Summer Rose Drink
Summer Rose Drink is a refreshing summer drink. This rose flavoured hydrating drink is sweet, salty, tangy and the basil seeds adds to the texture and flavour.
Summers in parts of India is extremely hot and everyone resorts to refreshing hydrating drinks like nimbu paani, chaas, lassi, rose drink, fresh juices as thirst quenchers. Summertime means cold drinks and lots of them. Rose flavoured drinks is one of my favourites!
In this recipe I have added sweet basil seeds. Sweet basil seeds are also known as Falooda seeds, Sabja seeds or Tukmaria seeds and are a powerhouse of nutrition and packed with immunity-boosting properties. These tiny little pearls are often confused with chia seeds (as they look quite alike). The health benefits of basil seeds include their ability to improve digestive health, aid in weight loss, regulating blood sugar, cooling the body, relieving stress, and reducing inflammation. I have a saying in my house 'a teaspoon of basil seeds a day keeps the dehydration away' especially on a hot summer day!
Summer Rose Drink is one way to beat the heat. It is a homemade fruity flavoured, brightly colored, extra chilled refreshing drink for a hot summer day!
Ingredients
2 tablespoons rose syrup
1 teaspoon black basil seeds
½ teaspoon black salt
A pinch of salt
¼ teaspoon black pepper
250 ml soda water
2 teaspoons lemon juice
Handful of fresh mint leaves
Ice cubes for serving
¼ teaspoon soda masala (optional)
Directions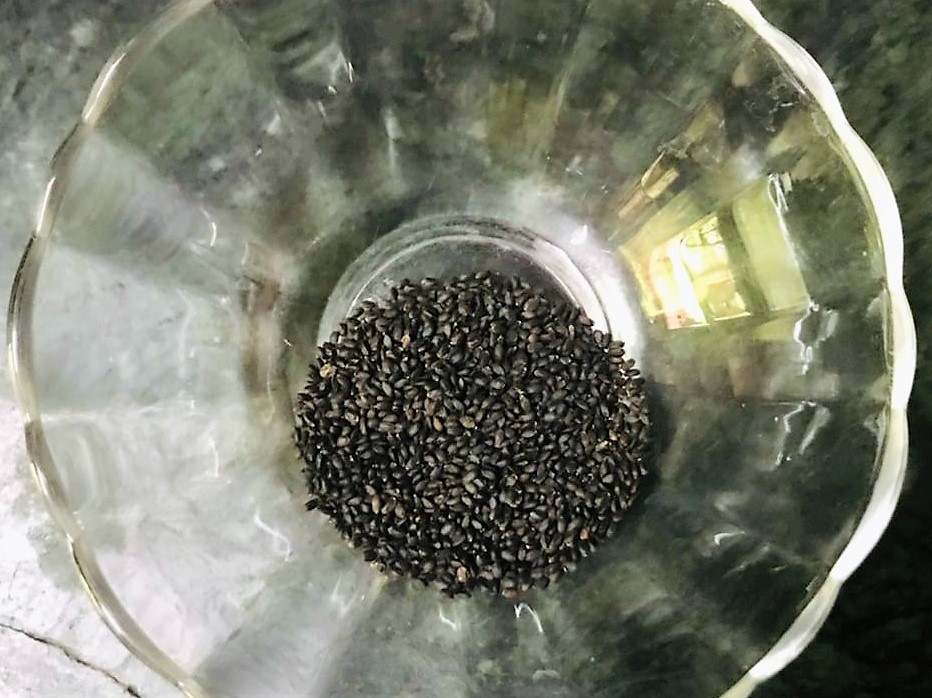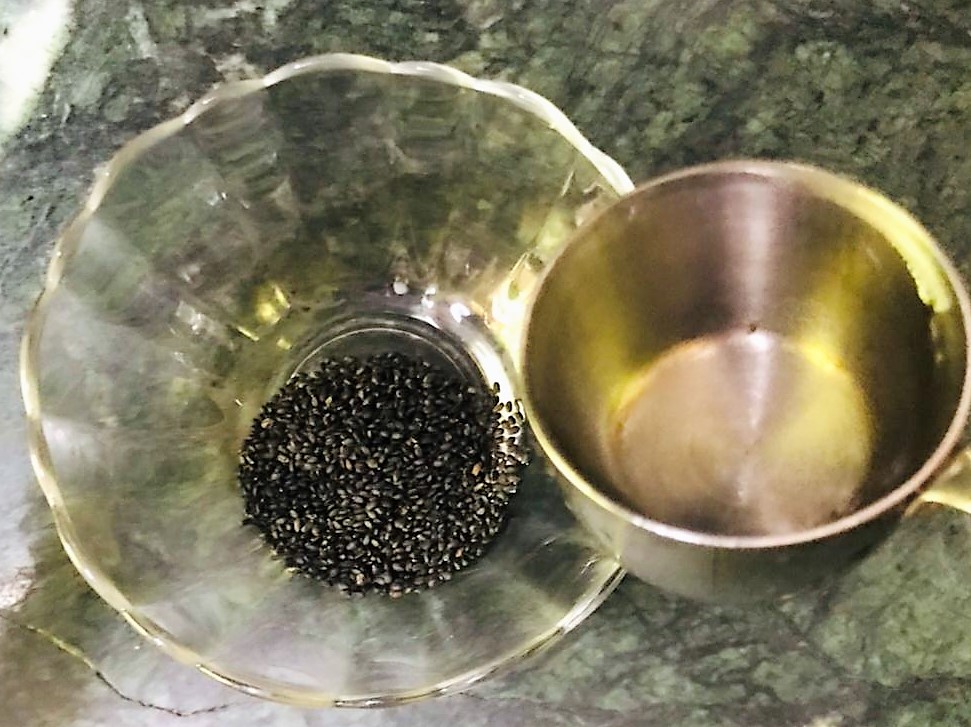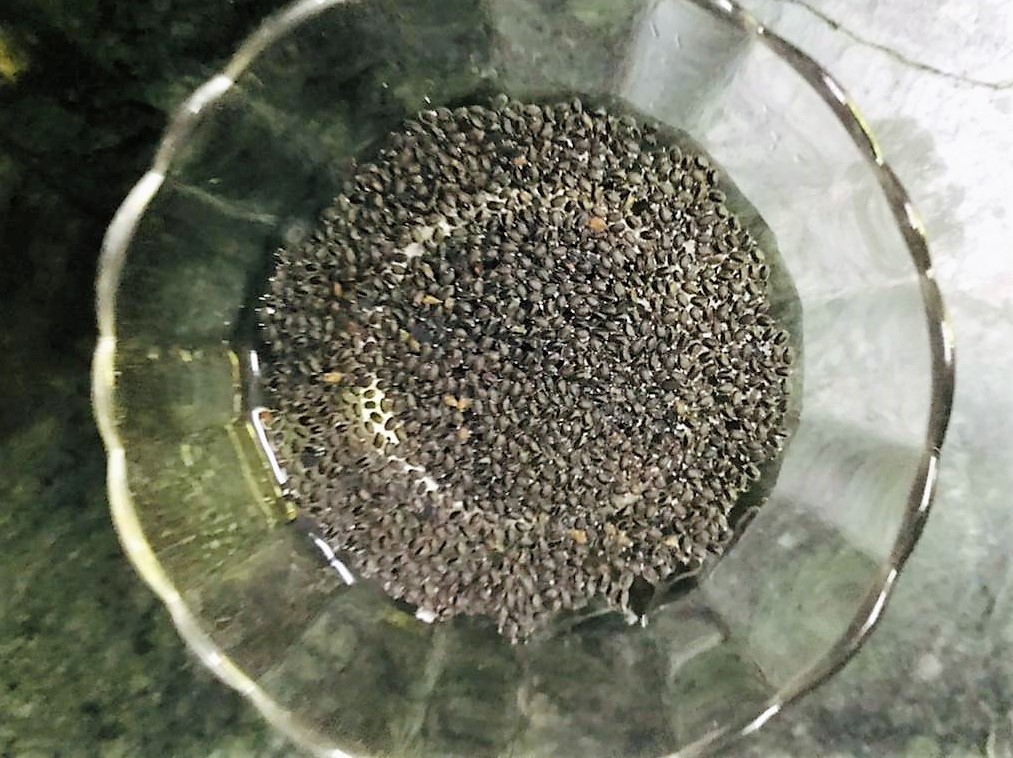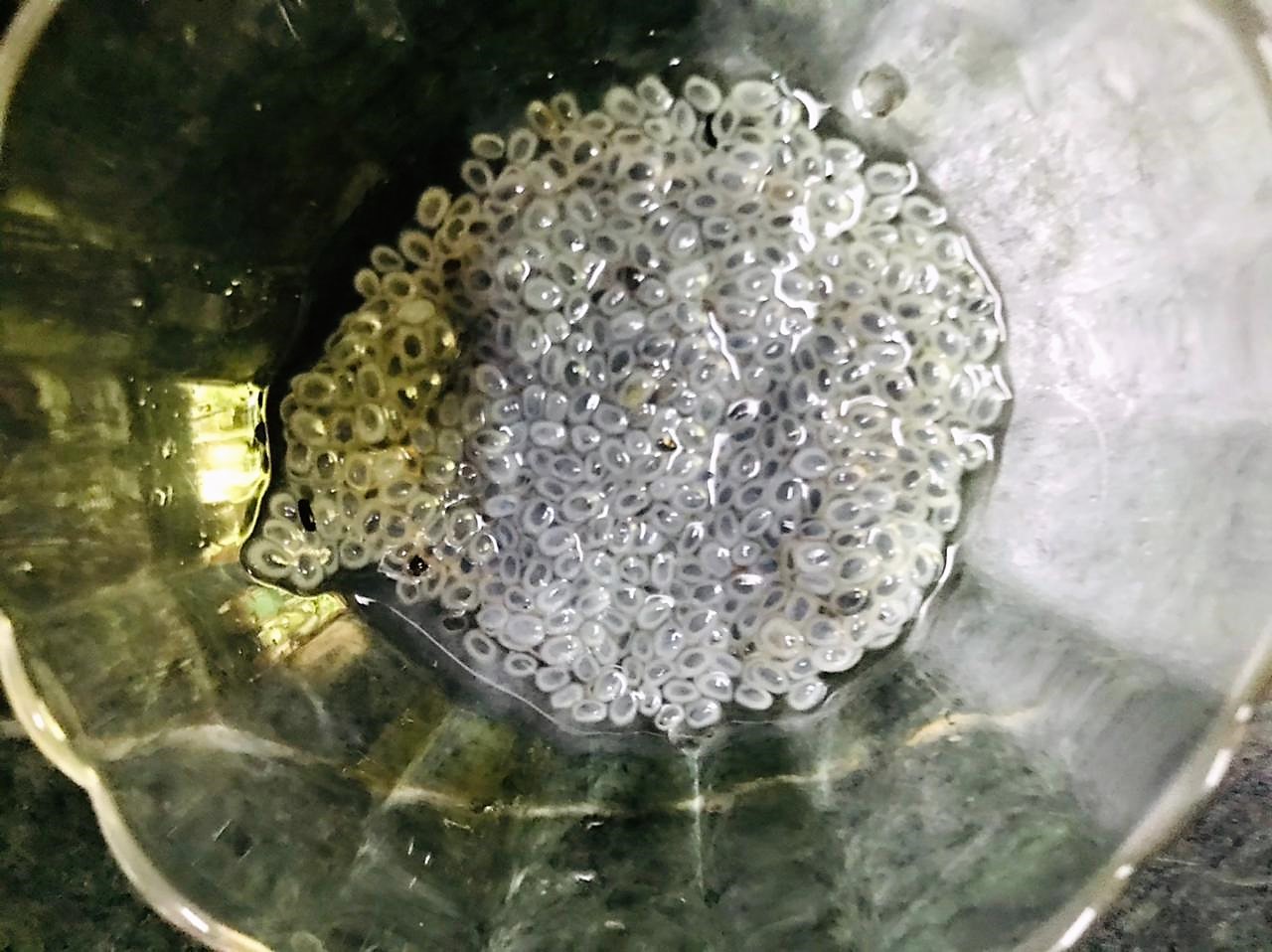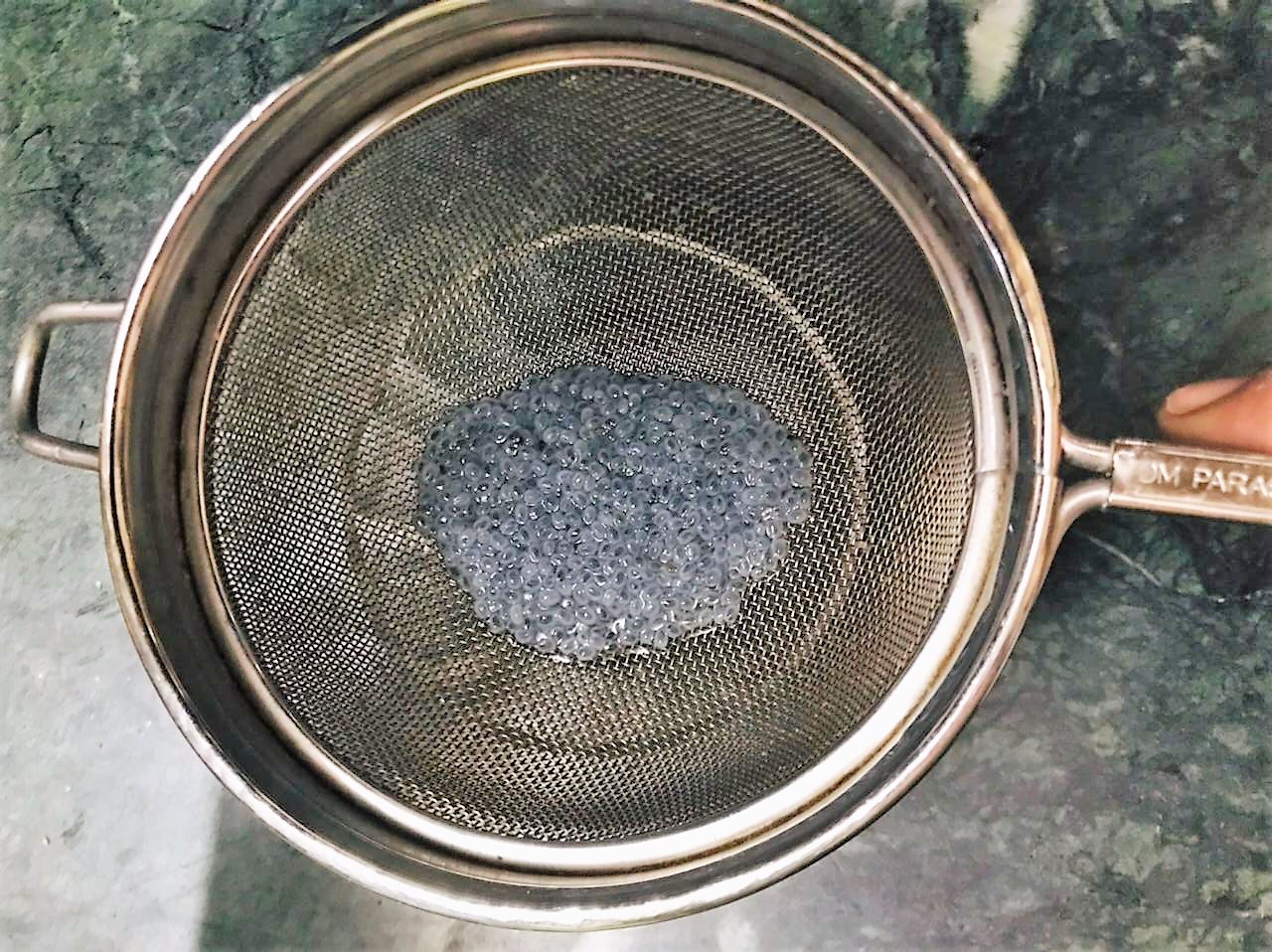 In a bowl, soak the basil seeds in 2 tablespoons of water and keep it aside for 10 minutes.
Once they absorb the water, a translucent gelatin like coating is formed around them. Strain and keep them aside.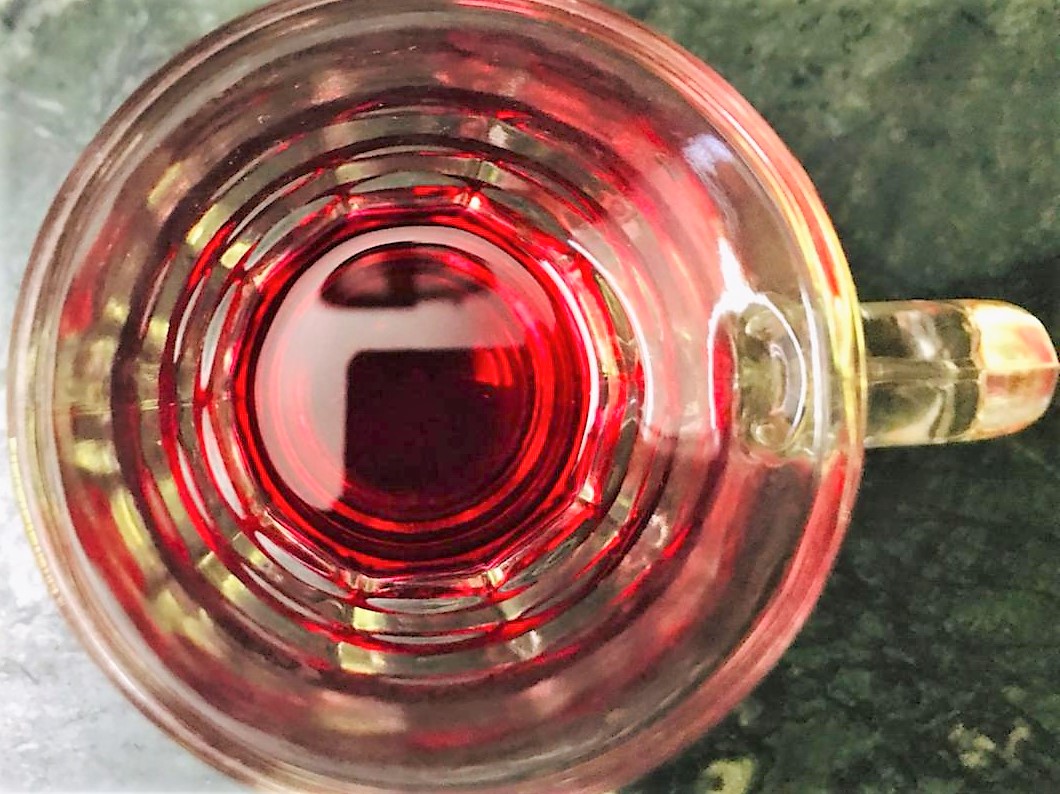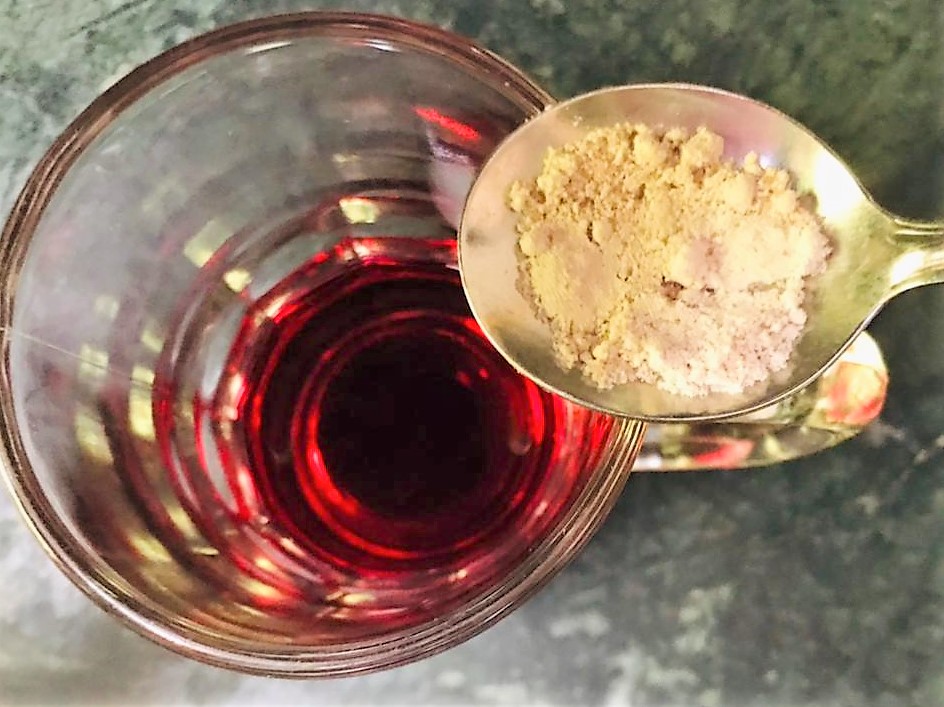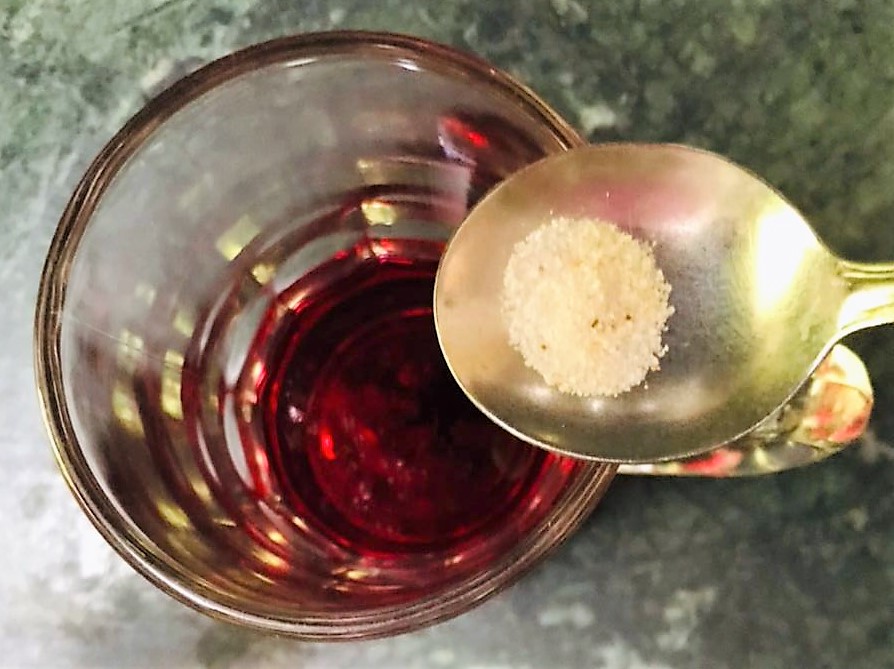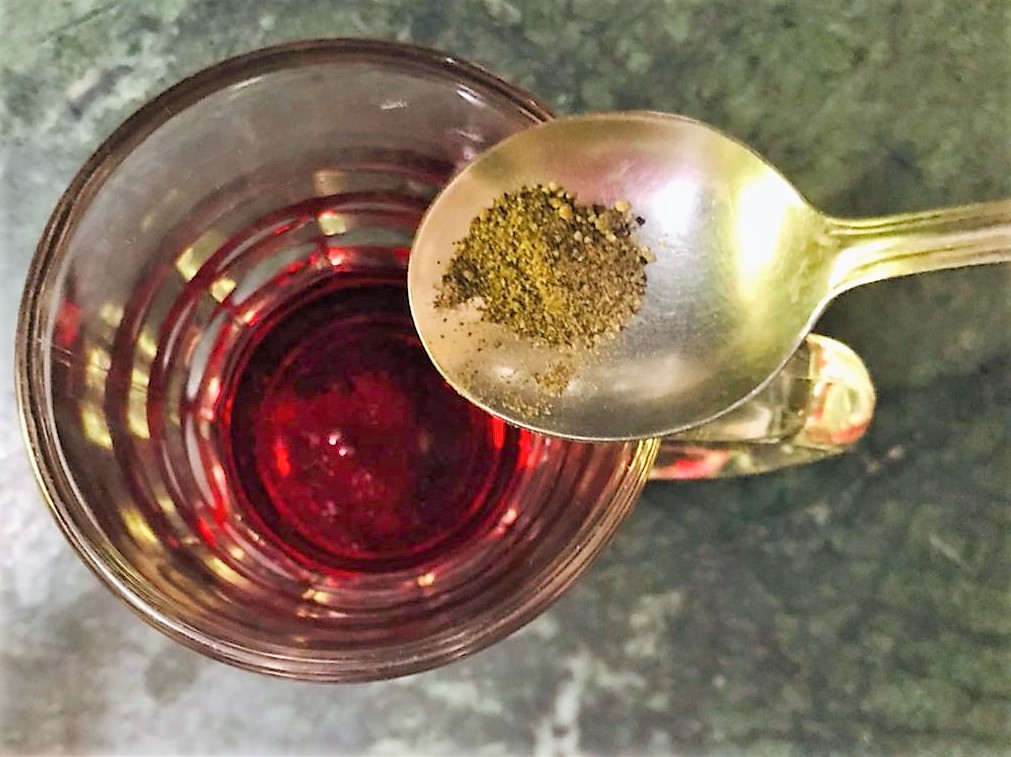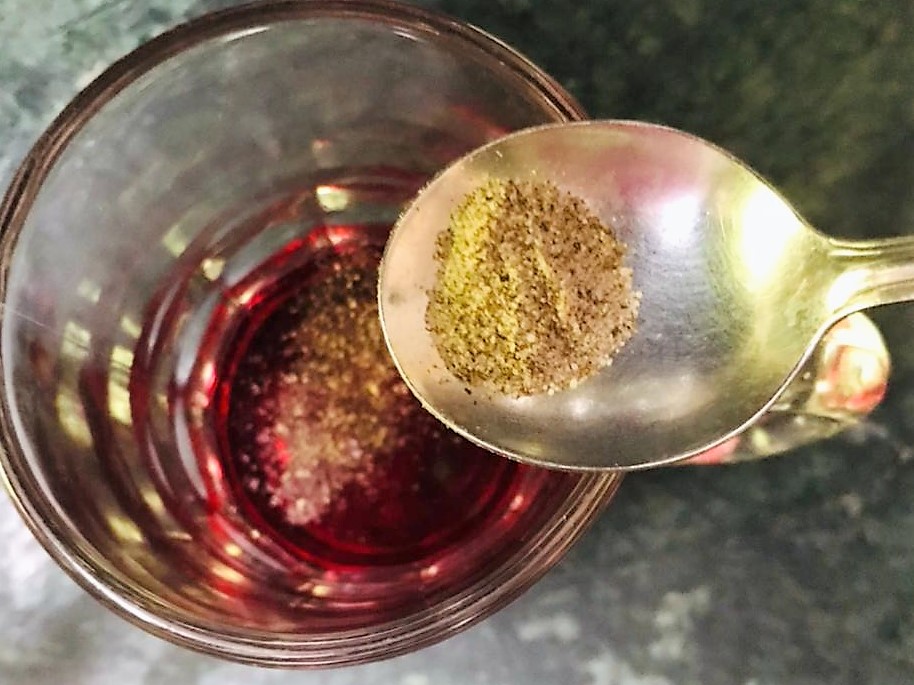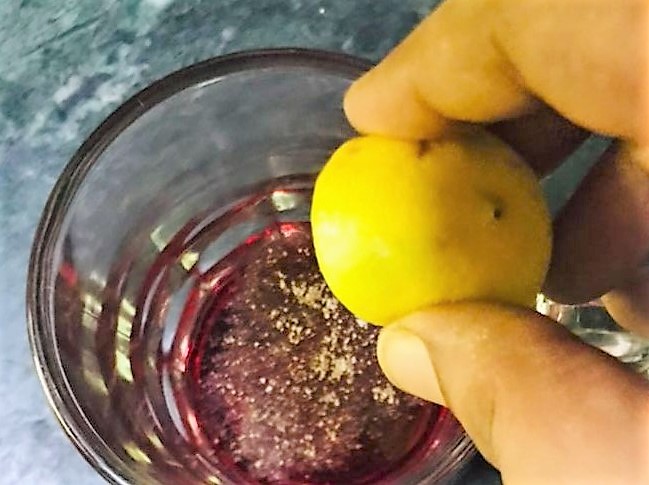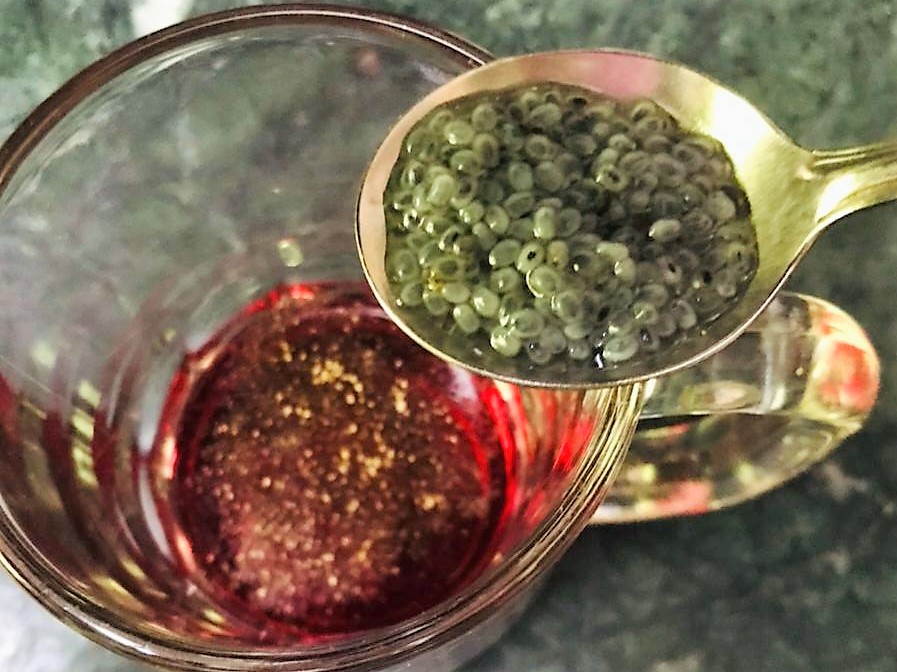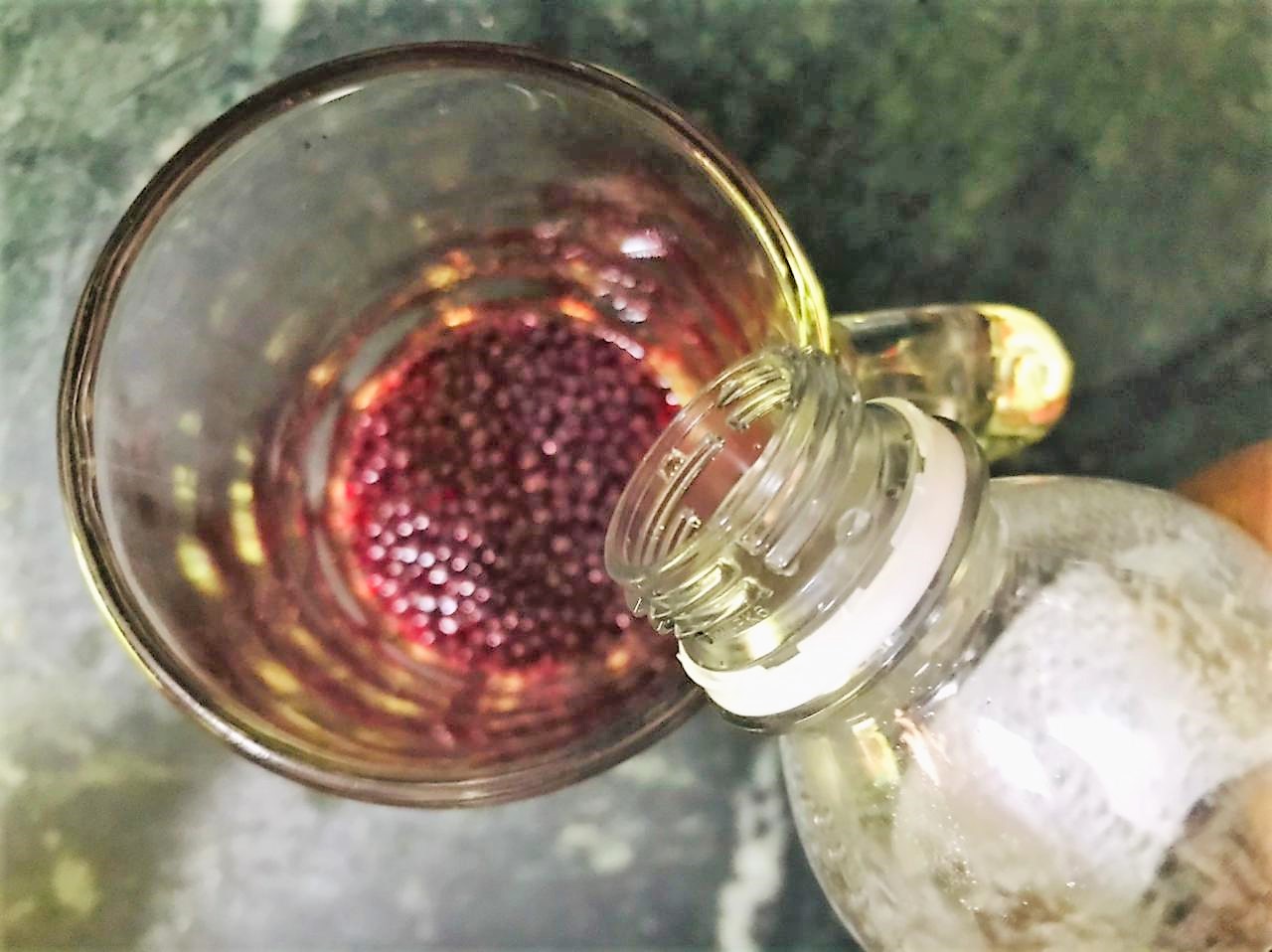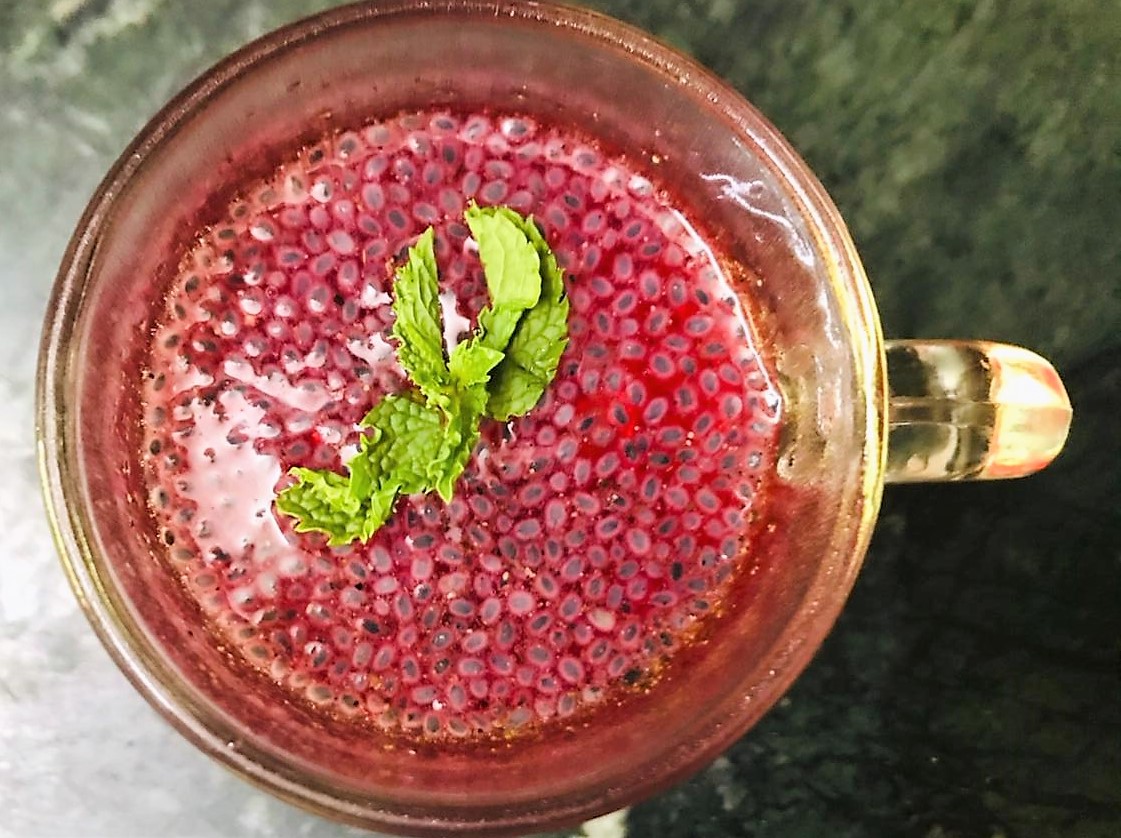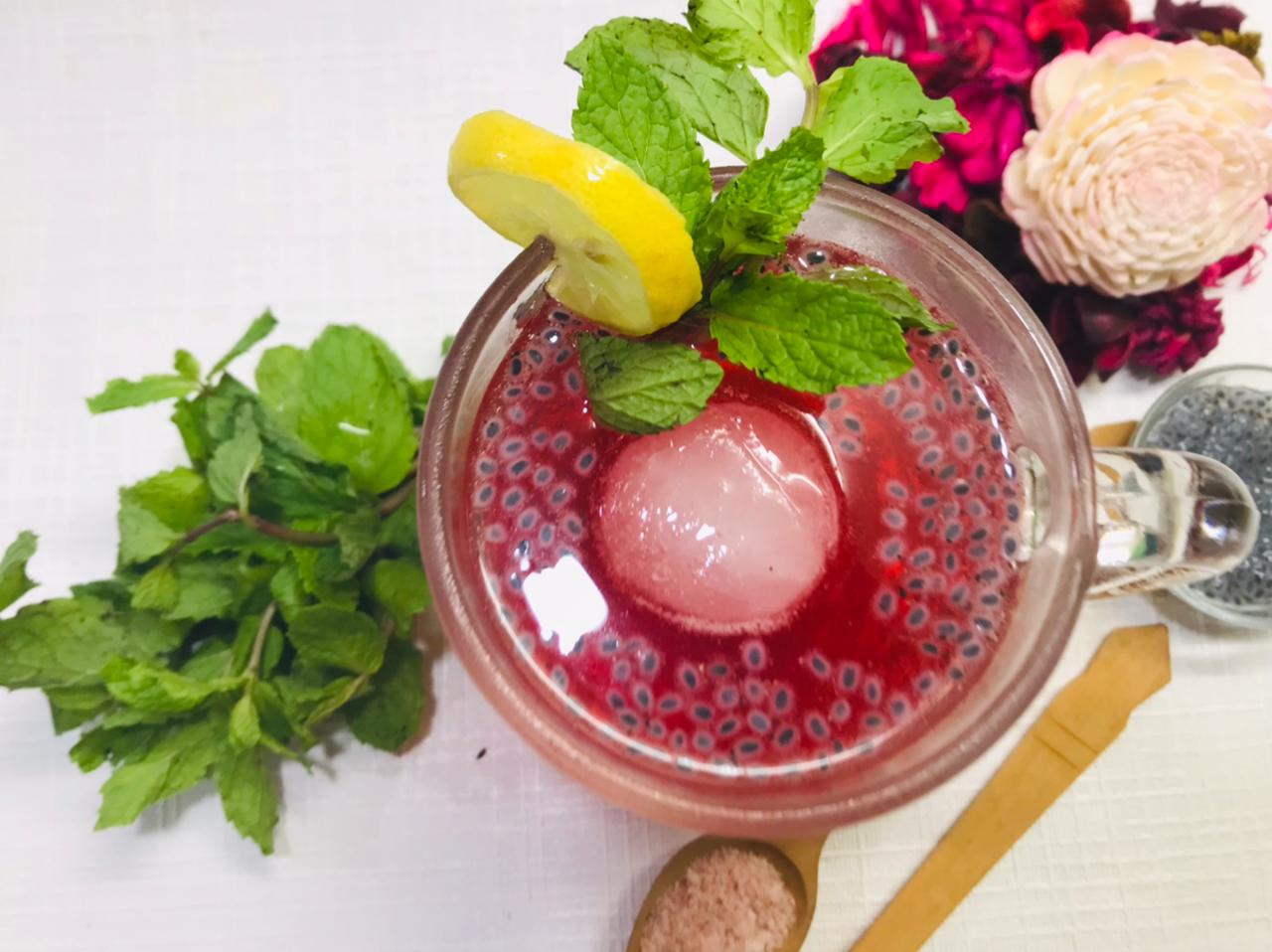 Add the rose syrup, black salt, salt, black pepper, soda masala, lemon juice and soaked basil seeds in a serving glass.
Just before serving add the soda water and mint leaves and stir.
Add ice cubes and serve chilled!