Aam Panna Jaggery Cocktail
Aam Panna Jaggery Cocktail is a quintessential summer cooler. This mango cocktail drink with a fun twist of tequila and jaggery is undoubtedly delicious and refreshing.
In India with summer comes a huge variety of mangoes. Streets are filled with fruit carts filled with fresh batches of juicy, pulpy, and ever-so delightful mangoes. Raw mangoes are as popular as the ripe ones!
Raw mango is used in curries, marinating, pickling and even drinks to its heat resistant properties. Raw mangoes are used in cooking as it helps in restoring the electrolyte balance as well as having diuretic properties. It helps survive the intense heat.
I have adapted the quintessential summer cooler into a cocktail recipe and paired it with jaggery and lime, to take the favourite summer drink to the next level.
Ingredients
90 ml tequila (2 shots)
1 raw mango
1 teaspoon powdered jaggery
2 teaspoons lime juice
Pinch of black salt
For Garnishing
Raw mango slice sprinkled with chili powder (optional)
Directions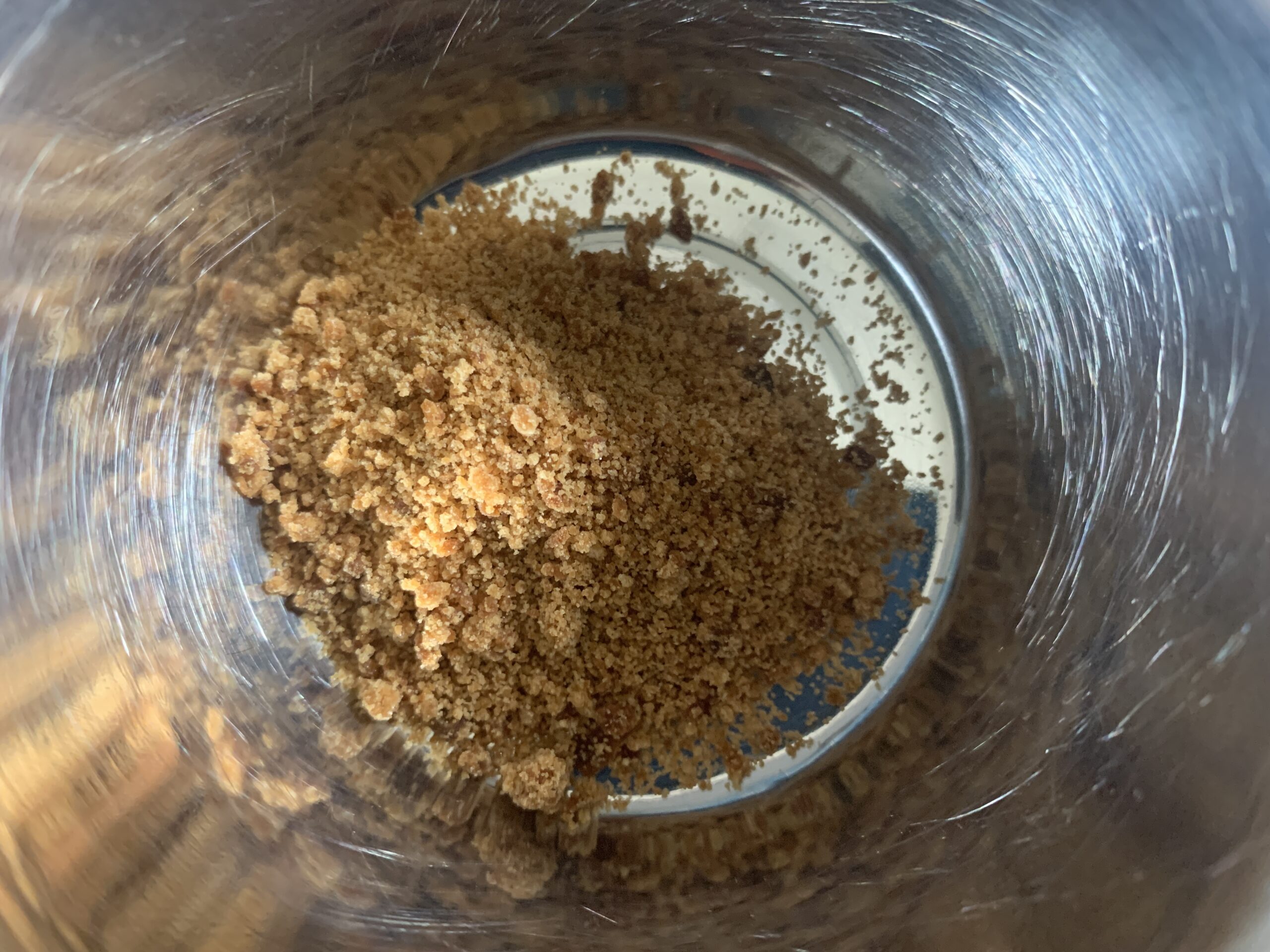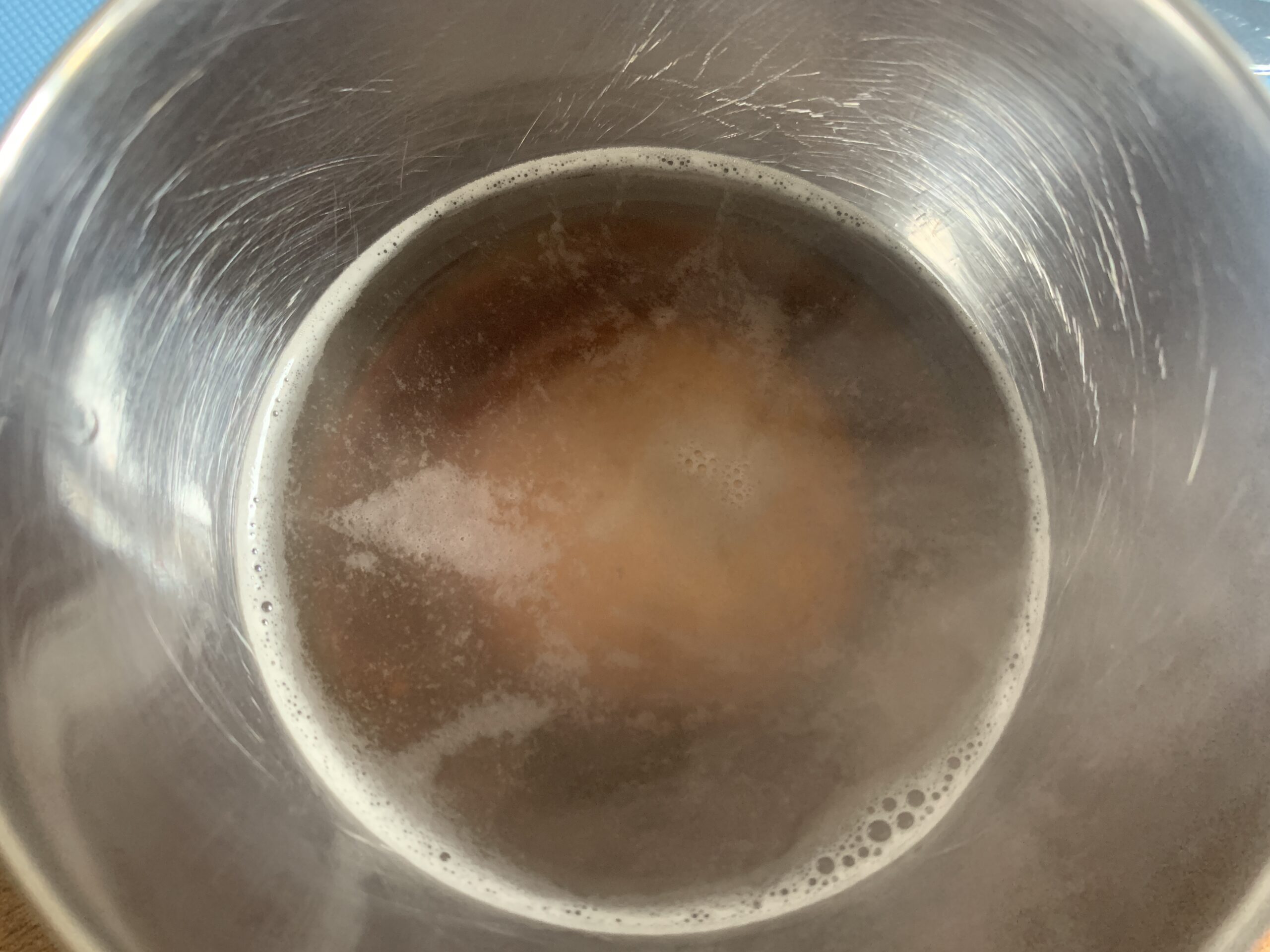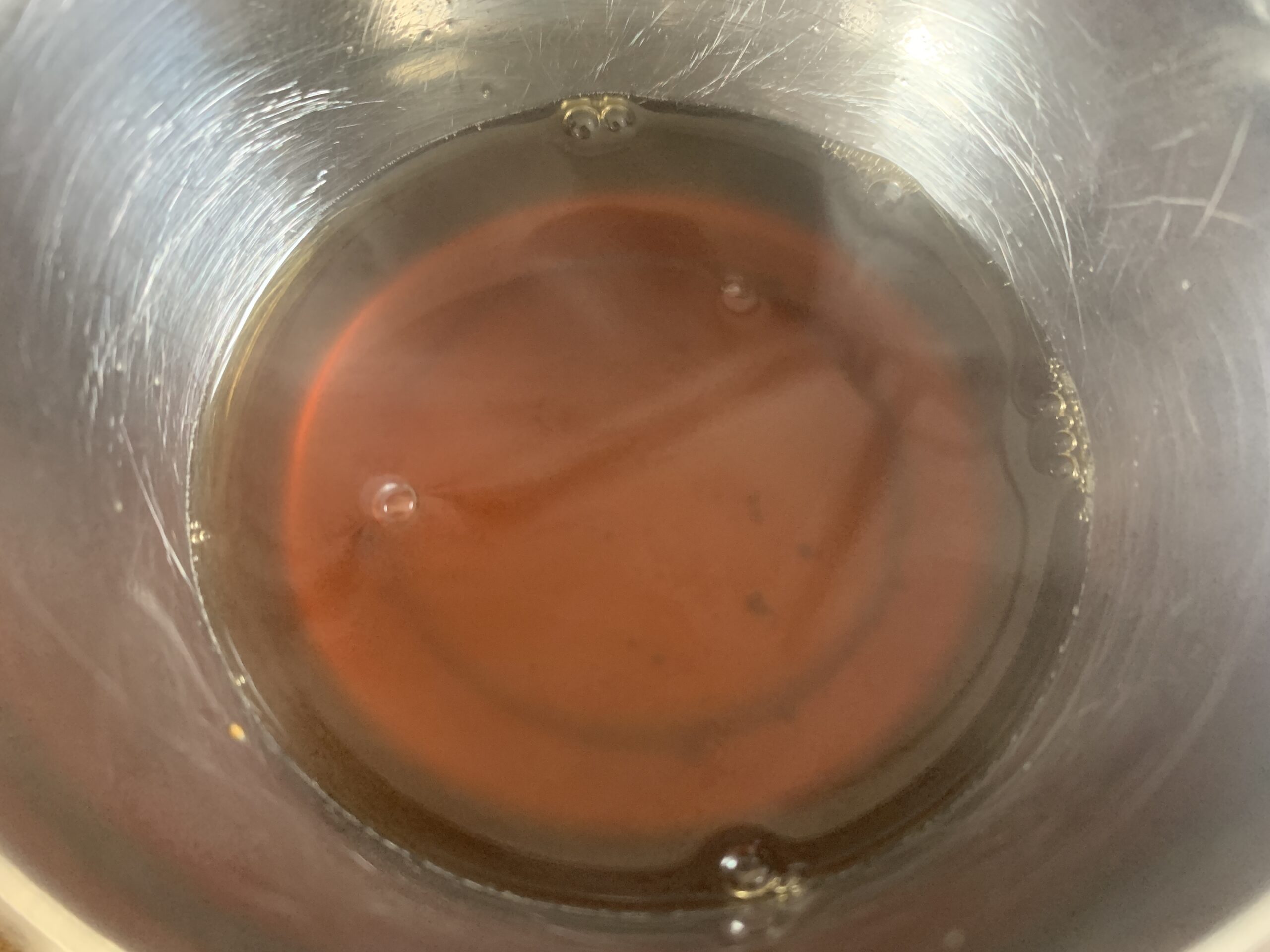 Add 2 teaspoons of boiling hot water to the powdered jaggery and mix. The jaggery syrup is ready.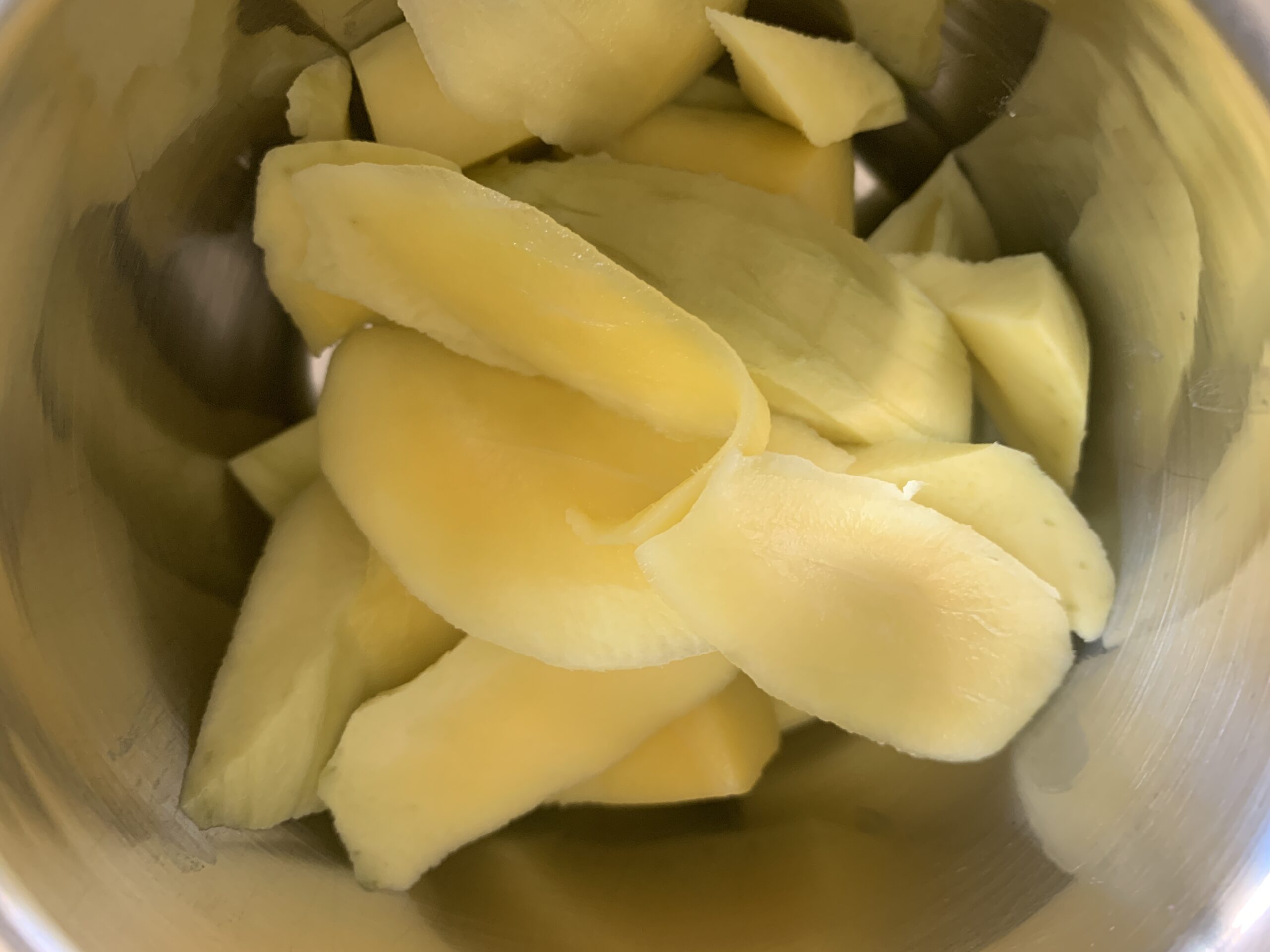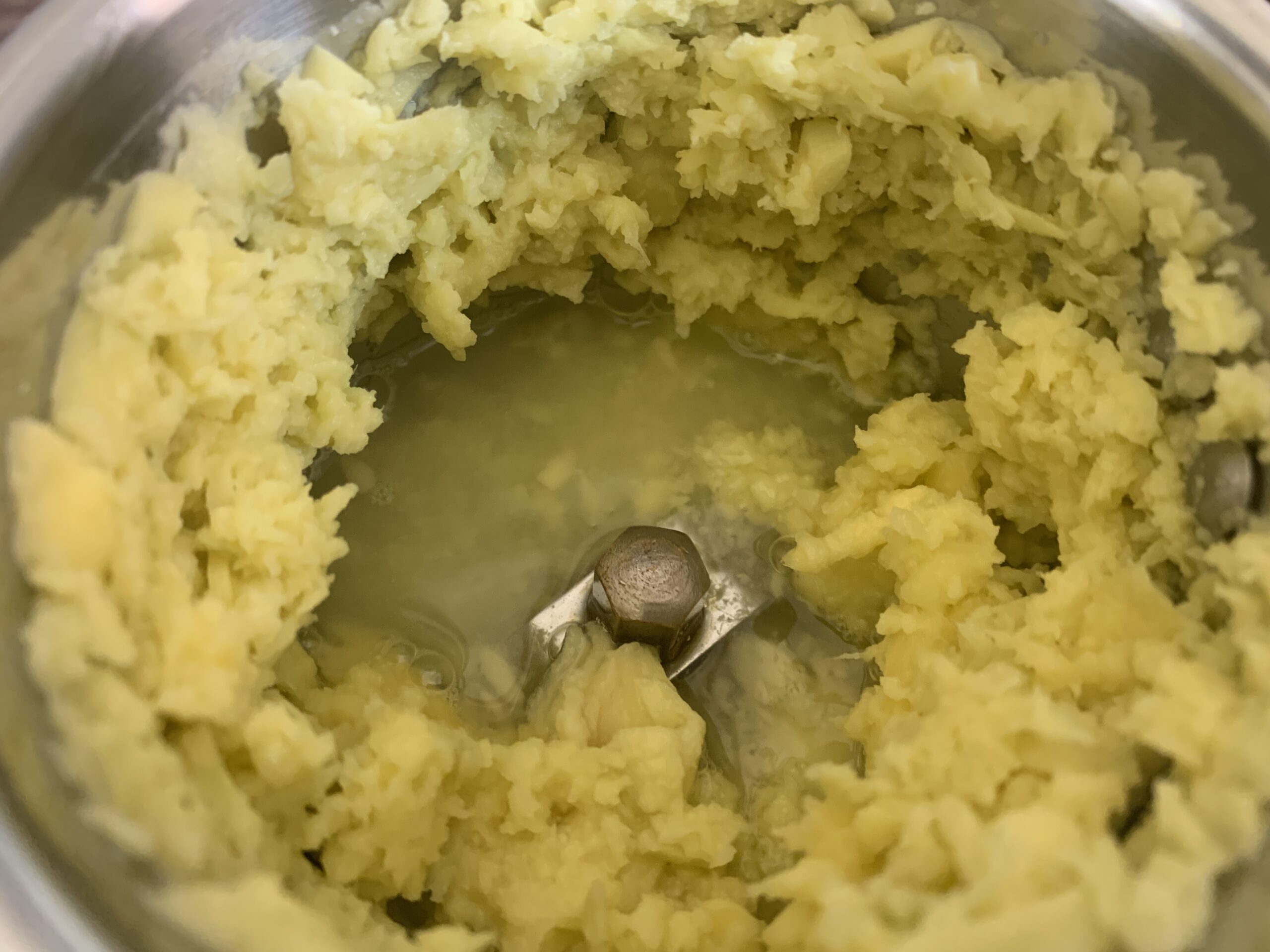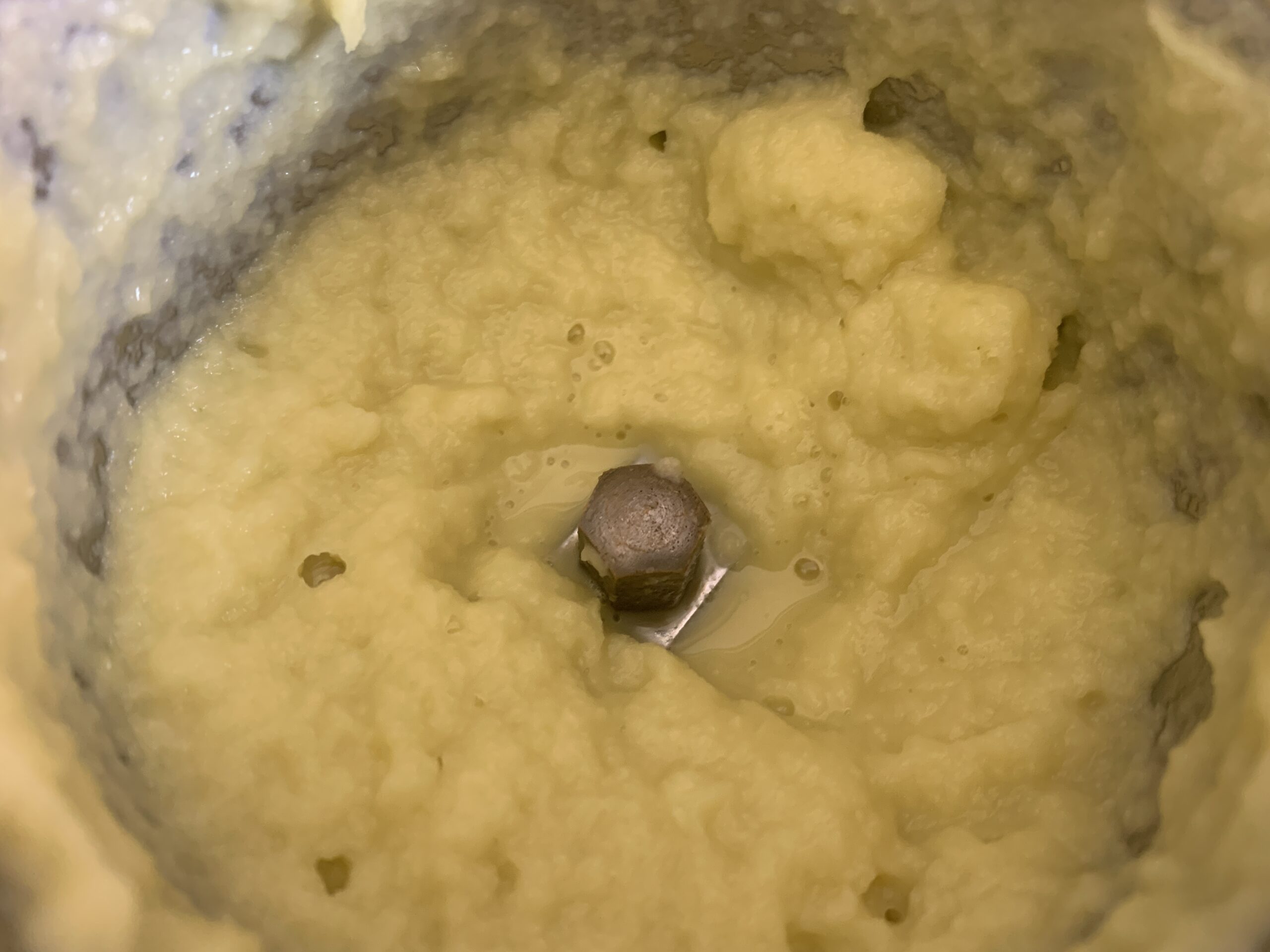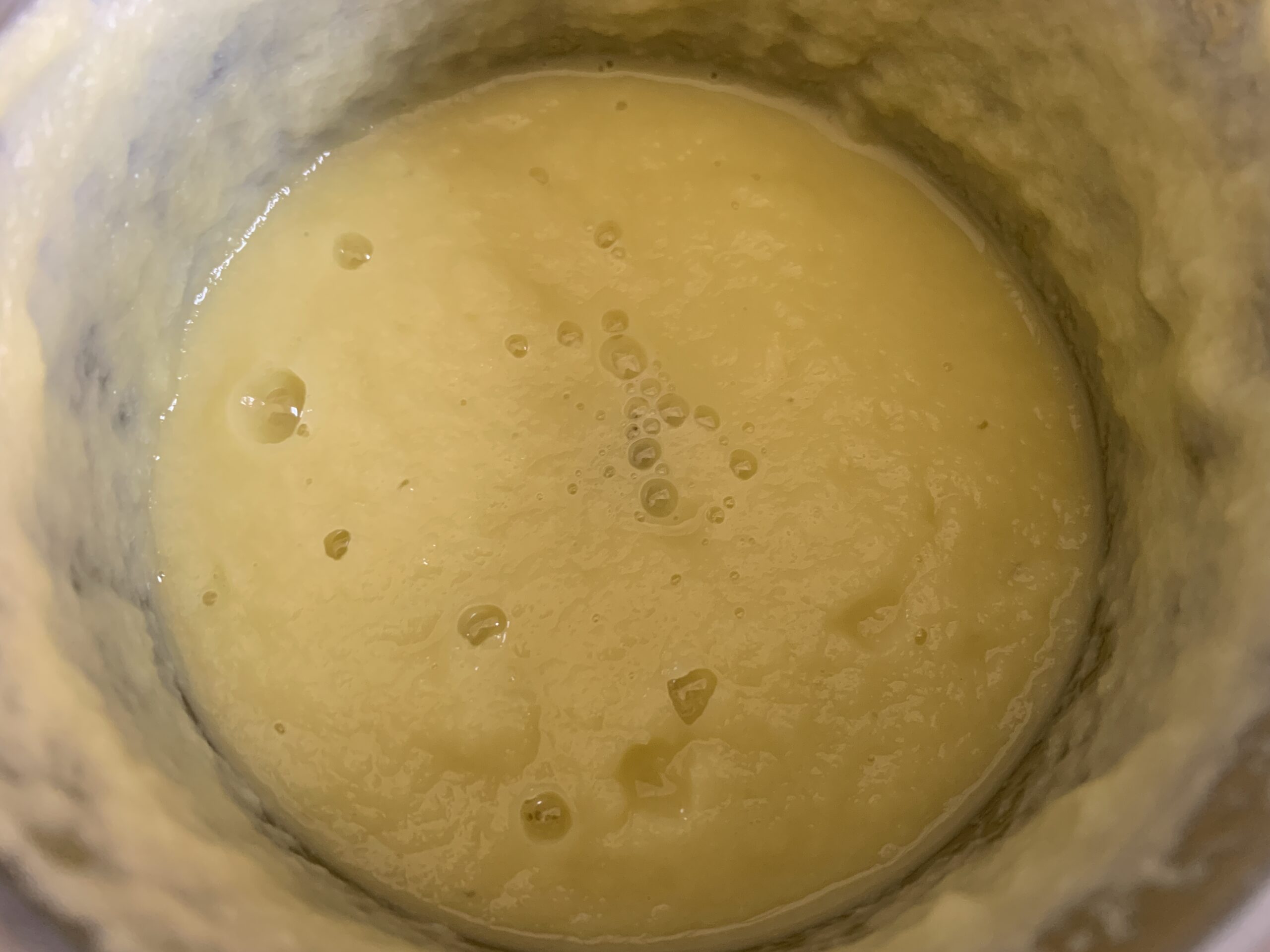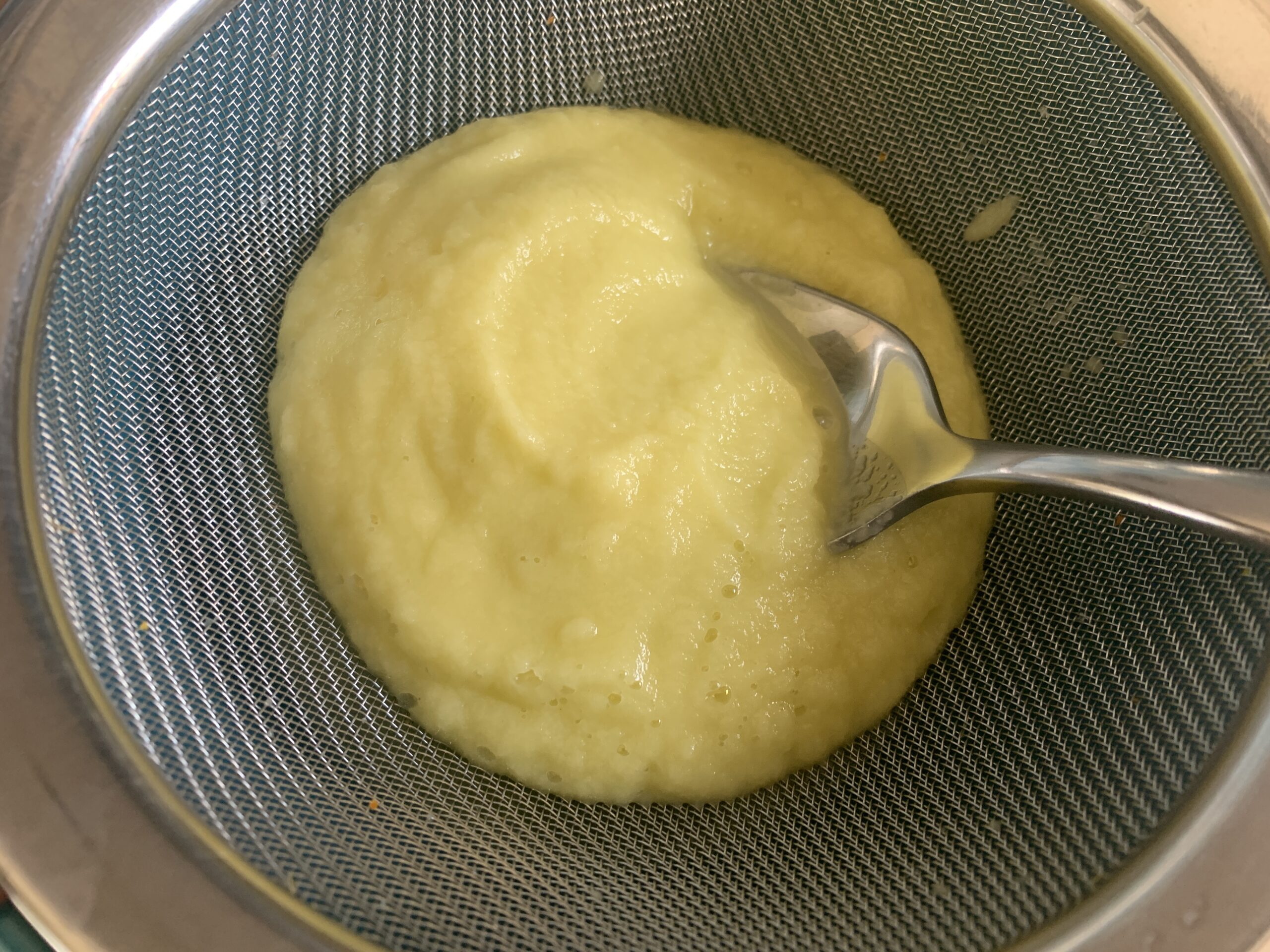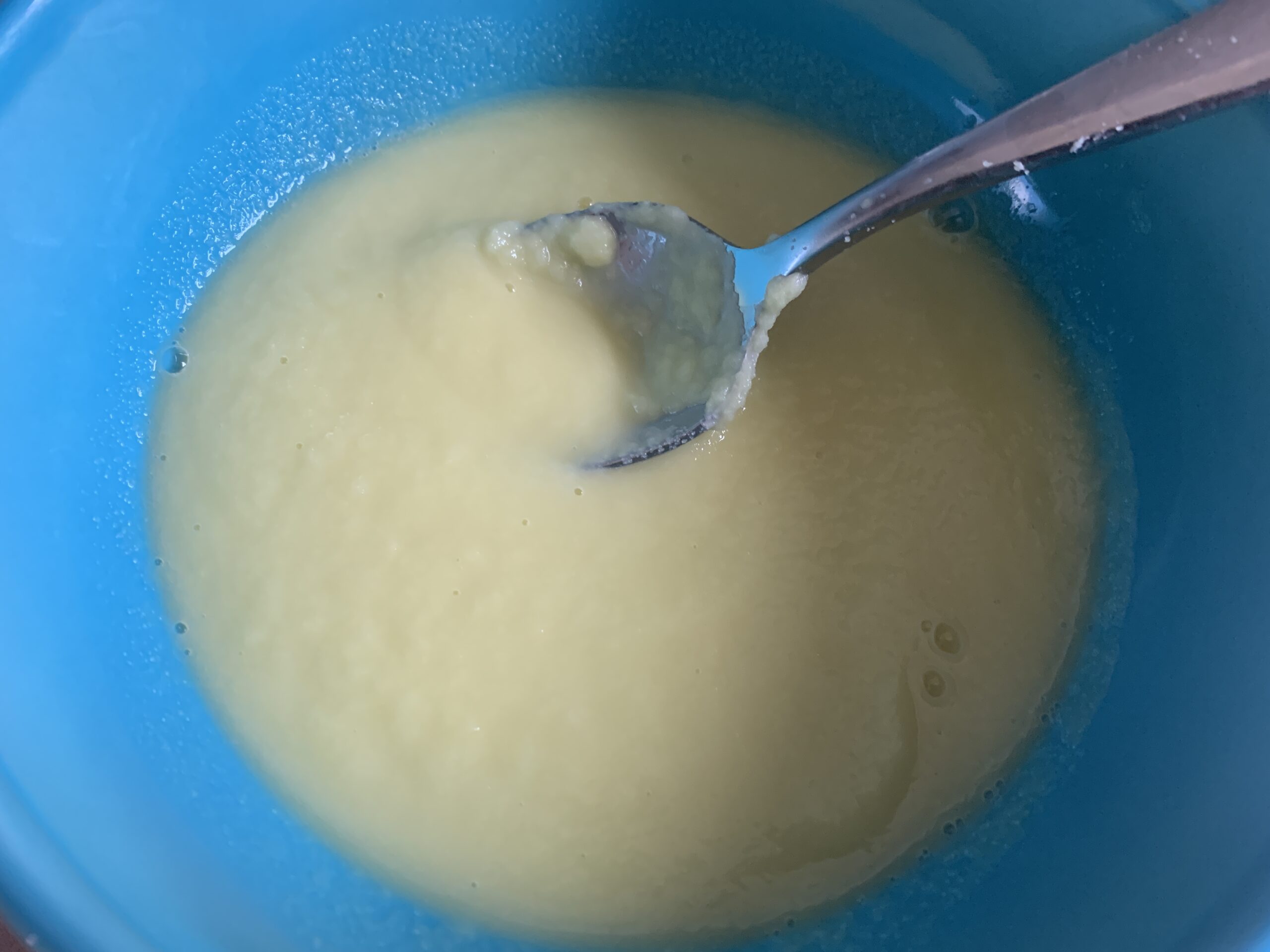 Peel and roughly chop the mango. Grind it using 2-3 tablespoons water. Strain the mango pulp.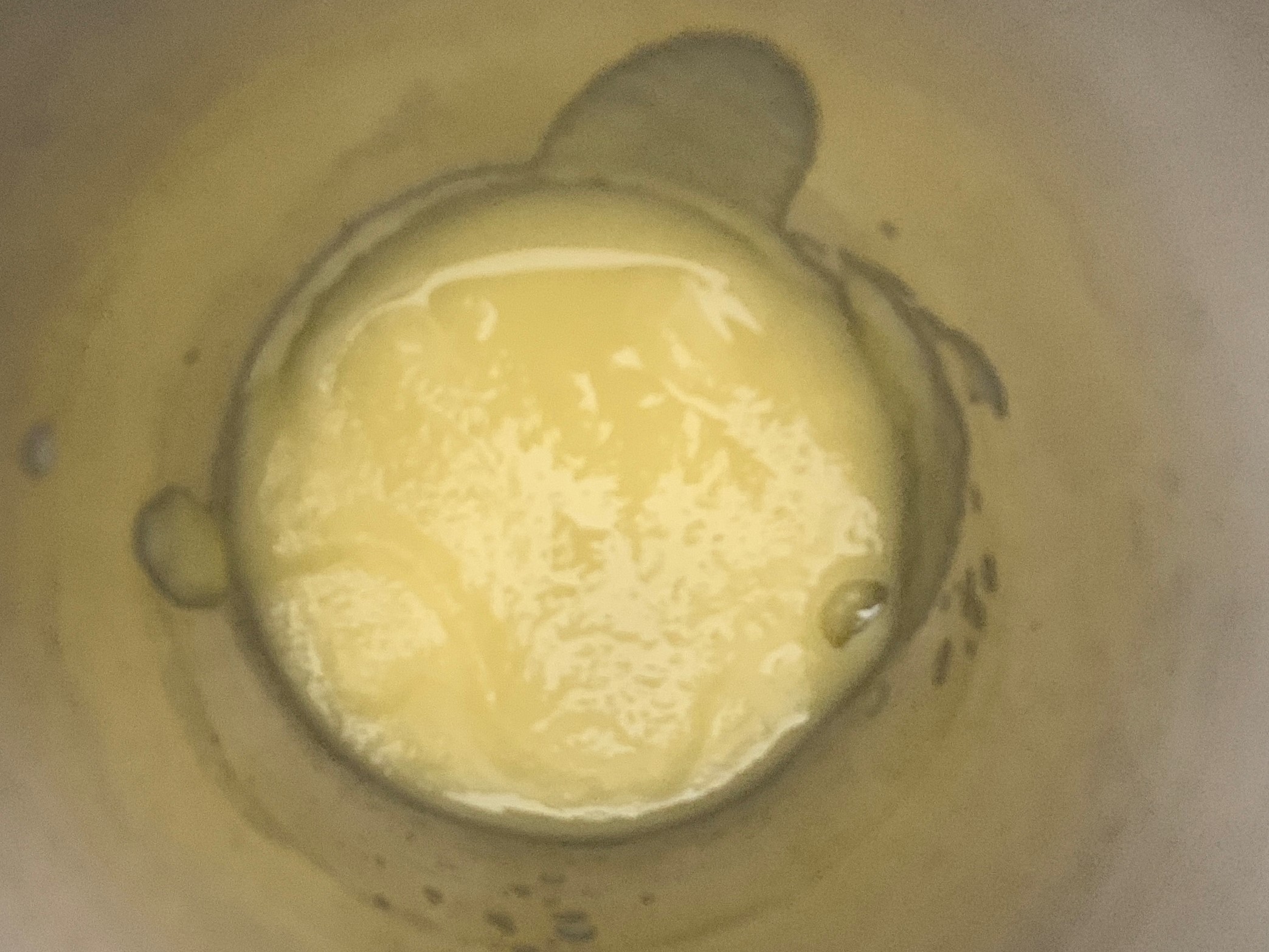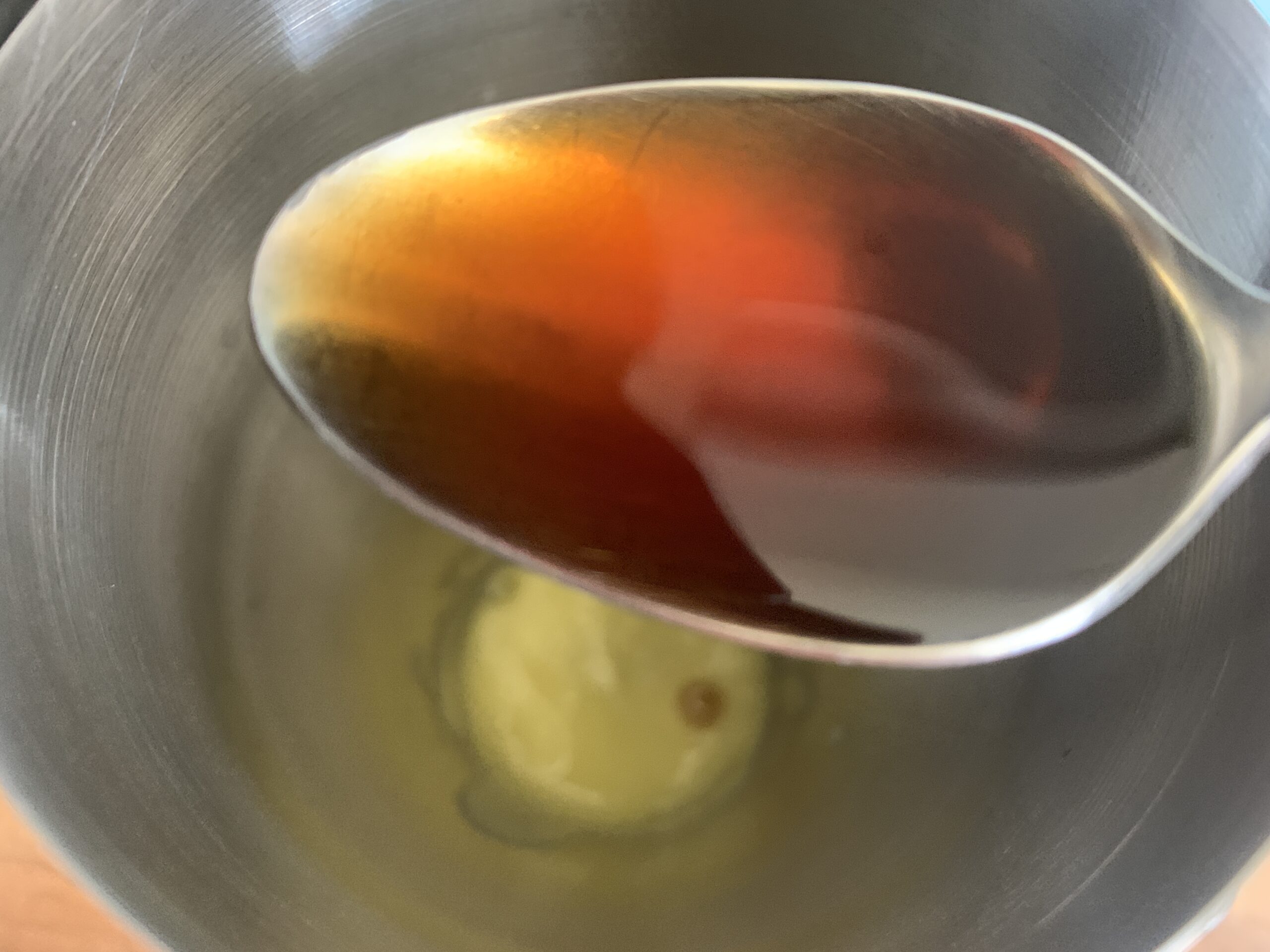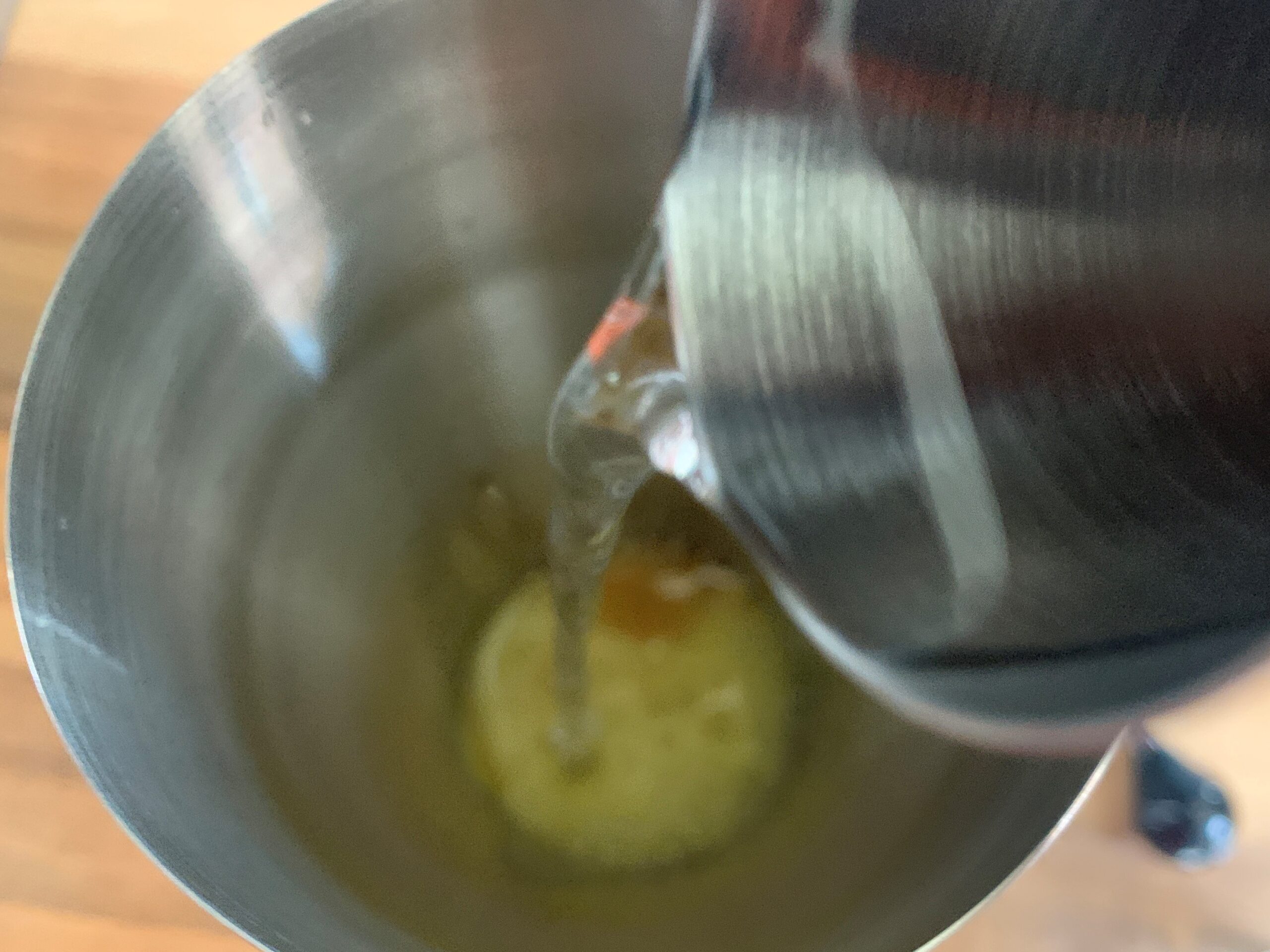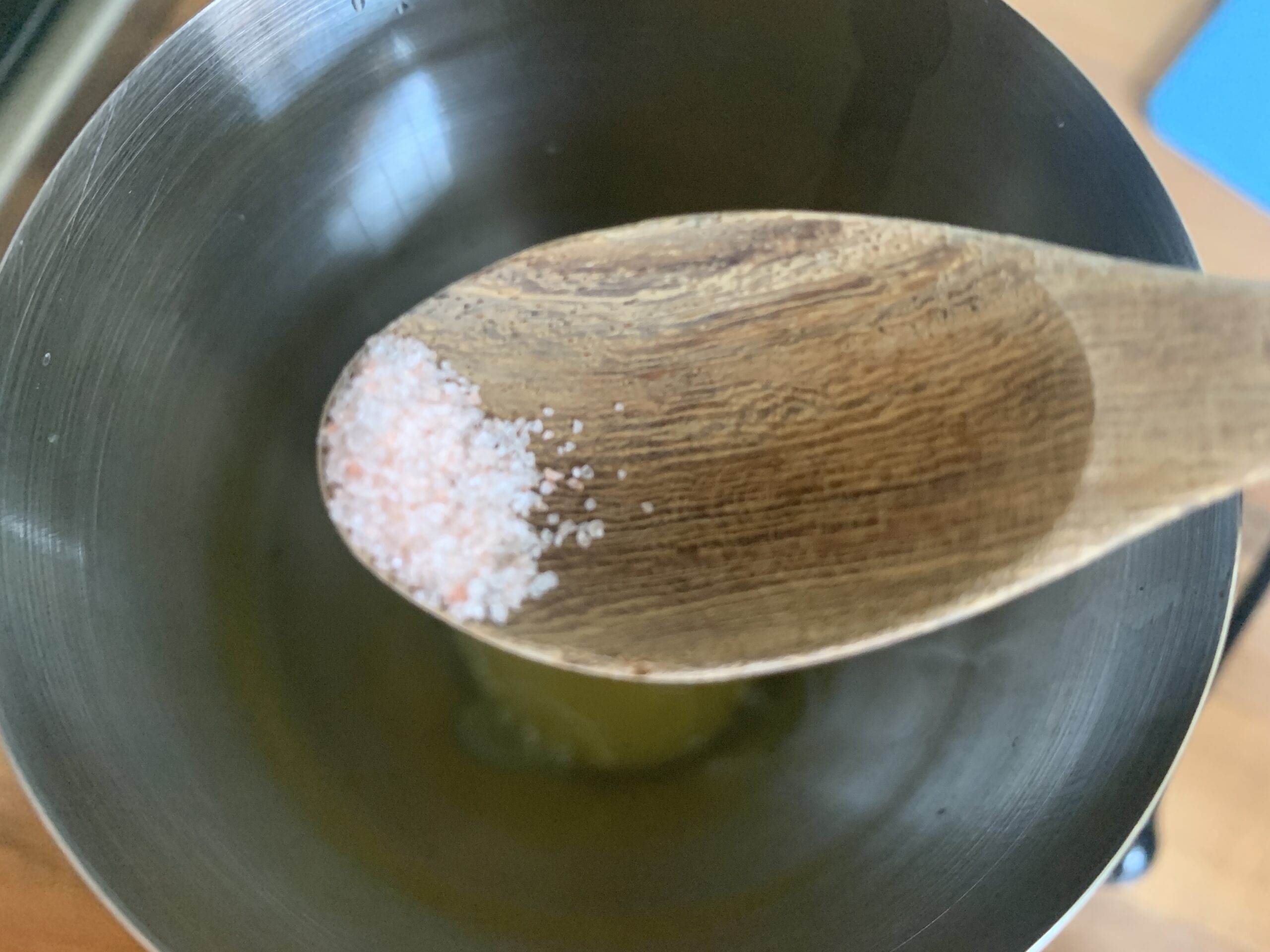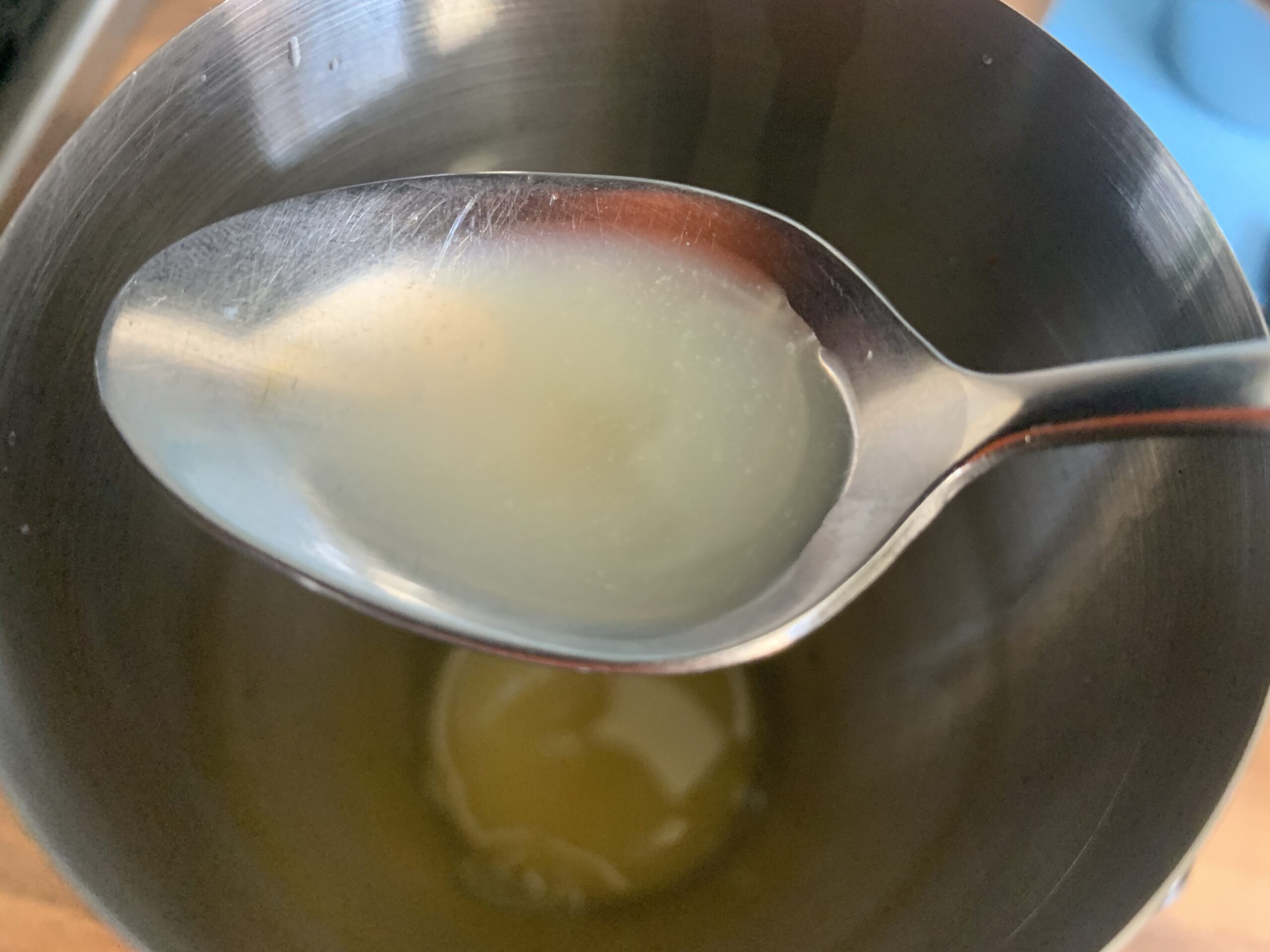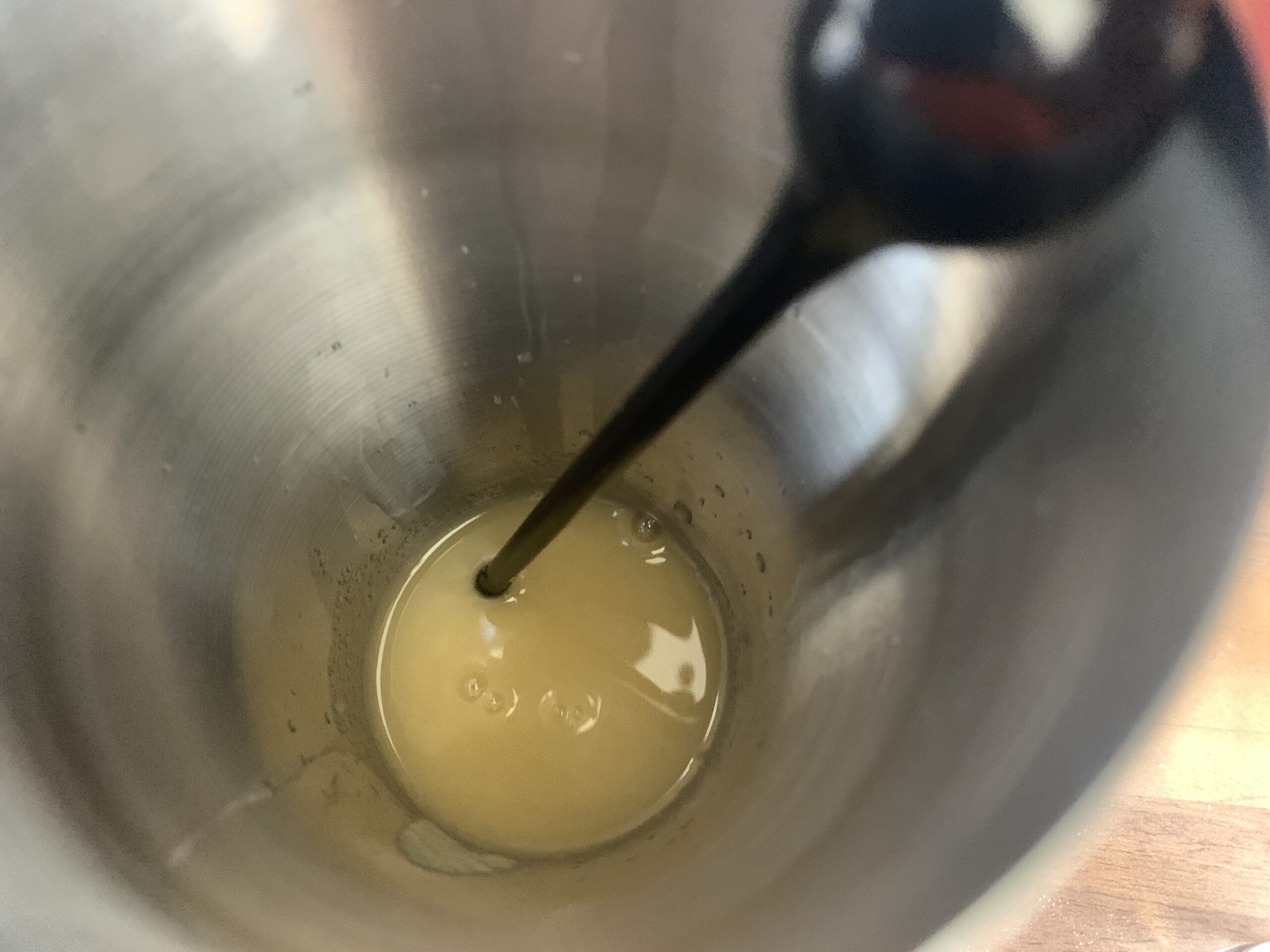 For 1 cocktail- Mix 2 teaspoons of mango pulp, 1 teaspoon of jaggery syrup, 45ml tequila, pinch of salt and 1 teaspoon lime juice in a cocktail shaker and shake well/mix.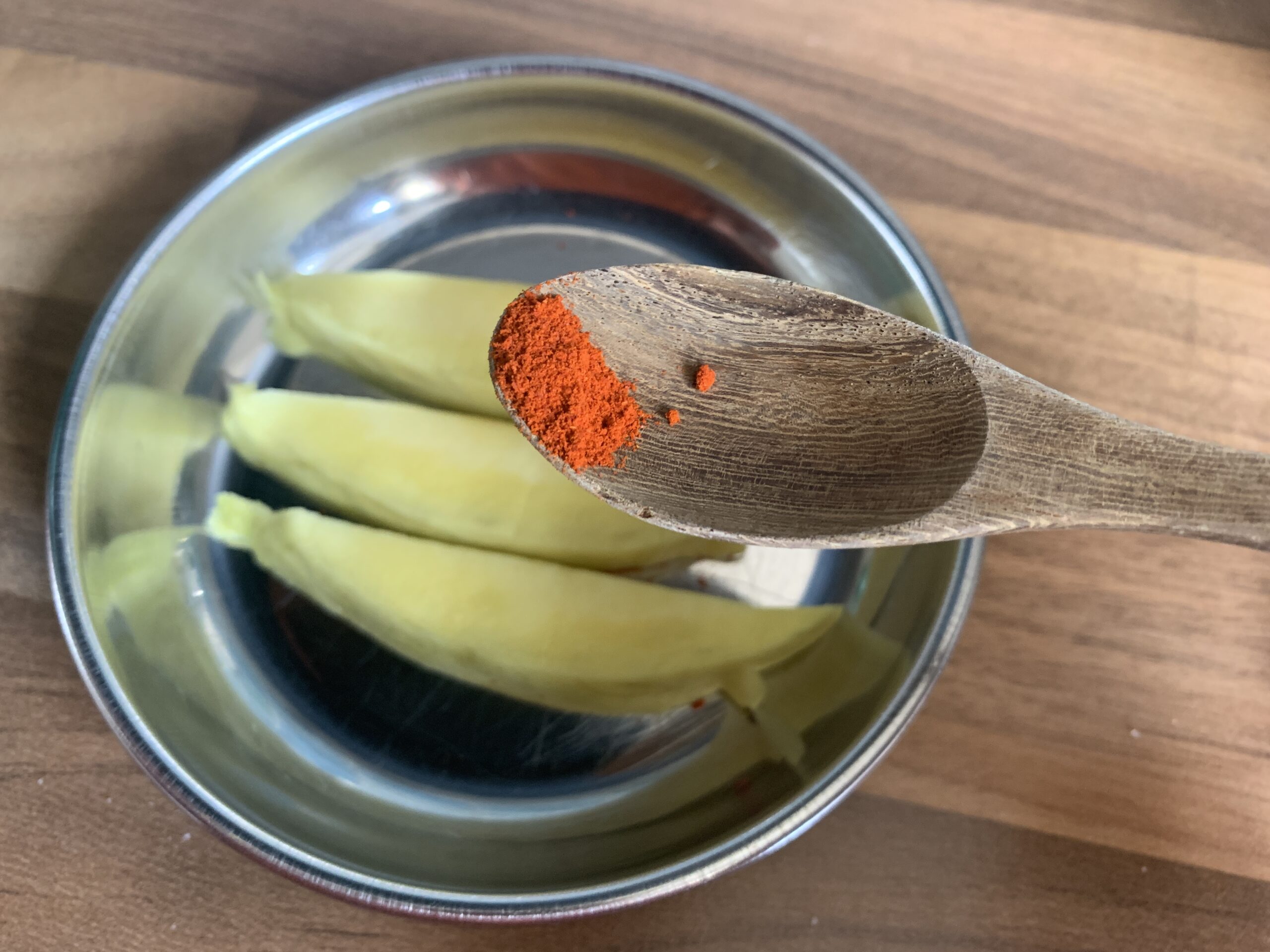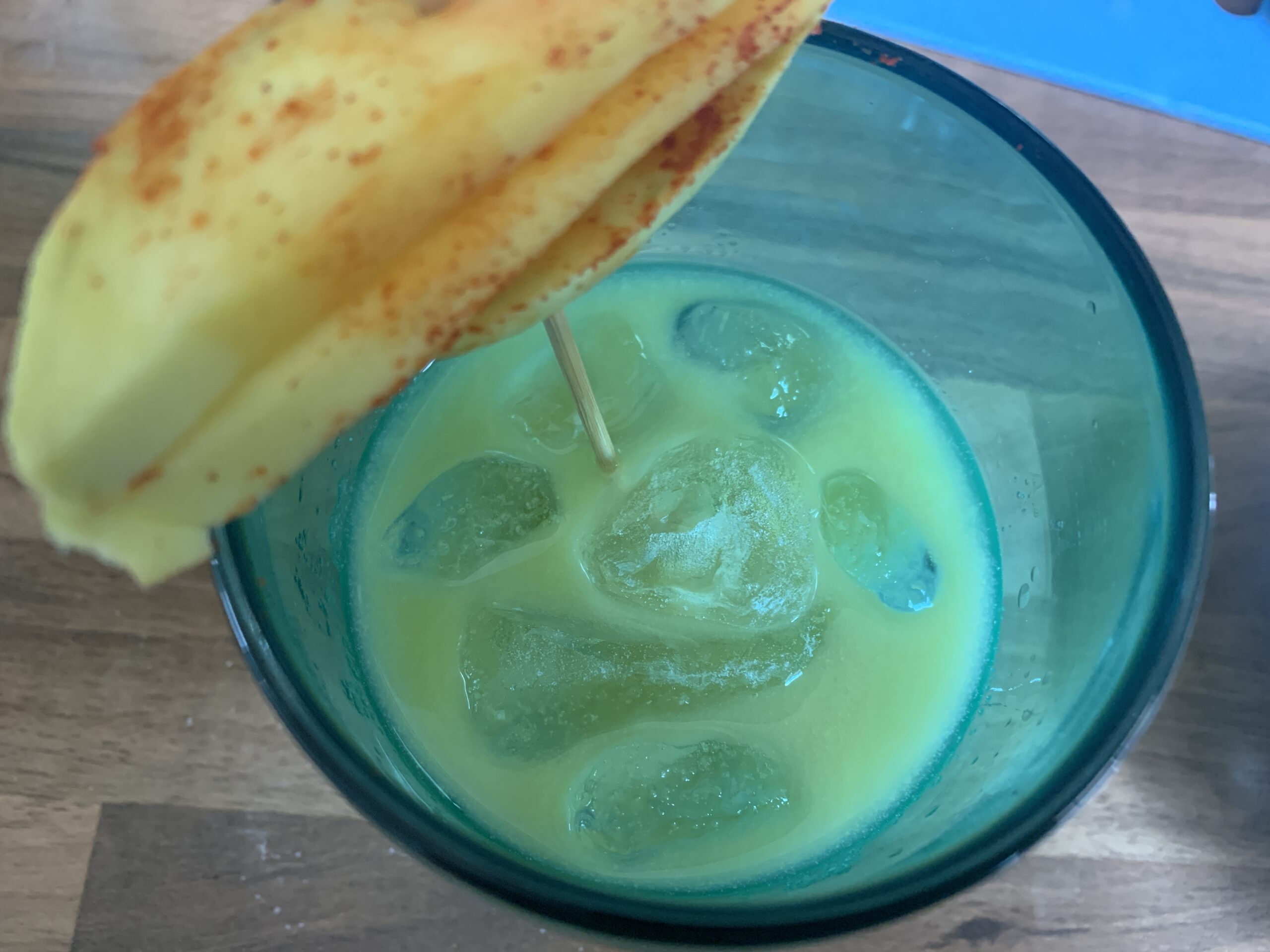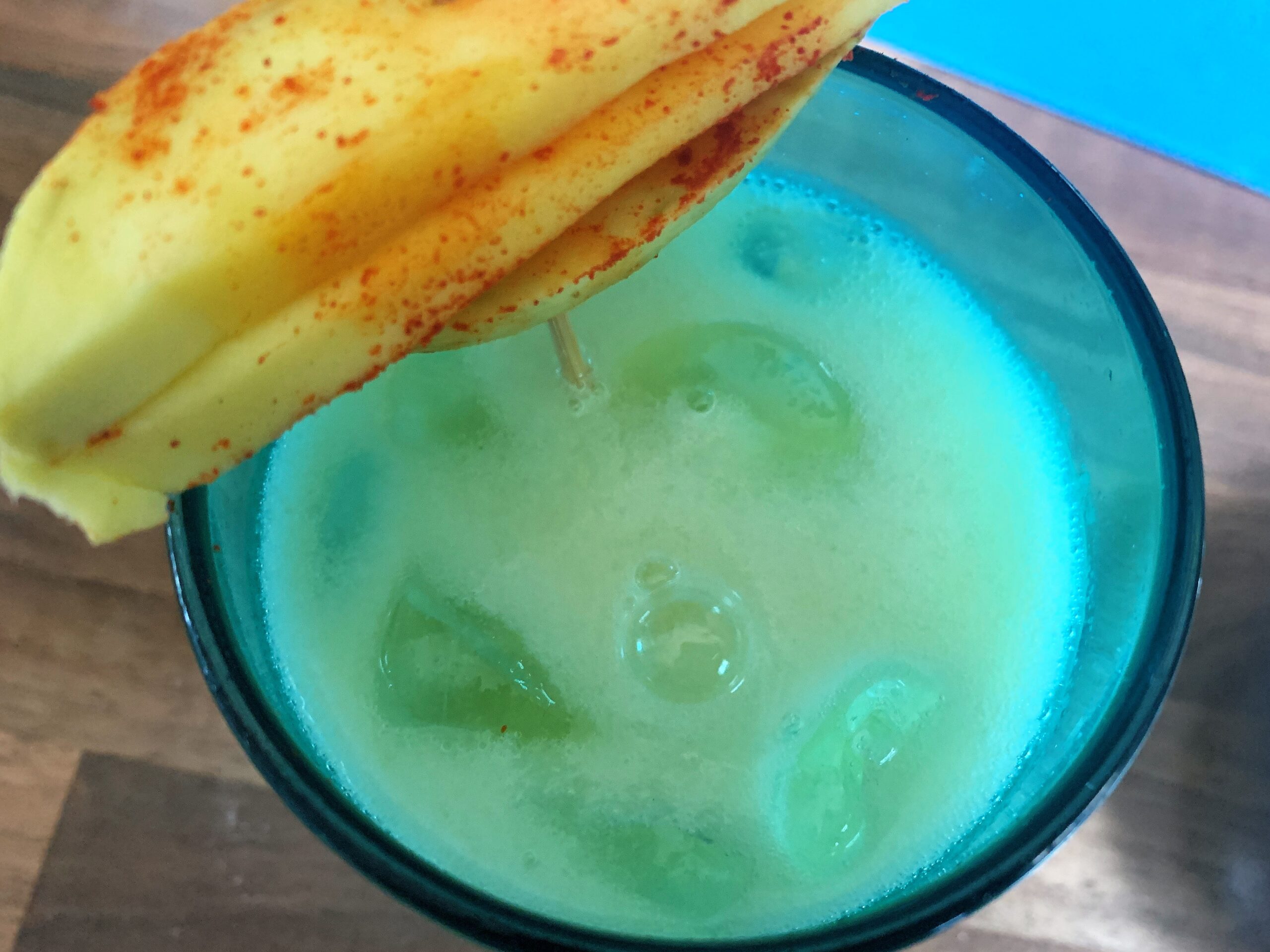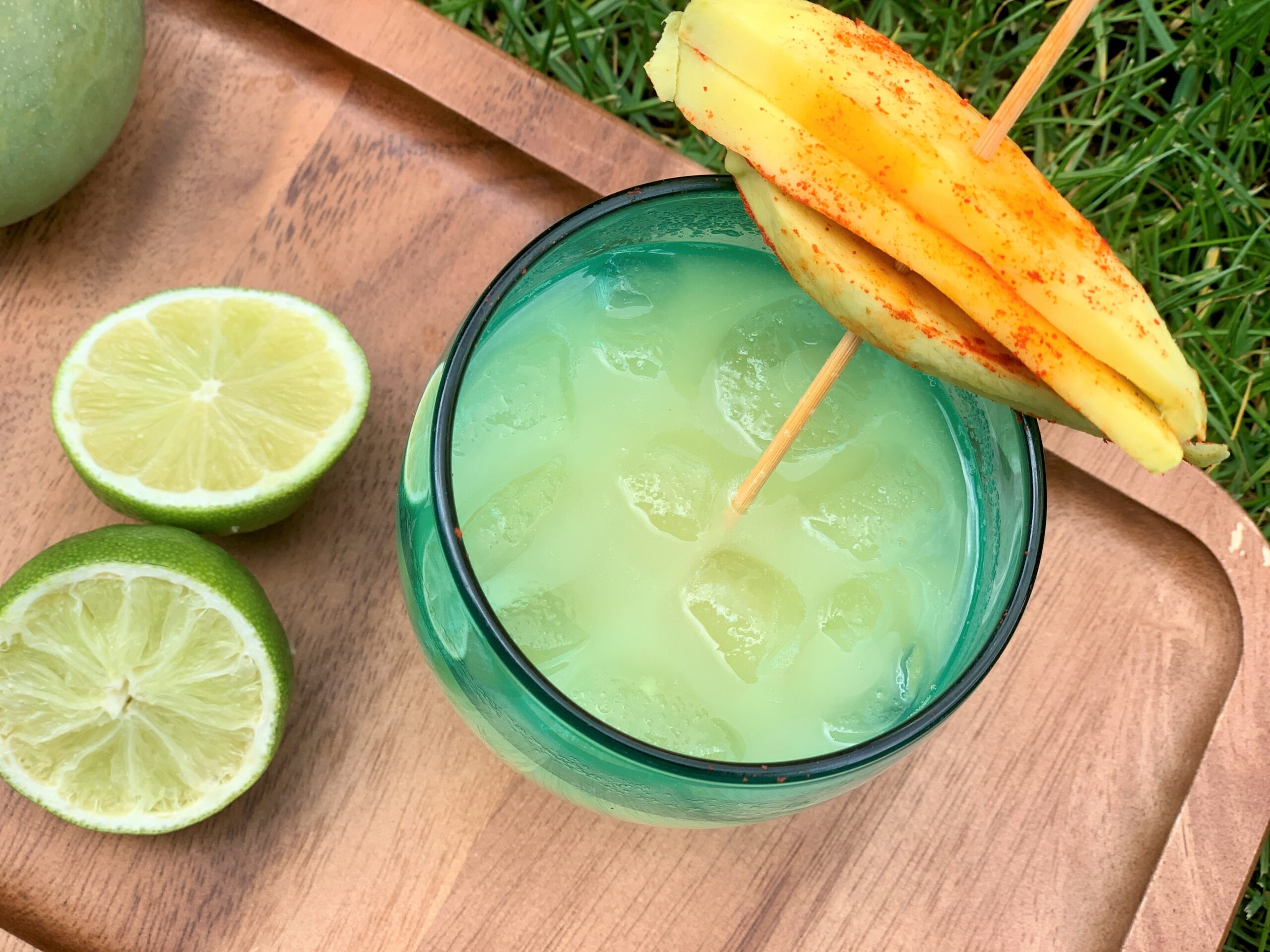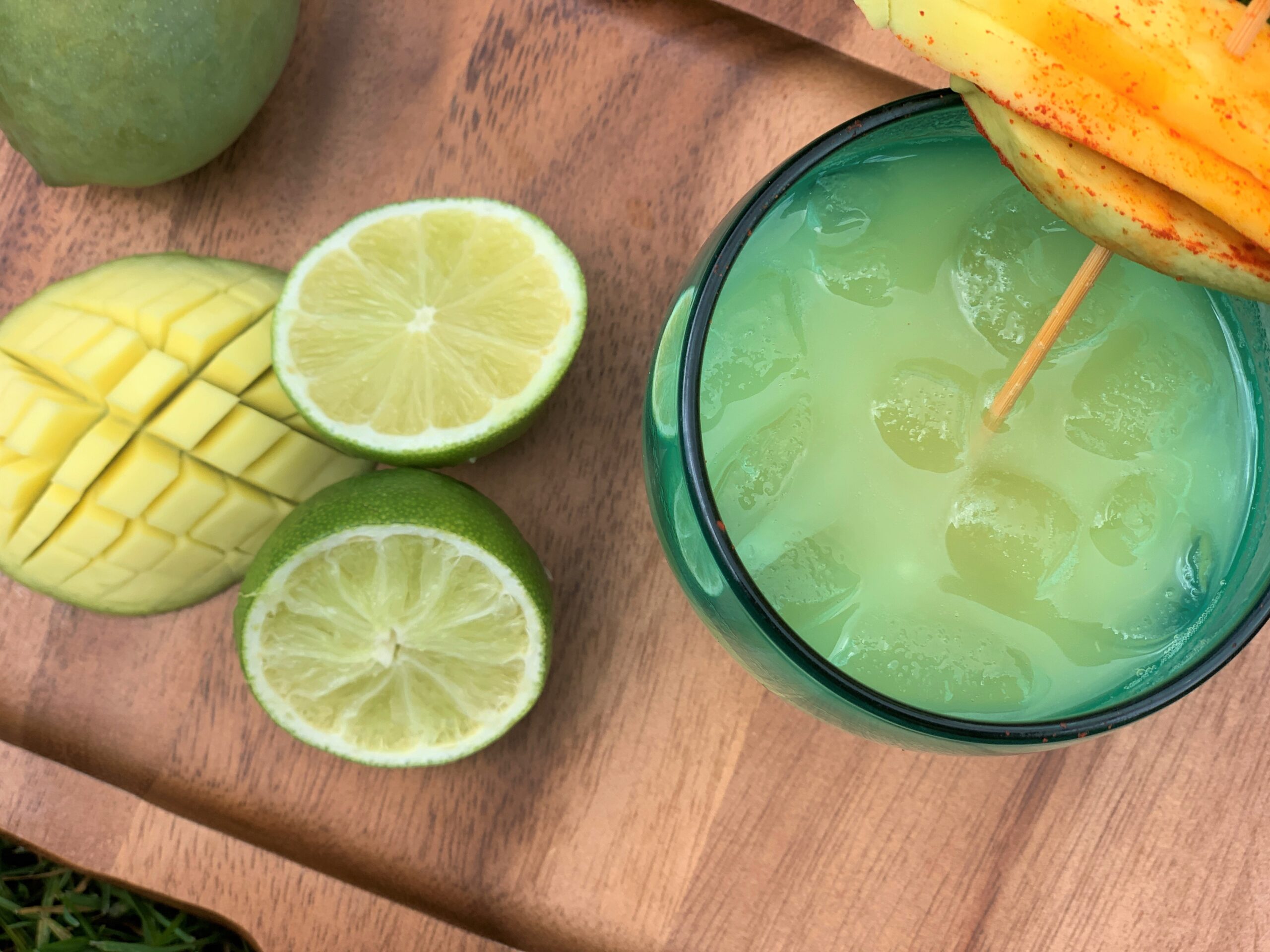 Take a toothpick and carefully skewer three thin slices of raw mango laced with red chili powder. Place the toothpick on top of the glass.
Add some ice and pour a dash of soda. Stir to mix.
Serve immediately.