Aam Panna
Aam Panna is a popular summer drink In India especially in northern and western parts. 'Aam' means mango in Hindi. This drink is renowned for its heat resistant properties. It is made from raw mangoes and has a sweet, sour and tangy taste. This summer refresher is a tasty and healthy beverage to fight against the intense Indian summer heat.
I remember my mother used to make it almost every day in summer. I would stand next to her in the kitchen and taste the drink till it had the right amount of sugar and salt in it. As, raw mangoes can be very tart (khatta in Hindi) or slightly sour you must taste the drink while making to get the balance right.
Sometimes, I would freeze the drink and eat it as an ice lolly the next day. Raw mangoes are quite easy to buy from any Indian Grocery shop, especially in summer. I would highly recommend making this drink at least once and it will surely become your family favourite.
Ingredients
500 gram raw mangoes
3 tablespoons caster sugar (any fine powdered sugar)
2 cups of water
1 teaspoon black rock salt (kala namak)
1 teaspoon roasted cumin powder(jeera)
Directions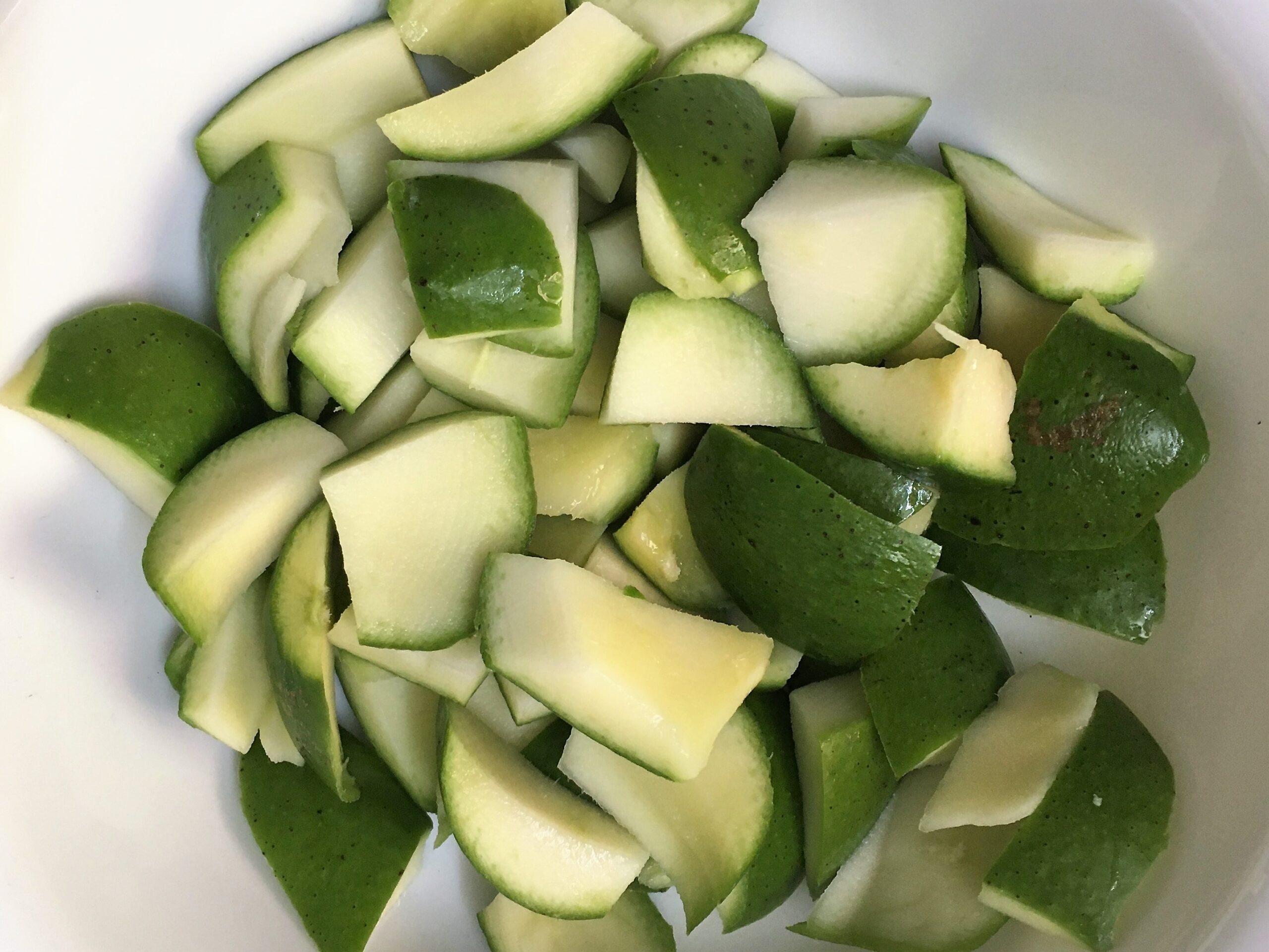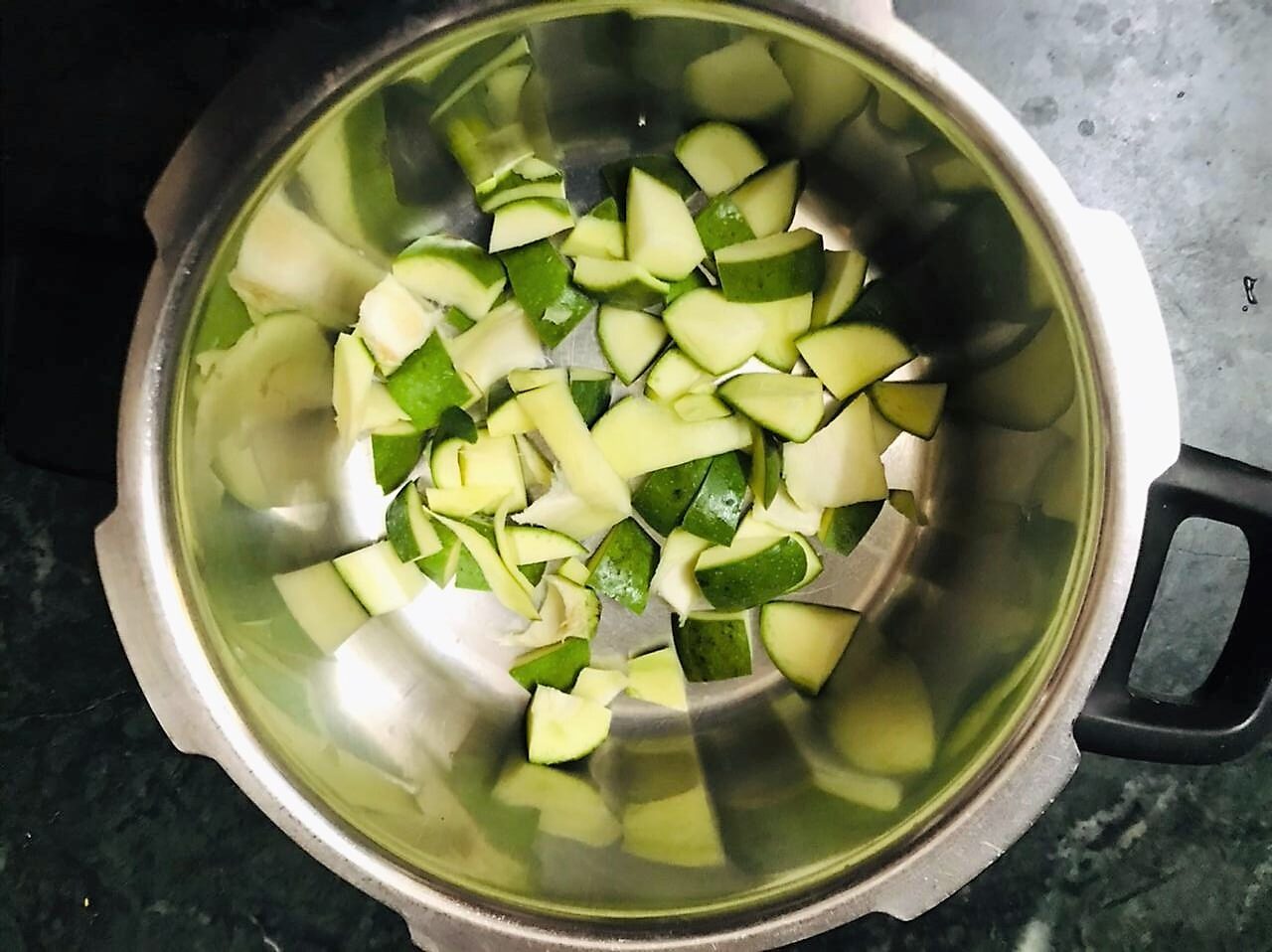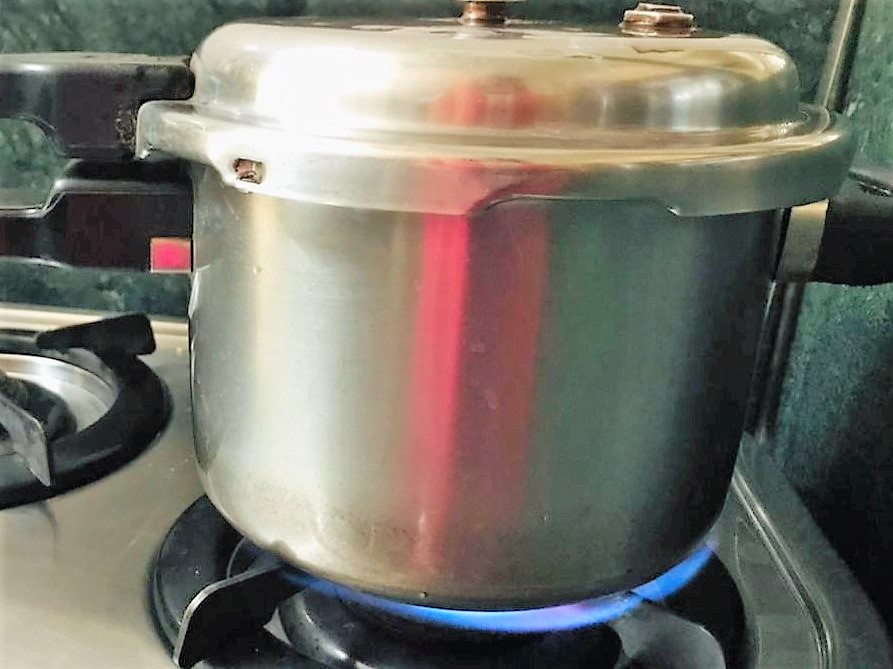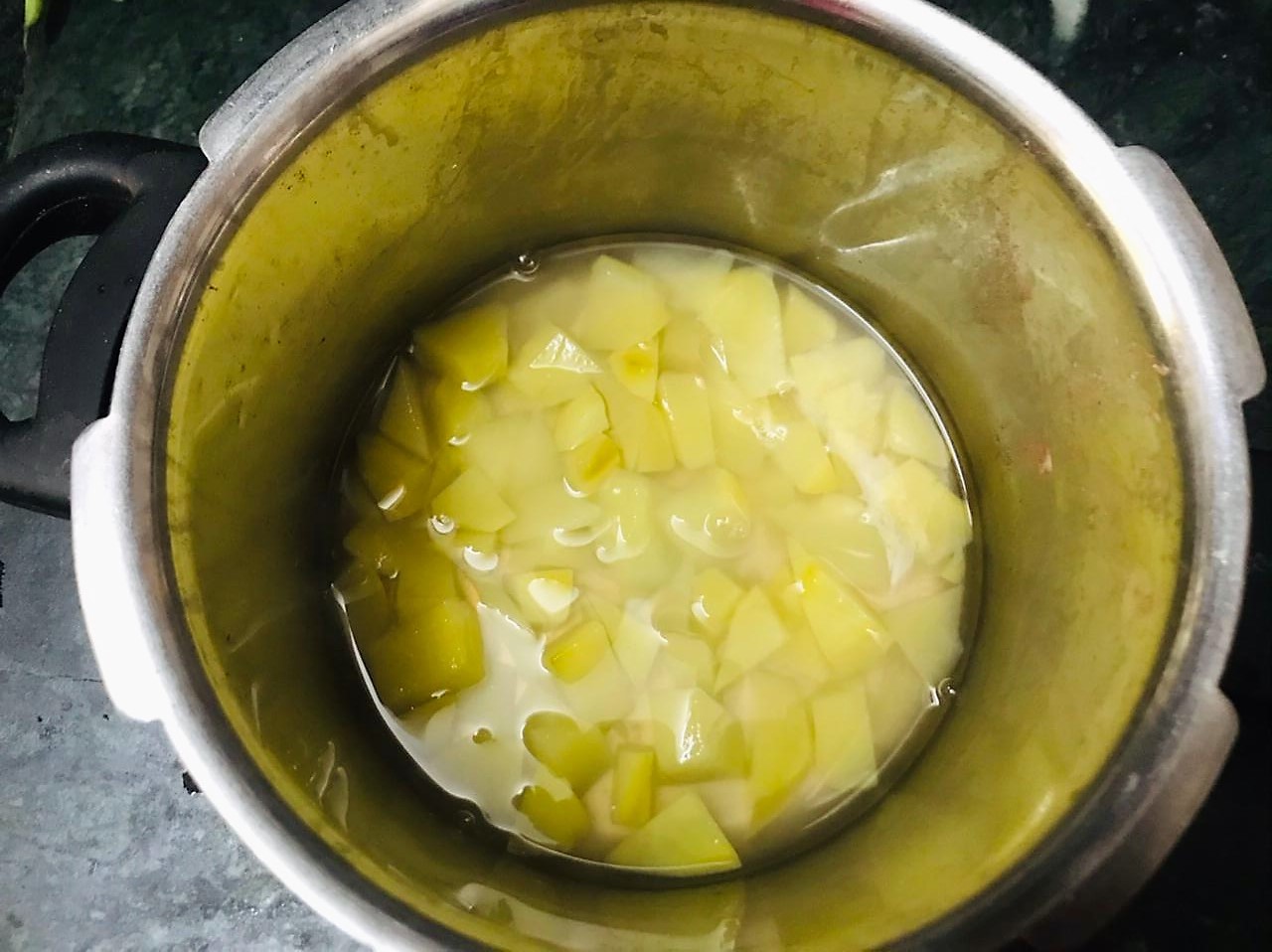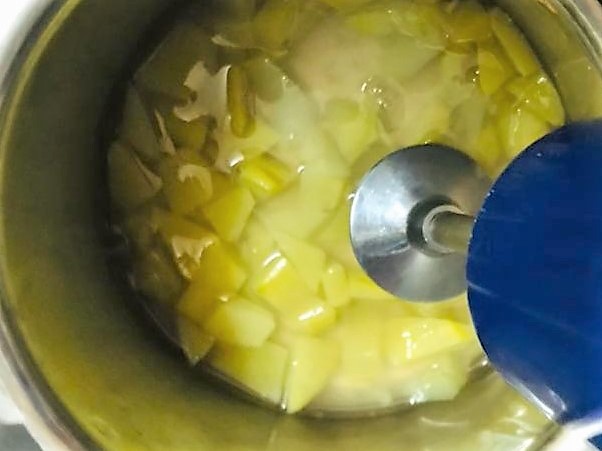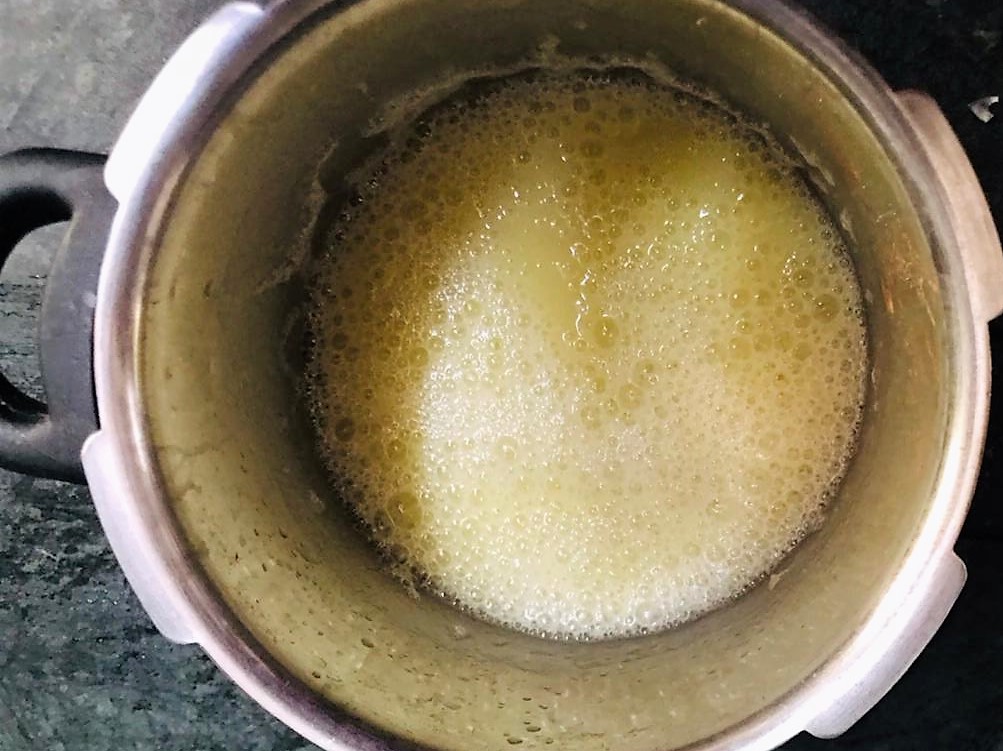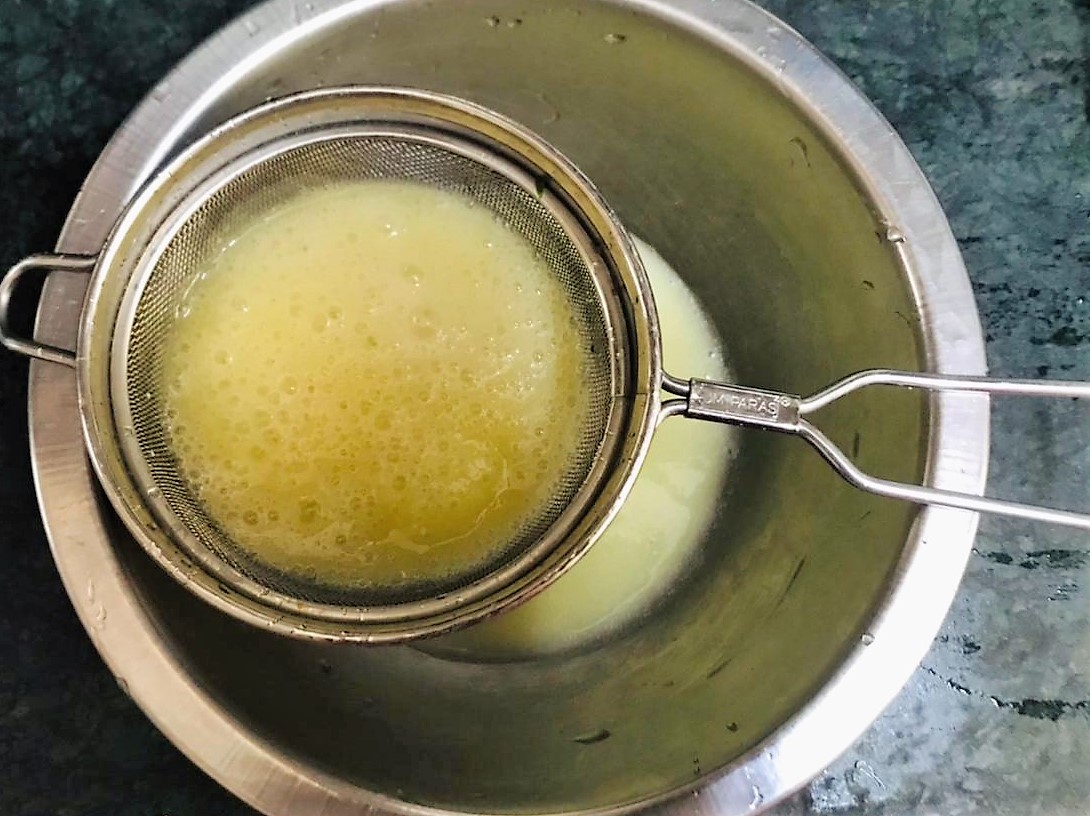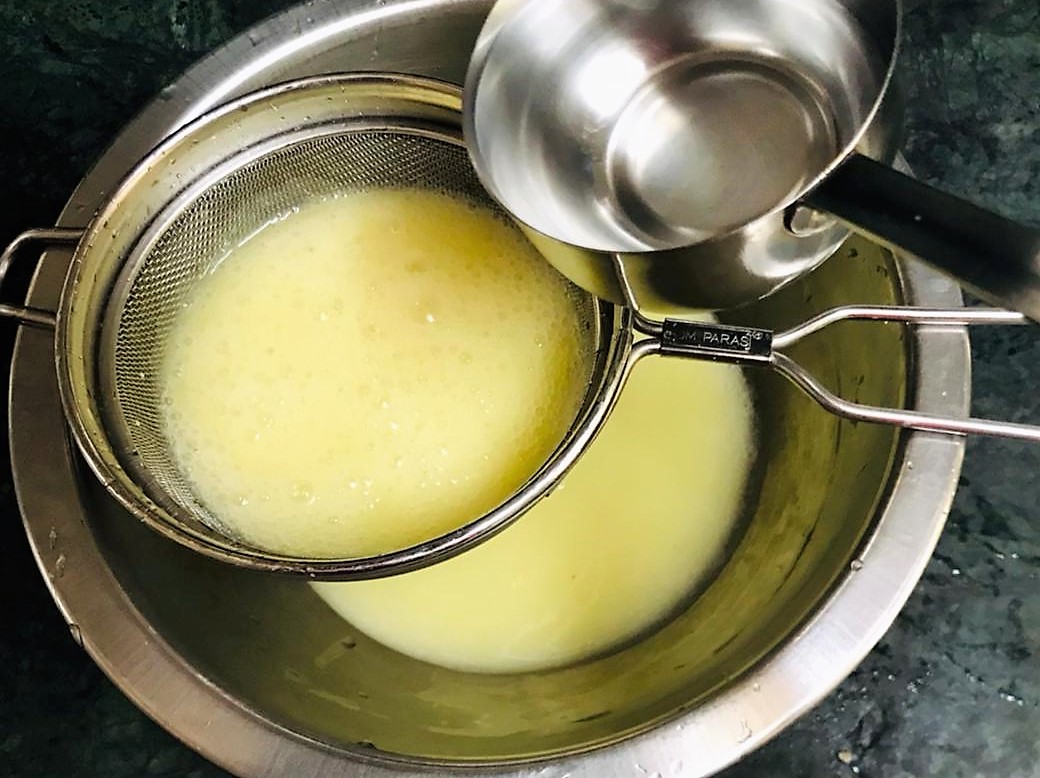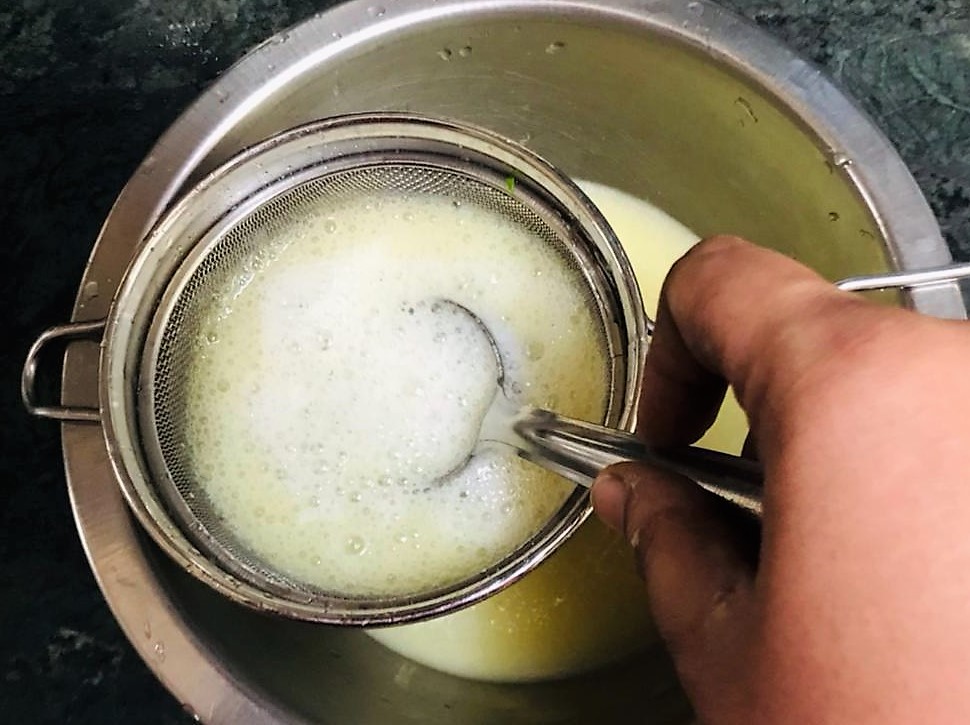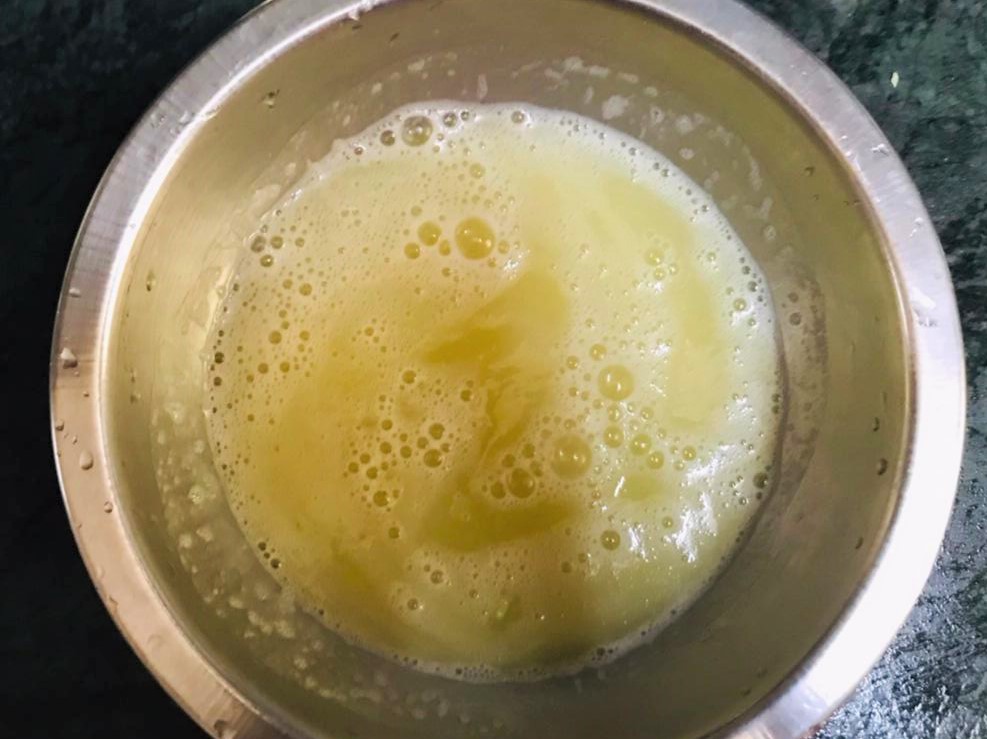 Cut the raw mangoes into big pieces and boil the mangoes till they become soft and mushy inside and skin gets discoloured in 2 cups of water.
Blend the pulp with a blender and strain the mango pulp.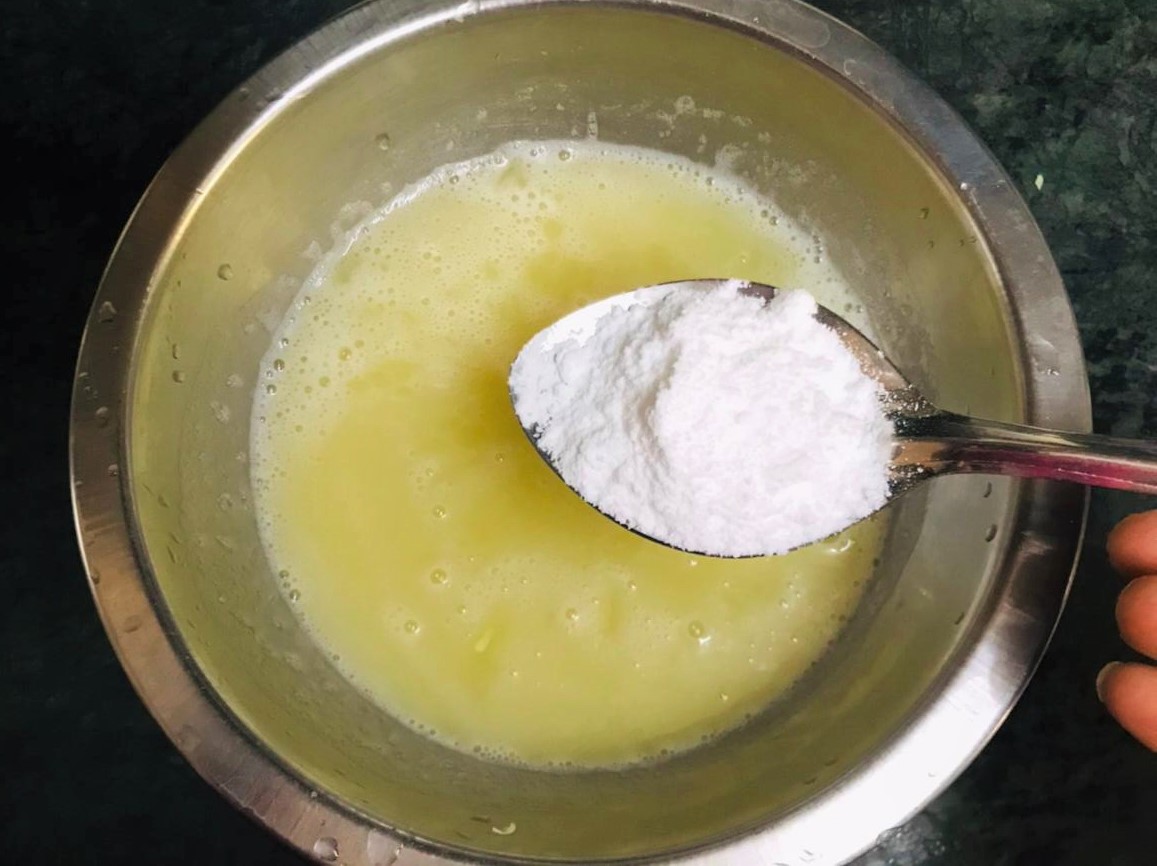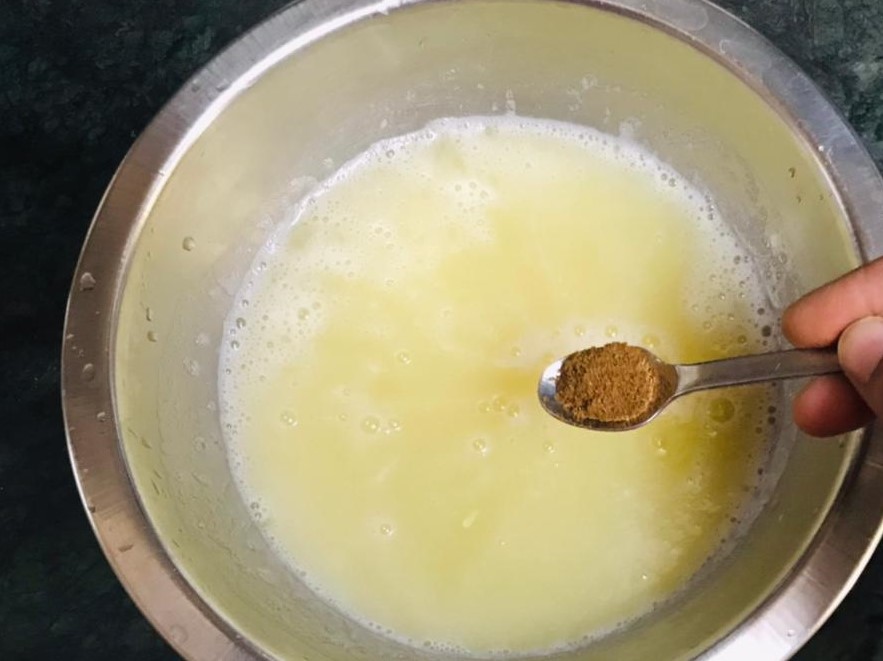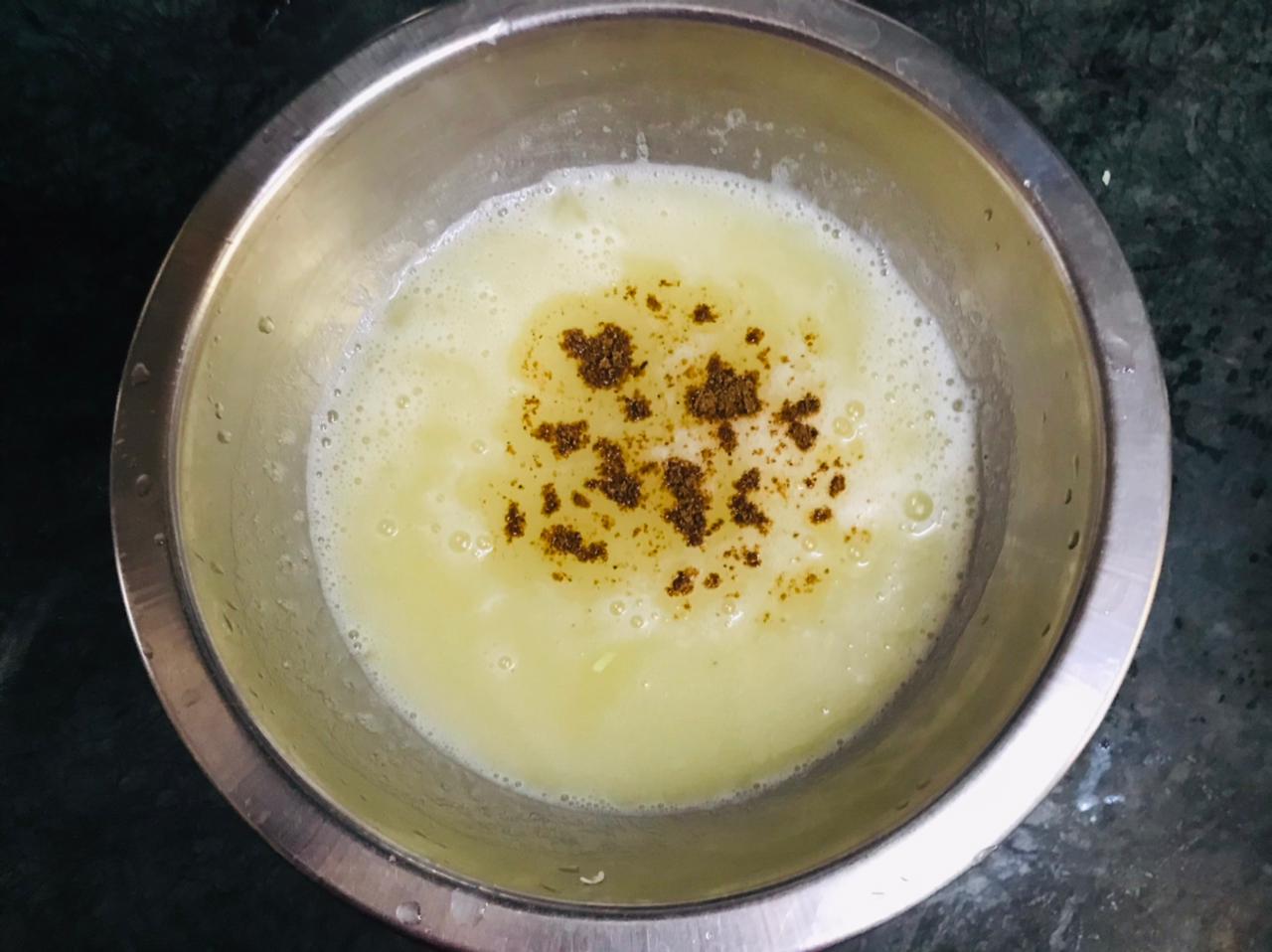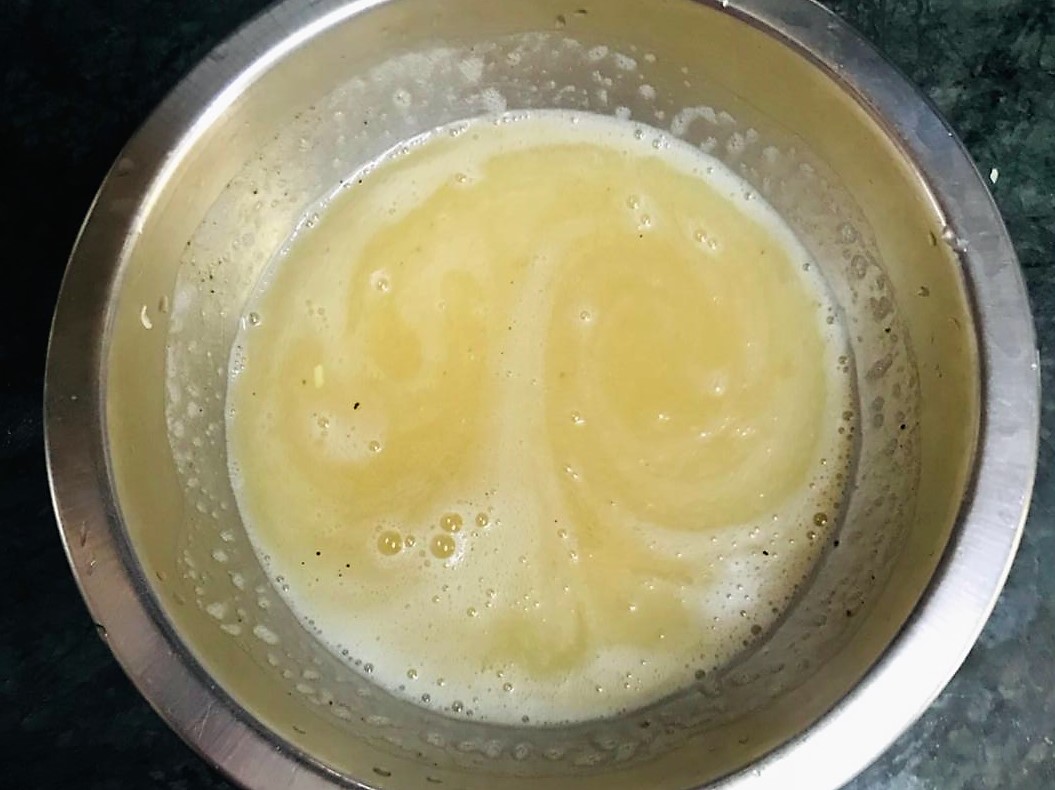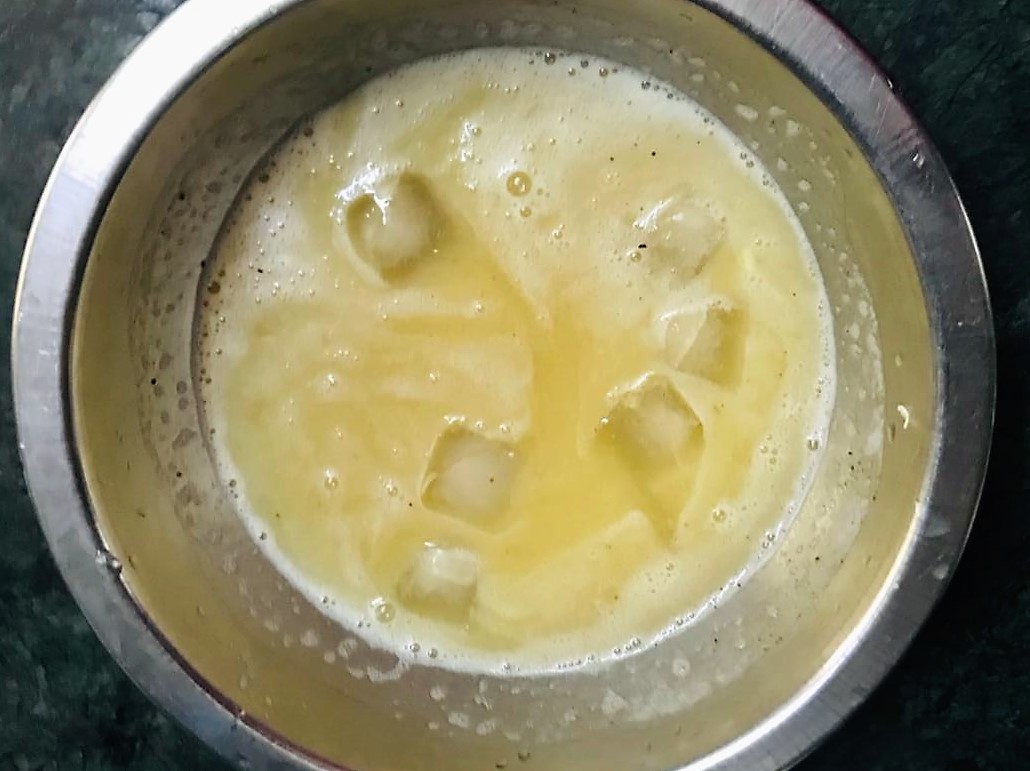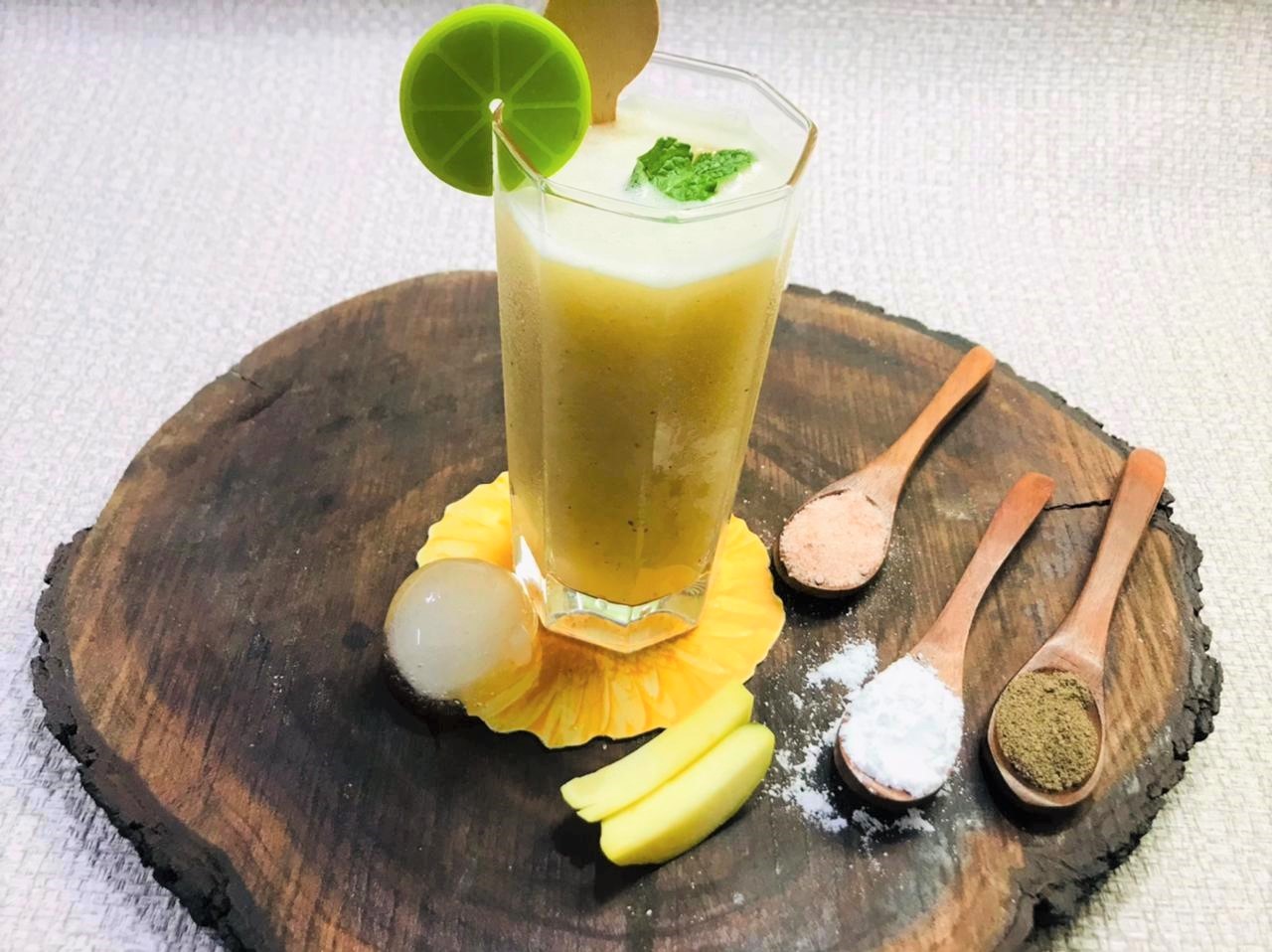 Add the sugar and mix till it dissolves. Next add the black salt, cumin powder and mix well. You can adjust the amount of water here and add more water if it is too thick. Taste to adjust the seasoning. Keep it in the refrigerator for about an hour to chill.
Serve it cold with a few ice cubes.