Jaipuri Aloo Pyaaz ki Sabji
Jaipuri Aloo Pyaaz ki Sabji is a traditional recipe from Rajasthan. Deep-fried onions and potatoes are simmered in onion tomato gravy flavoured with the aromatic flavours of spices.
Jaipuri Aloo Pyaaz Ki Sabji is a semi dry gravy and is both tangy and spicy at the same time. The flavours and texture of this sabji are typical of Rajasthani food. The crispy melt-in-mouth potatoes with soft, sweet velvety onions in a spicy tangy gravy. This recipe makes me nostalgic- because we had this dish for the first time in a small 'Dhaba' while on a road trip in Rajasthan. Simple, honest cooking without any expensive ingredients! I absolutely love Rajasthani Cuisine and often prepare it at home. Rajasthani cuisine has a unique flavour and is slightly spicy. Saying that, this recipe is not very hot, but it is flavorful and perfectly balanced.
For this recipe the potatoes and onions are deep fried and then simmered in a spicy onion tomato gravy. I know it might sound sinful to be deep frying the potatoes and onions but sometimes one needs to be pampered and to enjoy an authentic flavour, you have got to let go!  A real treat for potato and onion lovers!
This recipe is similar to our recipes like Rajasthani Ker Sangri ki Subzi, Pyaz wale Gatte ki Subji, Vegetable Jaipuri, Rajasthani Kalmi Vada, Rajasthani Dahi Aloo, Rajasthani Besan Bharwa Mirch and Rajasthani Kachhi Haldi Matar Sabzi.
Ingredients
For Dry Roasting
2 teaspoons coriander seeds
1 teaspoon cumin seeds
1 teaspoon fennel seeds
7-8 black pepper corn
1 black cardamon
2 green cardamoms
2 cloves
1-2 mace
1 inch cinnamon stick
2 dry red chillies
For Deep Frying
10-12 small sized onions
8-10 medium sized potatoes
Oil for deep Frying
For the Gravy
2 big onions
5-6 garlic cloves
3 medium sized tomatoes
1 tablespoon oil
1 teaspoon cumin seeds
¼ teaspoon asafoetida
2 bay leaf
1 teaspoon finely chopped green chillies
1 teaspoon finely chopped ginger
2 teaspoons red chilli powder
2 teaspoons coriander powder
1 teaspoon turmeric powder
Salt to taste
2 teaspoons kasuri methi
2 tablespoons cream
1 tablespoon oil
Directions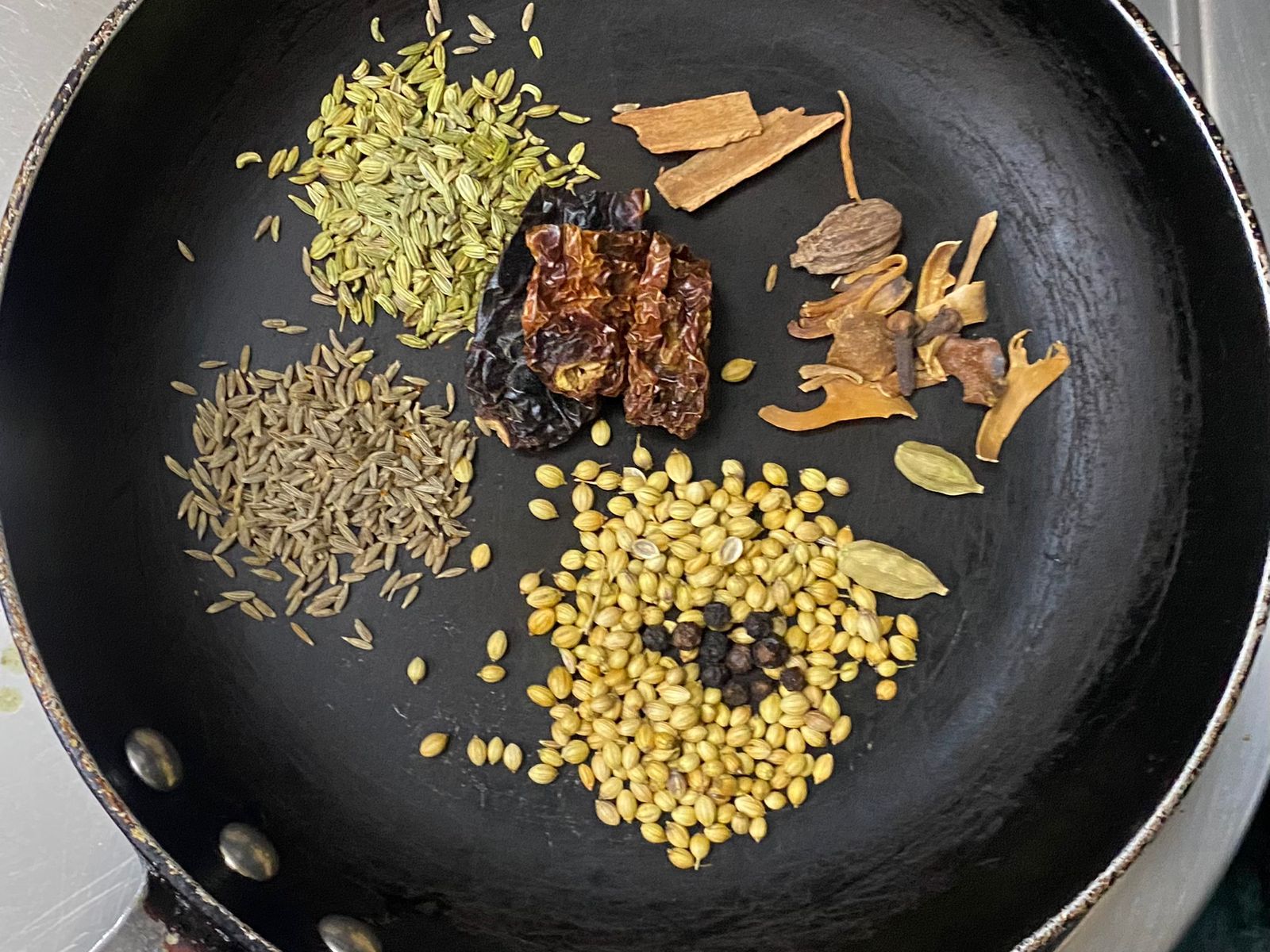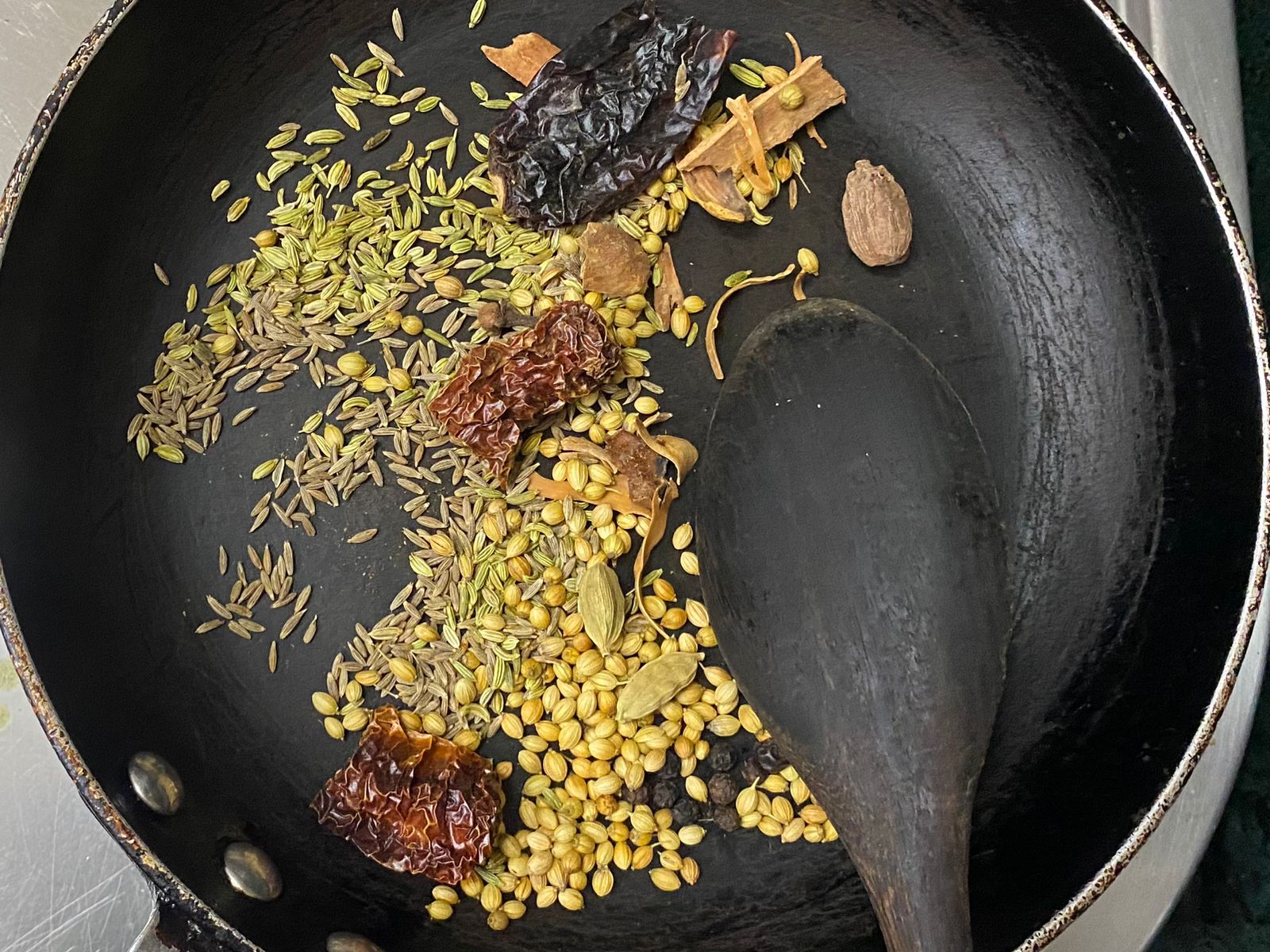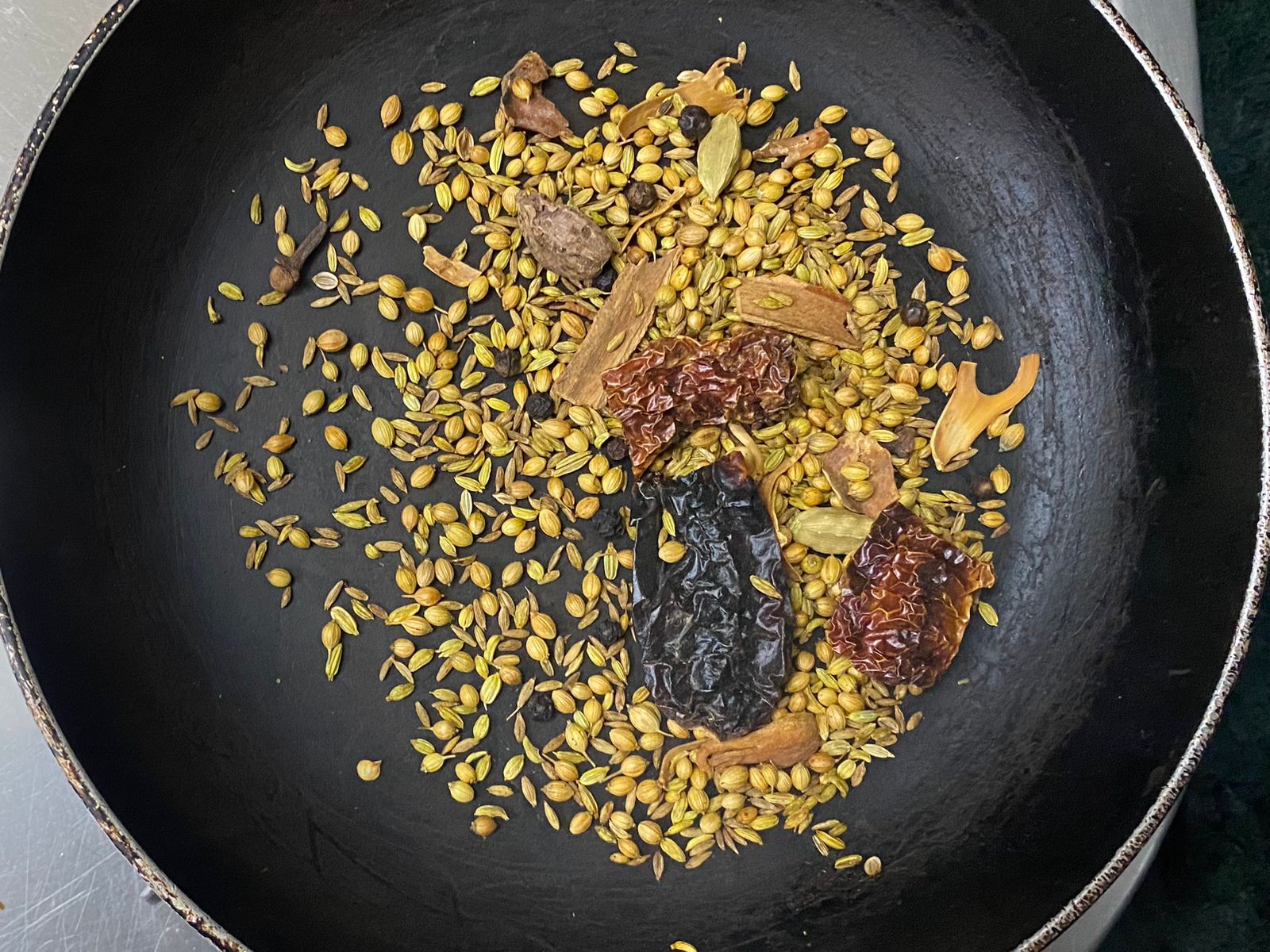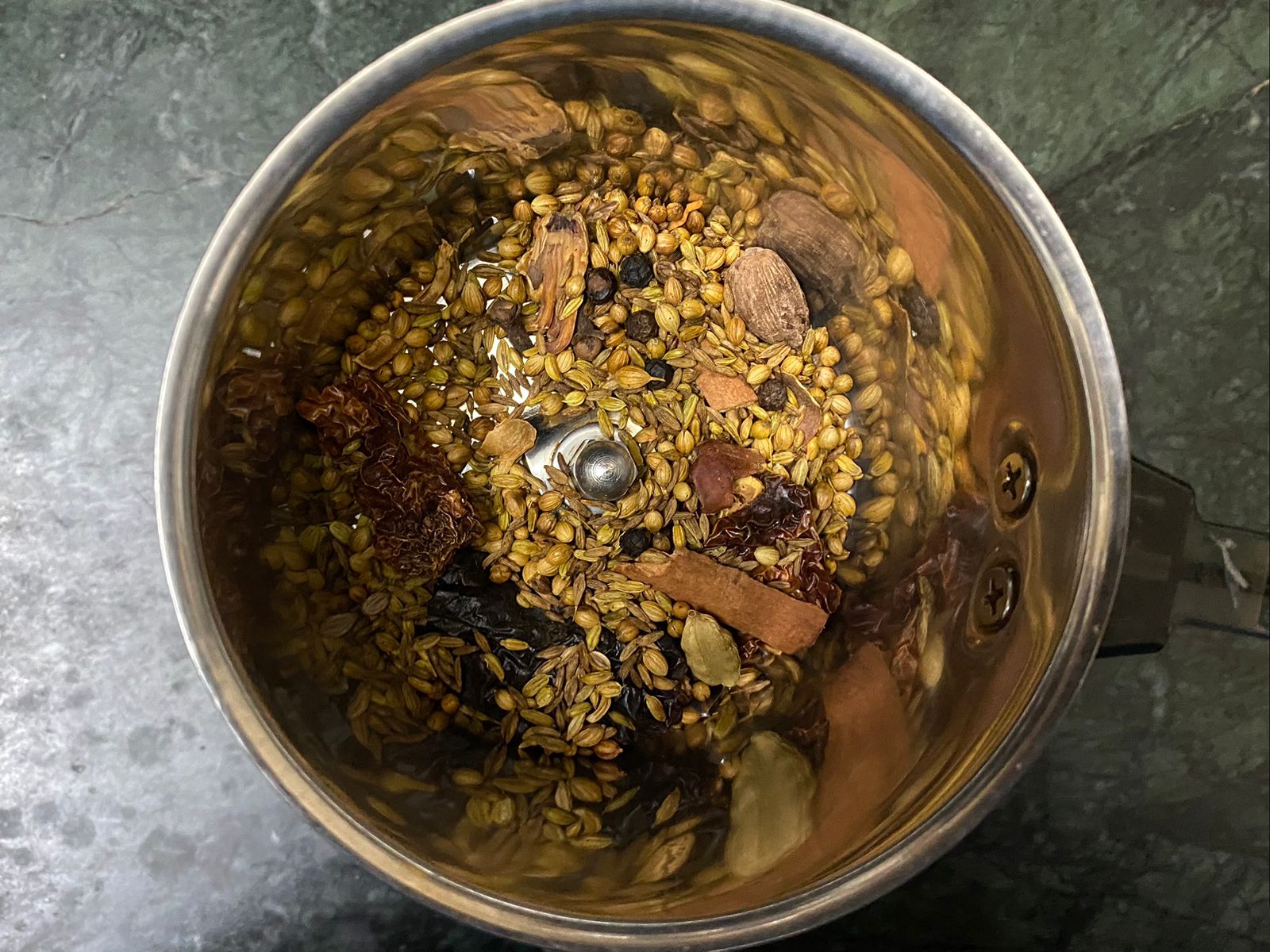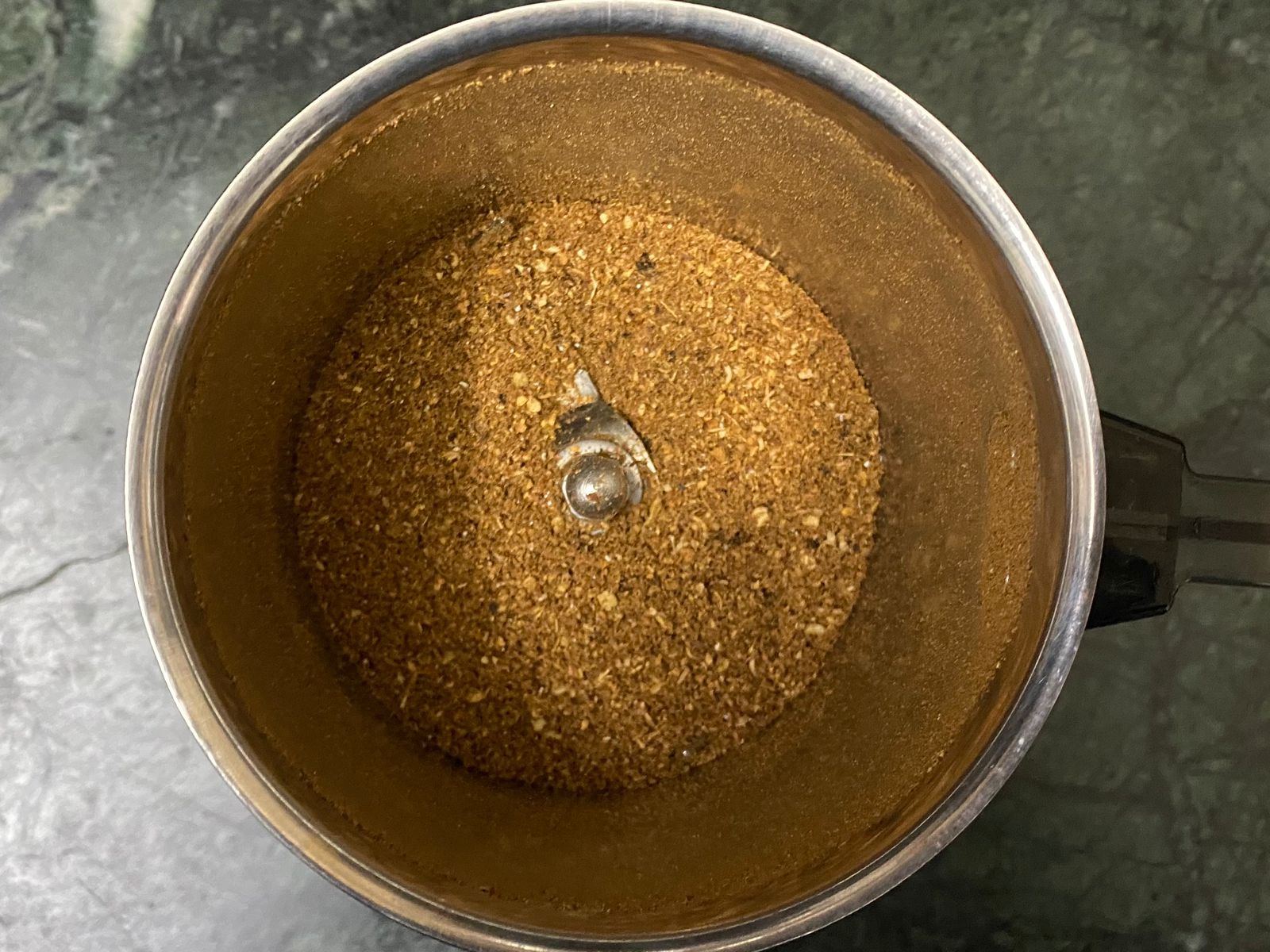 Heat a pan and dry roast, coriander seeds, cumin seeds, fennel seeds, black pepper corn, black cardamom, green cardamoms, cloves, mace, cinnamon stick and dry red chillies on medium heat for 2-3 minutes or until slightly golden and fragrant.
Turn off the heat and leave aside to cool down. Once cooled, grind the roasted spices to a fine powder.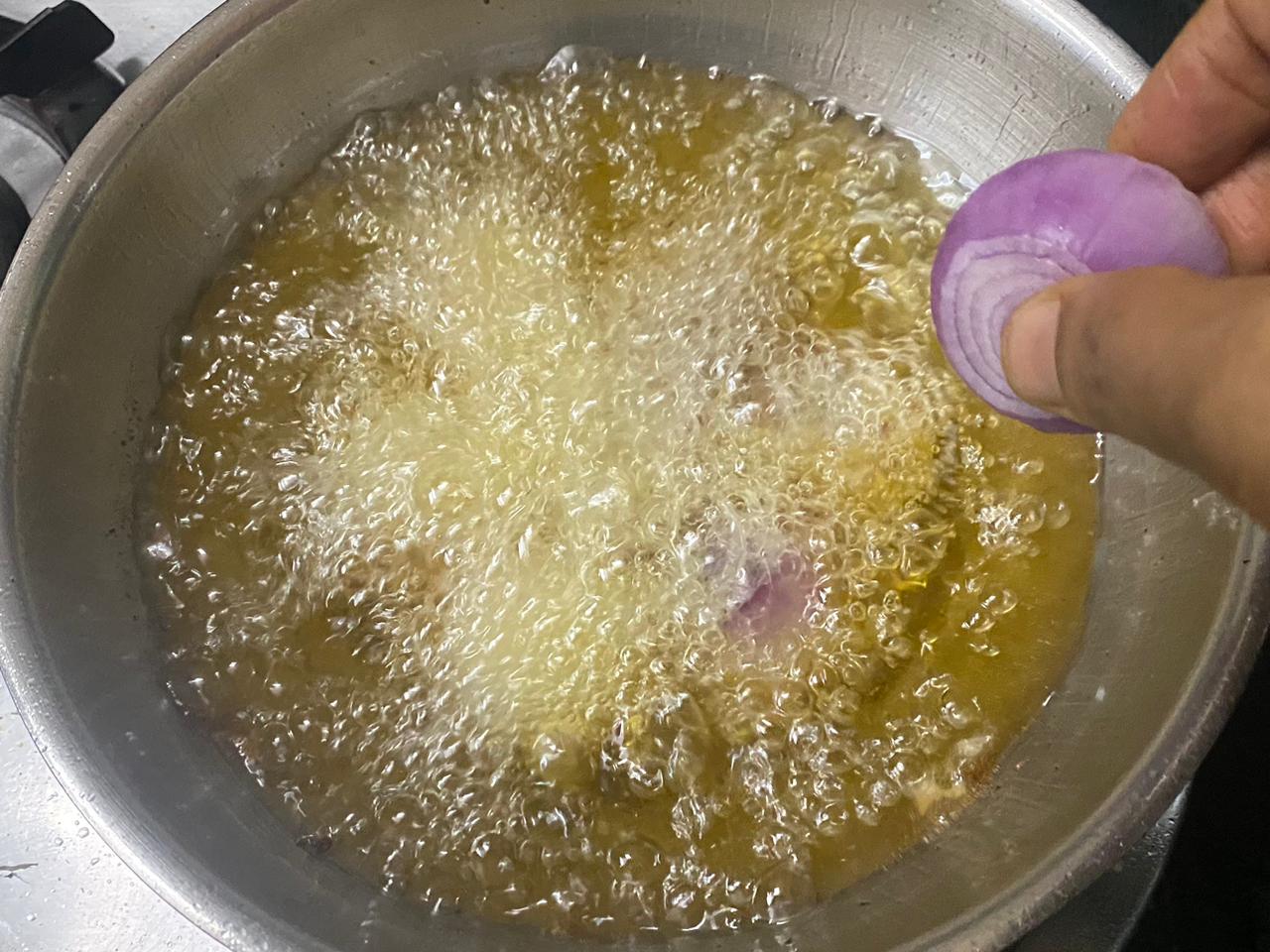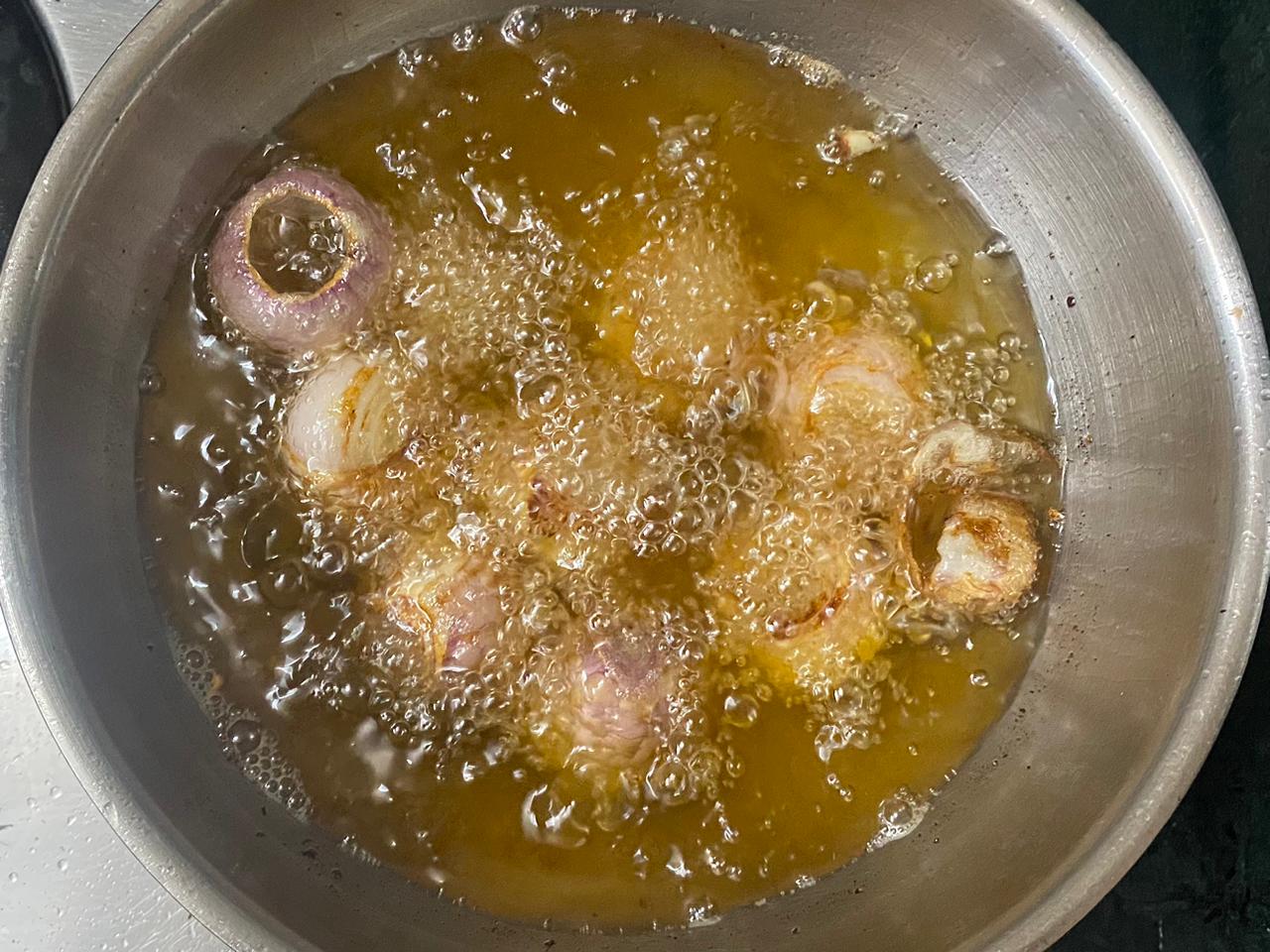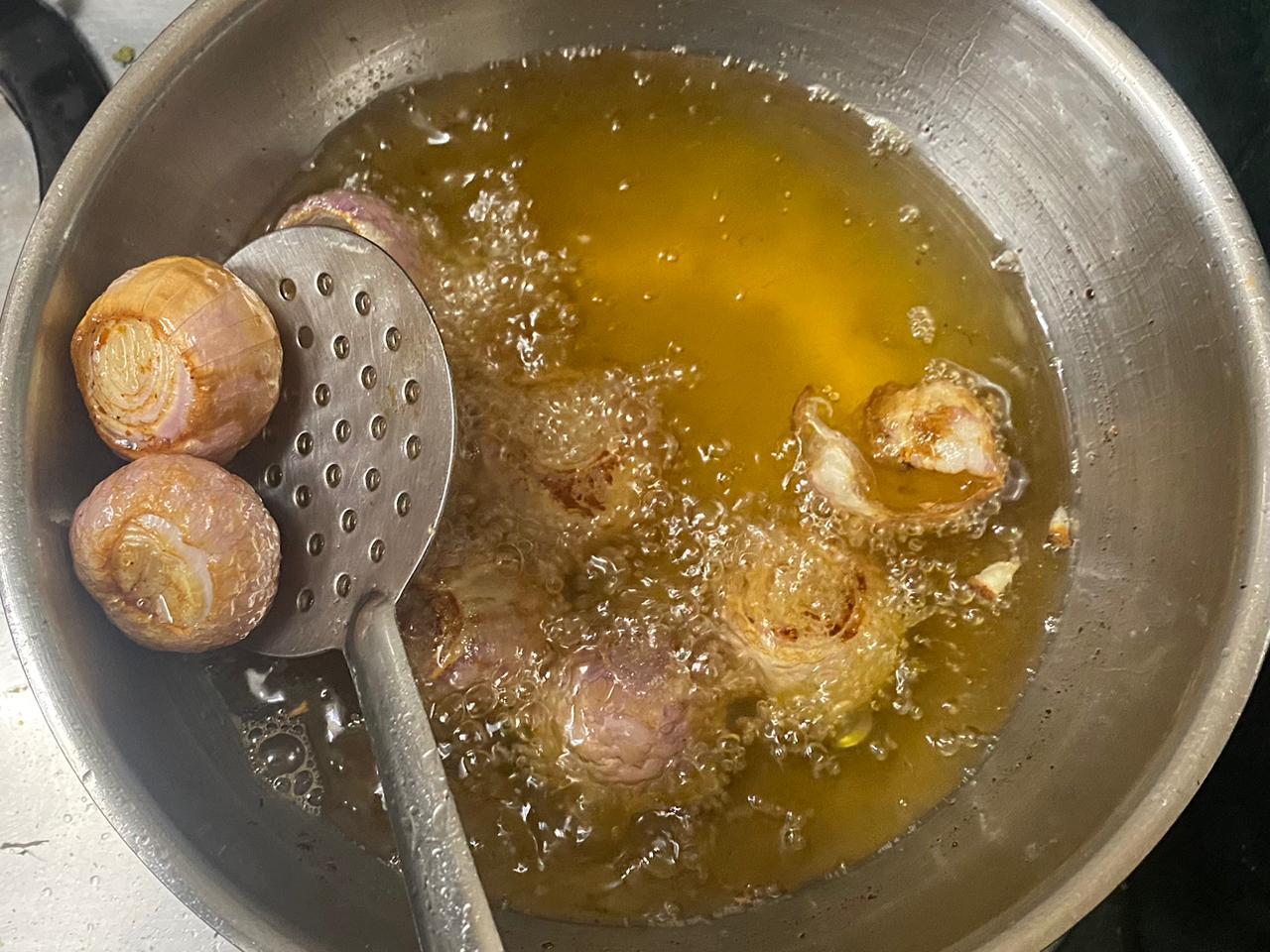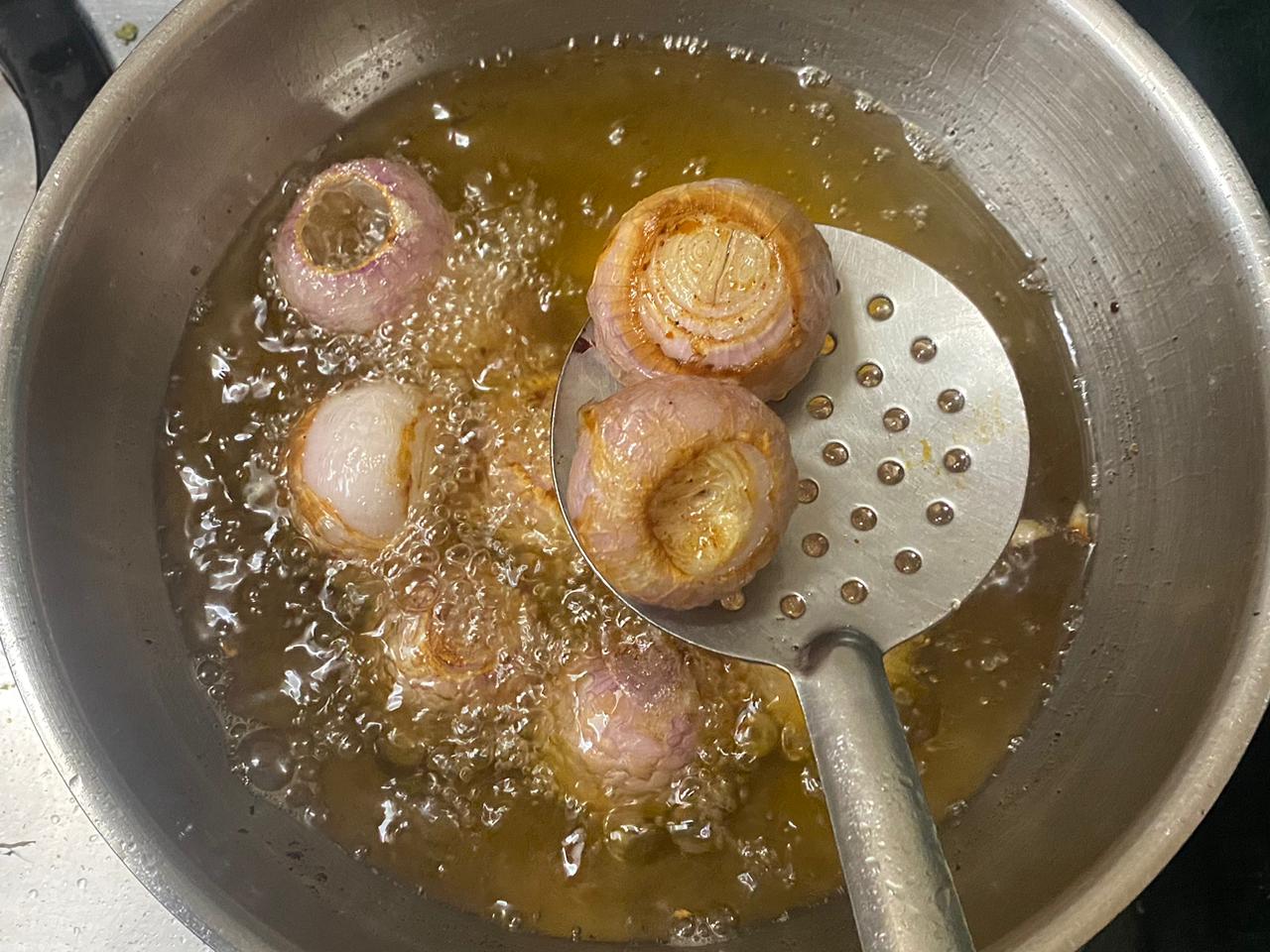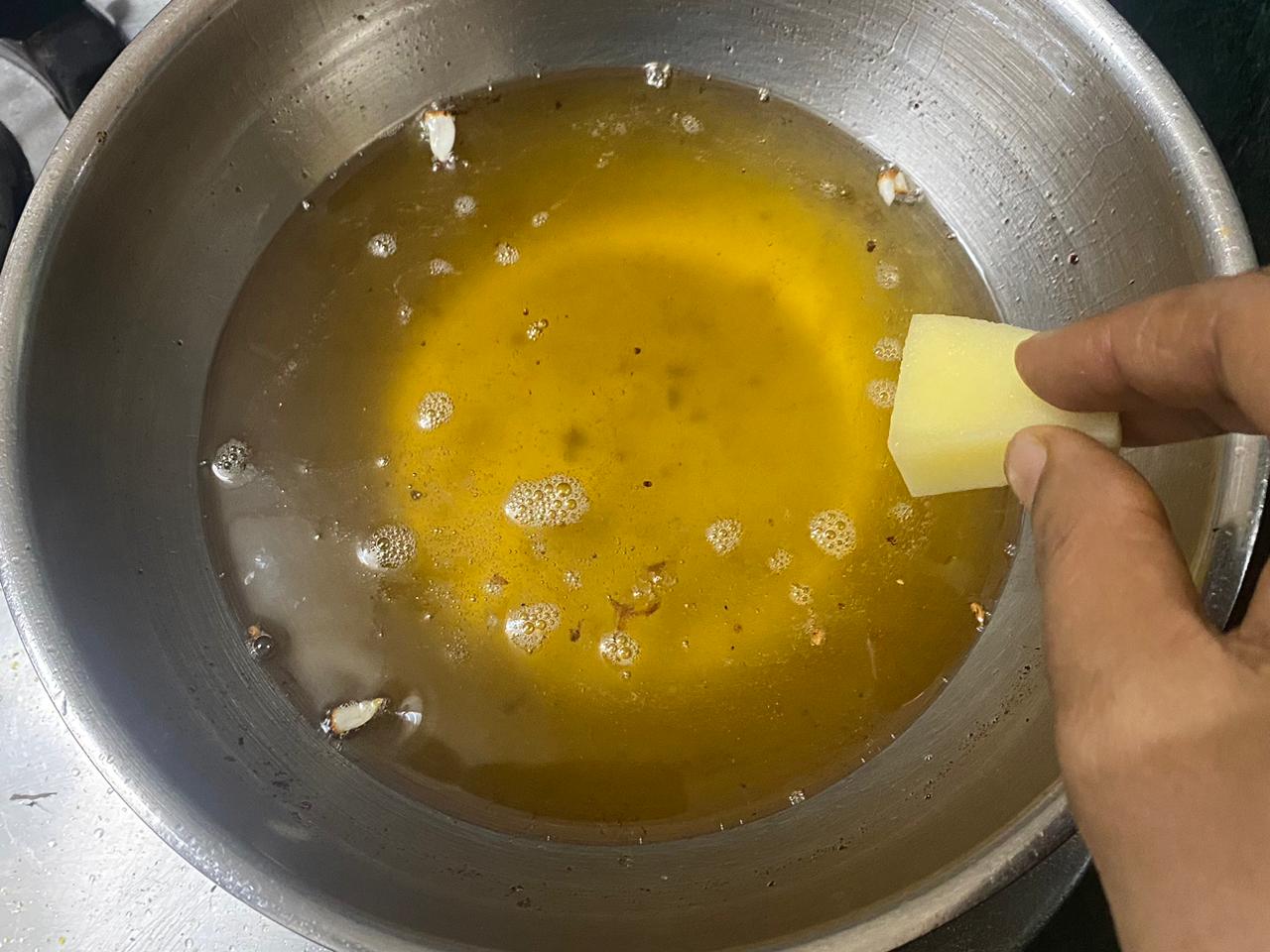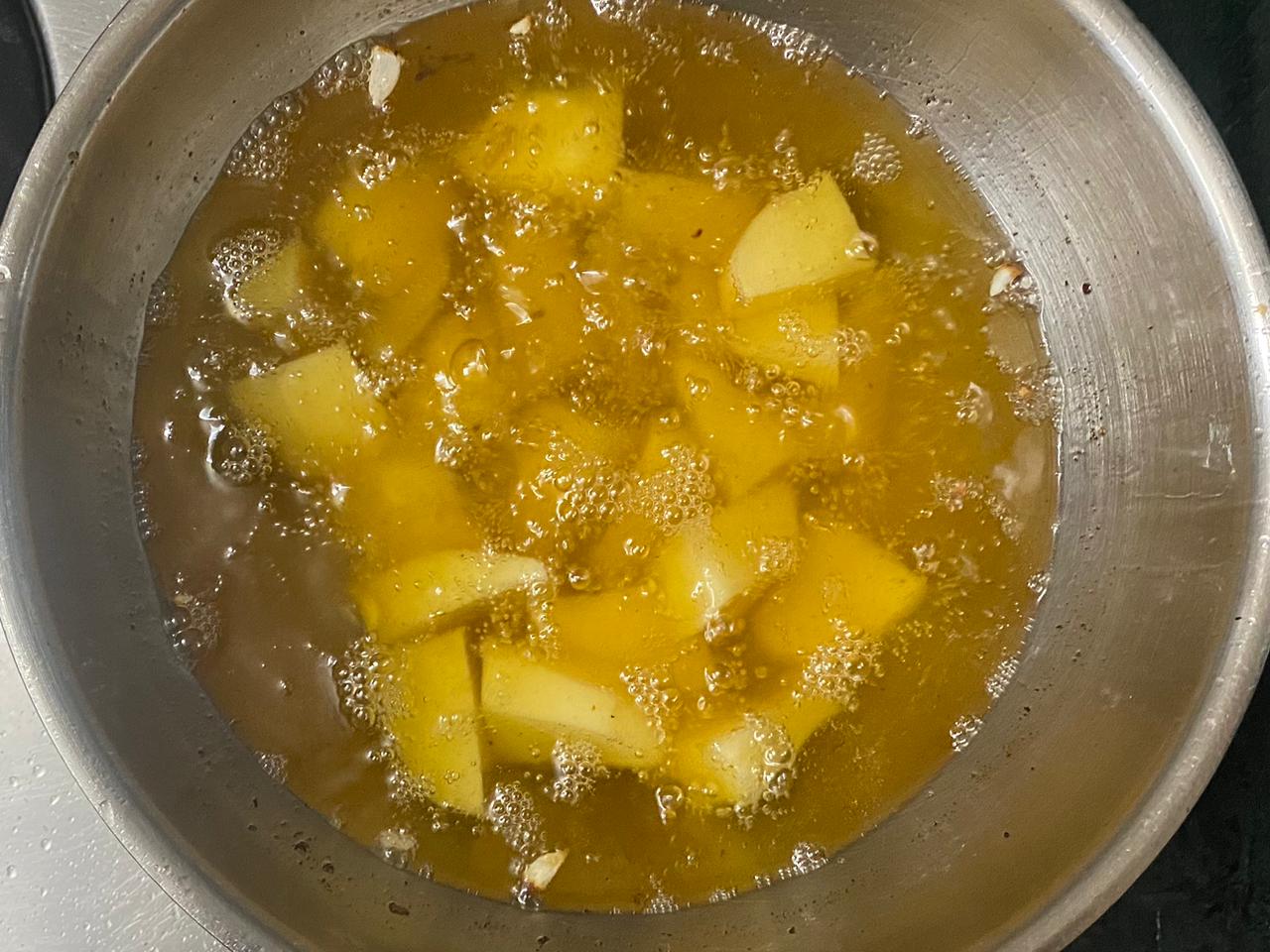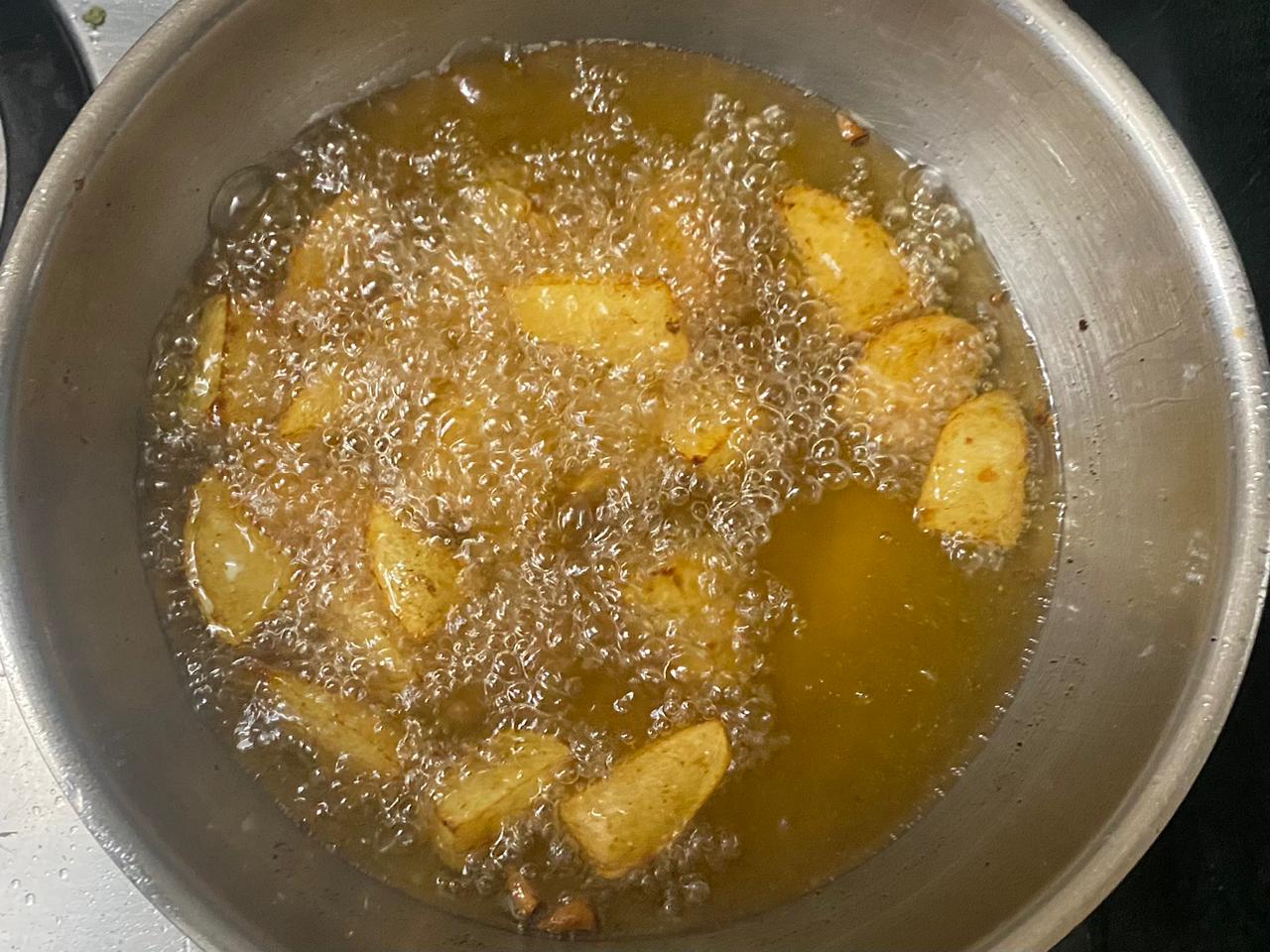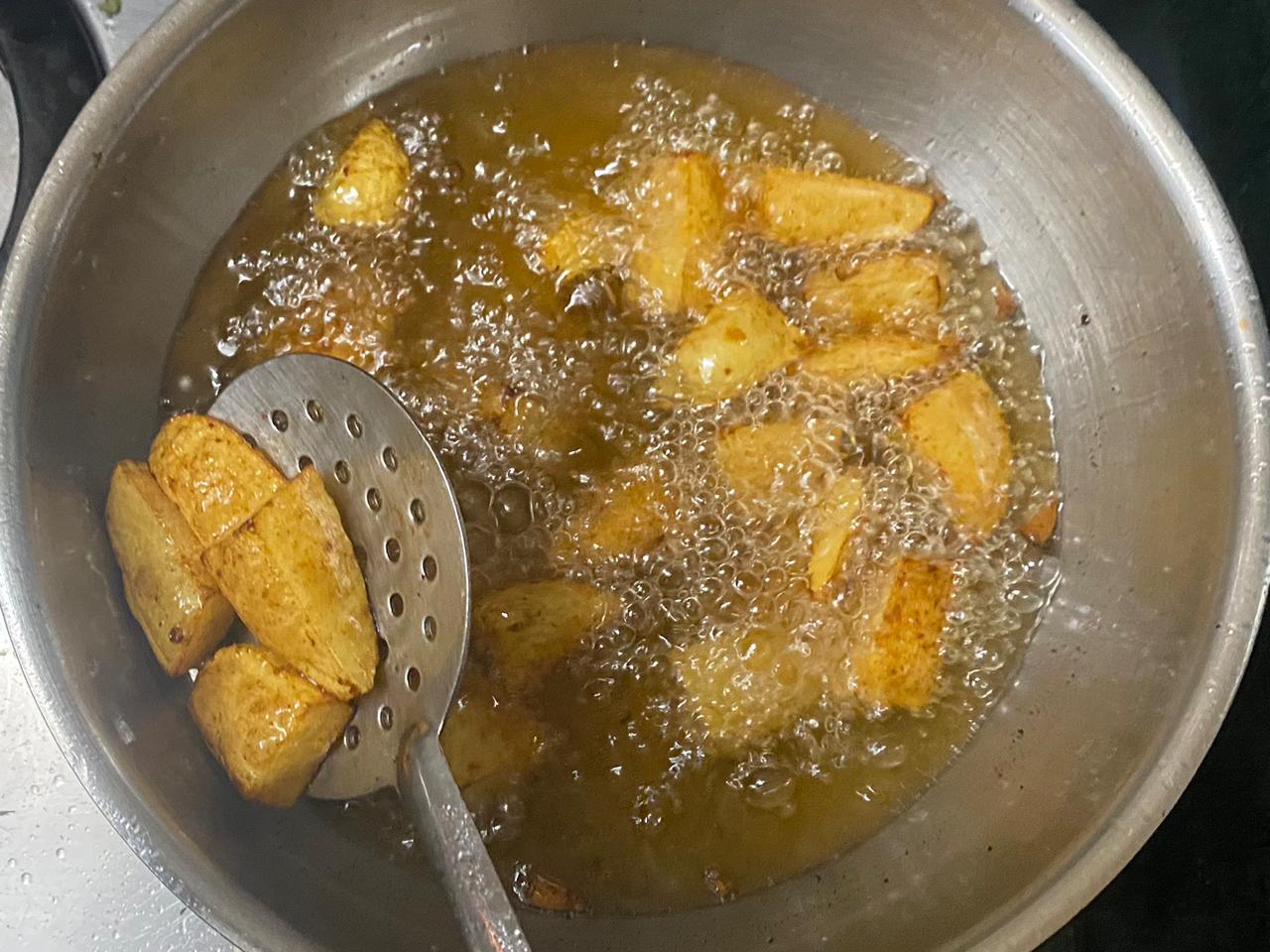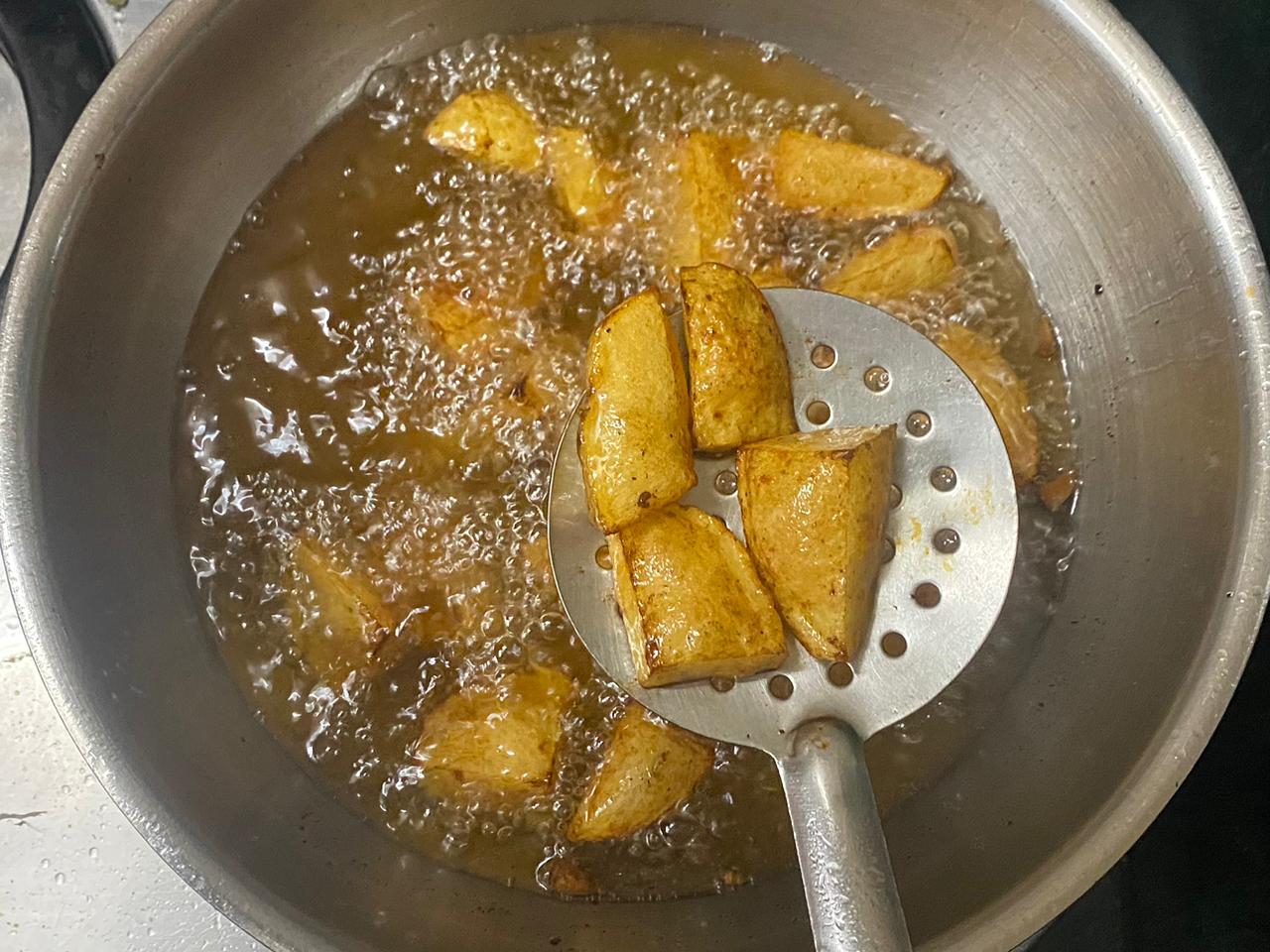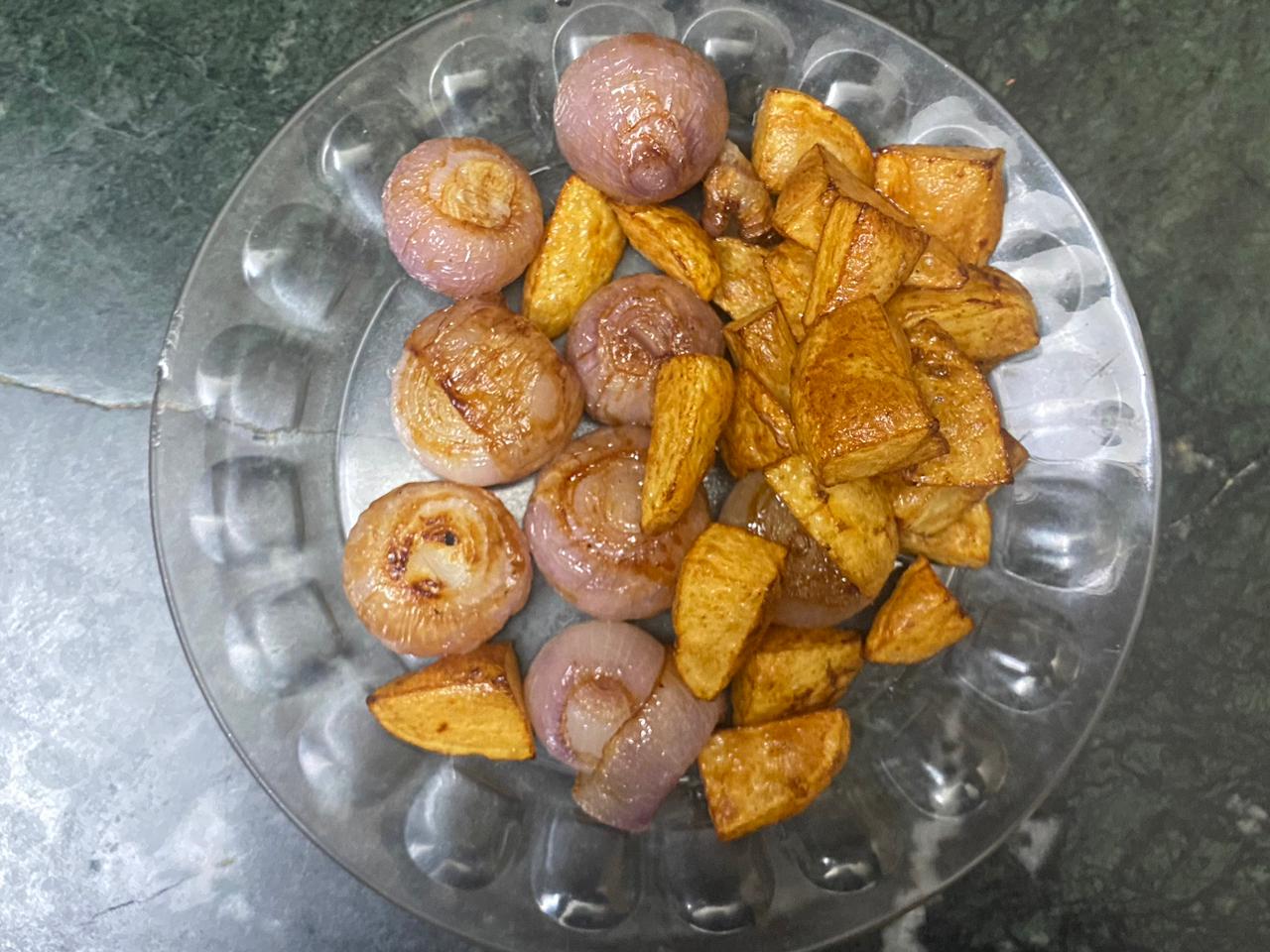 Heat oil for deep frying. To check if the oil is ready for frying add a small piece of potato to the oil. If it comes steadily and quickly on the surface, then that means the oil has the right temperature to fry. Fry the onions and potatoes separately on medium heat until golden. It should take around 4-5 minutes for onions and 7-8 minutes for potatoes to be golden and cooked through.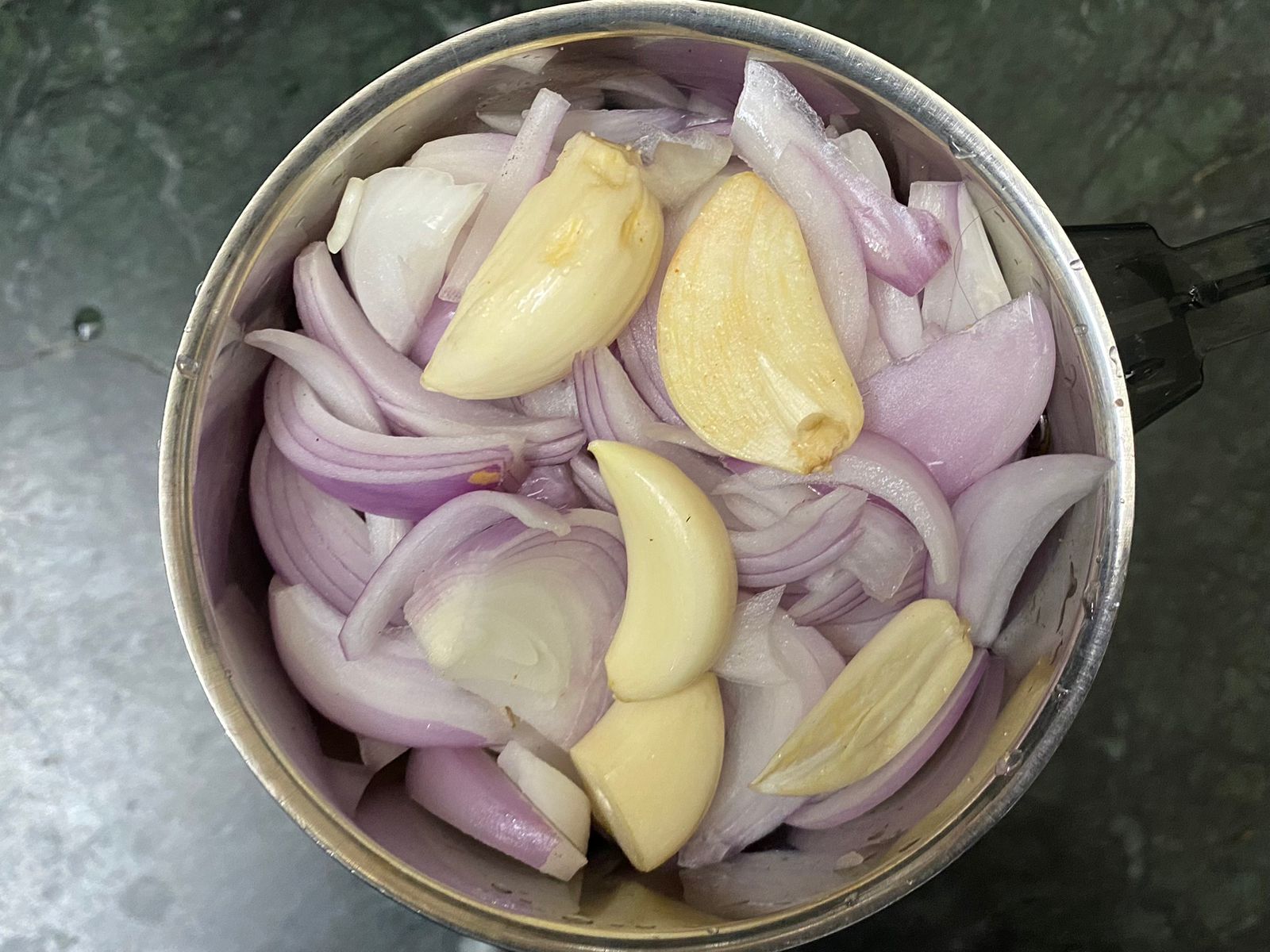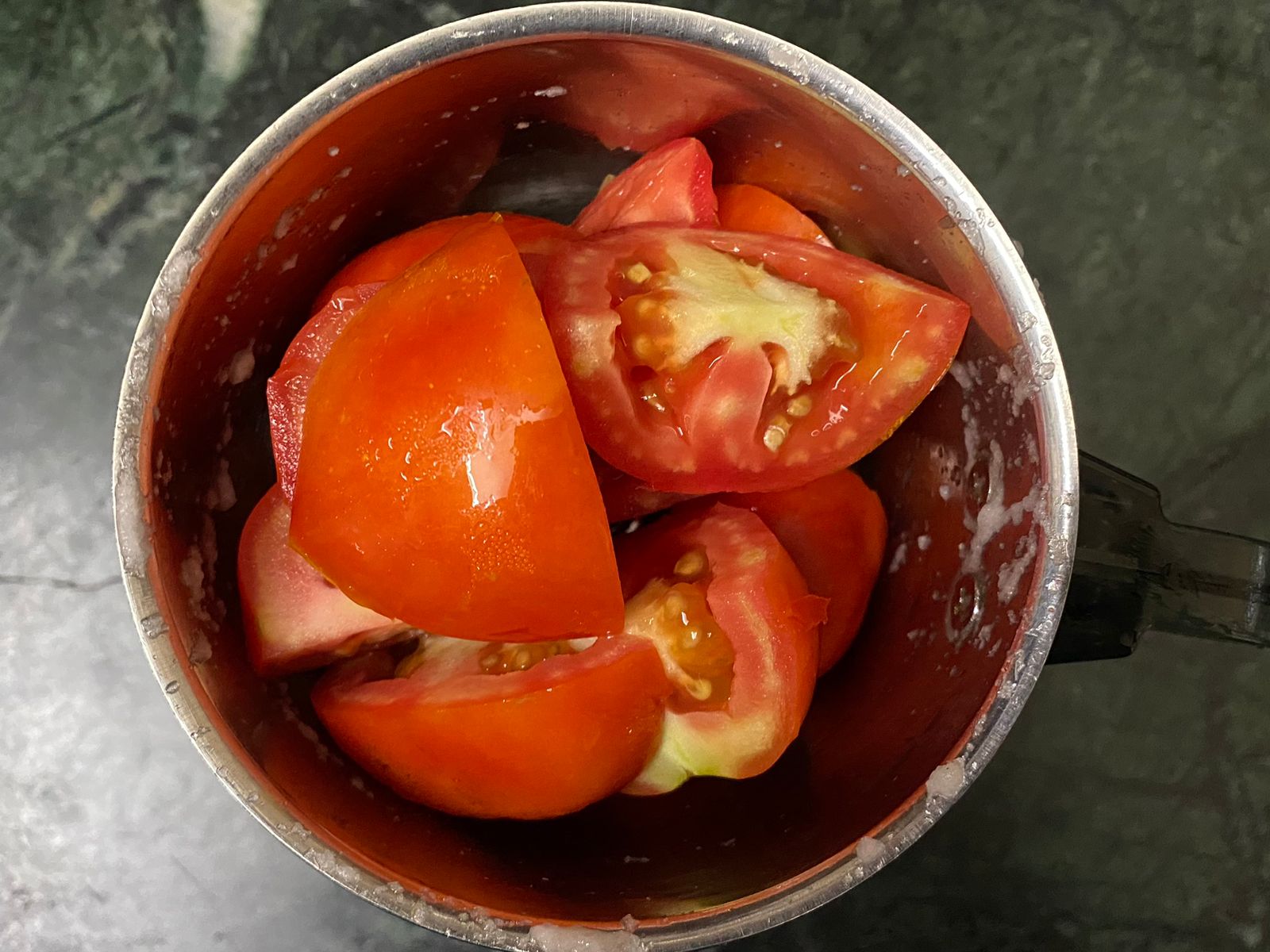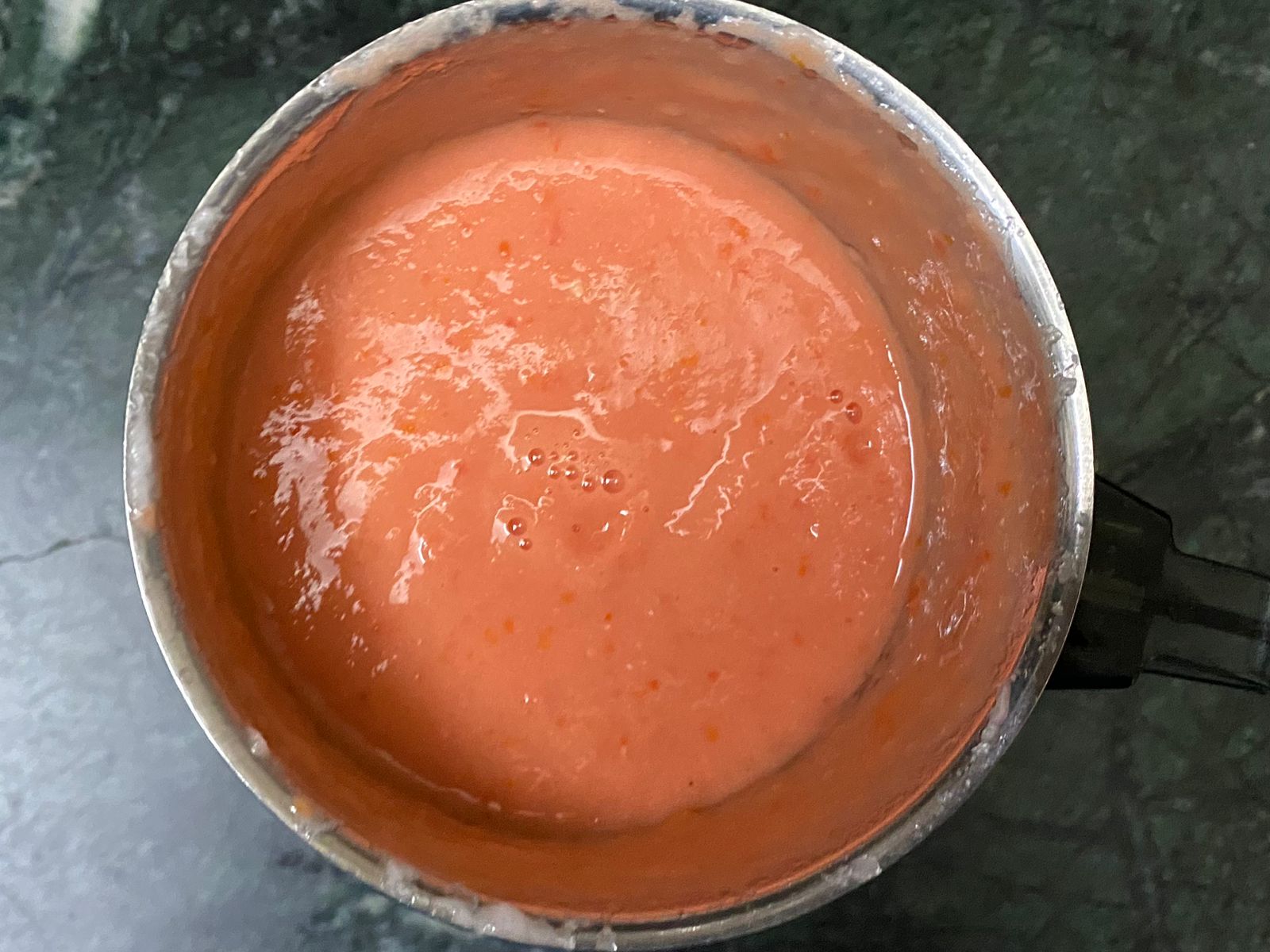 Grind the onions and garlic cloves into a fine paste.
Grind tomatoes into smooth puree.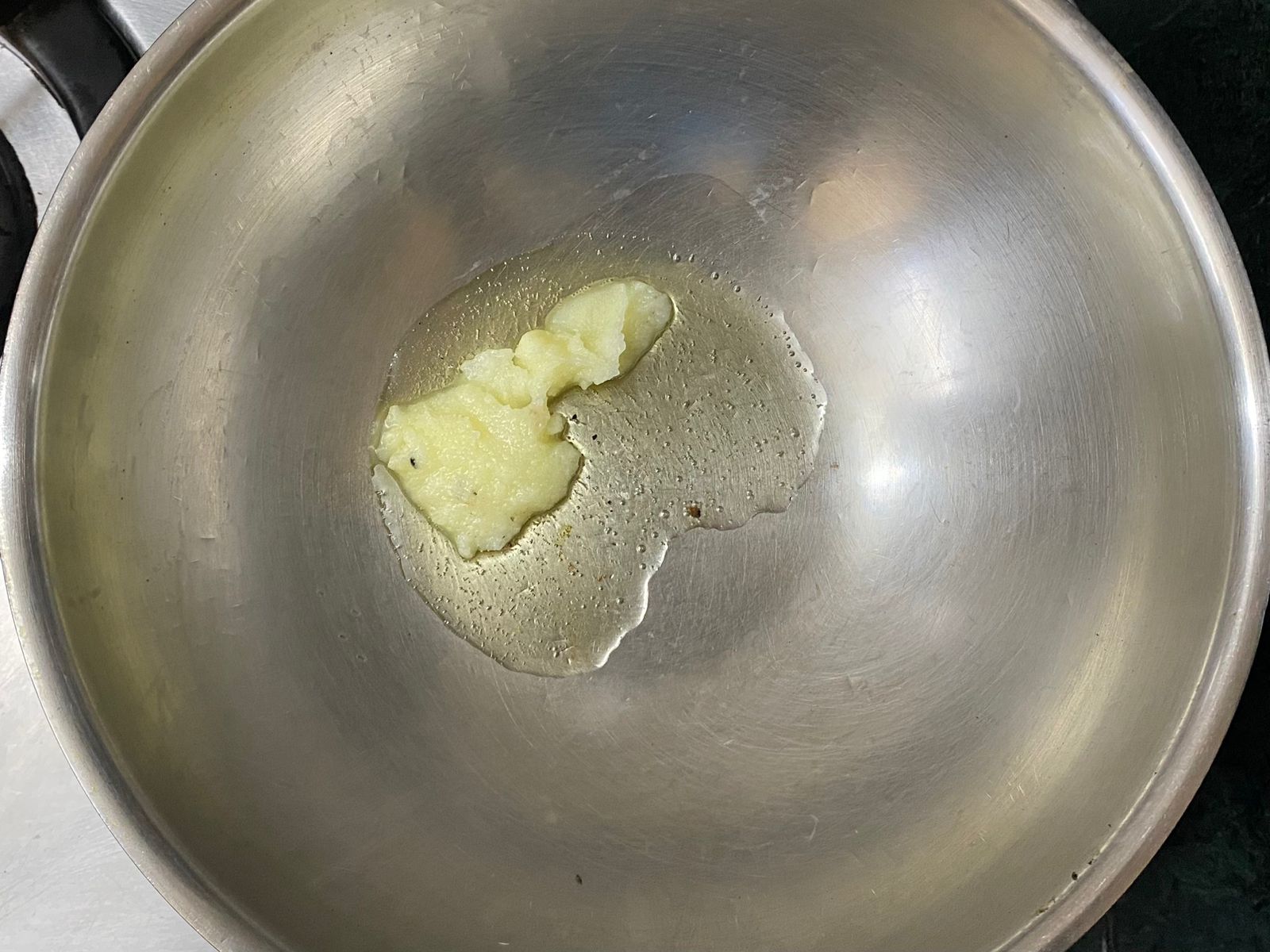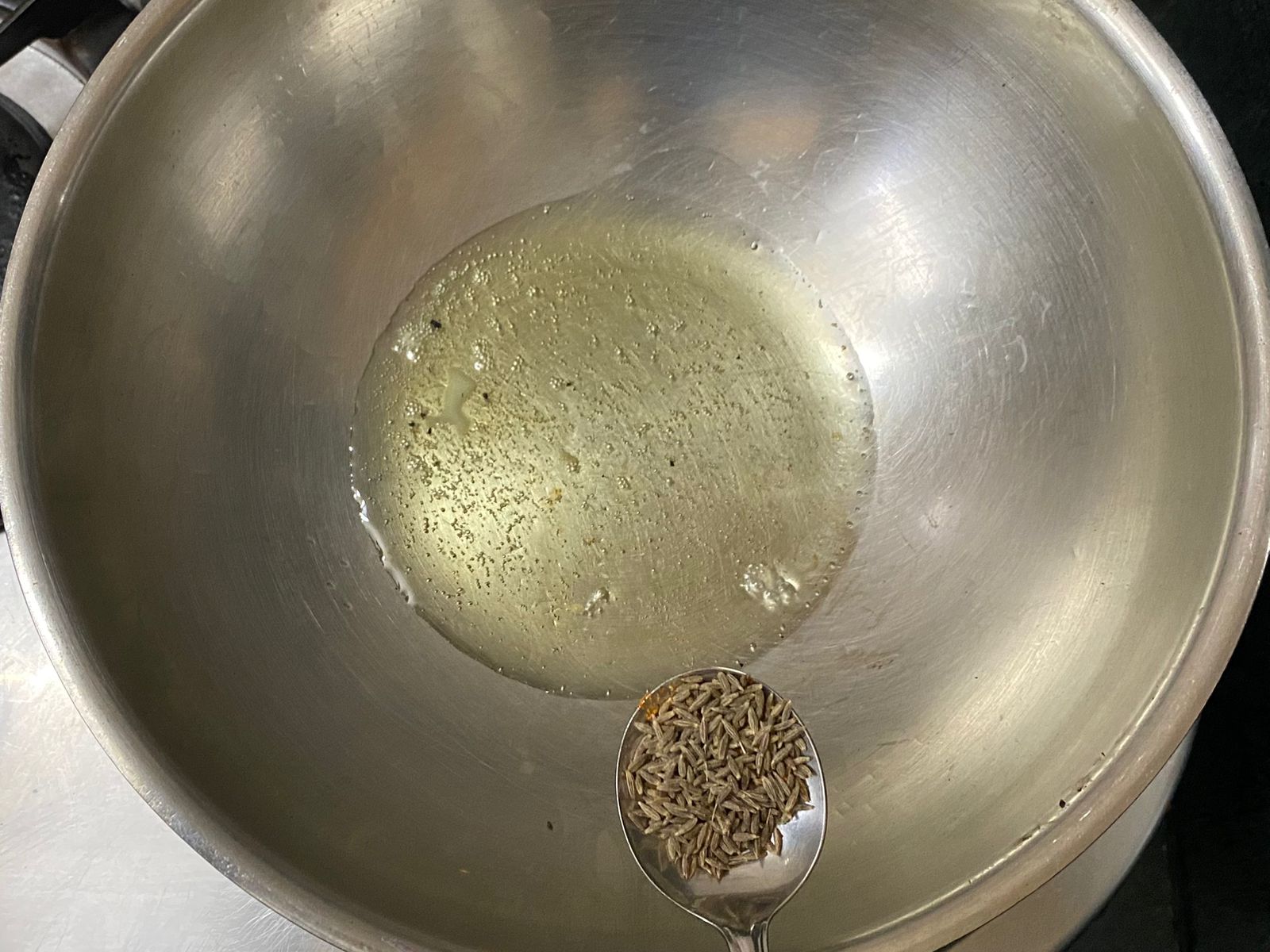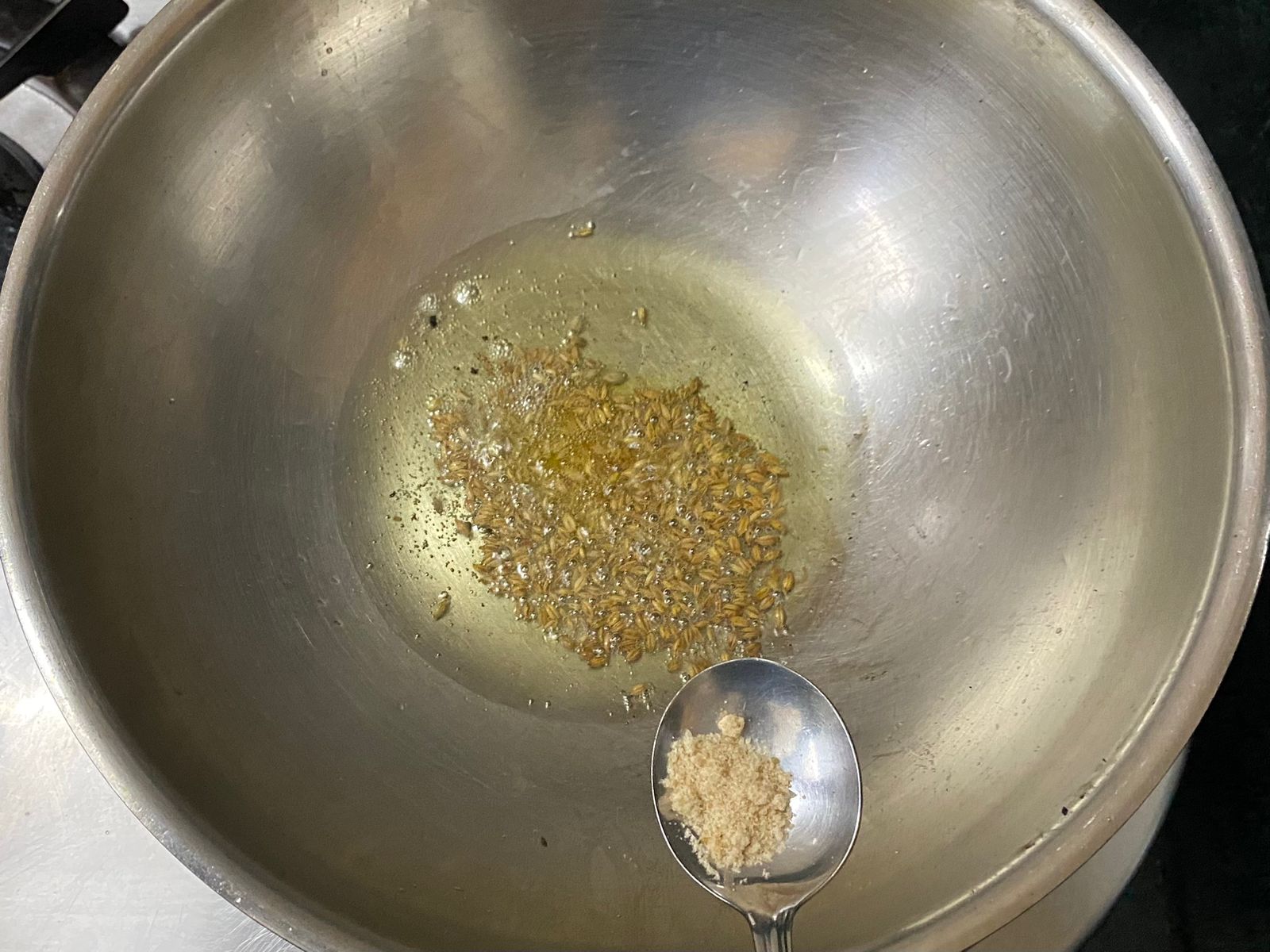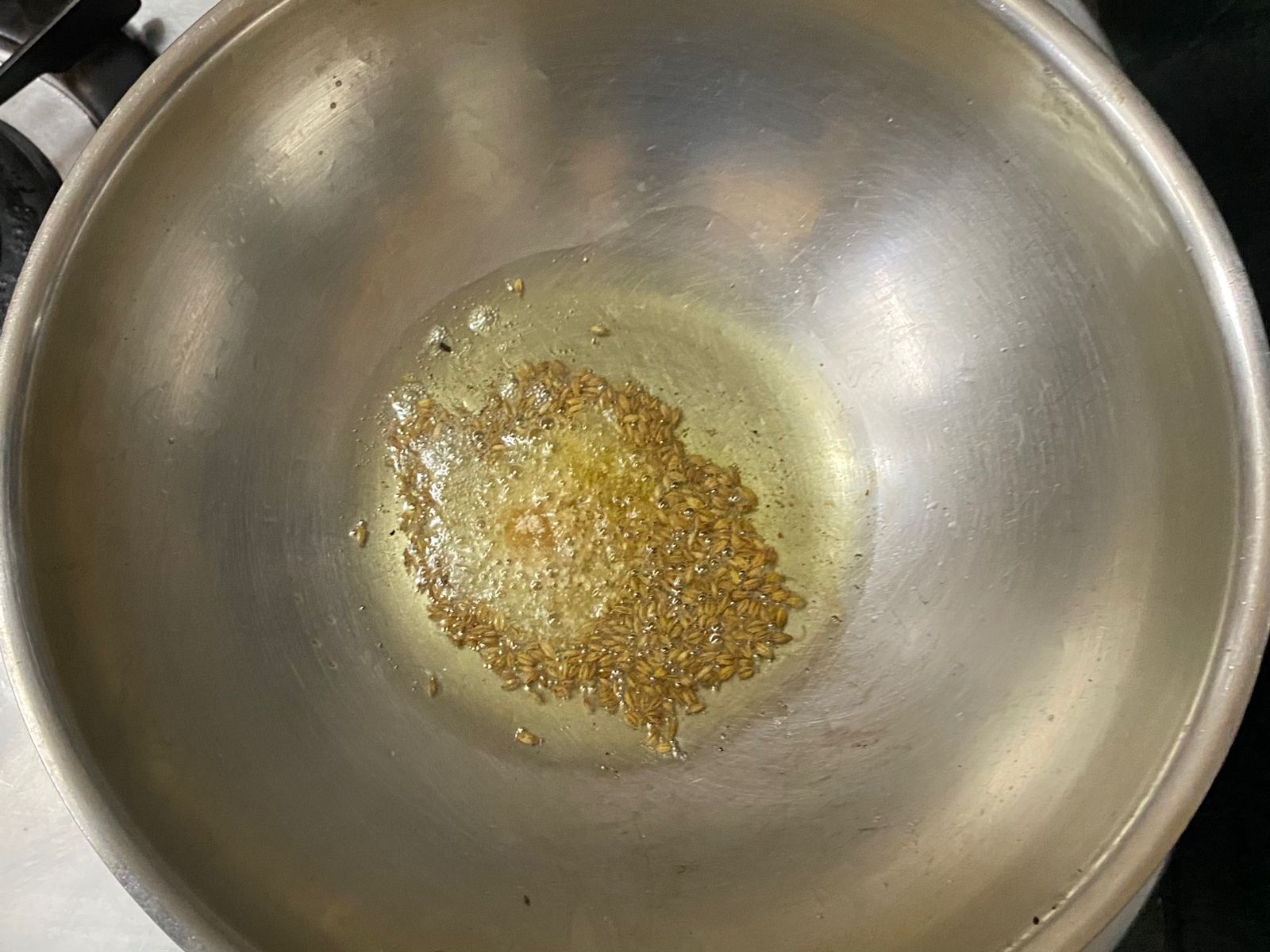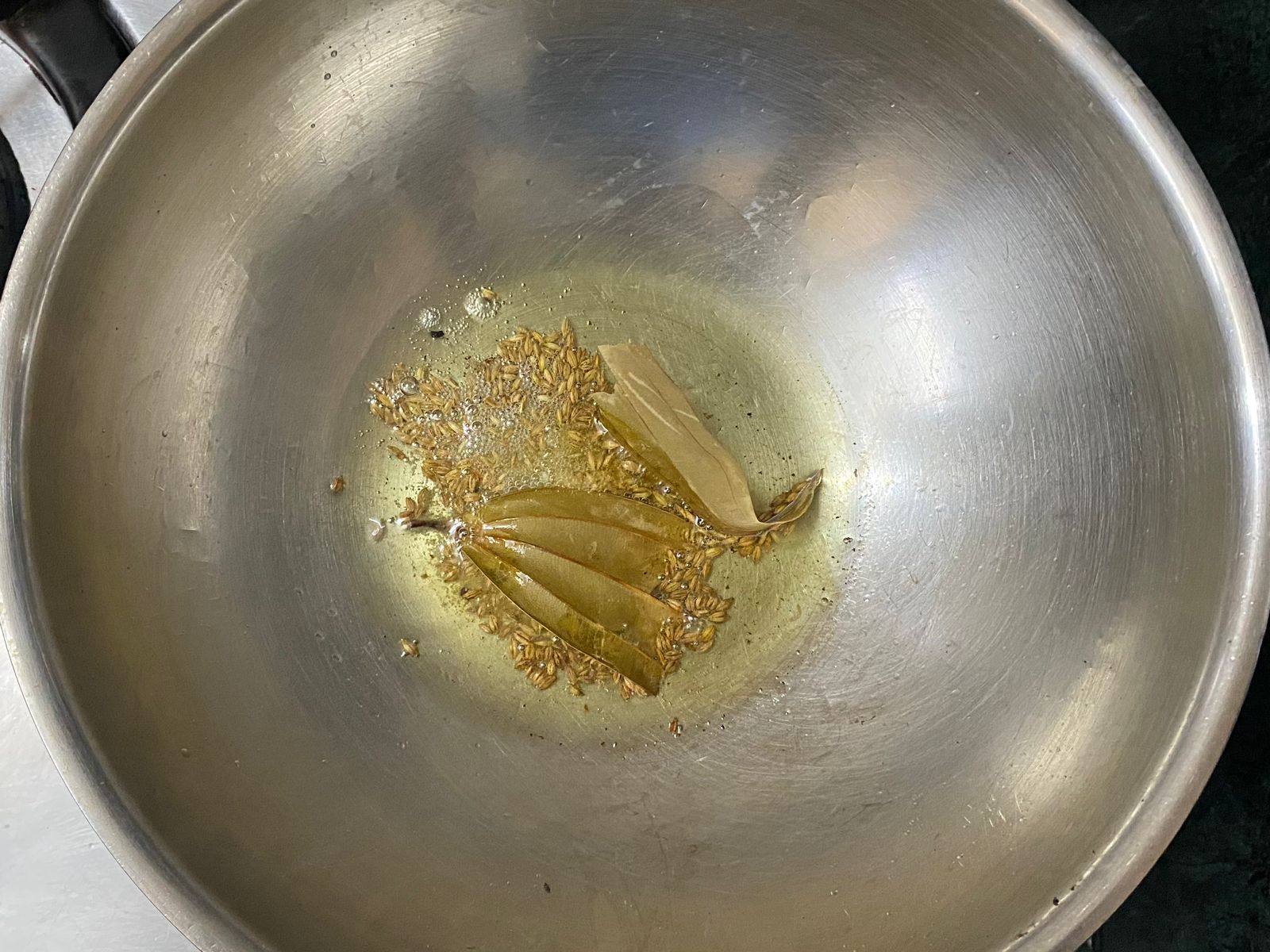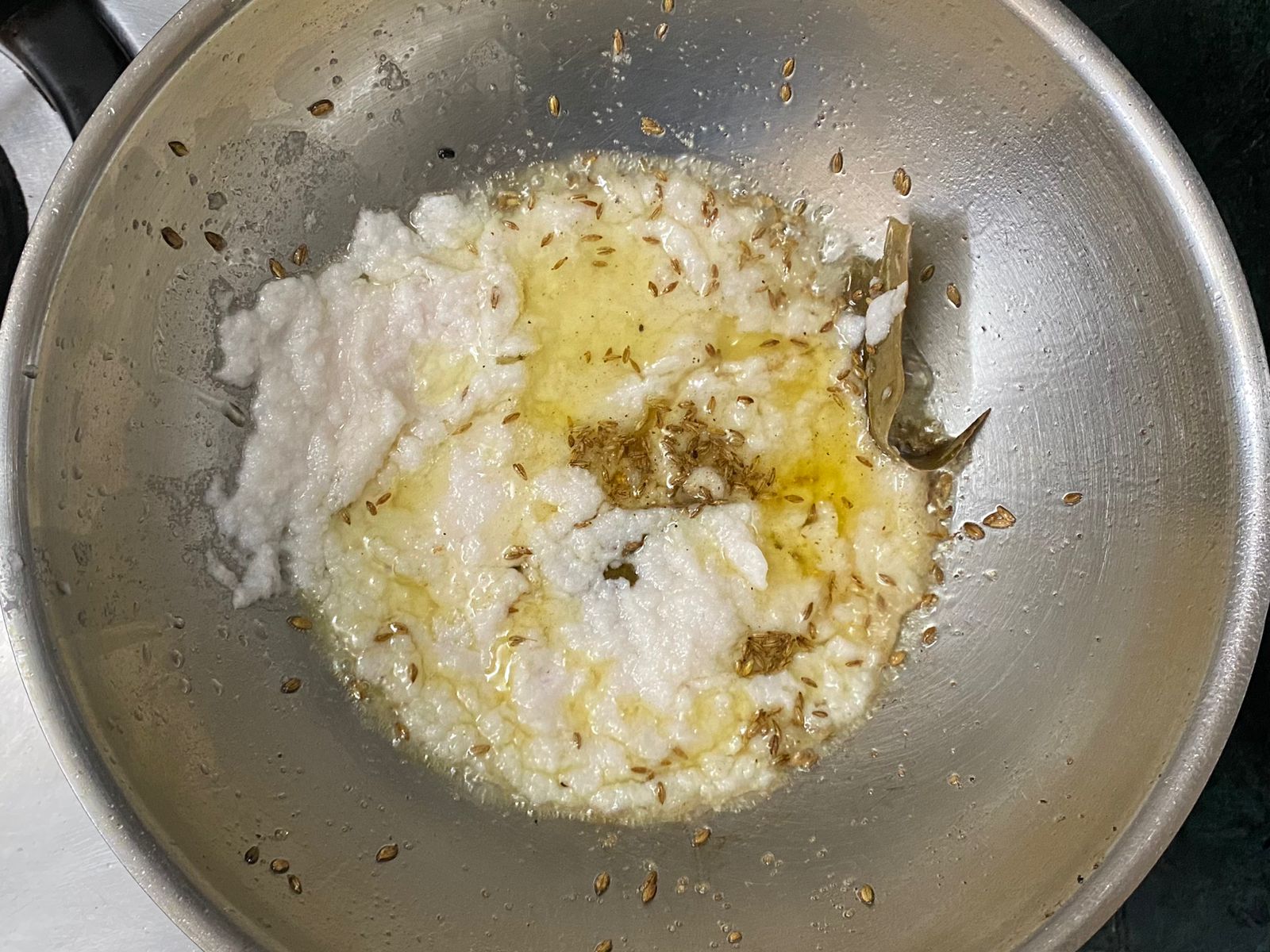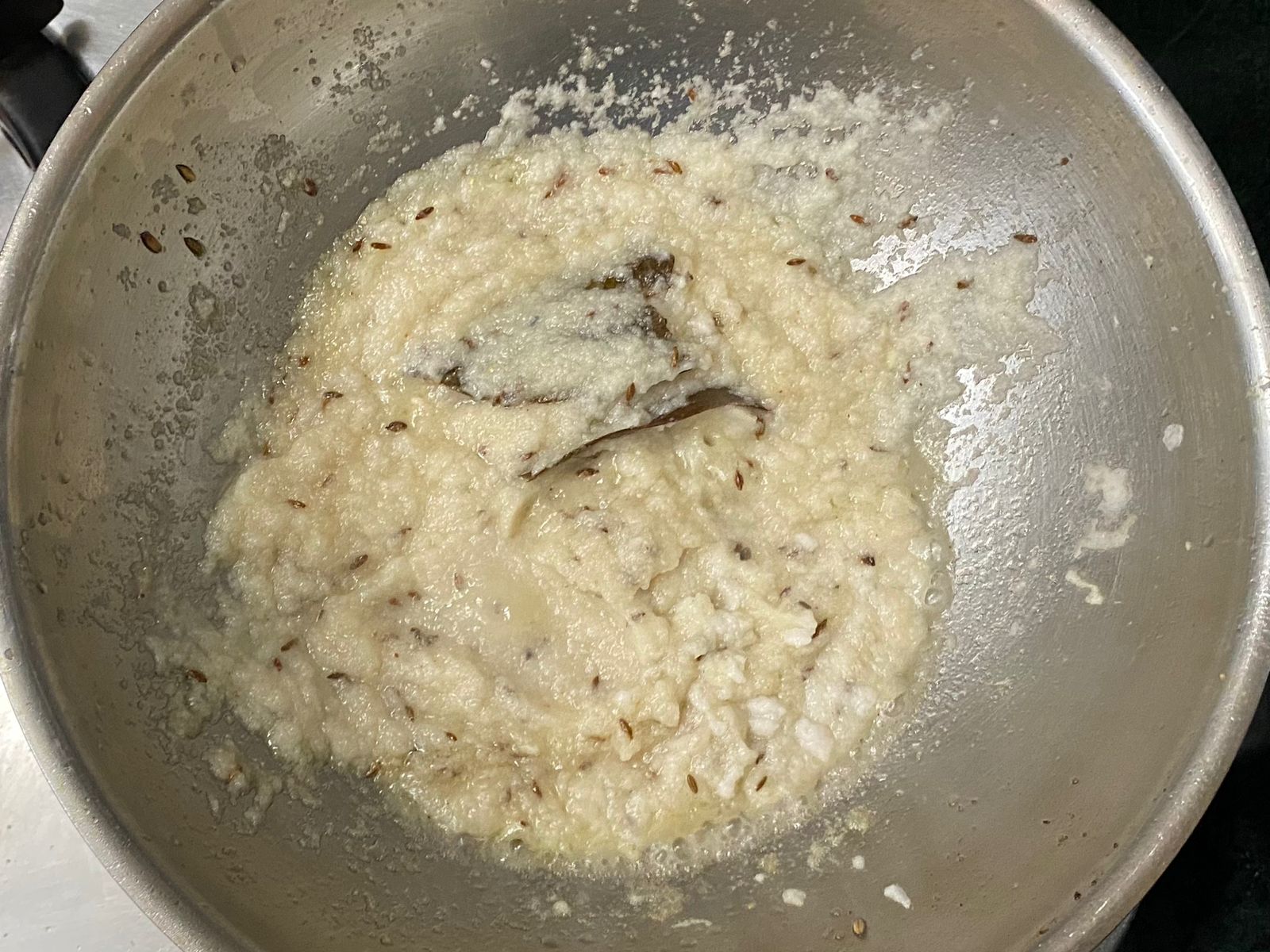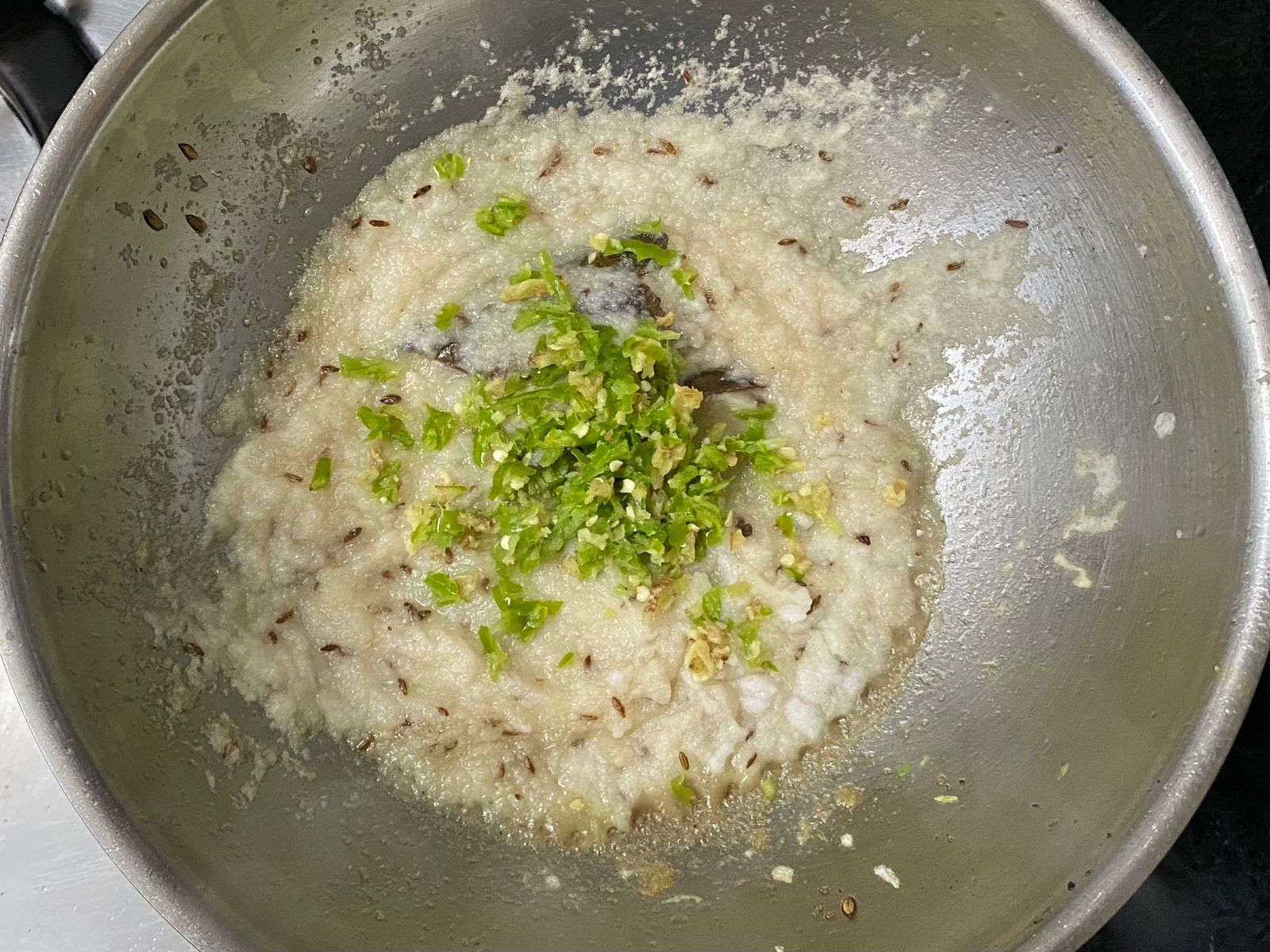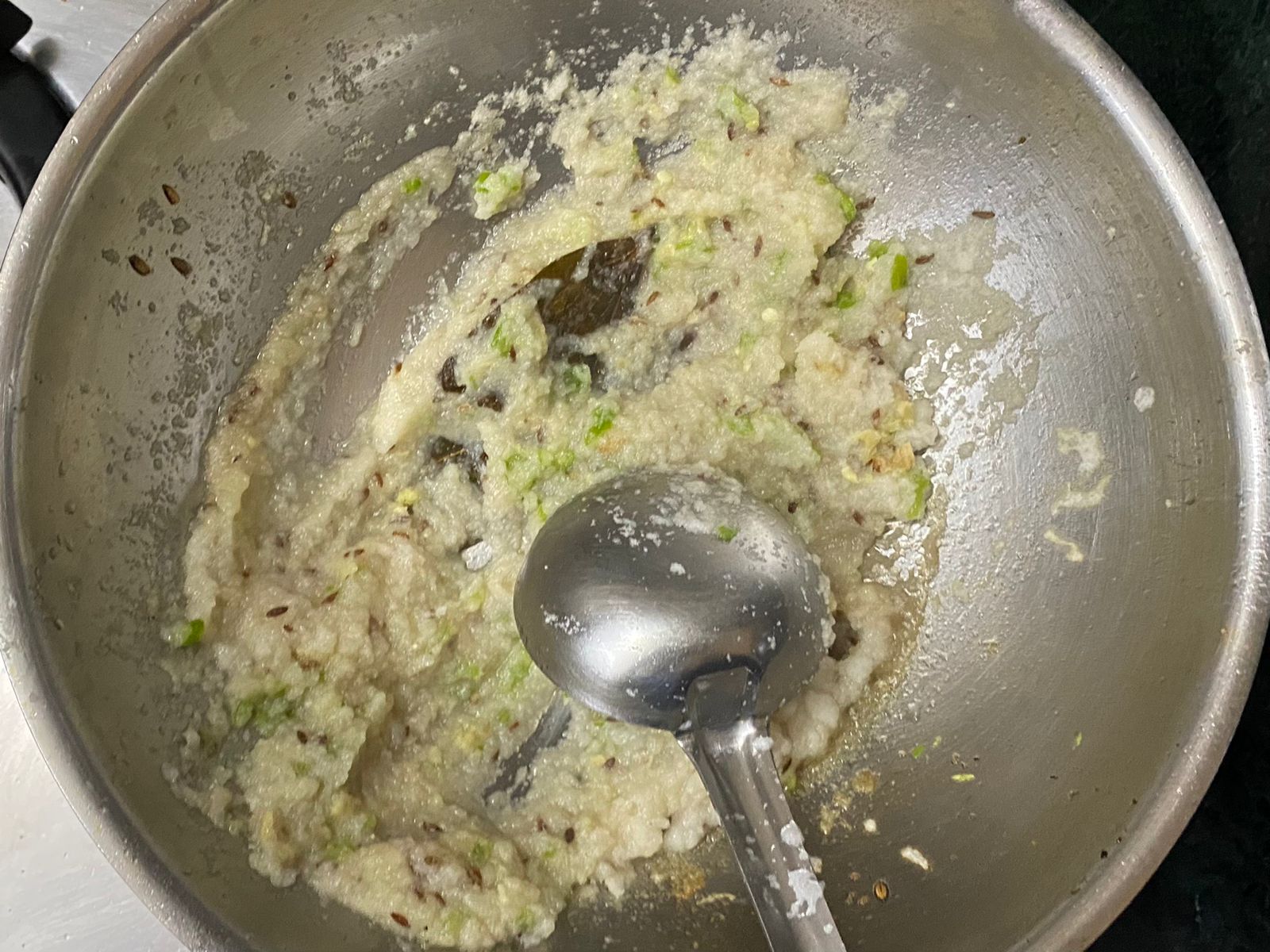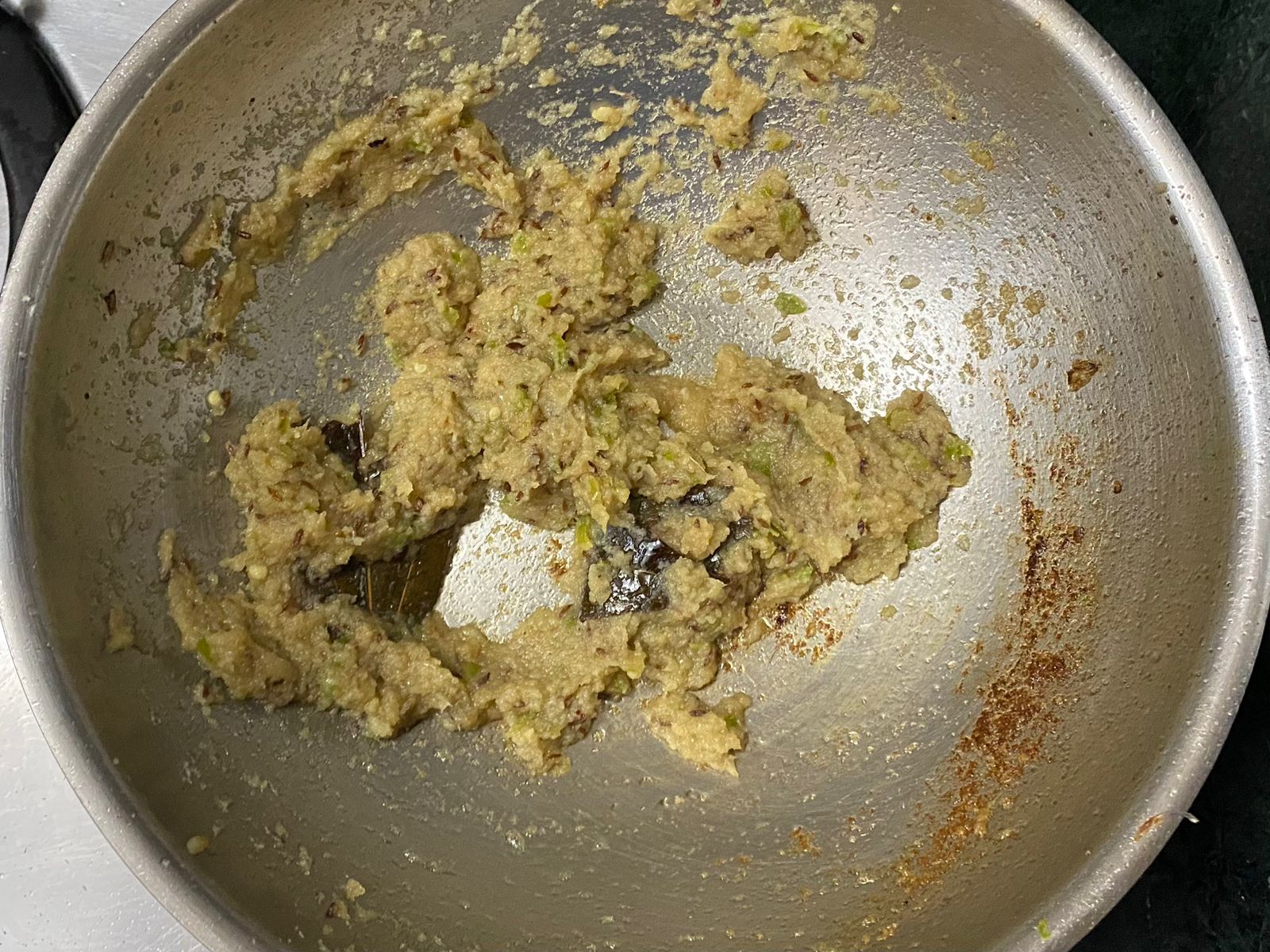 Heat oil in a pan and add the cumin seeds, asafoetida and bay leaf. Once the cumin seeds begin to splutter, add the onion paste, green chillies and ginger. Sauté the onion paste on medium heat for 5-6 minutes or until the gravy turns golden.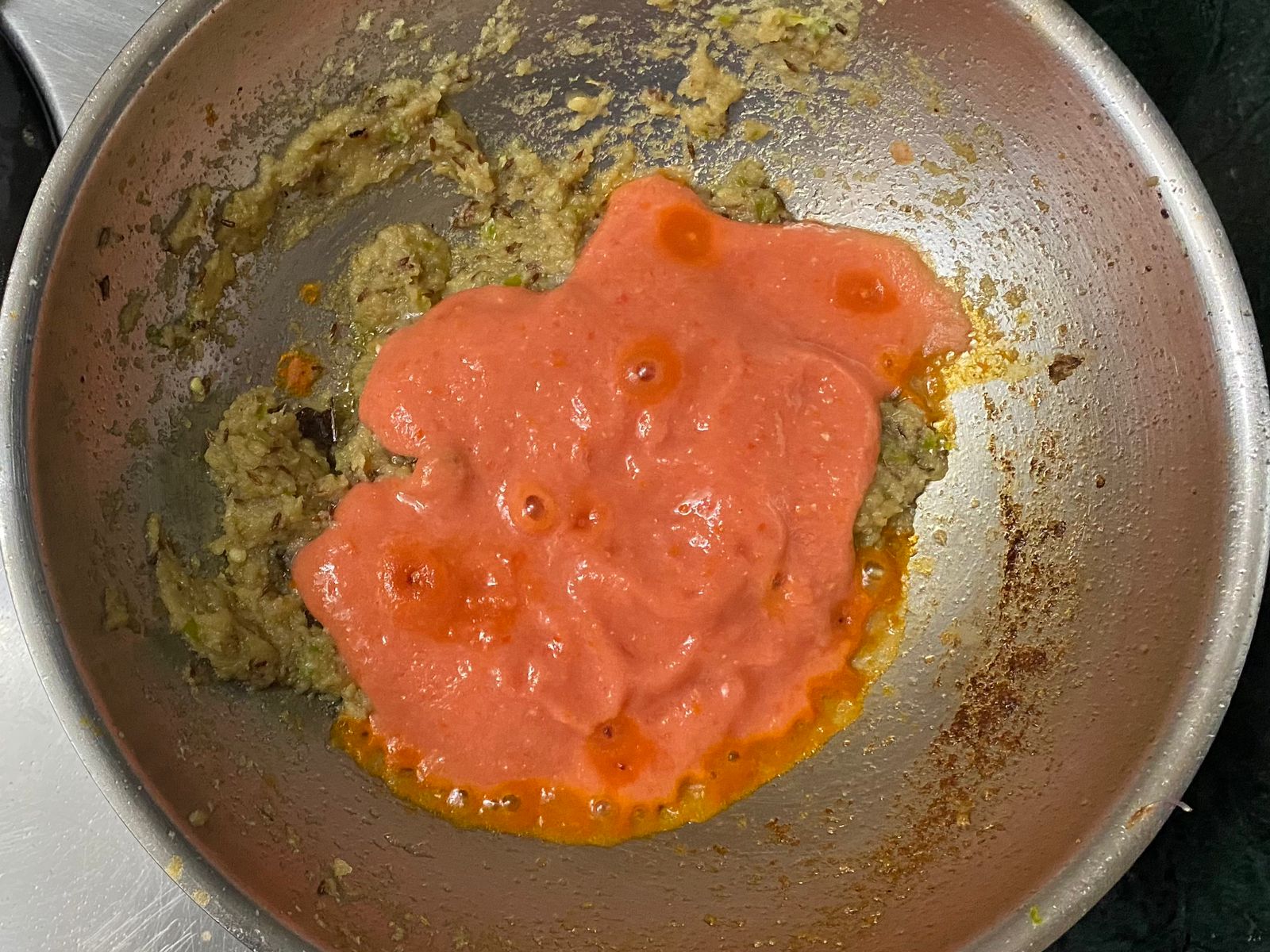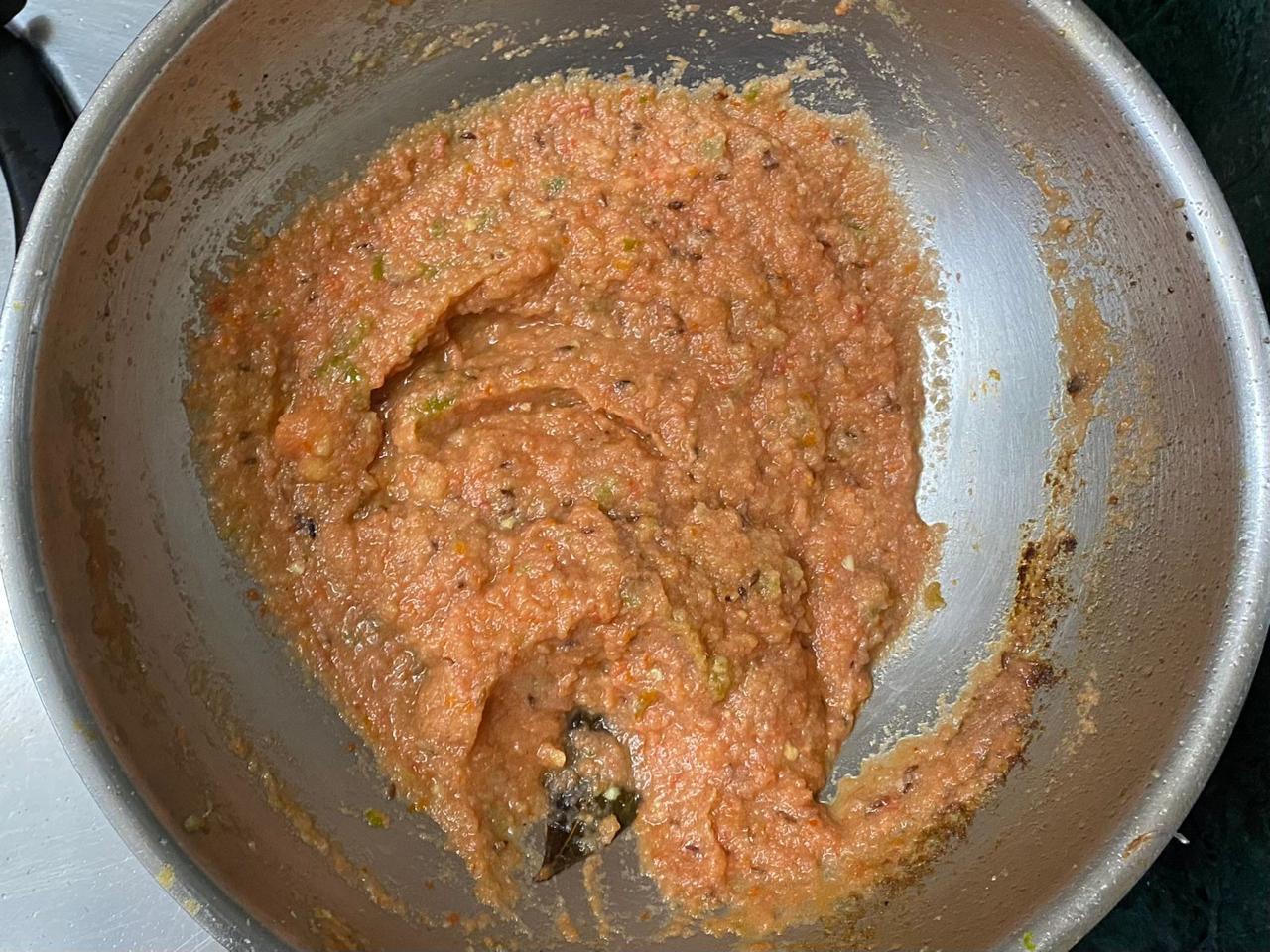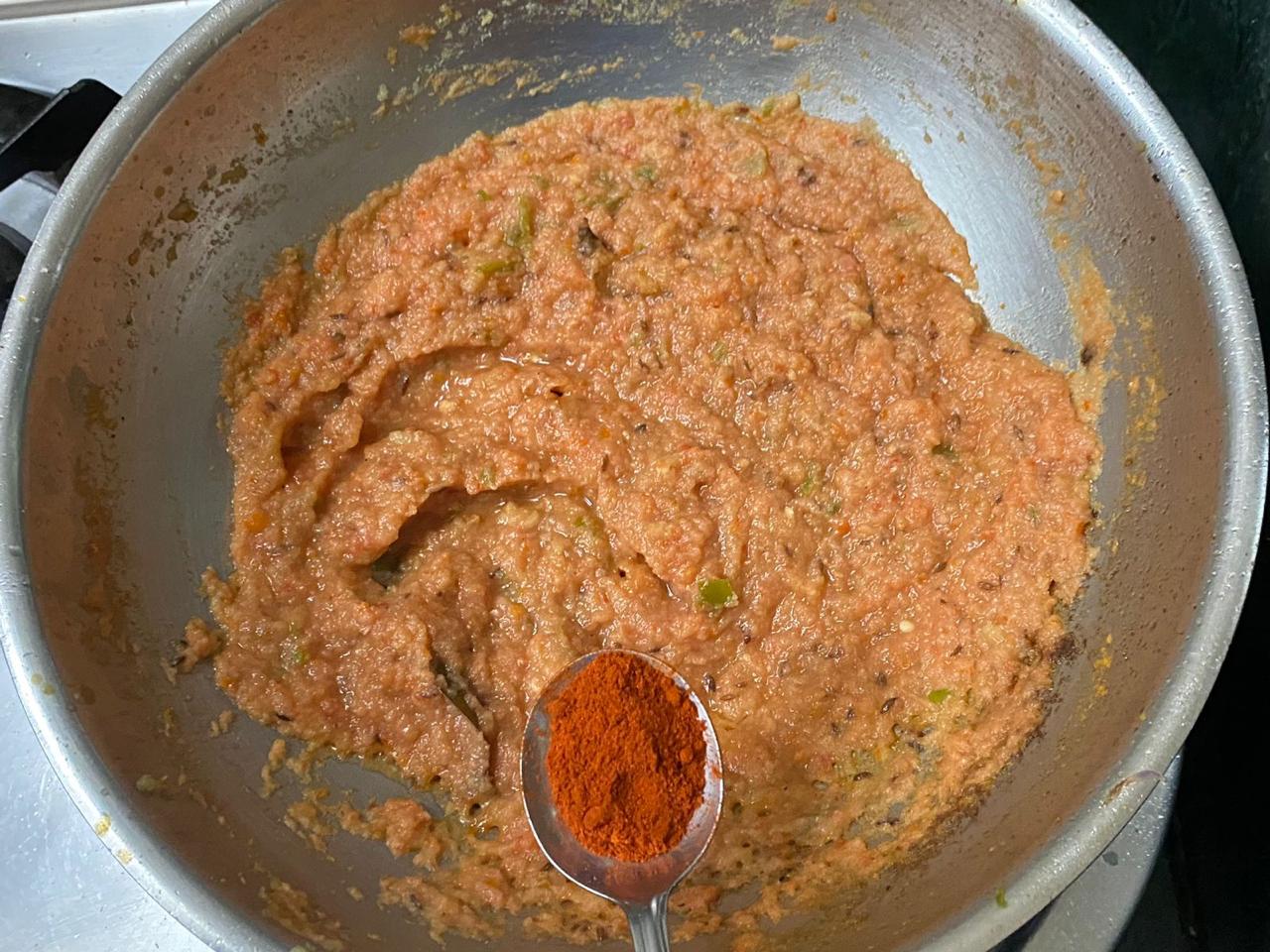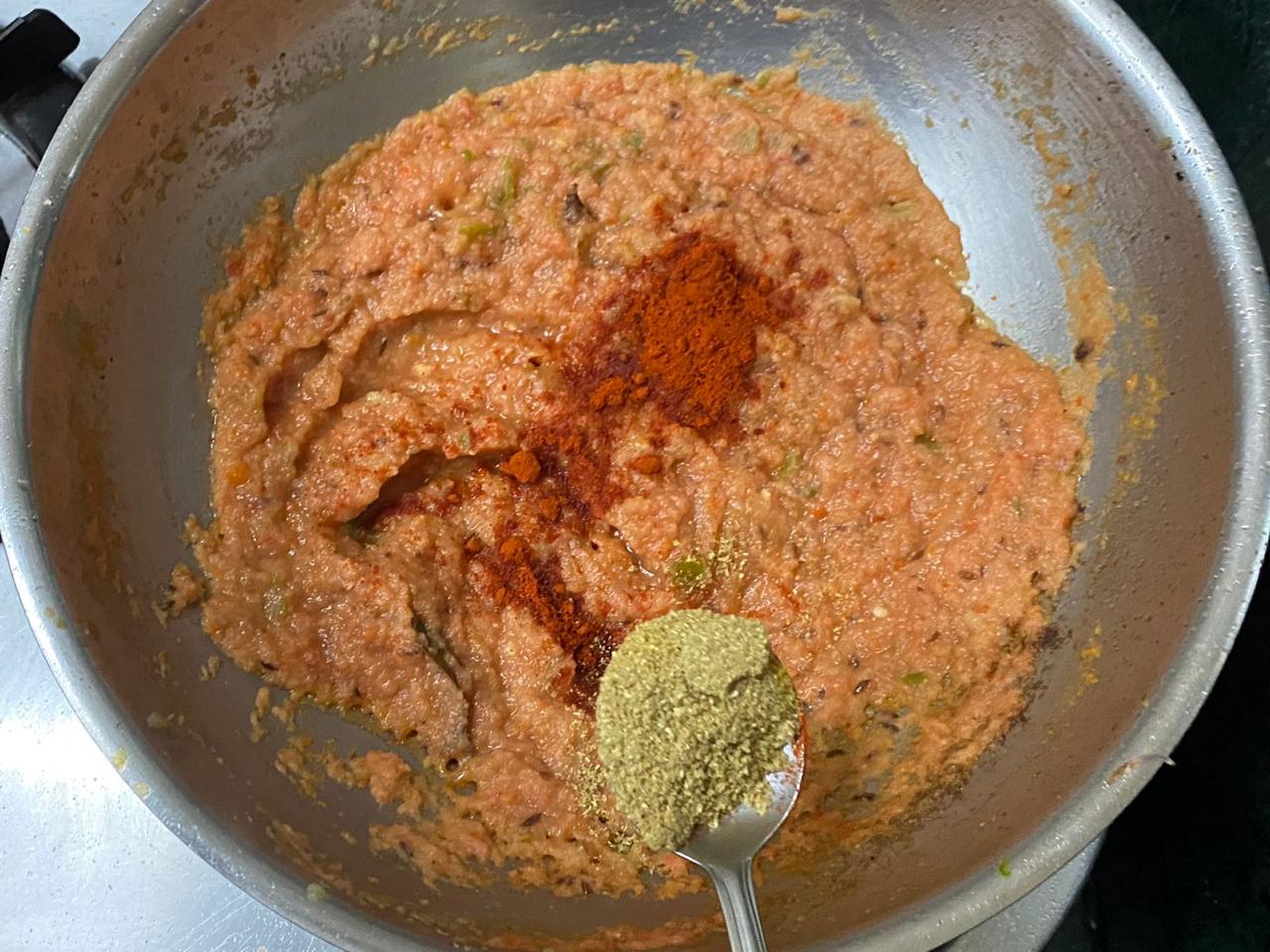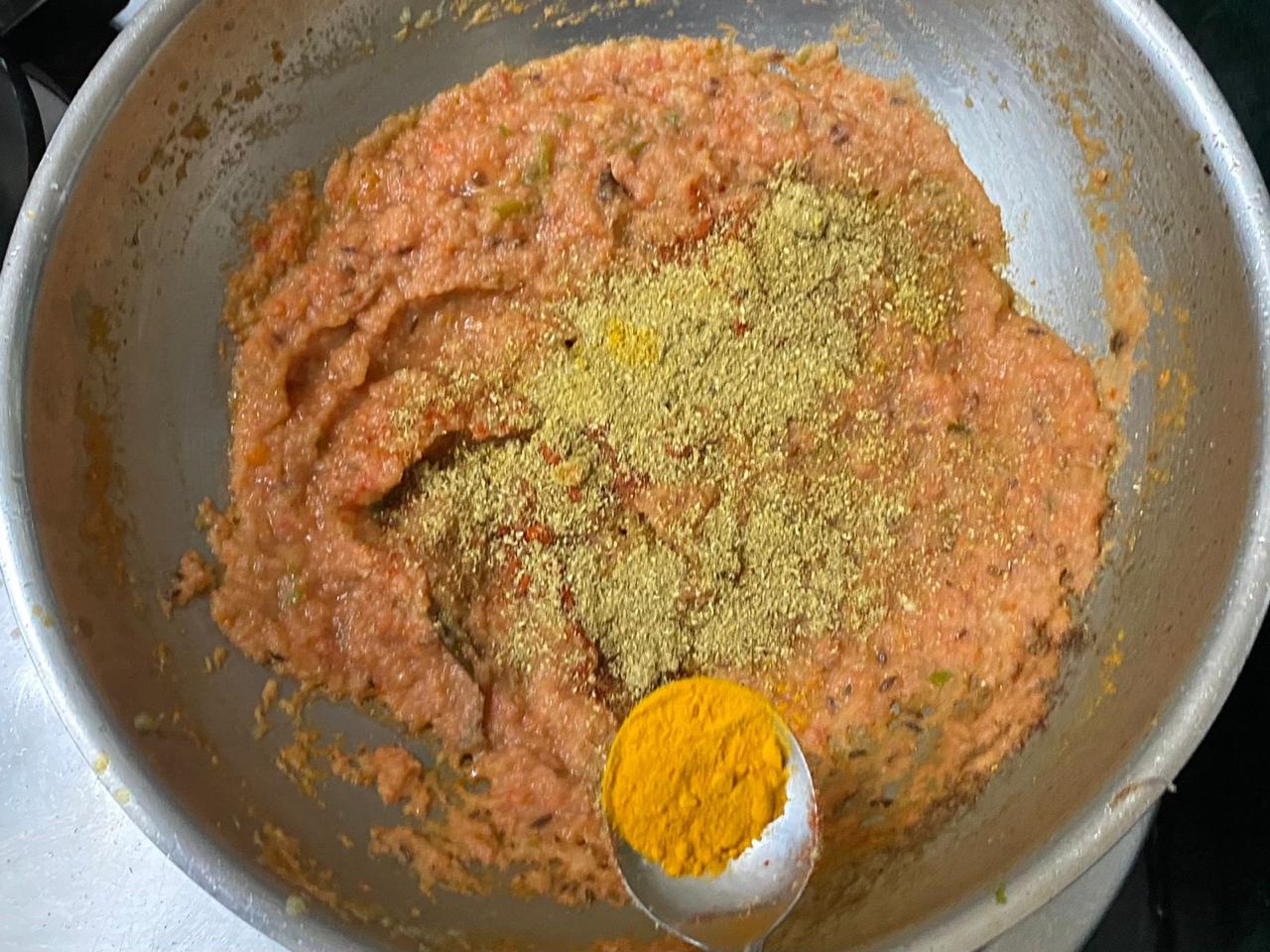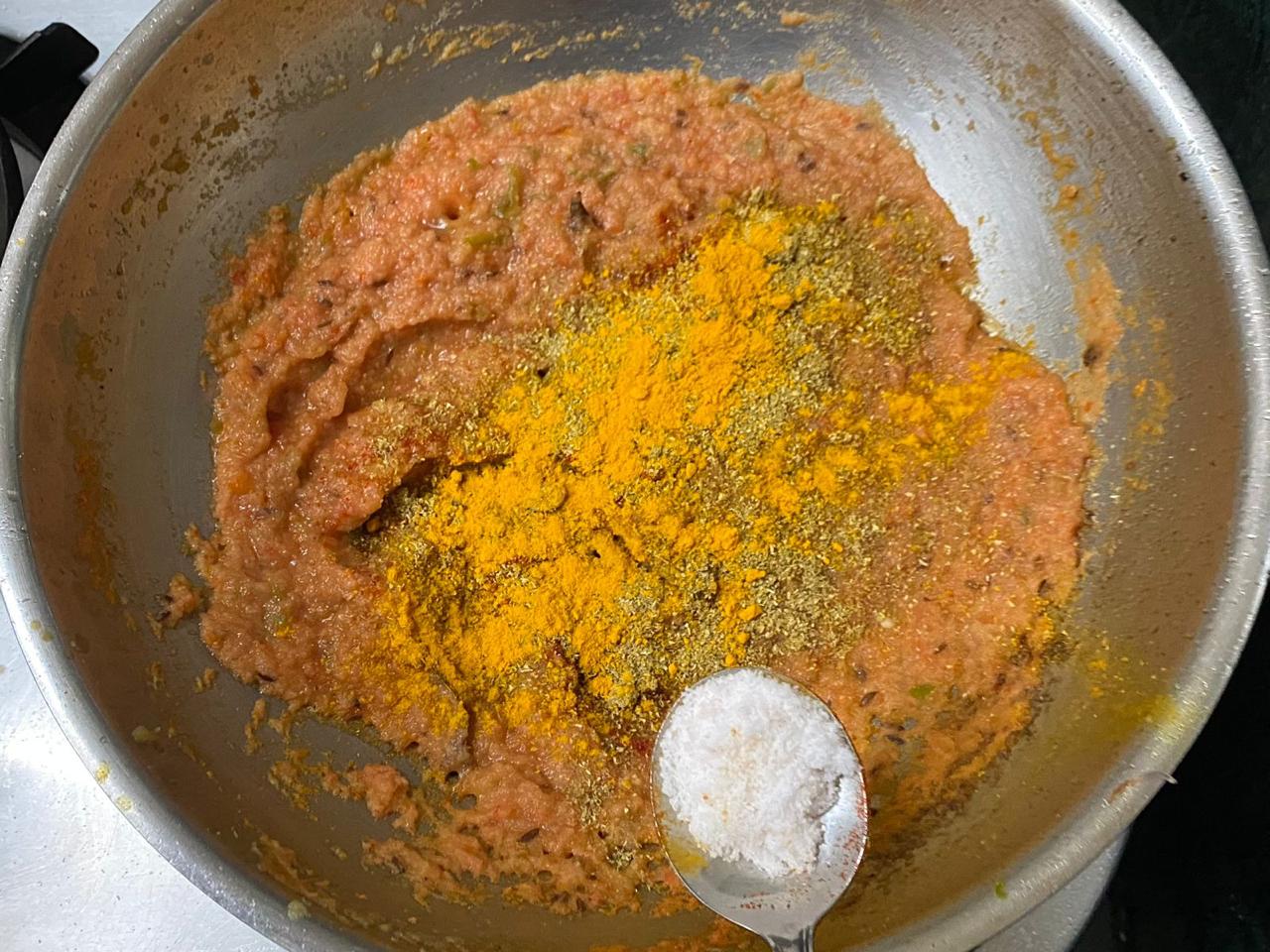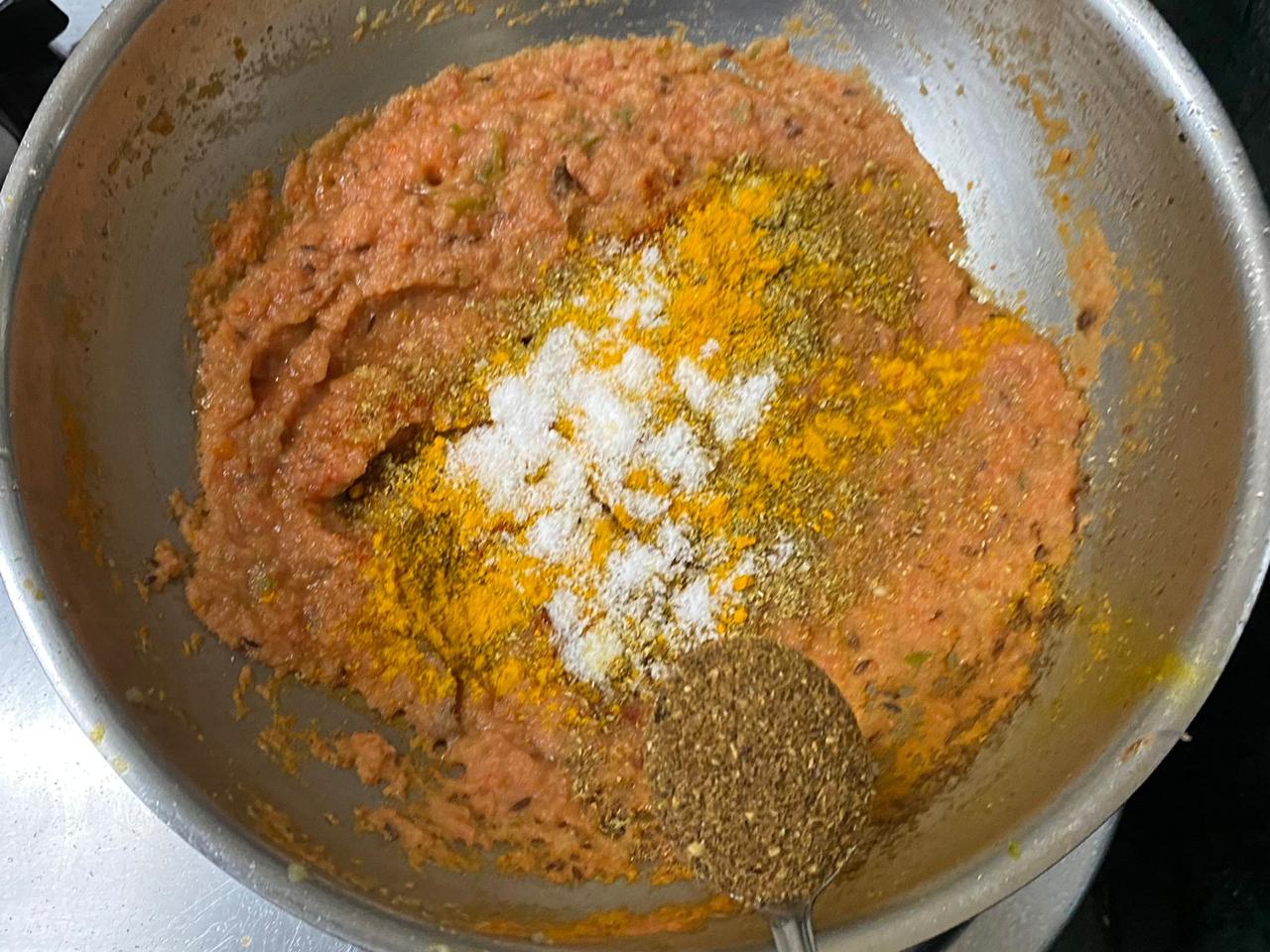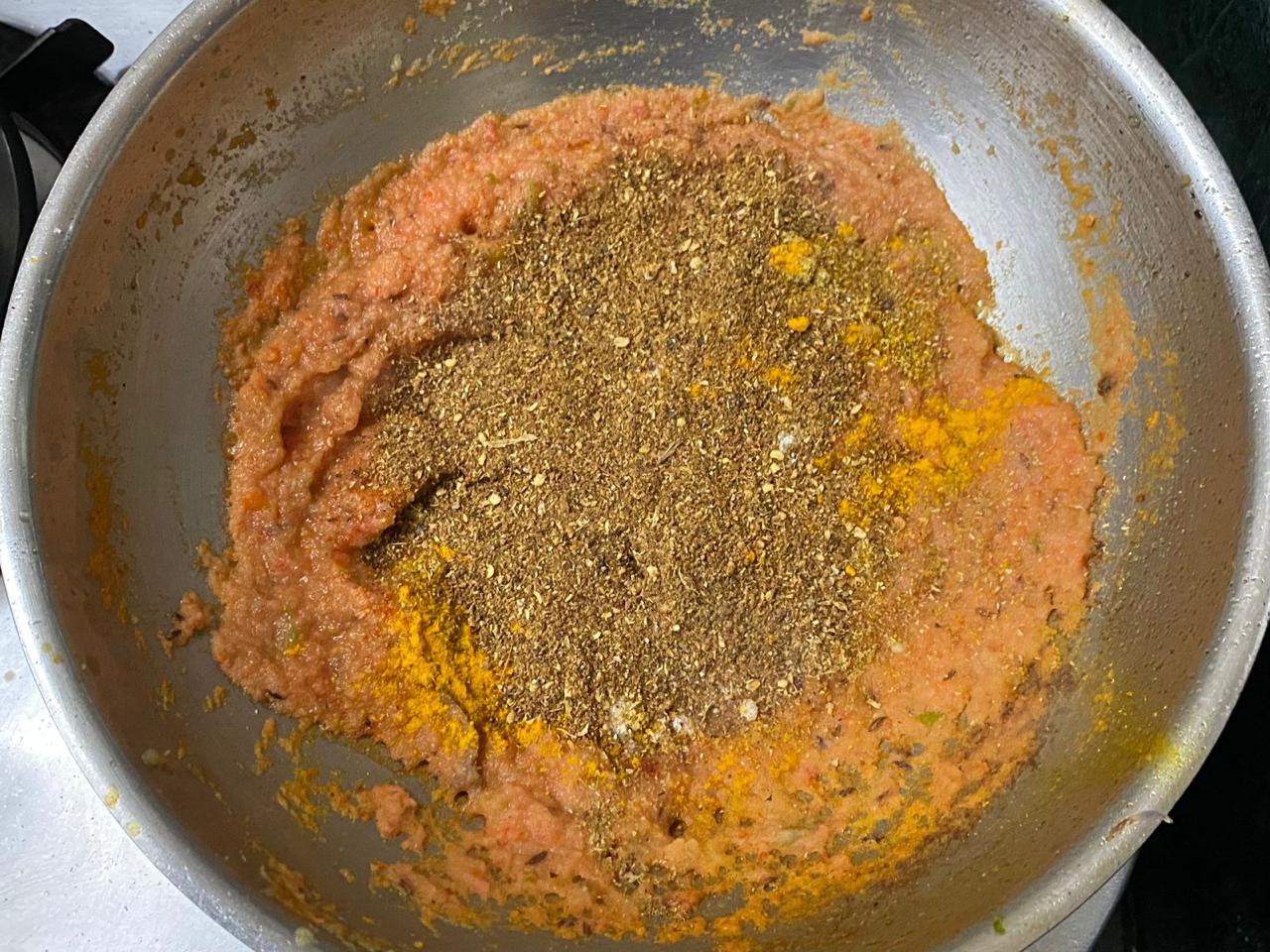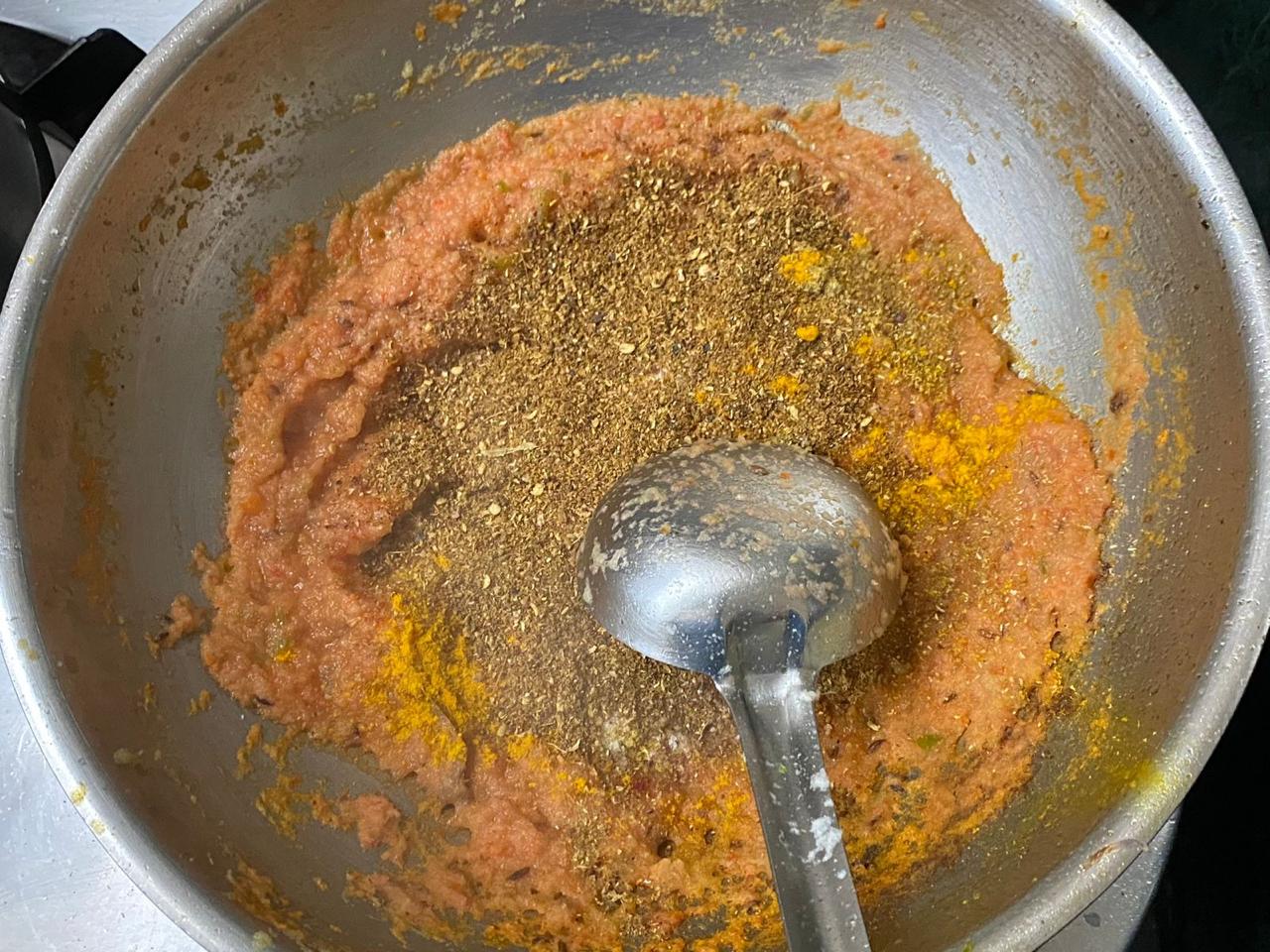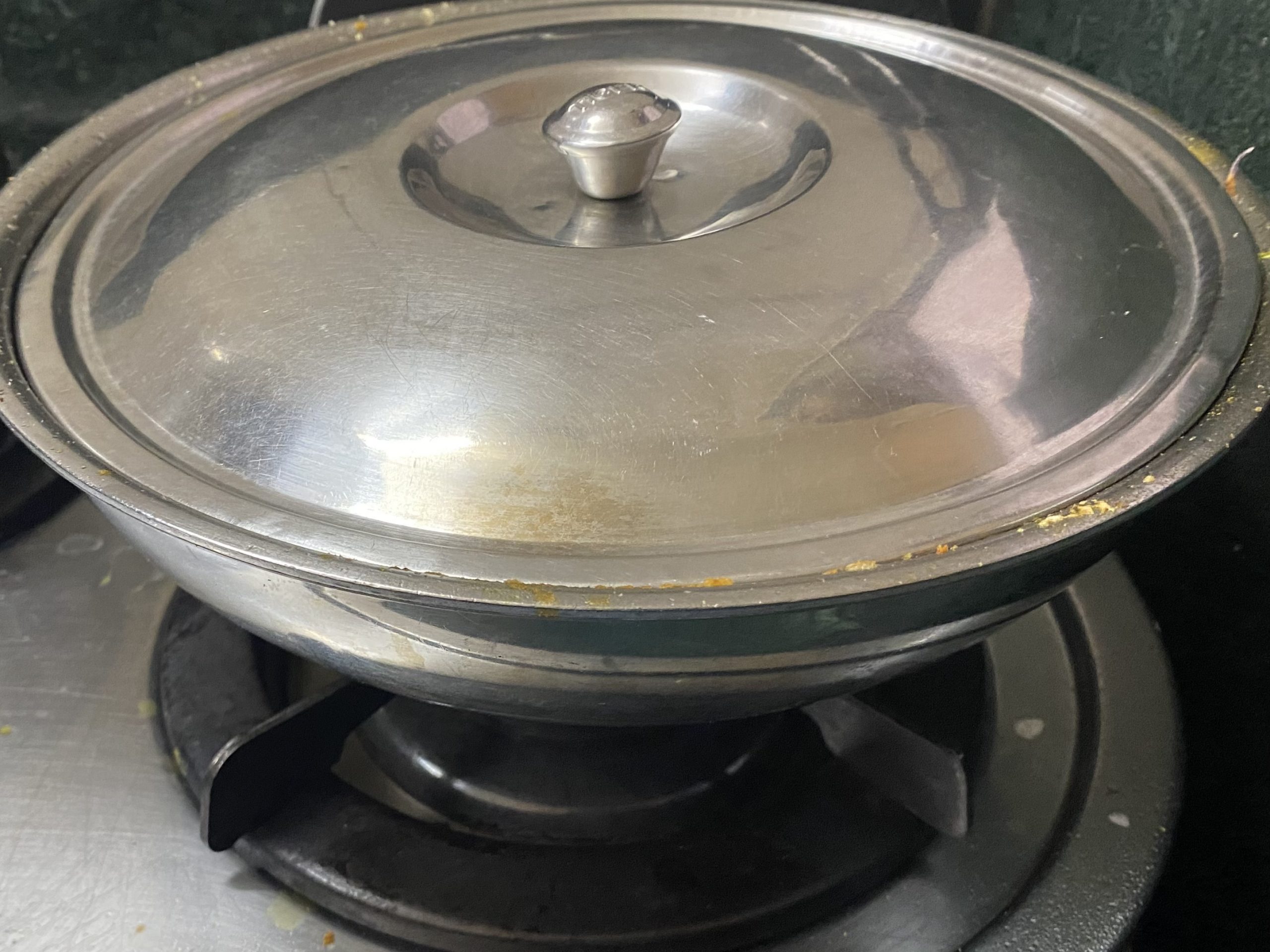 Next, add tomato puree, red chilli powder, coriander powder, turmeric powder, salt, prepared masala, and 1 cup water. Cover and cook the gravy for about 8-10 minutes on medium heat.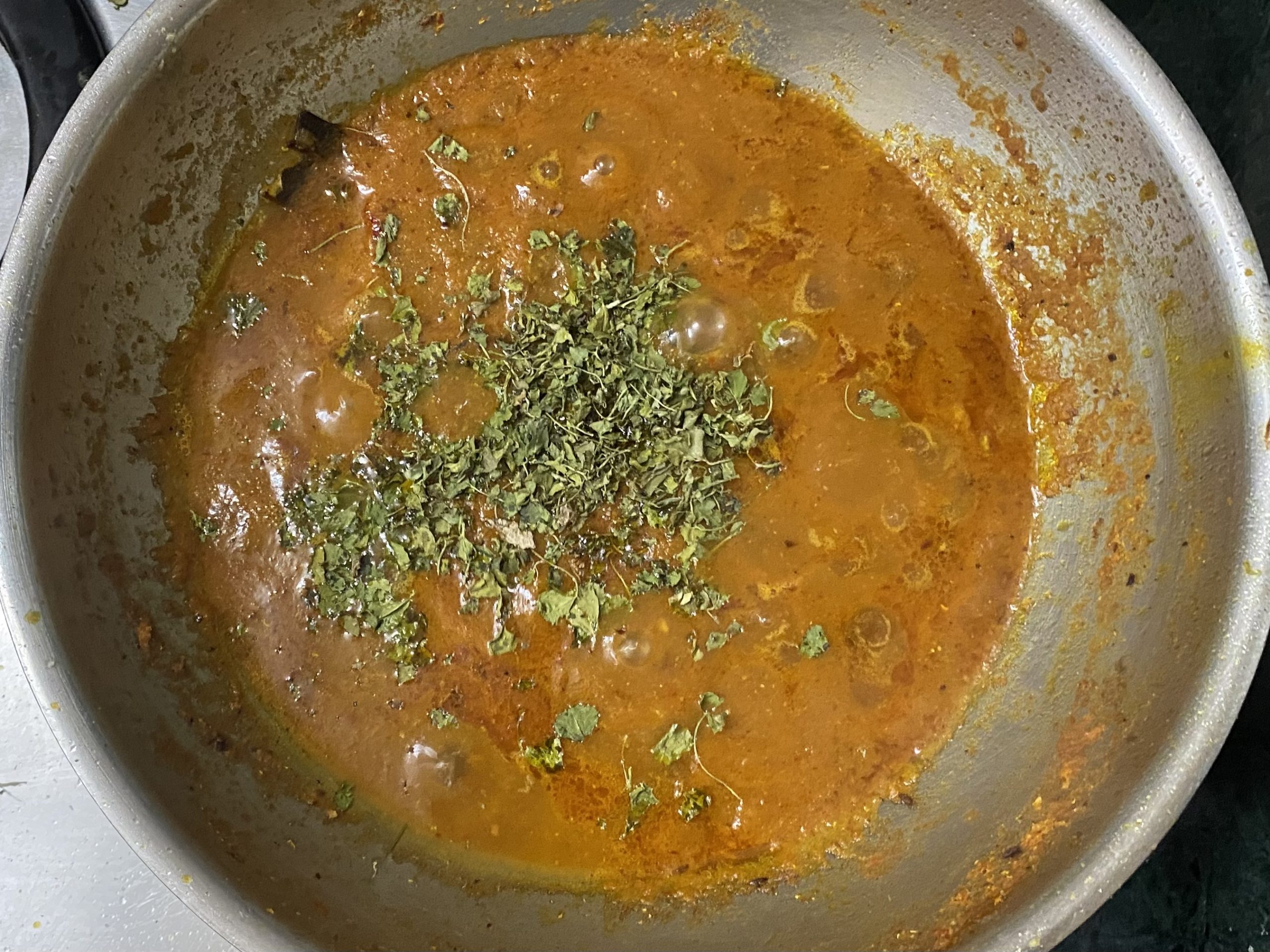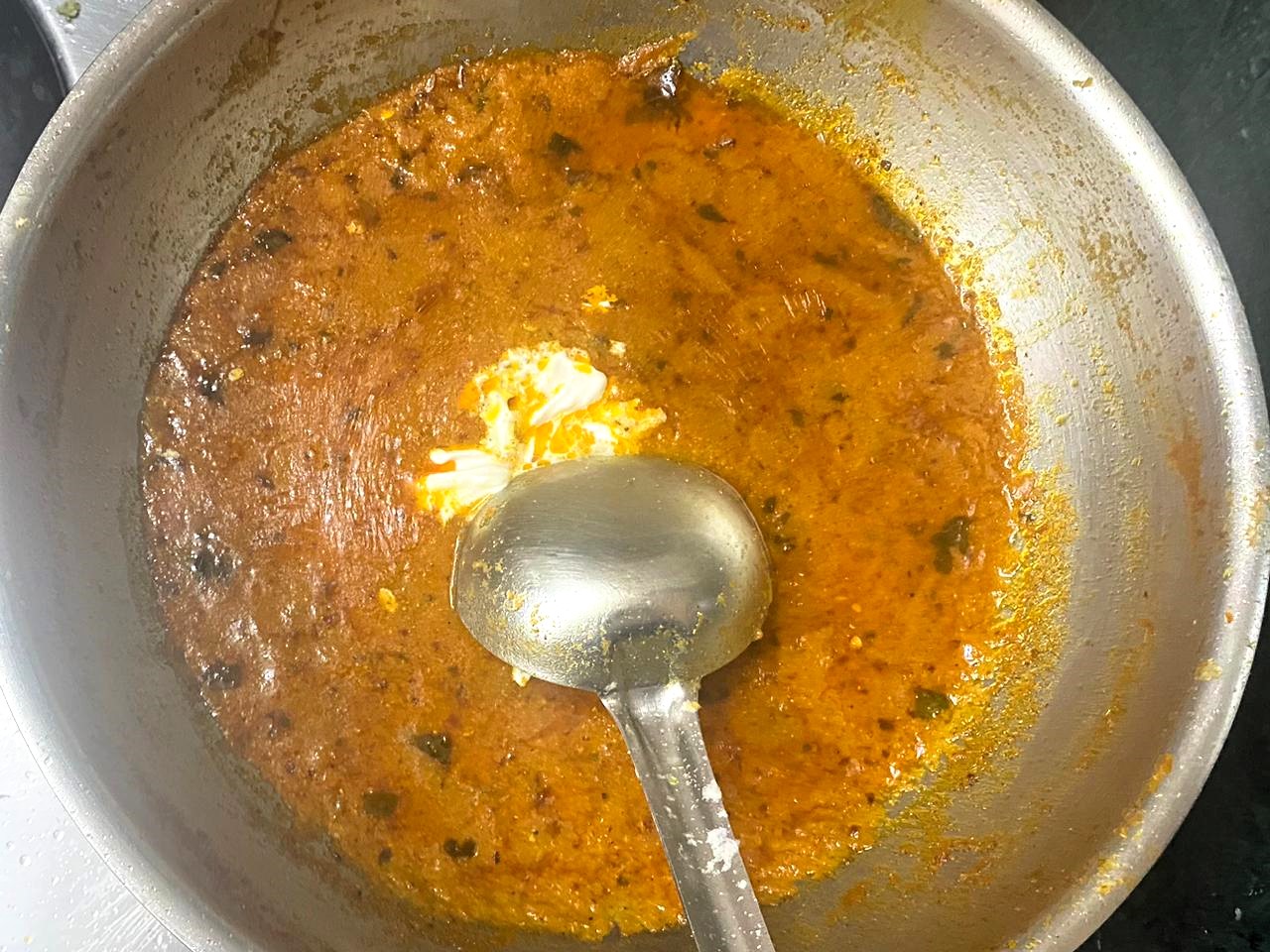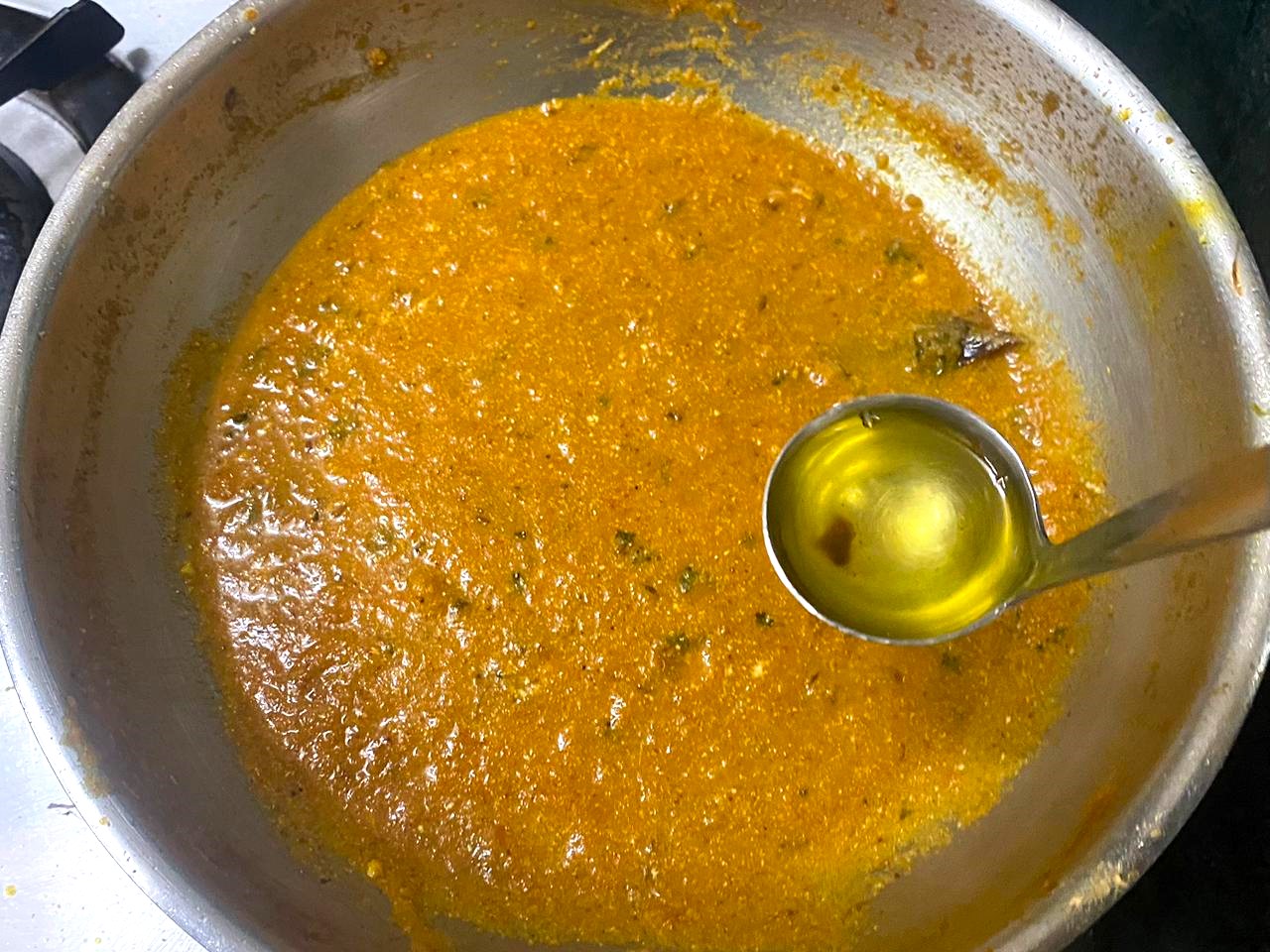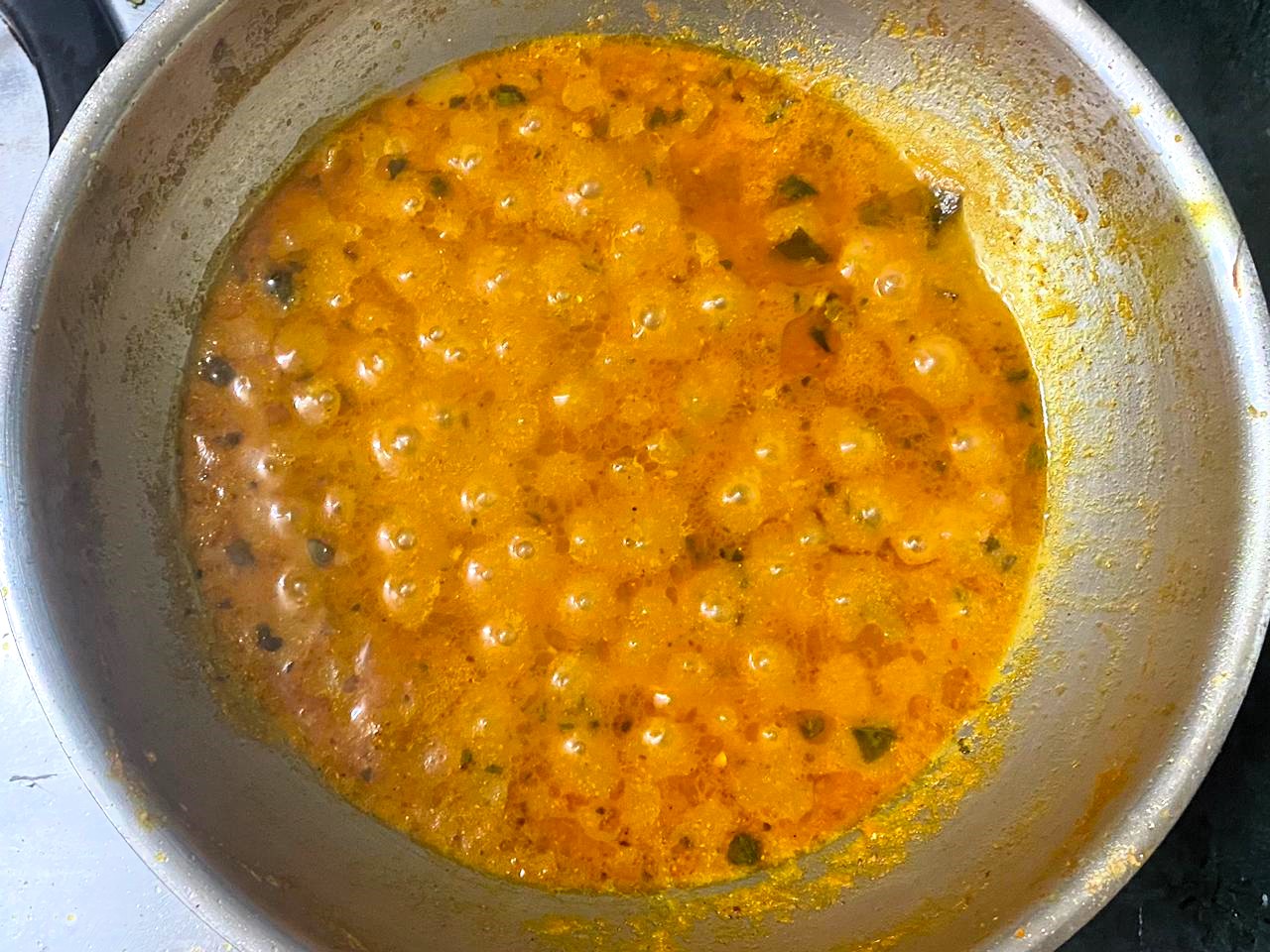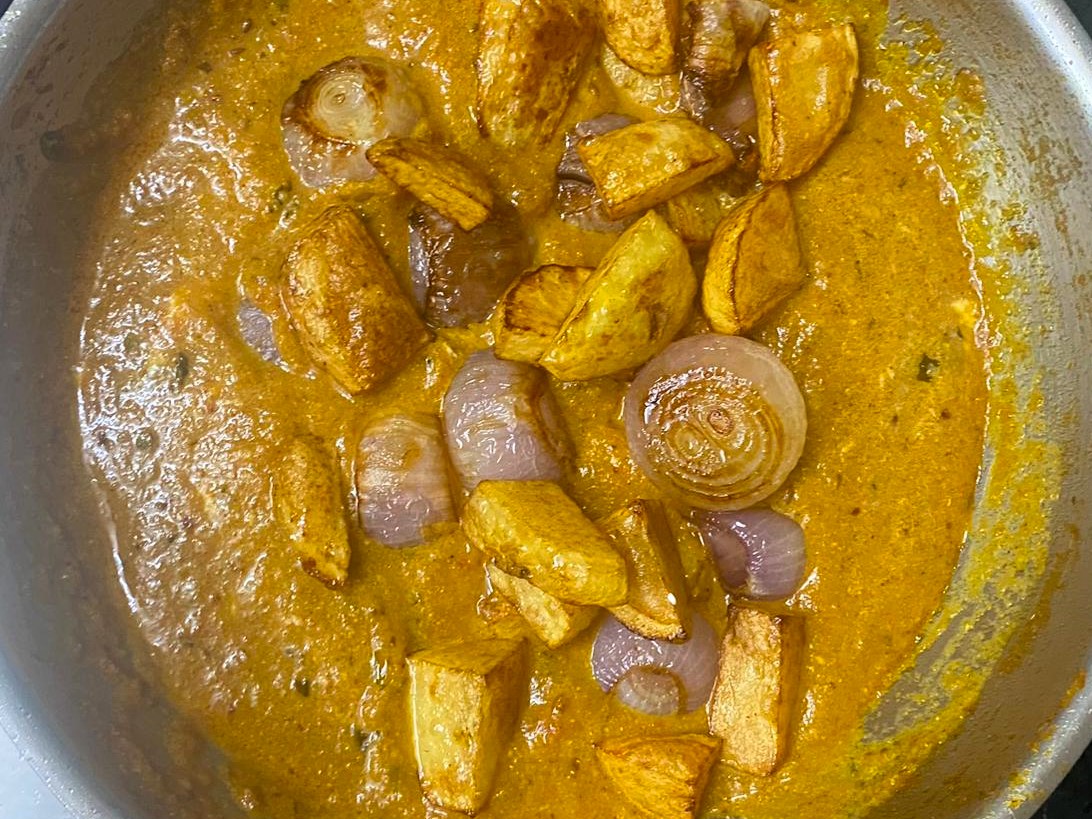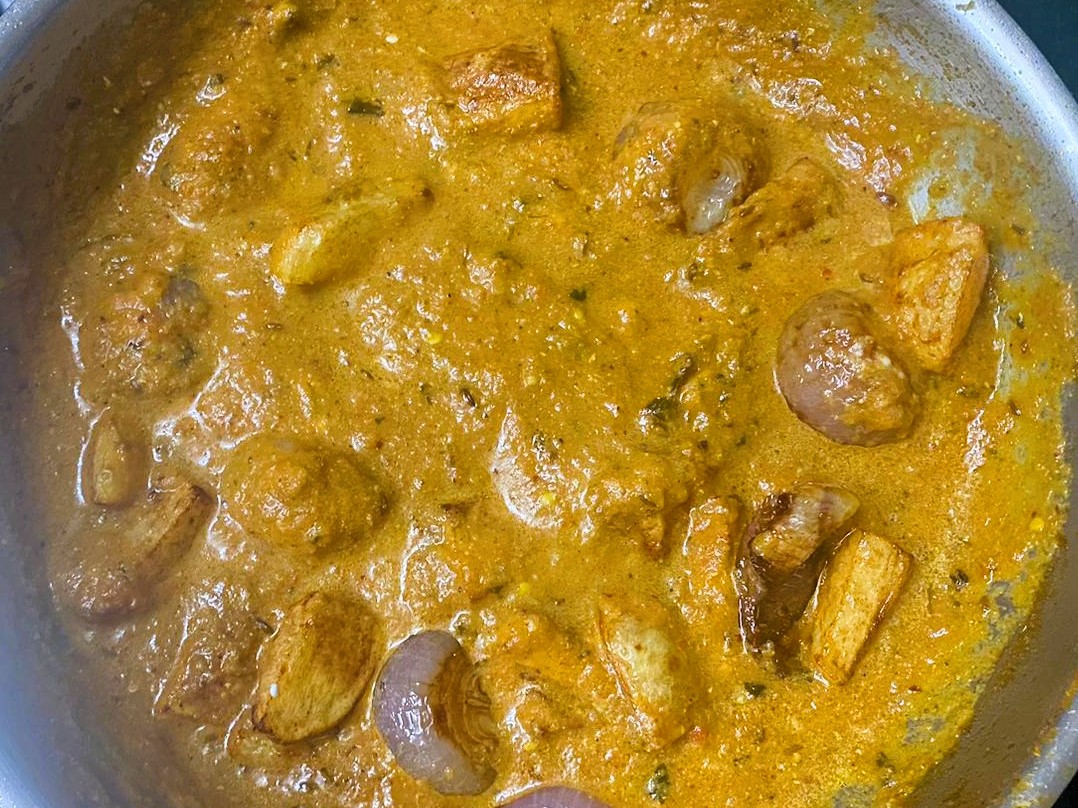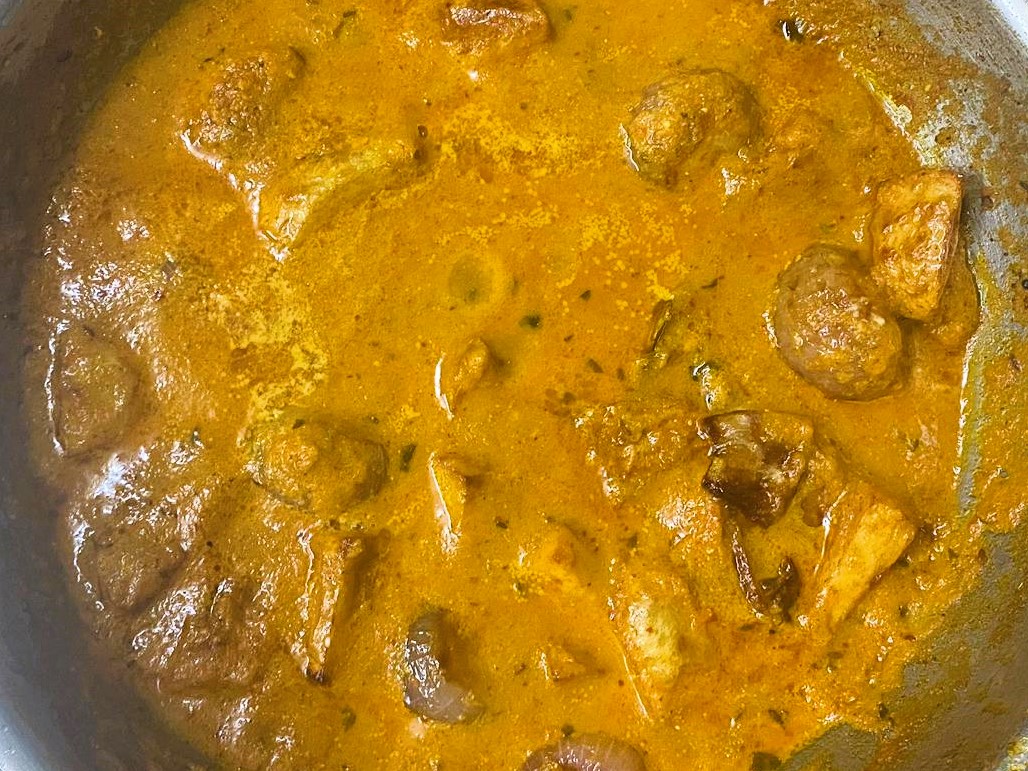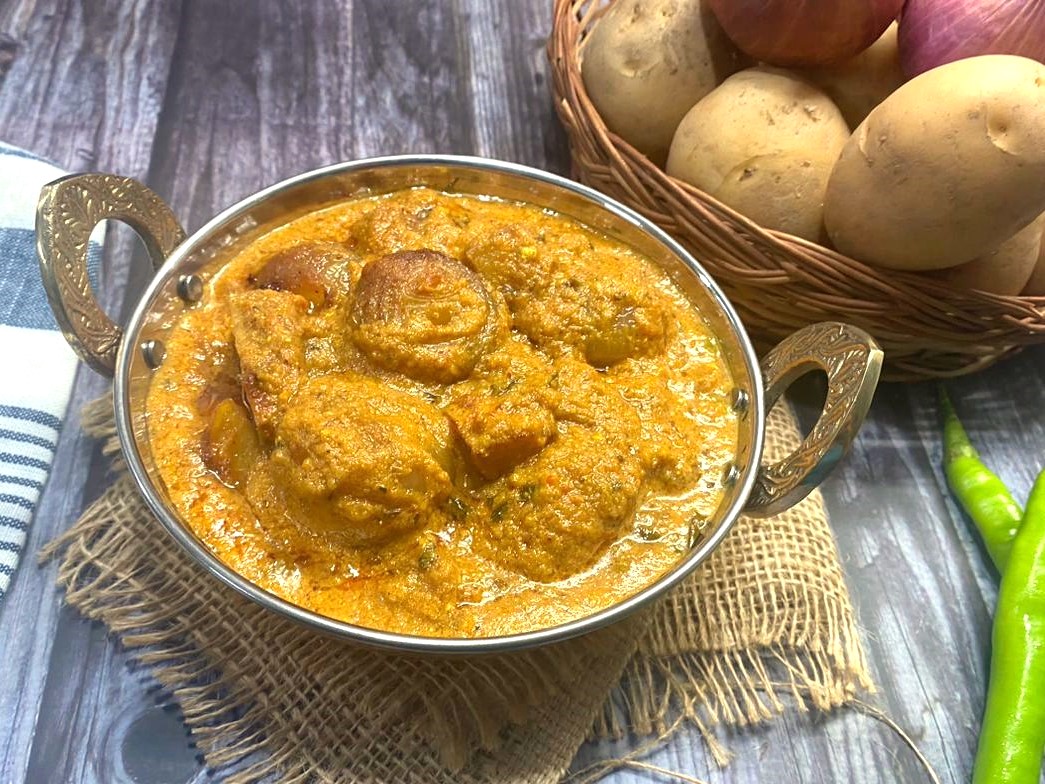 After 8-10 minutes, add the kasuri methi, cream and 1 tablespoon oil. Cook for 3-4 minutes and then add onions and potatoes. Mix and cook on medium heat for 2-3 minutes.
Enjoy with rice or any Indian bread.