Rajasthani Besan Bhari Mirch (Bharwa Mirch)
Besan Bhari Mirch is a popular Rajasthani speciality made by sautéing green chillies in a spiced besan (gram flour) mixture. When cooked in this way, the green chillies loose some of their bite and get imbibed with tangy and spicy flavours from roasted gram flour and spices.
Rajasthan along with its rich heritage and culture, magnificent forts and palaces, is also known for its mouth-watering cuisines. From spicy meats, delicious sabzis to yummy desserts – the food of Rajasthan is suited for all kinds of taste buds. The people in Rajasthan love to eat and it is clearly evident from the variety of popular Rajasthani recipes from Dal Bati to Kachhi Haldi Matar Sabzi (Green Peas Turmeric Curry) to Ker Sangri ki Subzi to Churma– there are dishes for every meal.
Rajasthani food is usually spicy, and chillies play a dominant role in cooking. There is a huge variety of chillies available in Rajasthan and many recipes like Mirchi ki Tipore and Bharwa mirchi, and Mirchi Vada are epitome of Rajasthani food.
Typically, if made in Rajasthan, Bharwa Mirchi would be prepared using super-hot thin long green chilies that are super-hot. It is typically used as an accompaniment to the main meal and eaten sparingly. But my heat tolerance is quite low, so I have used banana peppers. Saying that, you can use any chillies you prefer or is locally available.
Ingredients
8-10 banana green chilies
2 teaspoon oil
½ cup gram flour (besan)
Salt to taste
½ teaspoon cumin seeds
½ teaspoon fennel seeds
1 teaspoon coriander powder
½ teaspoon red chilli powder
¼ teaspoon turmeric powder
¼ teaspoon dry mango powder
Directions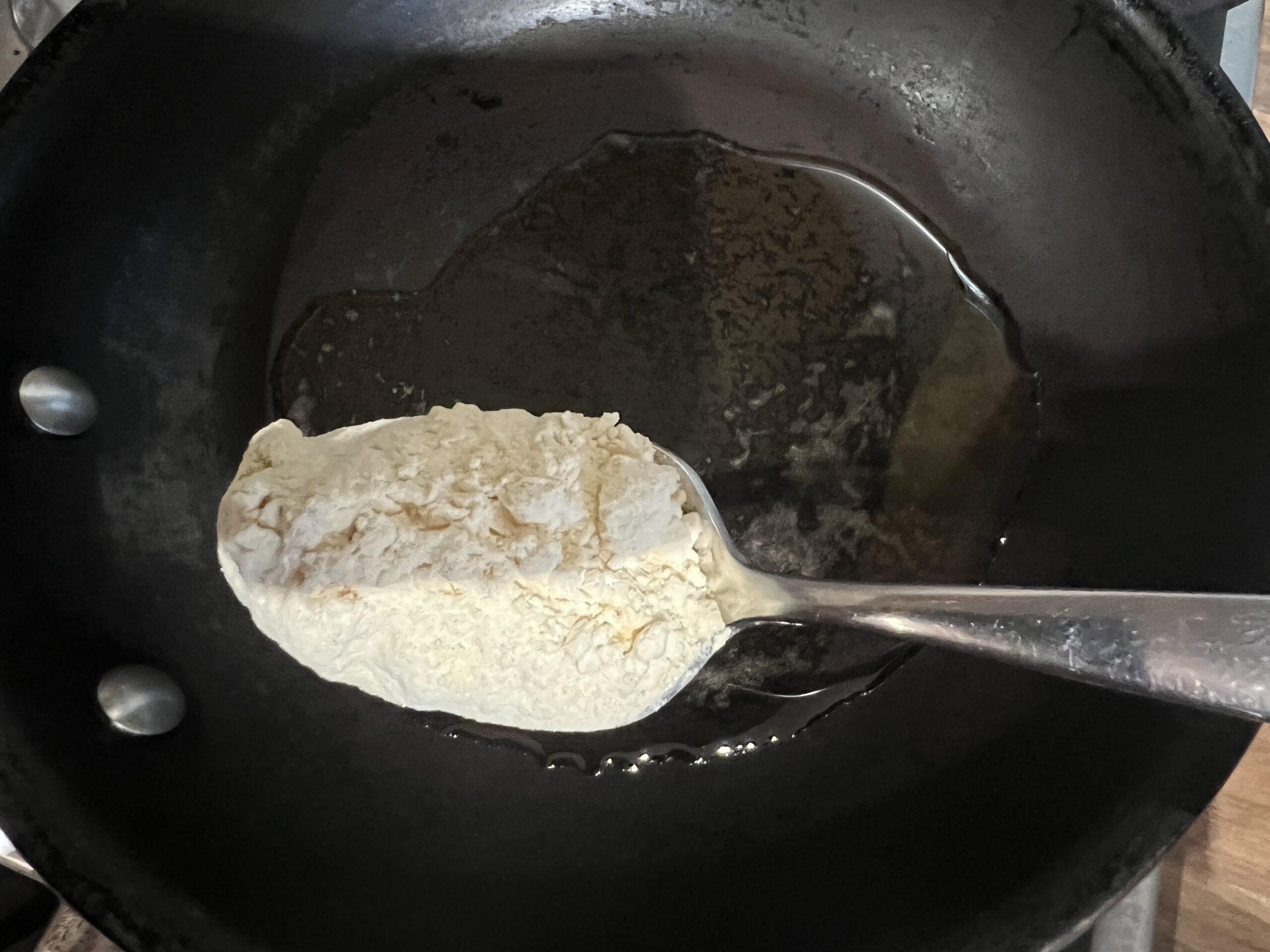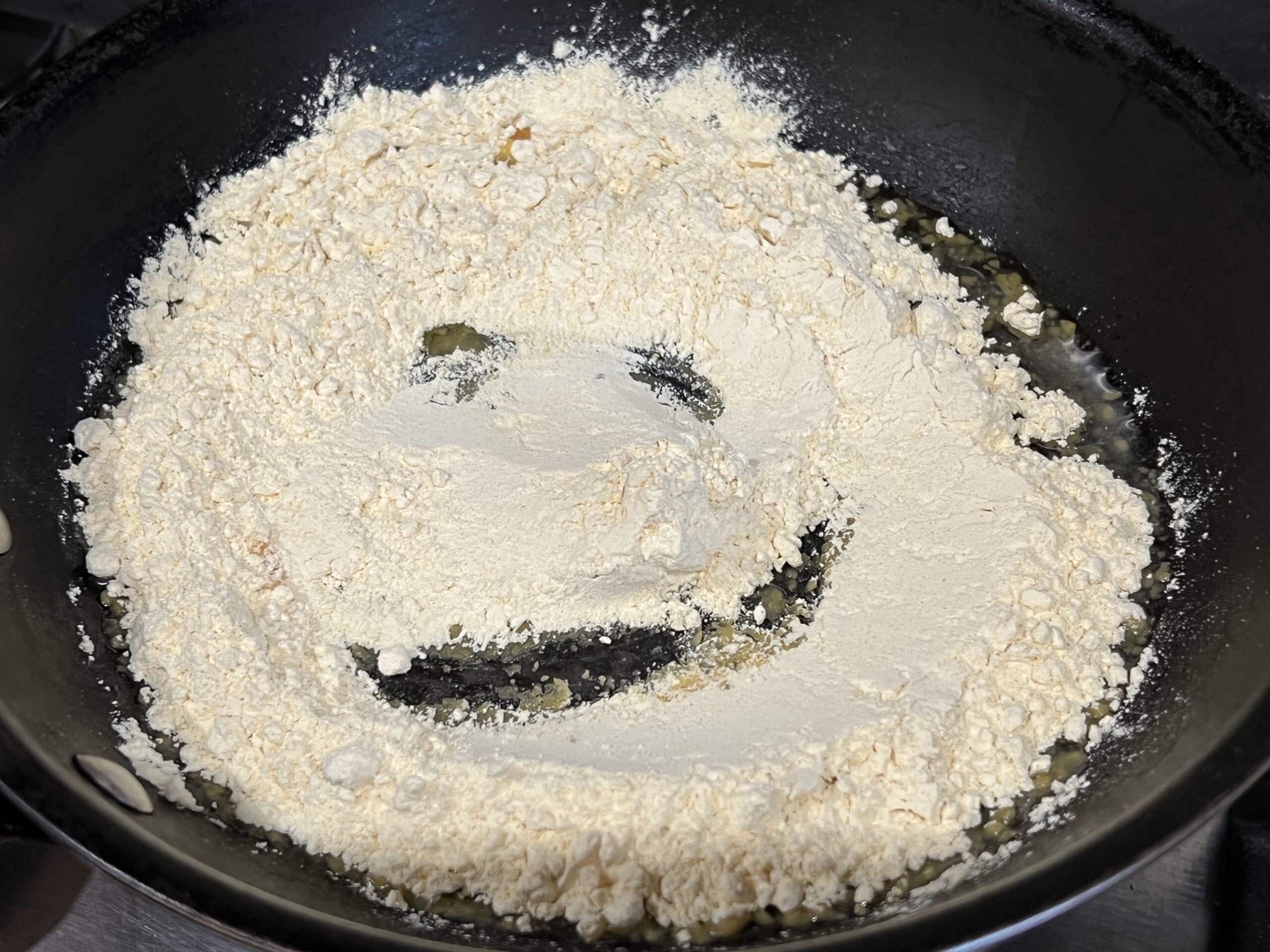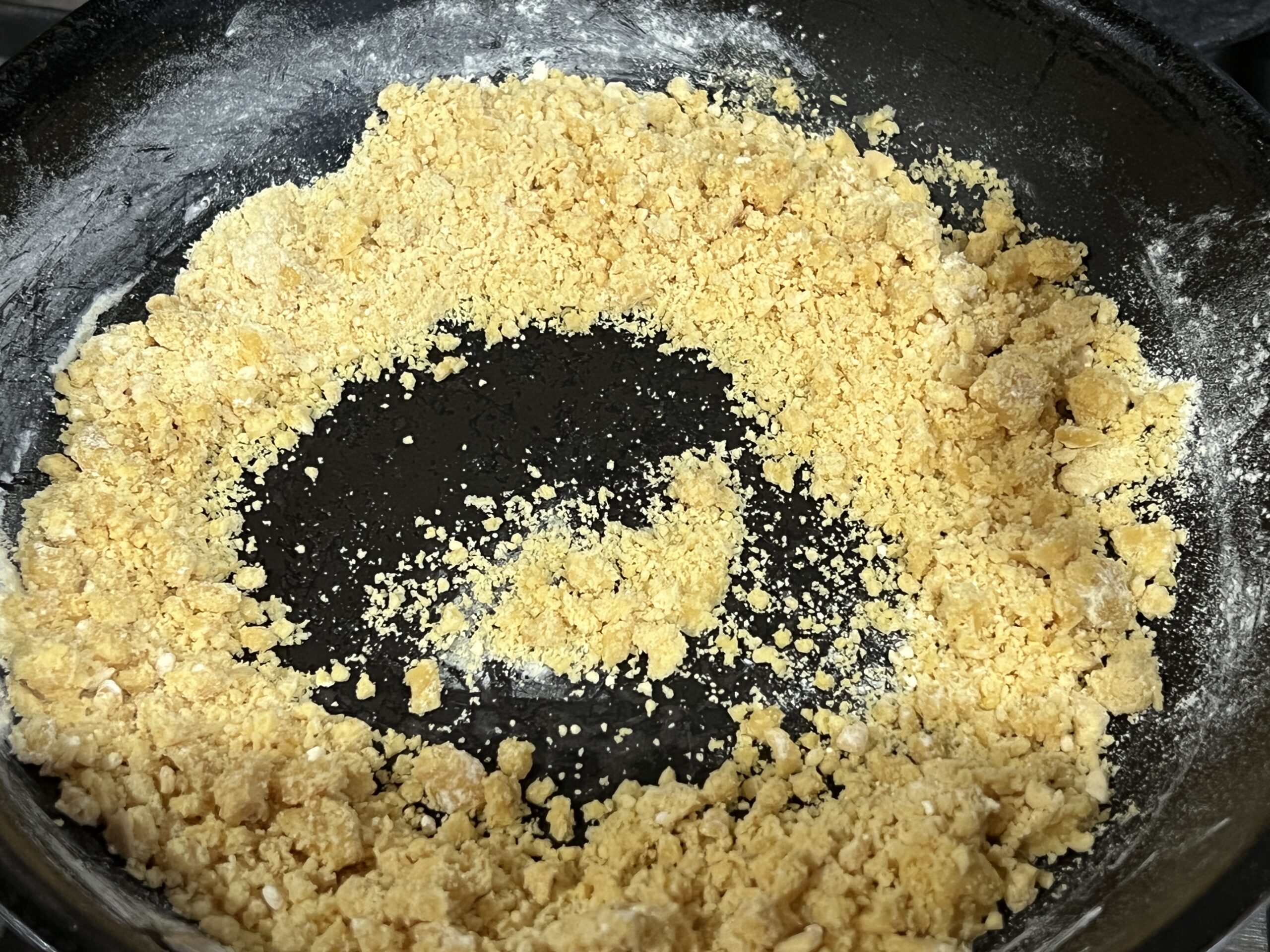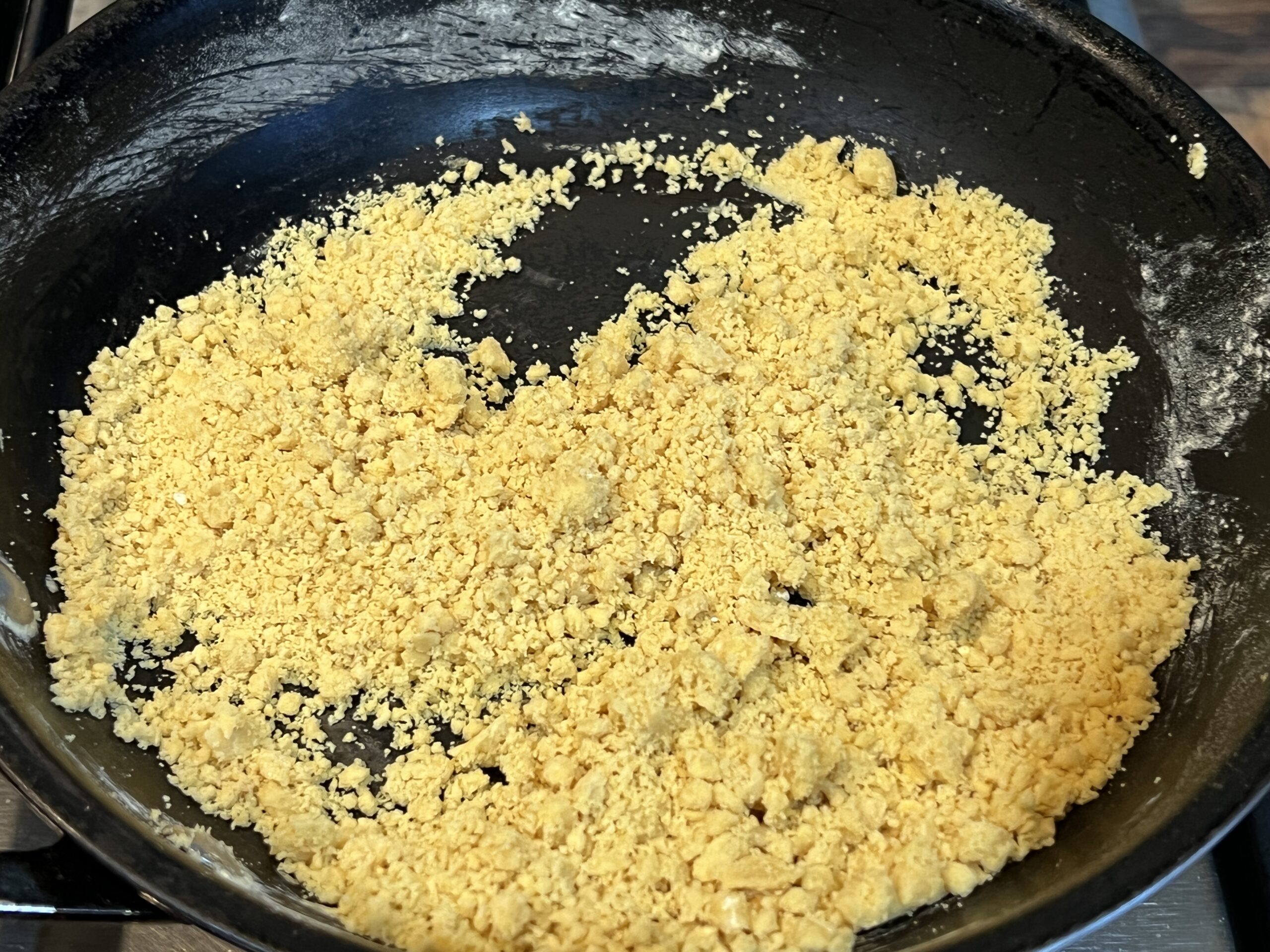 Heat 1 teaspoon oil in a pan and add the gram flour. Roast the gram flour on medium to low heat for 3-4 minutes or until it turns slightly brown and fragrant. It is important to keep stirring to ensure even browning. Leave it to cool down slightly once roasted.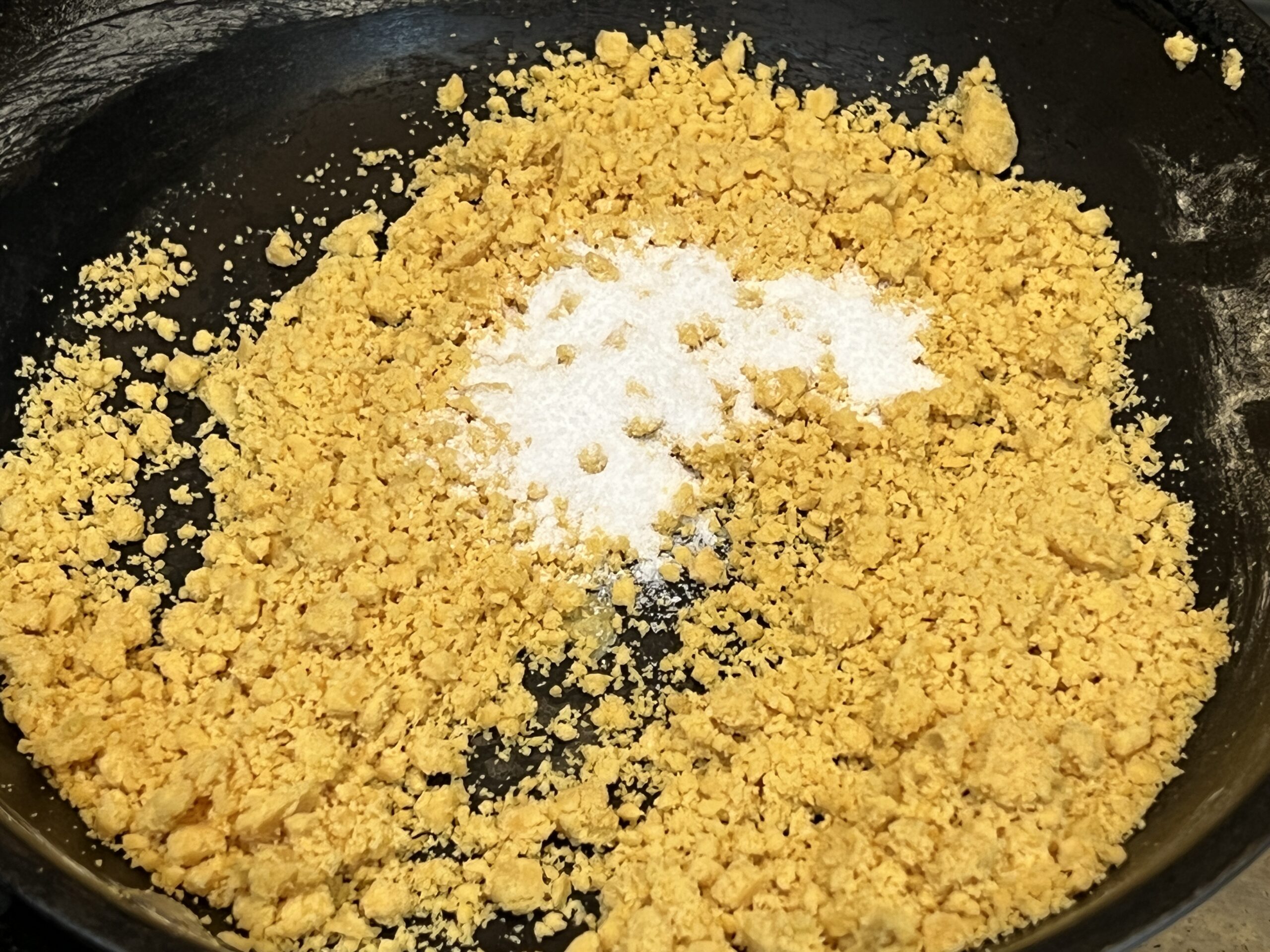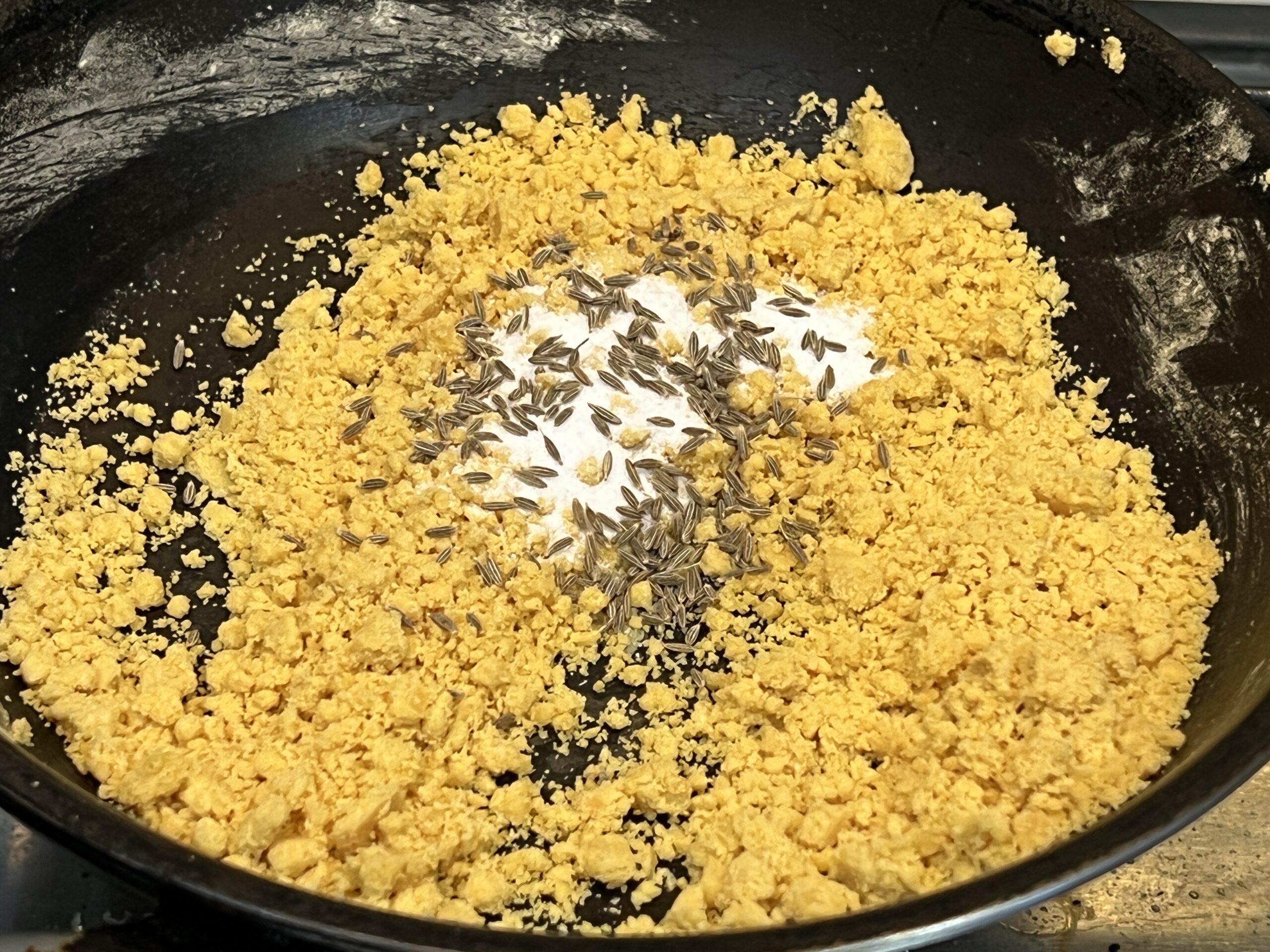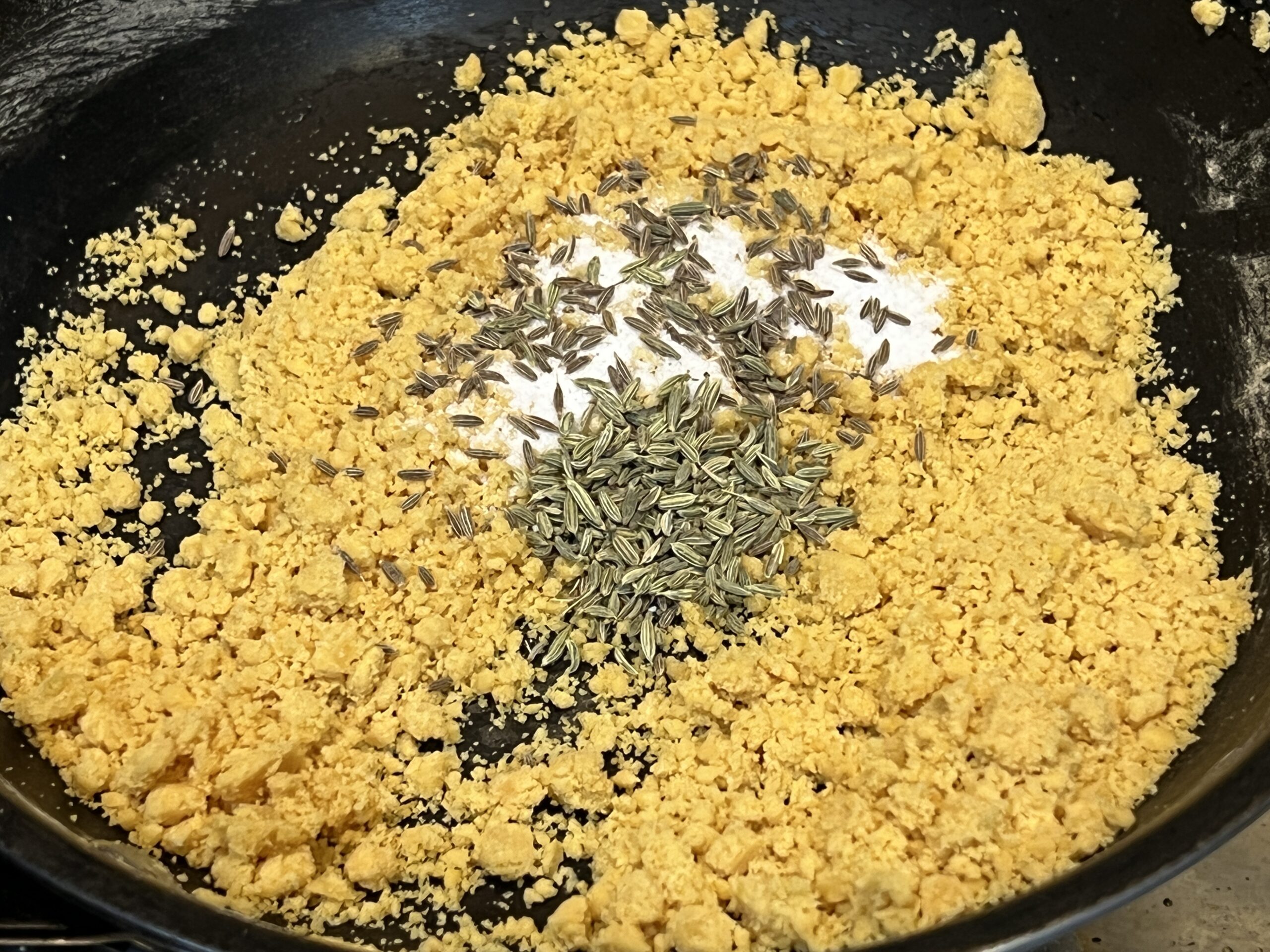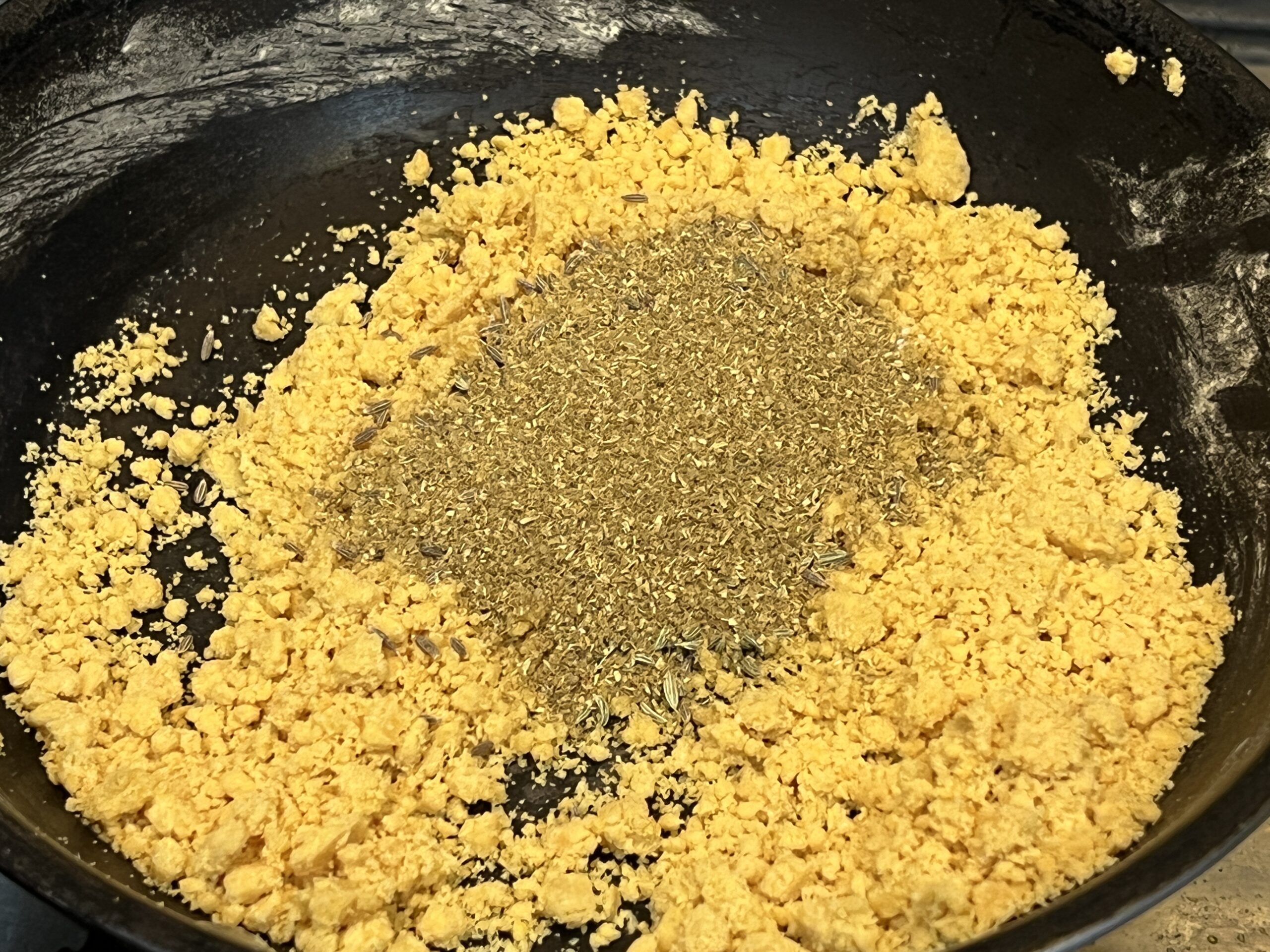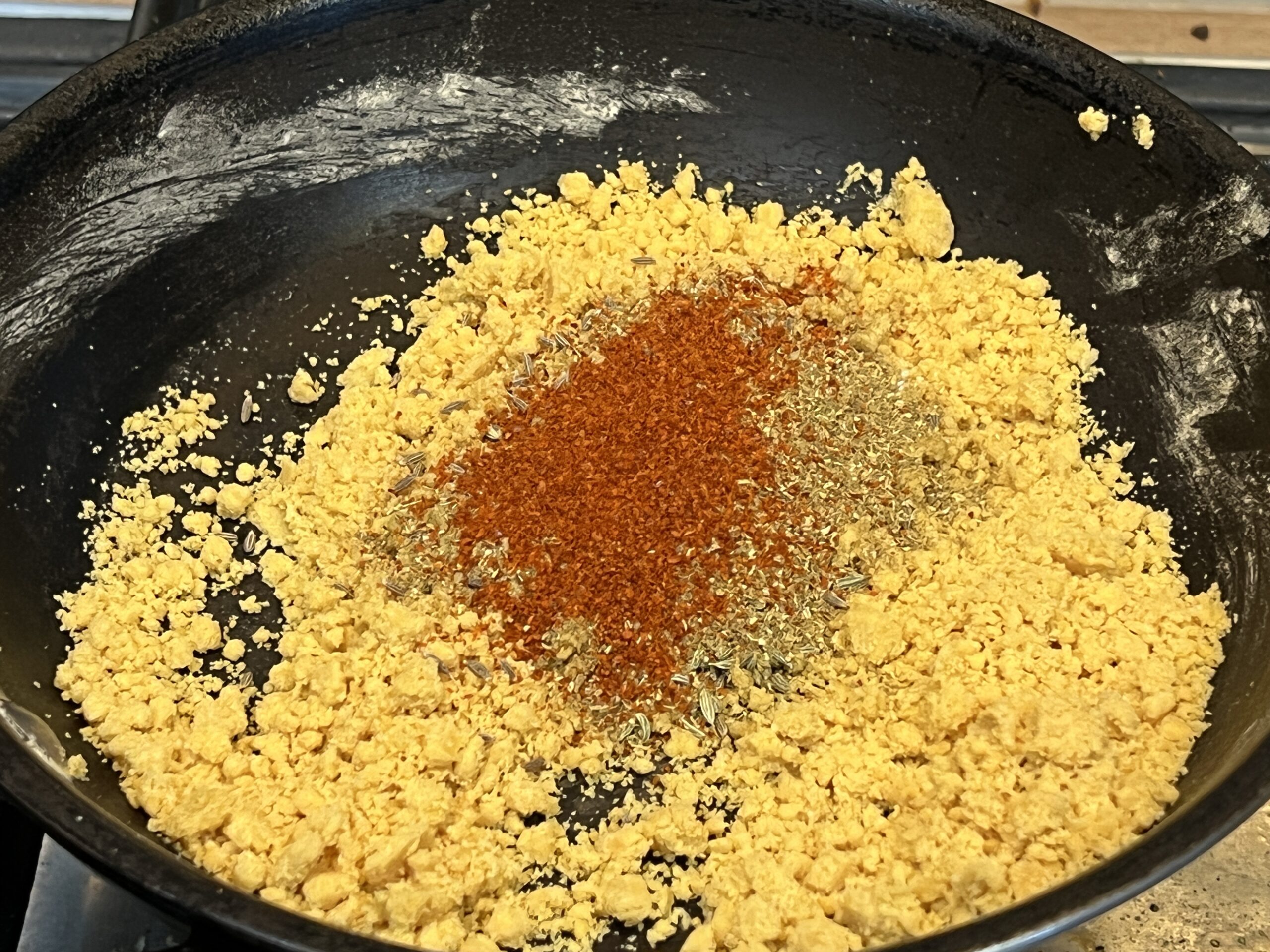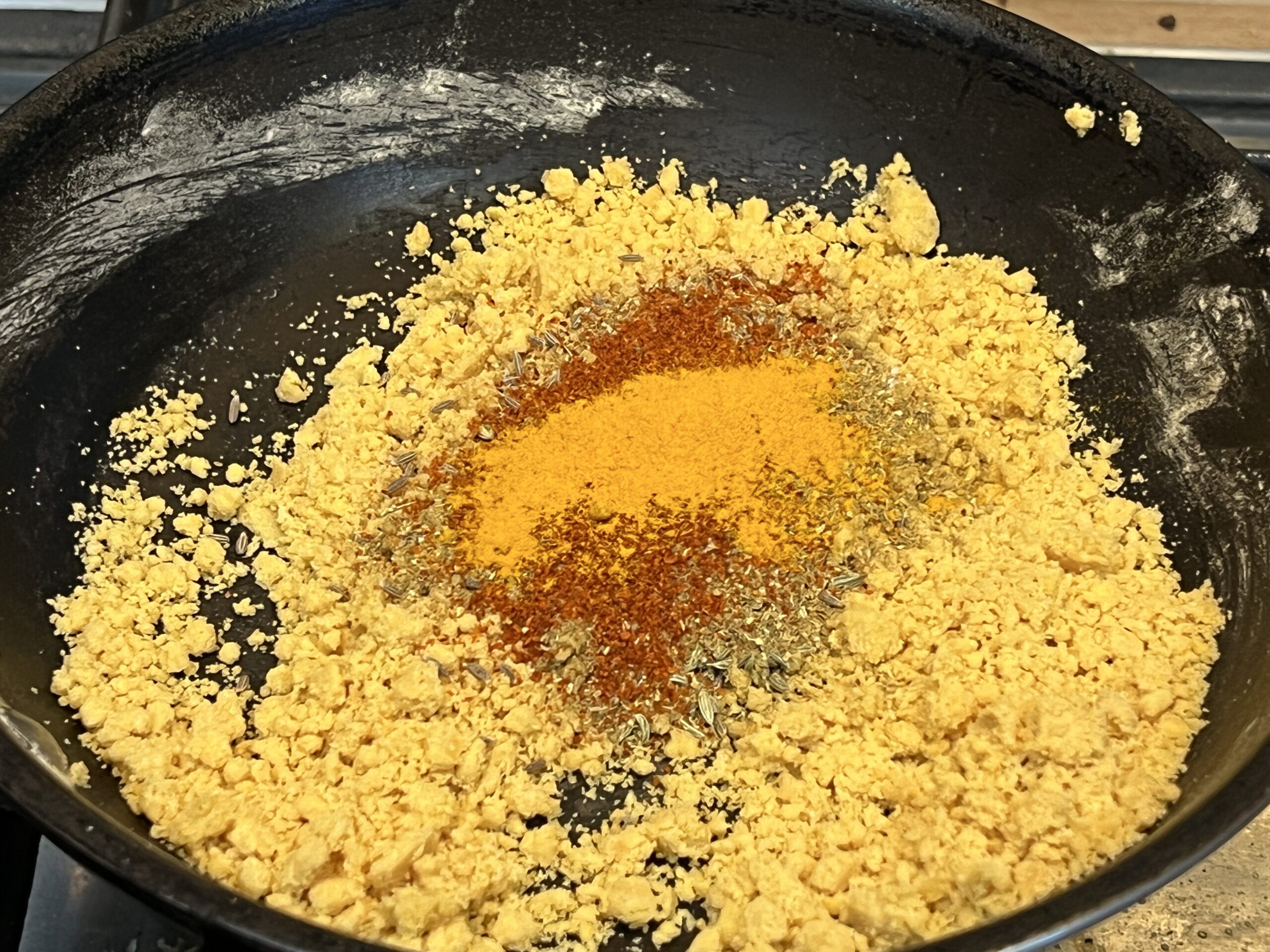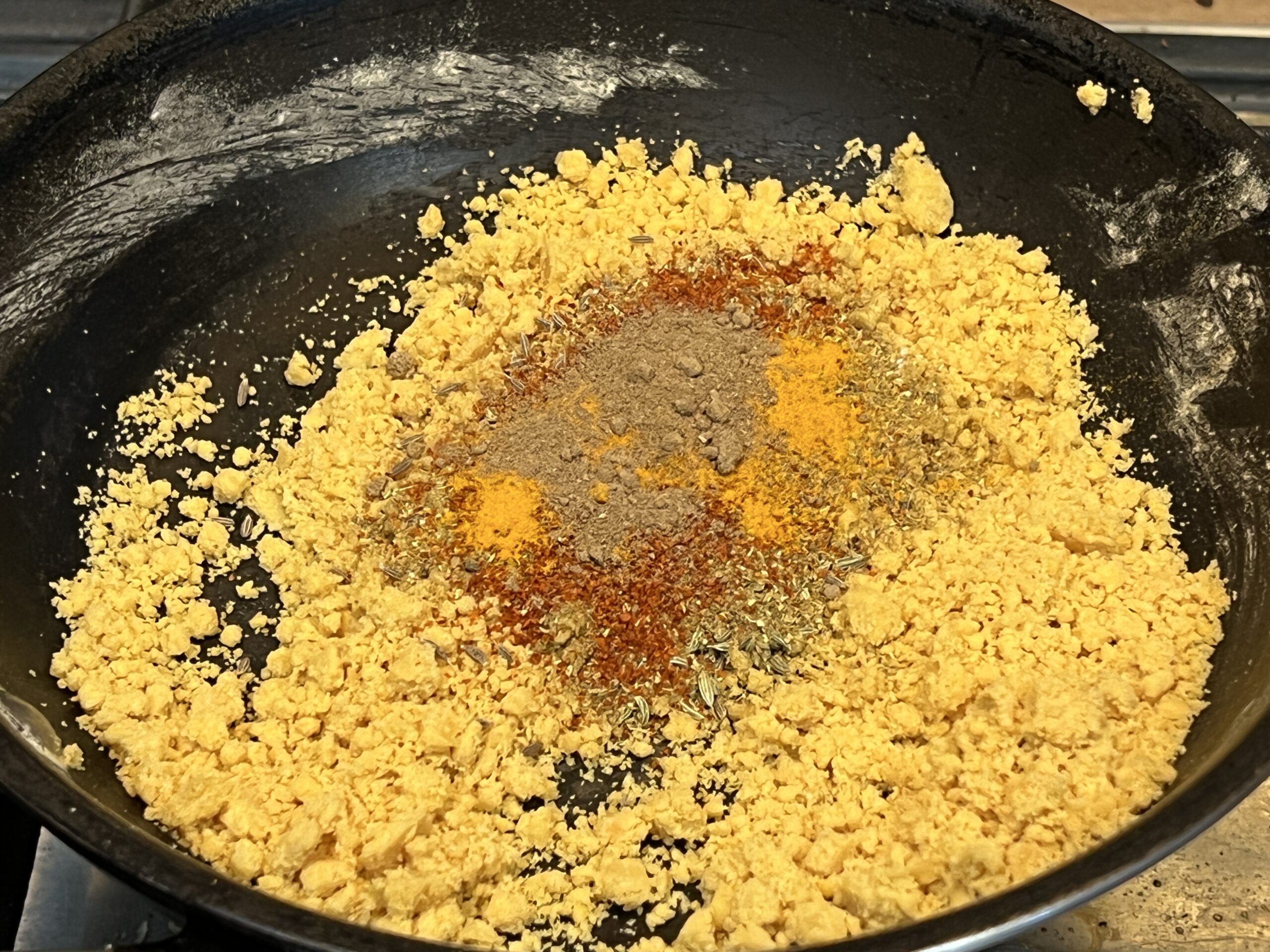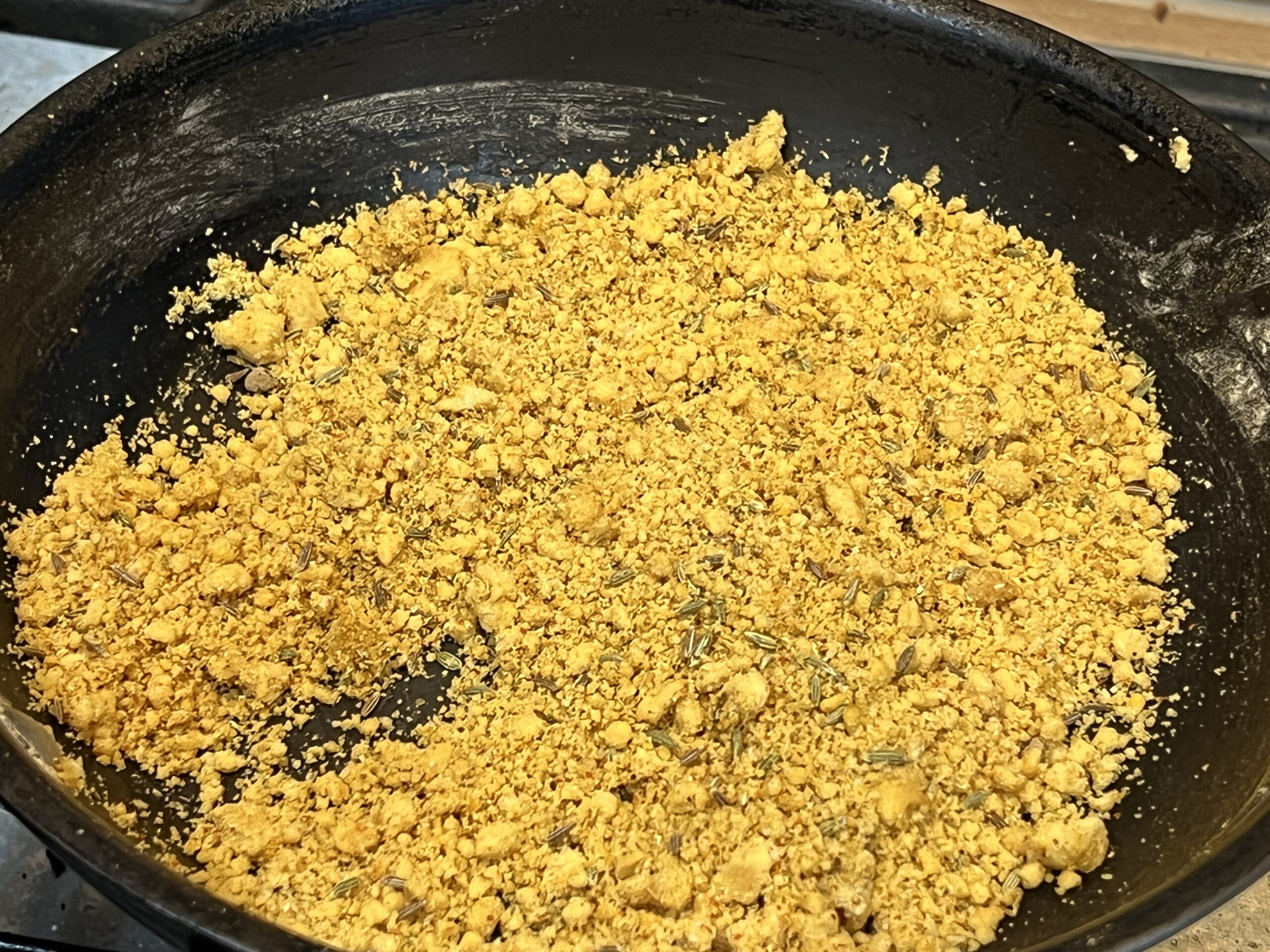 Once gram flour has slightly cooled down add salt, cumin seeds, fennel seeds, coriander powder, chilli powder, turmeric powder and dry mango powder and mix.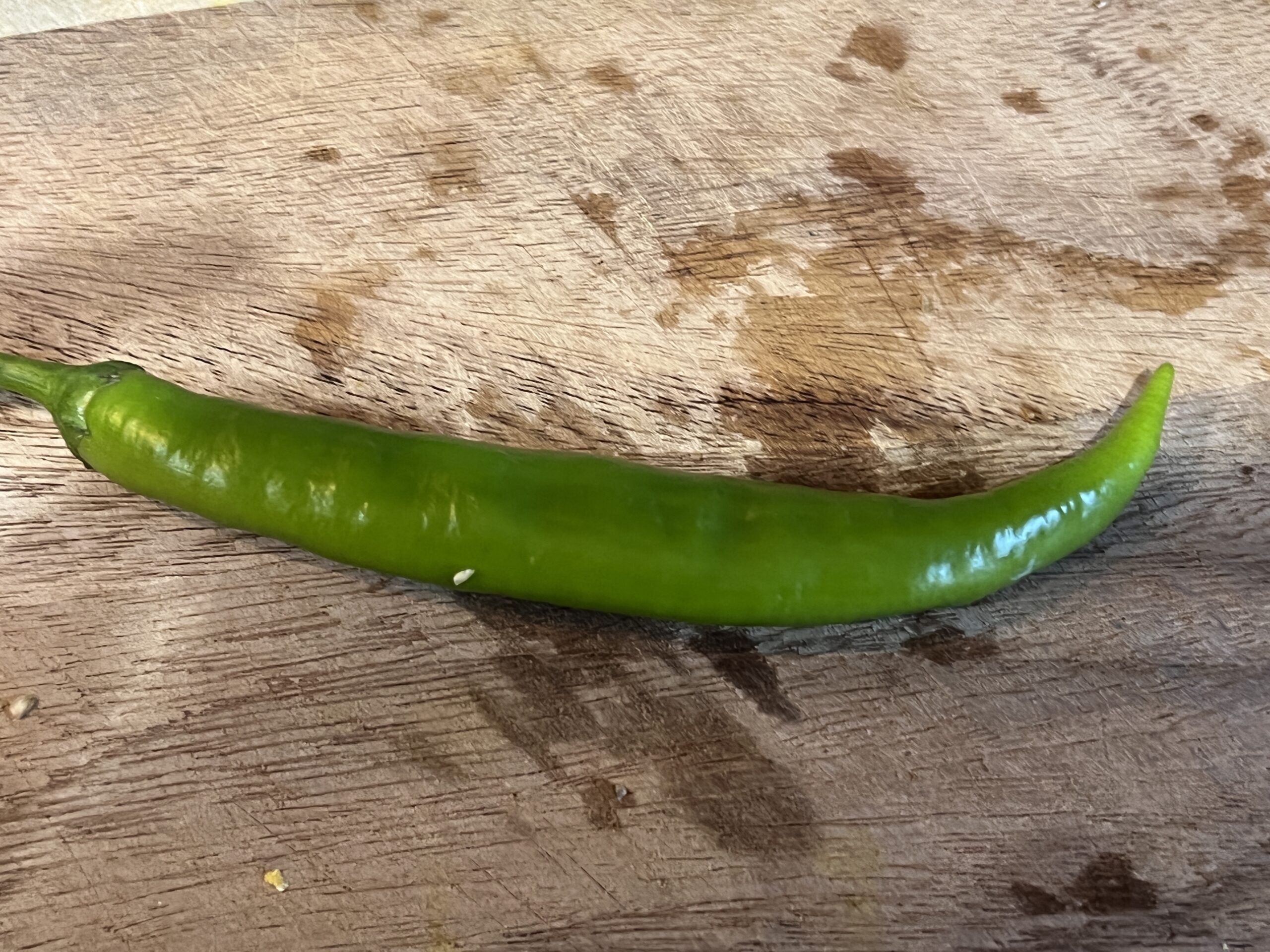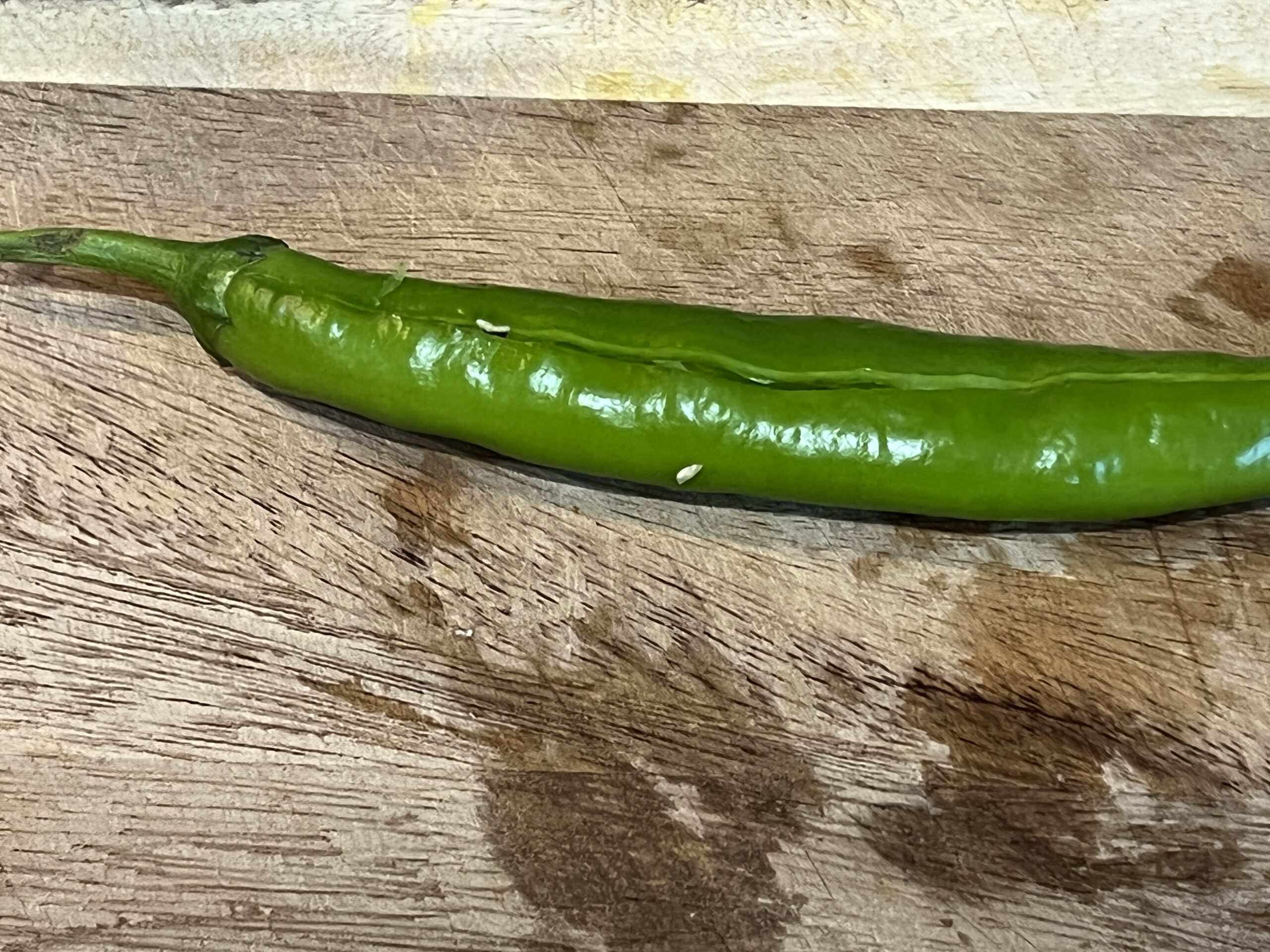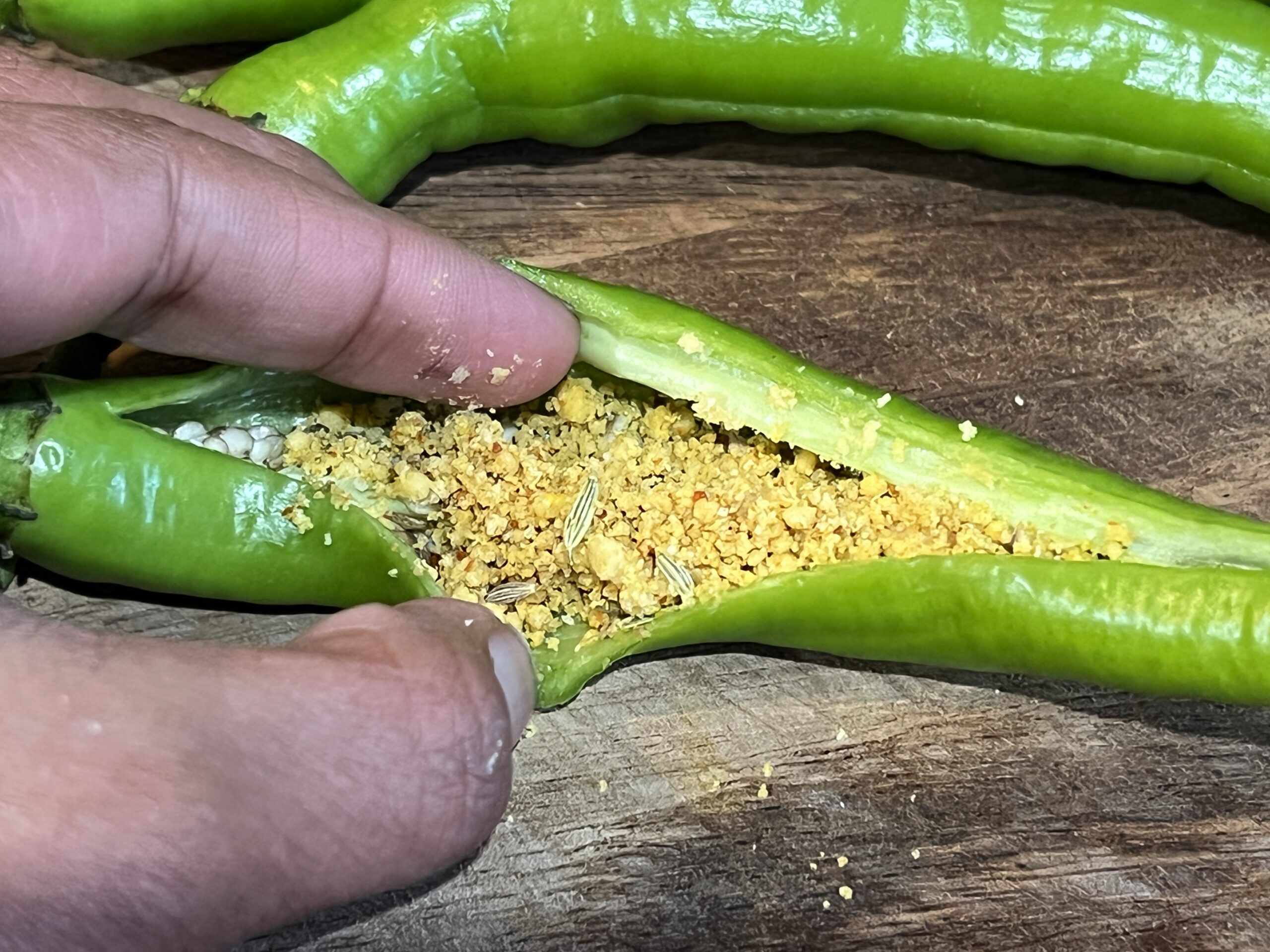 Make slits in the green chilies keeping the ends intact.  Stuff the green chilies with the spiced gram flour mixture.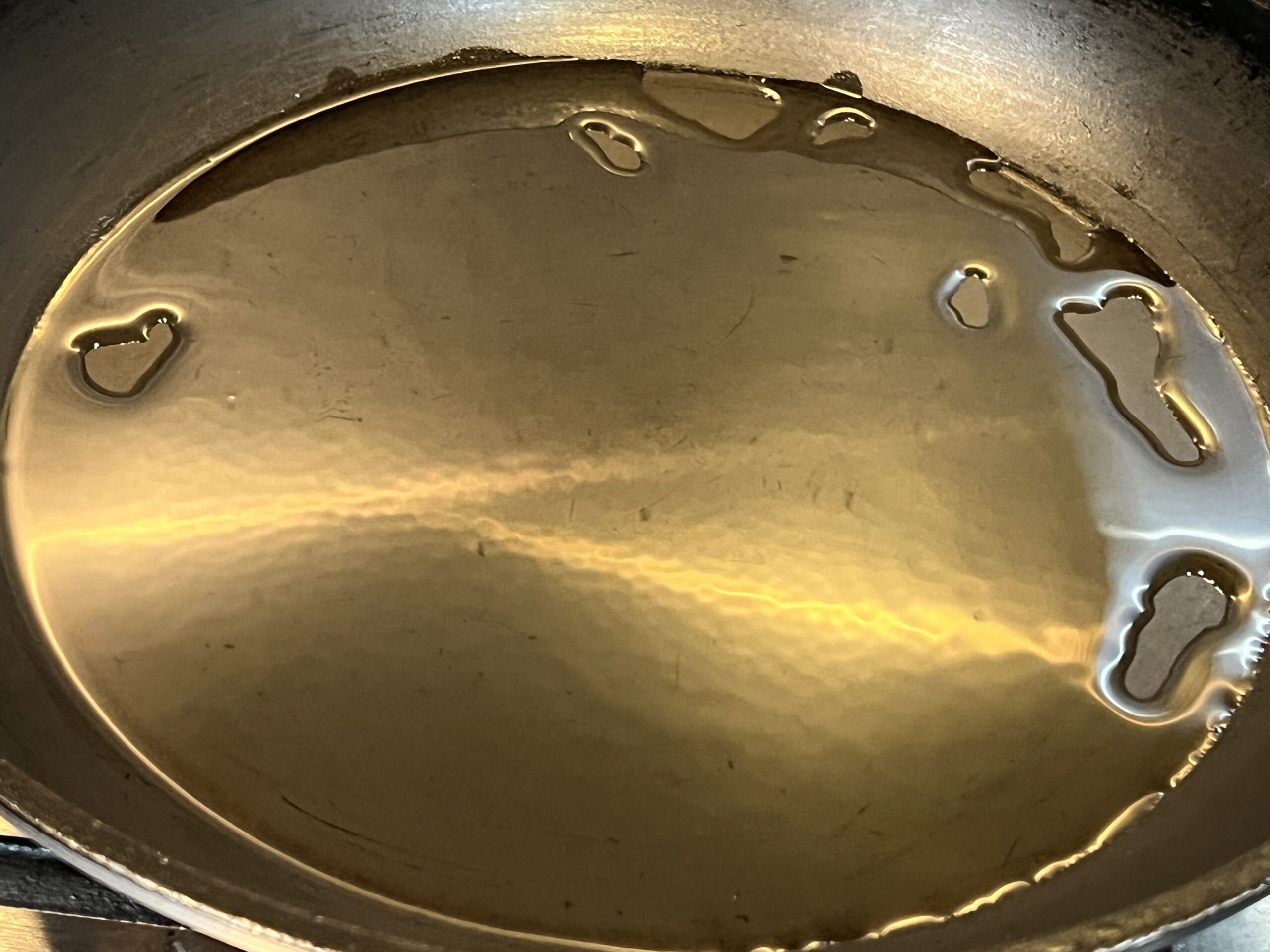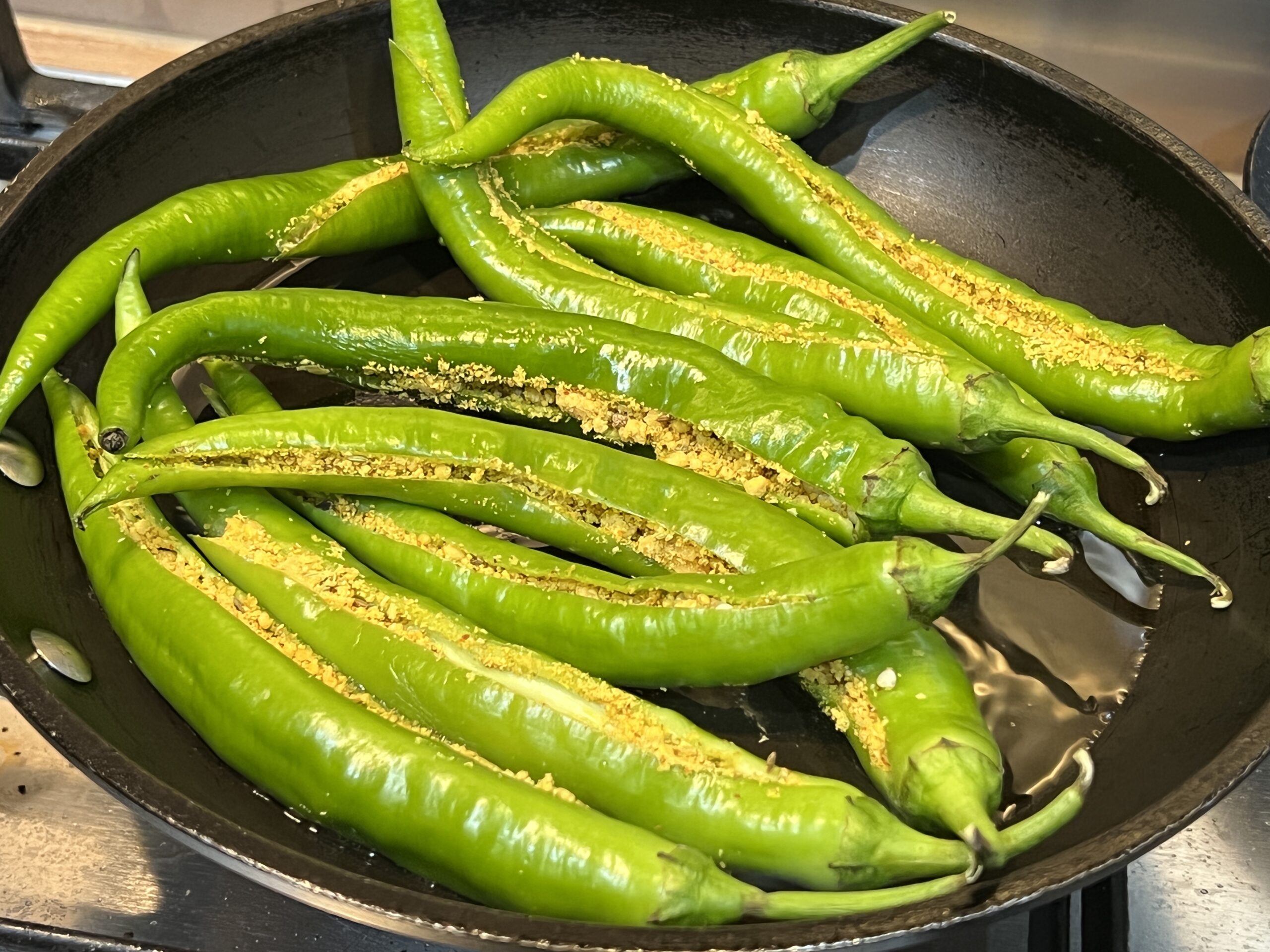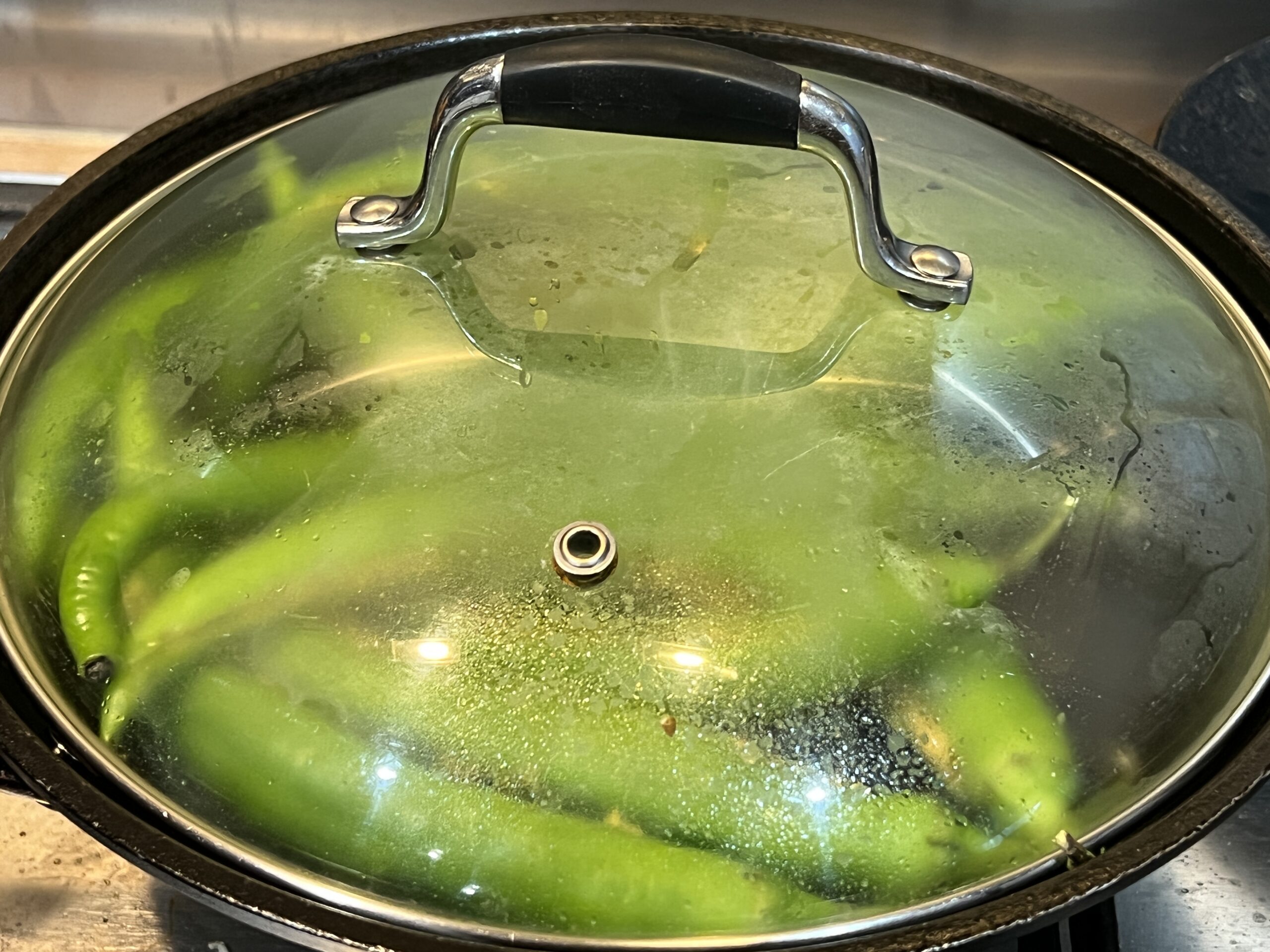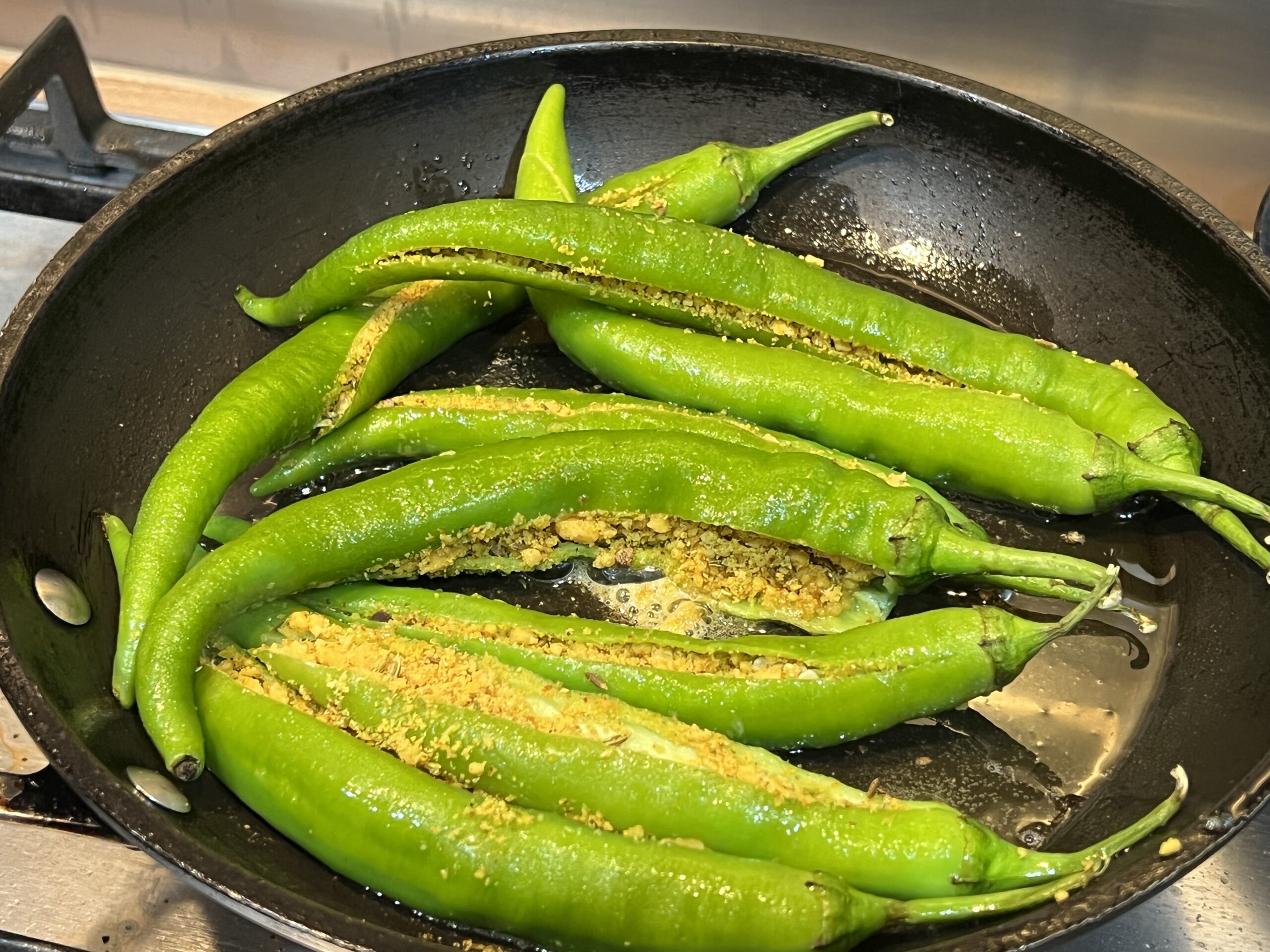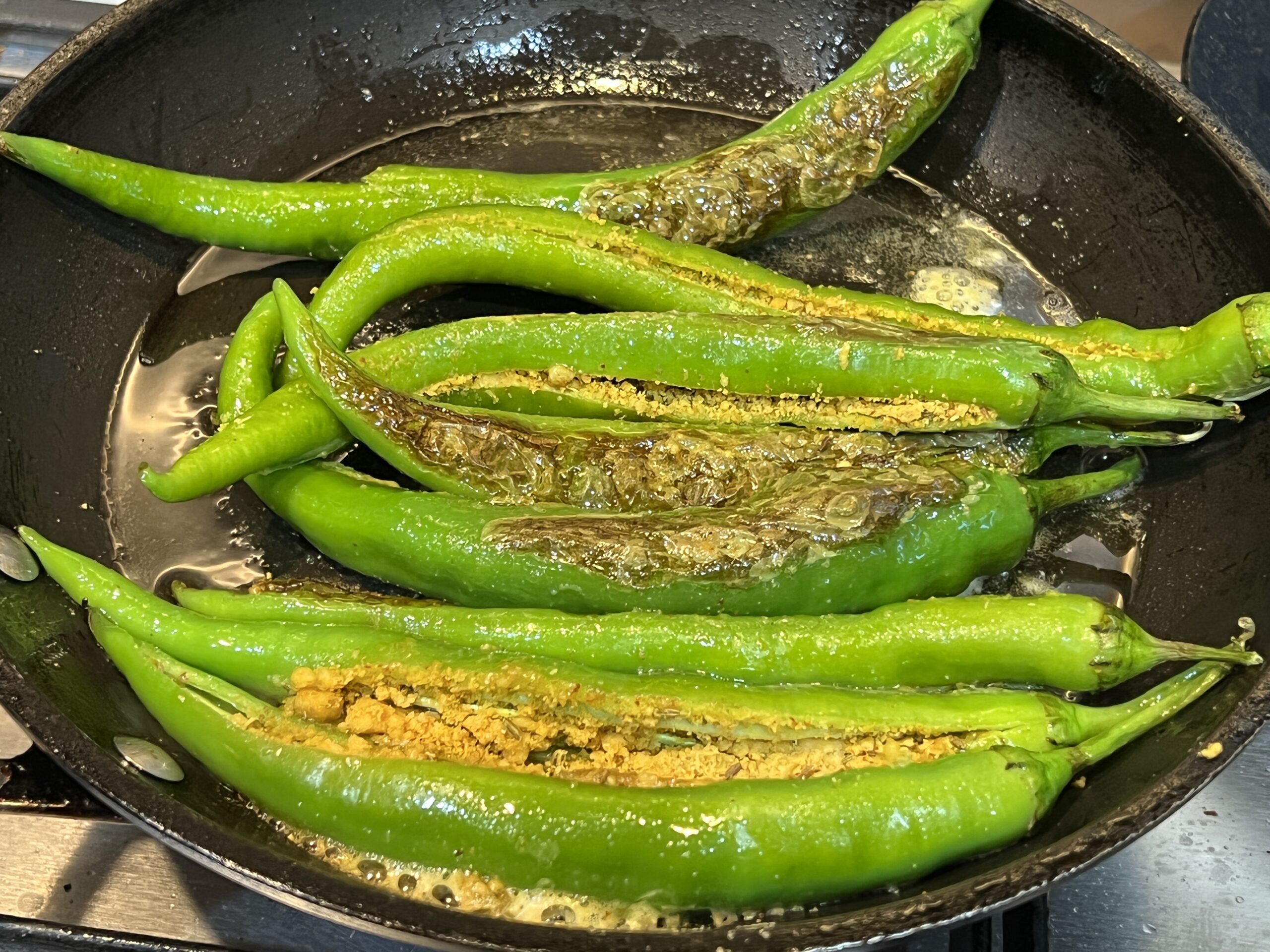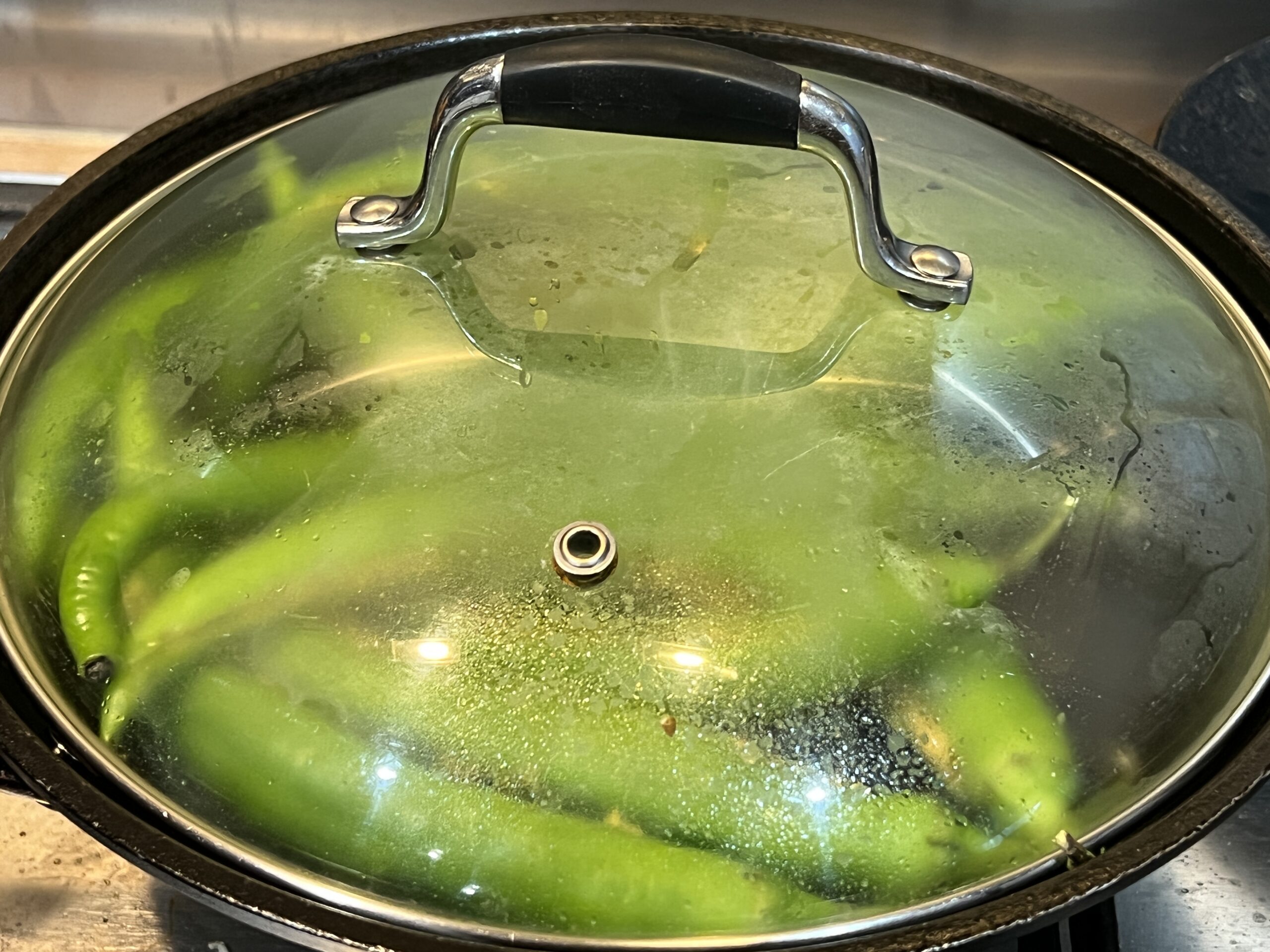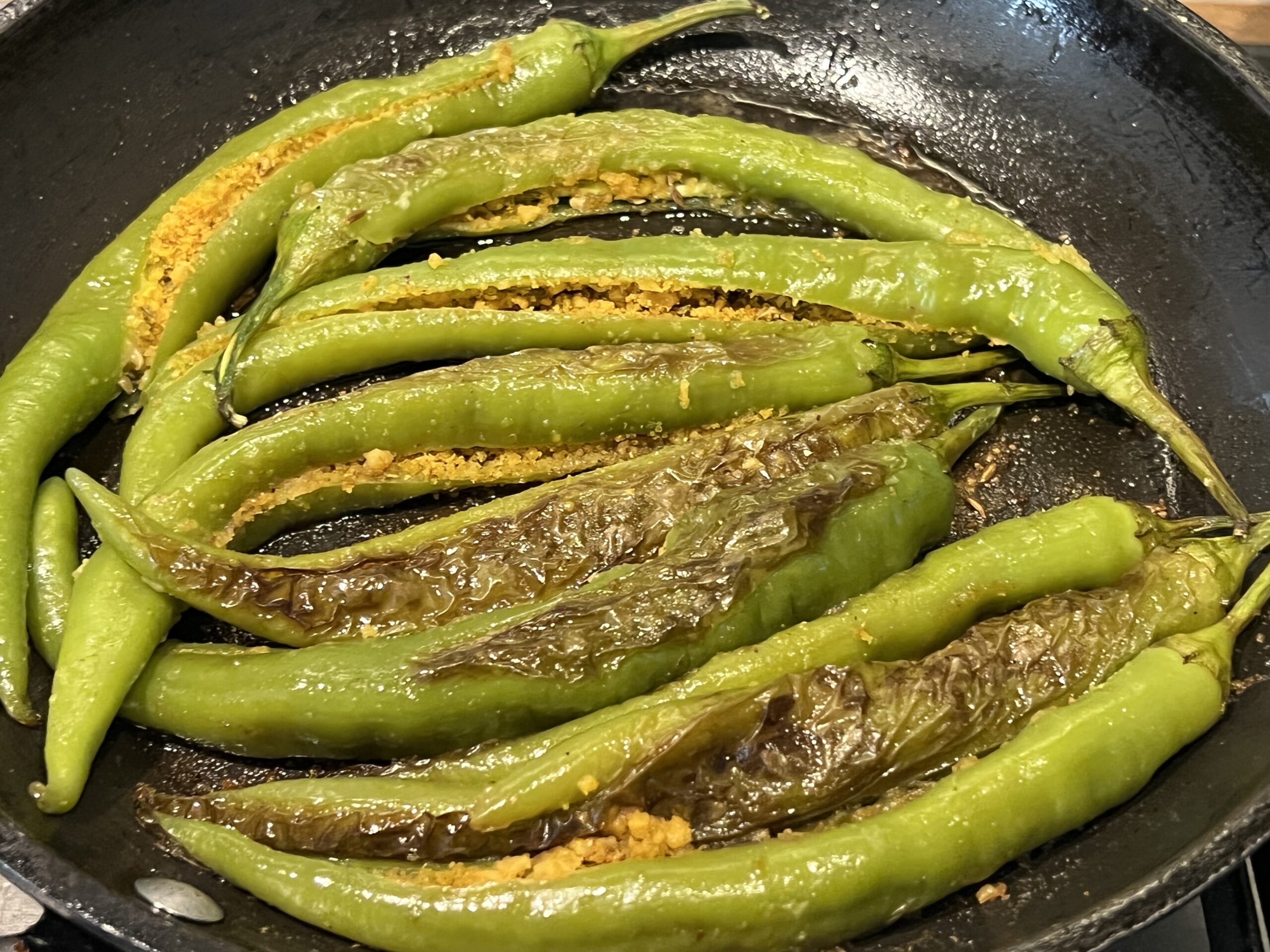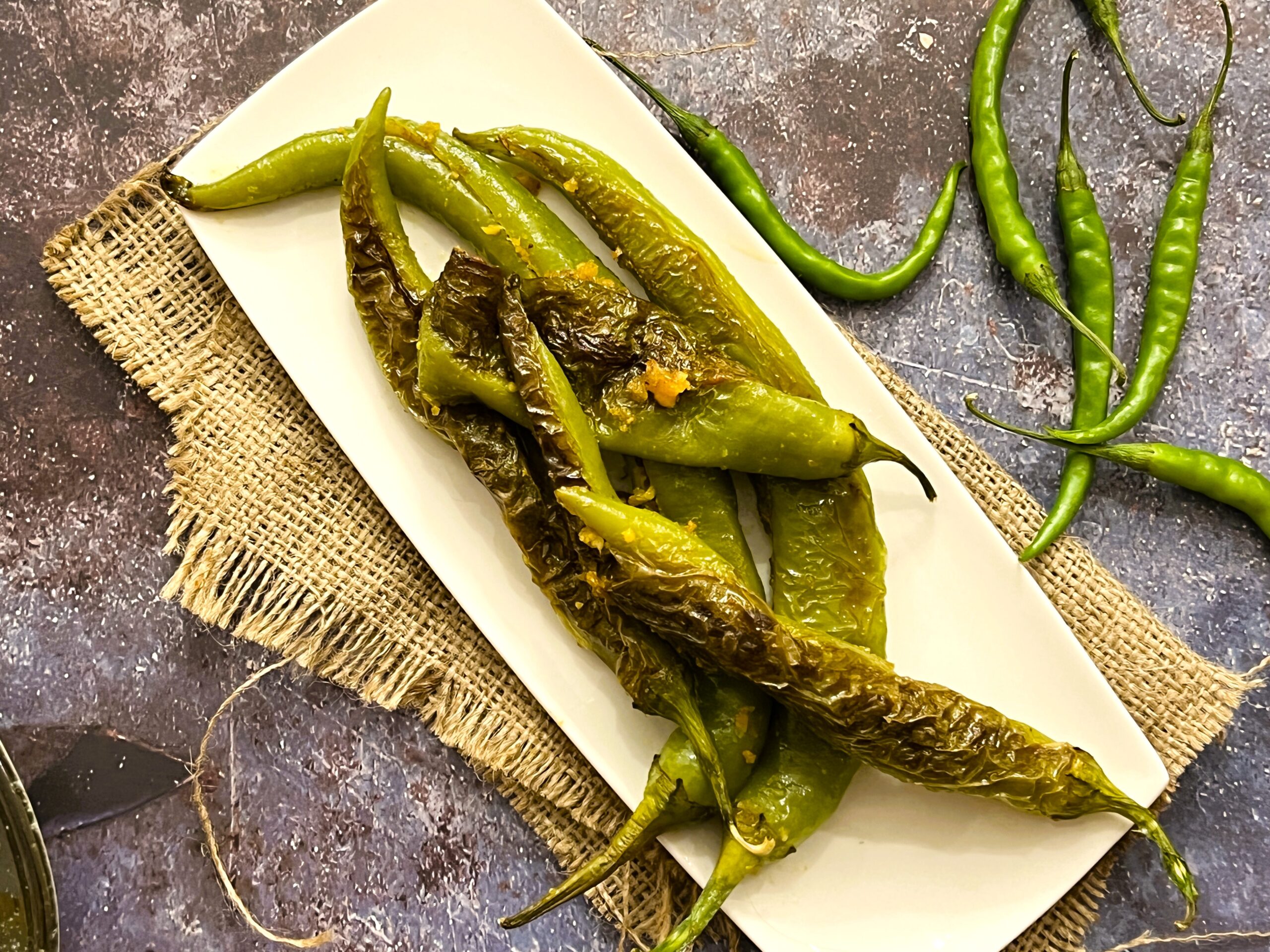 Heat 1 teaspoon oil in a pan. Arrange the stuffed chillies in the pan in a single layer. Cover the pan with a lid and cook for 2-3 minutes until the chillies are charred from the bottom. Flip the chillies and cover and cook for another 2-3 minutes.
Serve hot or cold with dal, roti and/or rice.