Rajasthani Ker Sangri ki Subzi
Ker Sangri ki Subzi is a speciality Rajasthani dish. It is cooked with 'Sangri' that is a dried bean and 'ker' that are dried berries from Rajasthan, India
Rajasthan is a dry climate state and so has less availability of fresh vegetables, hence lots of flours, grains and pulses and dried vegetables are used in the cuisine. Lots of spices, oil and yogurt is used in Rajasthani cuisine. Use of little extra oil helps to keep the food fresh for longer in the hot and humid weather of Rajasthan.
'Sangri' is pods or beans from the khejri tree and 'ker' is a berry from the ker trees. The ker and khejri trees can survive and flourish in the difficult dry environment of Rajasthan, thrusting their roots deep into the earth for precious water. These hardy trees bear fruit in the form of bean pods and berries once a year, which are harvested and then dried, so that in the arid climate they can be stored for upwards of six years. This, I think, must be the ultimate foodstuff: growing where nothing else grows, it can be kept in anticipation of times of hunger, and tastes delicious.
Each and every household in Rajasthan has its own way of making it. While some people add some plain yogurt in it, some just stir fry it along with everyday spices. The dish is slightly sour, from the raw mango powder, and with an earthy, deeply natural flavour. My mother doesn't use yogurt, so I tend to make it without yogurt. My sister-in-law adds few raisins for a sweeter flavour and that taste delicious too.
If you have never tried Rajasthani Ker Sangri ki Subzi then this should definitely be on your bucket list. Simple, earthy, and loaded with flavours. Serve it along side Rajasthani Panchmeli dal, batti and churma or just on its own with roti or poori.
Ingredients
One cup of sangri
2 teaspoons ker
1-2 tablespoons dried lotus stem
Salt to taste
3-4 tablespoons mustard oil
¼ teaspoon asafoetida
1-2 whole red chillies
2-3 bayleaf
1 teaspoon cumin seeds
2 teaspoon coriander powder
1½ teaspoon red chilli powder
1 teaspoon turmeric powder
1 teaspoon garam masala
1 teaspoon dried mango powder
1 teaspoon mango pickle(optional)
Directions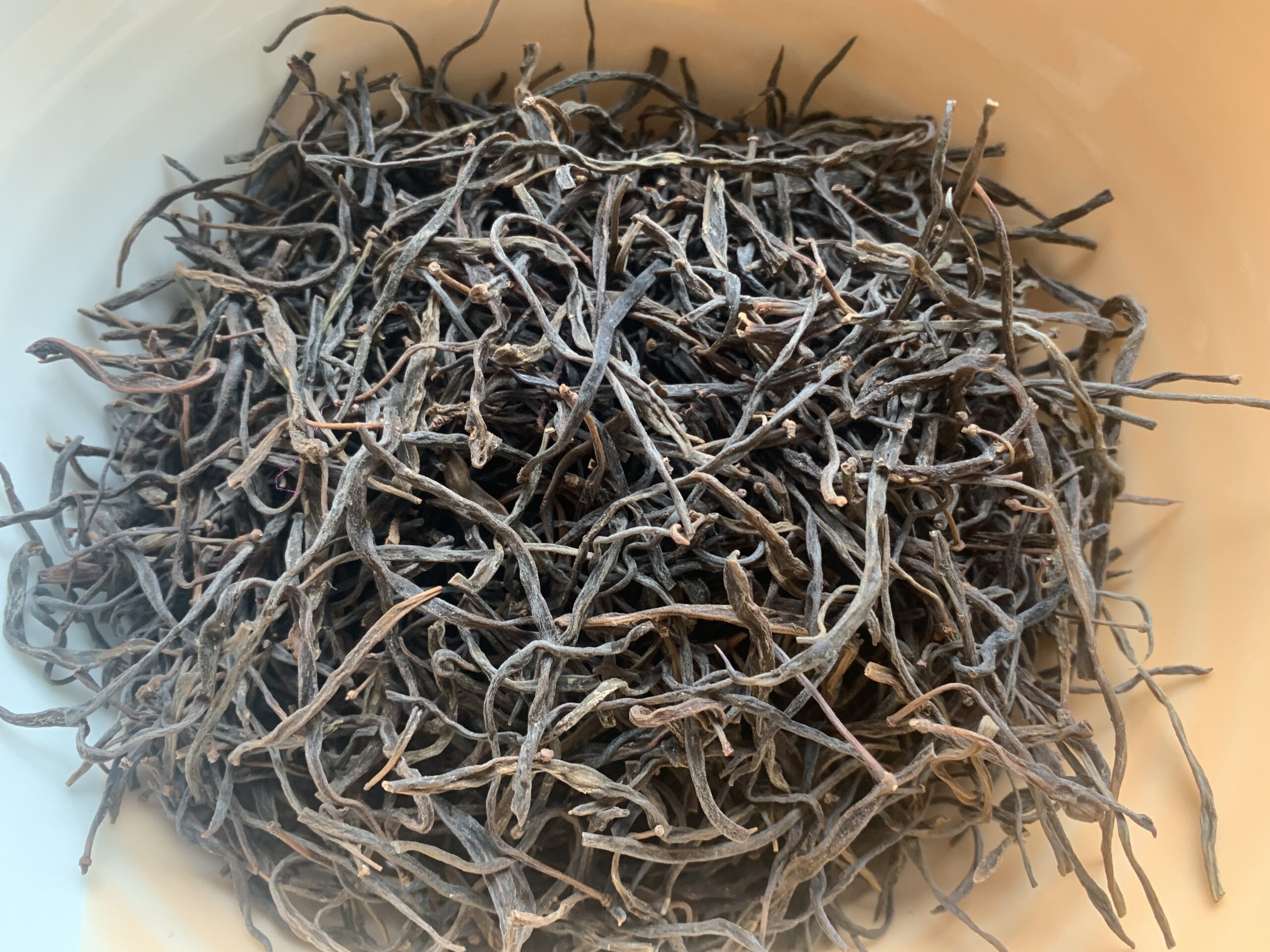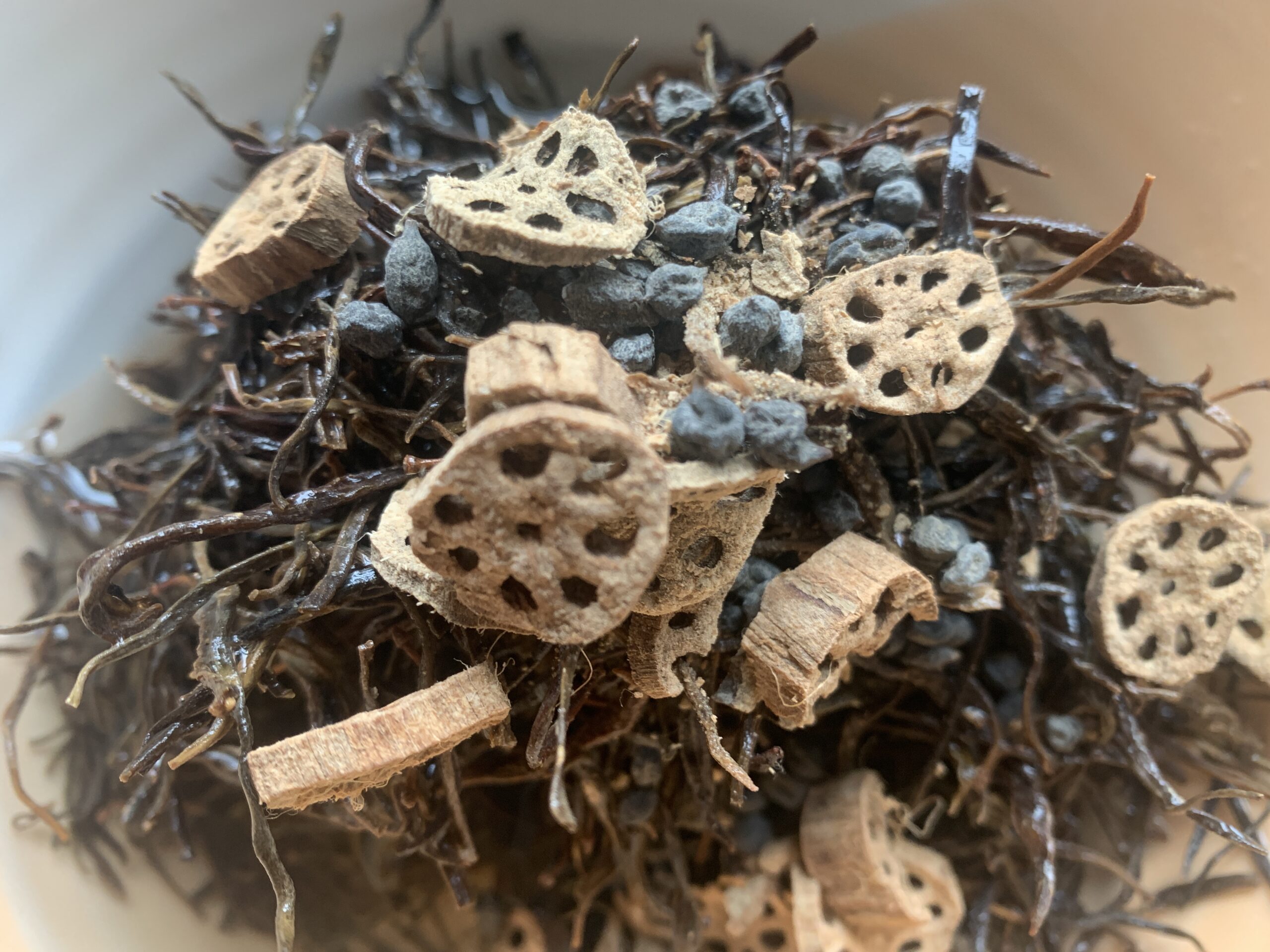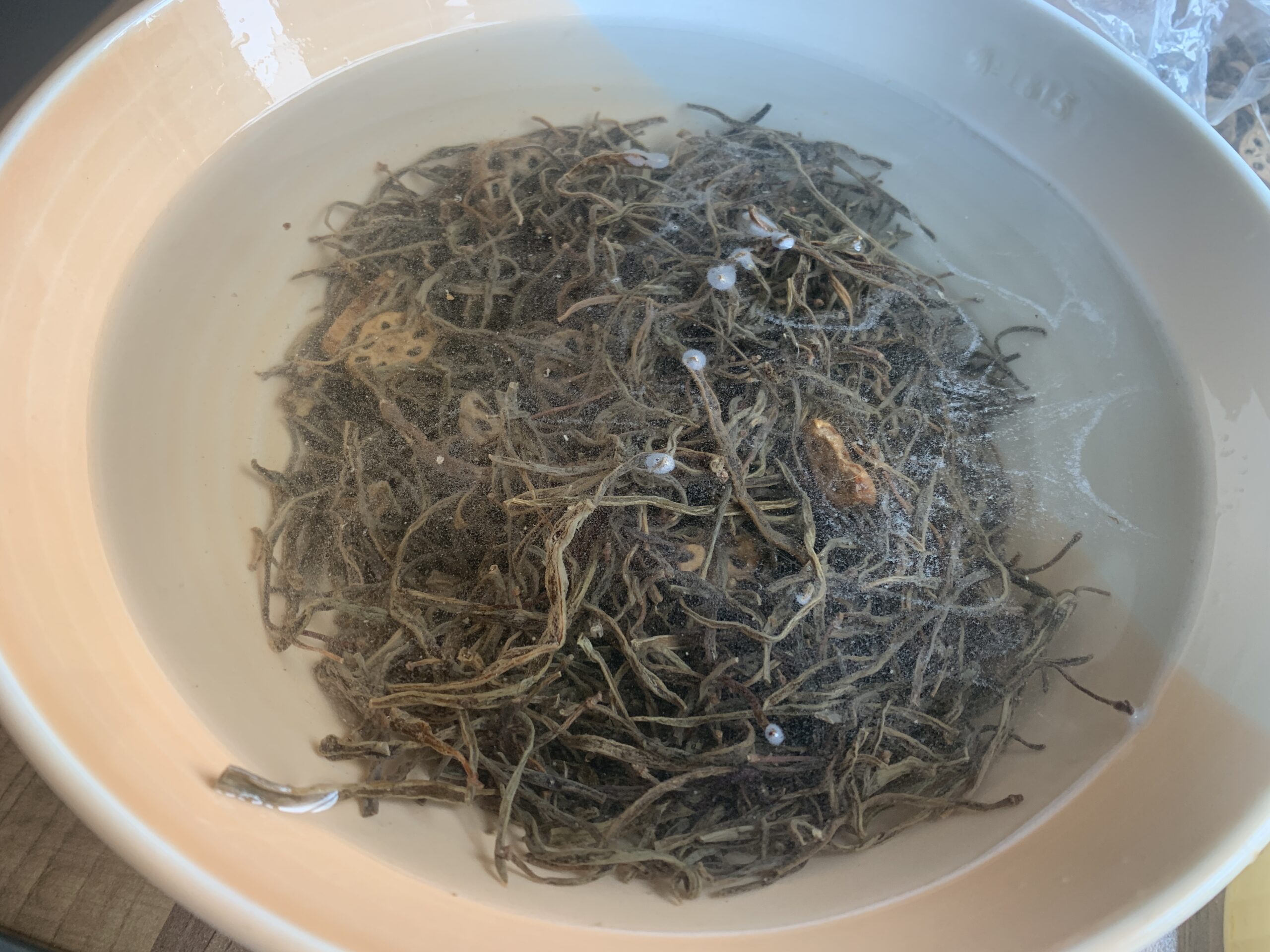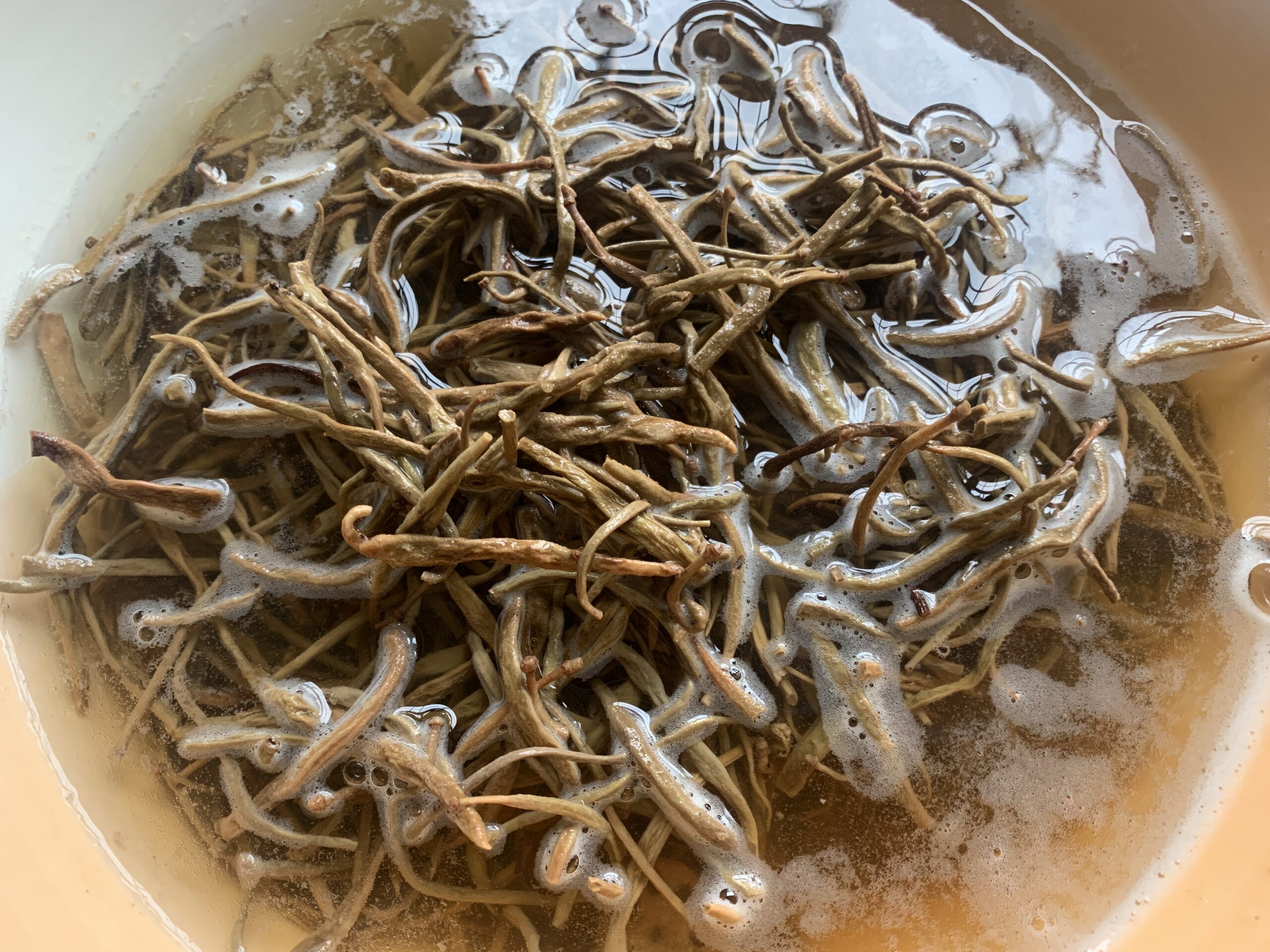 Wash the sangria, lotus stems and ker under running water to remove all the dirt (You will find a sooty grey dust-like material coming from the it). Soak in 4-5 cups of water for 8-10 hours.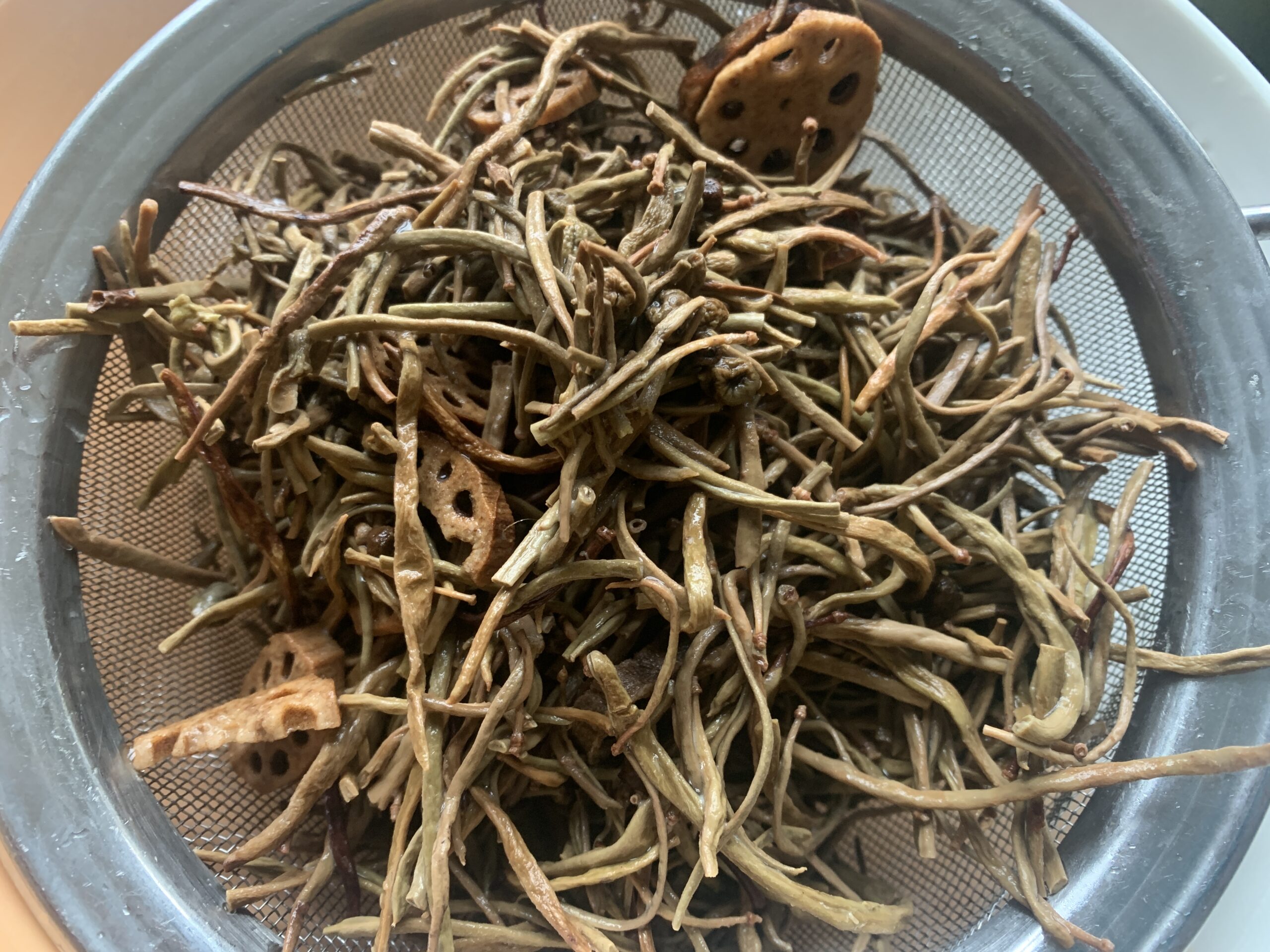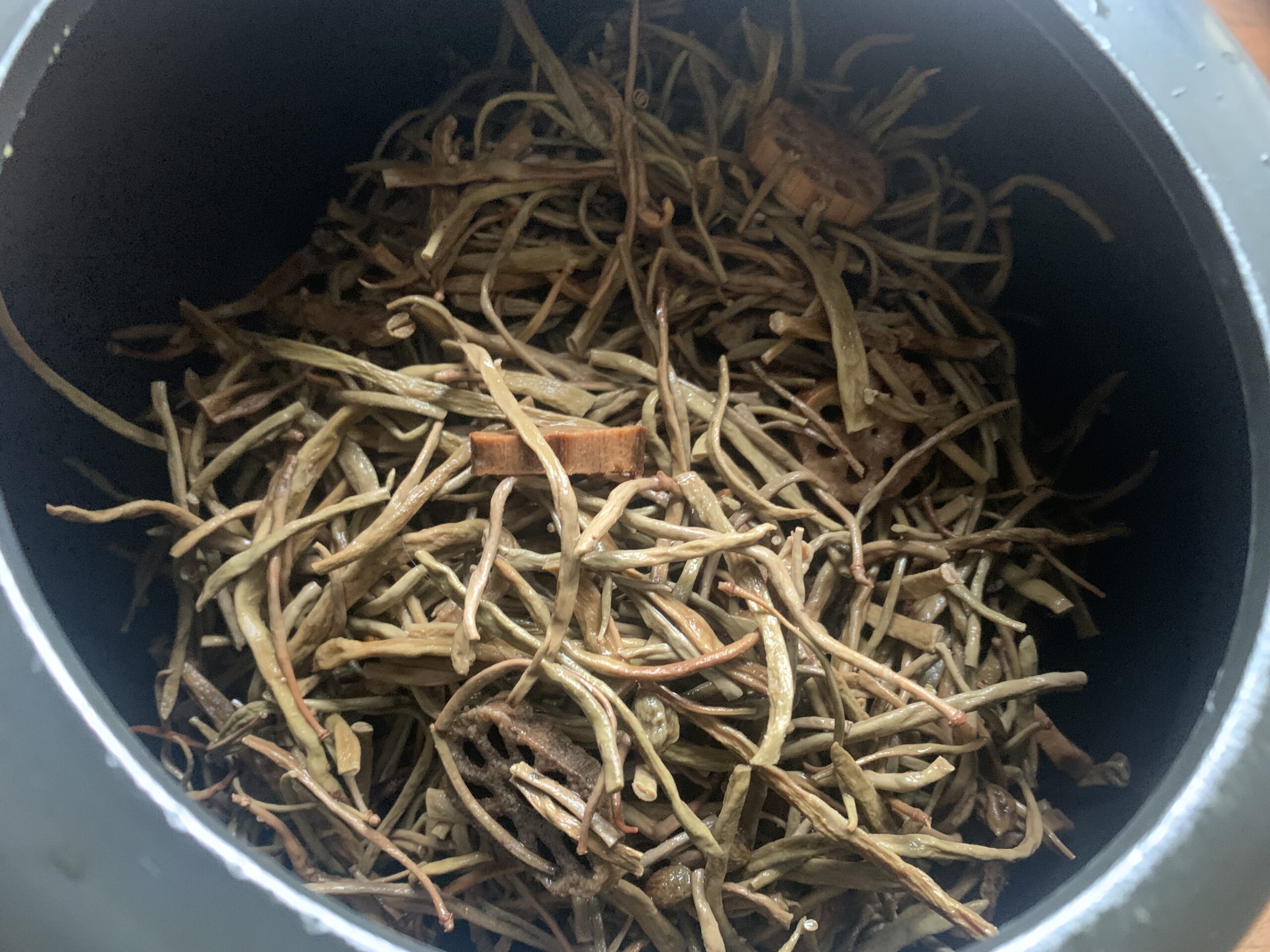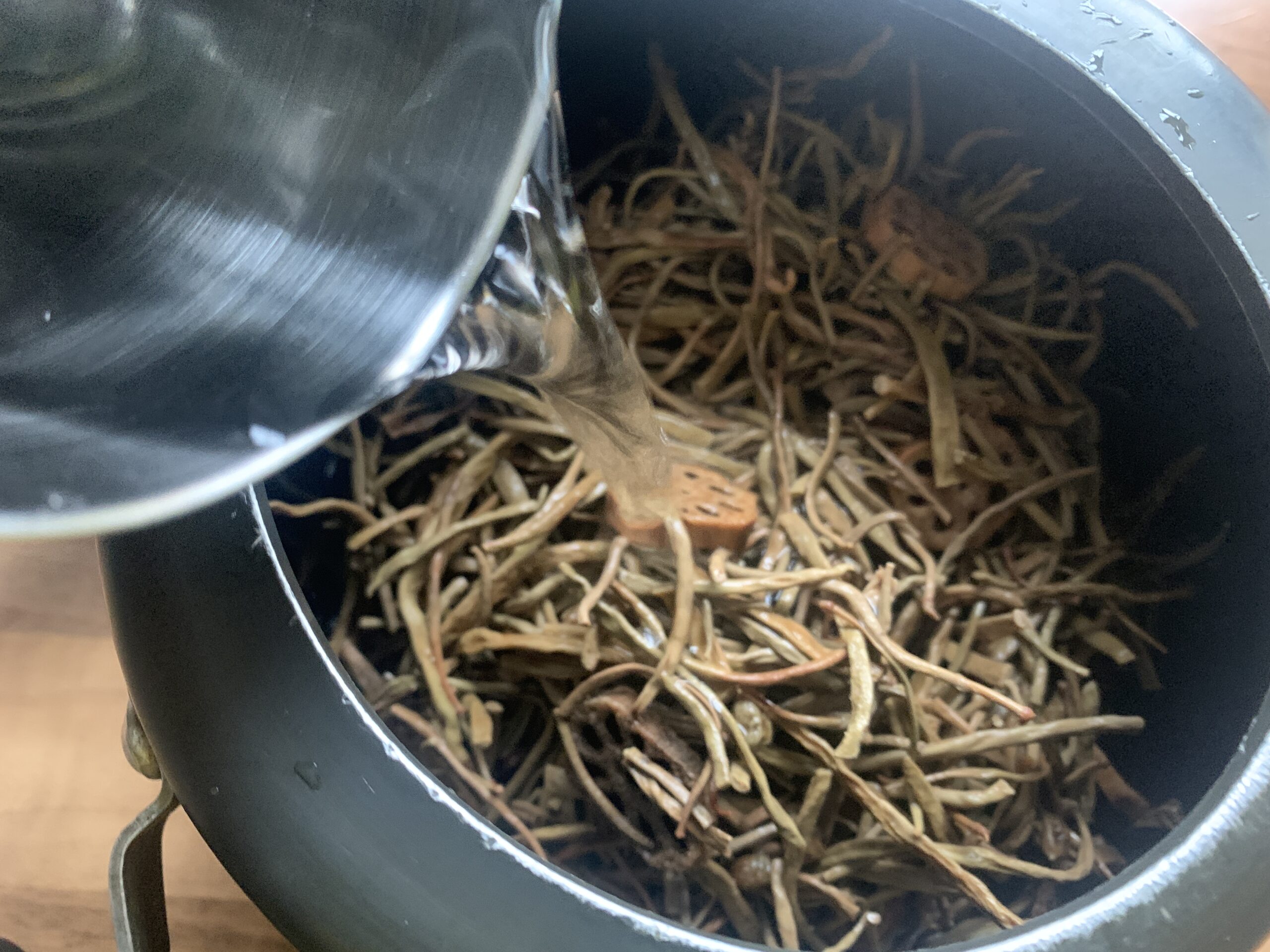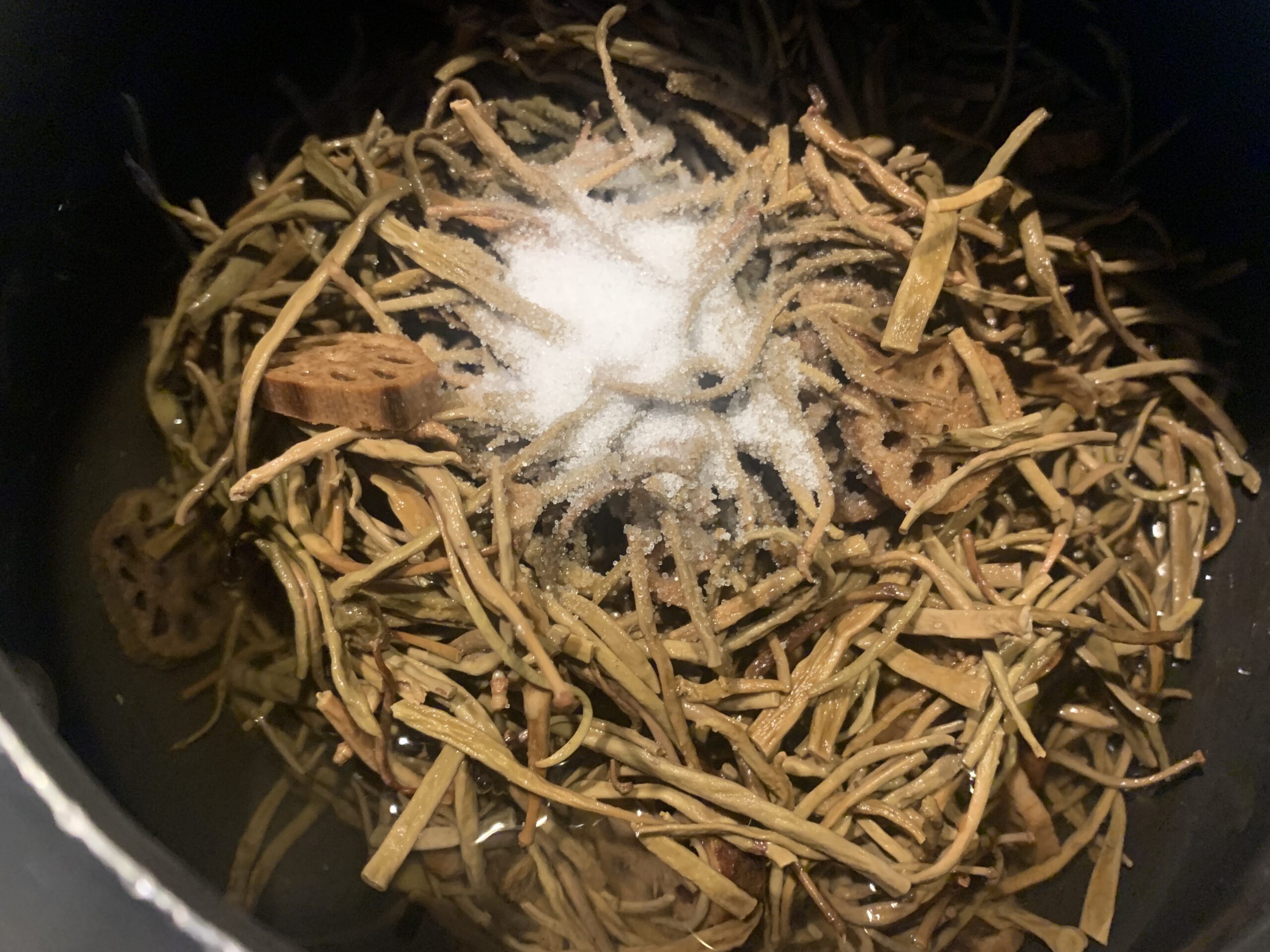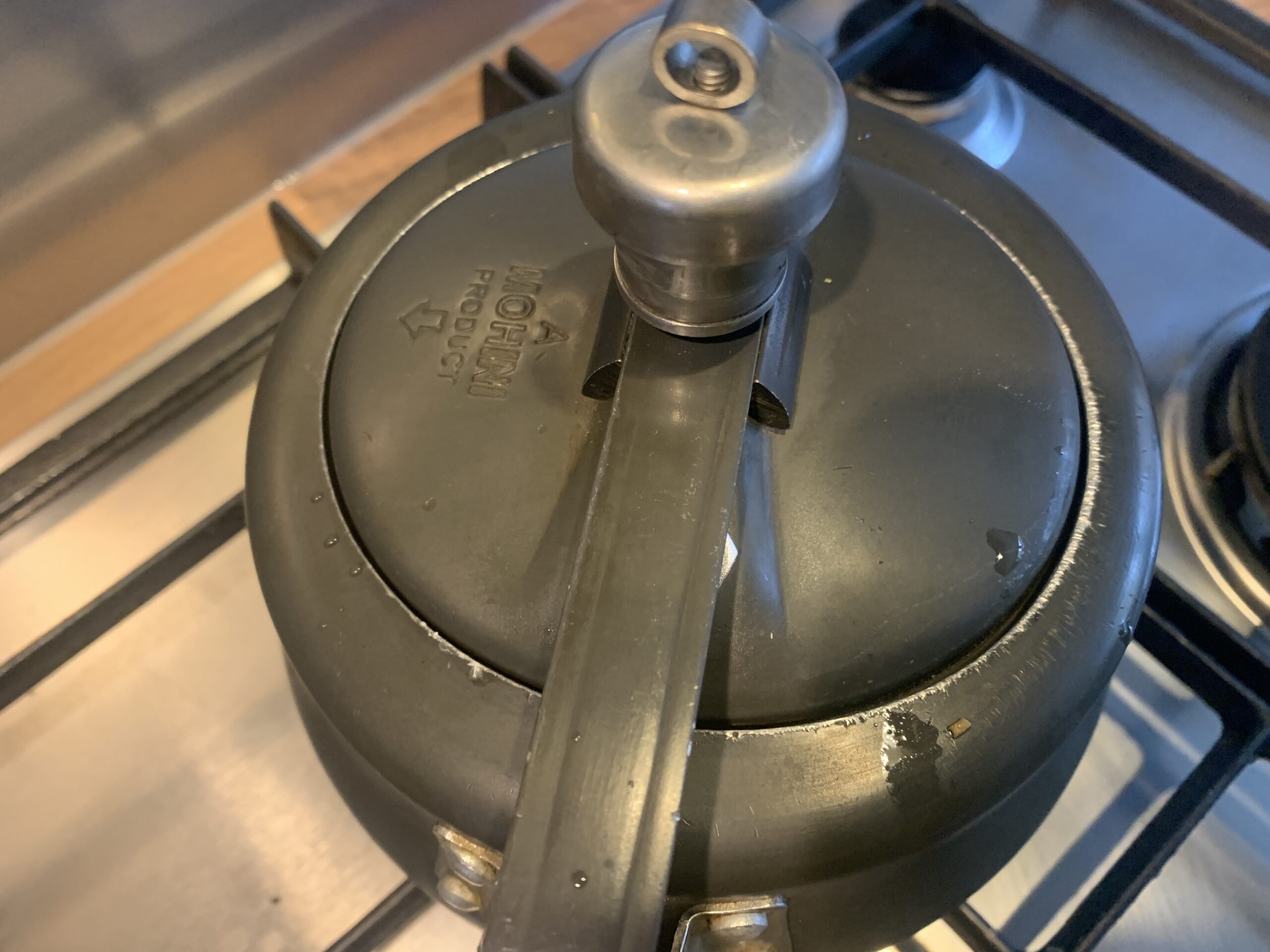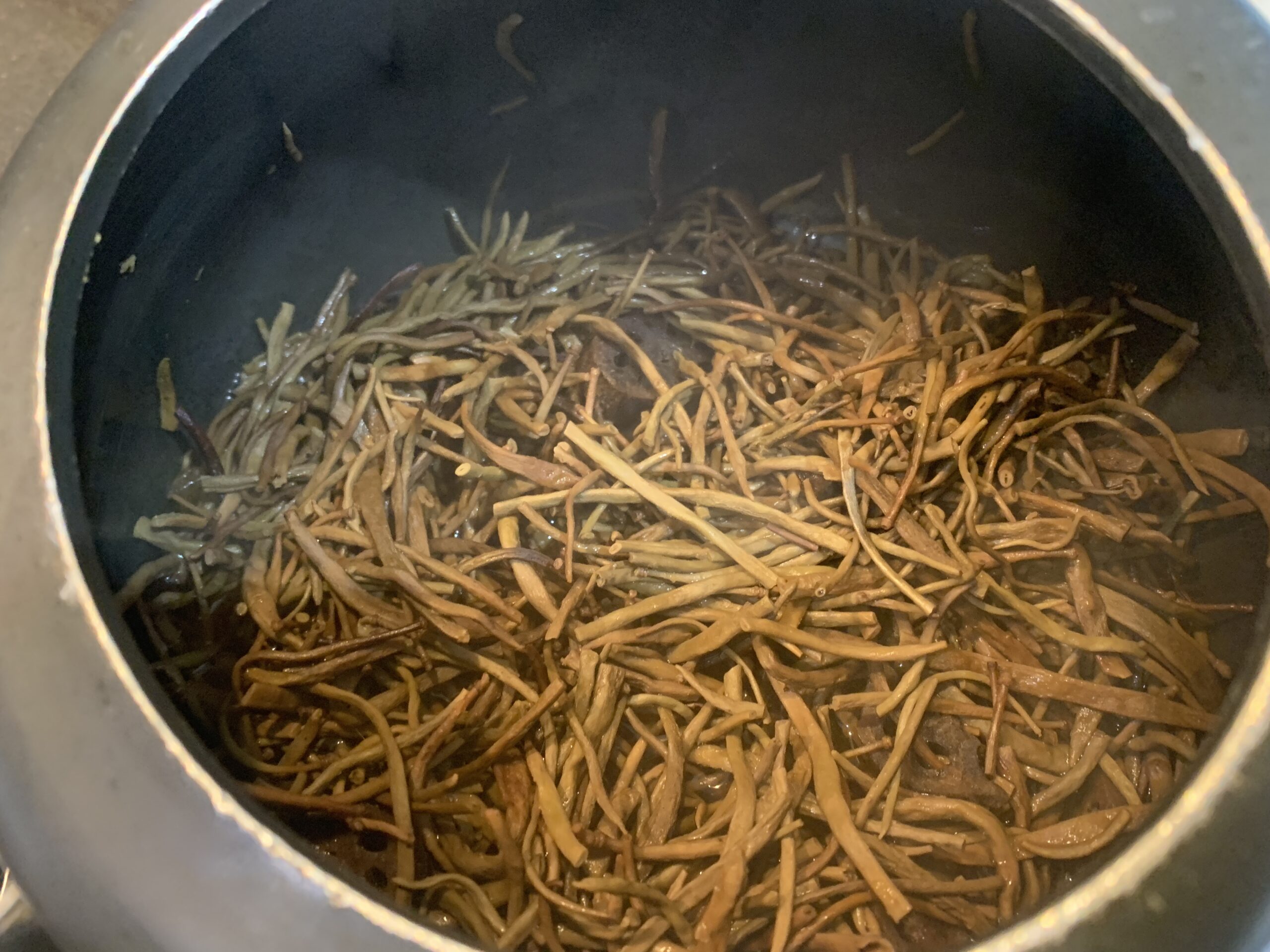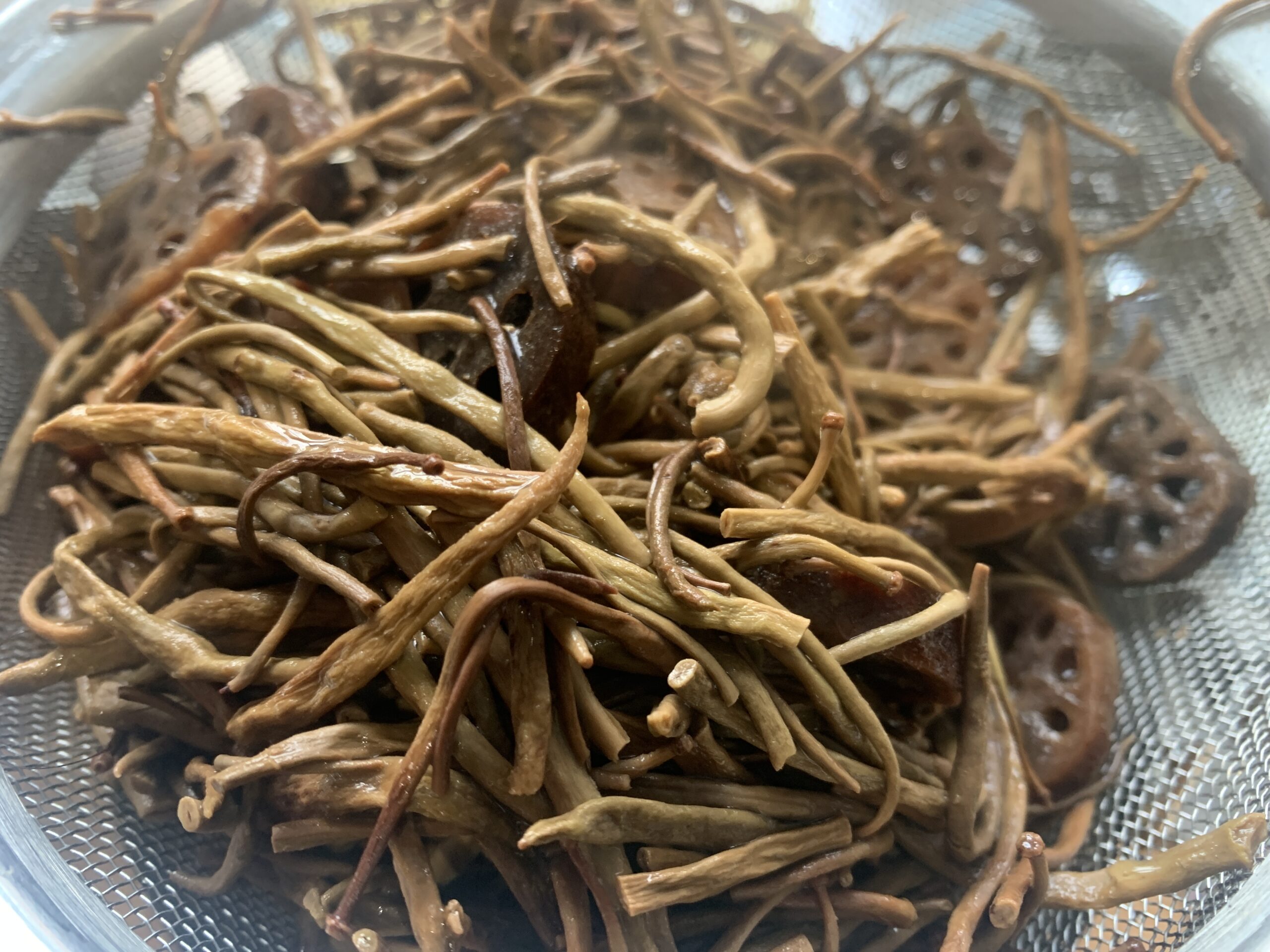 Once soaked for 8-10 hours wash again to remove residual dirt and then drain the water. Place the soaked sangri, ker and lots stem in the pressure cooker and add 2 cups of water and salt to taste. Pressure cook for 1 whistle on high heat and then remove the cooker from the heat. Let the pressure release and then open the cooker.
Drain the ker sangri mix and keep aside.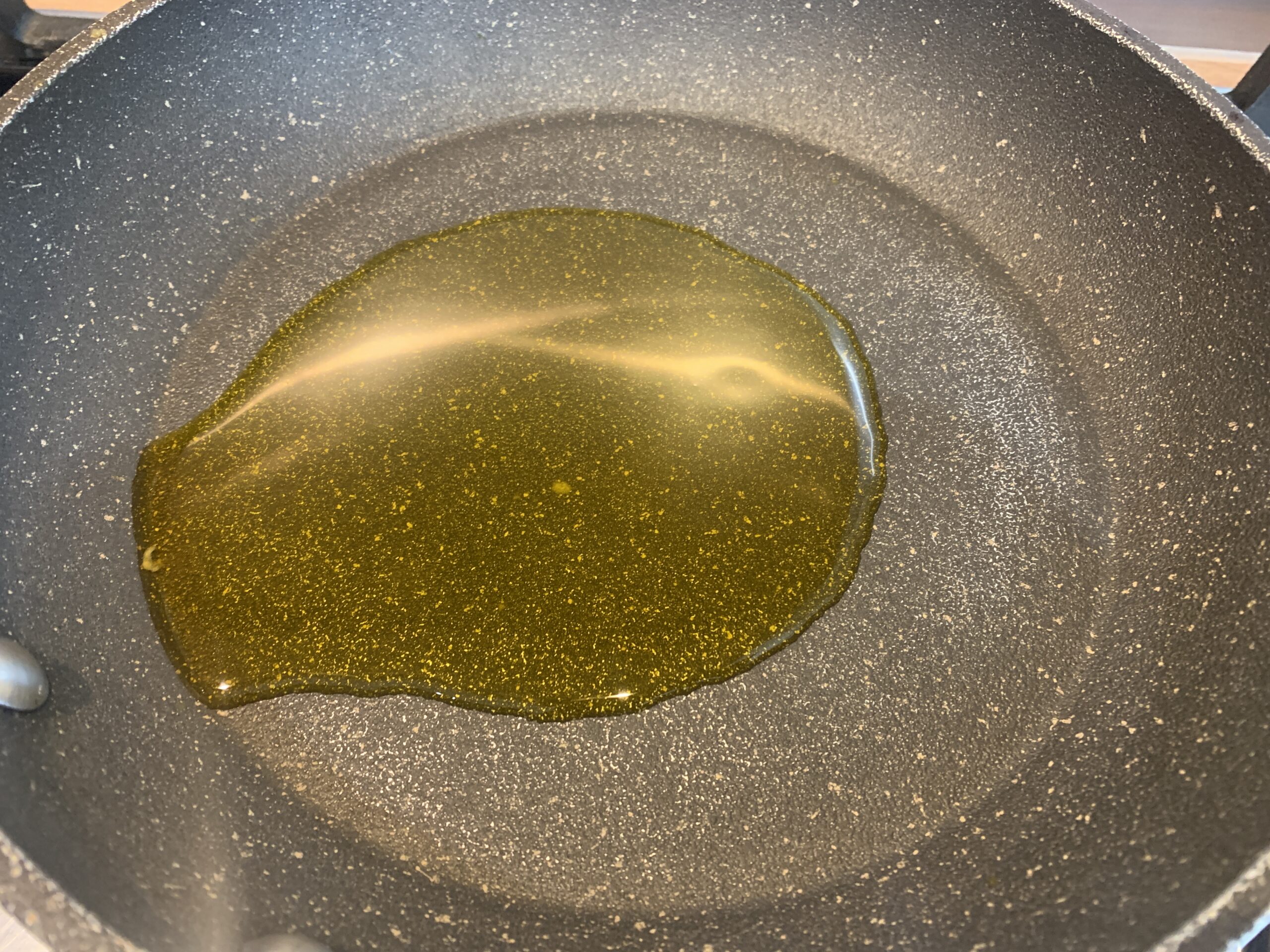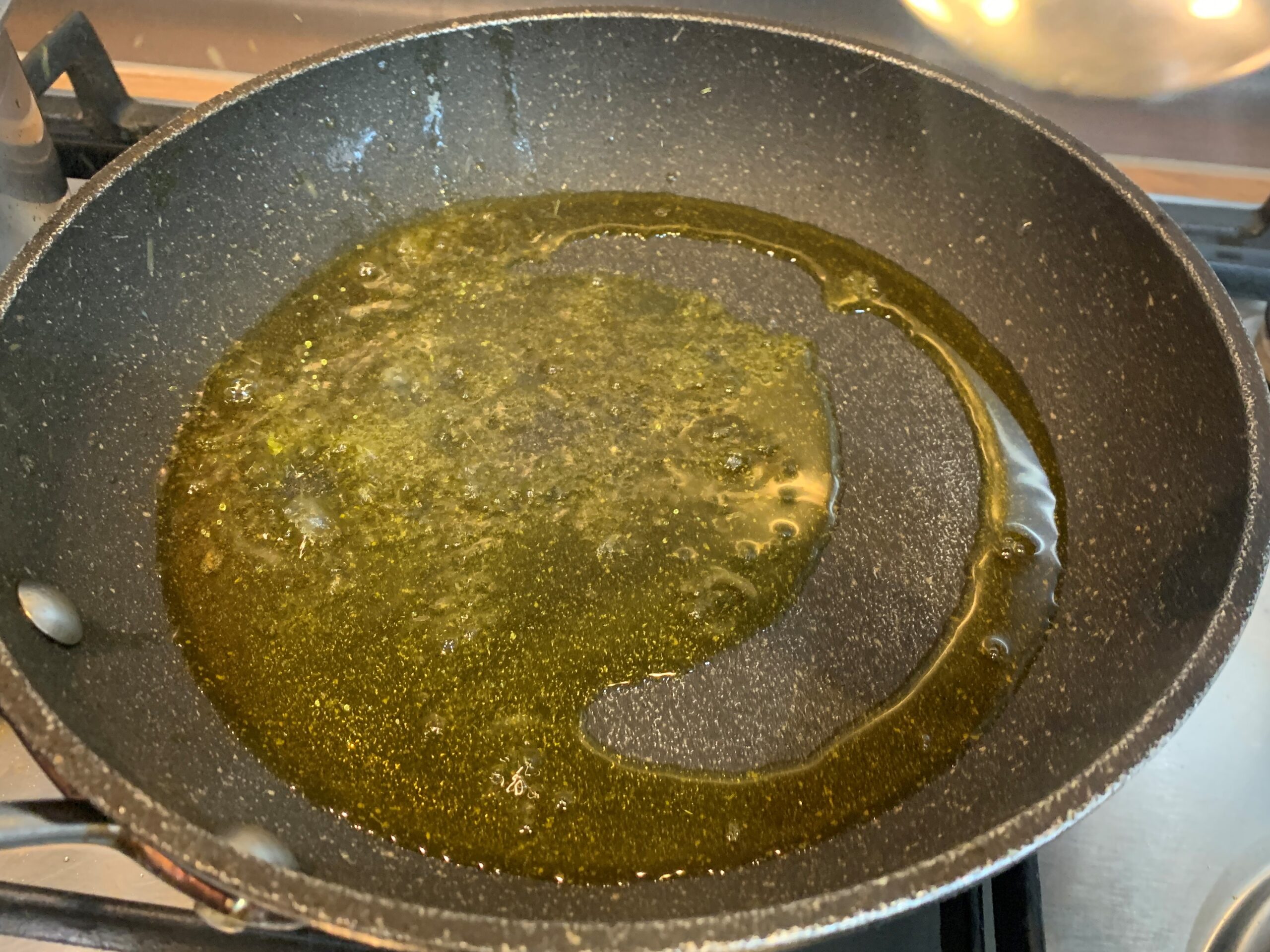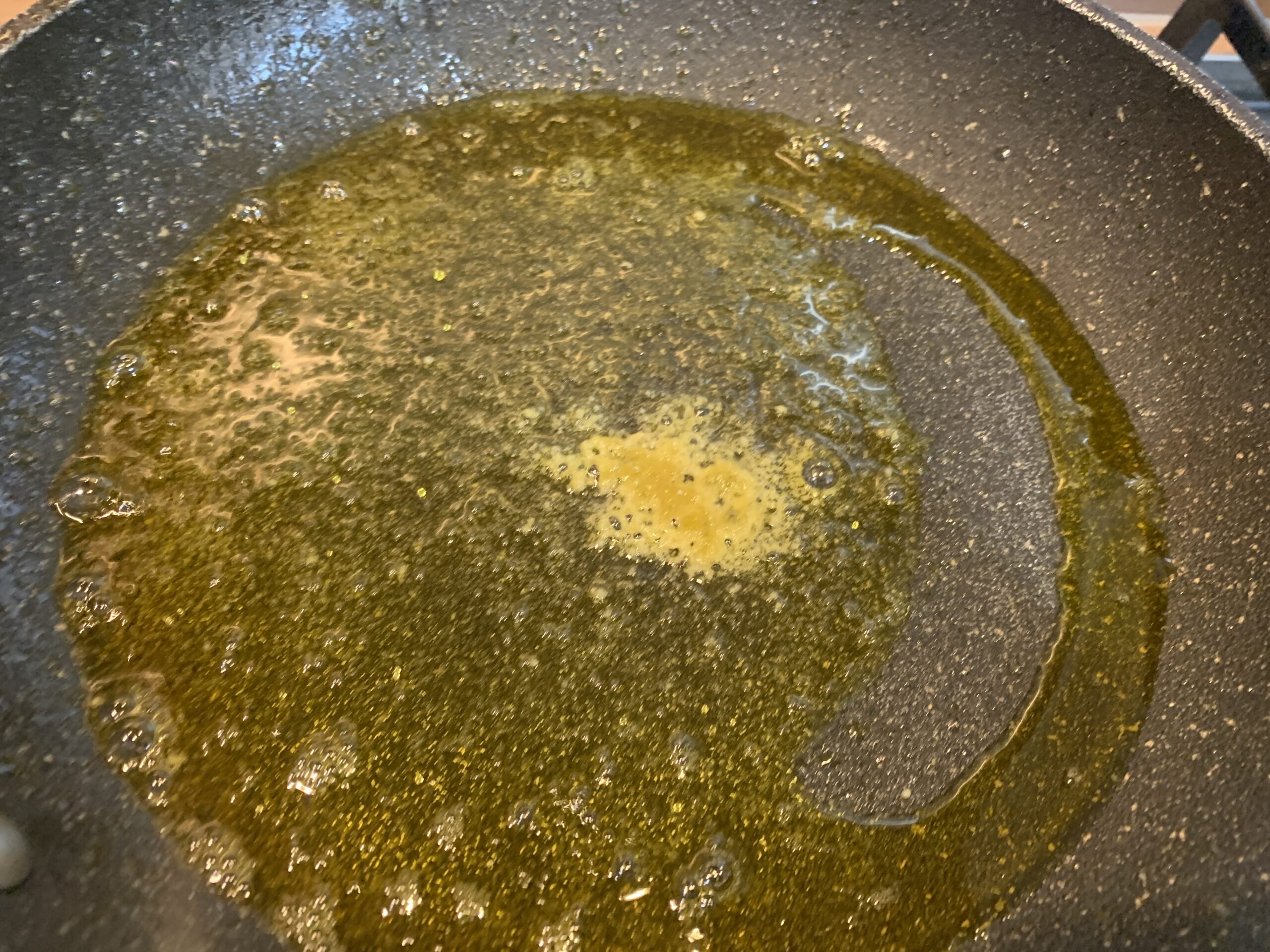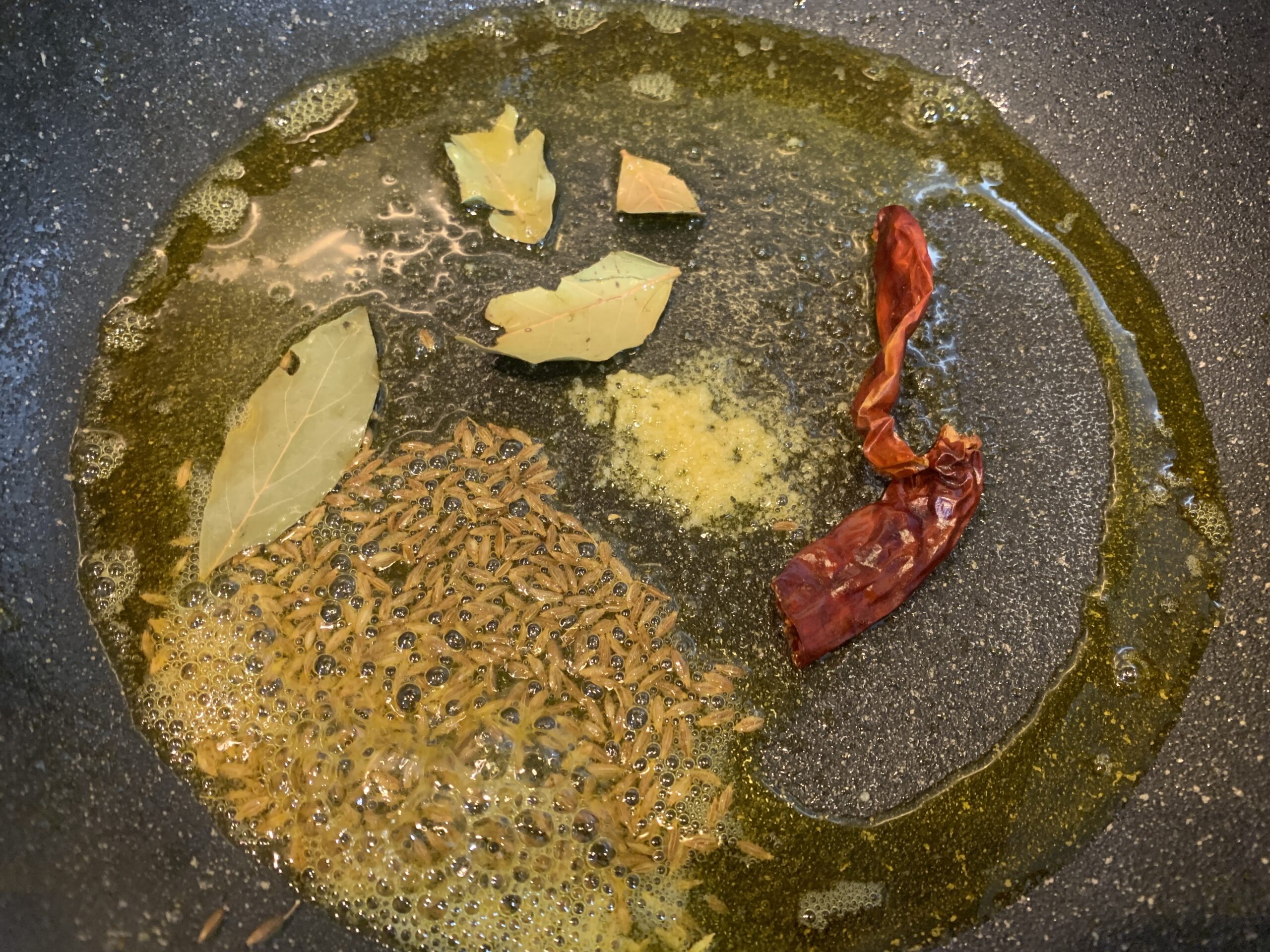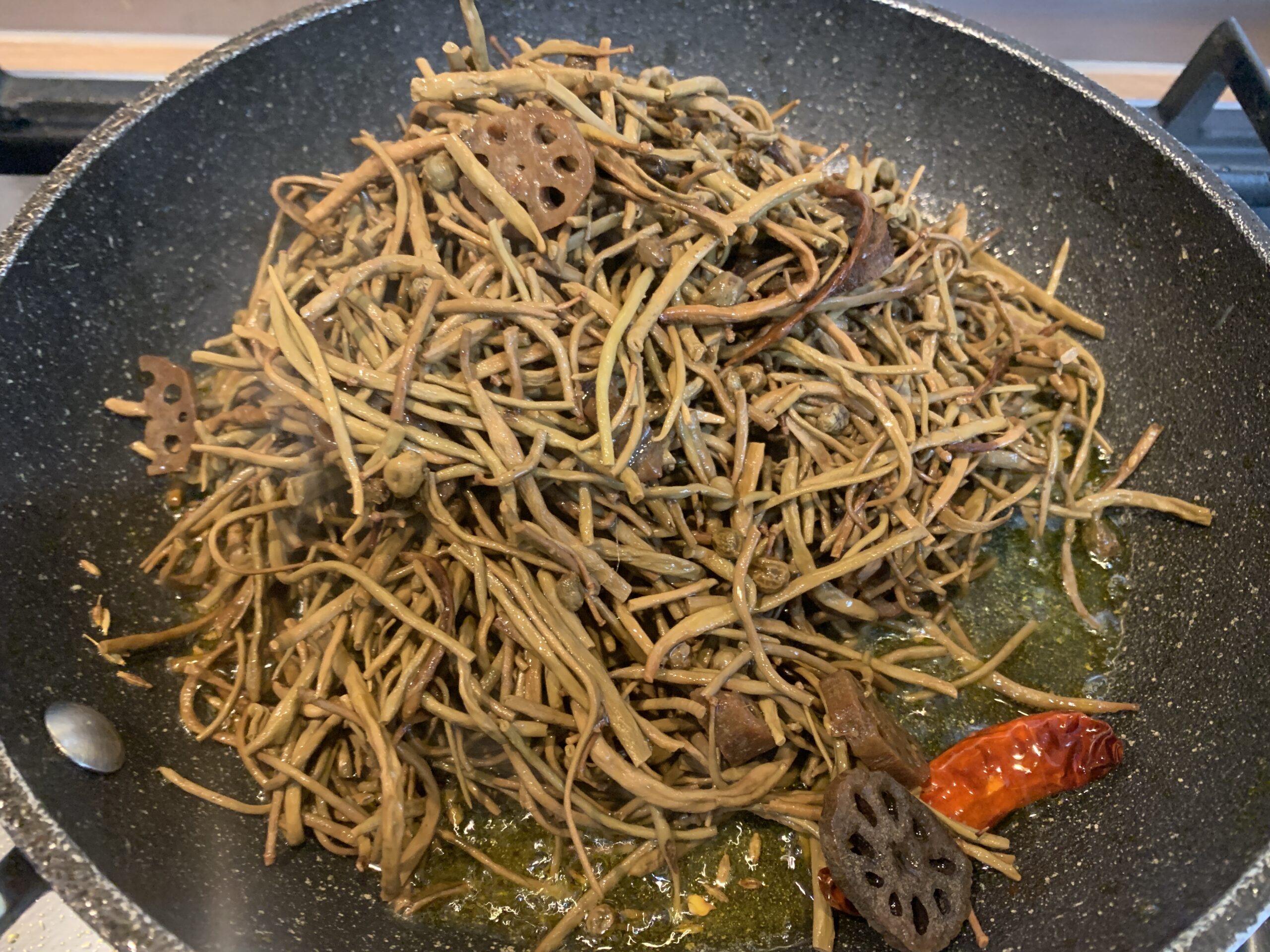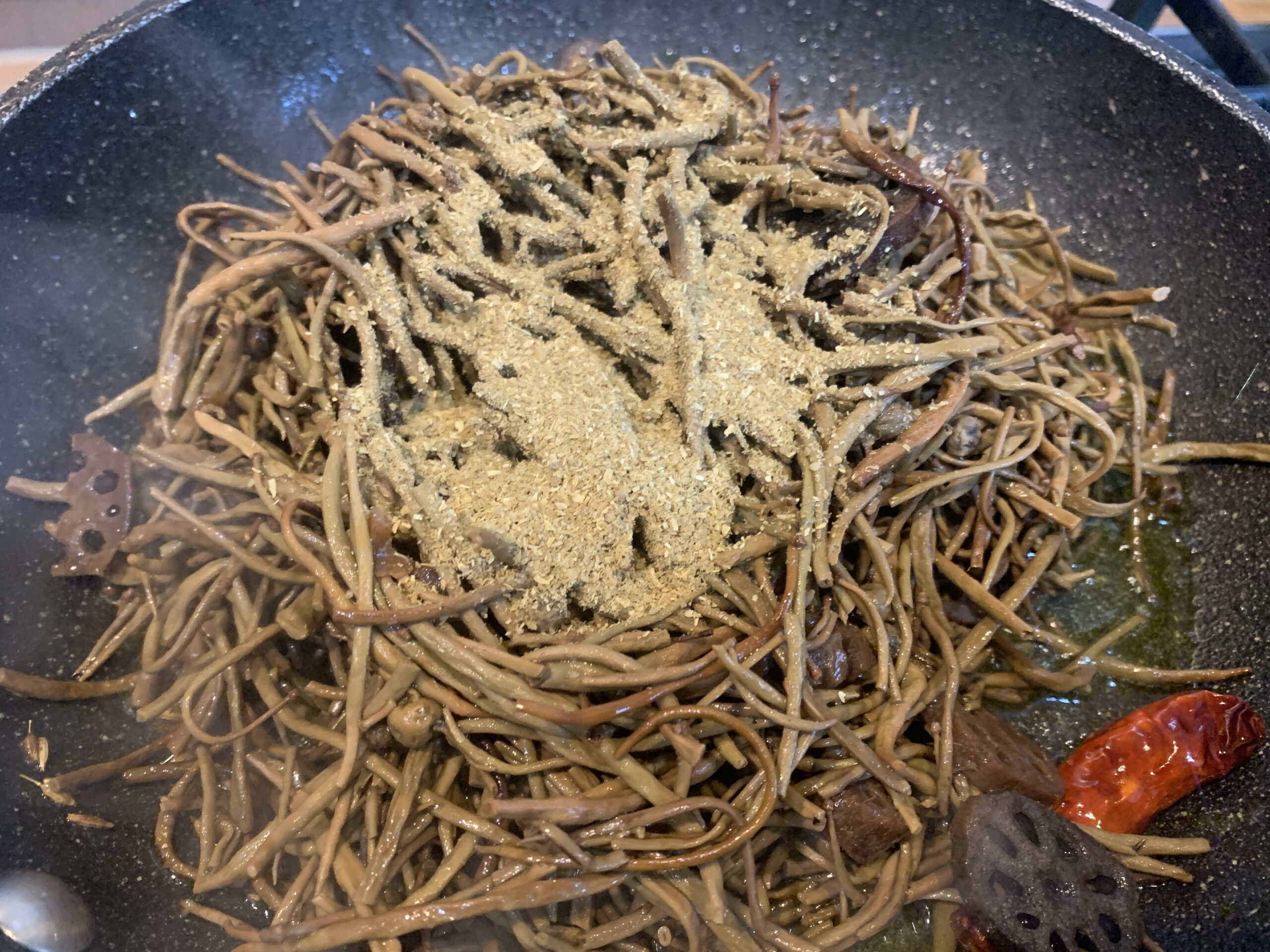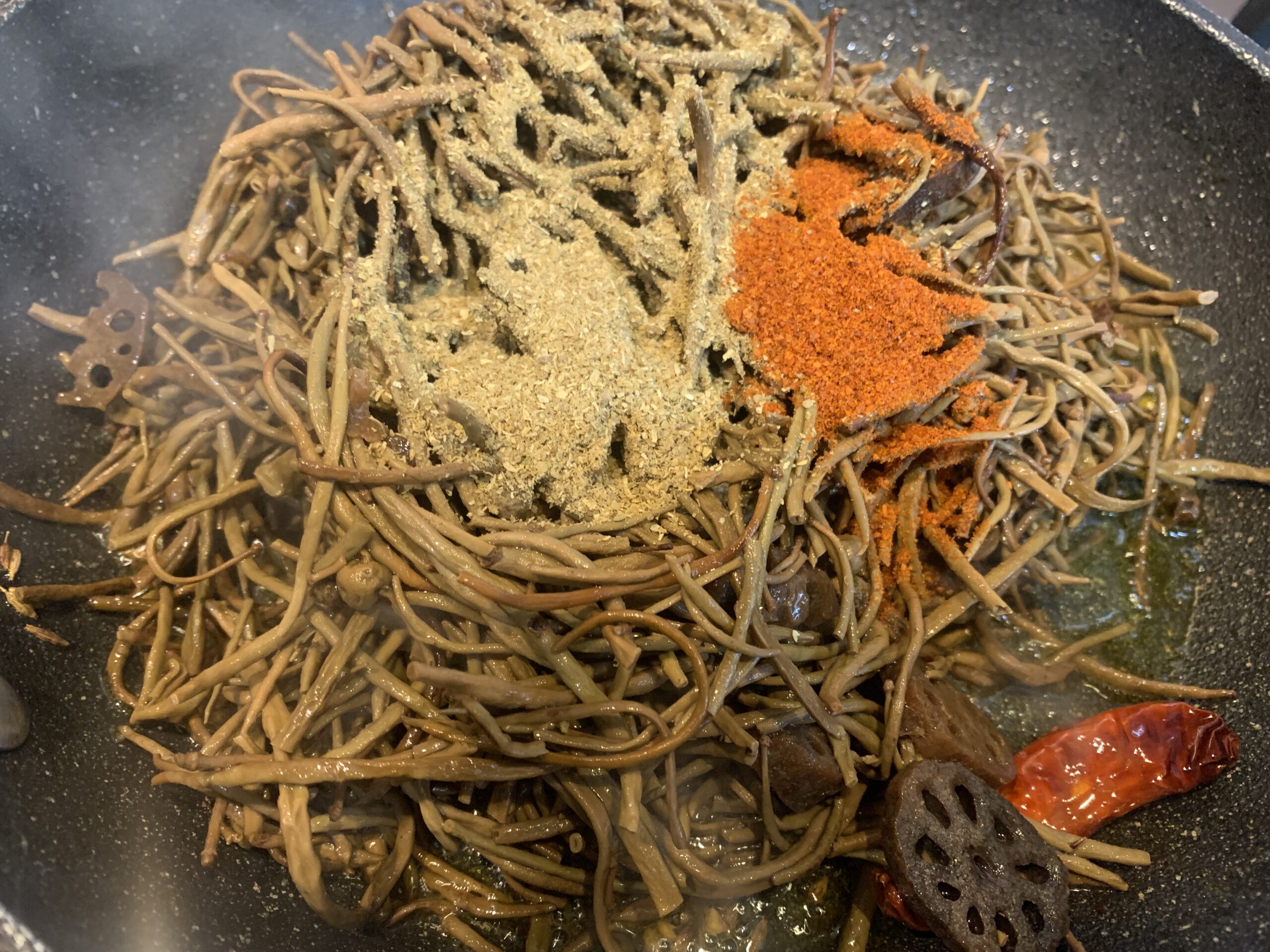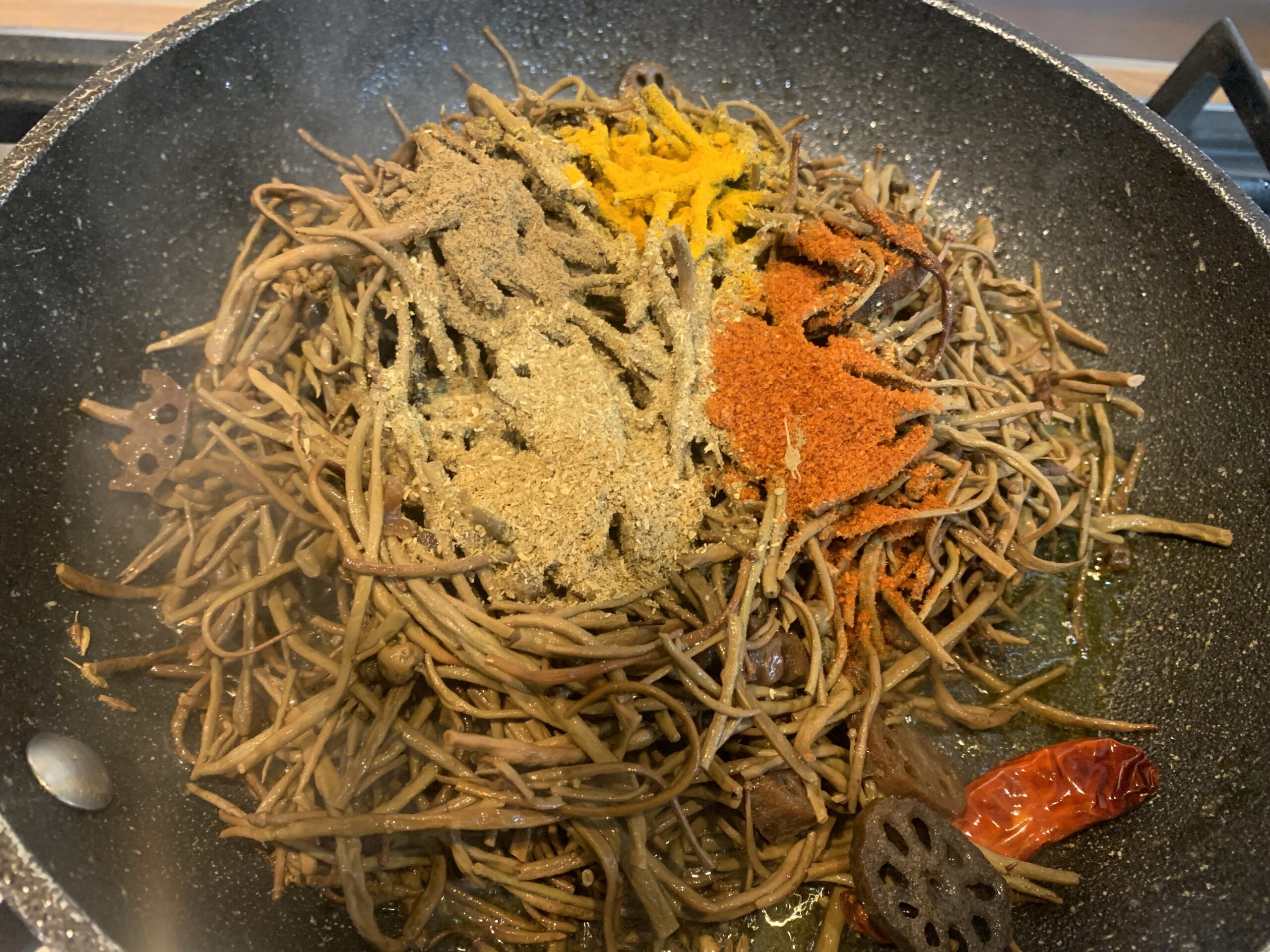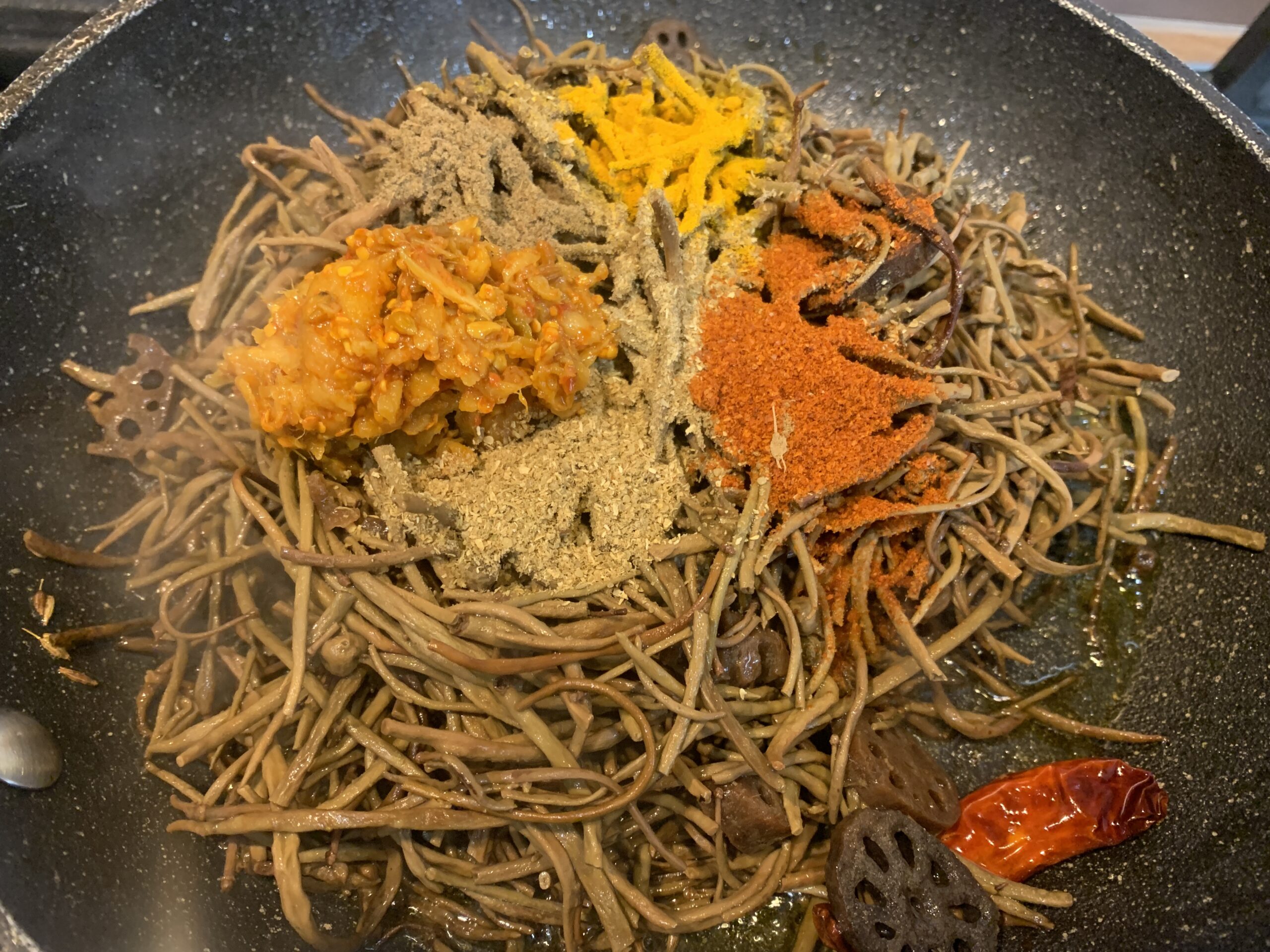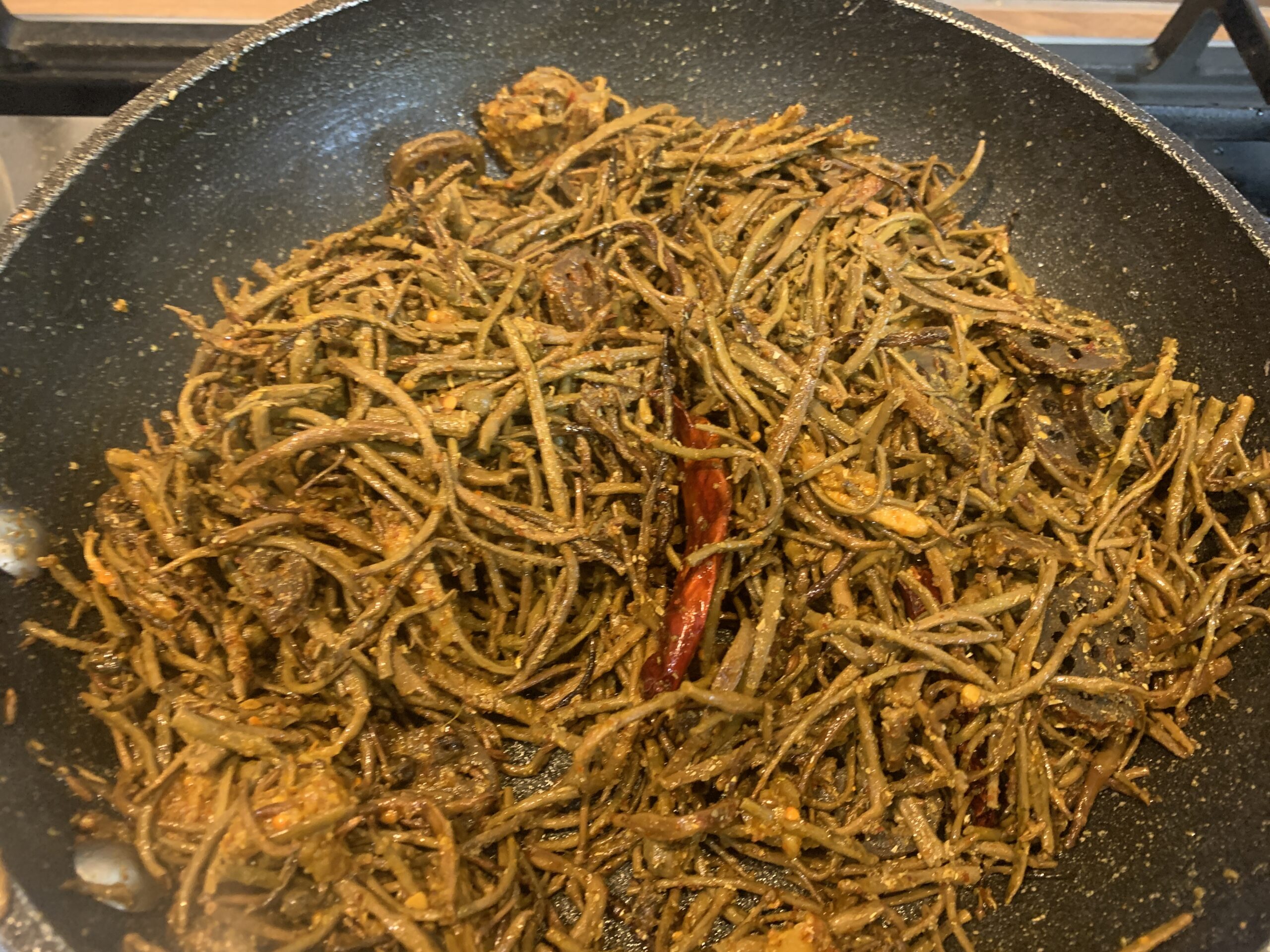 Heat the mustard oil in a pan and add the asafoetida, cumin seeds, whole red chilli and bay leaf and let the cumin seeds begin to splutter. Add the boiled sangri mix, coriander powder, chilli powder, turmeric powder, garam masala, dried mango powder, and mango pickle and mix.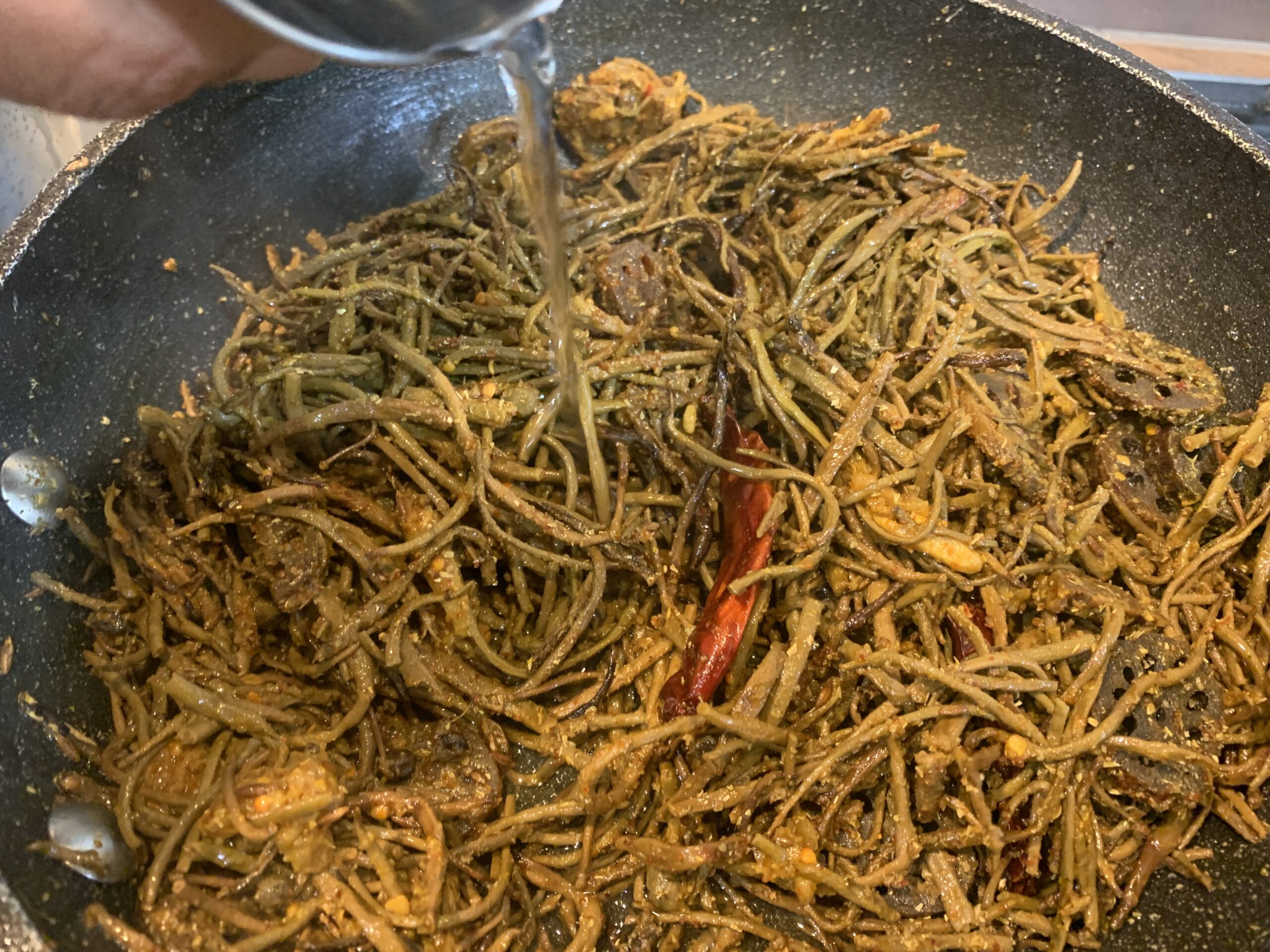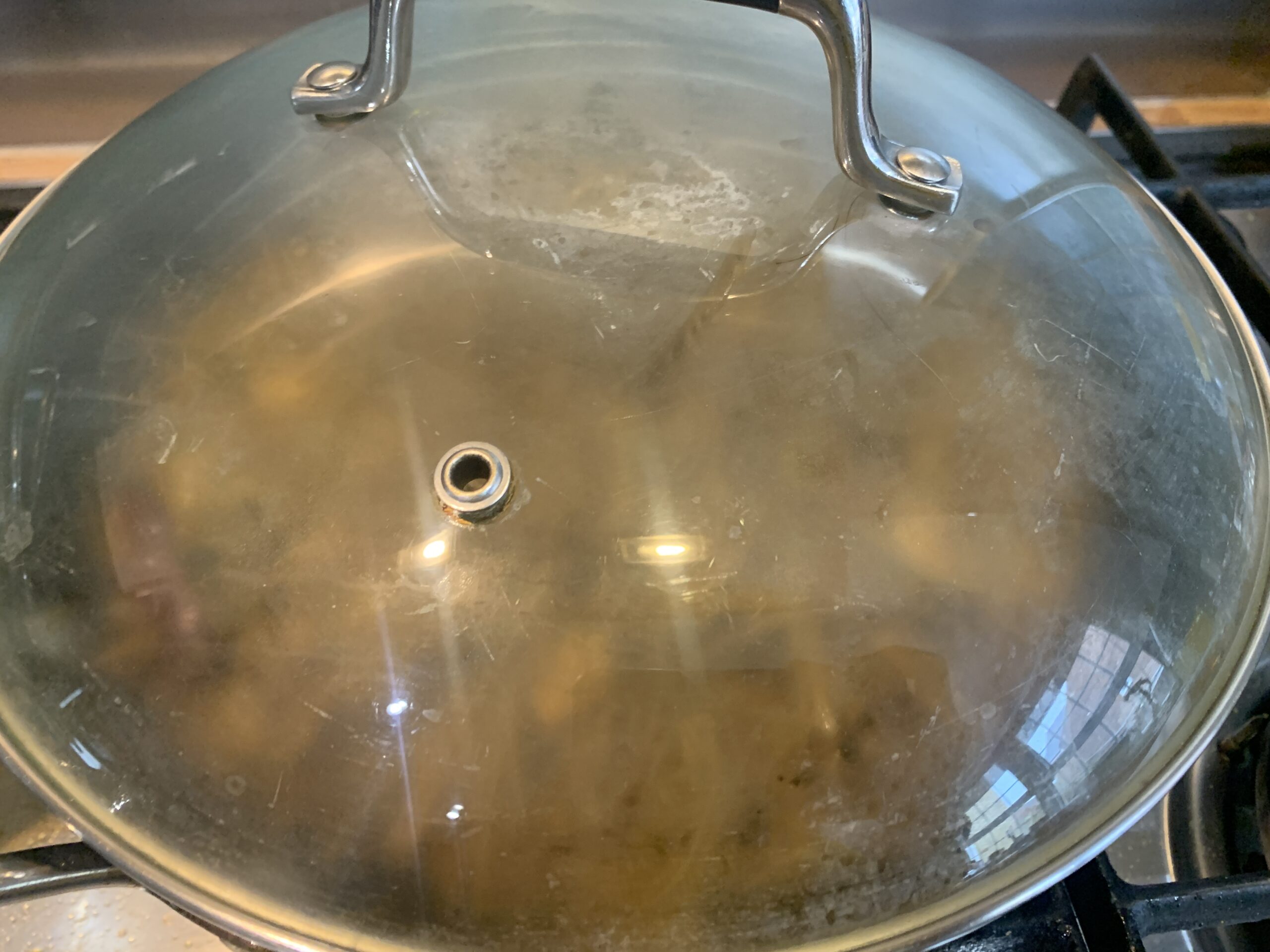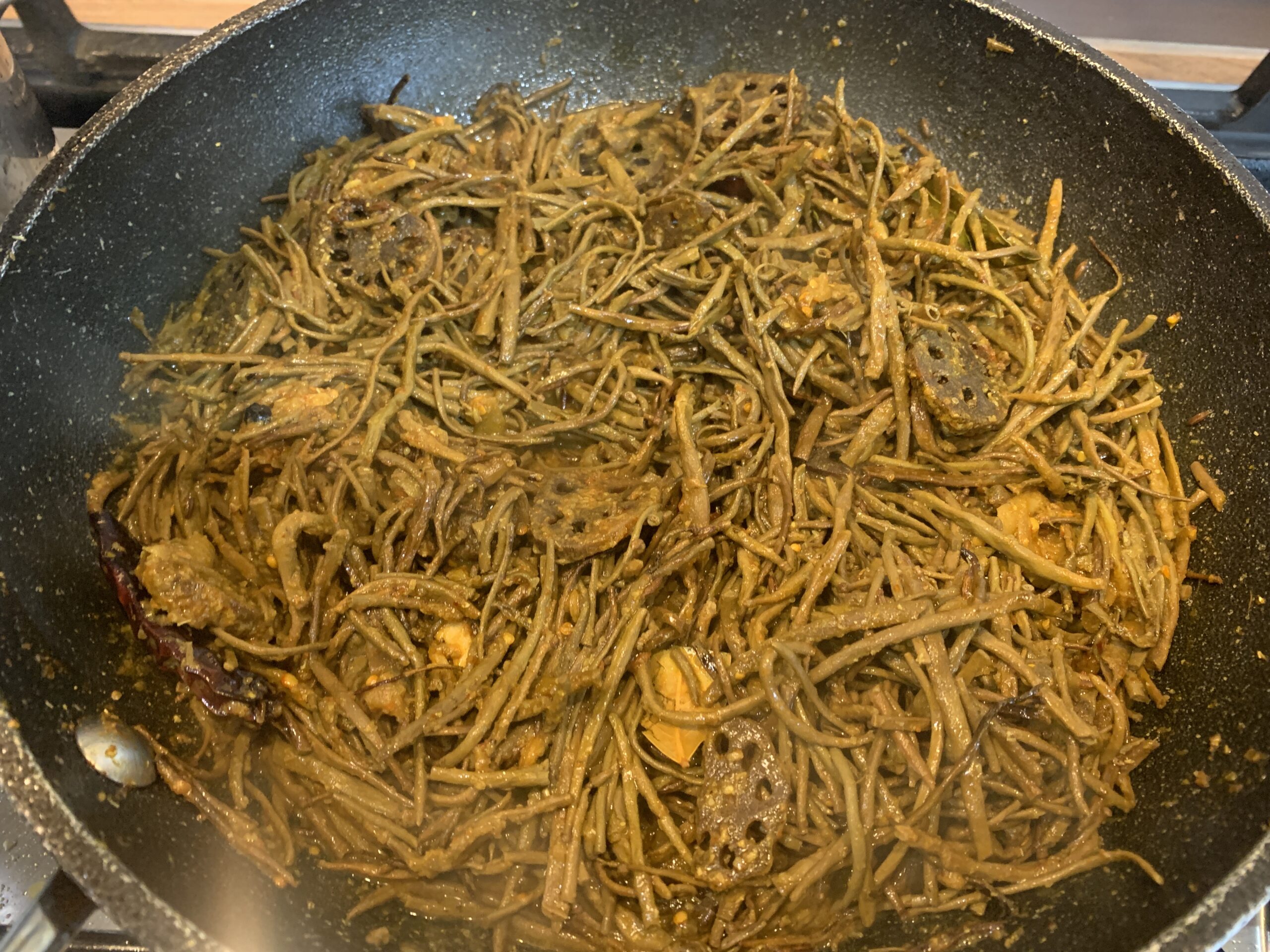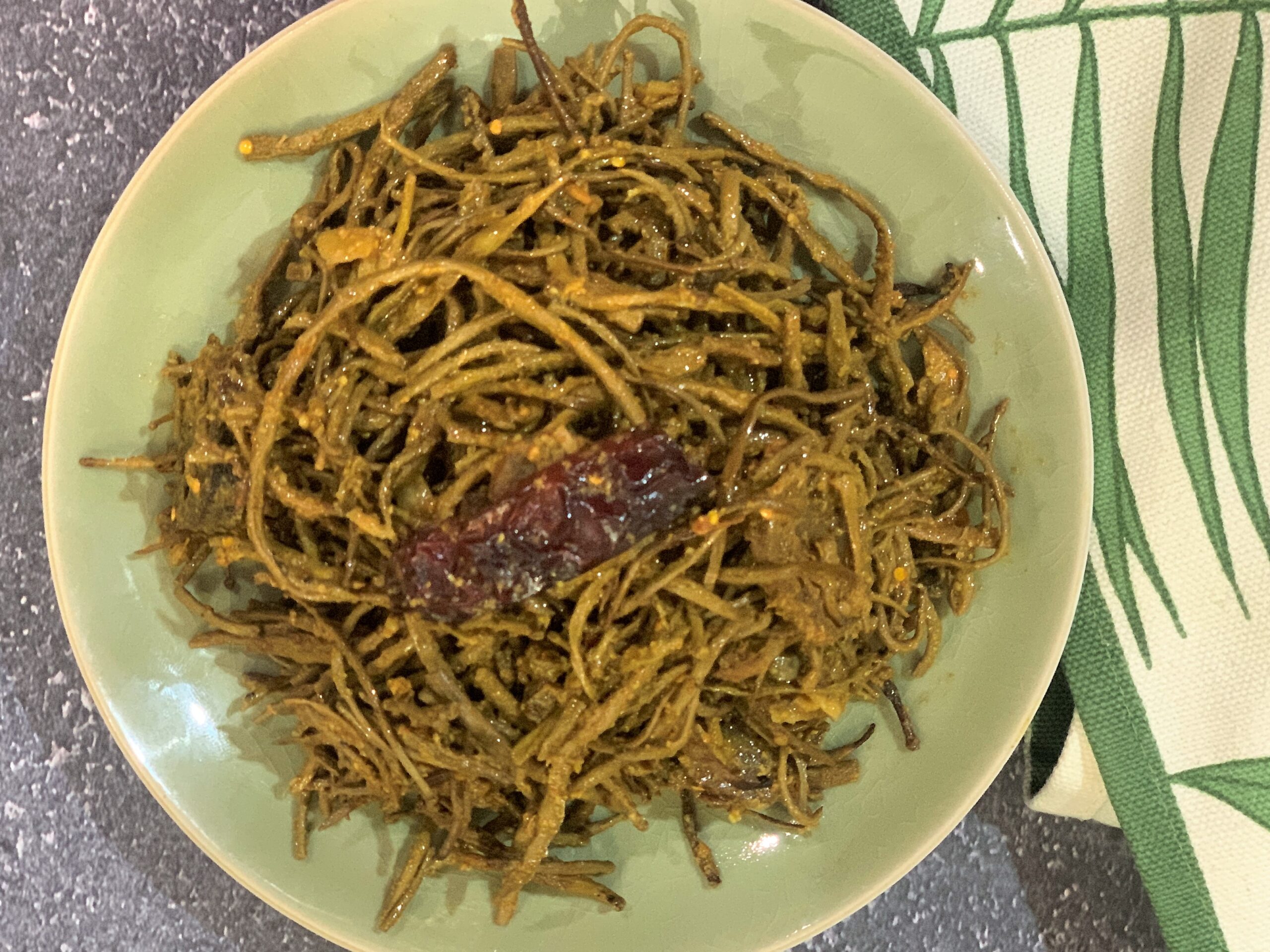 Add water and cover and cook on medium heat for 4-5 minutes.
Serve hot or room temperature with roti or poori!