Jaipuri Matra
Rajasthani Matra is a popular street side dish from Jaipur, Rajasthan. While peas cooked in tangy onion tomato gravy with spices is served with warm buttered kulcha and salad.
This is one of the hidden treasures of the food world that not many people know of. Delhi's Matra Kulcha is world renounced and a quick search will offer you hundreds of recipes and links. In my humble opinion Jaipuri matra deserves the same pedestal. I thoroughly enjoy local street food and always savour some while travelling to new cities, towns and countries. The local food/ street food reveals so much about the place, people and culture.
I had Jaipuri Matra on a street side stall in Jaipuri while shopping. I instantly fell in love with the simplicity of the dish. Served with delicious thin kulcha and a side of salad. A complete meal in every sense! Since then, Jaipuri matra has gone on my family's favourite recipes list and we often enjoy it on the weekends.
The 'matra' is made using white peas (also called safed matar or vatana). These dried white peas or matar are full of iron and an excellent source of fiber. They are fat-free and an excellent source of plant-based protein for vegetarians. Plus, white peas are also rich in manganese, copper, vitamin B1, phosphorus, and potassium.
Jaipuri Matra is a simple delicious recipe with loads of flavour.
Ingredients
2 cup white peas
½ teaspoon baking soda
For The Gravy
3-4 green chillies
1 inch ginger piece
7-8 garlic cloves
2 tablespoons oil
1 teaspoon cumin seeds
Salt to taste
1 cup finely sliced onions
2 cup roughly chopped tomato
¼ cup tamarind
2 teaspoons Kashmiri red chilli powder
2 teaspoons matra masala
2 teaspoons lemon juice
1 tablespoon finely chopped coriander leaves
1 tablespoon dried fenugreek leaves (kasuri methi)
To Serve
8-10 kulcha
2 tablespoons butter
Finely sliced onion and tomato
Directions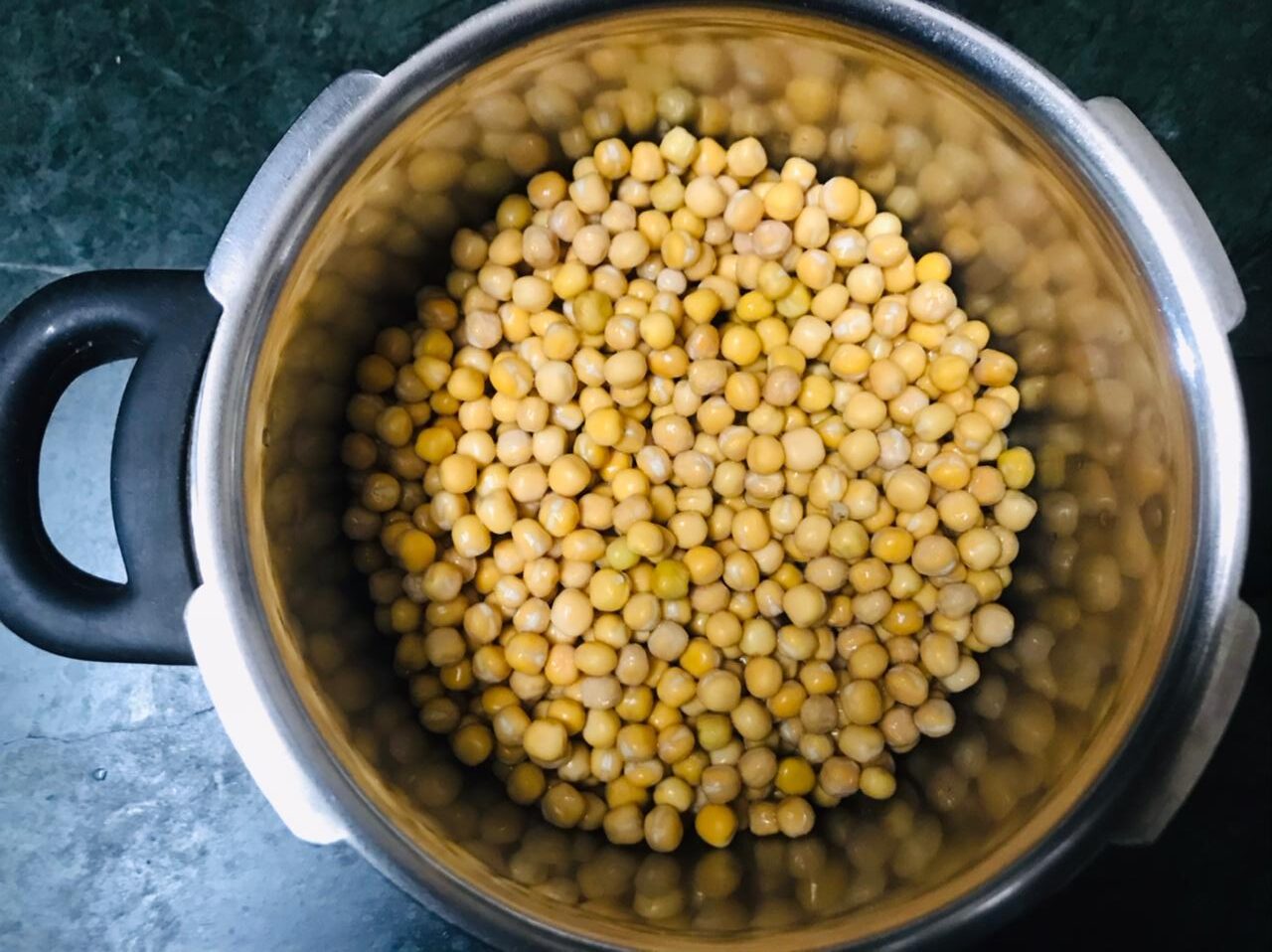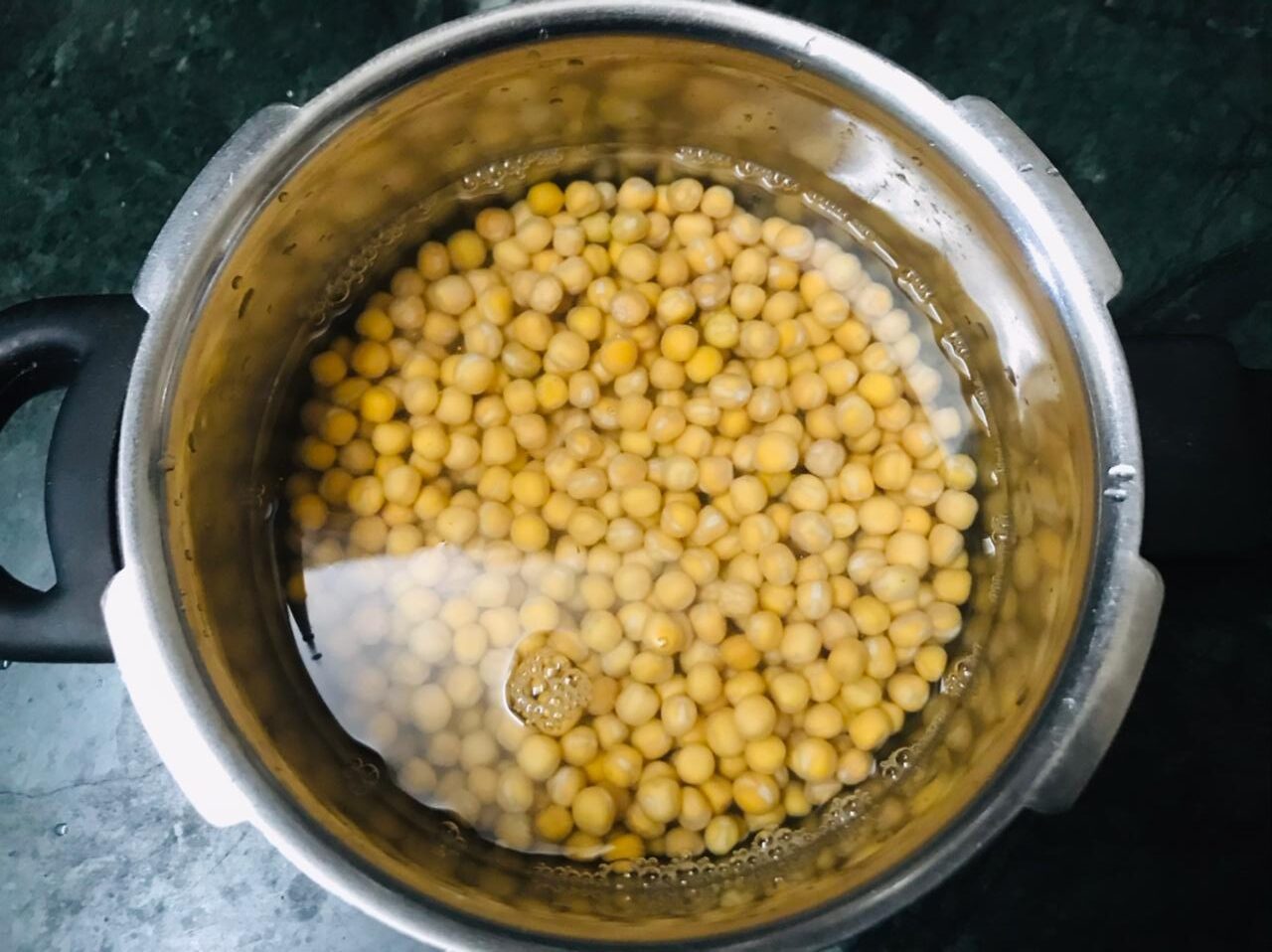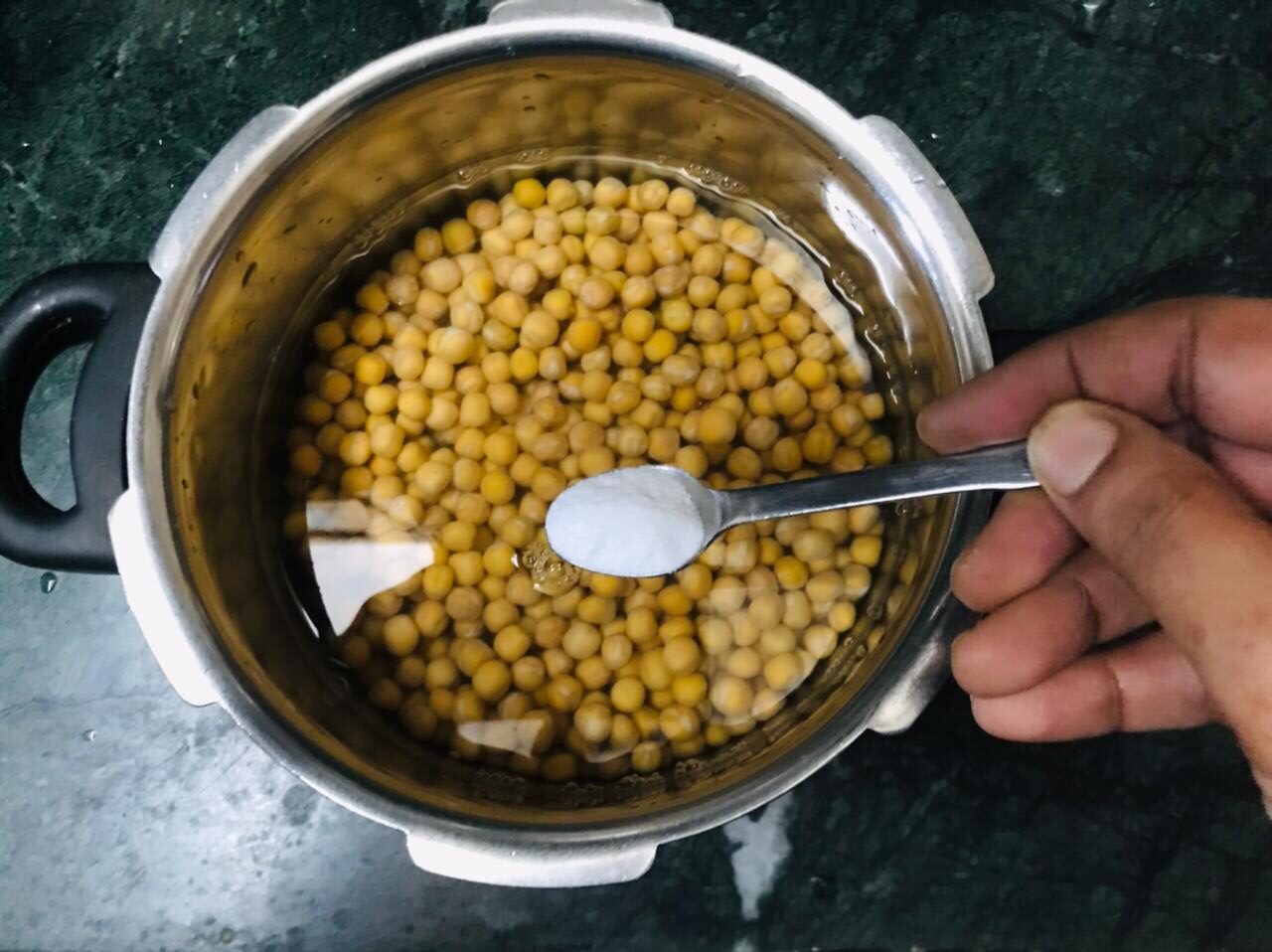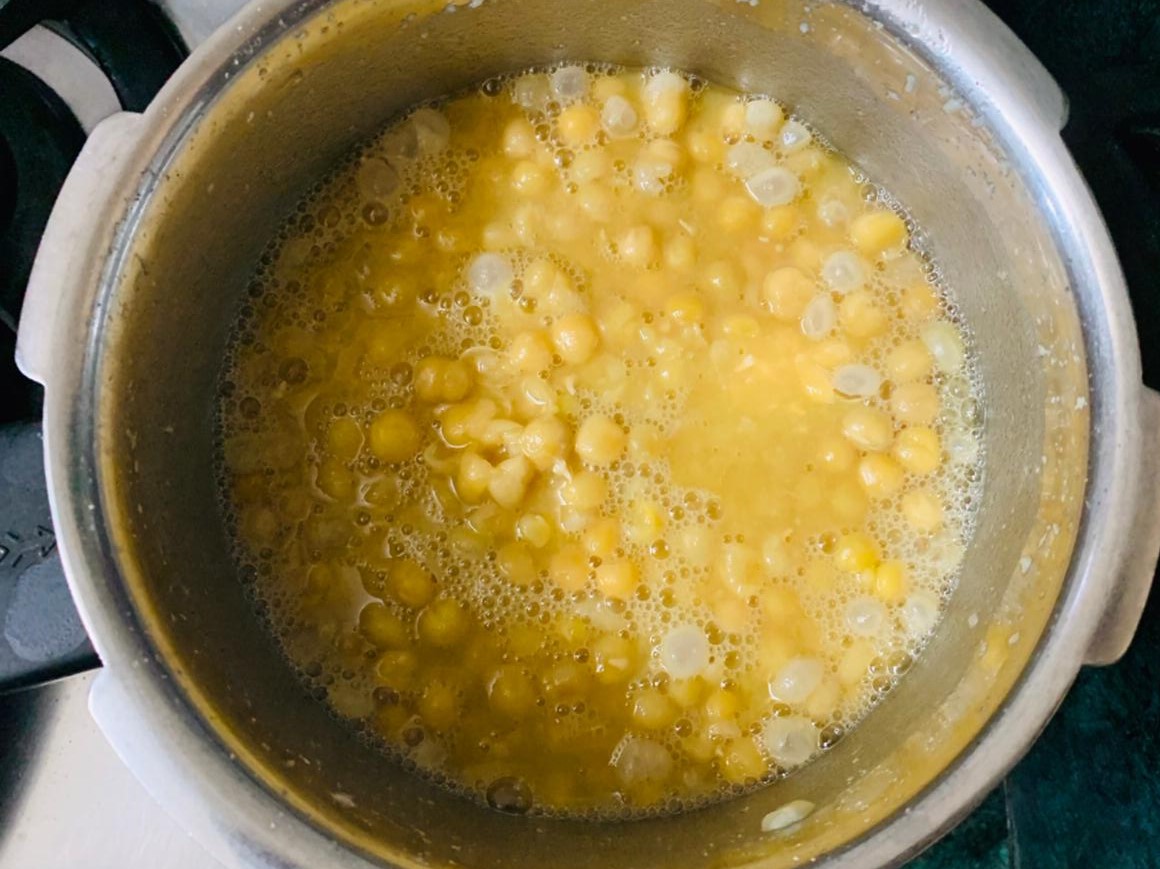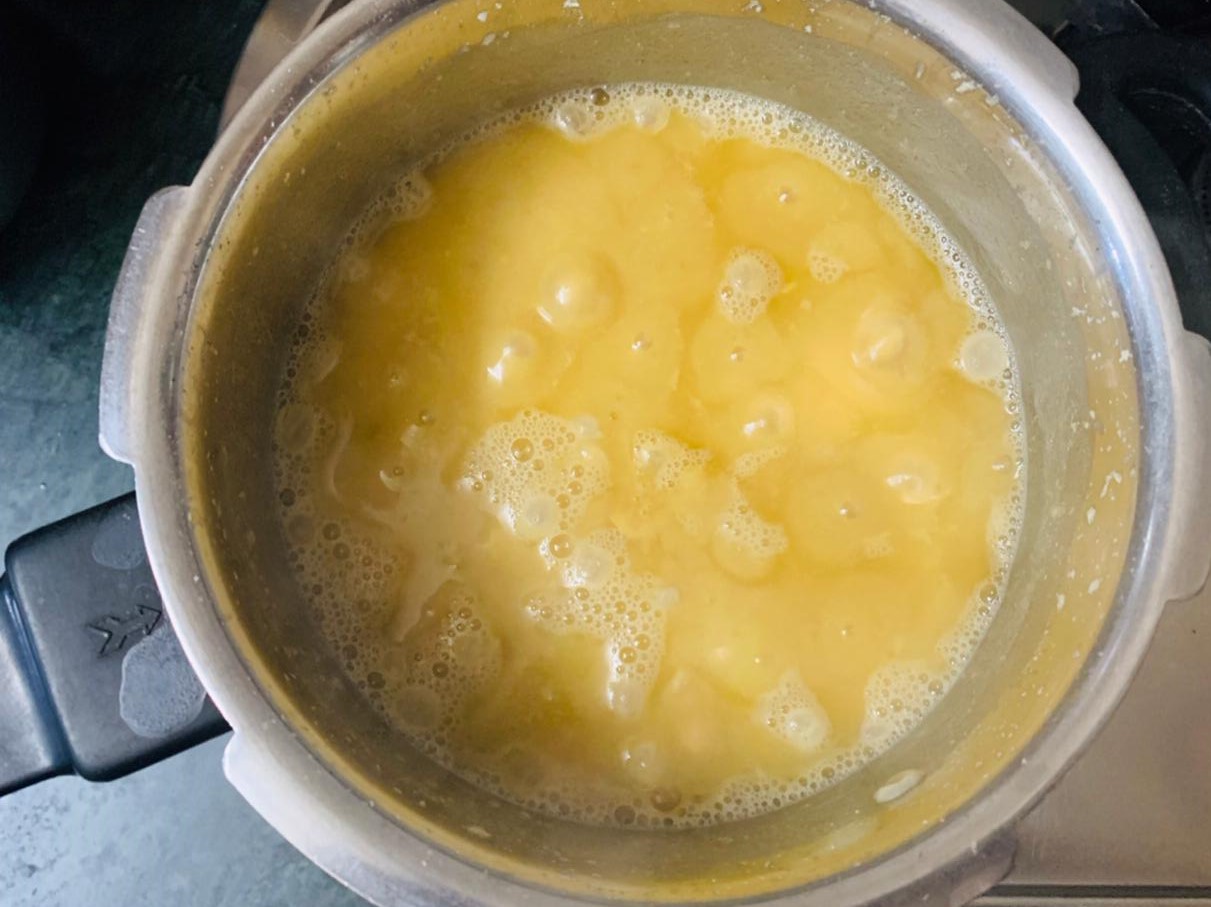 Rinse and soak the dried white peas or matar for 6-8 hours or overnight.
Drain the peas from their soaking water. Rinse the matar or dried white peas under tap water. Transfer the matar to a pressure cooker add 2-3 cups water and baking soda. Pressure cook the matar for 3-4 whistles. Turn the heat off and allow the steam to release naturally. The matra should be soft and slightly mushy.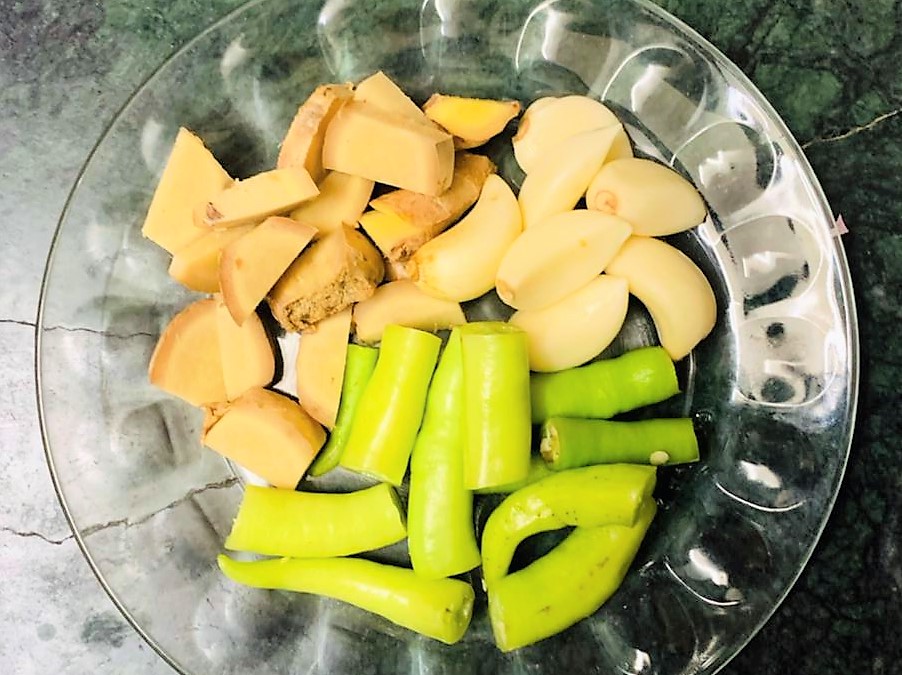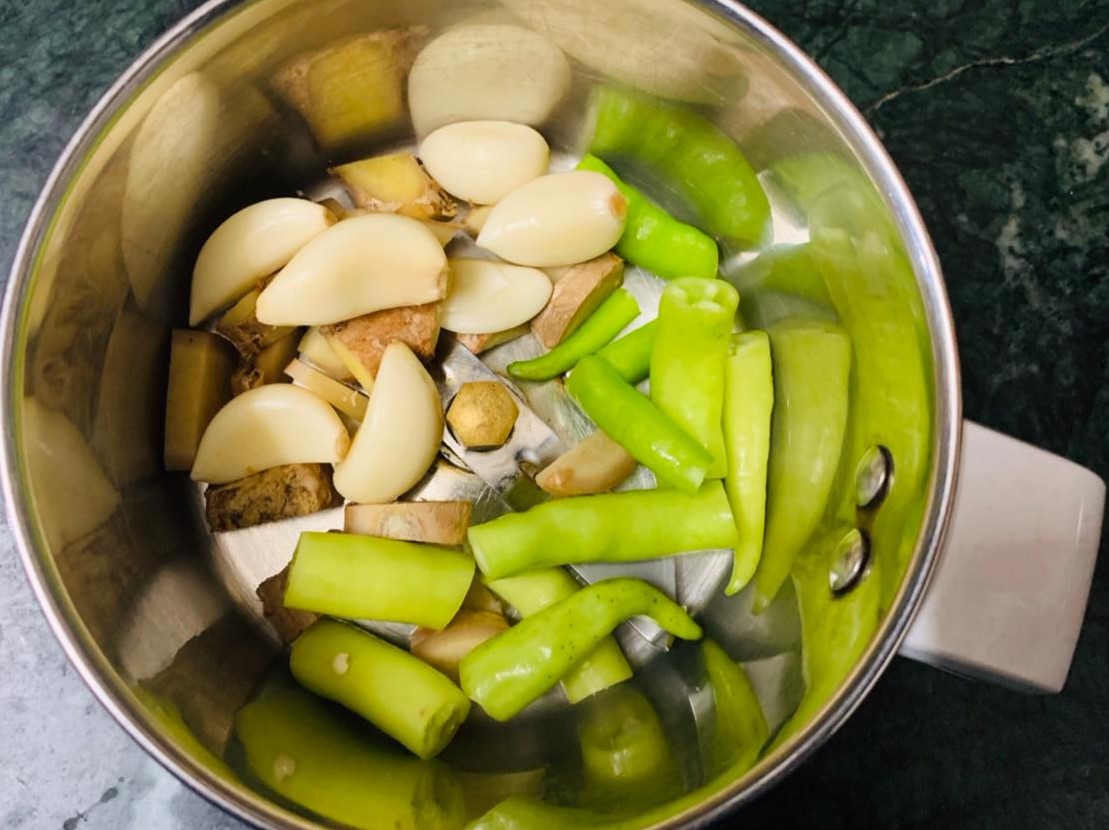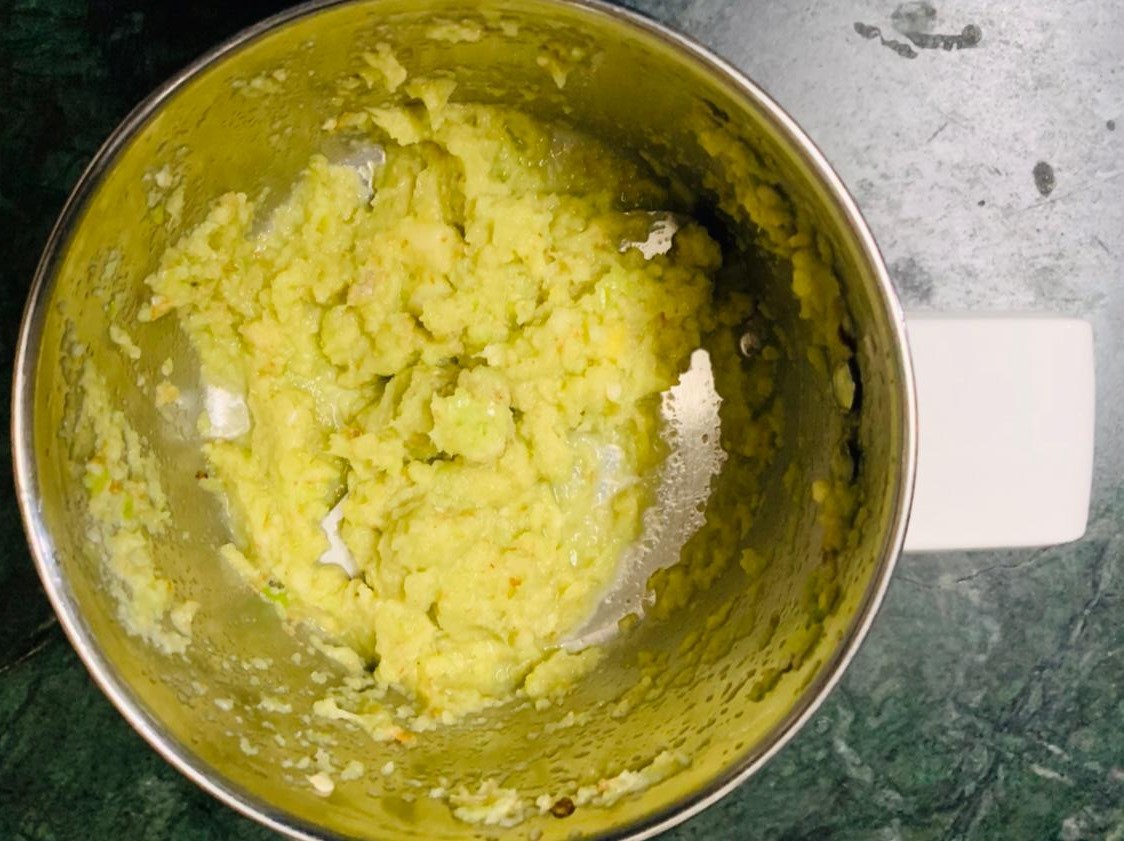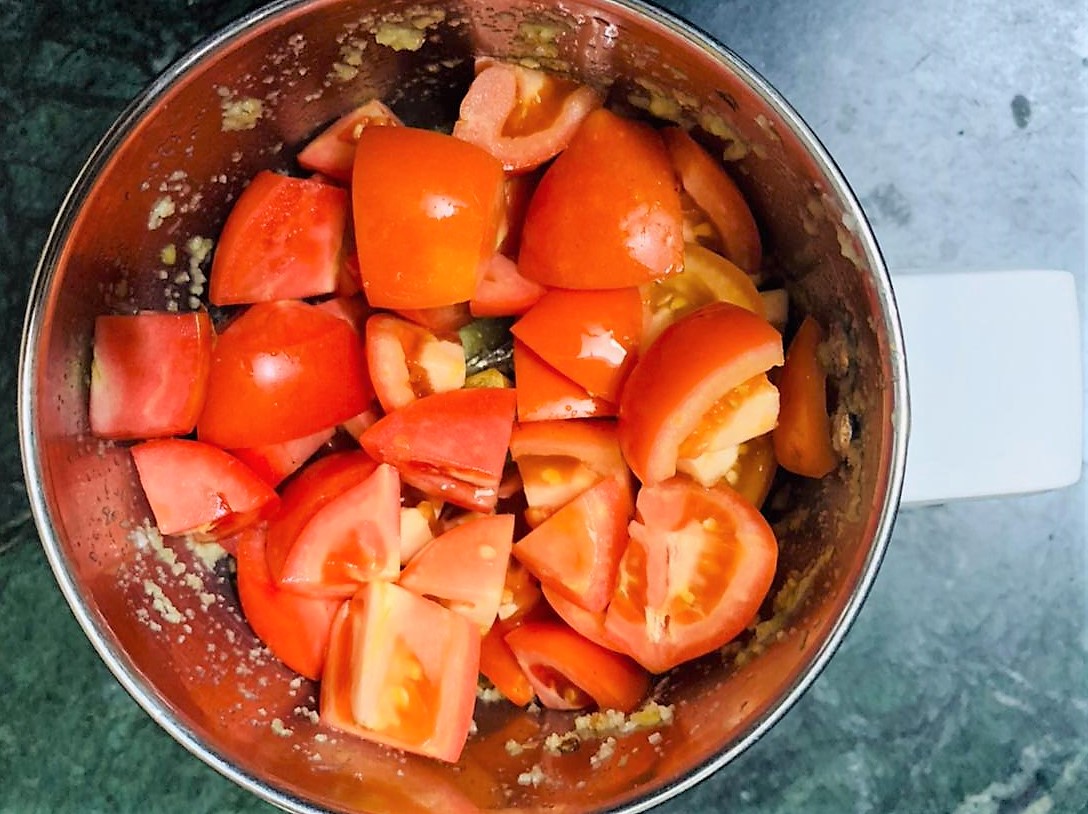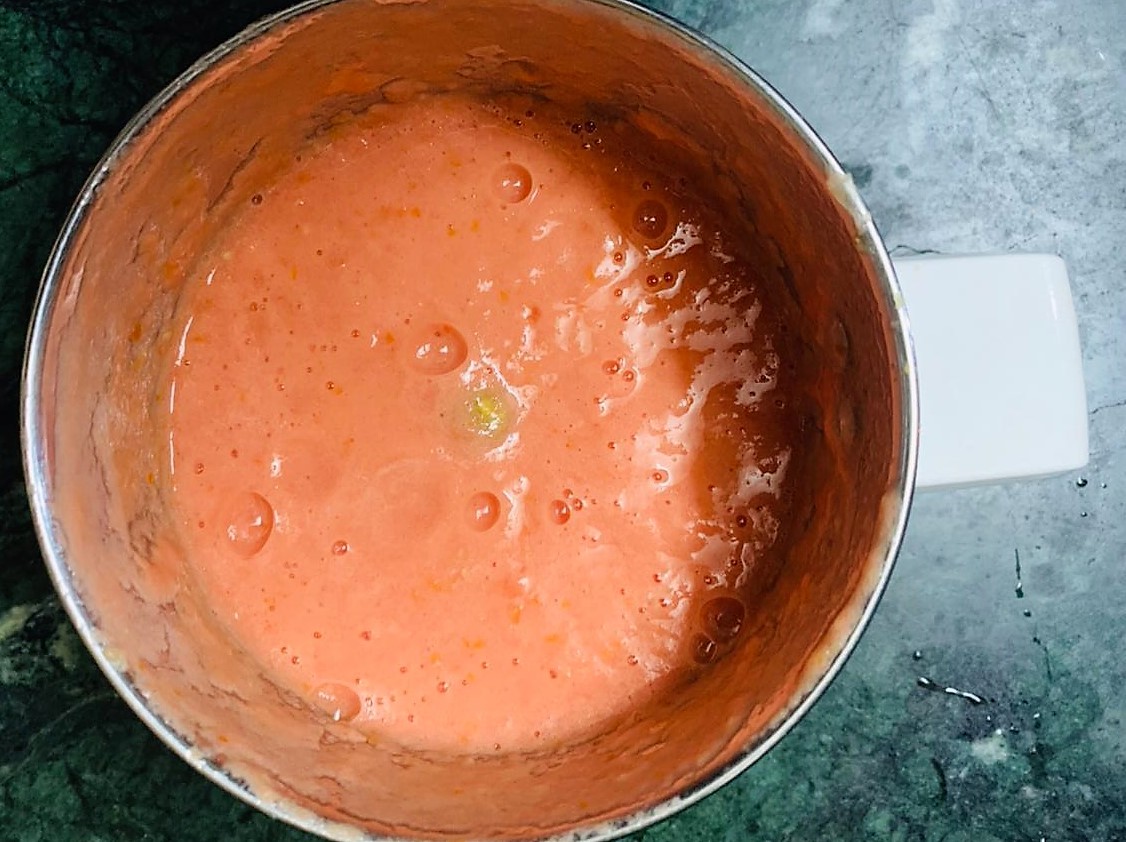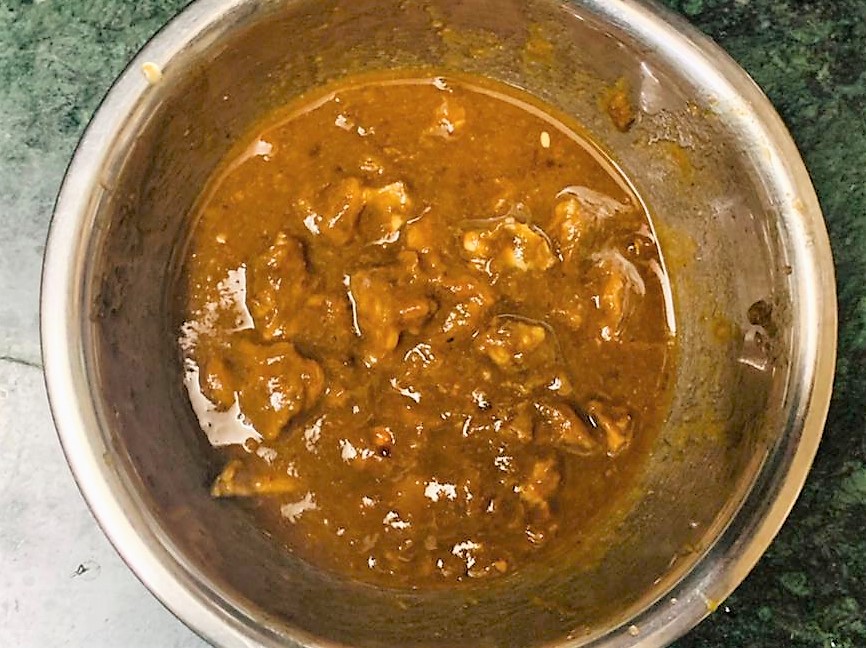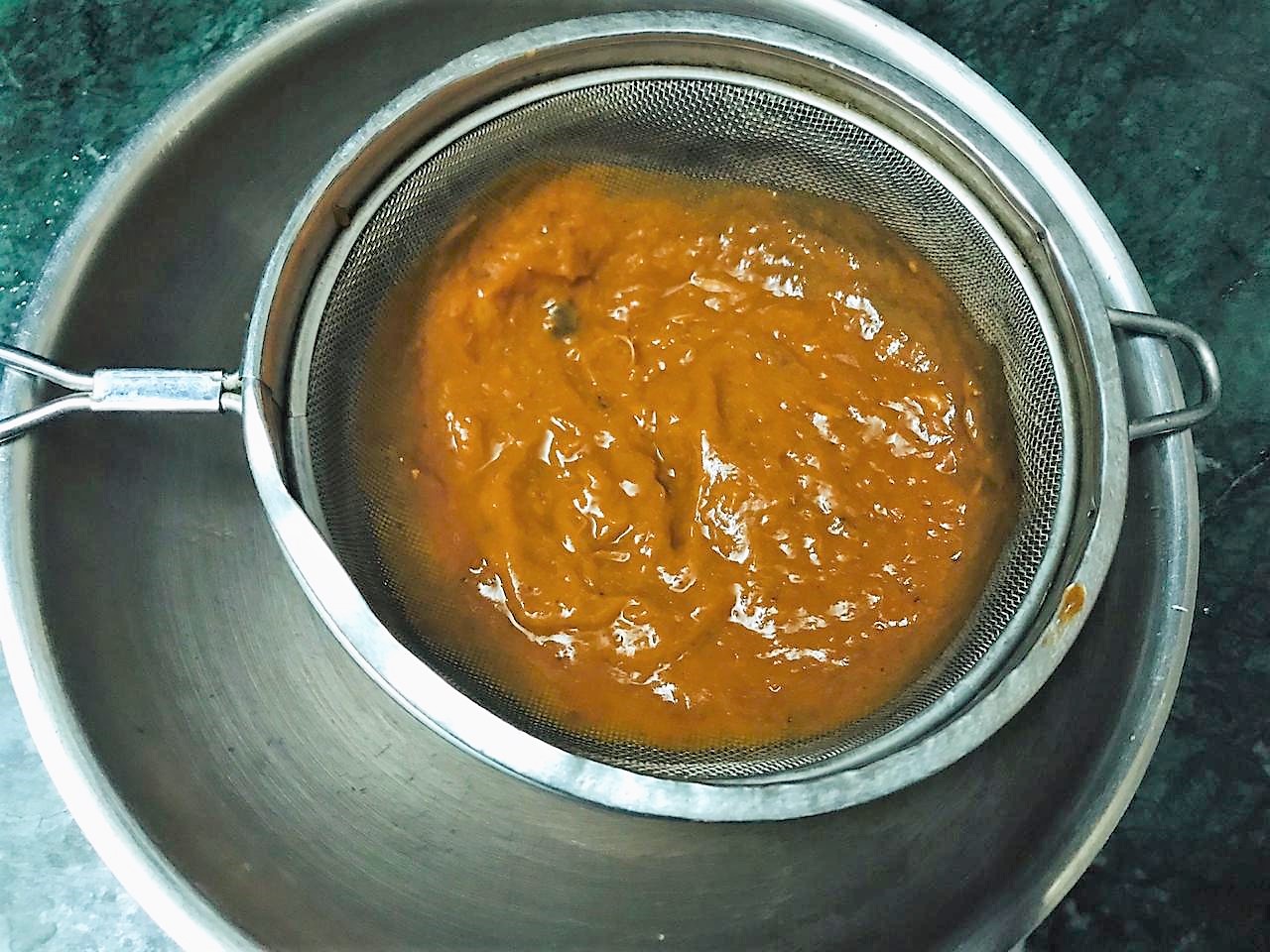 Grind the green chillies, ginger and garlic cloves to a fine paste.
Grind the tomatoes to a smooth puree.
Soak the tamarind in warm water for 10 minutes. Rub it with gentle hands and strain using a colander.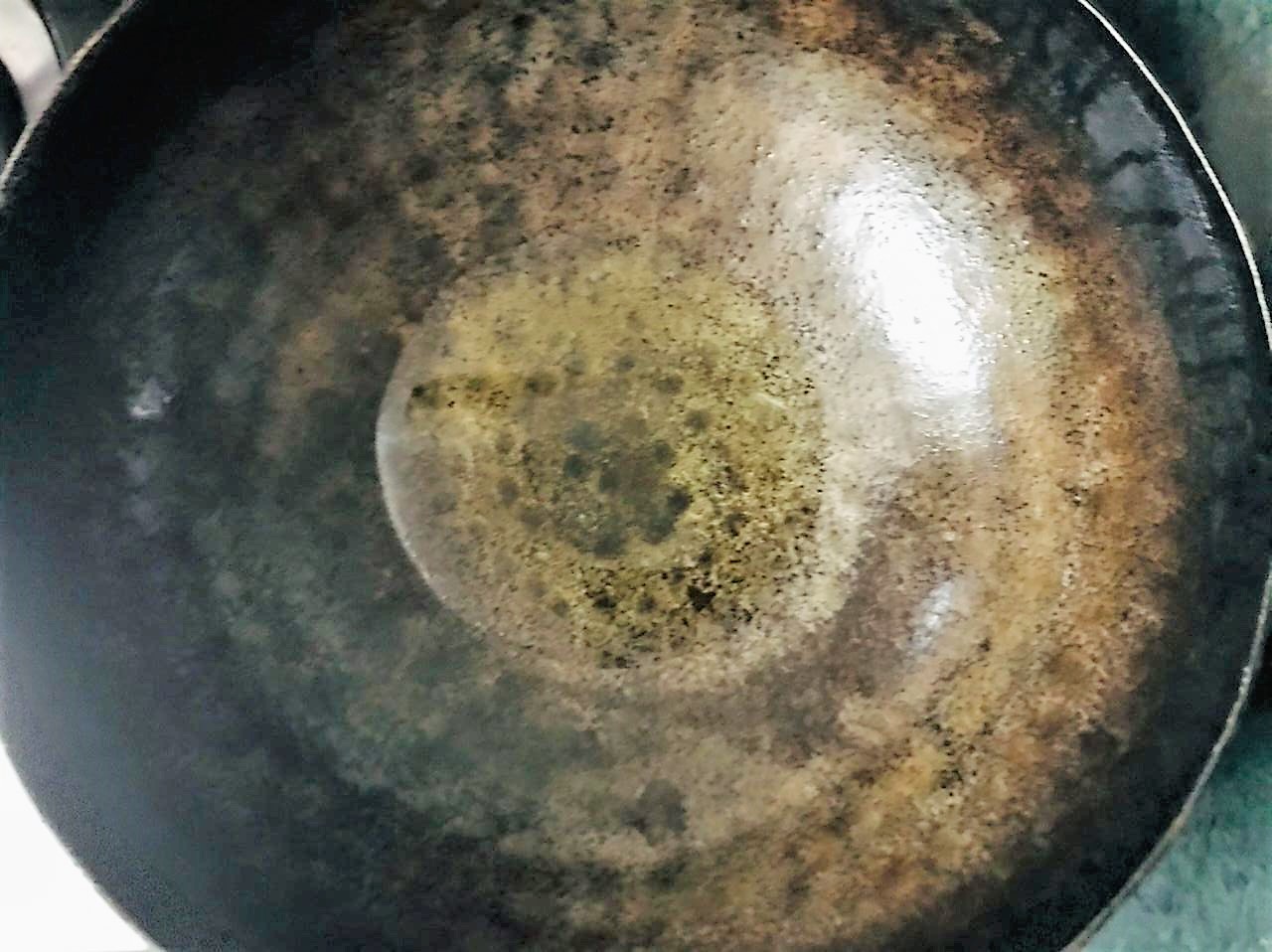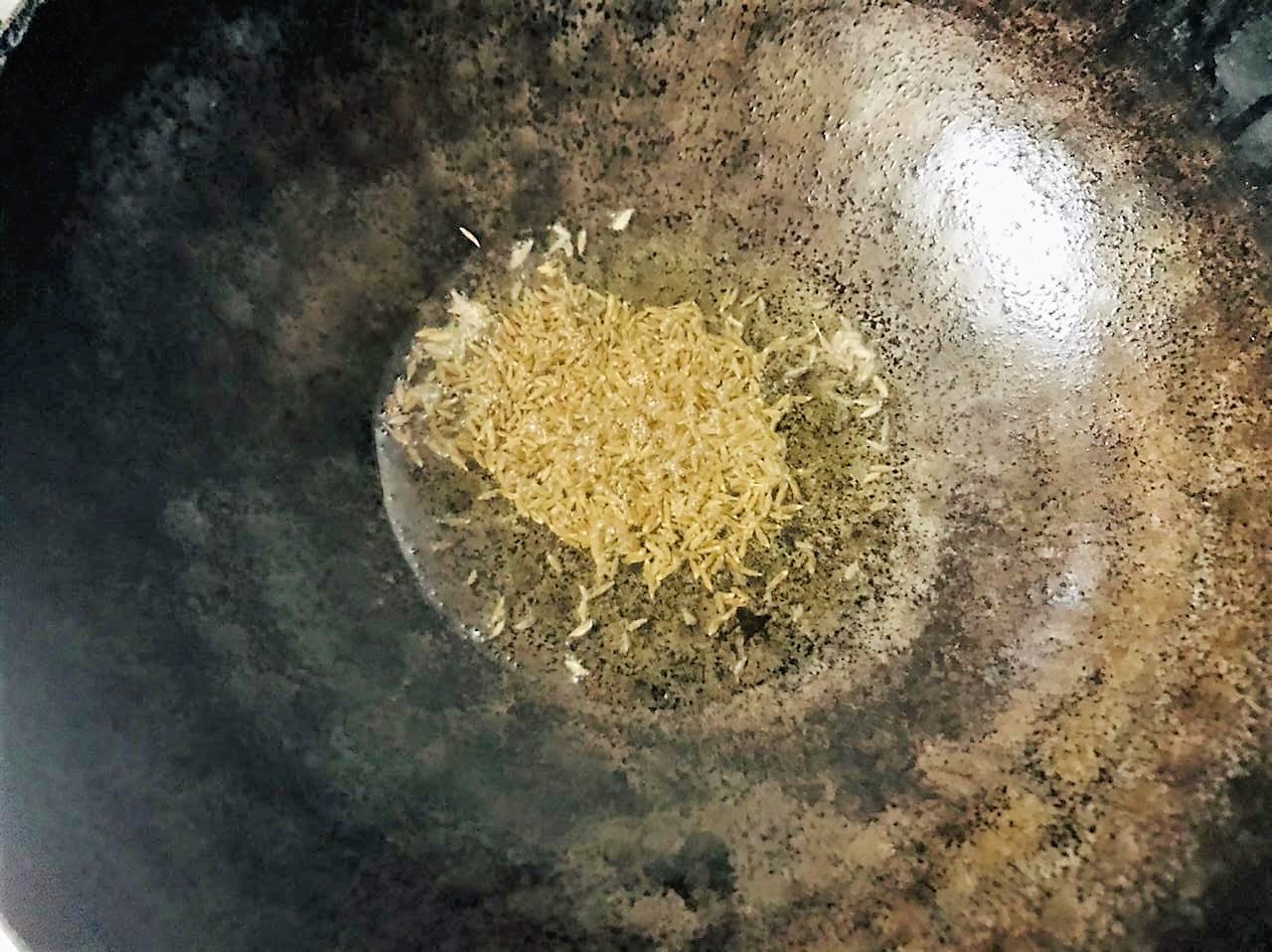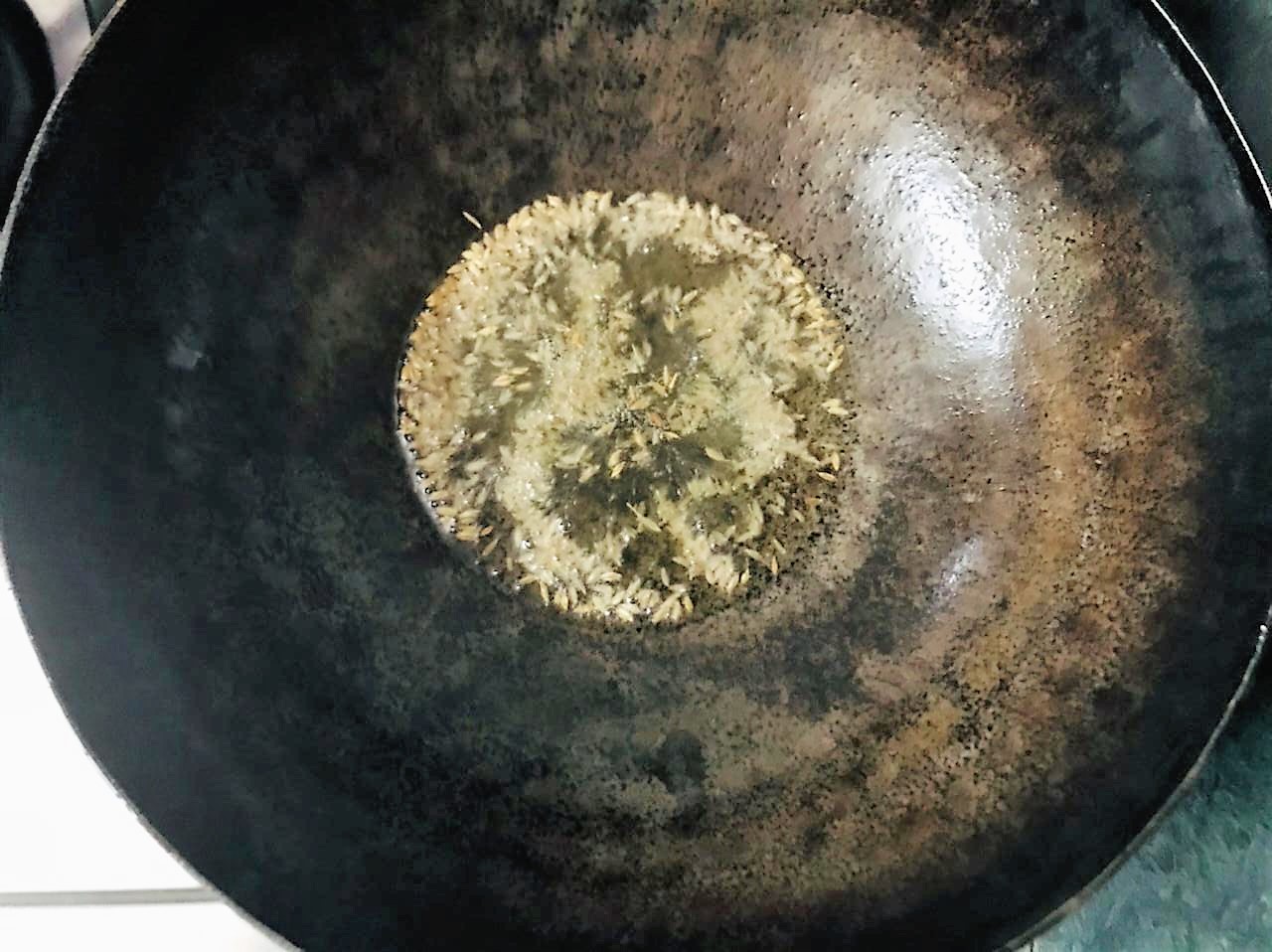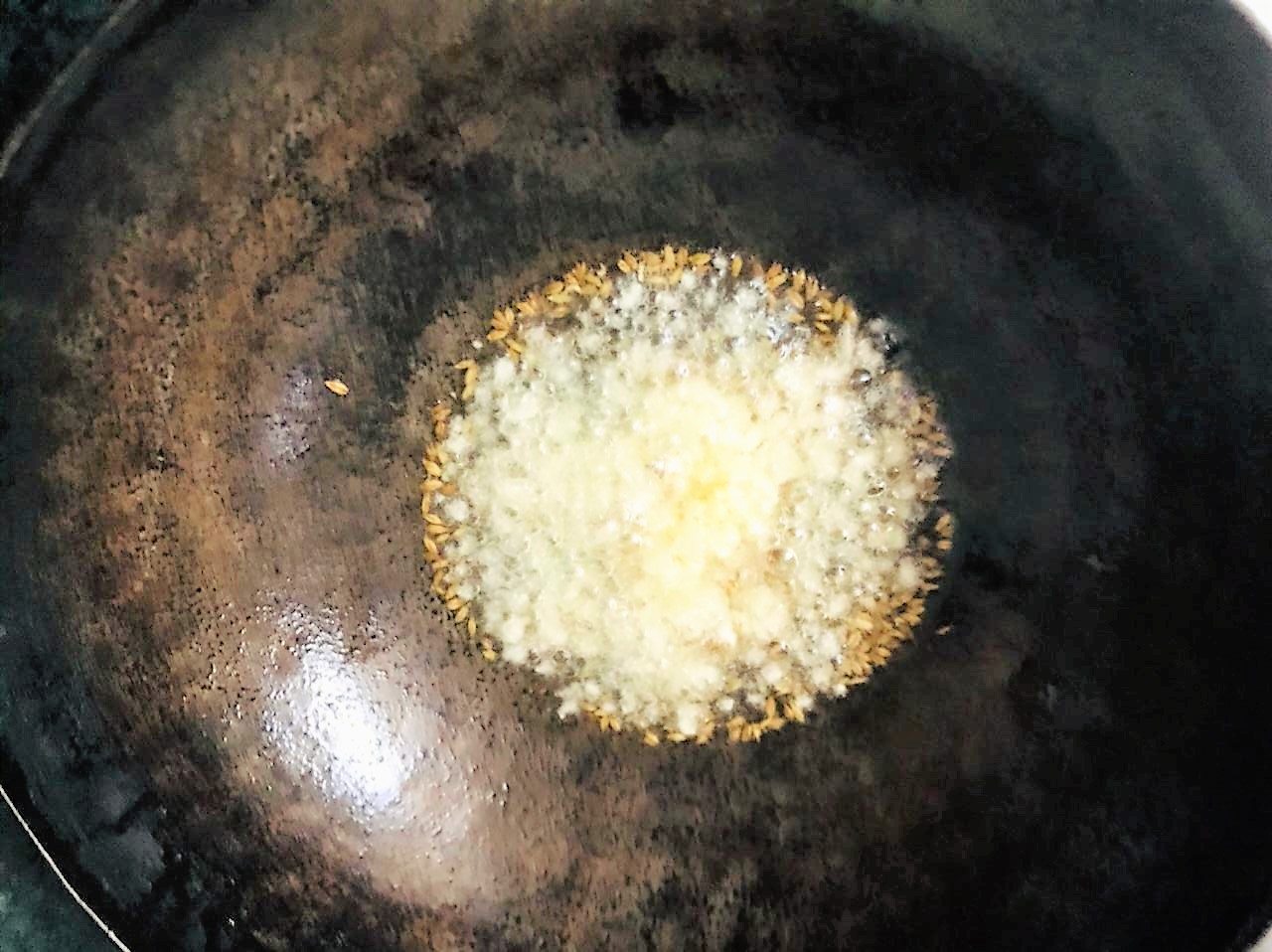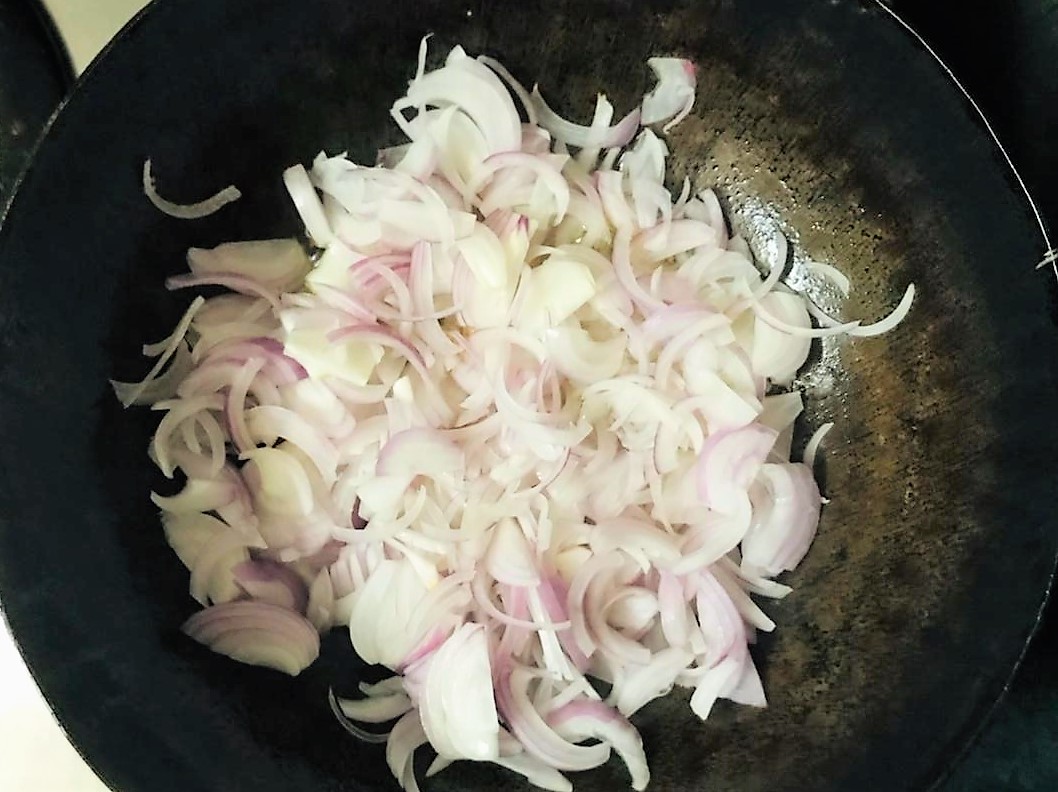 Heat oil in a pan (ideally iron kadhai for the dark colour). Add the cumin seeds and once it begins to splutter add the garlic and onions and cook for 3-4 minutes until it turns translucent.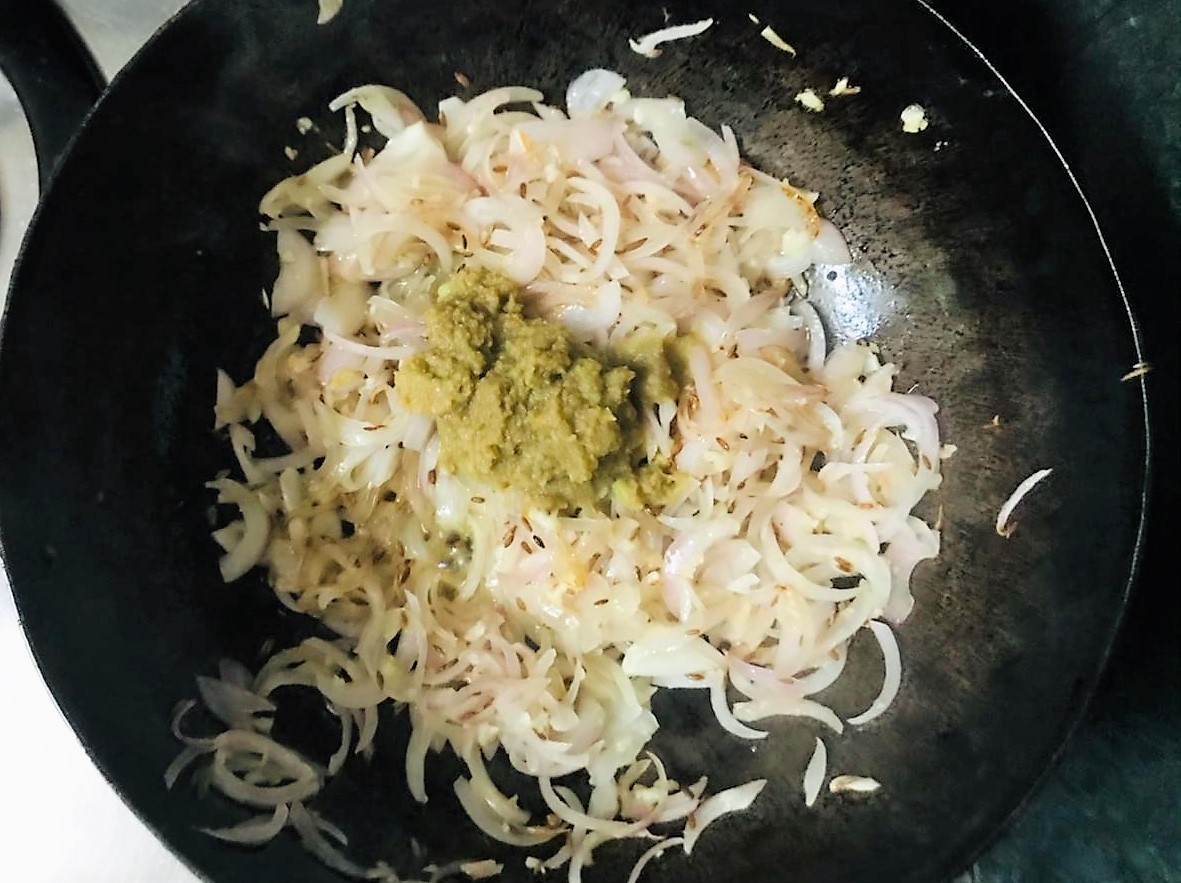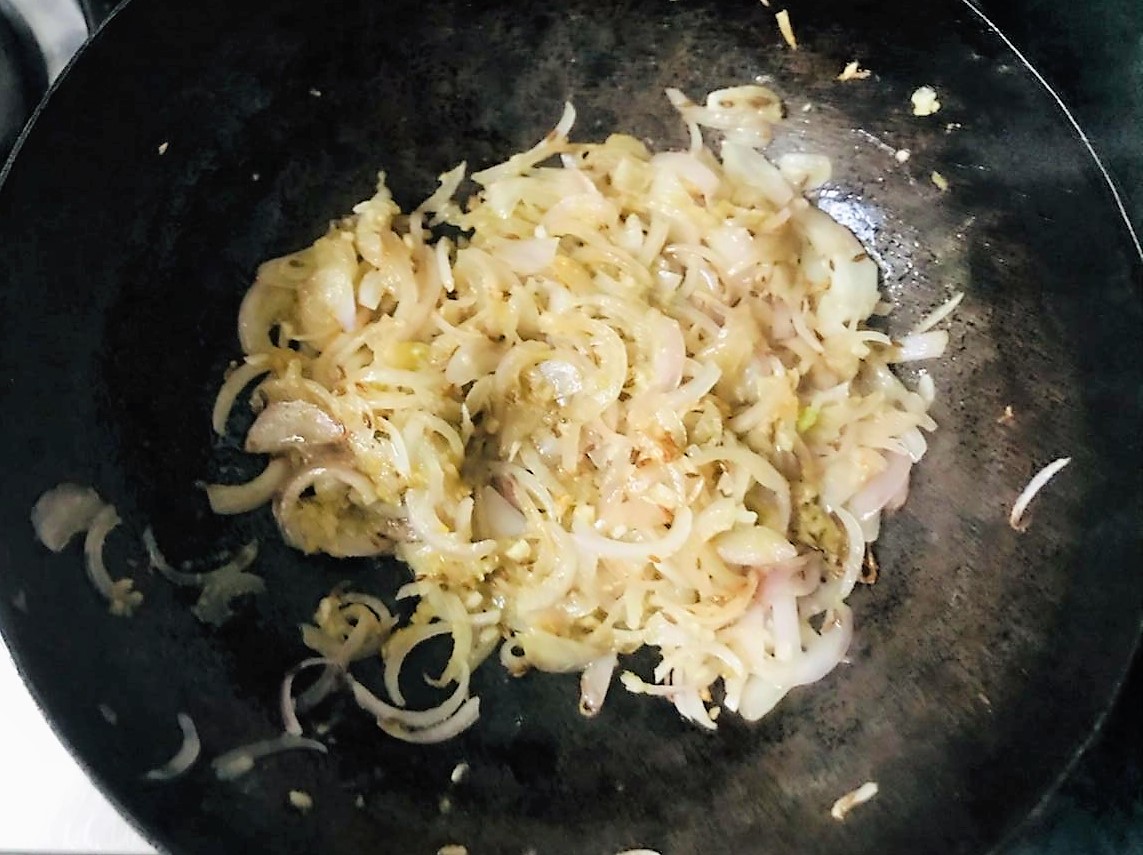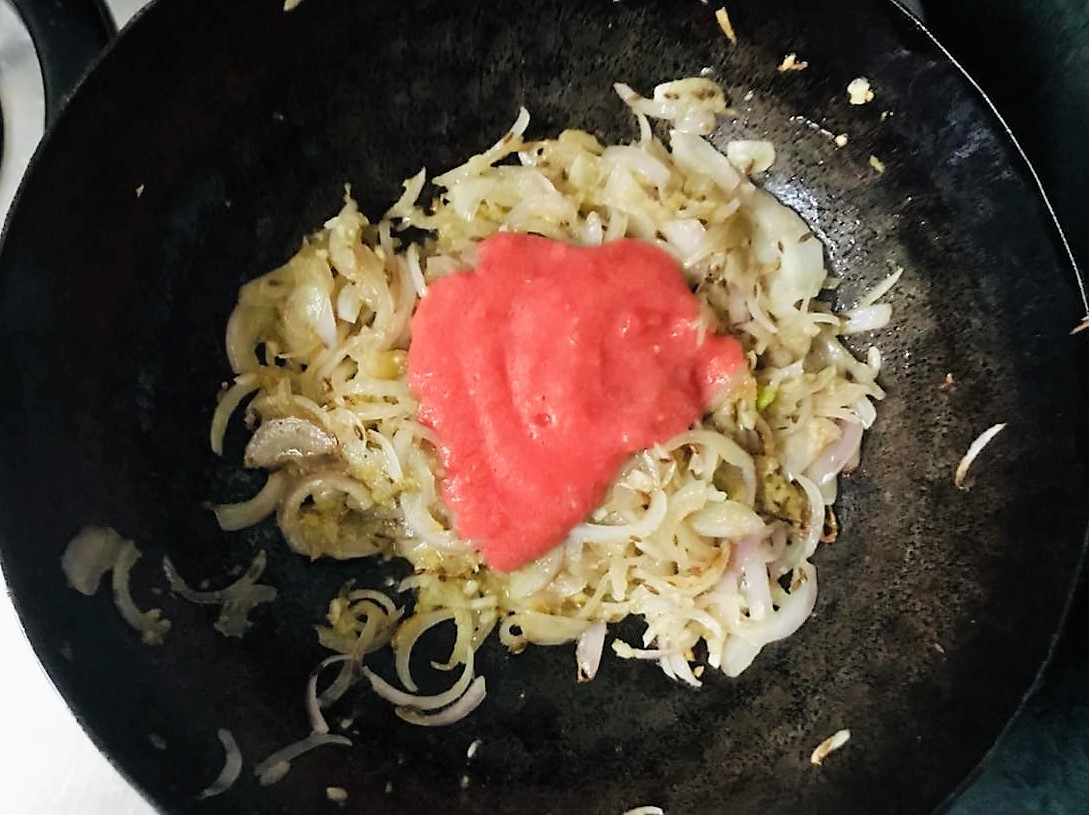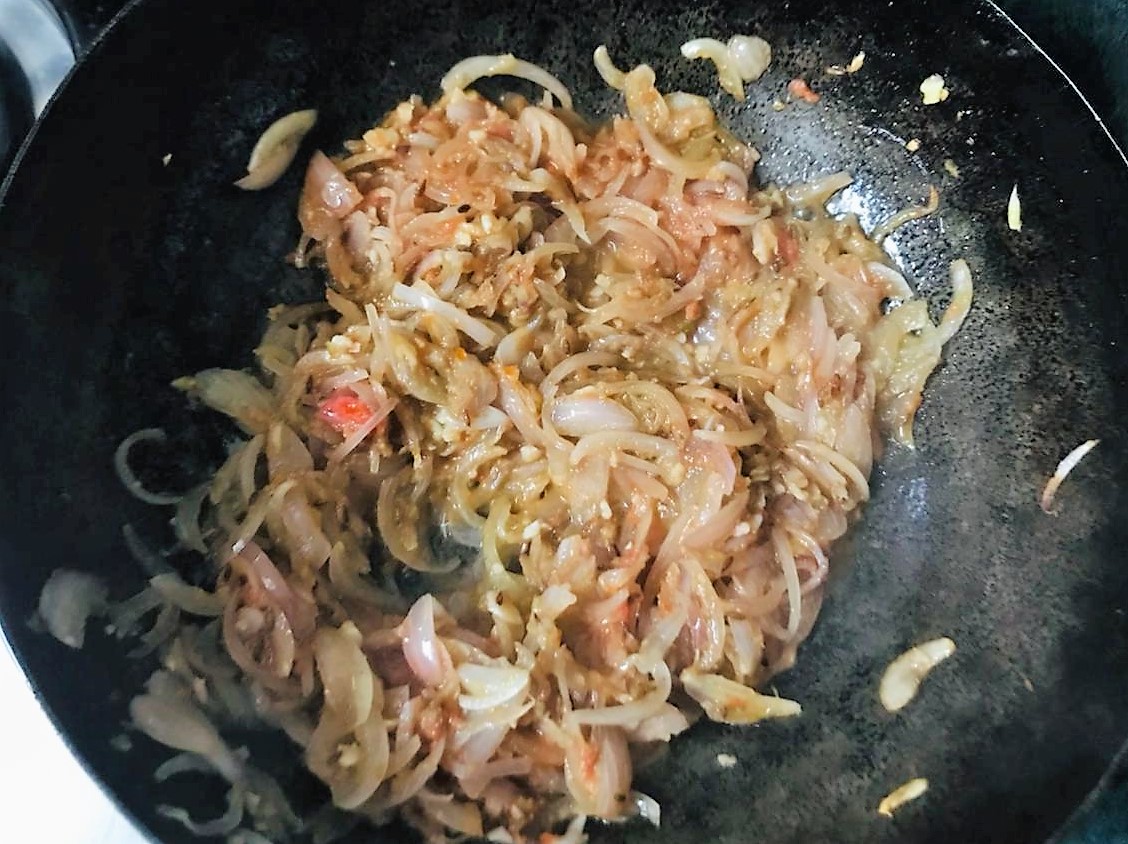 Next add the green chilli, ginger and garlic paste and sauté for a minute and then add the tomato puree.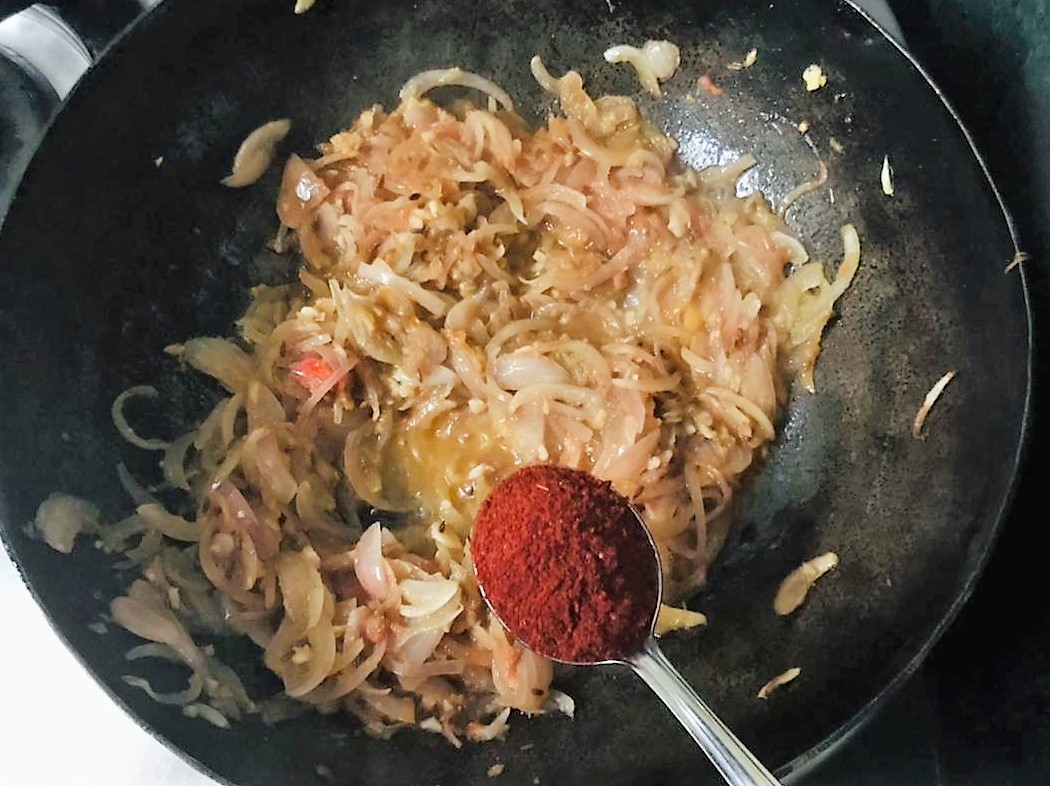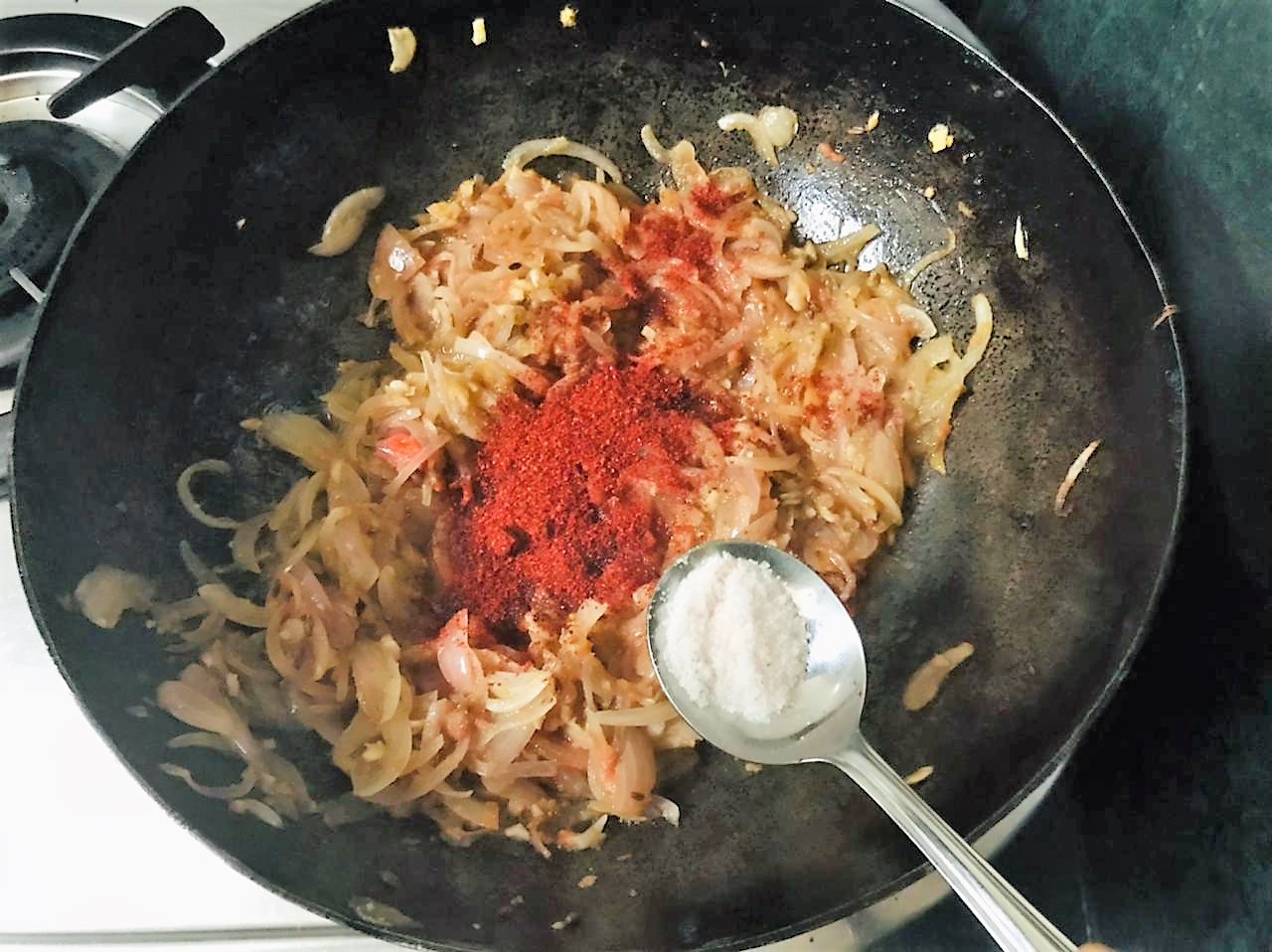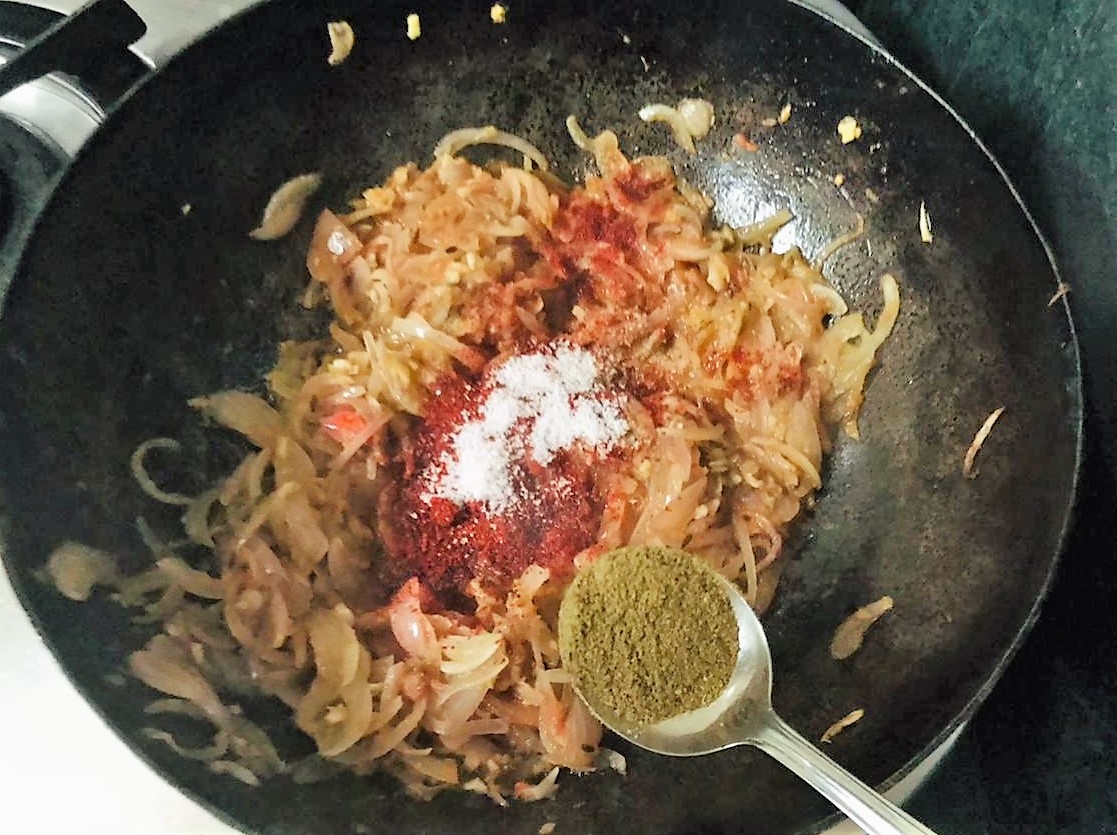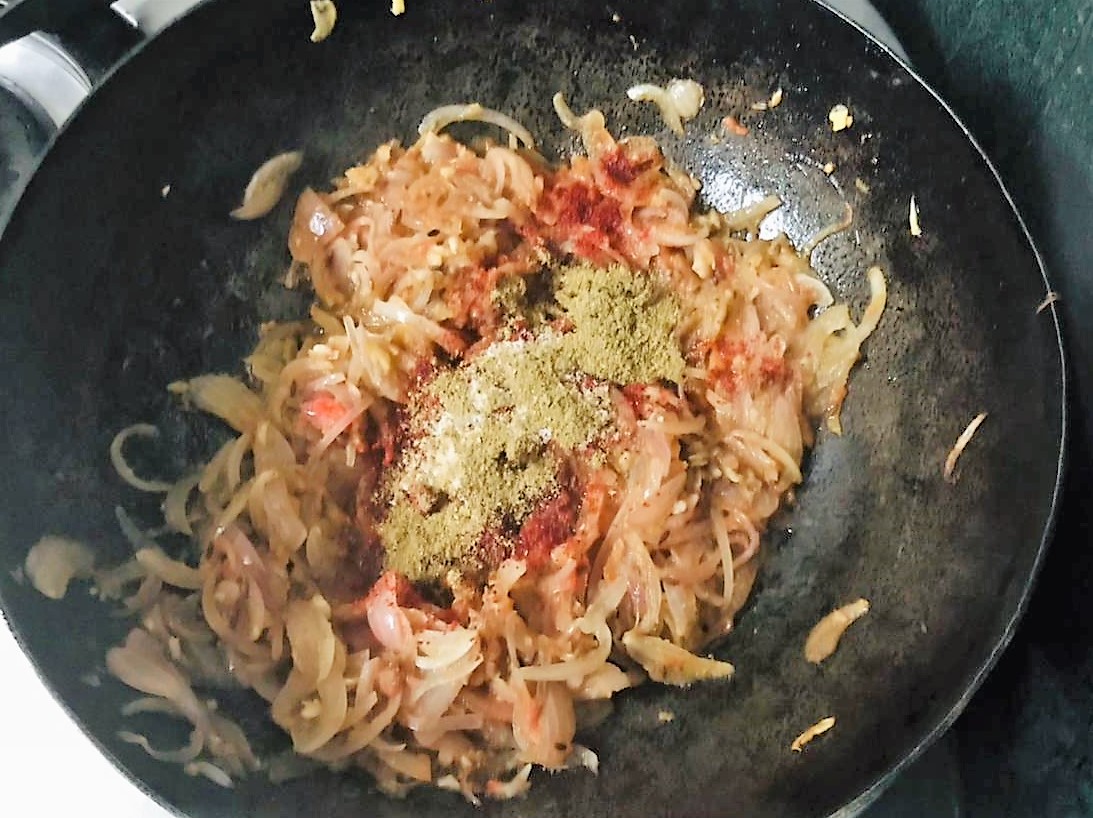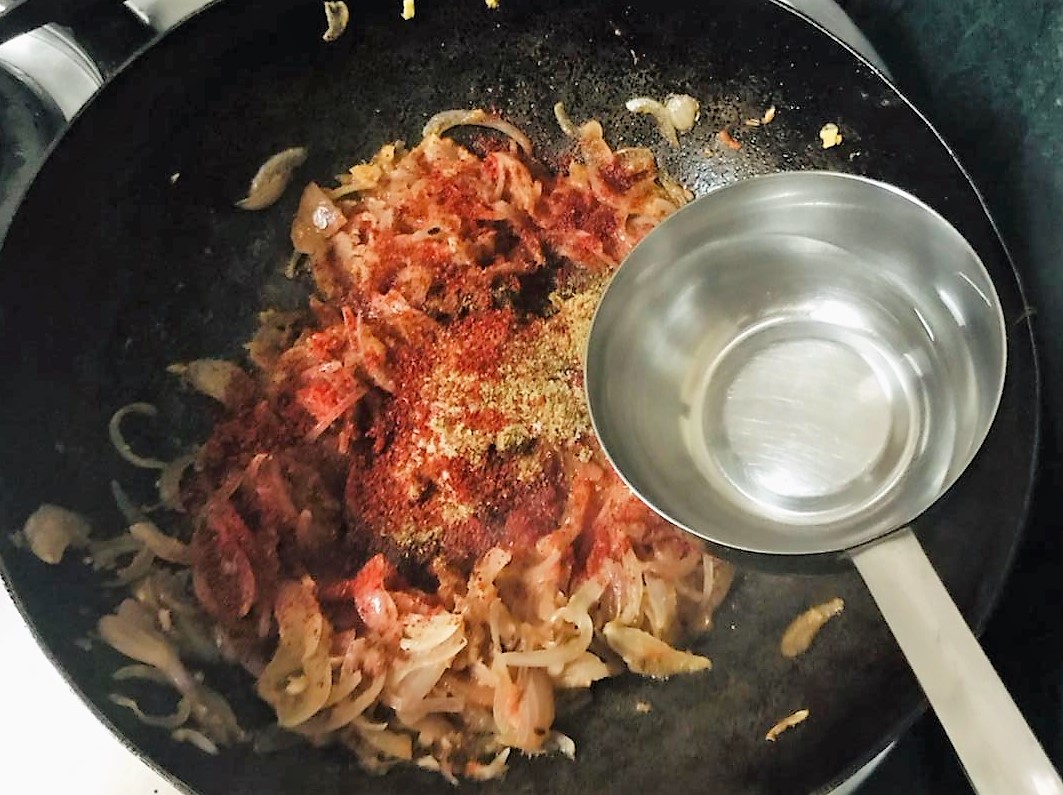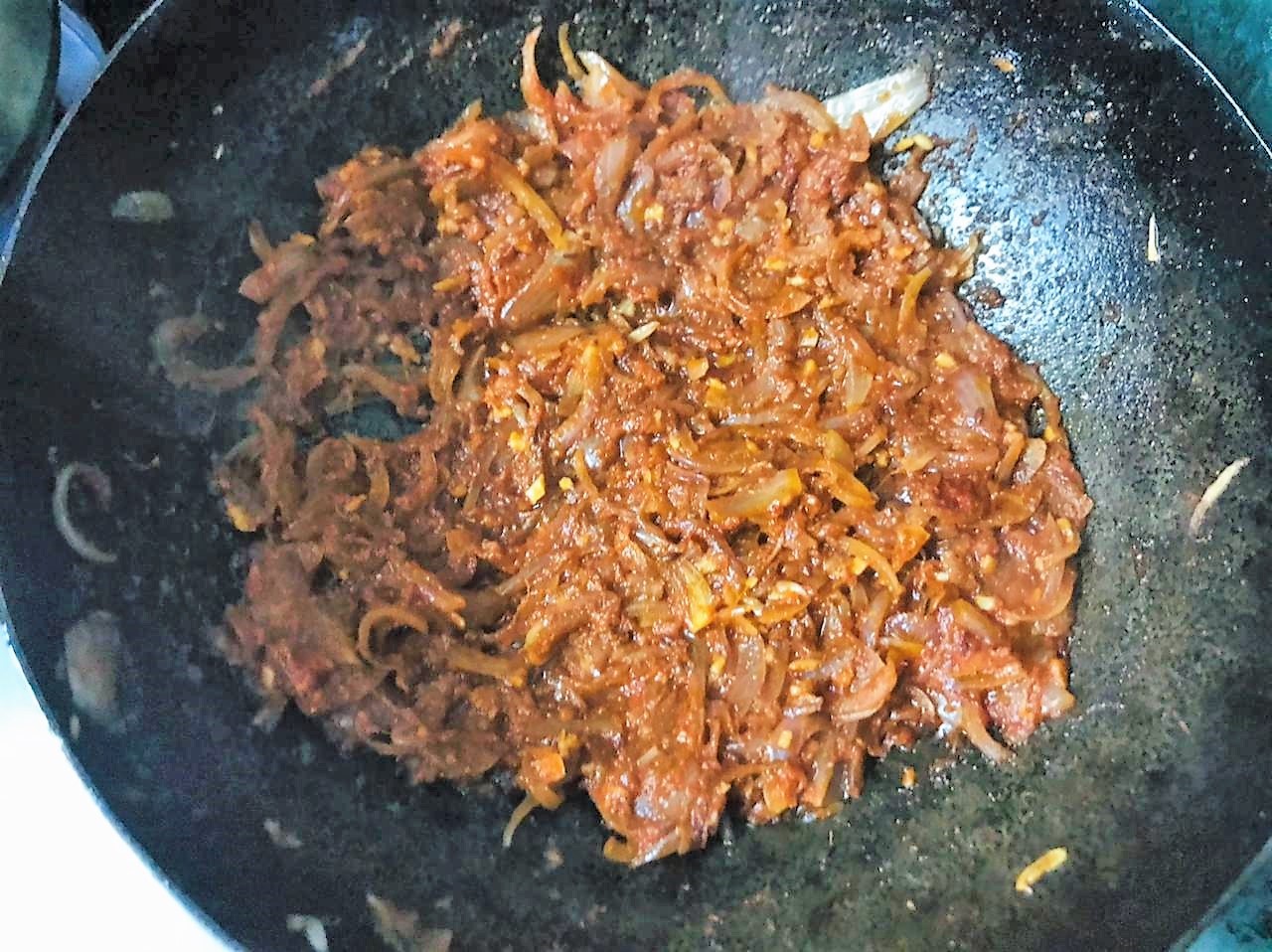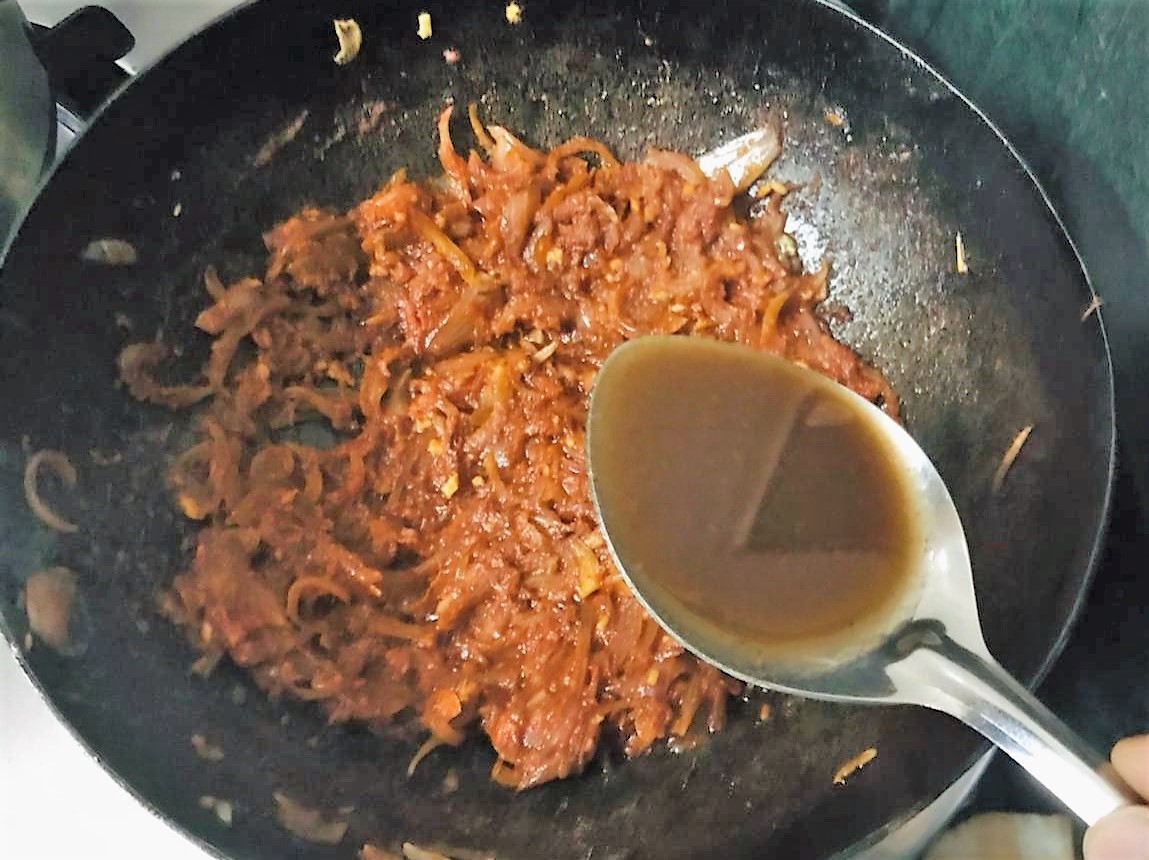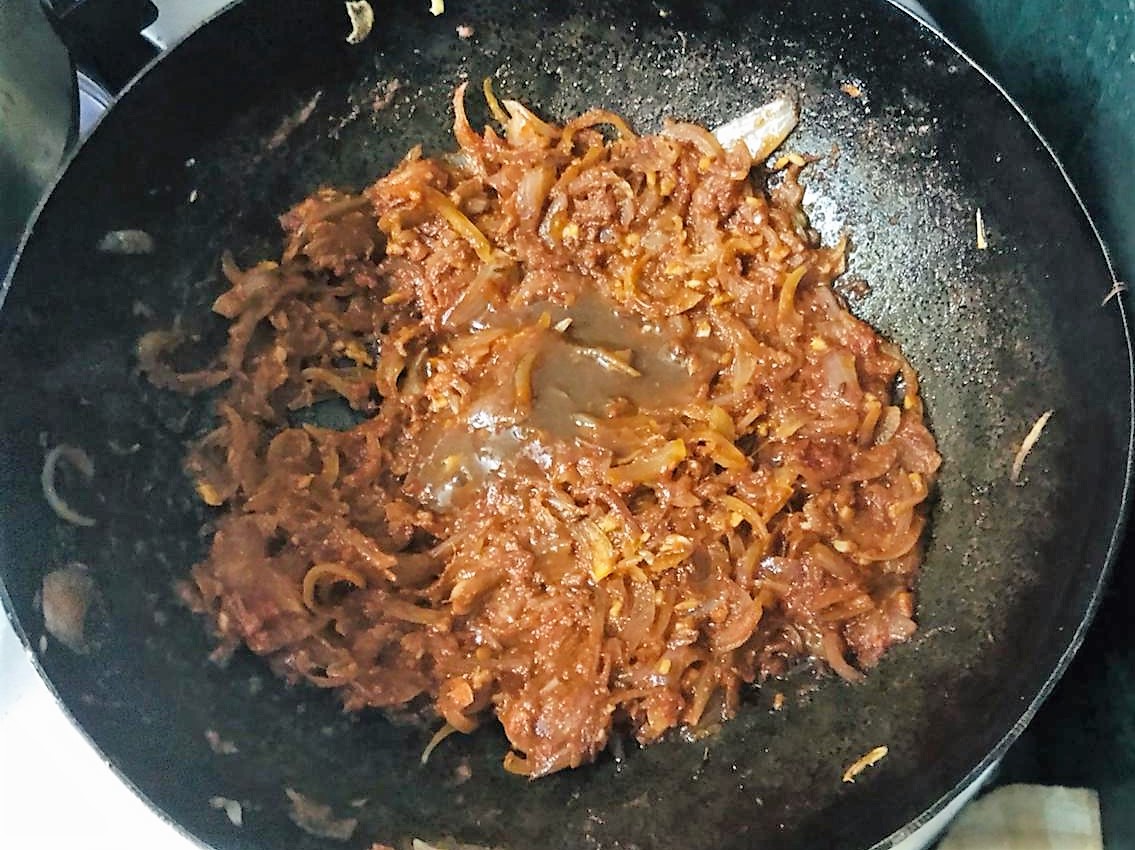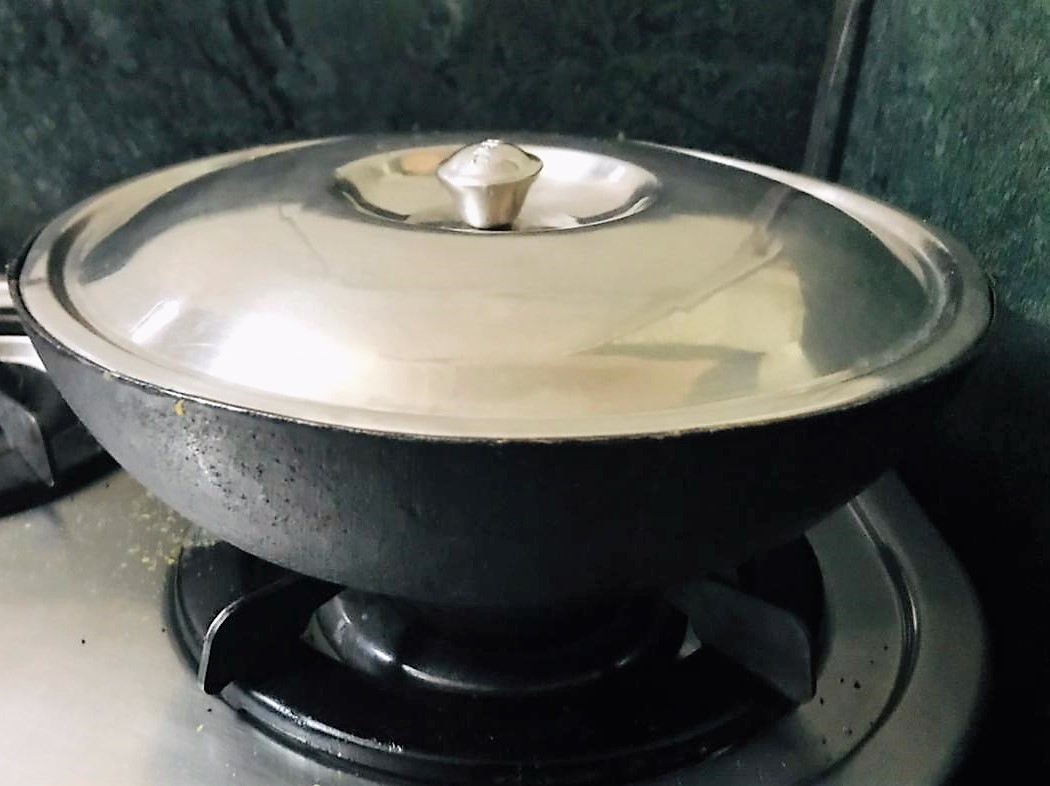 Next add the Kashmiri red chilli powder, salt, matra masala and water and mix. Next add the tamarind paste (according to taste) and lemon juice and cover and cook for 5-6 minutes on low to medium heat. You can add a splash of water if the paste looks too dry.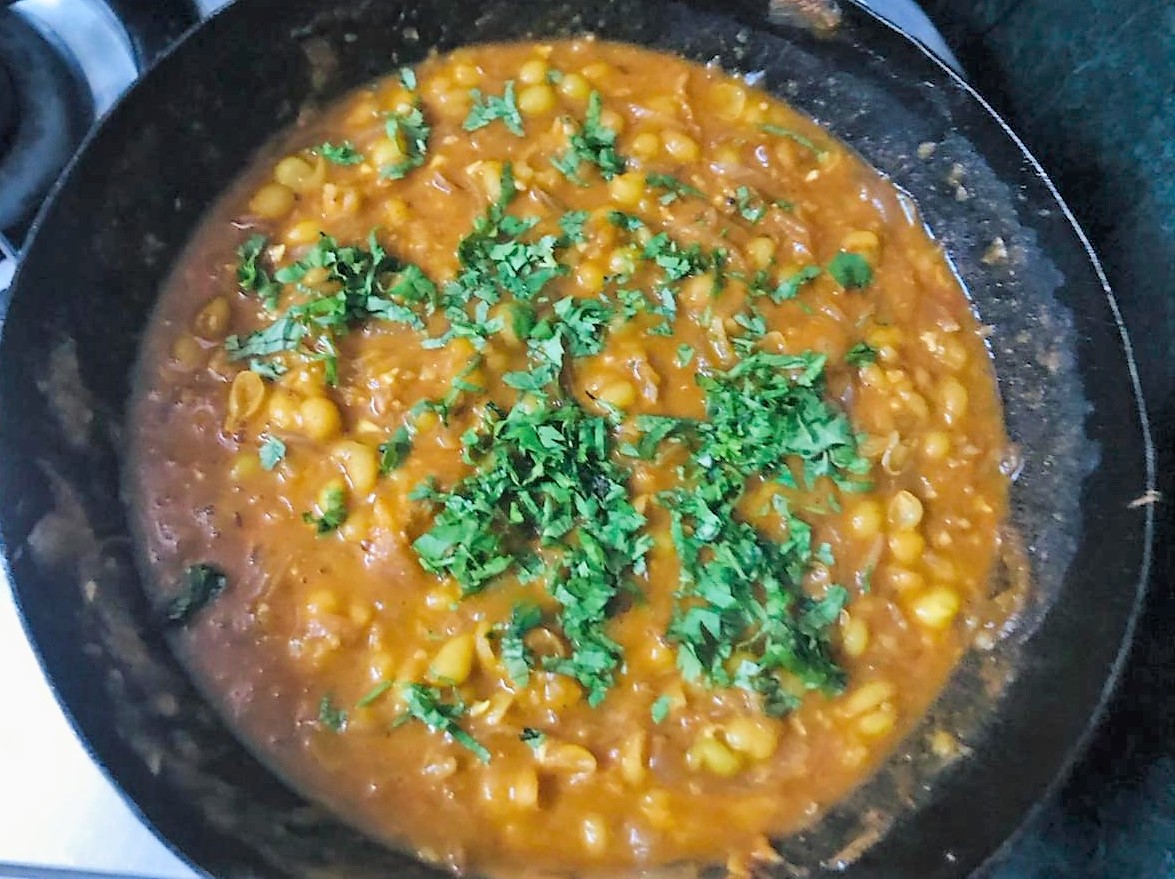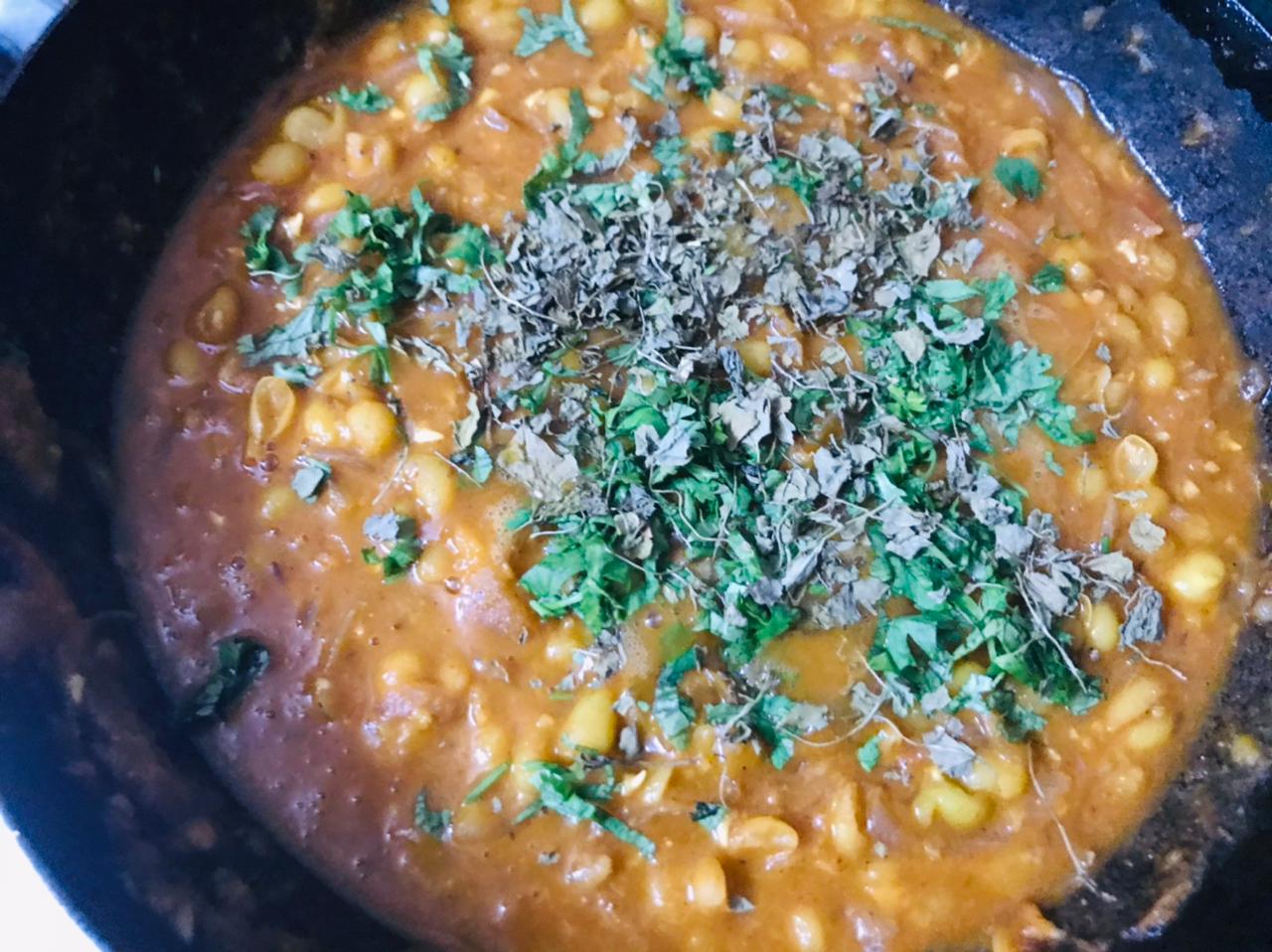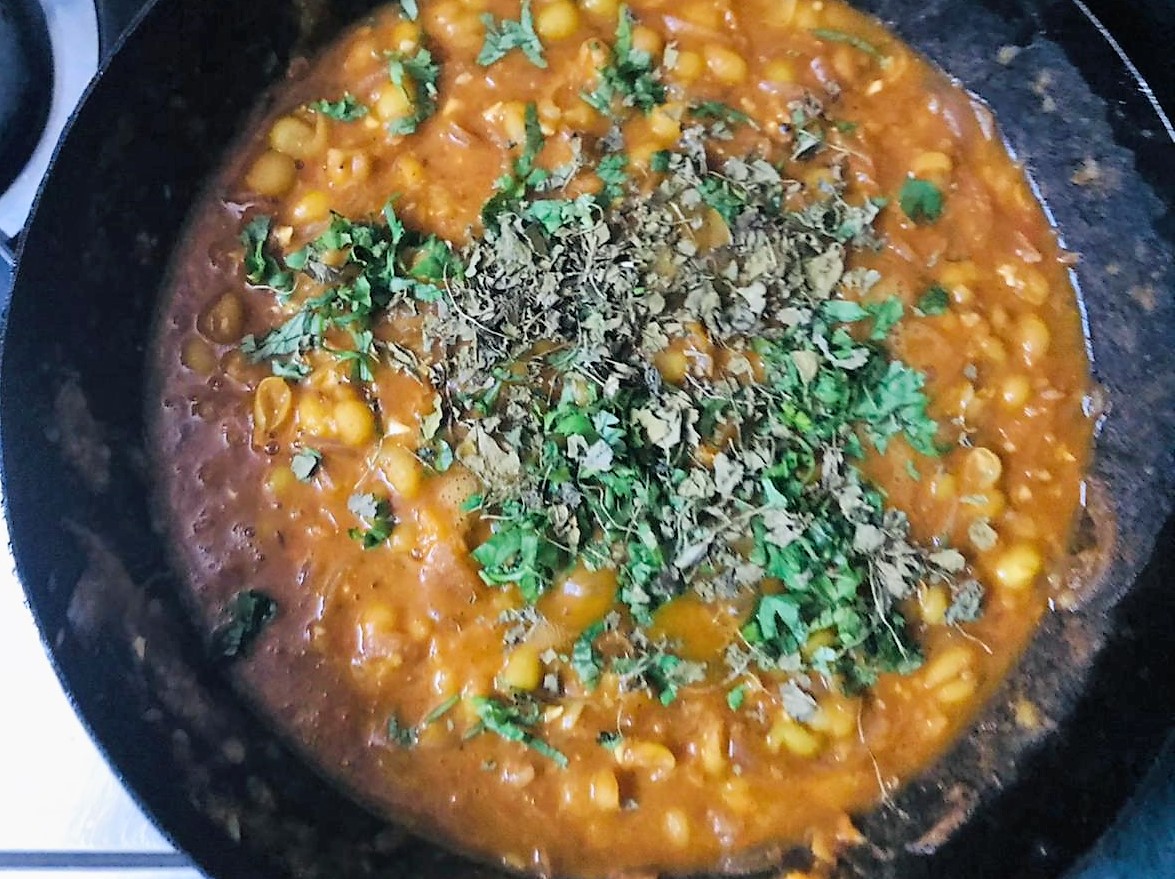 Next add the boiled matra and mix. Finally add the finely chopped coriander leaves and kasuri methi and cover and cook for 5-6 minutes.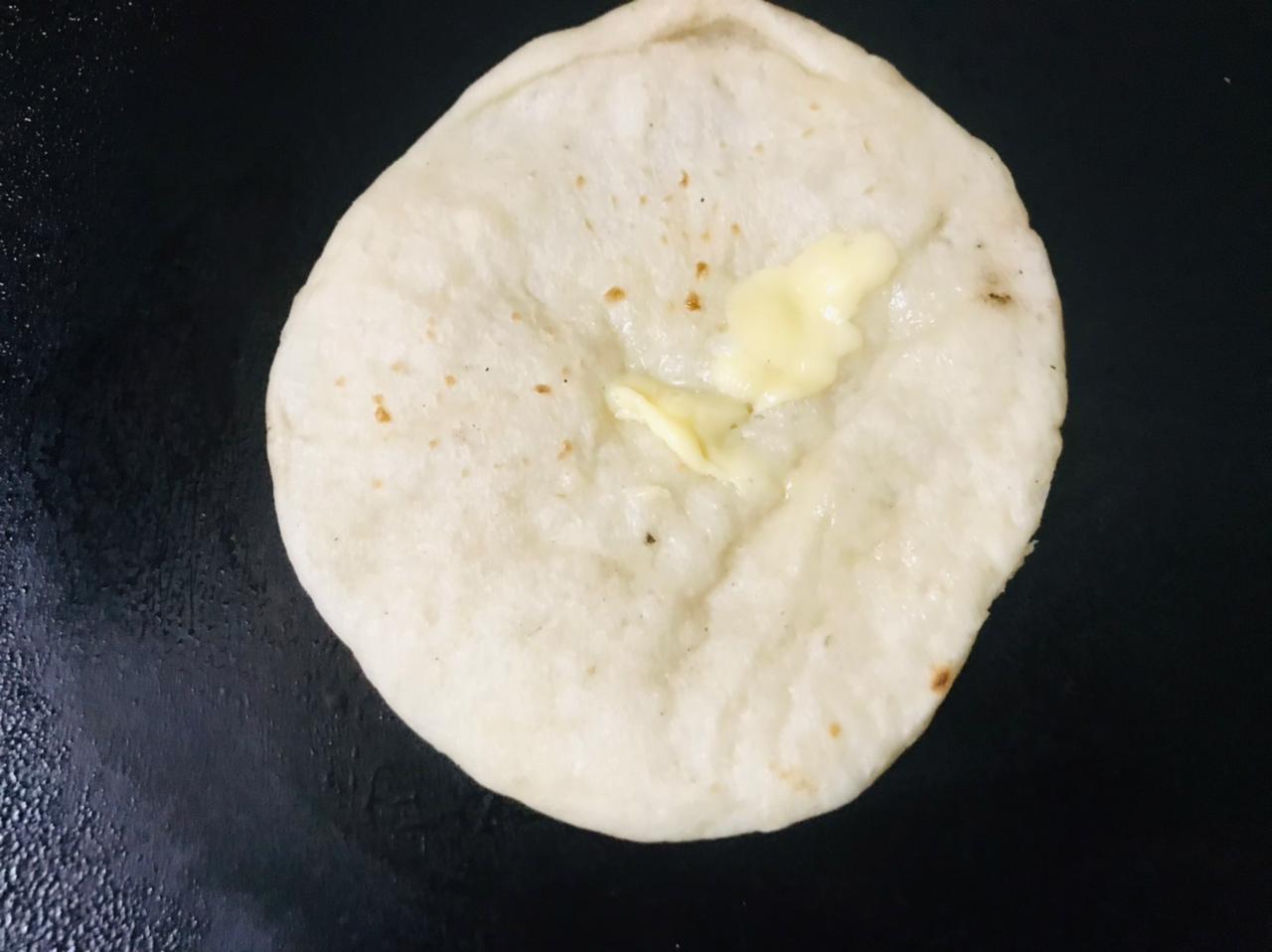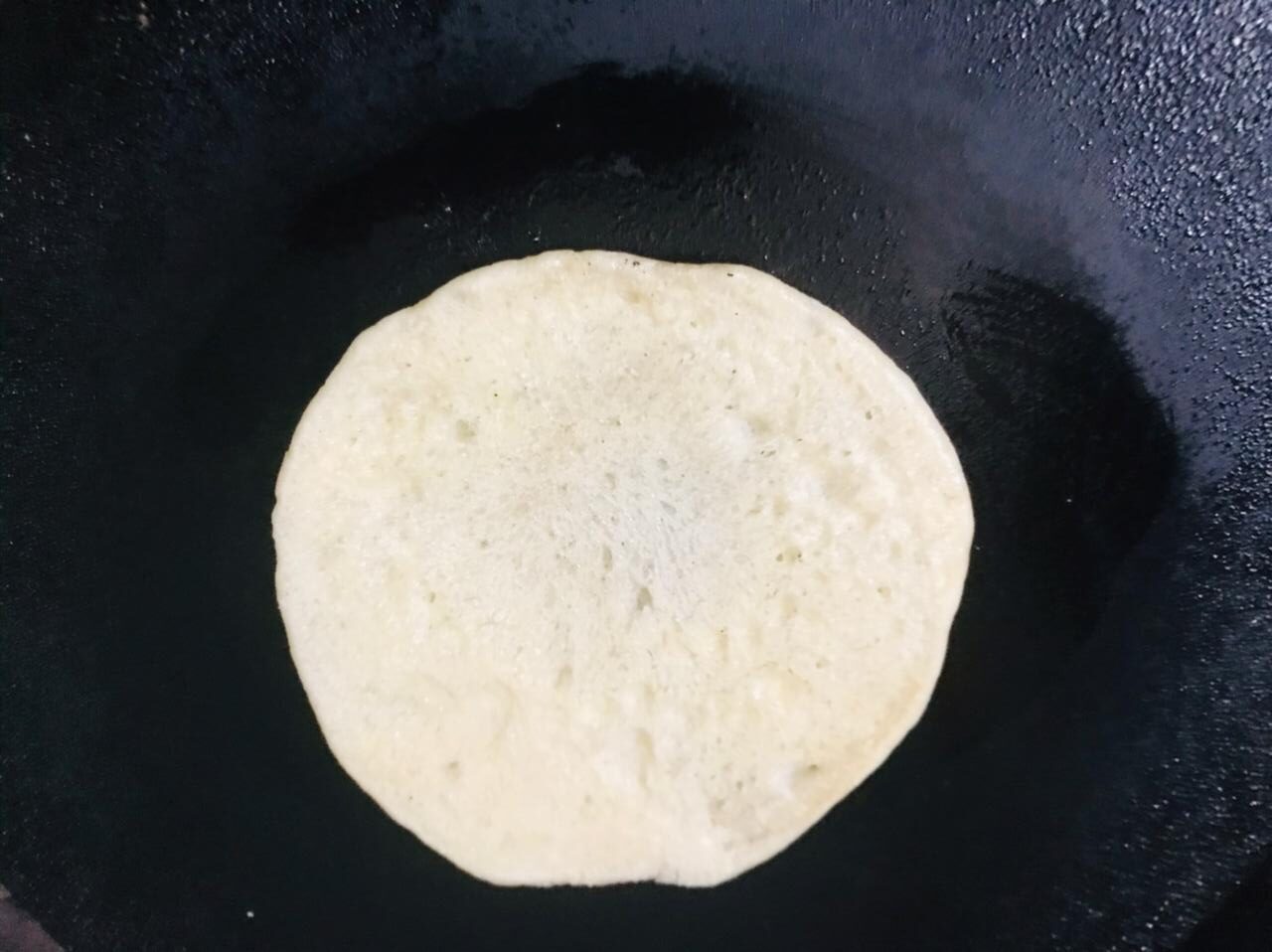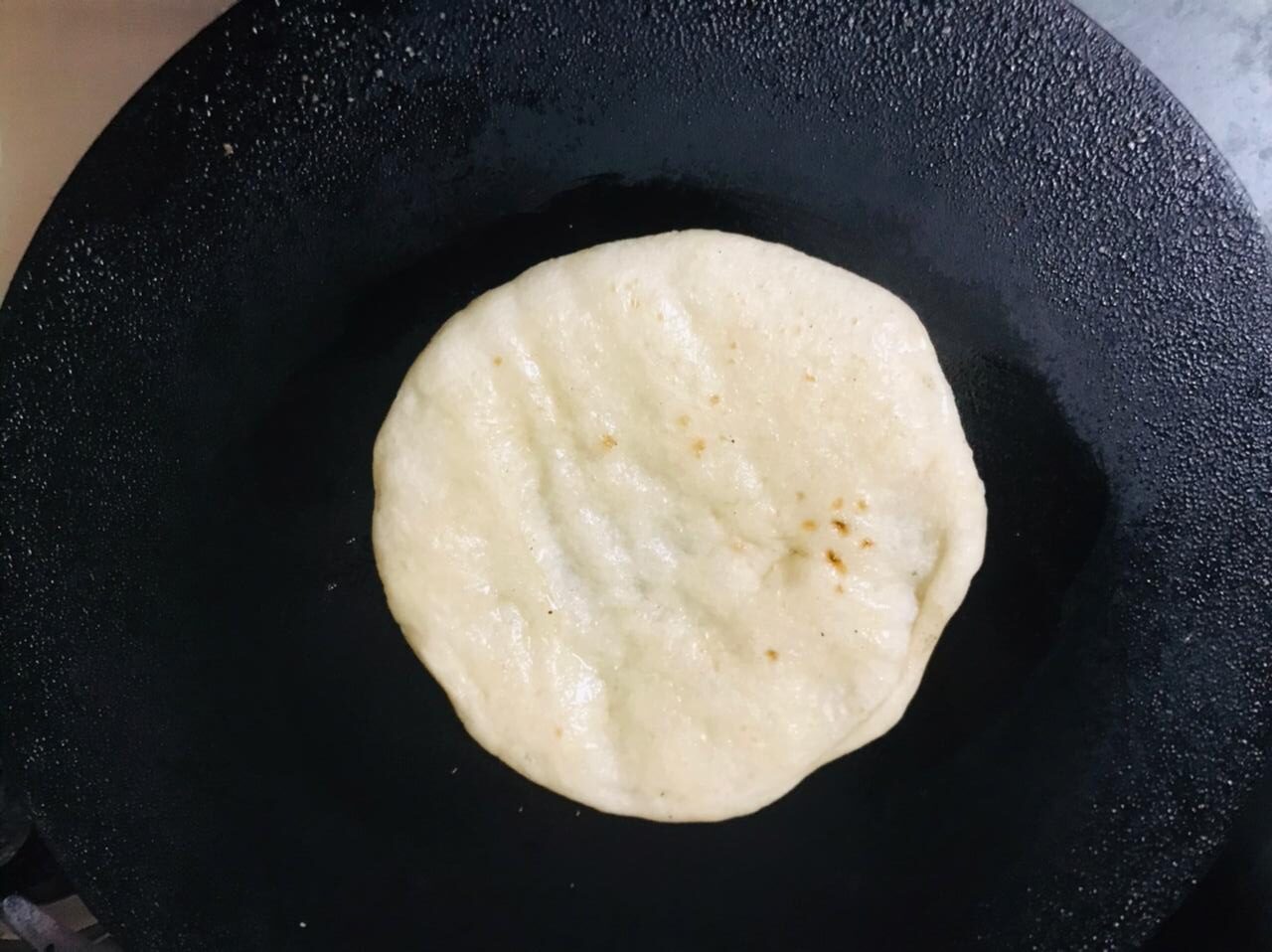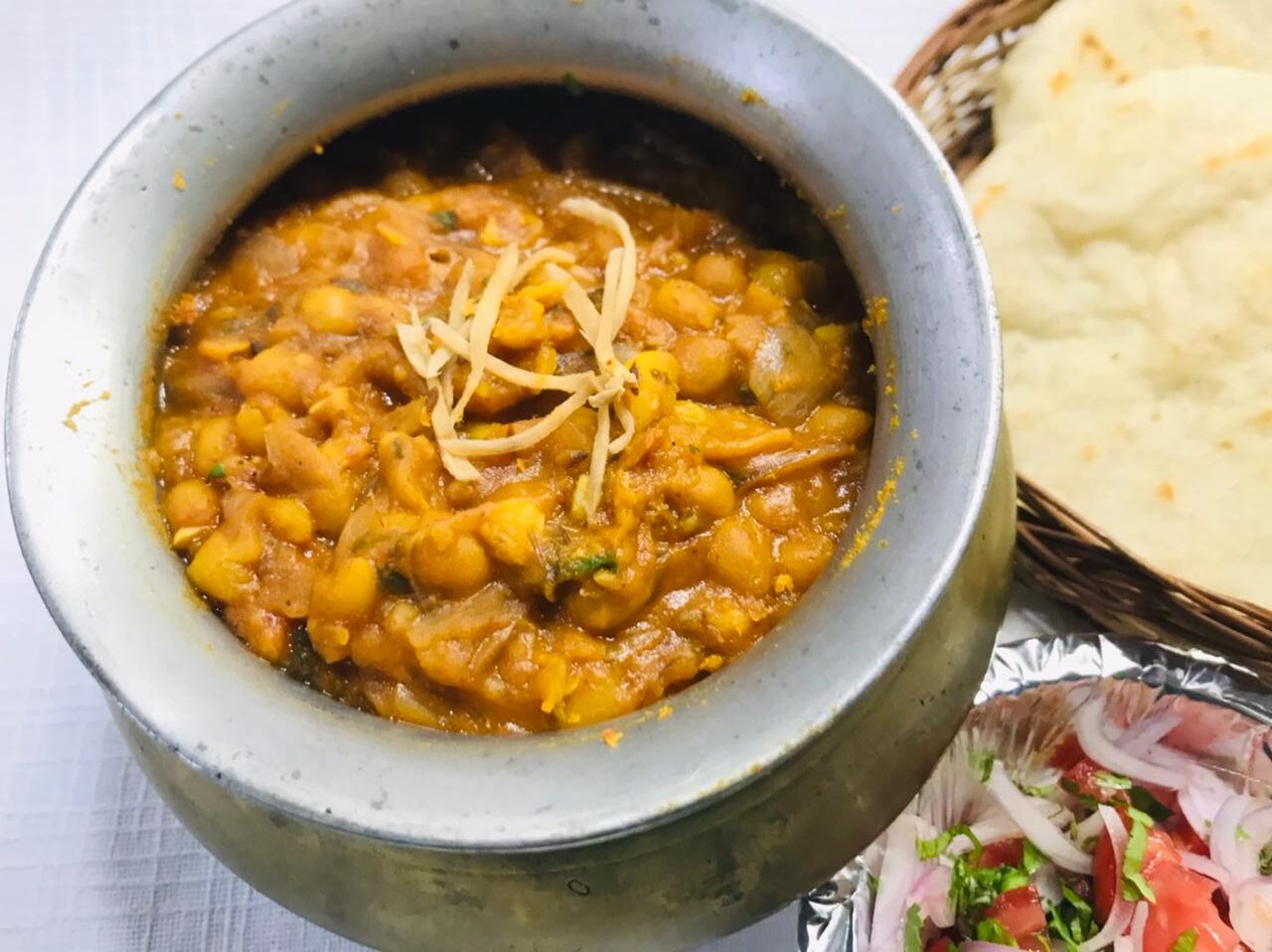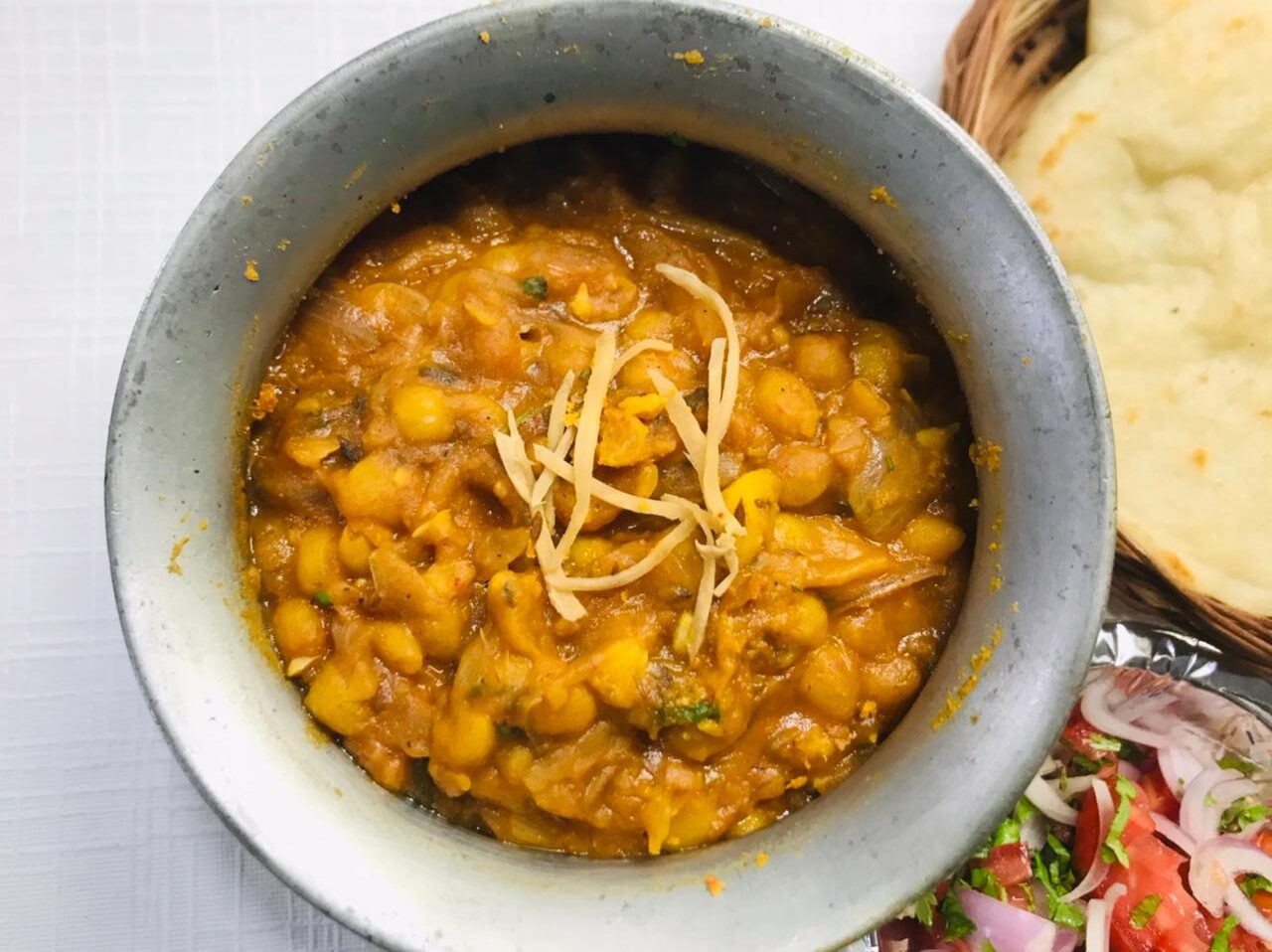 Spread butter on the kulcha and warm it on a hot pan.
Serve the warm kulcha with hot matra and salad.