Rajasthani Kachhi Haldi Matar Sabzi (Green Peas Turmeric Curry)
Rajasthani Kachhi Haldi Matar Sabzi (Green Peas Turmeric Curry) is a traditional Rajasthani recipe from Jodhpur made with fresh haldi (turmeric) and peas in a spiced yogurt gravy. This recipe is especially enjoyed during winters as fresh turmeric and peas are in abundance and due to the body warming properties of this dish. Fresh turmeric generates a lot of body heat and so it is a great way to counter the bitter cold in the winters.
'Haldi' or 'Turmeric' has well documented health benefits. Haldi fights infections, aids digestion, and is used to cure arthritis and other chronic diseases and is also an antiseptic. According to Ayurveda, Haldi has warming properties. This recipe is a health booster as it is full of turmeric and other spices, which have some very impressive healing properties. I use fresh haldi a lot in cooking and Jodhpuri Kacchi Haldi ki Subzi and Kachhi Haldi Matar Sabzi are always the most popular winter recipes at my home.
Rajasthani Kachhi Haldi Matar Sabzi is a simple traditional and seasonal recipe that is loaded with delicious aromatic flavours and nutrients. This dish has a strong flavour of turmeric and simple masala. It is a pretty simple recipe which goes well with any Indian flat bread.
Ingredients
2 tablespoons ghee
1 teaspoon cumin seeds
1 bay leaf
1 inch cinnamon stick
8-10 black pepper corns
1 small piece javitri (mace)
1 star anise
1 cup grated haldi (turmeric)
2 teaspoons finely chopped ginger
1 cup plain yoghurt
Salt to taste
2 teaspoons red chilli powder
2 teaspoons coriander powder
1 teaspoon garam masala
½ cup boiled peas
2 tablespoons cream
Directions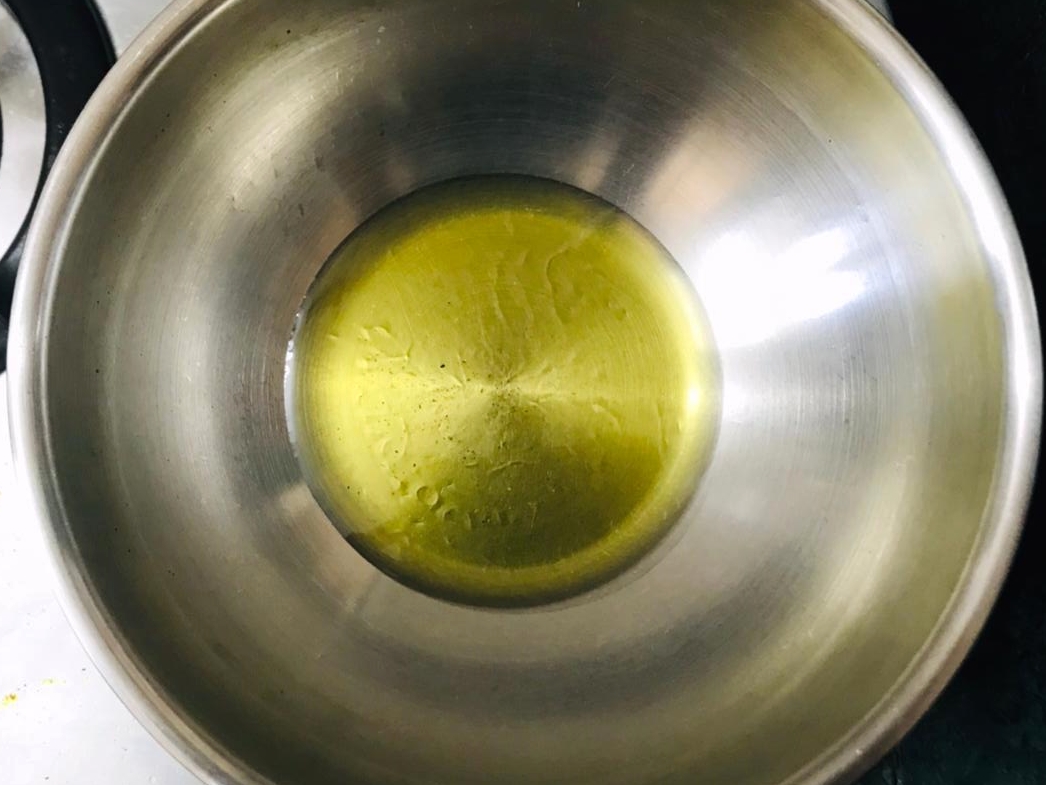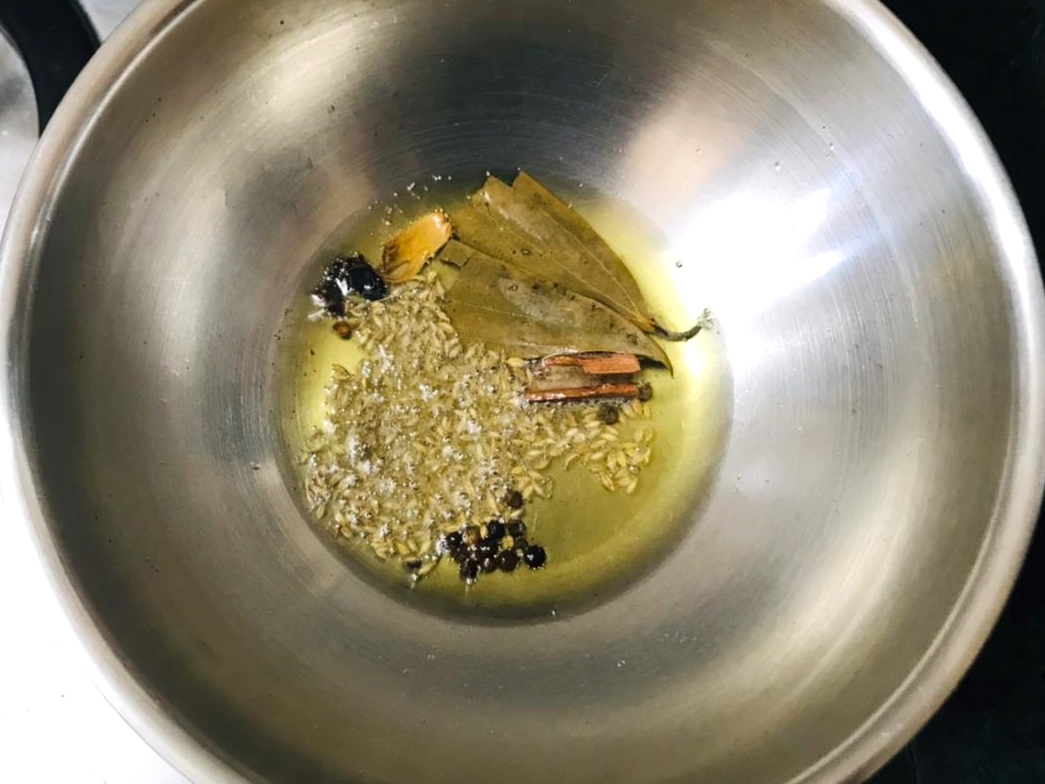 Heat ghee in a pan and add the cumin seeds, bay leaf, cinnamon, black pepper corns, mace and star anise. Let the cumin seeds splutter and turn slightly golden.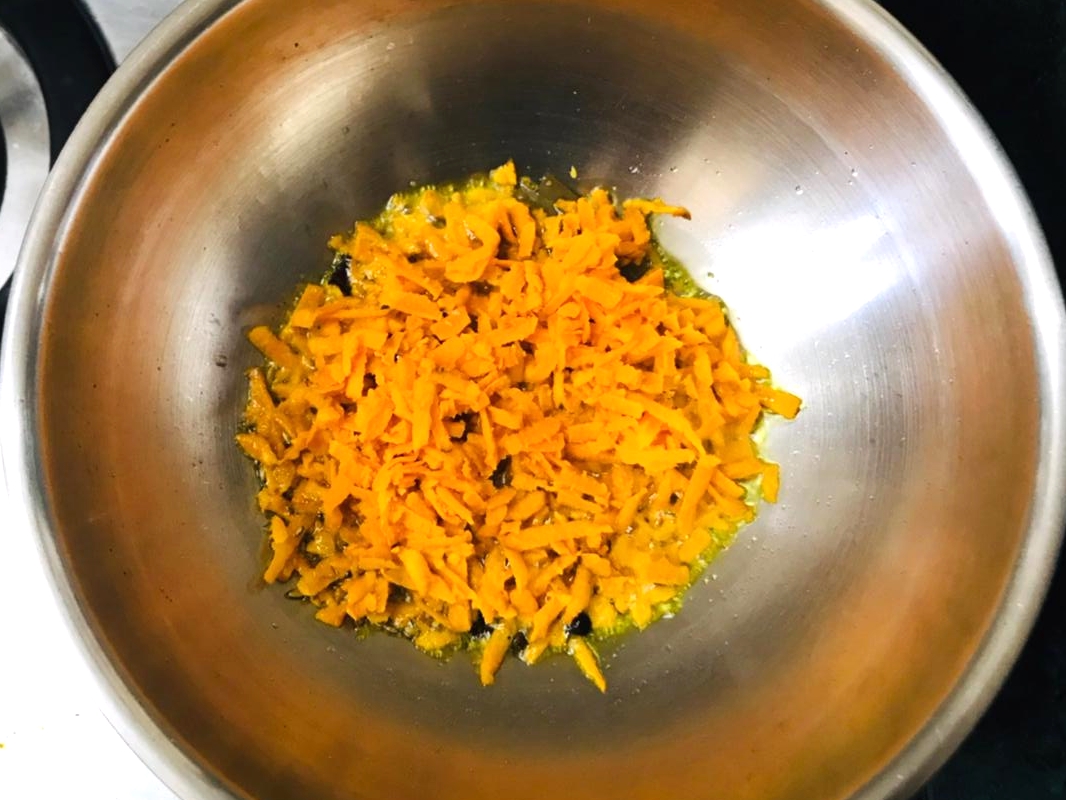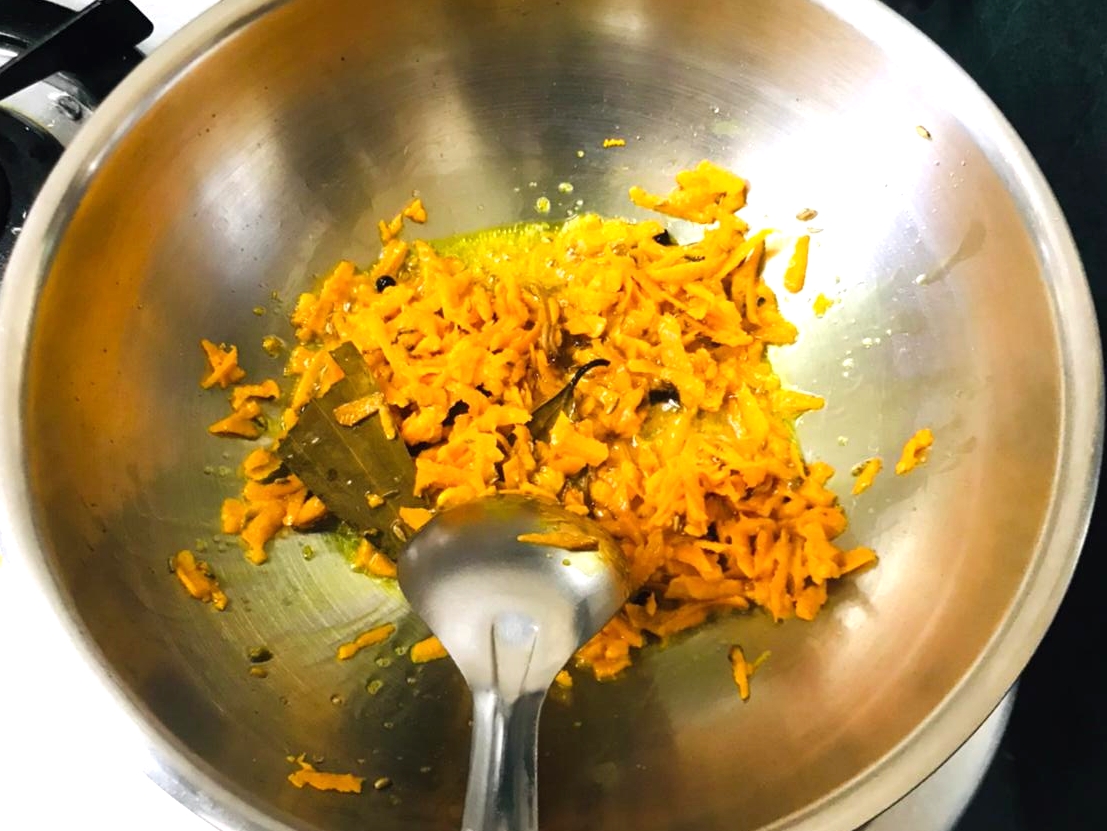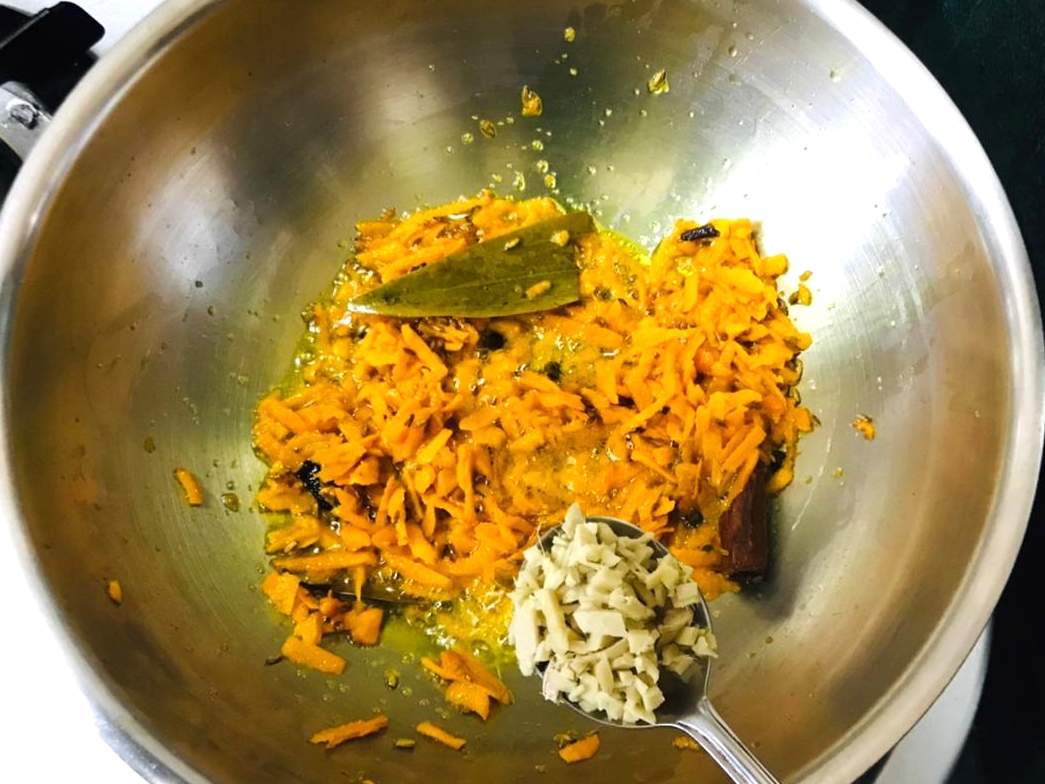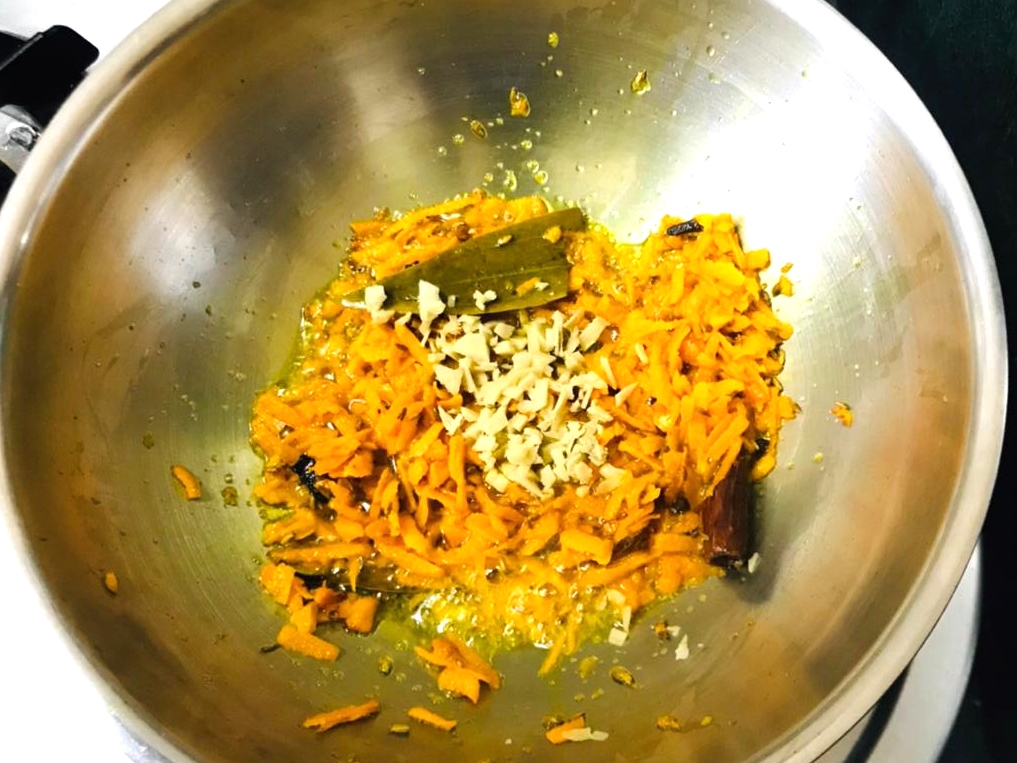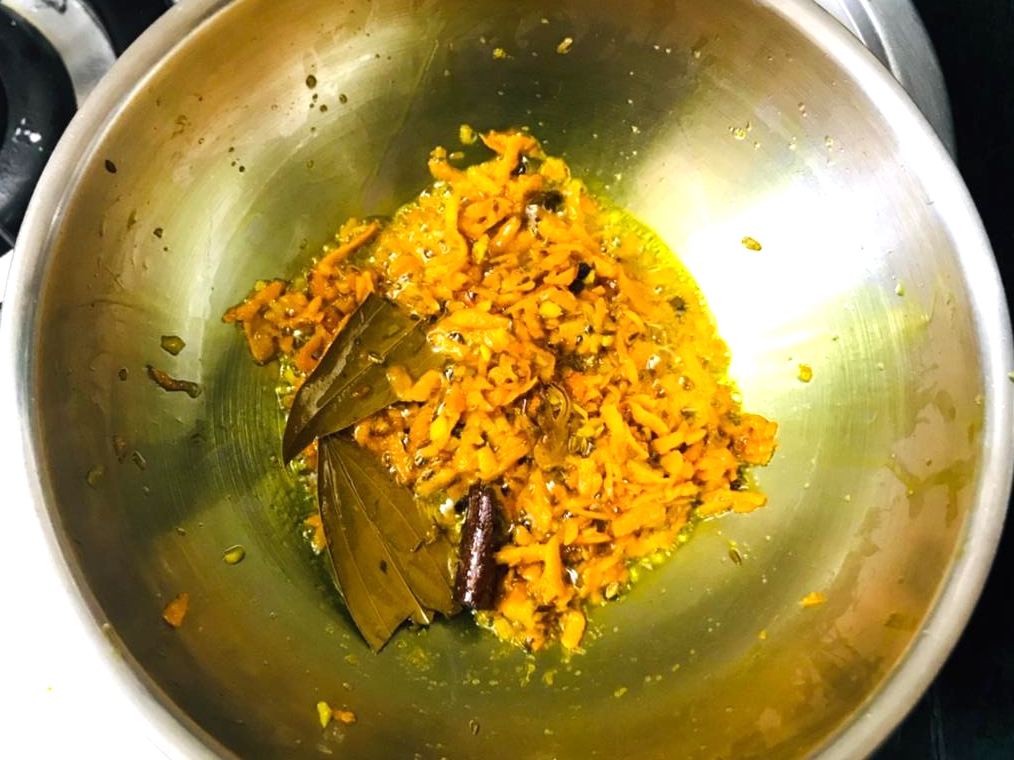 When the cumin seeds turn golden, add the grated haldi and sauté for 8-10 minutes on low heat stirring every 1-2 minutes. Next add the ginger and sauté for a minute.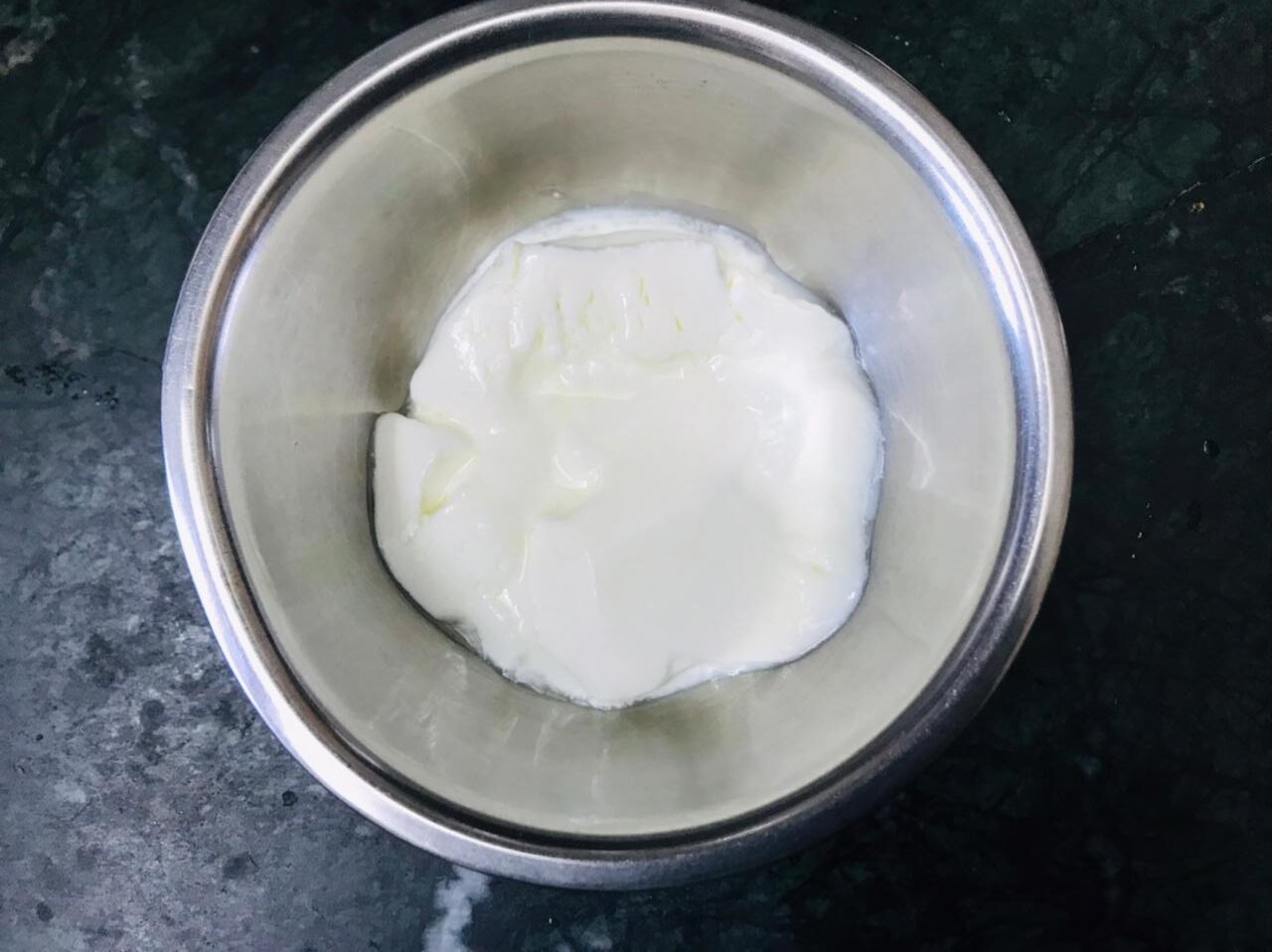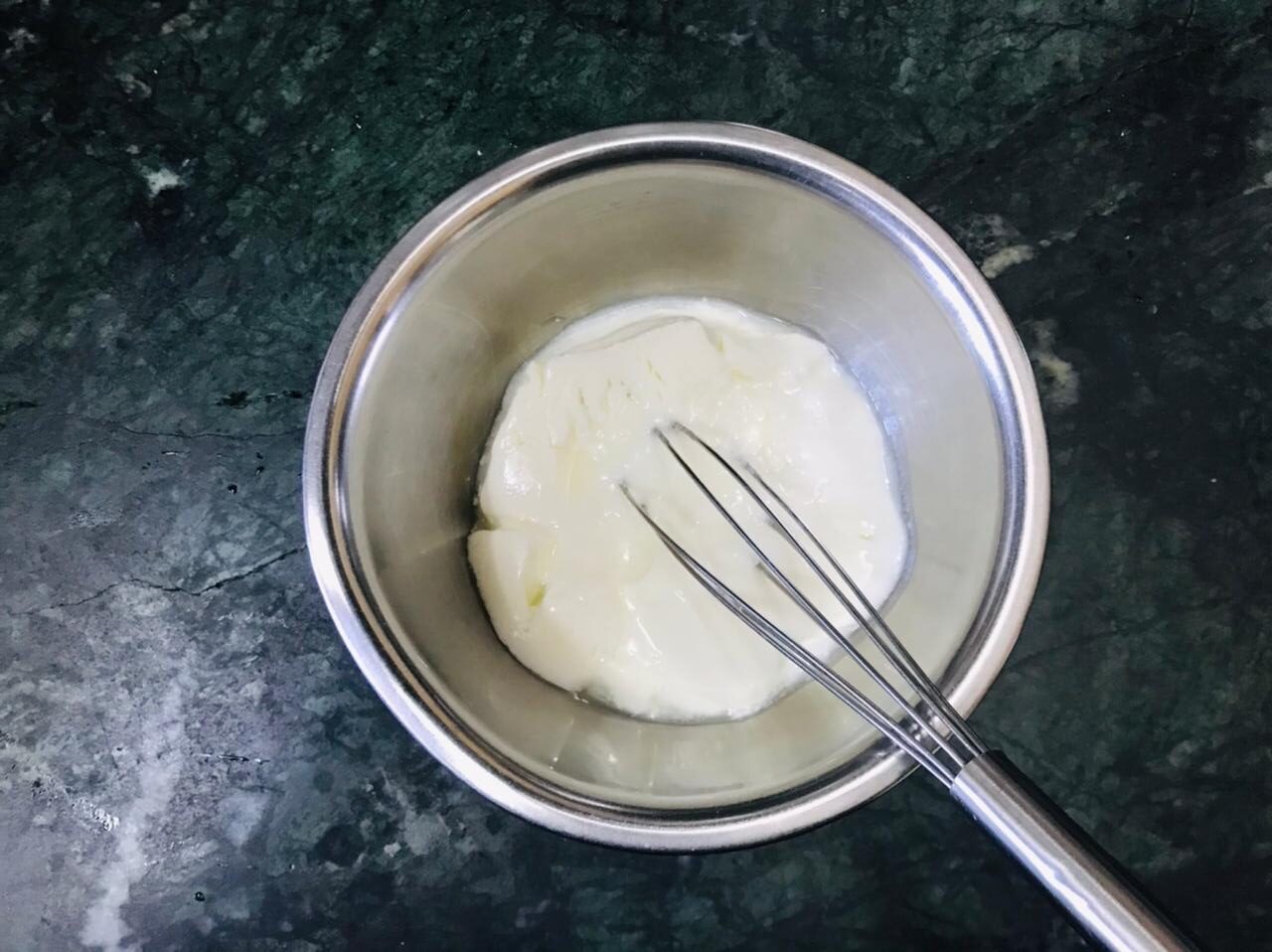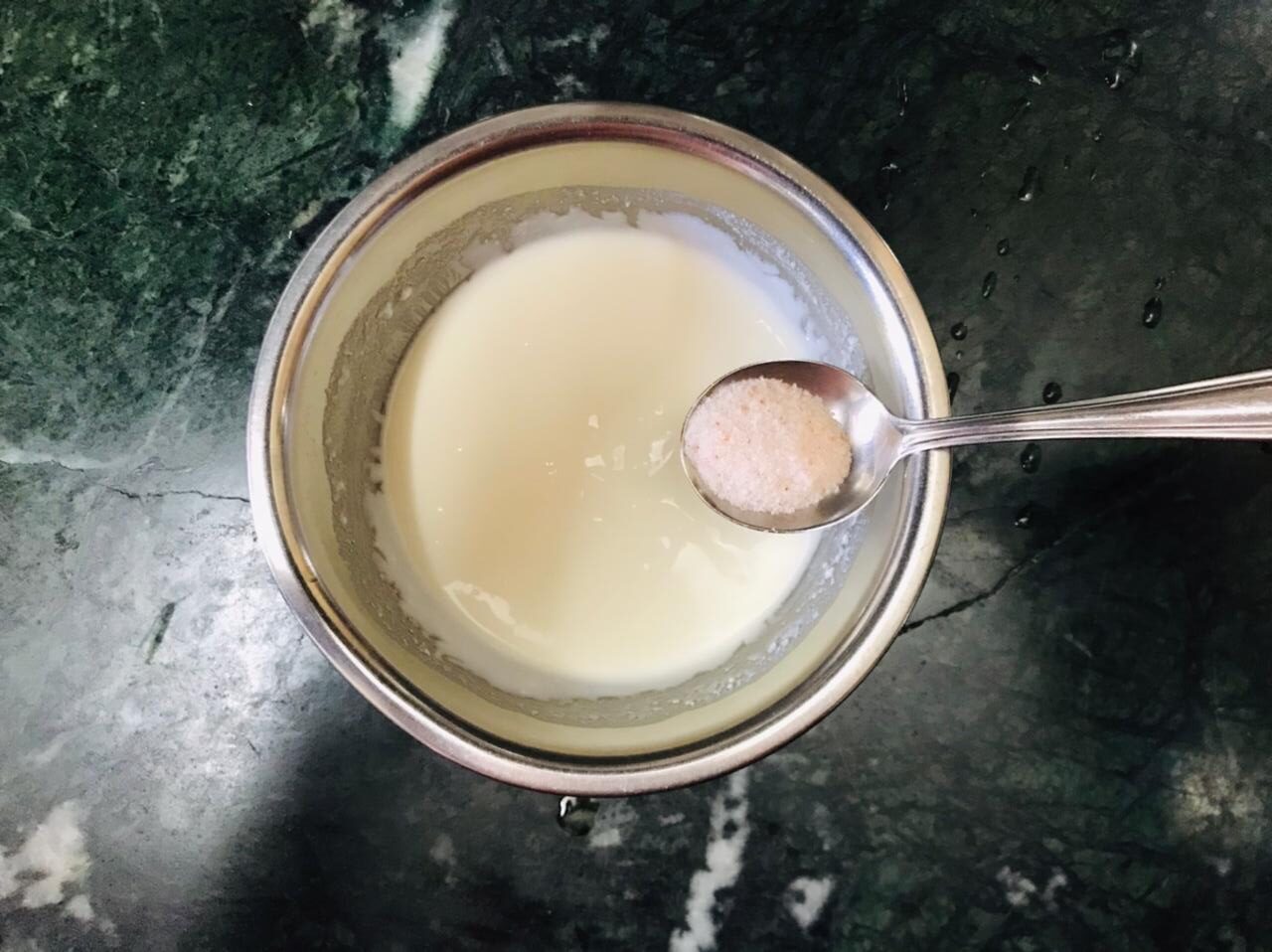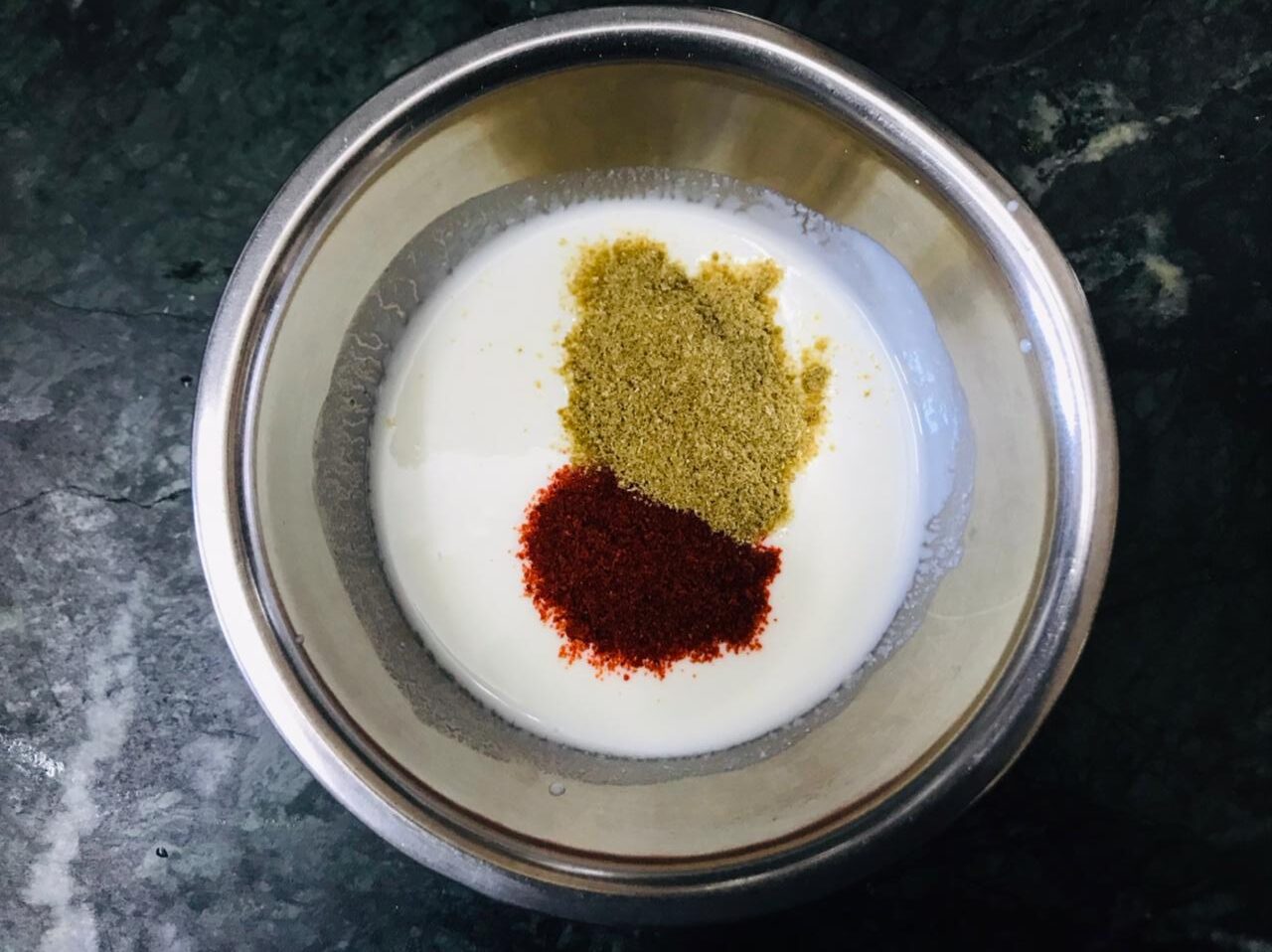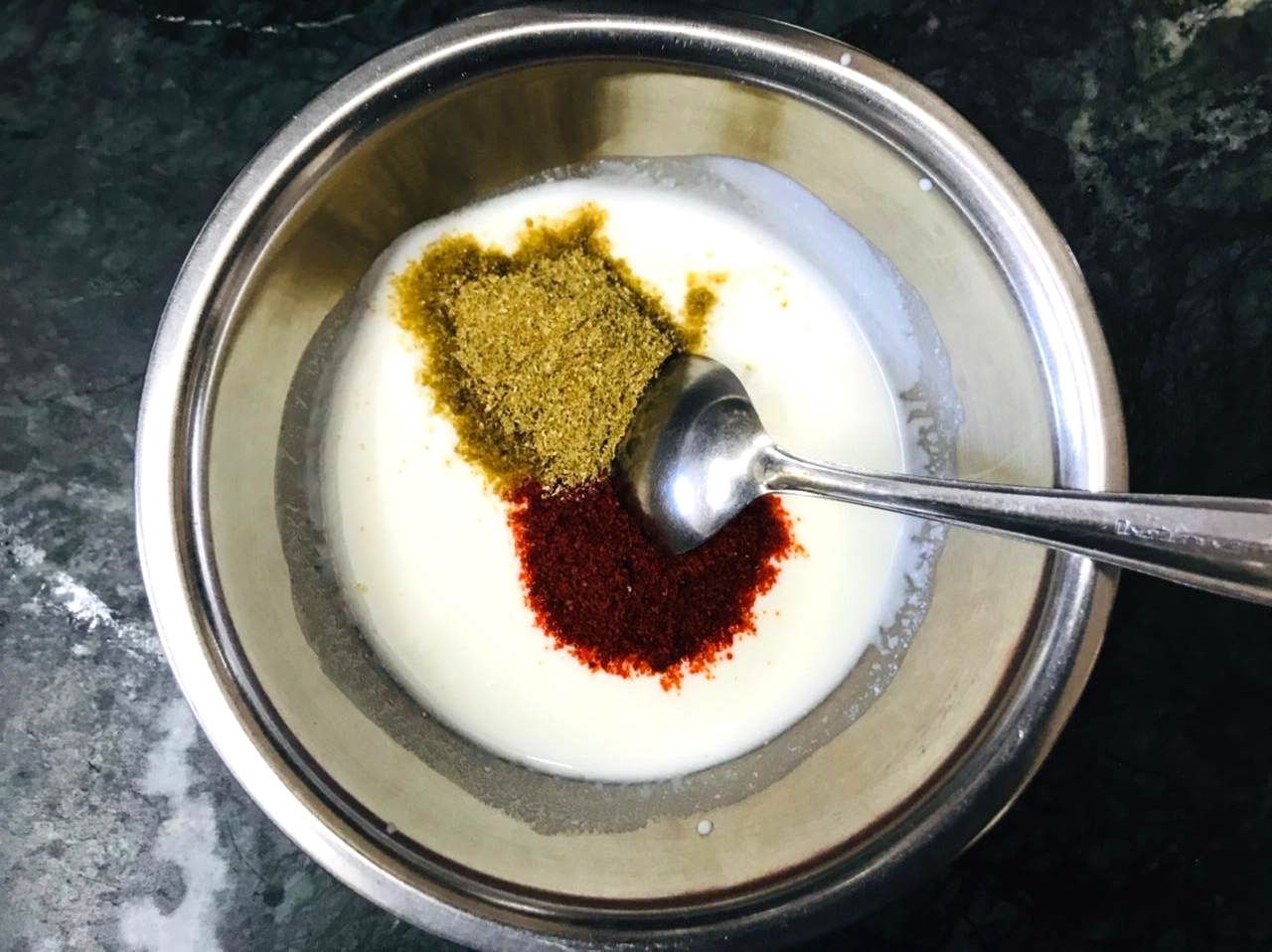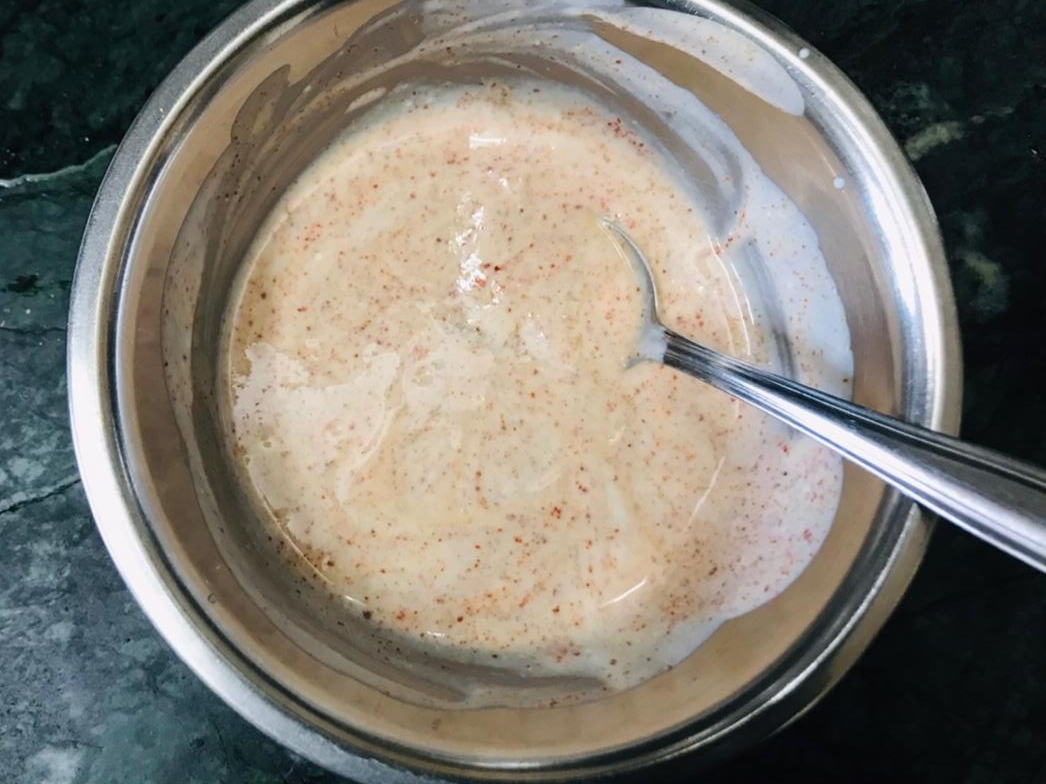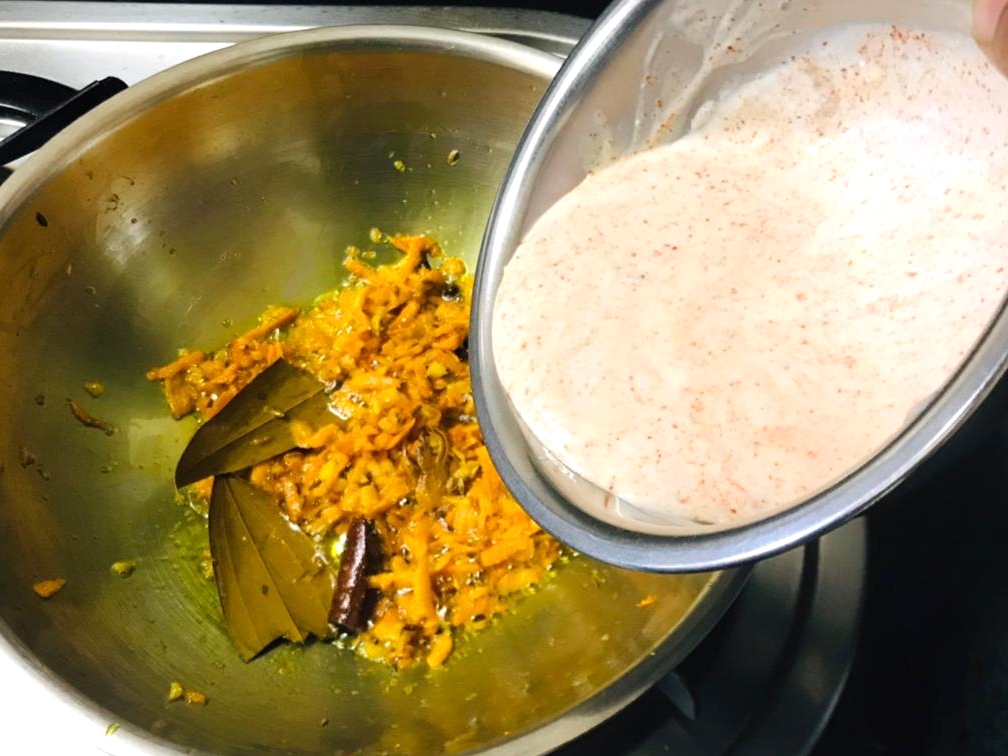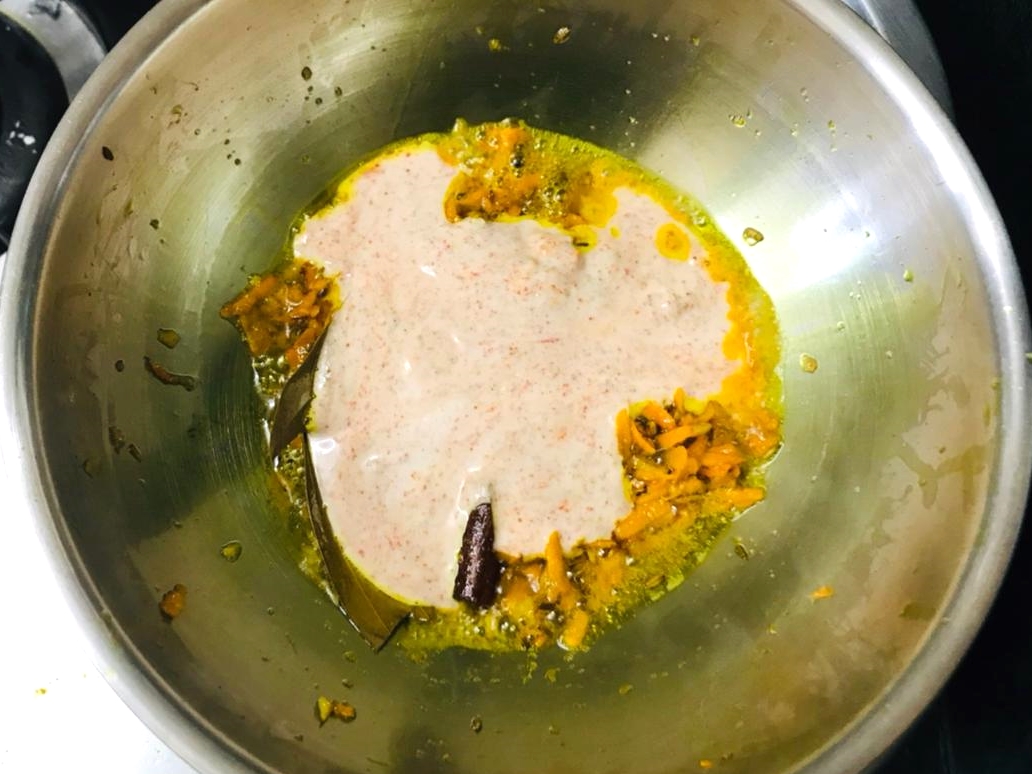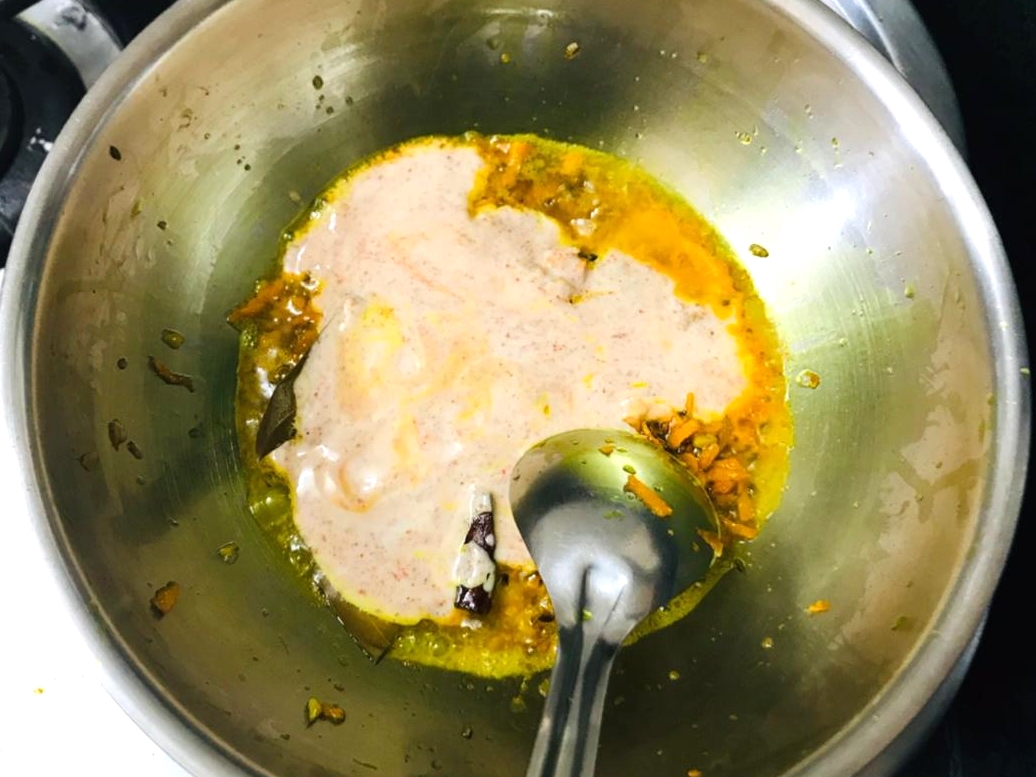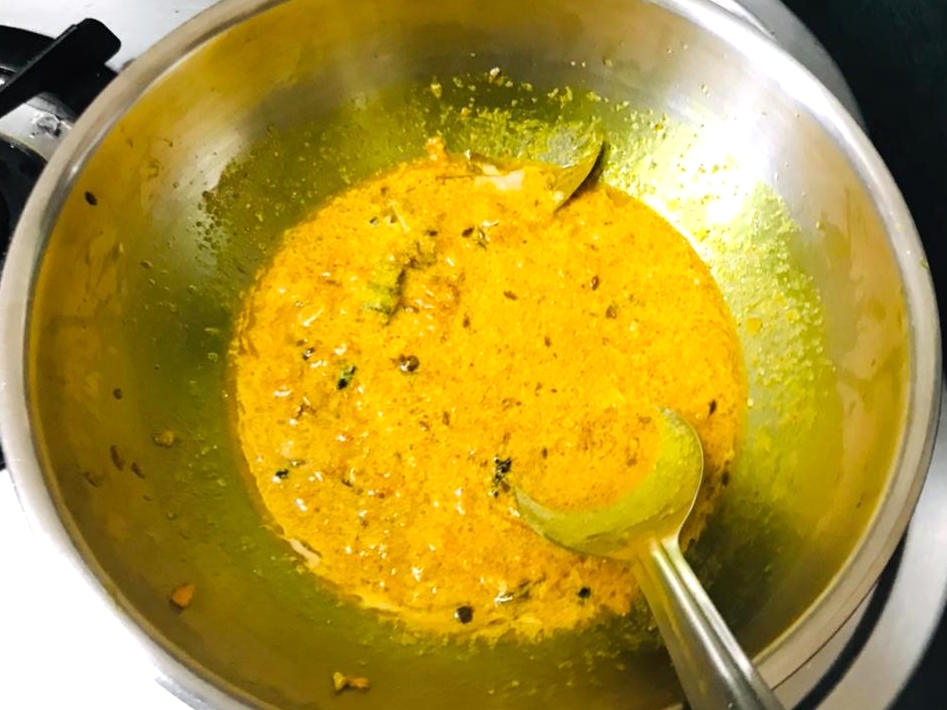 Whisk the yoghurt and add the salt, red chilli powder and coriander powder. Make sure there are no lumps in the yogurt.
Add the spiced yoghurt to the cooked haldi and stir it continuously until the gravy comes to a boil. Cover and cook the gravy for about 5 minutes.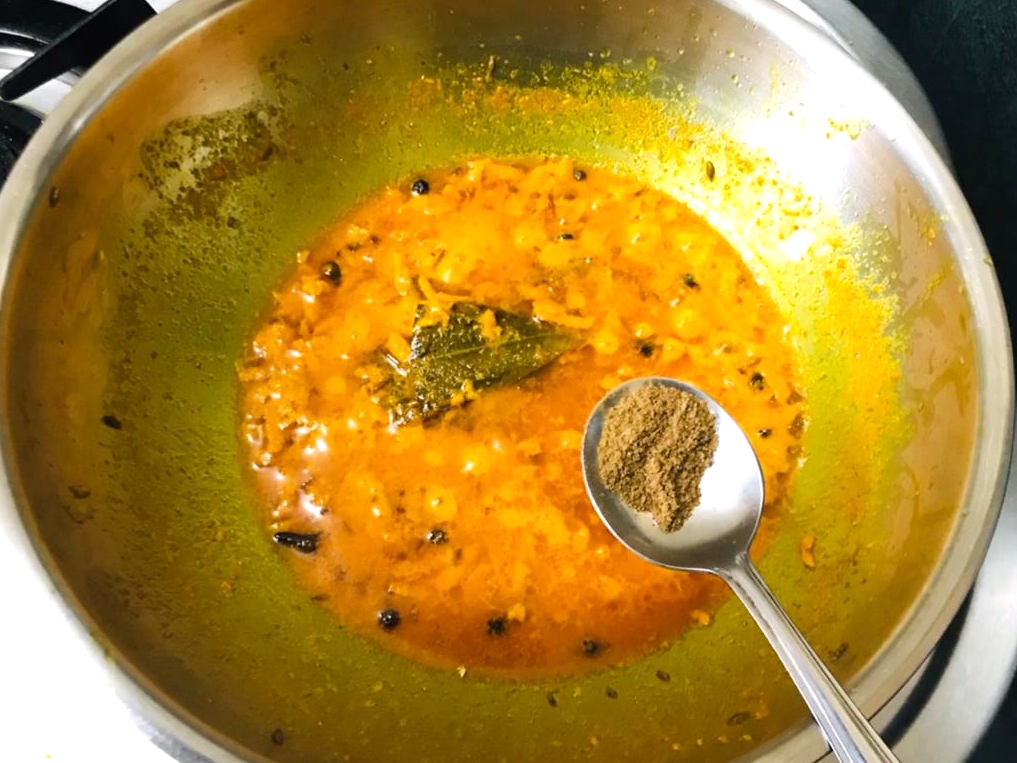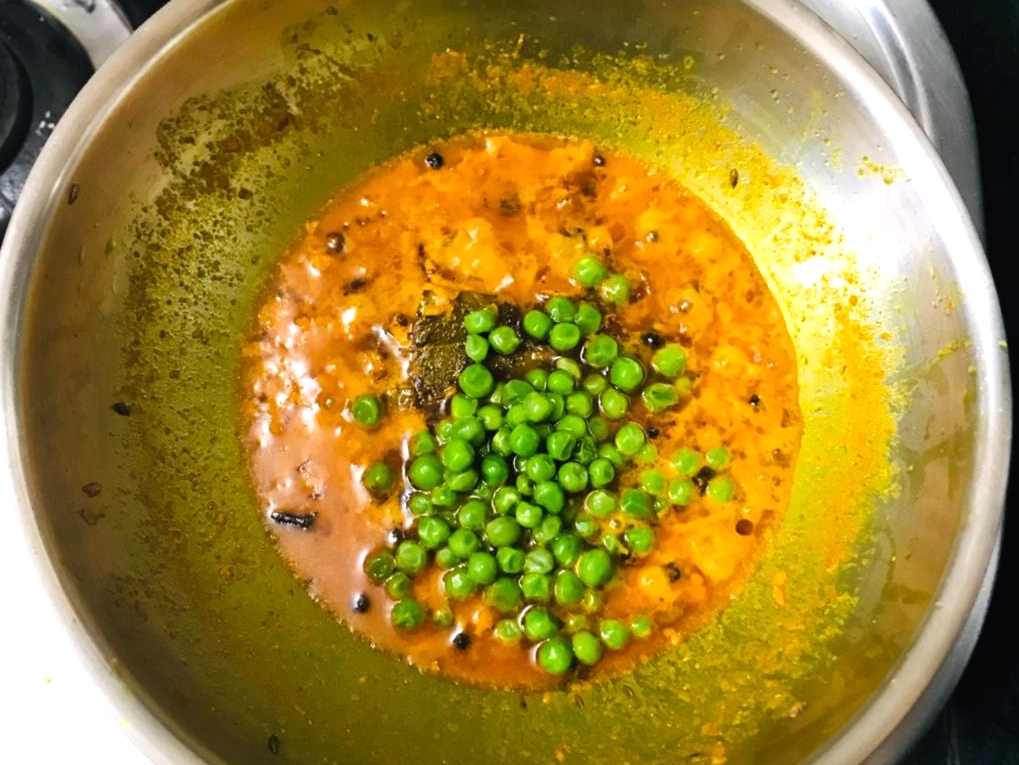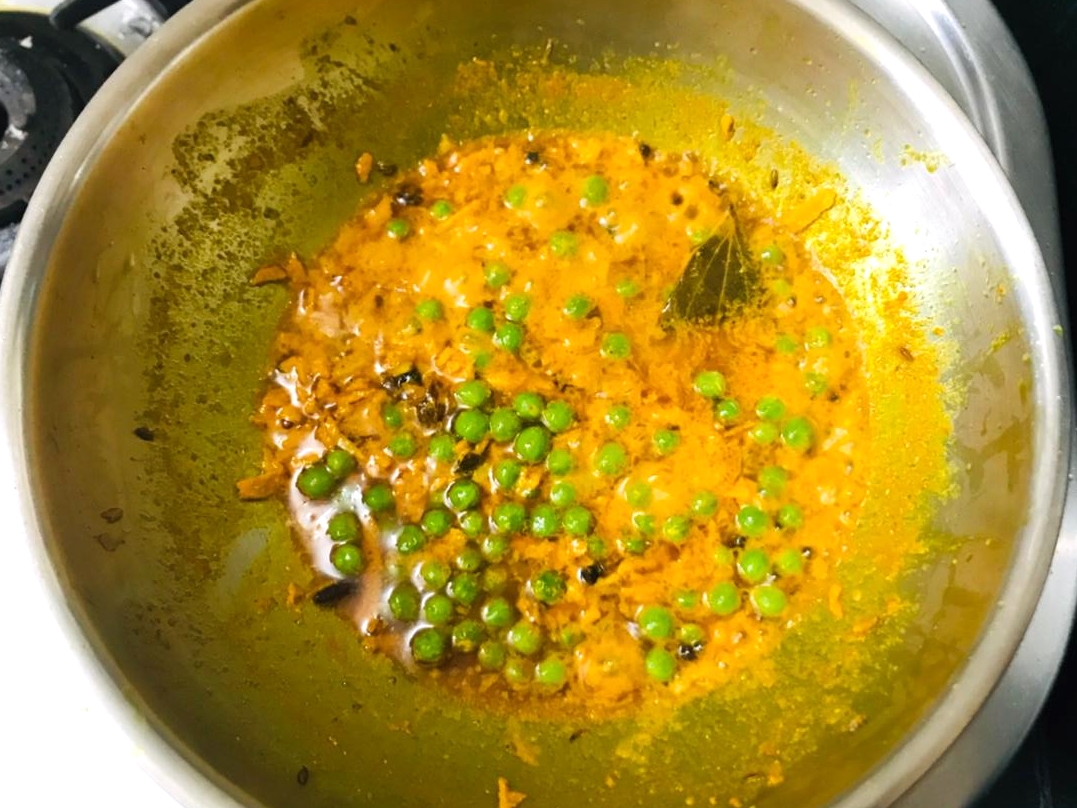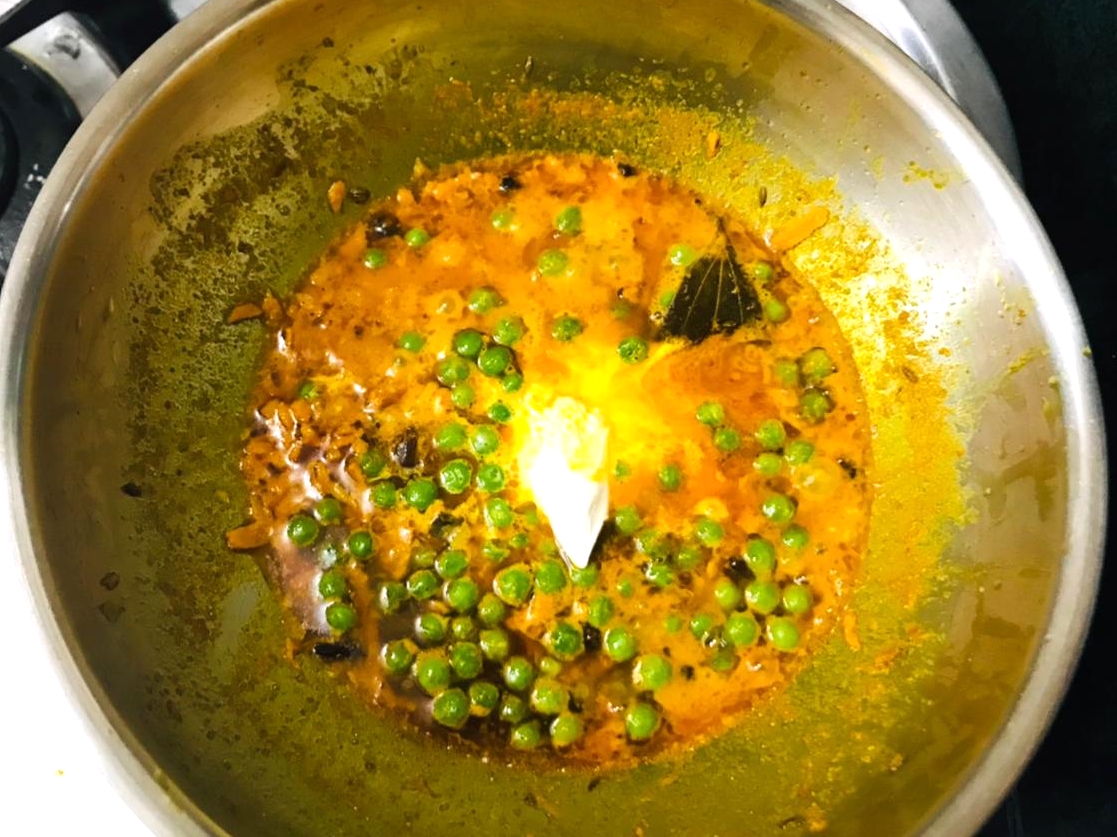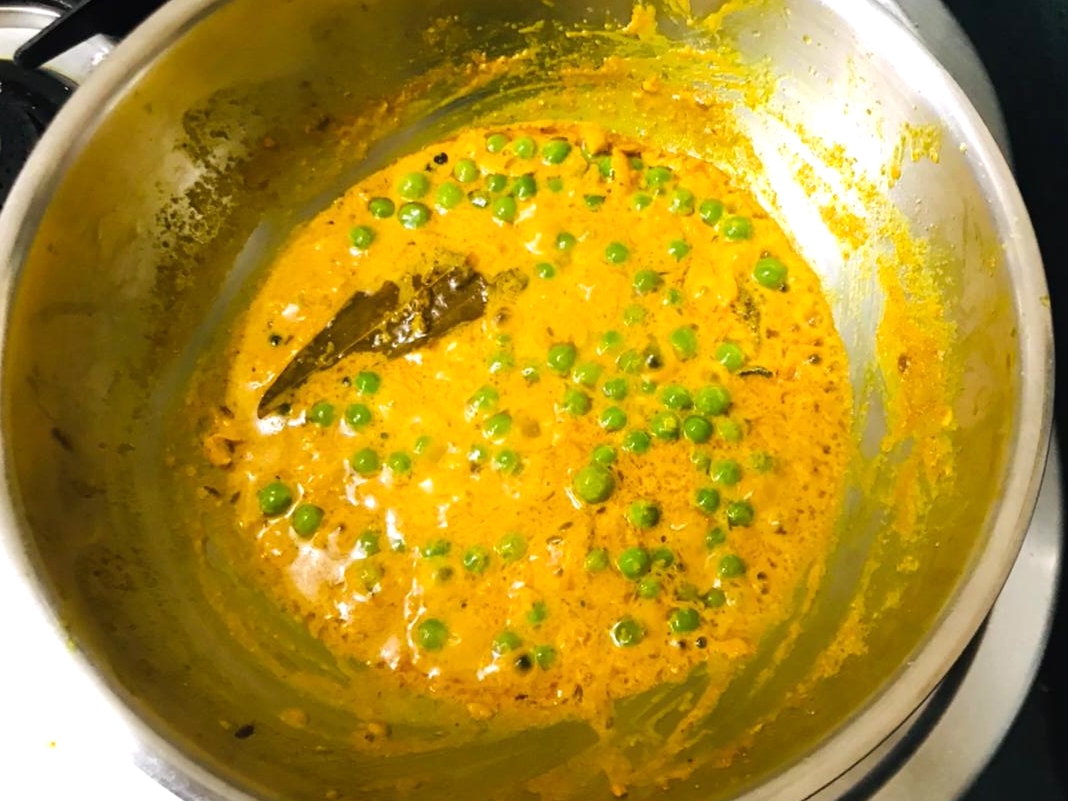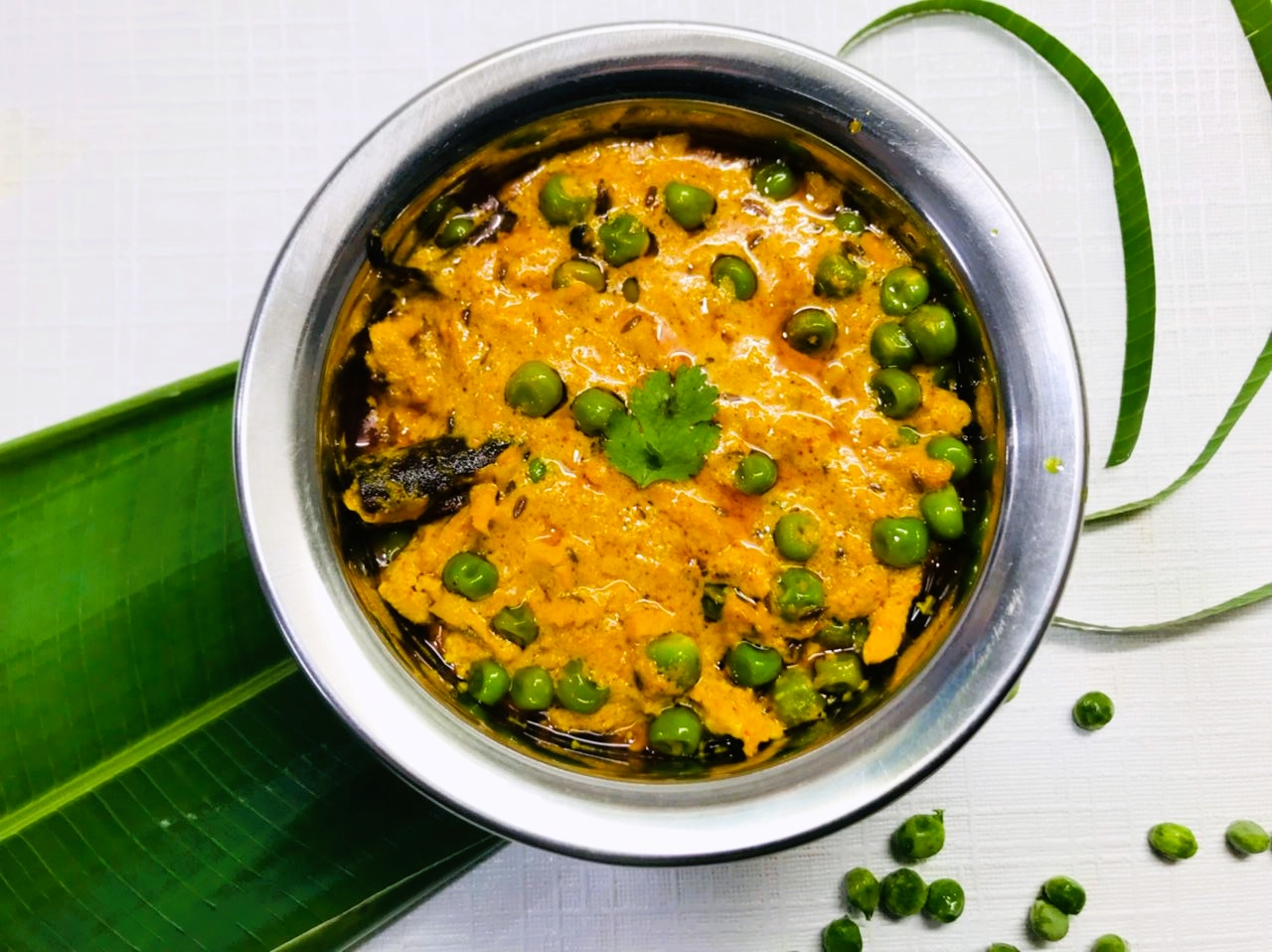 Add the garam masala and peas and sauté for a minute. Finally add the cream and cook on low heat for 3-4 minutes.
Serve hot with roti!