Hyderabadi Spot Idli
Hyderabadi Spot idli is a delicious and popular street food snack from Hyderabad, India. What distinguishes special Hyderabadi spot idlis from regular ones is that they are not steamed in an idli stand but cooked in a delectable vegetable masala mixture in a pan.
Spot Idli is prepared on a pan by adding idli batter onto spicy onion tomato mixture and steamed to perfection. No need of an idli stand for this recipe so can be prepared without any need of a specialist equipment. I love the masala vegetable blend with the fluffy, crispy idli making them deliciously crispy on the outside and soft inside. These Spot idlis can be eaten on their own without any chutney or sambar. Also, they are so versatile that you can add choice of your vegetables. For making Hyderabadi Spot Idli at home, I use regular Homemade Idli batter and homemade butter.
At my home, these are extremely popular and often make extra idli batter so husband and children can have these for evening snack and evening meal. If you are looking to add a twist to the regular idli that you love, you can try making these delicious spot idlis.
Other Hyderabadi recipes you might like are Hyderabadi Vegetables, Hyderabadi Mirchi Ka Salan, Burani Raita, and Haryali Hyderabadi Biryani to name a few.
Ingredients
For The Vegetable Filling
1 teaspoon oil
2 teaspoons butter
2 teaspoons green chilli ginger paste
½ cup finely chopped onions
½ cup finely chopped tomatoes
¼ cup finely chopped green pepper
Salt to taste
1 teaspoon red chilli powder
1 teaspoon malgapodi powder
1 tablespoon grated beetroot
1 tablespoon chopped coriander leaves
Other Ingredients
1 cup Idli batter
1 tablespoon butter
1 tablespoon malgapodi powder
Directions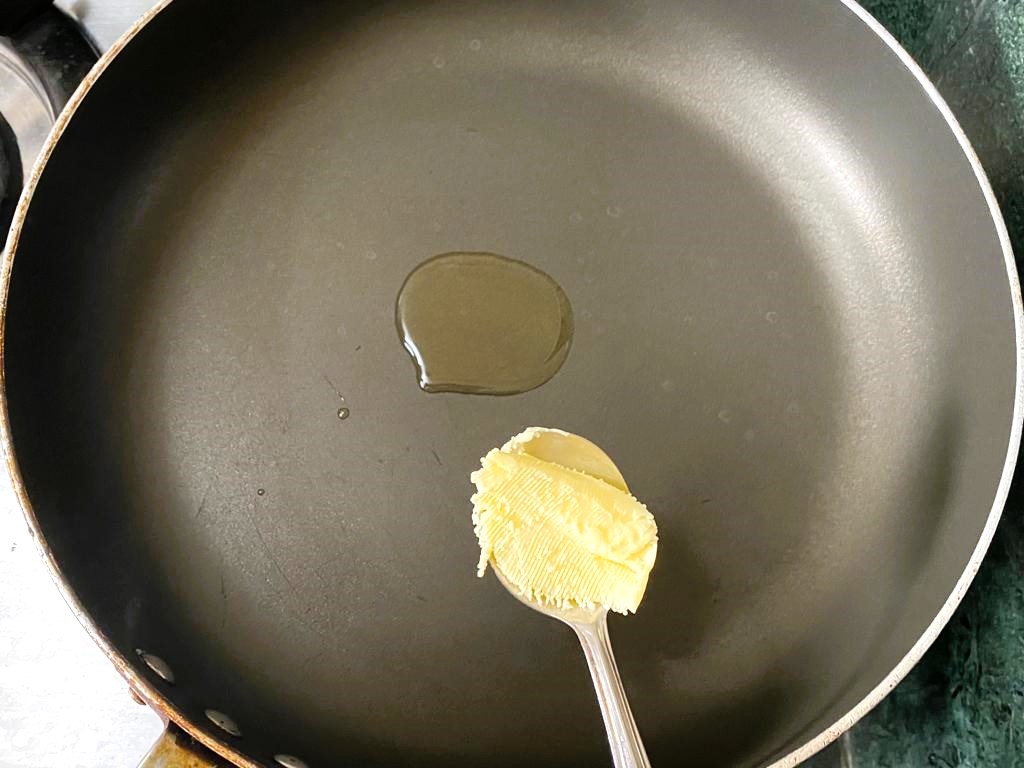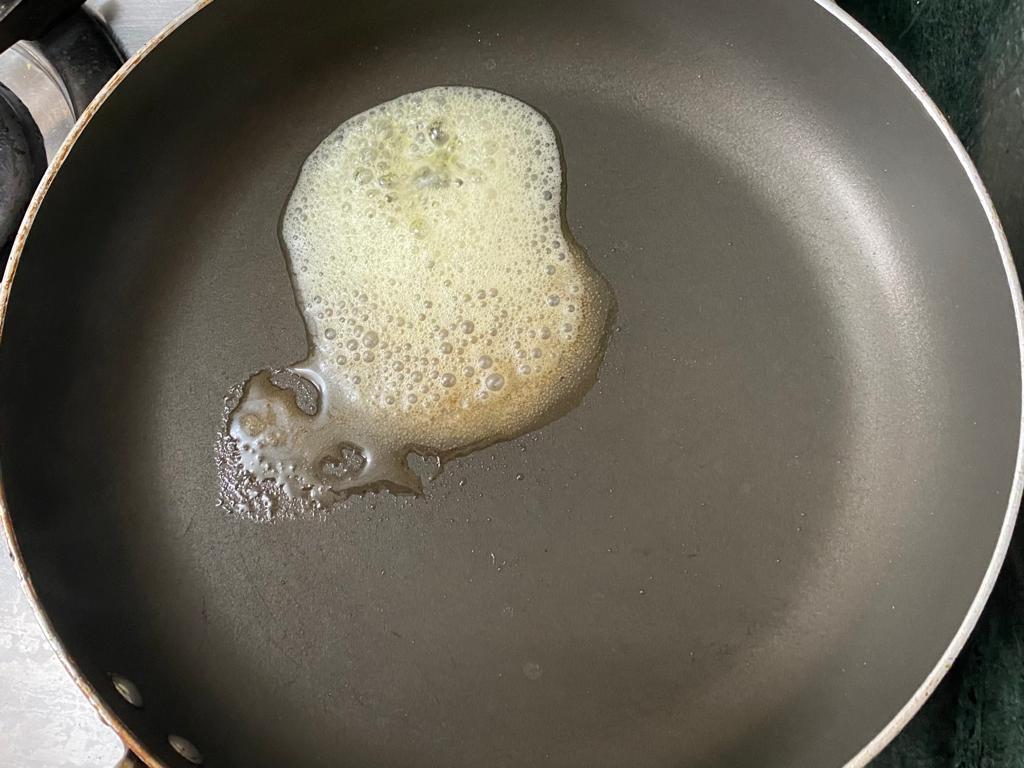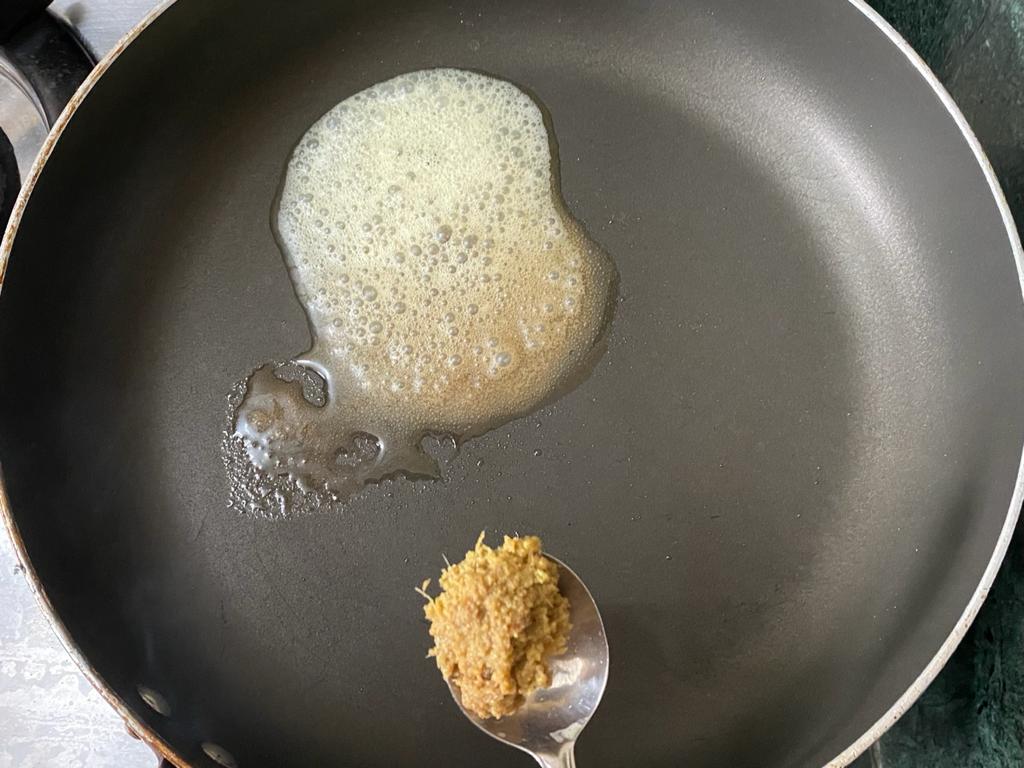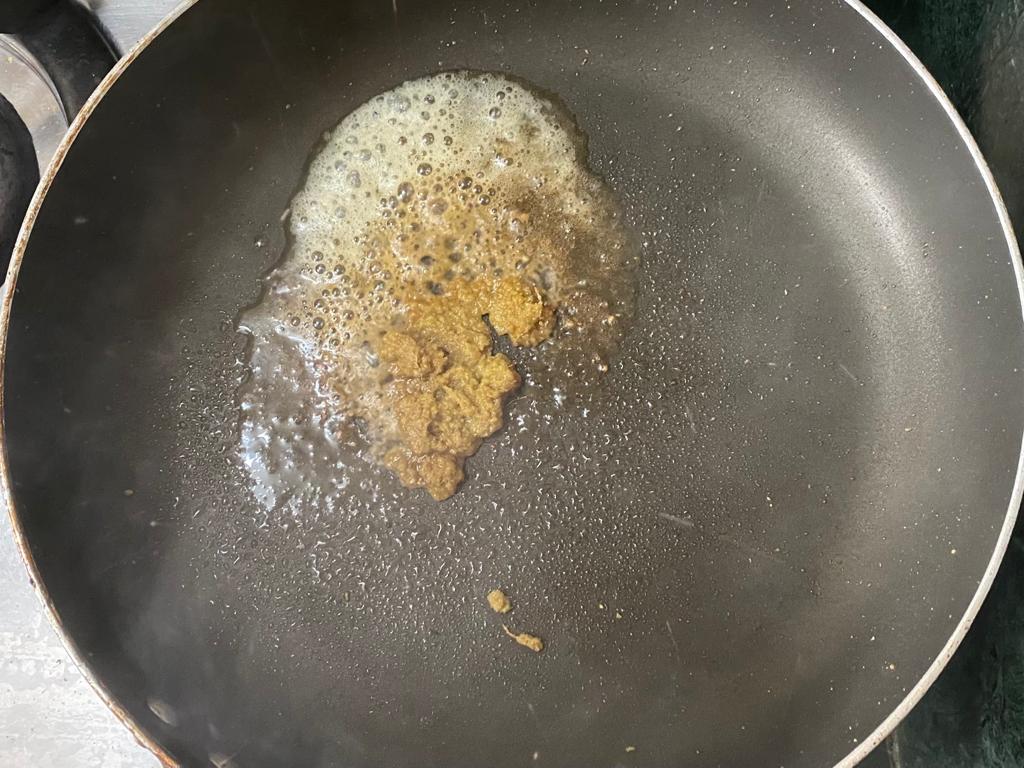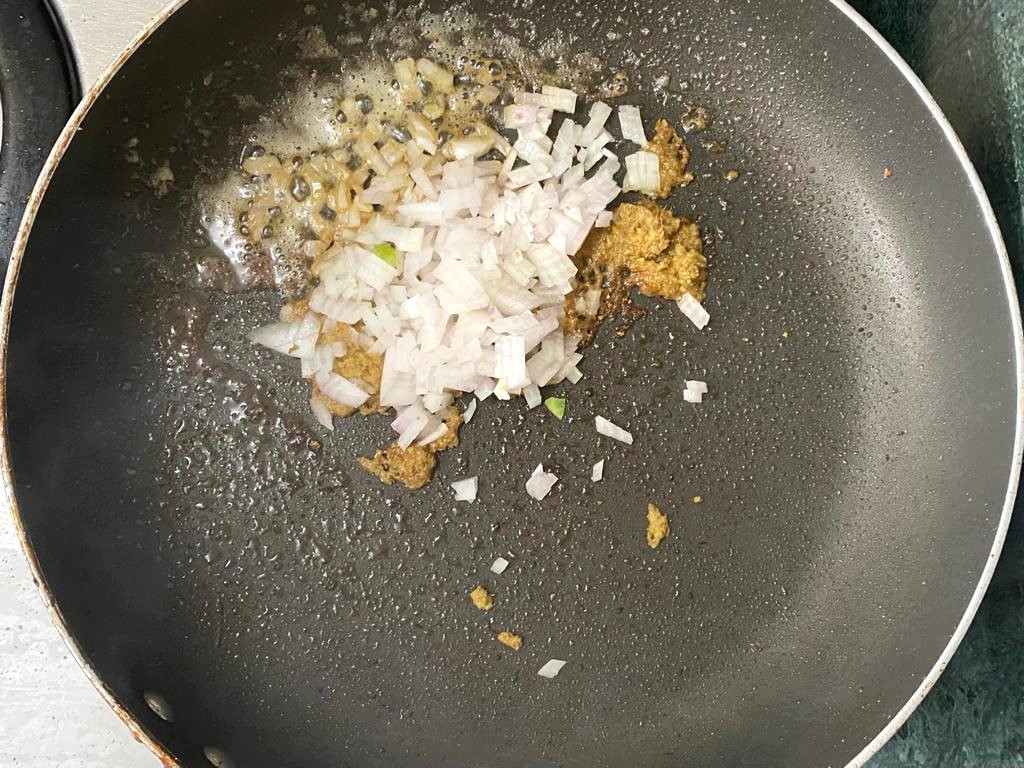 Heat oil and butter in a pan and add green chilli ginger paste. Sauté for 30 seconds and add the onions. Sauté the onions for 1-2 minutes on medium heat or until they are translucent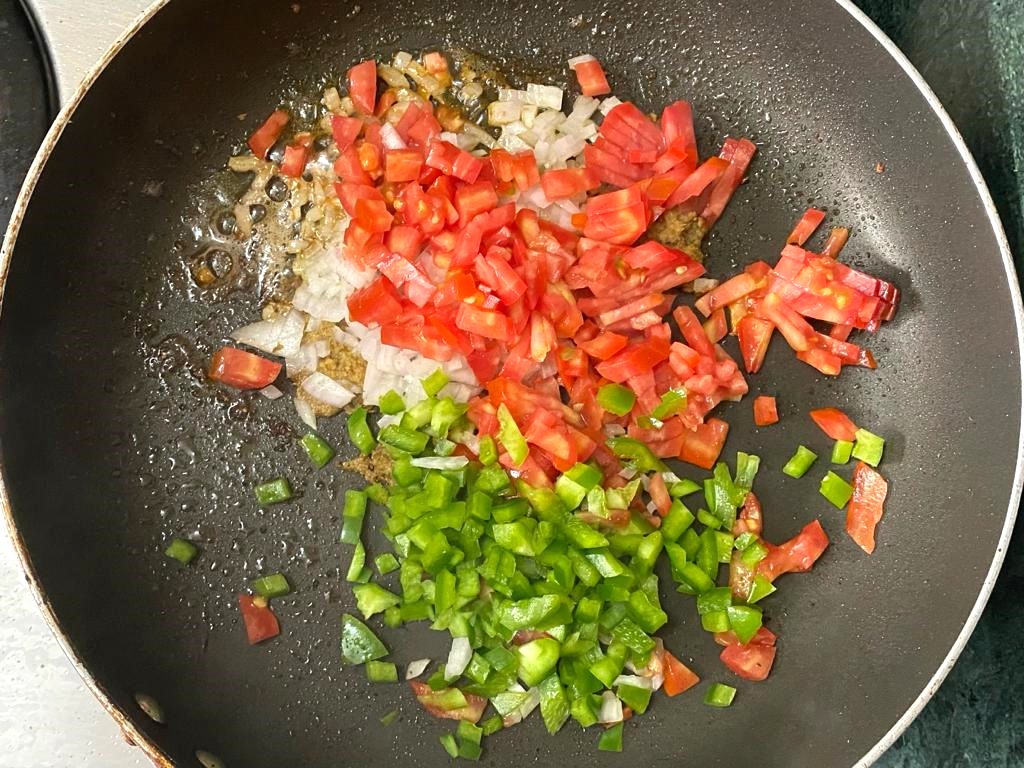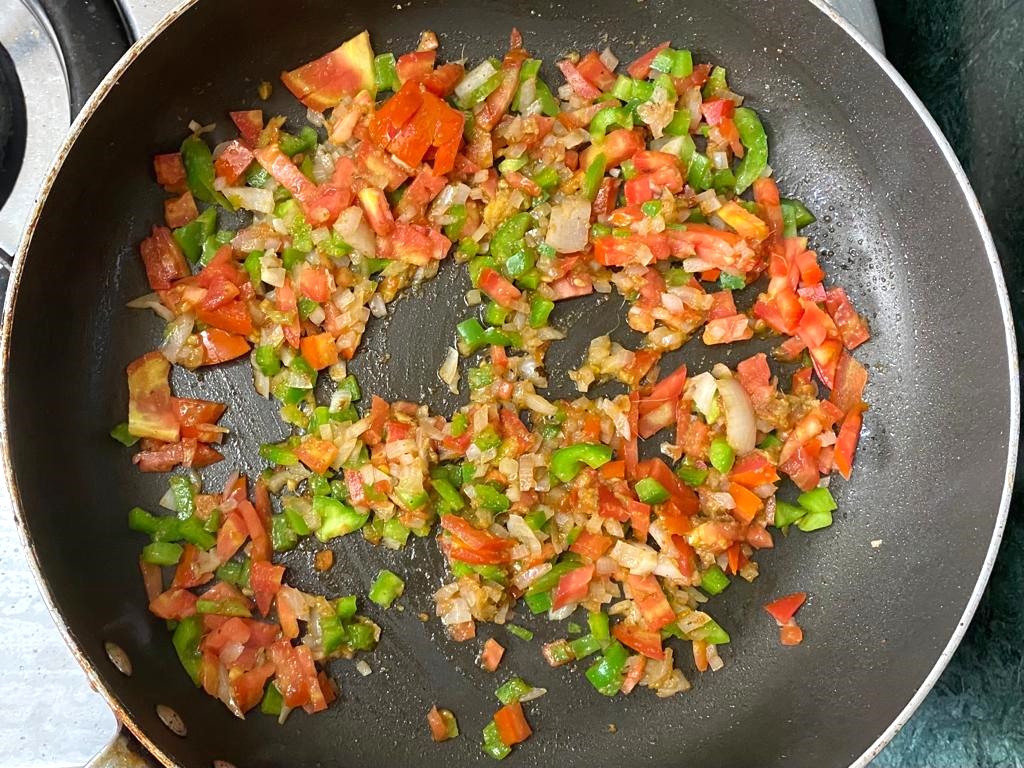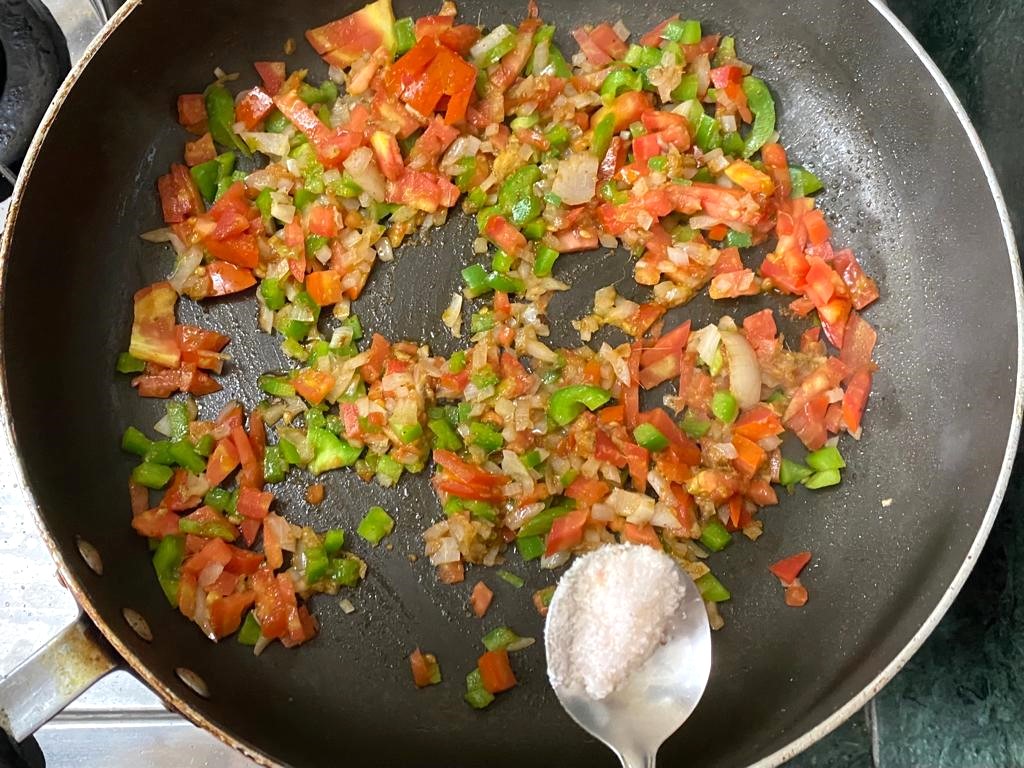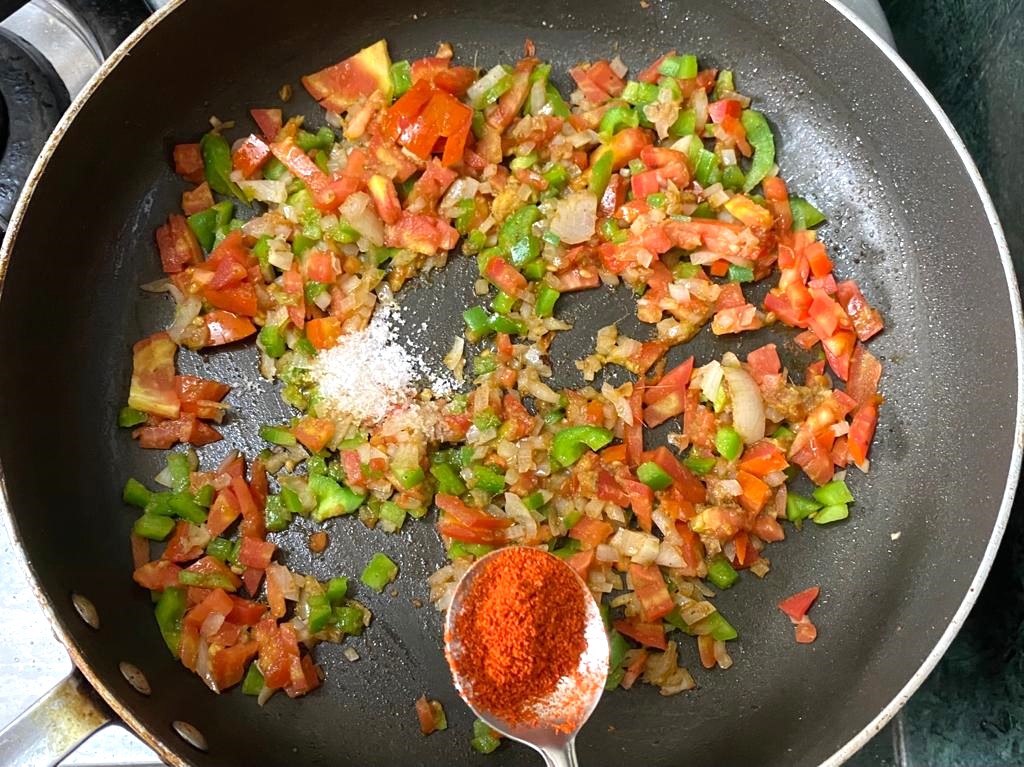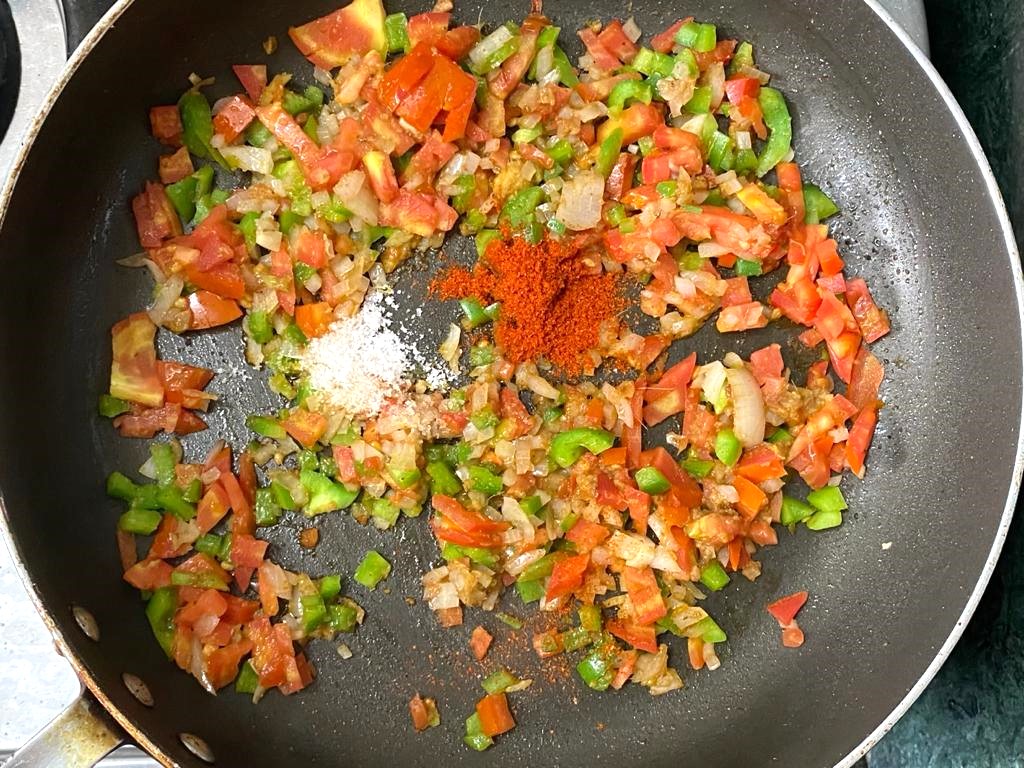 Next add tomatoes, green pepper, salt and red chilli powder and sauté for 1-2 minutes on medium heat or until the tomatoes turns soft and mushy.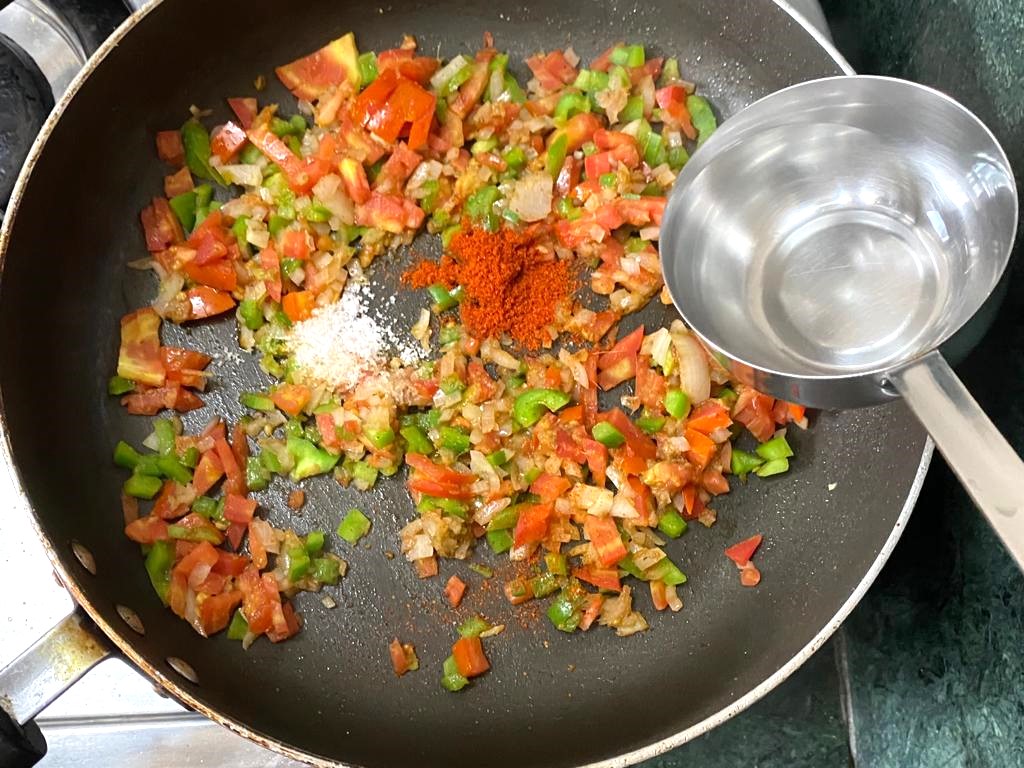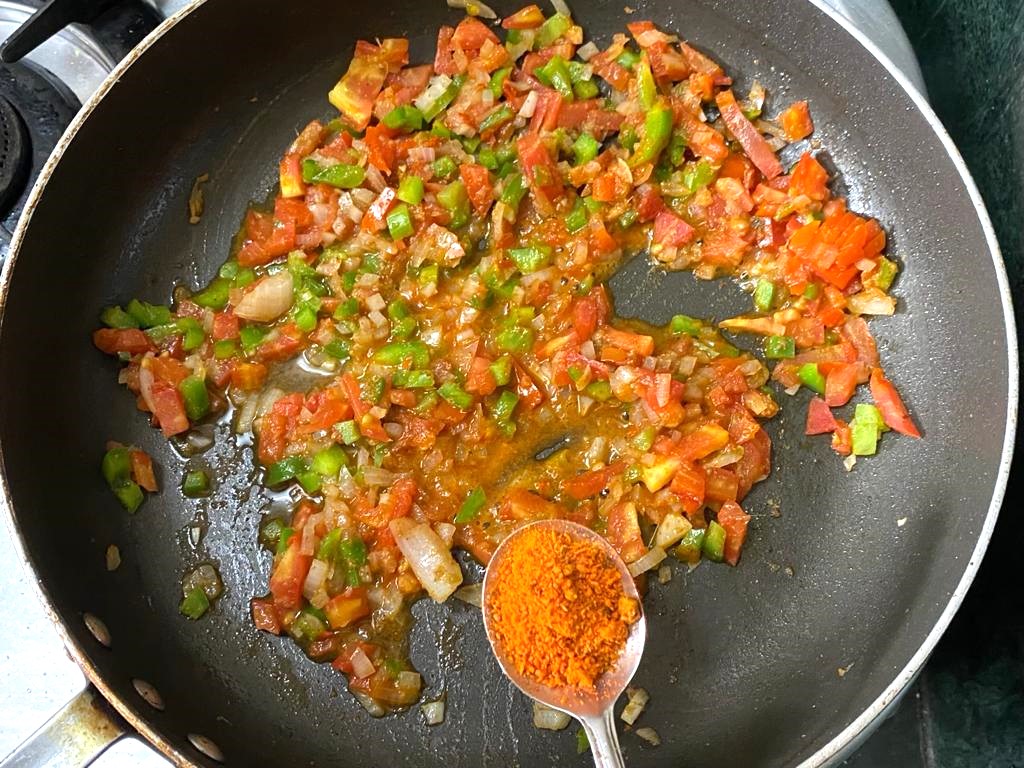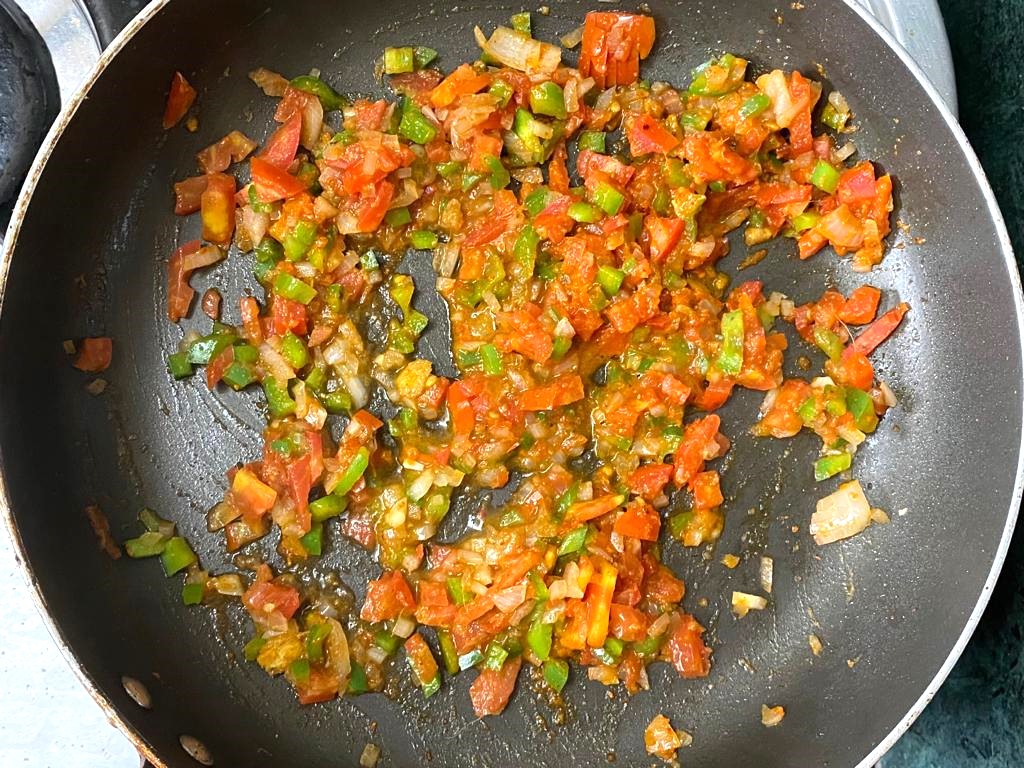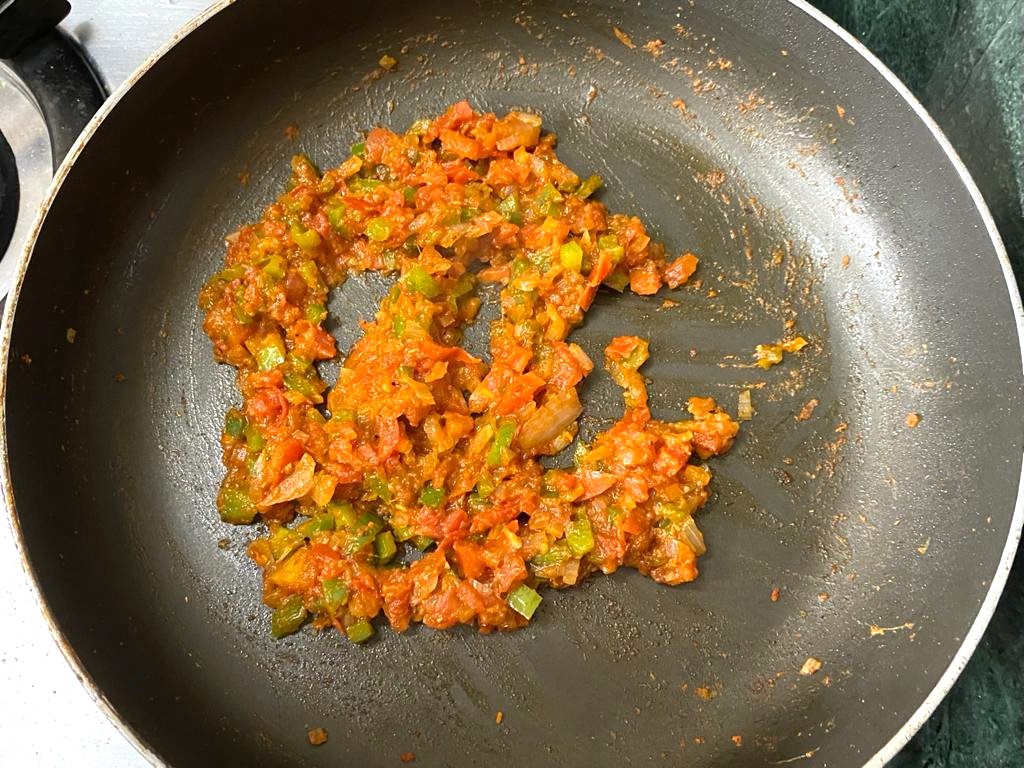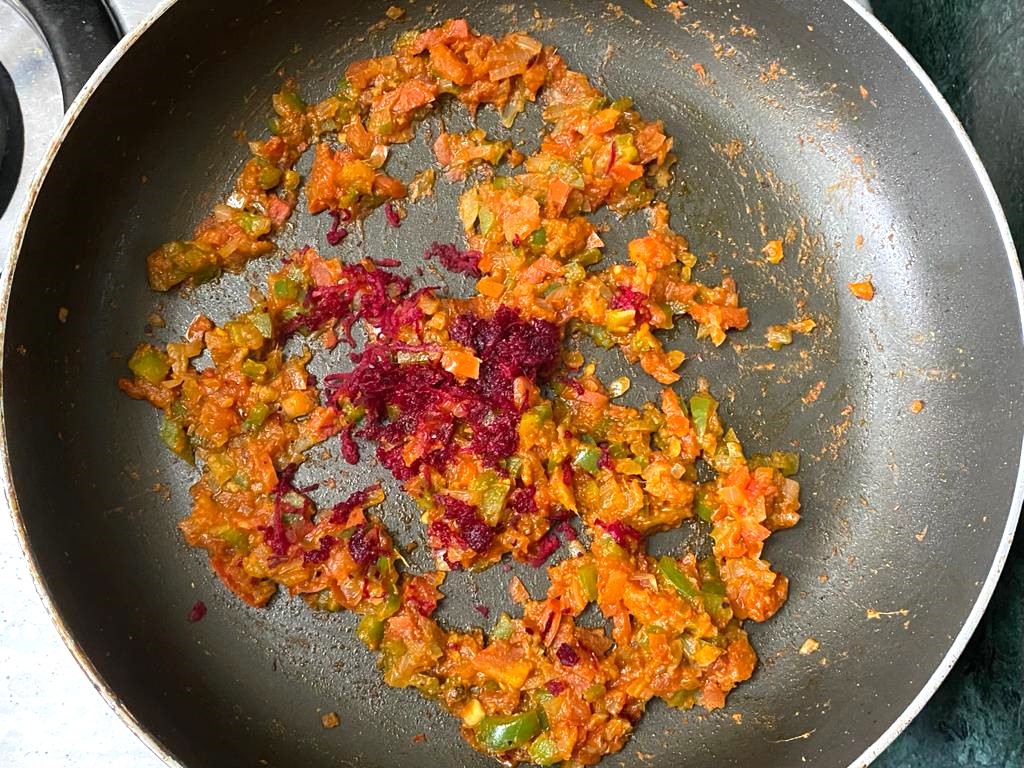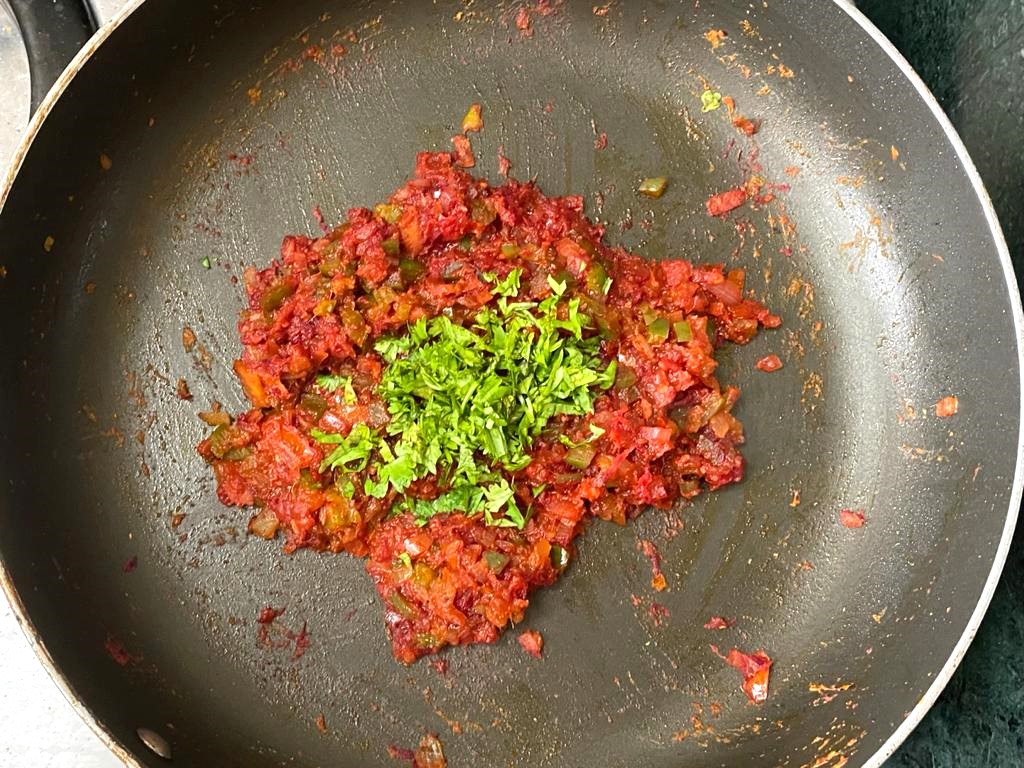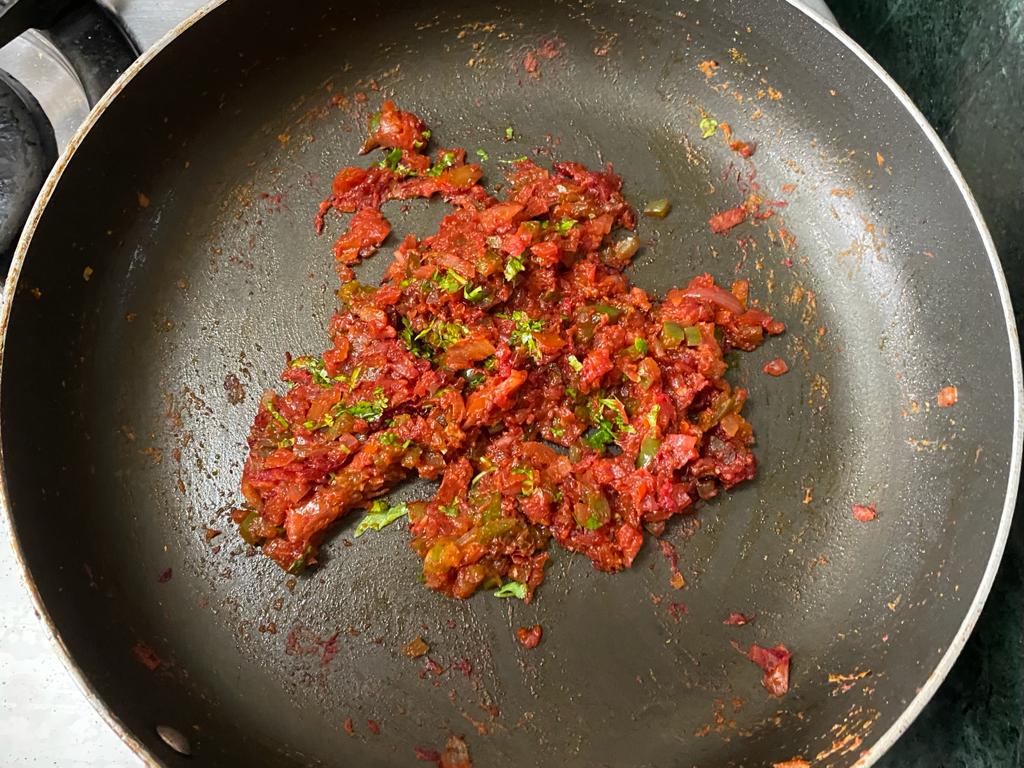 Once the tomatoes begin to turn soft and mushy add 2 tablespoons water and malgapodi powder and sauté for 1-2 minutes on low heat.
Finally add the beetroot and coriander leaves and sauté for a couple of seconds and turn off the heat. Keep the vegetable mixture aside.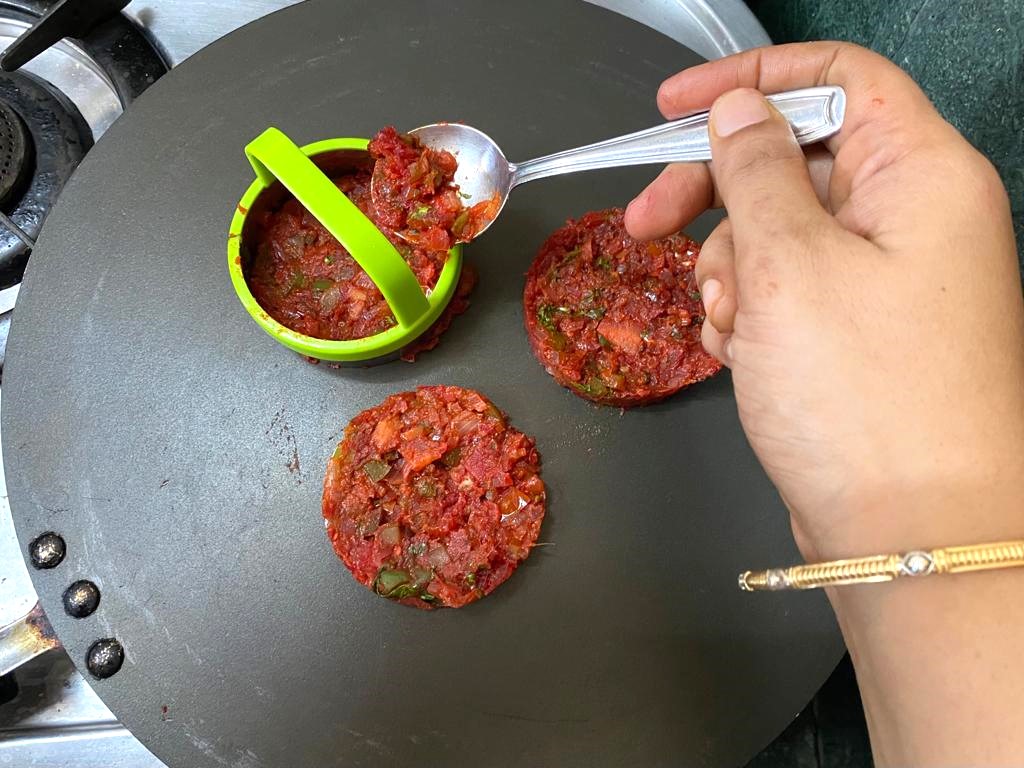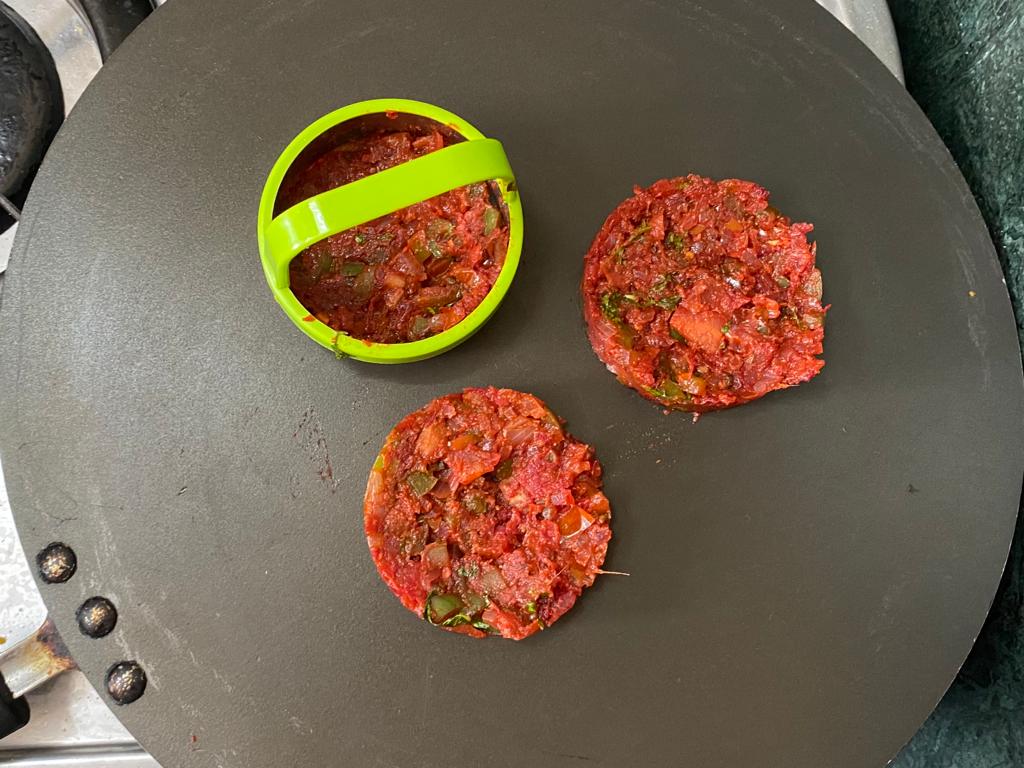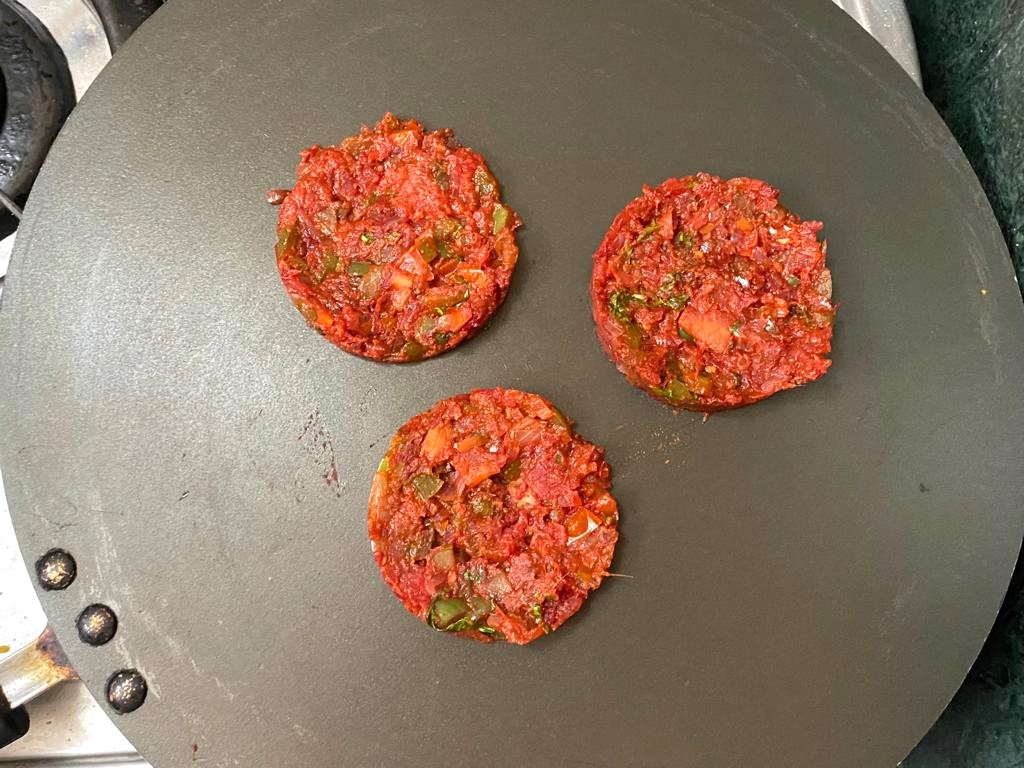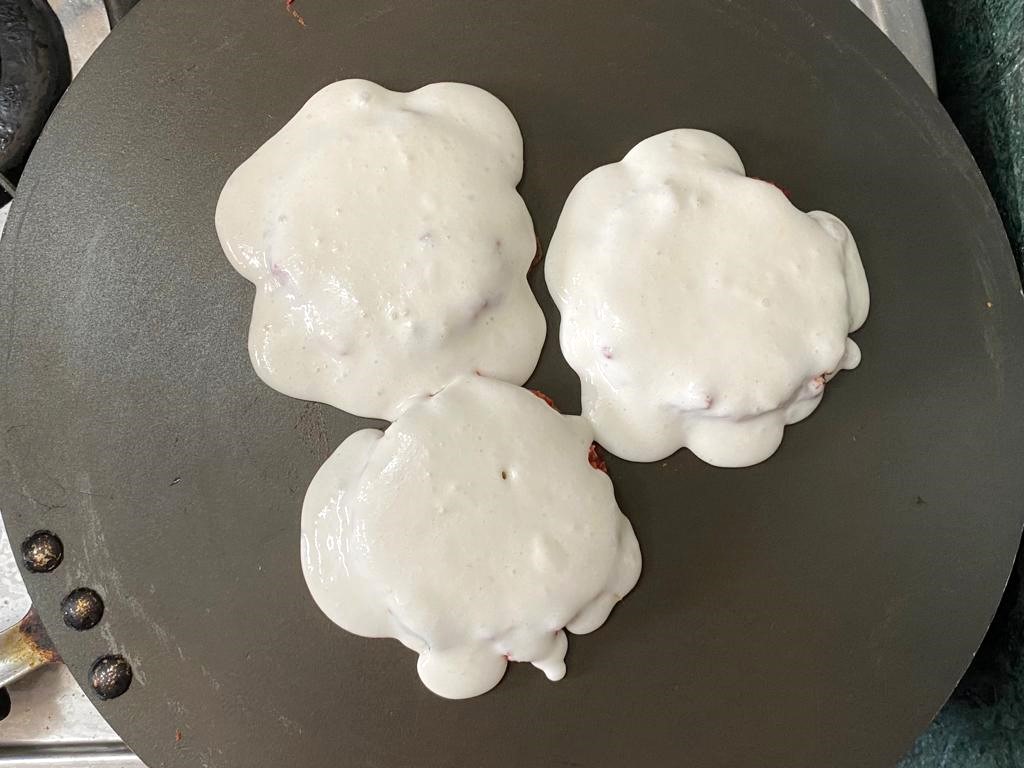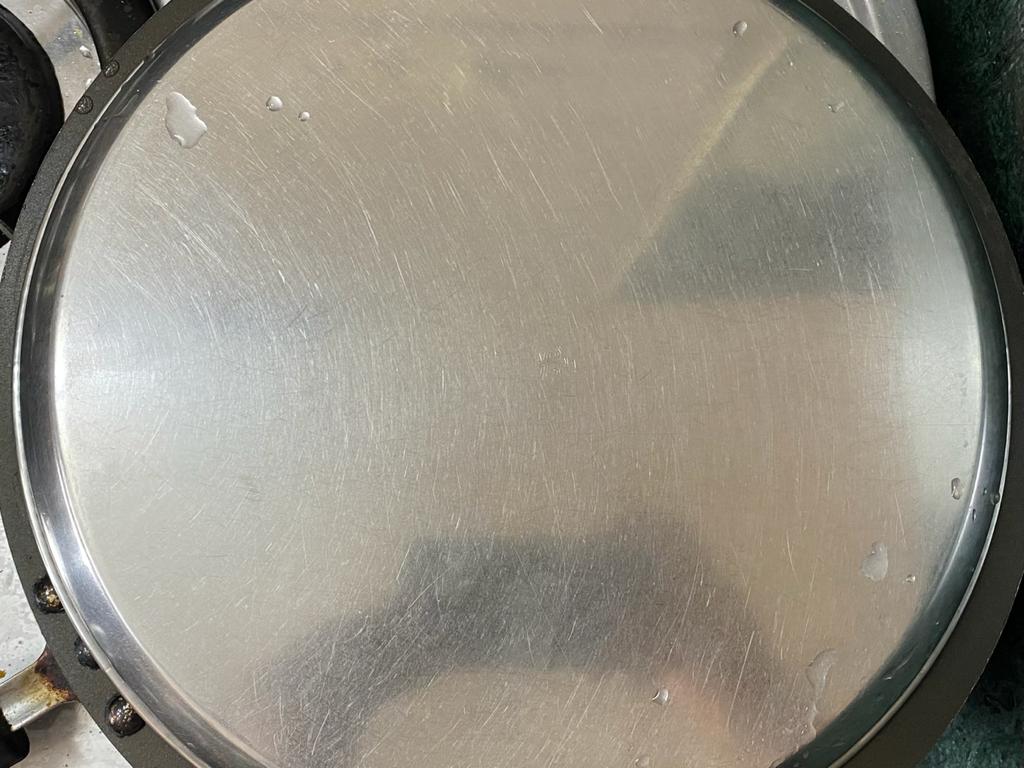 Heat a nonstick pan. There are 2 ways to do the next step –
Take 2 tablespoons of filling and make roughly 3-inch diameter circle or if you want precision then use a cookie ring/cutter to make a rough 3-inch diameter vegetable circles.
Pour 2-3 tablespoon of idli batter over each vegetable mound. Cover and cook on low heat for 6-7 minutes or until the batter is set on the top.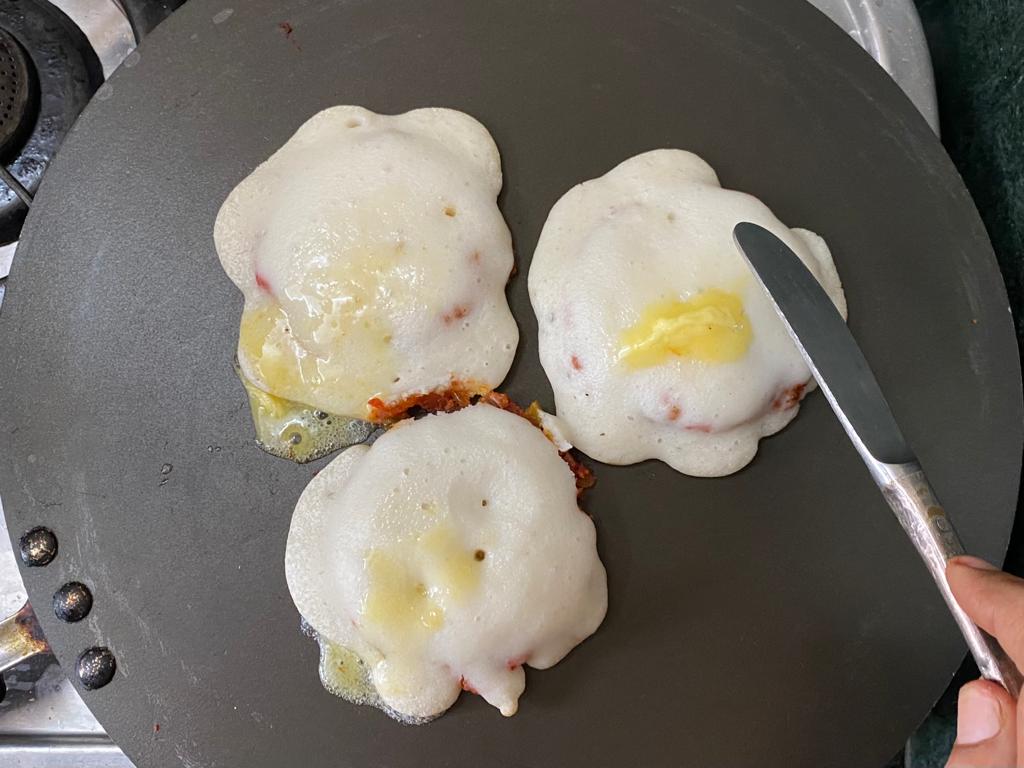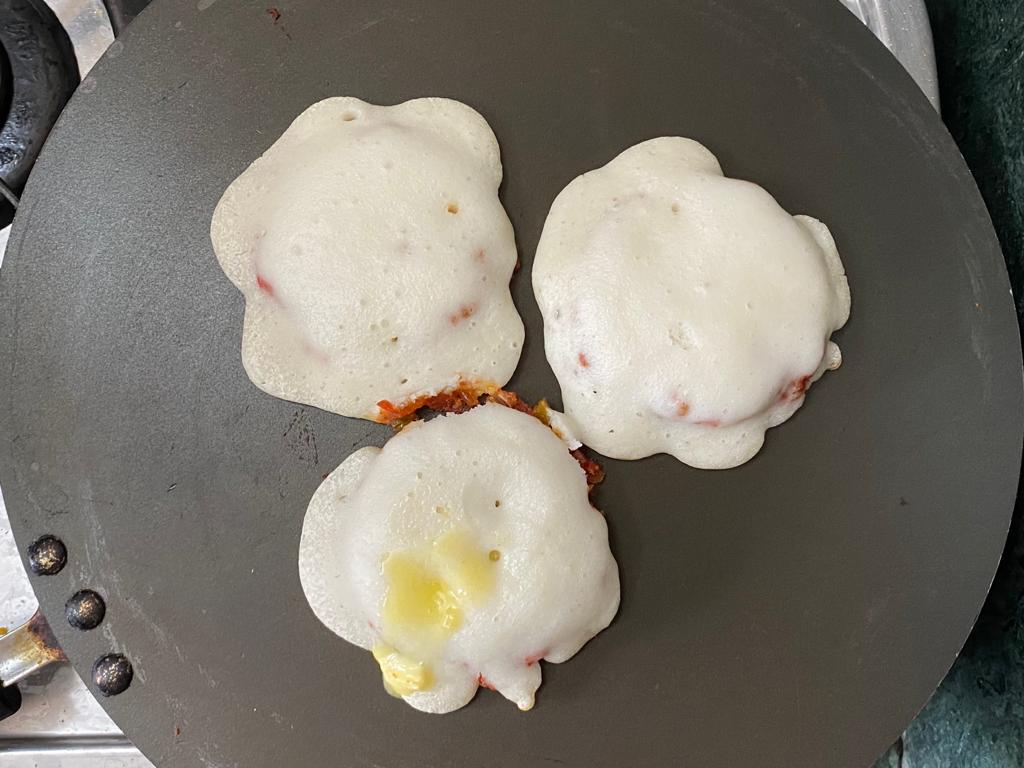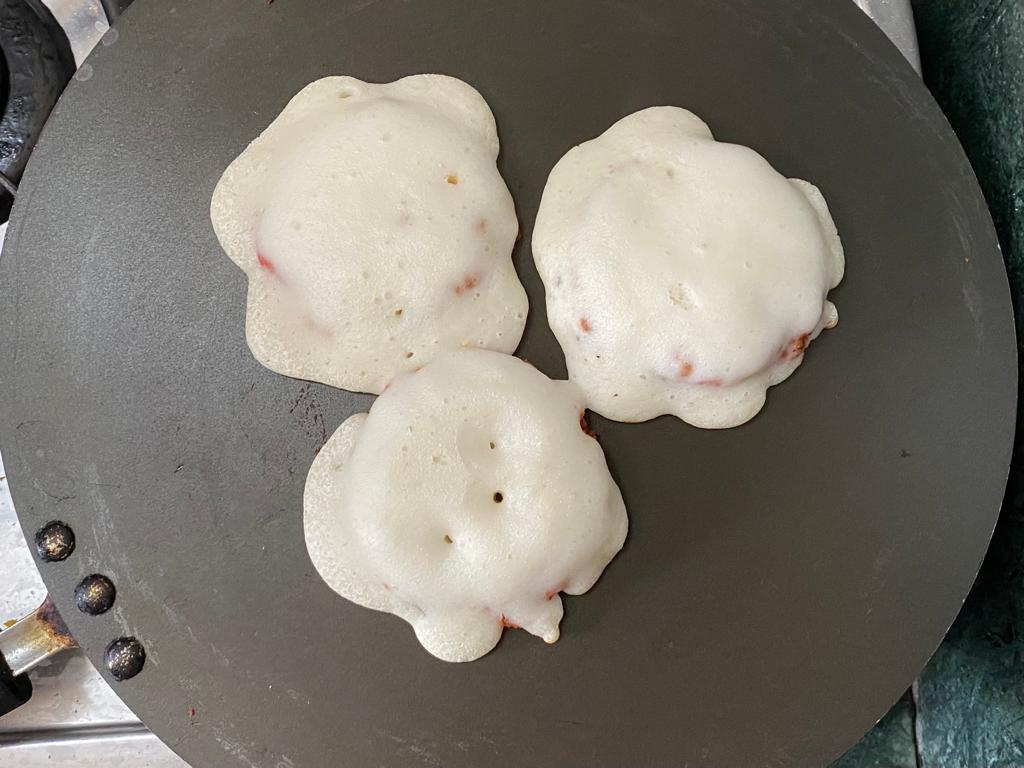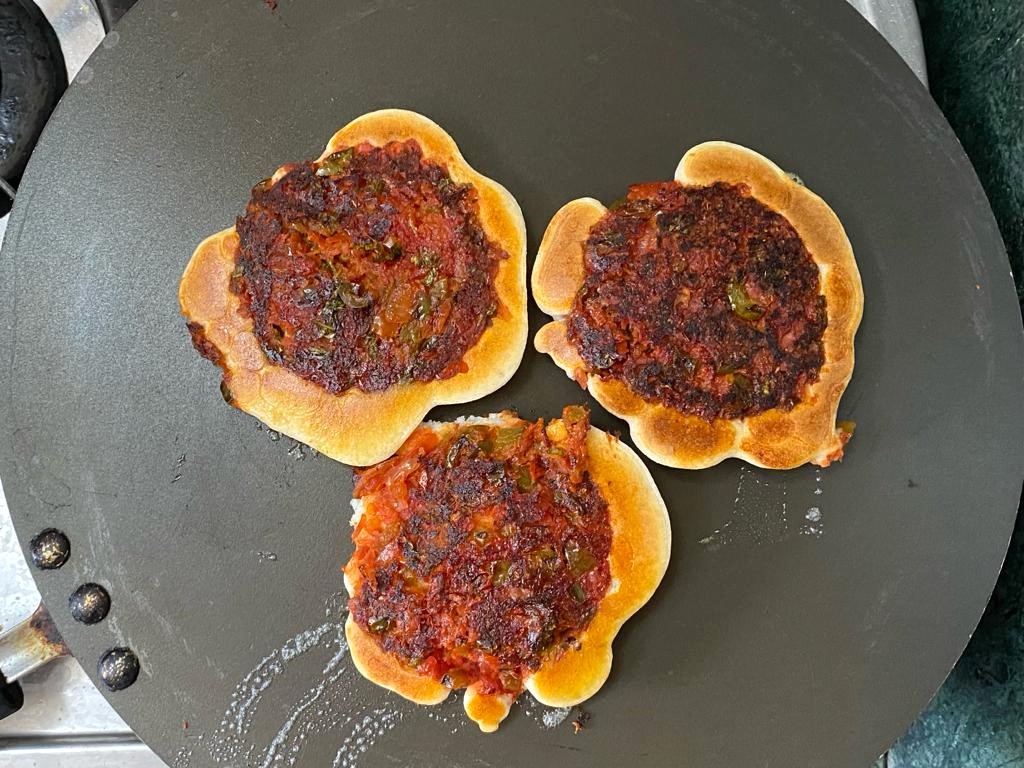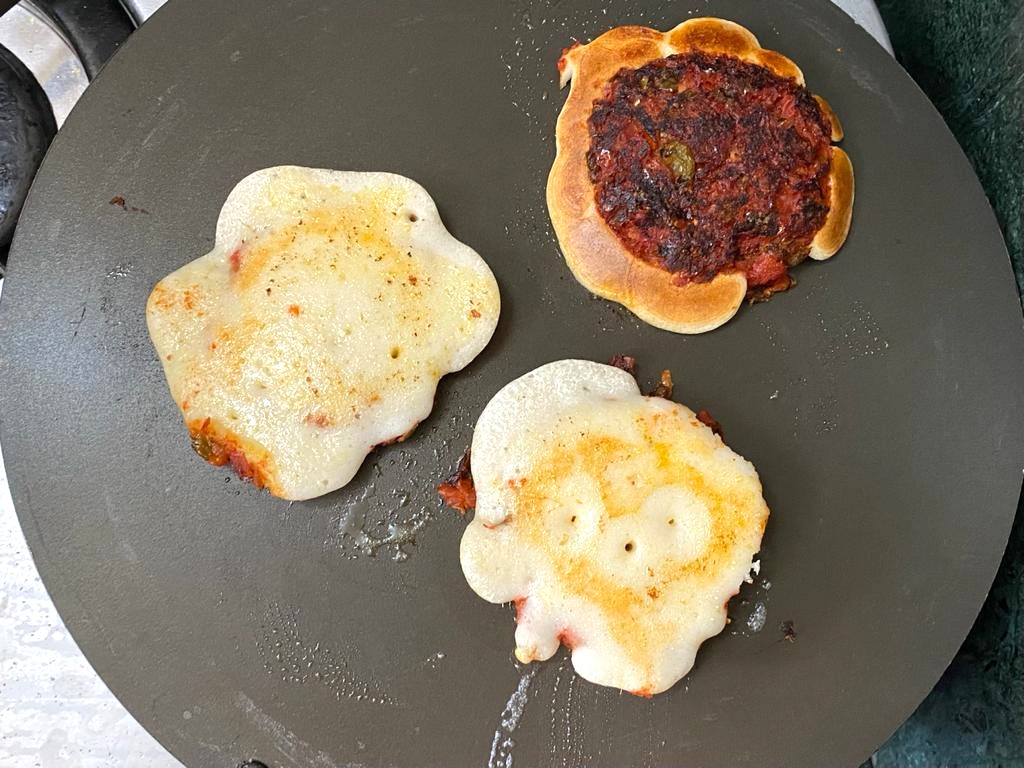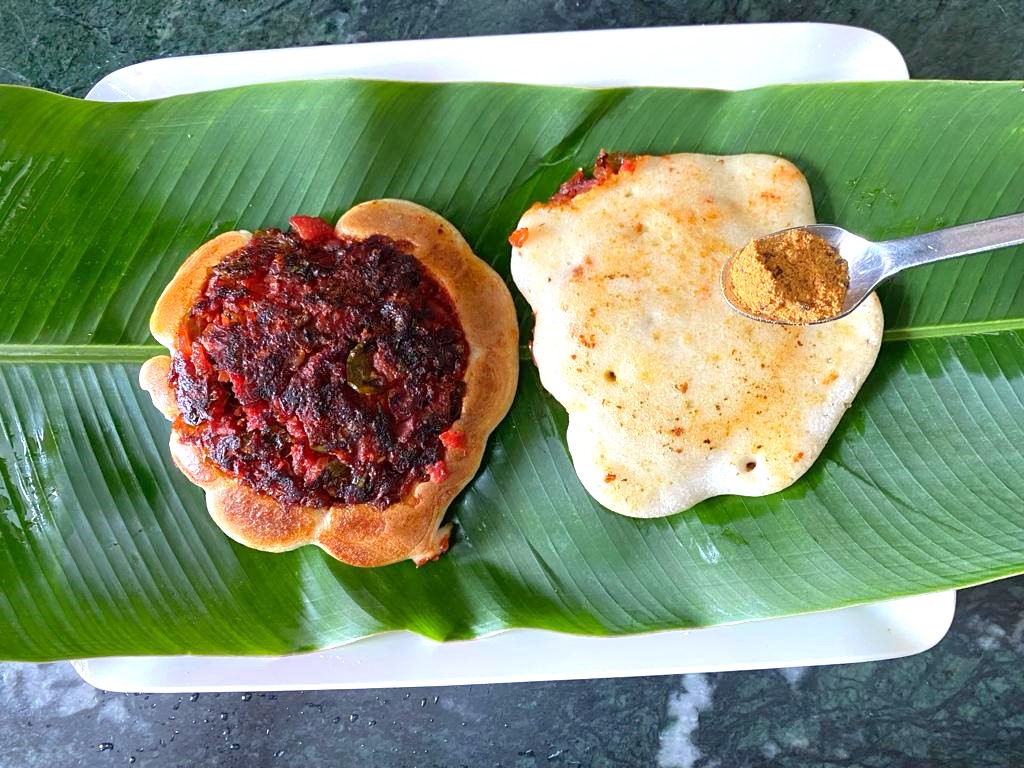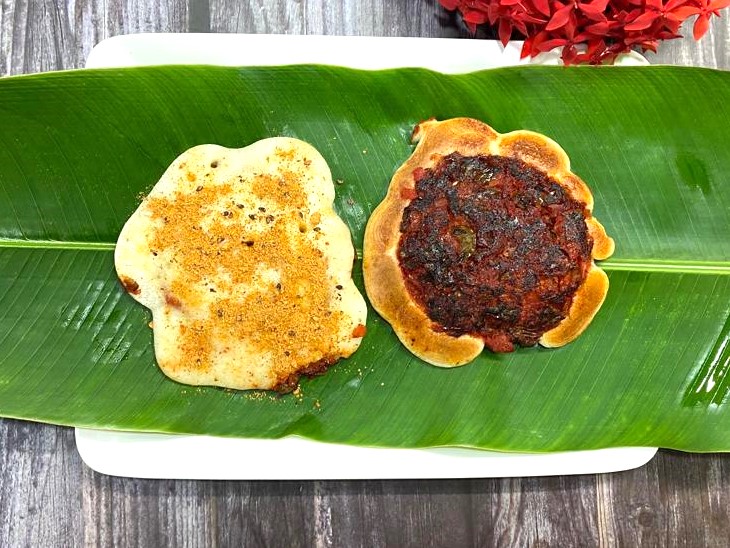 After 6-7 minutes, remove the lid and spread some butter over the idli. Flip the Idli and cook uncovered for another 2 minutes on medium heat until the idli is golden and slightly crispy.
Sprinkle Malgapodi over the Idli before serving.