Malgapodi Powder
Idli Podi, Malgapodi powder, Idli Milange Podi is one of the most popular South Indian style chutney powder that is a perfect accompaniment to idlis, dosas, appe, medu vada or even hot rice.
People also fondly call this chutney powder as gunpowder. No one has a historical reference as to why it is called gun powder. As per my assumption it could be referred due to the heat from chillies. It is the dry red chilies that create the heat, so this chutney is not for the faint of heart. There are many variations of this chutney powder although the core of the recipe remains the same across Southern India – urad dal, chana dal and red chillies. But it is the minor variations in some of the other ingredients that vary the flavour from state to state. In Karnataka, for instance, it is common to add desiccated coconut while garlic is a key ingredient in Andhra Pradesh. Quite a few new-age recipes also incorporate flax seed for its wellness quotient into the traditional idli powder. It is not just the ingredients that go through subtle tweaks but also the accompanying oil. Coconut oil, sesame seed oil, ghee and even extra virgin olive oil is used to mix the idli powder.
I learnt this recipe from my aunt who we fondly call Anandi Buaji. My aunt lived in Cochin, Kerela for a long time and she cooks the most amazing South Indian food ever. I often call her up to discuss a recipe or even to ask her recipes. I do strongly believe that recipes handed down have meaning as they are a part of the fabric of your family history. Family recipes are a way of keeping our ancestry alive, as well as a part of ourselves. It is said that food appeals to all senses and because of this it can evoke vivid memories of our childhood, of our relationships with family members who have passed away. Food can remind us of experiences long forgotten and allow us to relive feelings of comfort, satisfaction or excitement. Hence, I am in full favour of preserving family recipes and blessed with elders who selflessly are always willing to share their recipes and tricks in a quest to preserve our family recipes and share it with everyone.
While most people head to a local store to buy packaged version of the idli powder, it is the home-made ones that win brownie points as you have full control over what goes in and can alter according to your taste too. Simple, easy and delicious to make. This recipe is definitely worth a try!
Ingredients
3 cups chana dal (split bengal gram)
1 cup urad dal (split black lentils)
16 dry red Kashmiri chilies
18-20 curry leaves
1 tablespoon salt
2 tablespoons red chili powder
¾ teaspoon oil
Directions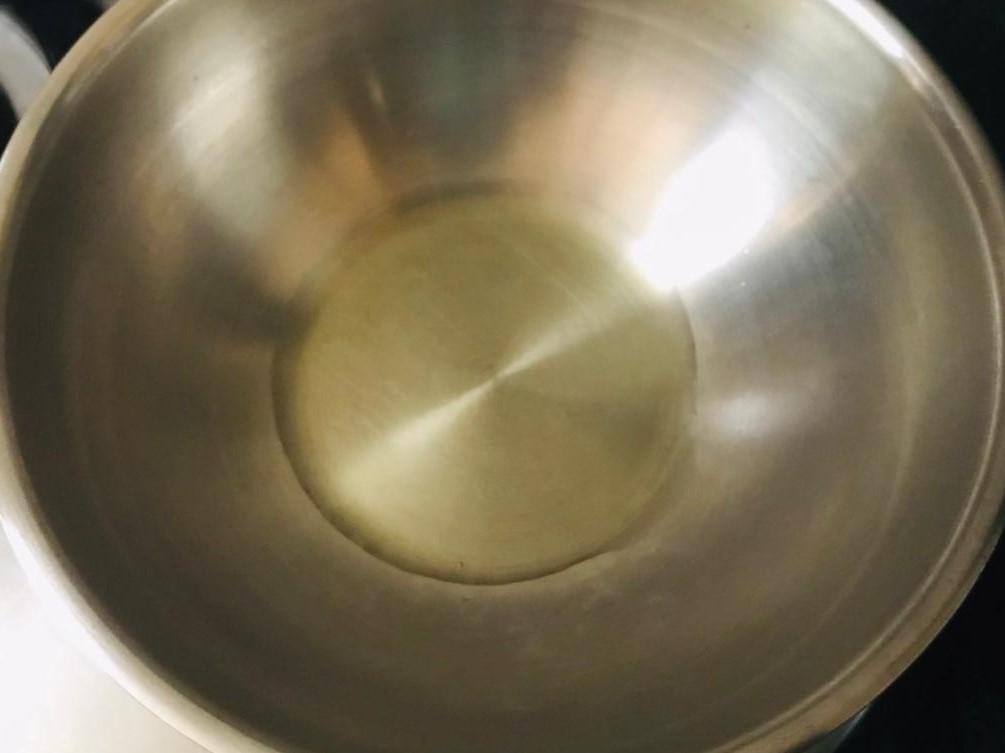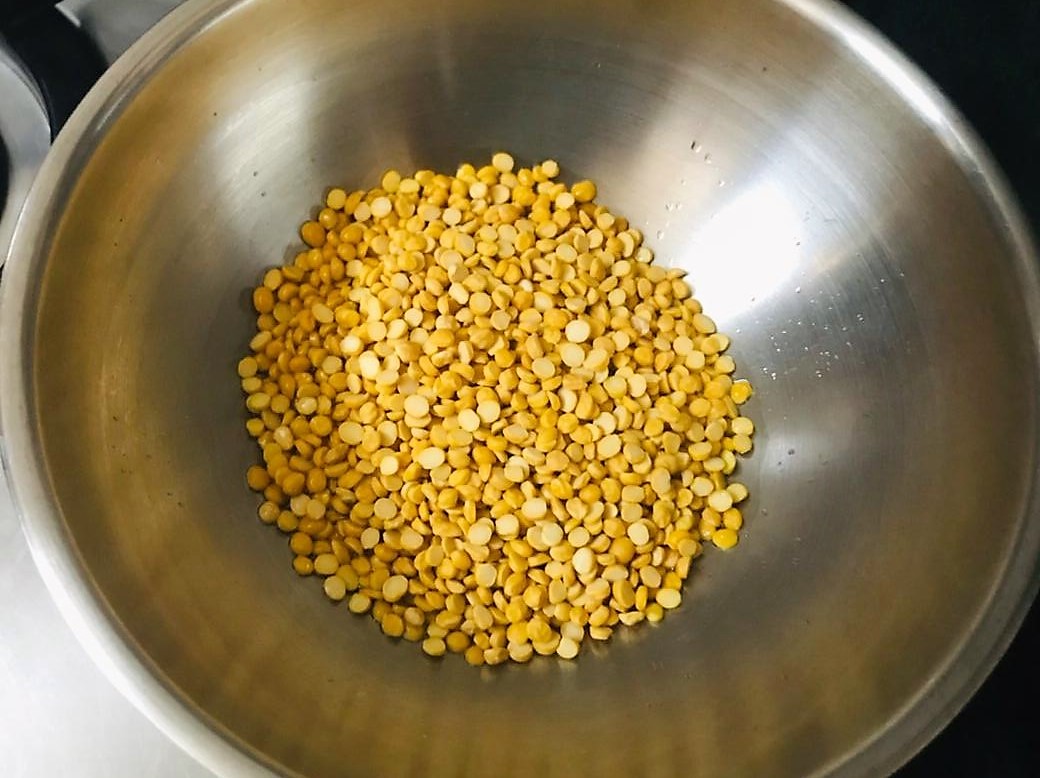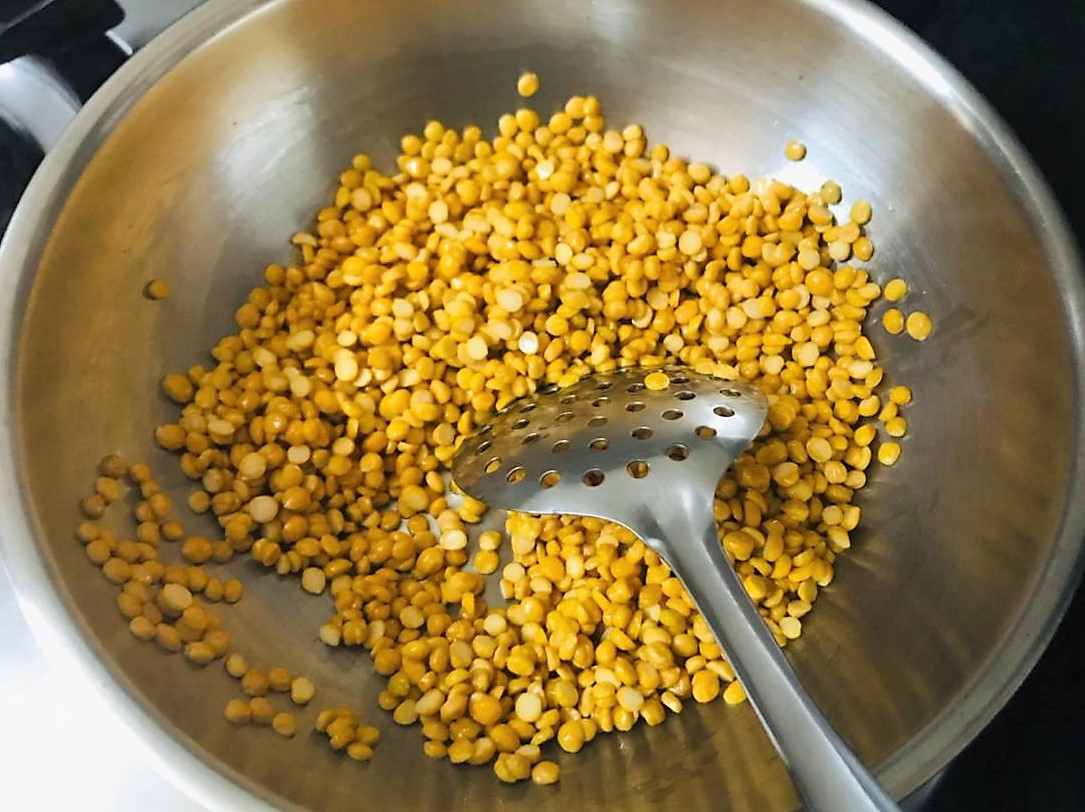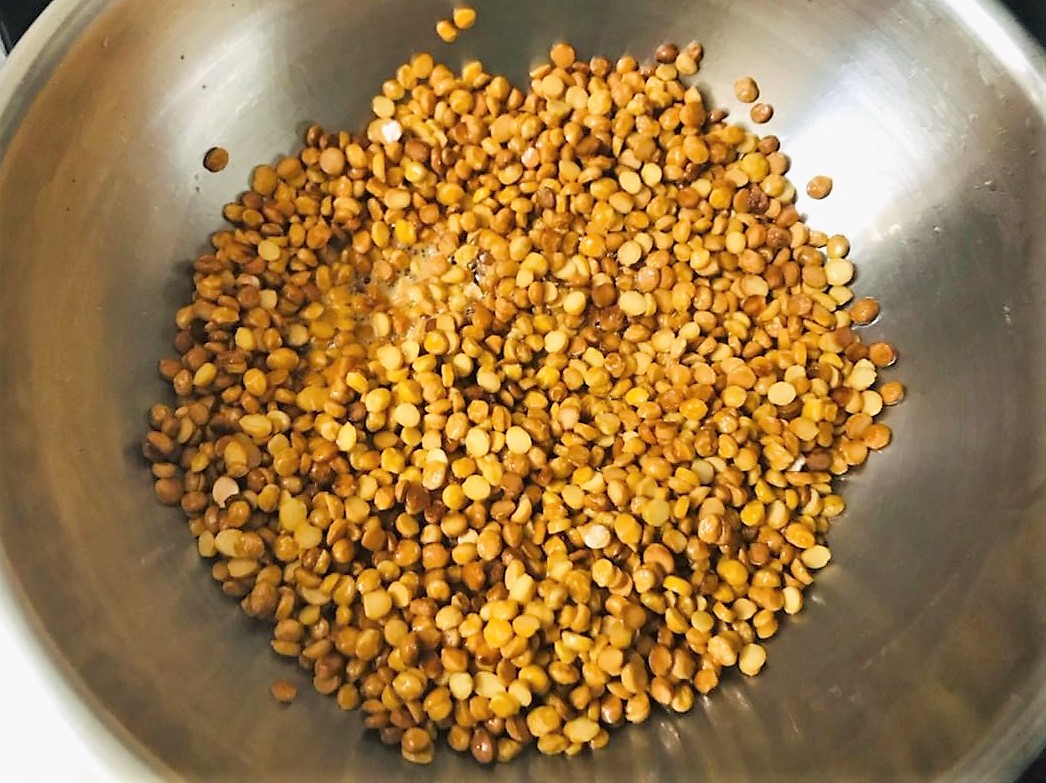 Heat ½ teaspoon oil and roast the chana dal on low heat until dal turns golden. It takes around 7-8 minutes.
Switch off the heat and keep it aside to cool.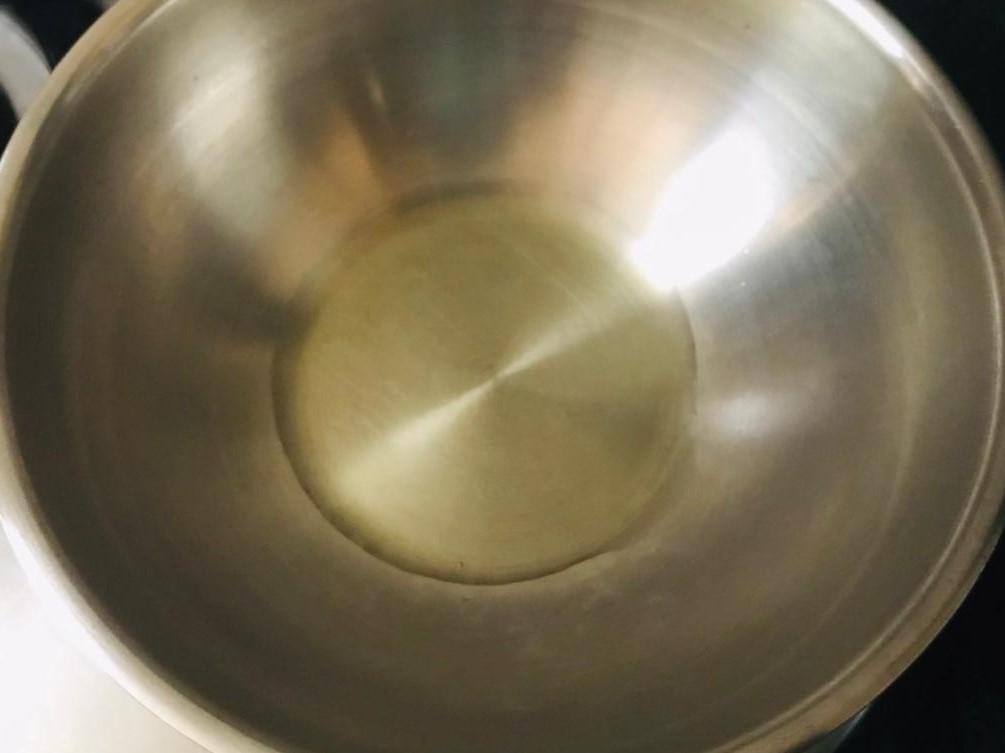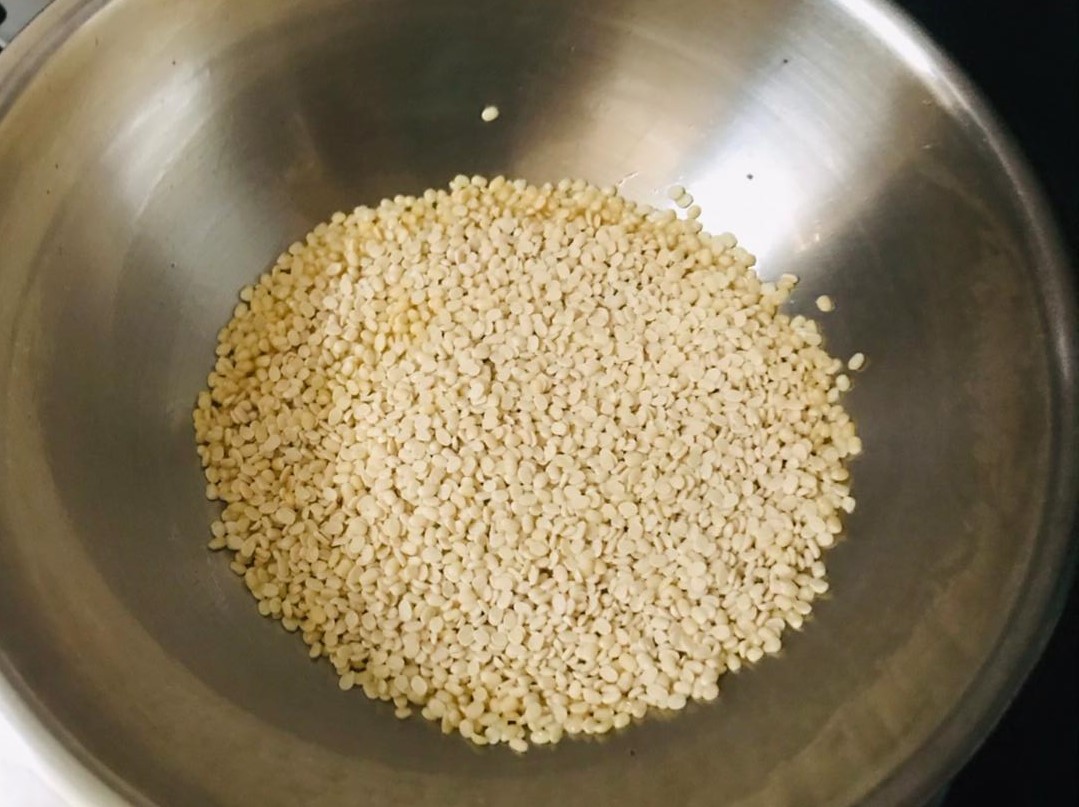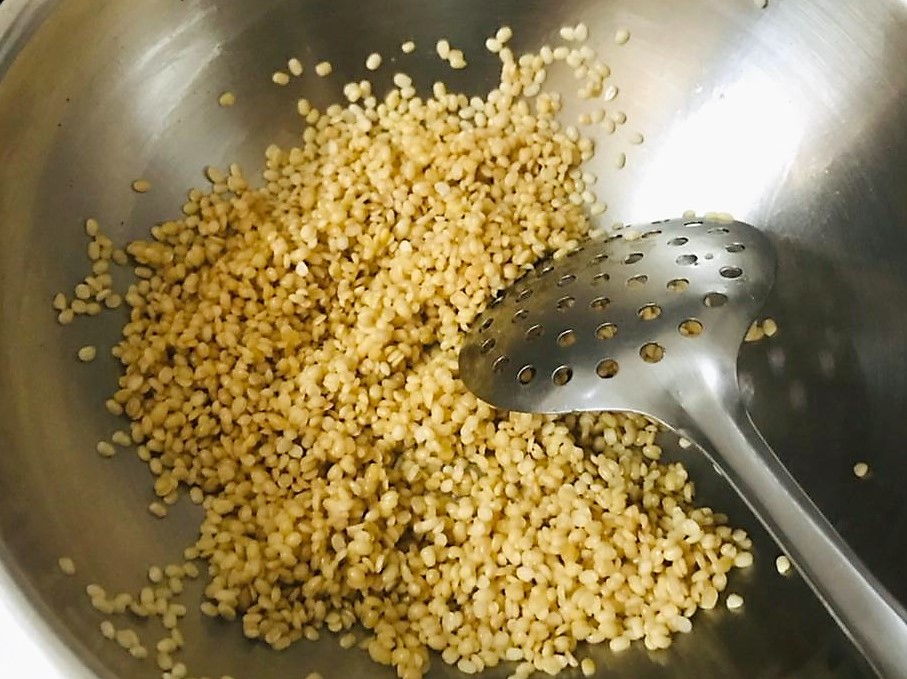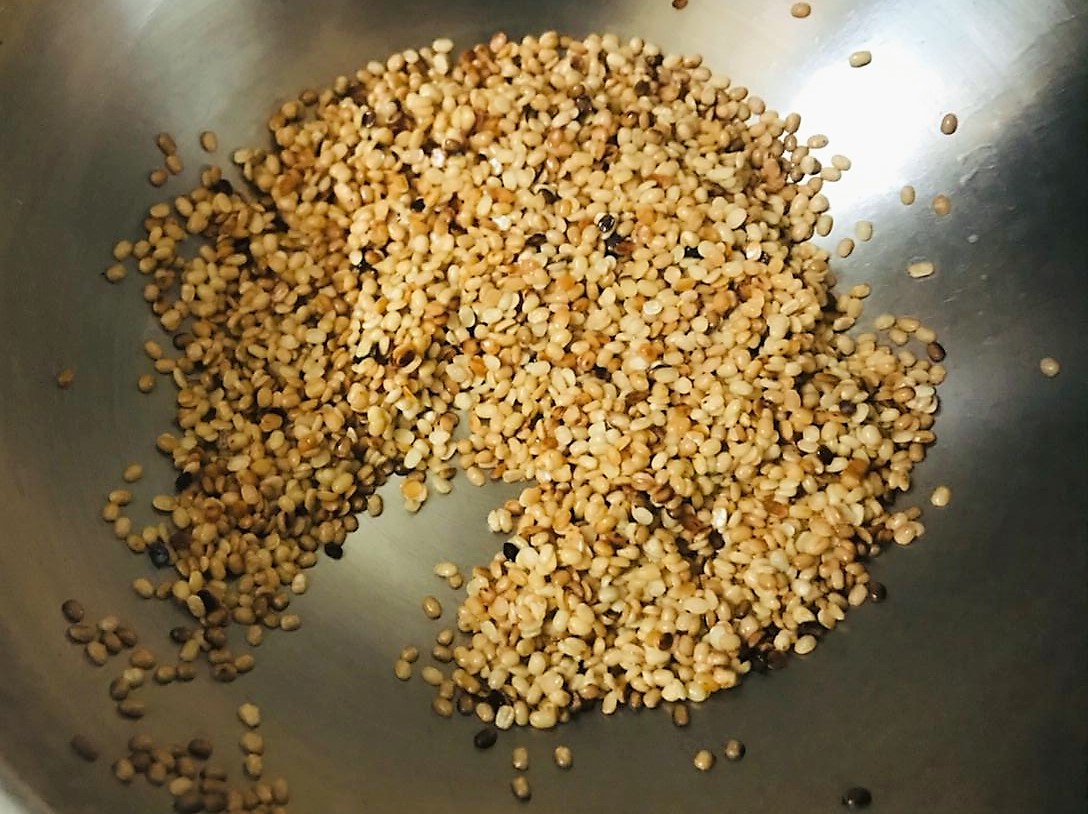 Heat ¼ teaspoon oil and roast the urad dal until it turns golden. It should take around 5-6 minutes.
Switch off the heat and keep it aside to cool.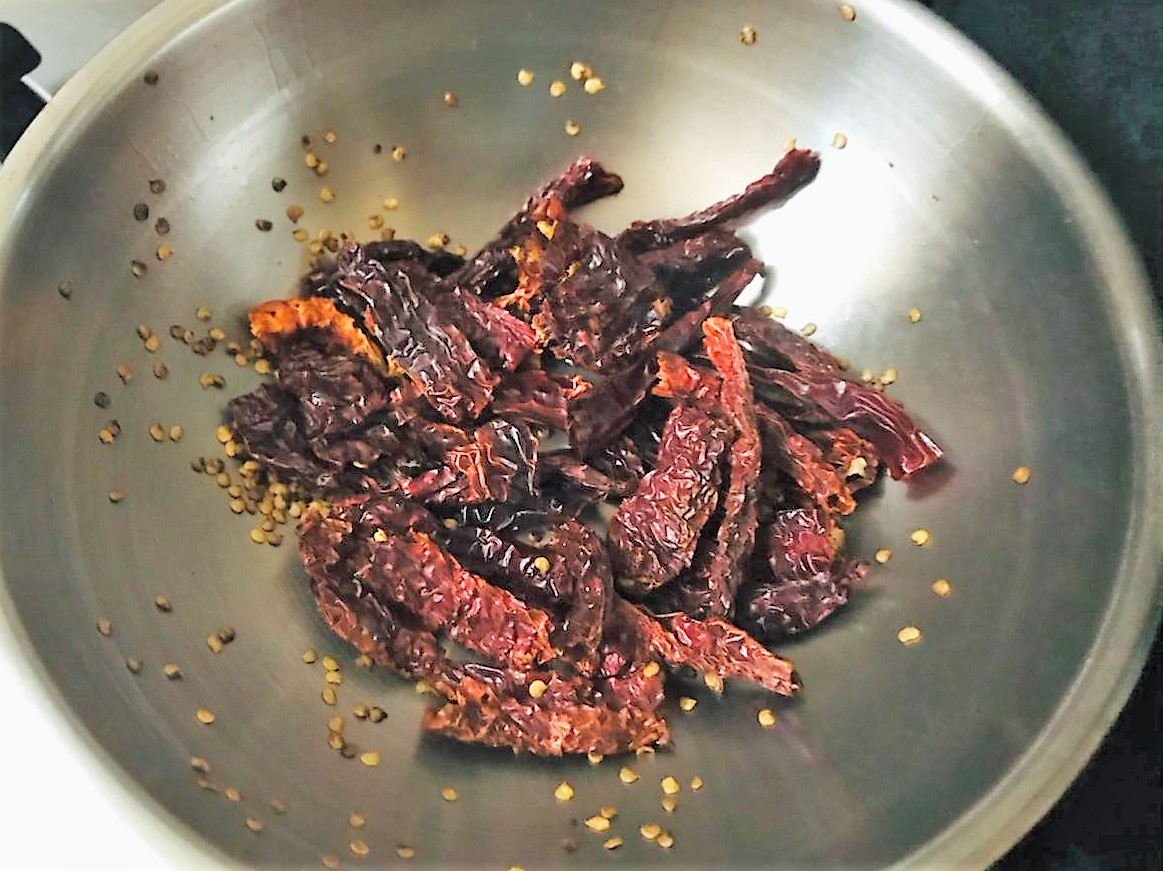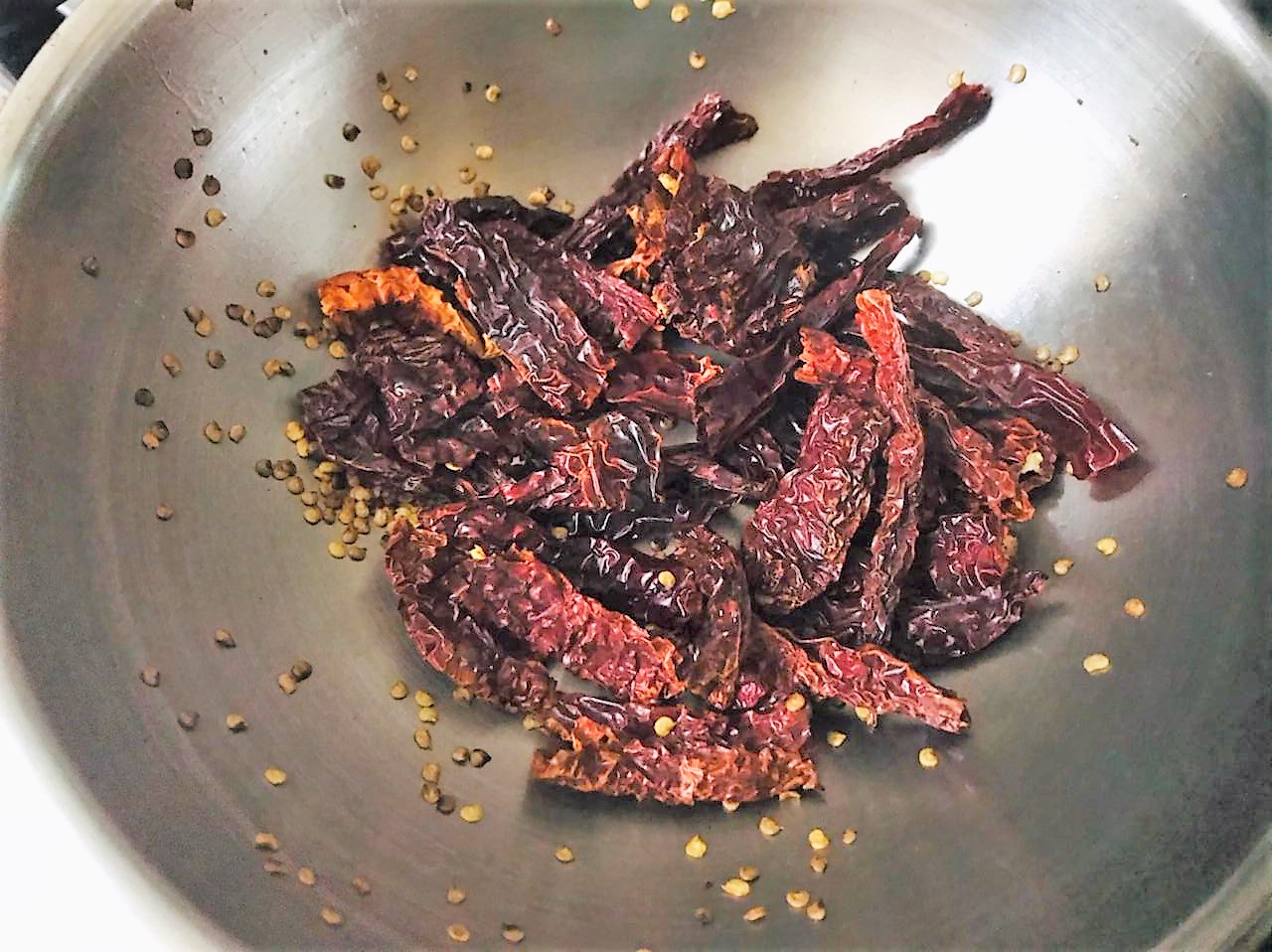 Heat a pan and dry roast the Kashmiri red chilies on low heat for 3 to 4 minutes.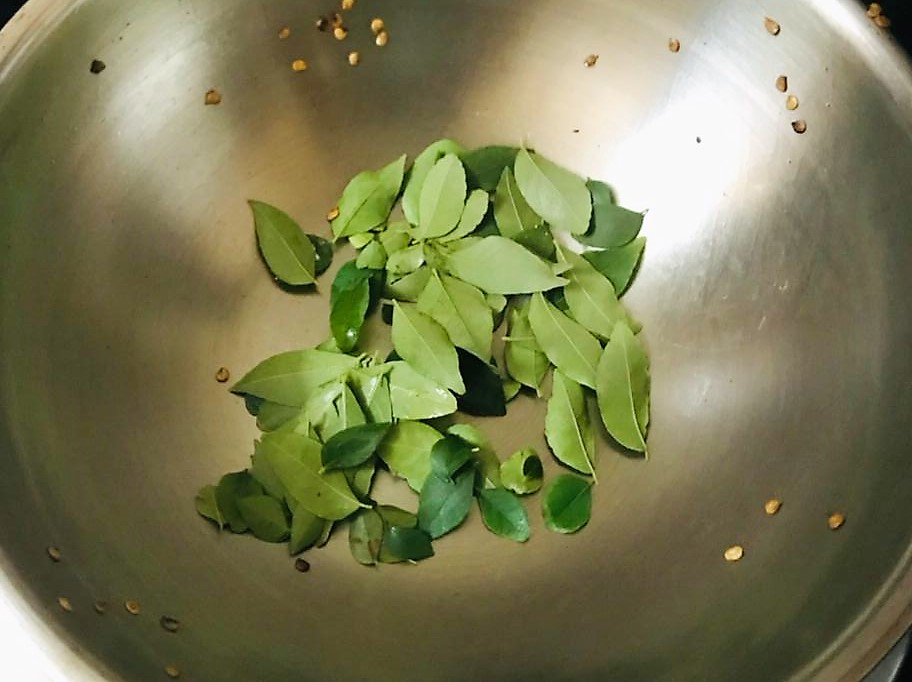 Heat a pan and dry roast the curry leaves on low heat until they turn crisp. It should take 1-2 minutes.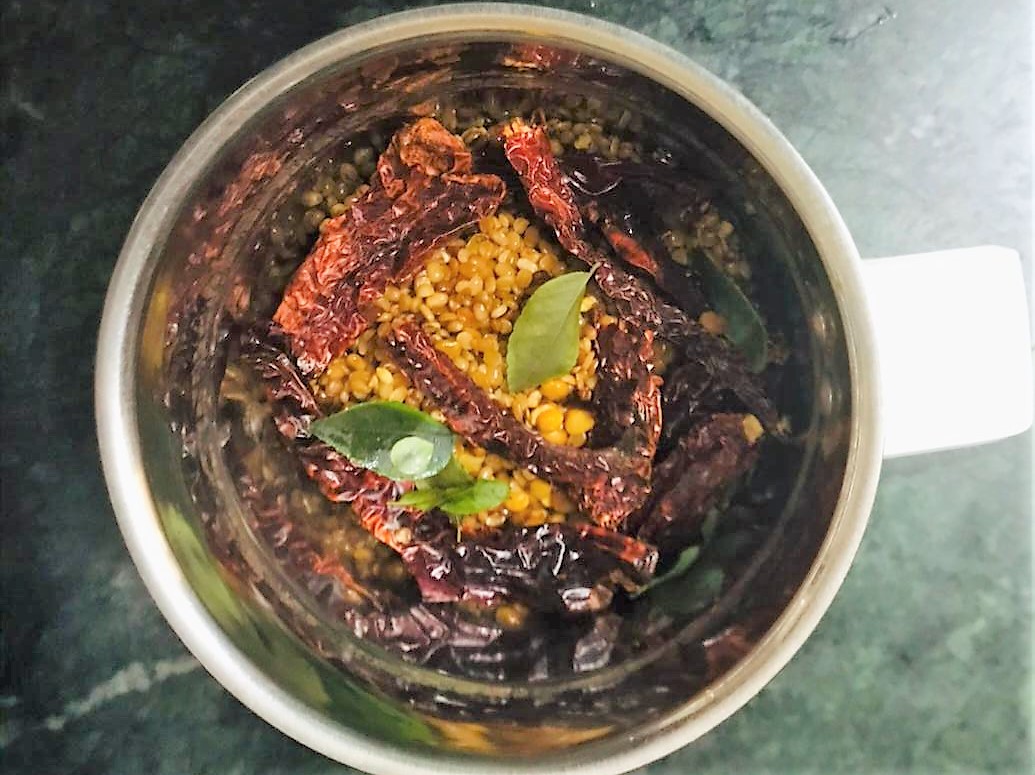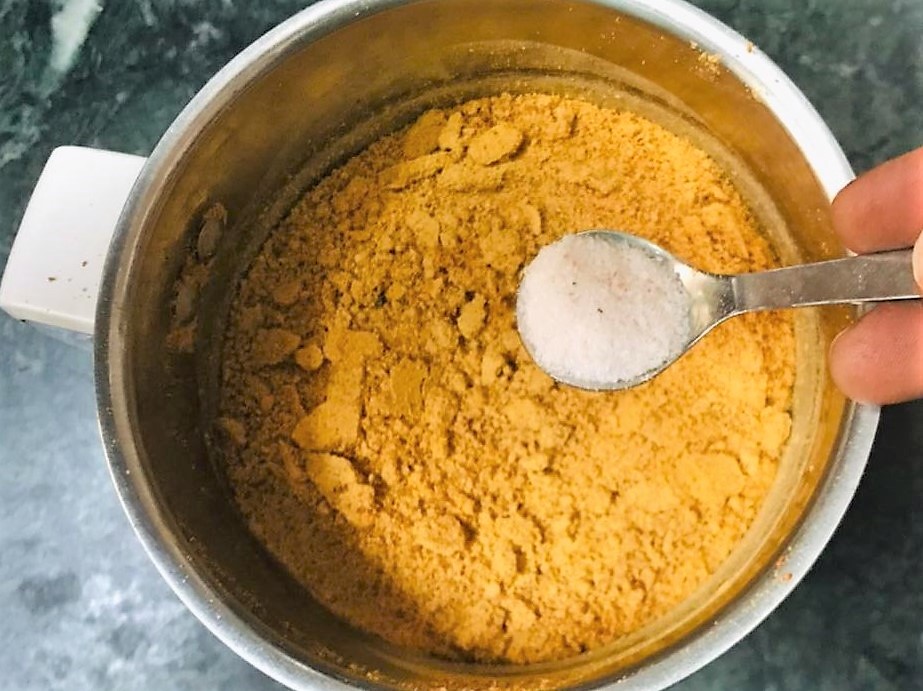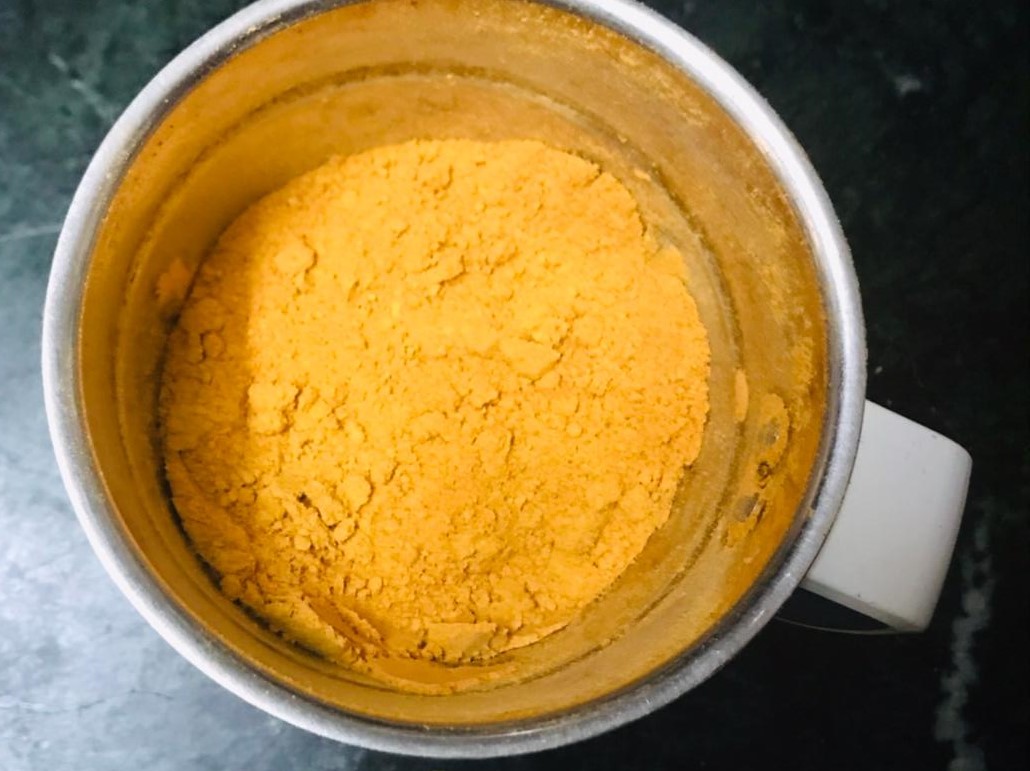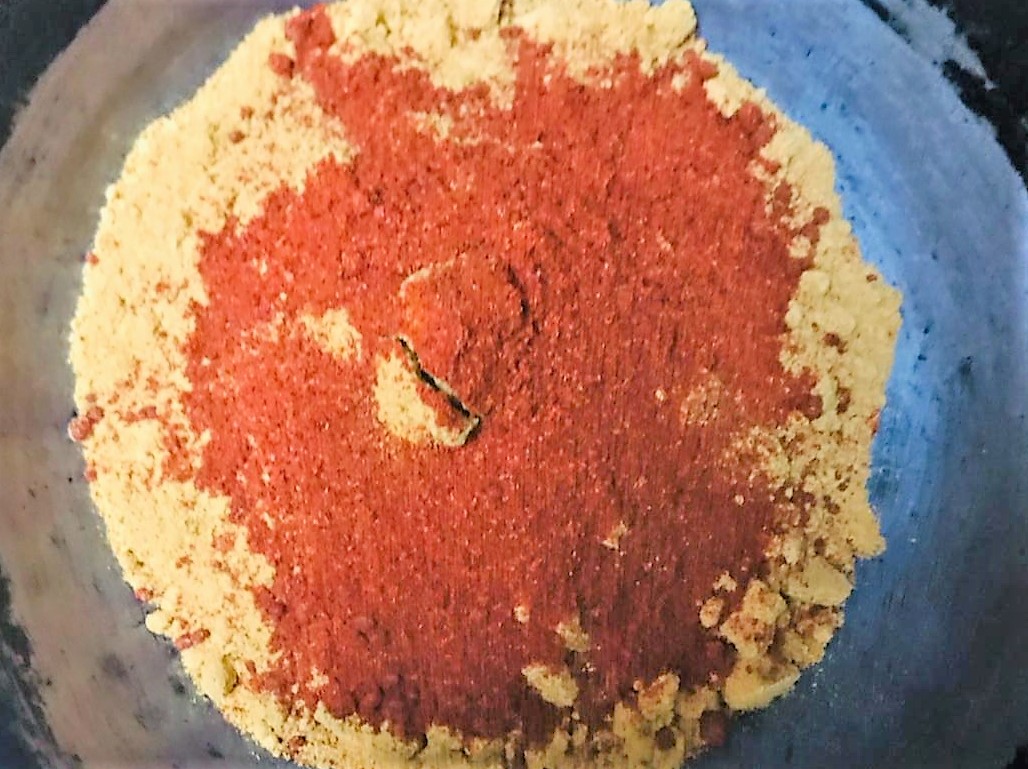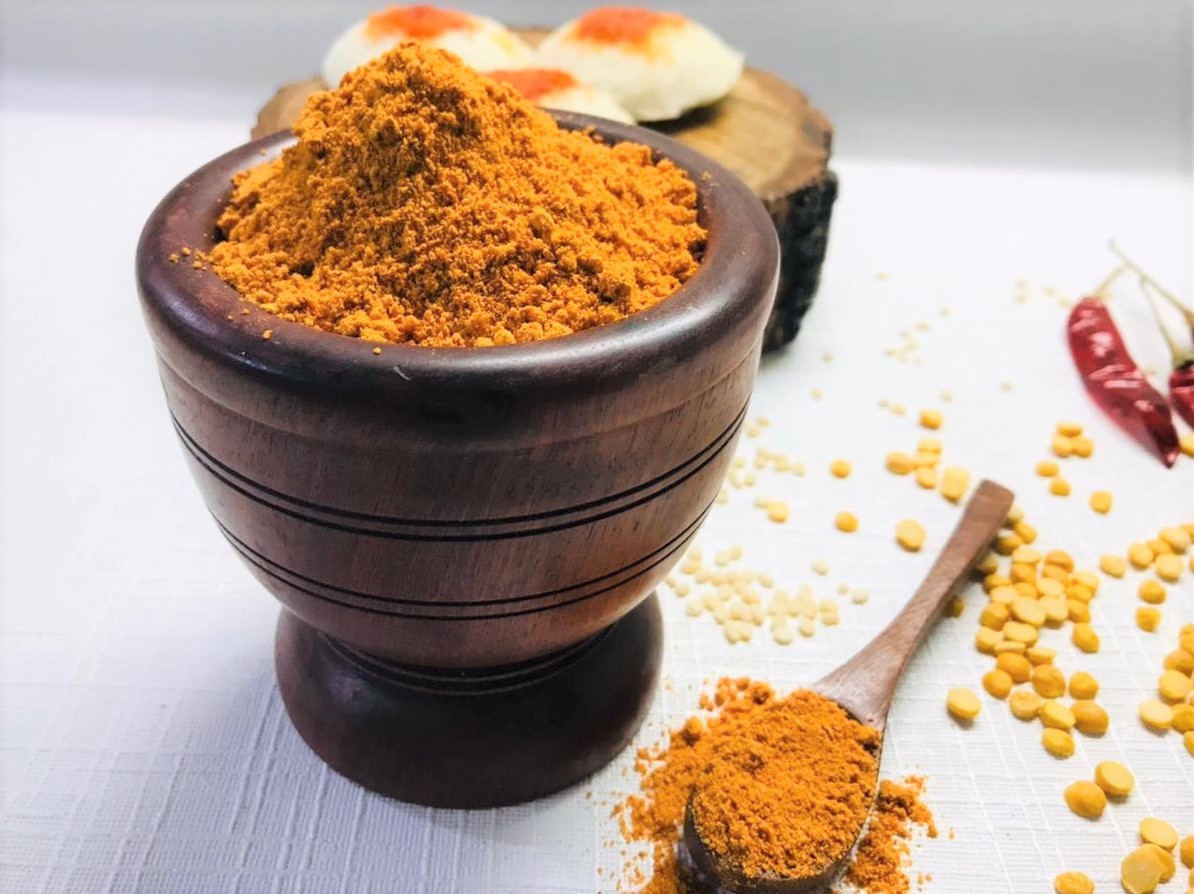 Grind the roasted chana dal, urad dal, red chilies, and curry leaves into a fine powder.
Add salt and red chili powder and mix.
Empty the gunpowder in an airtight container.
When you want to use the powder. Serve it along the idli's or dosa's and pour a little oil/ghee on the powder until it forms a good thick consistency (like that of a chutney) and dip the idli's or dosa's and eat away!
Enjoy with idli and dosa.