Vegetable Hyderabadi
Vegetable Hyderabadi is a delicious specialty from the city of Hyderabad, India.
Vegetable Hyderabadi is a spicy gravy dish that has a creamy texture, lots of vegetables and packed with flavours. Winters are perfect excuse to lavishly pamper our taste buds with spicy and hot food and use the abundance of vegetables that are in season.
What I love about this dish is that unlike most other Indian recipes wherein onion and tomatoes are used for gravy, this recipe also has spinach, coriander and mint in the gravy giving it luscious green colour and it also boosts the nutrition of the dish. Vegetable Hyderabadi is loaded with vitamins and minerals.
This dish is my daughter's favourite mixed vegetable dish. I love the versatility of the dish as I can use whatever vegetables I have in the fridge and serve with rice or any Indian bread.
Other recipes you might like are Dal Makhani, Paneer Butter Masala, Paneer Lababdar, Achari Paneer, Kadai Paneer, Paneer Kolhapuri and Paneer Jalfrezi.
Ingredients
For Paste
1 teaspoon oil
½ cup finely sliced onions
½ cup tomatoes
2 green chilies
1 inch ginger
4-5 garlic cloves
1 cup spinach leaves
½ cup coriander leaves
¼ cup mint leaves
½ teaspoon salt
Vegetables
¼ cup carrots (cut in 1-inch batons/sticks)
¼ cup fine beans (cut in 1-inch pieces)
¼ cup peas
¼ cup cauliflower florets
¼ cup baby corns (cut in 1-inch pieces)
½ cup diced cut onions
½ cup diced green peppers (capsicum)
1 tablespoon oil
For Gravy
1 tablespoon oil
4-5 clove
1 inch cinnamon
1 black cardamom
2 green cardamom
2 bayleaf
1 teaspoon salt
1 teaspoon turmeric powder
1 teaspoon red chili powder
1 teaspoon coriander powder
¼ cup yoghurt
1 teaspoon garam masala
2 teaspoons cream
Grated paneer for garnishing
Directions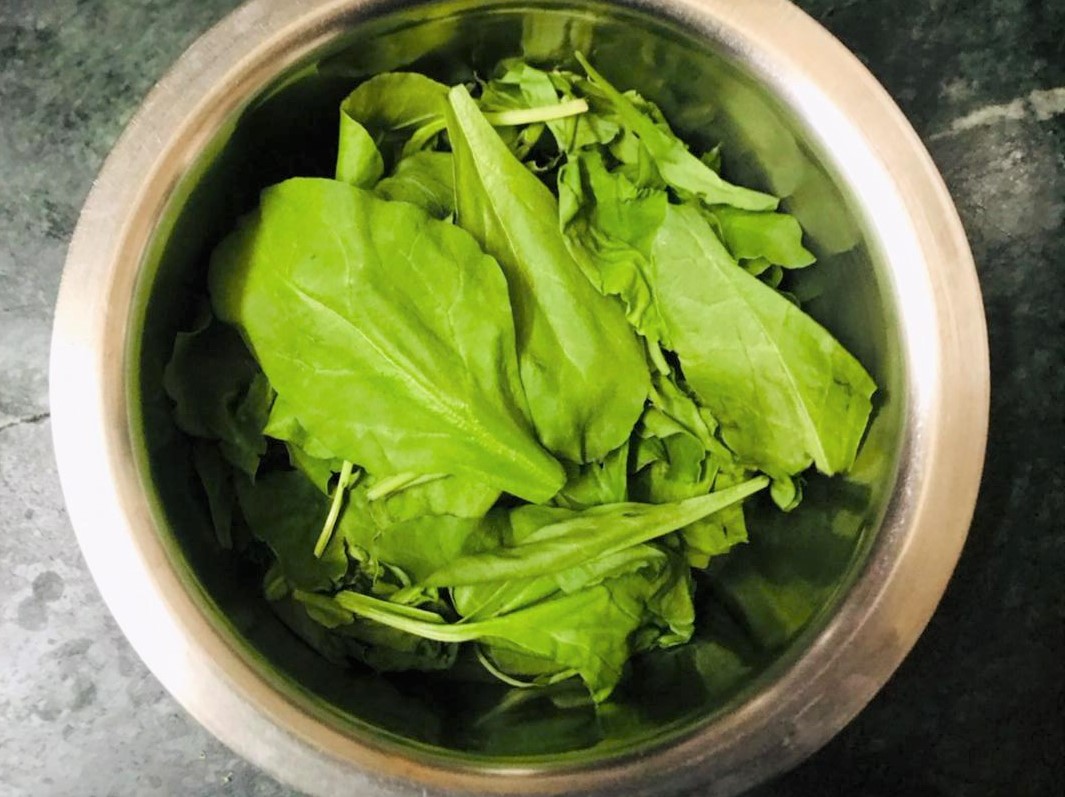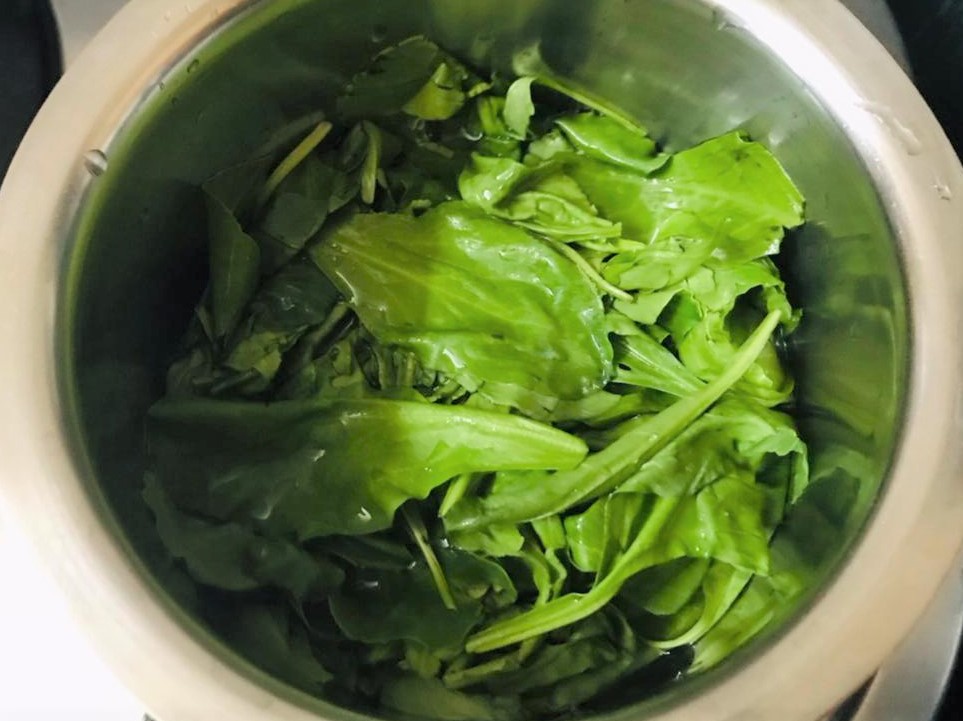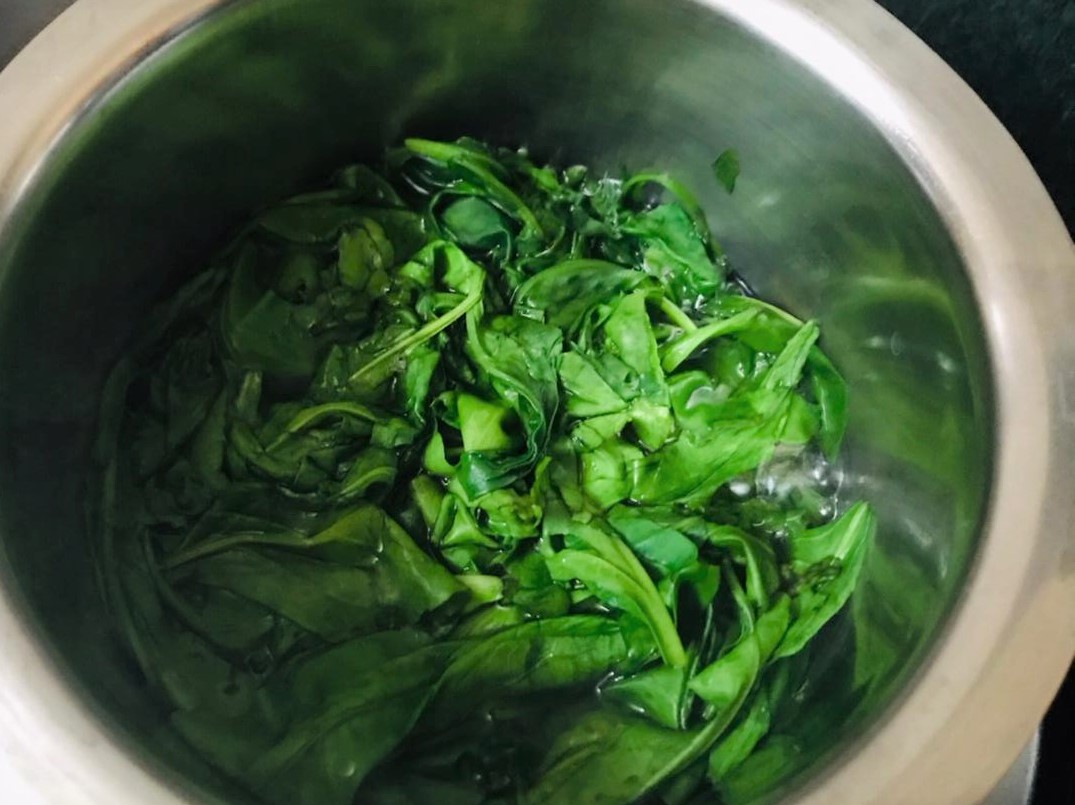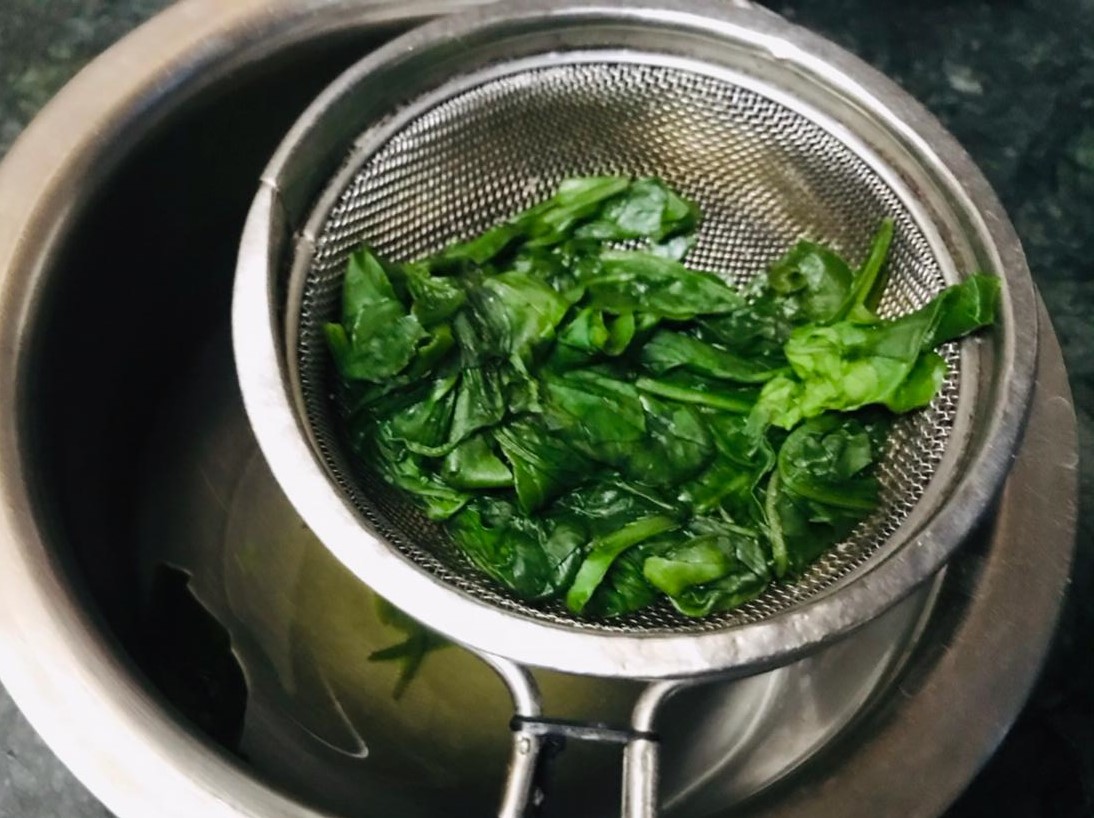 Boil spinach in 2 cups water for 3-4 minutes. Drain the spinach using a colander and add cold water to prevent it from over cooking.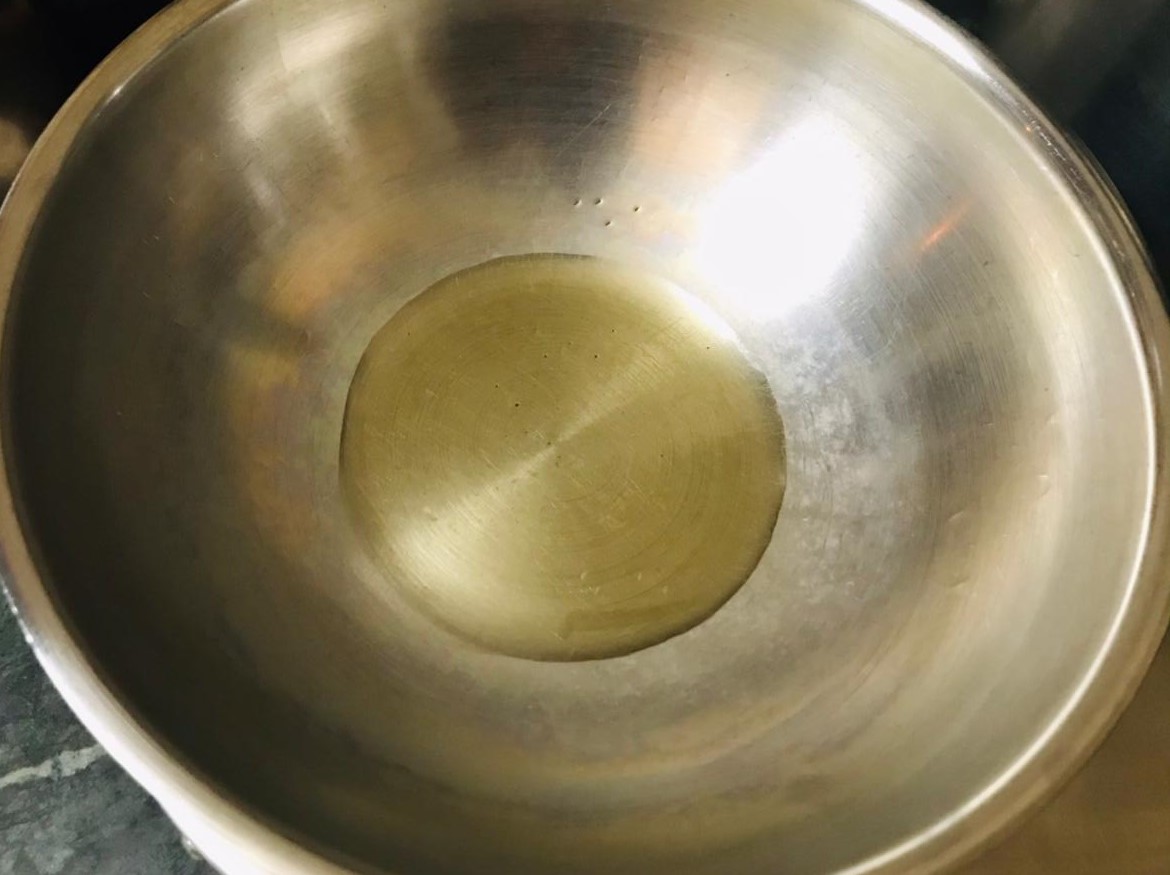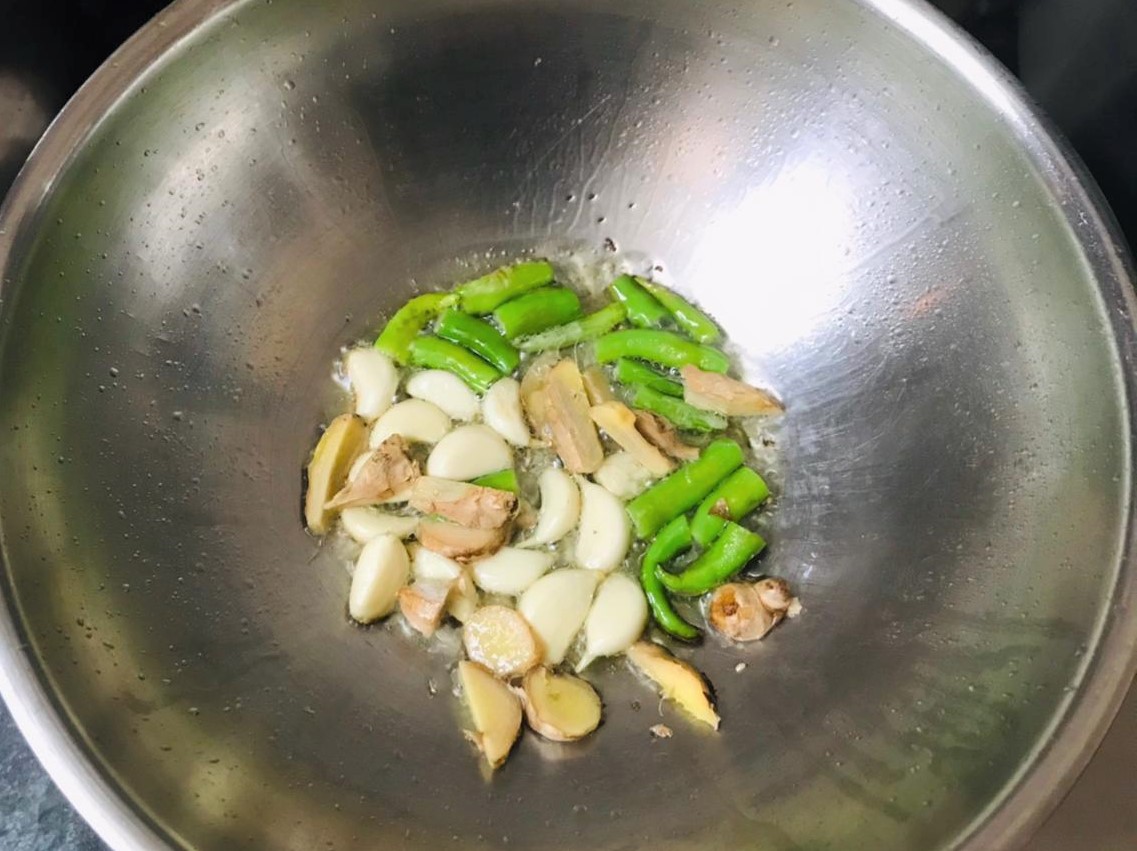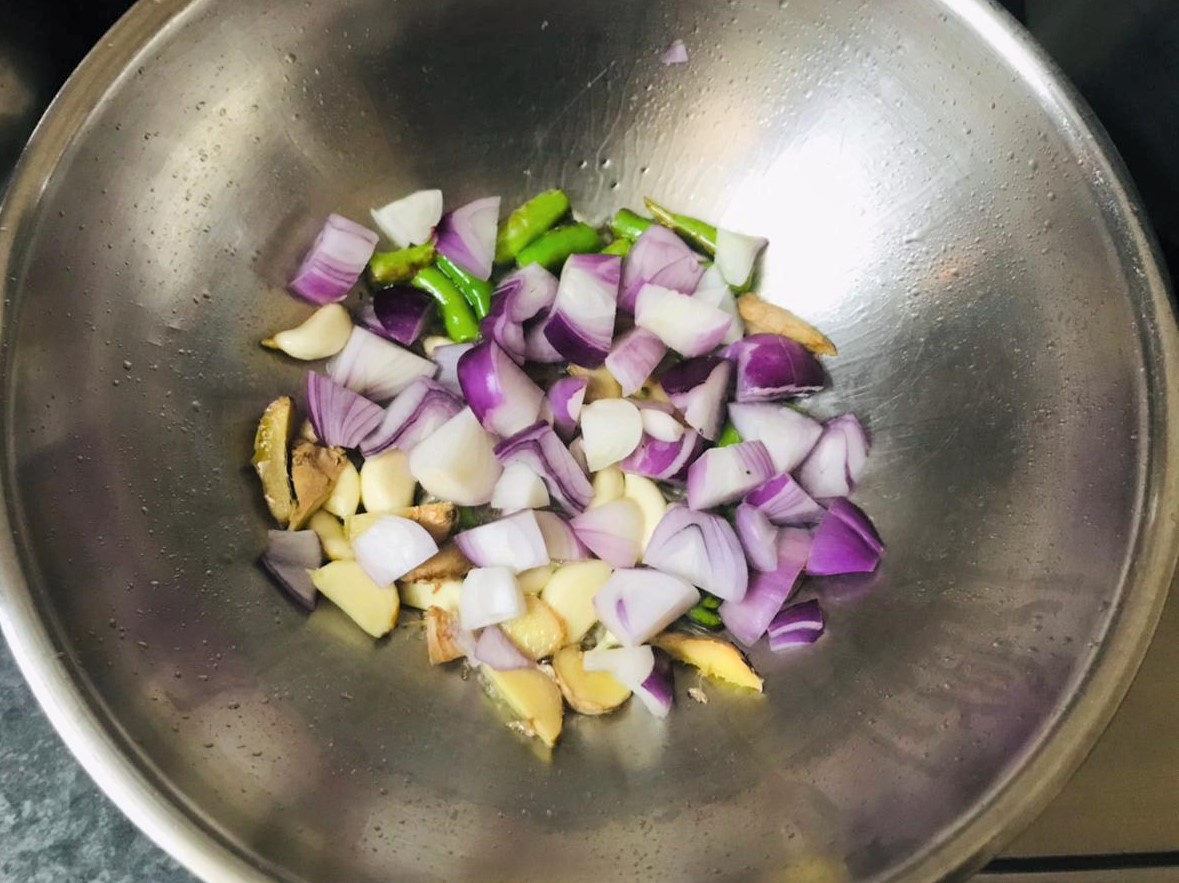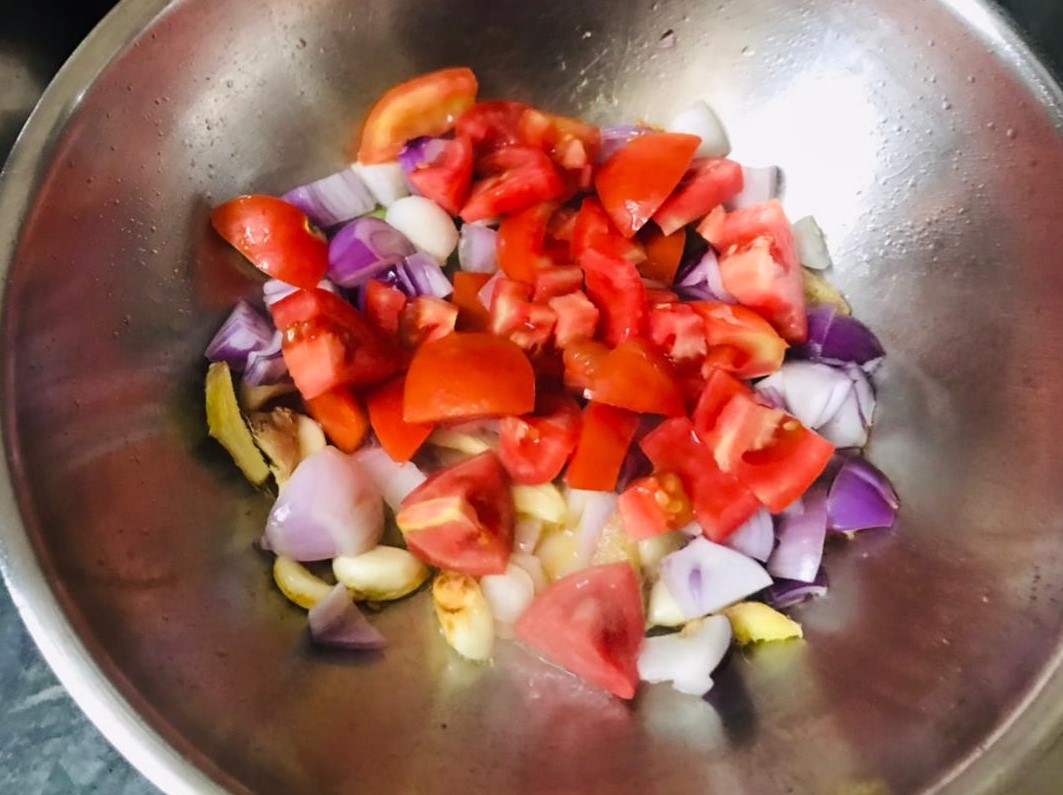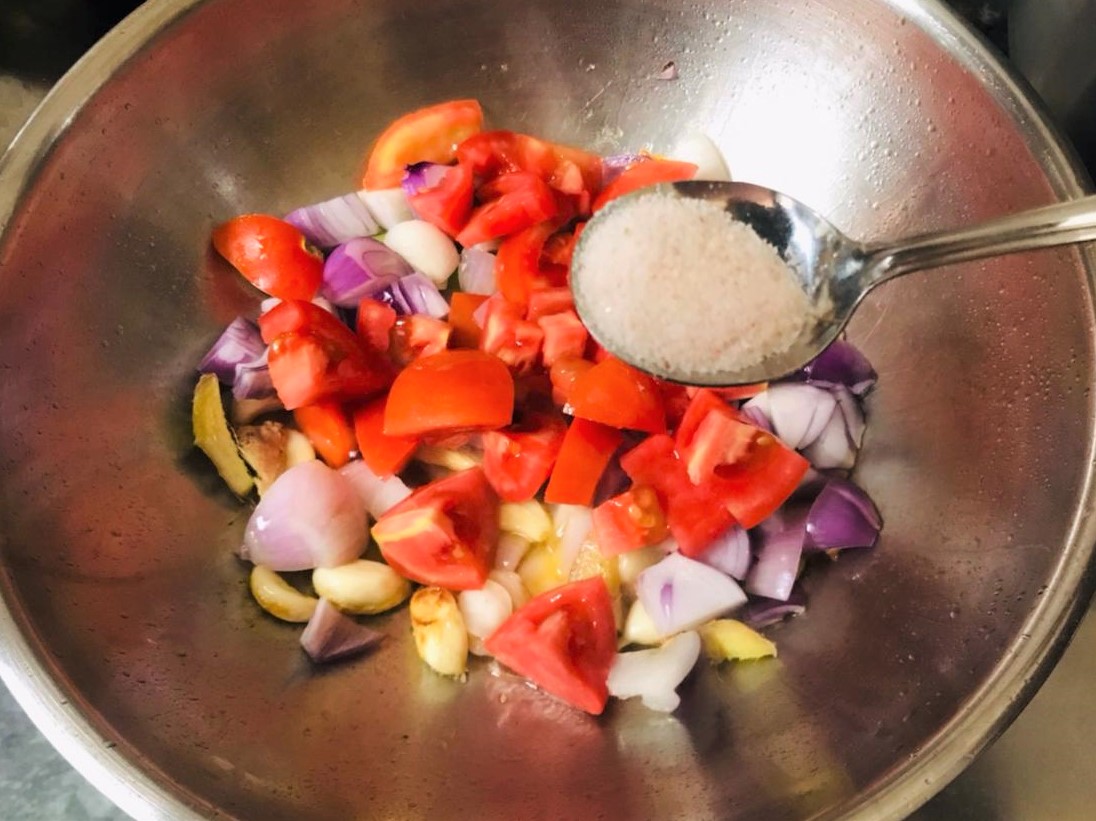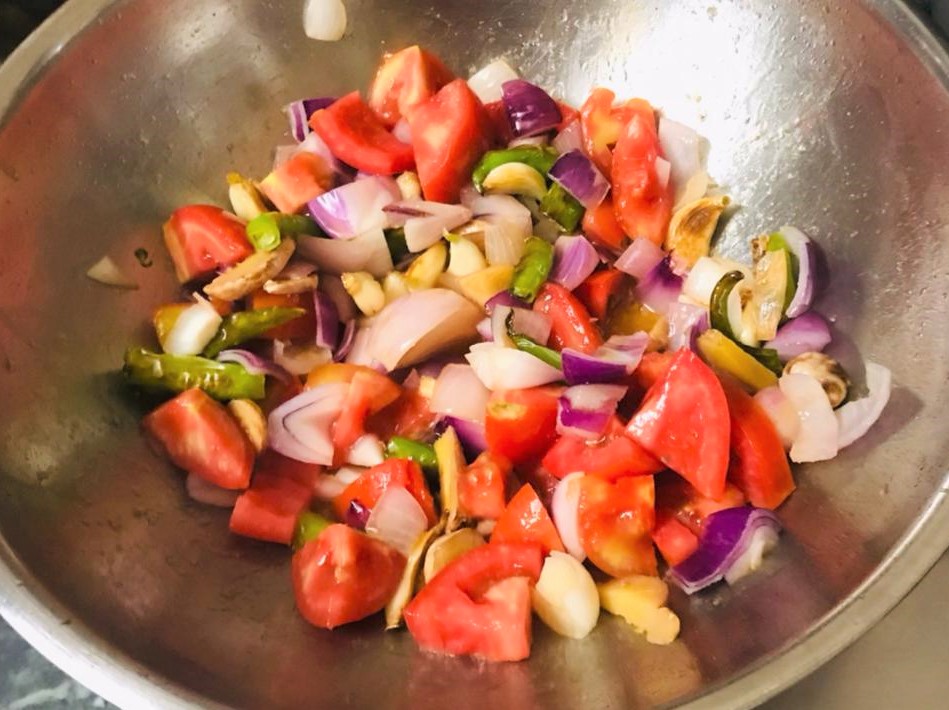 Heat oil in a pan and add garlic, ginger and green chilies. Sauté for a minute and next add the onions, tomatoes and ½ teaspoon salt. Sauté for 4-5 minutes until the tomatoes turn mushy. Leave aside to cool.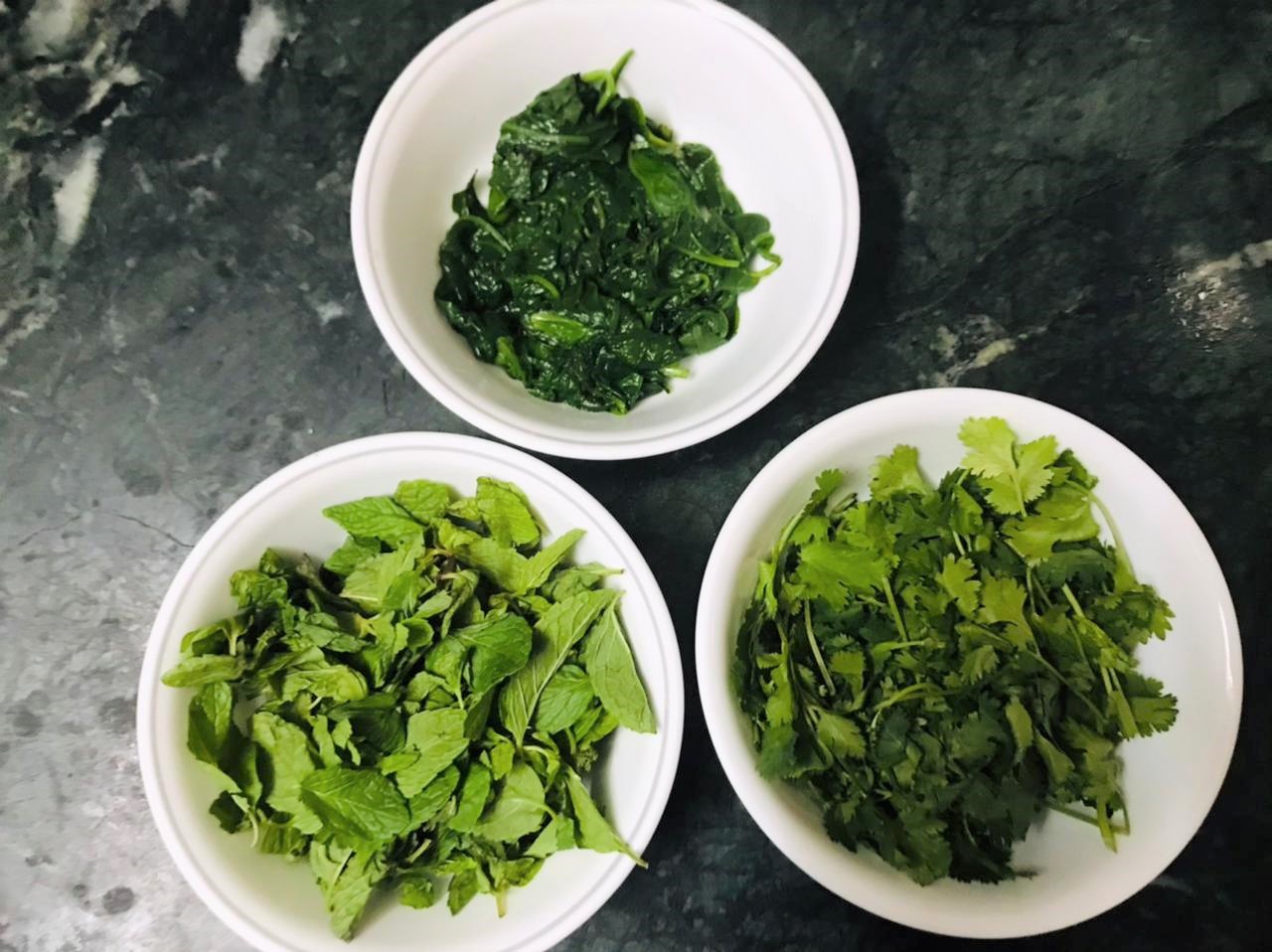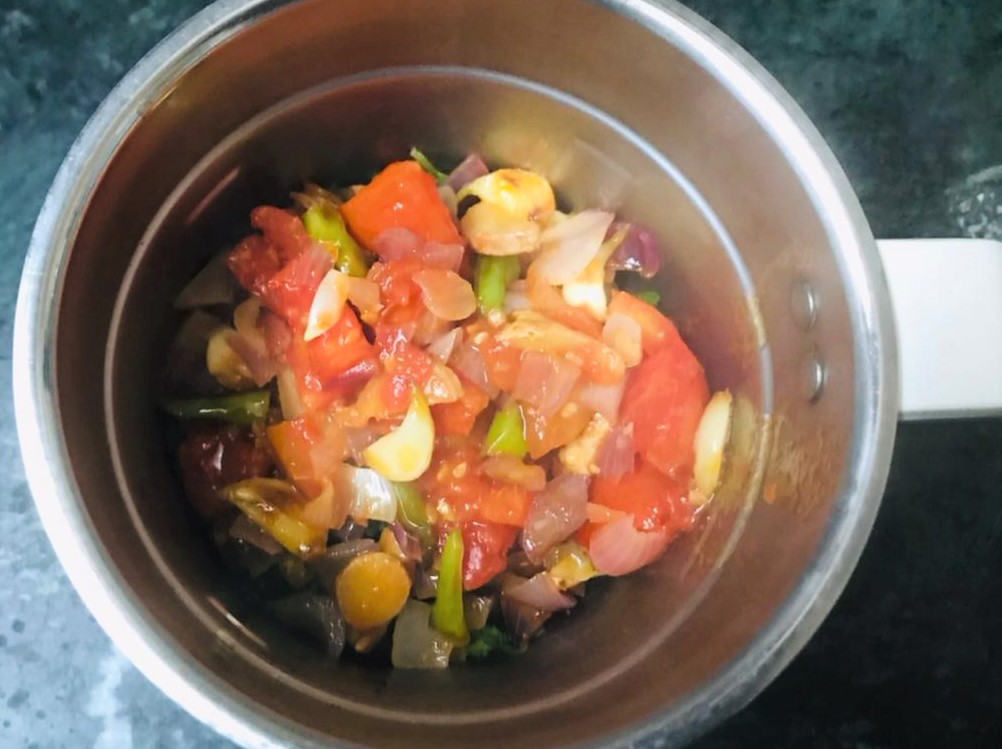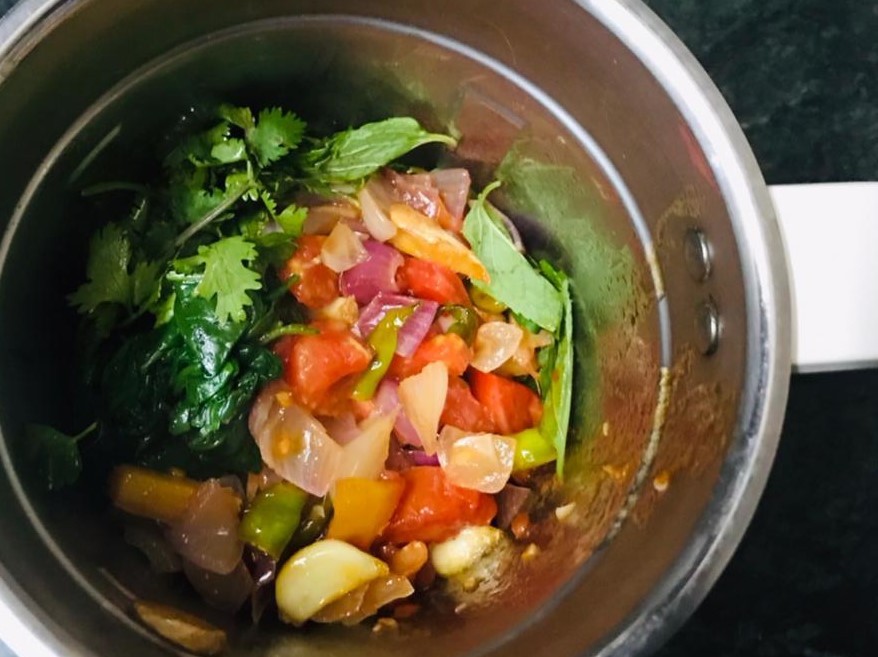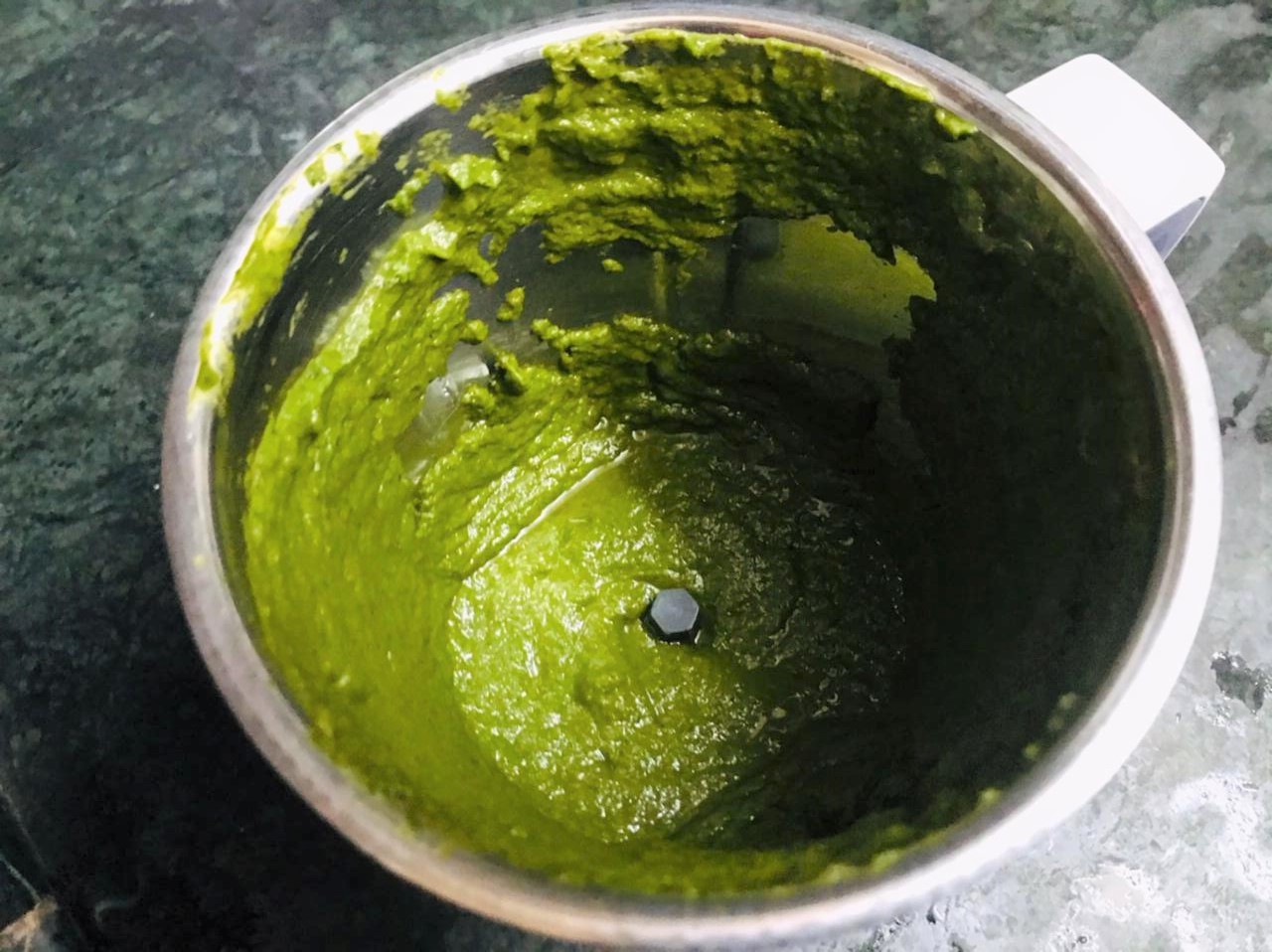 Grind the tomato onion mix, spinach, coriander and mint leaves into a fine puree.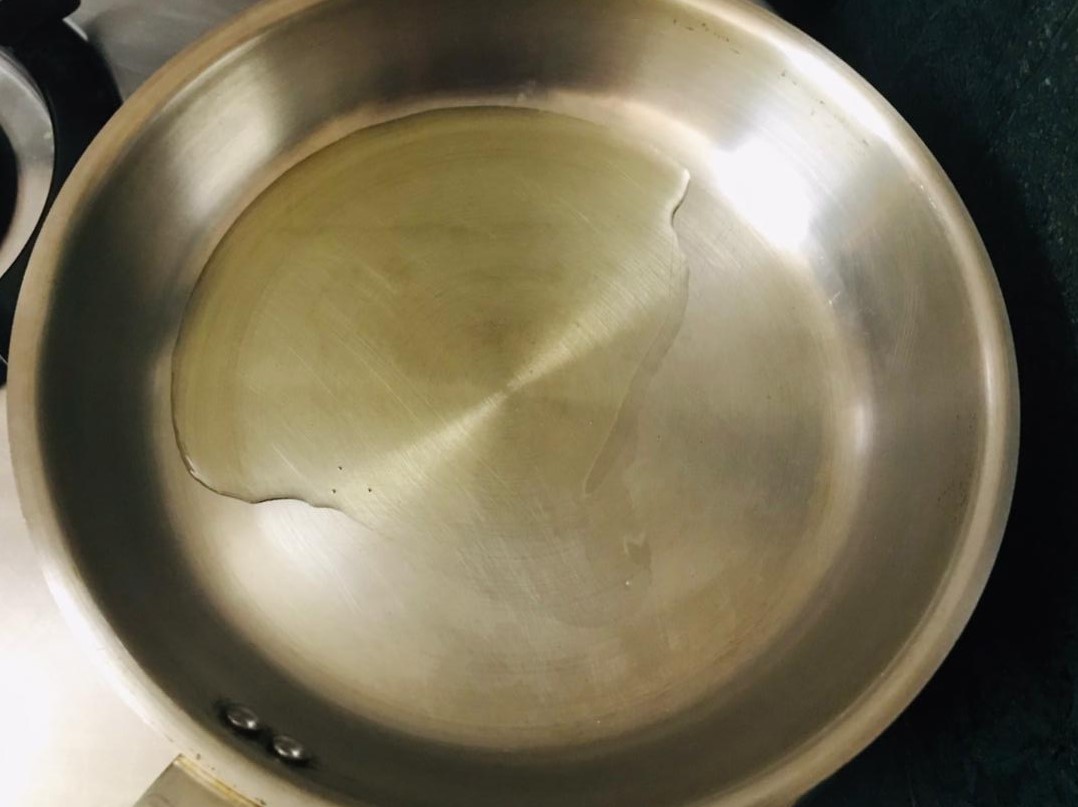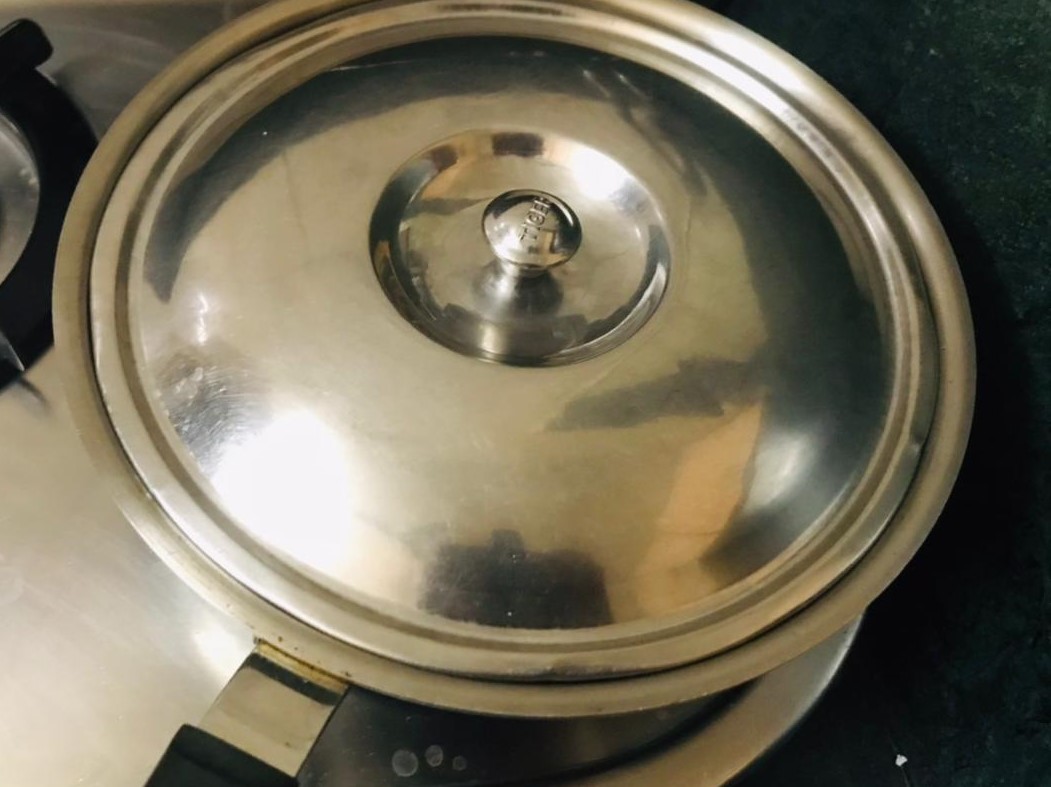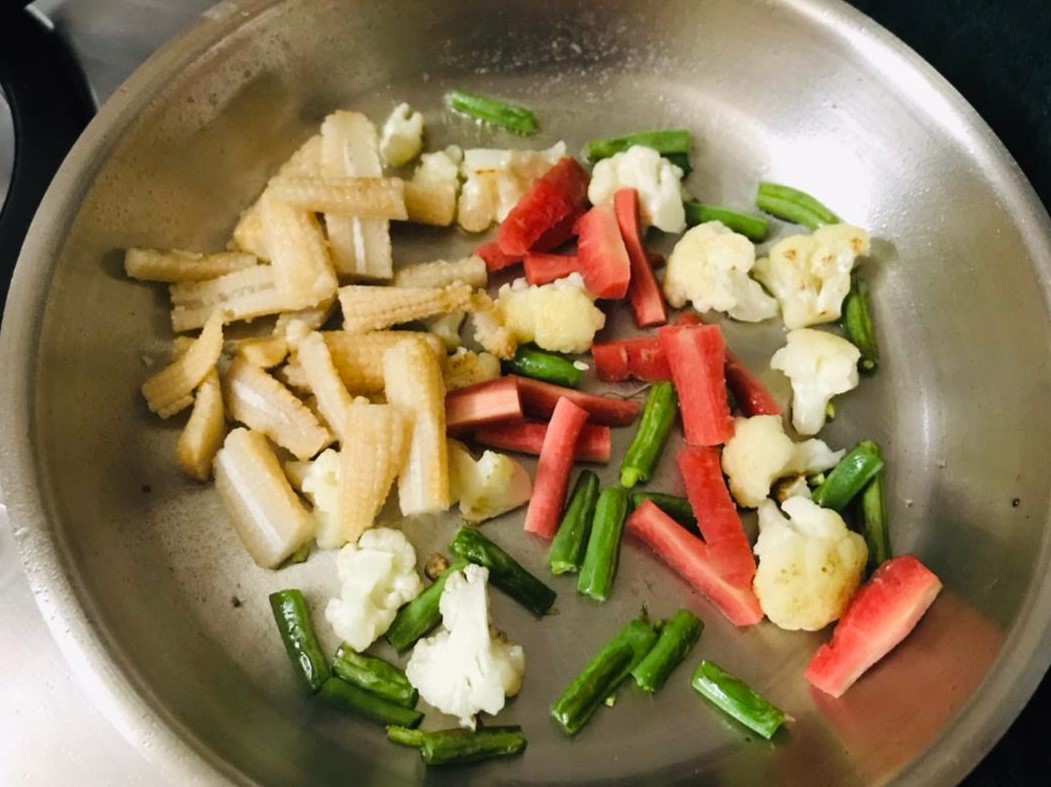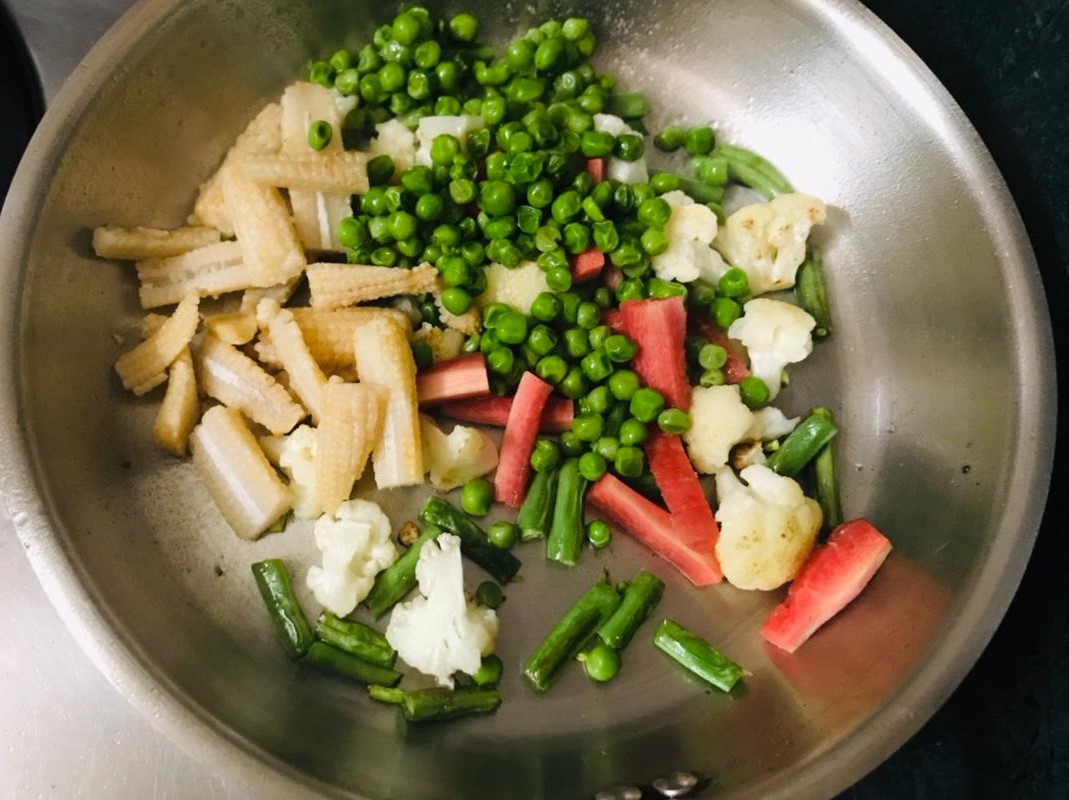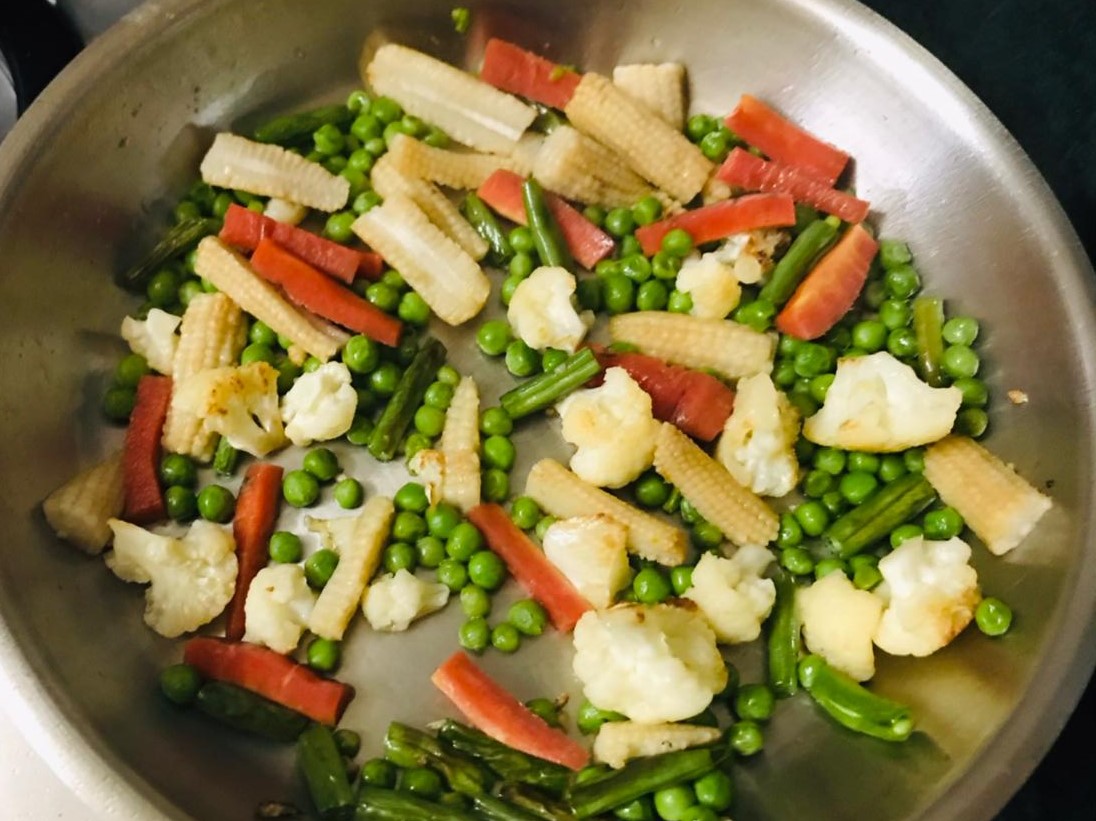 Heat oil in a pan and add the cauliflower and beans. Sprinkle little water and cover and cook for 3-4 minutes. Add carrot, baby corns and peas and cook for 3-4 minutes until vegetables are slightly soft.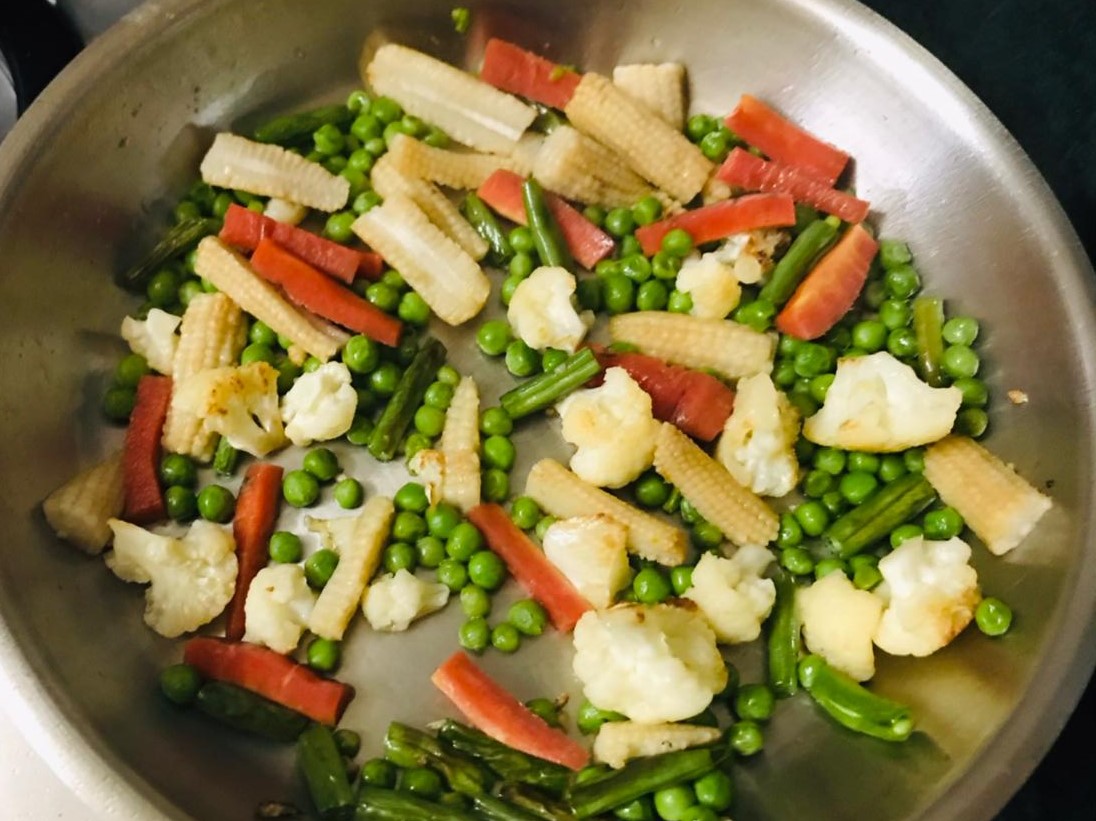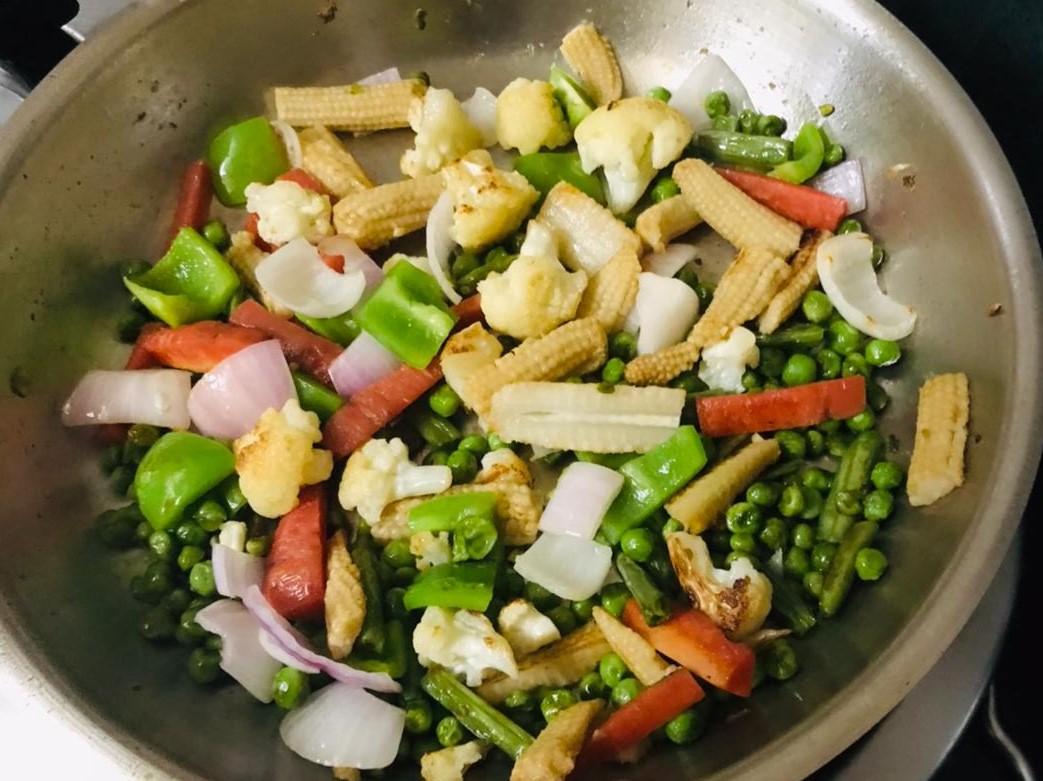 Next add the onions and peppers and sauté on medium heat for a minute. Switch off the heat and leave it aside.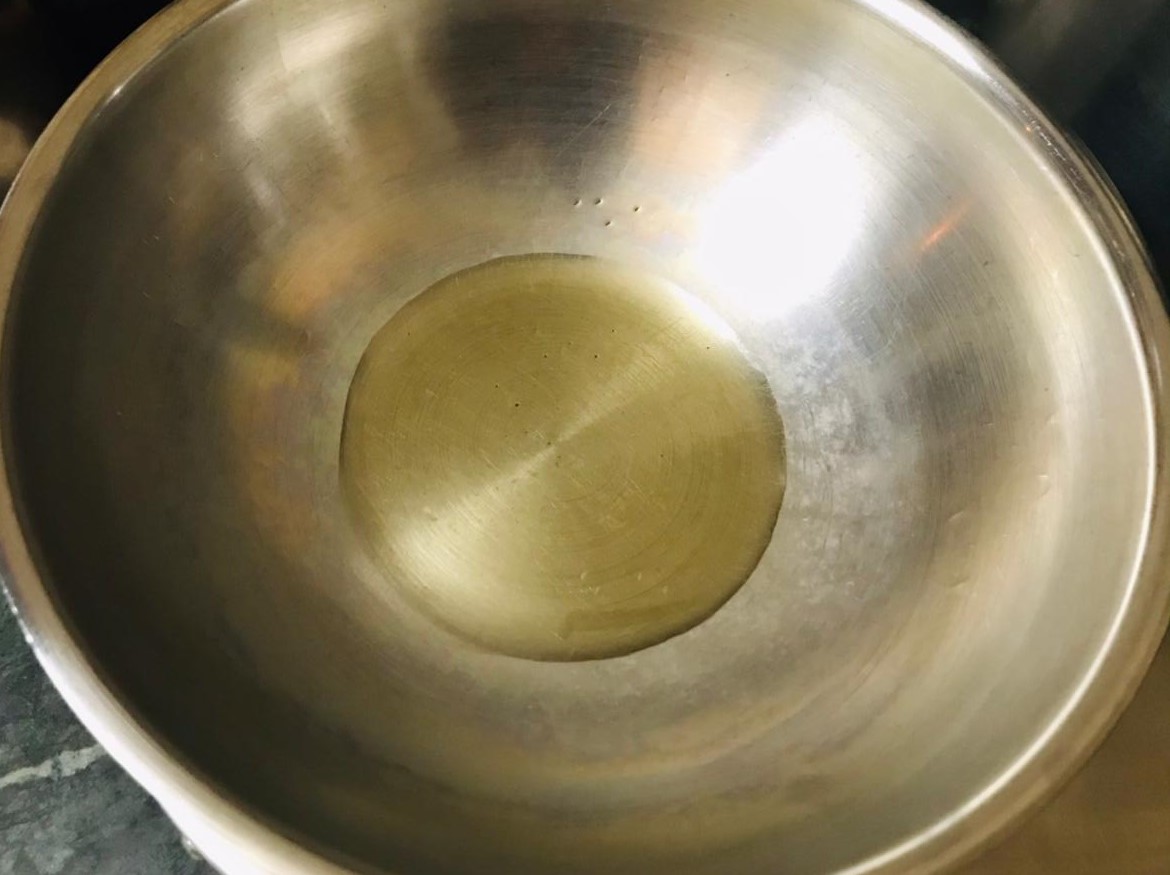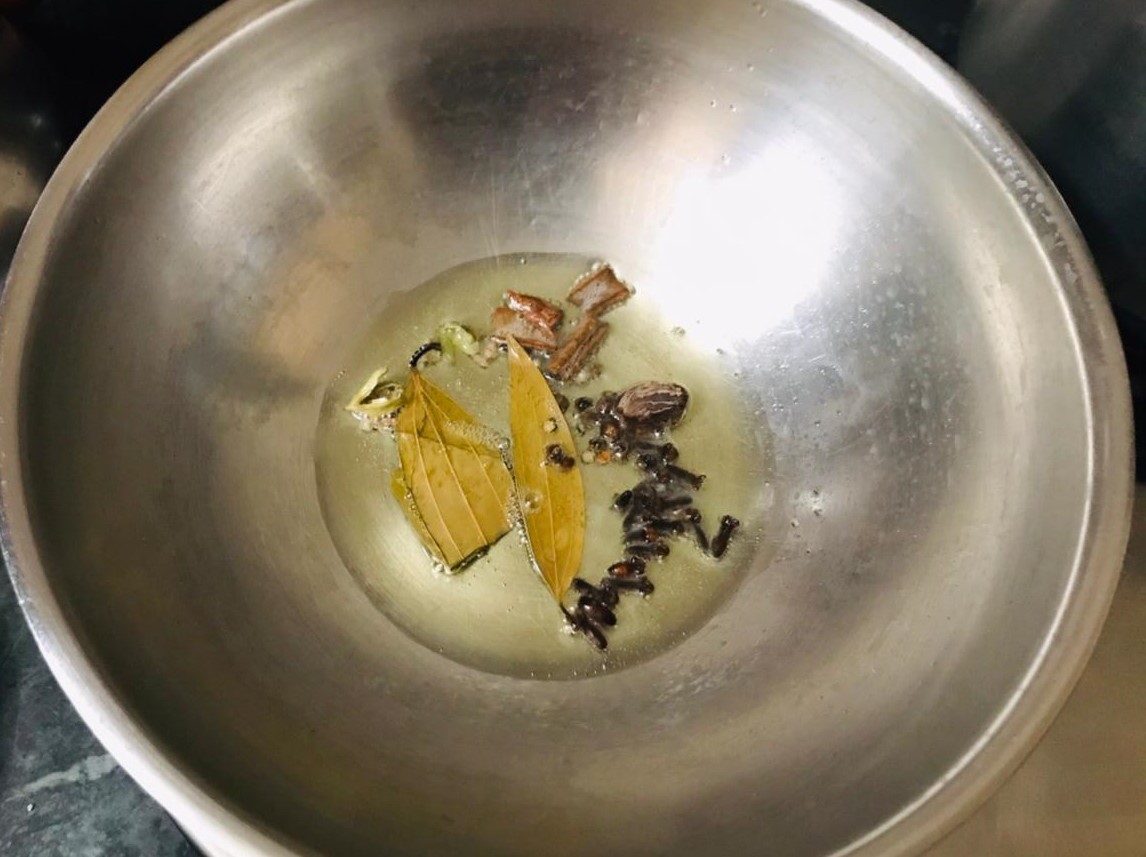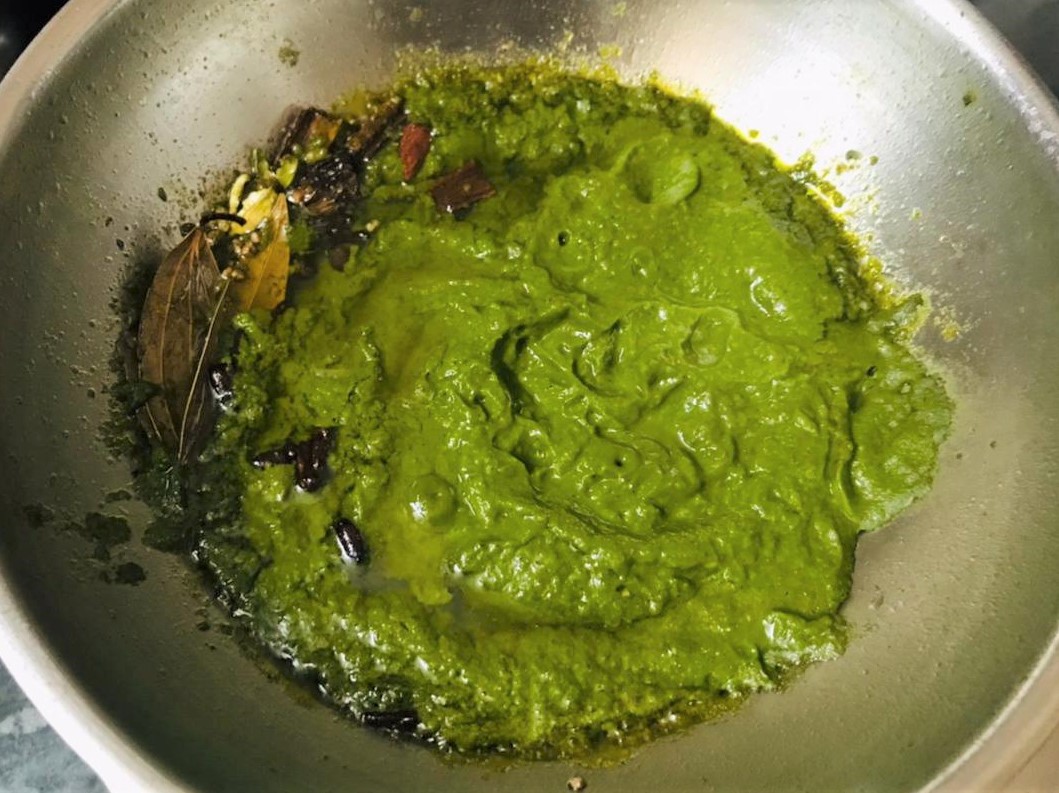 Heat 1 tablespoon oil in a pan. Add cinnamon, clove, bayleaf, cardamon, black cardamom and the spinach tomato green paste and sauté for a minute.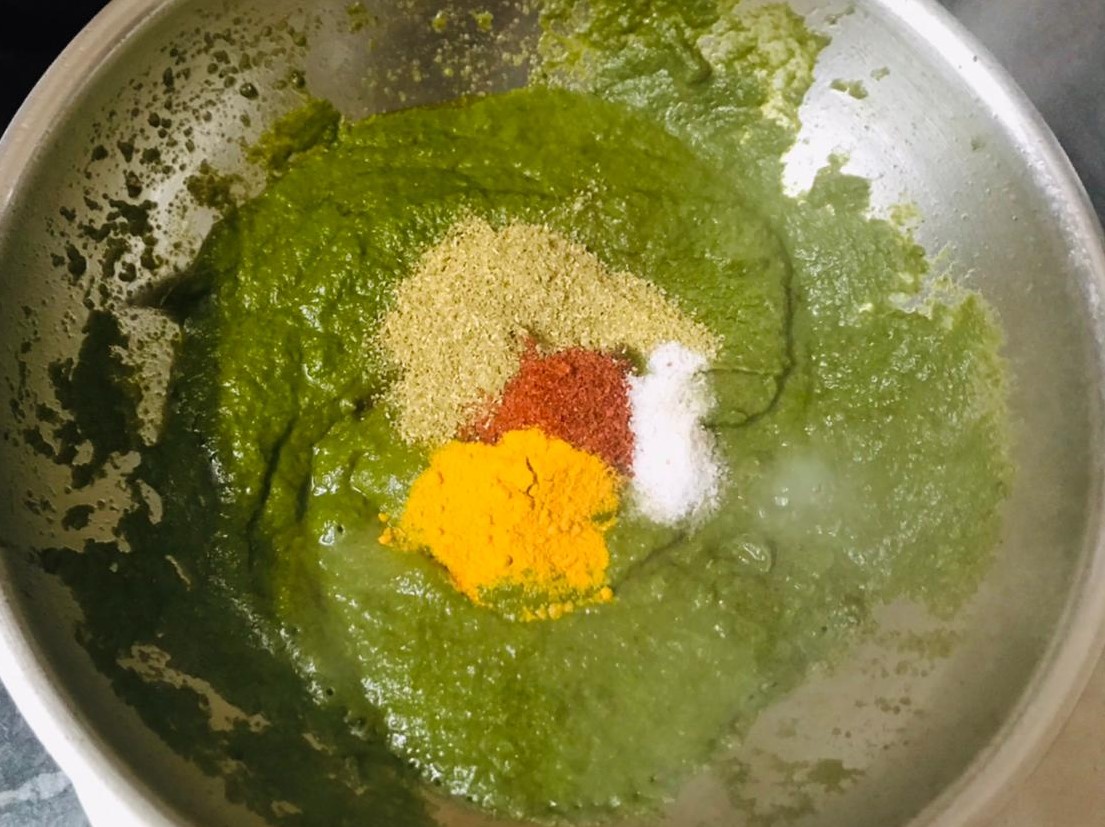 After a minute, add salt, turmeric powder, red chili powder and coriander powder and cook for 1-2 minutes on medium heat.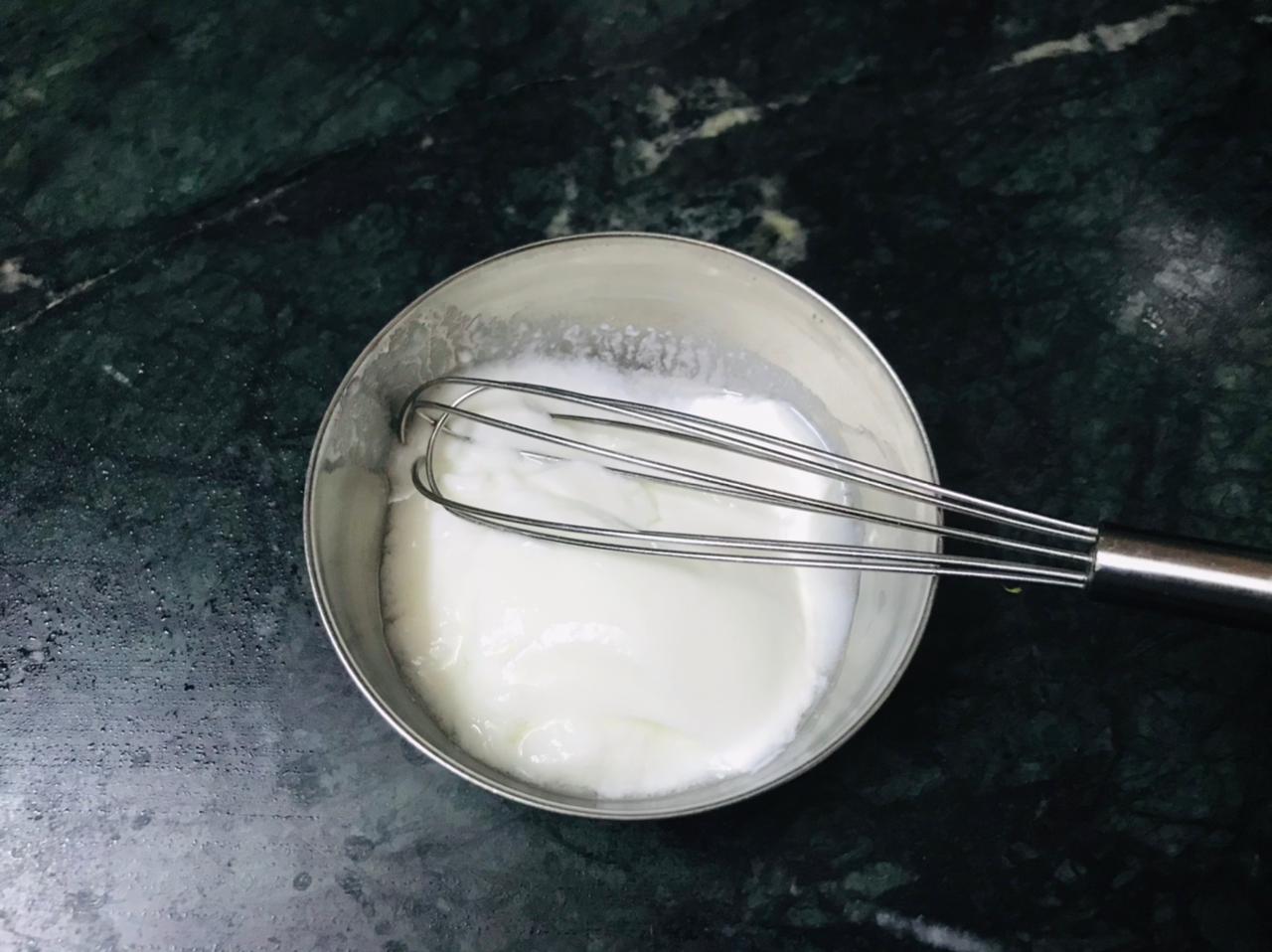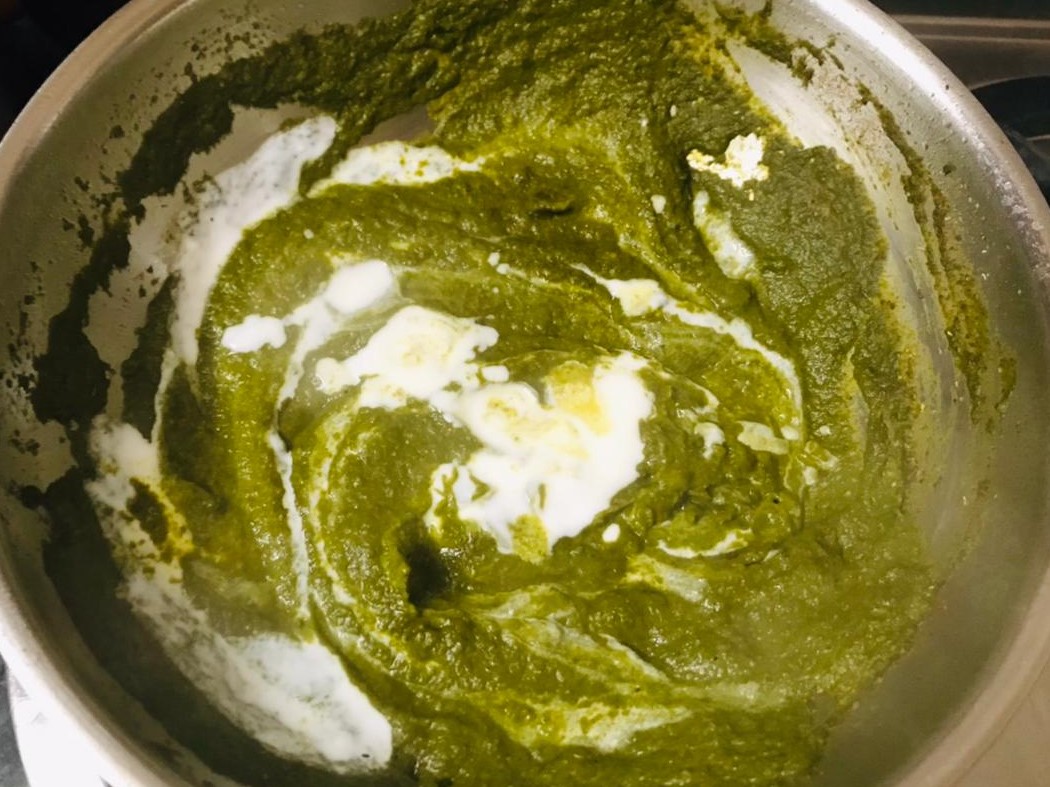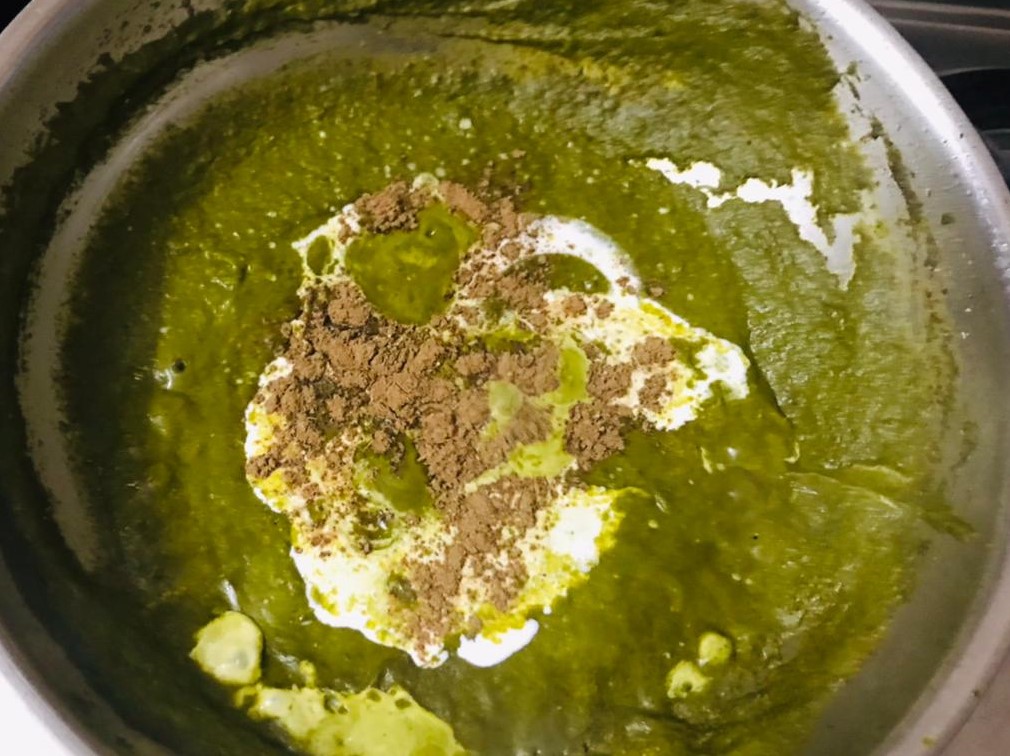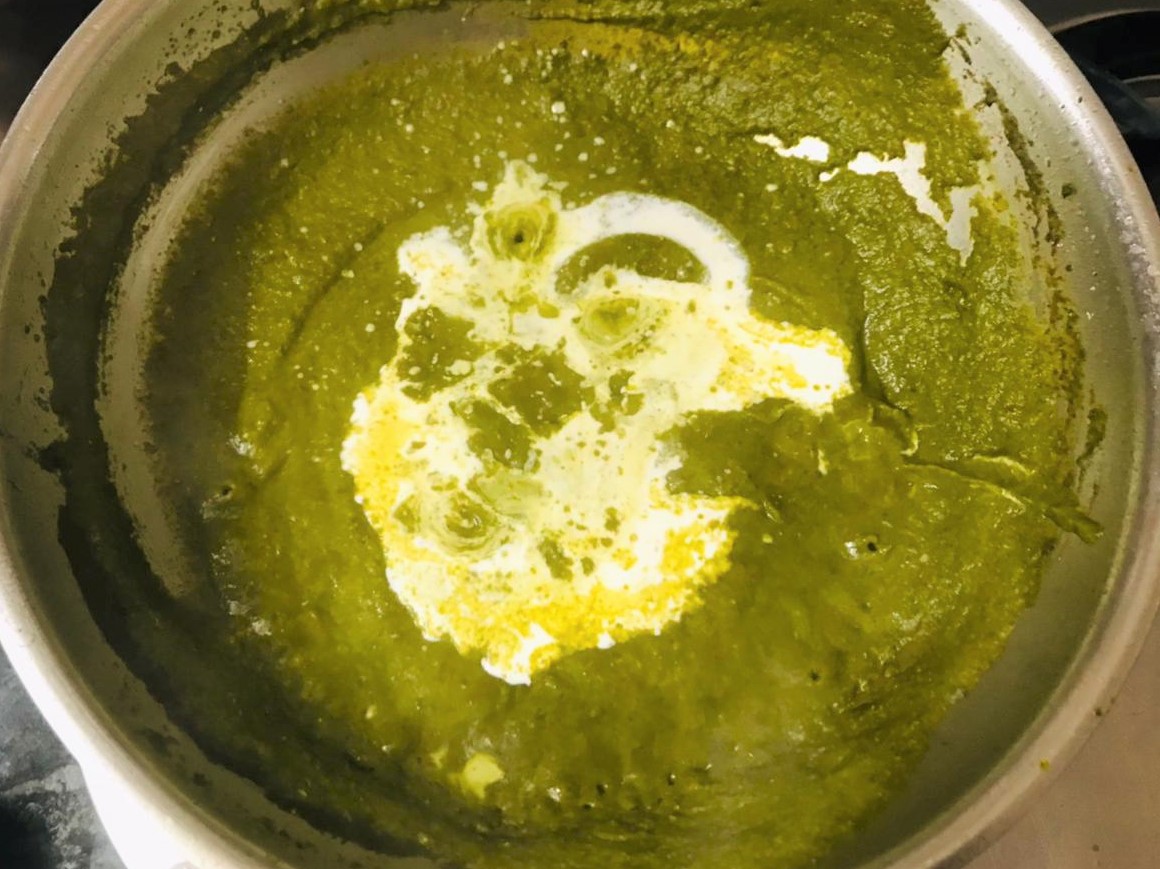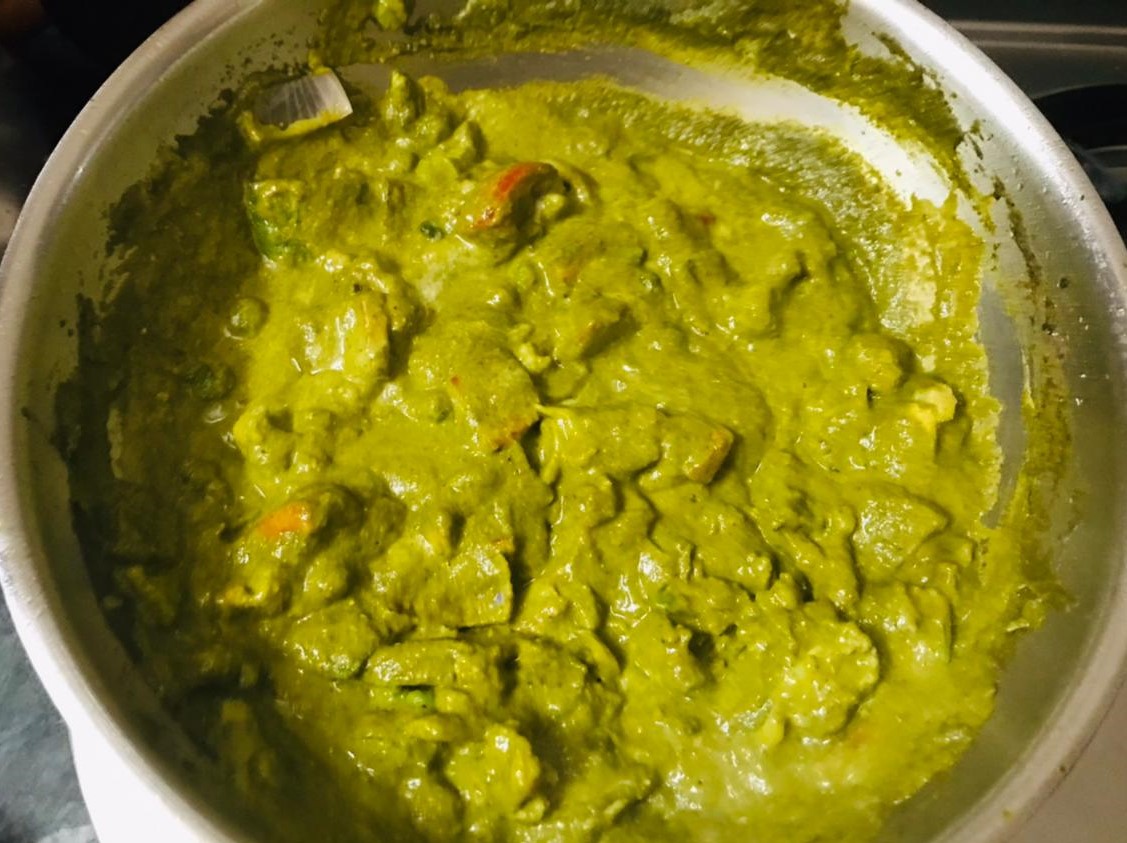 Whisk the yoghurt and add the yoghurt and gently stir until the gravy comes to a boil.
Add garam masala and cream and cover and cook the gravy for about 5 minutes.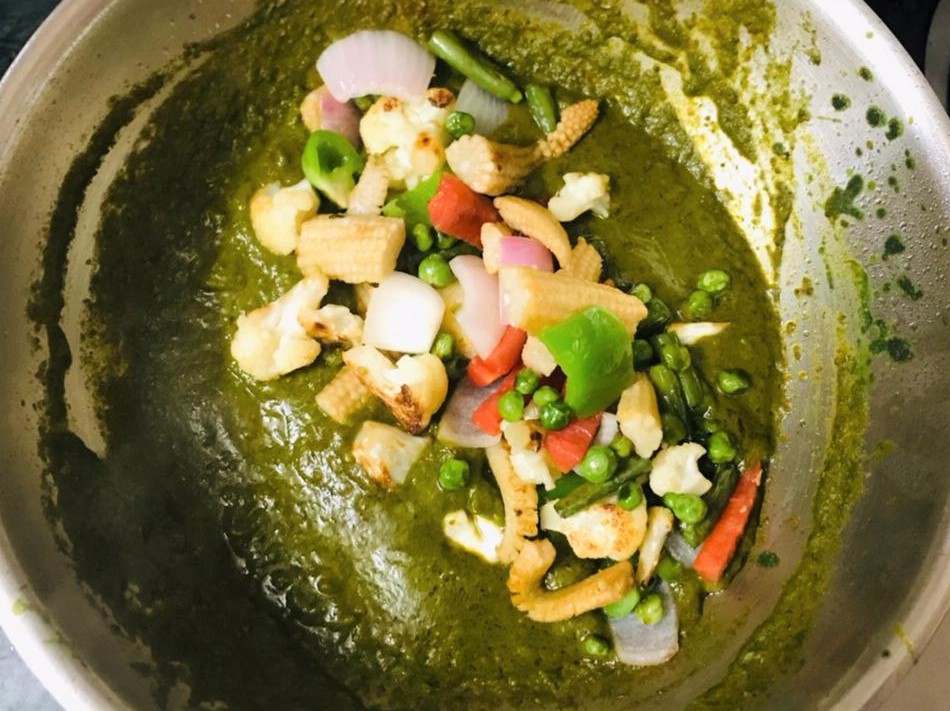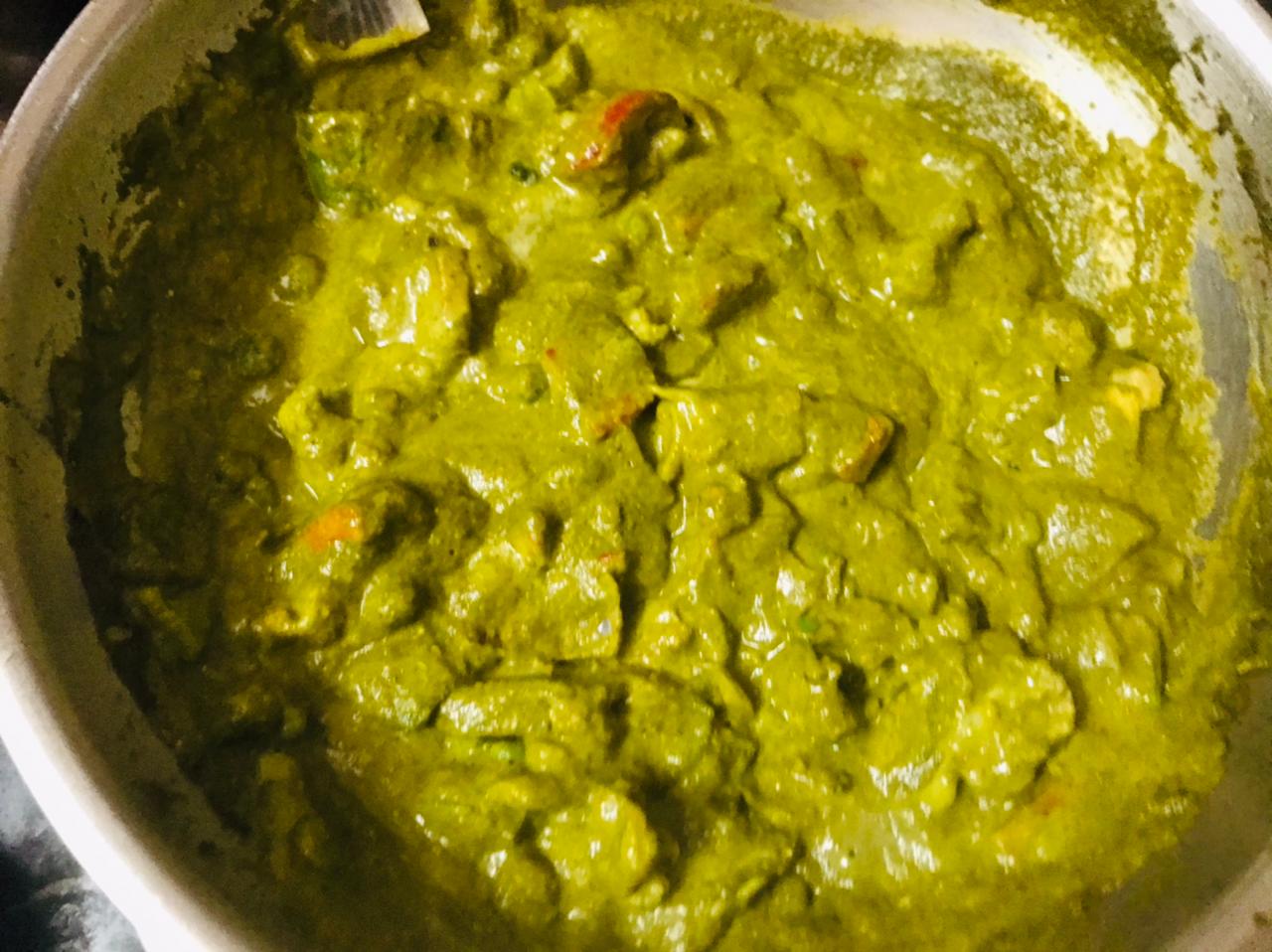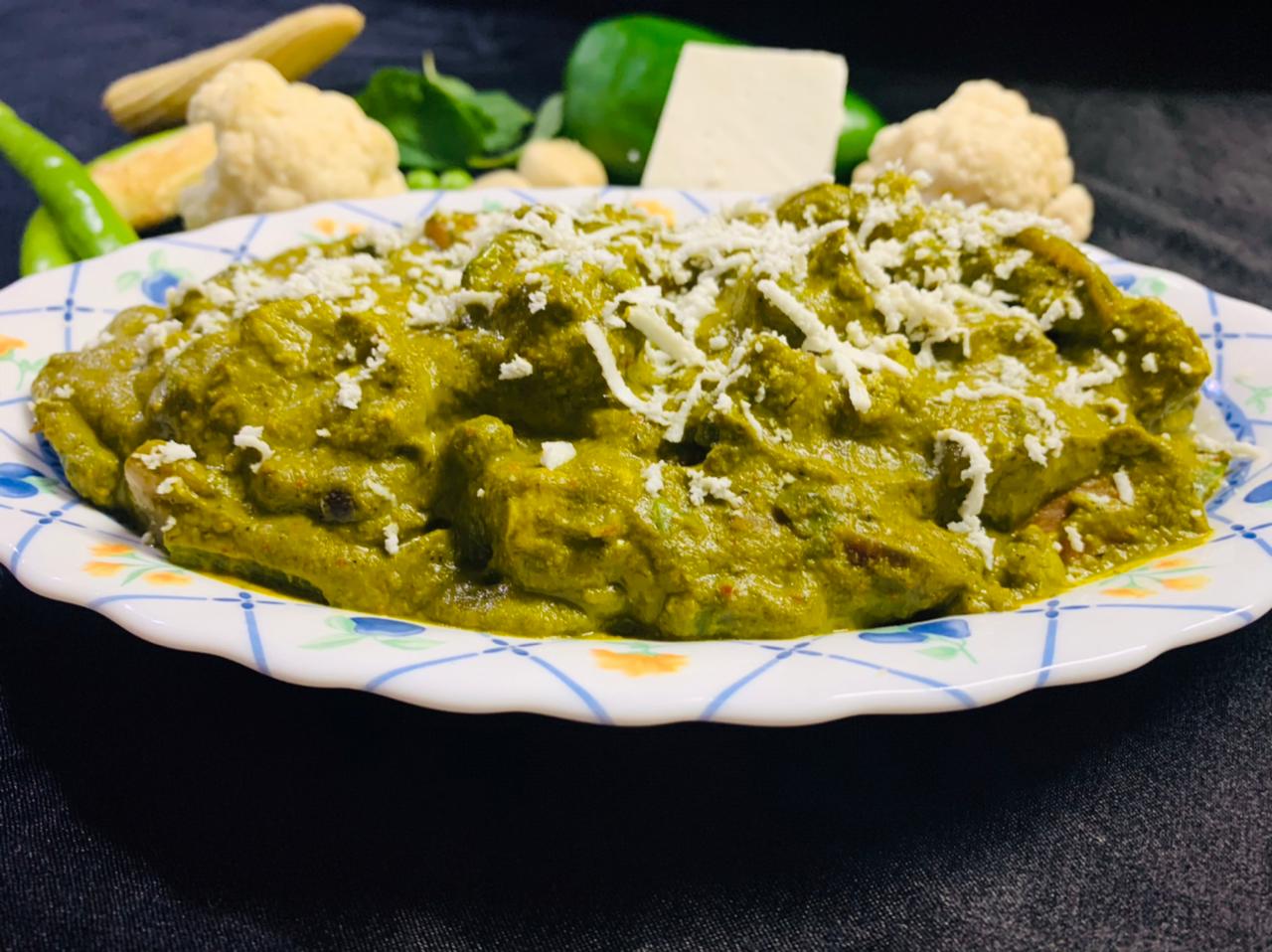 Add the sautéed vegetables in the gravy and gently mix. Cook for 3-4 minutes on medium heat.
Empty it in a bowl and garnish with grated paneer.
Serve hot with roti or rice!