Hyderabadi Mirchi ka Salan
Mirchi Ka Salan is a traditional Andhra dish made with pan fried mild chillies and simmered in a sesame, peanut and coconut curry.

If you happen to be true fan of Biryani, you cannot enjoy the delicacy in its full glory unless you have its equally brilliant accompaniment – Mirchi Ka Salan. The seemingly humble dish is an explosion of flavours – spicy, sweet, salty, and a tad bitter all at the same time. For the rich curry, the chilli is cooked in spices, and the nuts not only adds to the grainy texture of the curry but also tempers the taste of the hot flavours.

I recently watched an Indian program that talked about the origins of Mirchi ka Salan. The historical books and legend depict that the salan was a brainchild of one of Akbar's khansama (chef). It is said that the king was thrilled with Mirchi ka Salan being one of the highlights of the royal menu, at the time of his coronation. The idea behind this dish was to use the spices, condiments and souring agents from all regions to make something altogether unique which sings in harmony thereby giving a message of peace and harmony to the public.

There are many variations of making mirchi ka salan and like most recipes I do feel there is no right or wrong. I have been researching and cooking mirchi ka salan for years and shared my recipe with friends and family and it has always come out perfect! A Hyderabadi would always say that an indication of good salan is when the oil leaves the sides of the gravy but also the balance of flavours.

This is not one of those recipes you can make in a hurry, so give yourself enough time to roast, grind, fry, spice and simmer. Your time will be worth the effort when you taste the finished dish! The first bite of this salan will tell you what all the fuss is about and keep you coming back for more.
Ingredients
400 gm chilli mild green chillies
3 tablespoons oil
50 gm tamarind
1 large roughly chopped tomato (150 gm approx.)
1 teaspoon mustard seeds
1 teaspoon curry leaves
For Salan Paste
¼ cup sesame seed (til seeds)
¼ cup poppy seeds (khus khus)
½ cup peanuts
½ cup desiccated coconut (fresh/dried)
2 tablespoons roughly chopped ginger
4 garlic cloves
10 gm mint
10 gm coriander leaves
Salt to taste
1-2 teaspoon red chilli powder
1 teaspoon turmeric powder
Directions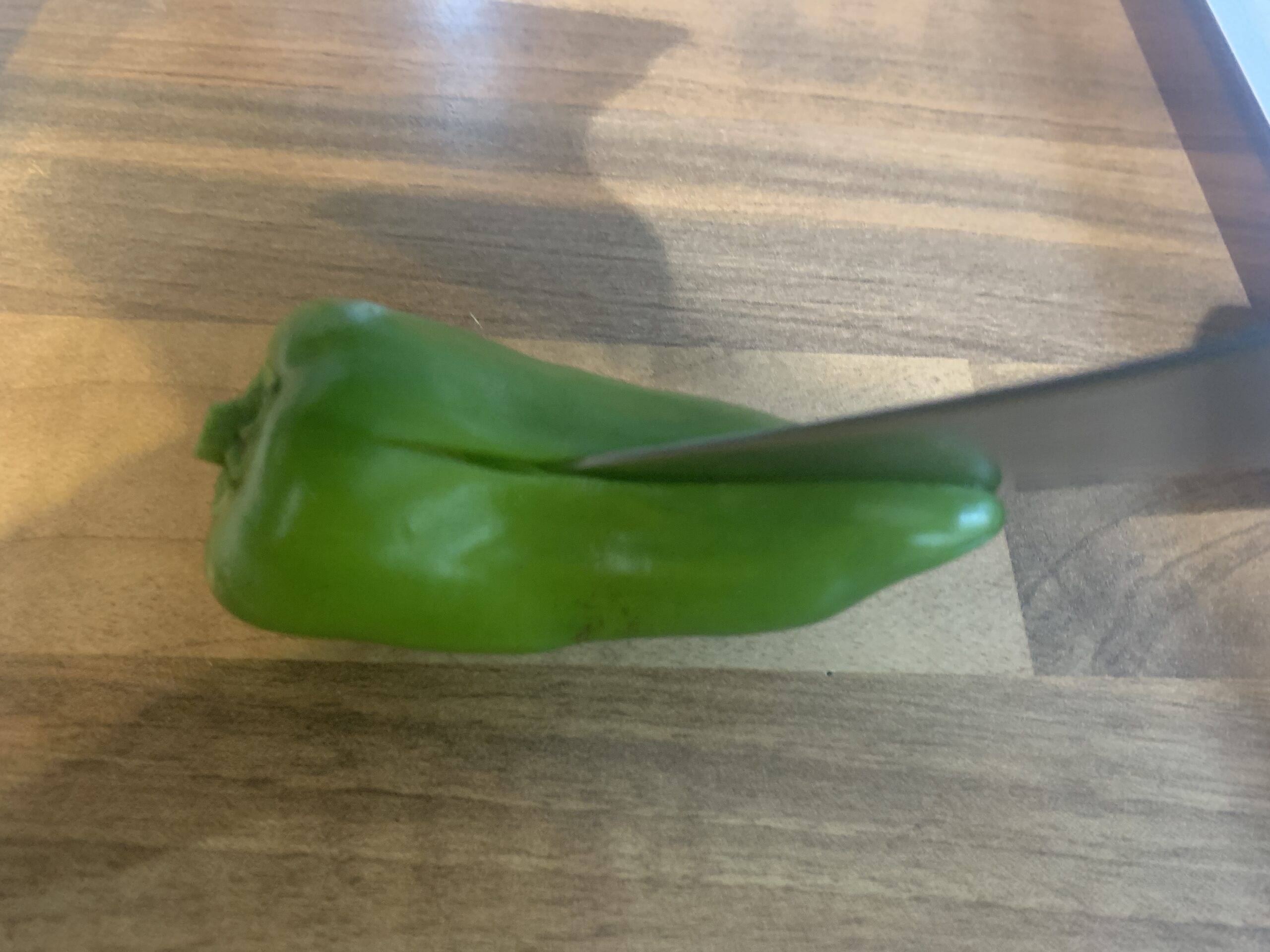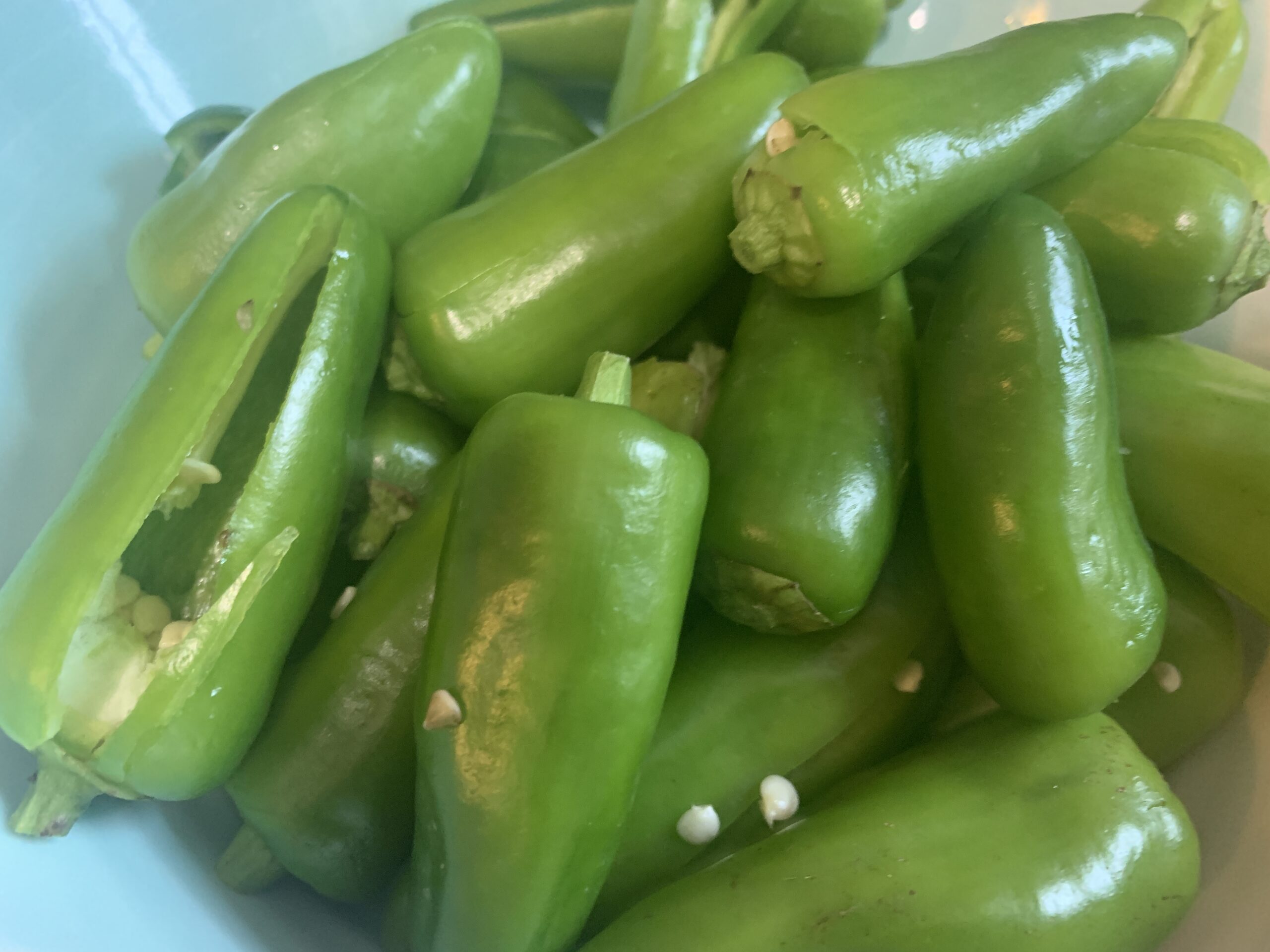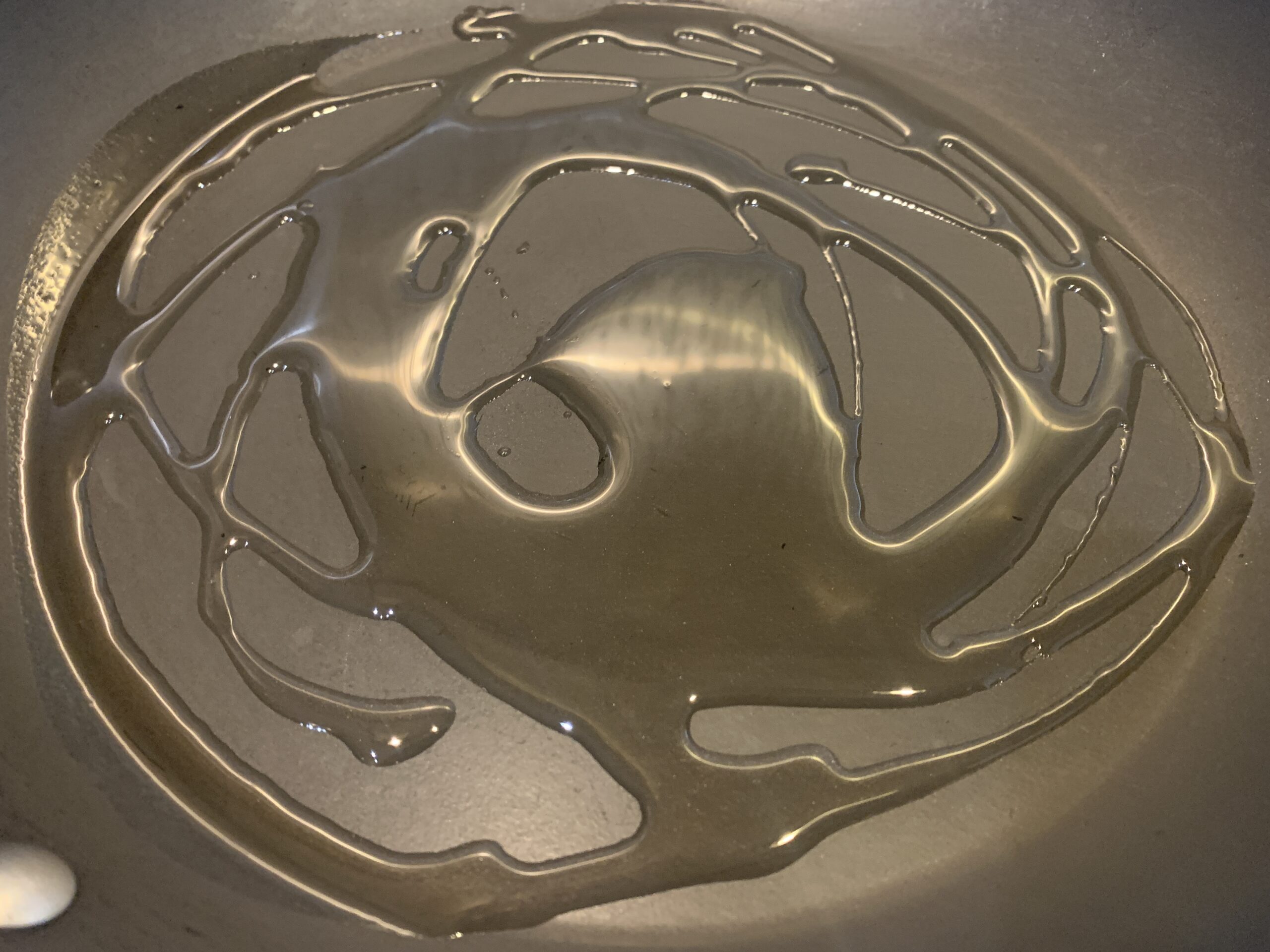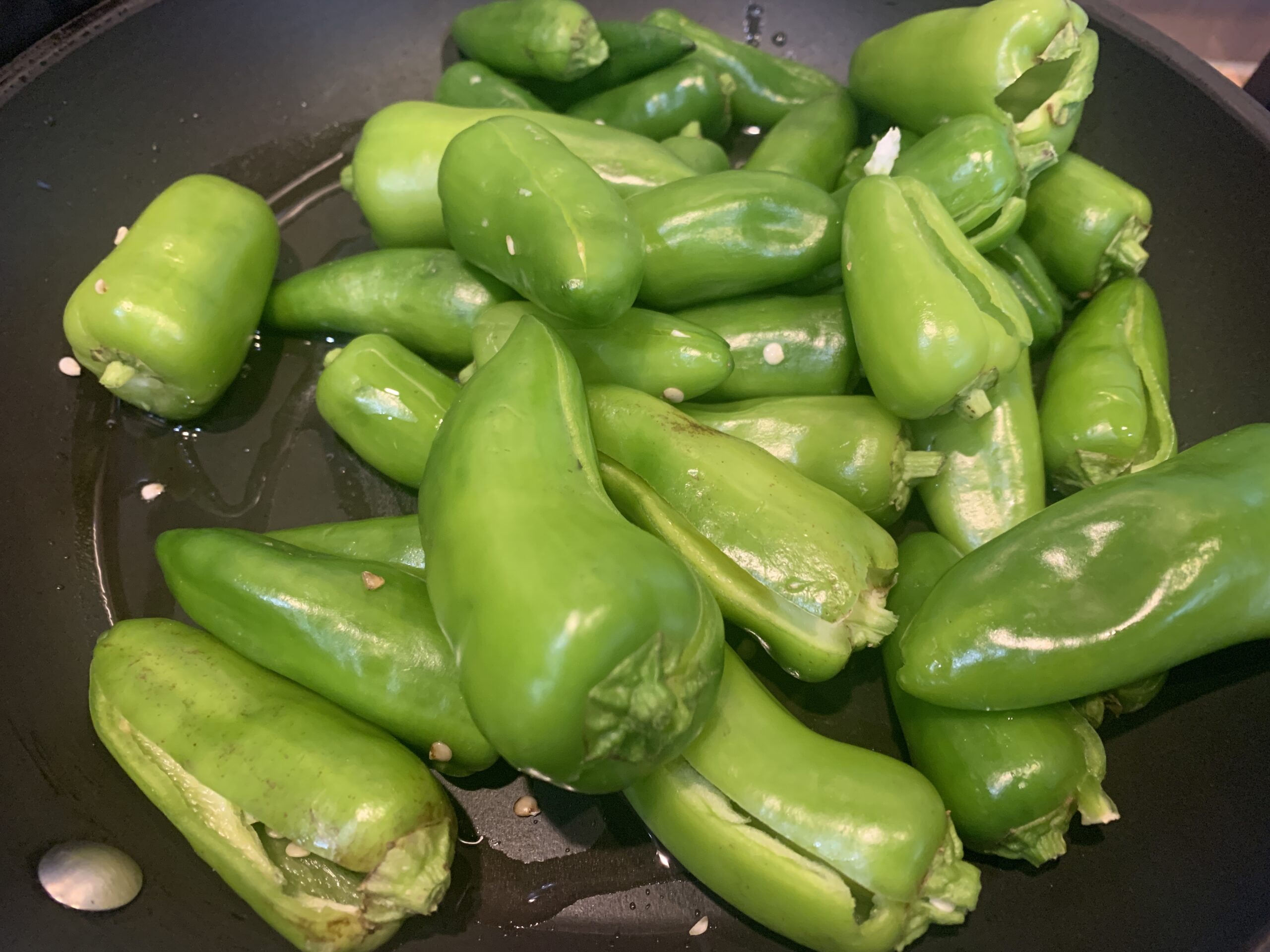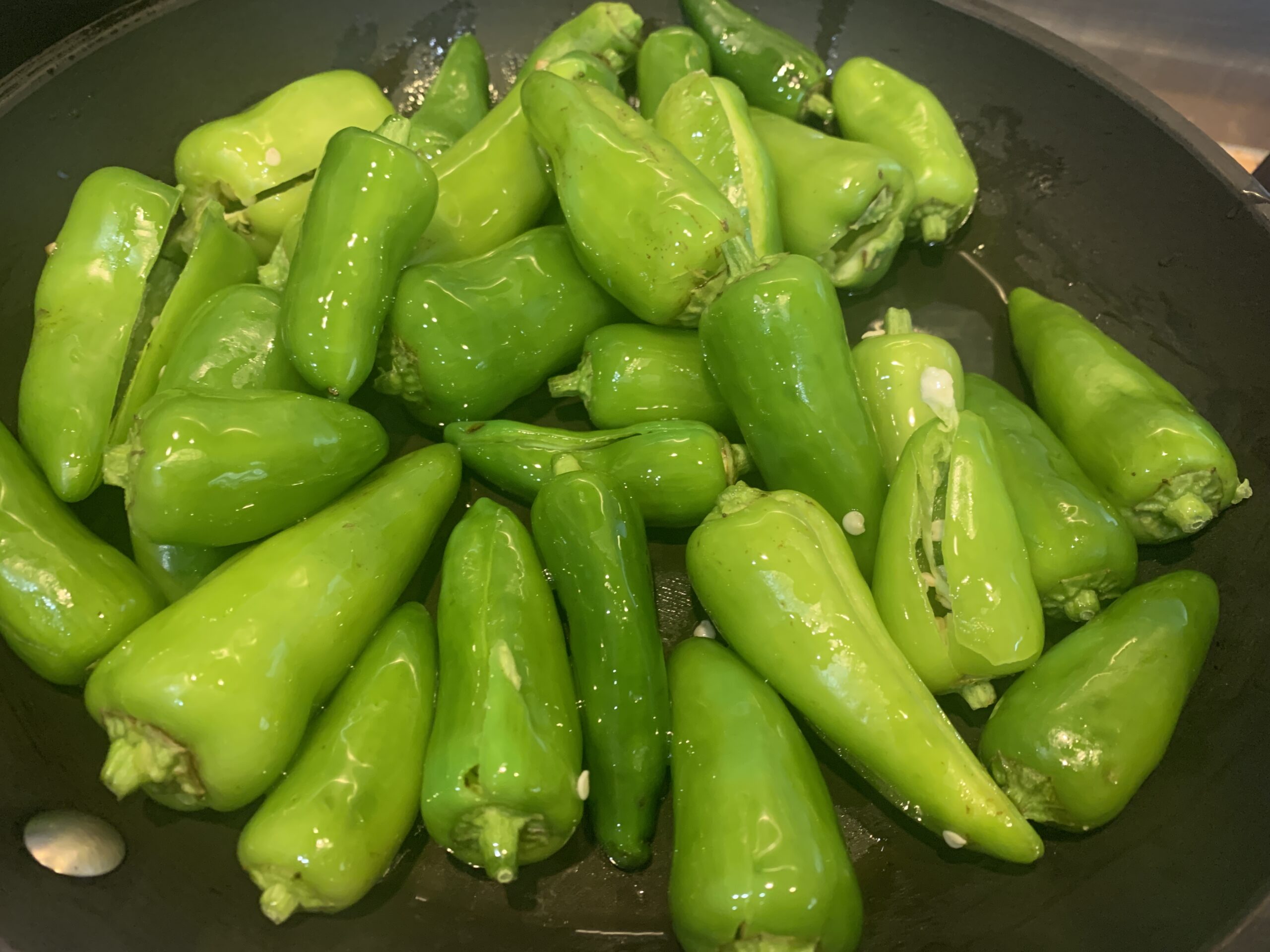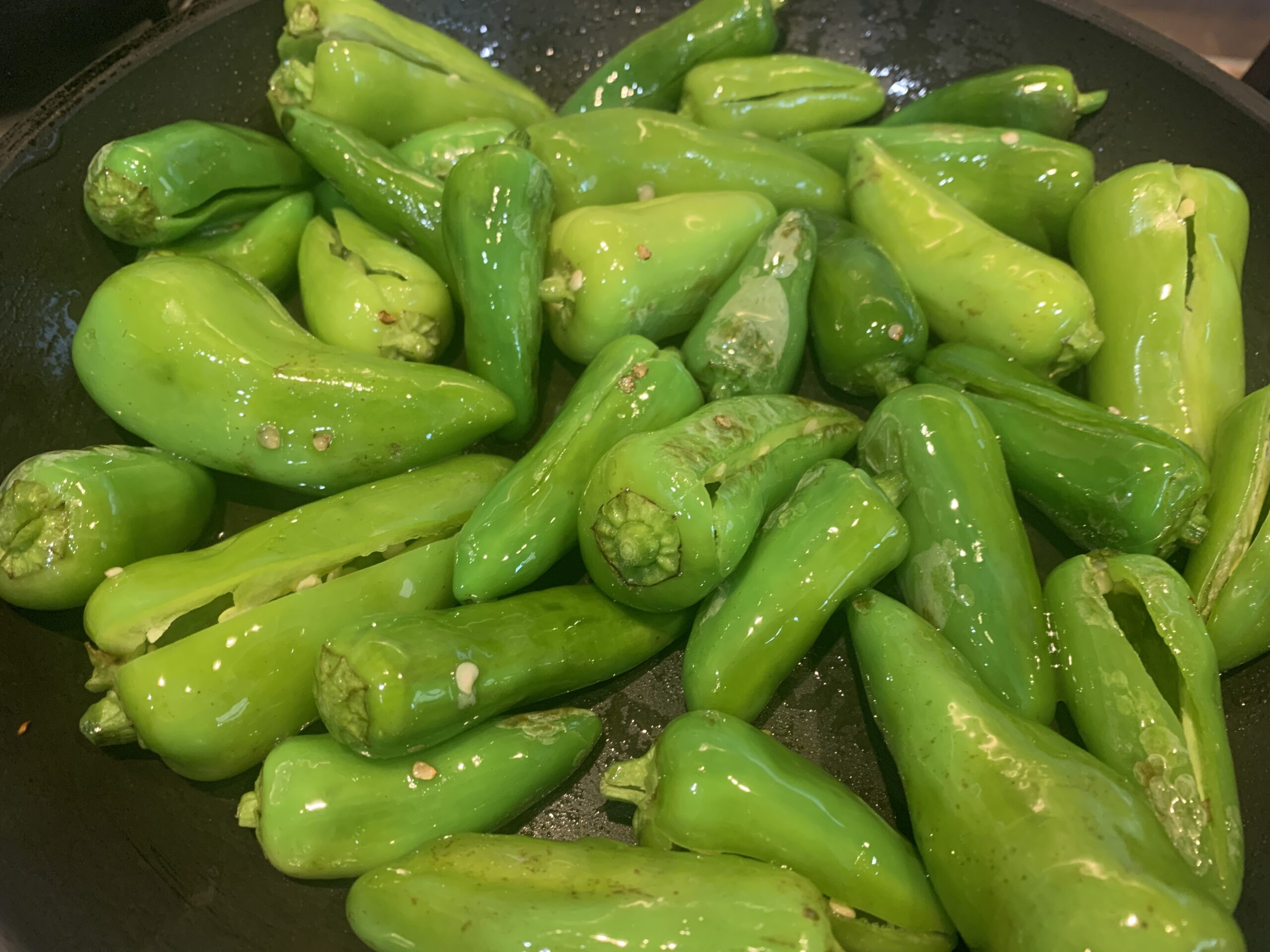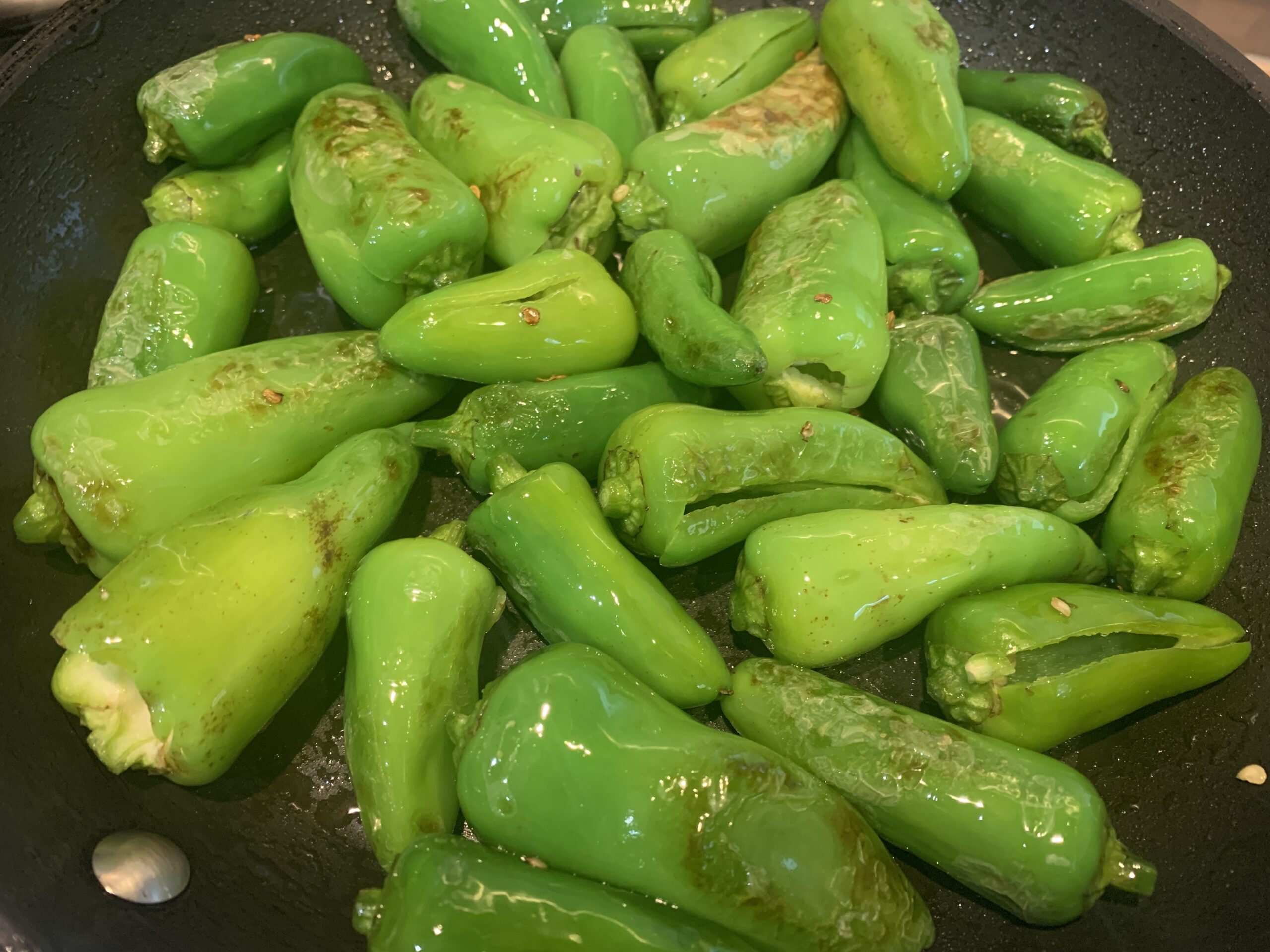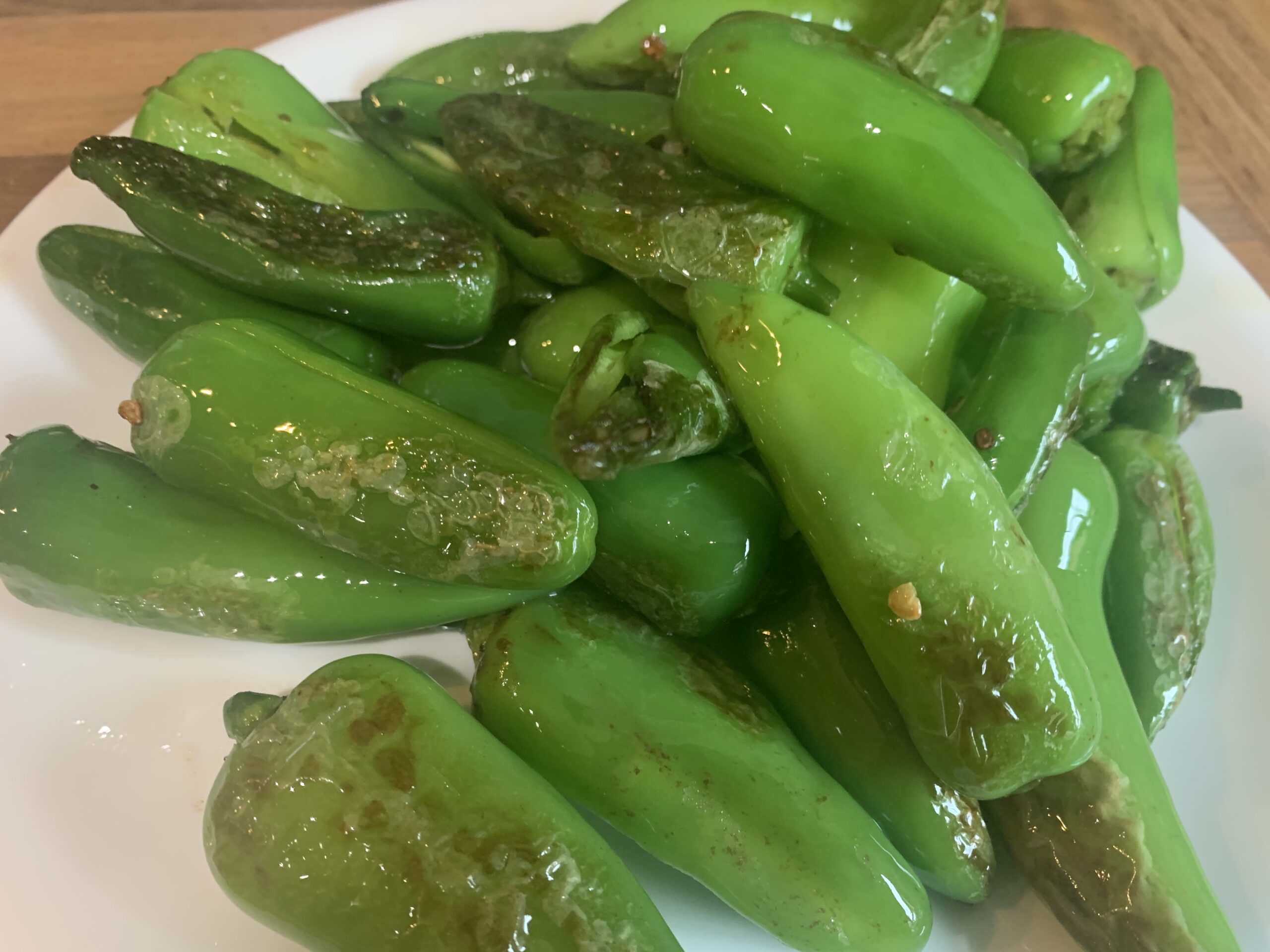 Wash and slit the chillies lengthwise and deseed.
Heat 1 tablespoon oil and sauté the chillies for 2-3 minutes on medium heat. Once the skin goes light brown and slightly charred then set aside.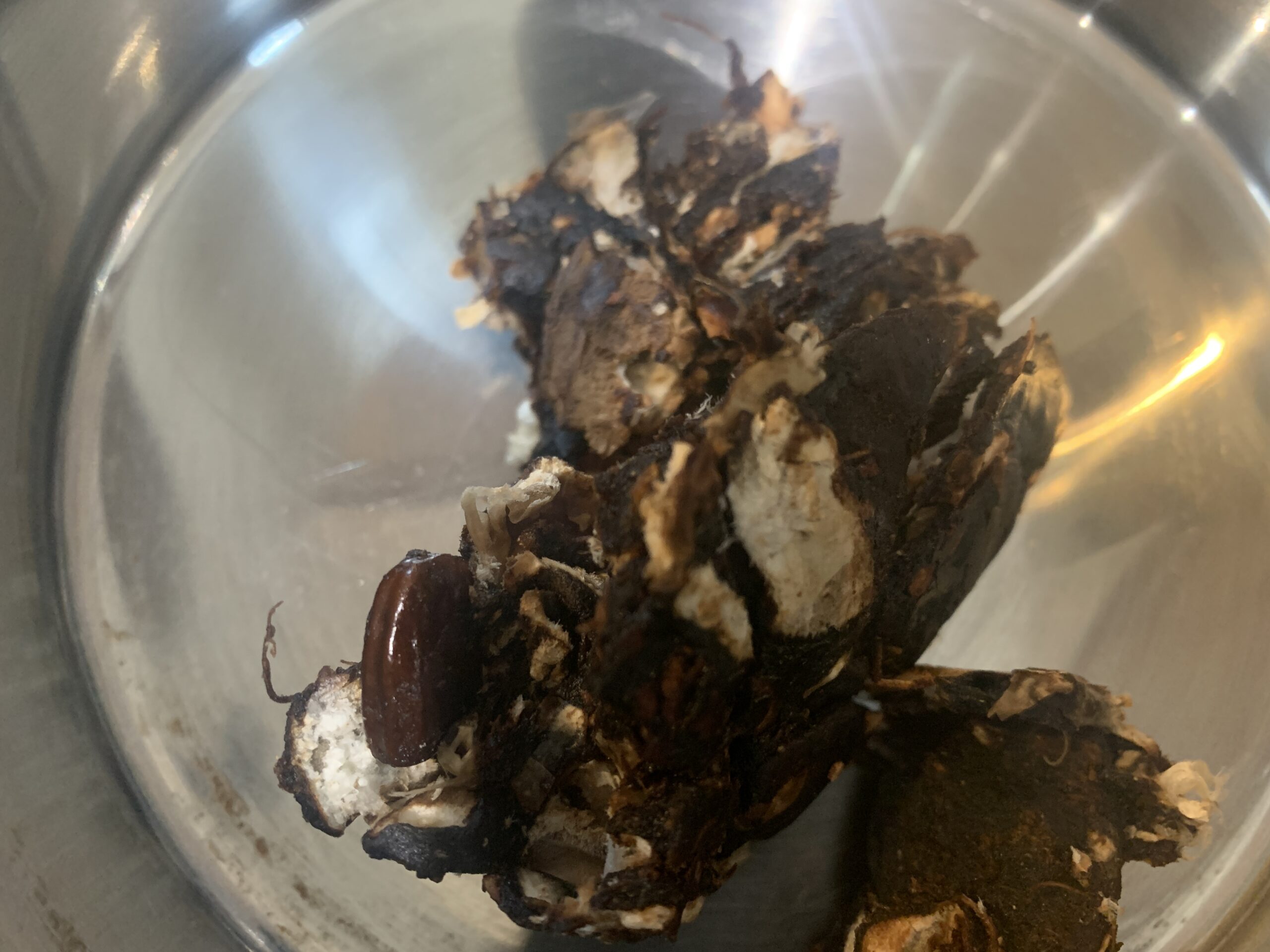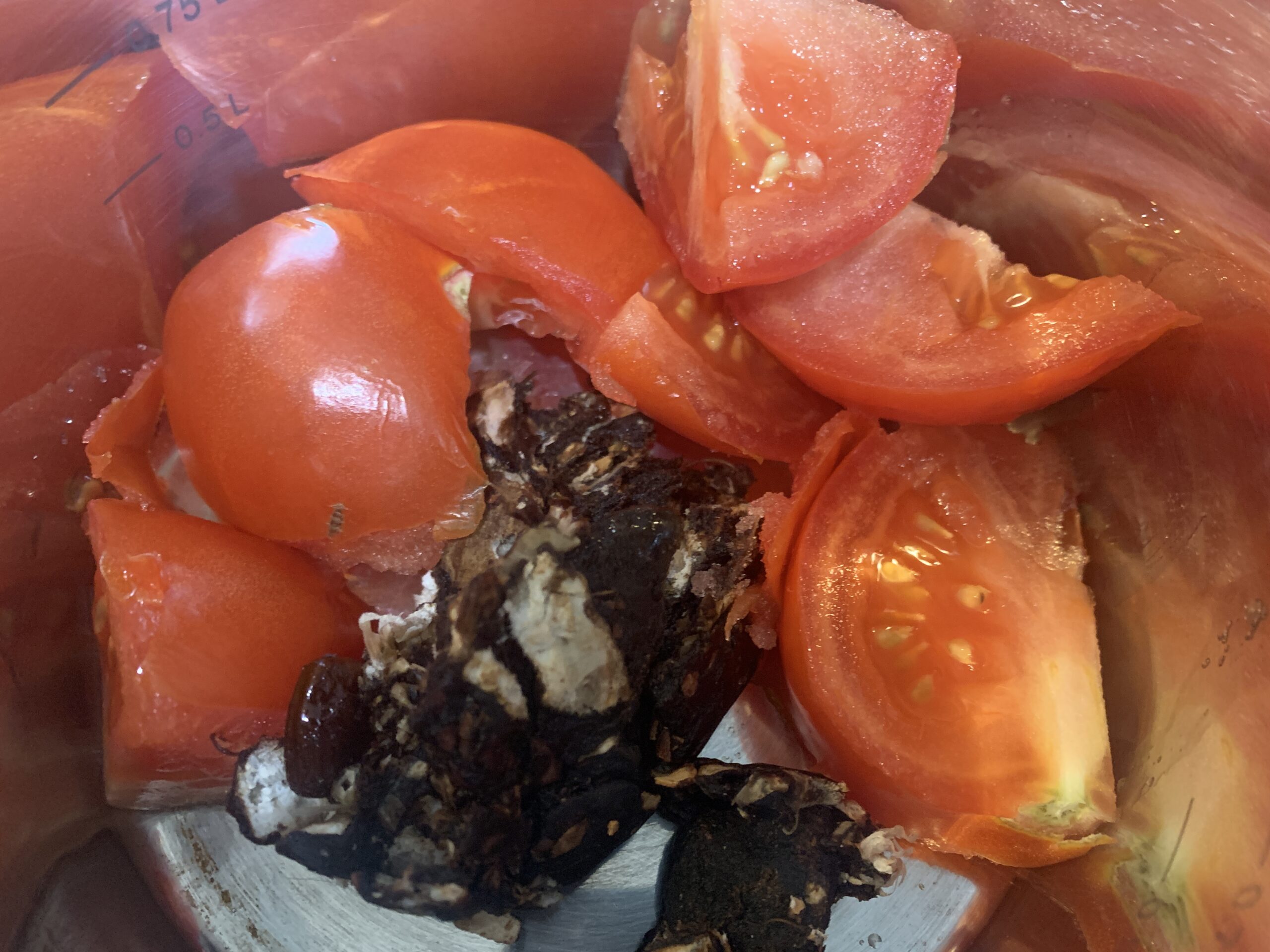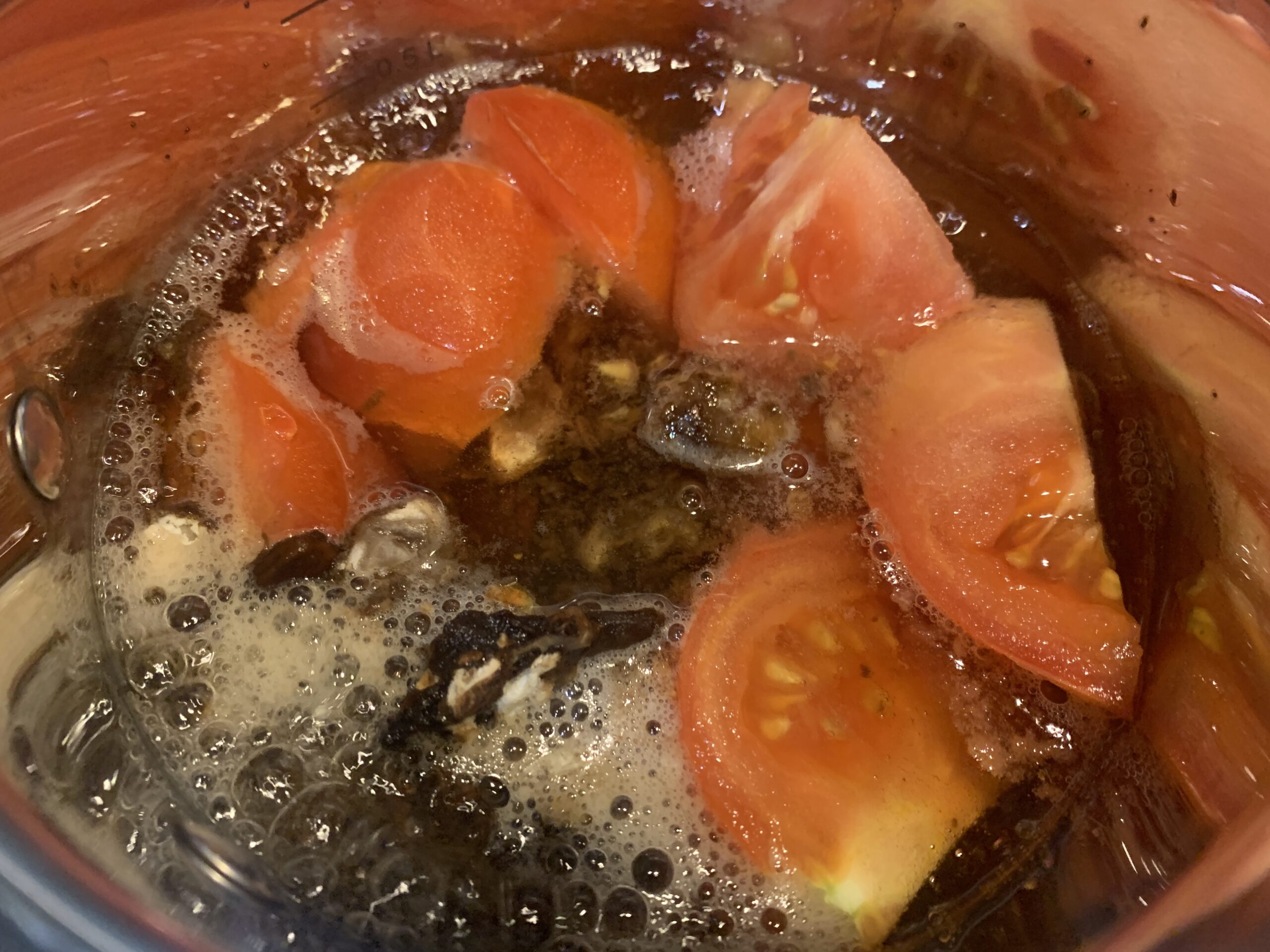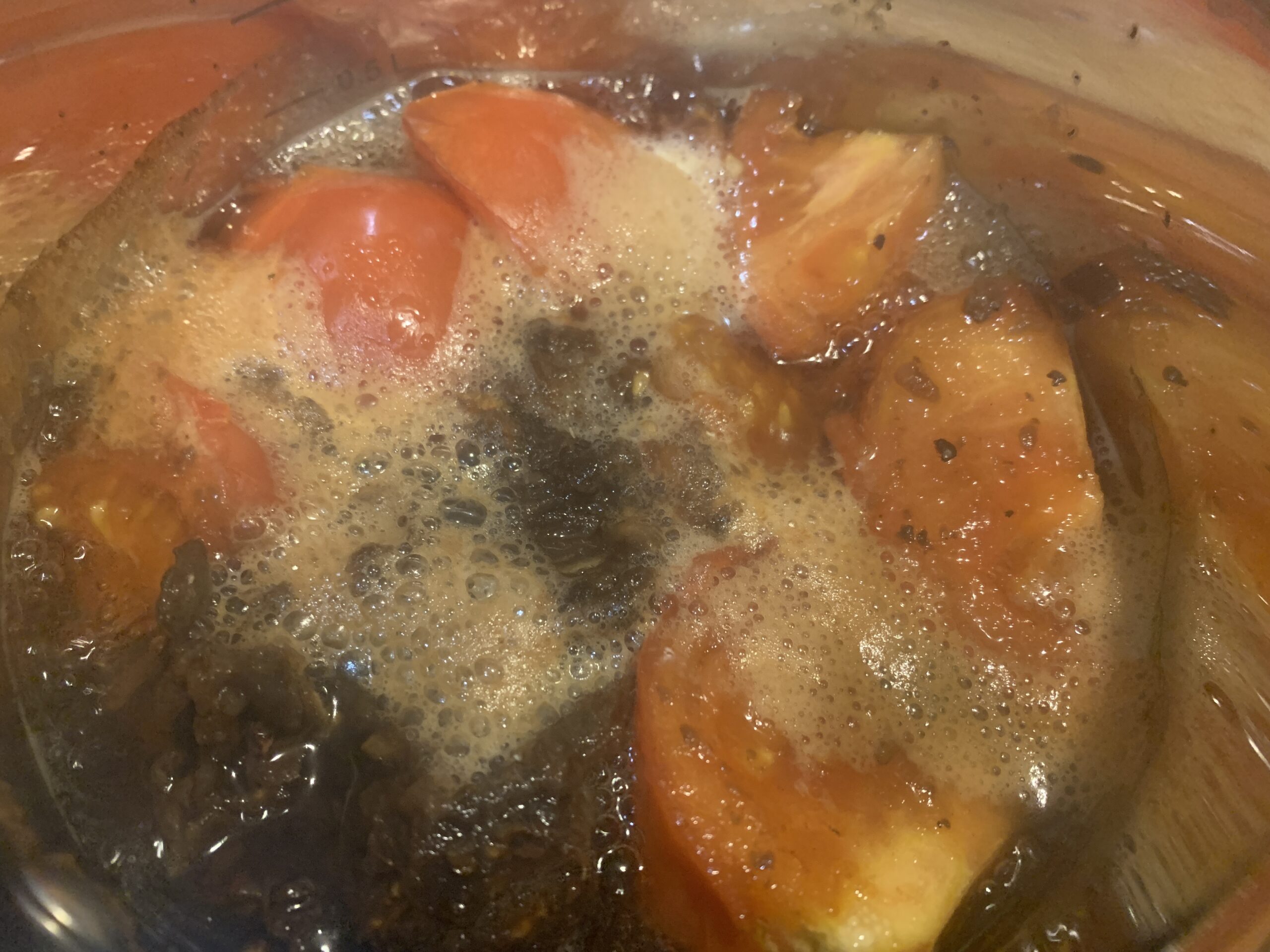 Boil the tamarind and tomato in 1 cup water on medium heat for 10 minutes or until they soften. Once boiled keep aside to cool down.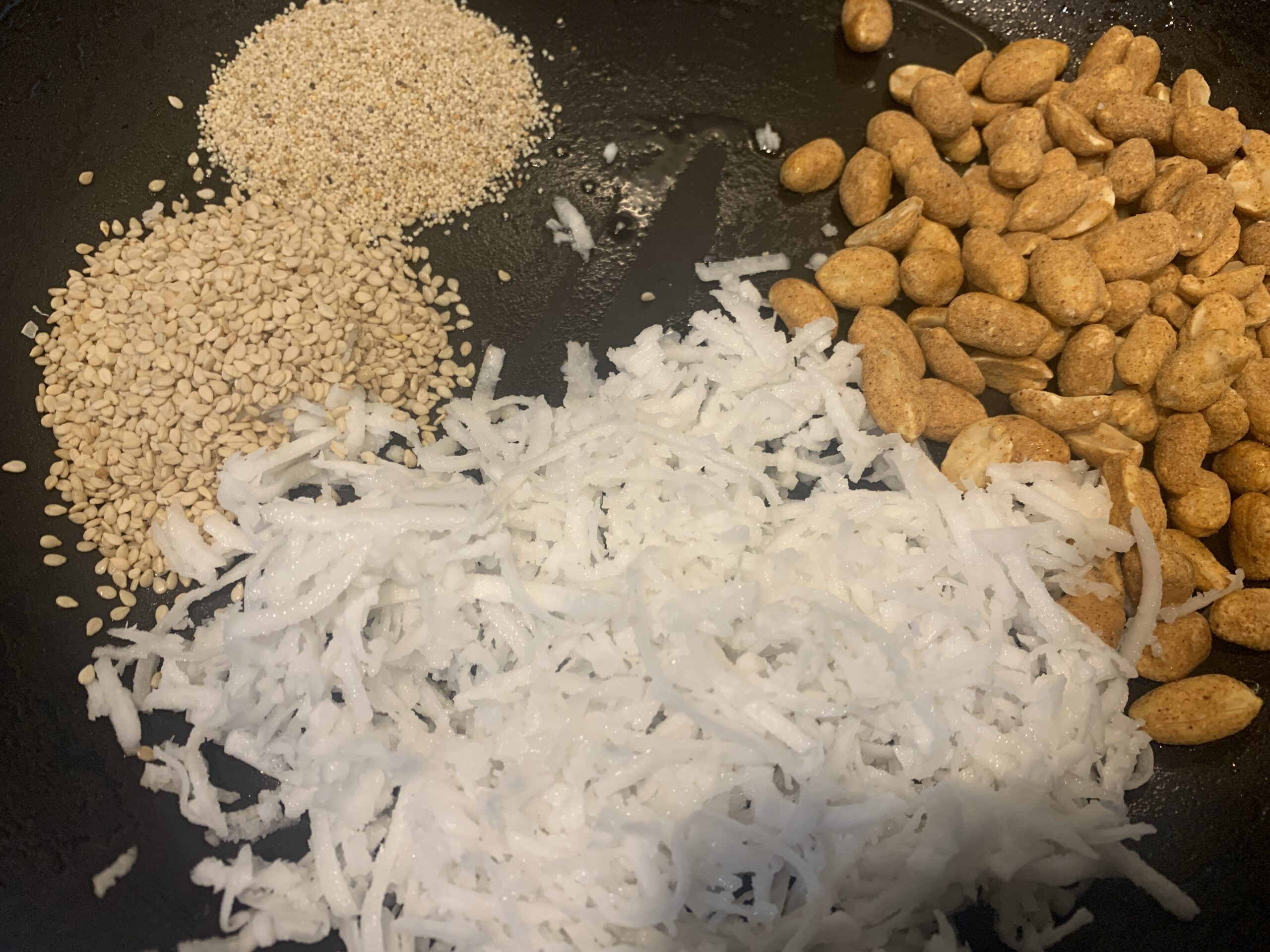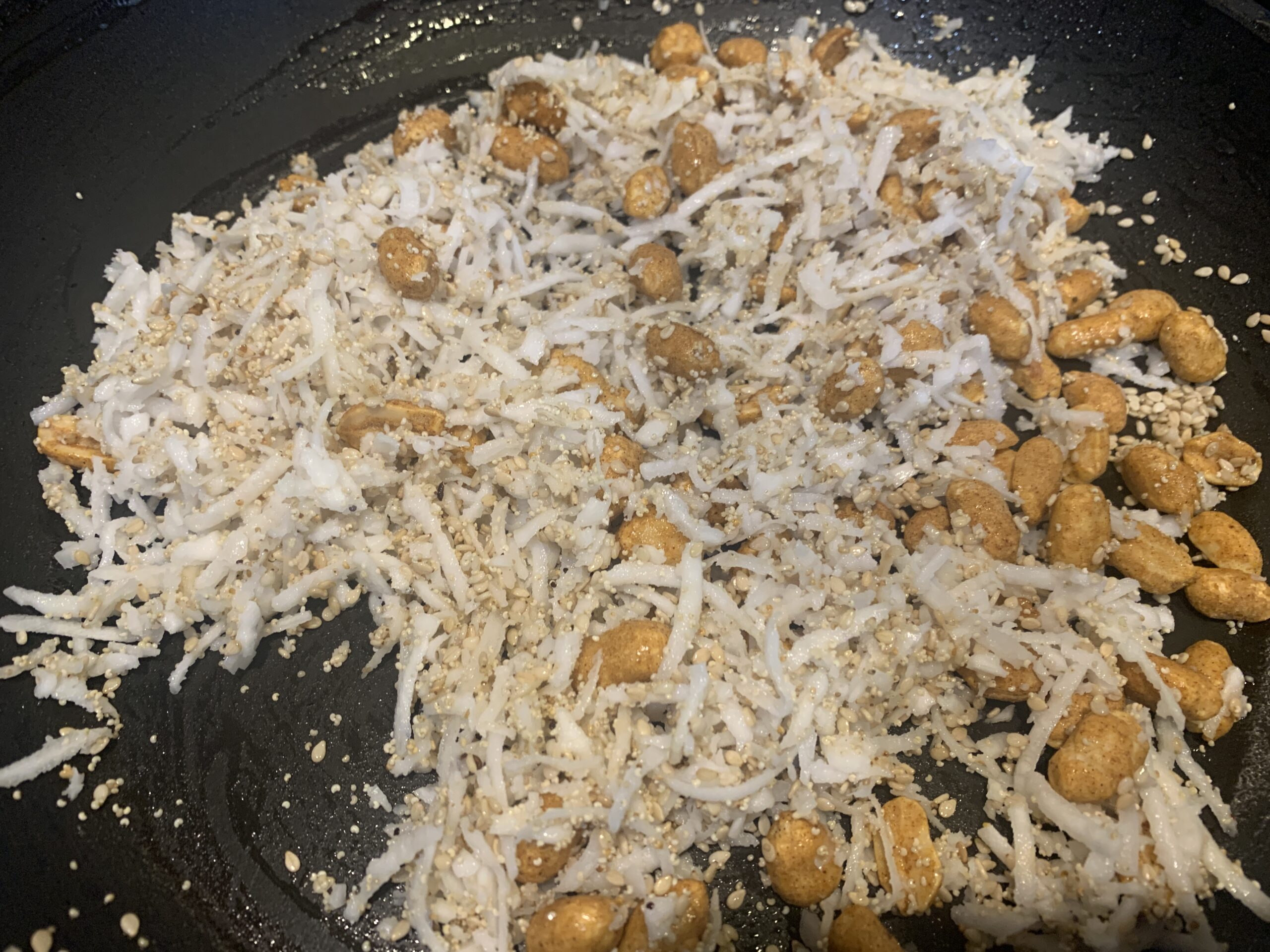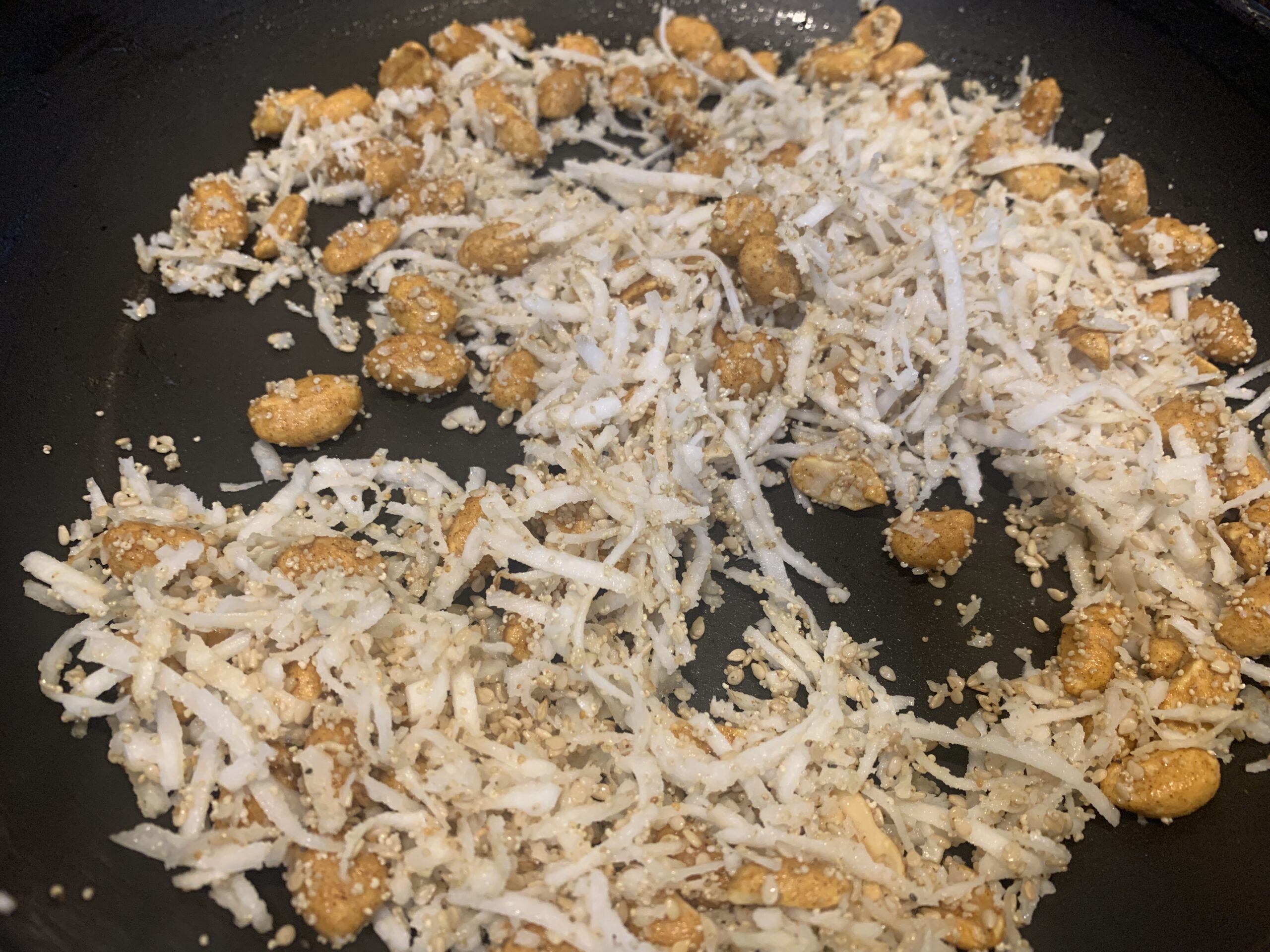 In the same pan lightly roast the coconut, peanuts, sesame seeds and poppy seeds for 3-4 minutes to brown them slightly.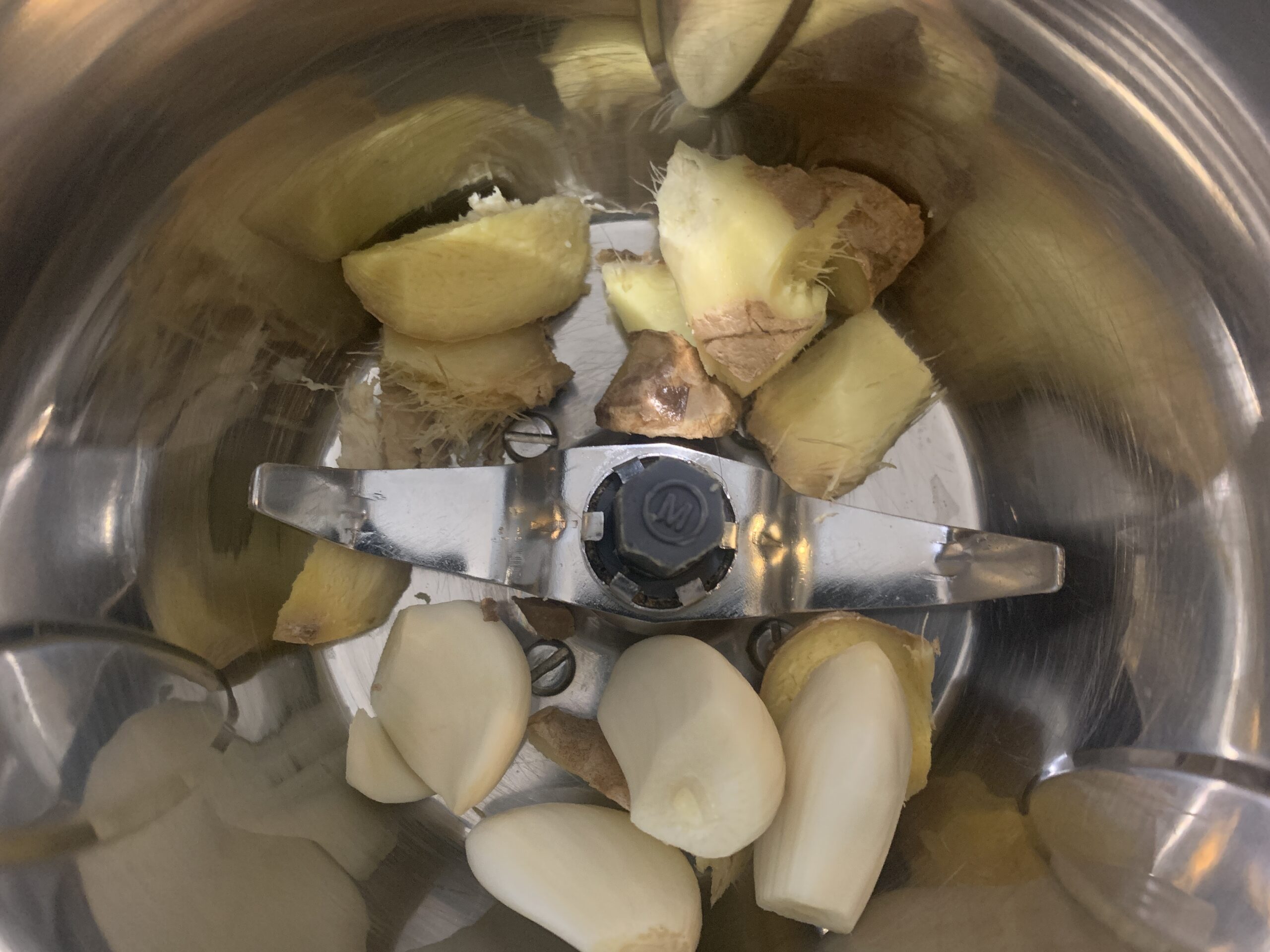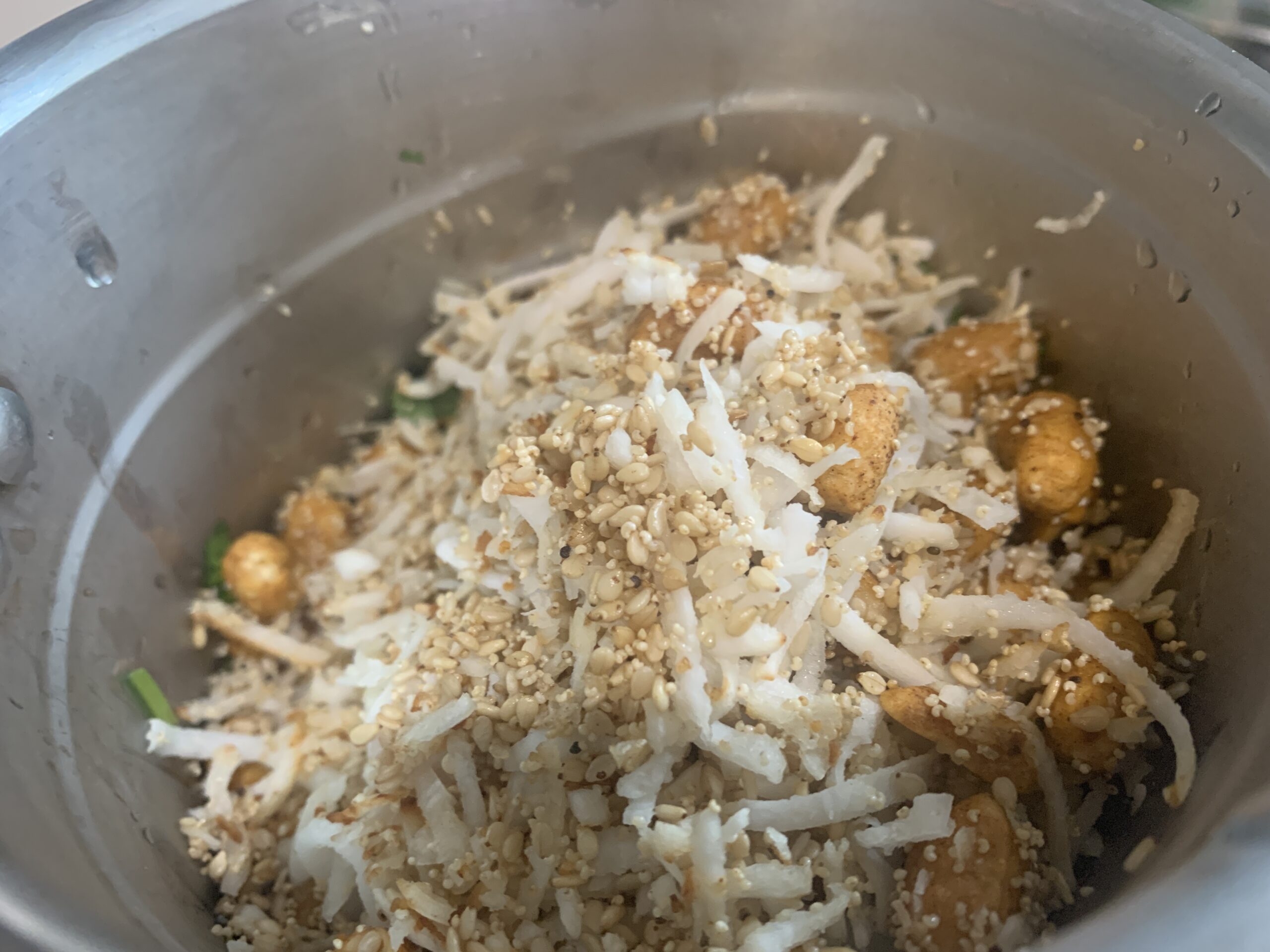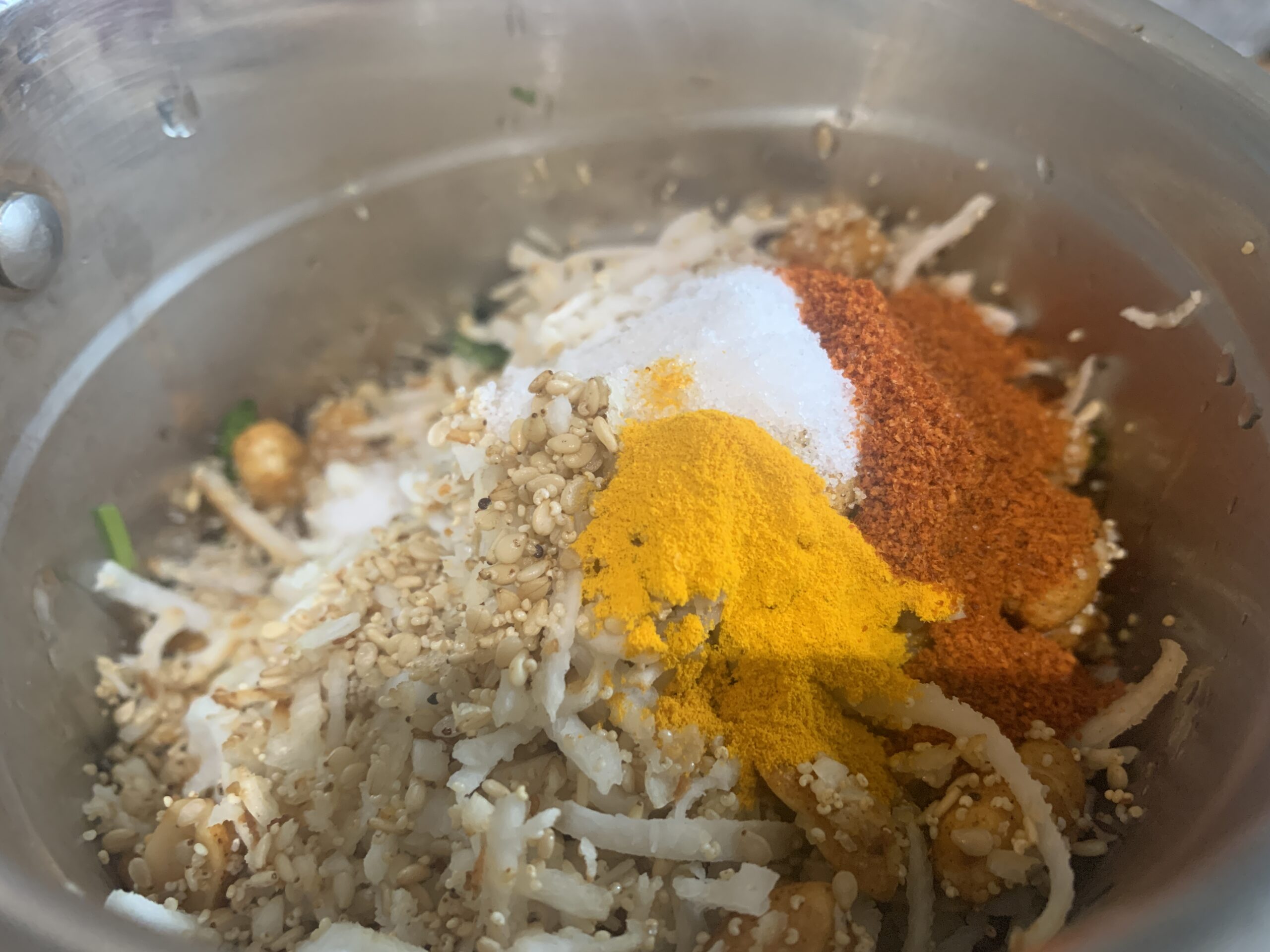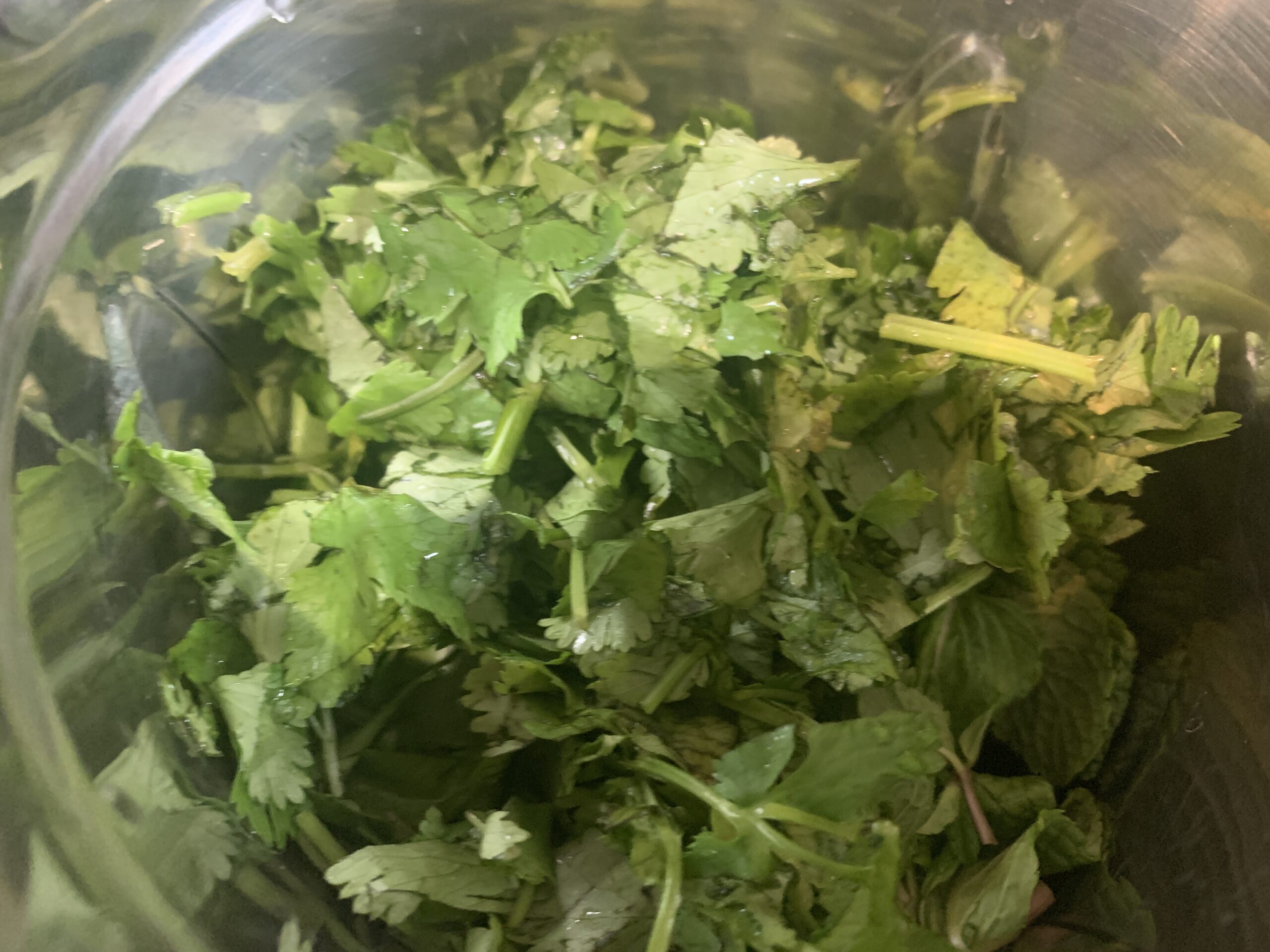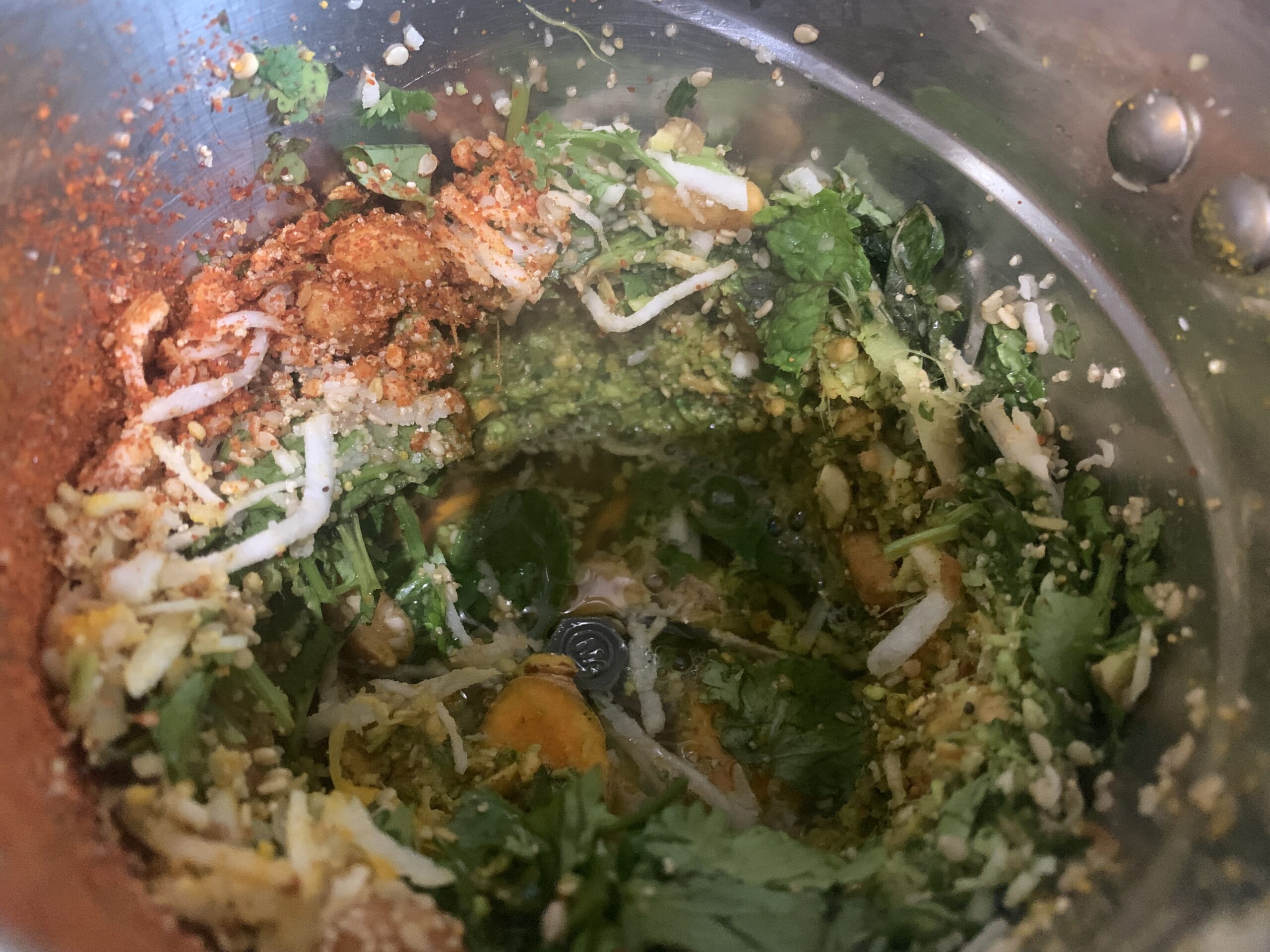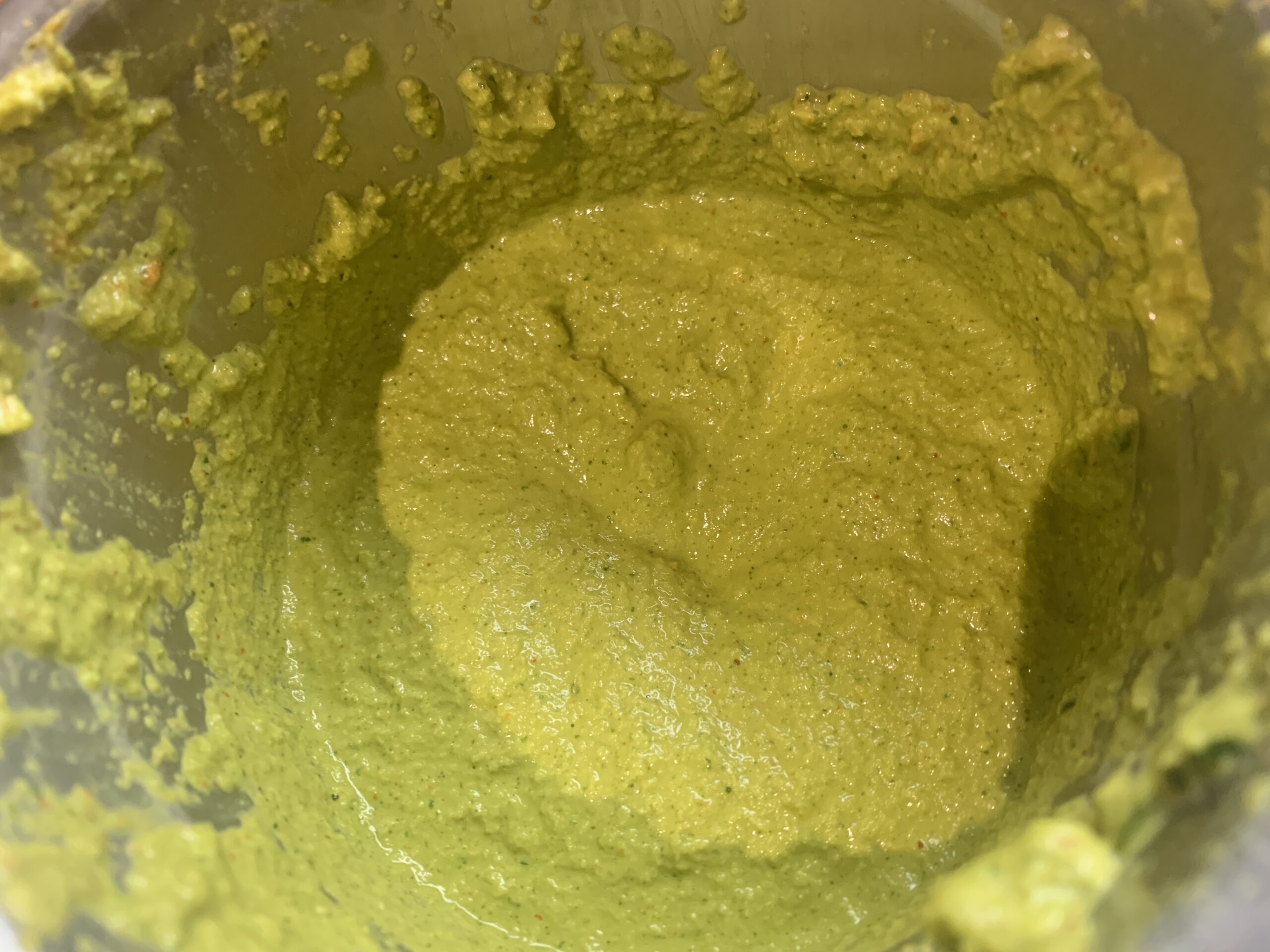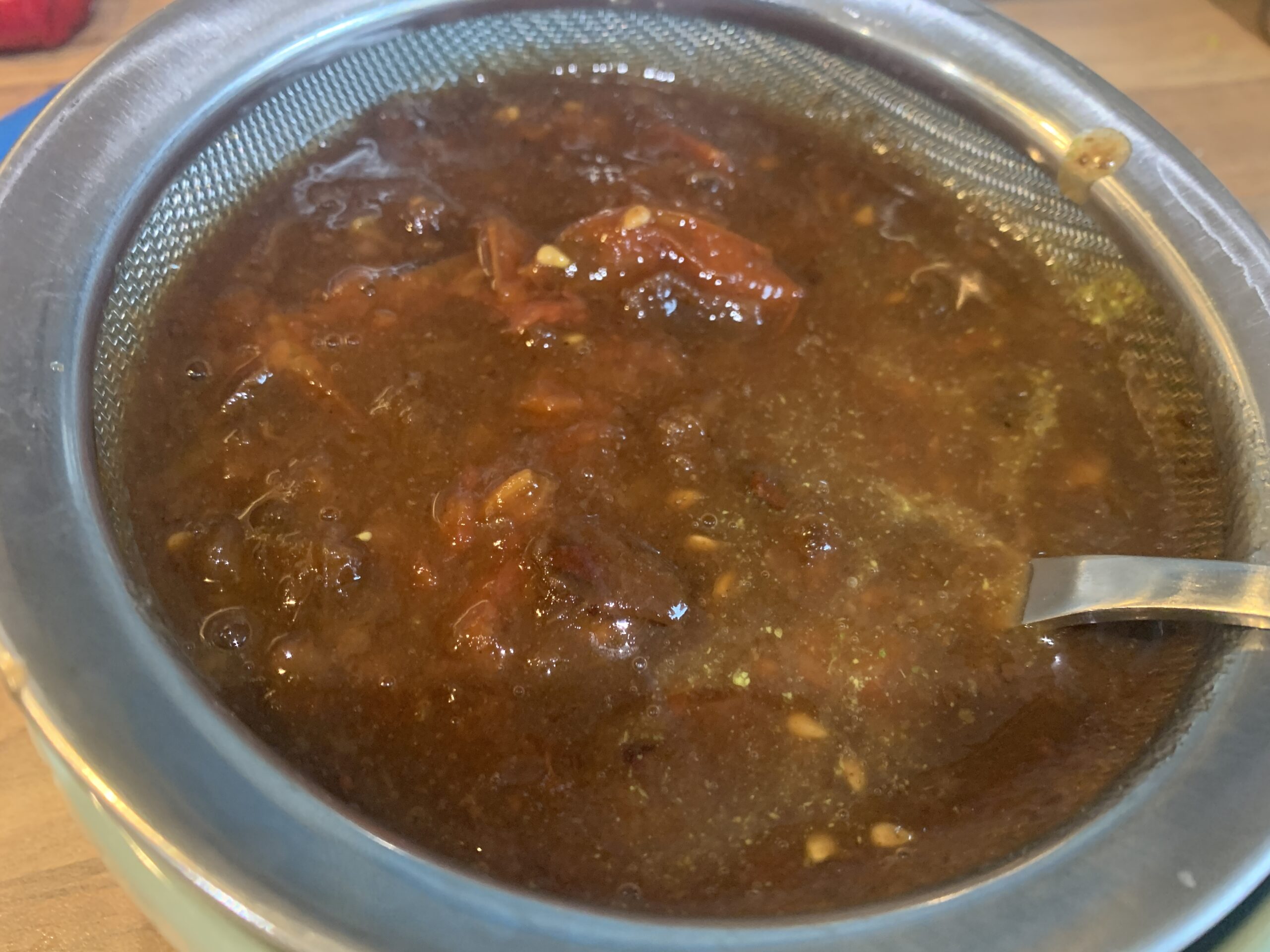 Grind garlic, ginger, roasted coconut, peanuts, sesame seeds, poppy seeds, salt, red chilli powder, turmeric powder, mint and coriander using some warm water to a fine smooth paste.
Strain the tamarind and tomato pulp.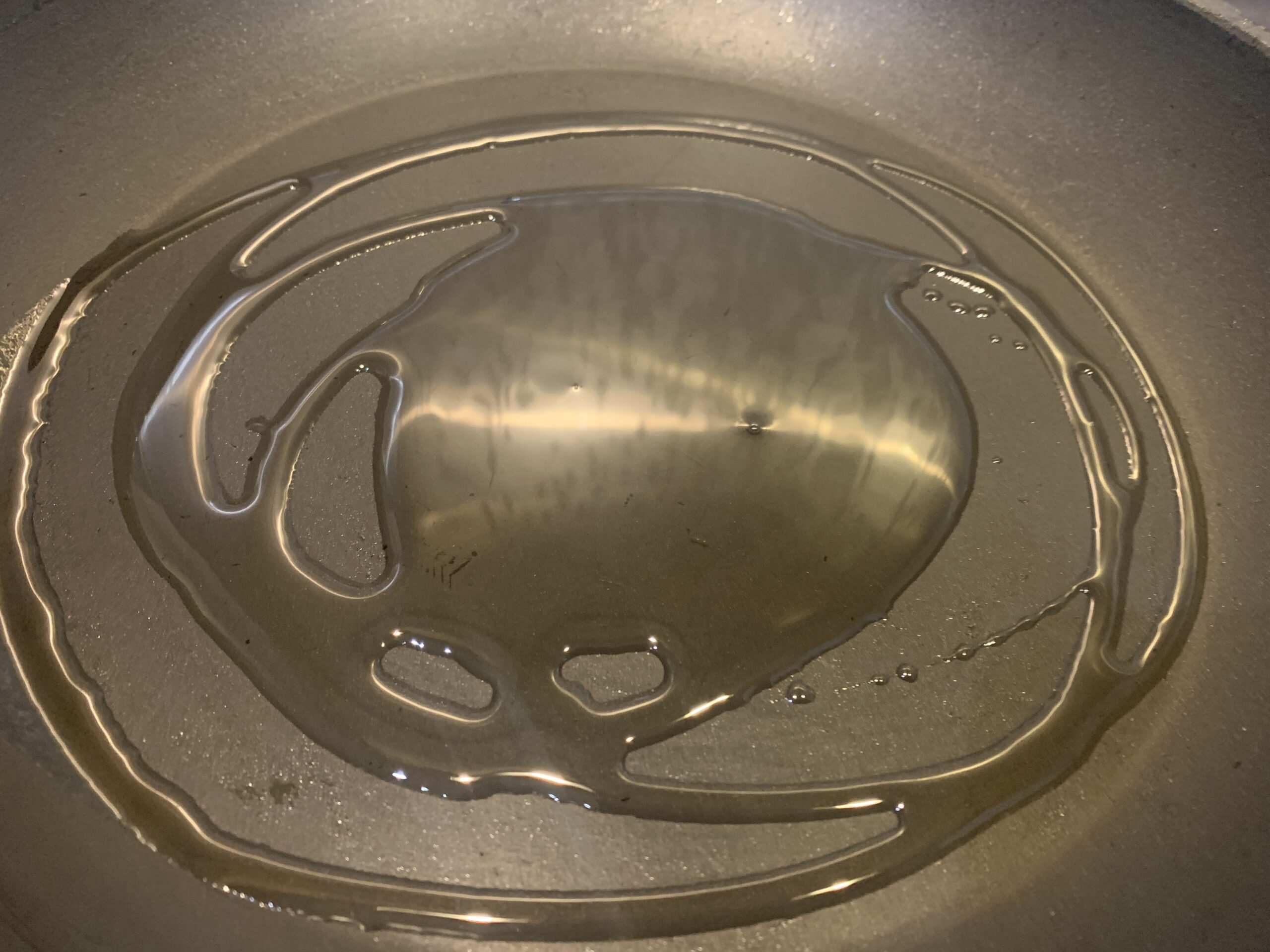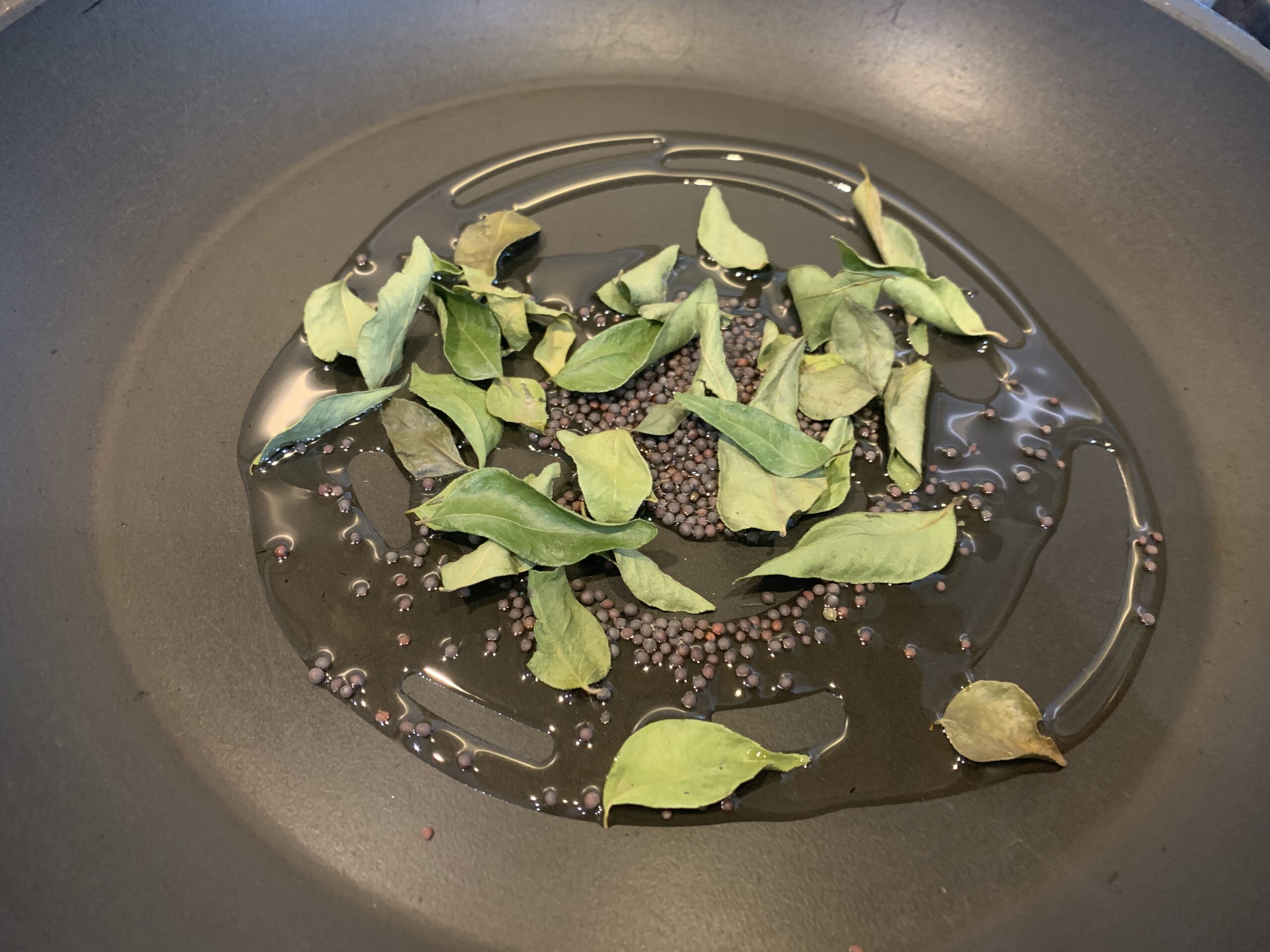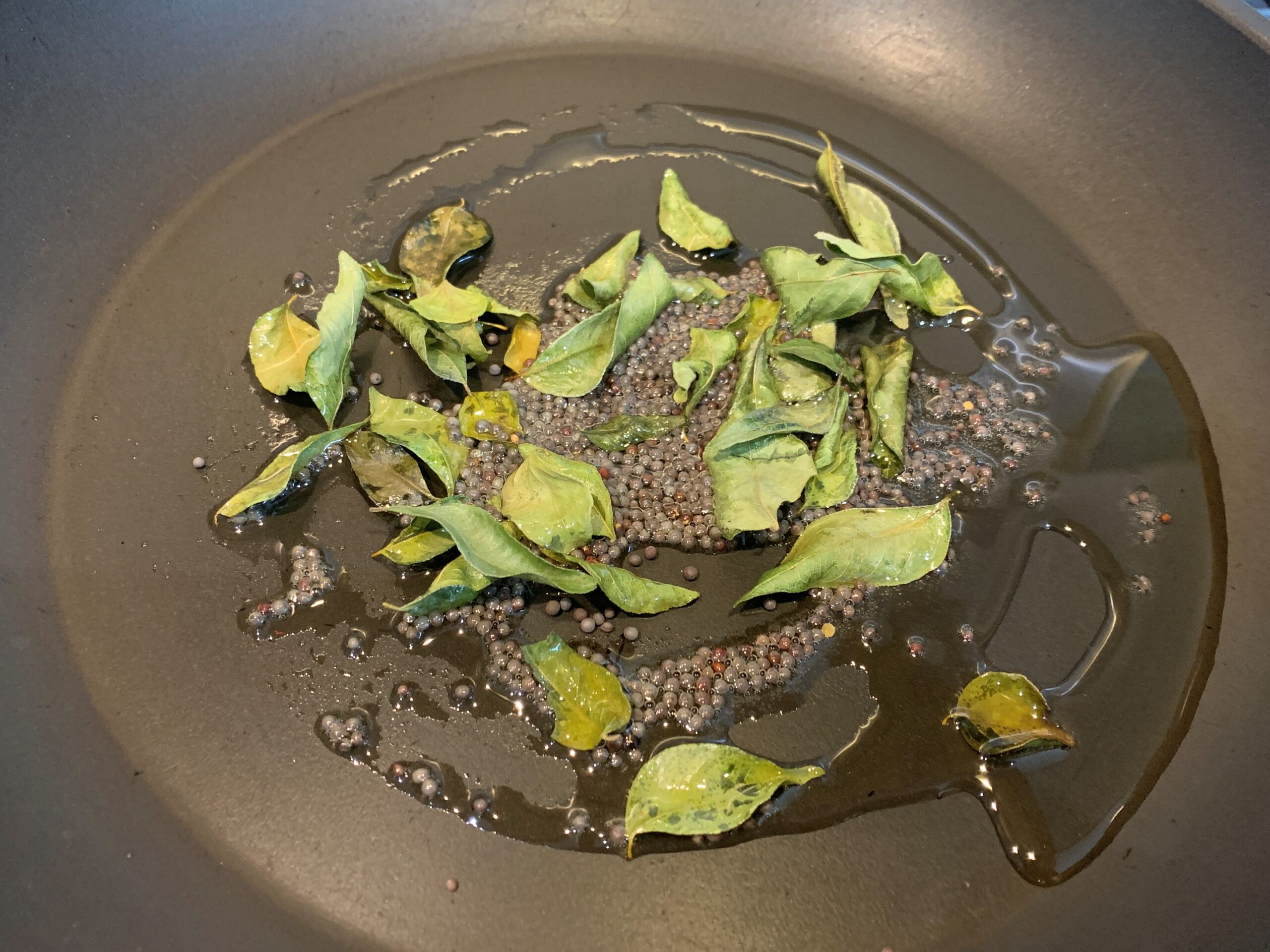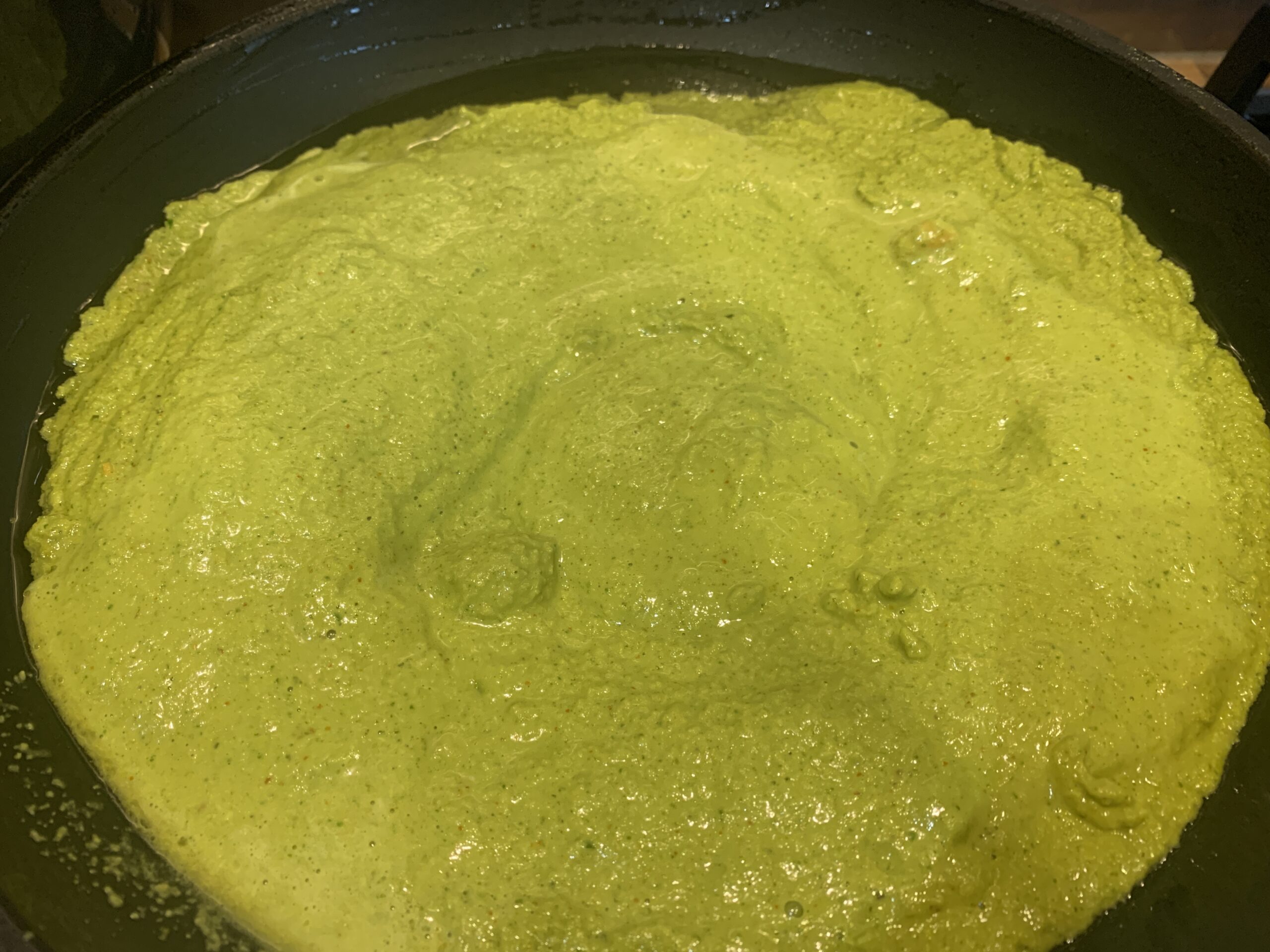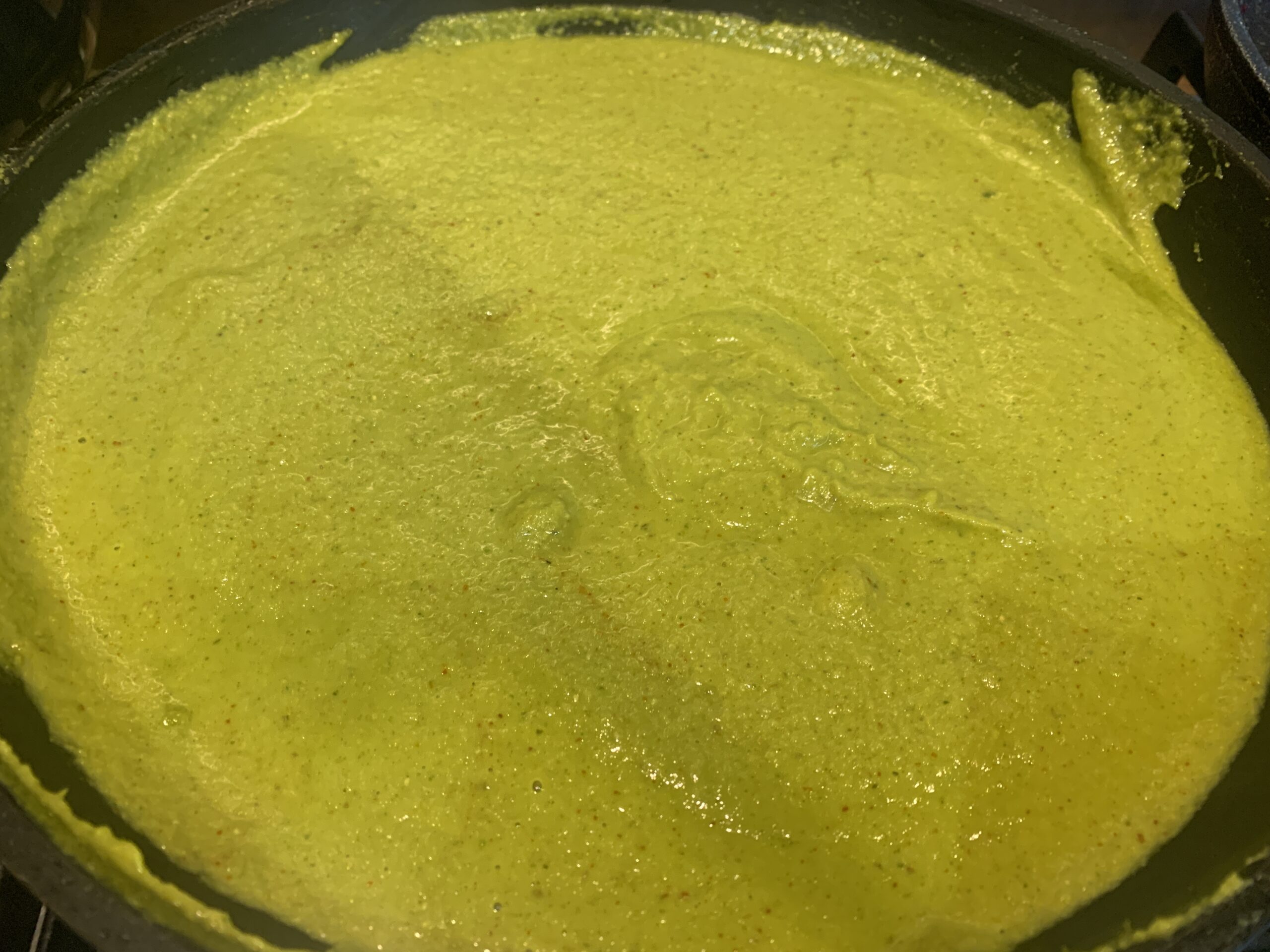 Heat 2 tablespoons oil and add mustard seeds and curry leaves. Once the mustard seeds begin to splutter add the ground masala paste and fry for 4-5 minutes on medium heat stirring every 1-2 minutes.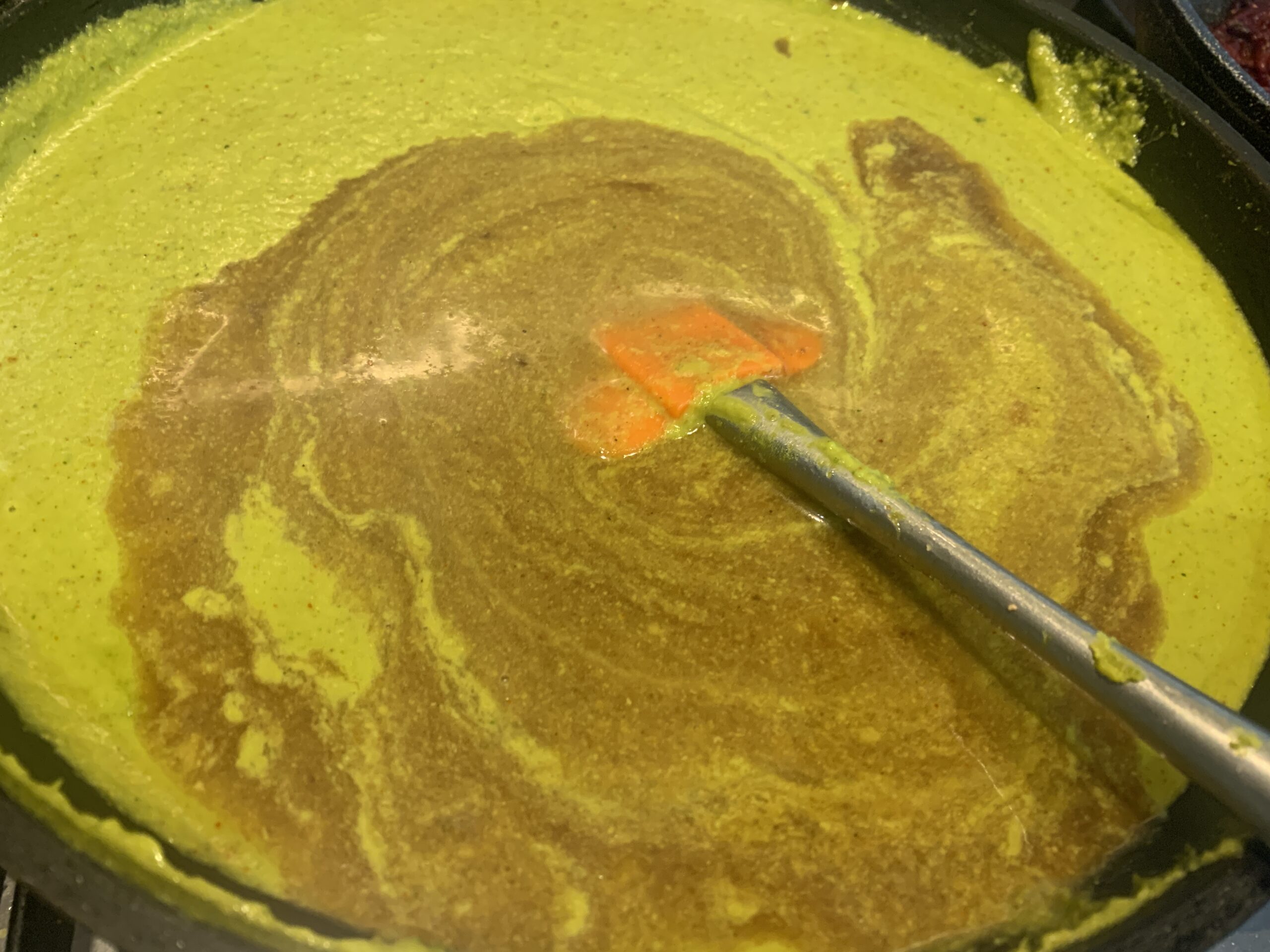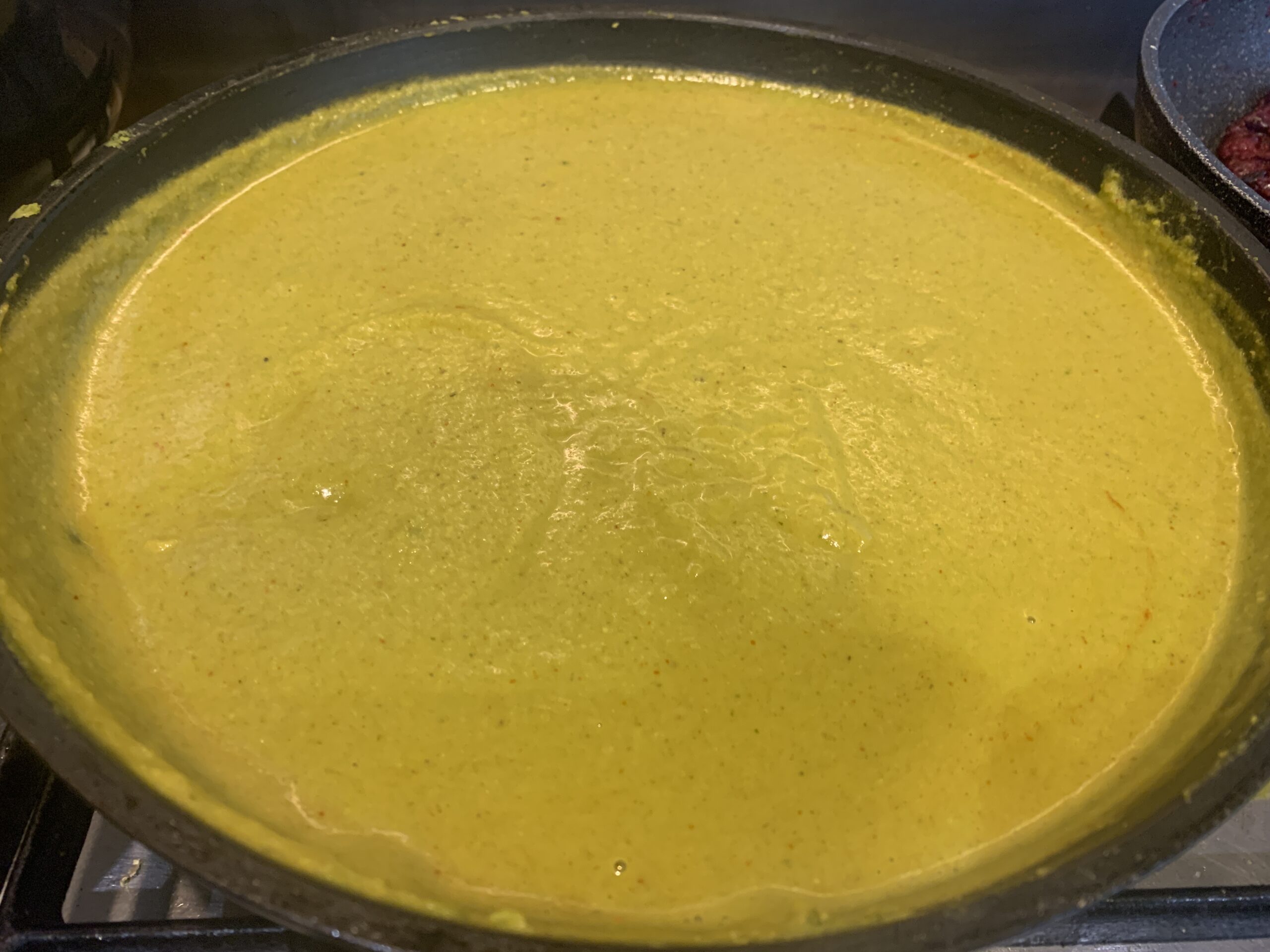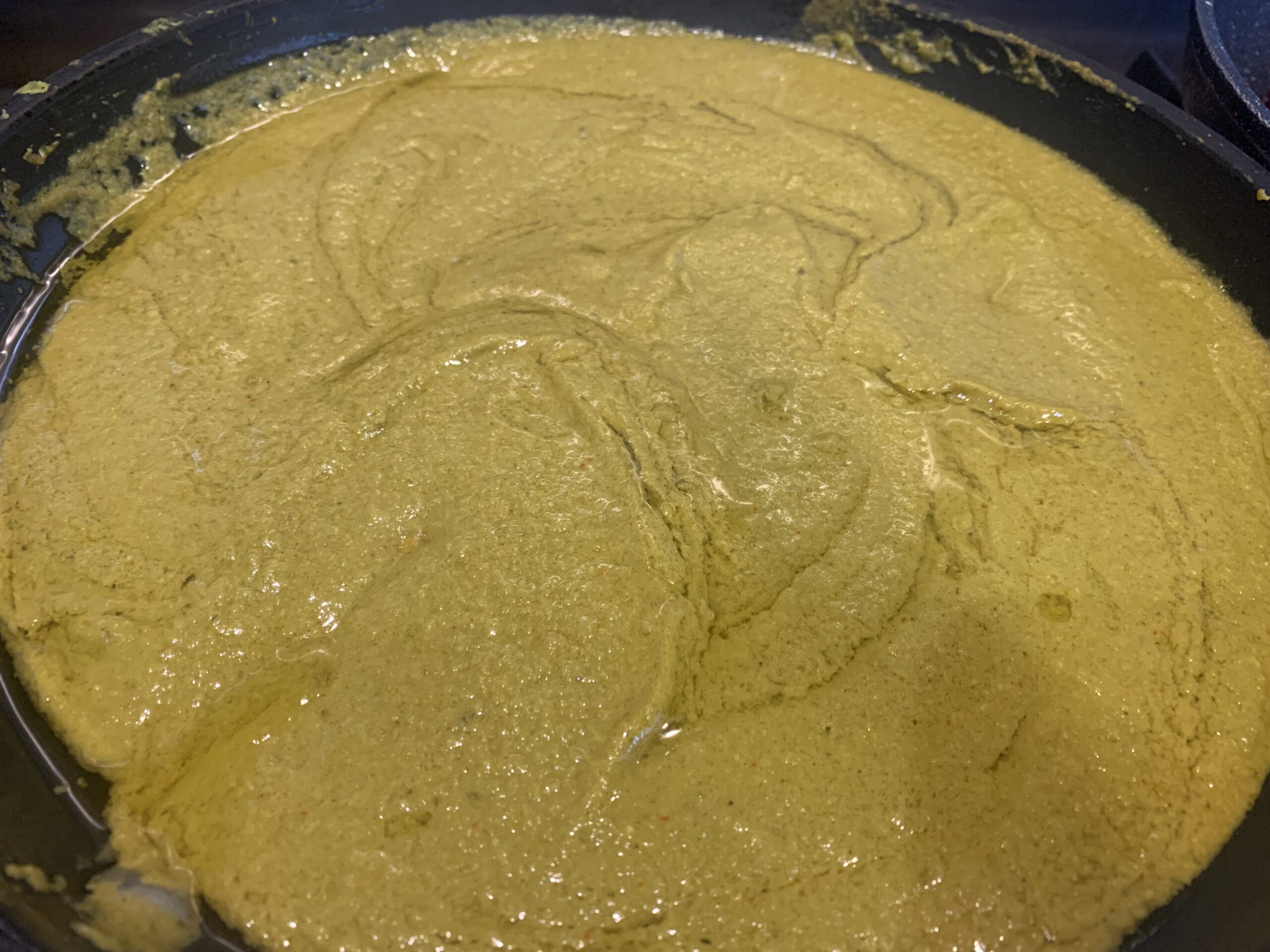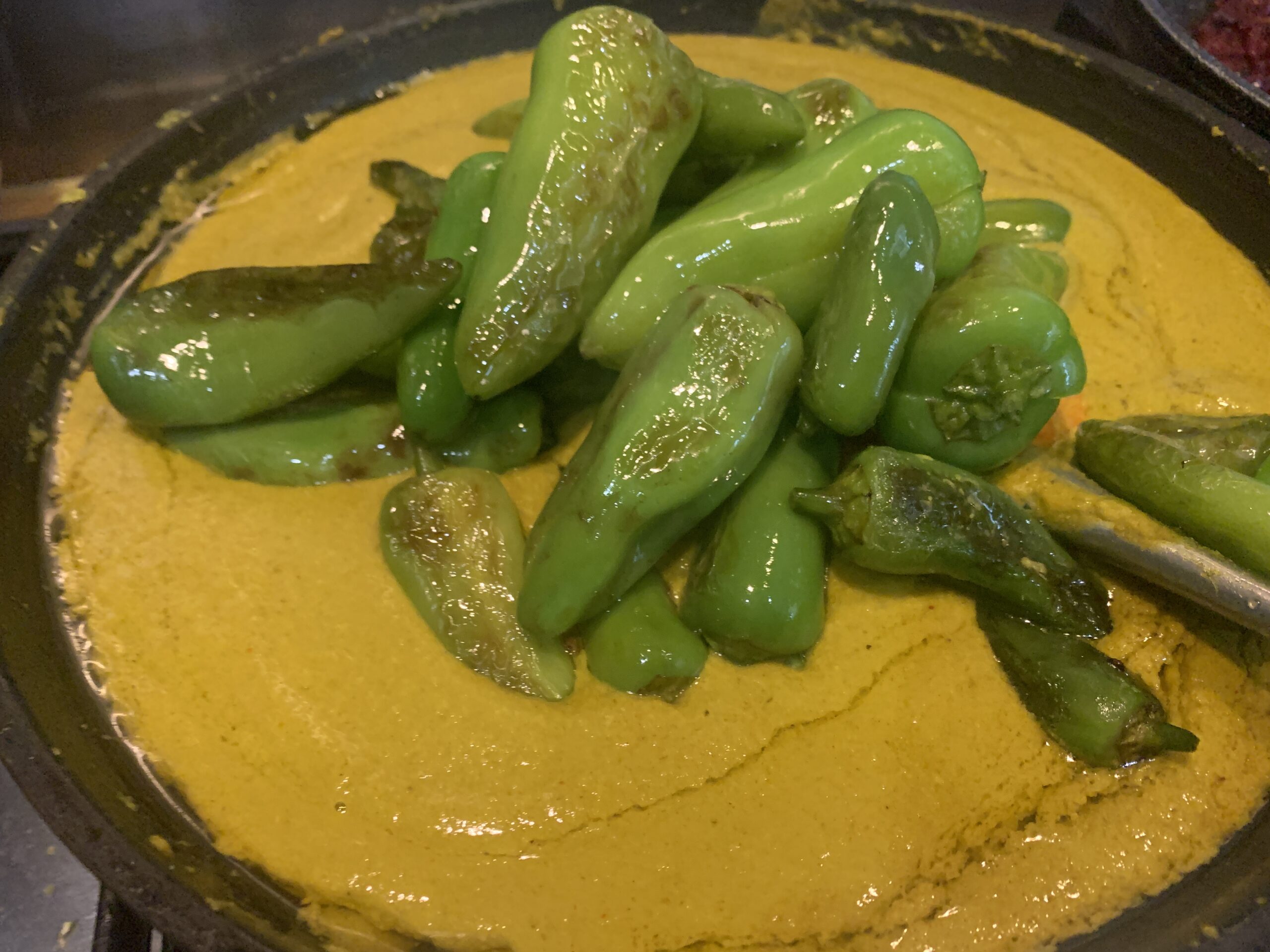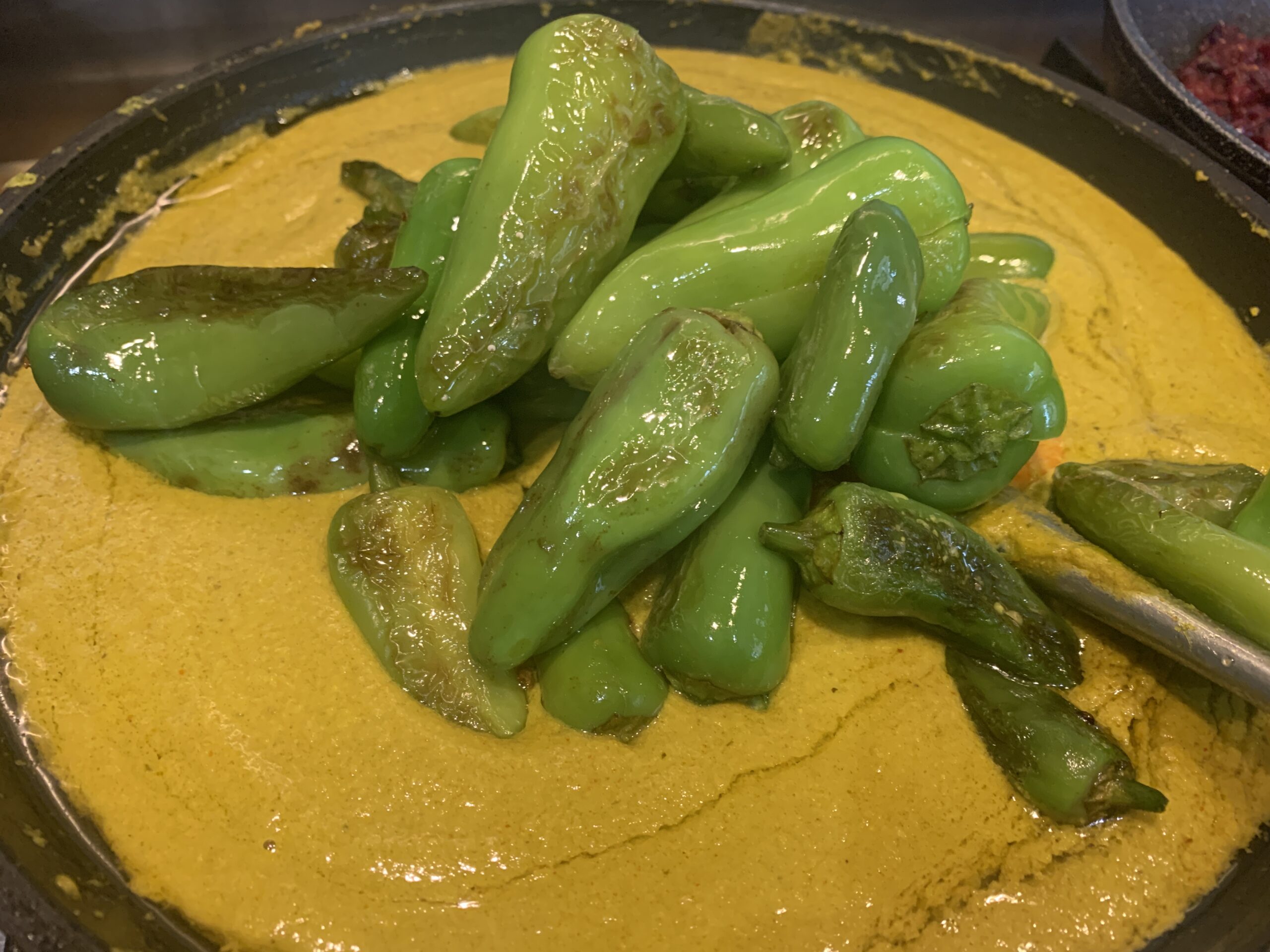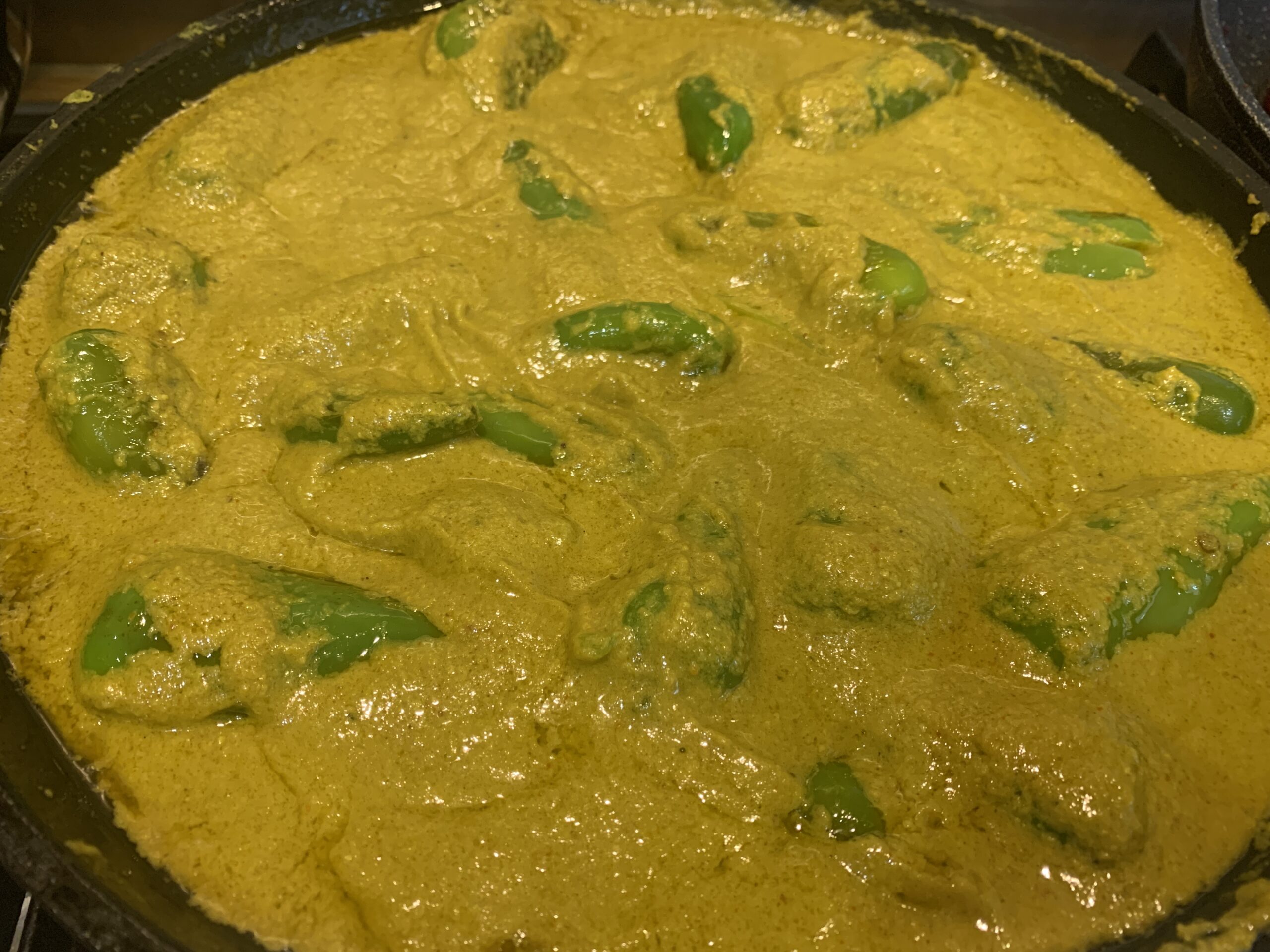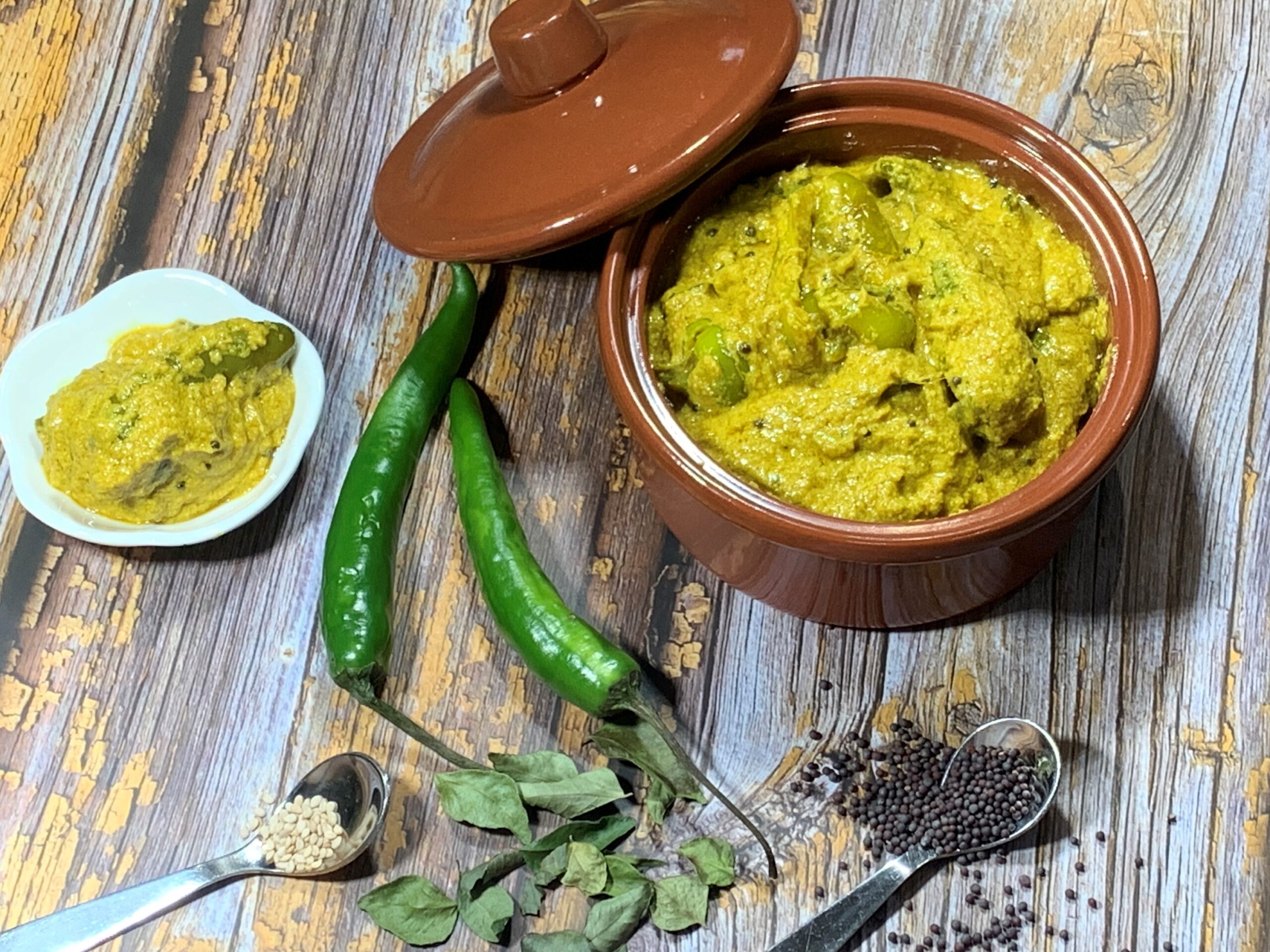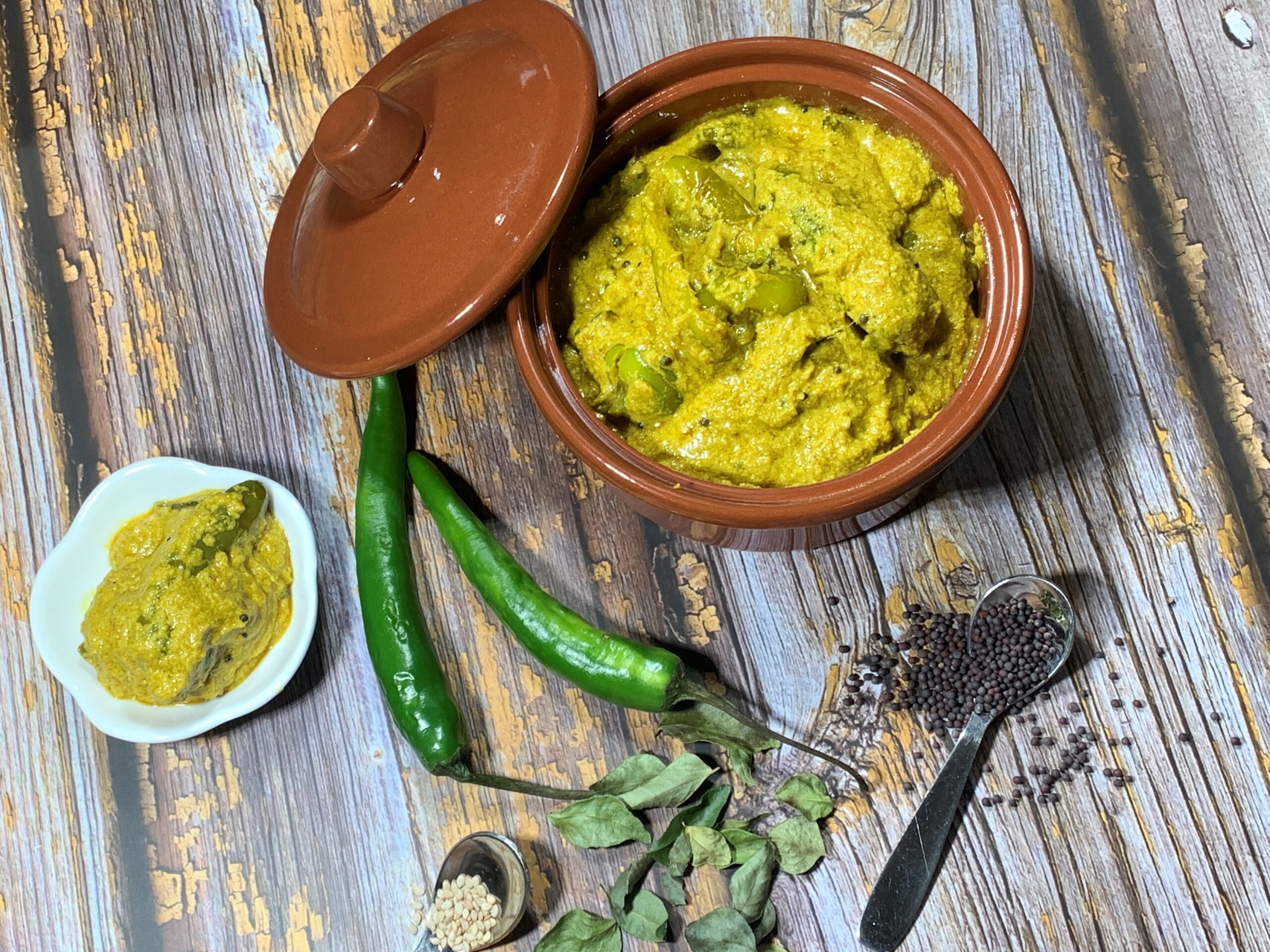 Add the tamarind and tomato water and cook on medium heat for 5-6 minutes. Add the fried chillies and cook for another 2-3 minutes.
Serve with Biryani, rice or roti!