Sambar
Sambar is a South Indian lentil and vegetable stew made with lentil, tamarind and vegetables.
Sambar is prepared using 'toor' or 'arhar dal' along with several vegetables. With a little sour taste because of tamarind pulp in it, sambar is perfect amalgamation of sour and spicy.
Traditional sambar varies within the boundaries of the South Indian States and how a bowl of sambar is cooked in Bengaluru will be different from the way it is cooked in Kerala or Tamil Nadu. I learnt to make sambar from my bhabie (sister in law). I still think she makes the best sambar ever! I can eat at least 3-4 bowlful when she makes it at home.
She makes 'Karnatak' version of sambar wherein you will find a subtle inclusion of jaggery thus making the sambar to have mild sweet notes alongside sourness from tamarind and some fieriness from the sambar masala. She uses pearl onions, drumsticks, tomato, pumpkin and sometimes brinjal in the sambar. Having watched her cook this recipe for years, I have naturally picked it up from her and somewhere made it my own by bringing my own small changes. I keep a frozen pack of mixed vegetables for sambar in my freezer so that I can indulge in a big bowl of sambar whenever I wish. Some of the vegetables can only be found in the Indian stores in UK and hence I find it easy to store them.
Nowadays, if I invite my friend Ruchika for South Indian meal I have to make extra quantity just for her tasting. She would make herself comfortable on the kitchen counter and eat at least 2-3 katori's of sambar in the name of tasting and many more when we sit down for our meal.
That is the beauty of food! Every recipe has soo many food memories attached to them. The smile, the joy, the fun and the laughter that food brings is unique in itself.
Sambar is a perfect accompaniment to like Rice Idli, Rava Idli, Medu Vada, Masala Dosa, Onion Rava Dosa along with Coconut Chutney, Green Coconut Chutney, Tomato Onion Chutney and Malgapodi Masala.
Ingredients
1 cup split pigeon pea lentil (toor/arhar dal)
3 tablespoons oil
½ cup pearl onions peeled
1 finely chopped tomato
1 cup mixed vegetables (drumsticks, pumpkin, squash)
2 inch ball tamarind
Salt to taste
1 teaspoon turmeric powder
1 teaspoon red chilli powder
3 teaspoons sambar powder
1 teaspoon coriander powder
8-10 curry leaves
1 teaspoon mustard seeds
1/4 teaspoon of asafoetida
handful of finely chopped fresh coriander
1 teaspoon jaggery (optional)
Directions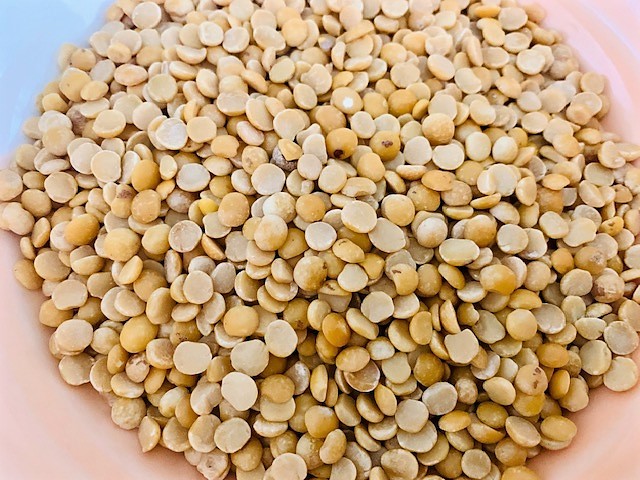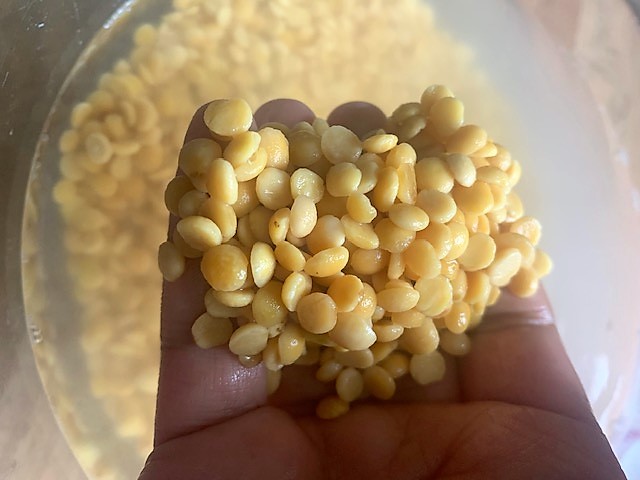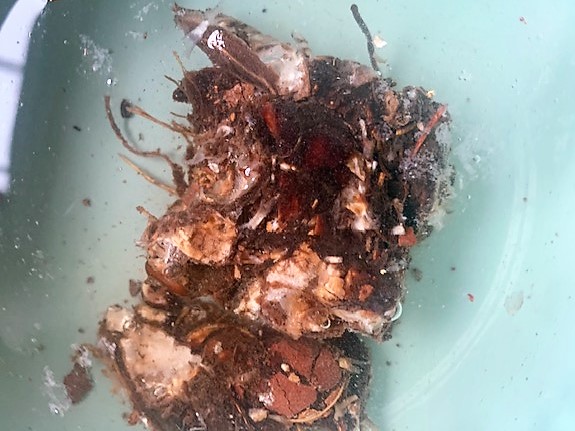 Rinse the dal a couple of times in water under running water and let it soak in 2 cups of water for at least 30 minutes.
Also, soak the tamarind piece in ½ cup of hot water for 30 minutes to soften the tamarind.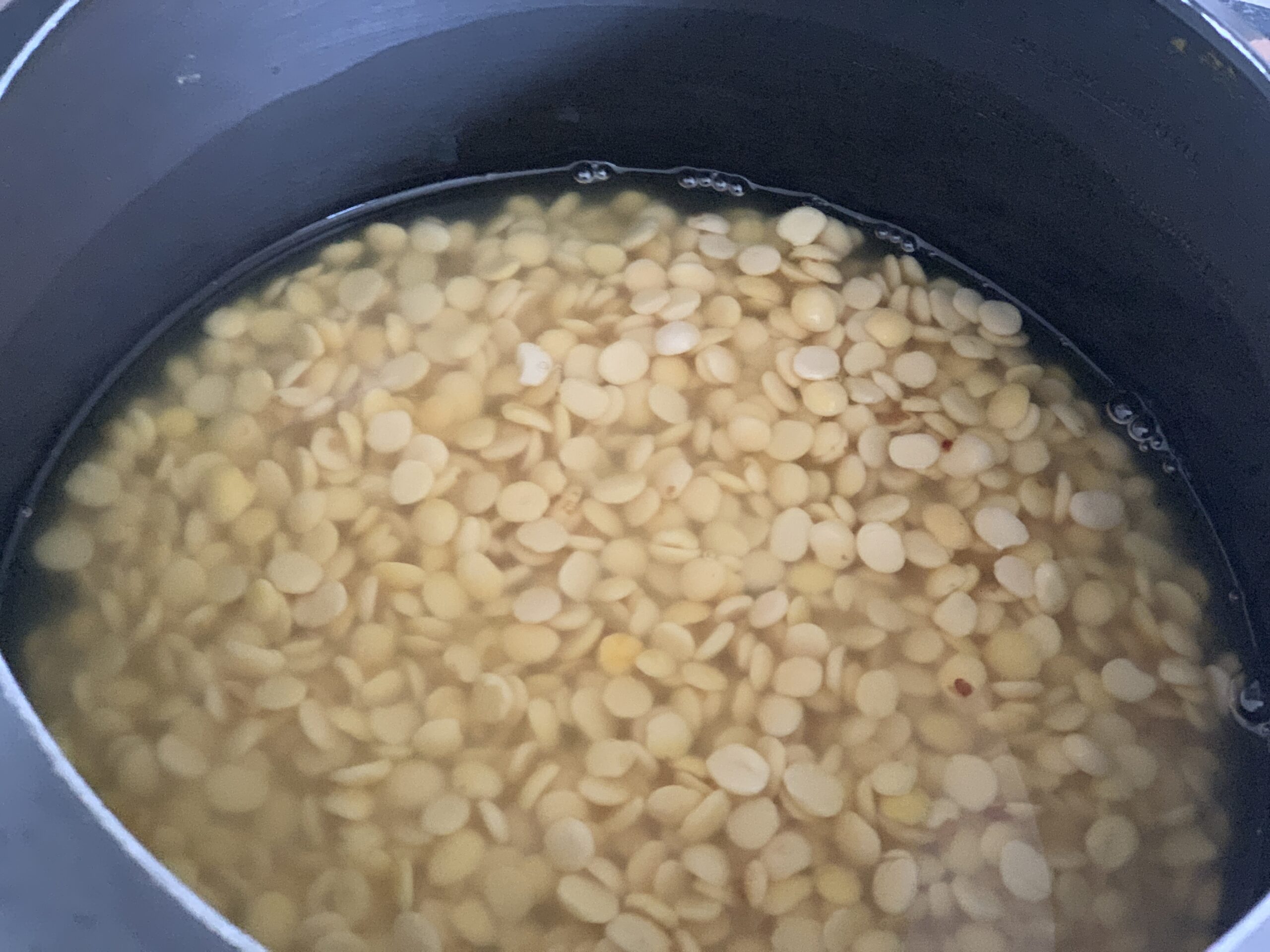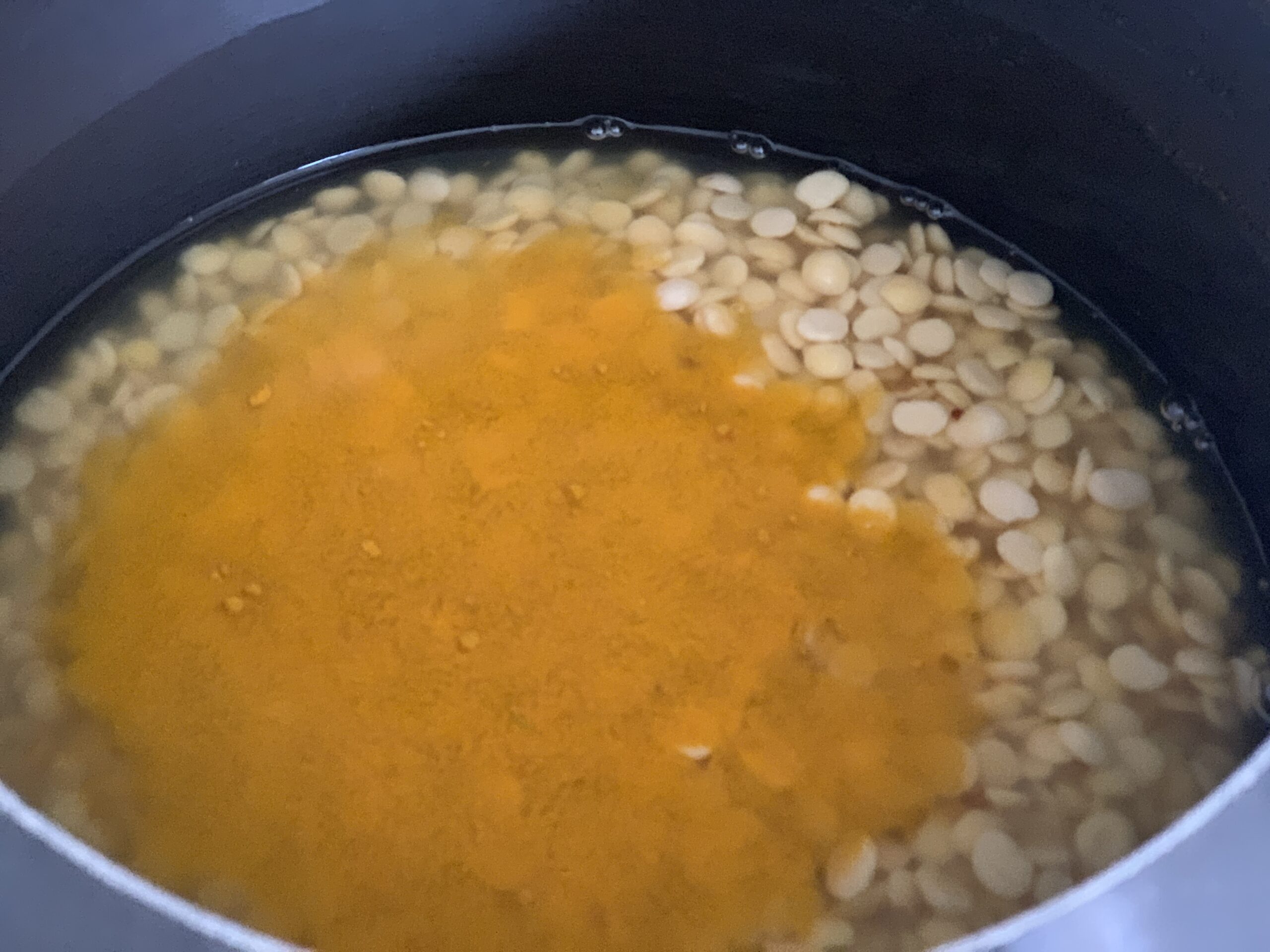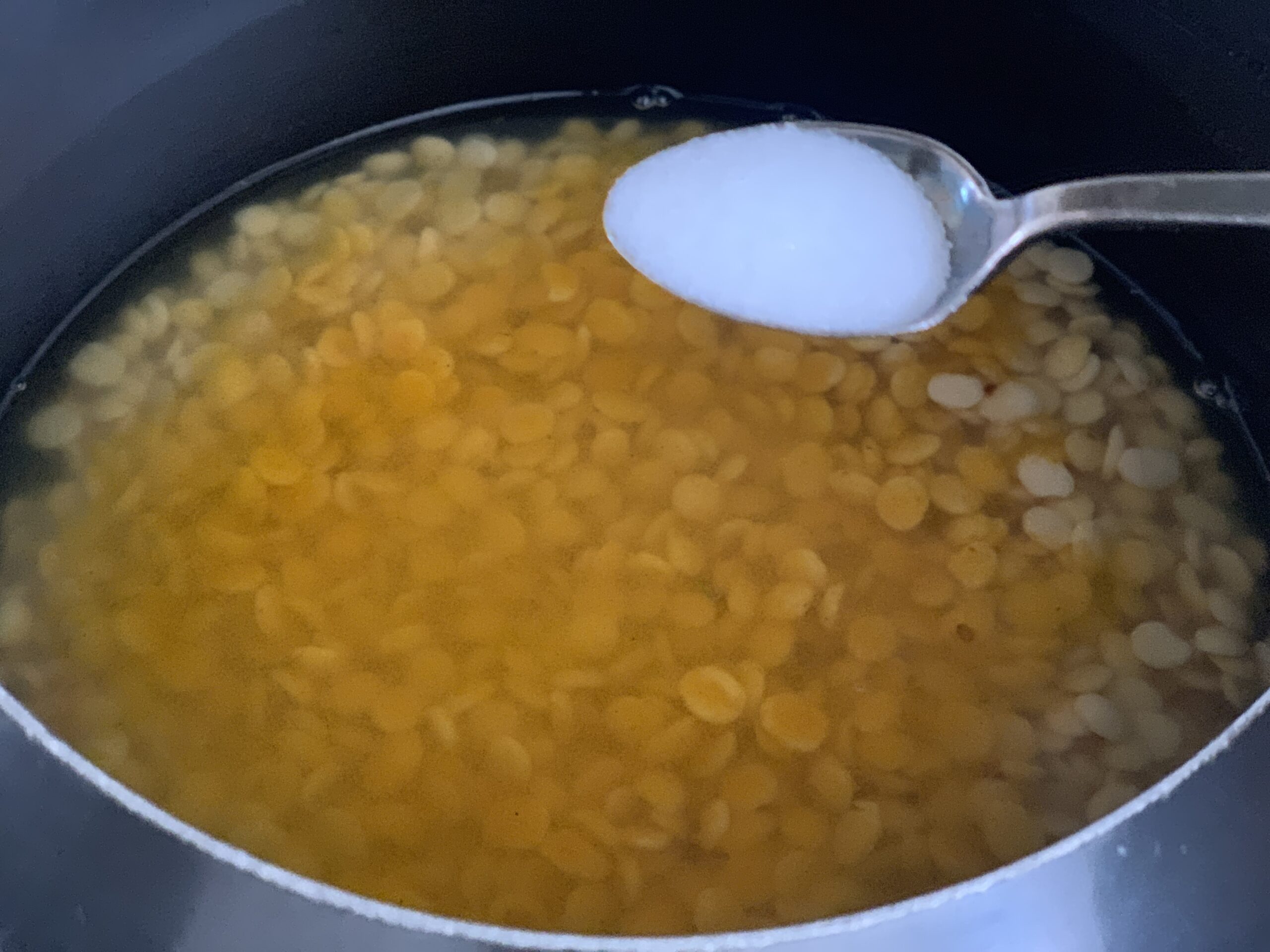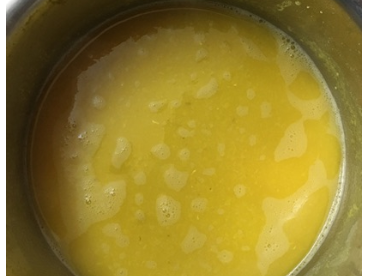 You can boil the dal in either a pressure cooker or a pan. The best way to cook the dal is in a pressure cooker. However, if you do not have a pressure cooker, it can be cooked in a pan too. (I have given the details in the 'Tips and Variations' section.
Add the rinsed dal with turmeric, salt and 2 cups of water to a pressure cooker. Cover and pressure cook dal for 4-5 whistles on medium heat.
When the pressure settles down on its own, open the lid and check the dal. The dal should be completely cooked and mushy.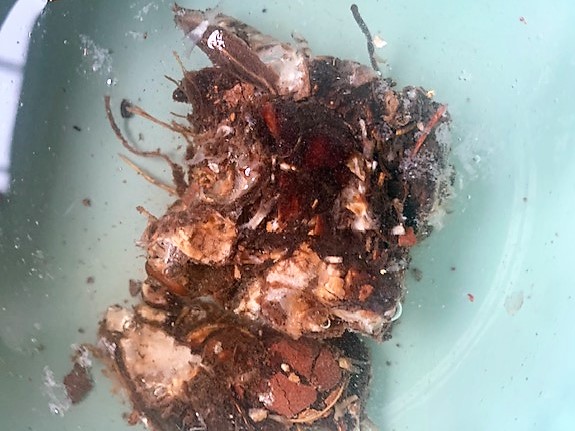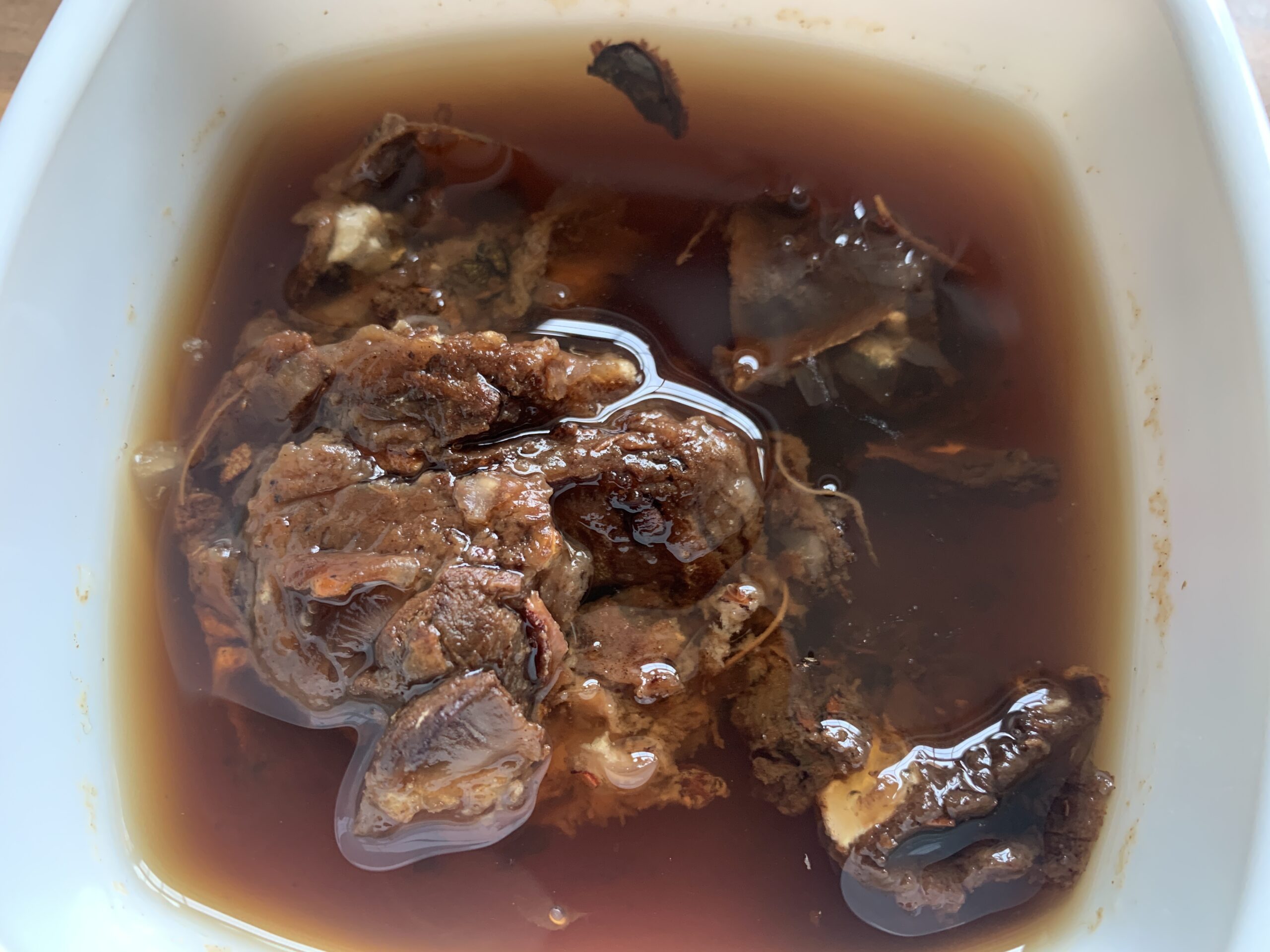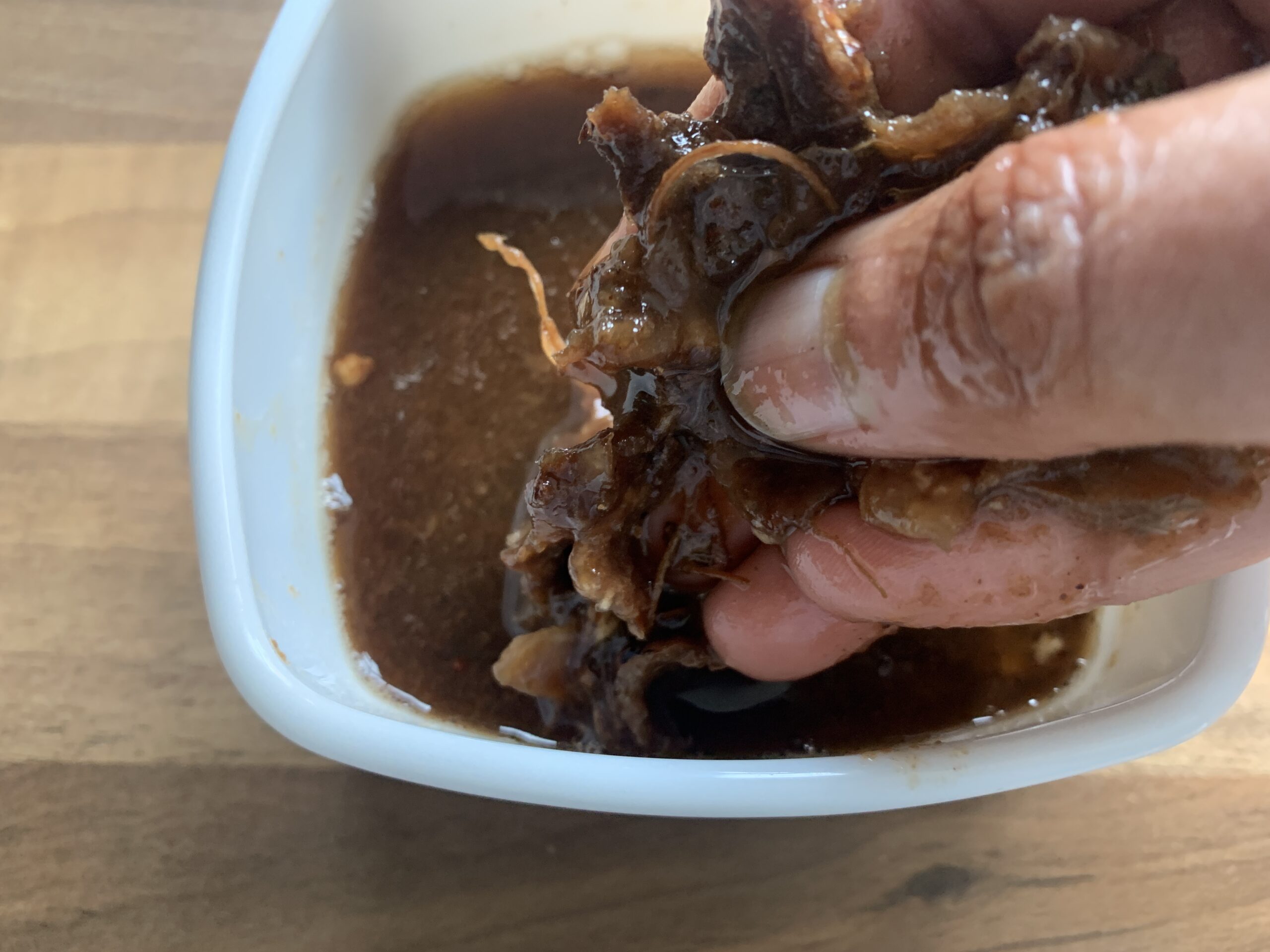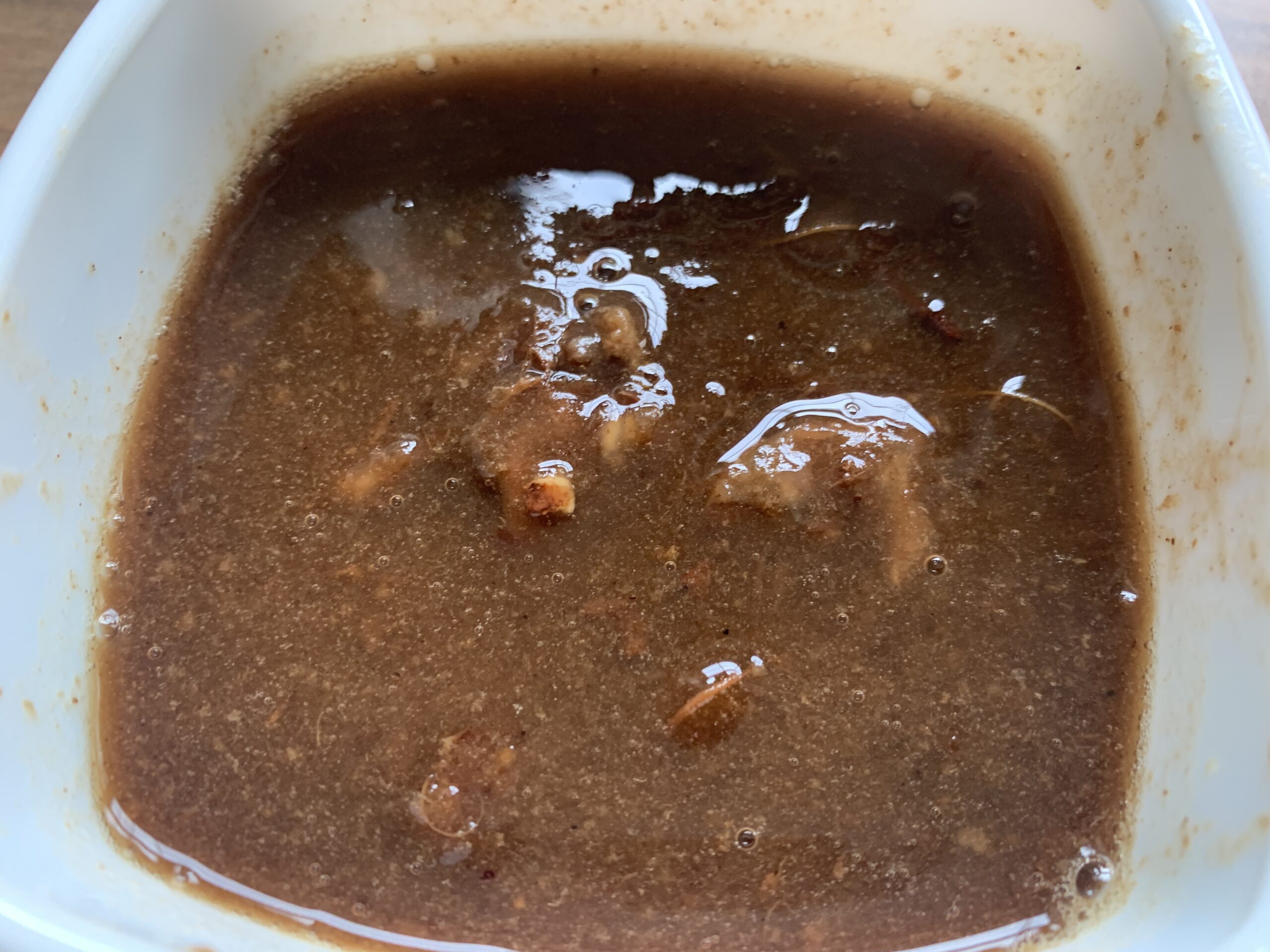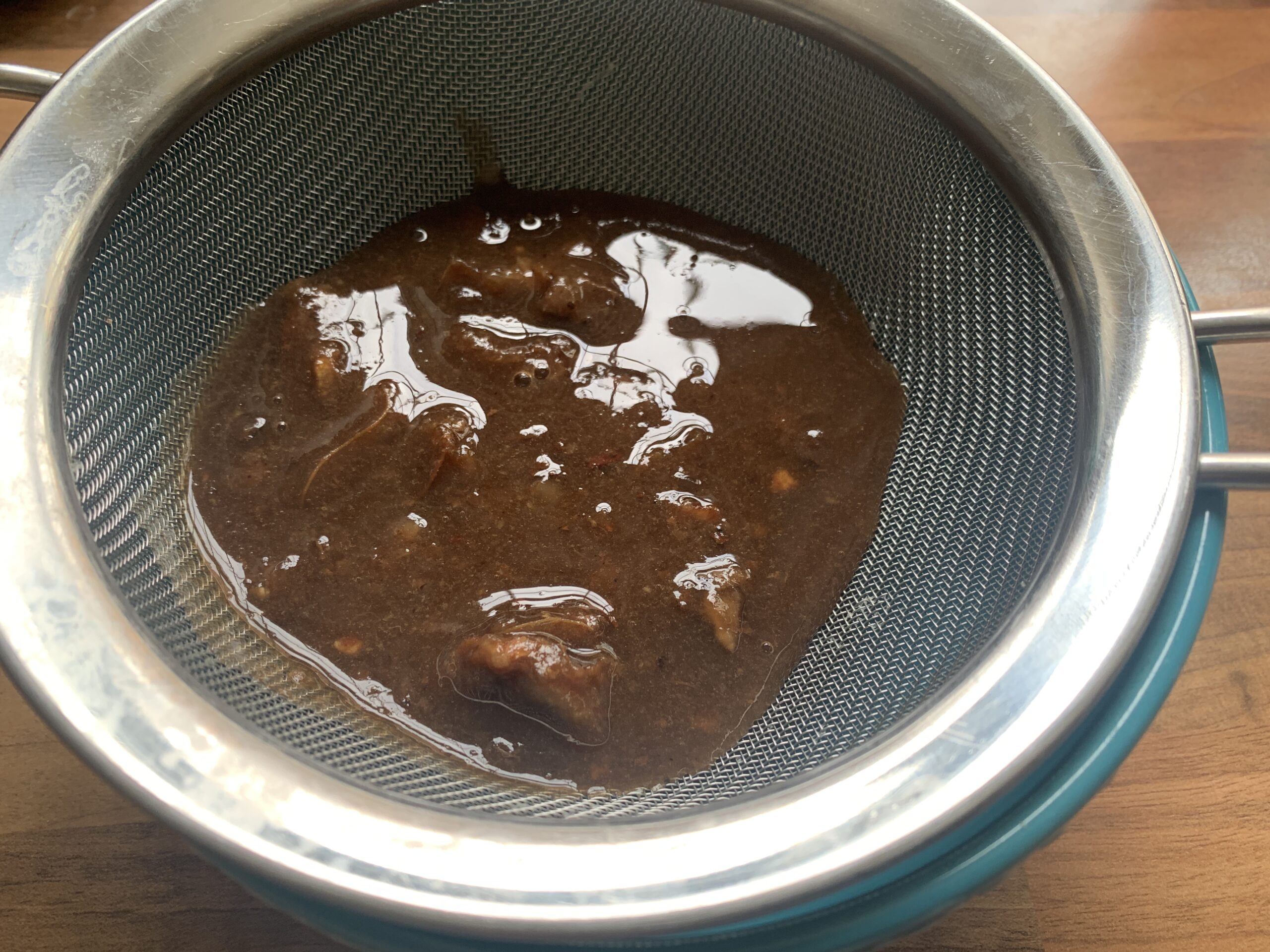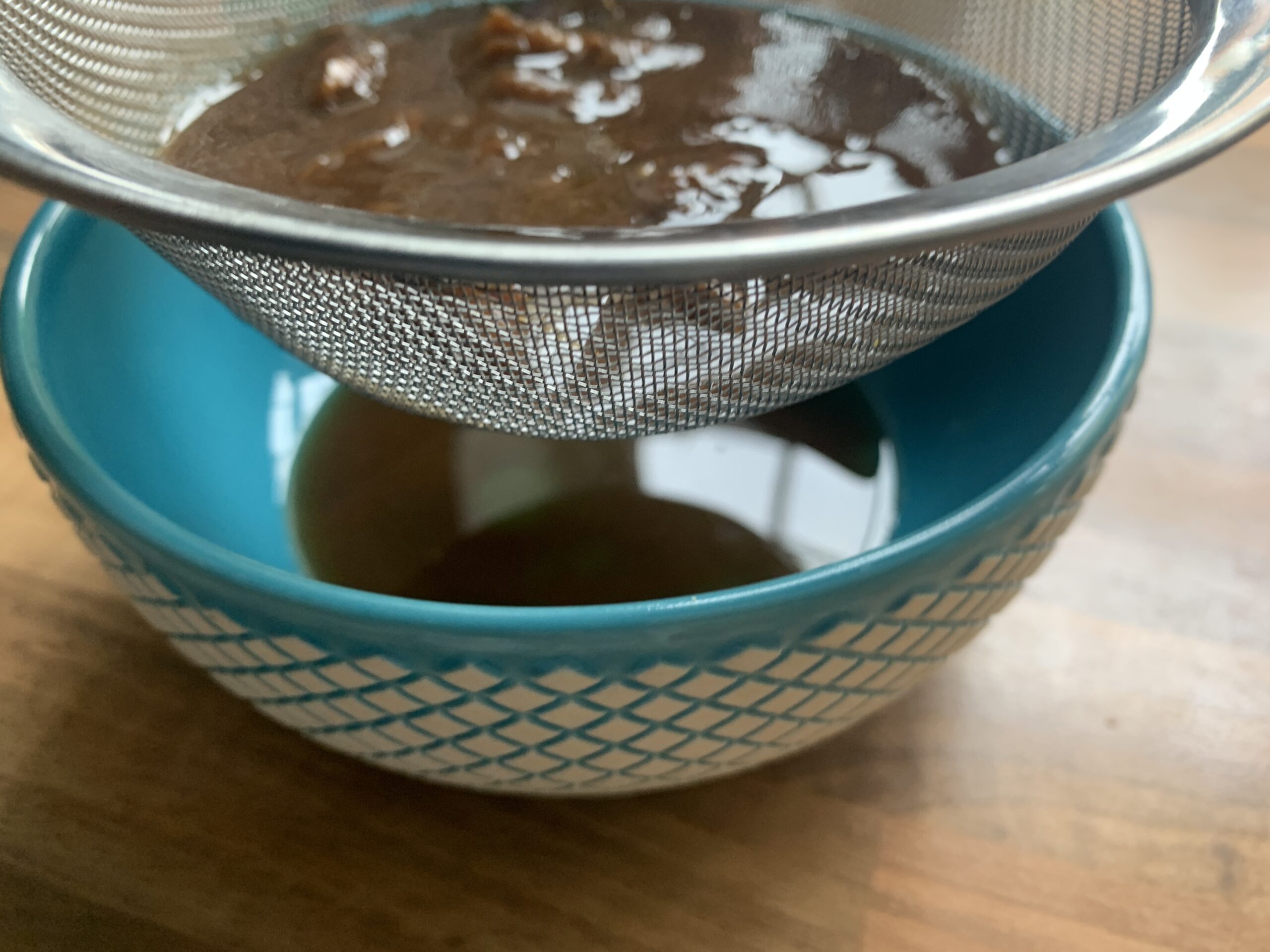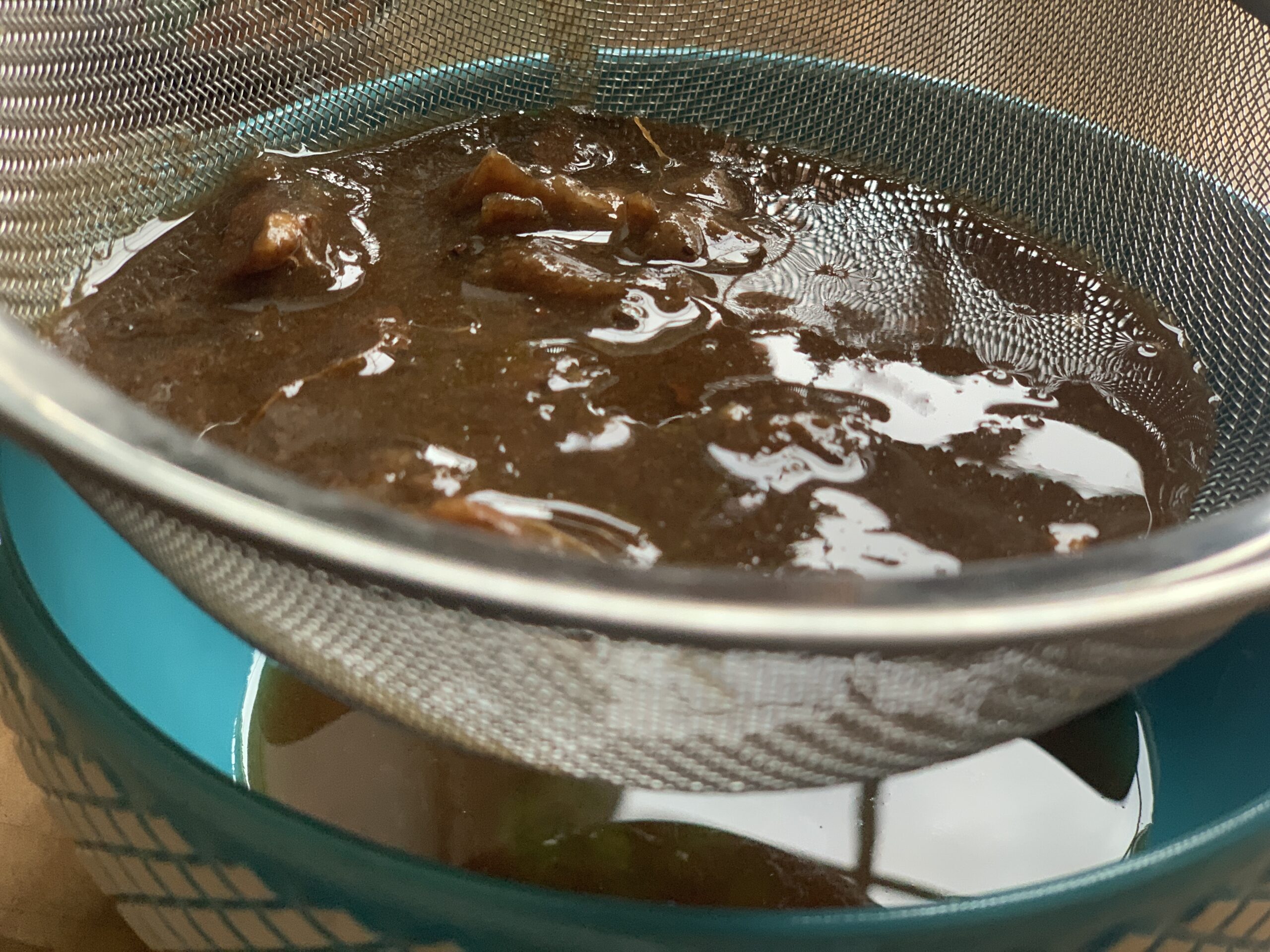 Squeeze the tamarind in the water itself and then strain the liquid using a strainer. Set it aside.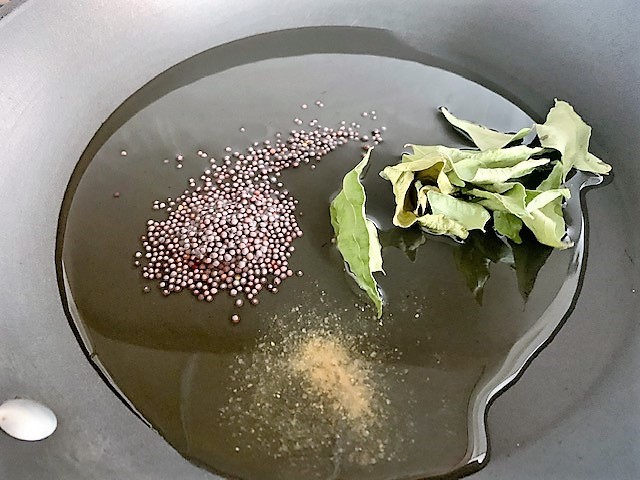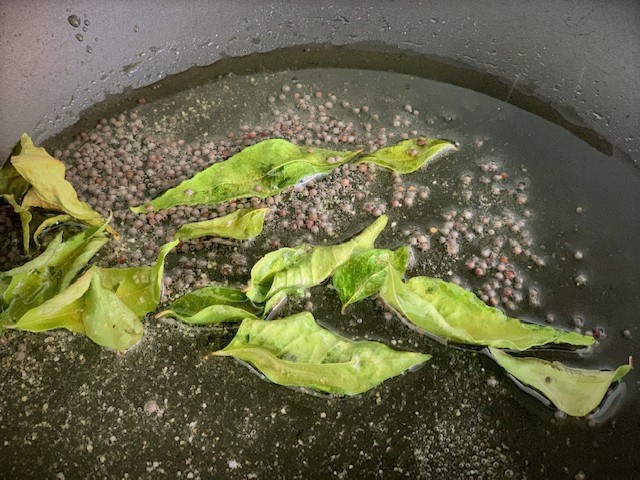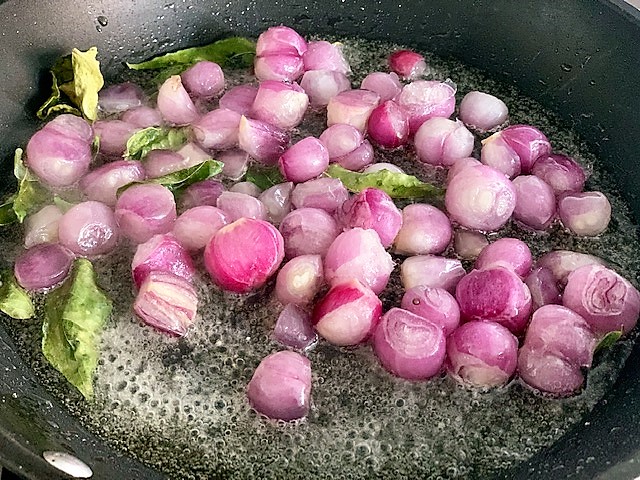 Heat oil in a pan and add mustard seeds, curry leaves, asafoetida and let the mustard seeds crackle.
Add the onions and cook for 2-3 minutes till slightly brown.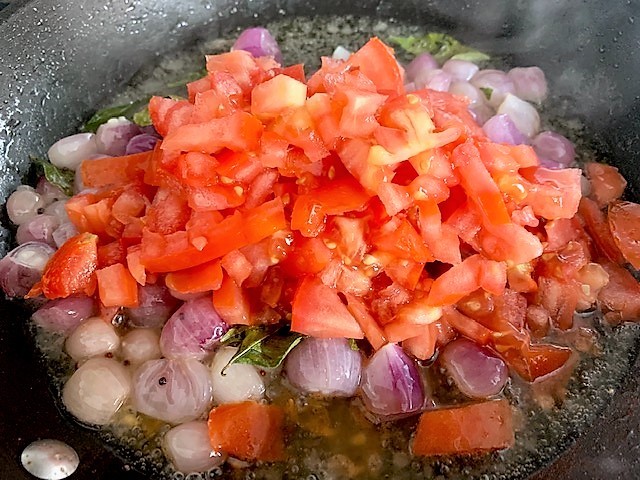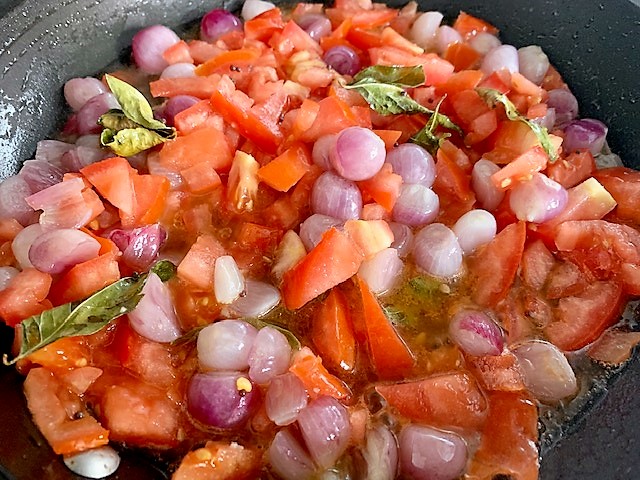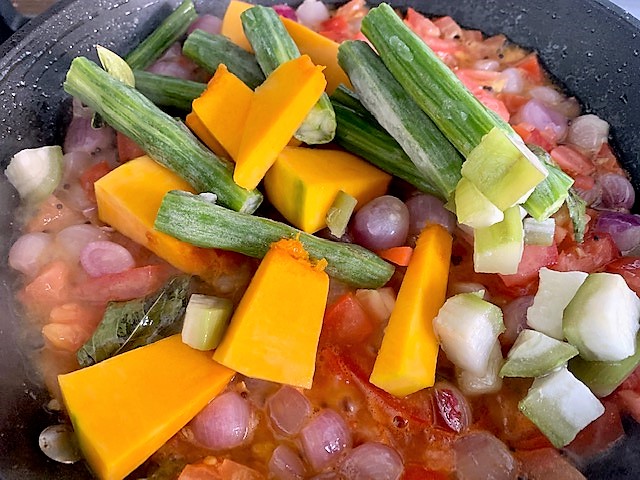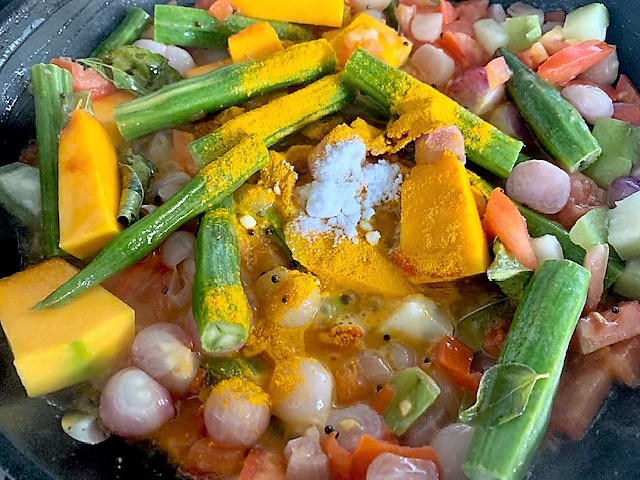 Add the chopped tomato and cook for 1 minute and then add the vegetables, salt, and turmeric powder and cook for 2-3 minutes to soften the vegetables.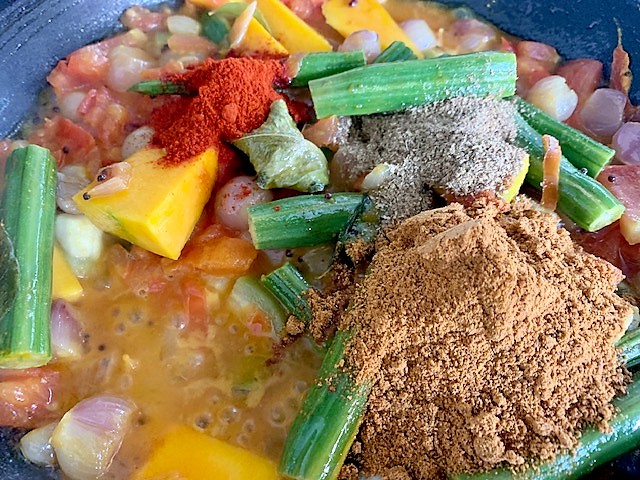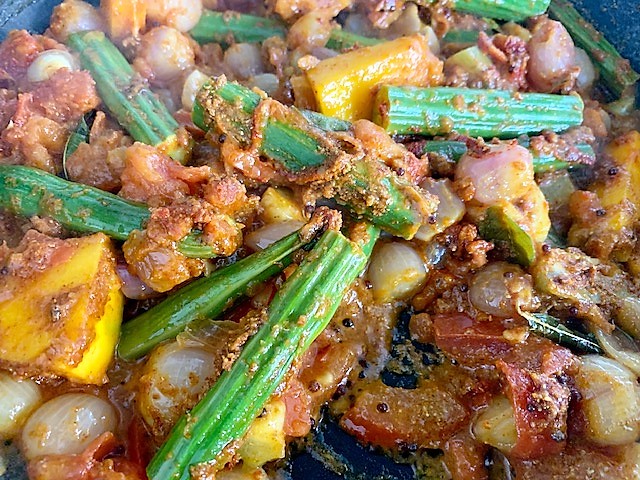 Add the coriander powder, chilli powder, sambar masala and mix well.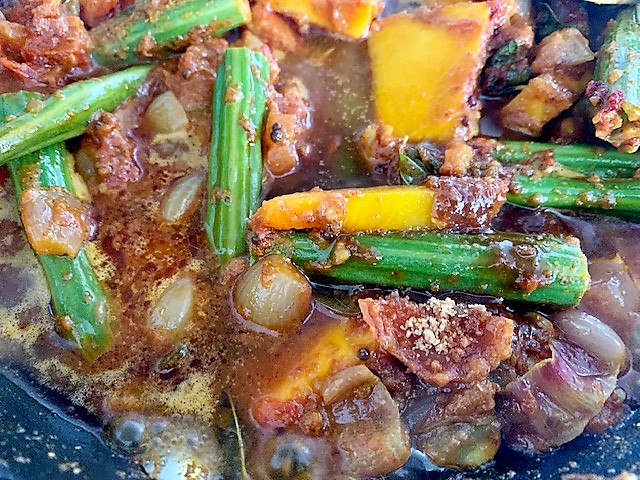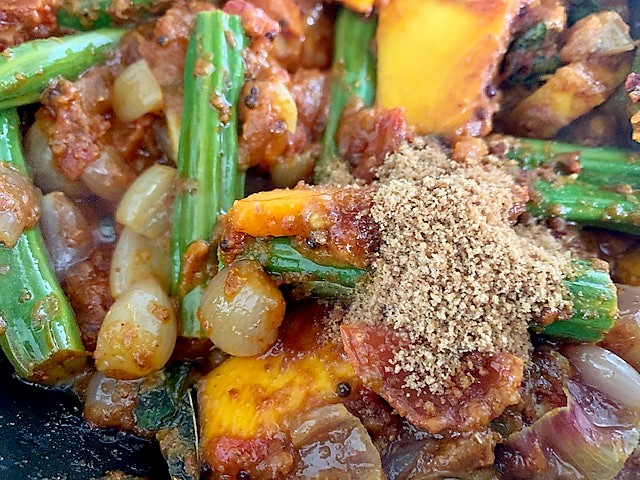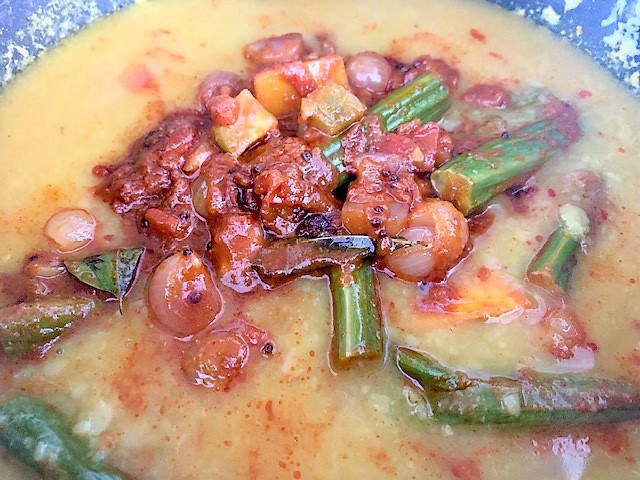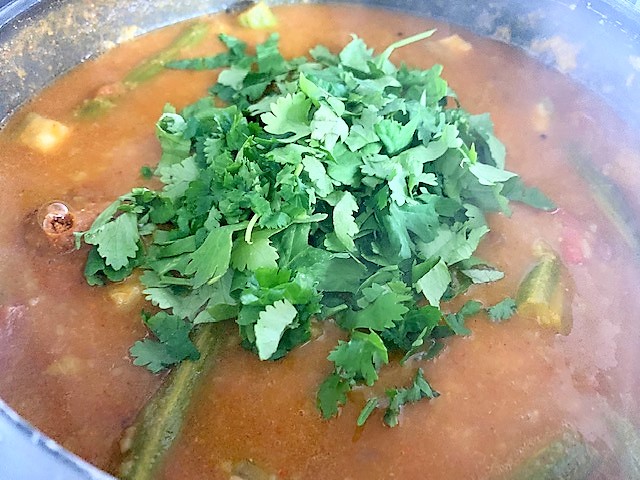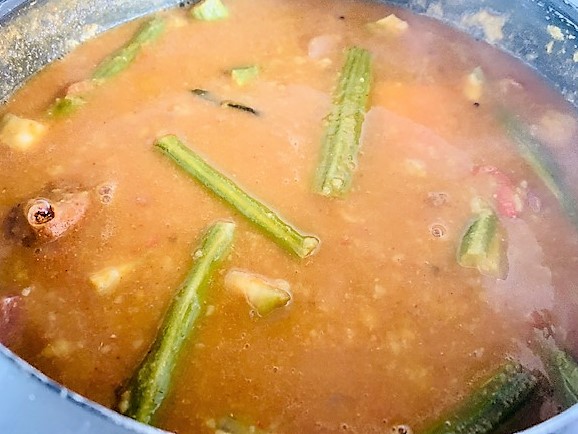 Next, add the tamarind water and jaggery and then add the cooked vegetables to the cooked dal. Adjust the consistency by adding more water if needed. Add half of the chopped coriander leaves.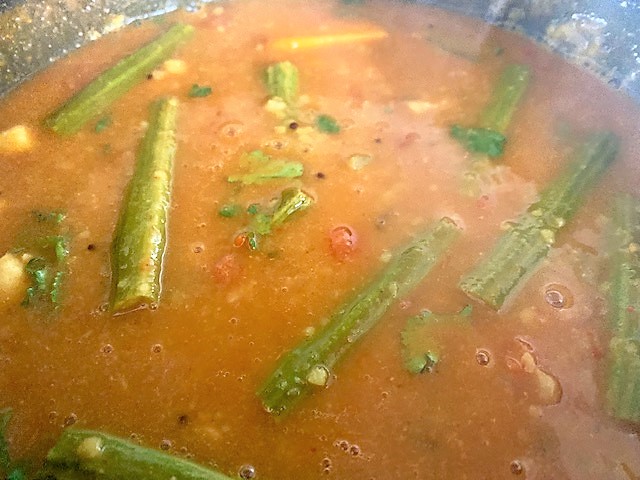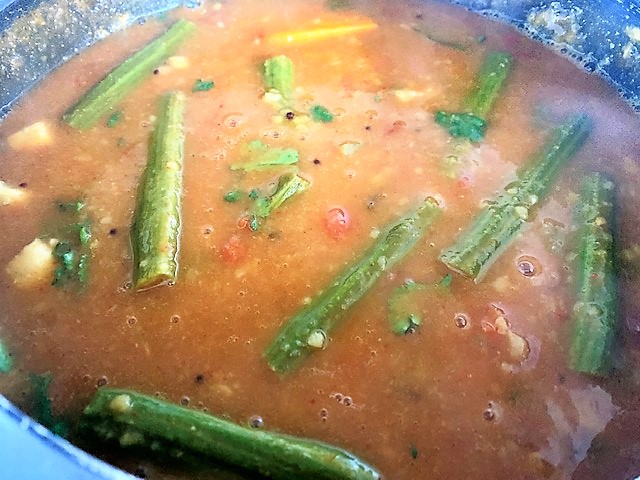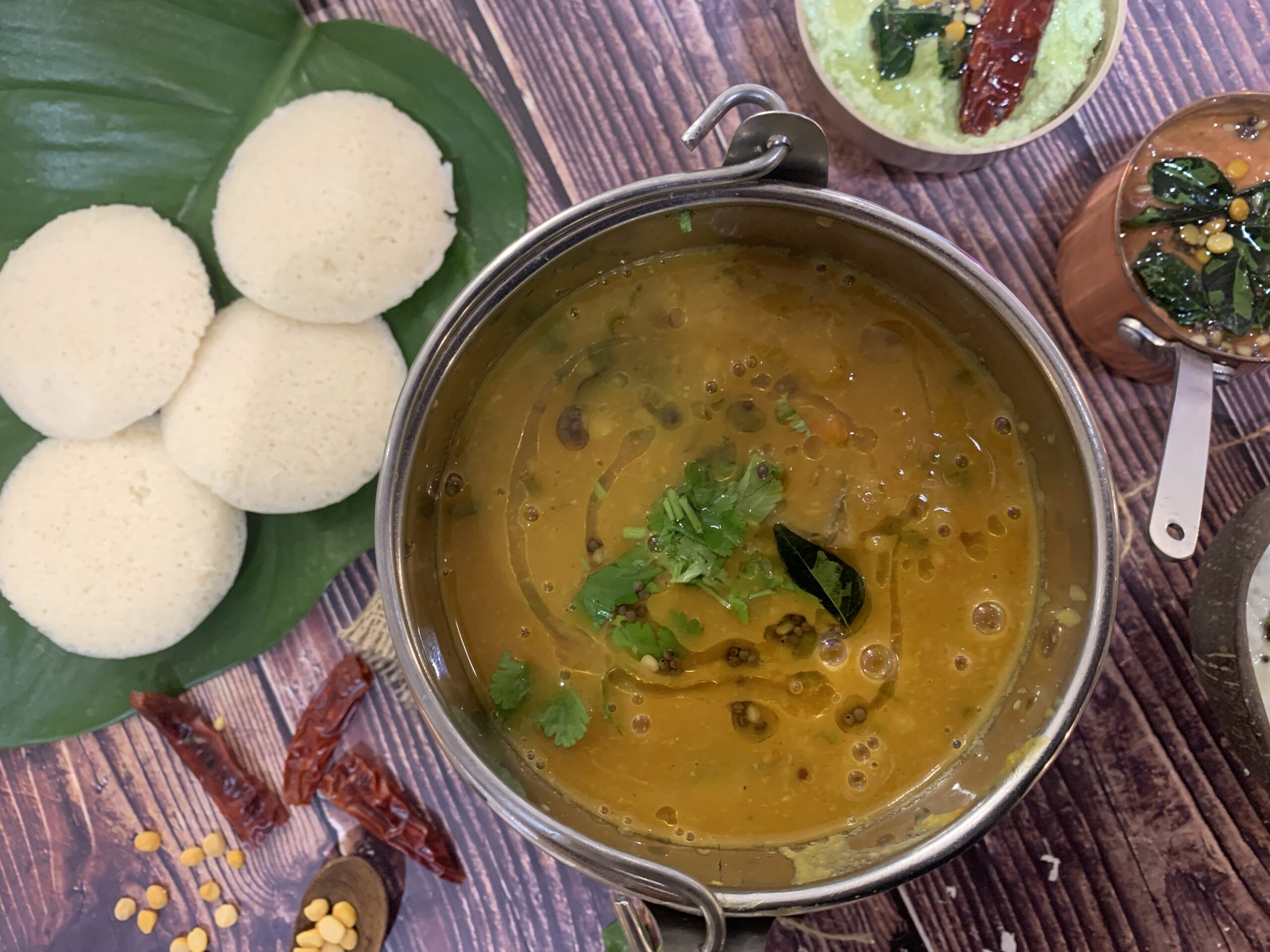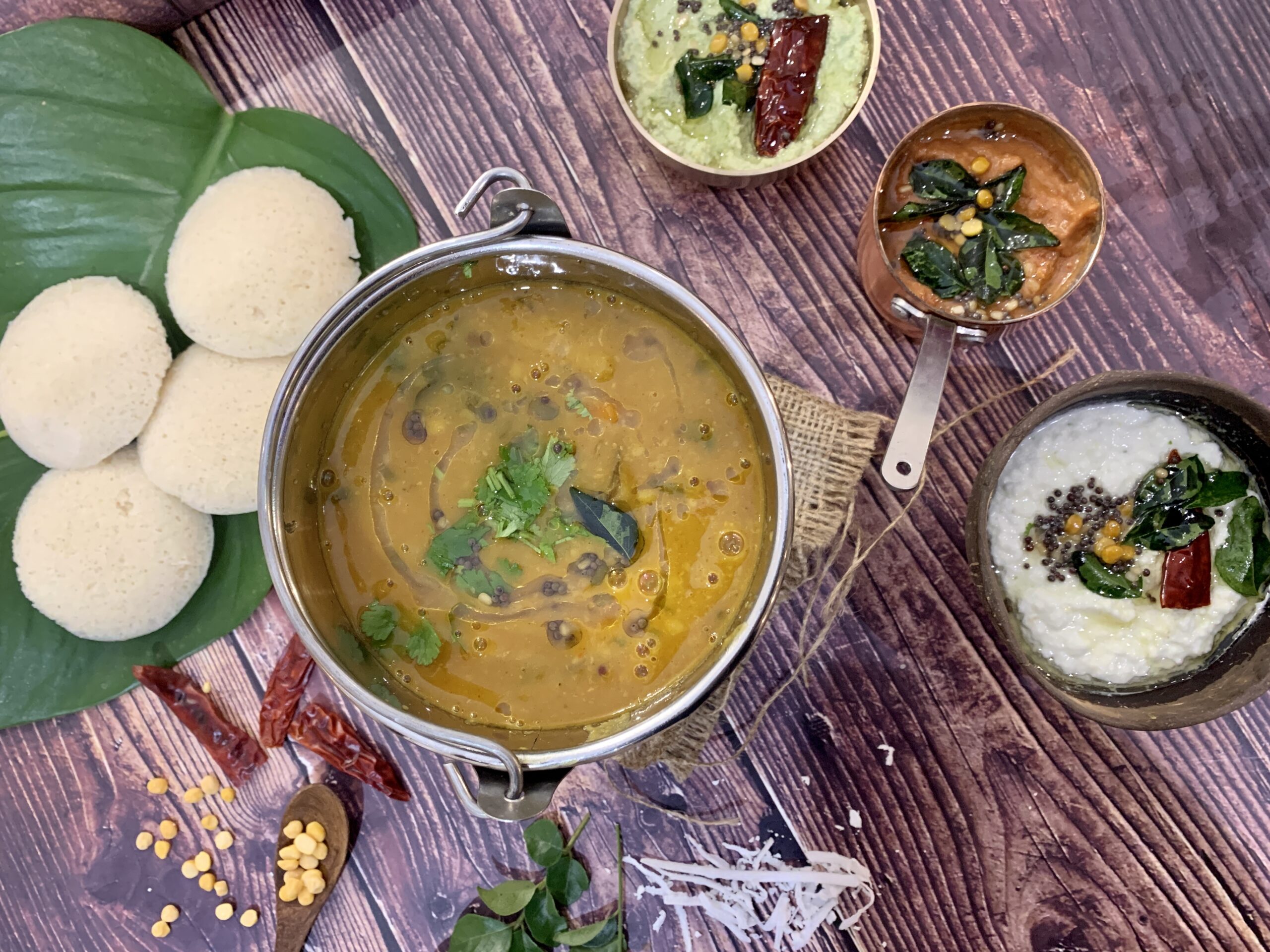 Stir everything together and let the sambhar simmer on medium heat for 10-15 minutes so that the flavours get infused.
Add rest of the coriander leaves and mix.
Serve the sambhar hot with idli, dosa or rice!