Haryali Hyderabadi Biryani
Hariyali Hyderabadi biryani is a delicious specialty from the city of Hyderabad, India. 'Haryali' in Hindi means 'lush green' and this biryani is packed with green leafy vegetables and flavours.
Traditionally, biryani is a spiced mix of meat, vegetables, and rice, traditionally cooked over an open fire in a pot. It is combined in different ways with a variety of ingredients to create several highly tasty and unique flavour combinations. The word 'biryani' itself comes from the word 'birian' a Persian term which translates to 'fried before cooking.' Traditionally, a recipe from the Mughal era, as various regions across Southern Asia adopted the recipe, it grew and changed to express cultures, values and local ingredients leading to the diverse selection of biryani dishes that exist today for example Parda Biryani, Vegetable Dum Biryani, Chicken Biryani to name a few.
What I love about this dish is that unlike most other Biryanis wherein onion, tomatoes or yogurt are used for gravy, this recipe has spinach, coriander and mint in the gravy giving it luscious green colour and it also boosts the nutrition of the dish.
This recipe is simple, easy and packed with flavours and nutrition. This recipe calls for a systematic planning and organizing while cooking as it has few small steps. Hariyali Hyderabadi biryani can be enjoyed with Vegetable Raita or Masala Boondi Chaat or Burani Raita.
Ingredients
For Boiling Rice
2 cups basmati rice
1 teaspoon oil
For Sautéing Vegetables
½ cup carrots (cut in 1-inch batons/sticks)
¼ cup fine beans (cut in 1-inch pieces)
¼ cup cauliflower florets
¼ cup diced potatoes
2 tablespoons peas
For Paste
1 cup coriander leaves
½ cup mint leaves
8-10 garlic cloves
2 inches ginger piece
3-4 green chillies
2 bay leaf
8-10 black peppercorns
4-5 cloves
1 inch cinnamon stick
3-4 green cardamom
2 teaspoons coriander seeds
2 teaspoons fennel seeds
2 tablespoons oil
1 cup blanched spinach
Other Ingredients
4 tablespoons oil (for sautéing sliced onions)
2 cups finely sliced onions
2 tablespoons oil
2 teaspoons cumin seeds
1 bay leaf
7-8 black peppercorns
1 inch cinnamon stick
Salt to taste
1 teaspoon garam masala
½ teaspoon kewra water
Few saffron strands
2 tablespoon milk
10-12 paneer pieces (1 cm)
Directions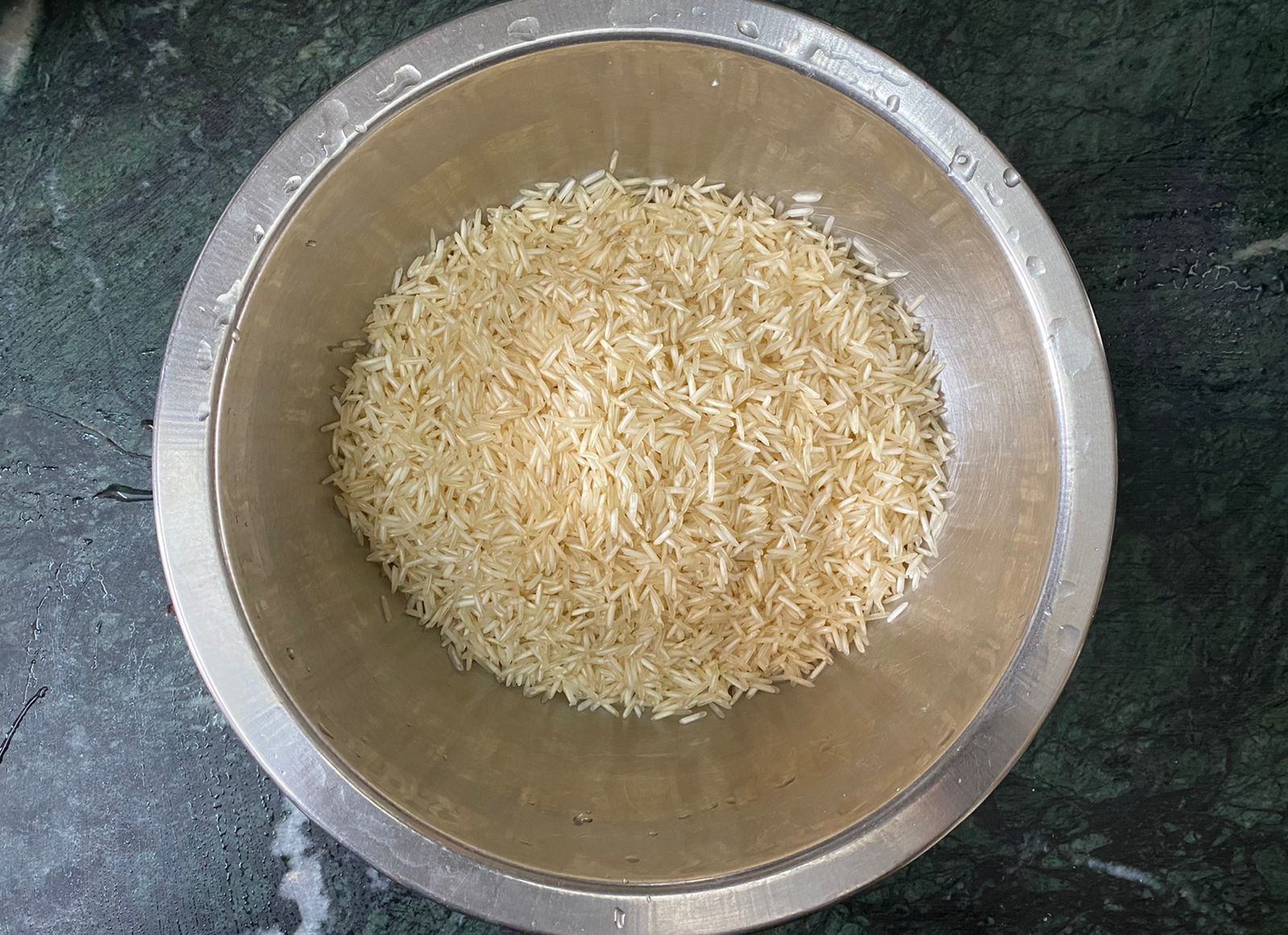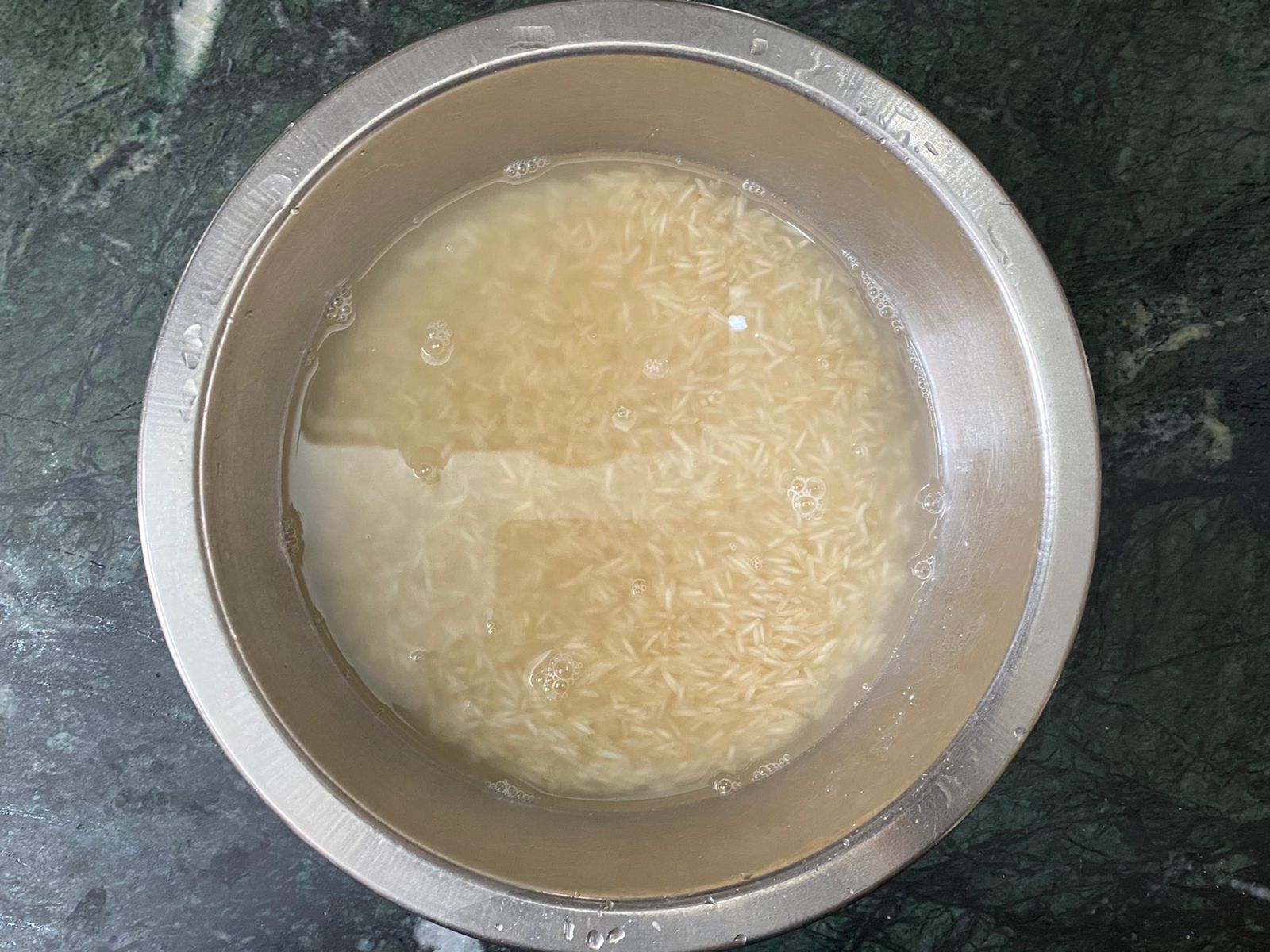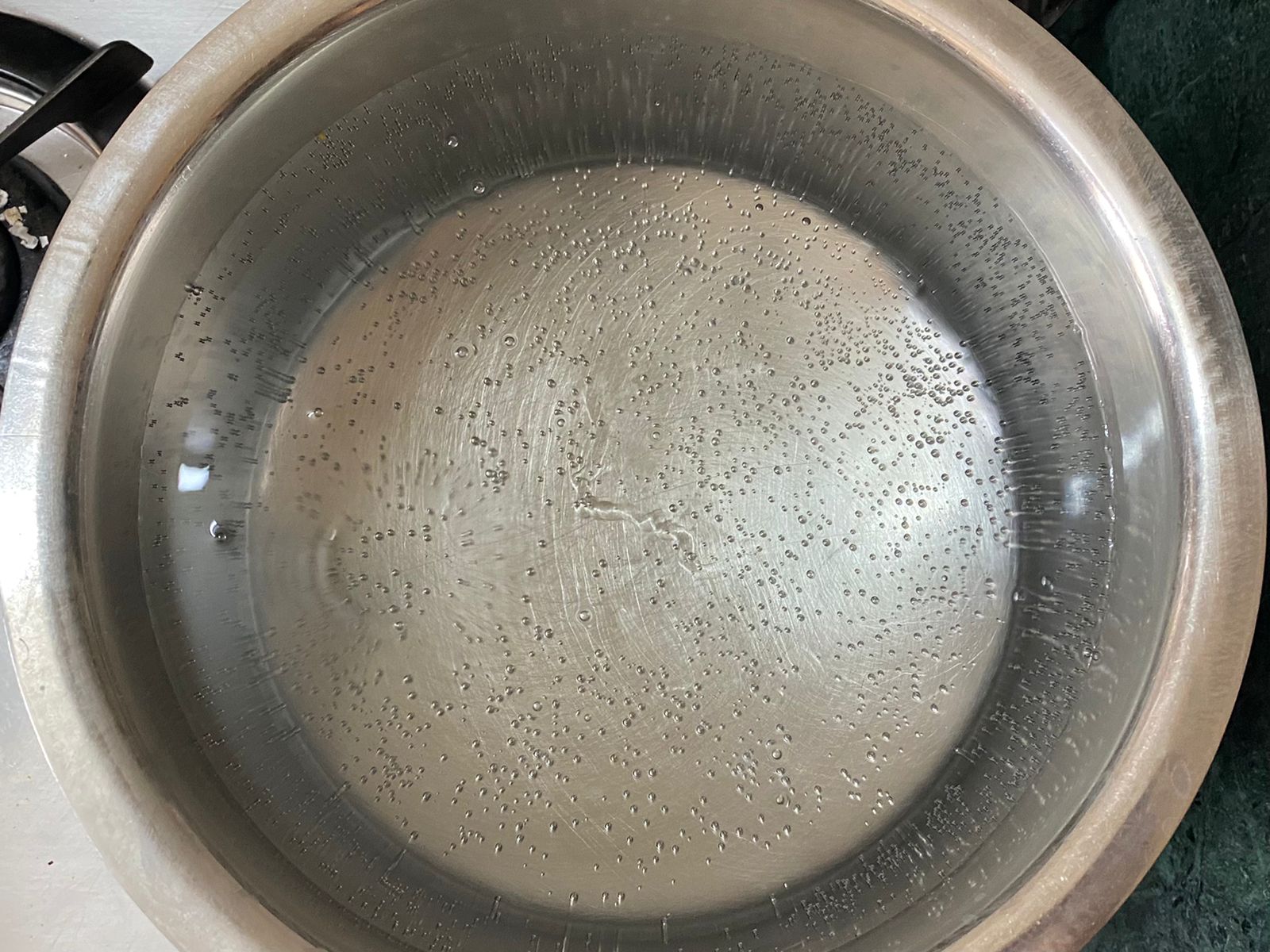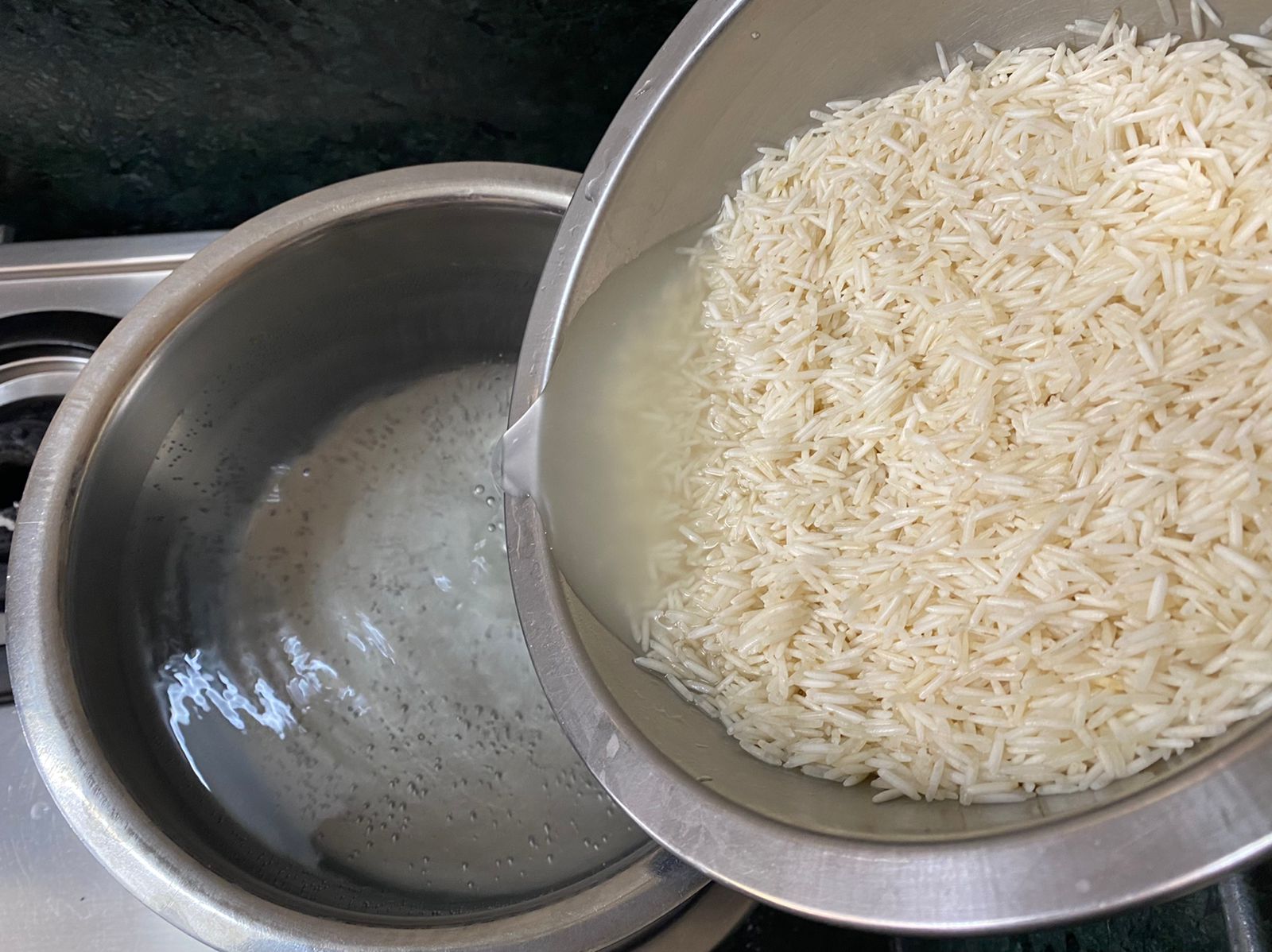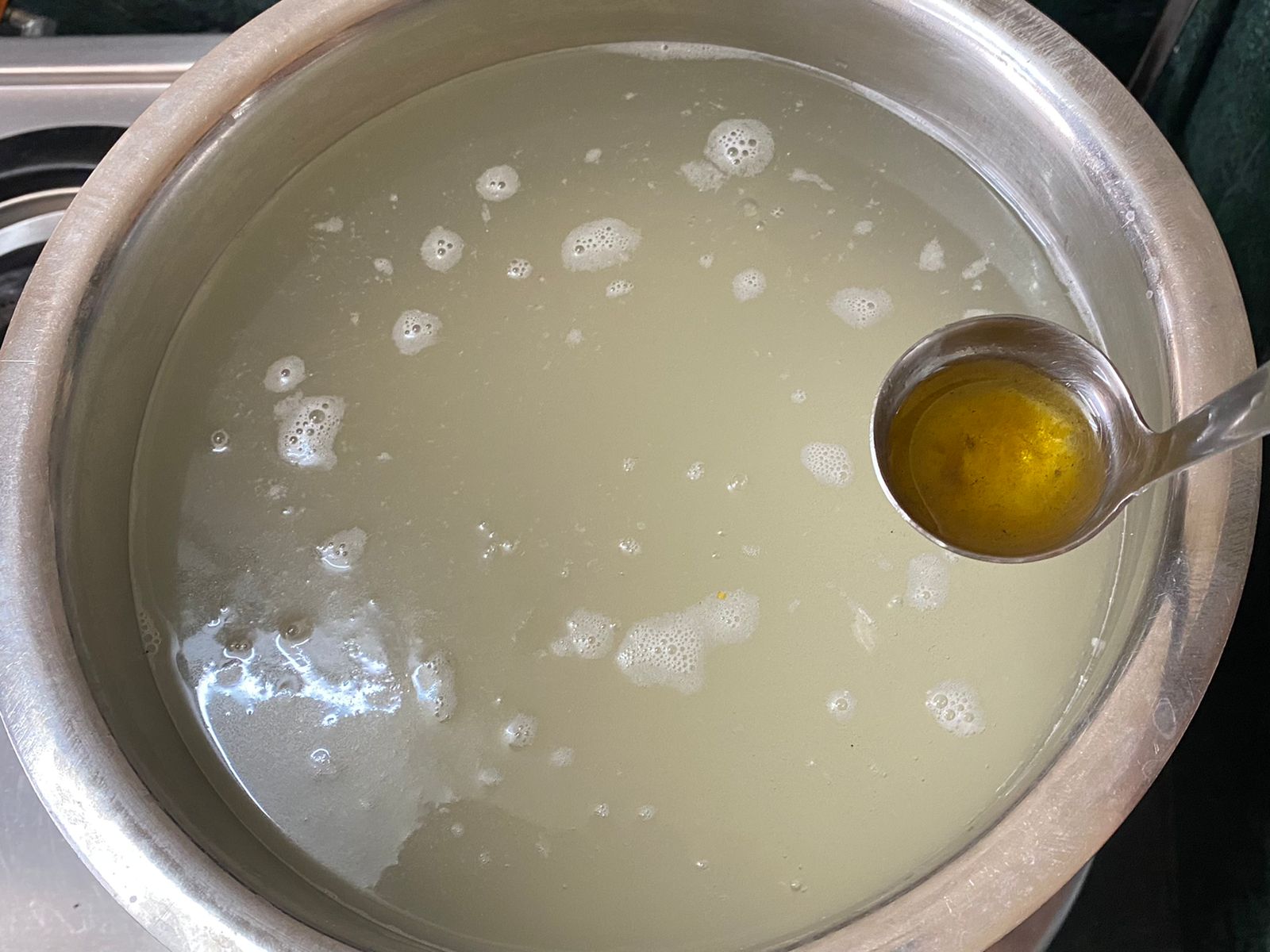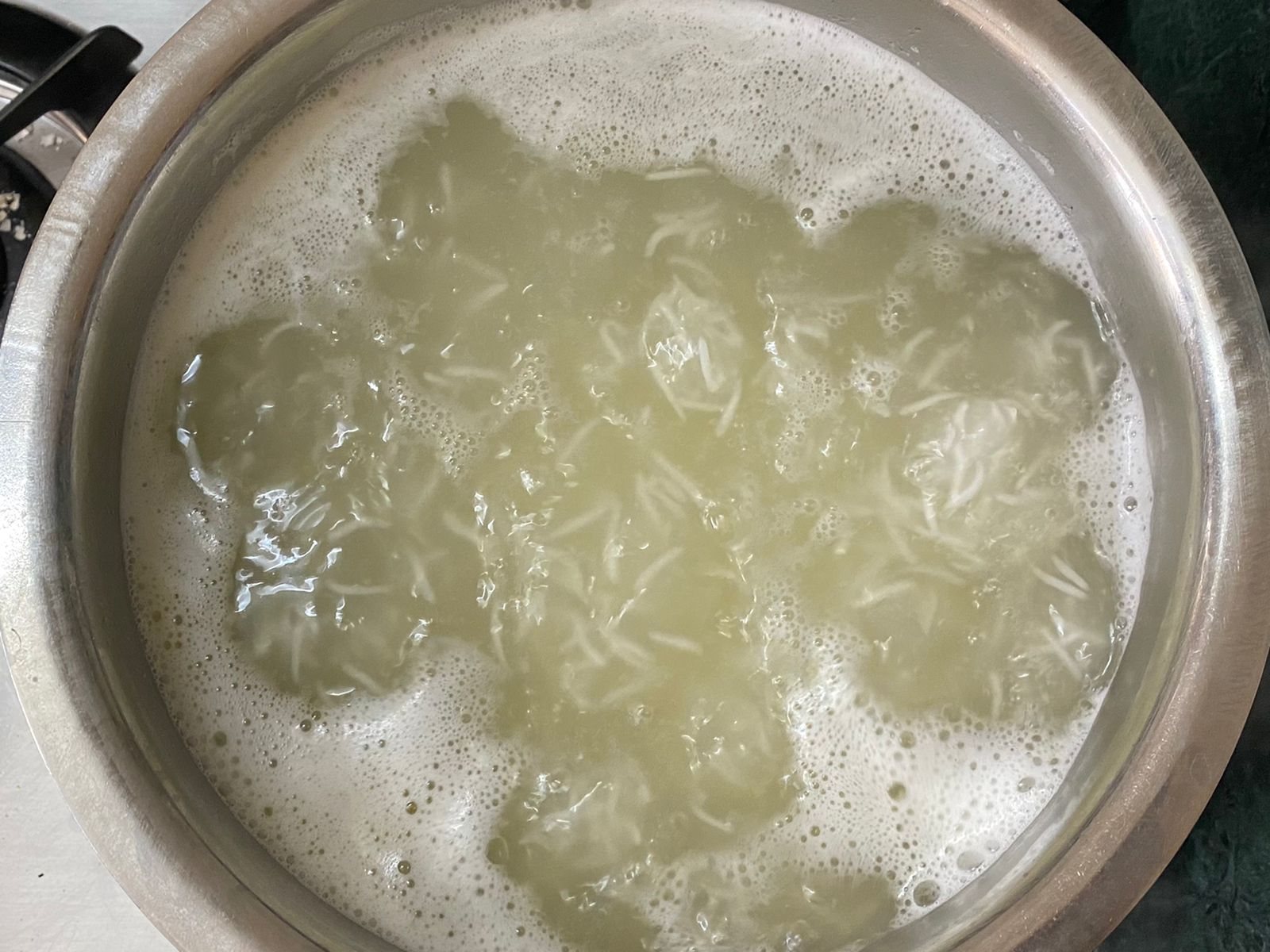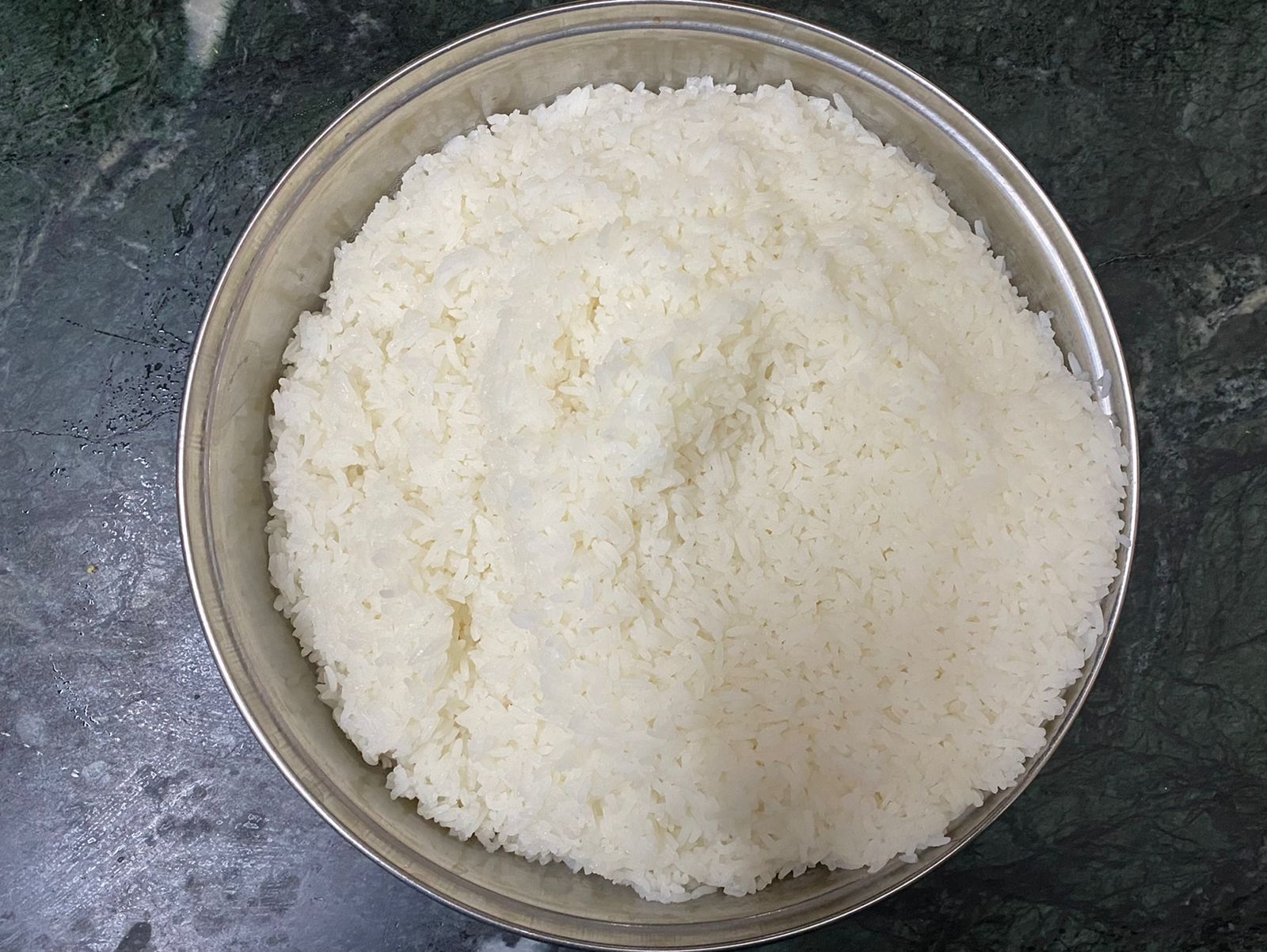 Wash the rice under running water and then soak it in water for 20-30 minutes.
After the rice has soaked, drain the water using a colander.
Boil 9-10 cups of water and add the rice and 1 tablespoon oil and gently stir. Let it cook uncovered until it is 70% cooked. This takes around 6 to 7 minutes.
Remove pan from heat and drain the rice in a colander. Set aside to cool it down.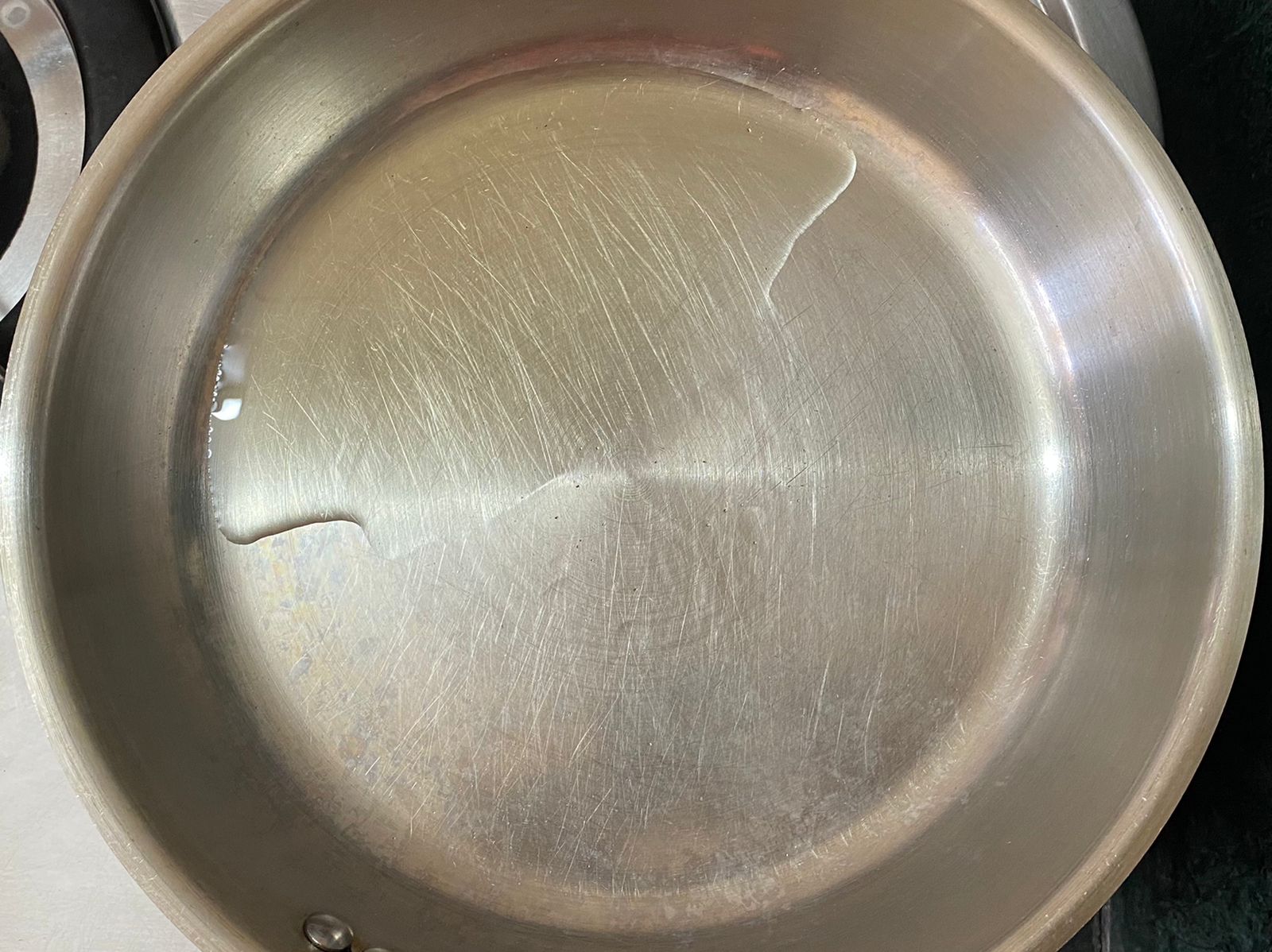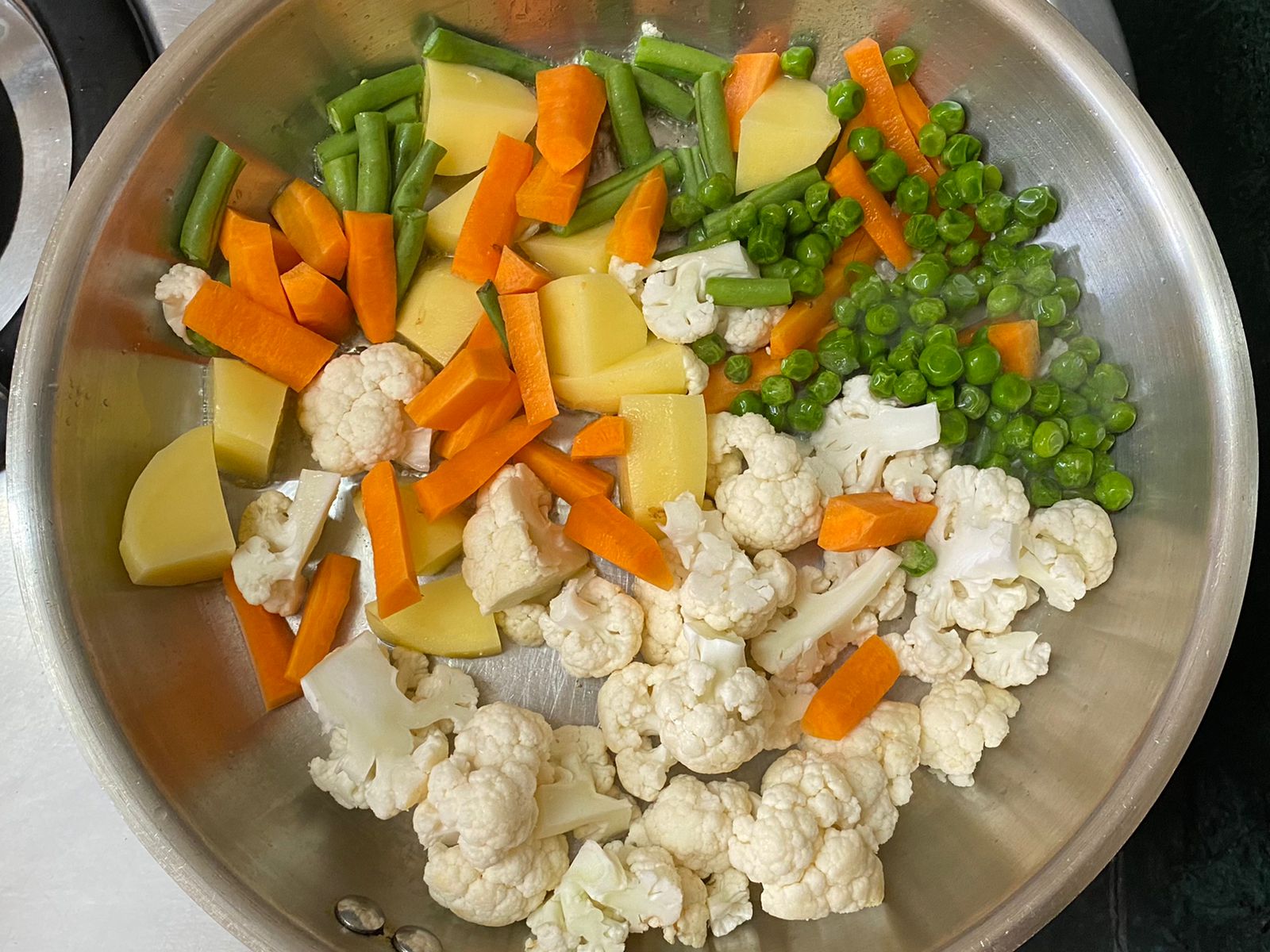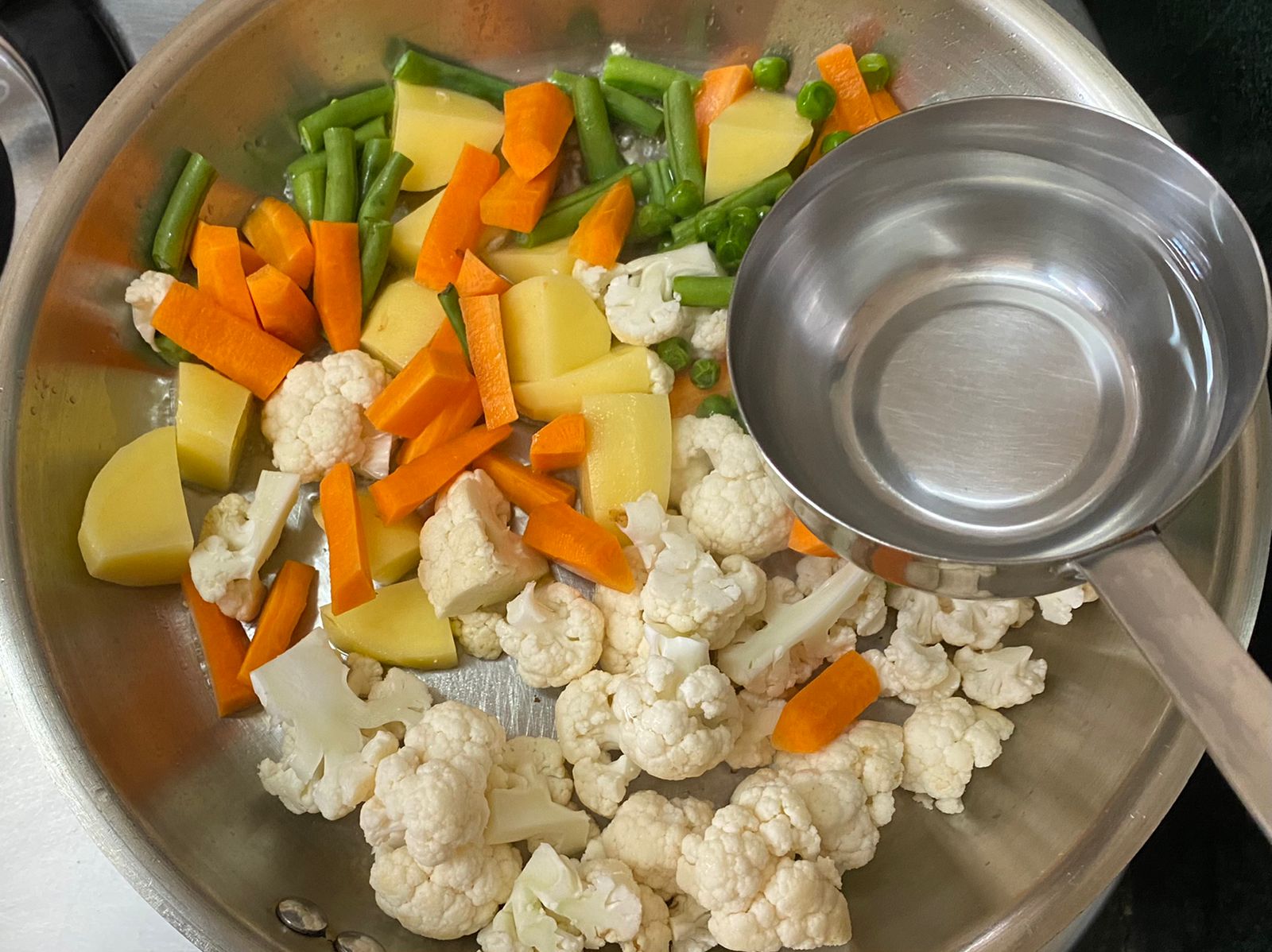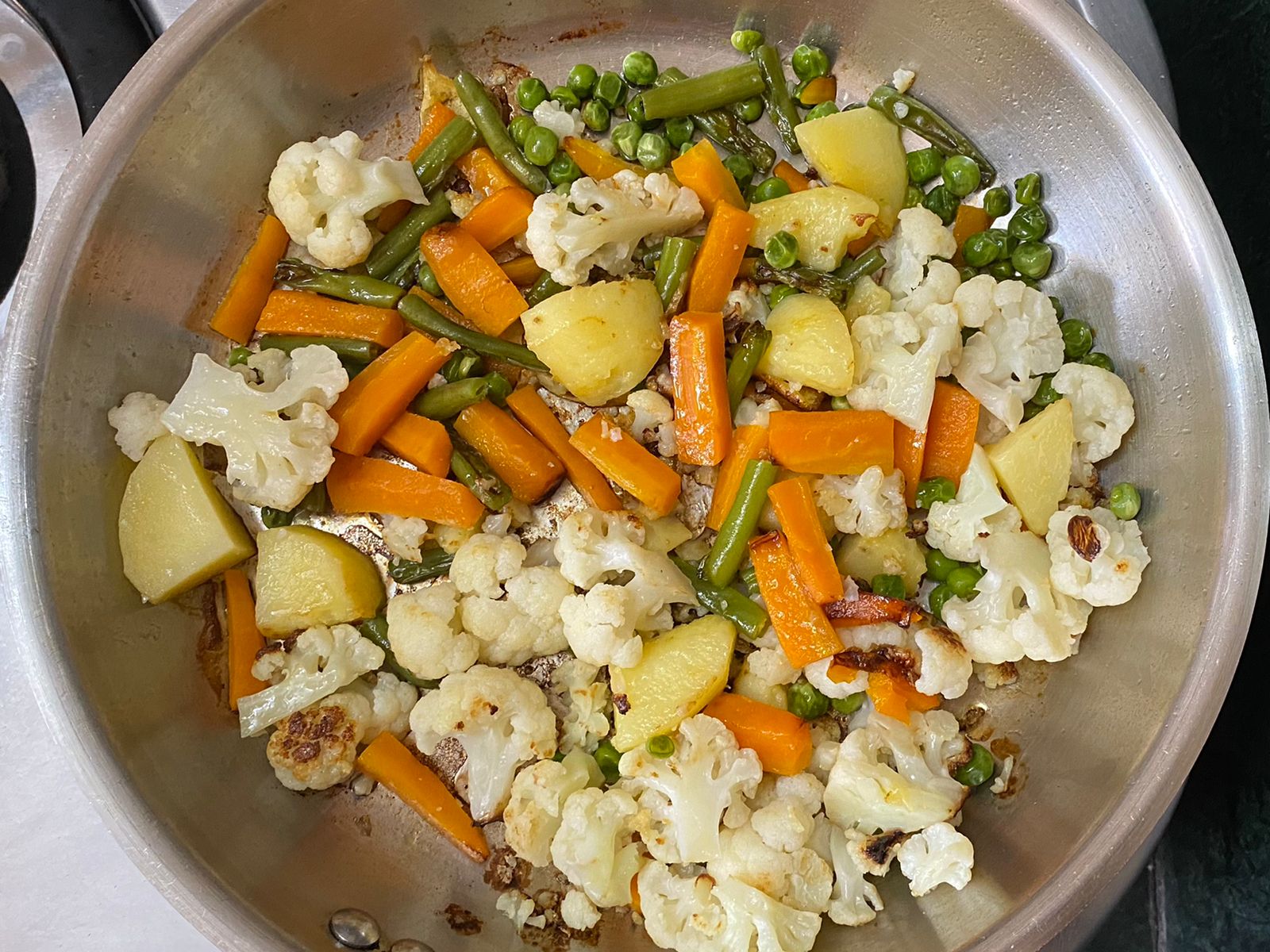 Heat oil in a pan and add carrots, French beans, potatoes, cauliflower and peas. Add 2 tablespoons of water and sauté them on medium heat for 3-4 minutes or until they are soft and tender.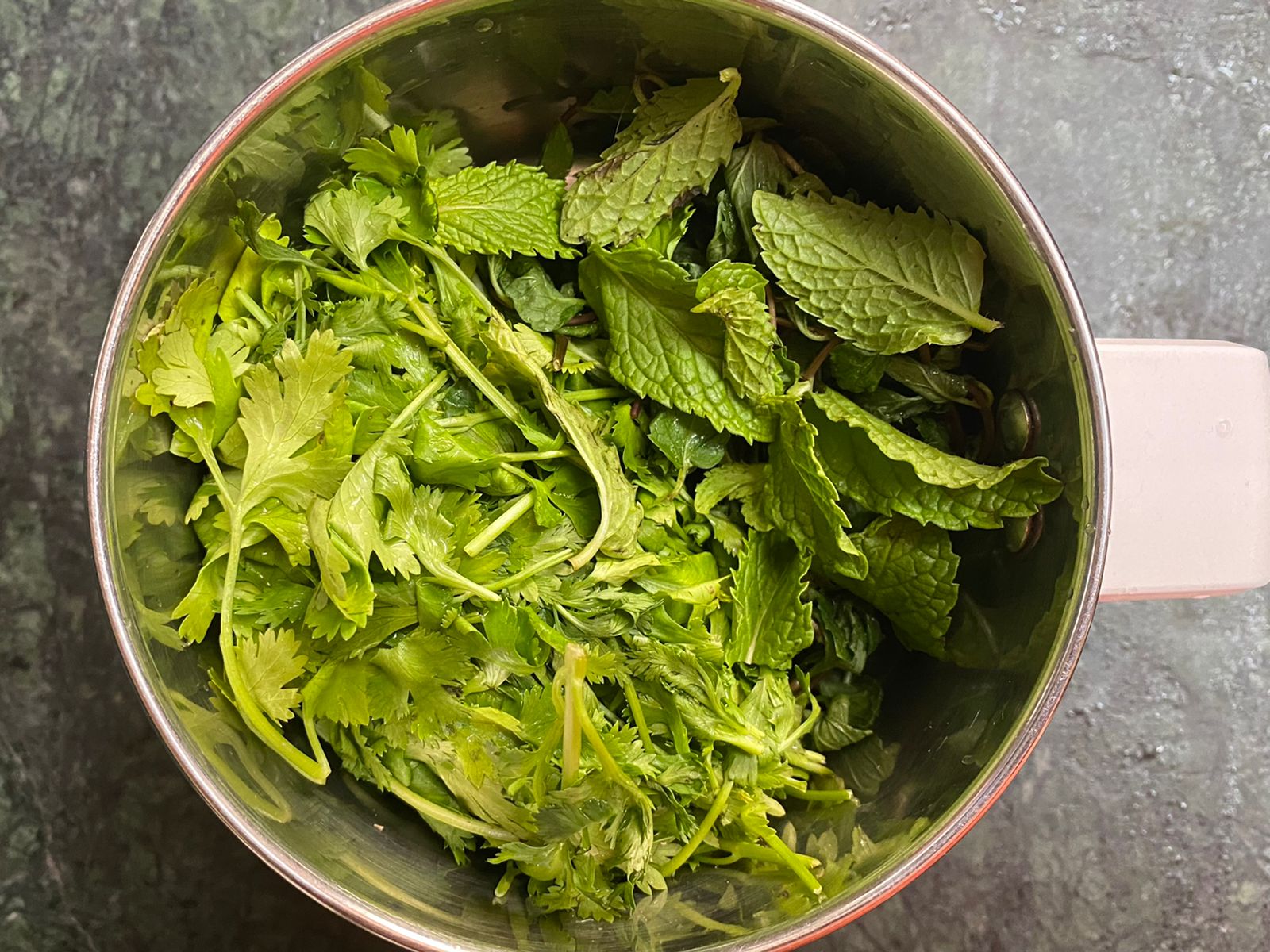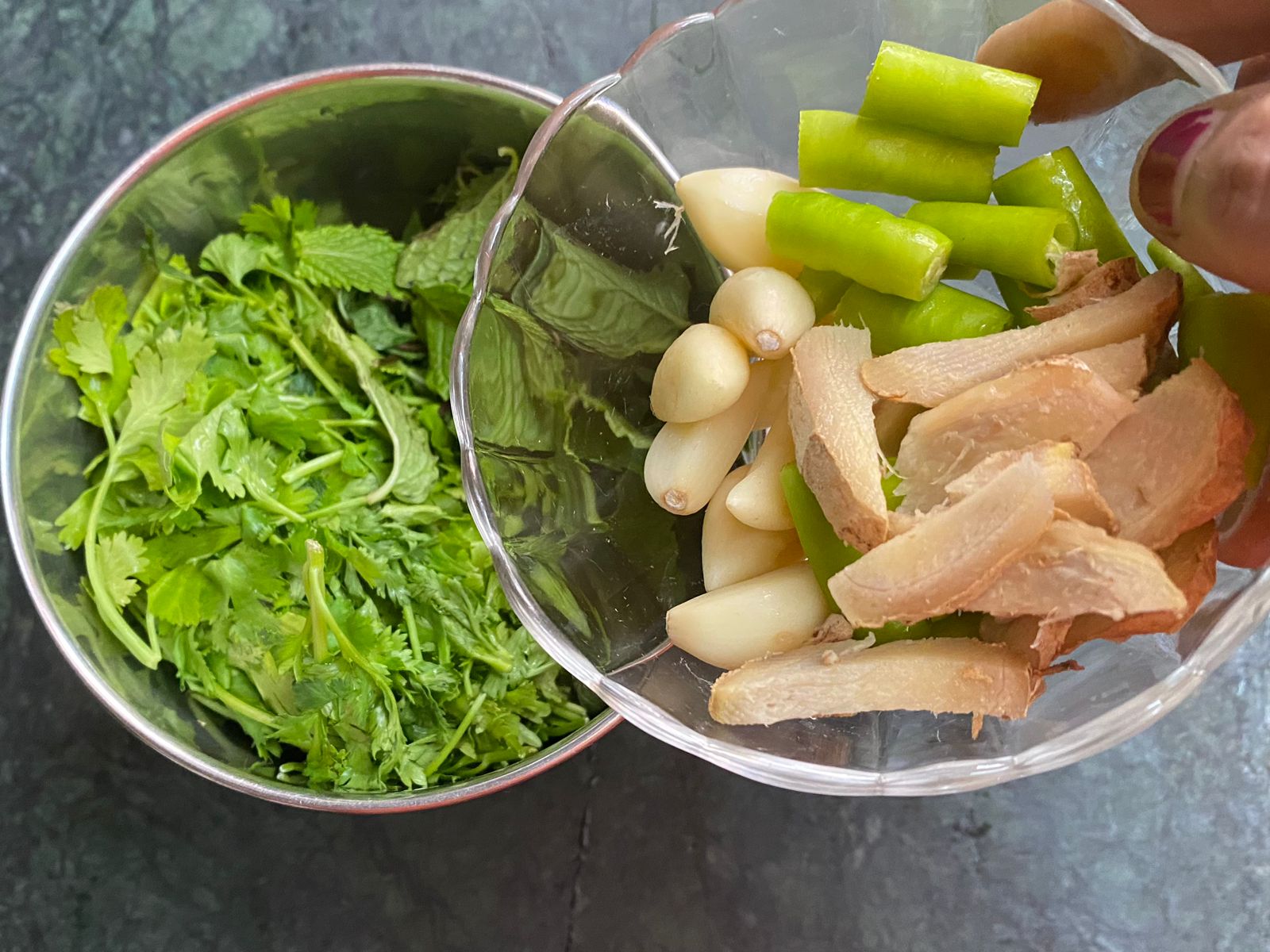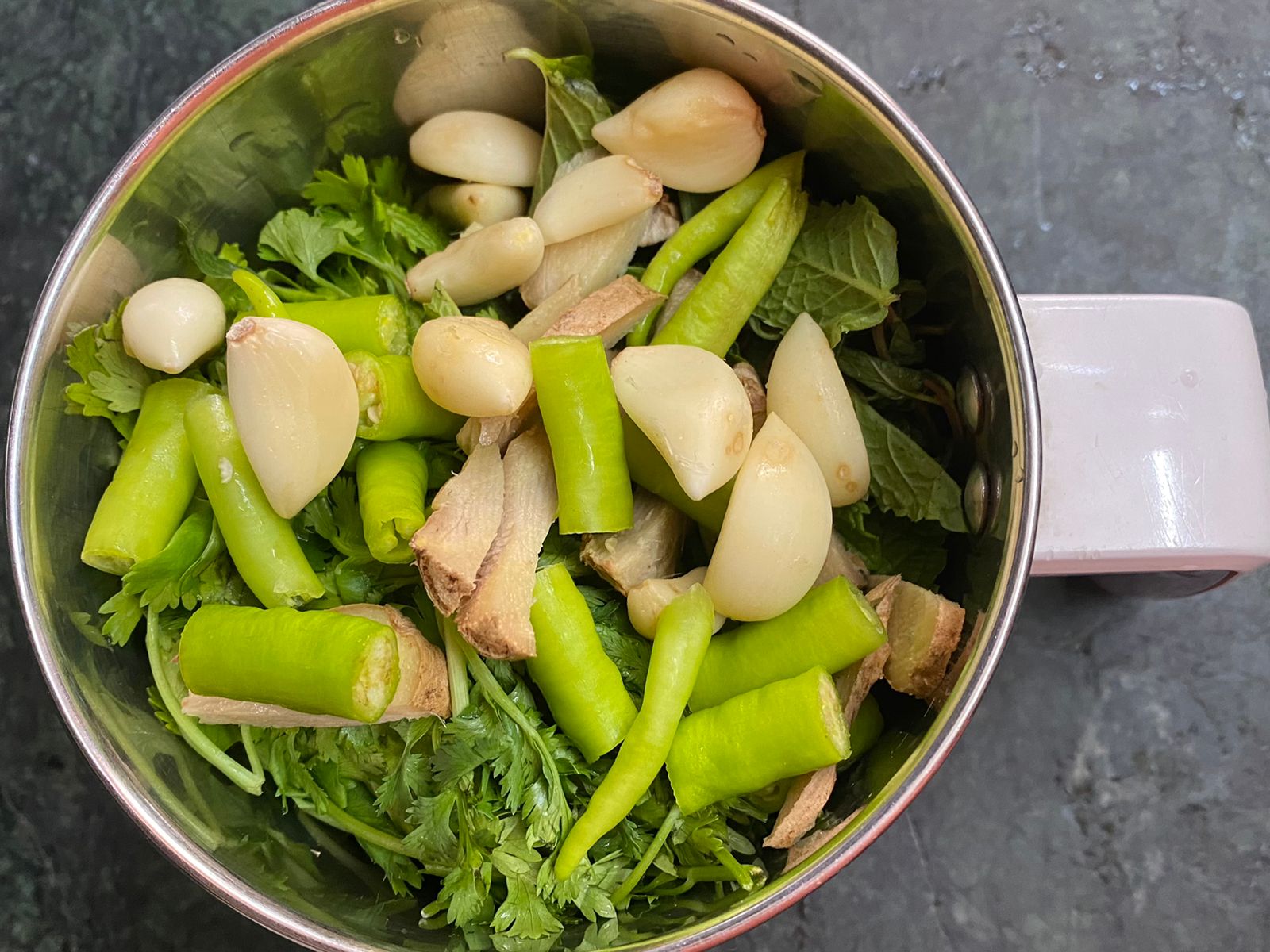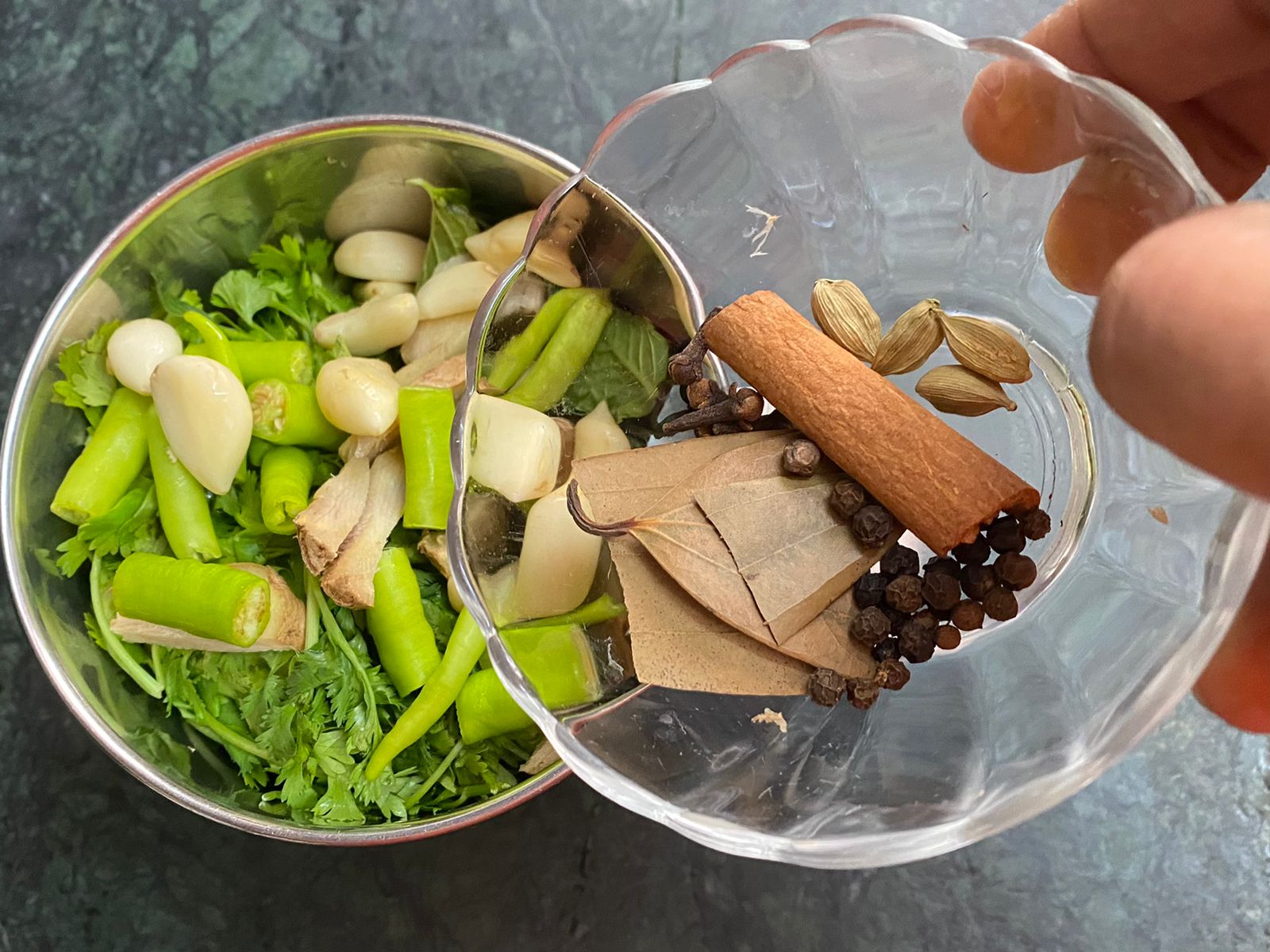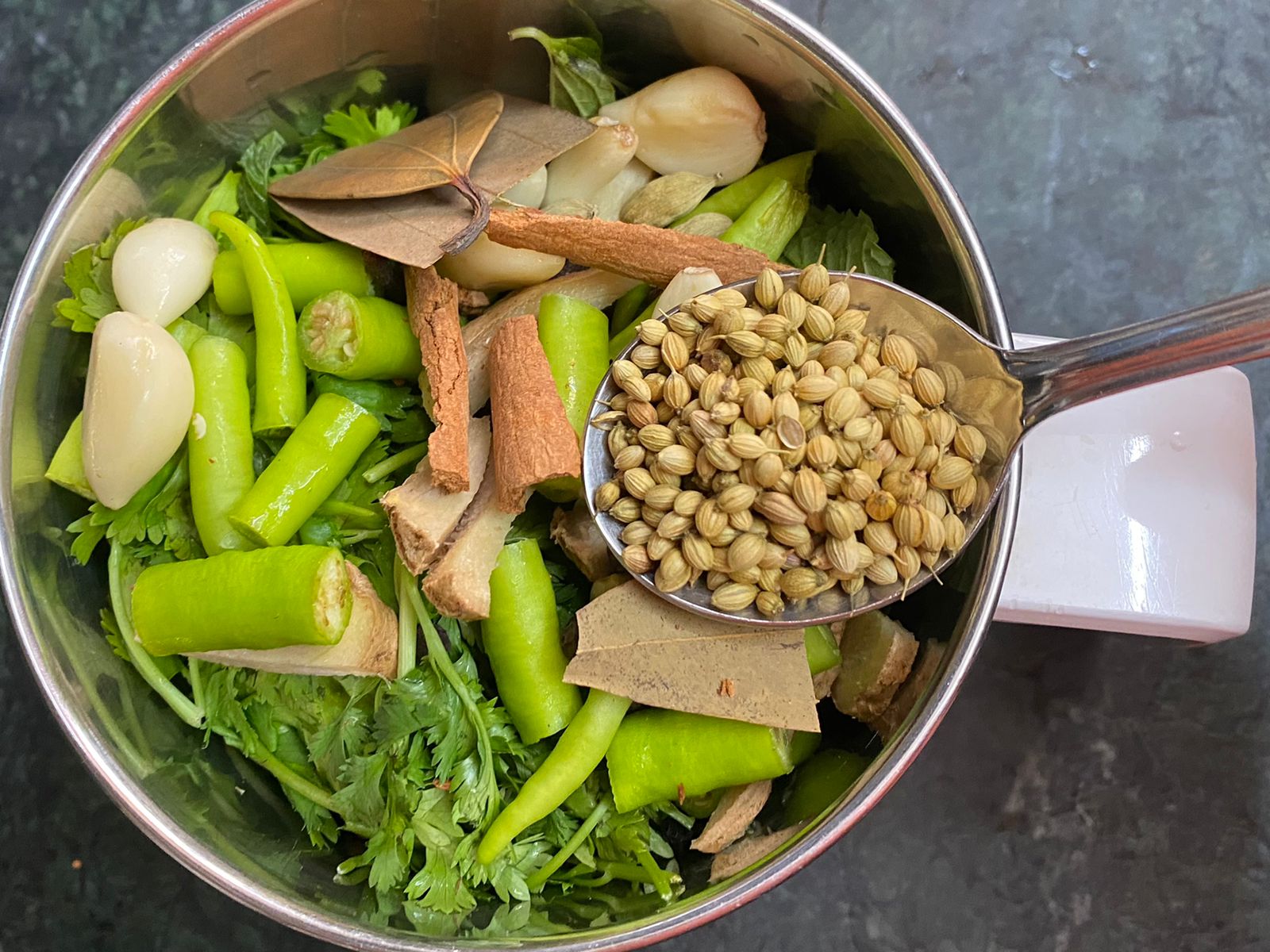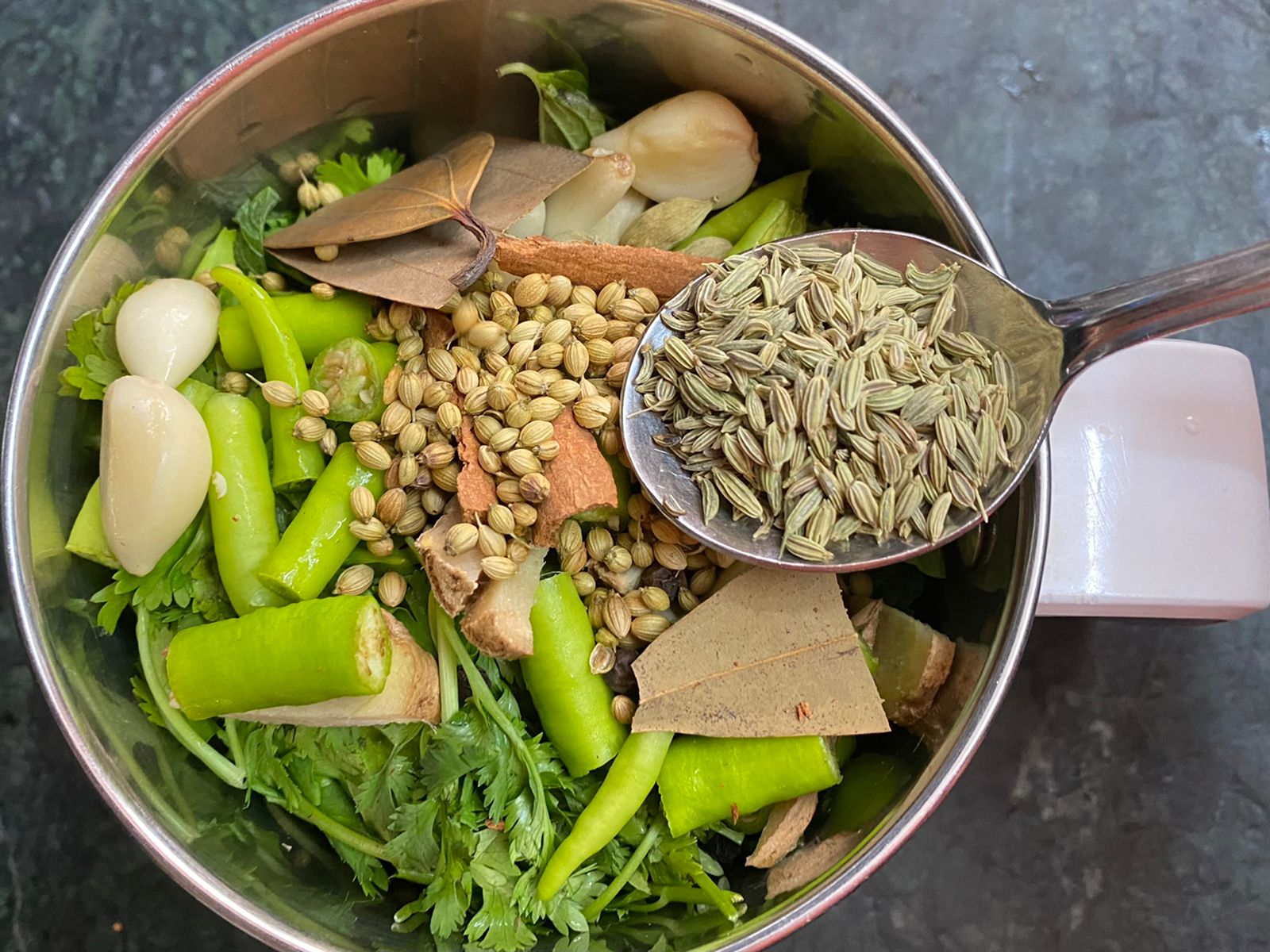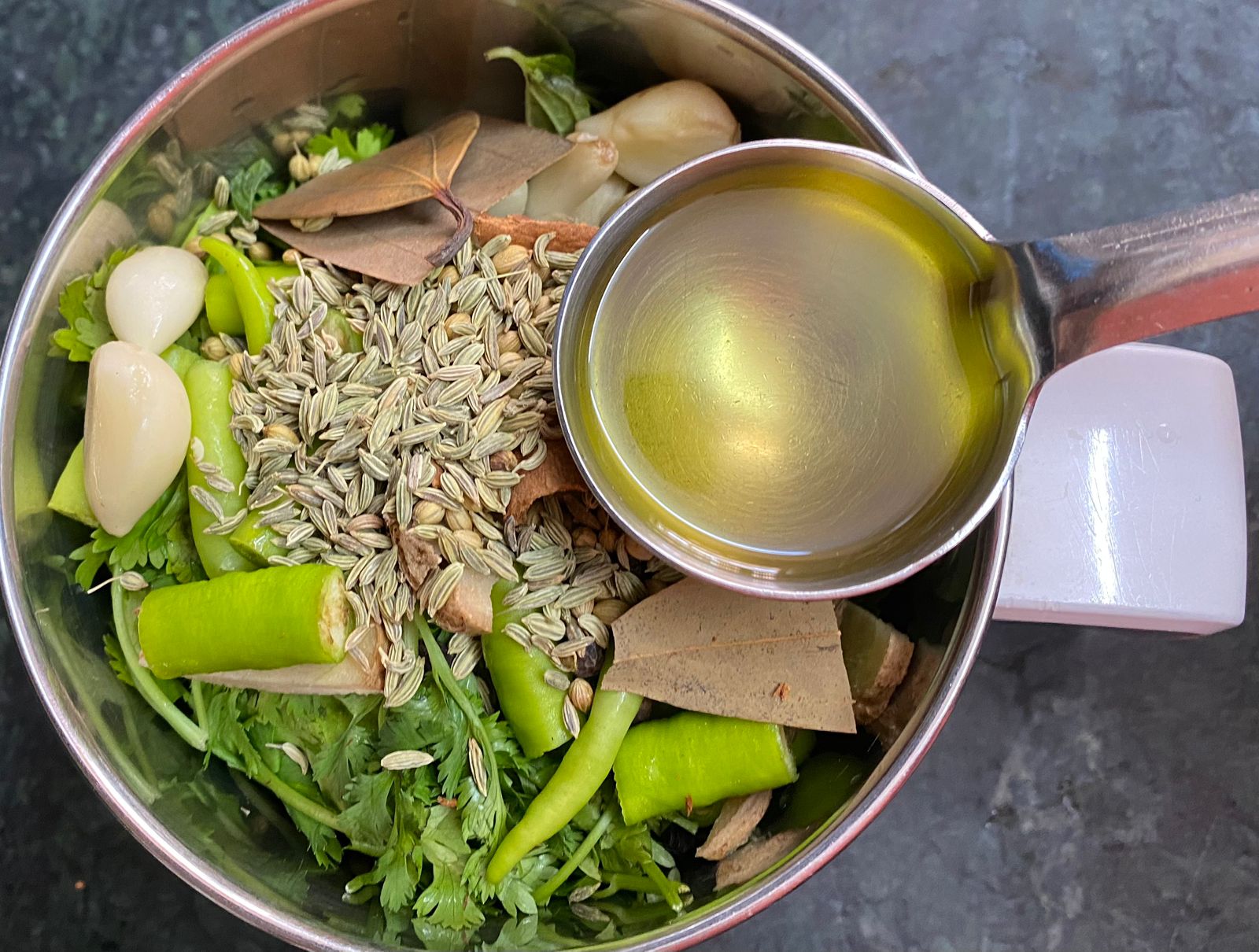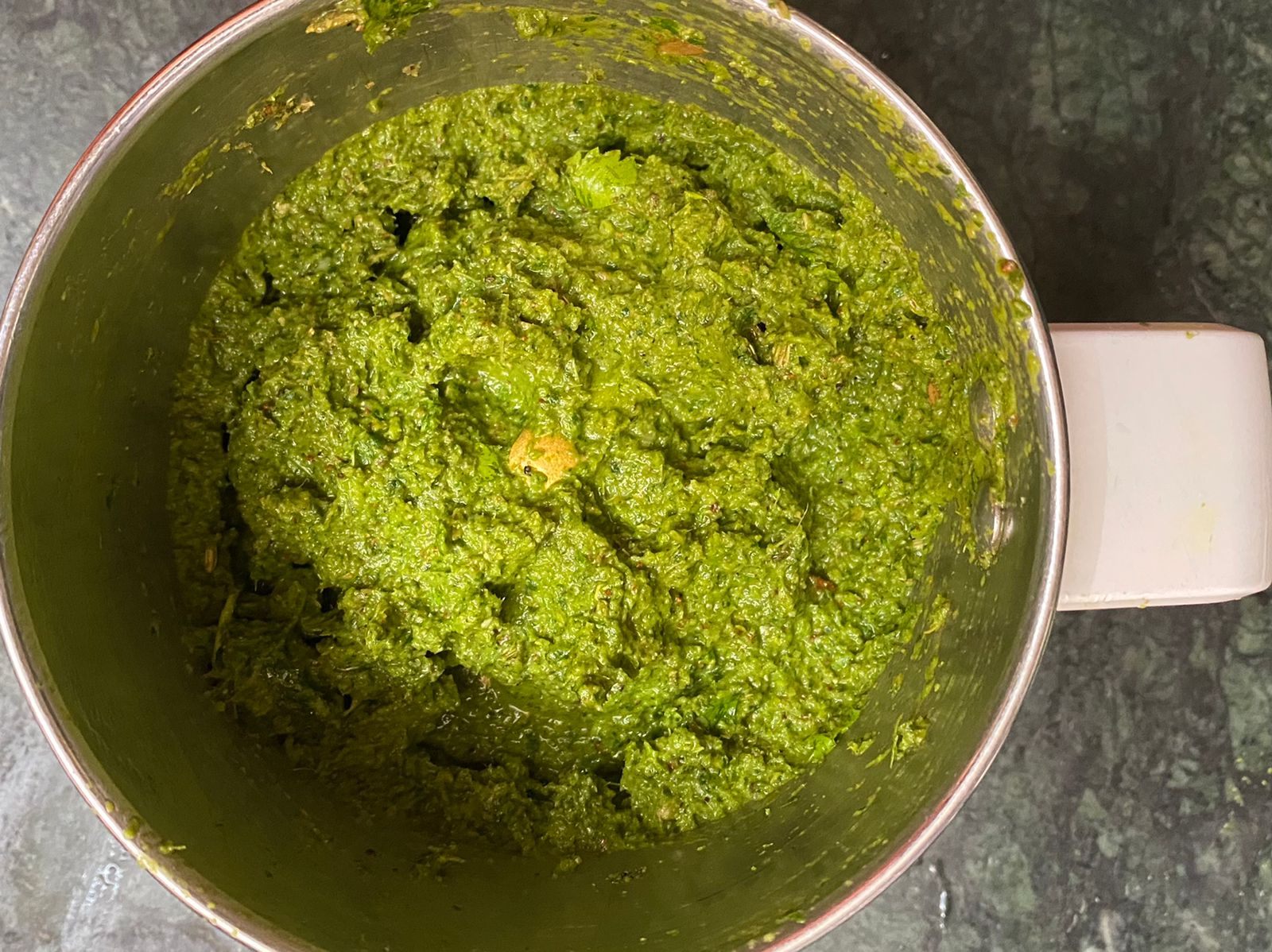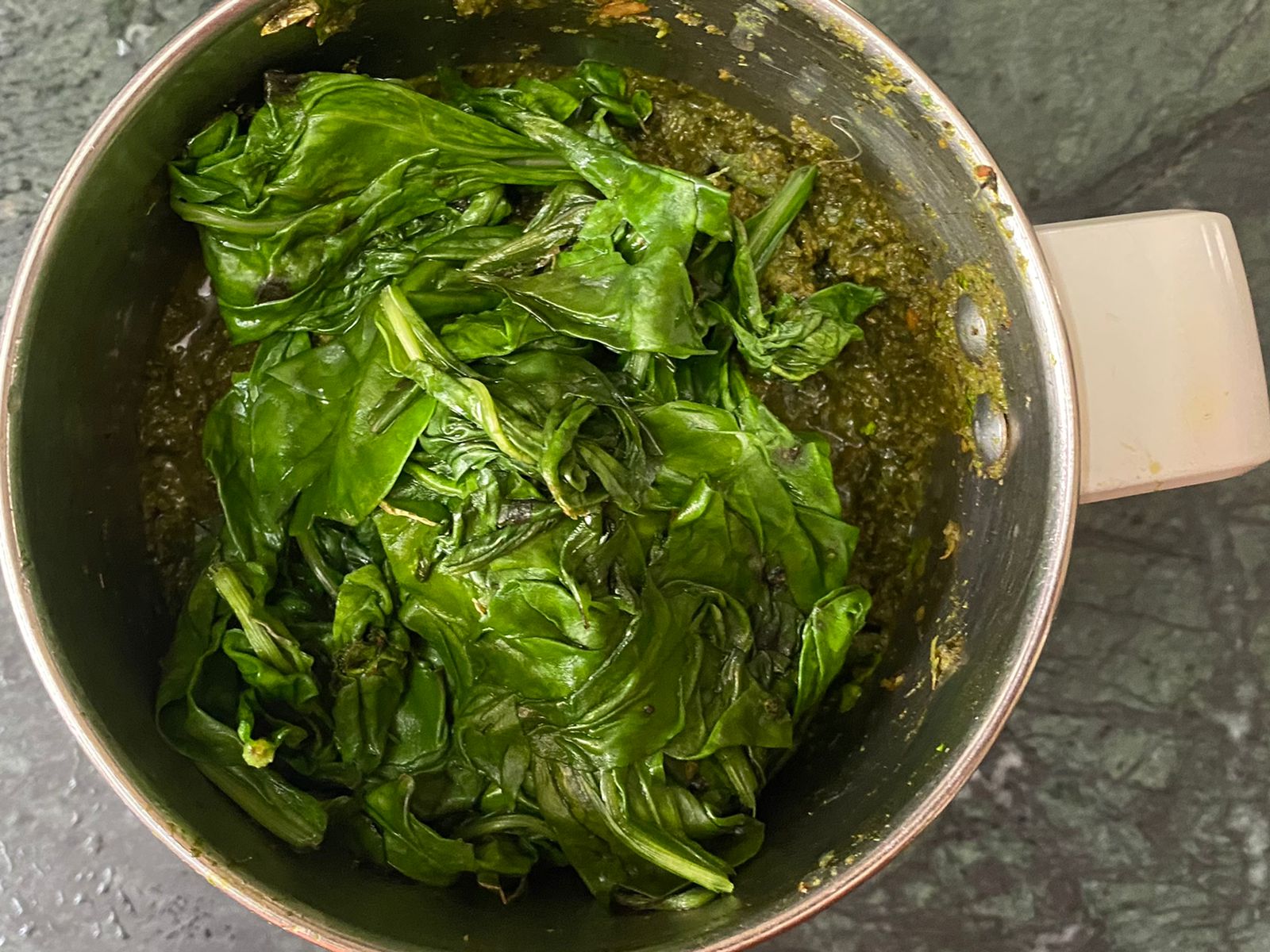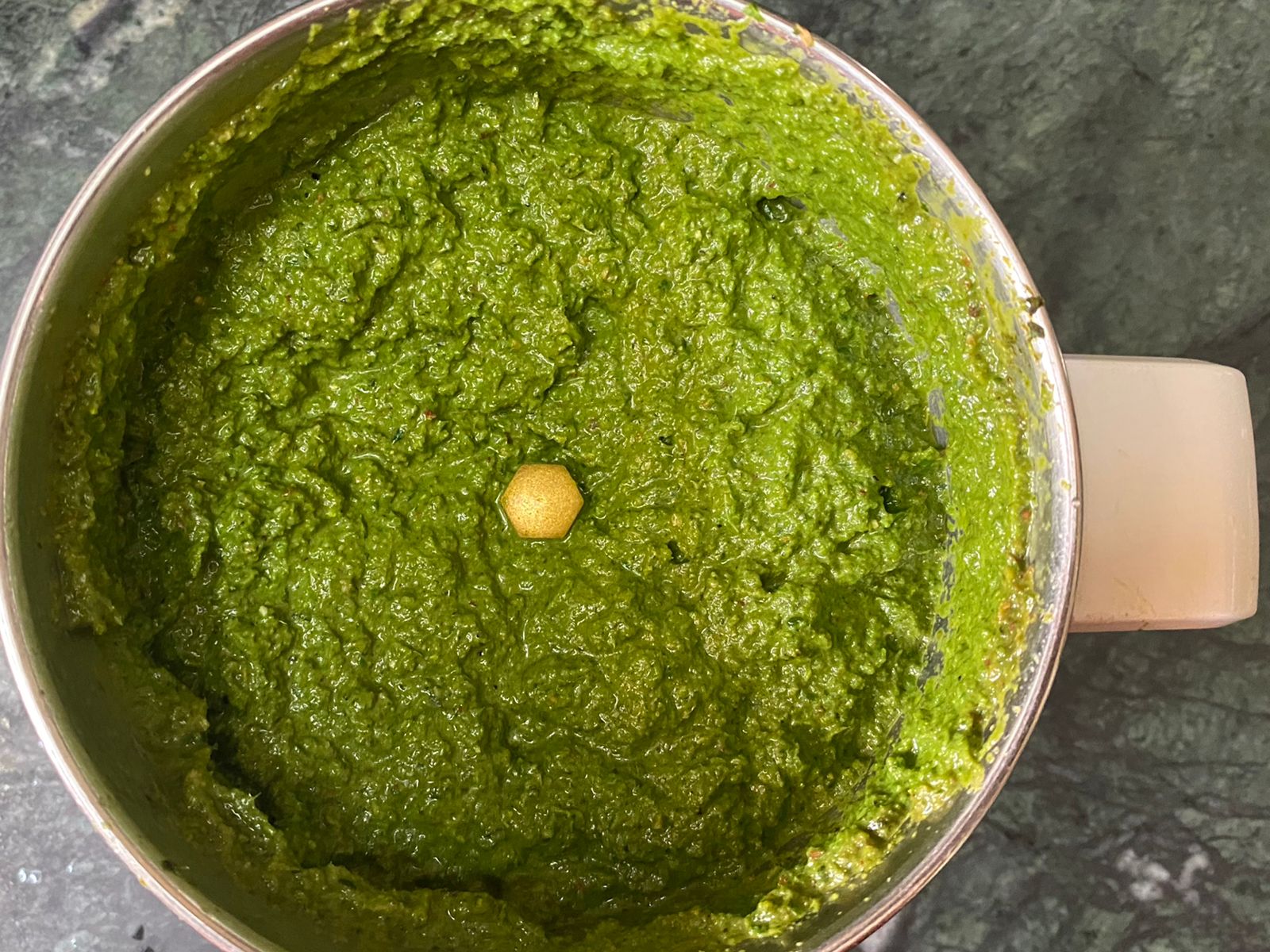 Grind together coriander leaves, mint leaves, garlic cloves, ginger, green chillies, bay leaf, black pepper, cloves, cinnamon, green cardamom, coriander seeds, fennel seeds and oil to a smooth paste. Once done add the blanched spinach and grind once again to a smooth paste.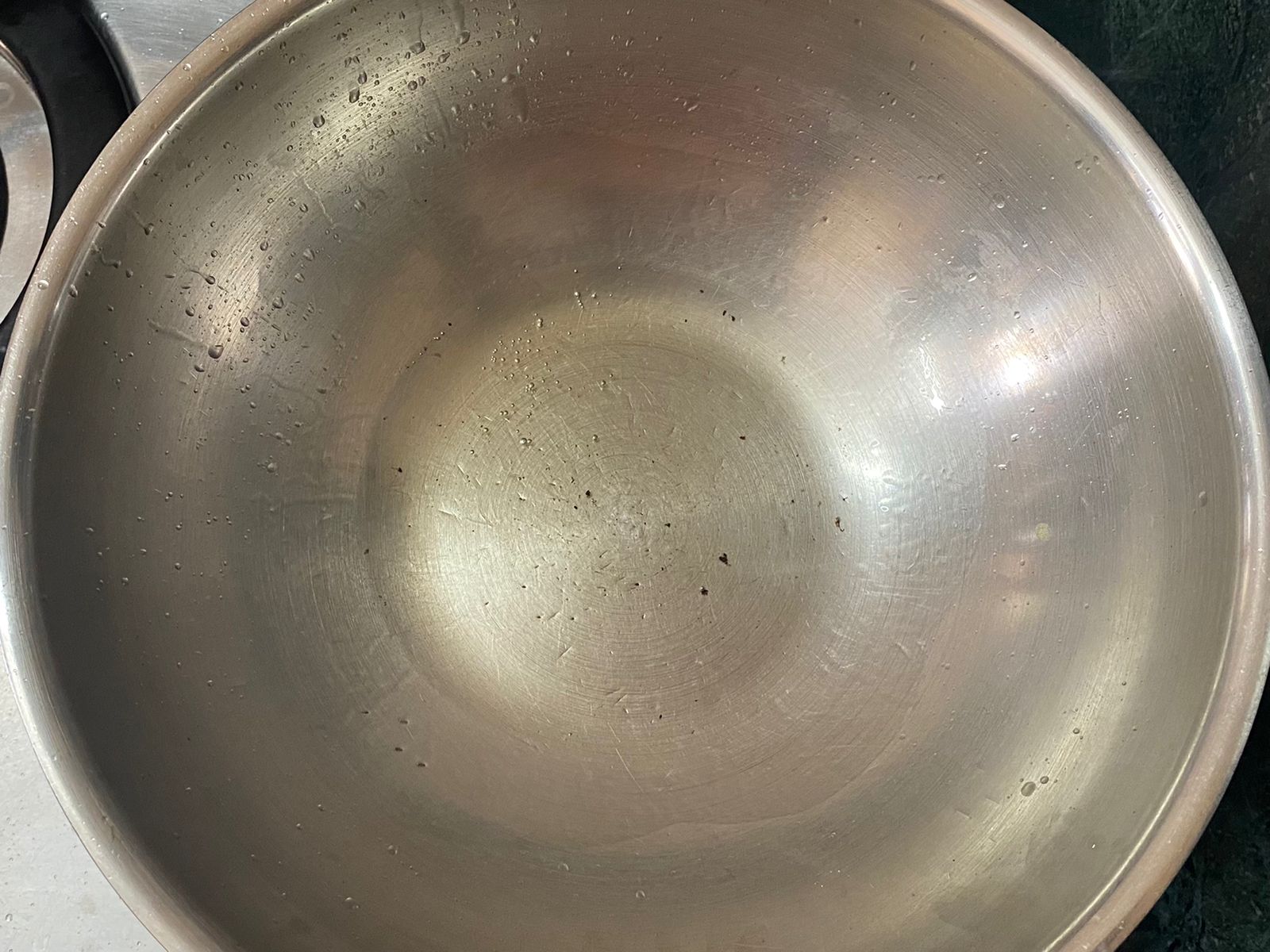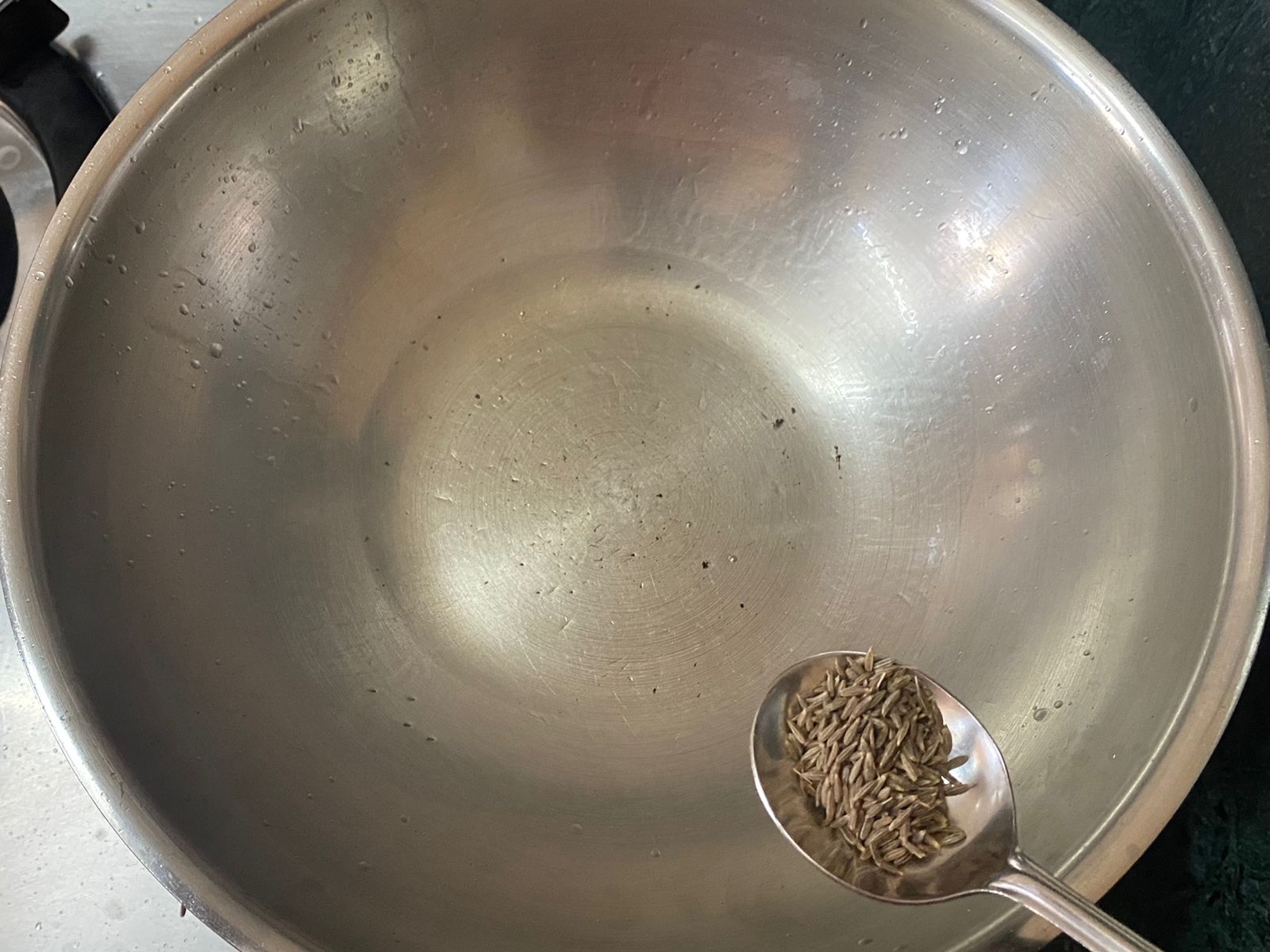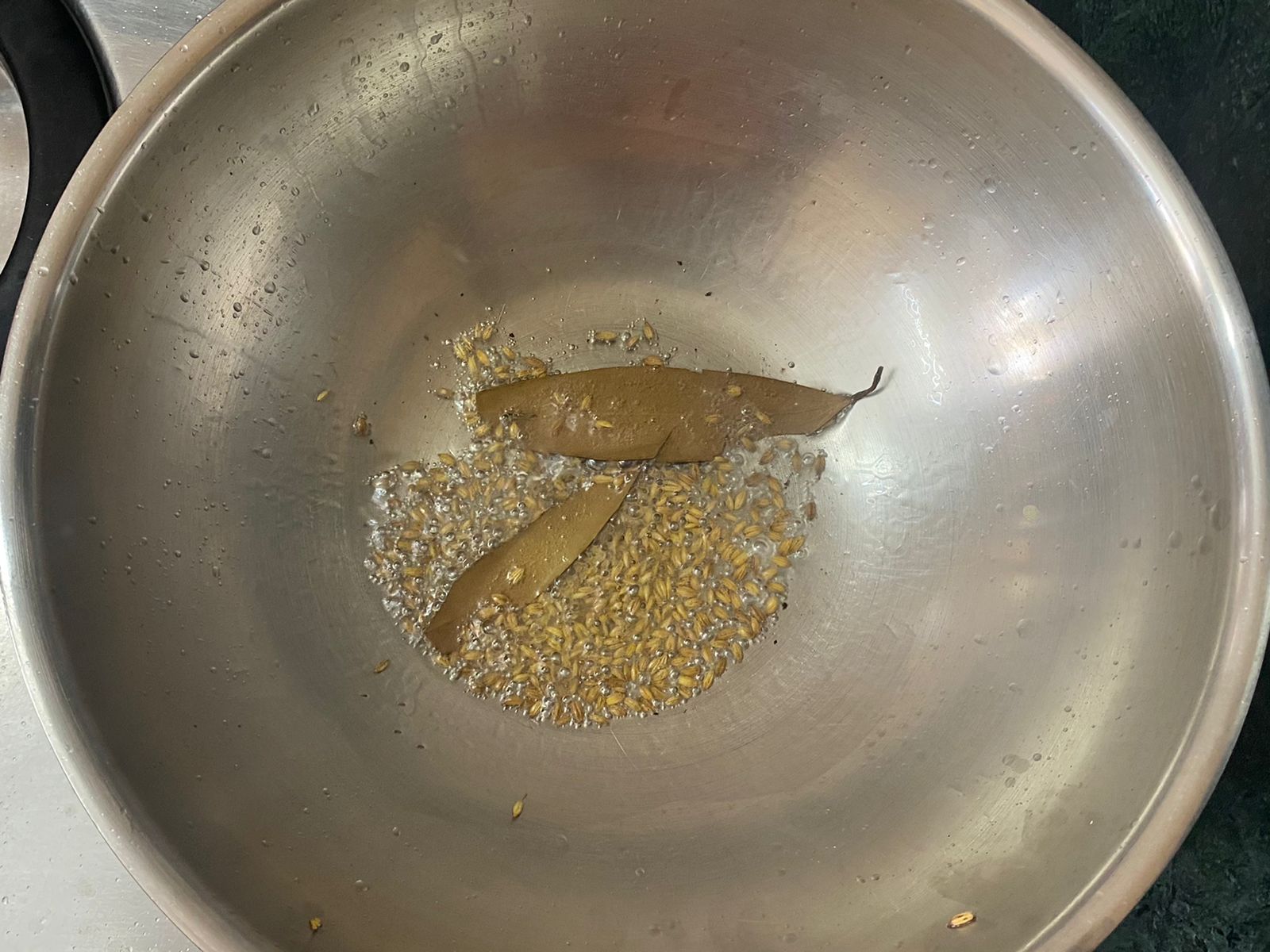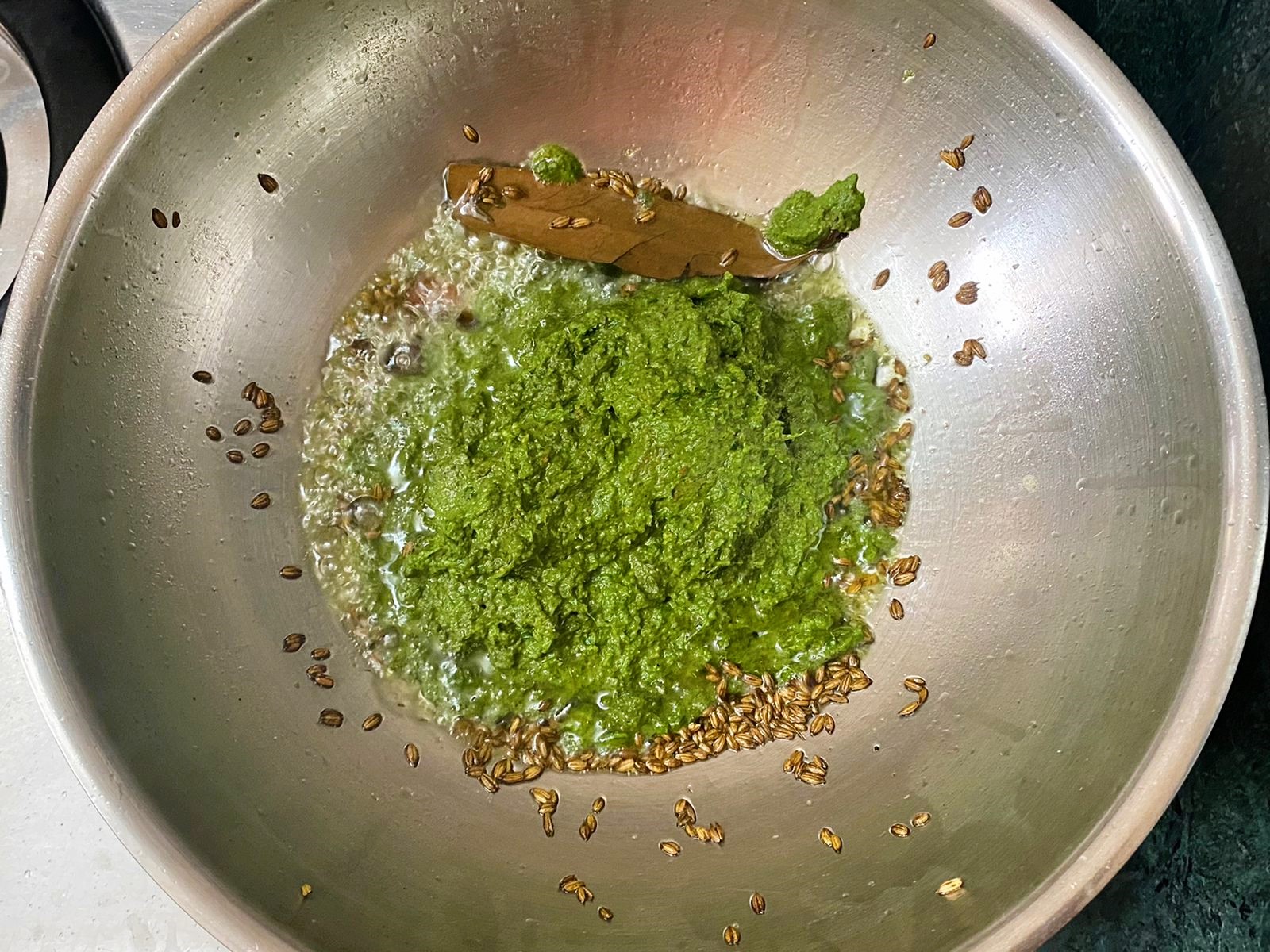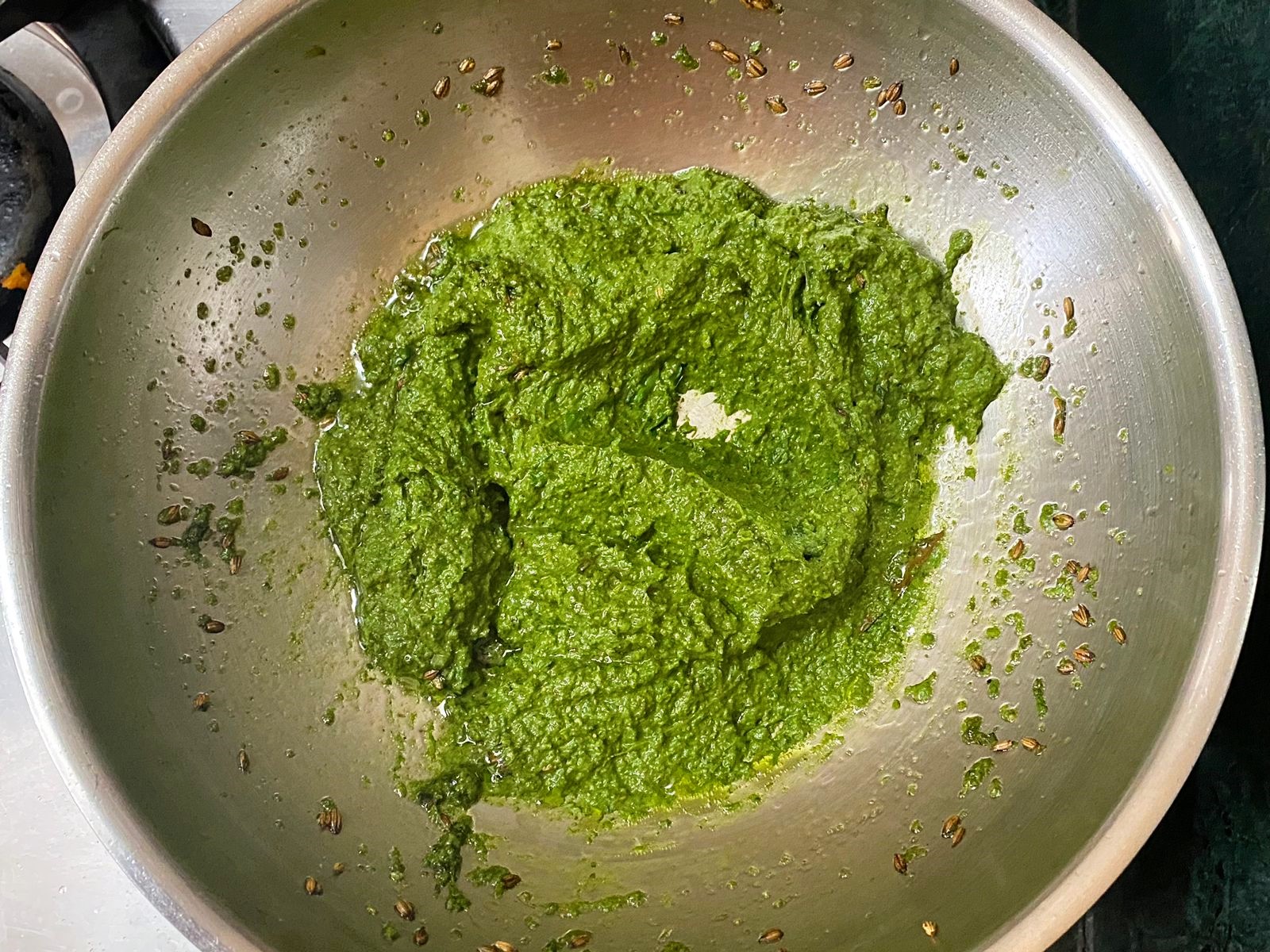 Heat oil in a pan and fry the onions on medium-low heat until they turn golden in colour. Remove them with the slotted spoon and keep aside.
Heat oil in a pan and add cumin seeds, bay leaf, cinnamon and black peppercorns. Once the cumin seeds turn golden and begin to splutter, add the green paste and sauté it on medium heat for 5- 7 minutes.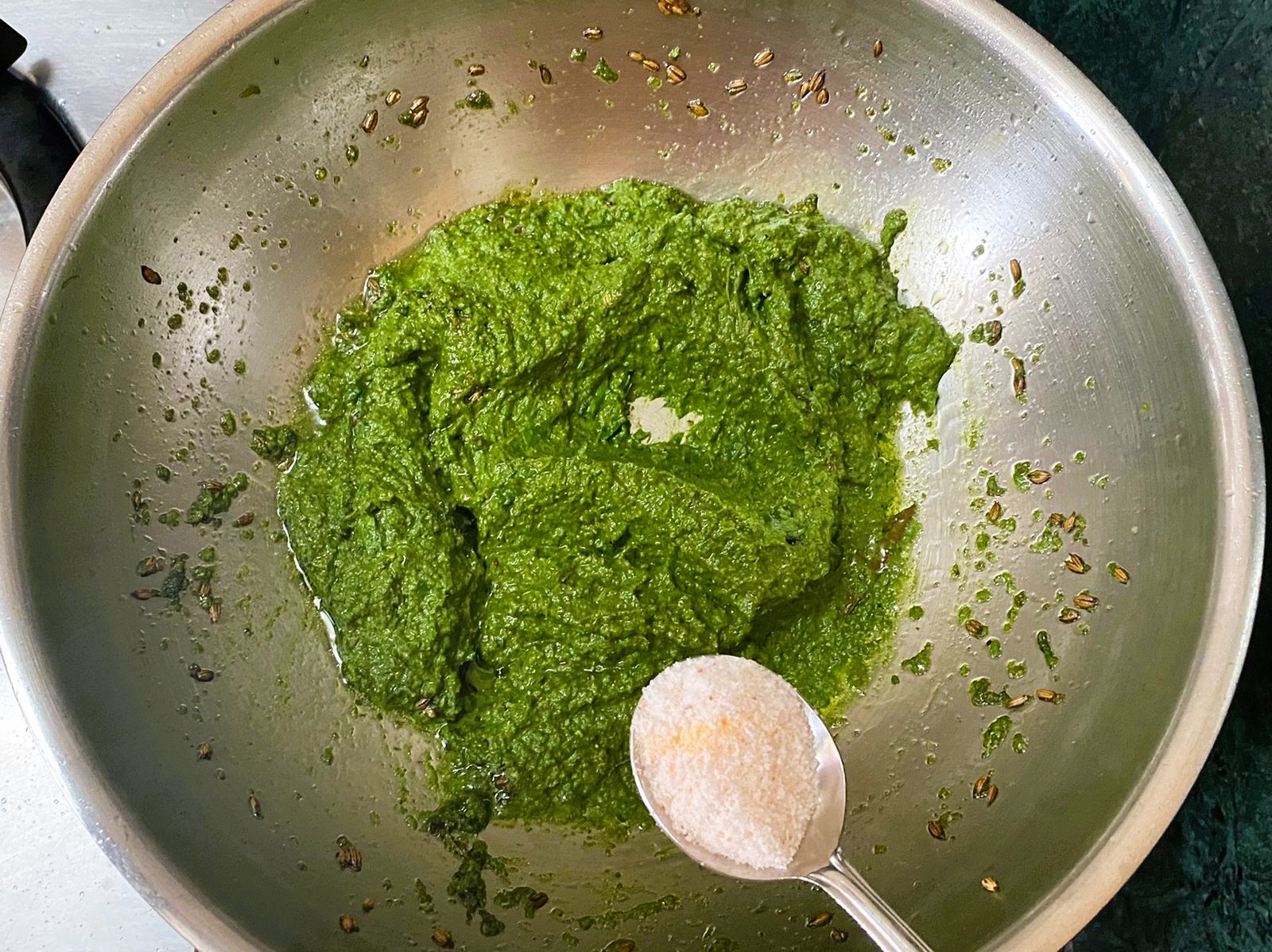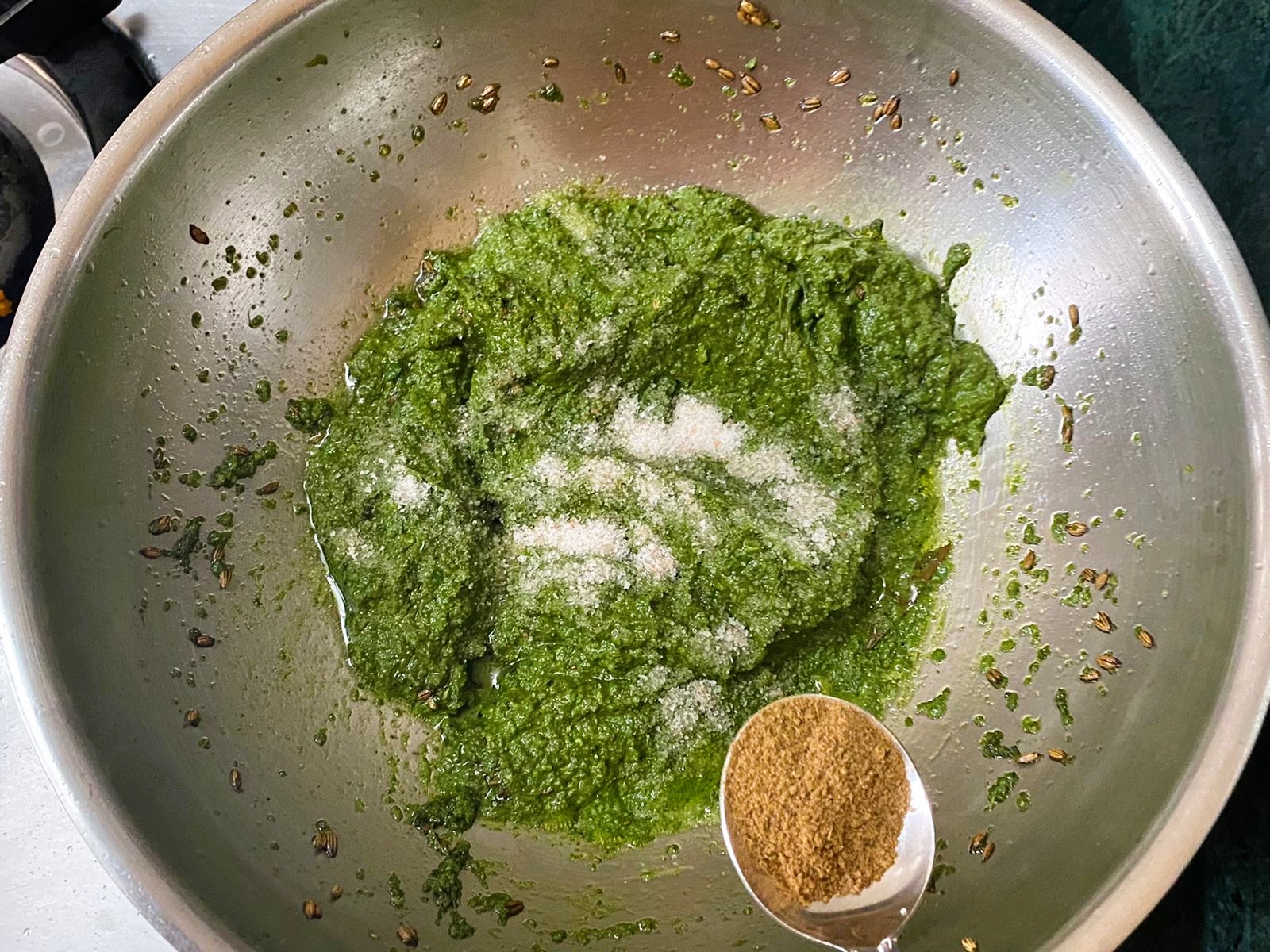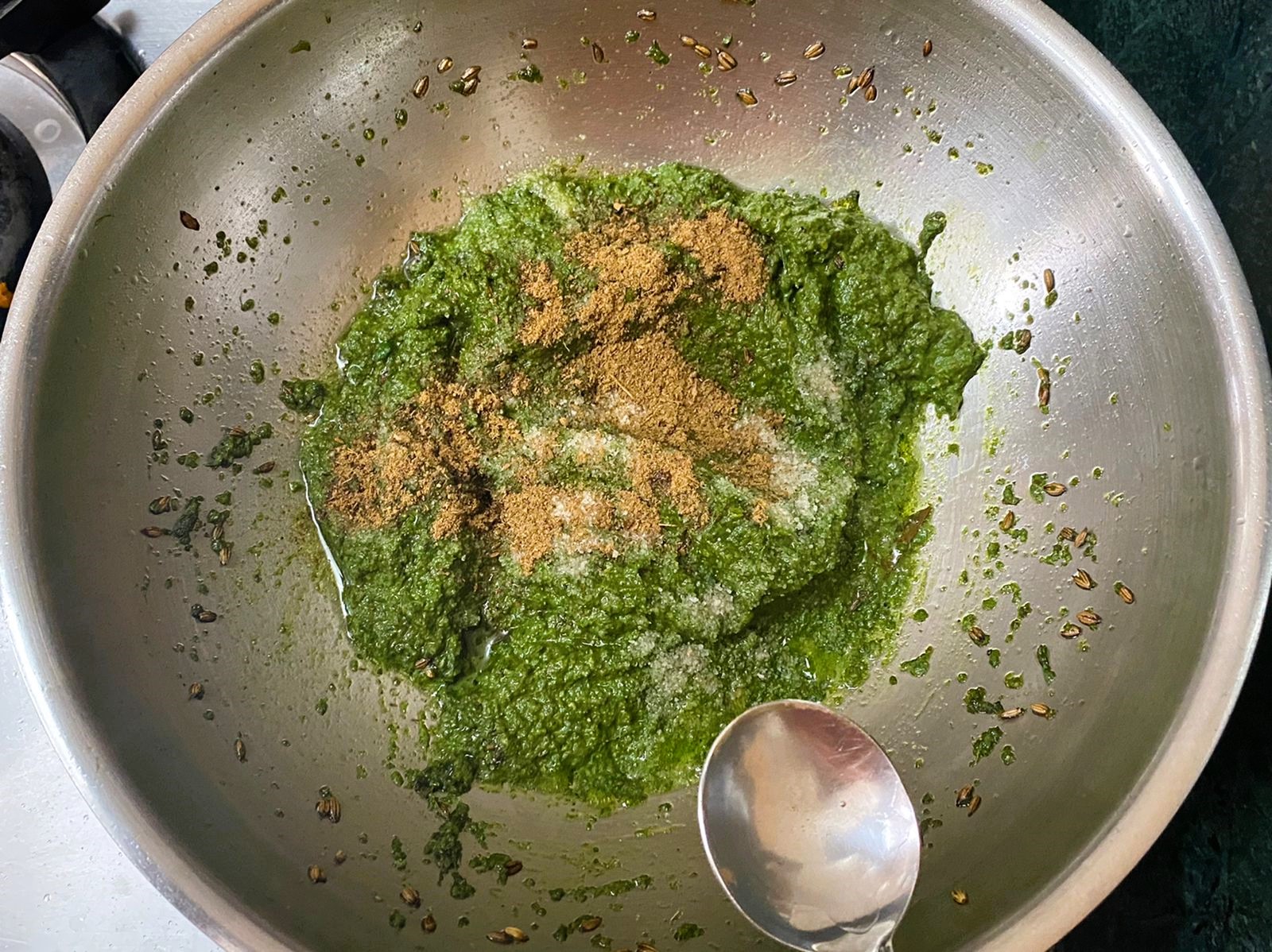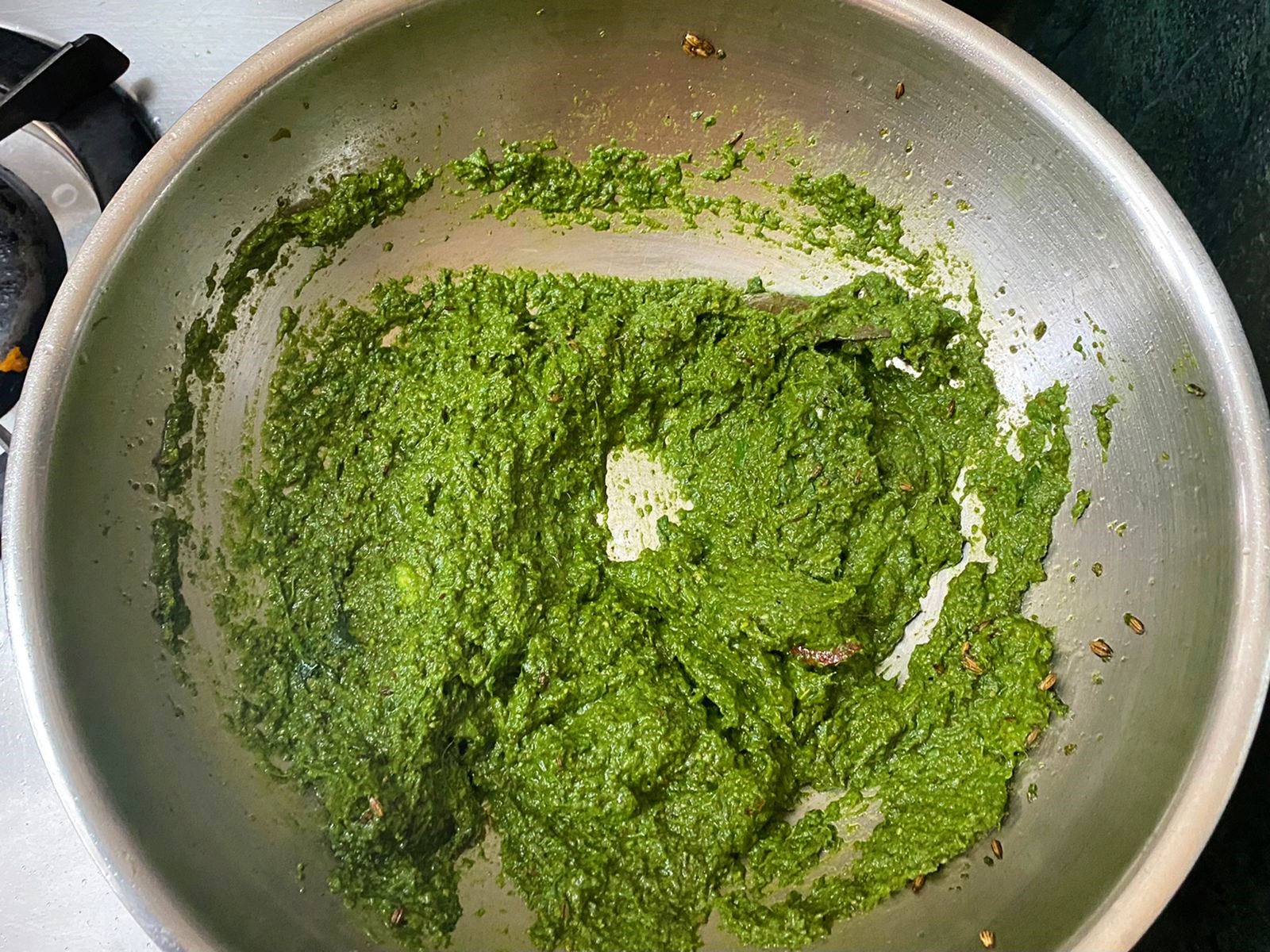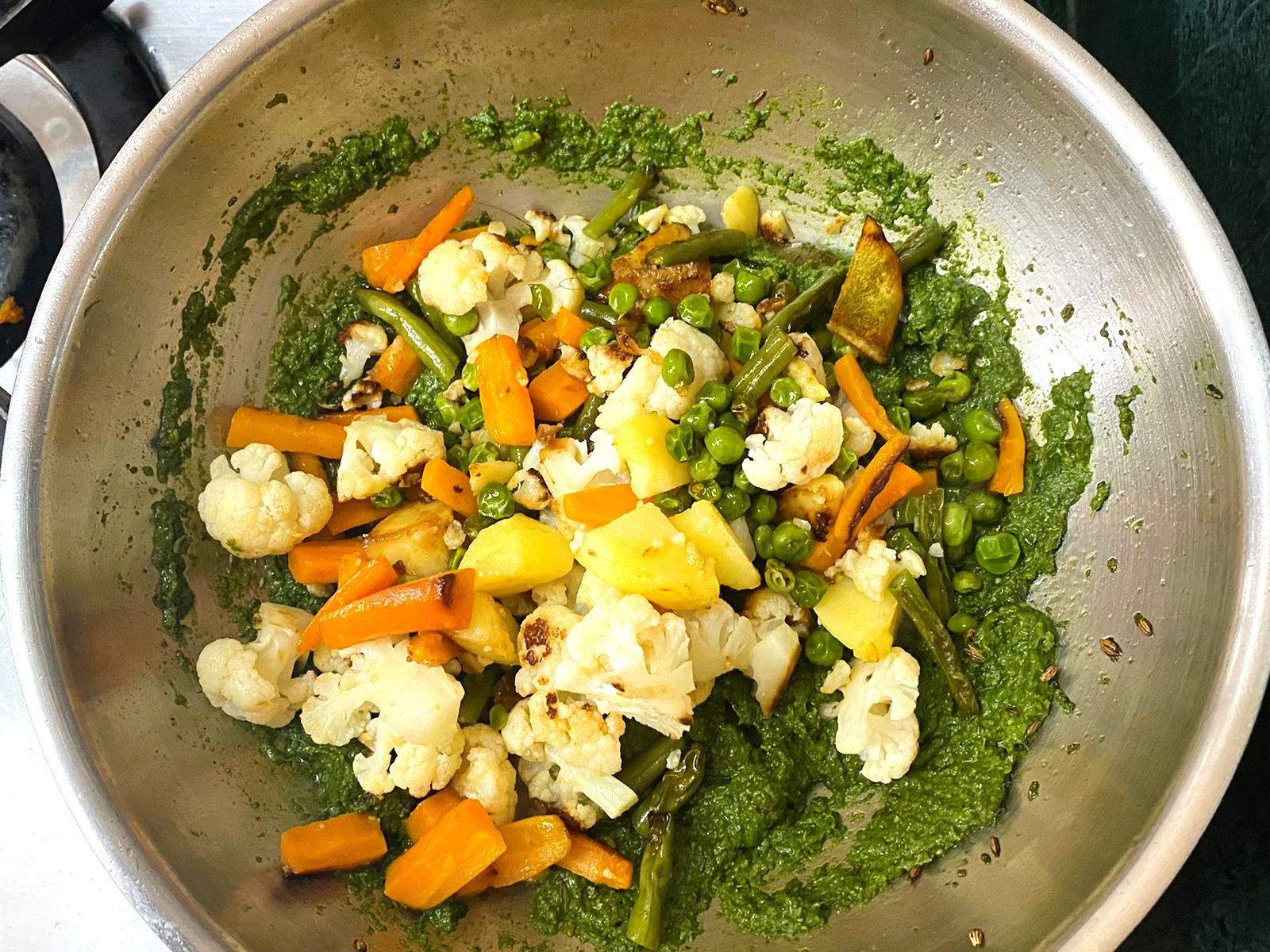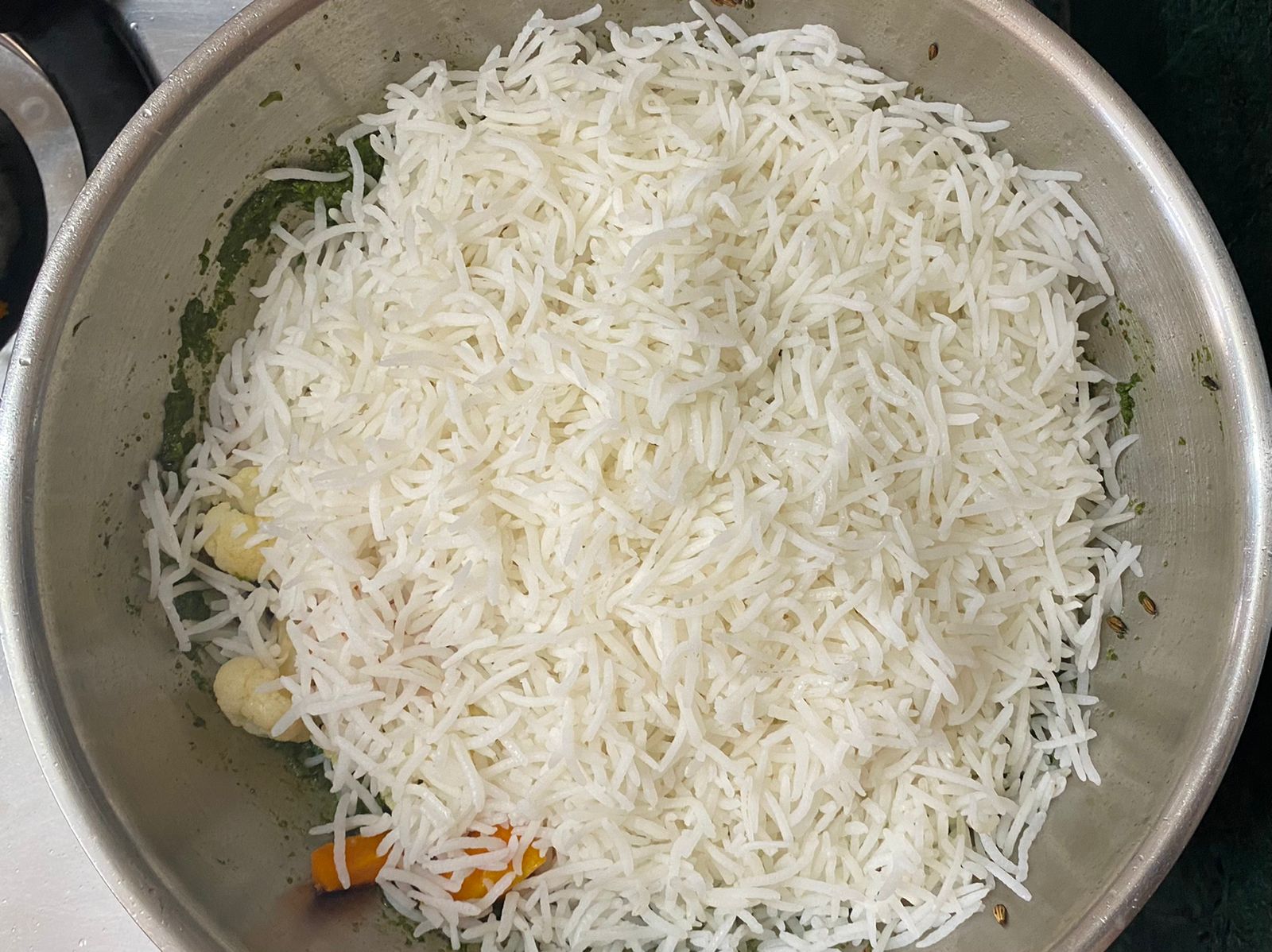 Soak saffron strands in milk for 2-3 minutes.
Once the paste has cooked for 5-7 minutes, add the salt, garam masala, kewra water, sautéed vegetables and rice.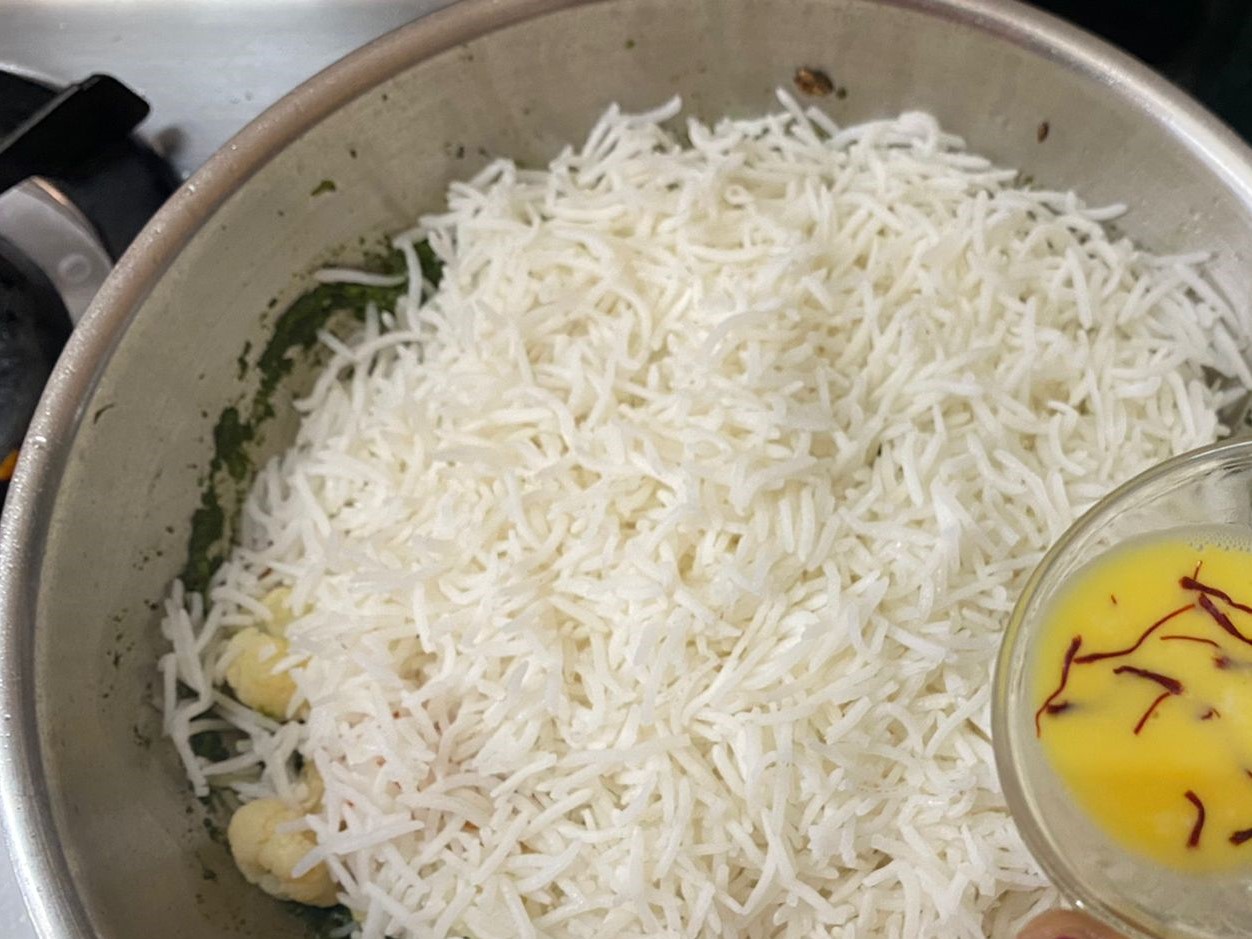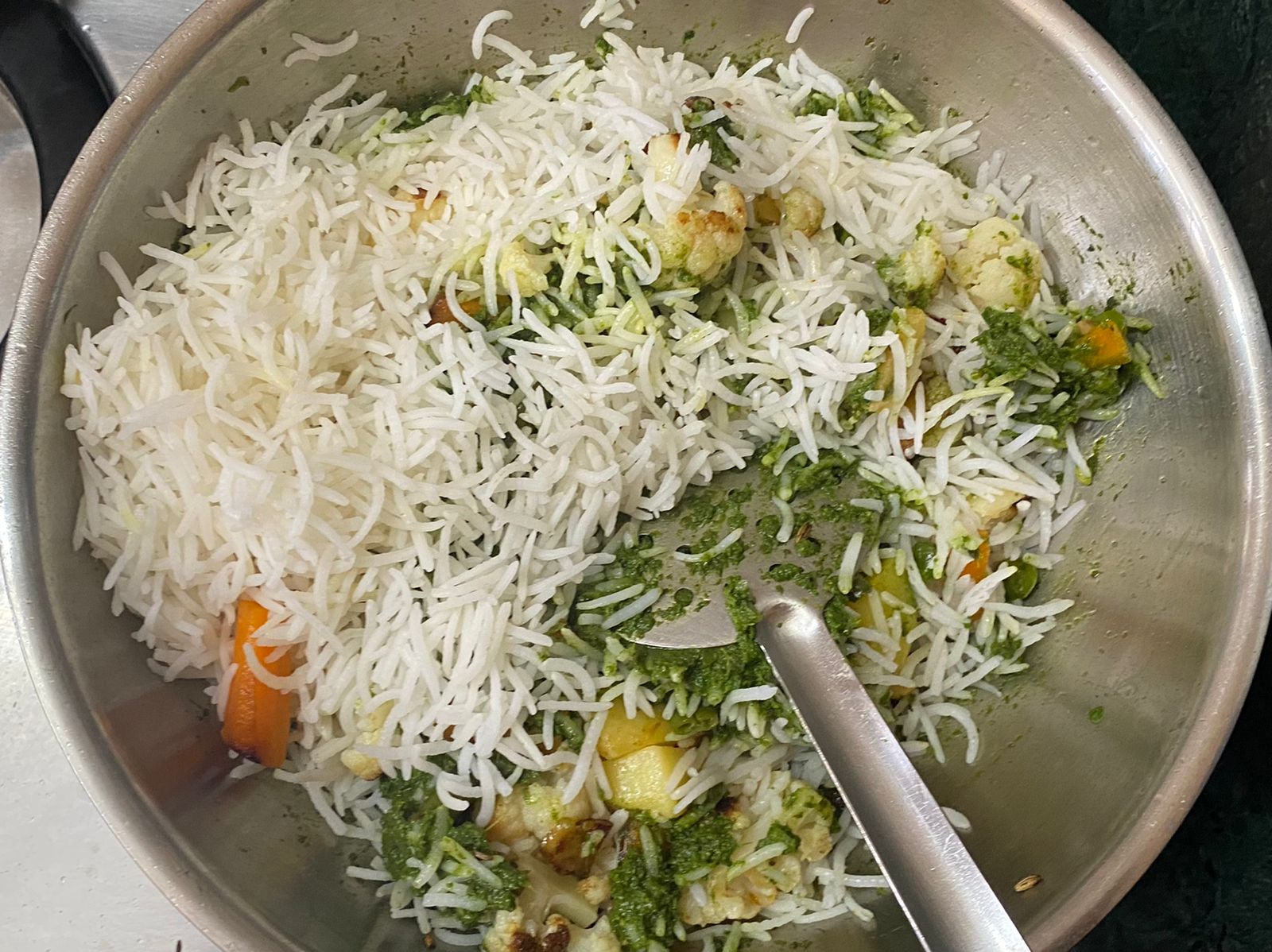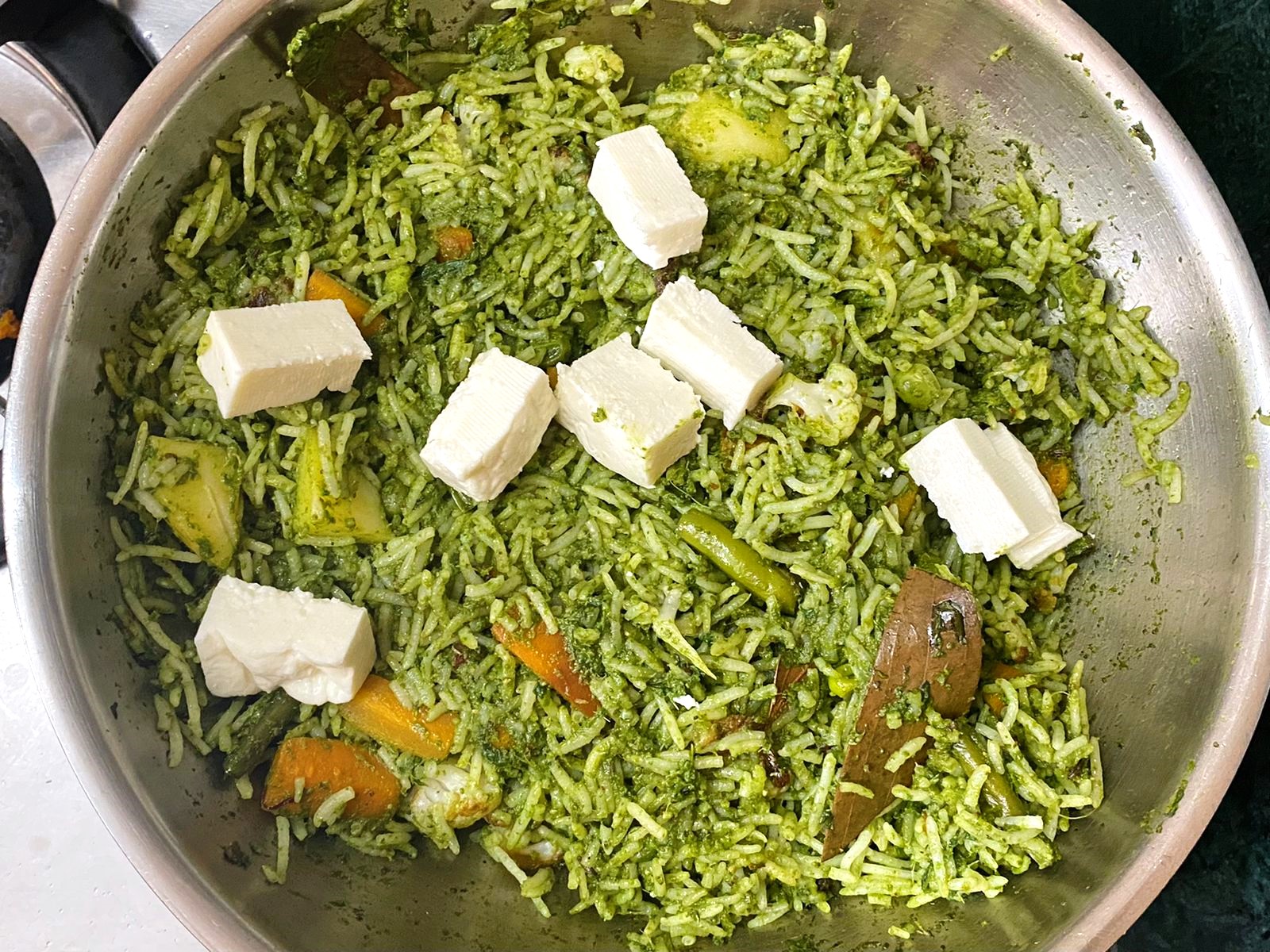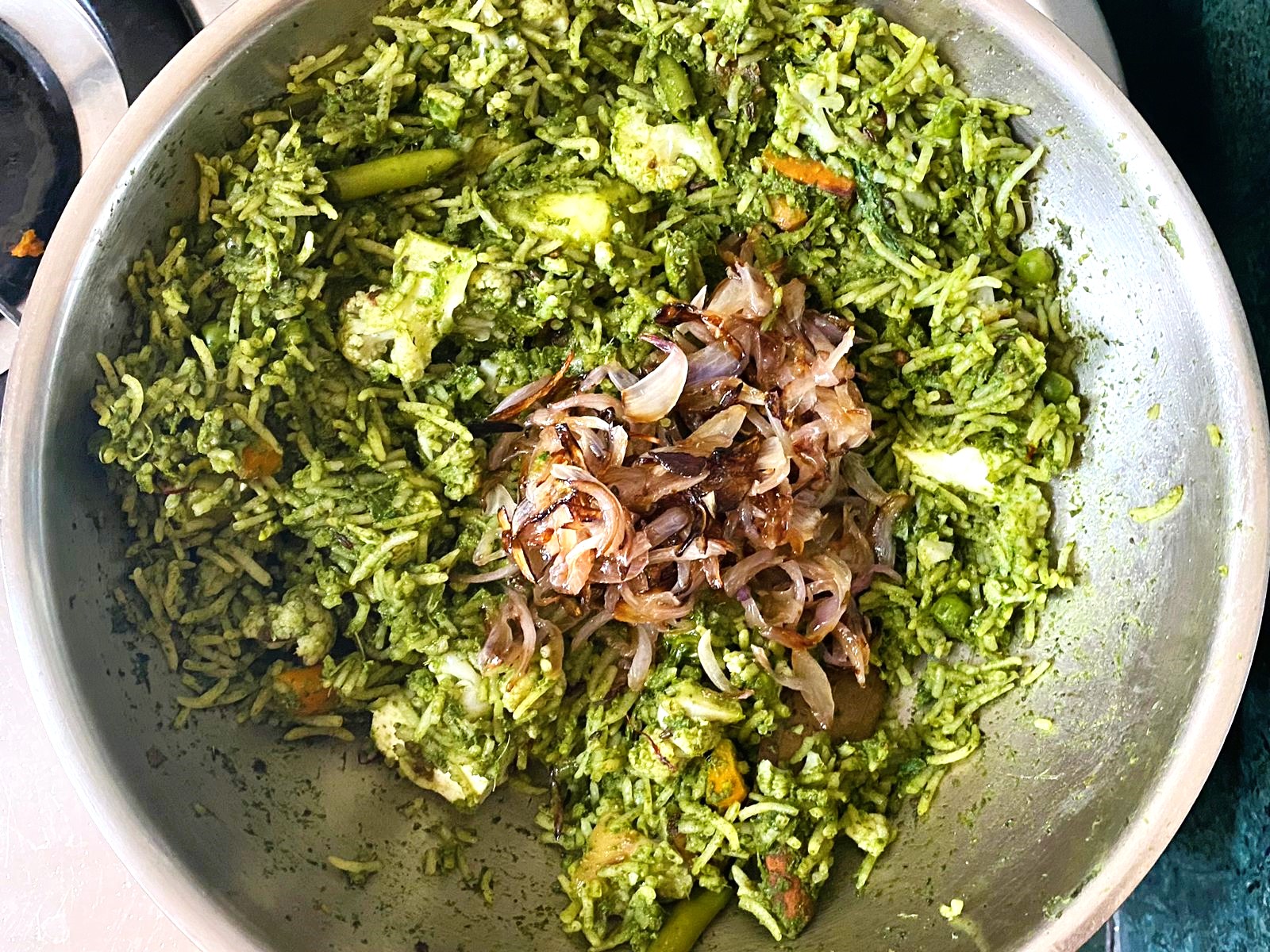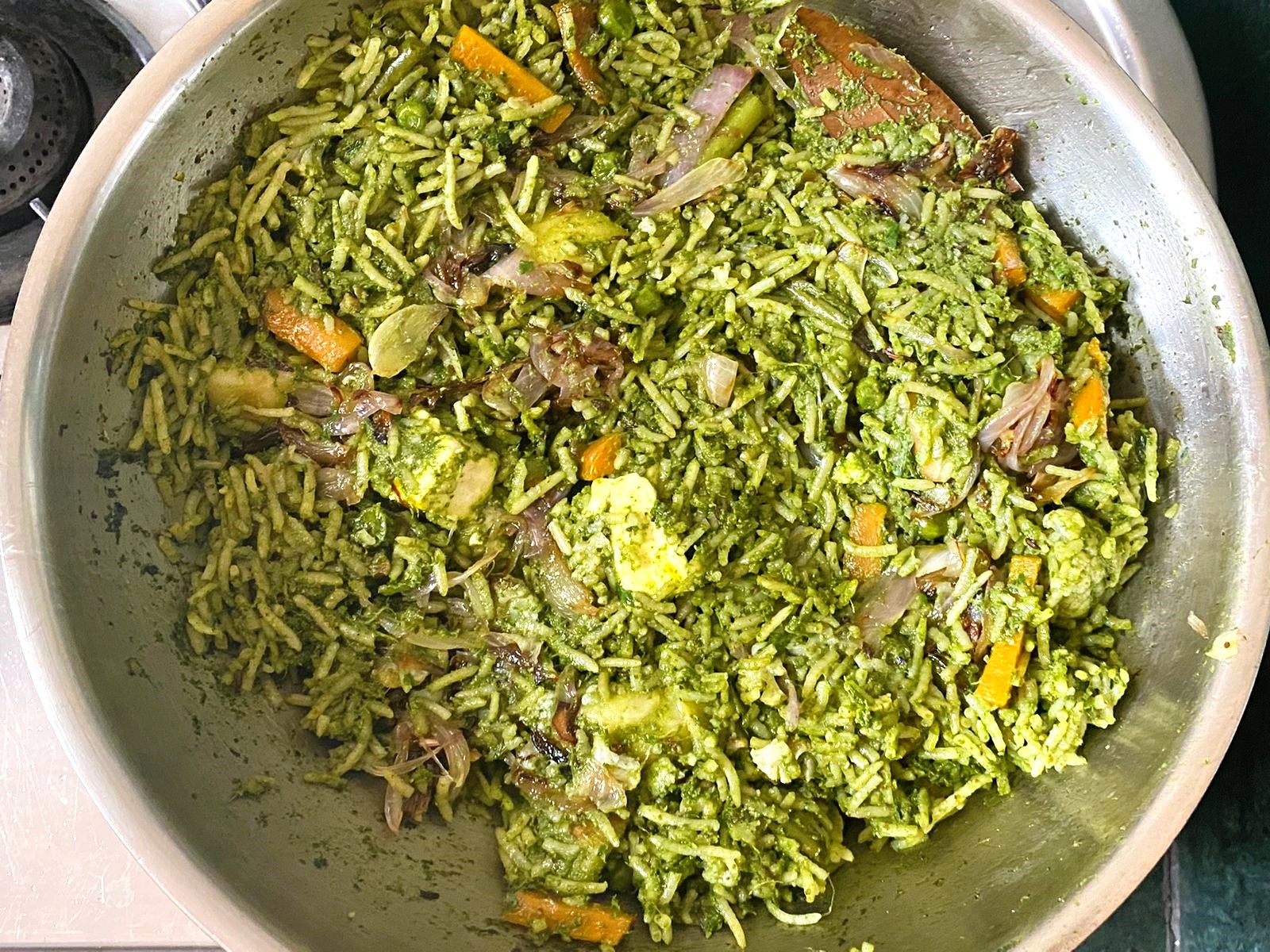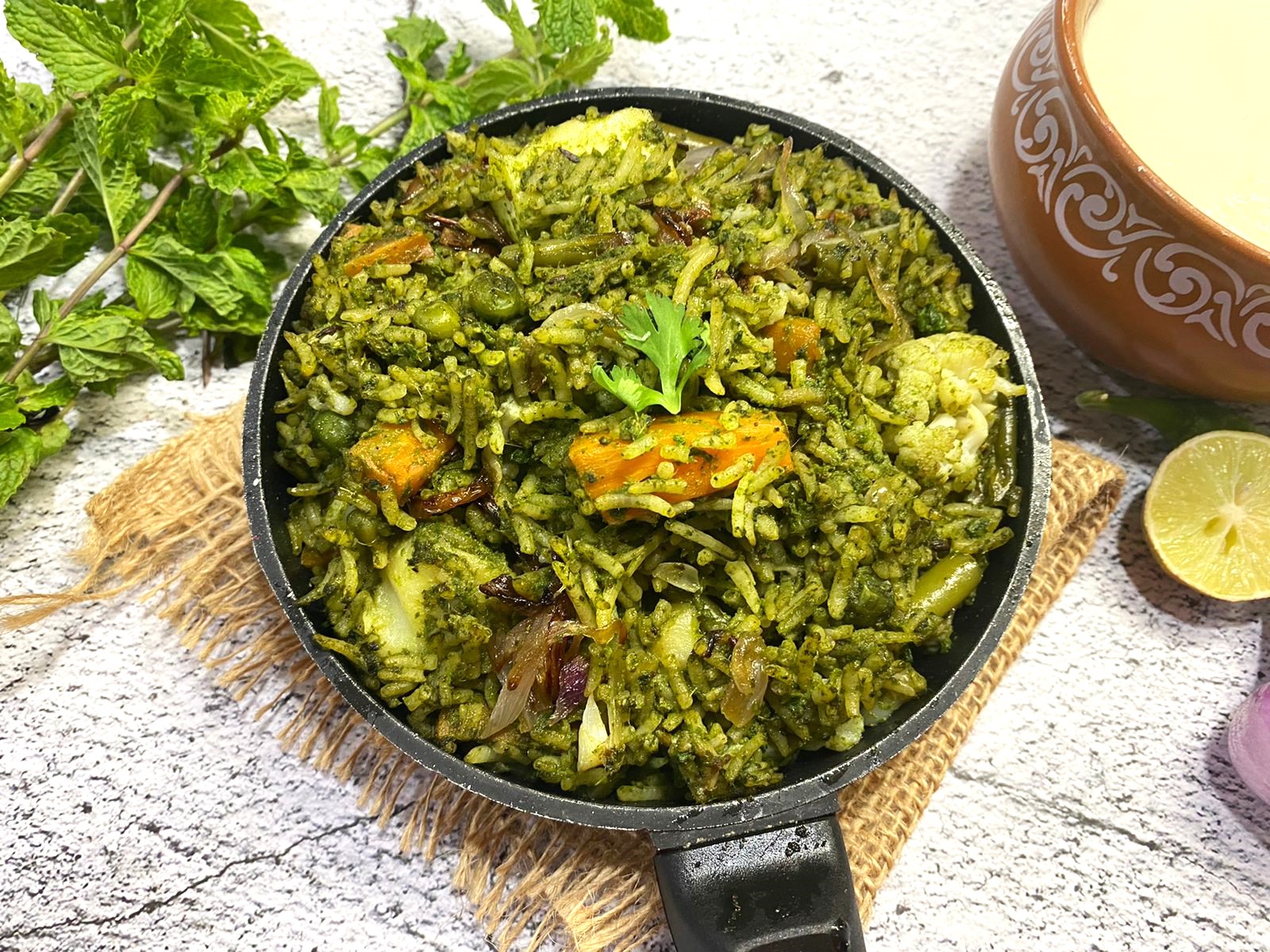 Finally add the saffron, paneer pieces and fried onions. Gently mix so the rice grains do not break.
Serve hot.