Handi Chicken
Handi Chicken is a North Indian delicious mildly spiced chicken cooked in a tomato, onions and cashew nut gravy, slow cooked in a 'handi'.
Handi Chicken which translates to 'chicken in a clay pot', is a traditional Northern Indian recipe. Its distinctive flavour comes from being cooked in an earthen clay pot, adding a unique taste to this delicious dish. 'Handi' is a copper or earthen clay pot used for cooking in India. If you do not have a 'handi' this recipe can be cooked in any heavy bottom pan.
Sometimes in restaurants 'handi' dishes are cooked in a pre-cooked gravy. I am sharing my recipe for making Handi Chicken from scratch without using a pre-cooked gravy base. You can cook it at home easily by following the steps in my easy recipe. The chicken is cooked so soft and tender that it melts in the mouth and the gravy is thick and creamy with layers of flavours. Handi Chicken can be prepared with boneless or on the bone chicken.
Other recipes you might like to try are Chicken 65, Methi Chicken, Buttermilk Chicken Wings, Champaran Chicken, Chilli Chicken Dry and Grilled Thai Chicken.
Ingredients
For the Marinade
1 medium chicken cut into pieces
½ teaspoon minced garlic
½ teaspoon grated ginger
Salt to taste
1 teaspoon Kashmiri Red chilli Powder
1 teaspoon turmeric powder
½ cup hung yogurt
For Paste
3-4 garlic cloves
1 inch roughly chopped ginger
2-3 tablespoons unsalted cashew nuts
For The Gravy
1 tablespoon oil
1-2 bay leaf
½ inch cinnamon stick
1-2 cloves
1 black cardamom
2-3 green cardamom
1-2 dried red chillies
5-7 black pepper corns
1 teaspoon cumin seeds
2 finely chopped onions
1 cup tomato puree
Salt to taste
1 teaspoon coriander powder
½ teaspoon turmeric powder
1 teaspoon Kashmiri Red Chilli
1 teaspoon kasuri methi
½ cup water
½ teaspoon garam masala
3-4 slit green chillies
2 teaspoons finely chopped coriander
Directions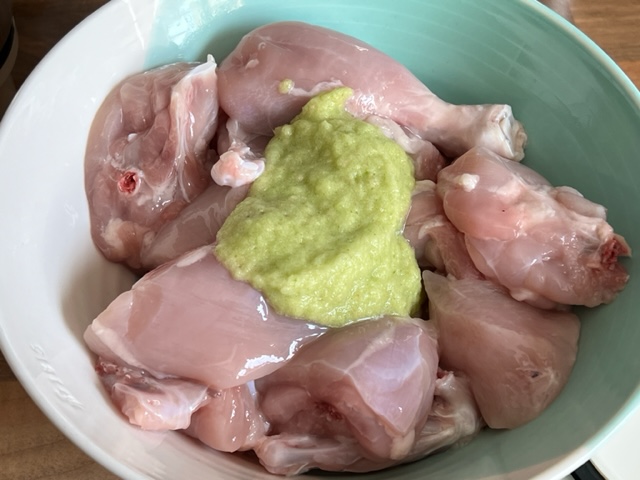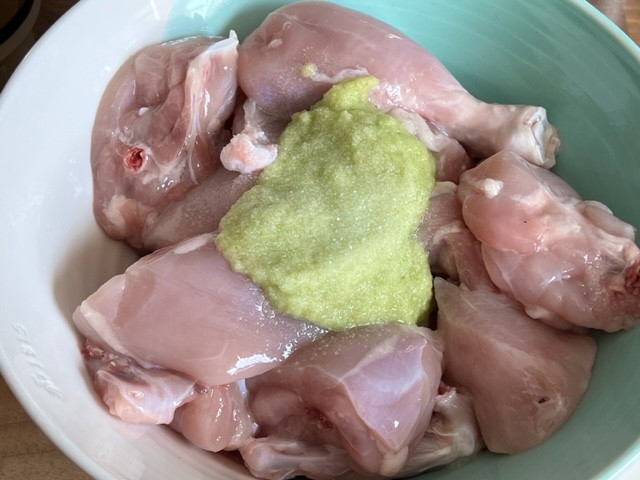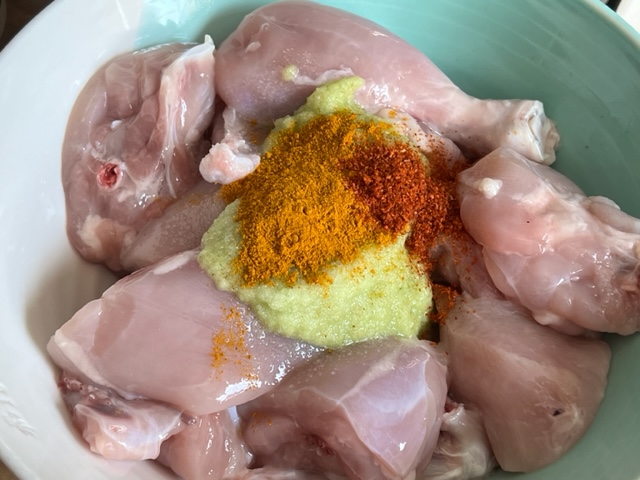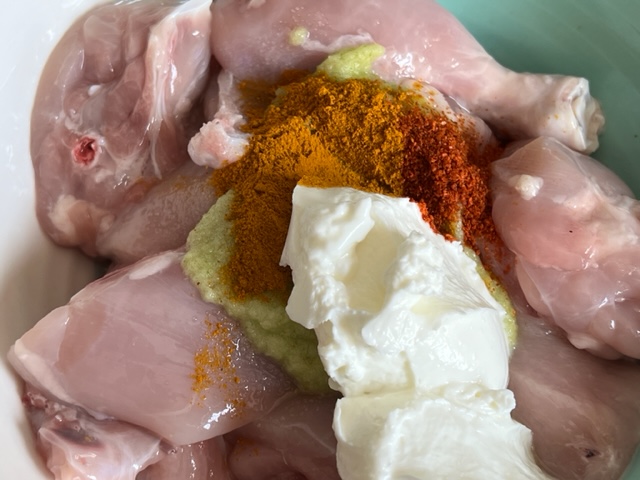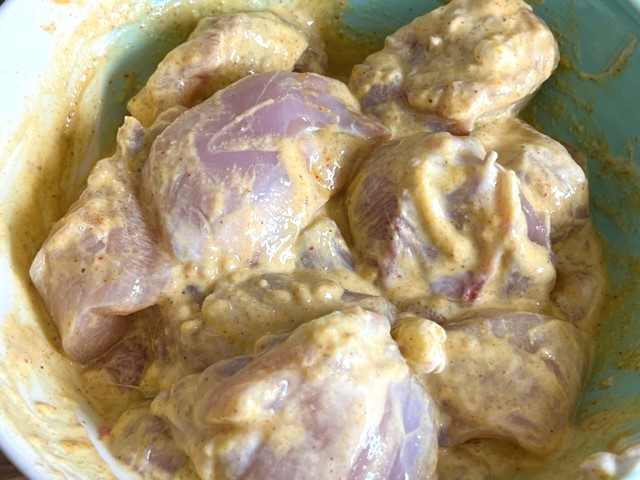 Add the garlic, ginger, salt, turmeric powder, Kashmiri red chilli powder and hung yogurt to the cleaned chicken pieces and mix.
Cover and set aside for at least 2-3 hours to marinate.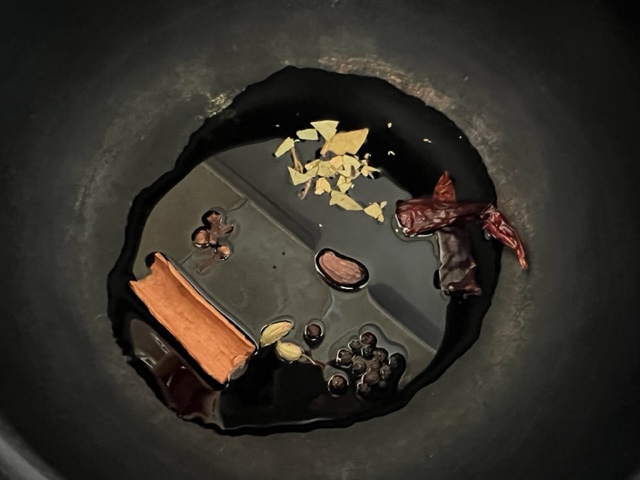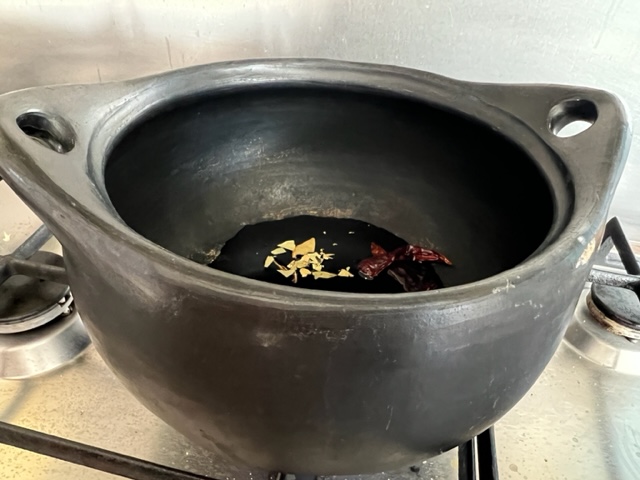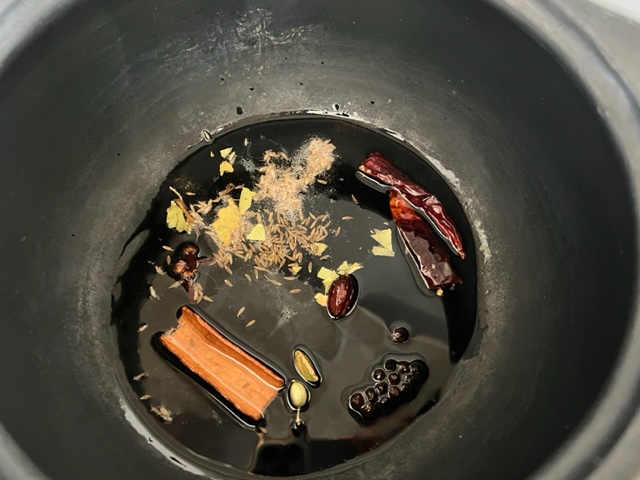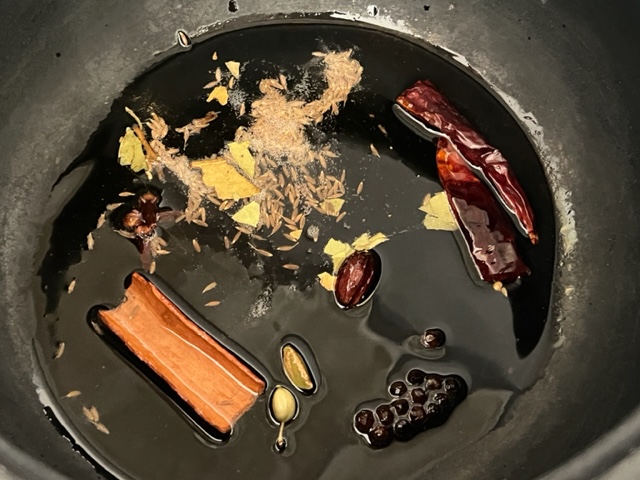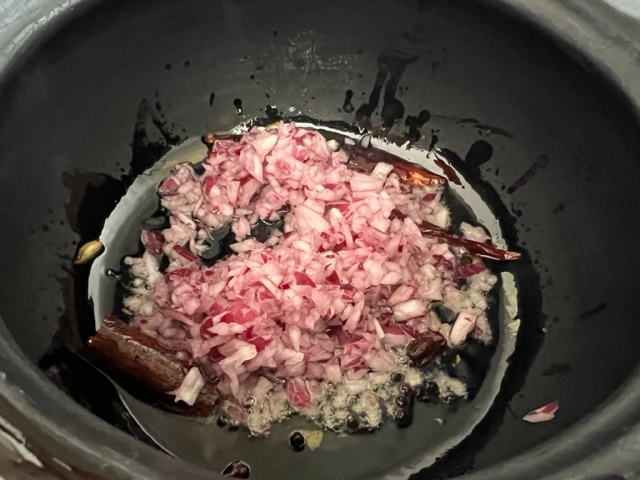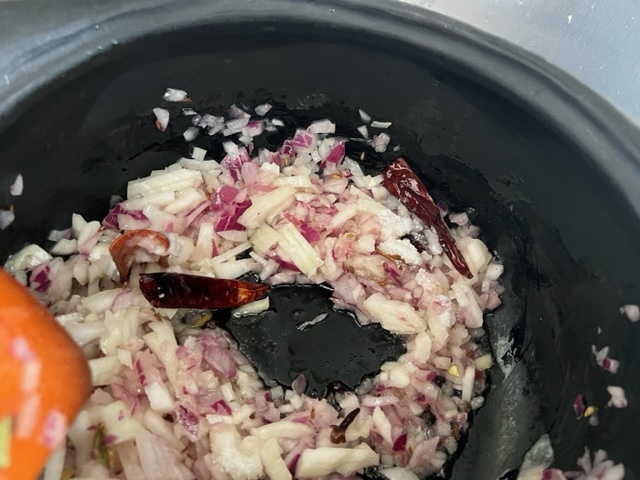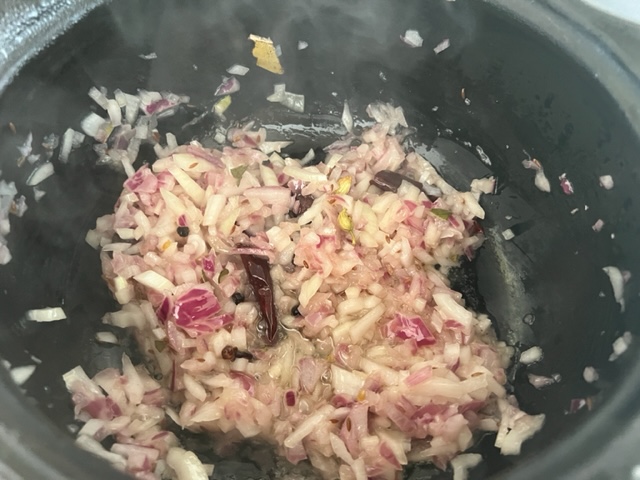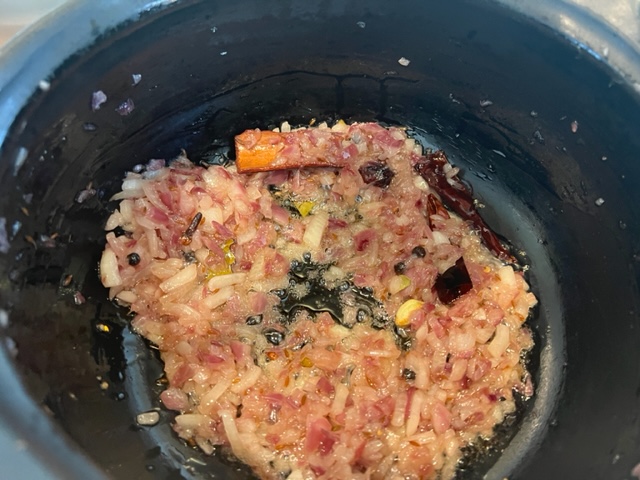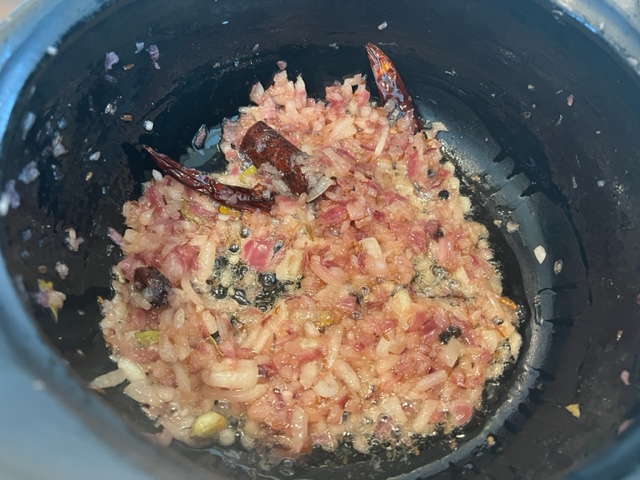 Heat oil in a handi or heavy bottomed pan and add the bay leaf, cinnamon stick, cloves, black cardamom, green cardamom, dried red chillies, black pepper corns and cumin seeds.
Once the cumin seeds begin to splutter, add the onion and cook on medium heat for 3-4 minutes or until the onions turn golden brown.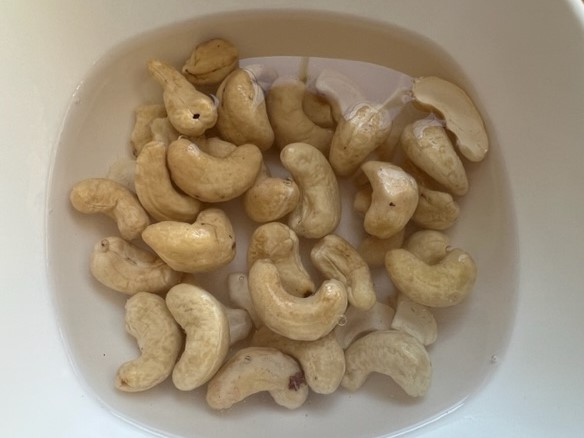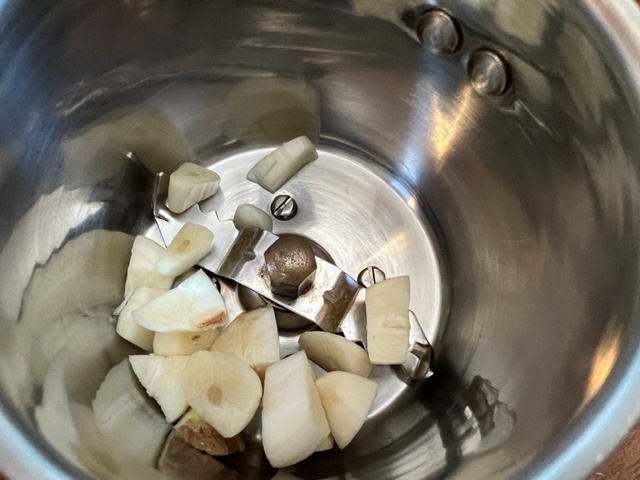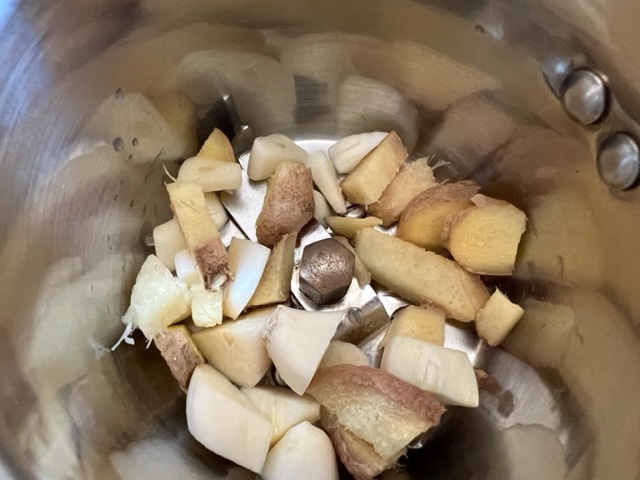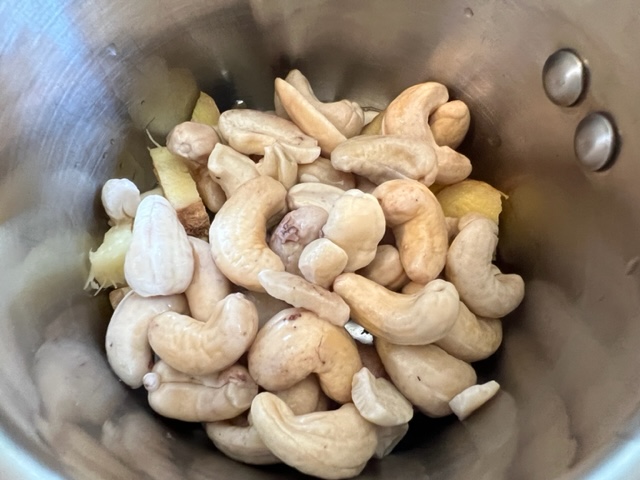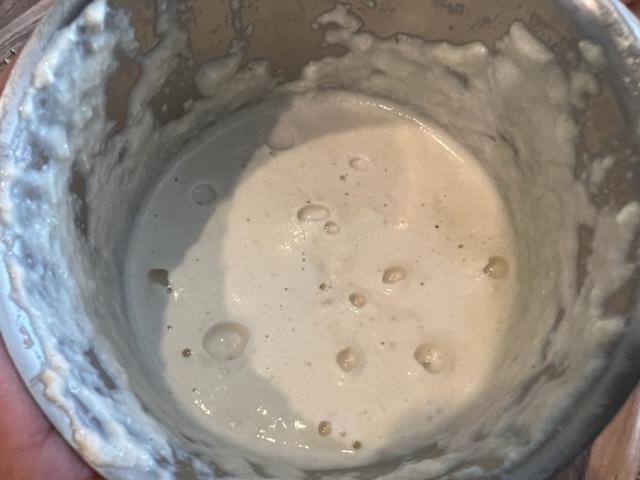 Soak the cashew nuts for 30 minutes in hot water. Grind the soaked cashew nuts with garlic and ginger to a fine paste. You can add 2-3 tablespoons of water as needed while grinding.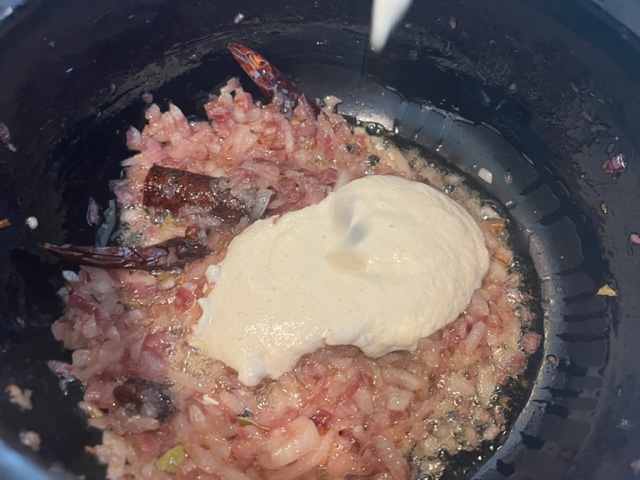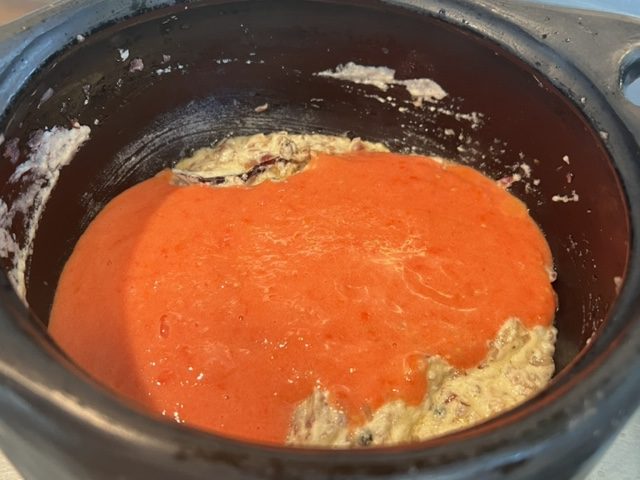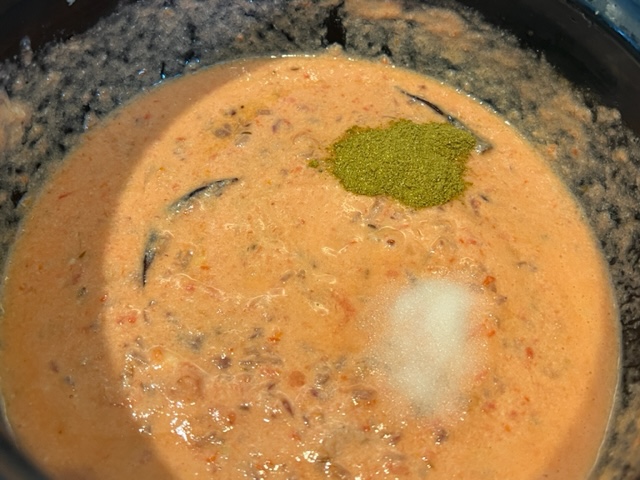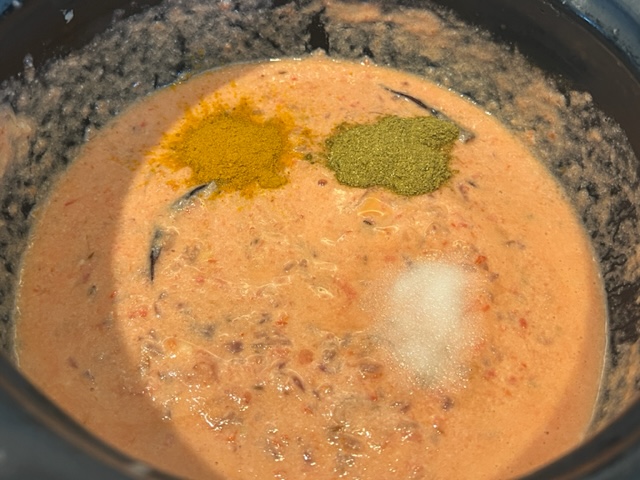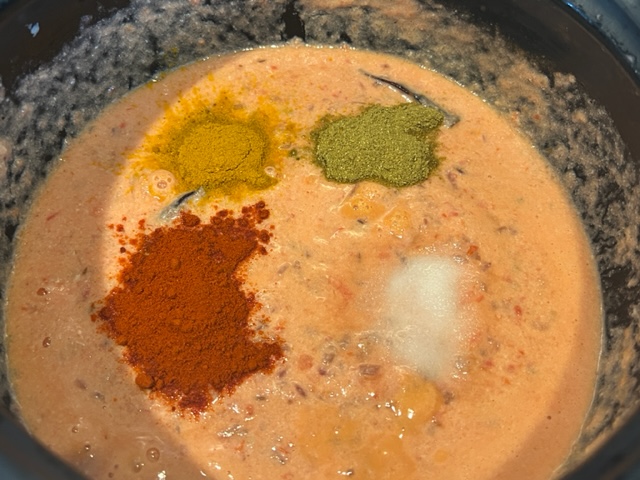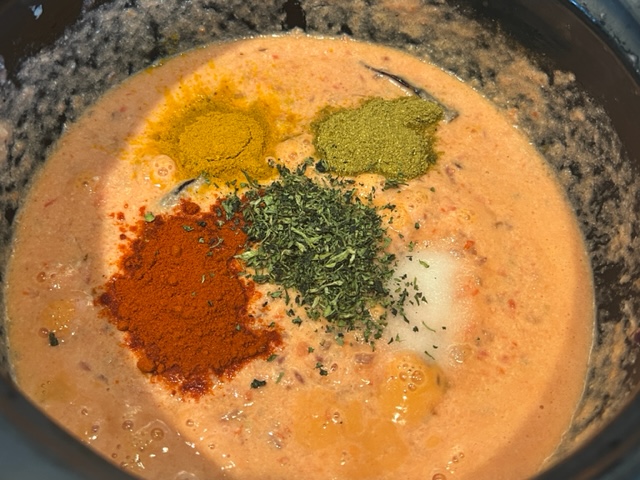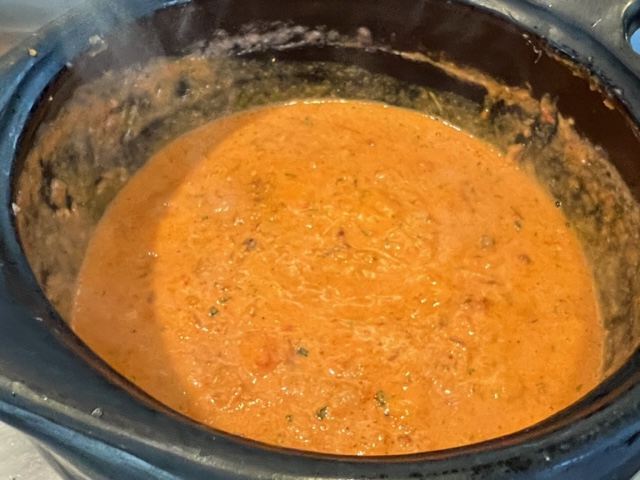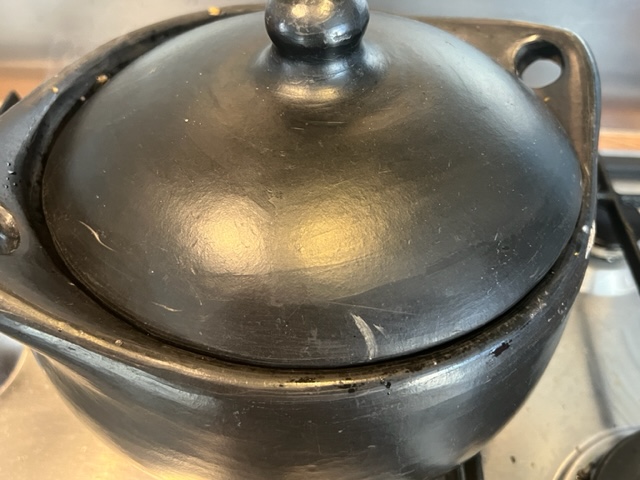 Once the onions are cooked and golden brown, add the cashew nut paste, tomato puree, salt, turmeric, coriander powder, Kashmiri red chilli and kasuri methi. Cover and cook for 5-6 minutes on medium heat.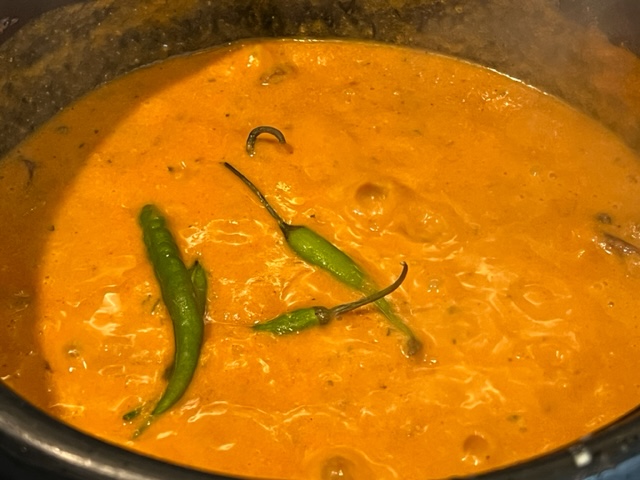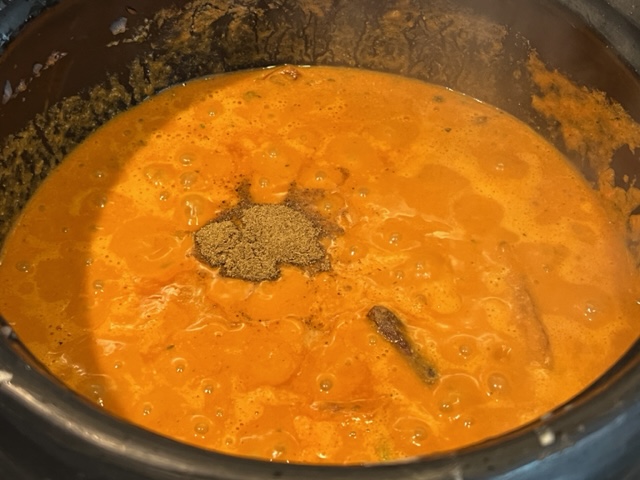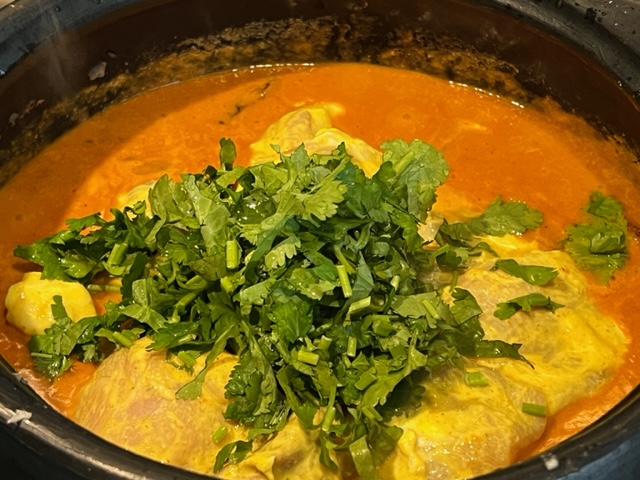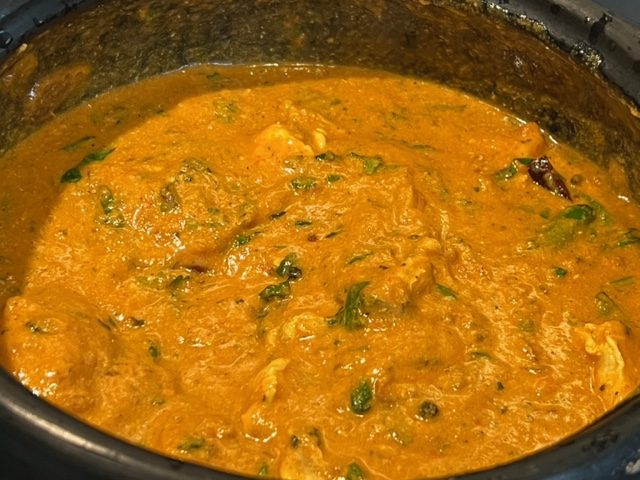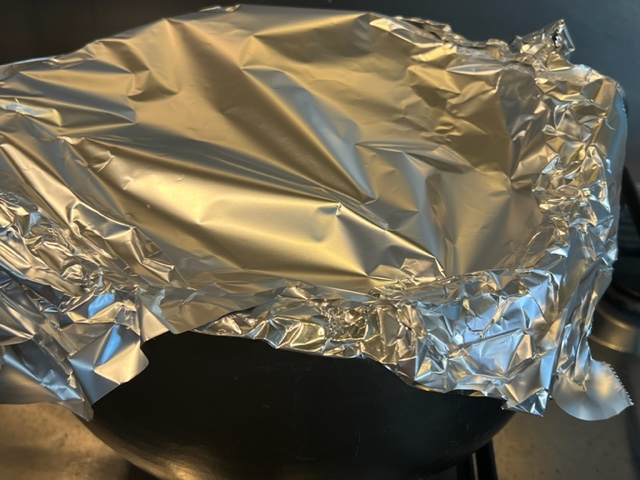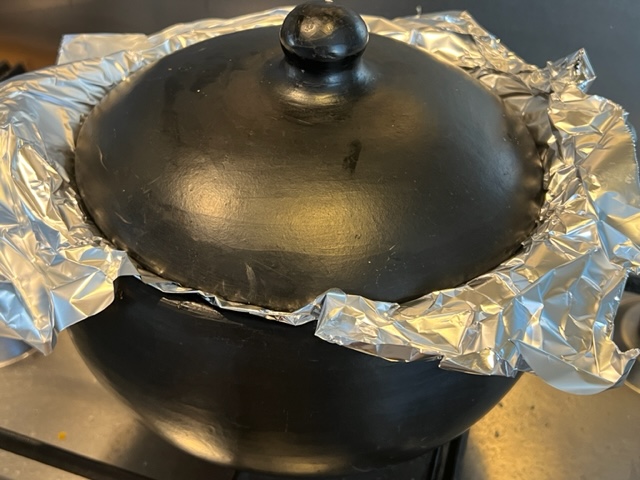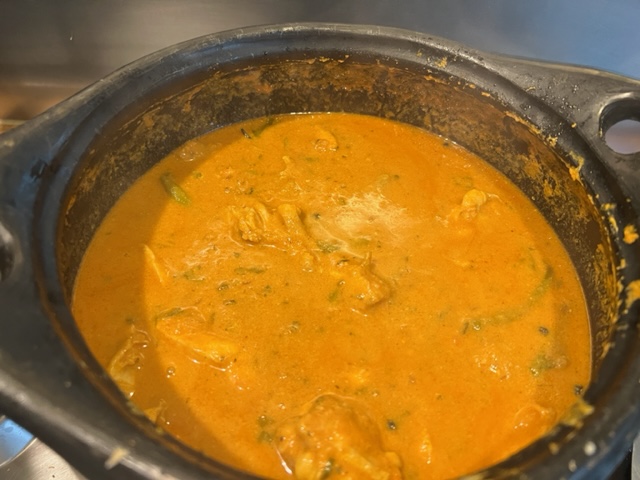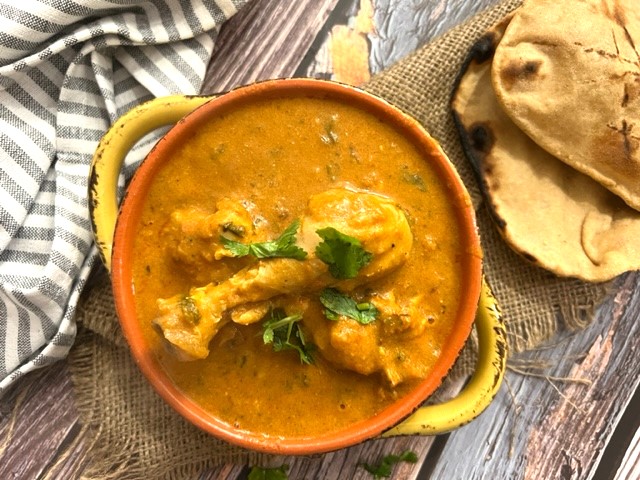 Once the gravy has cooked add the green chillies, garam masala, marinated chicken, and coriander and mix. Cover the handi with a foil or a tight lid and cook on low heat for 10-12 minutes or until the chicken is cooked through.
Serve hot!