Gulab Jamun
Gulab Jamun is a traditional Indian sweet made of milk solids (khoya). These deep-fried dumplings made of khoya are dipped in a cardamom flavoured sugar syrup. The small dumplings soak up the flavoured sugar syrup and melts in the mouth when eaten.
Gulab Jamun is one of the most popular Indian sweet and you will find them at every wedding, party, and festivals. They can be eaten hot or cold. Gulab Jamun is my husband's second favourite Indian mithai (sweet) after Jalebi. The melt in the mouth texture and aromatic flavours of the cardamom quickly makes it everyone's favourite.
I know people often assume it to be a difficult sweet to prepare at home. However, I feel it quite a simple sweet to make if you follow the recipe properly.
Gulab jamun is a traditional Indian sweet dish which is prepared during festivals along with Chawal ki Kheer, Gajar Halwa, Meethe Chawal, Rajasthani Kheeranand, Rajasthani Churma, Santre ki Kheer and/or Sandesh to name a few.
Ingredients
For Paneer
500 gms cow milk
2 teaspoon lemon juice
For Gulab Jamun
250 gm khoya (mawa)
100 gm paneer
40 gm plain flour (maida)
1/4 teaspoon eno/bicarbonate of soda
For Sugar Syrup
21/2 cups sugar
2 cup water
1/4 teaspoon saffron strands
3 green cardomom (elaichi)
3-4 drops of kewra water
Ghee for frying
1 tablespoon chopped pistachios
Directions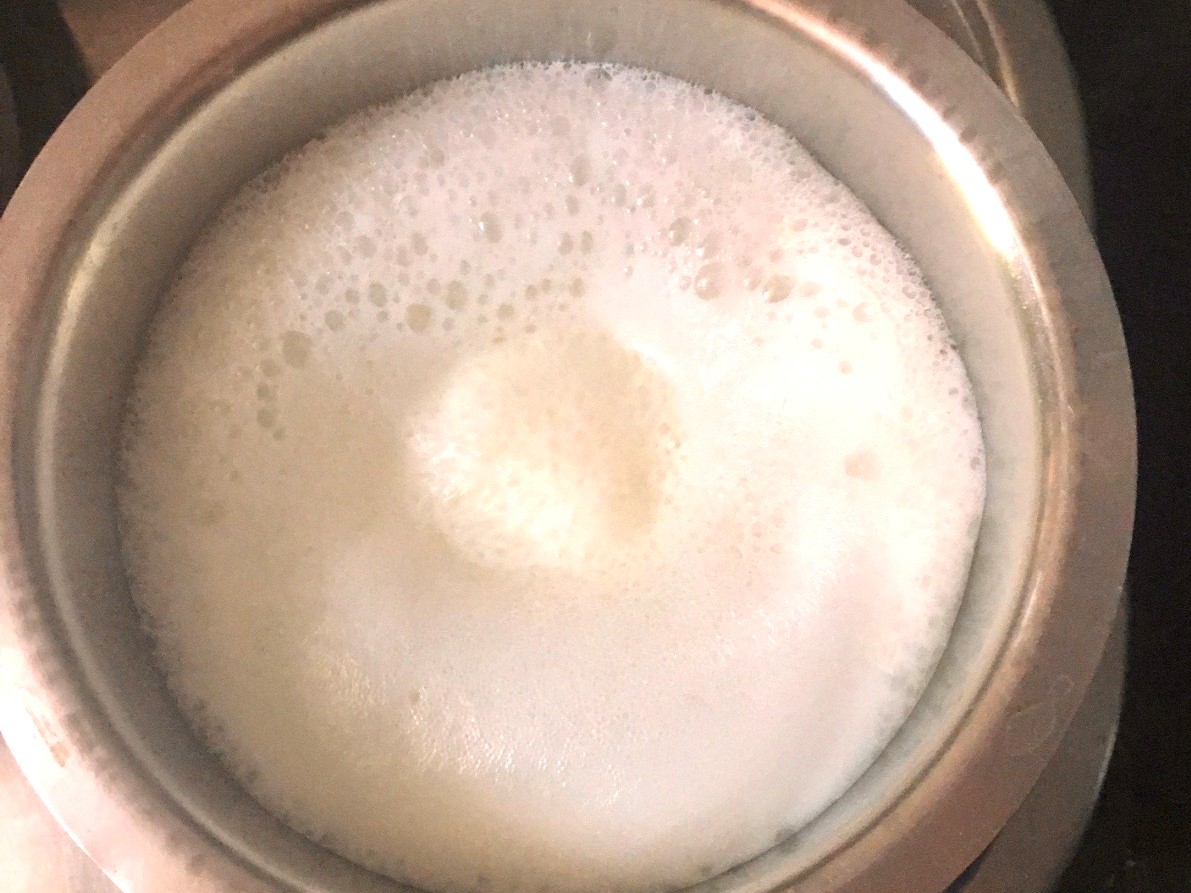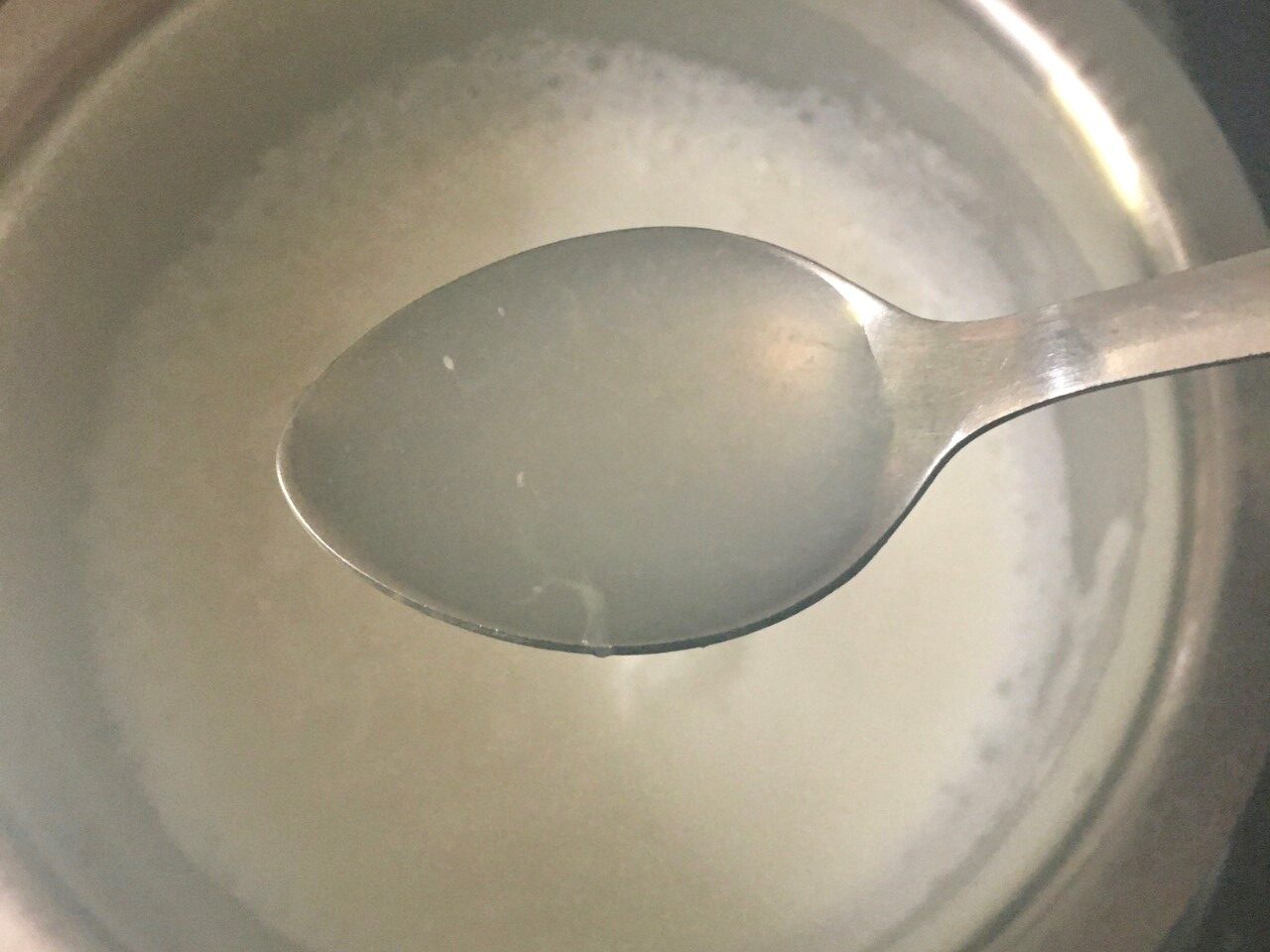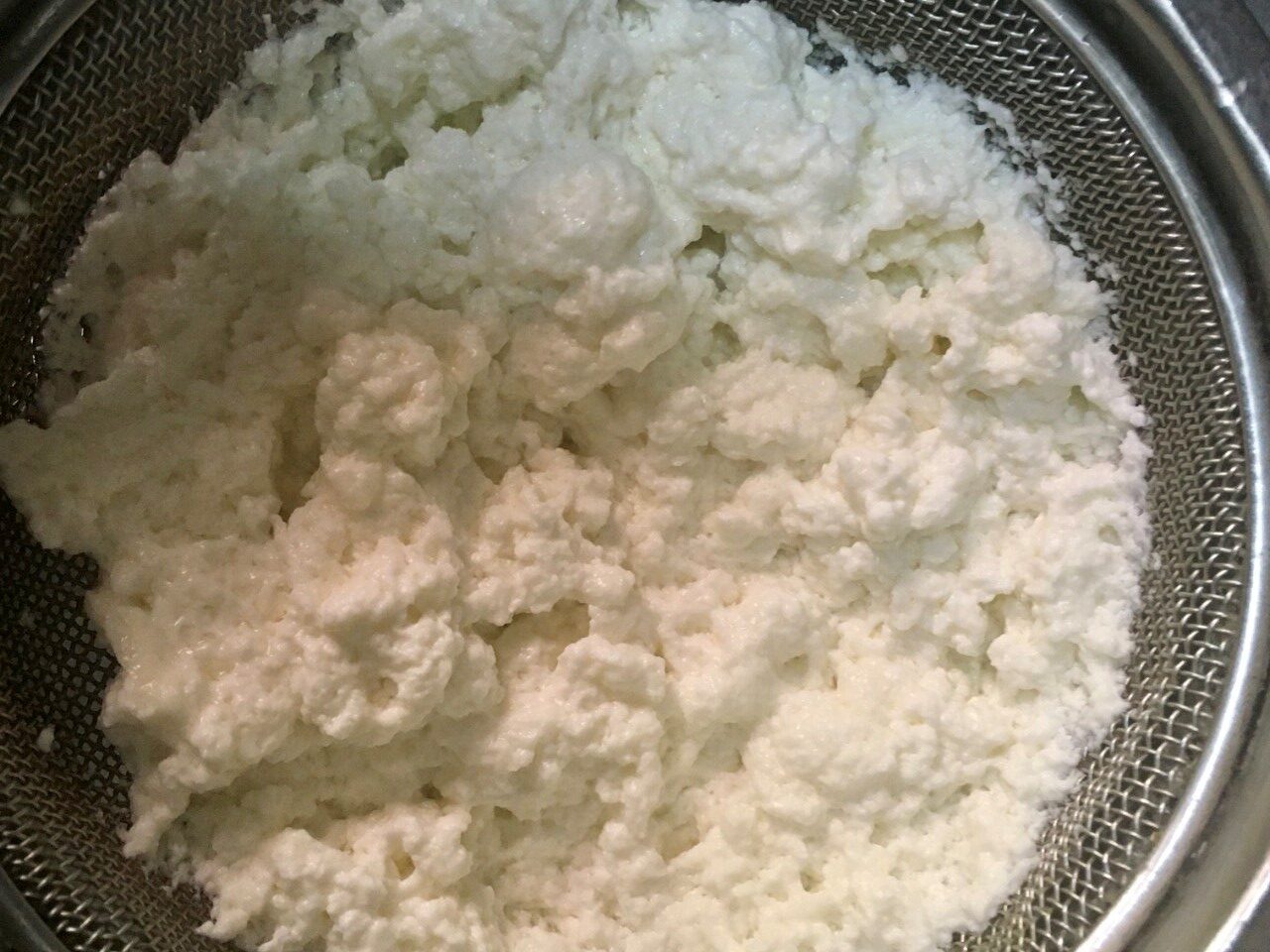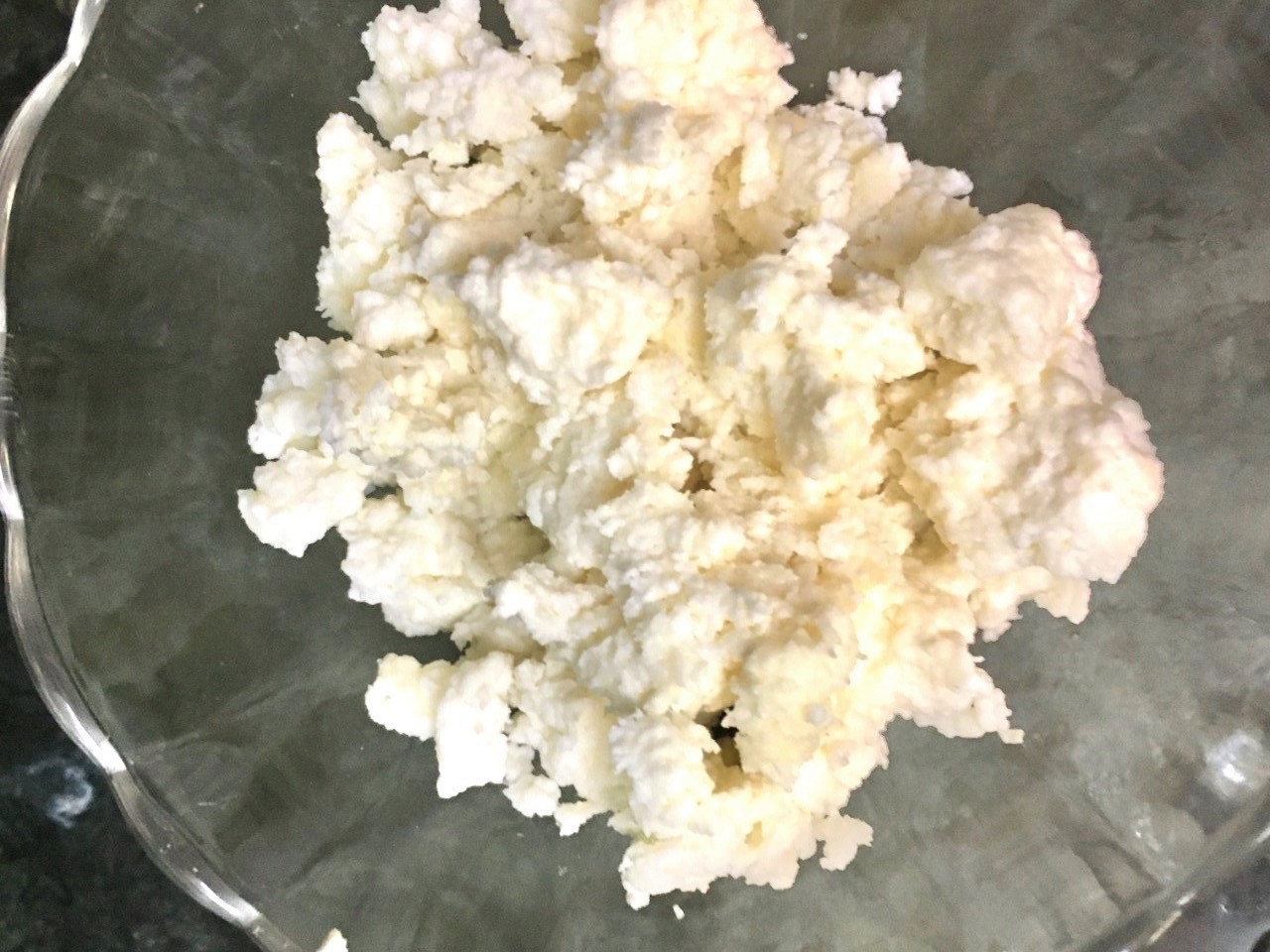 In a thick bottomed vessel boil the milk stirring occasionally to prevent it from burning. Once the milk comes to a boil, simmer and pour the lemon juice in it. Stir it till the milk curdles. Add more lemon if the milk is not coagulating well.
Drain the curdled milk over a cloth-lined colander. Squeeze off the water completely. Rinse off the curdled milk with fresh water to remove sourness of lemon juice.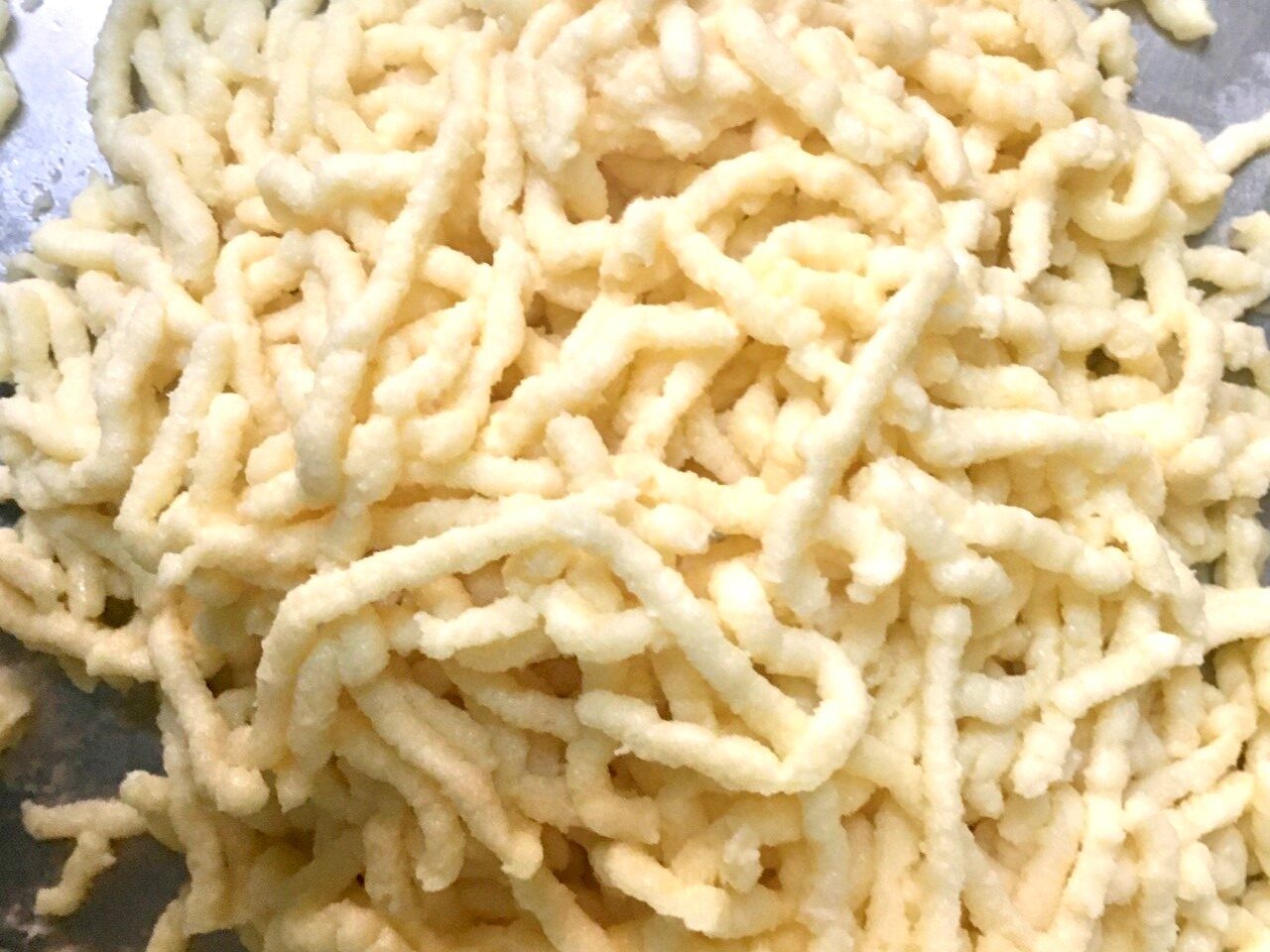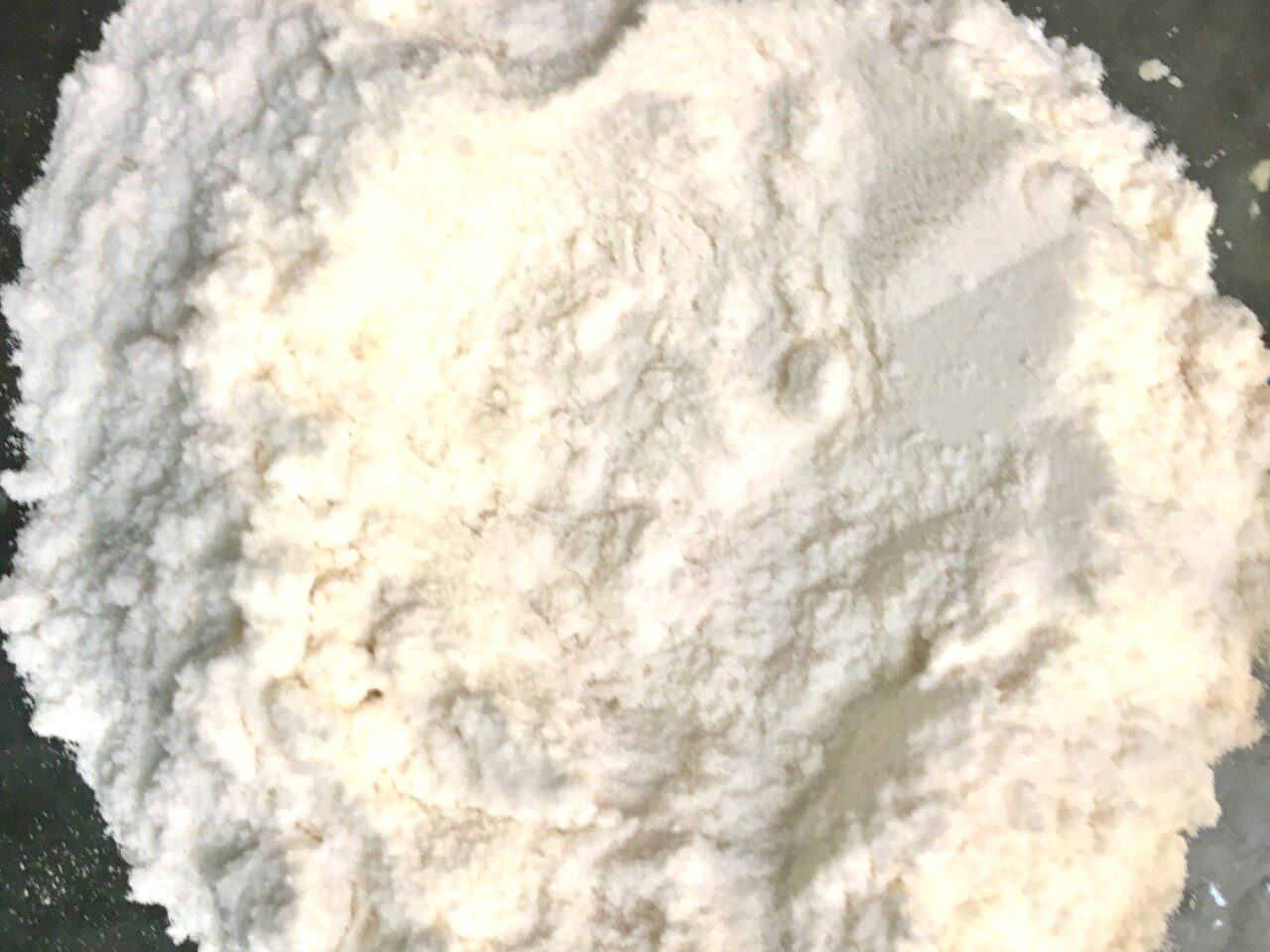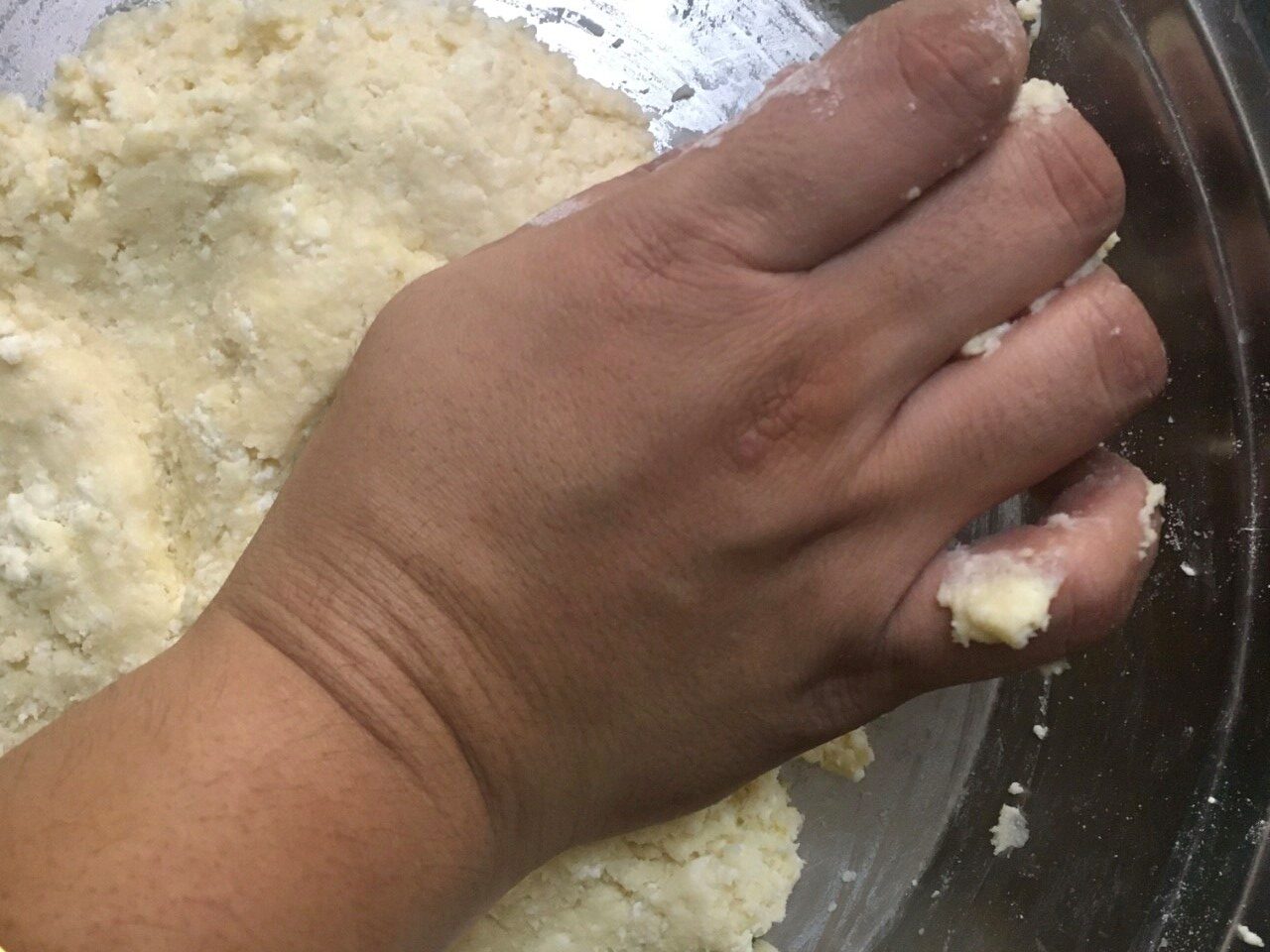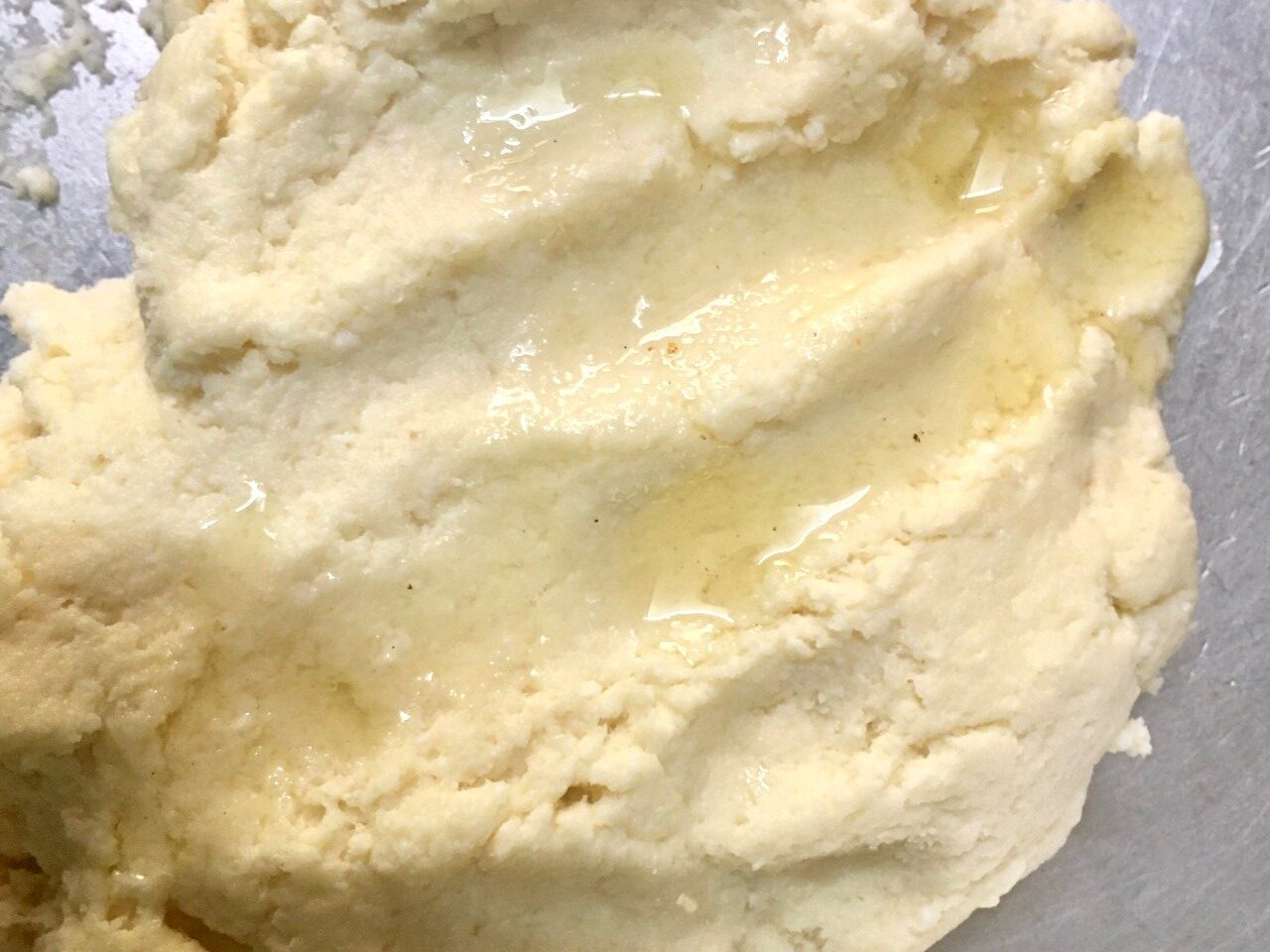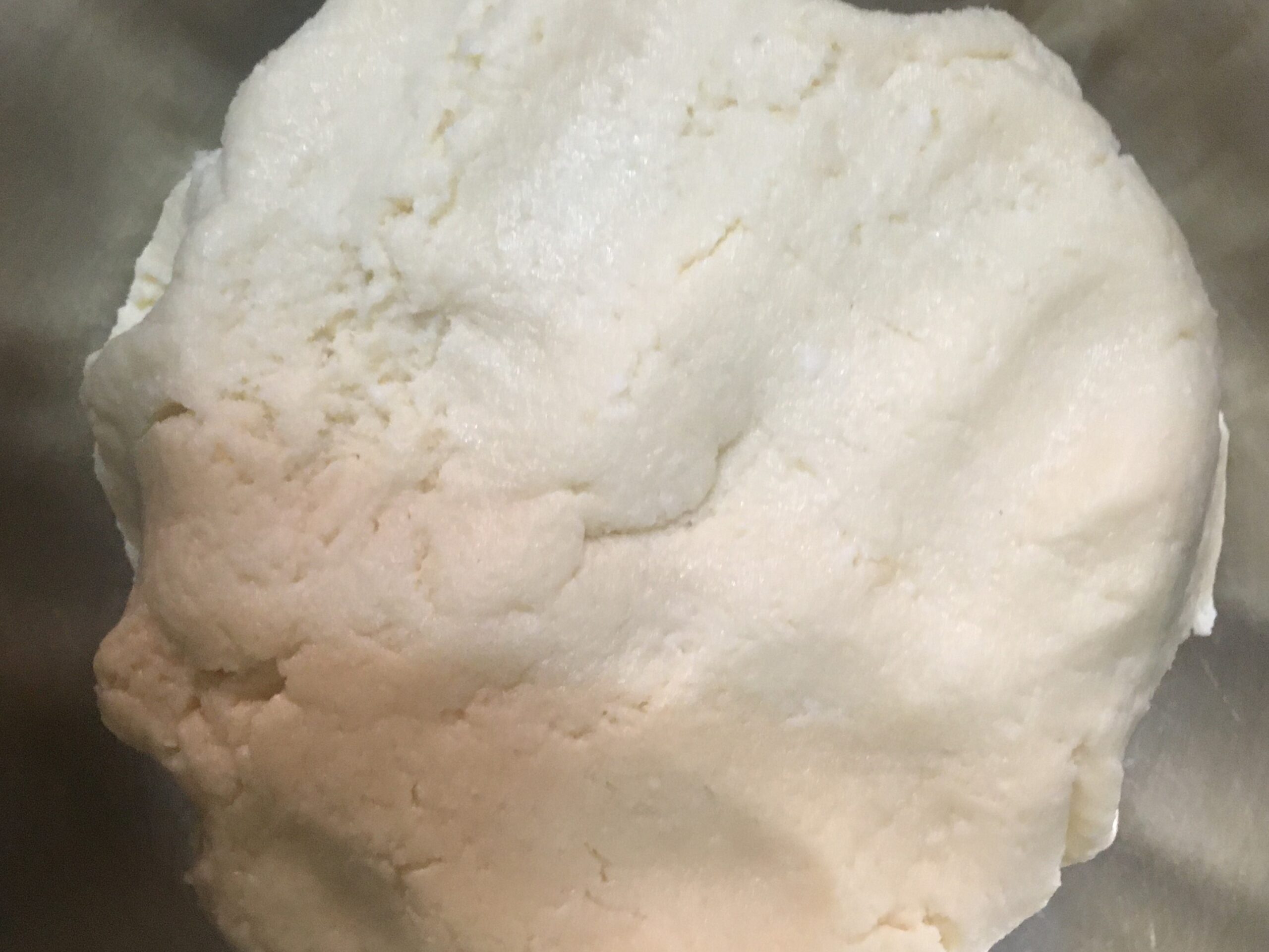 Grate the khoya. Add paneer, plain flour and bicarbonate of soda to the grated khoya. Knead the dough with the help of palm. There should be no lumps in it. Make a soft dough and grease the dough properly with the ghee. Let it rest for 10-15 minutes.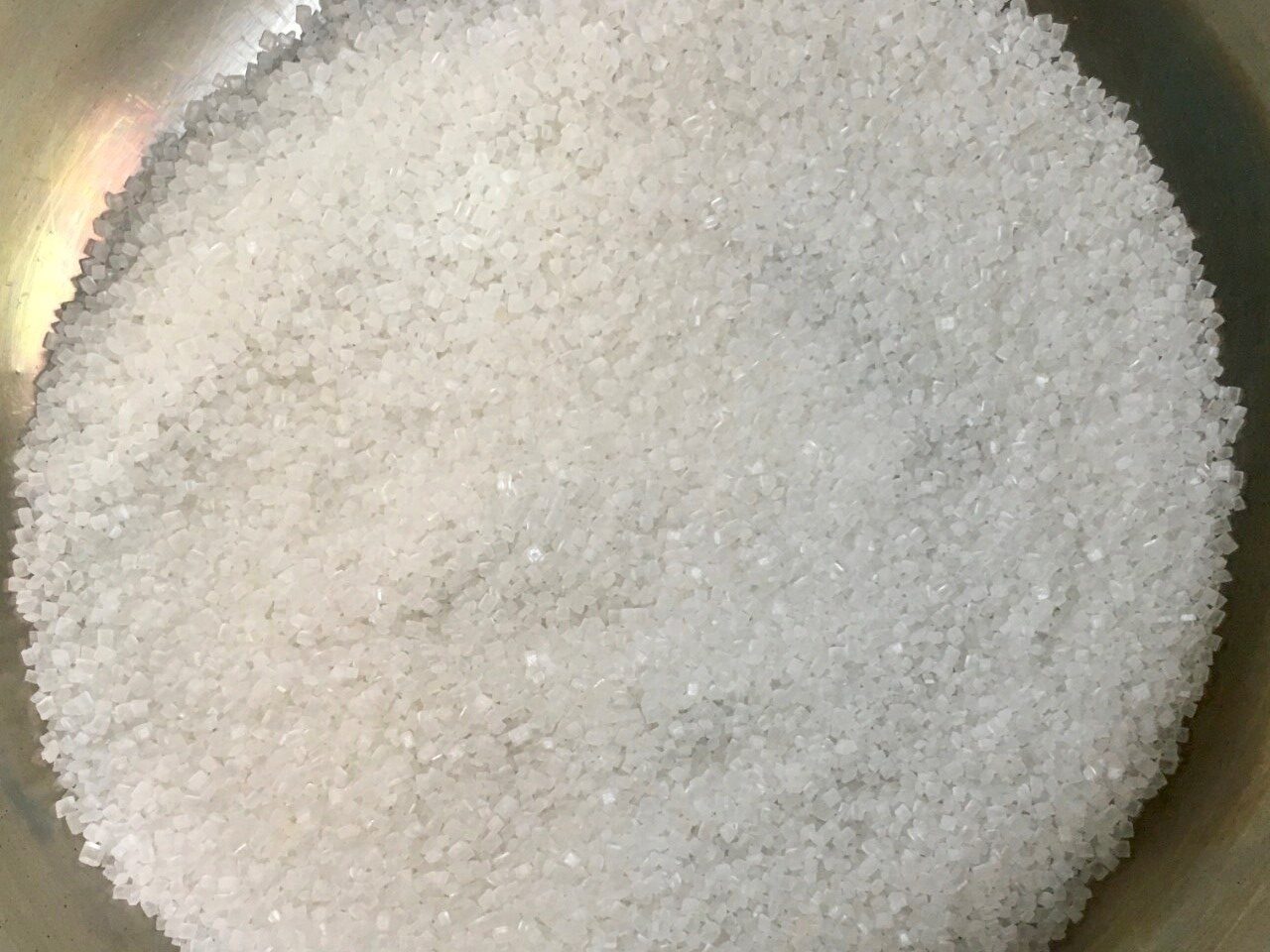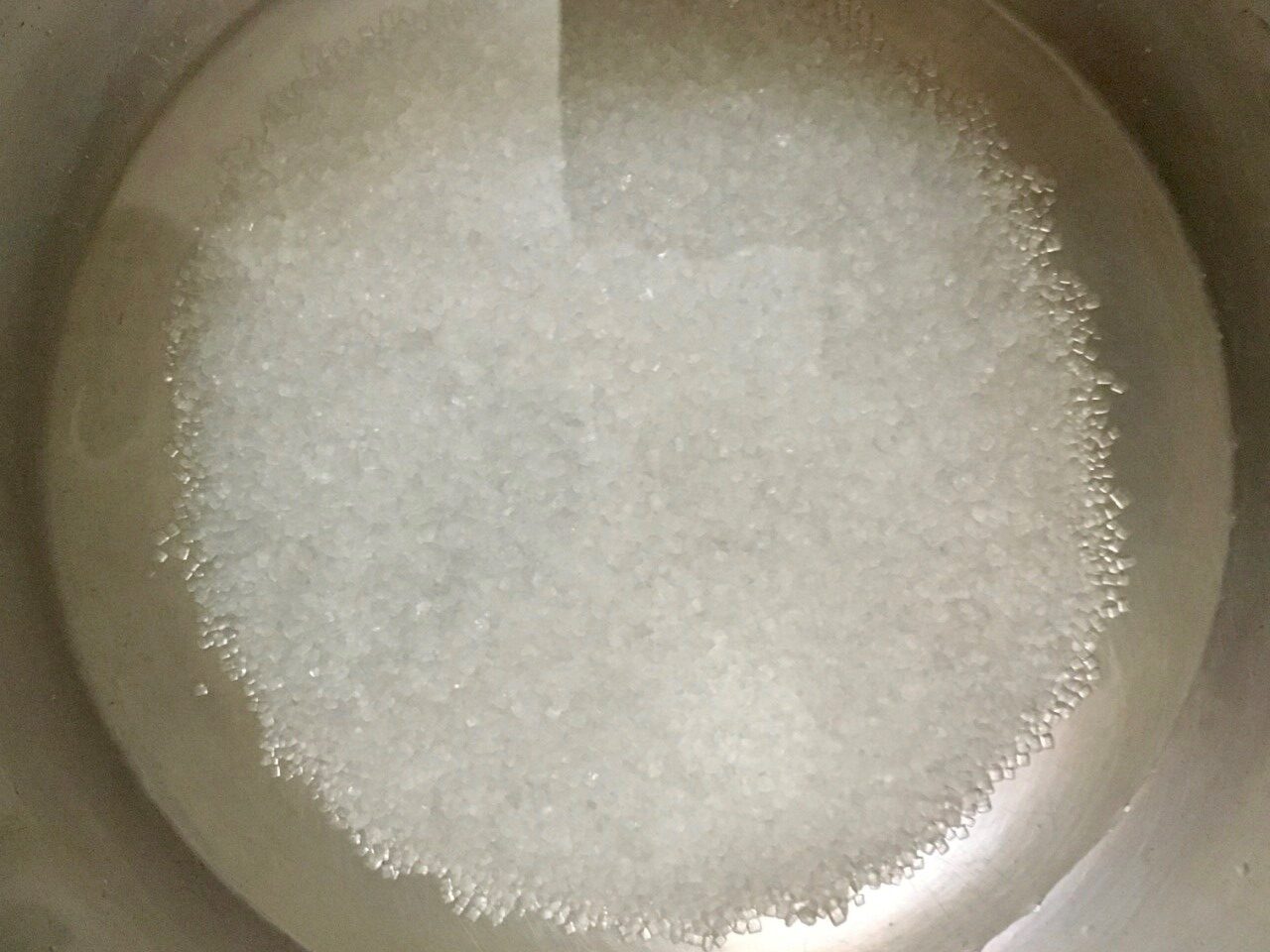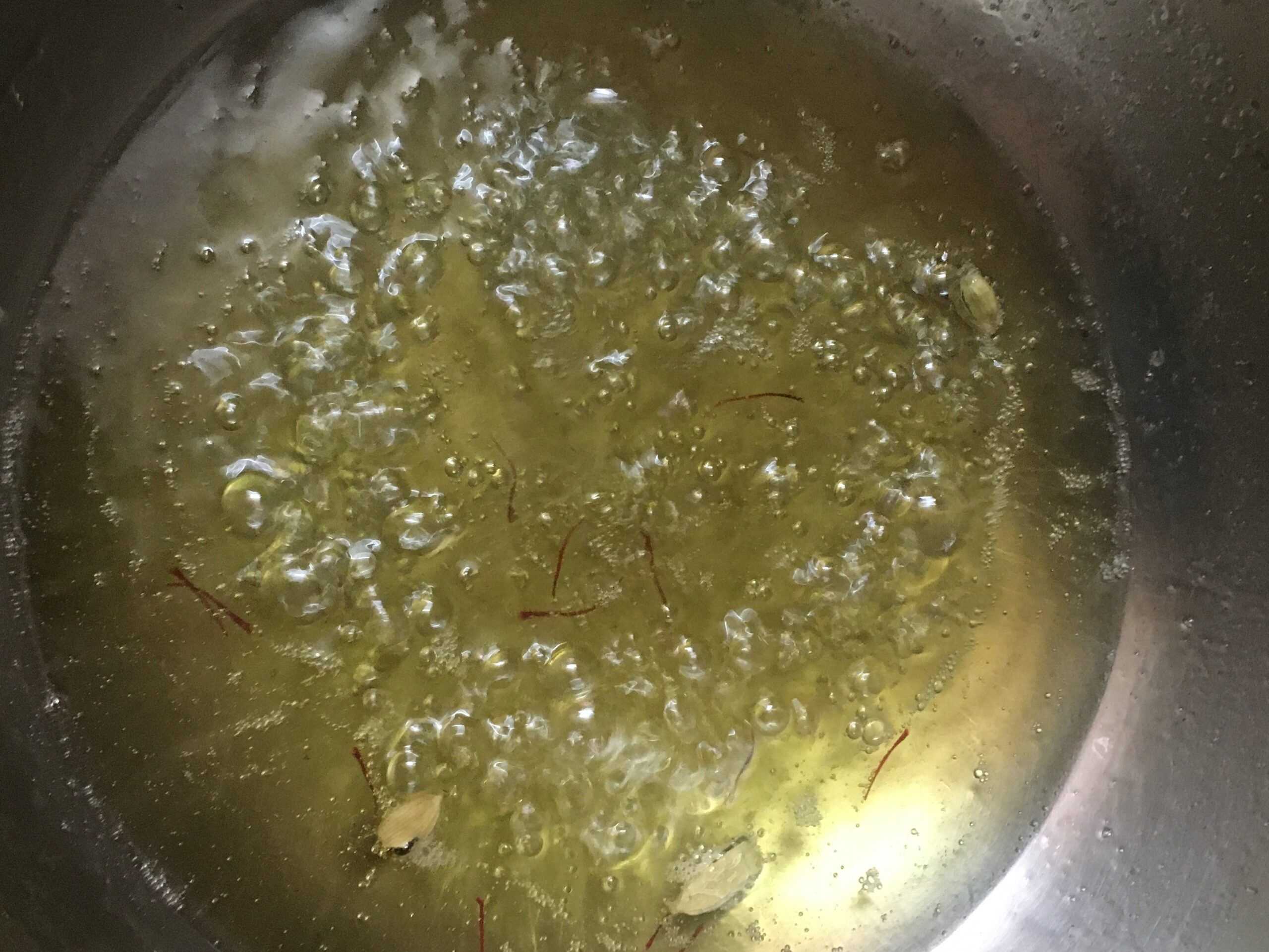 In a pan, mix sugar with the water and boil. When it starts boiling add saffron strands and green cardamom in it. Then simmer it for 10 minutes till the sugar syrup turns slightly sticky. Switch off the gas and keep it aside.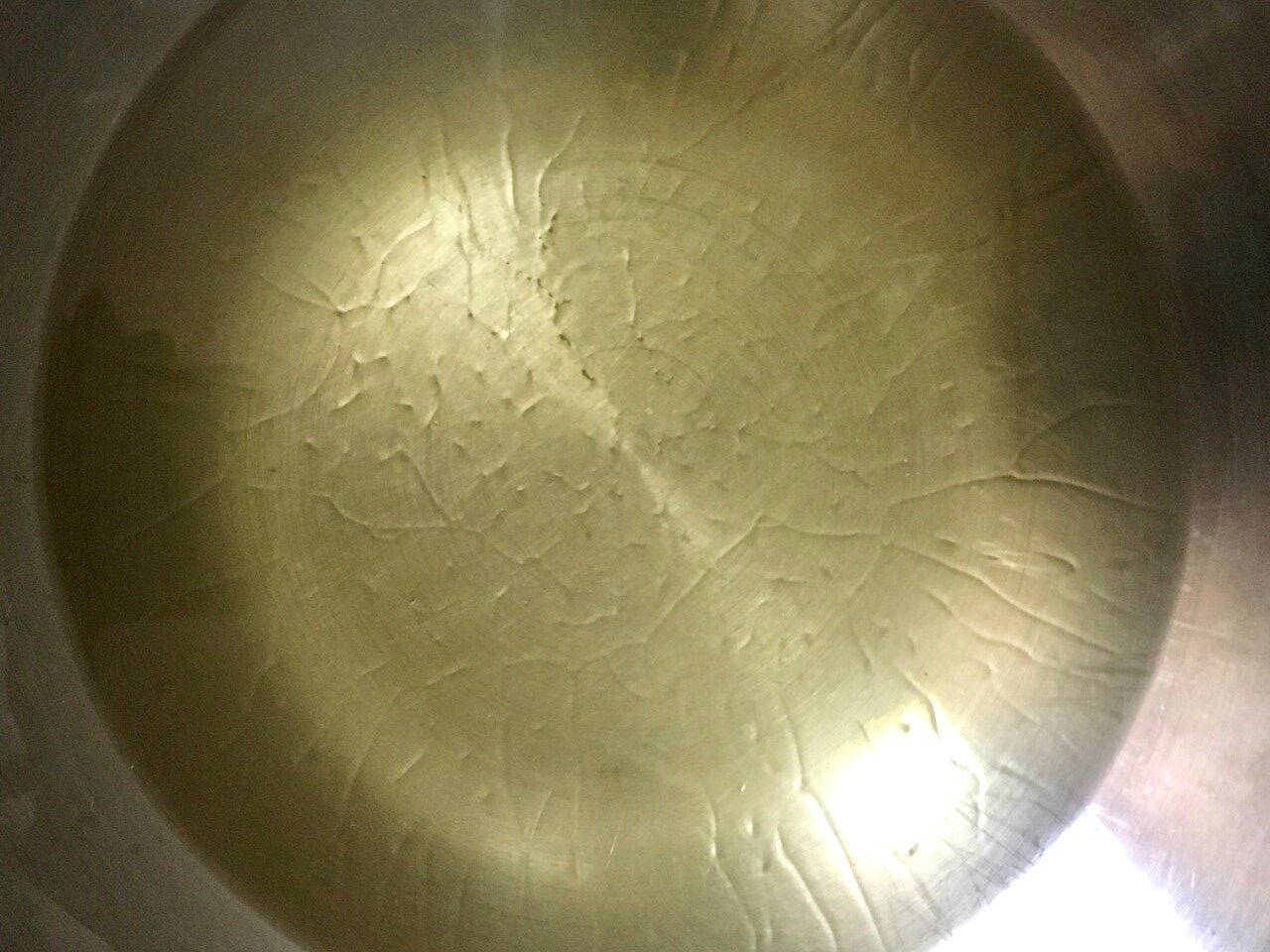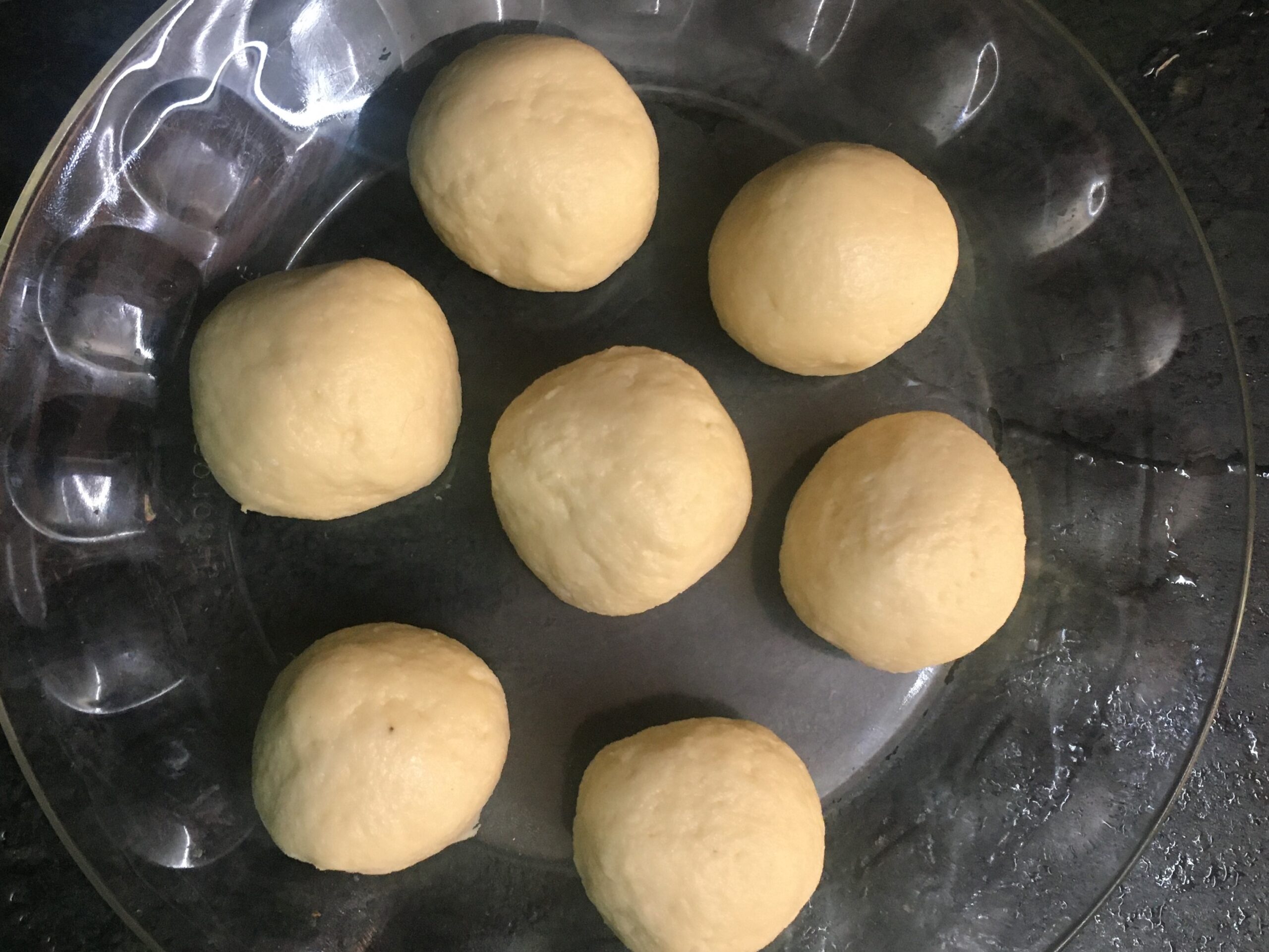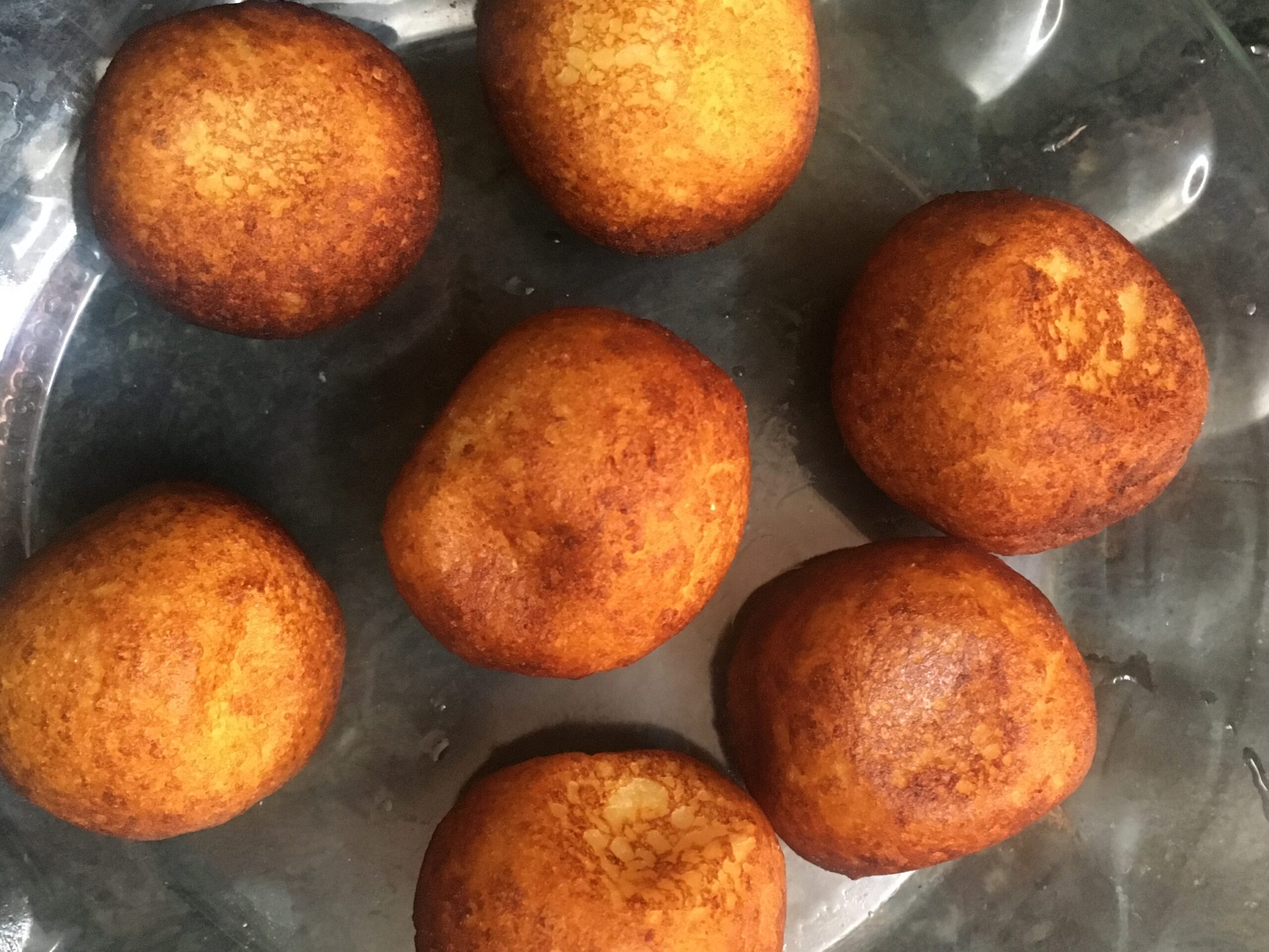 Divide the dough into 14 to 16 equal portions. Grease some ghee on the hands and make small balls out of the dough. (double the size of a marble) Roll them in so that there are no cracks or lines otherwise these cracks may be visible on the gulab jamuns also.
Fry the gulab jamuns until golden brown on low flame stirring in between.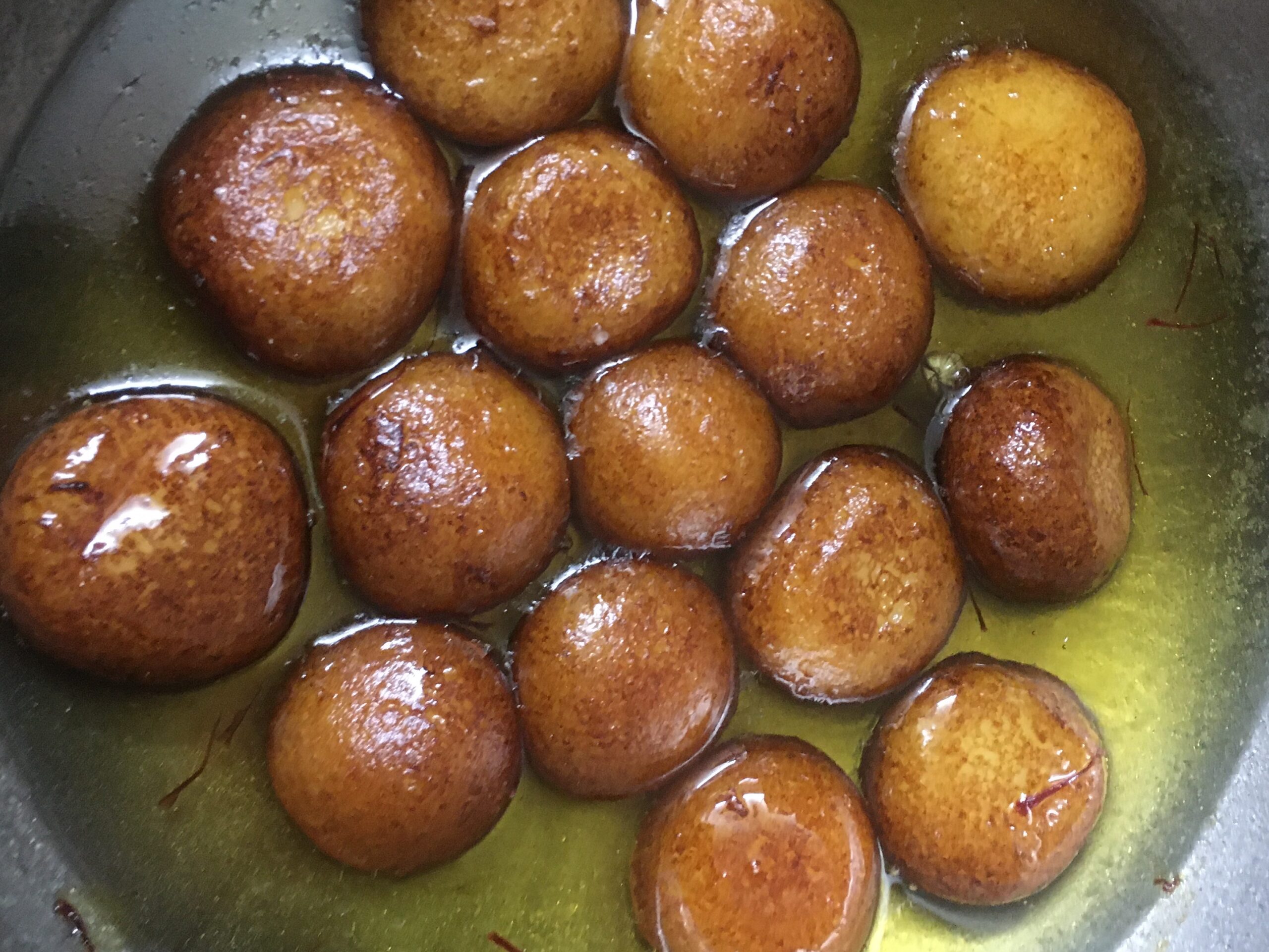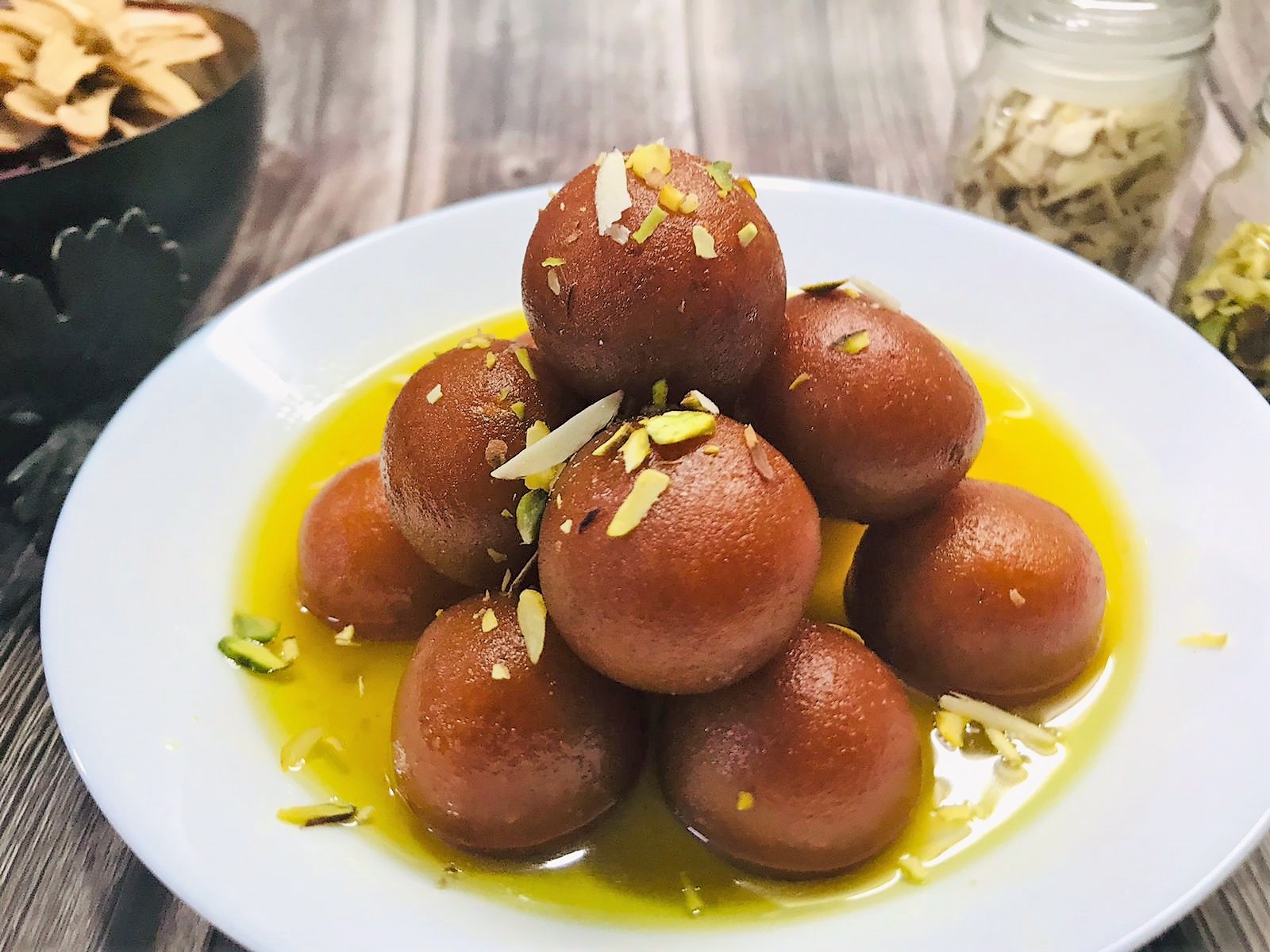 Once fried immediately, drop the hot jamuns into the hot sugar syrup. Switch off the flame and cover the lid and rest them for about 2 hours.
Serve them warm with garnished pistachios on their top.