Rajasthani Kheeranand
Kheeranand is a traditional rice pudding which is famous all over India, especially Rajasthan. Kheeranand is a combination of 2 words-Kheer (a famous Indian rice pudding) and Anand(delight/joy) – it is truly a cheerful, festive dish. This dish is close to kheer but richer and creamier in flavour.
Dessert has a special place in Indian cuisine, we always celebrate festival, puja and get together with a ton of sweet dessert and sweets especially in north India. In Rajasthan, dessert or sweet is served with every single meal. Today I am sharing a special Marwari dessert recipe 'kheeranand'. This is one of my favourite recipes and I learnt this classic Marwari rice dessert from my mother-in-law. It is an ancestral dish as it is a traditional dessert from Rajasthan's rich heritage and my ancestors.
Kheeranand is little different than Kheer. It is thicker, puffier, and even a bit sweeter than the Kheer making it rich, indulgent and comforting. I love the simplicity of this dish as only a handful ingredients are needed- Milk, rice, sugar, nuts, cardamom and ghee.
A spoonful of kheeranand gives a warm, comforting hug and brings a unique flavour sensation. Simple, easy and super delicious!
Ingredients
1 litre whole fat milk
¾ cup jasmine rice
½ cup sugar
2 tablespoons finely chopped almond
2 tablespoons finely chopped pistachios
1 teaspoon cardamom powder
Few saffron strands
¼ teaspoon ghee
Directions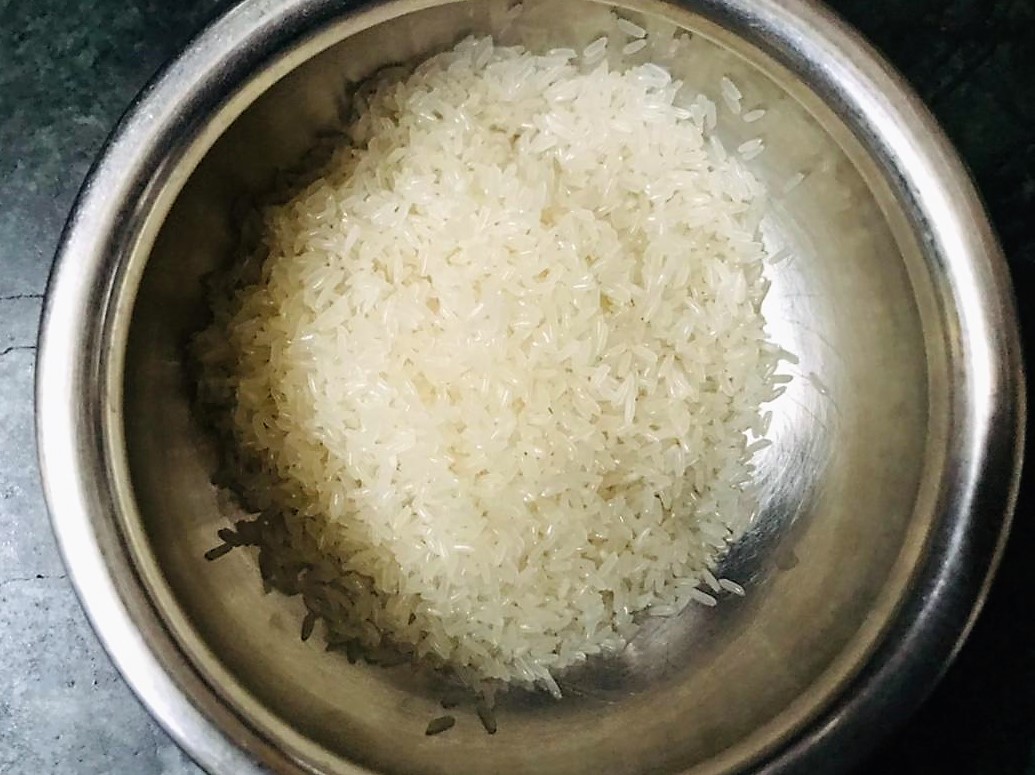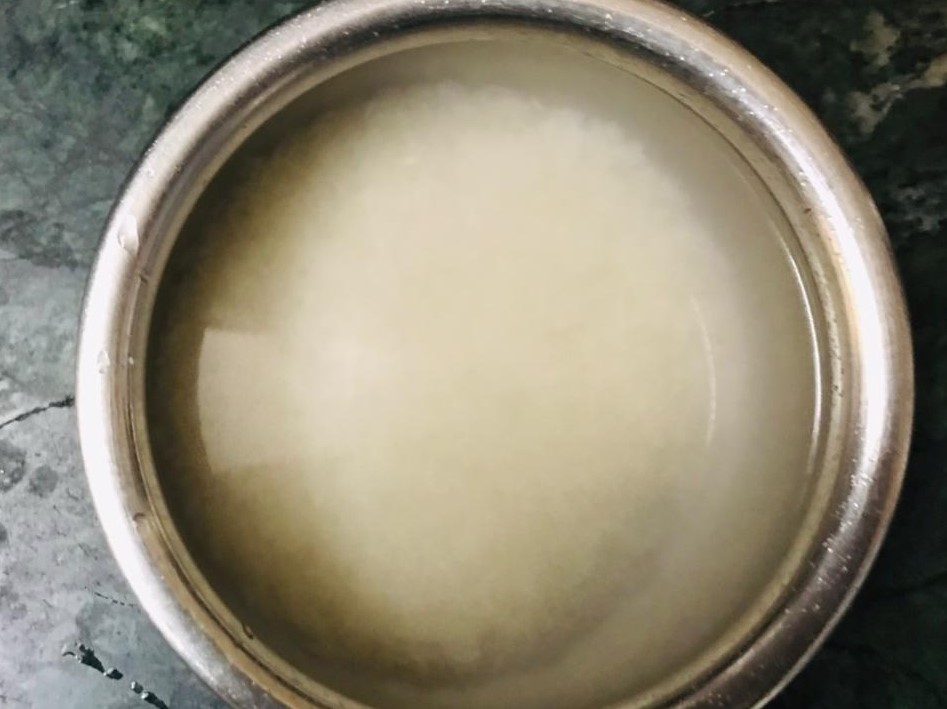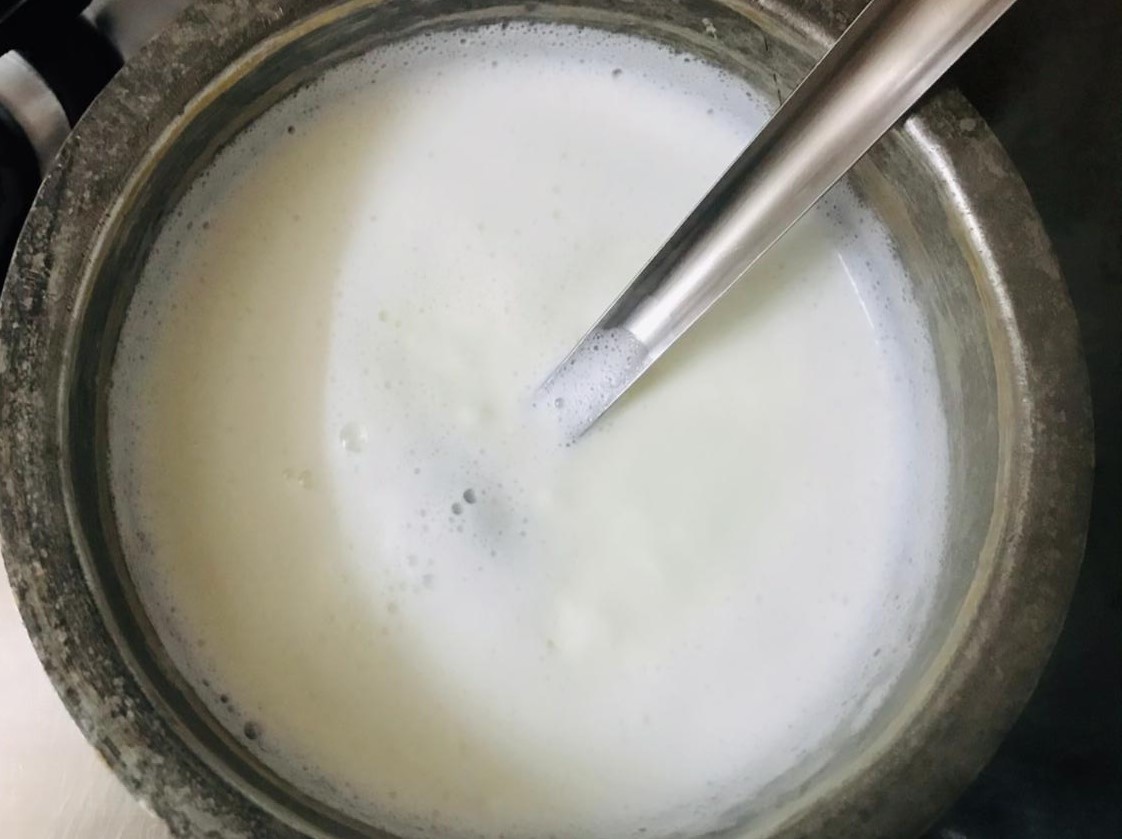 Wash and soak the rice for about half an hour.
Grease a heavy bottomed pan with ghee and pour the milk in it. Bring the milk to boil.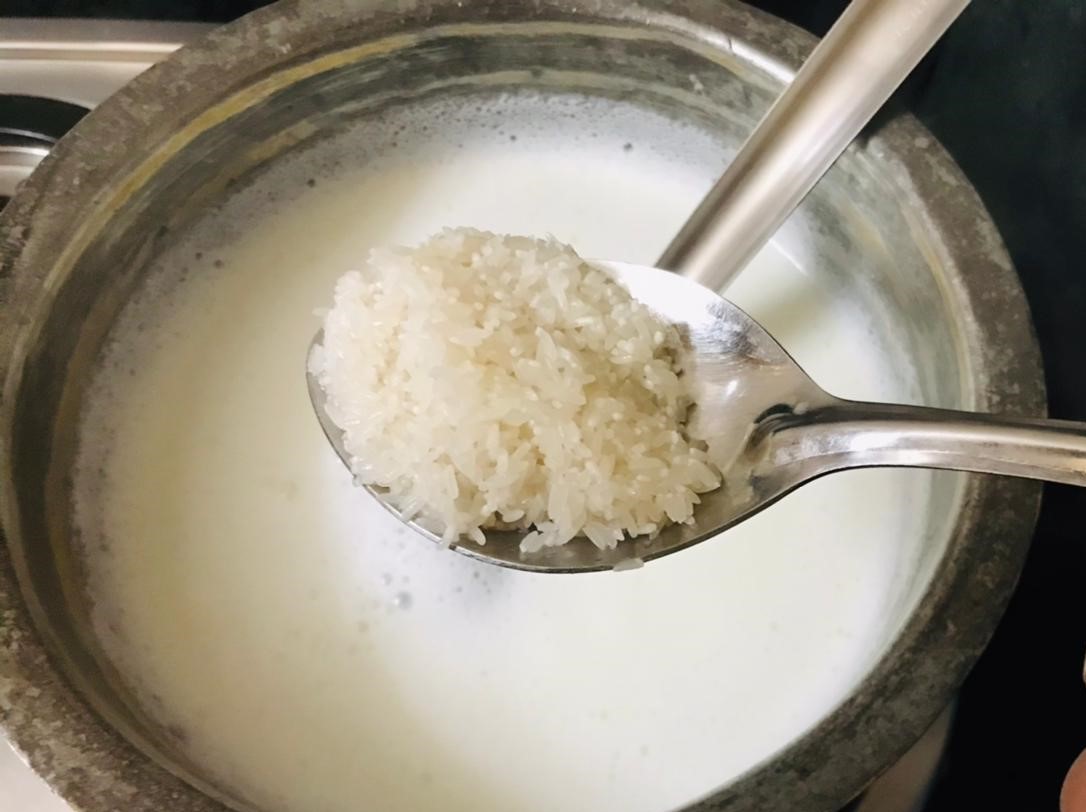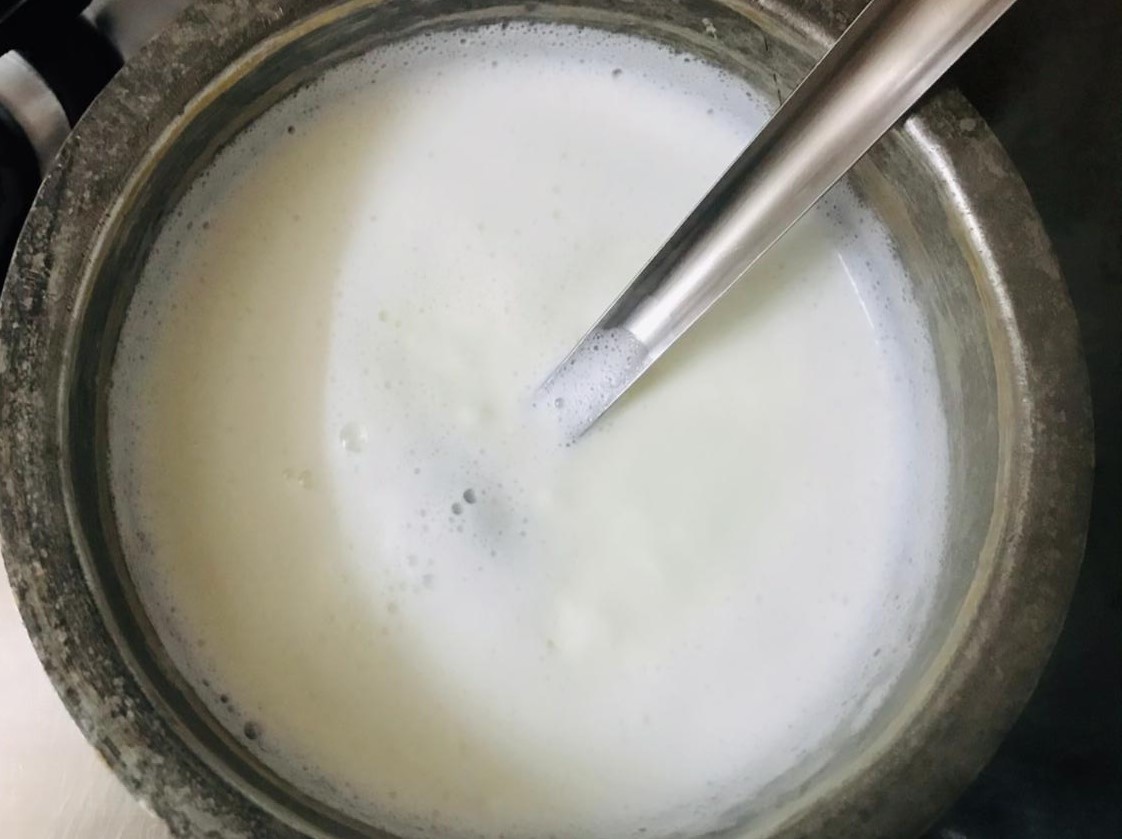 Drain the water from the soaked rice and add it in the boiled milk. Simmer and cook the rice on low heat for 15-20 minutes, stirring it every 2-3 minutes so that it does not stick at the bottom.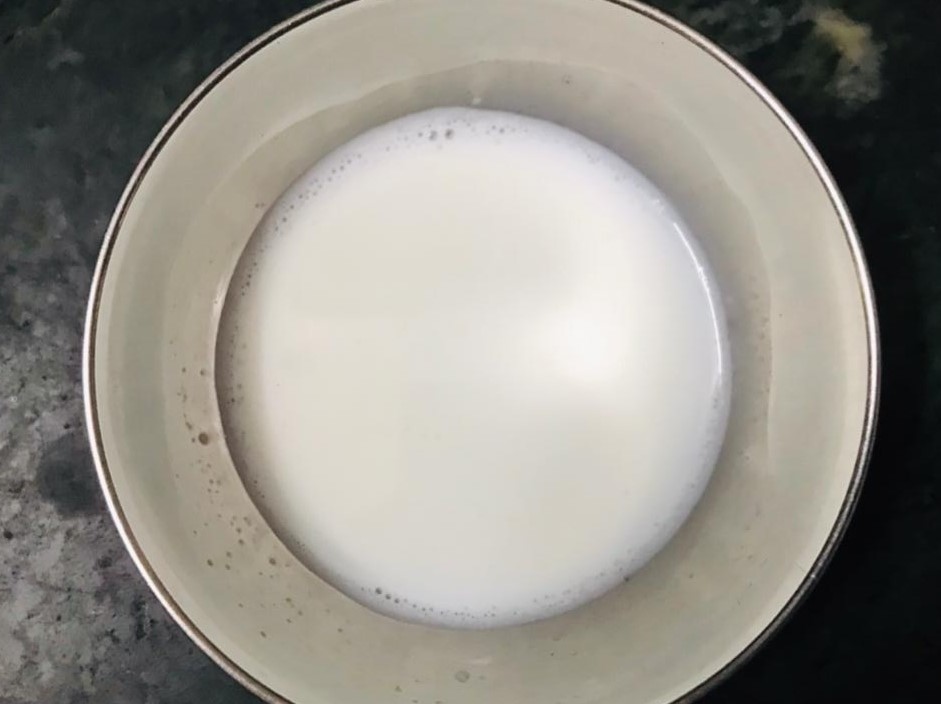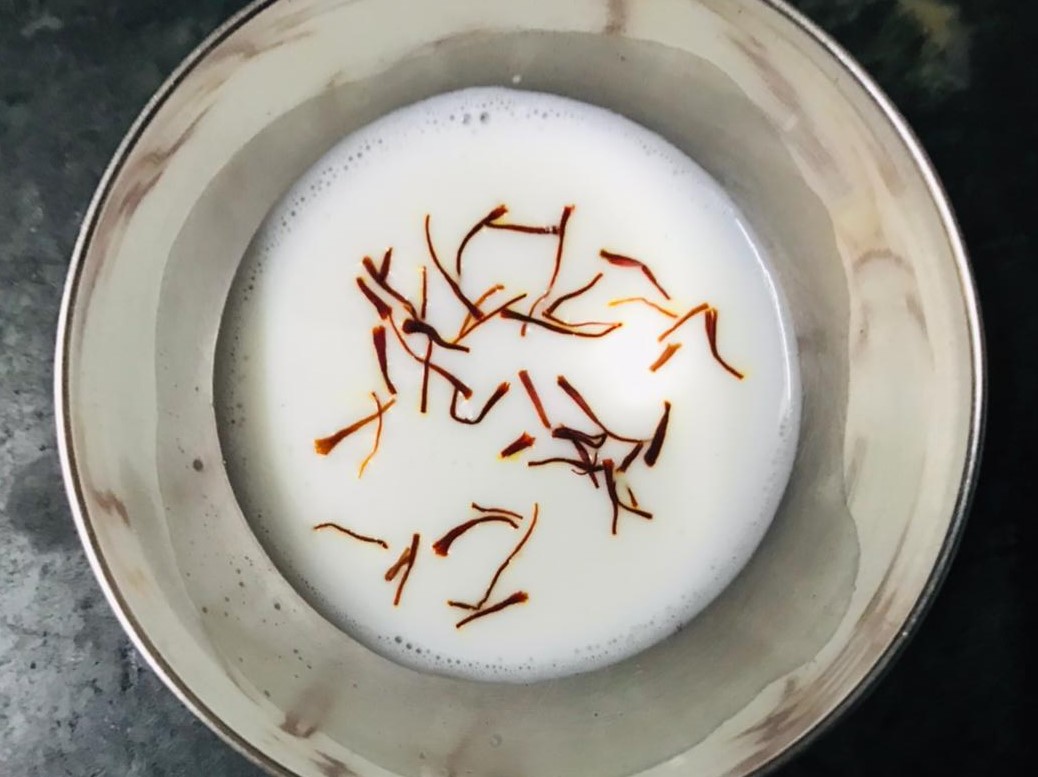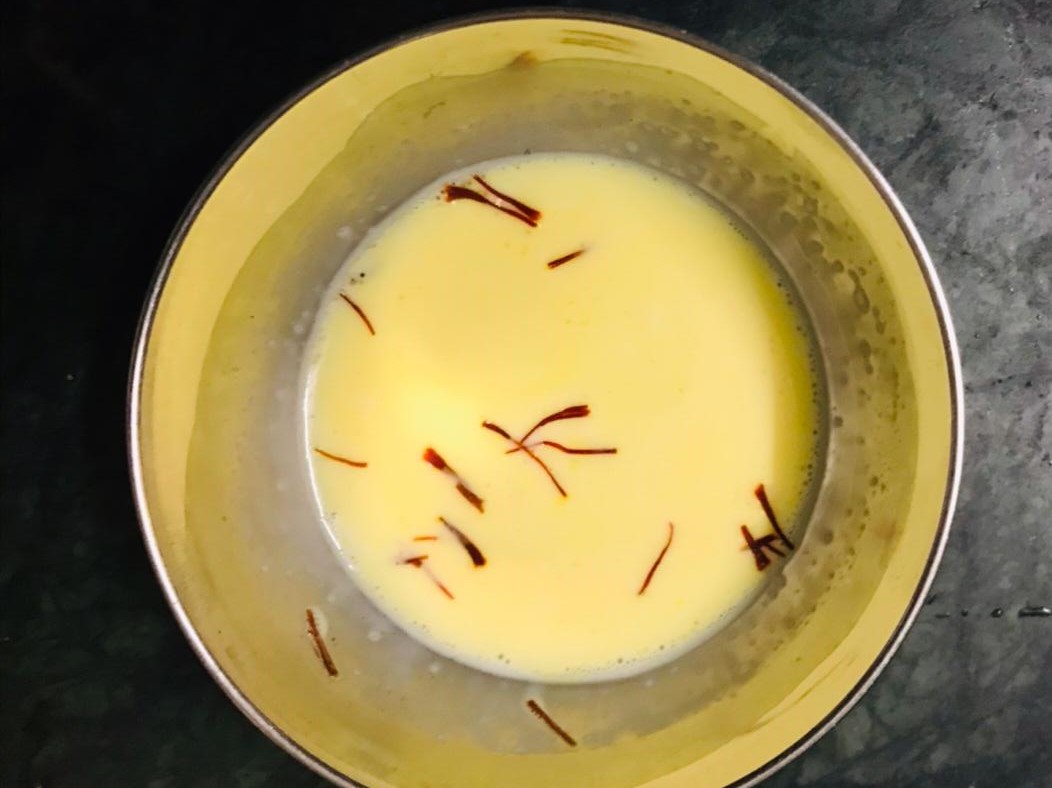 Dissolve the saffron strands in warm milk.
Add the saffron and cardamom powder to the milk and stir.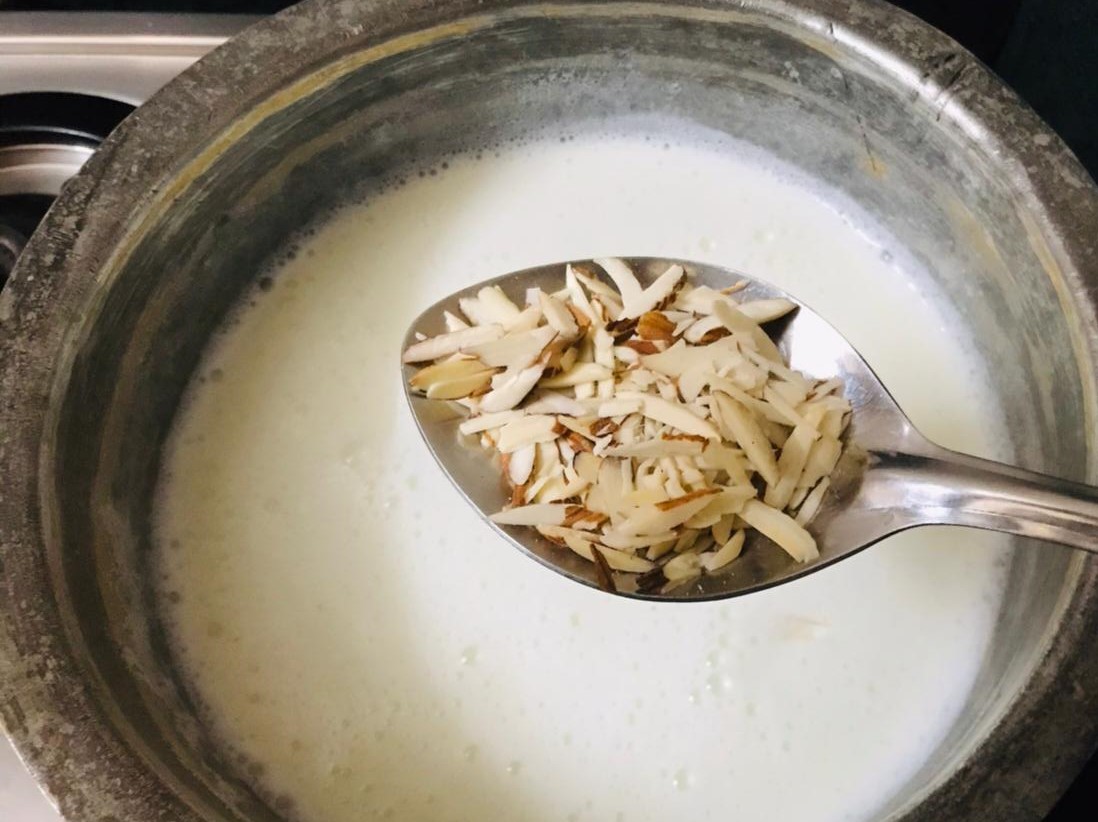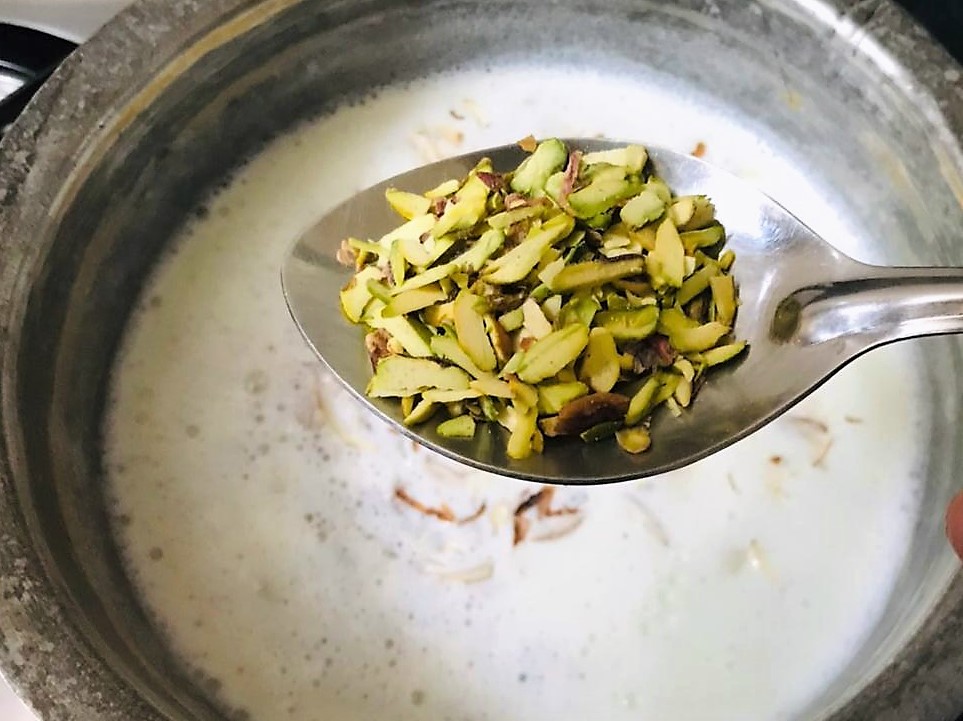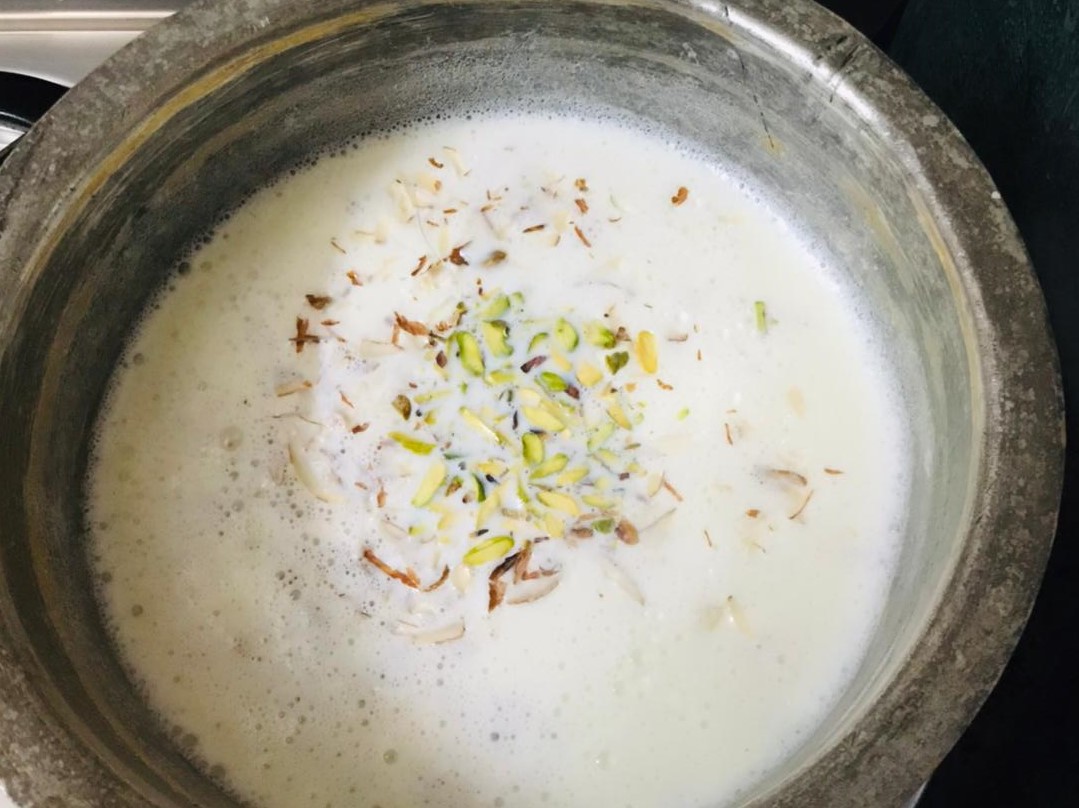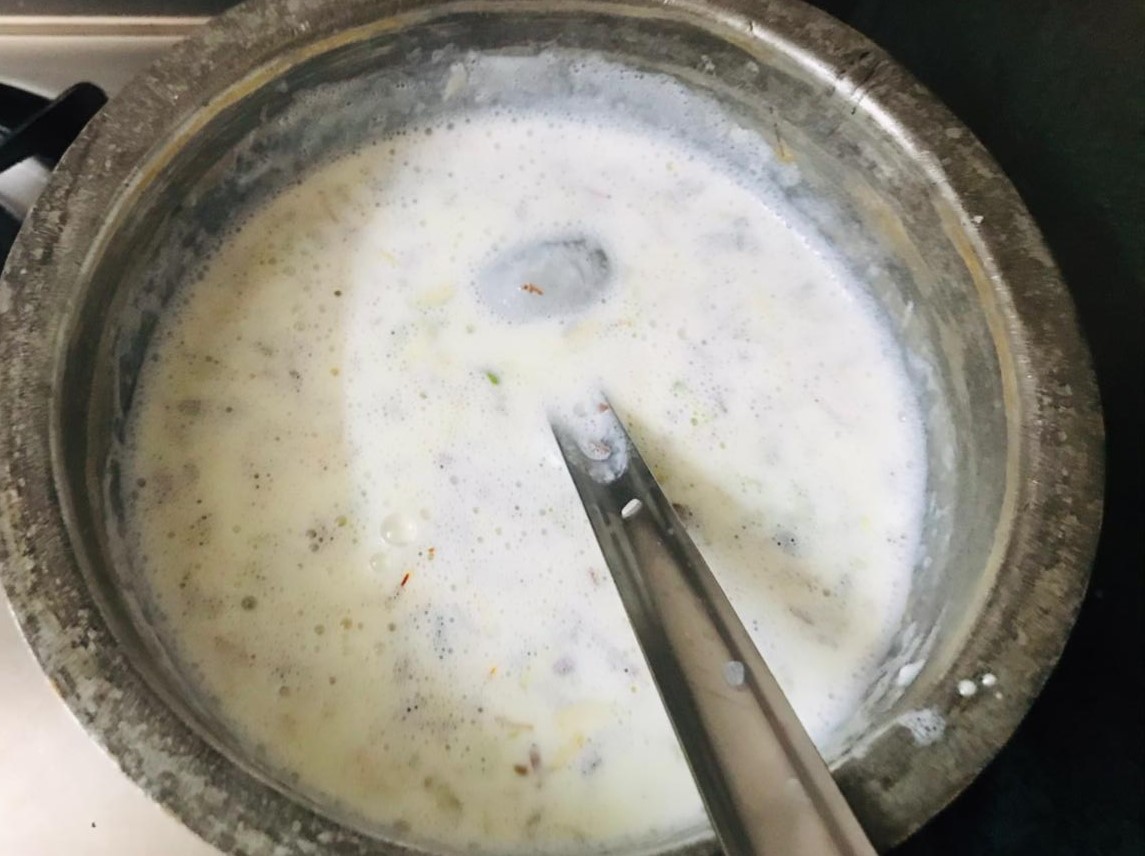 Add the almond and pistachios.
Simmer it until the rice becomes soft and the milk is evaporated.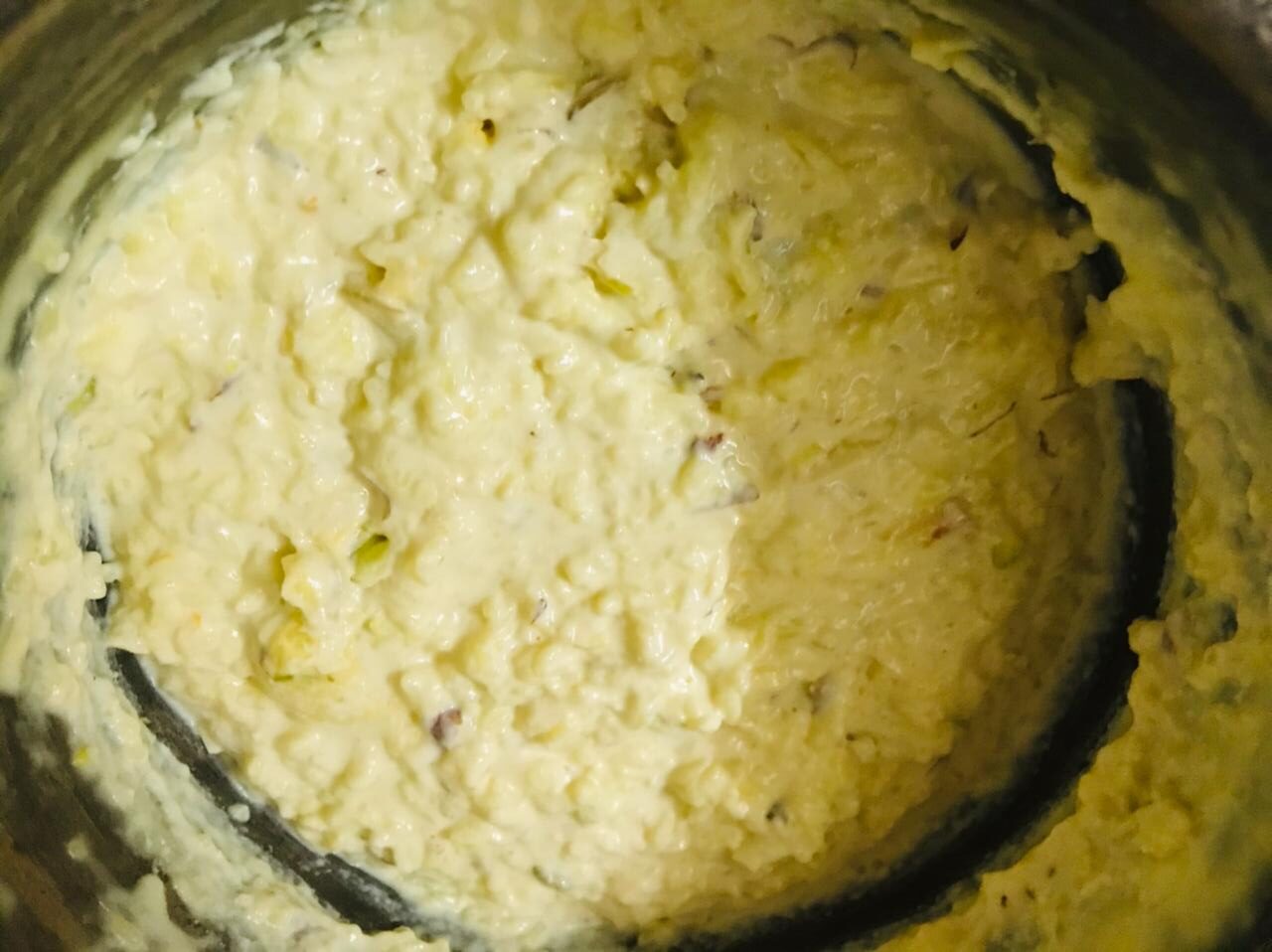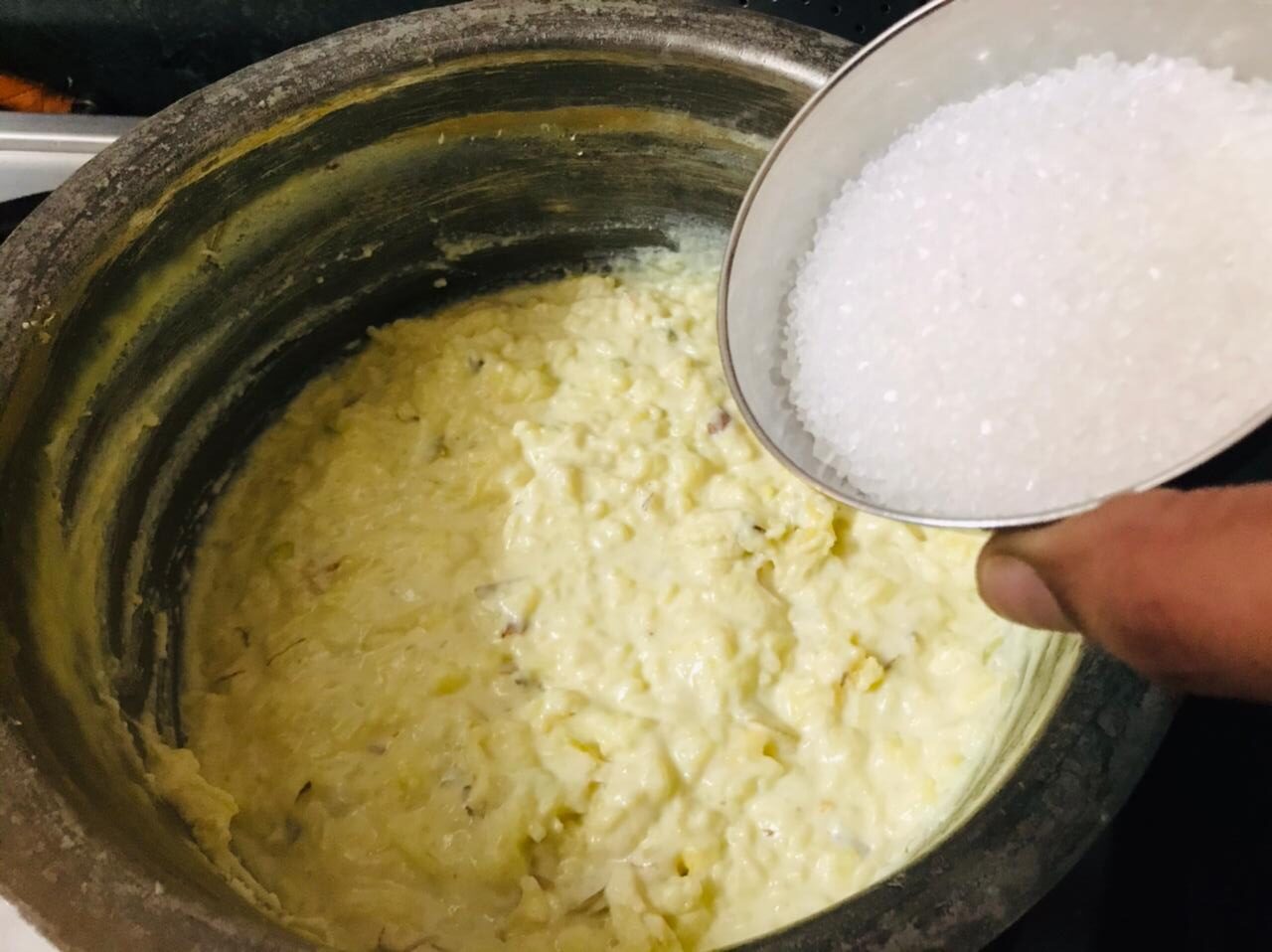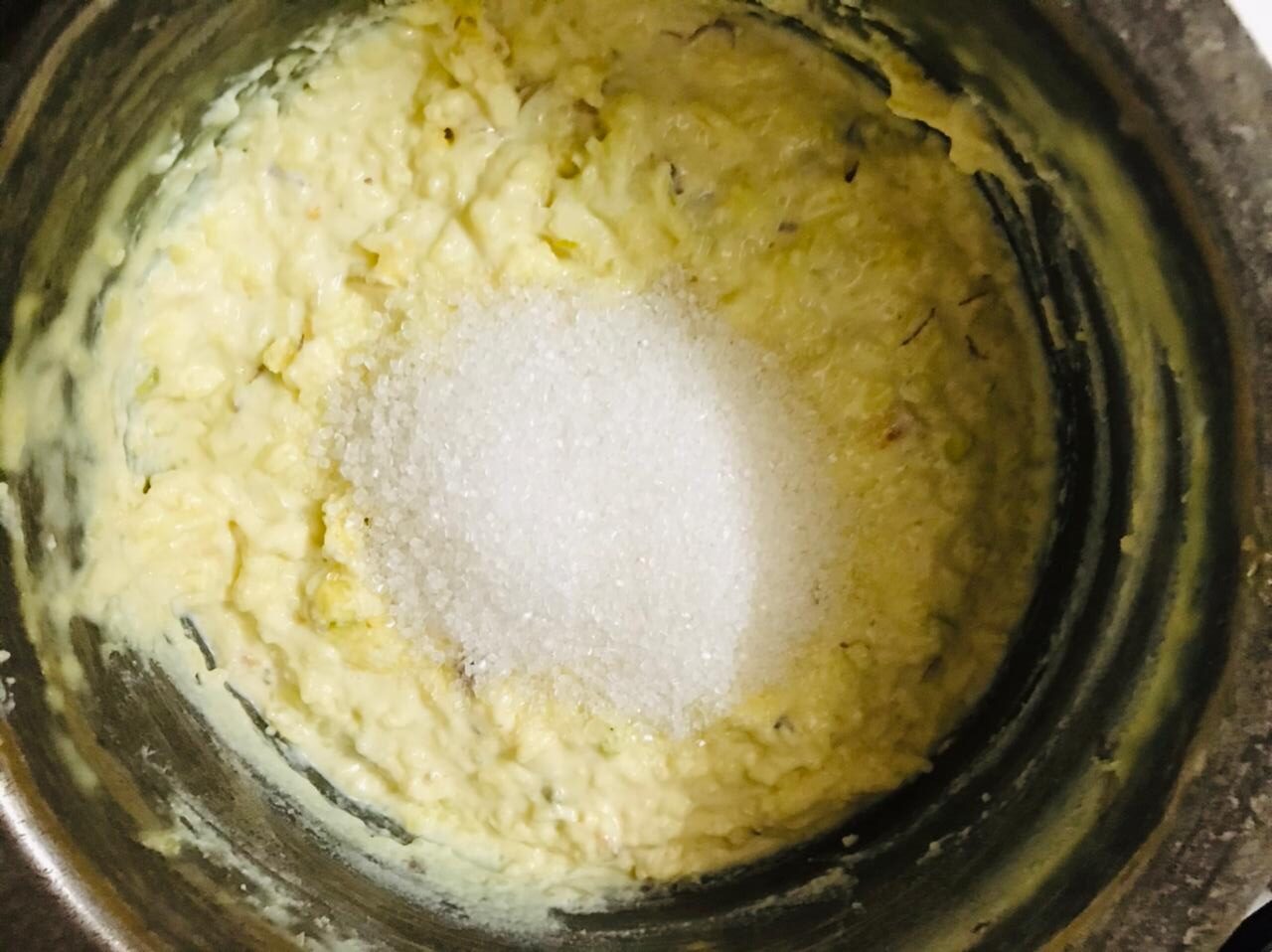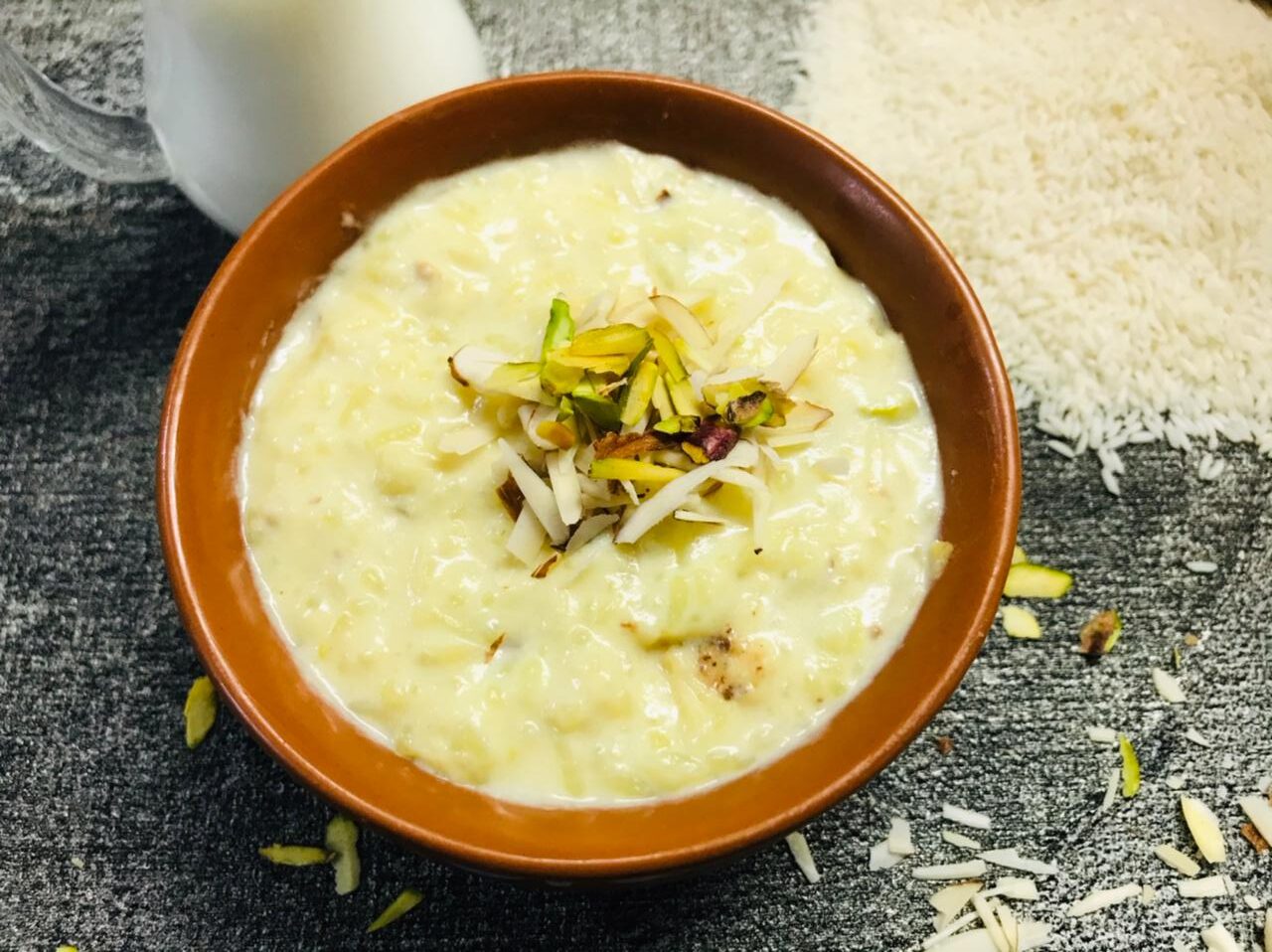 Finally add the sugar and cook for 5 more minutes until the sugar is dissolved completely.
Serve hot or cold!