Gond Almond Panjiri
Gond Almond Panjiri is a simple, delicious recipe of fried puffed gond with roasted crunchy almonds. Lightly sweetened this is a perfect recipe for festivals and celebrations.
Gond also known as Acacia gum or Edible Gum is widely used in Indian desserts. Gond is well known as an immunity booster and gives warm to the body during winters and hence used in lots of desserts especially during winters.
Gond Almond Panjiri is my grandmother's recipe and I have grown up watching my mother prepare this gond almond Panjiri for Janmashtami, birthday of Lord Krishna while growing up. For me Janmashtami celebrations are not complete without this dish. For me family recipes bridge the generations. Whenever I prepare this recipe, I can just about picture my grandmother and mother making it. For me making this dish for my family, acknowledges the contributions of the generations before us and how their taste influenced the dishes our families eat, even to this day. Preserving family recipes and passing them along honours our lineage and I secretly hope my children also pass this recipe on to their children.
Other recipes you might like are Dhaniya Panjiri, Kalakand, Milk Cake, Instant Badam Halwa, Gond Ka Ladoo, Kheer, Gajar Halwa and Sandesh.
Ingredients
1 cup ghee
½ cup edible gum (gond)
¼ cup finely chopped unsalted almond
¼ cup castor sugar
Directions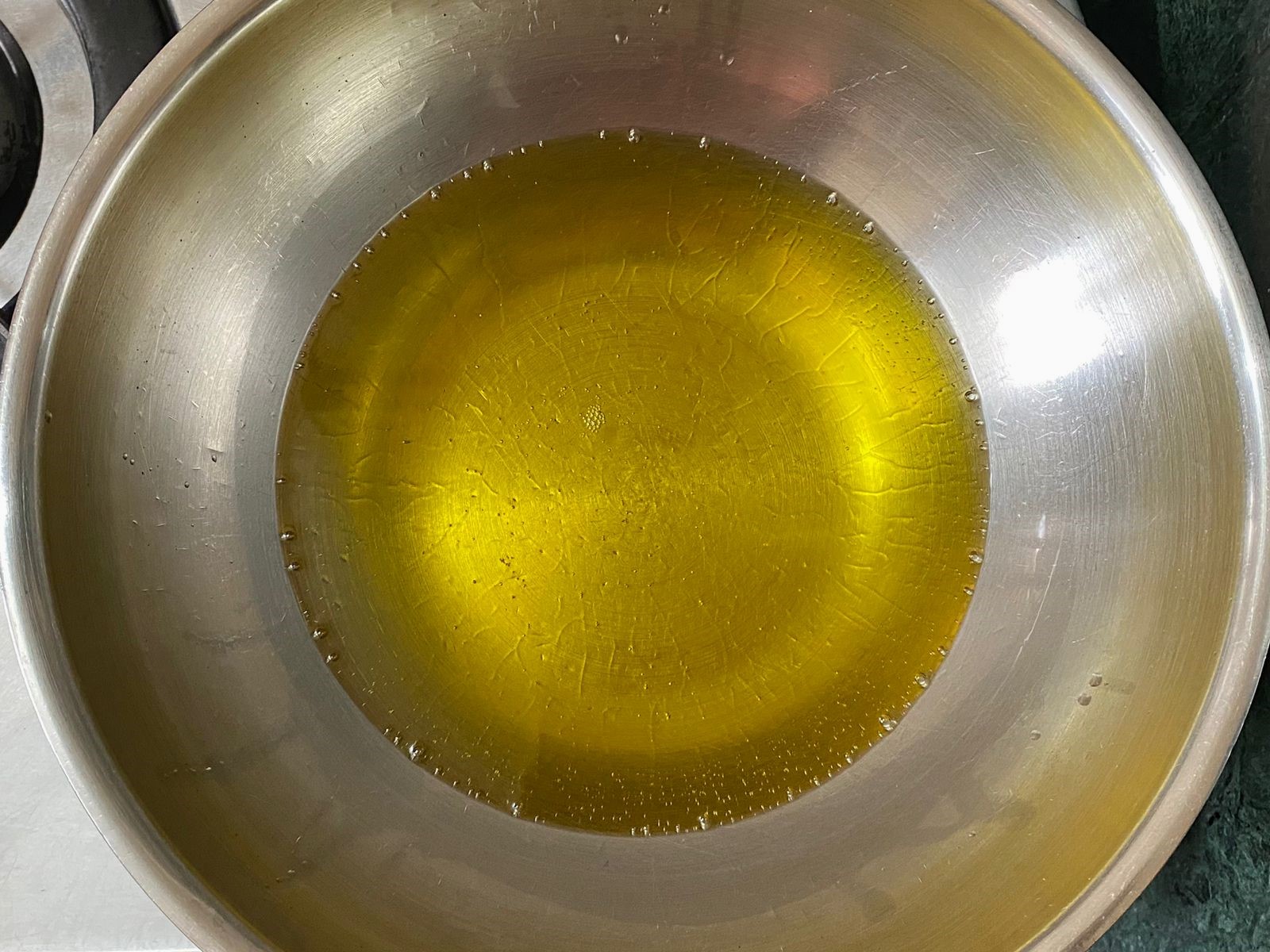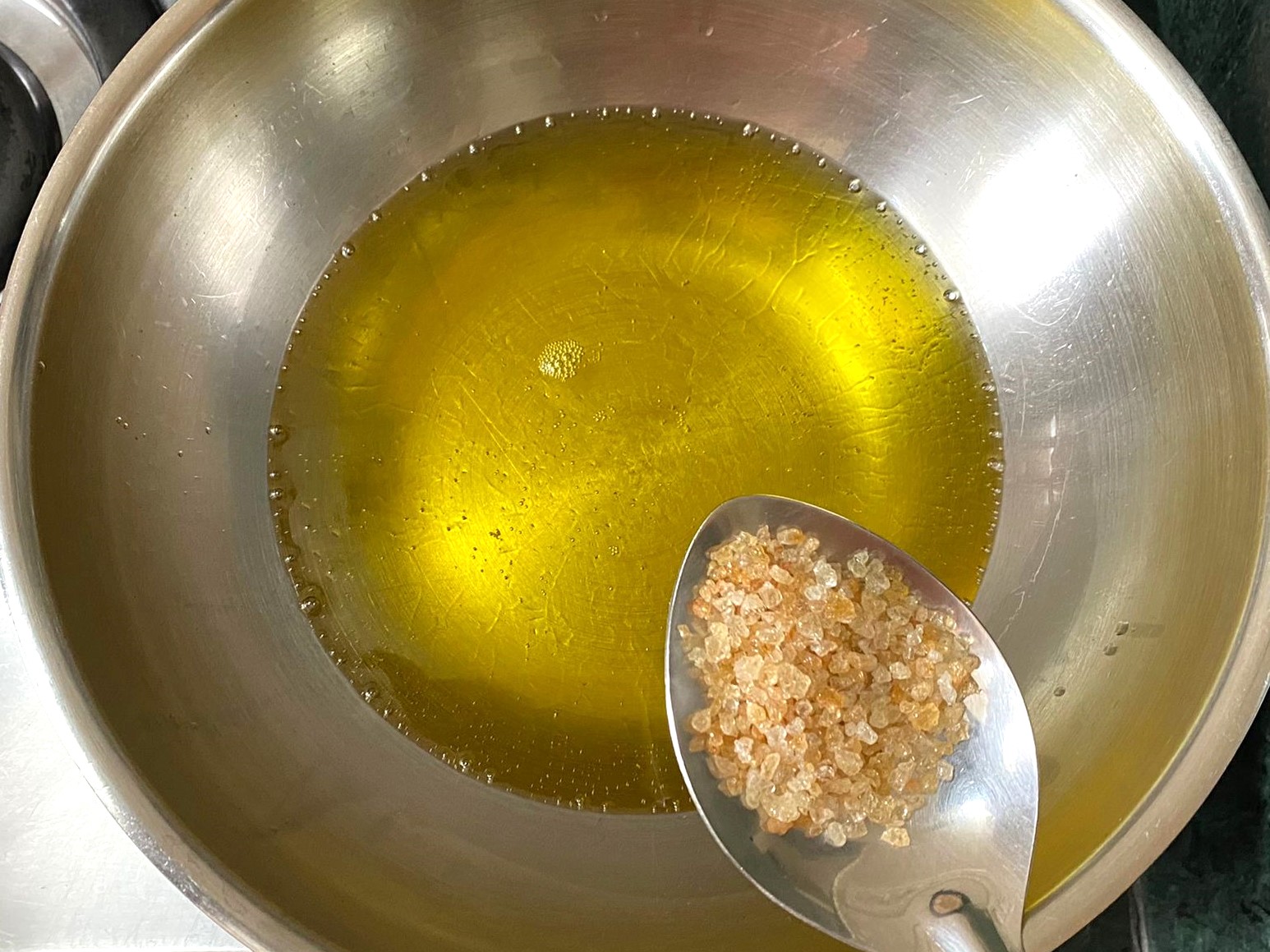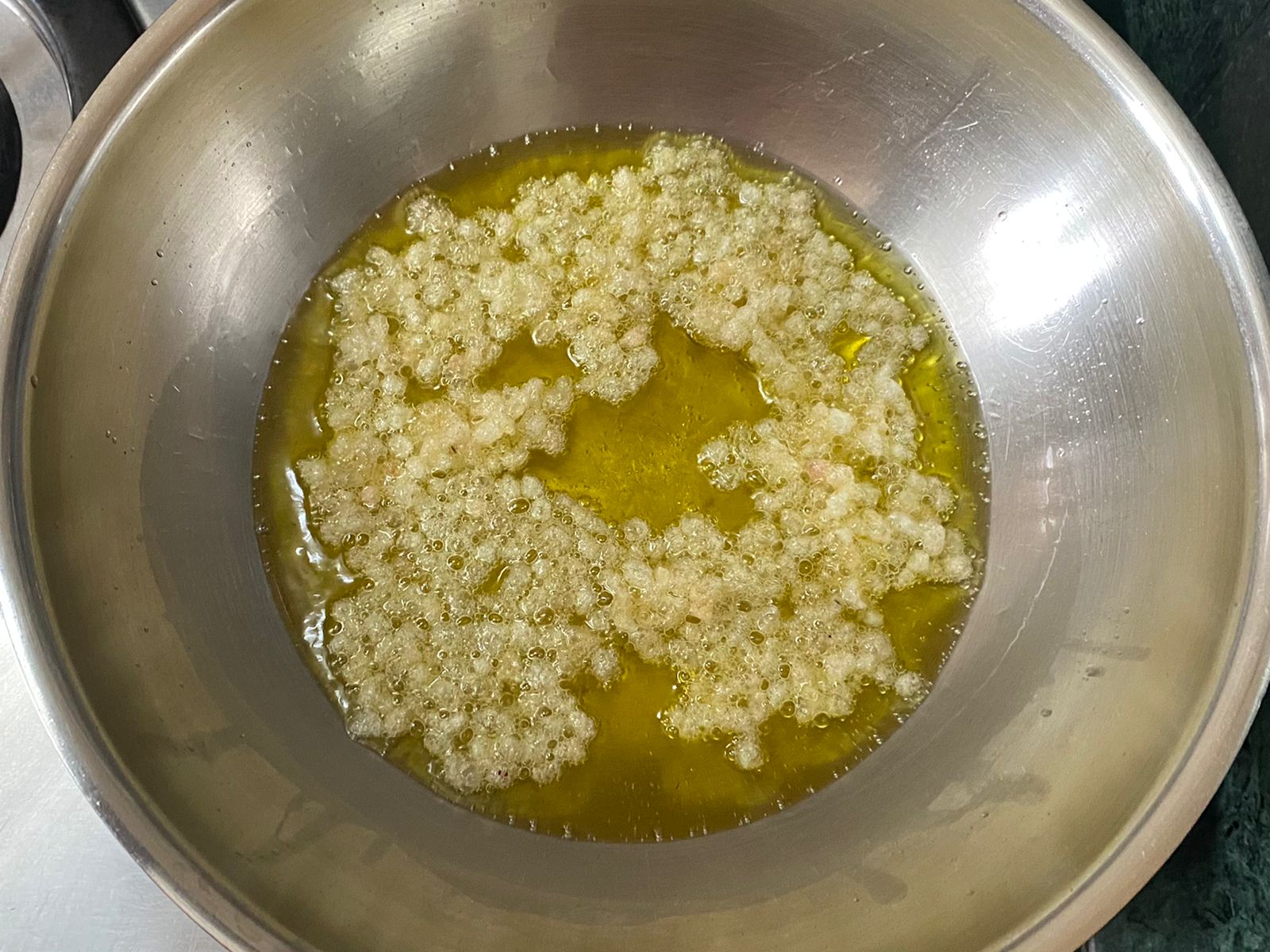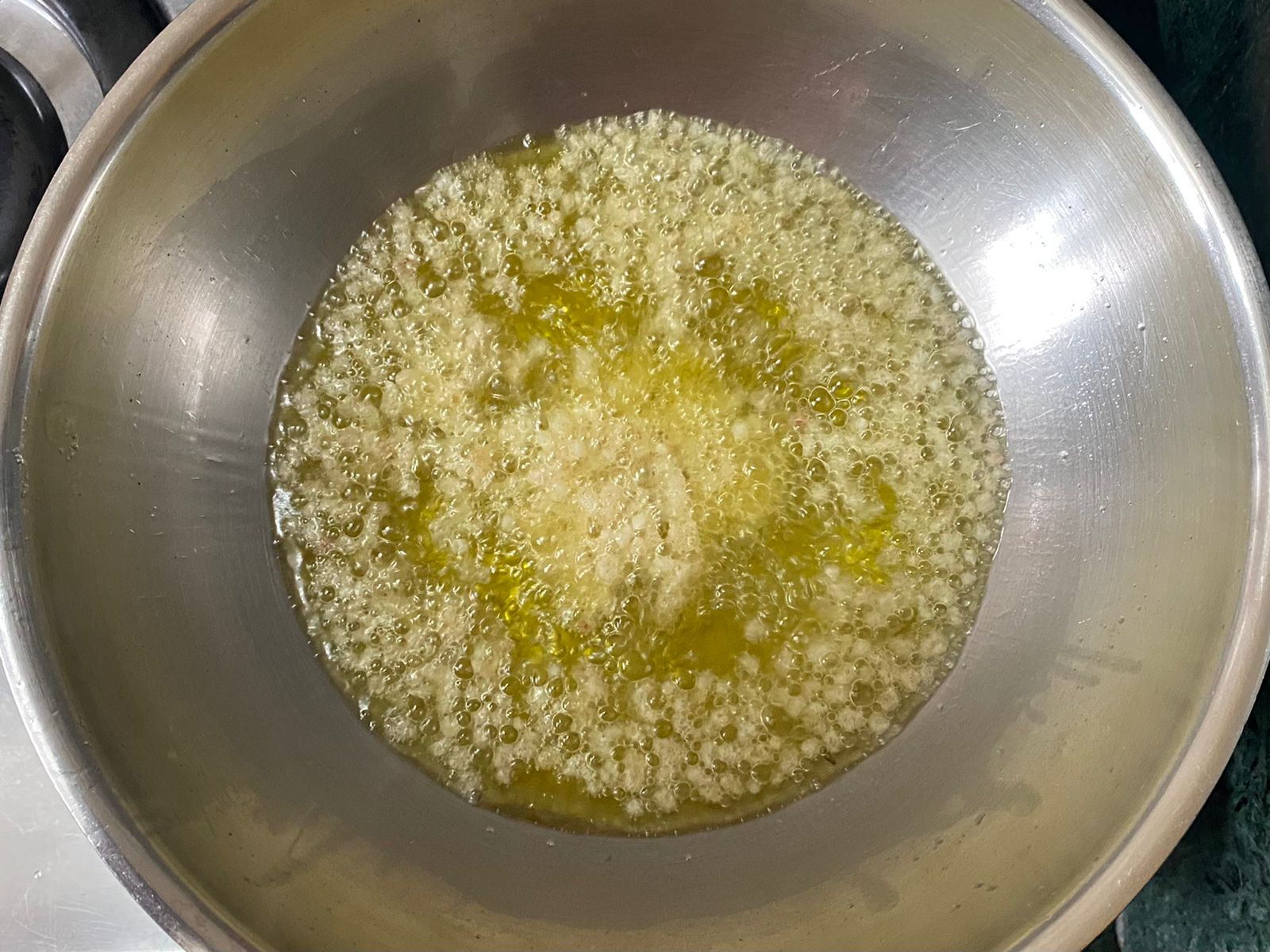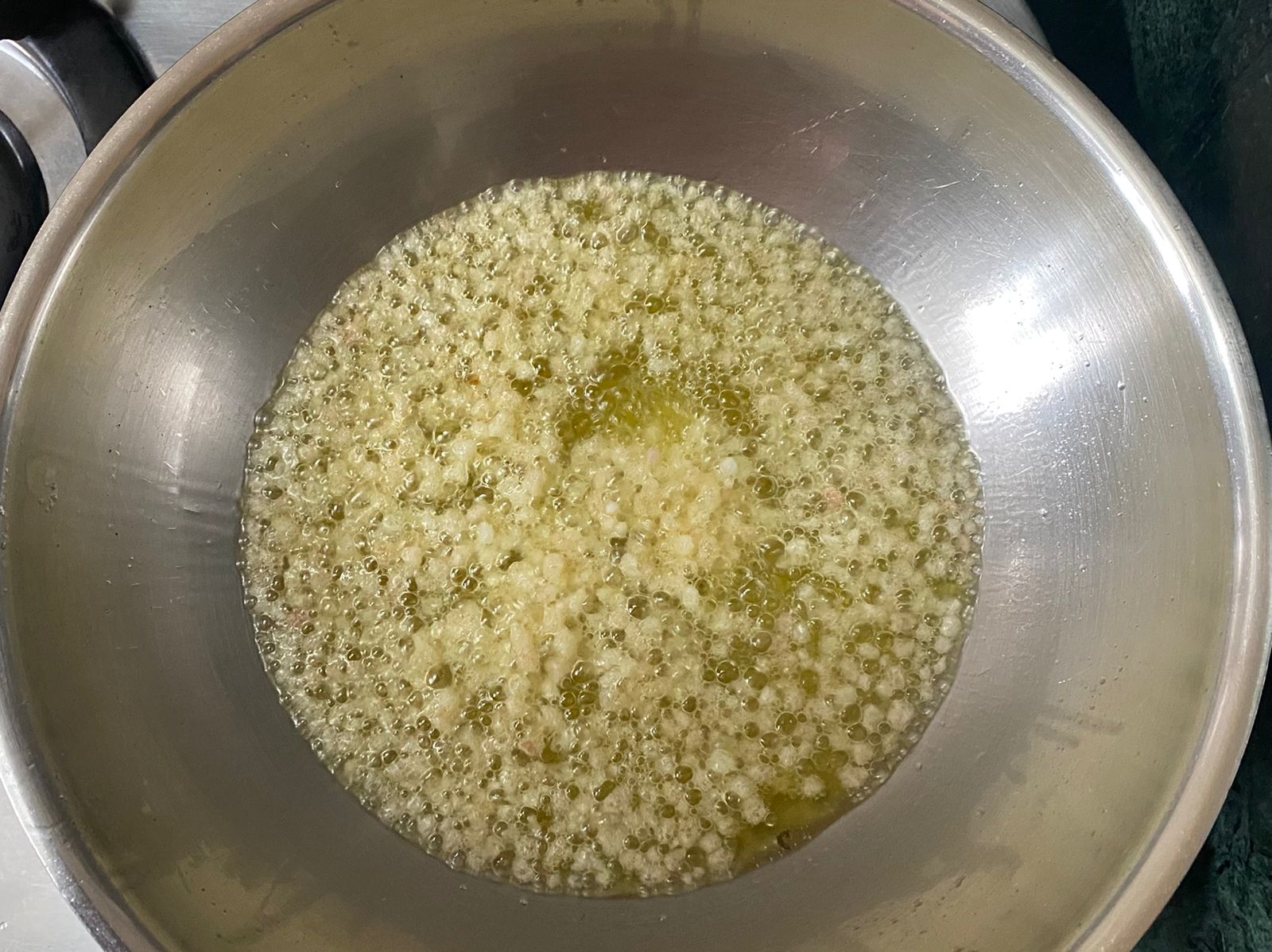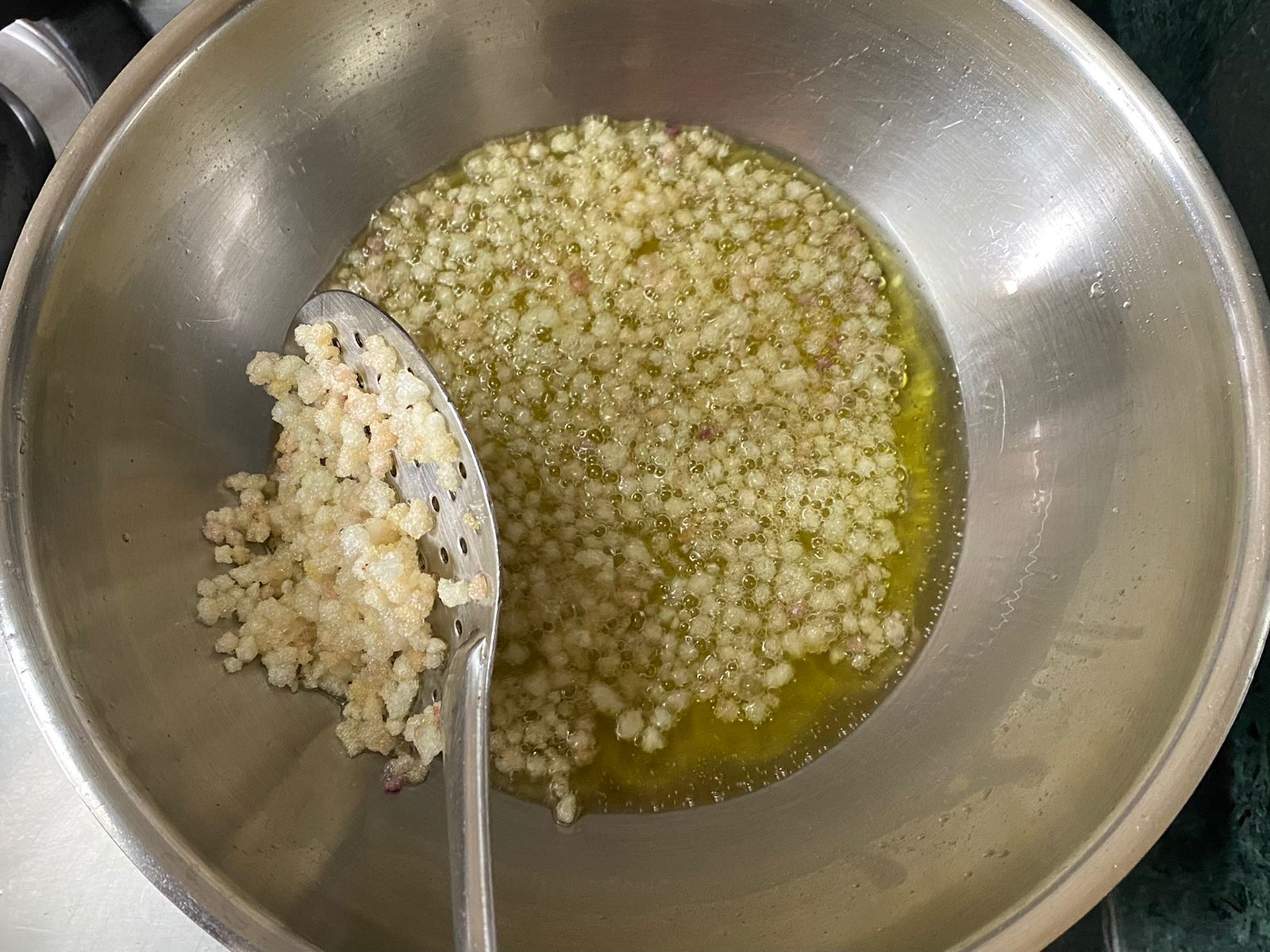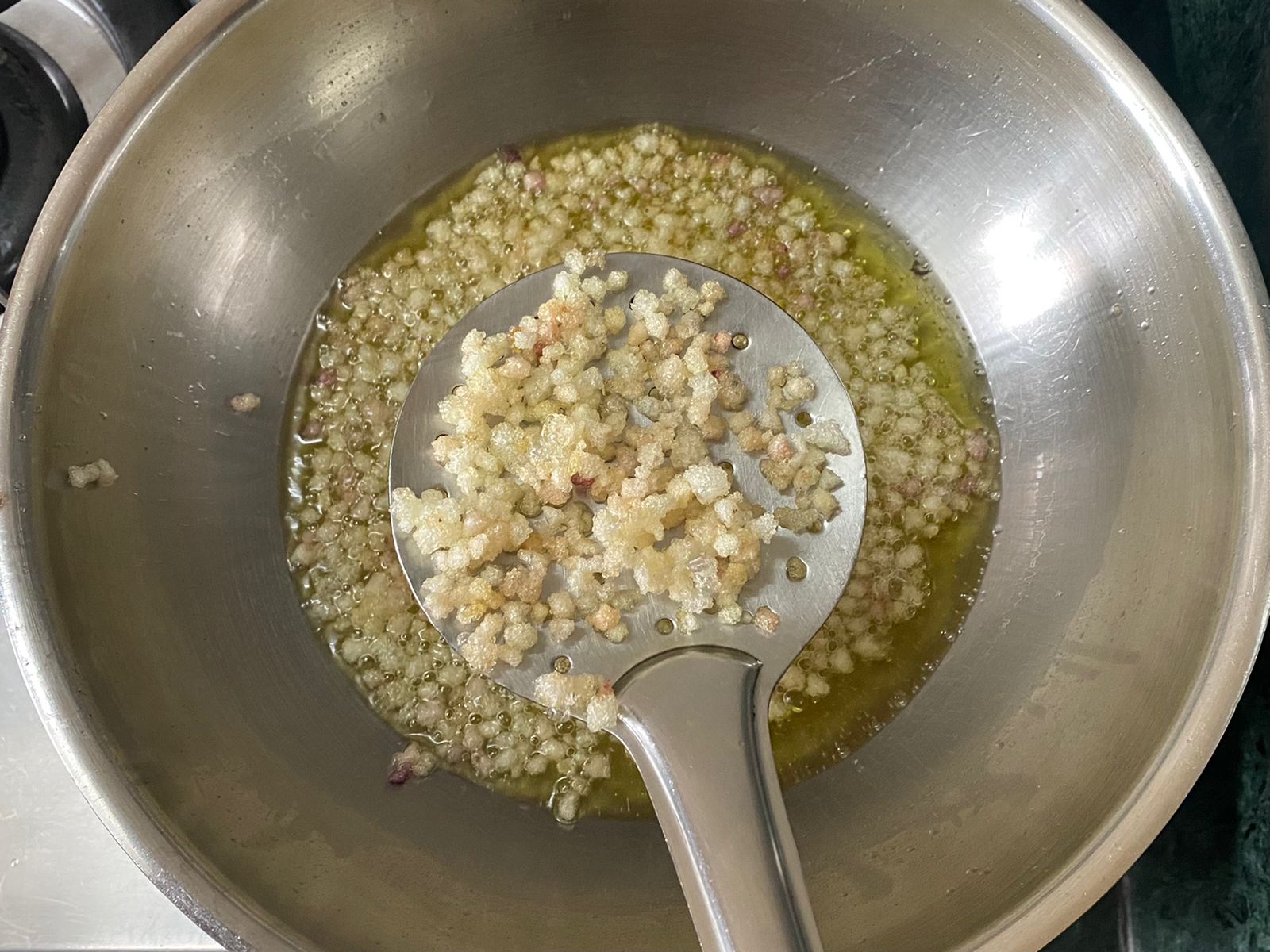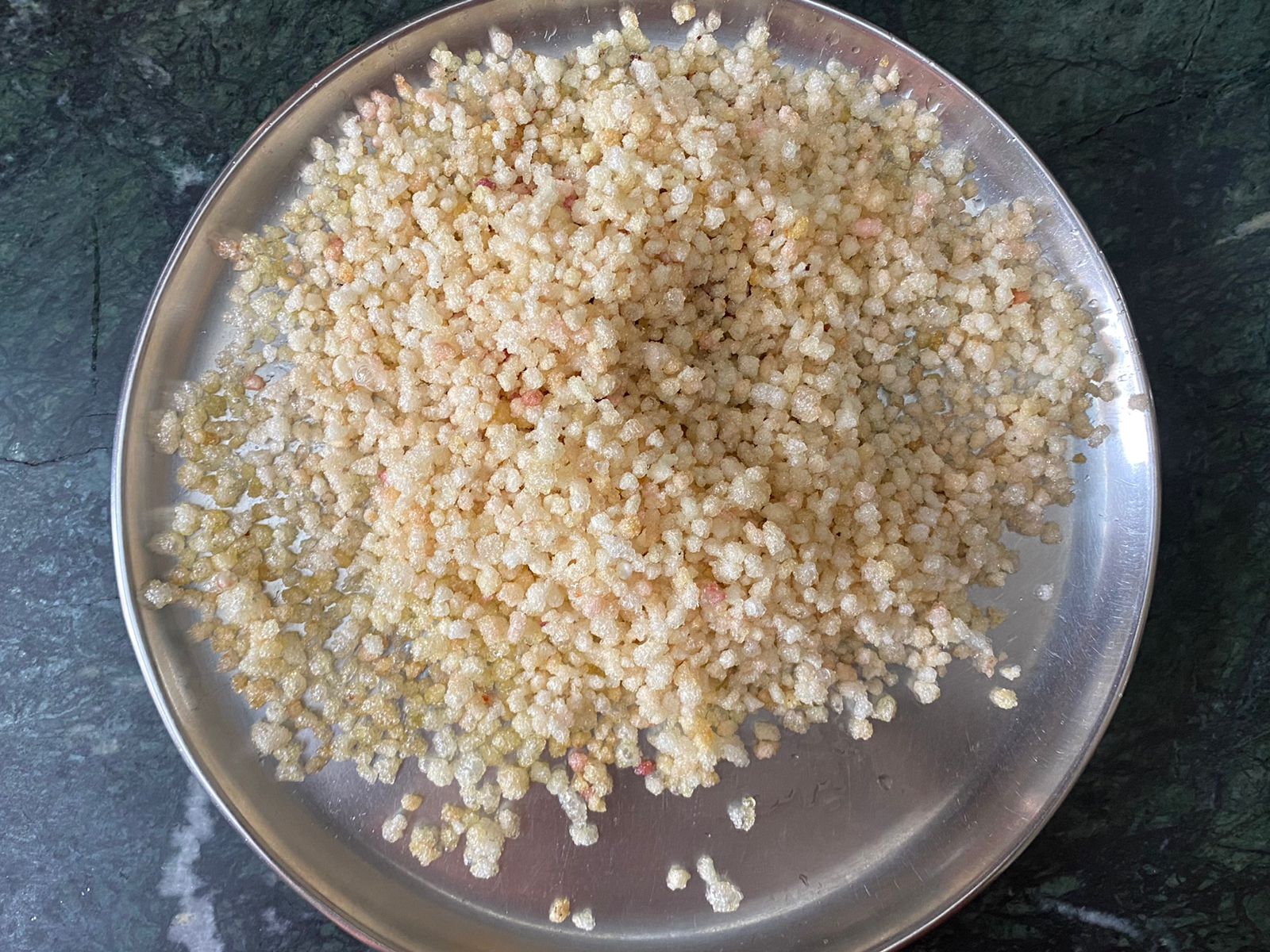 Heat ¾ cup ghee in a pan. Check if the ghee is hot enough for the gond by adding a piece of gond in the hot ghee. It should puff up immediately. Once hot, add the gond and stir it with a spoon. It will take 30 seconds -1 minutes for it to puff up. When they puff up remove them and keep it aside to cool them.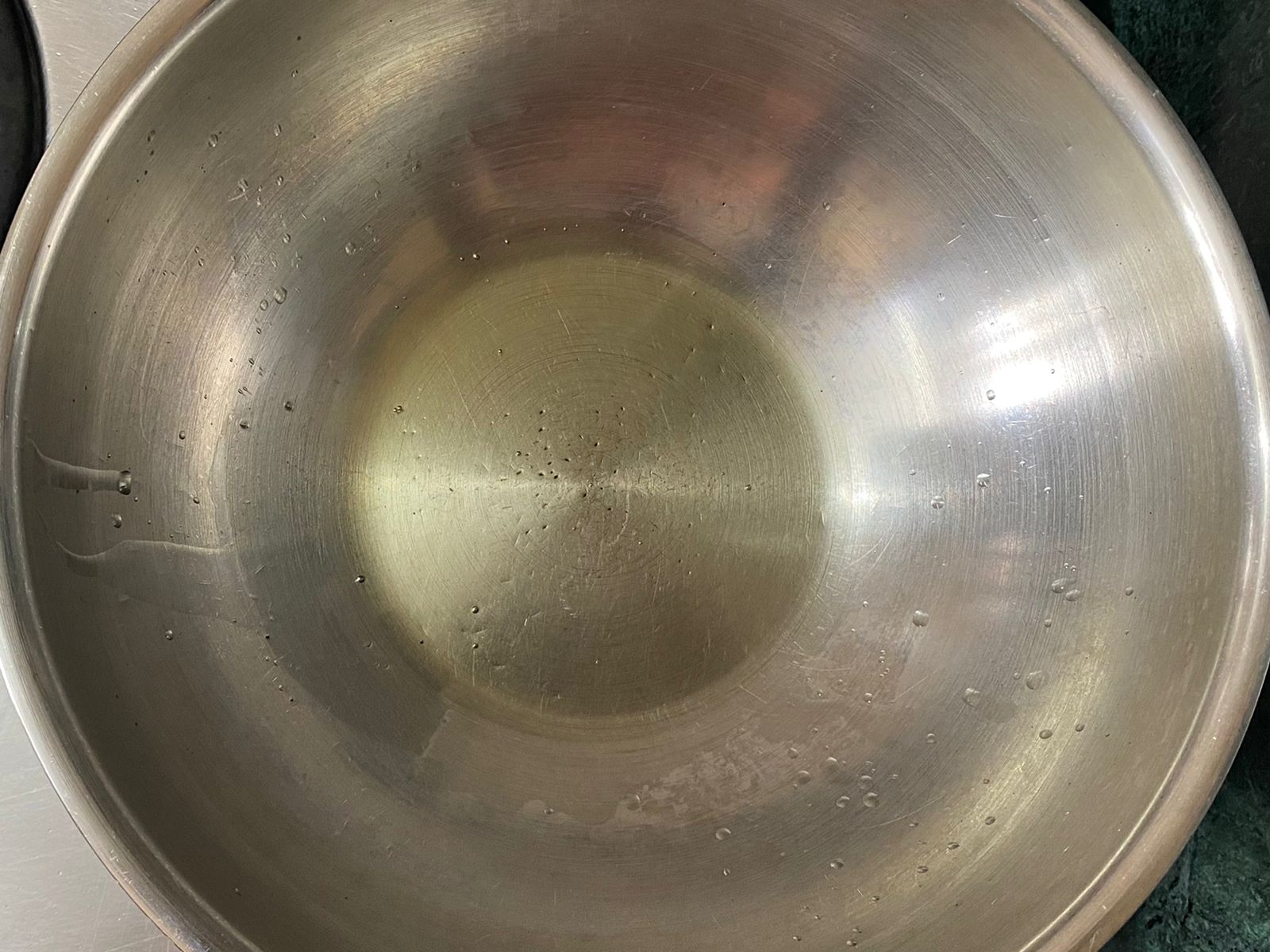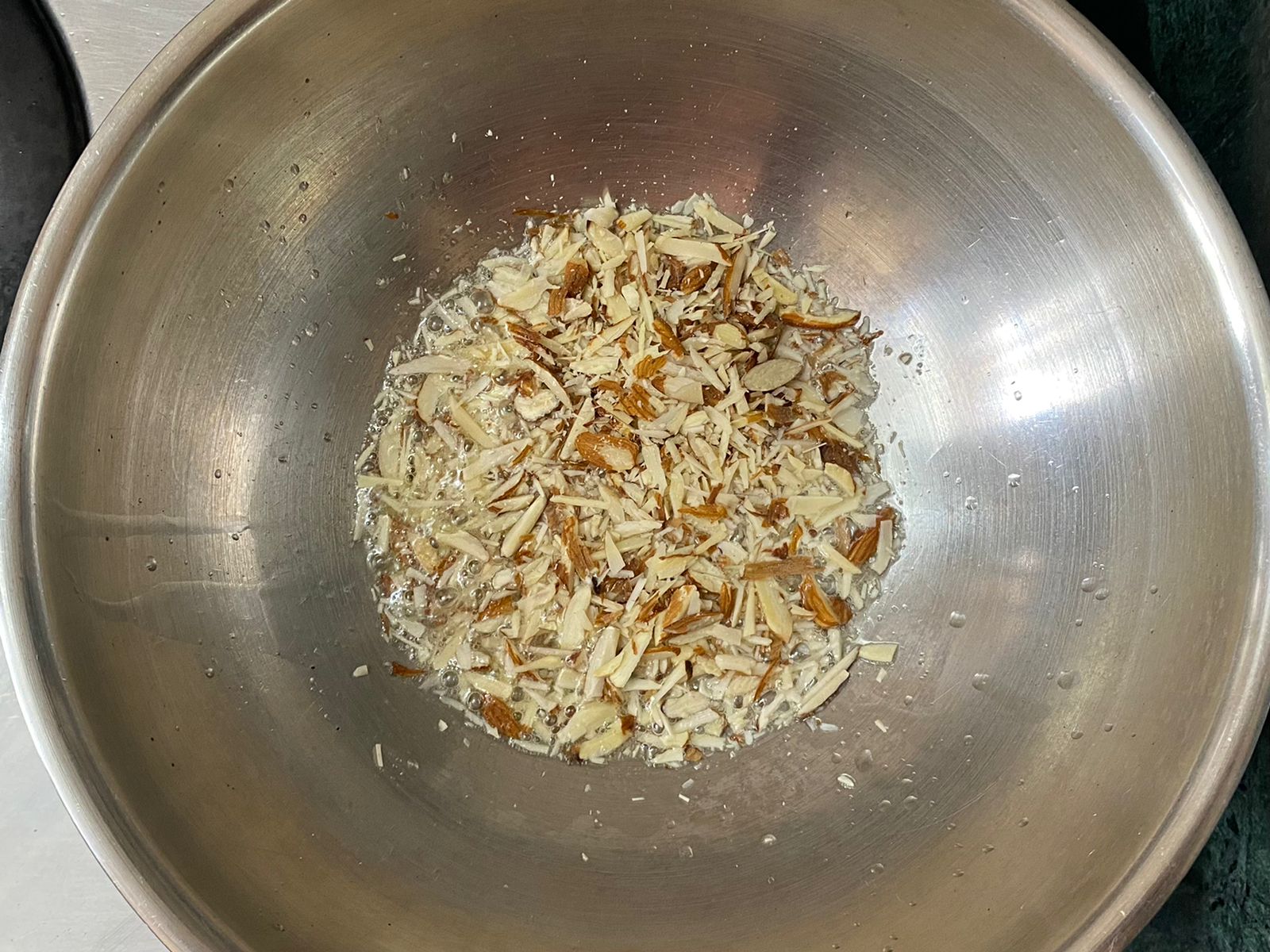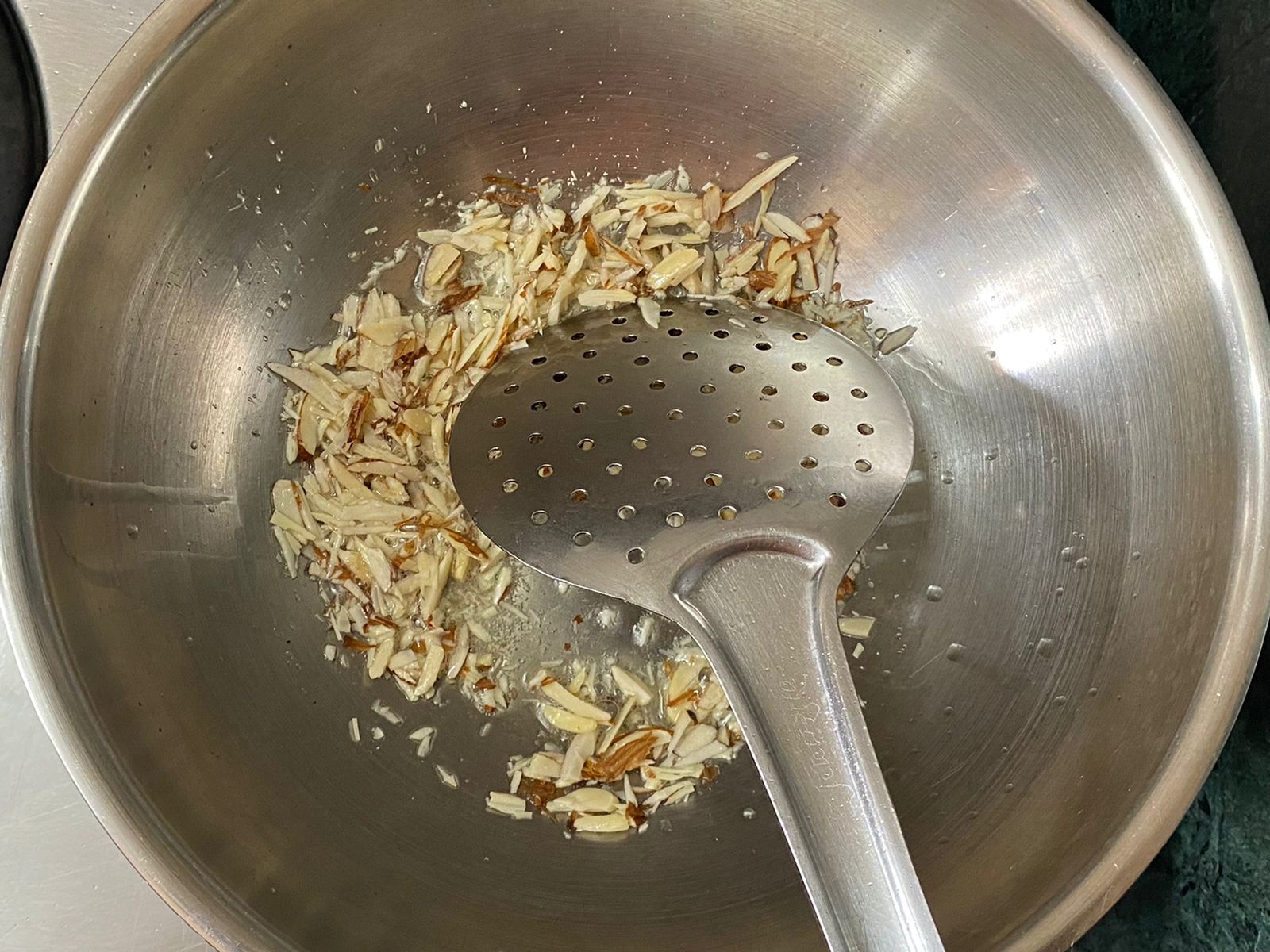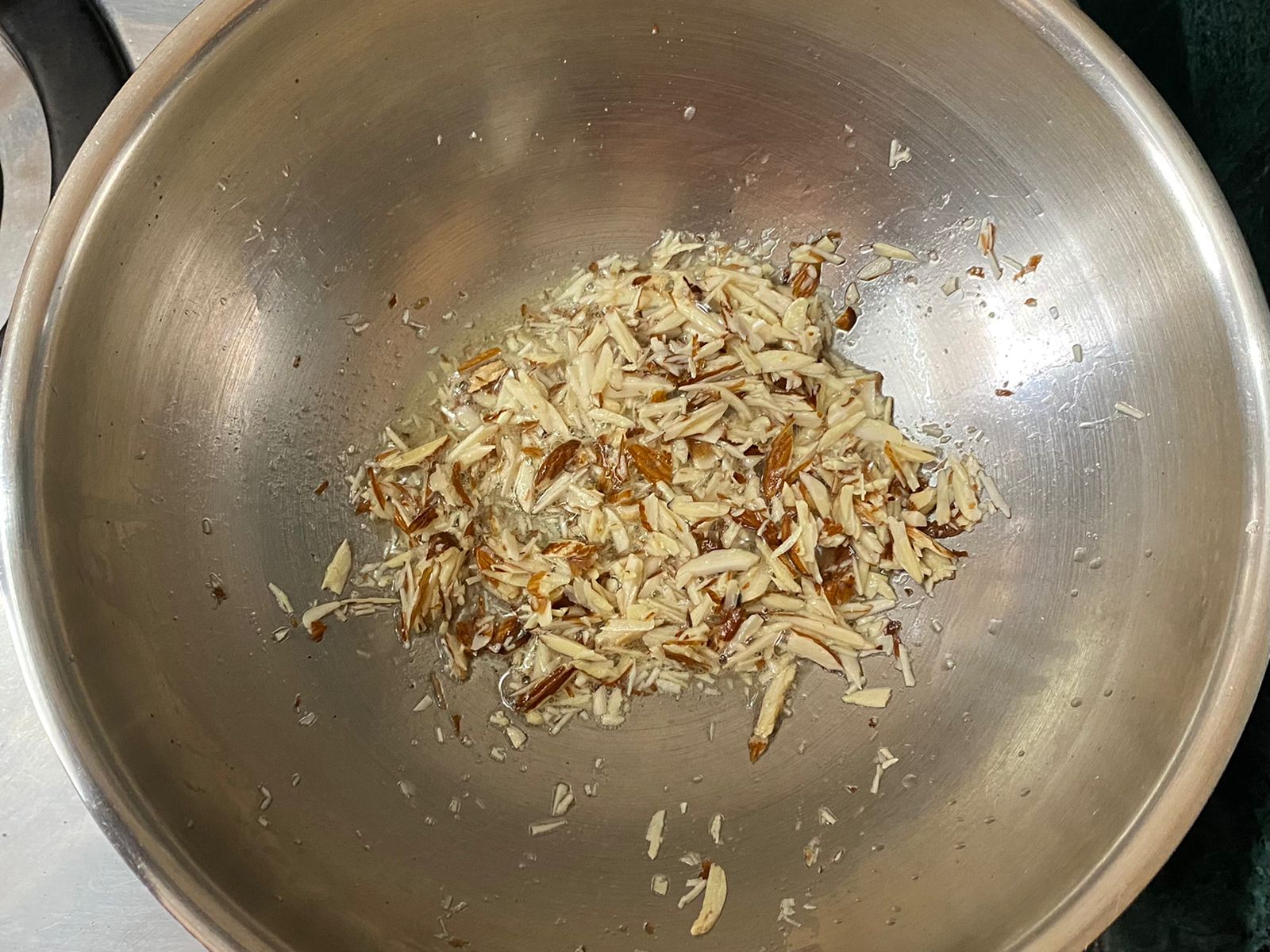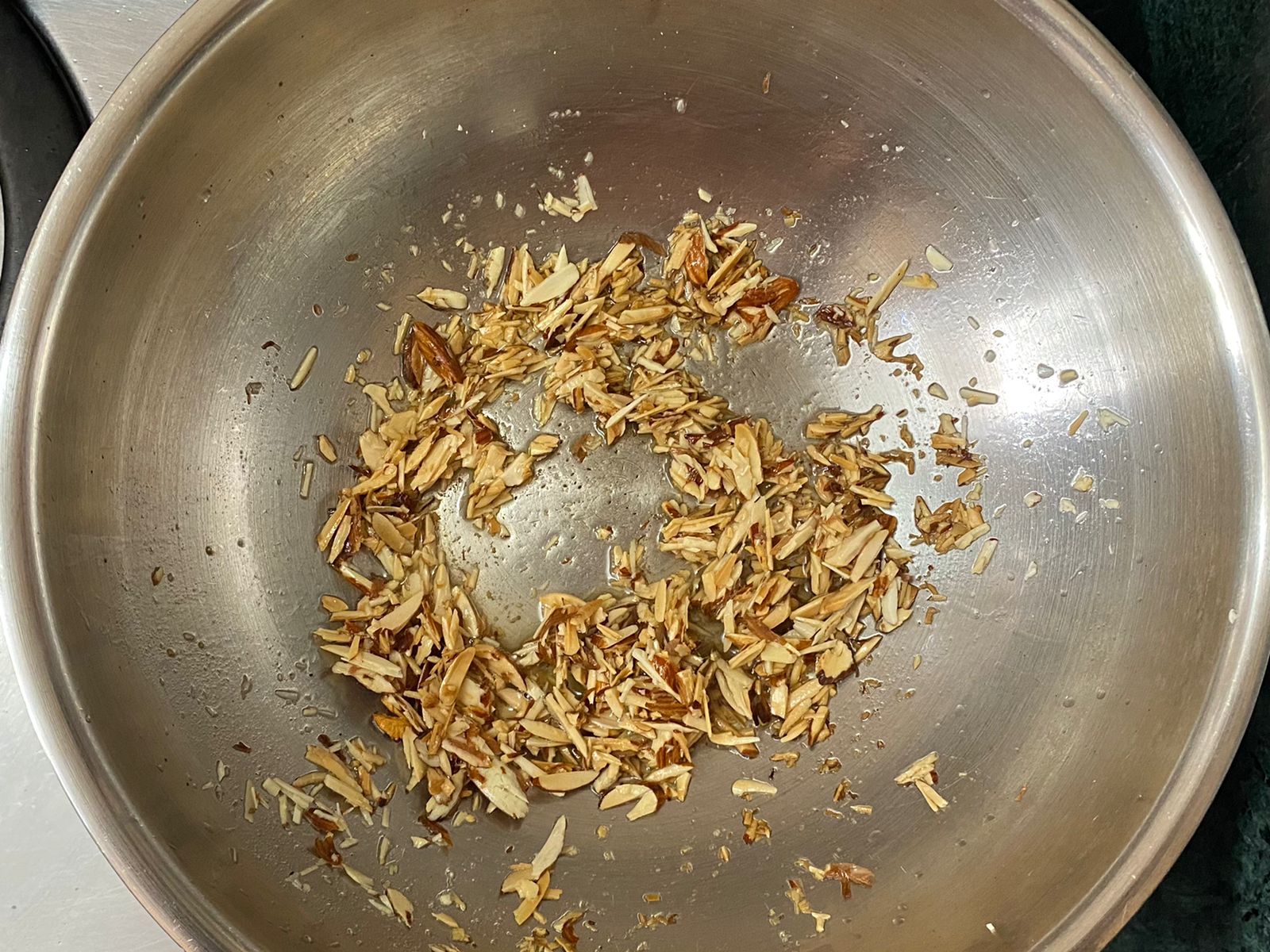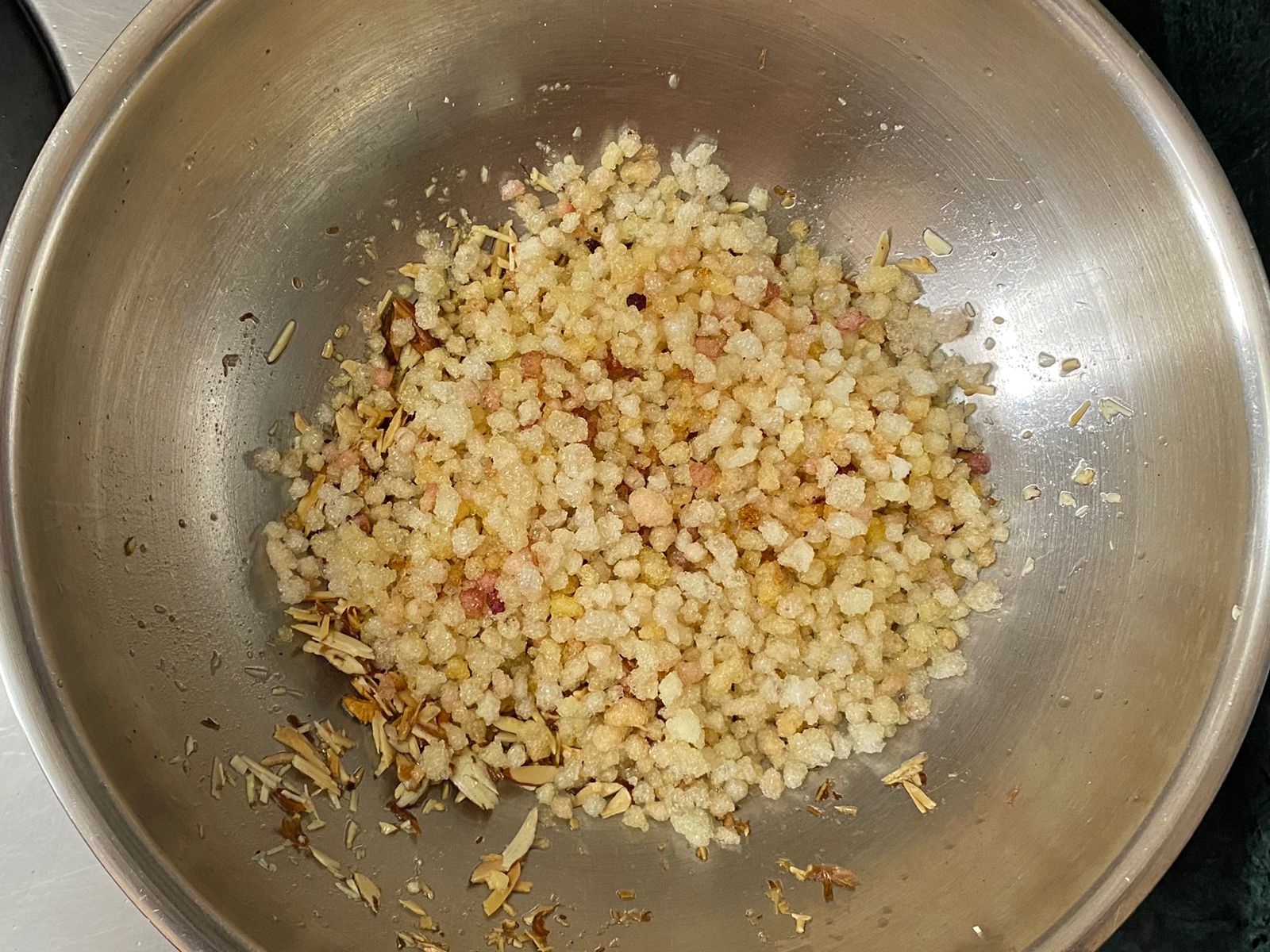 Heat 2 tablespoons ghee in a pan and add the chopped almonds. Roast it on low heat for around 5-6 minutes or until fragrant and slightly golden.
Add the puffed up gond and mix. Cook on low heat for another 2-3 minutes. Turn off the heat and keep it aside to cool down.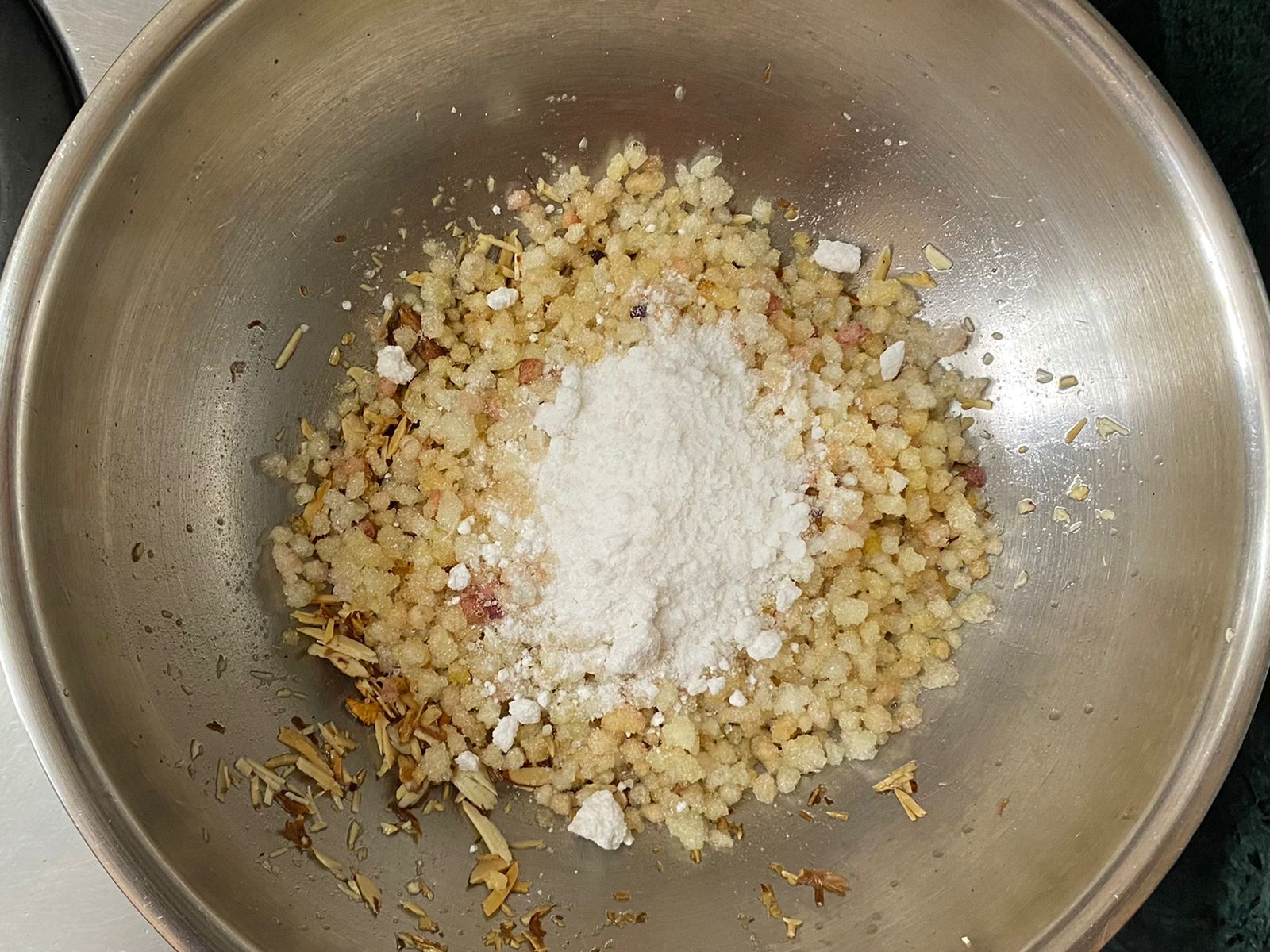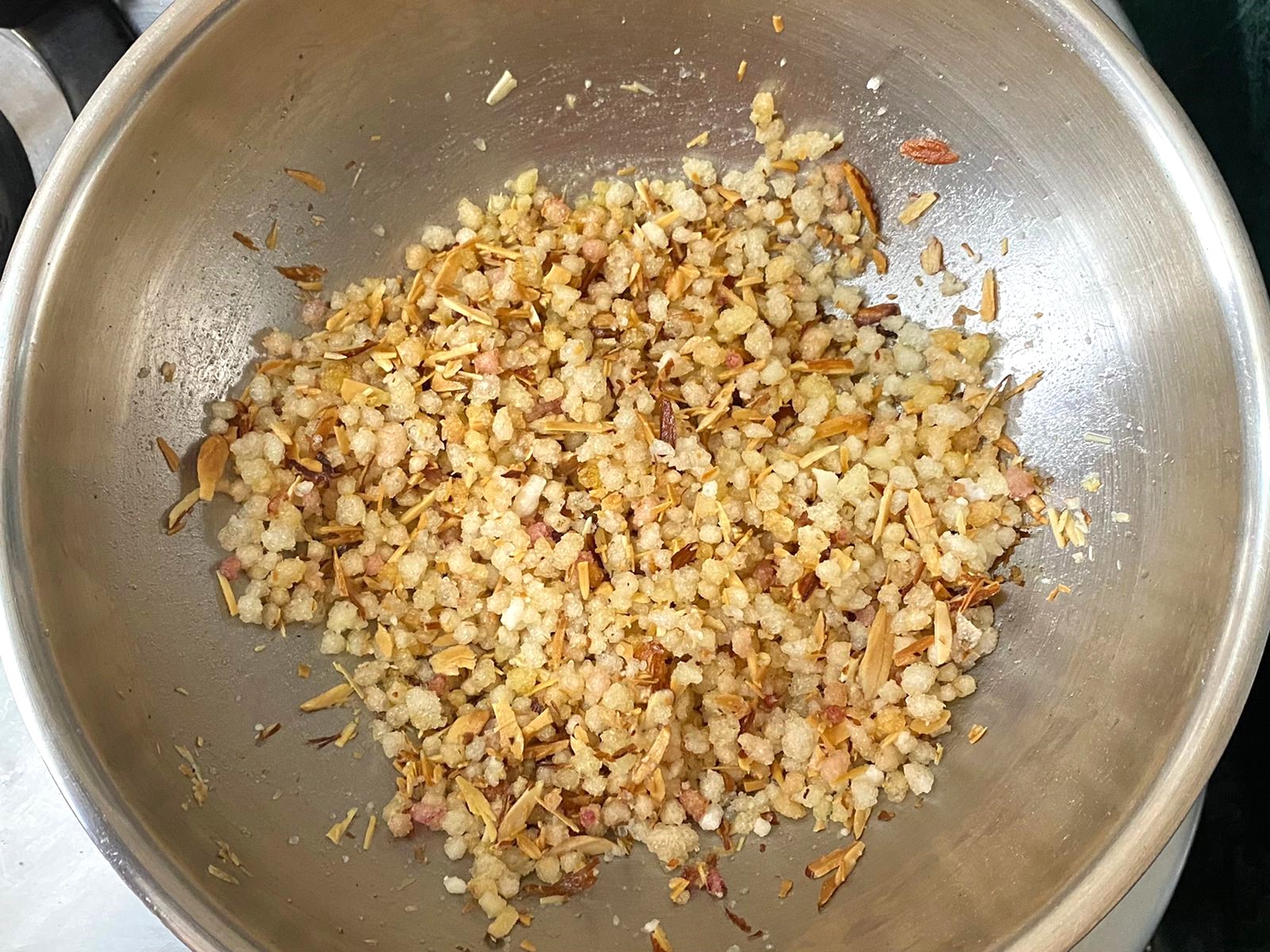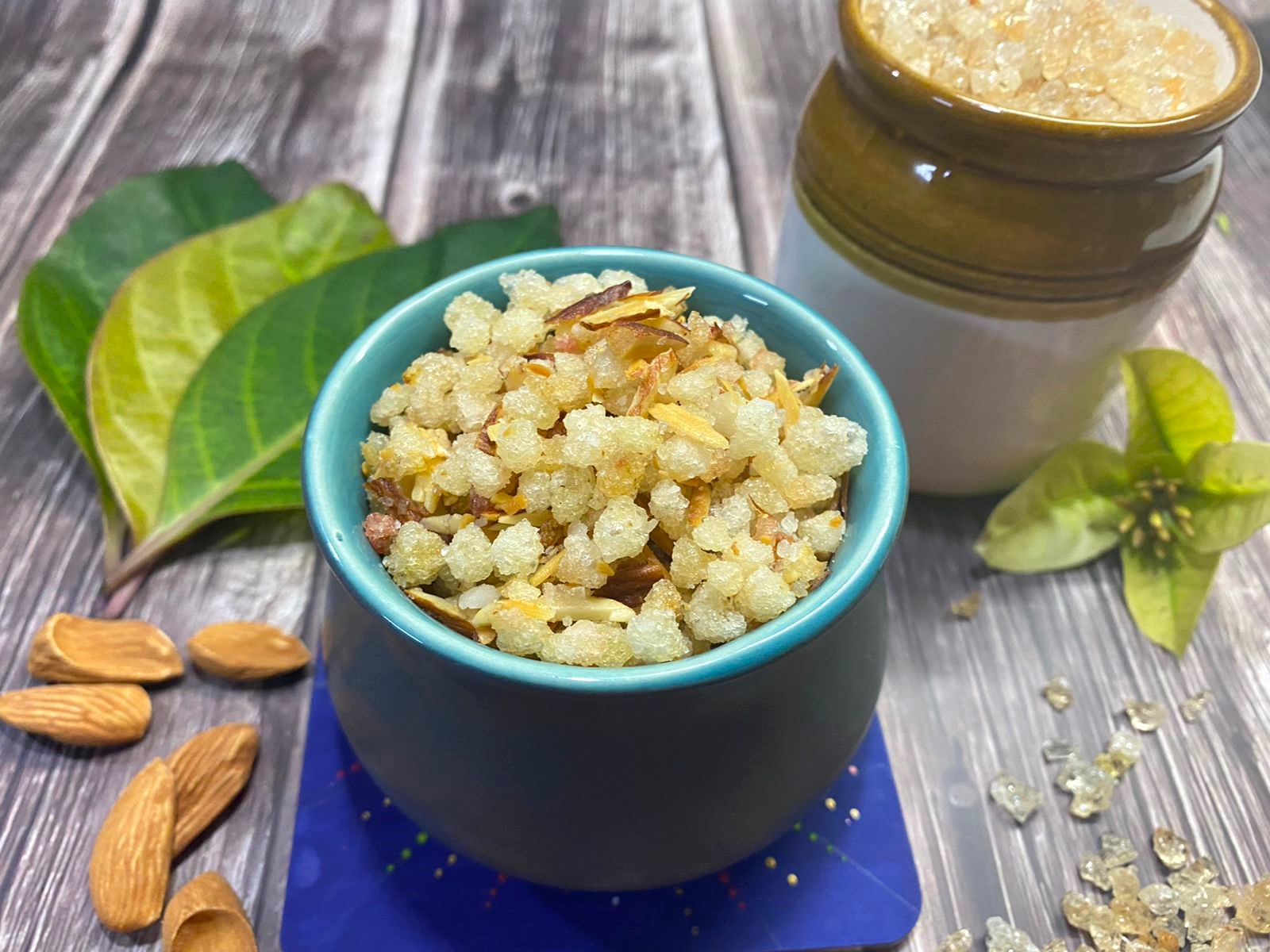 Once slightly cool, add the castor sugar and mix it until well combined.
Store in airtight containers.