Instant Badam Halwa / Almond Pudding
Badam Halwa is a classic Indian sweet most popular during winters owing to it warming properties. Badam Halwa is one of my favourite desserts. It is a rich, scrumptious, mouthwatering delicacy.
While the recipe does not call for too many ingredients, the traditional process is a complex one. It takes love, patience, and time to make an authentic traditional Badam Halwa as almonds must be soaked and peeled before cooking.
My instant Badam Halwa recipe is for those moments of craving when you just instantly yearn for a hot bowl of Badam Halwa. This is my mother's recipe and the halwa always come out perfect each time. This is a no fuss, simple recipe of a rich and delectable halwa.
This Halwa is highly nutritious. Eaten in moderation it provides numerous health benefits. Badam or almond although high in calories is also rich in protein, fibre and good fats which helps in weight loss. This highly nutritional nut is a rich source of vitamin E, calcium, phosphorous, iron and magnesium and also contains zinc, selenium, copper and niacin. Almond enhances the gastrointestinal function due to the high fibre content and its prebiotic properties. It is high in two vital brain nutrients namely riboflavin and L-carnitine which boosts brain functioning and reduces the risk of serious brain diseases. Ghee is a superfood! It regulates the high blood sugars and reduces the glycemic index in food. So, what we might think to be a high calorie sweet dish, is actually rich in nutrition and works wonders for or body if eaten in moderation with a balanced diet.
Simple, easy and nutritious badam halwa!
Ingredients
1 cup almond
1 tablespoon wheat flour
2 tablespoons ghee
¾ cup sugar
¾ cup milk
¼ cup water
Directions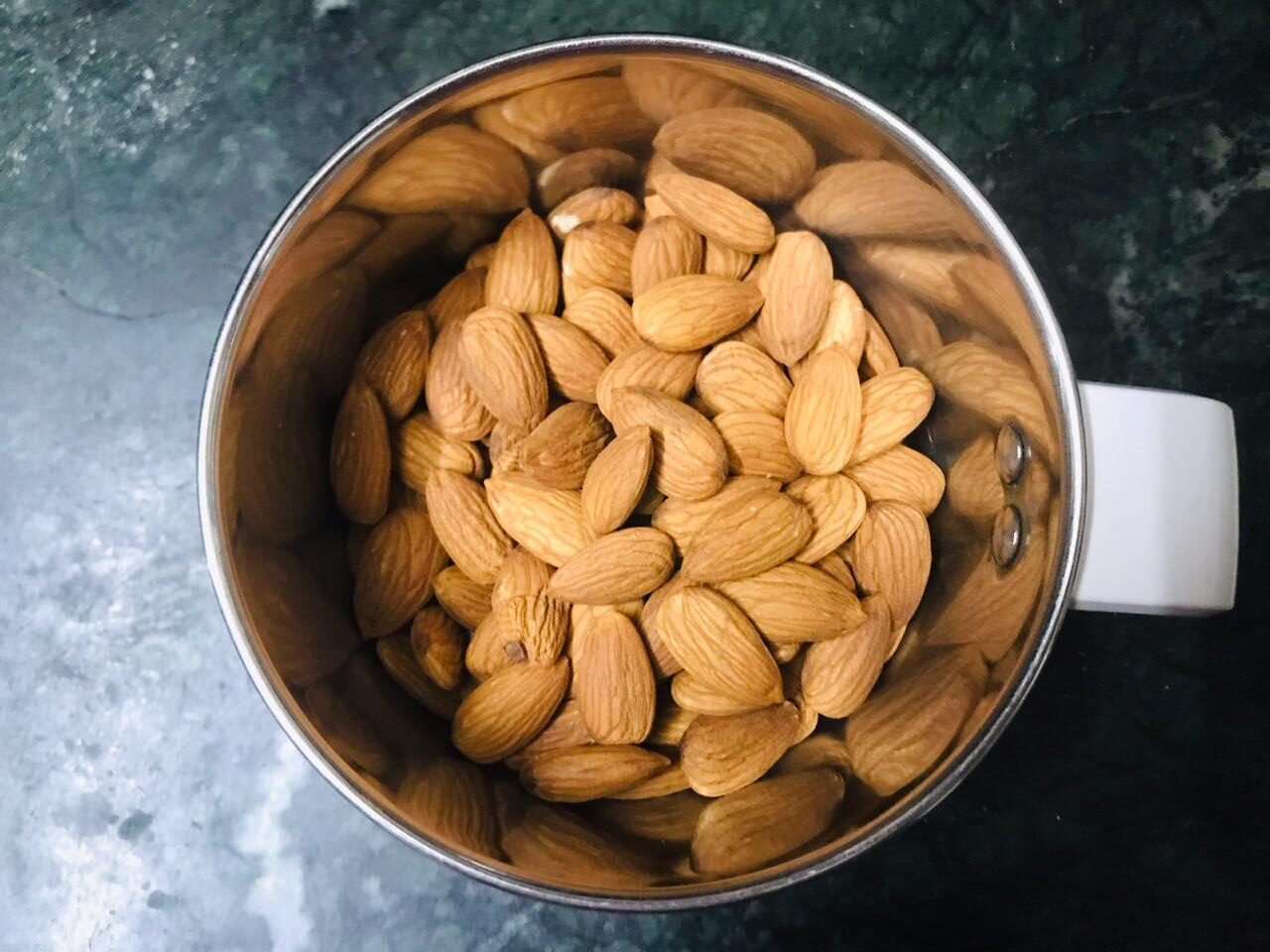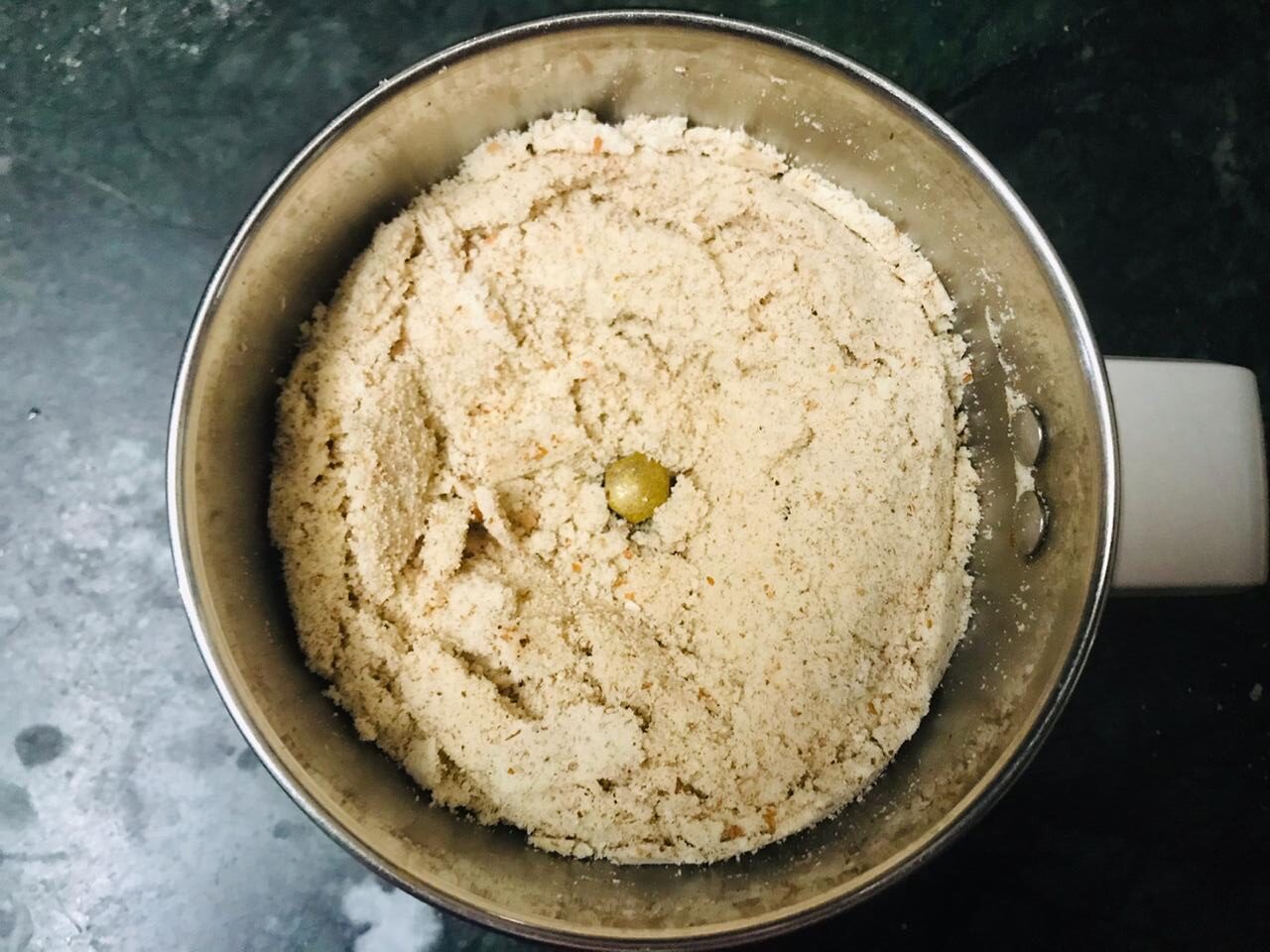 Grind the almonds into a fine powder.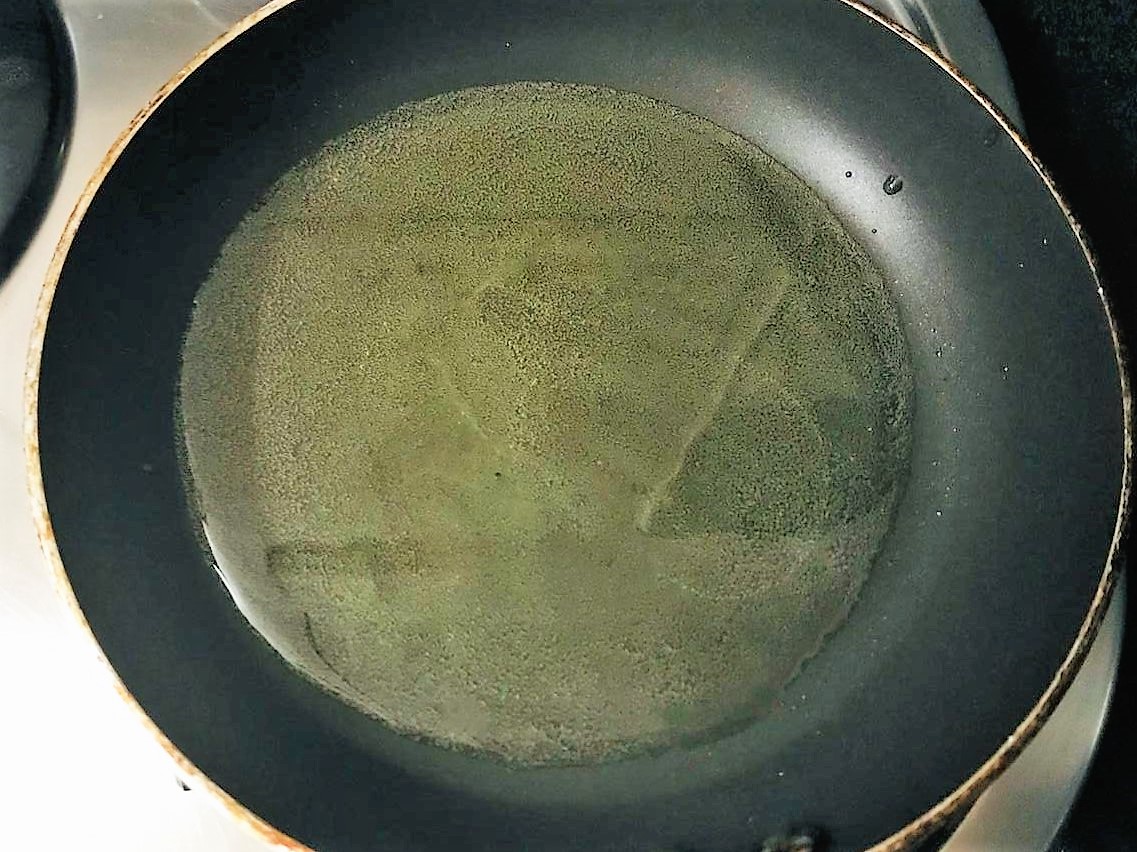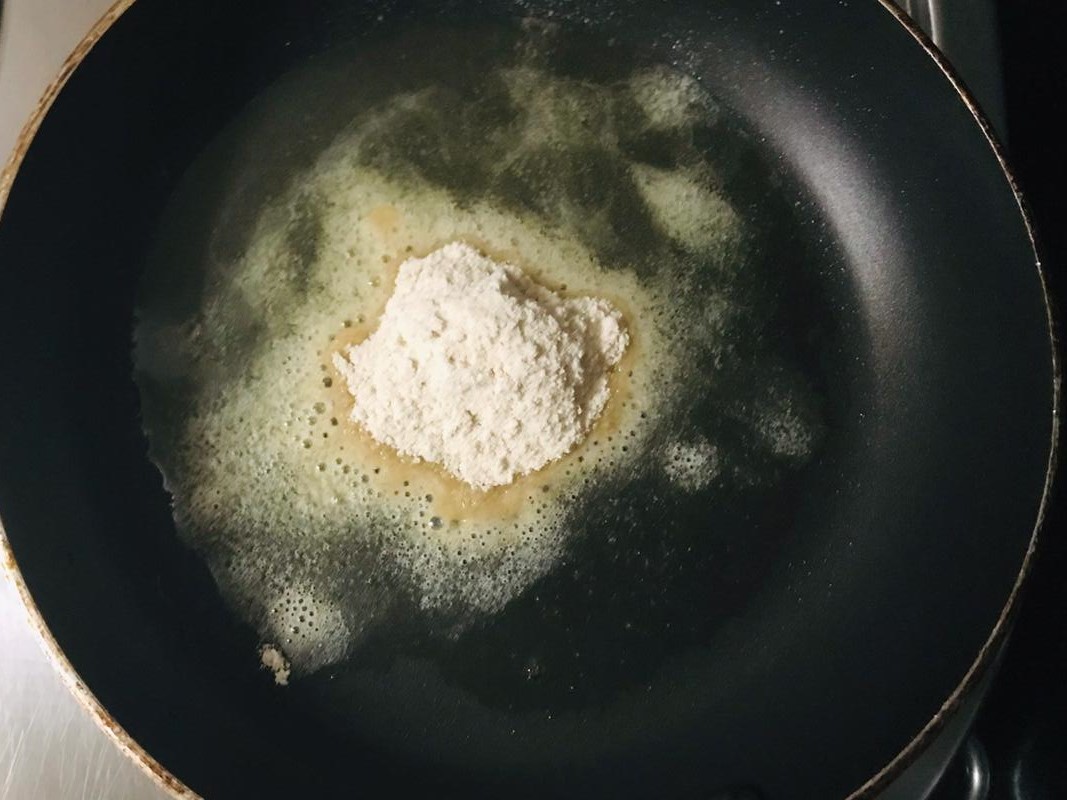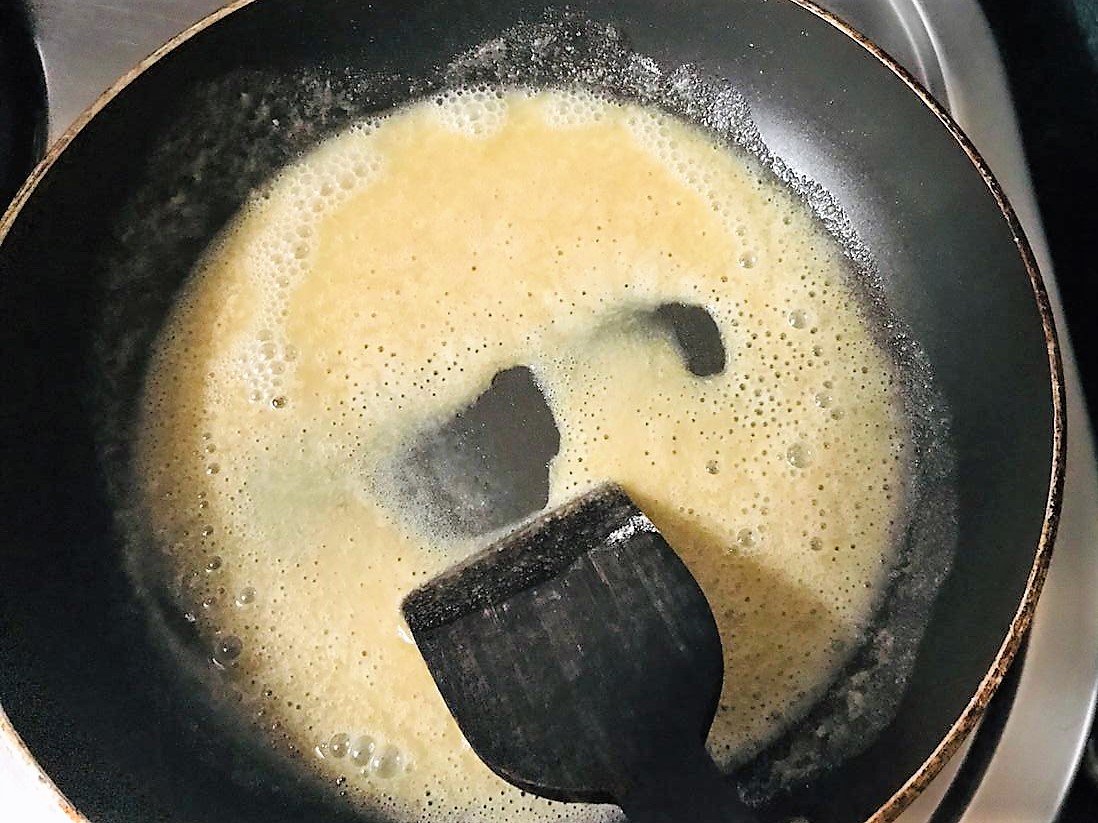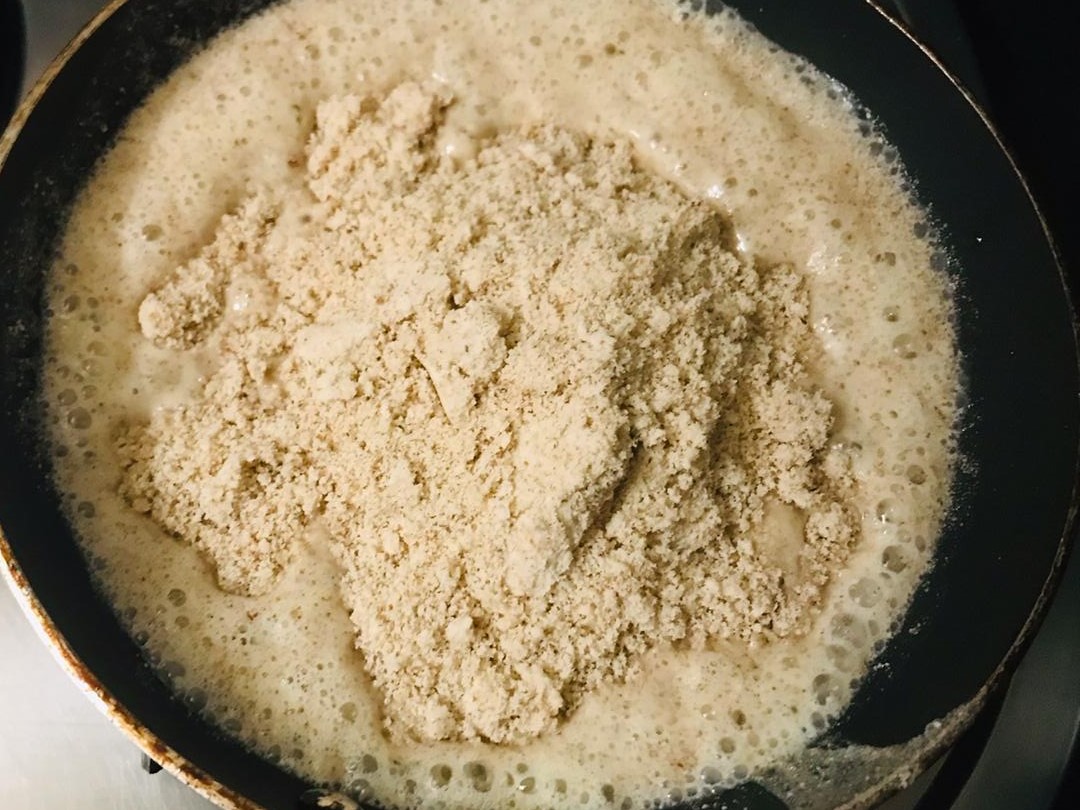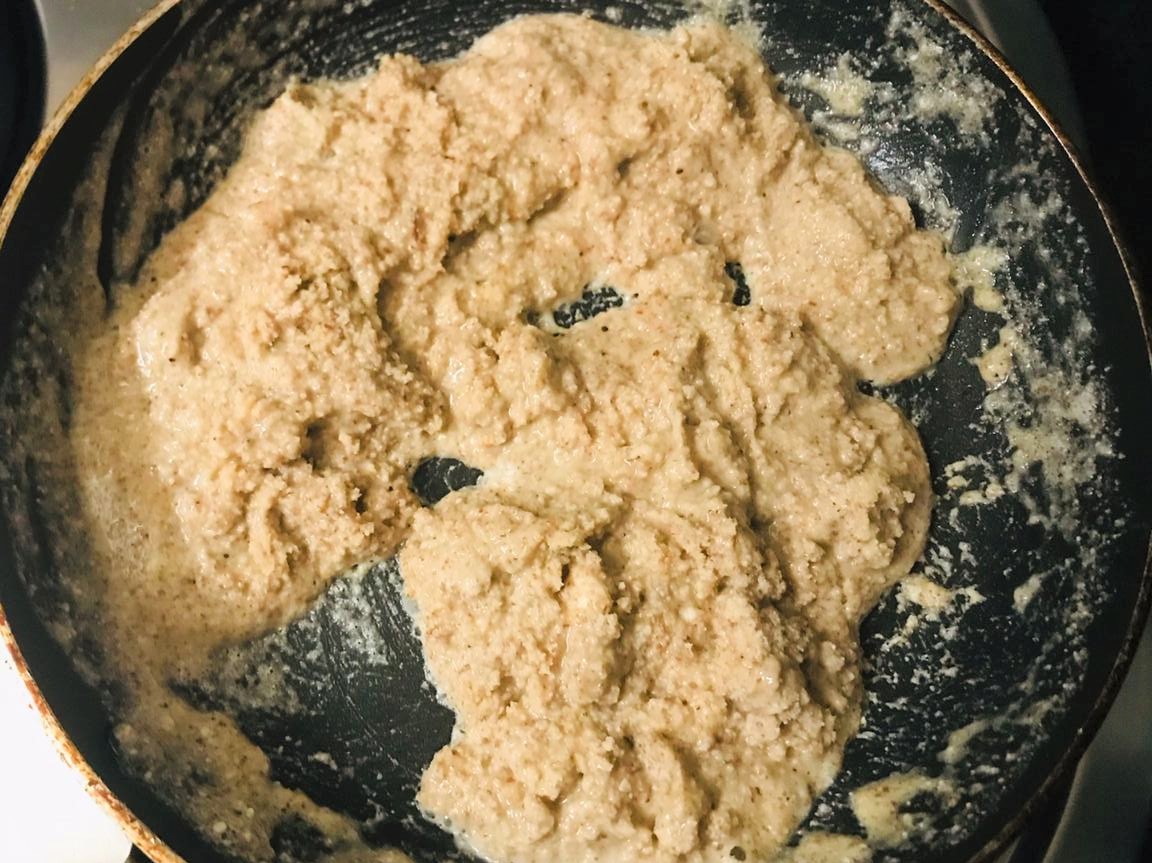 Heat ghee in a pan and add the wheat flour and stir it continuously so that there are no lumps. Then add the almond powder and stir.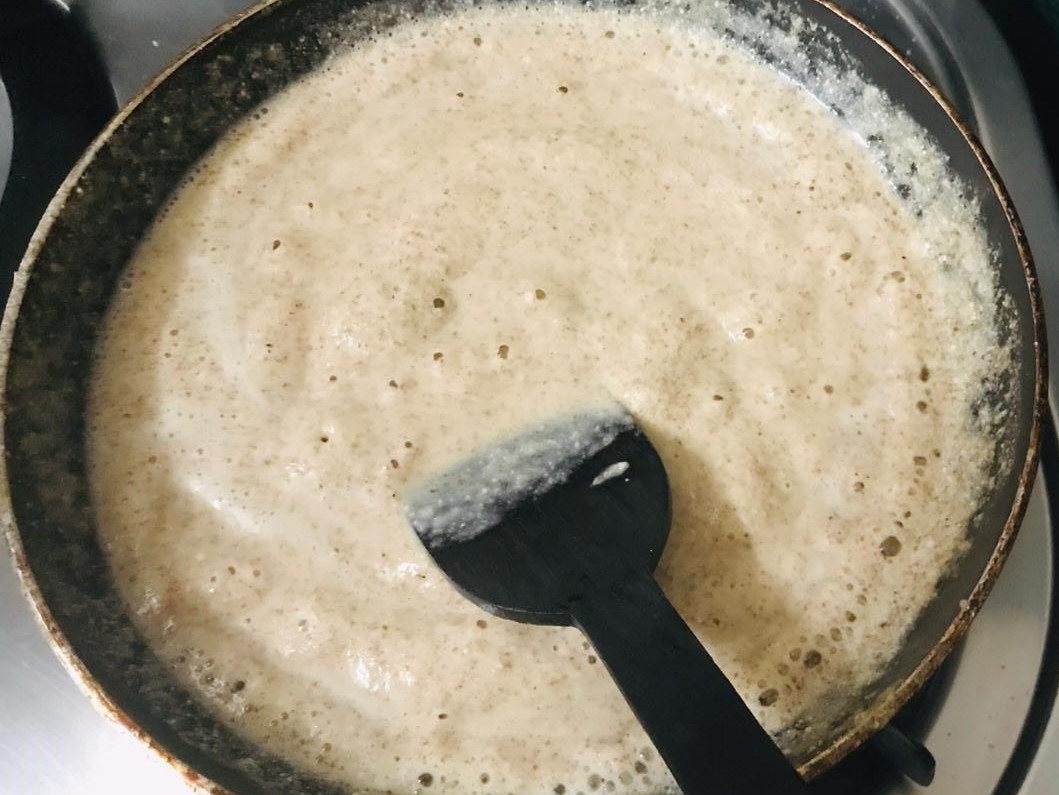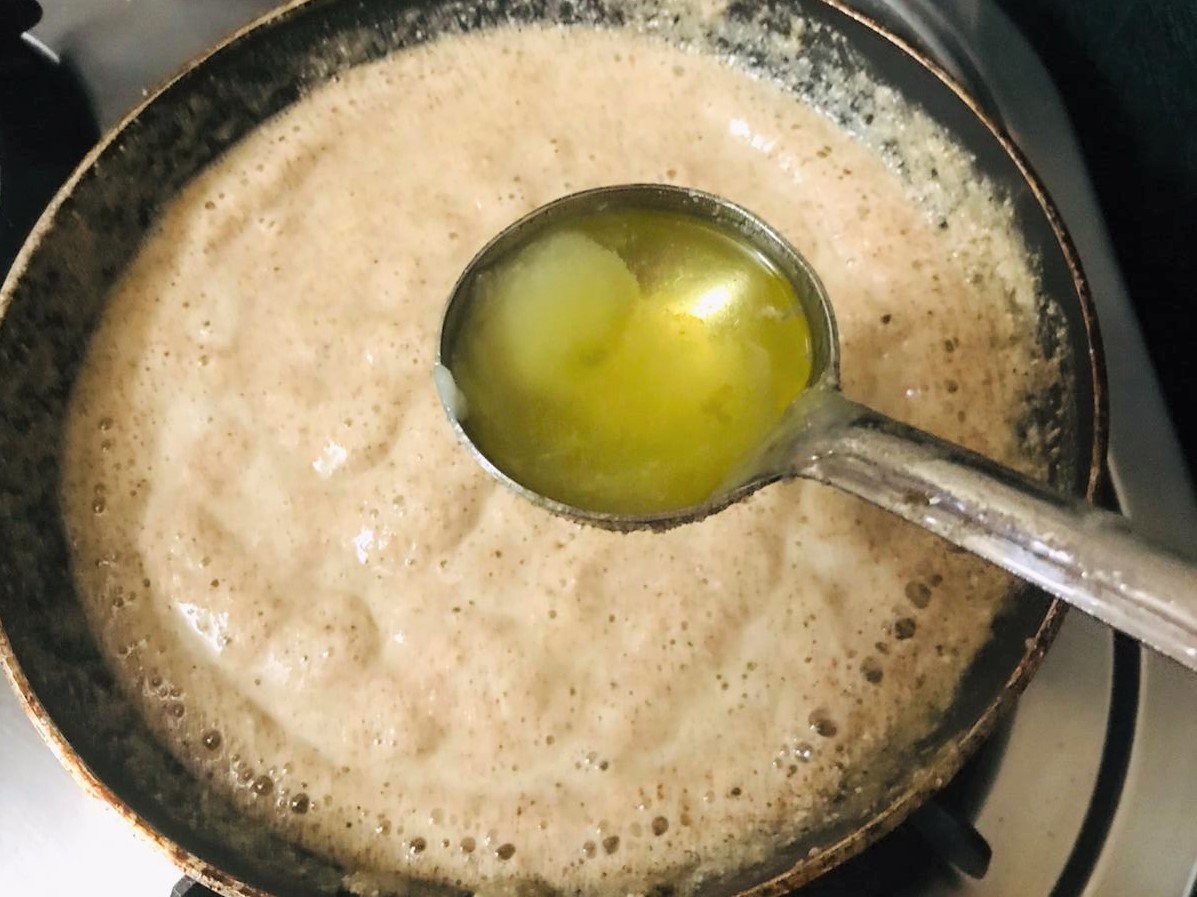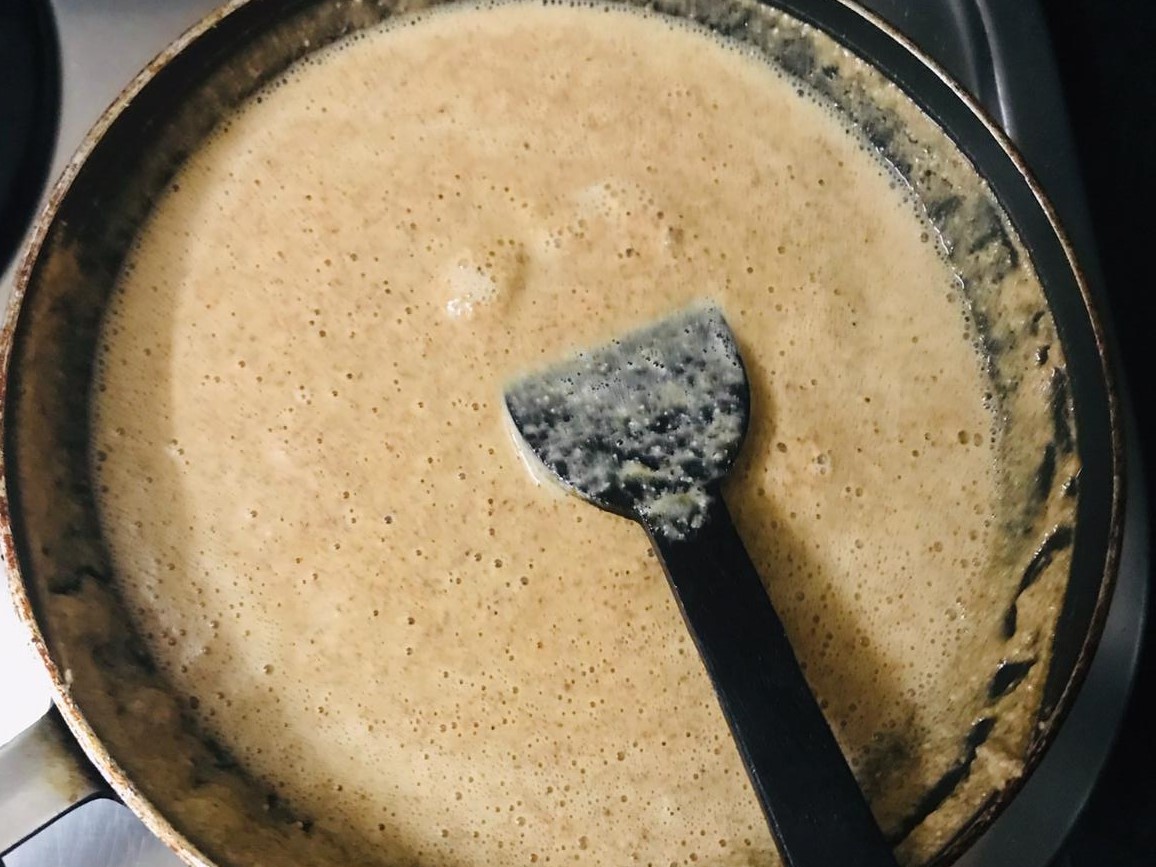 Stir it for around 5 minutes on low heat until the almond paste turns golden brown in colour. If it looks a bit dry you can add couple of teaspoons of ghee.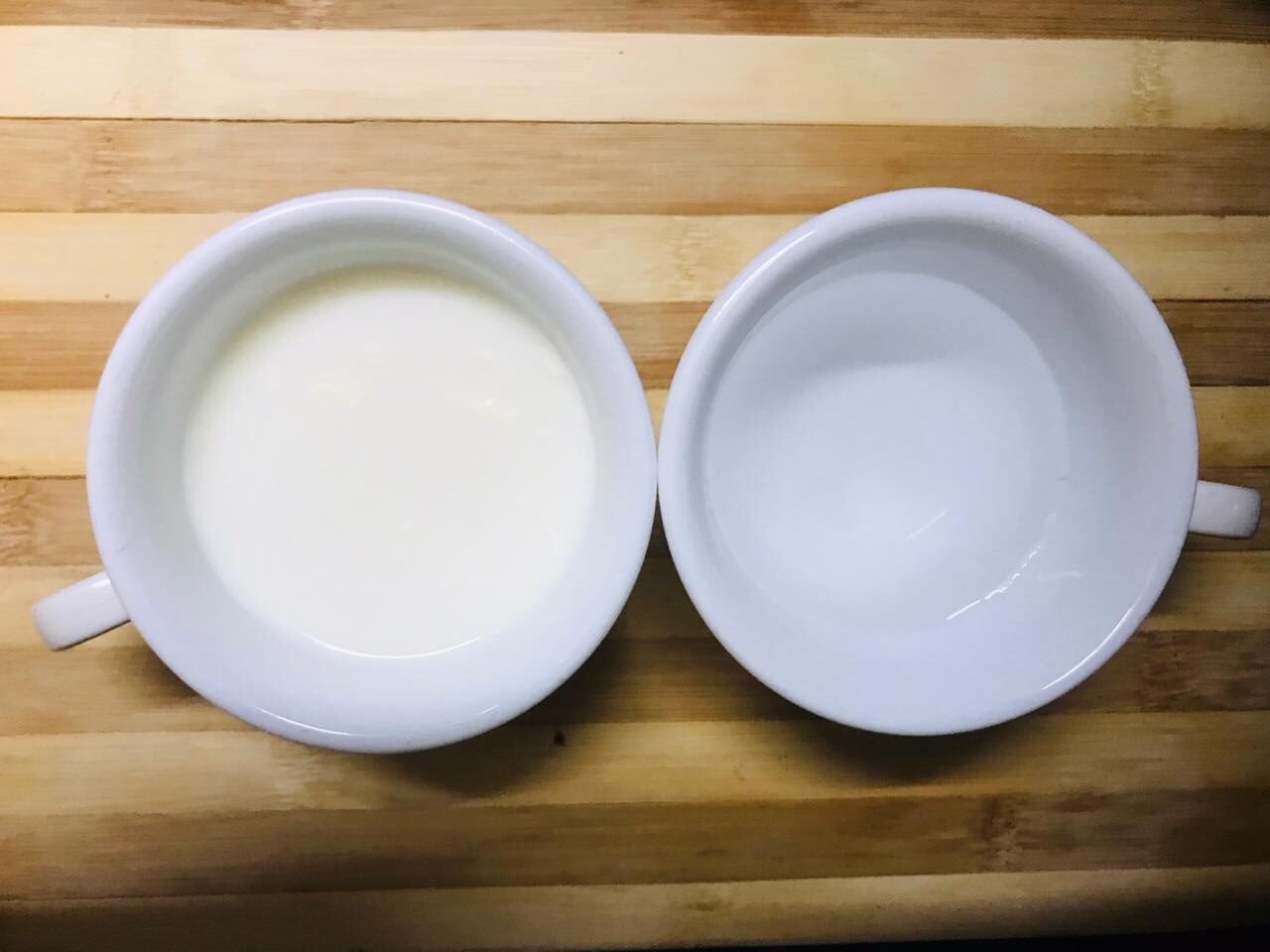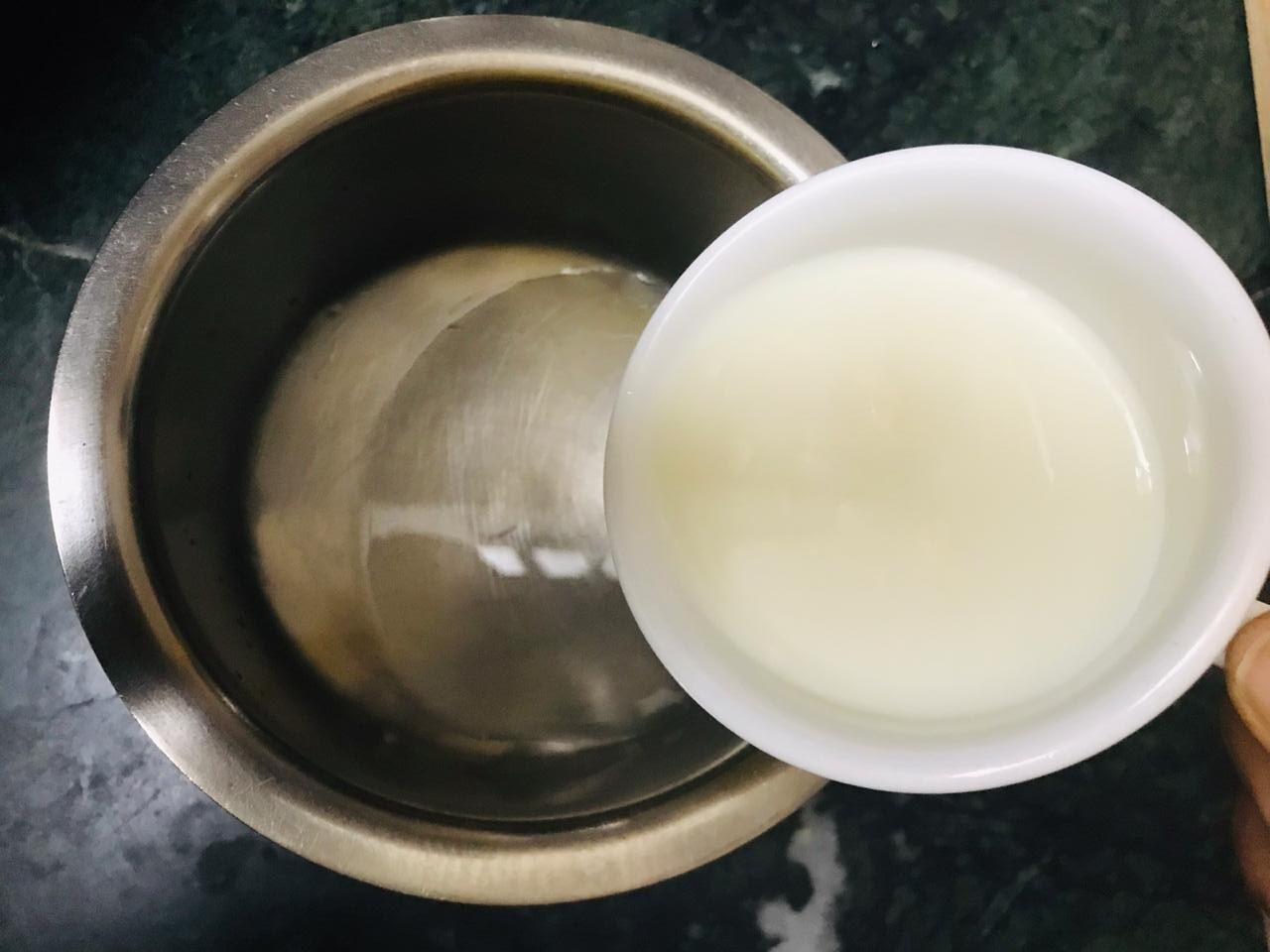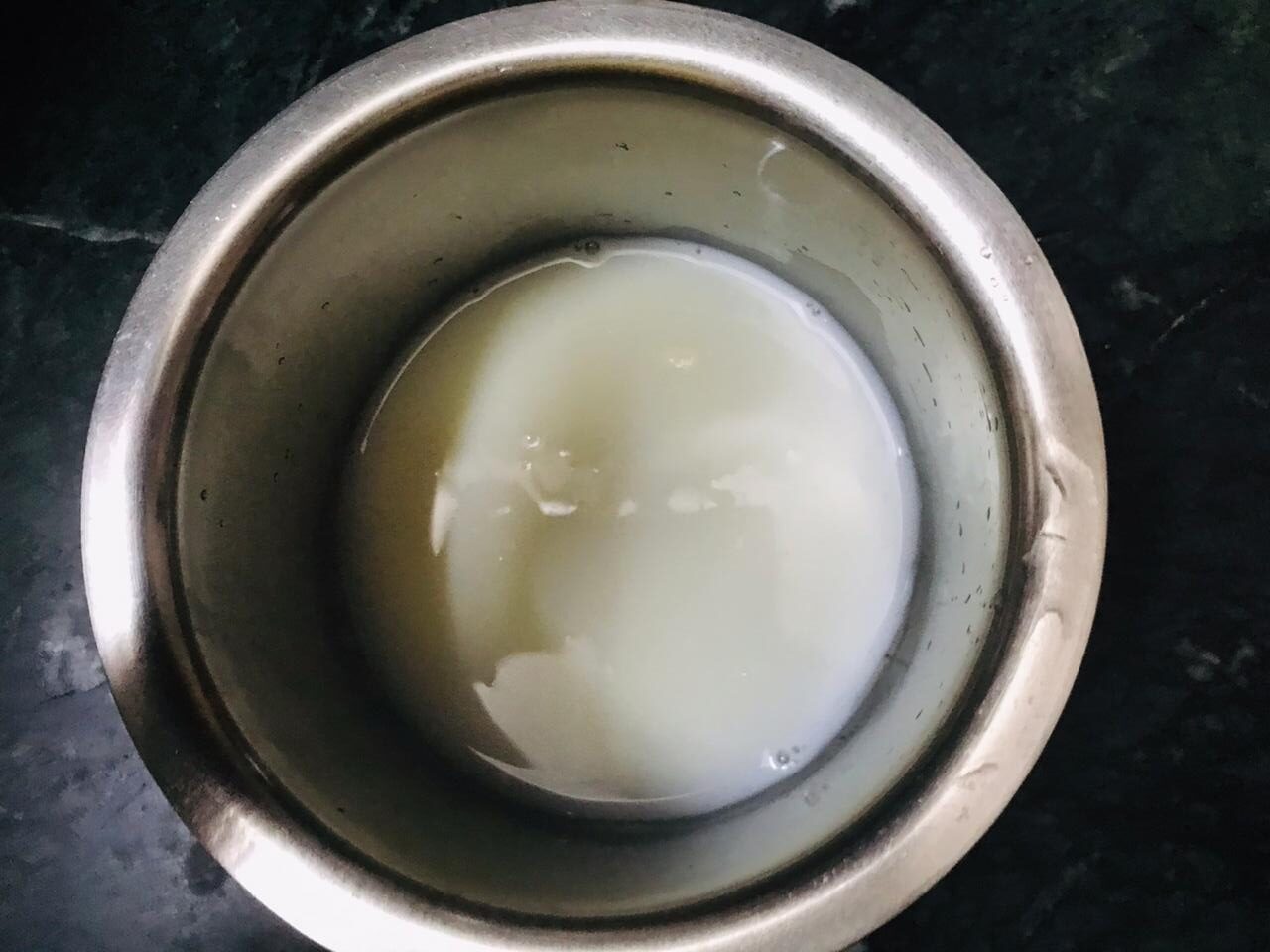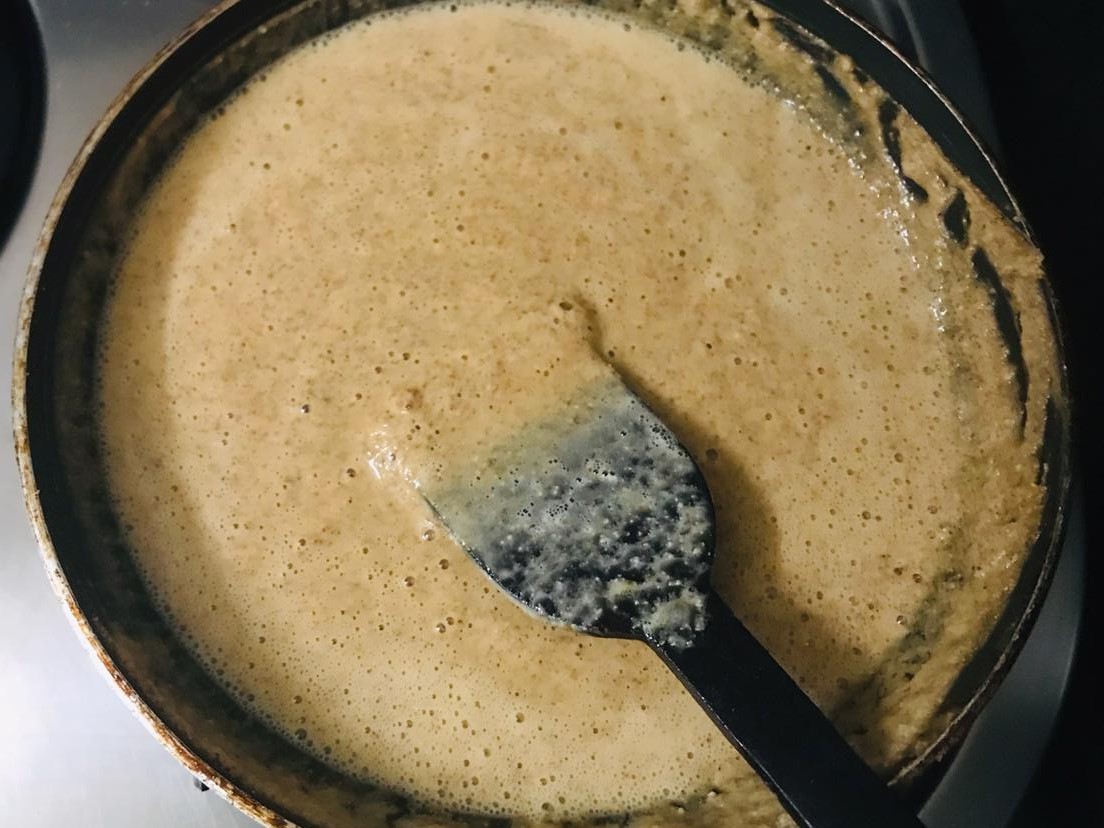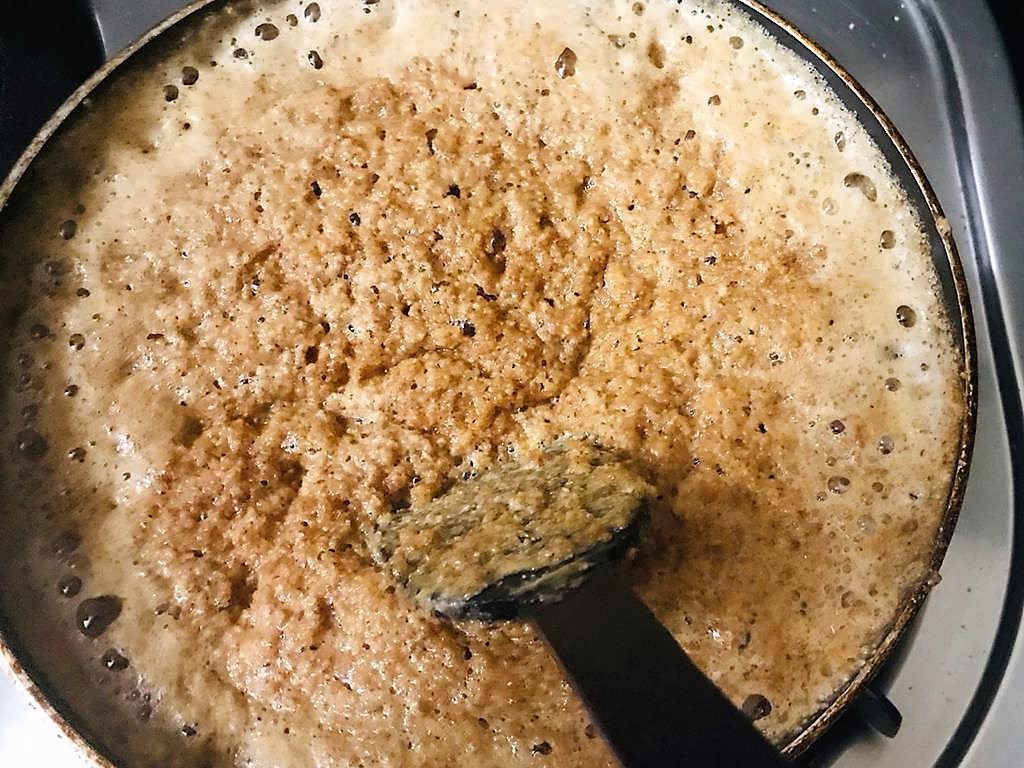 Boil milk and water in a pan.
When the almond paste turns golden brown, add the warm watery milk and stir continuously to form a smooth paste.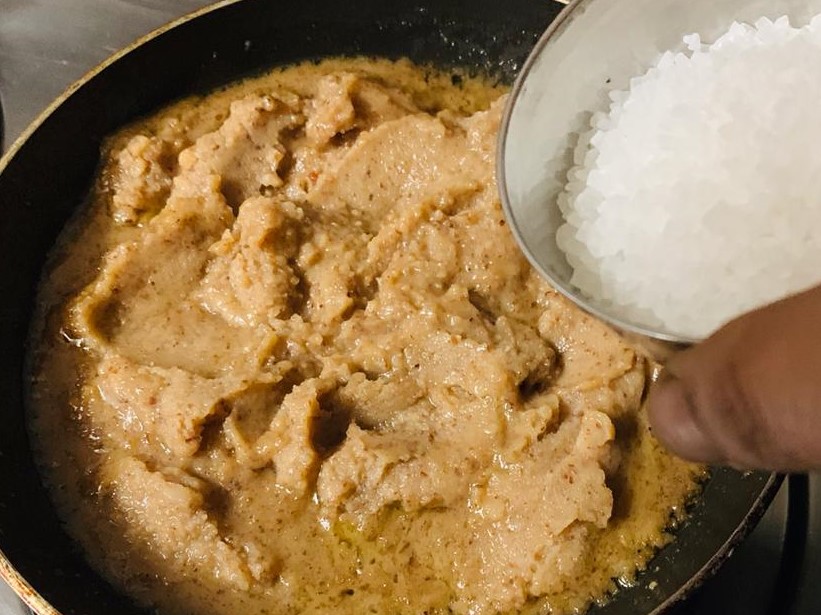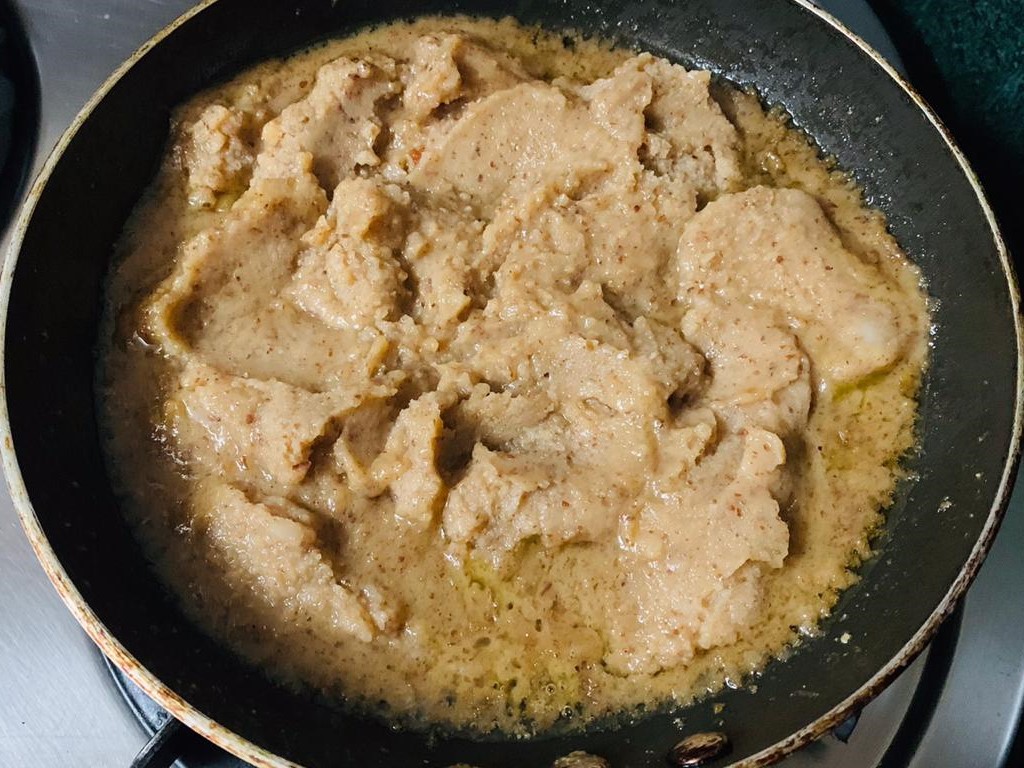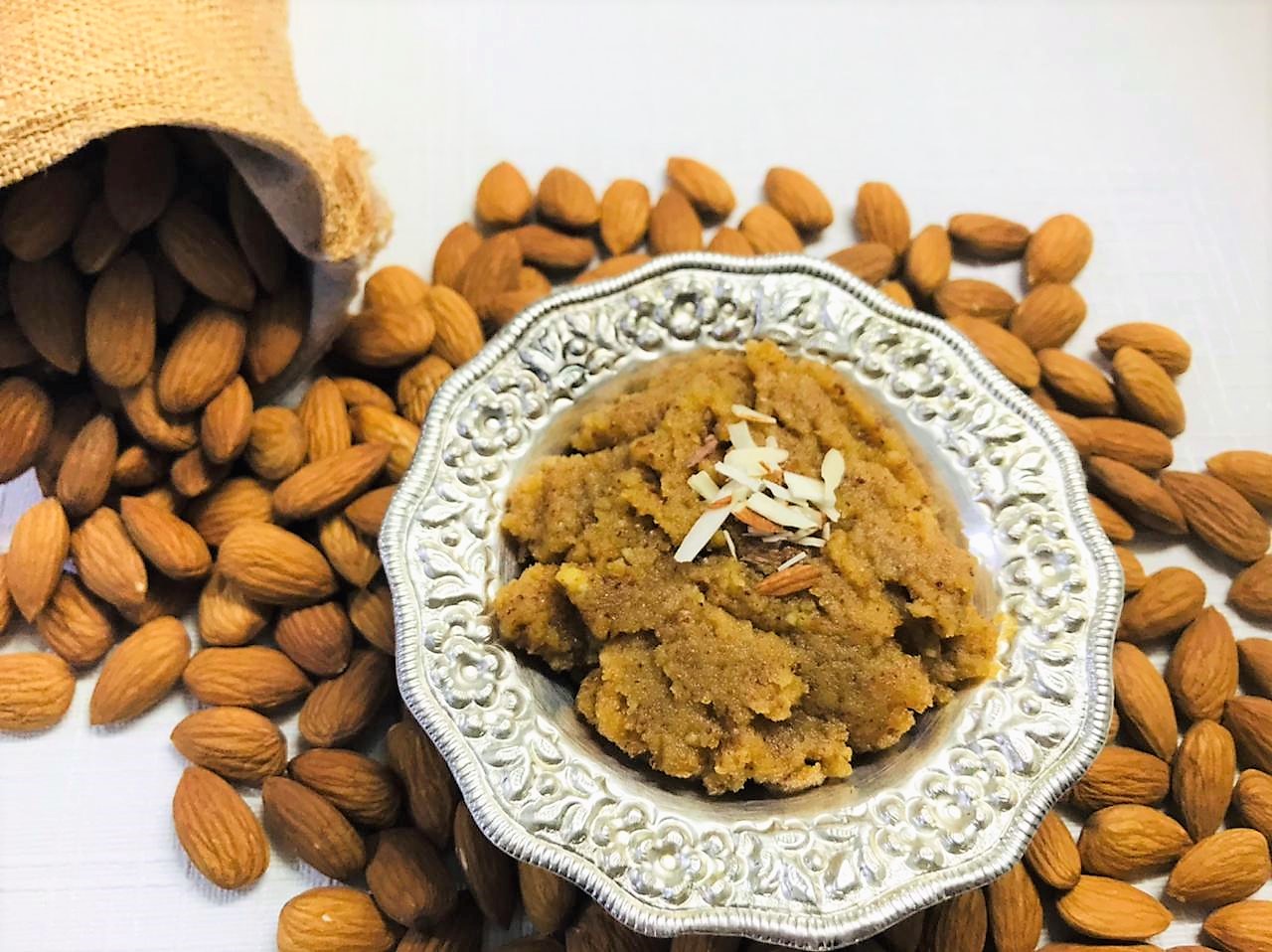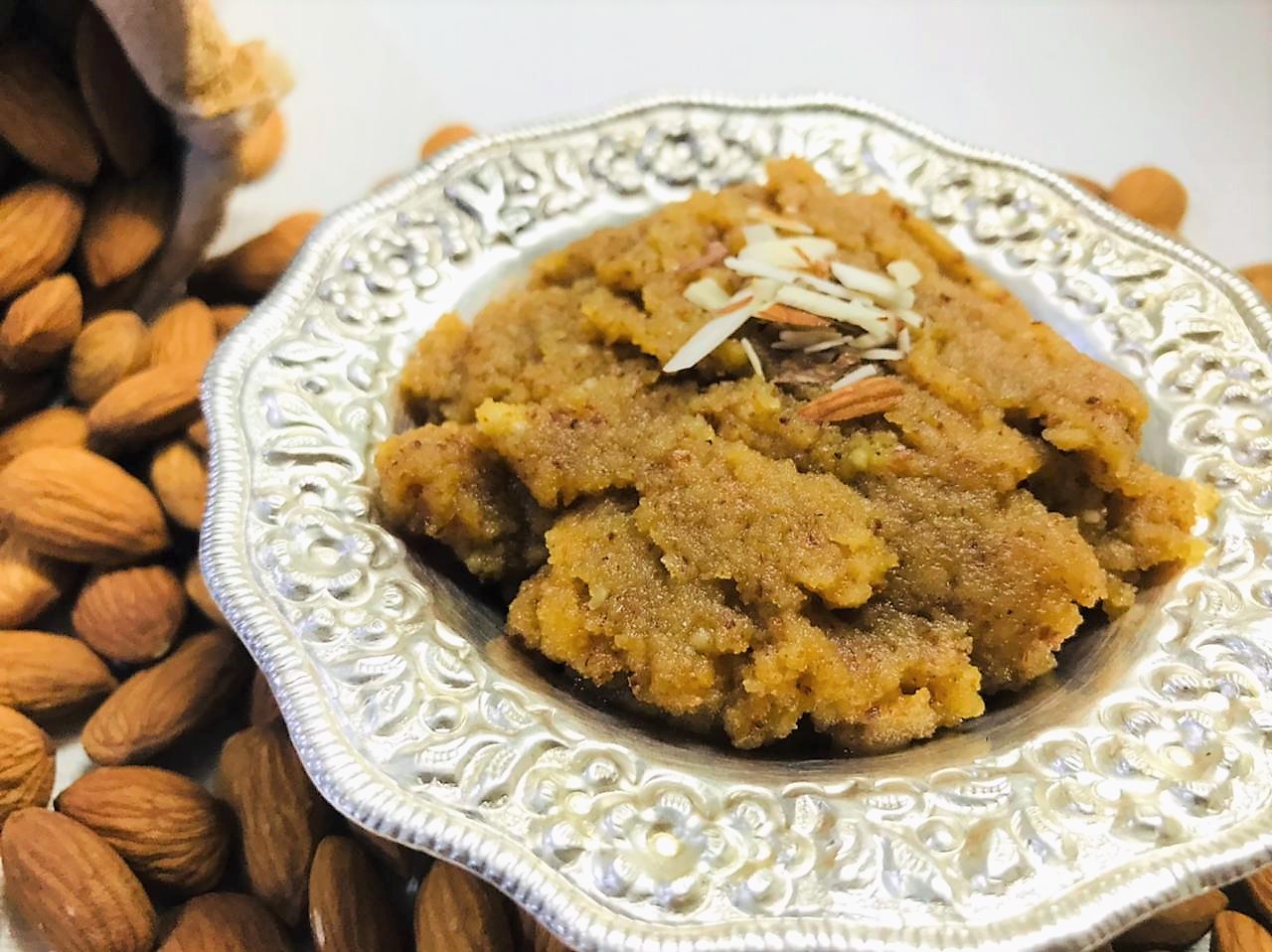 Add the sugar and mix until the sugar dissolves completely.
Serve hot!