Paneer Bhurji
Paneer Bhurji/Paneer Bhujia/Paneer Bharta is scrambled paneer tossed with green peppers in onions, tomatoes, and spices. This Paneer bhurji is spiced with basic spices and is quick, easy to make and takes just 15 minutes to put together.
'Bhurji' literally translates to 'scramble' and Paneer Bhurji is a vegetarian take on very popular Indian scrambled eggs. As with anything Indian, the Paneer Bhurji is anything but plain, yellow, mild, homogenised scrambled eggs you find on breakfast tables around the world, but is riotous mix of colours and spices that's laden with flavours.
This North Indian Style Scrambled Paneer is my family's favourite. Paneer Bhurji is not only delicious for breakfast with a piece of nicely toasted slice of bread smeared with butter, but also as a side dish for lunch and dinner.
Paneer is one of those ingredients, that is high in protein and also contains a good amount of calcium. If you are someone who is looking for a high protein and vegetarian gluten free recipe, then this Indian spicy scrambled paneer is a great option for meals.
It is a perfect side dish for your busy weekday meals or lazy weekend brunches and meals. If you are a paneer fan, this one is for you. If you do not quite fancy paneer, you must try this out. It might just melt your heart.
Ingredients
1 cup grated paneer
2 tablespoons oil
1 teaspoon cumin seeds
1 teaspoon minced garlic
1 teaspoon finely chopped ginger
1 teaspoon finely chopped green chillies
½ cup finely chopped onions
½ cup finely chopped green pepper (capsicum)
½ cup finely chopped tomatoes
1 teaspoon salt
1 teaspoon turmeric powder
2 teaspoons red chilli powder
1 teaspoon garam masala
¼ cup finely chopped coriander leaves
Directions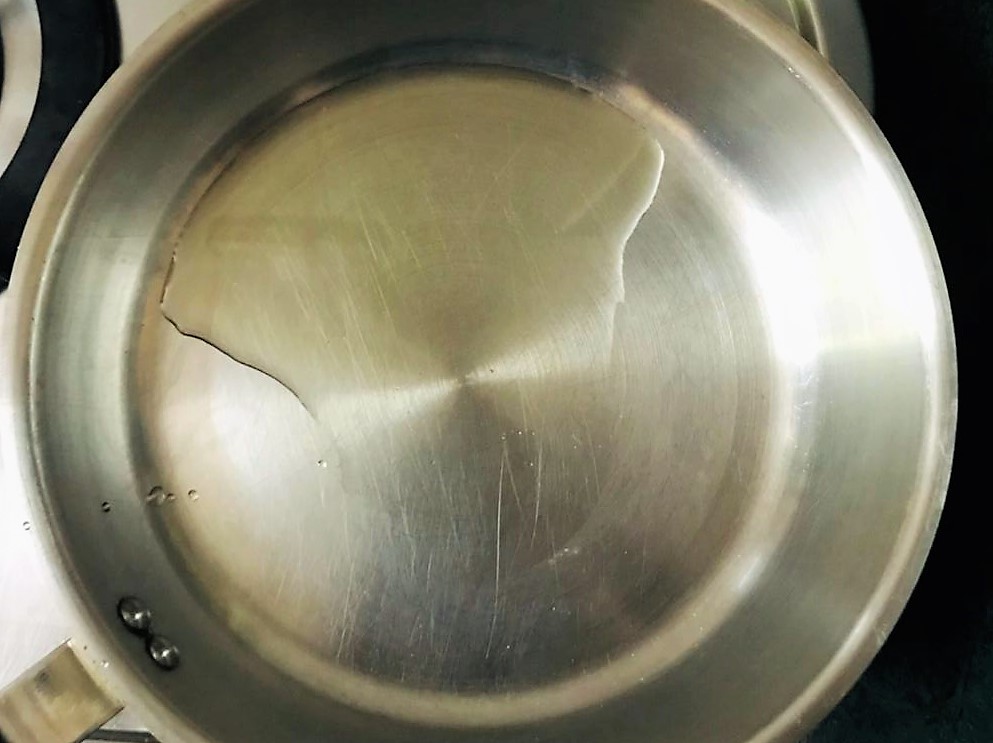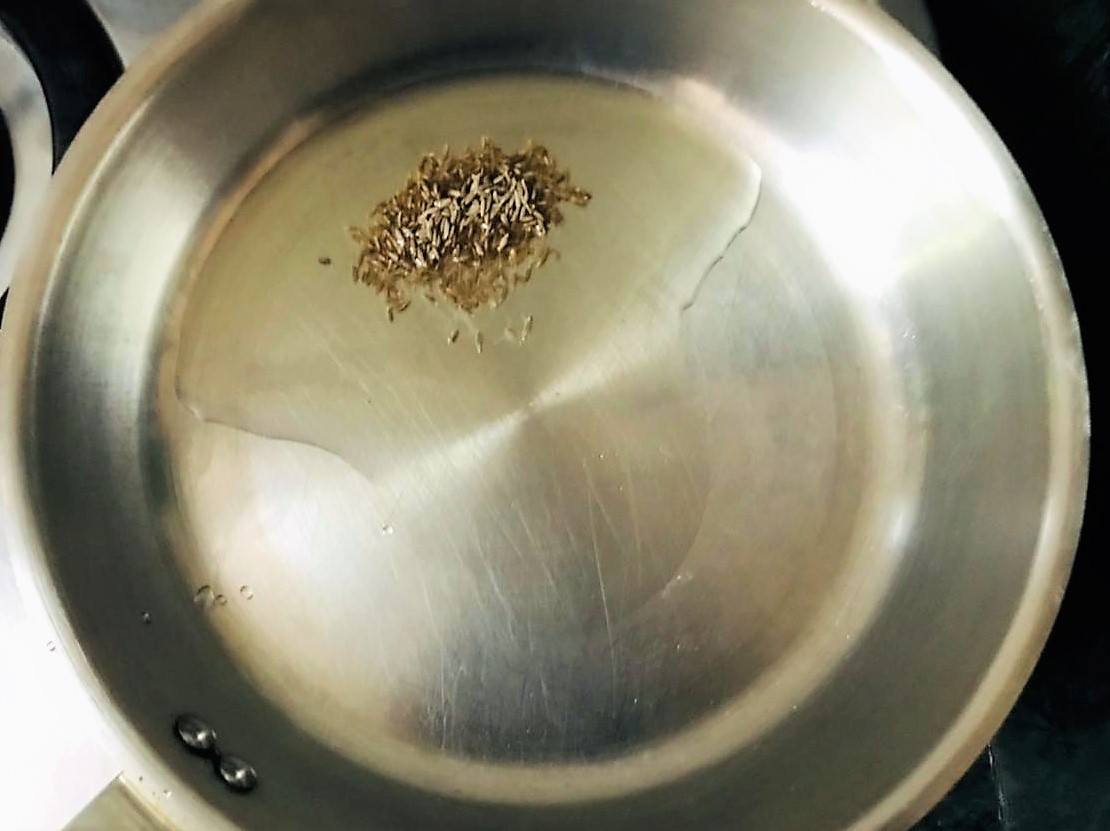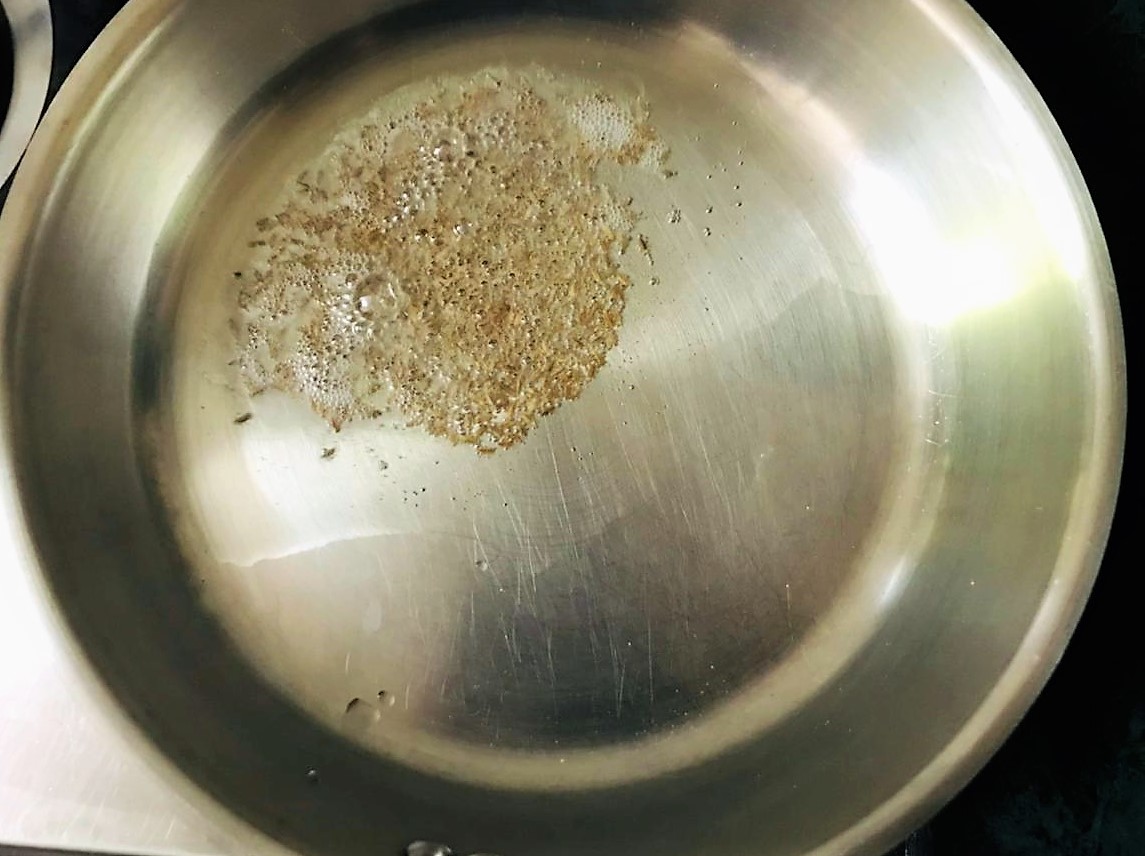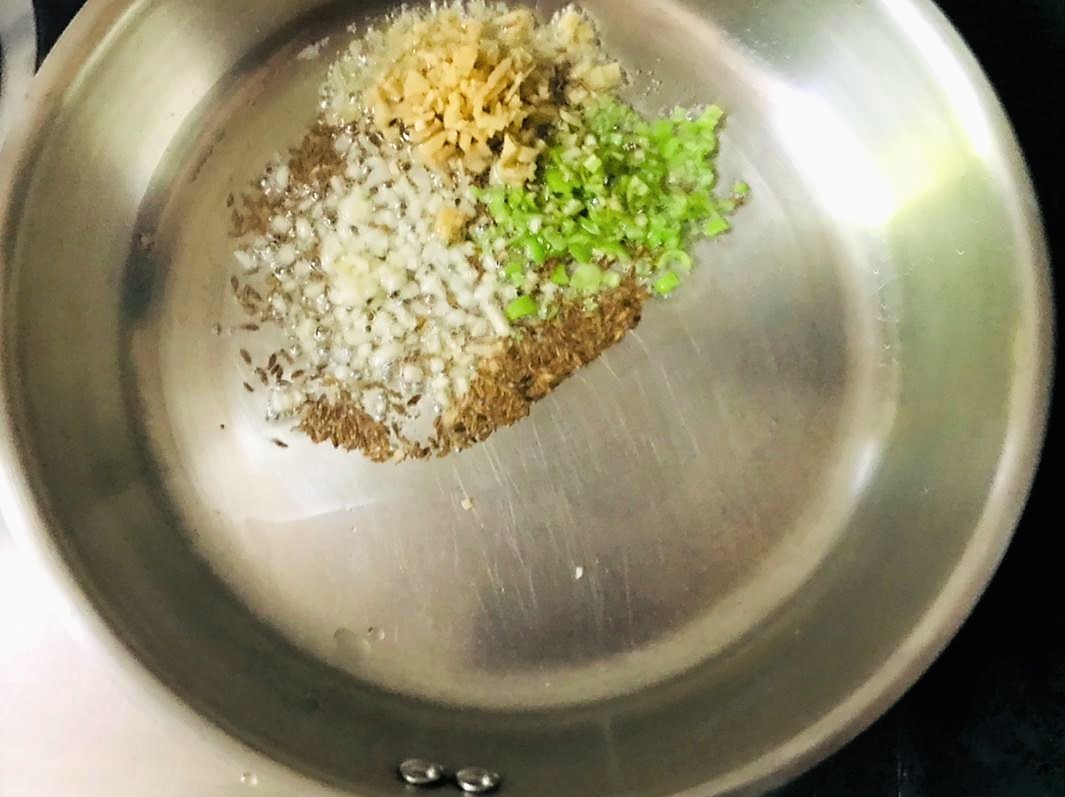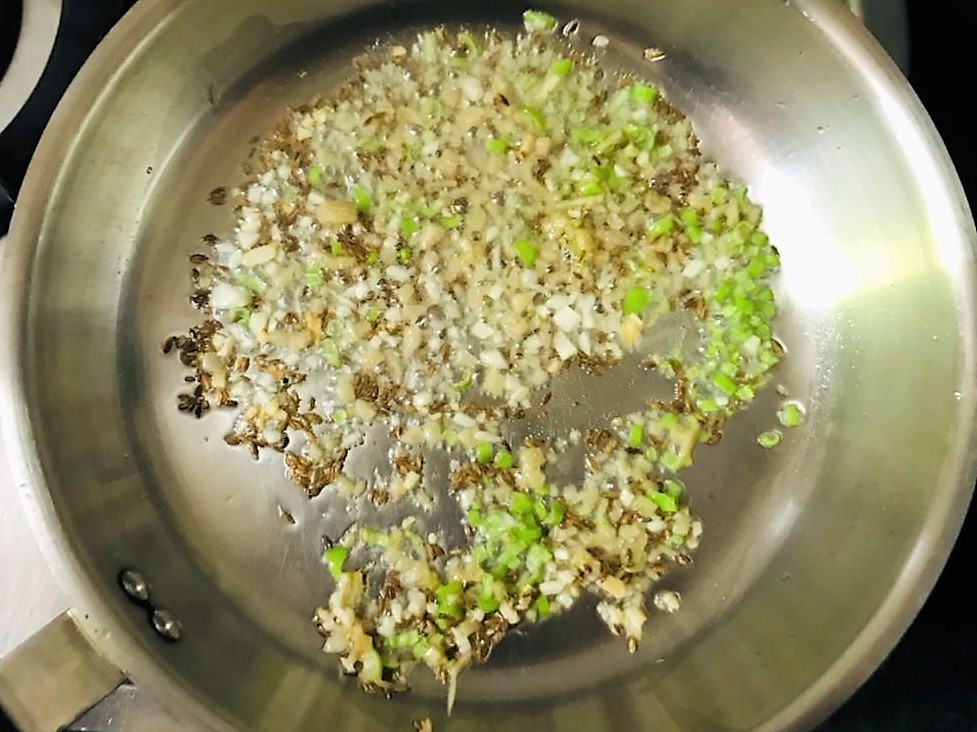 Heat oil in a pan and add the cumin seeds. Once the seeds begin to splutter add the green chillies, ginger and garlic and sauté for a minute.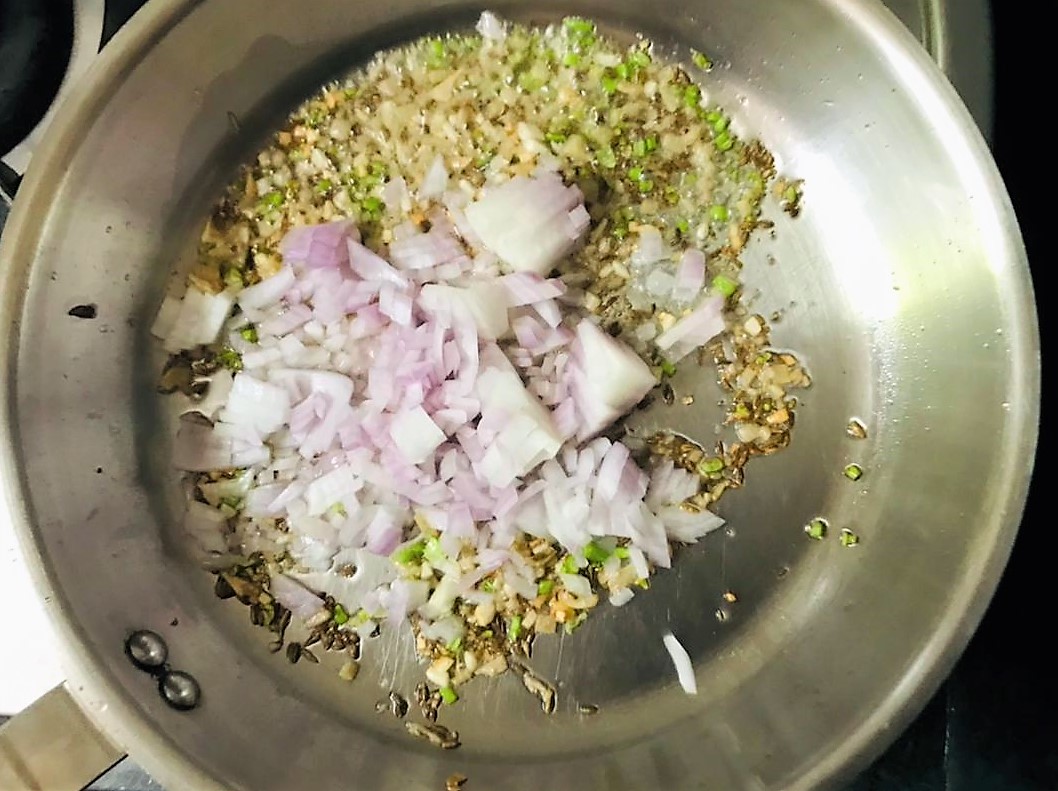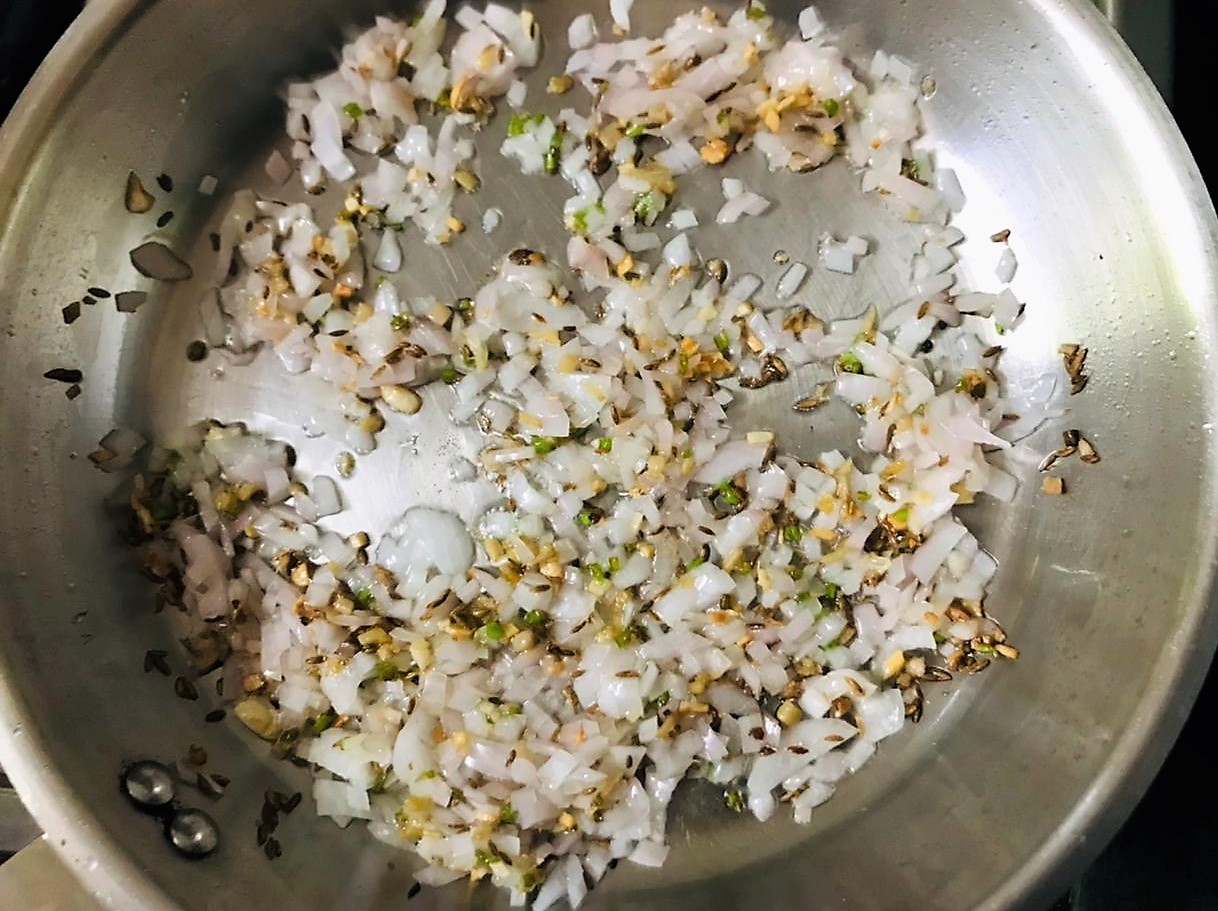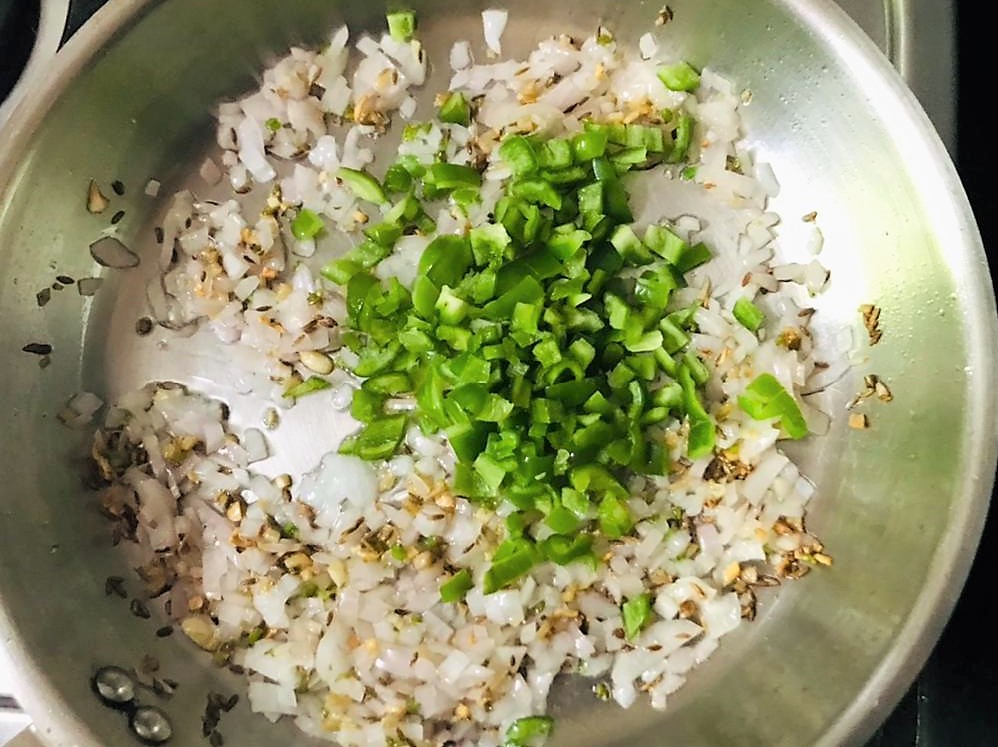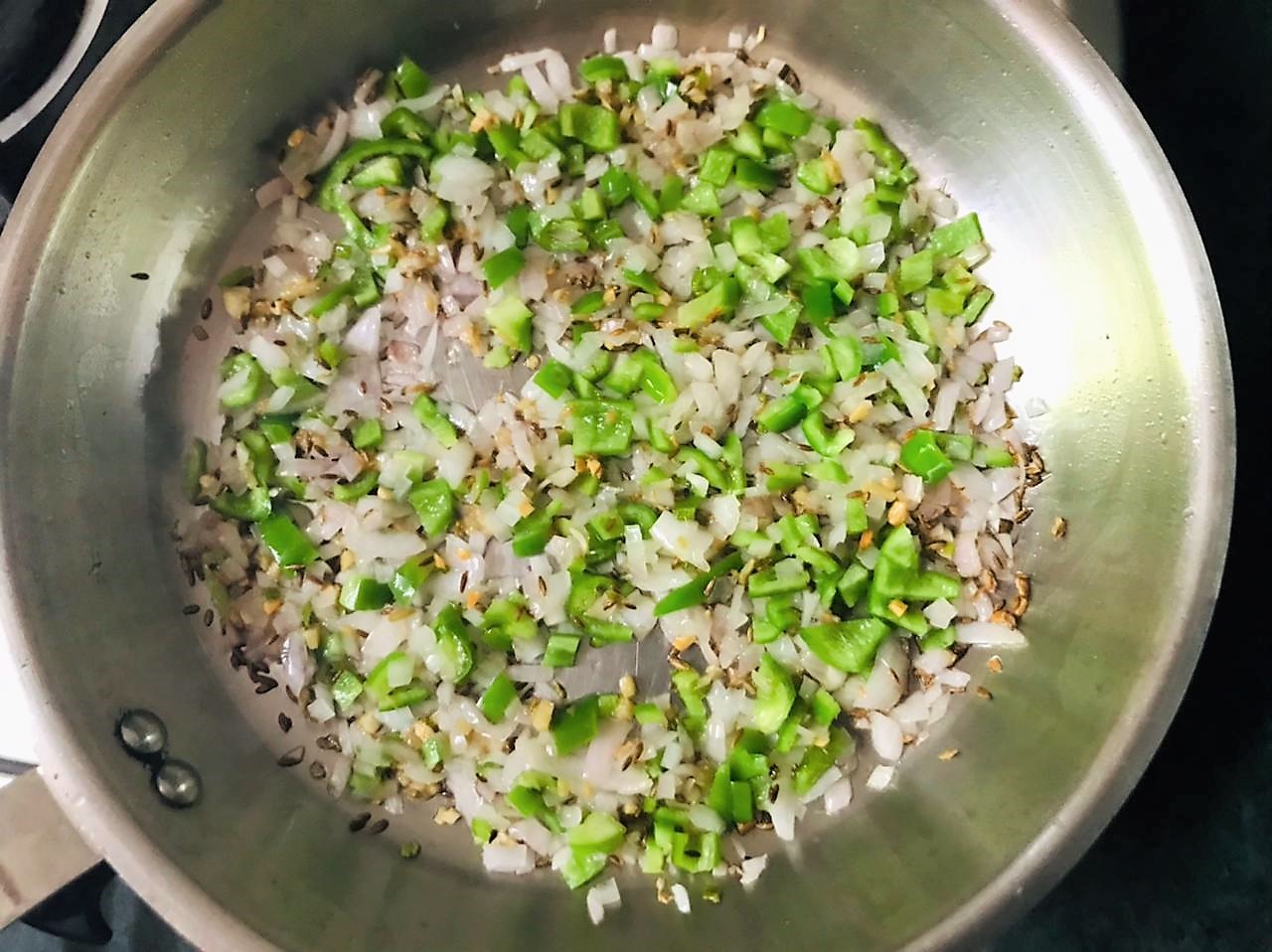 Next add the onions and cook for 3-4 minutes or until the onions turn translucent. Then add the green pepper and cook for 1-2 minutes on medium heat.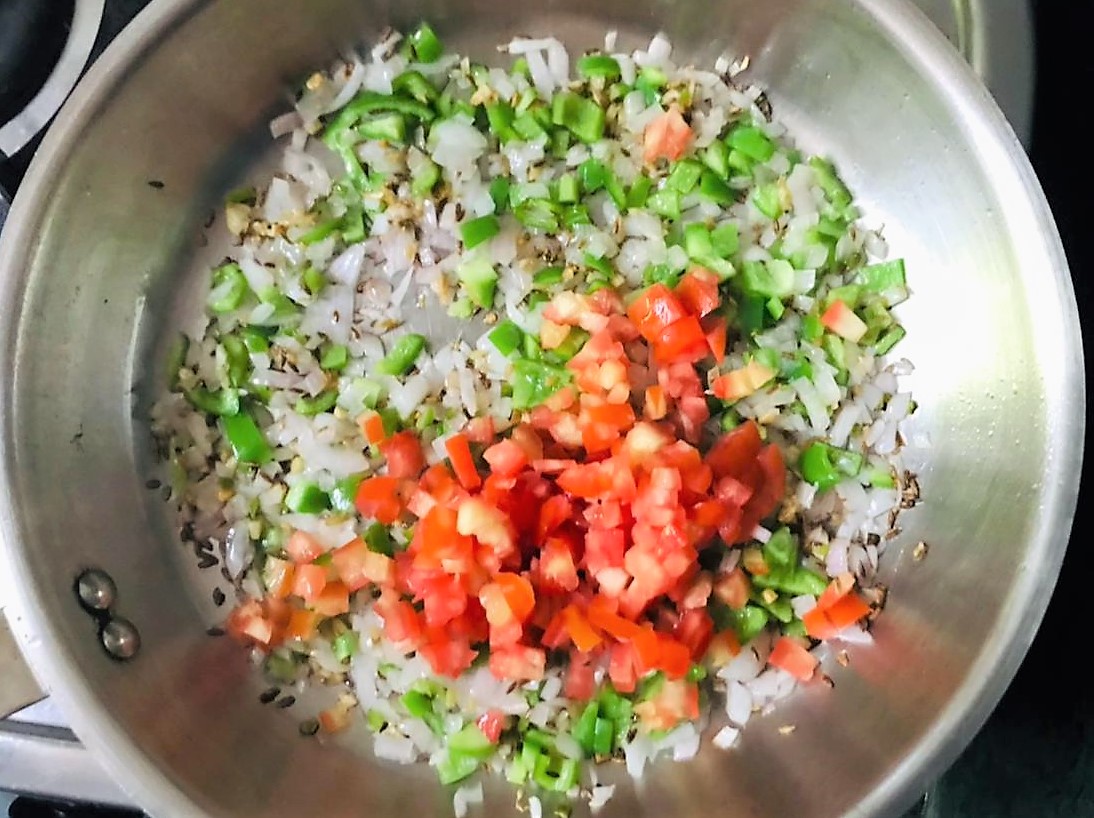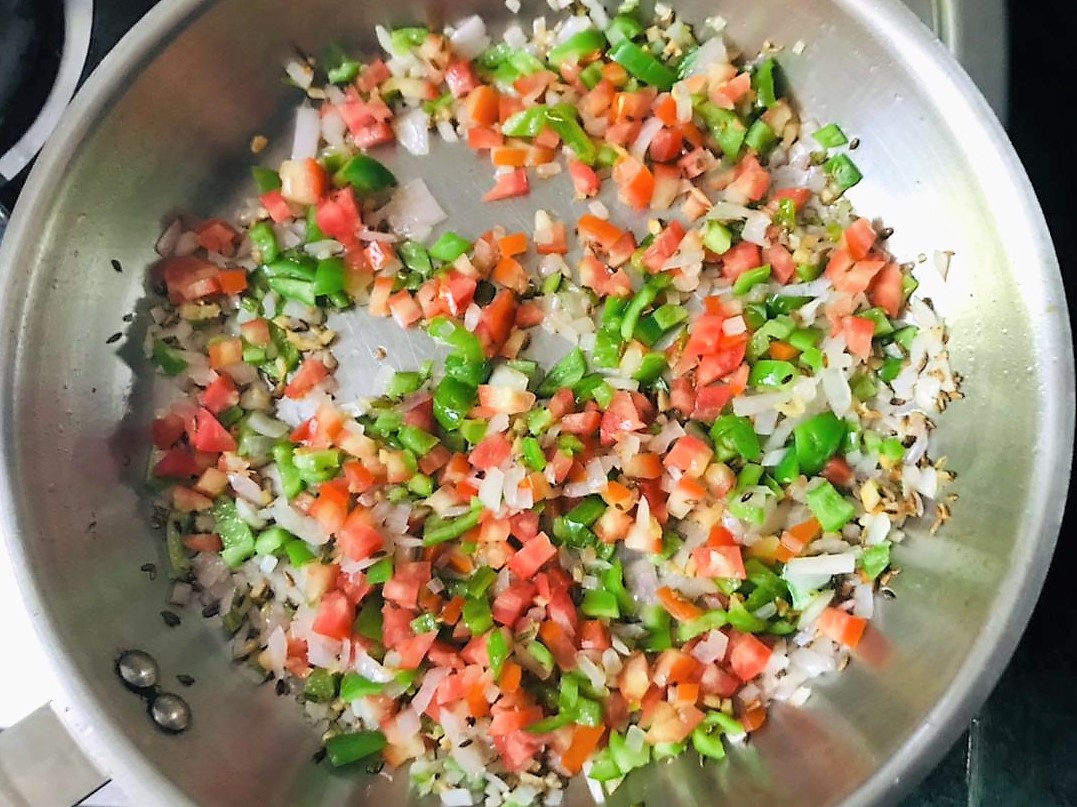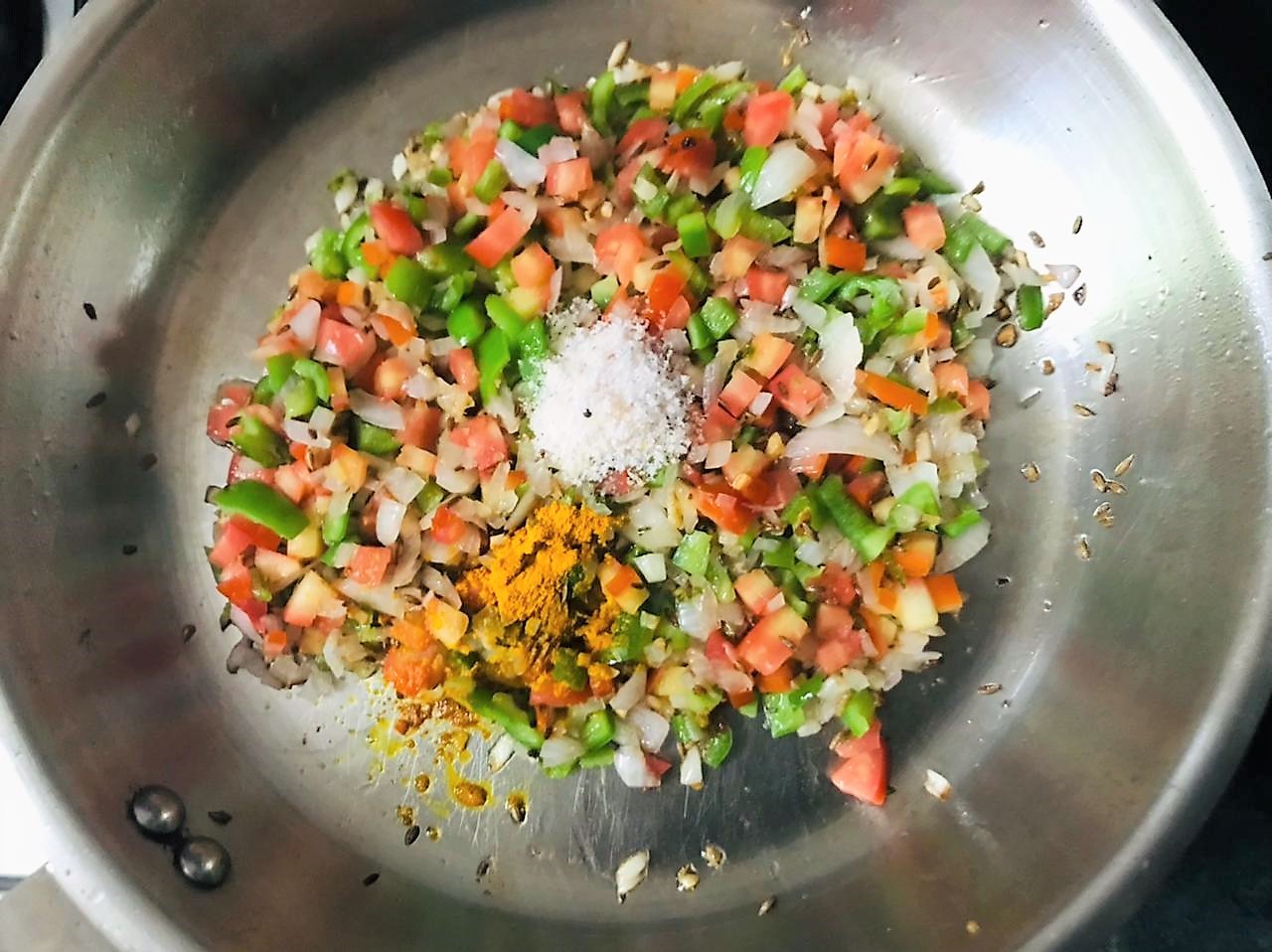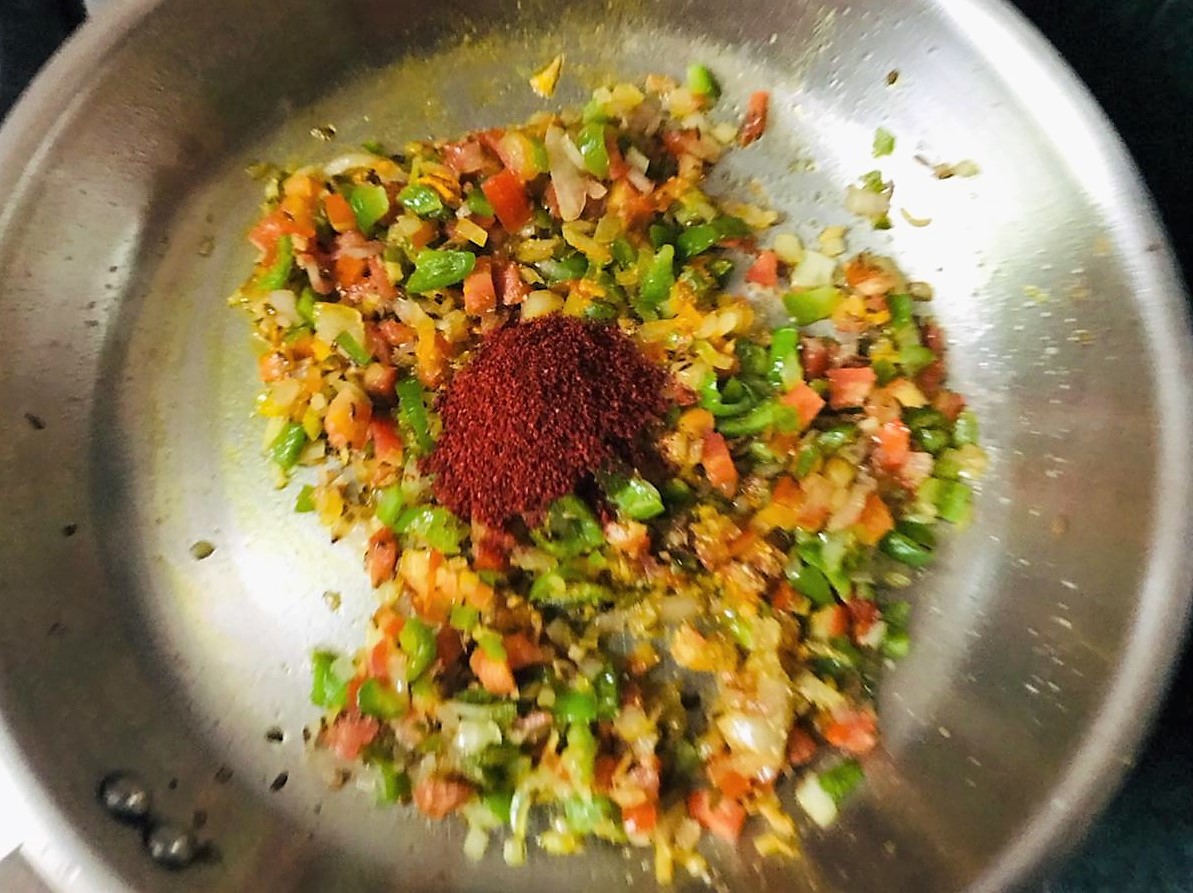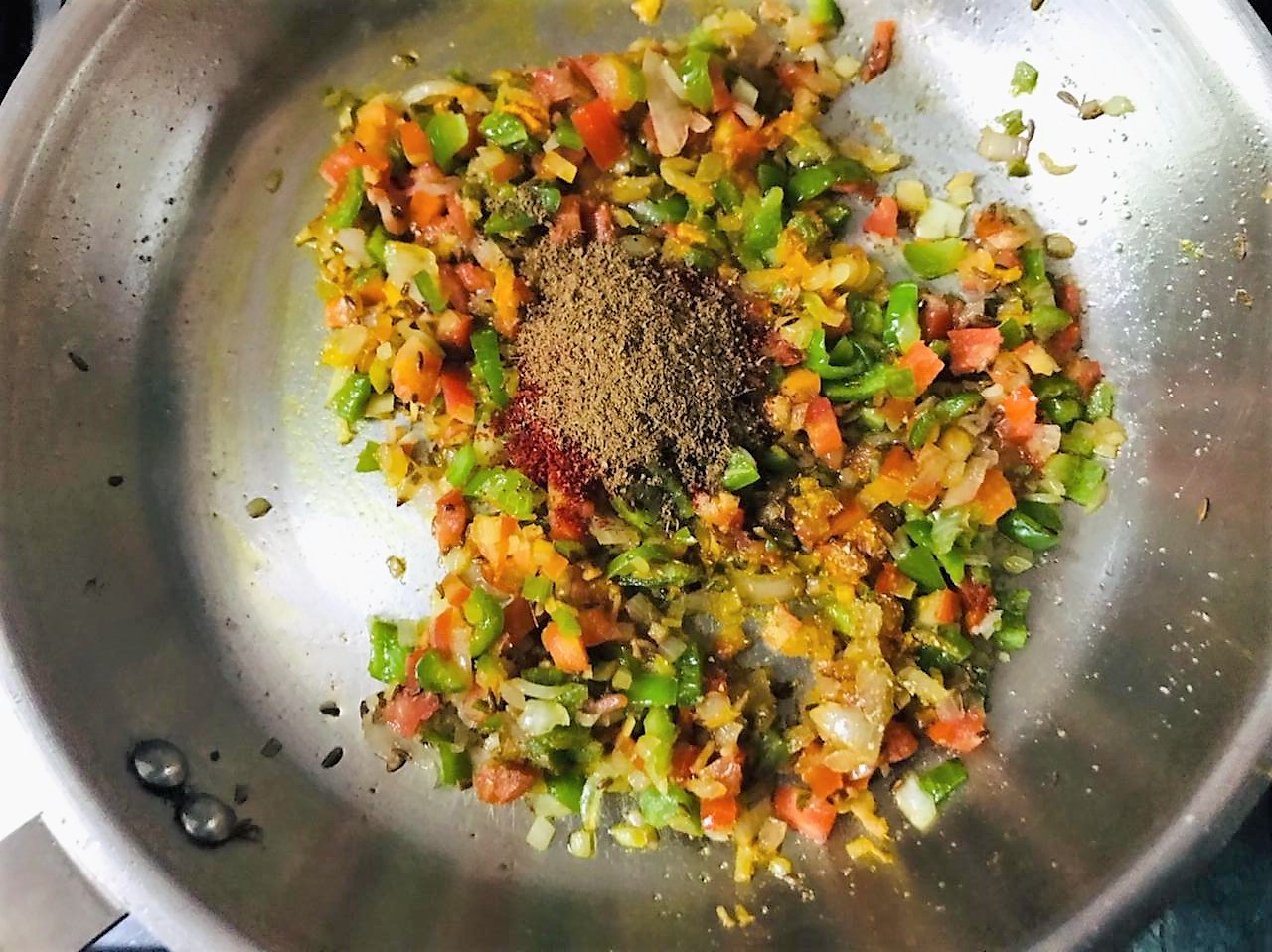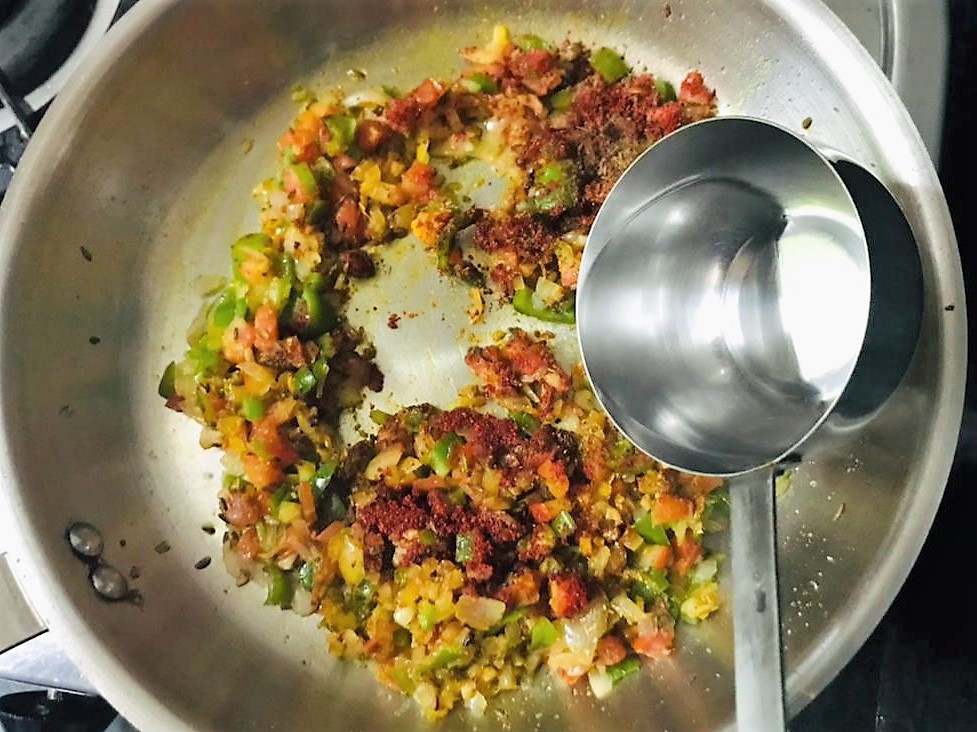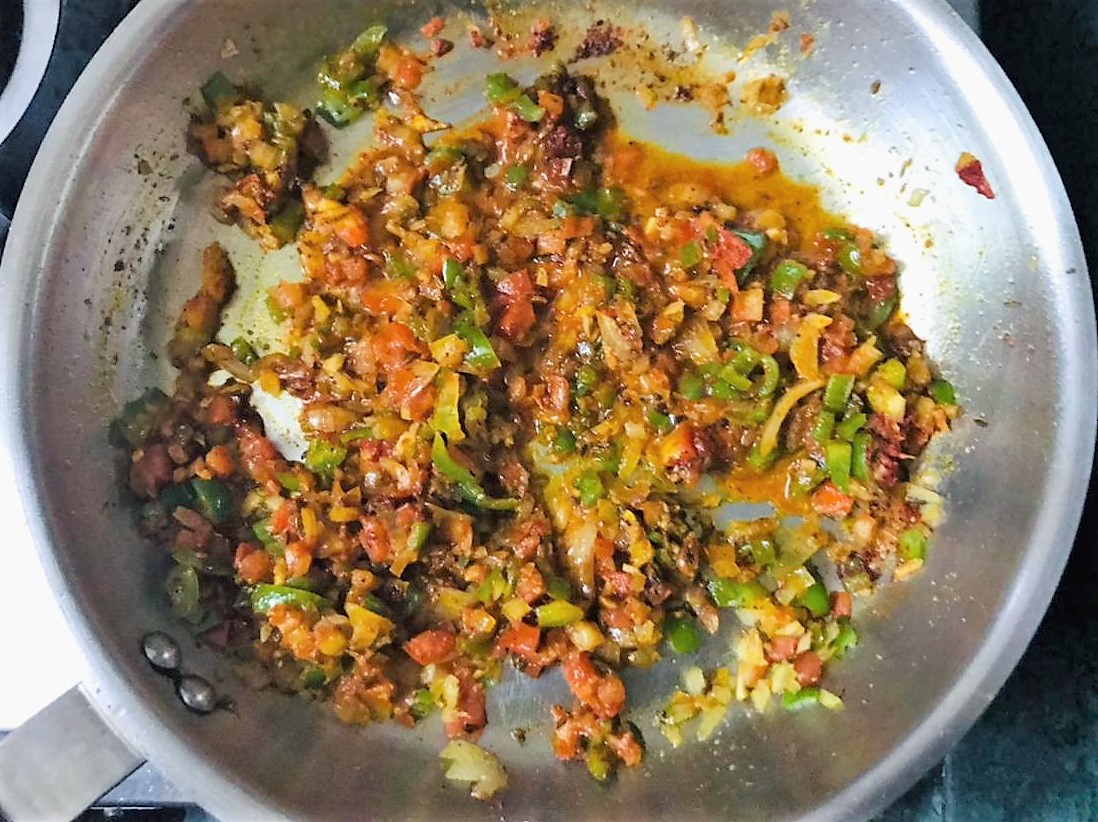 Add the tomatoes, salt and turmeric powder and cook for 1-2 minutes to soften the tomatoes.
Once the tomatoes have softened slightly add the red chilli powder and garam masala and sprinkle 1 teaspoons of water and cook it until the tomatoes turn soft and mushy.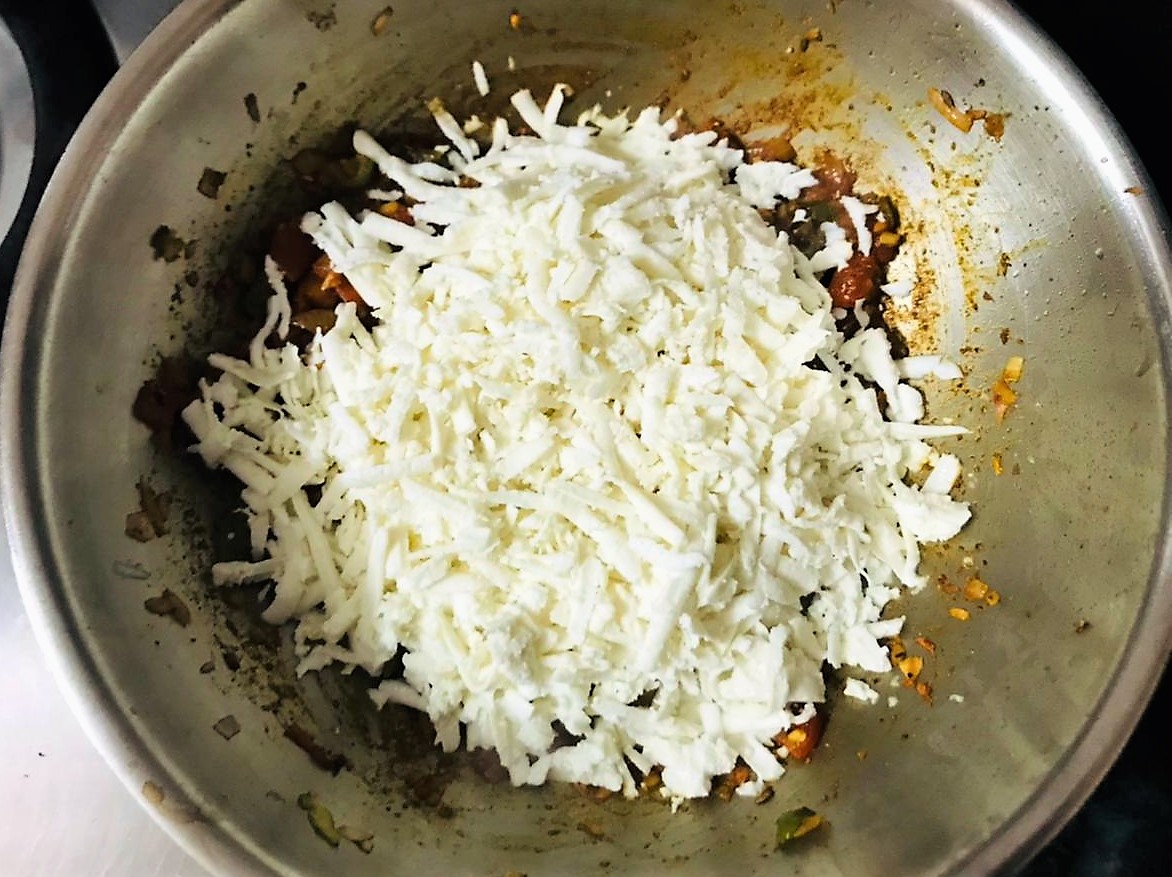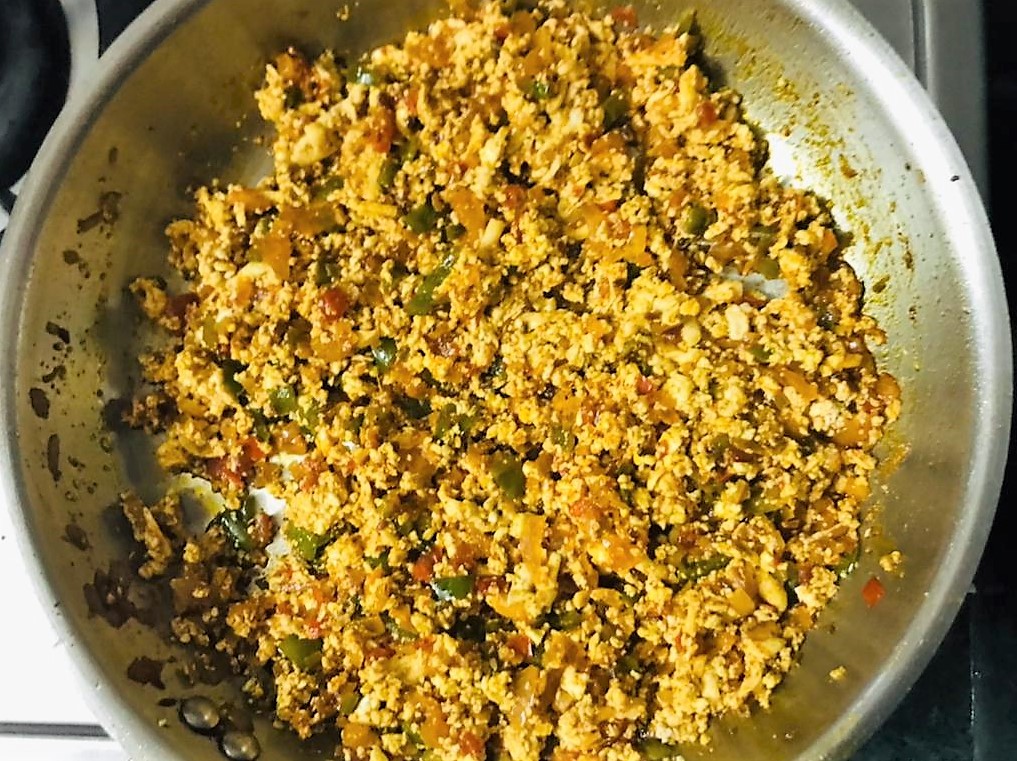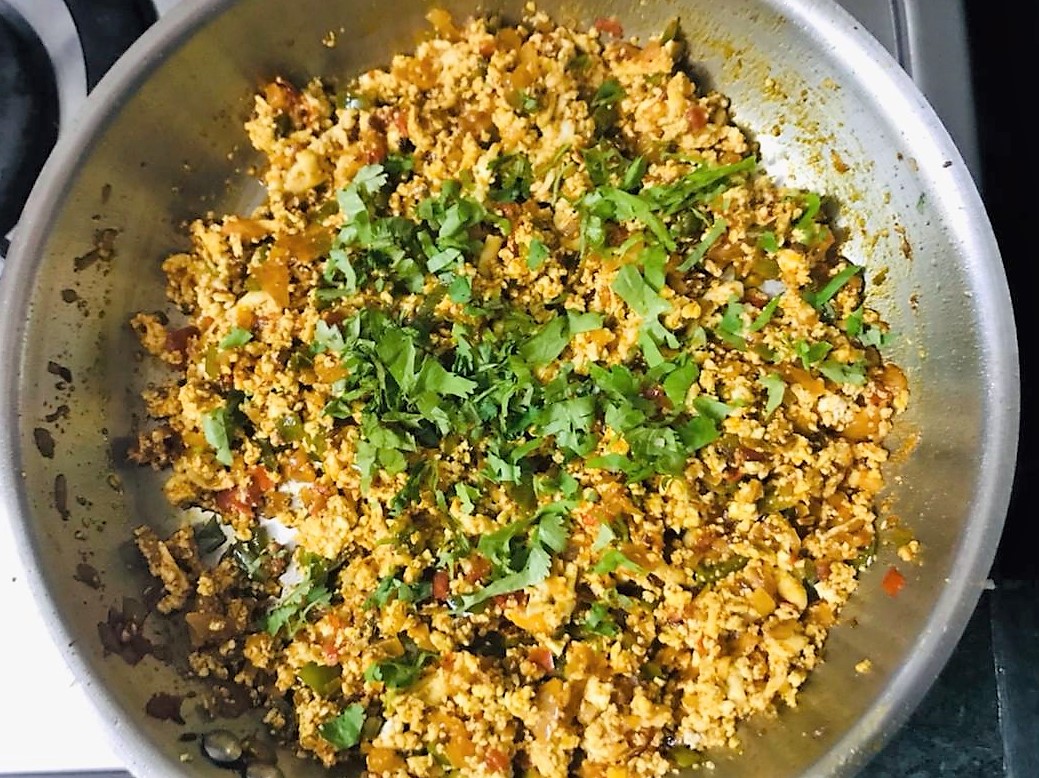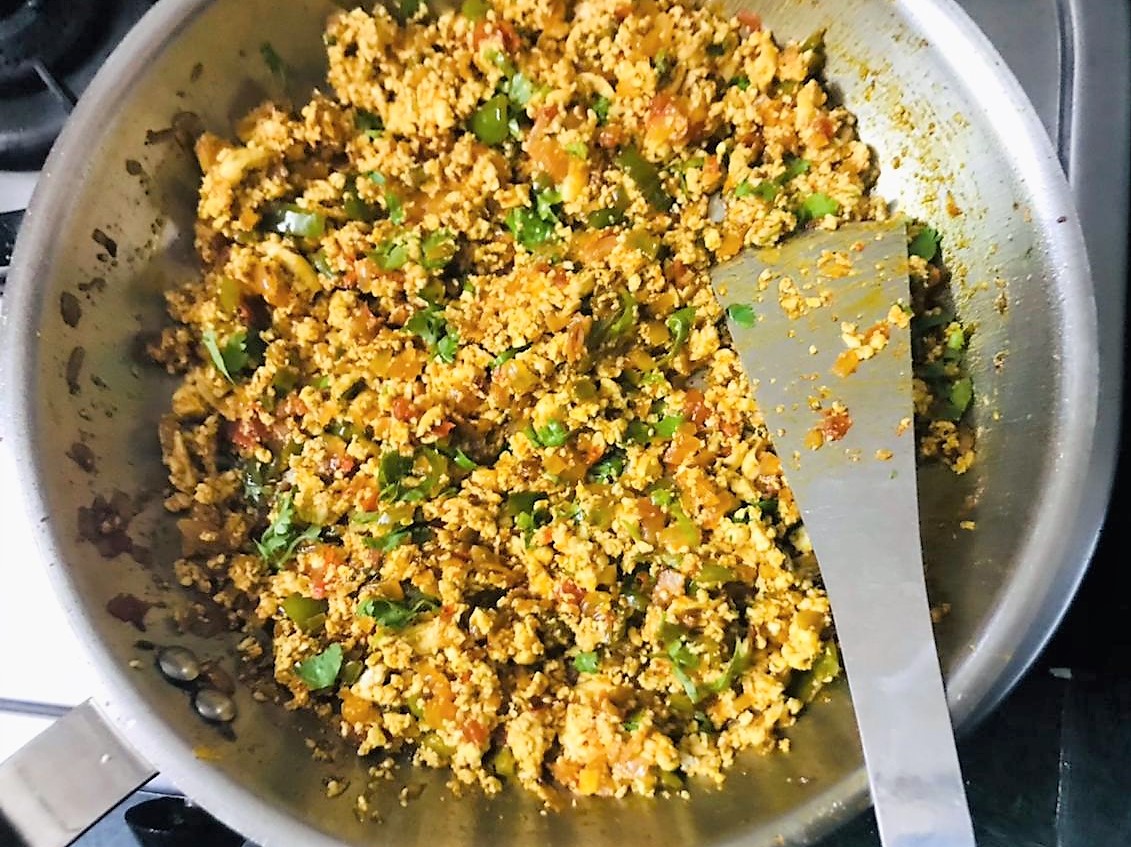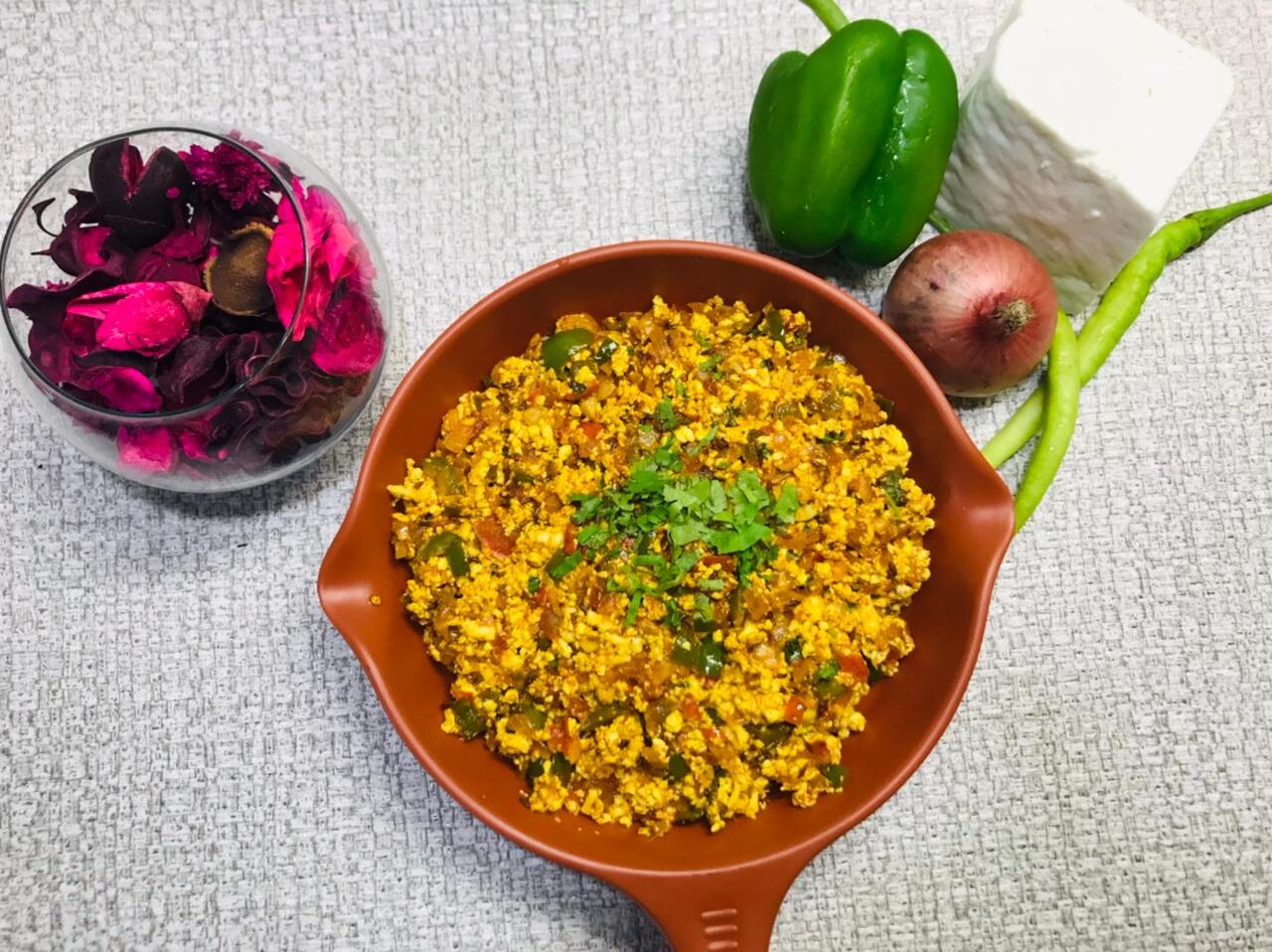 After that, add grated paneer and coriander leaves. Mix it gently and cook it for 2-3 minutes on low heat.
Serve with buttered toast or any Indian Bread!