Sprouted Moong Beans Appe
Sprouted Moong Beans Appe is a protein rich healthy breakfast prepared with sprouted beans, flattened rice, vegetables and simple spices.
These soft, fluffy and crispy appe are an easy breakfast, snack or even main meal recipe that you can prepare instantly. Also known as Paniyaram or Paddu these are make in a special pan with multiple small spaces. The pan is similar to the æbleskiver (aebleskiver or ebleskiver) pan used in Danish cooking. It is a take on the classic South Indian kuzhi paniyaram recipe that is made using fermented batter.
I sprout various beans, lentils and chickpeas at least twice a week to use in various recipes including salads, sandwiches, stir fries amongst others. Bean Sprouts are extremely nutritious and are rich in nutrients and contain a variety of healthy antioxidants and fatty acids. Sprouting takes anywhere between 24 hours to 36 hours depending on climatic conditions and once sprouted can be kept in the fridge for couple of days. I have explained the process of sprouting in the 'Tips and Variations' section.
This Appe recipe using sprouted moong beans and vegetables is one of my favourite recipes for lunch or dinner. Simple, quick, nutritious and satisfying!
This recipe is similar to other recipes like Appe/Kuzhi Paniyaram, Moth Chaat, Misal Pav, Sukha kala Chana, Moong Dal Chilla and Besan Chilla.
Ingredients
1/3 cup flattened rice (poha)
1 cup sprouted moong beans
2 green chillies
1 inch ginger piece
½ cup finely chopped onion
½ cup grated carrot
¼ cup finely chopped coriander leaves
Salt to taste
1 teaspoon red chilli powder
2 teaspoons cumin seeds
¼ teaspoon baking soda/ fruit salt
¼ cup rice flour
2 teaspoons oil (for greasing)
Directions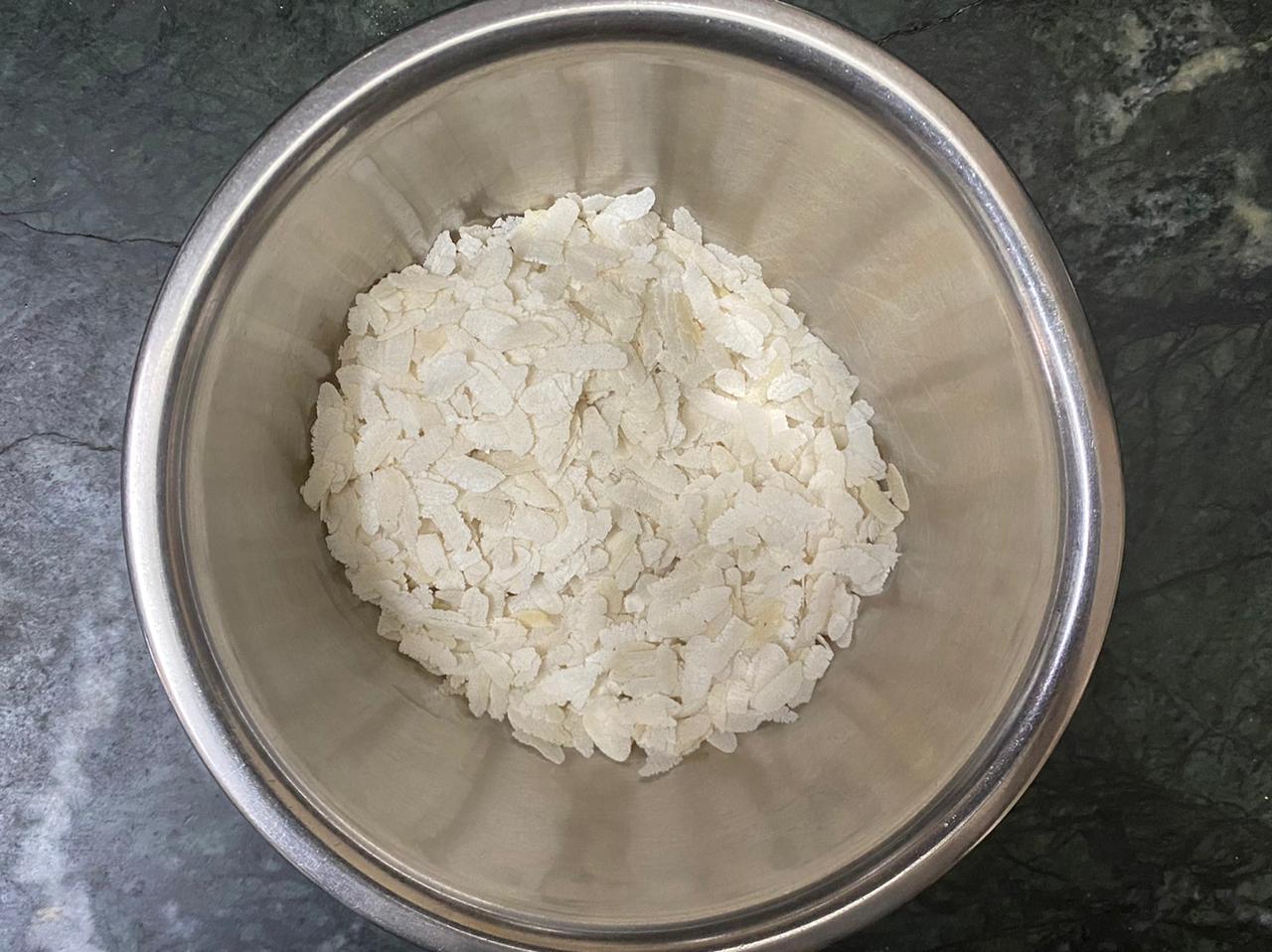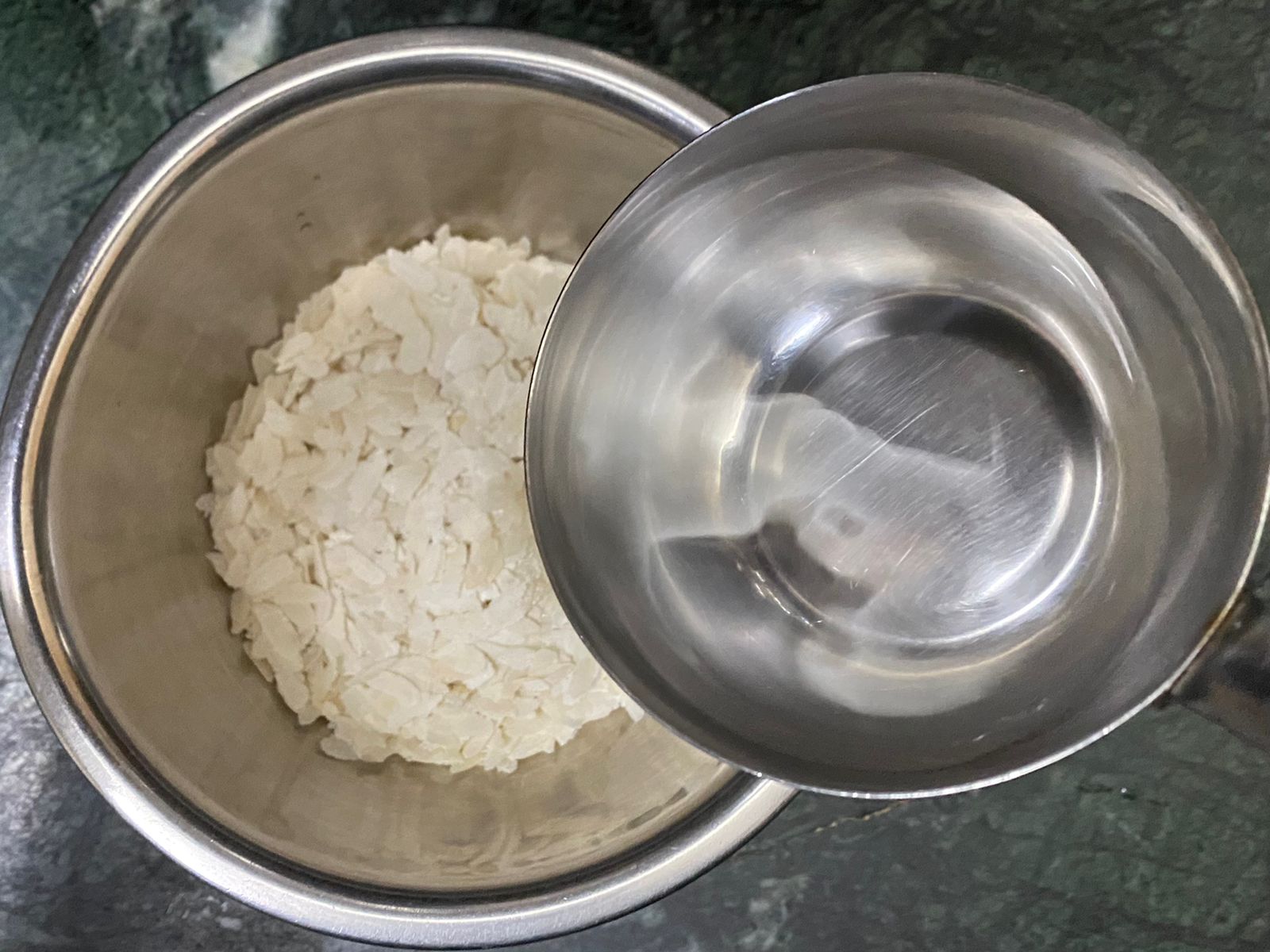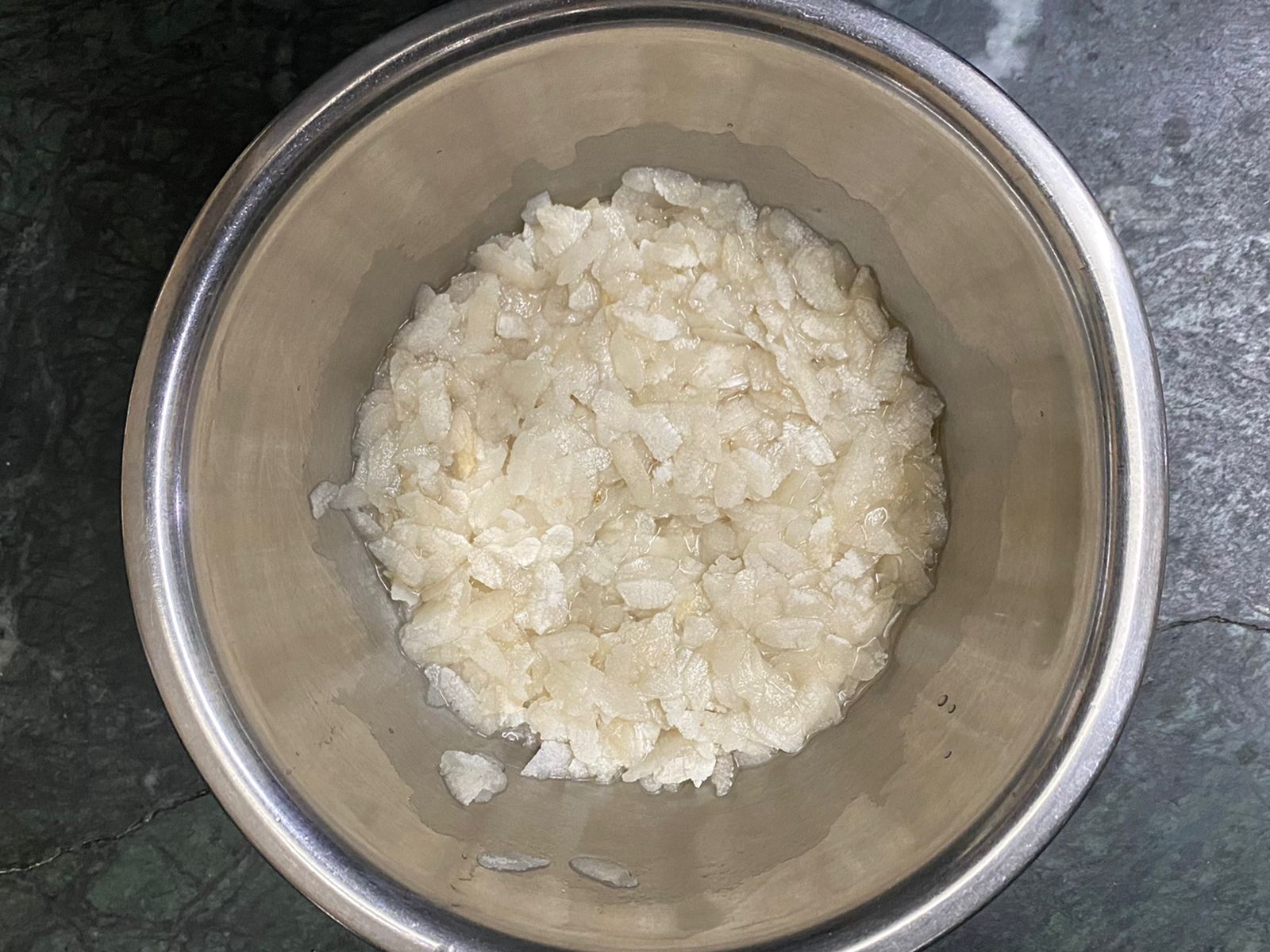 Soak the poha in 4-5 tablespoons of water for about 15 minutes.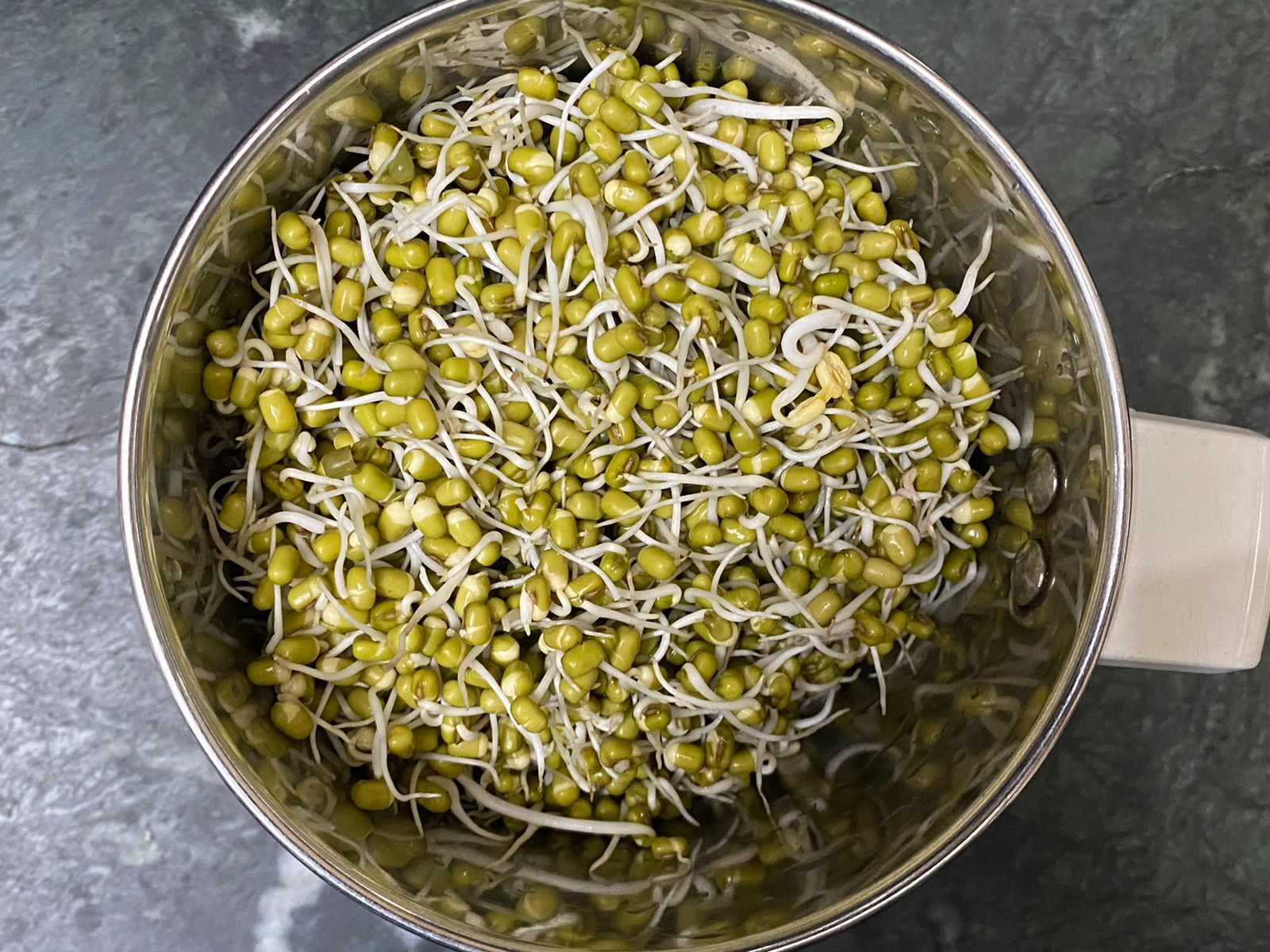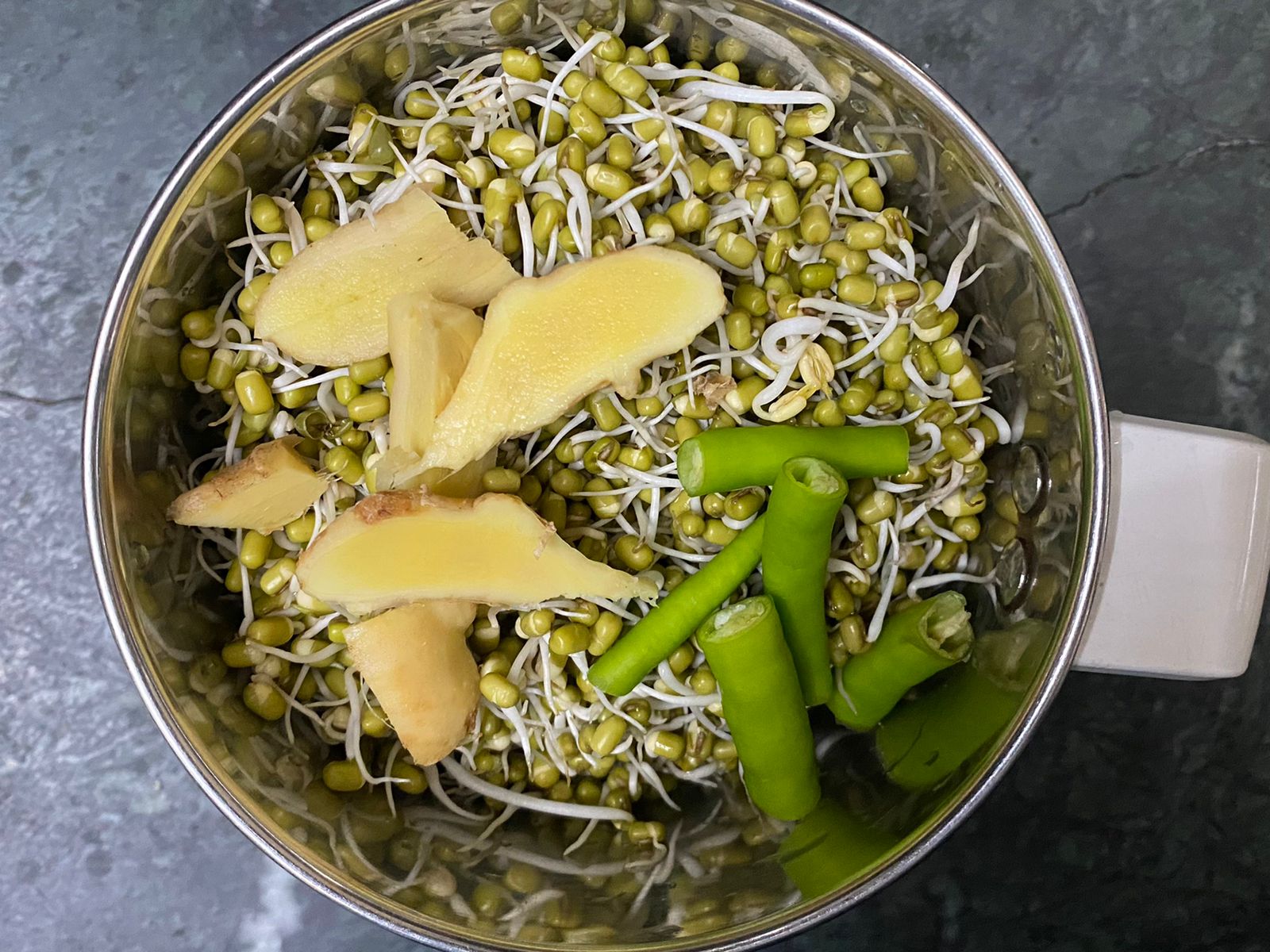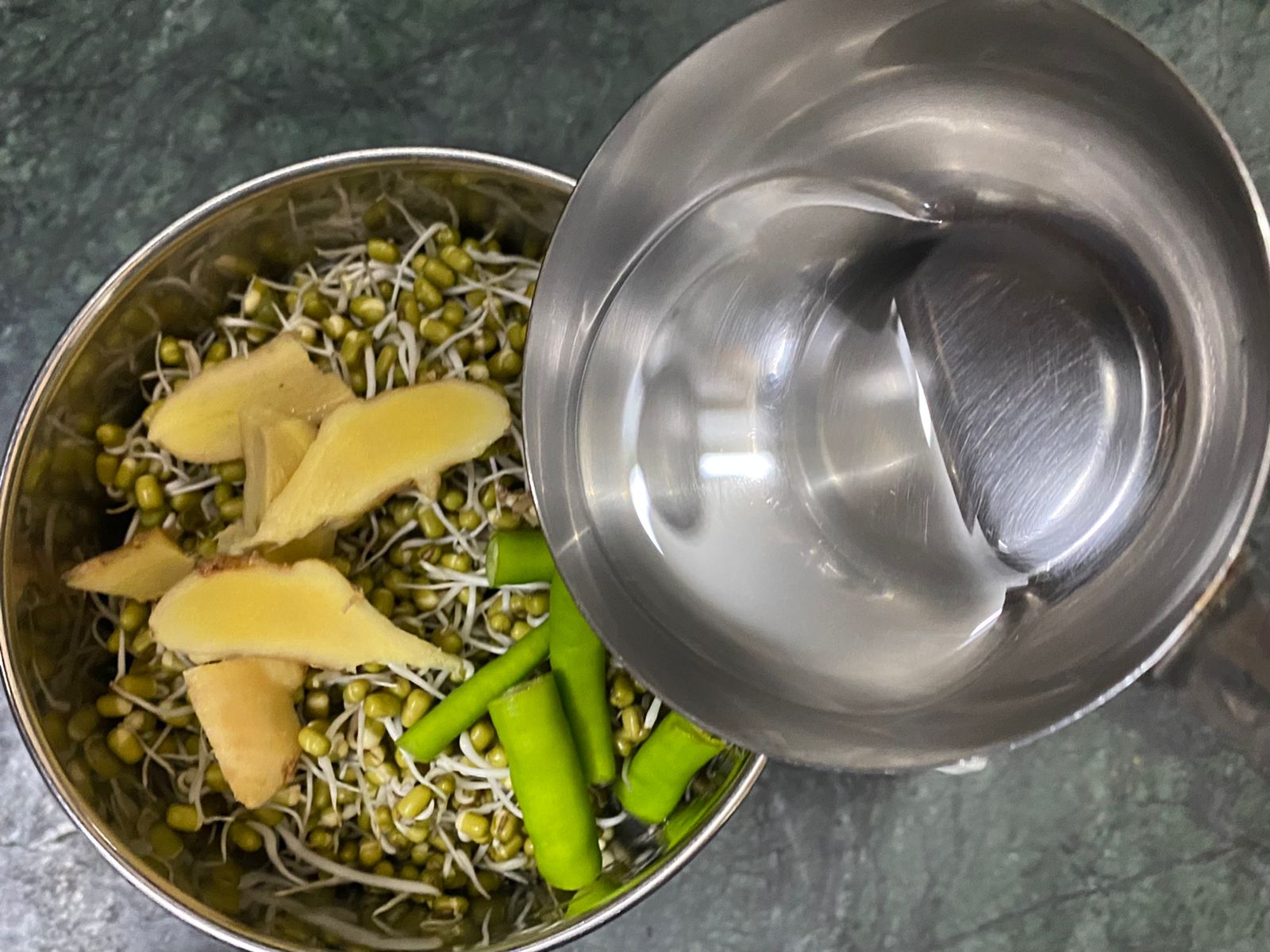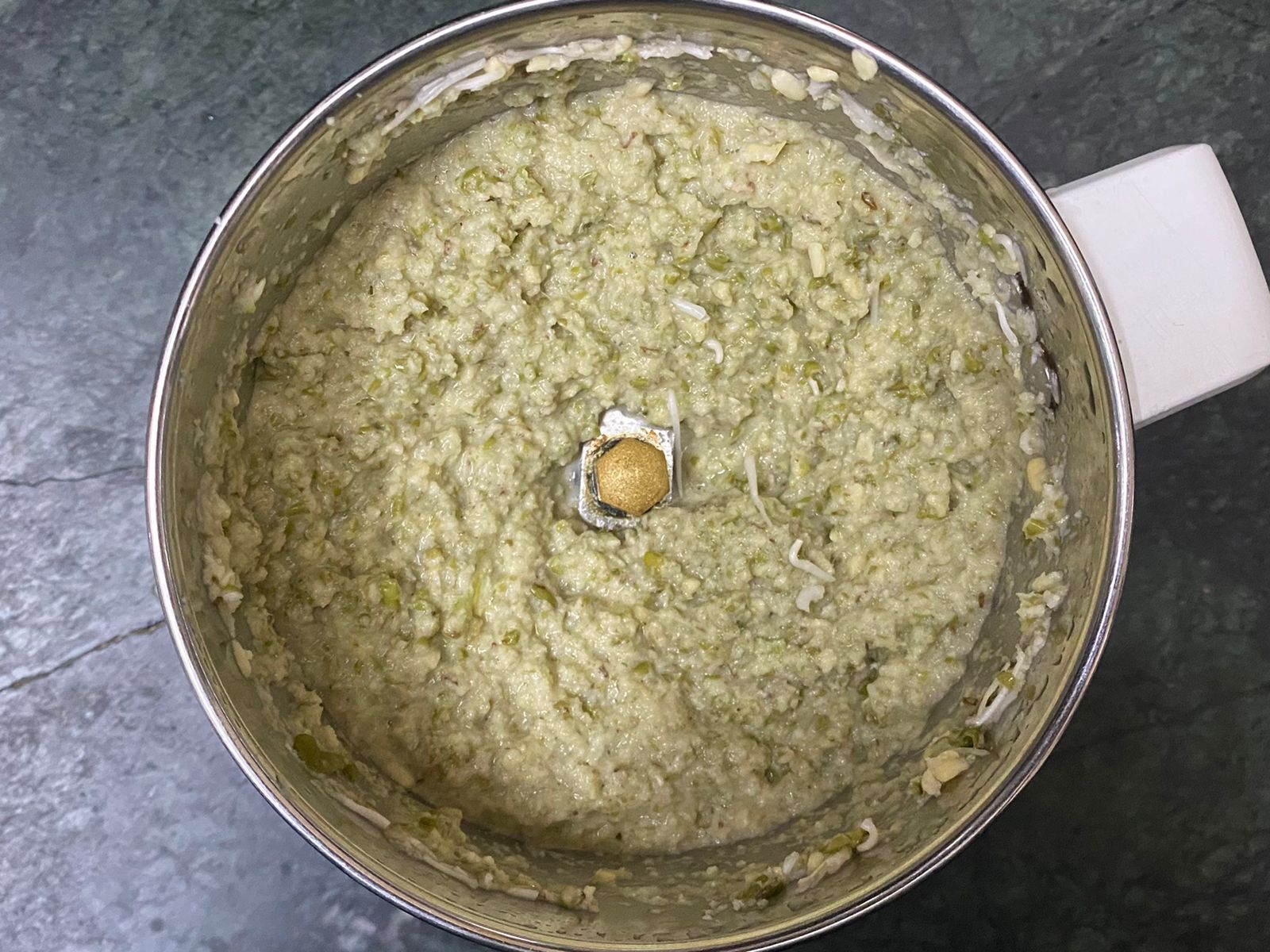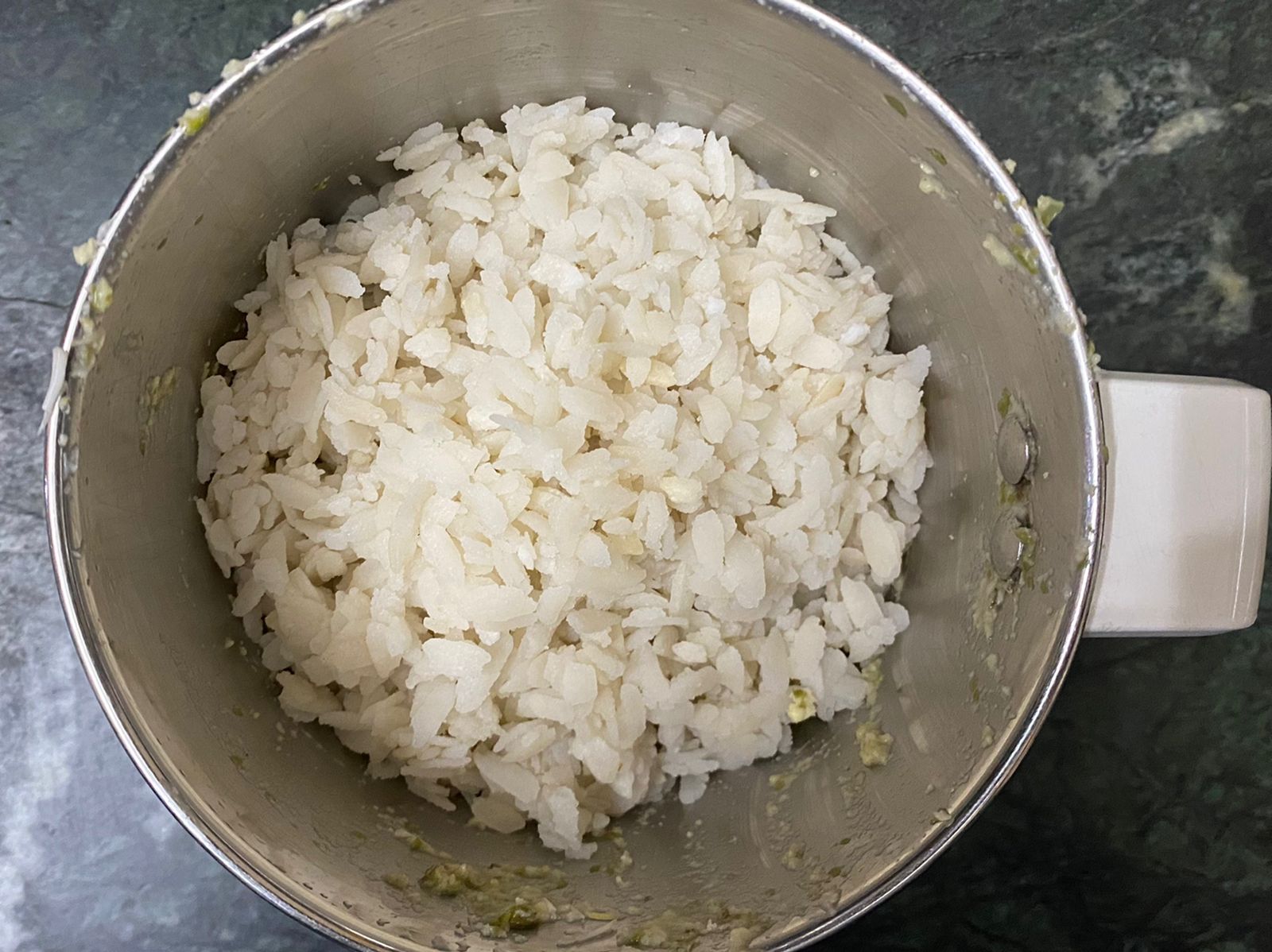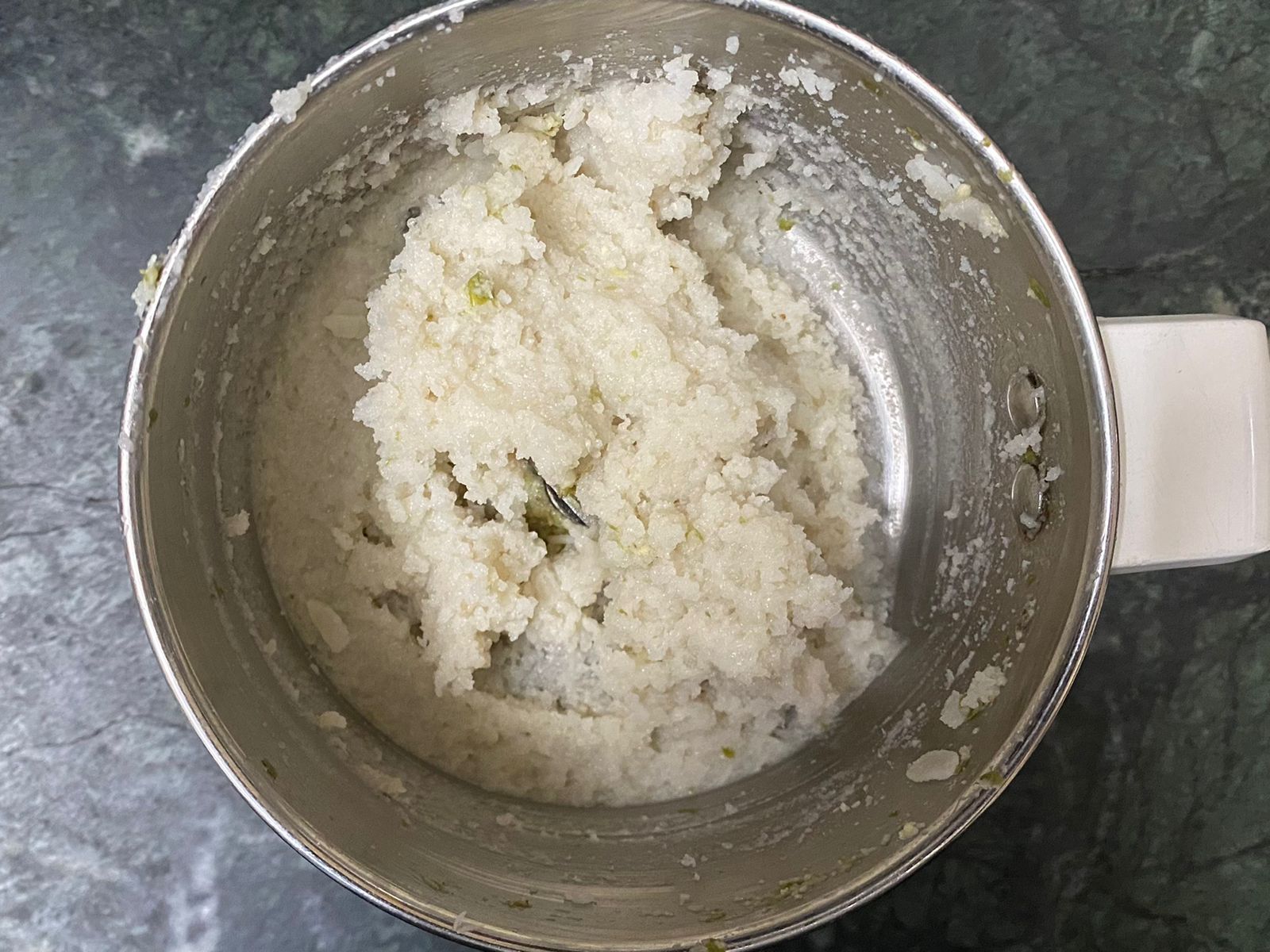 Grind the sprouted moong beans, green chillies, ginger with 2 tablespoons water to a smooth consistency.
Grind the soaked poha into a smooth consistency.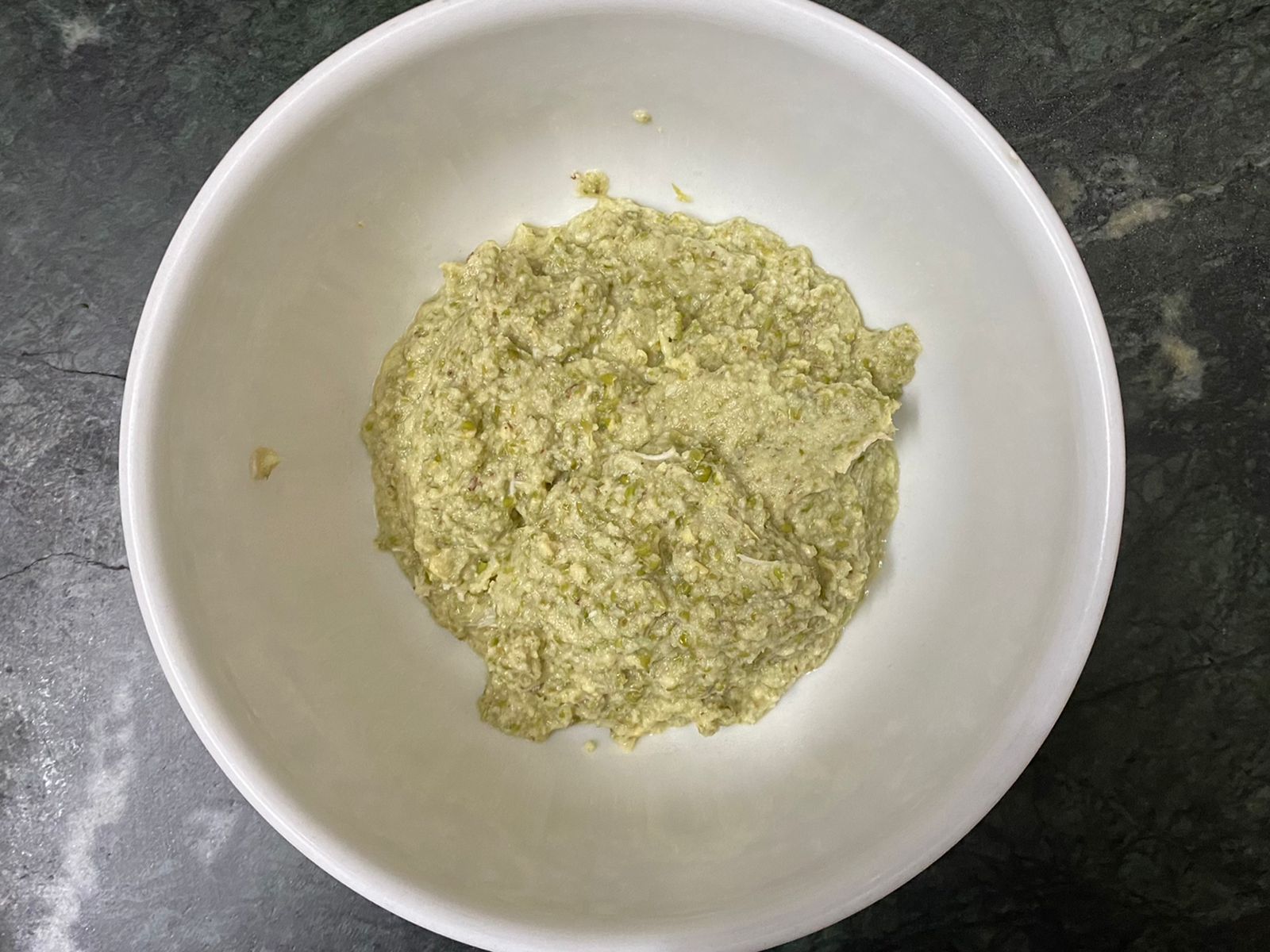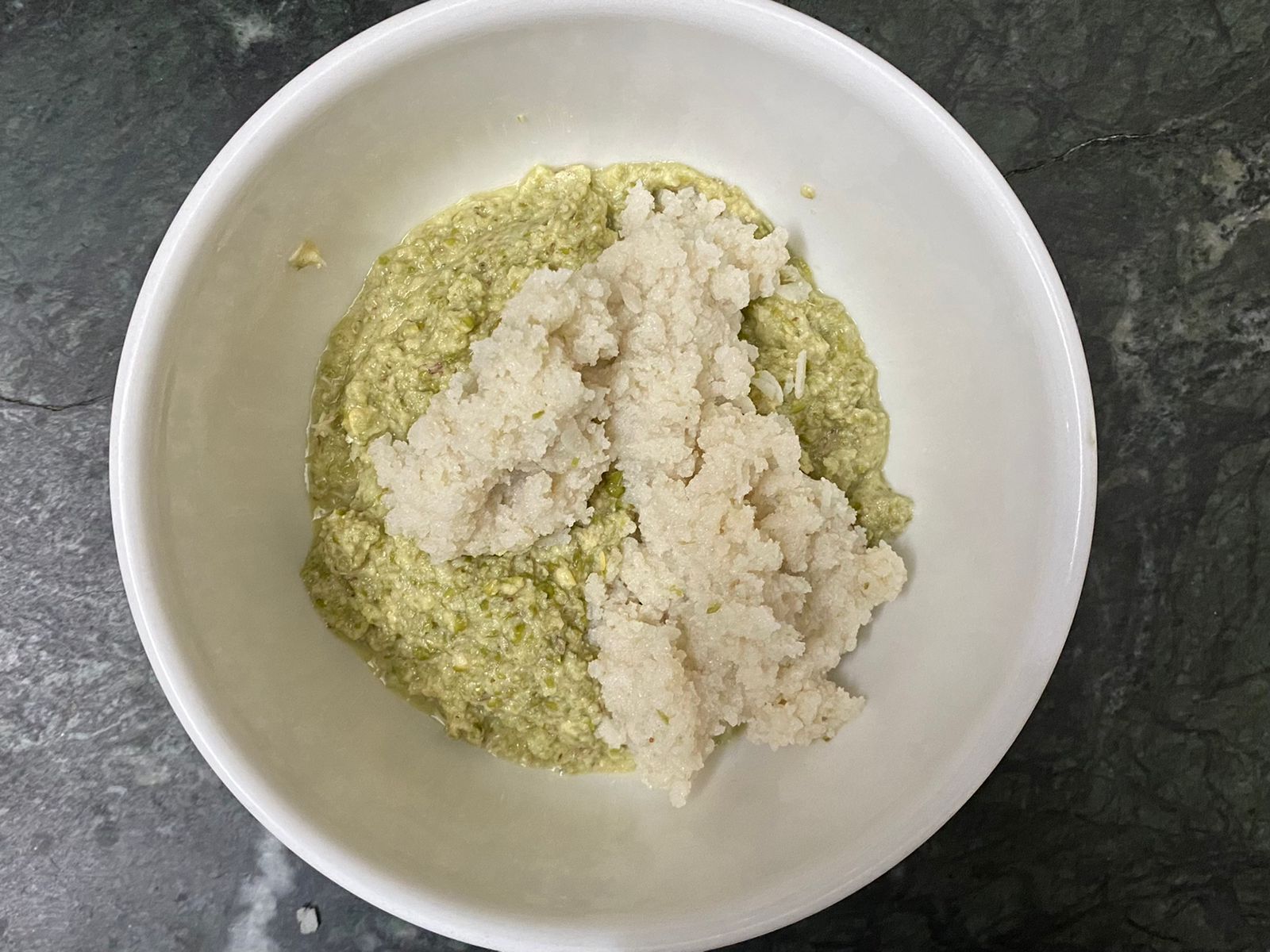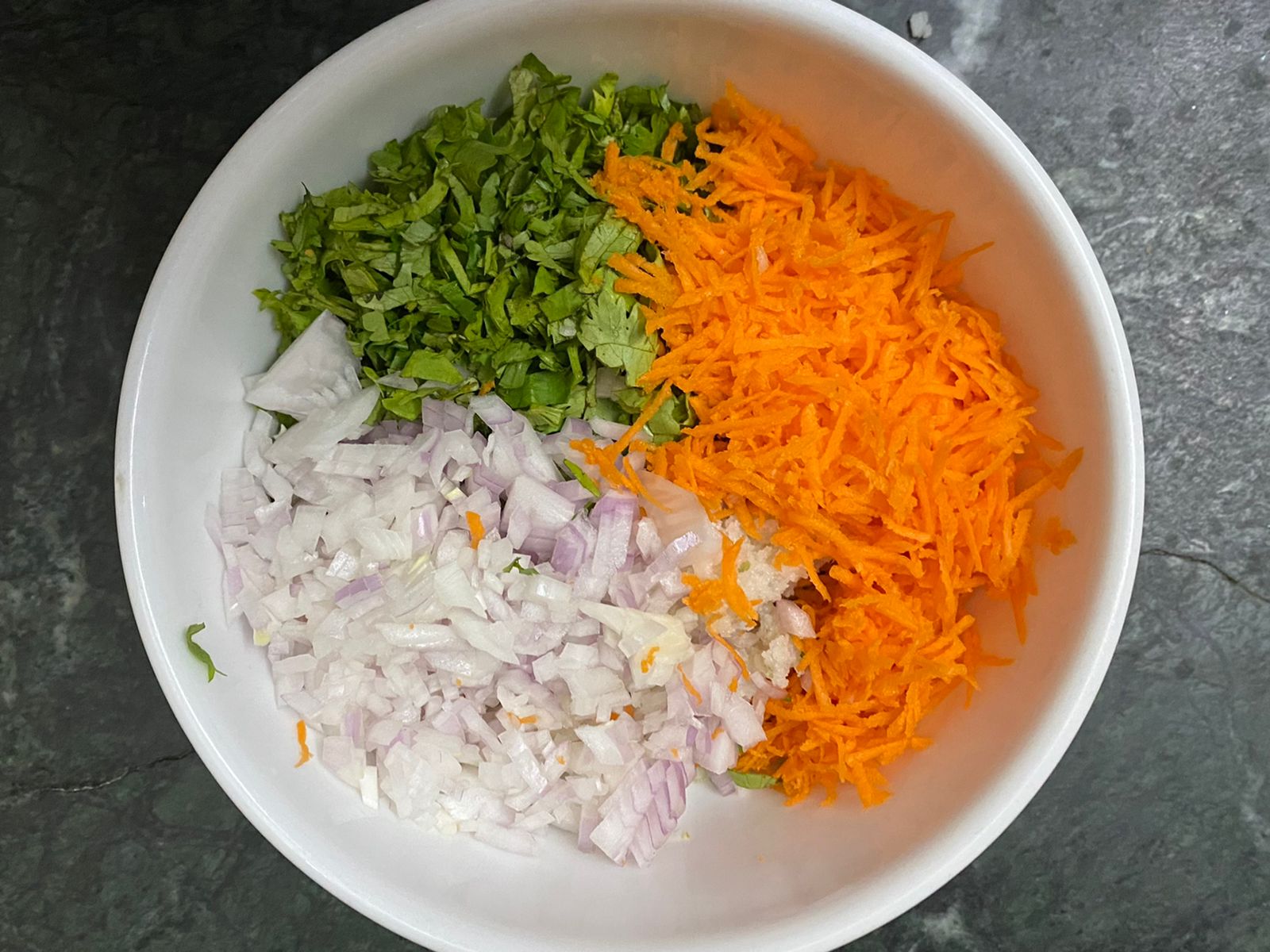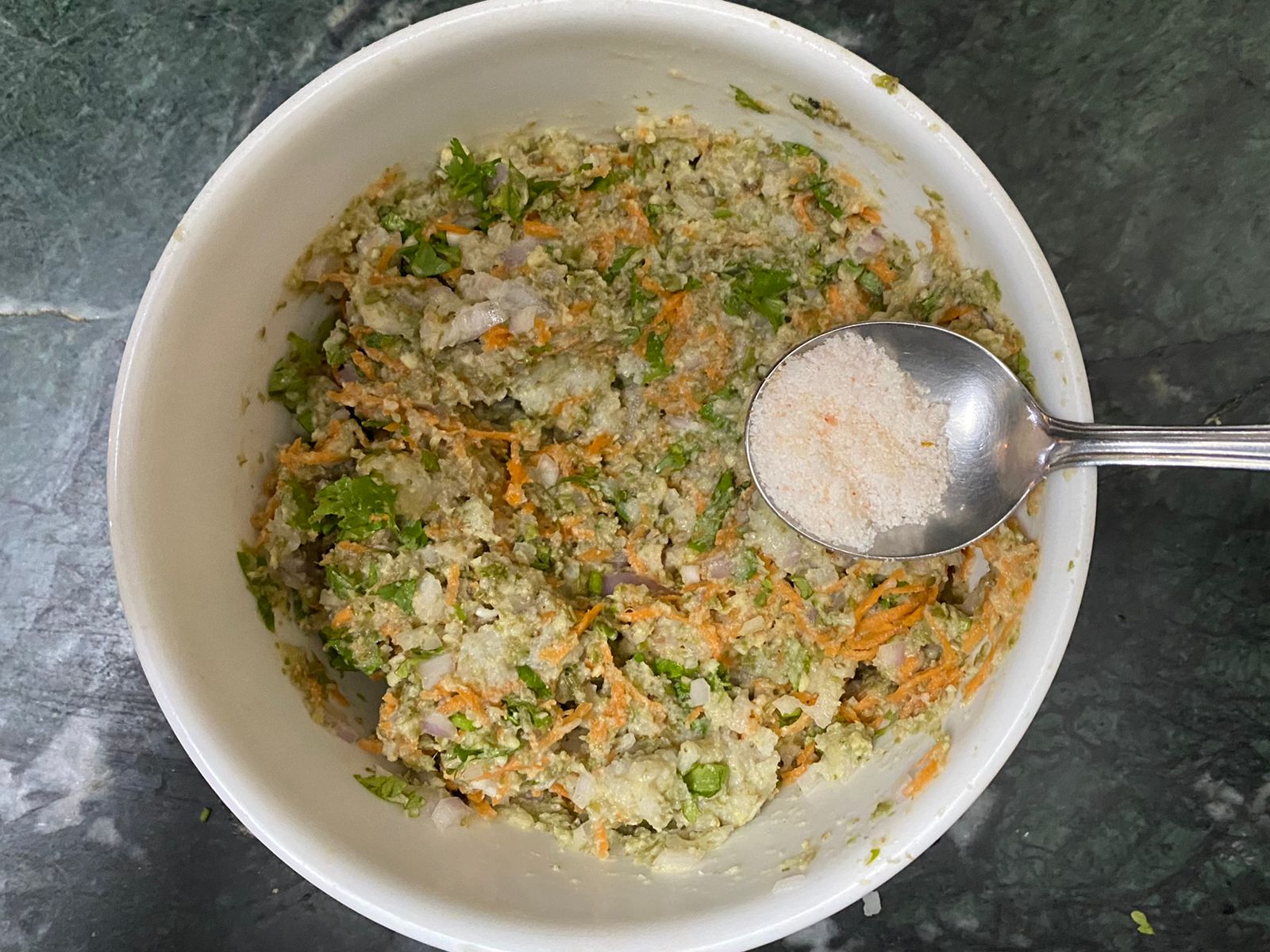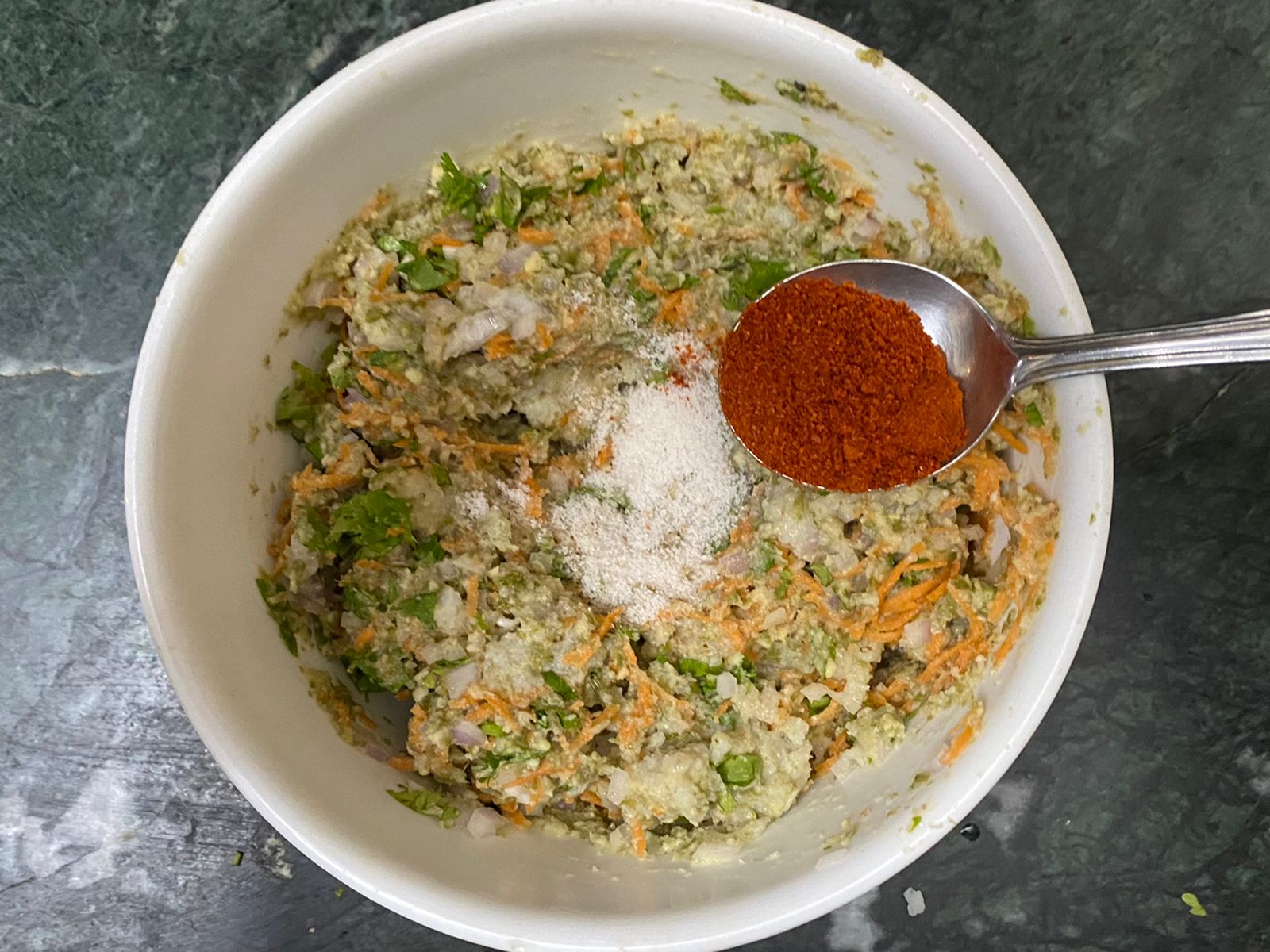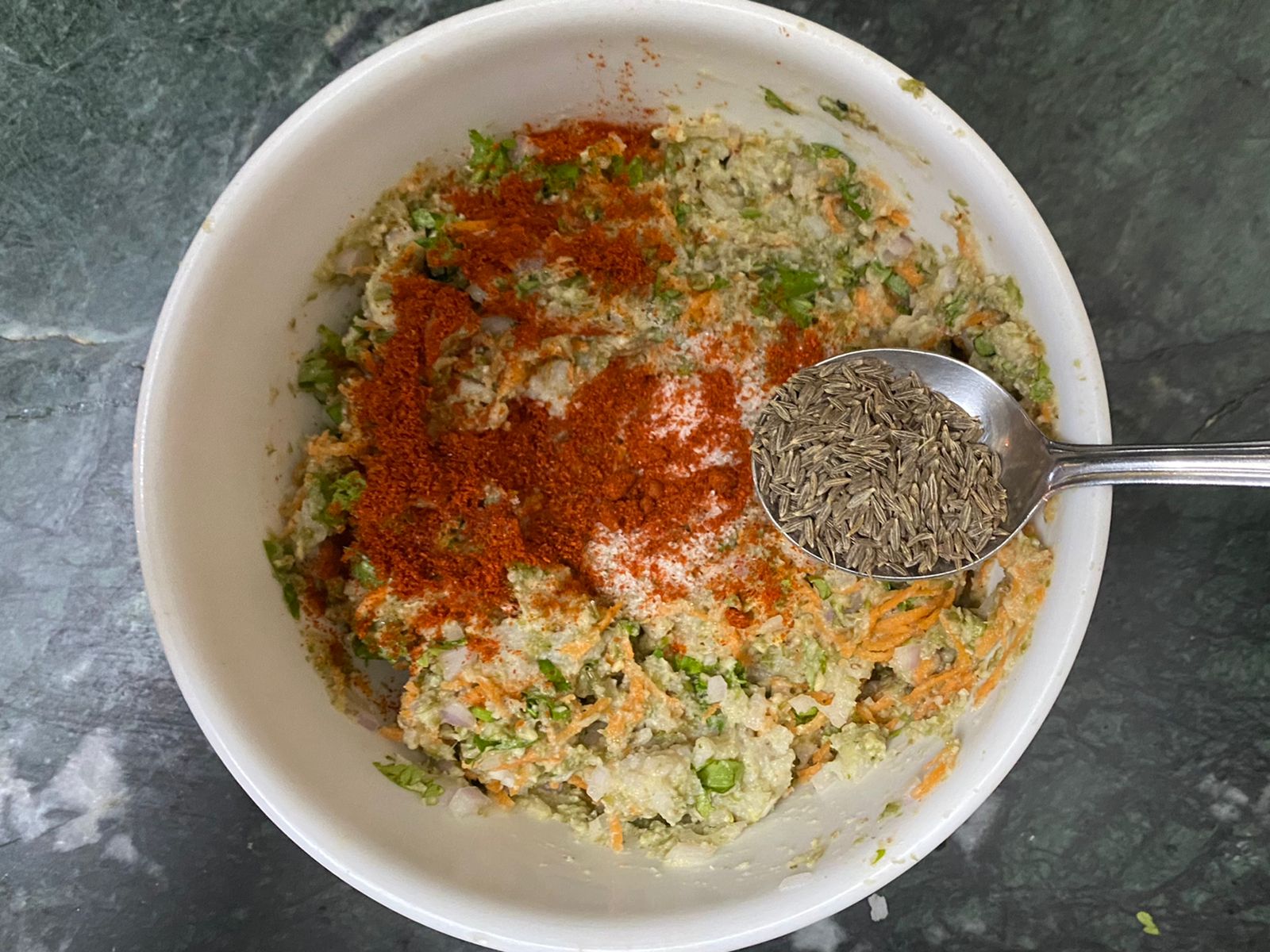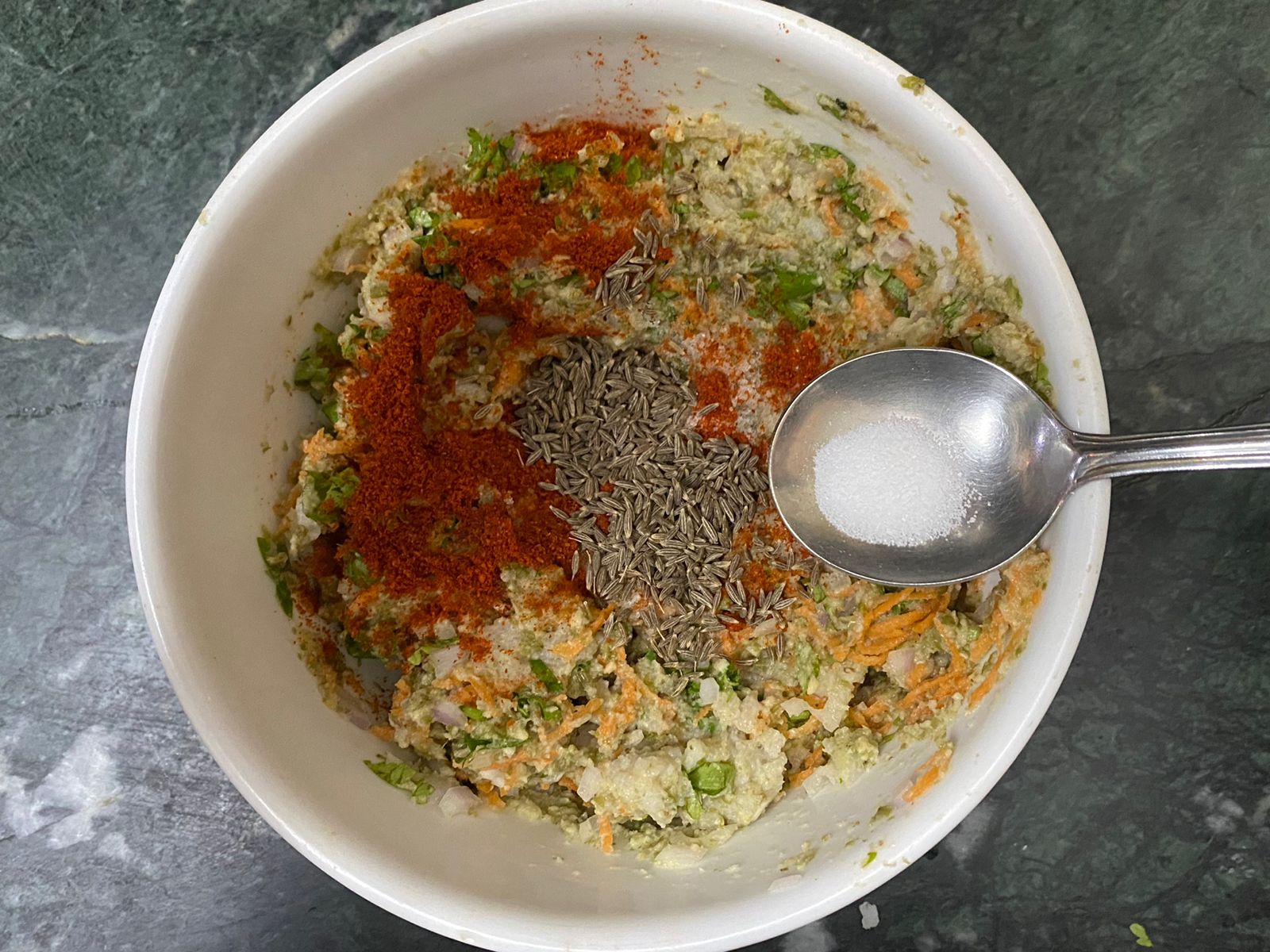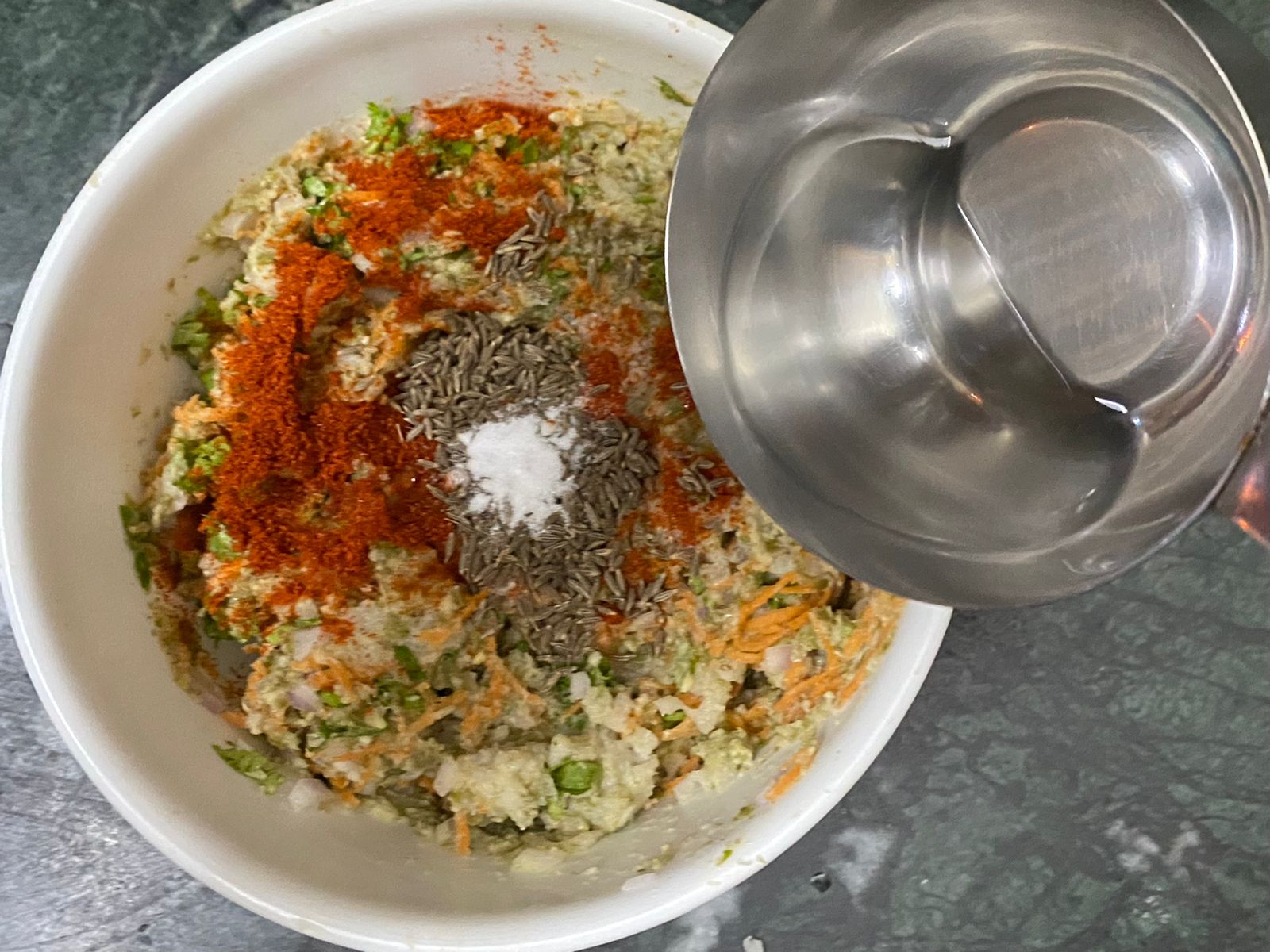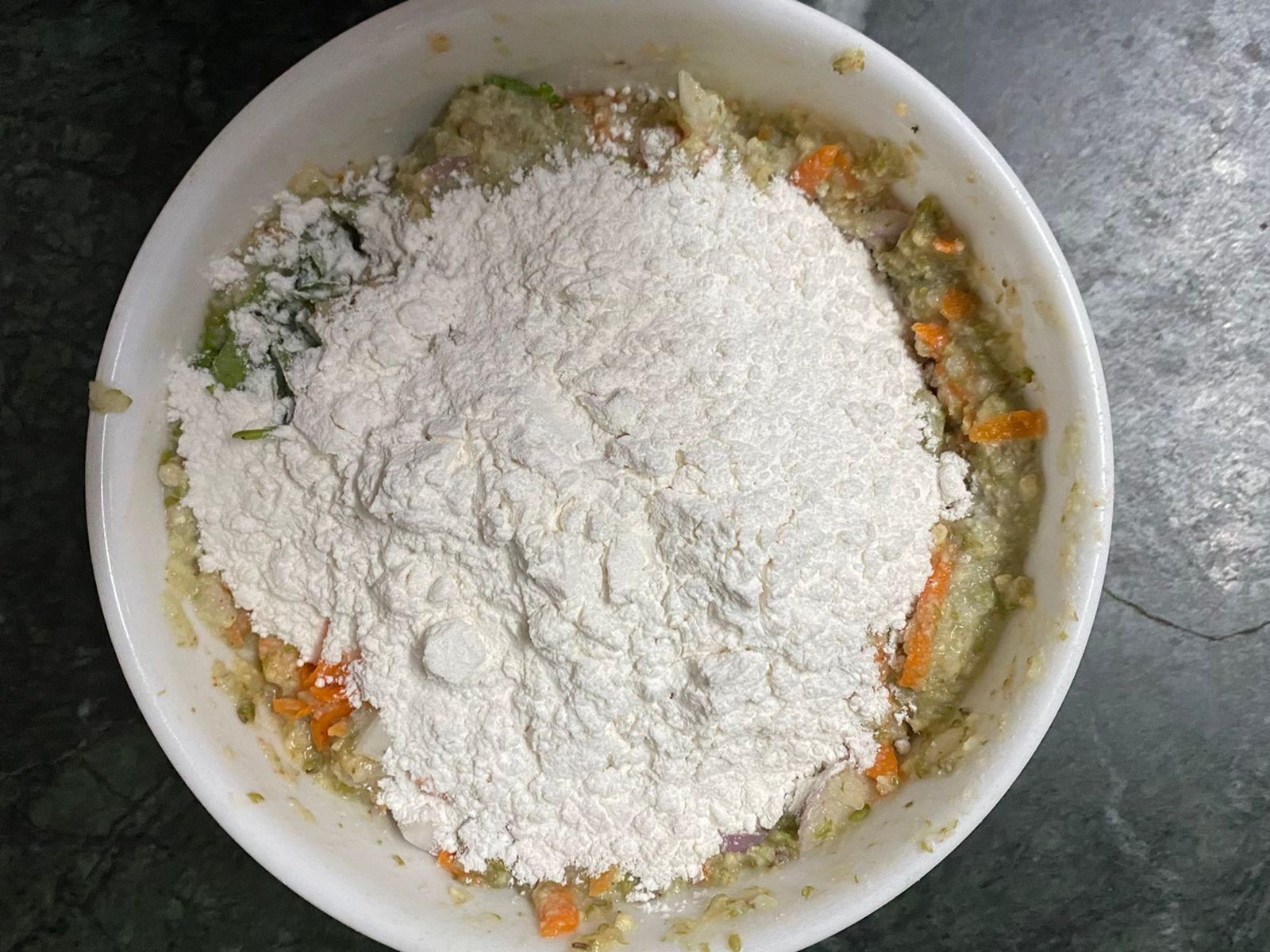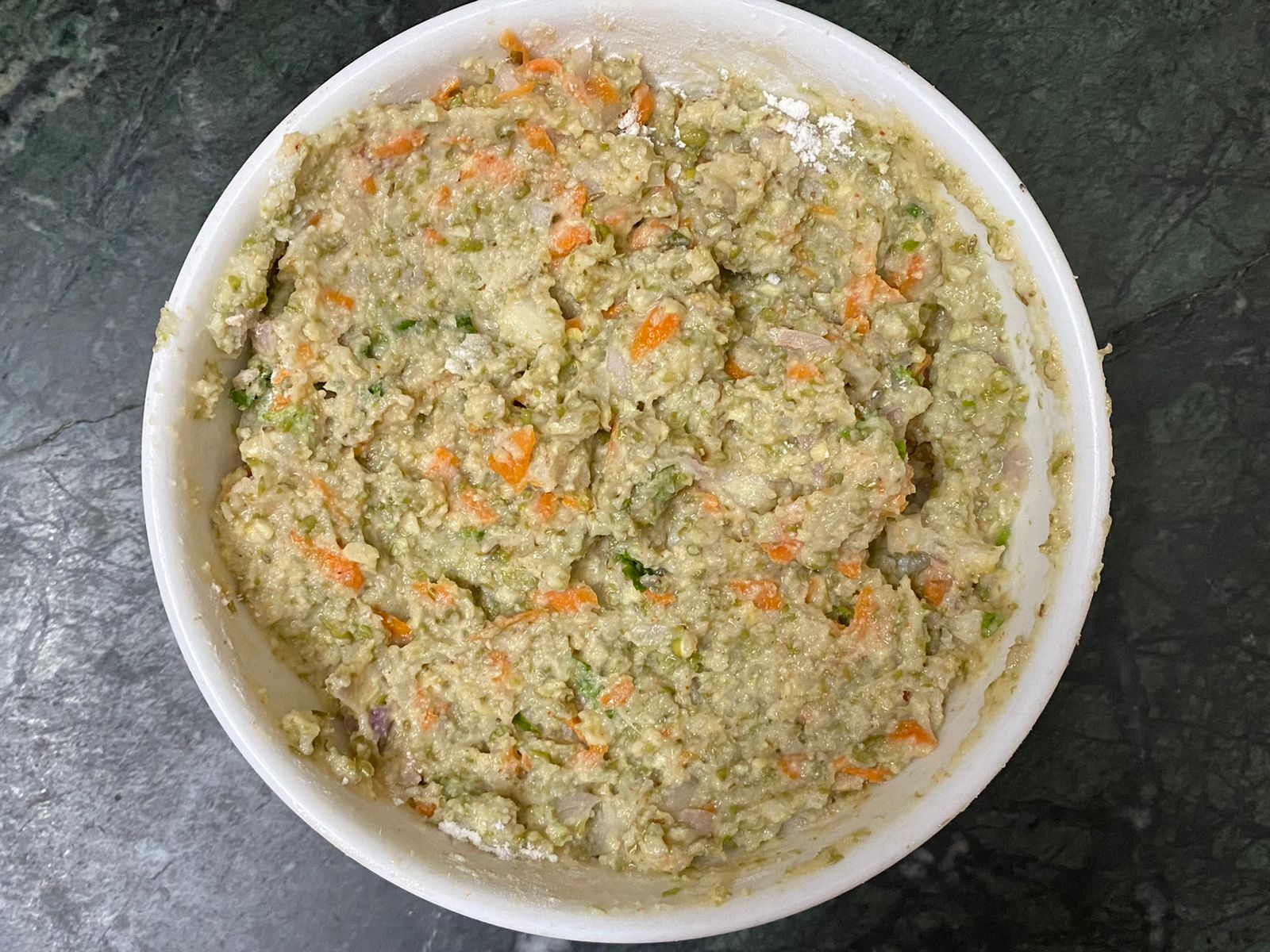 In a bowl, add the ground sprouted moong, poha, onion, carrot, coriander leaves, salt, red chilli powder, cumin seeds, baking soda, 2-3 tablespoons water, and rice flour. Mix everything together until well combined.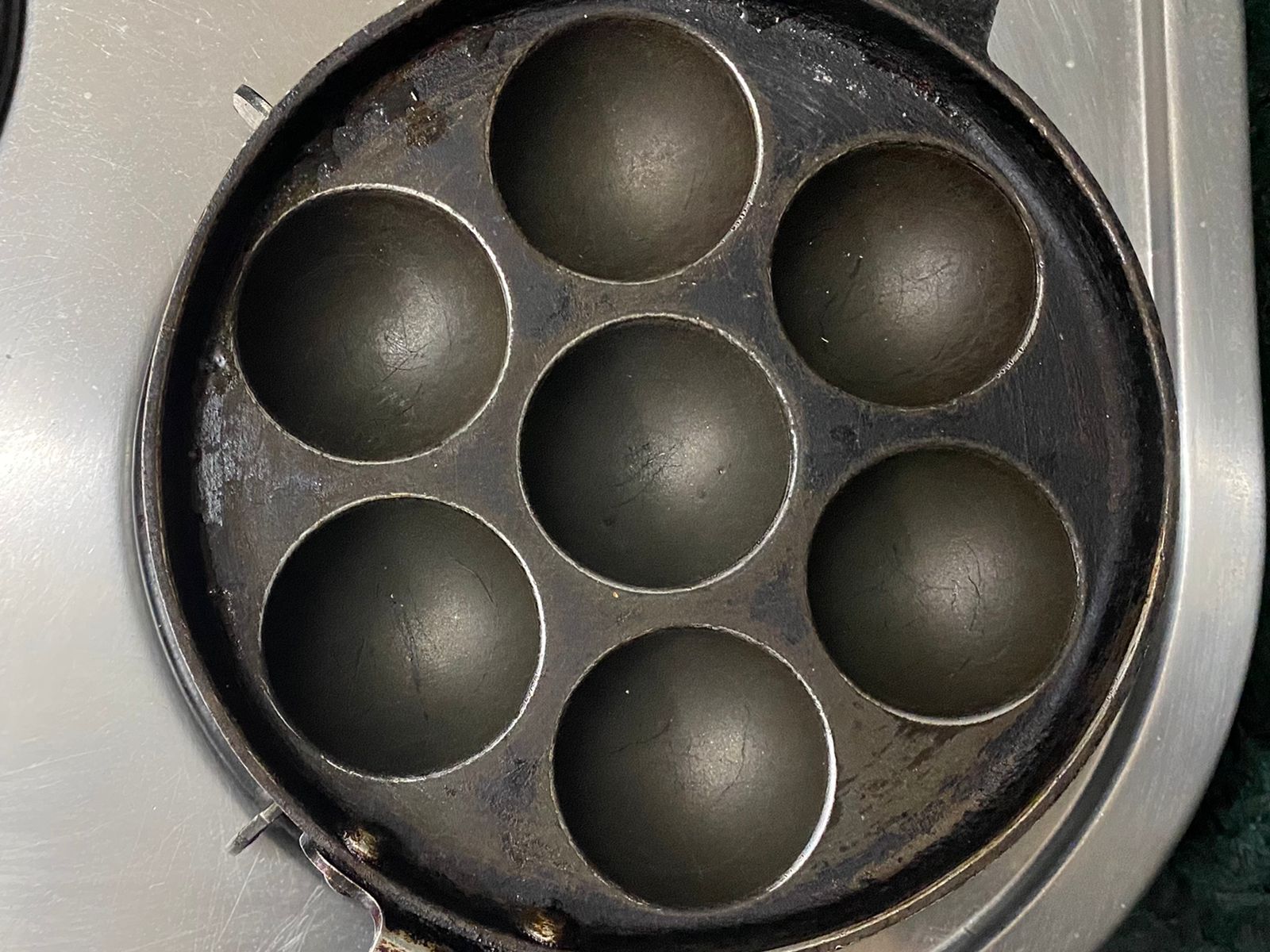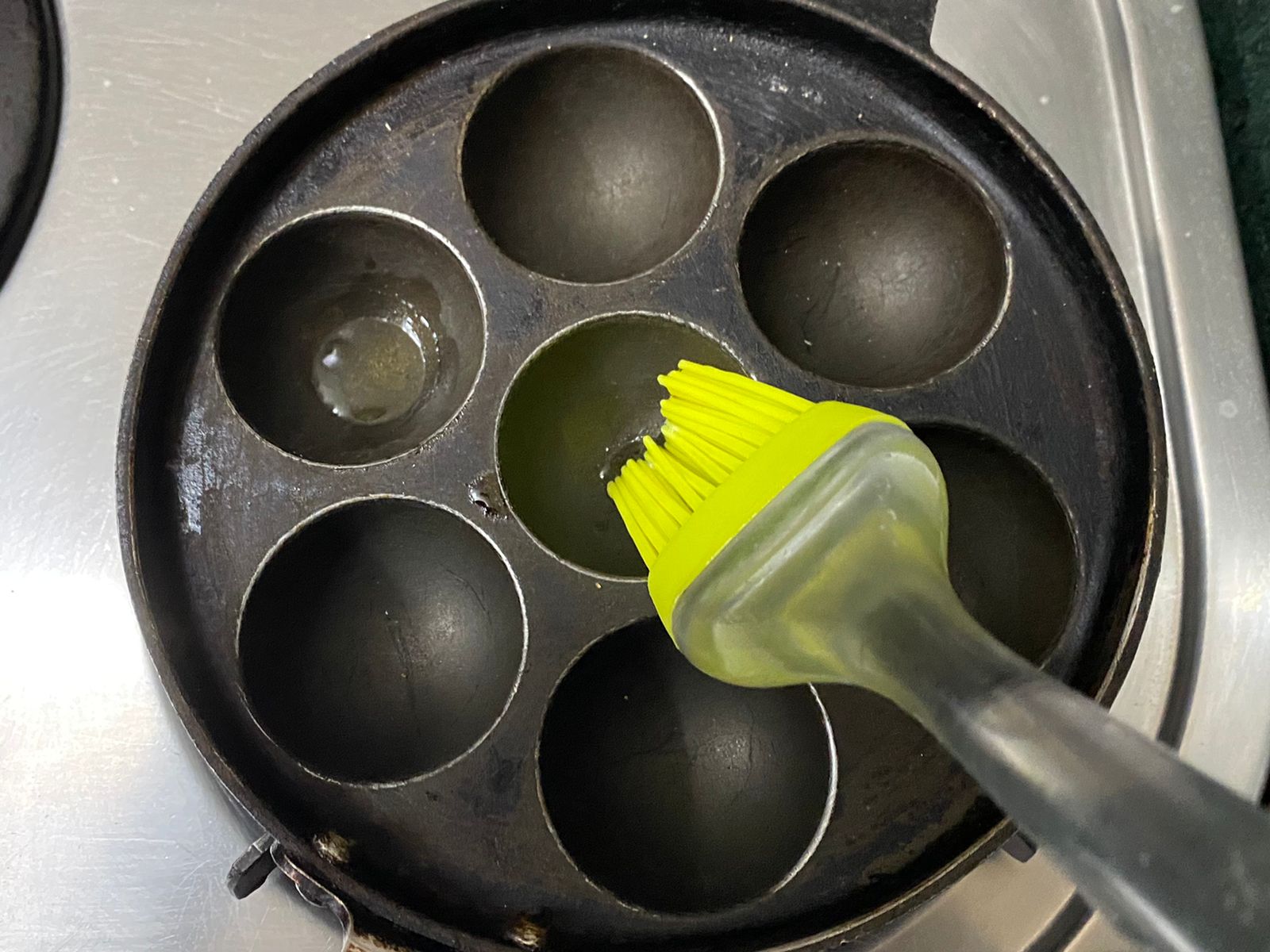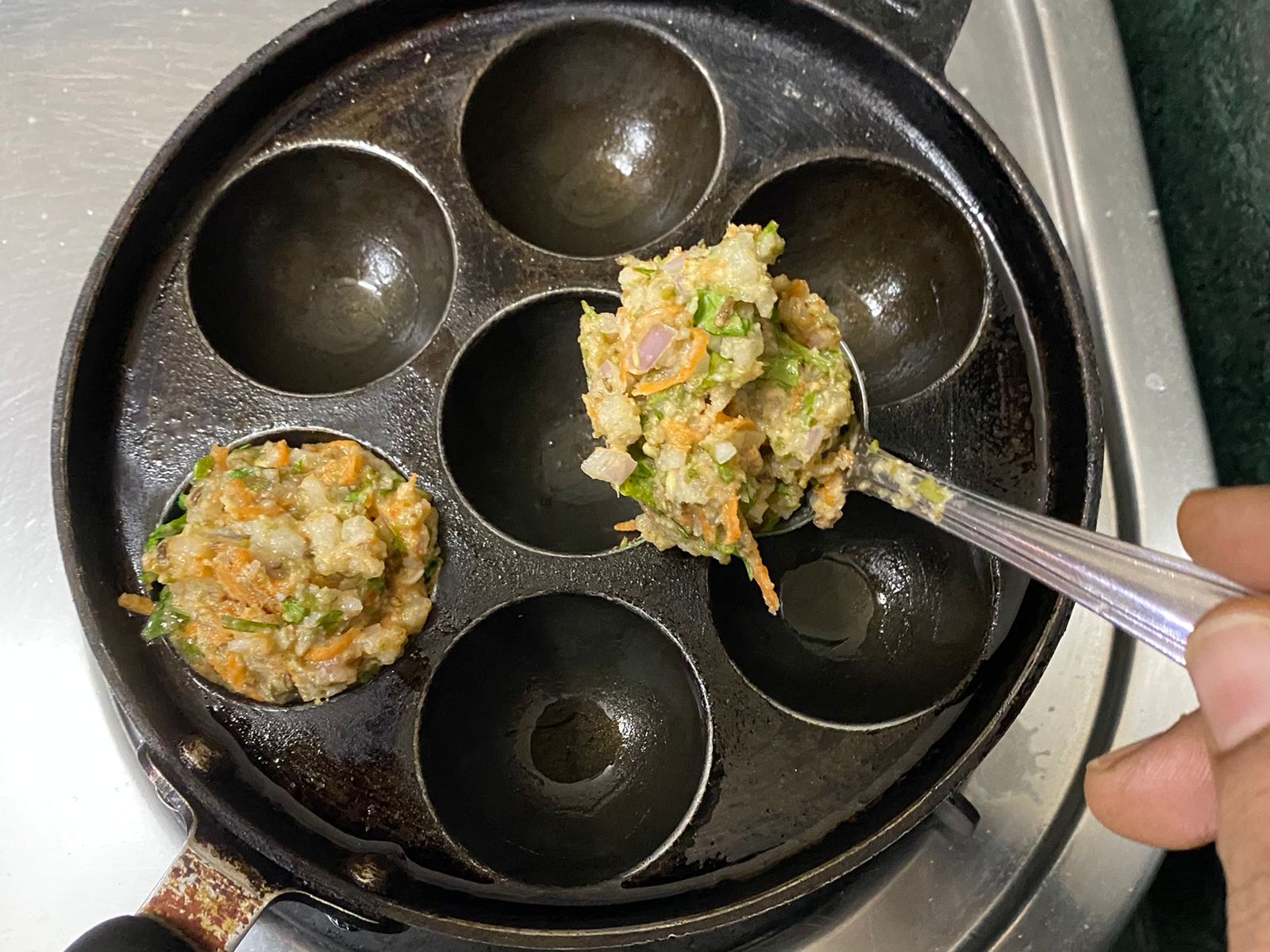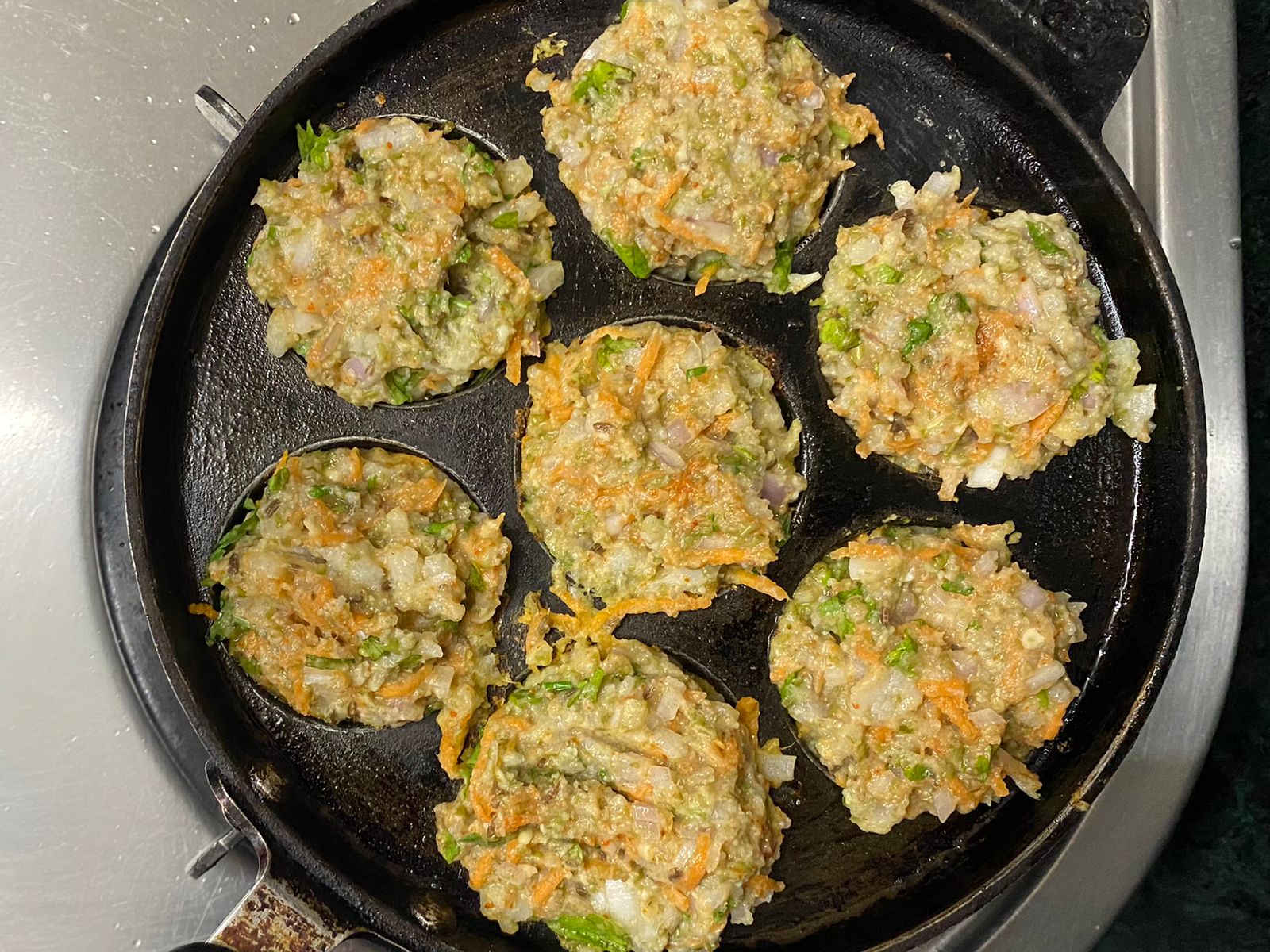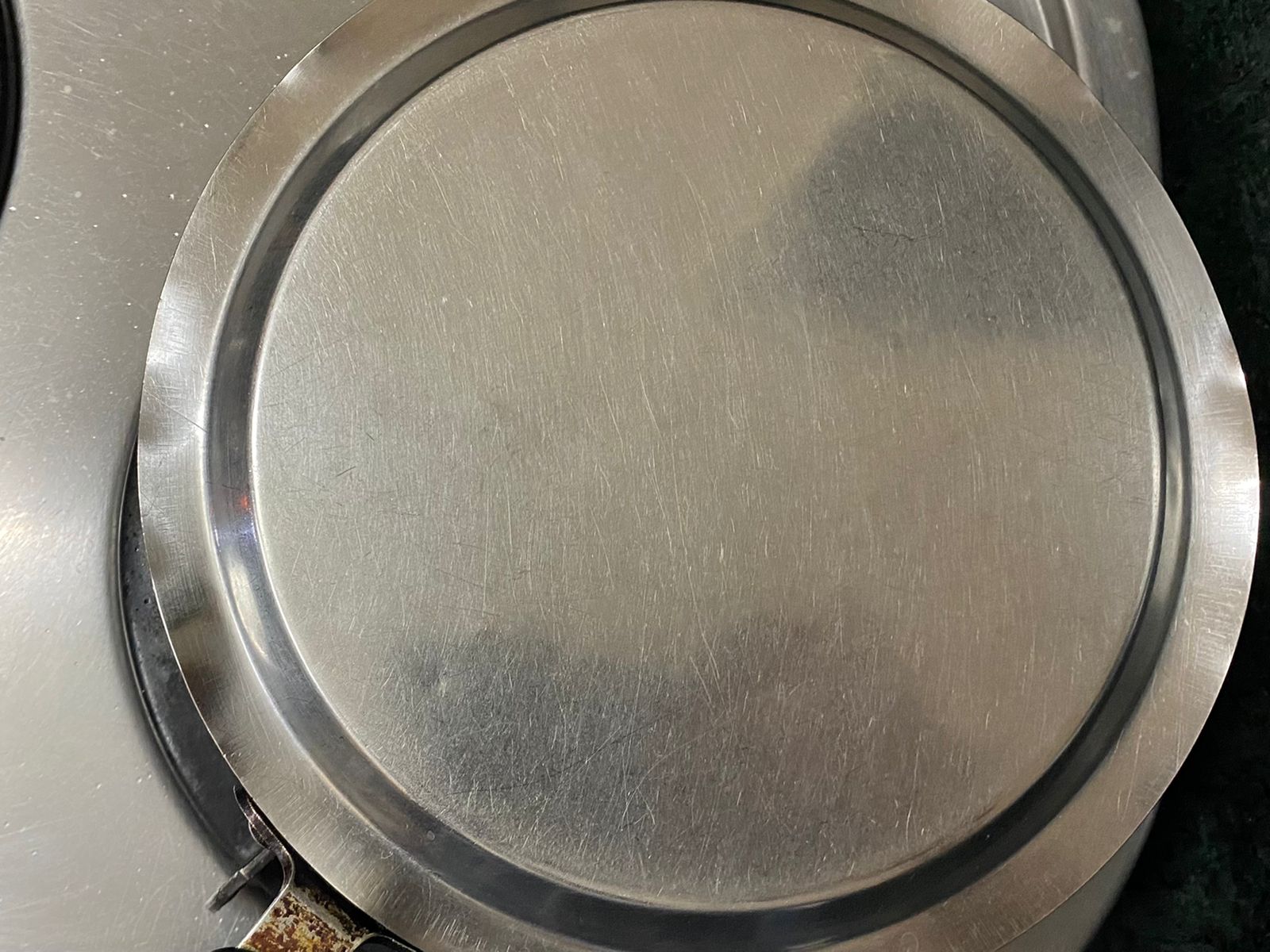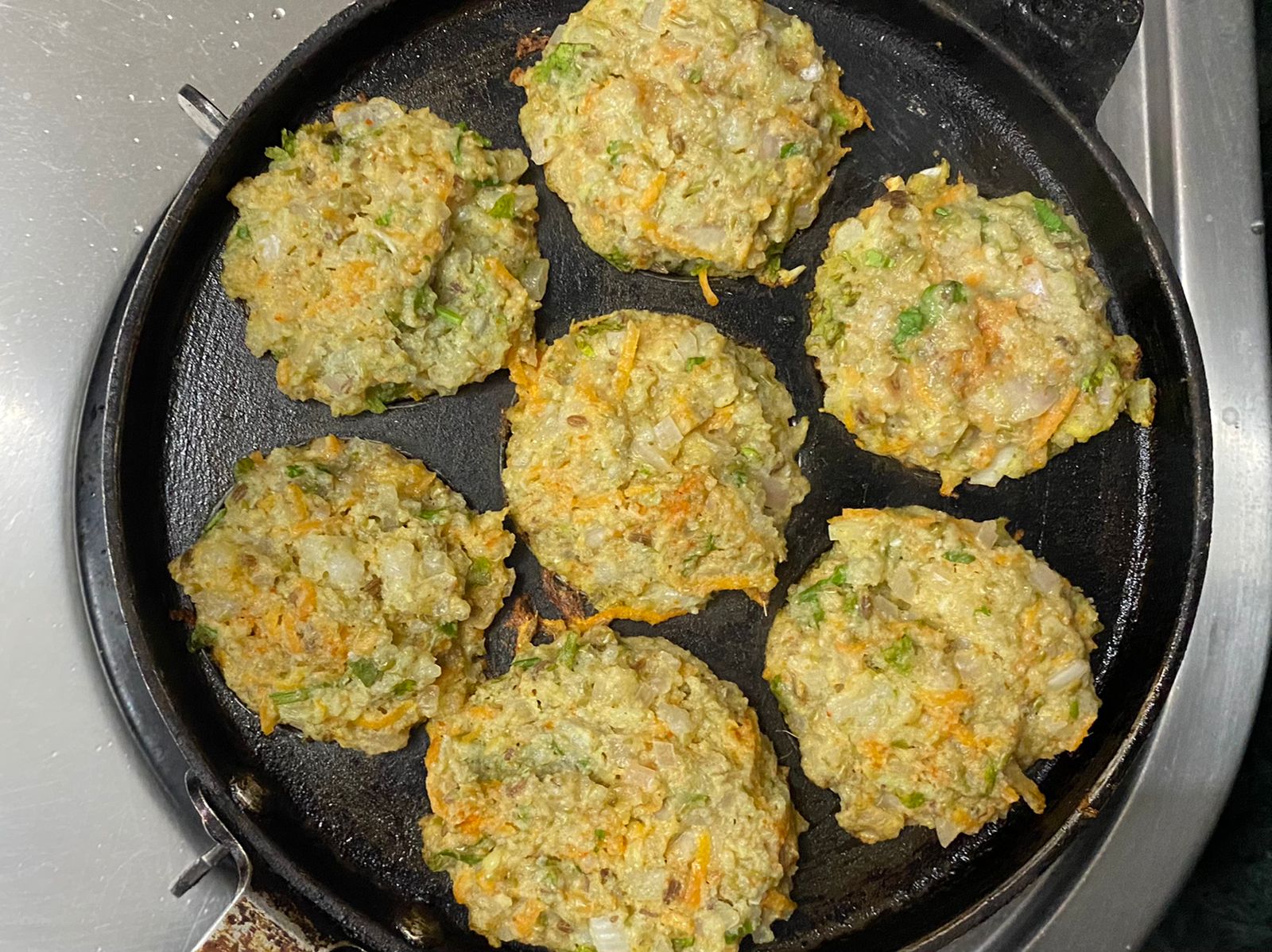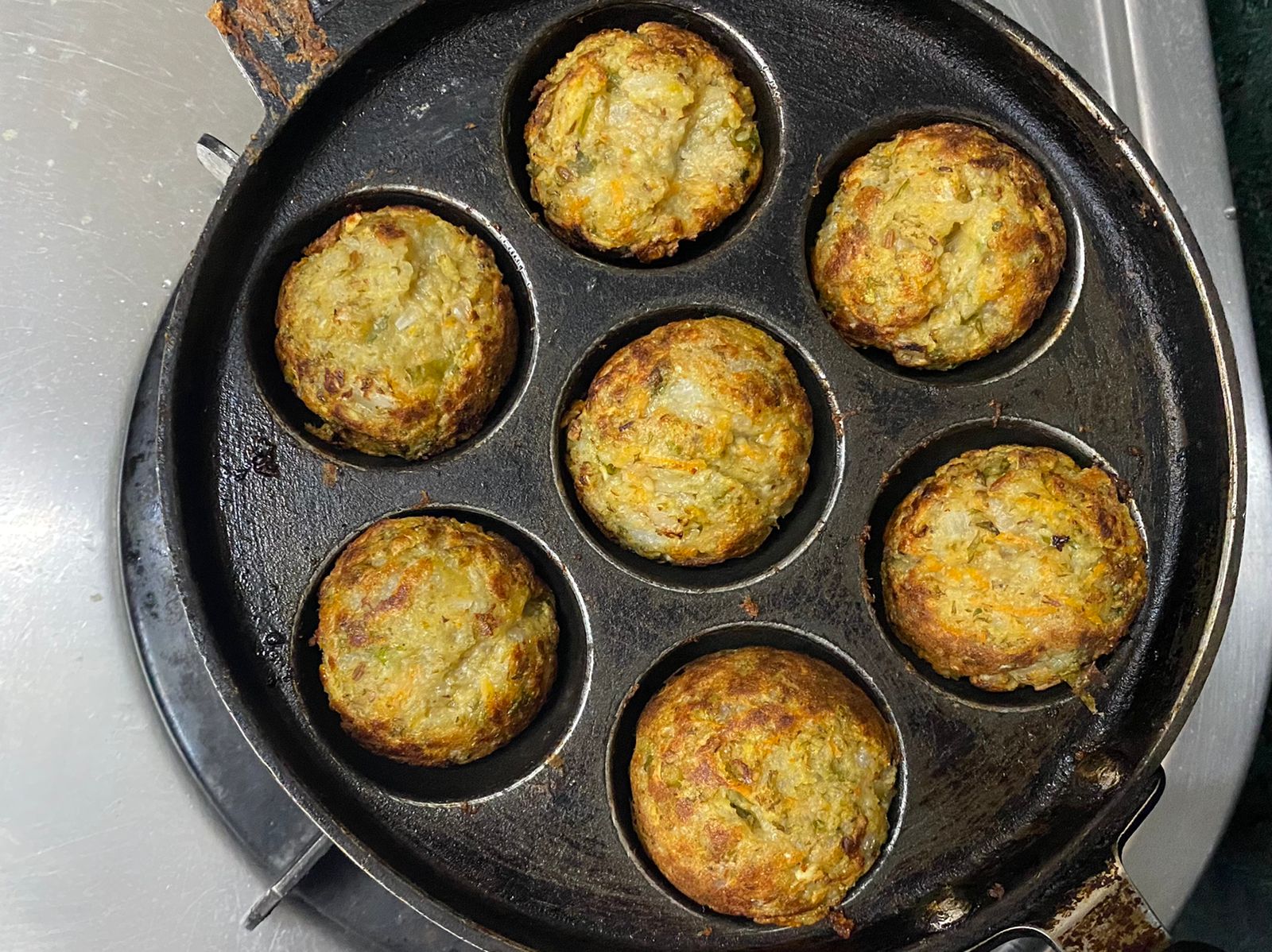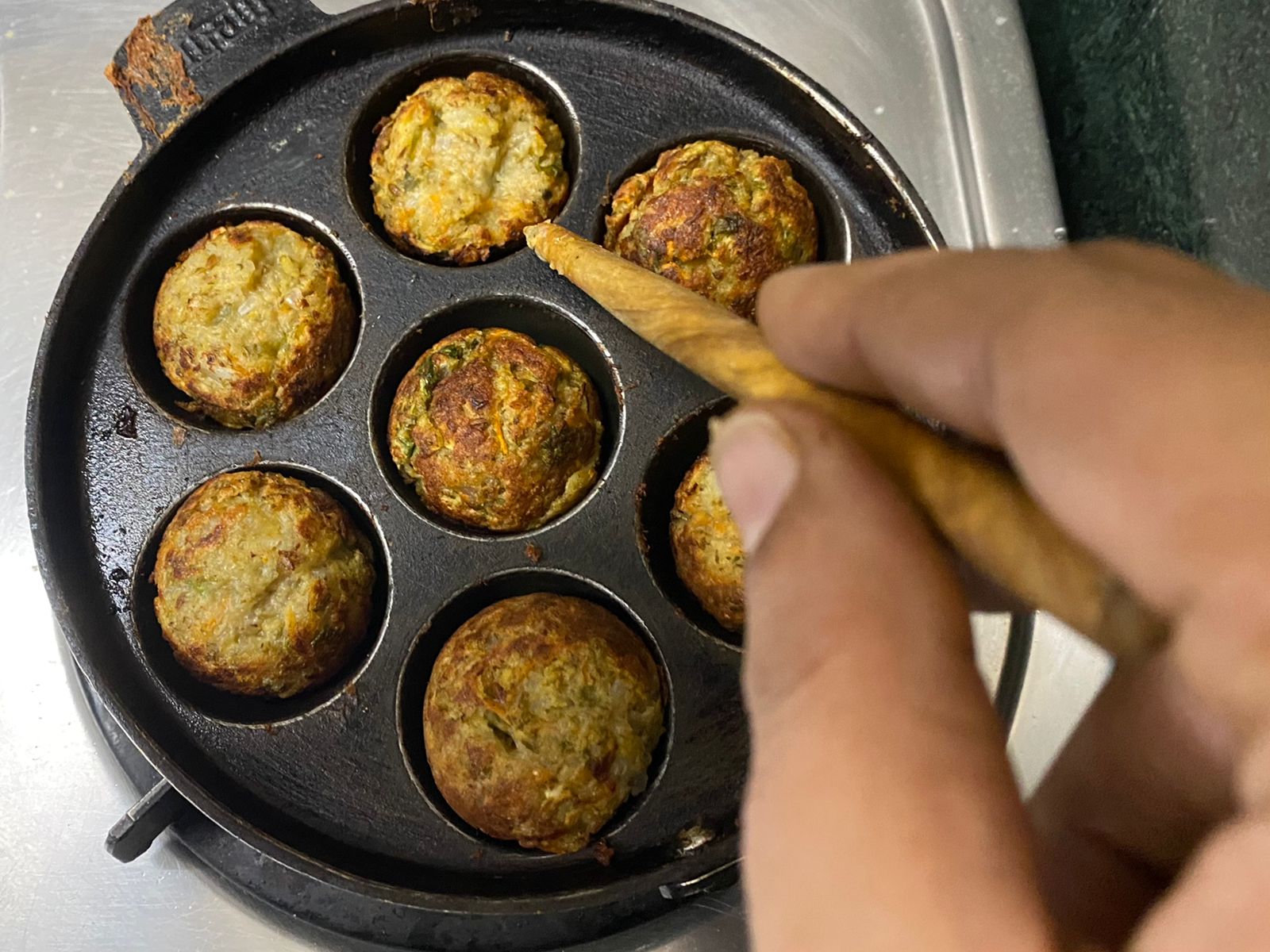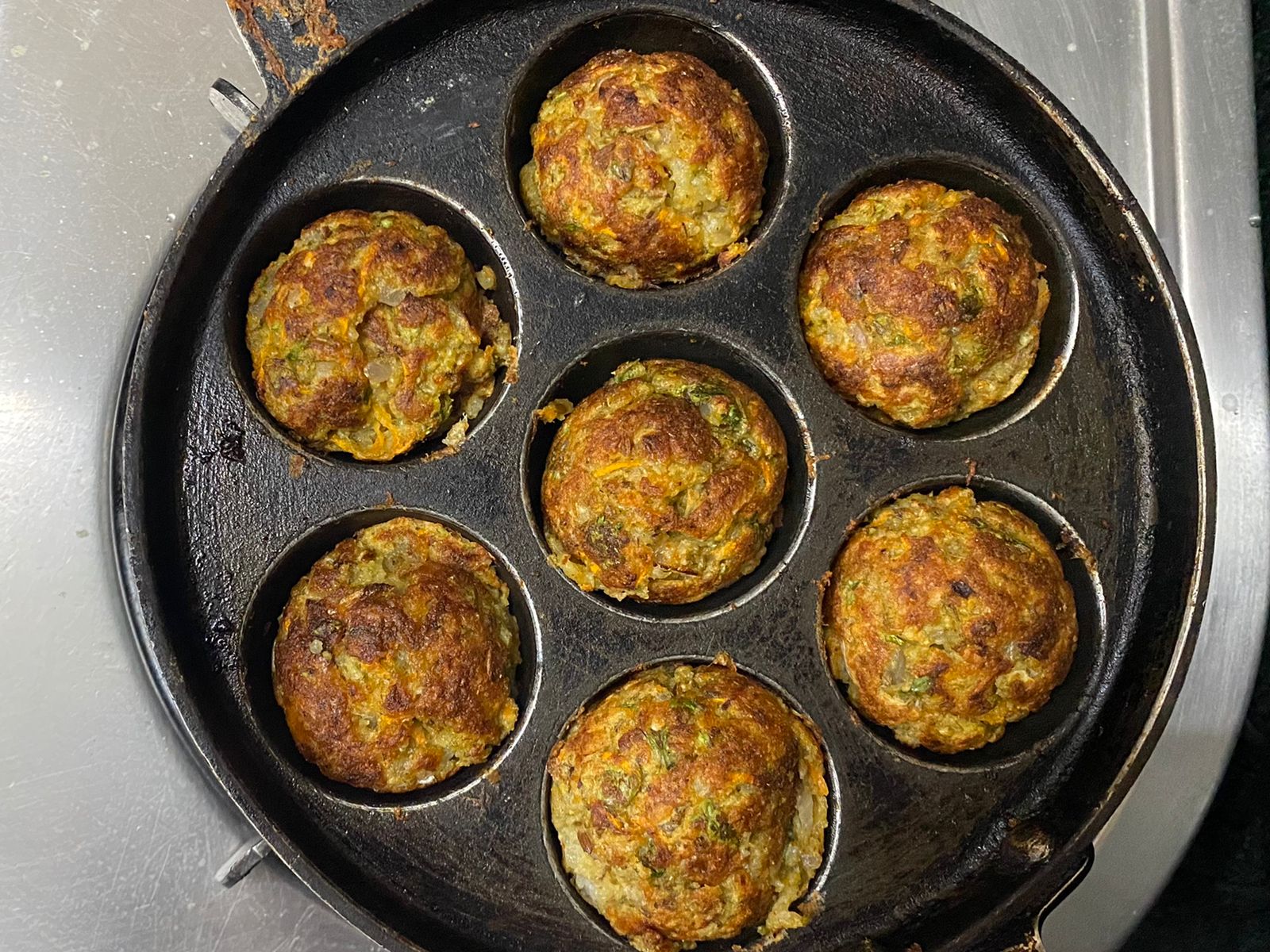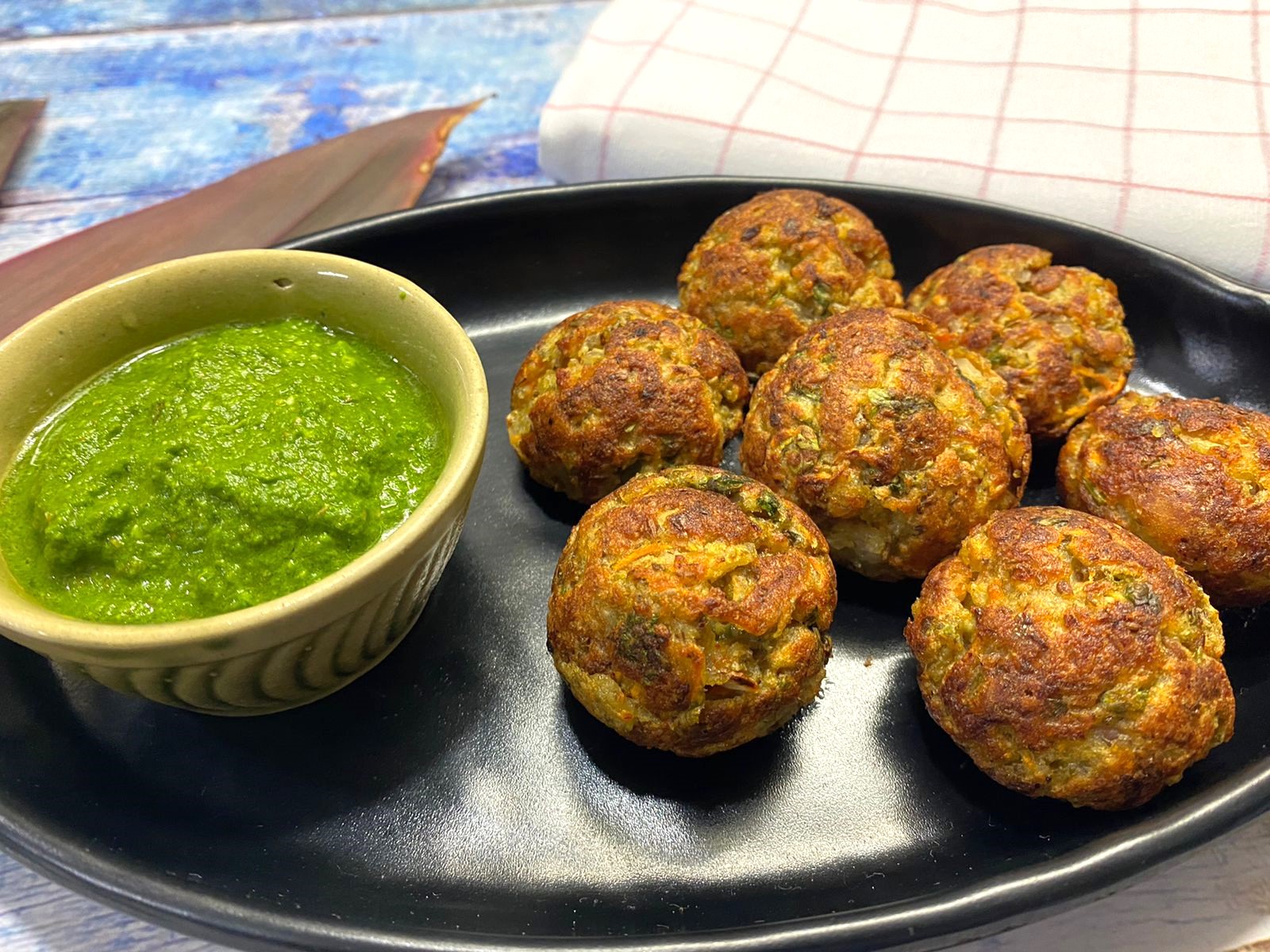 Heat the appe pan until hot. Add ¼ teaspoon of vegetable oil or brush the appe pan with some oil. Pour 1 teaspoon of the batter to fill the mould. Cook for 2-3 minutes until the edges turn firm. Gently flip each appe over with a skewer, chopstick or wooden spatula and cook on the other side. Turn again, if necessary, to make sure the appe is evenly cooked on both sides and its nicely golden in colour.
The Appe is ready if it has become crispy and golden on both sides.
Serve the Appe hot with green chutney.