Curd Rice
Curd Rice also known as Thayir Sadam or Daddojanam or Bagala Bath in some South Indian languages is a popular South Indian dish which is well known in the Southern states of Tamil Nadu, Andhra Pradesh, Karnataka and Kerala.
Curd Rice is as simple as it sounds! Basmati rice is mixed with curd and then tempered with spices. The word 'curd' in Indian English refers to unsweetened plain yogurt. It's the simple ingredients and flavourings that makes this dish special. Fragrant curry leaves, nutty dal, peppery mustard seeds, and spicy whole red chilli lends flavour and texture to this scrumptious recipe.
Curd rice is typically served at the end of the meal, as it is believed to help aid digestion and soothe the stomach after eating spicy food. It is my husband's favourite meal and I often make it as the main meal and enjoy it with pickles and poppadom.
Like mentioned before Curd Rice has lots of health benefits. It contains probiotics, antioxidants, and beneficial fats, and that is the reason why it is especially recommended for people who have an upset stomach.
This recipe is simple and easy to prepare which you can prepare in few minutes.
Ingredients
1 cup basmati rice
1 tablespoon oil
1 cup yoghurt
2 tablespoons milk
2 tablespoons finely chopped coriander leaves
Salt to taste
For Tempering
1 tablespoon ghee
1 teaspoon mustard seeds
1 teaspoon split black gram (urad dal)
7-8 curry leaves
2-3 dry red chillies
1 teaspoon finely chopped coriander leaves for garnishing
Directions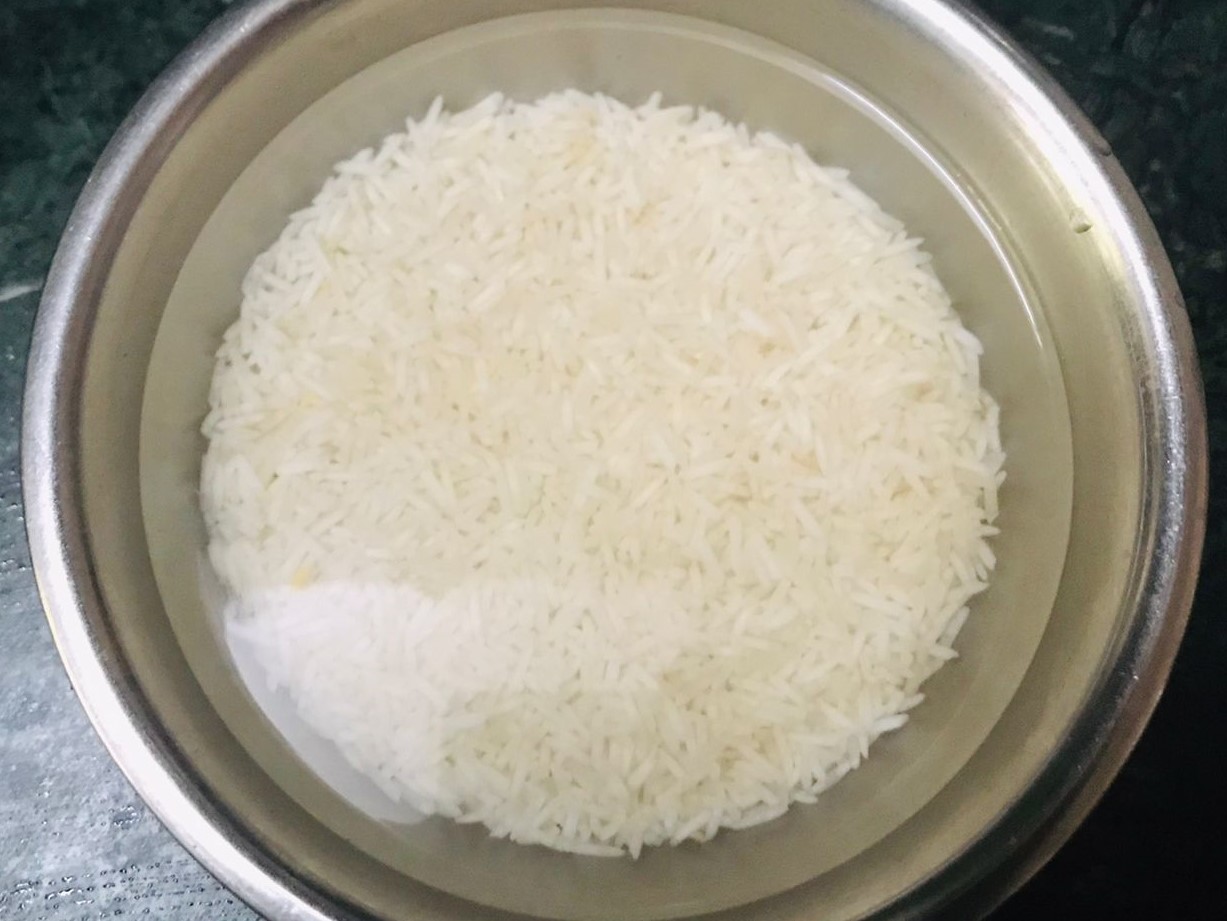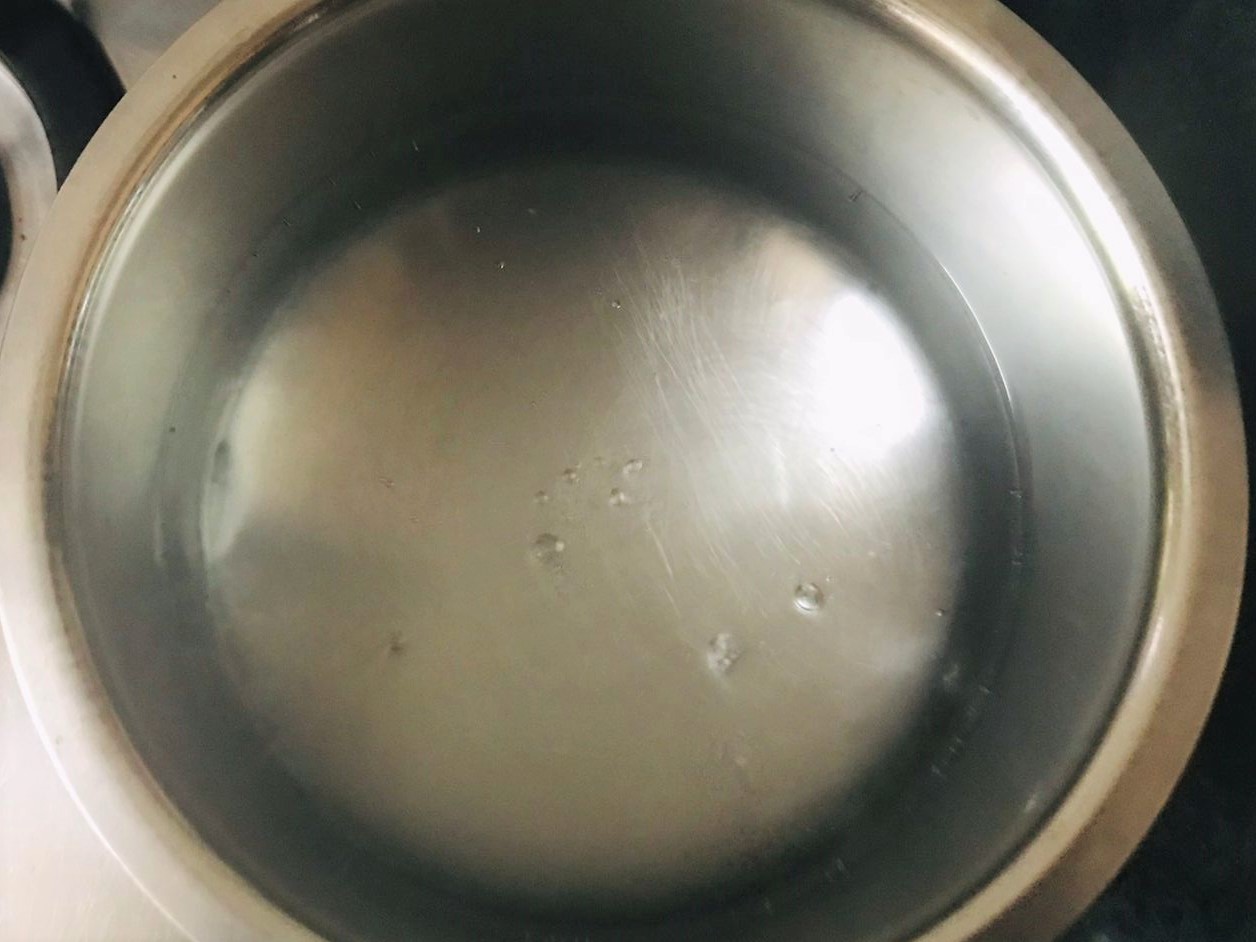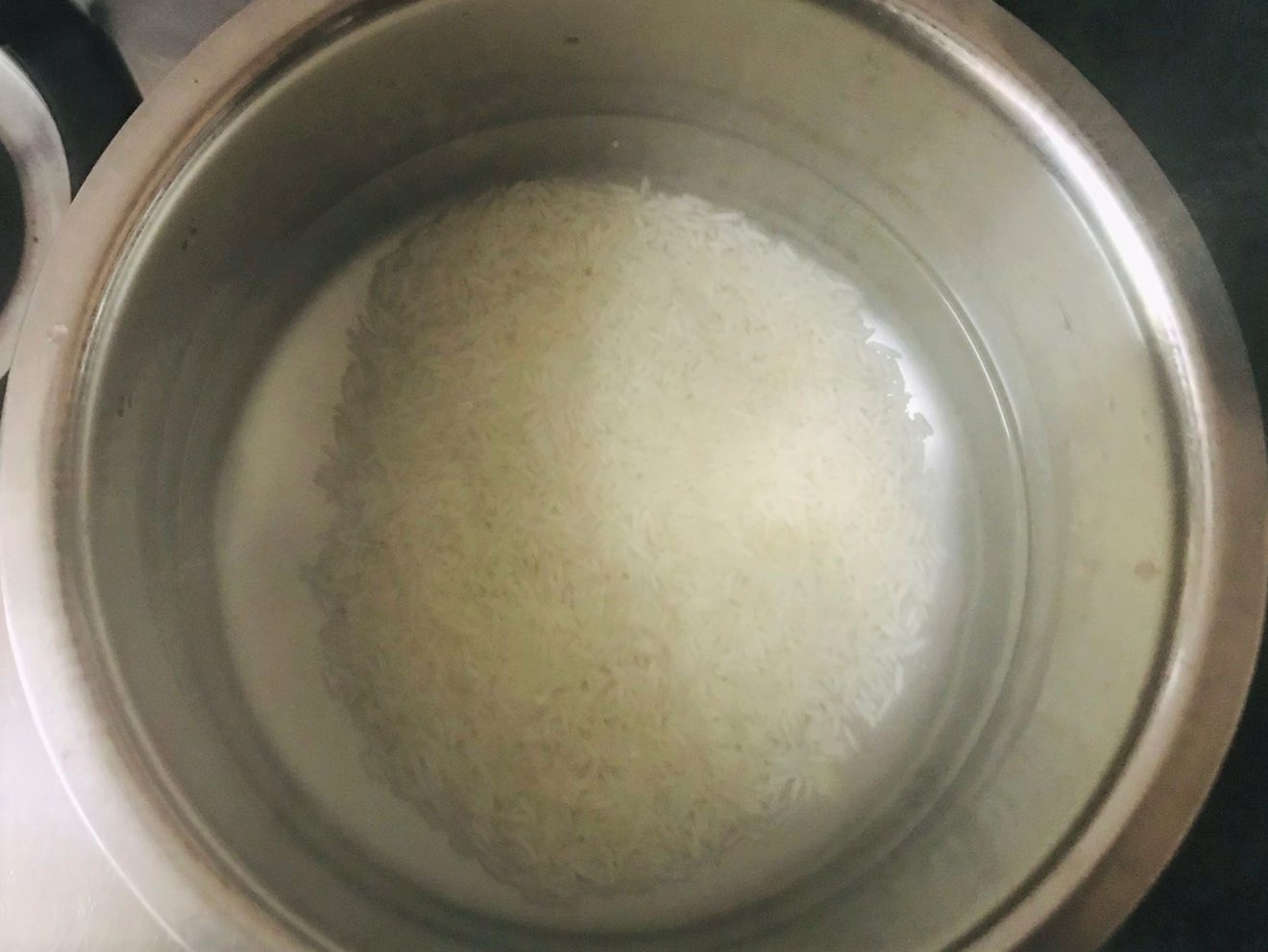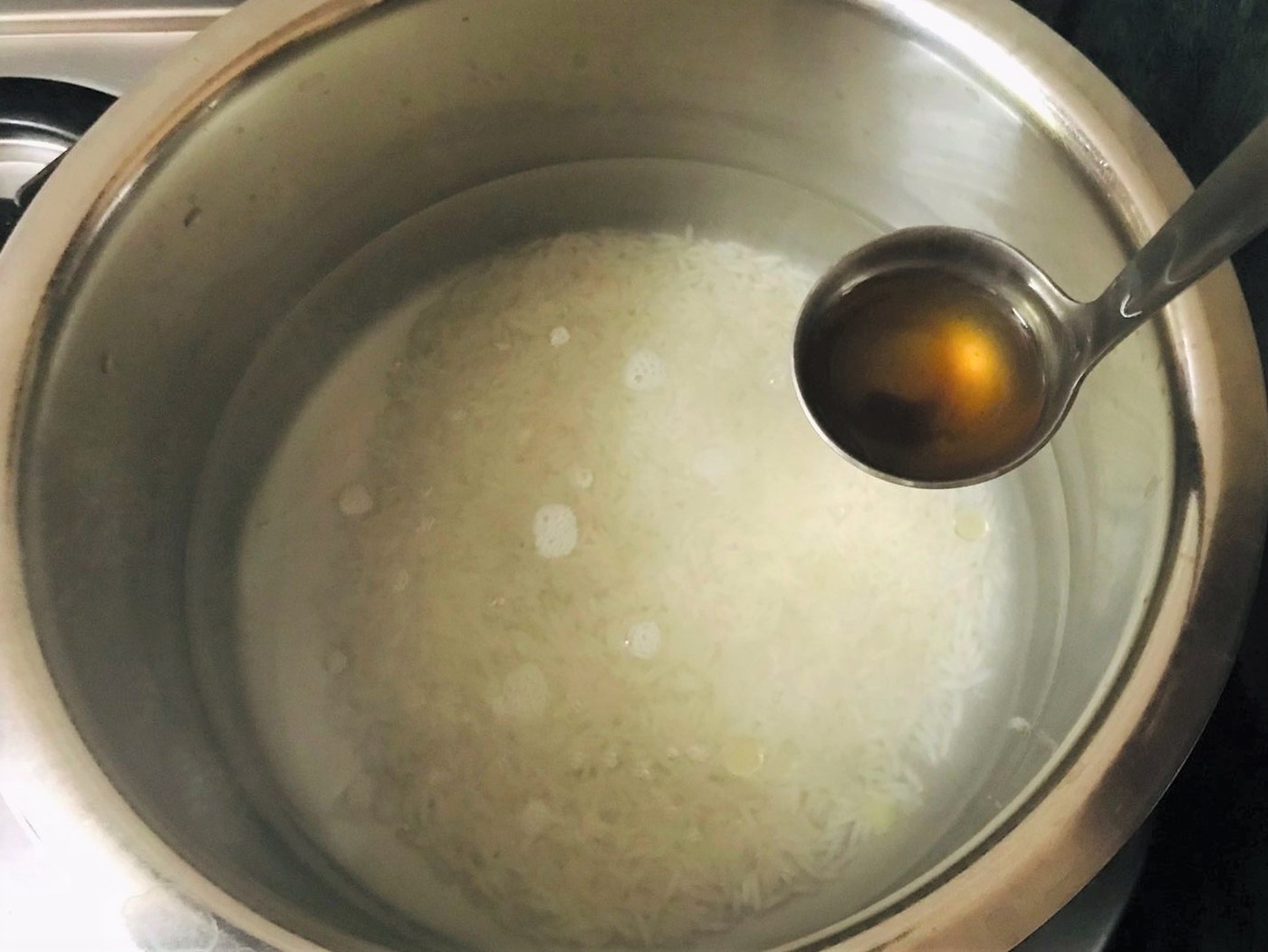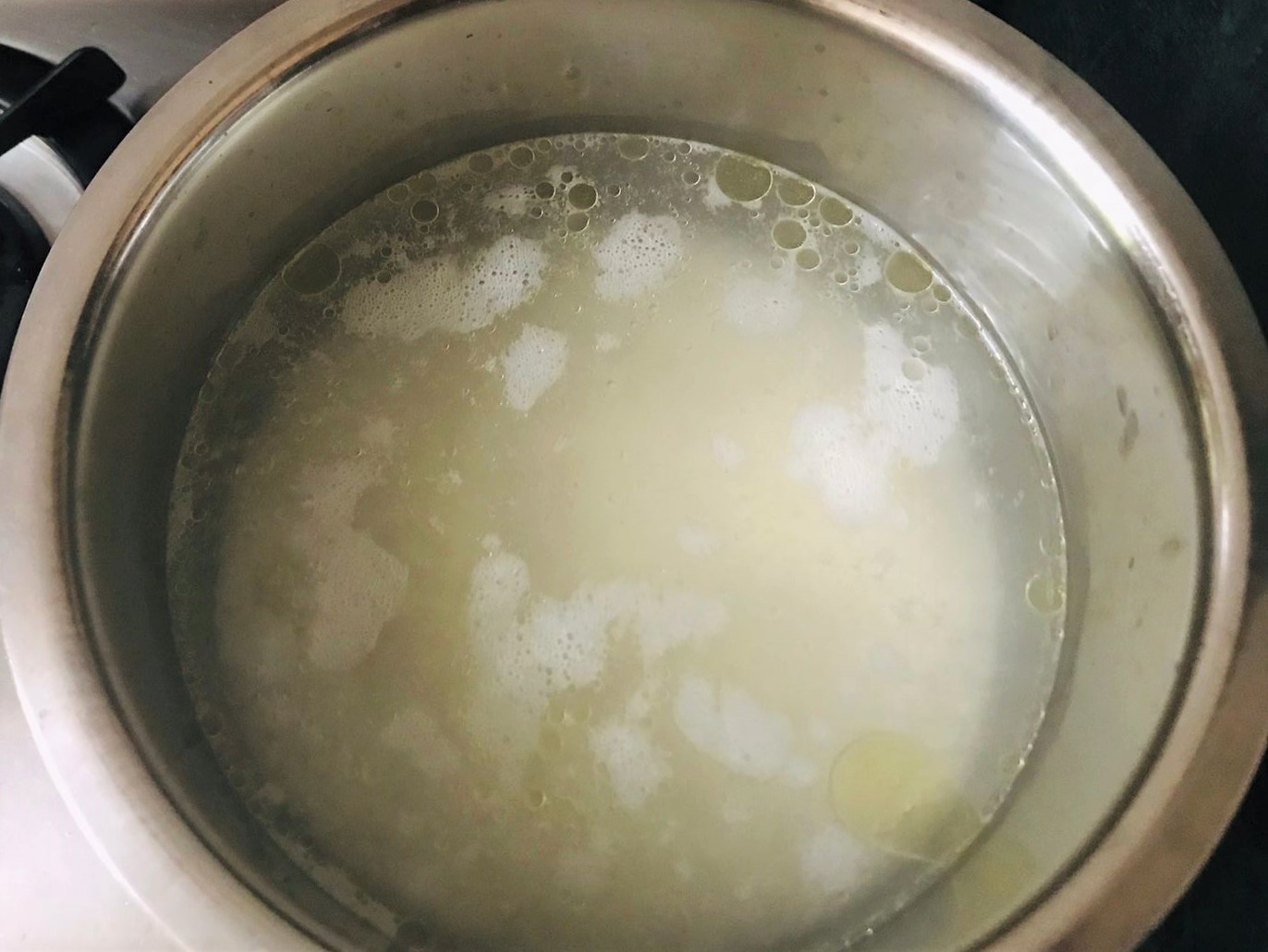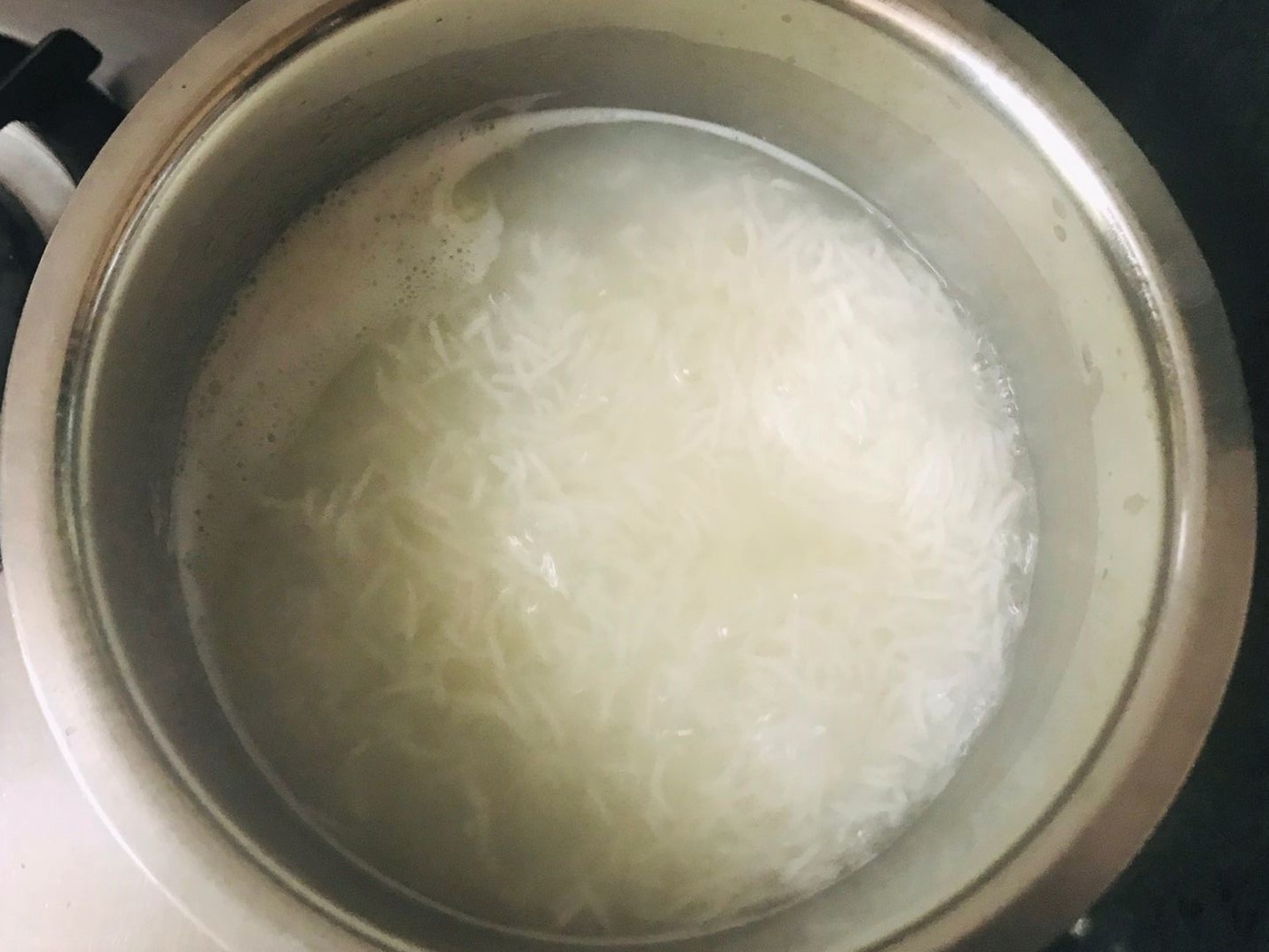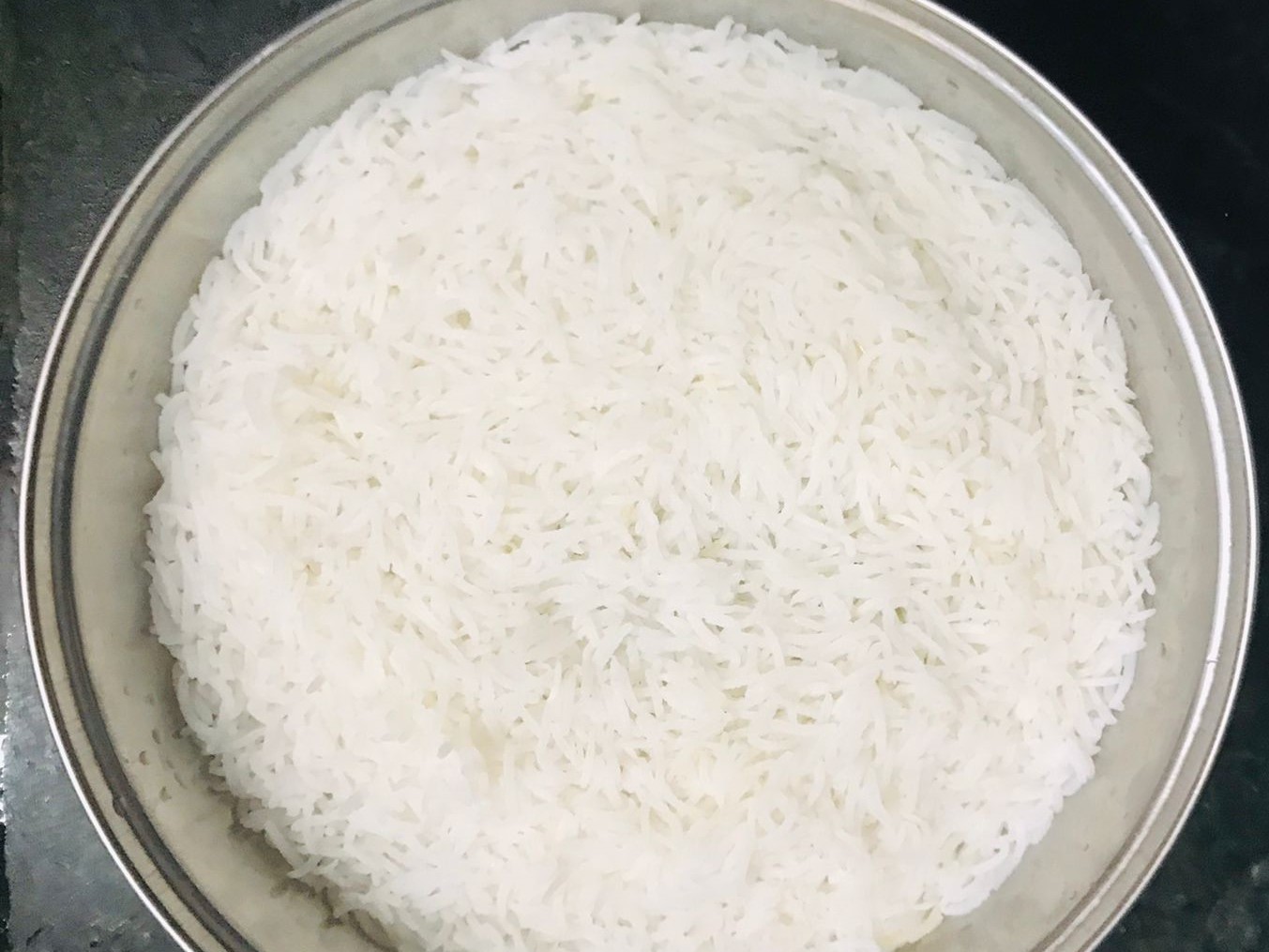 Wash the rice under running water and then soak the rice in water for 20-30 minutes. After the rice has soaked, drain the water using a colander.
Boil 3-4 cups of water and add rice and 1 tablespoon oil and gently stir. Let it cook uncovered for 8-9 minutes.
Remove pan from heat and drain the rice in a colander. Set aside to cool it down.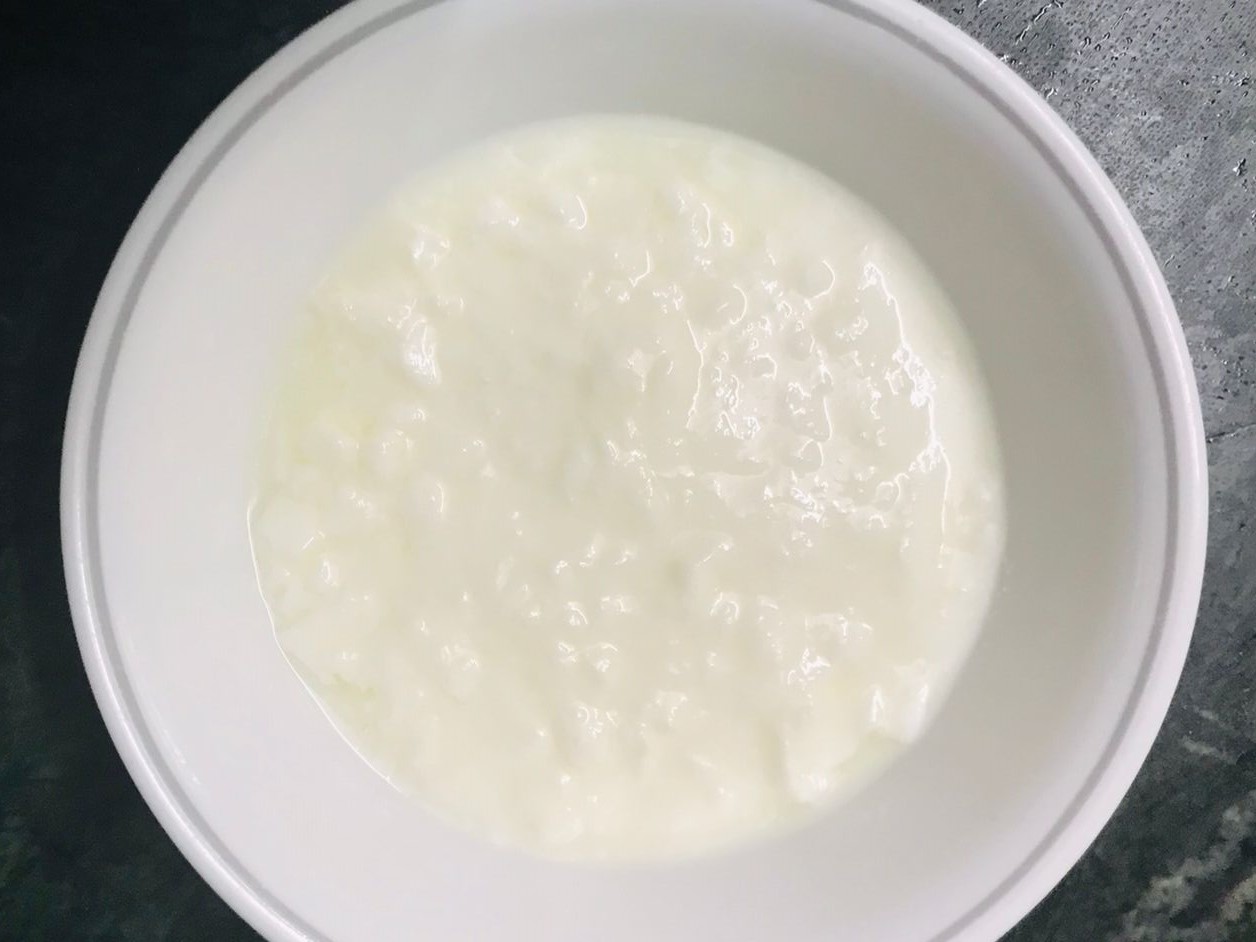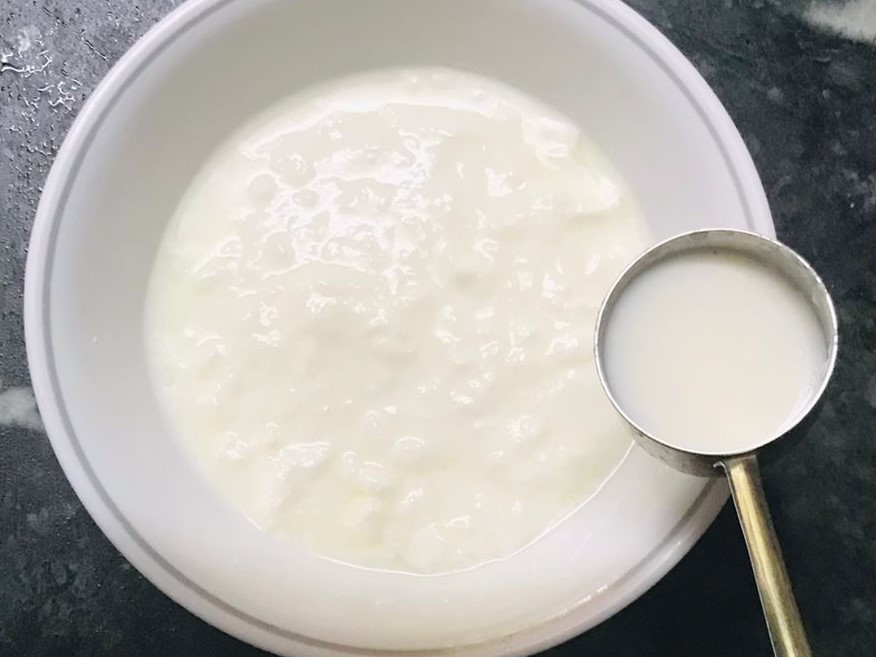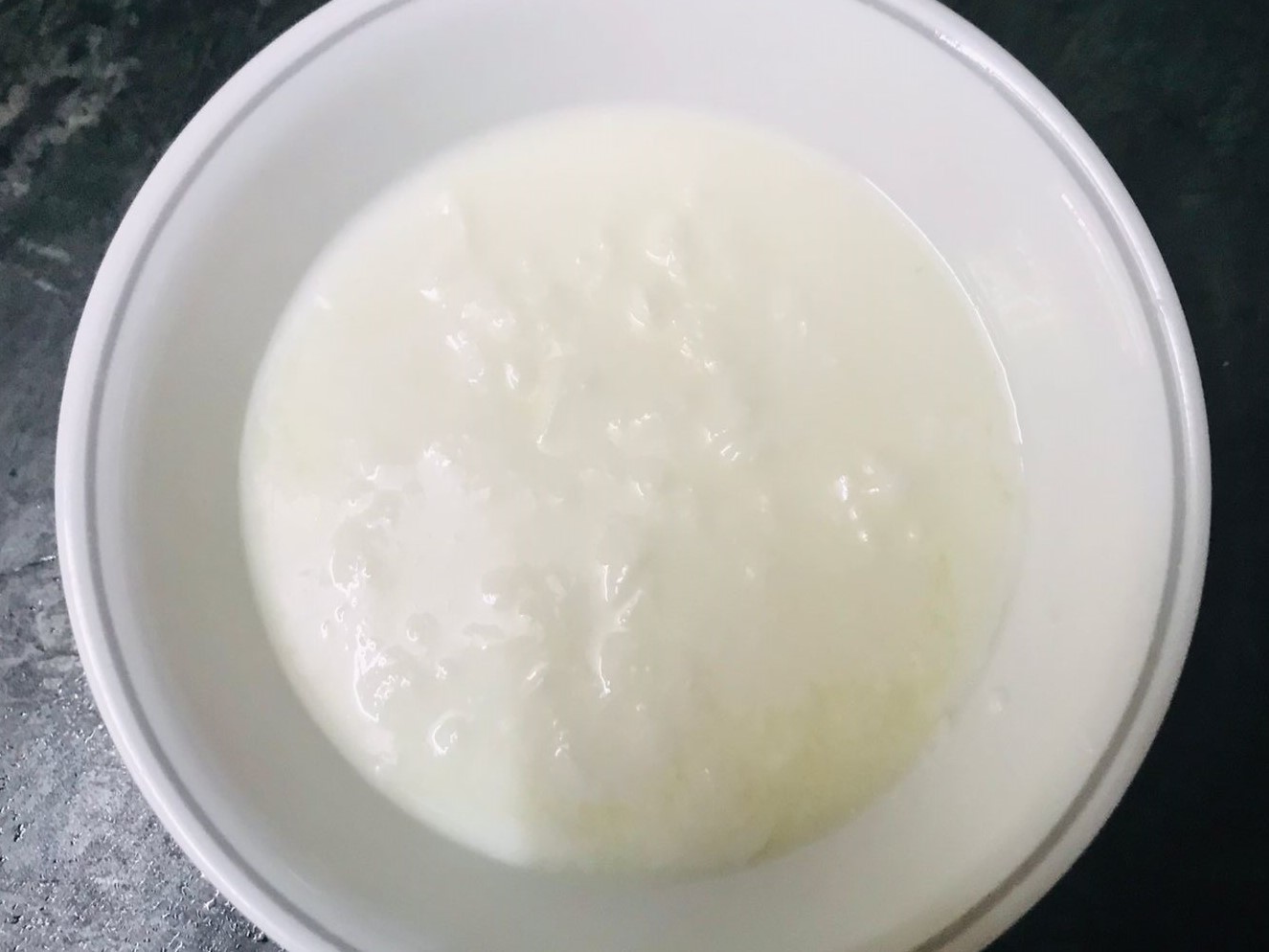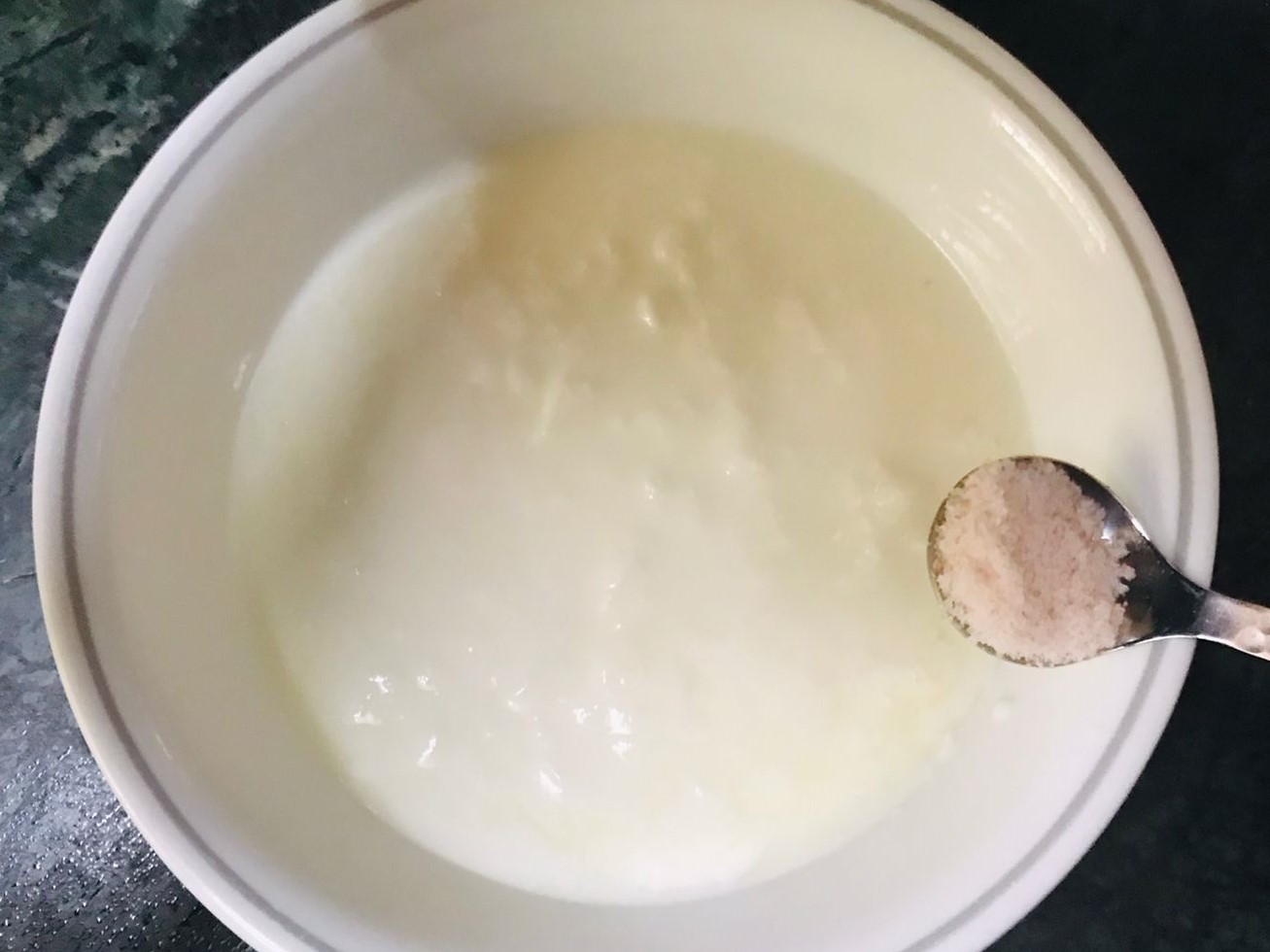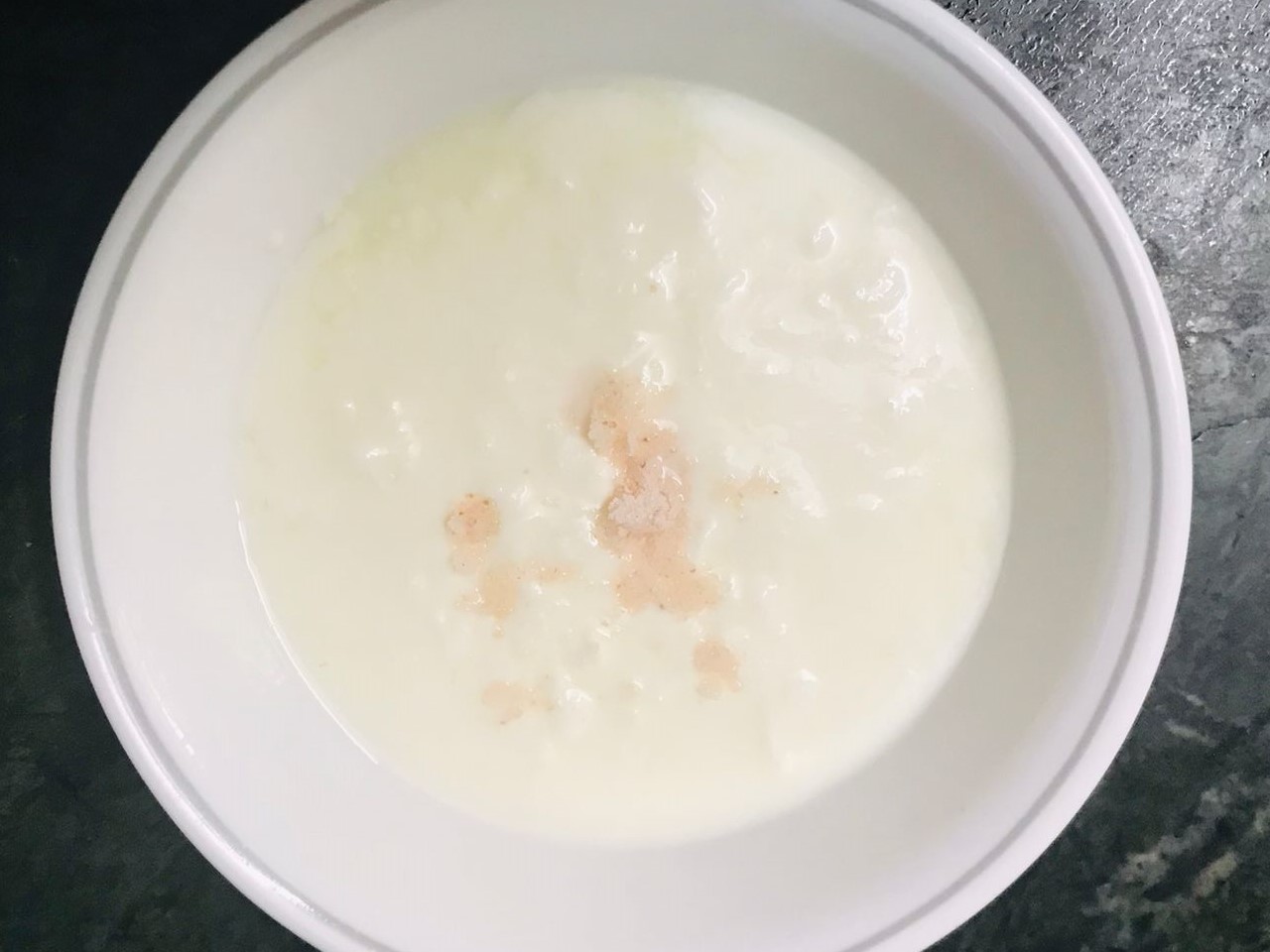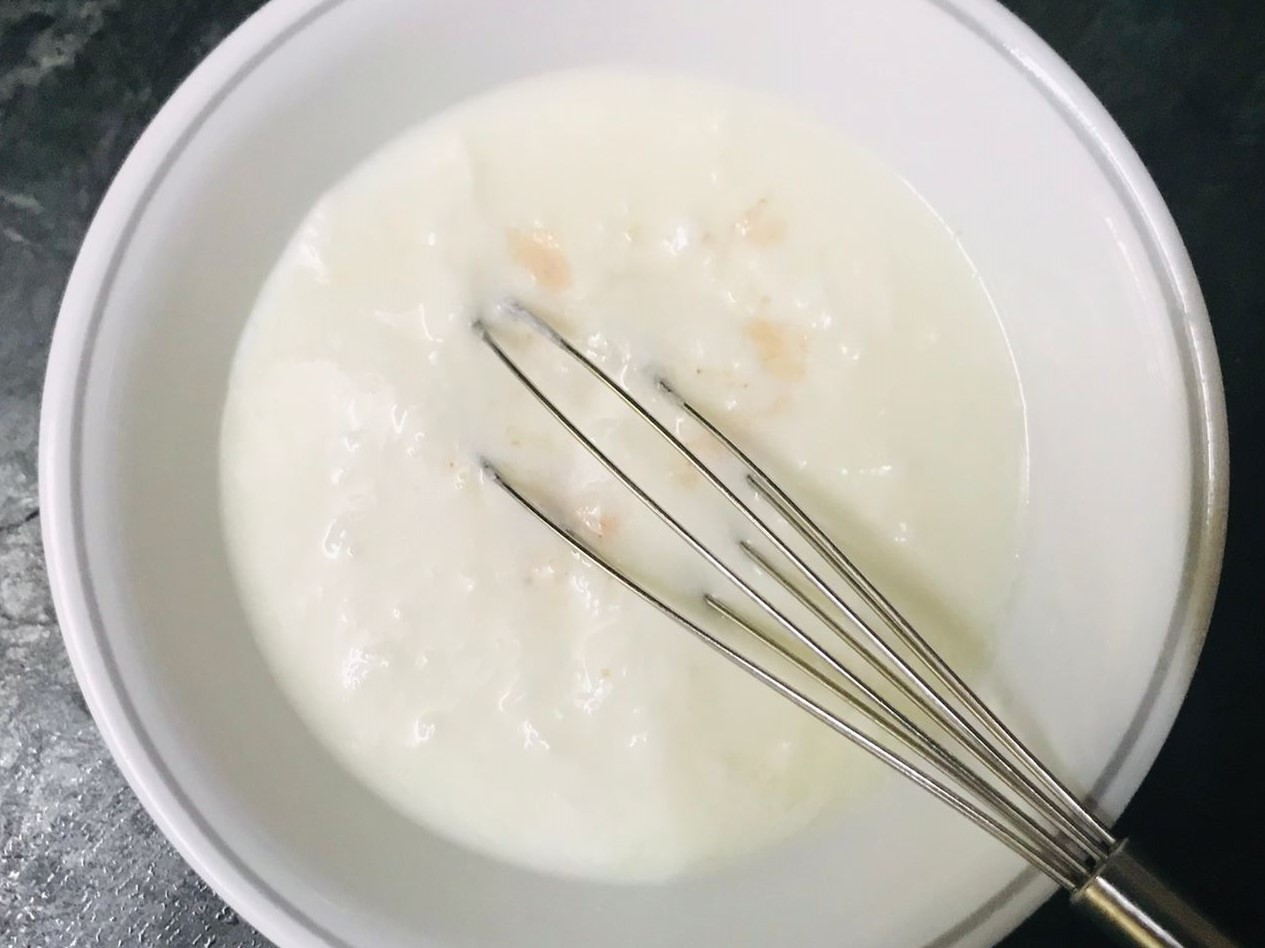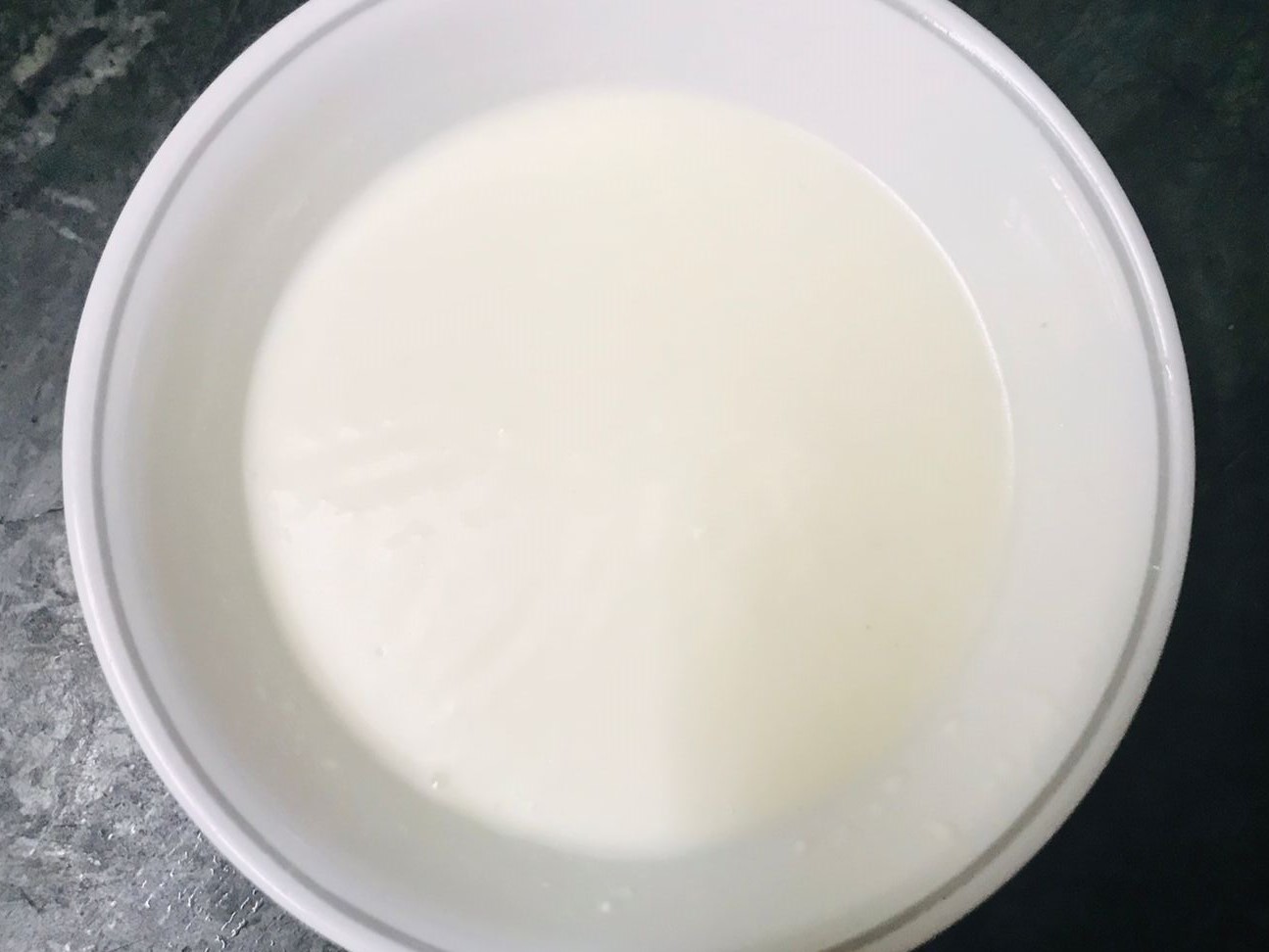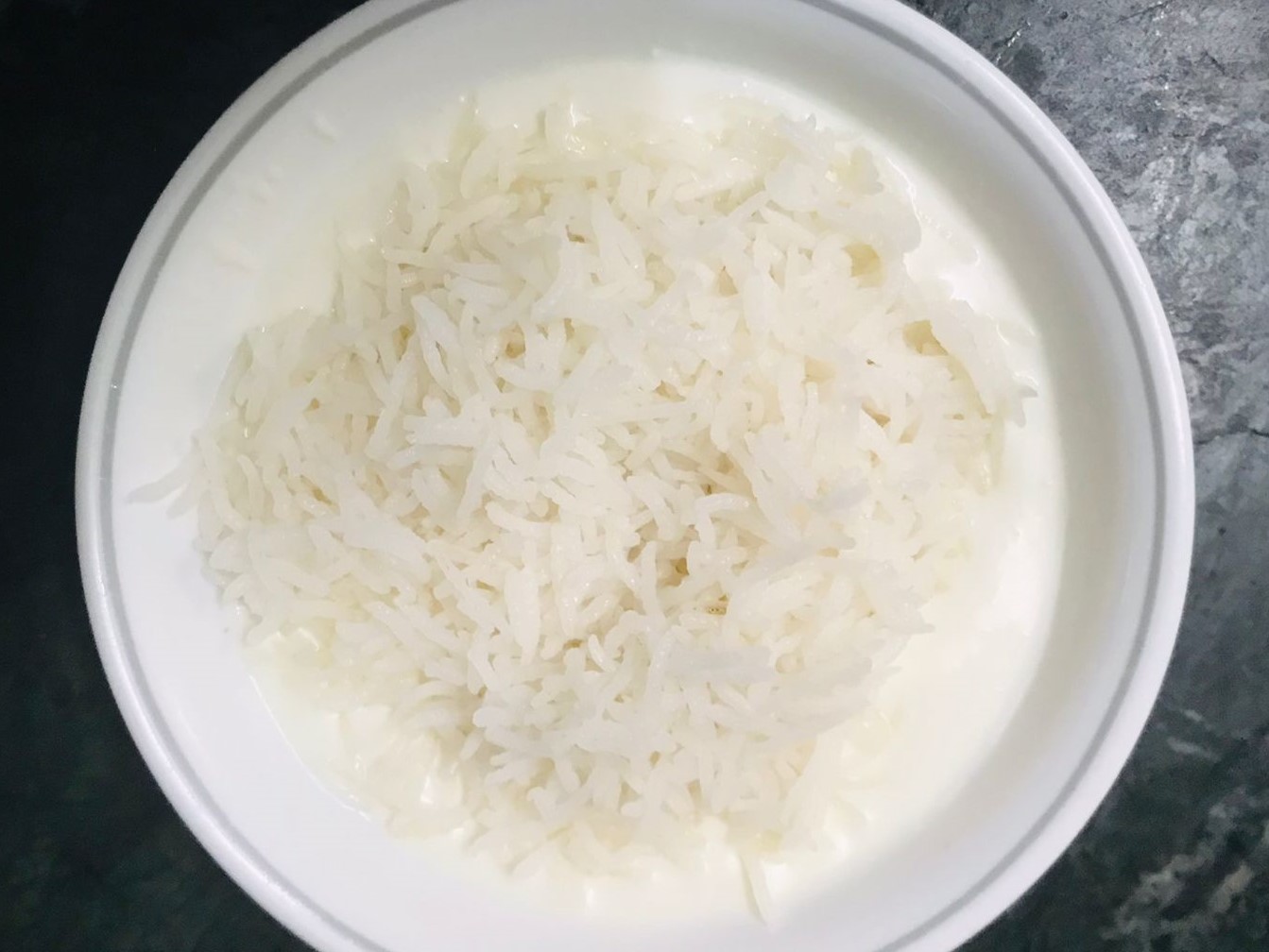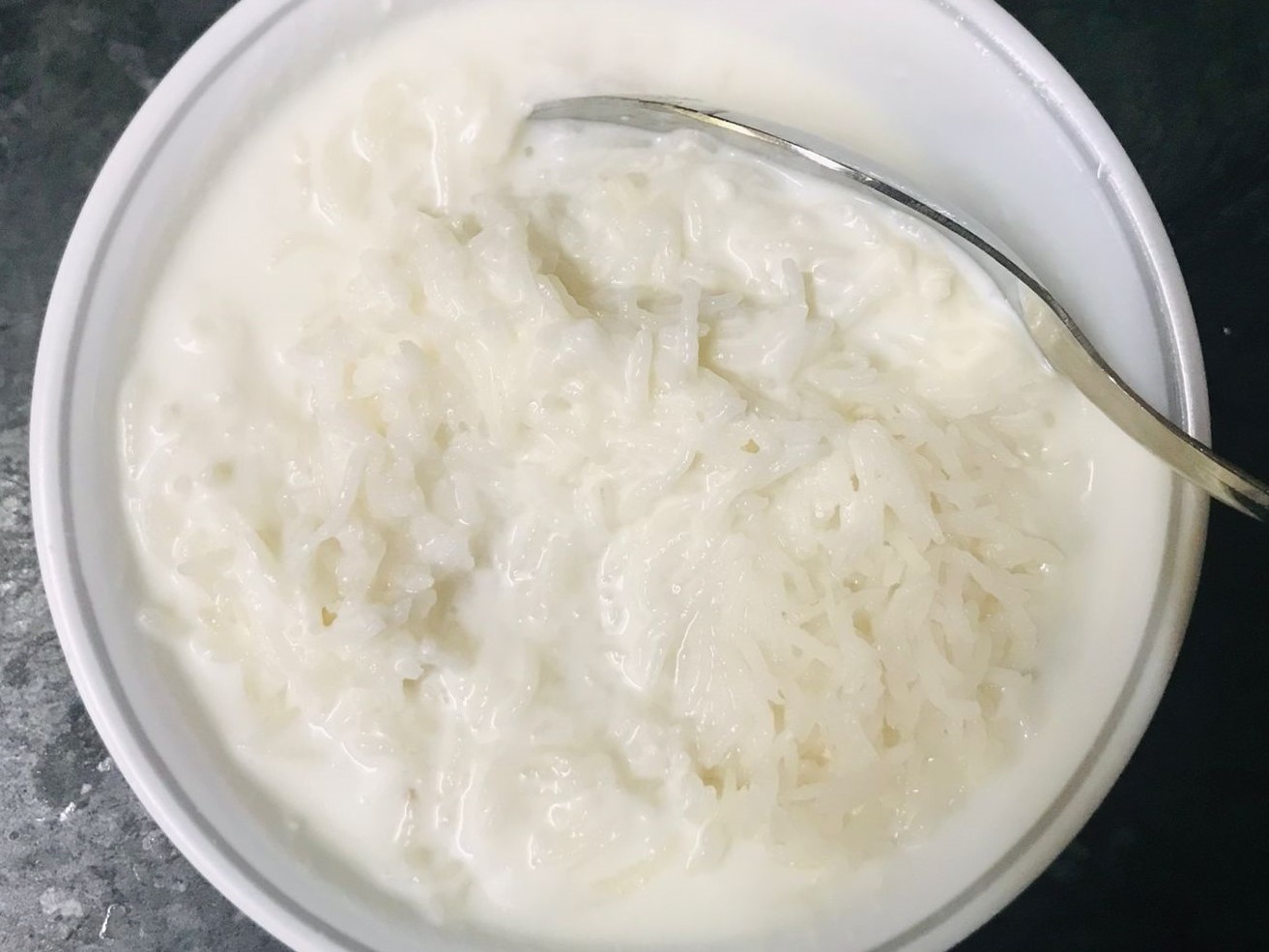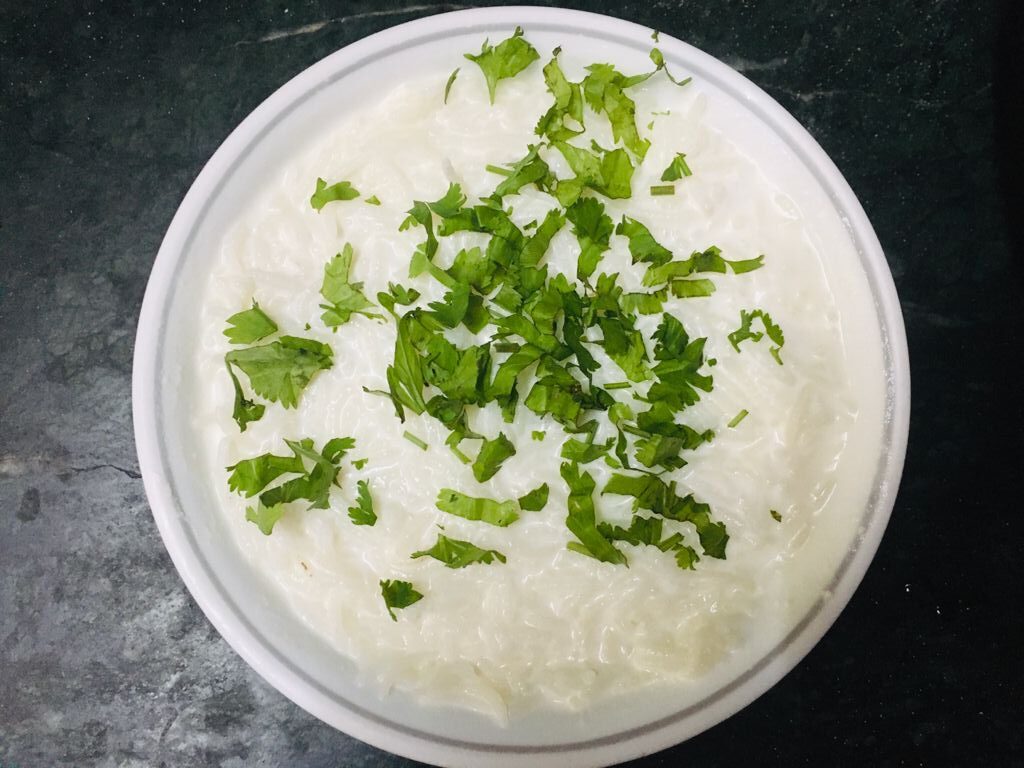 Take yogurt in a big bowl and add the milk and salt and whisk it to a smooth consistency.
Add the boiled rice and coriander to the whisked yogurt and gently mix.  Keep it in the fridge for about 1-2 hours to cool it down (optional).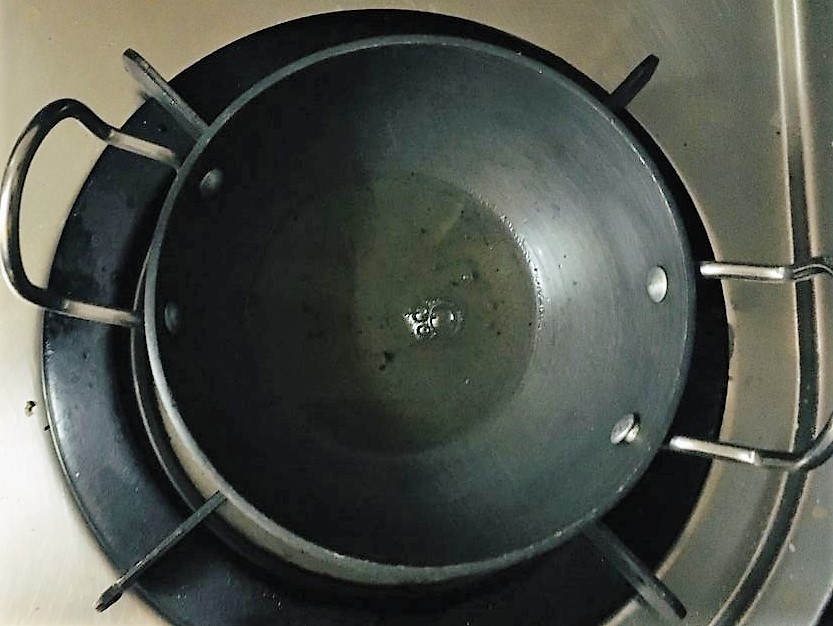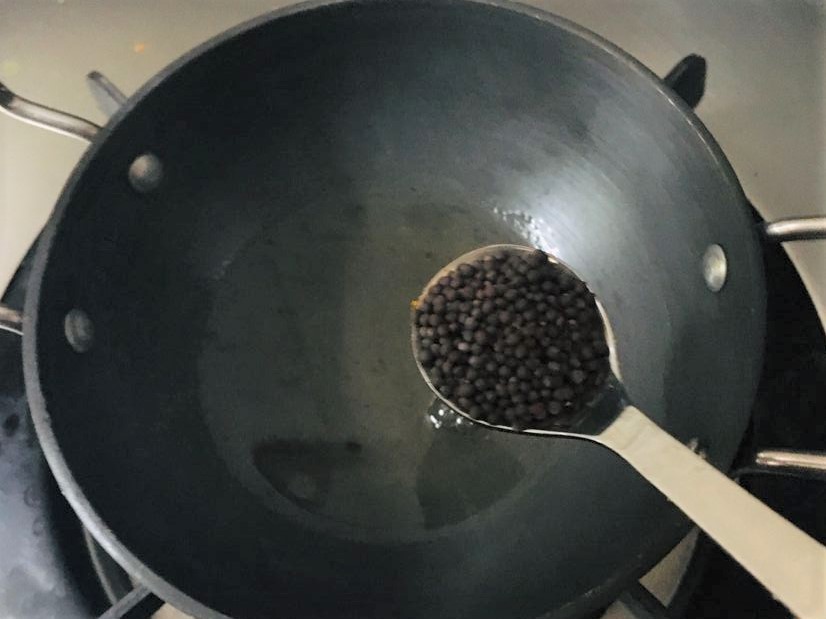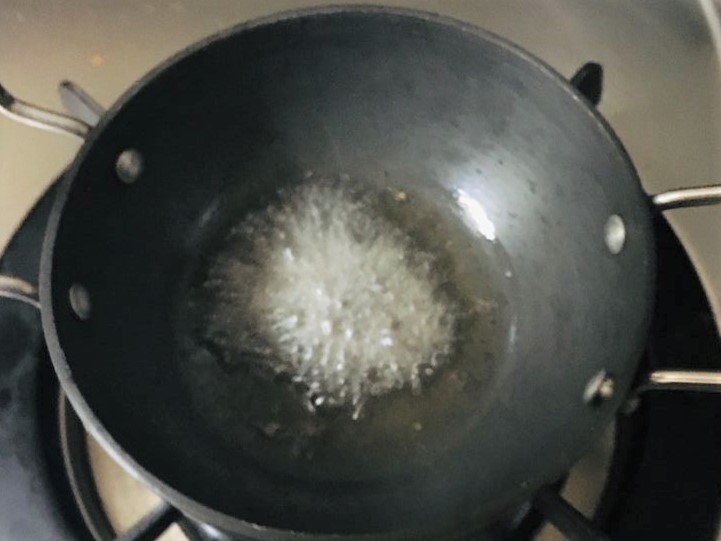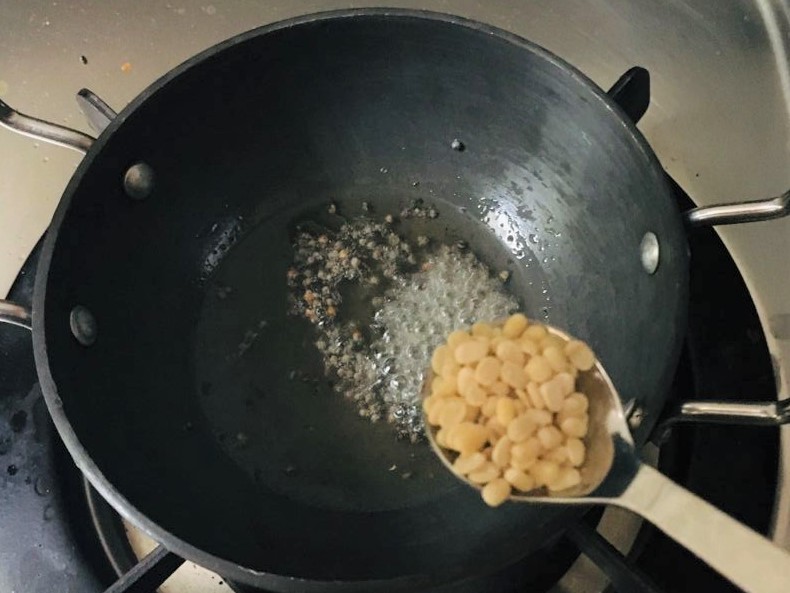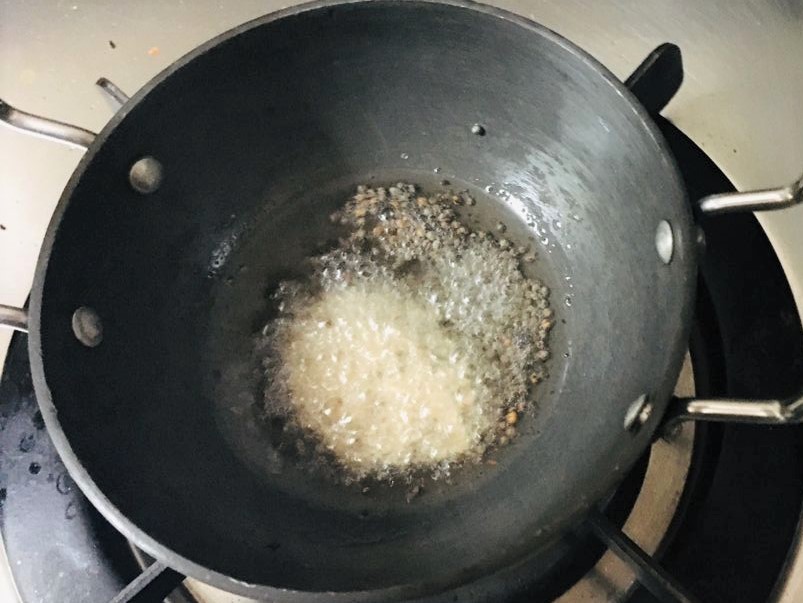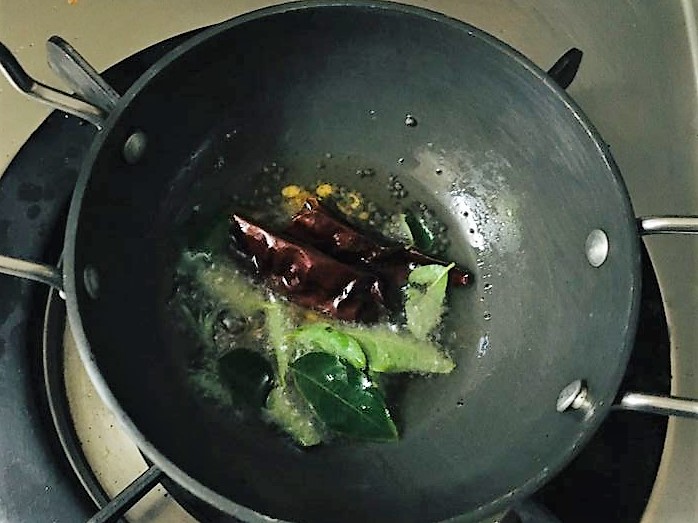 Heat ghee in a pan and add the mustard seeds and let it splutter. Once it begins to splutter, add the dal, dry red chillies and curry leaves. When the urad dal turns golden brown, turn off the heat and keep it aside.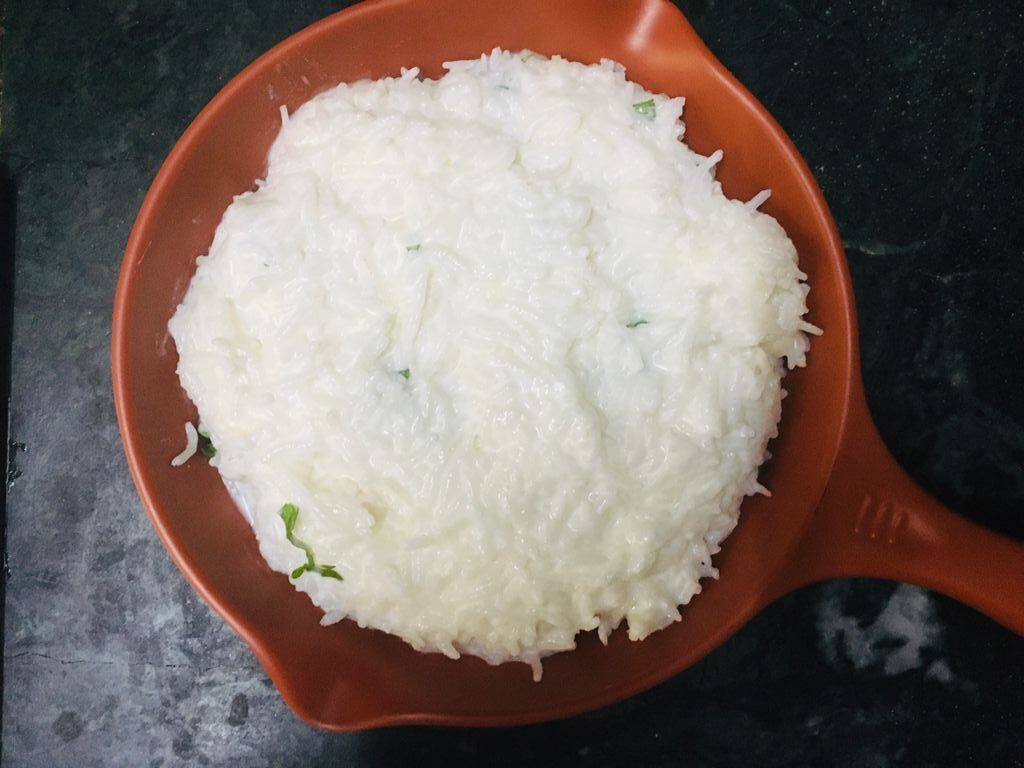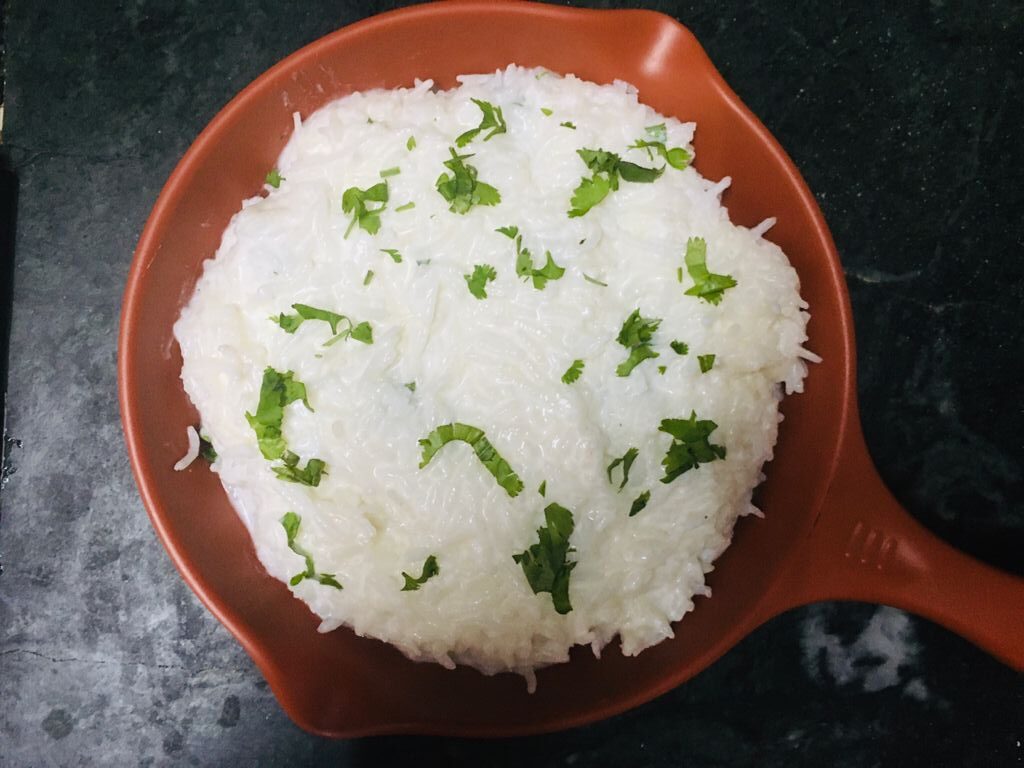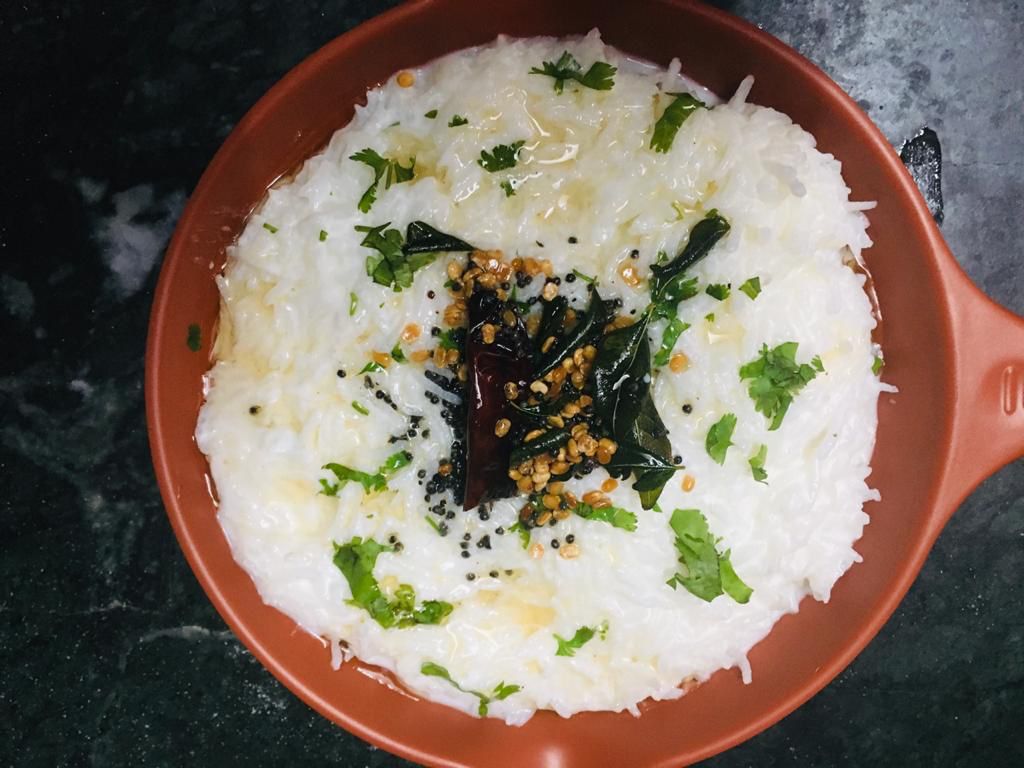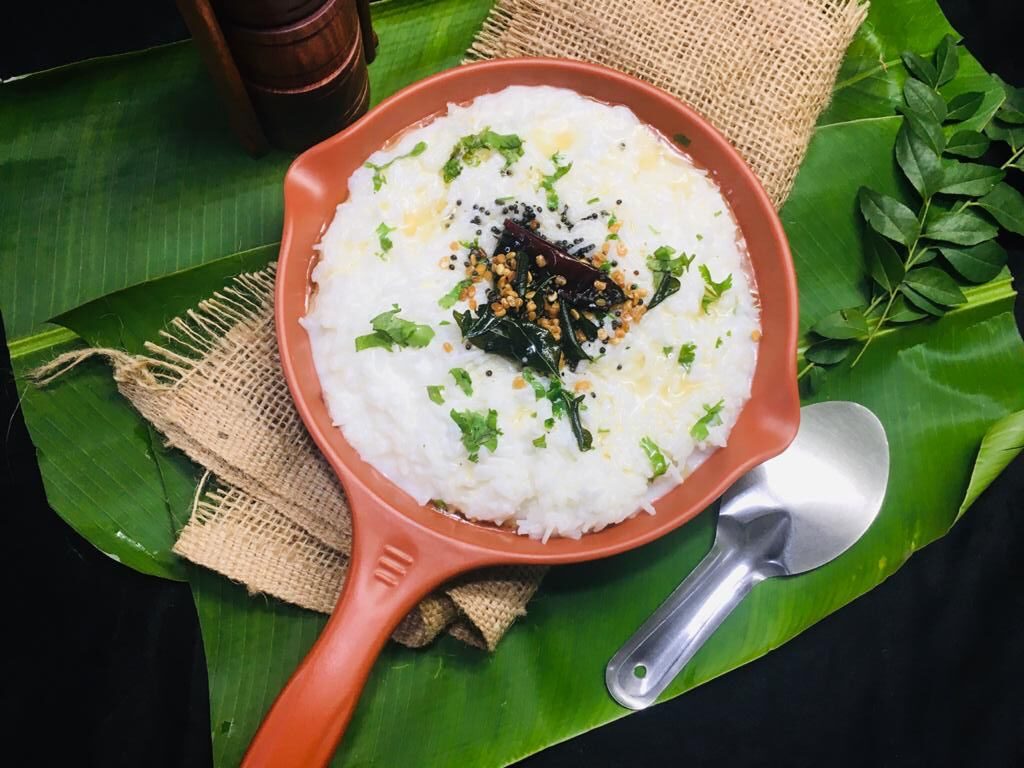 Garnish the cold yogurt rice with coriander and add the tempering on top.
Serve the curd rice with pickle, sambhar, rasam or on its own.