Fried Idli/ Masala Idli Fry
Fried idli or Masala Idli Fry is a mildly spiced quick stir fry dish made from idlis. To those uninitiated into the world of Indian cooking, idlis are spongy steamed cakes made with a fermented batter of rice and lentils. It is a southern Indian breakfast speciality.
I love idli! Soft, spongey, and simply irresistible. Whenever I make idlis at home, I always make a few extra batches, just so I have some leftover to make this masala idli fry for a quick breakfast or evening snack. Idli is considered as one of the best nutritious and light food as steaming preserves most of the nutrients. Also, the fermentation process breaks down the starches so that the idlis are more easily metabolized by the body.
I enjoy fried idlis on its own, but it can be served along with coconut chutney or sambar. My brother has a love for butter and once he made these fried idli while he was visiting me with loads of butter and masala. Oh! It was scrumptious. Not sure how healthy it was due to the loads of butter, but it surely was the best fried idli I have ever eaten. I love fried idli sooo much that I make a lighter version of what my brother made. If you want to make it as a real treat, then I would highly recommend making it in butter (also increase the butter quantity to 2 tablespoons) instead of 1 tablespoon oil.
This mildly spiced sauteed recipe of idli is perfect for breakfast, quick lunch or even snack.
Ingredients
5-6 idlis
1 tablespoon oil
1 teaspoon mustard seeds
10-12 dried/fresh curry leaves
pinch of asafoetida
1 finely sliced onion
1 finely chopped tomato
Salt to taste
1 teaspoon sambhar masala
½ teaspoon red chilli powder
Directions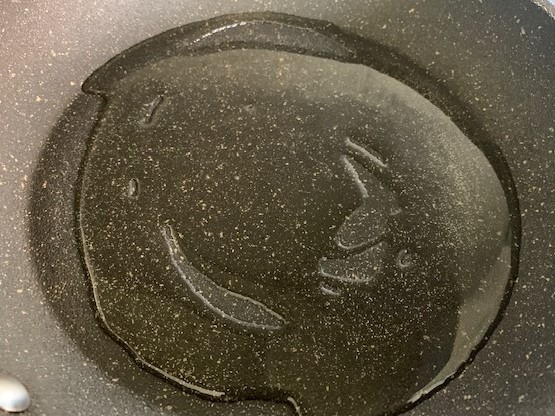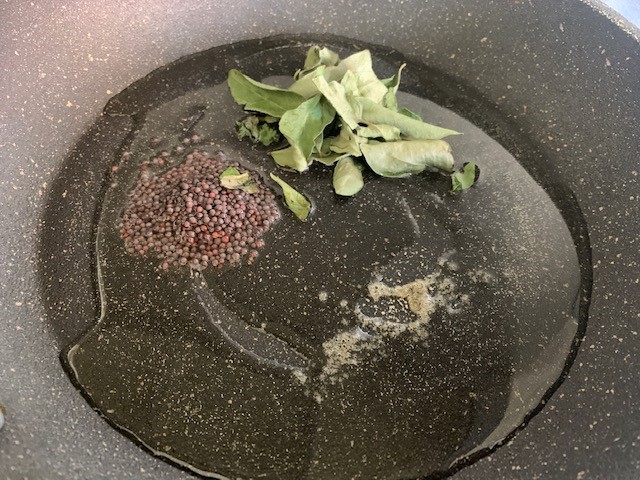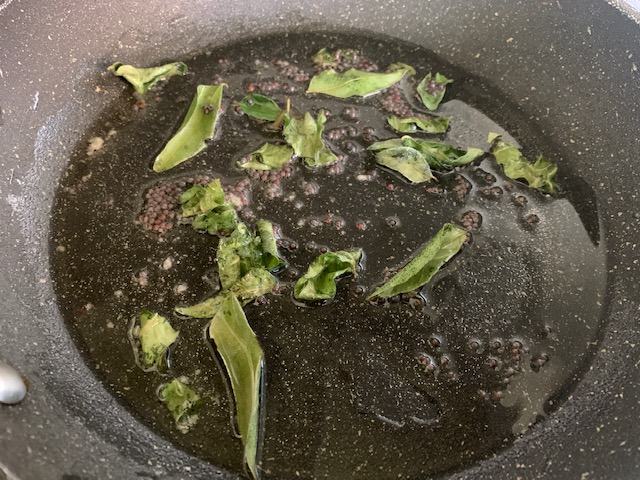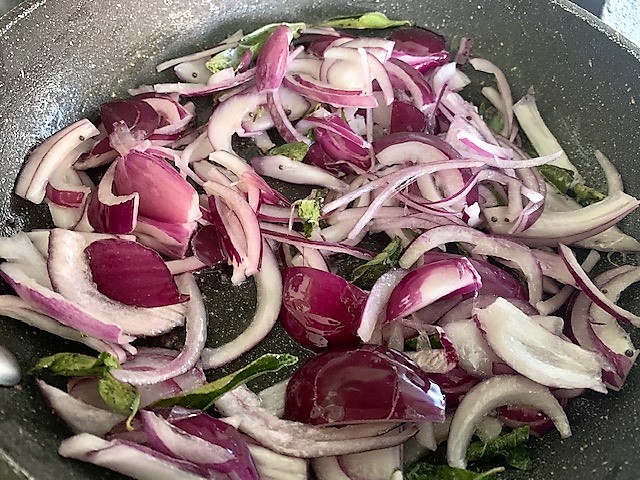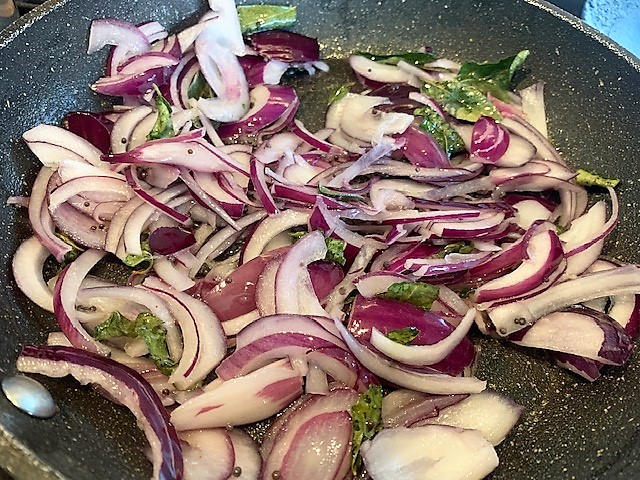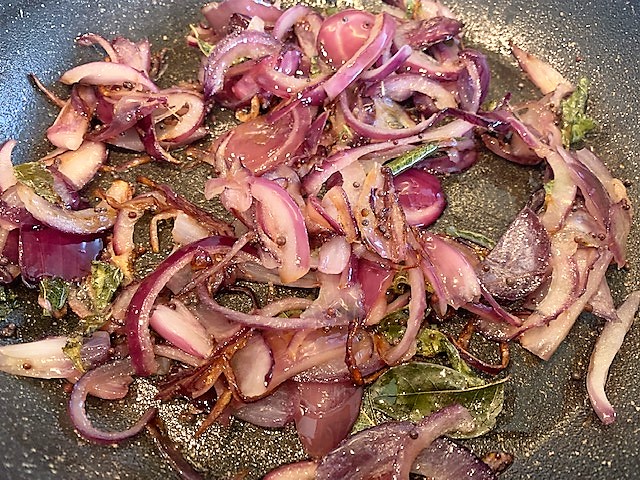 Heat oil in a pan and add the mustard seeds, curry leaves and asafoetida. Once the mustard seeds begin to splutter add the onions. Cook for 3-4 minutes on medium heat or until the onions becomes slightly soft and translucent.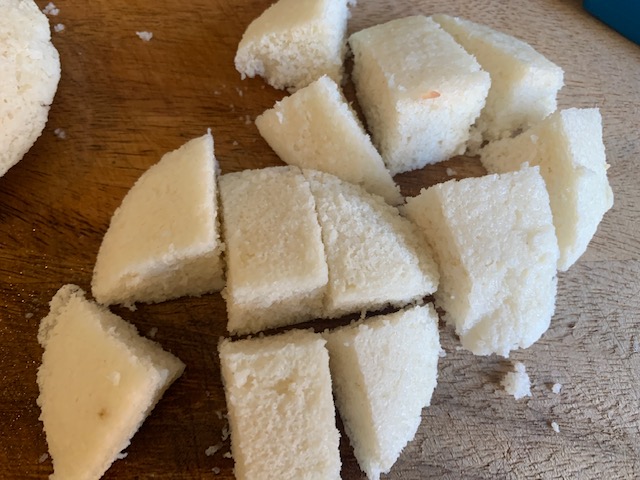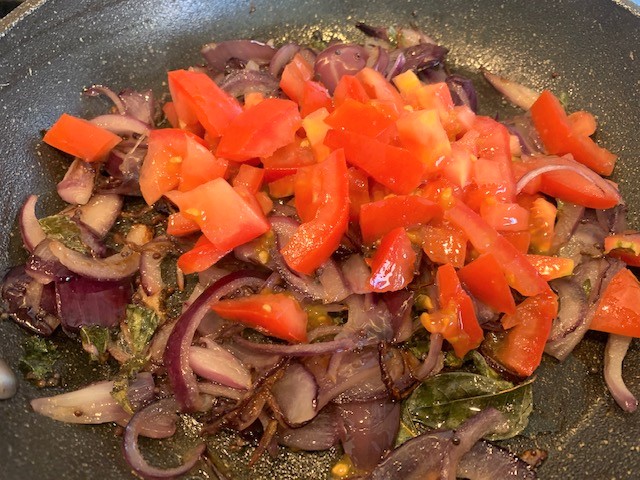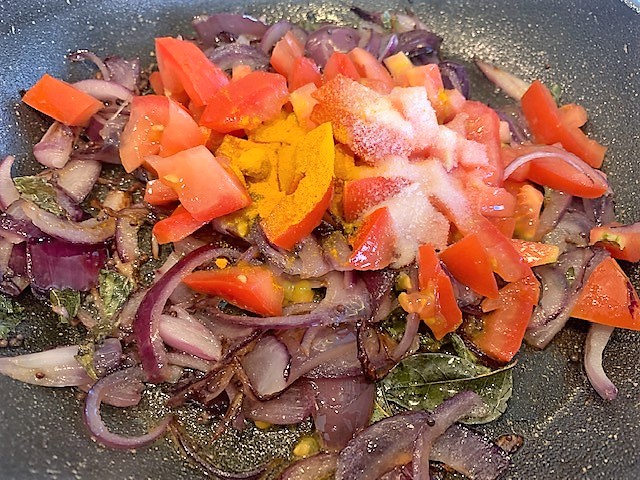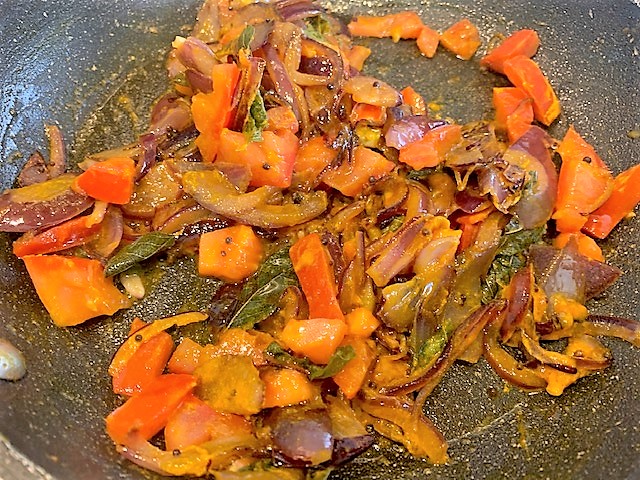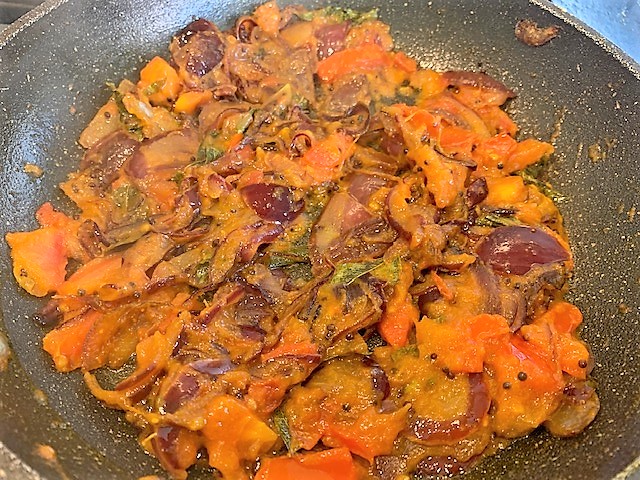 Cut the idlis into bite size pieces.
Once the onions are cooked add the tomatoes, salt and turmeric powder and cook on medium heat for 4-5 minutes or until the tomatoes are soft and mushy.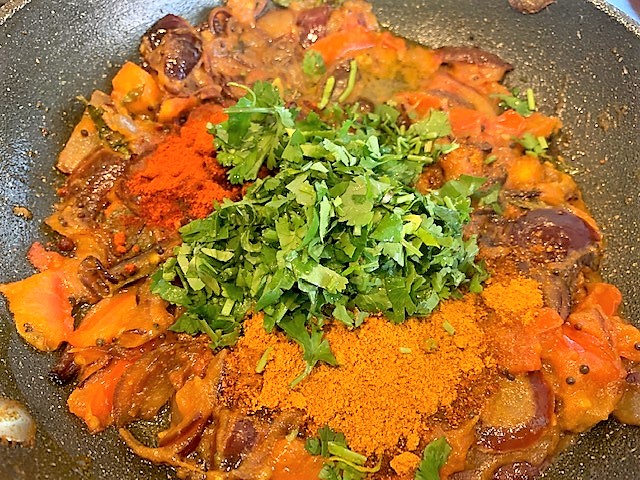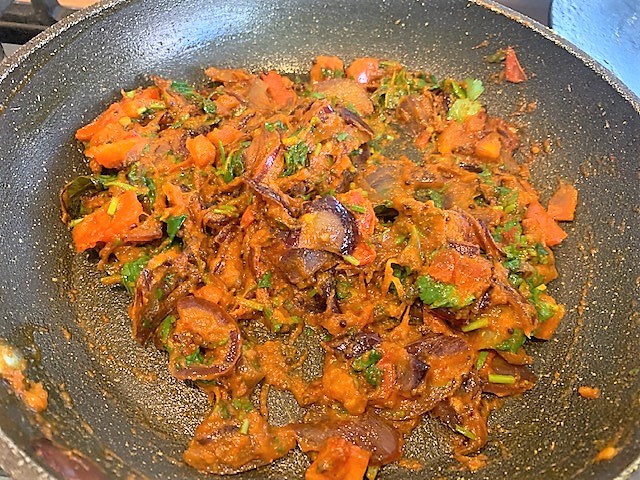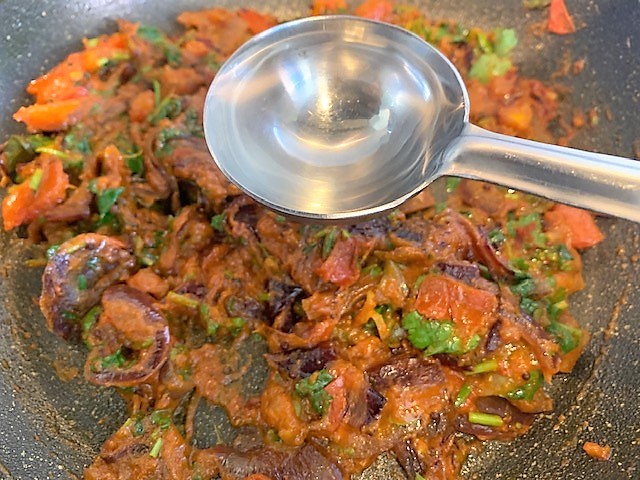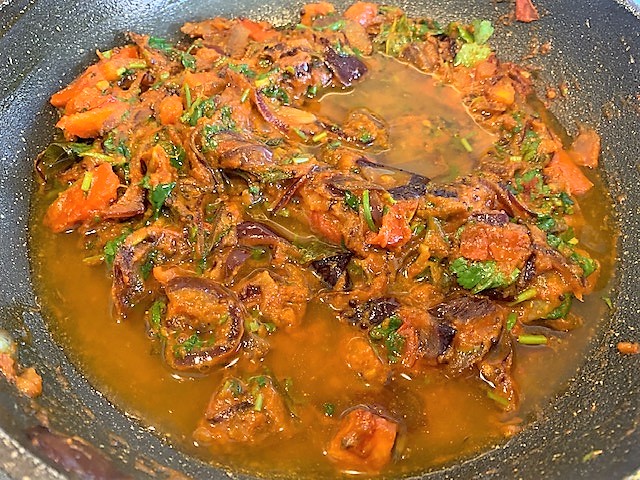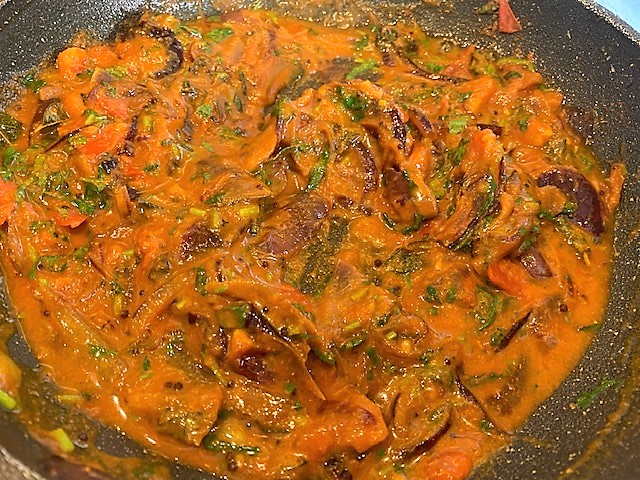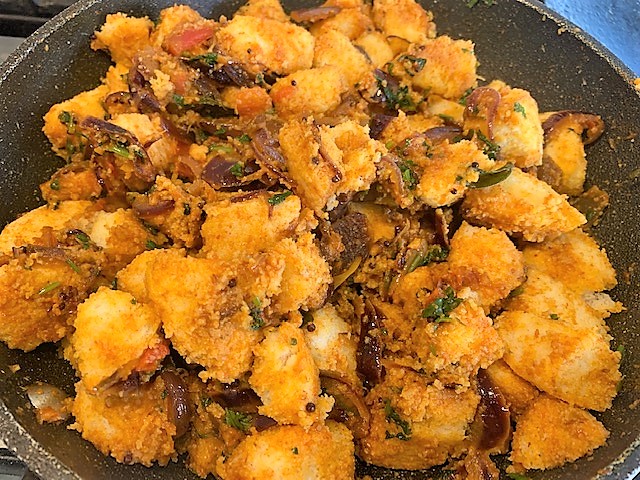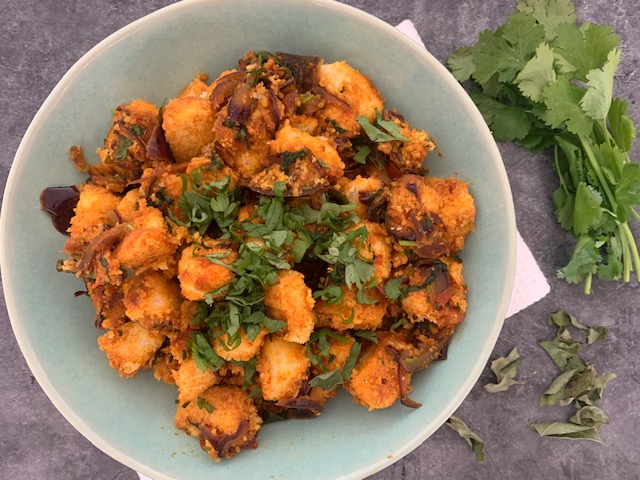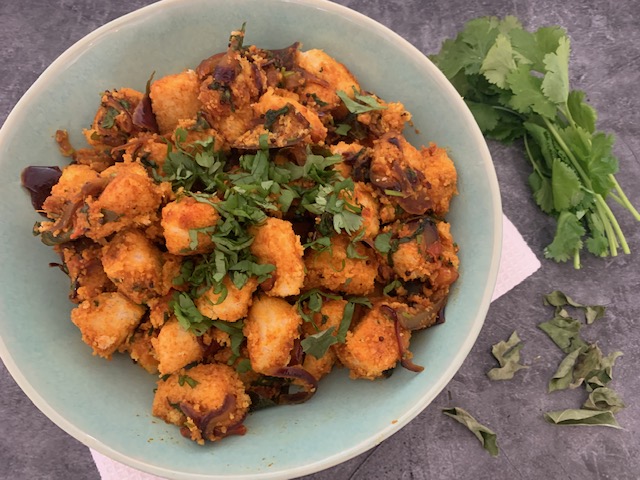 Next add the chilli powder, sambar masala, and coriander leaves and mix well. Add 1 -2 tablespoons of water and the idlis and gently mix to coat the idlis with the masala. Cook on medium heat for 1-2 minutes to warm up the idlis.
Serve Masala Idli Fry hot!