Papad Mangodi
Papad Mangodi is a popular dish from Rajasthan. This regional delicacy is prepared using papad (poppadums as known in UK) and mangodi (dried lentil dumplings) that are simmered in yogurt gravy flavoured with spices.
Rajasthan is a dry climate state and so has less availability of fresh vegetables, hence lots of flours, grains and pulses and dried vegetables are used in the cuisine. Lots of spices, oil and yogurt is used in Rajasthani cuisine. Use of little extra oil helps to keep the food fresh for longer in the hot and humid weather of Rajasthan.
'Mangodi' is quite popular in Rajasthan and Uttar Pradesh. It is prepared with moong dal. Moong dal is soaked and then ground into paste with salt and chilli and then dried in the sun in small round shapes or thin long strips. I remember growing up, my mother would make a big batch at home and store it for whole year. There are many variations of Mangodi like Rajasthani Mangodi and Punjabi Mangodi with the difference being in the lentils and the spices used. You can easily find dried mangodi available in the market.
The base of this recipe is primarily made with yogurt and spiced with turmeric, coriander and fenugreek. The yogurt helps in thickening the gravy and gives it velvety texture. This is my mother-in-law's recipe and everyone in my family enjoys this dish whenever we make it at home. If you are out of ideas of what to cook, or simply want to whip up something quick and easy, this Papad Mangodi ki sabzi is the 'to go to' recipe.
Other recipes you might like to try are Rajasthani Gatte ki Sabji, Moong Dal Paratha, Sattu Tawa Paratha, and Rajasthani Kachhi Haldi Matar Sabzi, Rajasthani Ker Sangri ki Sabzi, Rajasthani Mogar Dal and Rajasthani Kheeranand to name a few.
Ingredients
2 tablespoons ghee
1 teaspoon cumin seeds
1 teaspoon asafoetida
6-7 curry leaves
2-3 roughly chopped green chillies
1 teaspoon grated ginger
1 cup broken mangodi
1 teaspoon red chilli powder
2 teaspoons coriander powder
½ teaspoon turmeric powder
1 cup whisked plain yoghurt
1 teaspoon kasuri methi
Salt to taste
½ teaspoon garam masala
2 moong dal papad
1 teaspoon finely chopped coriander leaves
Directions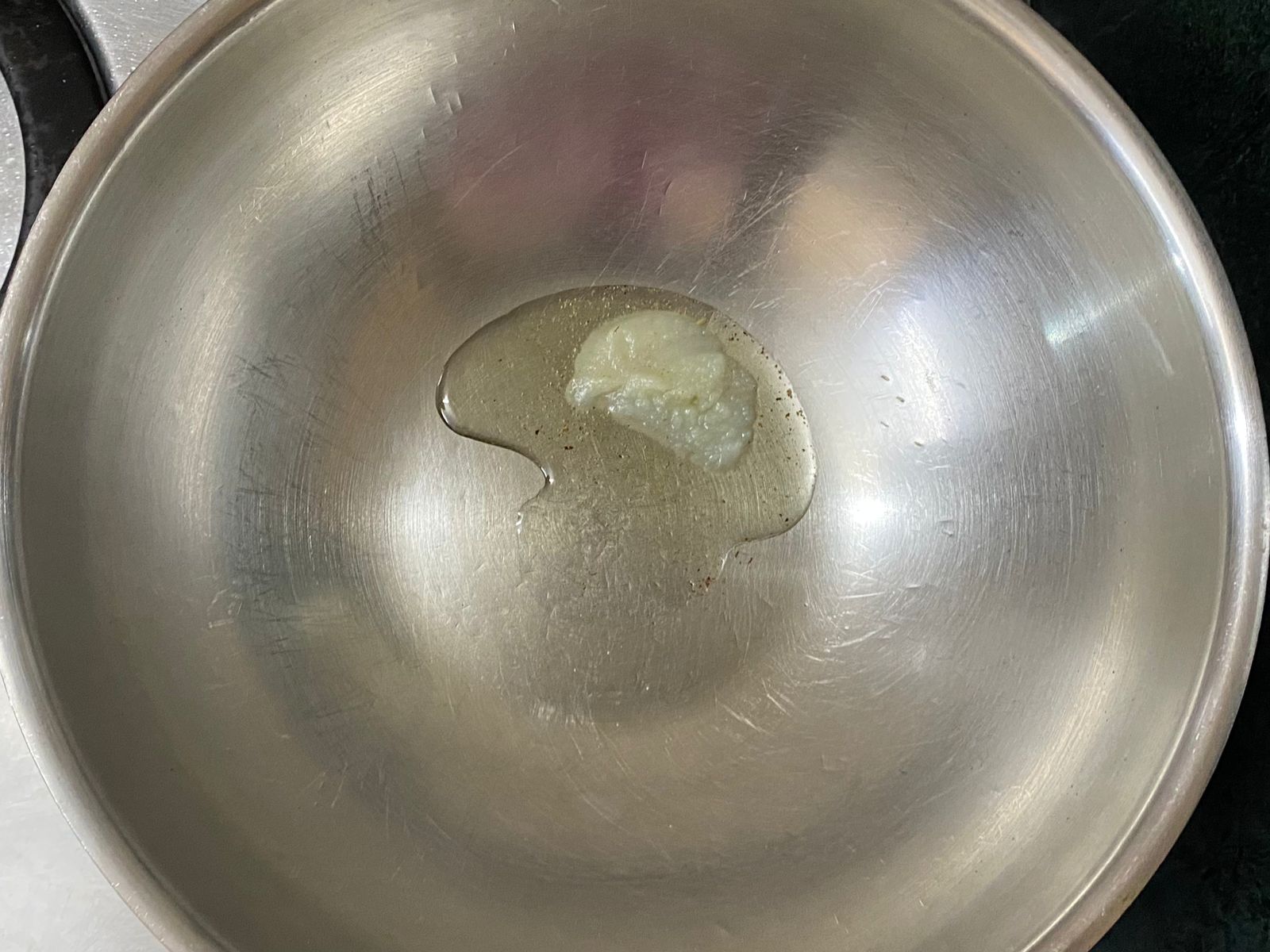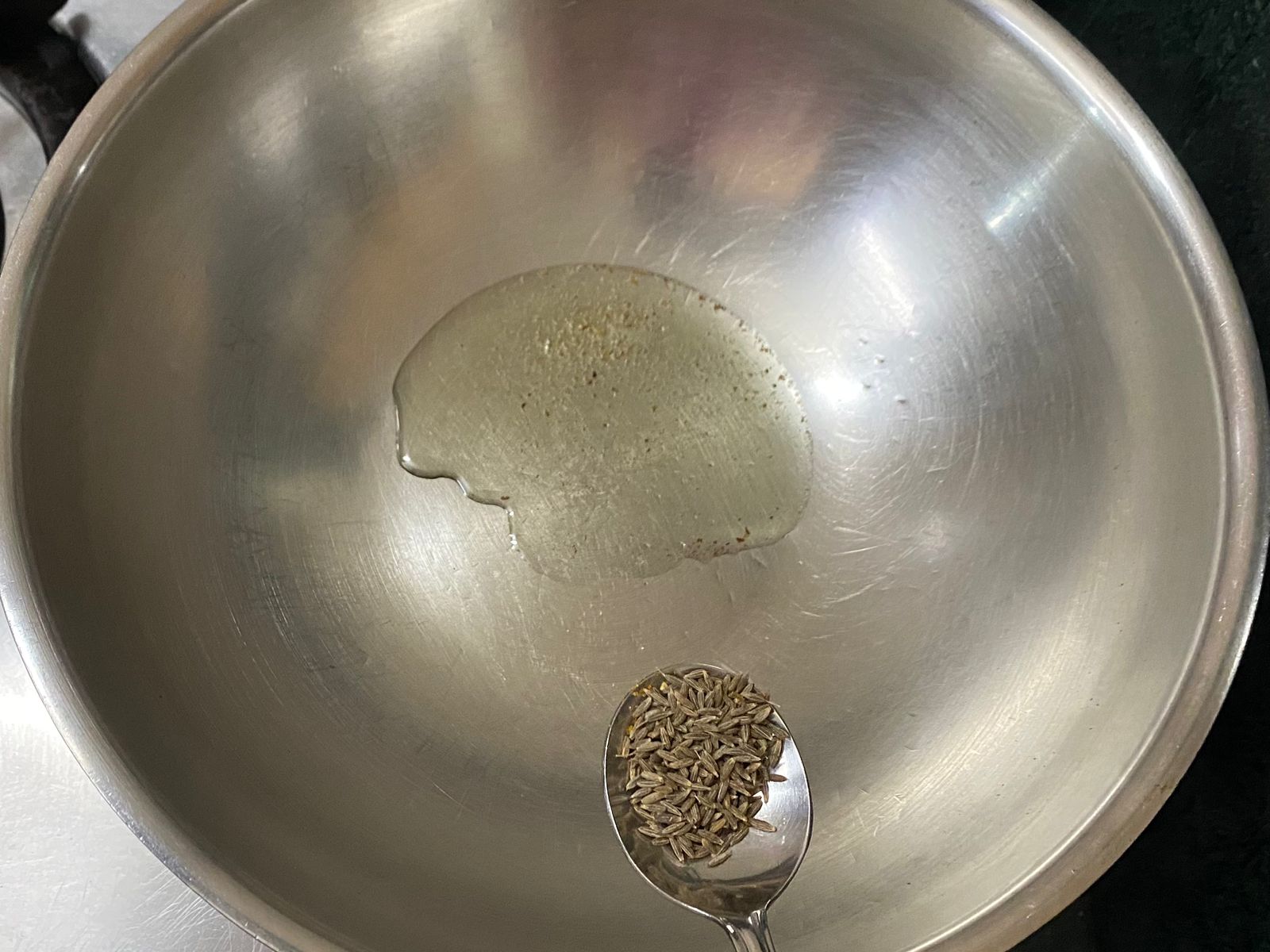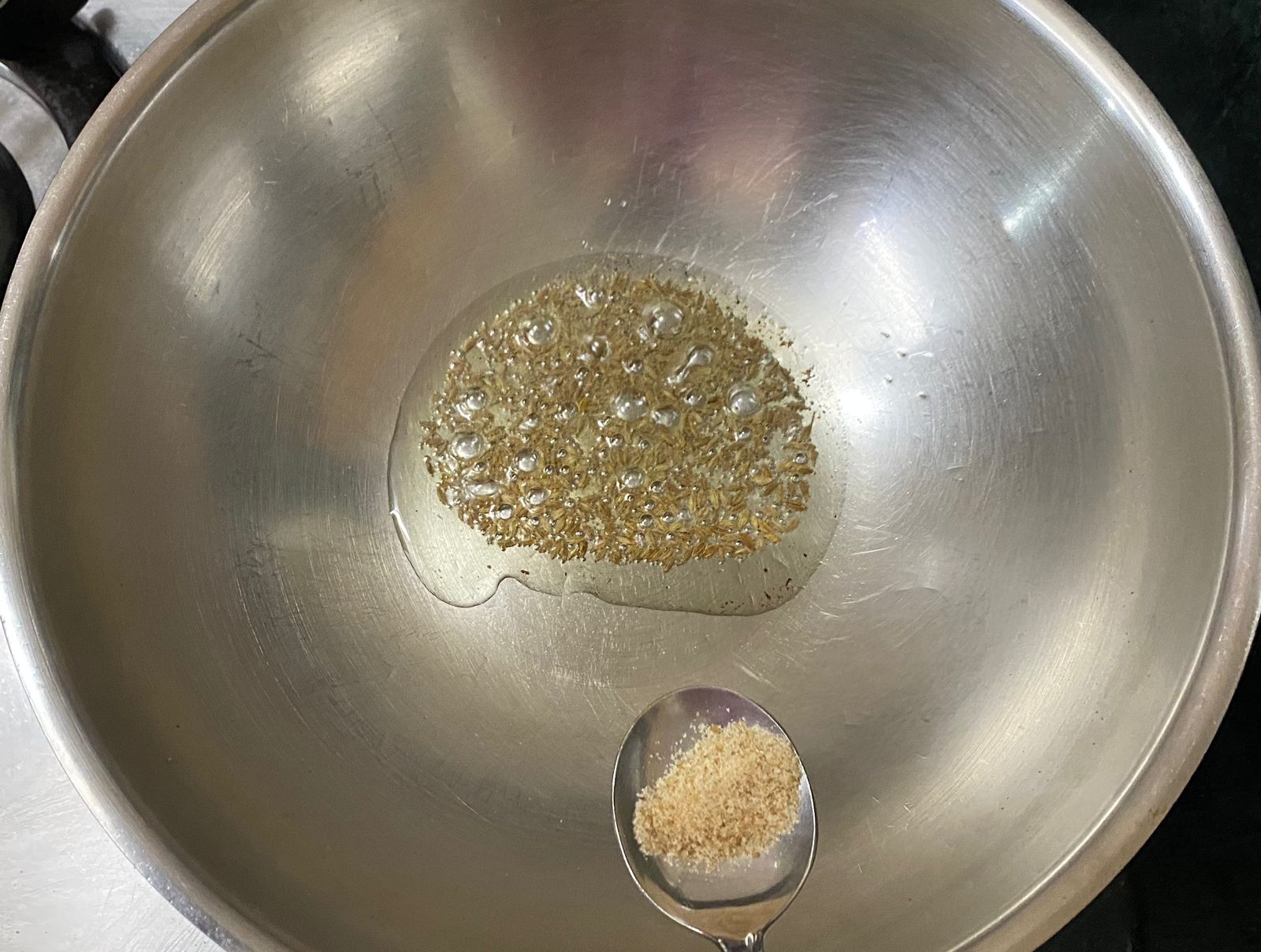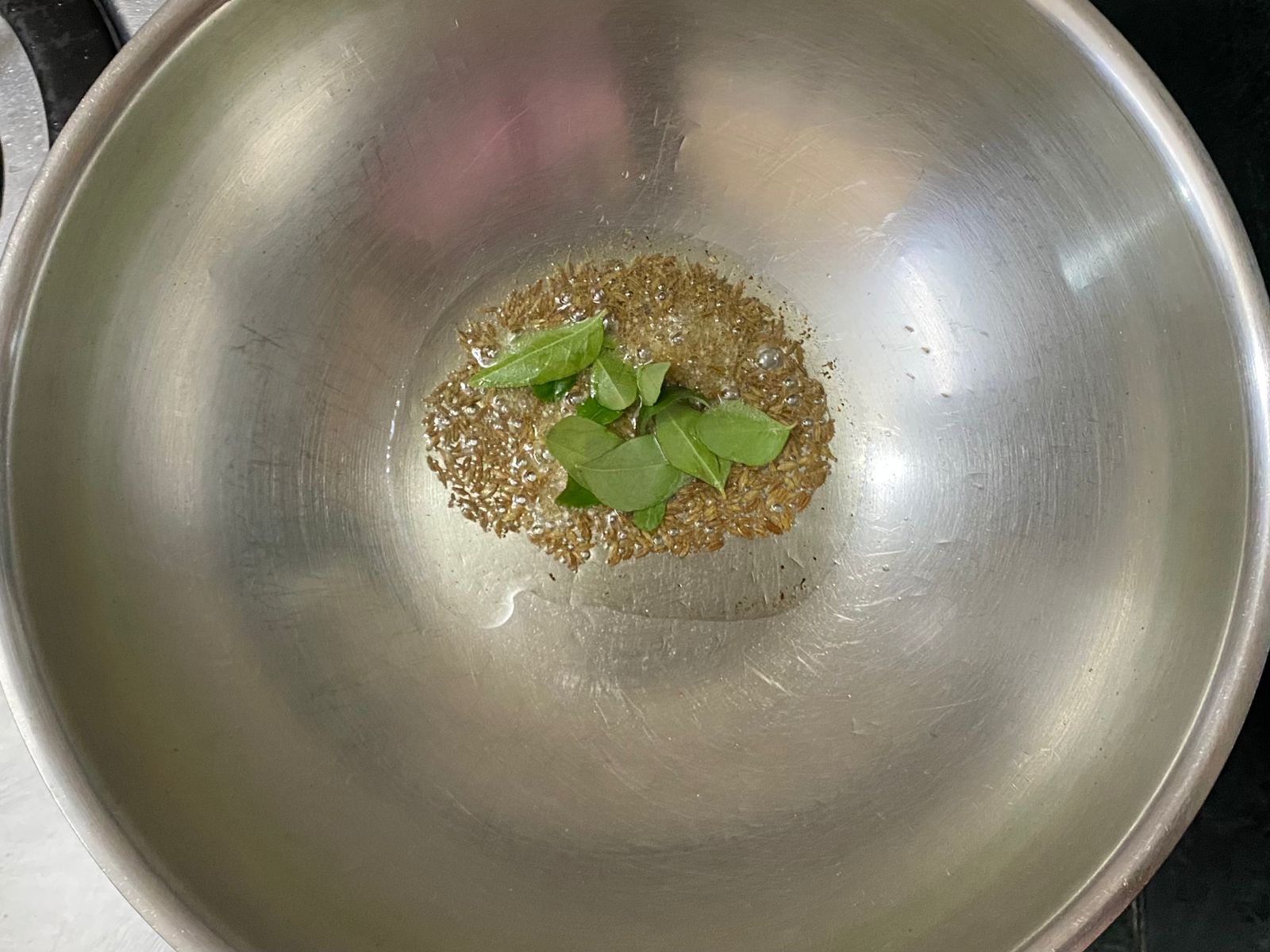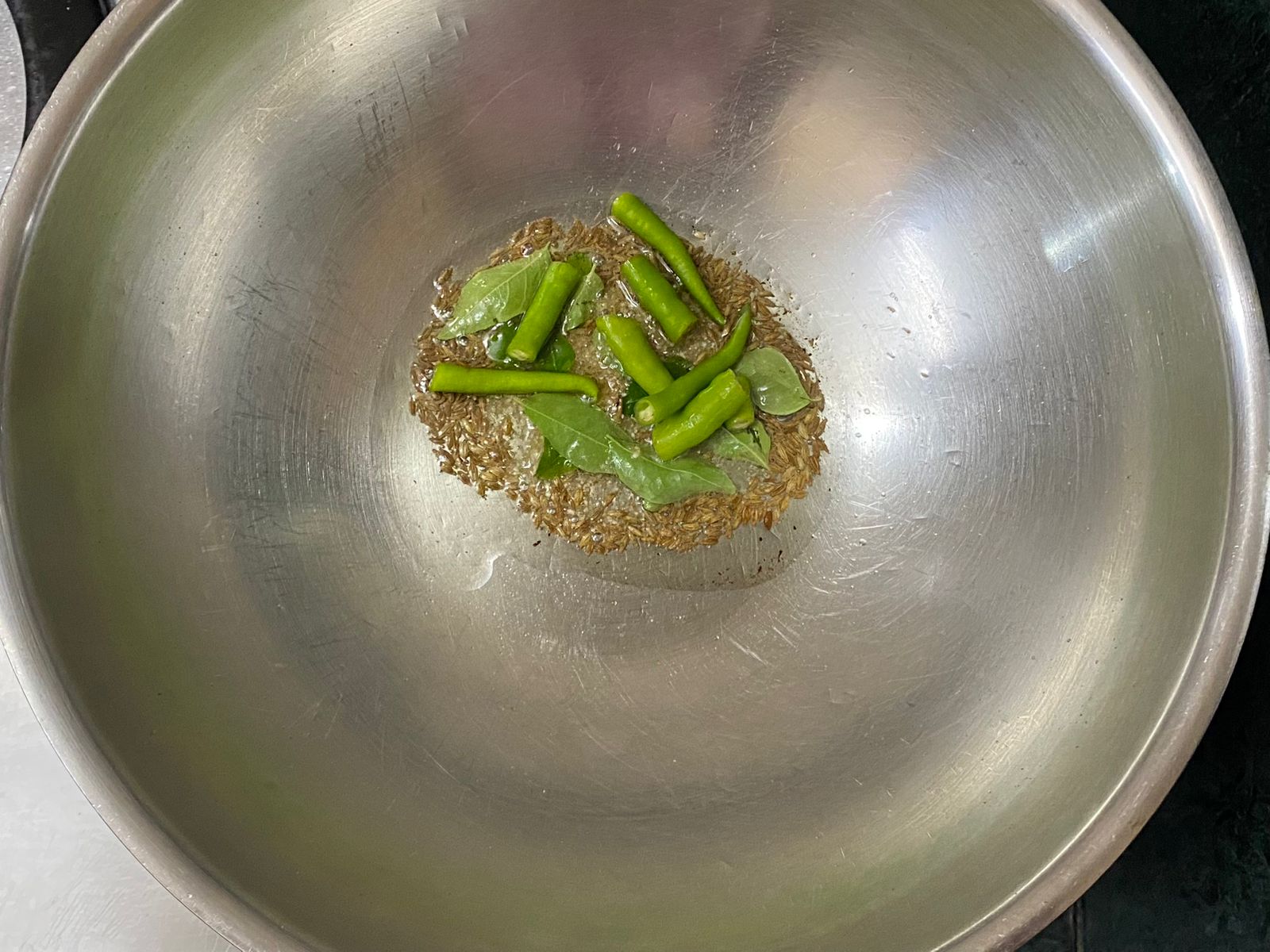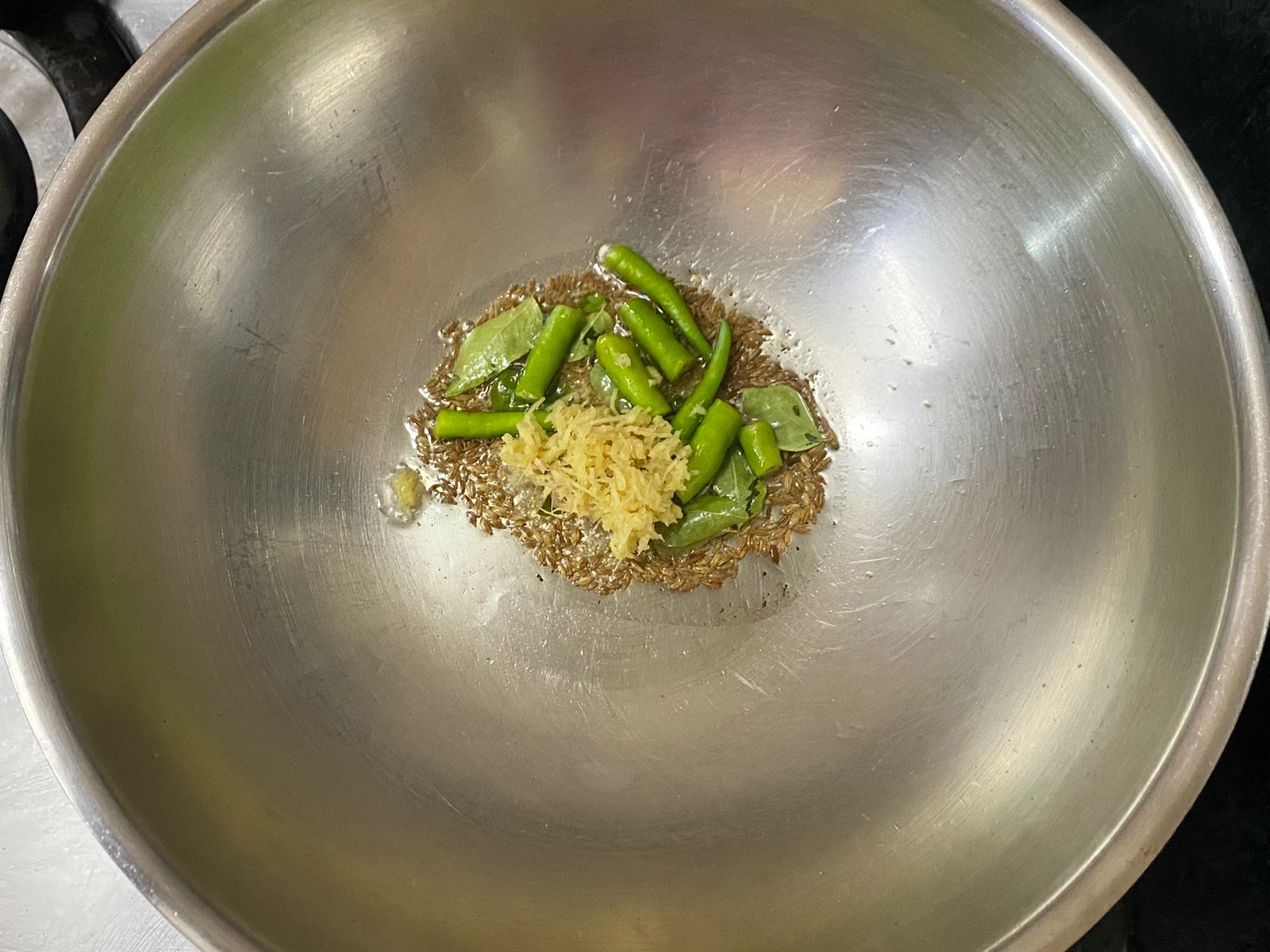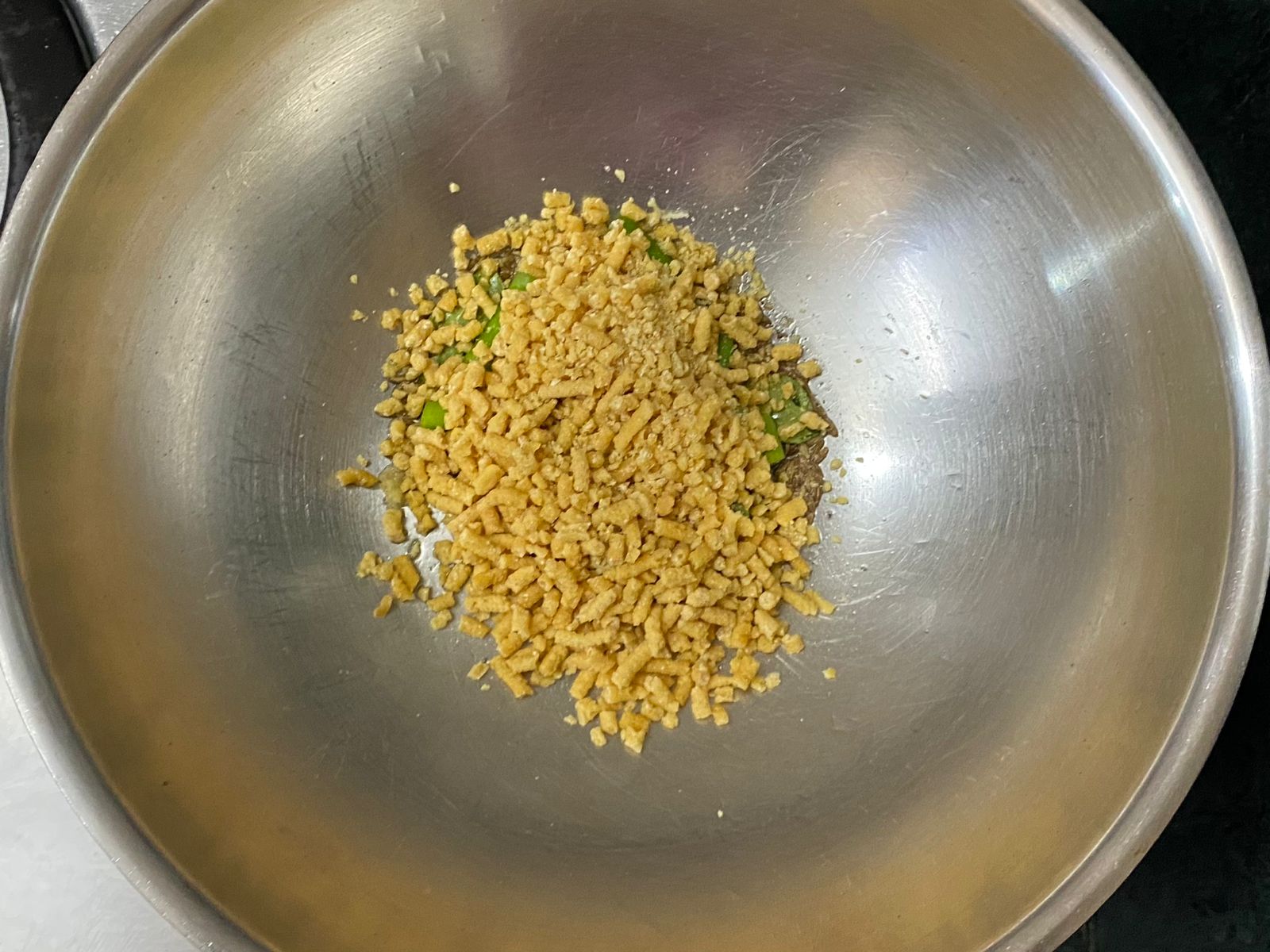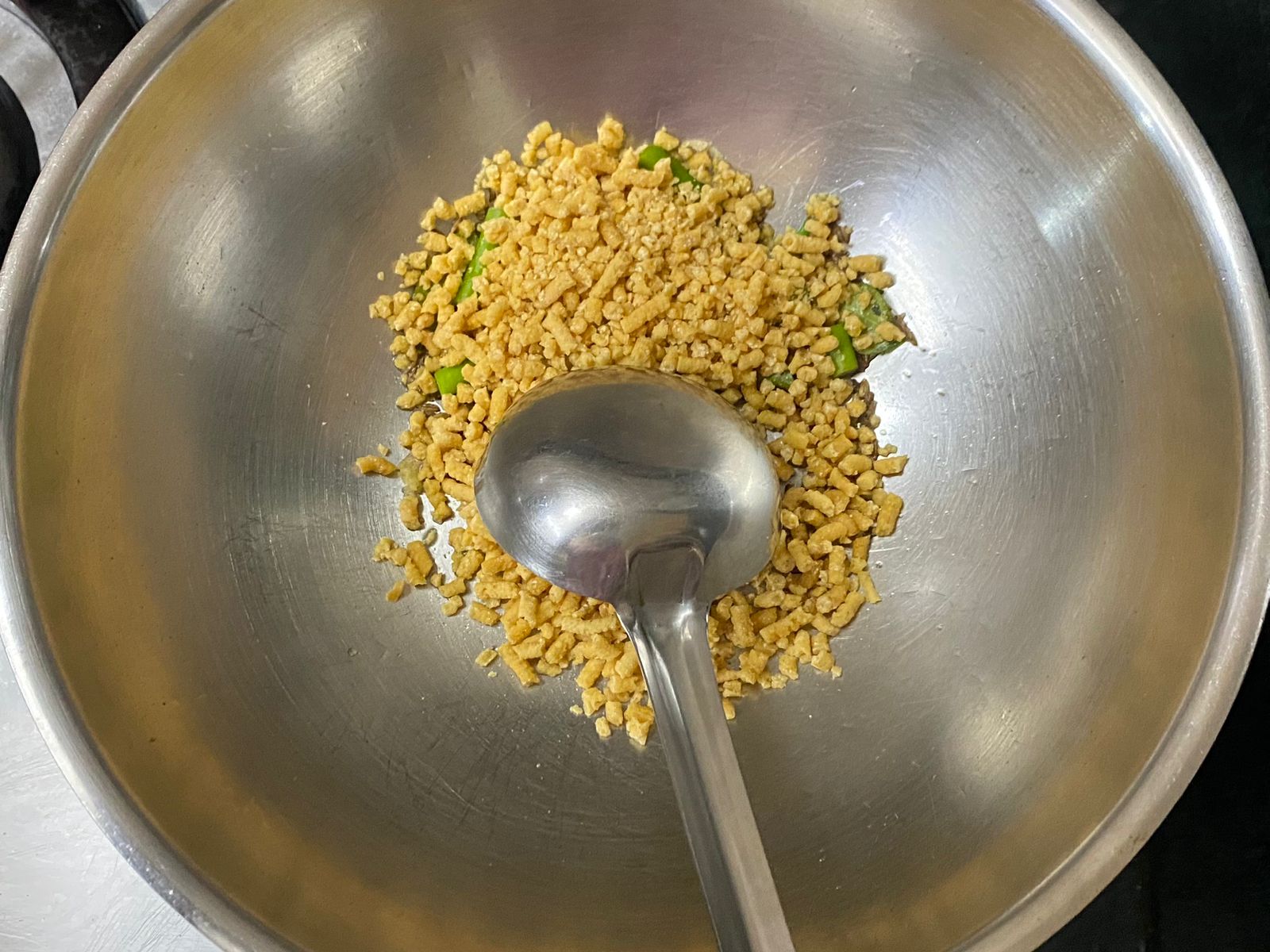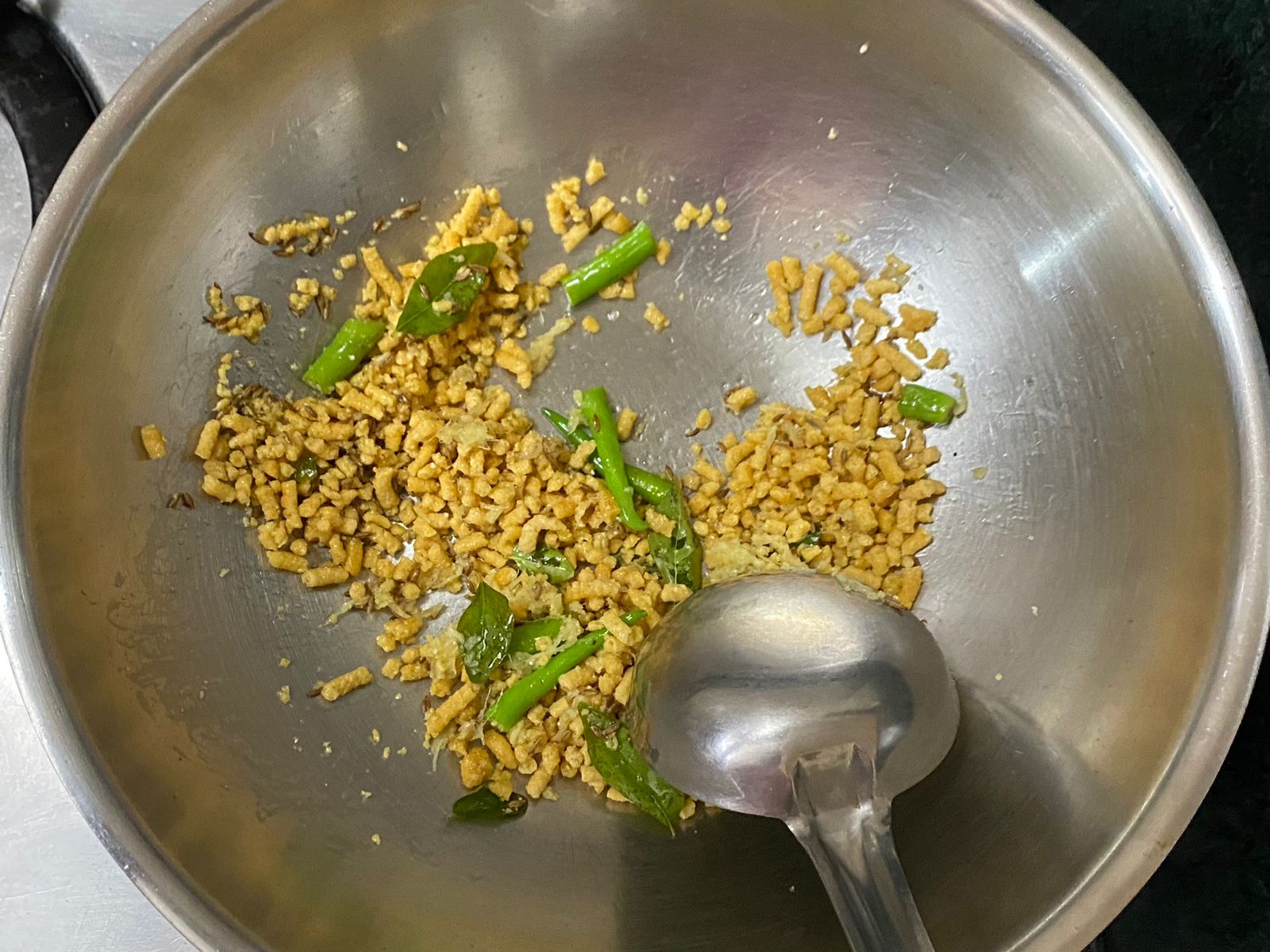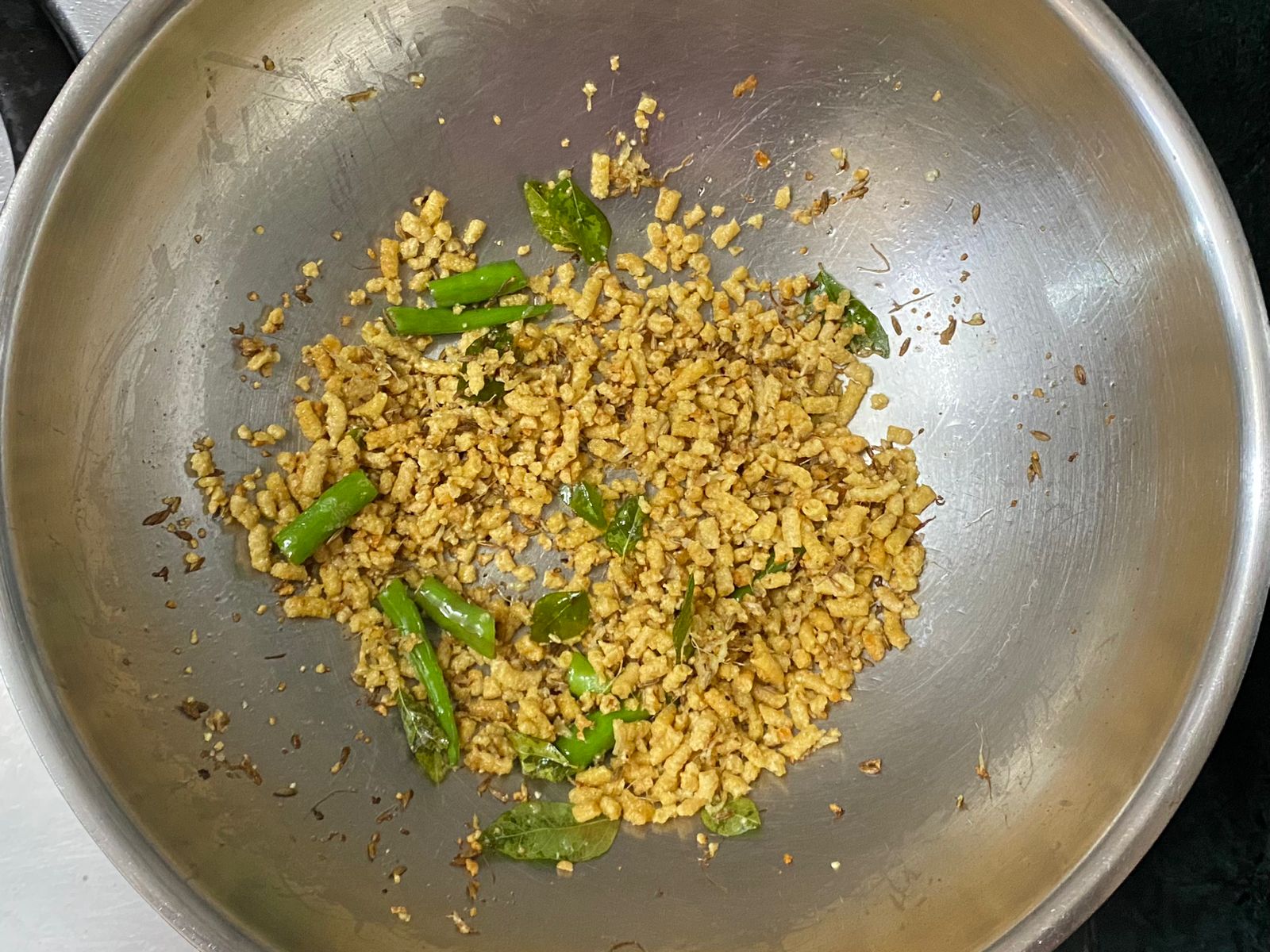 Heat ghee in a pan and add the cumin seeds, asafoetida and curry leaves. When the cumin seeds begin to splutter and turn golden add the green chillies, ginger and mangodi and roast on medium heat for 2-3 minutes or until the mangodi turn slightly golden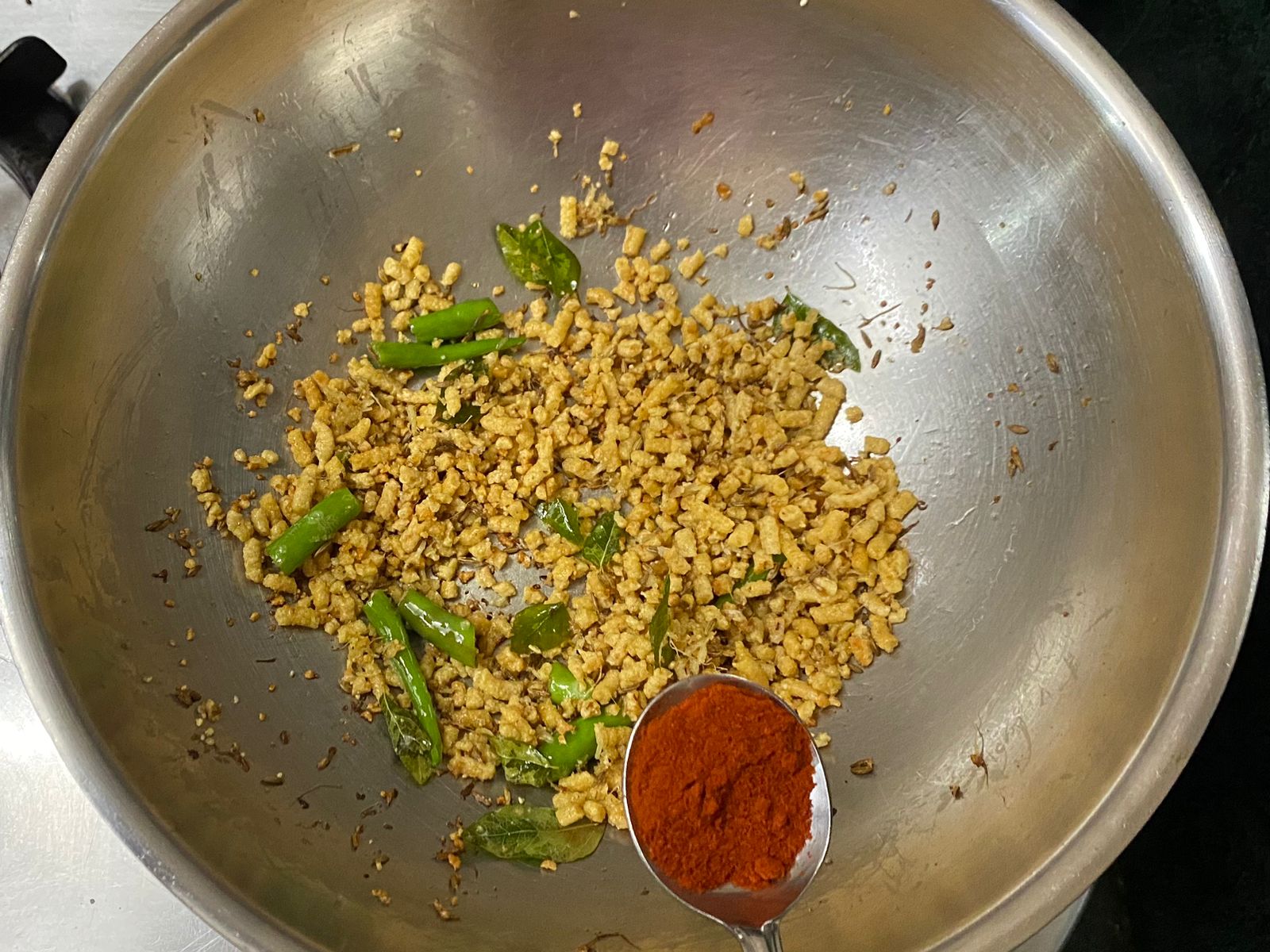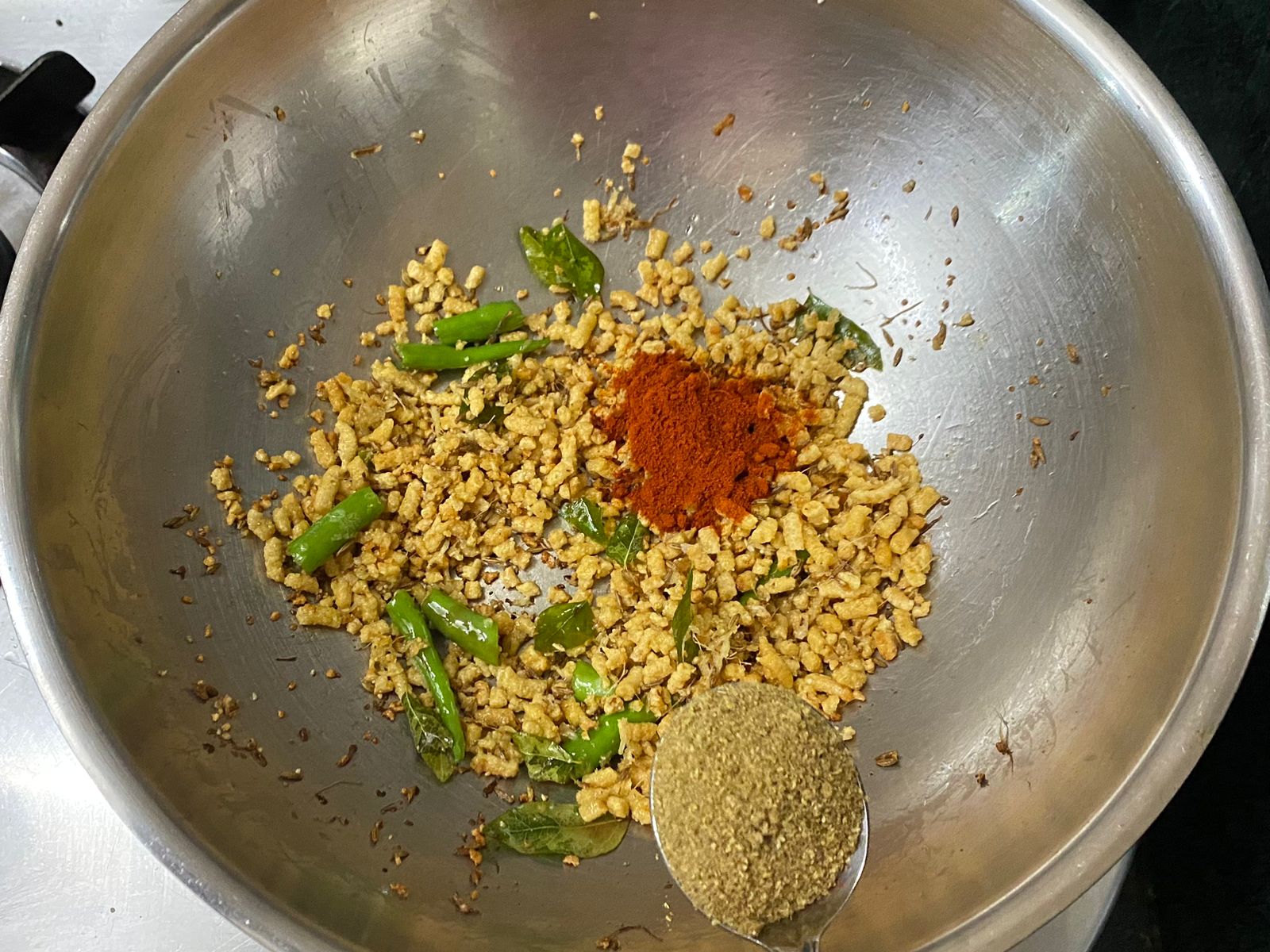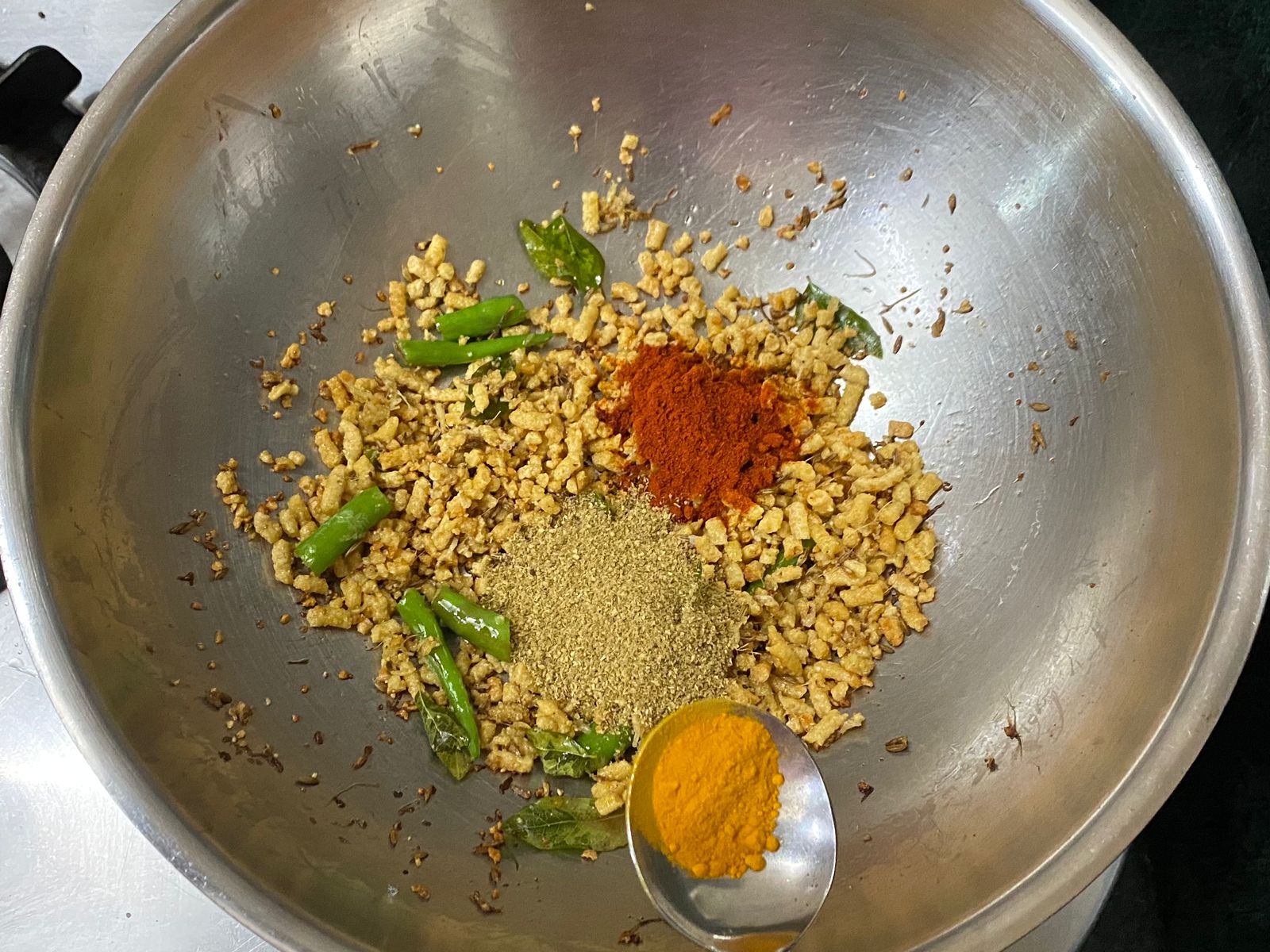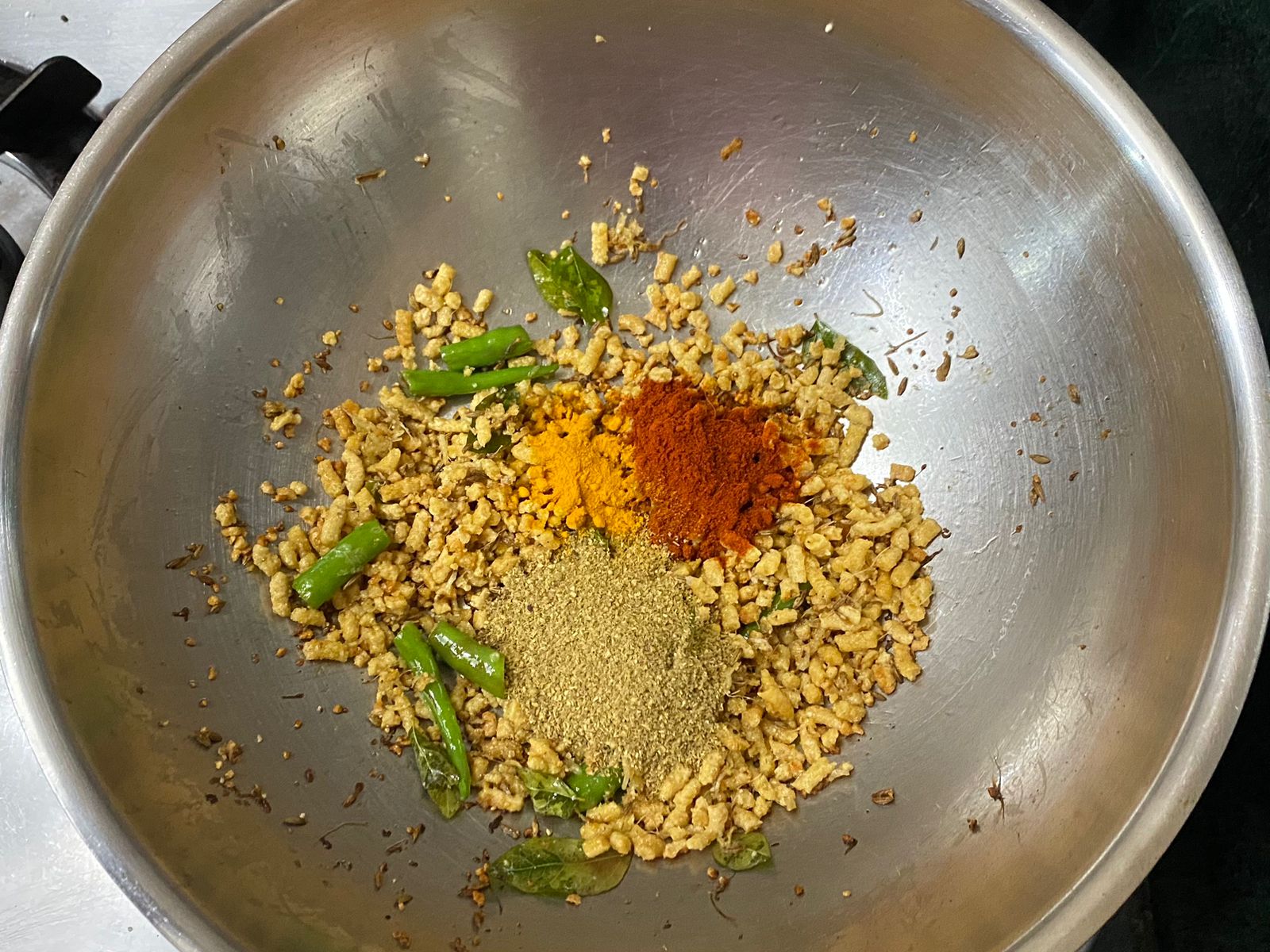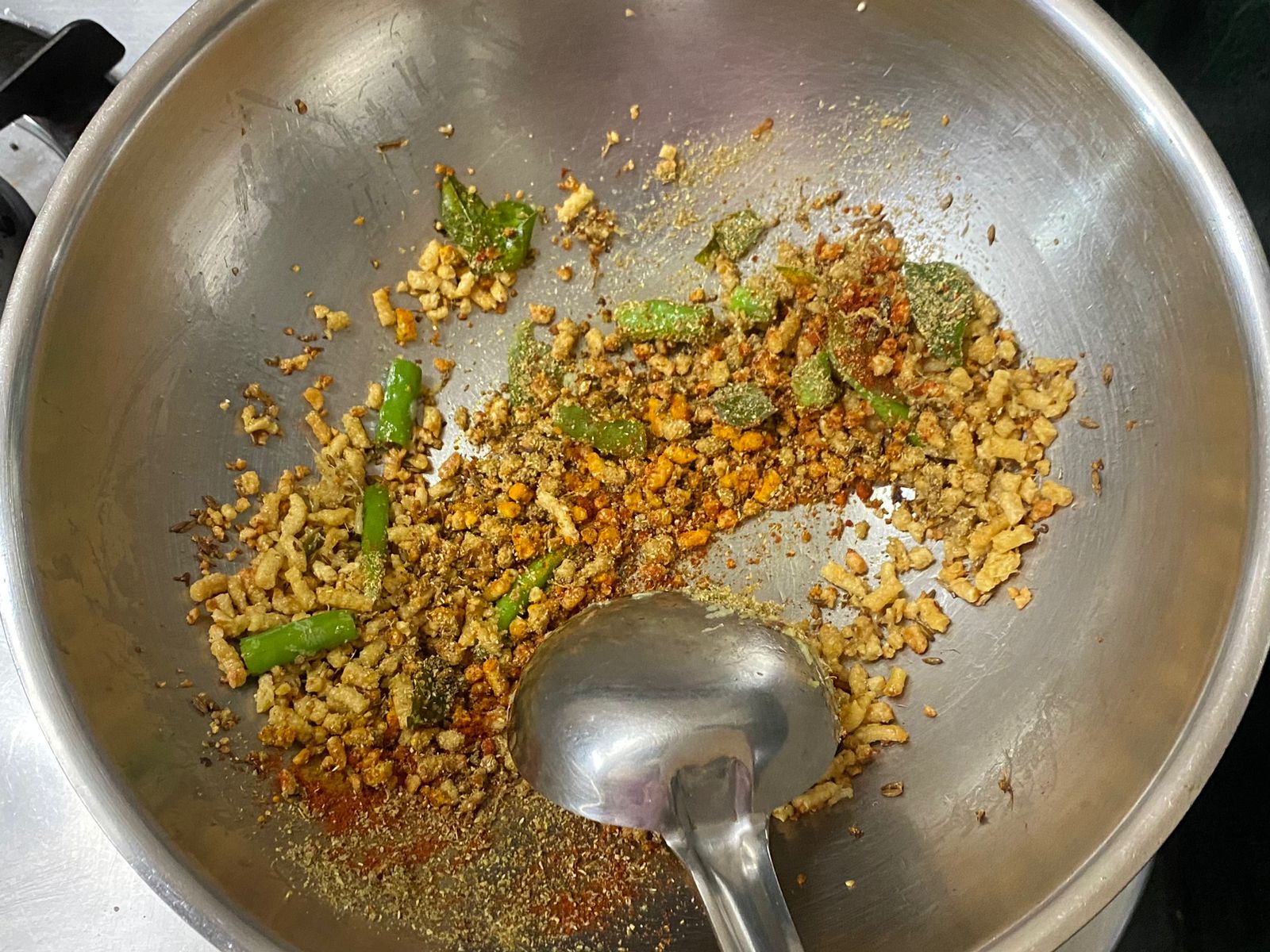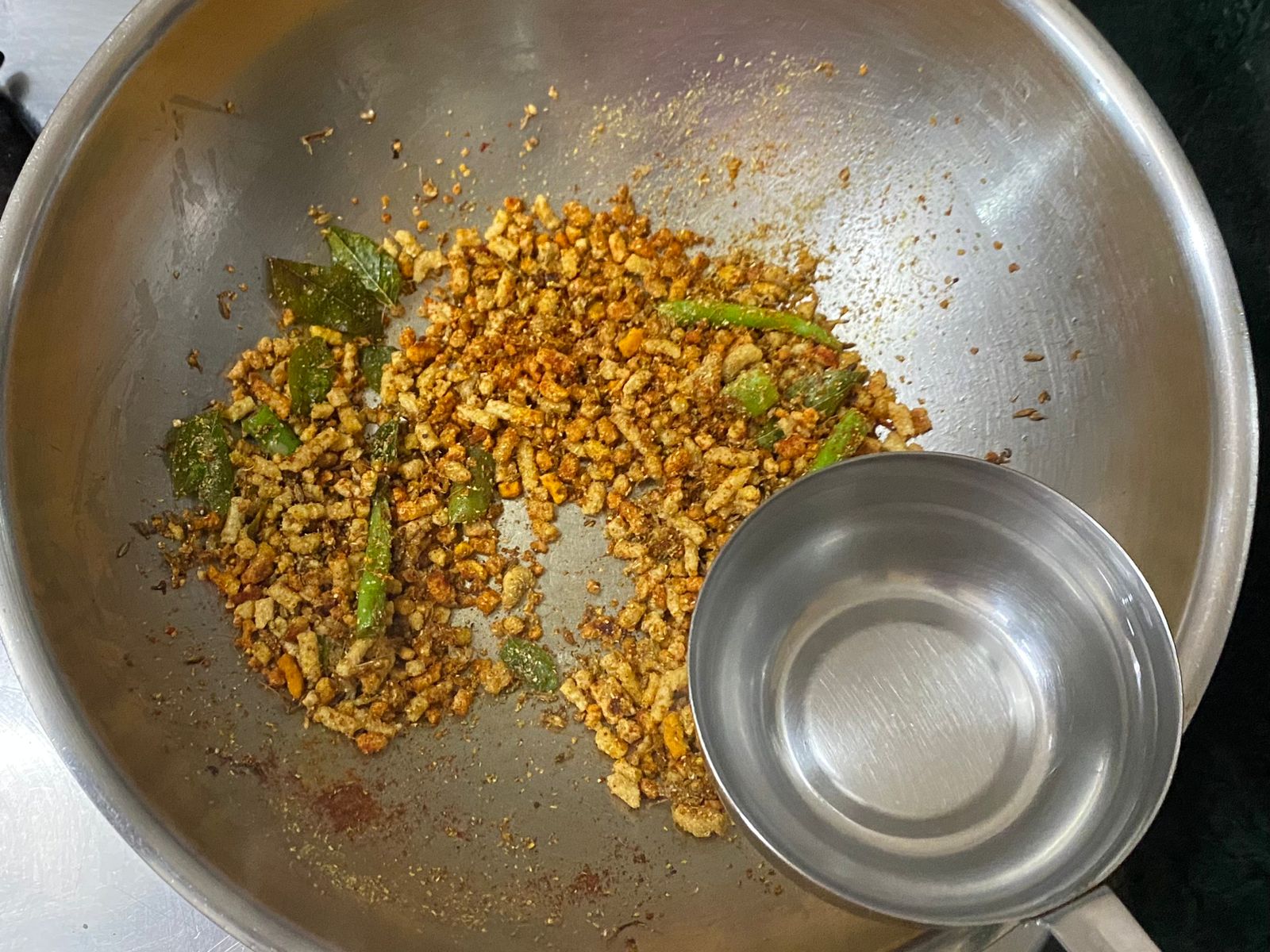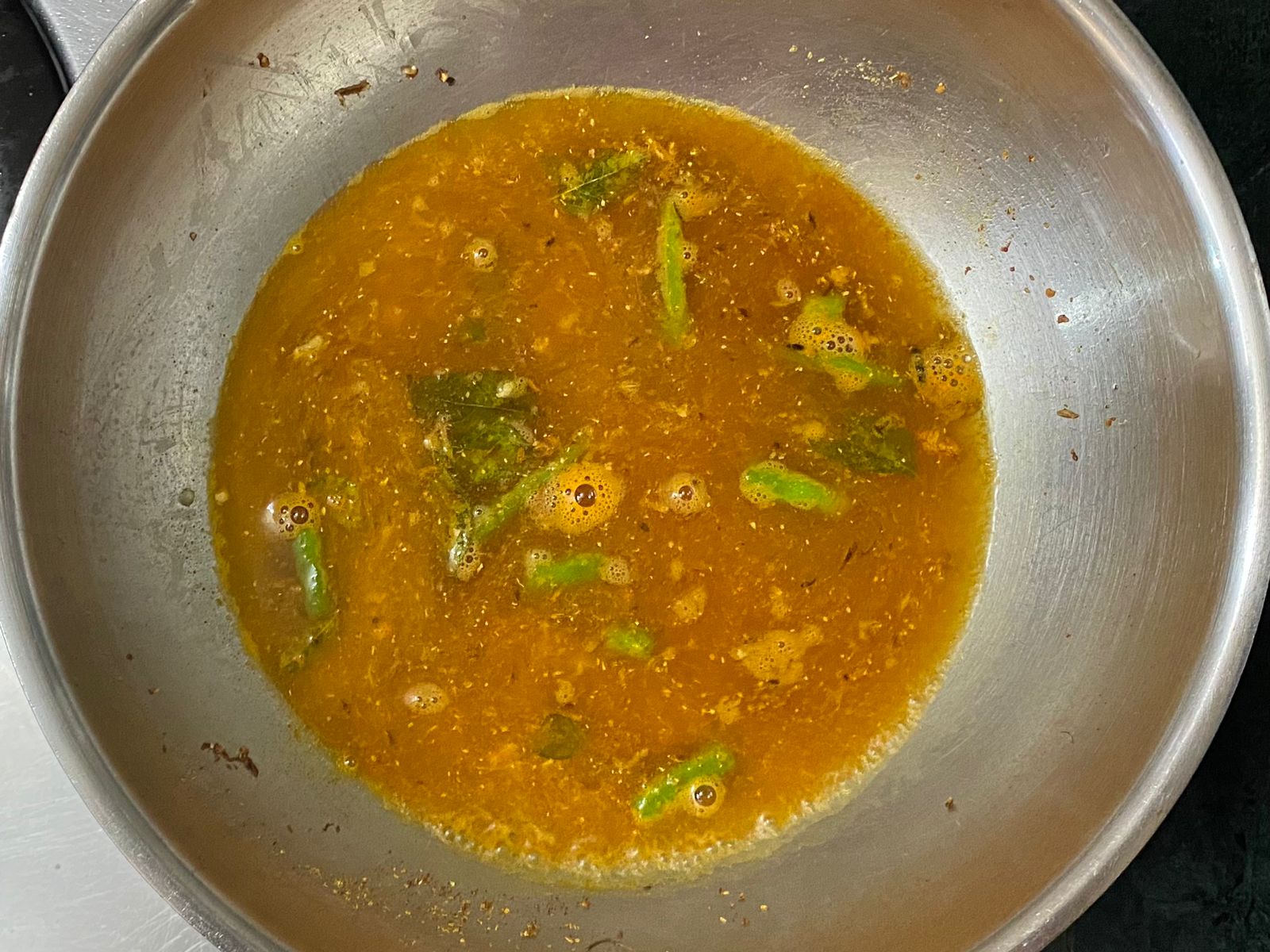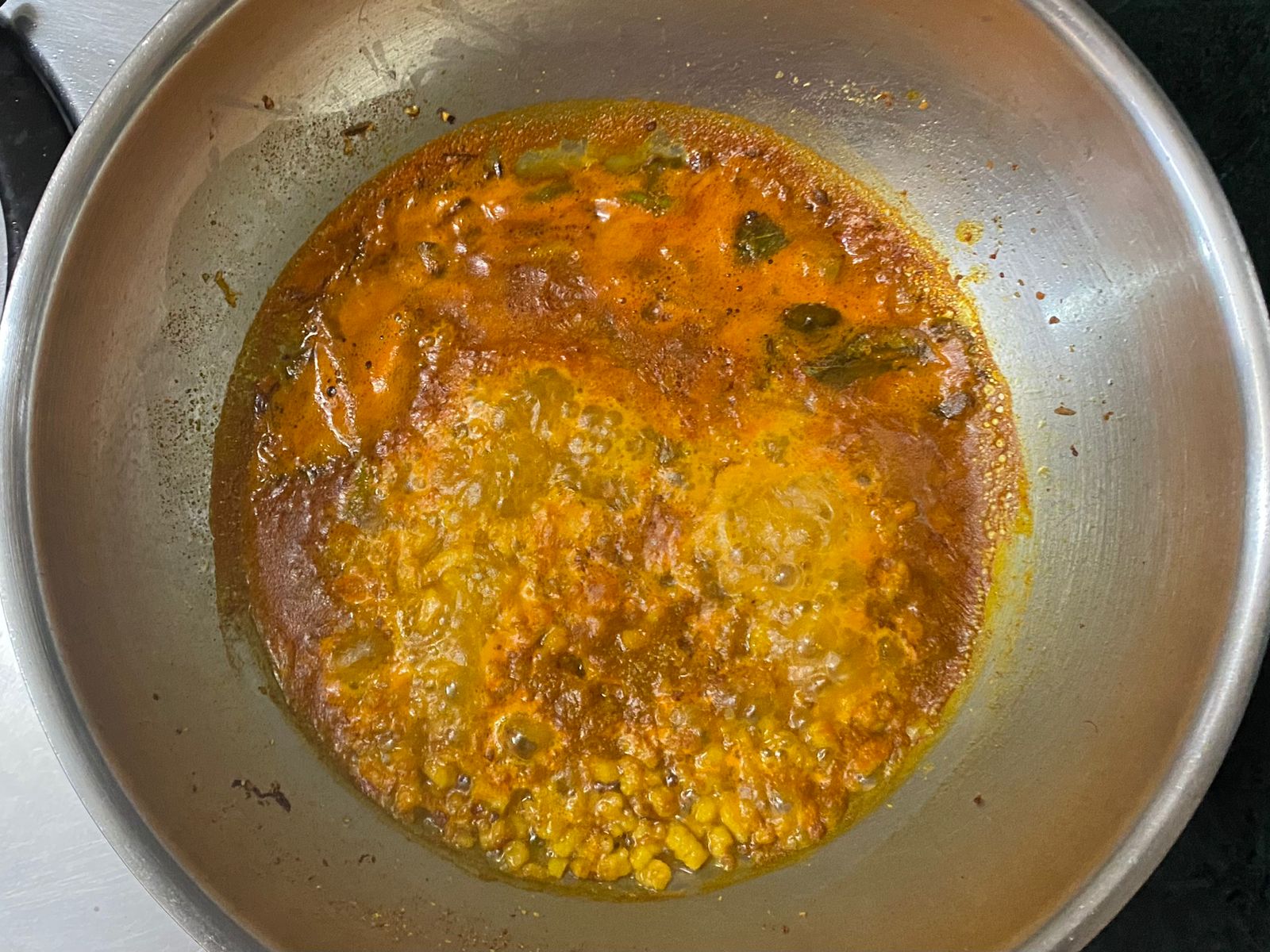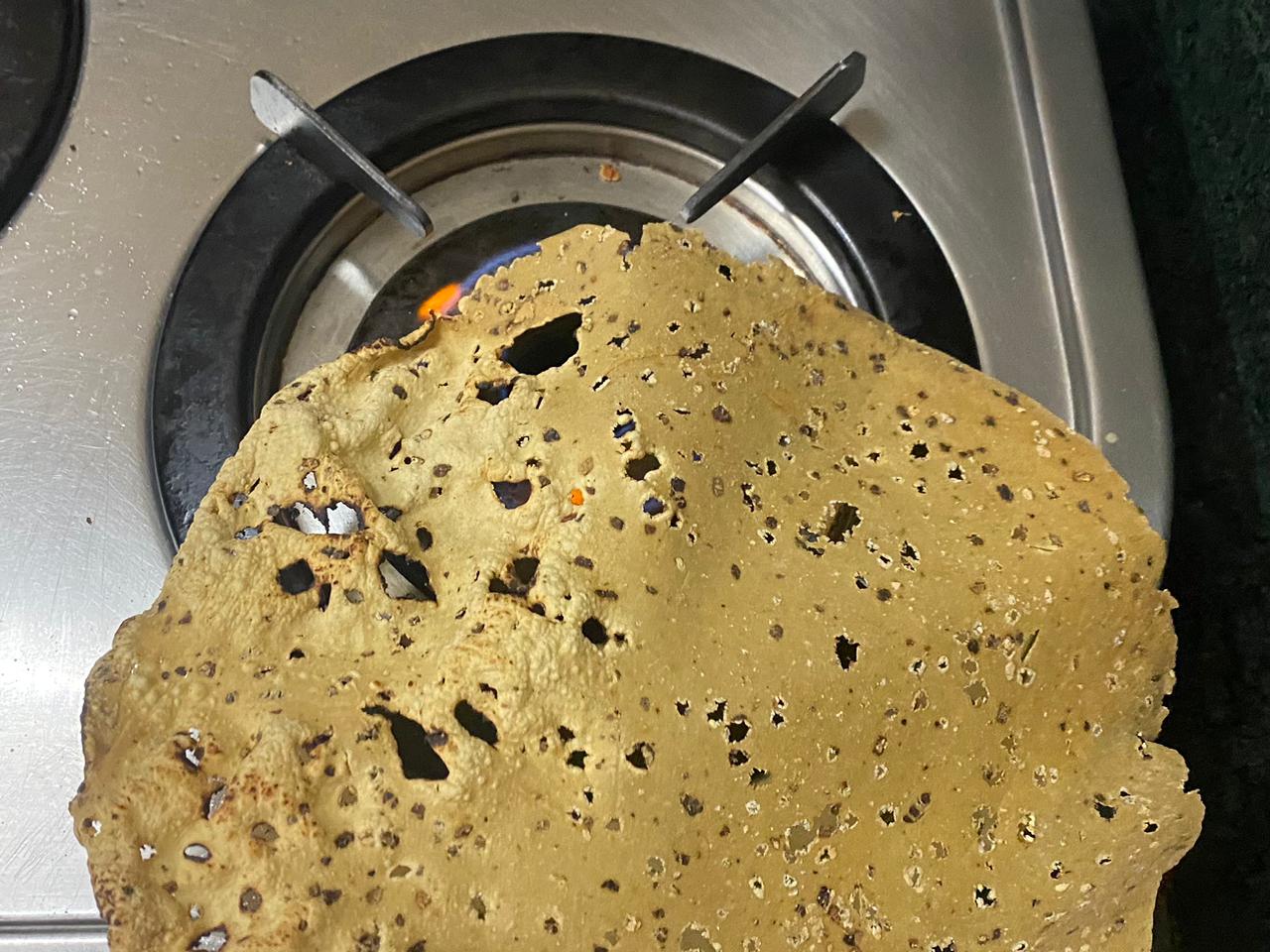 Next add red chilli powder, coriander powder, turmeric powder and add 2 cups of water. Let the water come to a rolling boil and lower heat and cook the mangodi for 4-5 minutes or until mangodi is soft.
Roast the papad on a direct flame or in microwave and break them up 1-2 inch pieces.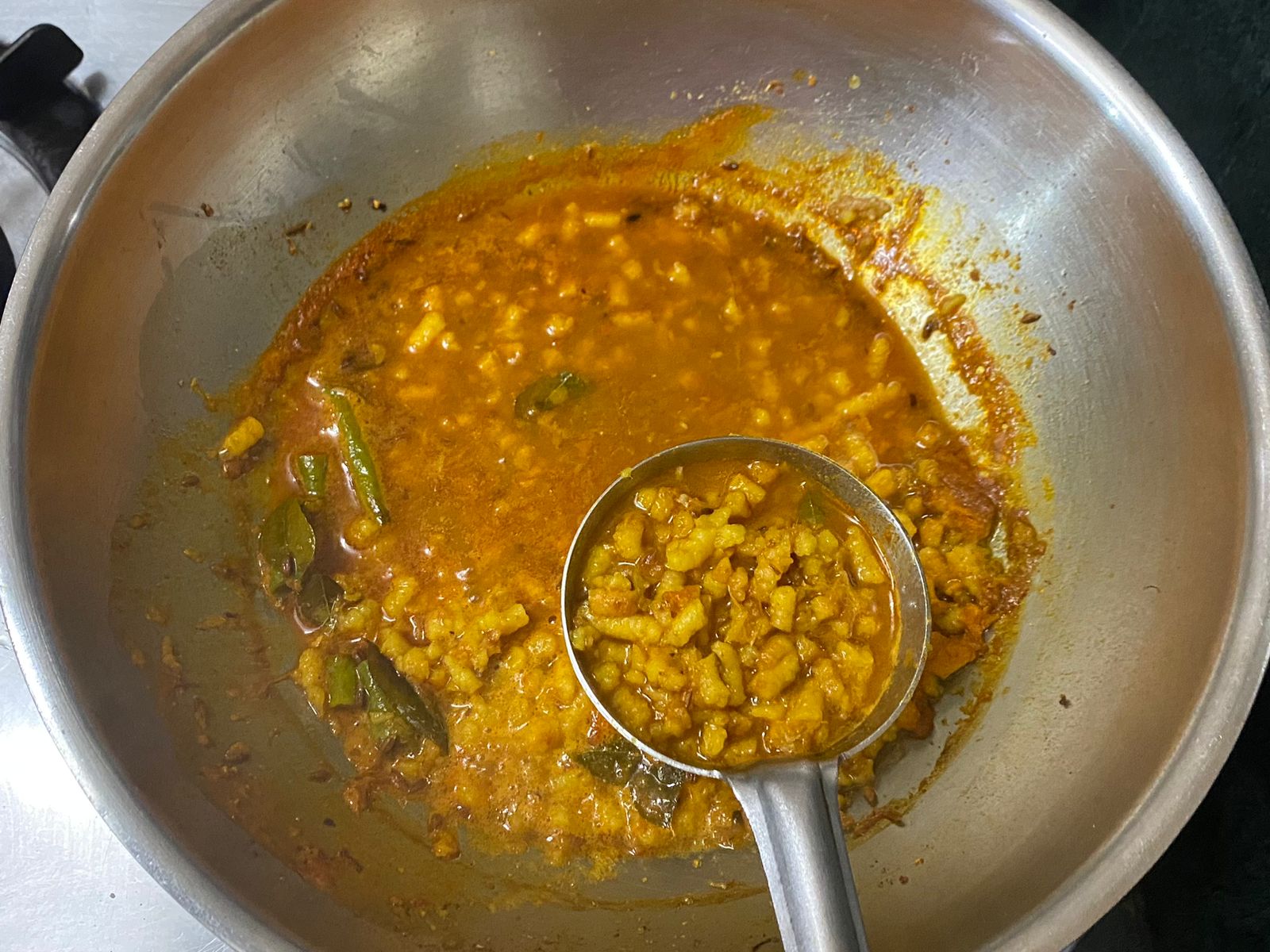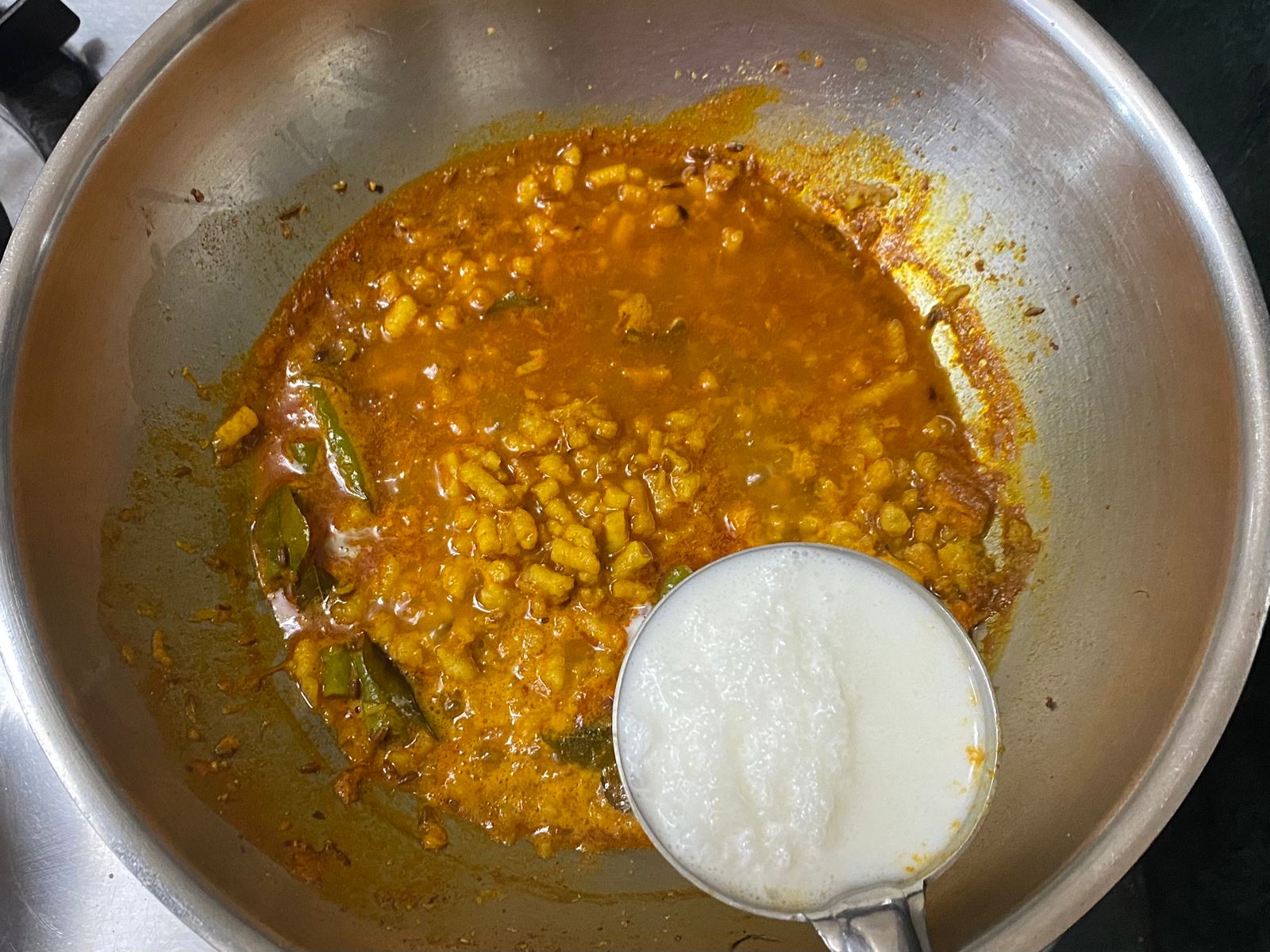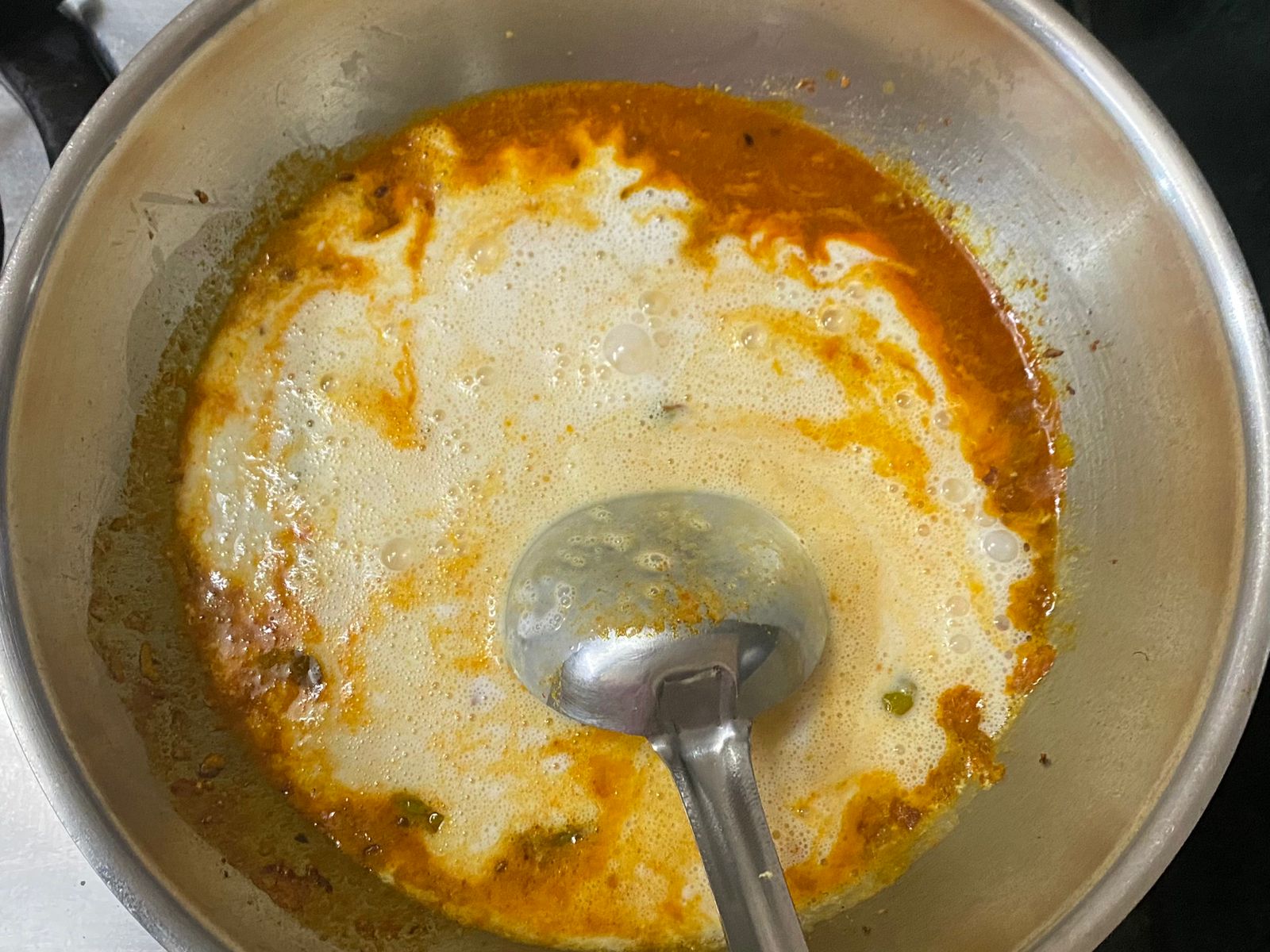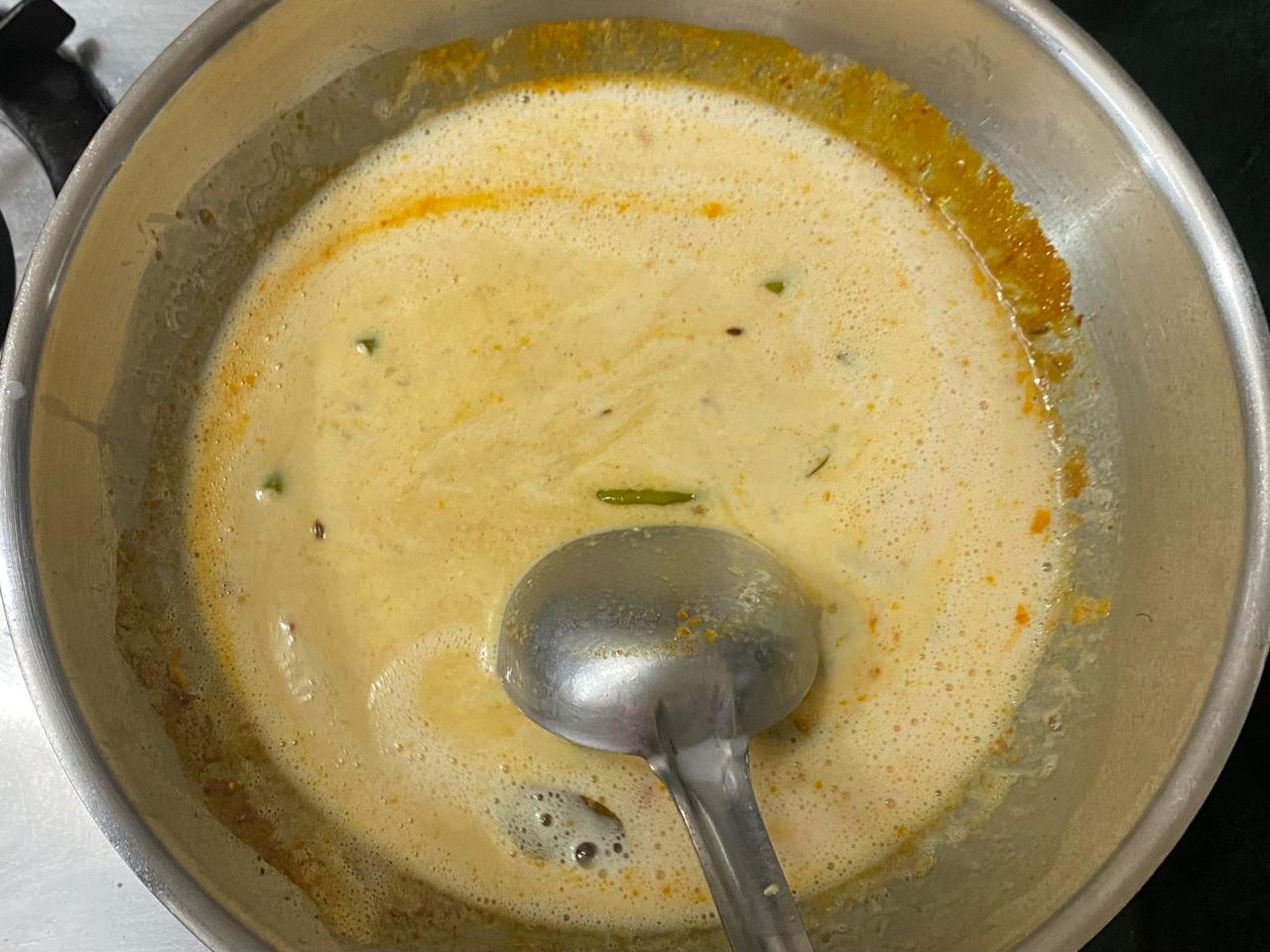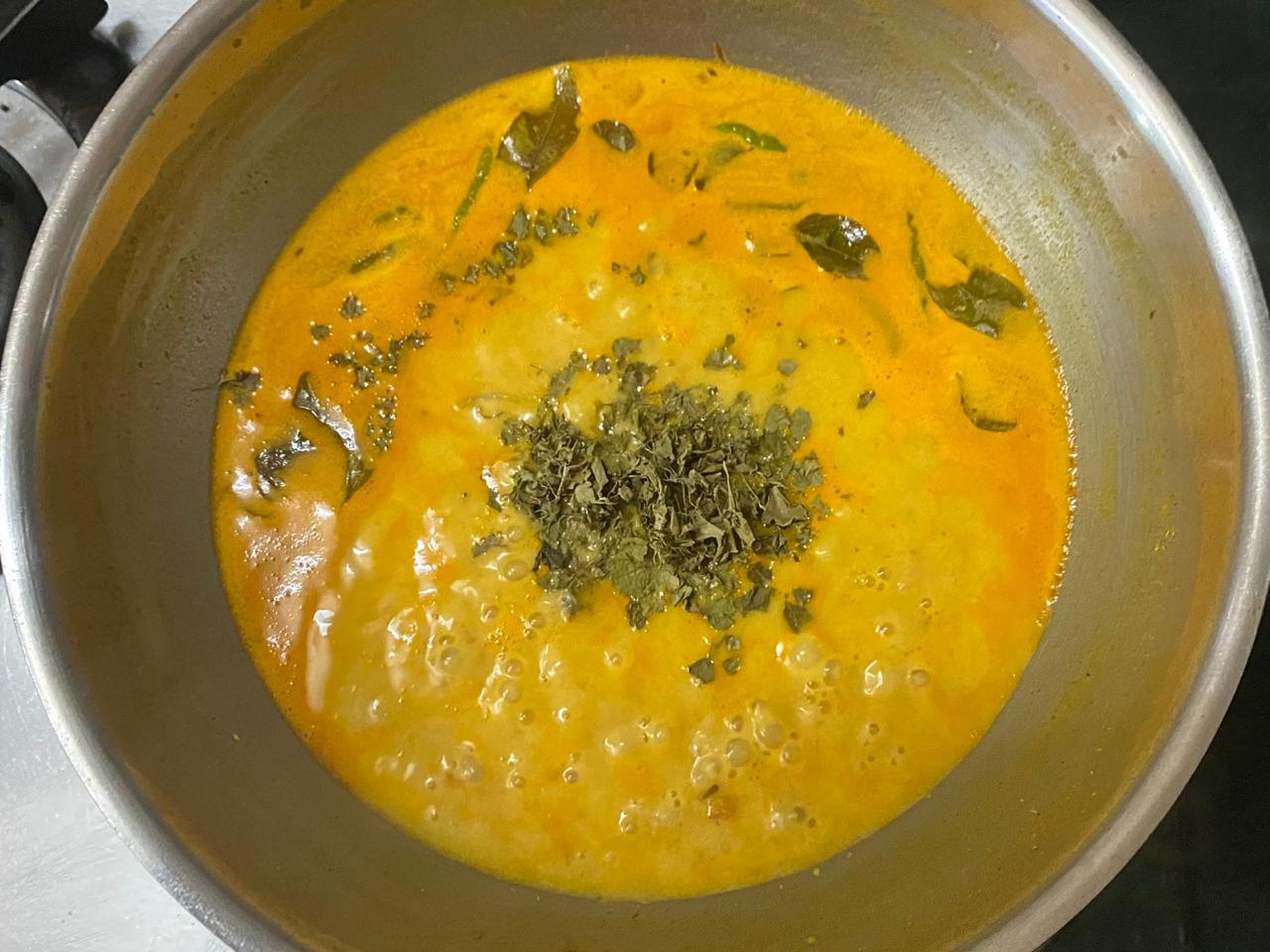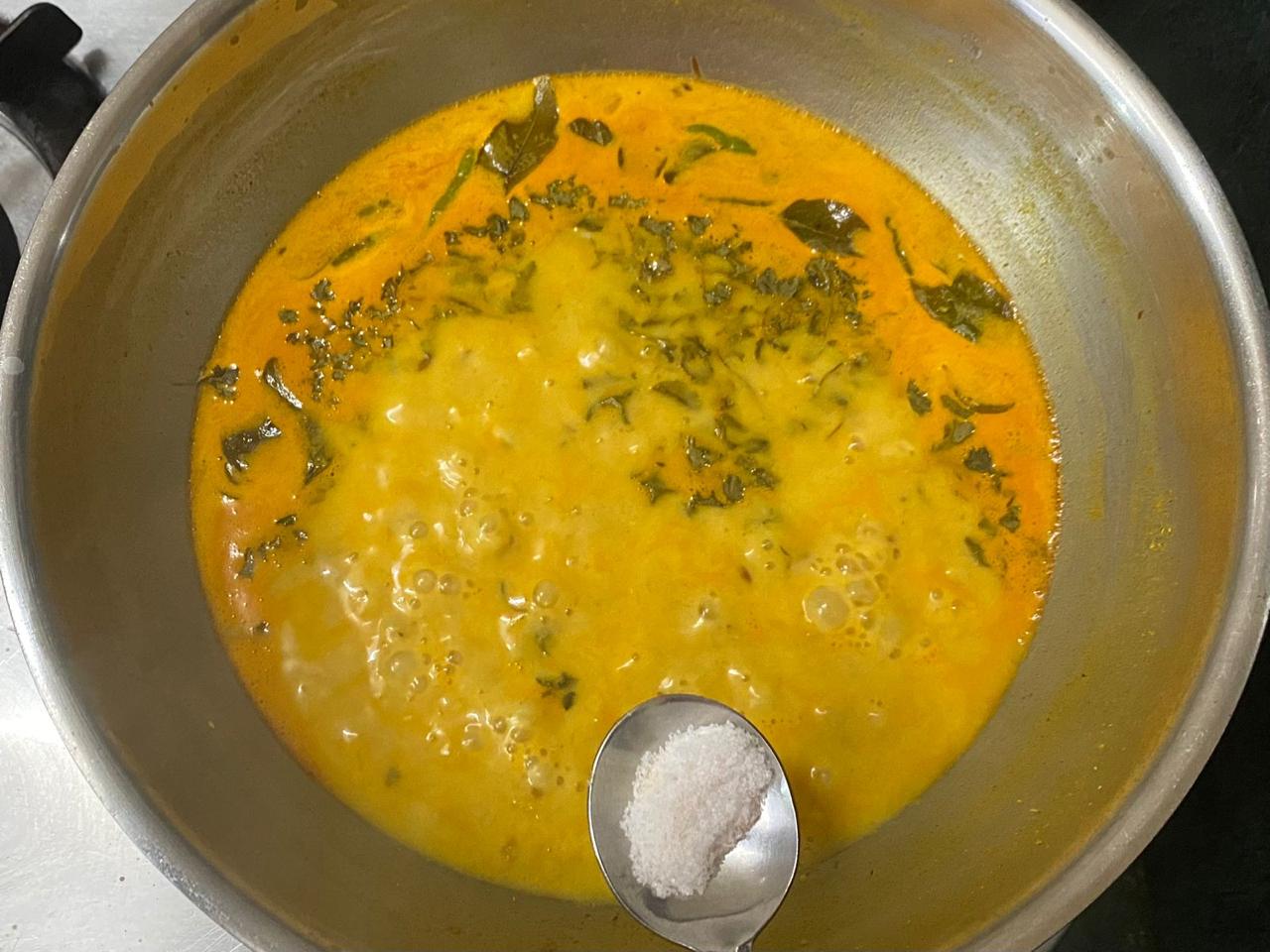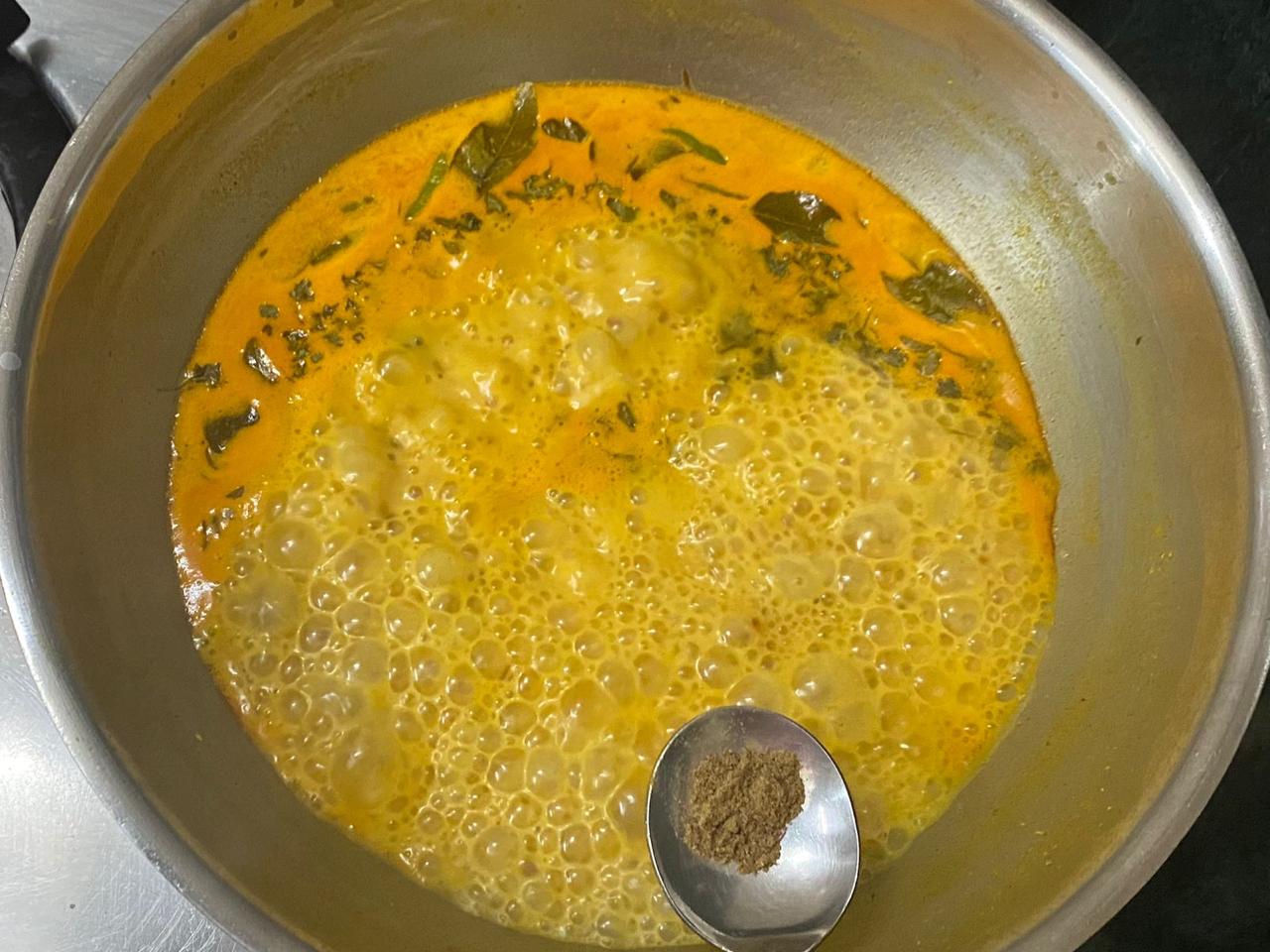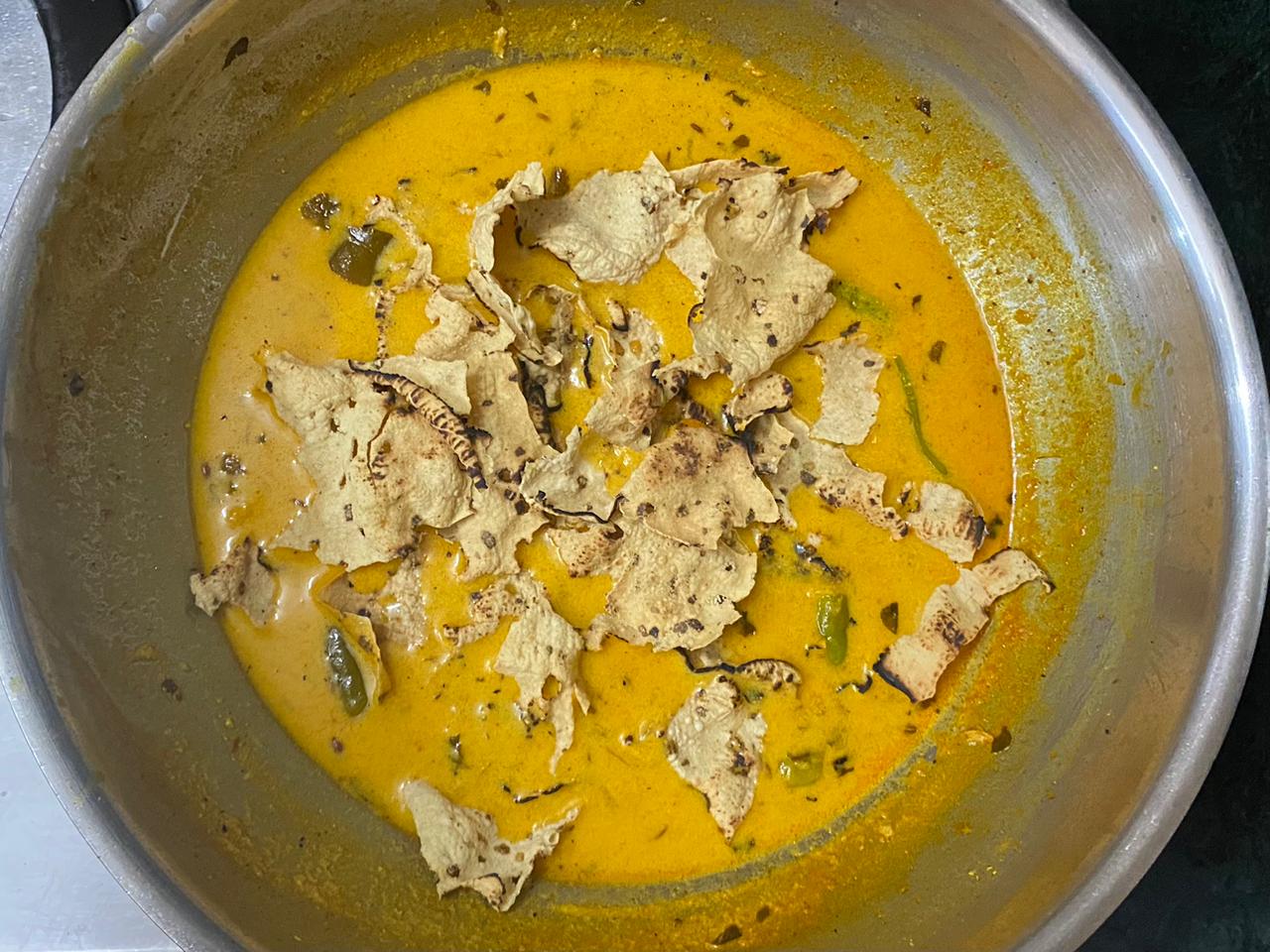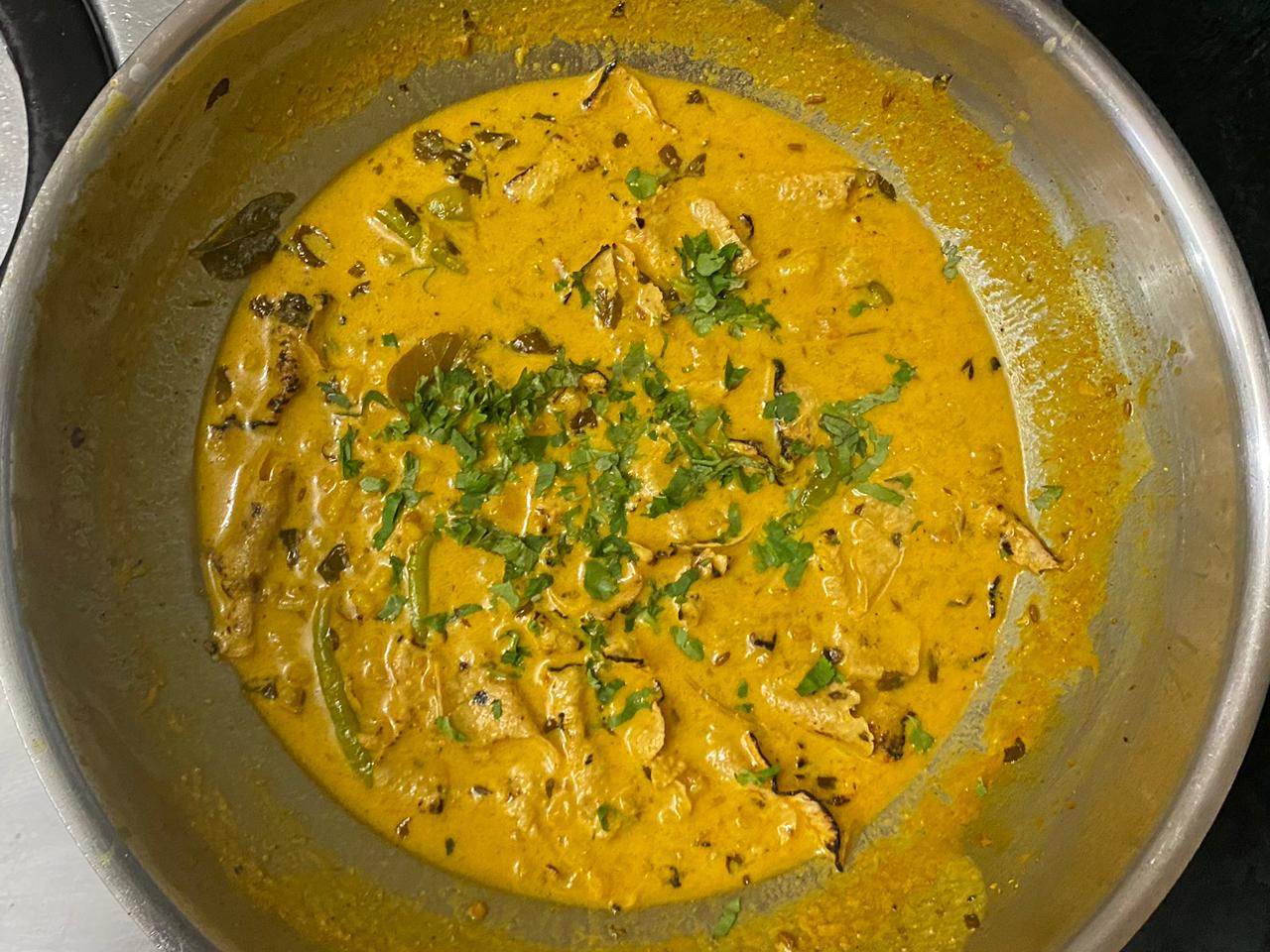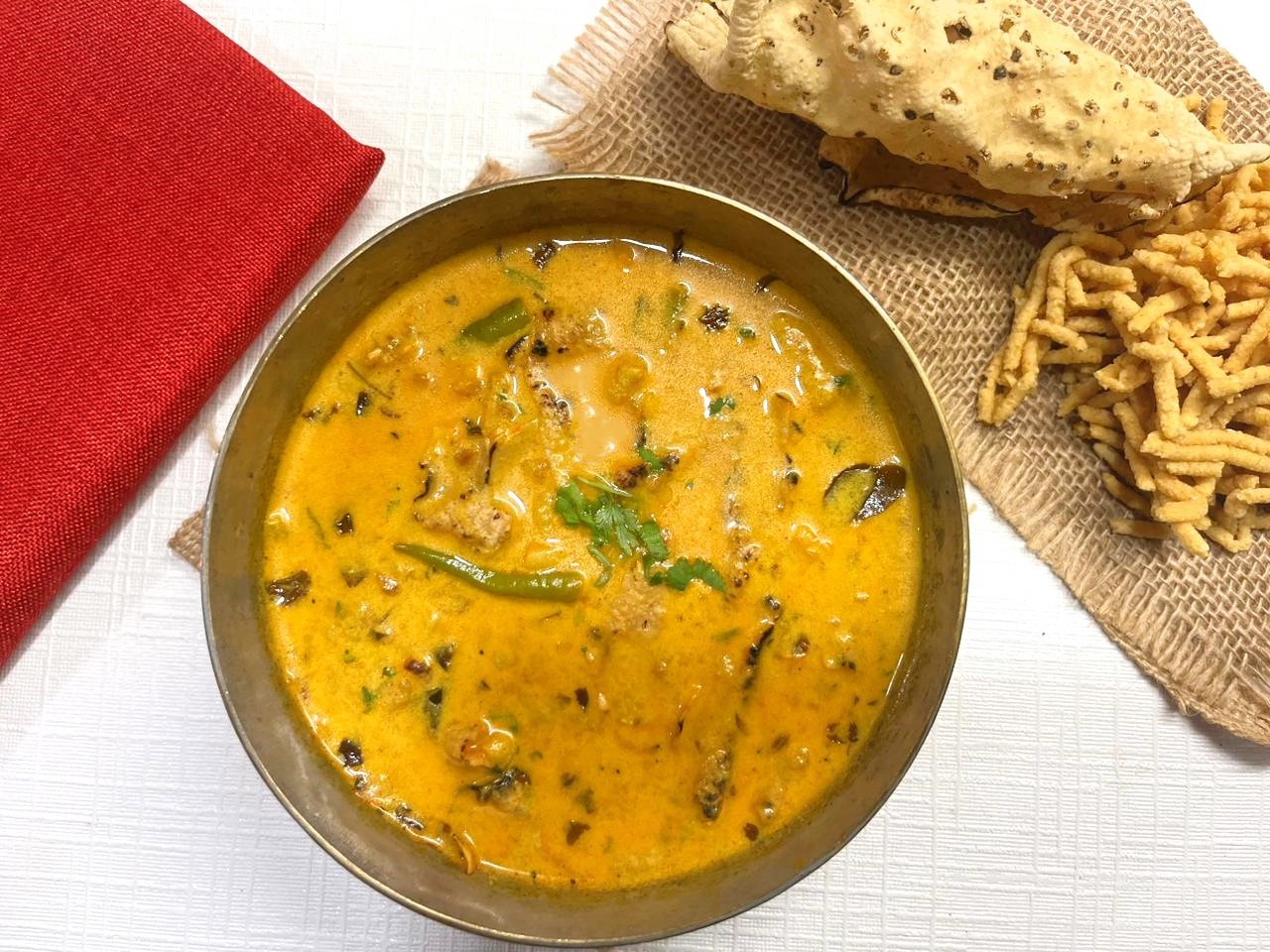 Once the mangodi is soft, add the yoghurt and stir it continuously until the gravy comes to a boil.
Next, add kasuri methi, salt, garam masala, roasted papad and coriander leaves. Cook for 1-2 minutes and turn off the heat.
Enjoy with plain rice or any Indian bread.