Rajasthani Mogar Dal (Sukhi Moong Dal)
Rajasthani Mogar Dal is a delicious recipe of split moong dal sauteed with onions, tomatoes and light spices.
If there is one dish with which Indian cuisine, and in that sense, most Indians, share an umbilical-like connect, it has to be the humble dal. Each state in India has its favourite selection of dal and each dal is prepared in different ways in different regions. Since moong dal is a local produce of Rajasthan, it is a part of almost every meal in one form or another like moong dal pakodi, moong dal kachori, vada, and moong dal halwa to name a few.
Moong dal is one of the dals that is very easy to digest, and cooks quicker compared to other lentils. Moong dal is also rich in proteins and has anti-inflammatory and antimicrobial properties that help fight bacteria.
This is my mother's recipe! She makes super amazing Rajasthani Mogar Dal. I remember growing up I could eat this dish on its own with a generous squeeze of lime juice (can still do 😊). It was one of the recipes that no one could make it fault free apart from my mum. When she cooked this recipe each grain of the dal was cooked like a gem and perfectly lightly spiced with oodles of lime juice to finish it off. Not even a single mushy grain of dal!
Over the years, I have learnt to make this recipe just like my mum and it has taken lots of failed attempts. It is a simple recipe with simple ingredients!
Ingredients
1 teaspoon ghee
½ teaspoon cumin seeds
Pinch of asafoetida
1 cup split yellow moong dal (moong dal)
Salt to taste
½ teaspoon turmeric powder
1 finely chopped onion
1 inch finely chopped ginger
1 finely chopped green chilli
1 finely chopped tomato
1-2 teaspoons finely chopped coriander
½ teaspoon red chilli powder
1 teaspoon coriander powder
Wedges of lime for serving
Directions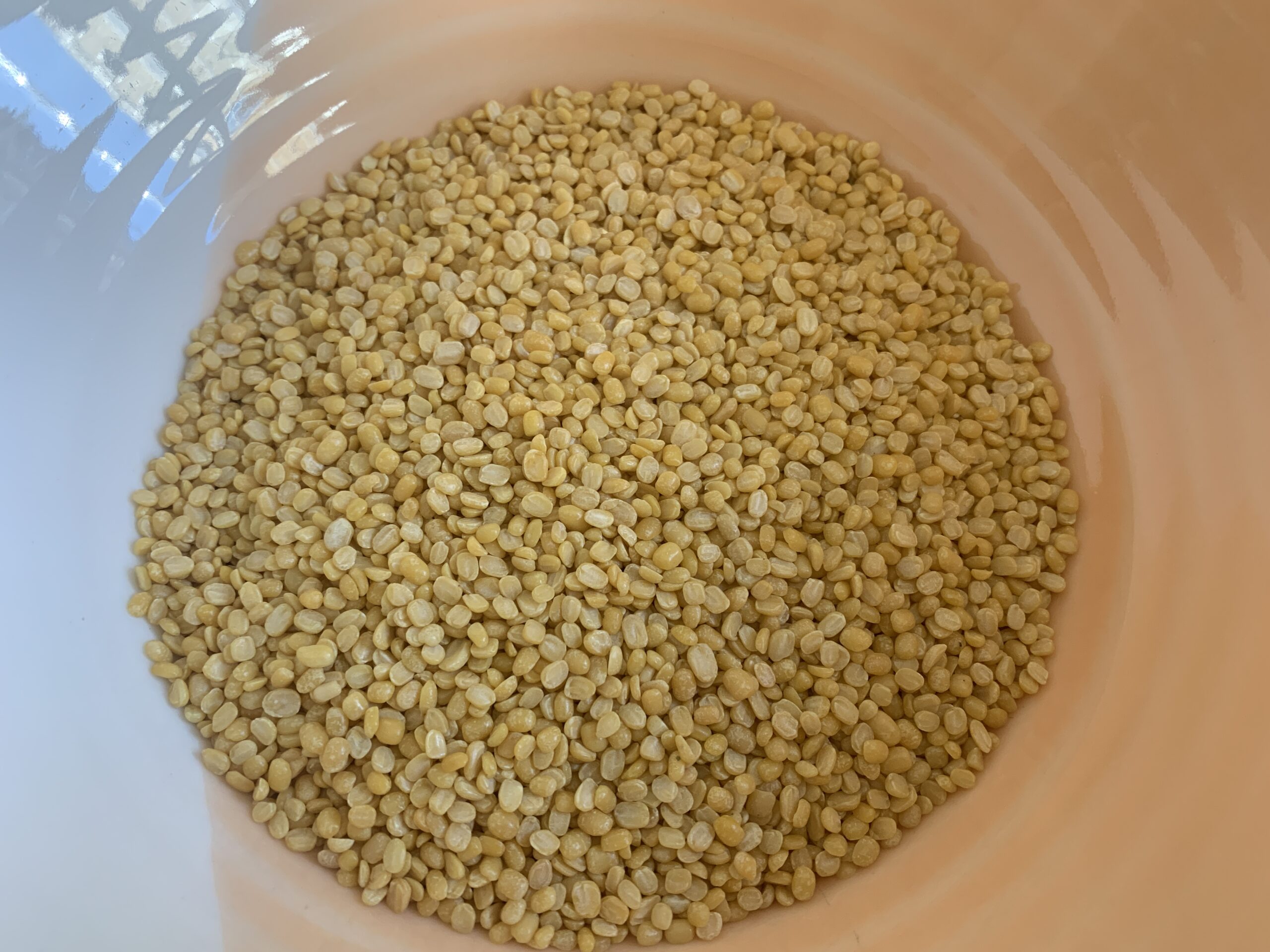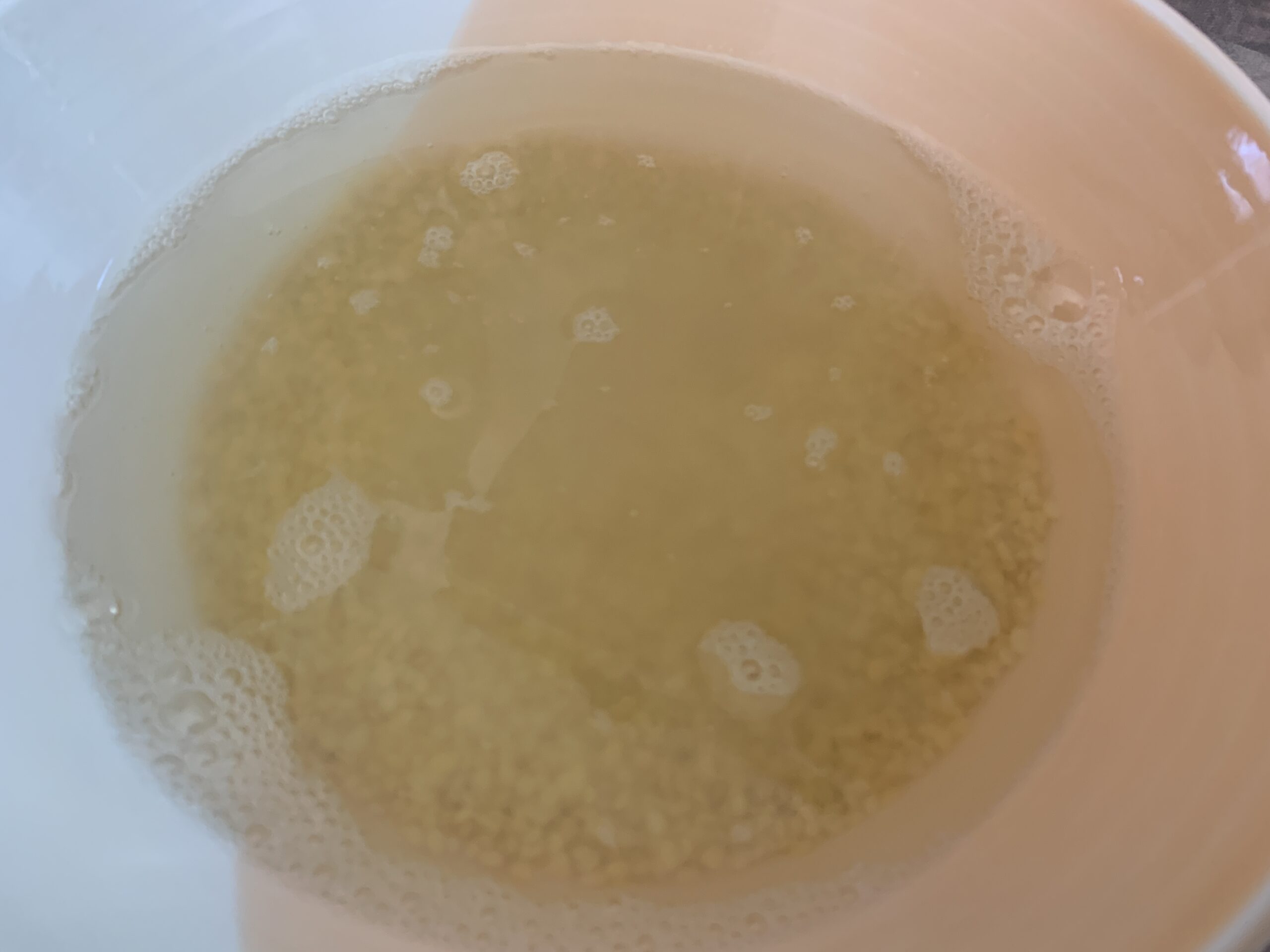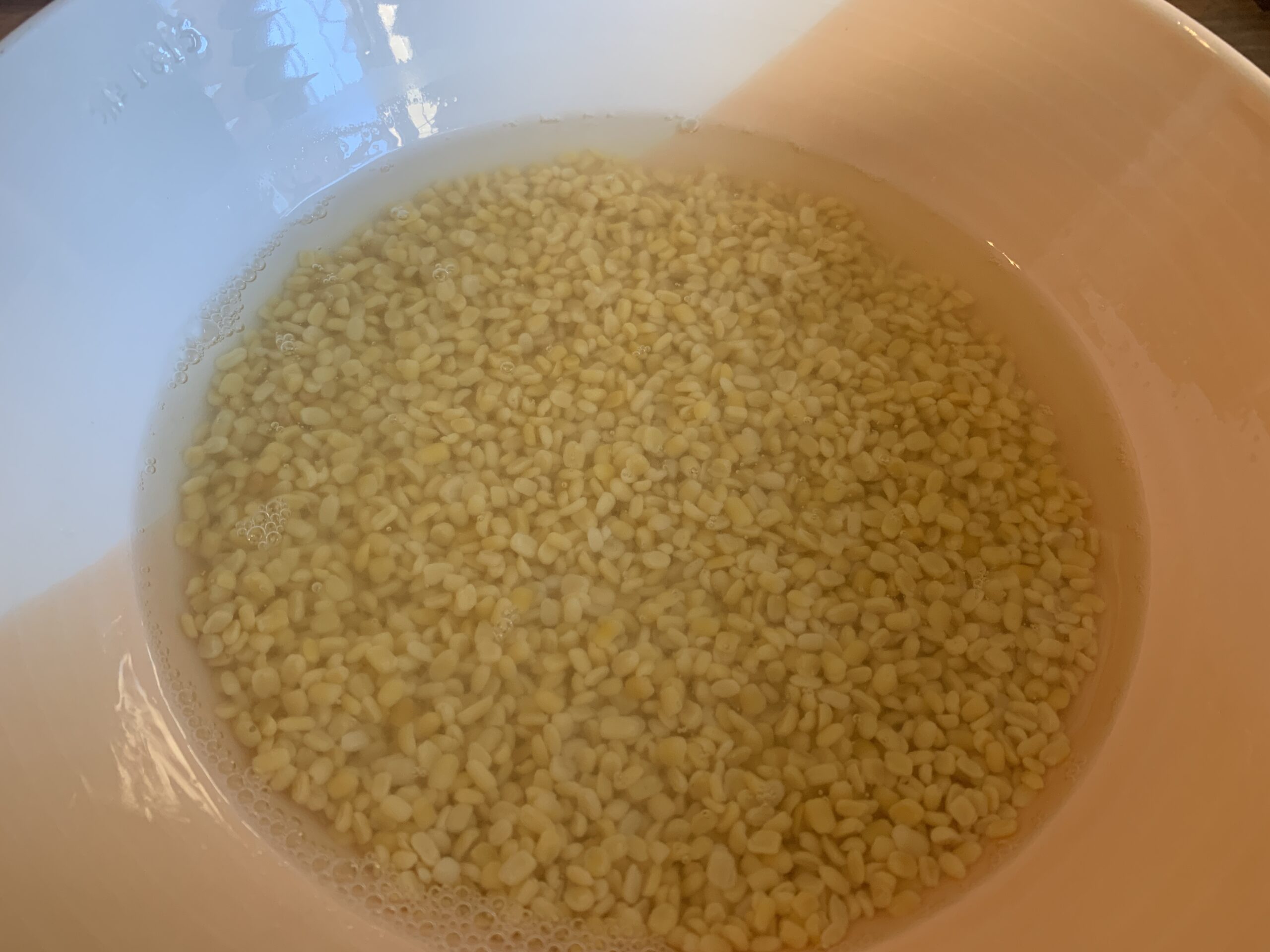 Wash the dal under running water 2-3 times and then soak it in 2 cups water for 30 minutes.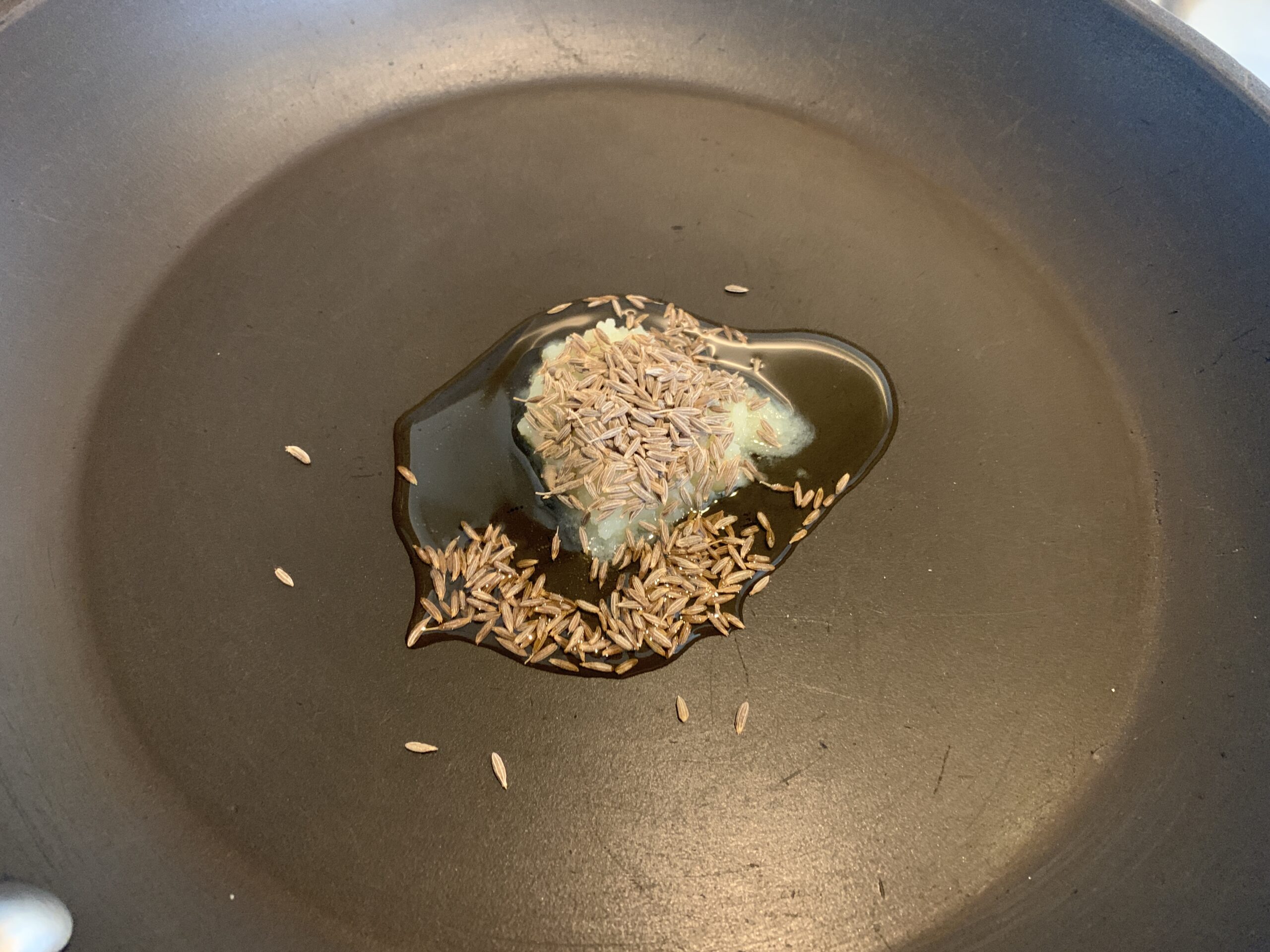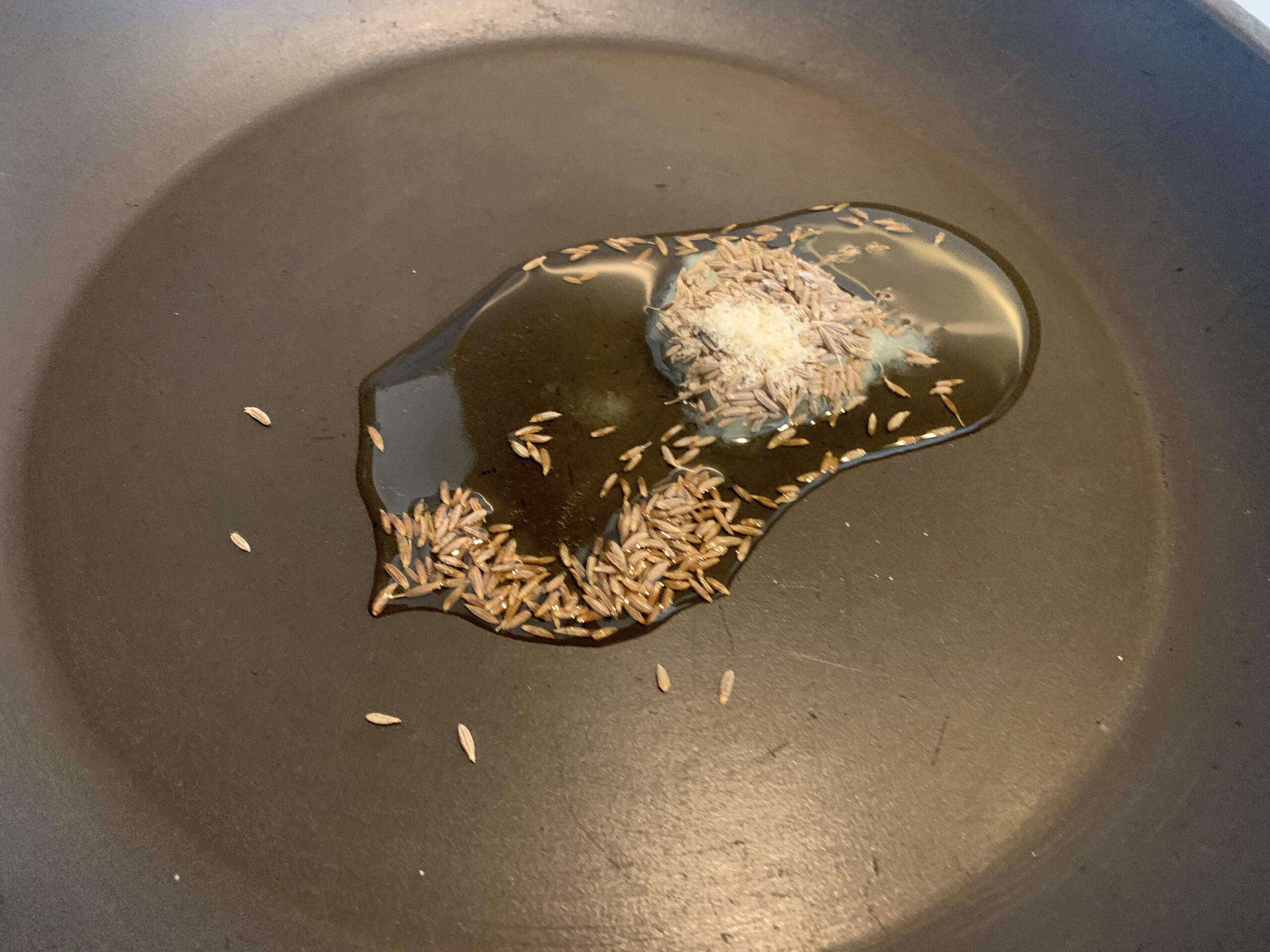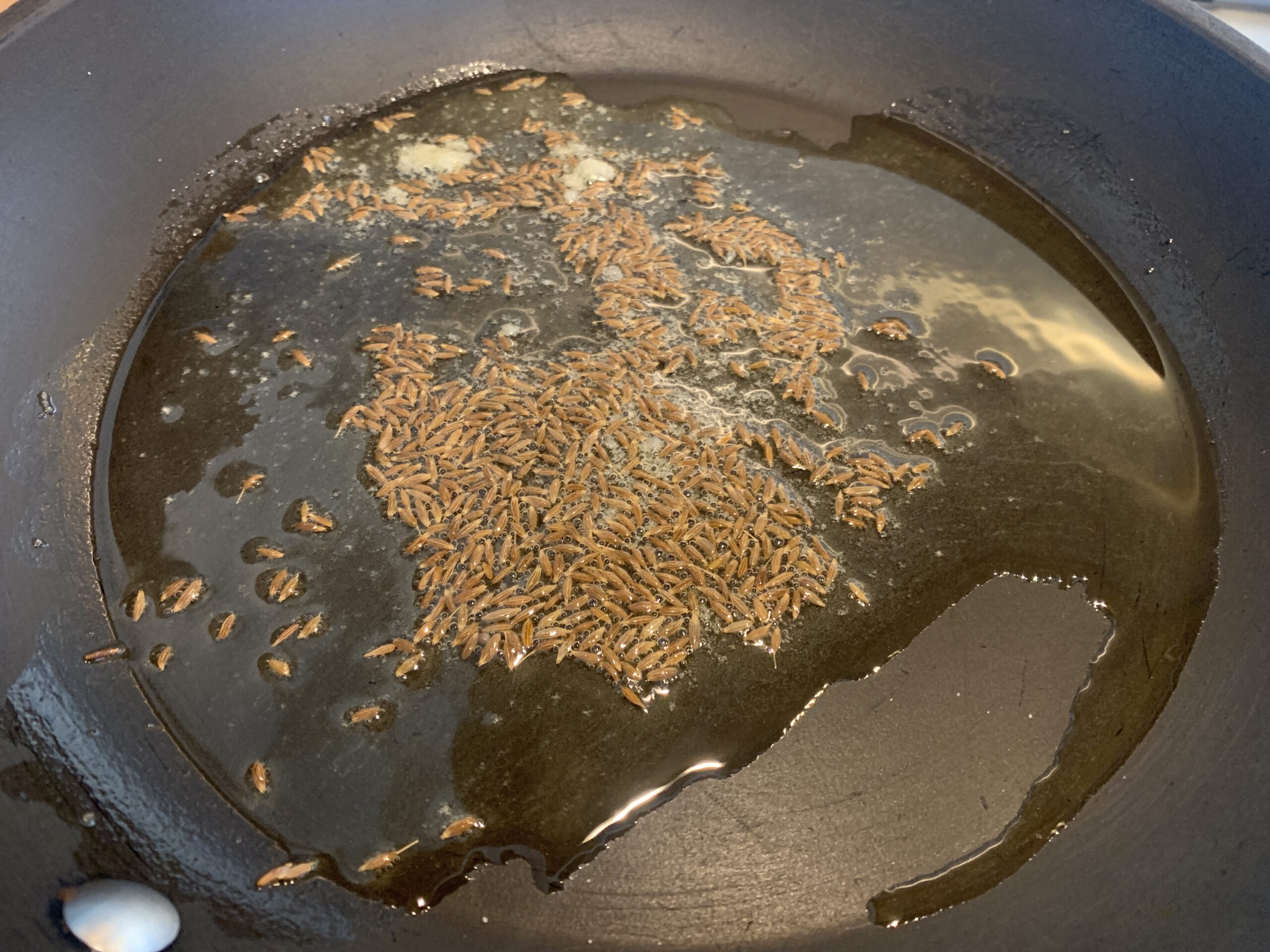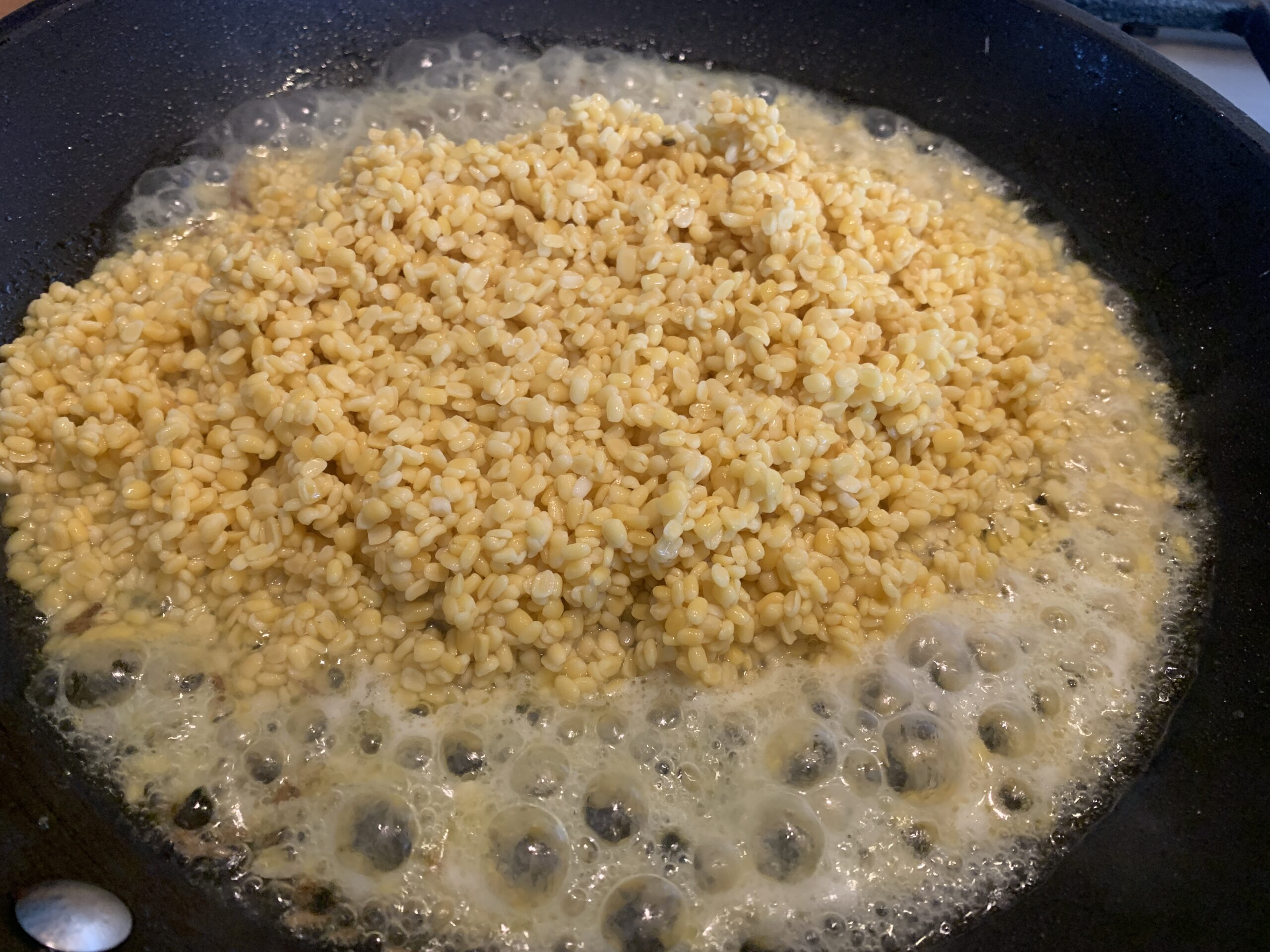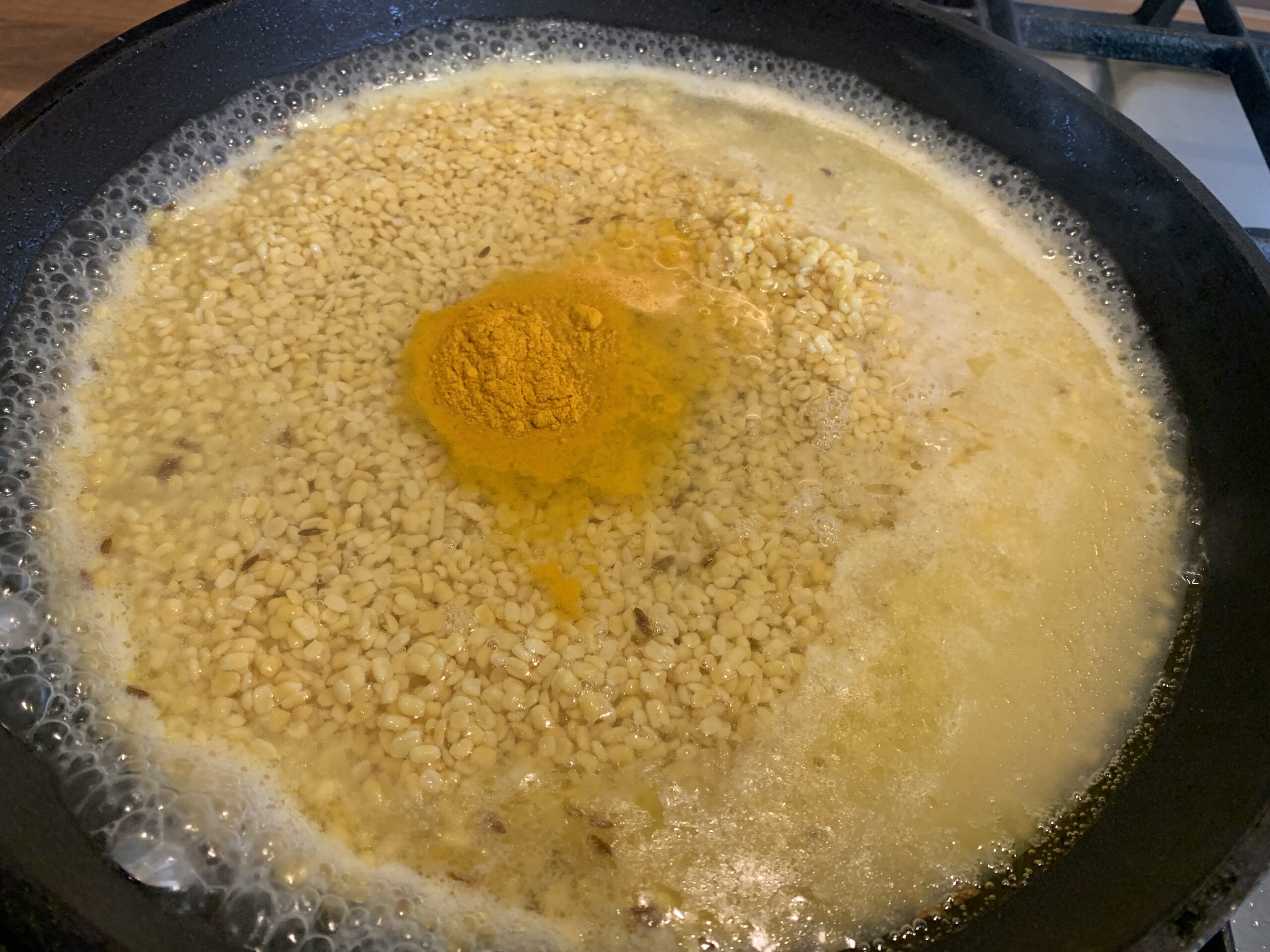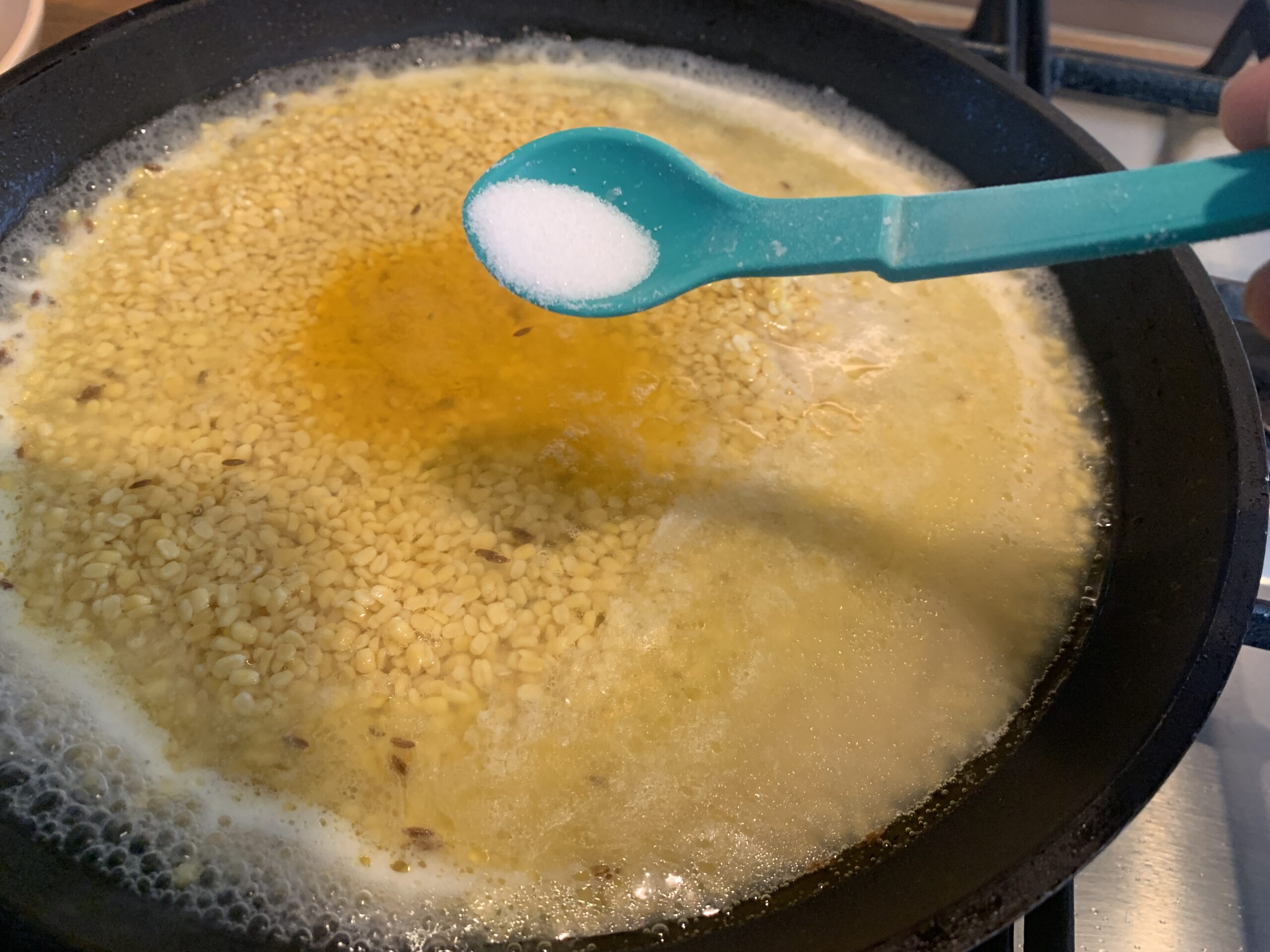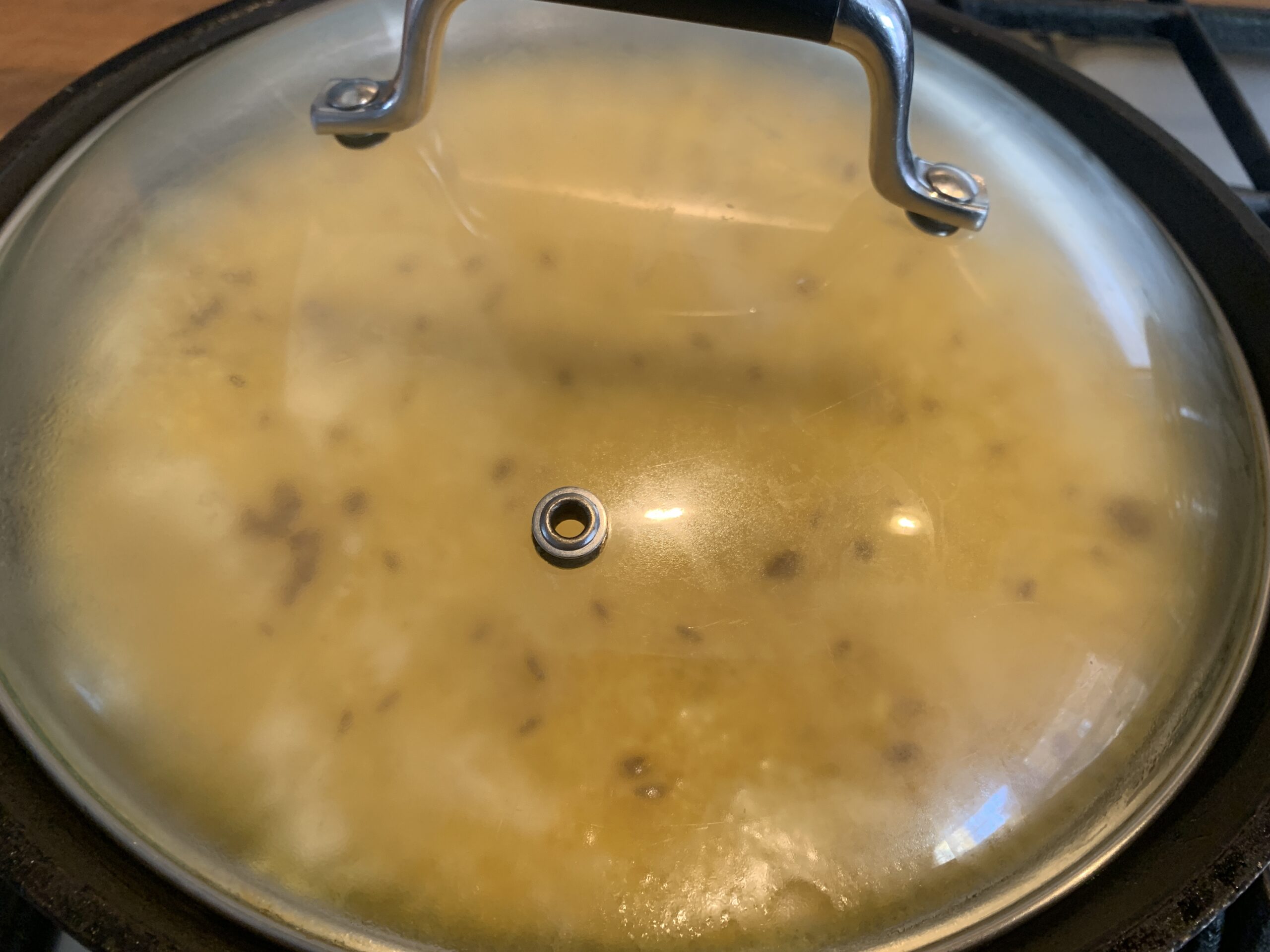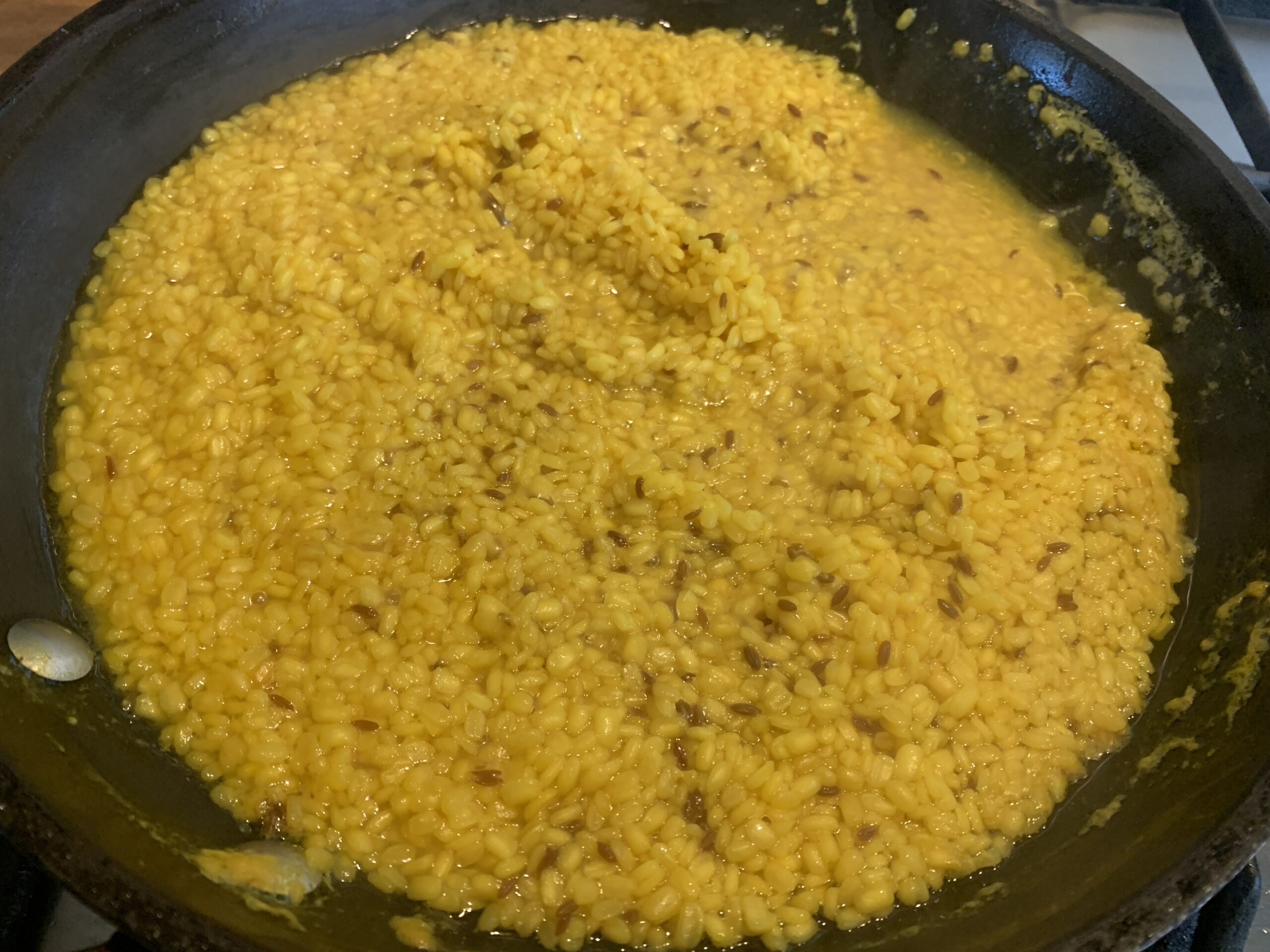 Heat the ghee in a pan and add the cumin seeds and asafoetida. Once the cumin seeds begin to splutter add the drained soaked dal.
Add salt, turmeric powder and ¾ cup water and cover and cook on medium heat for 4-5 minutes or until the dal is partially (80%) cooked.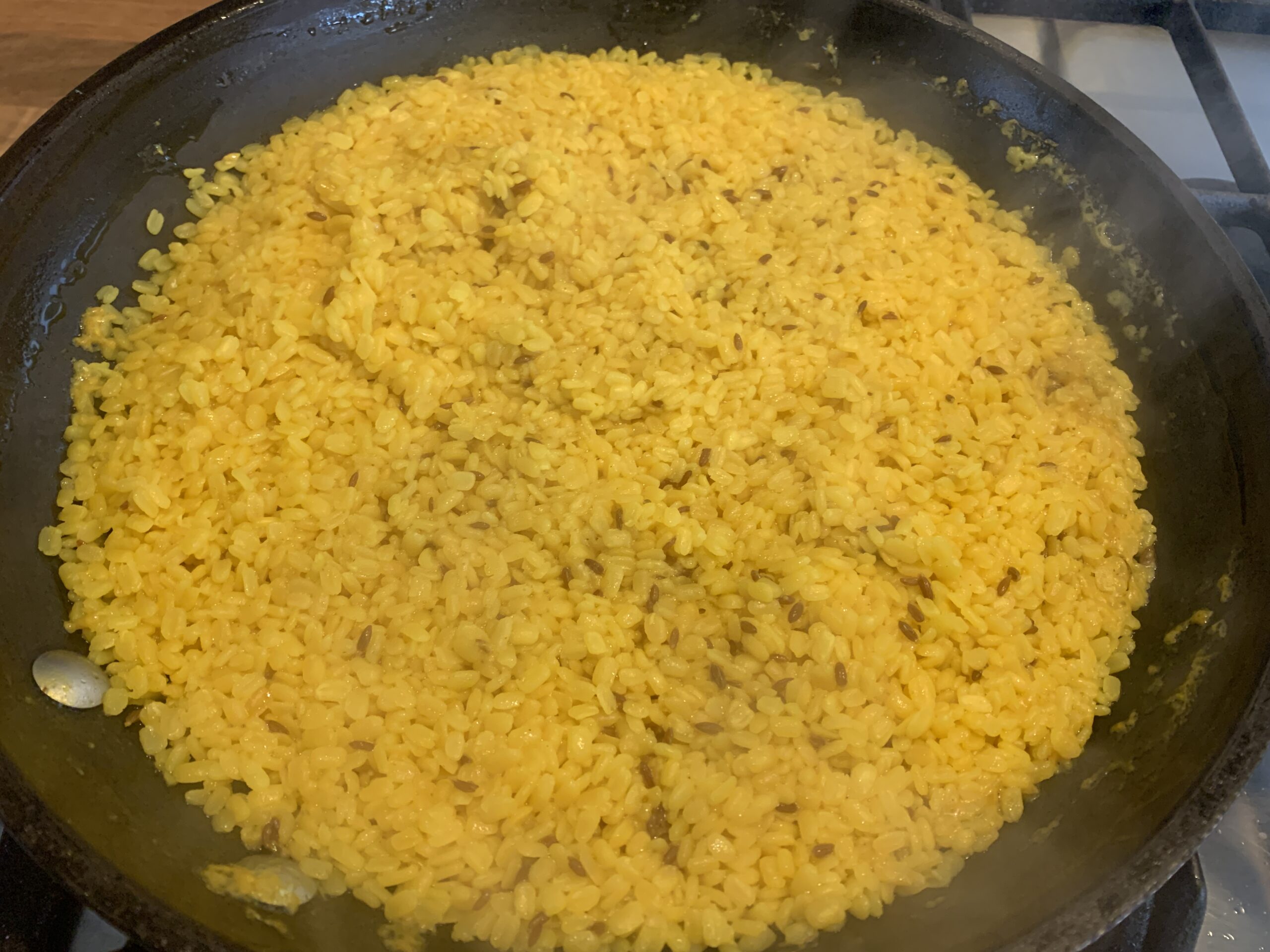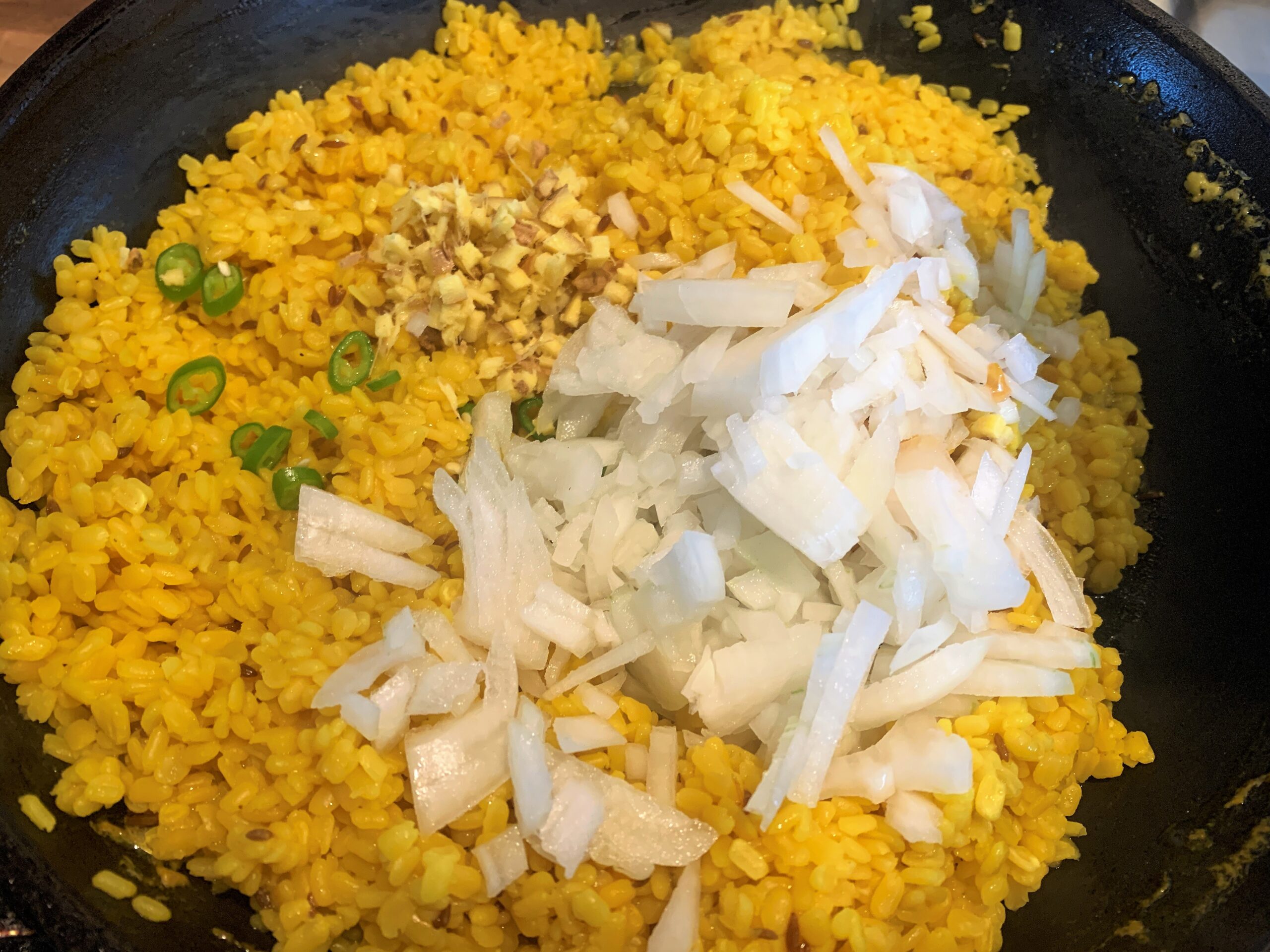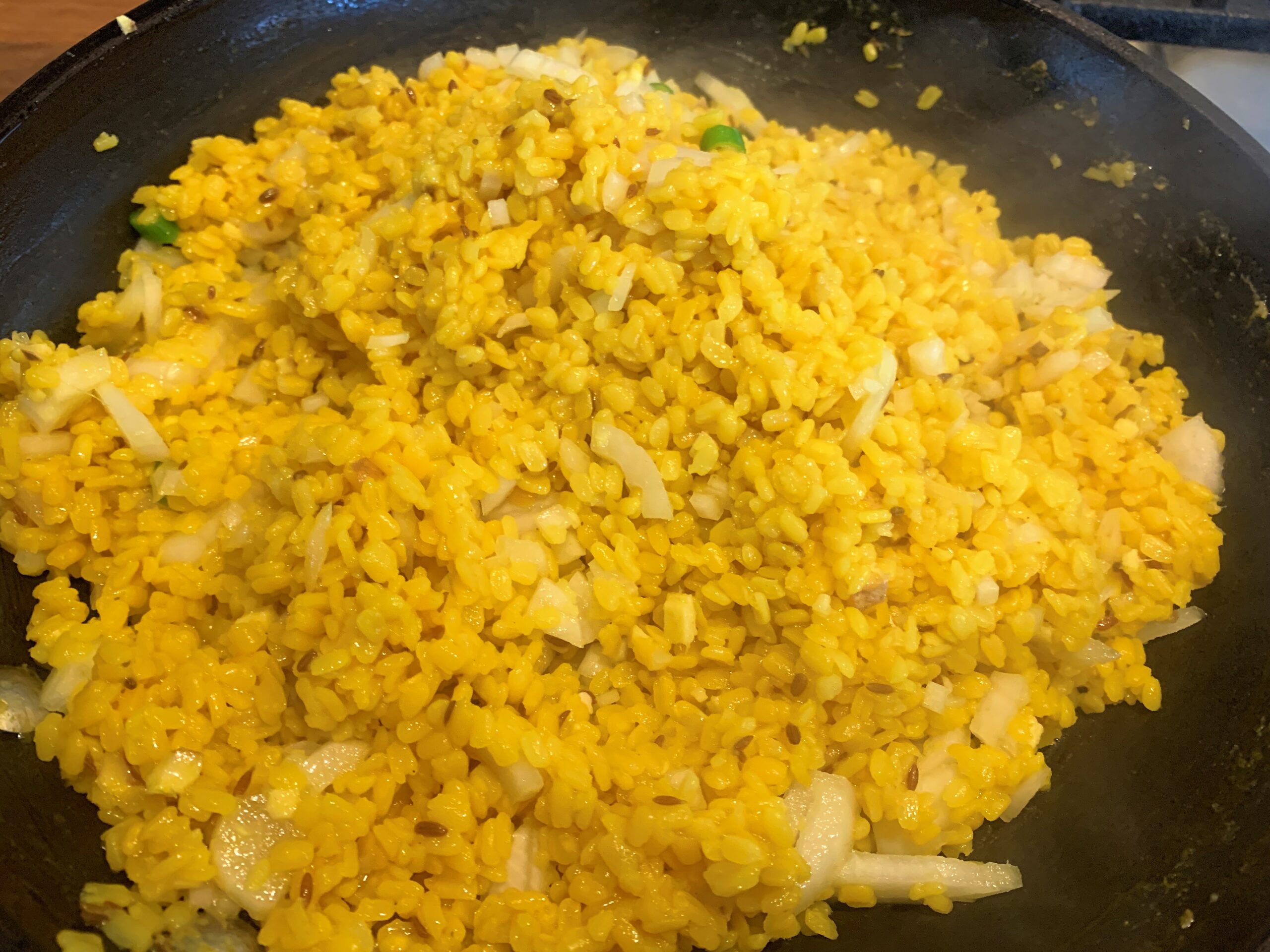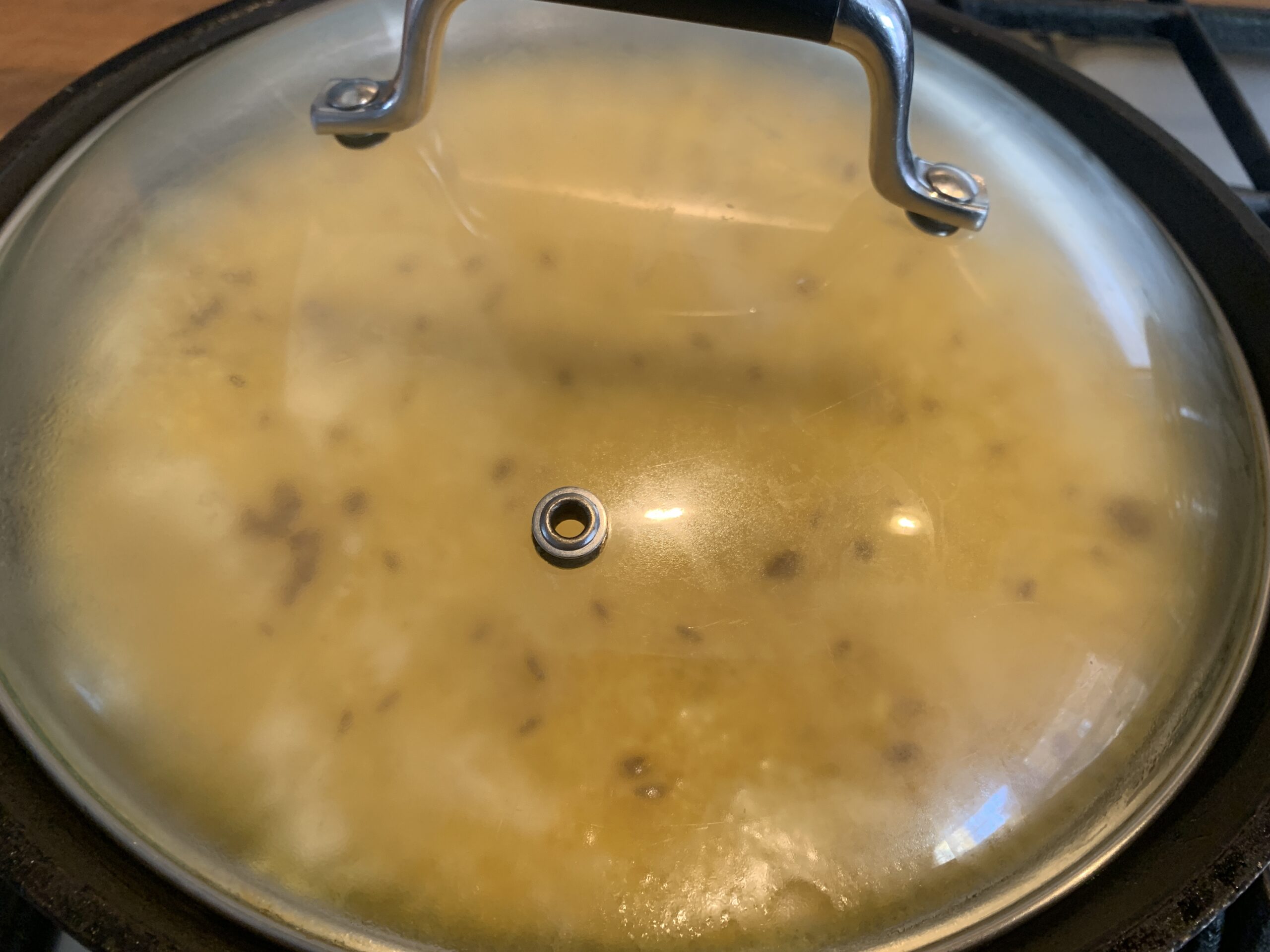 Check if the dal is cooked, if not add a little more water and cook until the dal is cooked.
Add the onions, ginger and green chillies and cook covered for 1-2 minutes to lightly soften the onions.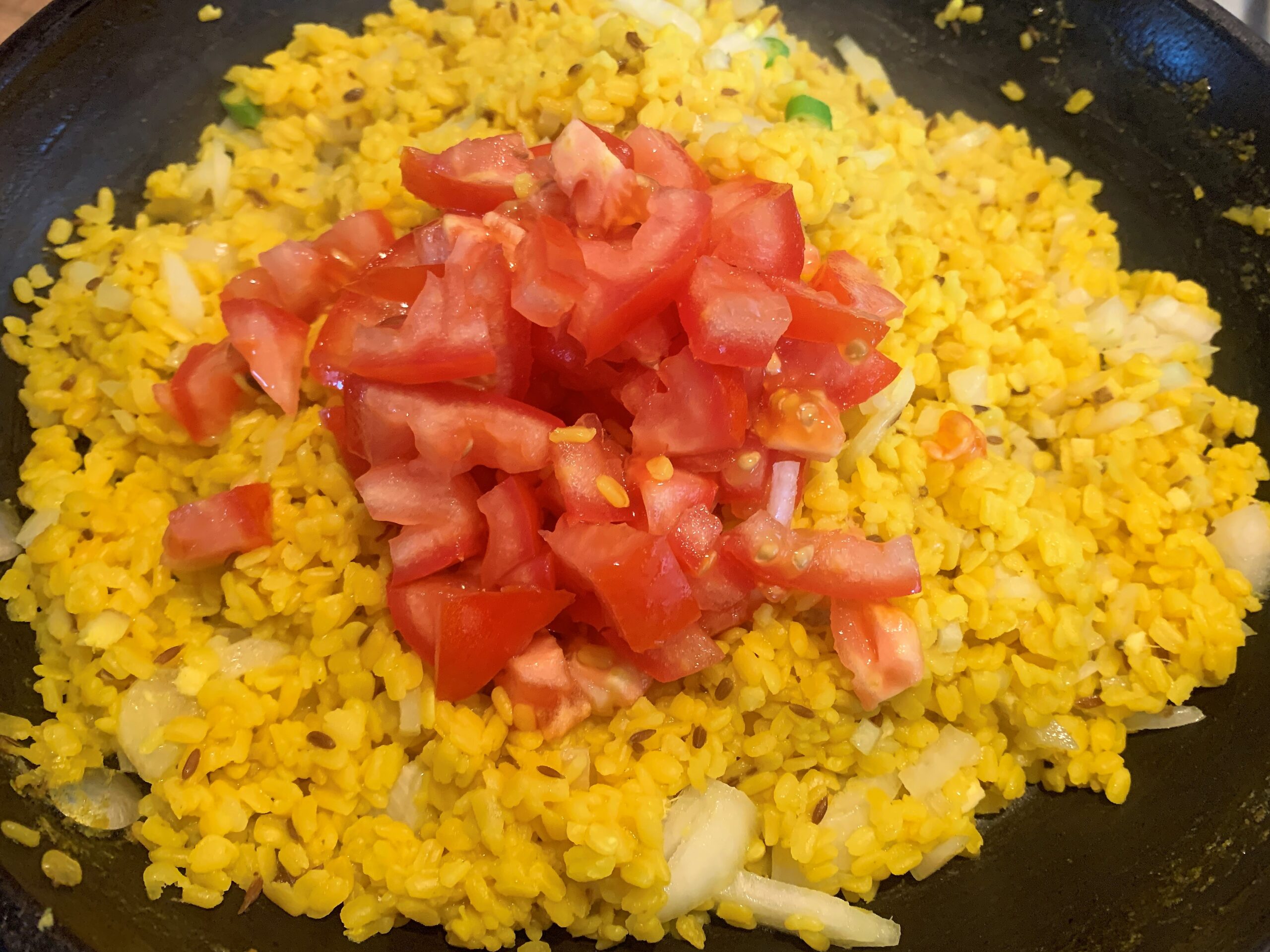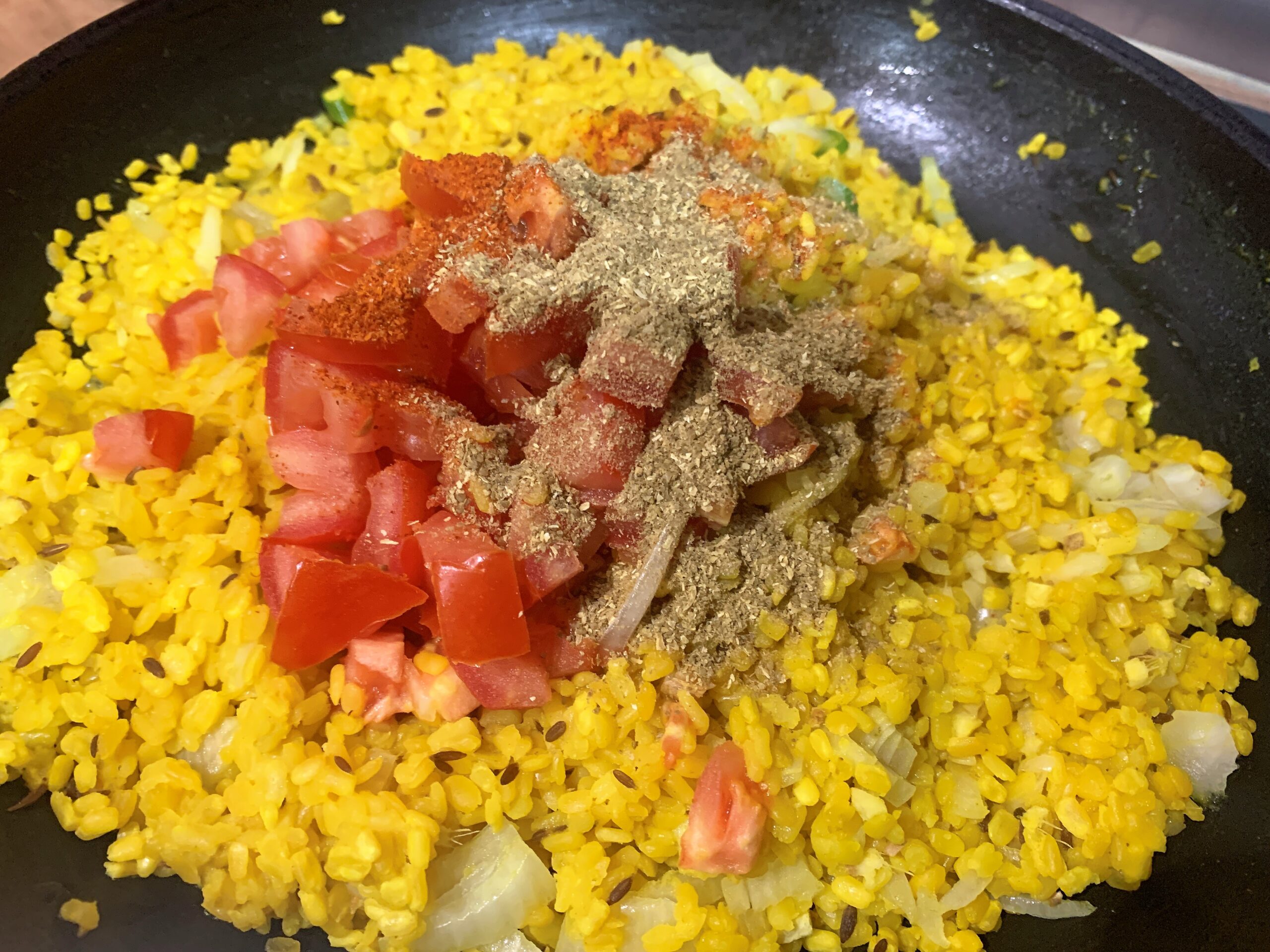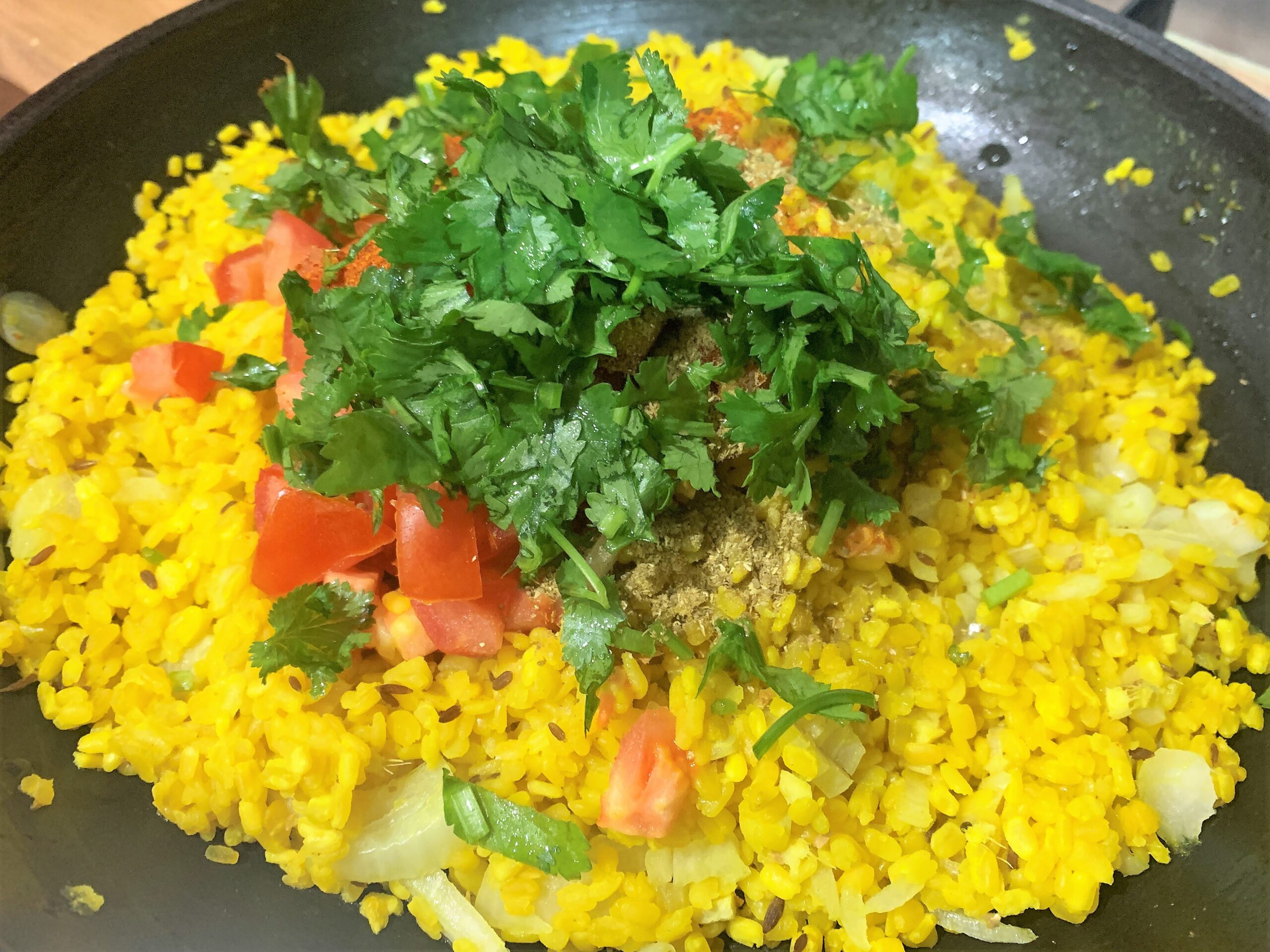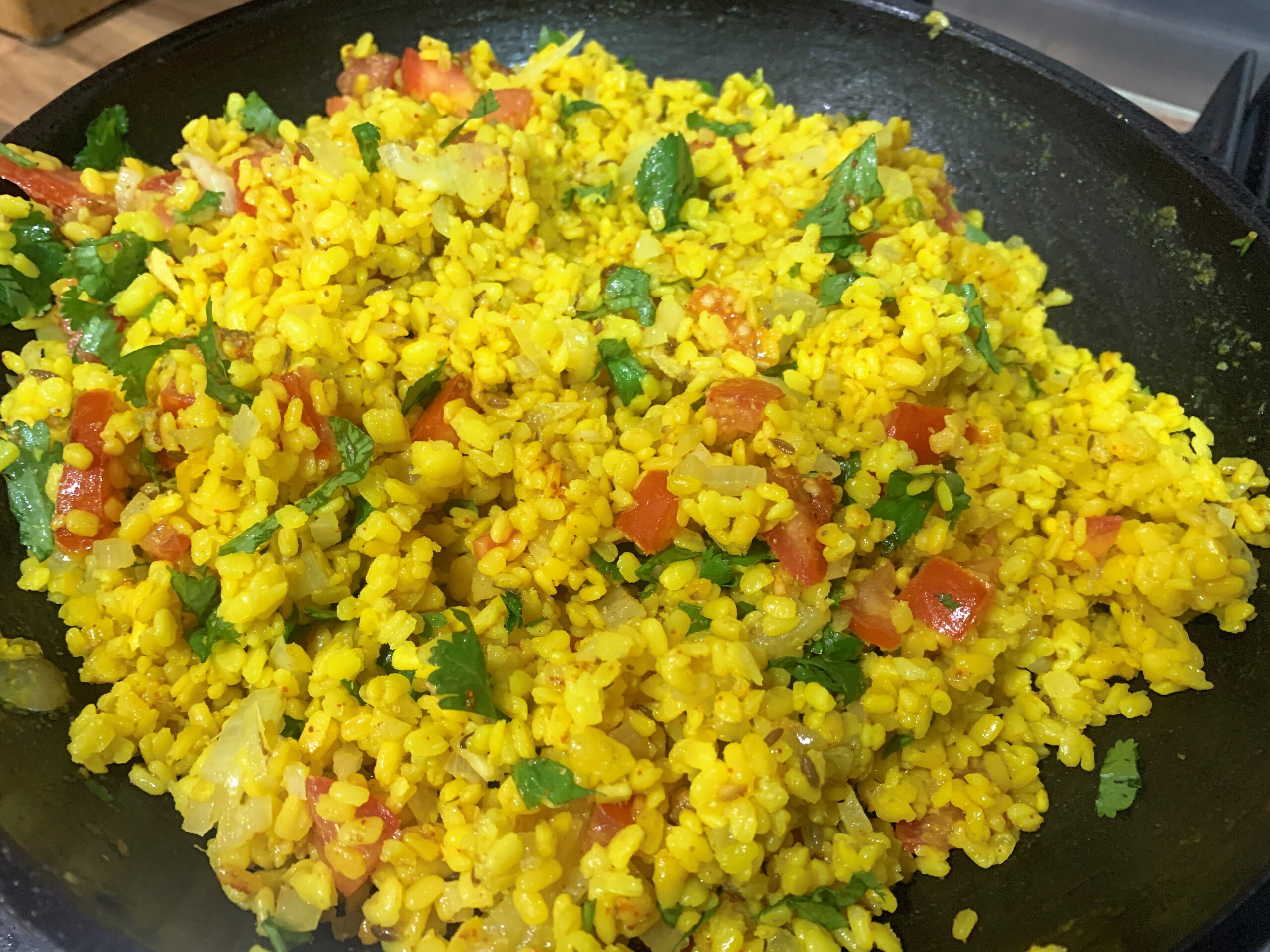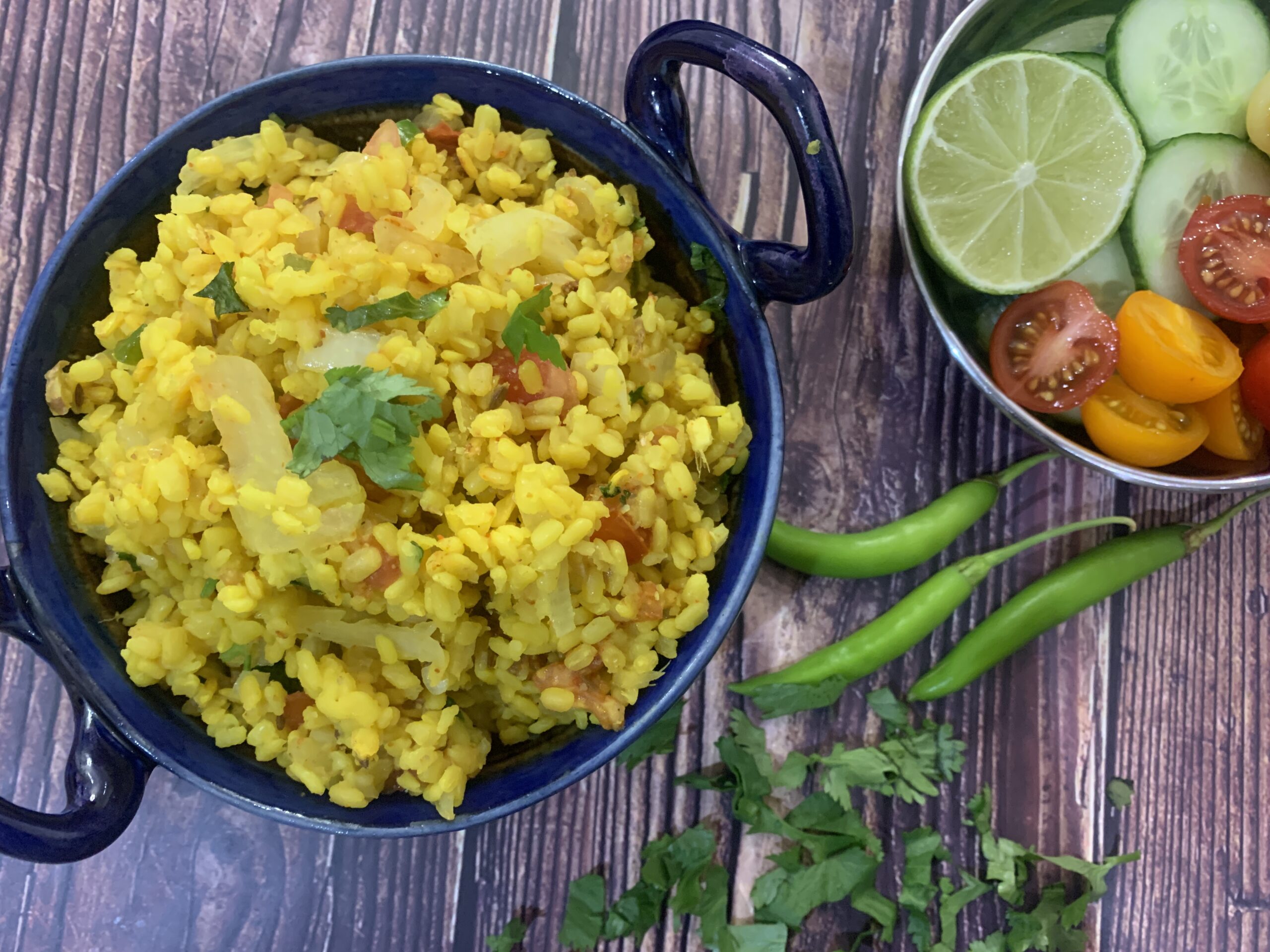 Add the tomatoes, red chilli powder, coriander powder and coriander leaves and cook for 1-2 minutes to slightly soften the tomatoes.
Serve hot with roti, paratha or on its own as a warm salad with lime wedges.