Paneer Poppers
Paneer Poppers is a healthy and delicious snack prepared with paneer and vegetables. Ready in under 15 minutes this is surely a recipe to impress your children, family and friends.
These paneer poppers are filled with paneer, carrots, peppers and cooked in a special pan that comes with multiple small spaces. The pan is like the æbleskiver (aebleskiver or ebleskiver) pan used in Danish cooking. These paneer poppers are lighter than most since they are cooked in this special pan with minimum oil. They are beyond delicious, and they're not greasy at all. If a popper could be gourmet, this one is! I think they're going to be your new favourite.
These paneer poppers are quite adaptable too as you can play around with the vegetables added in them. The only thing to remember while making these poppers is to make sure the pan is hot. You need to get the pan hot, but not too hot, otherwise the spheres will cook on the outside, but not on the inside! Super soft from inside with a crisp crunchy texture from outside- these are surely crowd pleasers.
Other Paneer recipes you might like are Paneer 65, Paneer Firecracker Rolls, Schezwan Paneer with Crackling Spinach, Schezwan Paneer Sticks, Crispy Paneer Pockets and can be enjoyed with Mint Coriander Chutney/ Green Chutney and Schezwan Sauce.
Ingredients
1 cup grated paneer
2 tablespoons finely chopped yellow pepper
2 tablespoons finely chopped red pepper
2 tablespoons finely chopped green pepper
¼ cup finely chopped onions
¼ cup grated carrots
2 tablespoons finely chopped coriander leaves
2 tablespoons gram flour
1 teaspoon black pepper
Salt to taste
2 tablespoons oats flour
1 teaspoon red chilli flakes
For Tempering
1-2 teaspoons oil/ghee
1 teaspoon mustard seeds
Directions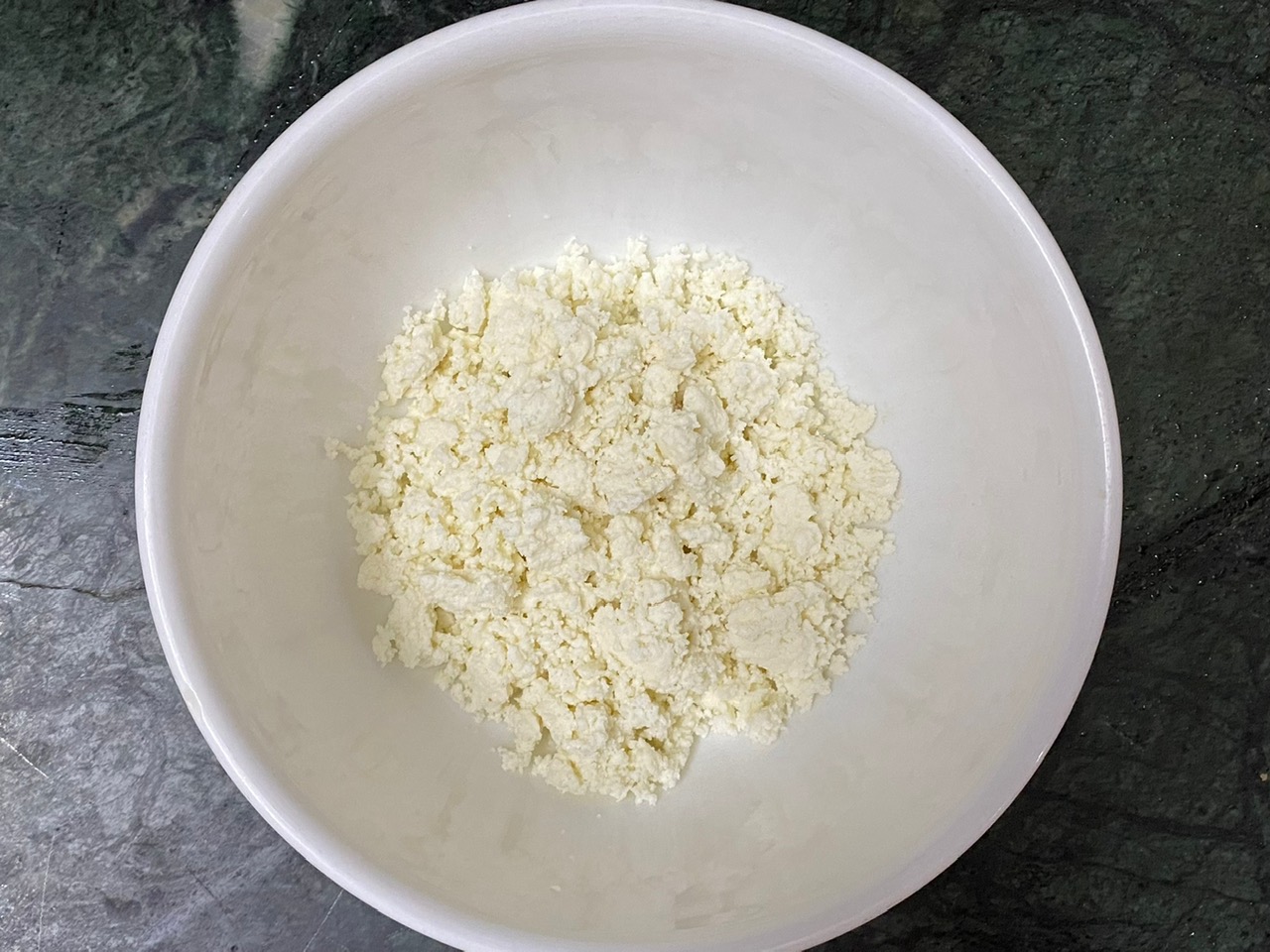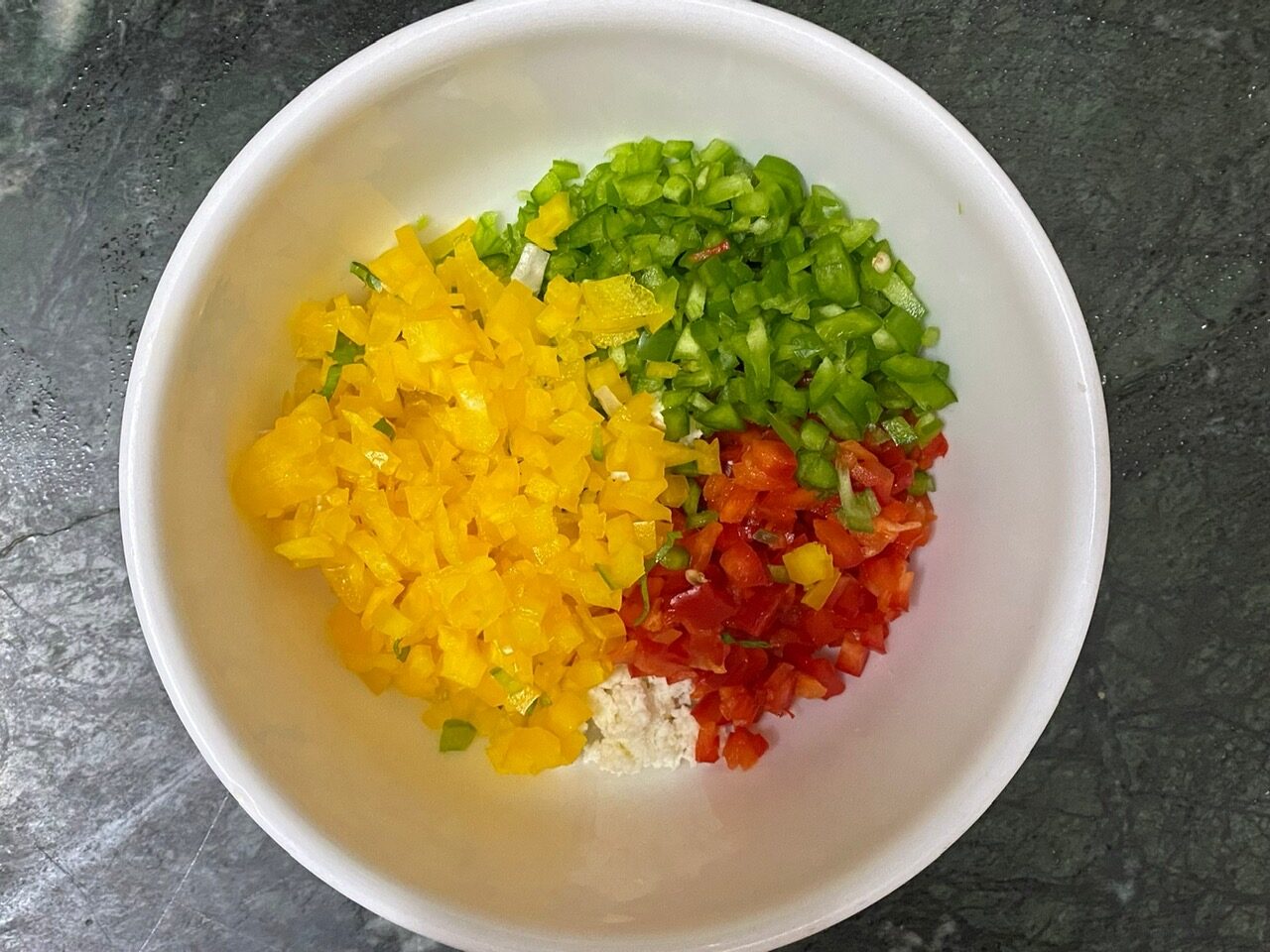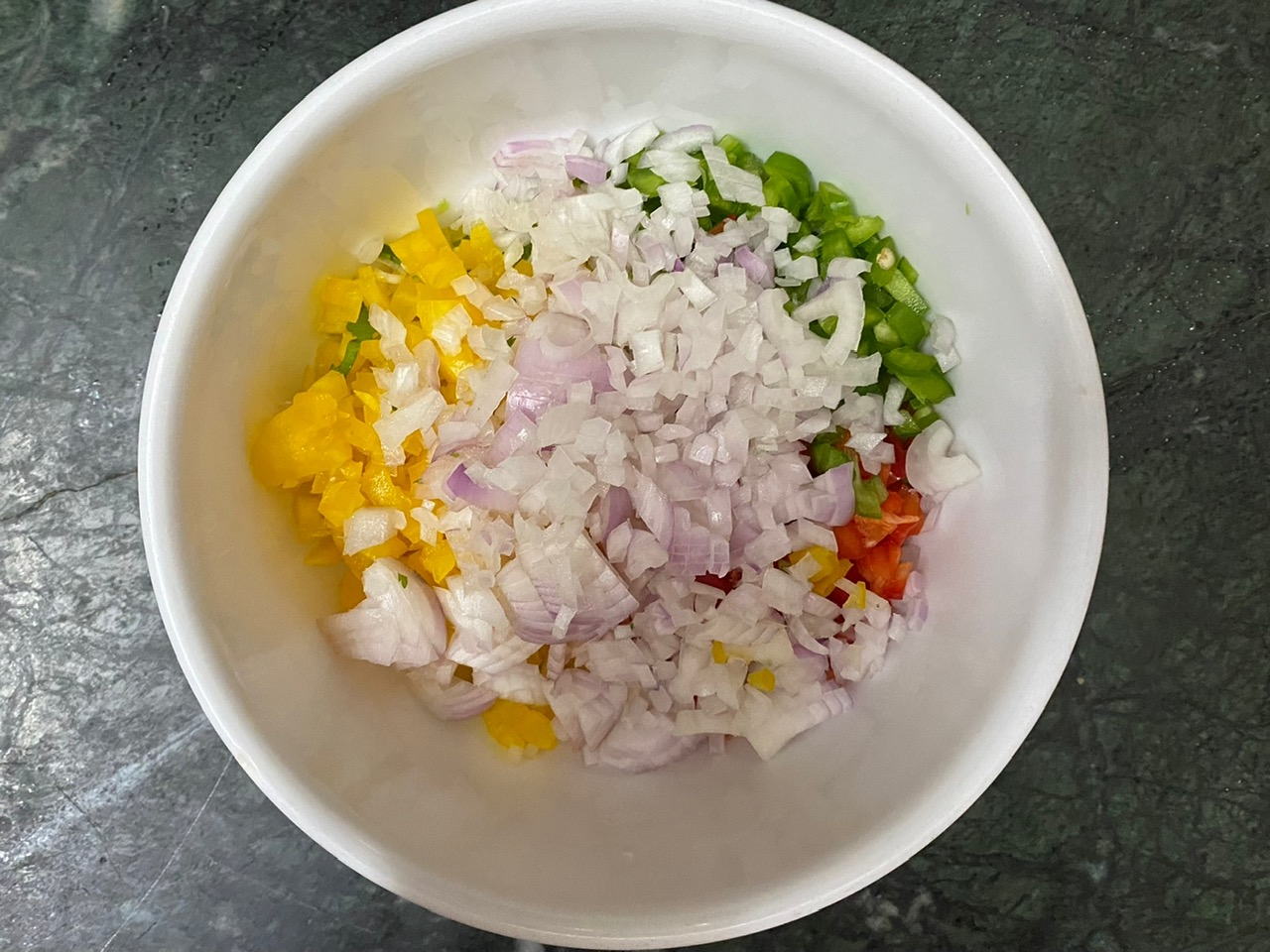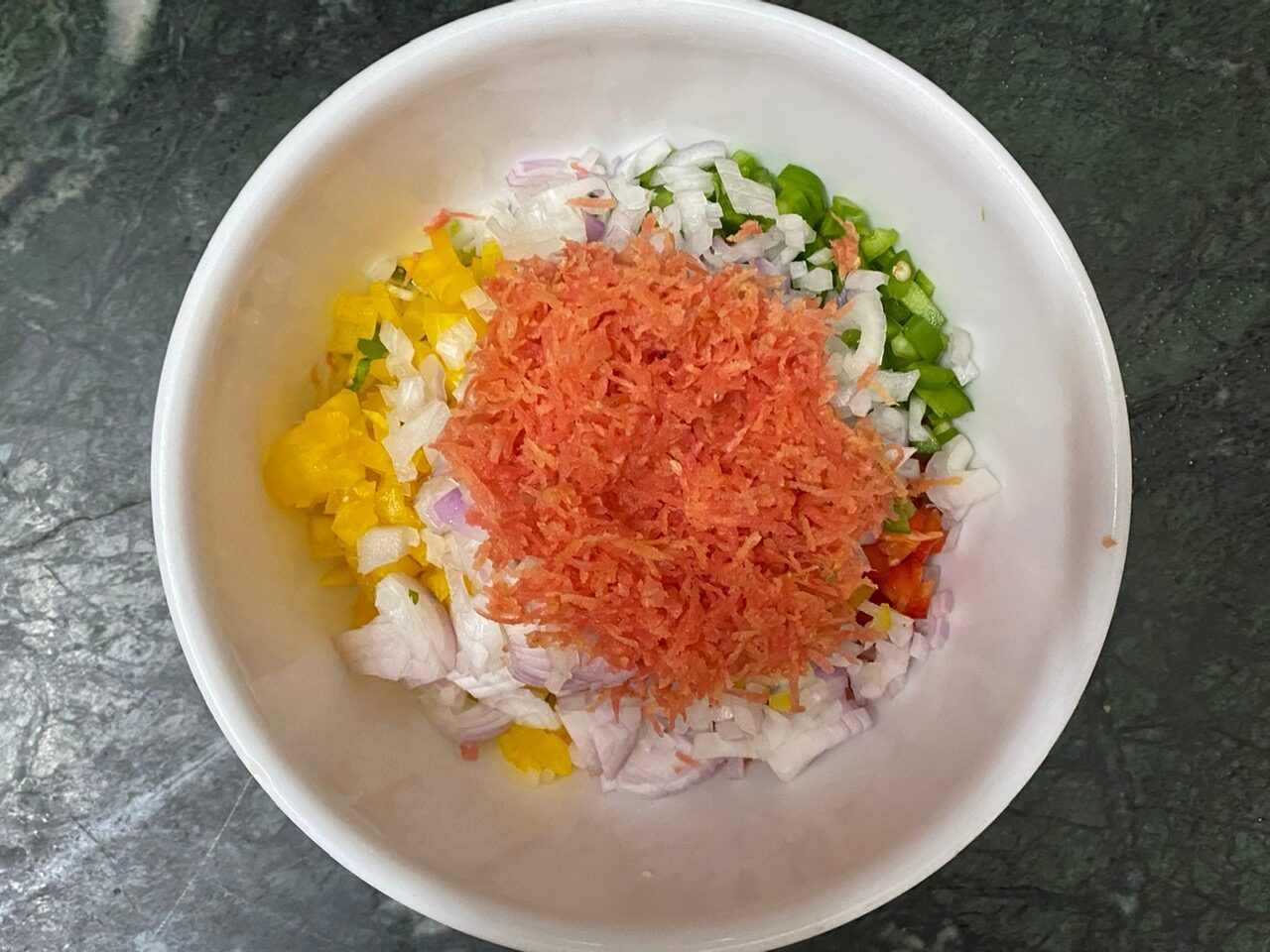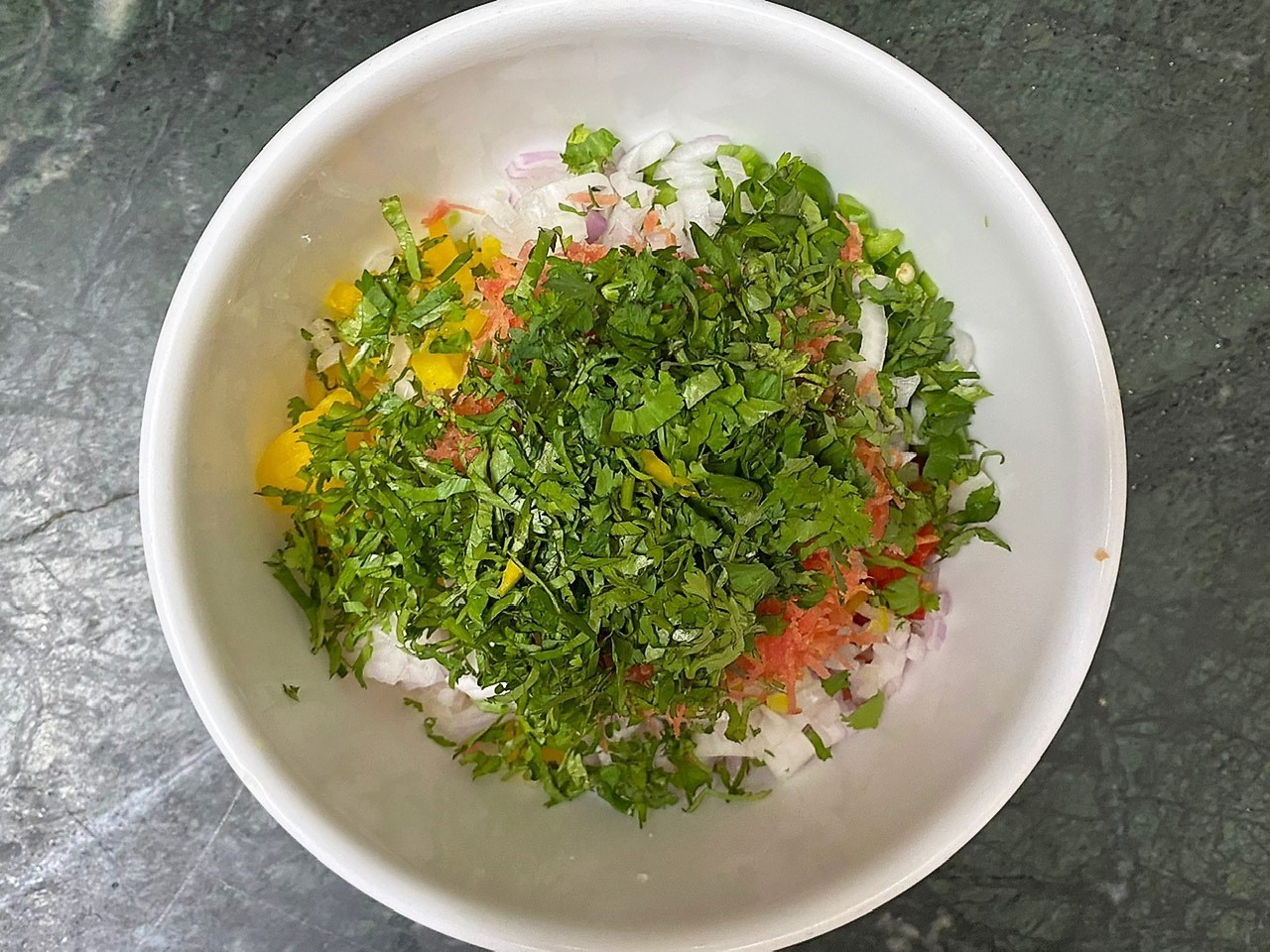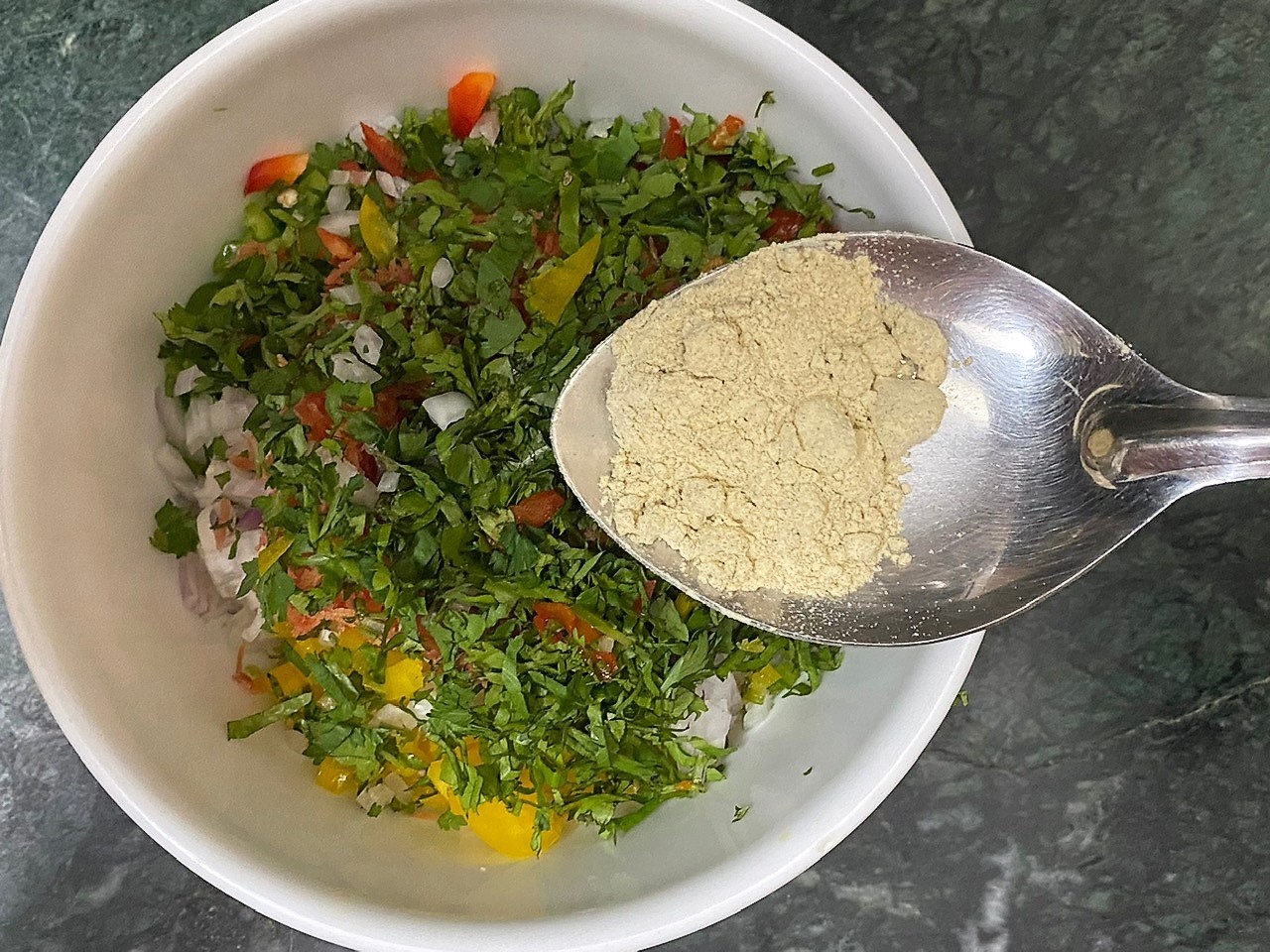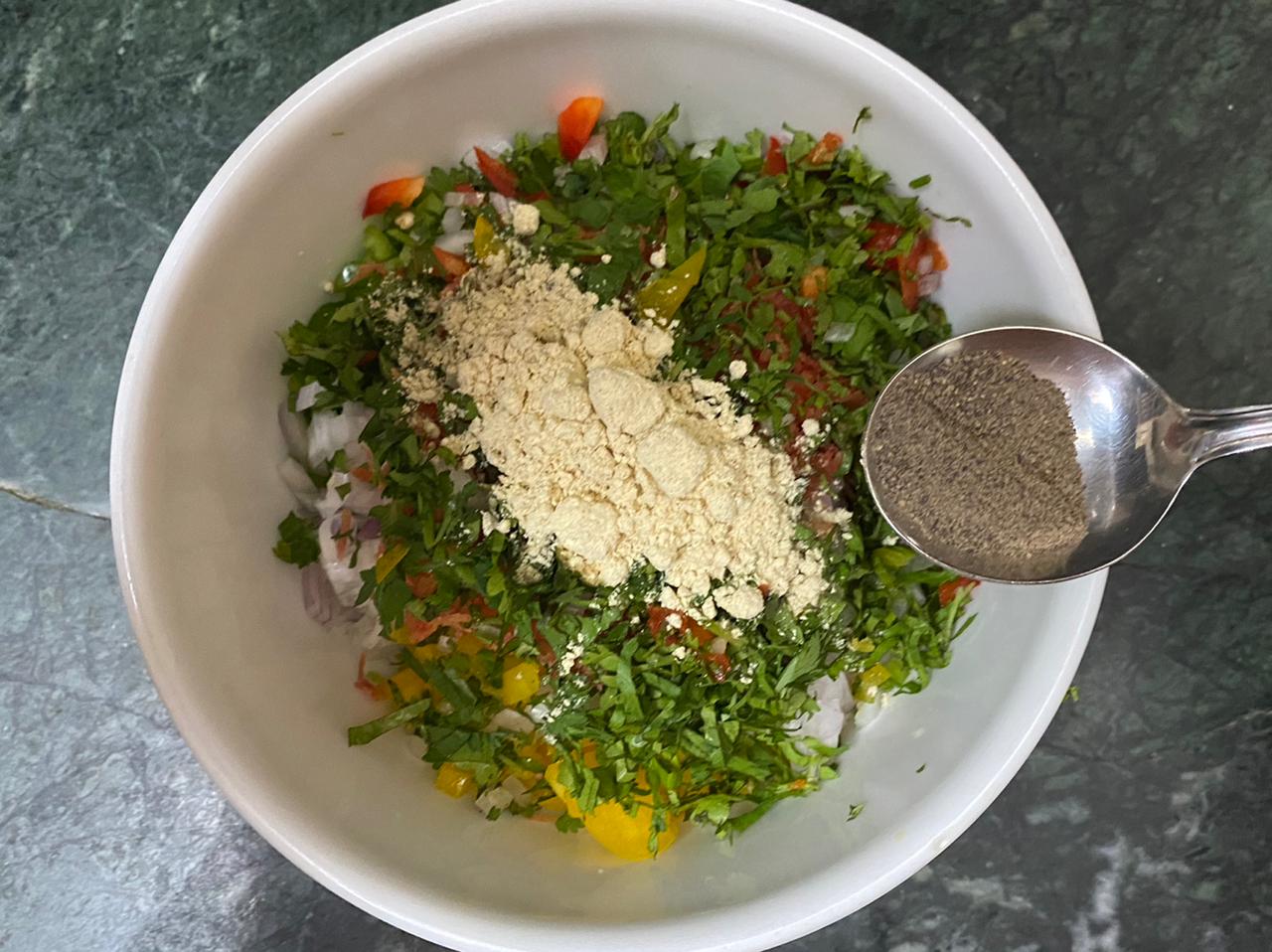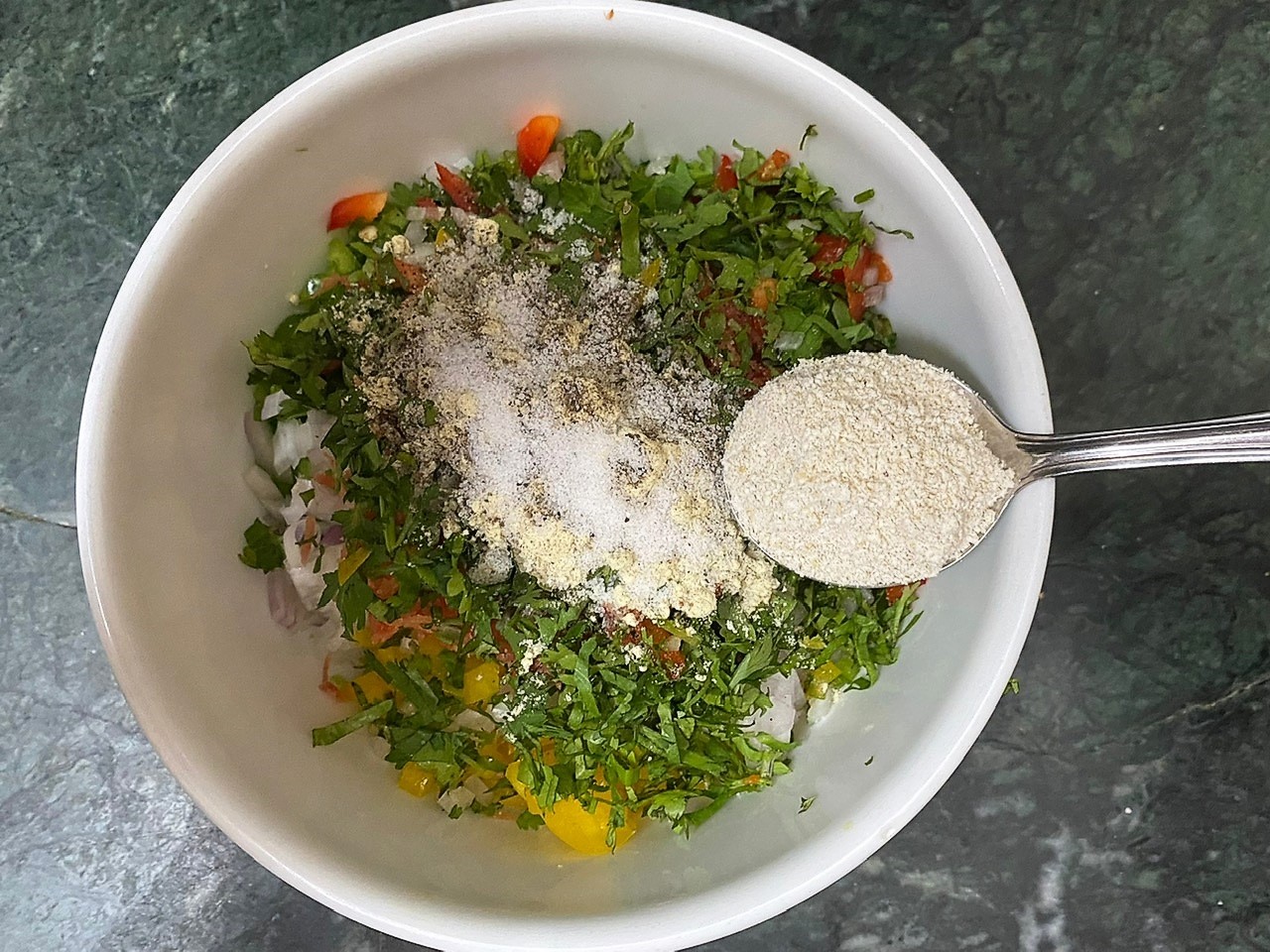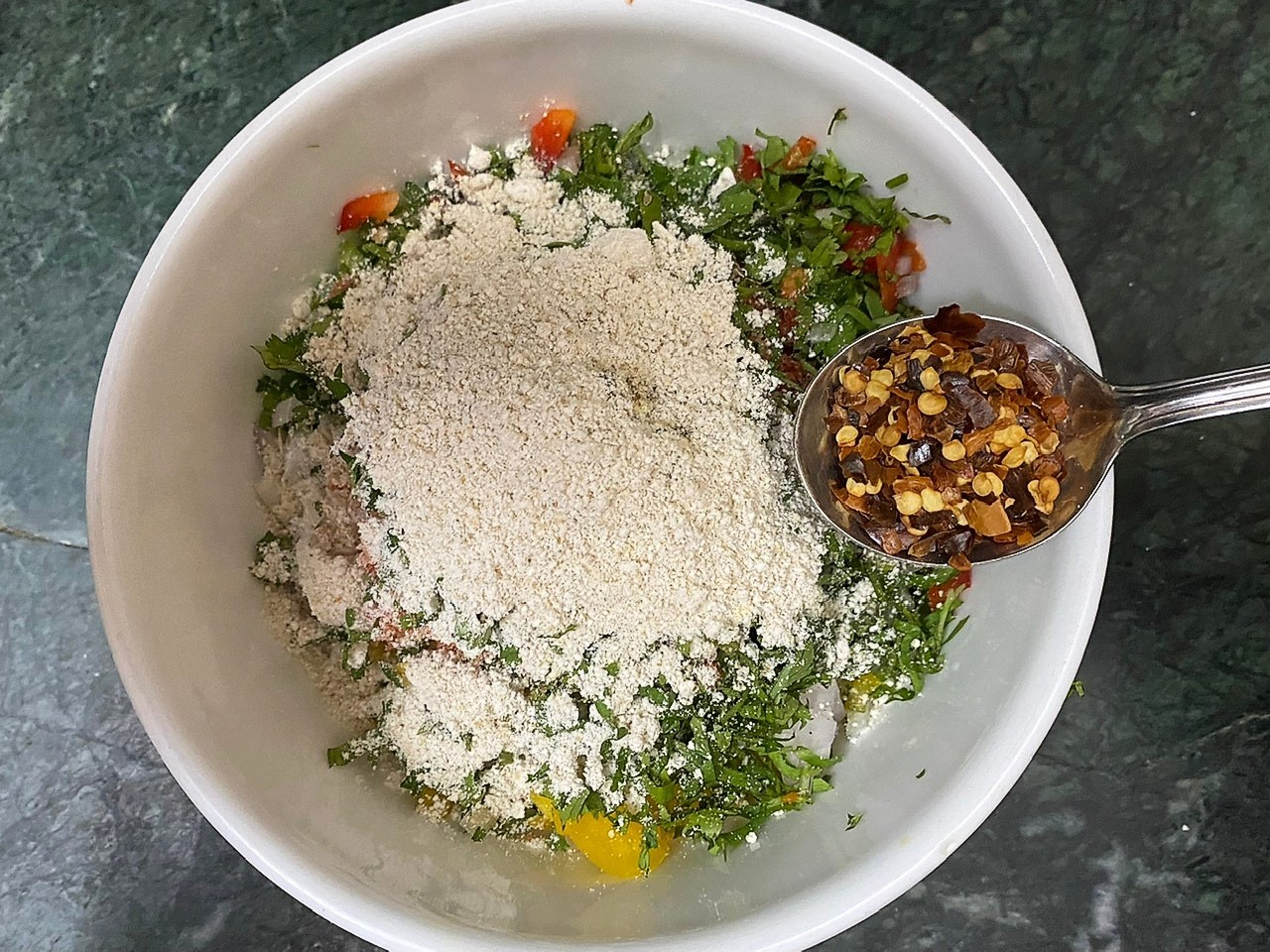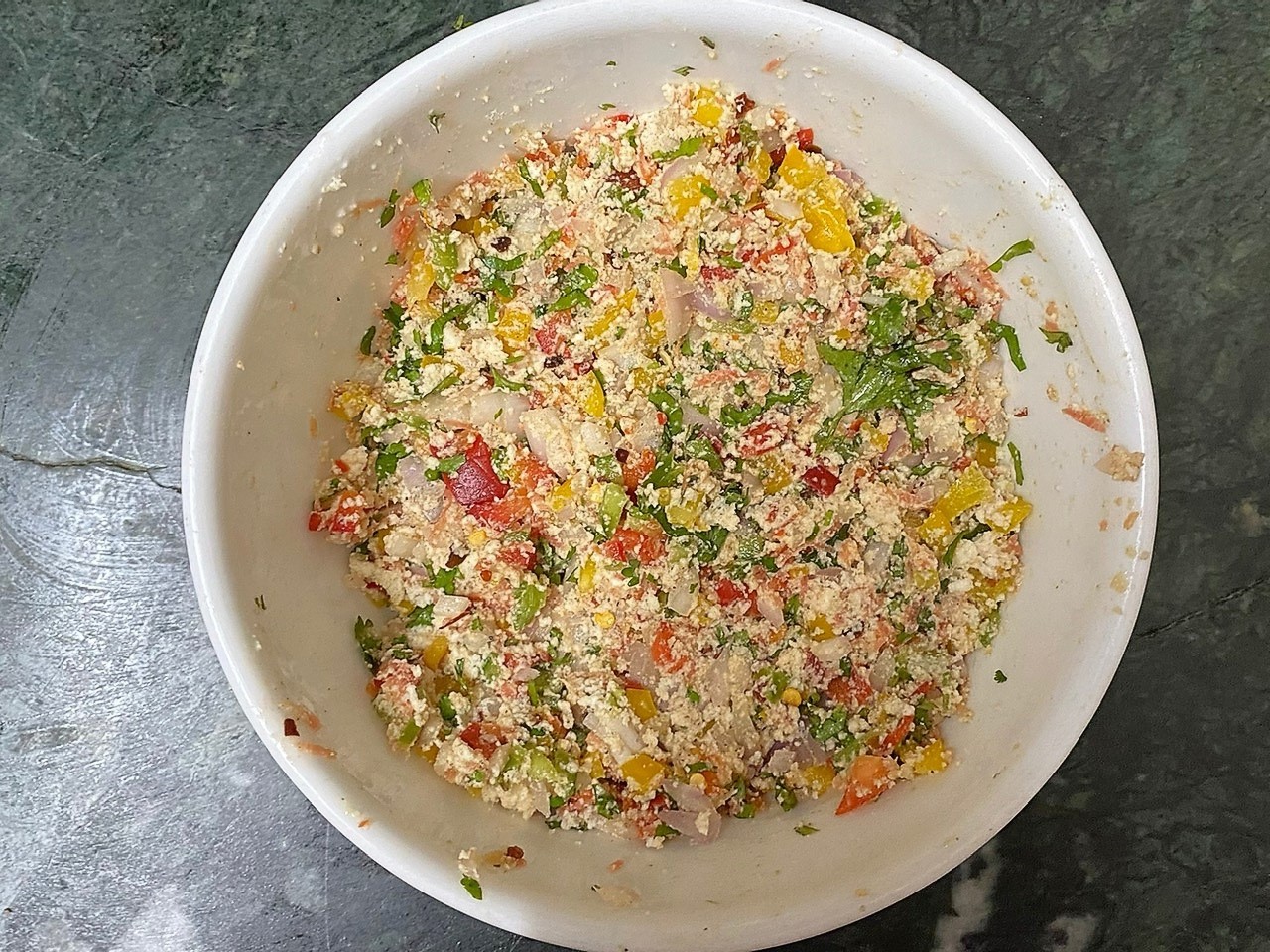 In a bowl mix together paneer, peppers, onions, carrot, coriander leaves, gram flour, black pepper, salt, oats flour and red chilli flakes. Taste to adjust the seasoning.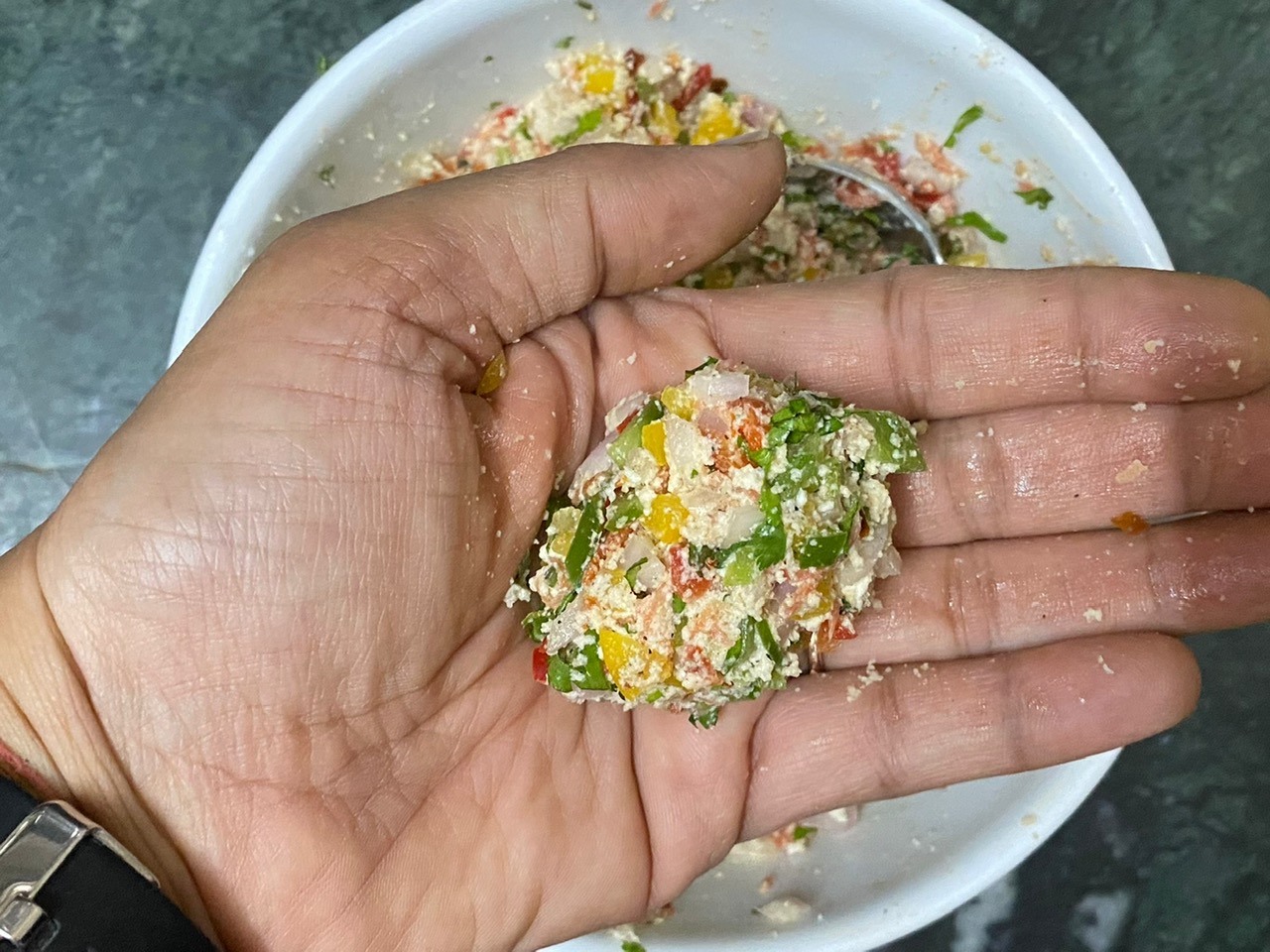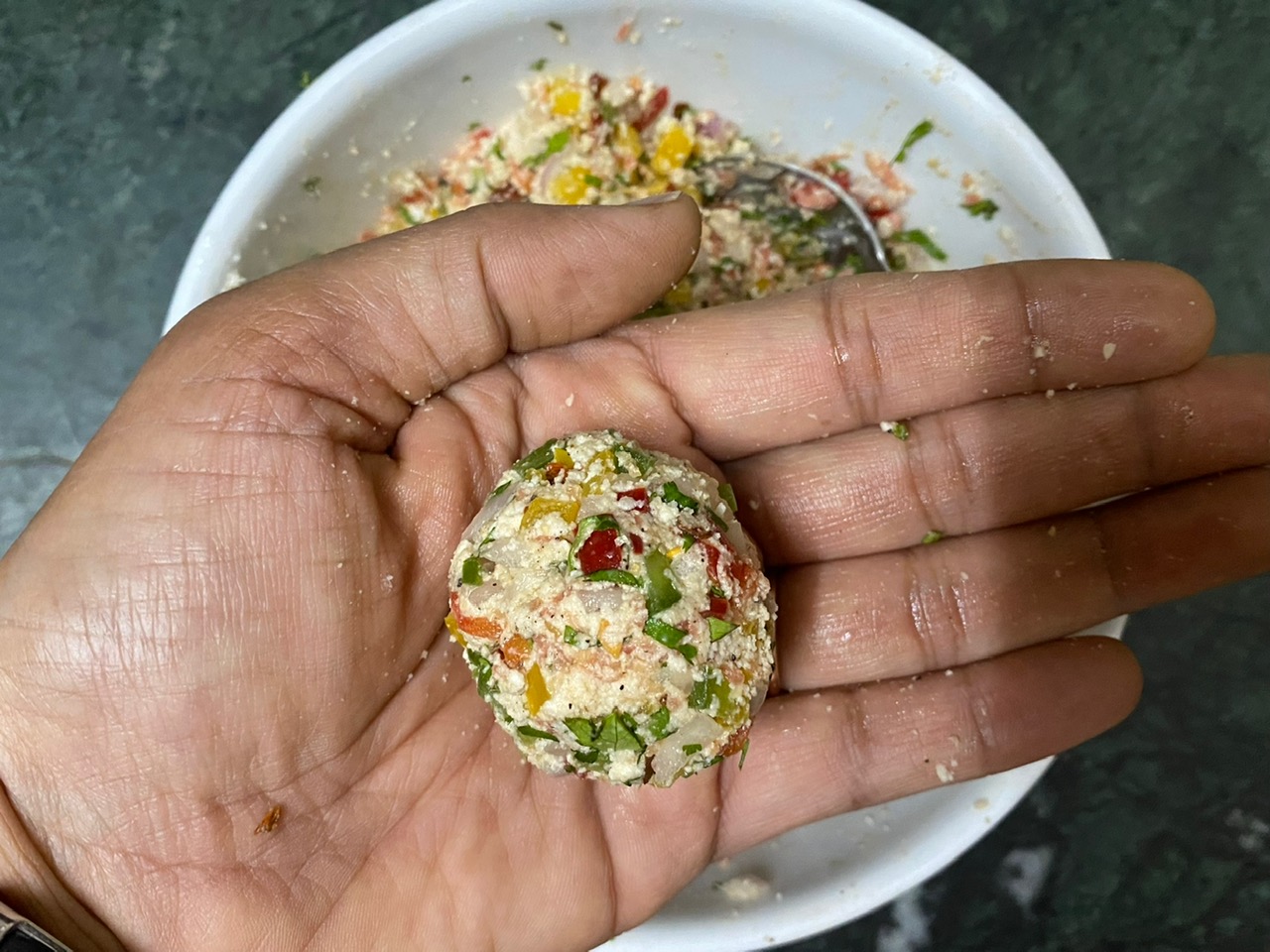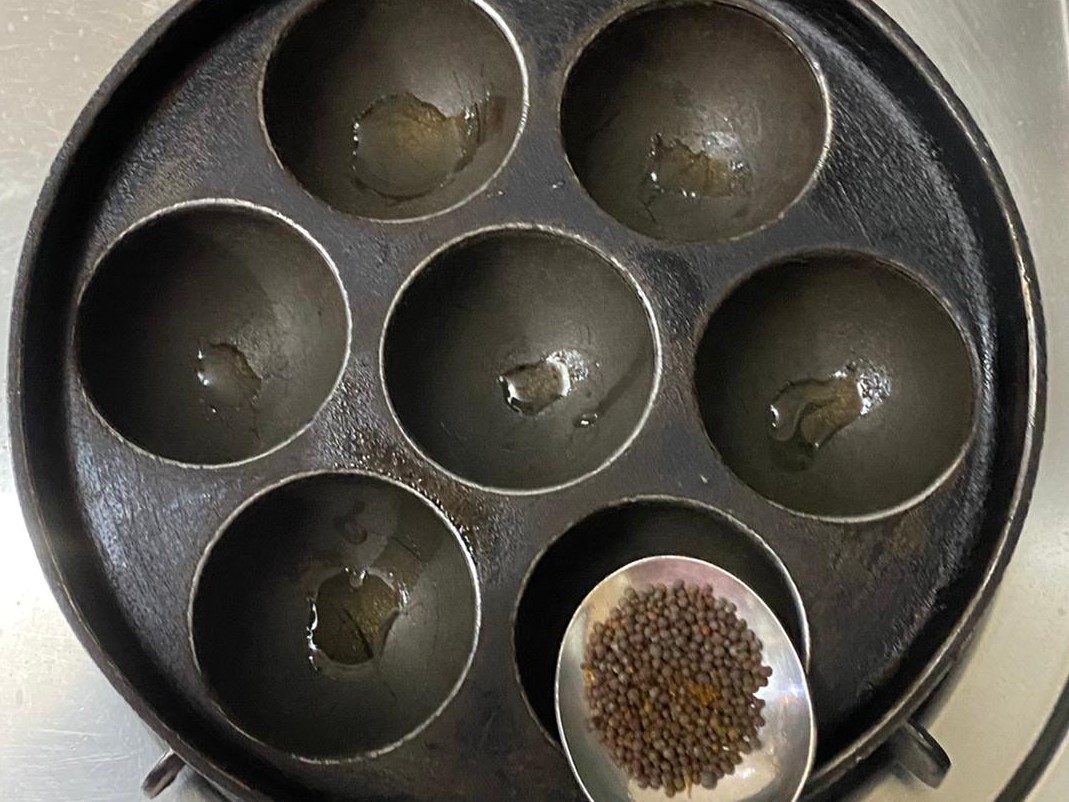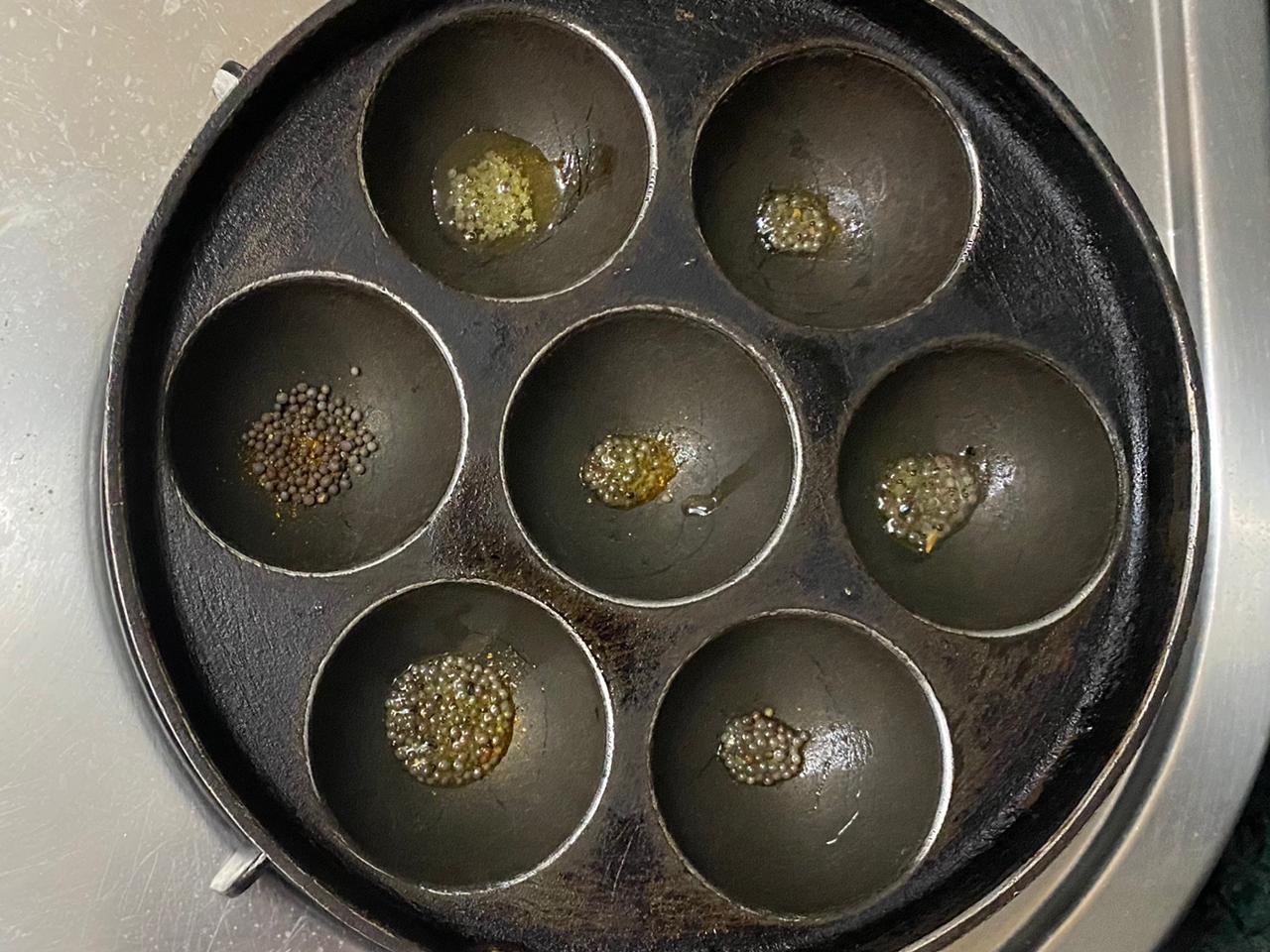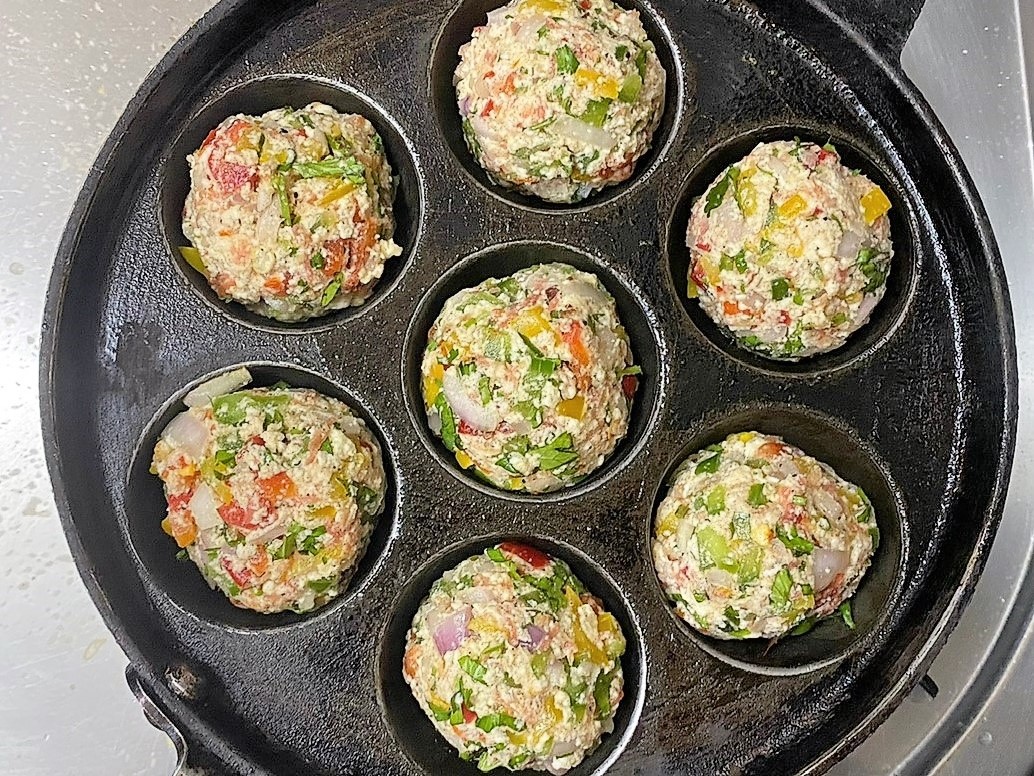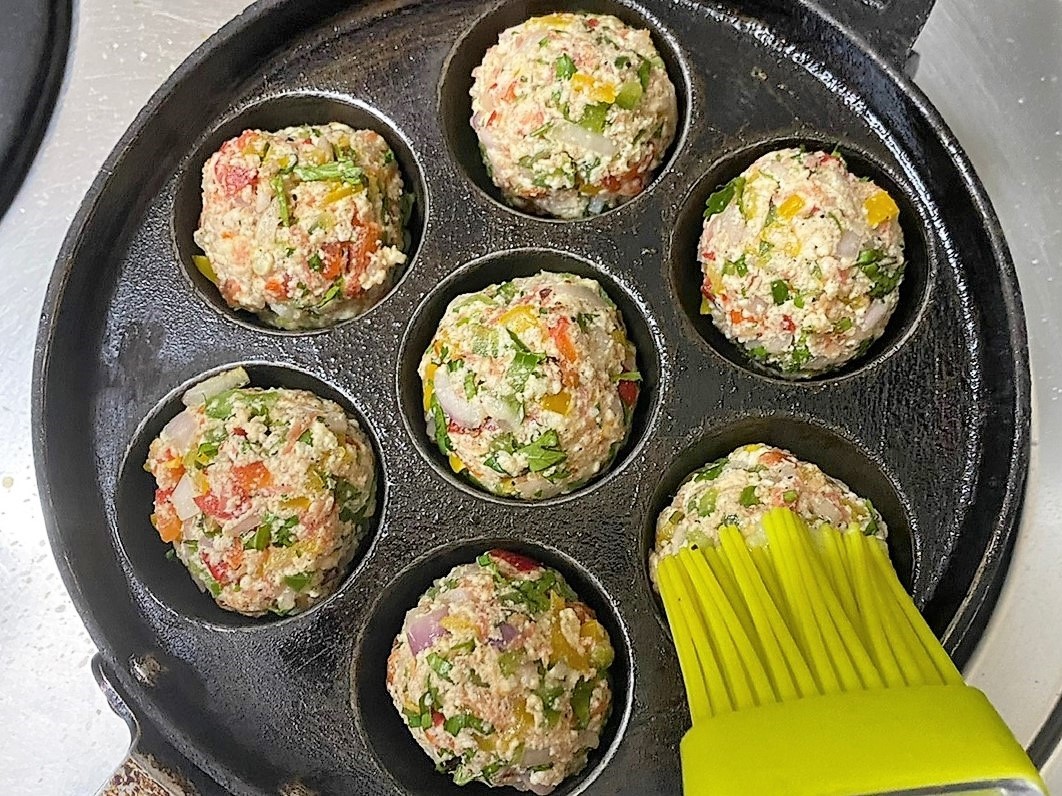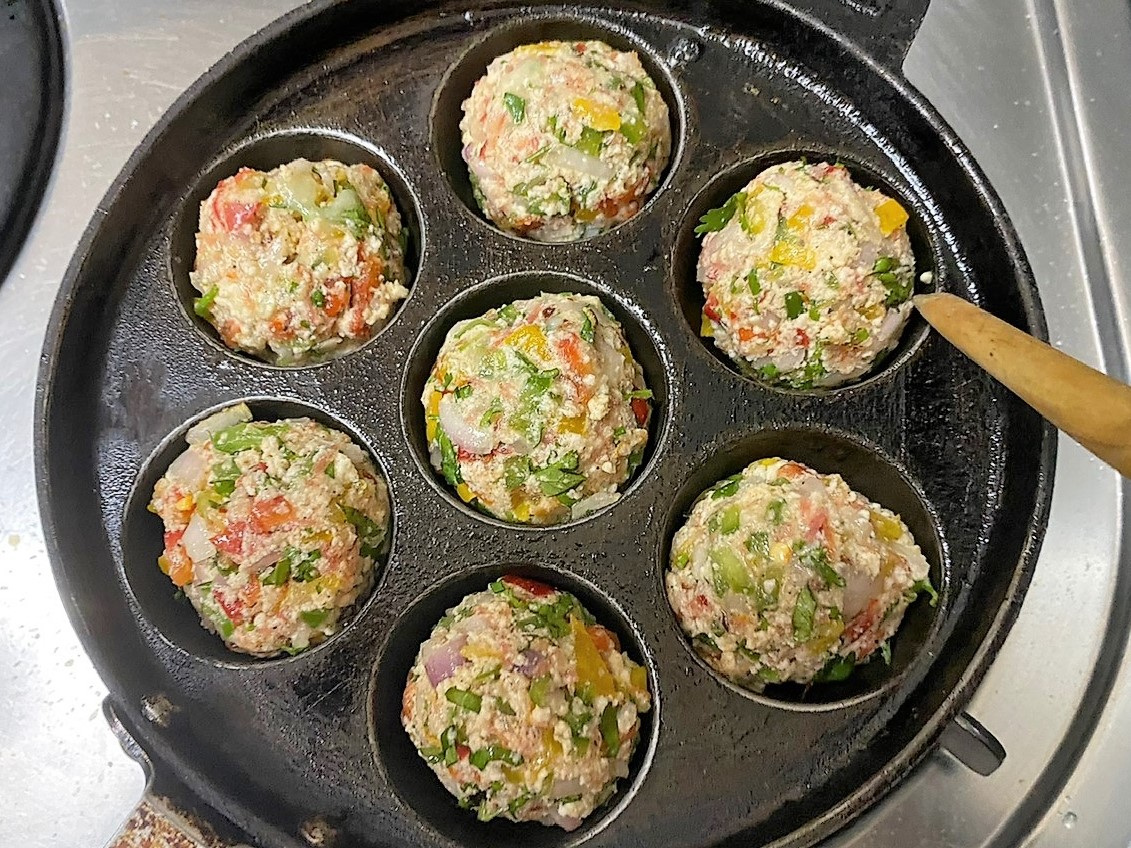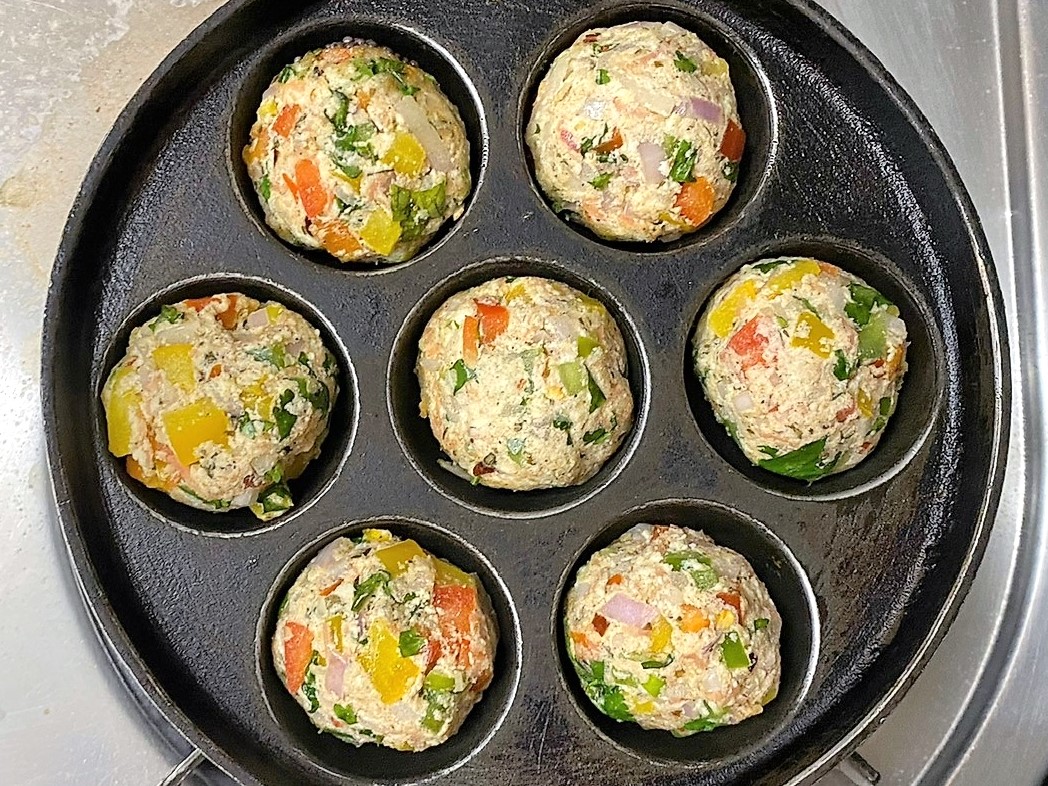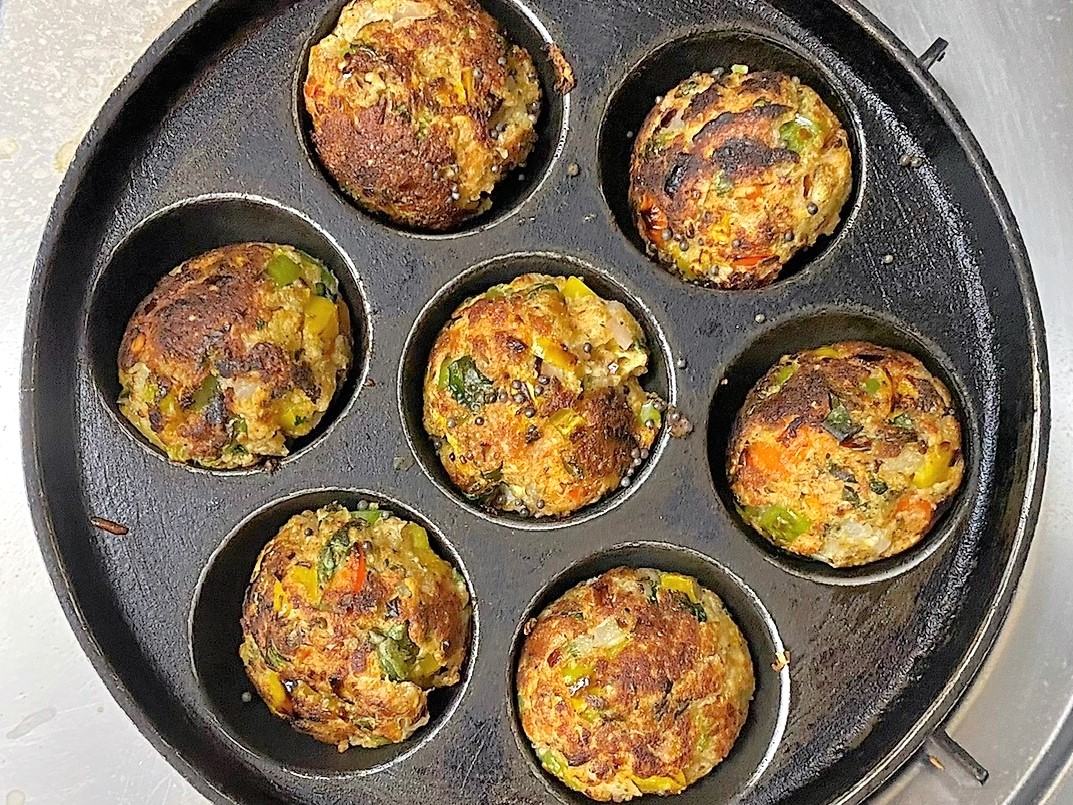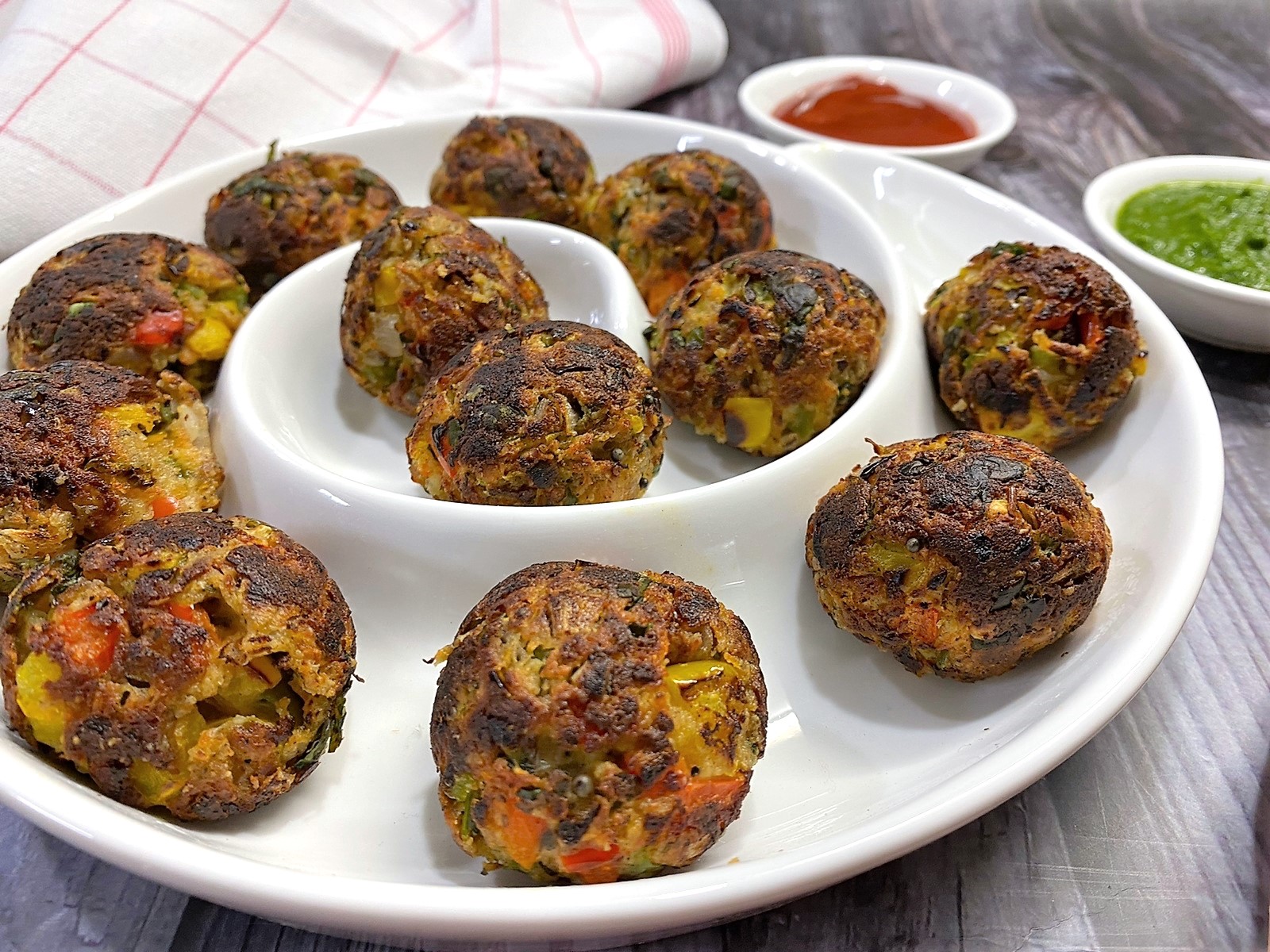 Grease the hands with the oil and take a spoonful of the mixture. Roll it into a golf ball sized ball.
Heat the appe/ æbleskiver pan until hot. Grease each mould and add a pinch of mustard seeds. Gently place the rolled balls in each mould. Cook for 2-3 minutes until the edges turn firm. Gently flip each popper over with a skewer, chopstick or wooden spatula and cook on the other side. Turn again, if necessary, to make sure the popper is evenly cooked on all sides, and it is nicely golden in colour.
The Poppers are ready once they become crispy and golden on all sides.
Serve hot!