Schezwan Paneer Sticks
Schezwan Paneer Sticks is an Indo-Chinese dish made of primarily two main ingredients- Paneer and Schezwan sauce. Crispy, battered, deep fried paneer is sautéed in Chinese flavoured schezwan sauce. A lip-smacking and easy-to-make Indo-Chinese snack recipe.
My children love Indo-Chinese flavours and paneer, and this is surely one of their favourite recipes- in fact, this recipe takes their love for paneer and Indo-Chinese a notch higher. The very thought of a hot and spicy plate of schezwan flavoured noodles, rice, paneer, tofu, vegetables entice my whole family. I often wonder if schezwan sauce can be considered the best Indo-Chinese cuisine has to offer!
Schezwan Paneer Sticks recipe is an Indo Chinese paneer starter which is a close variation to the Chilli Paneer. Simple and quick this recipe is surely a crowd pleaser.
Ingredients
10-12 paneer pieces (1½ inch long, ½ inch wide)
Oil for deep frying
For The Batter
2 tablespoons plain flour
4 tablespoons corn flour
1 teaspoon red chilli powder
1 teaspoon salt
1 tablespoon green chilli ginger paste
¼ cup cold water
For The Sauce
1 tablespoon sesame oil
2 tablespoons finely chopped garlic
2 tablespoons schezwan sauce
1 tablespoon tomato ketchup
1 tablespoon soy sauce
1 tablespoon red chilli sauce
1 teaspoon vinegar
2 tablespoons water
2 tablespoons corn flour
Directions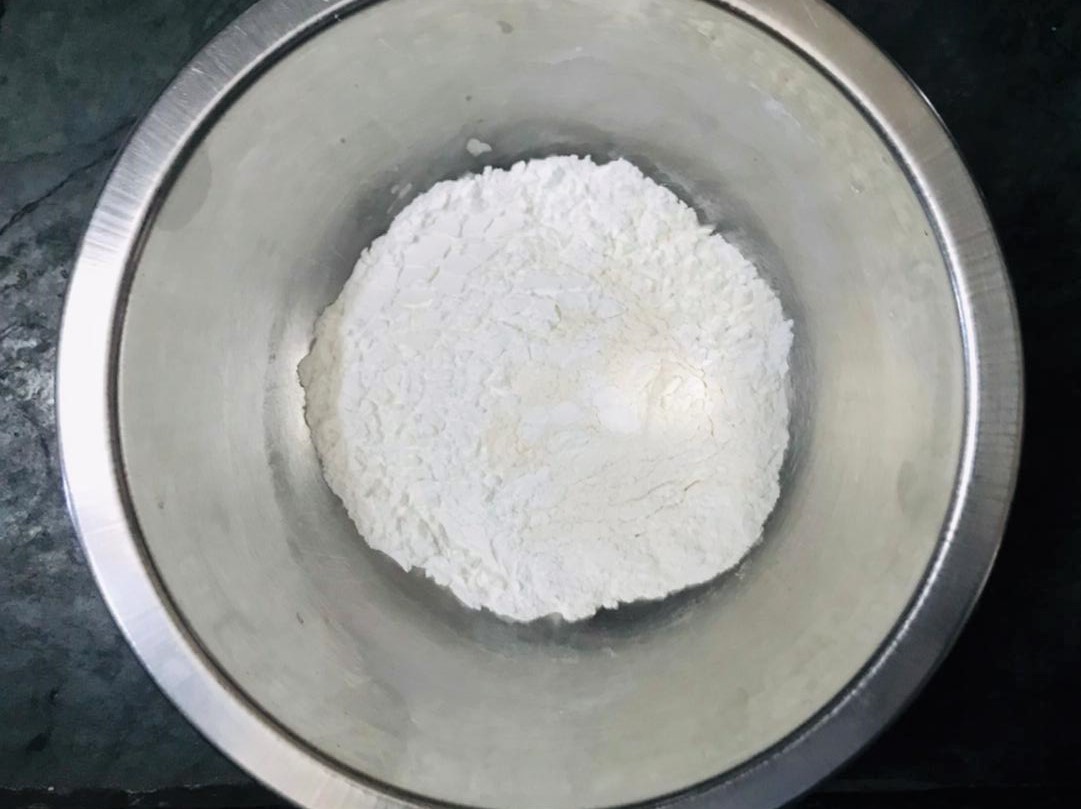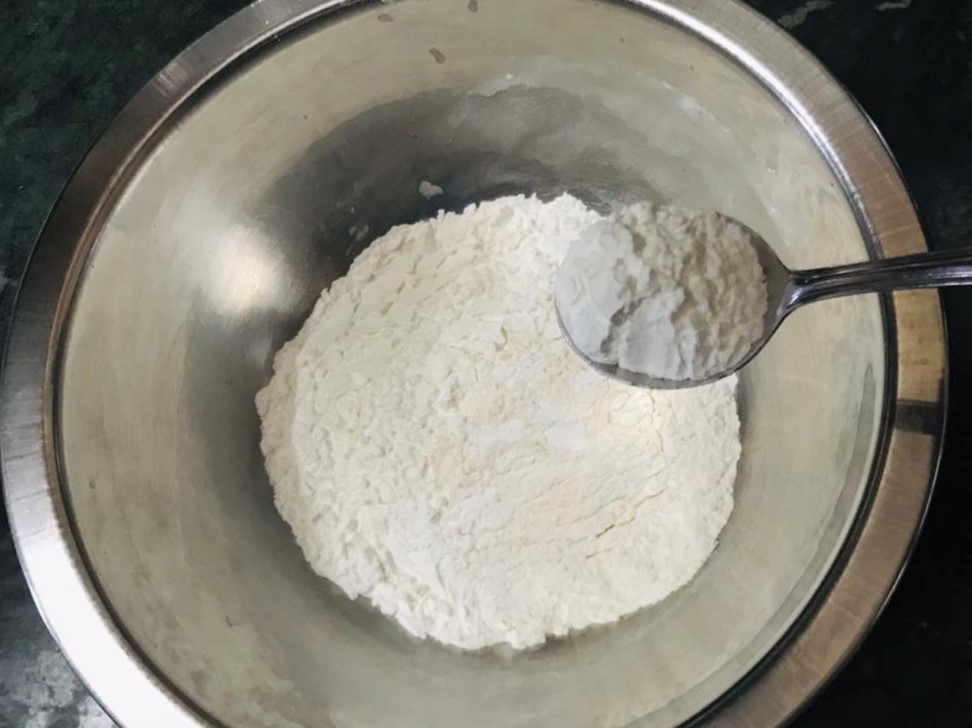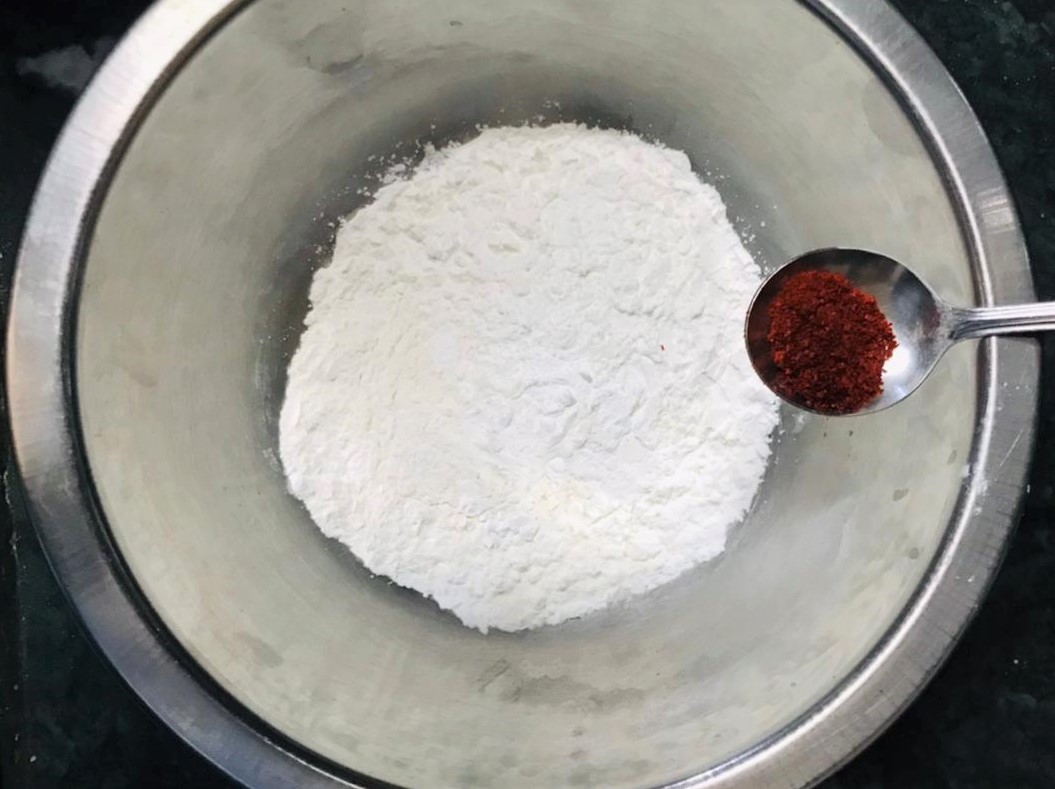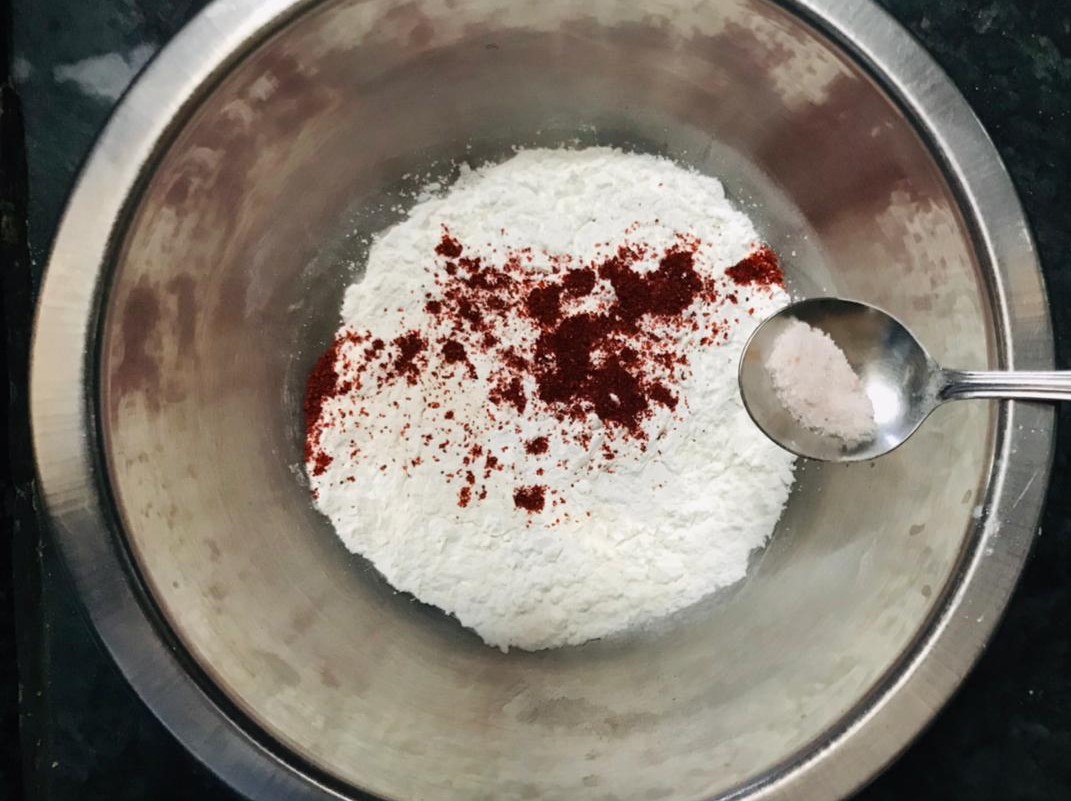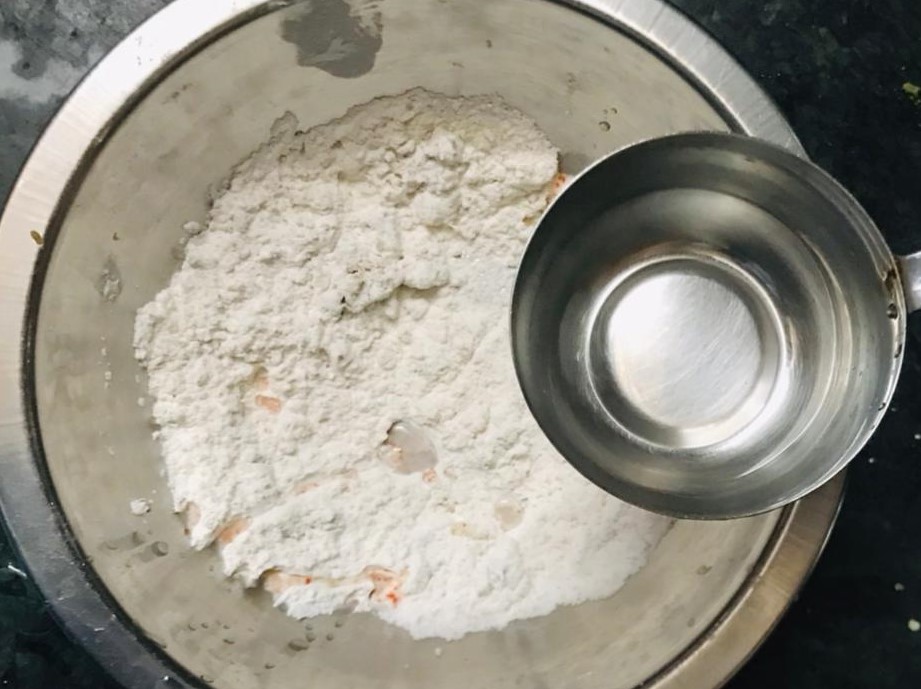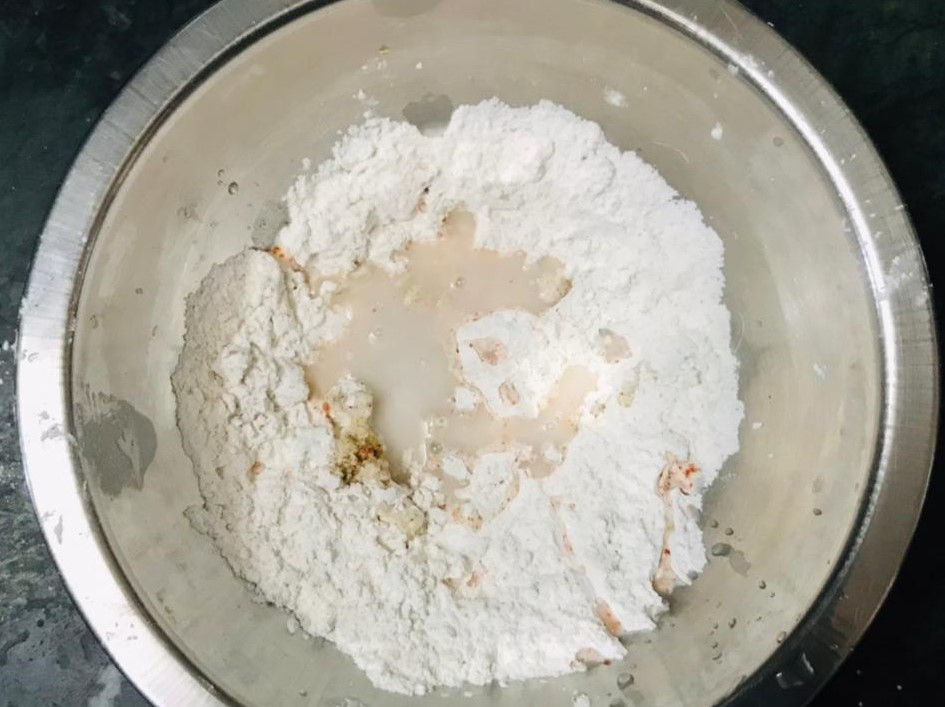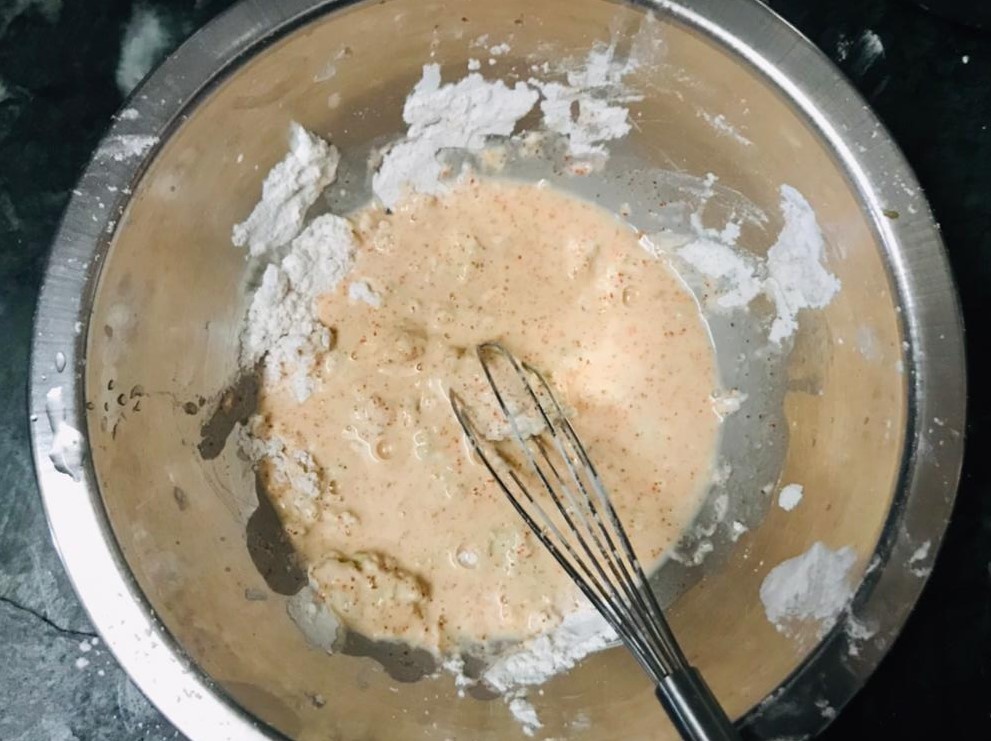 In a bowl, mix plain flour, corn flour, red chilli powder, salt, green chilli ginger paste and cold water.  Whisk it to form a smooth thick consistency batter.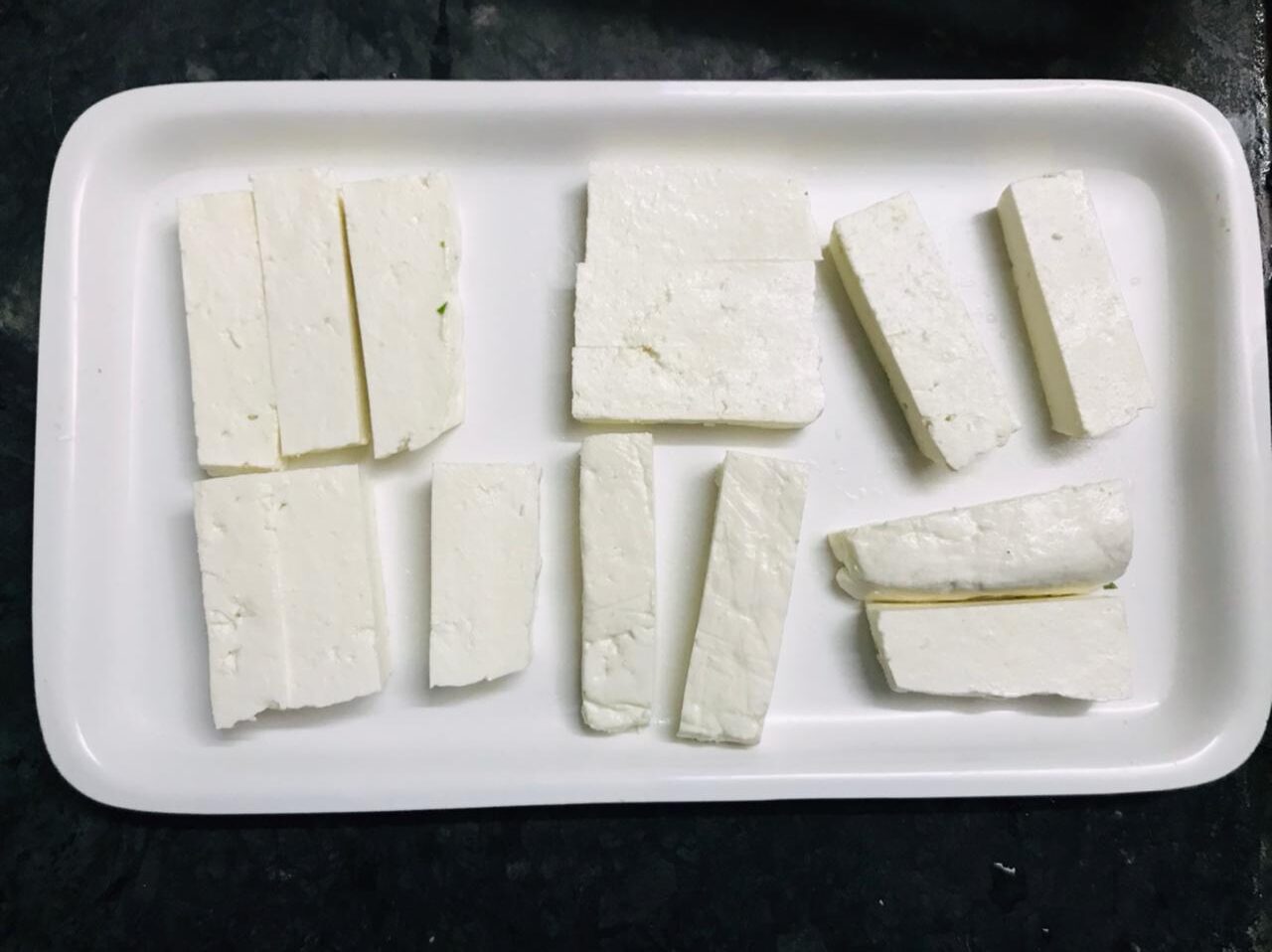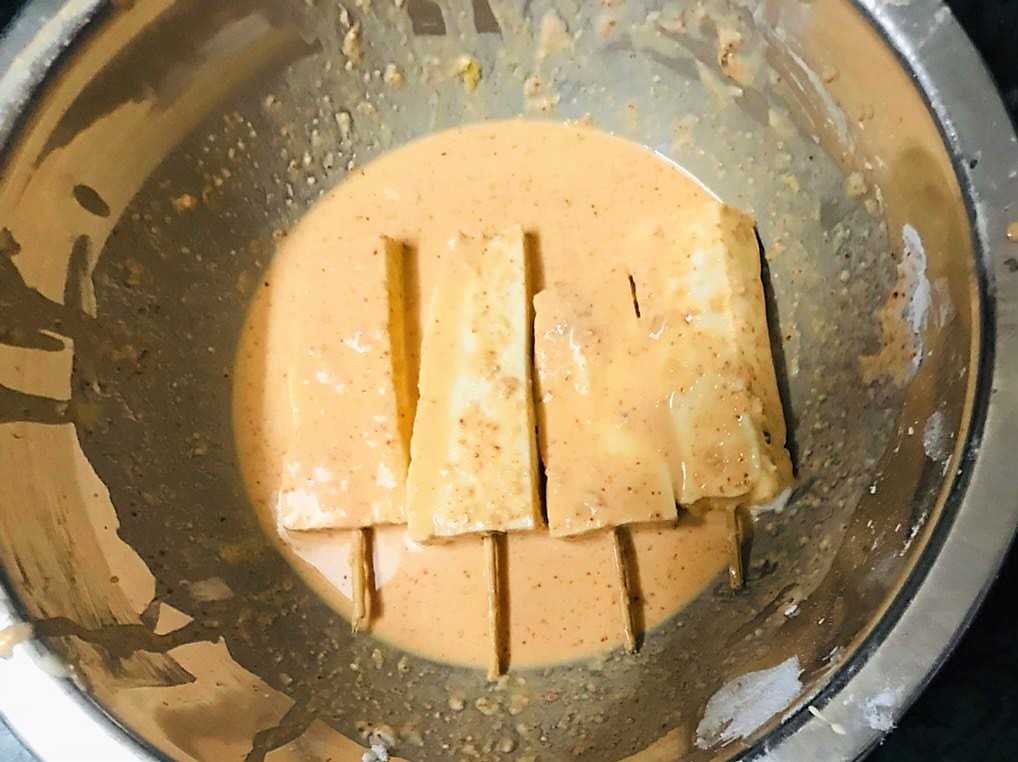 Heat oil for frying.
Slide a toothpick into each paneer piece.
Coat the paneer pieces in the batter evenly.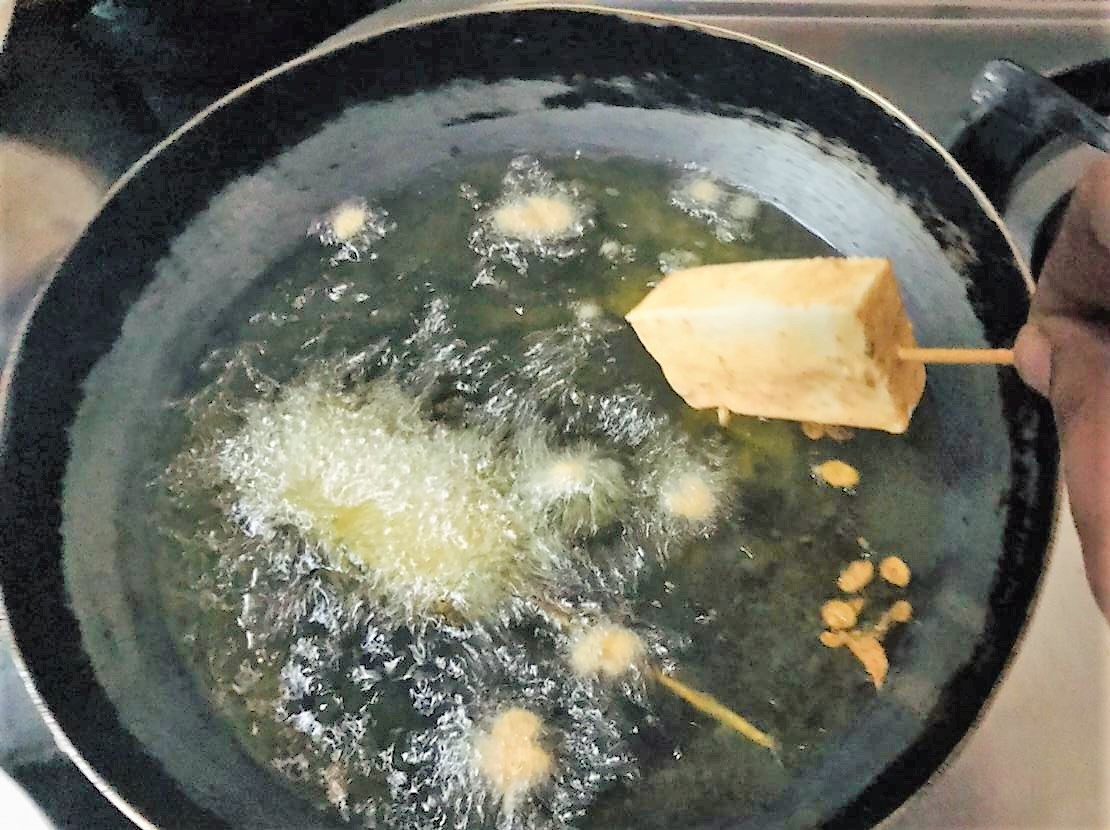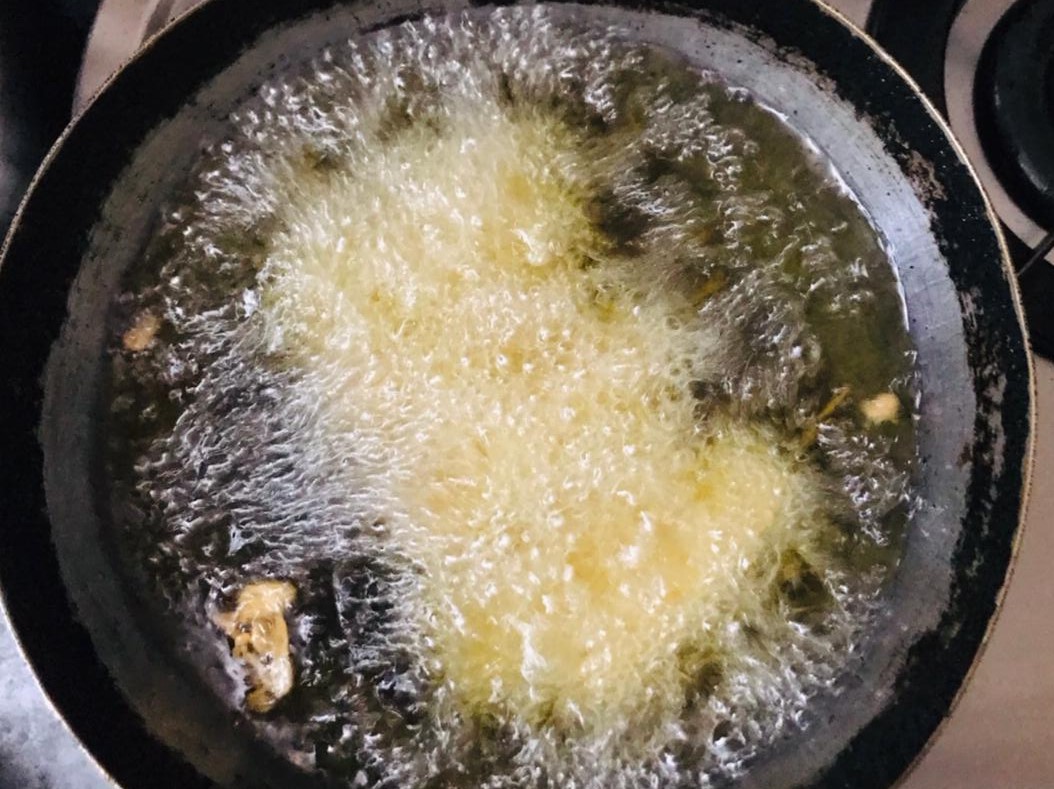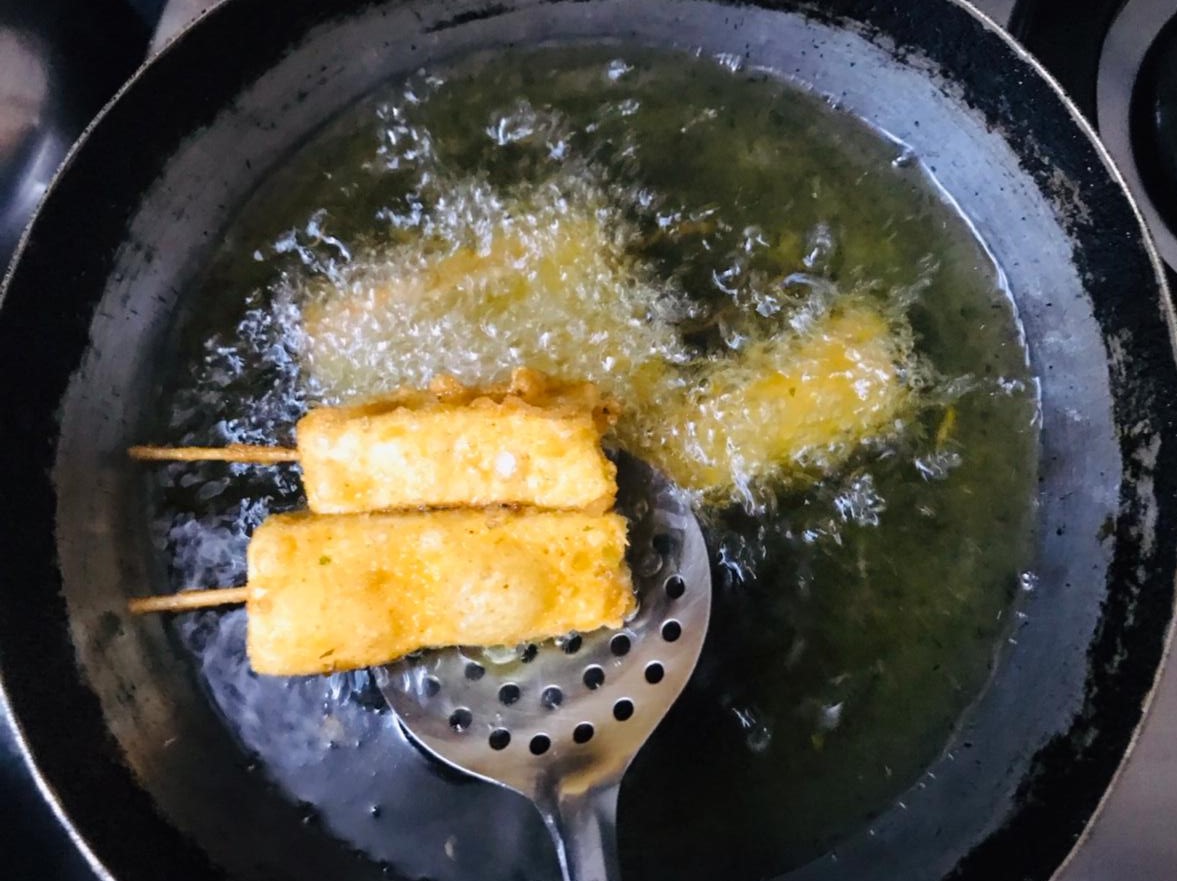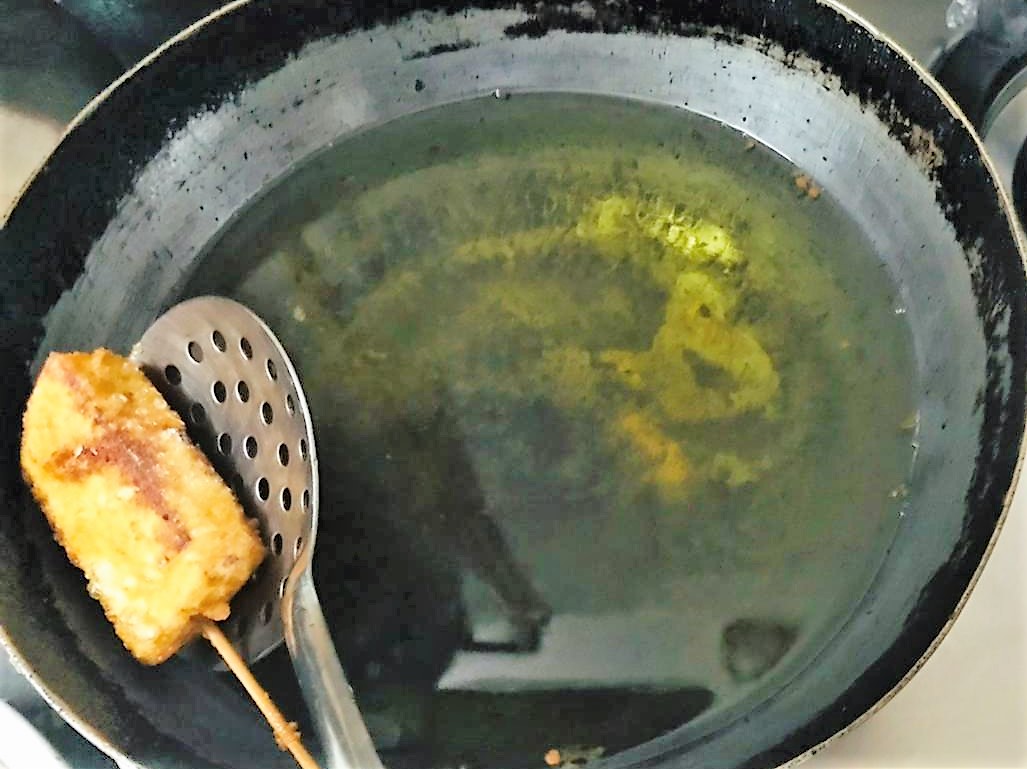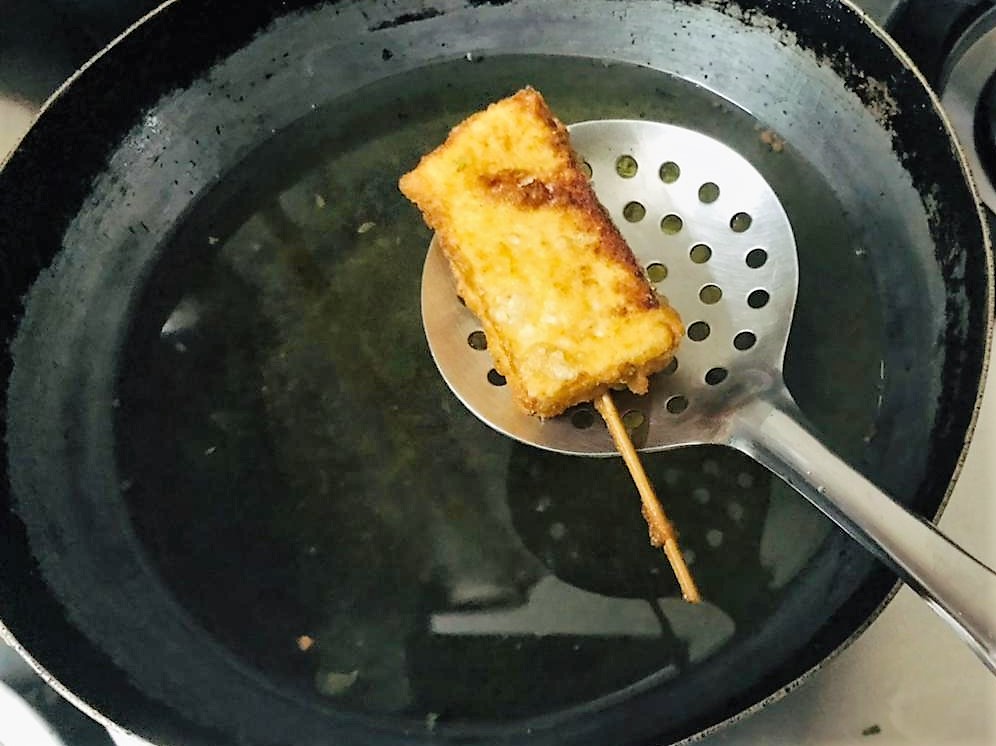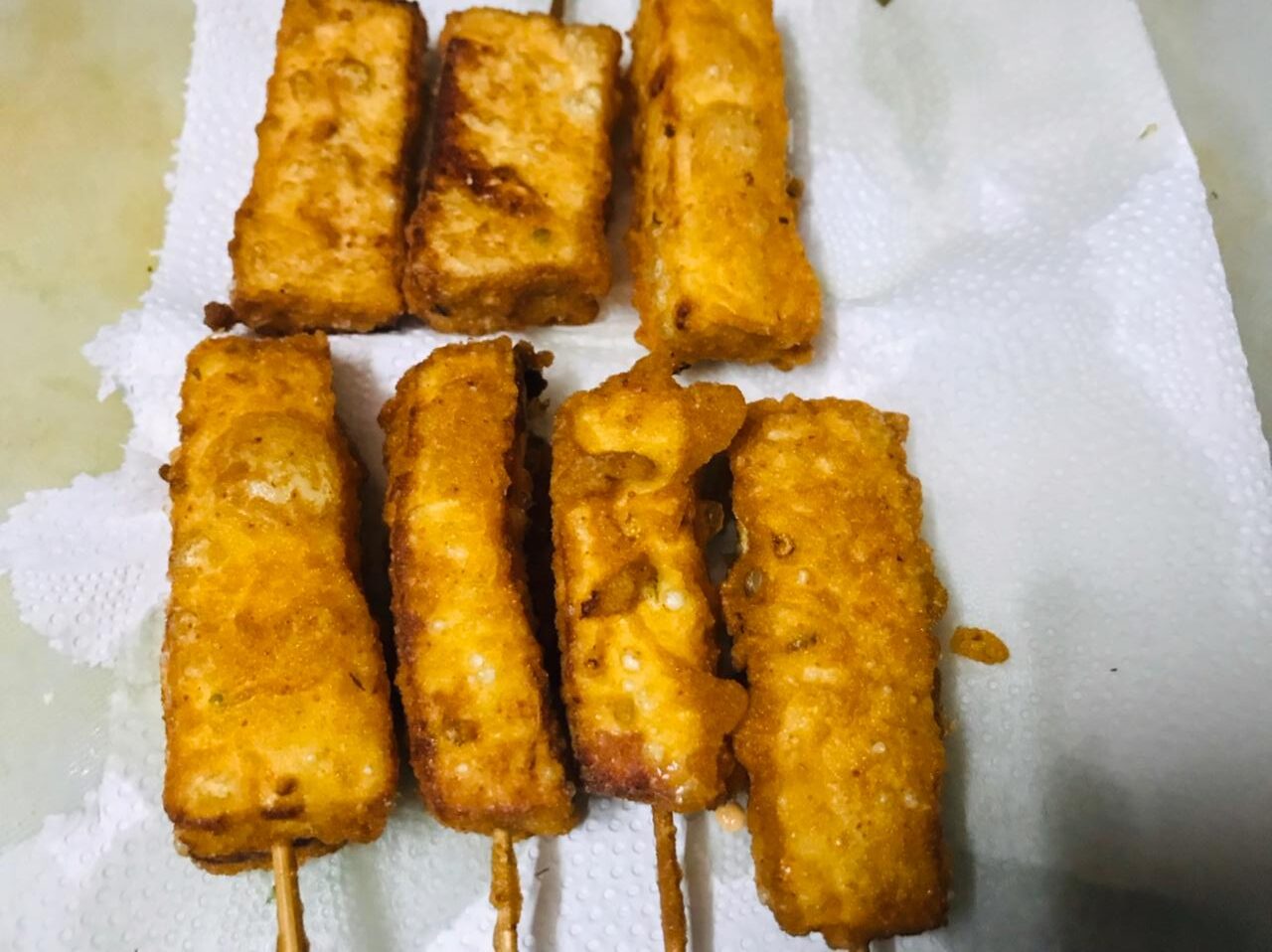 To check if the oil is ready for frying add a small amount of batter in the oil. If it comes steadily and quickly on the surface, then that means the oil has the right temperature to fry.
Gently slide each paneer piece in the hot oil and fry them on medium heat. Fry the paneer pieces in batches until they turn golden and crisp on all sides.
Use a slotted spoon to fish them from the oil. Drain the paneer on a kitchen roll/ absorbent paper to soak up excess oil.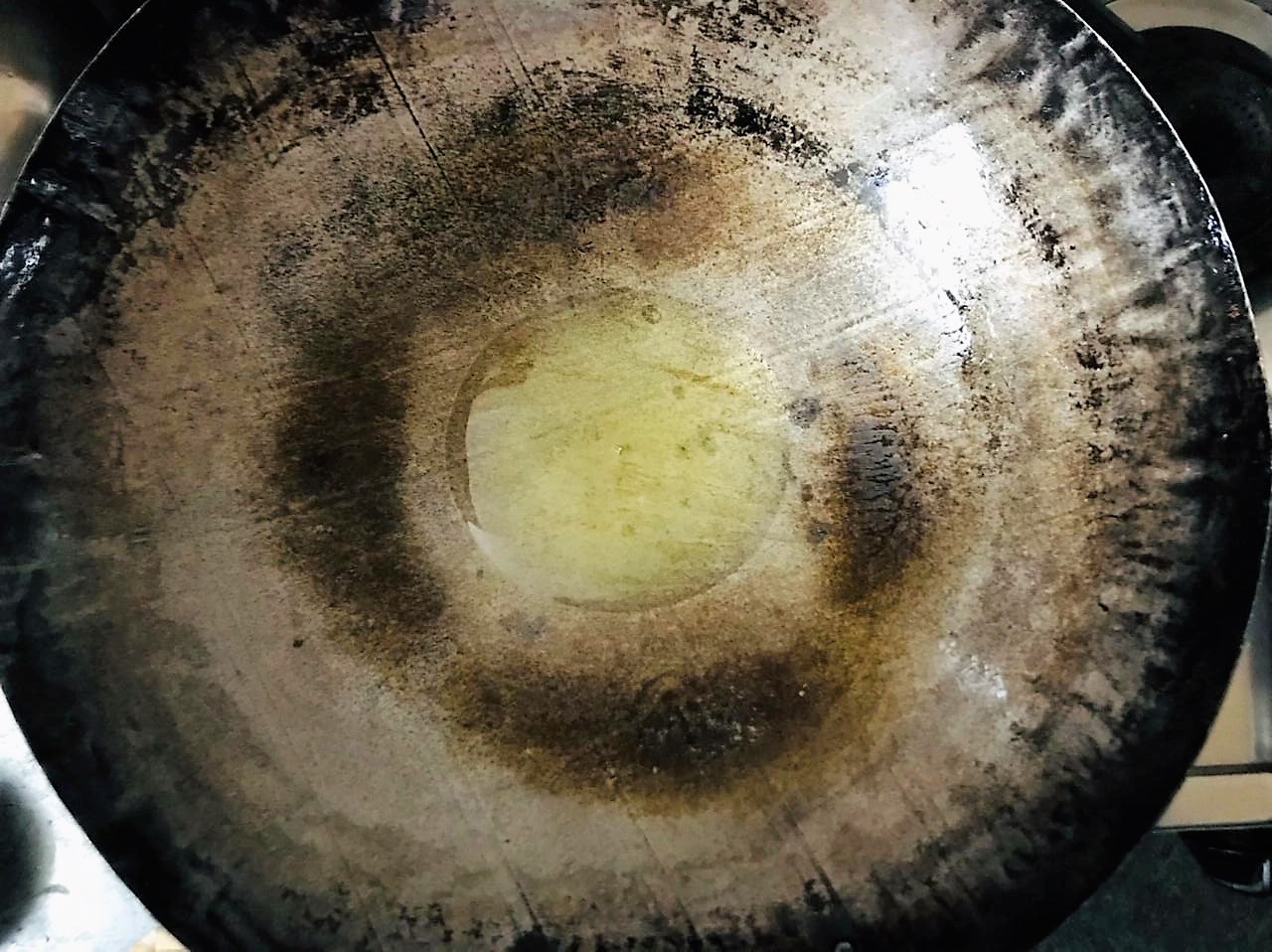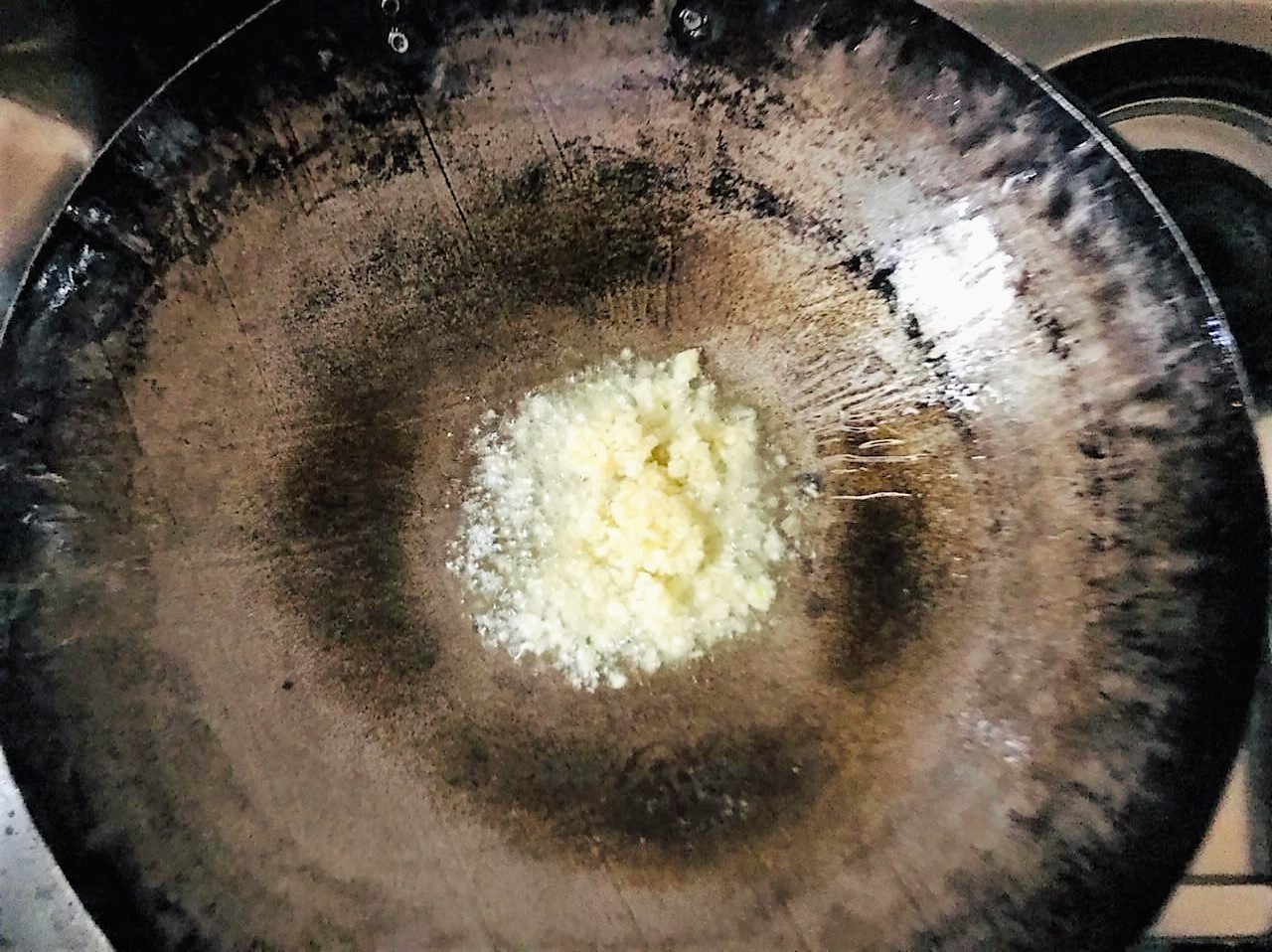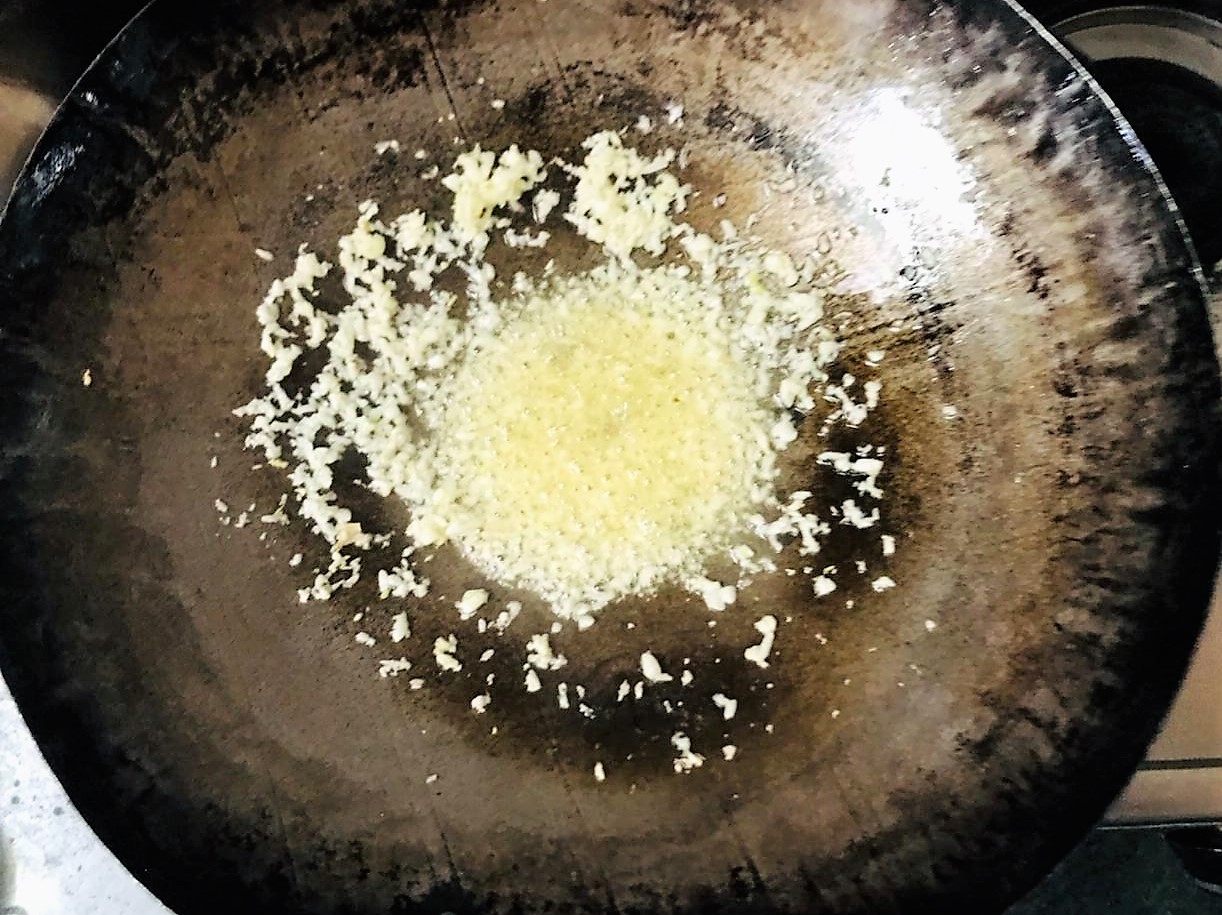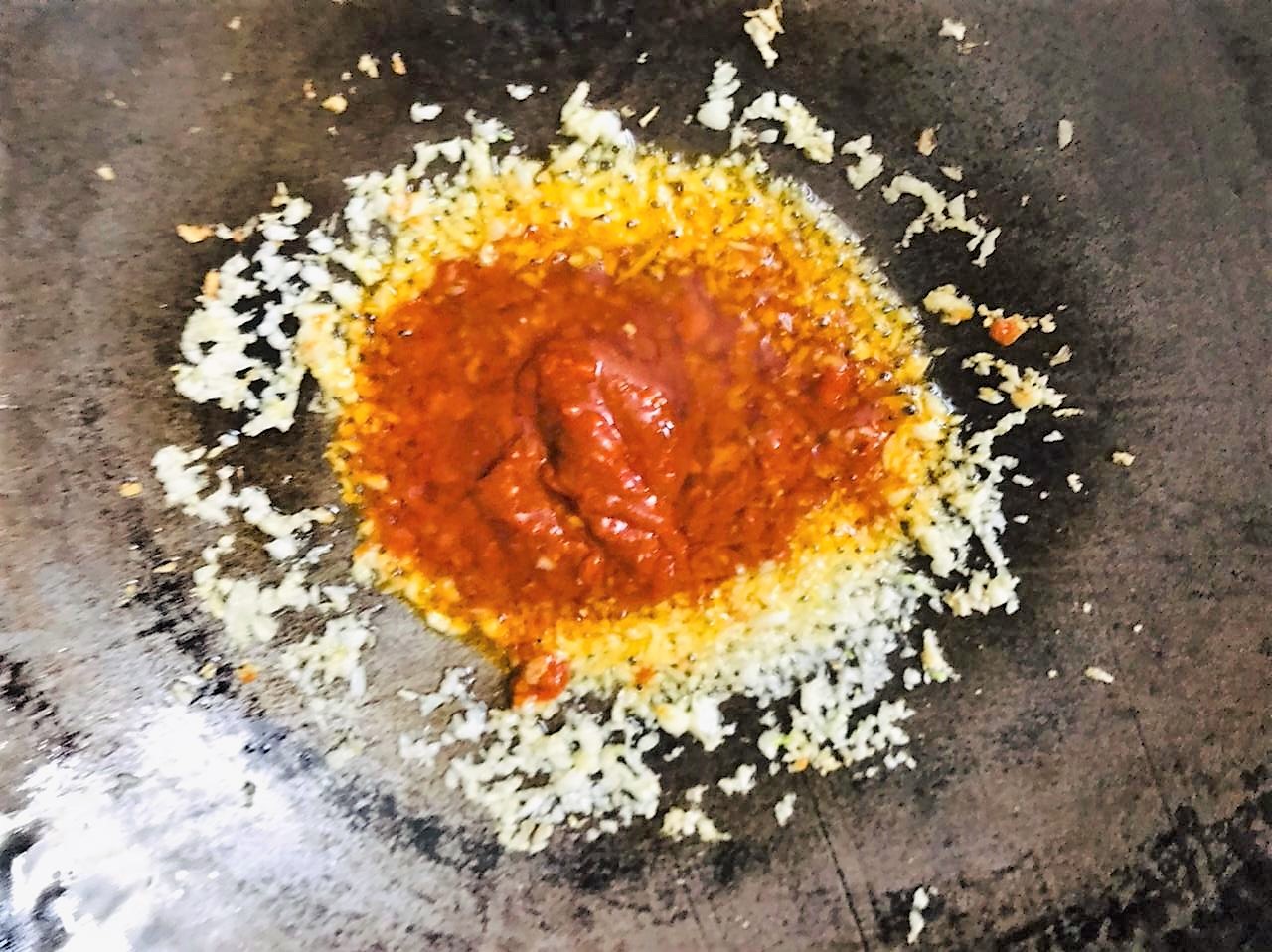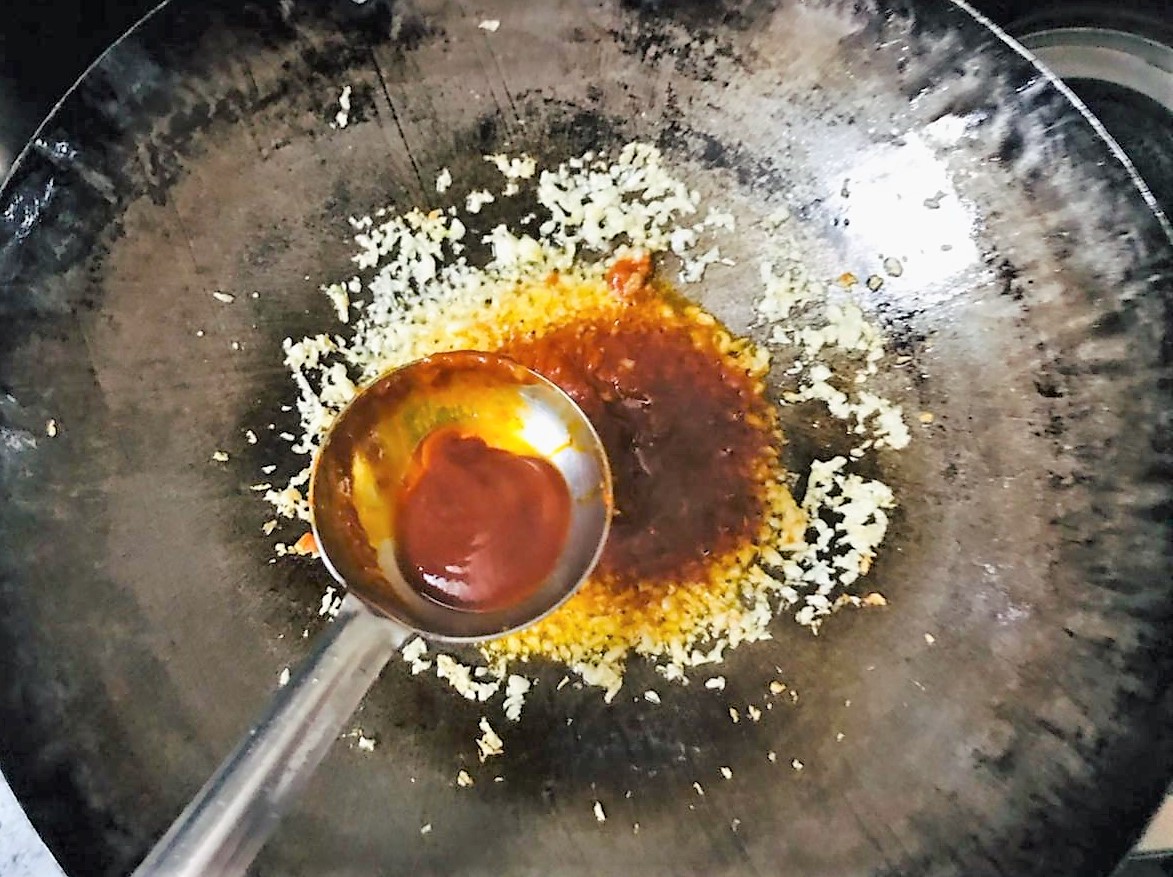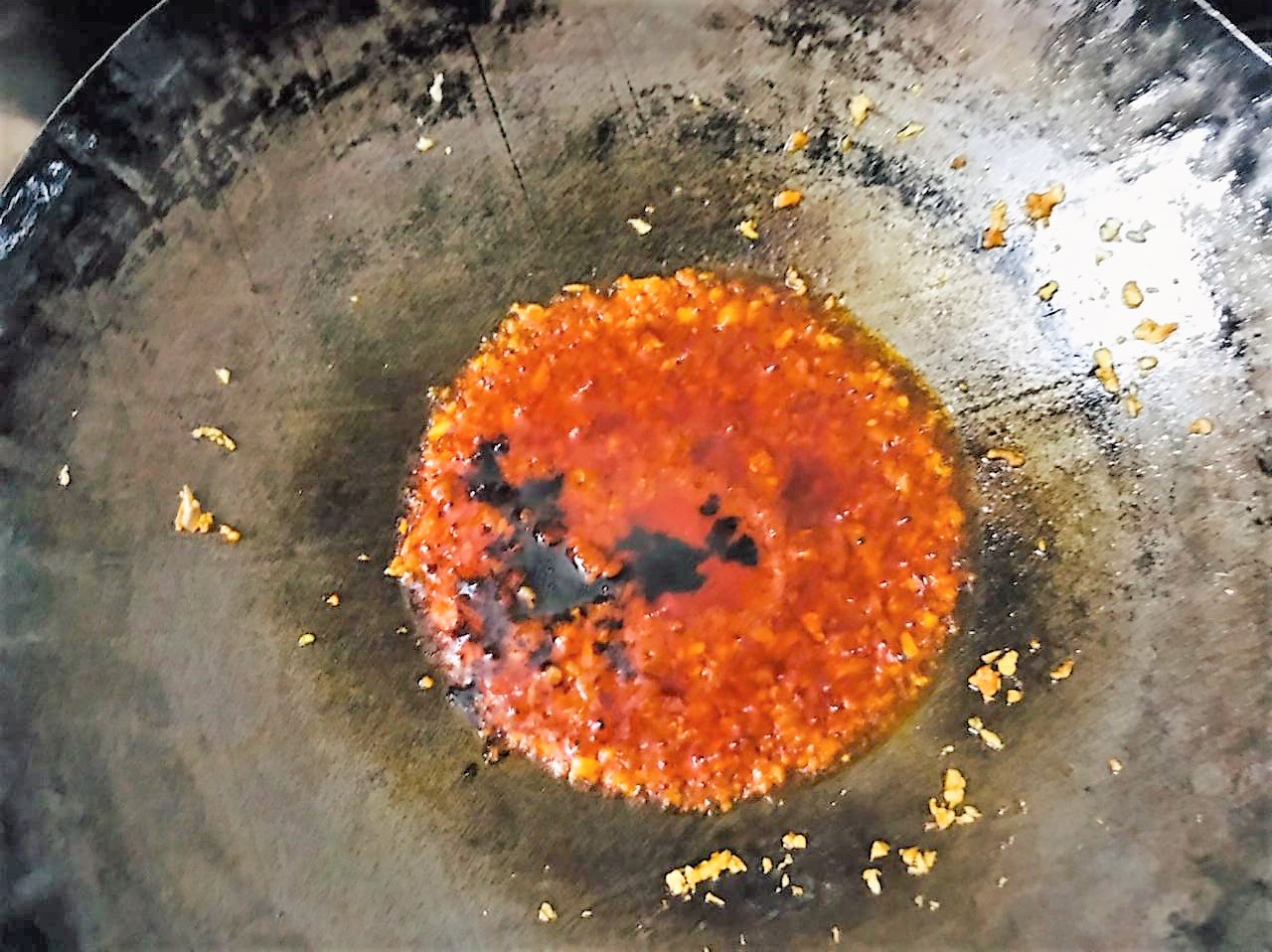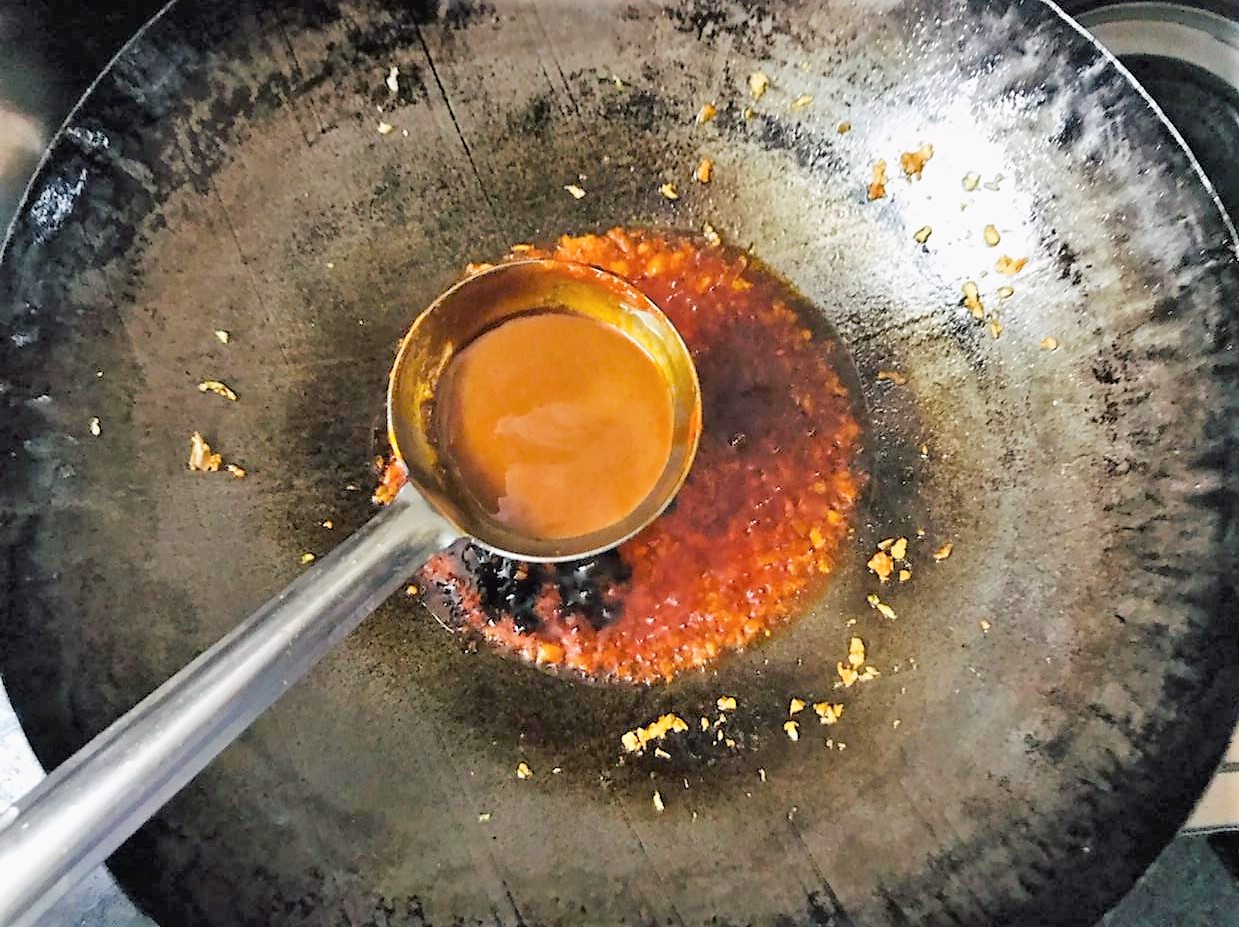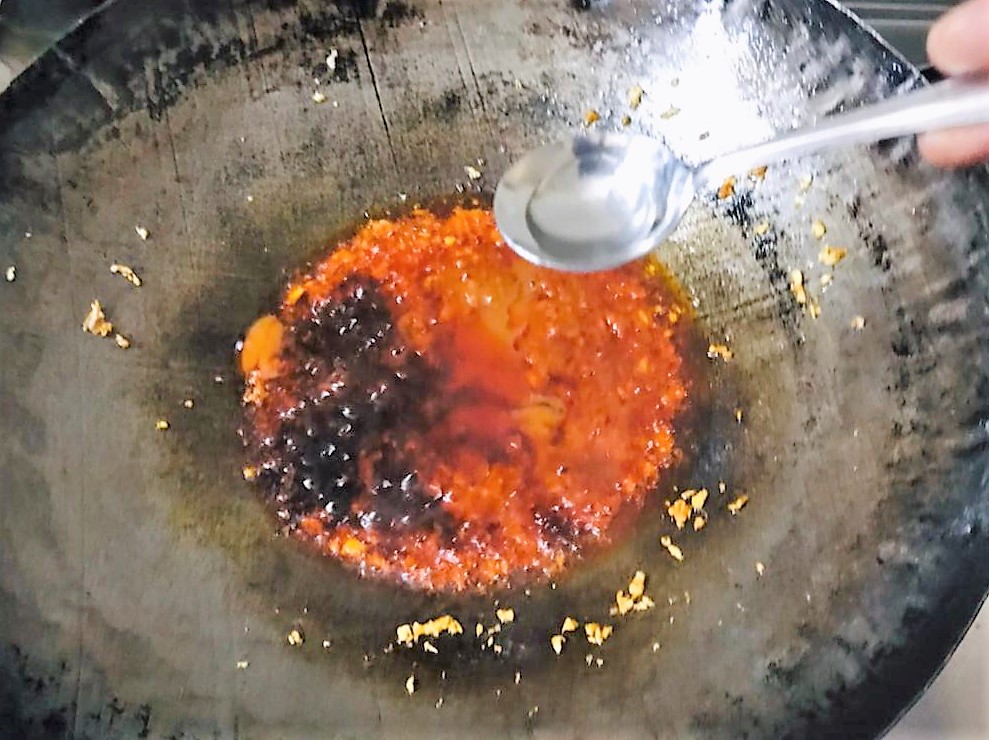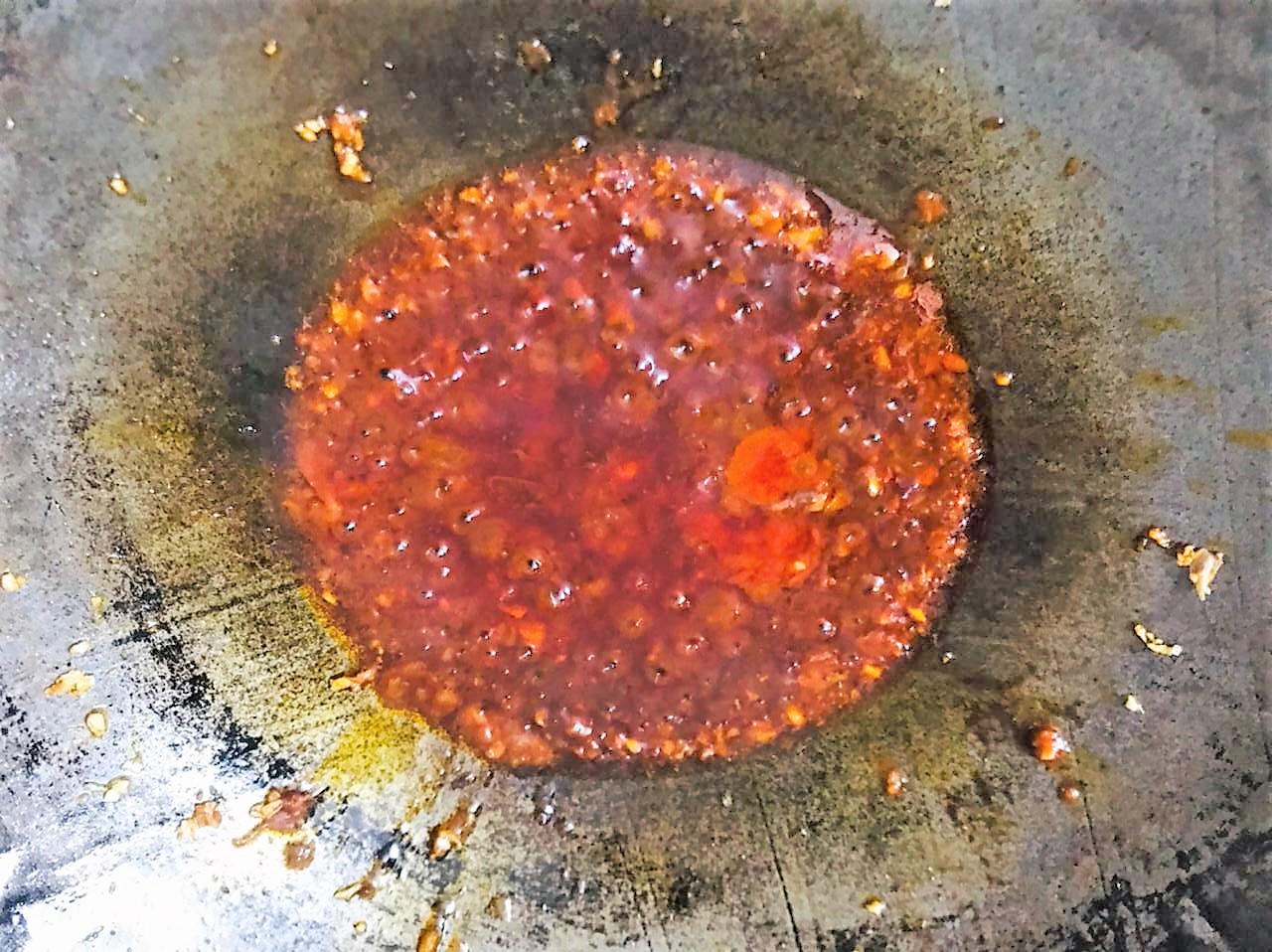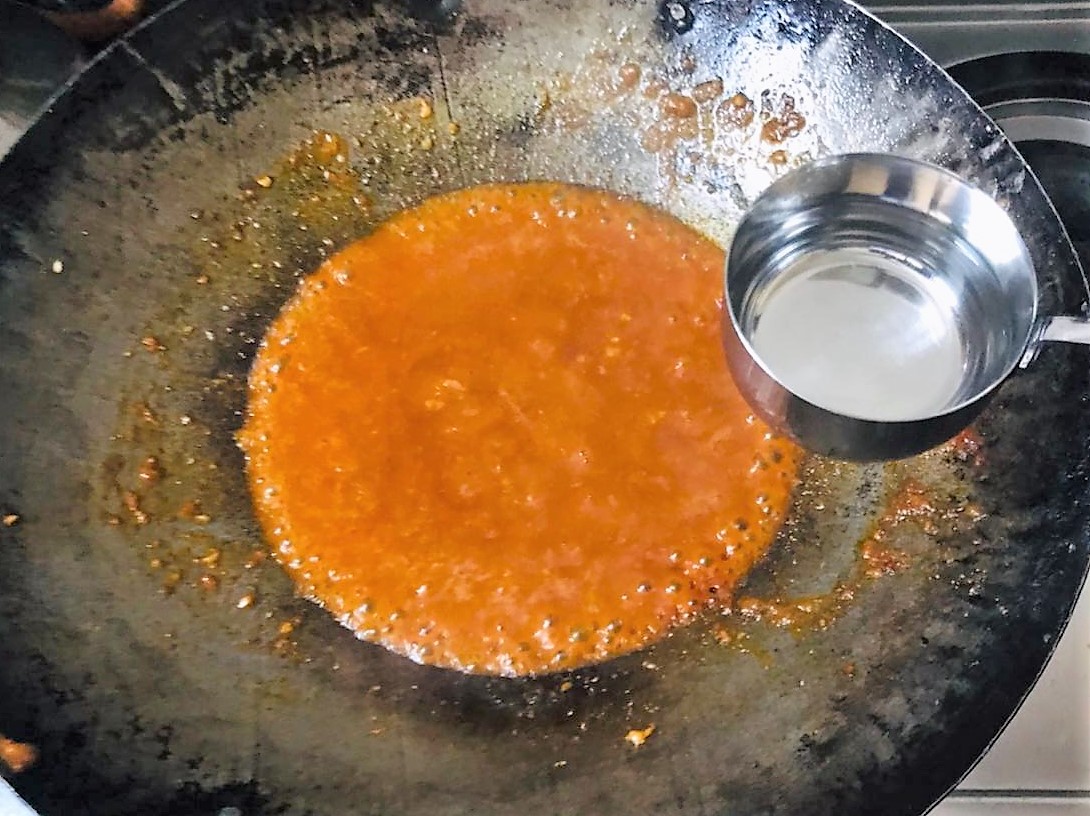 Heat oil in a pan and add the garlic and sauté for a minute. After a minute add schezwan sauce, red chilli sauce, tomato sauce, vinegar and soy sauce and cook for a minute on high heat.
Next add the water and let the sauce come to a rolling boil.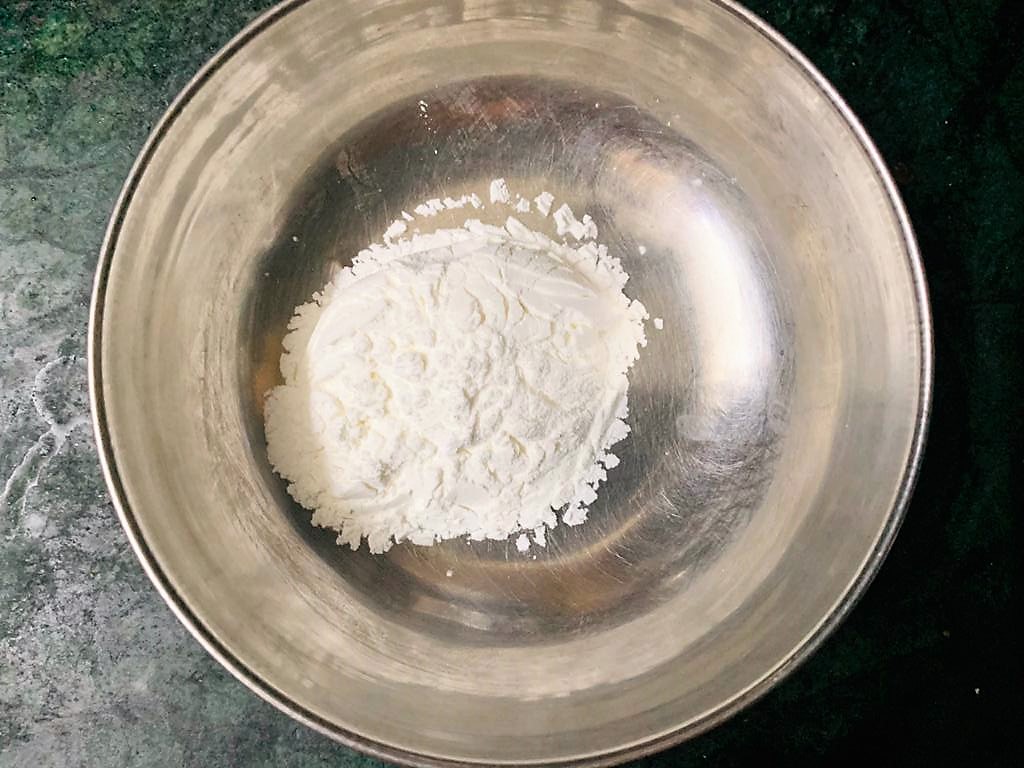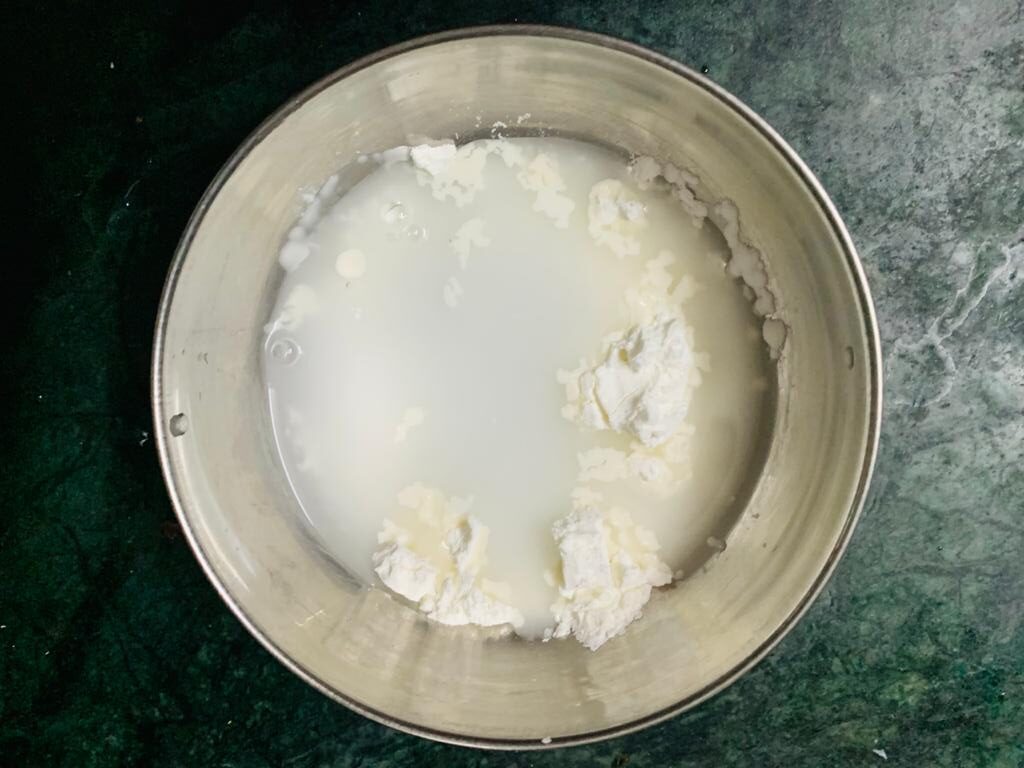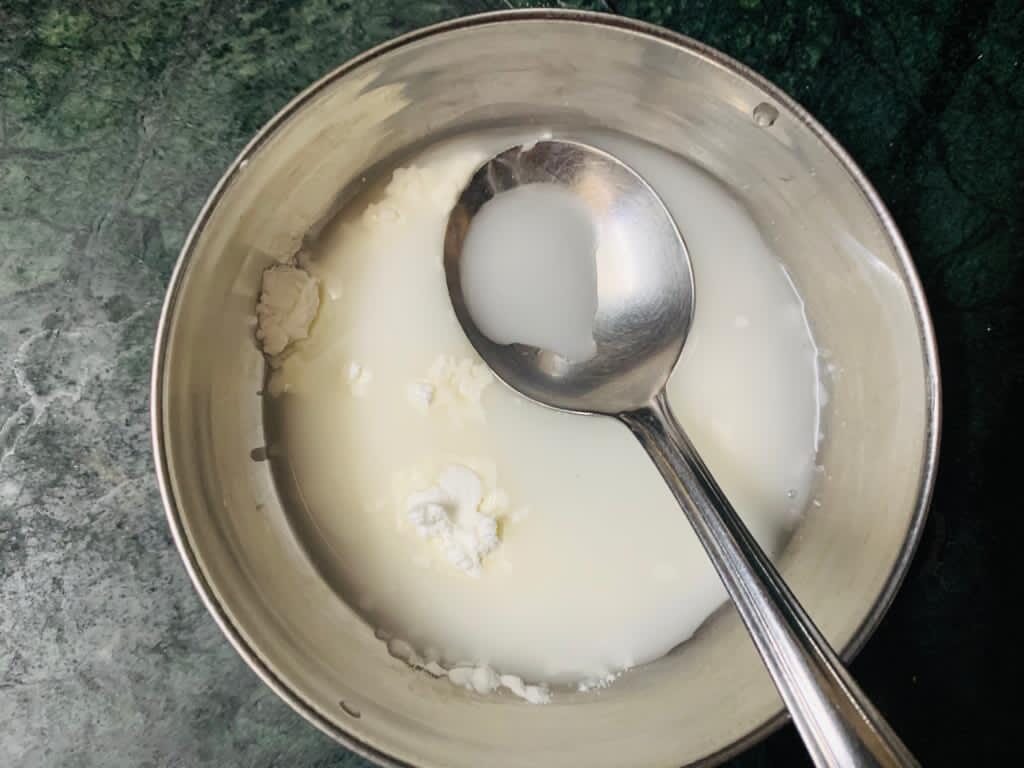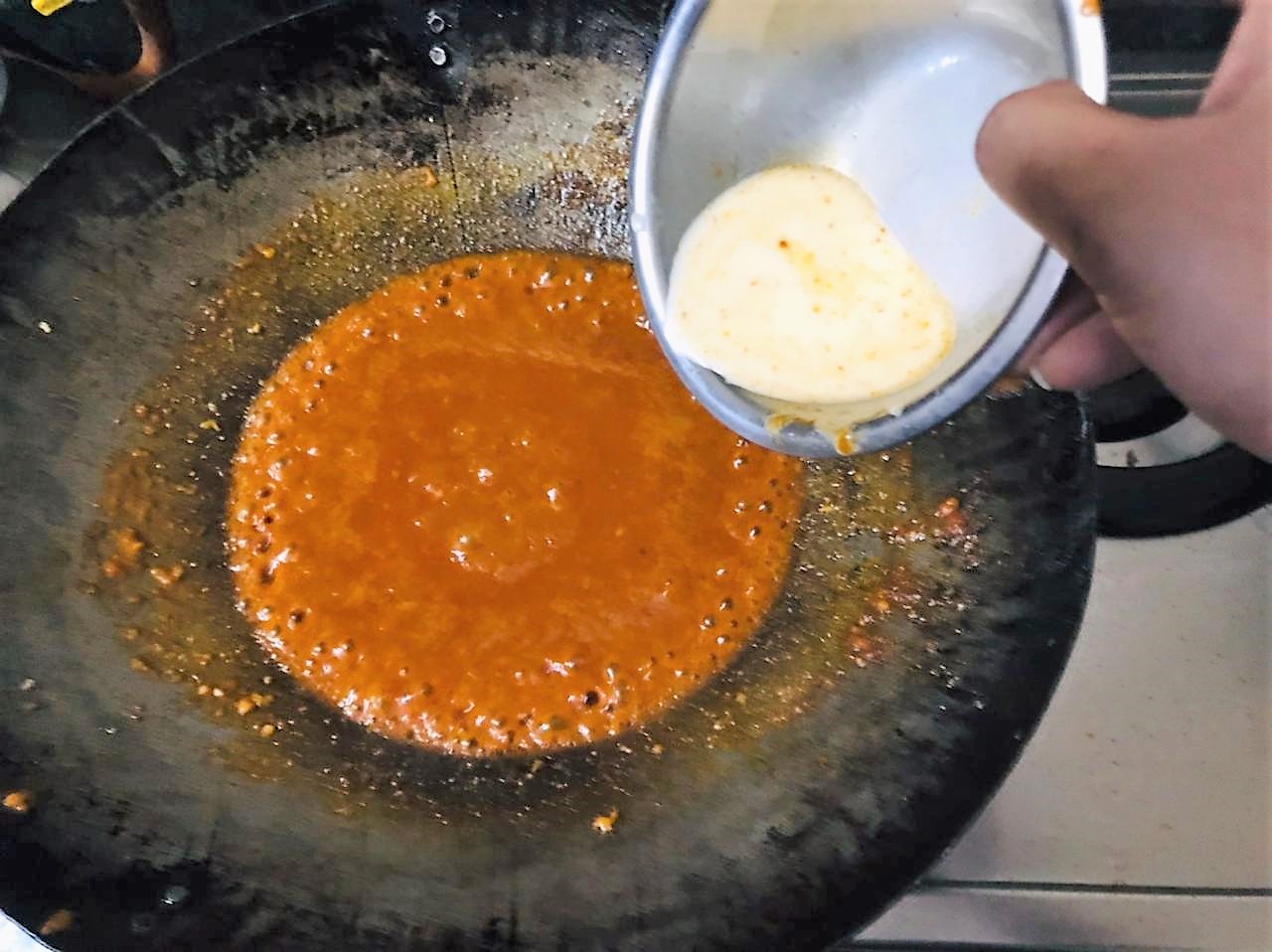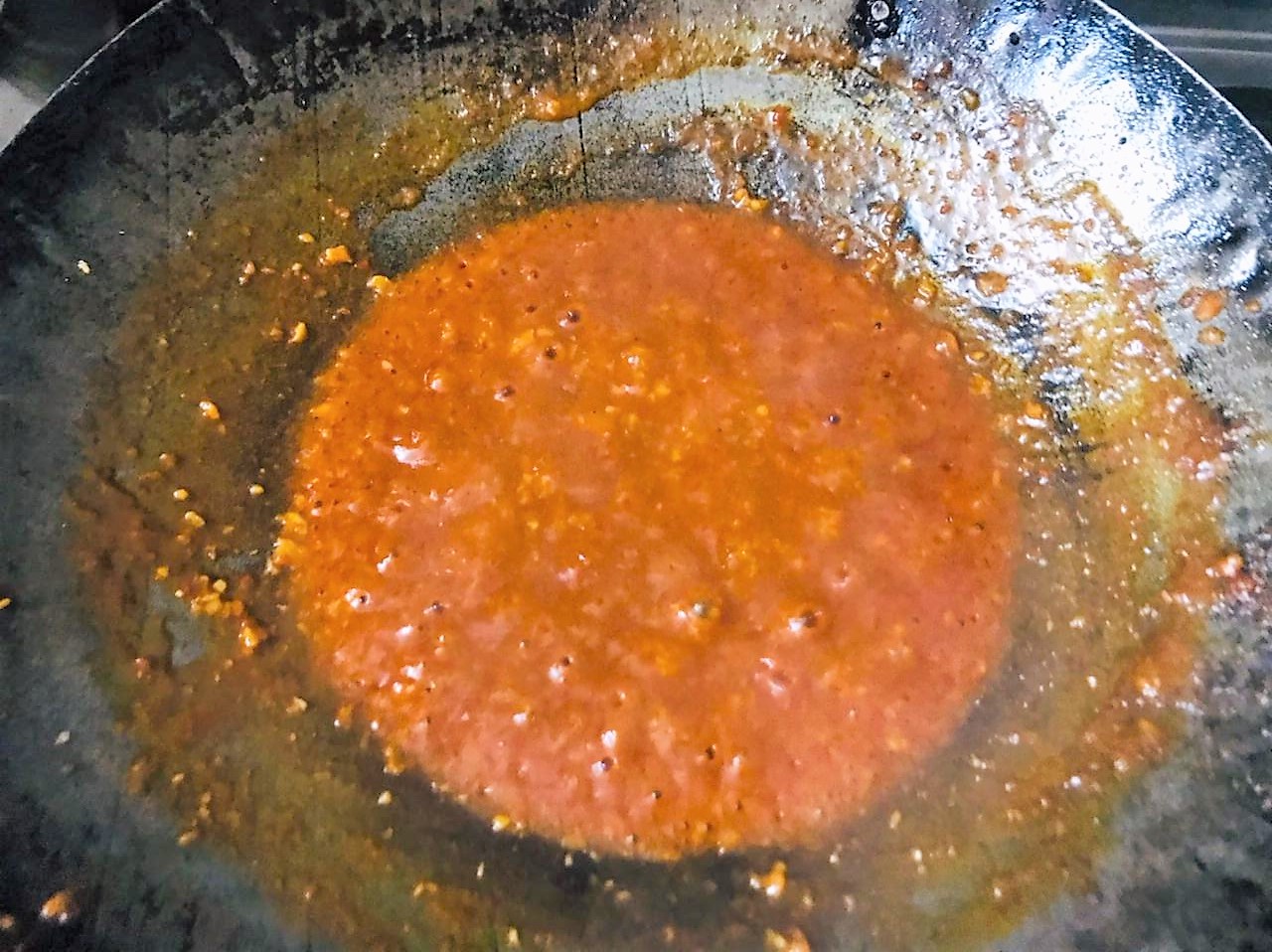 Mix 2 tablespoons of corn flour in 2 tablespoons water to form a smooth slurry.
Add the corn flour slurry to the sauce and mix. The sauce should thicken after adding the corn flour slurry. Turn the heat off.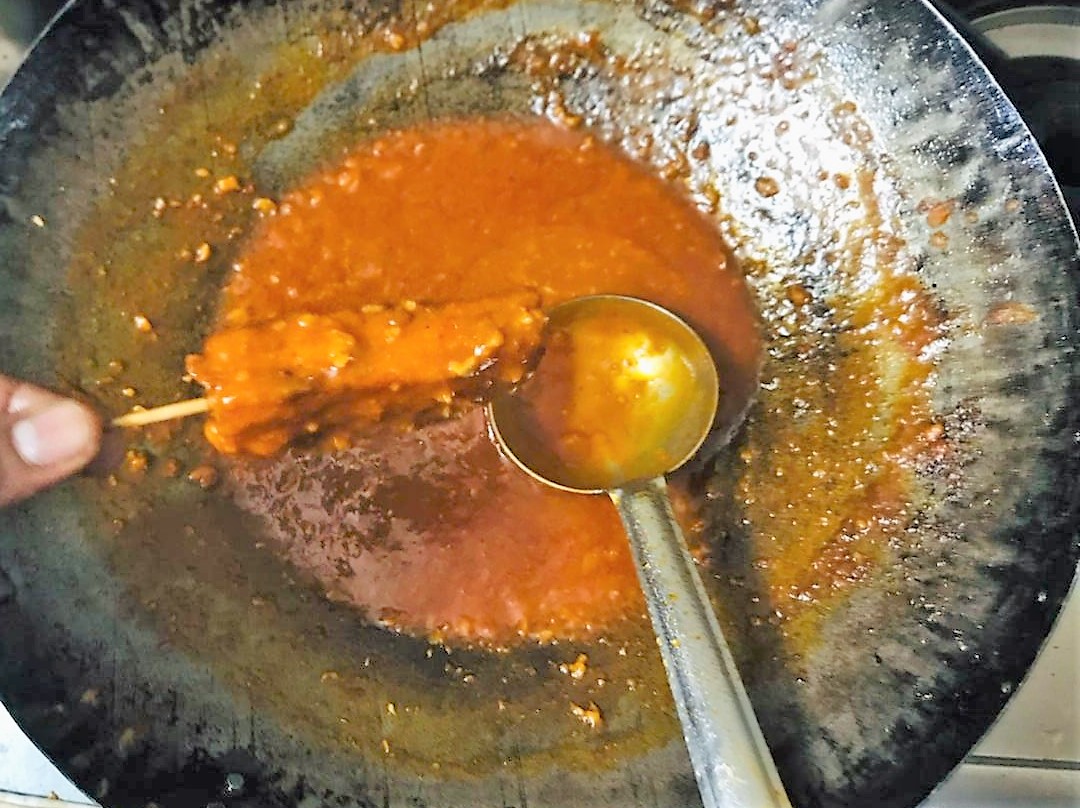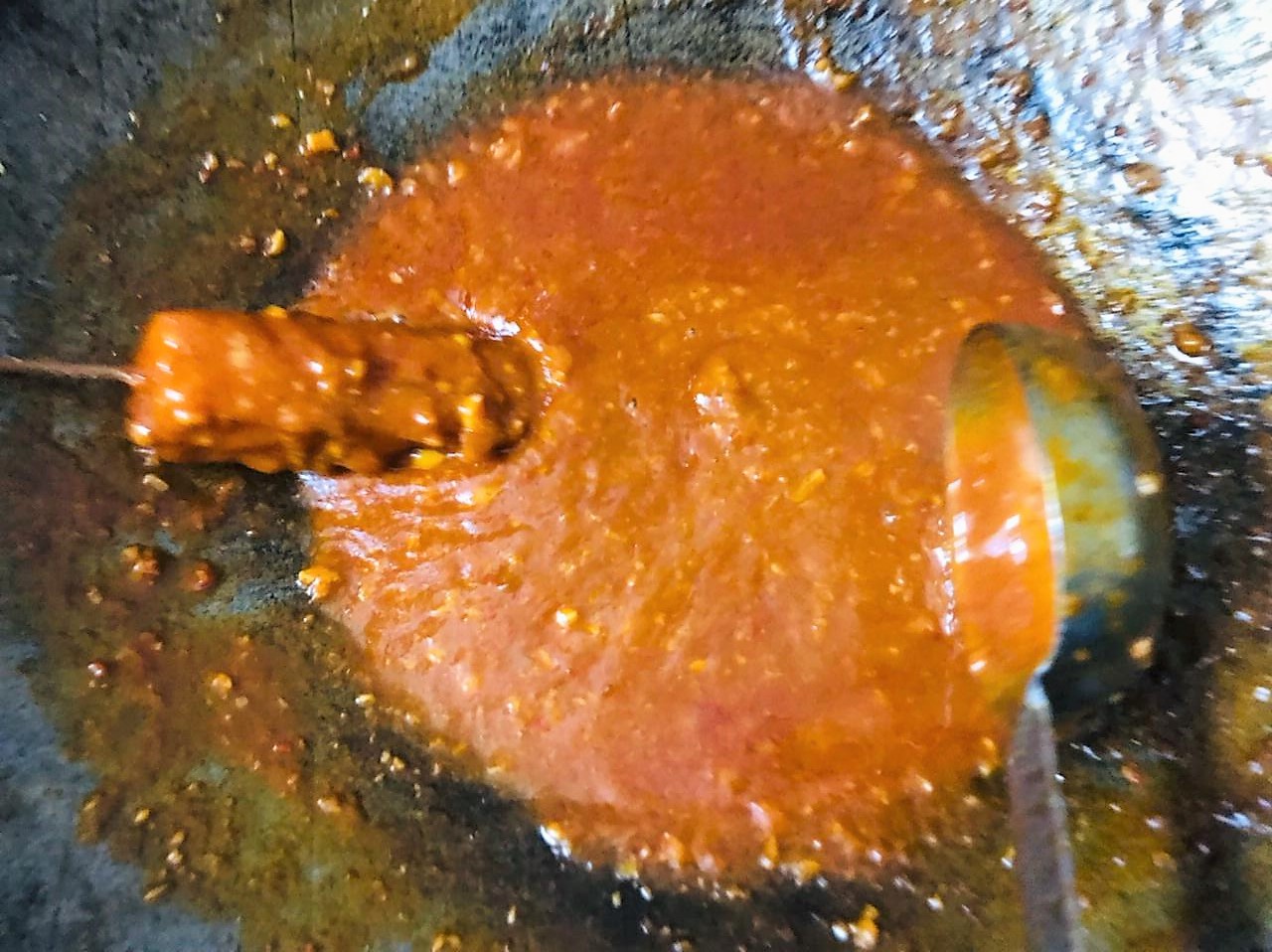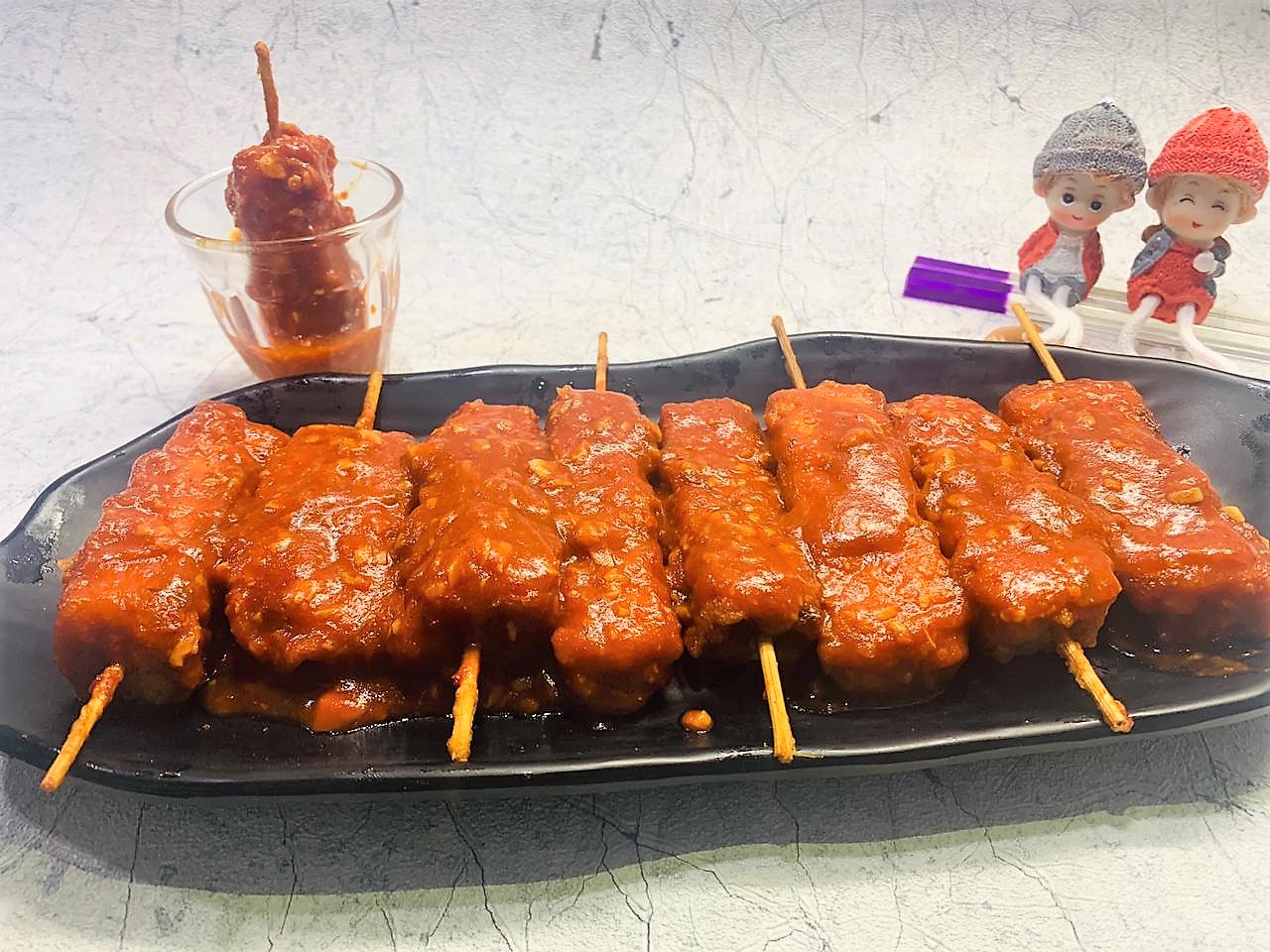 Transfer the fried paneer pieces into the sauce and coat them evenly.
Serve the Schezwan Paneer Sticks hot on its own or with noodles/rice.