Paneer Firecracker Rolls
Paneer Firecracker Rolls is a delicious vegetarian starter of spicy paneer encased in a delicate filo pastry and baked to just the right temperature.
These bite-sized rolls of deliciousness pack a punch of flavour and are certain to become a crowd-pleaser in no time. I just love the explosion of flavours when these 'firecrackers' explode when bitten into, engulfing one's palate in a riot of beautiful flavours and textures. Soft, tender paneer in a spicy schezwan sauce, sweet onions and juicy peppers all wrapped in crispy pastry.
If you have never used filo (phyllo) before it is a very thin unleavened dough (made with plain flour, salt and oil) and used for making pastries such as baklava in Middle Eastern cuisines. Filo-based pastries are made by layering many sheets of filo brushed with oil or butter; the pastry is then baked resulting in ultra-crispy and delicious pastry.
I love spring rolls and often make them at home when I am making Indo-Chinese food. Give me a big bowl of wonton soup with spring rolls for starters and I am in food heaven (followed by chilli paneer, vegetables in hot garlic sauce and simple fried rice– I do love my main course too). These rolls are baked in the oven, and I prefer to make them when I am short of time as they can be quickly assembled.
Try this recipe for a delicious easy starter which is perfect for anytime of the week or that matter year!
Ingredients
250 grams filo pastry sheets (5-6 sheets)
2-3 tablespoons melted butter/ oil for brushing
For The Filling
1 teaspoon sesame seed oil
1 teaspoon chilli, garlic and ginger paste
grams paneer (cut lengthwise into thin strips)
1 onion sliced
1 green pepper sliced lengthwise
1 teaspoon soy sauce
1 tablespoon schezwan sauce
Salt to taste
¼ teaspoon black pepper
1-2 teaspoons finely chopped spring onions
Directions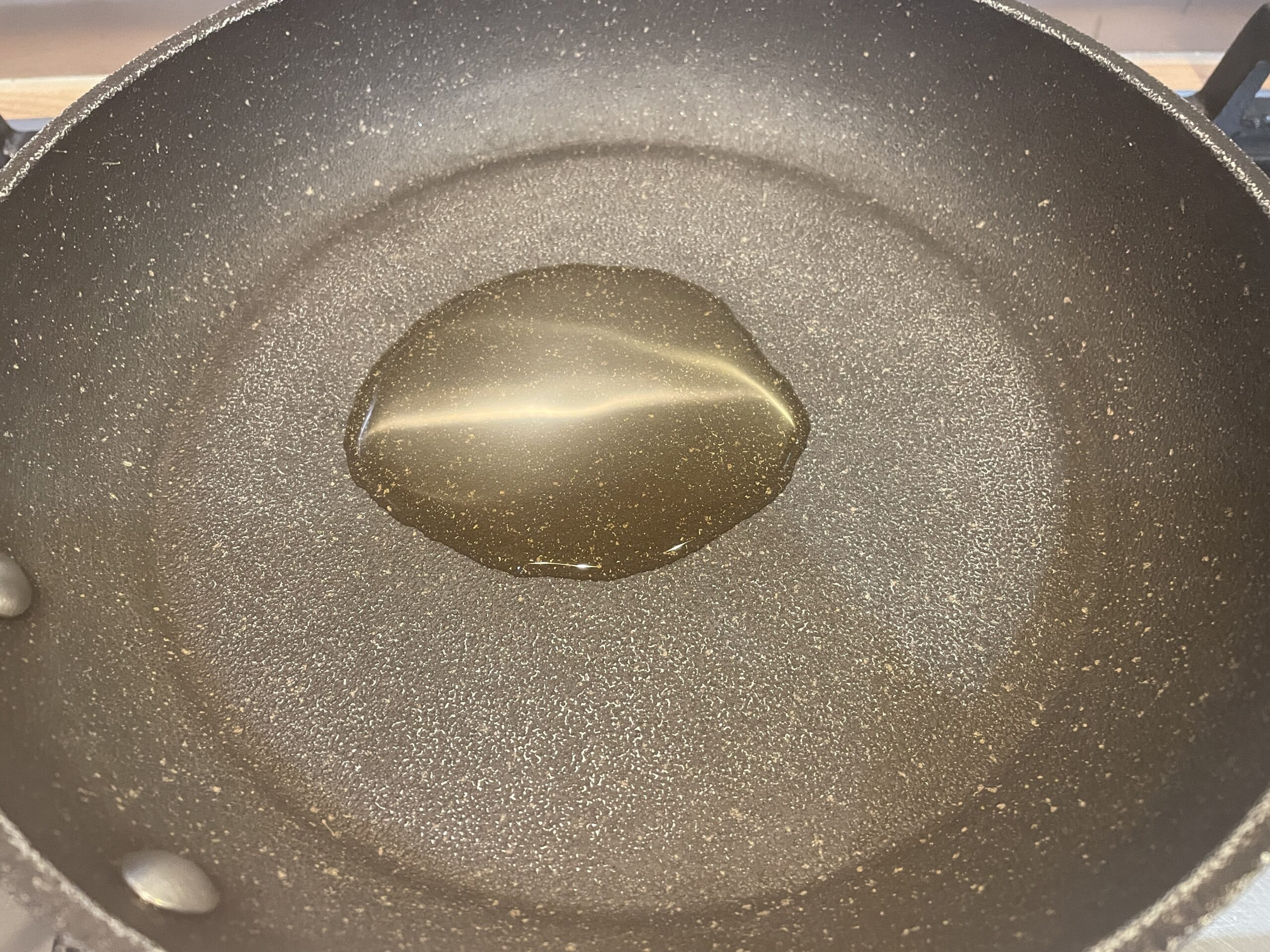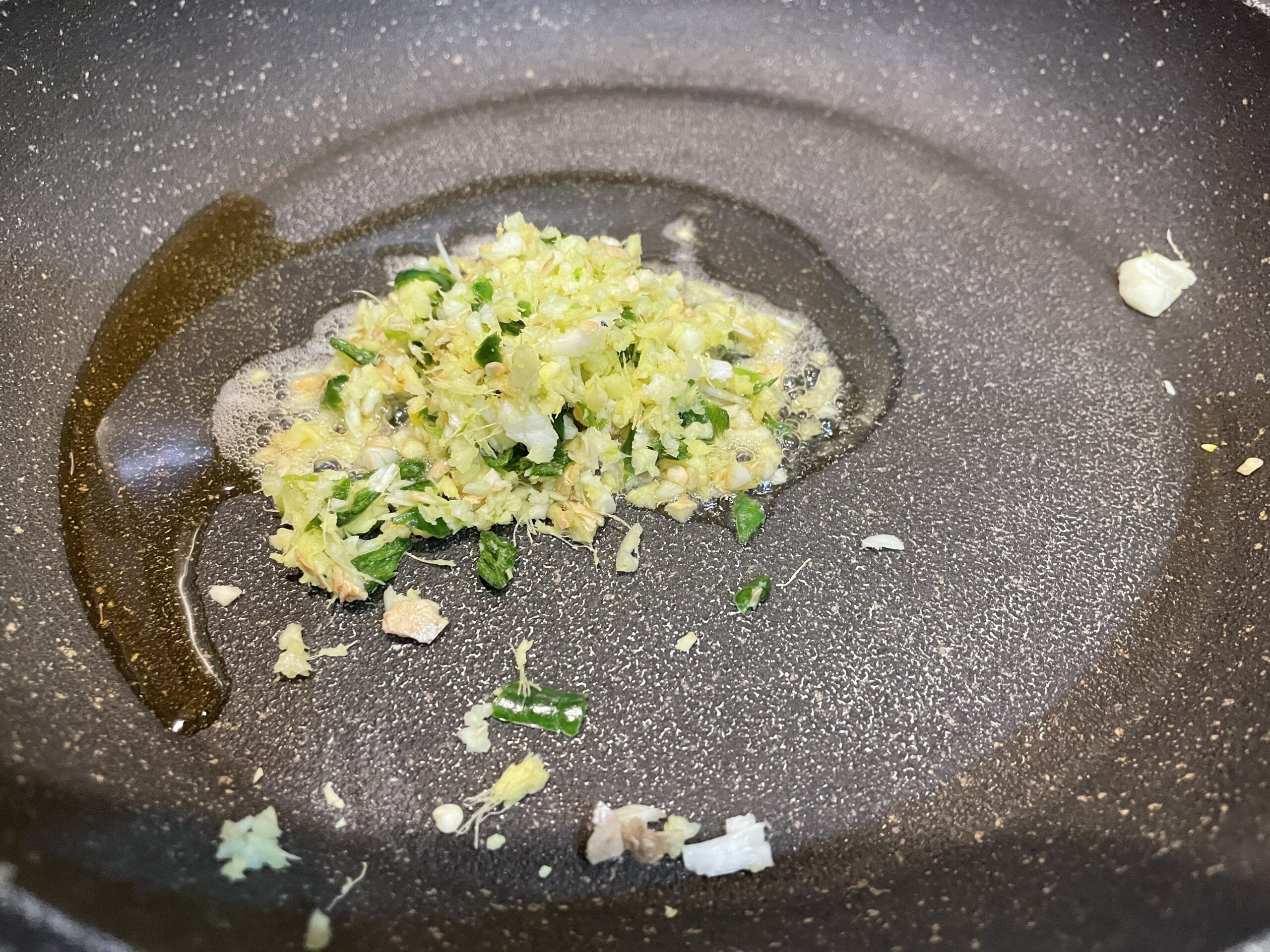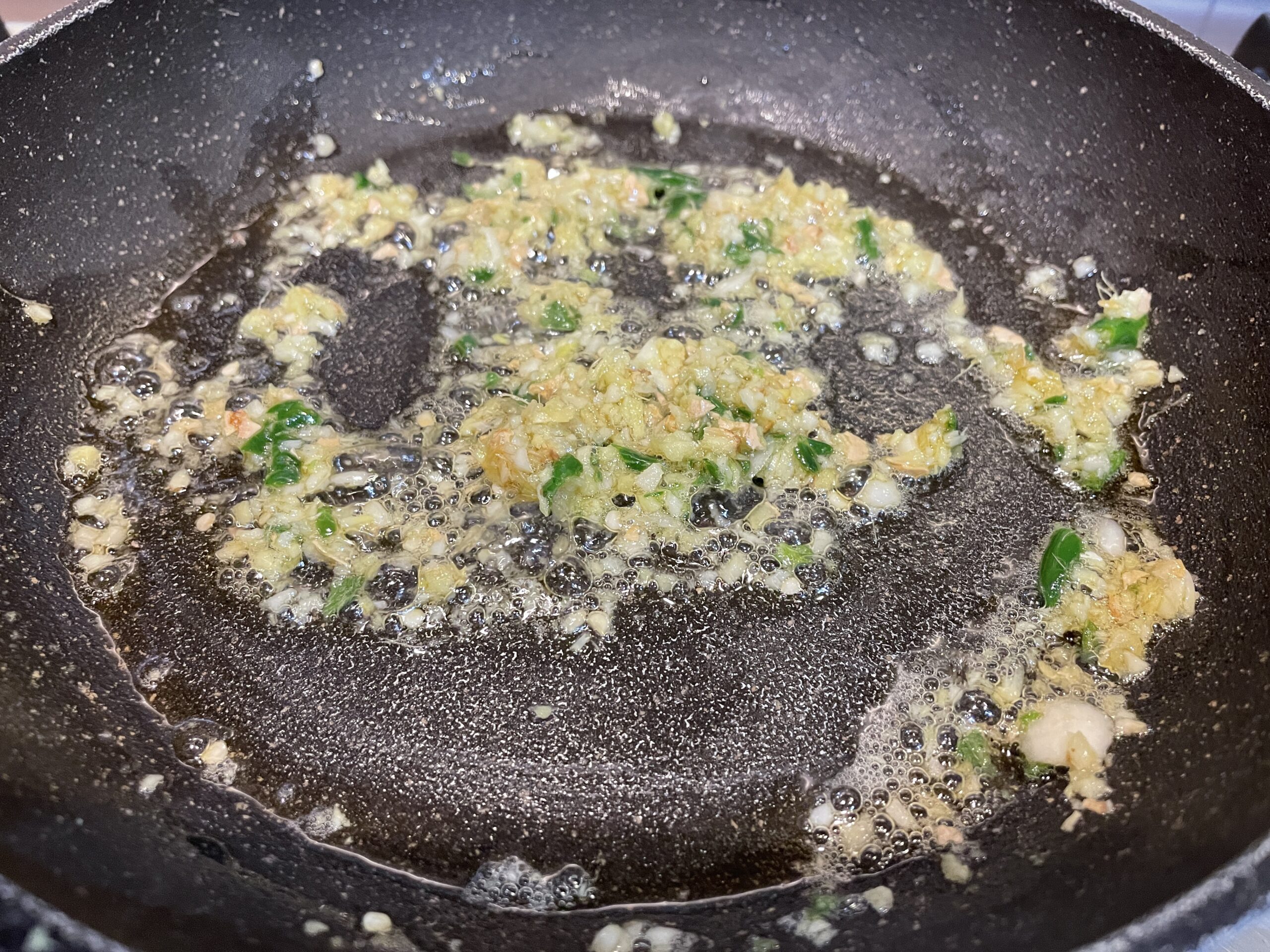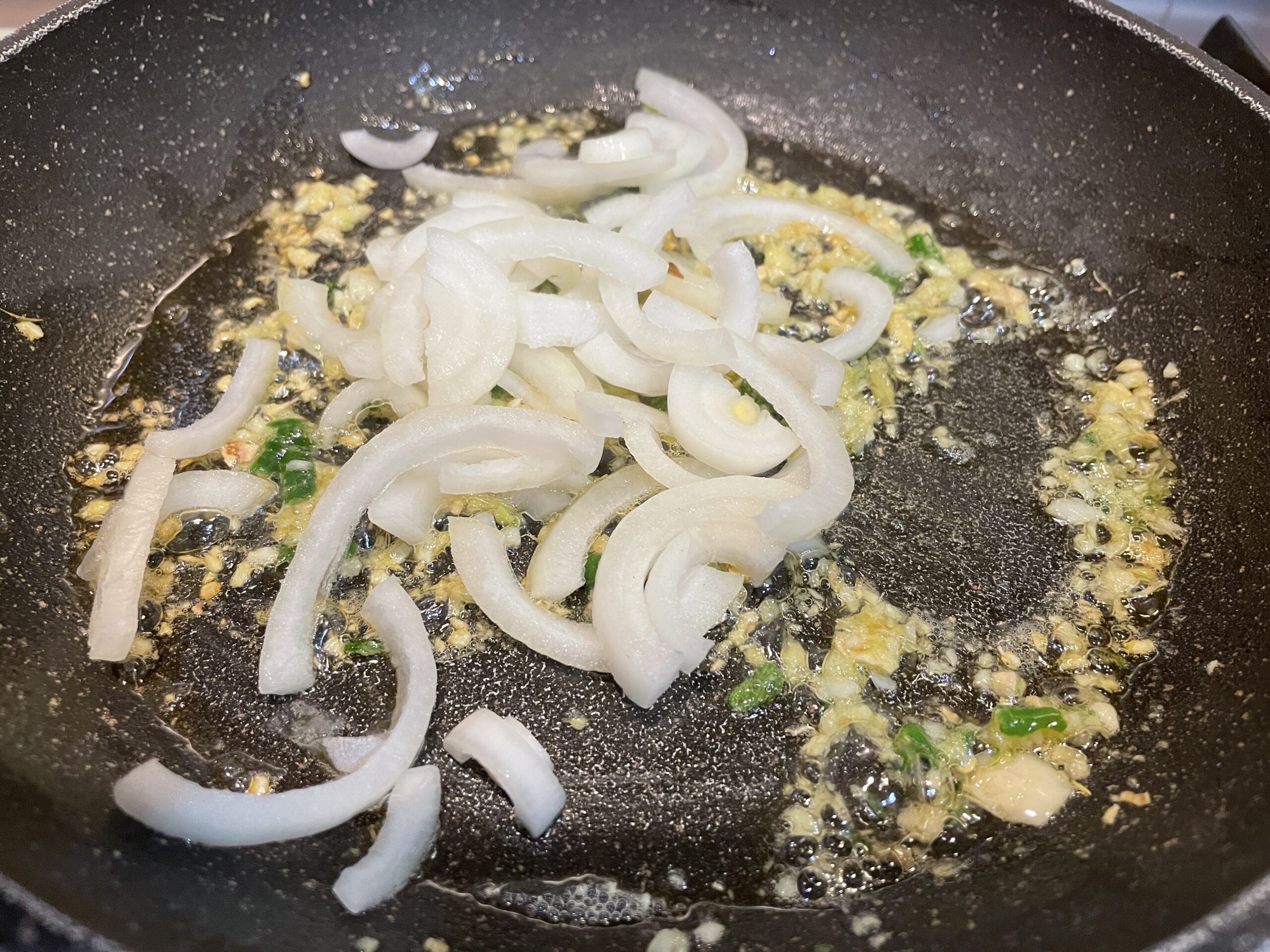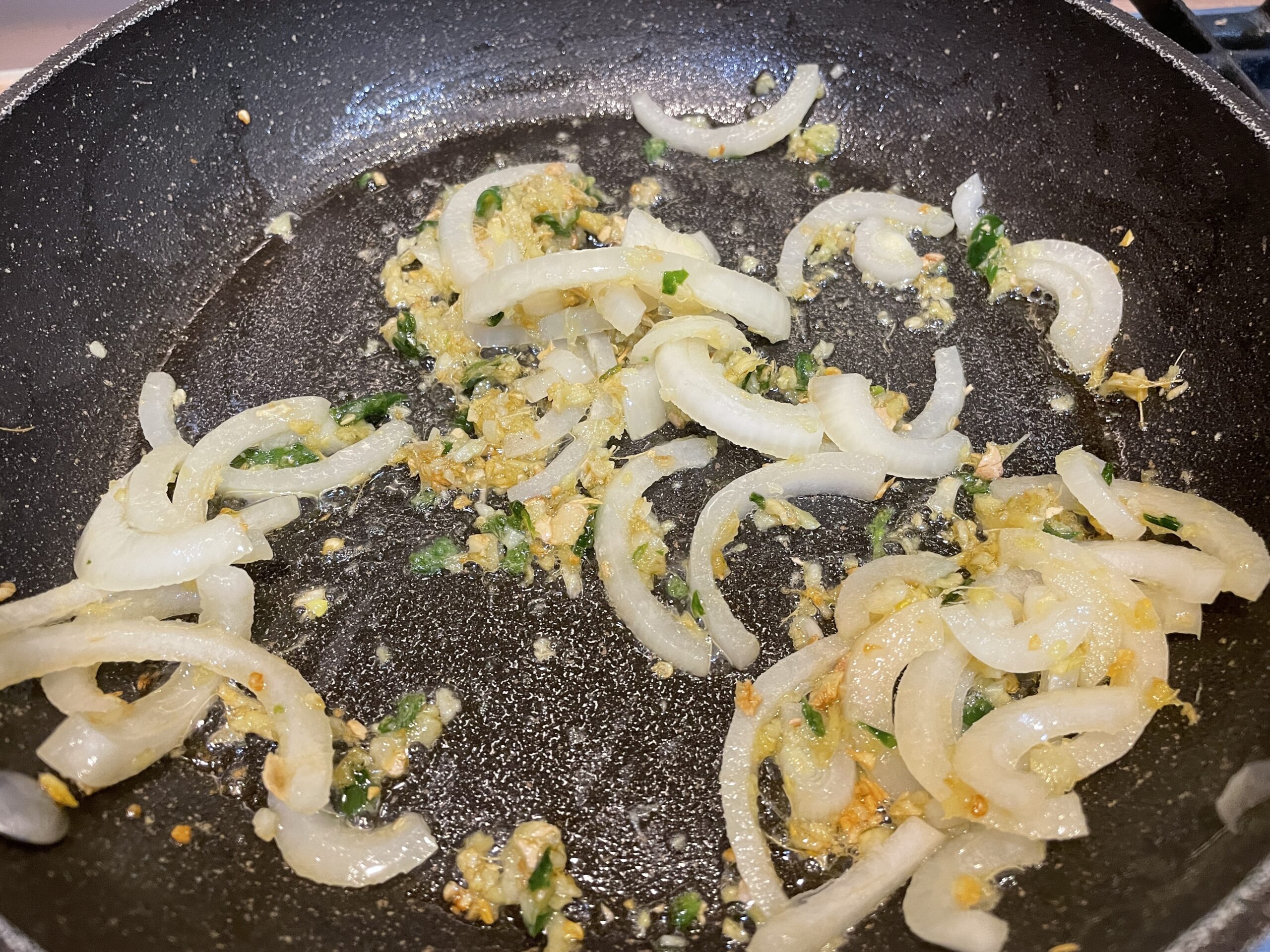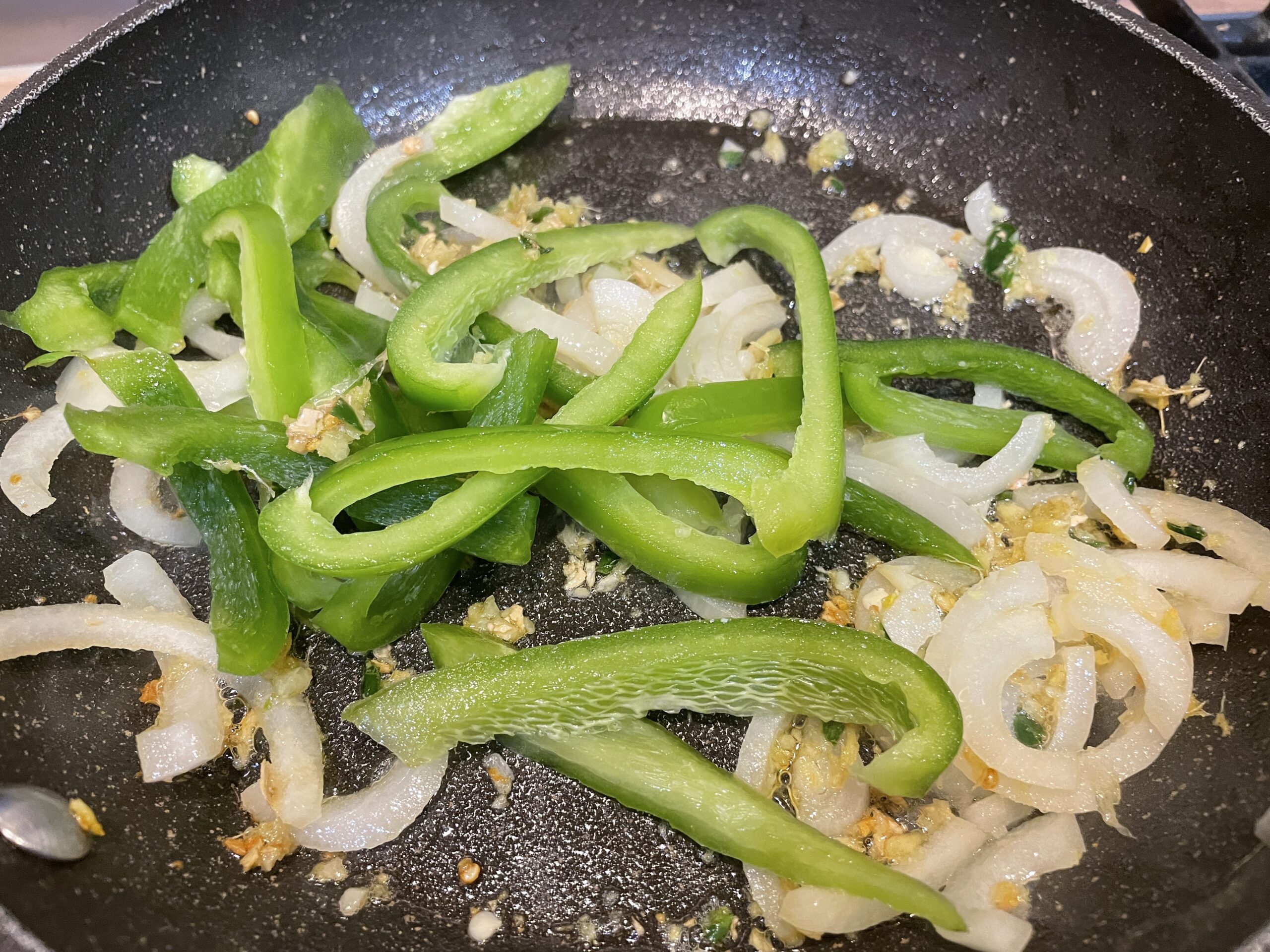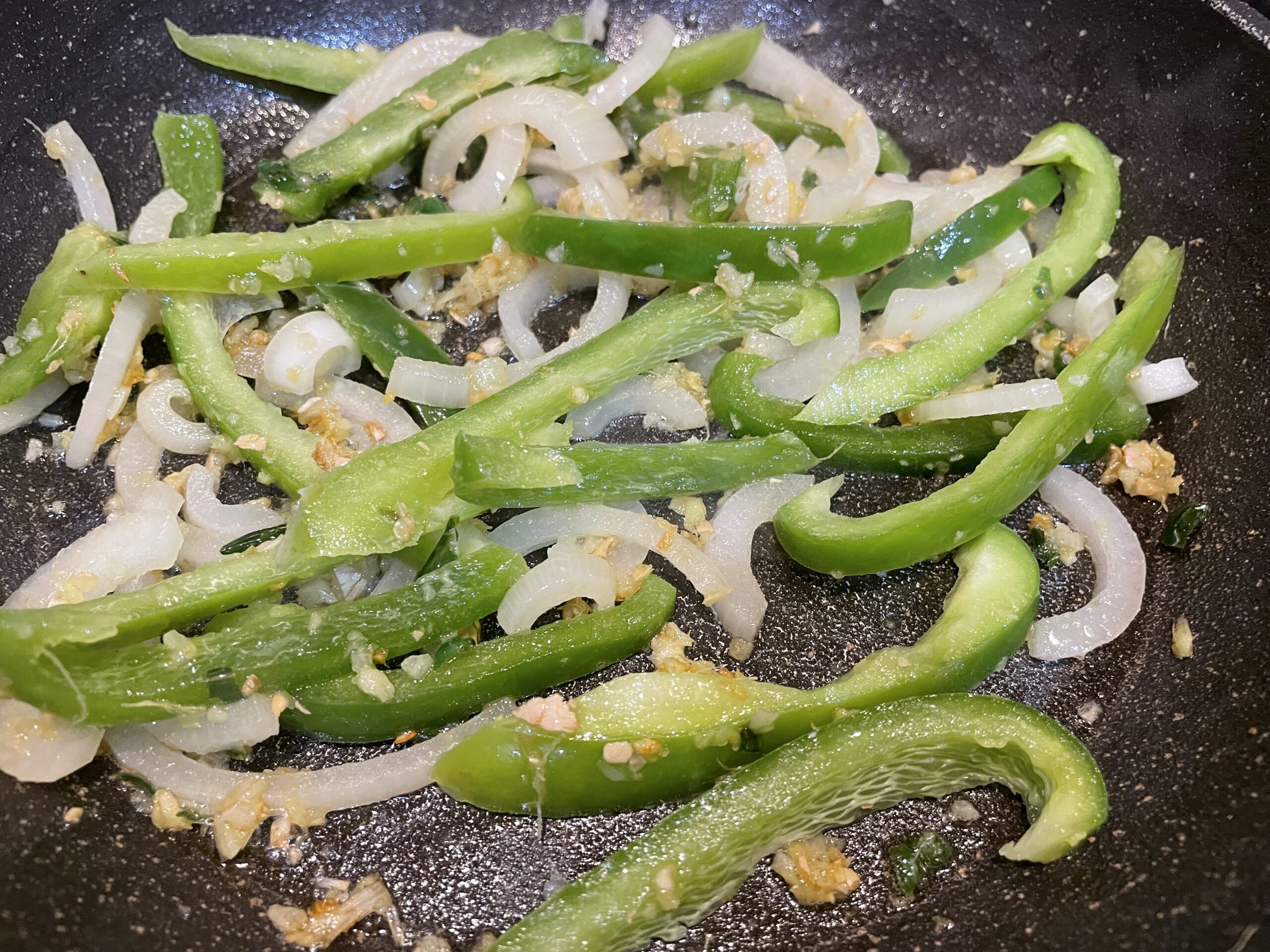 Heat oil in a pan and add the ginger, garlic and chilli paste. Sauté for 1-2 minutes and add the onions. Sauté for 1 minute and next add the peppers.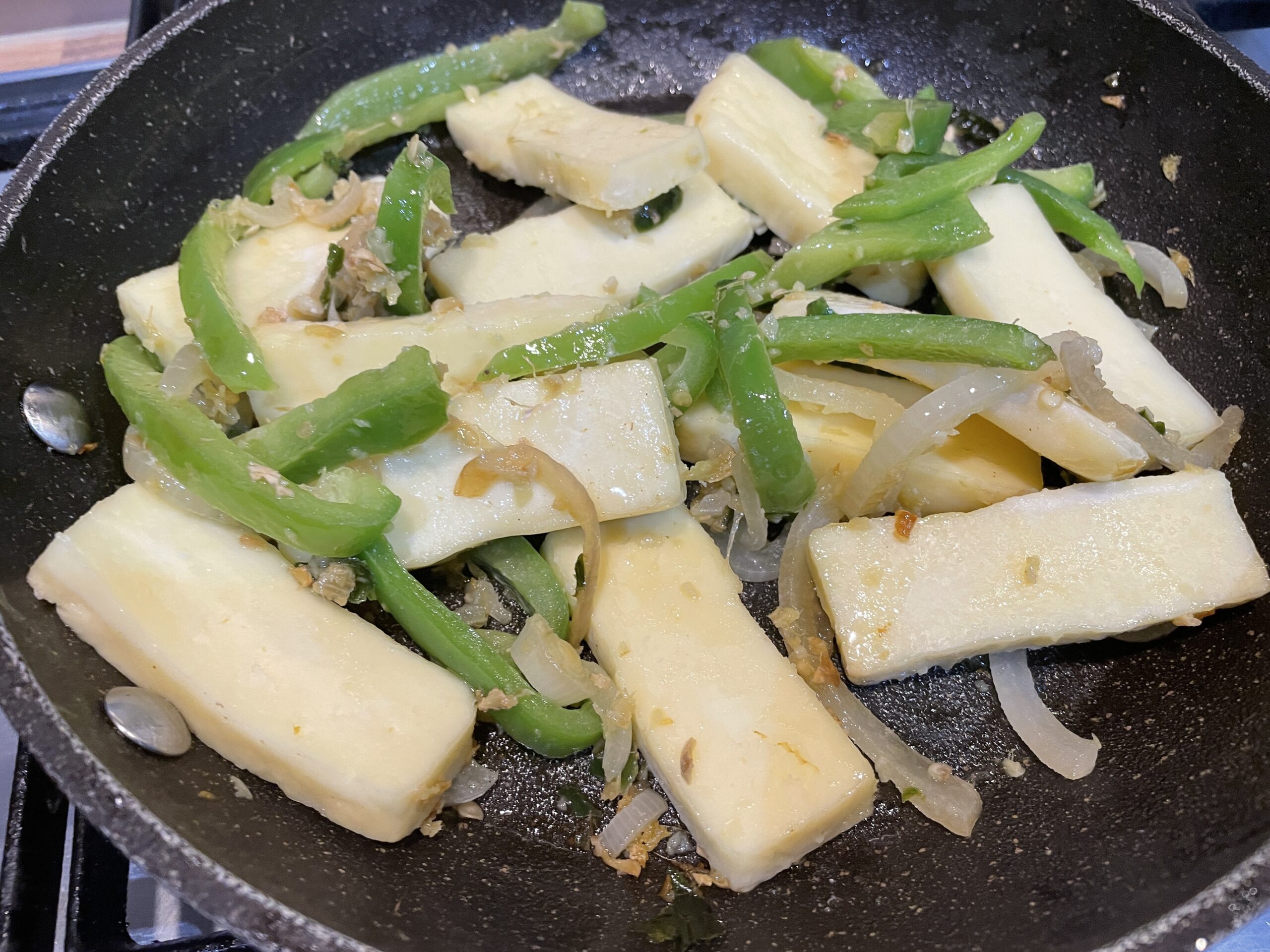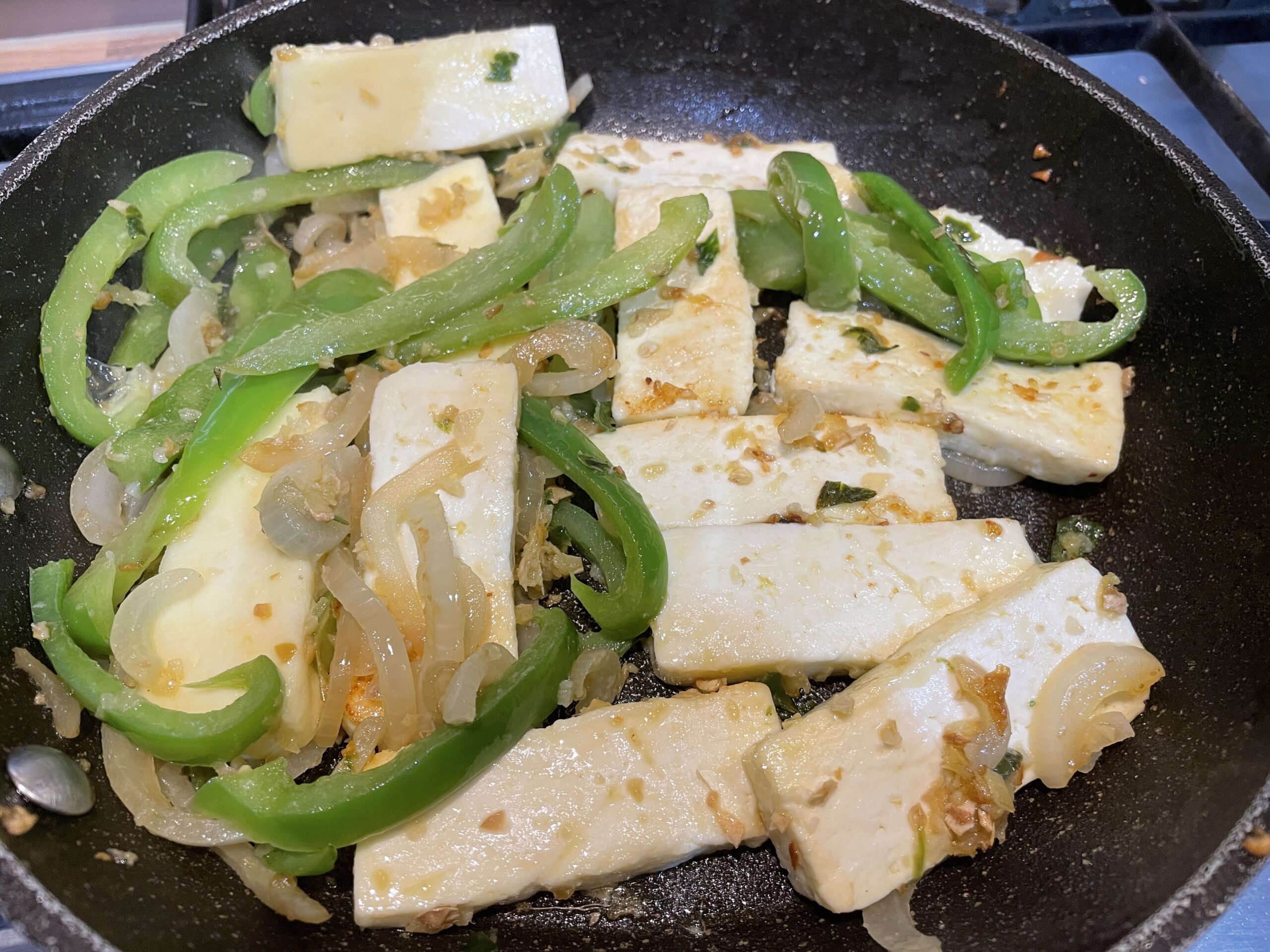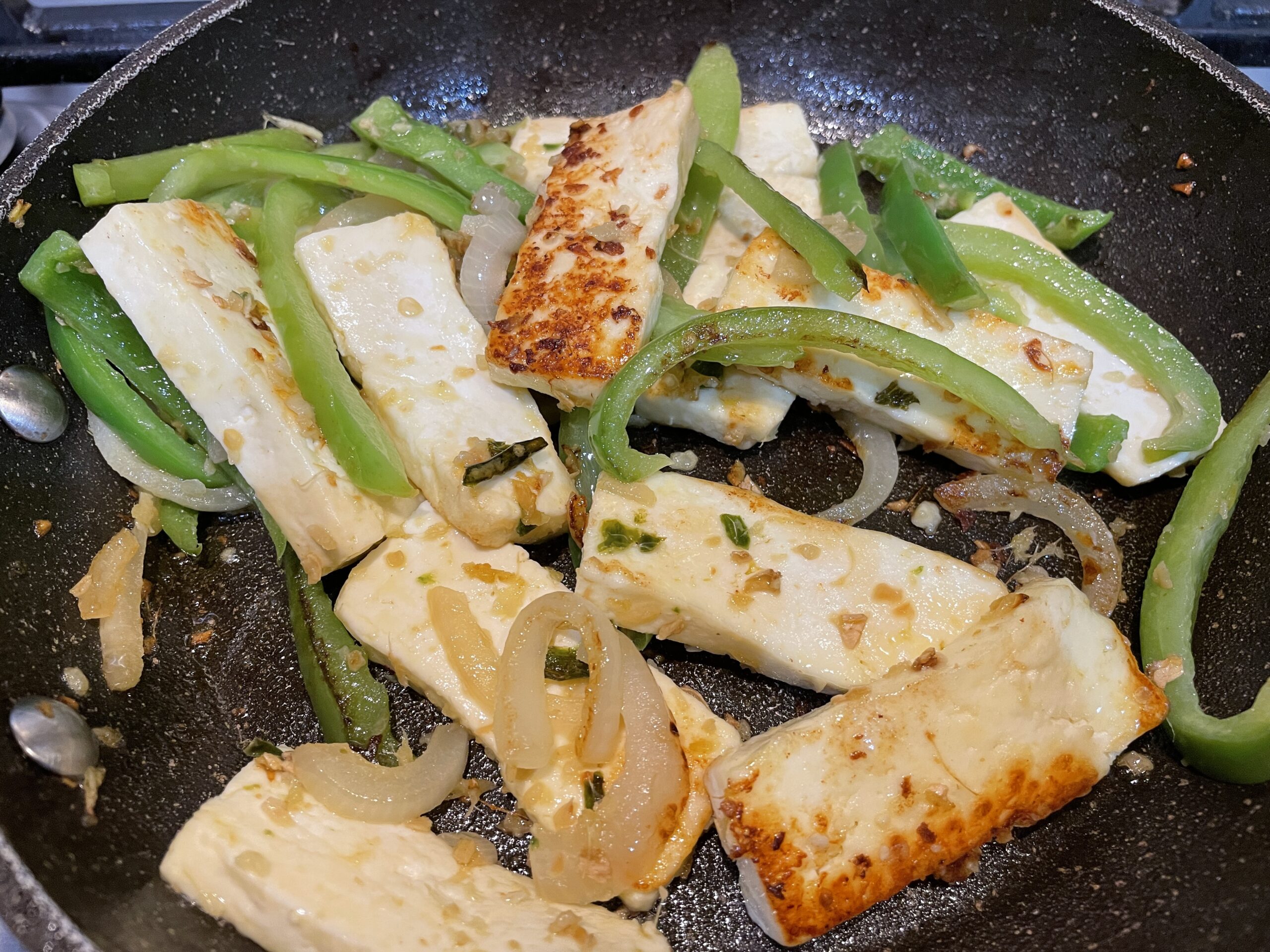 Add the paneer and cook on medium to high heat for 2-3 minutes or until the paneer begins to brown slightly.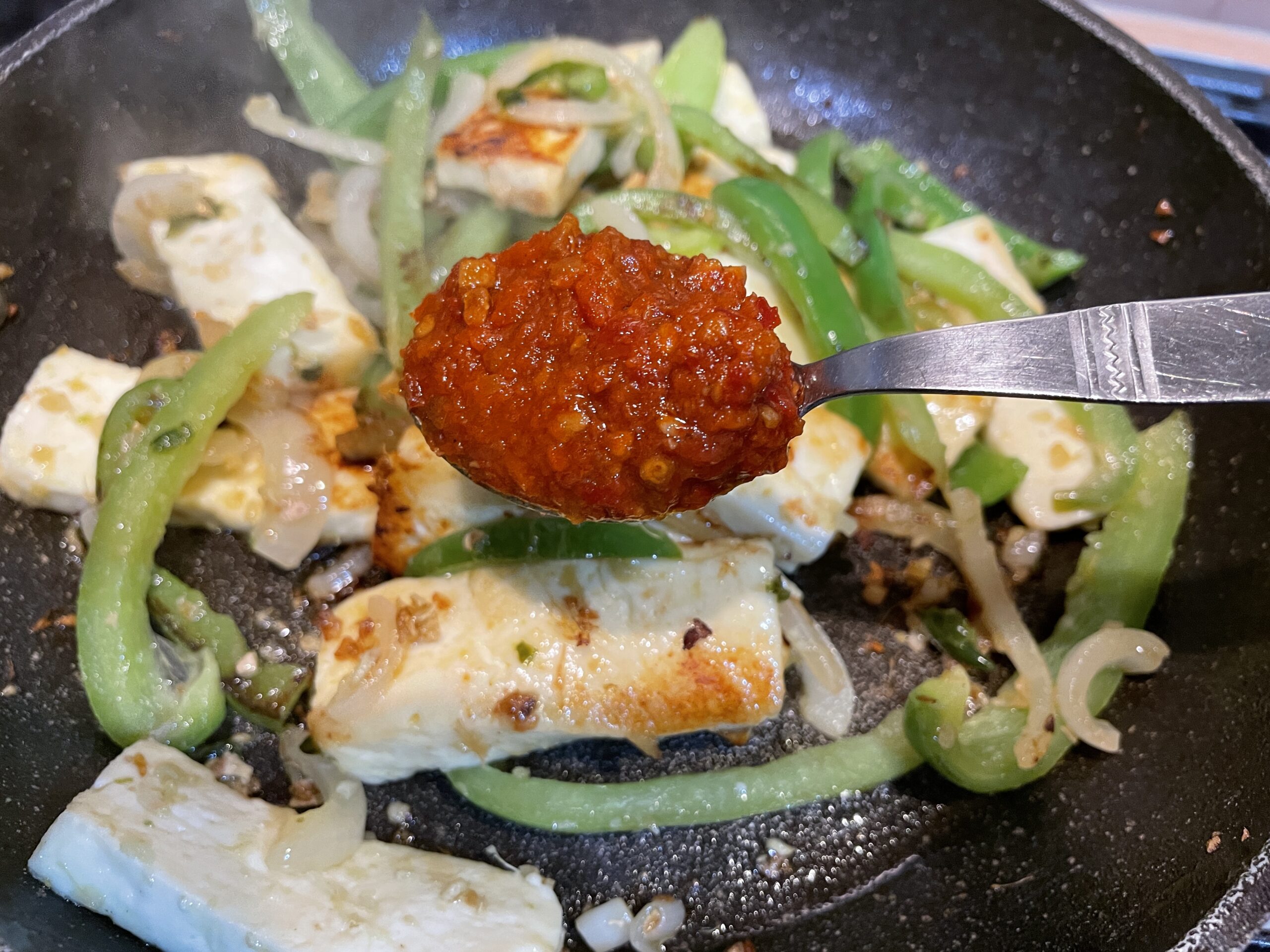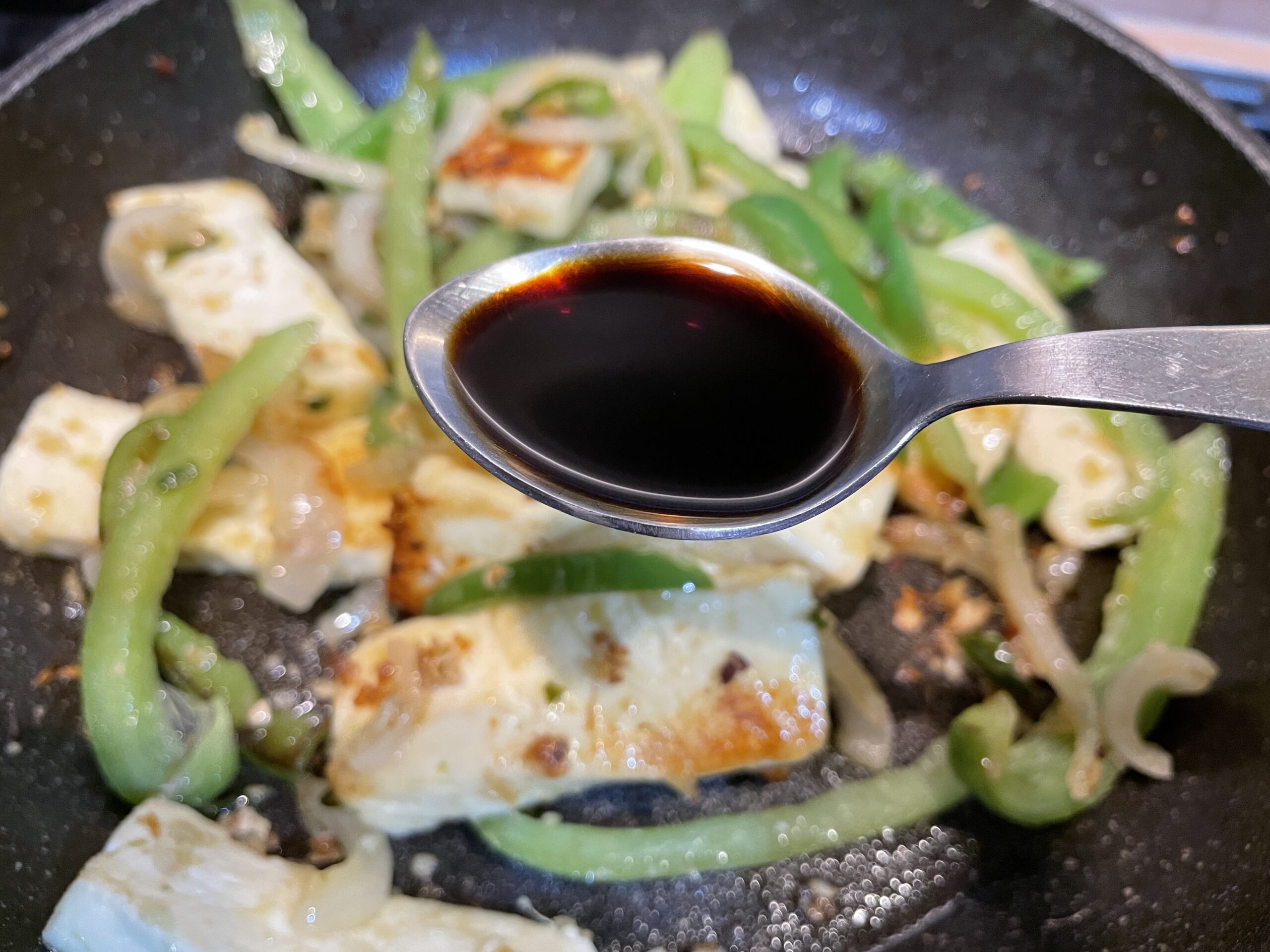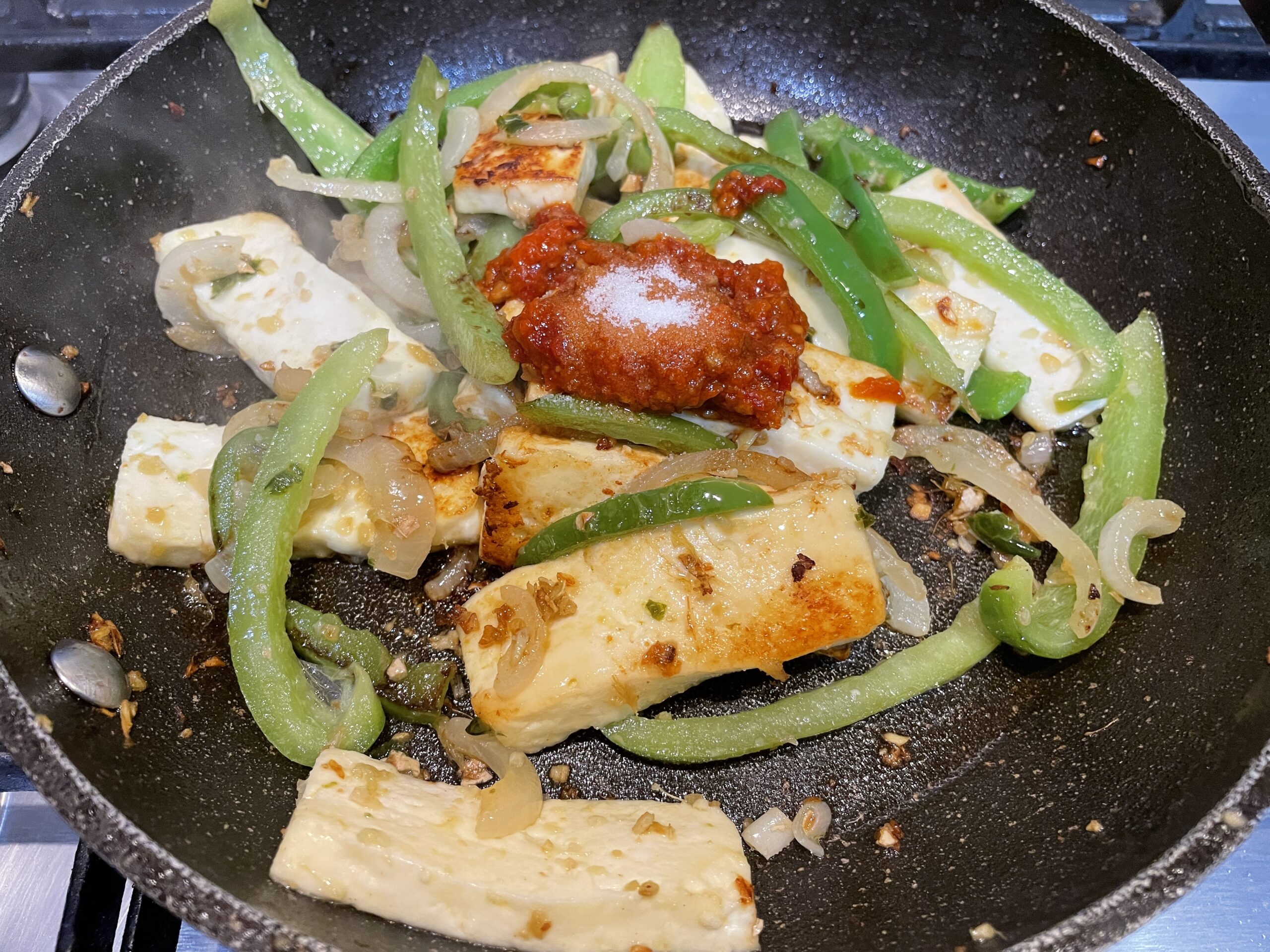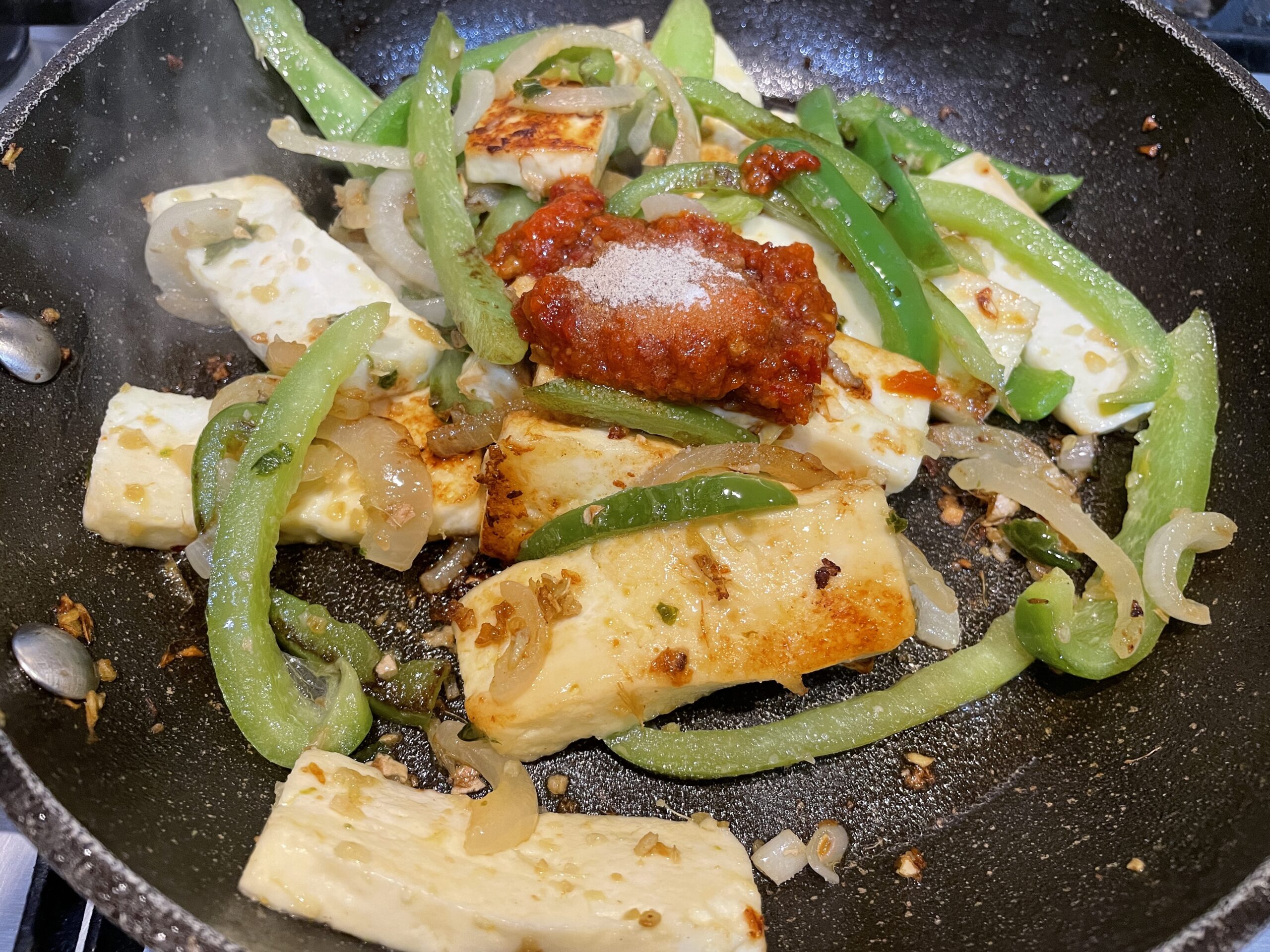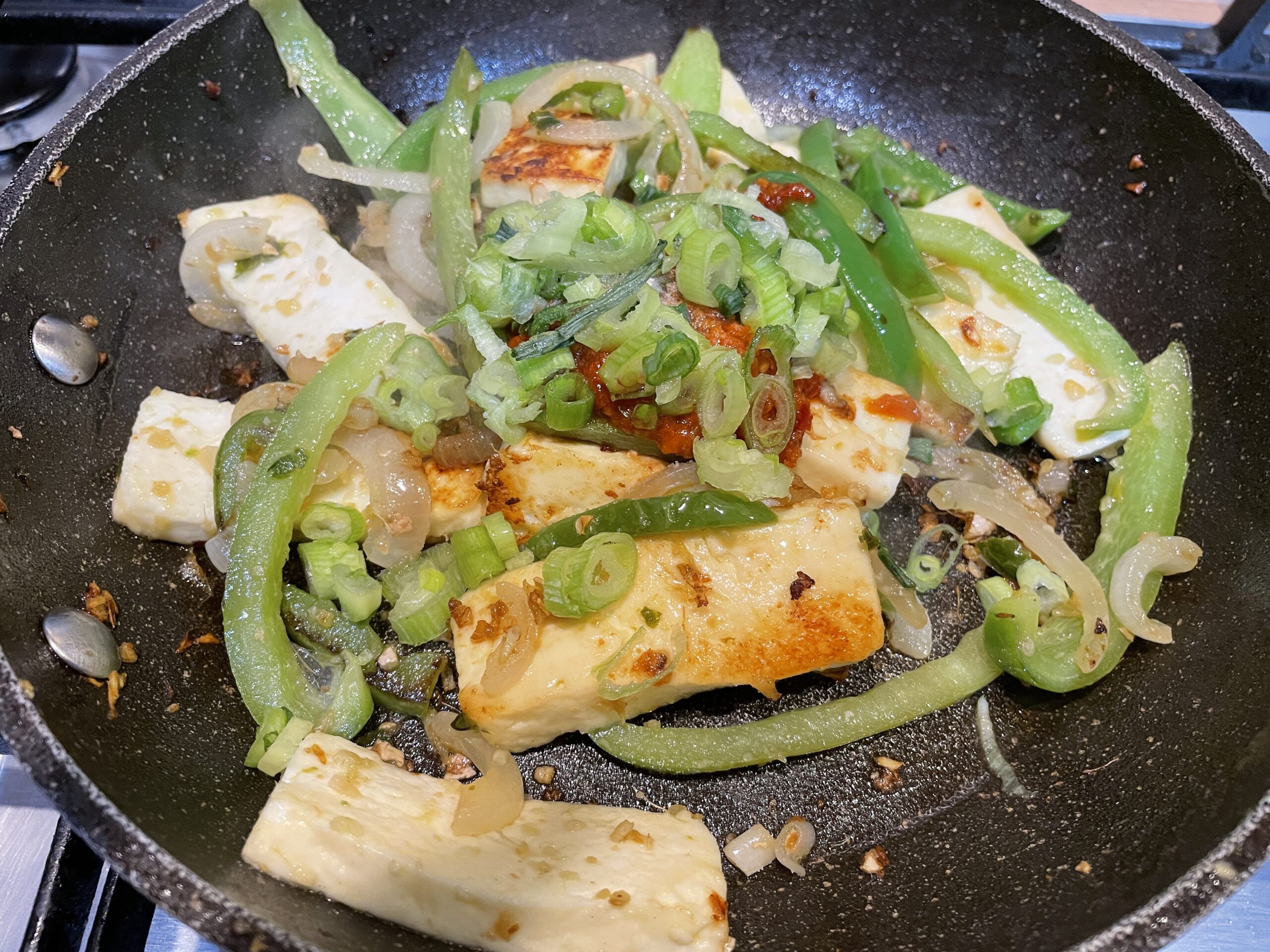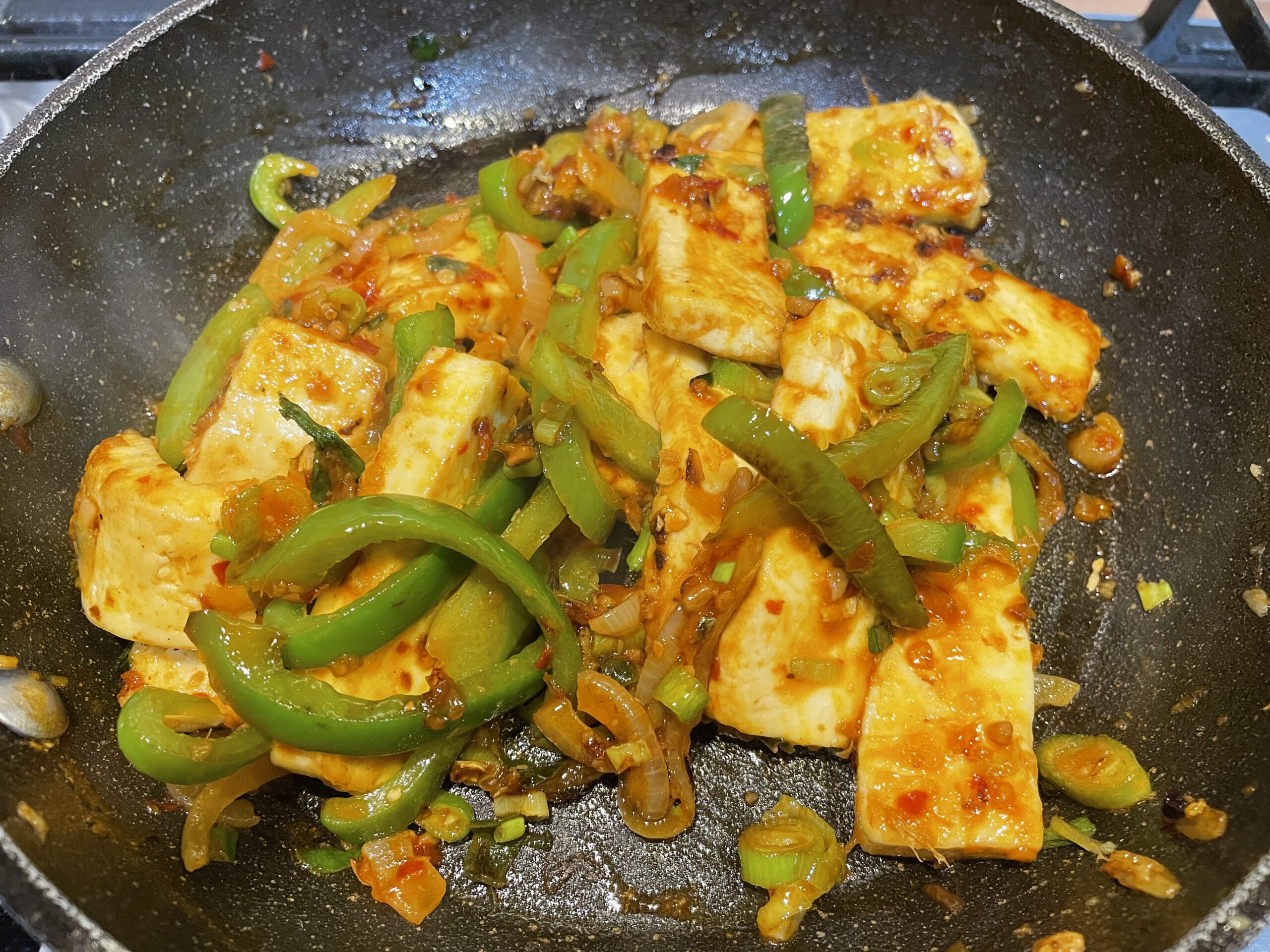 Add the schezwan sauce, soya sauce, salt, pepper and spring onions and mix. Add the spring onions and turn off the heat.  Let it cool down to room temperature.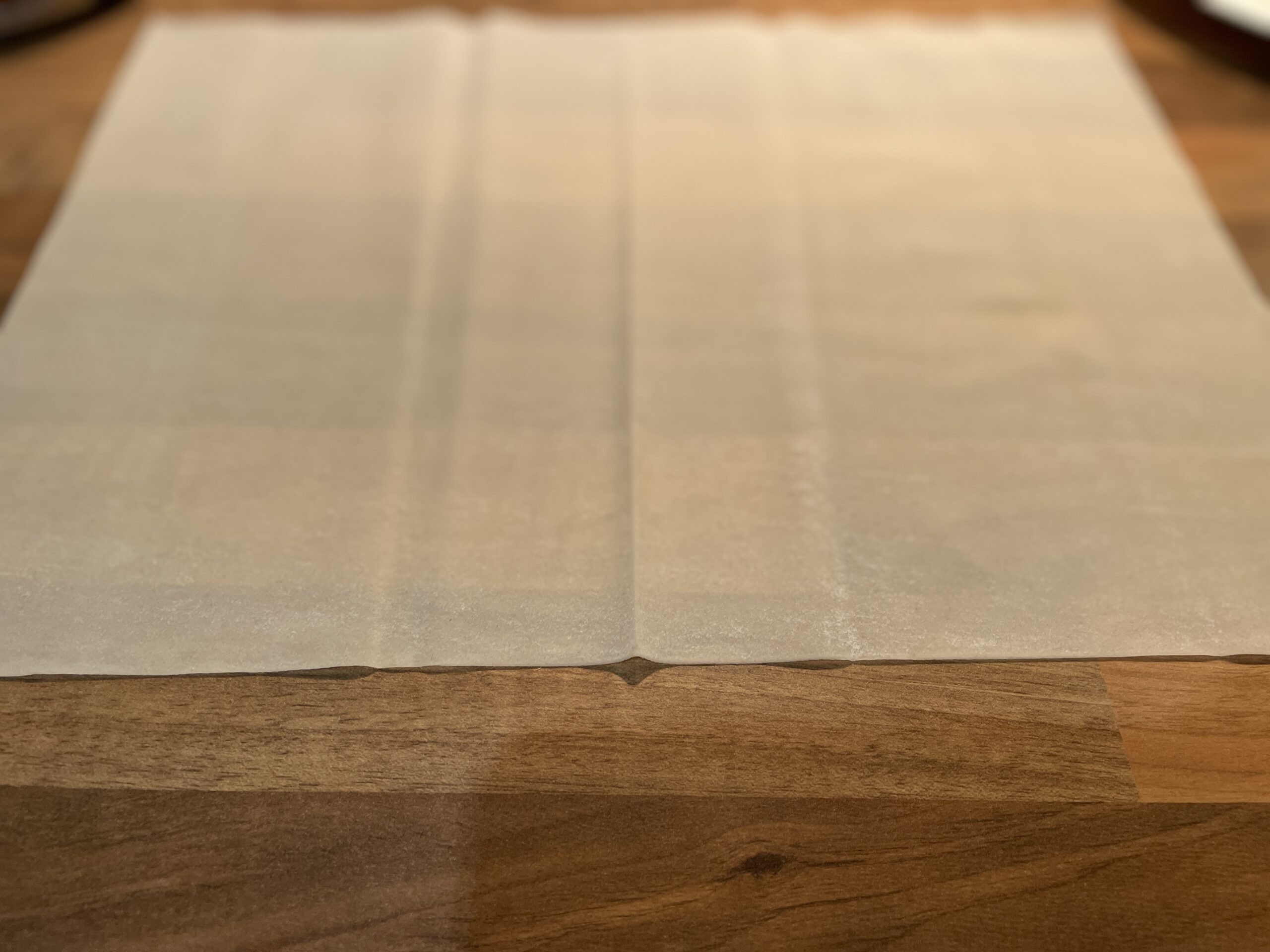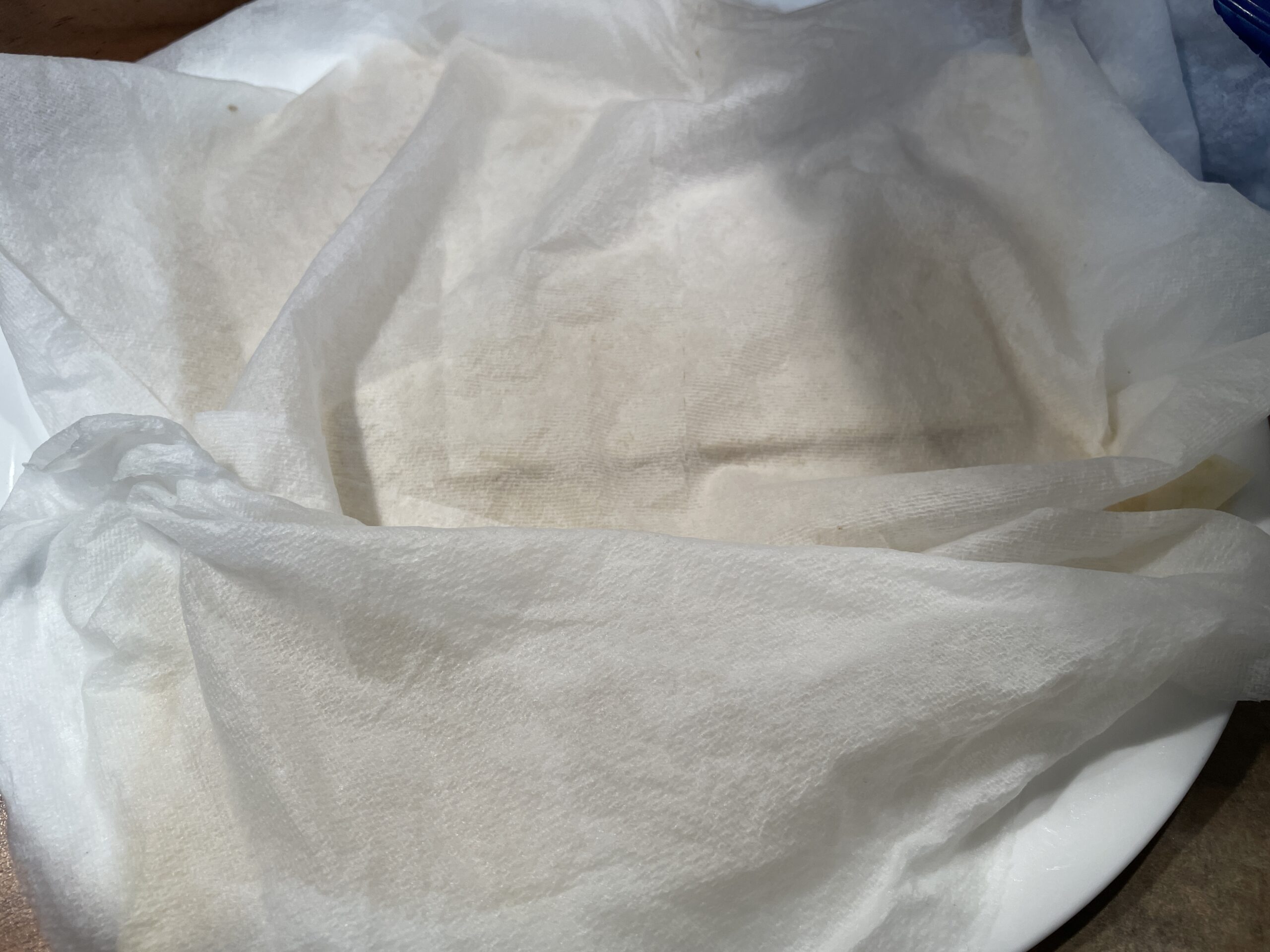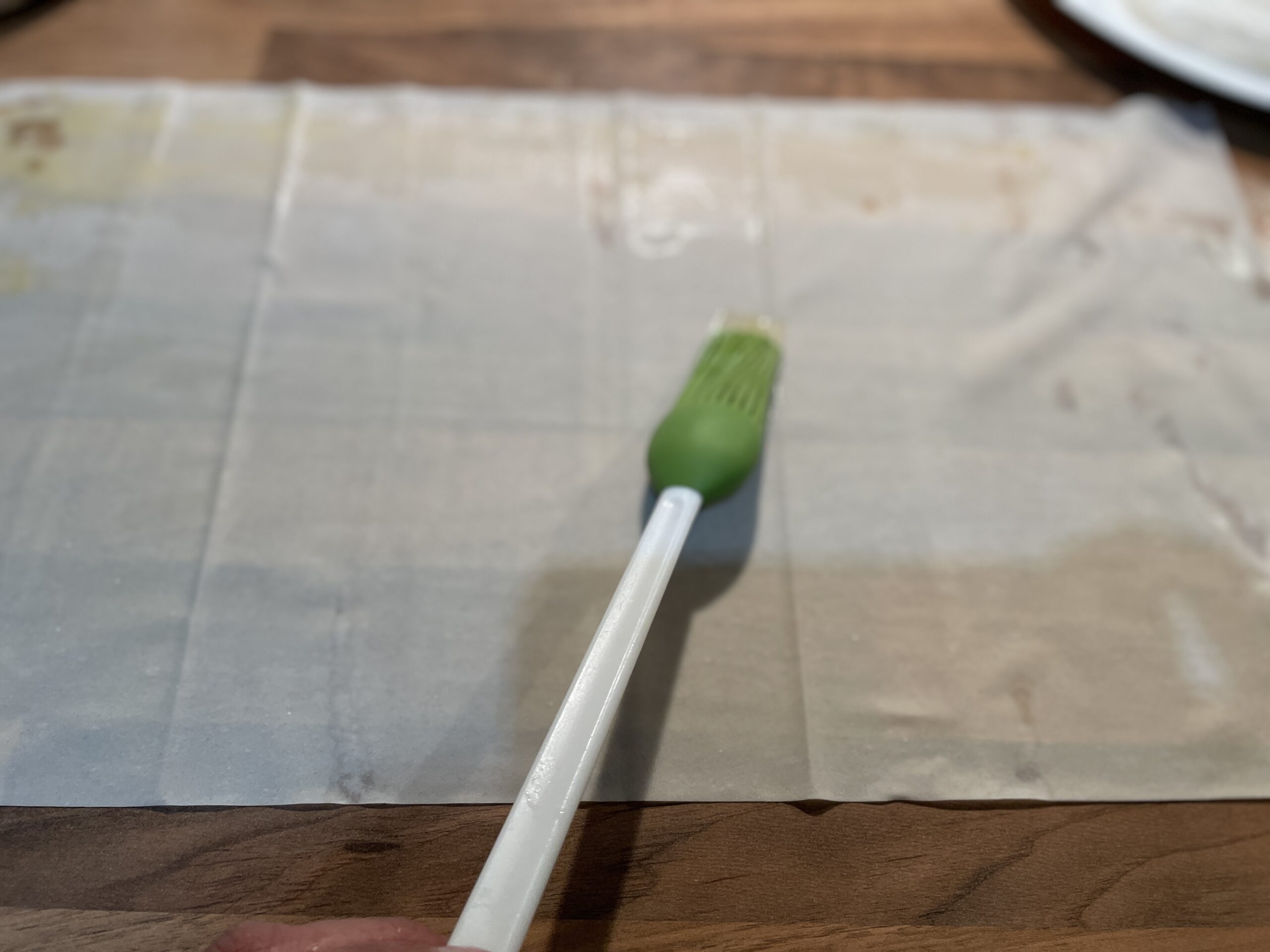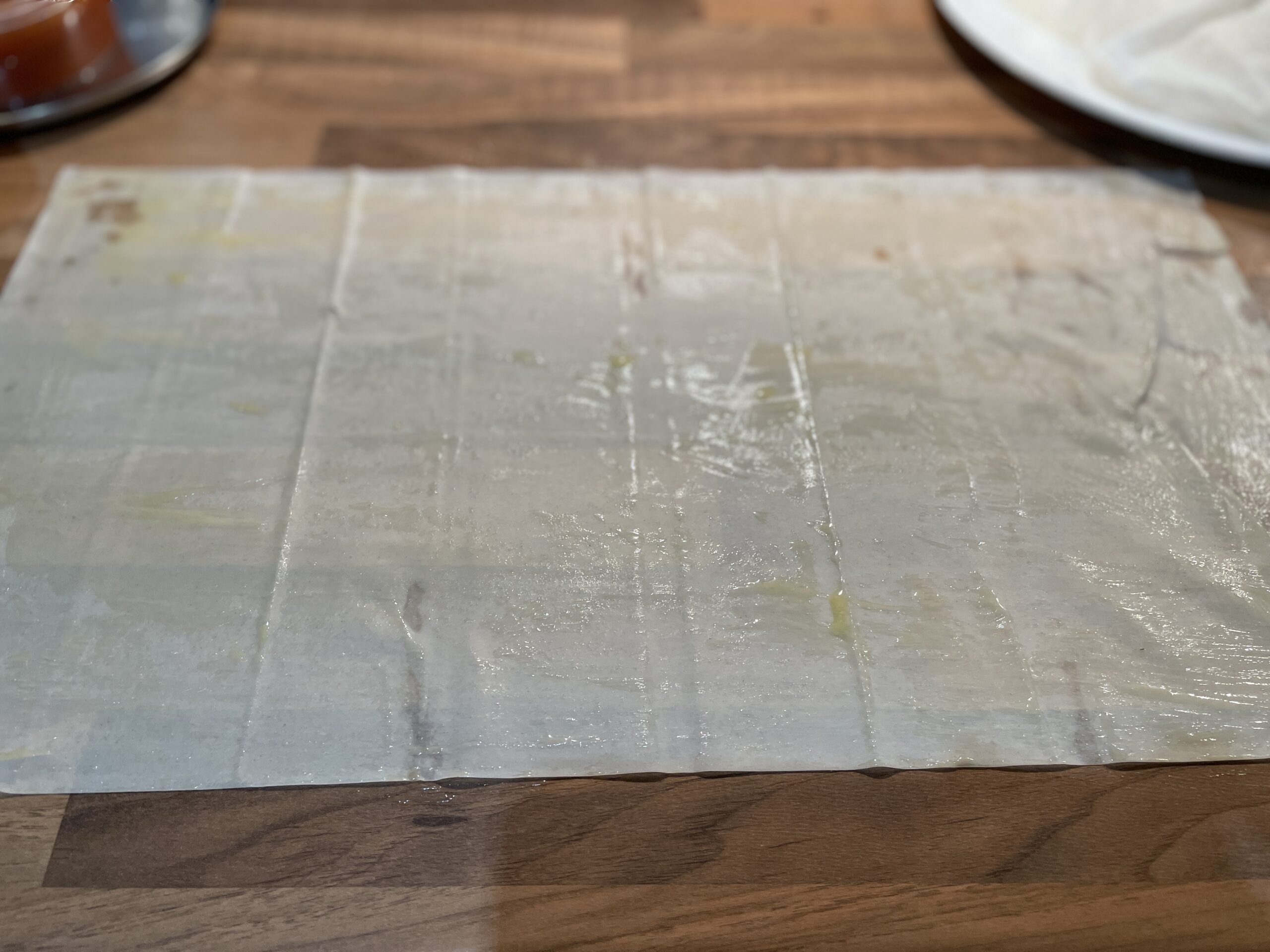 Heat the oven to 160C/ 140 Fan/Gas 3.
Carefully unwrap the filo pastry and lay down one sheet on the work surface and brush it with some melted butter/oil all over the top making sure the edges are covered too. (Keep the remaining filo sheets covered under a damp towel so they don't dry out).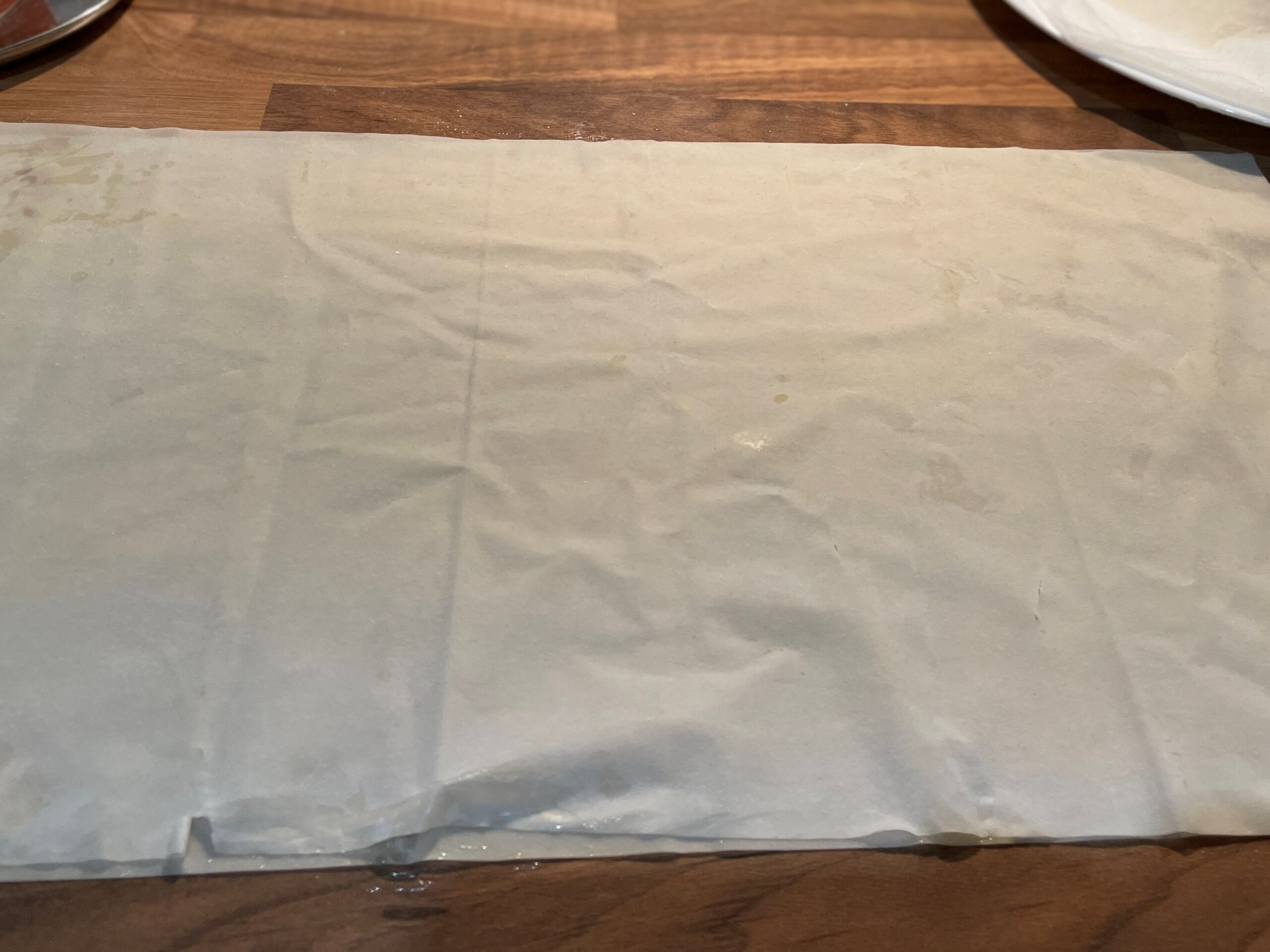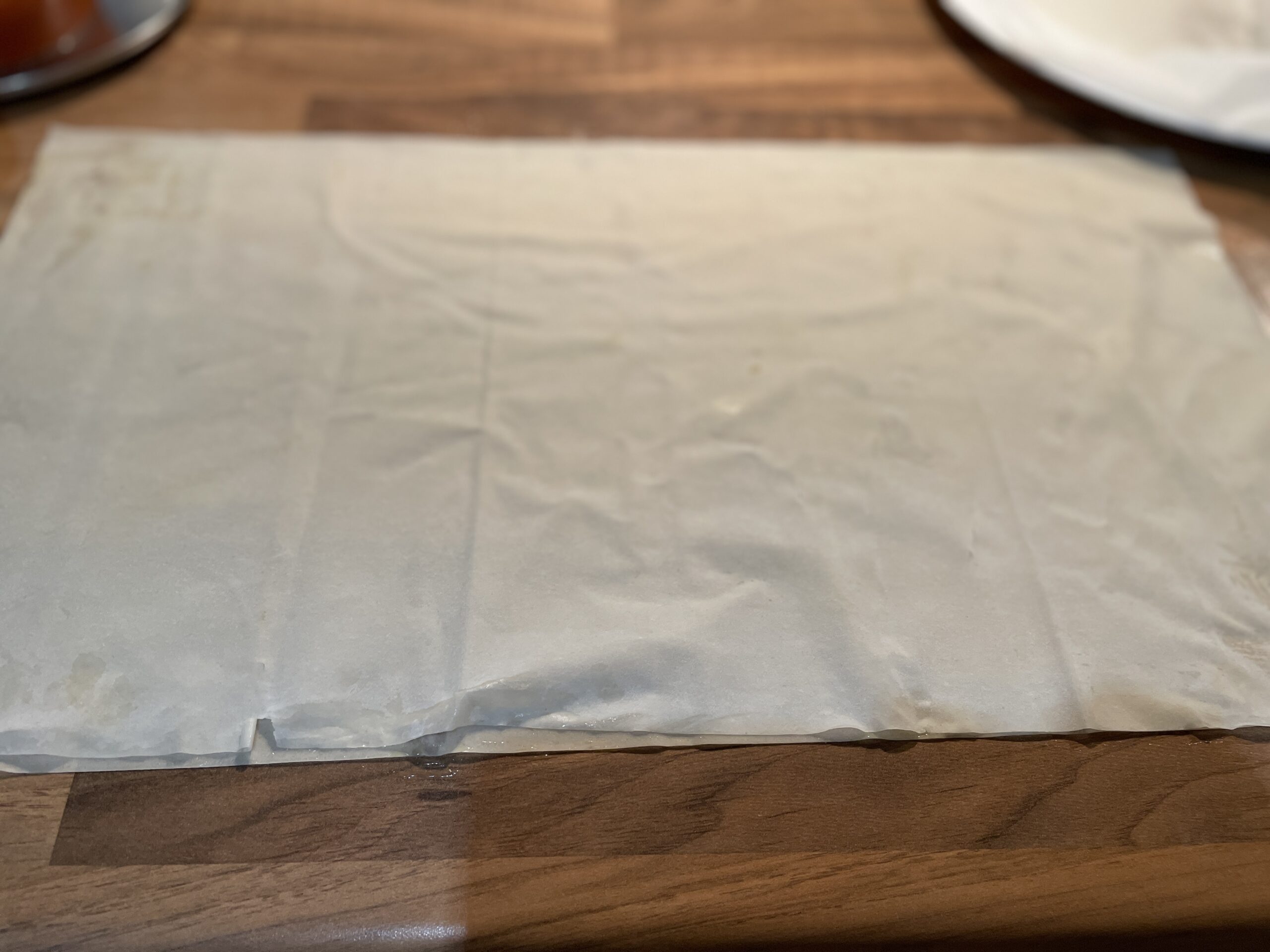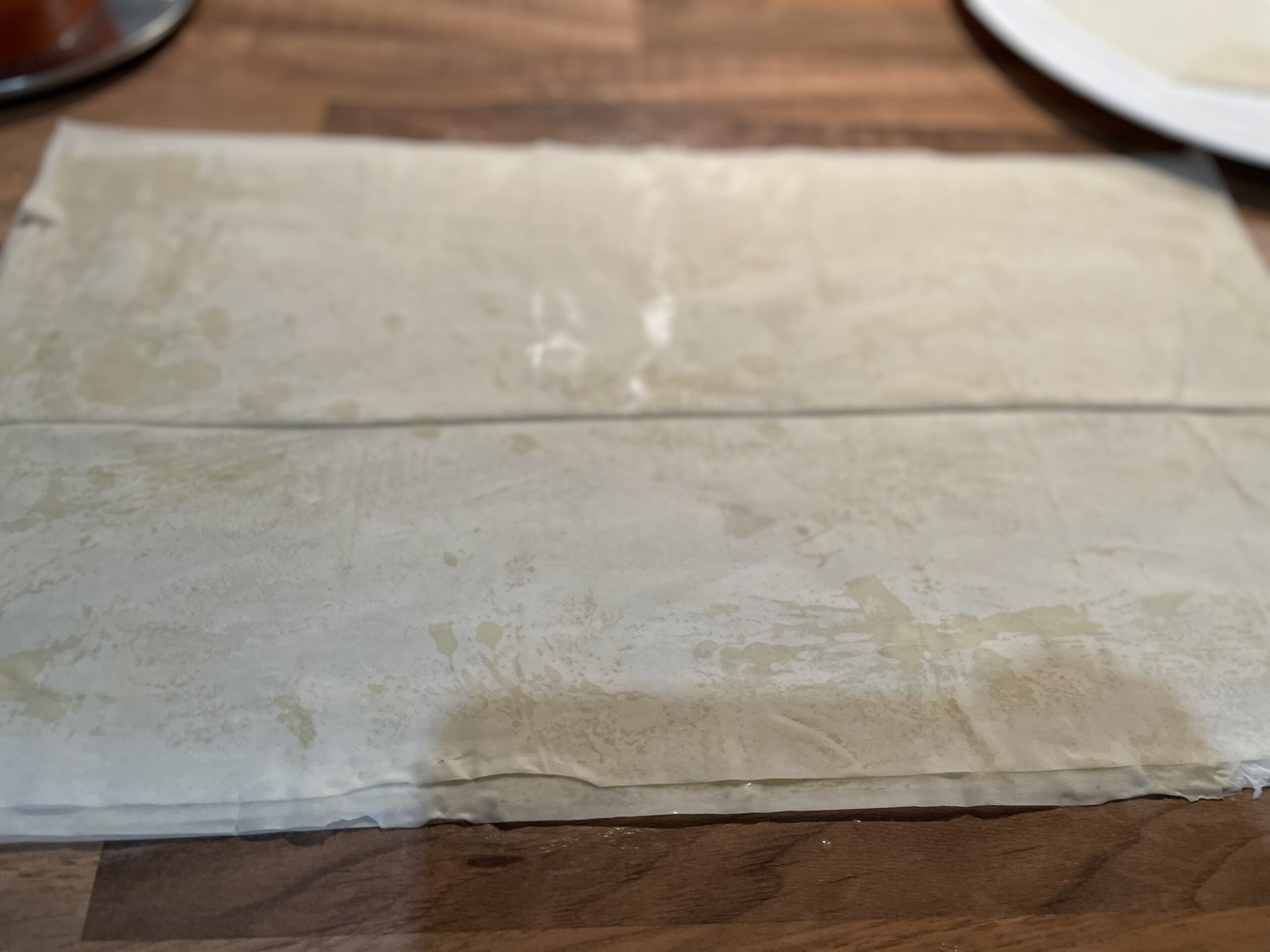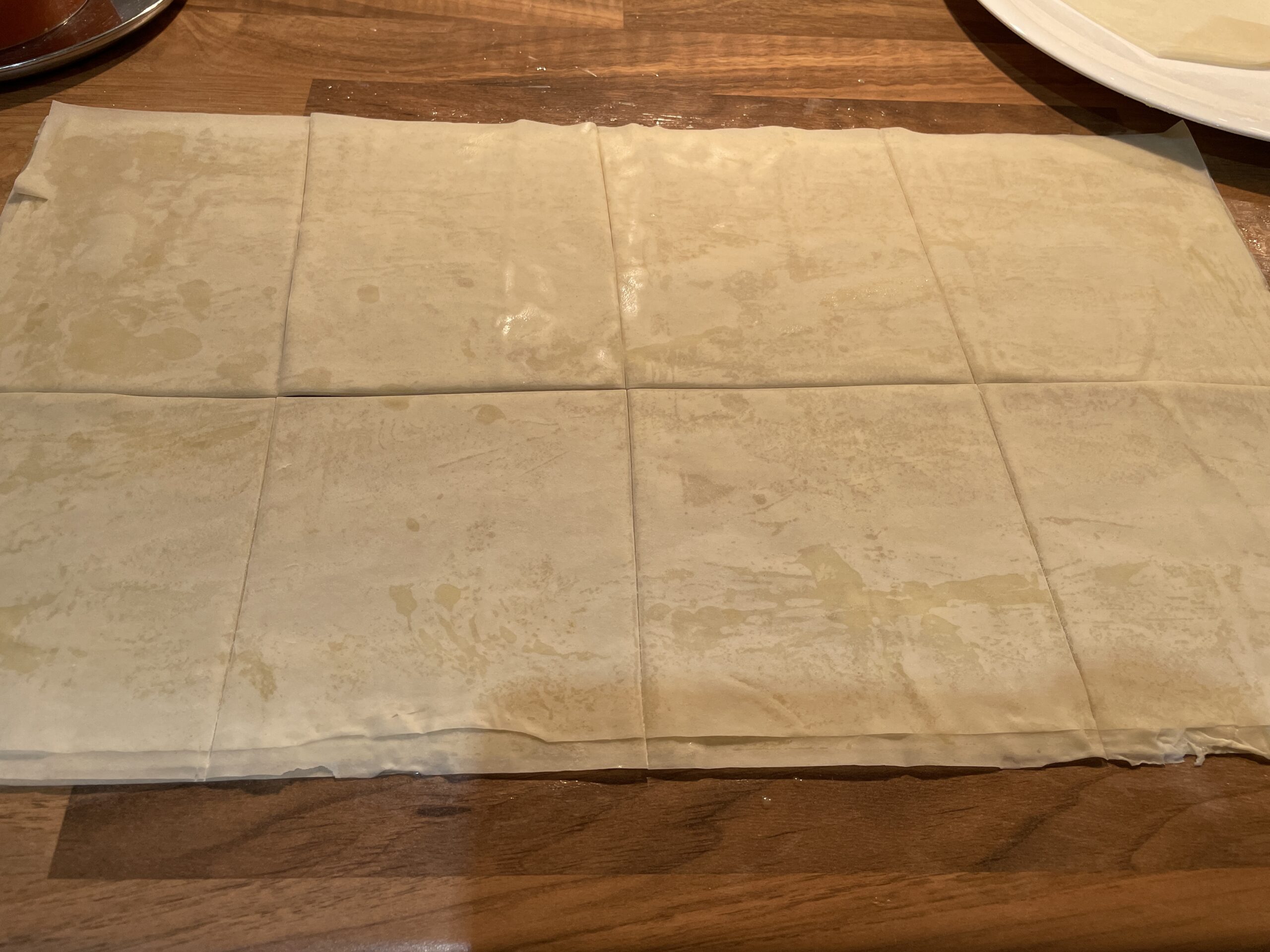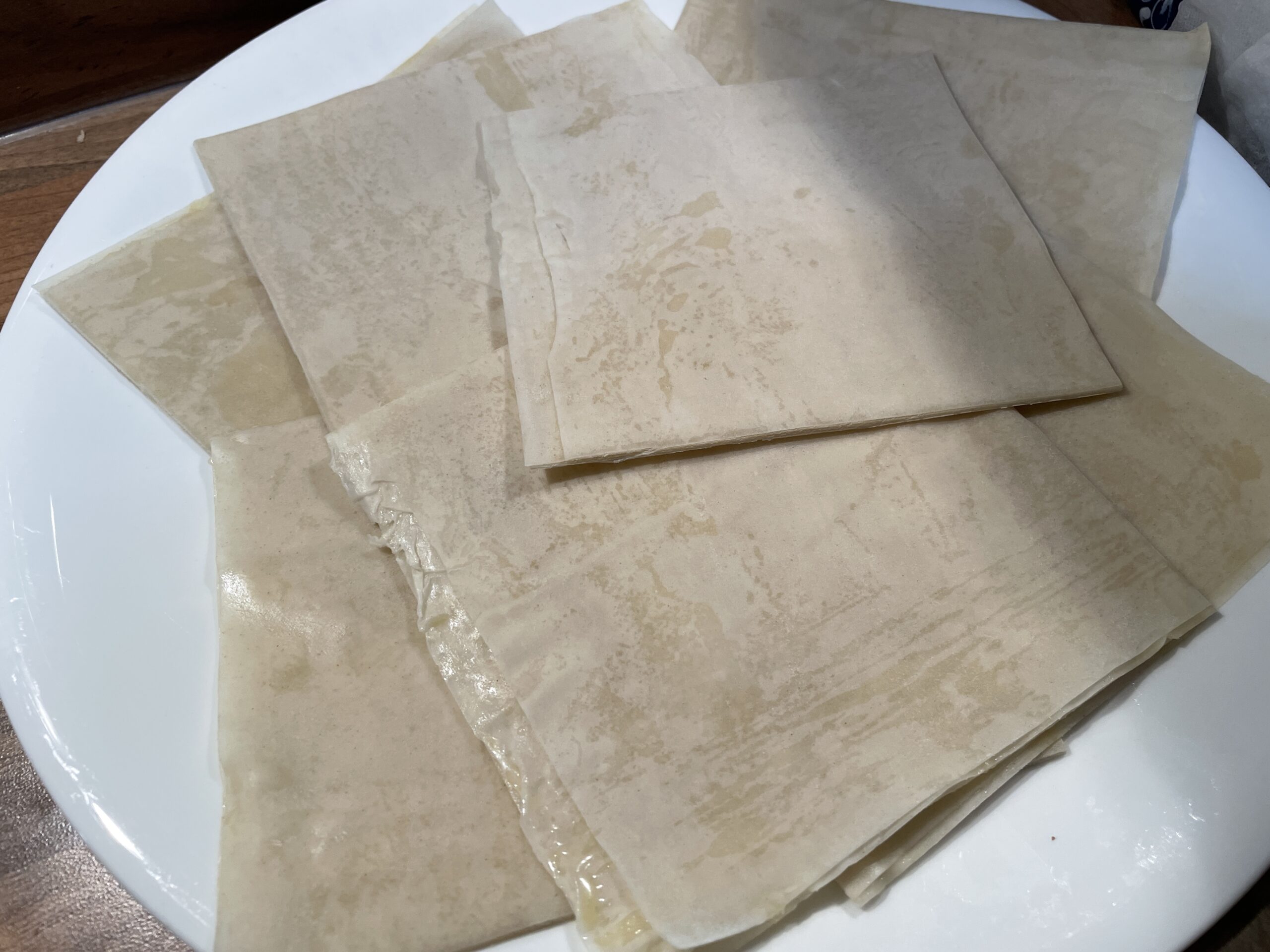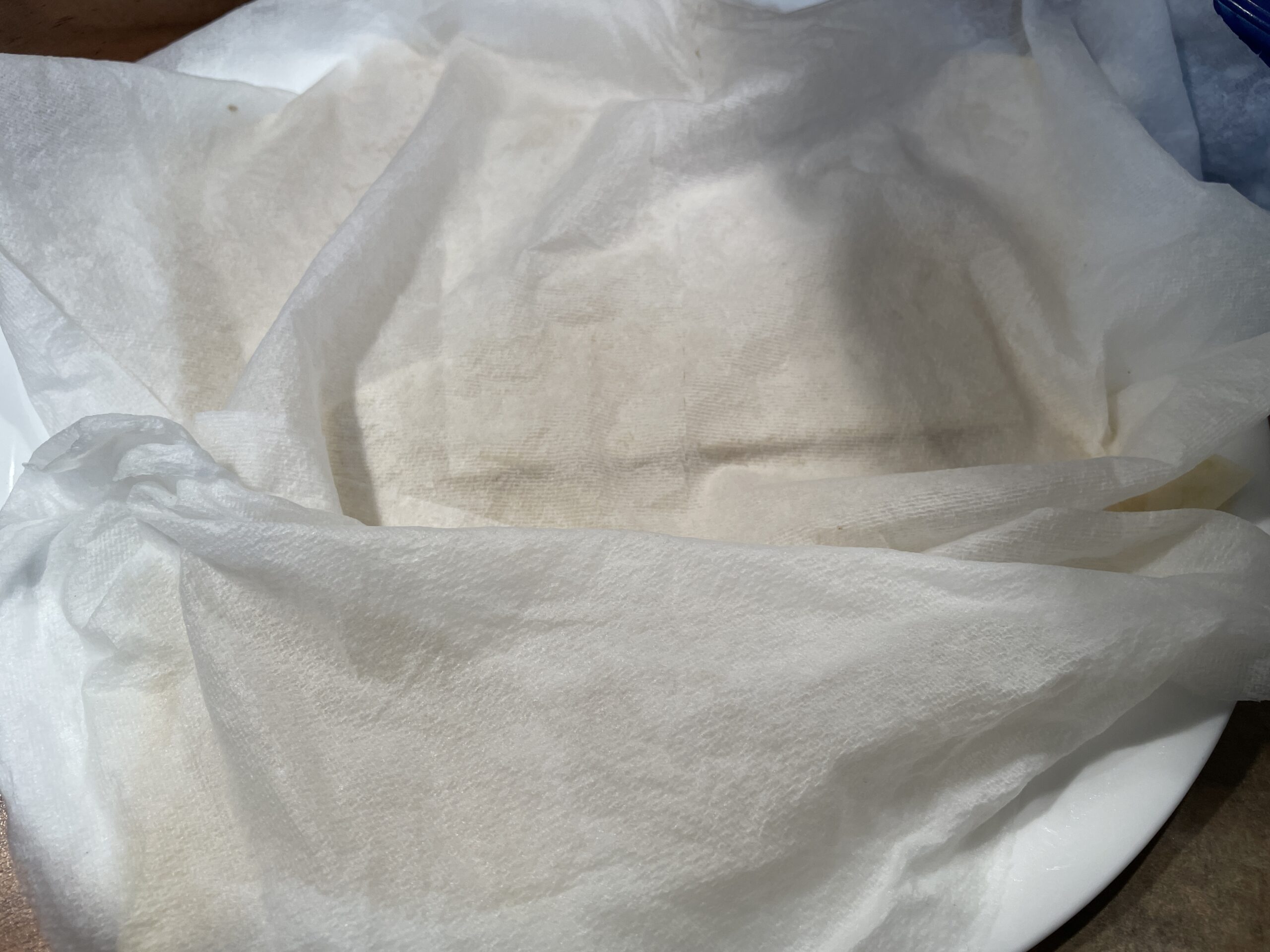 Gently press the second sheet of filo on top. Repeat the process until you have stacked up 4-5 sheets. (Do not brush butter on the topmost sheet as we are going to spoon filling on it). Keep the remaining filo squares covered under a damp towel so they don't dry out.
Cut the stacked filo sheets into 6-8 squares.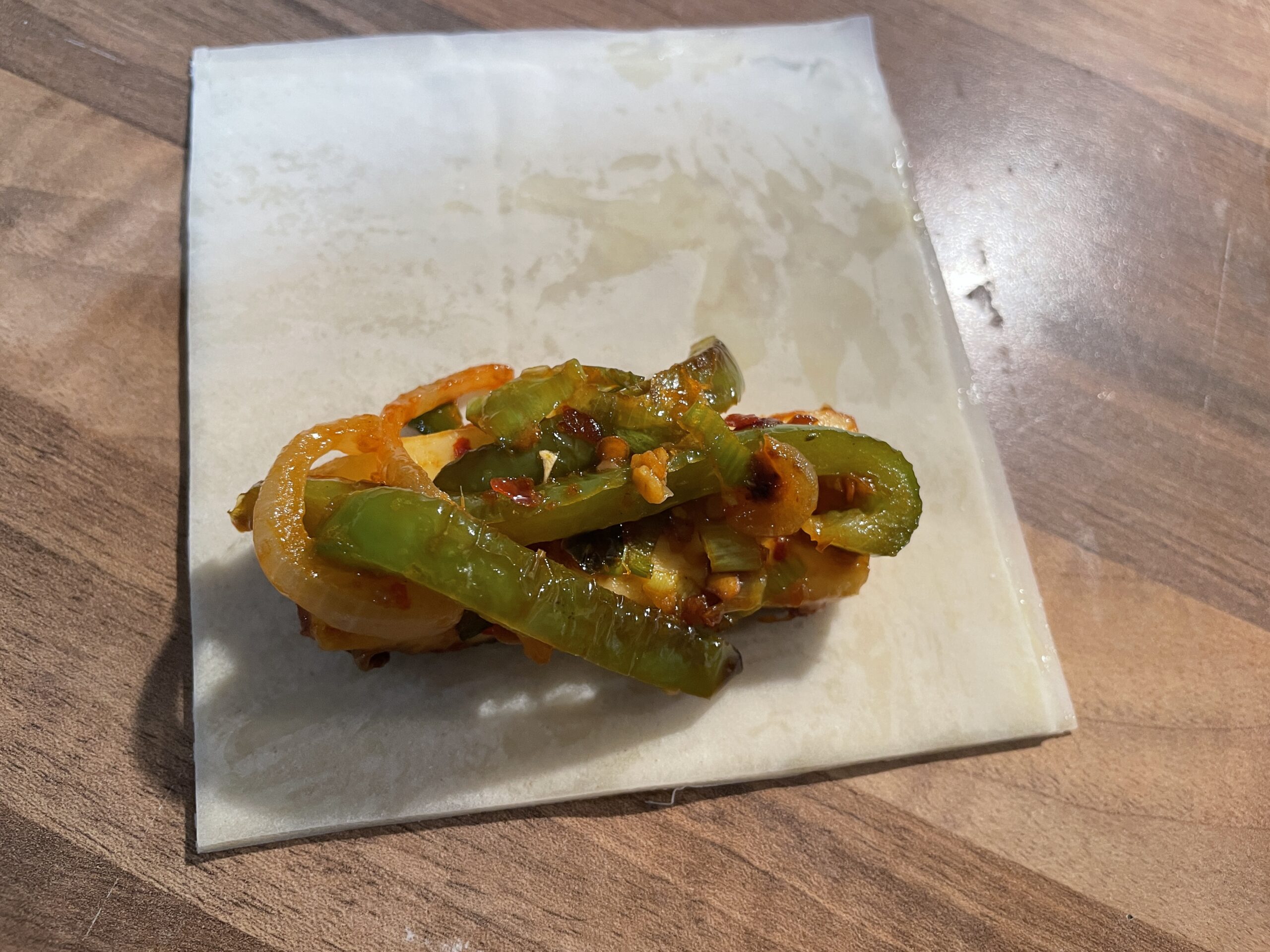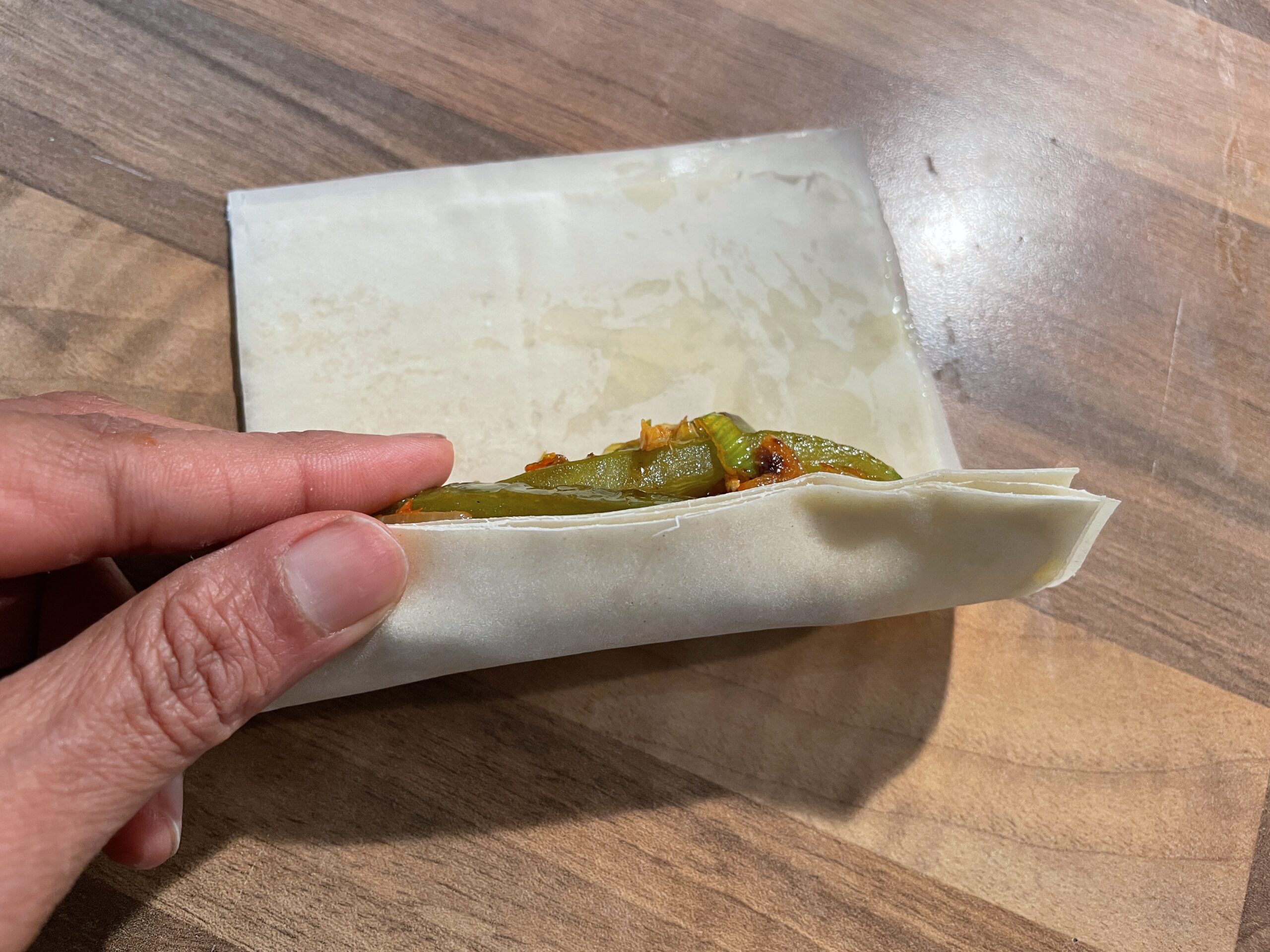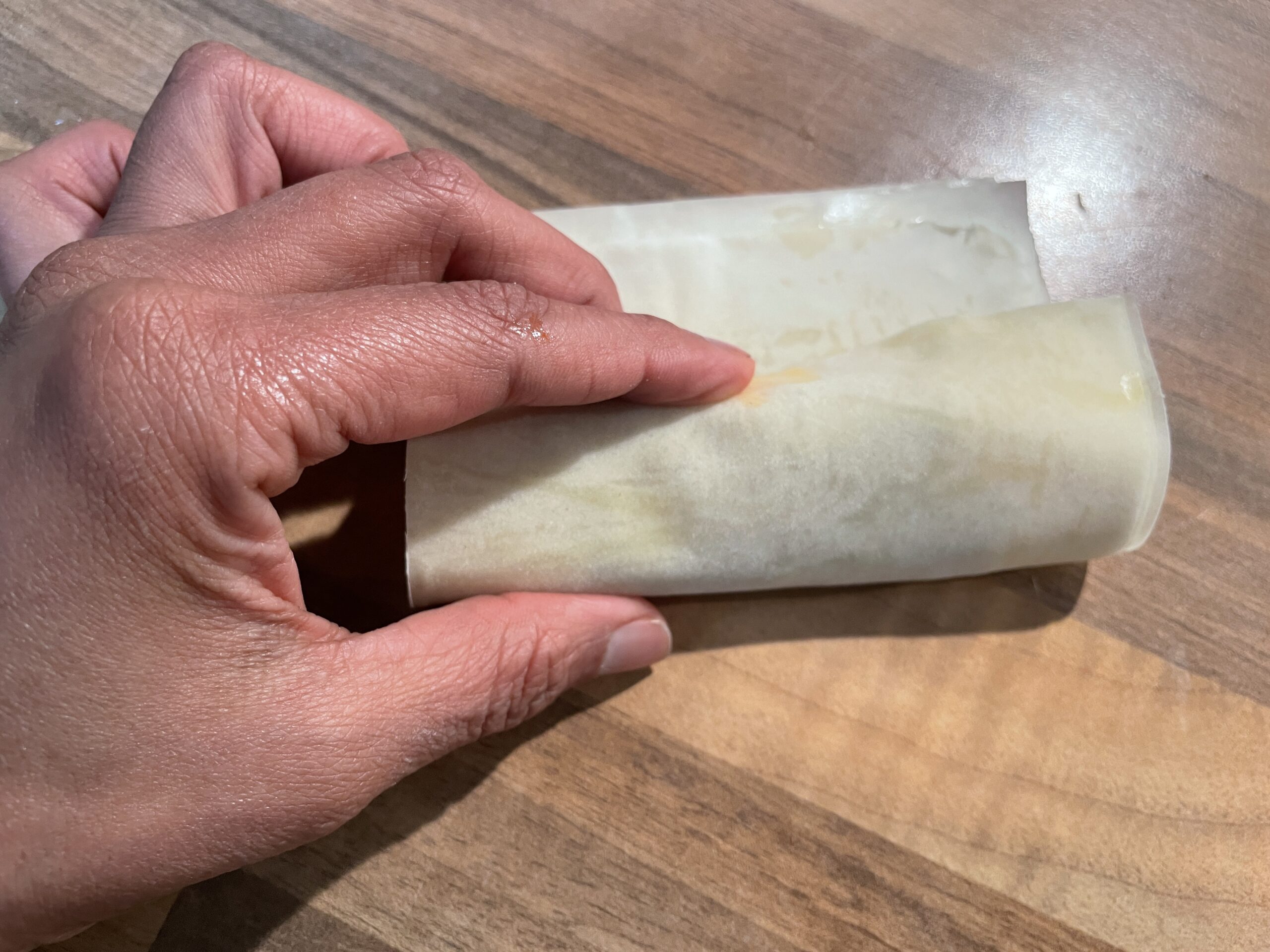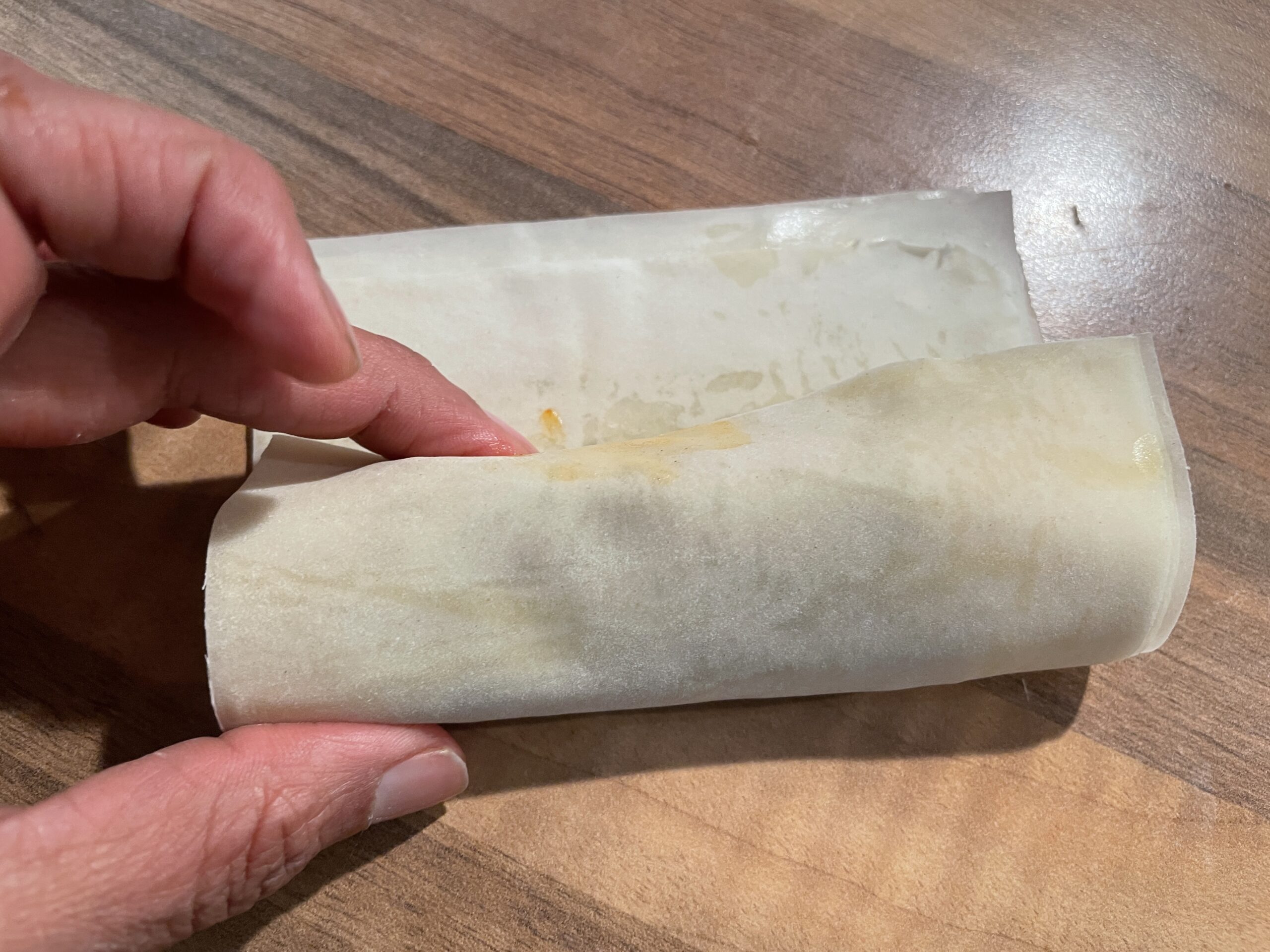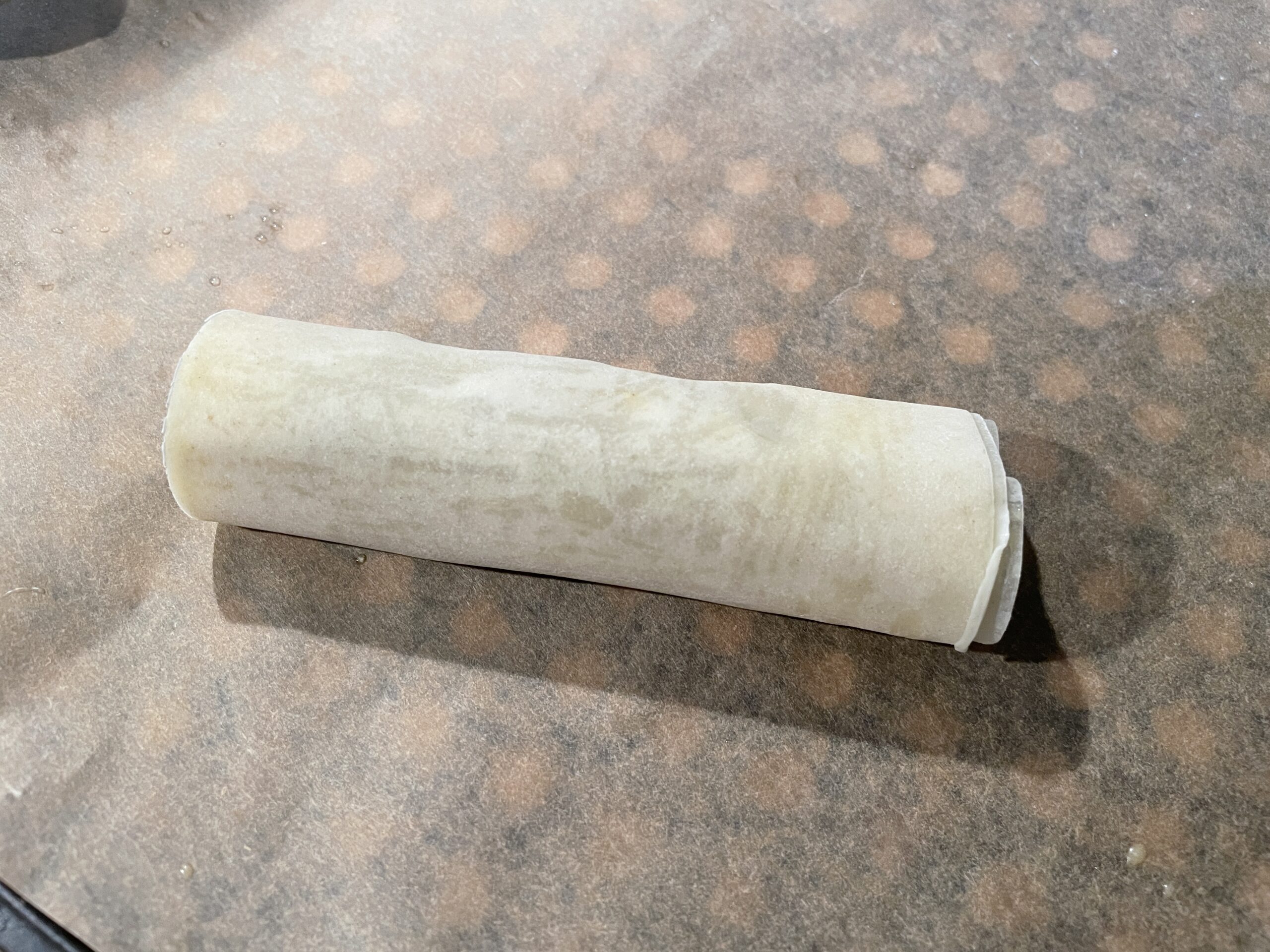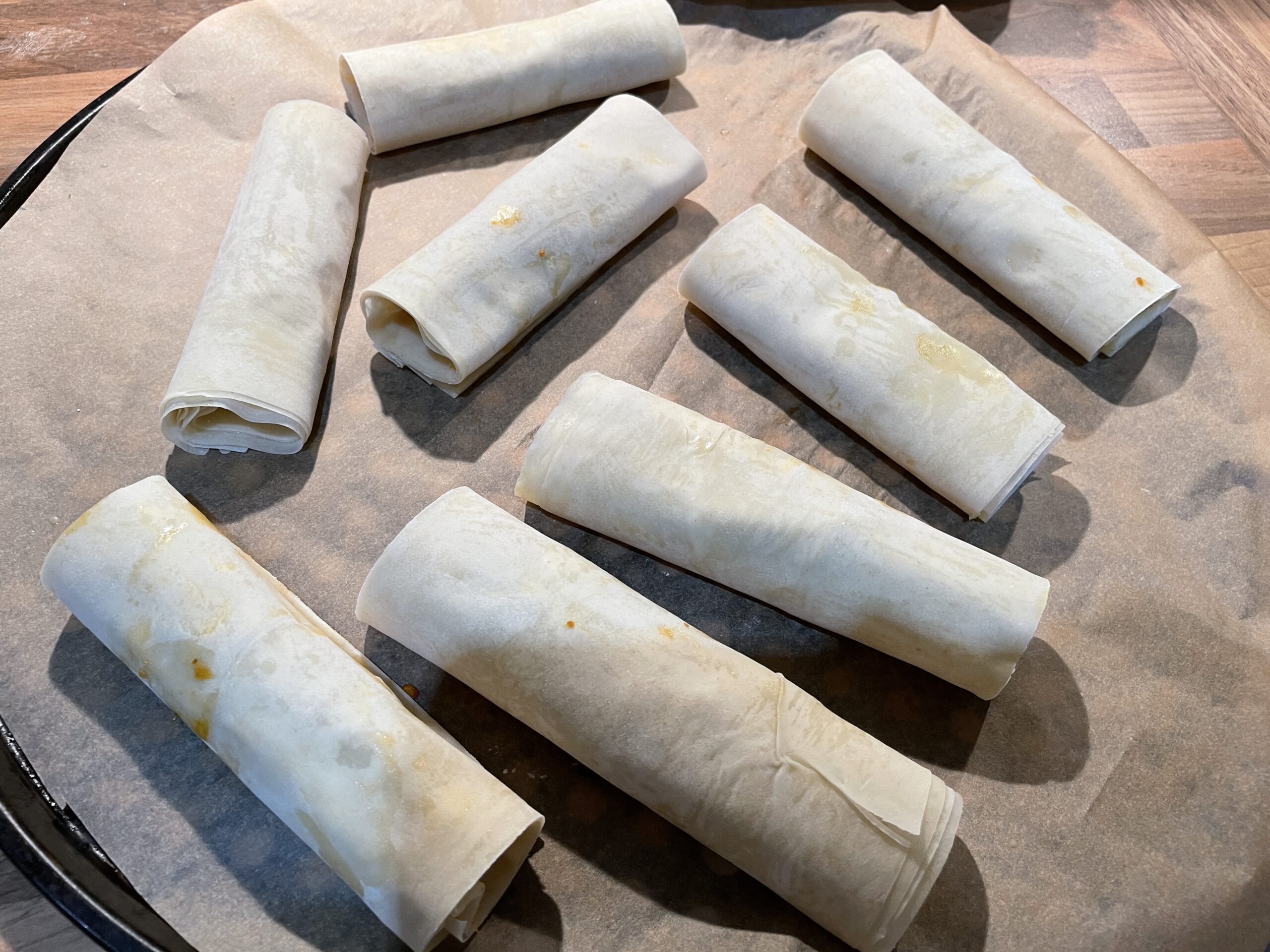 Spread the paneer filling along one side of the filo square closer to the edge, leaving about ¼ inch on each end. Gently roll up the filo sheet to form a cylinder shape like a tube.
Transfer the roll, seam side down, on a baking tray.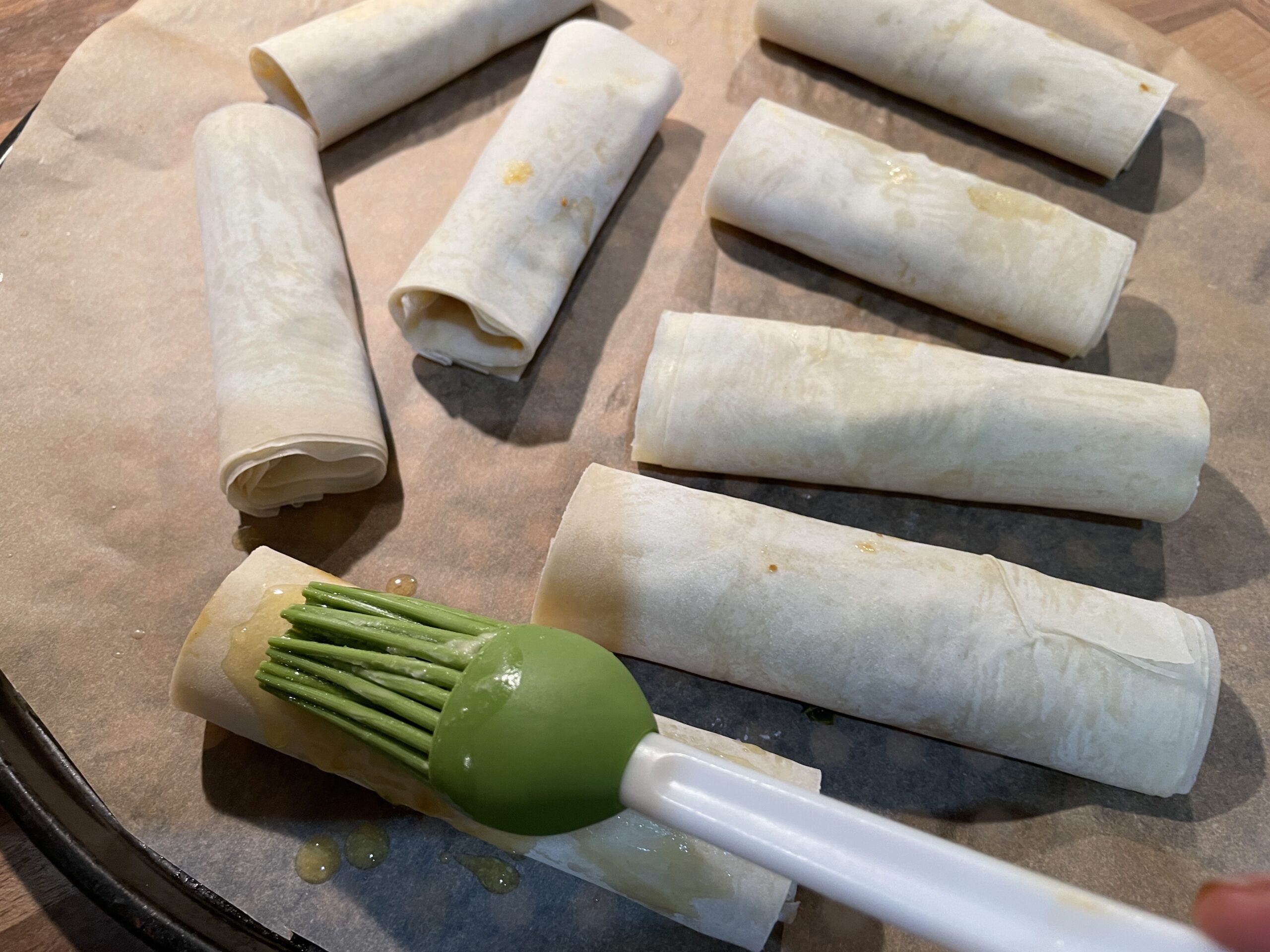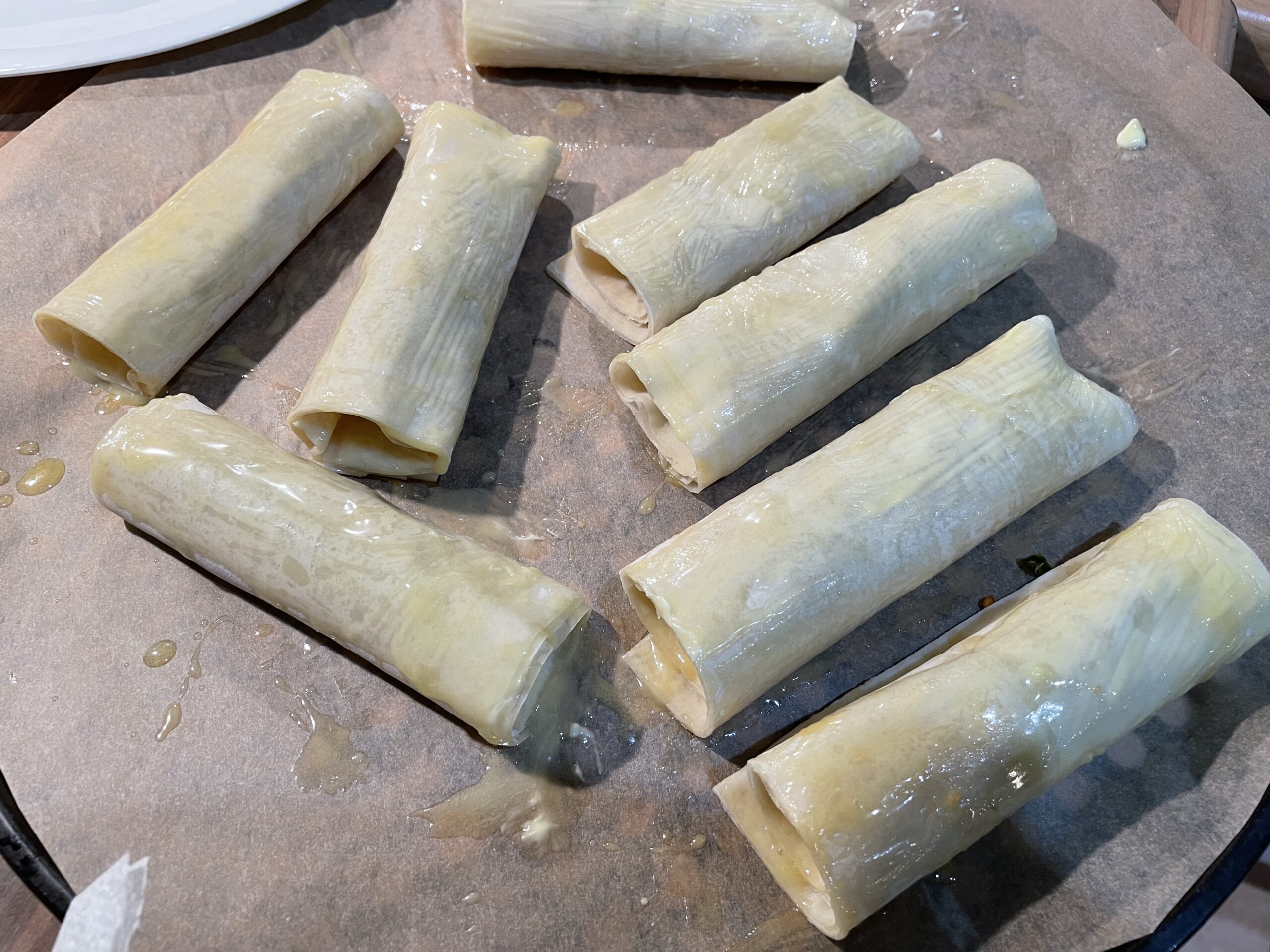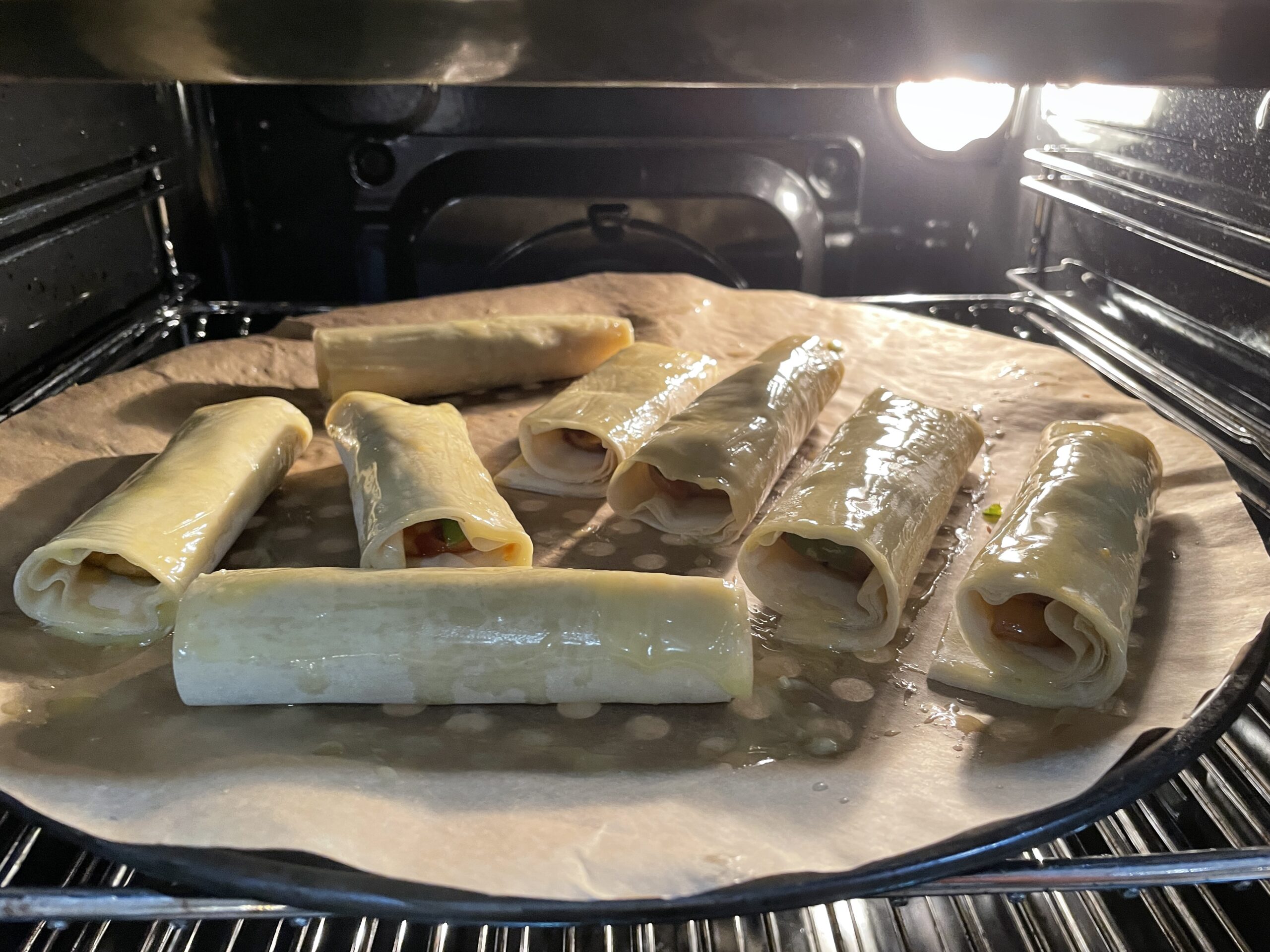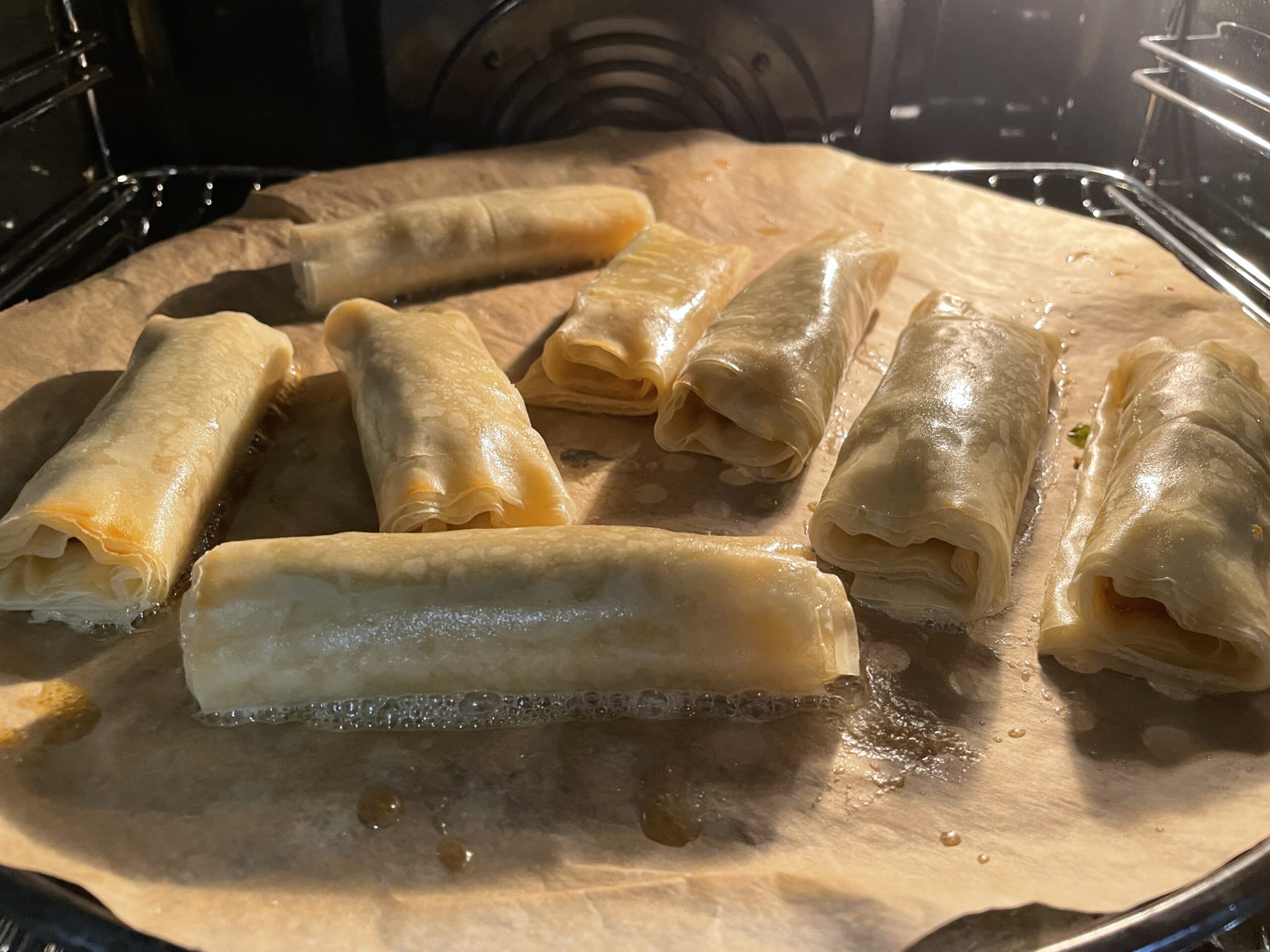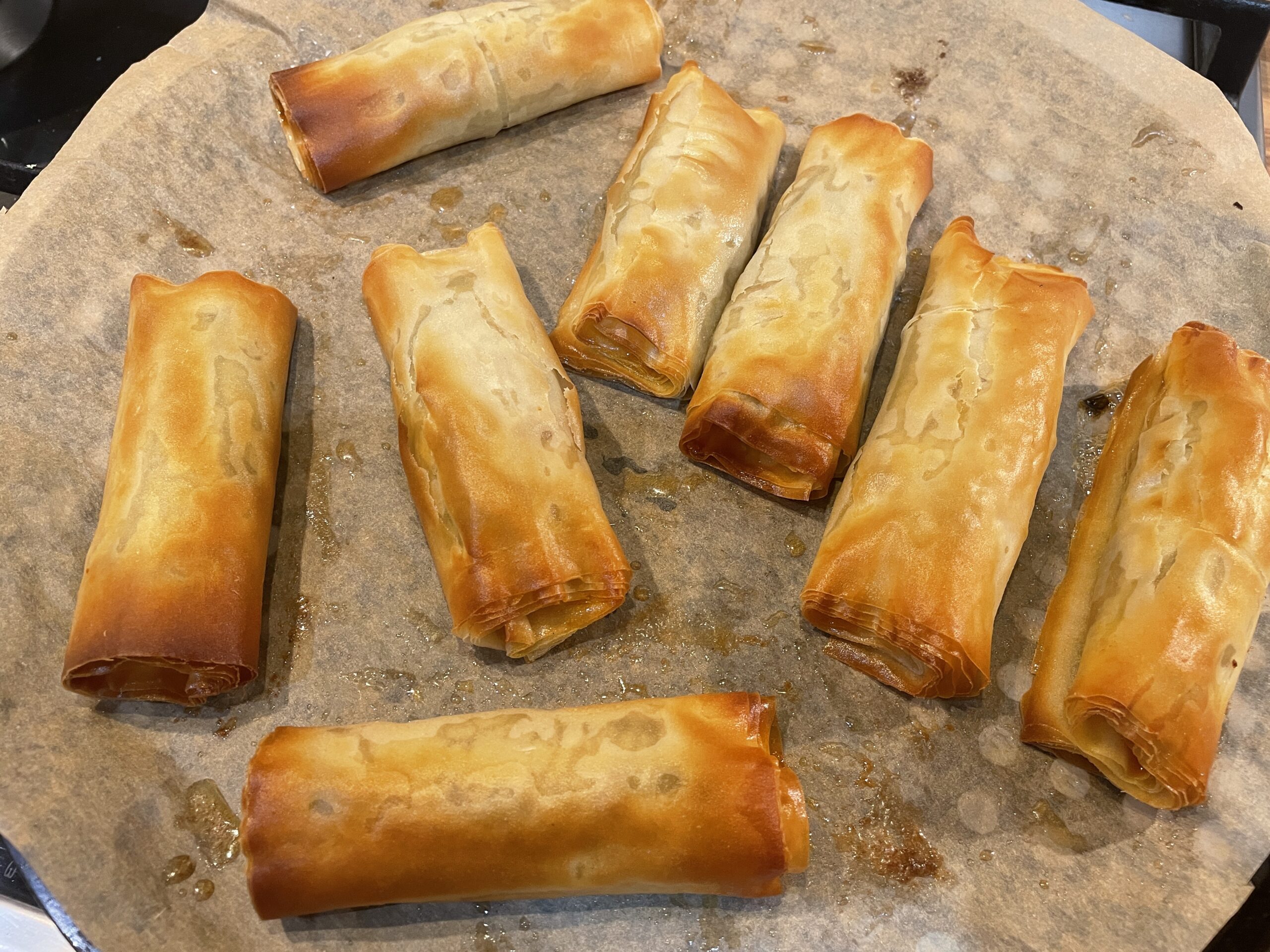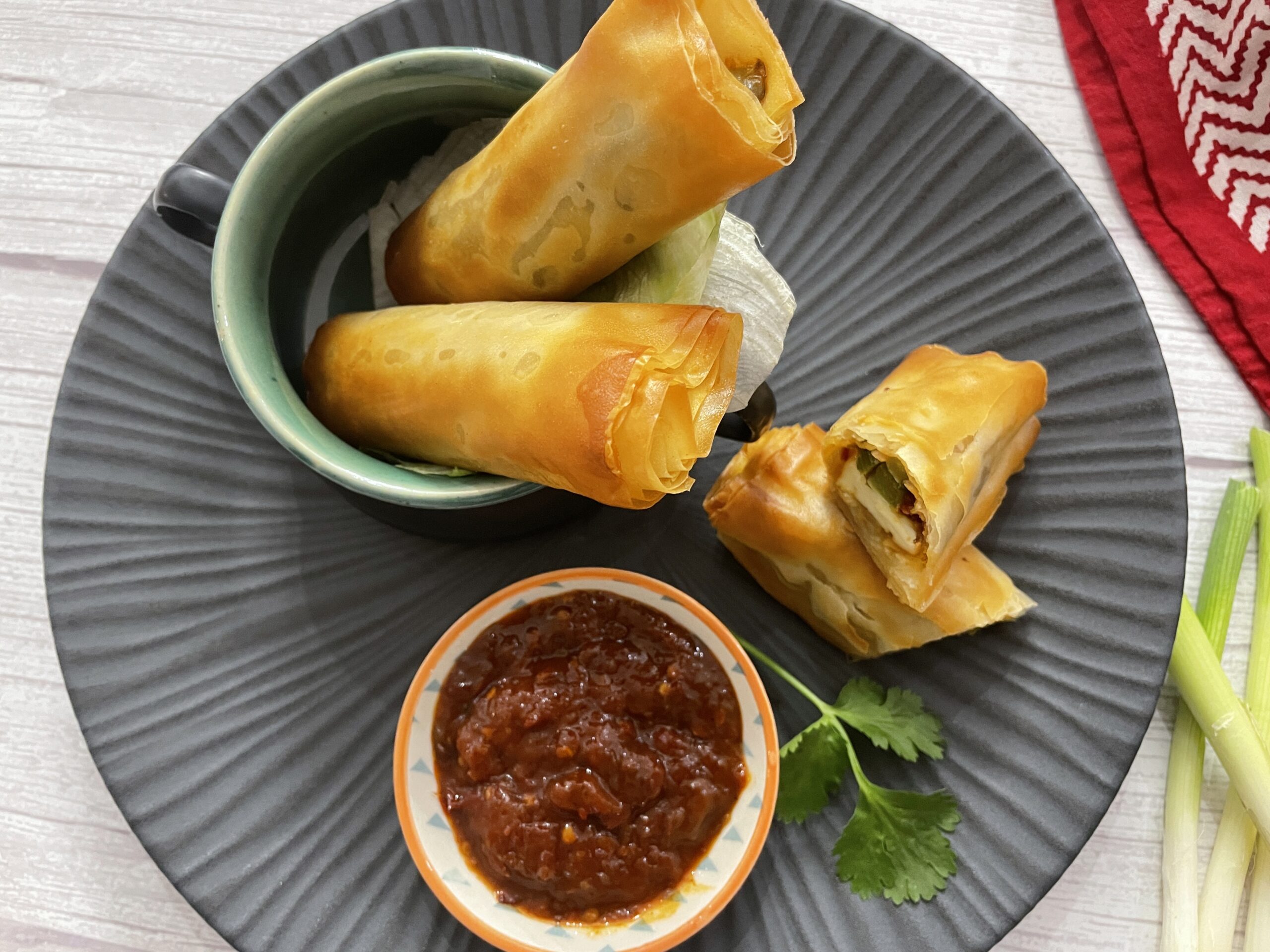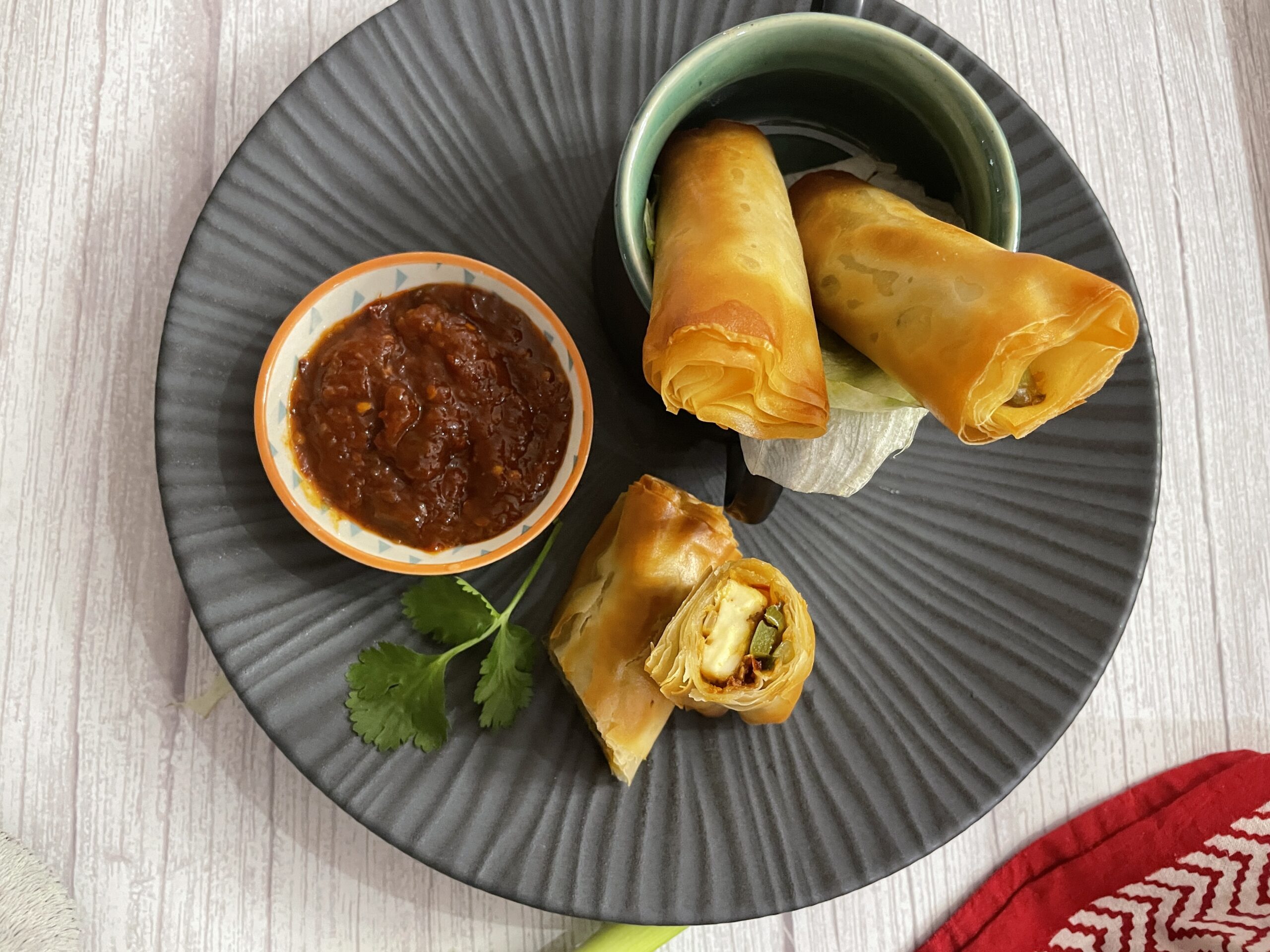 Brush melted butter on the top of the rolls.
Bake for 13-15 minutes or until the rolls are golden brown and crispy.
Serve hot with Szechwan sauce.