Schezwan Sauce
Schezwan Sauce is a quintessential feature of Indian-Chinese cuisine. Hot, spicy, tangy and sweet, this sauce is a delicious blend of two cuisines.
The idea of fusion food may seem like a modern interpretation of international cuisines; however, Indo-Chinese food has been a tradition for over a century! Indo-Chinese food is also known as Sino-Indian cuisine and even Chindian cuisine. Typically, it is the adaptation of Chinese seasoning and cooking techniques to Indian tastes and schezwan sauce plays a vital role.
This is one of those versatile sauces that can be served with almost any dish as a dip or used as a cooking sauce for noodles, rice, chicken etc. I used to always buy a ready-made jar of this sauce until I discovered the number of preservatives and additives added in the sauce. One day while discussing food recipes (like you do!!) with Shobha Bhabie (my sister-in-law) we talked about our mutual love for Indo-Chinese food. Bhabie very kindly shared her Schezwan sauce recipe and once I tried it, I was bowled over. It was so much more flavoursome than the jar stuff I had been buying.
Food is one of those links what connects us together! This sauce is often called 'Shobha bhabie wale Schezwan sauce' at my home as I make it following bhabie's recipe!
Simple and utterly delicious! Try this sauce at home and you will fall in love with the flavours.
Ingredients
250 grams fresh red chillies
125 grams garlic
75 grams celery
35 grams ginger
1½ teaspoons salt
1 tablespoon tomato sauce
1 tablespoon vinegar
150 grams extra virgin olive oil
Directions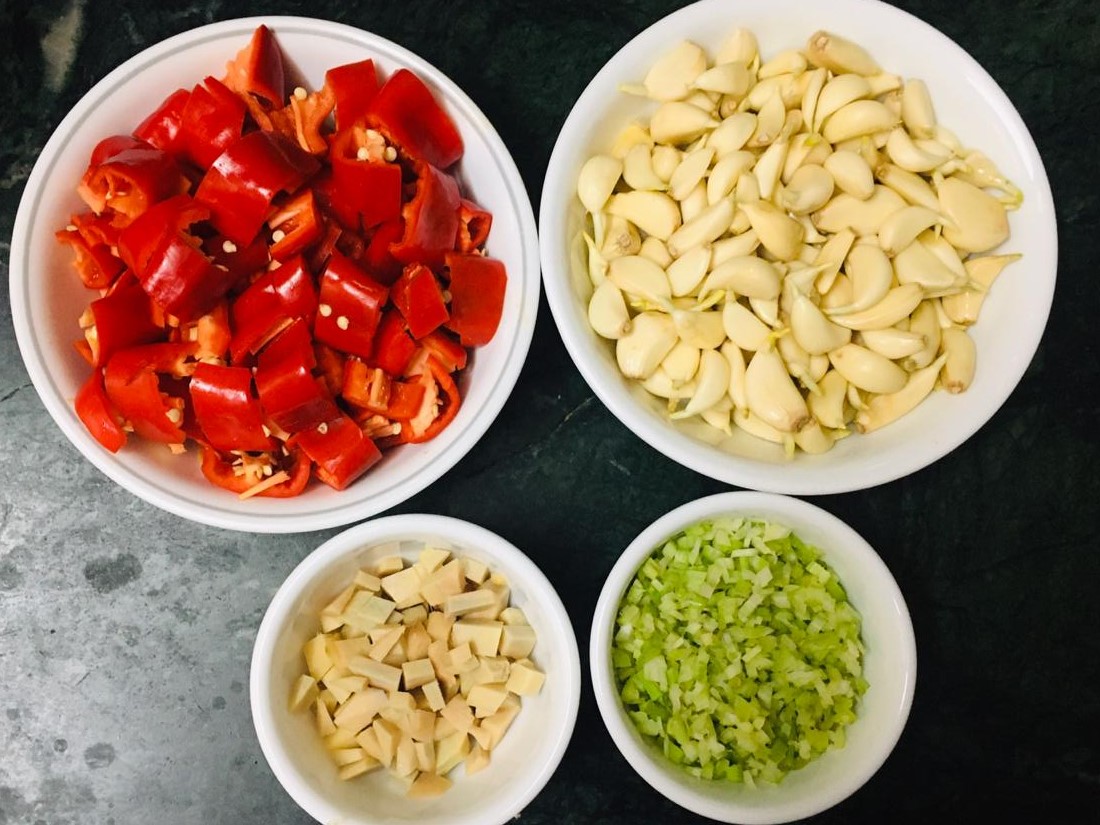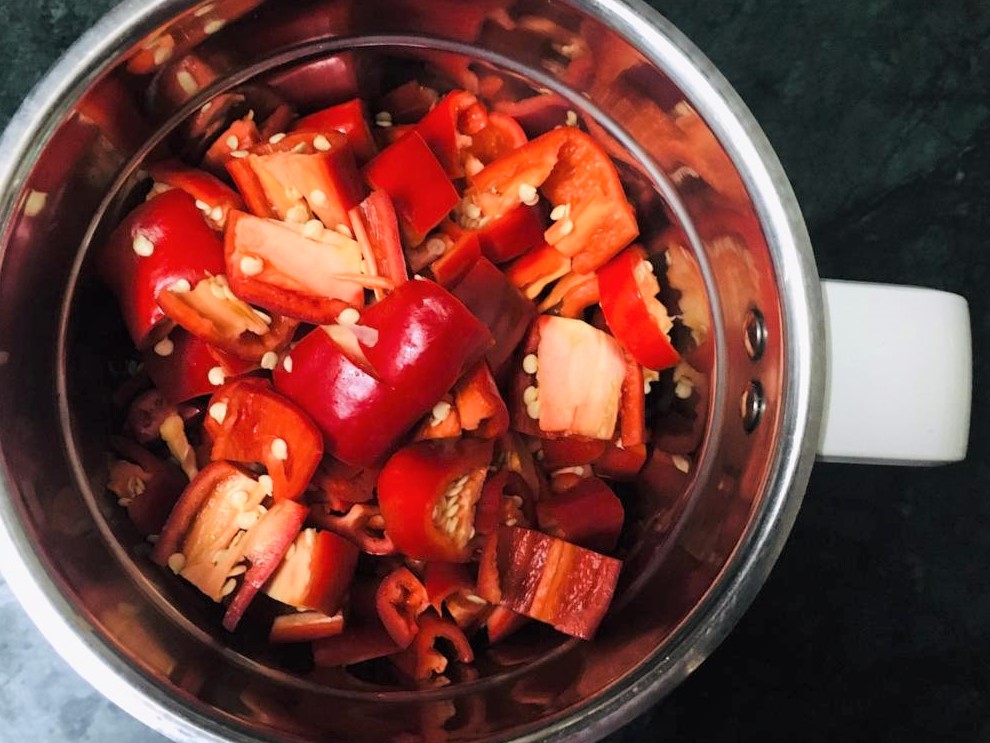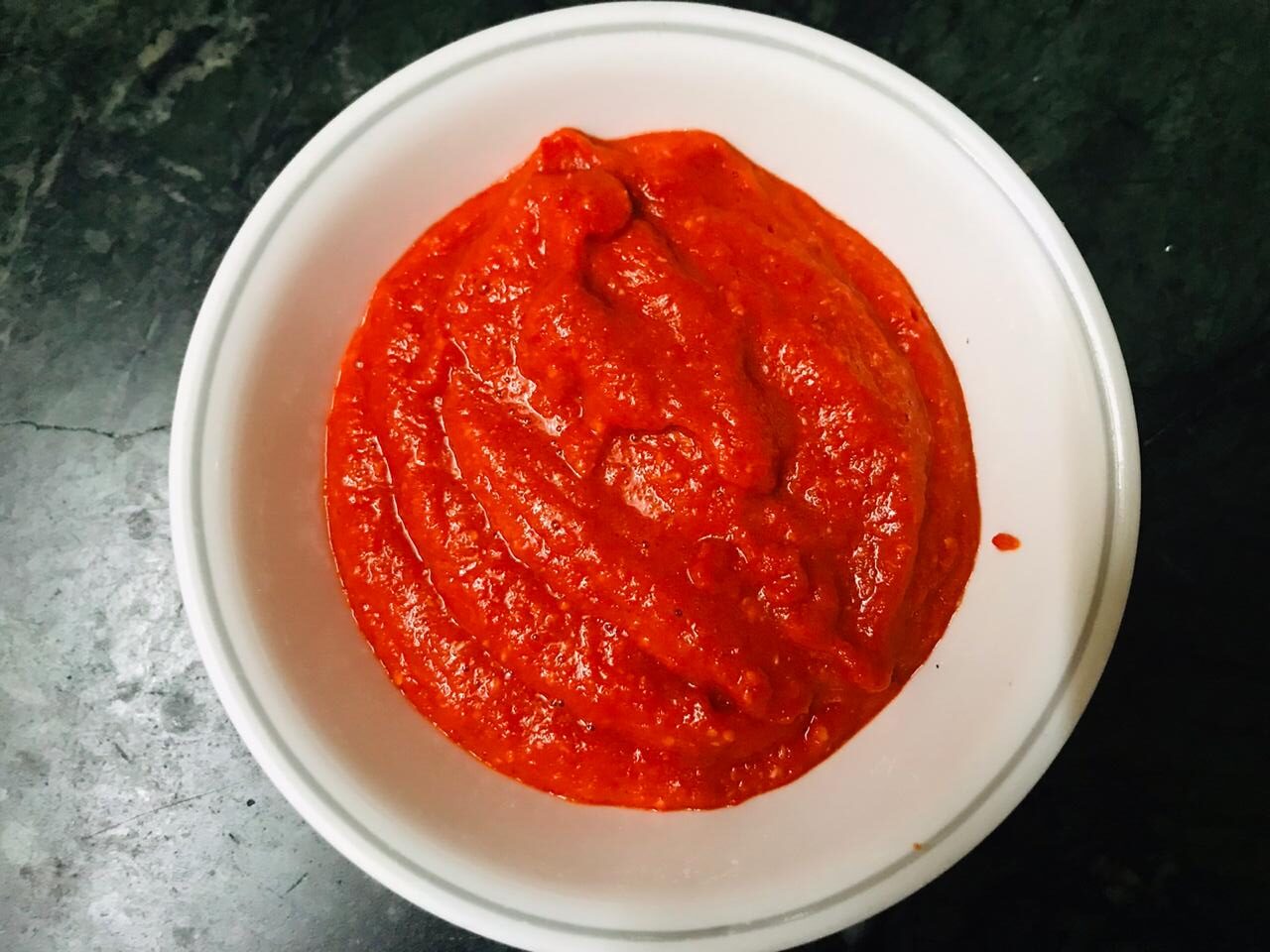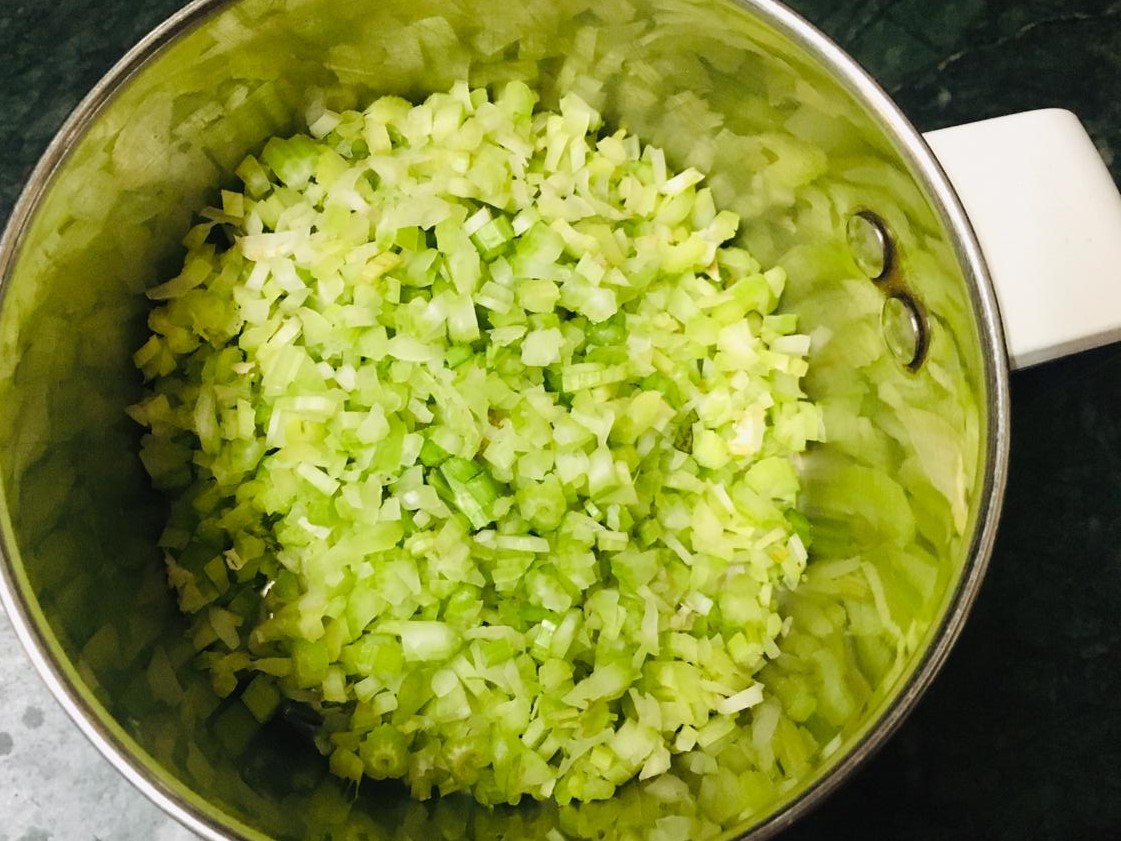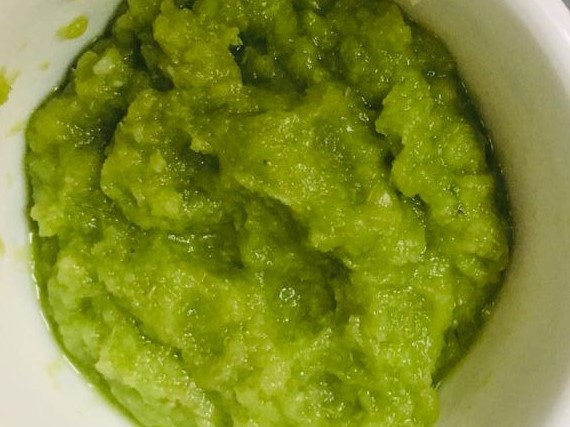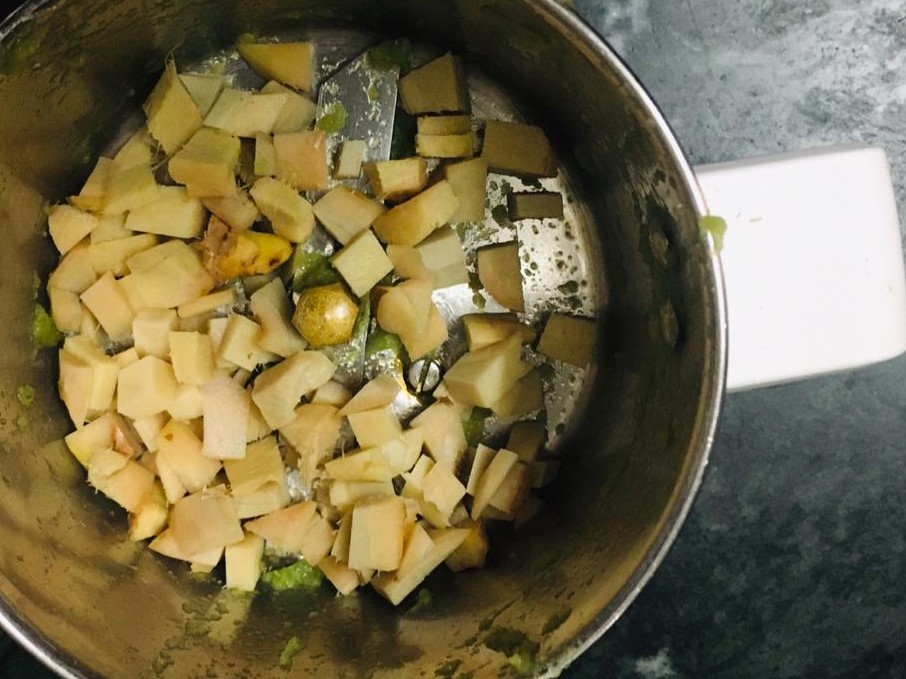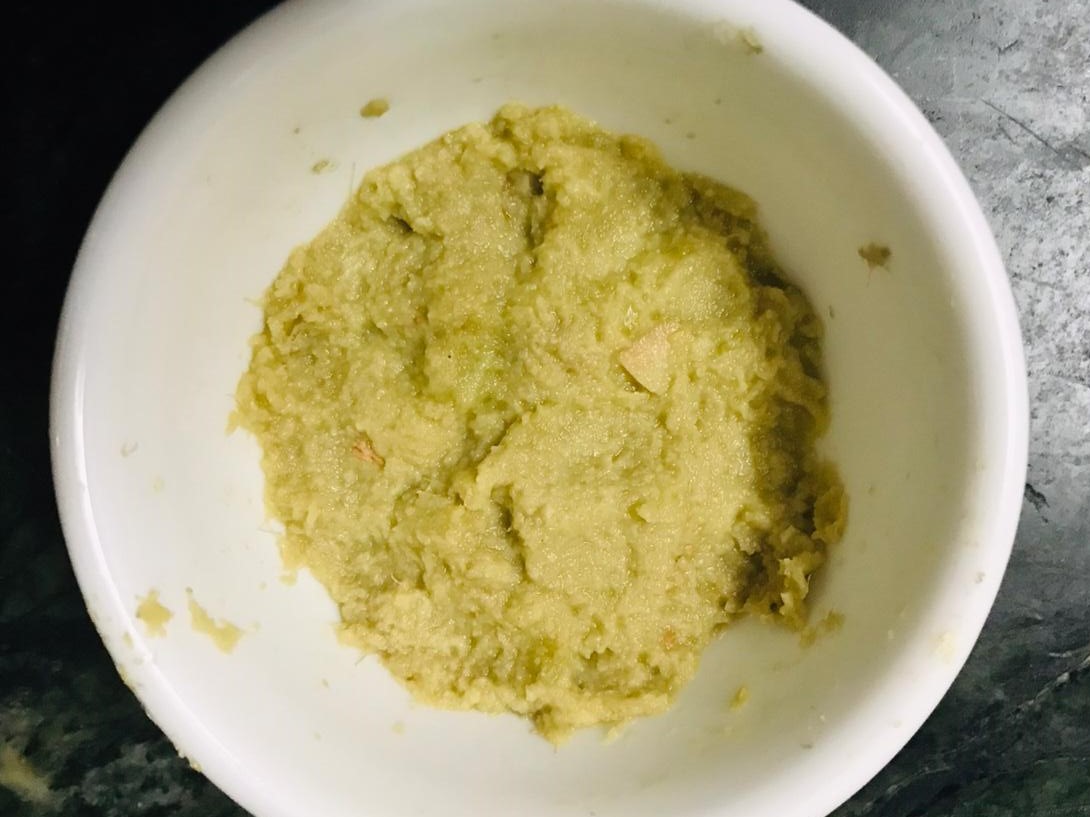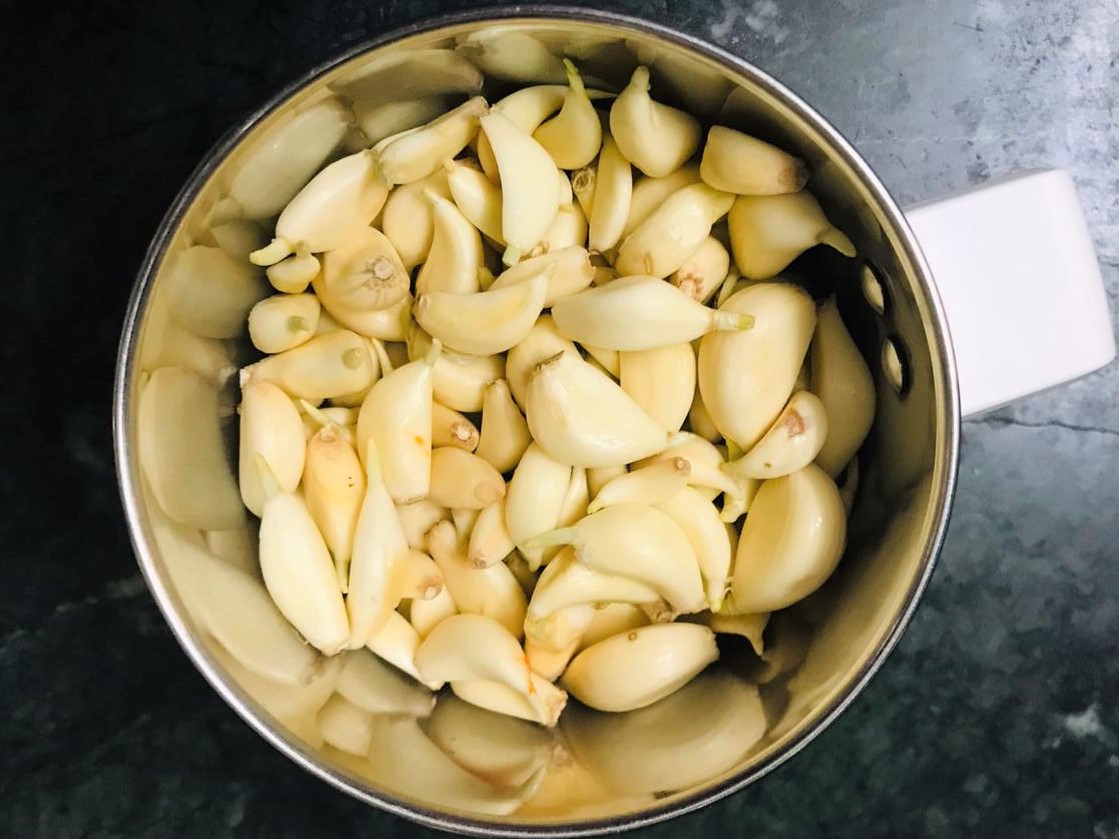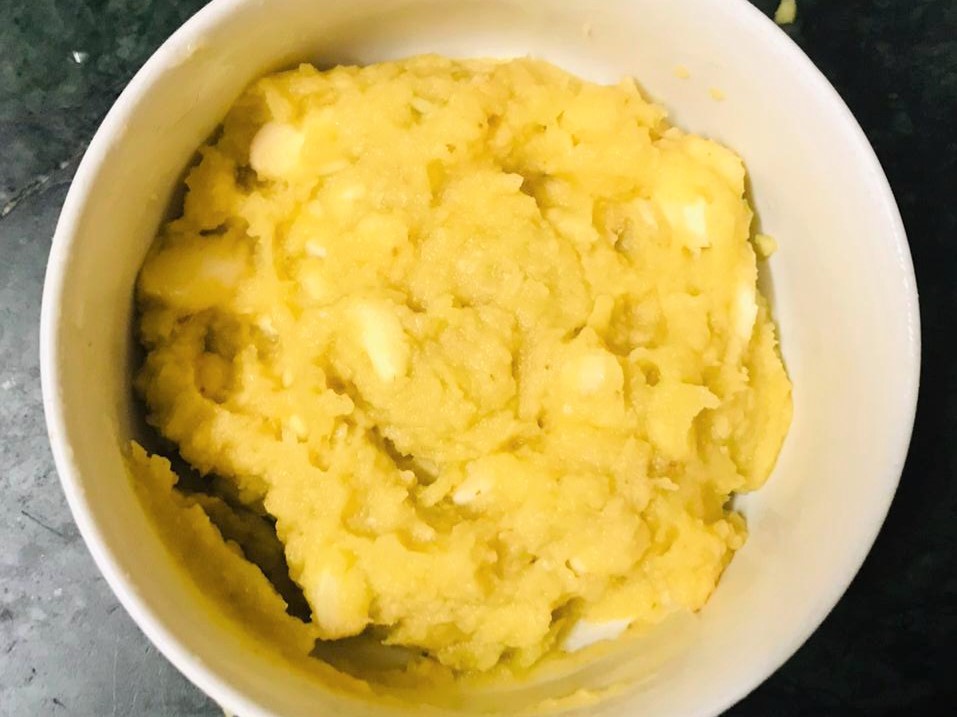 Grind the red chillies, celery and ginger separately into a fine smooth paste.
Grind garlic into a coarse paste.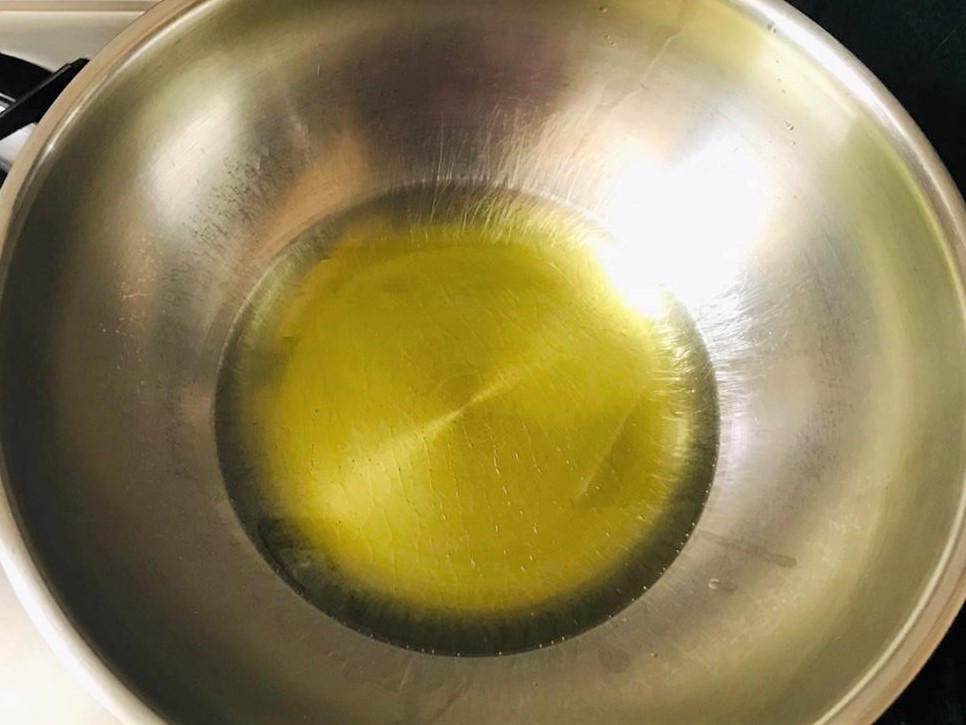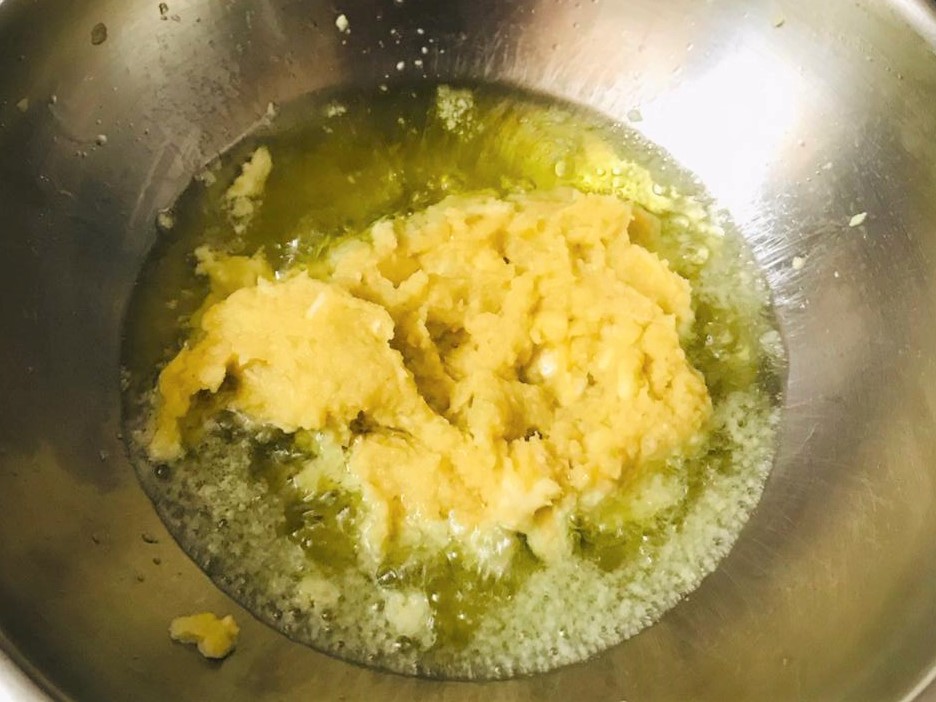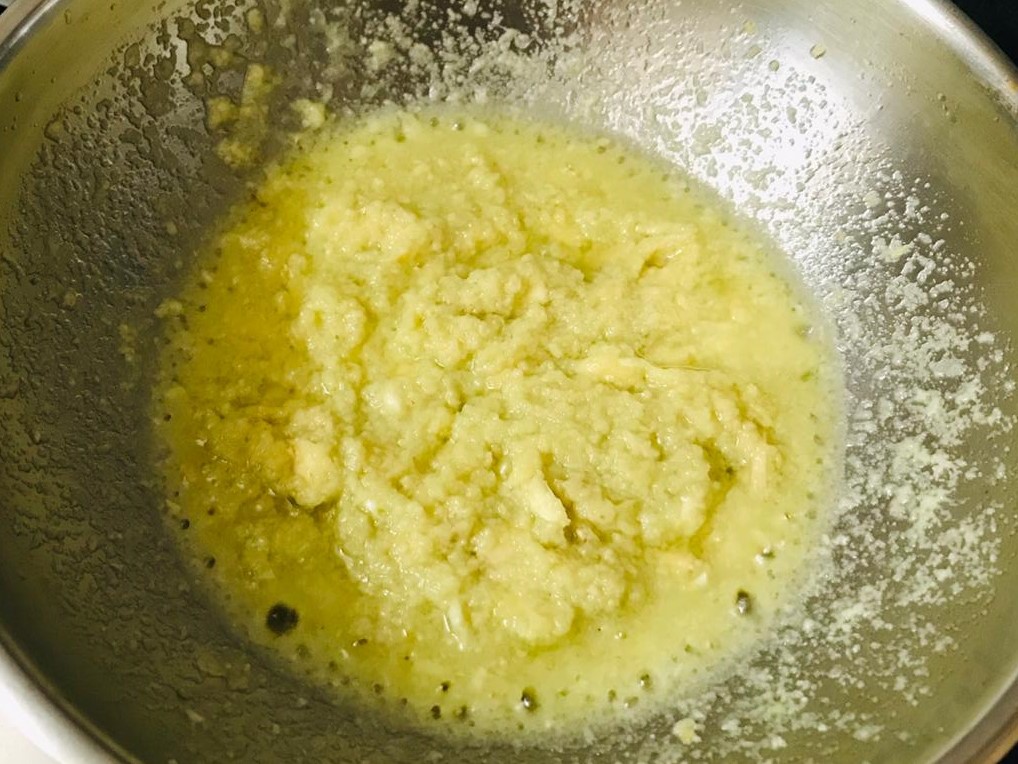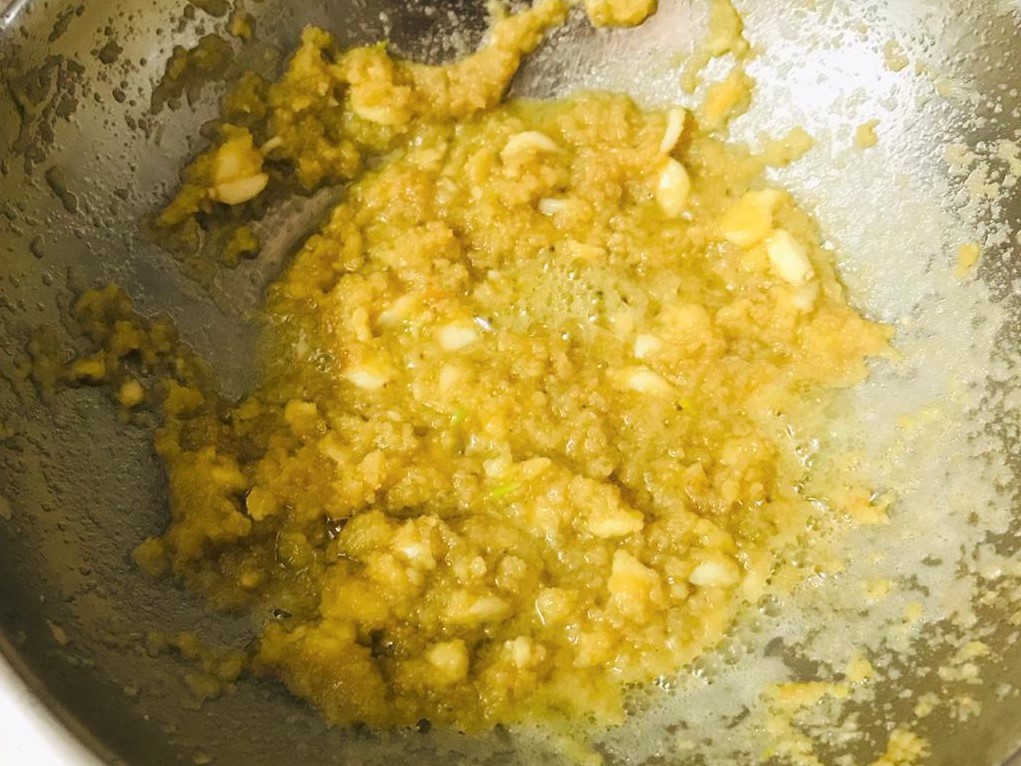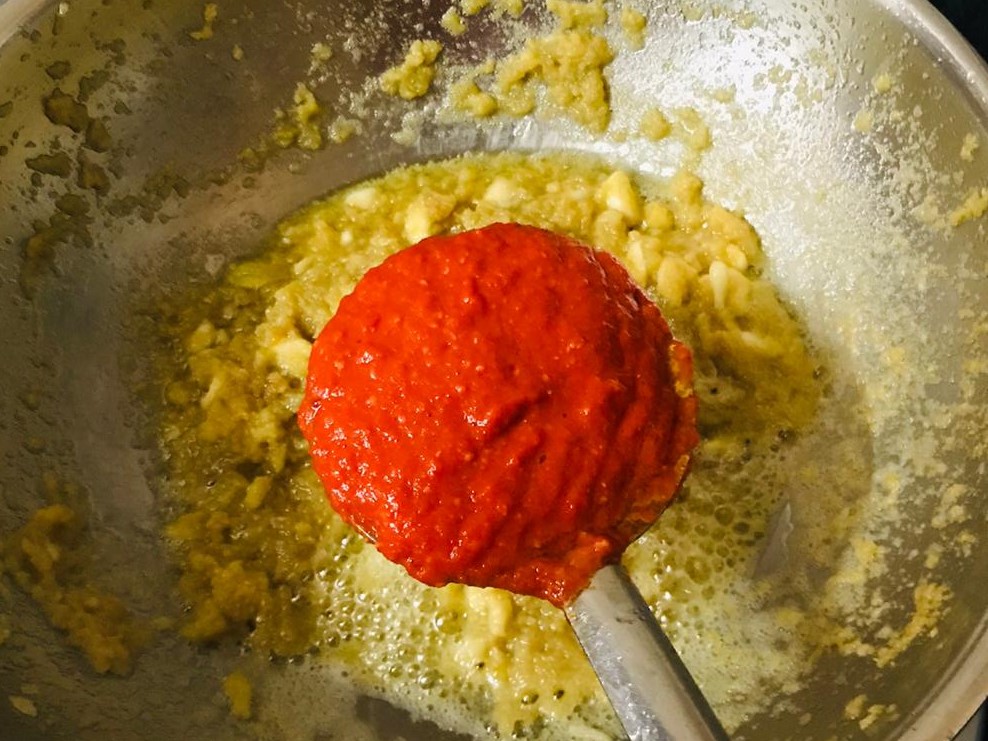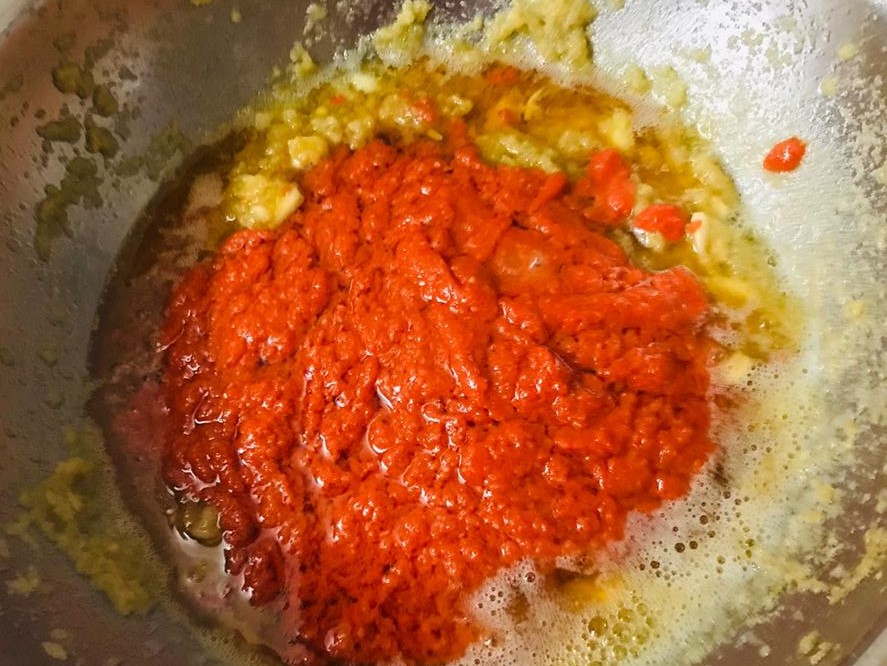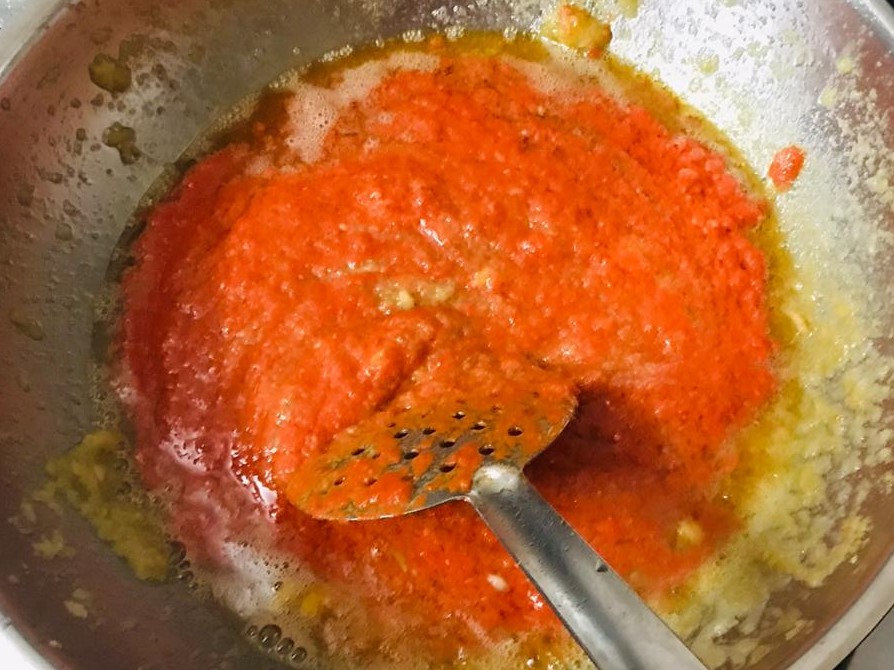 Heat oil in a pan and add the garlic paste and sauté on medium heat for 10 minutes until it turns golden in colour.
Next add the red chilli paste and sauté for 8-10 minutes until the oil begins to separate.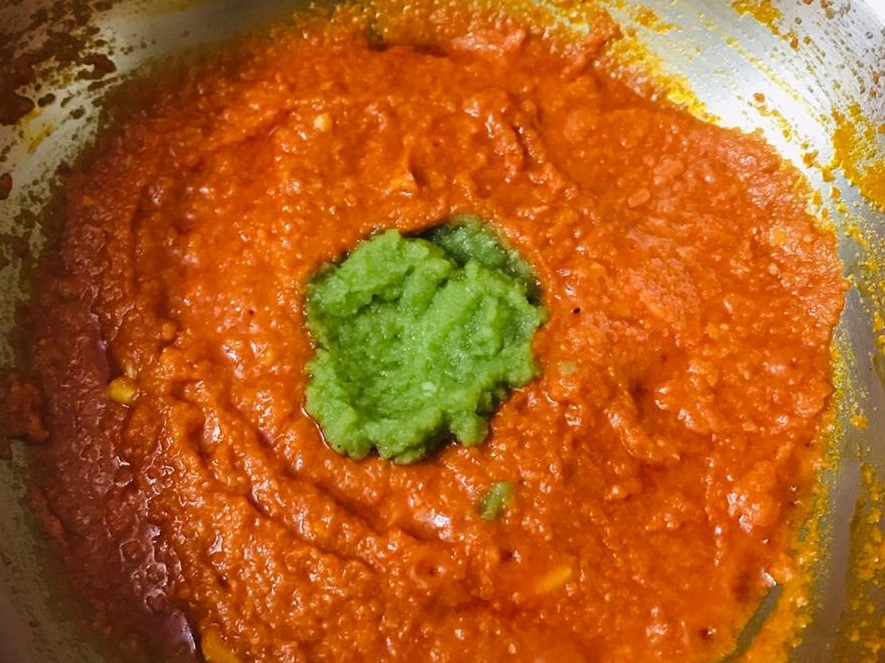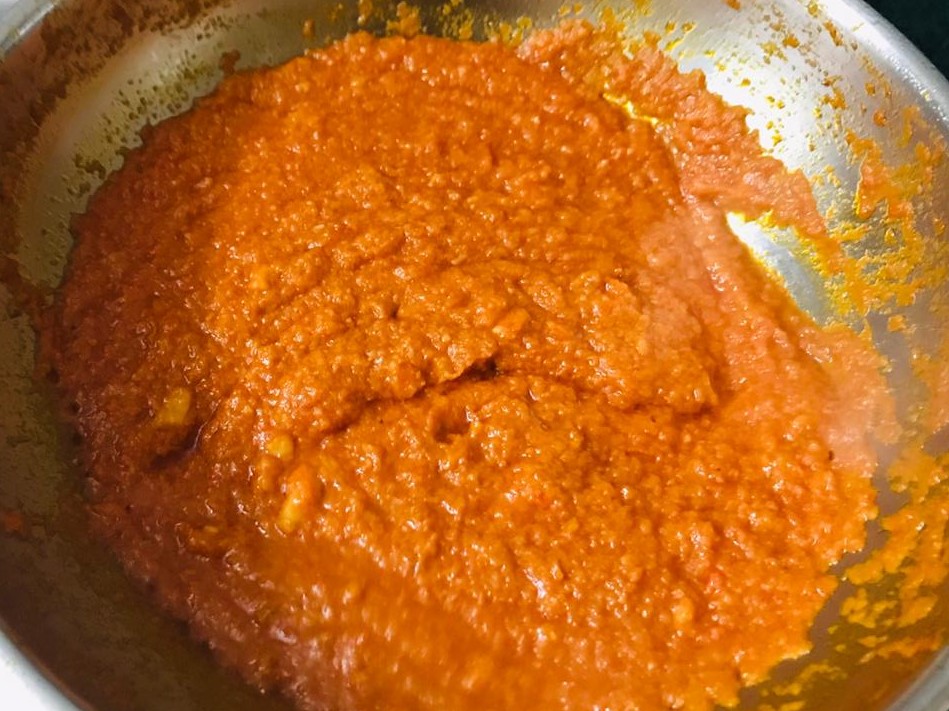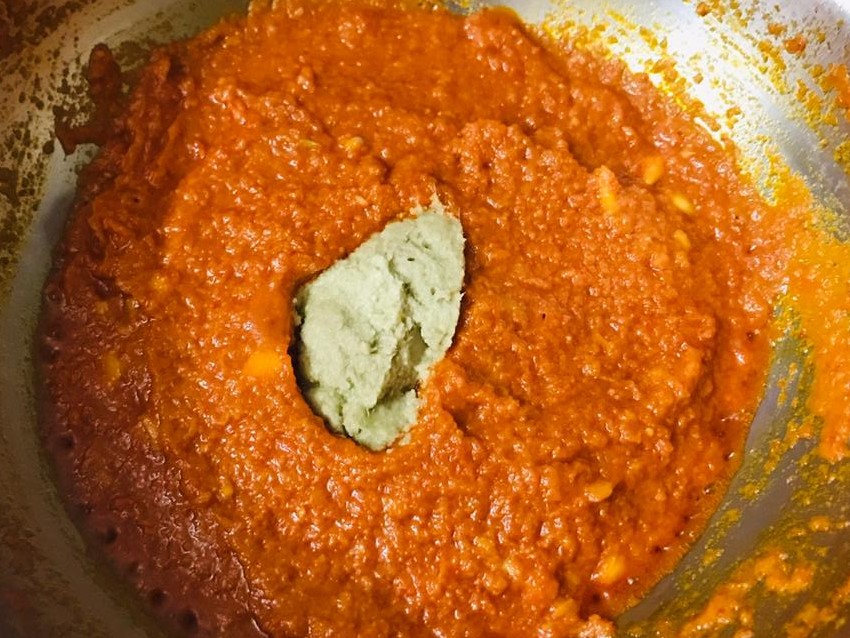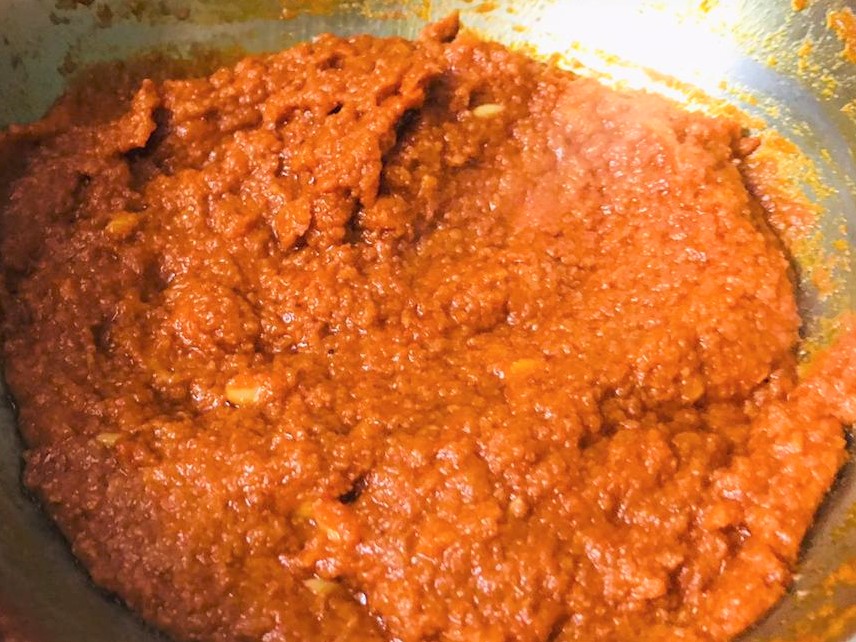 Add celery paste and stir it for 5 minutes and then add ginger paste. Stir it continuously otherwise it might stick at the bottom. Sauté for few minutes until the oil begins to separate from the sauce.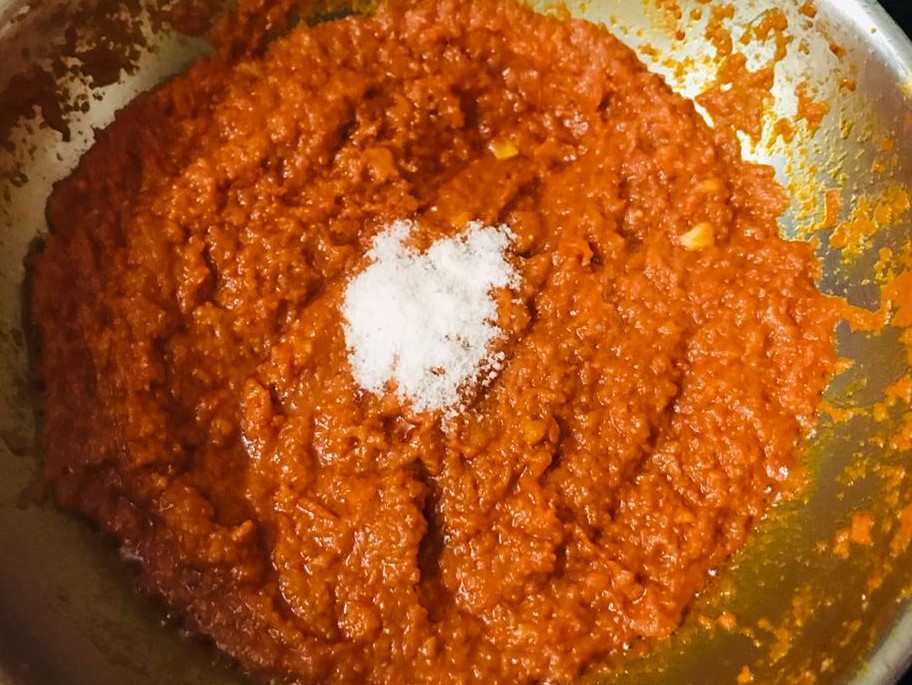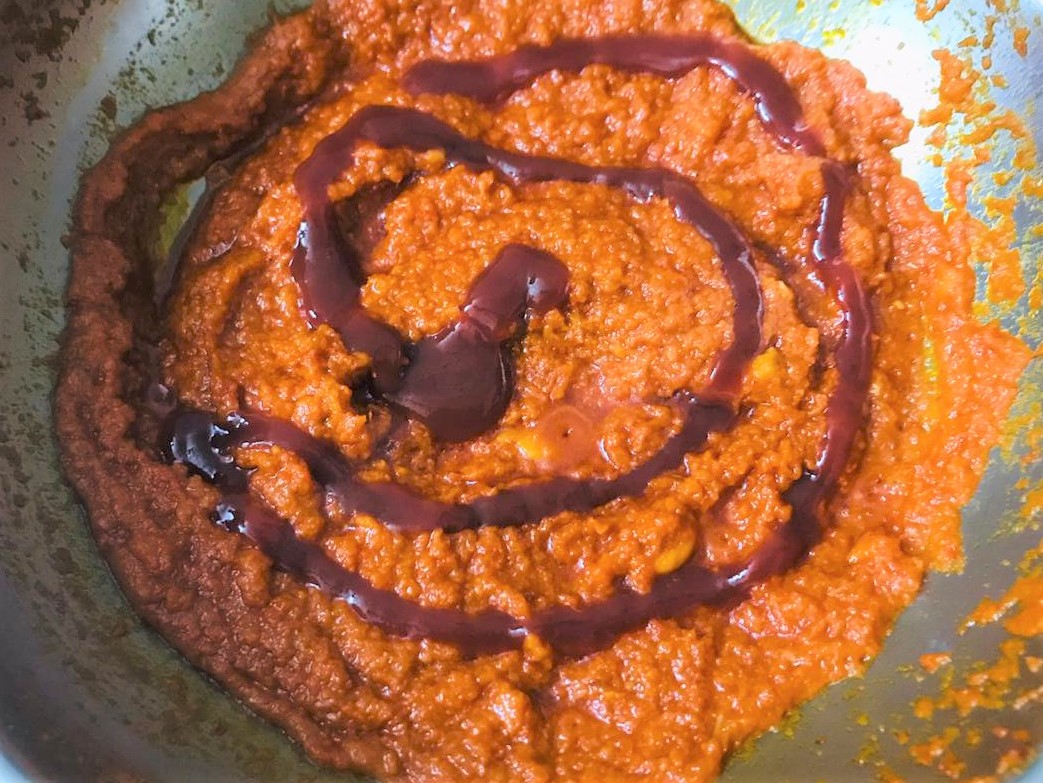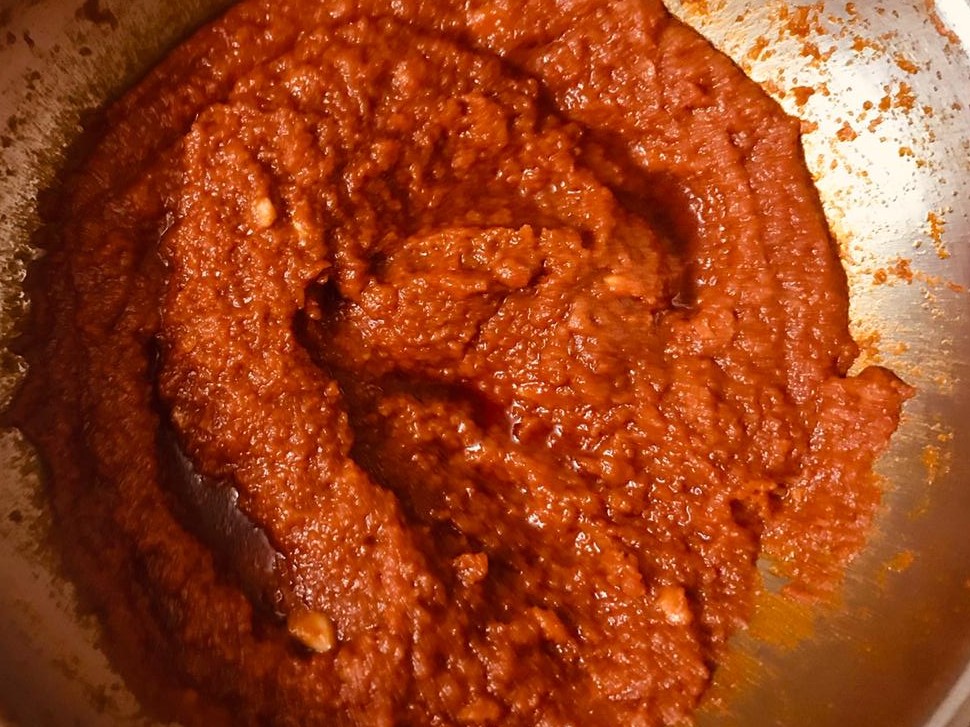 Add salt and tomato sauce and stir for 5 minutes. Switch off the heat and keep it aside to cool.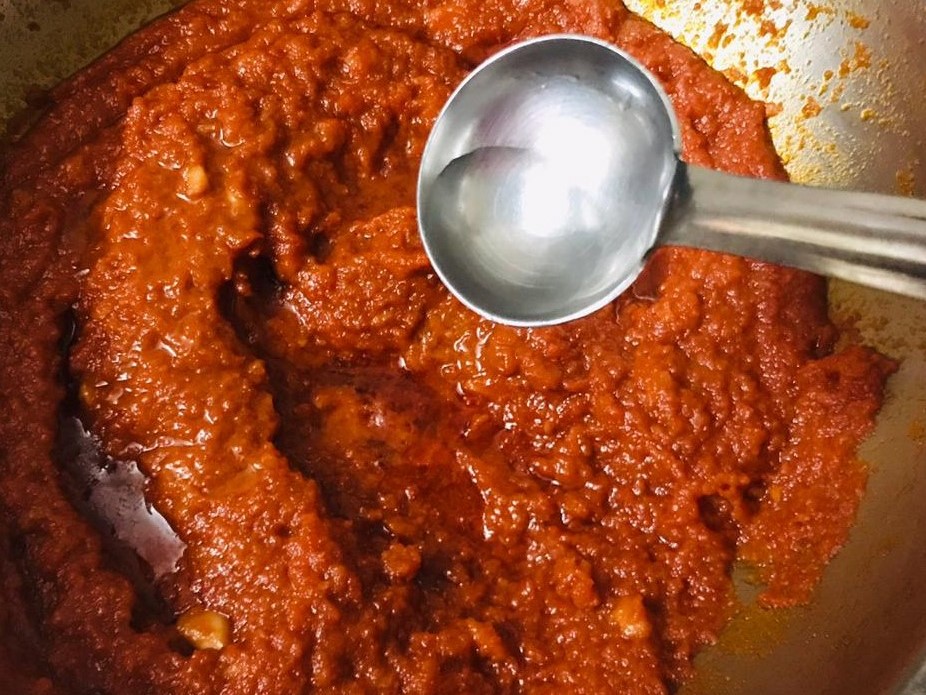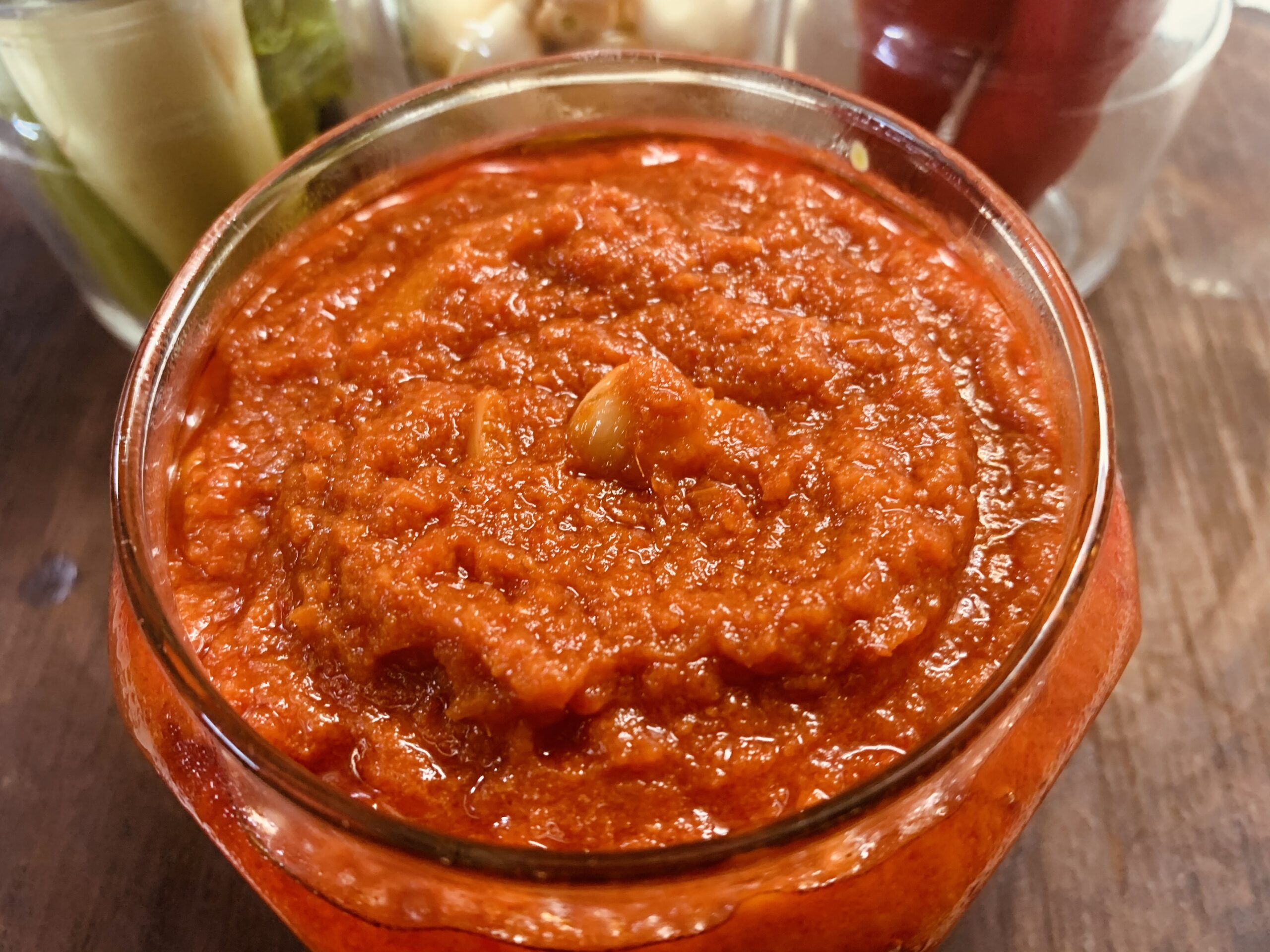 Once the sauce has completely cooled down (2-3 hours) add the vinegar and mix.
Sauce is ready to be used.