Paneer Kathi Roll
Over the years, both kathi roll and frankie have become so popular throughout the world that many people consider them to be one and the same thing. You will be surprised to know that there is a slight difference between the two dishes which are based on sauces, filling, style of cooking and seasoning used.
My recipe is an amalgamation of both since I have chosen few elements of both the dishes. Easy-to-eat, loaded and ever-so-delightful, the paneer kathi roll is the perfect pick for those who are in a rush, as it is convenient and of course, yummy!
Kathis and frankies have ruled Indian hearts much before the advent of burgers in the Indian food scene and continue to be a hit still. Paneer Kathi rolls are warm, layered wraps filled with paneer filling, salad and mint mayonnaise. Whether you make it for a quick weeknight meal or a leisurely gathering, these kathi rolls are sure to be a hit!
I have had some of the best paneer kathi rolls on the streets of Mumbai, often way past midnight. A popular post-party food, these rolls never failed to delight. The delectable aroma wafting through the small carts selling these in the by lanes still lingers in my mind even to this day. My love for these paneer rolls has been passed on to my husband and children. They love the paneer kathi roll bursting with different spices and flavours, loaded with salad.
Paneer kathi roll is a perfect healthy lunch recipe, which you can easily prepare for children especially as it is high-protein recipe with fresh salad. The five a day can easily be accomplished with just one meal. Make these wraps fresh, and I bet your children will love this delectable surprise.
Other similar to recipes worth trying are Vegetable Frankie, Aloo Frankie, Vegetable Mughlai Paratha, Paneer Bread Roll, Aloo Bread Roll and Paneer Firecracker Rolls to name a few.
Ingredients
For Dough
1 cup plain flour
½ teaspoon salt
2 teaspoons oil
For Paneer Filling
1 cup diced paneer (1 cm cubes)
½ cup diced onions
½ cup diced green peppers
2 teaspoons ginger, chilli, garlic paste
1 teaspoon oil
1 teaspoon red chilli powder
½ teaspoon salt
1 teaspoon black salt
1 teaspoon chaat masala
1 teaspoon roasted cumin powder
1 teaspoon mixed Italian herb
½ teaspoon black pepper
½ teaspoon garam masala
1 finely sliced onion
1 finely sliced carrot
1 finely sliced green pepper
½ cup finely sliced cabbage
For Mint Mayonnaise Chutney
½ cup mayonnaise
2 tablespoons mint chutney
Directions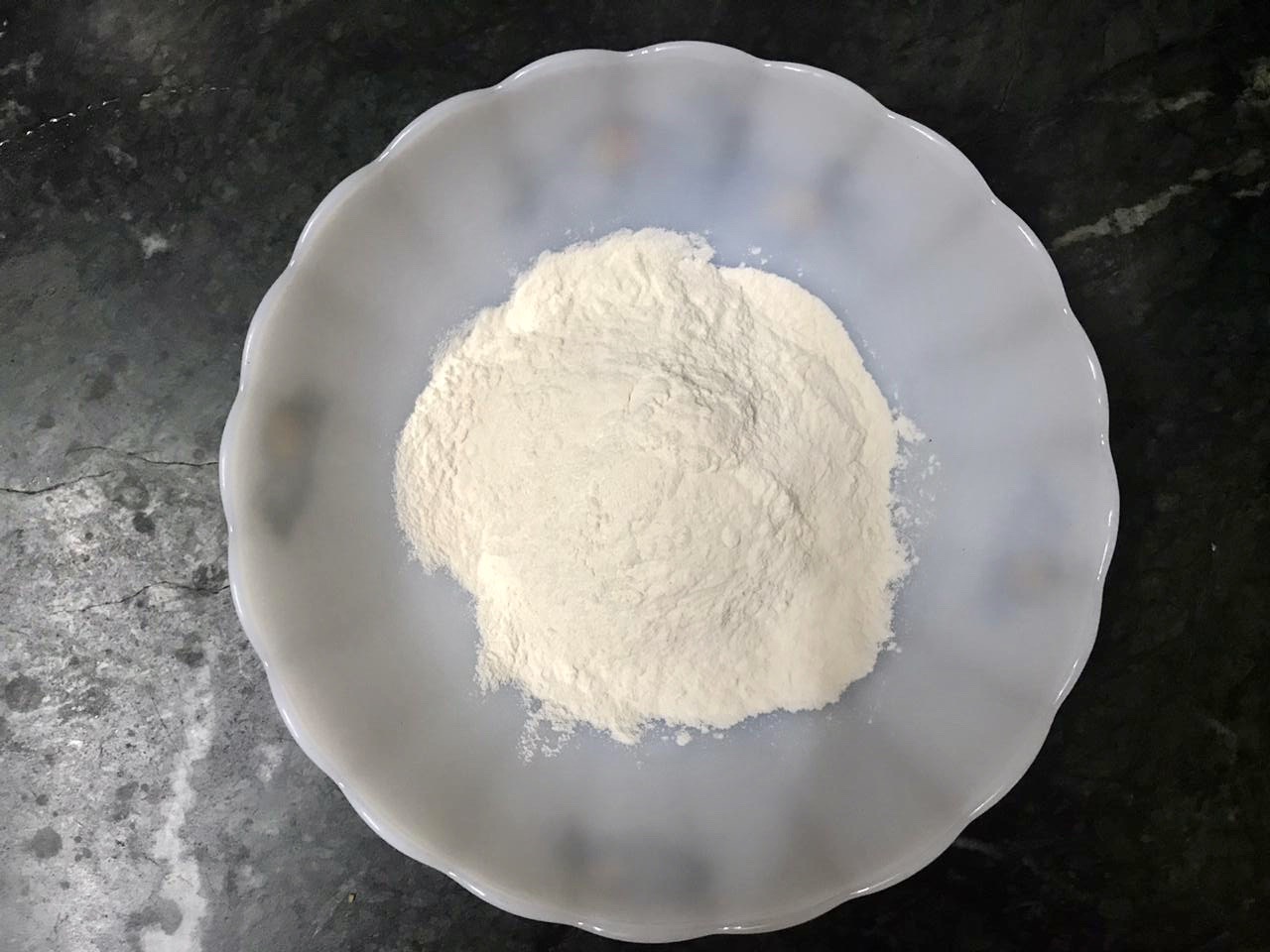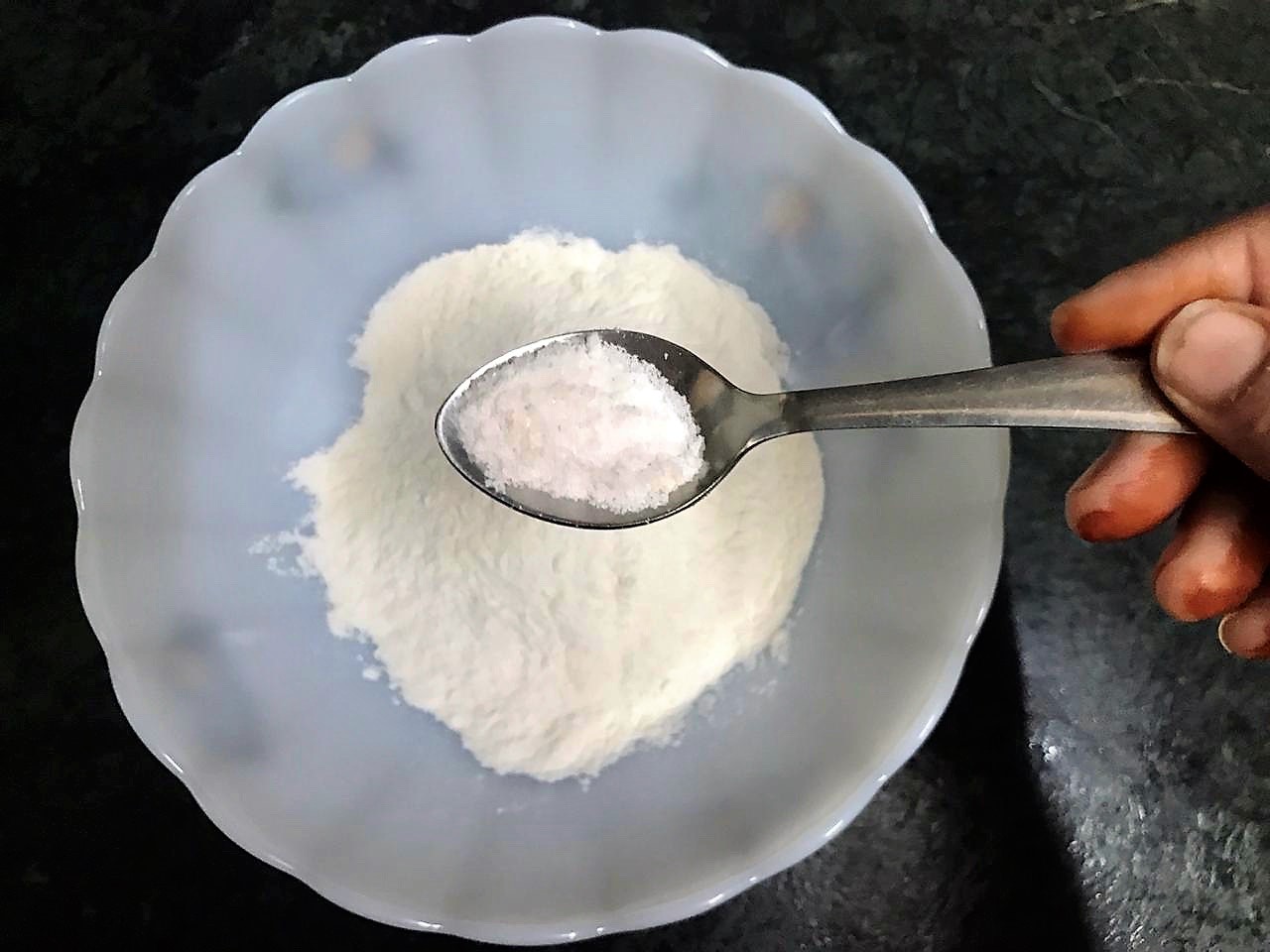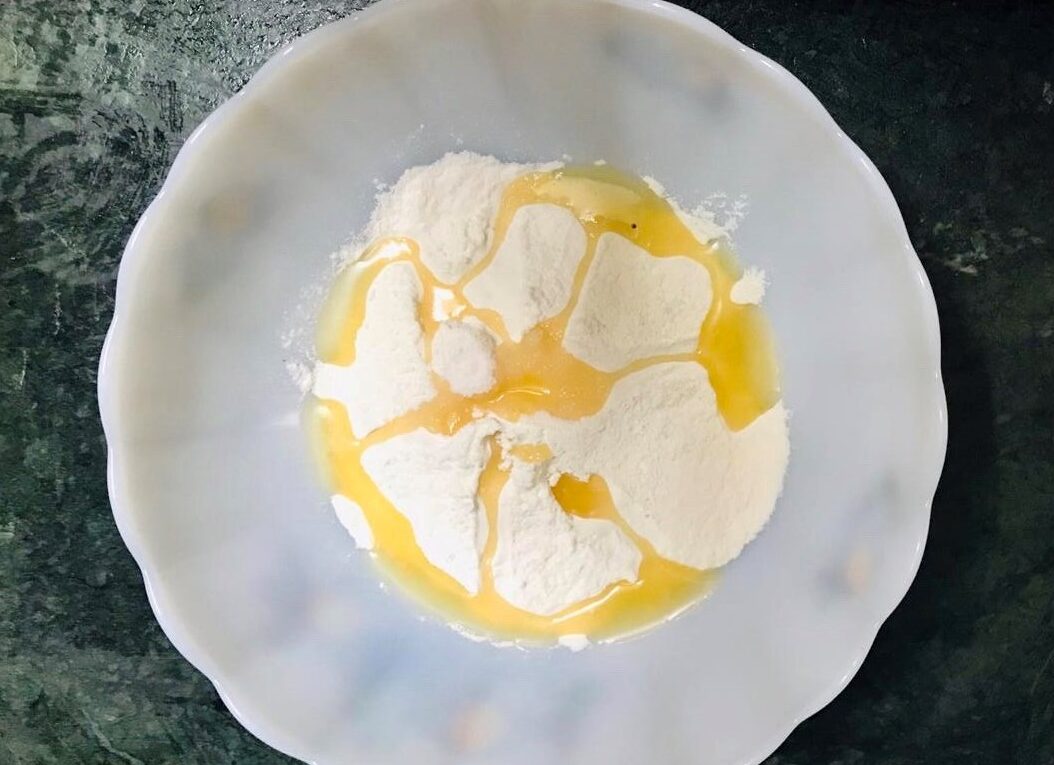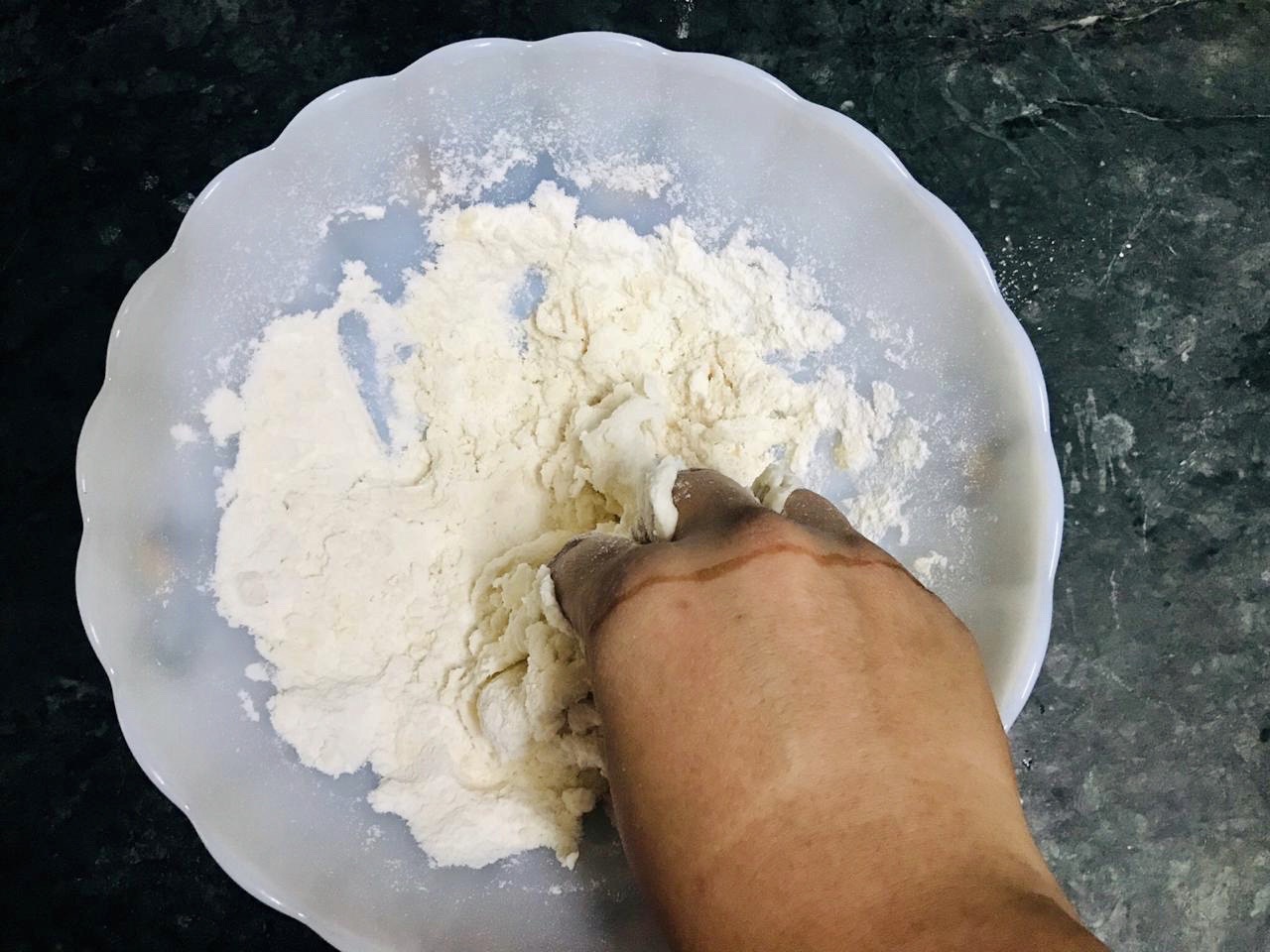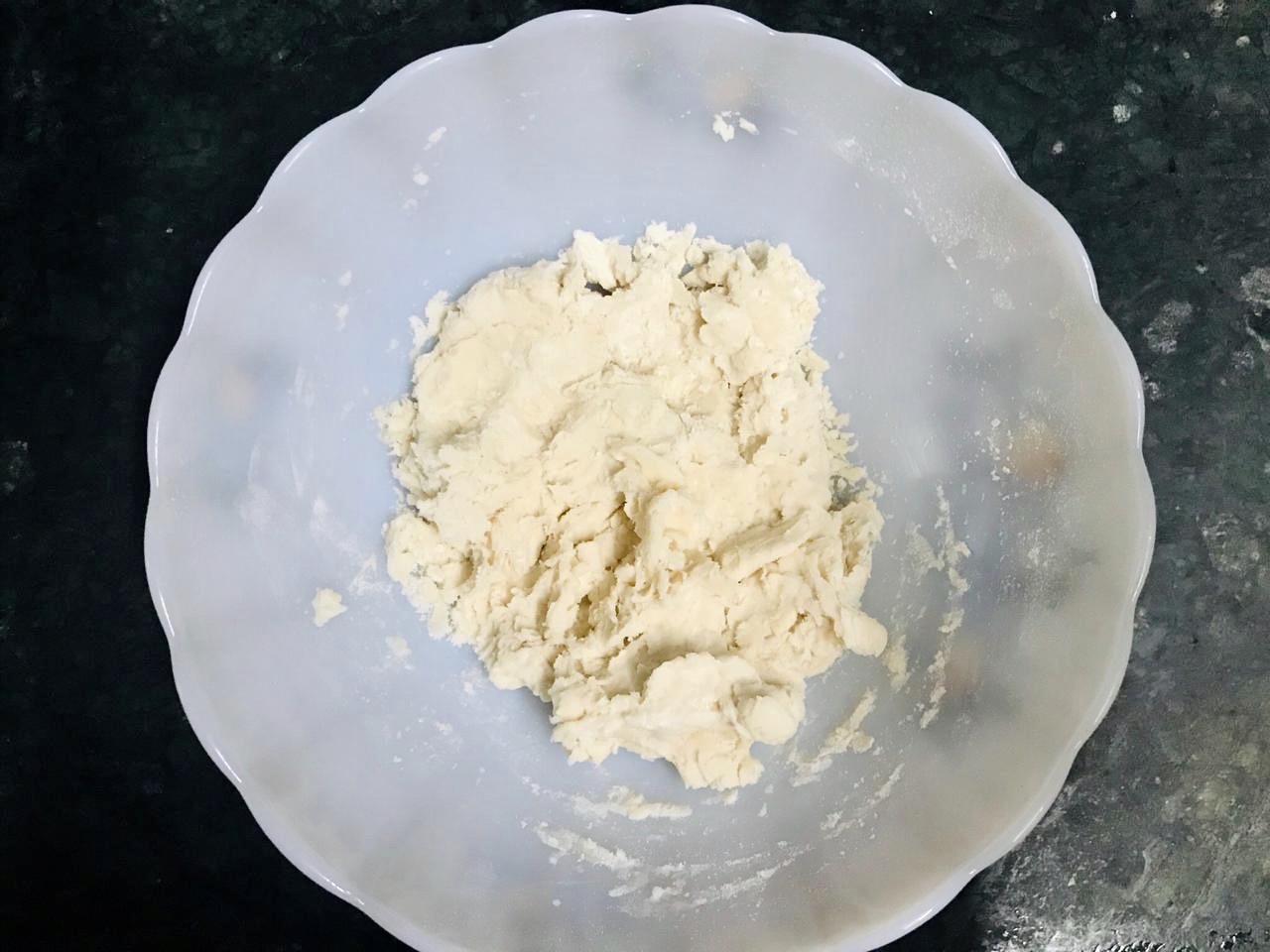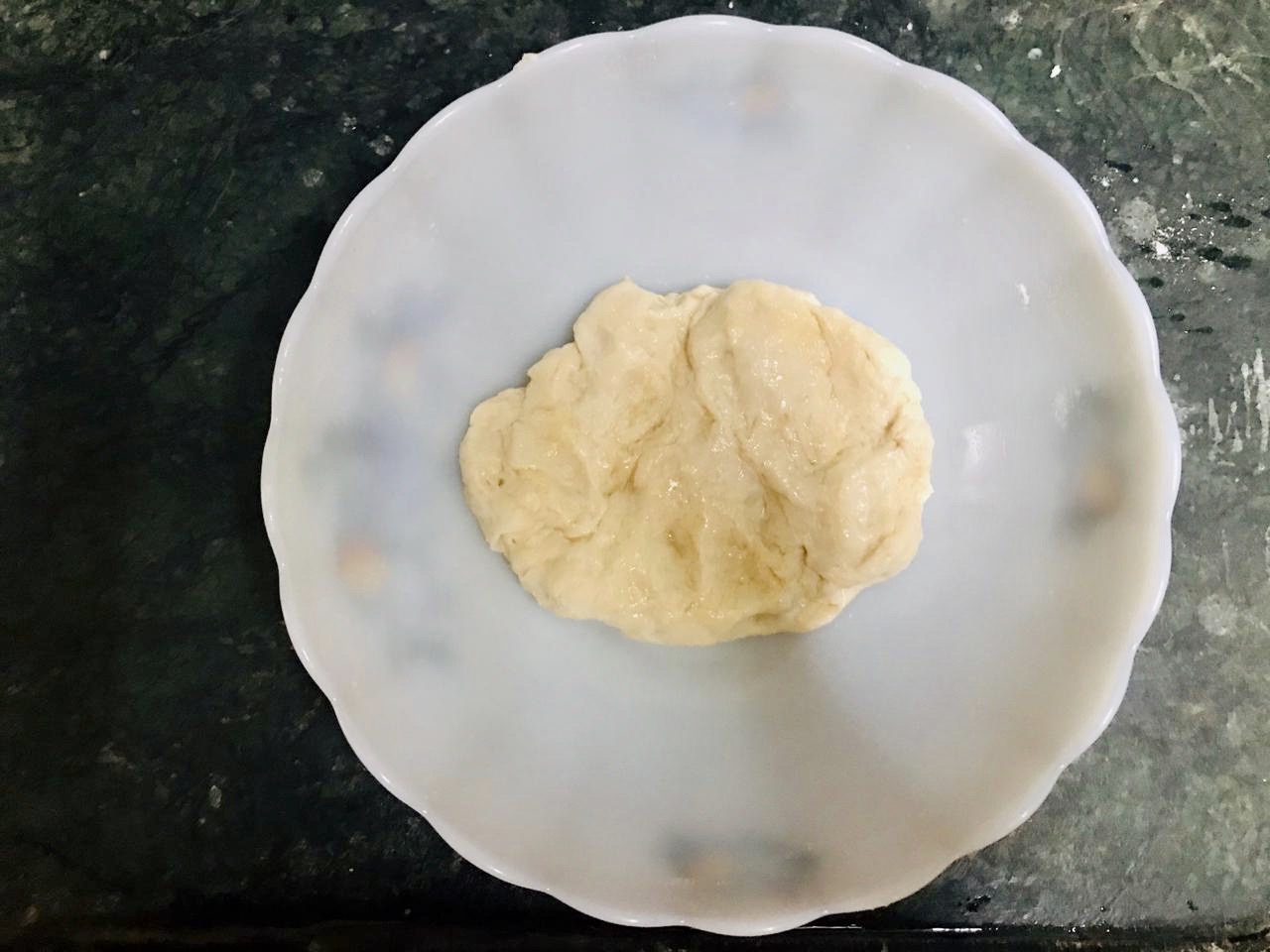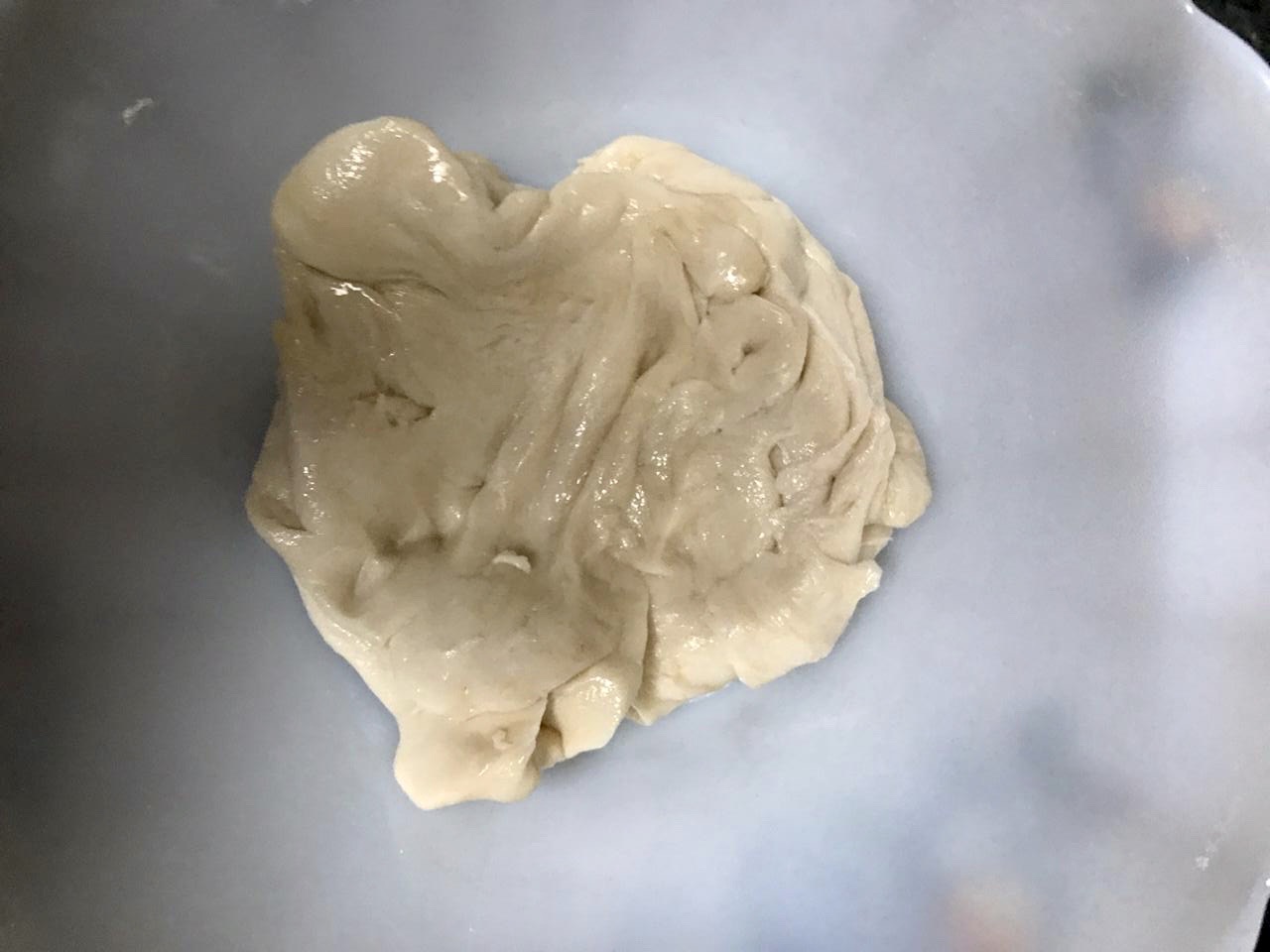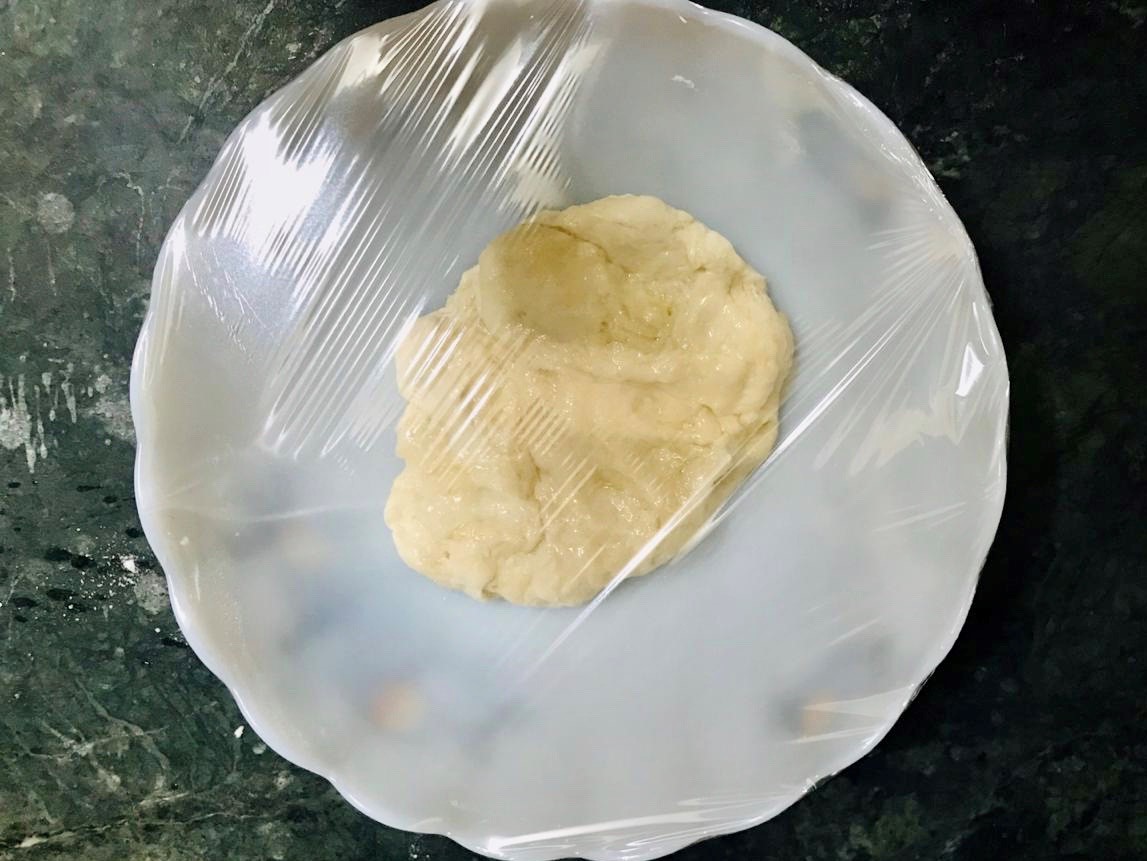 In a bowl mix flour and salt. Add oil and knead it to form a smooth dough using water.
Sprinkle little oil on the dough and cover the bowl using cling film or tea towel. Let the dough rest for around 30 minutes.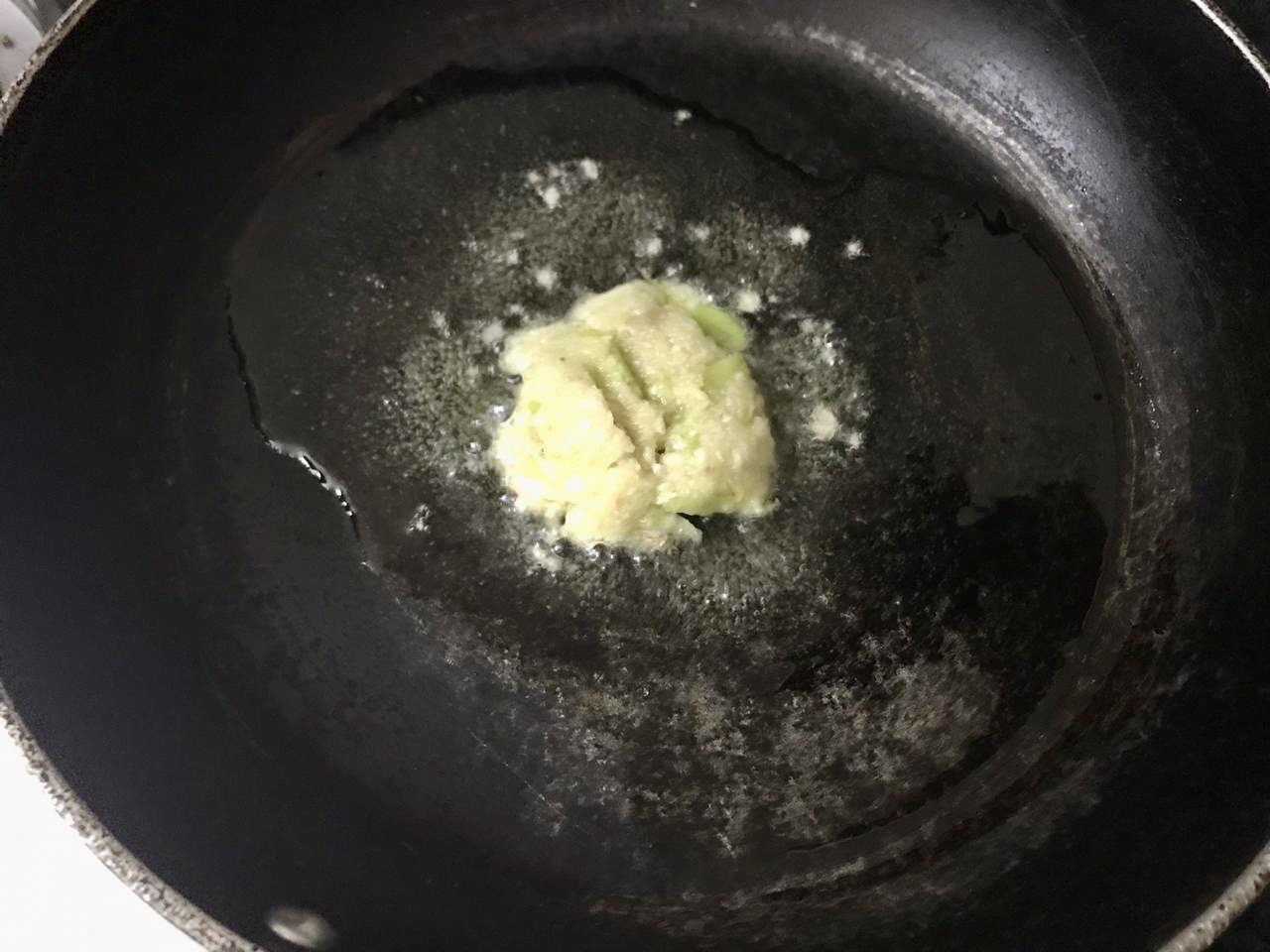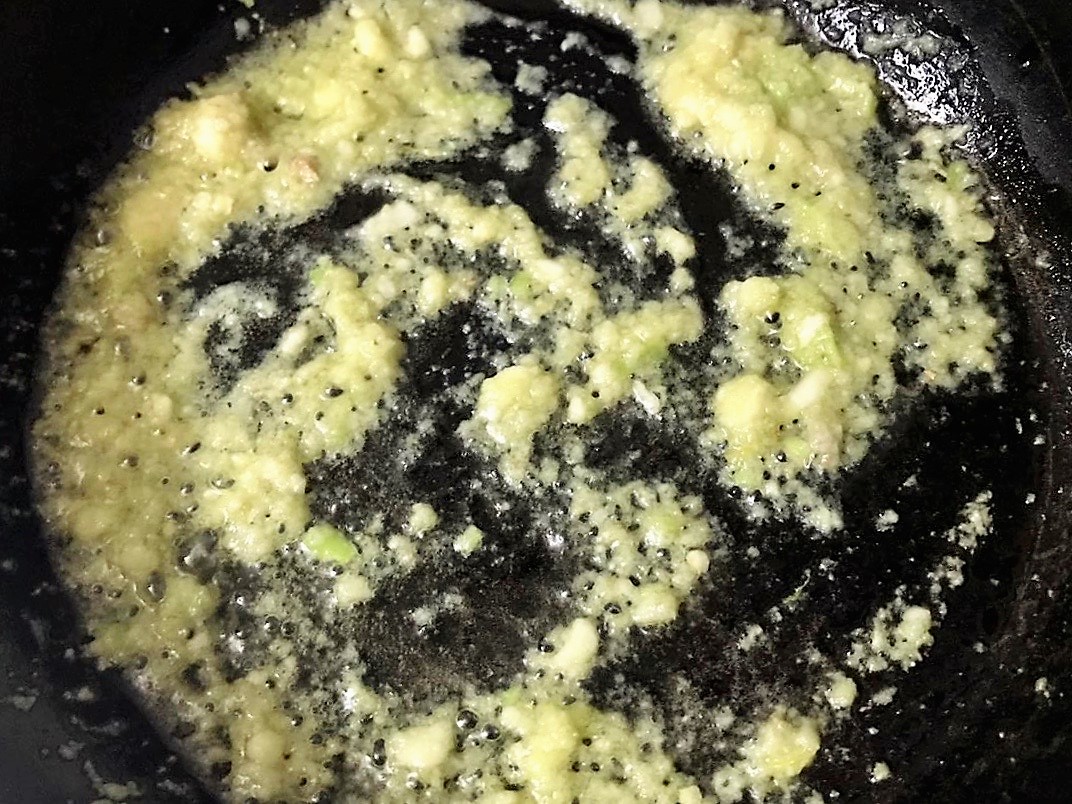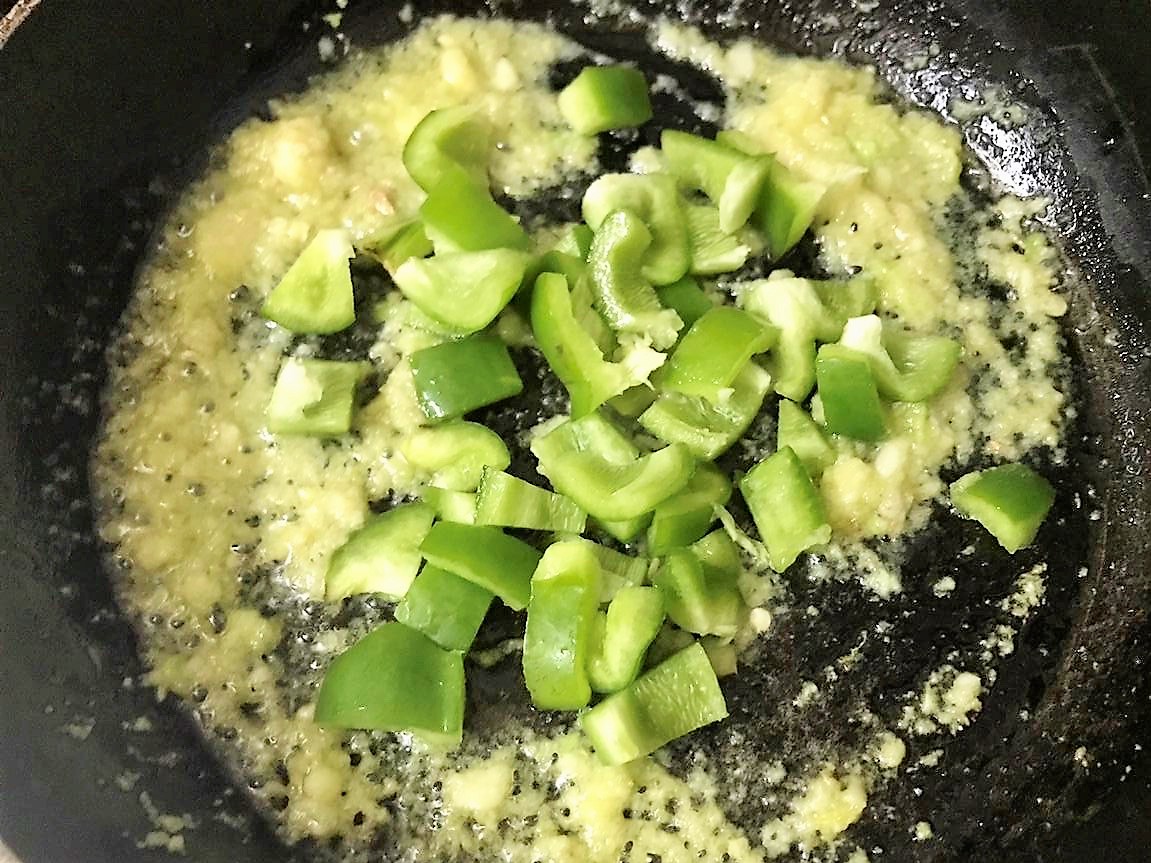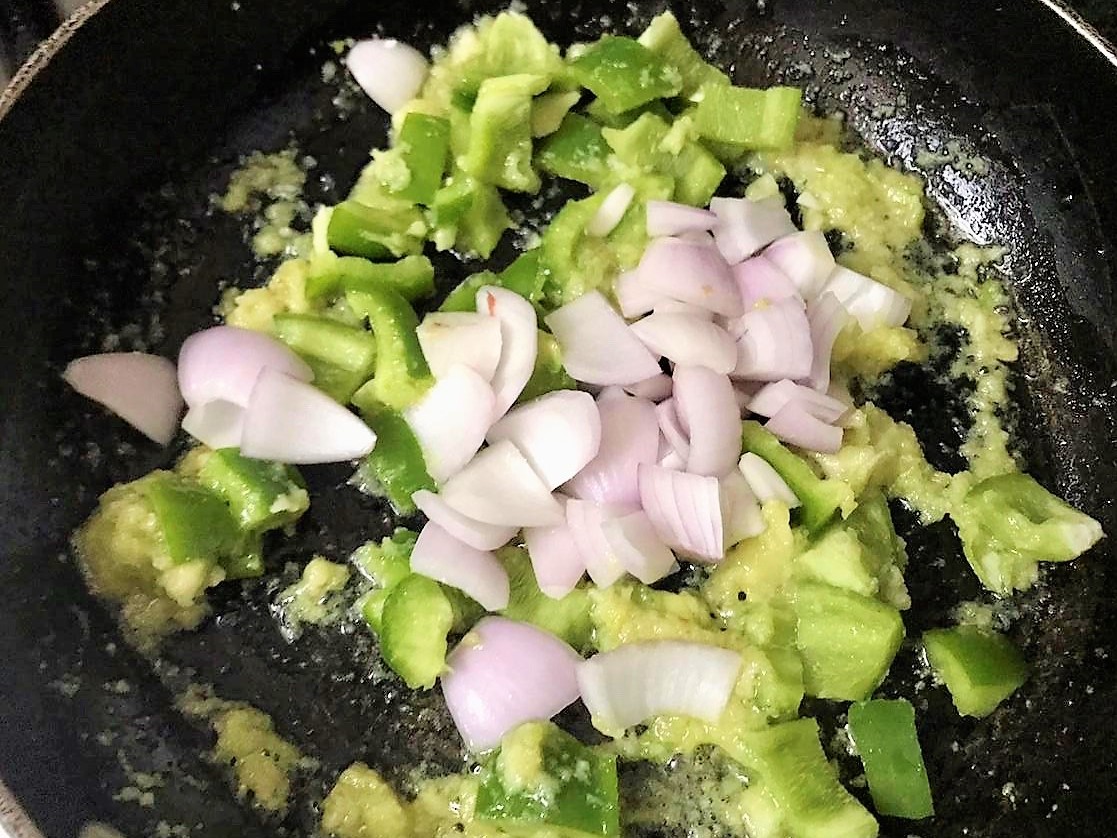 Heat oil in a pan and add garlic, ginger, green chilli paste and sauté for a minute. Add green pepper and onions and sauté for another minute.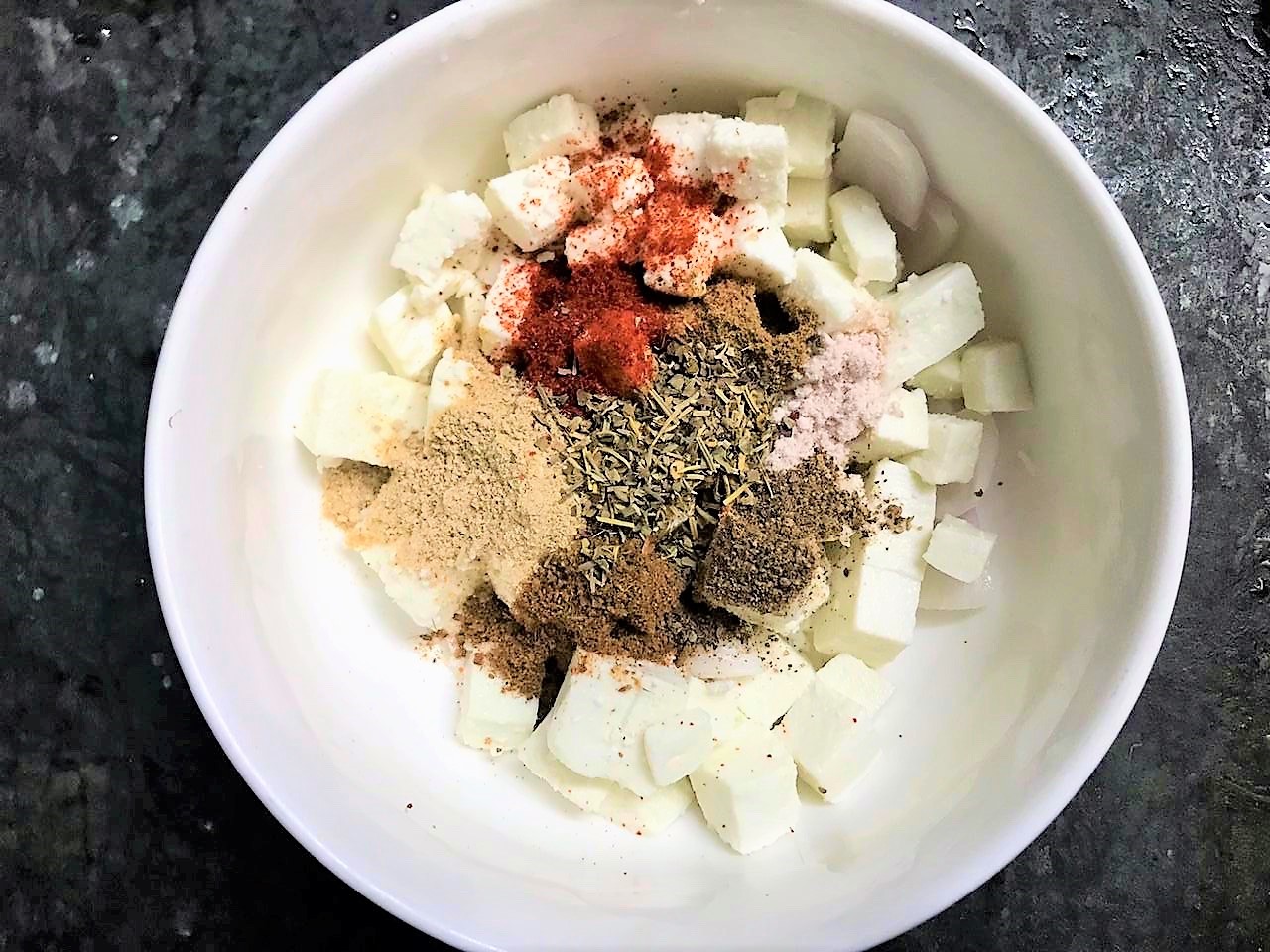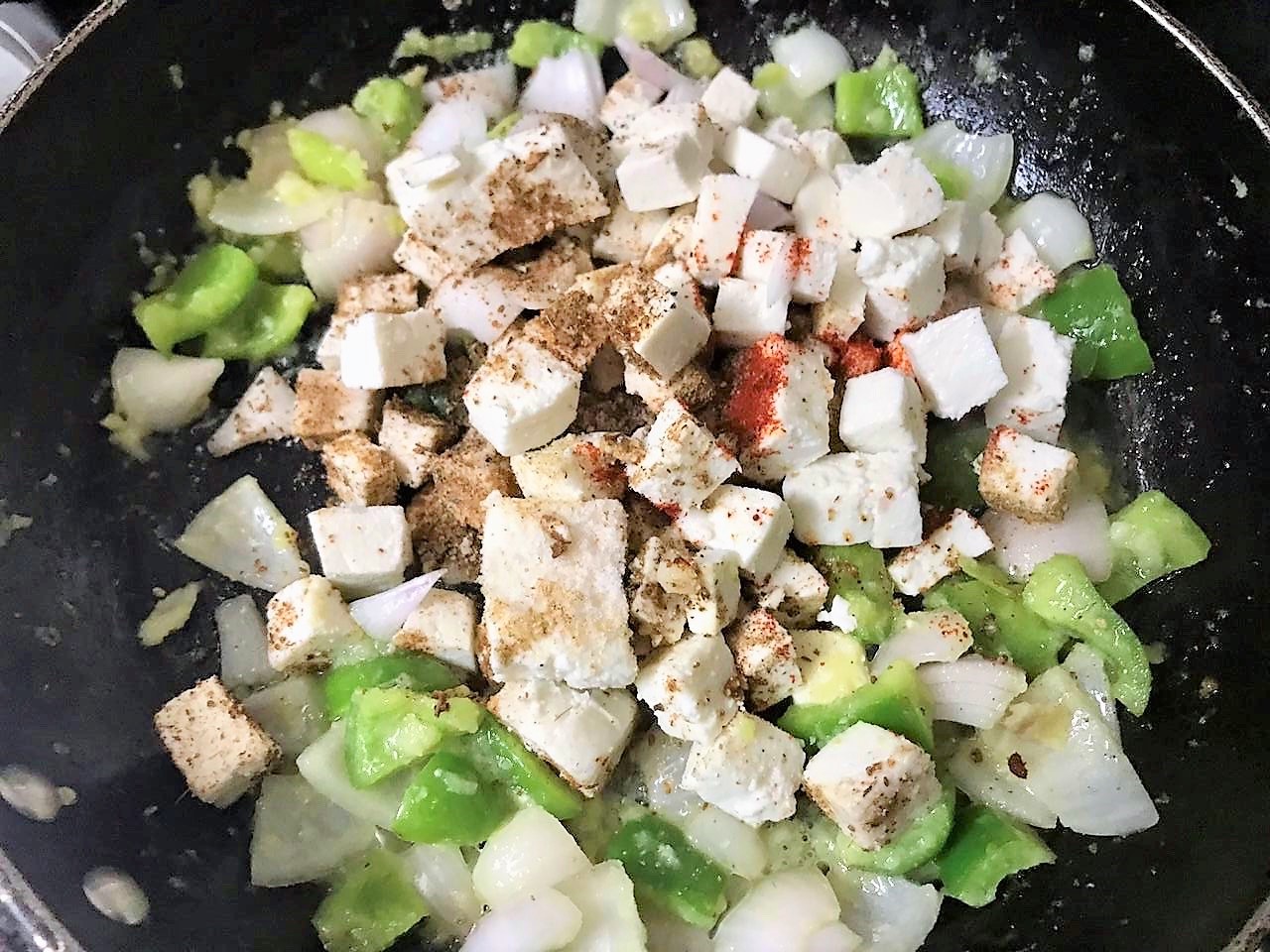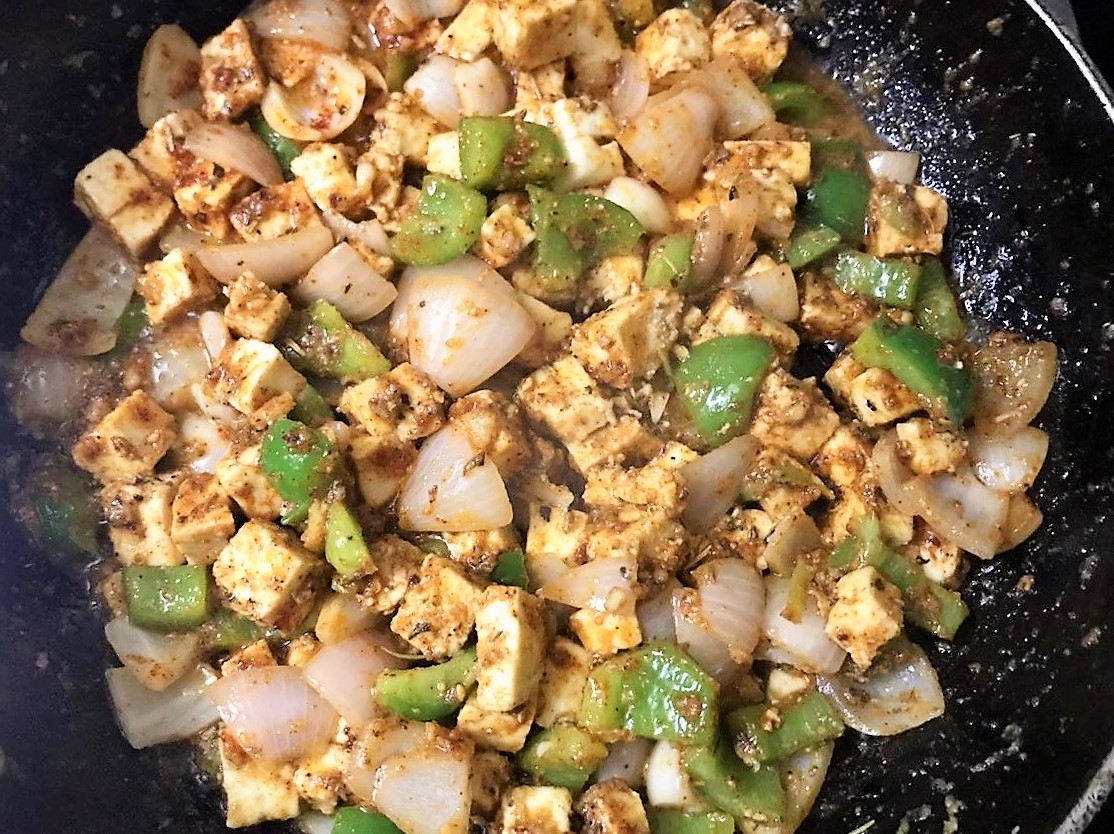 Add all the spices (red chilli powder, salt, black salt, chaat masala, roasted cumin powder, mixed Italian herbs, black pepper and garam masala) to the paneer.
Add the paneer with the spices and herbs to the onion and pepper and sauté the paneer for a couple of minutes.
Turn the heat off and keep the paneer filling aside.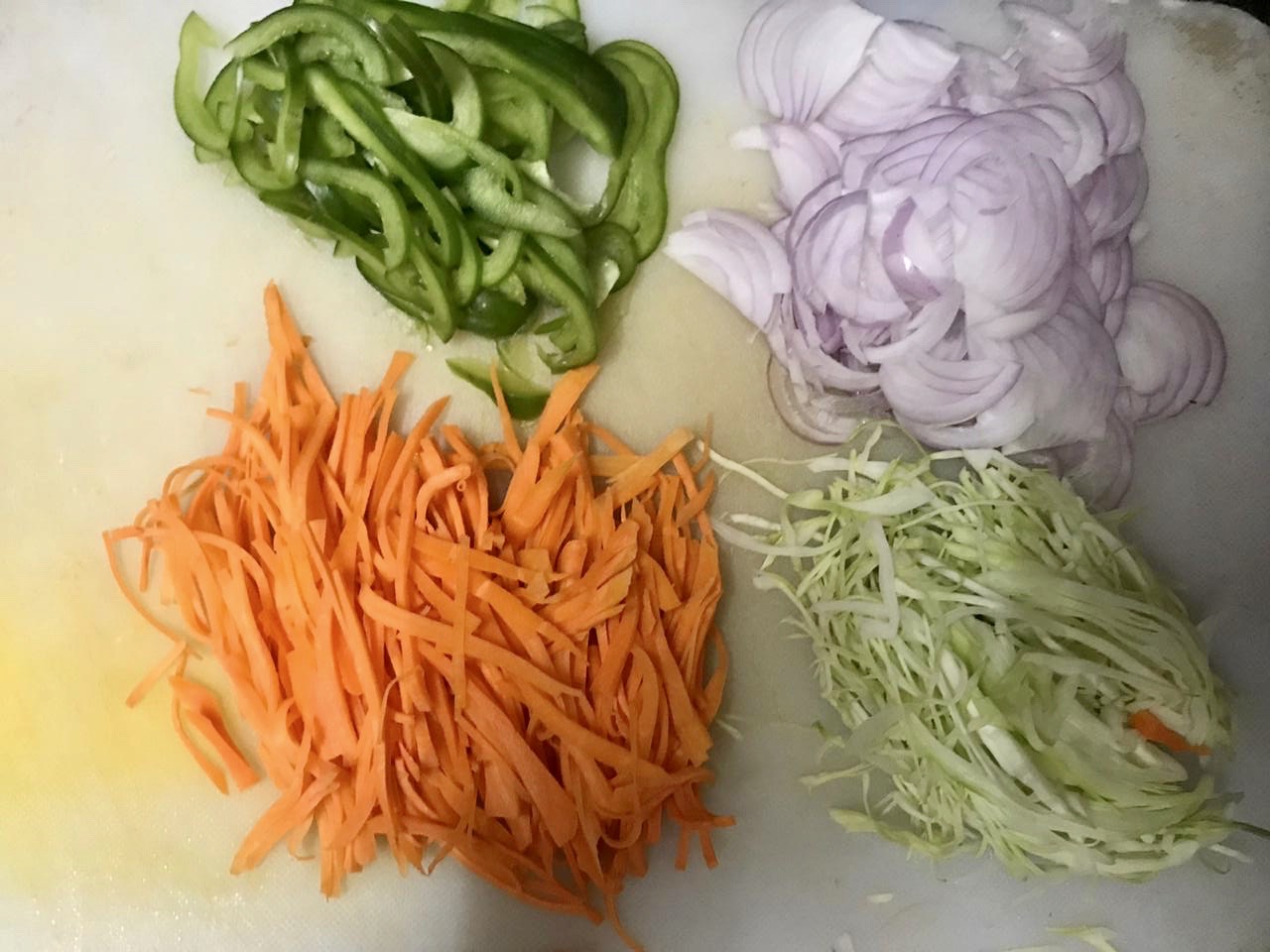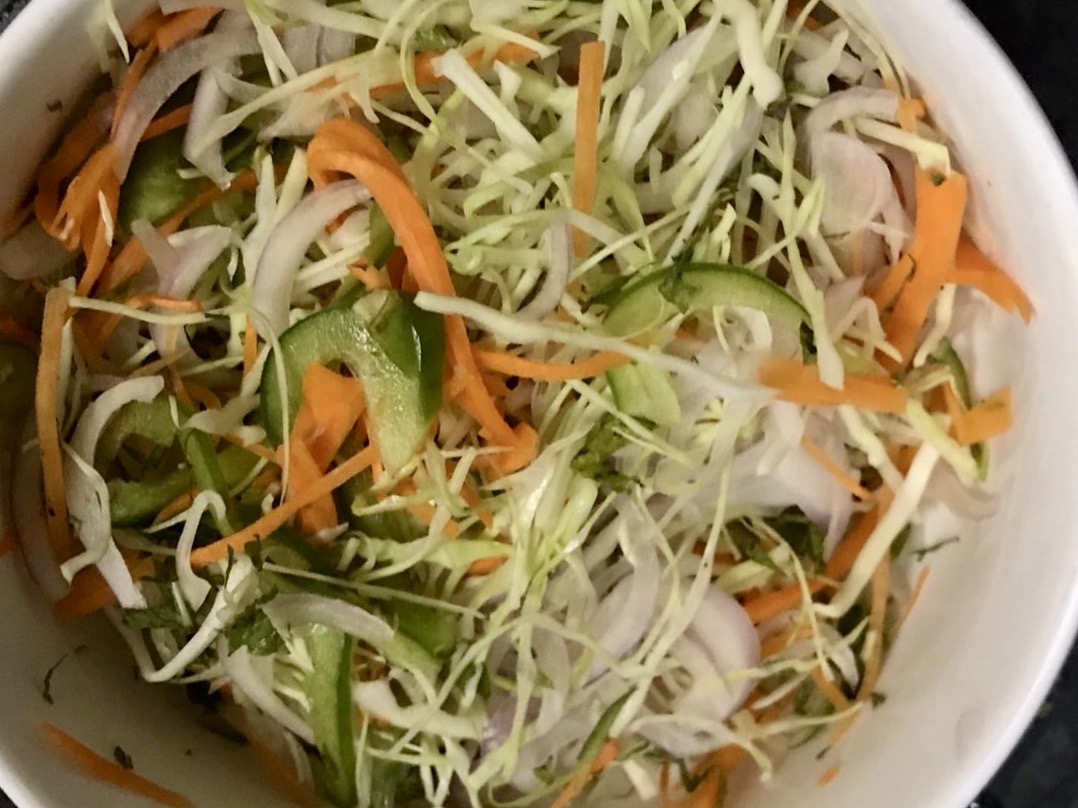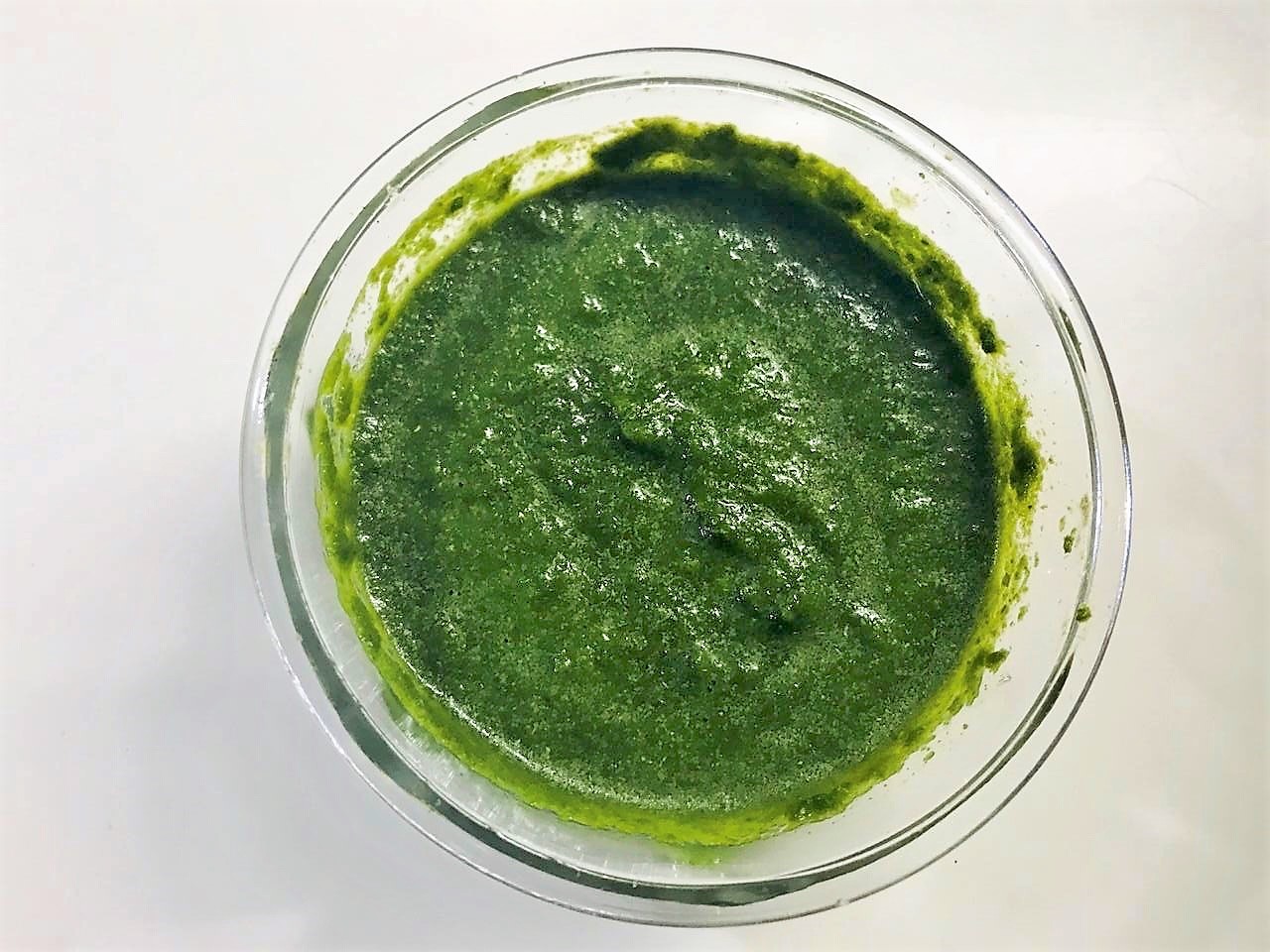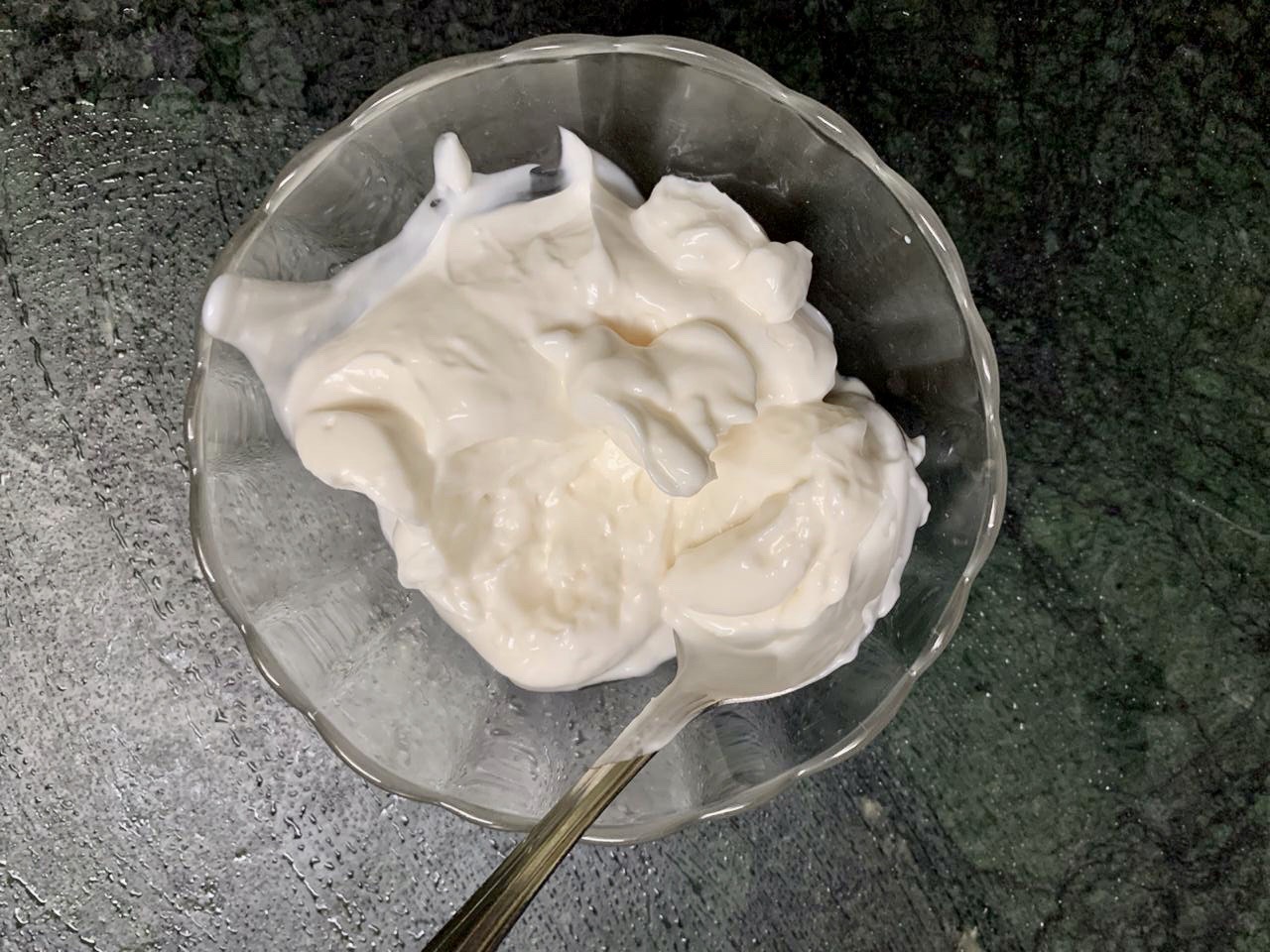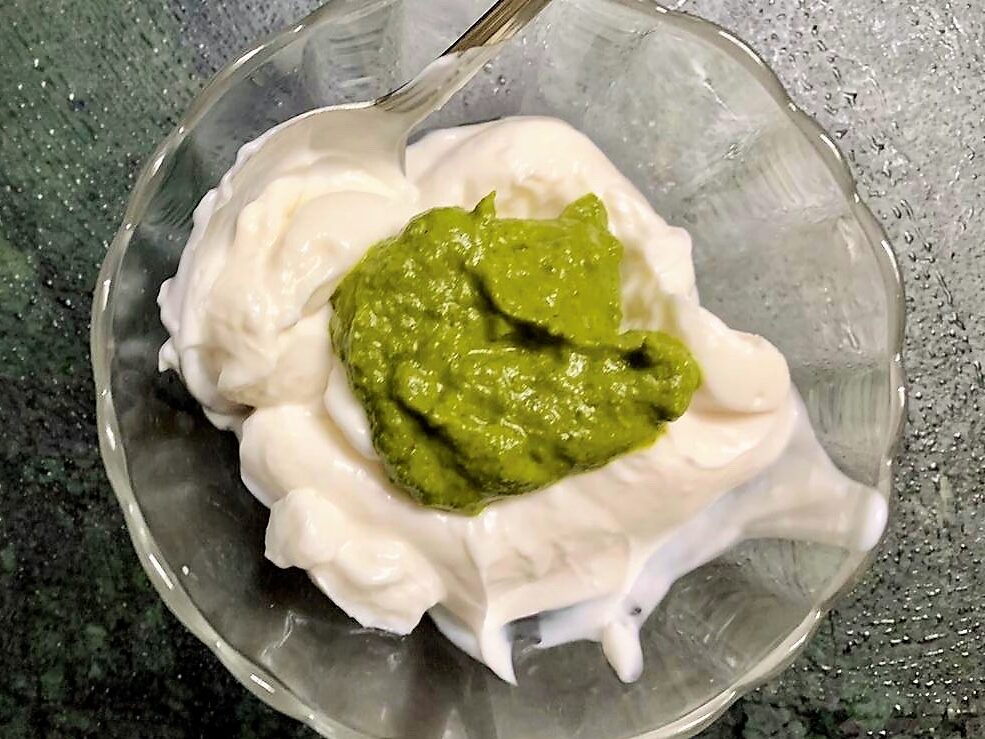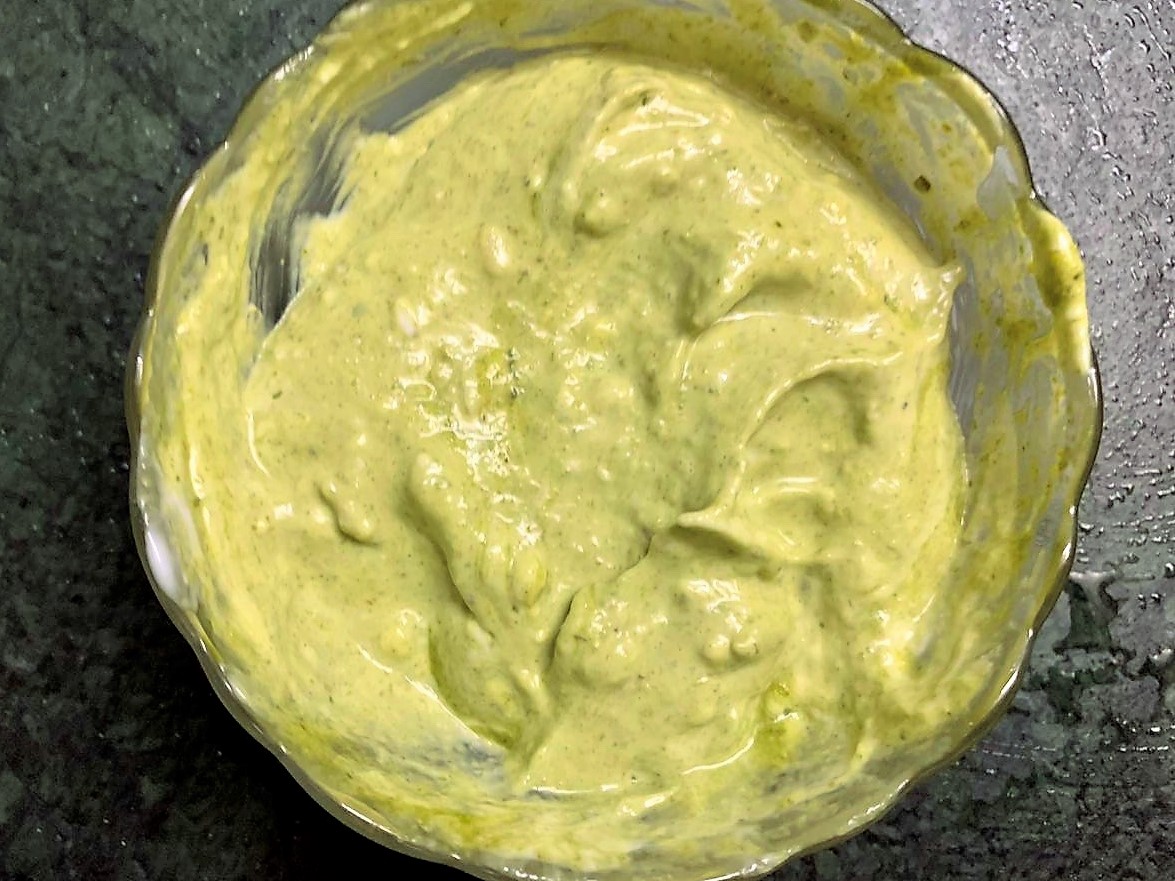 Mix the finely sliced onion, carrot, cabbage, and peppers in a bowl.
Mix 2-3 tablespoons mint chutney with mayonnaise to make mint mayonnaise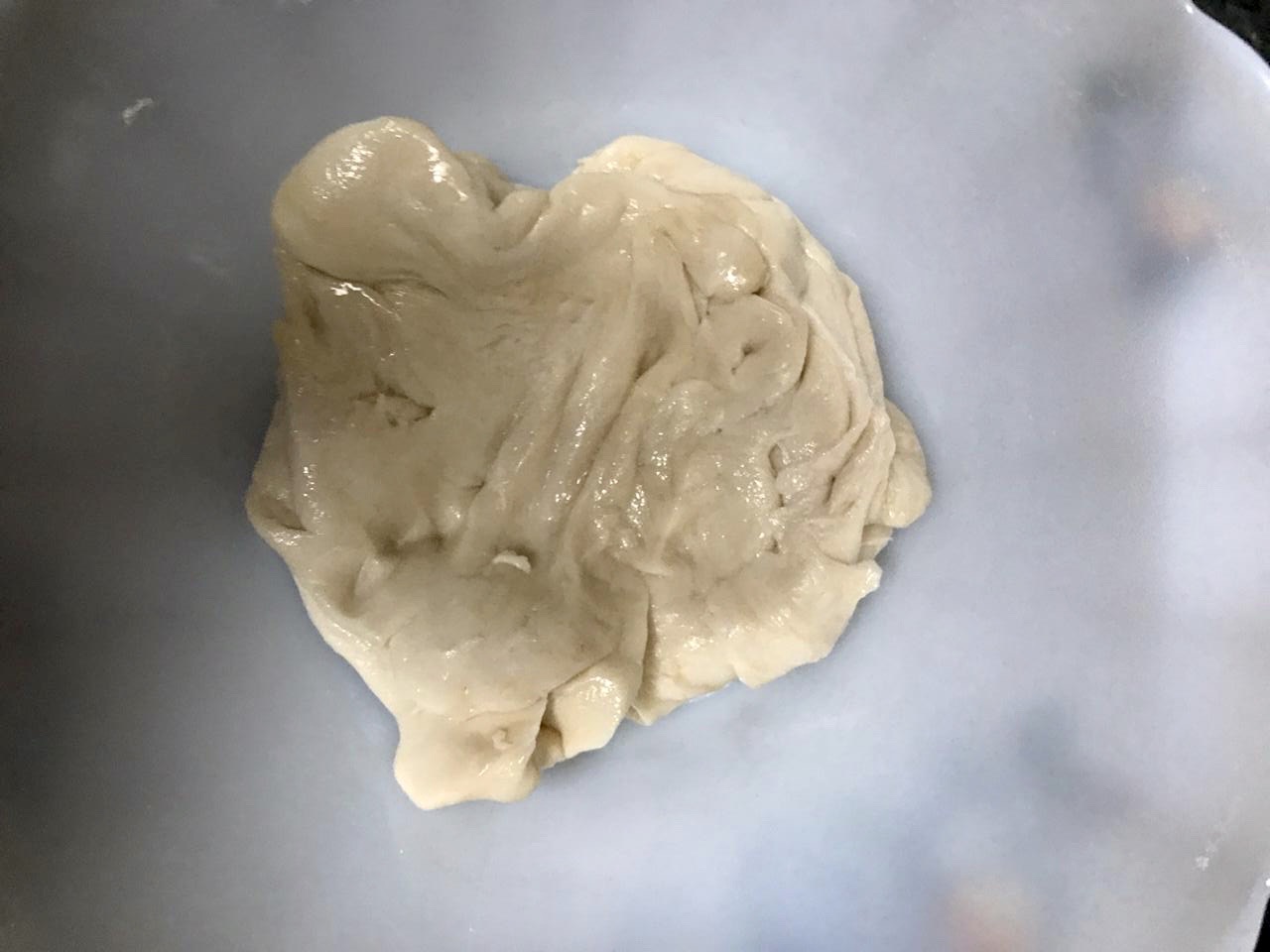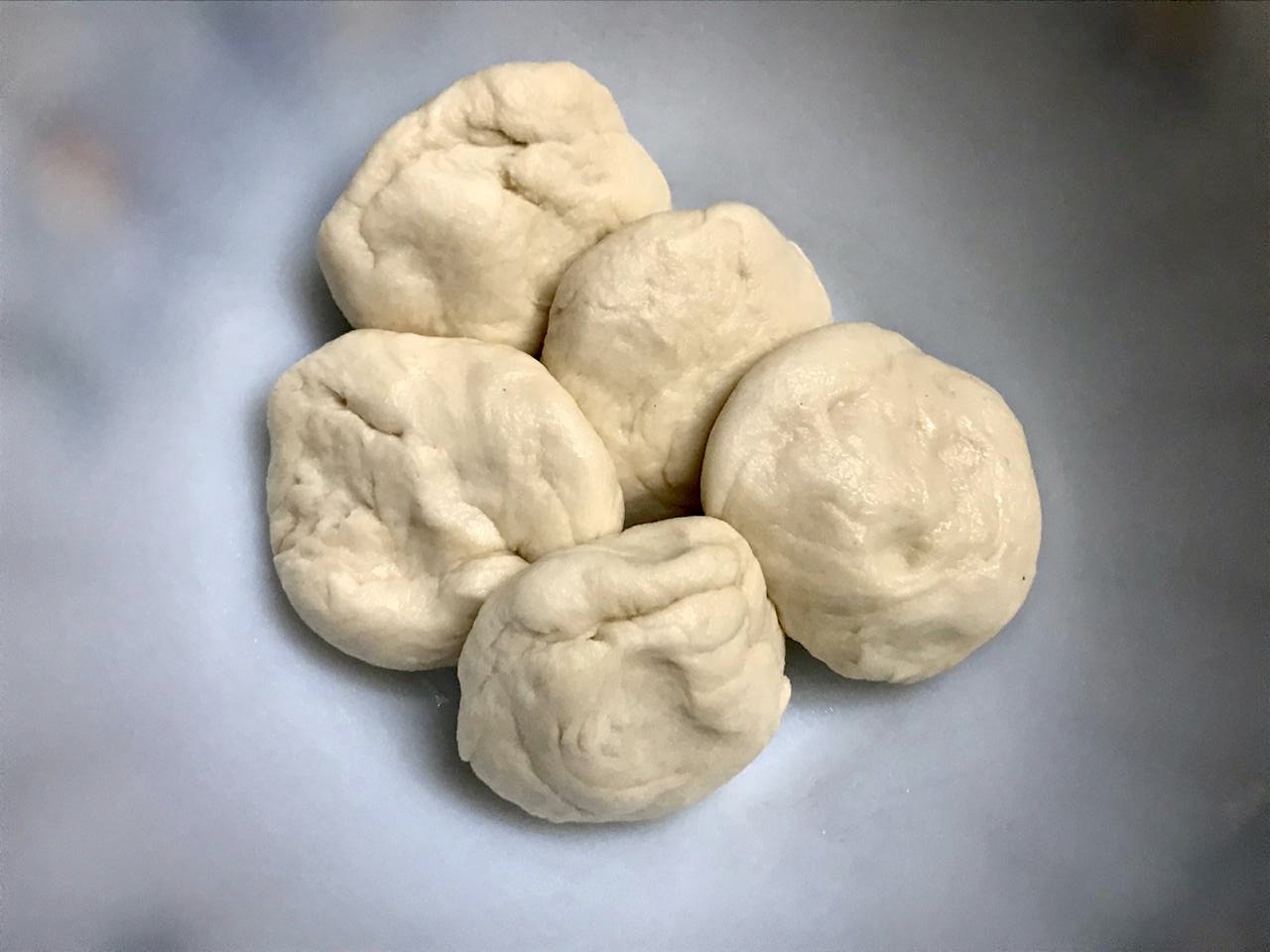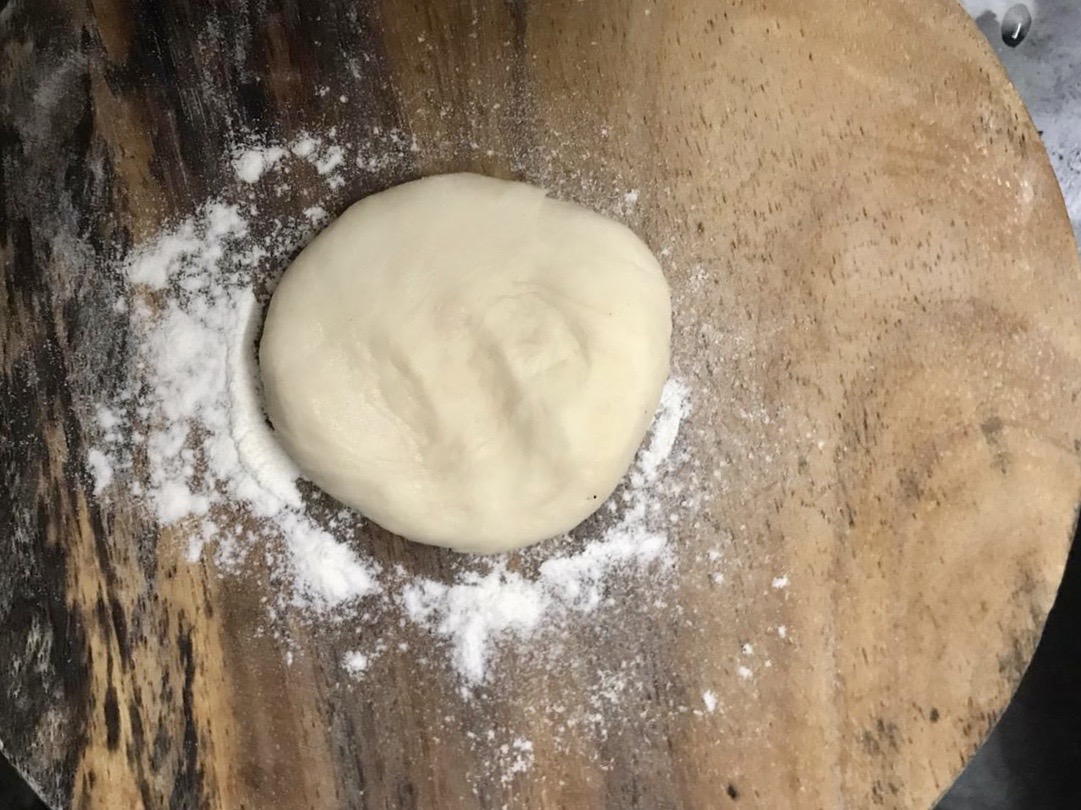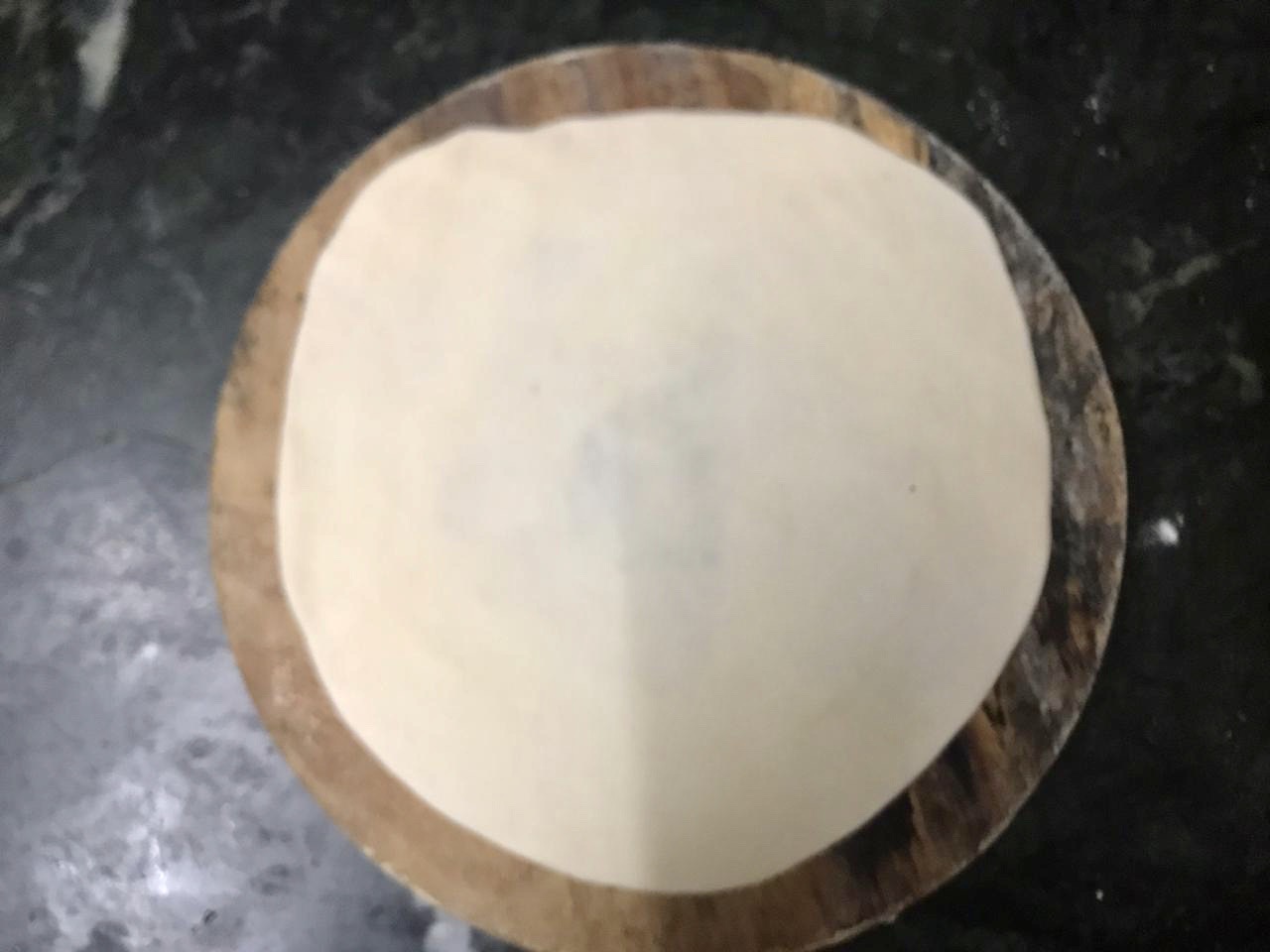 Once the dough has rested for at least 30 minutes knead the dough once again and divide it into 5 equal portions.
Dust some flour on the worktop and roll the dough balls into thin circles around 6-7 inch in diameter.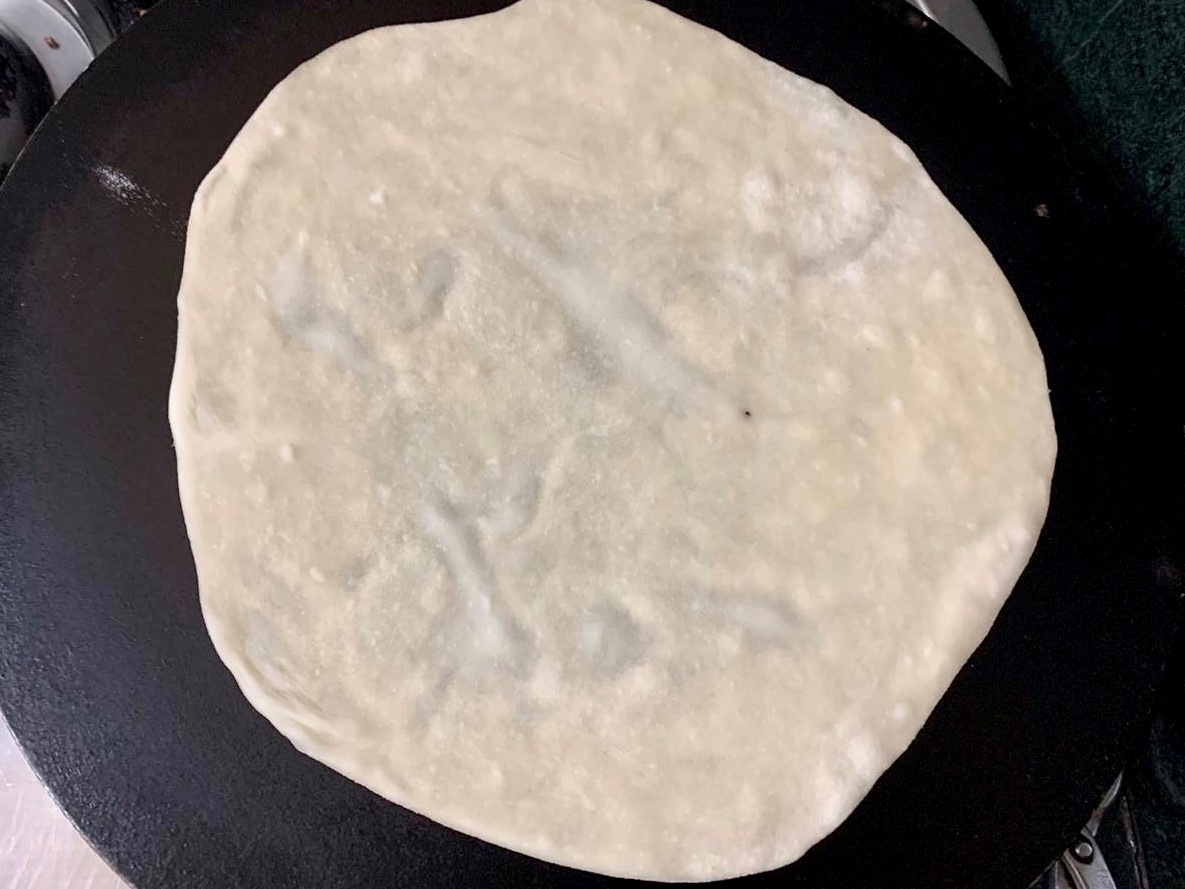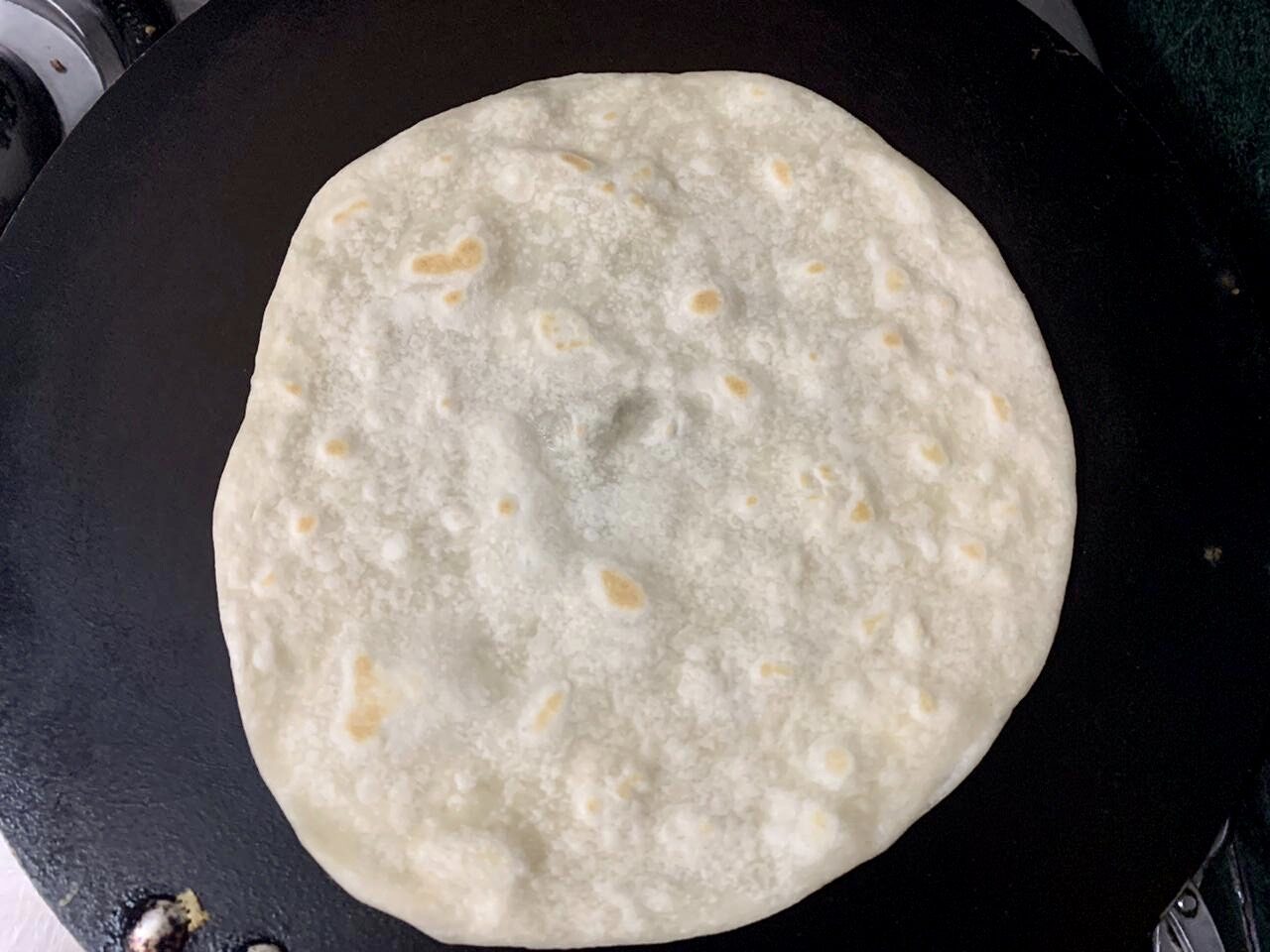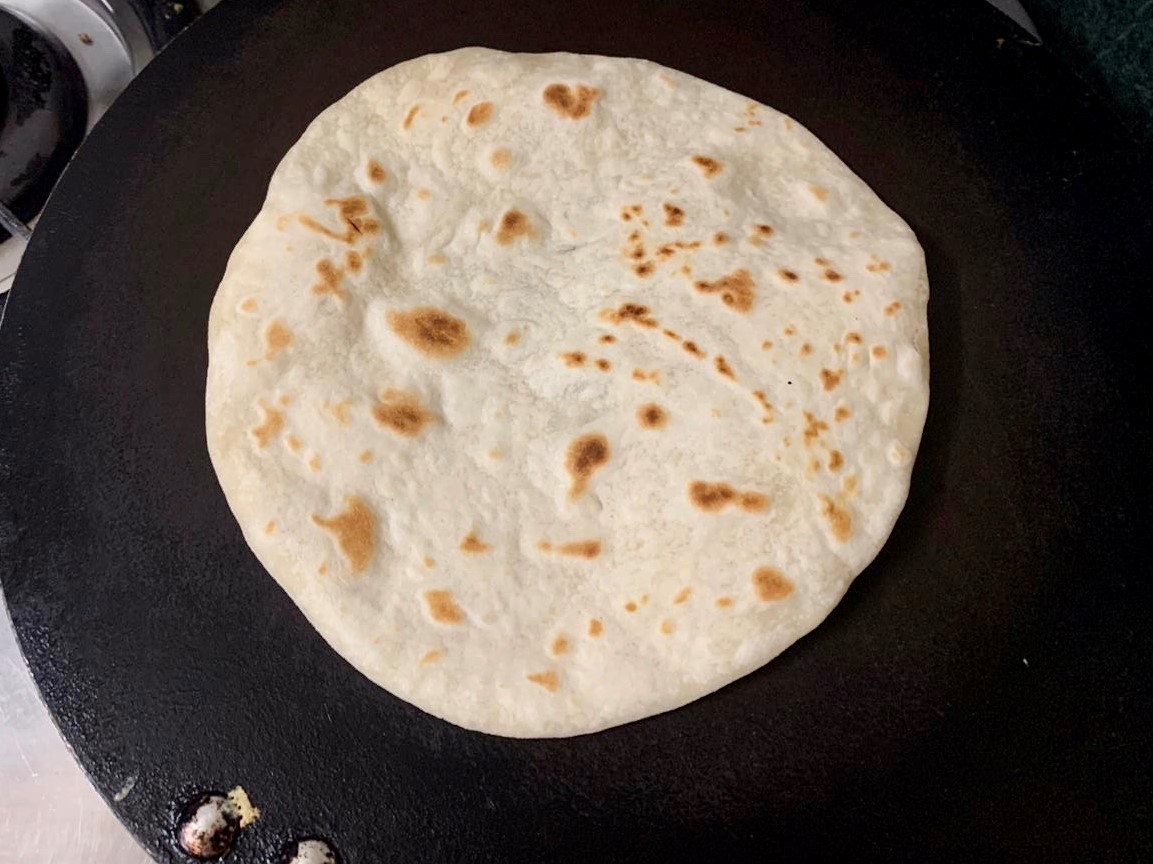 Heat a tawa/flat pan and place the rolled wrap on the hot tawa. Cook the wrap on medium heat by flipping it couple of times on each side. When it has golden spots that means it cooked. Store them in a lidded box while you cook the other wraps.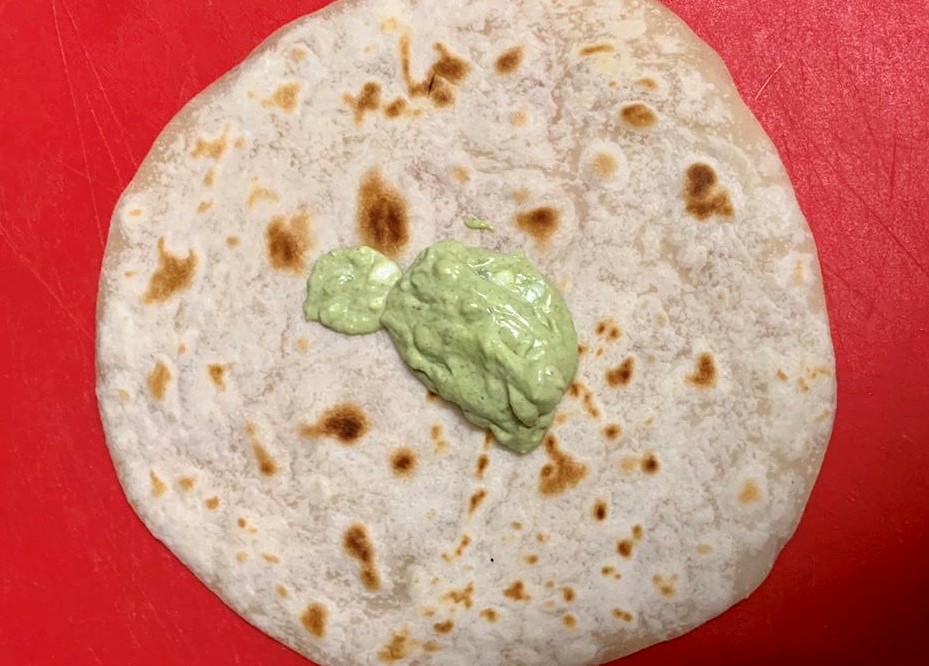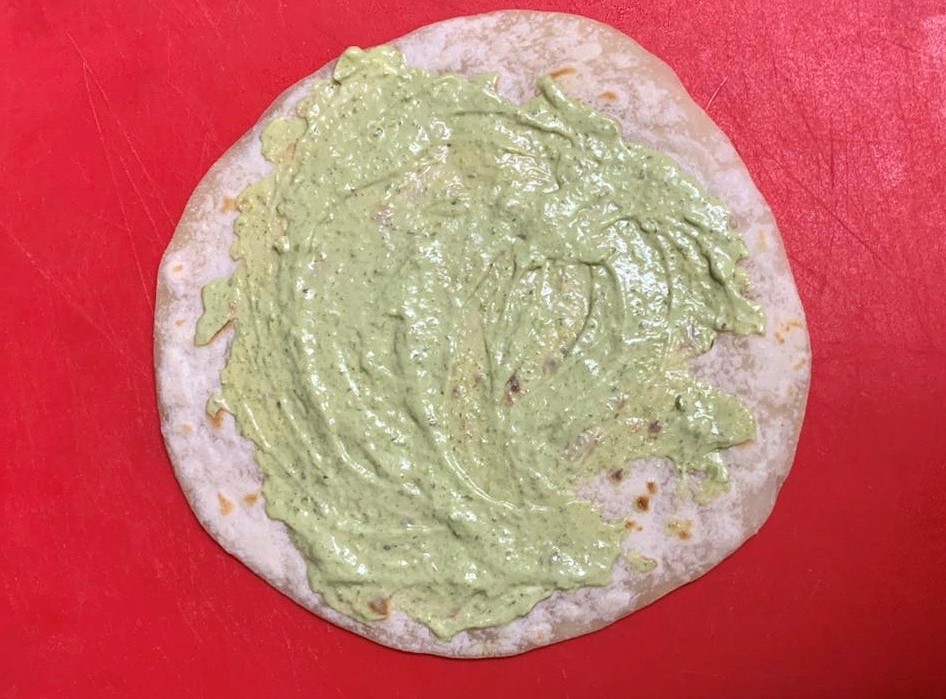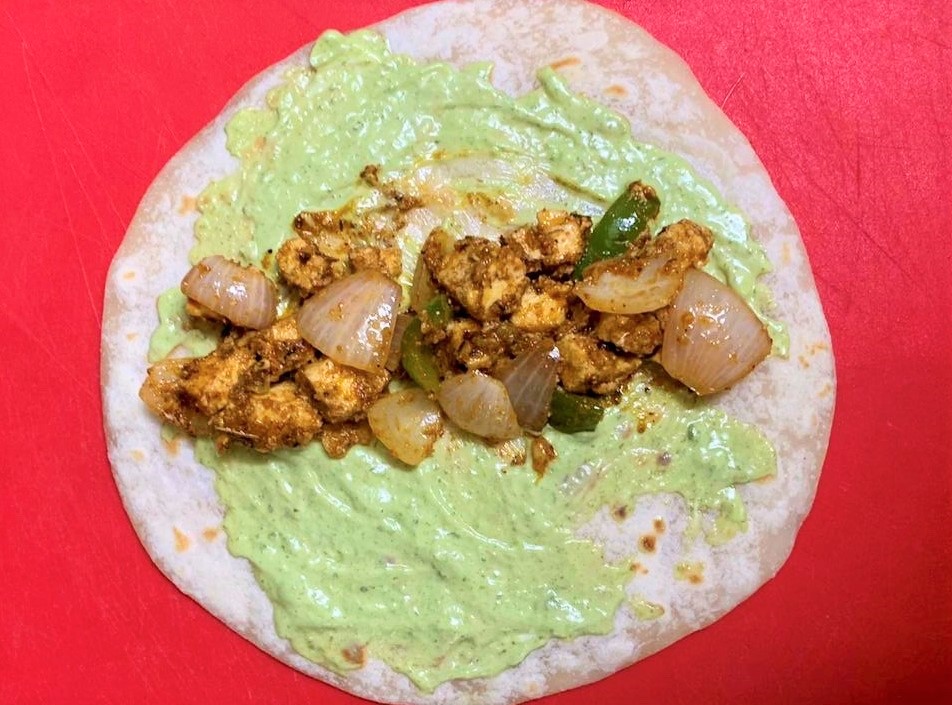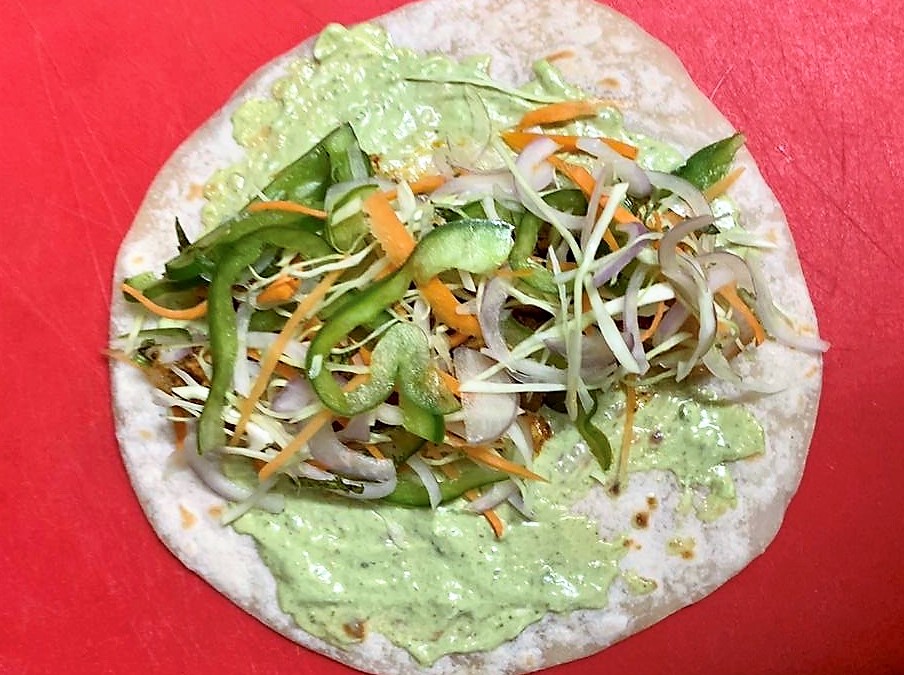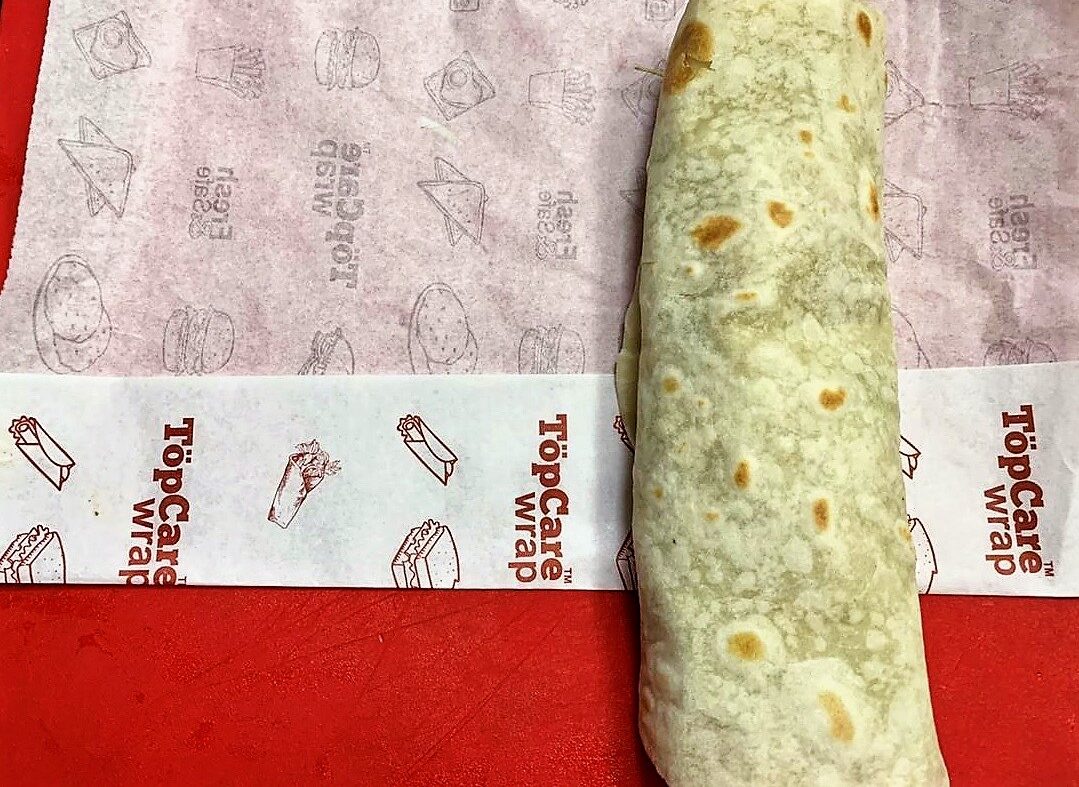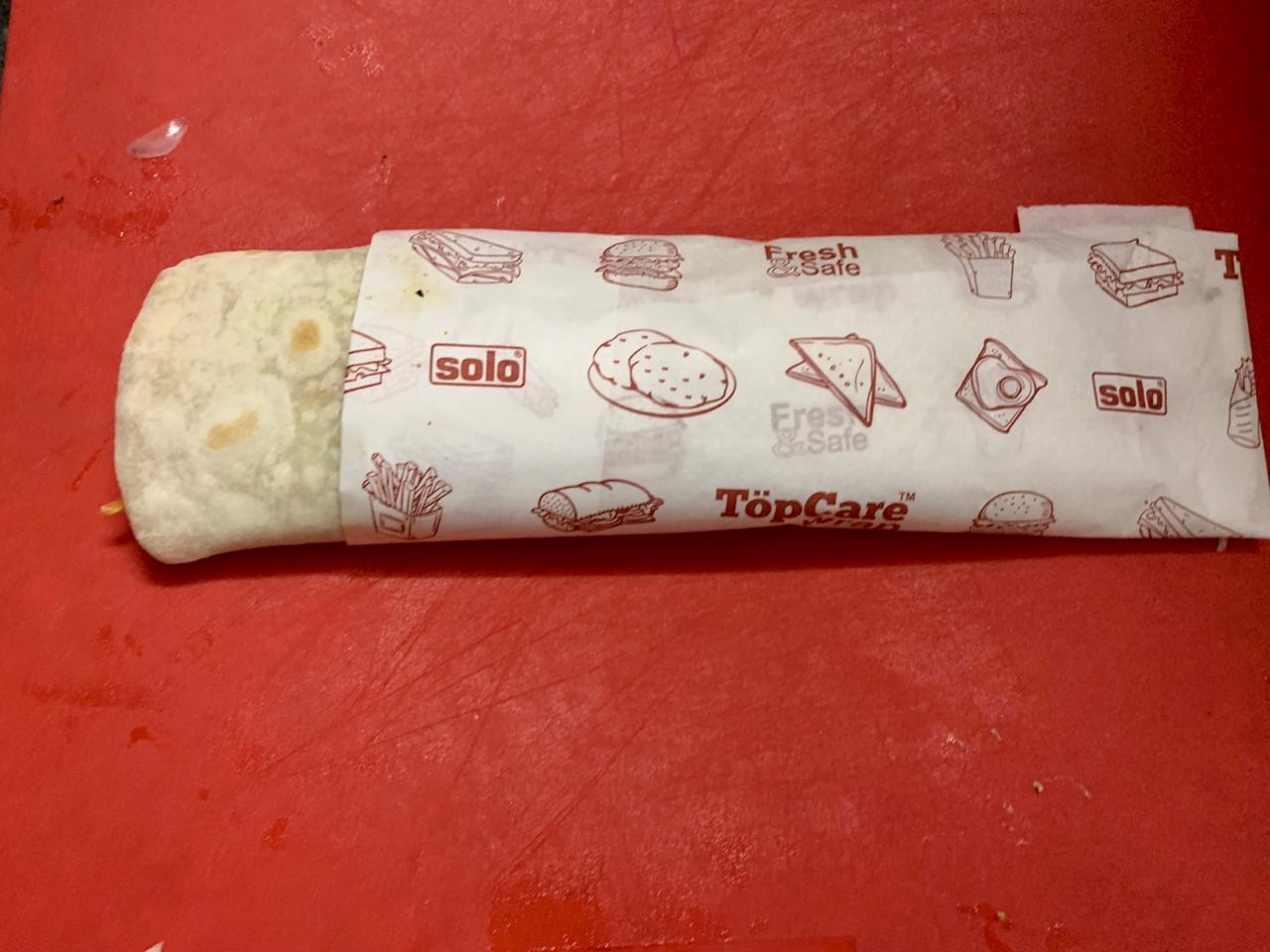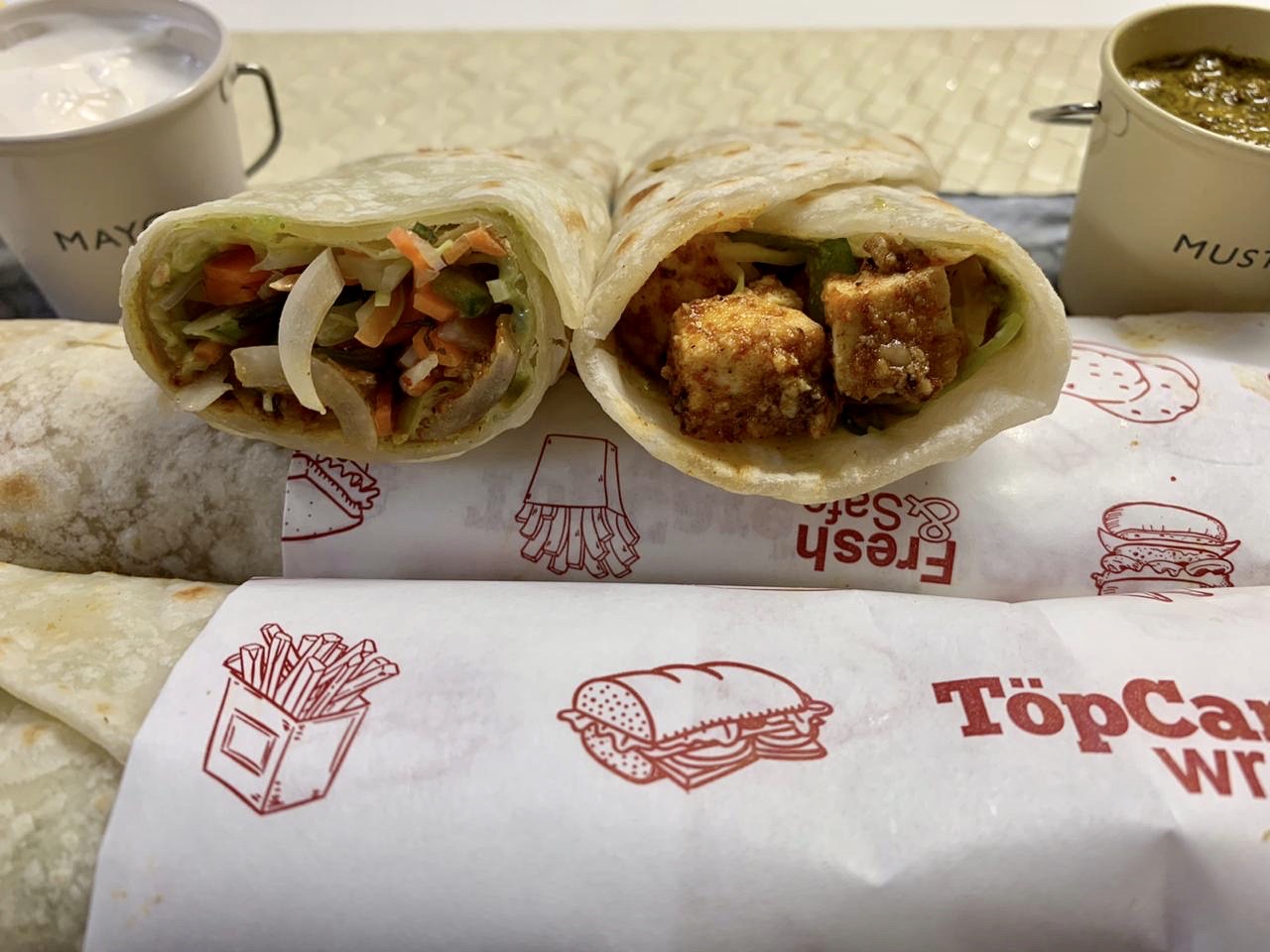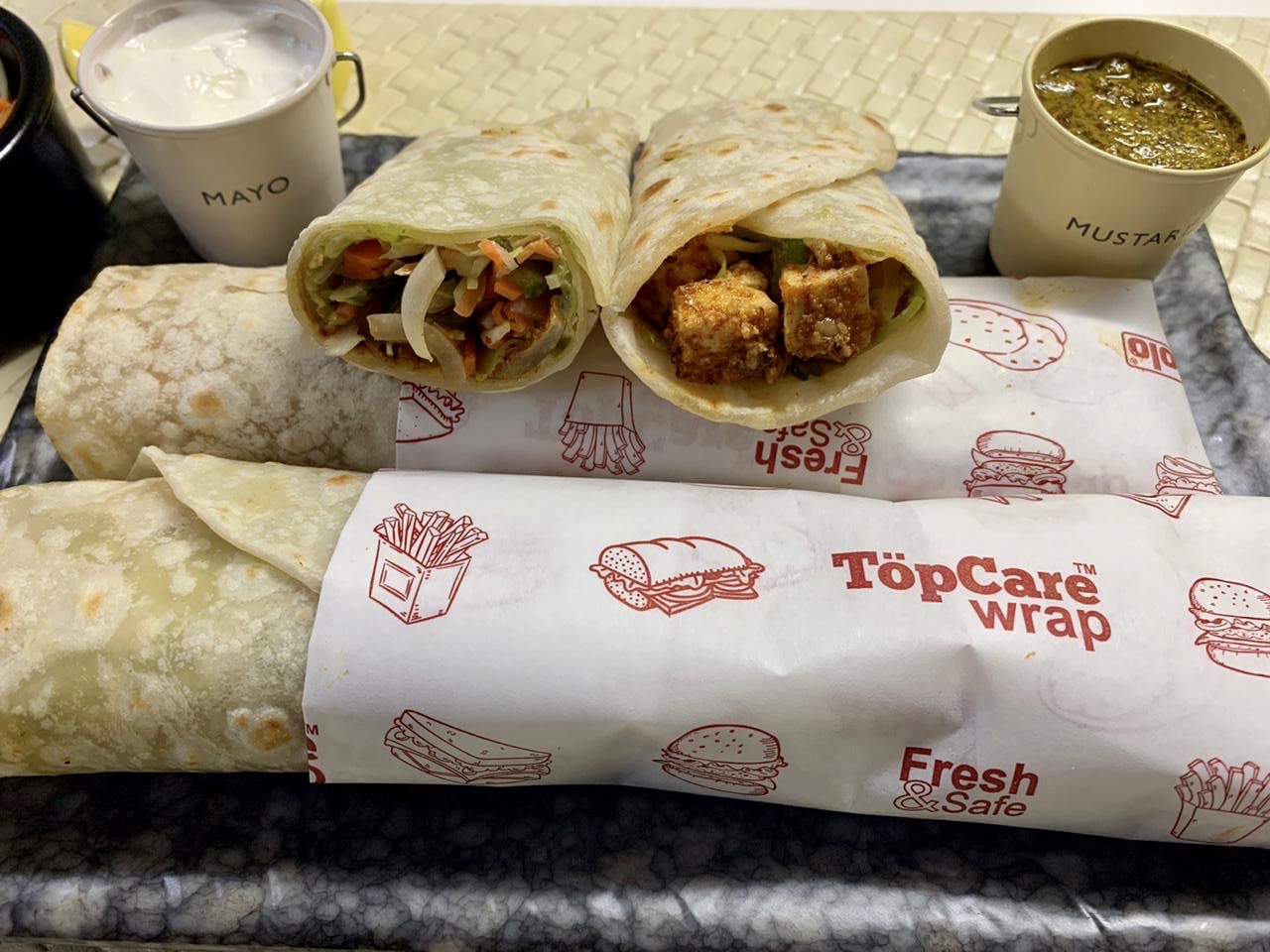 Take a cooked wrap and spread a teaspoon of mint mayonnaise evenly. Place paneer filling in the middle of the wrap (as shown in the pictures).
Top the salad over the paneer filling and roll the sides up to the middle. If you wish you can use a small toothpick to hold the wrap together. Wrap in parchment (Optional).
Serve it on its own or with any sauce of your liking.