Vegetable Frankie
Vegetable Frankie is a popular street food from Mumbai which is gaining its popularity all over the world. Mumbai is famous for many delicious foods like vada pao, tawa pulao, pao bhaji, Mumbai sandwich and various varieties of wraps and frankies amongst a long list of other dishes. Frankie is a simple quick and filling snack for those on the run — spicy, tasty and super easy to make.
For Vegetable Frankie, freshly made flat bread is loaded with spiced vegetables, green chutney, onion chutney, onion salad and spices. This is one of my children's favourite dishes and I usually prepare it on weekends for a quick healthy snack. I prefer to use the seasonal vegetables, and this is one of those recipes where you can be creative and use whatever vegetables you have in the fridge. Sometimes I like to add sweetcorn, broccoli, baby corn, courgette and mushrooms to the vegetable frankie too.
Vegetable Frankie is a delicious, easy to prepare recipe loaded with vegetables. Perfect for brunch, quick snack or even packed lunch for children.
Ingredients
For The Dough
1 cup wheat flour
1 cup plain flour
Salt to taste
2 teaspoons oil
¼ cup water
Oil for greasing
For The Filling
2 tablespoons oil
1 teaspoon cumin seeds
½ cup finely chopped carrots
¼ cup finely chopped French beans
¼ cup peas
½ cup chopped cauliflower florets
¼ cup finely chopped potatoes
Salt to taste
1 teaspoon turmeric powder
½ cup finely chopped green pepper
2 teaspoons red chilli powder
2 teaspoons coriander powder
1 teaspoon mango powder
1 teaspoon garam masala
To Assemble
½ cup green chutney
½ cup onion chutney
1 cup finely sliced onions
2 tablespoons frankie masala
¼ cup butter
Directions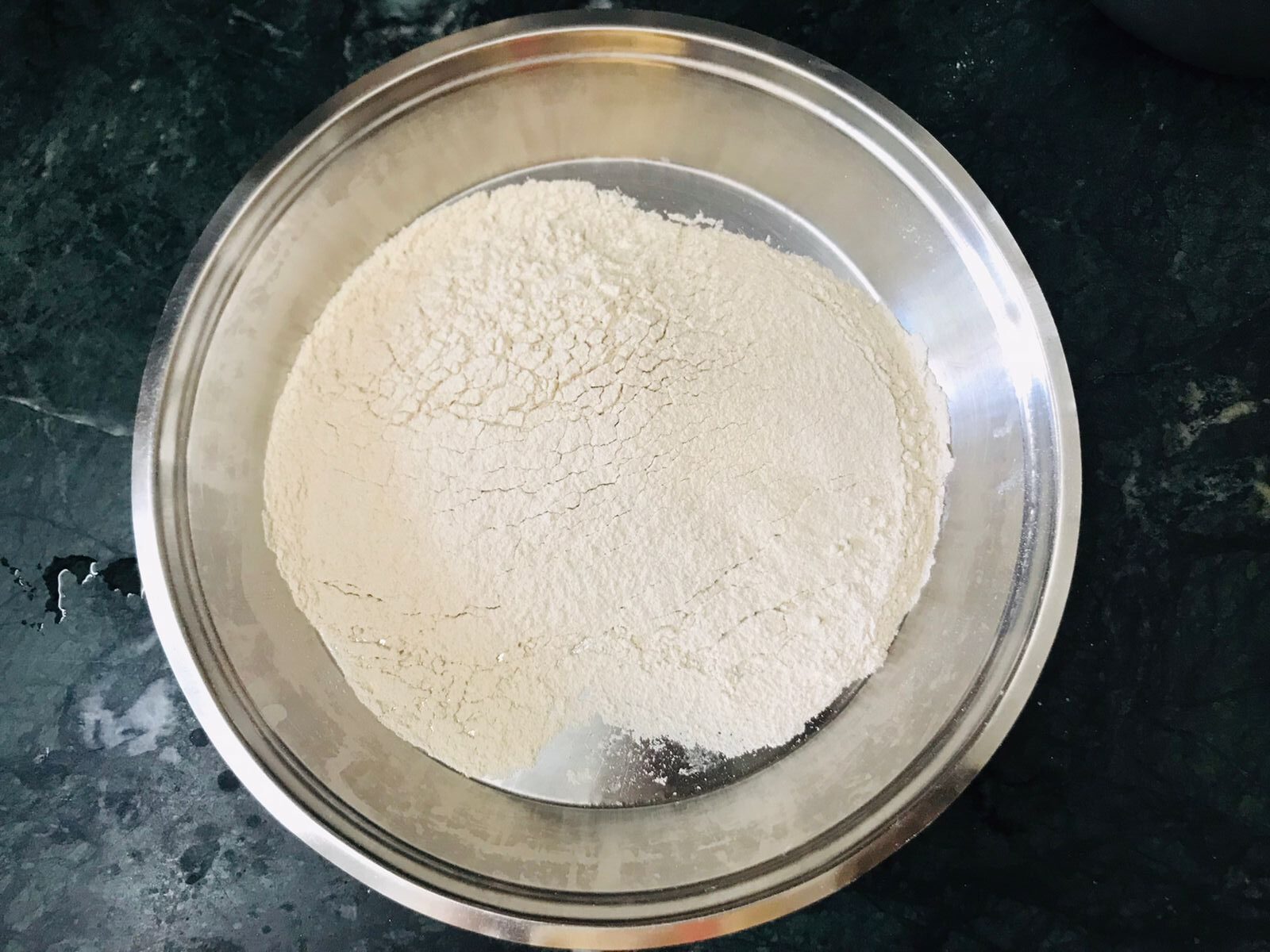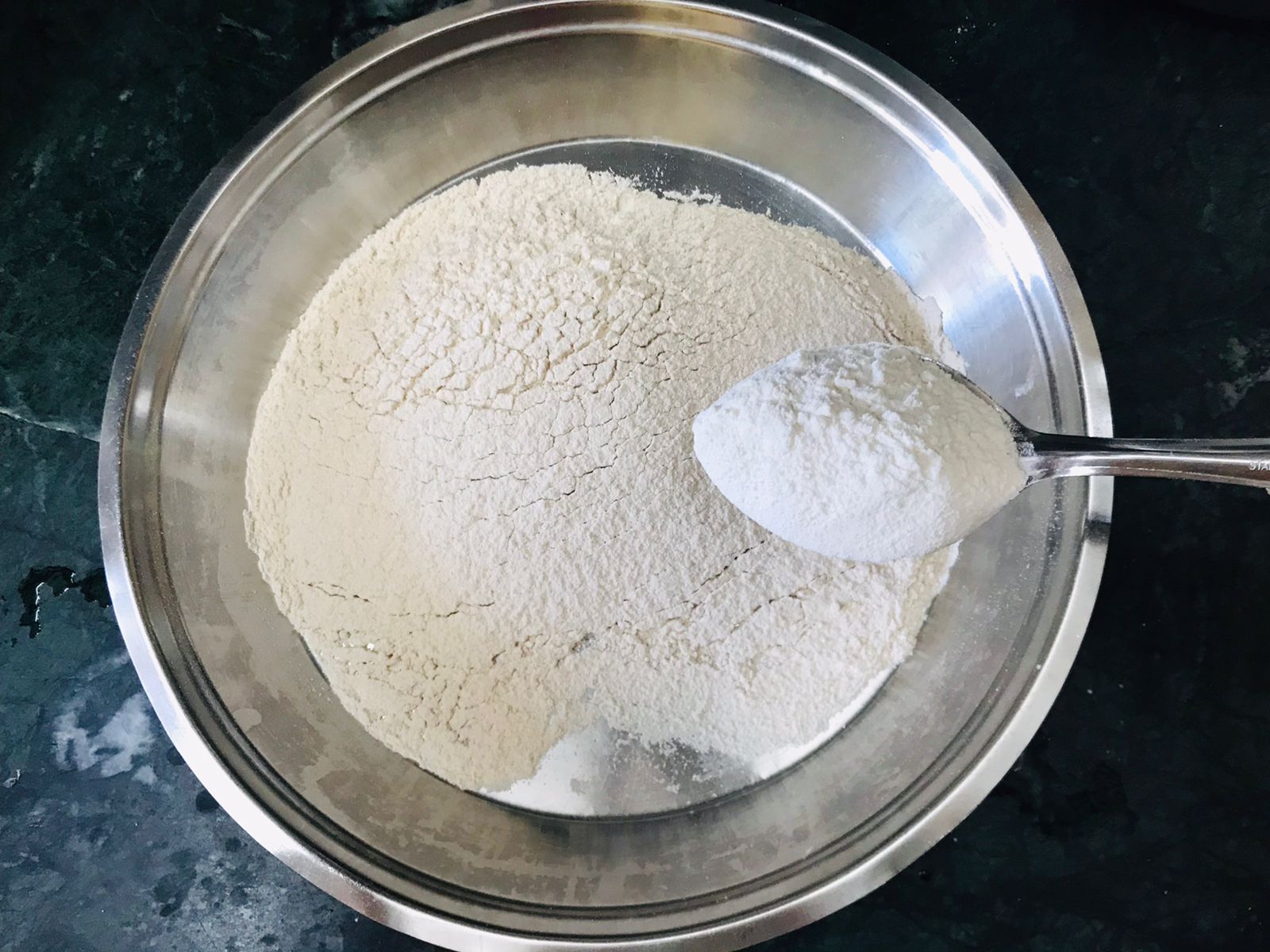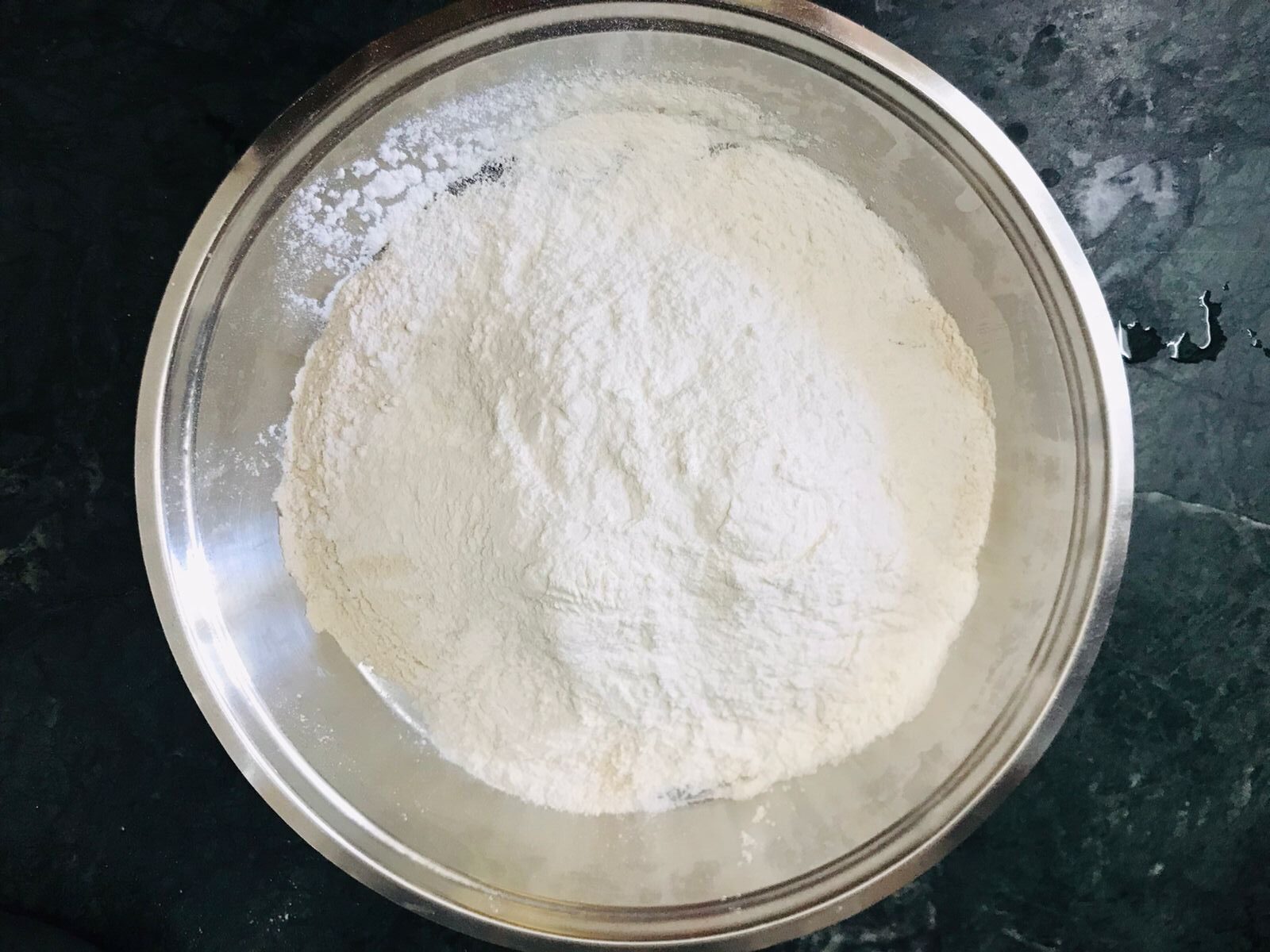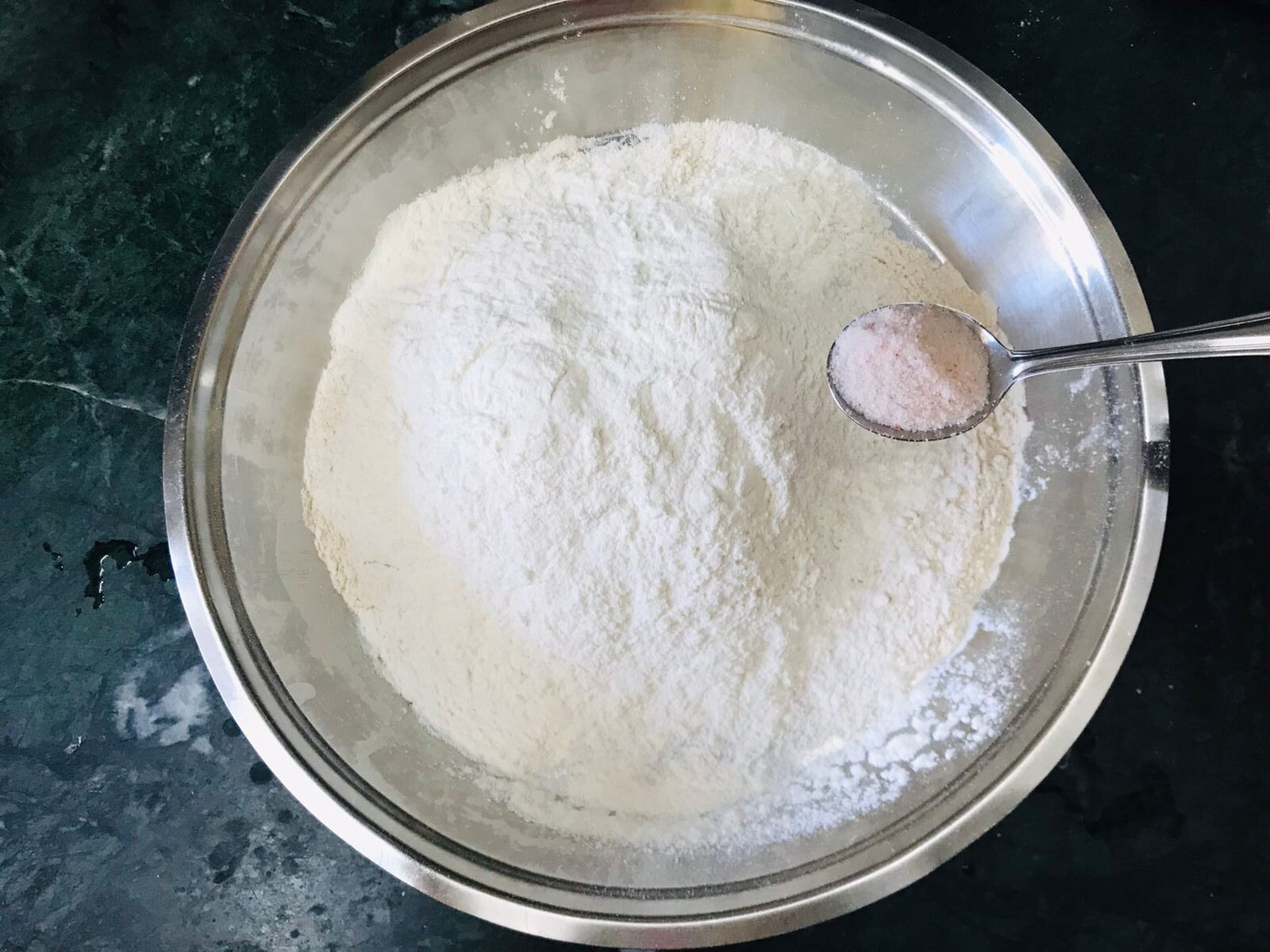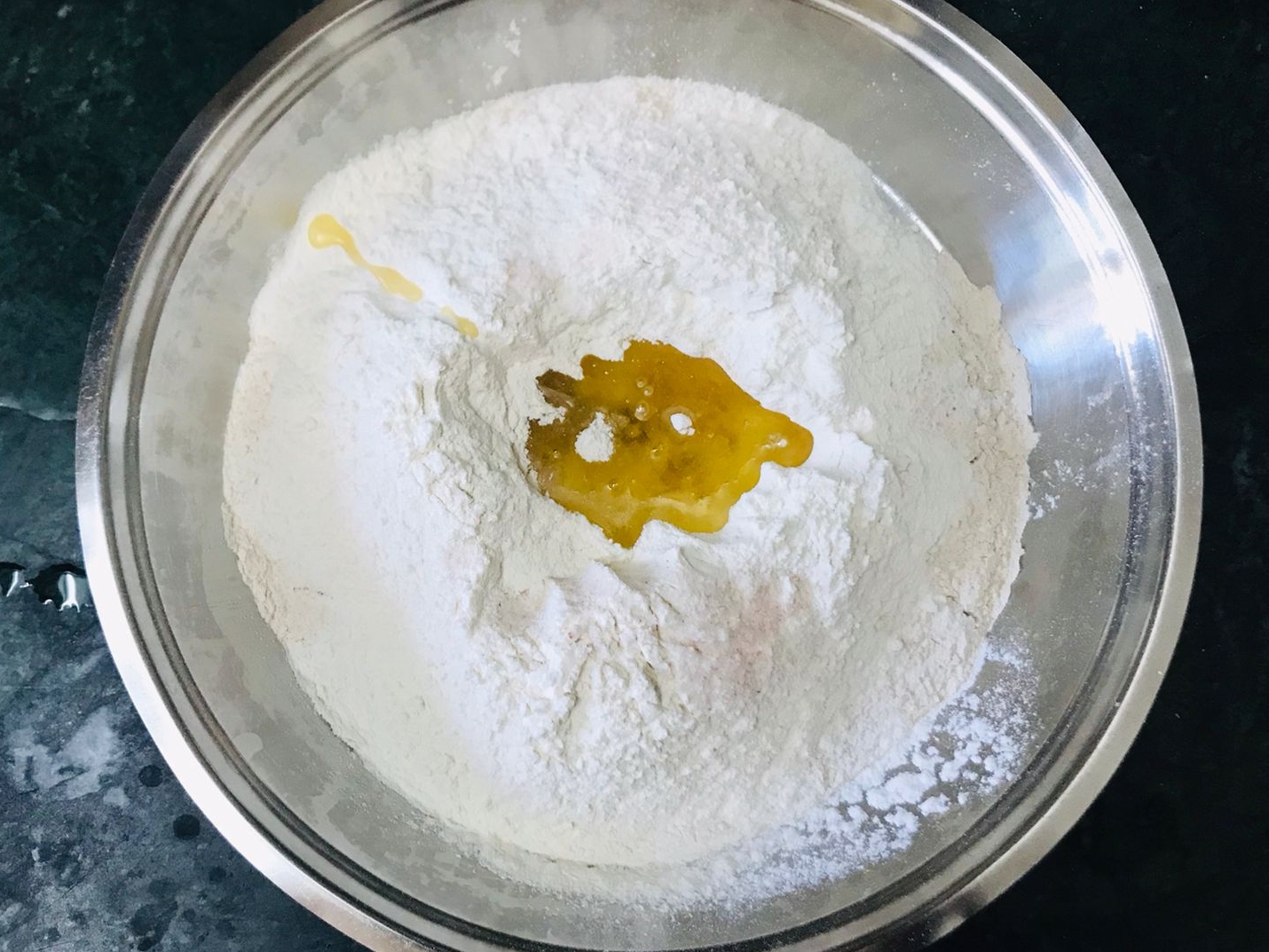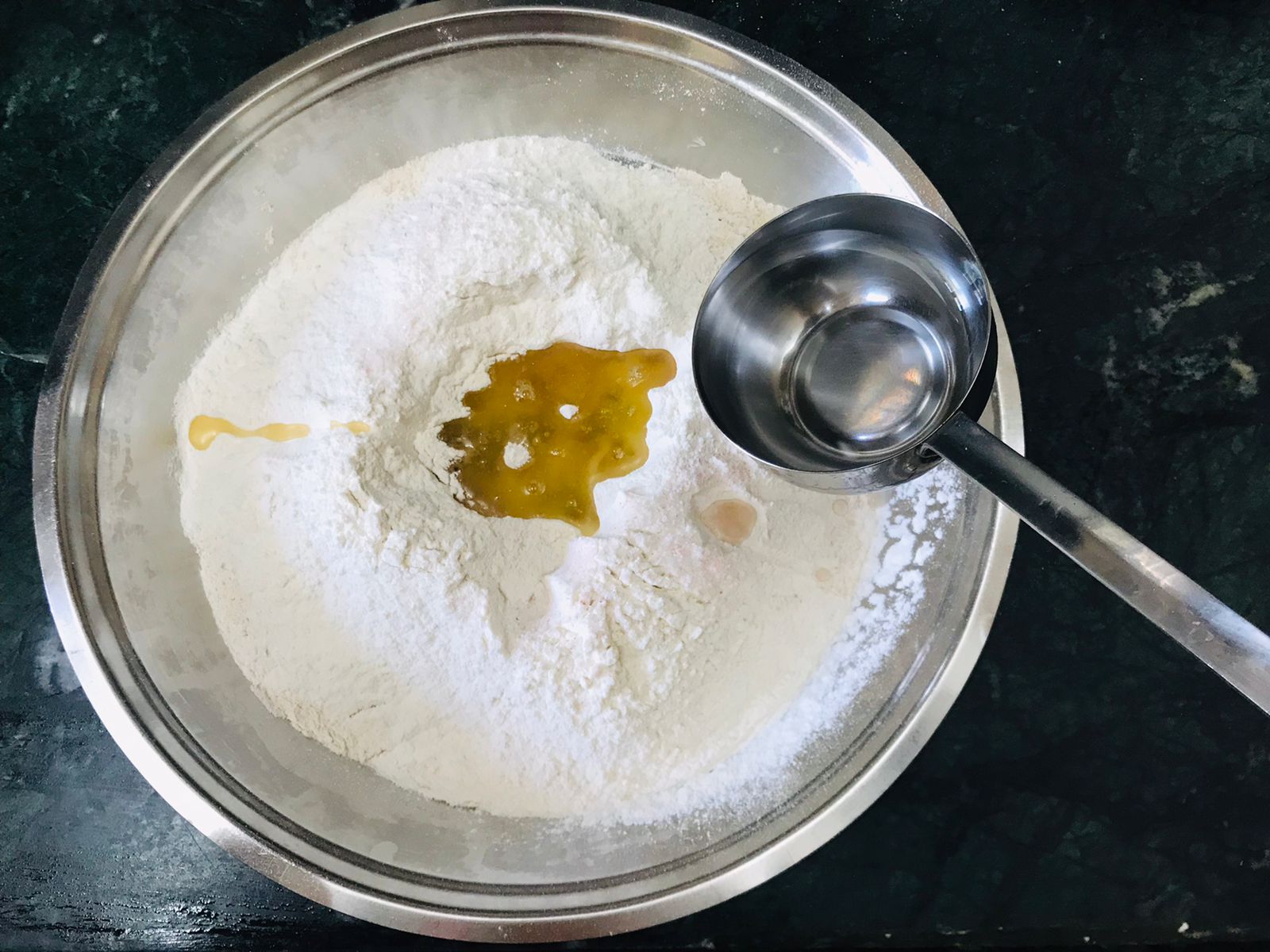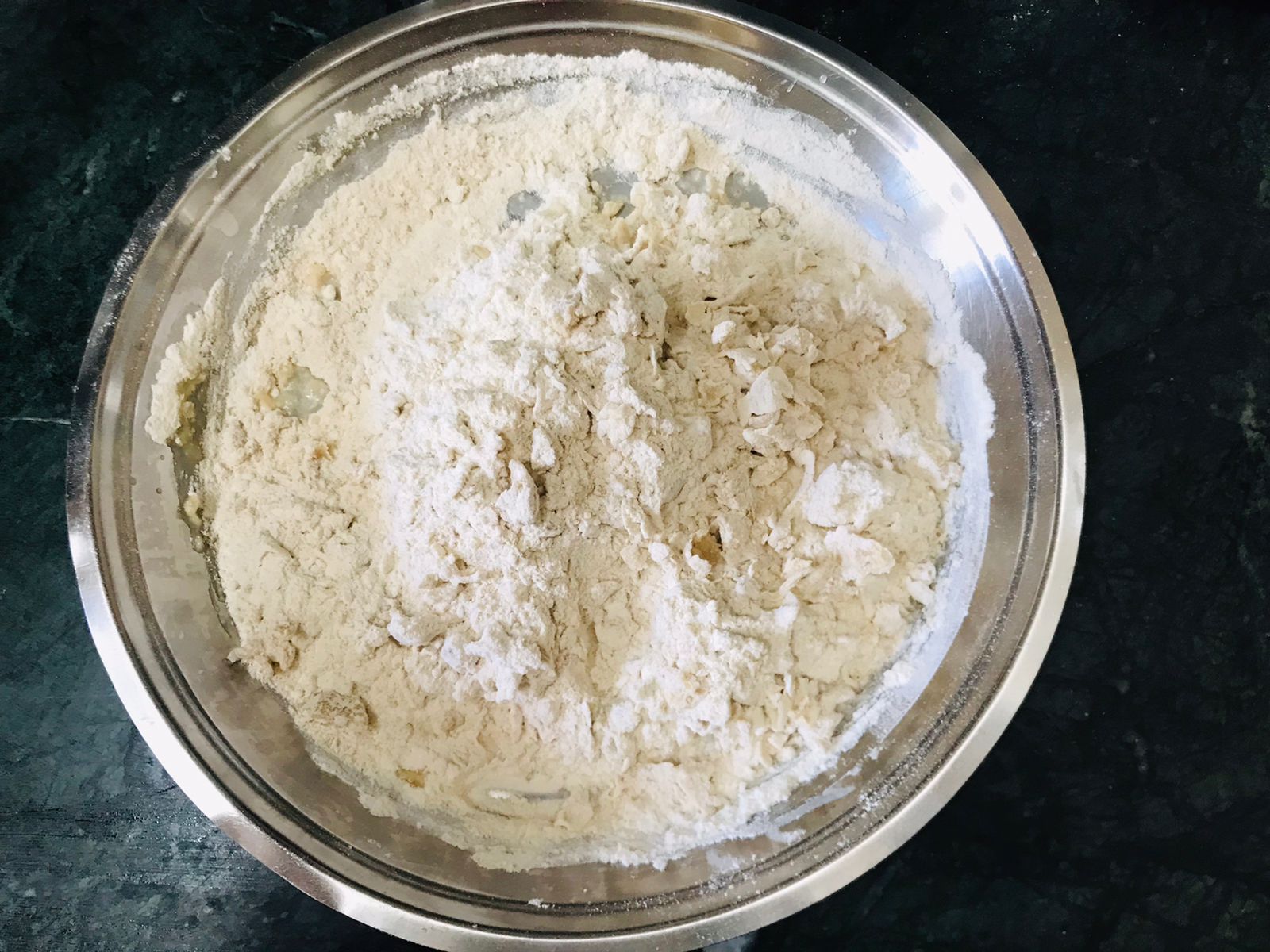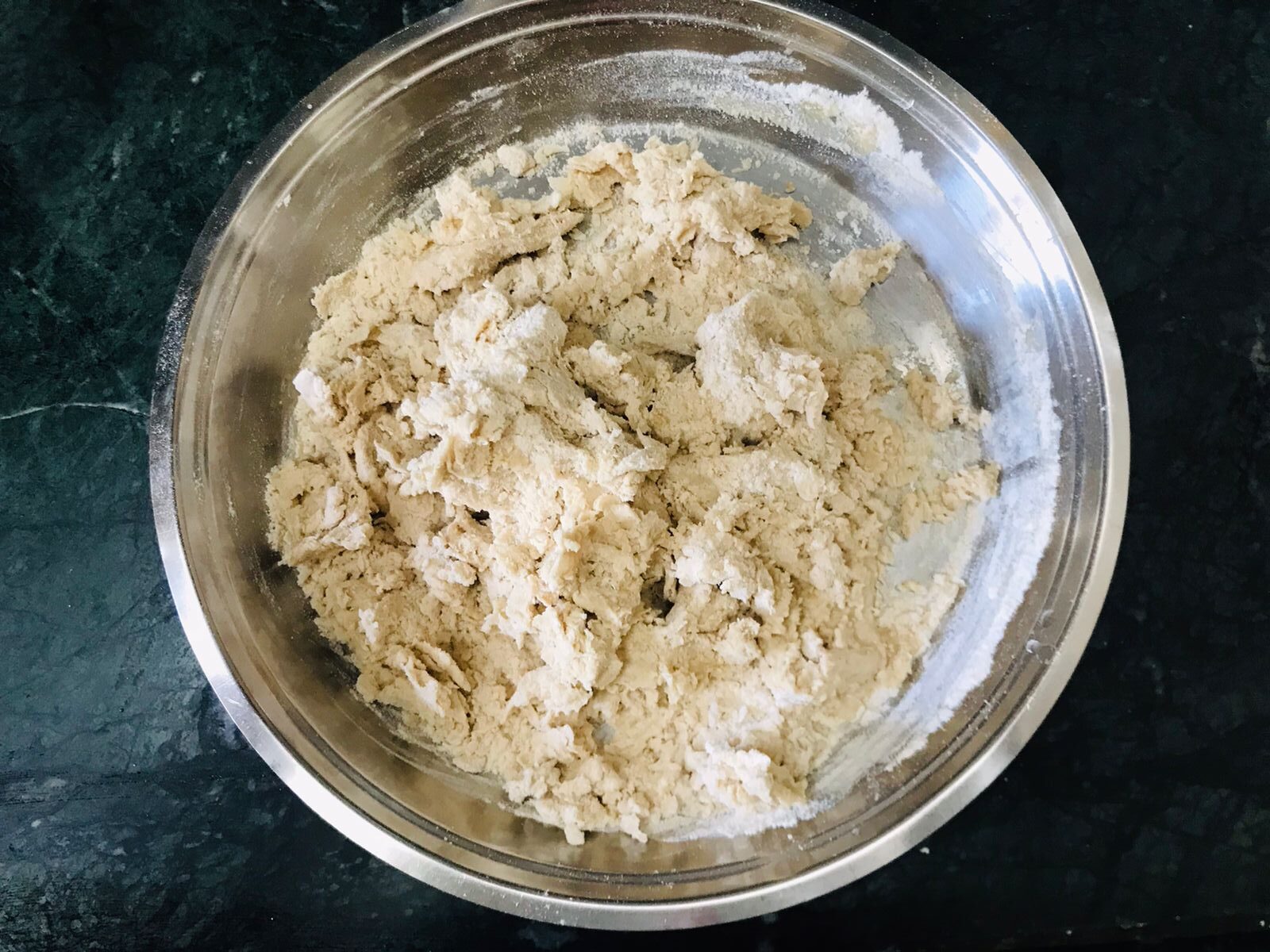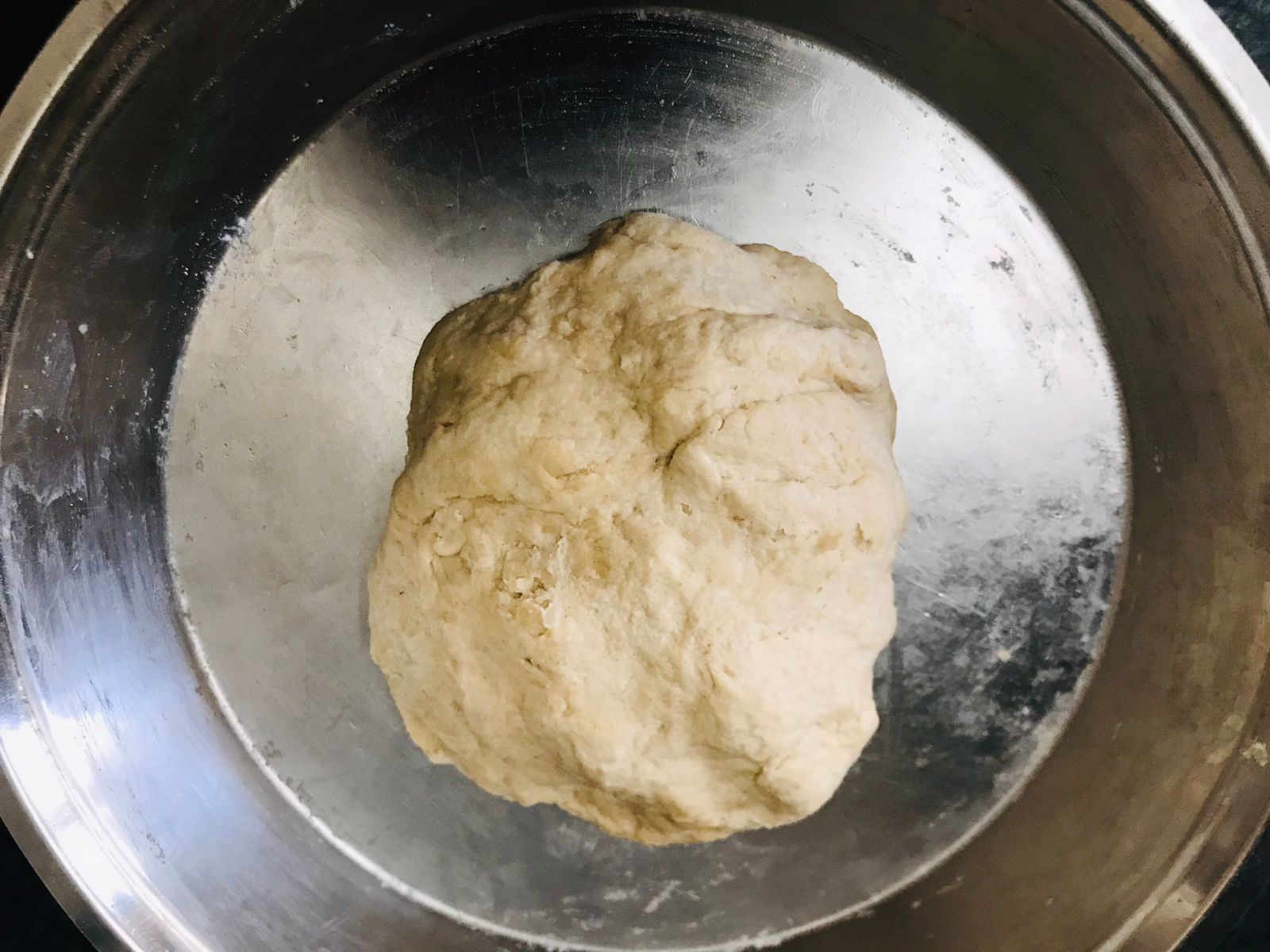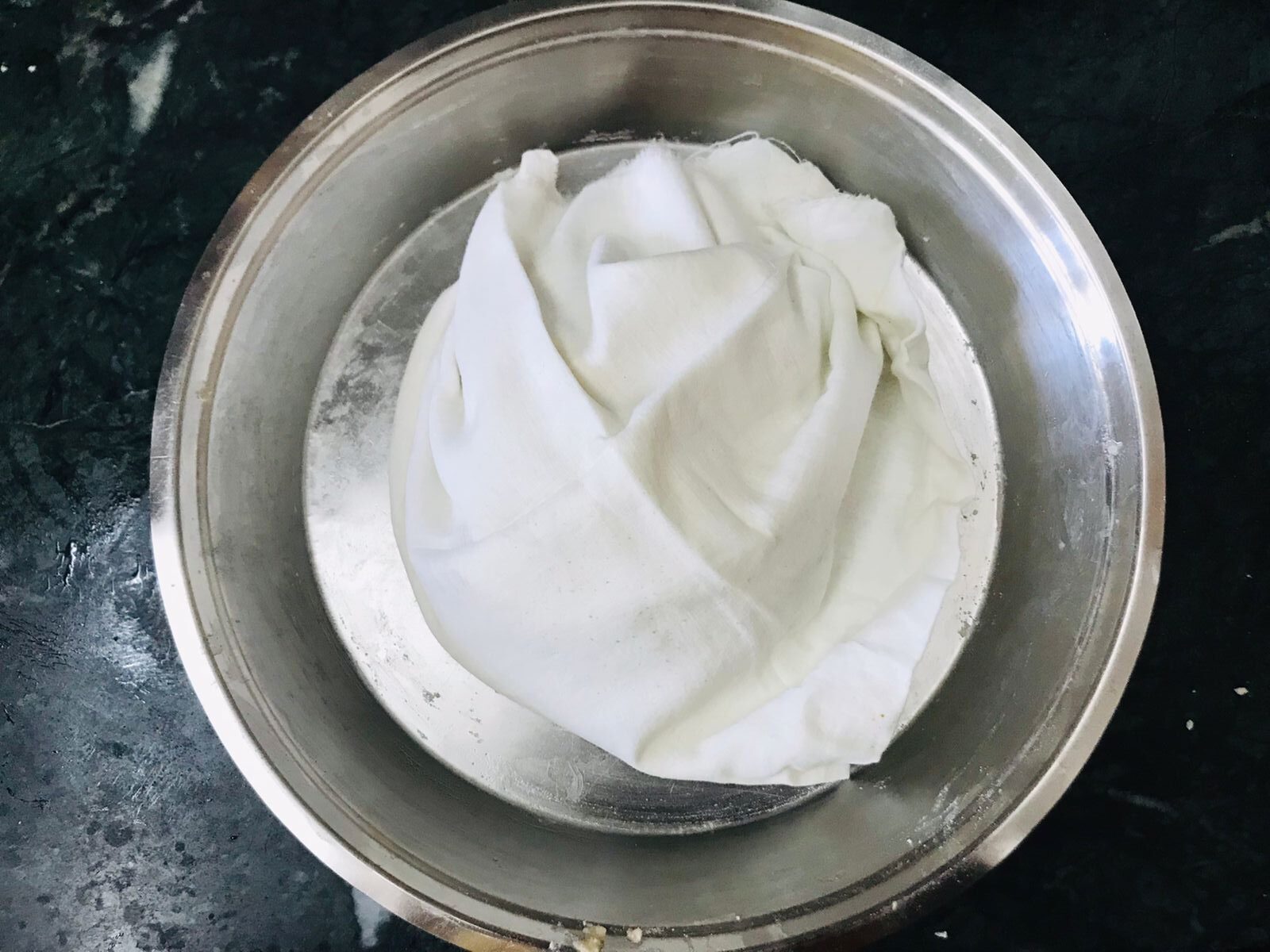 In a bowl mix the wheat flour, plain flour, salt, oil and water to form a soft dough. Add few drops of oil and knead it for a couple of minutes. Cover and let the dough rest for 30 minutes.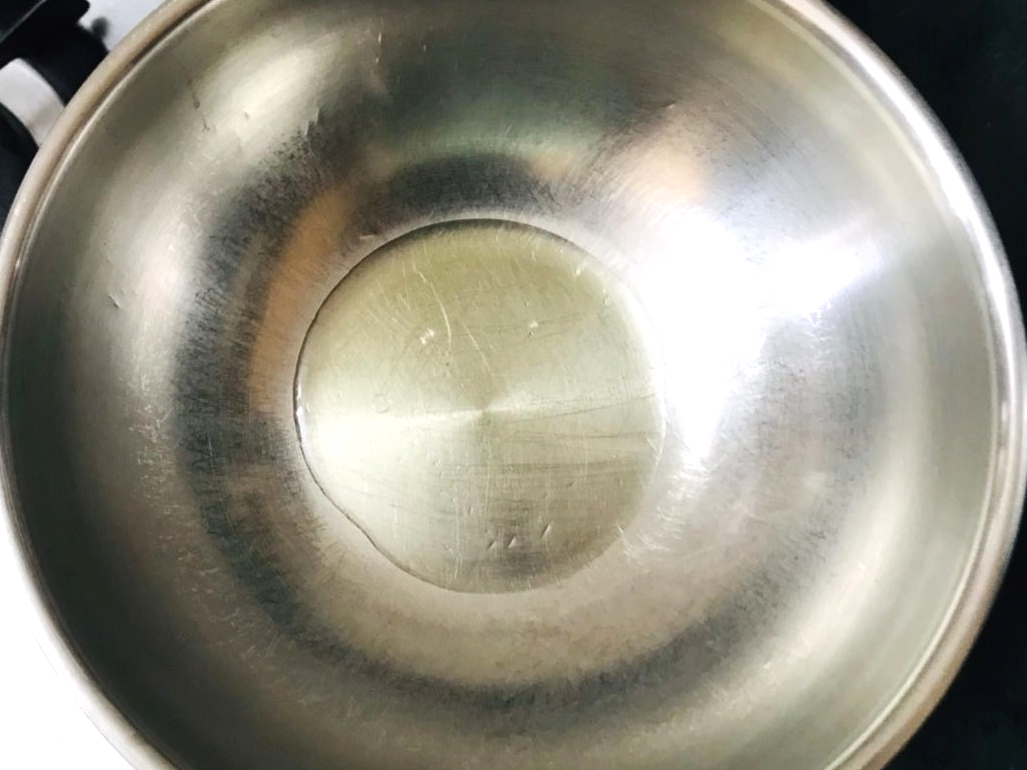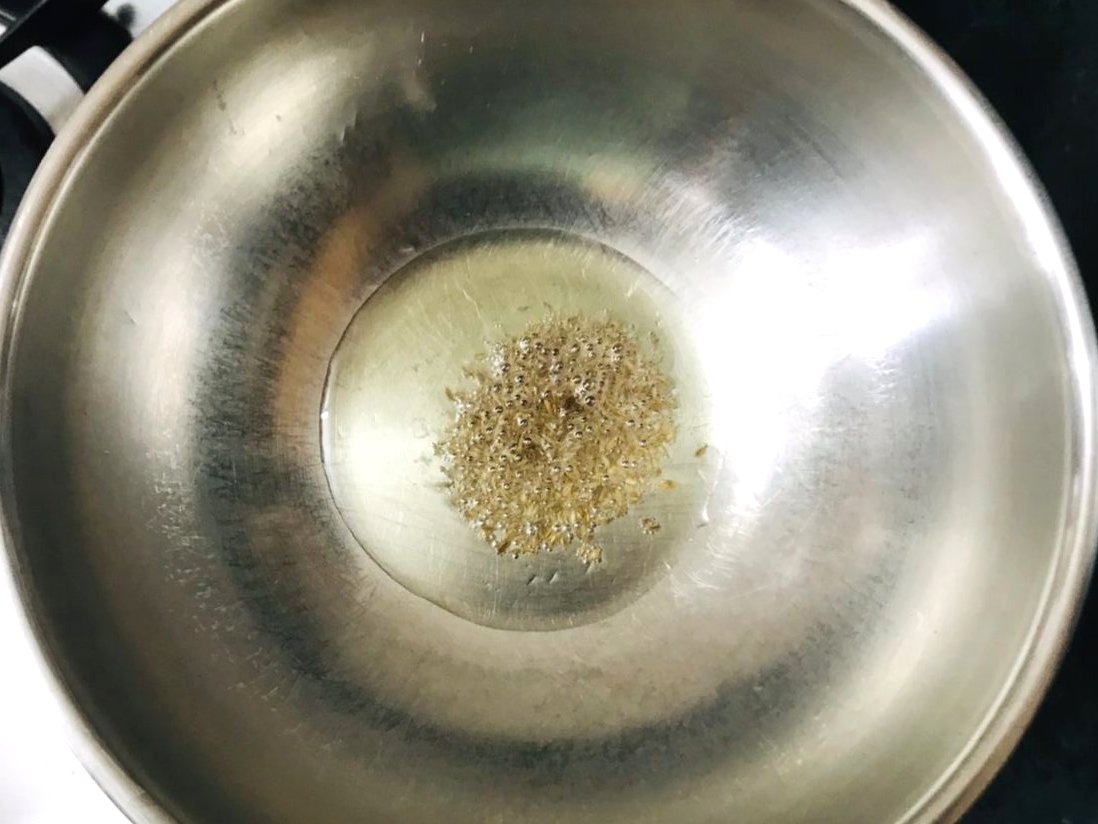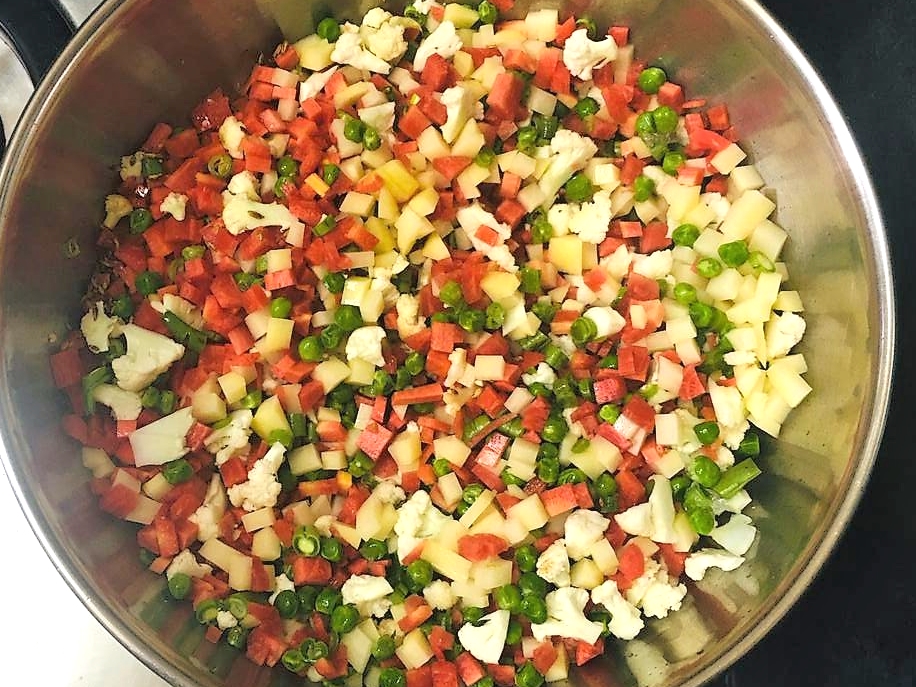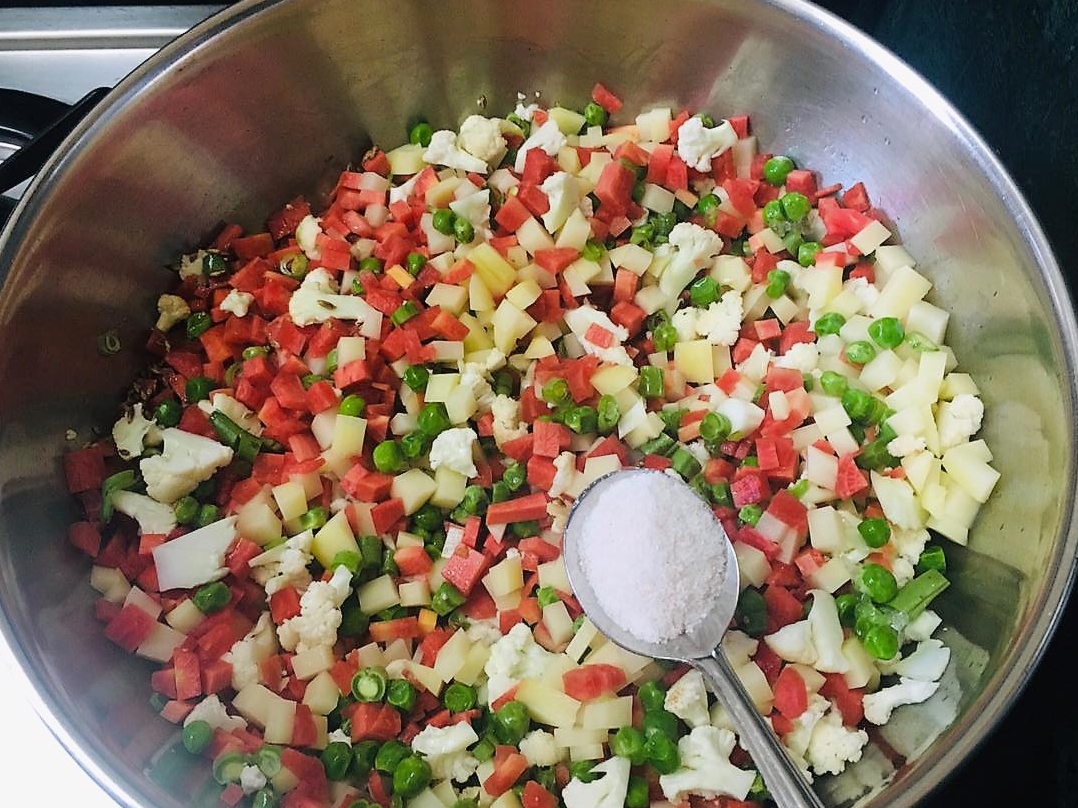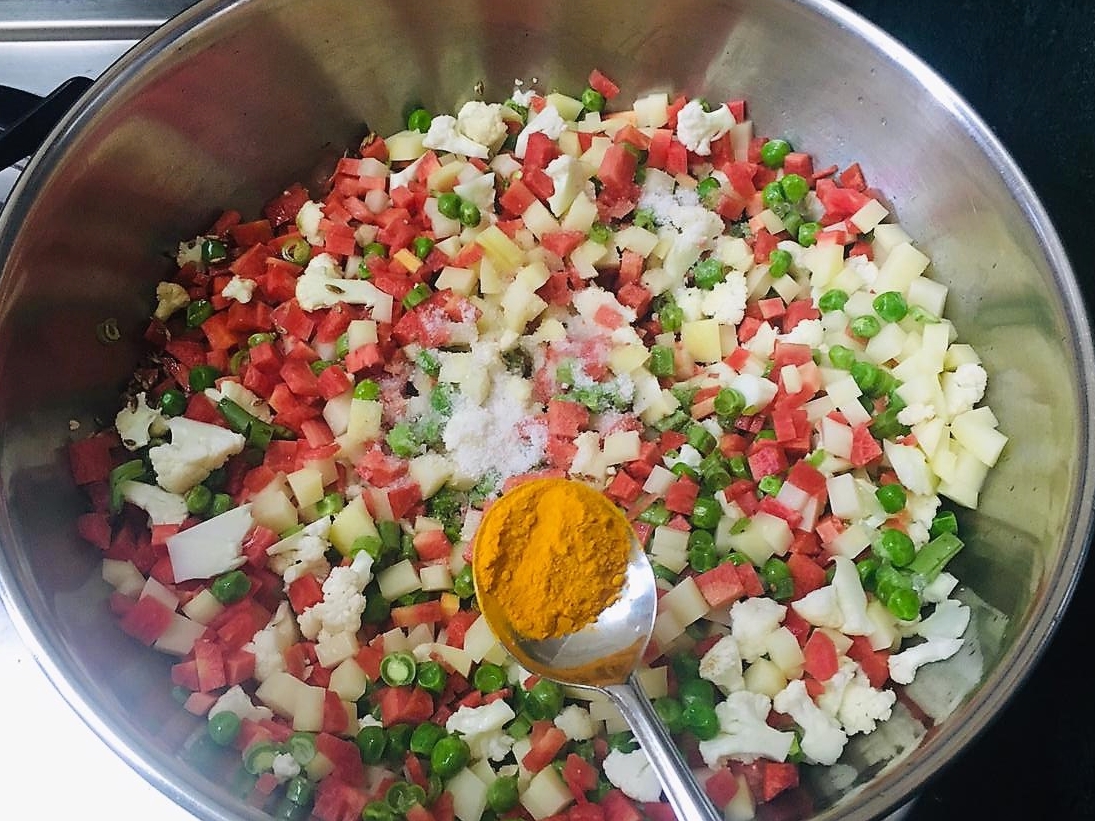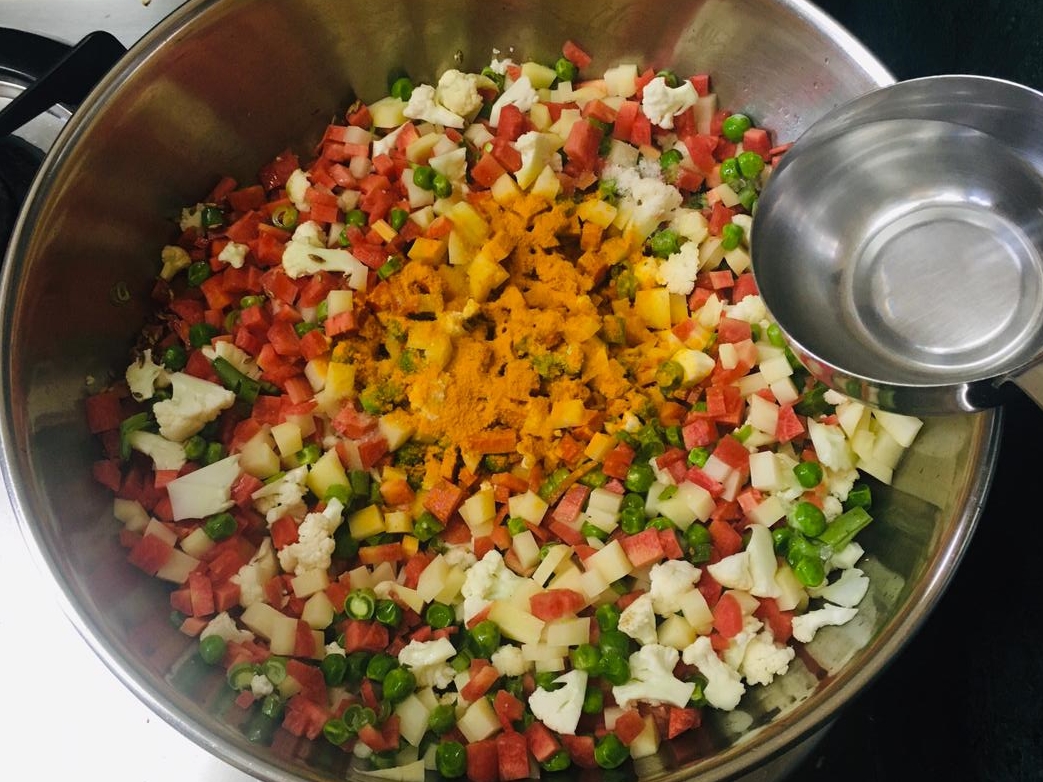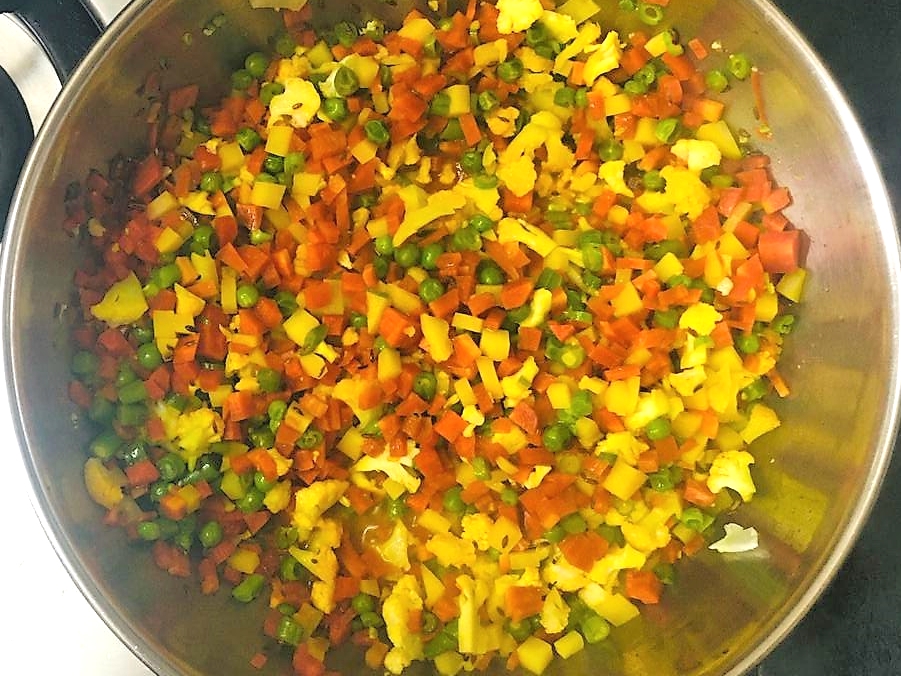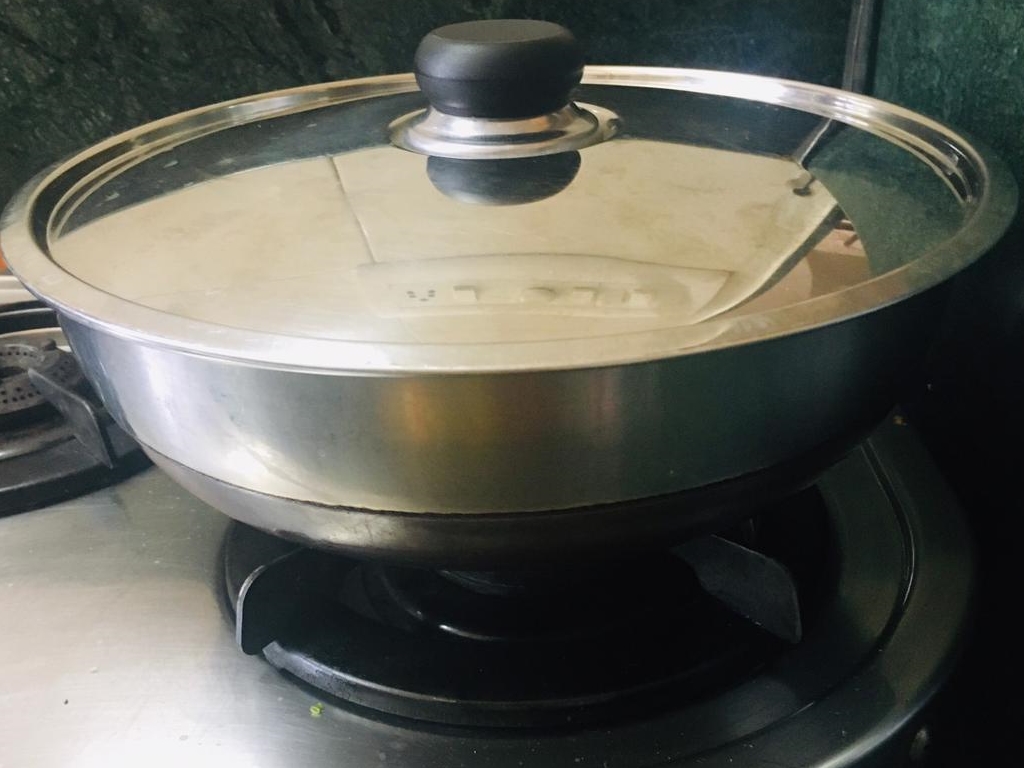 Heat oil in a pan and add the cumin seeds. When the cumin seeds begin to splutter and turn golden, add the carrots, cauliflower, French beans, potatoes and peas.
Add salt, turmeric powder and 2 tablespoons water. Cover and cook the vegetables on low to medium heat for about 7-8 minutes or until the vegetables are soft.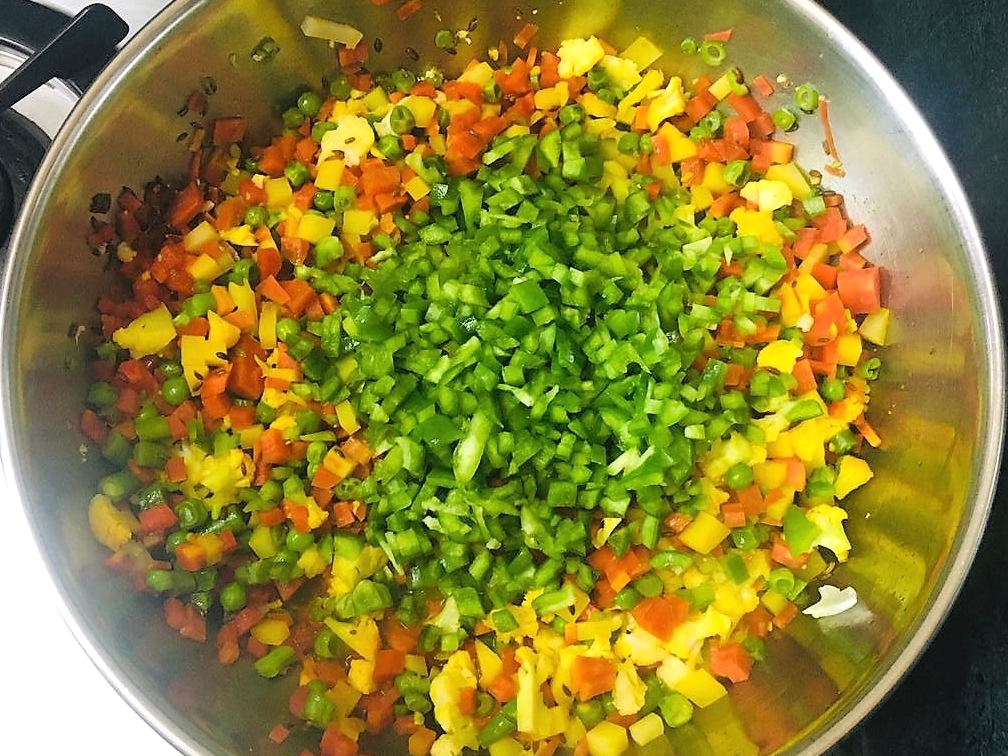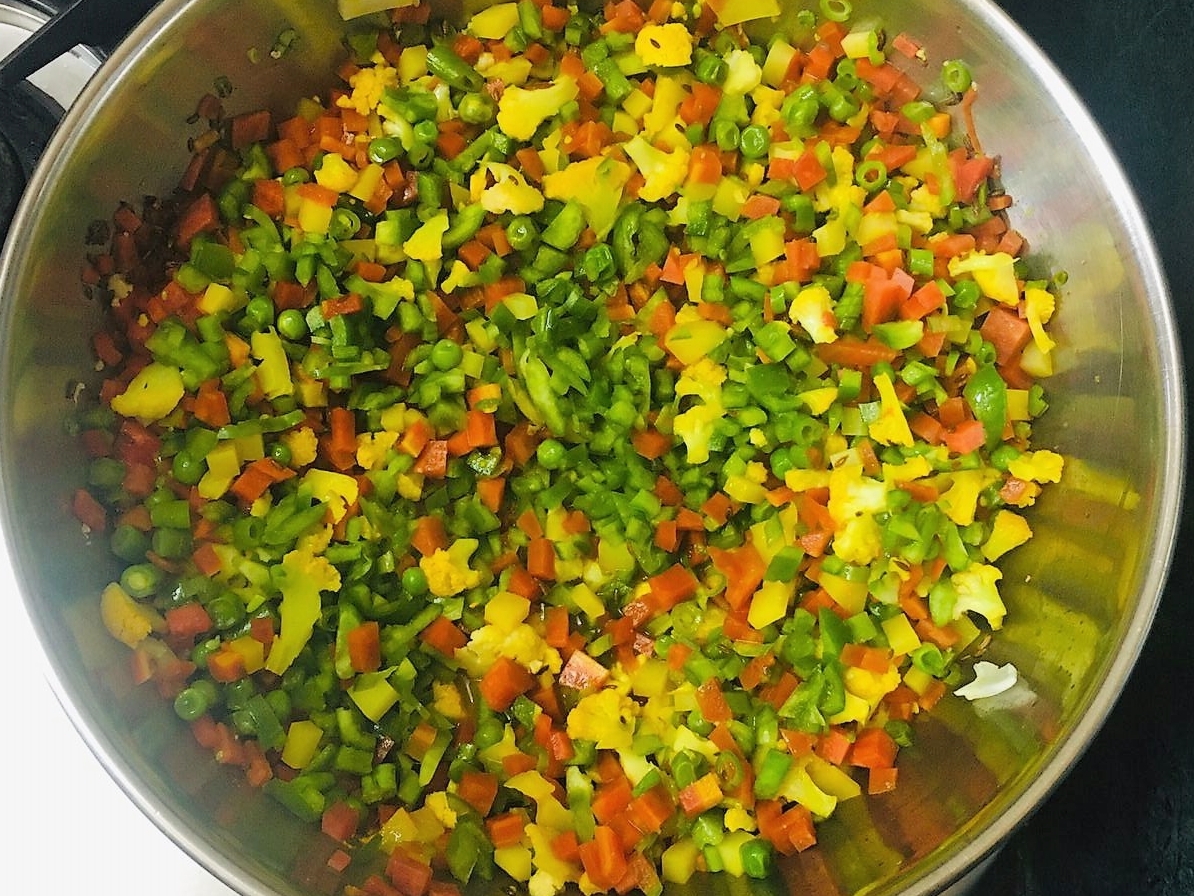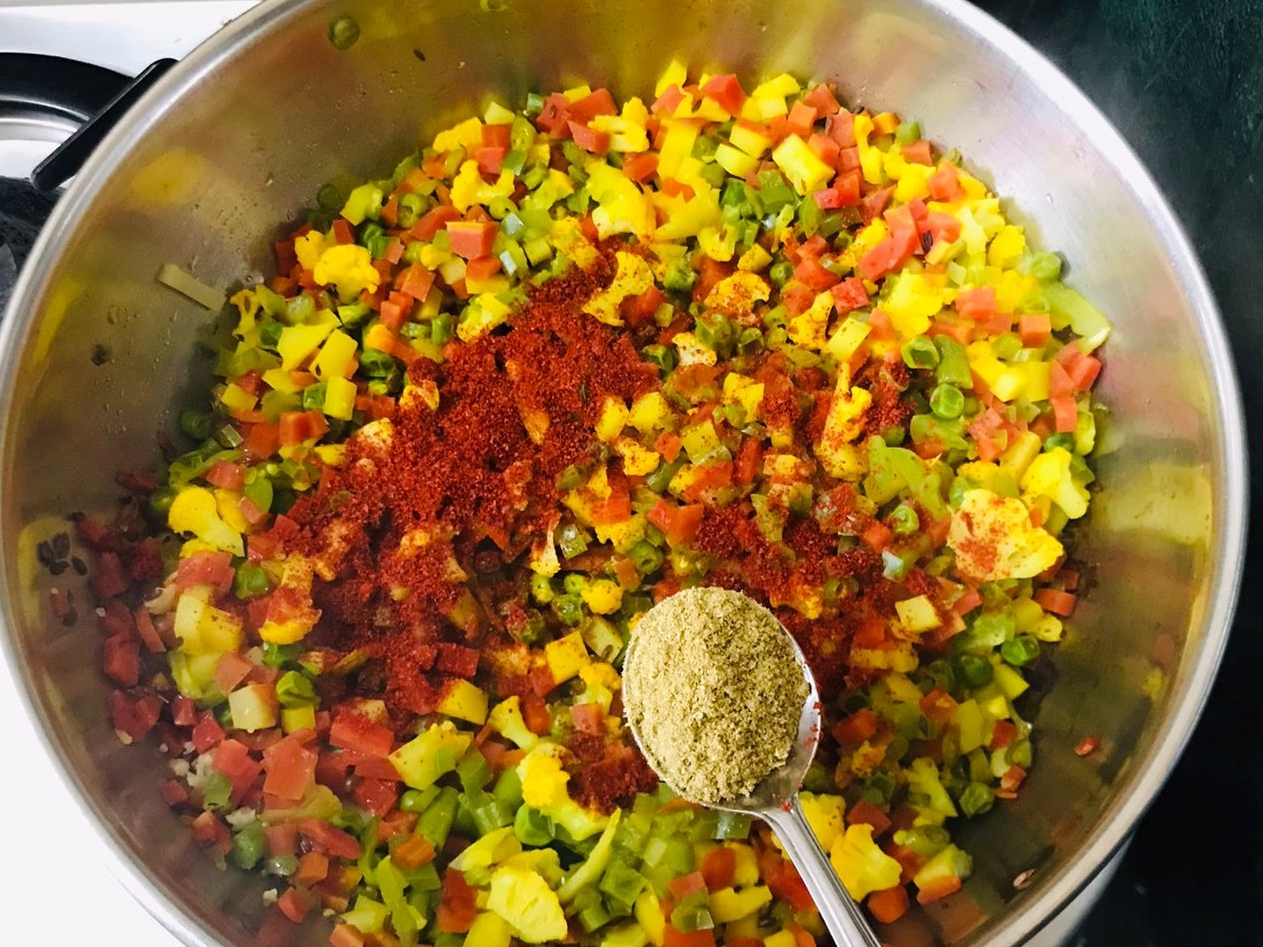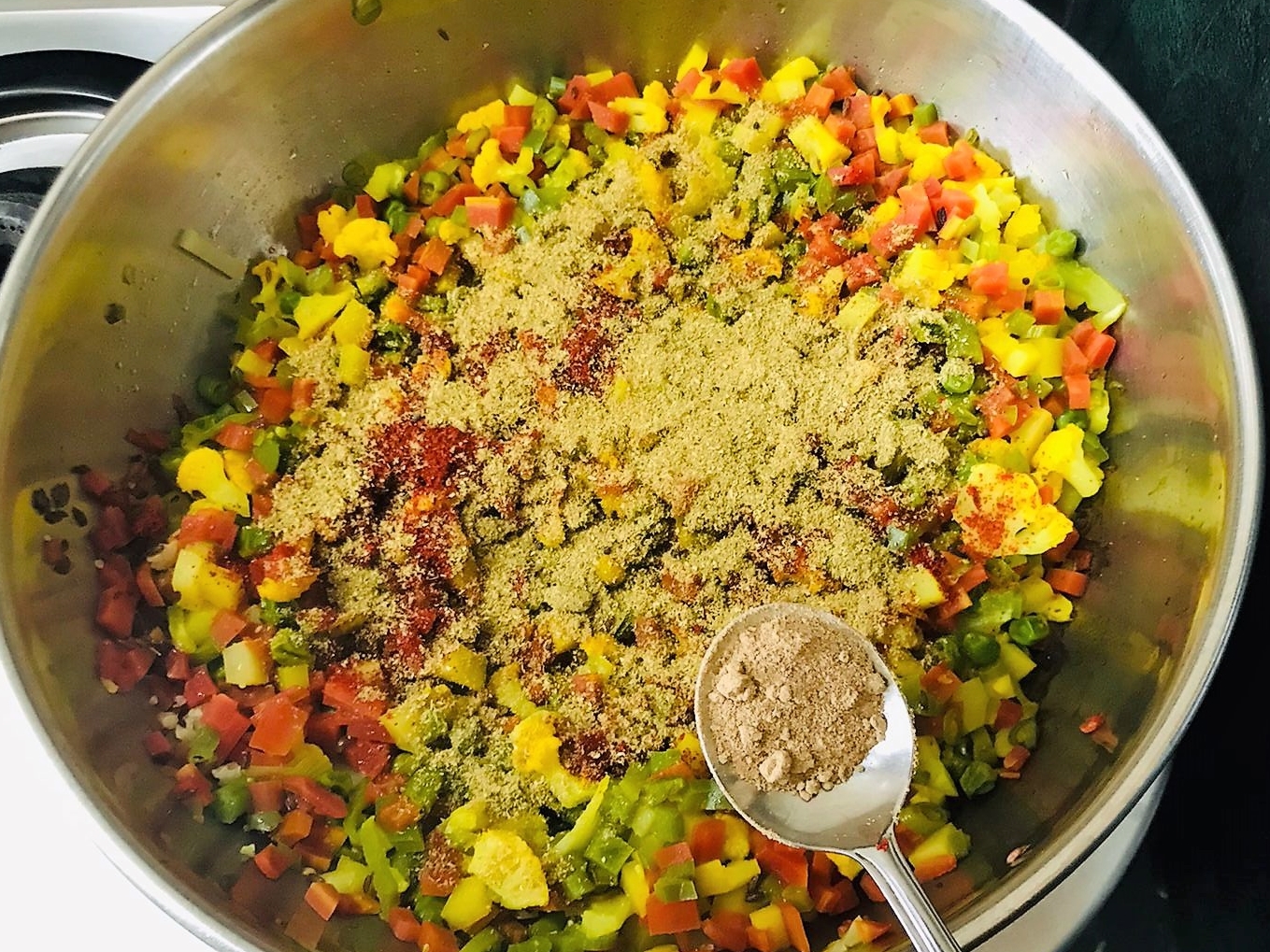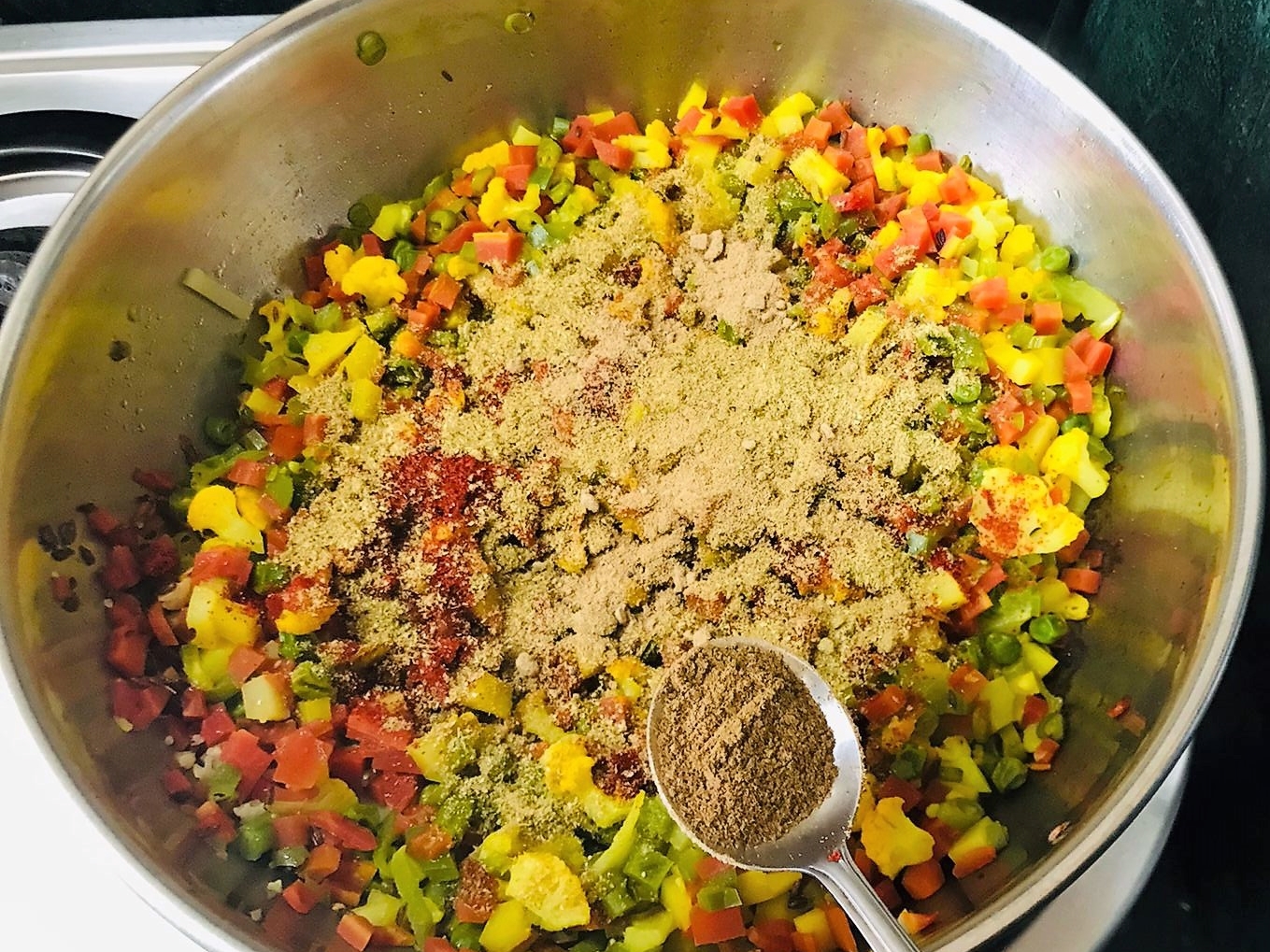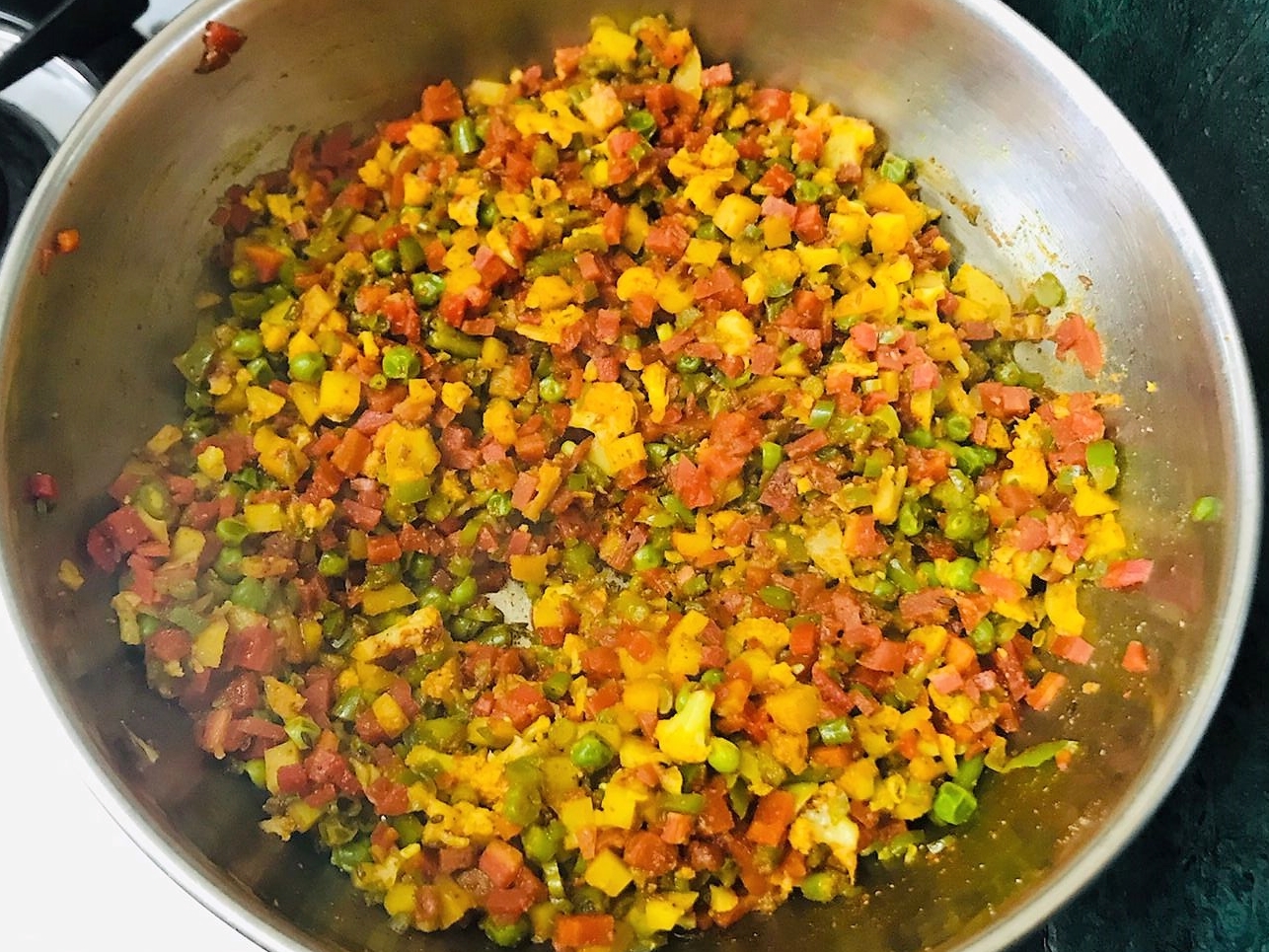 Once the vegetables are soft and cooked, add the green peppers, red chilli powder, coriander powder, mango powder and garam masala and cook on medium heat. The stuffing should be dry so cook on low heat to evaporate all the water.
Taste to adjust the seasoning according to your taste. Turn off the heat and keep the stuffing aside to cool.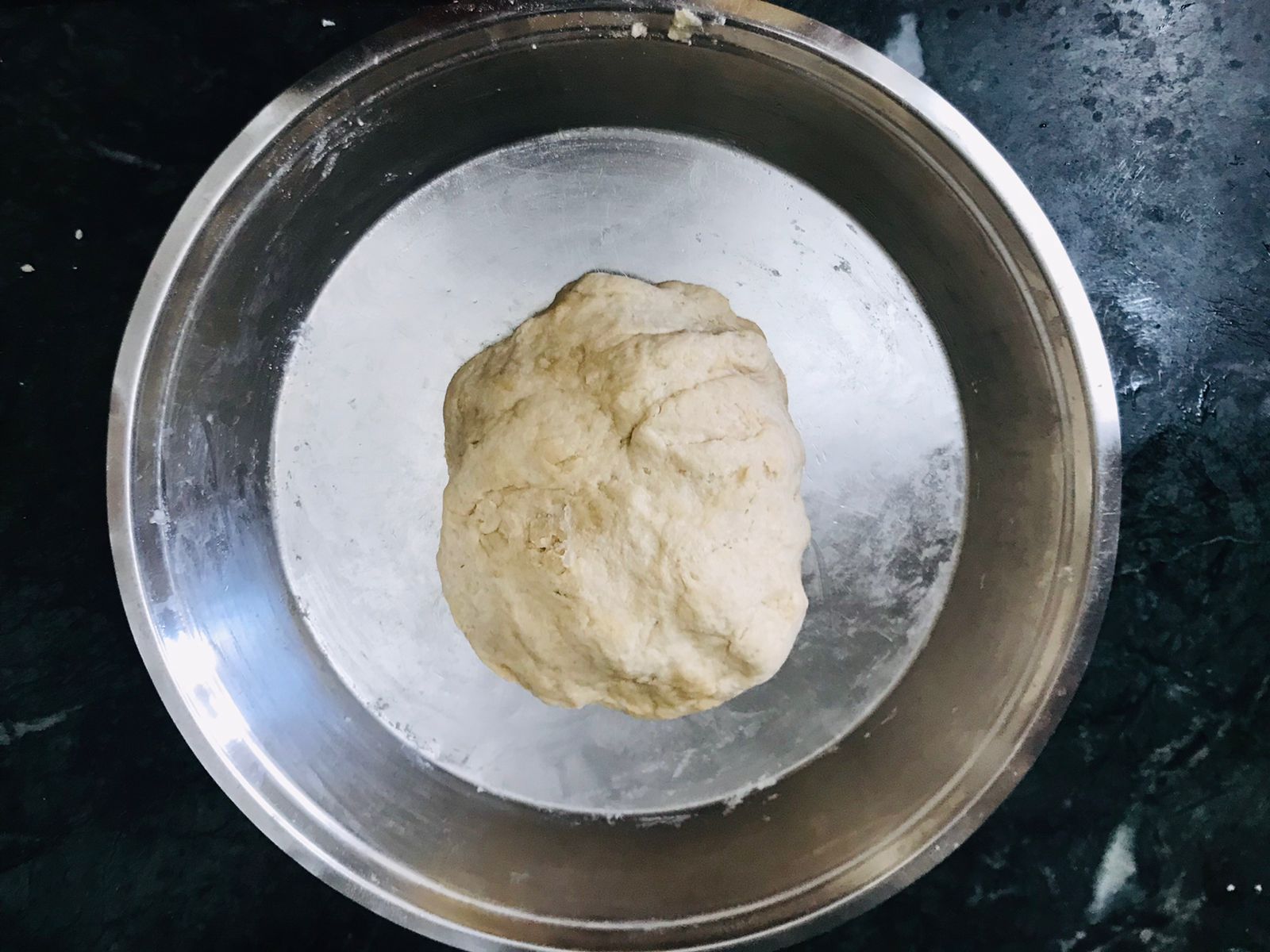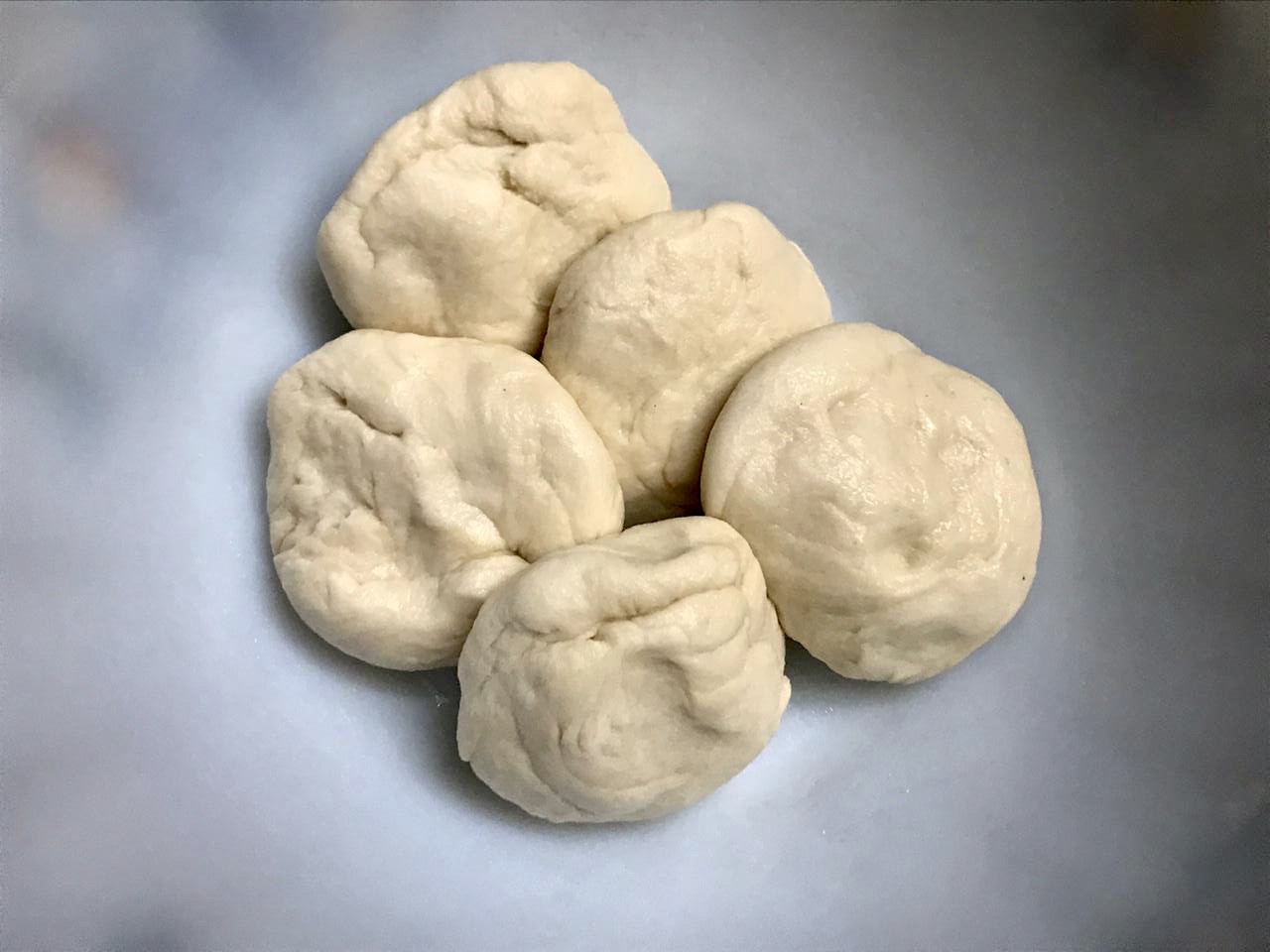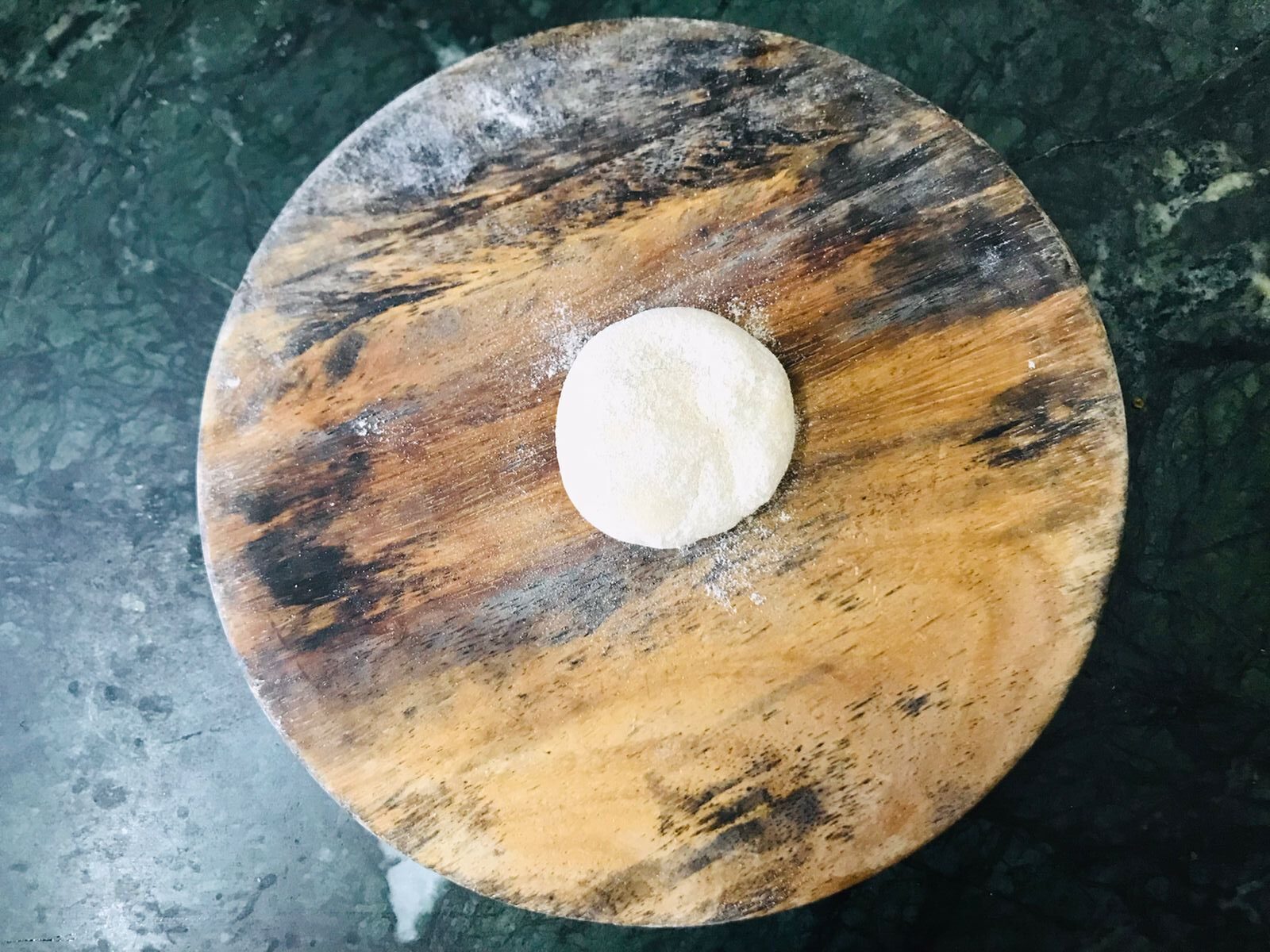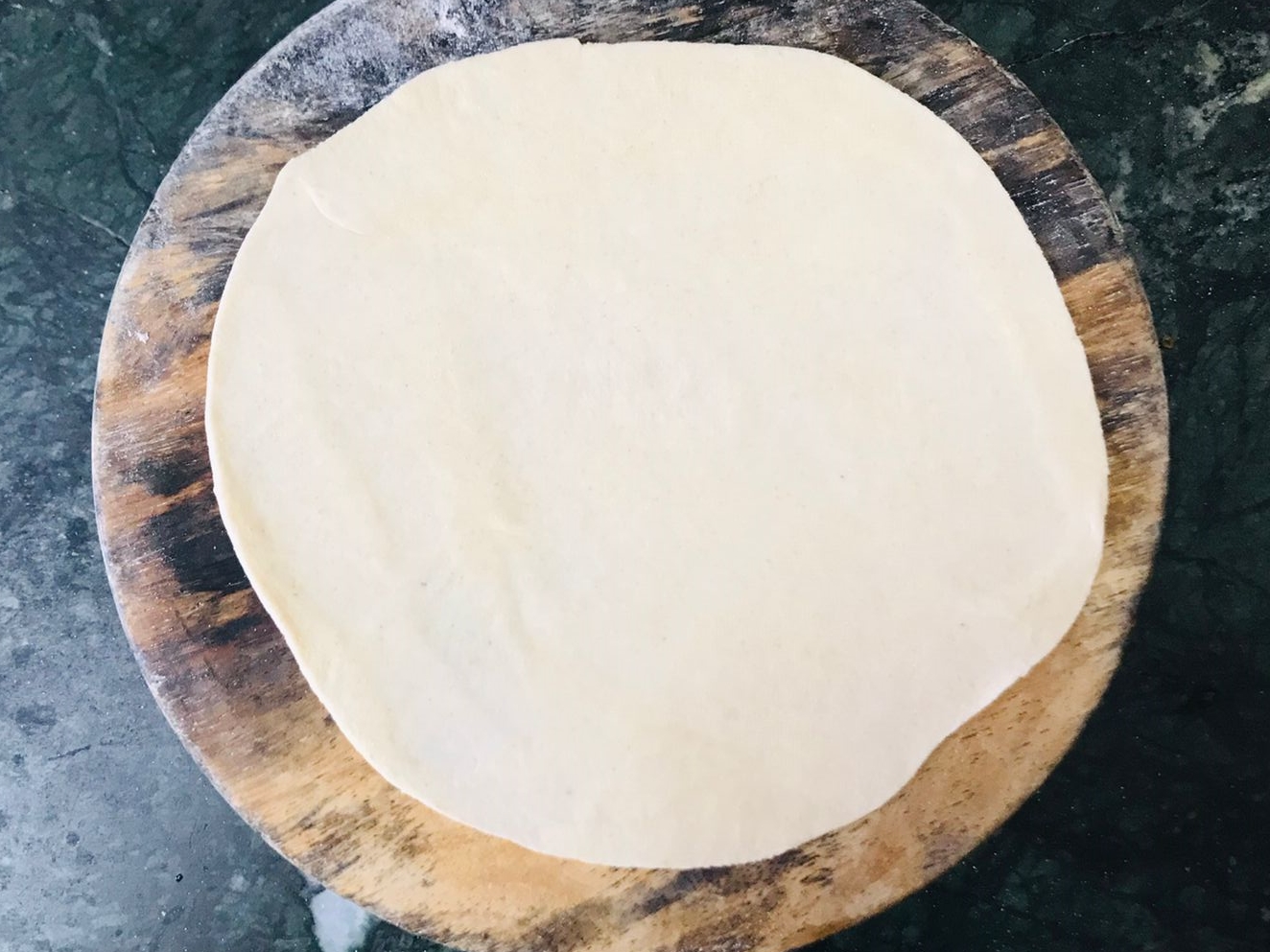 Once the dough has rested for at least 30 minutes knead the dough once again and divide it into 7-8 equal portions.
Dust some flour on the worktop and roll the dough balls into thin circles around 6-7 inch in diameter.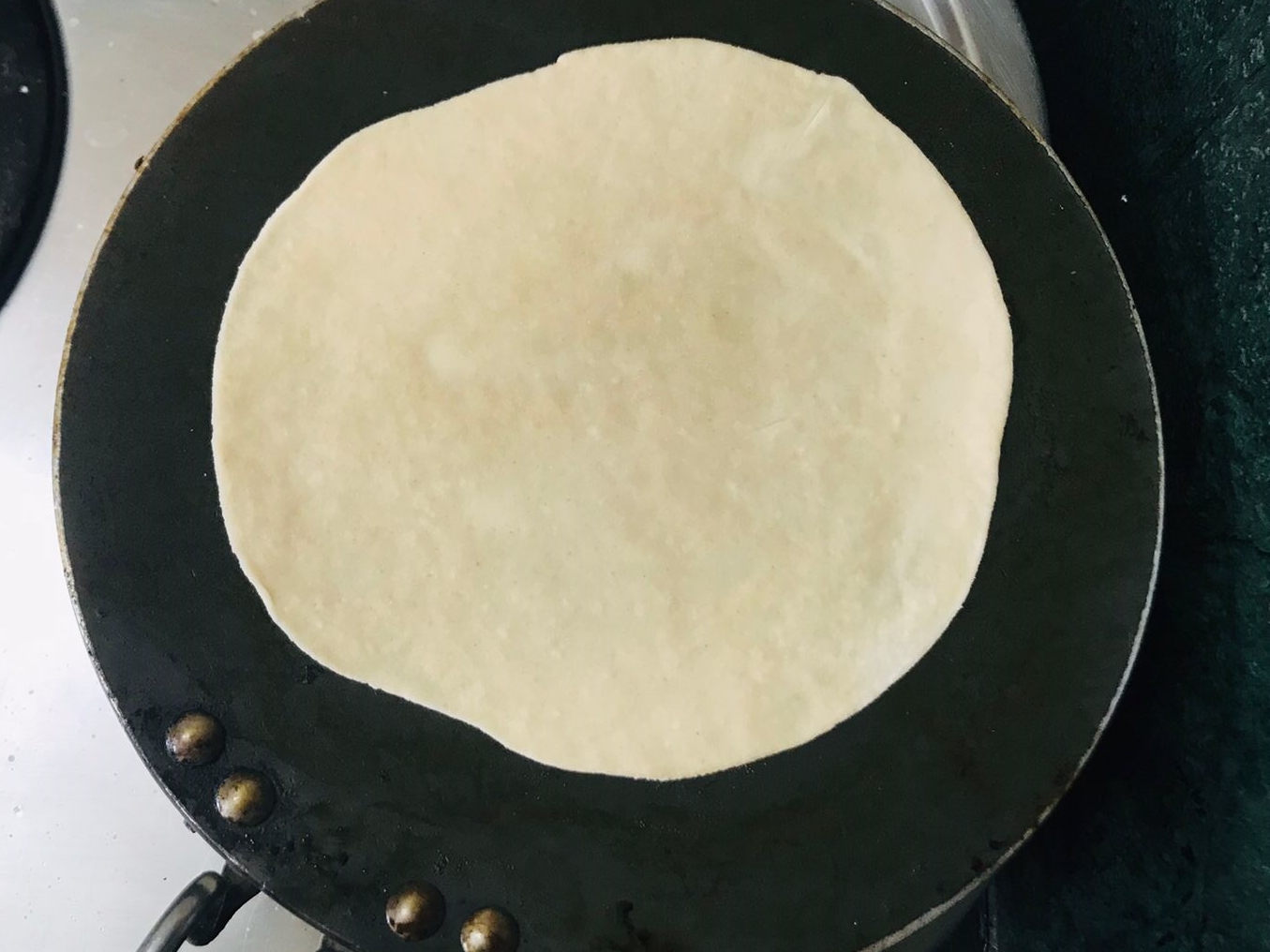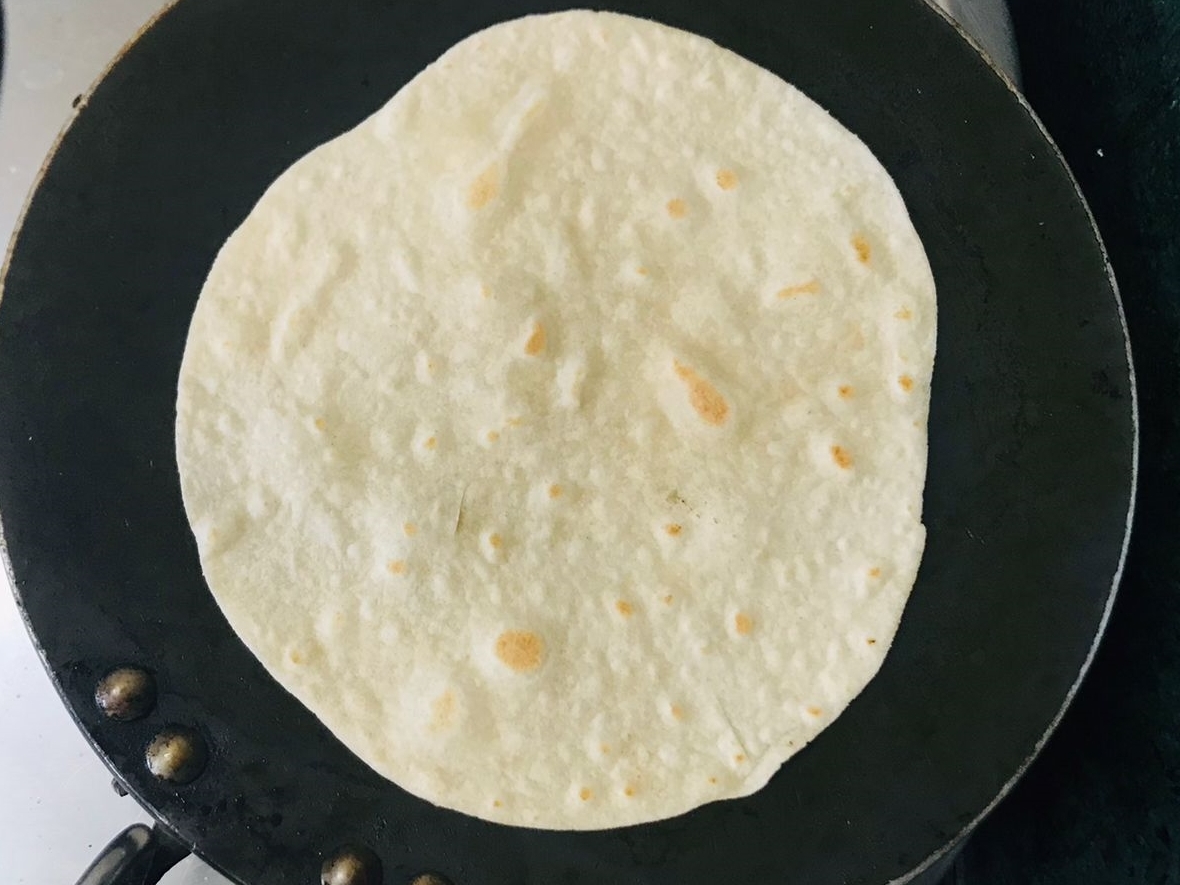 Heat a tawa/flat pan and place the rolled wrap on the hot pan. Cook the wrap on medium heat by flipping it a couple of times on each side. When you see small blisters and air pockets appearing, flip and cook it on the other side. Flip it a couple of times, till the wrap is cooked well.
Make all wraps this way and store them in an air-tight container until you begin to assemble the frankie.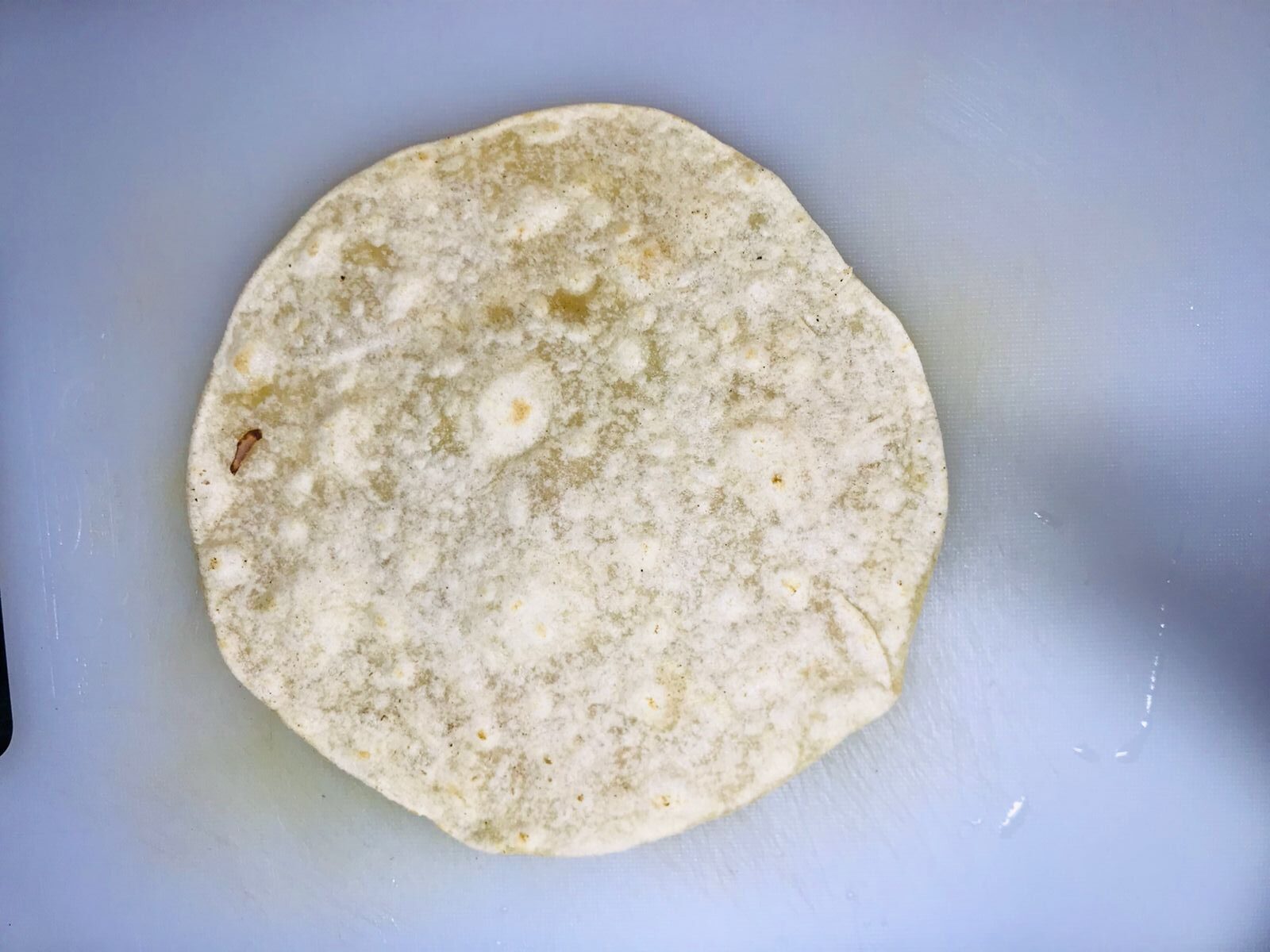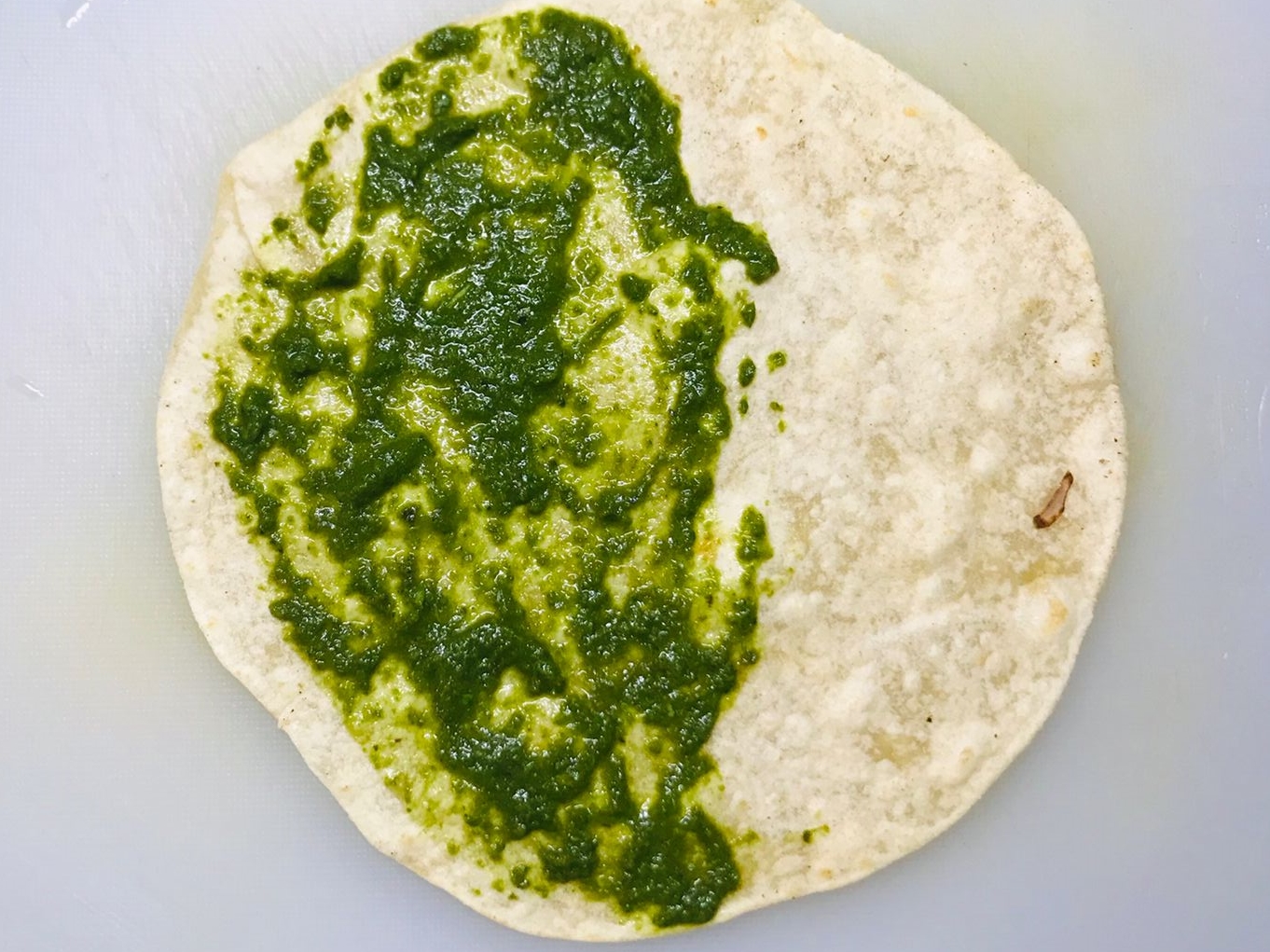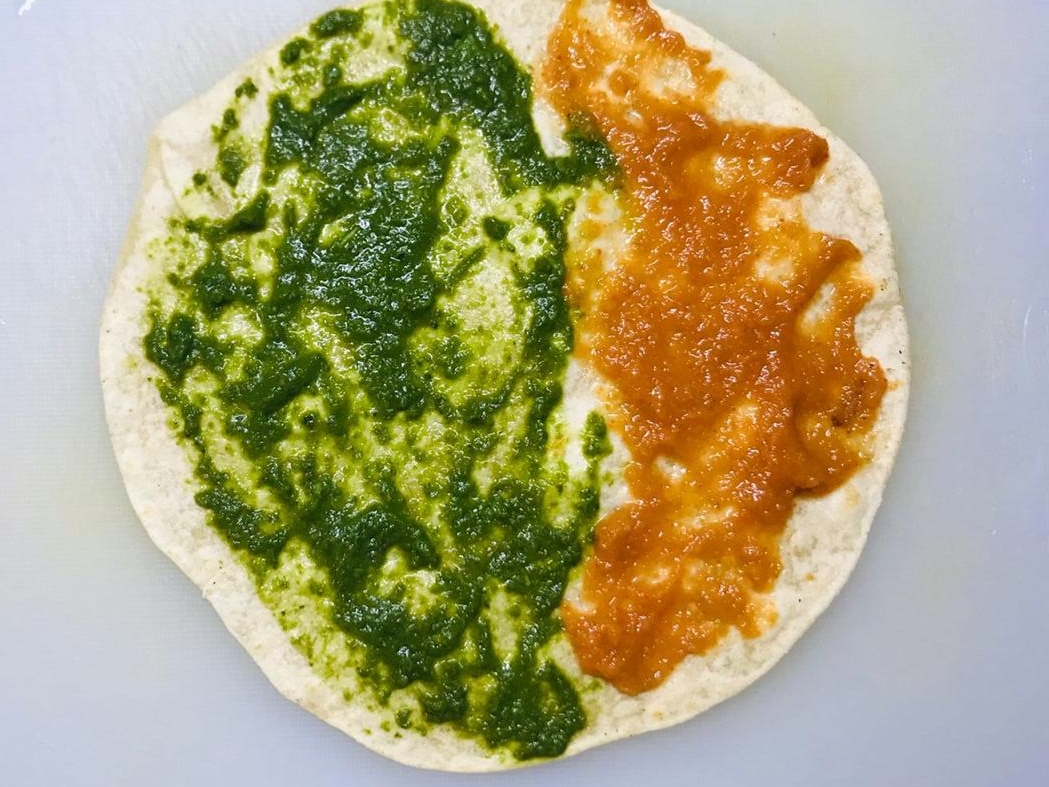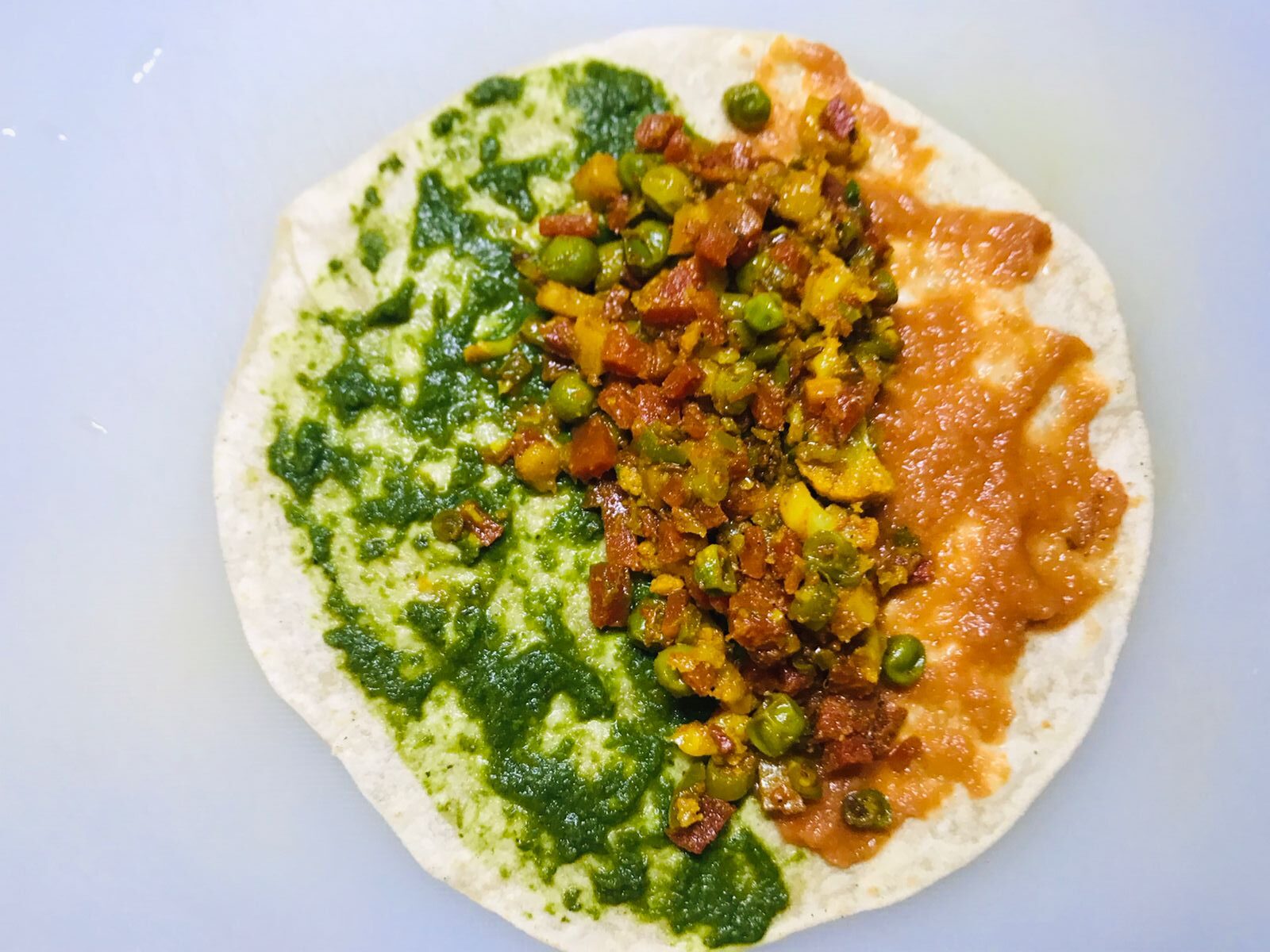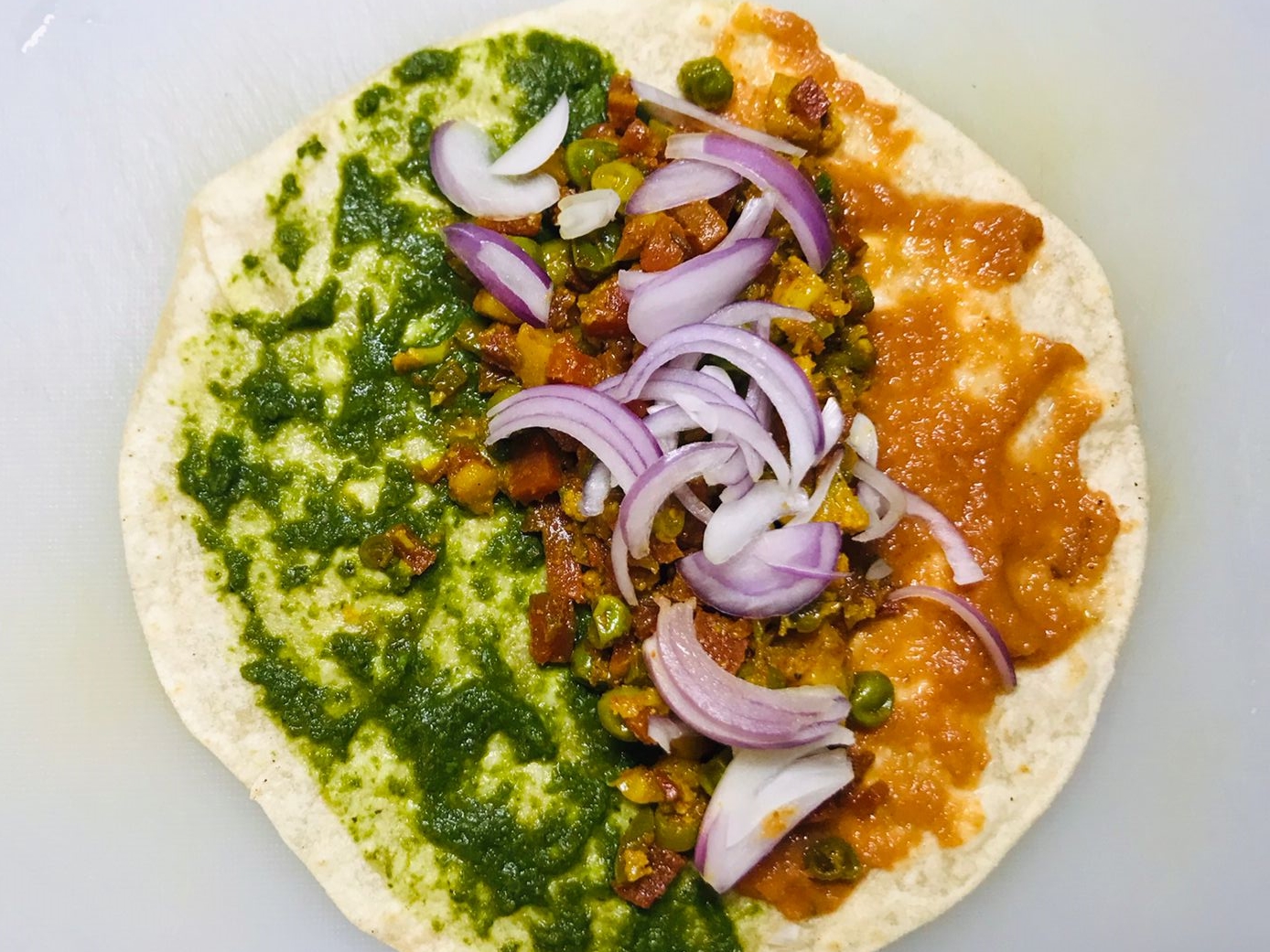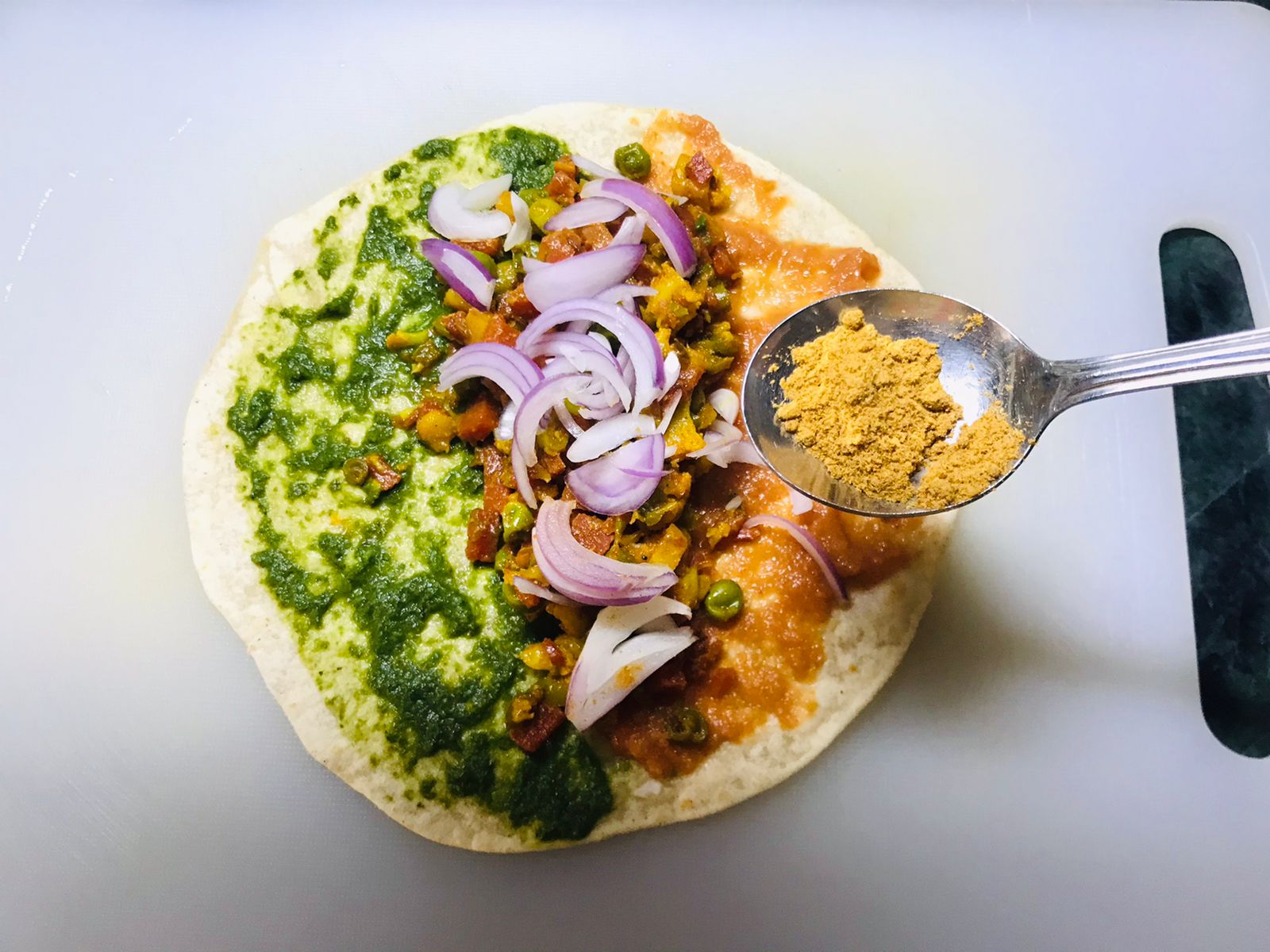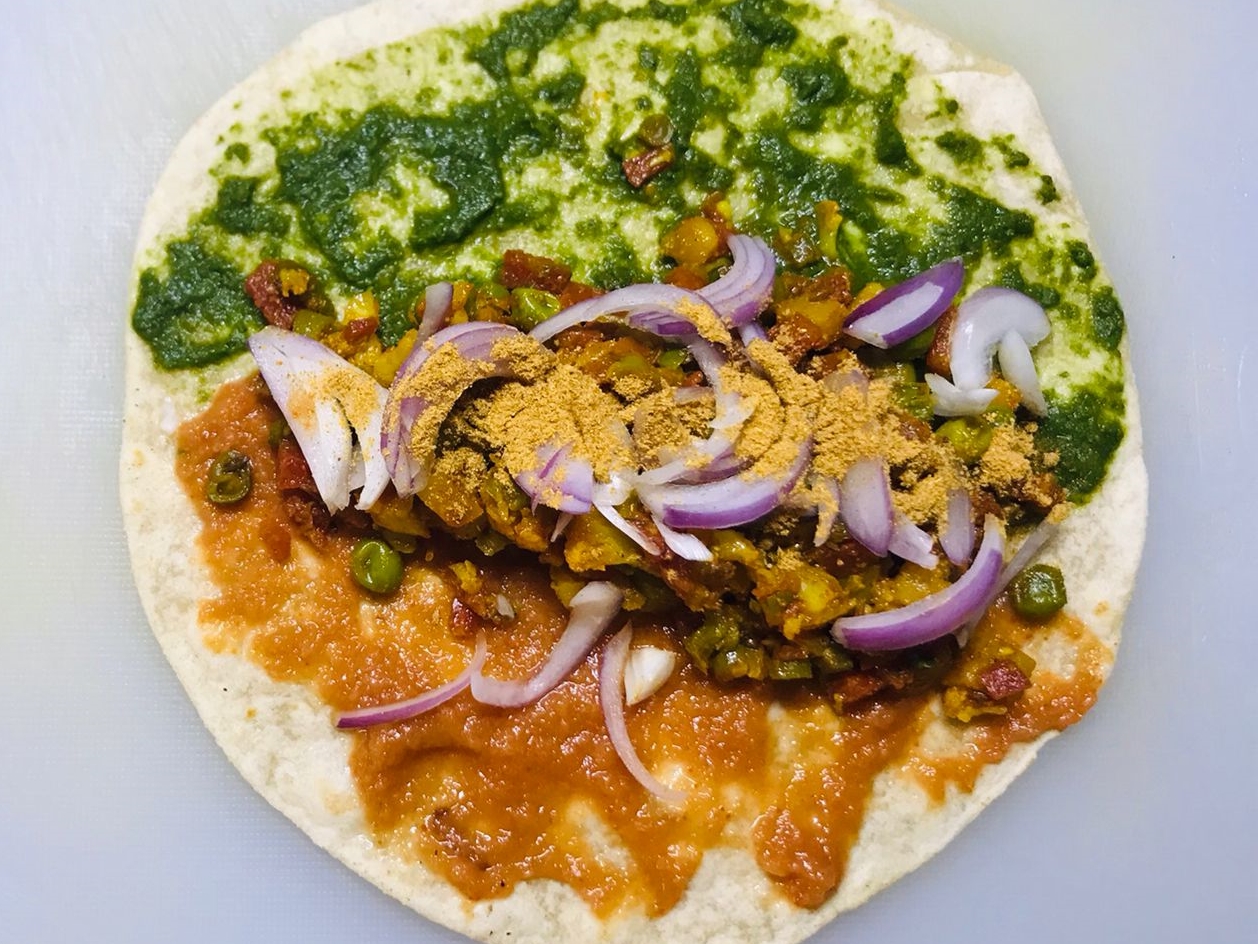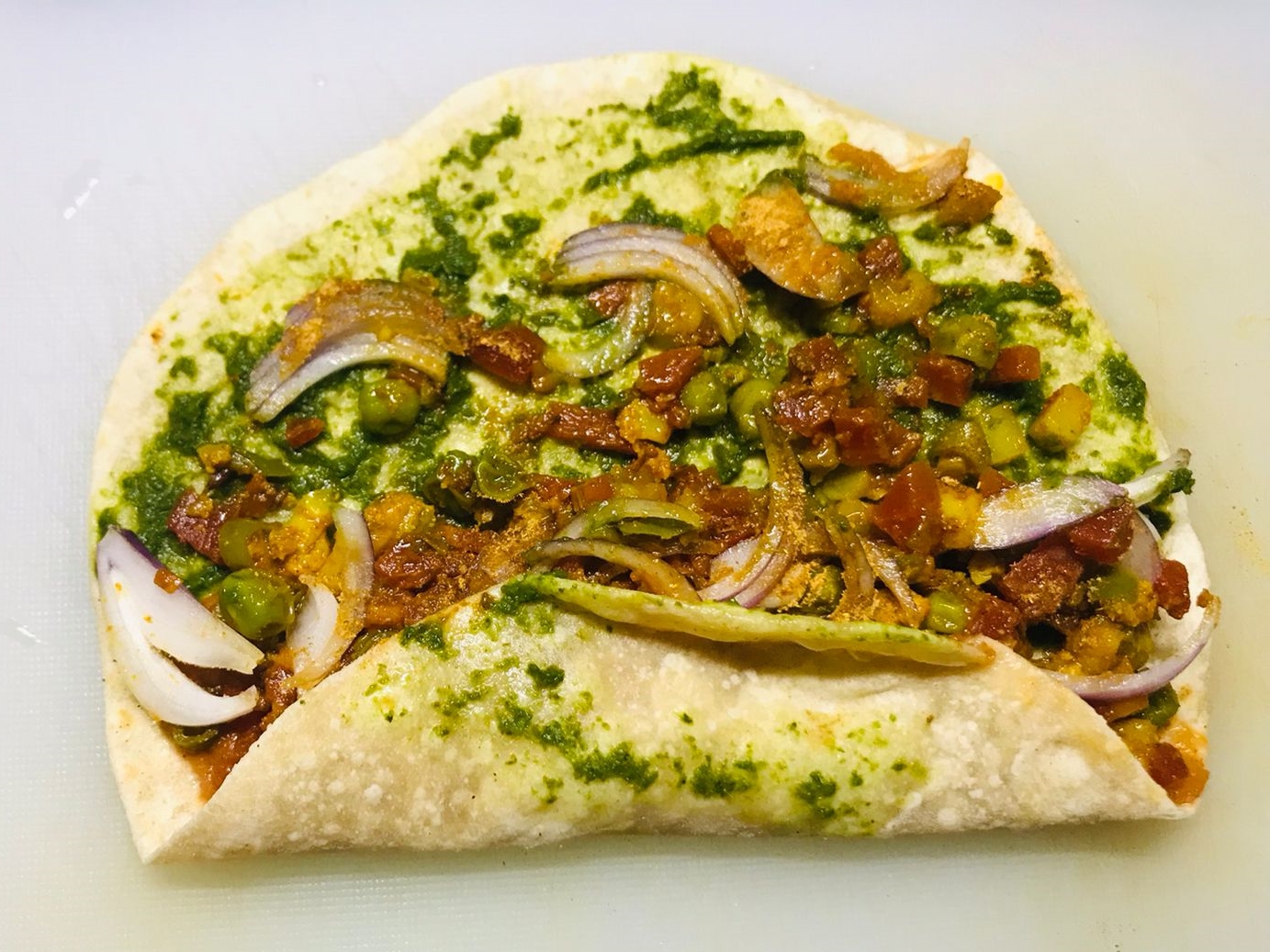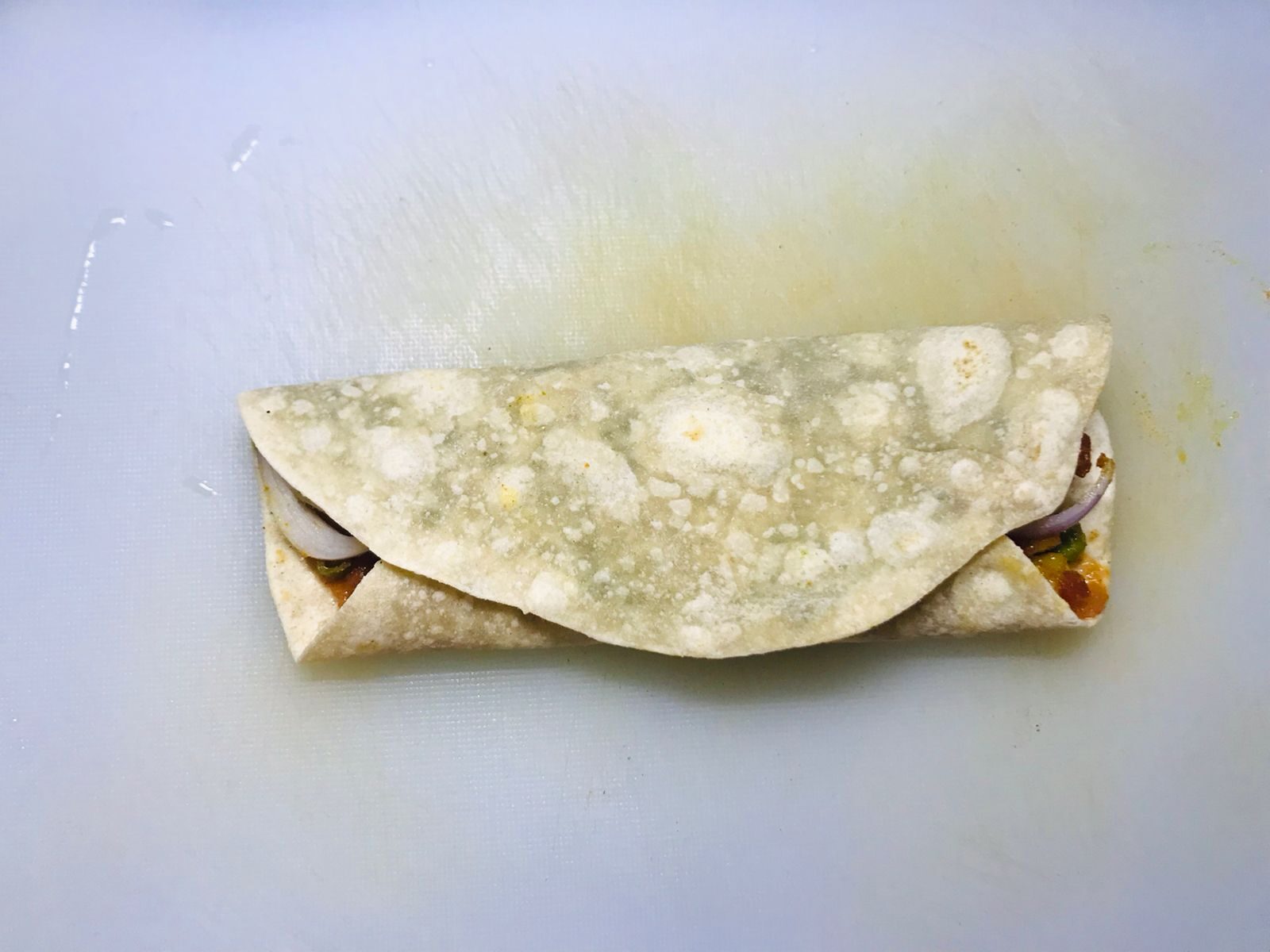 In a serving plate, place the wrap and spread the green chutney on half of the frankie and onion chutney on the other half of the frankie. Place 2-3 tablespoons of mixed vegetable in the middle of the frankie and layer it with onion slices and sprinkle some frankie masala. Pull the two sides together to cover the filling.  Prepare the rest of the frankies like this.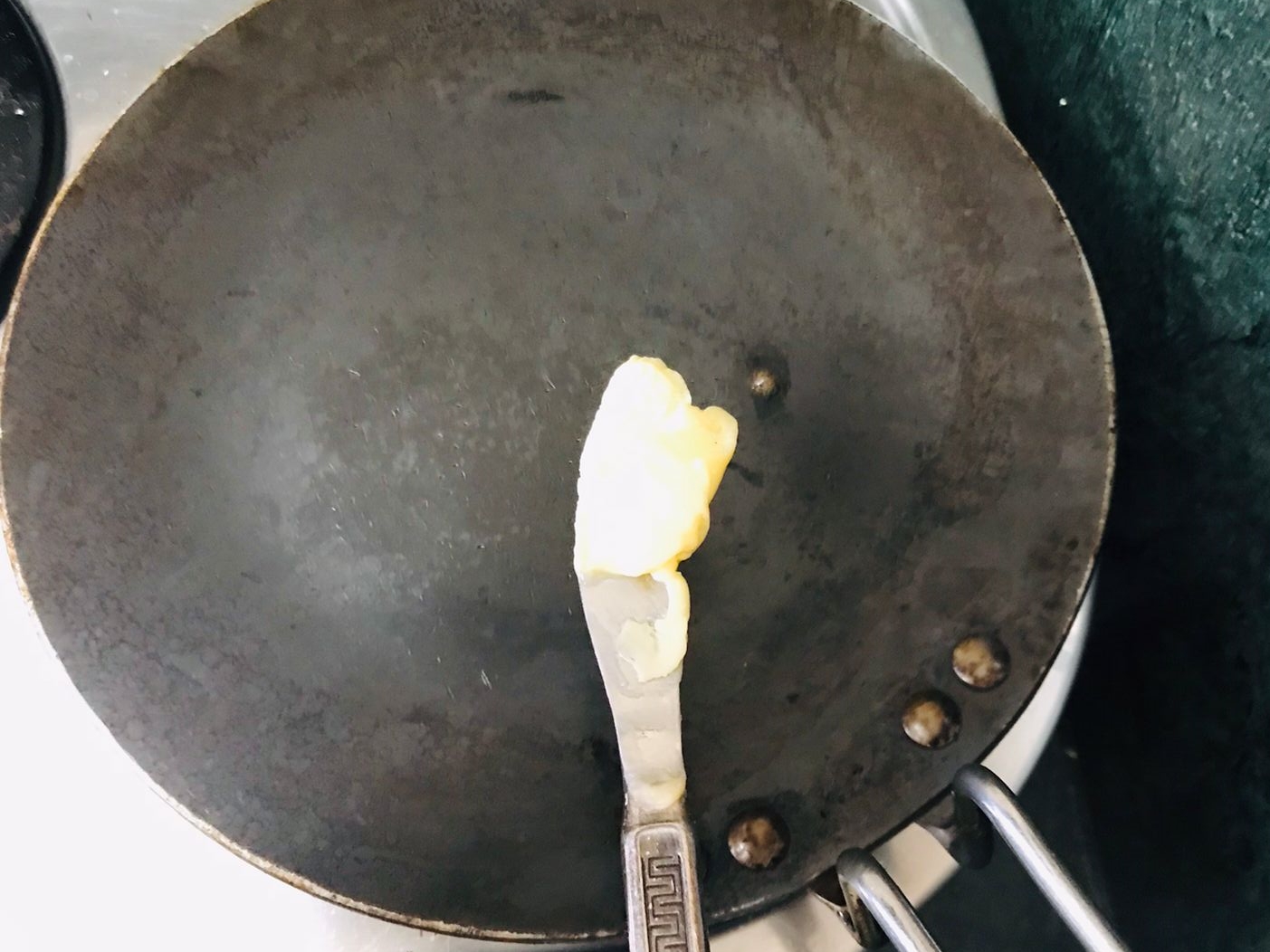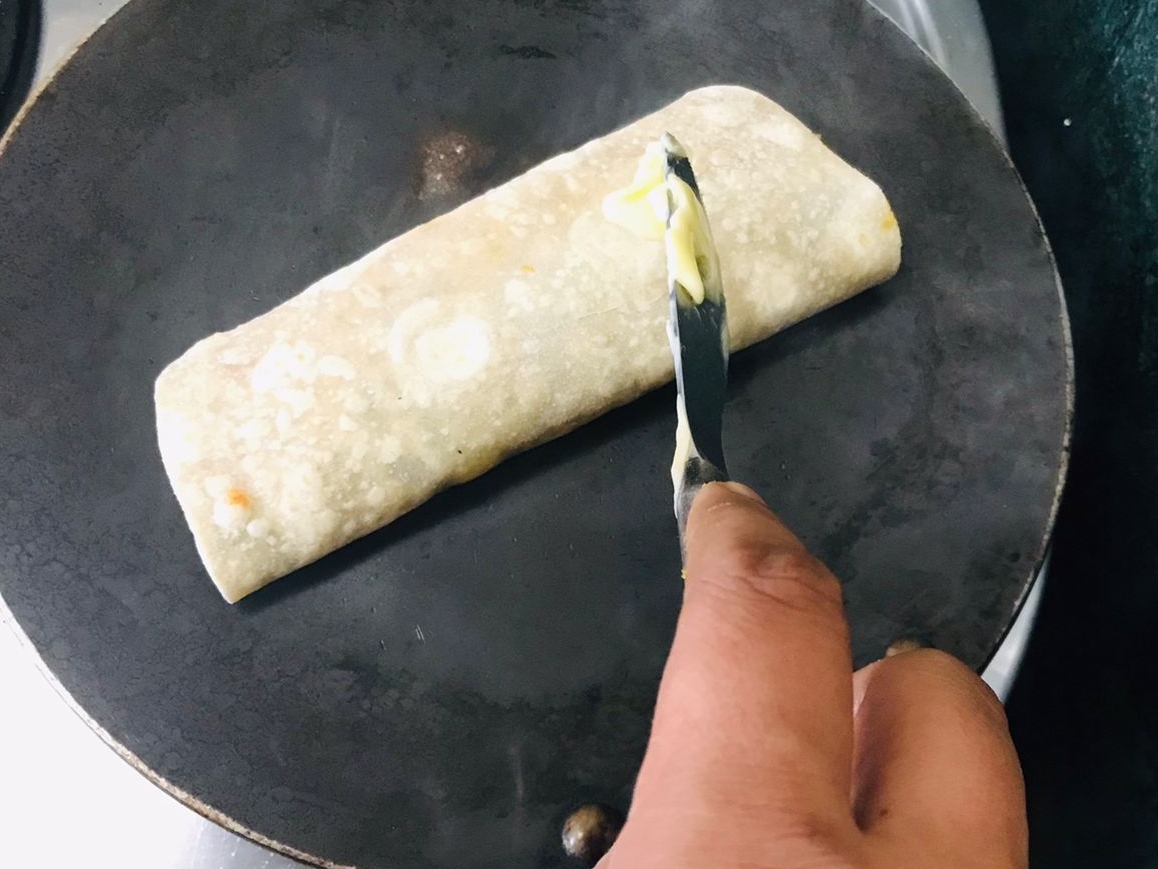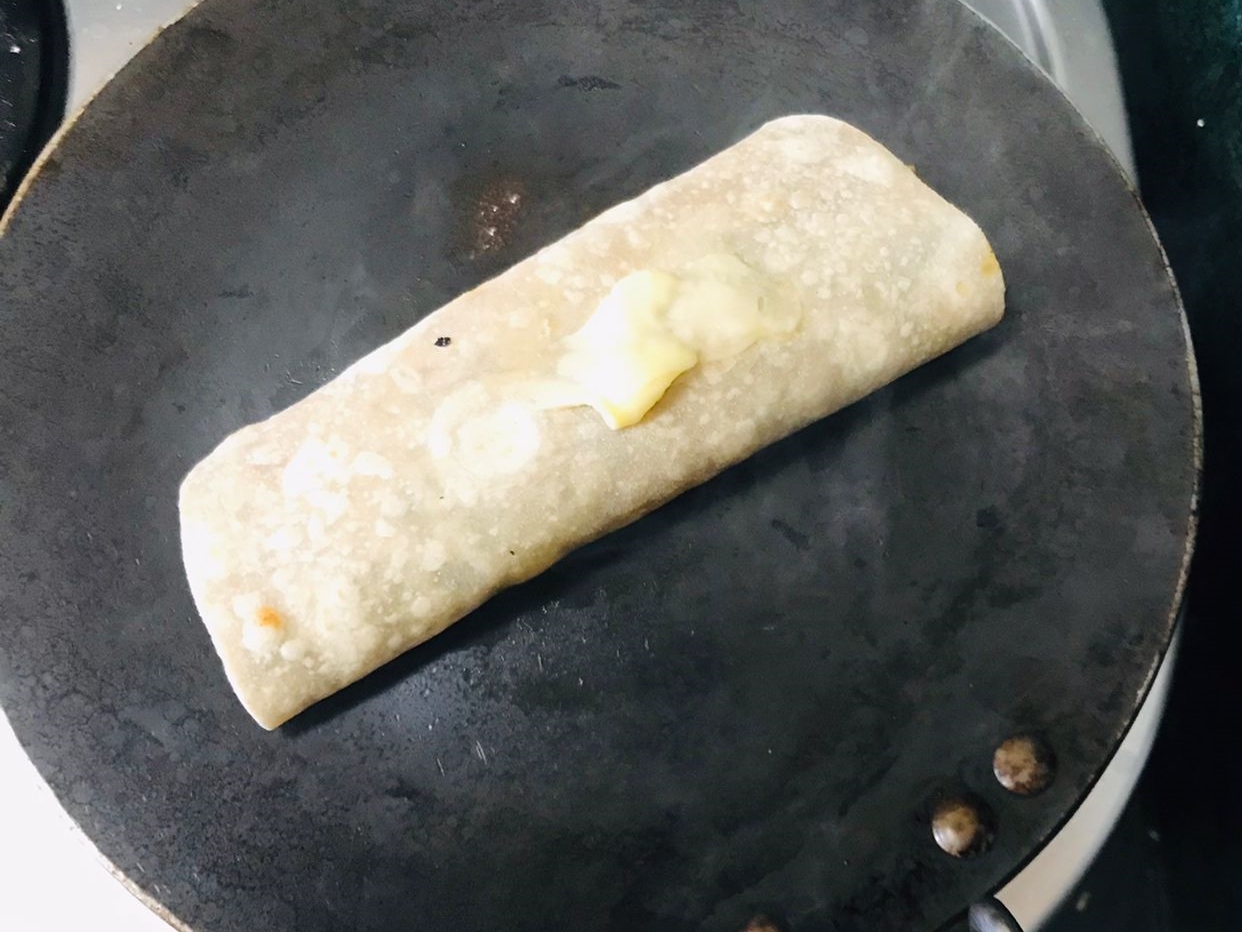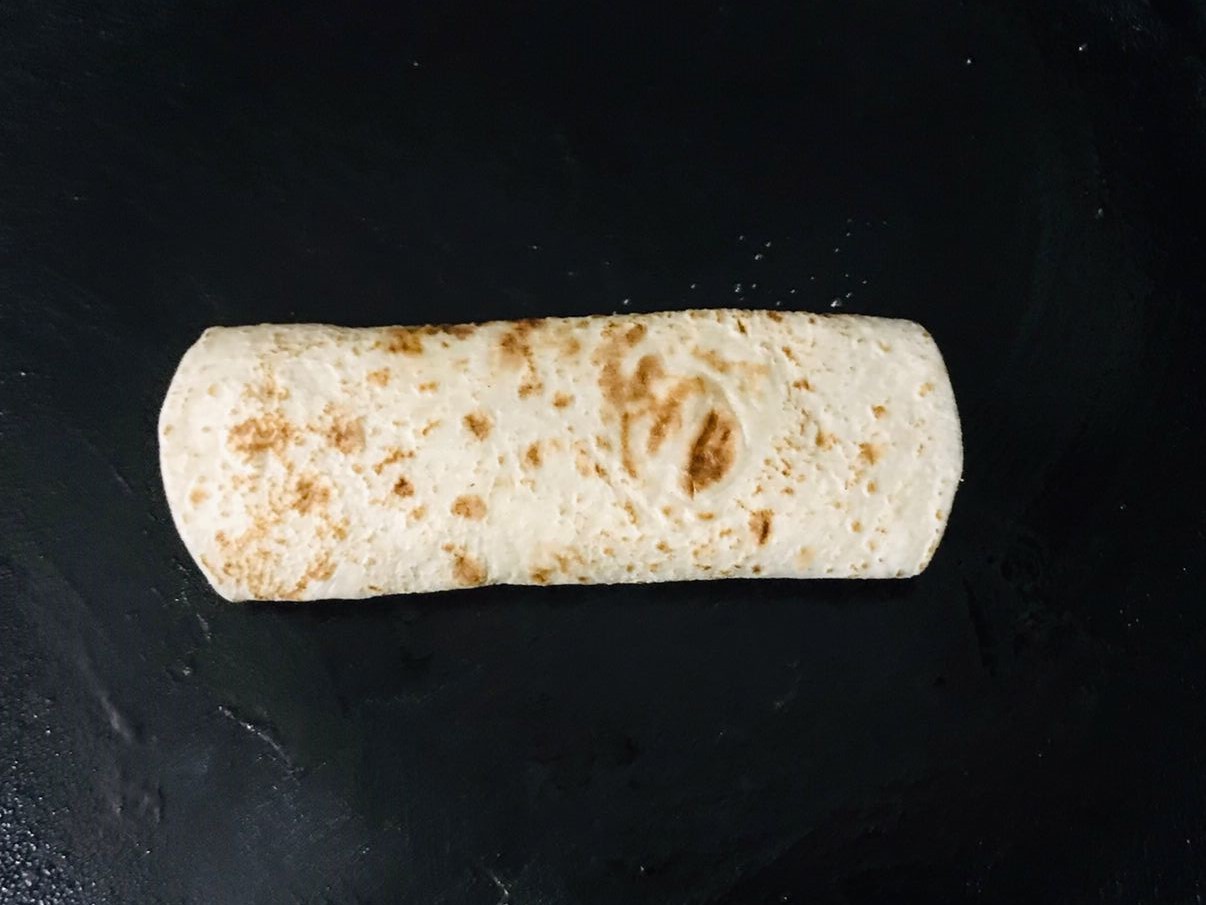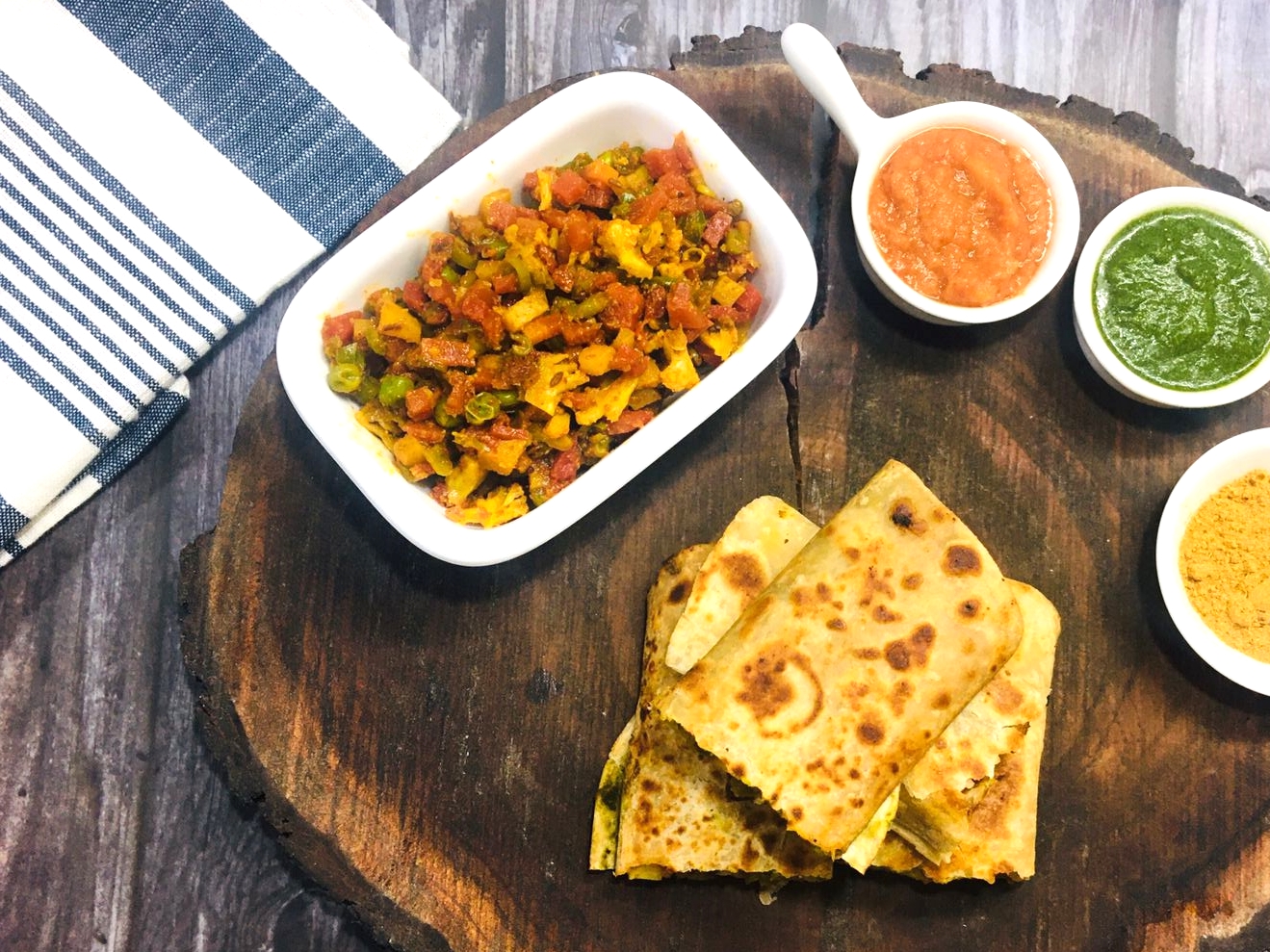 Heat a pan and spread some butter on both sides of the wrap and gently cook for 1-2 minutes from both sides for a golden crispy crust.
Serve hot with choice of your dip or on its own.