Vegetable Mughlai Paratha
Paratha is one word that can make anyone's mouth water. Be it a stuffed paratha or a simple plain paratha, it is something that one can enjoy anytime during the day. For the uninitiated in Indian Cuisine, Paratha is an unleavened flatbread and there are many varieties of paratha like plain paratha, stuffed paratha, flaky paratha or Mughai Paratha to name a few.
When it comes to Mughlai paratha, the very basic definition of paratha changes, taking this to new level of gastronomical height and after a bite or two, you will realize why Bengalis are so crazy about it. Unlike all the parathas that are an essential part of North Indian cuisine, Mughlai Paratha is a Bengali street food recipe that is mostly enjoyed as a snack. Traditionally, Mughlai Paratha has a stuffing of minced chicken or mutton, on which the layer of egg yolk is applied, and then deep-fried. However, it has also seen many changes over the years and today, several other variations of Mughlai Paratha are available like this vegetable Mughlai Paratha.
Sometimes there are days when I want to have a well-balanced light meal for breakfast or brunch, and then there are times when I want to go all out and indulge in a heavy breakfast like chole bhature, aloo bedmi or even kachori subzi – there are endless options. But the top choice for me is a hearty stuffed paratha topped with oodles of butter, served with a side of achar and yogurt. However, this Mughlai Paratha is a perfect recipe to give break to the regular parathas and indulge in something delectable for lunch/ dinner or even snack.
These flaky crispy parathas filled with nutritious vegetable filling are perfect for any meal and perfect wholesome meal for children. The only thing to remember while making these parathas is not to rush the cooking time of the paratha for the crispy texture and the trick is to fold it in a way that all the four corners meet at the center and the rest involves shallow frying it in oil or ghee. Definitely give this absolutely delicious, spicy and tasty paratha with Mughlai flavours a try!
Ingredients
For The Dough
1 cup wheat flour
2 teaspoons ghee
¼ cup water
For The Filling
2 teaspoons oil
1 teaspoon cumin seeds
2 teaspoons finely chopped green chilies
2 teaspoons finely chopped ginger
¼ cup finely chopped carrots
¼ cup finely chopped cauliflower
¼ cup finely chopped french beans
¼ cup finely chopped potatoes
¼ cup peas
Salt to taste
1 teaspoon turmeric powder
1 teaspoon red chili powder
2 teaspoons coriander powder
1 teaspoon Kashmiri red chili powder
1 teaspoon garam masala
2 teaspoons kasuri methi
1 teaspoon mango powder
2 teaspoons finely chopped coriander leaves
4-5 tablespoons ghee
Directions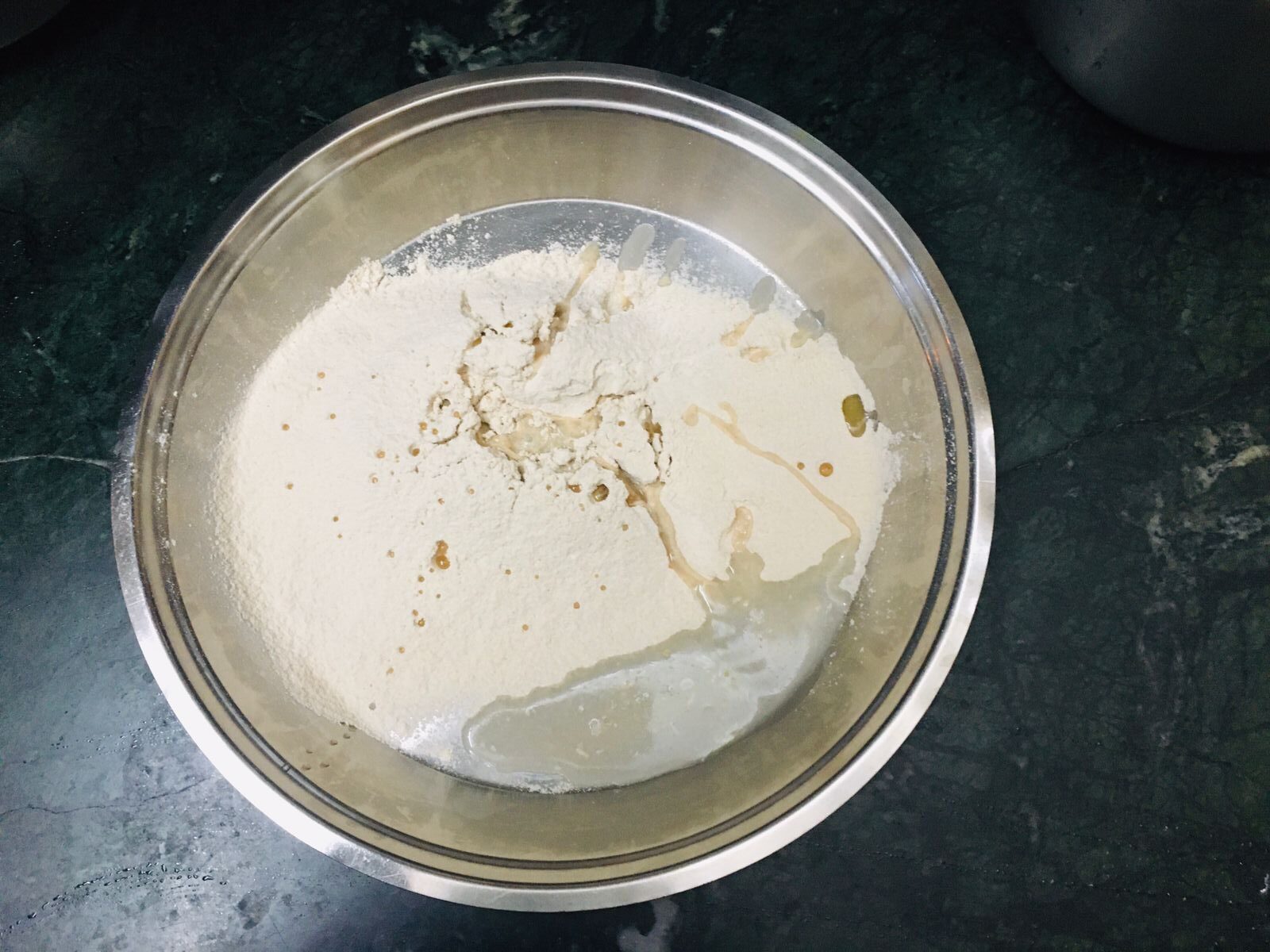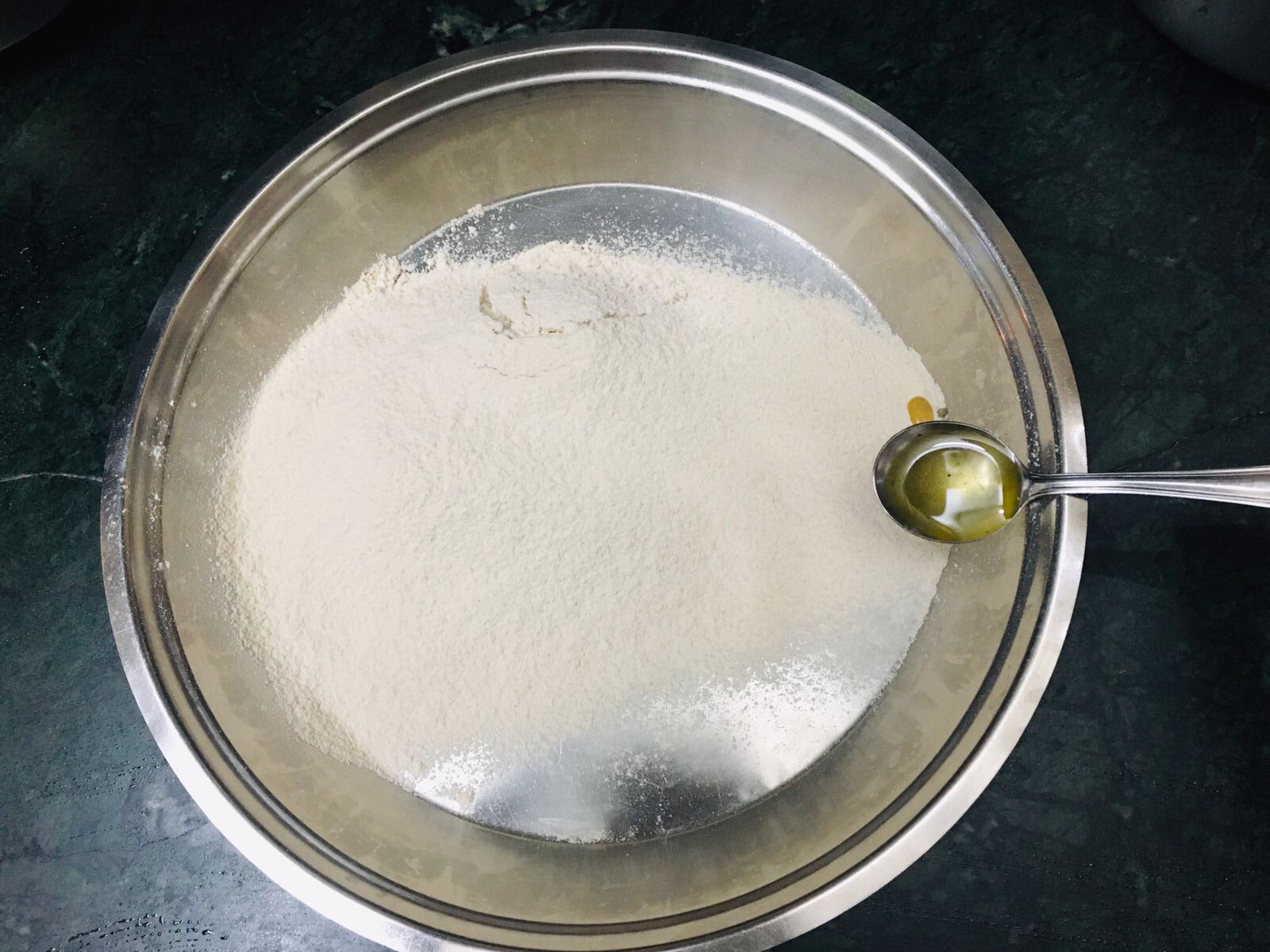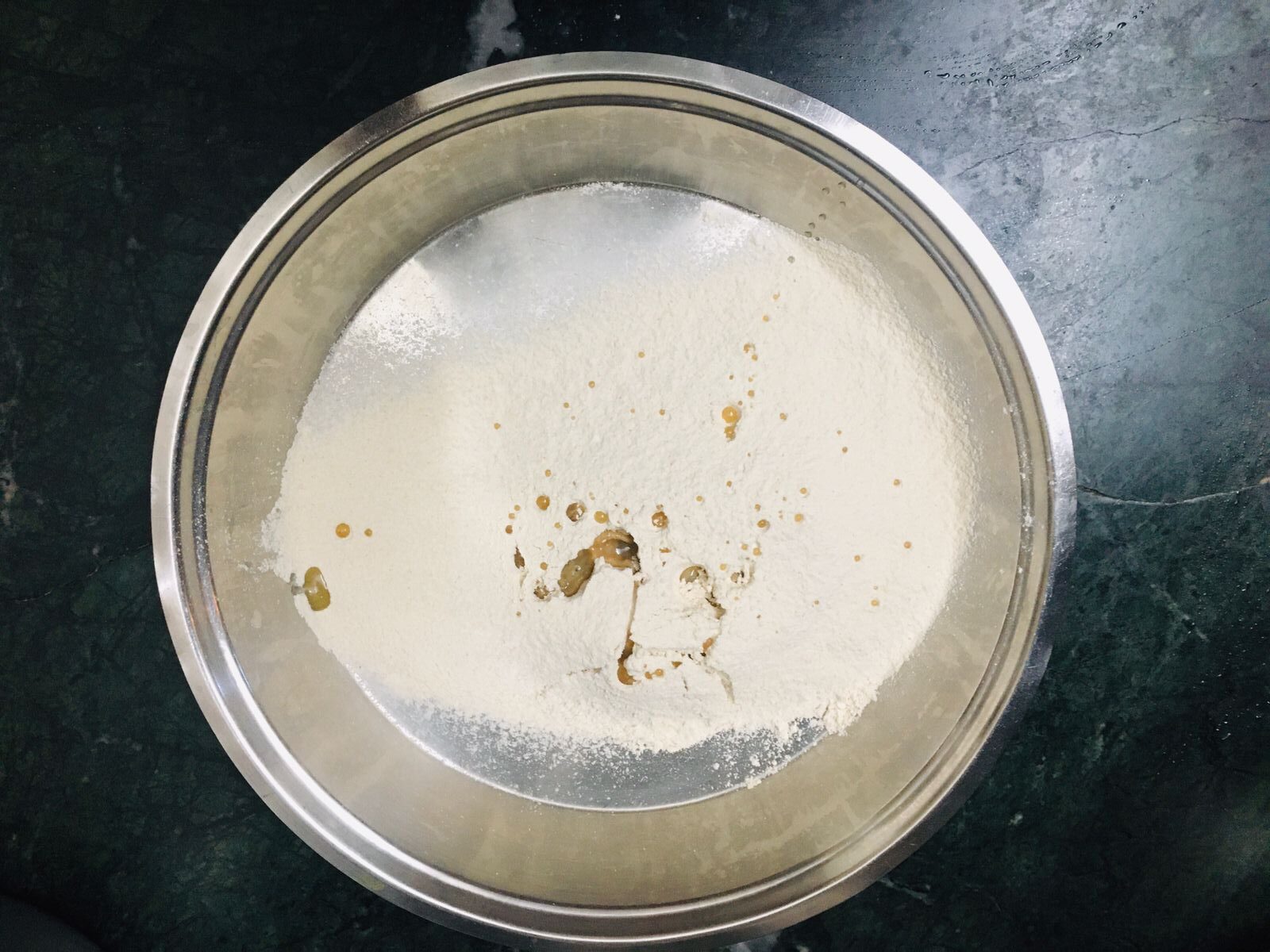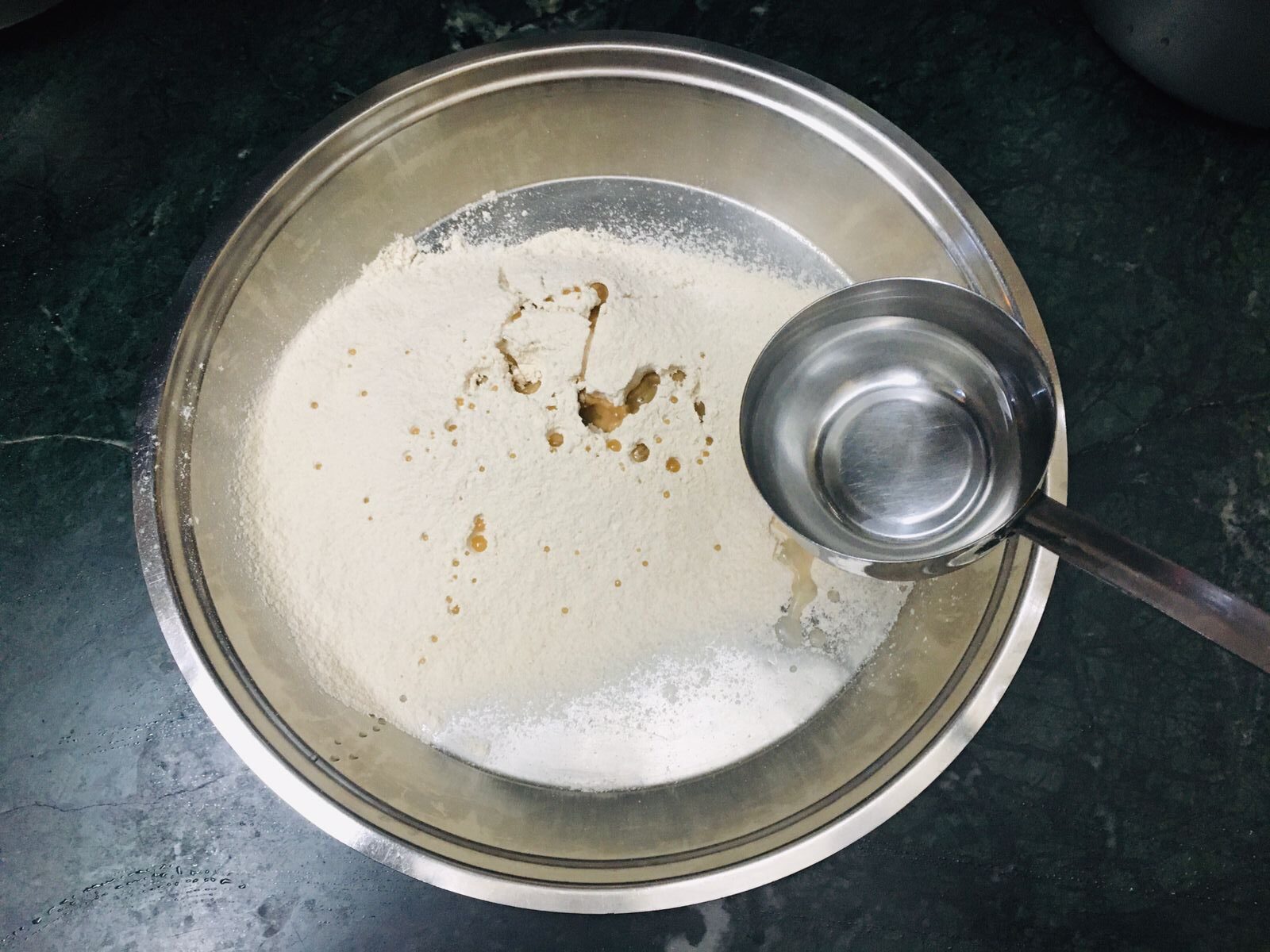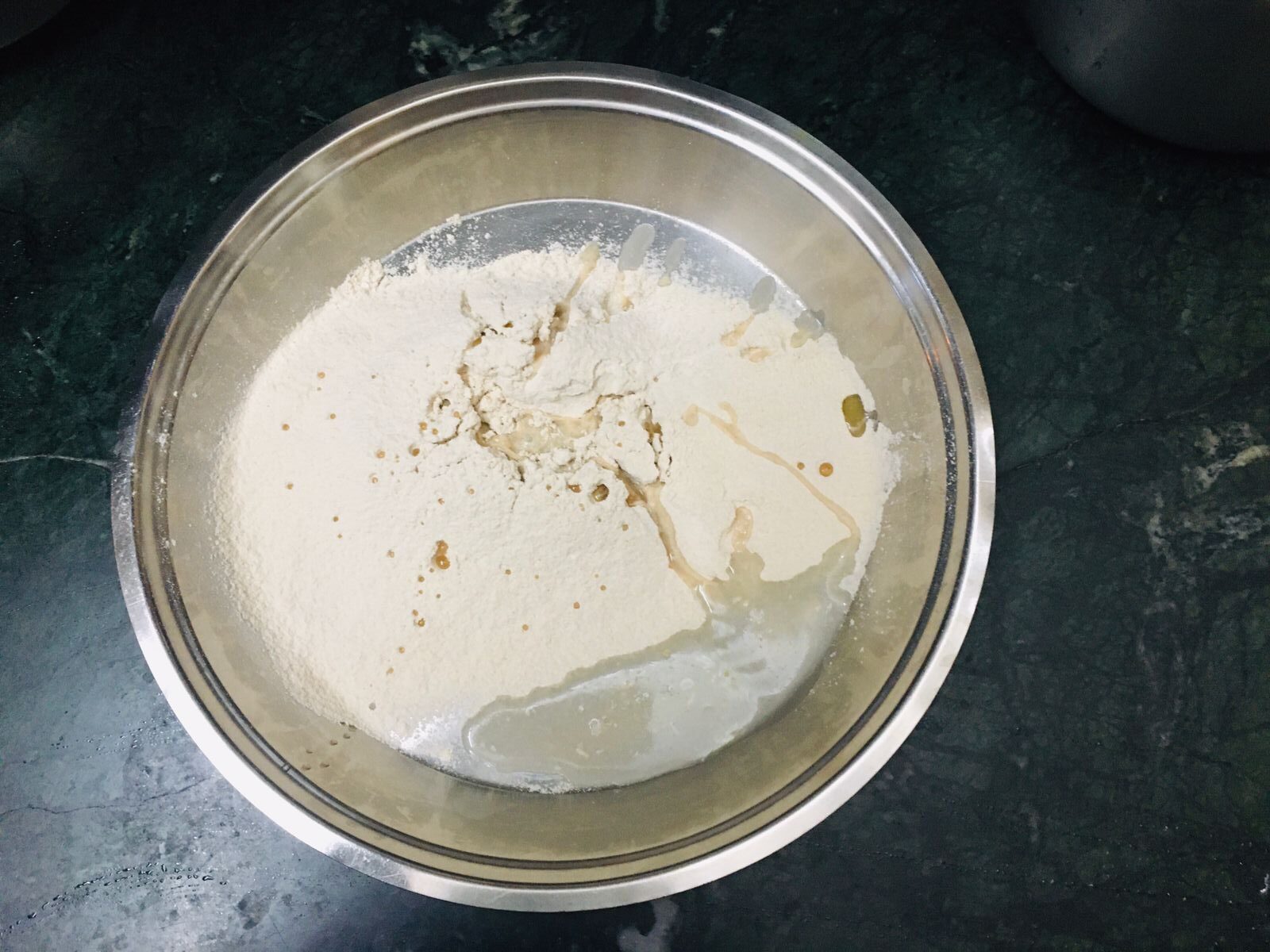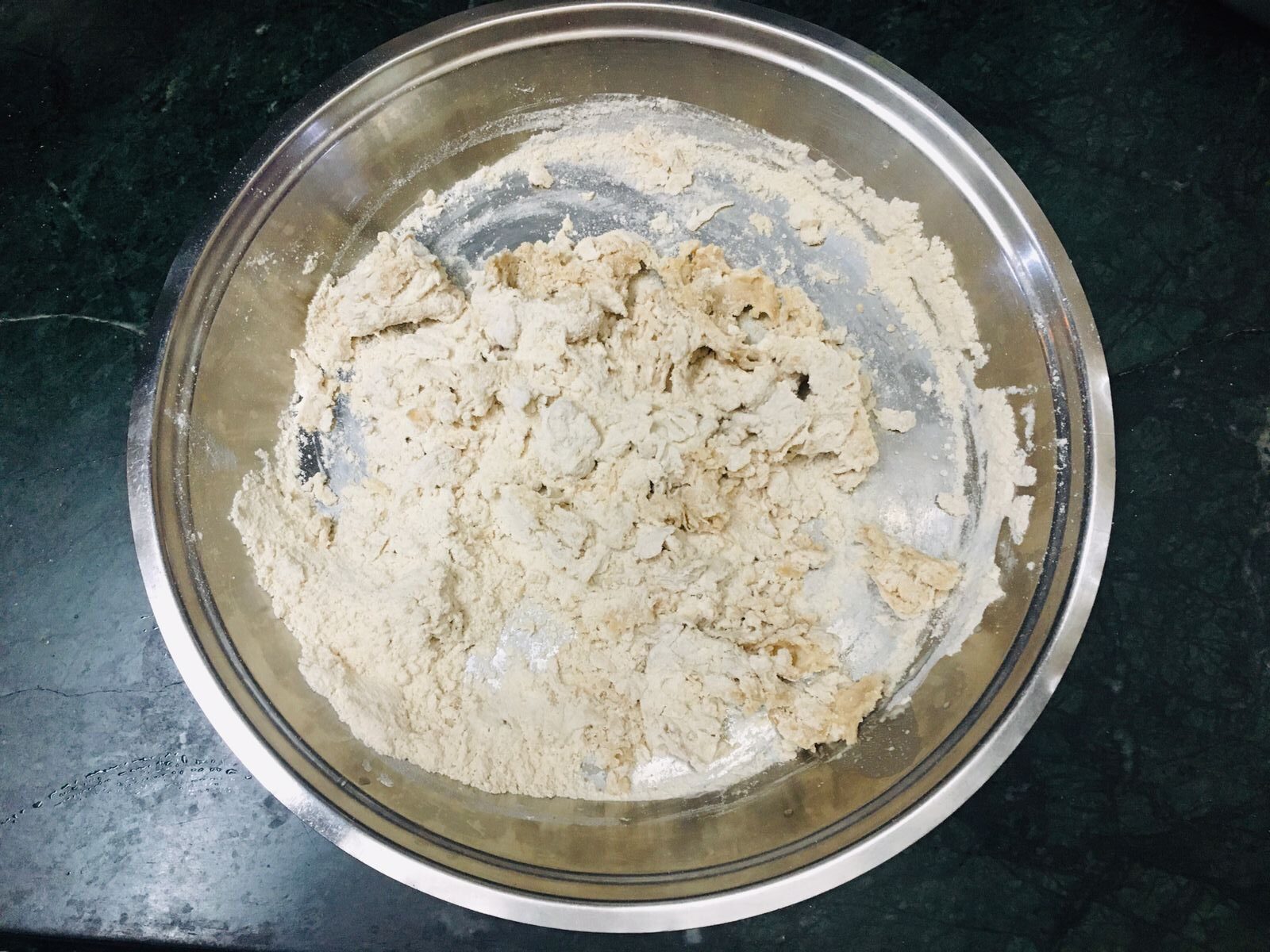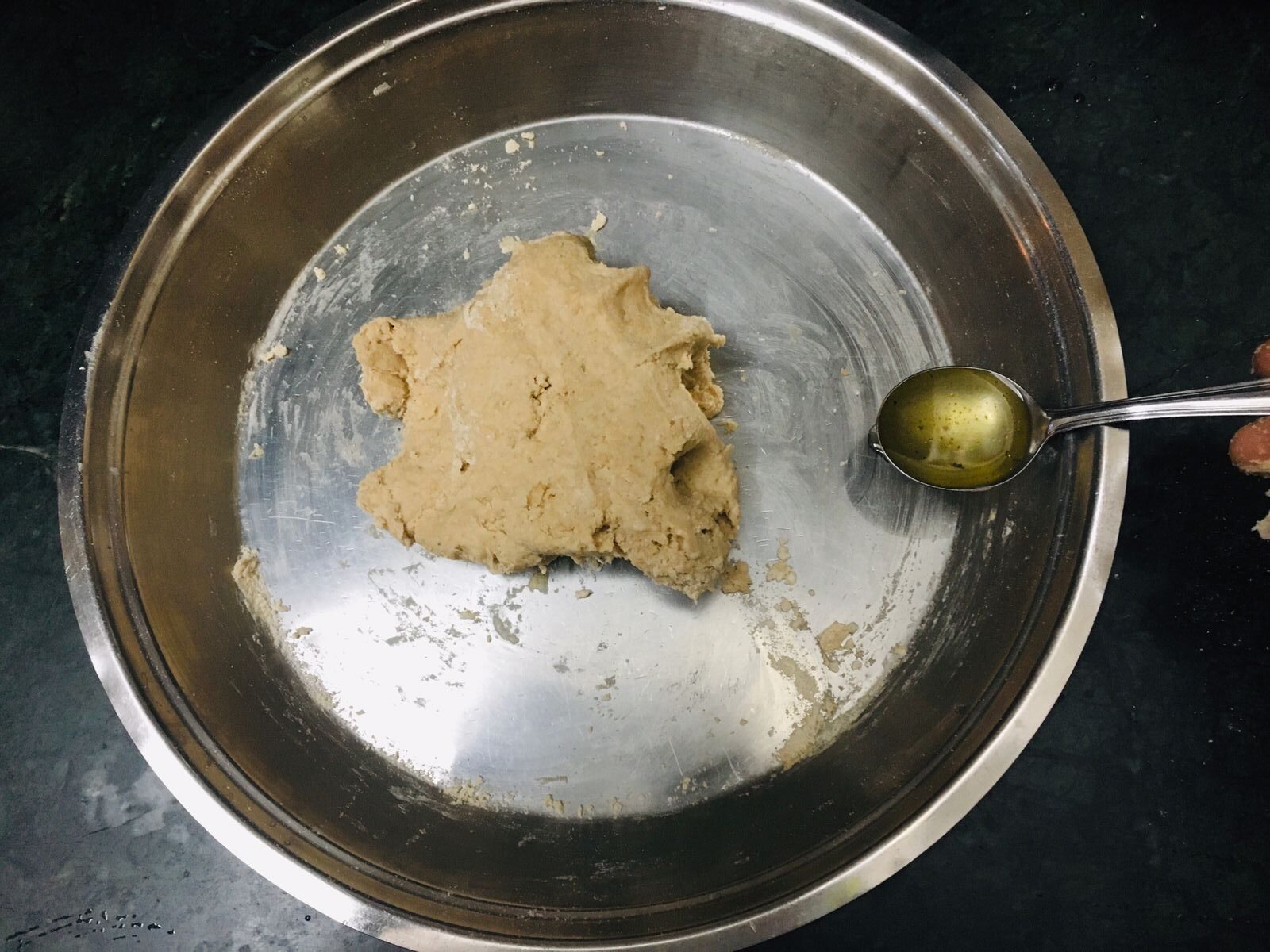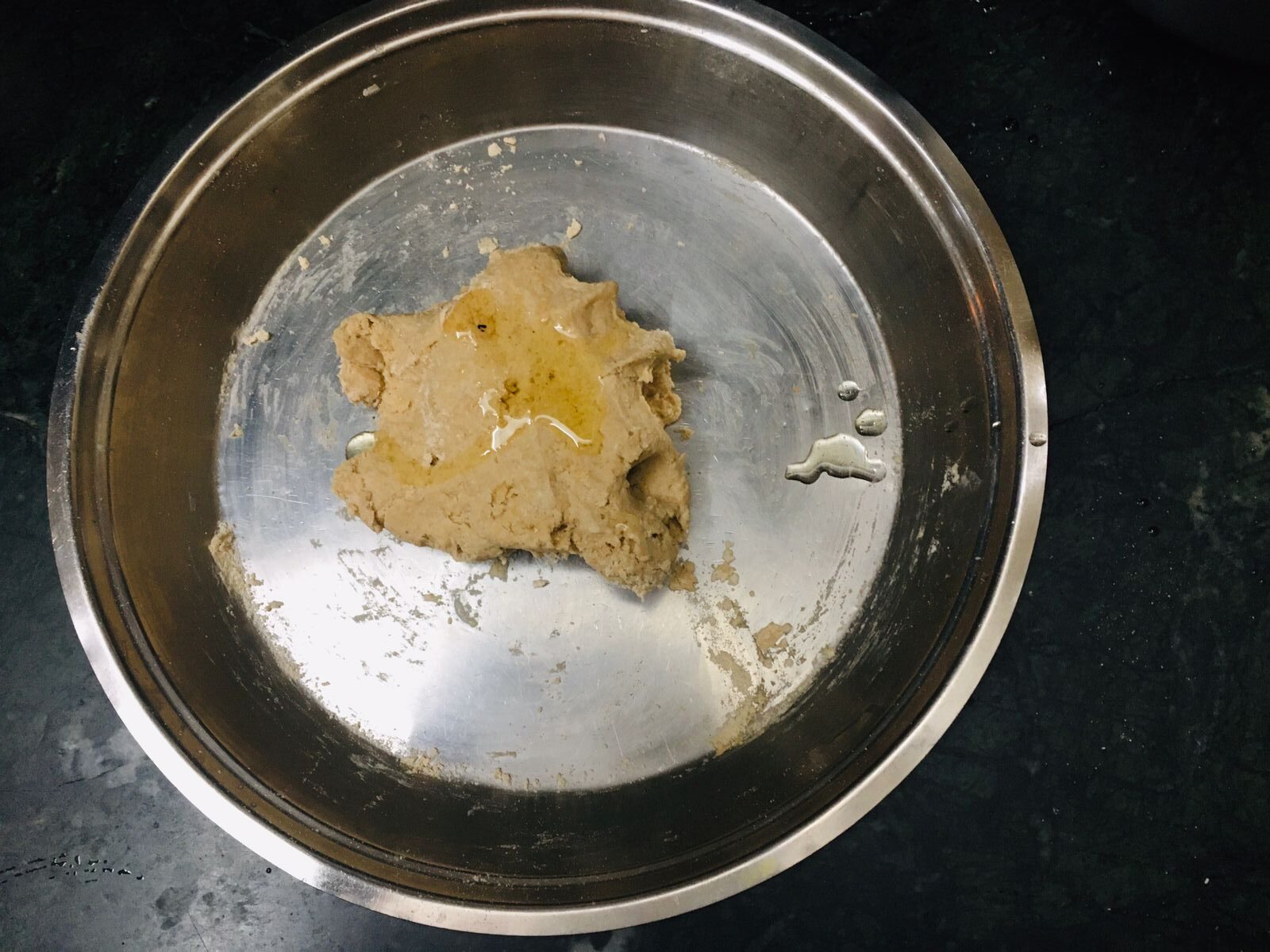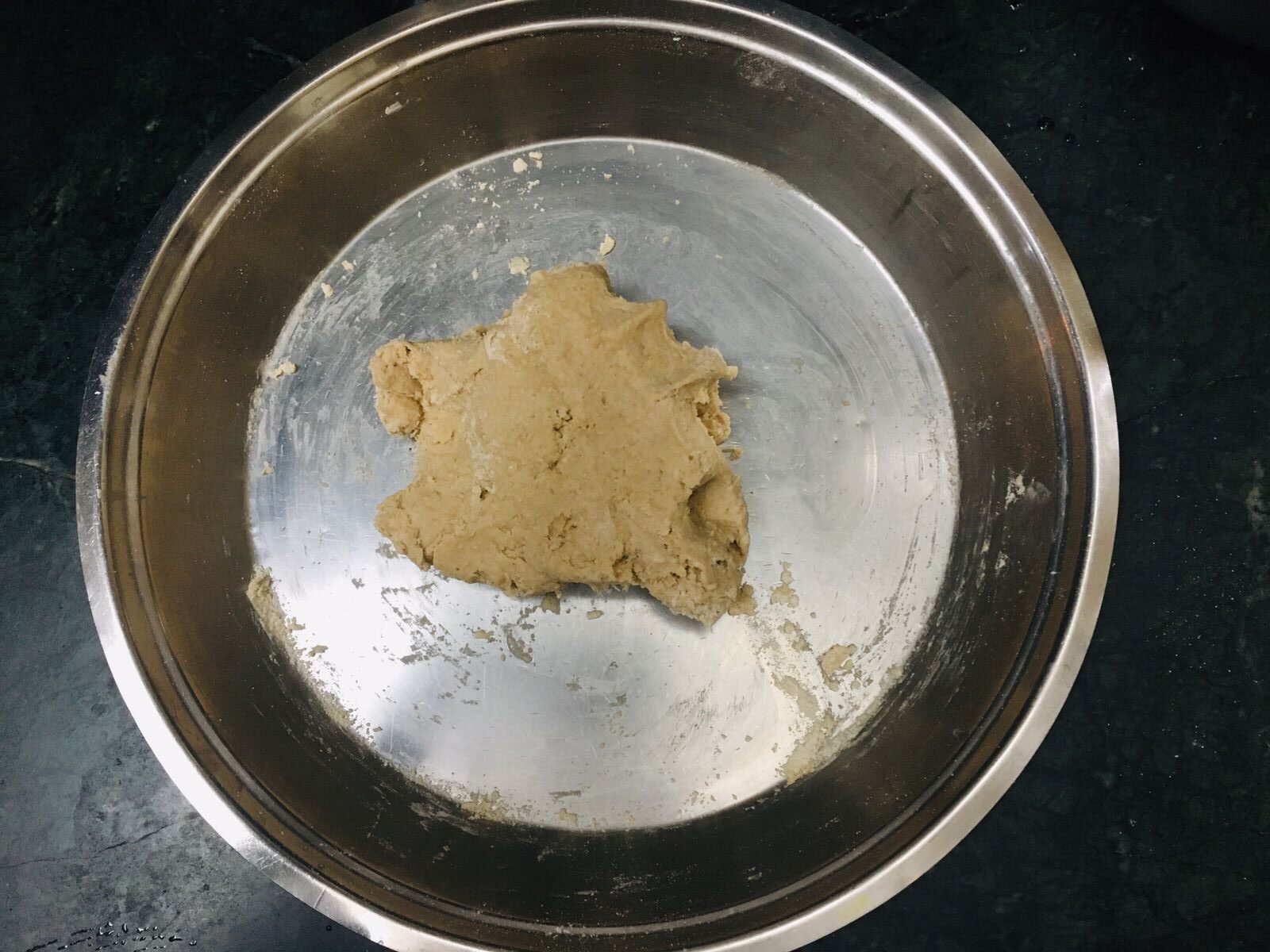 In a bowl mix the flour, ghee and water to form a soft dough. Add few drops of ghee and knead it for a couple of minutes. Cover and let the dough rest for 30 minutes.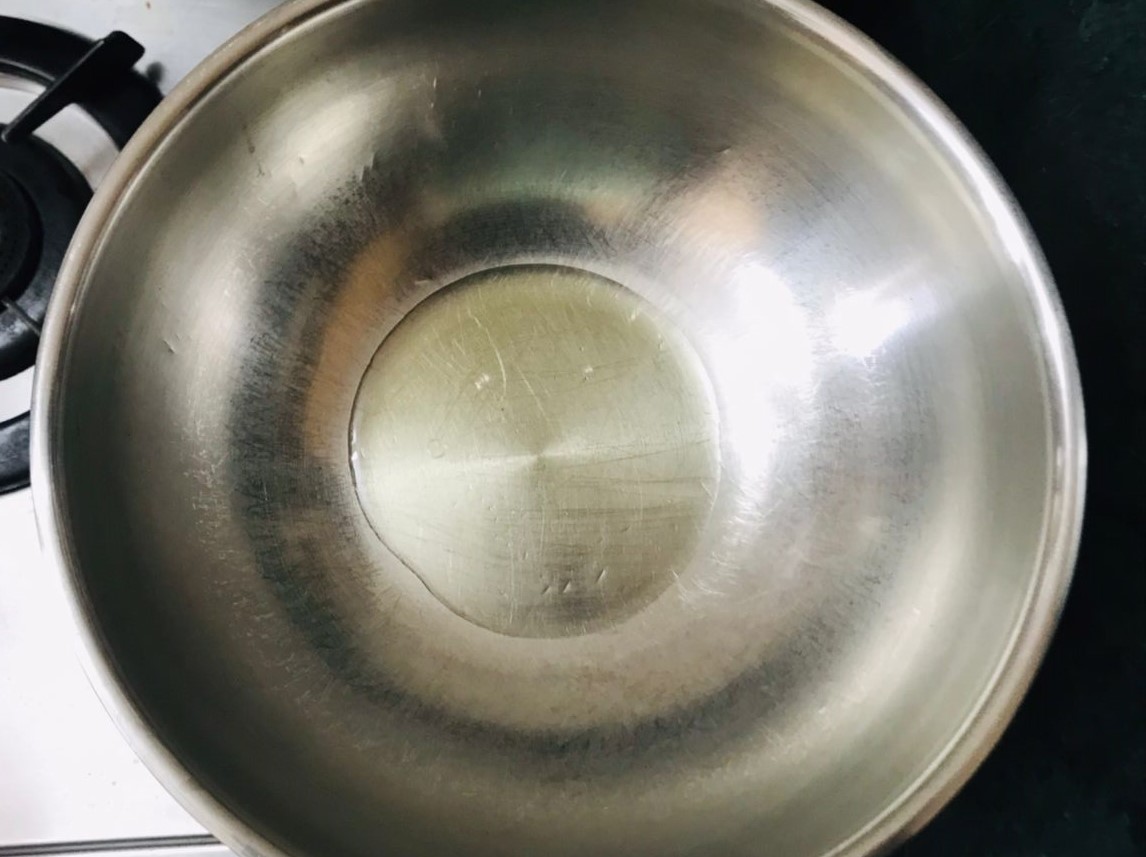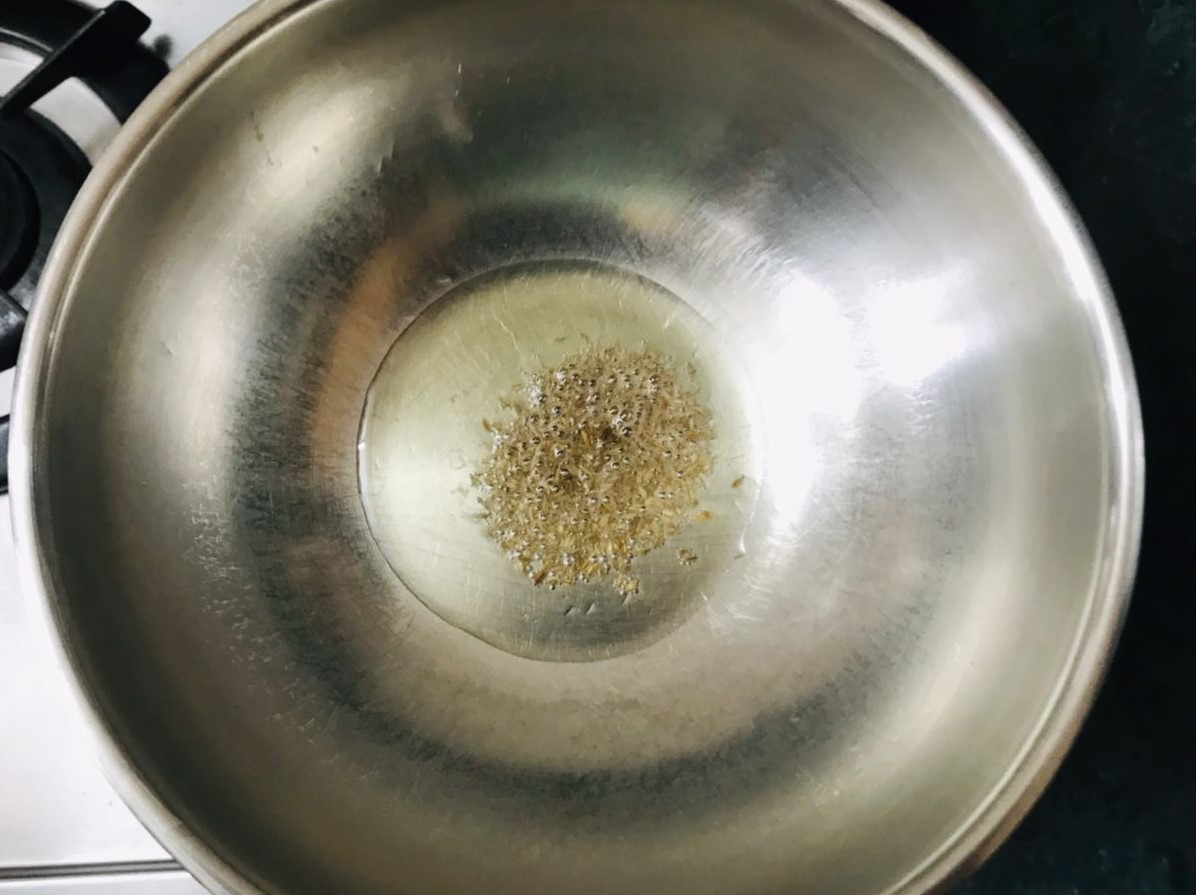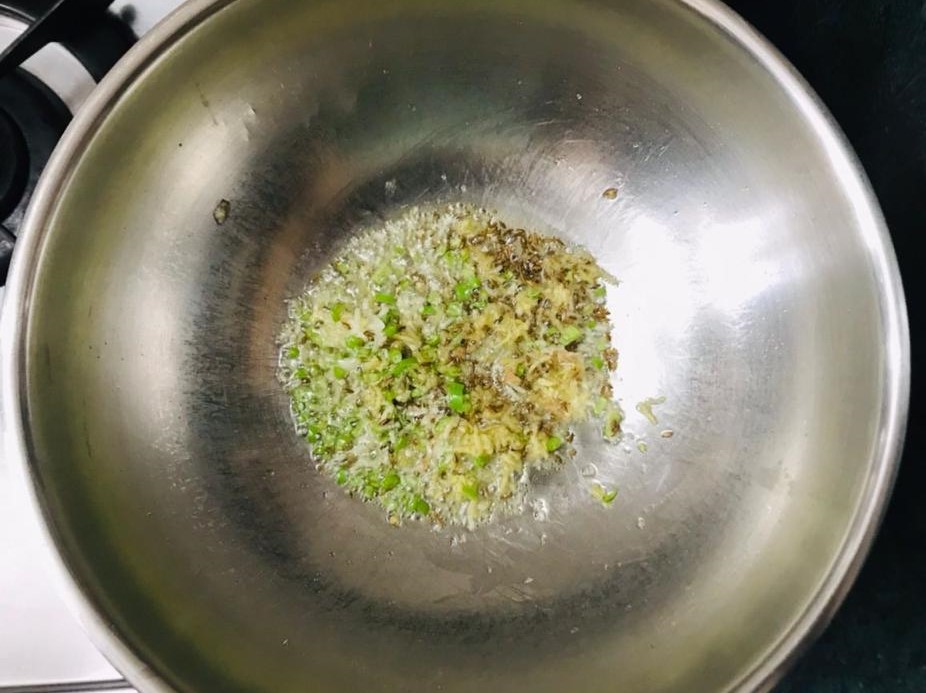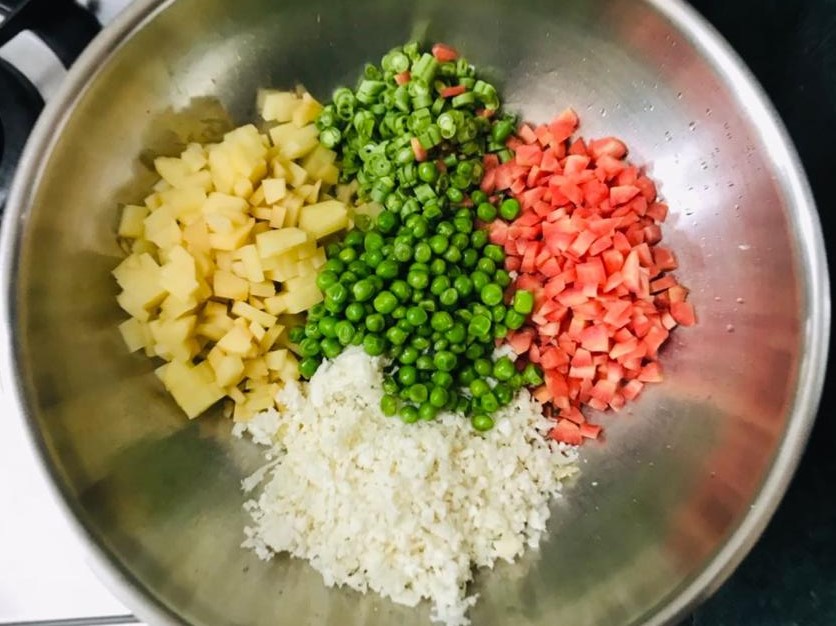 Heat oil in a pan and add the cumin seeds. When the cumin seeds begin to splutter and turn golden, add the green chilies, and ginger and cook on low heat for 30 seconds.
Next add the carrots, cauliflower, french beans, potatoes and peas.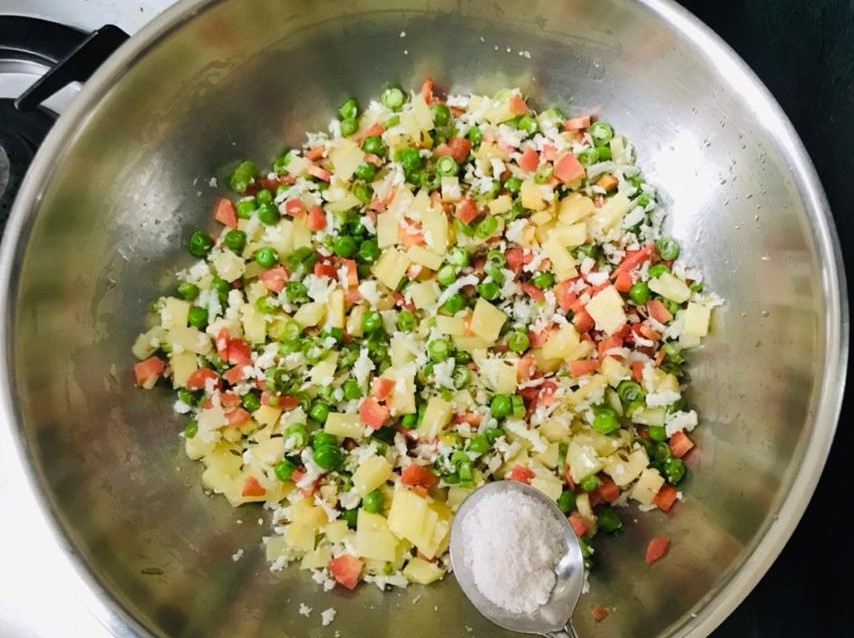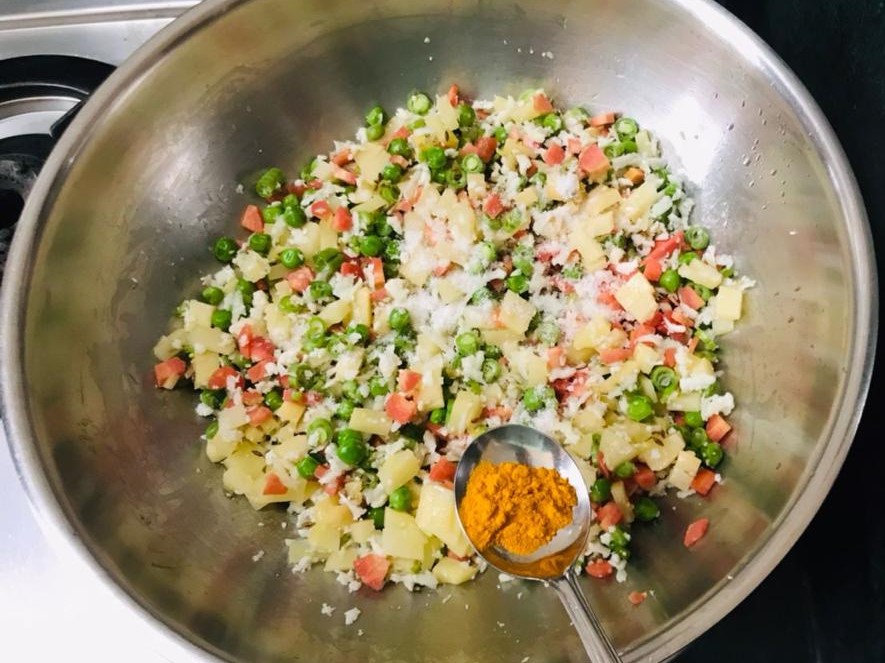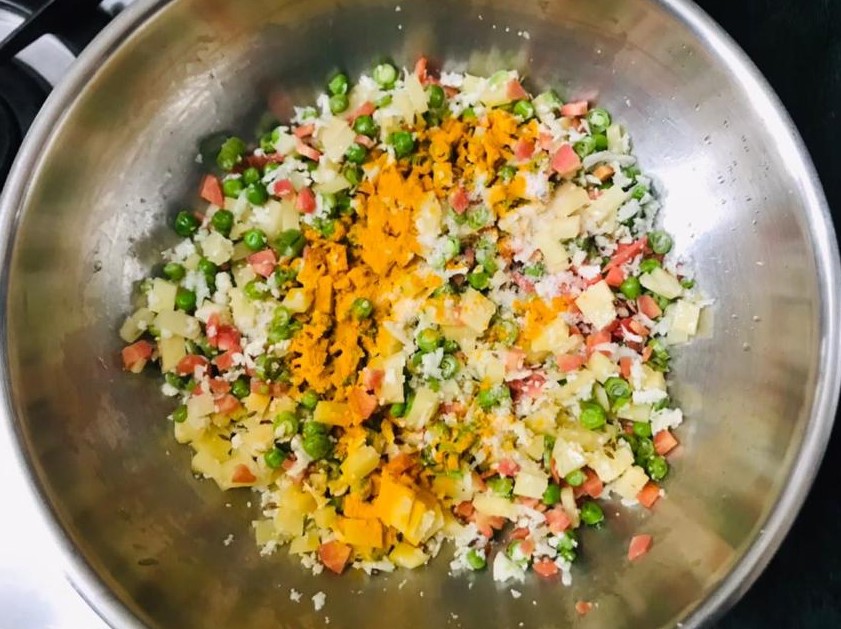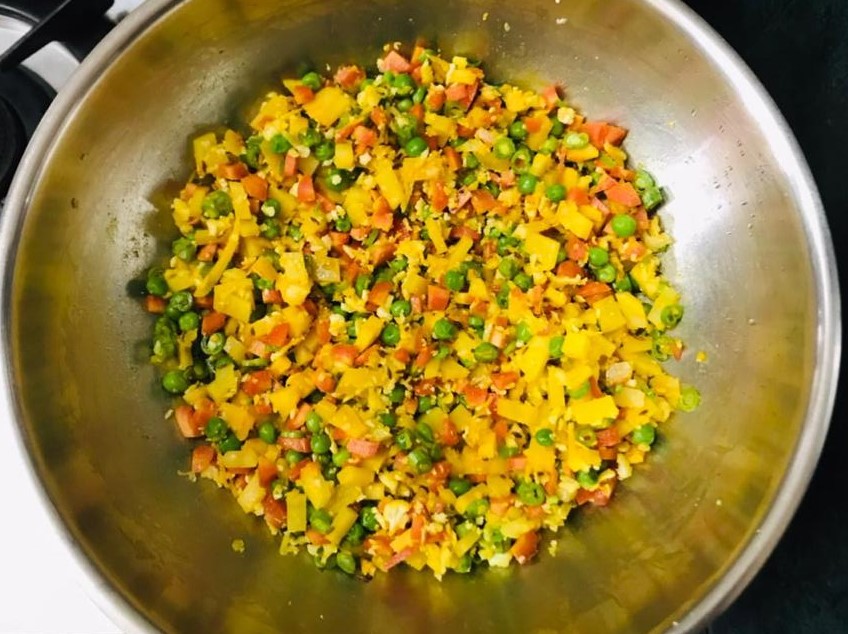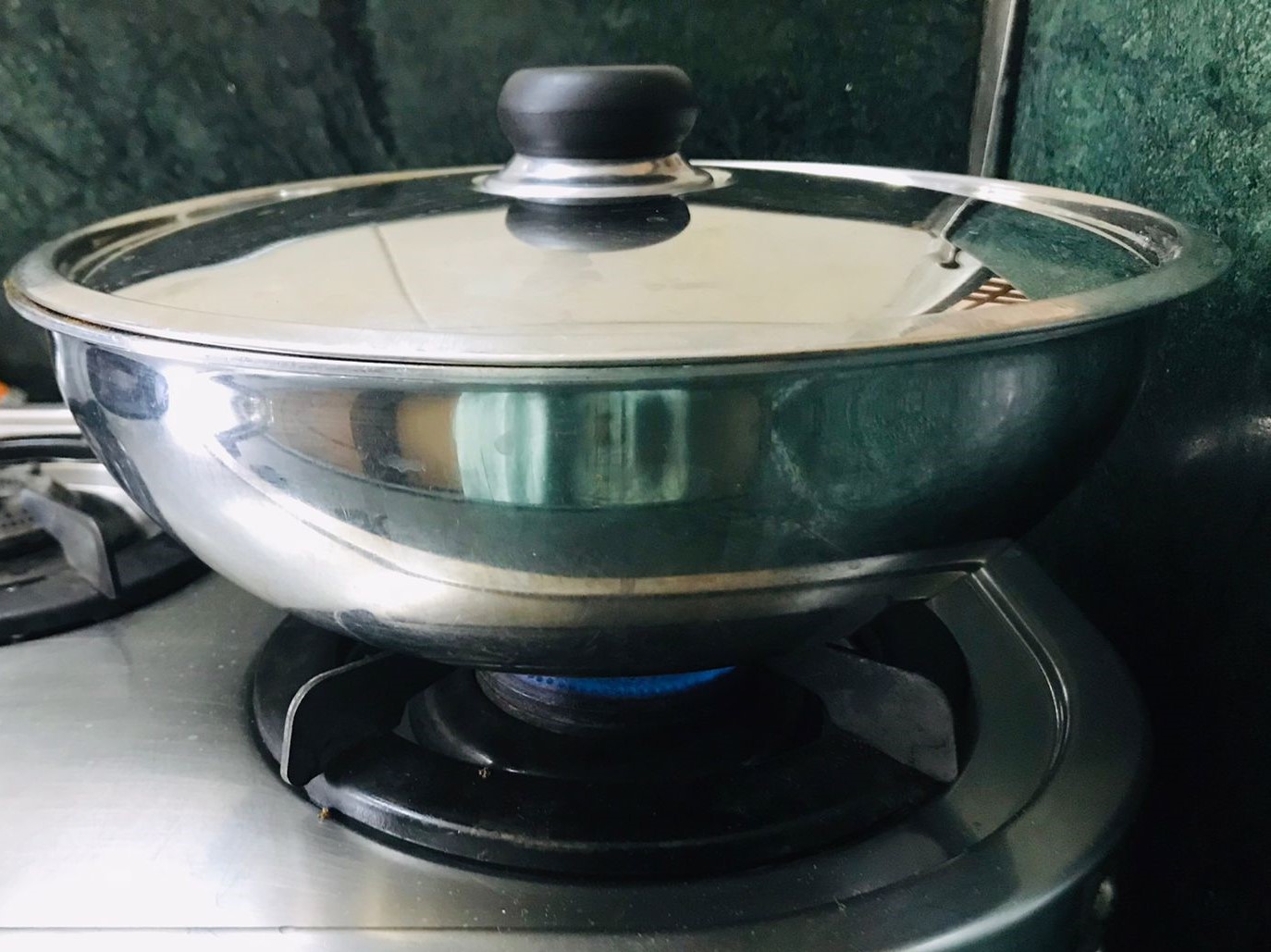 Add salt, turmeric powder and 2 tablespoons water. Cover and cook the vegetables on low to medium heat for about 7-8 minutes or until the vegetables are soft.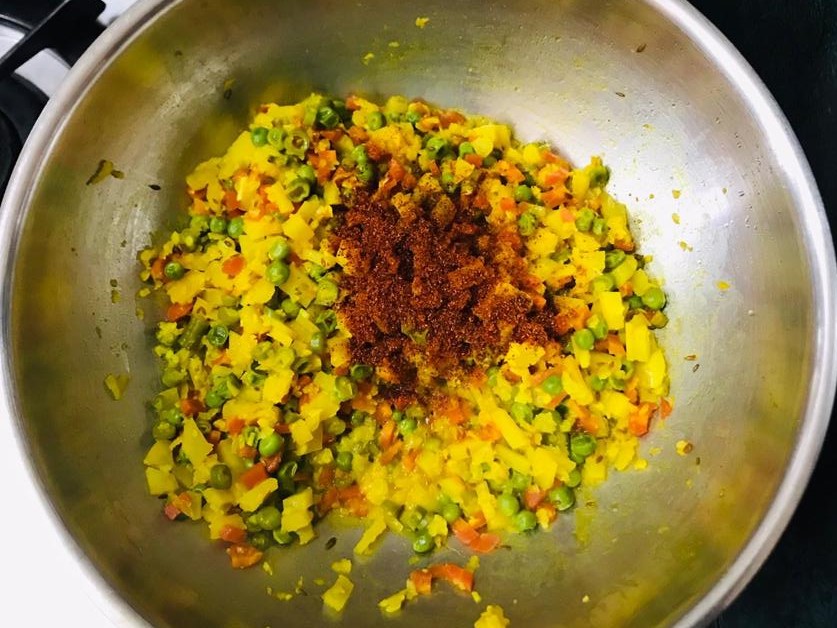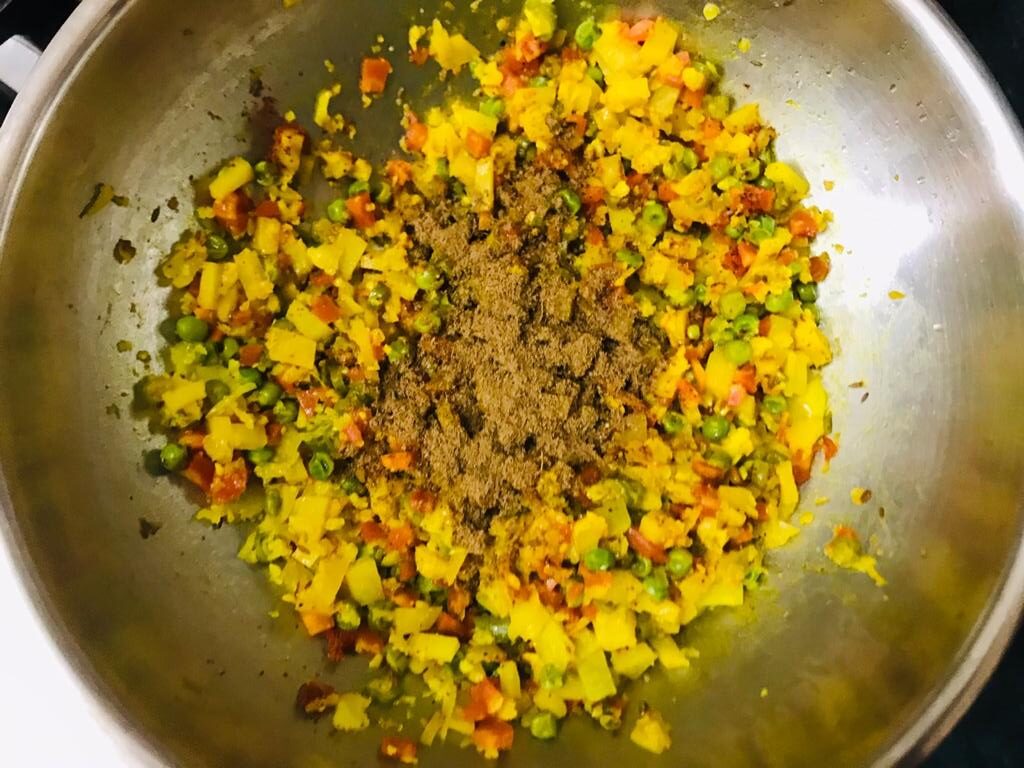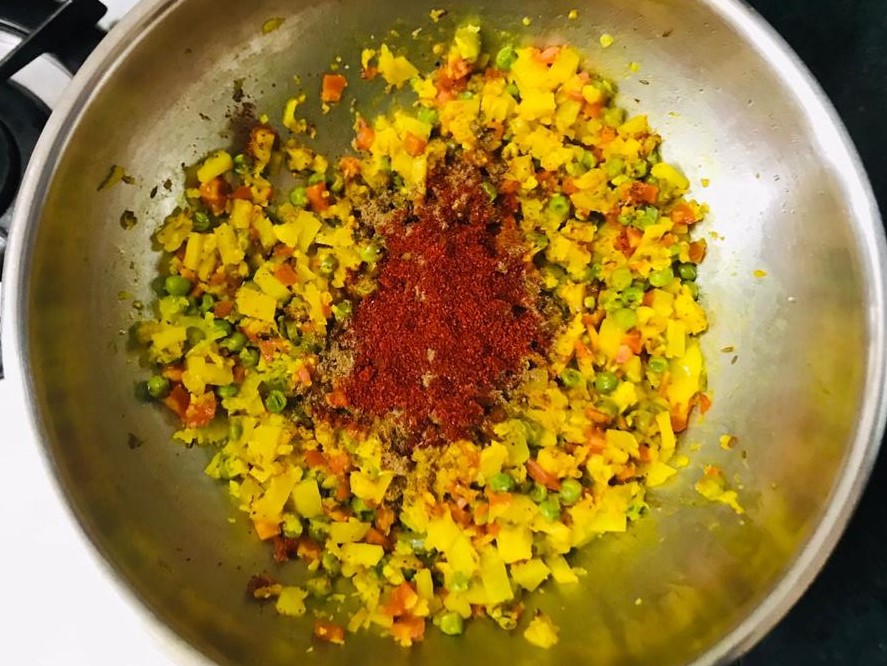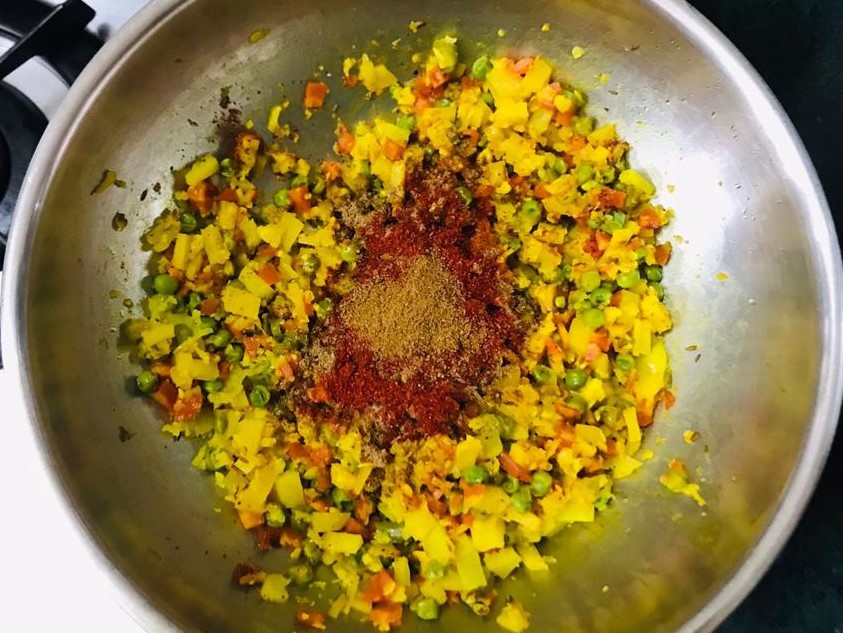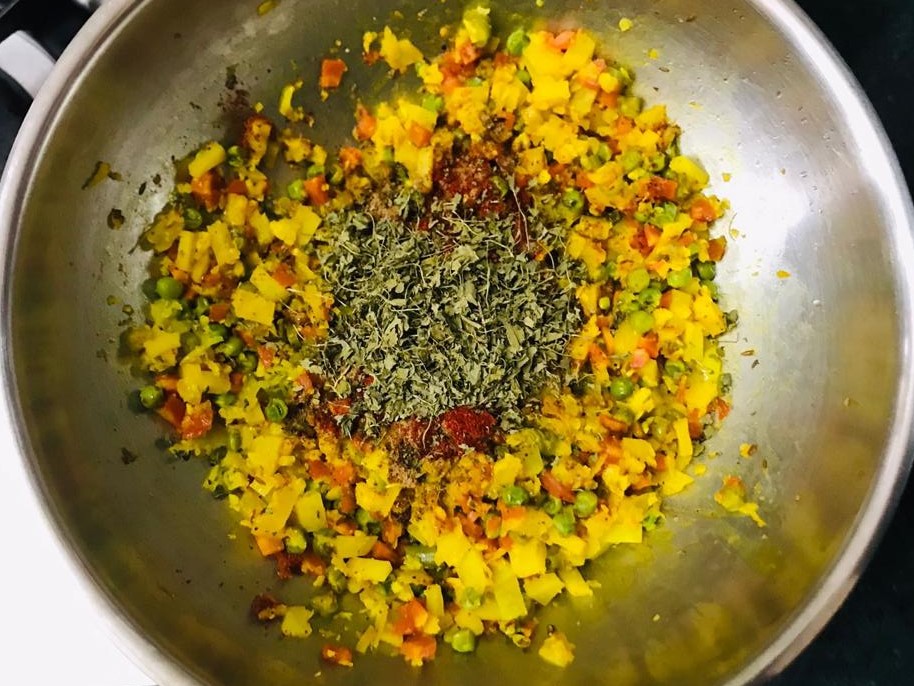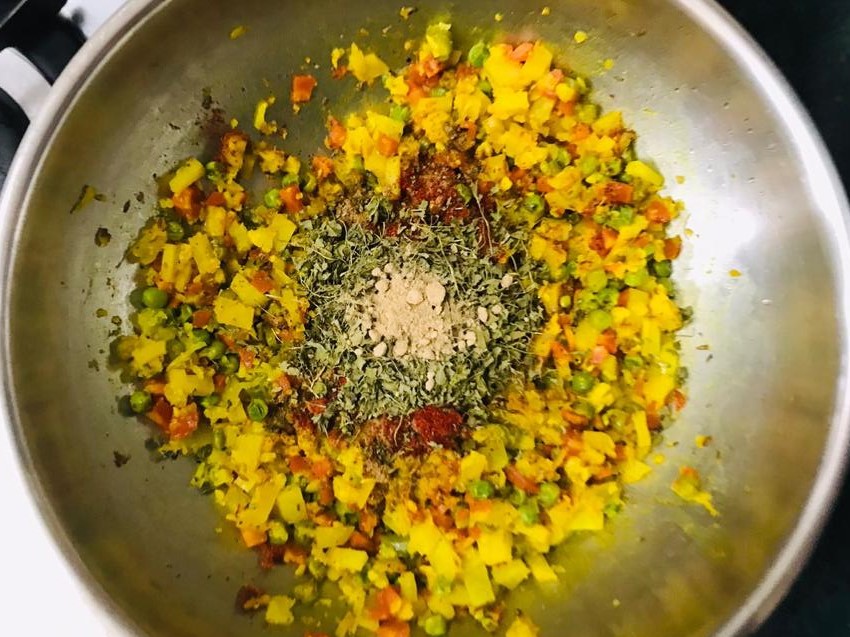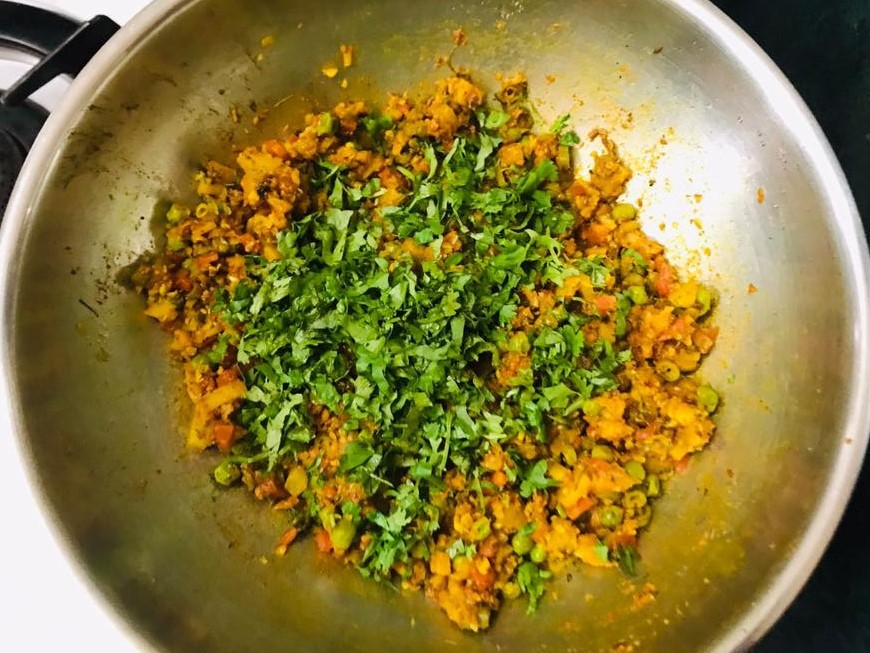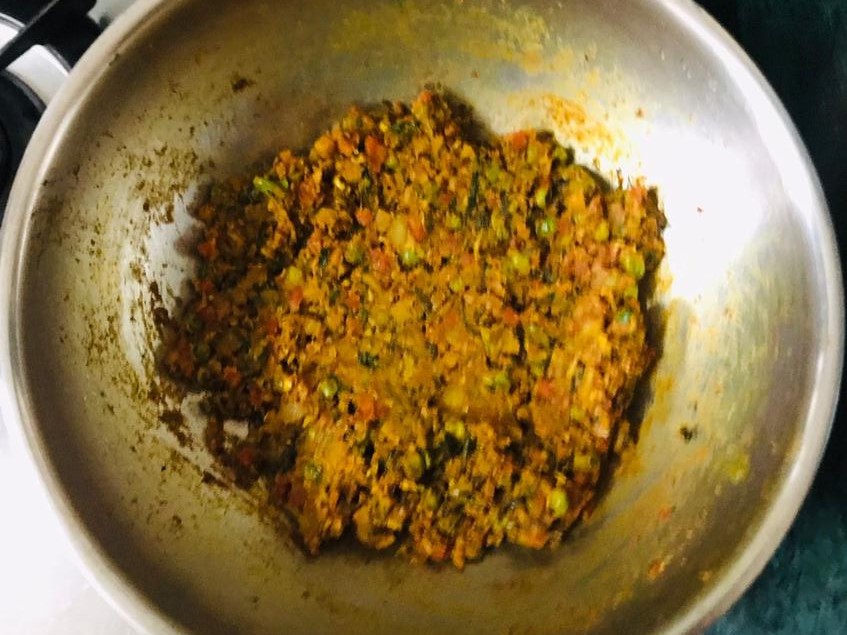 Once the vegetables are soft and cooked, add the red chili powder, coriander powder, Kashmiri red chili powder, garam masala, kasuri methi, mango powder and coriander leaves and cook on medium heat. The stuffing should be dry so cook on low heat to evaporate all the water.
Taste to adjust the seasoning according to your taste. Turn off the heat and keep the stuffing aside to cool.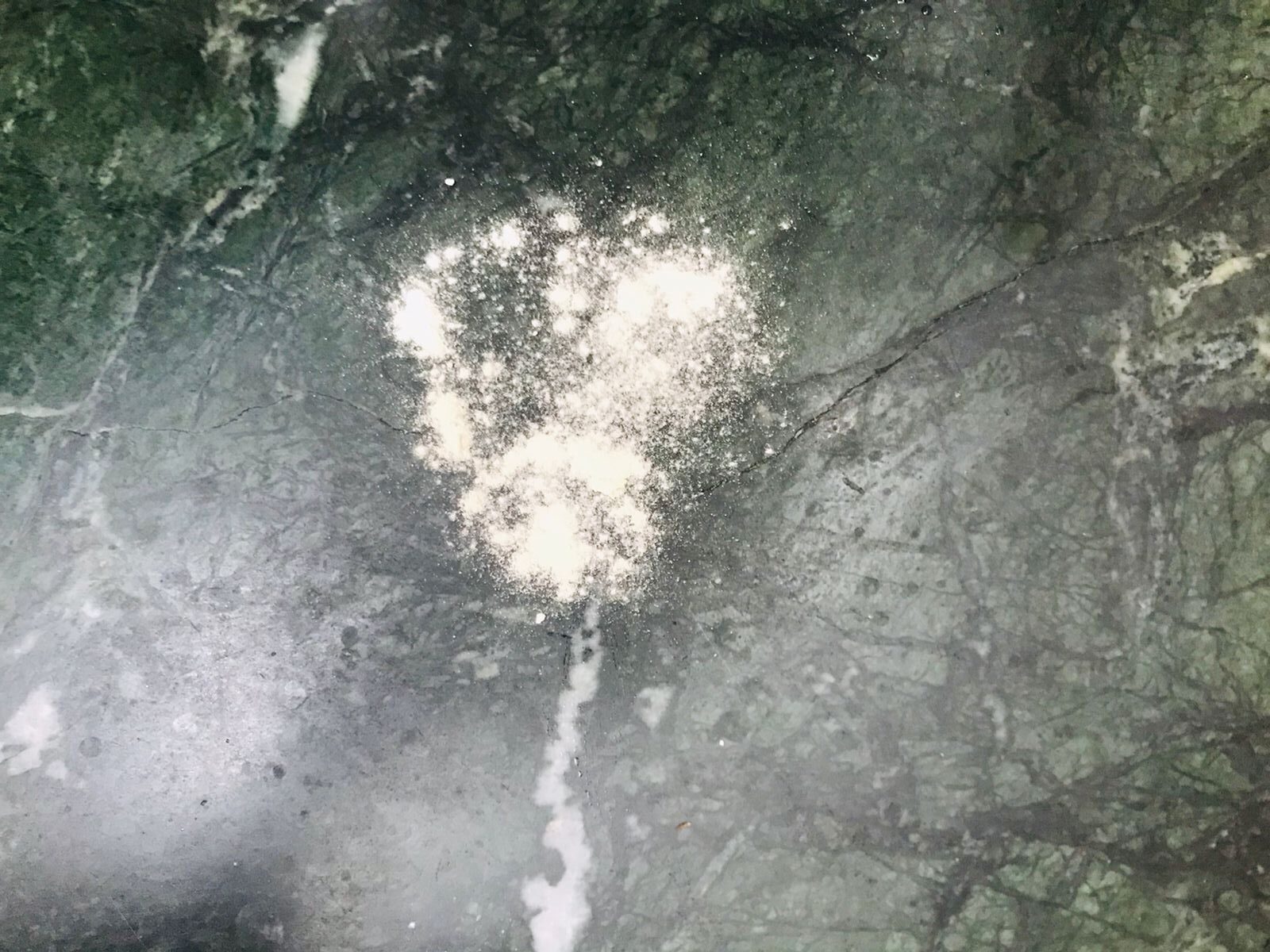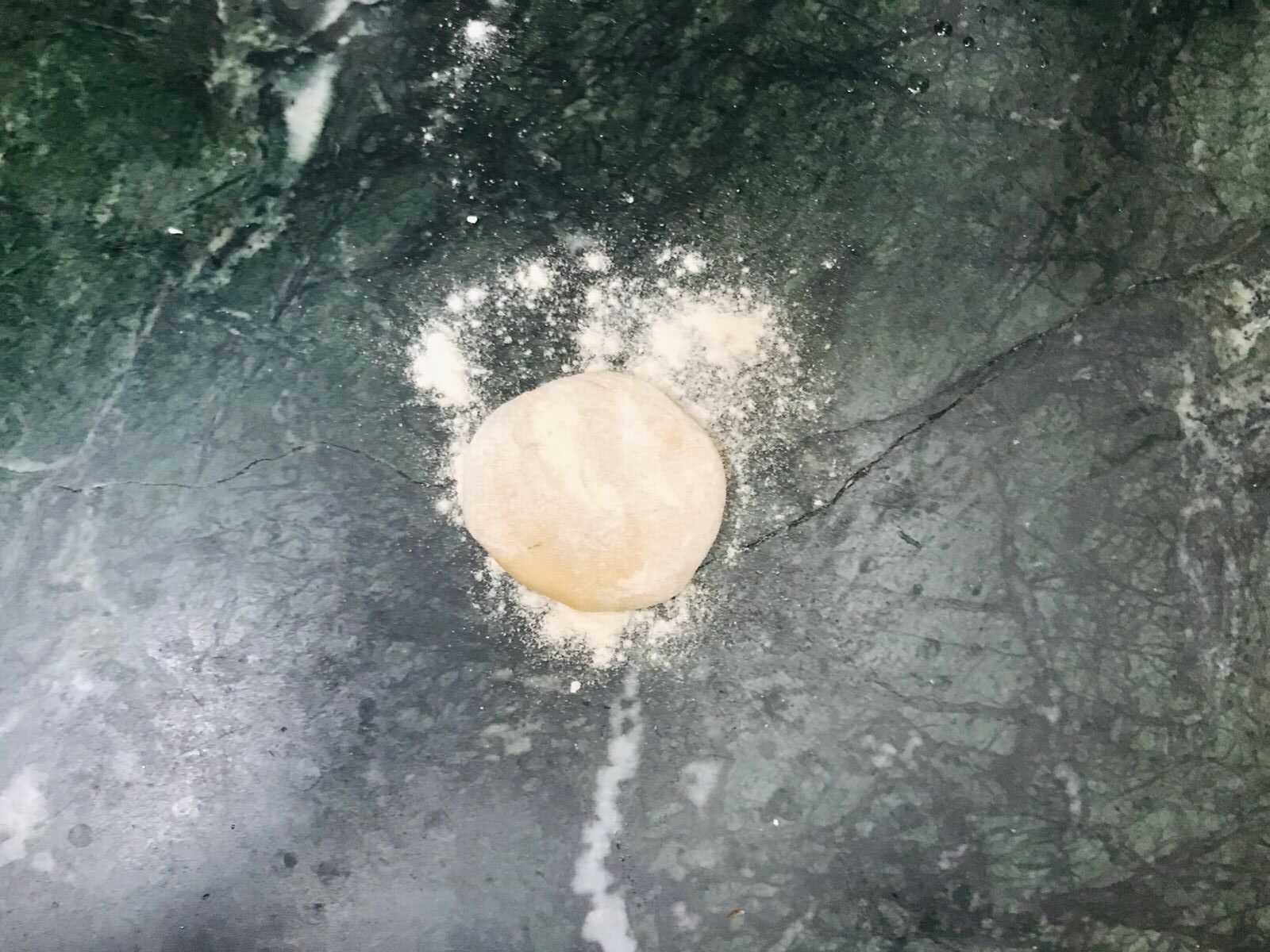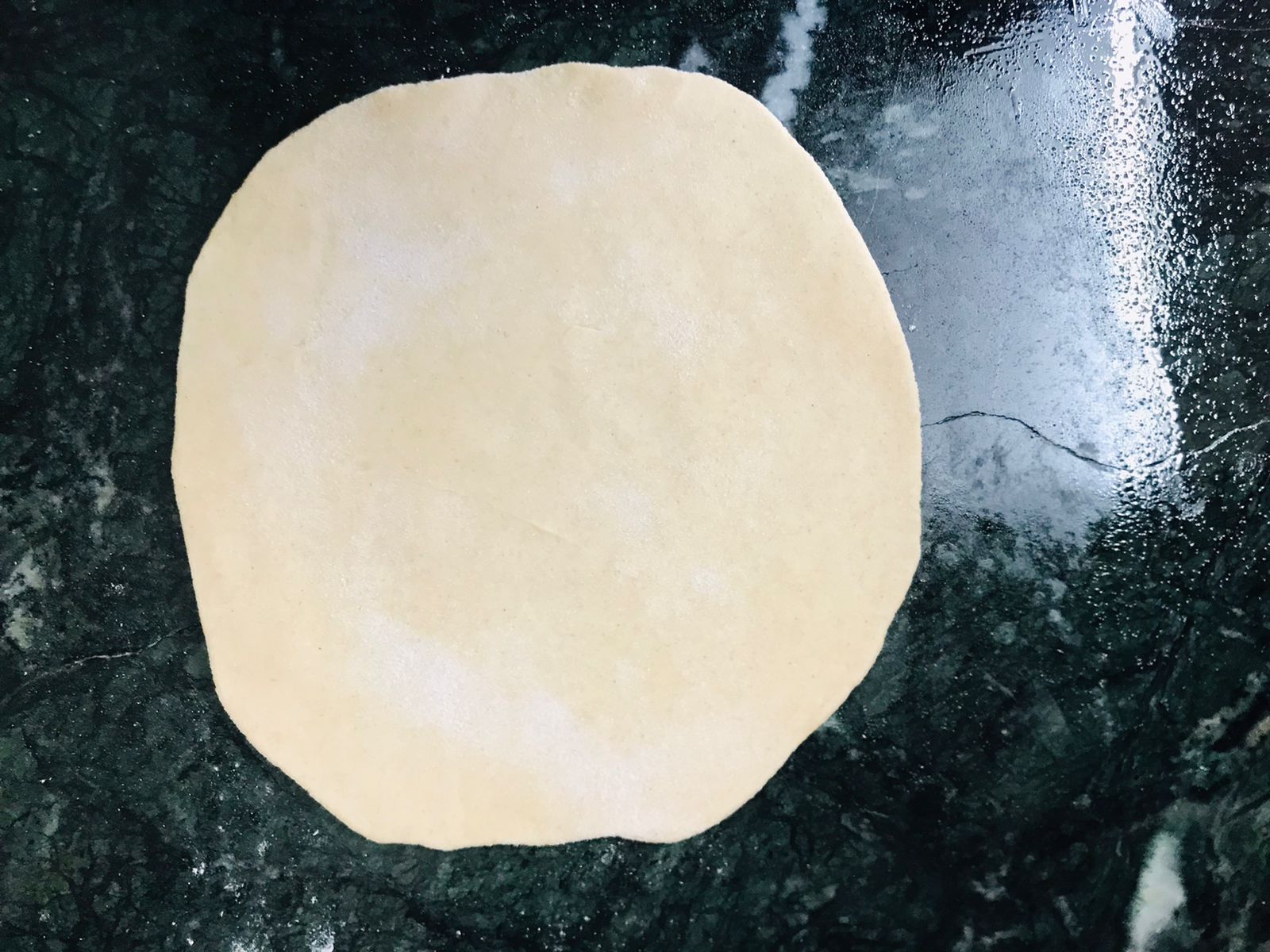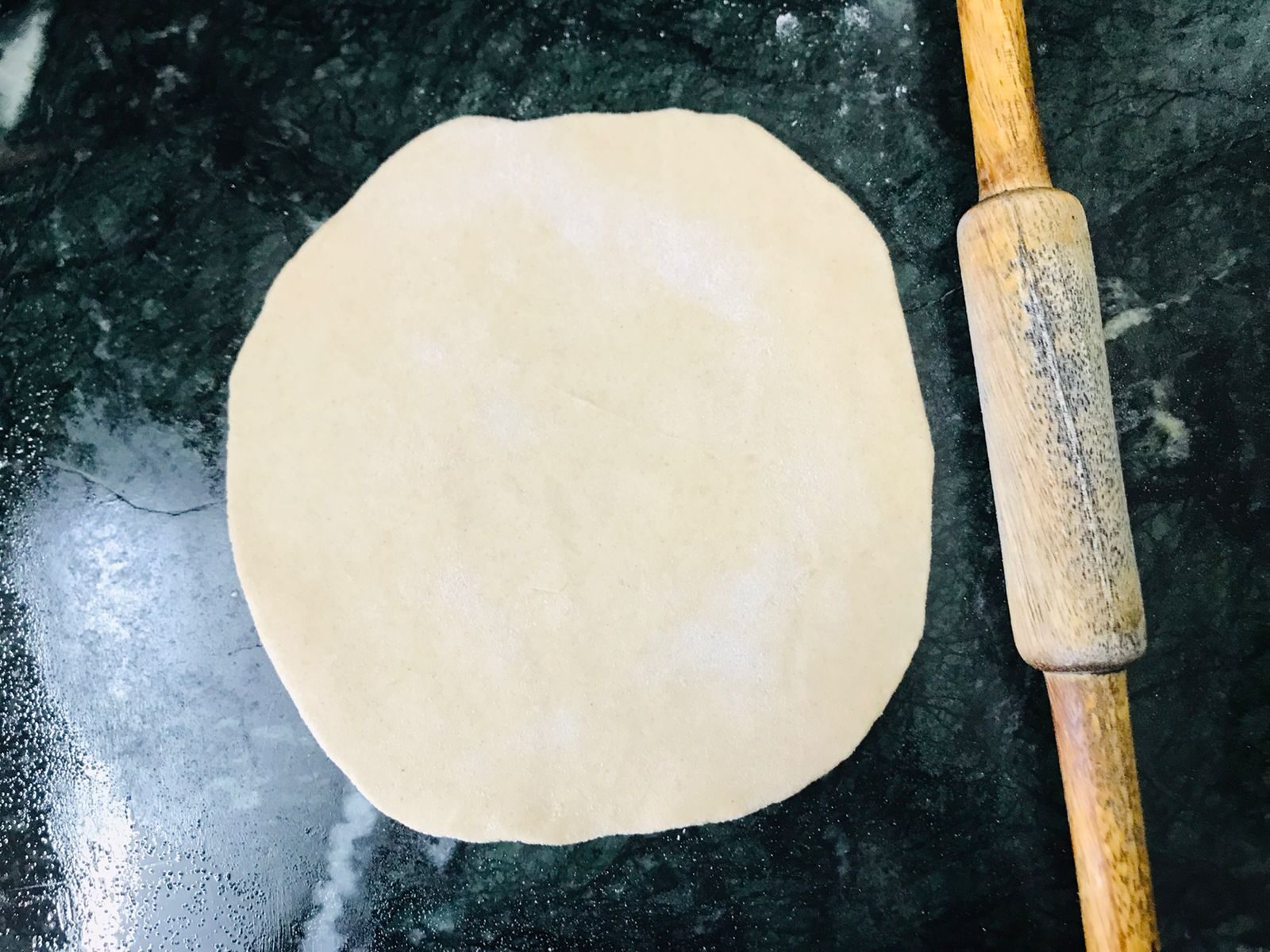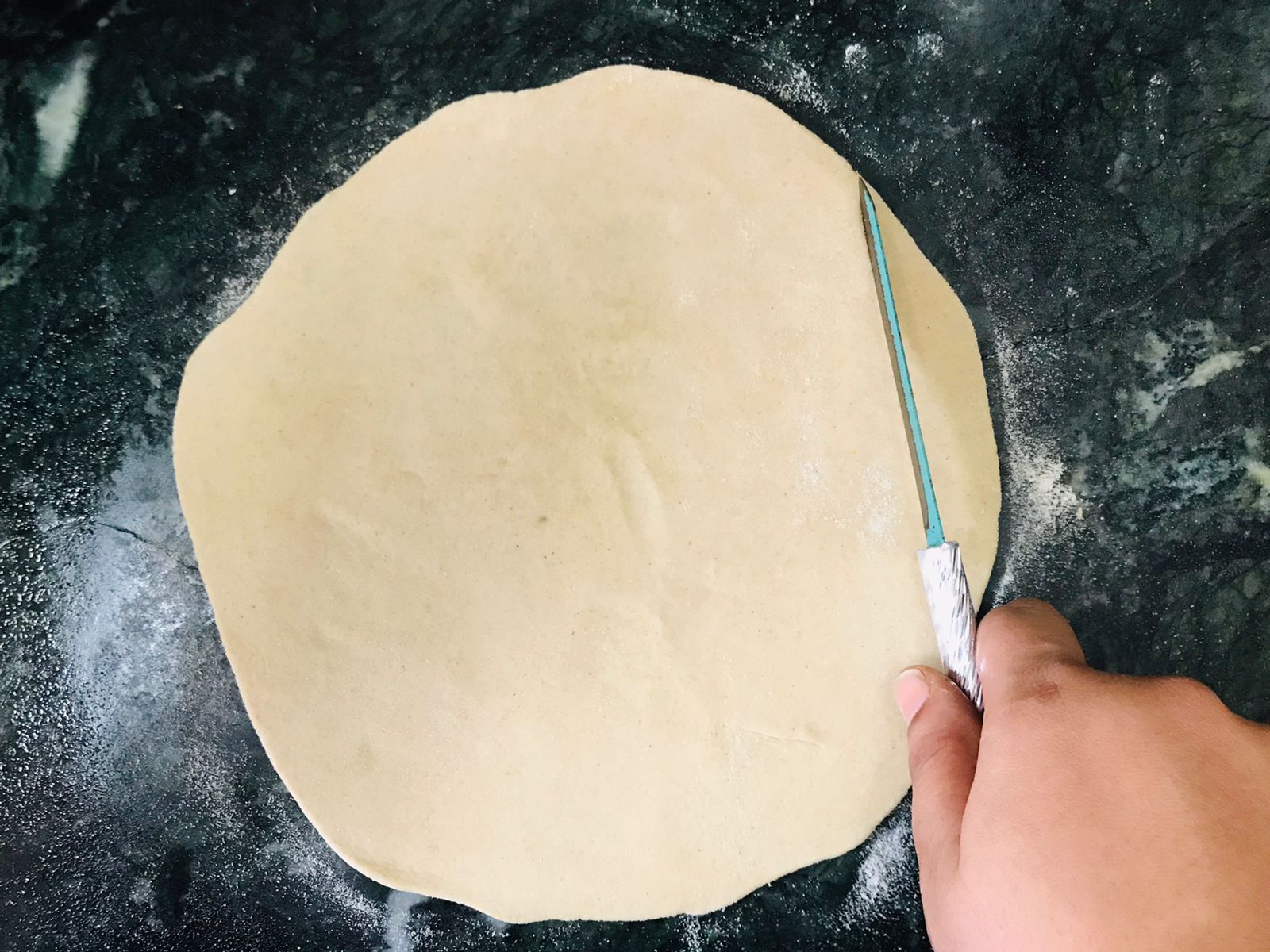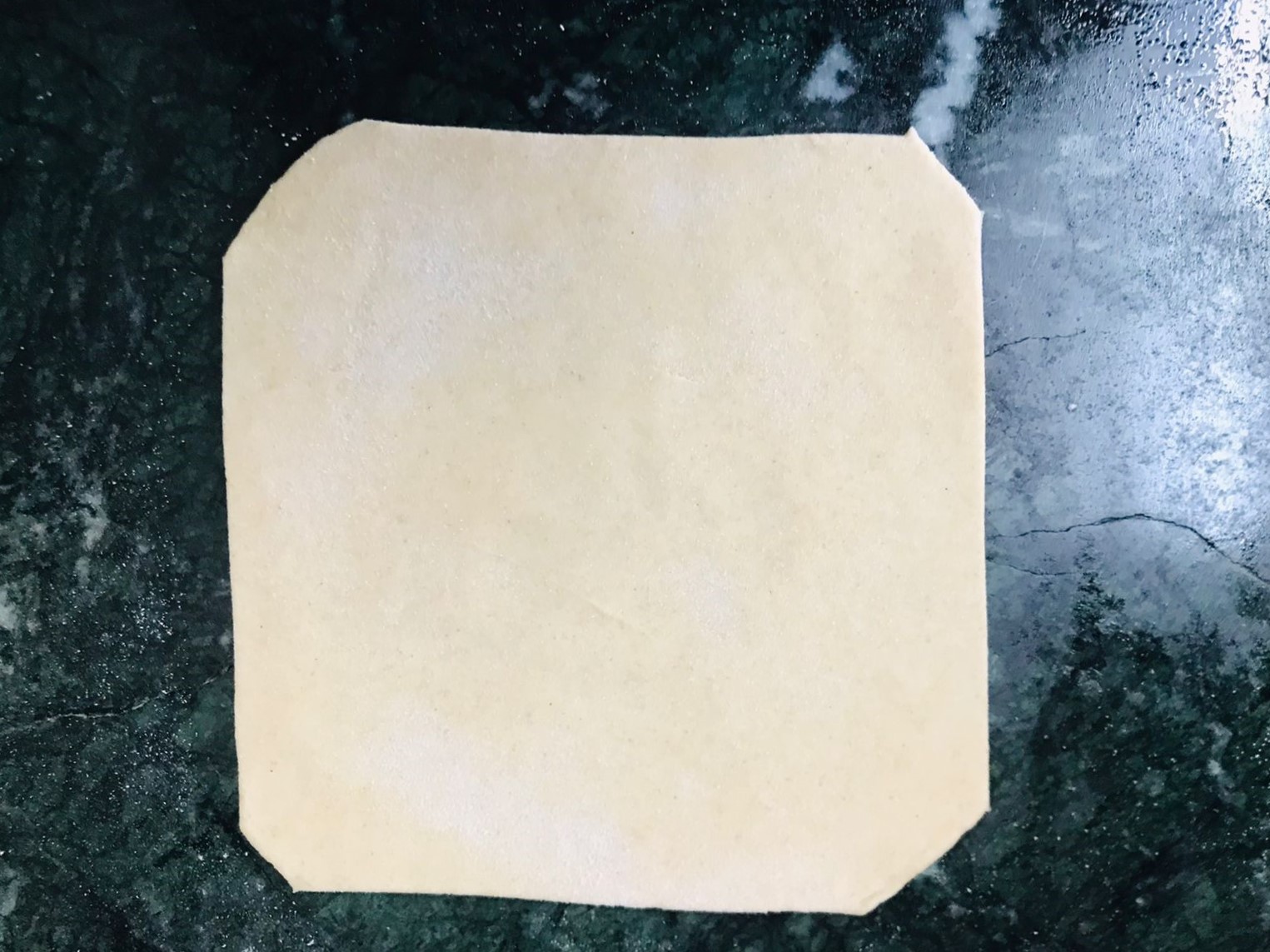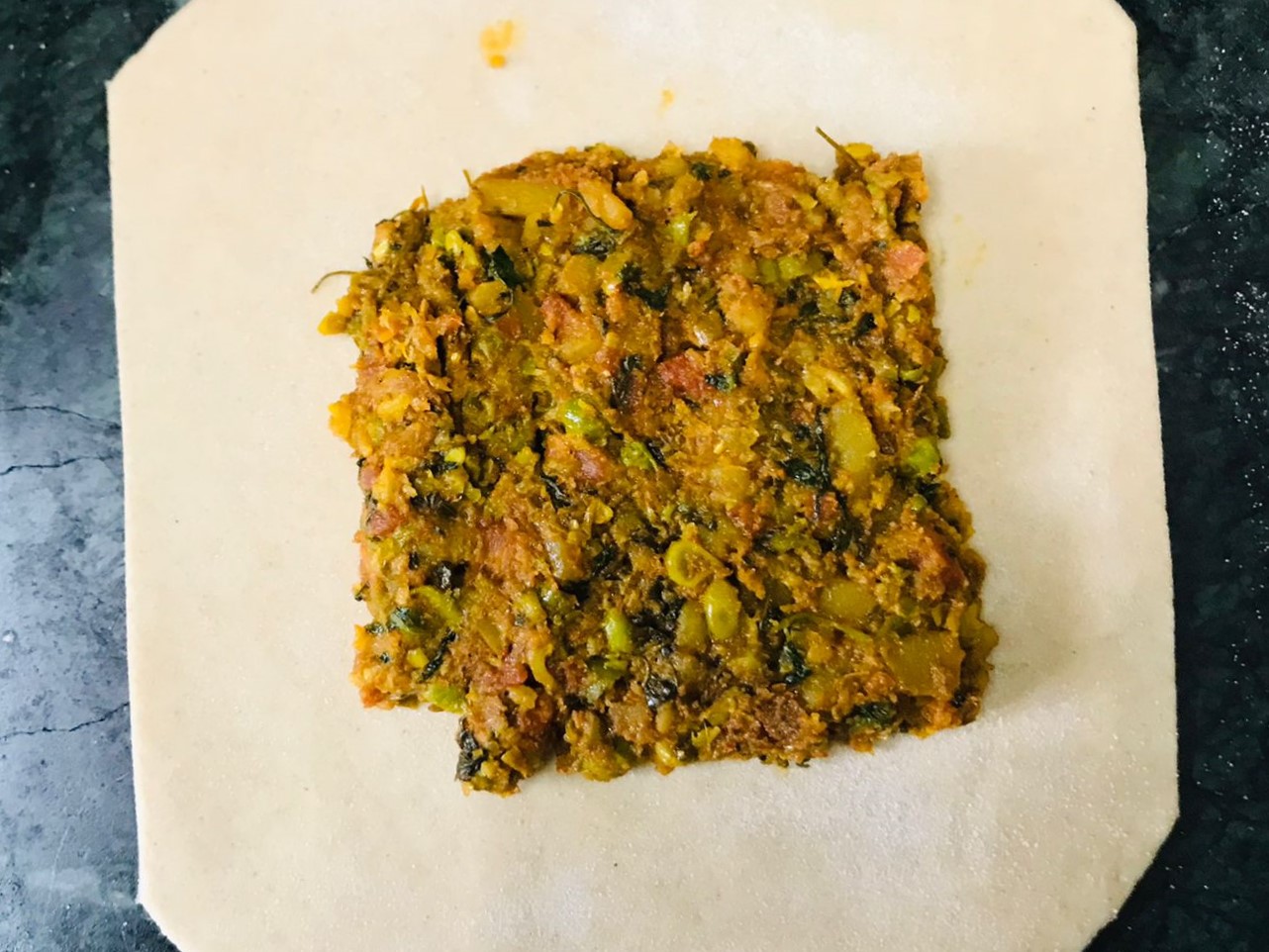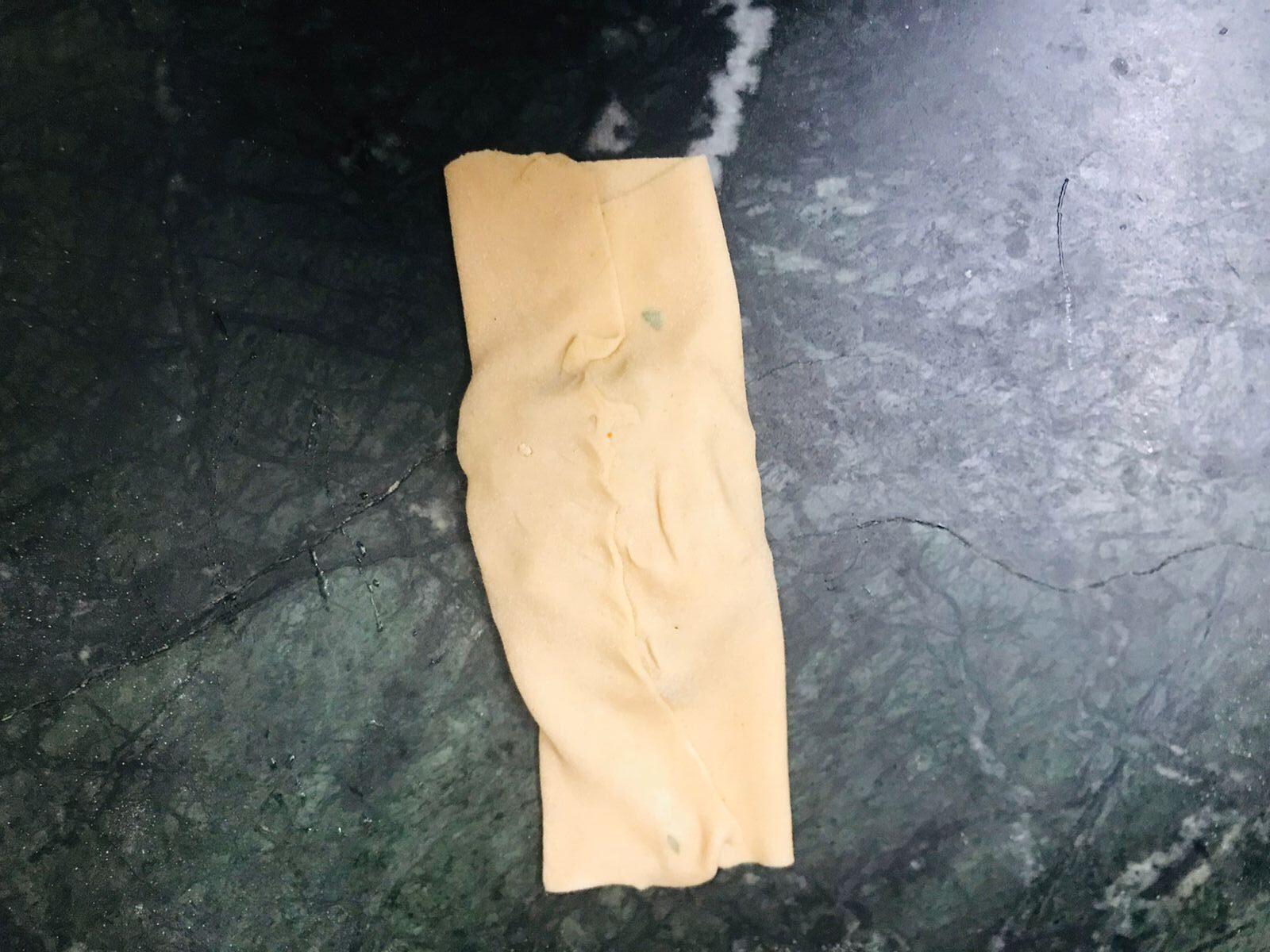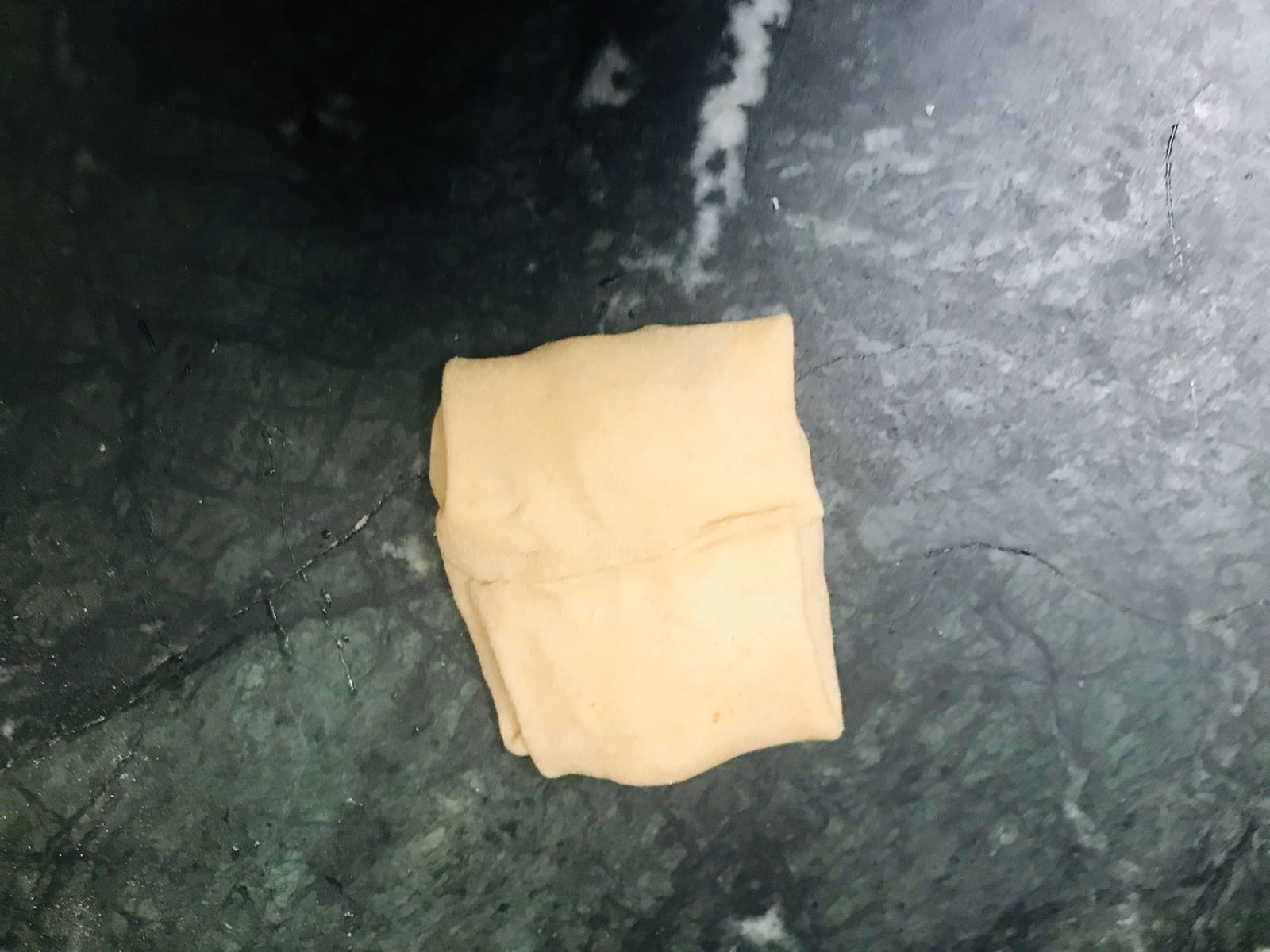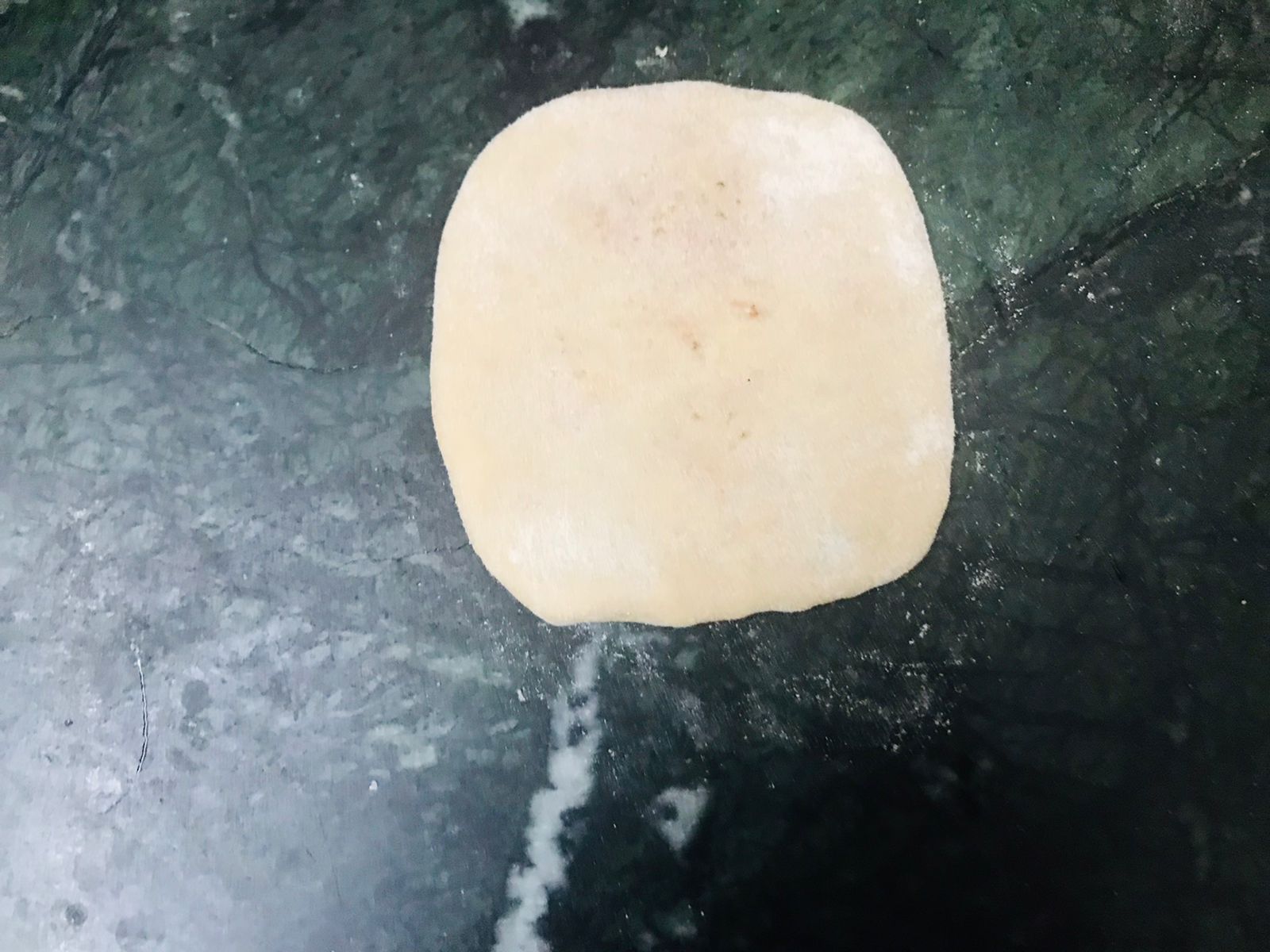 Once the dough has rested make 6-7 balls out of the dough. Dust some flour and roll the ball to make a circle of approximately 5-6 inches in diameter. Cut the edges to form a square shape.
Place around 2-3 tablespoon of filling in the center (you can add more filling, but I would suggest not to overfill). Bring one of the edges and place the other edge overlapping it. Pinch and seal the edges. Bring the other two edges and seal it.
Dust some flour on the stuffed square and gently roll and flatten it to approximately 3 inches wide and 4 inches long.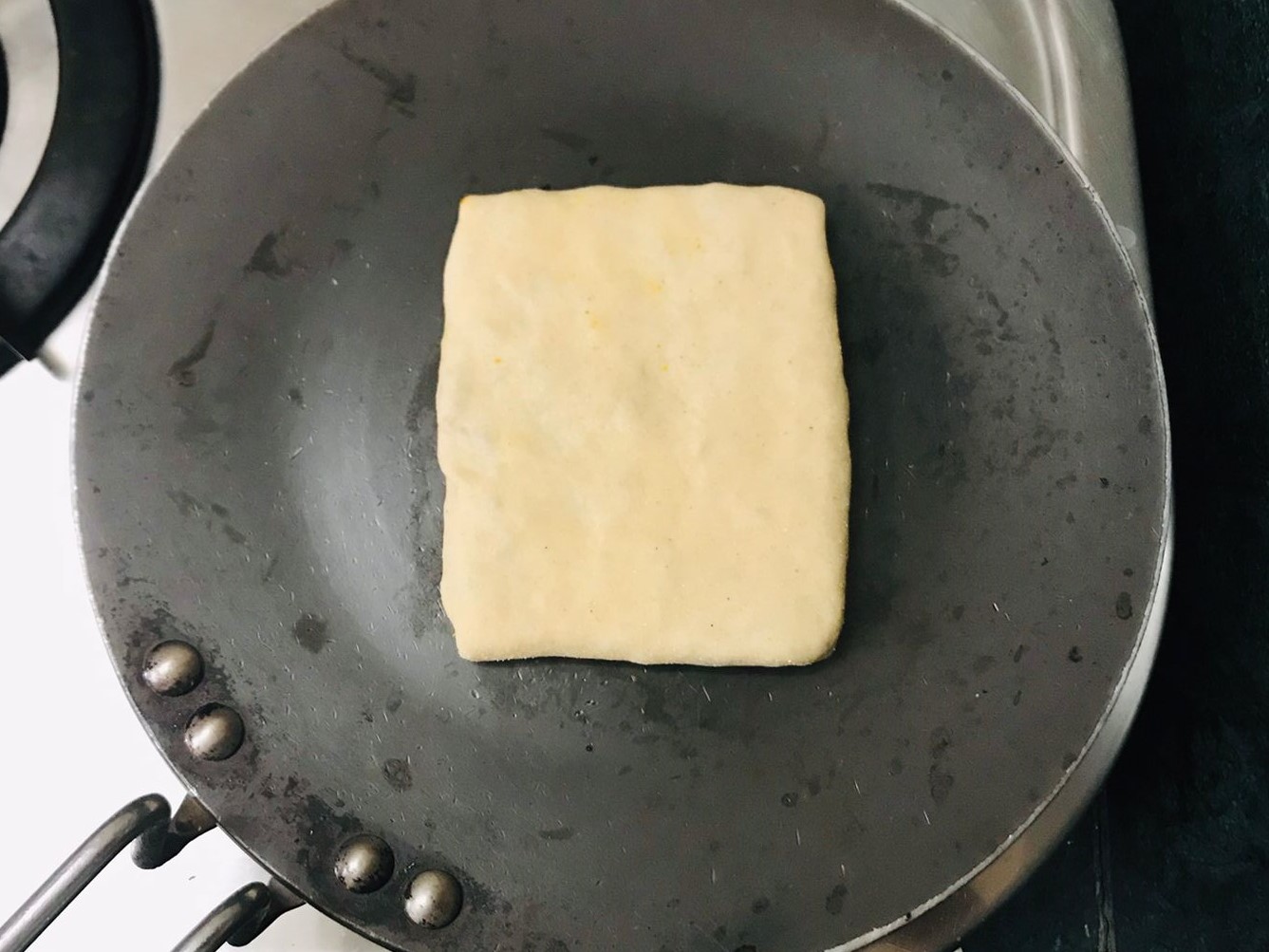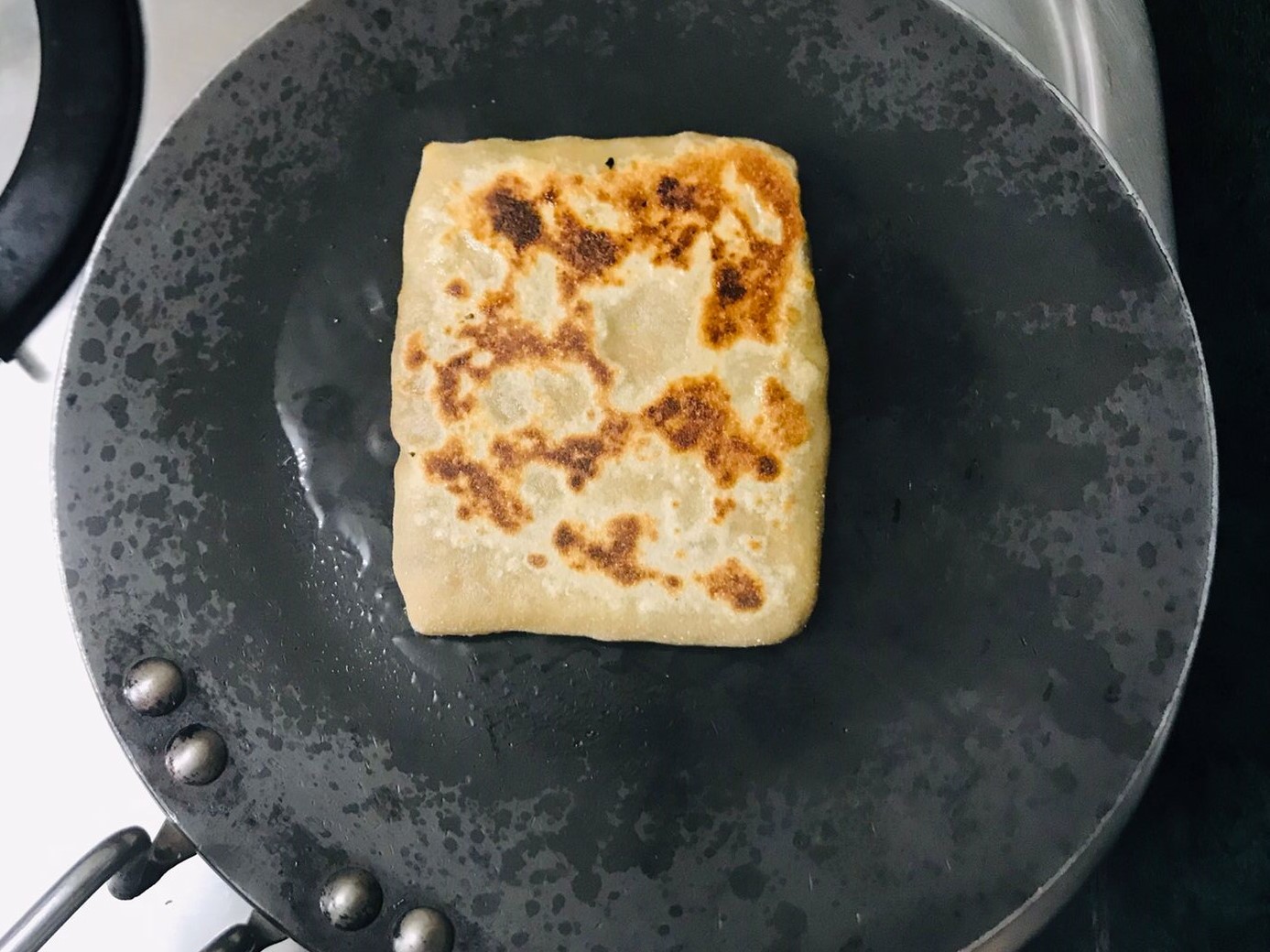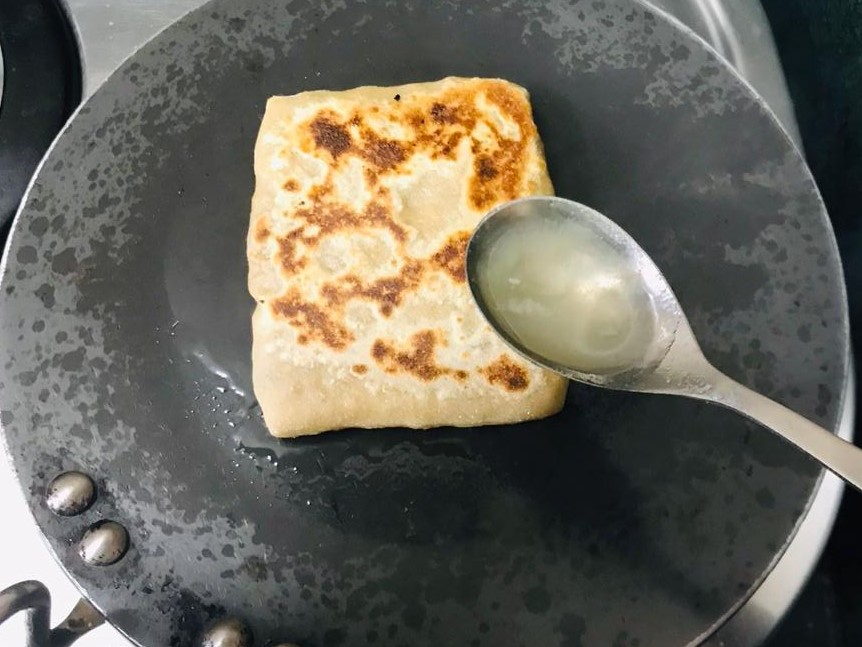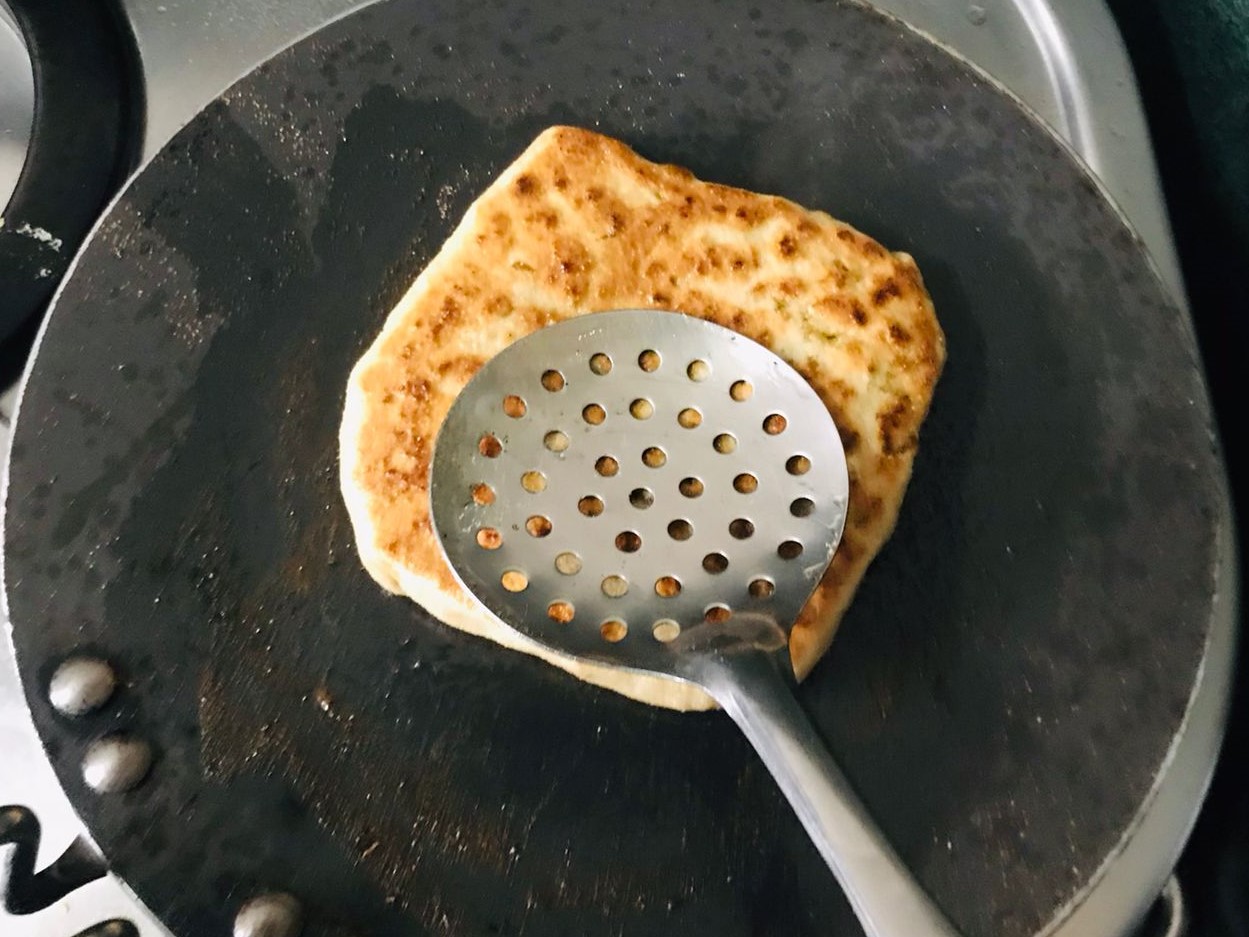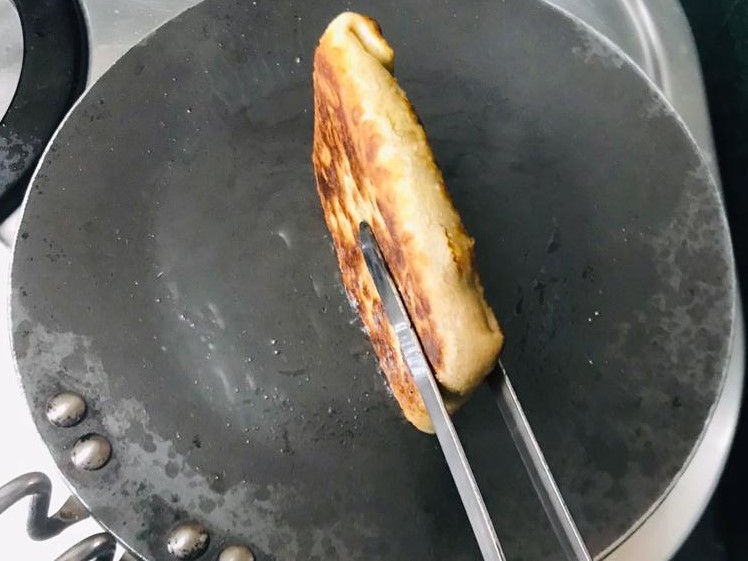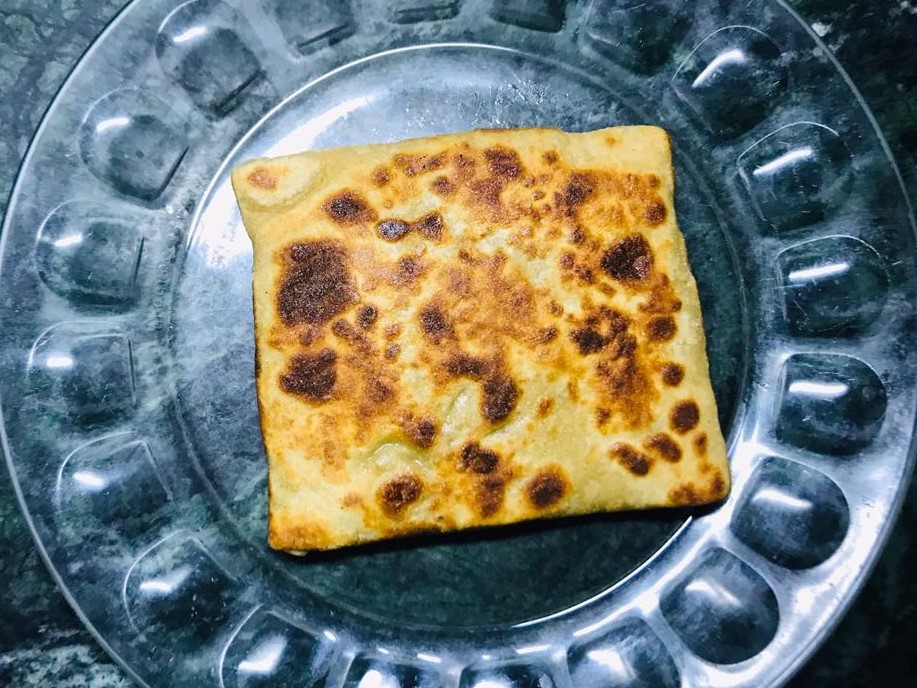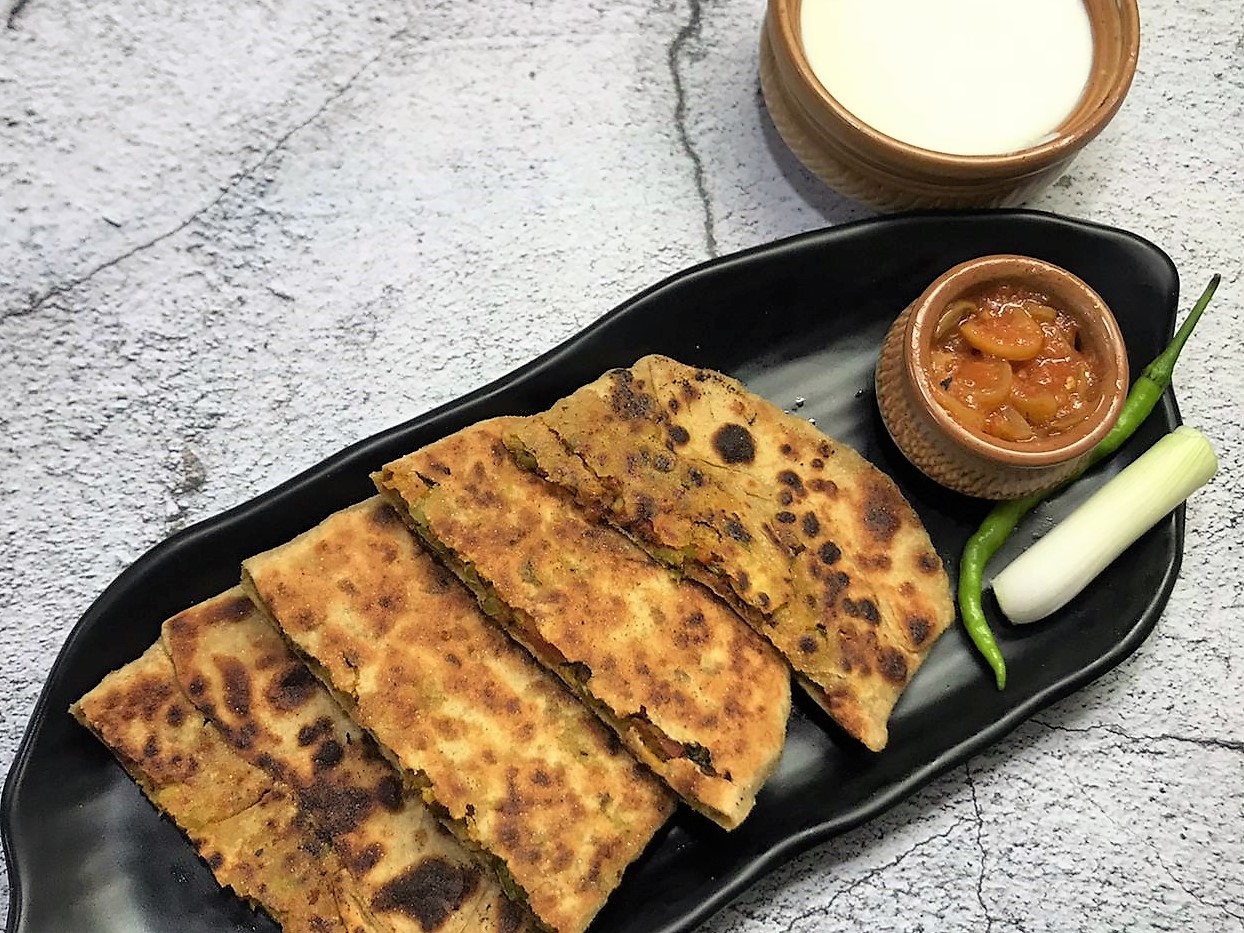 Heat a flat pan or tawa on medium heat. Transfer the rolled paratha onto the hot pan. Cook the side for 1-2 minutes on medium to hot heat until it is partially cooked and then flip over. Apply ½ teaspoon ghee/oil on the half-cooked side and flip again. Apply ghee/oil on the other side as well and press with a spatula/roti presser and cook the paratha until both sides have golden brown spots on them. Flip it vertically on both the sides. Make sure to press the edges so that they get cooked as well.
Serve it hot dolloped with butter, with a side of pickle and yogurt.