Mixed Vegetable Dal
Mixed Vegetable Dal is a healthy, nutritious, protein packed vegetarian recipe that is a great alternative to traditional dal (lentils).
When I want to prepare something quick and healthy mixed dal, dal tadka and mogar dal are my 'go- to' dishes for everyday cooking and adding vegetables to the dal not only makes it healthier but more flavoursome too. My children also enjoy Amritsari chola, Rajma, Dal Makhani, usal pav and misal pav which are weekend treats.
The lentils, the spices, the vegetables, the quantities – everything in this dal recipe is absolutely flexible. I have used combination of 2 dals, but any dal combination works well, and you can add any vegetables of your choice while preparing this dish. Mixed Vegetable Dal is one of the tastiest, quickest, and easiest recipes to incorporate protein and vegetables in the diet.
This recipe reminds me of my mum as it was one of her favourite recipes to cook when I was younger, and I have carried on the tradition by cooking this healthy dal for my children. So, whenever I need to cook up something wholesome, tasty but quickly for dinner, this is one of my favourite recipes to serve along with chapati or rice.
Ingredients
To Pressure Cook/Boil
¾ cup green gram split and dehusked (moong dhuli)
¼ cup pigeon peas split and dehusked (arhar/ toor)
1 teaspoon turmeric powder
Salt to taste
2½ cups water
Mixed Vegetables
2 tablespoons diced carrots
2 tablespoons chopped French beans
2 tablespoons peas
2 tablespoons diced potatoes
2 tablespoons small cauliflower florets
2 cups water
Salt to taste
For Tempering
2 tablespoons ghee
1 teaspoon cumin seeds
¼ teaspoon asafoetida
1 bay leaf
2 teaspoons minced garlic
1 teaspoon finely chopped ginger
1 teaspoon finely chopped green chillies
½ cup finely chopped onions
1 cup finely chopped tomatoes
2 teaspoons red chilli powder
2 teaspoons coriander powder
1 -2 teaspoons finely chopped coriander for garnishing
Directions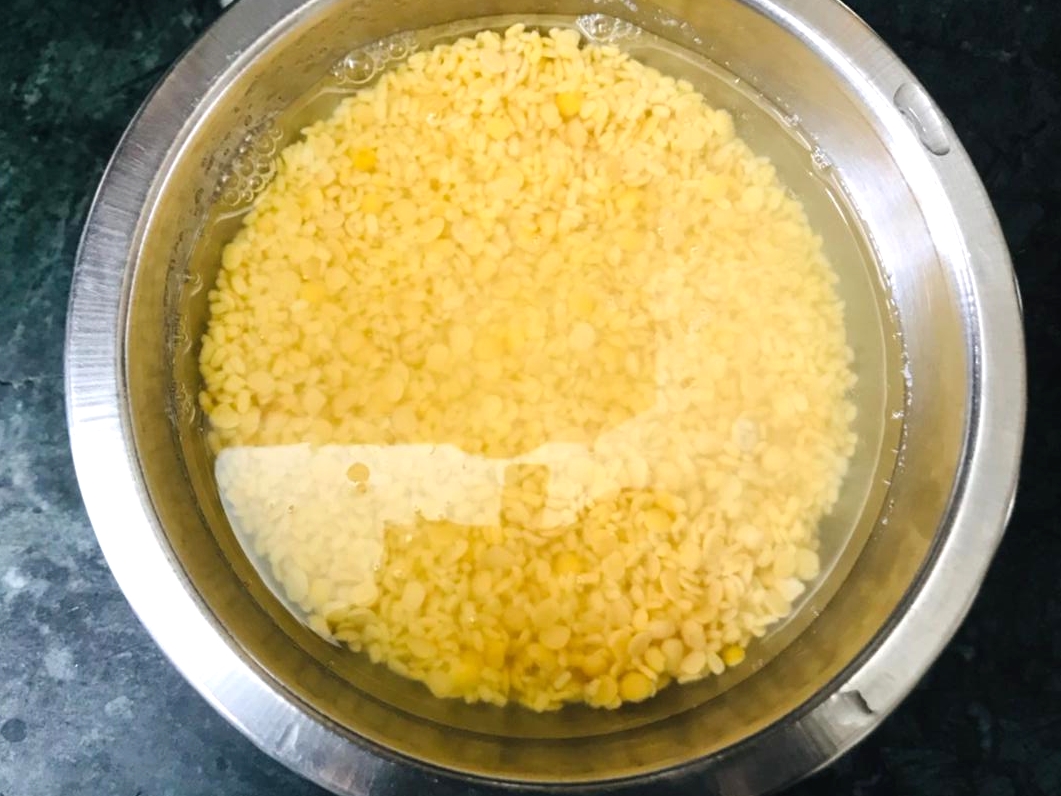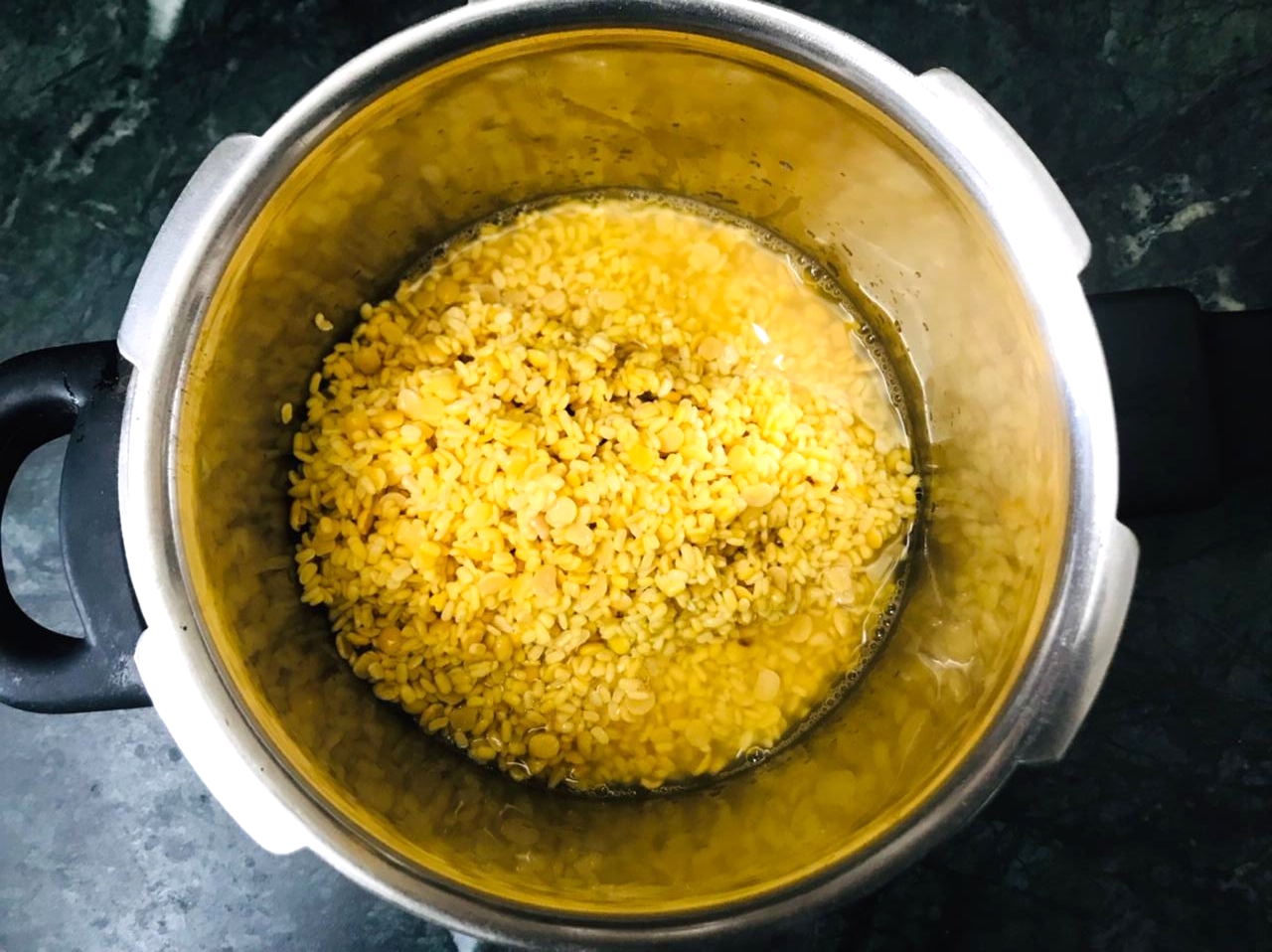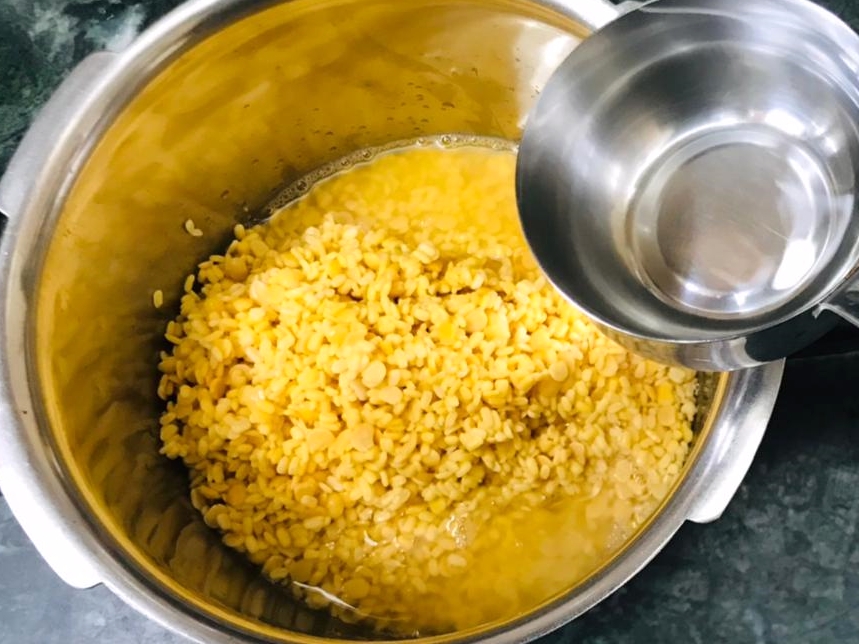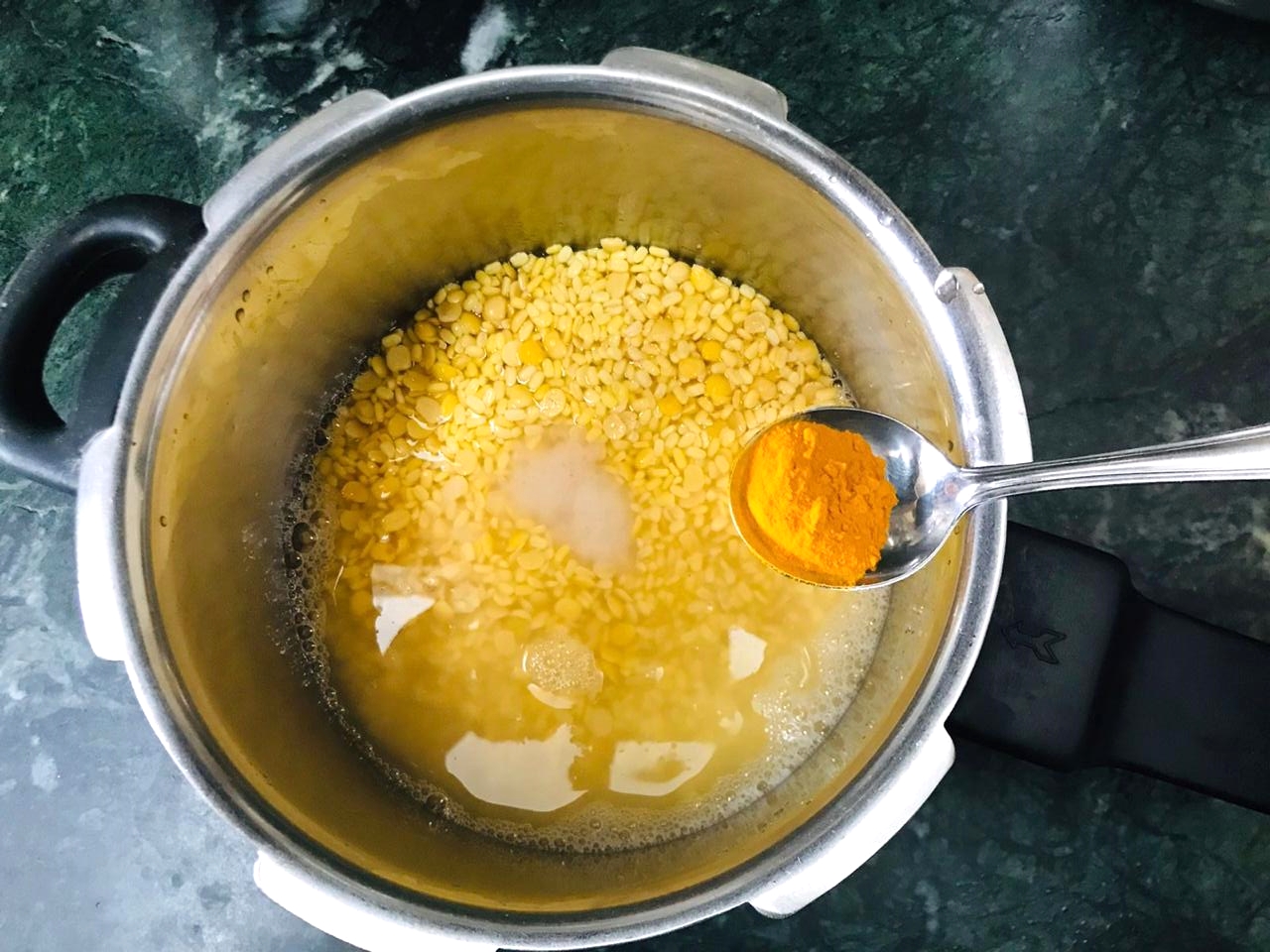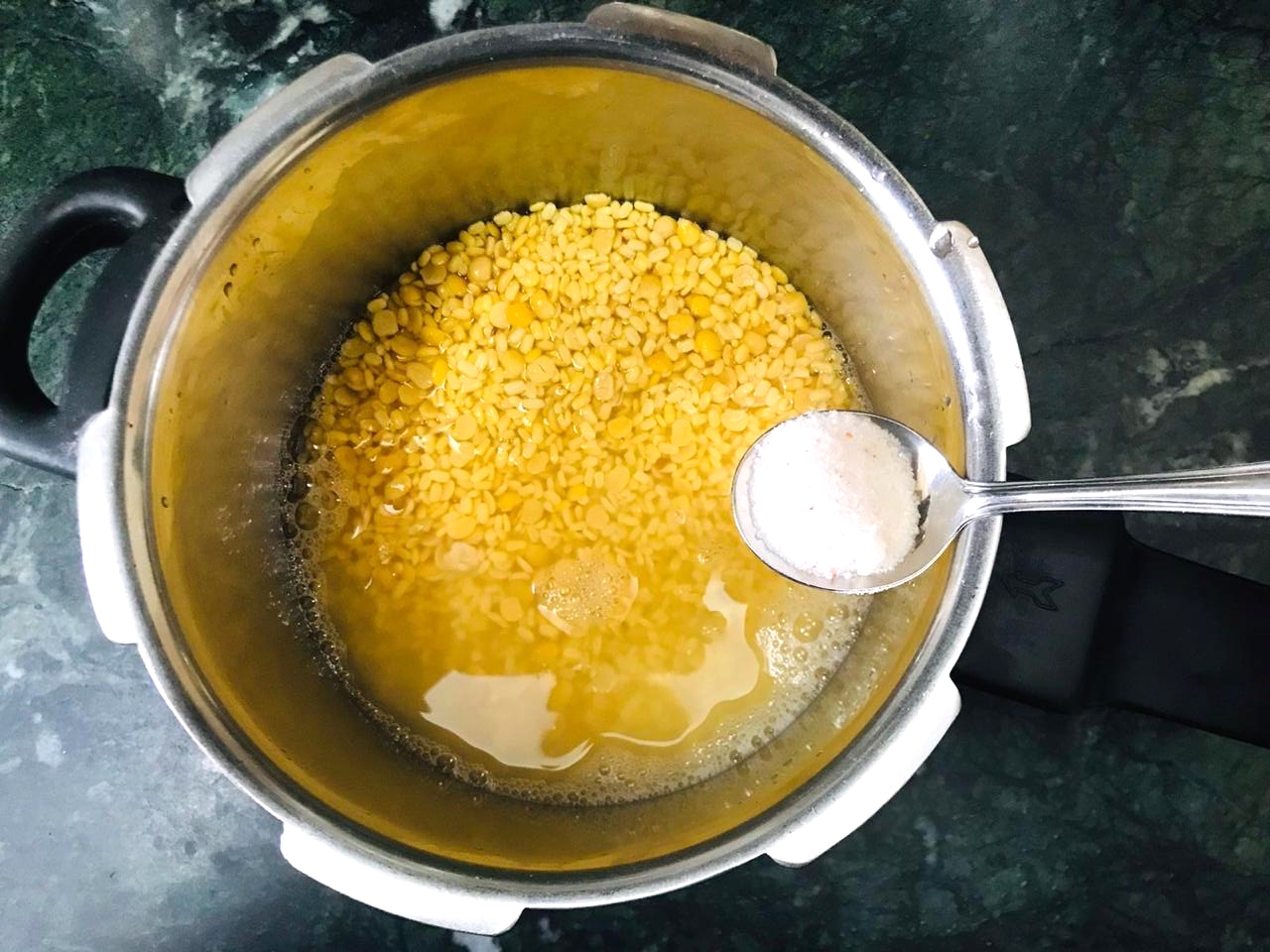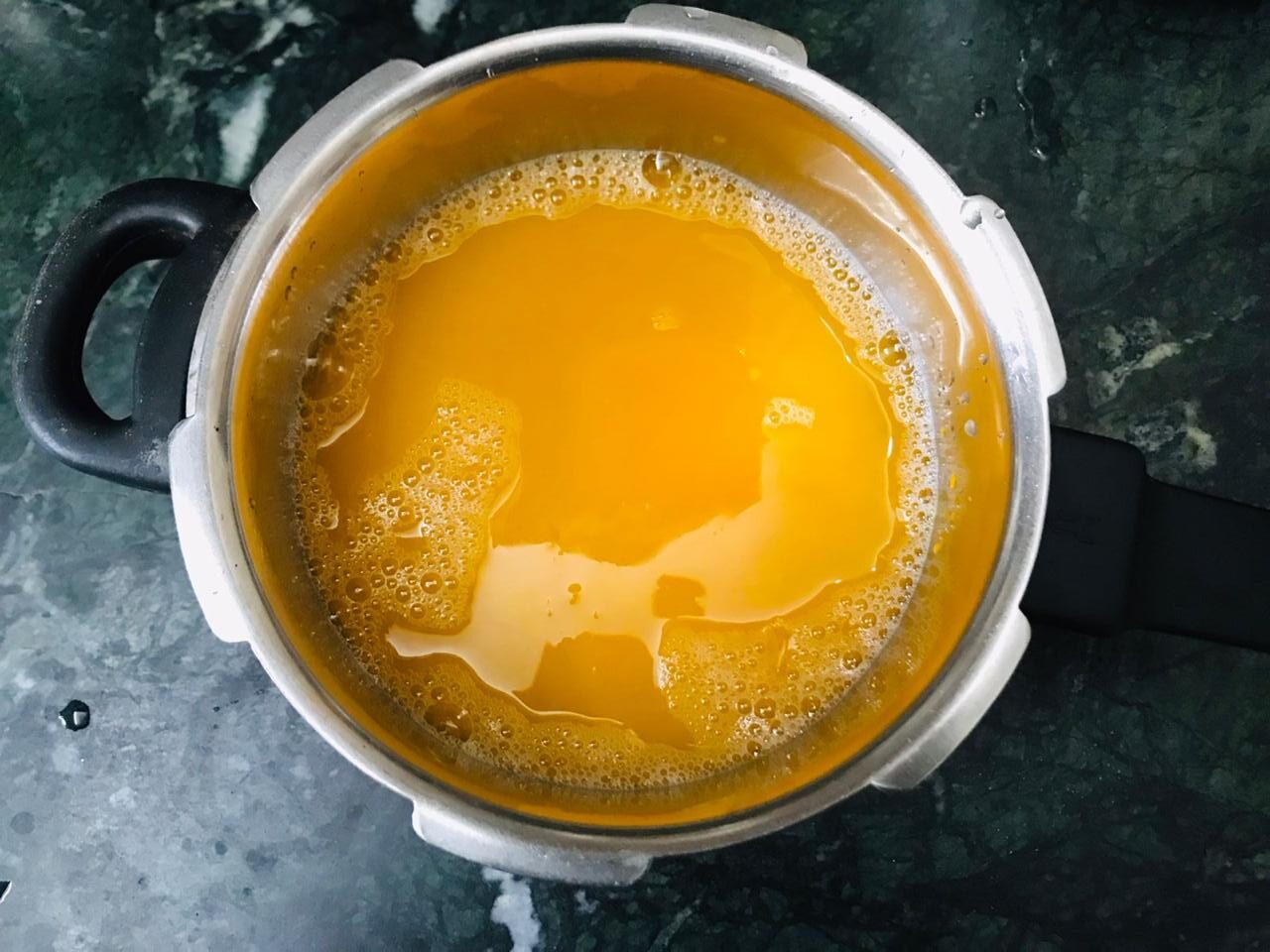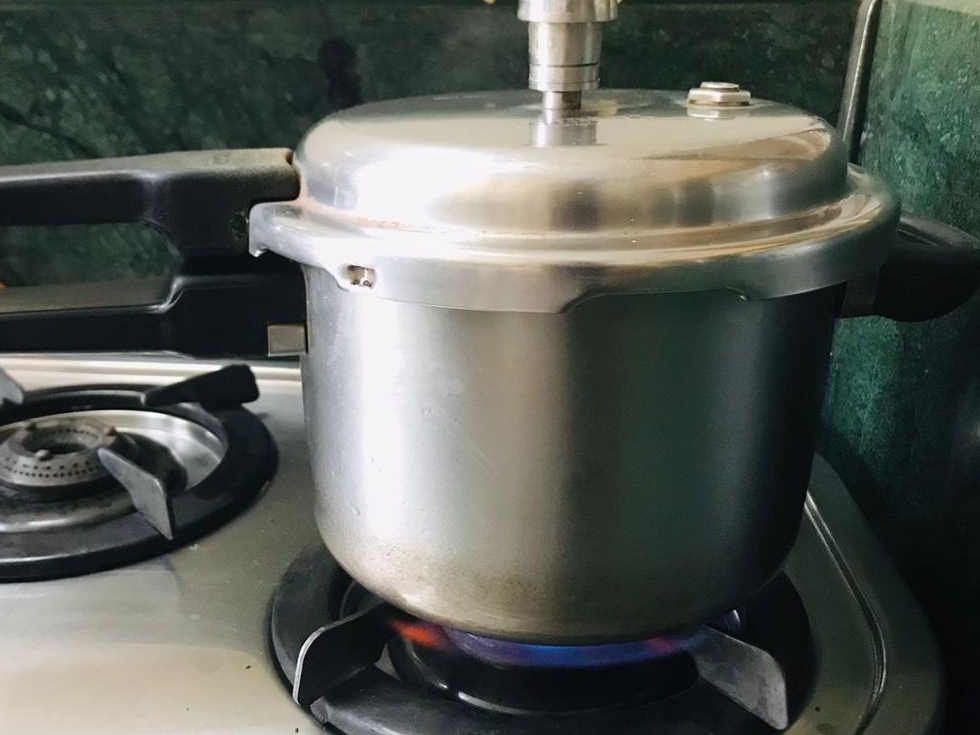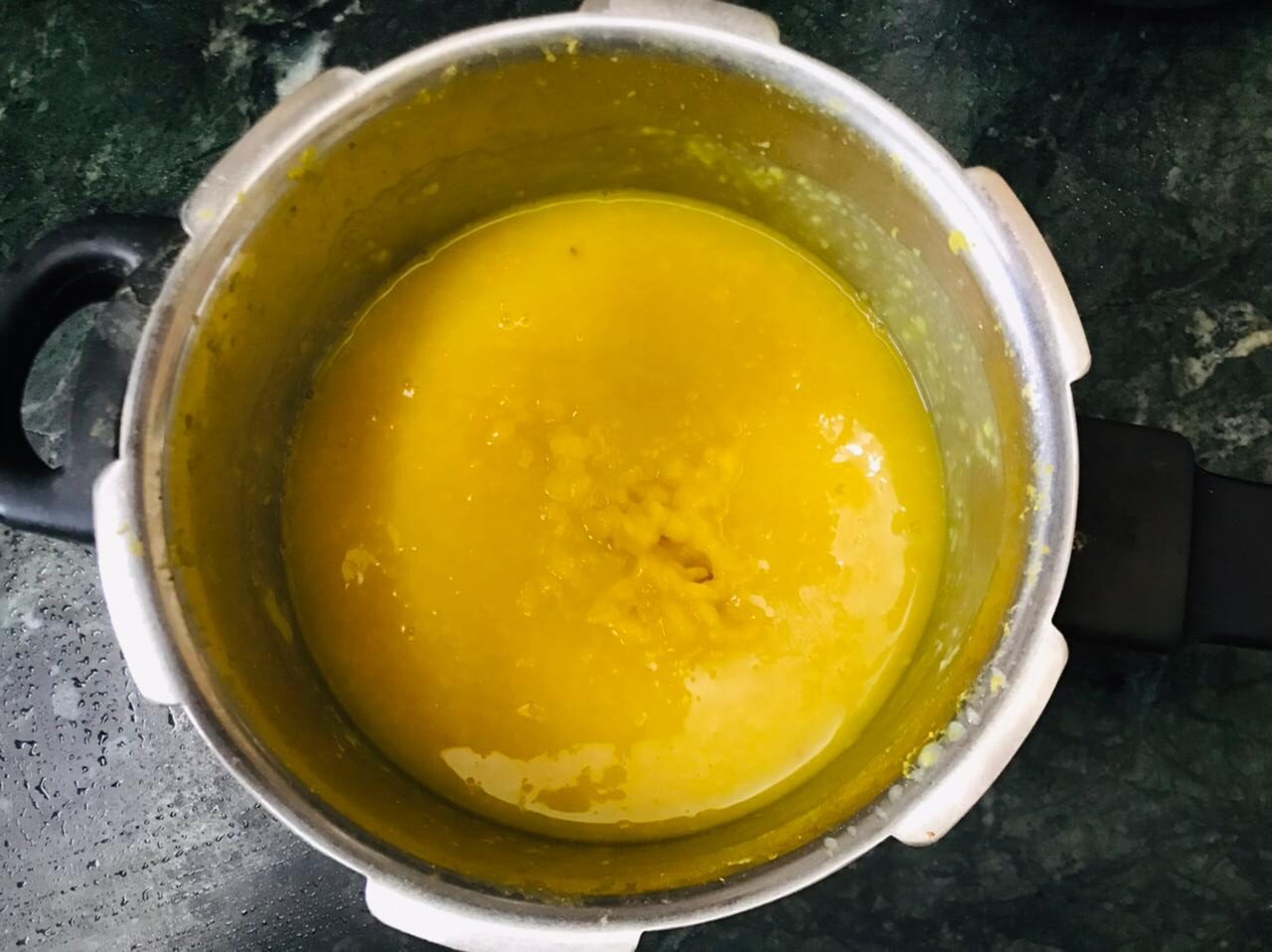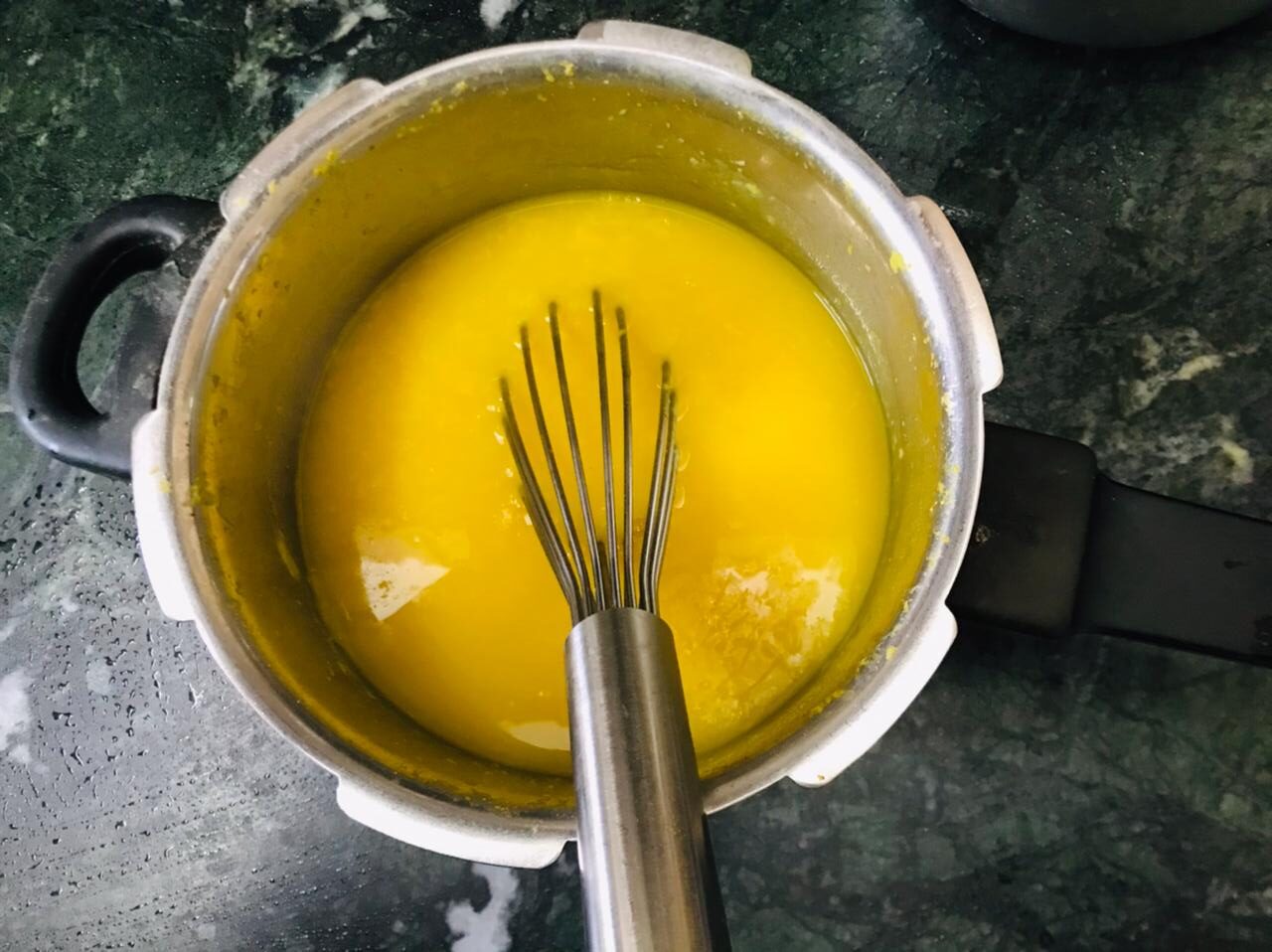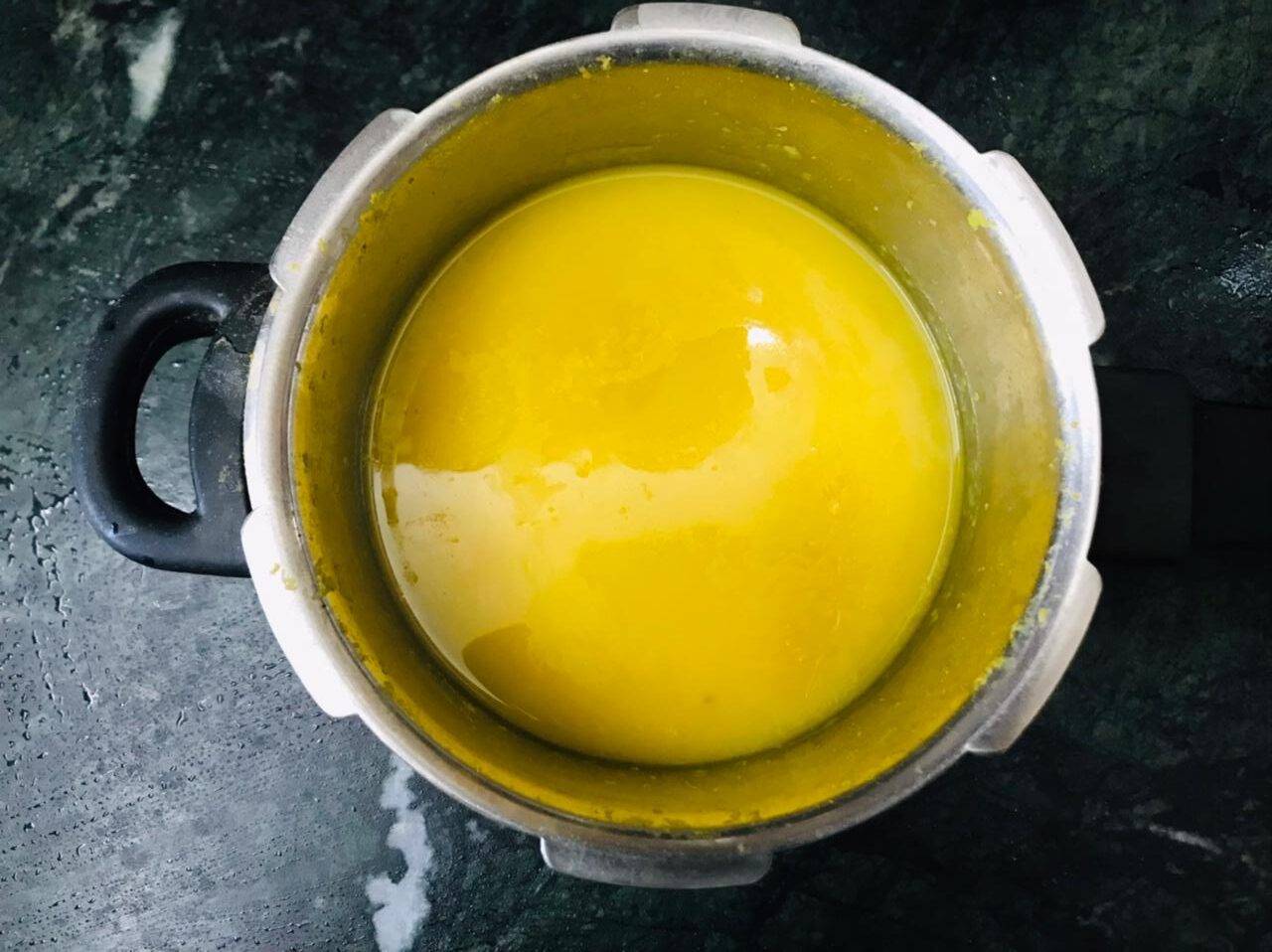 Wash the dal under running water for about 2-3 times and then soak the dal for 2-3 hours. Pressure cook the soaked dal with salt and turmeric for around 3 whistles. Turn off the heat and keep it aside to let it cool.
After the dal is cooled, whisk the dal for 30 seconds to a minute to soften it.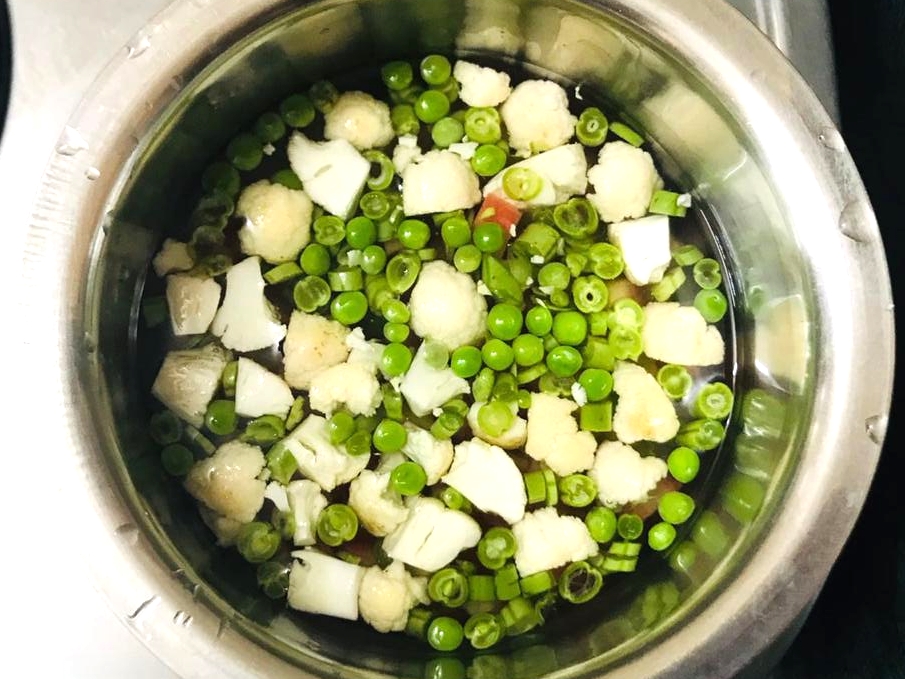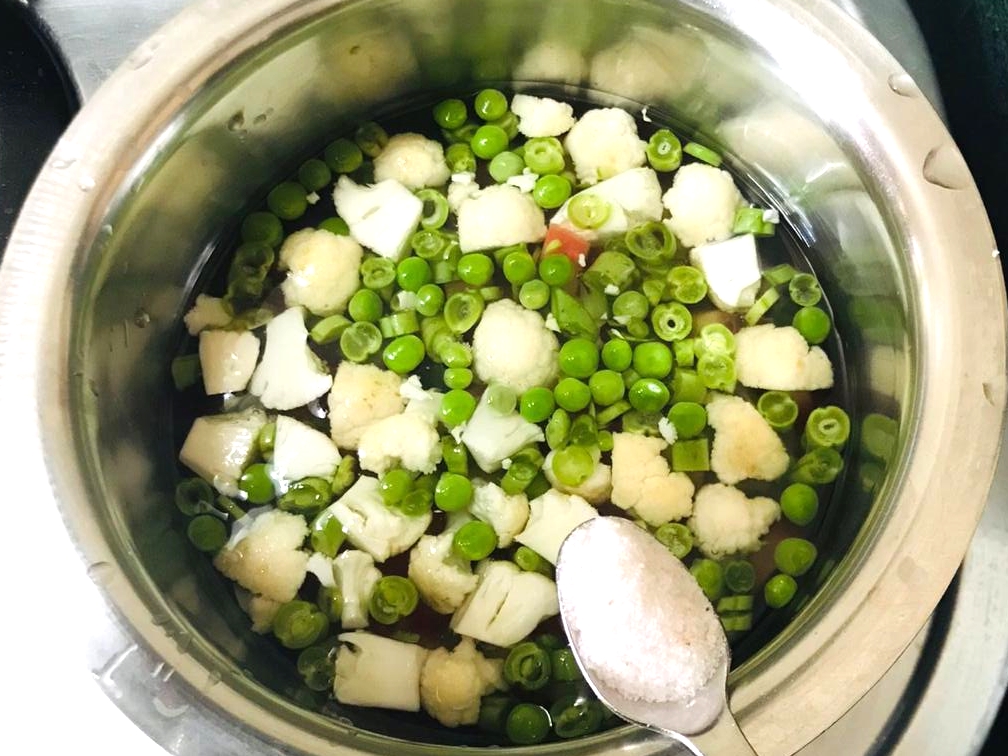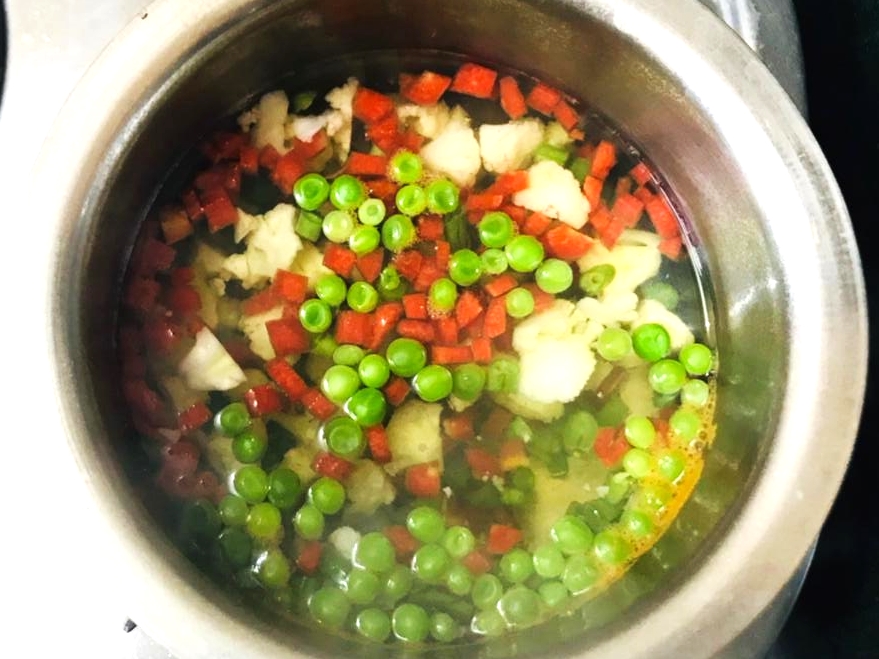 Boil 1 cup water in a pan and add the carrot, French beans, peas, potatoes, cauliflower and salt and boil the vegetables on medium heat for about 5-6 minutes or until the vegetables turn just soft.
Turn the heat off and keep the boiled vegetables aside.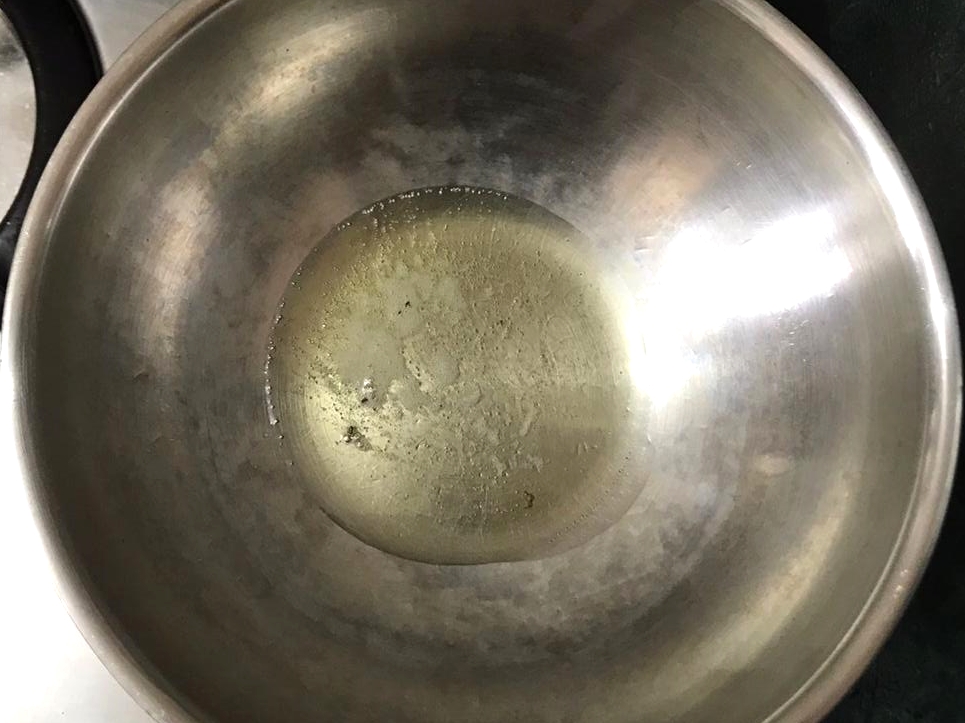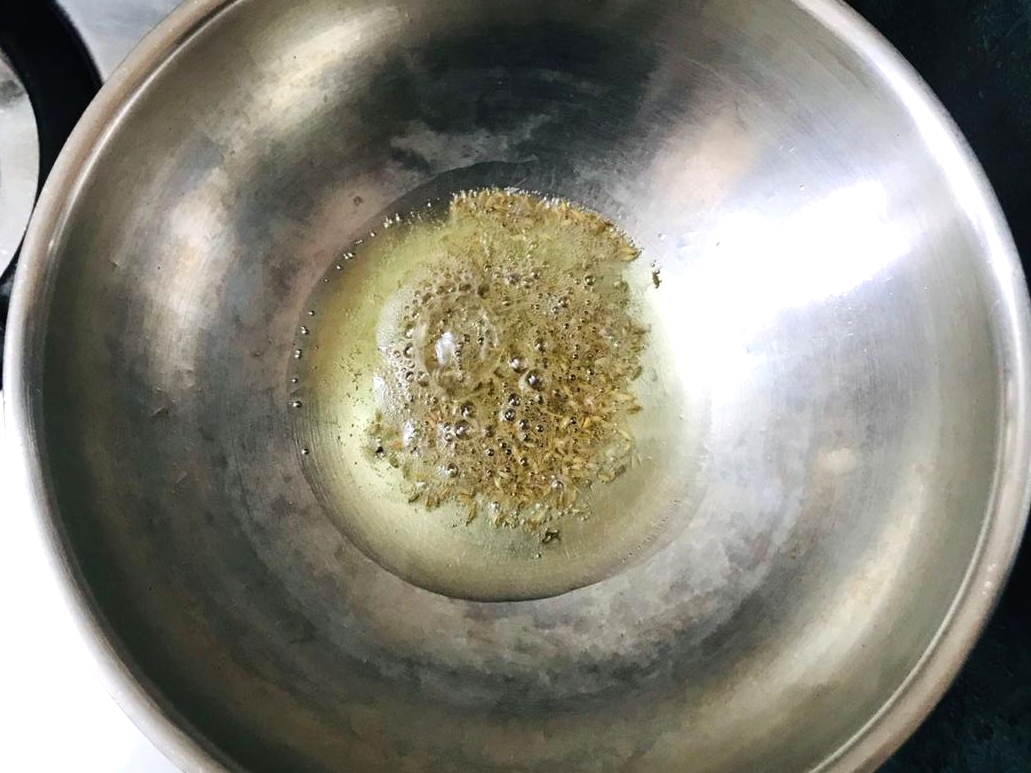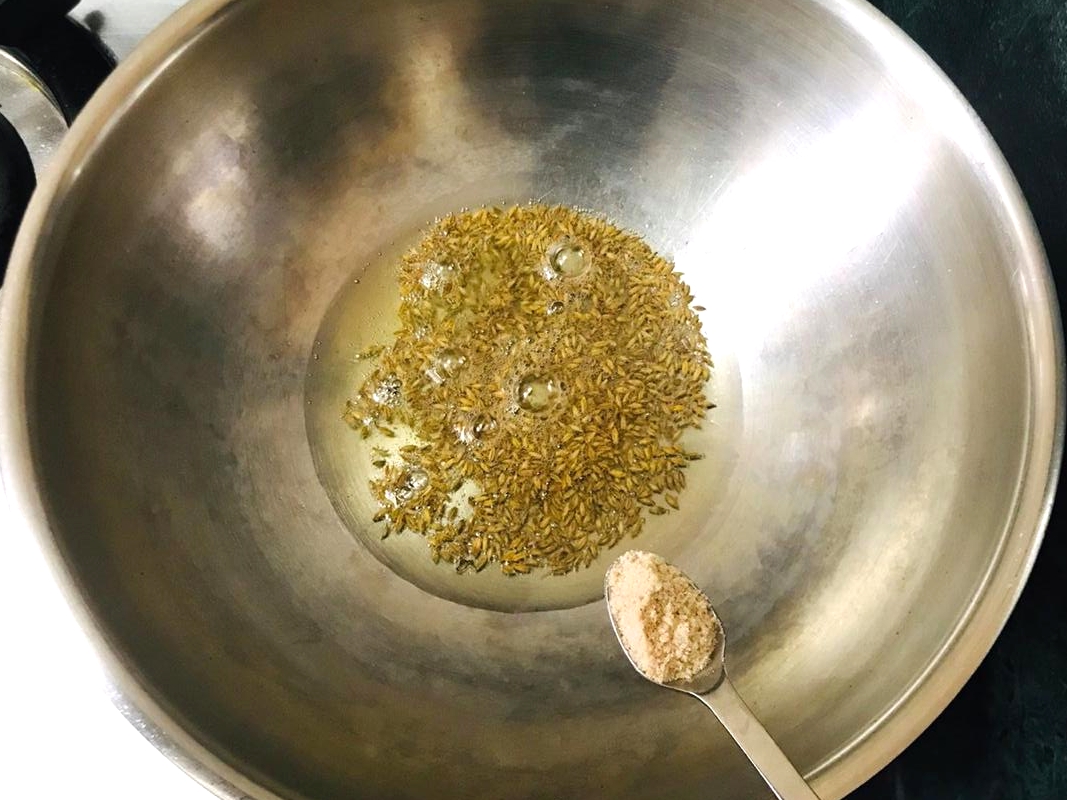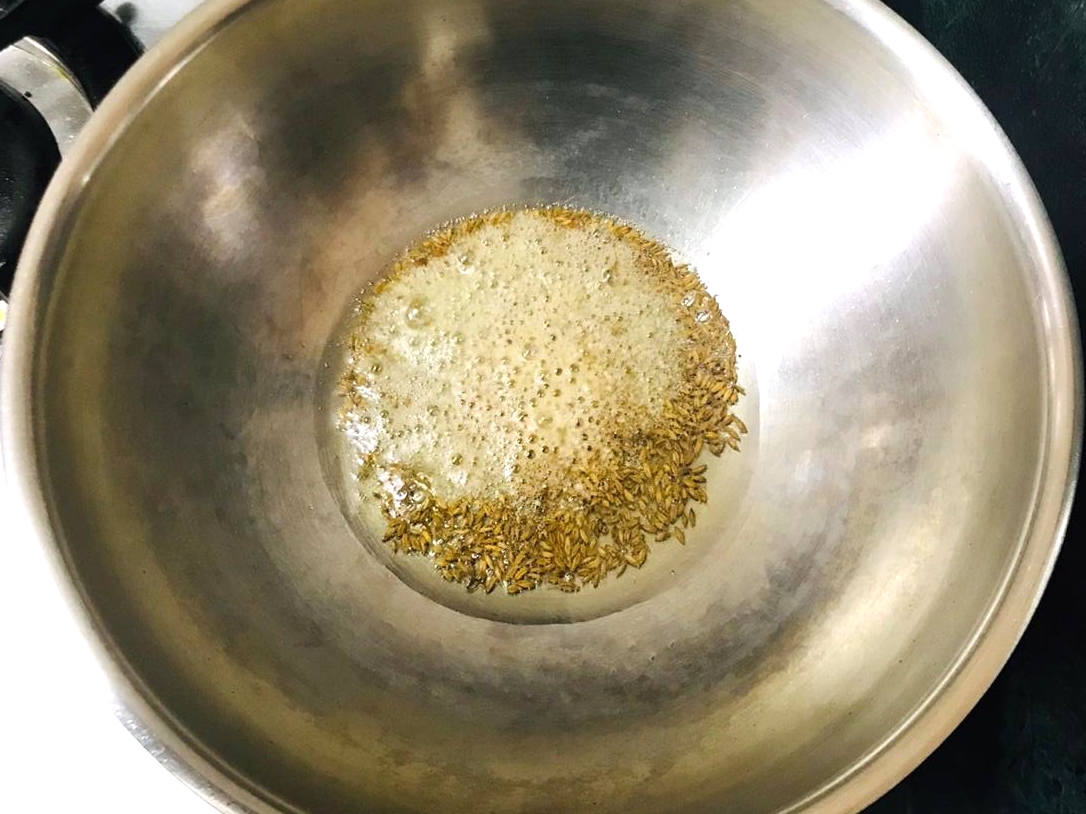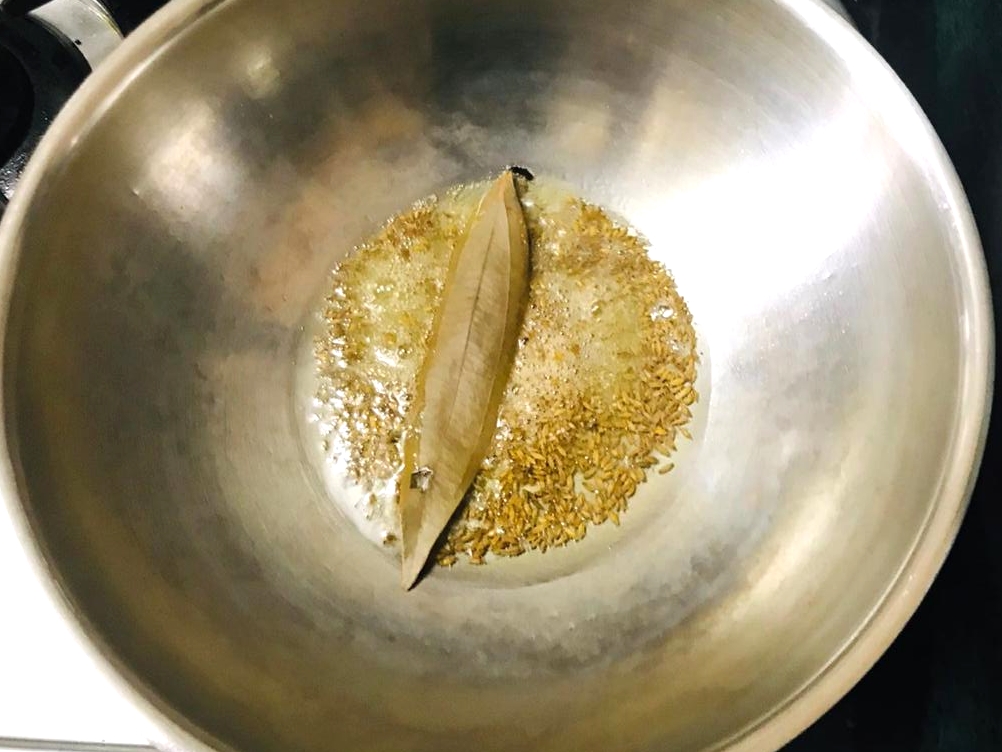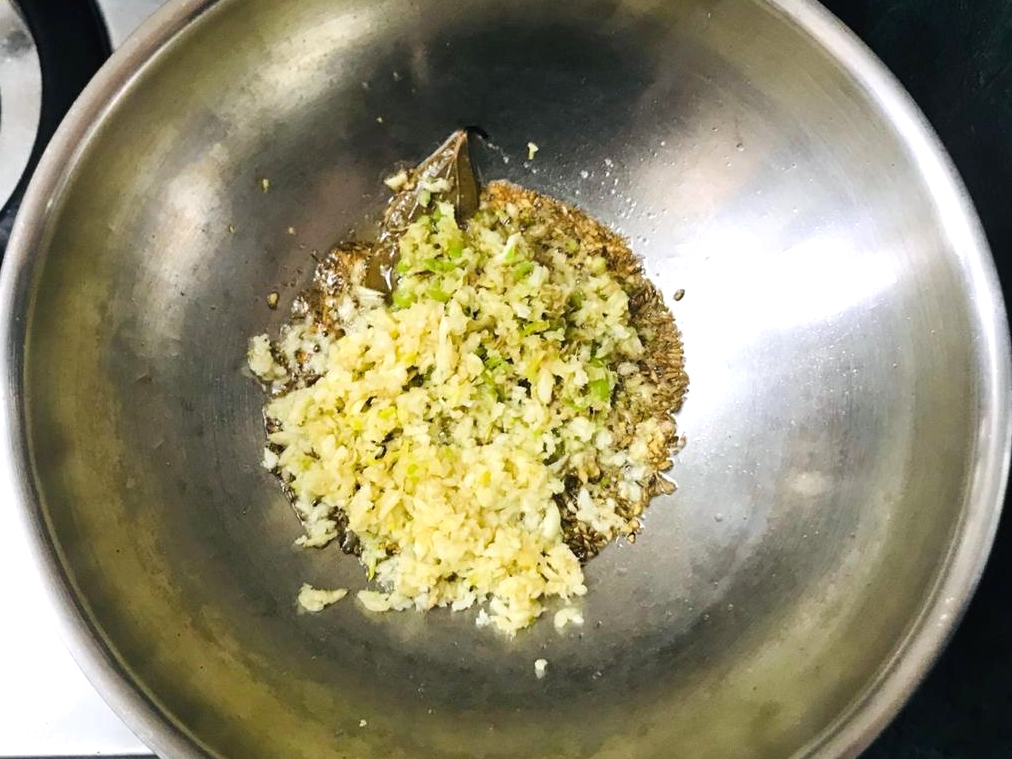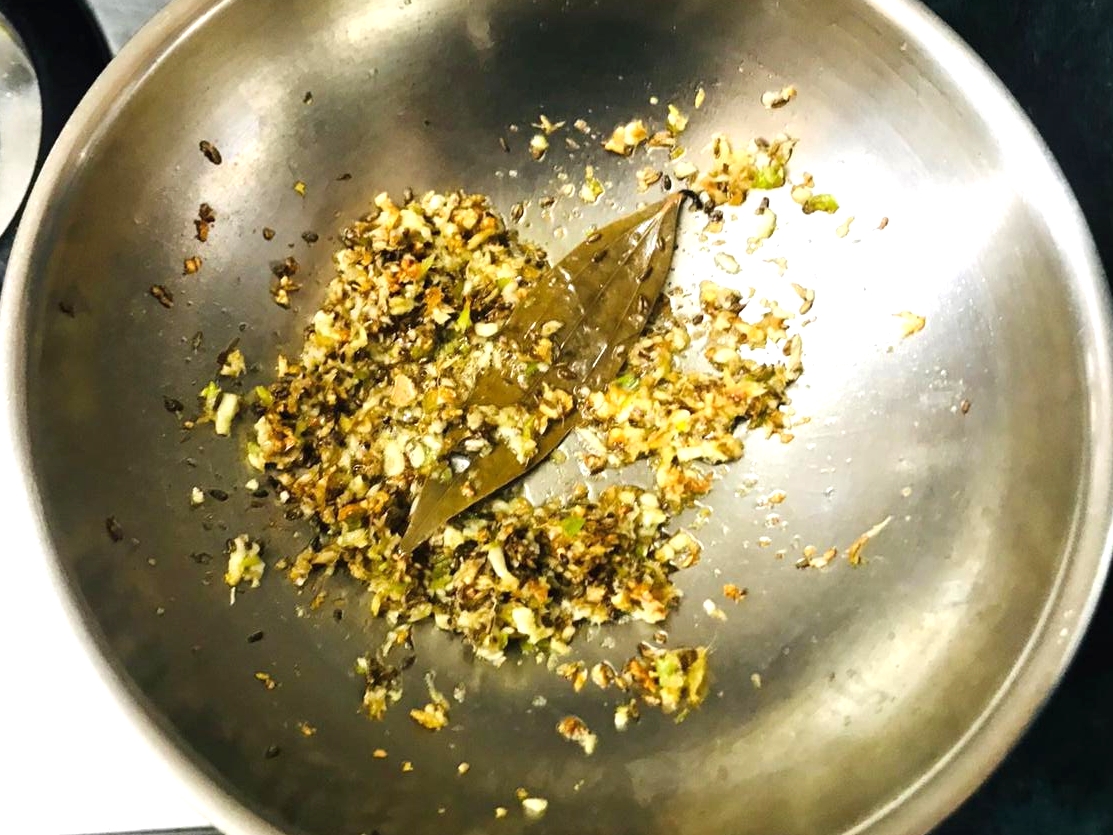 Heat ghee in a pan and add cumin seeds, asafoetida, and bay leaf. When the cumin seeds begin to splutter add the garlic, green chillies and ginger. Sauté for a couple of minutes until the garlic turns golden.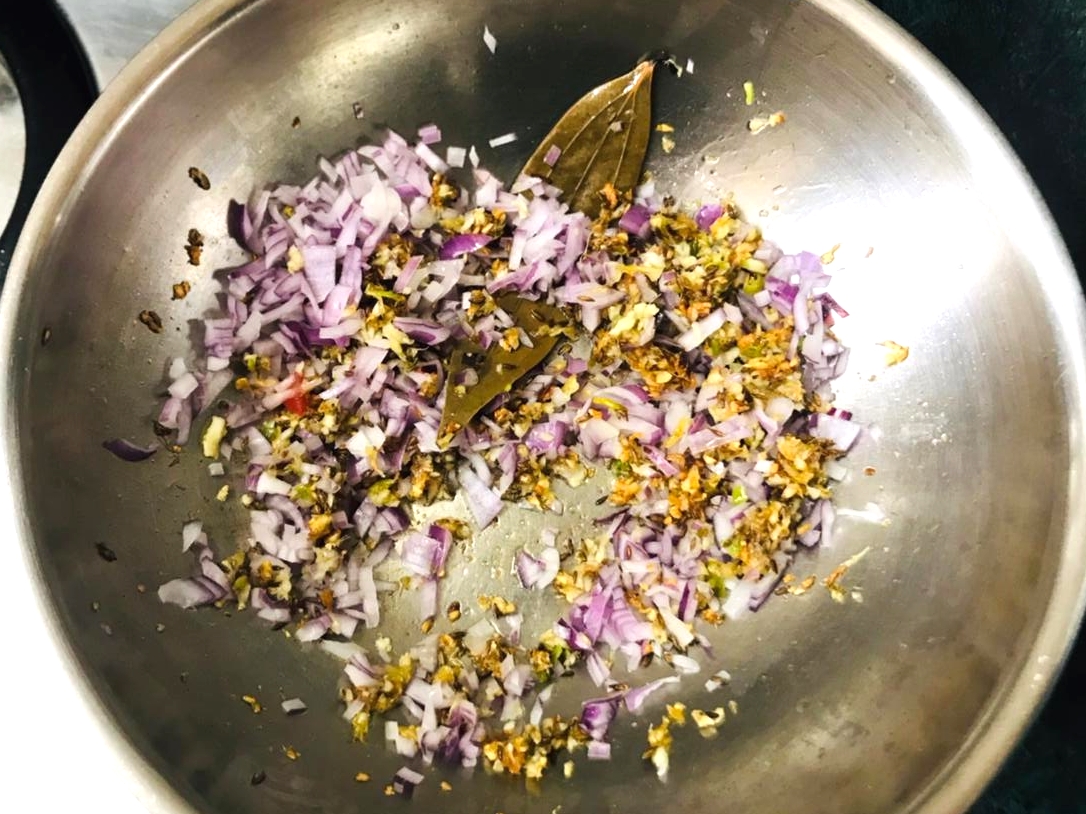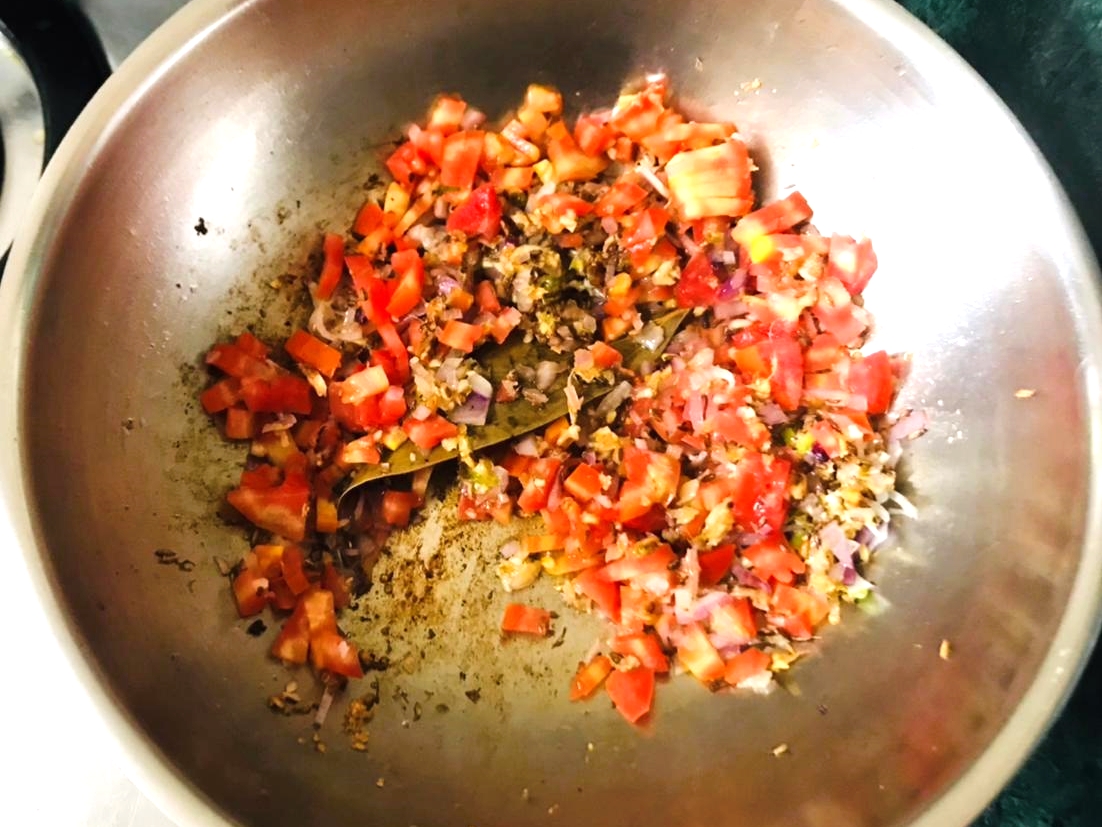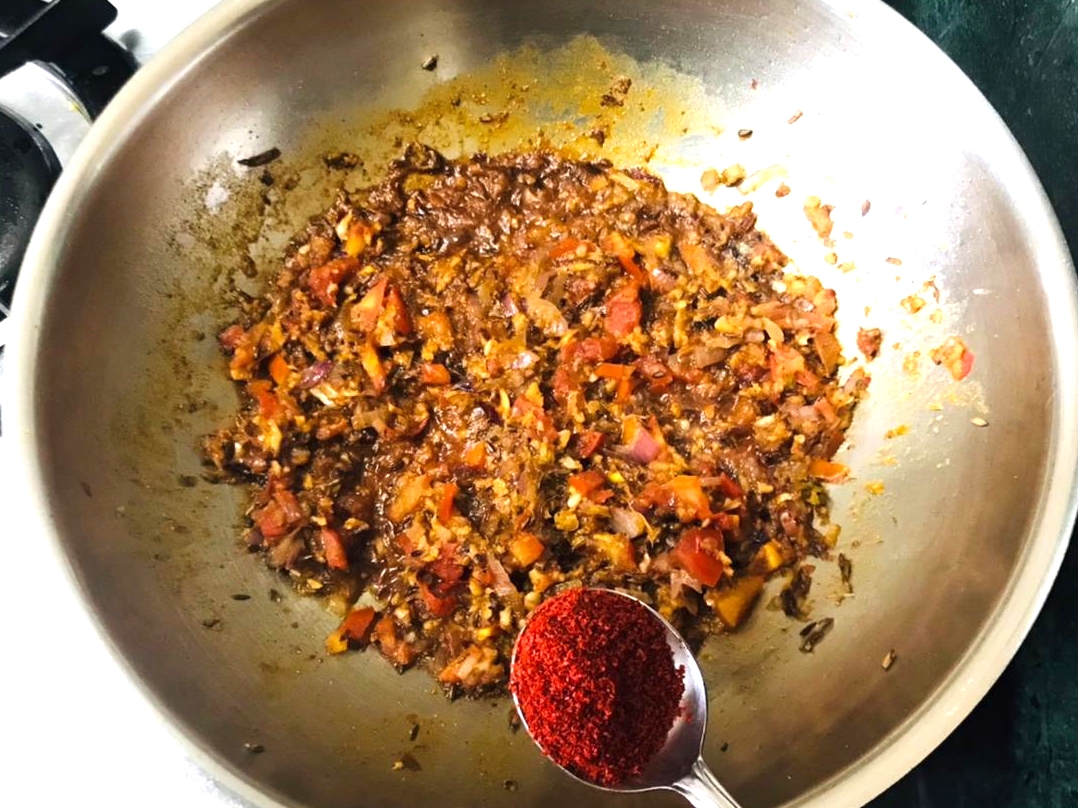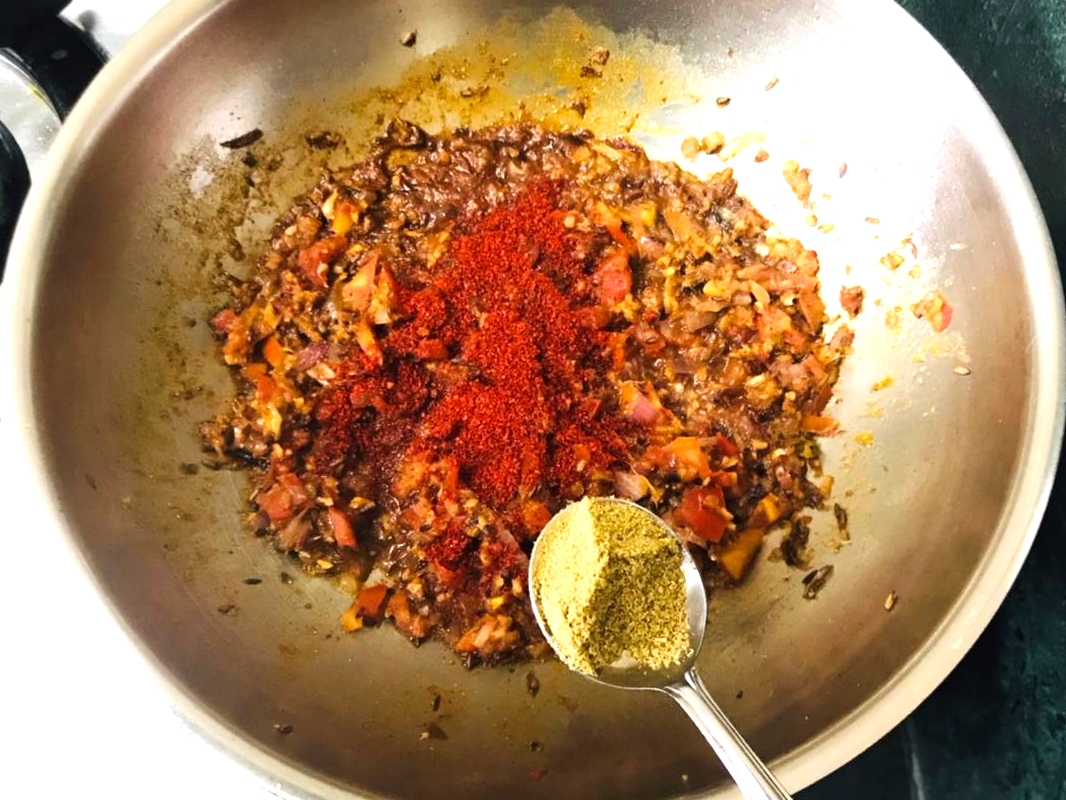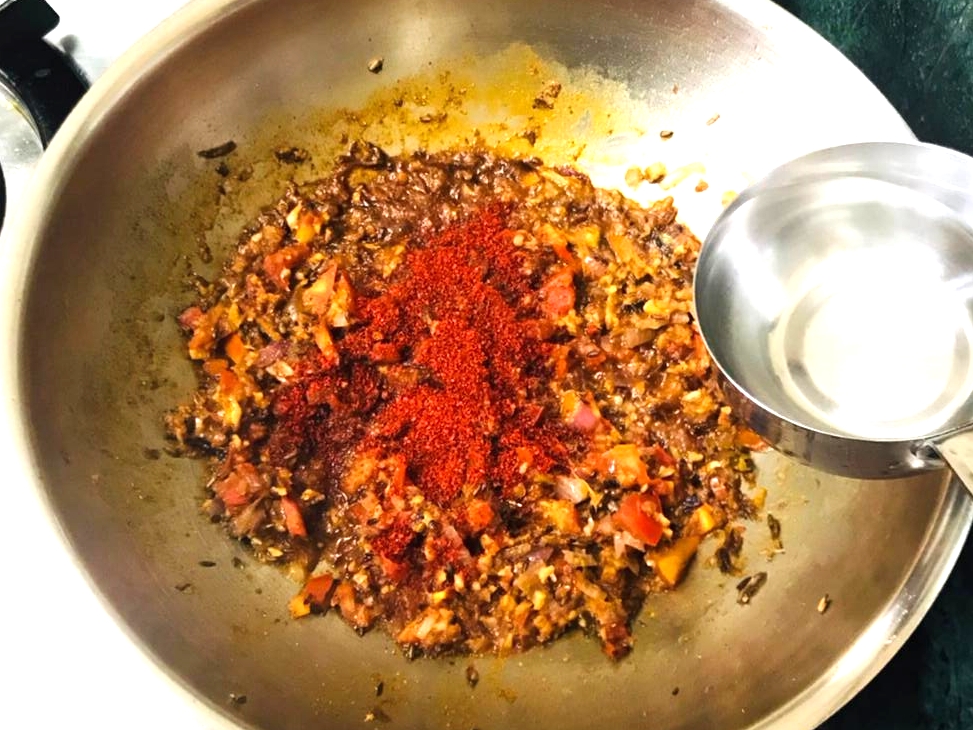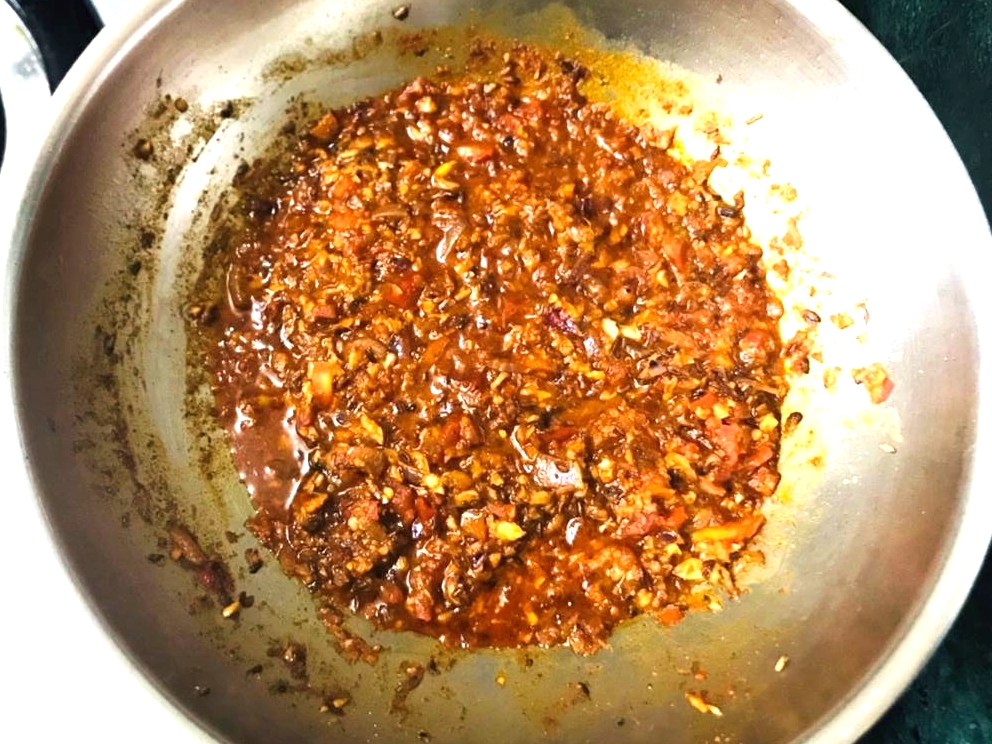 Next add the onions and cook on medium heat for 3-4 minutes or until the onions turn translucent. After that, add the tomatoes, red chilli powder, coriander powder and ½ cup of water. Cook on medium heat for 3-4 minutes or until the tomatoes turn soft and mushy.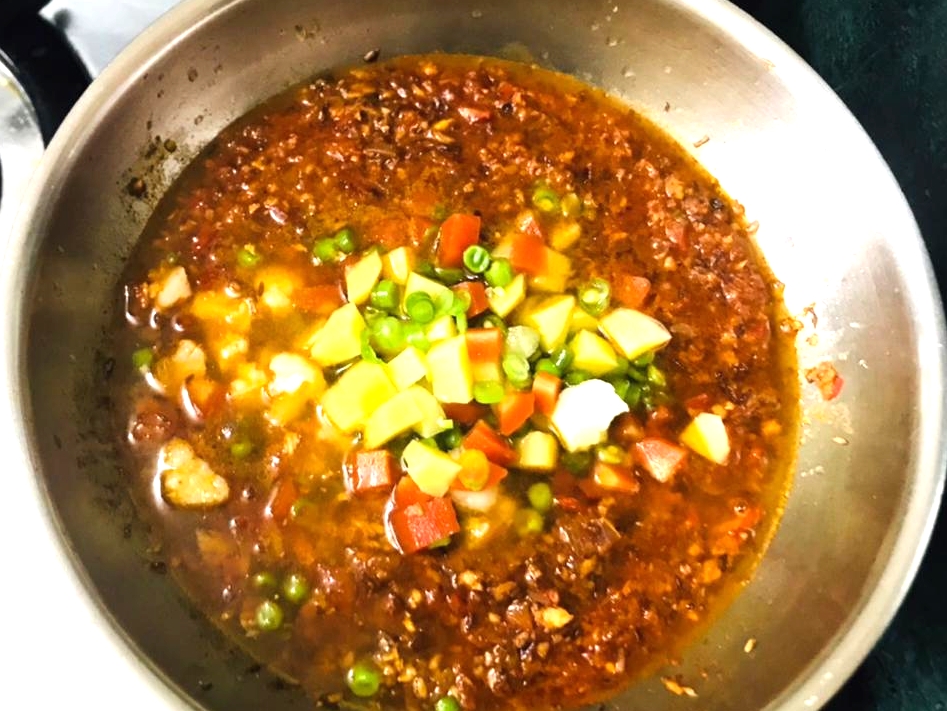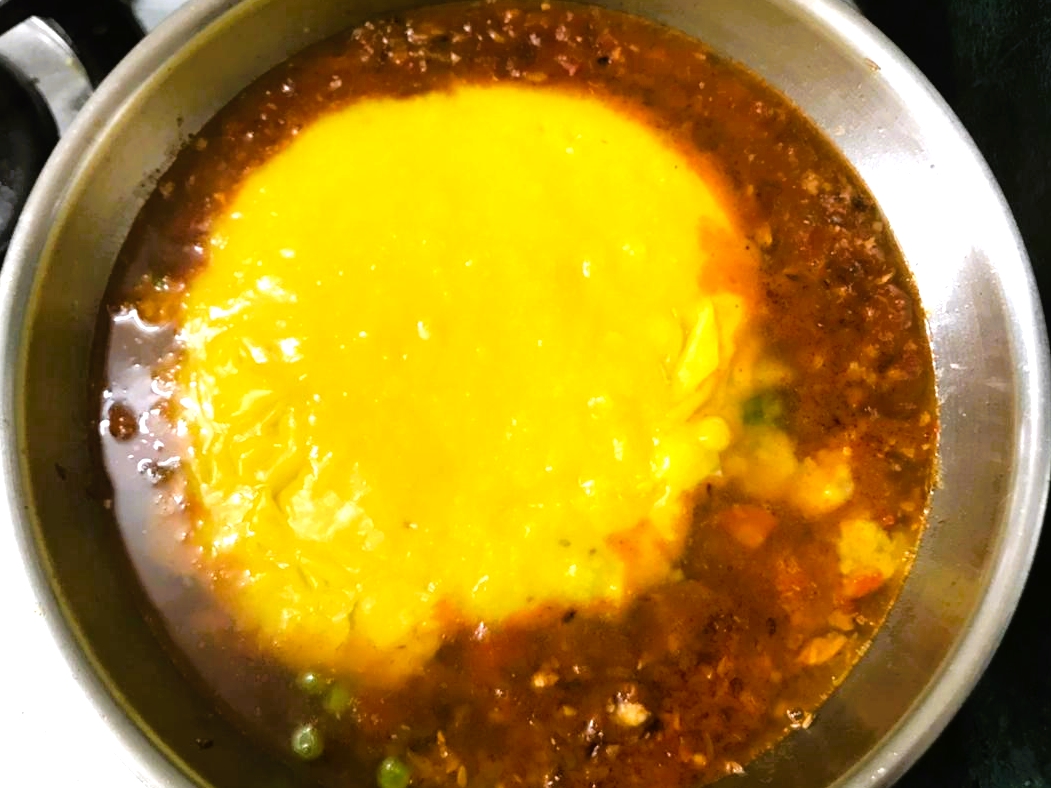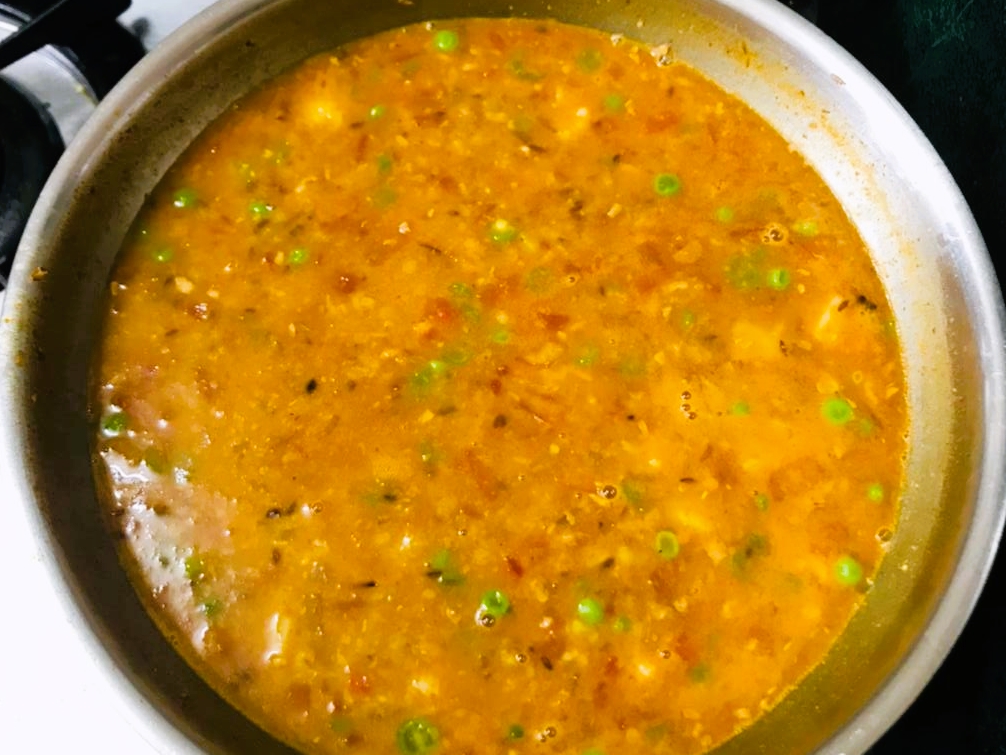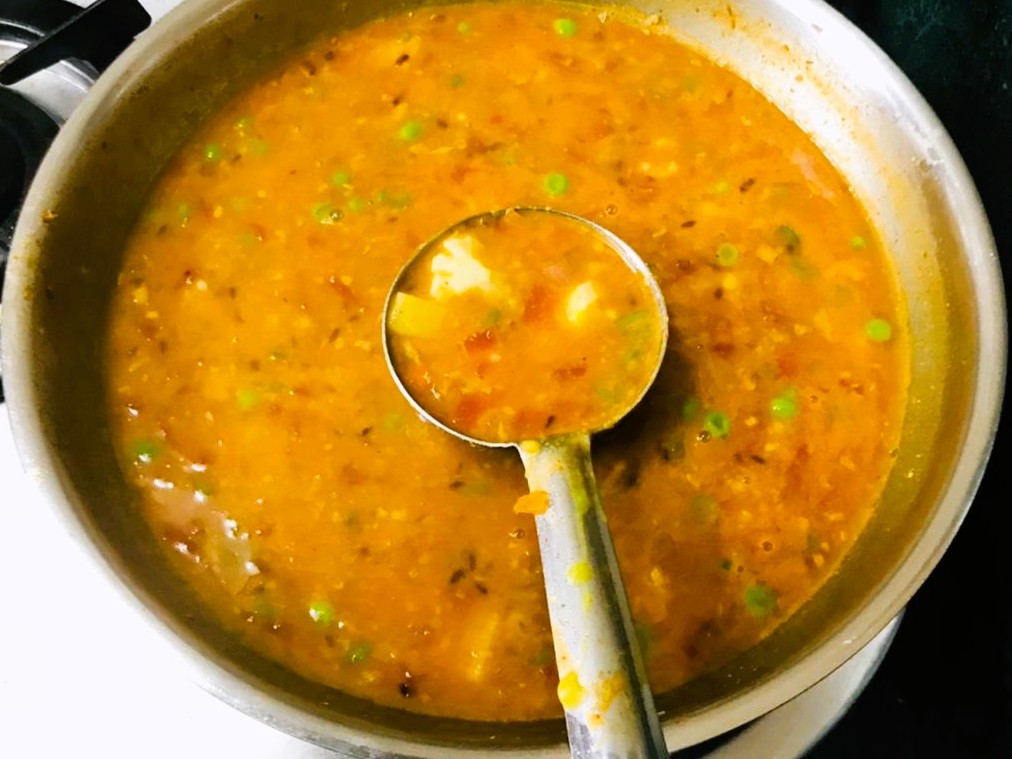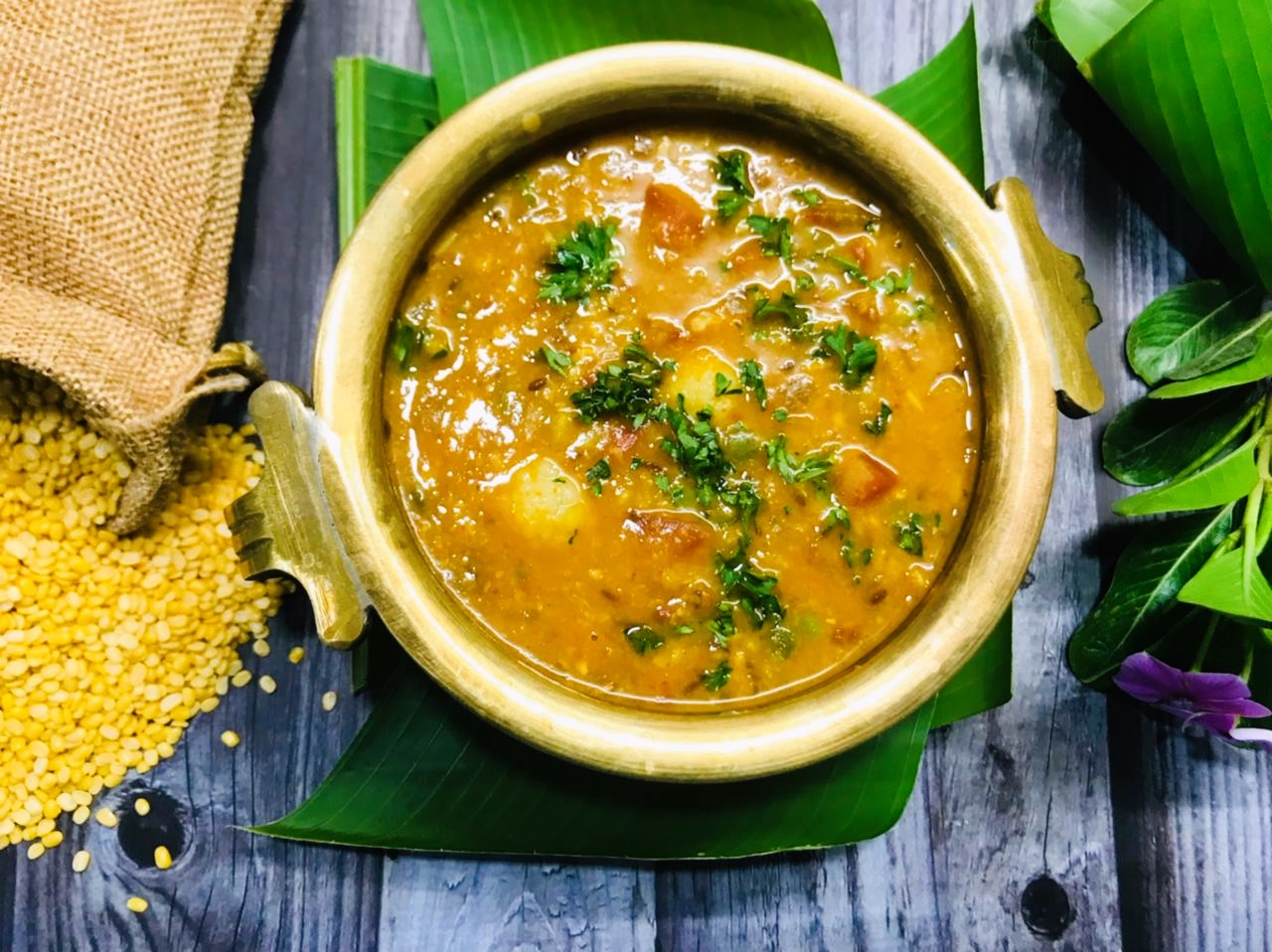 Finally add the boiled vegetables (add the water in which vegetables were boiled too) and boiled dal. Cook on medium heat for 2-3 minutes and taste to adjust the seasoning.
Garnish the dal with fresh coriander and serve with rice or roti.