Malai Broccoli
Malai Broccoli is delicious appetizer of broccoli coated in a creamy marinade, flavoured with garam masala, garlic, ginger, chillies, and fenugreek leaves and grilled to perfection.
Broccoli is one of the most wholesome vegetables with the goodness of both calcium and vitamin K. My whole family eats broccoli like it is a candy! We all love it so much that I prepare it in a variety of ways and this recipe is a firm family favourite especially when we do BBQ's or just for a weekend starter. If you are one of those who don't like the grassy, earthy flavour of broccoli, then this recipe will definitely turn you into a broccoli lover as the Malai broccoli tastes absolutely scrumptious.
I first tasted this dish was in India and I just fell in love with the creamy, crispy texture and flavour if this dish. The taste and texture of Malai Broccoli were so unique and scrumptious that it blew my mind and I had to recreate this at home. Since, then it is a family favourite!
Other recipes you might like to enjoy are Hariyali Murgh Tikka, Tandoori Soya Chaap, Tandoori Broccoli, Thai Tofu Grilled Parcels, Grilled Thai Chicken and Tandoori Chicken.
Ingredients
1 medium head broccoli (cut into medium sized florets)
½ cup cream cheese
½ cup plain hung yogurt
¼ cup double cream
1 teaspoon finely chopped ginger
1 teaspoon finely chopped garlic
1 teaspoon finely chopped green chillies
Salt to taste
½ teaspoon black pepper powder
1 teaspoon dried fenugreek leaves (Kasuri methi)
¼ teaspoon cardamom powder
½ teaspoon cumin powder
1 teaspoon oil
To Serve
Chaat masala
Lime wedges
Green chutney
Directions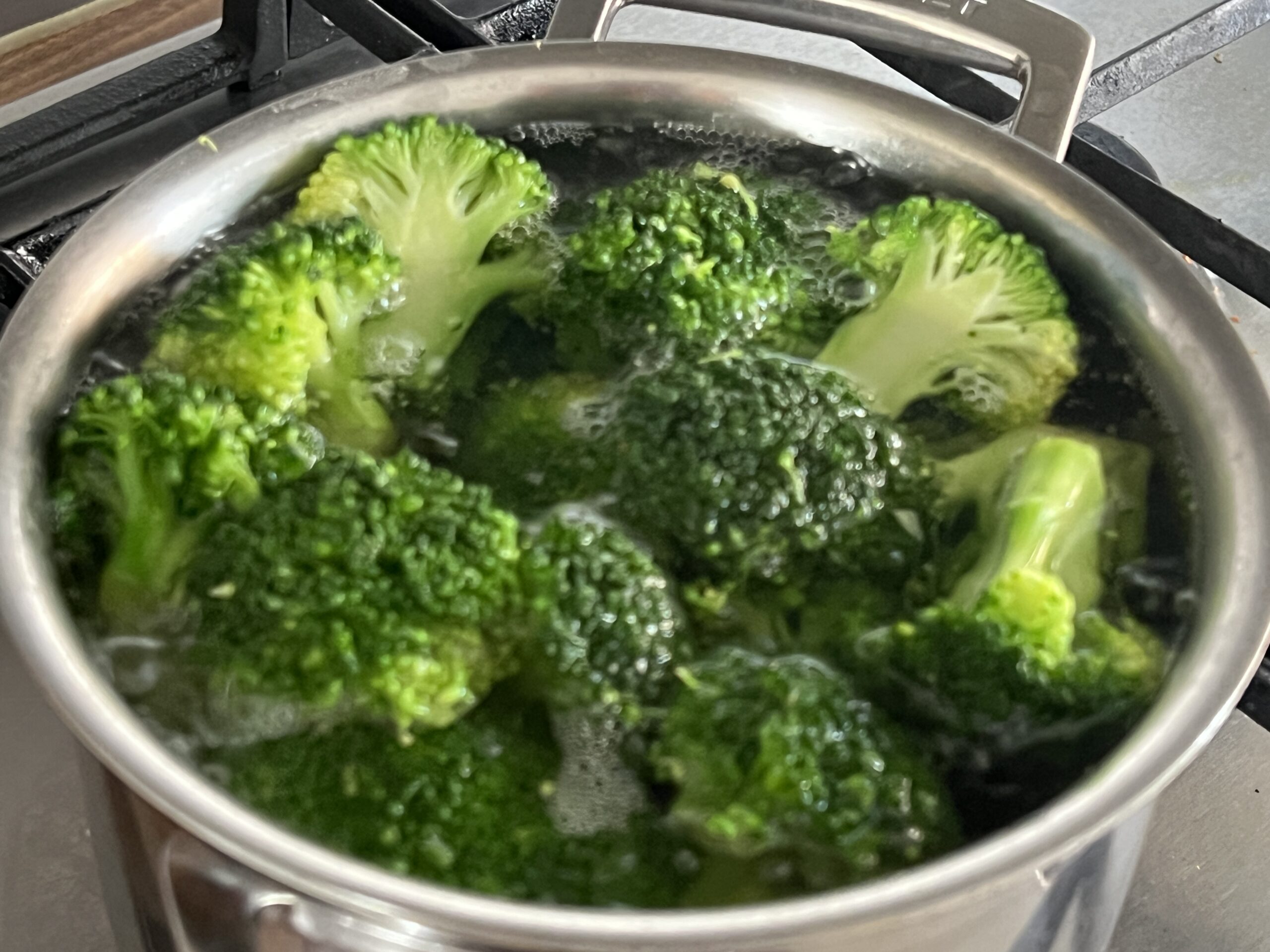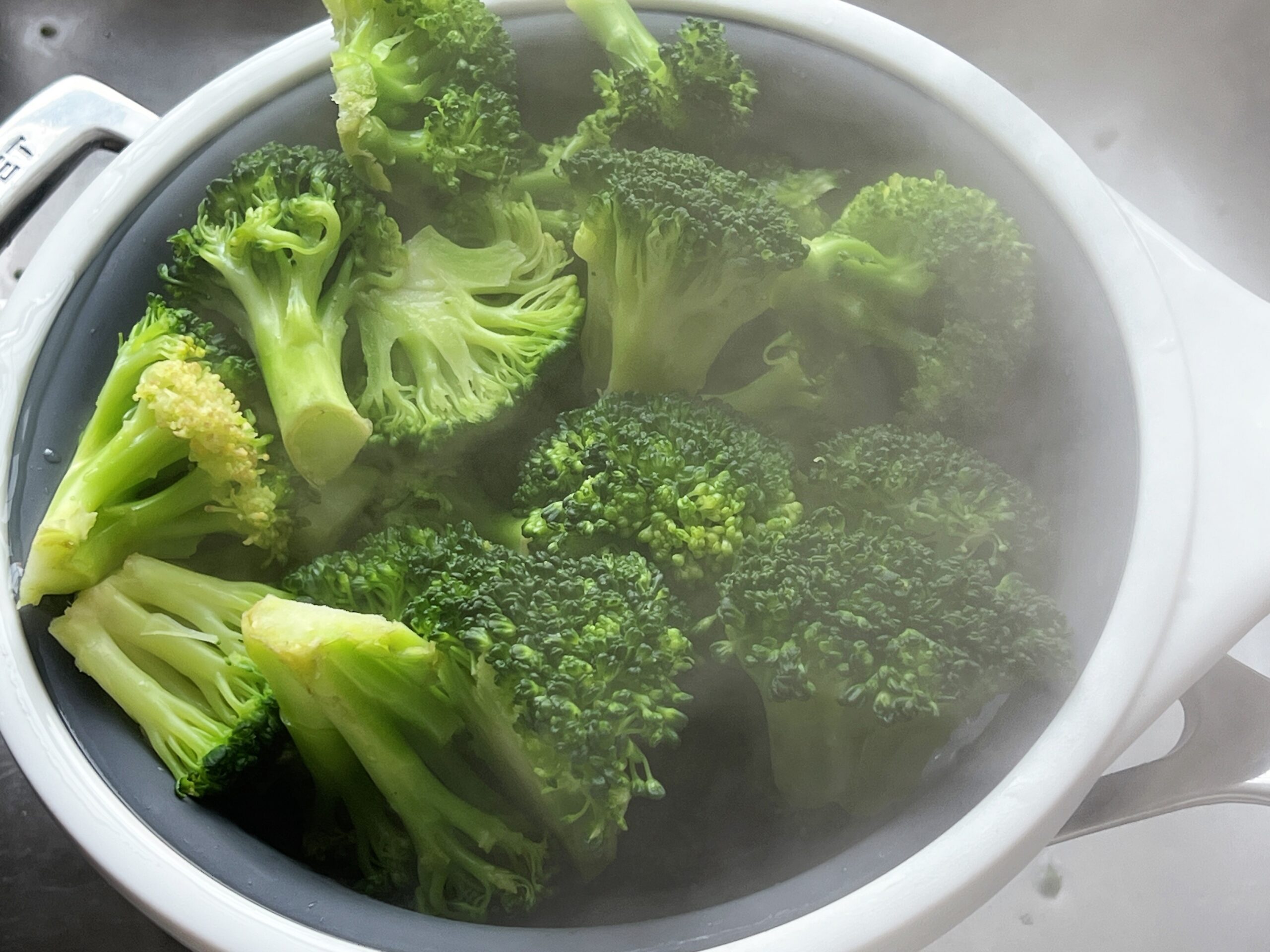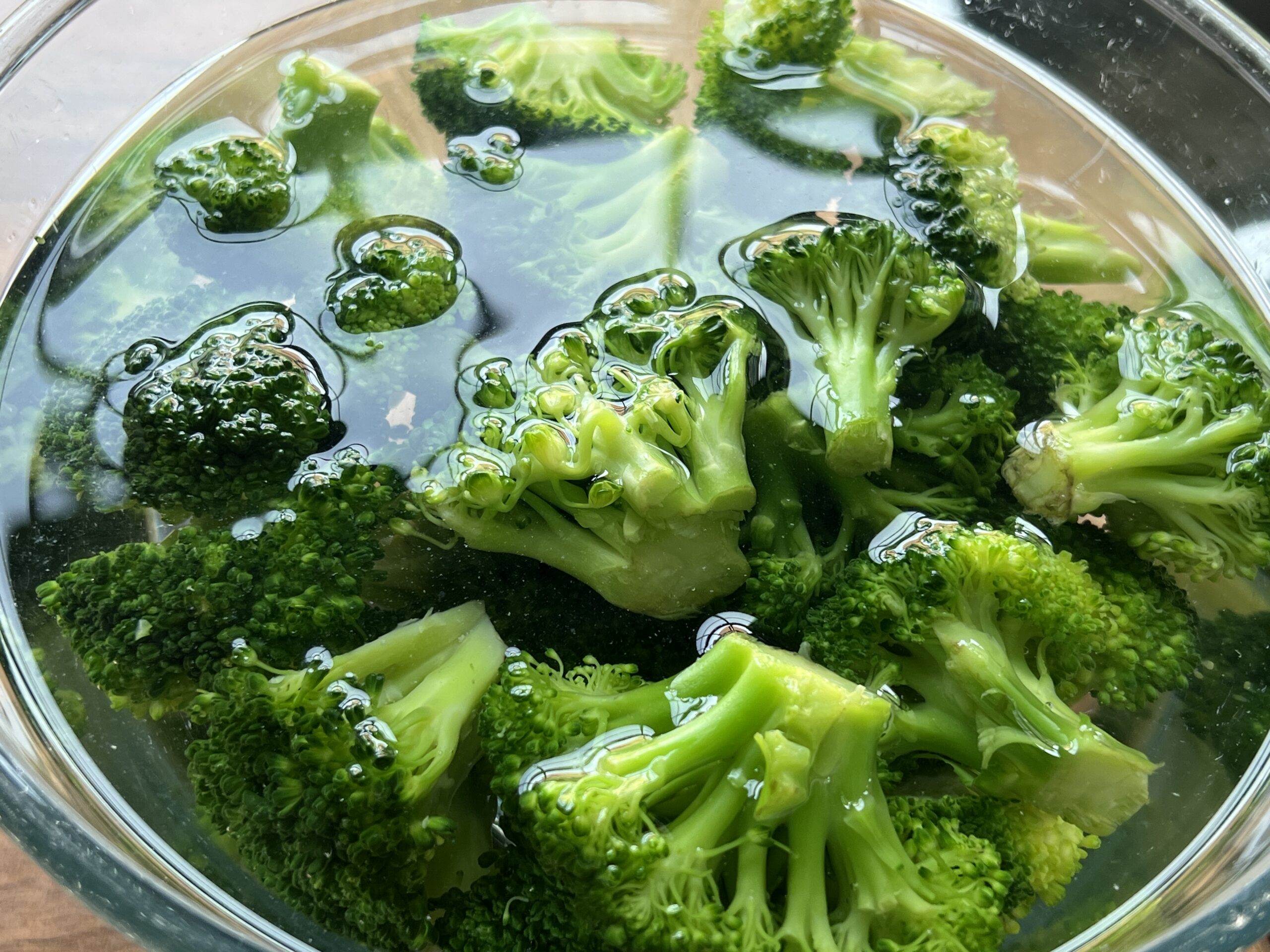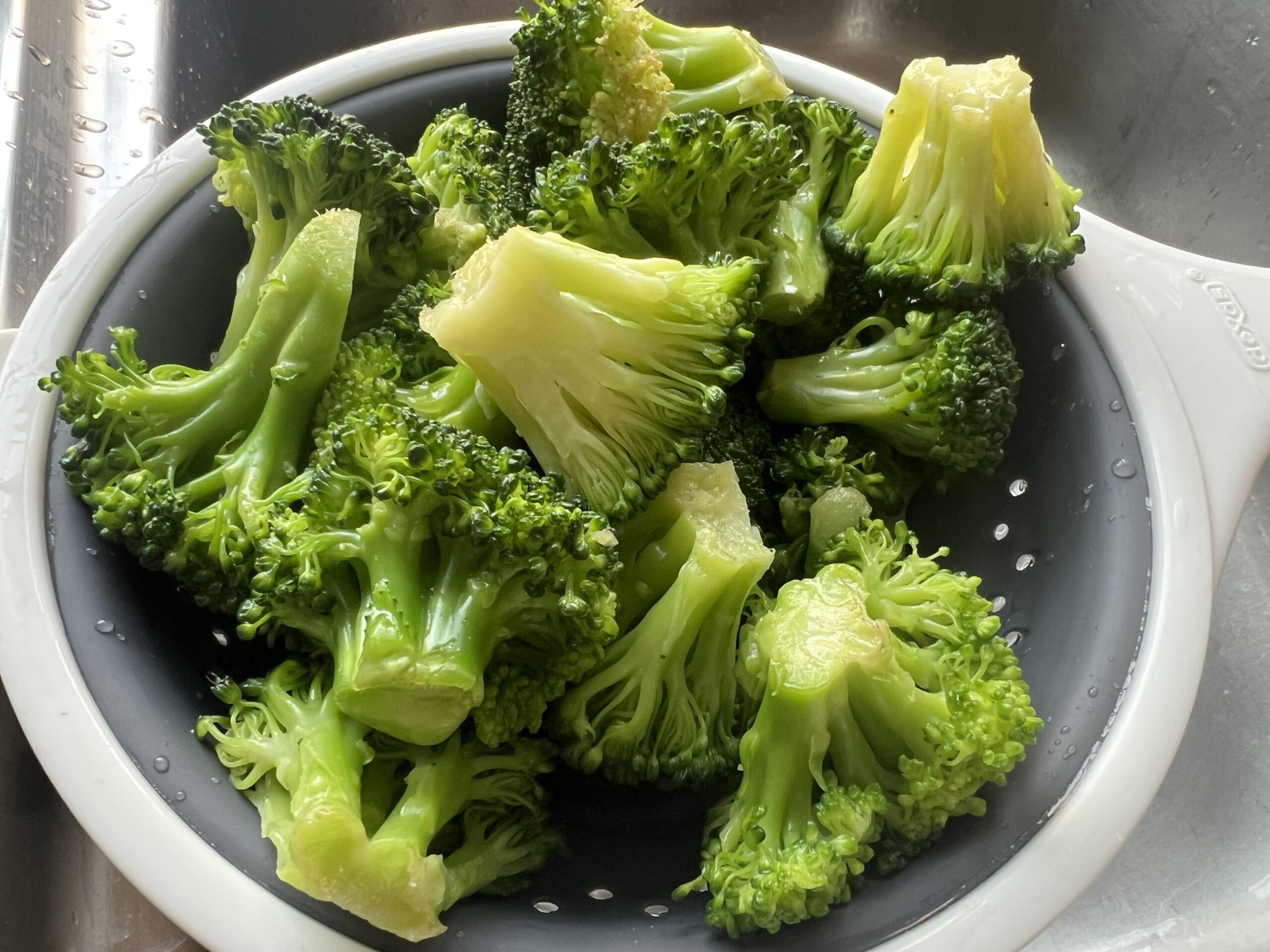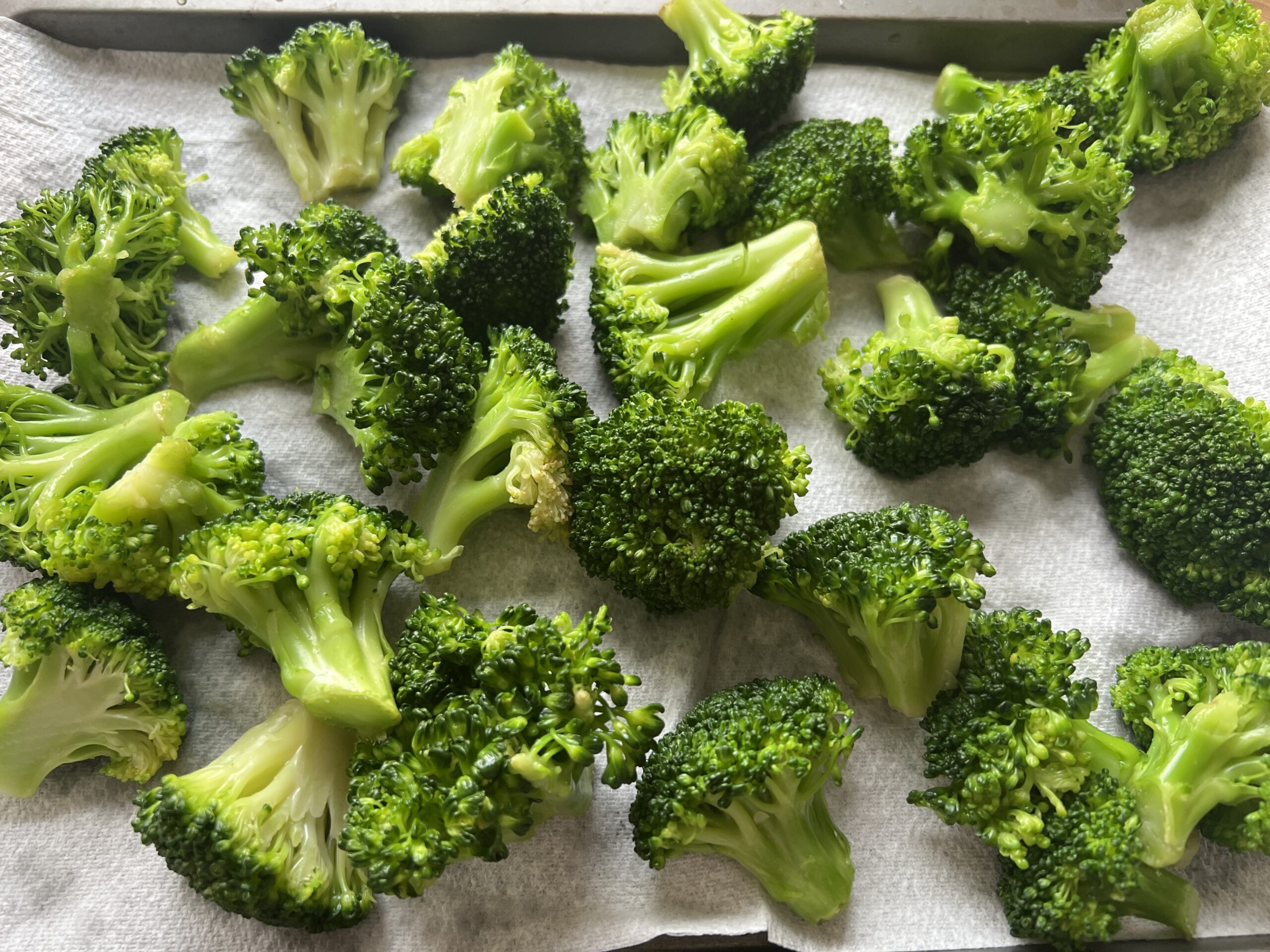 Boil a pan of water and boil the broccoli for 2 minutes to slightly soften them. Once boiled, strain and put the broccoli in cold water to cool the broccoli. Once the broccoli has cooled down, strain and keep it aside.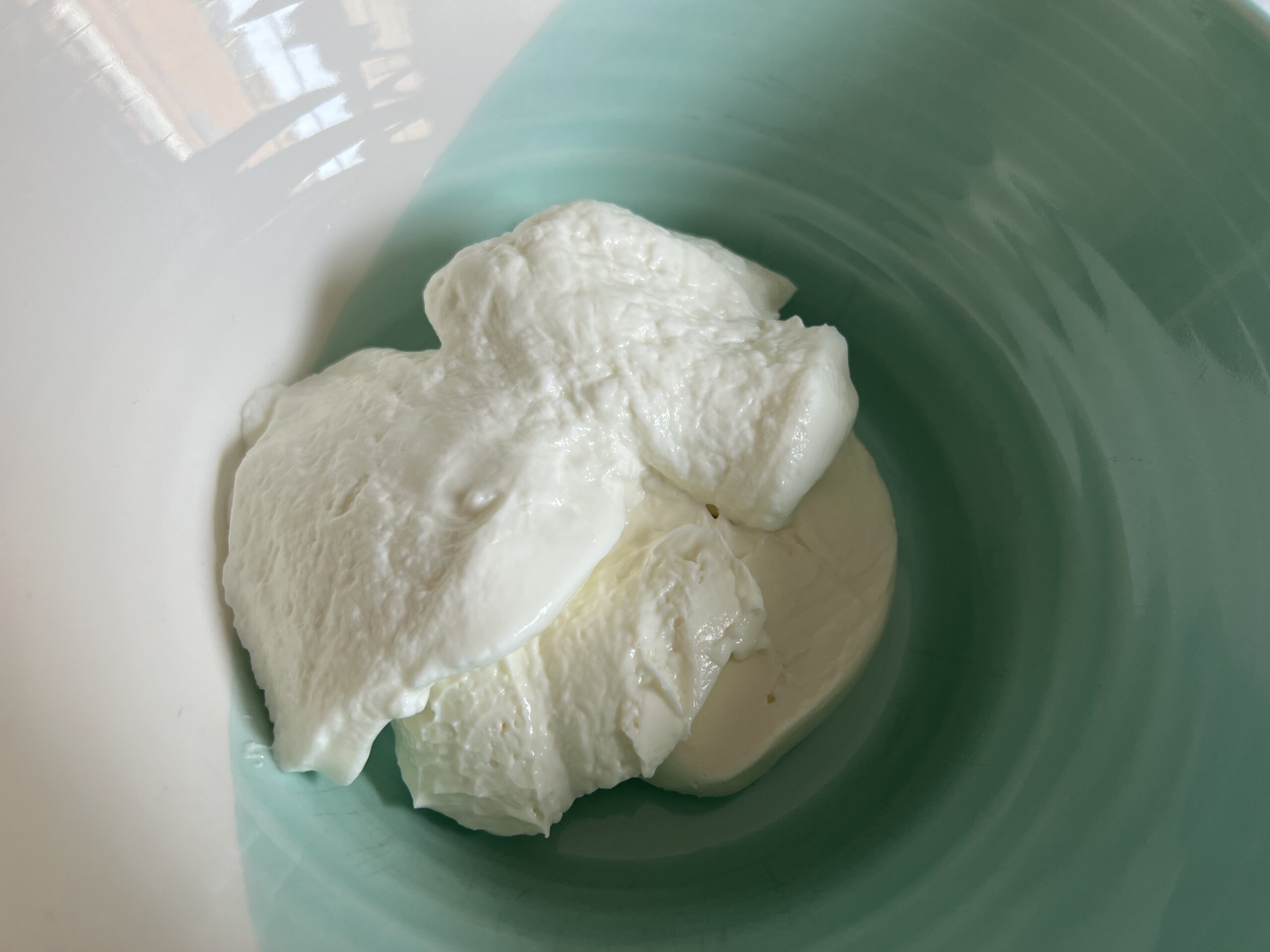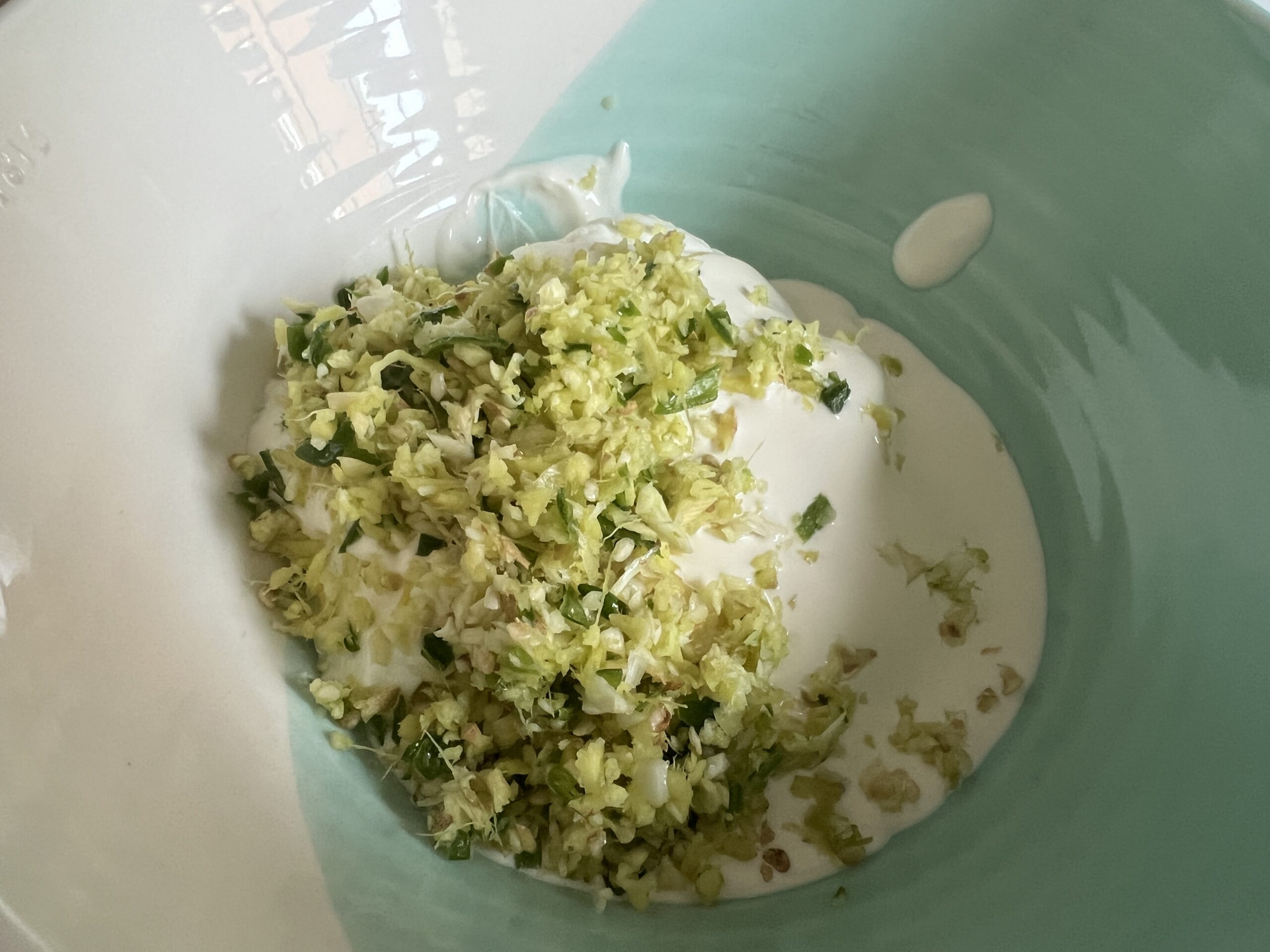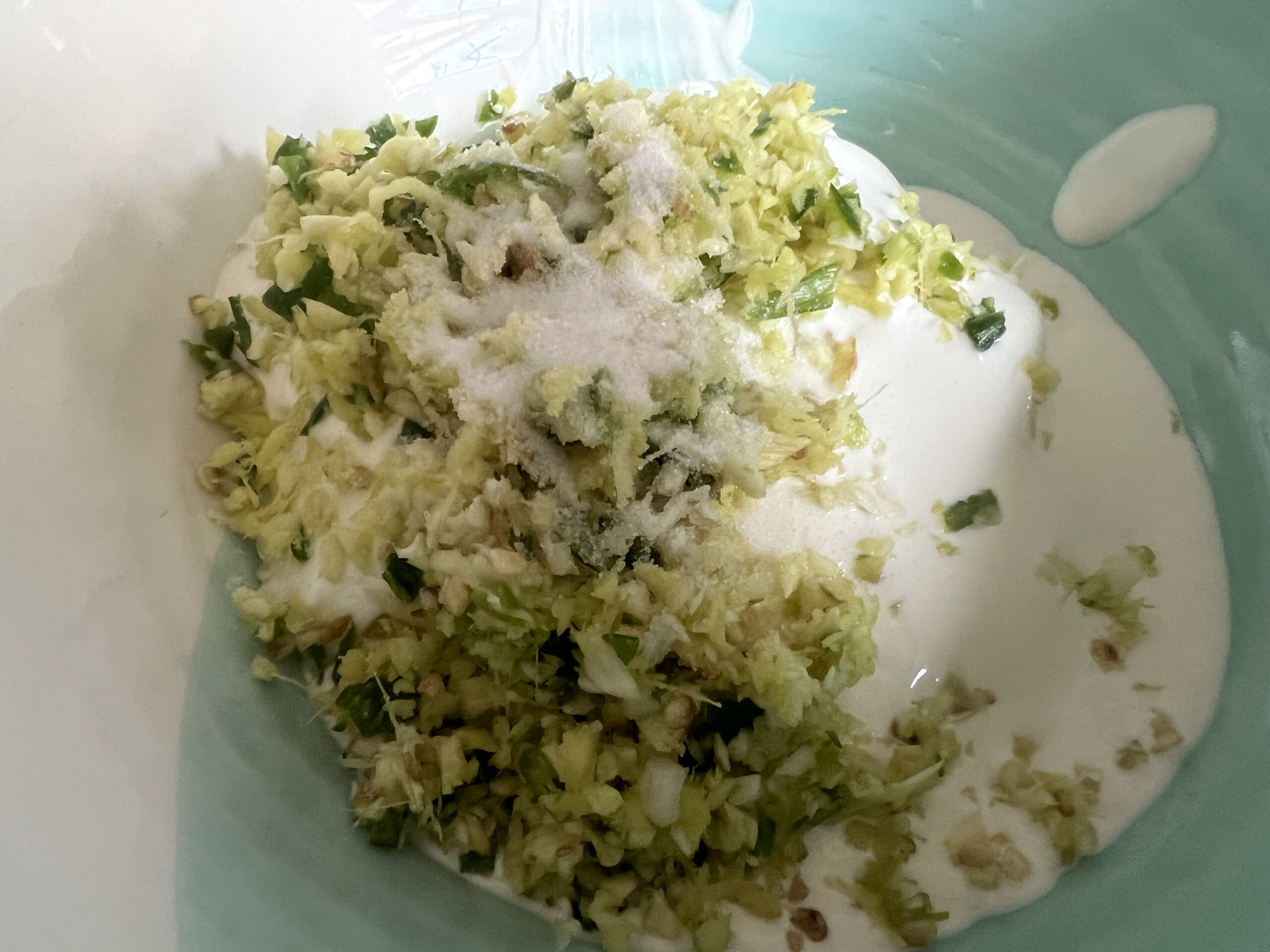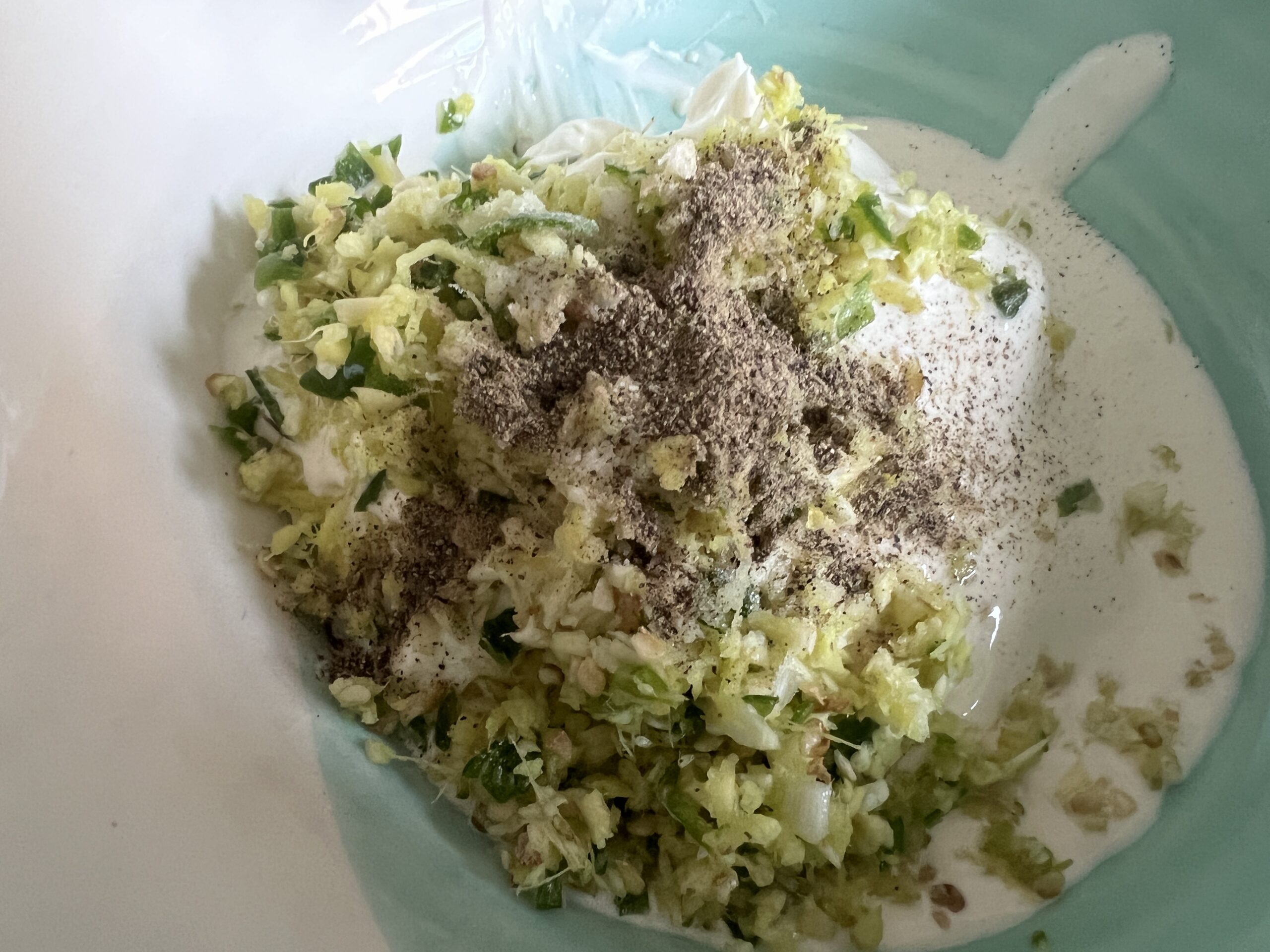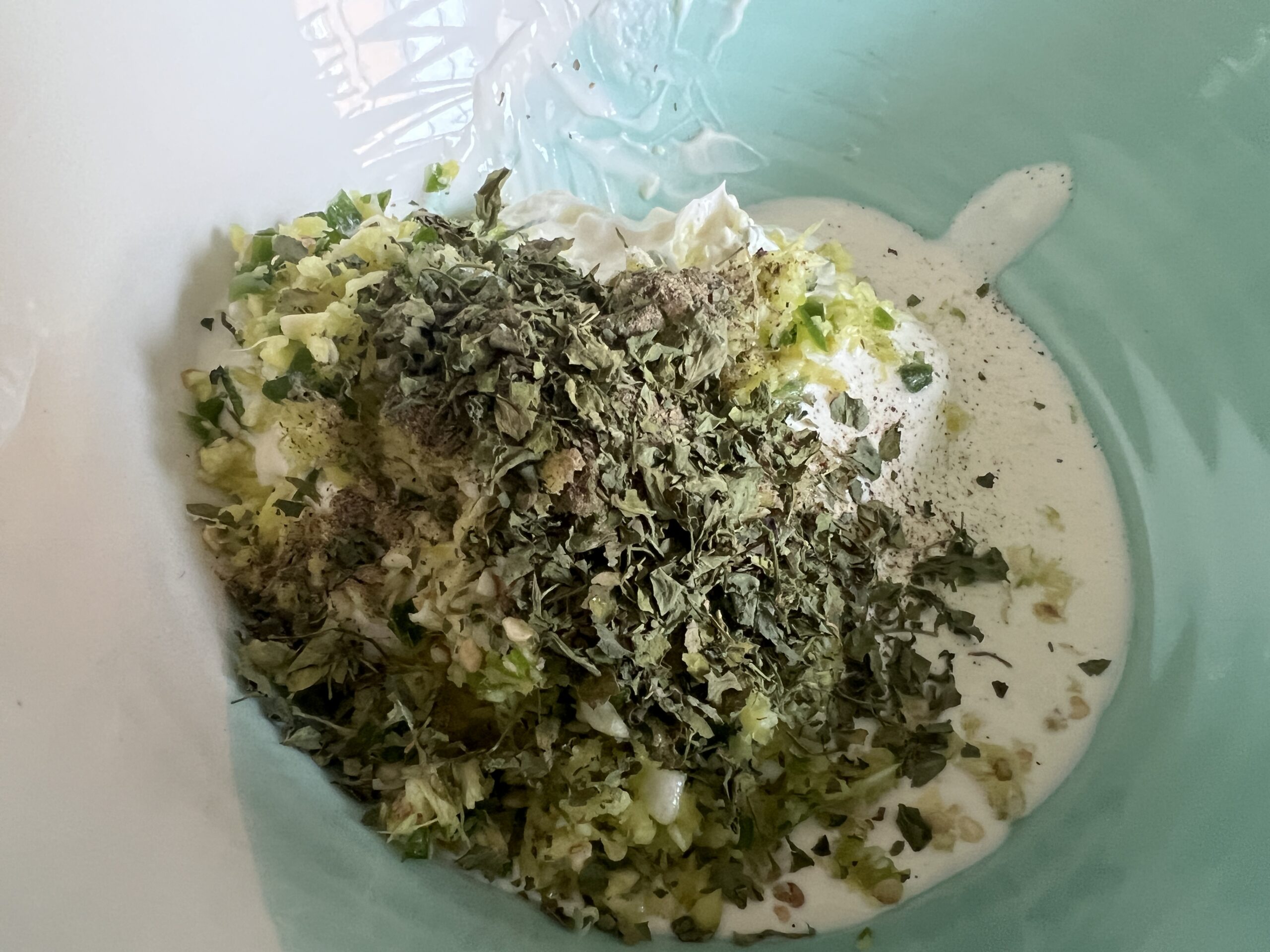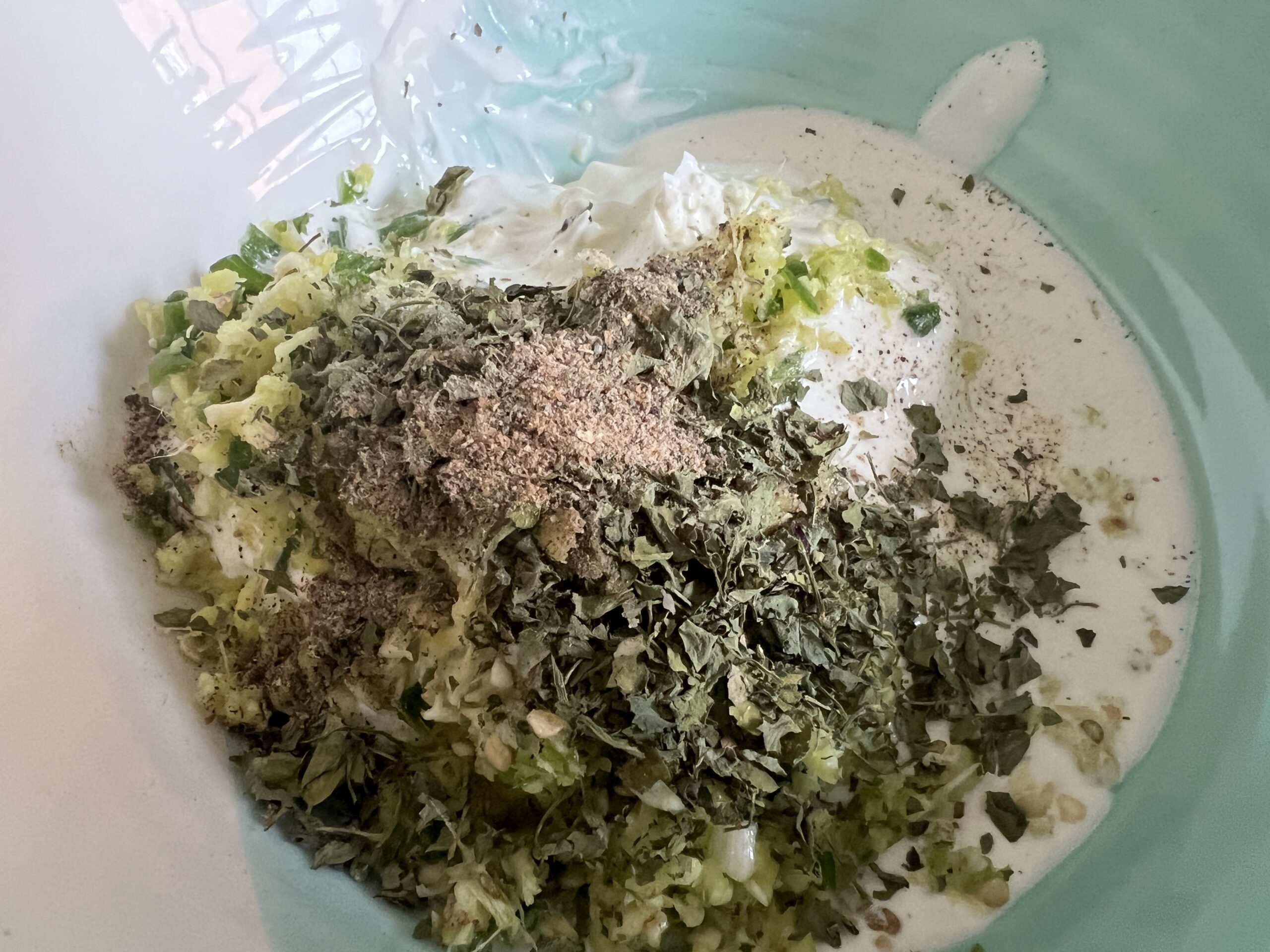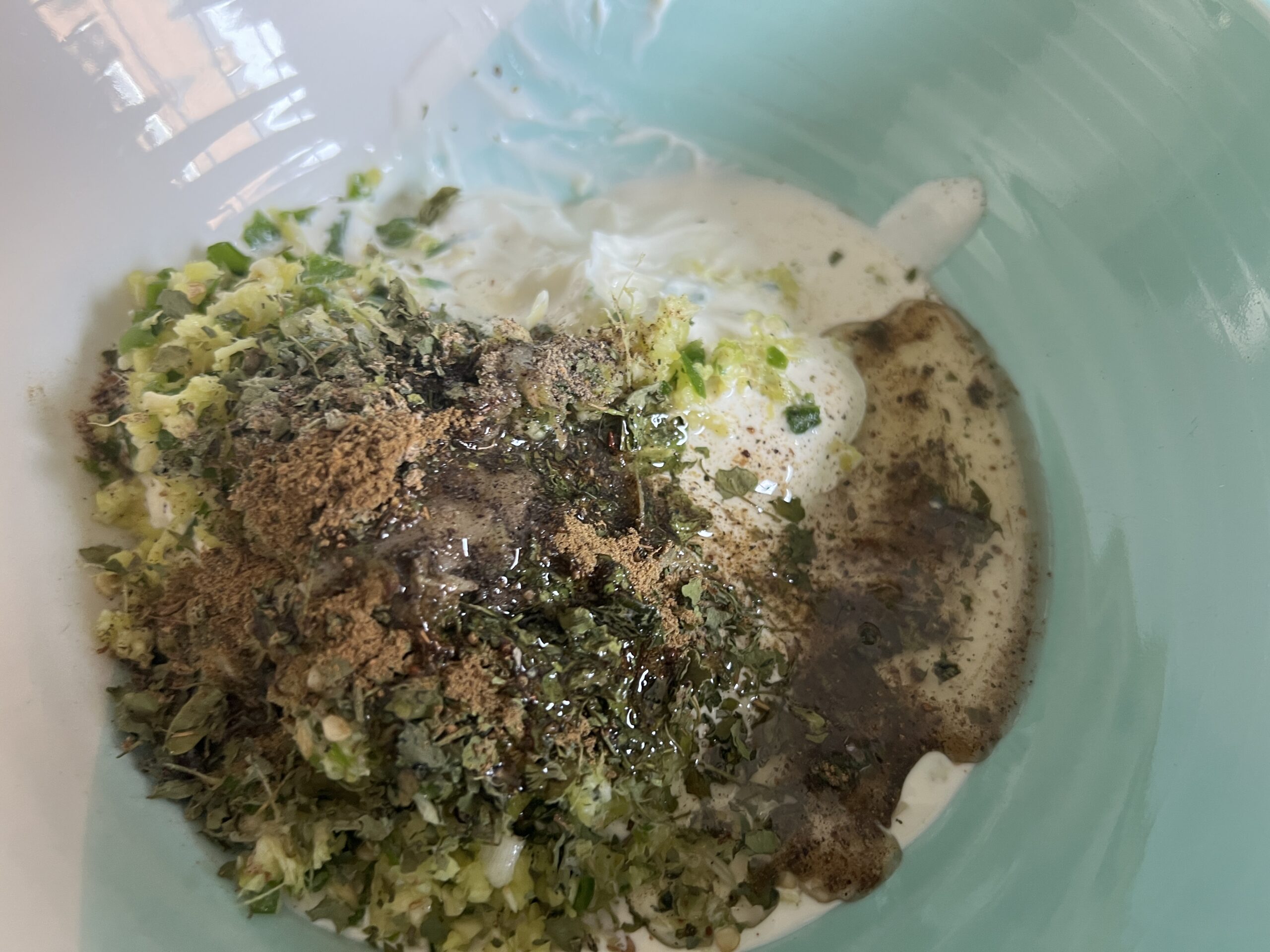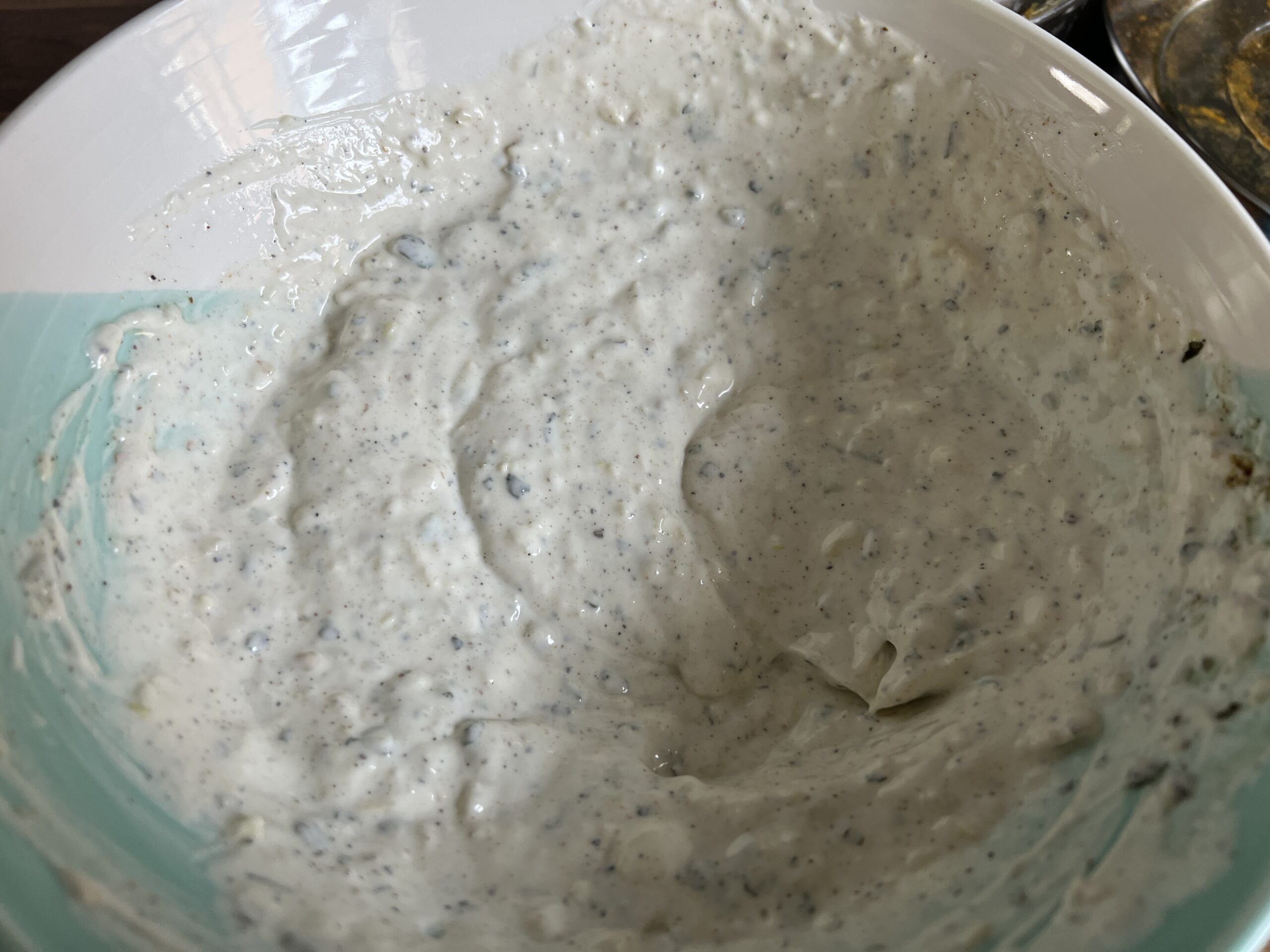 Mix together cream cheese, yogurt, cream, ginger, garlic, green chillies, salt, black pepper powder, dried fenugreek leaves, cardamom powder, cumin powder and oil to make a marinate. Taste to adjust the seasoning.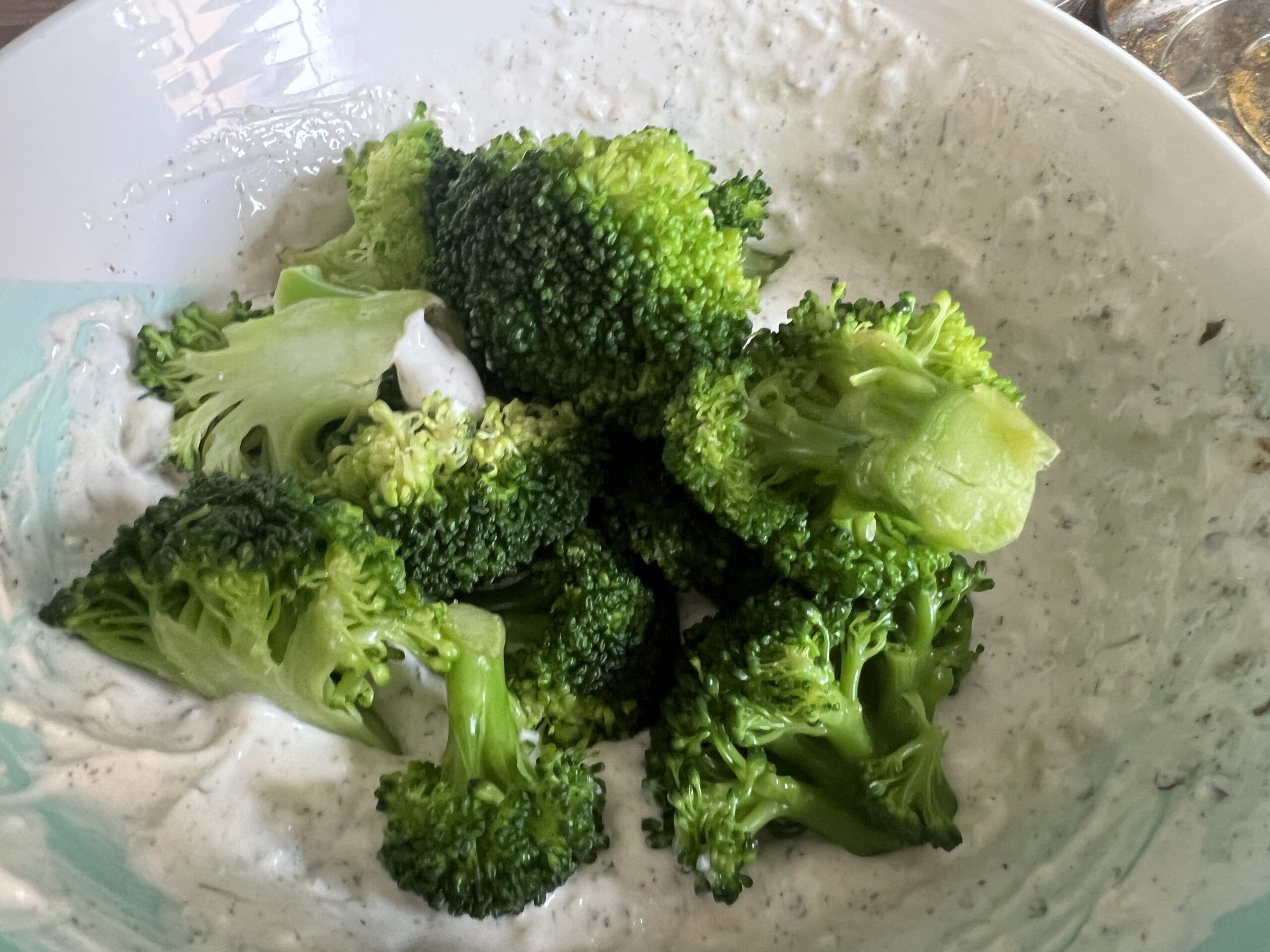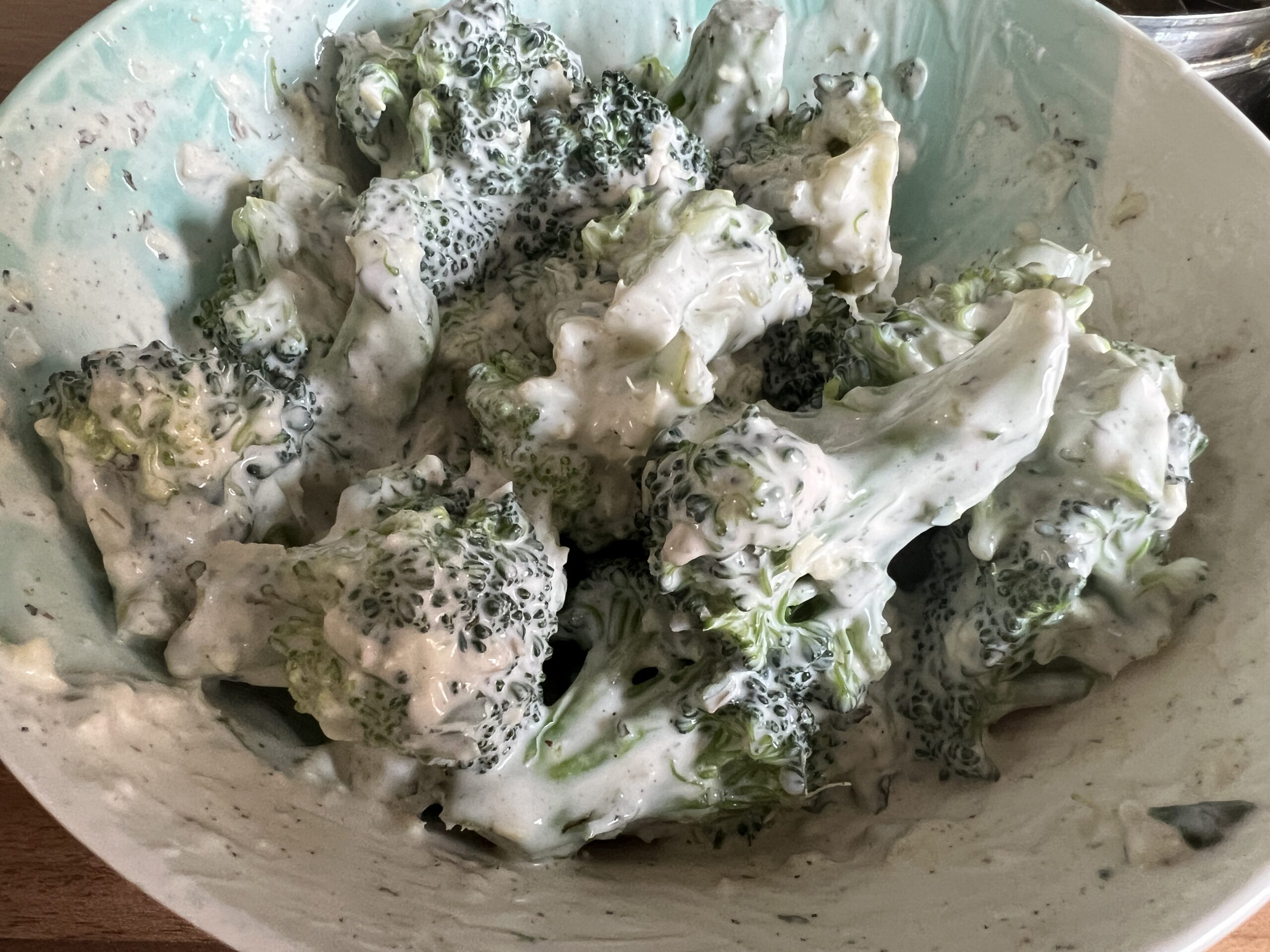 Add the broccoli florets to the marinate and toss until the broccoli is coated with the marinade. Keep it in the fridge for 1-2 hours to marinate.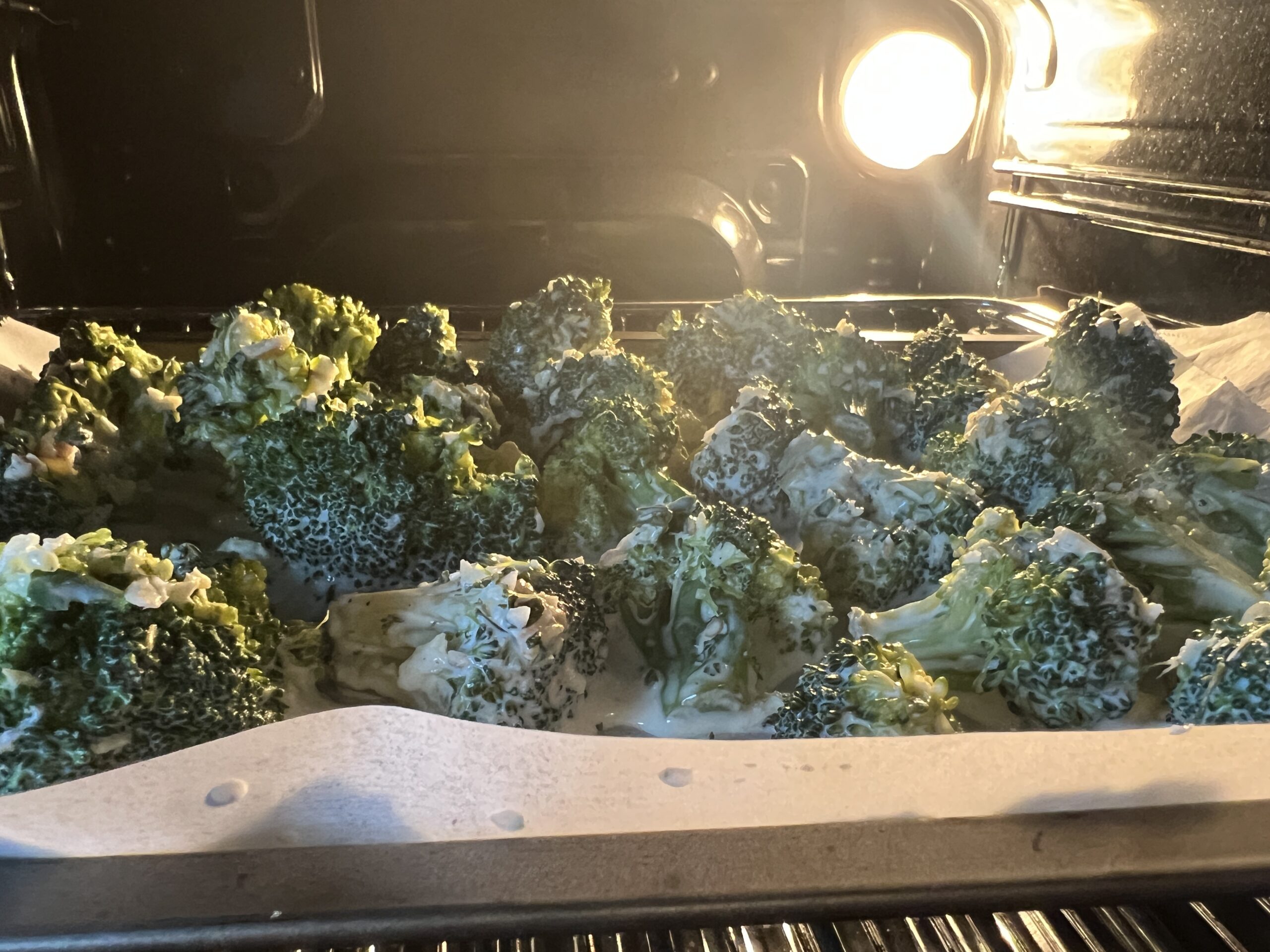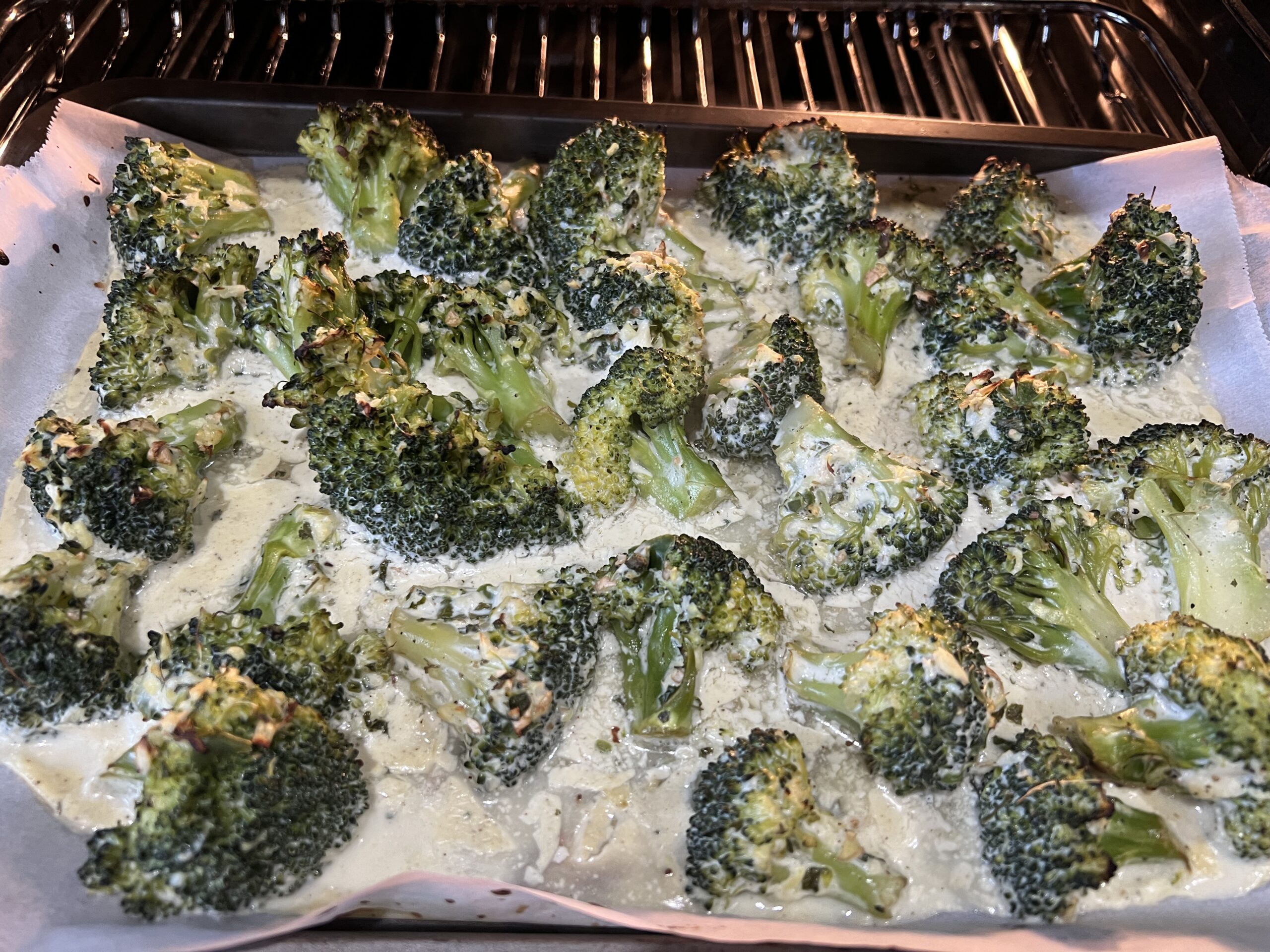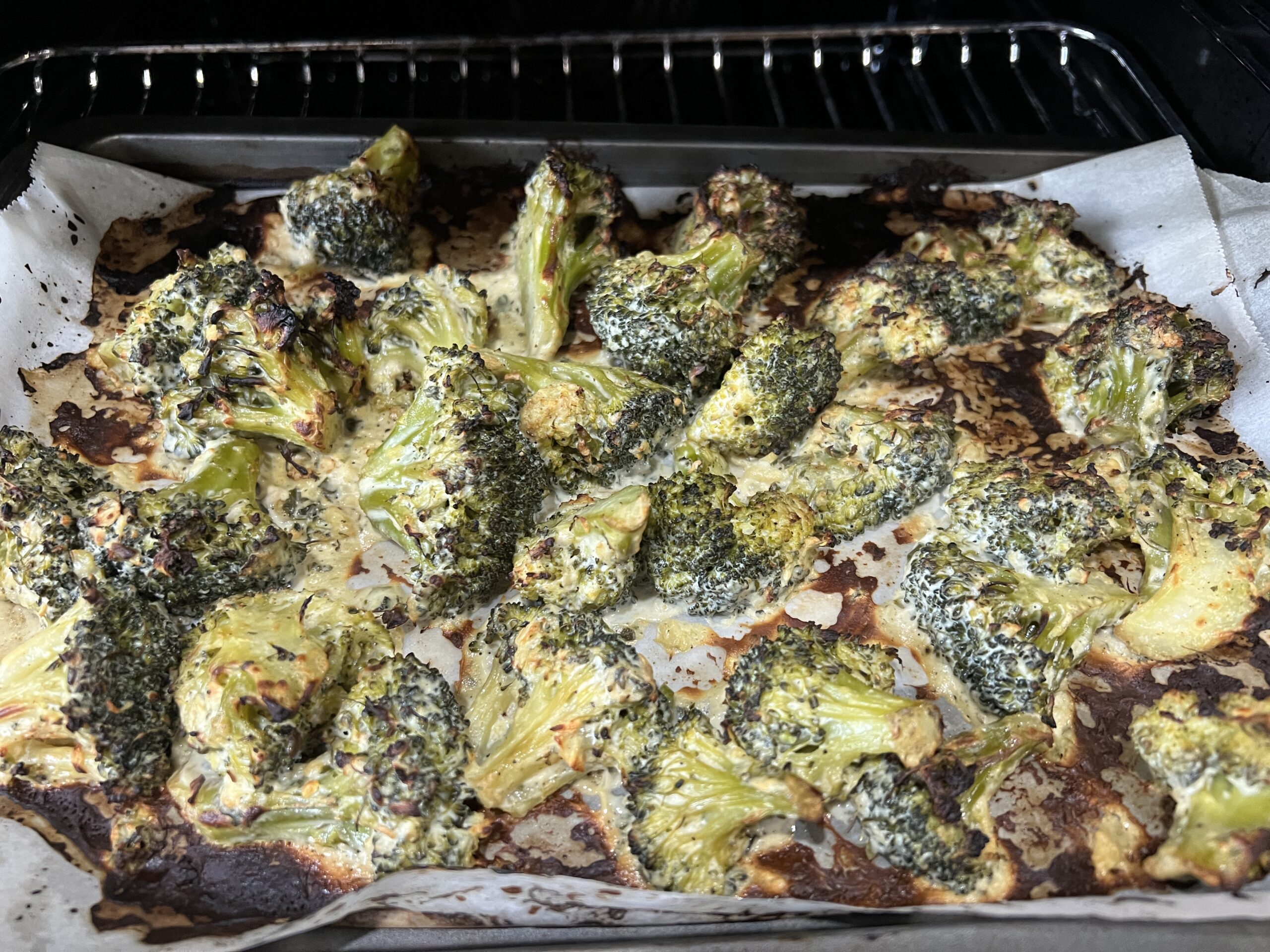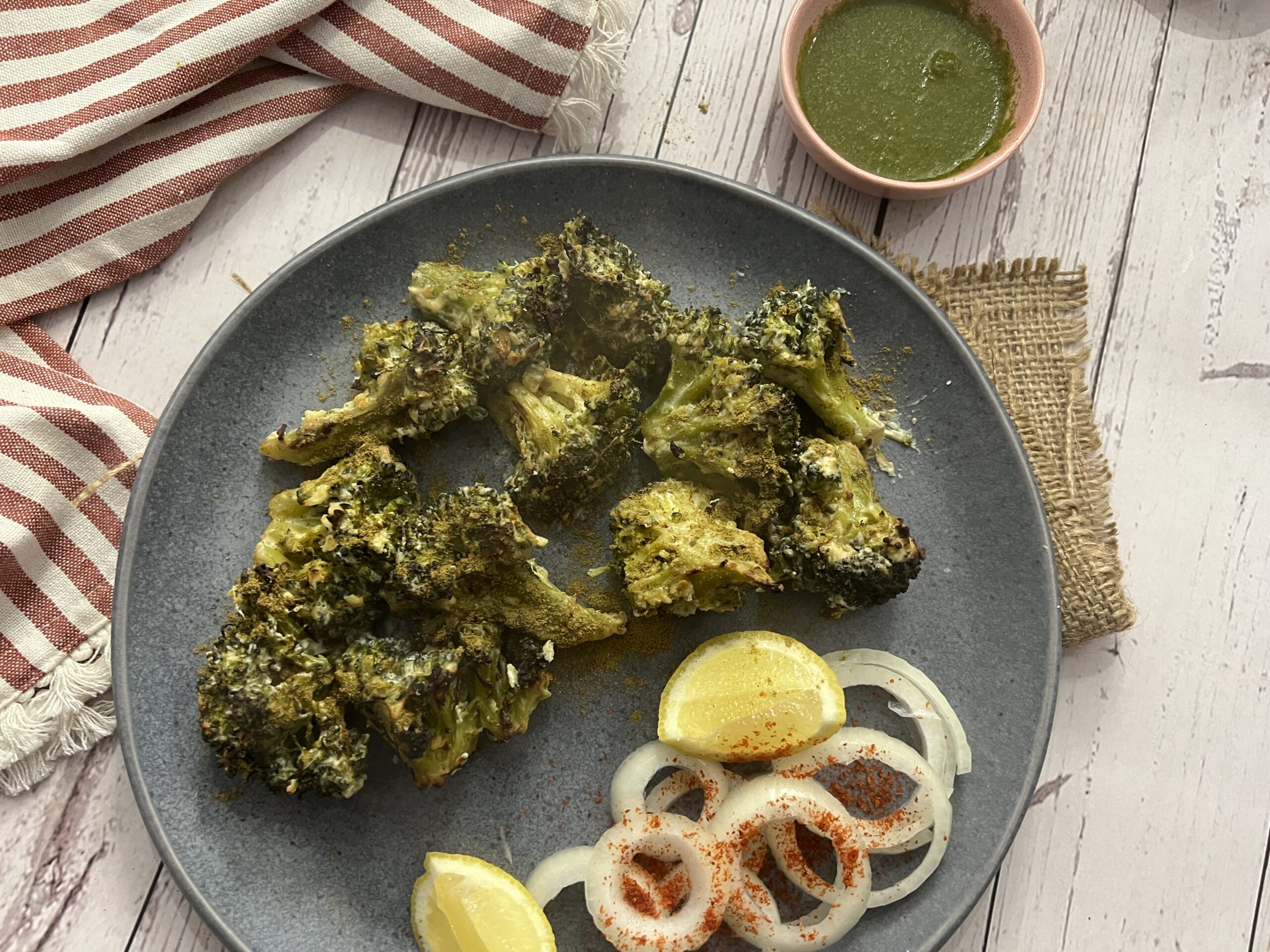 You can either cook Malai Broccoli on a BBQ or in an oven.
BBQ- Heat the BBQ and cook the marinated broccoli turning them over to cook from all sides. It usually takes 6-8 minutes to cook and slightly charr them on BBQ. Grease the broccoli with some oil while cooking.
Grill- Pre-heat the grill to 220 C/200 Fan /Gas mark 7. Place the marinated broccoli on a tray lined with parchment paper and grill for 8-10 minutes, turning once halfway or until the broccoli is slightly charred and crispy.
Sprinkle chaat masala and serve immediately with salad and Green Chutney.