Tandoori Soya Chaap
Tandoori Soya Chaap is a delicious vegetarian appetizer prepared with soya chaap marinated in tandoori spices. Simple, delicious, filling, and nutritious- everything one wants for everyday cooking!
If you have never tried soya chaap before then this soya chaap recipe is definitely one of the best ways to introduce soya chaap in your repertoire of favourite recipes. Soya Chaap is a kind of mock meat prepared with soybean chunks and flour. The dough is then wrapped around wooden sticks to give a mock leg piece like appearance. The juicy and succulent chaap mimics the texture of meat brilliantly, making it a delicious treat not just for vegetarians but meat lovers too. Soya Chaap is undoubtedly a versatile vegetarian ingredient, which can be enjoyed in stir-fries as well as gravy preparations for example Soya Chaap Gravy or Malai Soya Chaap Tikka.
I love the simplicity of this recipe. Fry the soya chaap, marinate and cook once again. My husband who is a non-vegetarian would ditch any chicken recipe for this Tandoori Soya Chaap. Not only is it a fantastic protein source but also very quick to cook.
I would highly recommend cooking the soya chaap before marinating as it gives a light texture to the soya chaap and takes away the floury flavour. There are few ways how you can cook after marinating the soya chaap like in the grill, on the BBQ, directly on the flame or in a pan (all the methods explained in Tips and Variations). I cook in all different ways depending on my mood and time I have on hand. Saying that, I don't think it makes a huge difference to the taste of the soya so feel free to experiment.
The marination makes a huge difference in this recipe so definitely leave it to marinate for as long as you can so that the soya chaap can soak up all the flavours.
Other simple Tandoori or grilled options you might want to try are Tandoori Paneer Tikka, Tandoori Chicken, Kerala Style Fish Parcels, Murgh Malai Tikka, Tandoori Mushroom Tikka and Hariyali Chicken Tikka to name a few.
Ingredients
5-6 soya chaap sticks
½ cup plain yogurt
3-4 teaspoons oil
½ green pepper cubed
1 onion slices
1 teaspoon Kashmiri Chilli Powder
Salt to taste
½ teaspoon turmeric powder
½ teaspoon coriander powder
½ teaspoon garam masala
½ teaspoon cumin powder
½ teaspoon Kasuri methi
½ teaspoon mustard oil
1 teaspoon gram flour
1 tablespoon fresh cream
½ teaspoon chaat masala
For Serving
Lime wedges
Green Mint chutney
Directions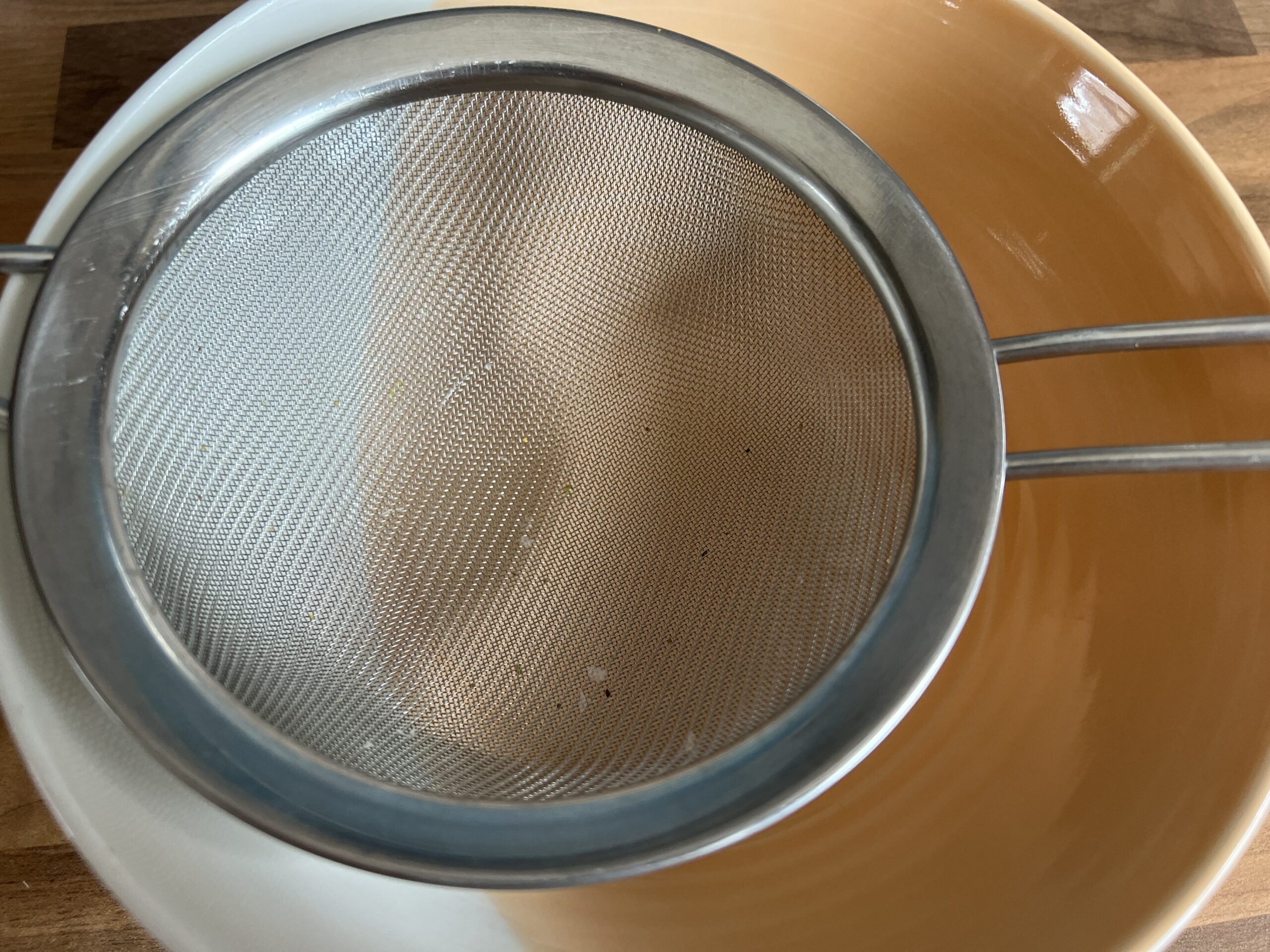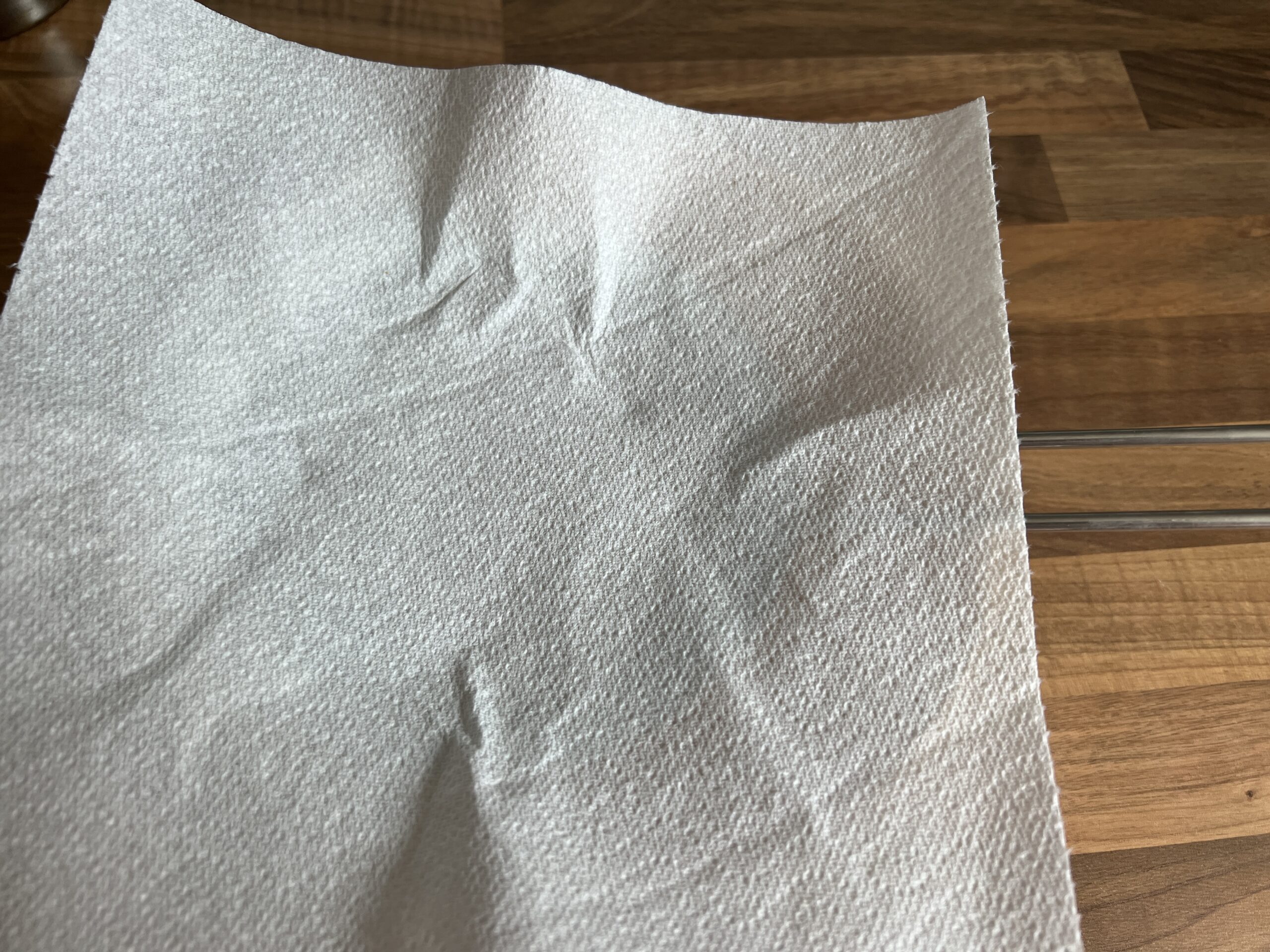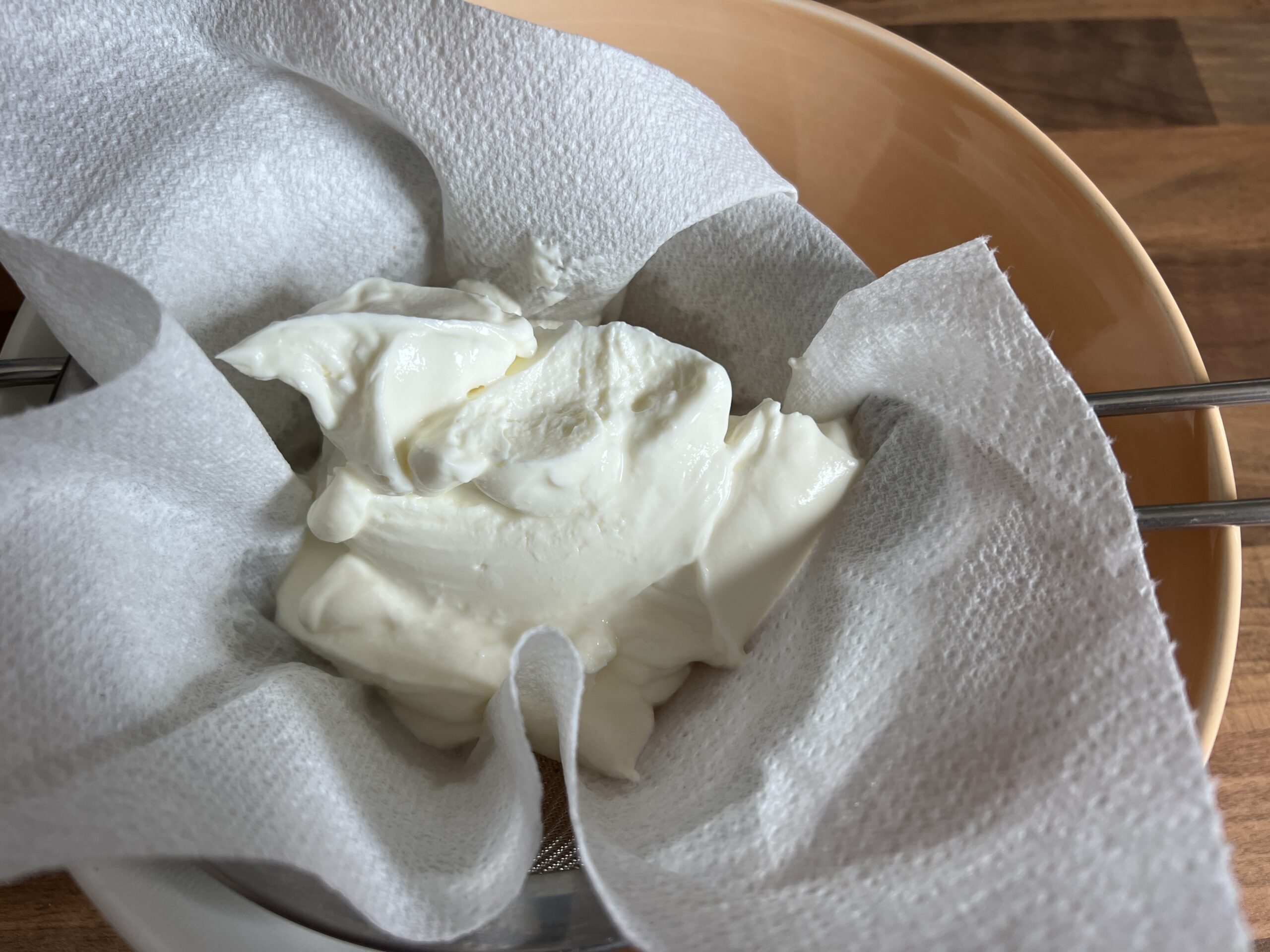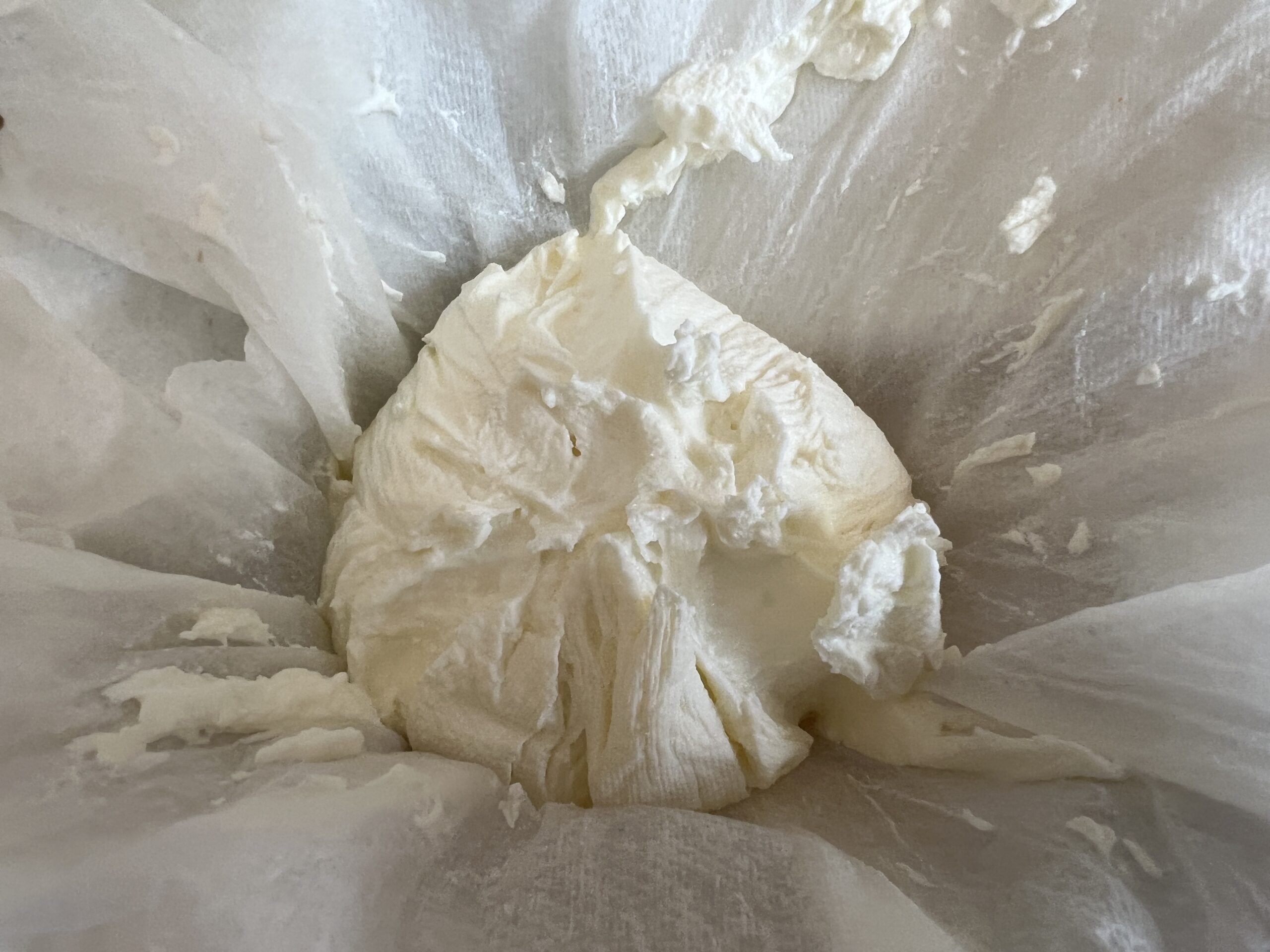 Line a sieve with a muslin or paper towels (overlapping them so they cover the sides) and set it inside a bowl.
Place the yogurt in the paper towel/muslin lined sieve and let it drain in for 3-4 hours (over overnight) in the refrigerator.
After draining for at least 2-3 hours, discard the collected whey. The remaining yogurt should be smooth and creamy.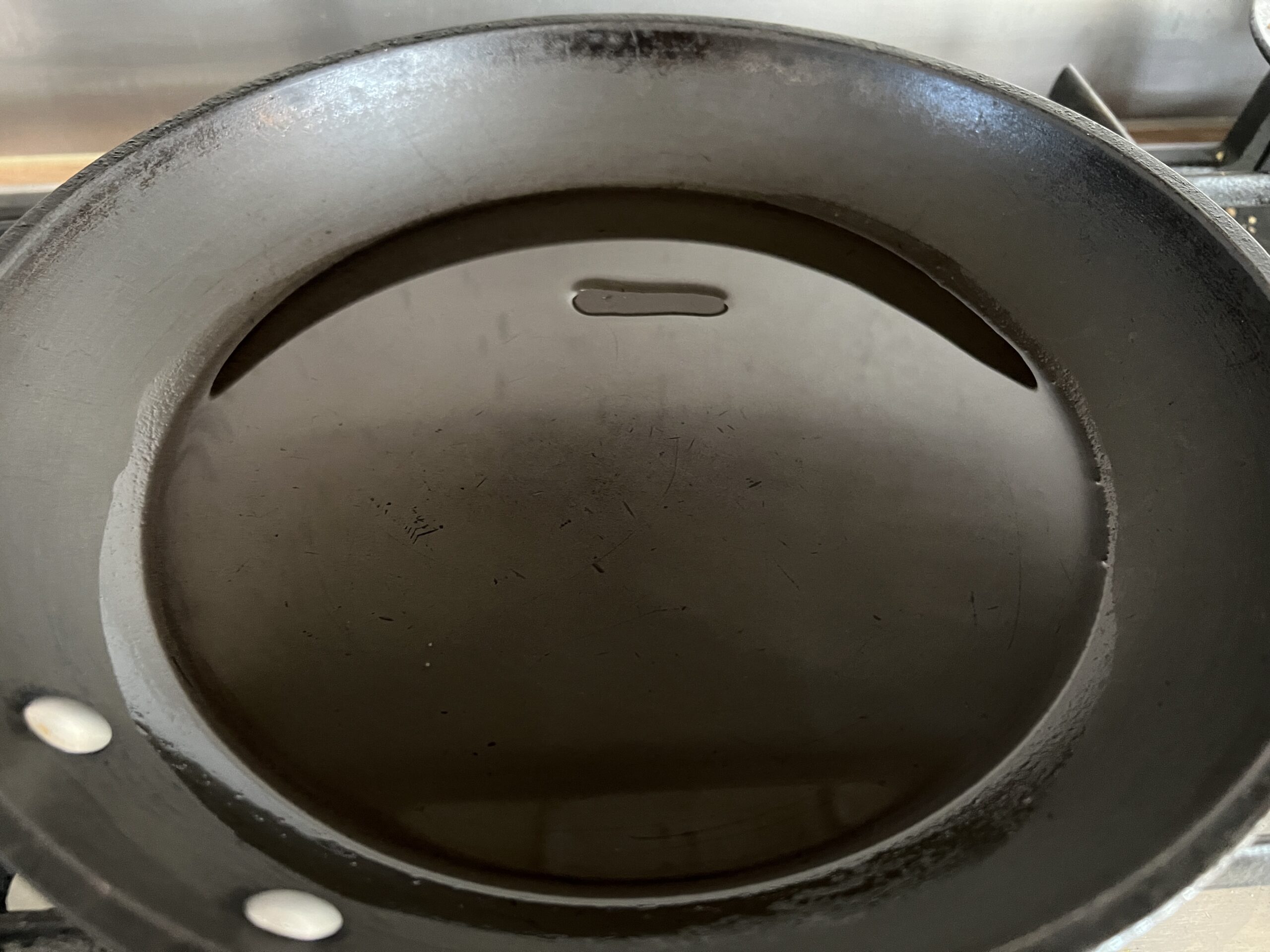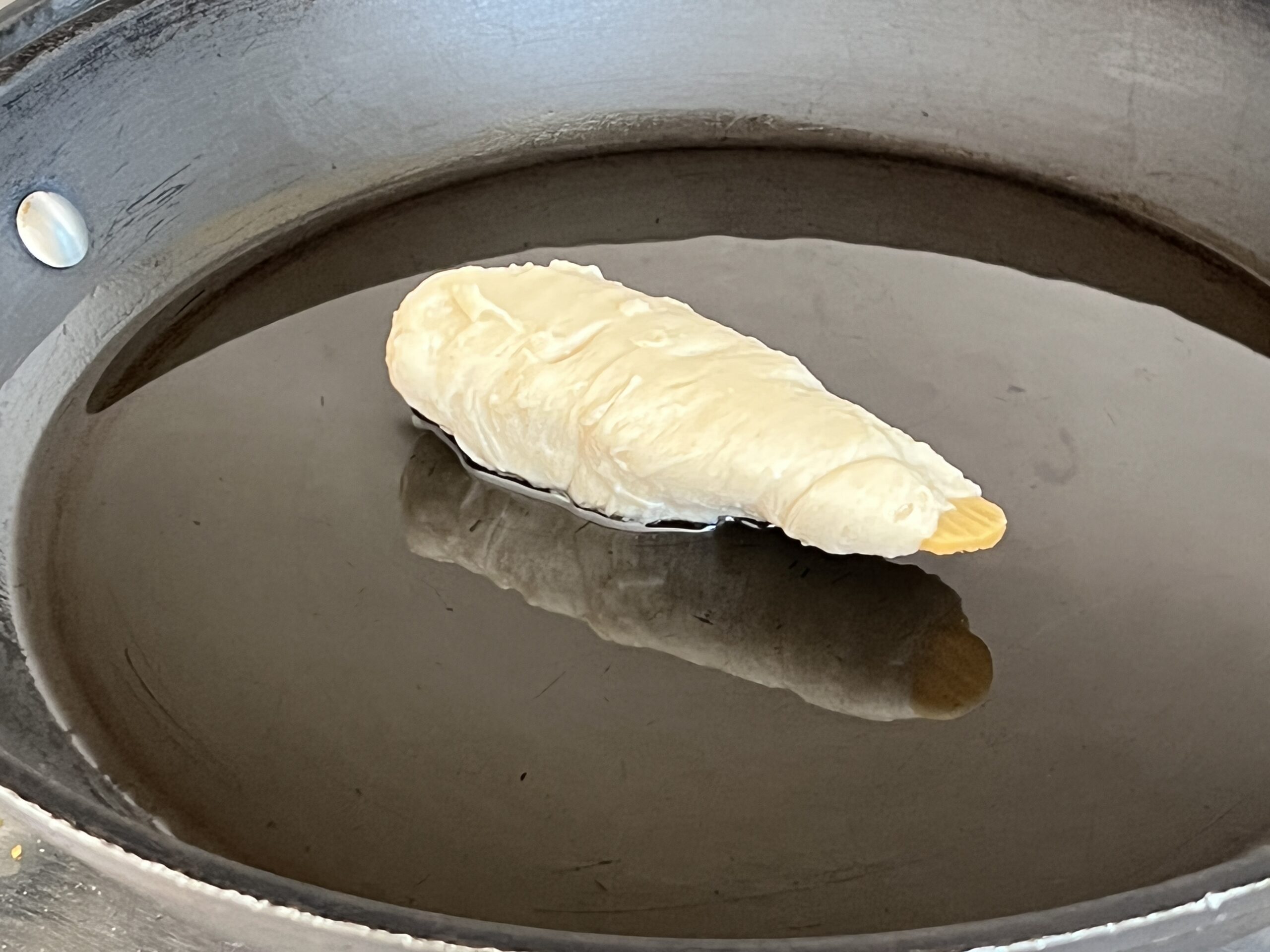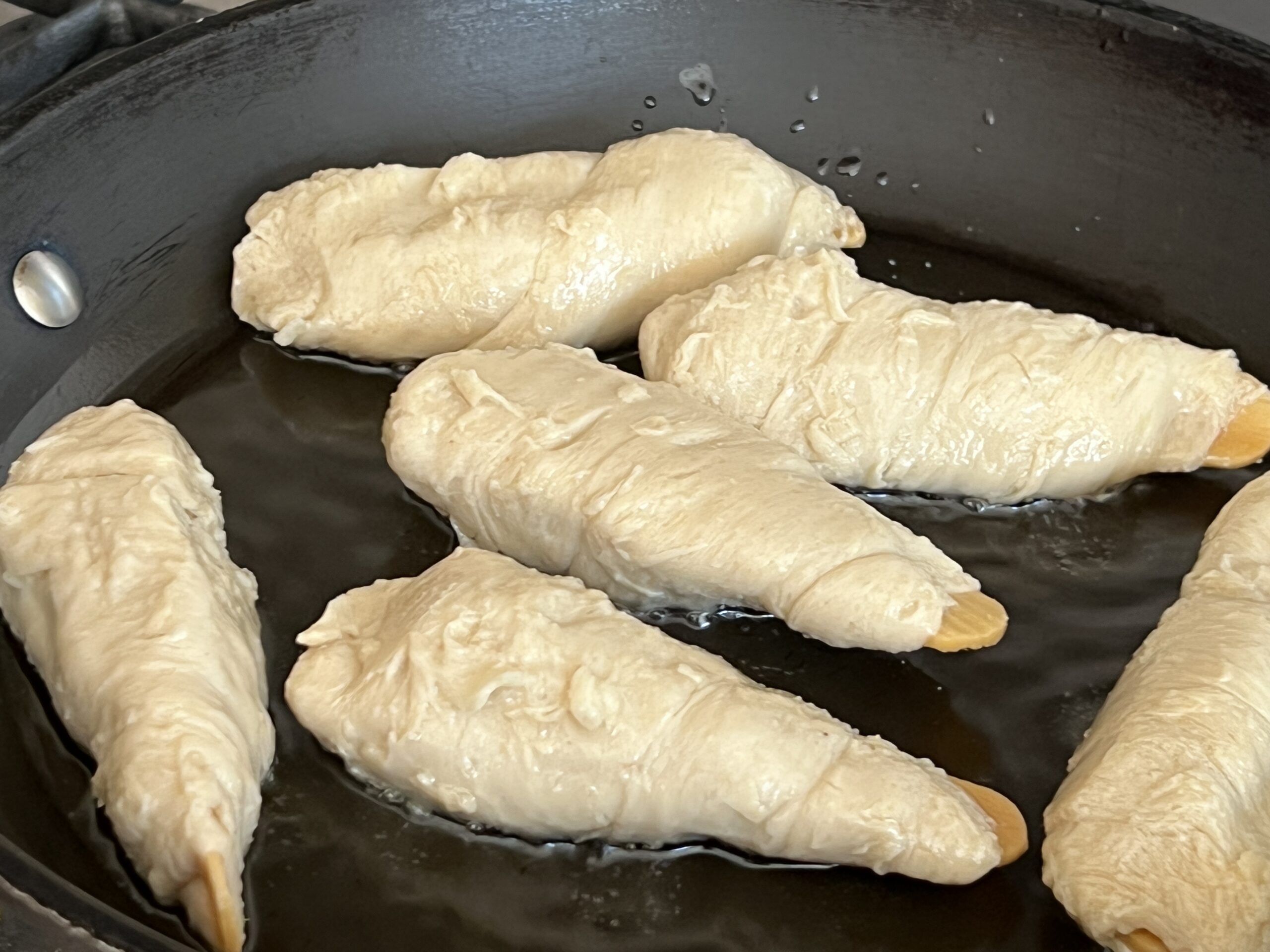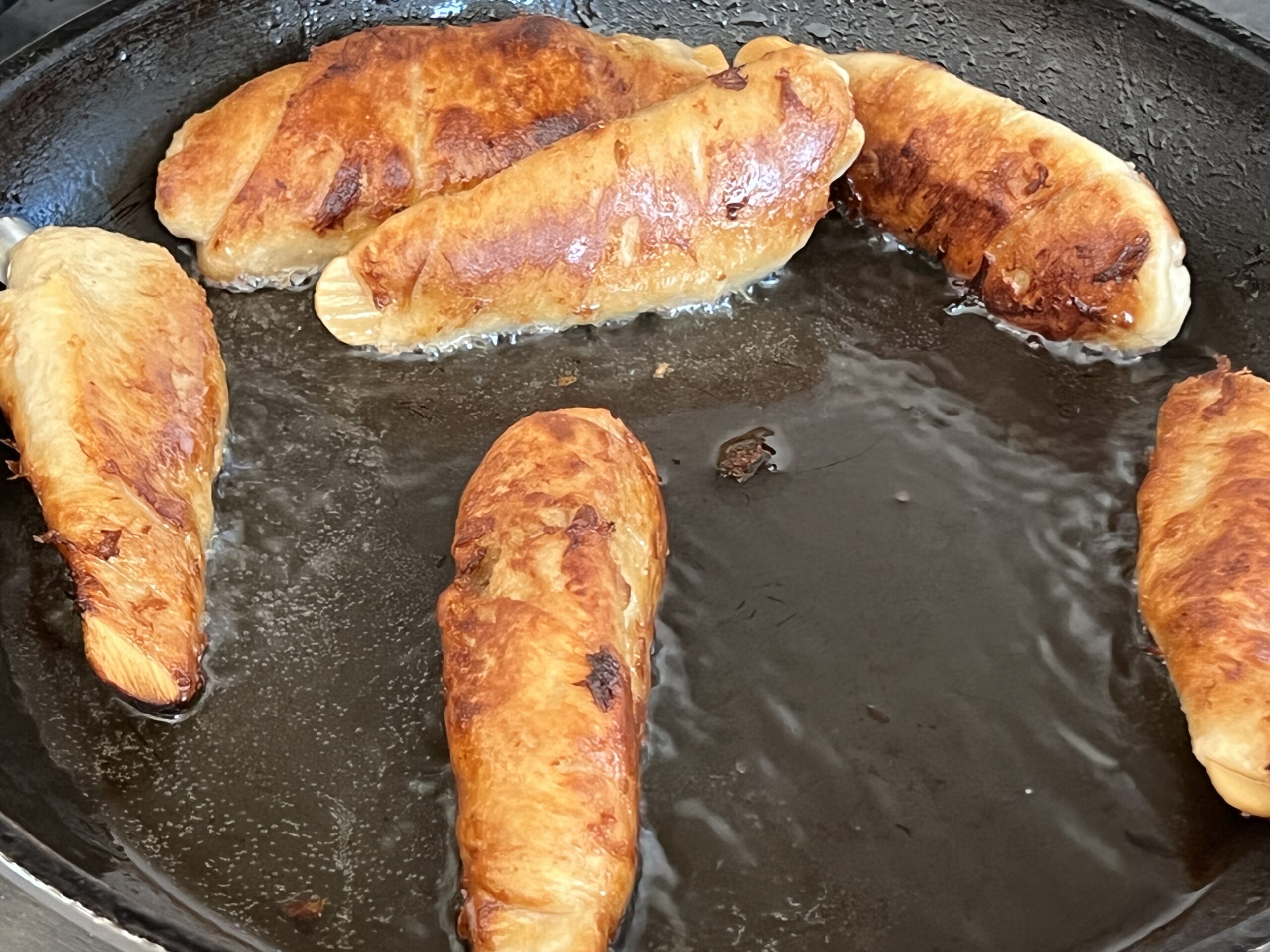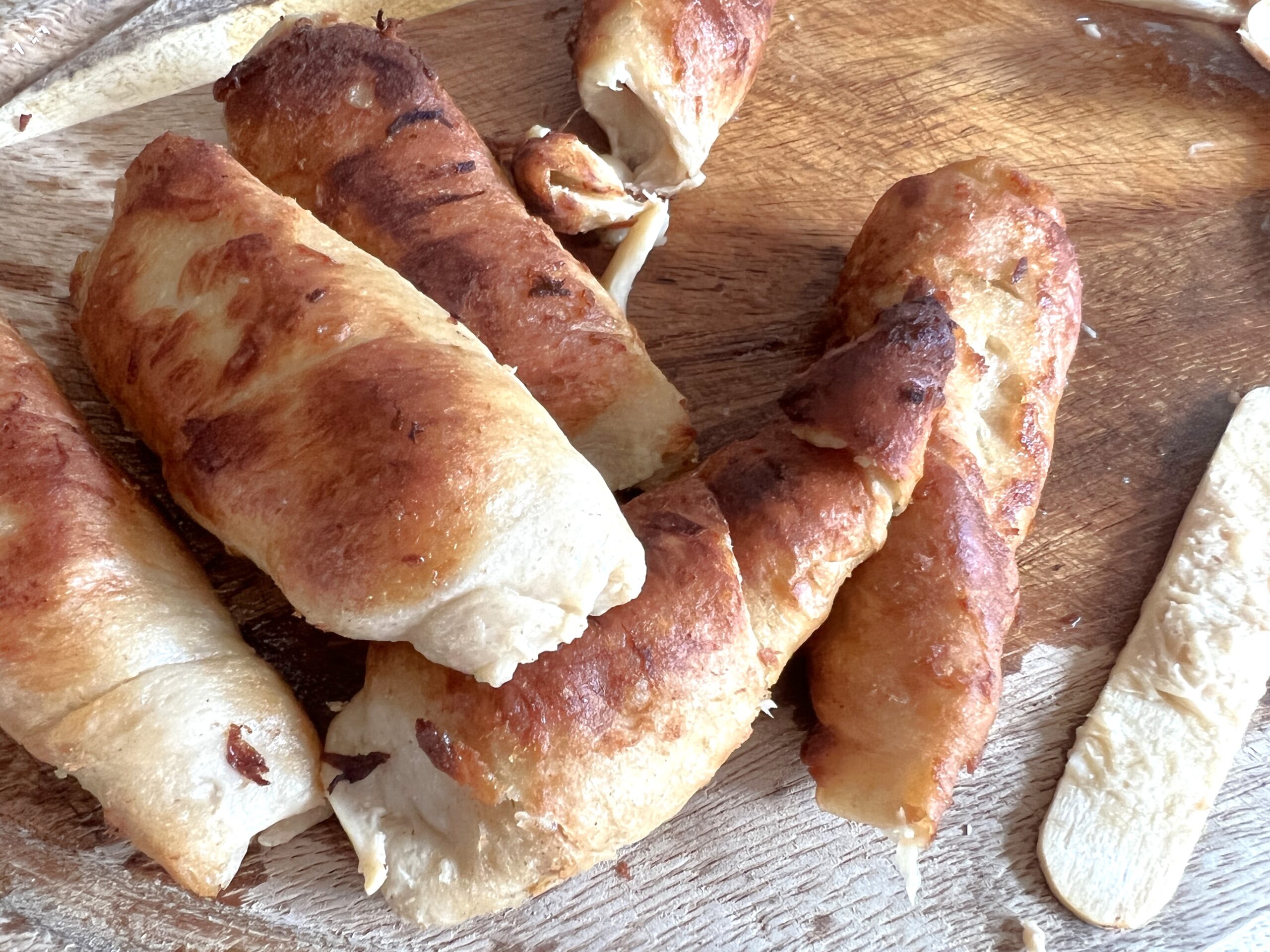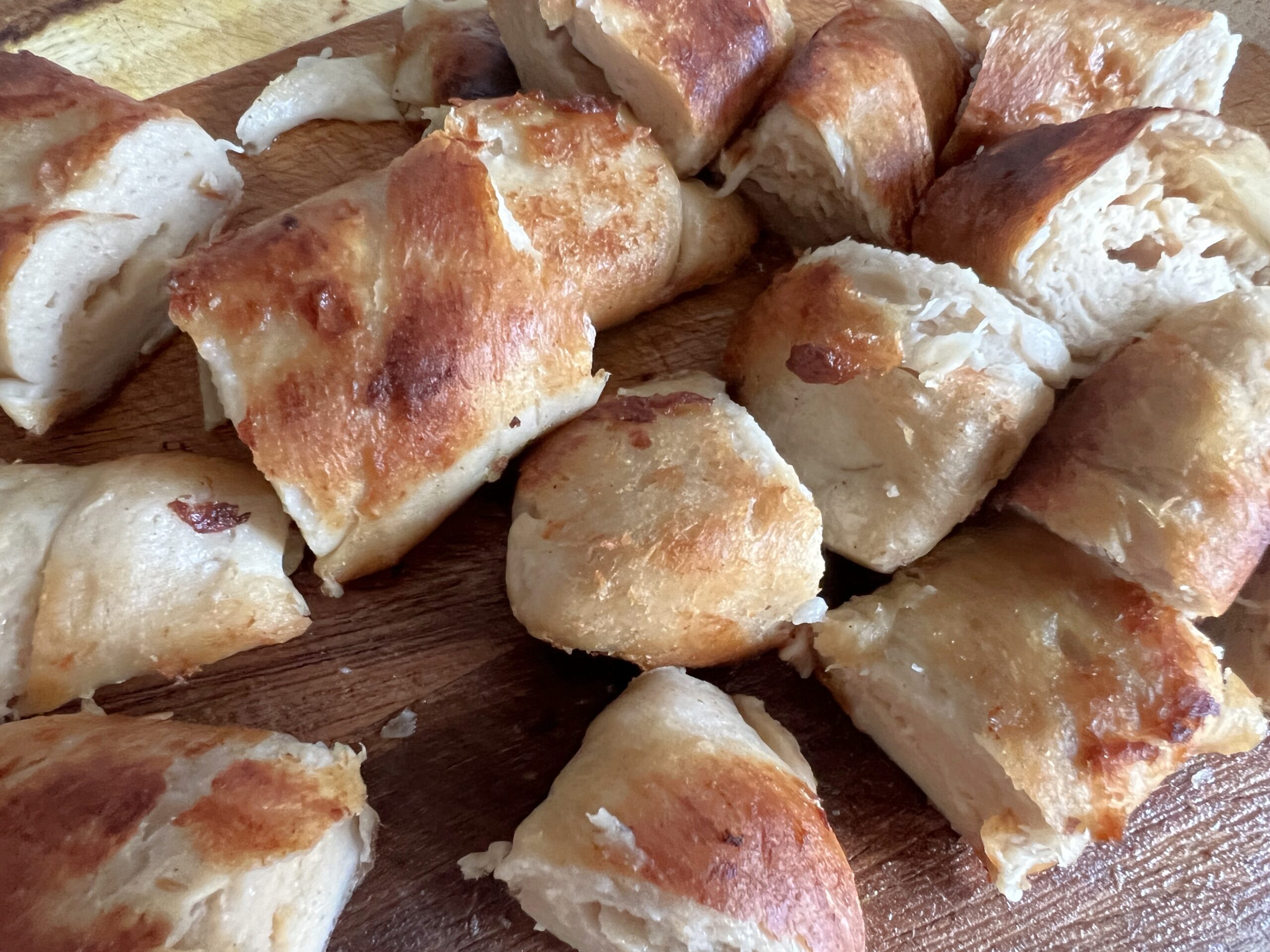 Heat 2 teaspoons of oil in a pan and add the soya chaap. Cook the soya chaap on medium heat for 3-4 minutes or until they are golden brown from all sides.
Remove from heat and keep aside. Once they have cooled down slightly, remove the stick from the chaap and cut into bite size pieces and transfer to a bowl.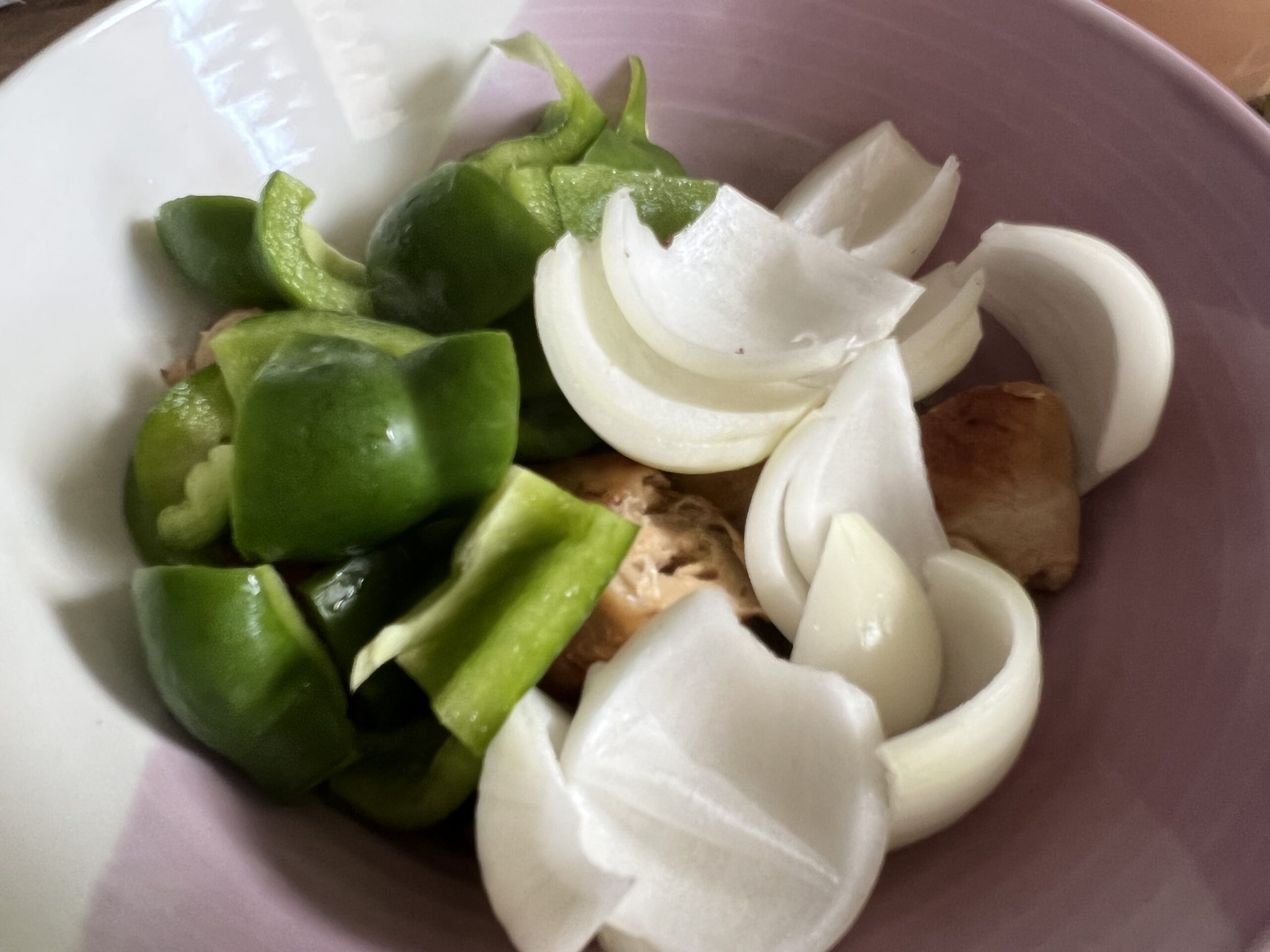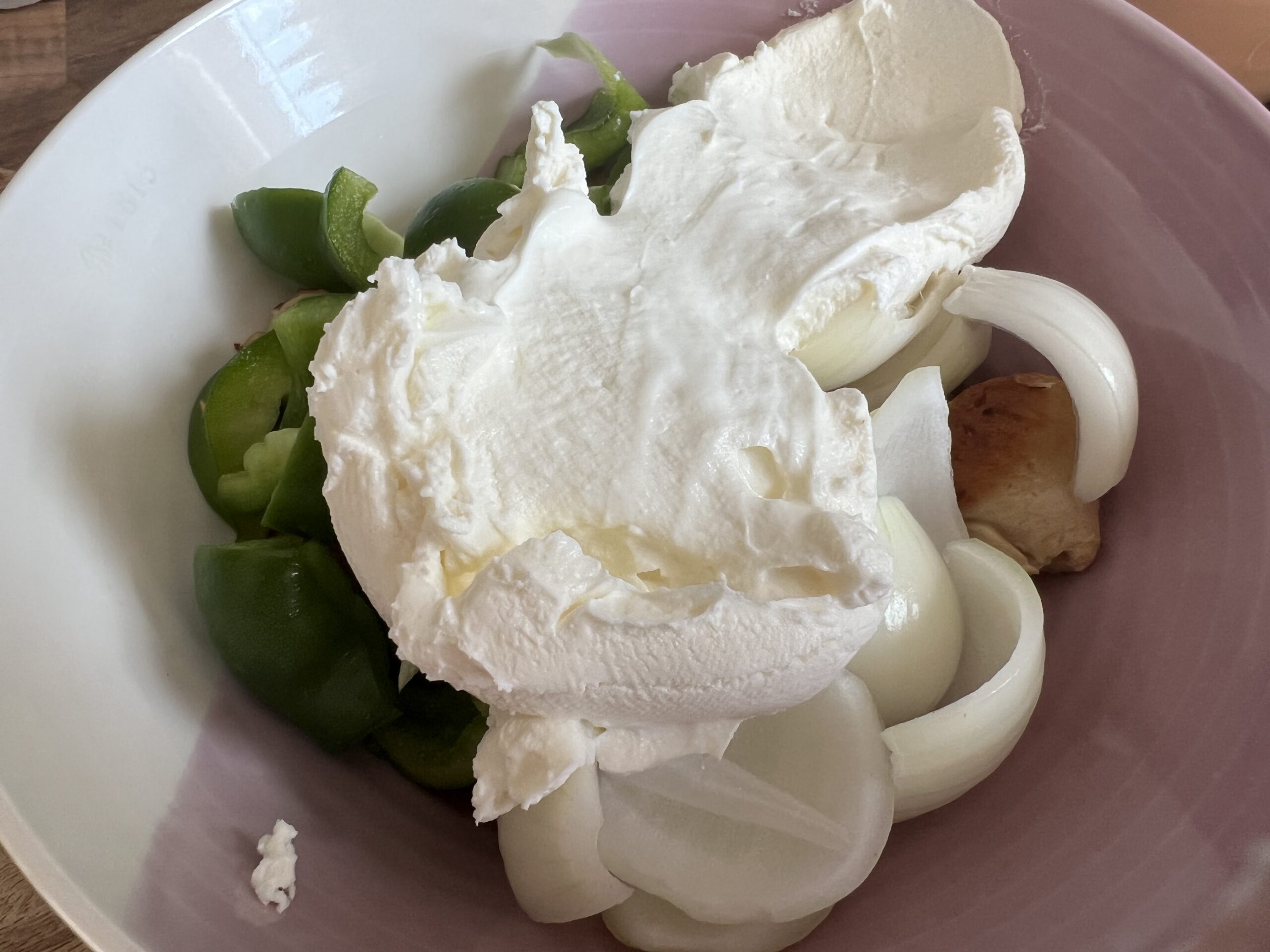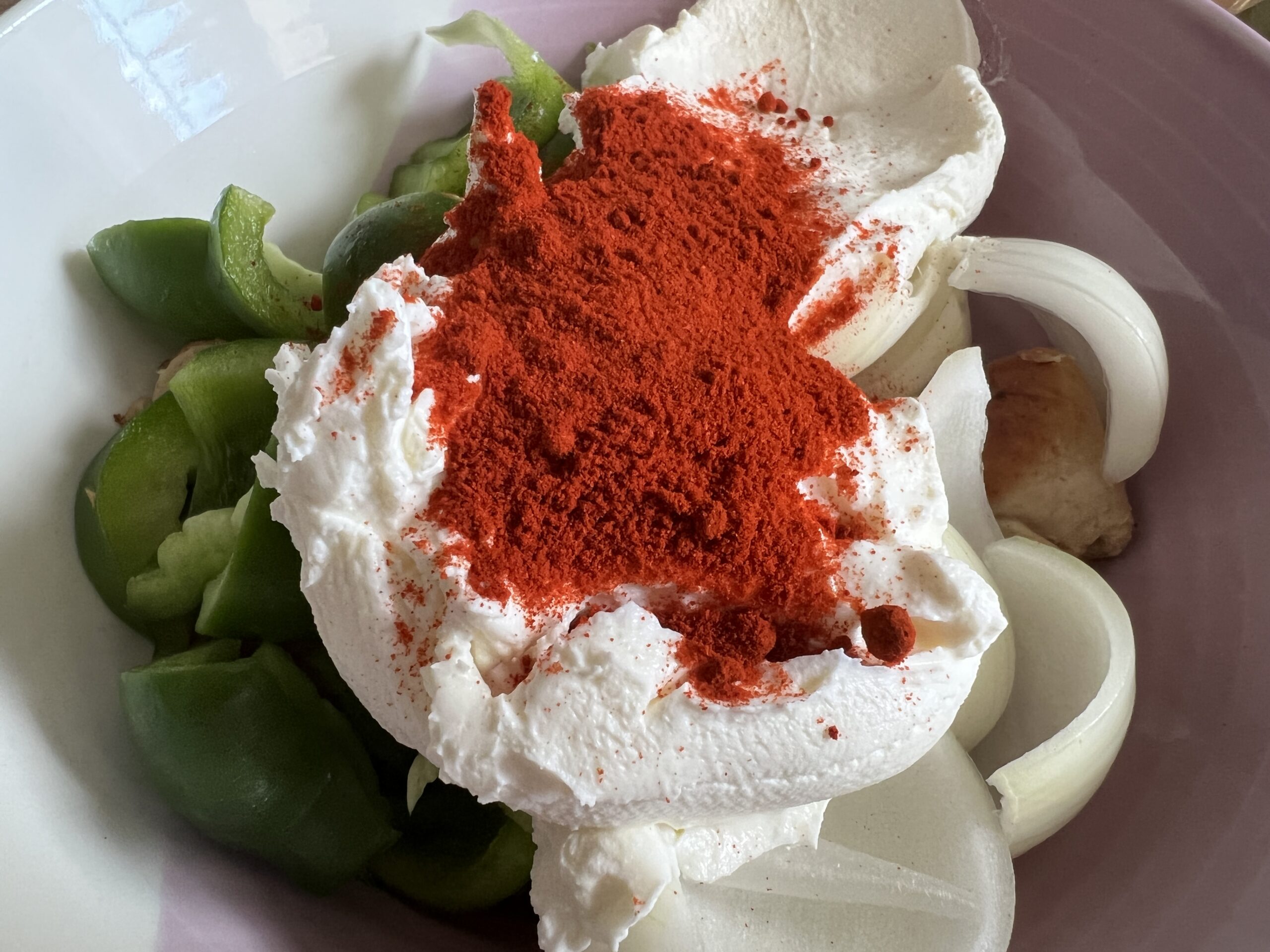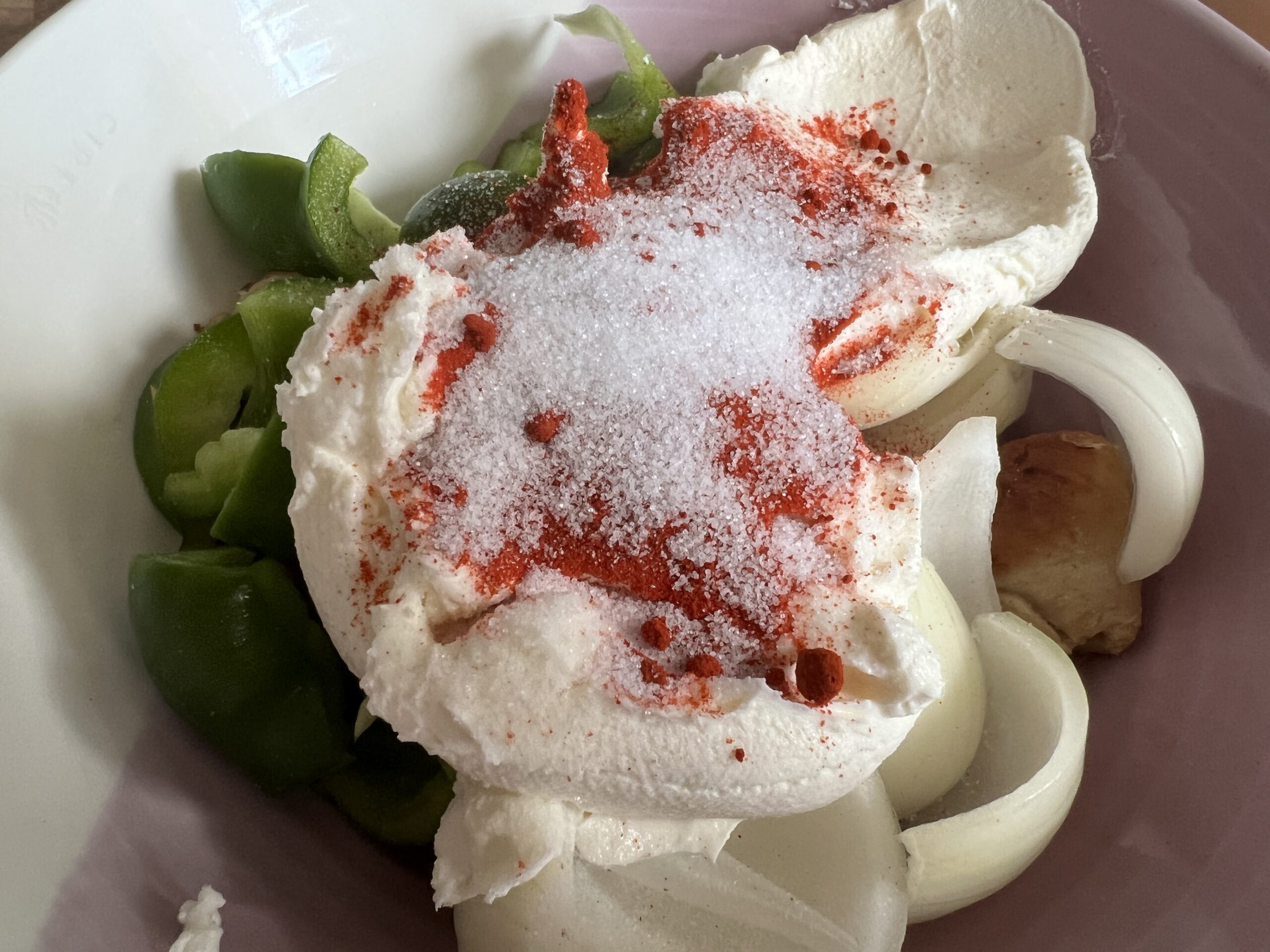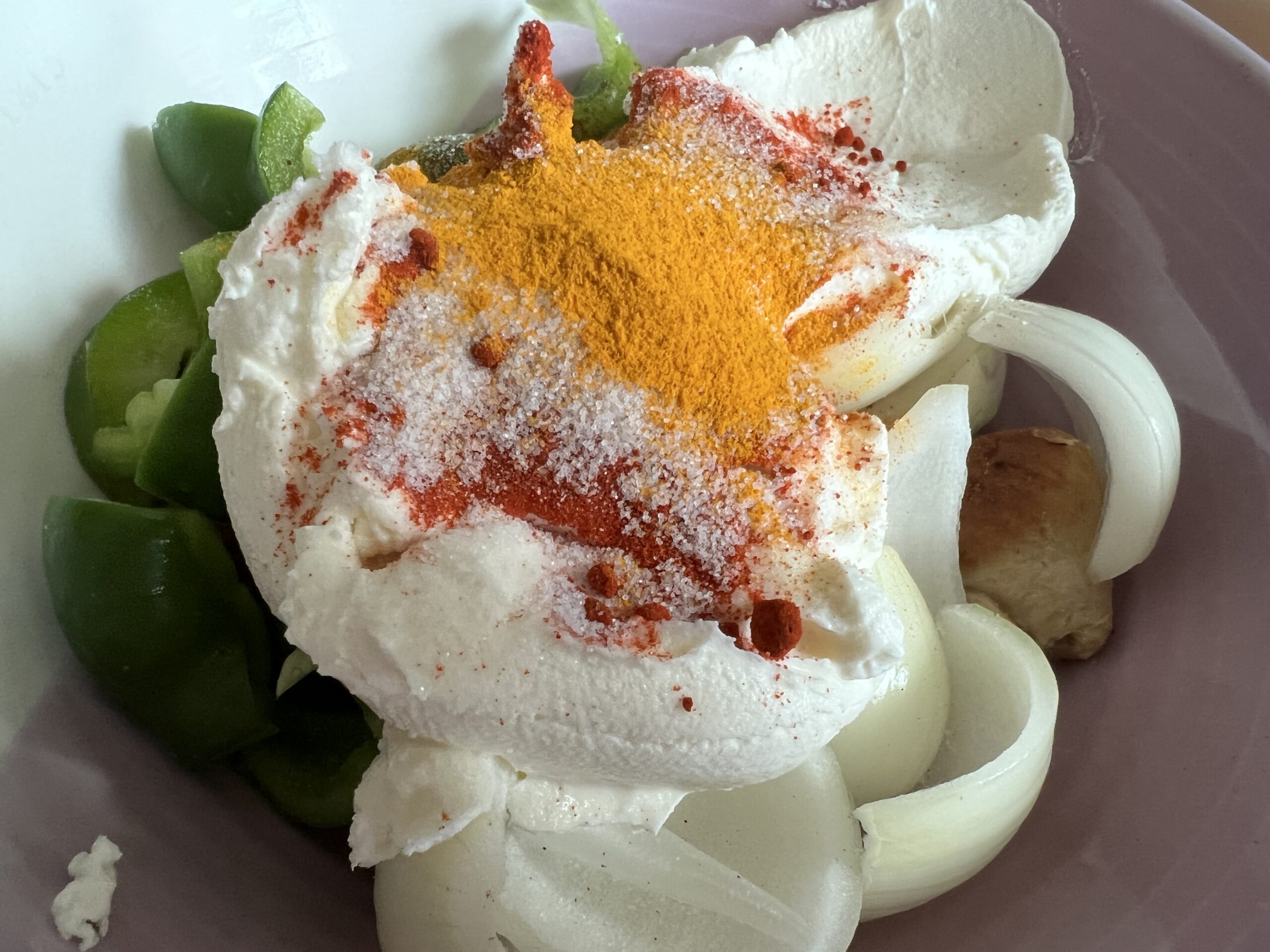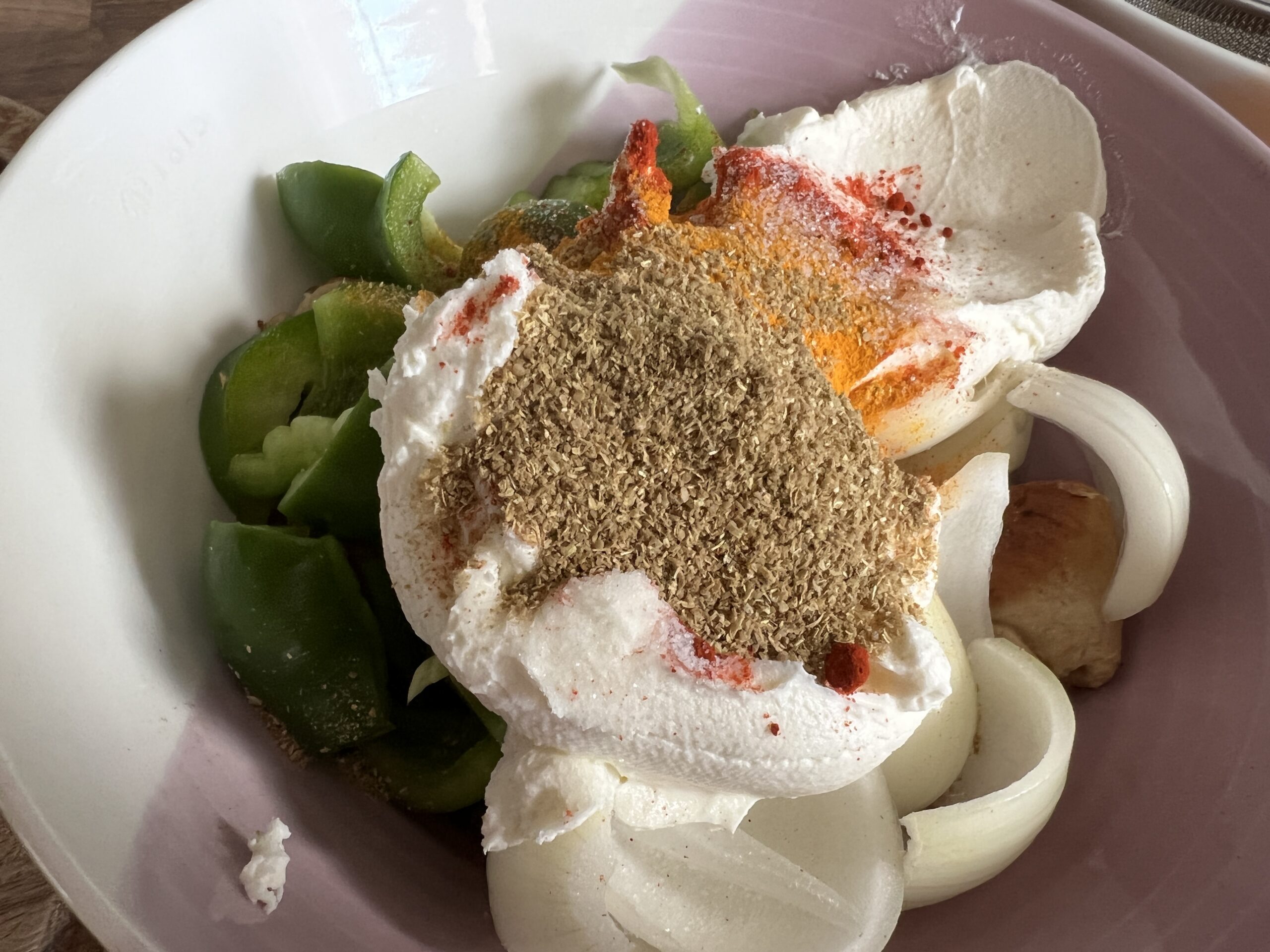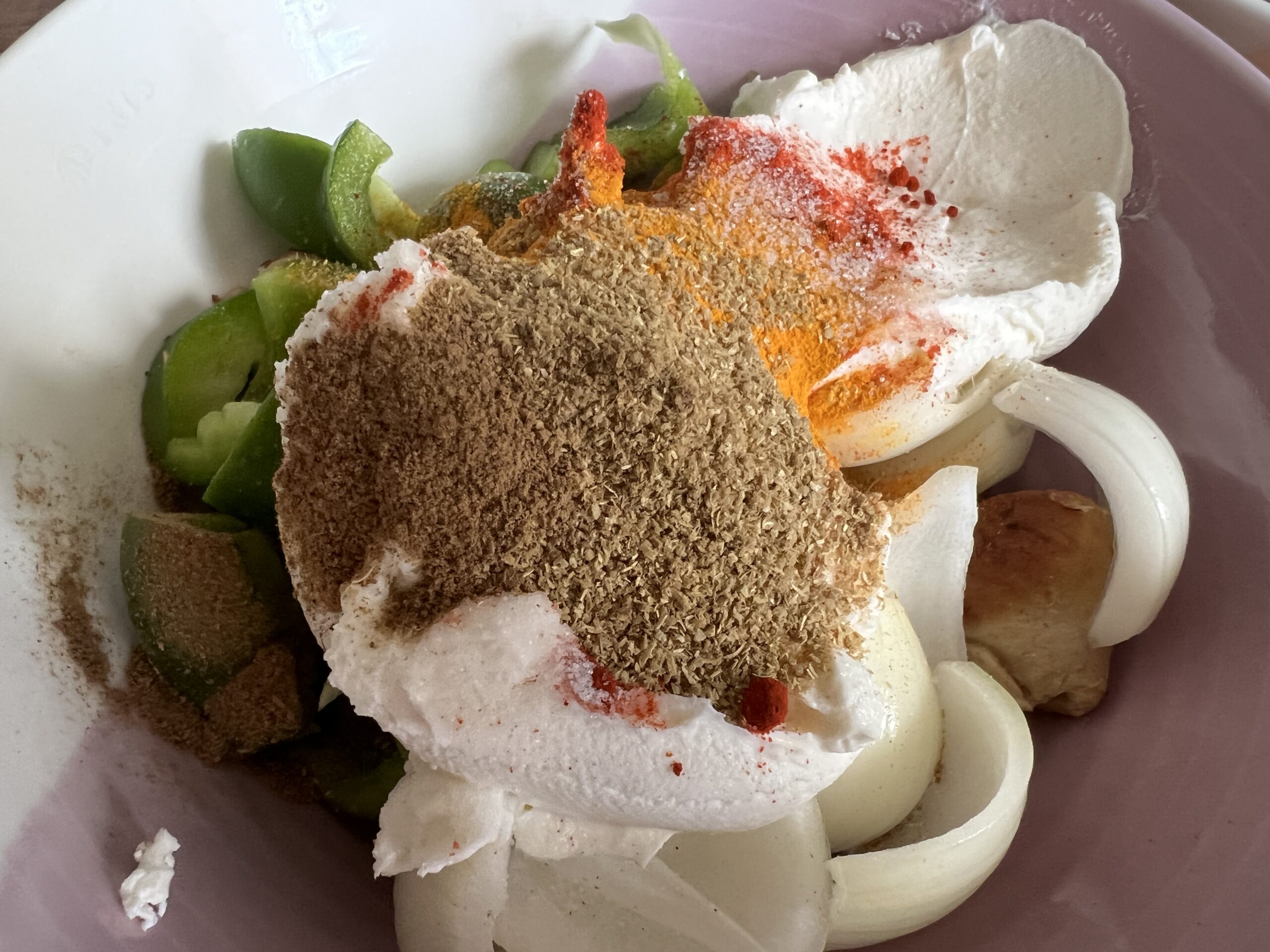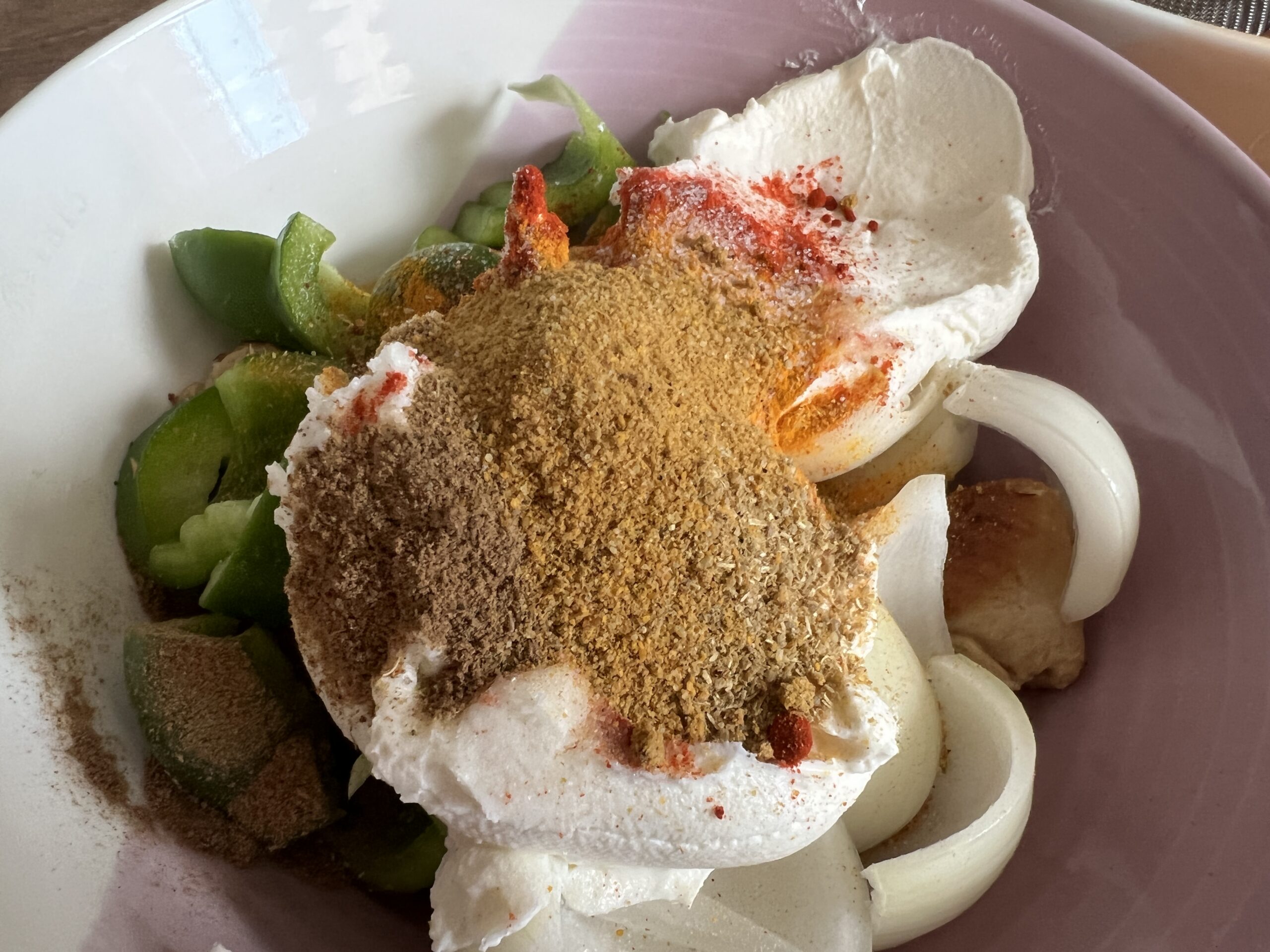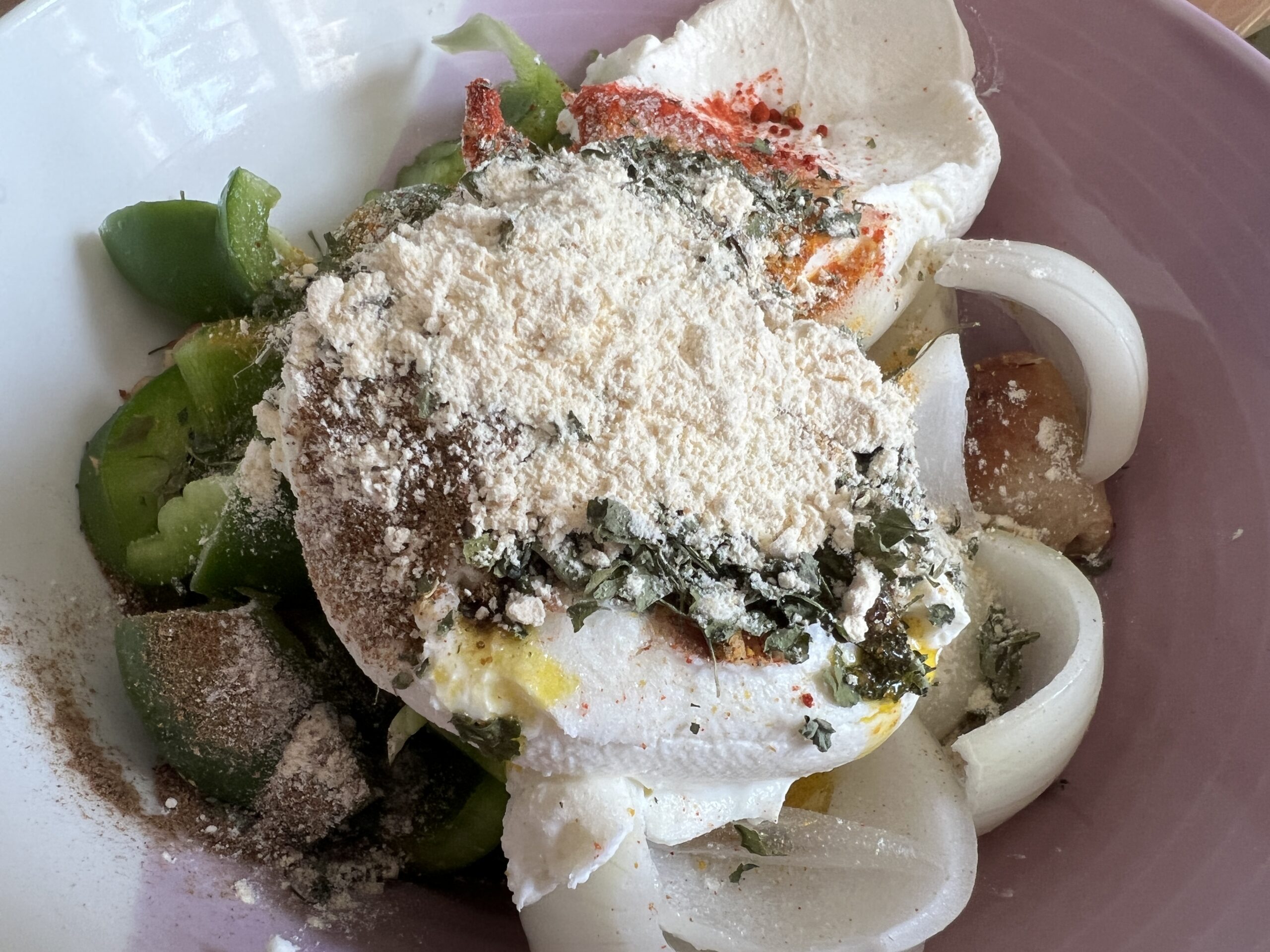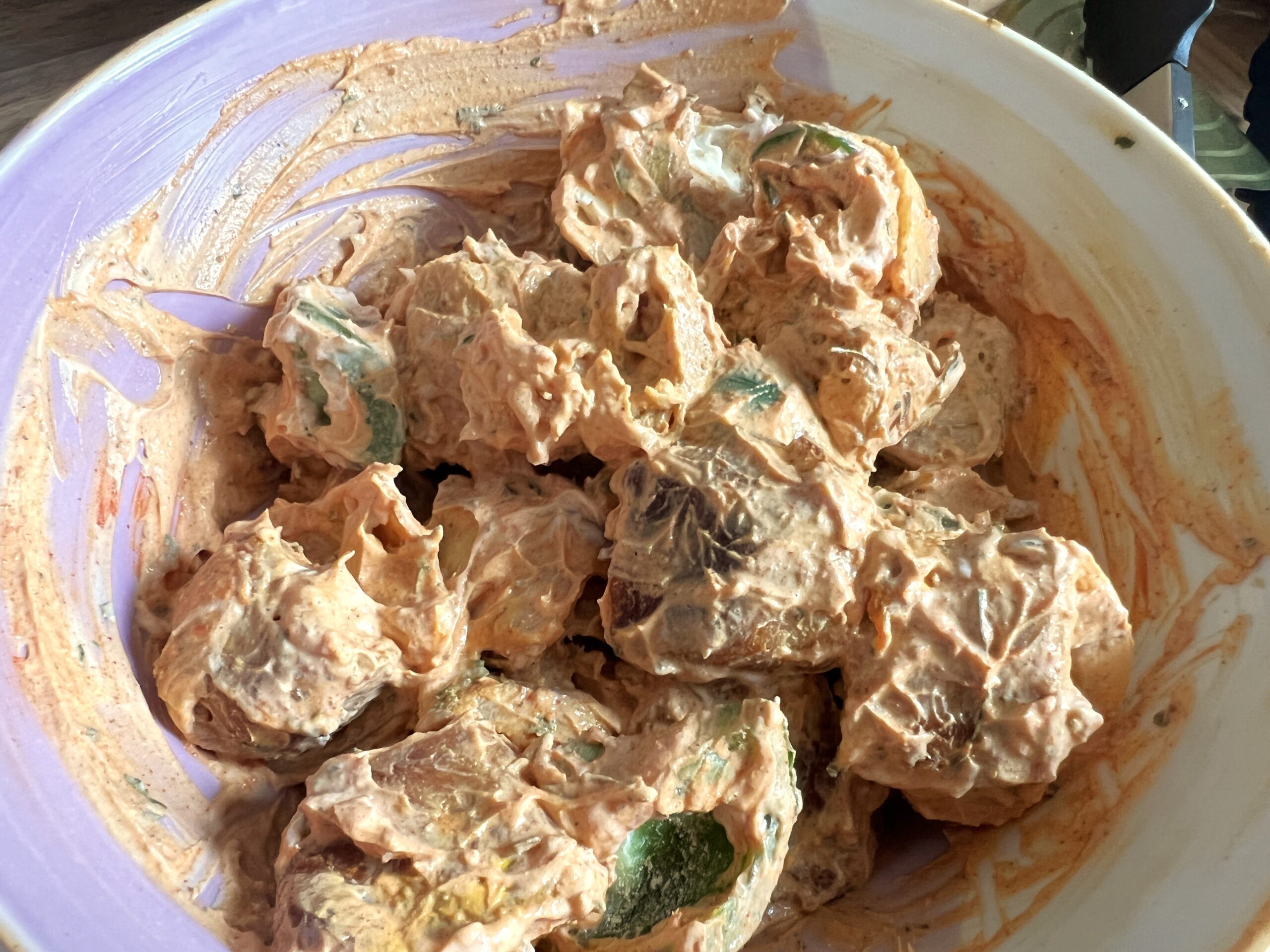 Add the peppers, onions, hung yogurt, Kashmiri Chilli Powder, salt, turmeric powder, coriander powder, garam masala, cumin powder, kasuri methi, mustard oil and gram flour to the chopped chaap and mix well. Keep it aside for at least 30 minutes to marinate the chaap. Chaap can be left overnight to marinate too.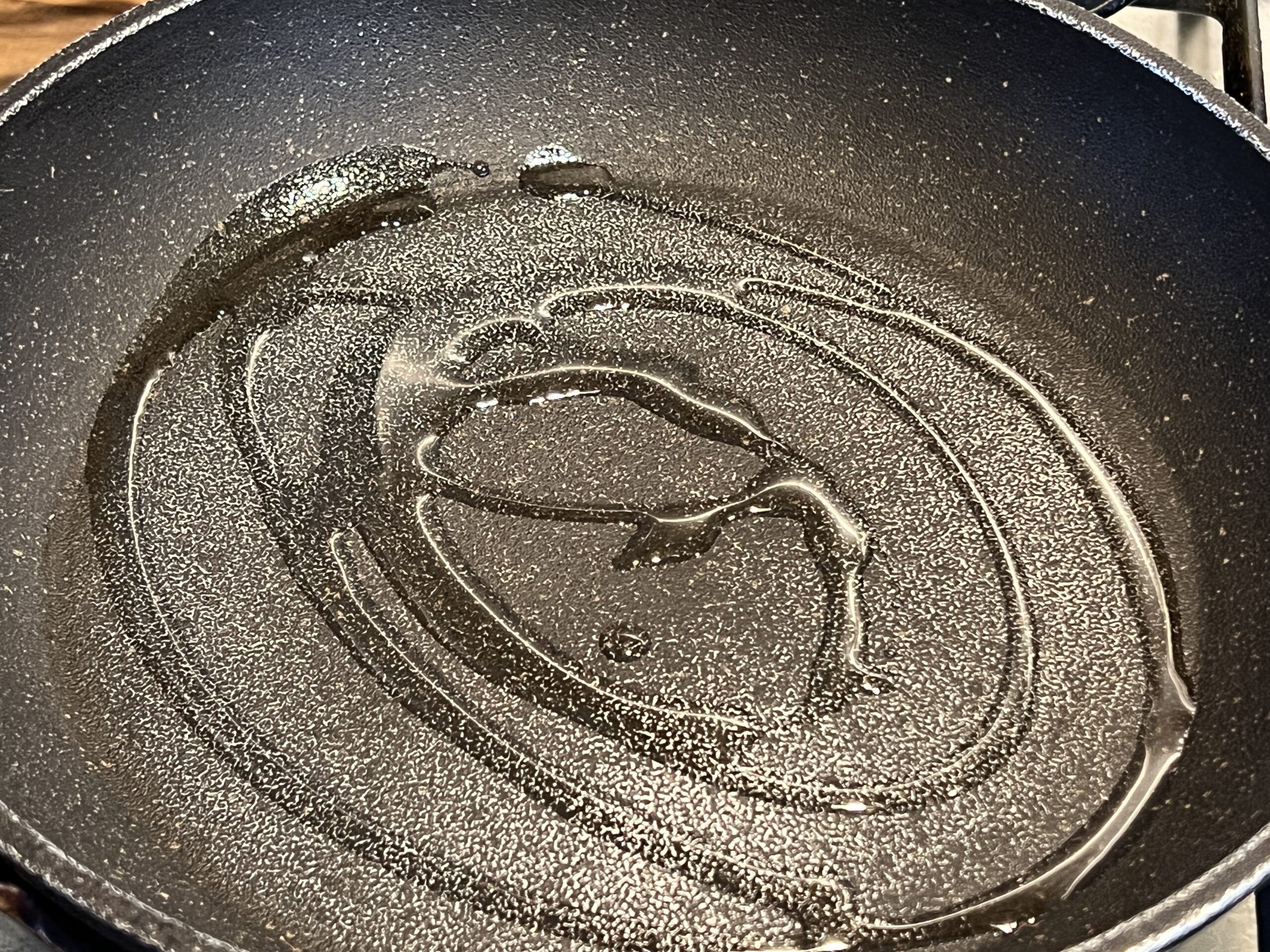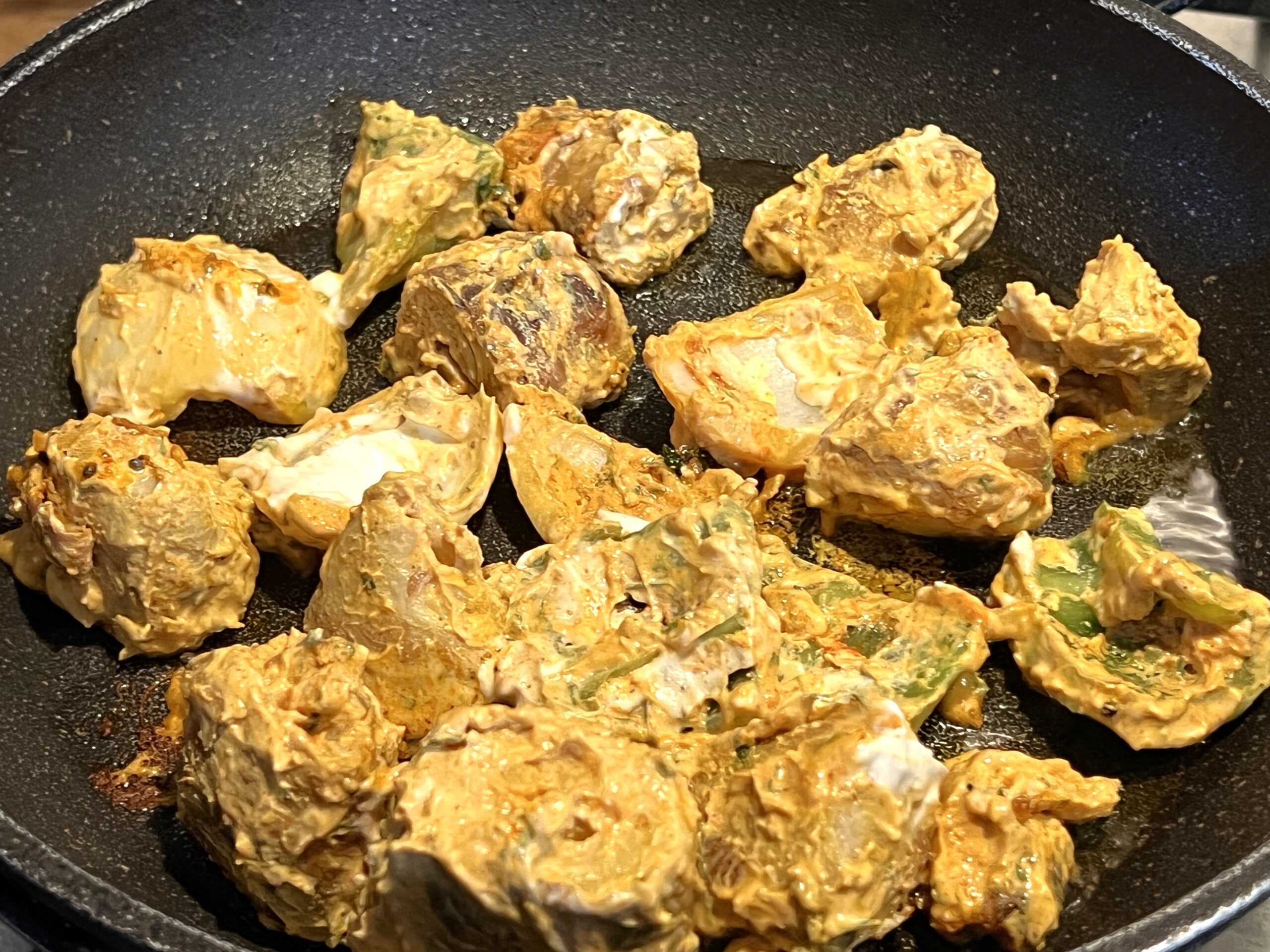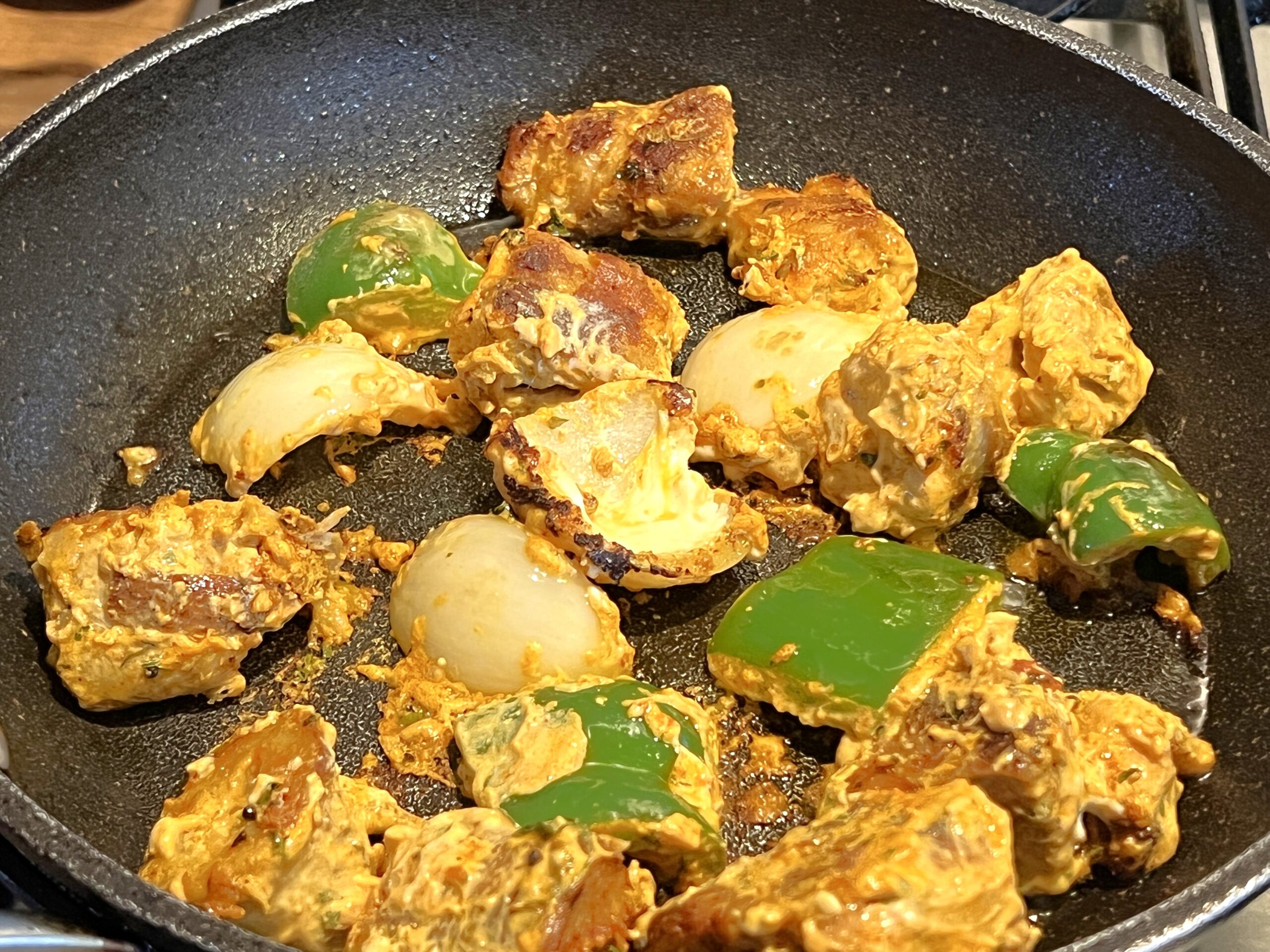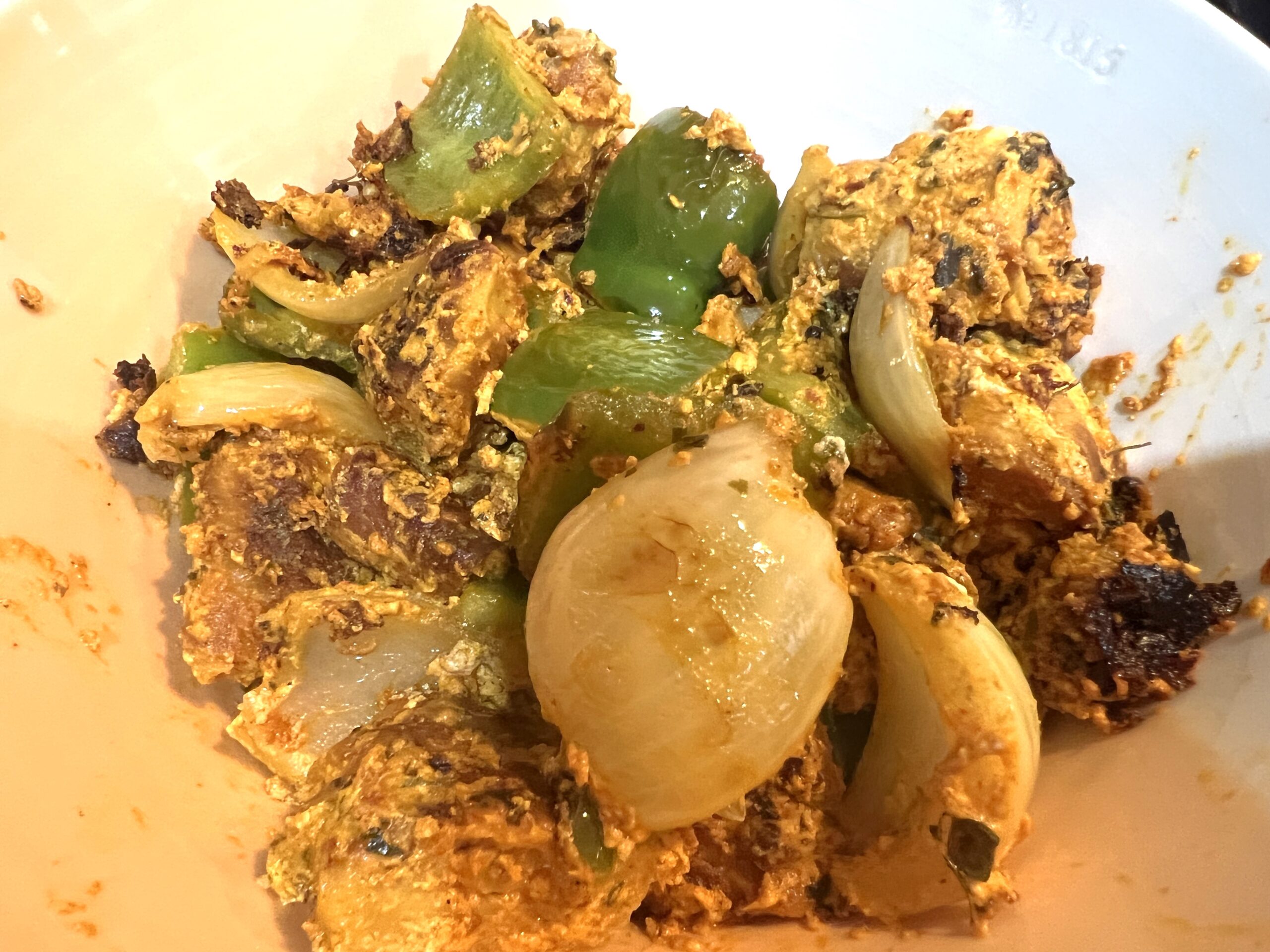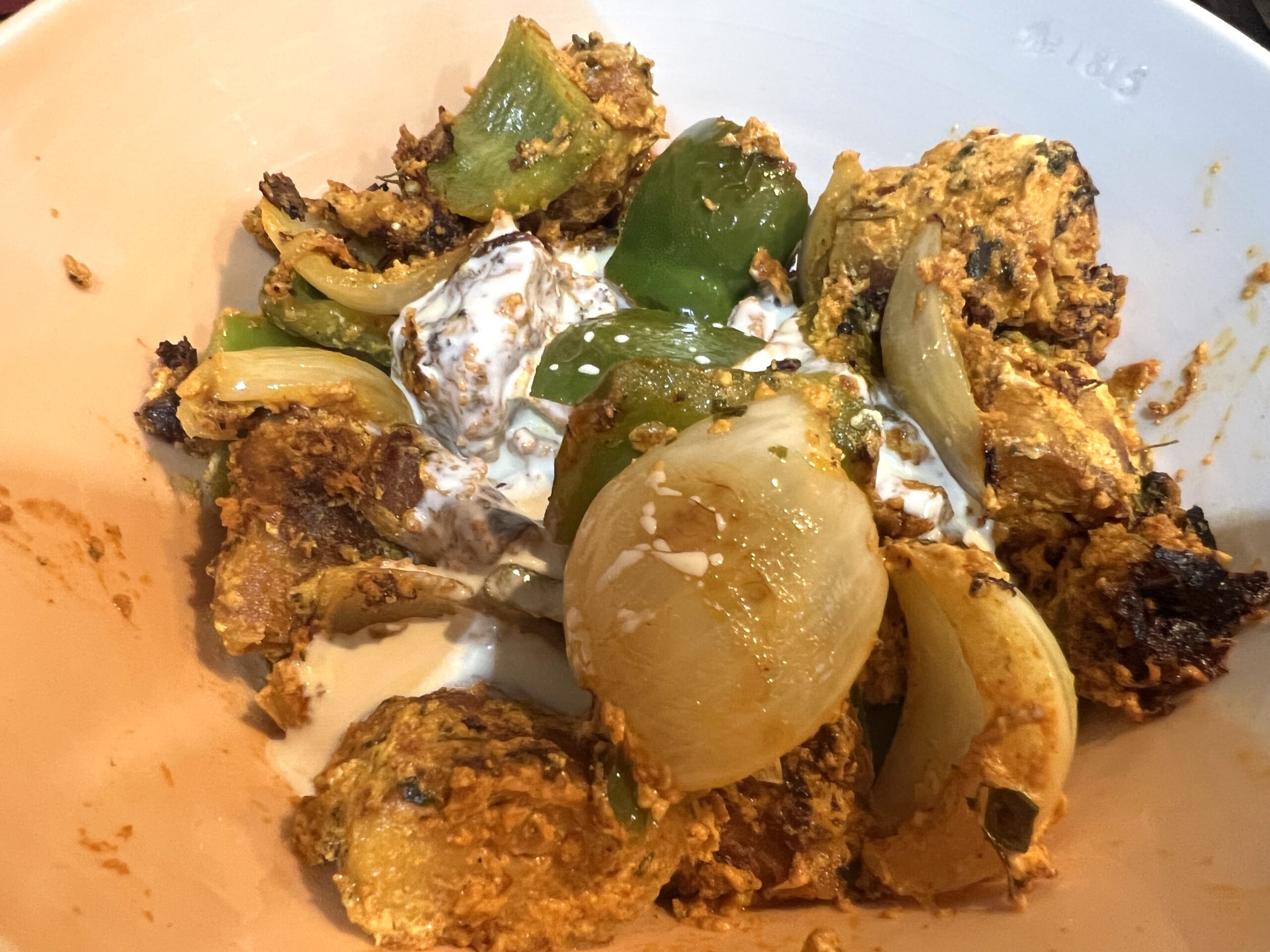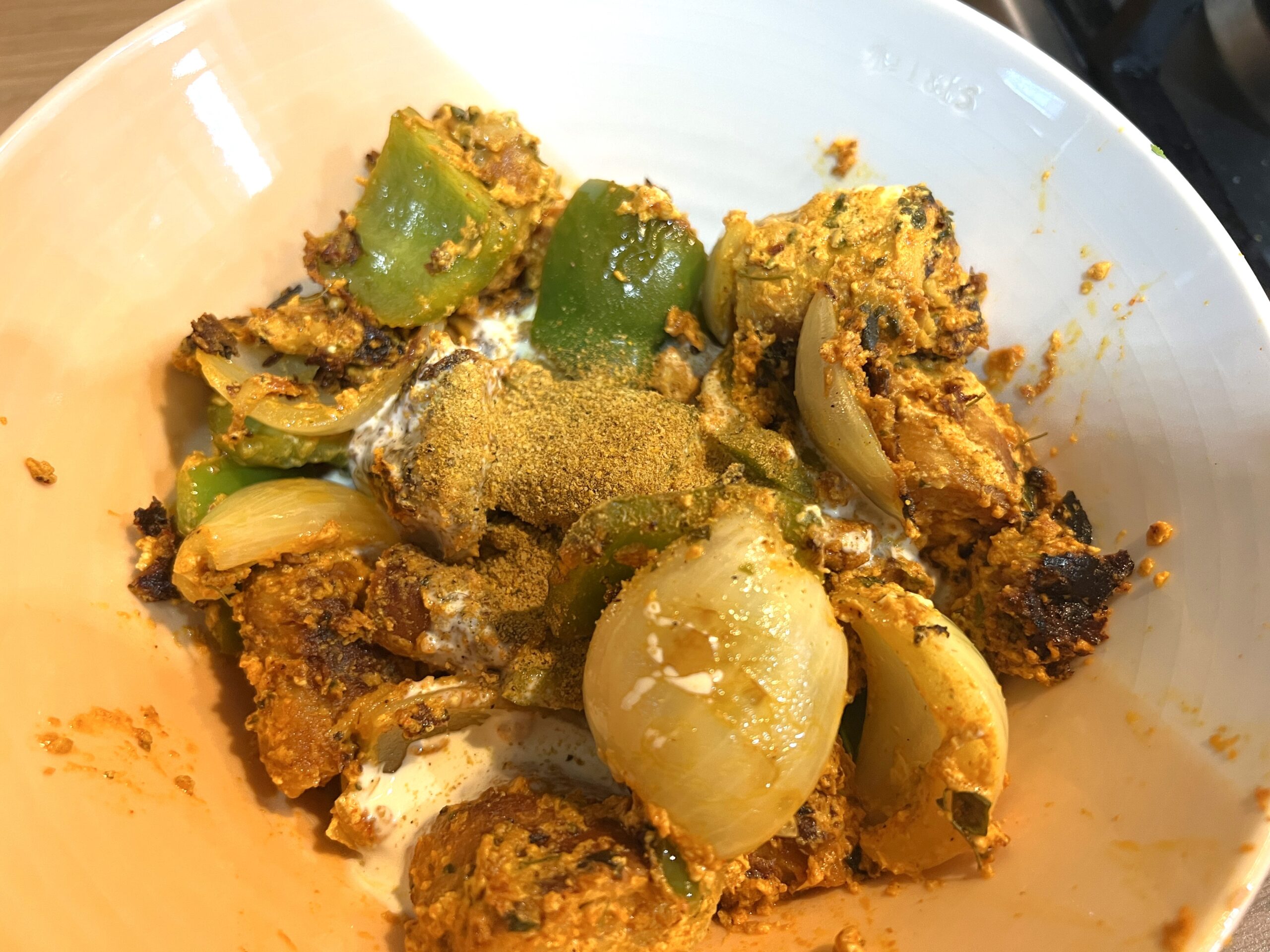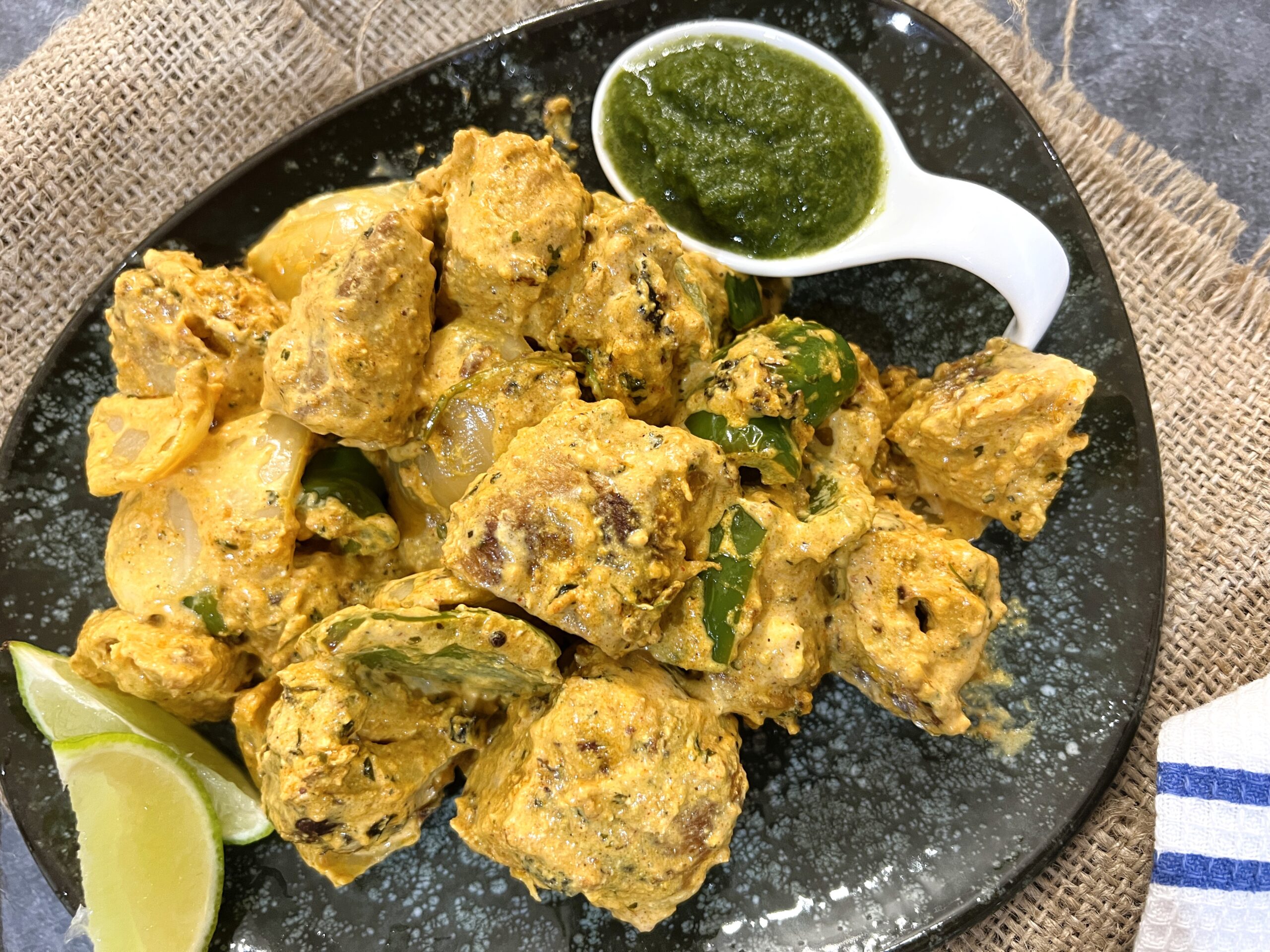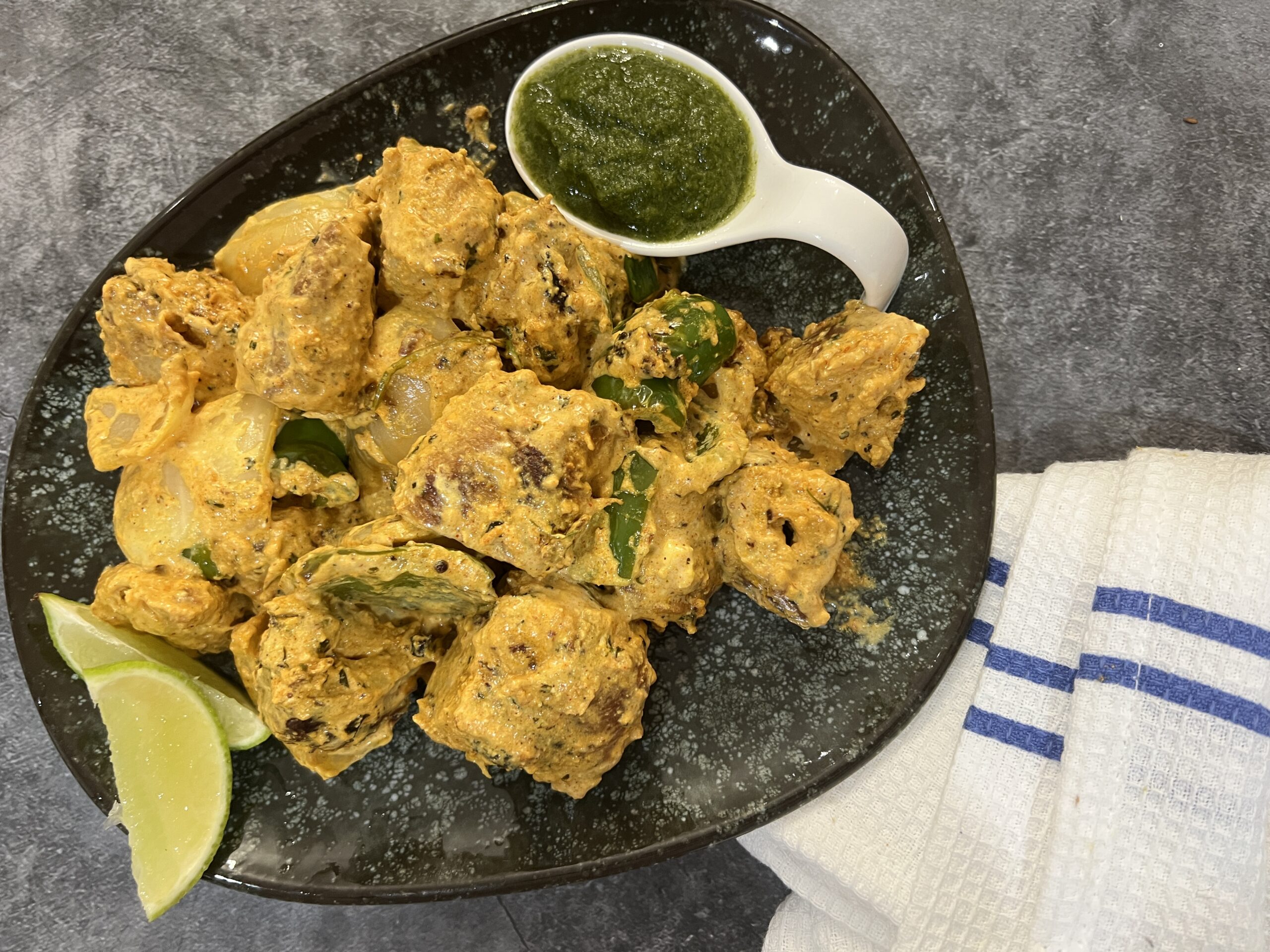 Heat a non-stick pan and add 1 teaspoon oil. Place the marinated pieces of chaap, peppers and onions in batches and cook for 1-2 minutes on medium heat from all sides until nicely golden brown and slightly charred.
Remove them in a bowl. Add the cream and chaat masala and toss. Serve hot alongside lime and mint chutney.