Fasting Aloo Tikki Chaat
Fasting Aloo Tikki Chaat is my take on the India's most popular street food- Aloo Tikki Chaat. This recipe is perfect for fasting days as I have prepared it with gluten free flour and is a complete nutritious meal without compromising the taste.
Aloo Tikki Chaat is one of the most popular streets foods in India. My recipe can be enjoyed while observing the Hindu fasts during Navratri, Janmashtmi, or Shivratri. During Indian fasting, people tend to eat 'sattvic' food. In sattvic diet emphasis is on raw and cooked seasonal foods, nuts, seeds, oils, vegetables, whole grains, no onion and garlic and non-meat-based proteins. Saatvik food is not bland and tasteless- it is meant to include all the six flavours – sweet, salt, bitter, sour, pungent and astringent. Each meal is supposed to cater to all these vital flavours and this recipe harbours all the flavours. This Fasting Aloo Tikki Chaat is a 'sattvic' style aloo tikki chaat without onion, garlic, and all-purpose flour.
Deep fried potato croquettes (Tikki) are served dolloped with yogurt, chutneys and pomegranate seeds. The best thing about this recipe is that everything can be prepped or even prepared in advance, and everything can be assembled at the last minute.
This recipe is similar to our few recipes like Paneer Sabudana Tikki, Haryali Sabudana Khichdi, Sabudana Vada Appe, Sugar Free Makhane Ki Kheer, Kuttu Ke Pakori, Sabudana Khichdi and Sabudana Vada.
Ingredients
For Aloo Tikki
2 cups boiled grated potatoes
2 teaspoons green chilli ginger paste
¼ cup peanut powder
Salt to taste
2 teaspoons black pepper
2 tablespoons buckwheat flour
2 tablespoons ghee
For the Yoghurt
2 cup yoghurt
Salt to taste
2 teaspoons castor sugar
For Green Chutney
1 cup coriander leaves
½ cup mint leaves
2 green chillies
1 inch ginger piece
2 teaspoons peanuts
salt to taste
Juice of 1 lemon
4 ice cubes
For Tamarind Date Chutney
1 cup tamarind
½ cup dates
¼ cup castor sugar
2 teaspoons white pepper
salt to taste
2 teaspoons cumin powder
1 teaspoon red chili powder
To Assemble
2 tablespoons pomegranate seeds
2 tablespoons fried peanuts
2 tablespoons finely chopped coriander leaves
Directions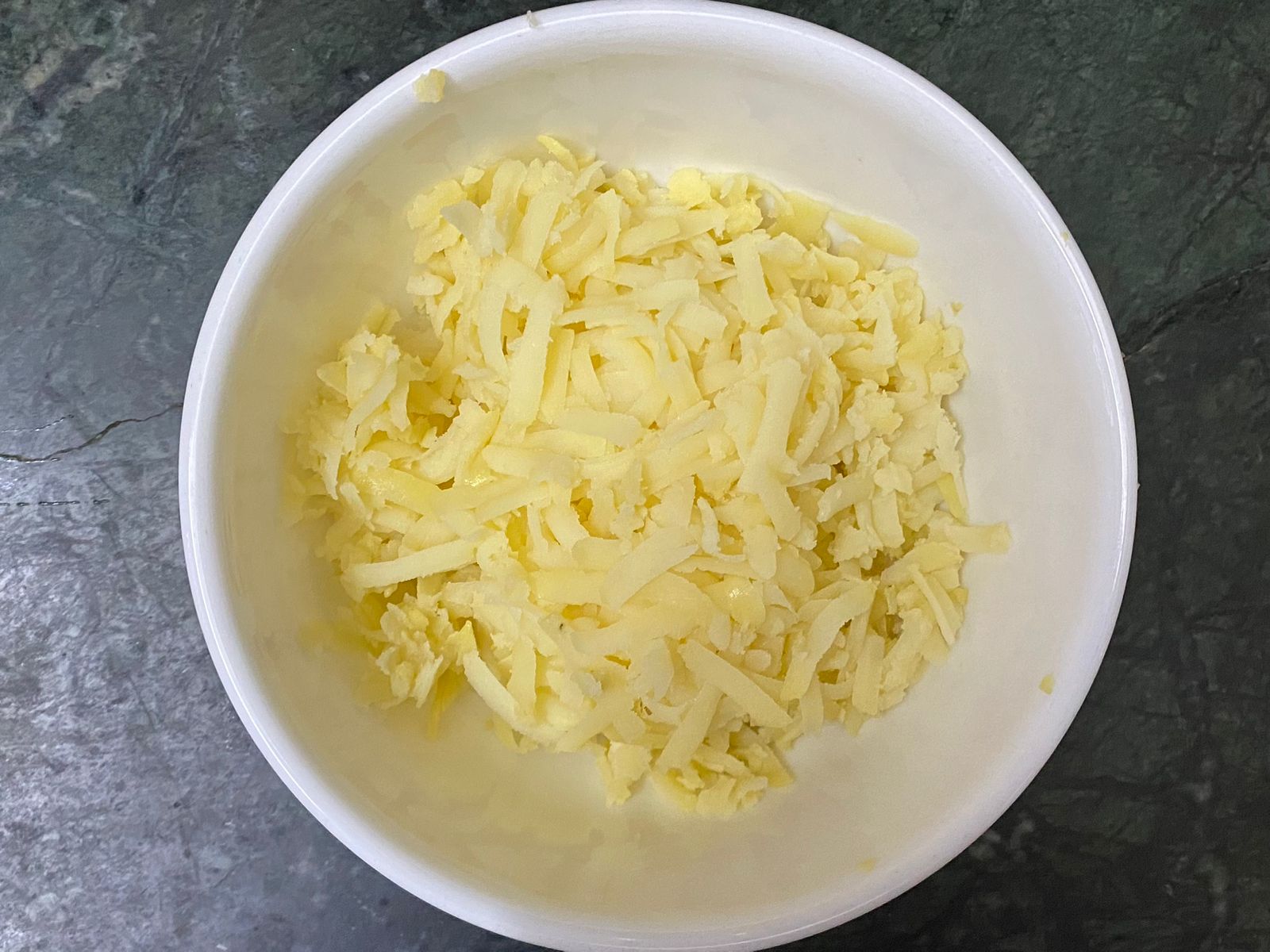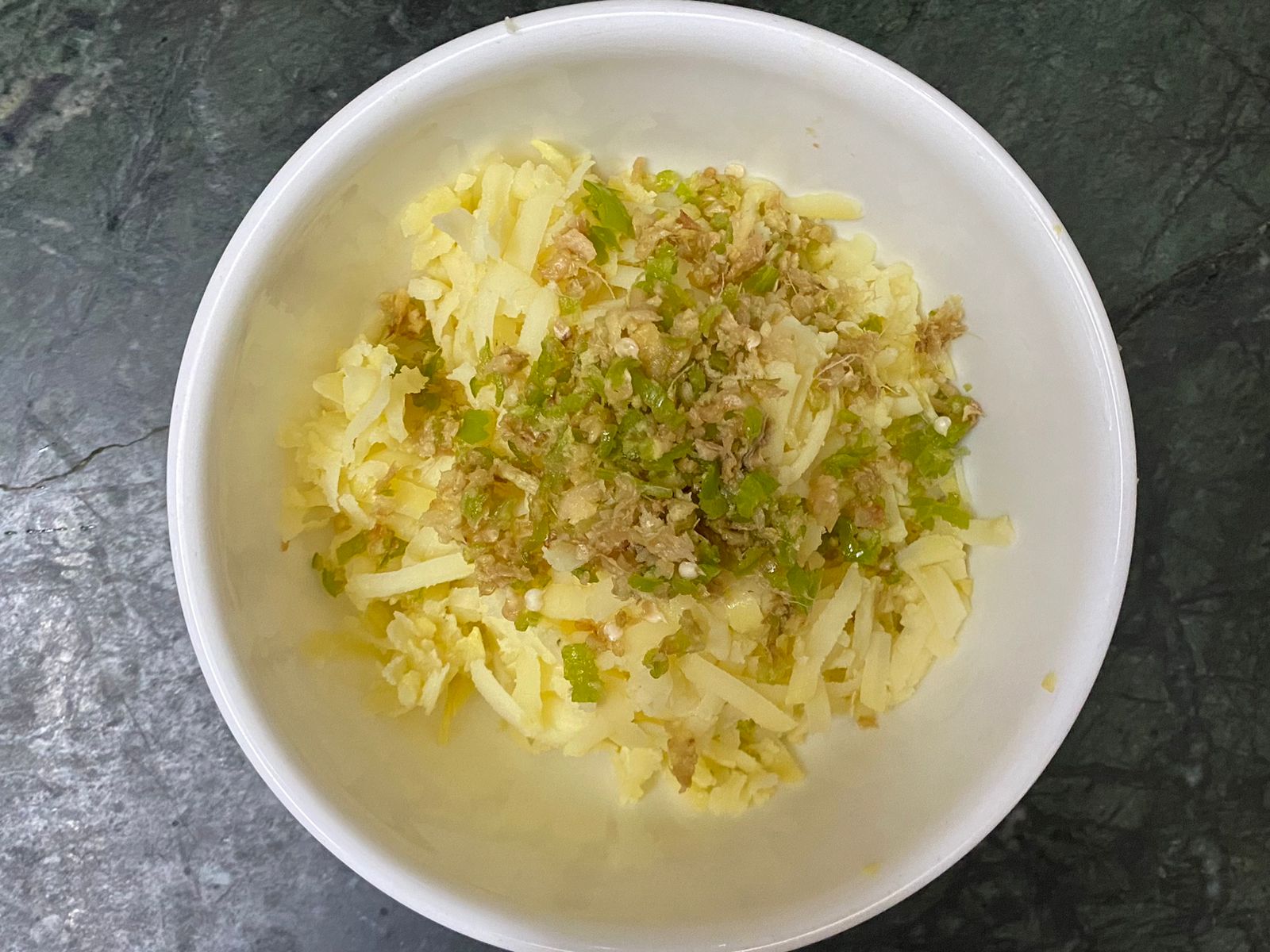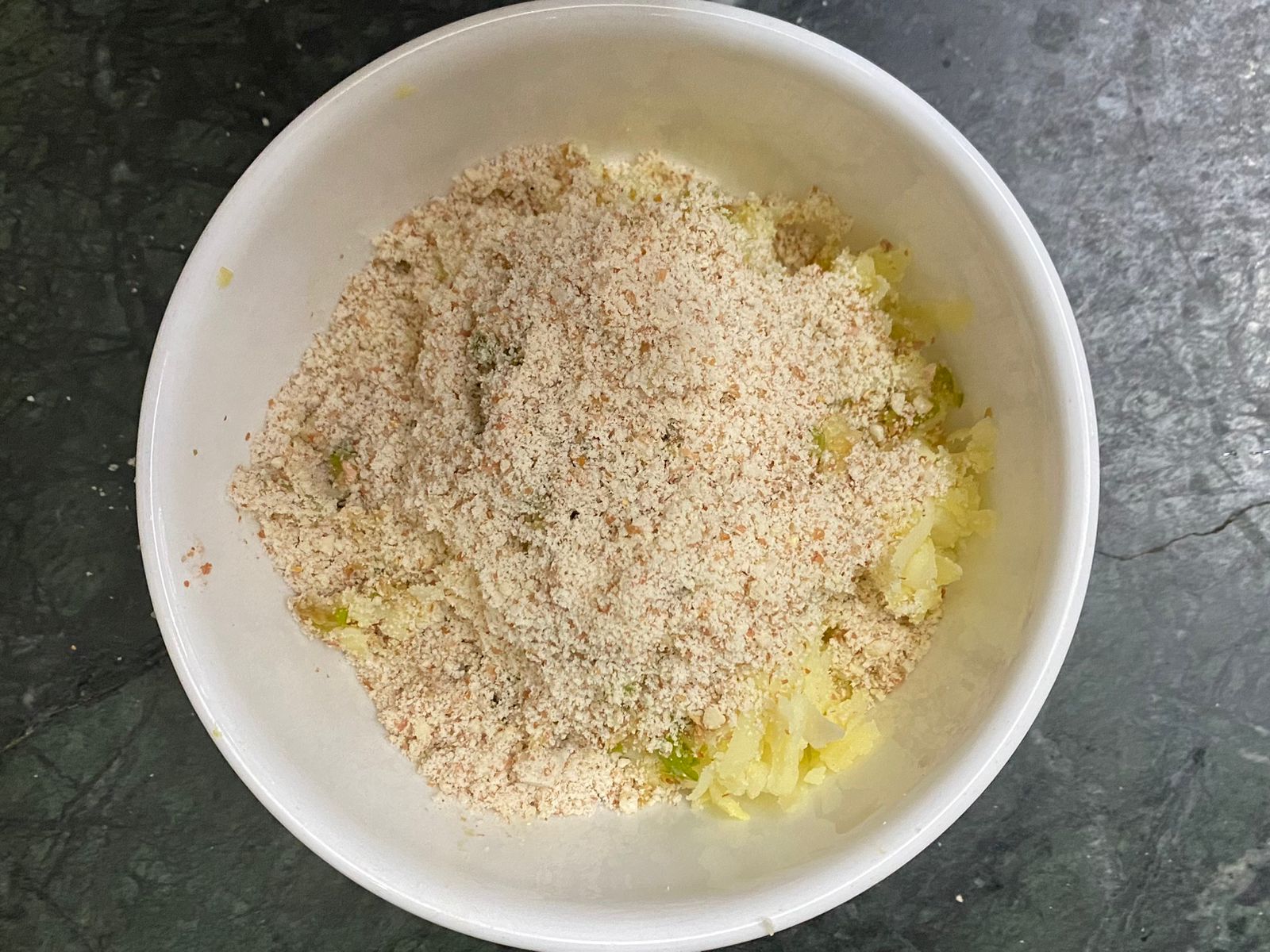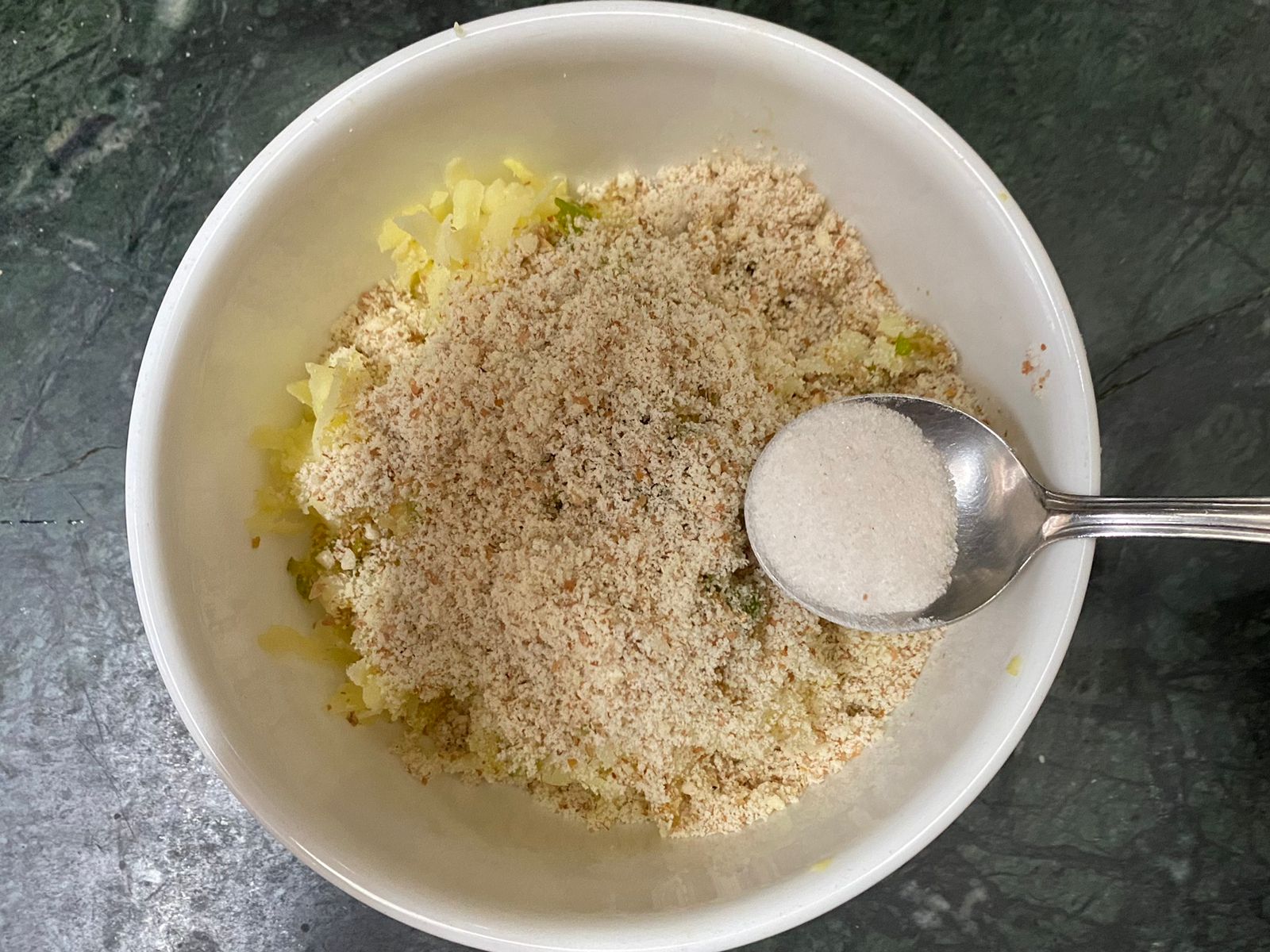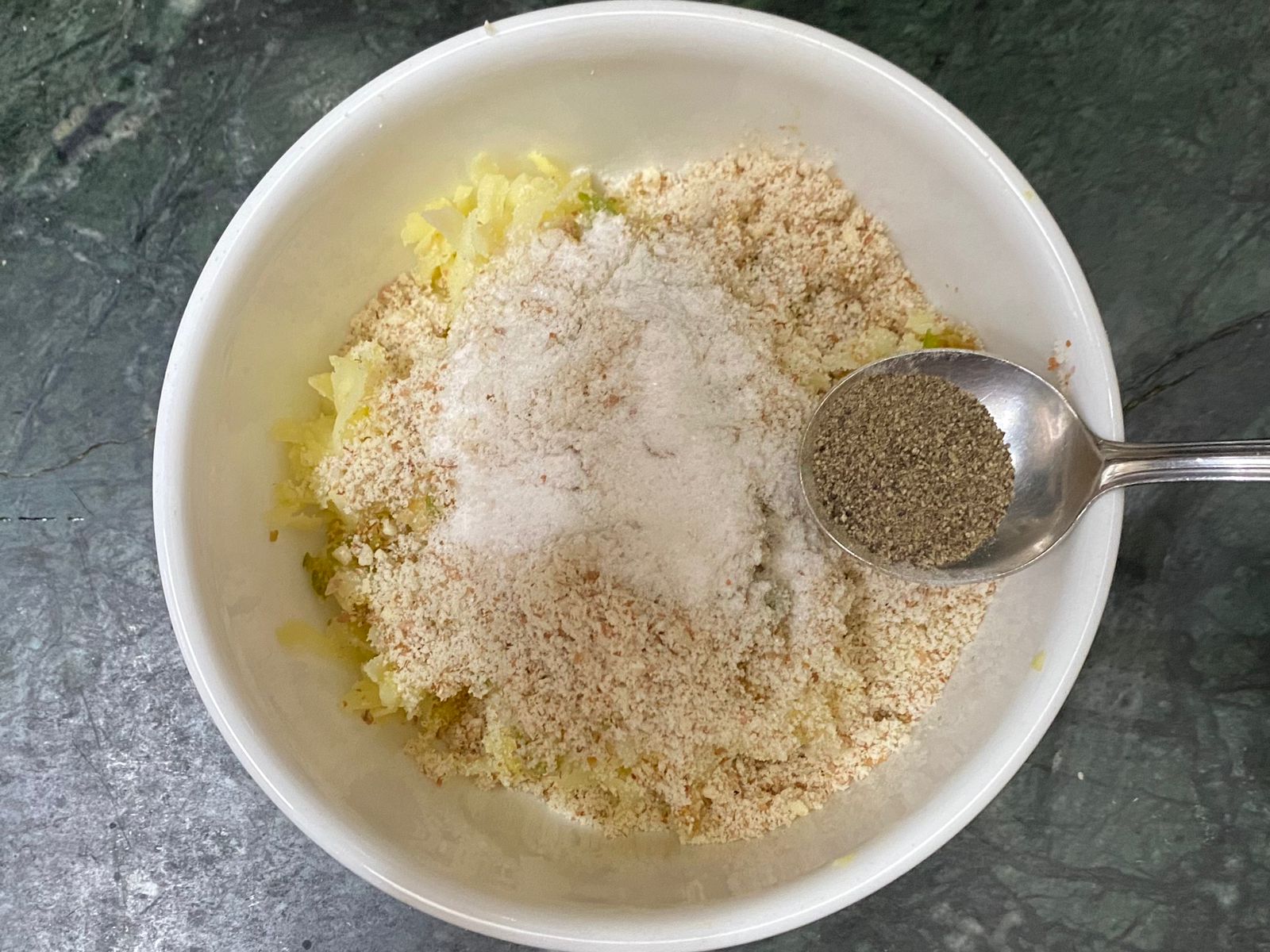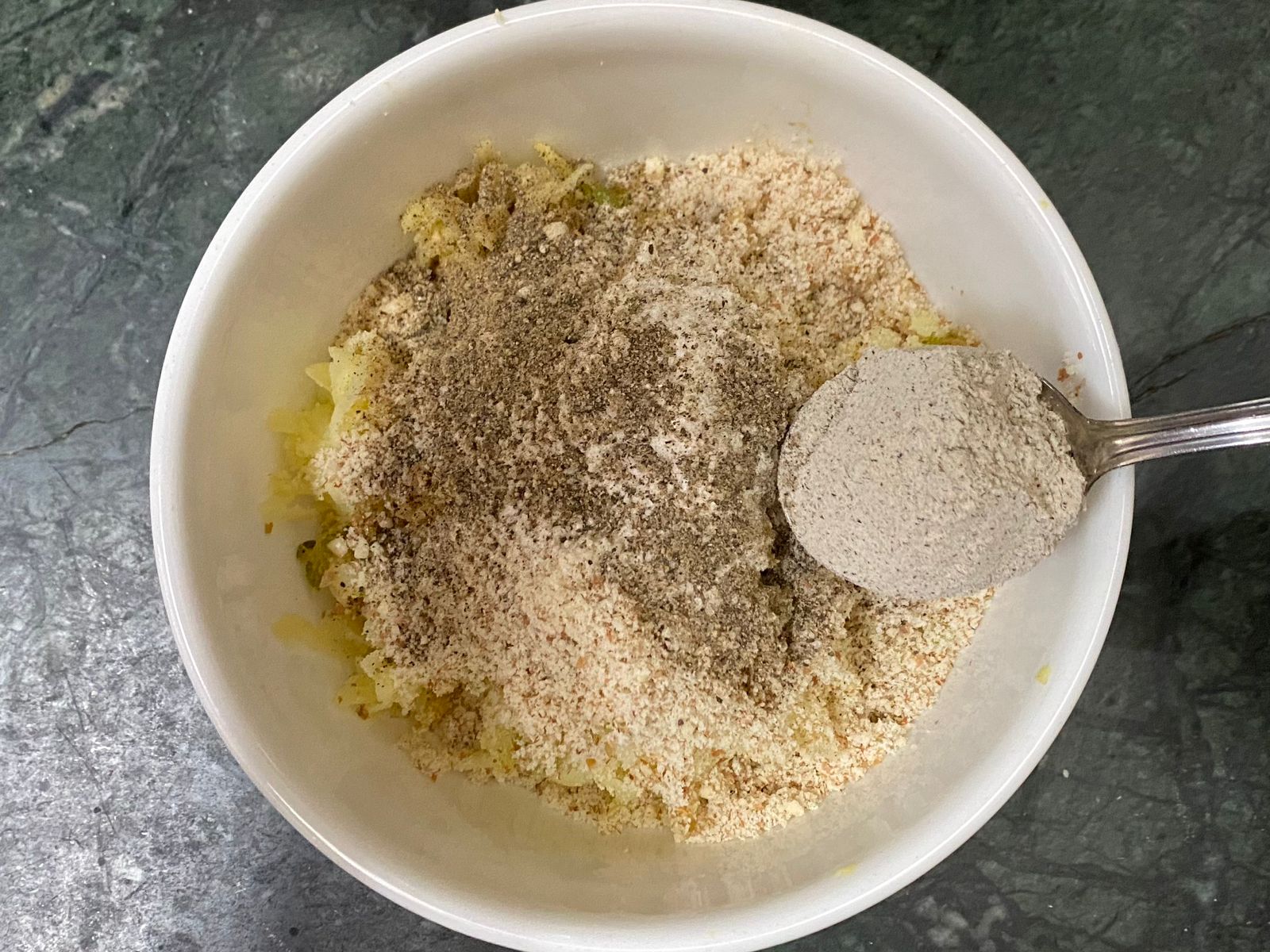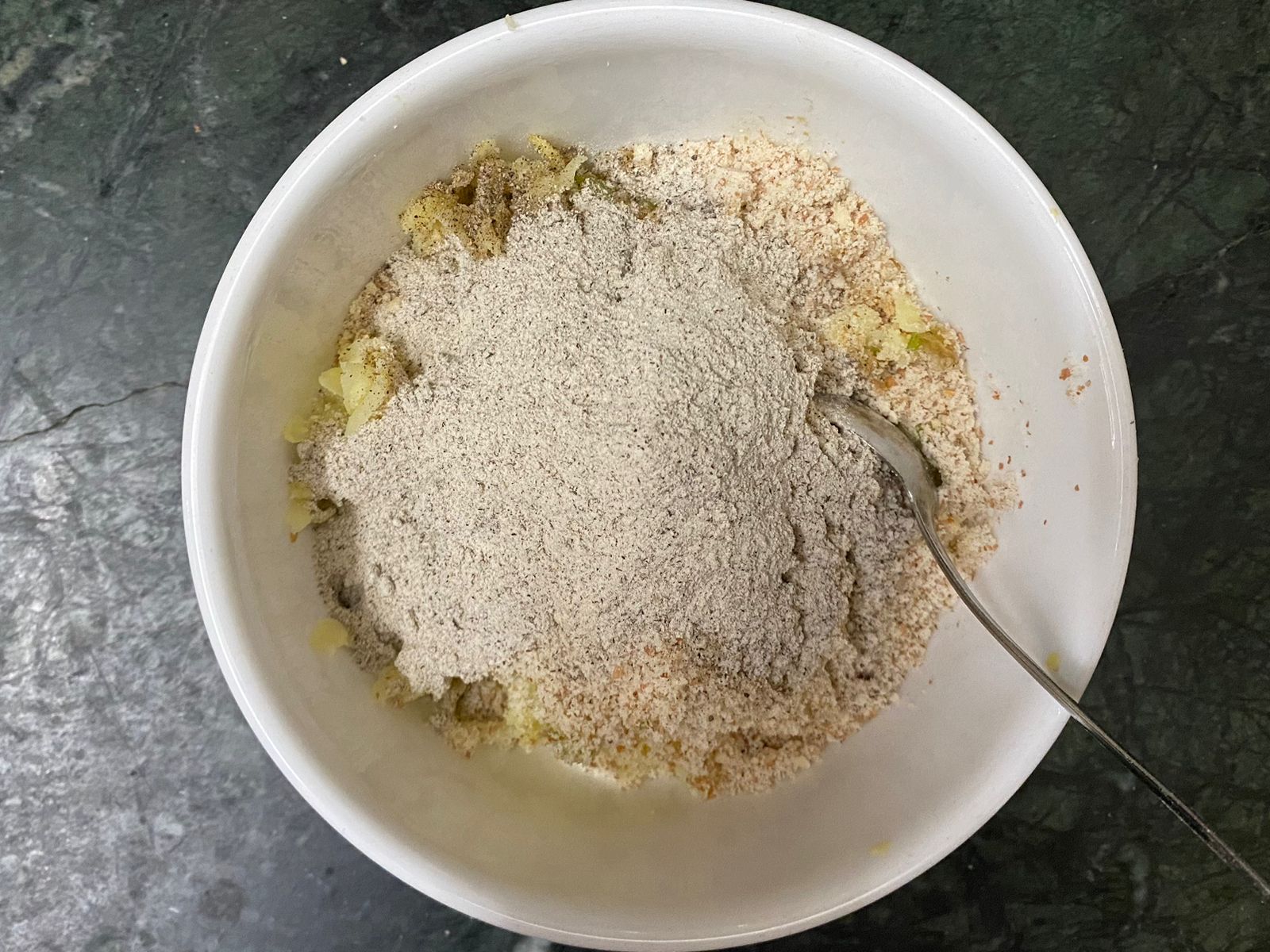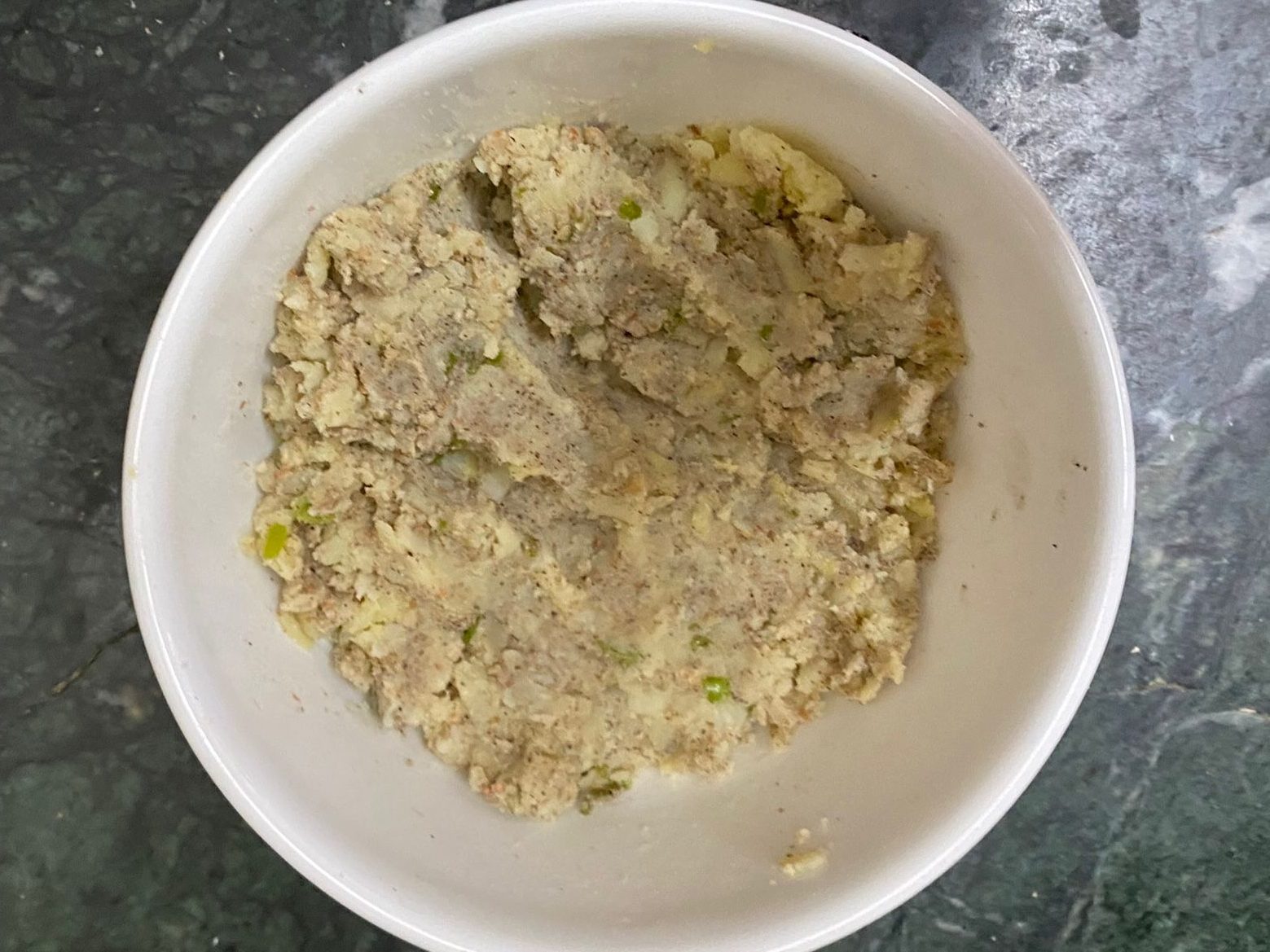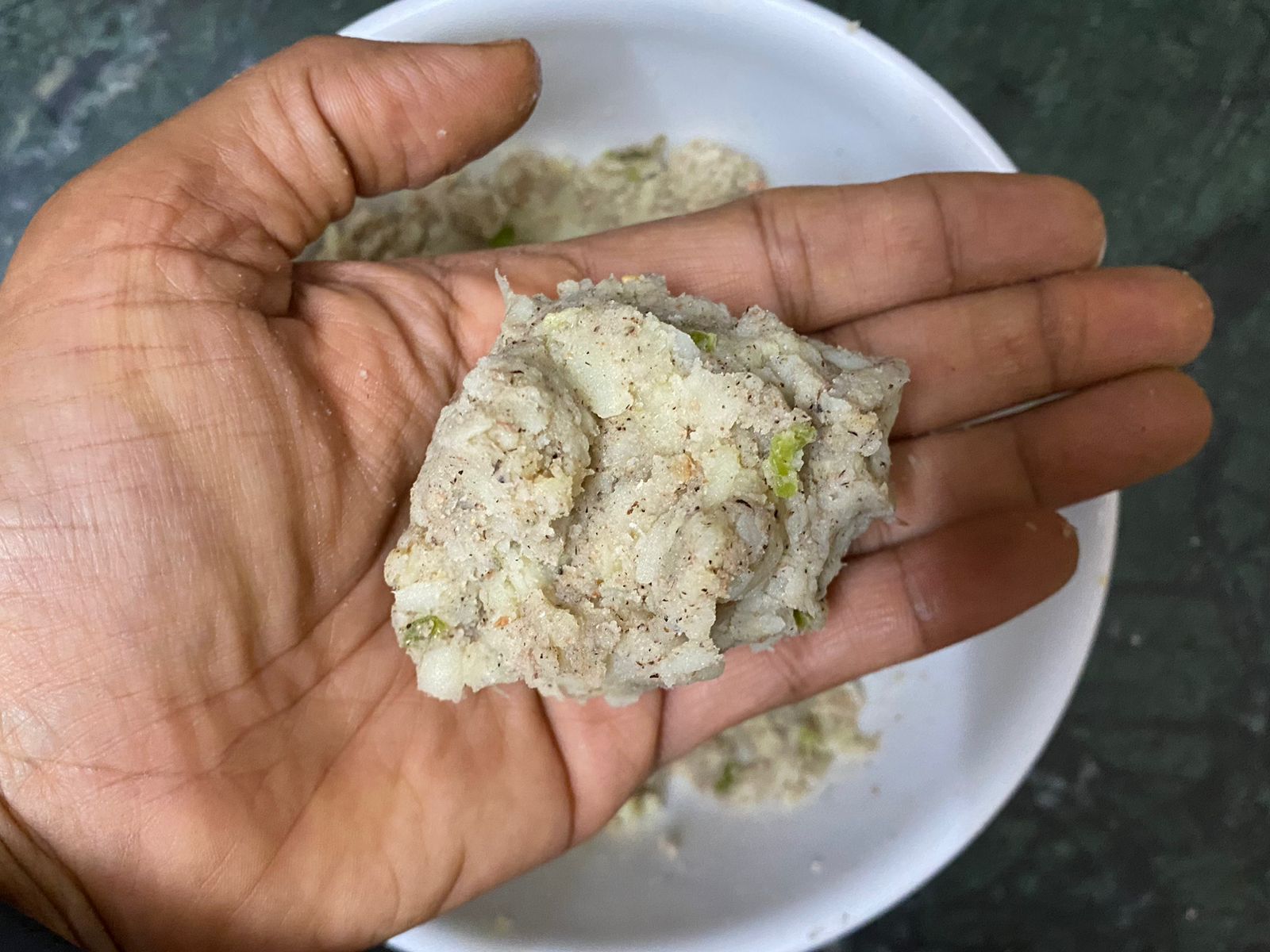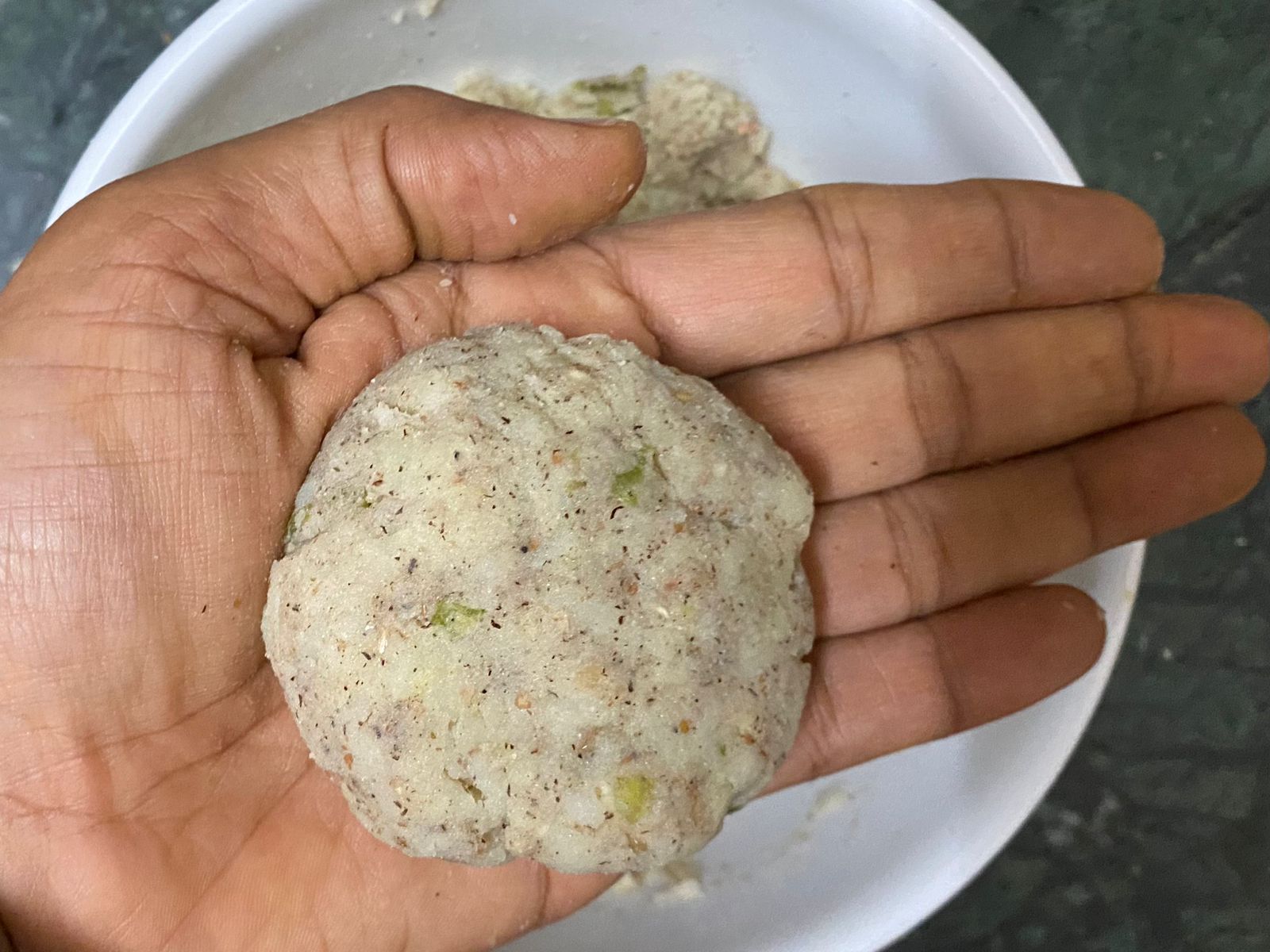 In a bowl, add the potatoes, green chilli ginger paste, peanut powder, salt, black pepper, buckwheat flour and mix.
Divide the mixture into 5-6 equal balls, then press and flatten each tikki.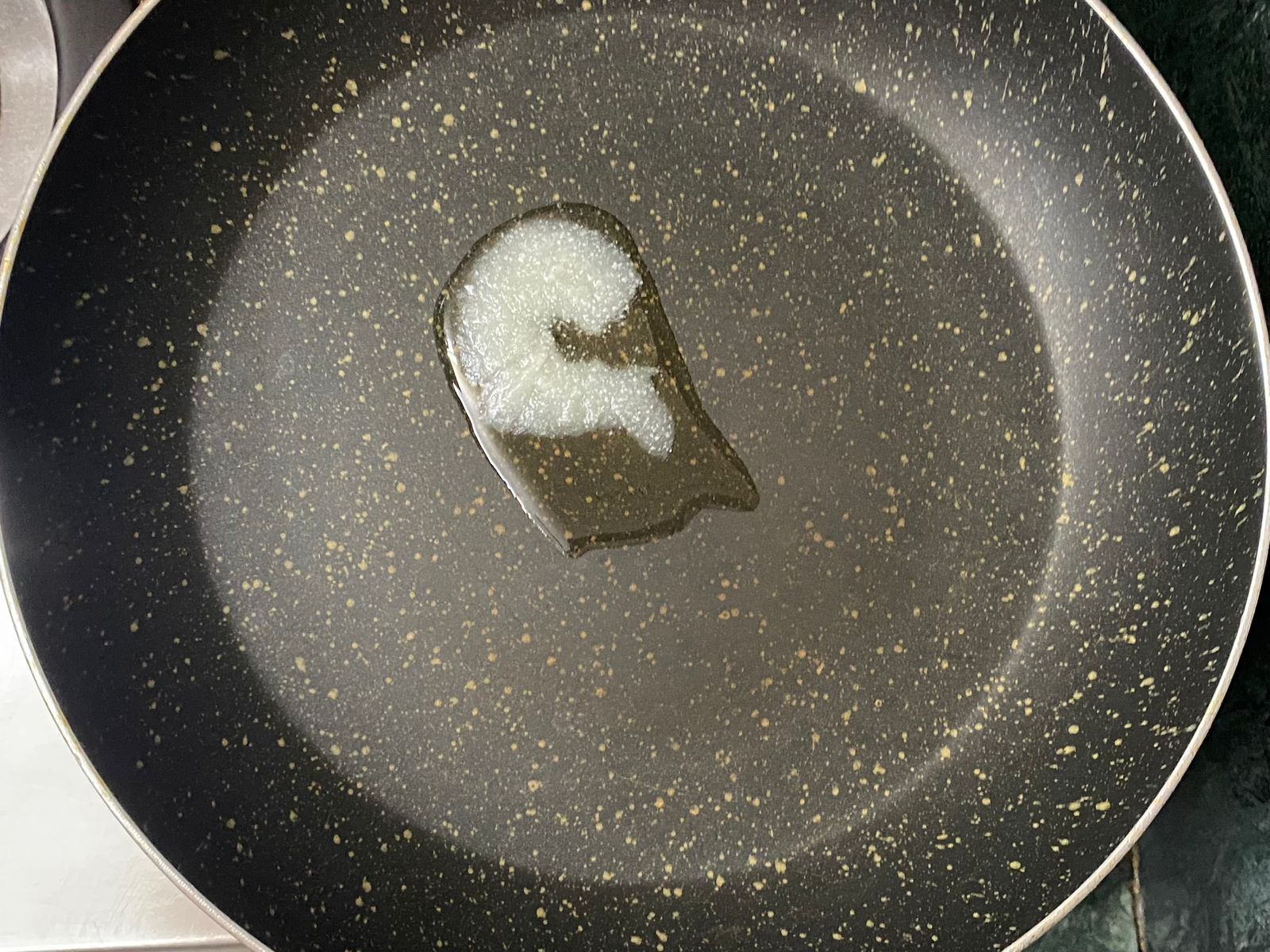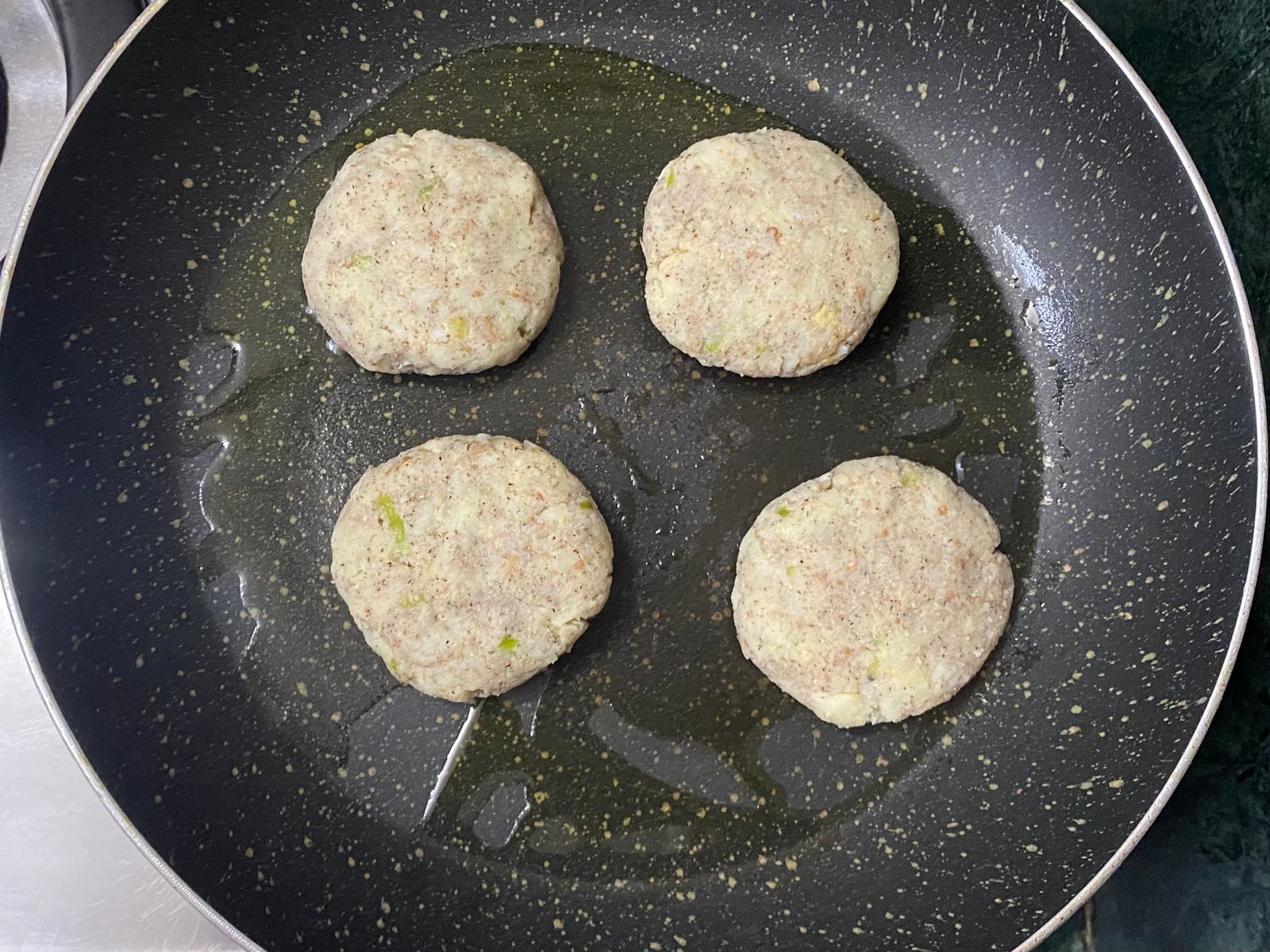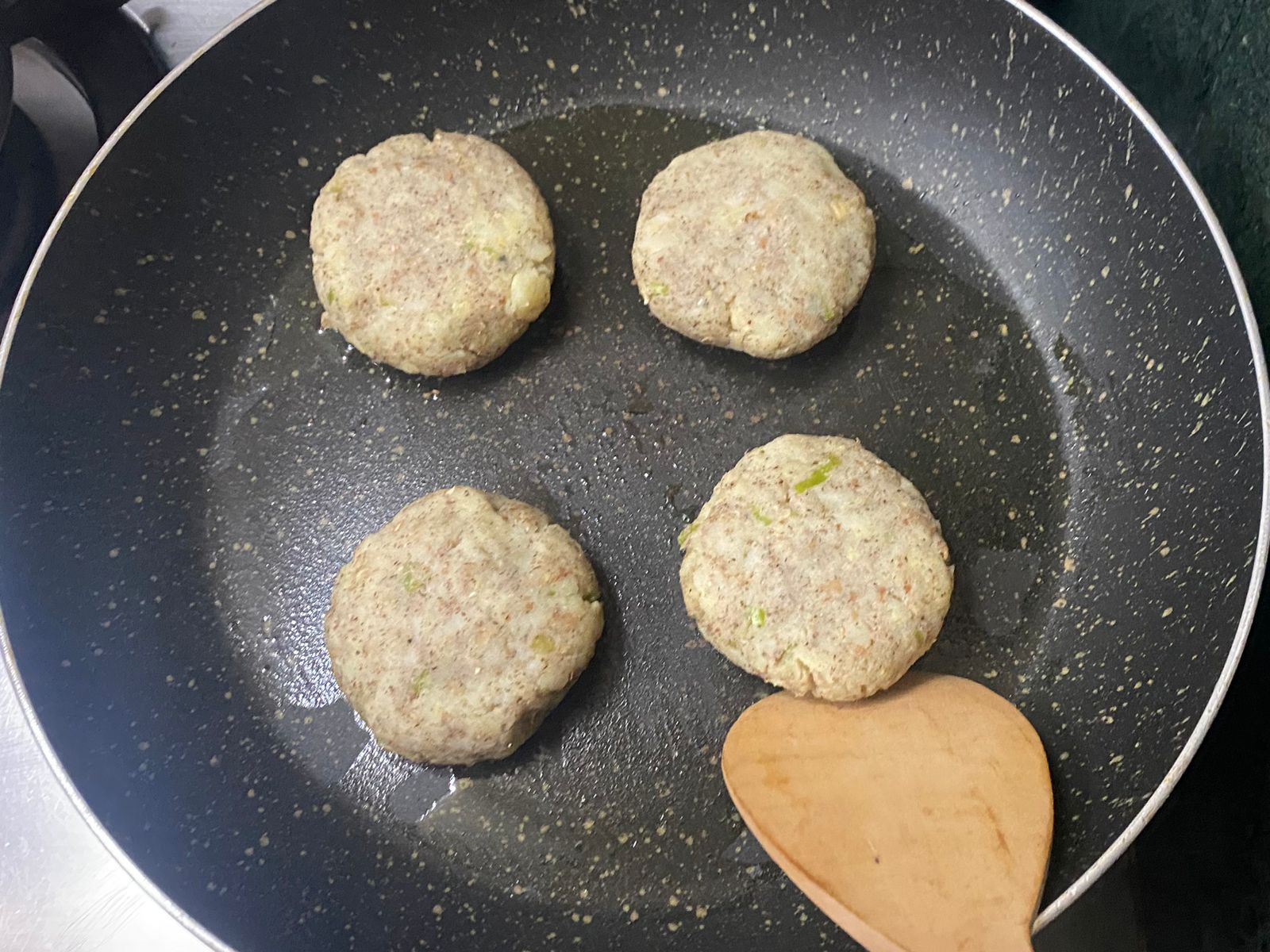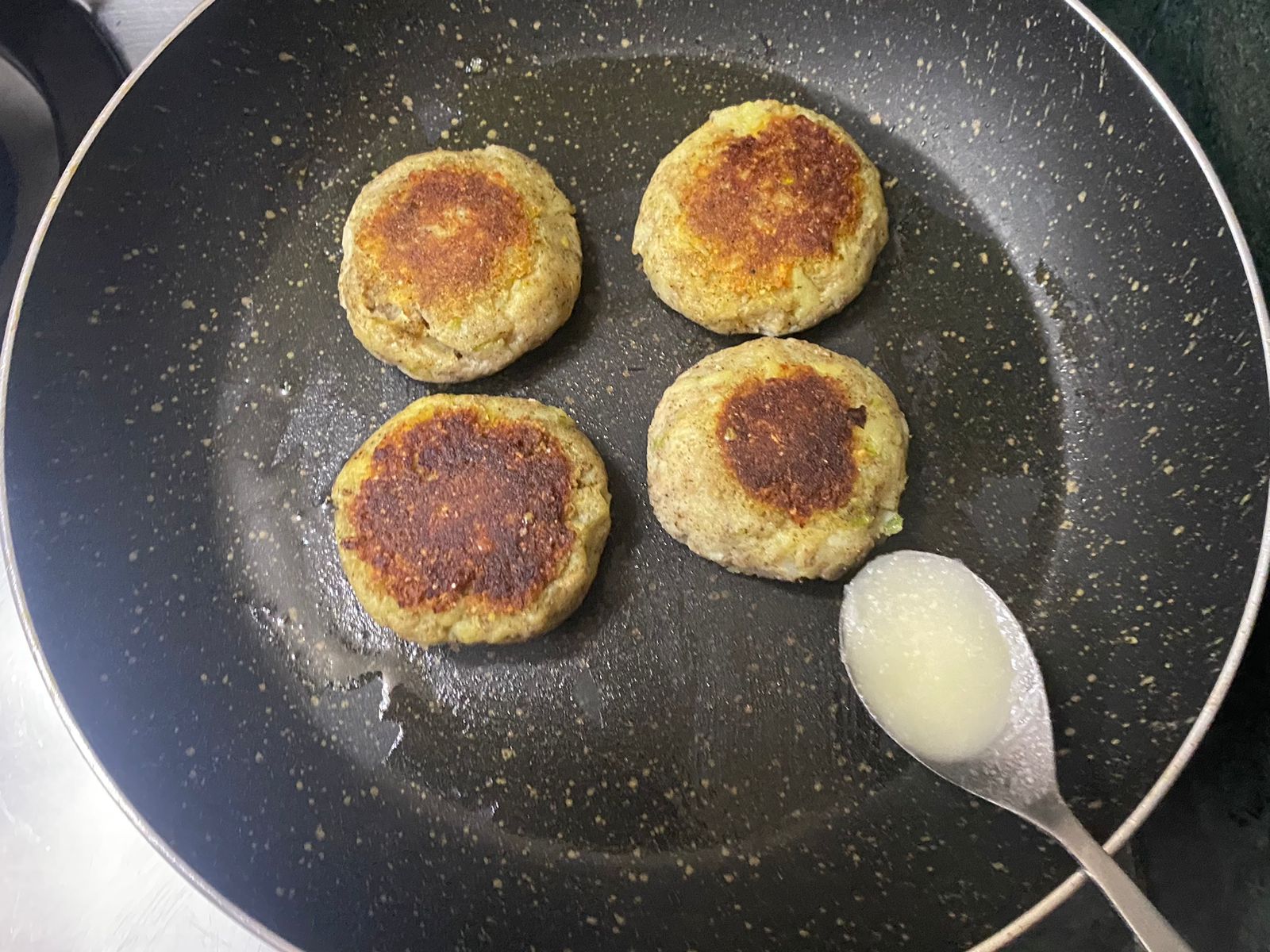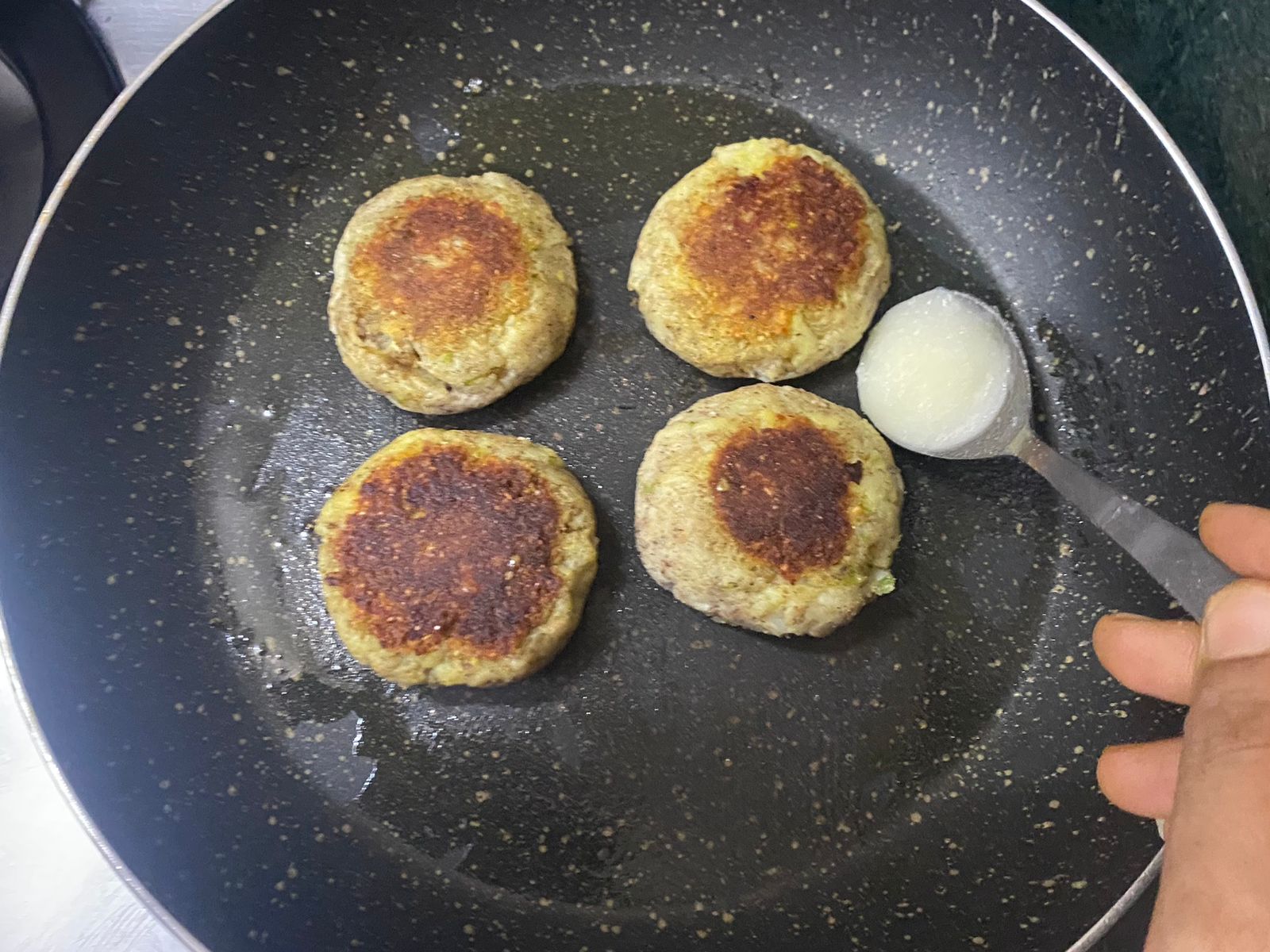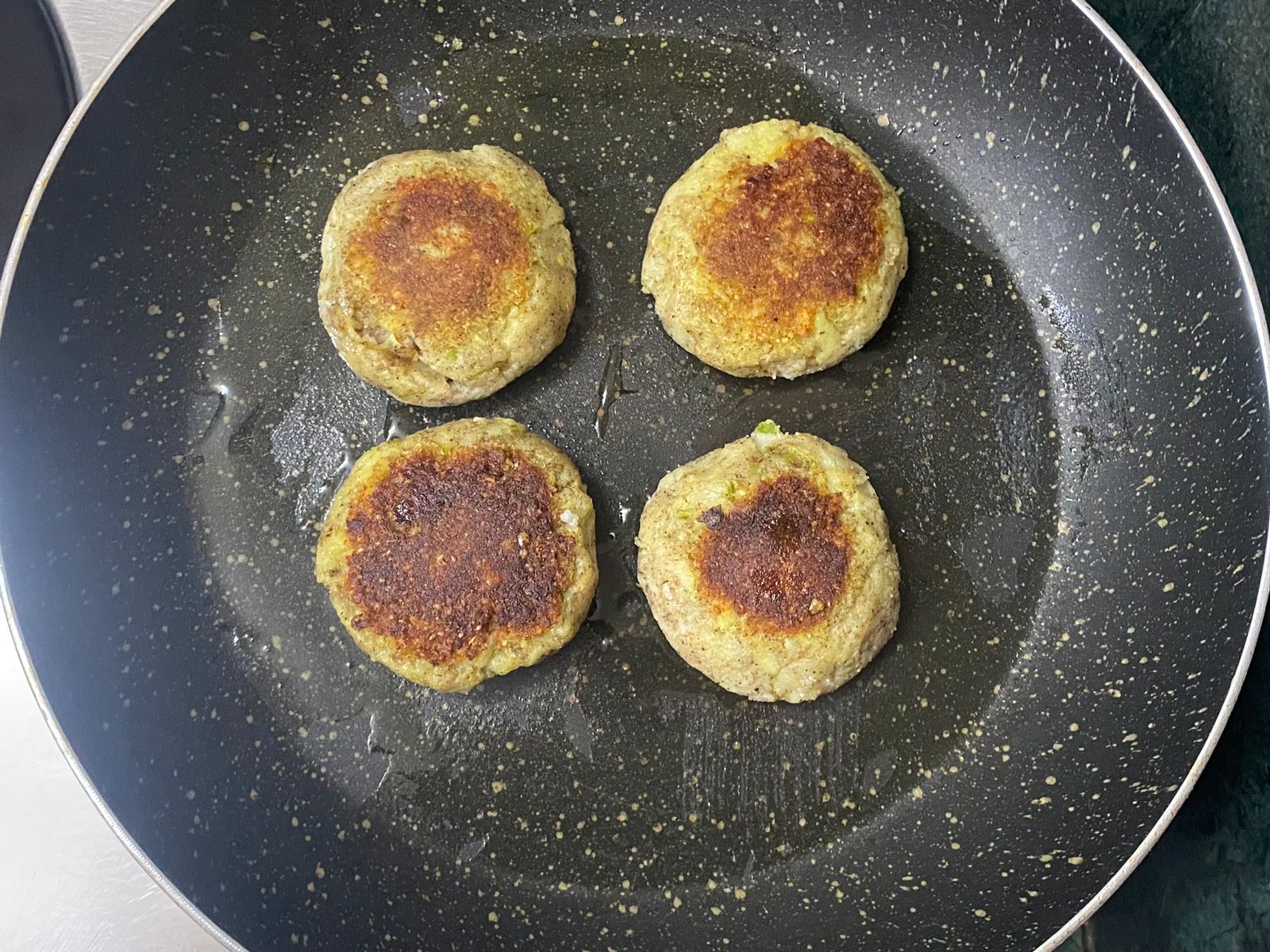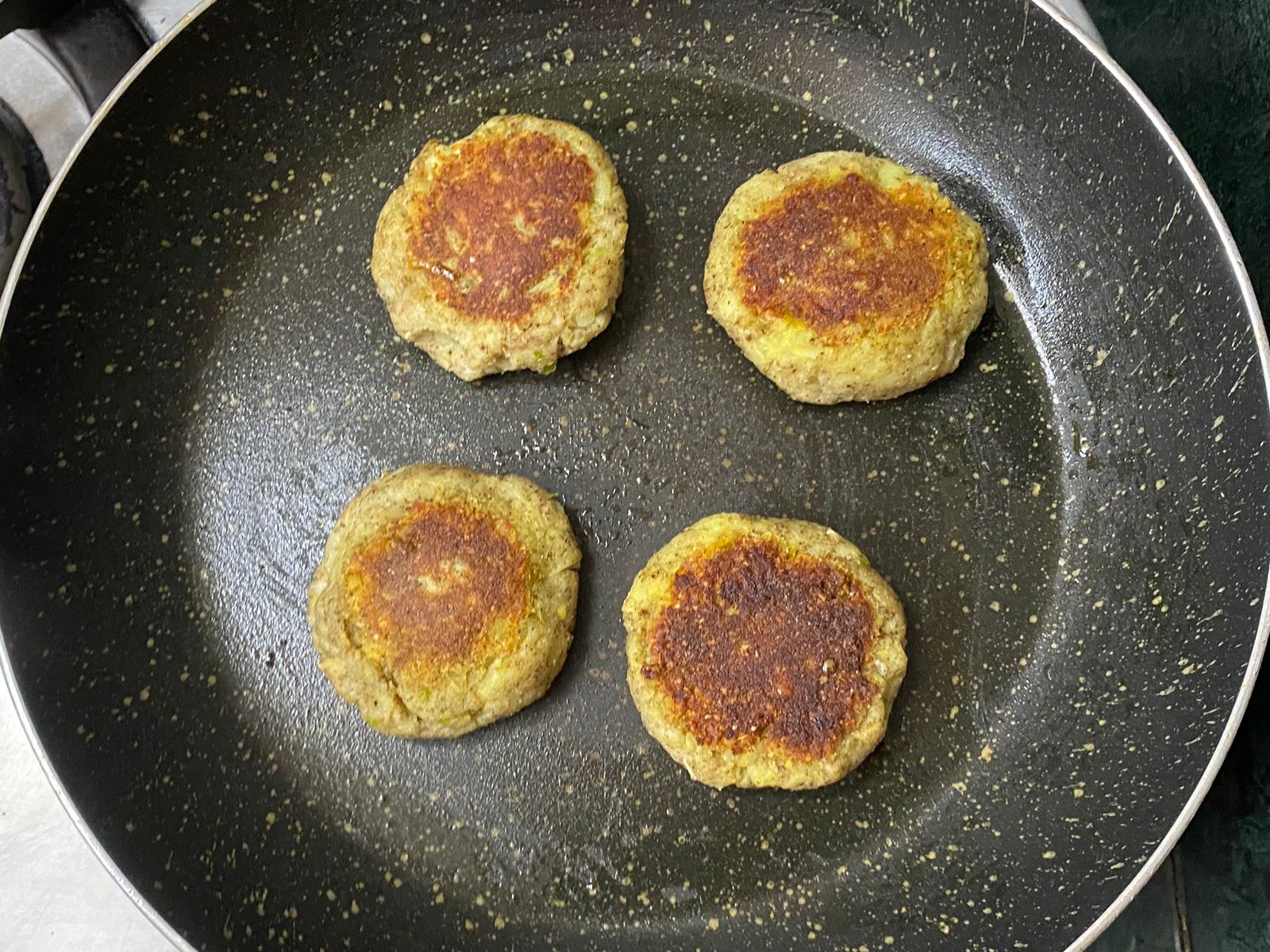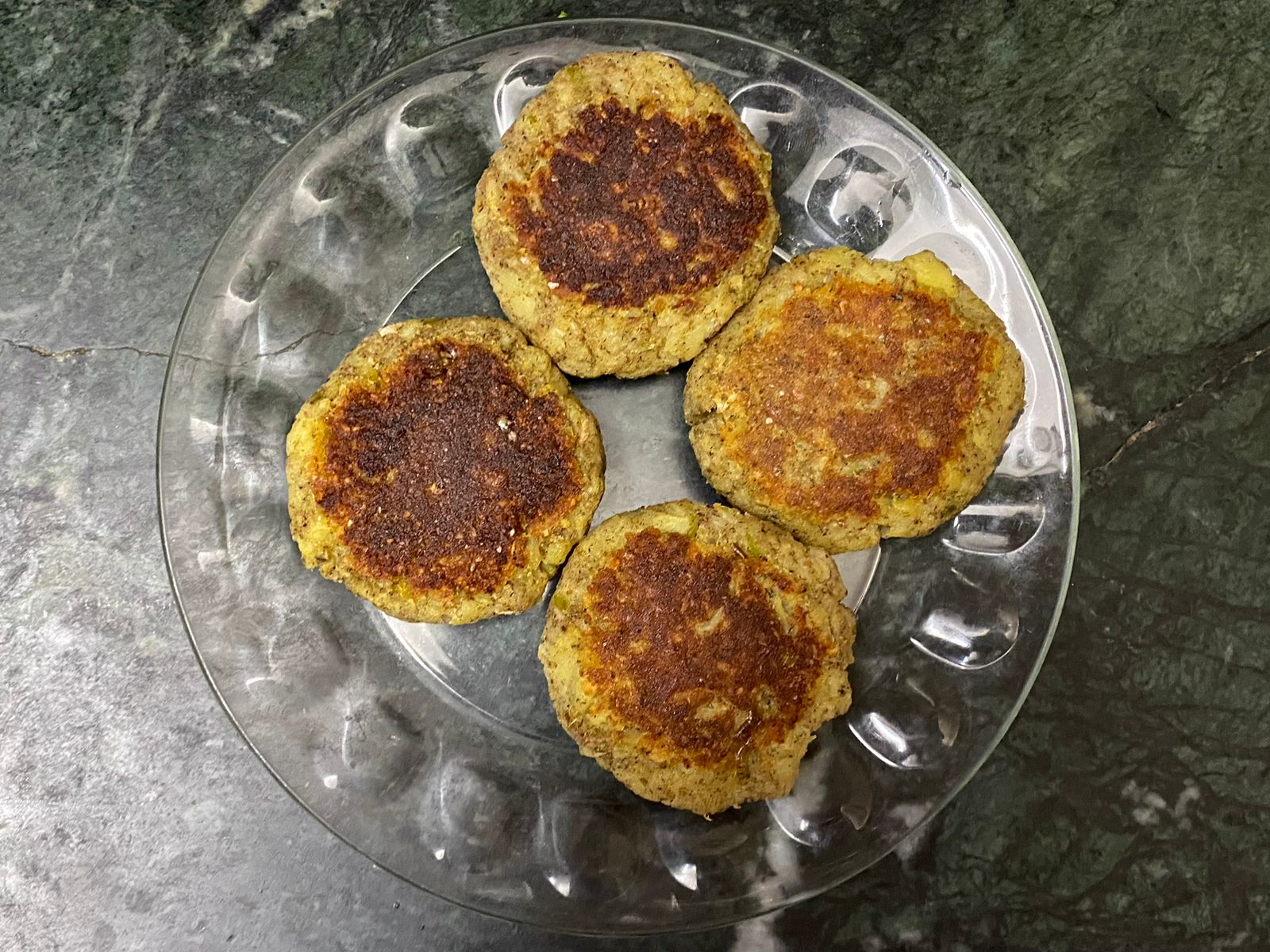 To cook the tikki, heat the oil/ghee in a frying pan. Once hot, turn the heat to medium and cook the tikki in batches, cooking on each side for about 3 minutes, until golden brown and crisp.
Turn off the heat and keep aside.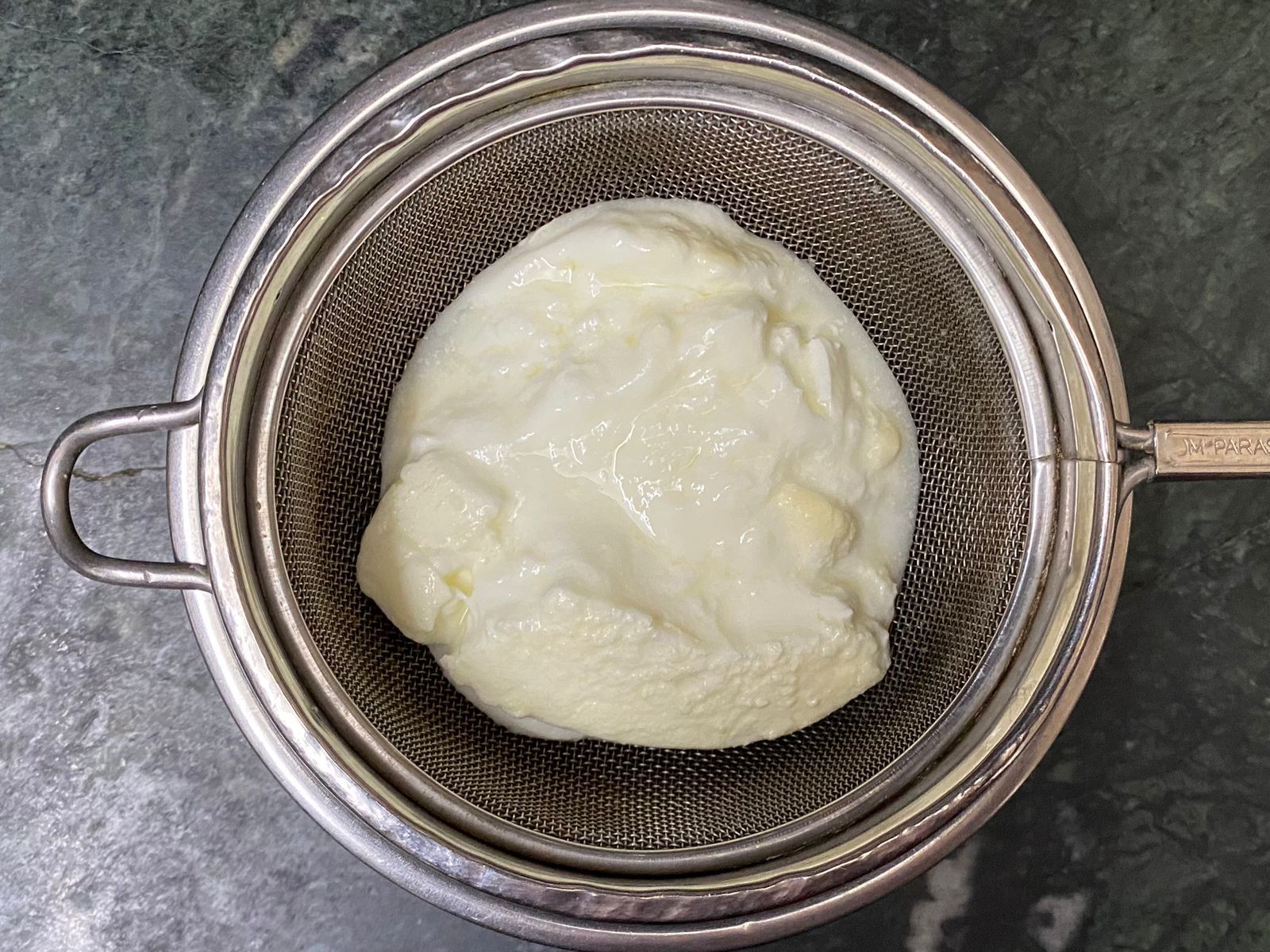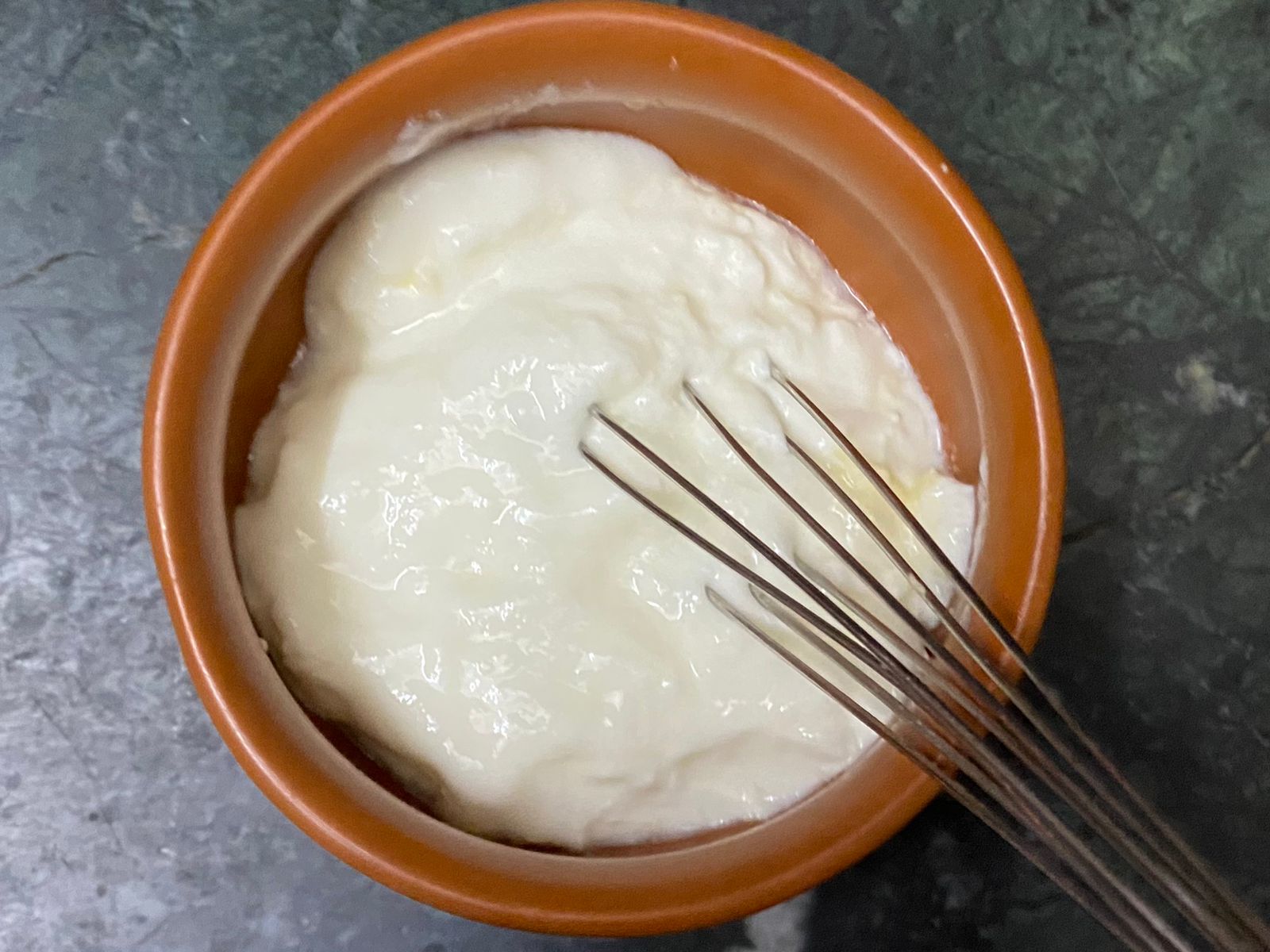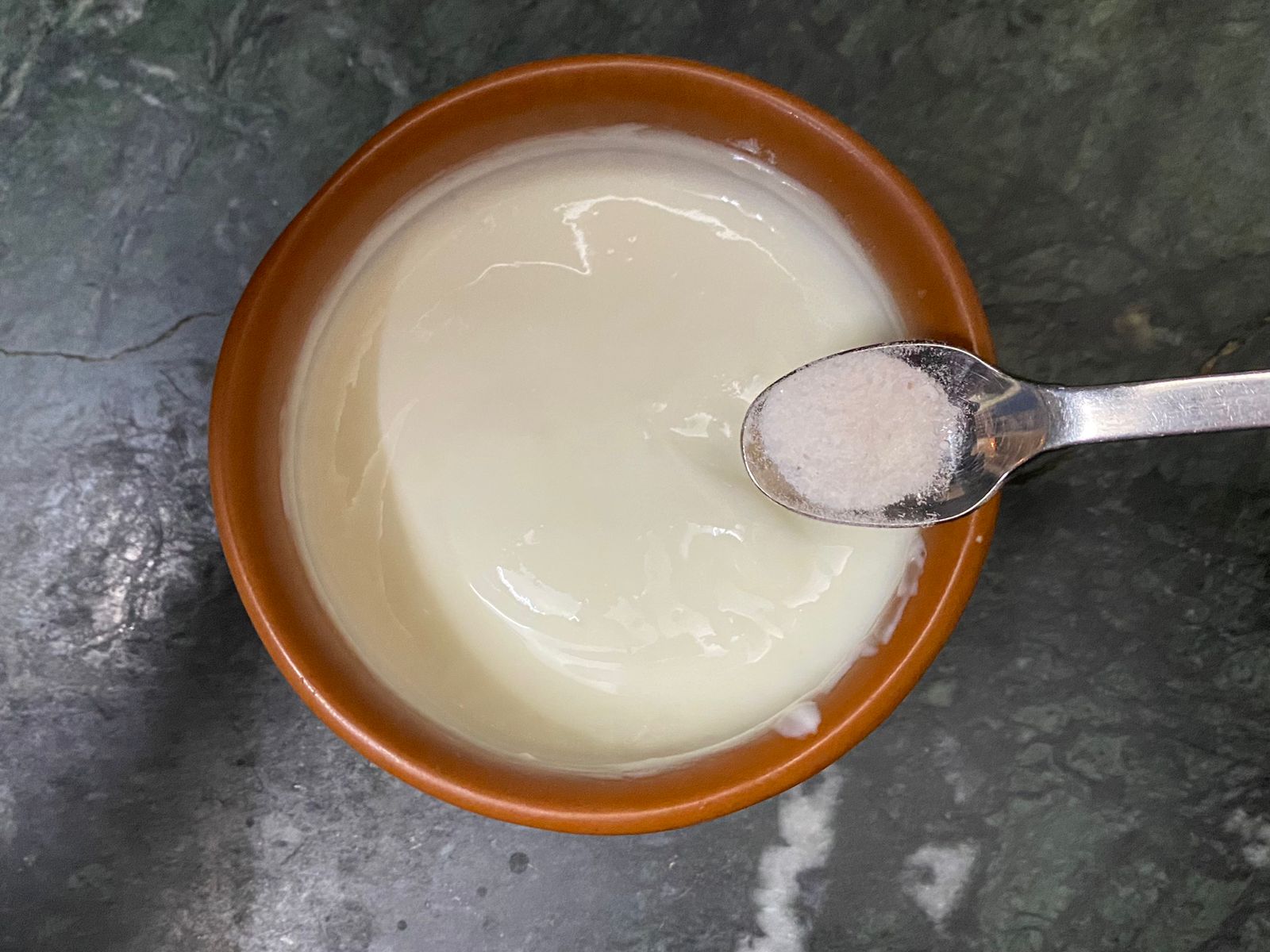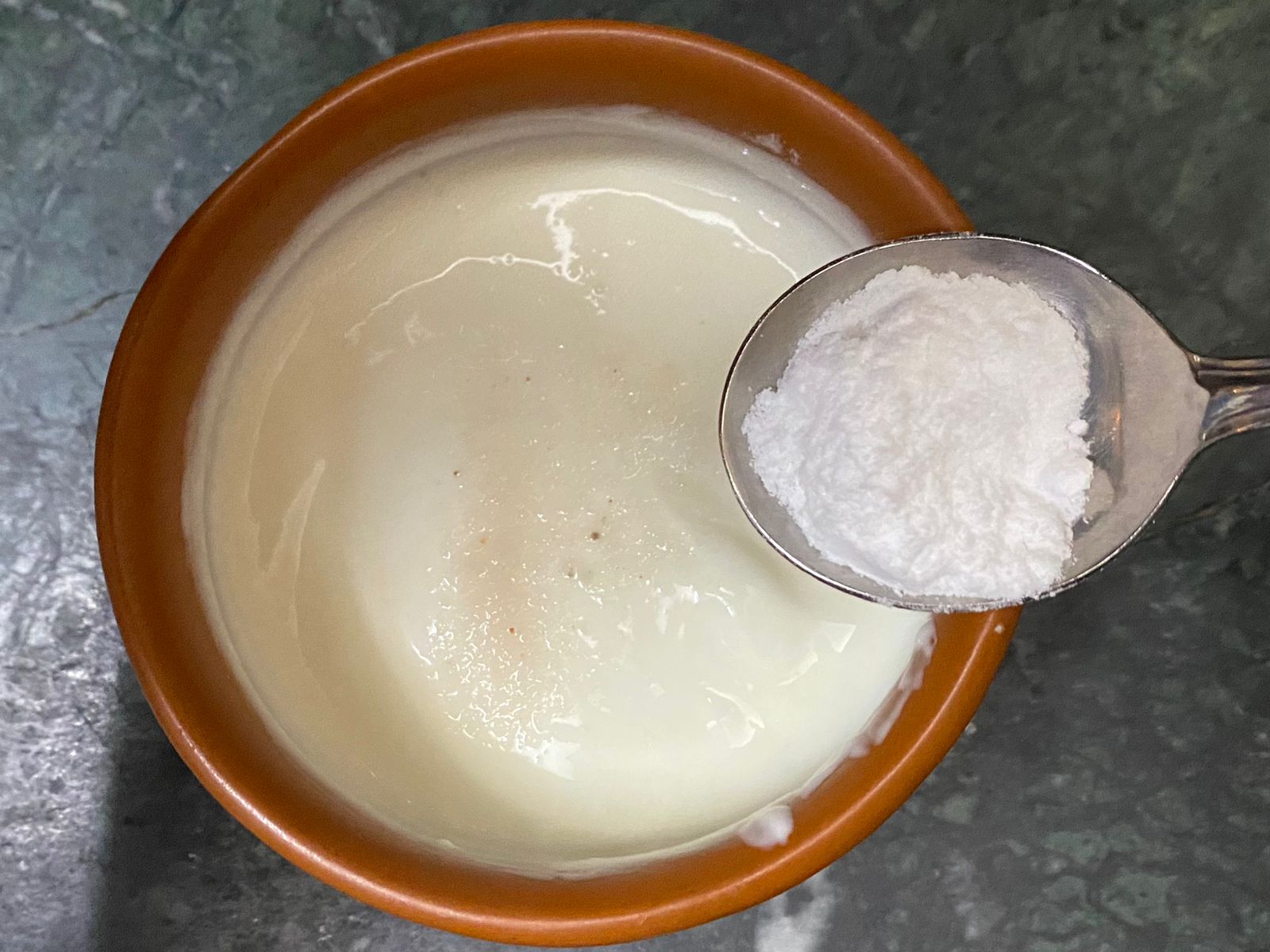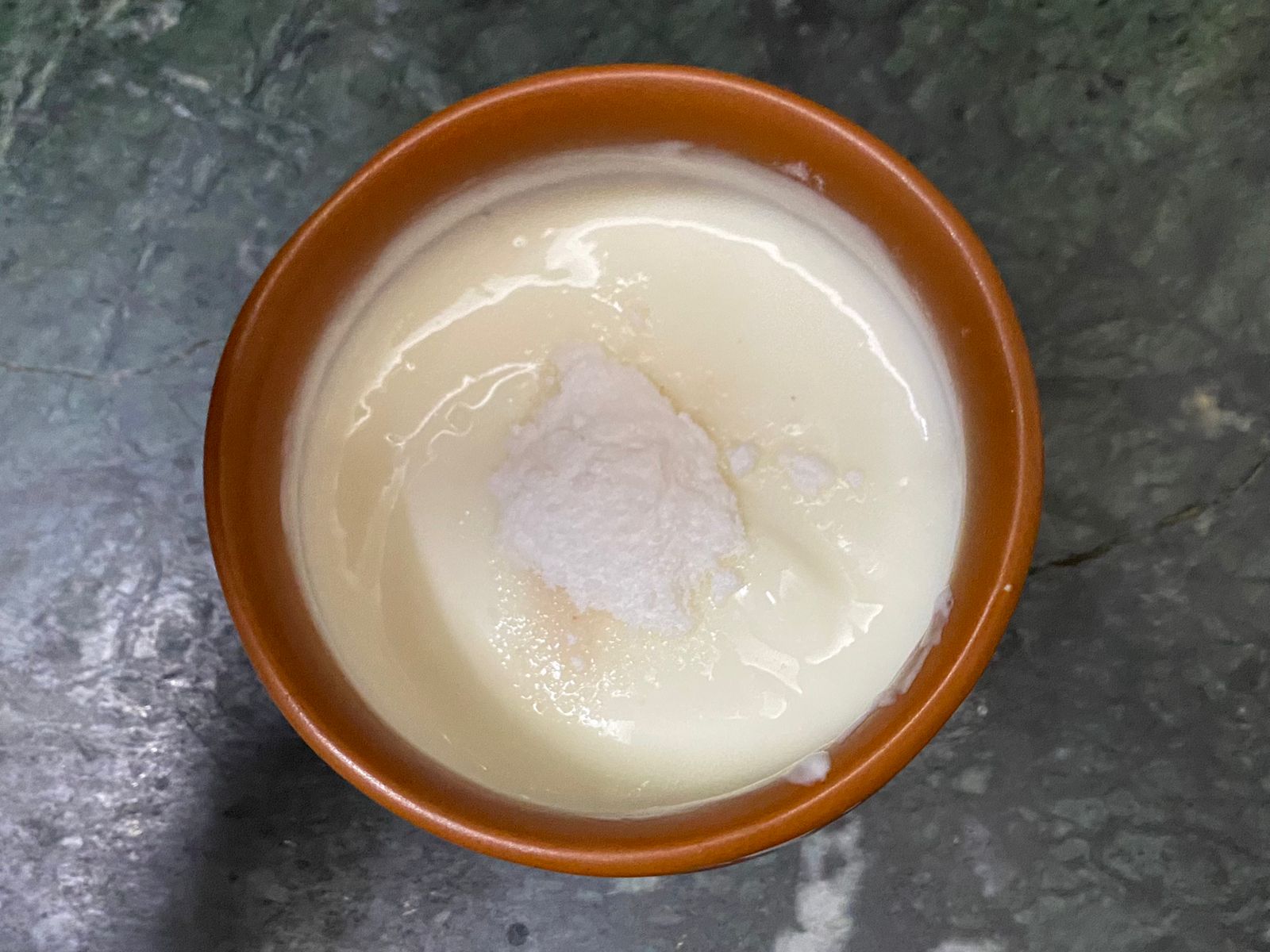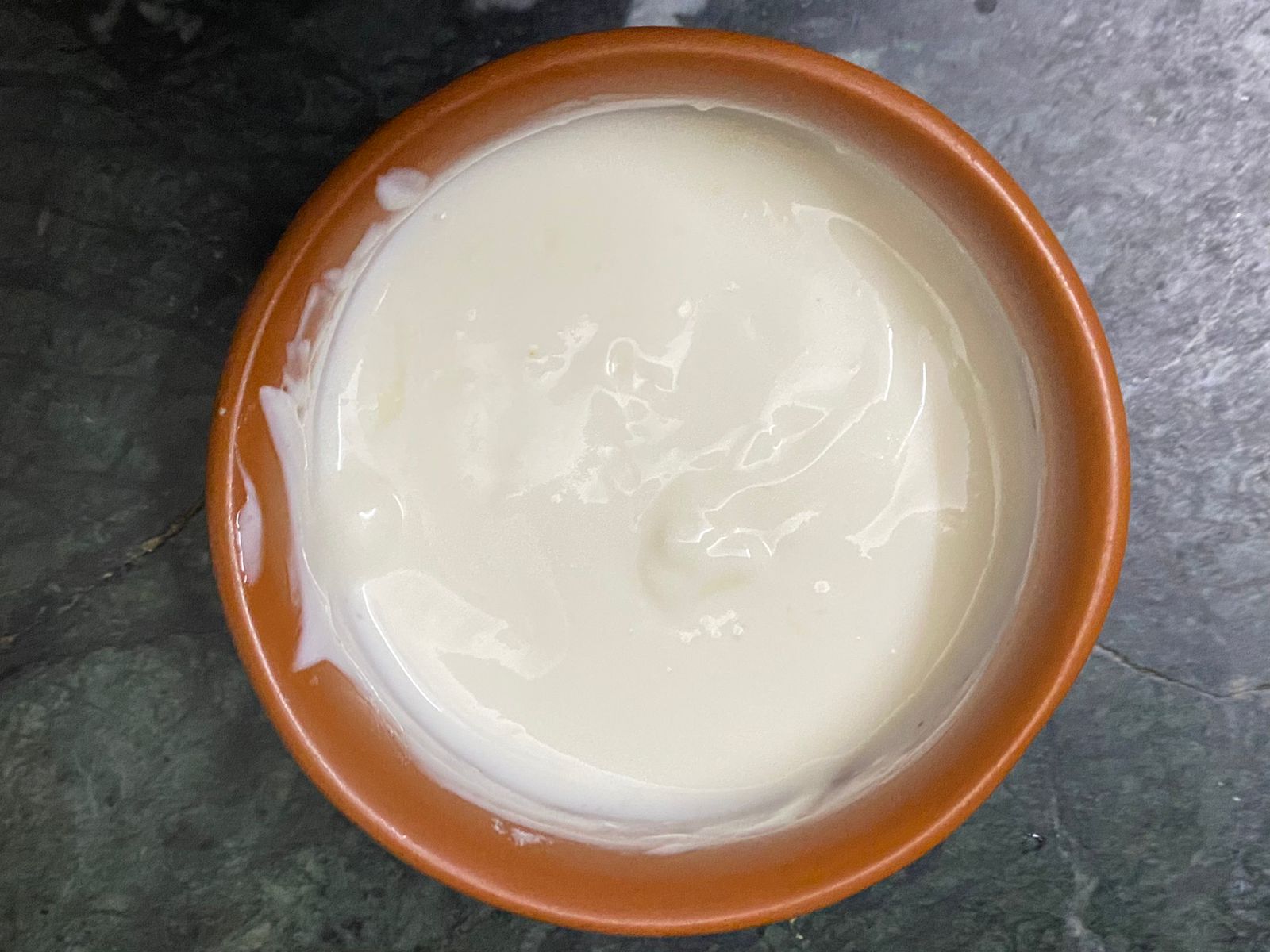 Place the yoghurt in the strainer to remove the excess water for about 30 minutes.
After that, empty the yoghurt in the bowl and whisk it. Add salt and castor sugar and whisk.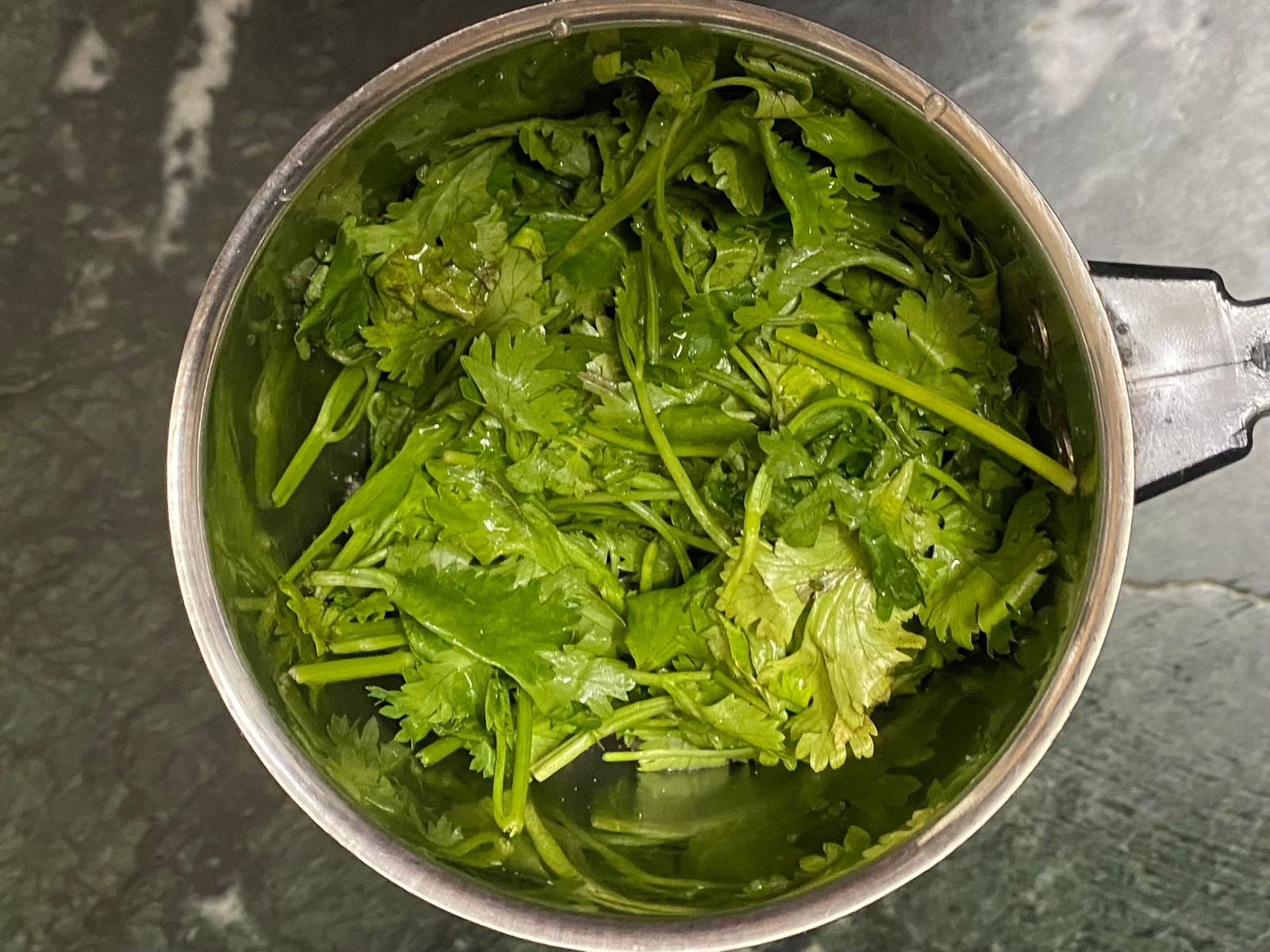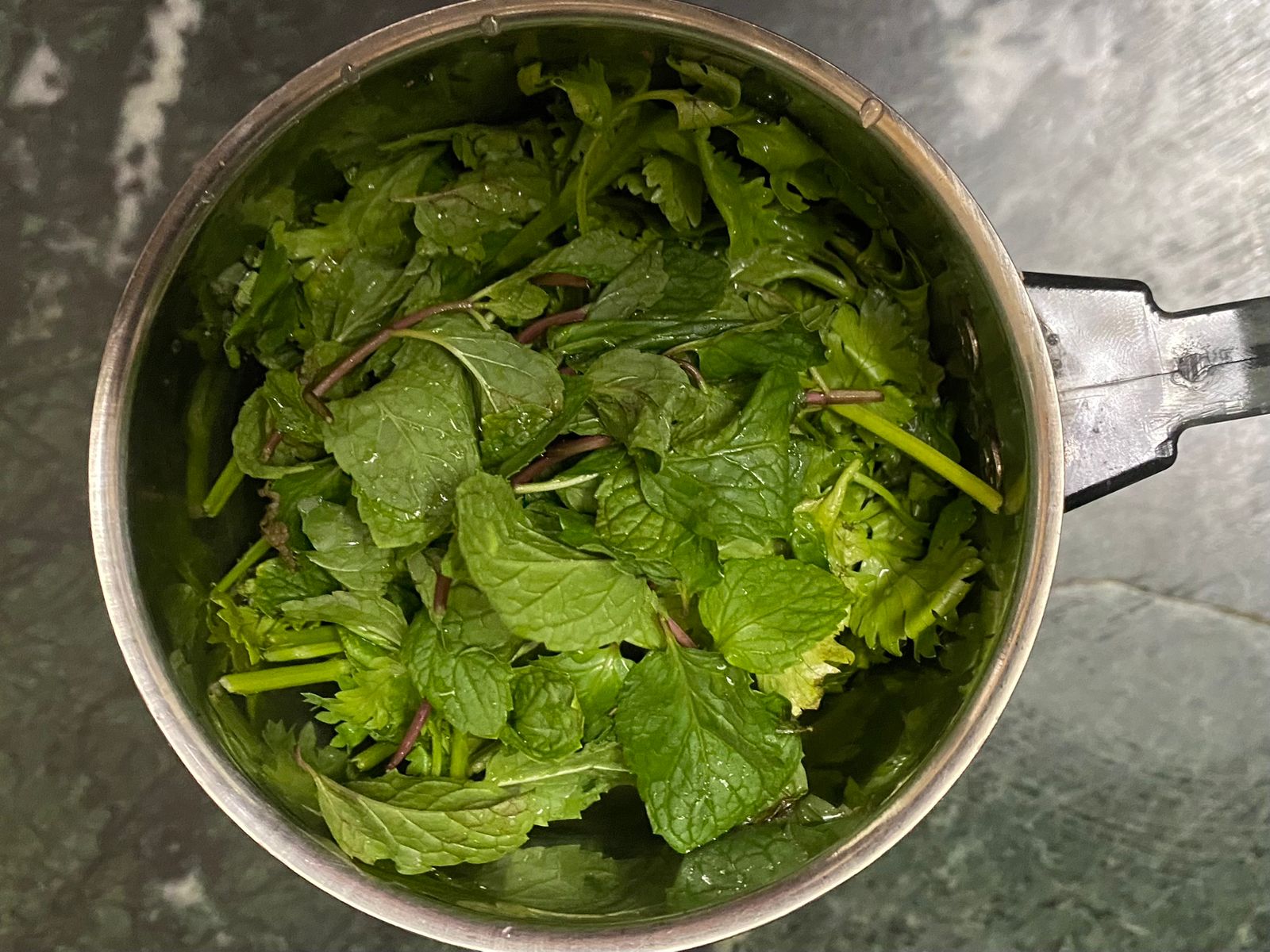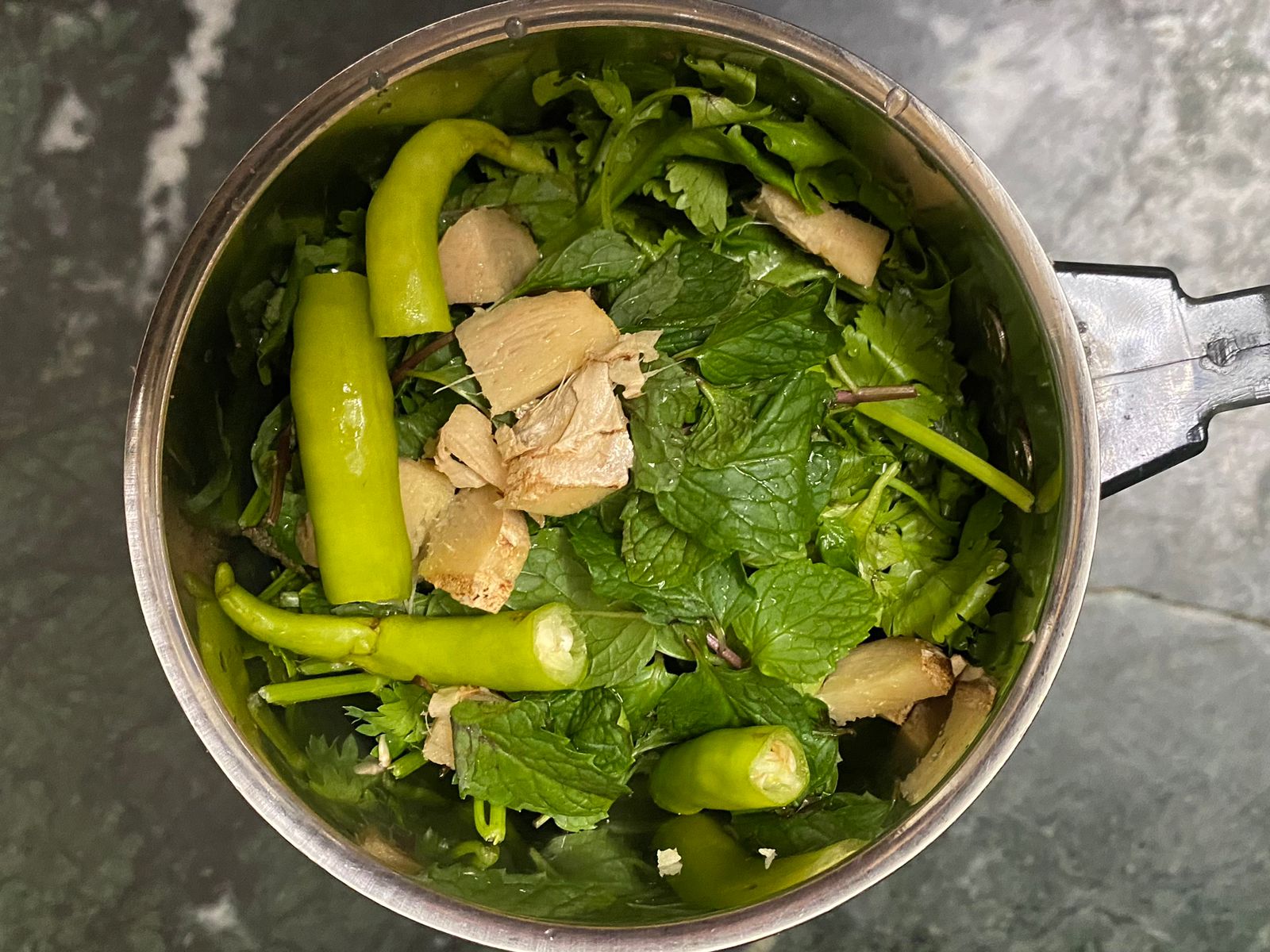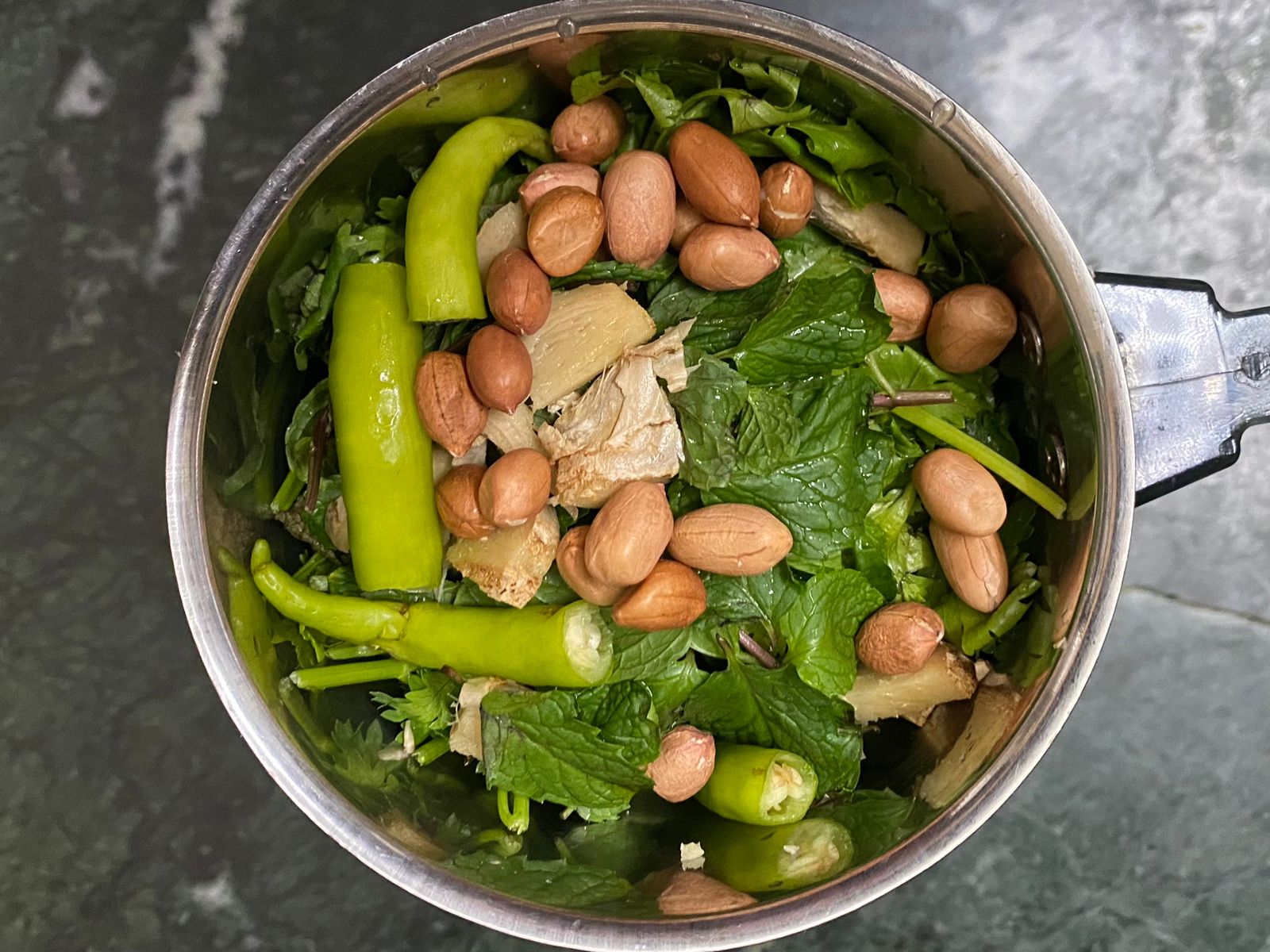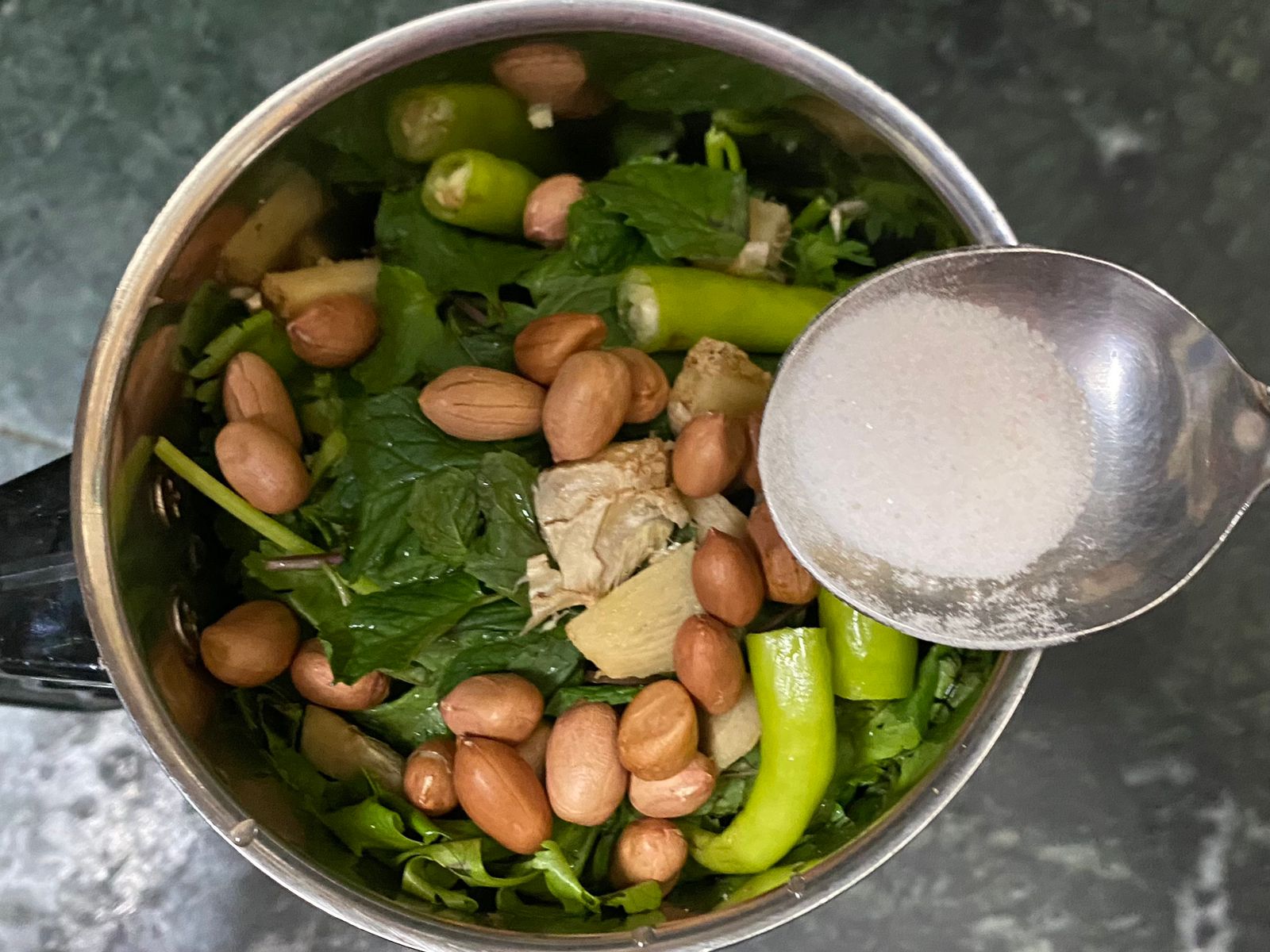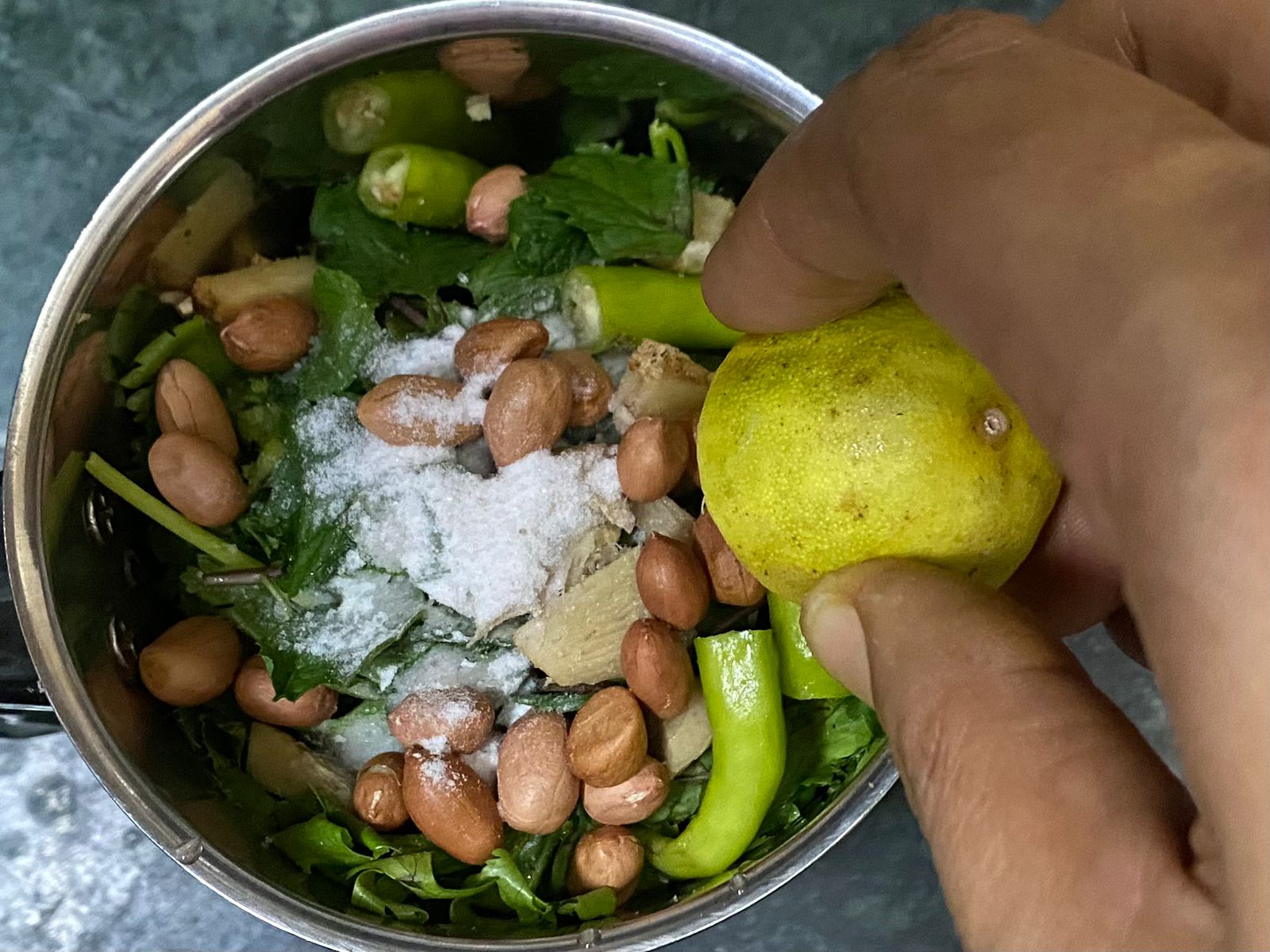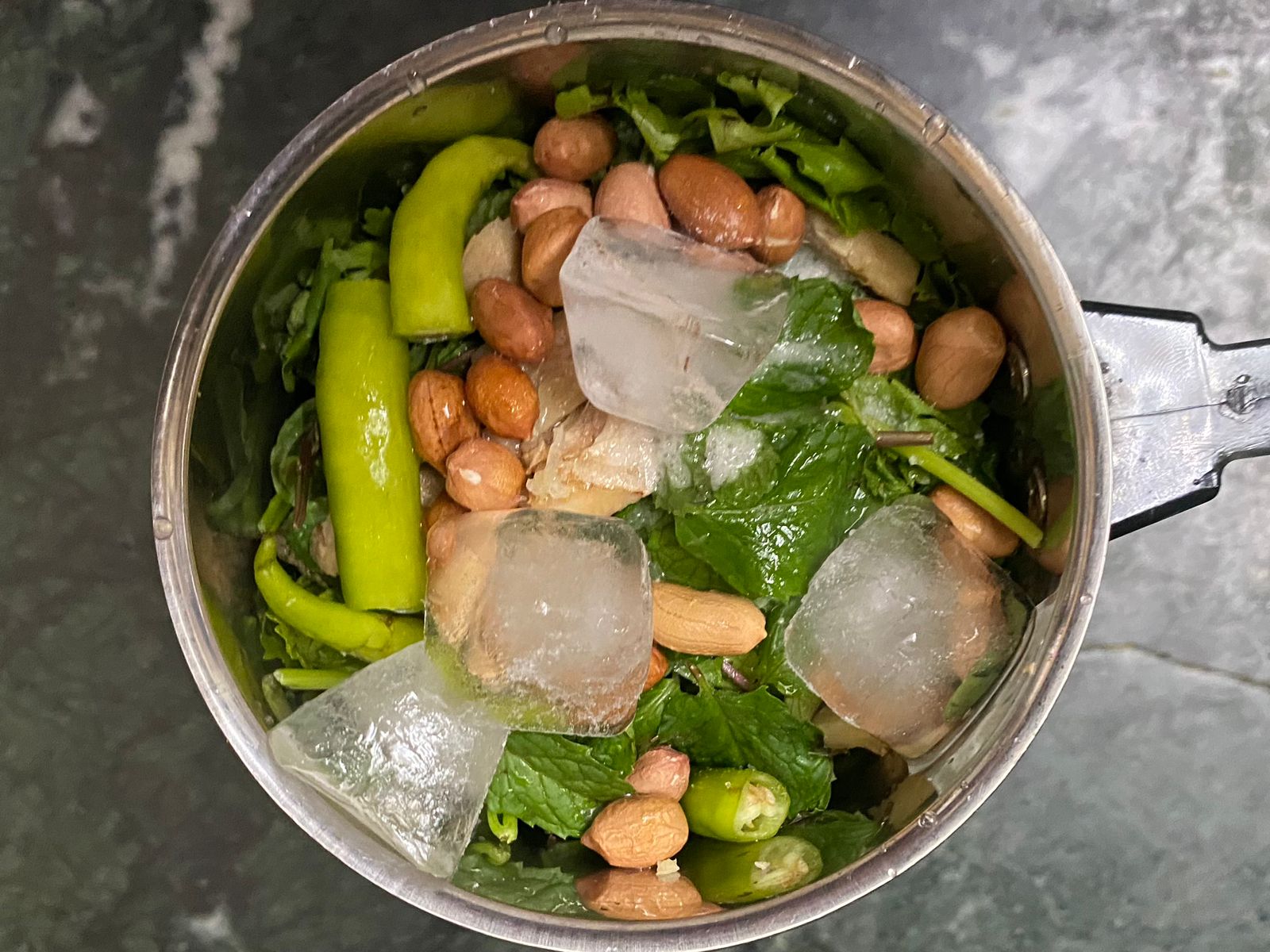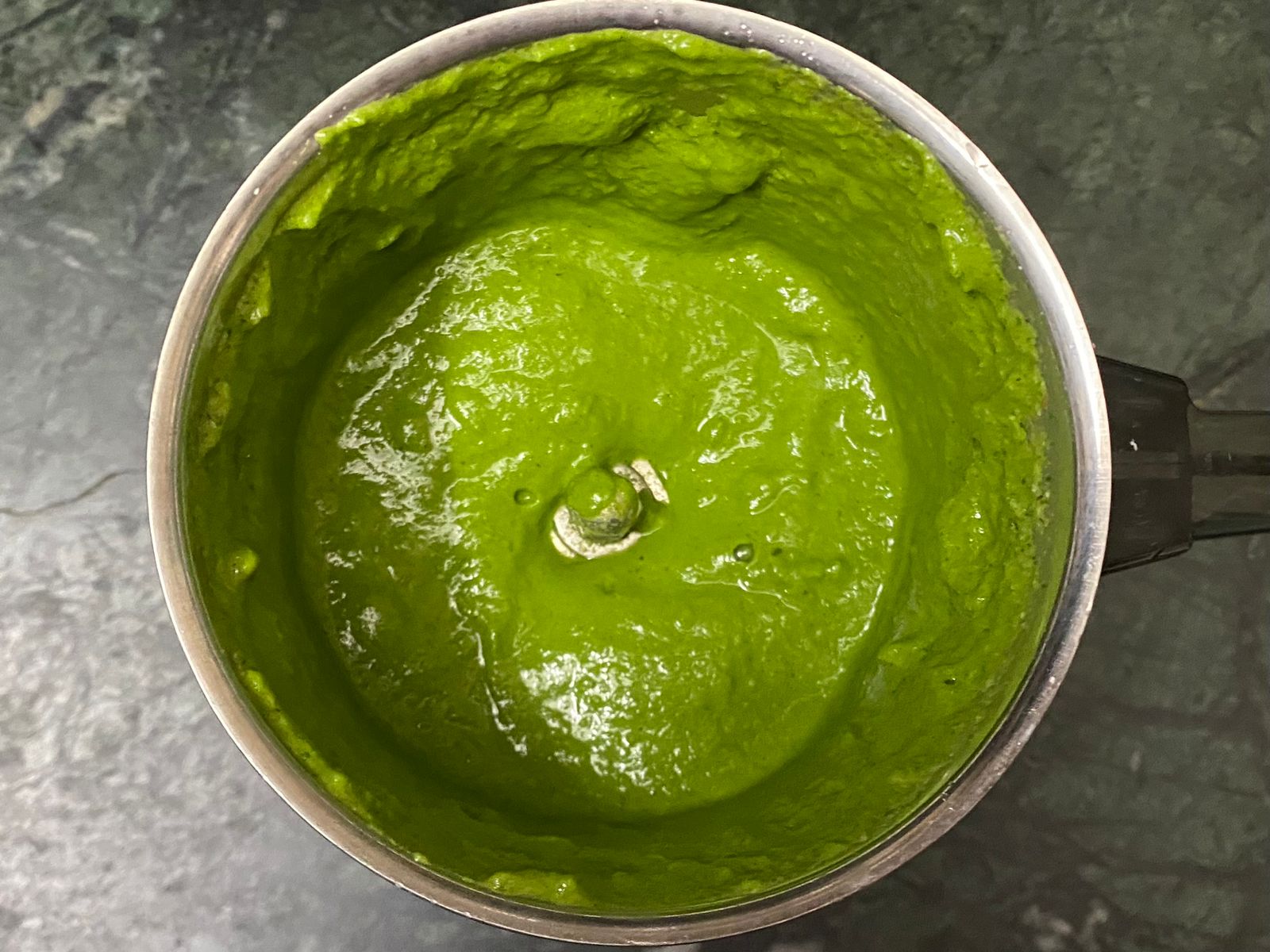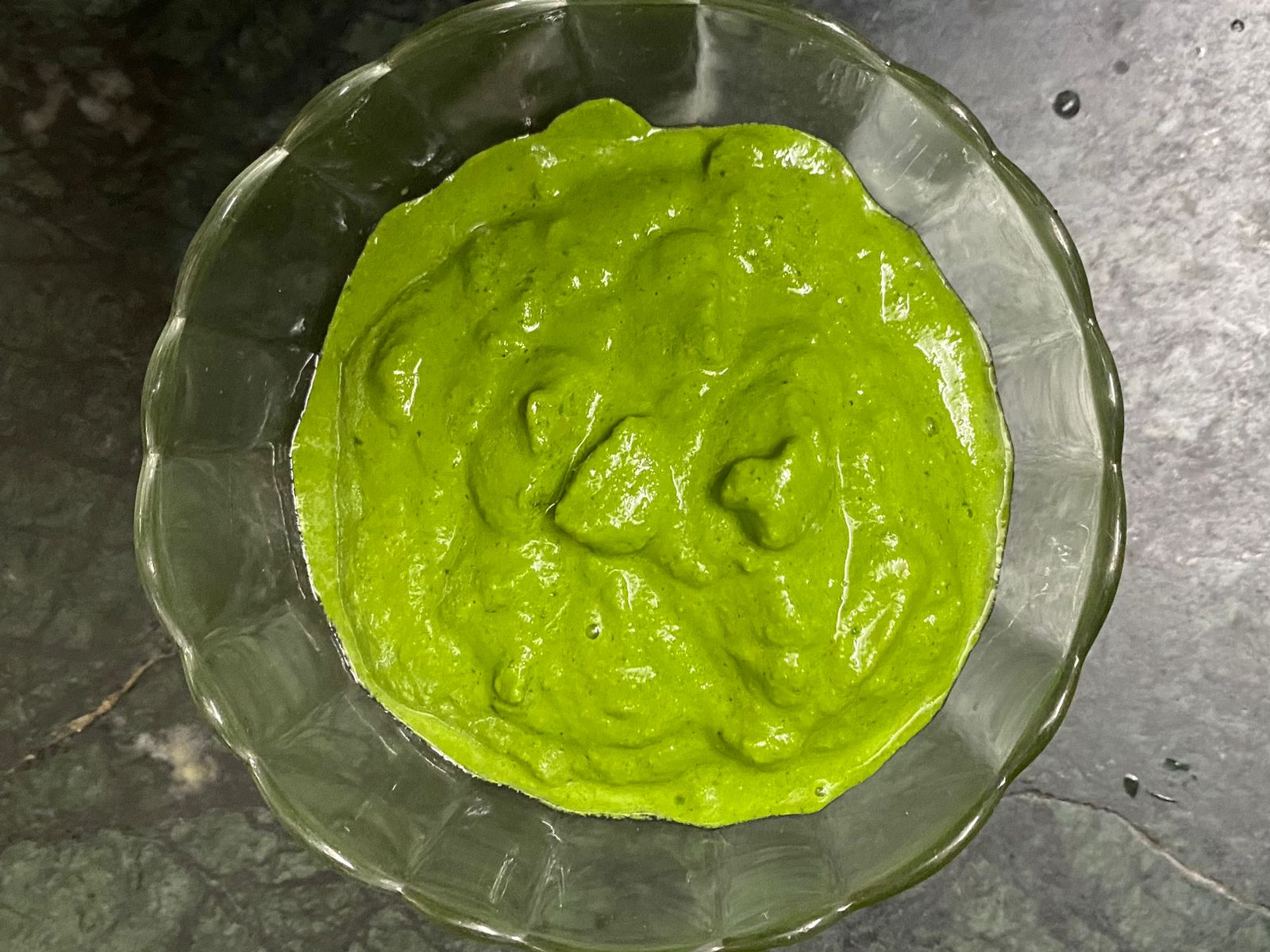 For the Green Chutney grind the coriander leaves, mint leaves, green chillies, ginger, peanuts, salt, lemon juice and ice cubes to form a smooth chutney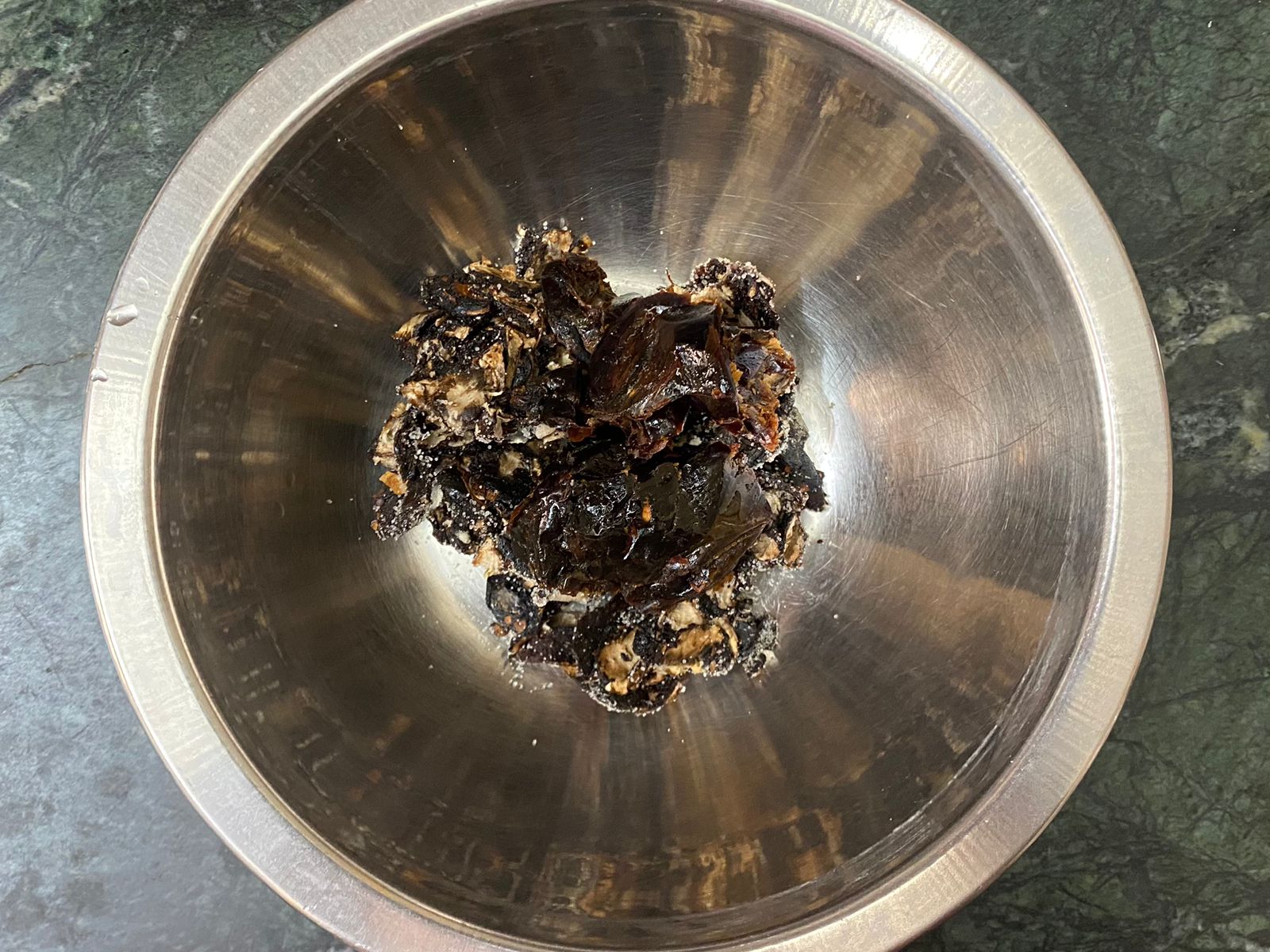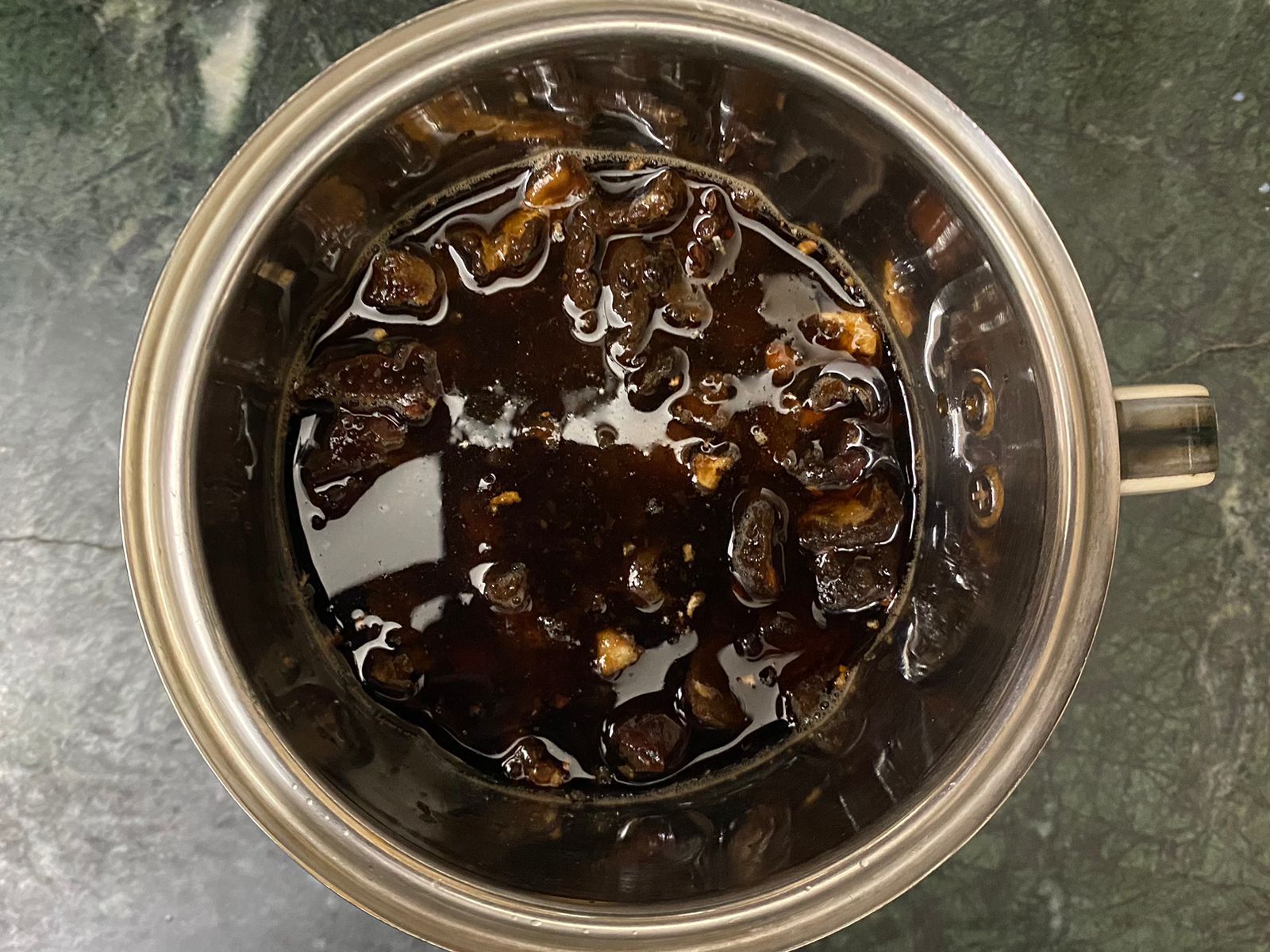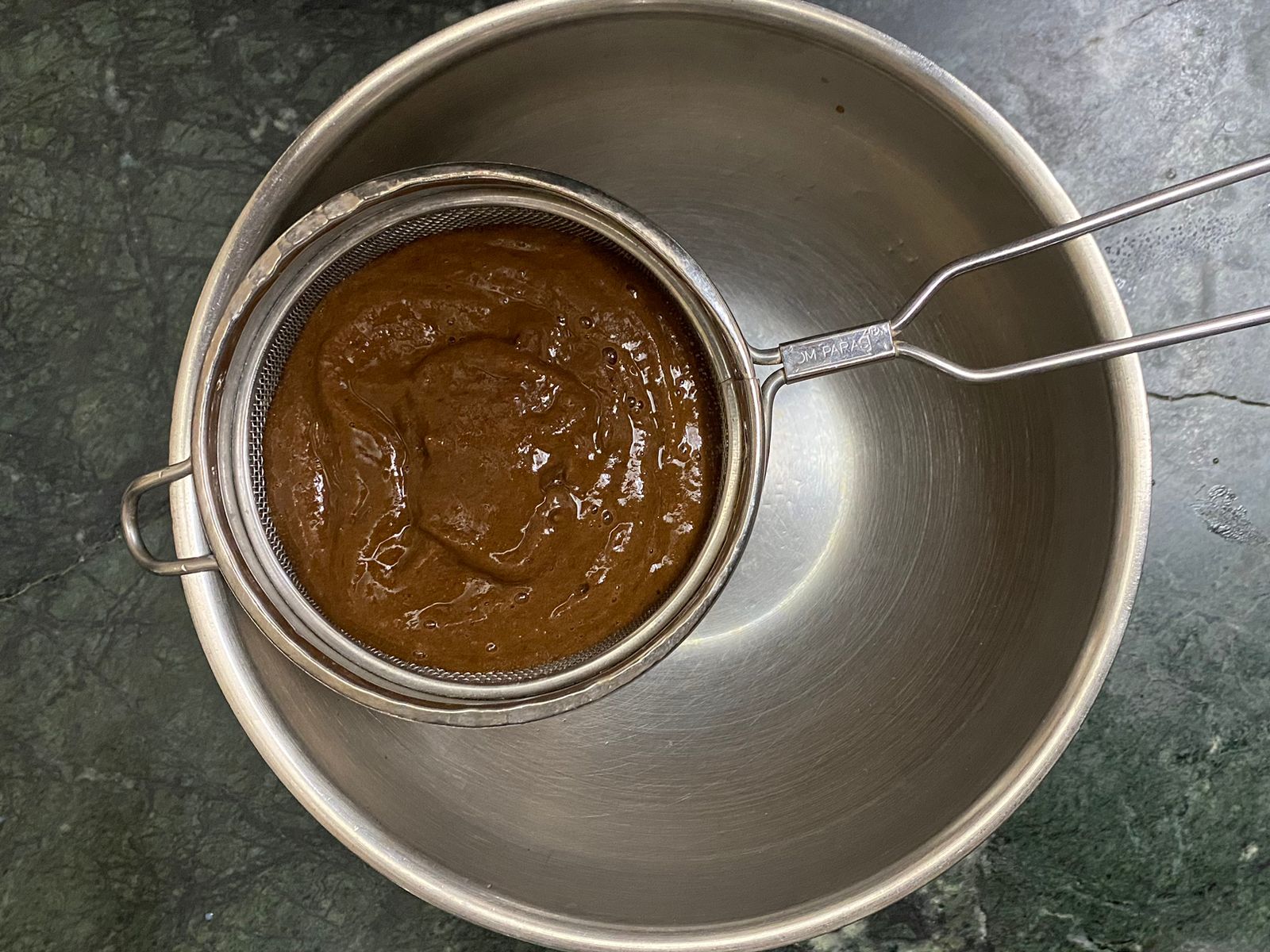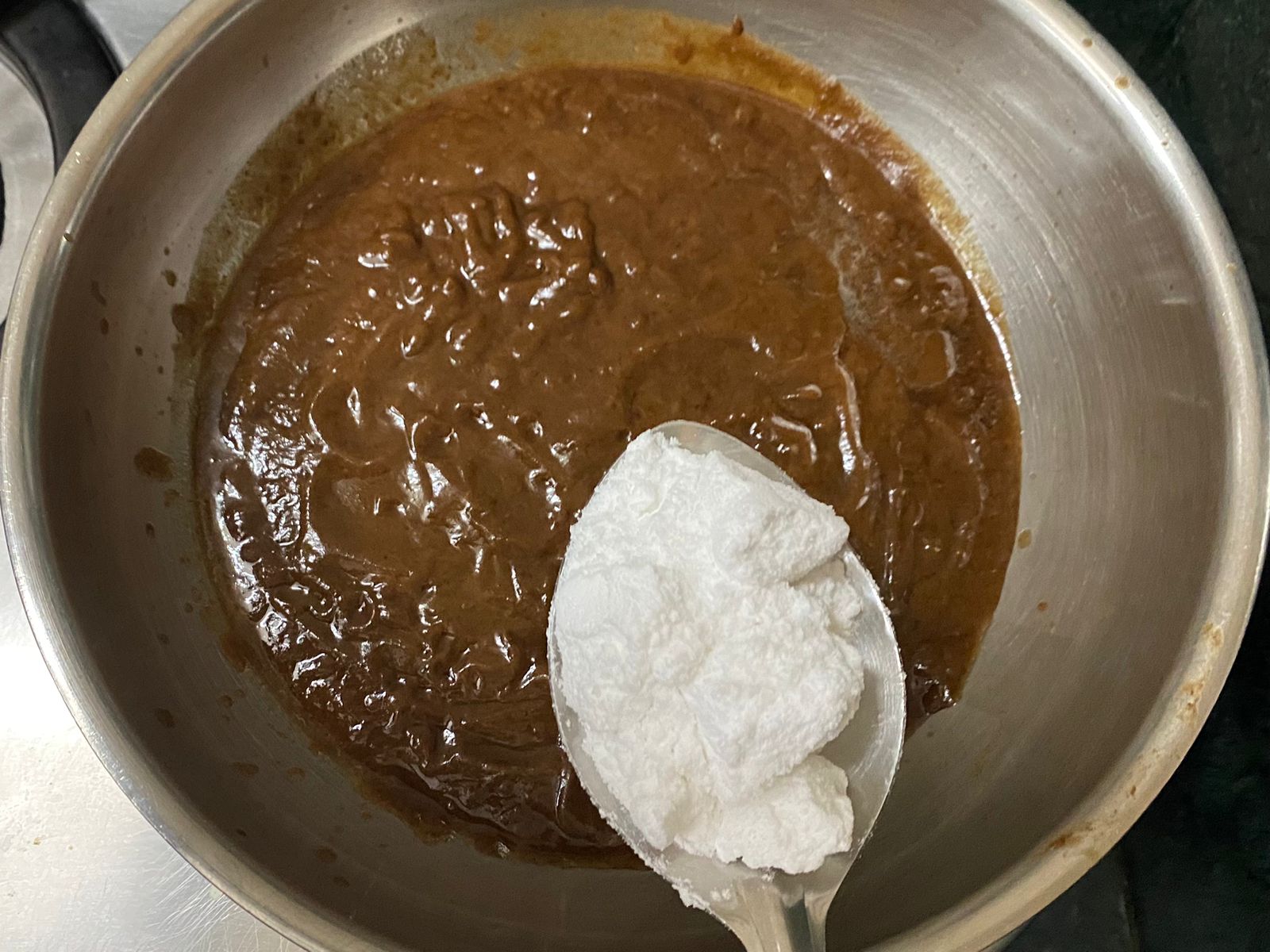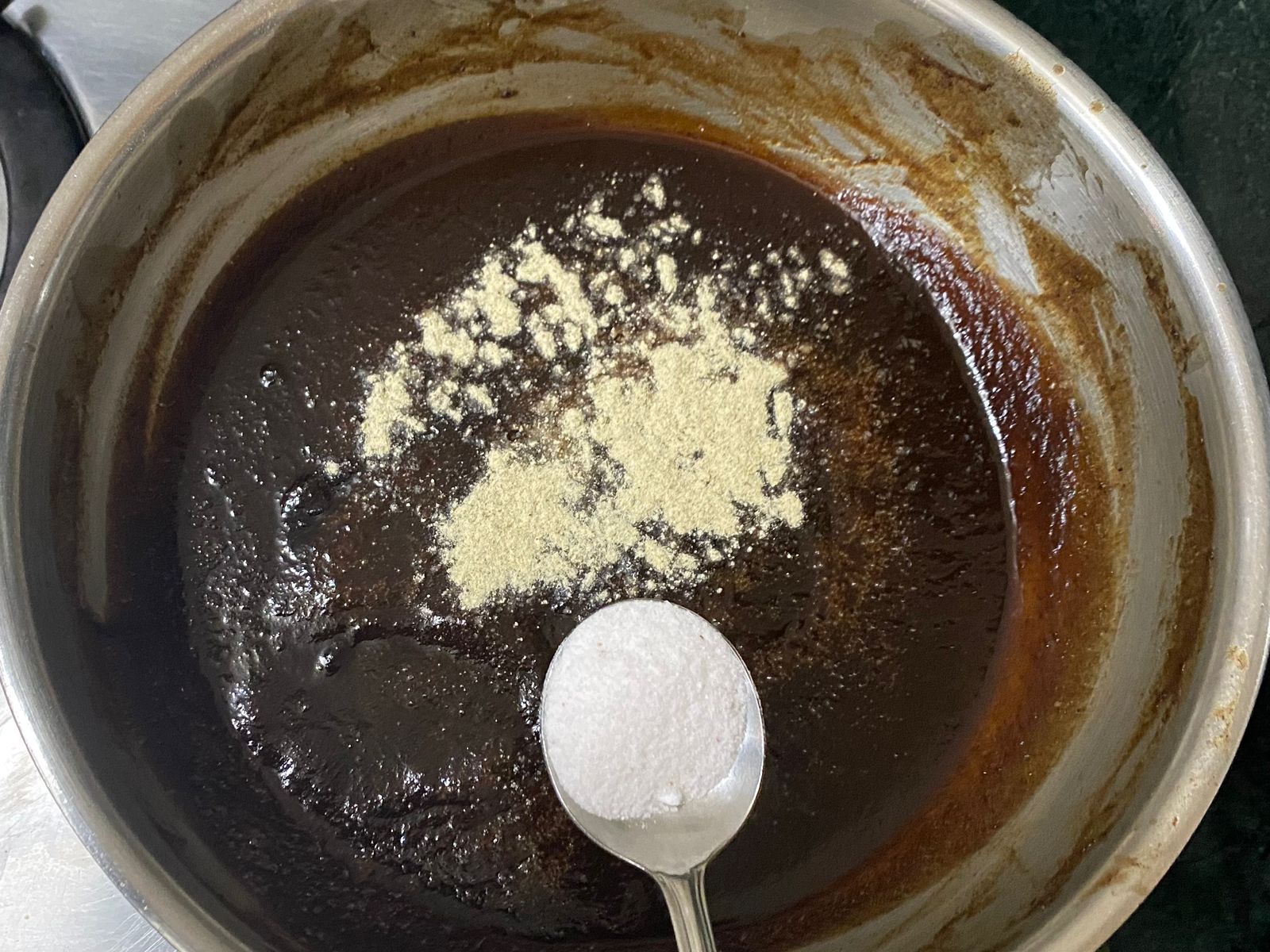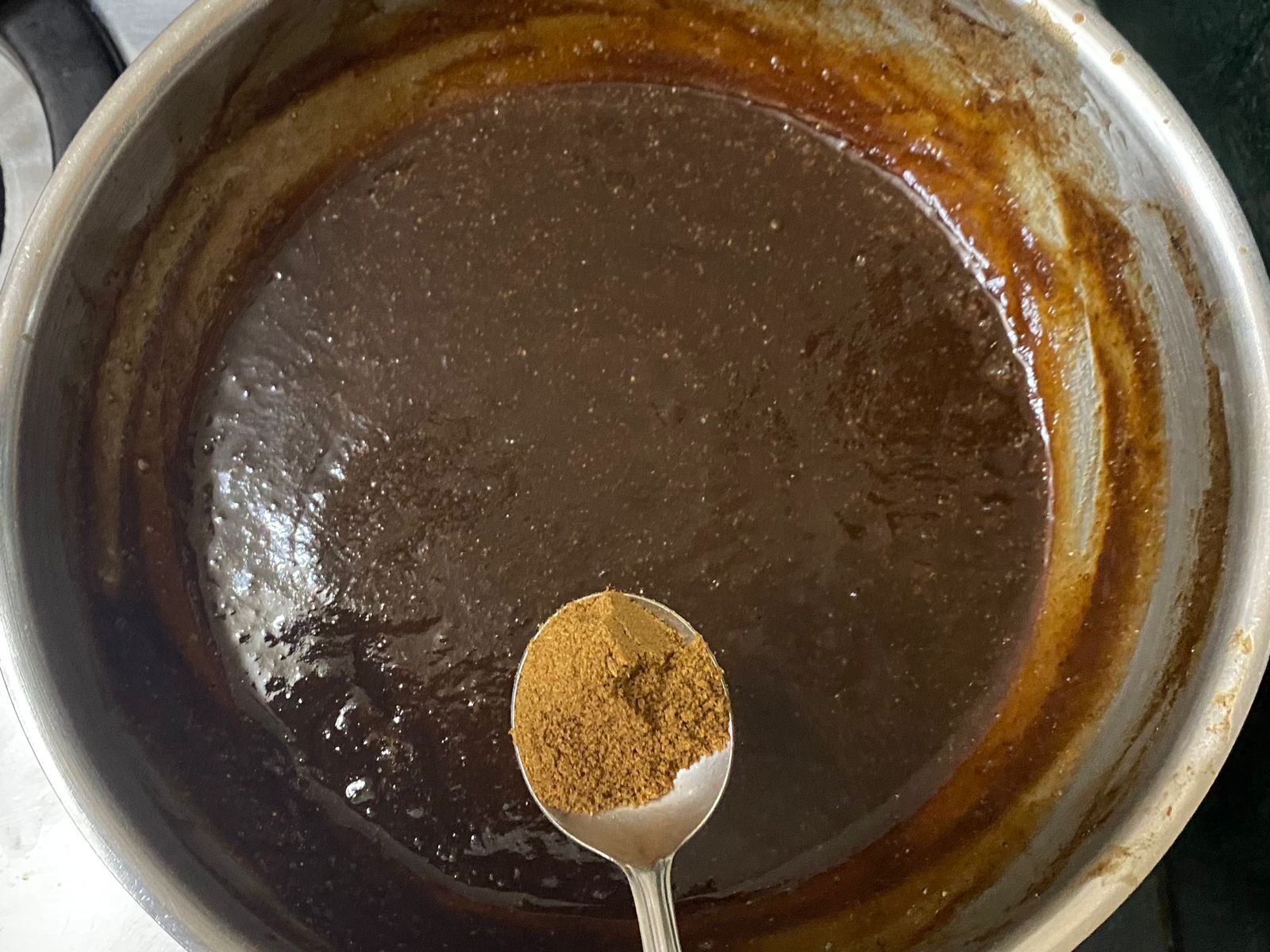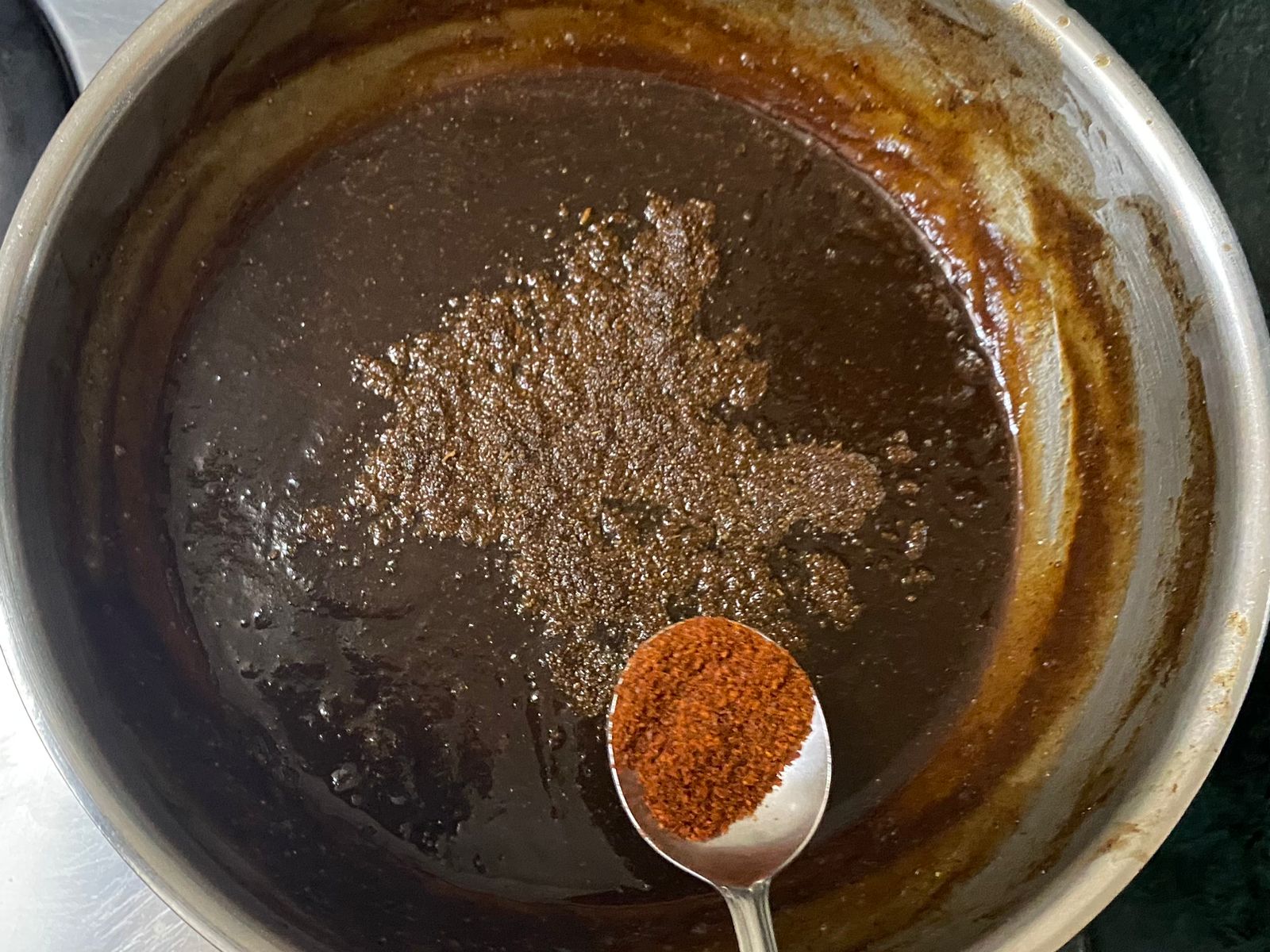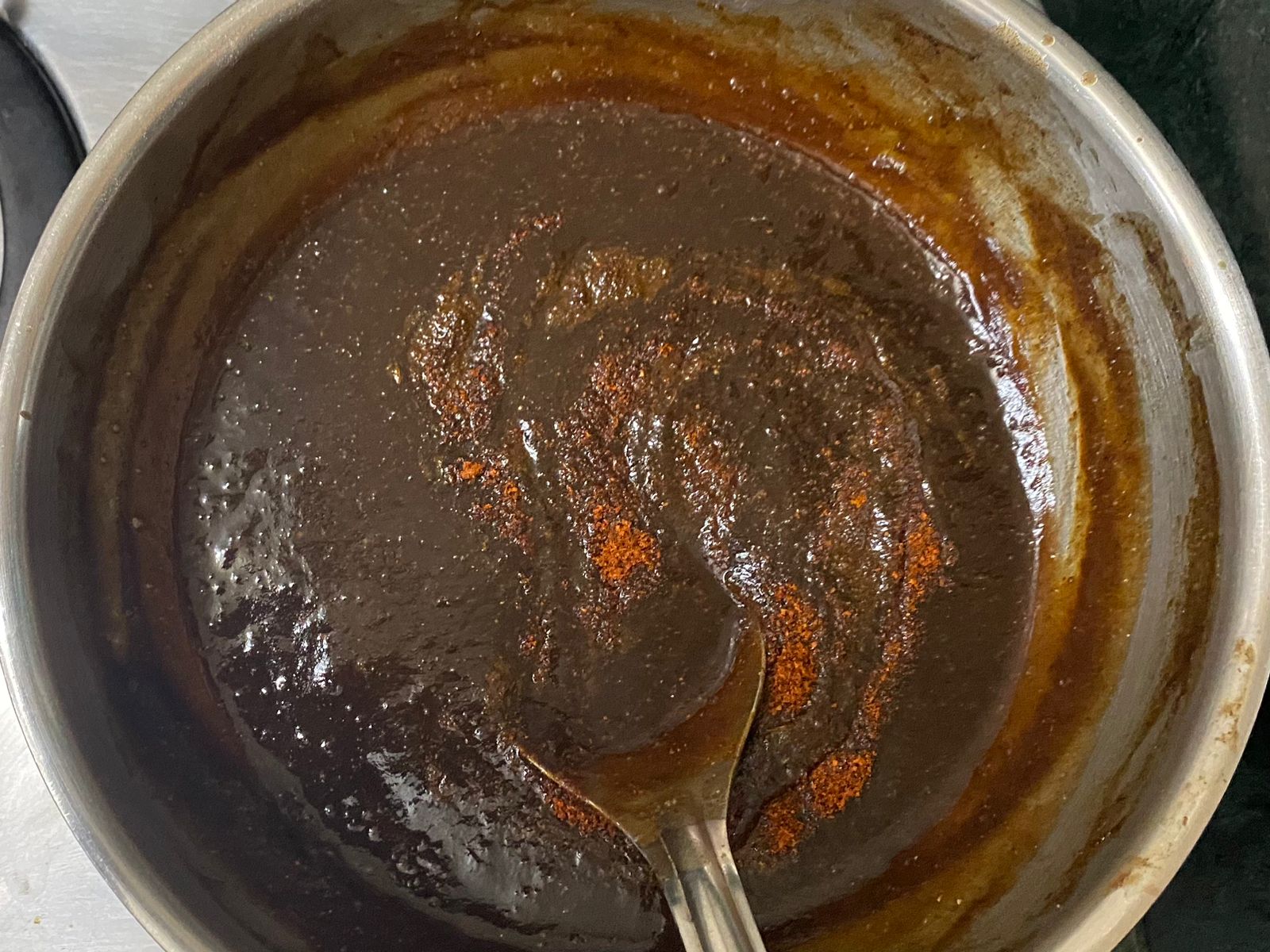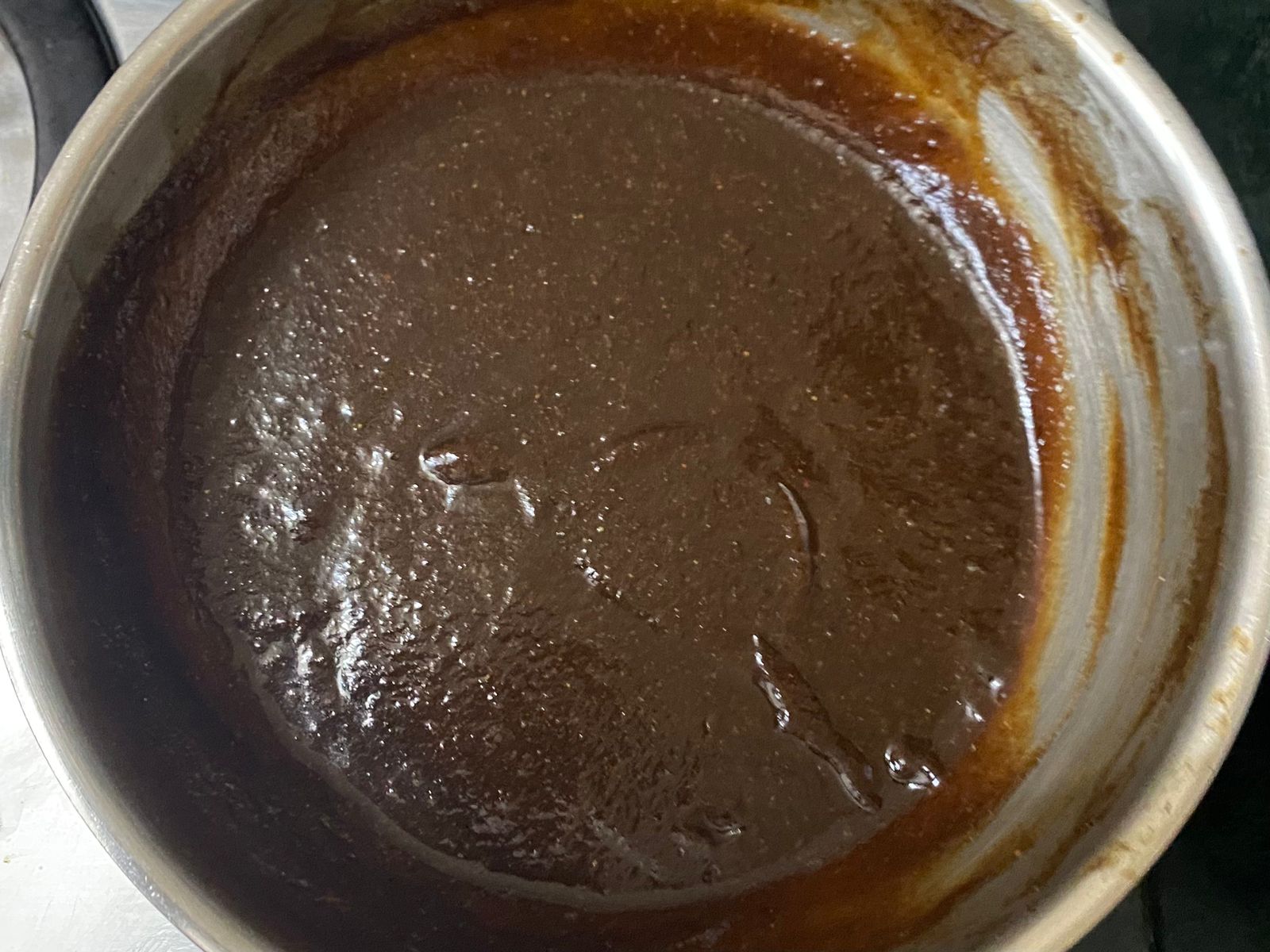 For the Tamarind Dates Chutney, soak the tamarind and dates in water for about 2 hours.
Grind the tamarind and dates into a smooth paste. Strain the paste and add ¼ cup water.
Heat a pan and warm up the tamarind paste on low heat. Add sugar, black pepper, salt, cumin powder and red chilli powder and mix well. Let the chutney cook on low heat for 4-5 minutes.
Empty in a bowl and keep it aside.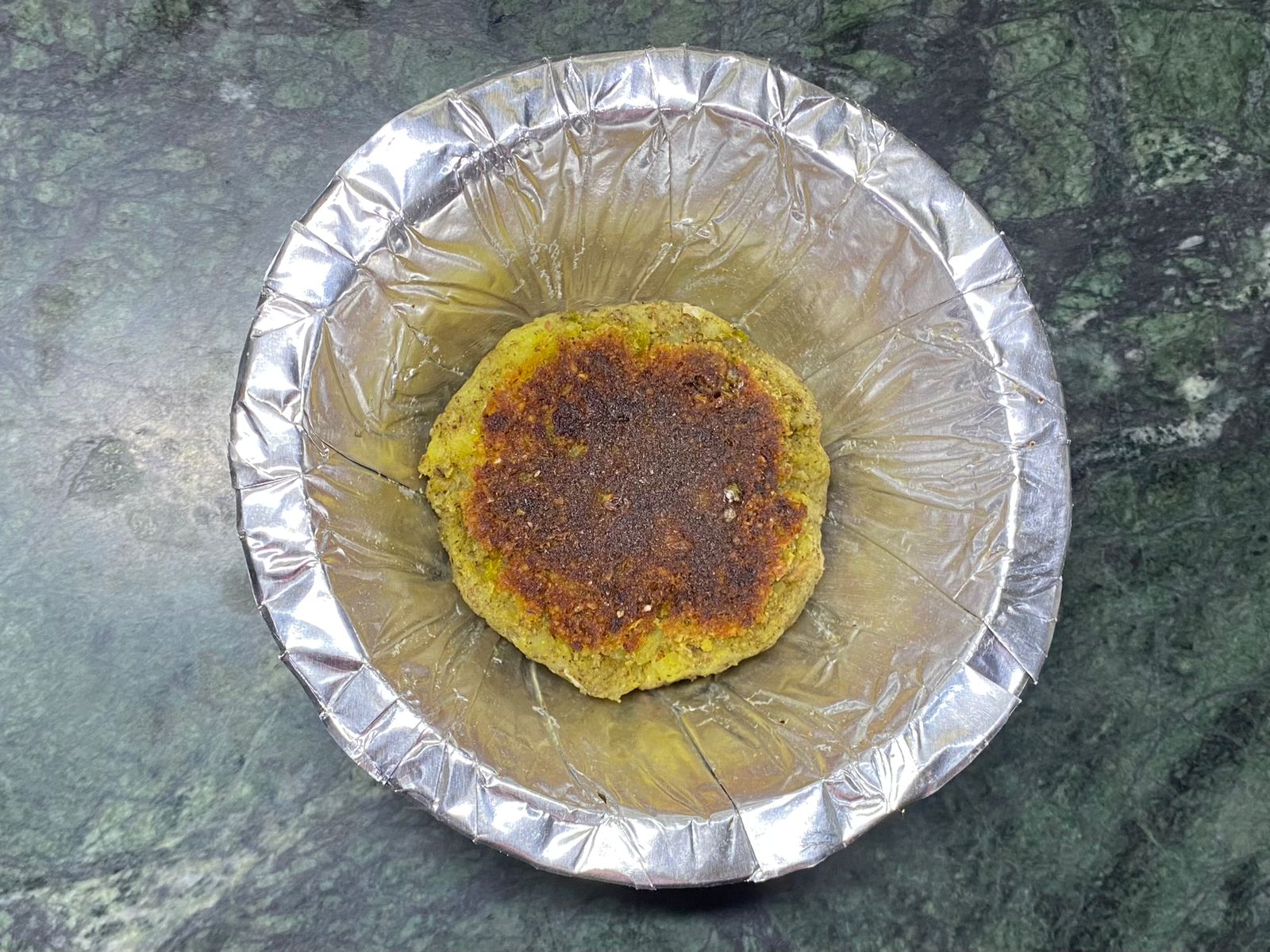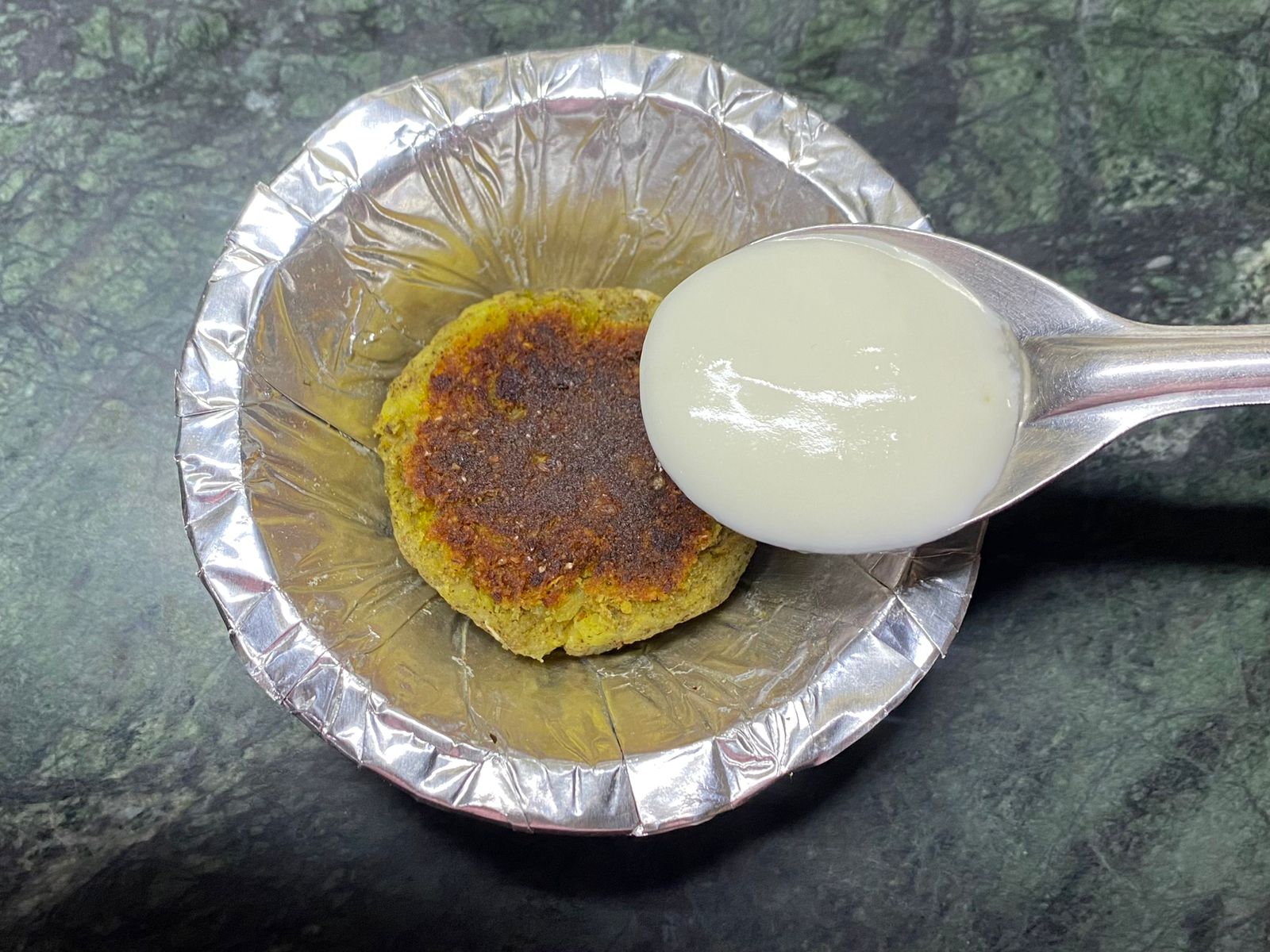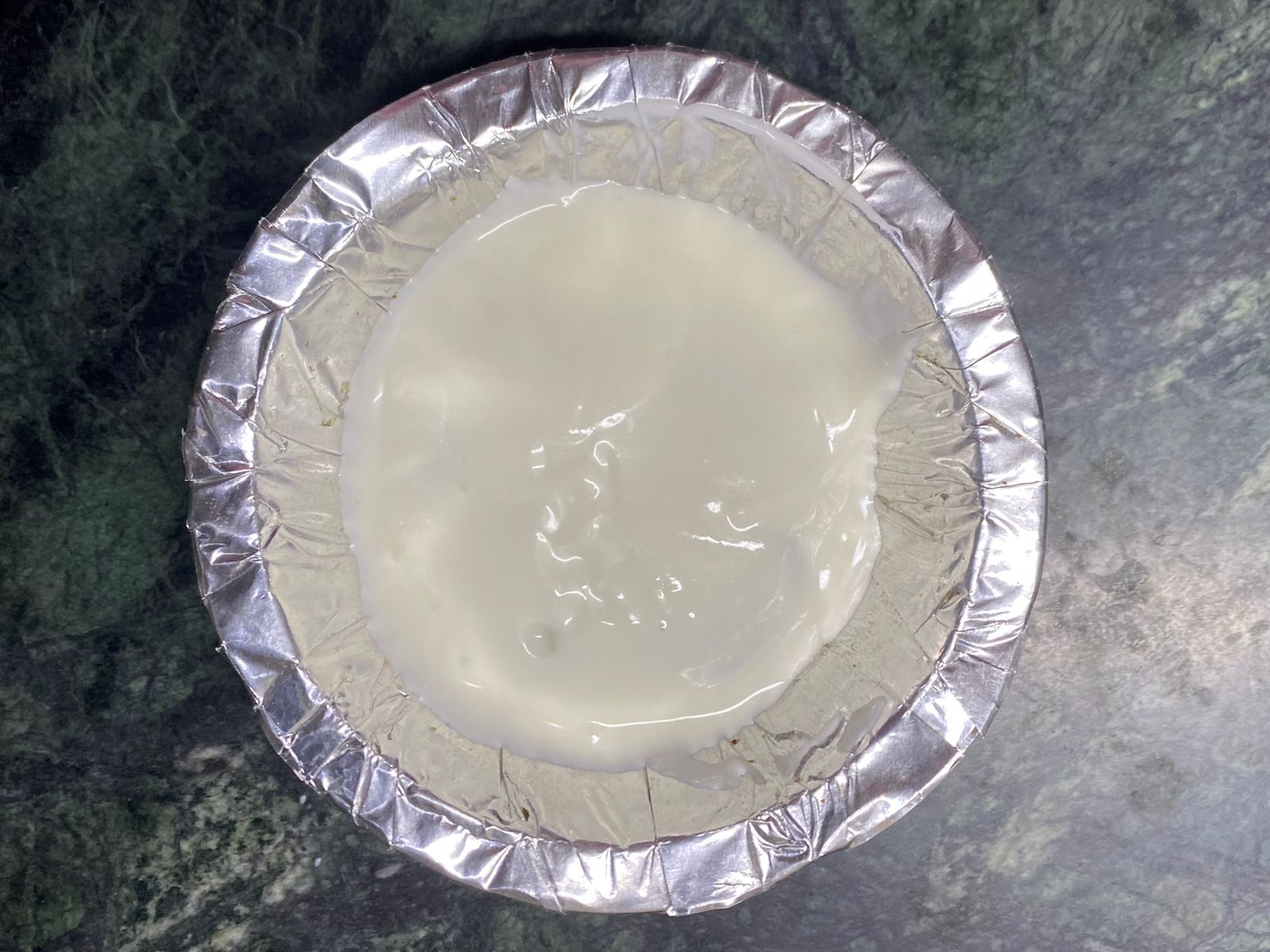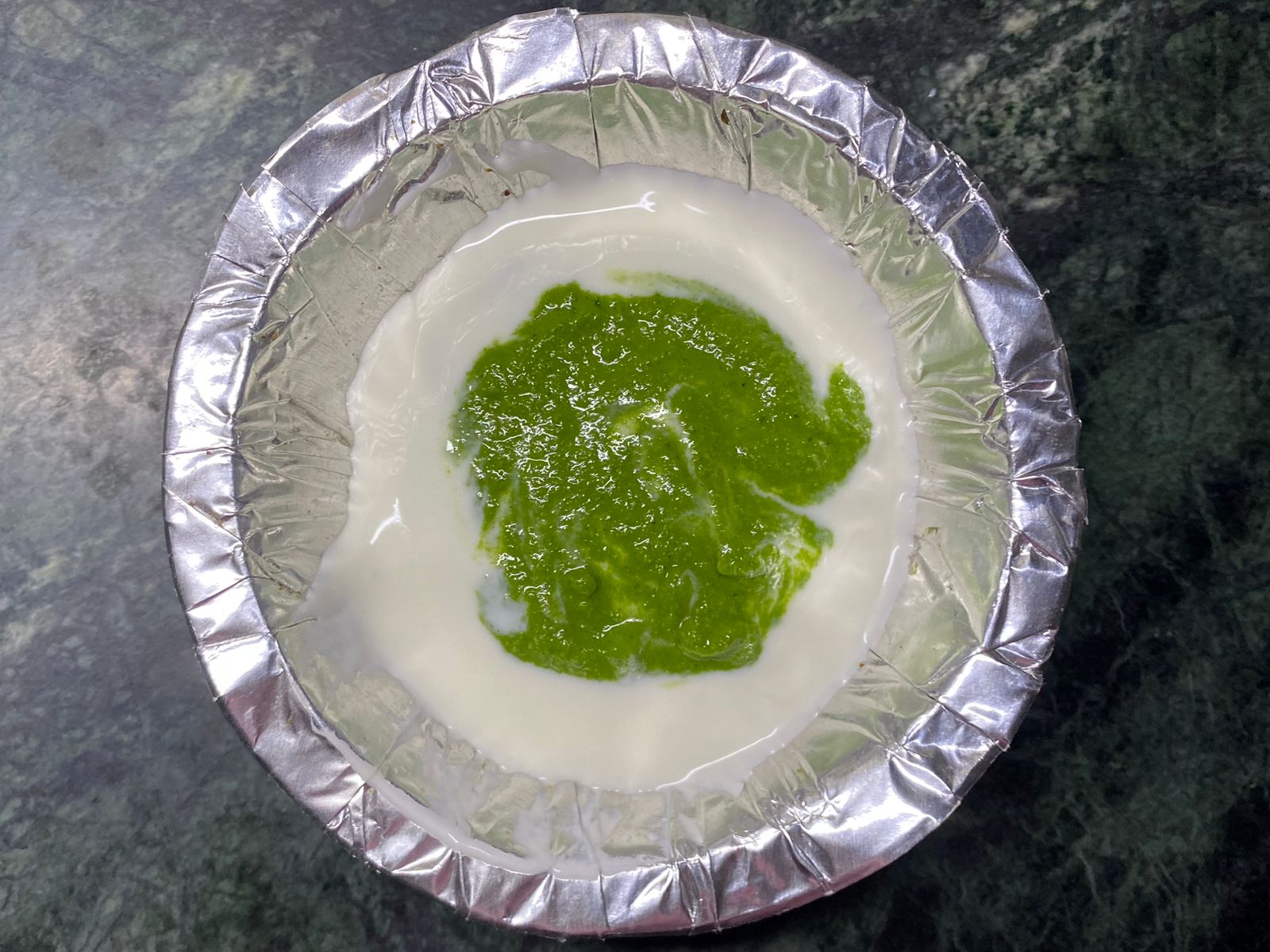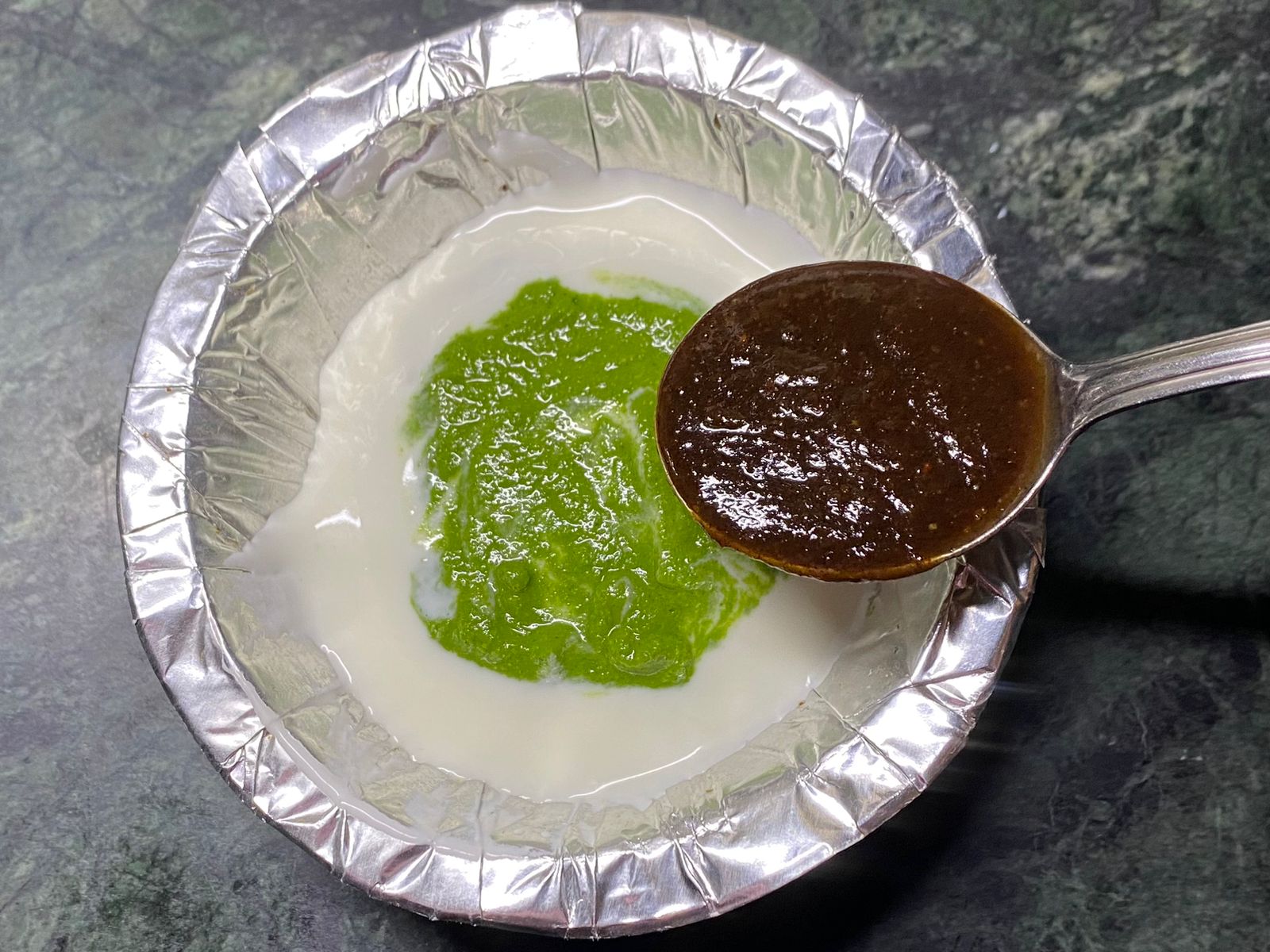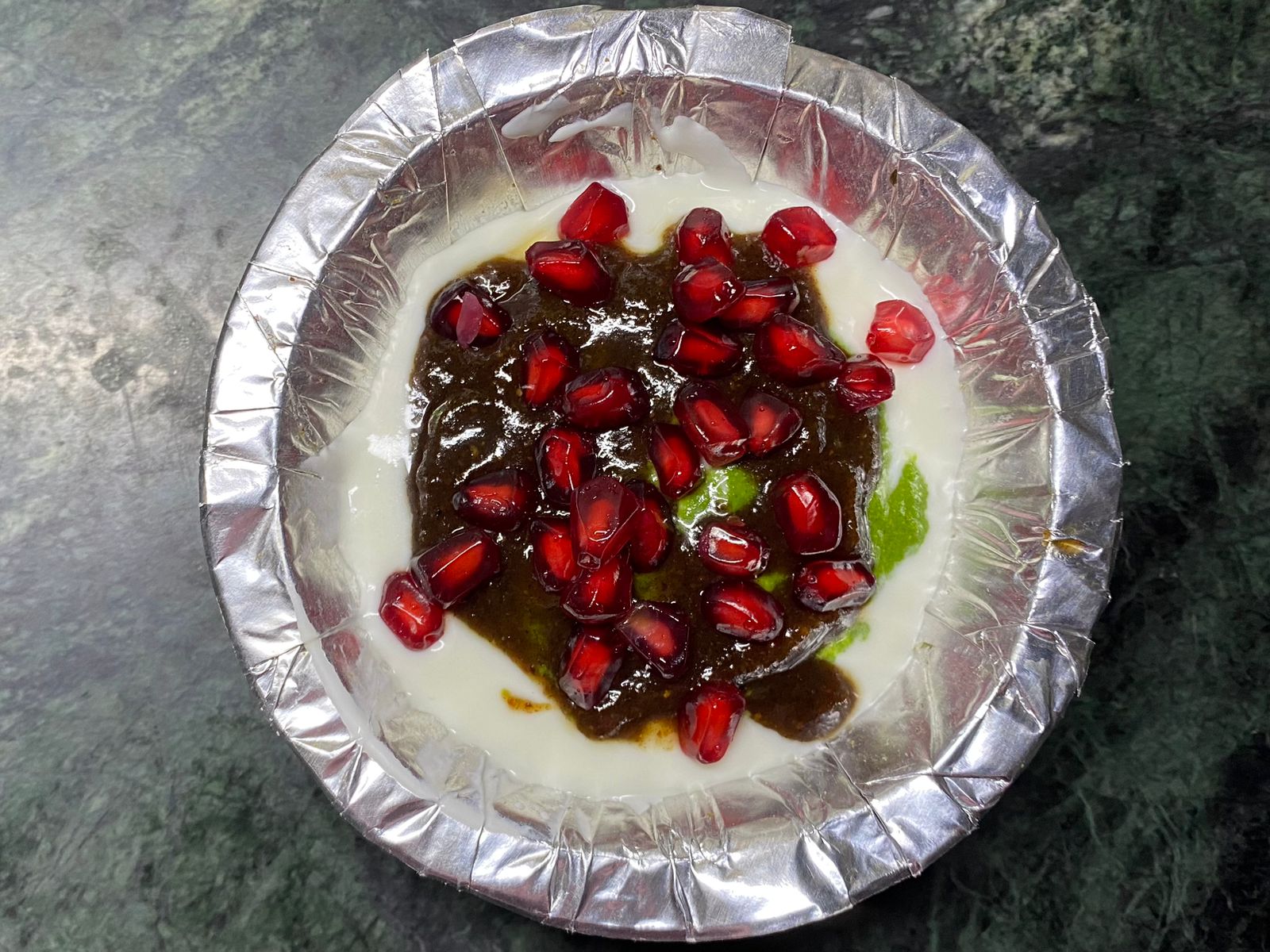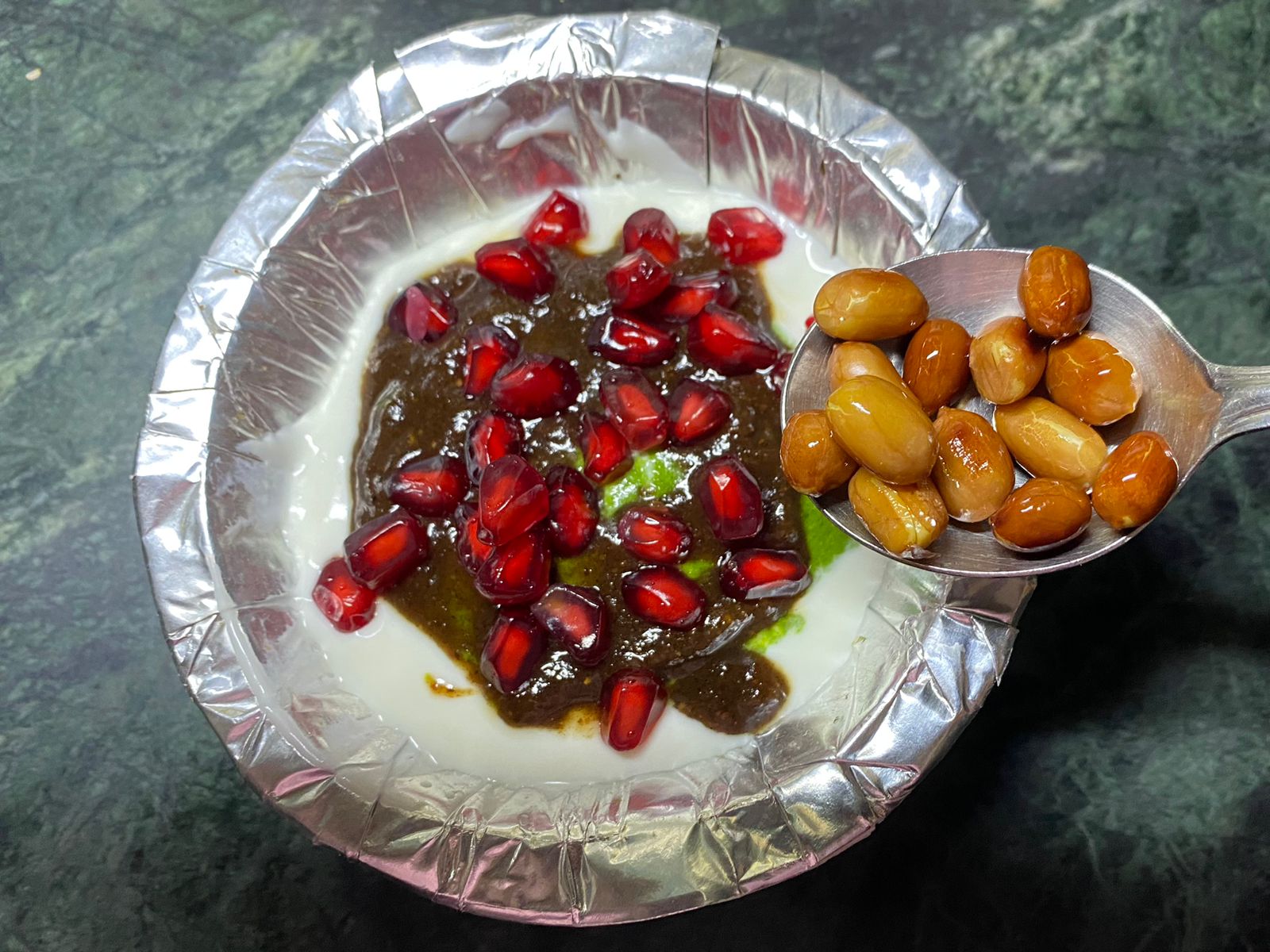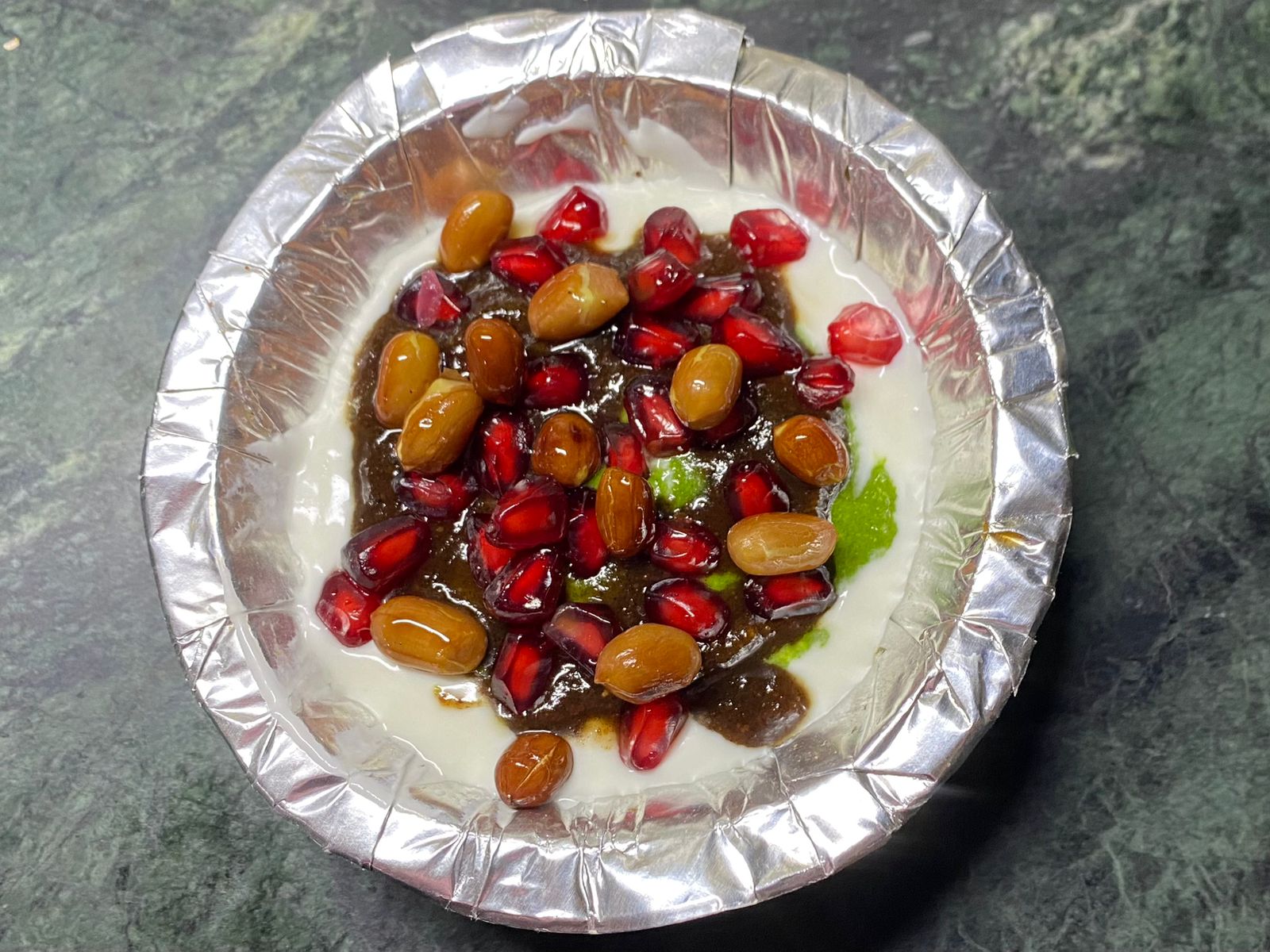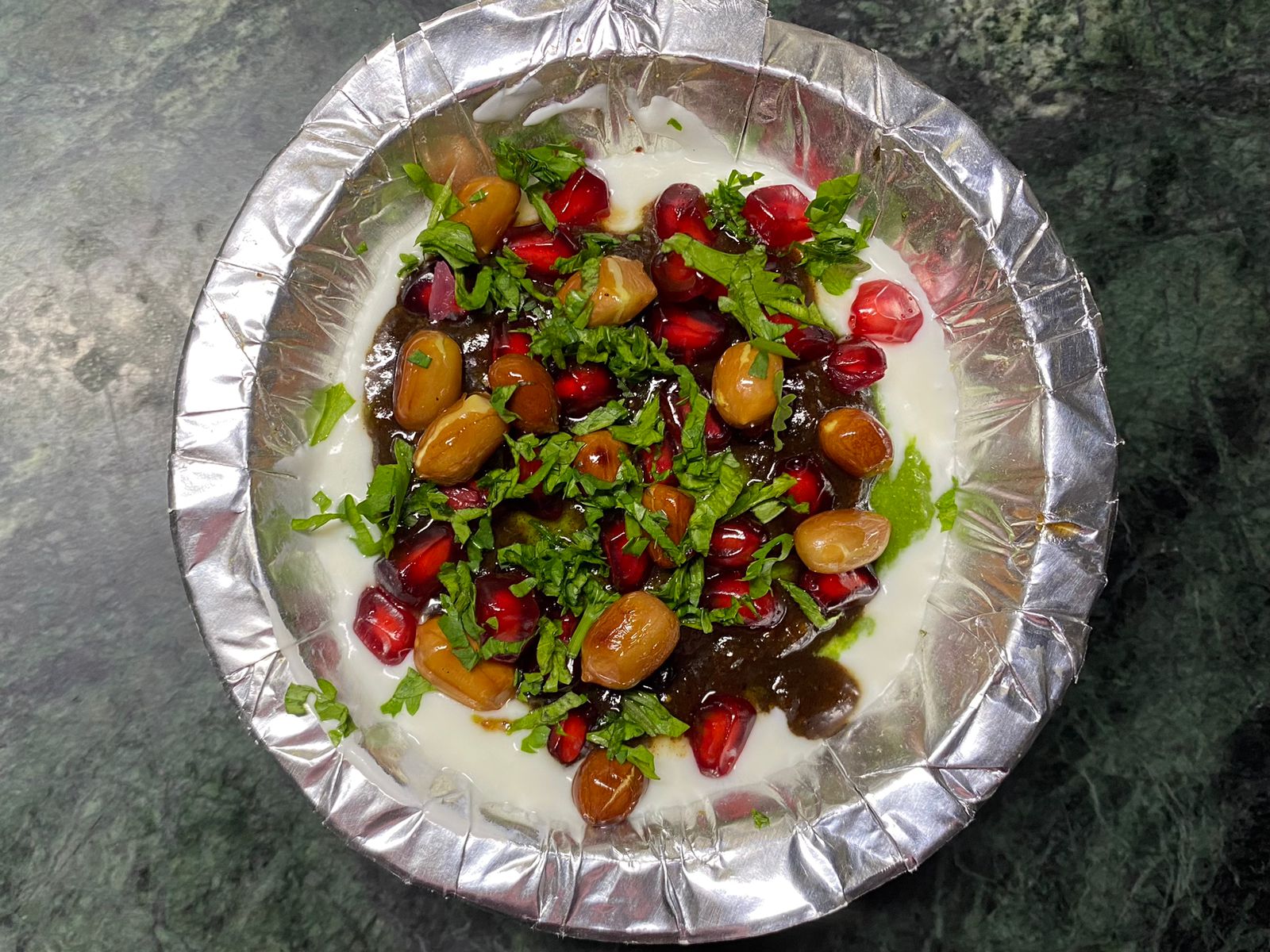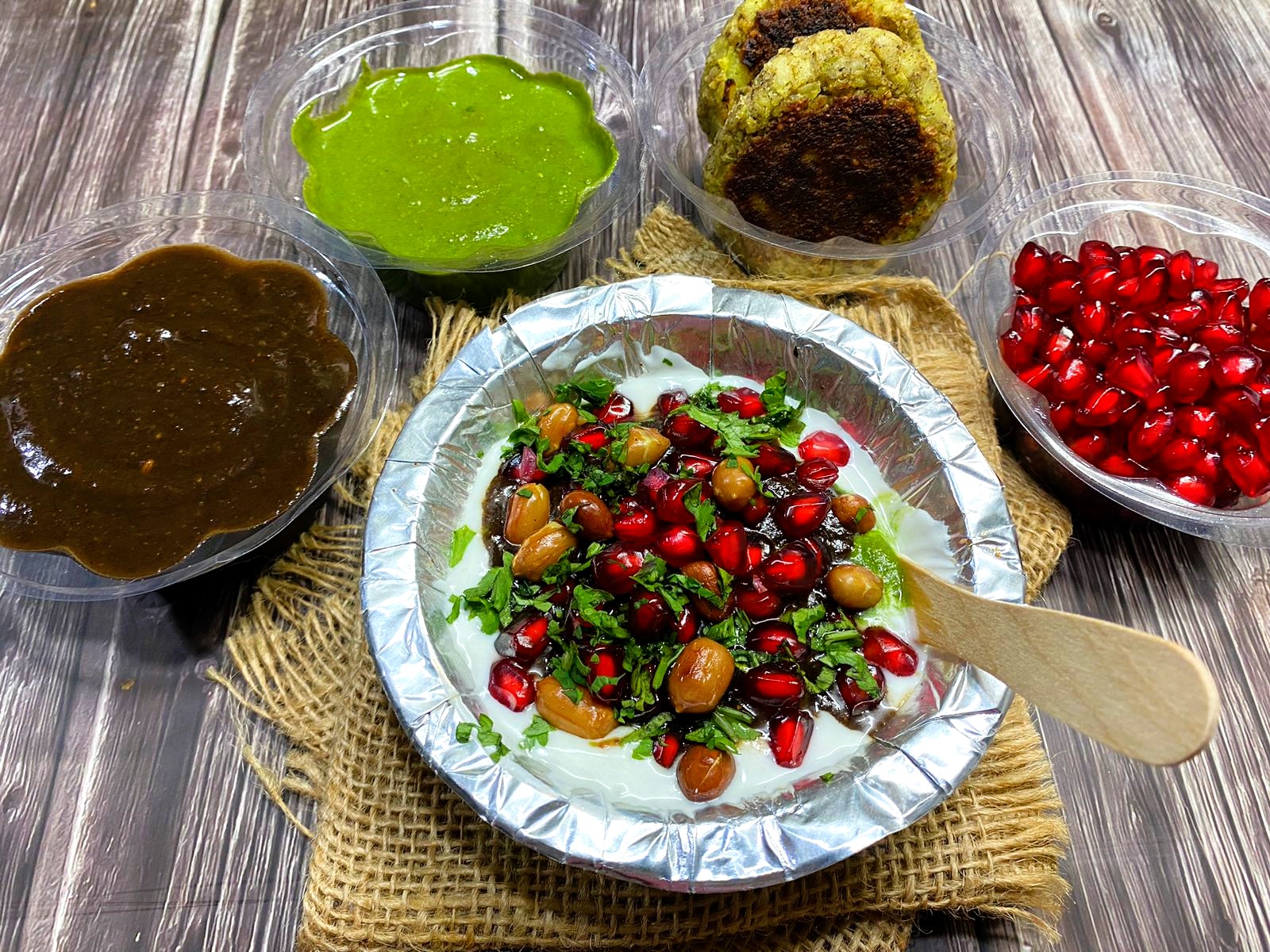 To Assemble- Place 1-2 prepared tikki in a plate/bowl and top it with the seasoned yogurt, green chutney, tamarind date chutney, pomegranate, peanuts and coriander leaves.
Enjoy!