Sabudana Khichdi
Sabudana Khichdi is one of the most popular dishes from the Indian state of Maharashtra. 'Sabudana' stands for 'Tapioca Pearls' and 'Khichdi' means 'all mixed up dish.'
All the Indian fasts seem incomplete without sabudana. It is a delicious ingredient that is cooked in a variety of ways. In India, sabudana is extremely popular during Navratri (fasting season twice a year). However, once you make sabudana khichdi dish you would know that you do not really need an occasion to make and devour it especially as it has many health benefits.
I have distinct memories of helping my mother make this dish whenever she fasted. Her sabudana khichdi always turned out perfect every time. There were no messy, soggy pearls of sabudana. I make sabudana khichdi quite often due to its health benefits. It is rich in energy, gluten-free and also helps to prevent digestion issues, relieves gas, bloating and constipation. It contains a good amount of dietary fibre that also helps to rebalance the healthy gut bacteria.Sabudana is very low in cholesterol so you can have a guilt-free bowl of this dish.
I think the biggest problem that most people face when making sabudana khichdi is that the pearls just clump together and make a gloopy mess! Well not anymore! I have had my shares of clumpy sabudana khichdi until I learnt the art of making it from my mother. Now my sabudana khichdi always comes out looking perfect just like my mum's!
Ingredients
1 cup medium sago/tapioca pearls (sabudana)
1 cup water
1 tablespoon oil/ghee
1 cup small, diced potatoes
2 tablespoons roasted peanuts
1-2 chopped green chilli
½ inch of chopped ginger
Salt to taste
¼ teaspoon black pepper powder
juice of 1/2 lime
1 tablespoon chopped coriander
1 teaspoon curry leaves (optional)
Directions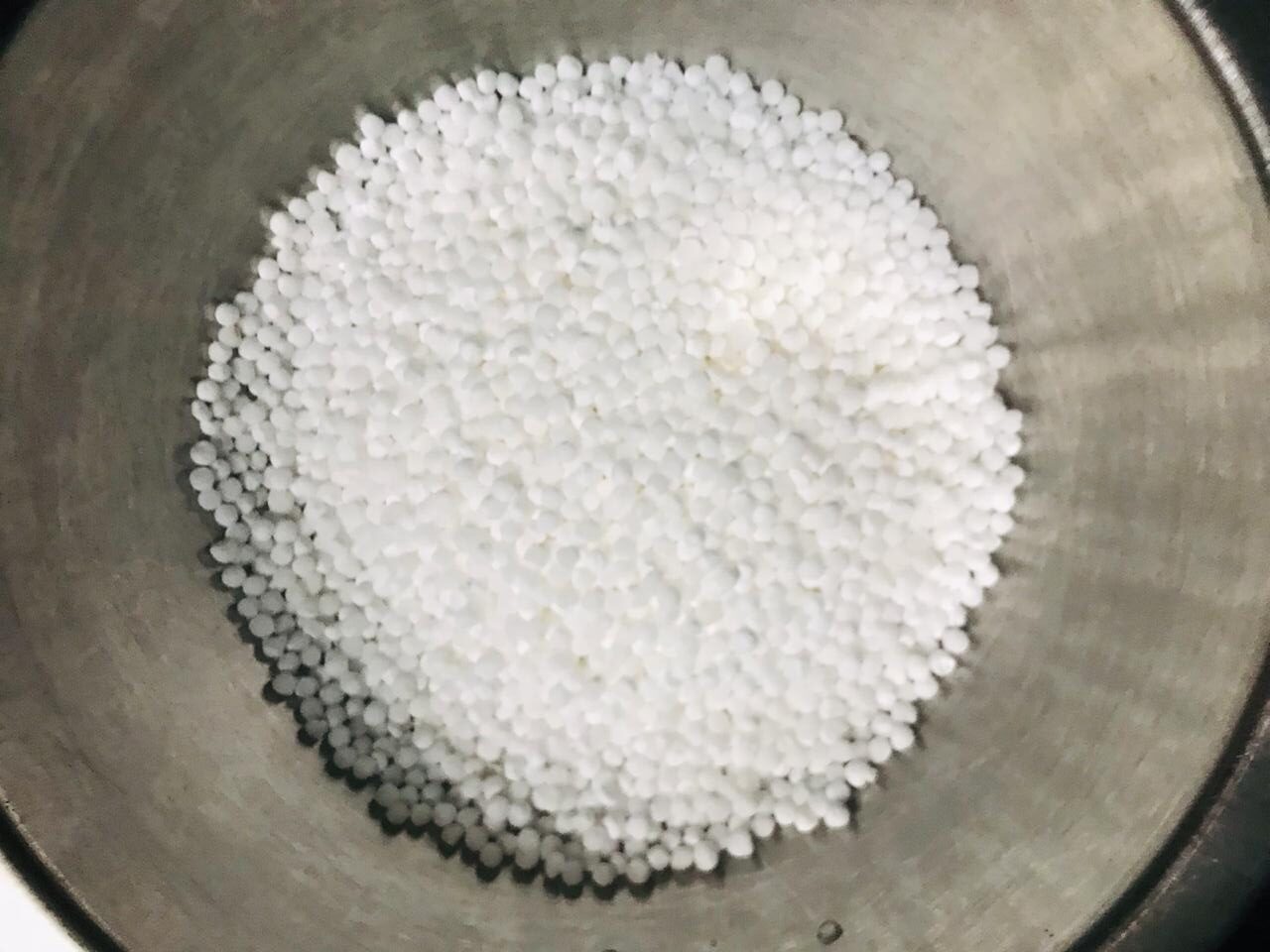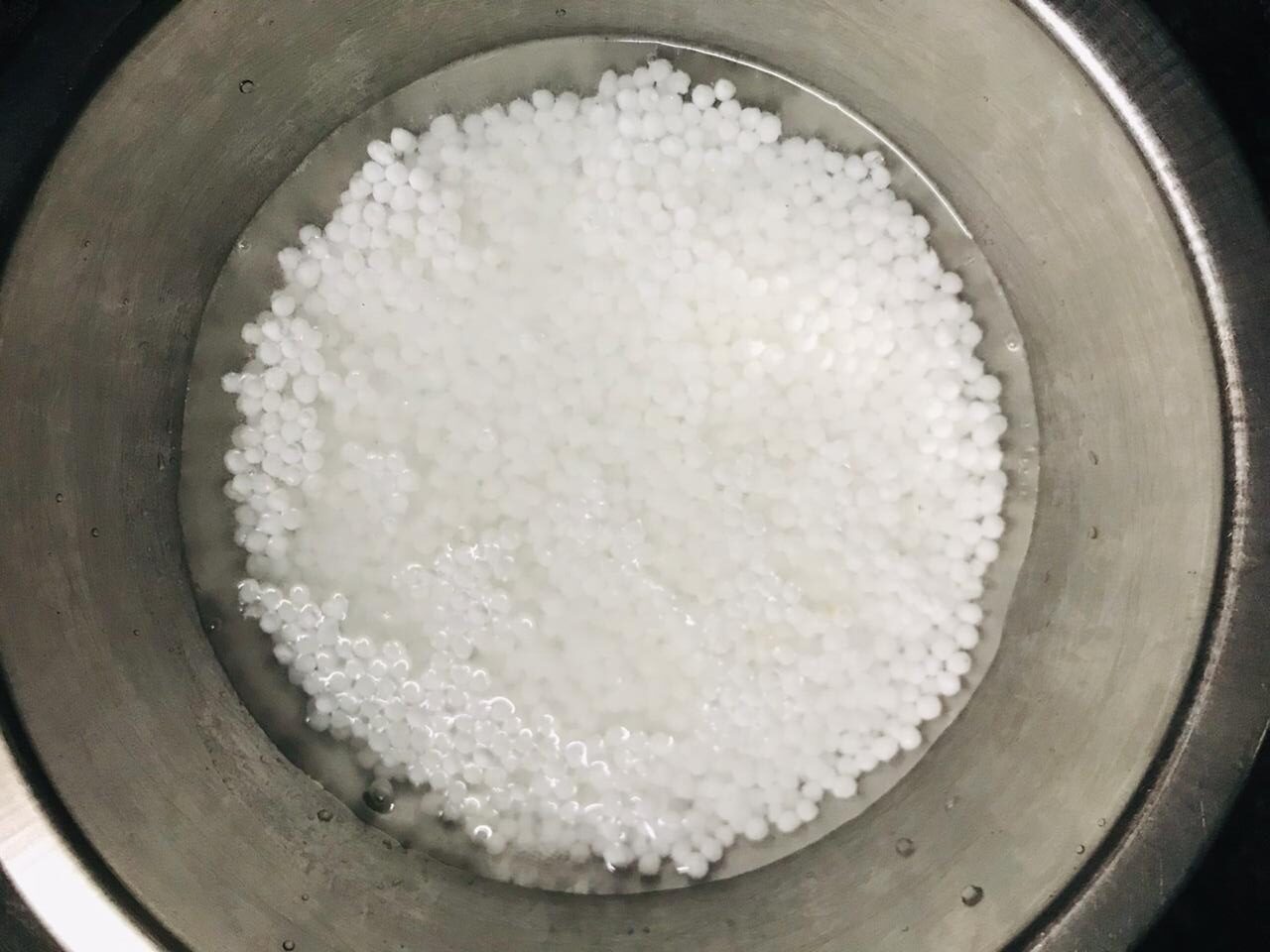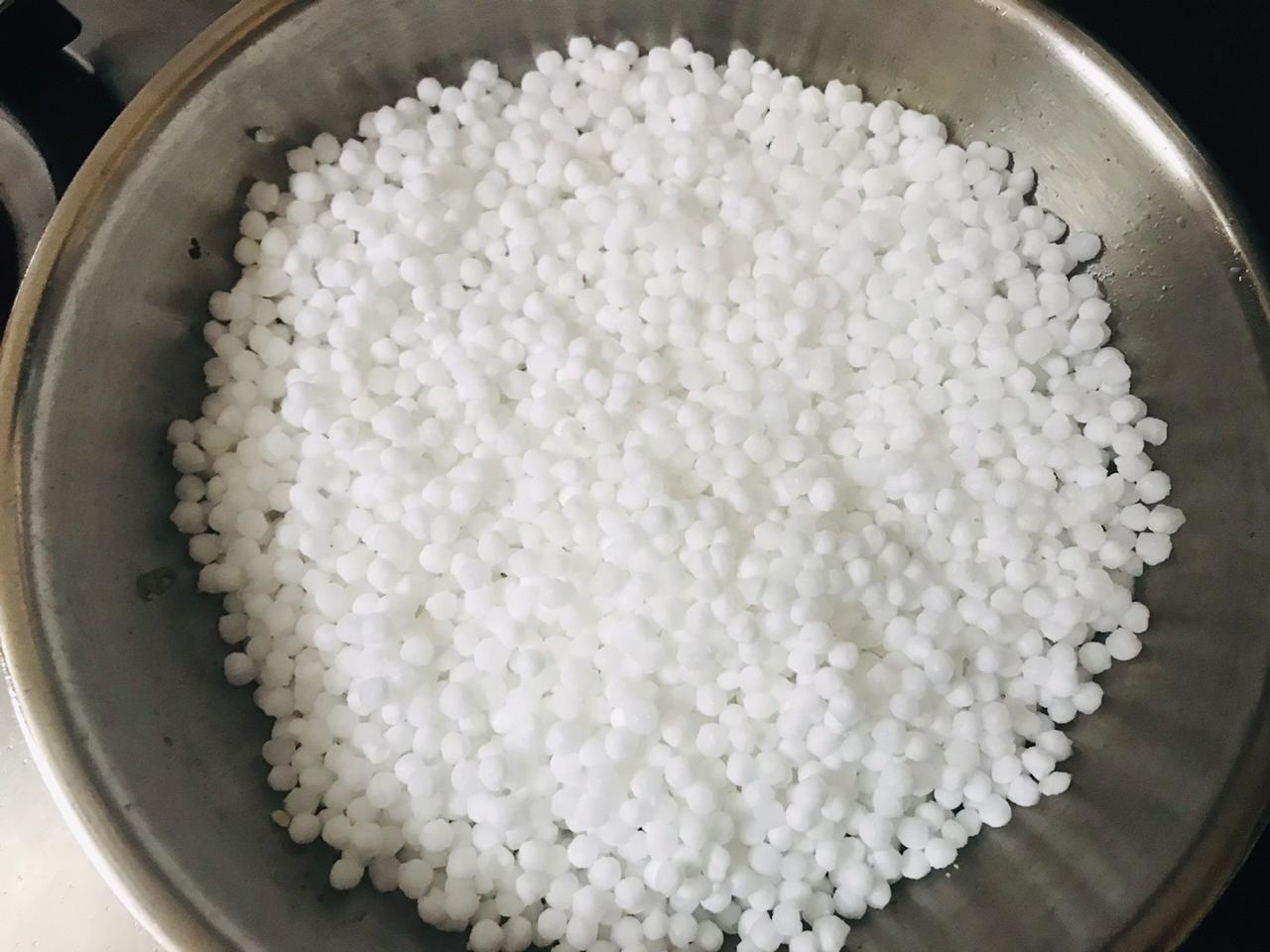 Rinse the sabudana under water until water turns clear. Transfer the rinsed sabudana to a large bowl and add 1 cup water and soak it overnight or for at least 4-6 hours.
After soaking (4-6 hours/overnight) sabudana would have soaked up all the water. But you can still drain it using a colander just to get rid of any excess water. Set it aside.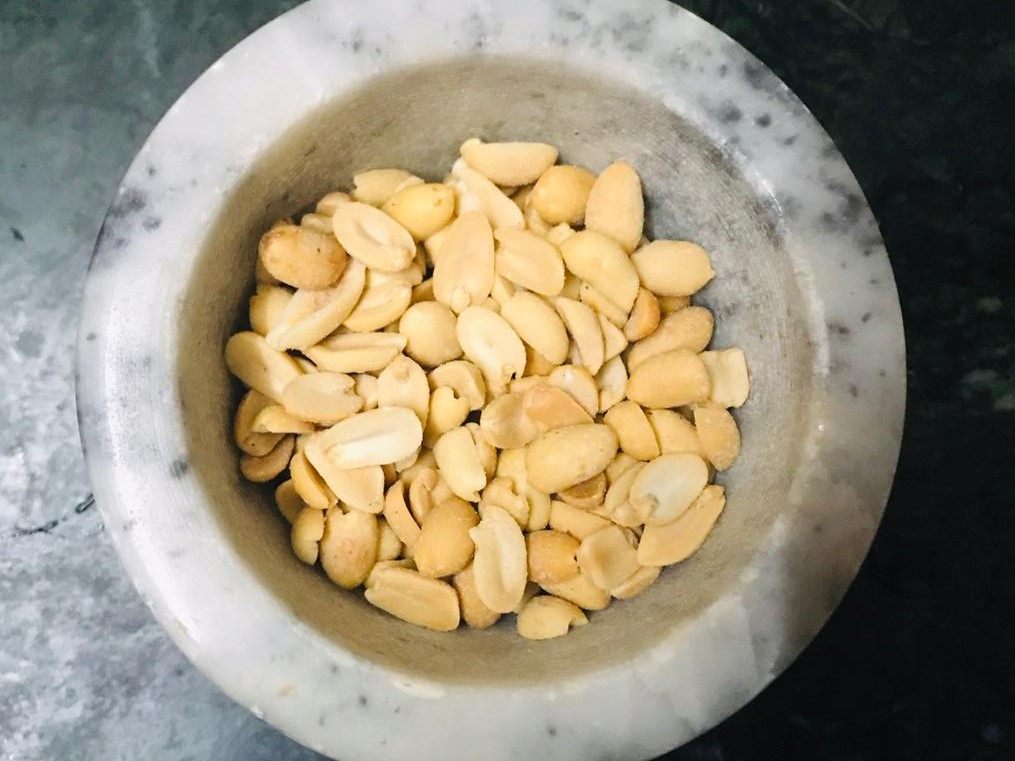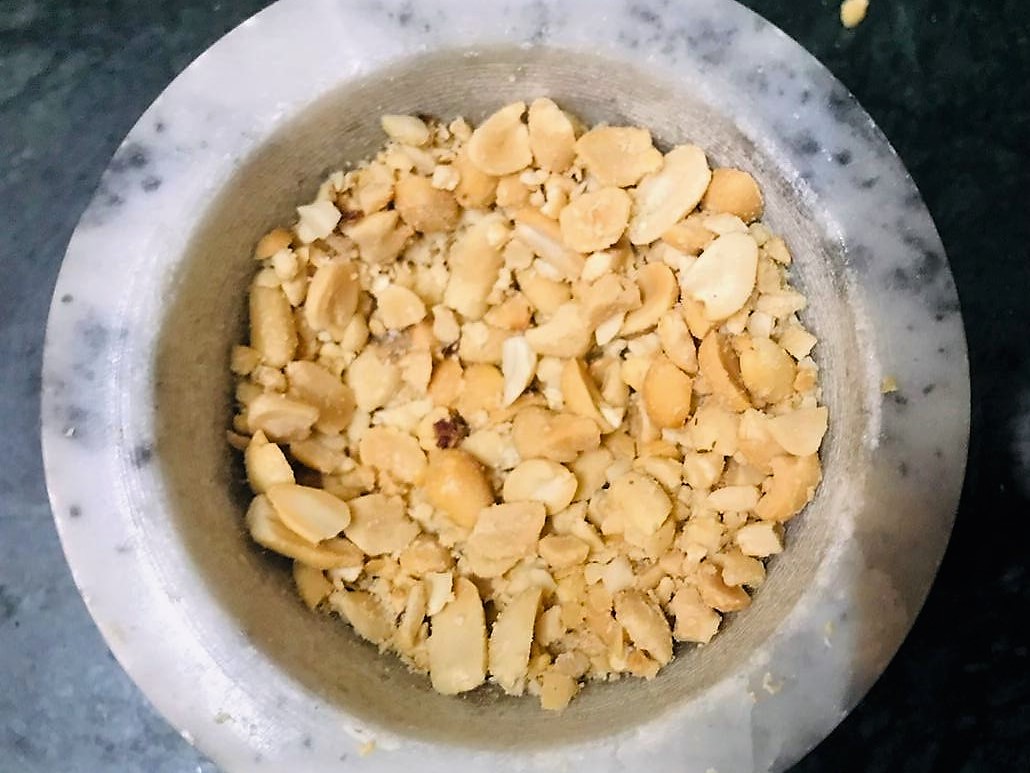 Roughly crush the peanuts using a pestle and mortar.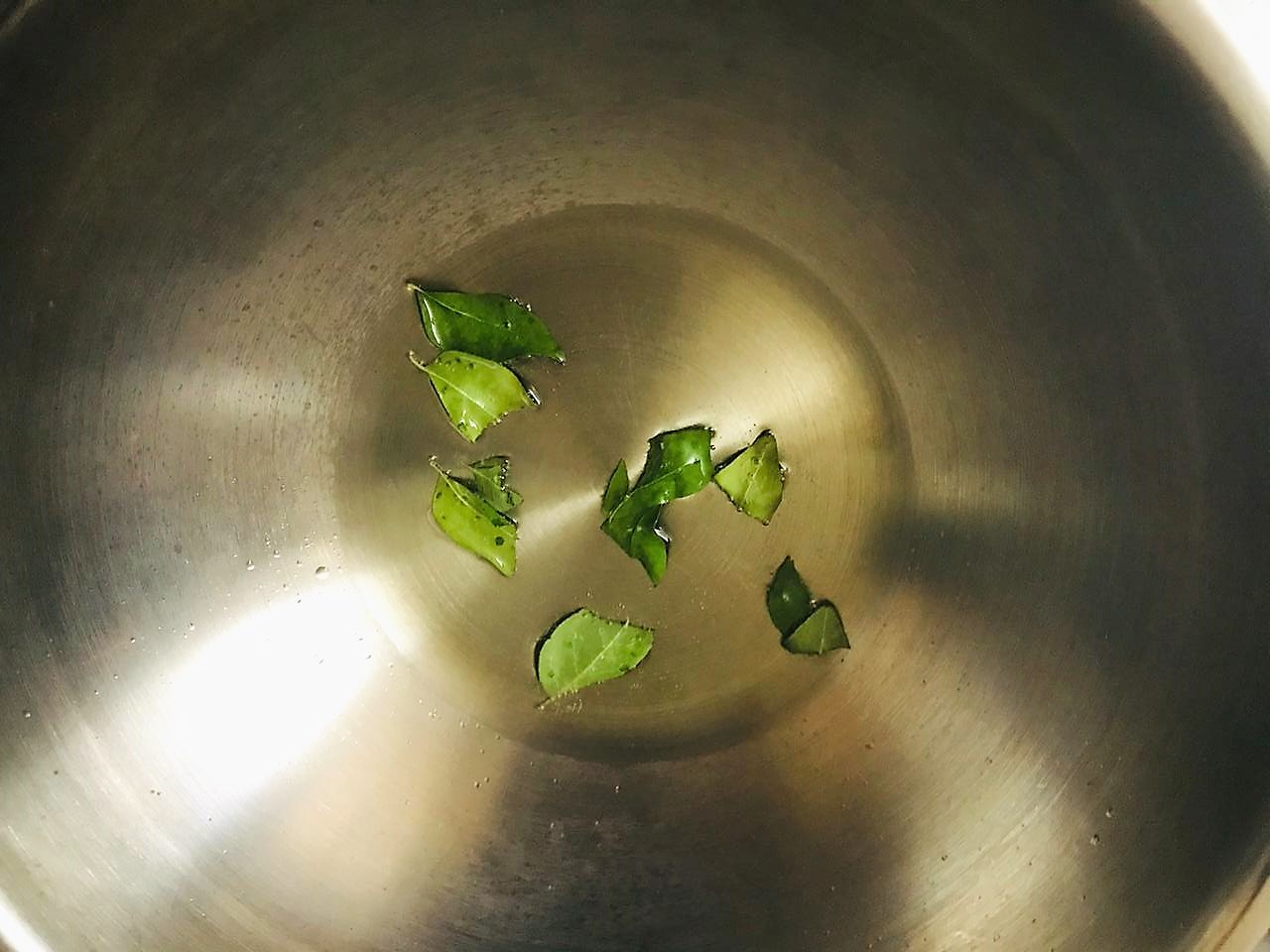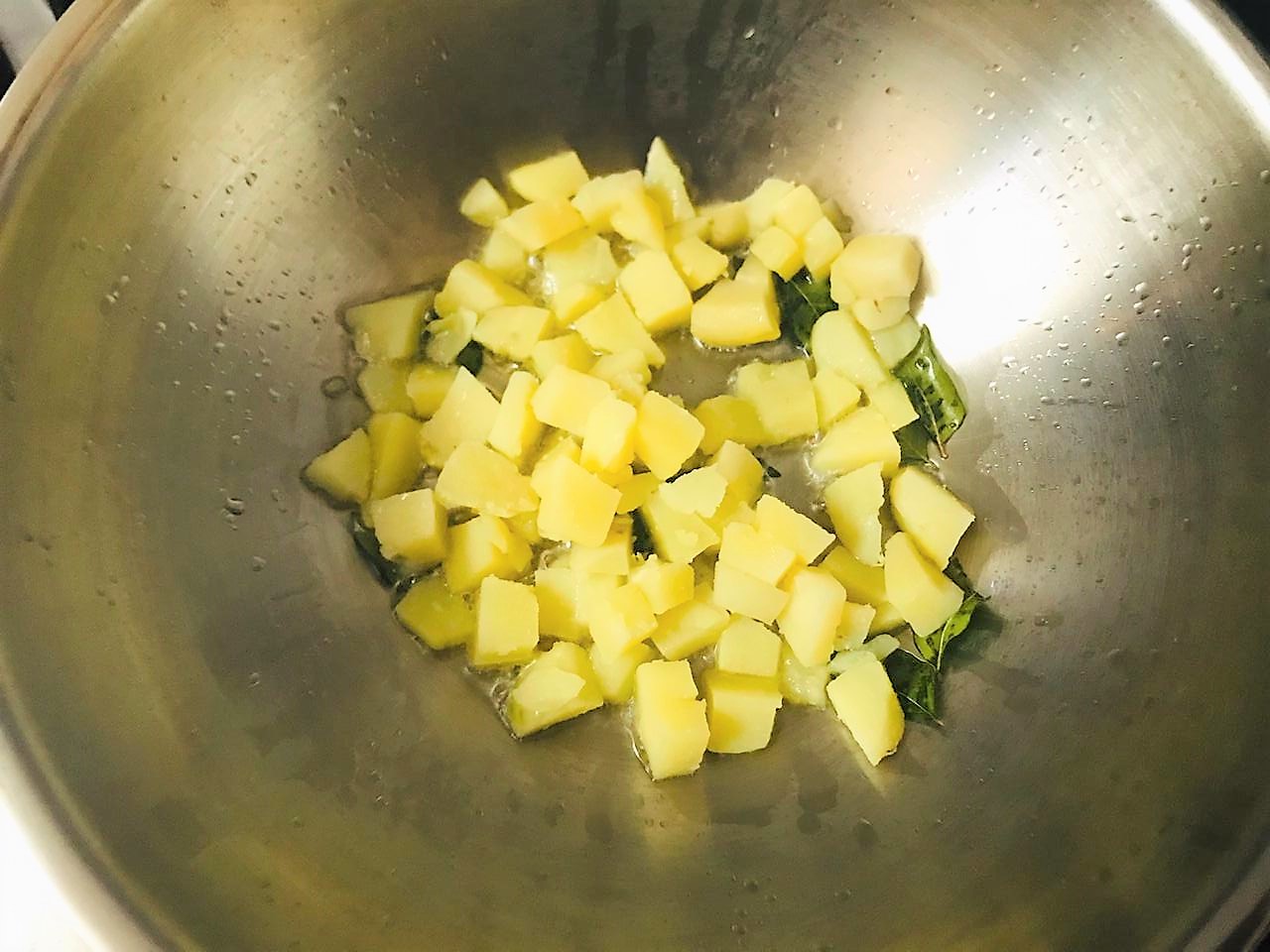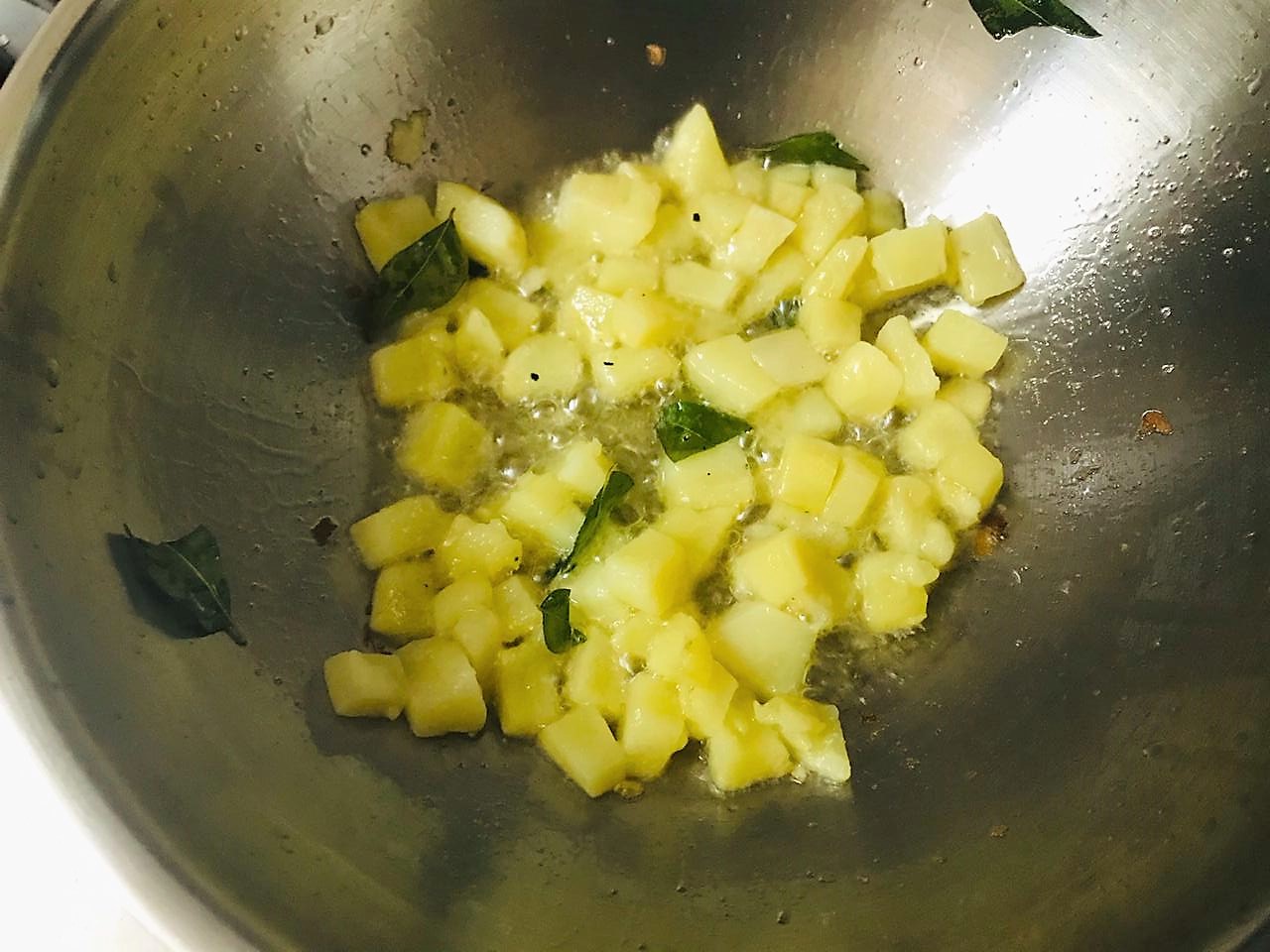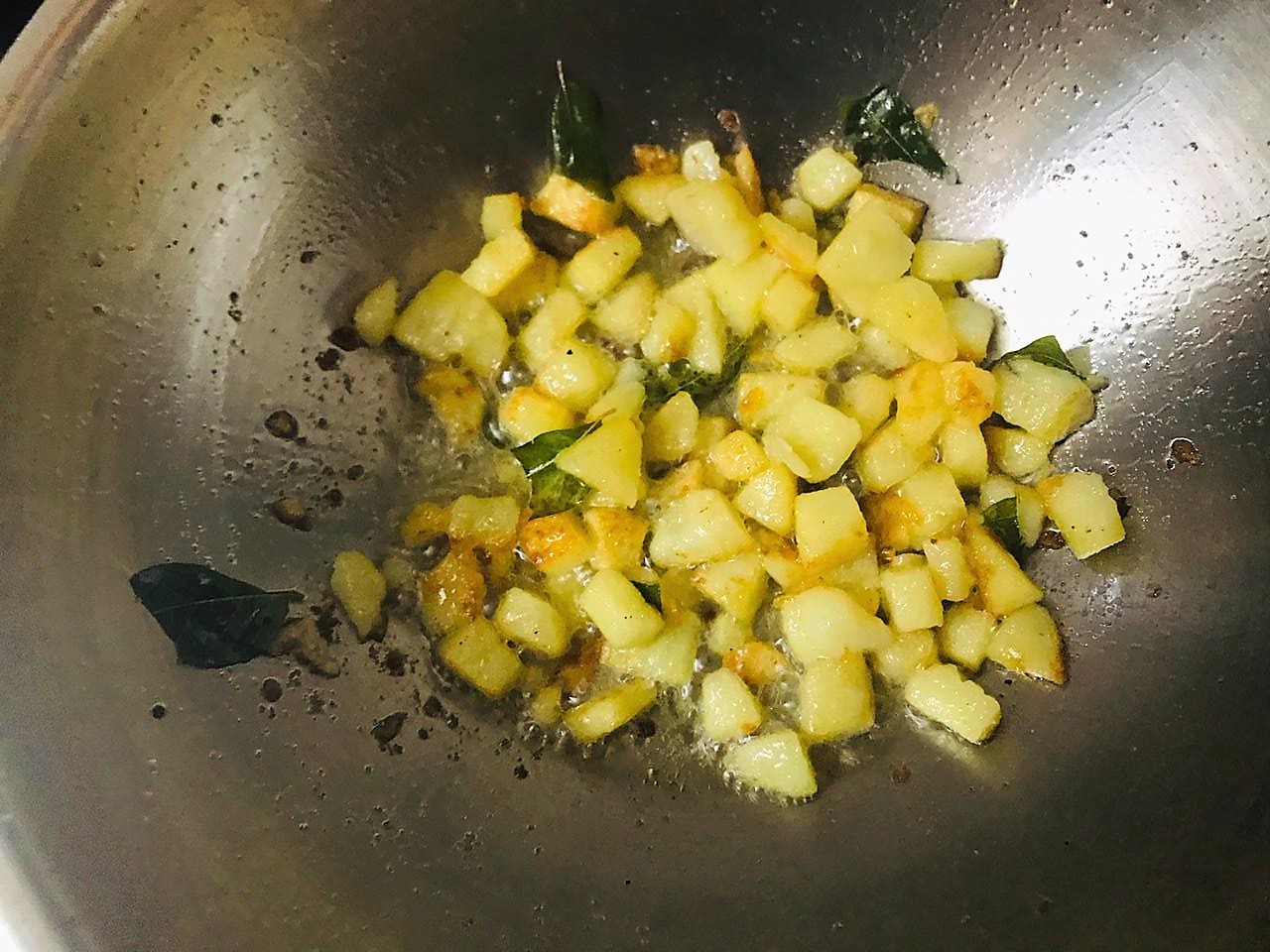 Heat ghee/oil in a non-stick pan on medium heat and add the curry leaves. Next, add the diced potatoes and cook for 2-3 minutes or until potatoes are slightly brown and crispy.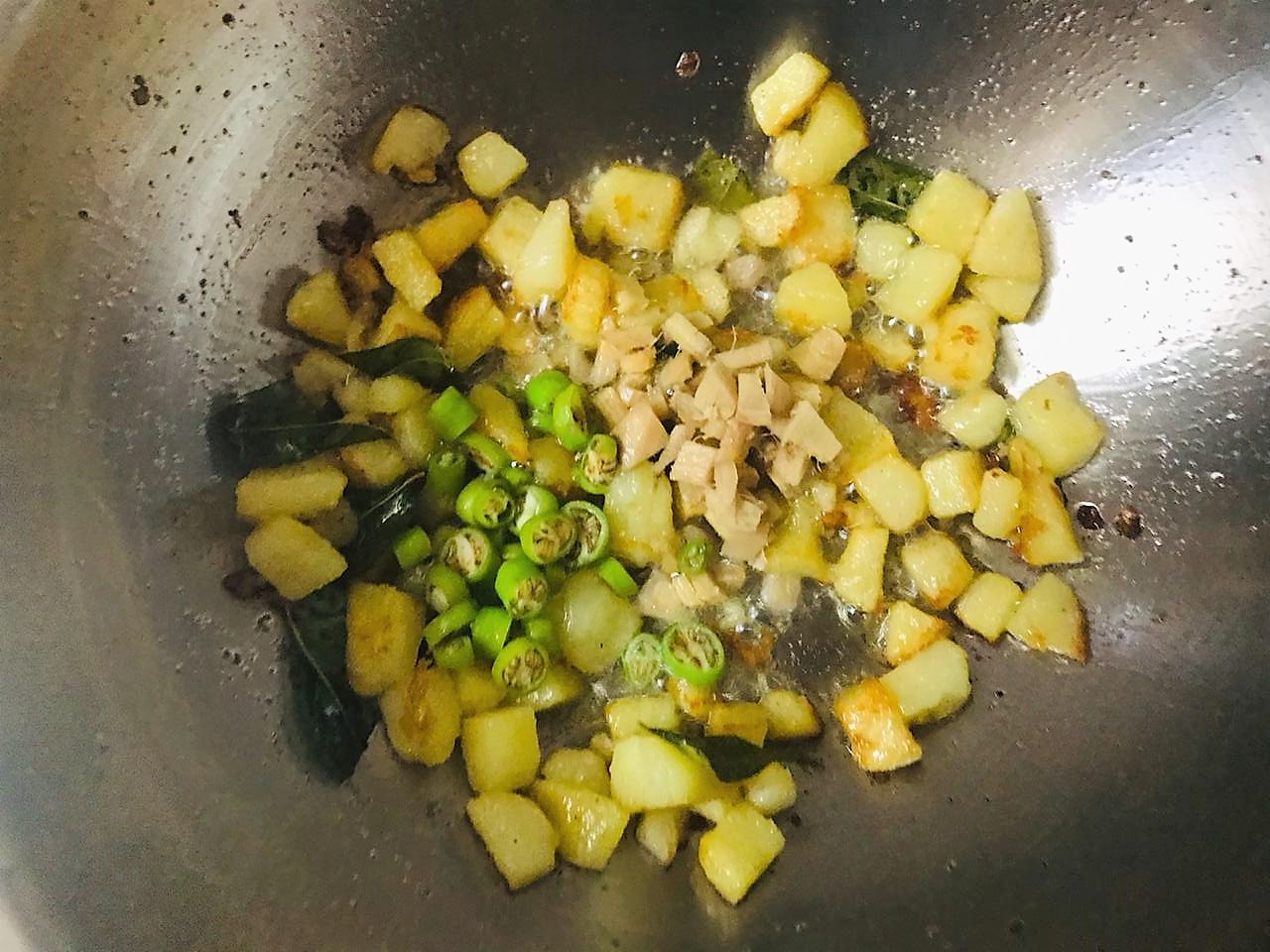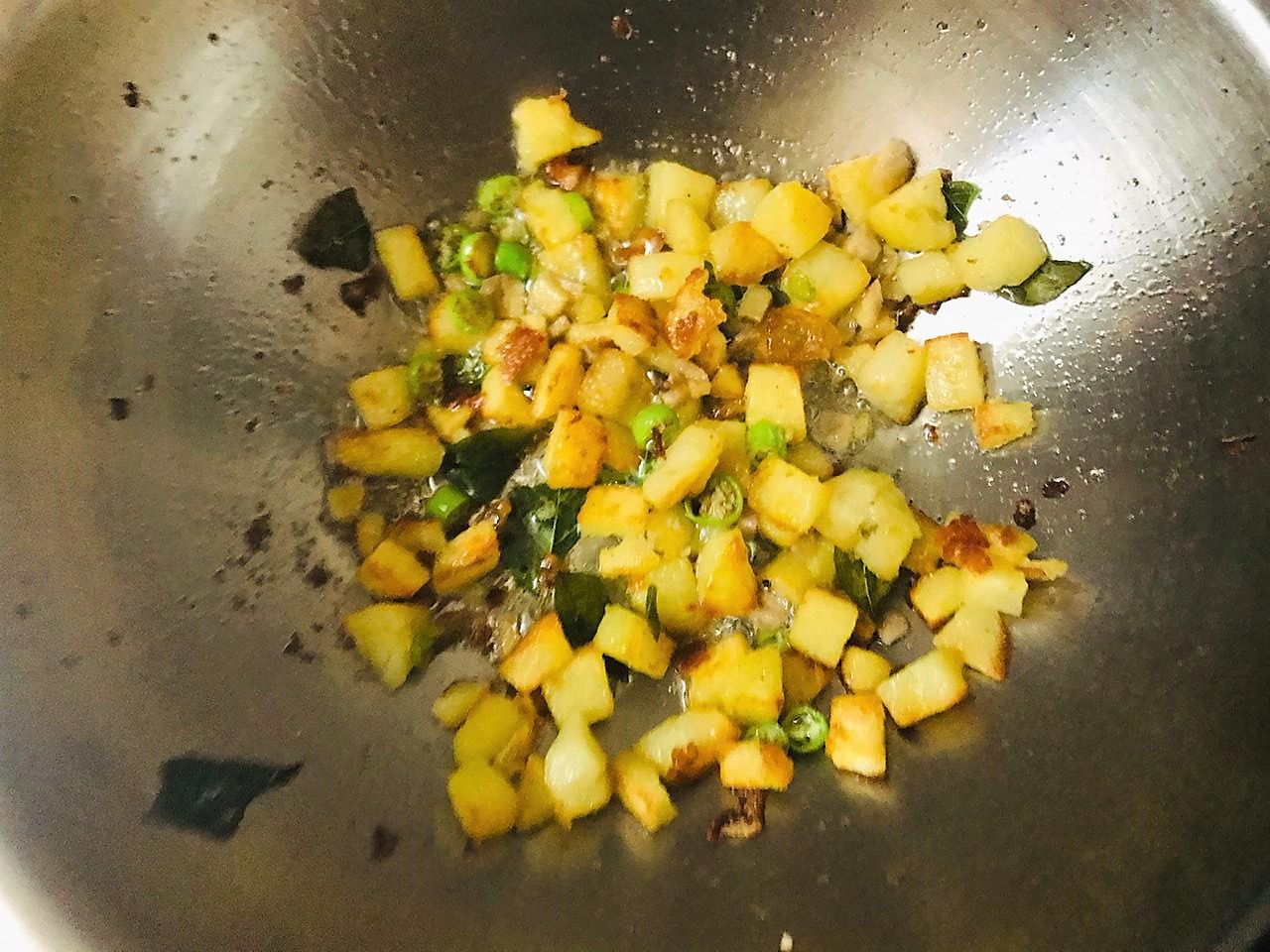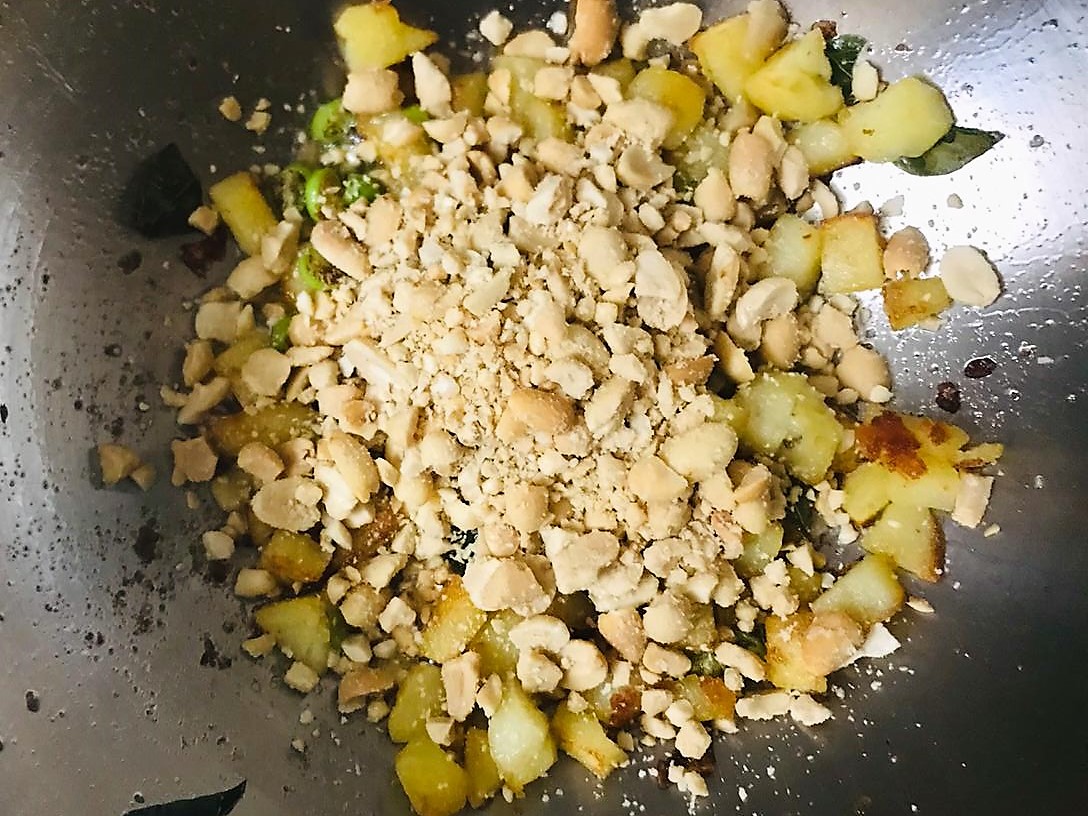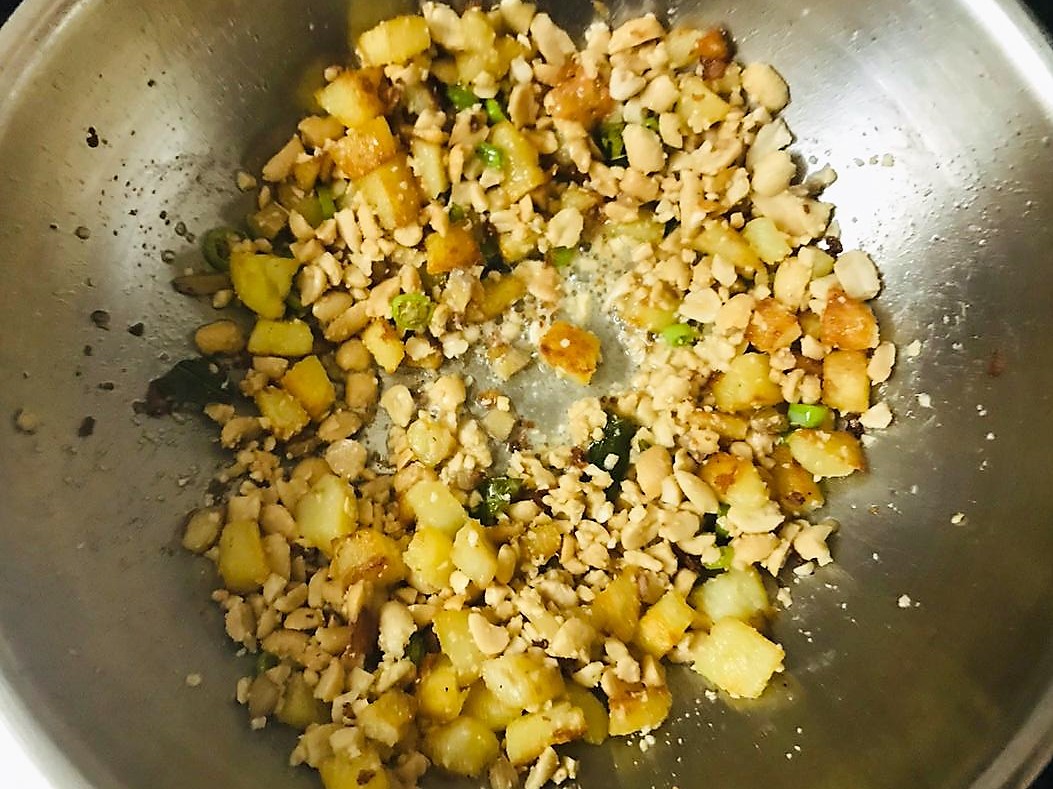 Add the green chilli, ginger and the crushed peanuts and cook for 1-2 minutes.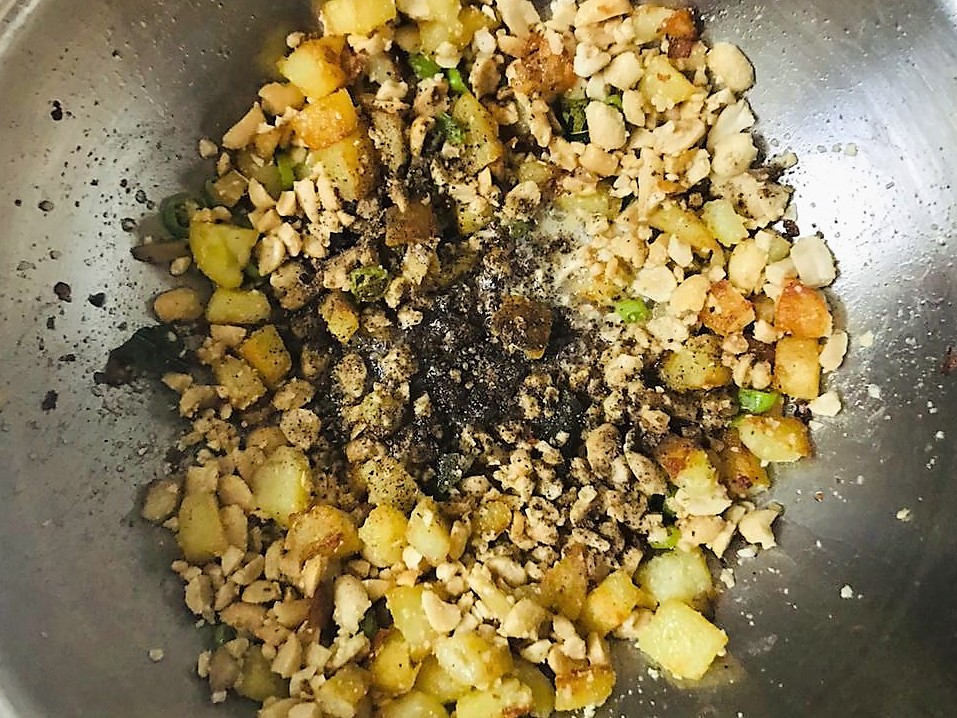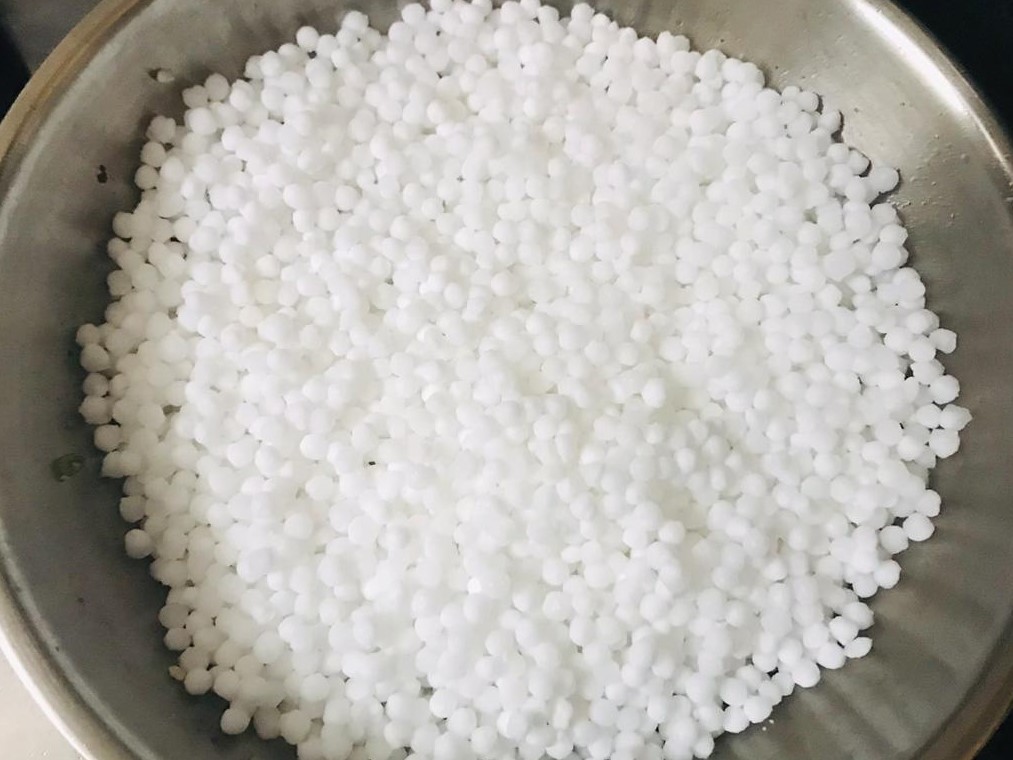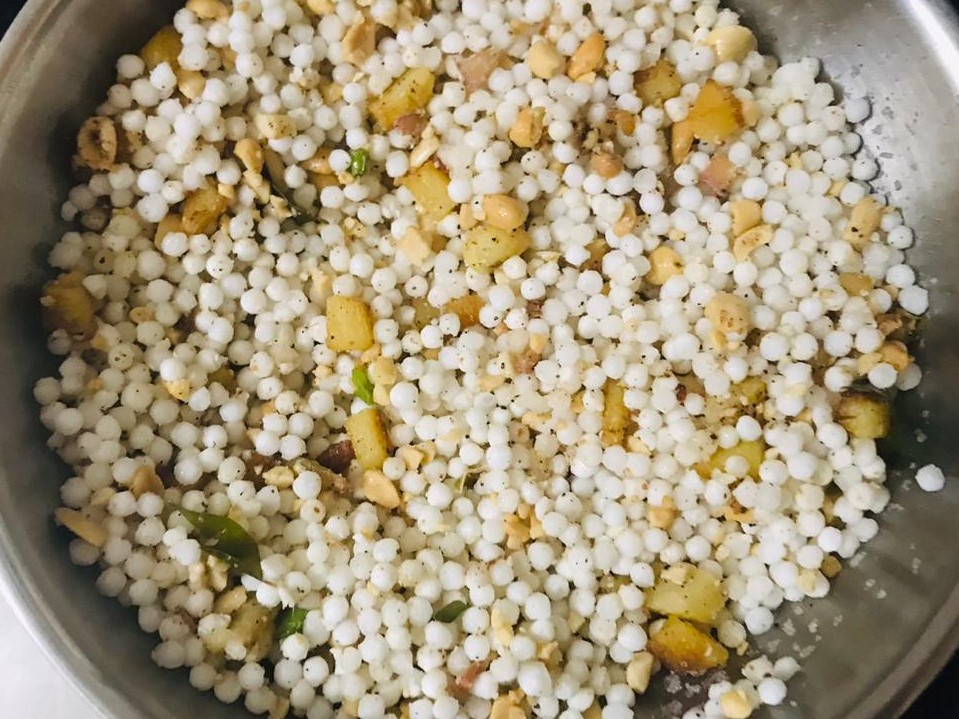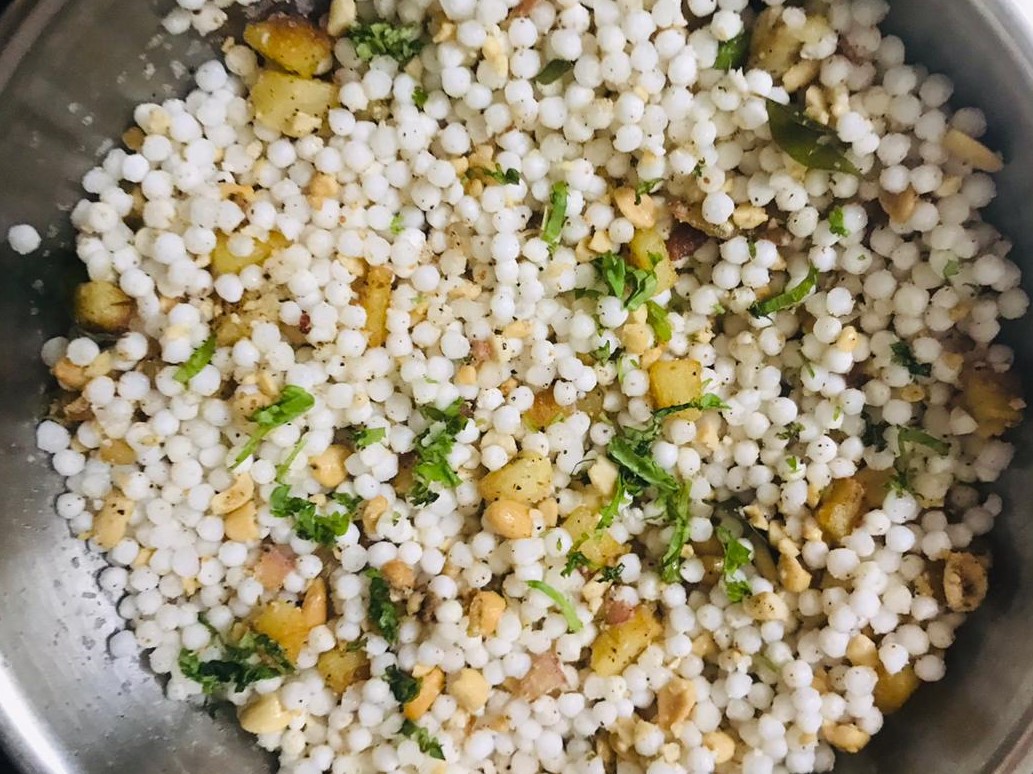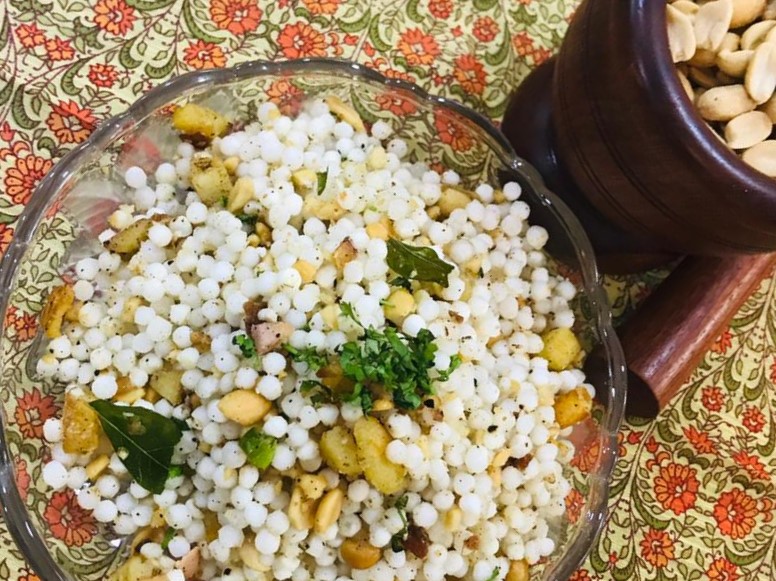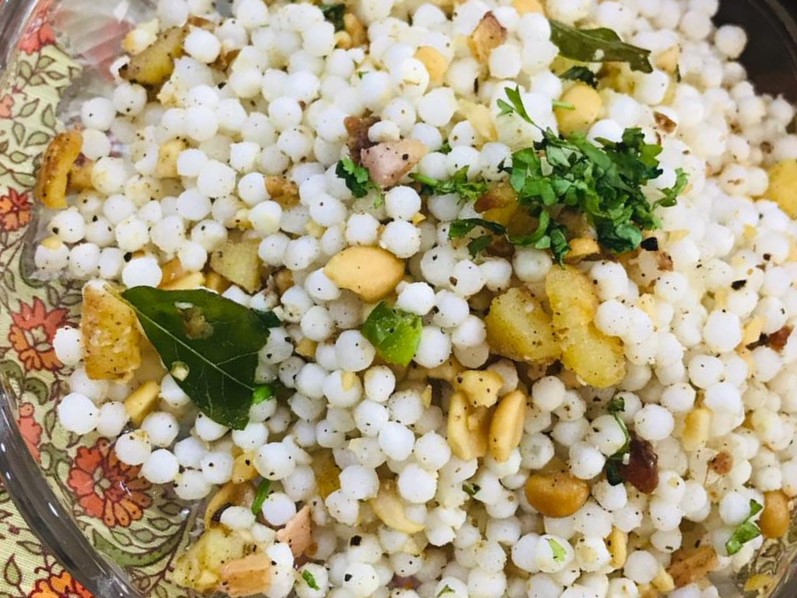 Add salt, black pepper and the drained sabudana. Mix until well combined.
Cook for a few minutes until most of the sabudana pearls become translucent, stirring once or twice. Remove pan from heat. Add lemon juice and coriander and toss to combine.
Serve sabudana khichdi hot with chilled mint raita or just on its own with a hot cup of chai.