Sabudana Vada
Sabudana Vada is a popular dish originating from Maharashtra. Sabudana which is also known as 'tapioca pearls' is mixed with potatoes, peanut and spices and fried until crispy.
All the Indian fasts seem incomplete without a sabudana dish. The little sabudana pearls can be cooked in myriad ways to create lip-smacking dishes that not just provide essential energy during fasting, but also with flavours to relish while following a restricted diet. Spiked with a handful of aromatic spices, fresh herbs and crunchy nuts, these little crispy treats are immensely relishing.
However, once you make sabudana vadas you would know that you do not really need an occasion to make and devour it especially as they are super delicious and healthy.
I make sabudana vadas quite often due to its health benefits. It is rich in energy, gluten-free and helps to prevent digestion issues, relieves gas, bloating and constipation. It contains a good amount of dietary fibre that also helps to rebalance the healthy gut bacteria.
My husband really loves this recipe, and it is all-time favourite for him!
Ingredients
1 cup medium sago/tapioca pearls (sabudana)
1 cup mashed boiled potatoes
2 tablespoons peanut
1 tablespoon grated ginger
1 tablespoon finely chopped green chili
2 tablespoons finely chopped coriander leaves
1 teaspoon salt
1 teaspoon black pepper
Oil for deep frying
Directions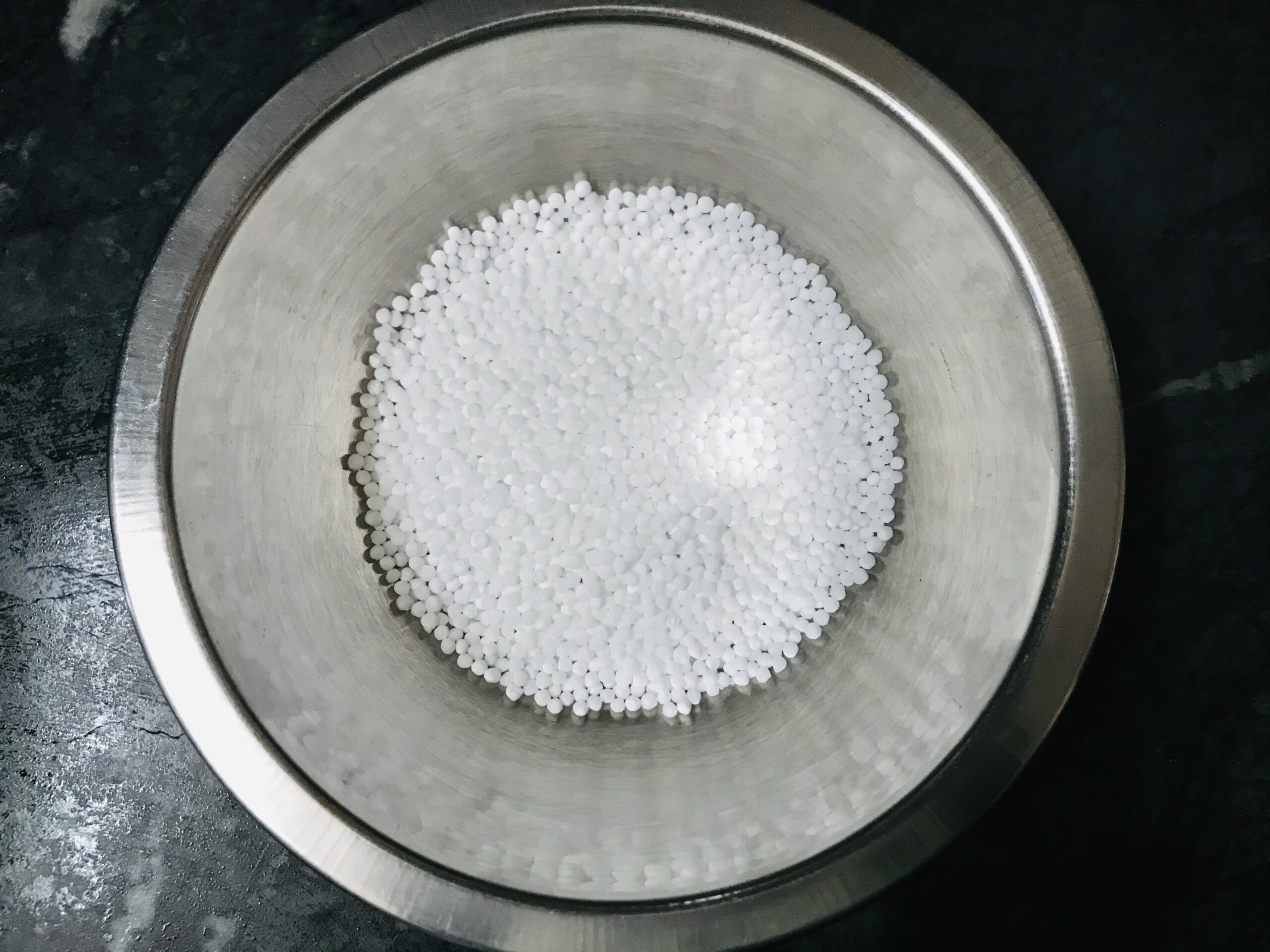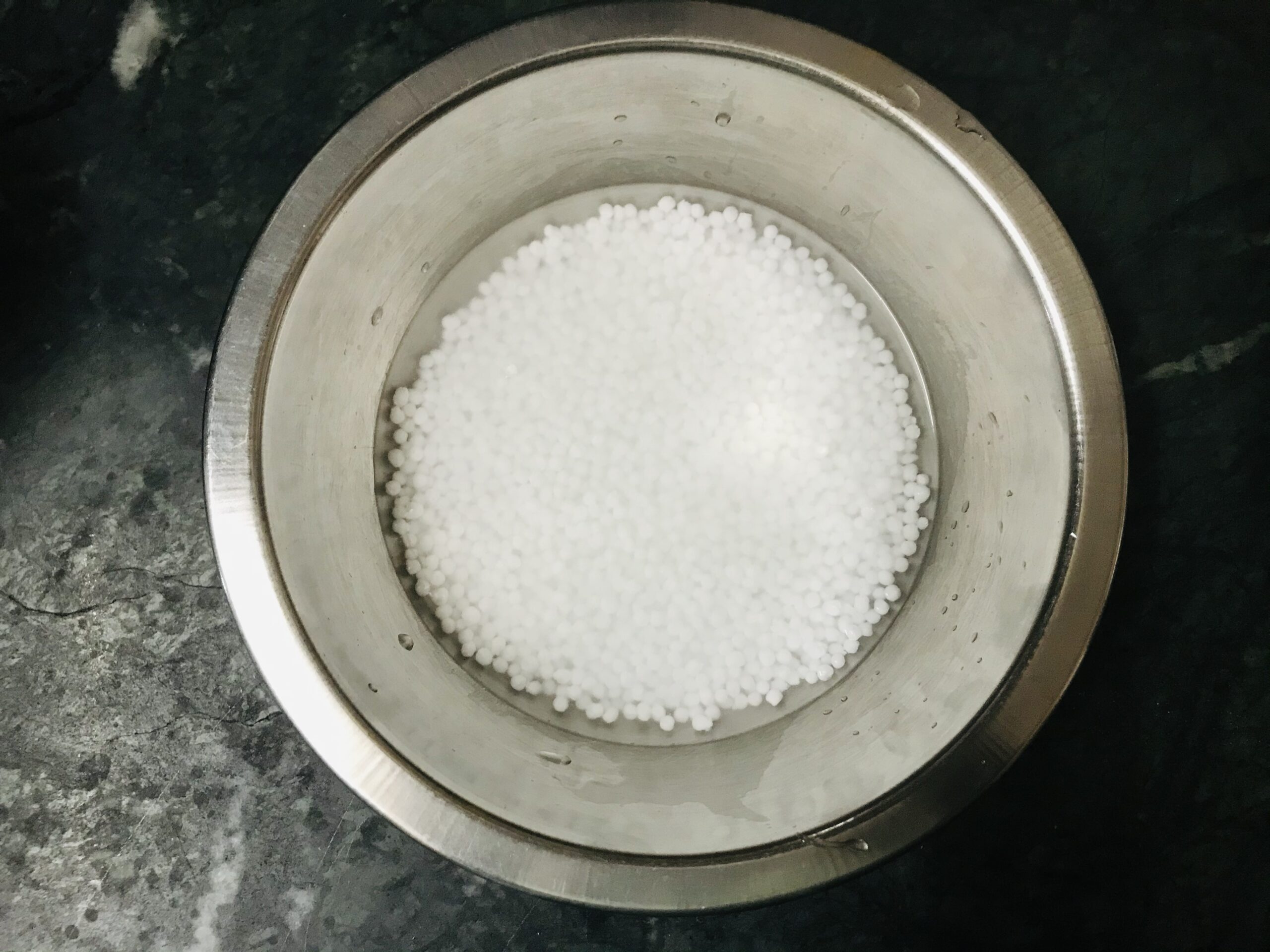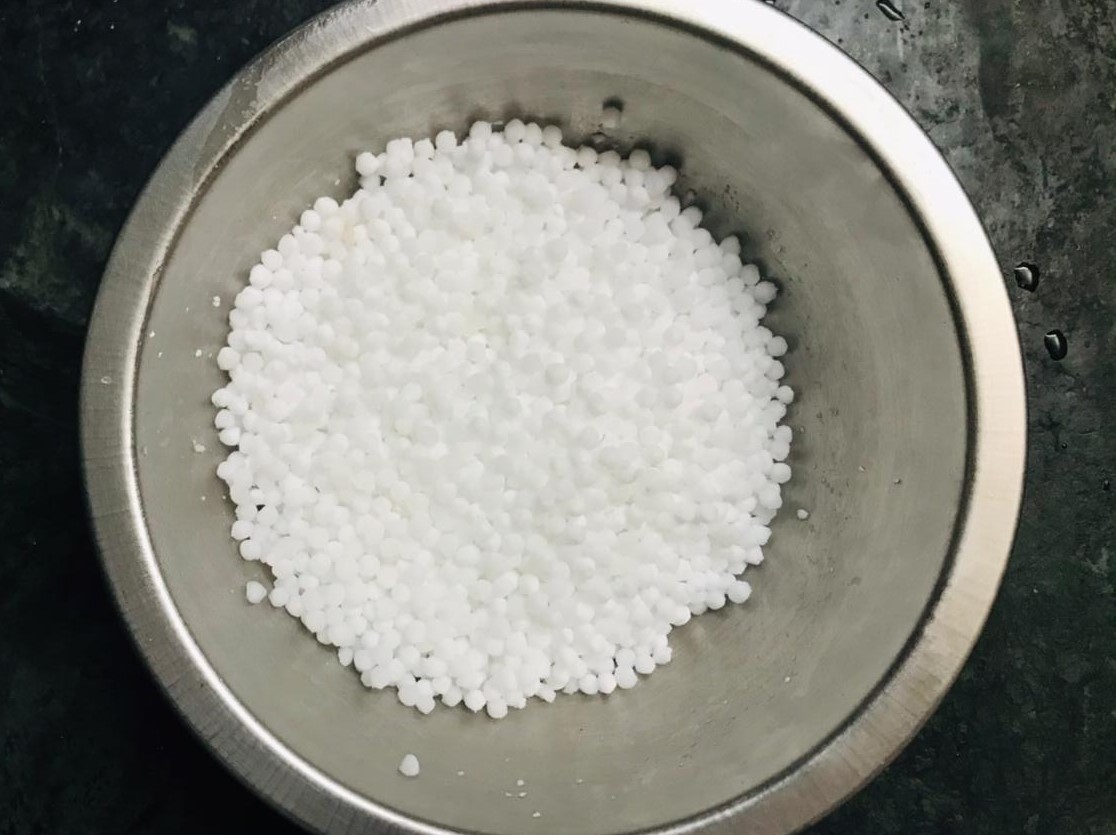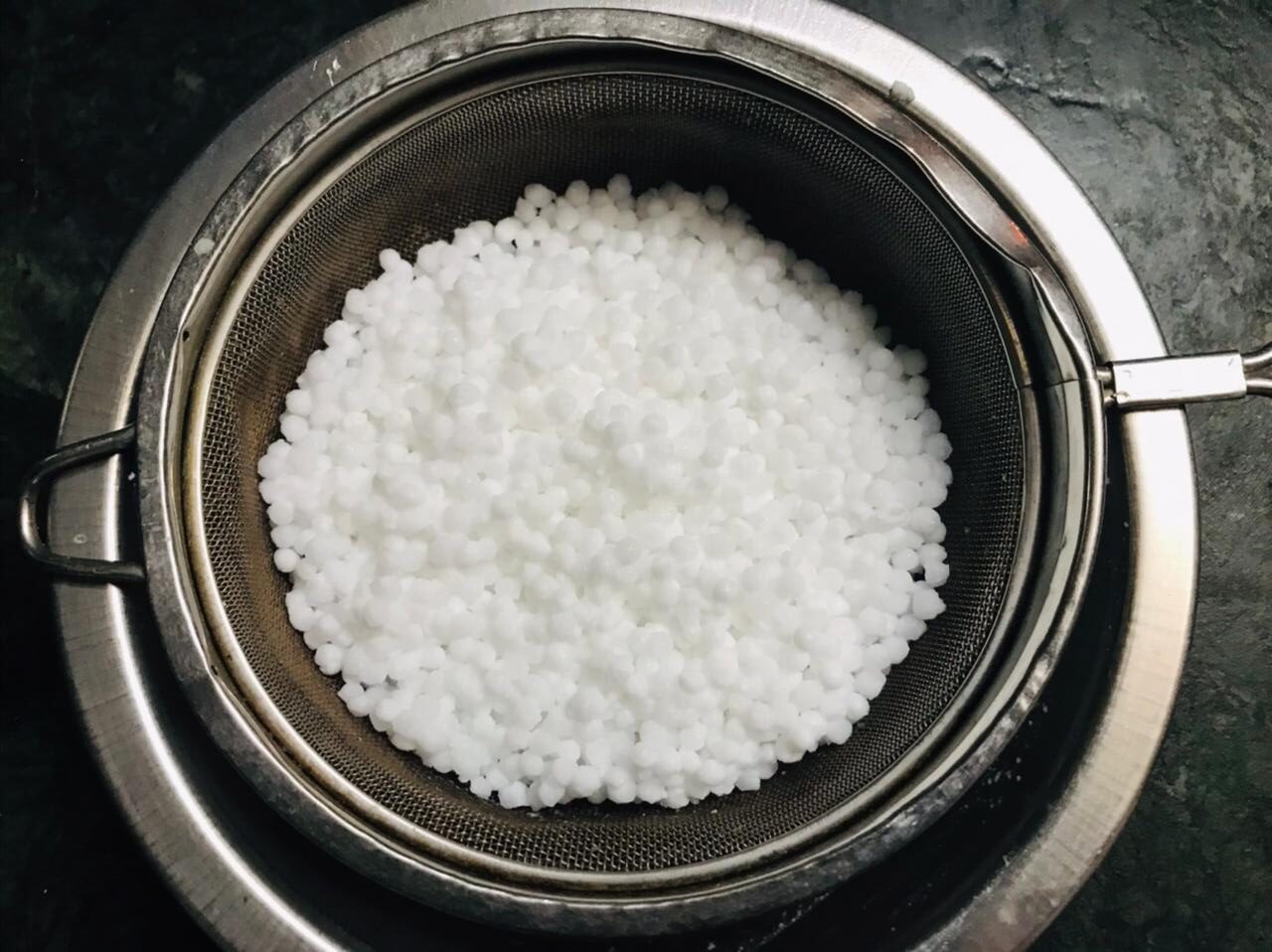 Rinse the sabudana seeds under water until water turns clear. Transfer the rinsed sabudana to a large bowl and add 1 cup water and soak it overnight or for at least 4-6 hours.
After soaking sabudana would have soaked up all the water. But you can still drain it using a colander just to get rid of any excess water. Set it aside.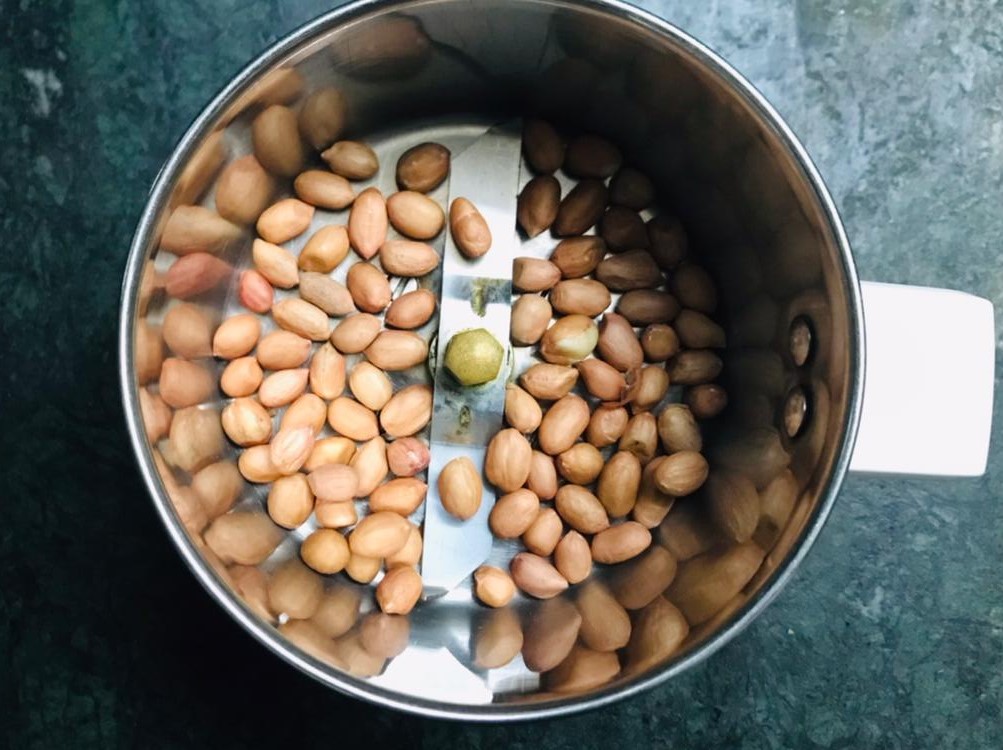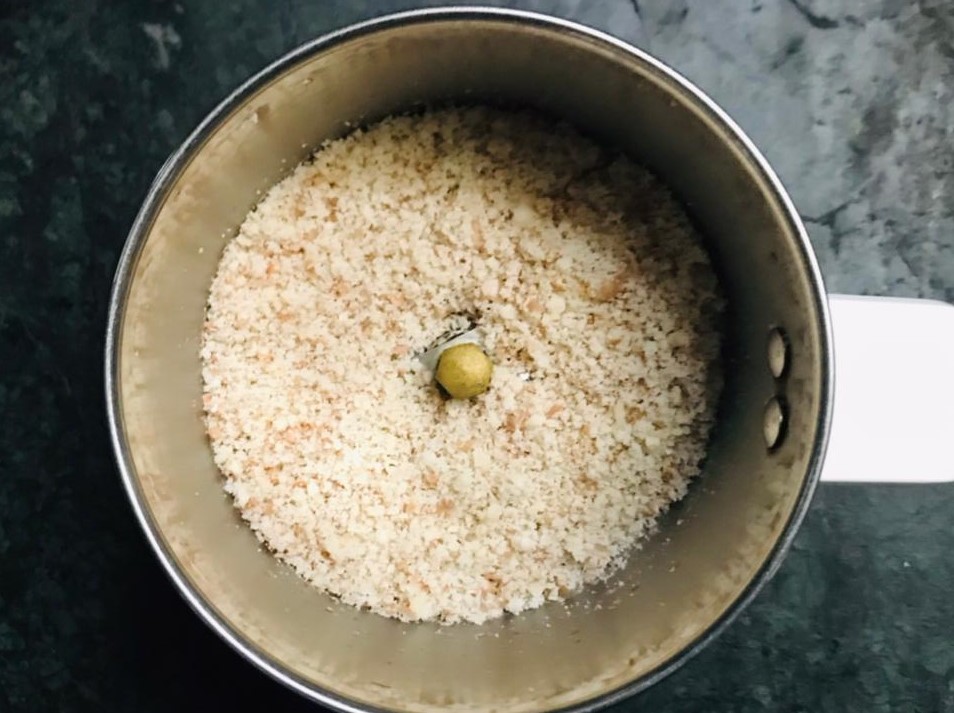 Grind the peanuts to a coarse powder.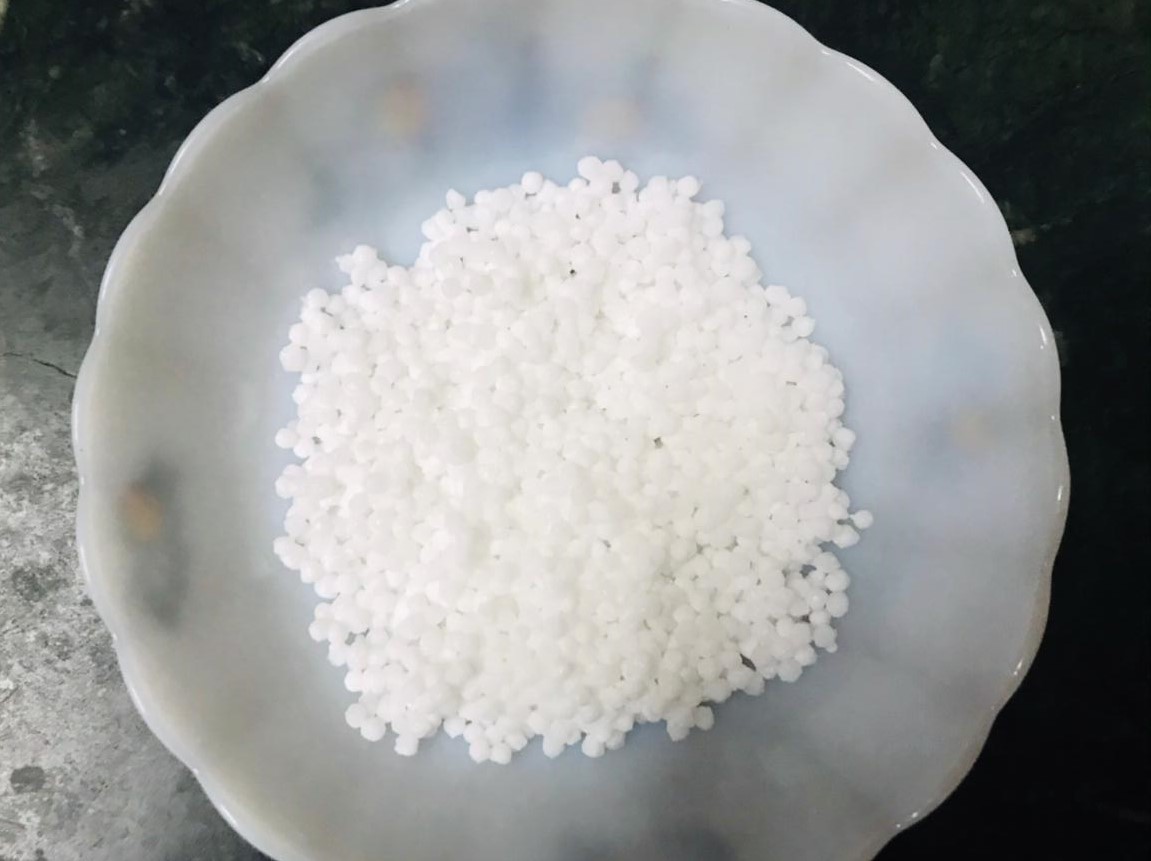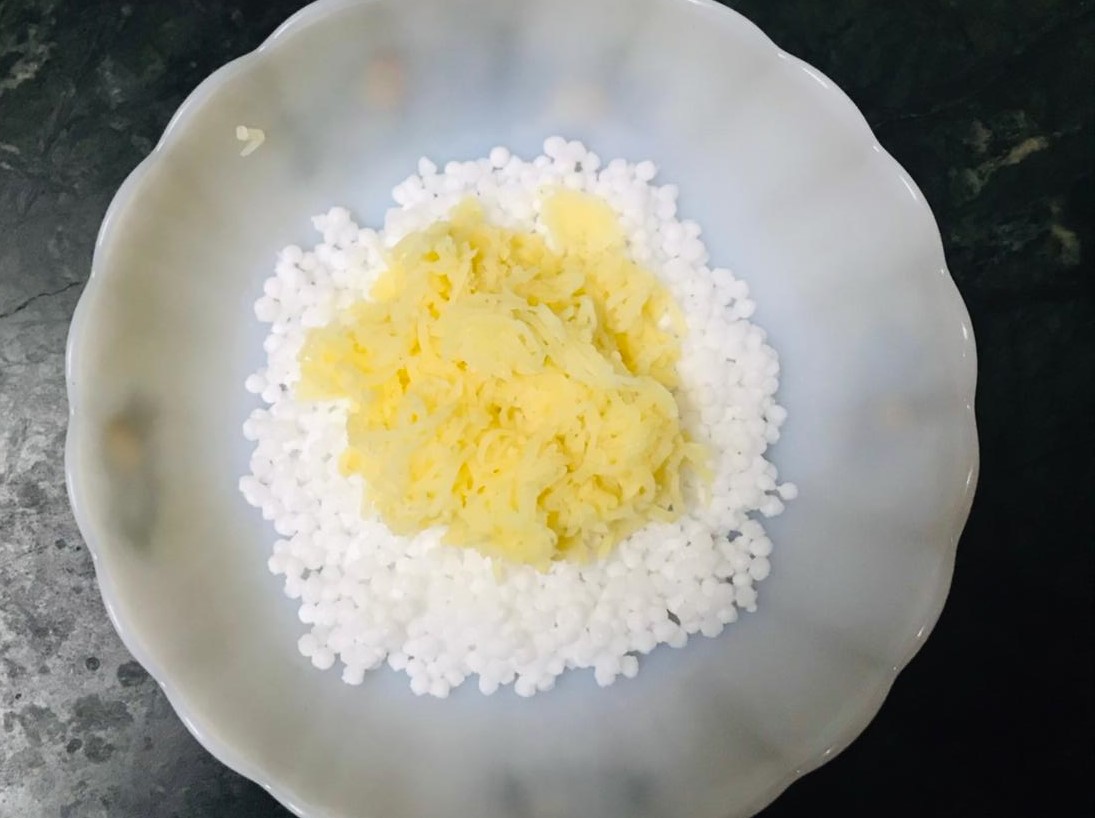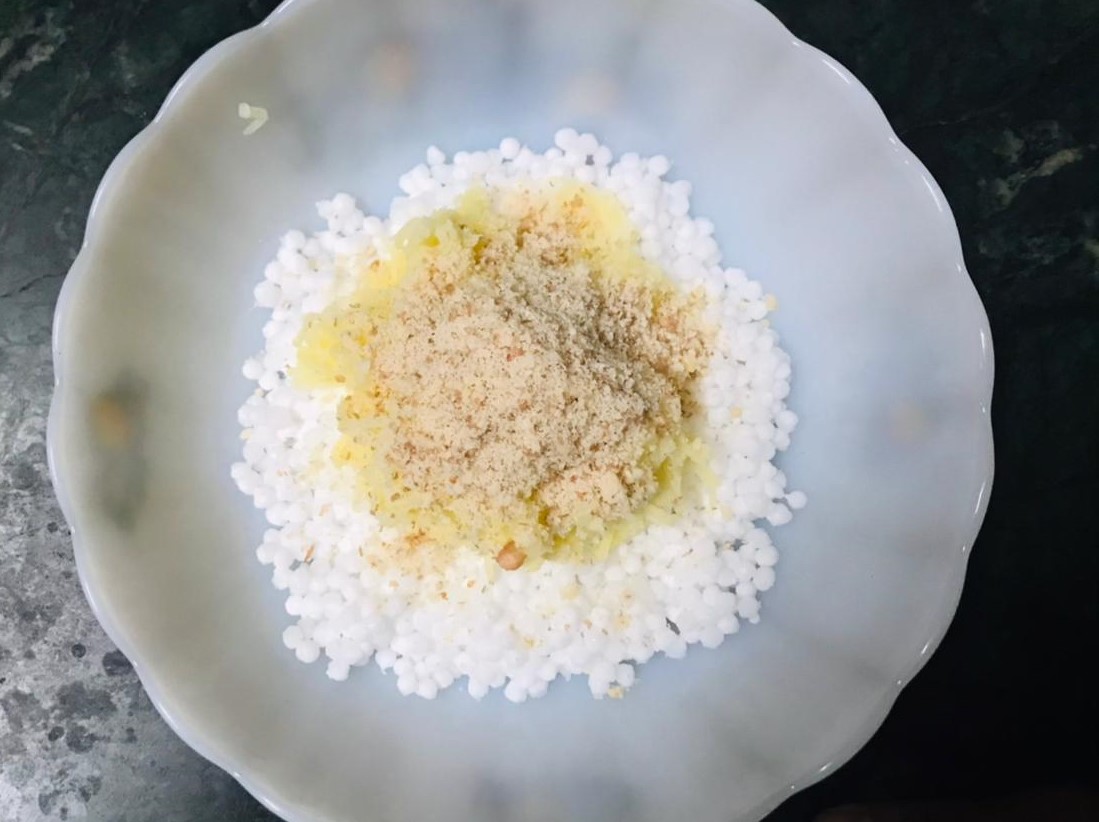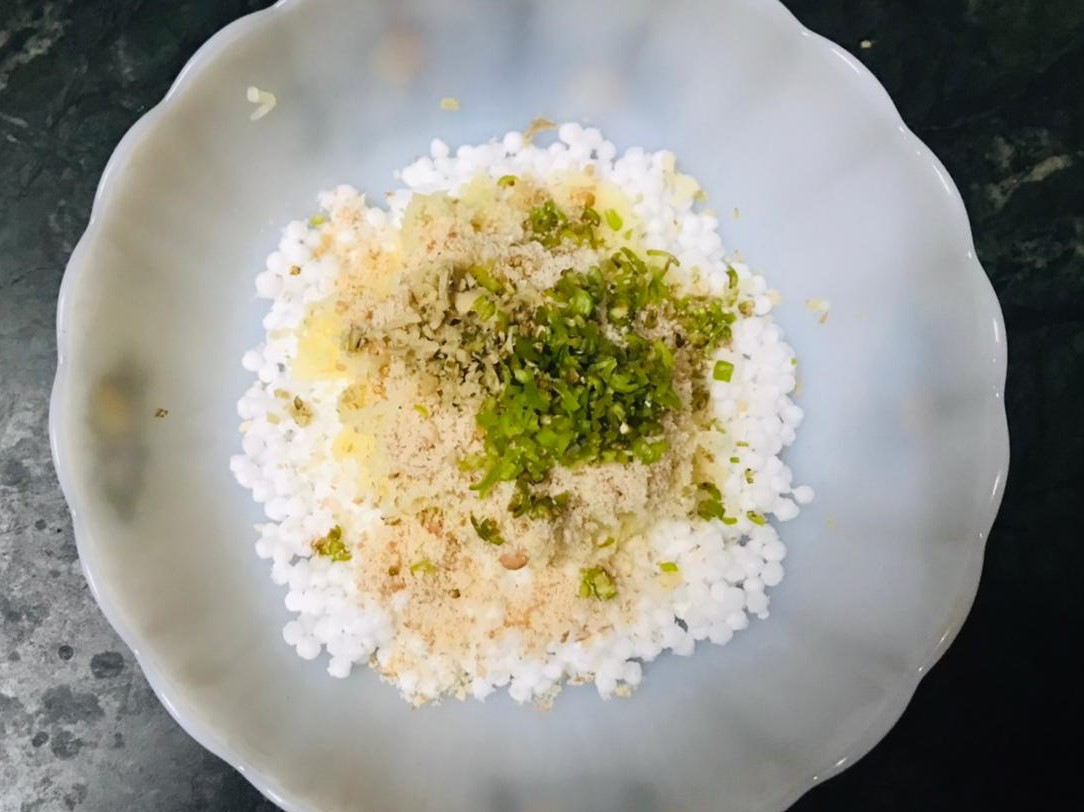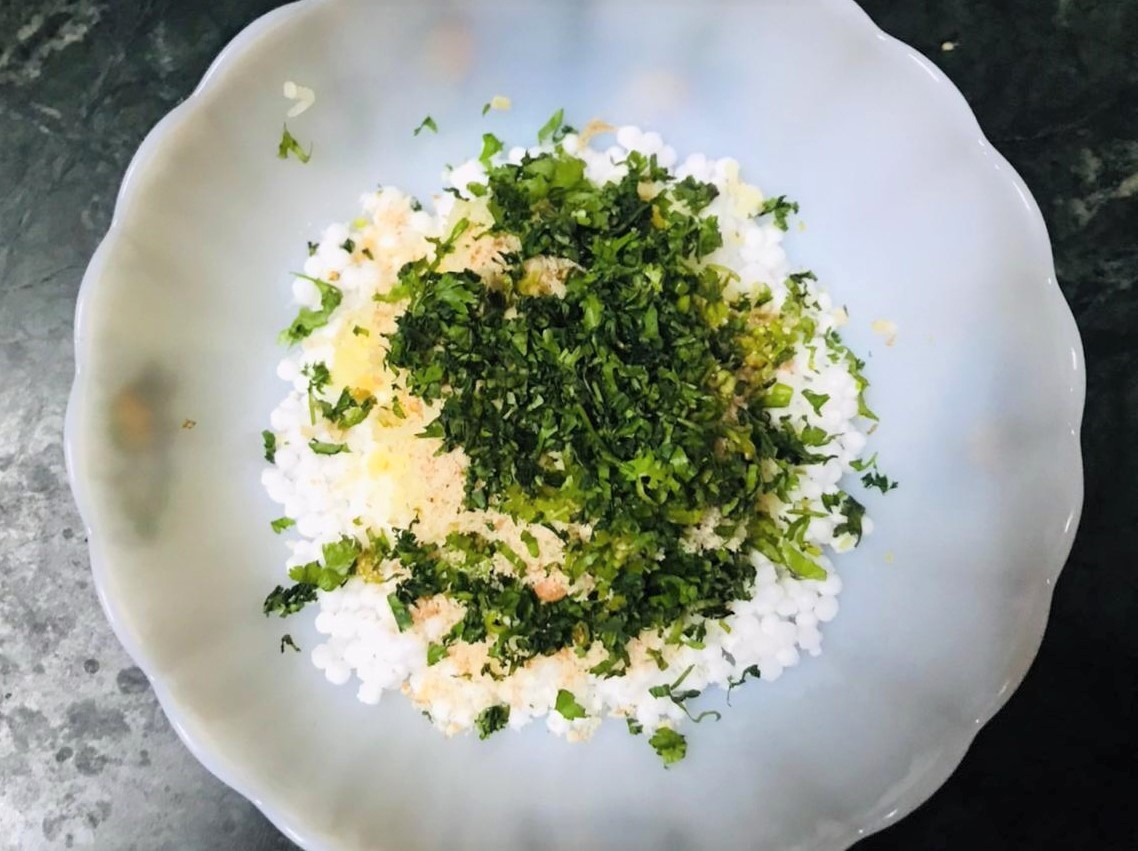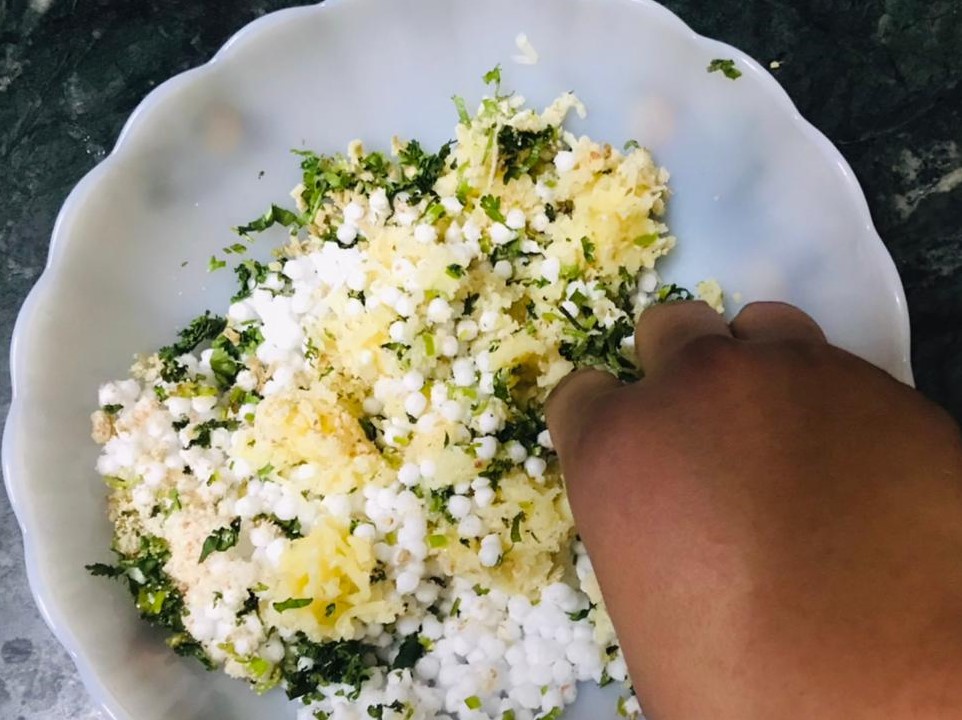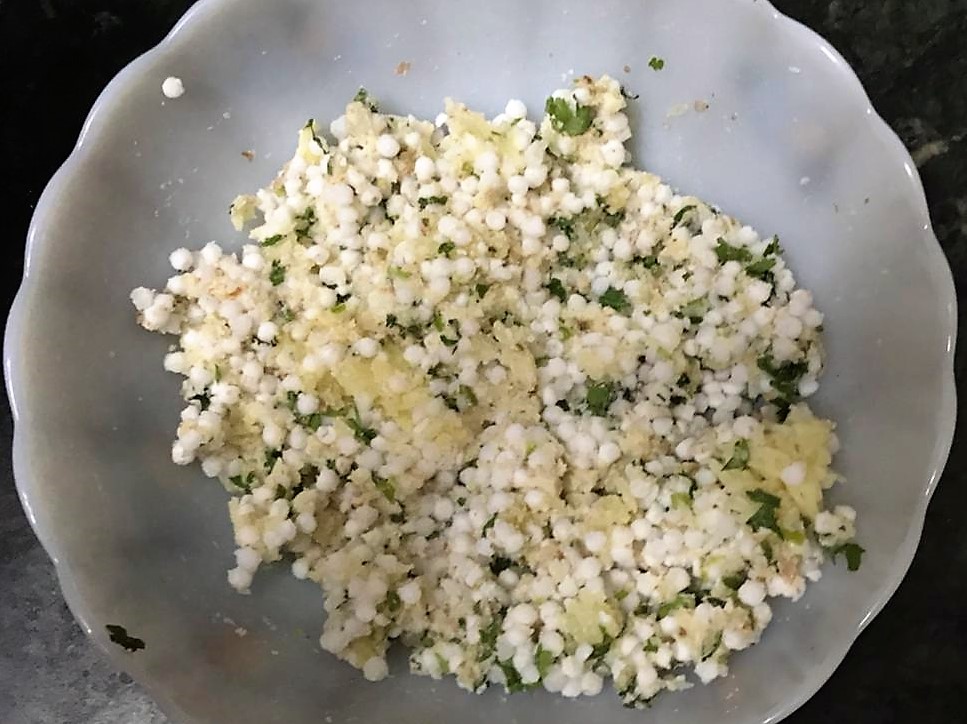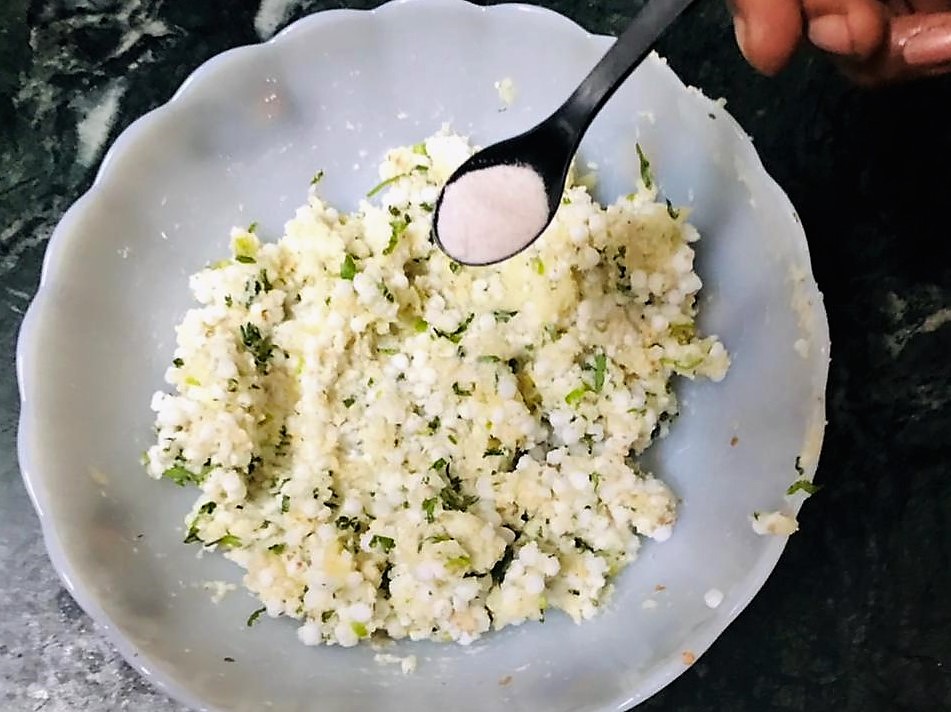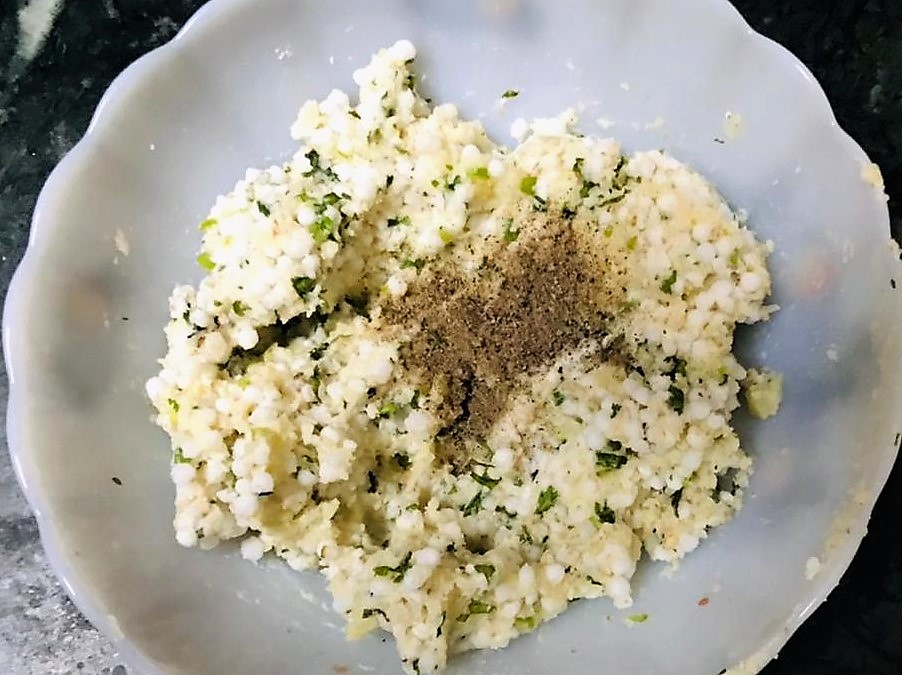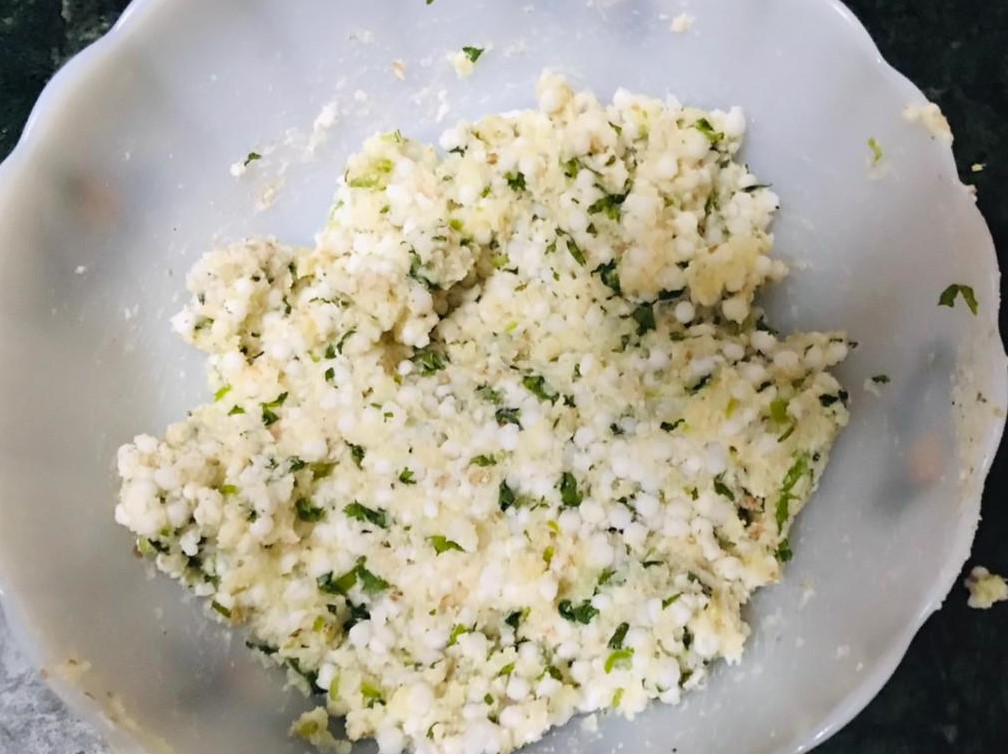 In a bowl, mix the soaked sabudana, potatoes, peanut powder, green chili, ginger, coriander leaves, salt and black pepper.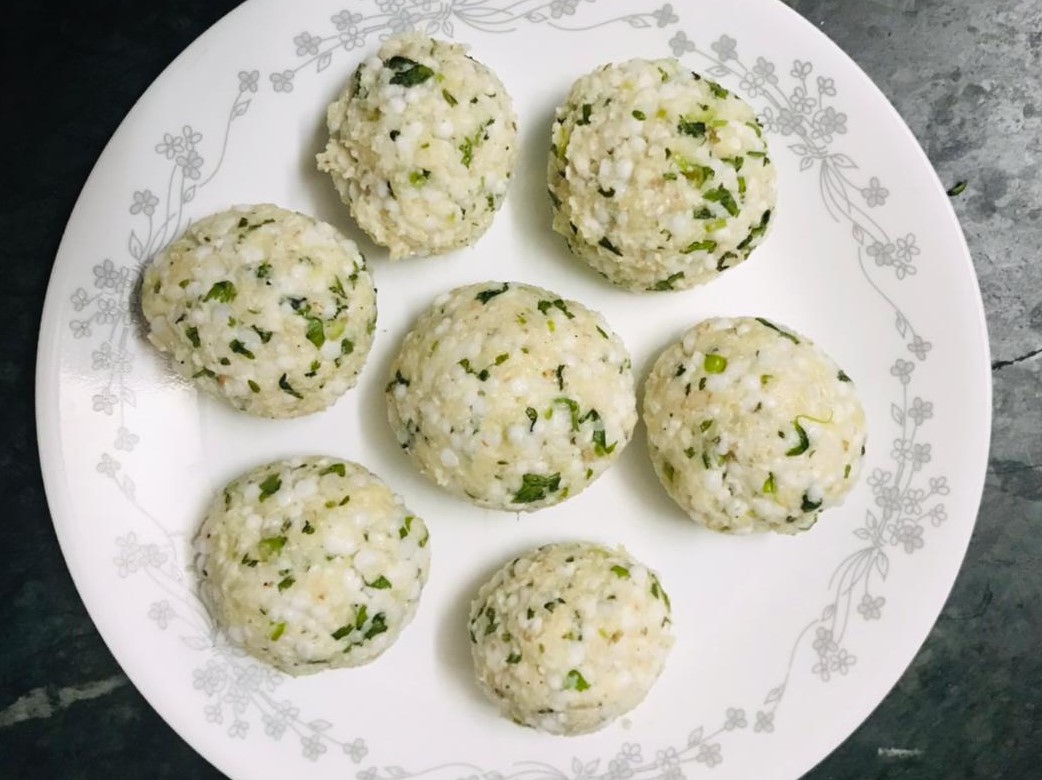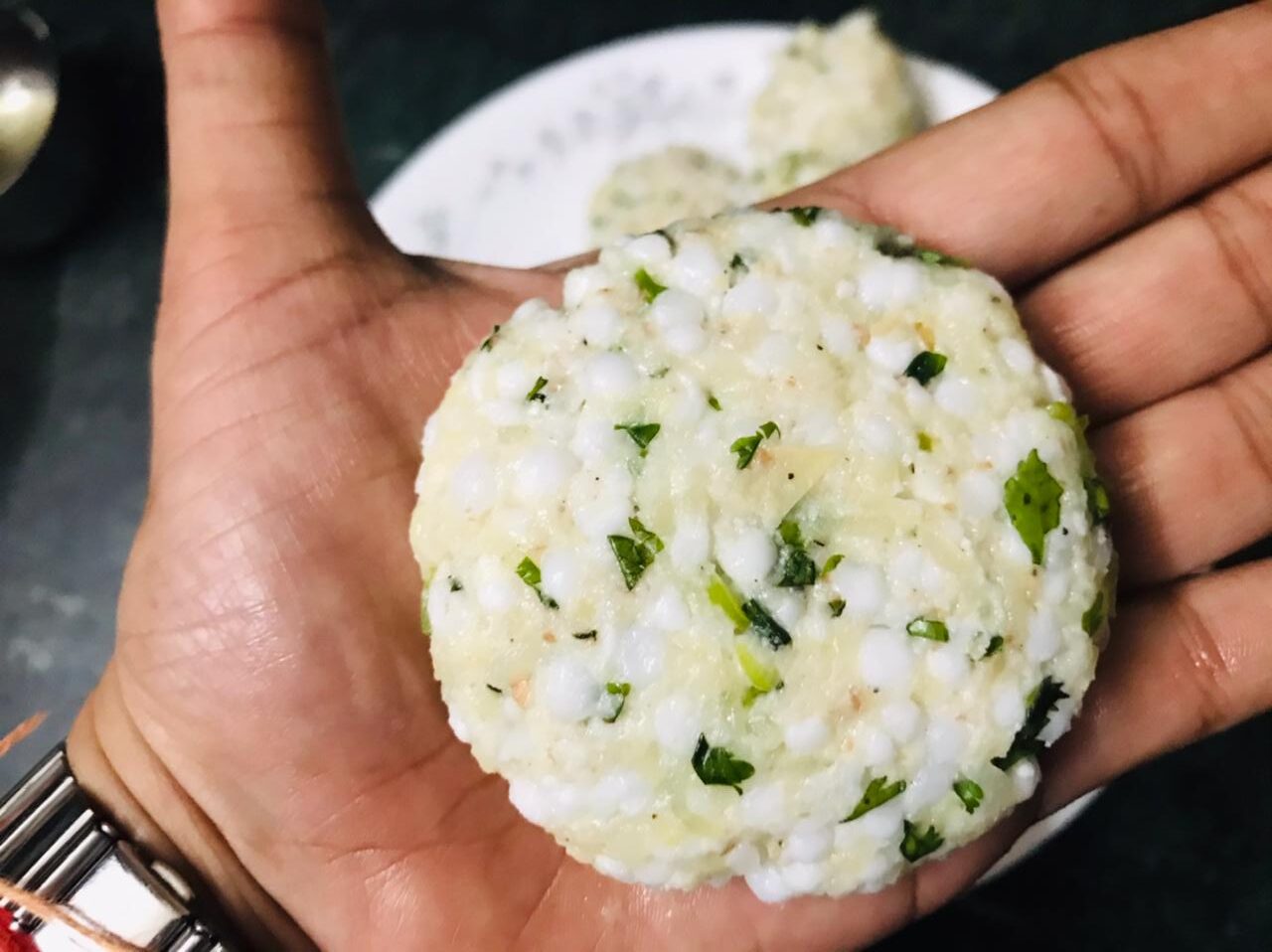 Make 8-9 balls out of the potato and sabudana mixture.
Grease your hands and gently flatten the ball.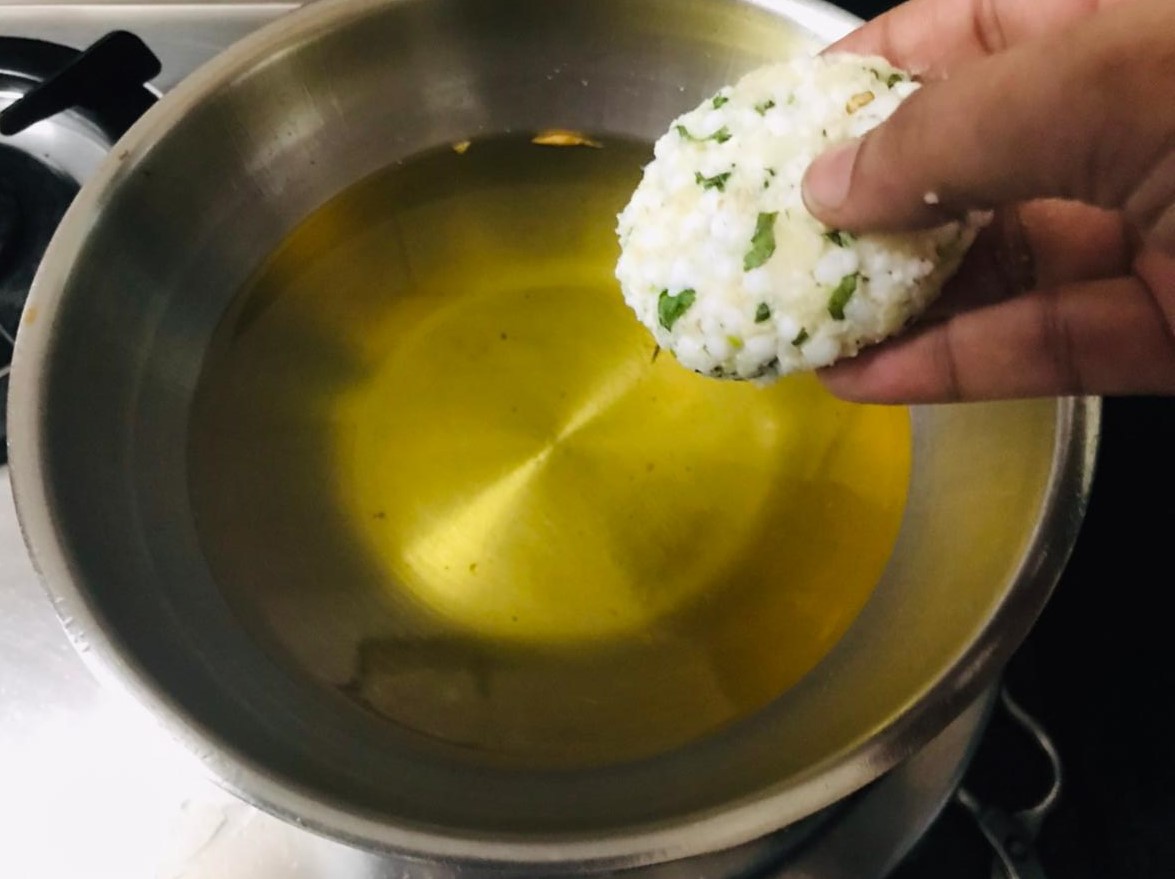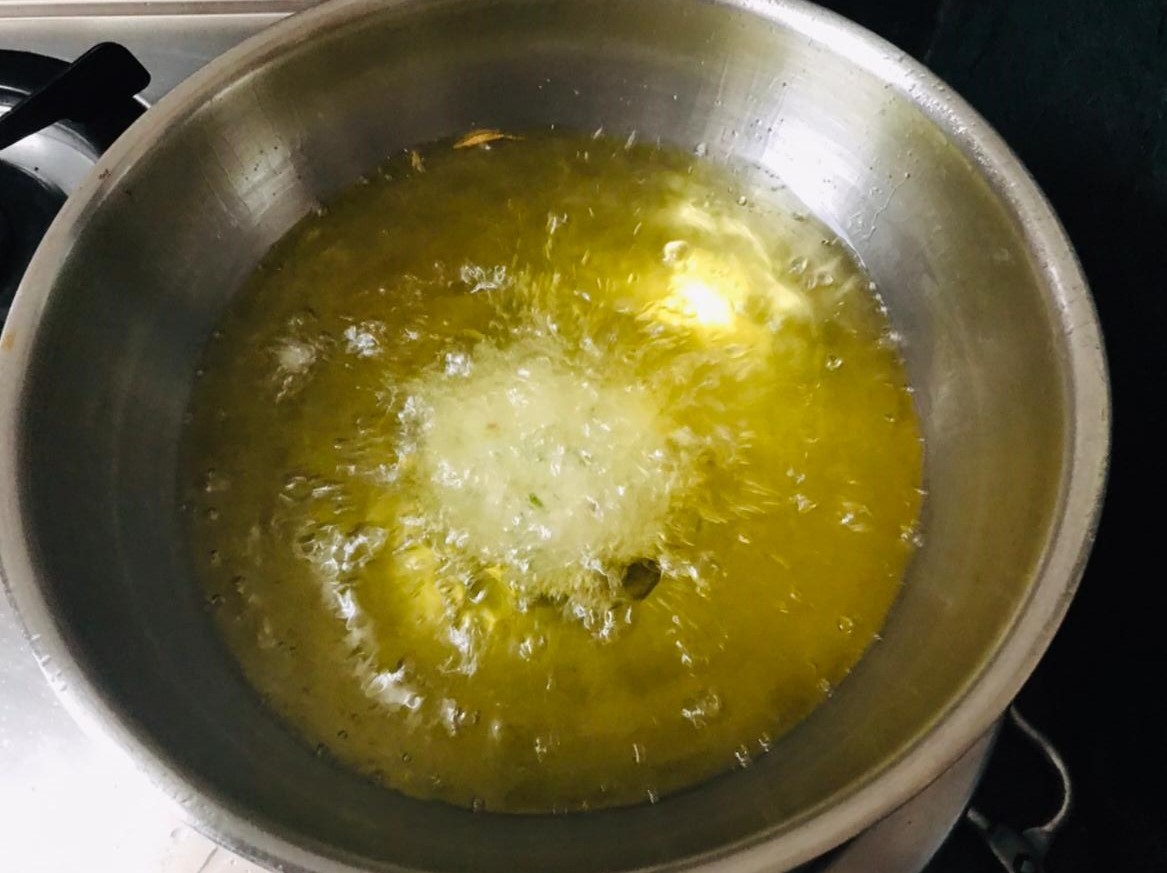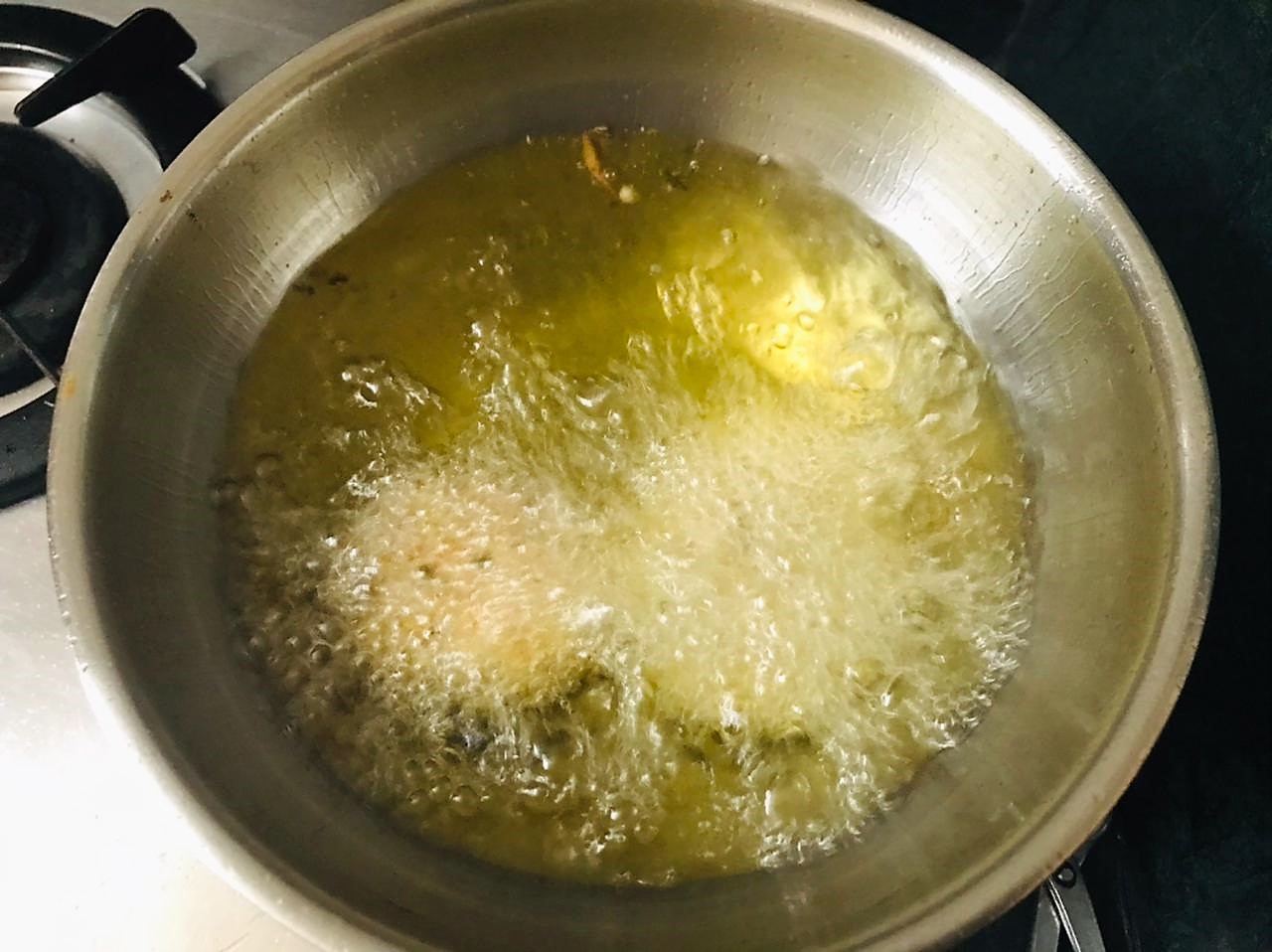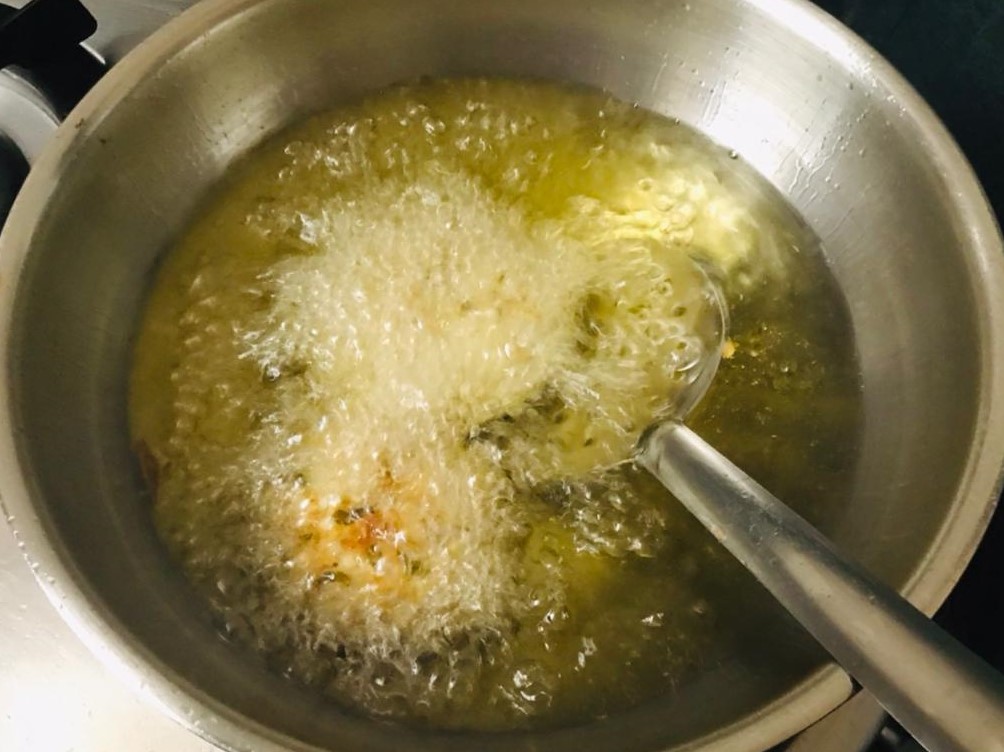 Heat oil for deep frying. To check if the oil is hot enough for frying, add a small piece of the mixture to the oil and if it bubbles up immediately then the oil is ready for frying.
Slide the flattened balls of sabudana vada in the oil and deep fry them on medium oil until they turn golden brown.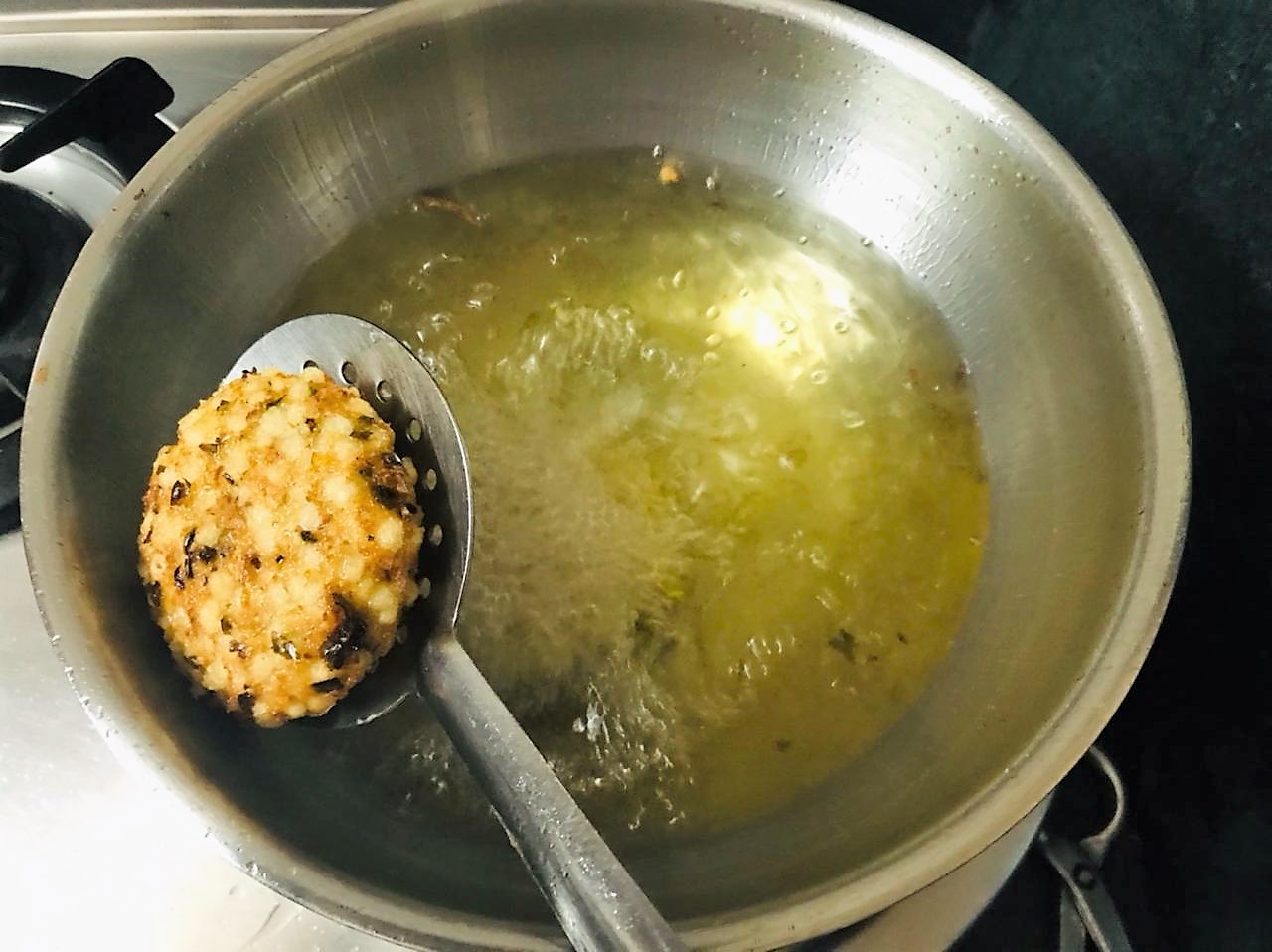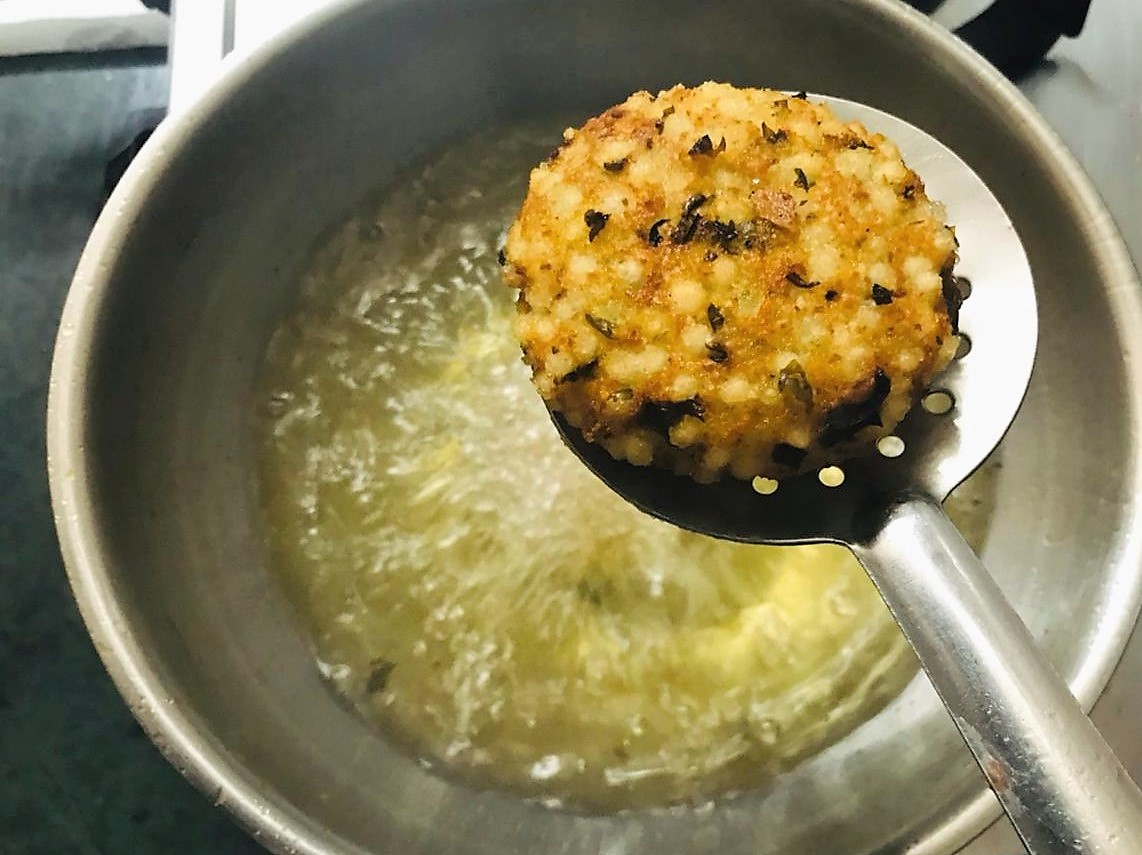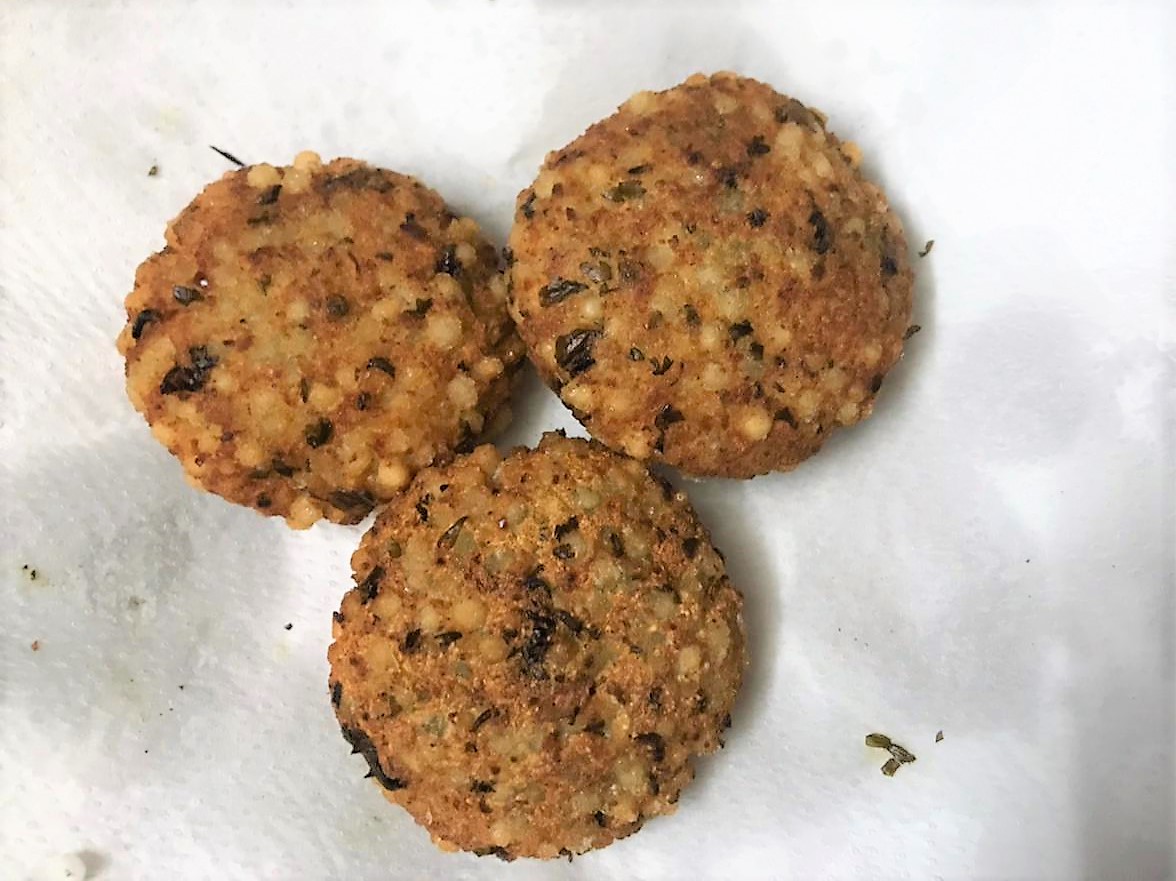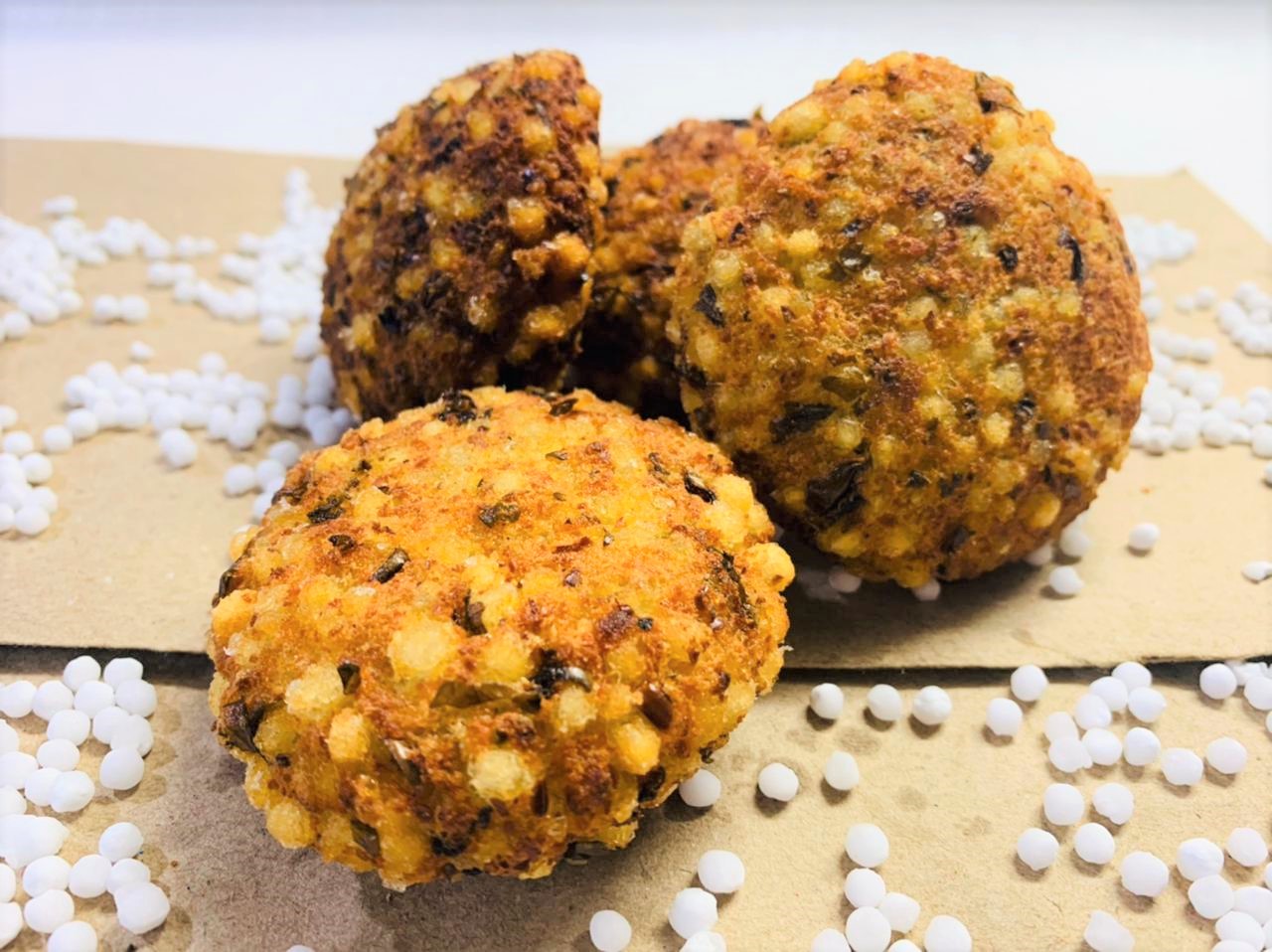 Once they are golden brown drain them on an absorbent paper or kitchen towel.
Serve hot with any chutney of your choice.