Paneer Sabudana Tikki
Paneer Sabudana Tikki is a no onion/no garlic recipe perfect for Indian fasting days or for weekend healthy snacking! 'Tikki' in Hindi means a small cutlet or a croquette. This Paneer Sabudana Tikki is prepared with paneer, potatoes, peanuts, sabudana (tapioca balls) and spices. It is pan fried for a golden and crispy texture.
This is my mother's recipe that she prepares on her fasting days. Indians have lots of fasting days! Lots of Indians would fast on certain days of the month such as full moon and Ekadasi (the 11th day of the fortnight) or certain days of the week depending on individual choices and on one's favourite god and goddess or fasting at festivals like Navaratri, Shivratri, and Karwa Chauth.
Fasting in general means abstaining from eating certain things, either for religious reasons or for the sake of good health. For instance, some people refrain from consuming salt on some fasting days. Another common kind of fast is to forego taking cereals when only fruits or gluten free food is eaten called 'Phalahar' and usually no garlic/onion is consumed during fasting.
This Paneer Sabudana Tikki is a perfect food for fasting or no fasting days! Simple, easy, healthy and quick to make!
Other recipes you might like to try are Masala Sabudana, Kuttu Ke Pakori, Roasted Nut Chaat, Sabudana Vada Appe, Hariyali Sabudana Khichdi and Sukha Kala Chana.
Ingredients
½ cup peanuts
½ cup sabudana (Tapioca Pearls)
1 cup grated paneer
1 cup boiled grated potatoes
Salt to taste
1 teaspoon white pepper
2 teaspoons grated ginger
1-2 teaspoons finely chopped green chillies
½ cup finely chopped coriander leaves
2 tablespoons ghee/oil
Directions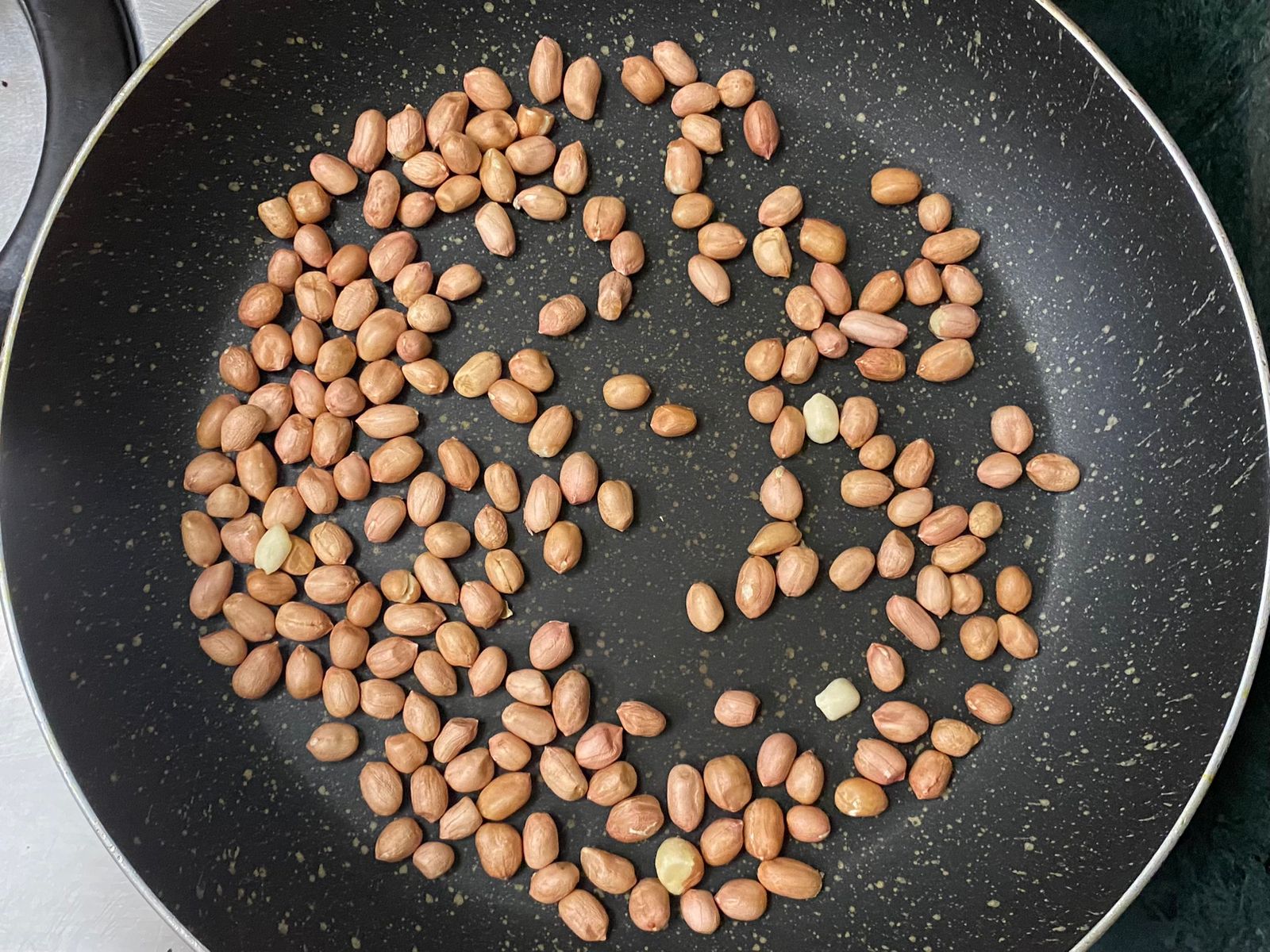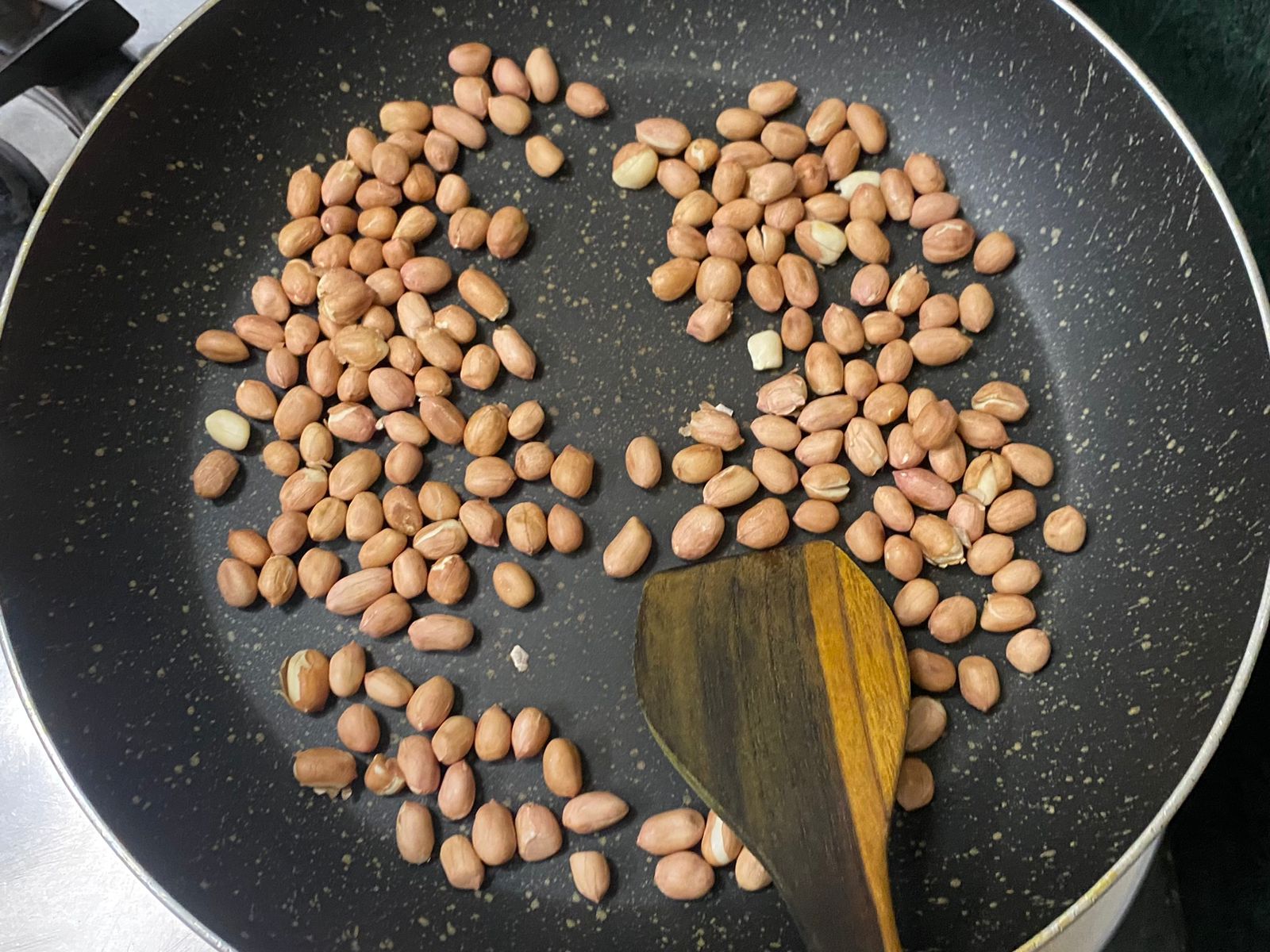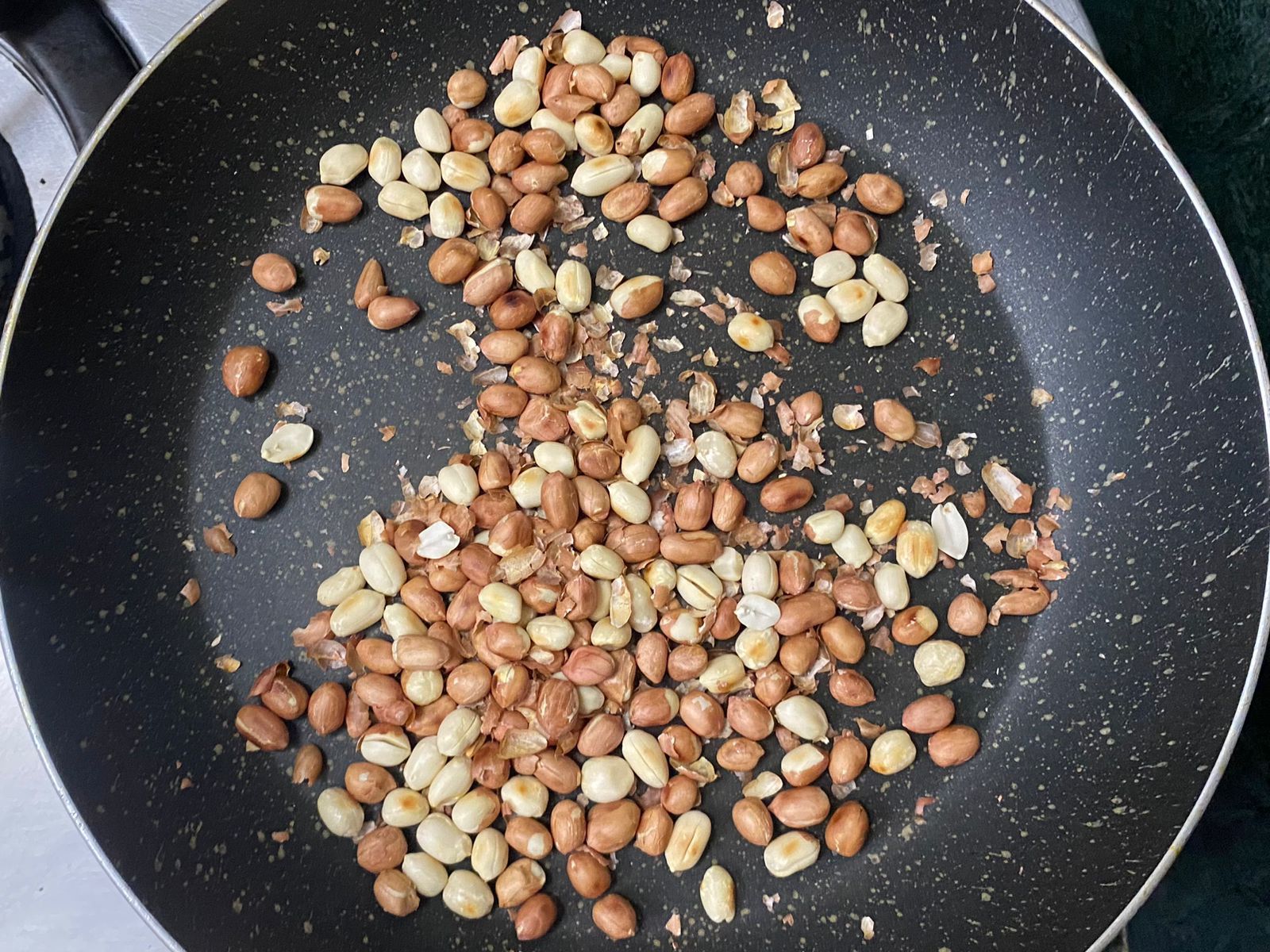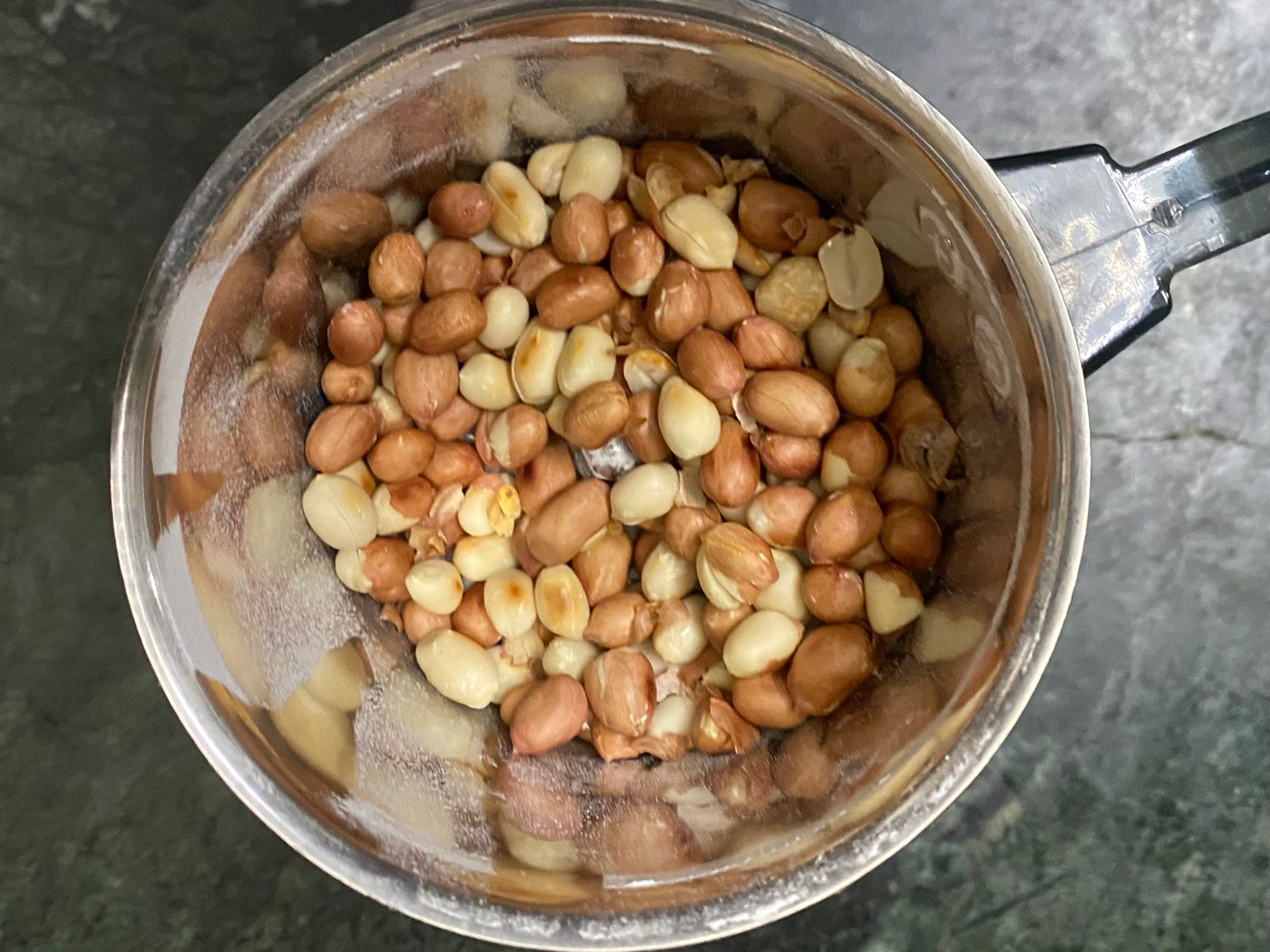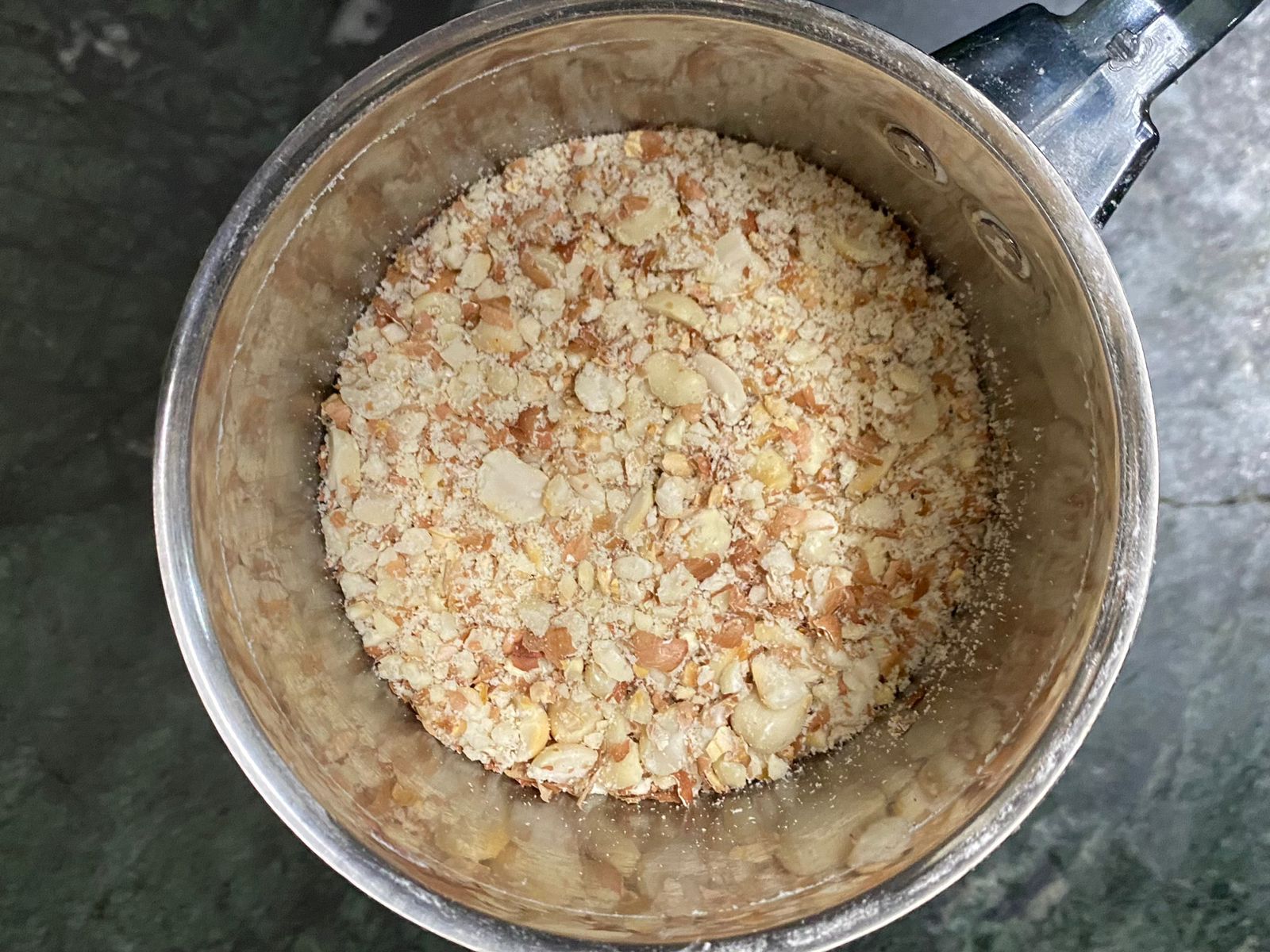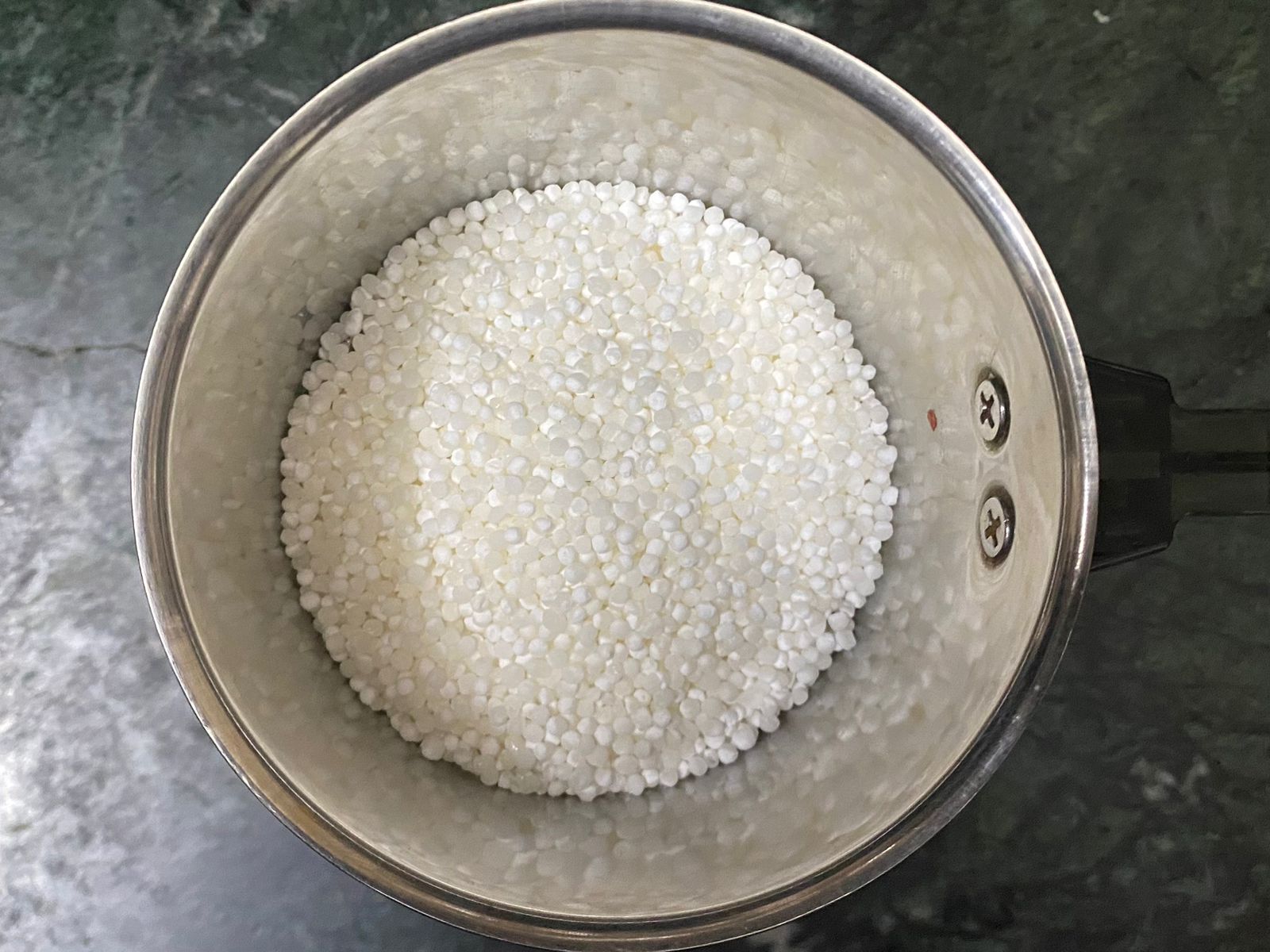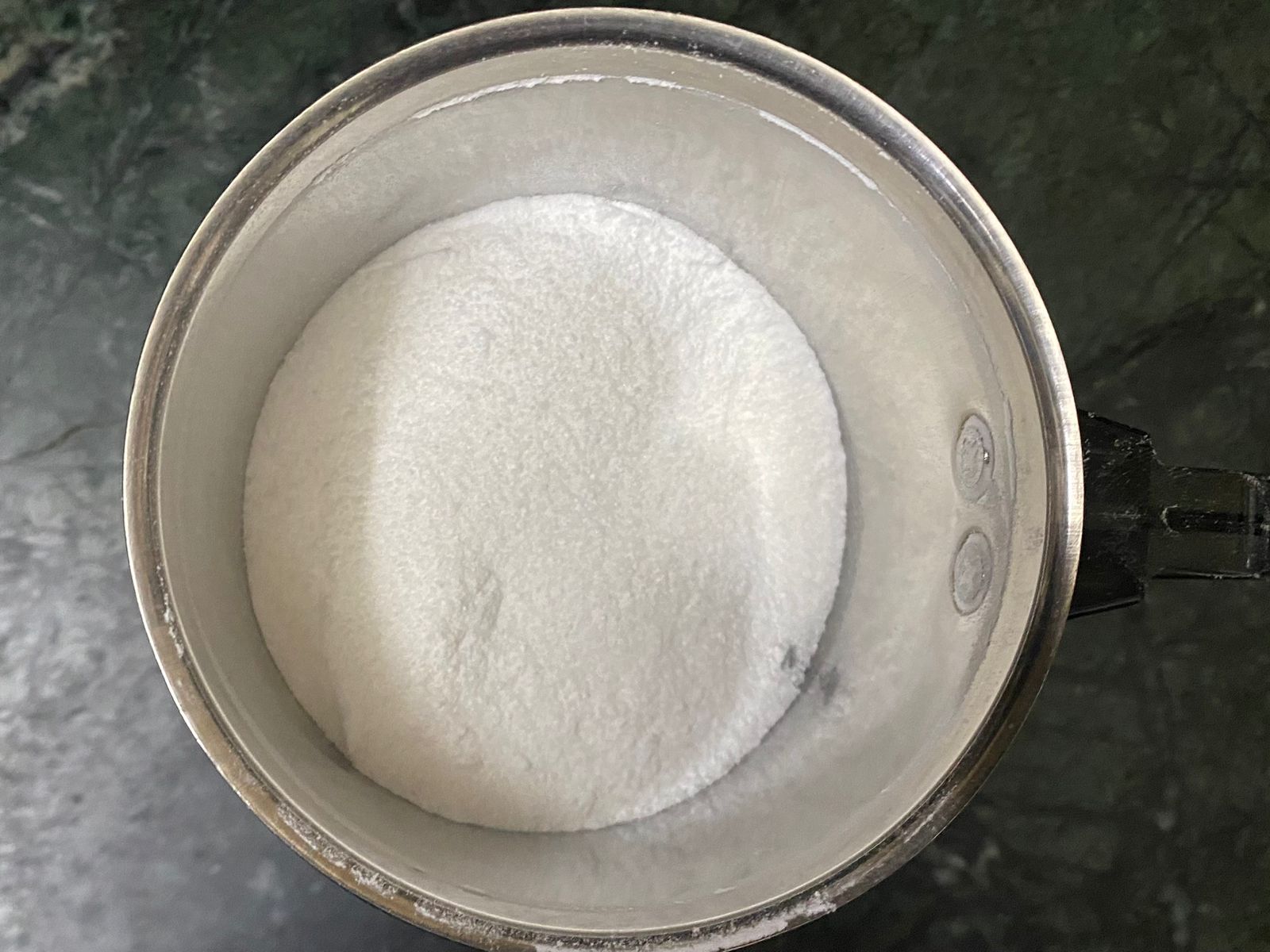 Heat a pan and add the peanuts. Dry roast the peanuts on low to medium heat for 3-4 minutes or until they are slightly golden and crisp. Turn off the heat and set them aside to cool down.
Once the peanuts have cooled, grind them into a coarse powder.
Grind the sabudana into a smooth powder.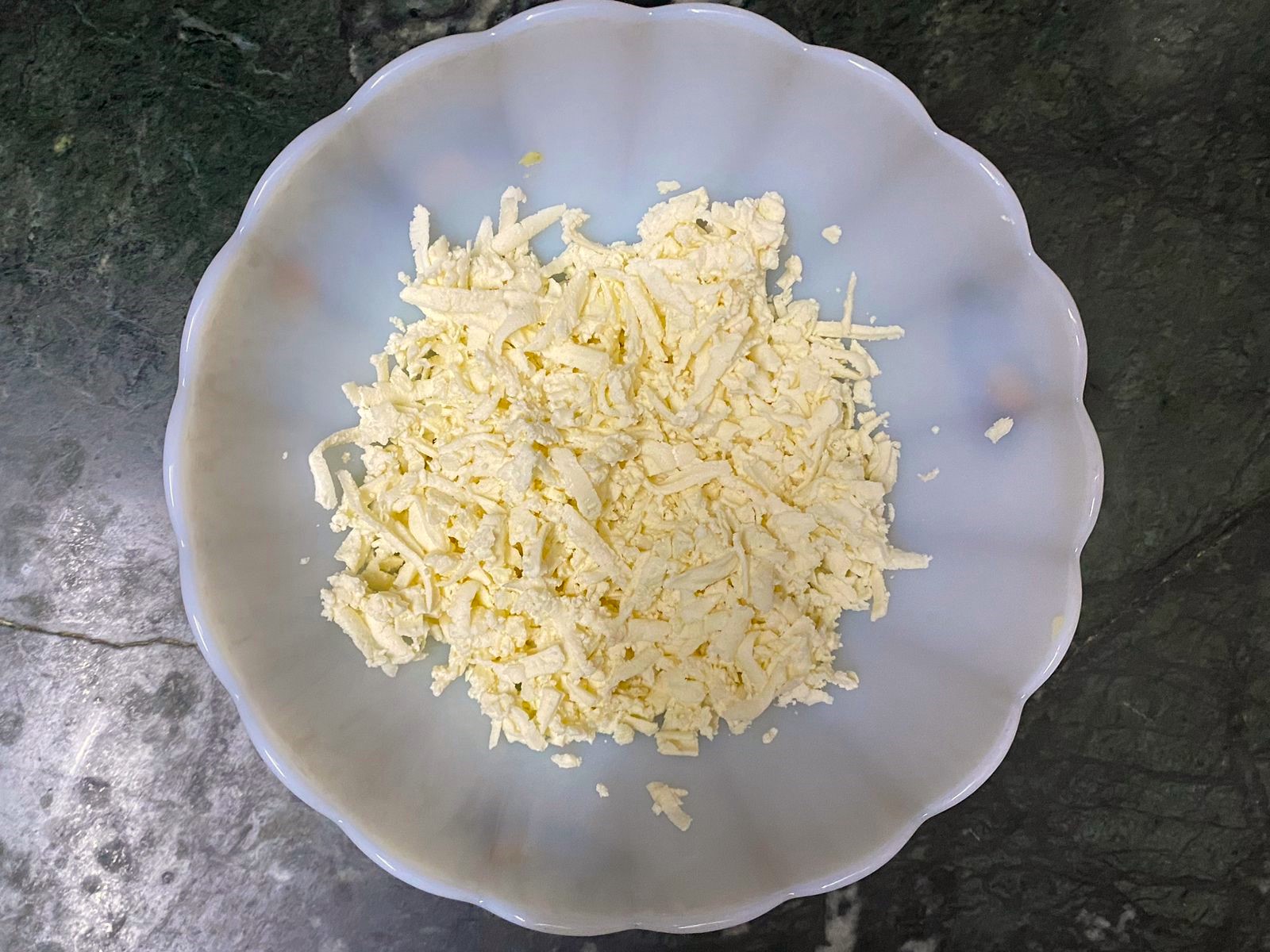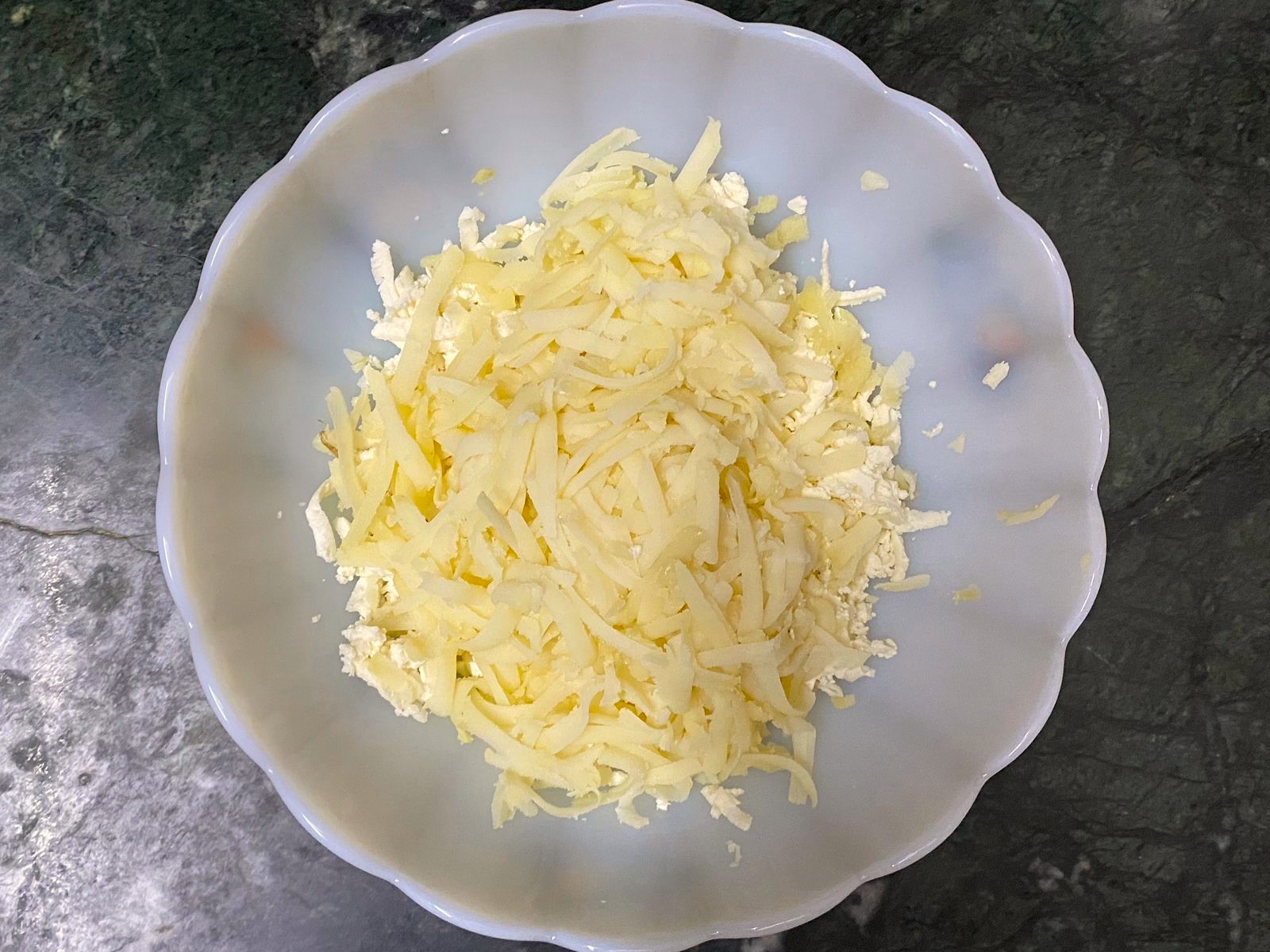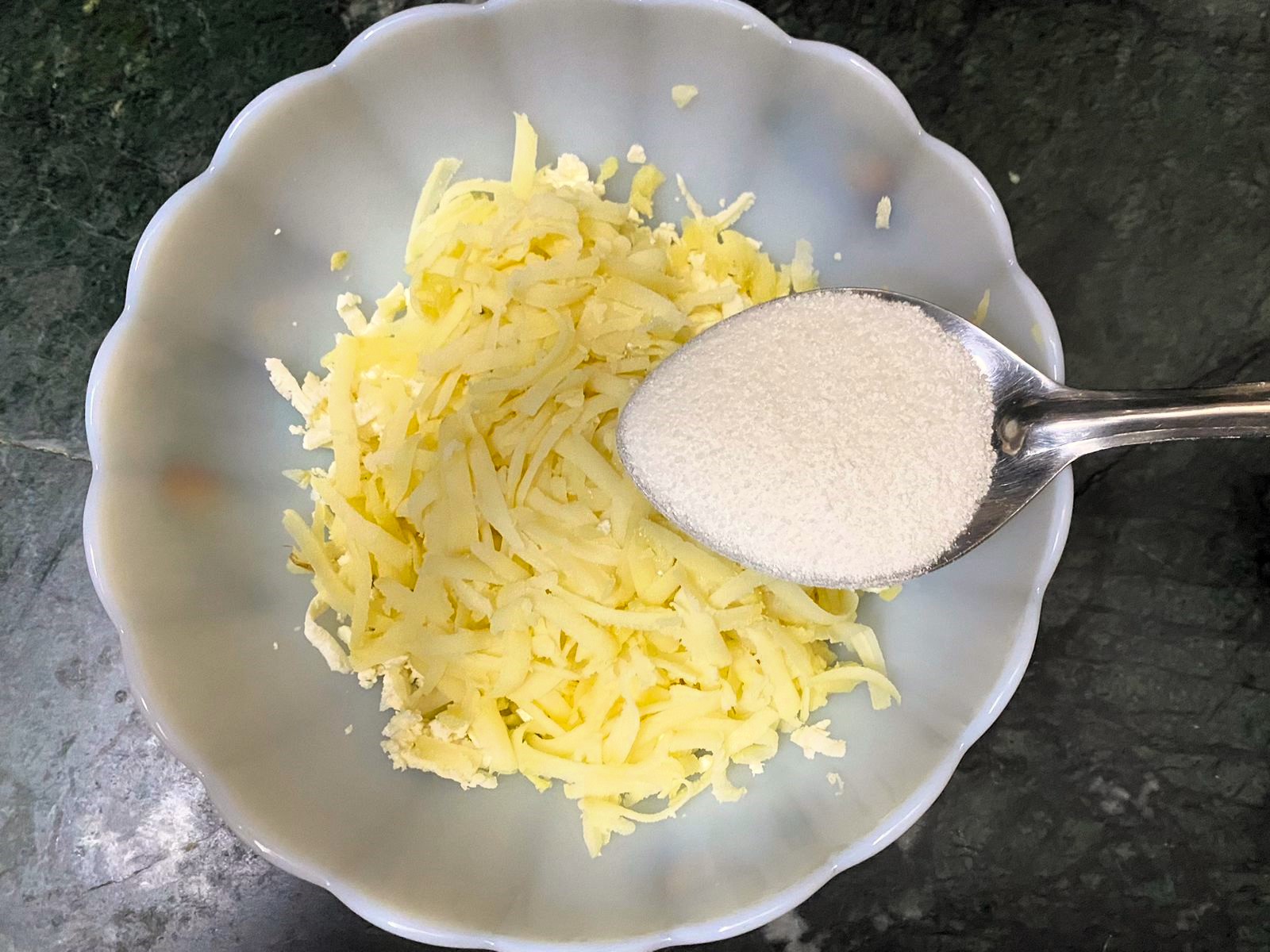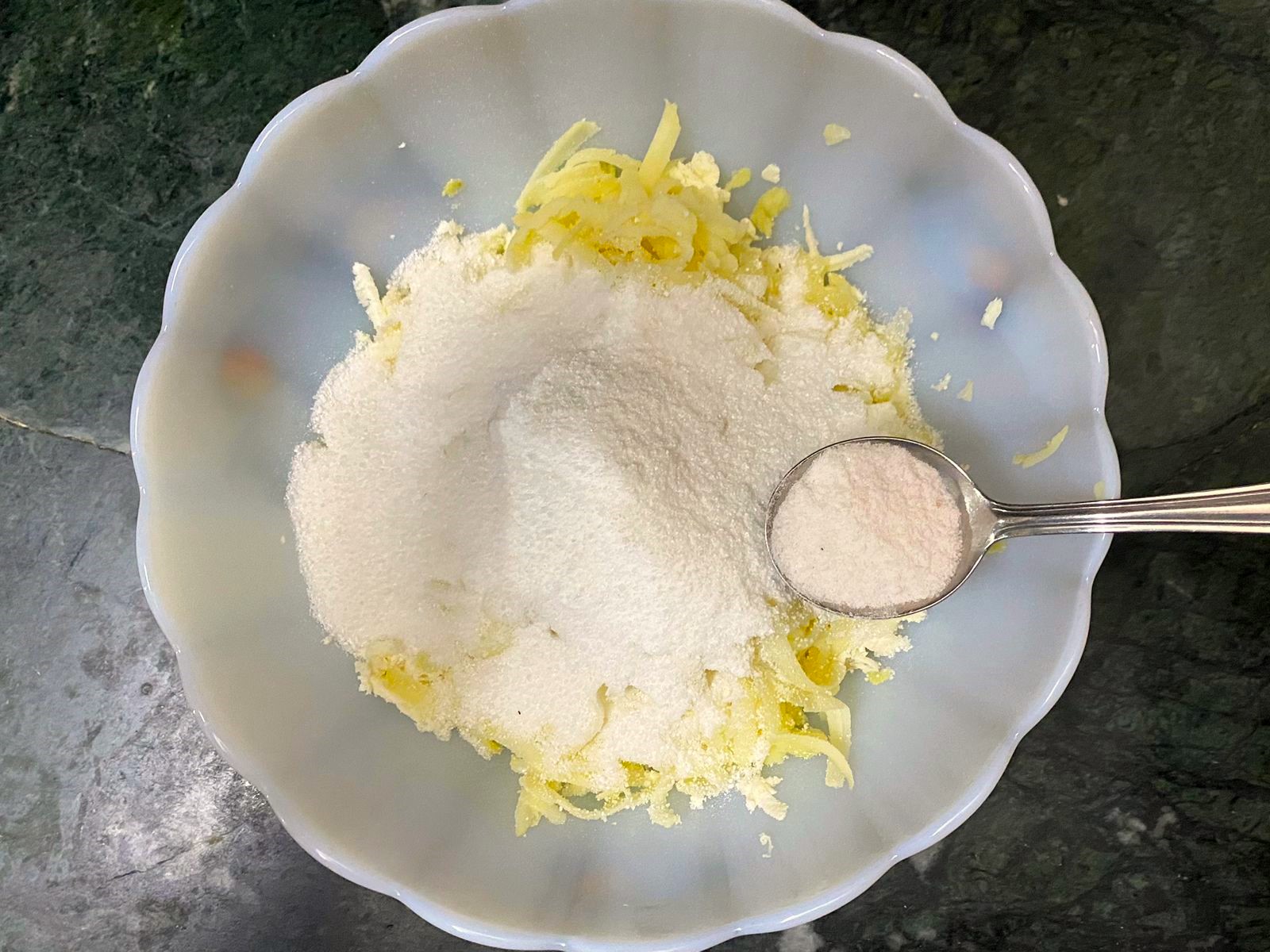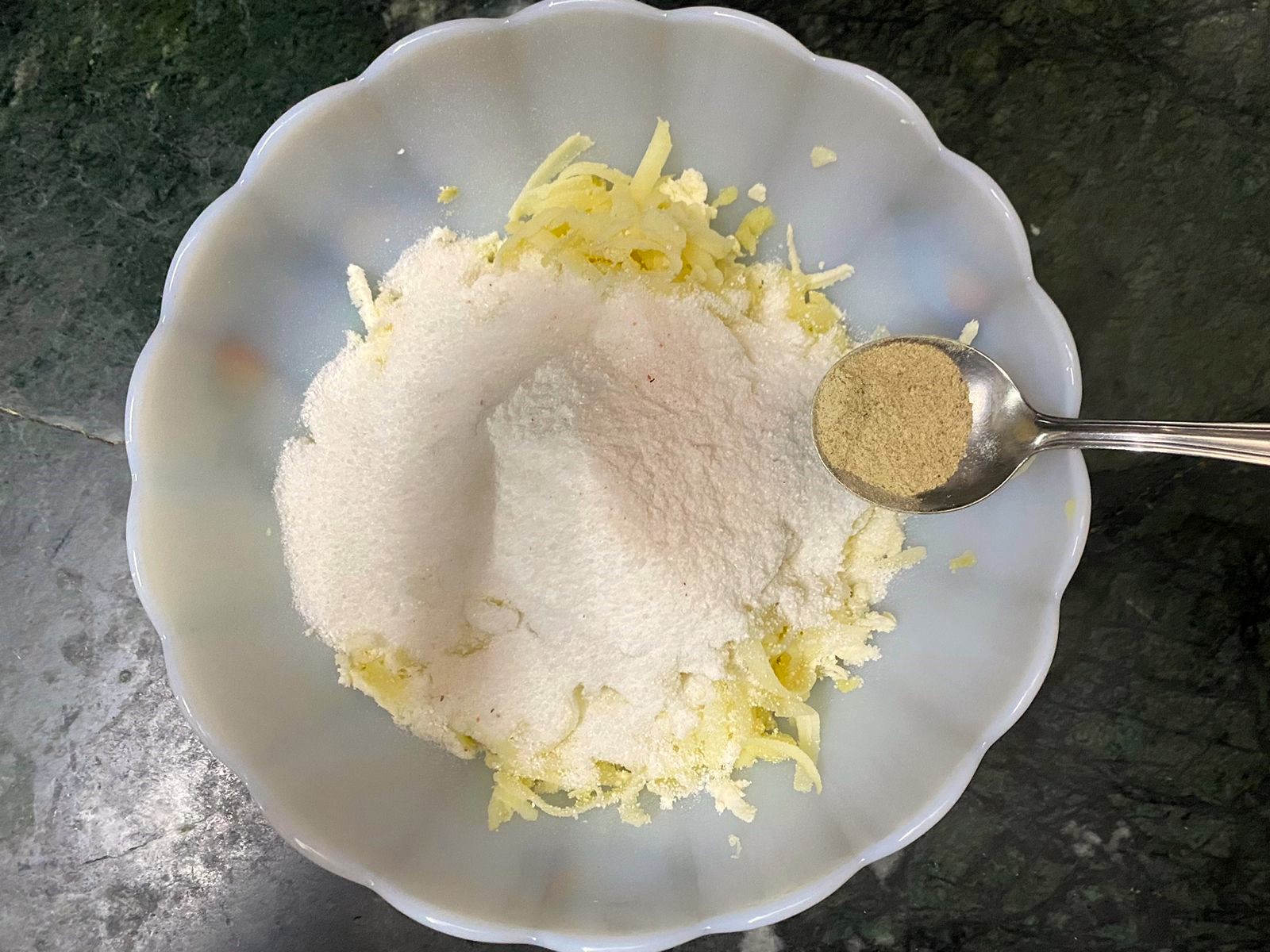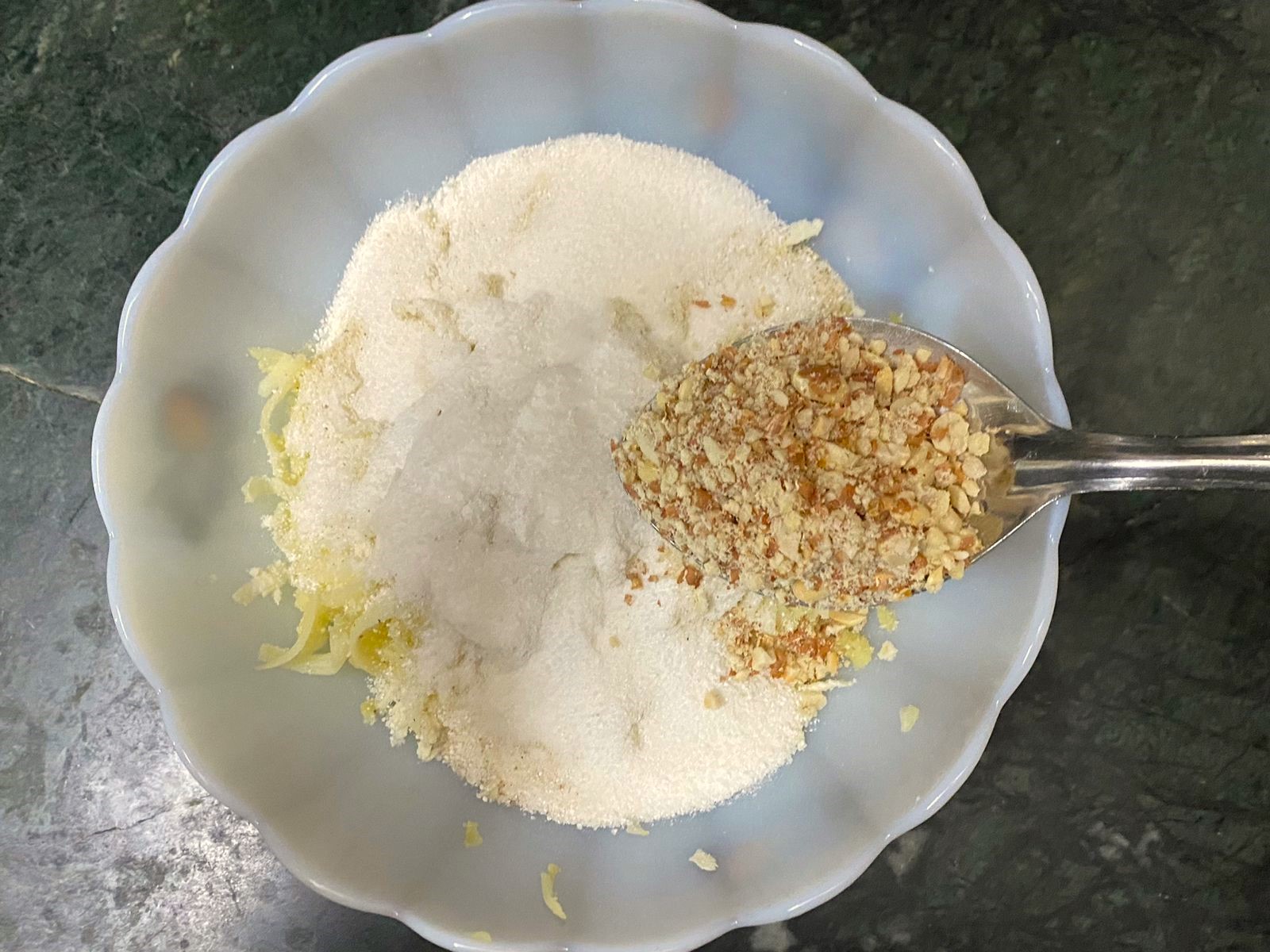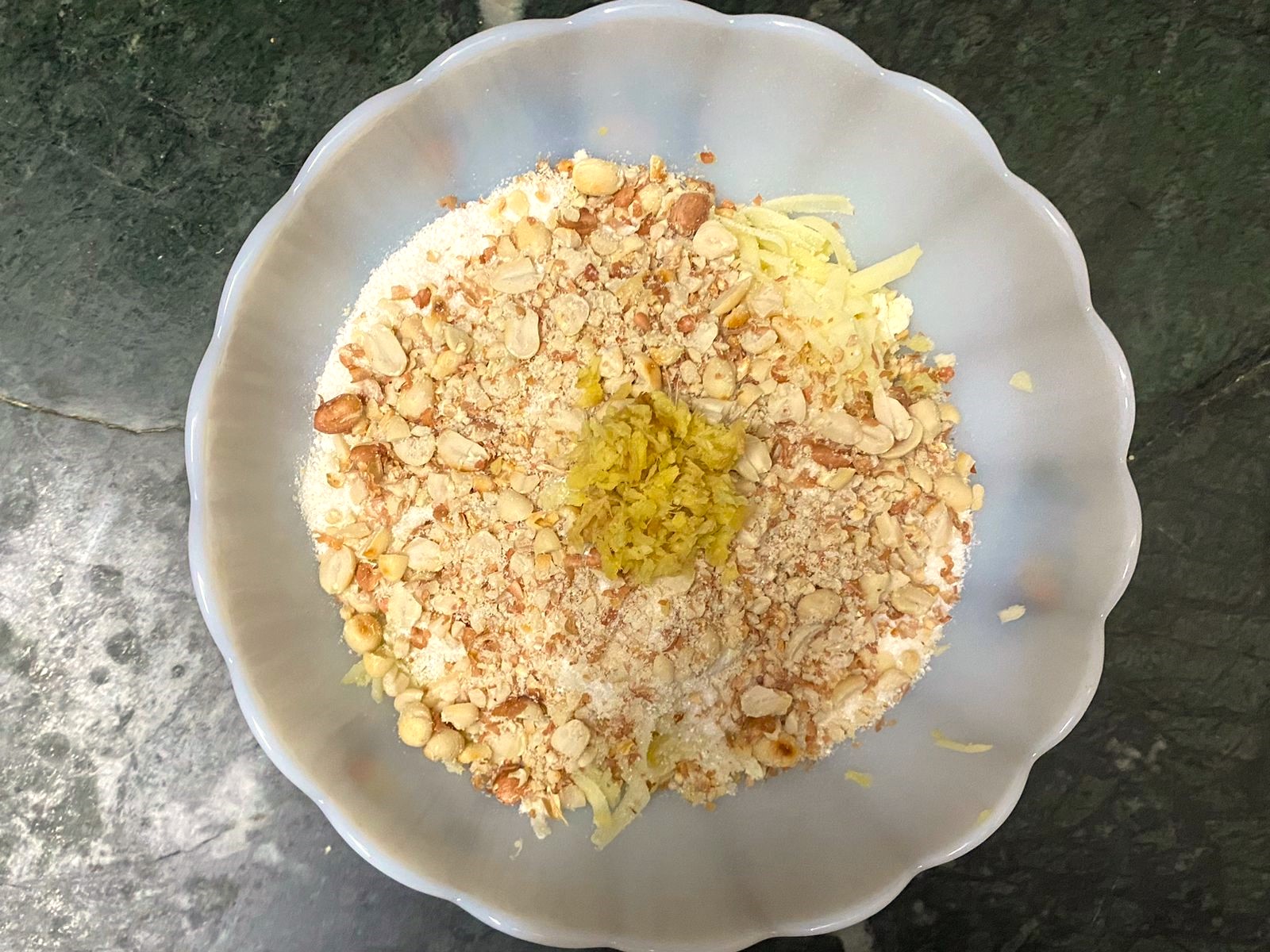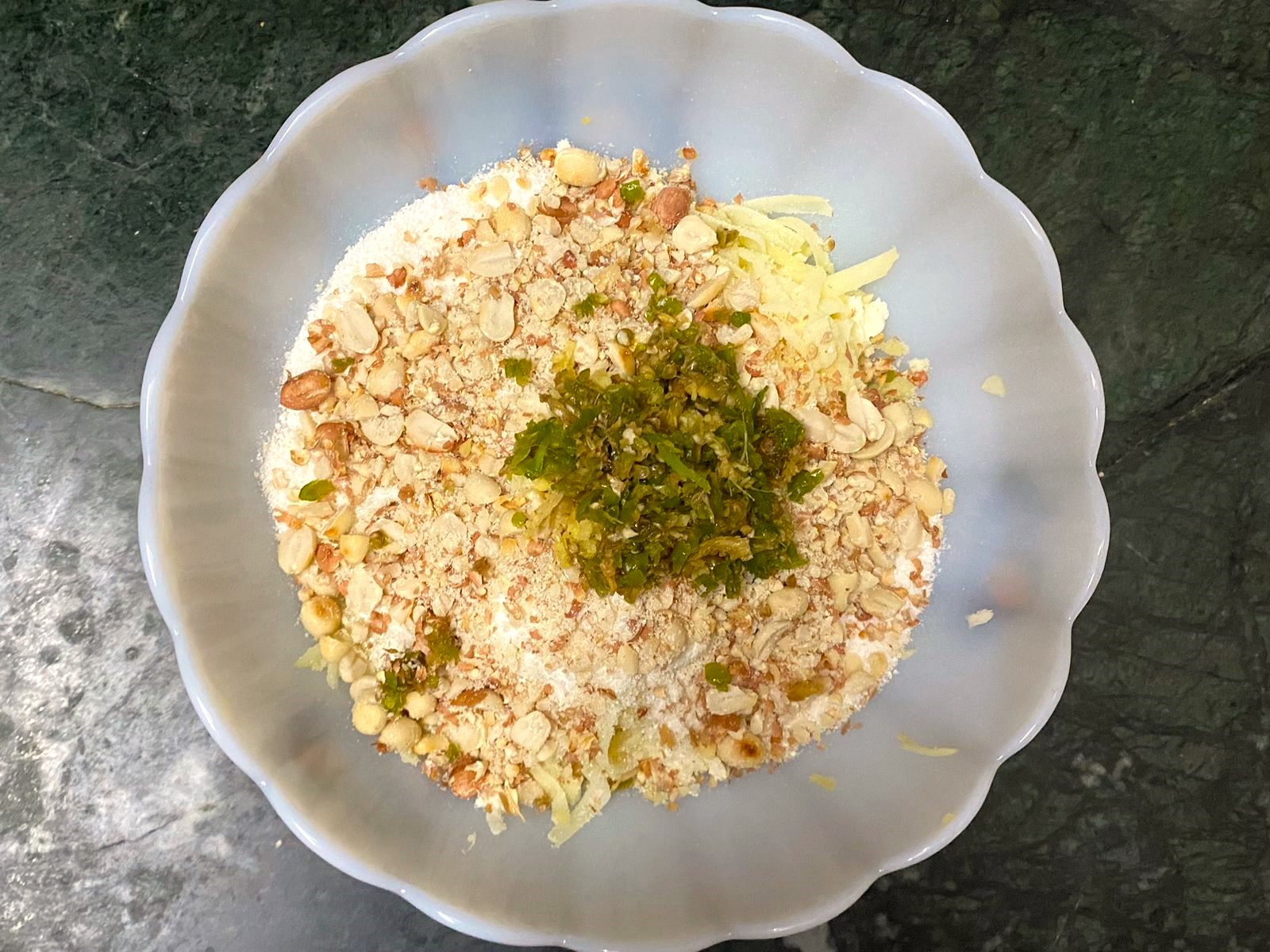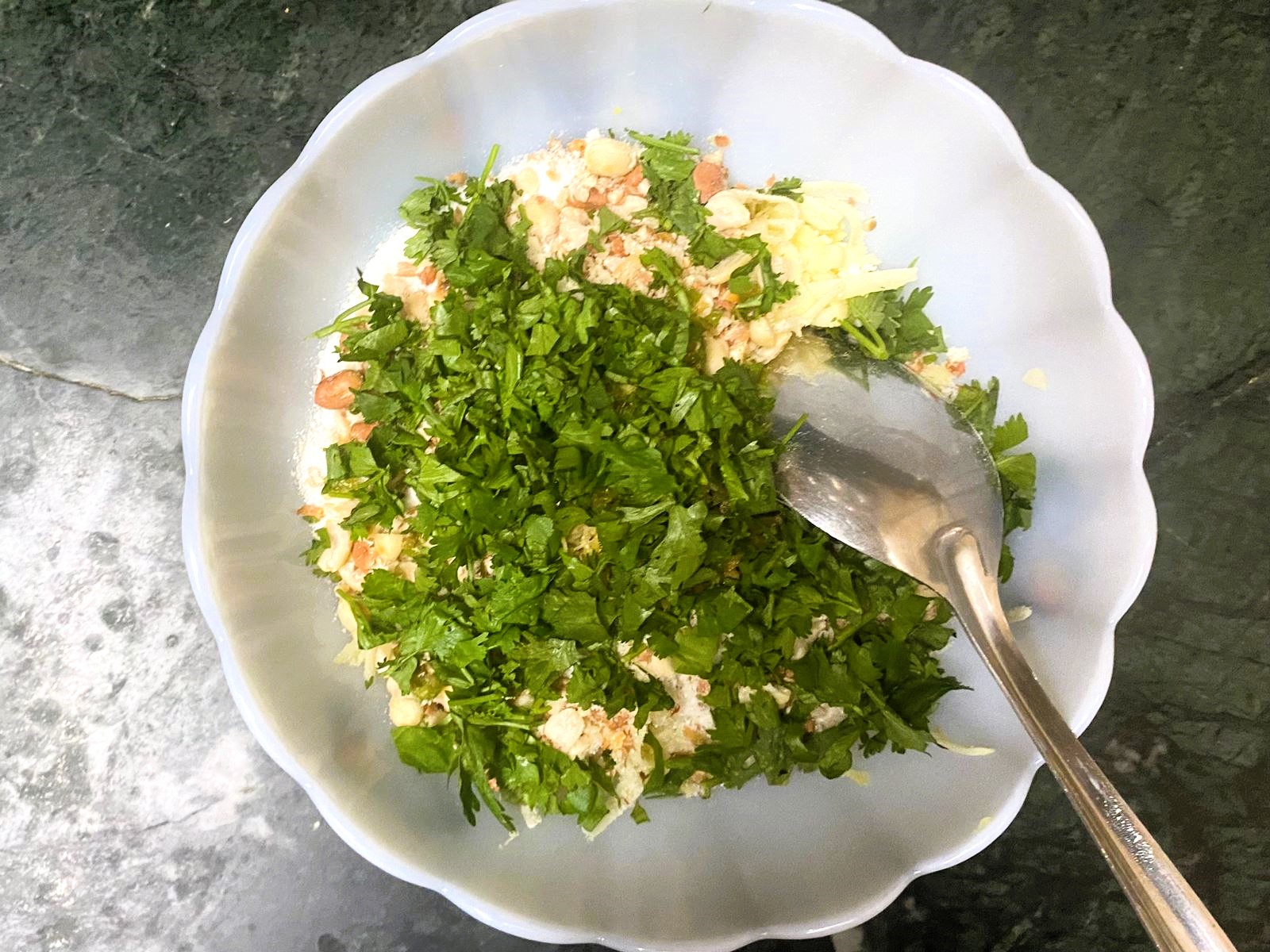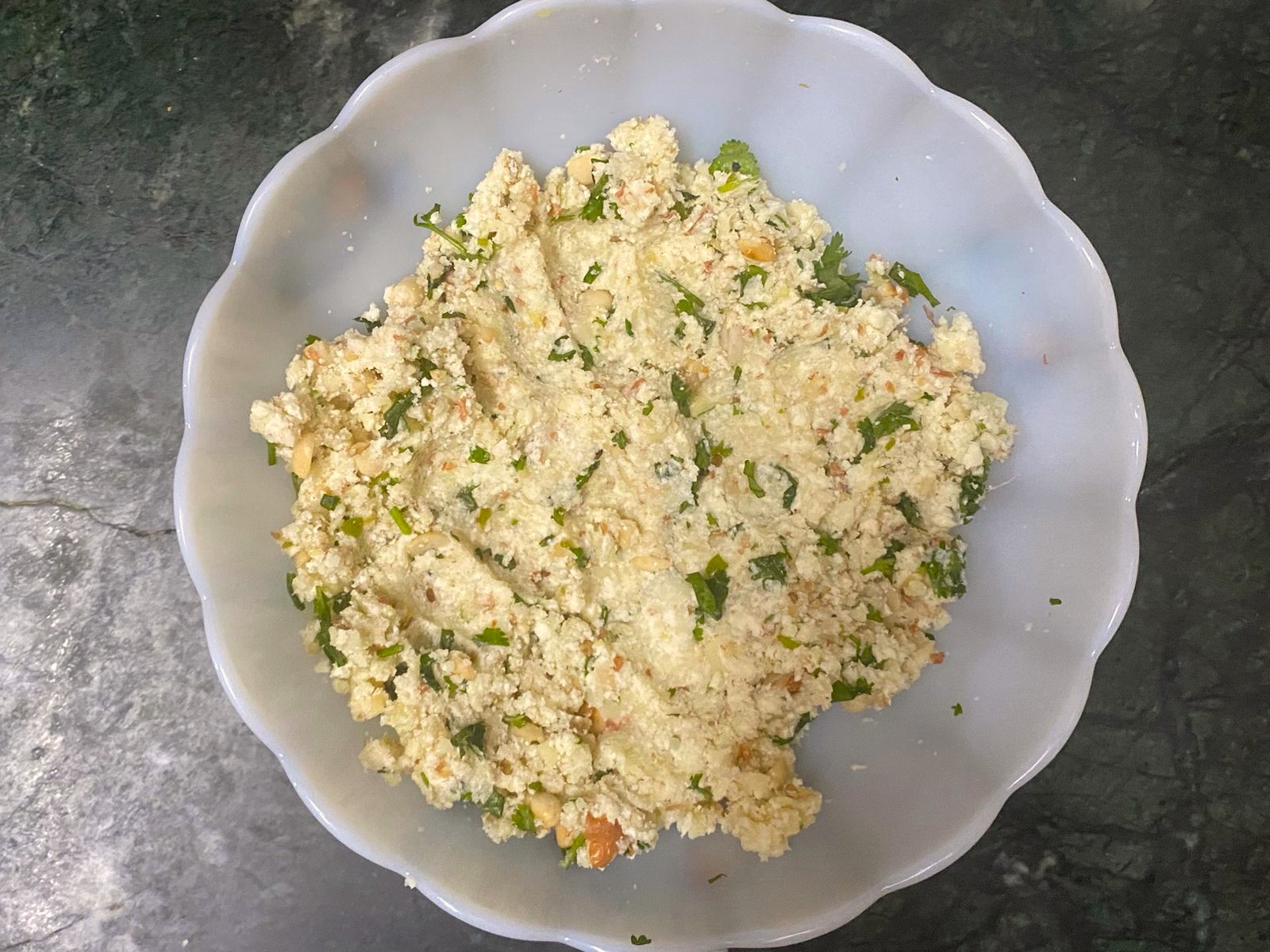 In a bowl, add paneer, potatoes, sabudana powder, salt, white pepper, peanuts, ginger, green chillies and coriander leaves and mix.
Divide the mixture into 7-8 equal balls, then press and flatten each tikki.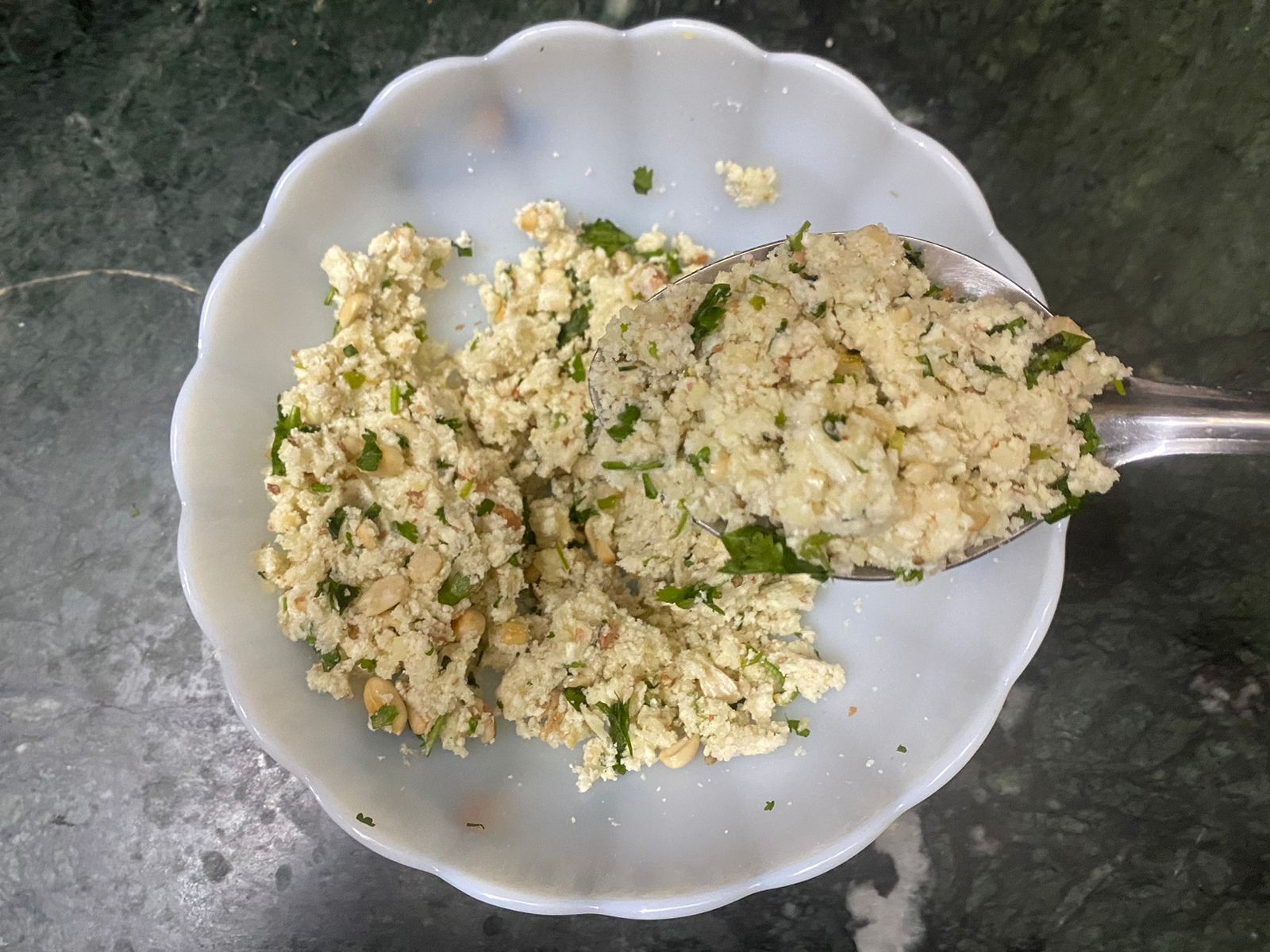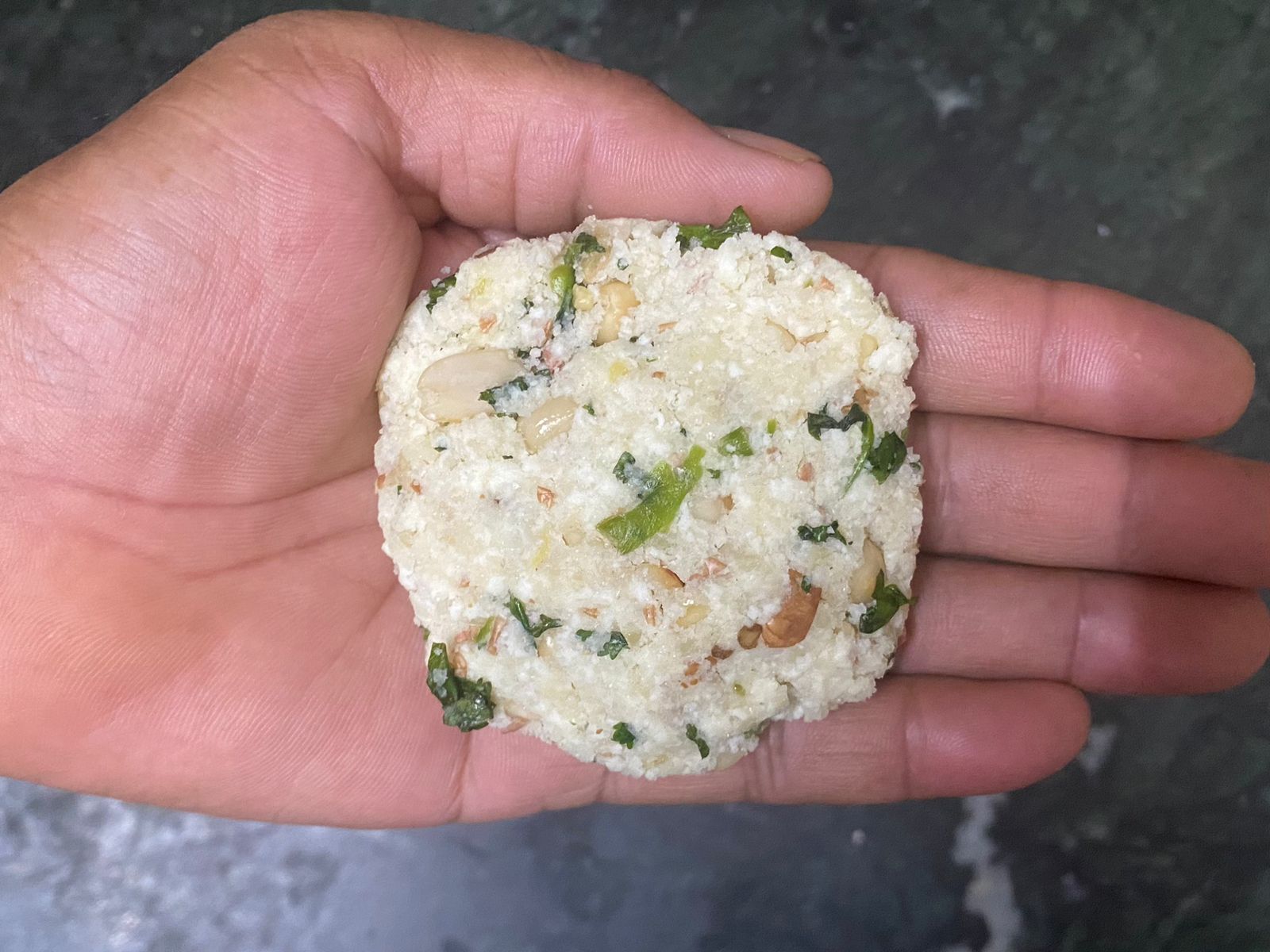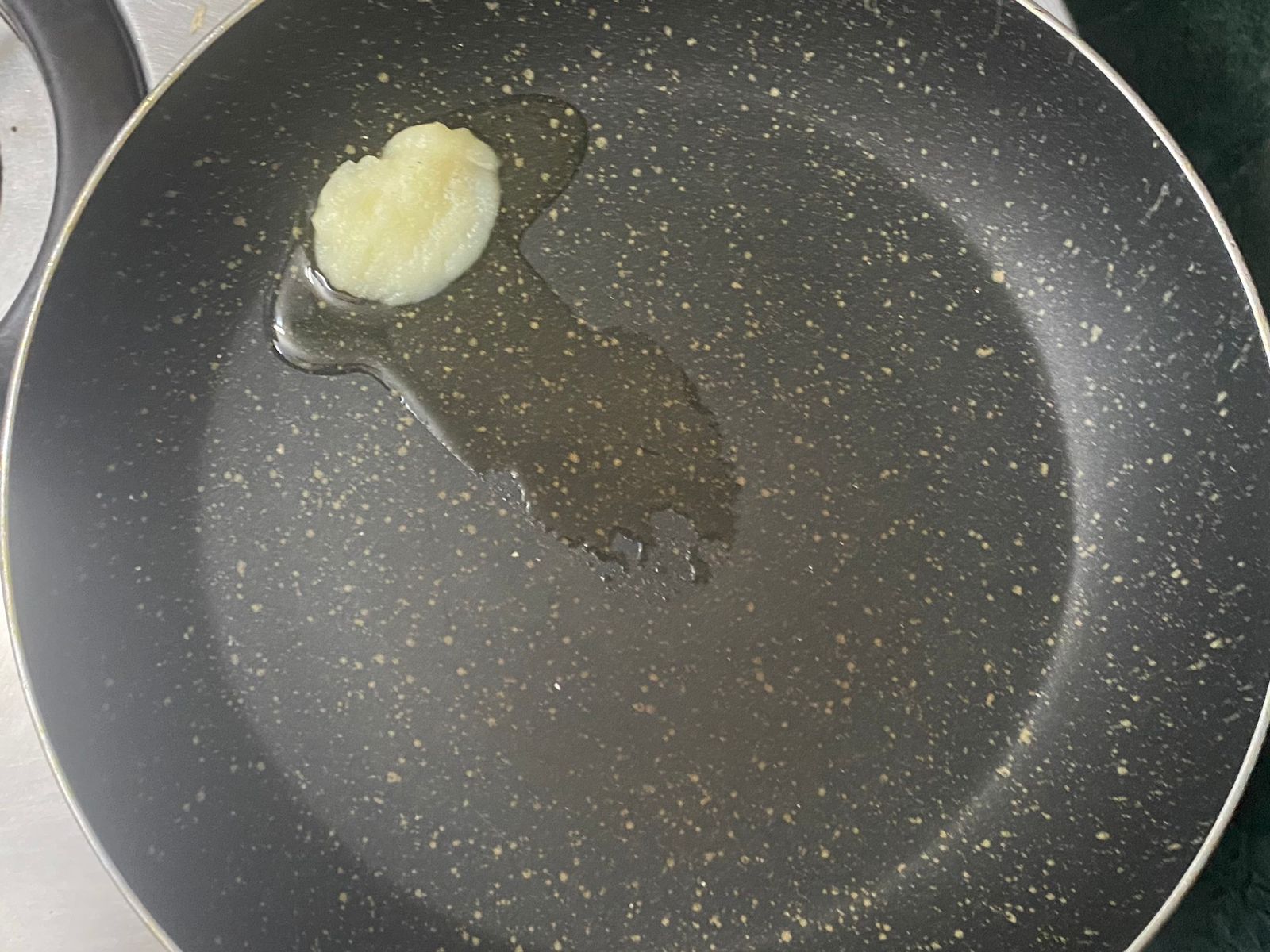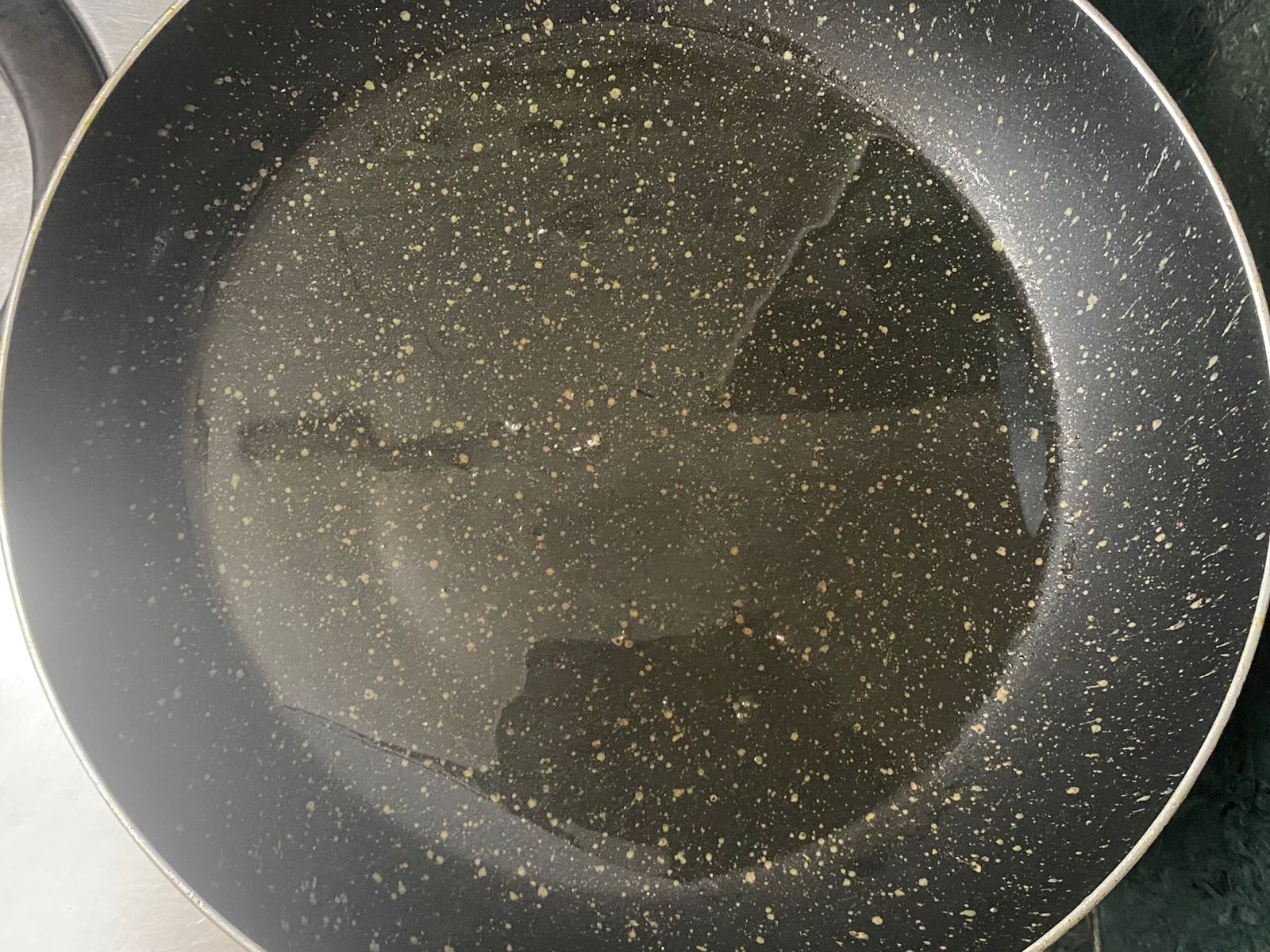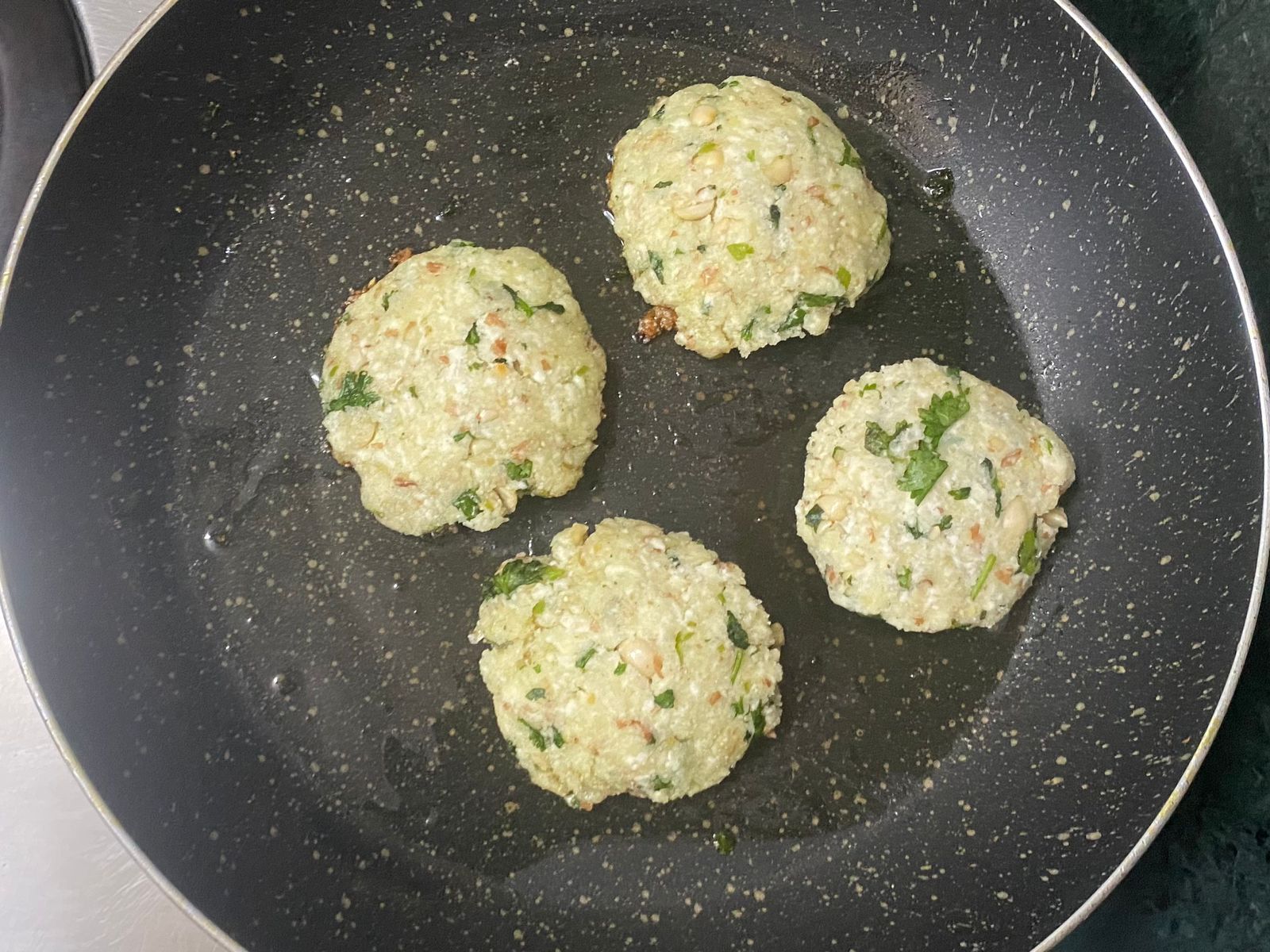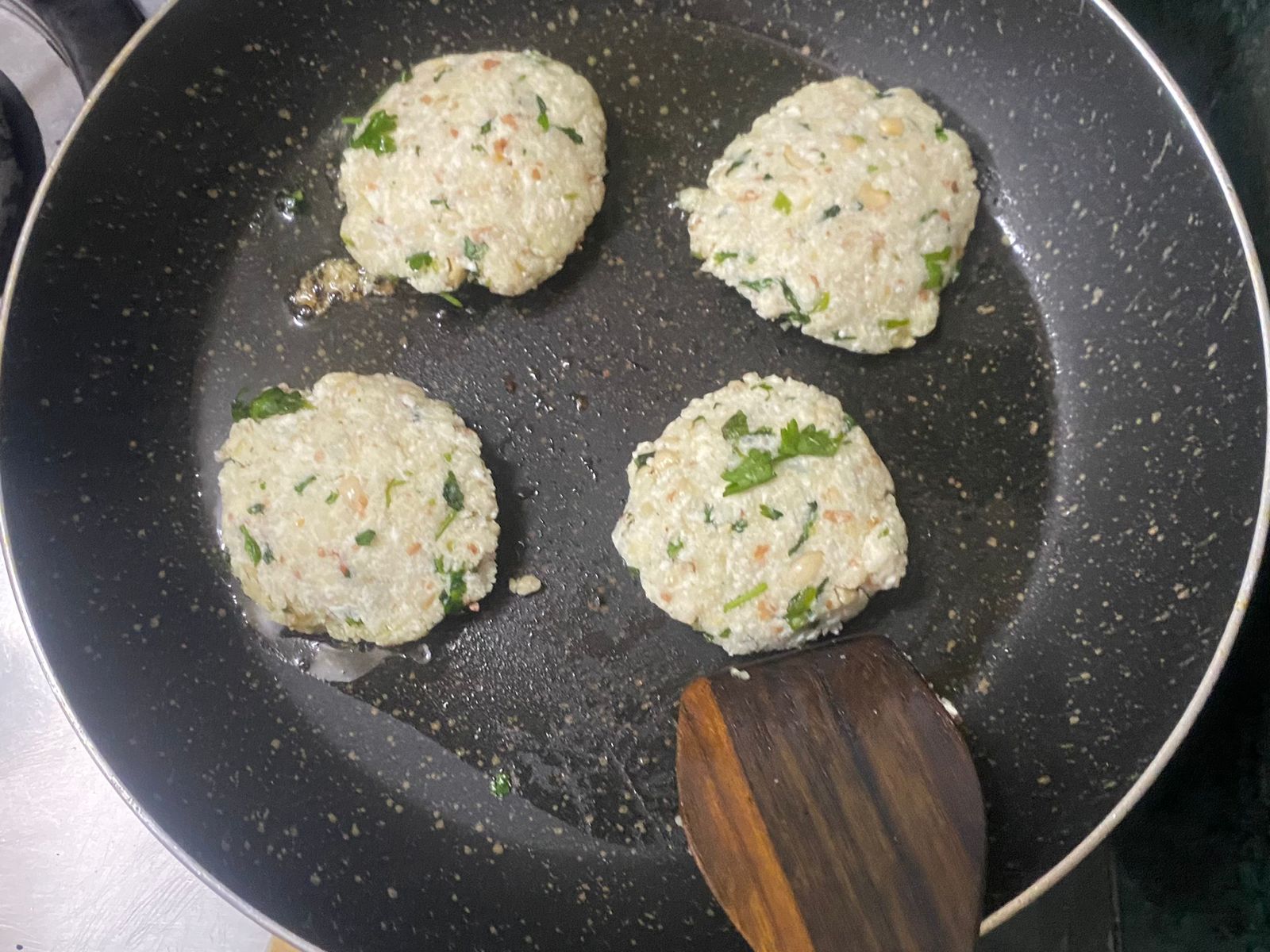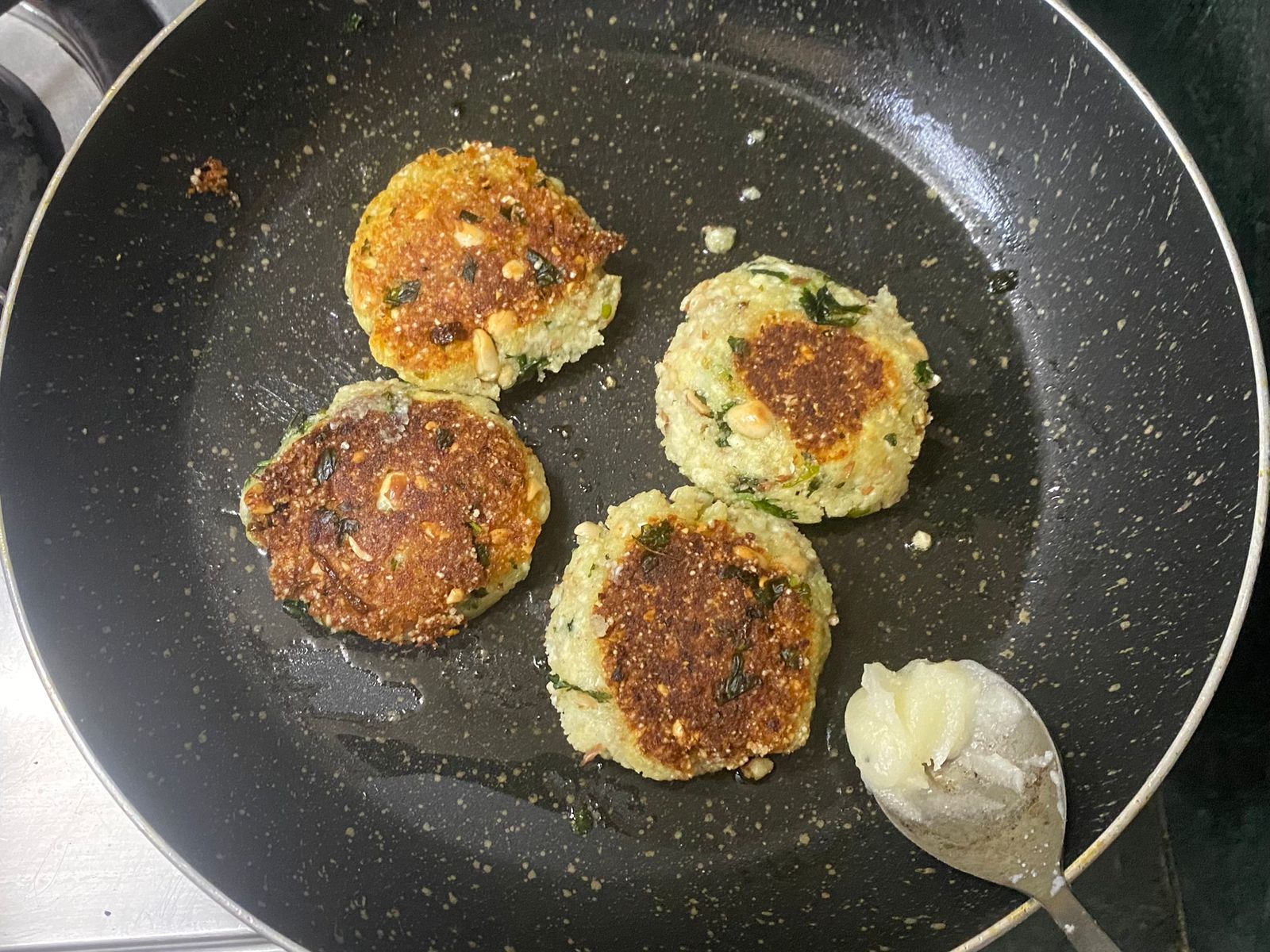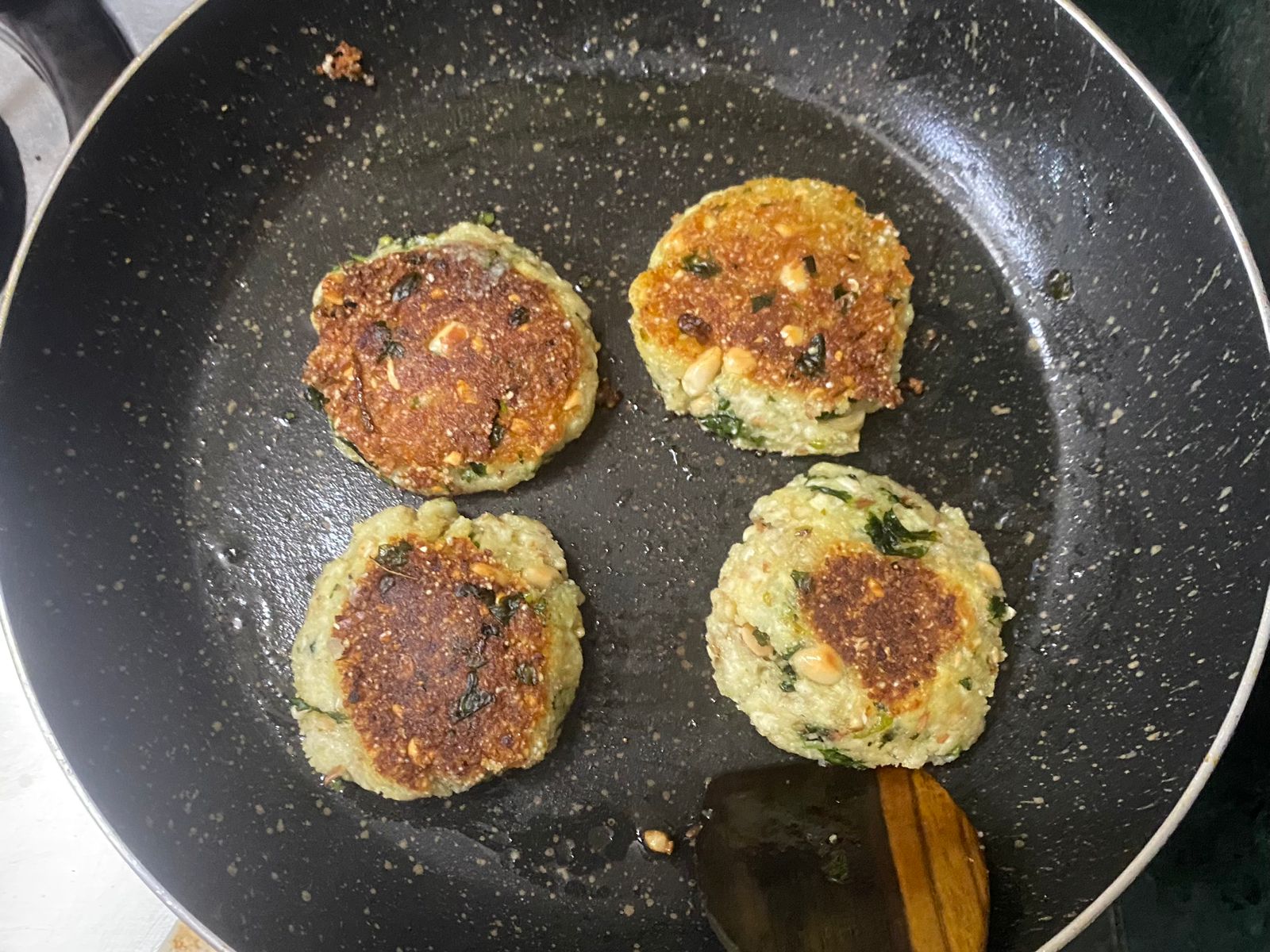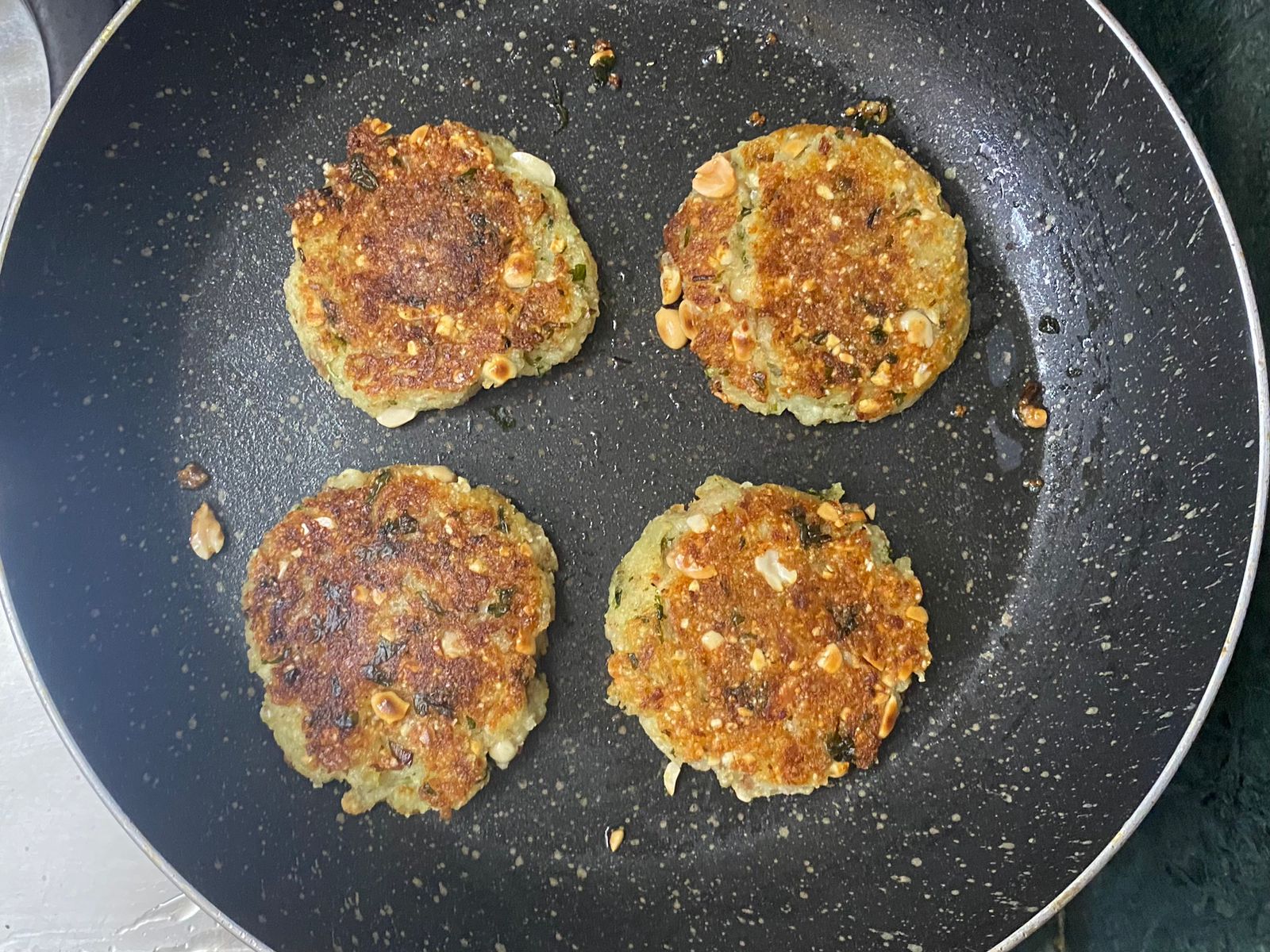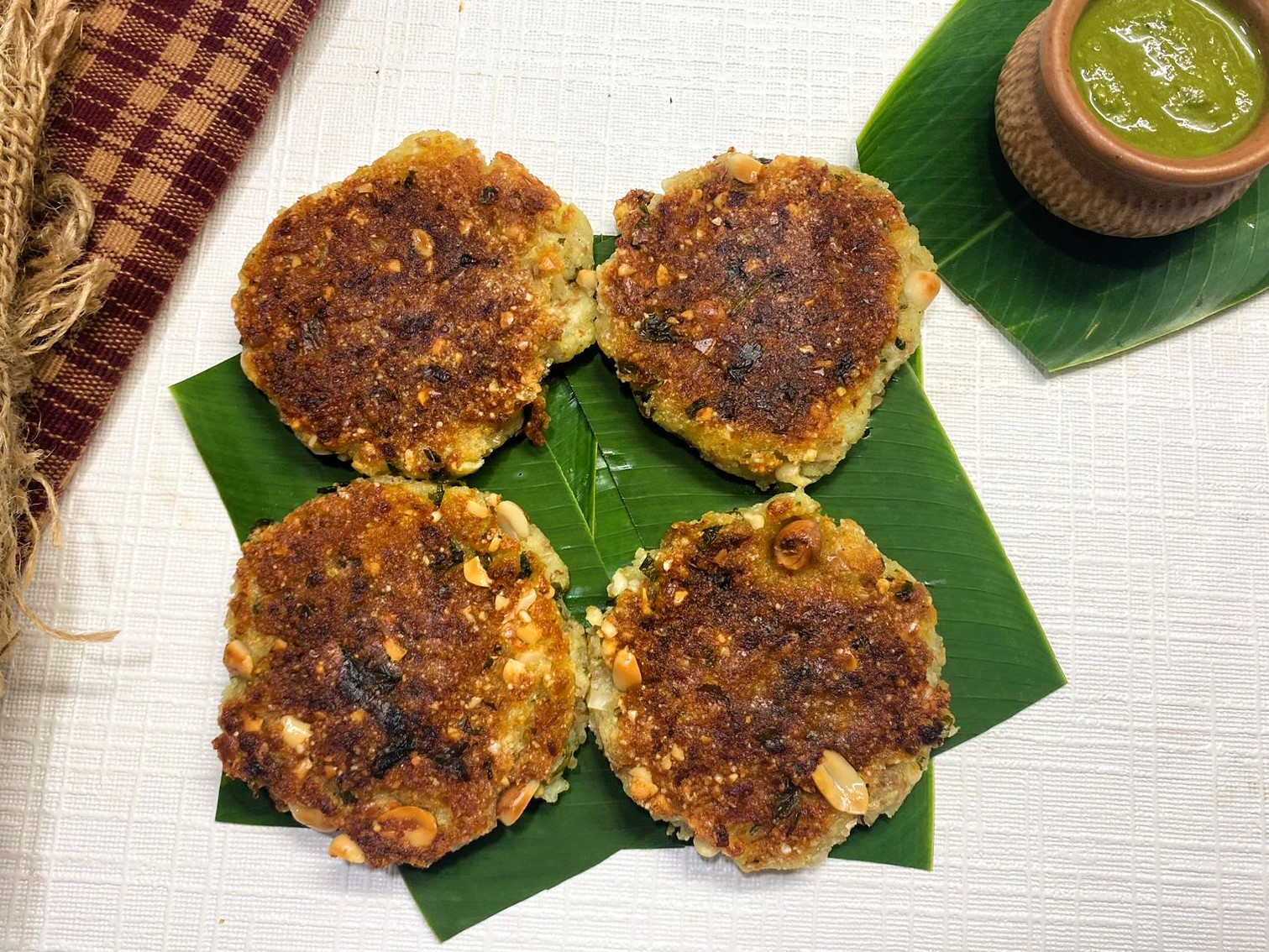 To cook the tikki, heat the oil/ghee in a frying pan. Once hot, turn the heat to medium and cook the tikki in batches, cooking on each side for about 3 minutes, until golden brown and crisp.
Enjoy with green chutney!