Blueberry Mojito
Blueberry Mojito is a refreshing cocktail with fruity blueberry and mint flavour and a stunning purple colour.
I love mojitos of every flavour! Just a sip of this refreshing drink has an ability to transport your 'happy place' or your most memorable holiday! Given that its name derives from 'mojo' an African word meaning to 'cast a spell' – there is definitely something magical about drinking Mojito.
I often judge a bartender's skill by their Mojito making skills. Too much or less ice, too much lime, not enough sugar, too much muddling- you get the gist! This spin on the 'Classic Mojito' is refreshing, fruity, sweet and minty at the same time. A perfect harmony of all the ingredients is what makes a good Mojito!
I follow a simple rule of 1:1:2 ratio – Lime: sugar: rum and one can't go wrong! Like any popular cocktail/mocktail or drink, Mojito has endless variations. This Blueberry Mojito has fresh blueberries muddled with other mojito ingredients. My husband is not very keen on any type of berries, but he would happily drink a blueberry mojito any time!
Other drinks you might like to try are Mango Mojito, Phalsa Juice, Jamun Shots, Mango Lassi and Aam Panna to name a few.
Ingredients
7-8 mint leaves
25 ml sugar syrup
25 ml lime juice
¼ cup fresh blueberries
50ml rum
4-5 ice cubes
To Serve
3-4 blueberries
Soda/lemonade to top up
Ice
Directions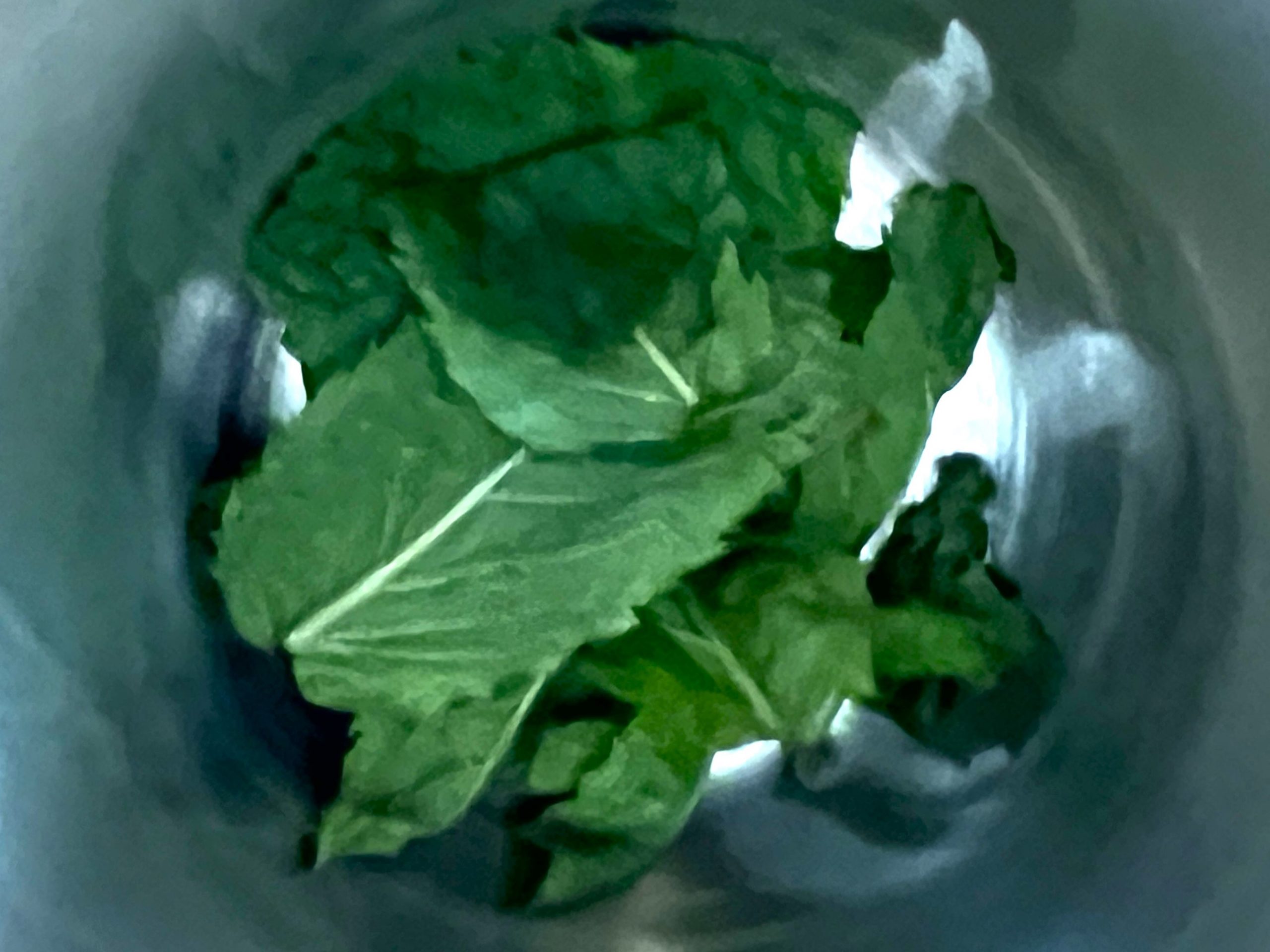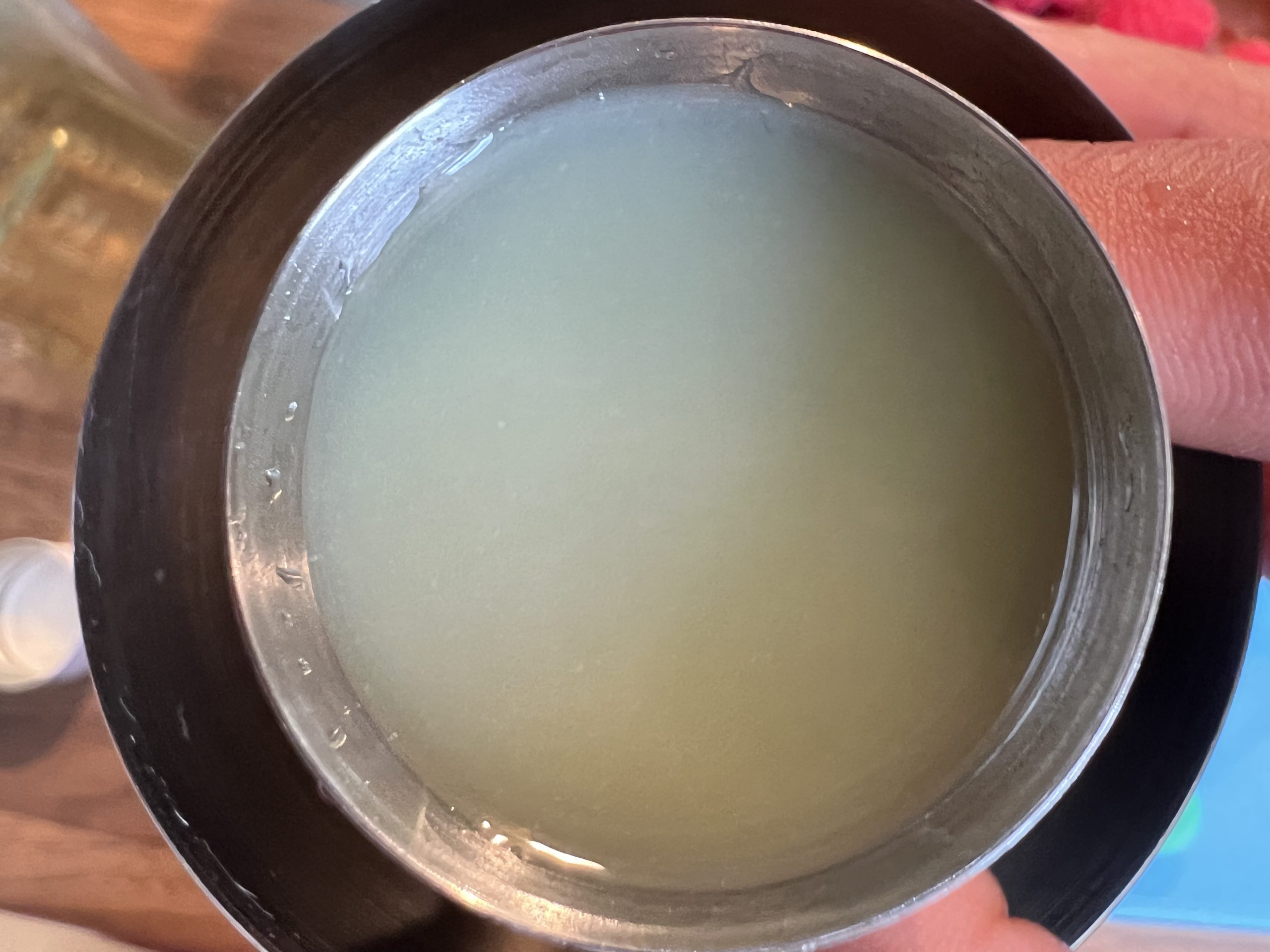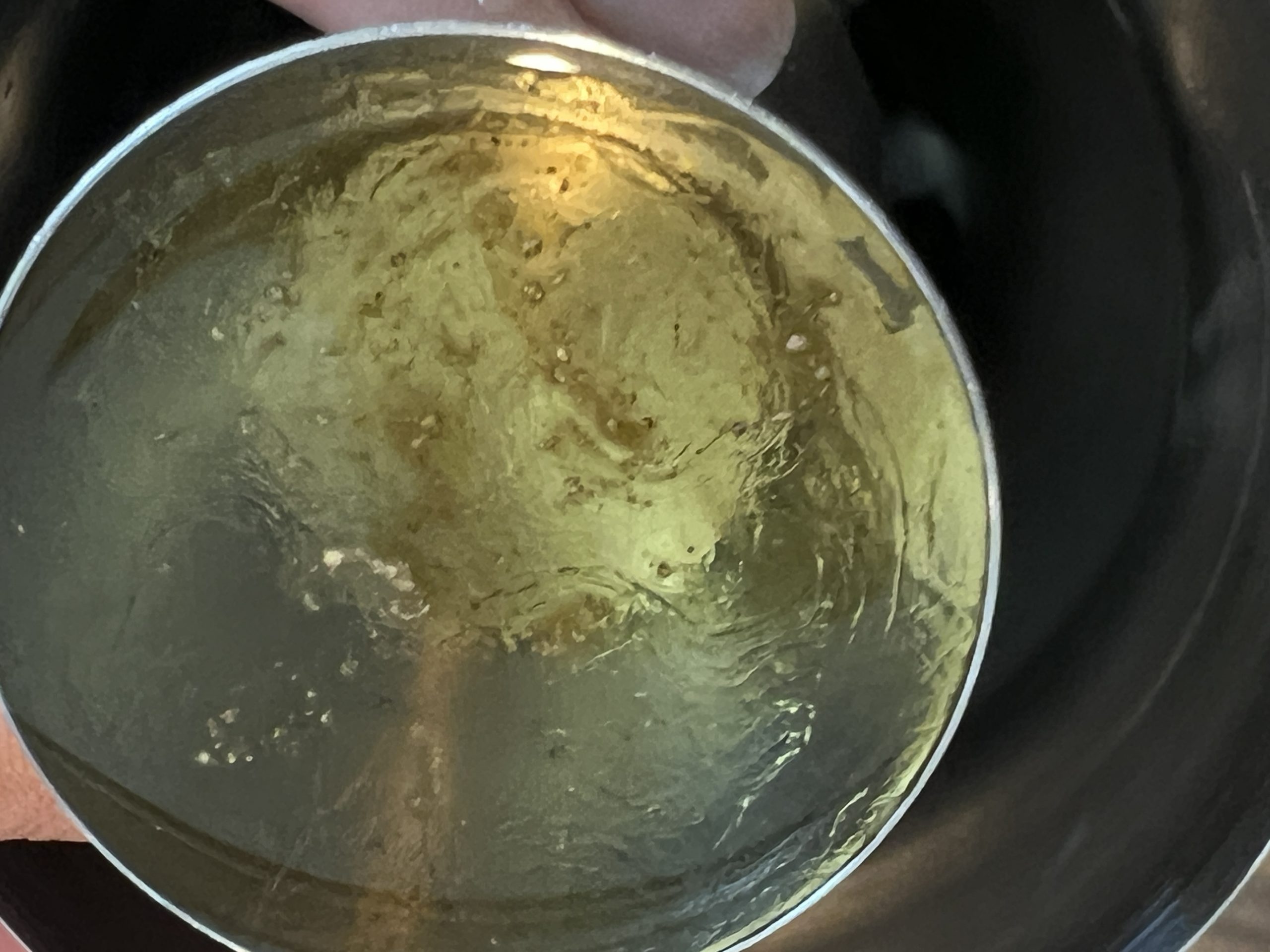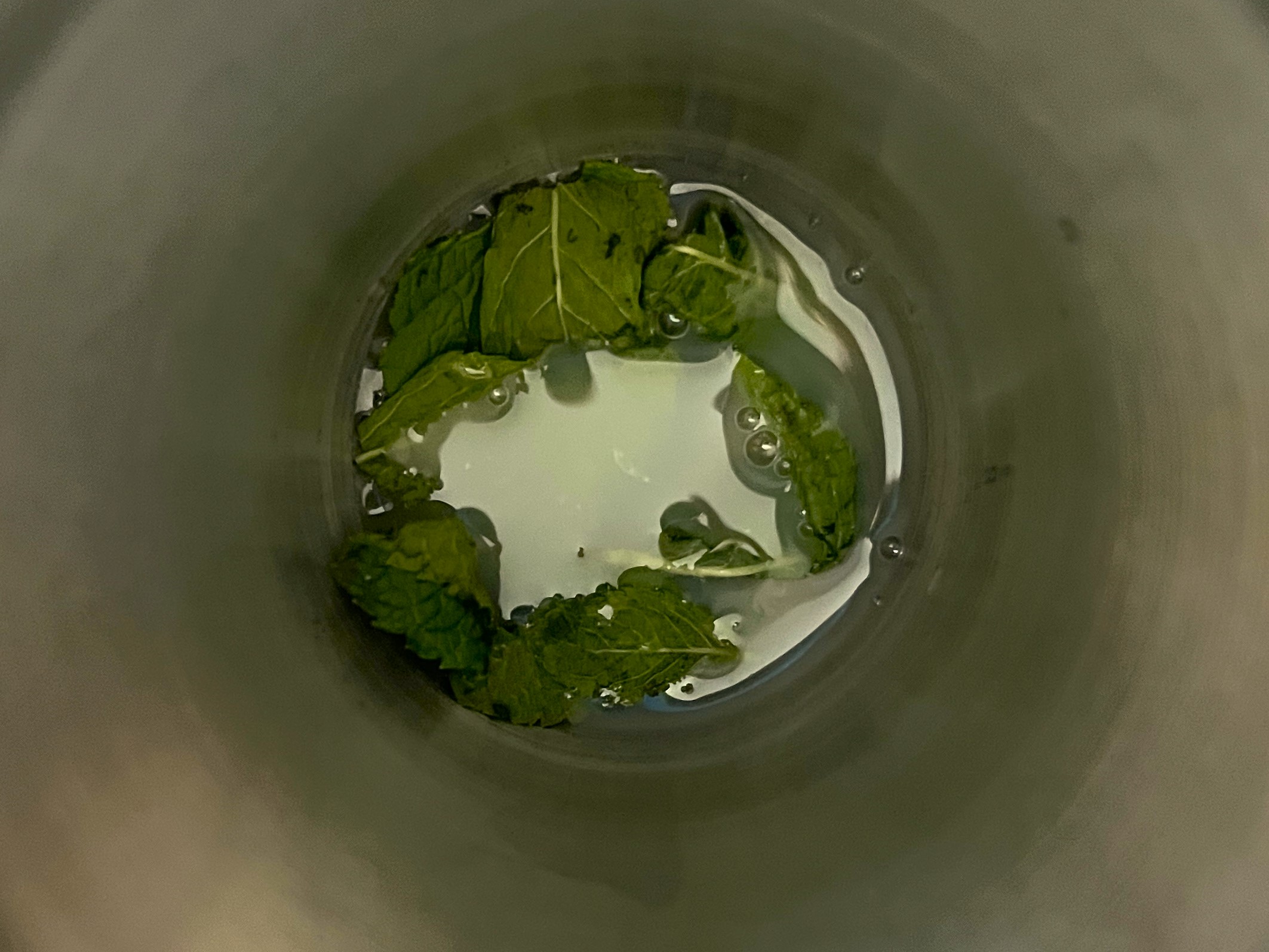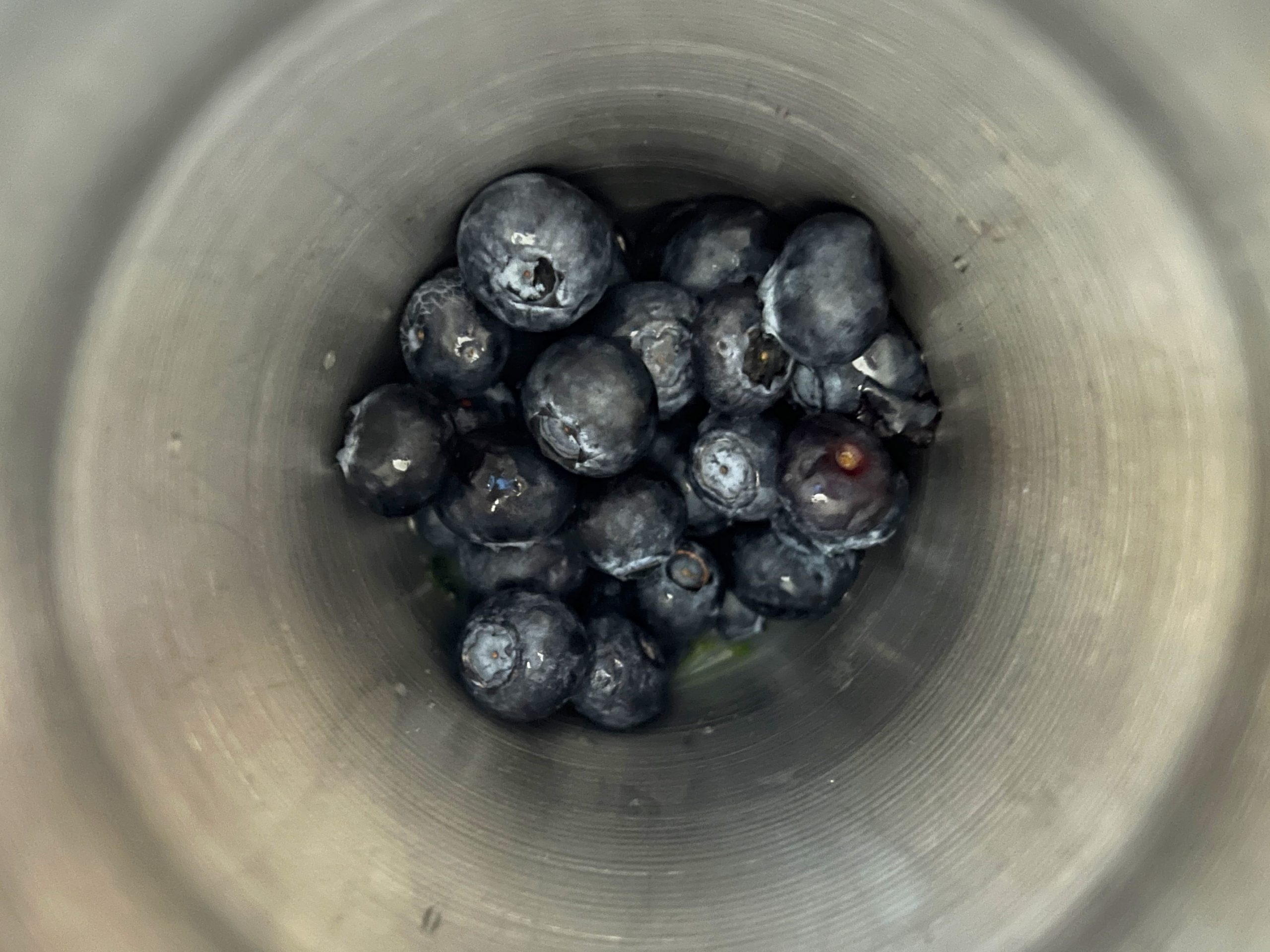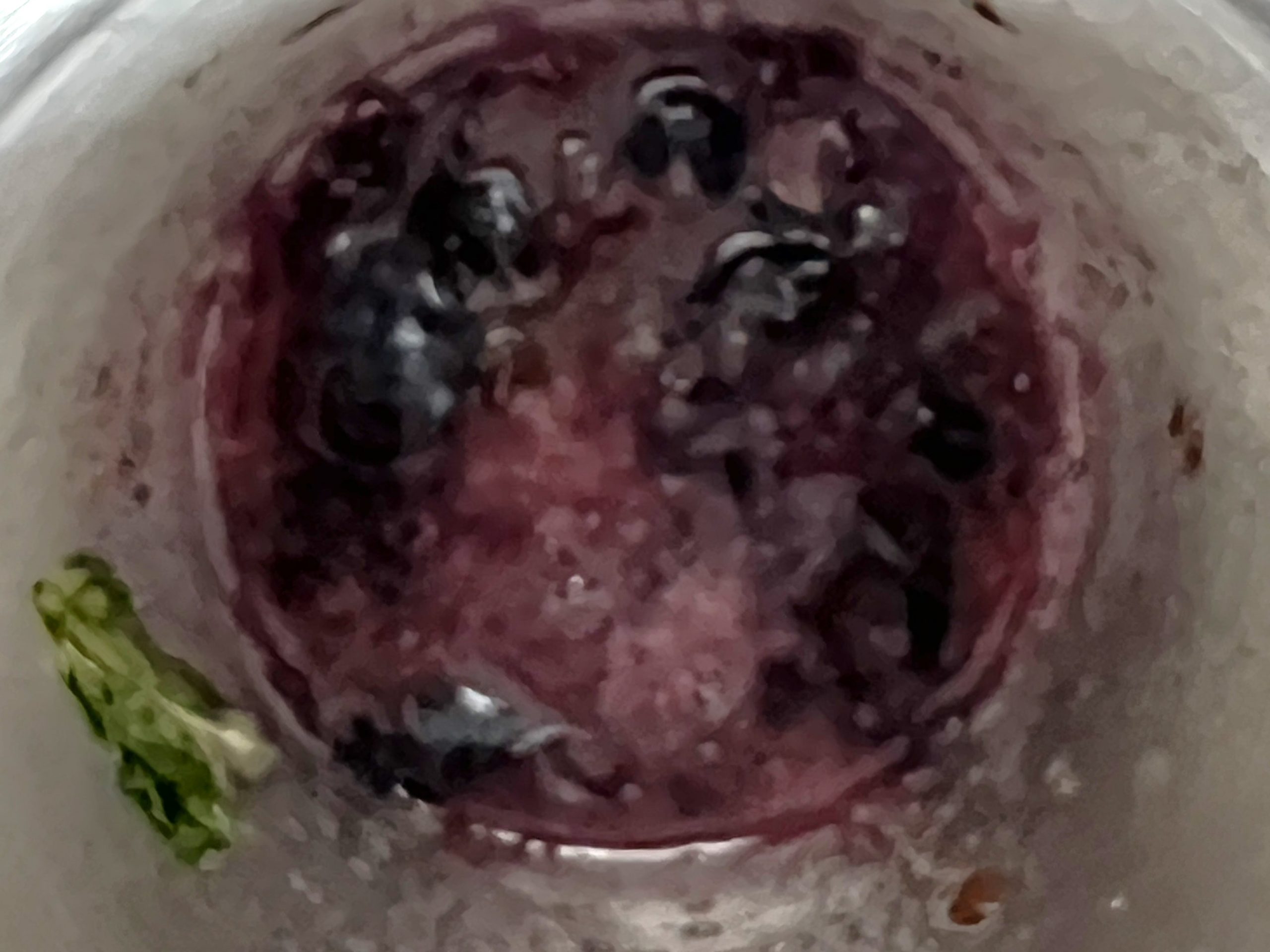 In a cocktail shaker muddle together mint leaves, lime juice, sugar syrup and blue berries.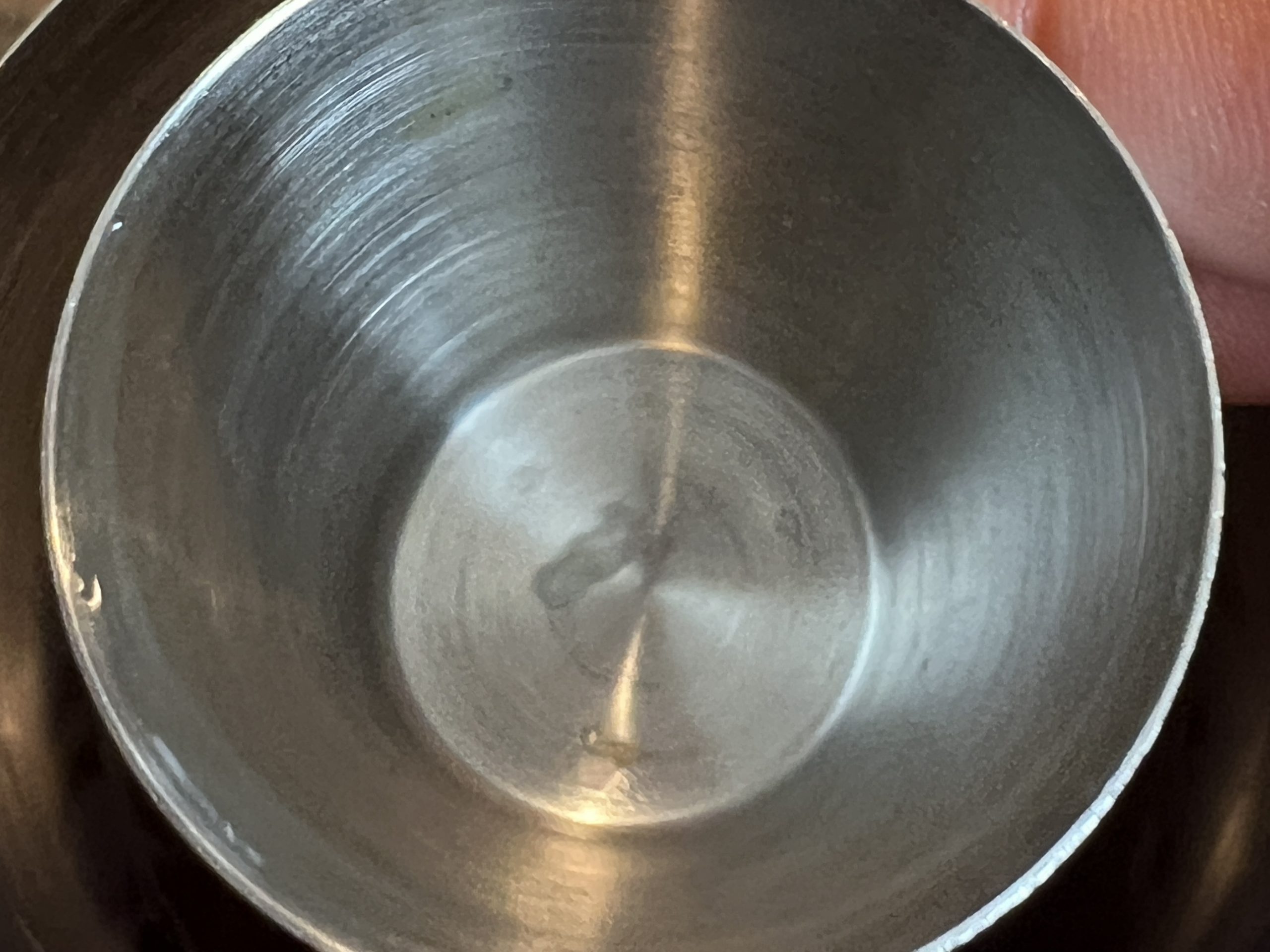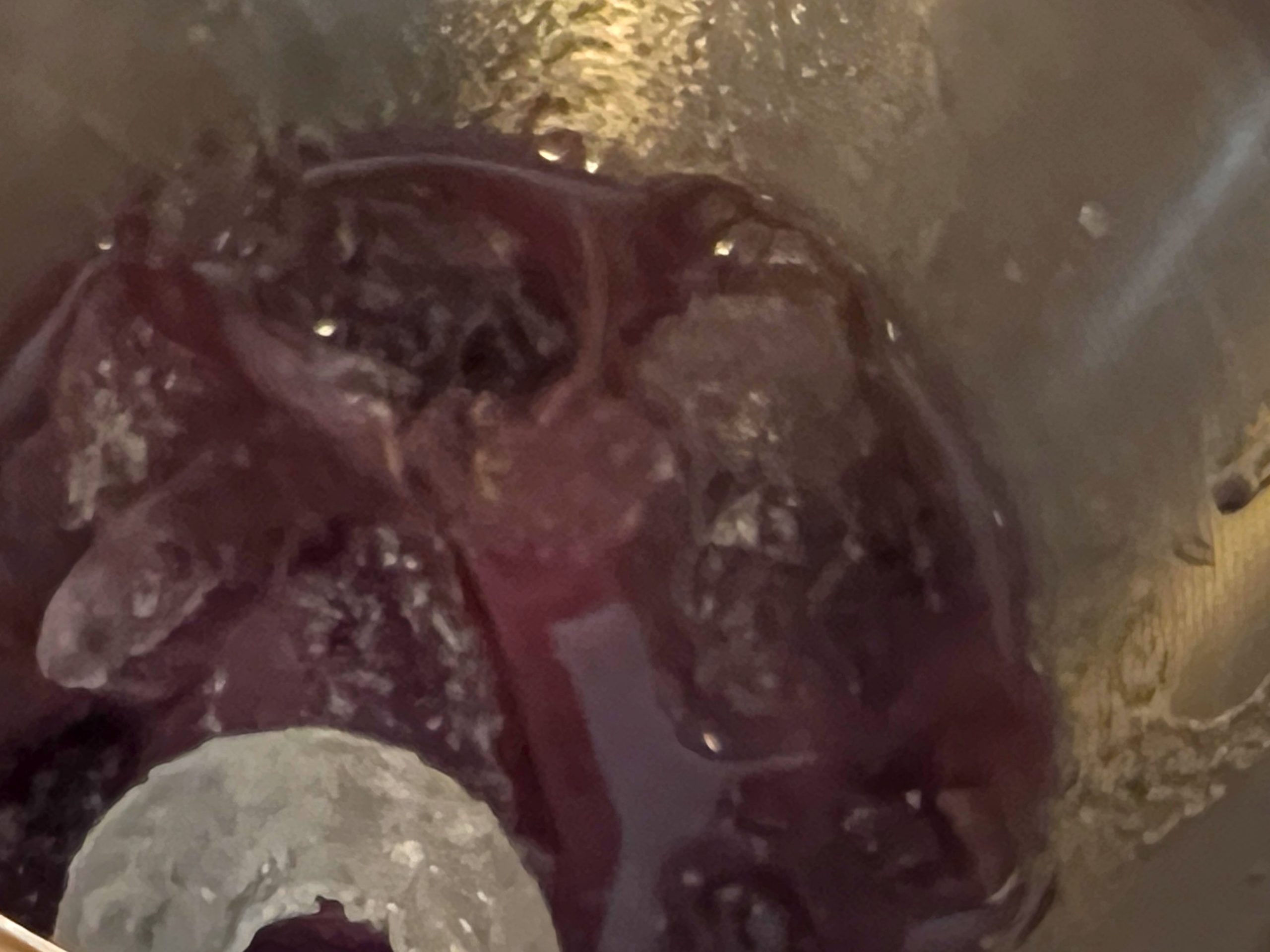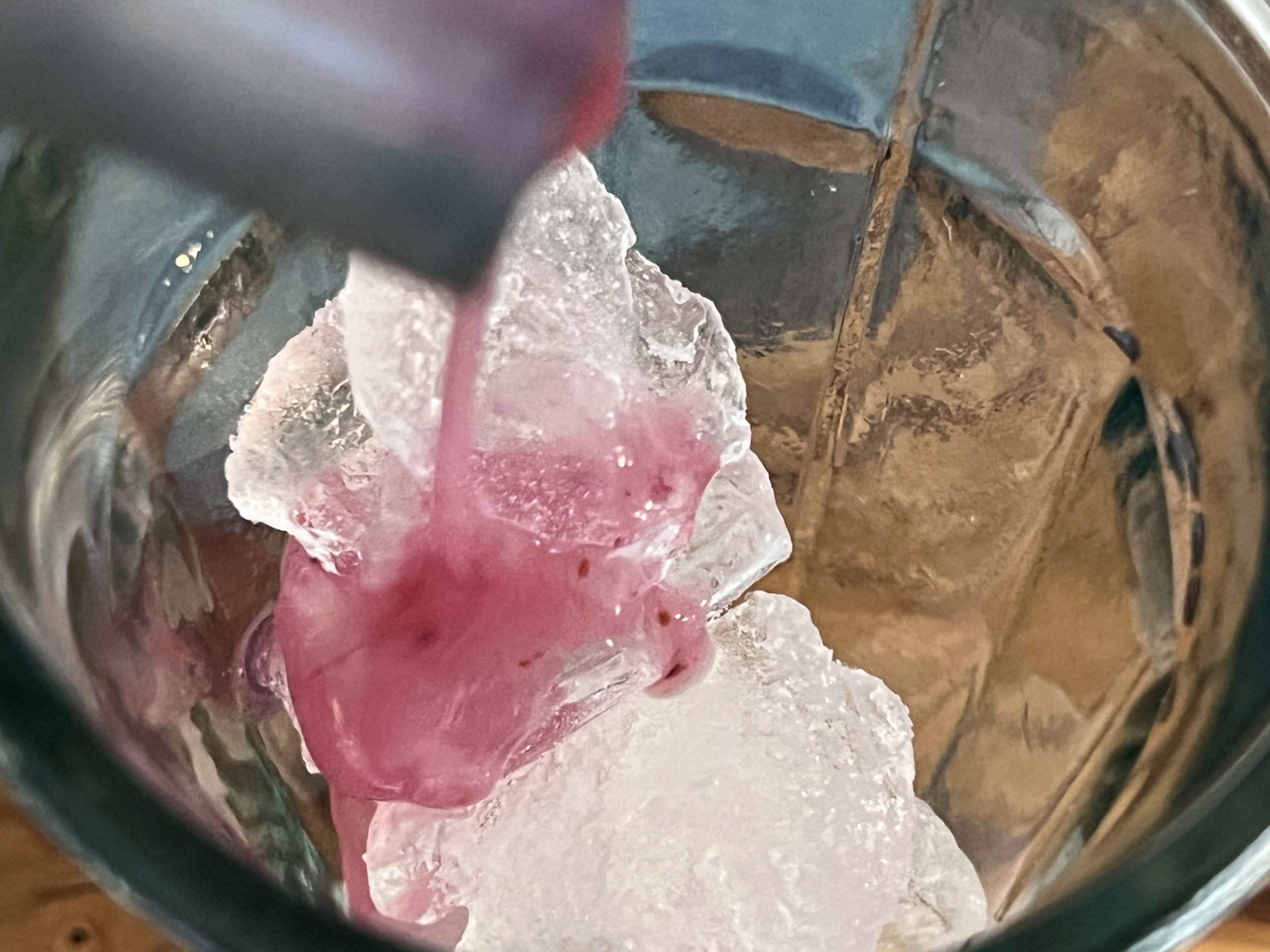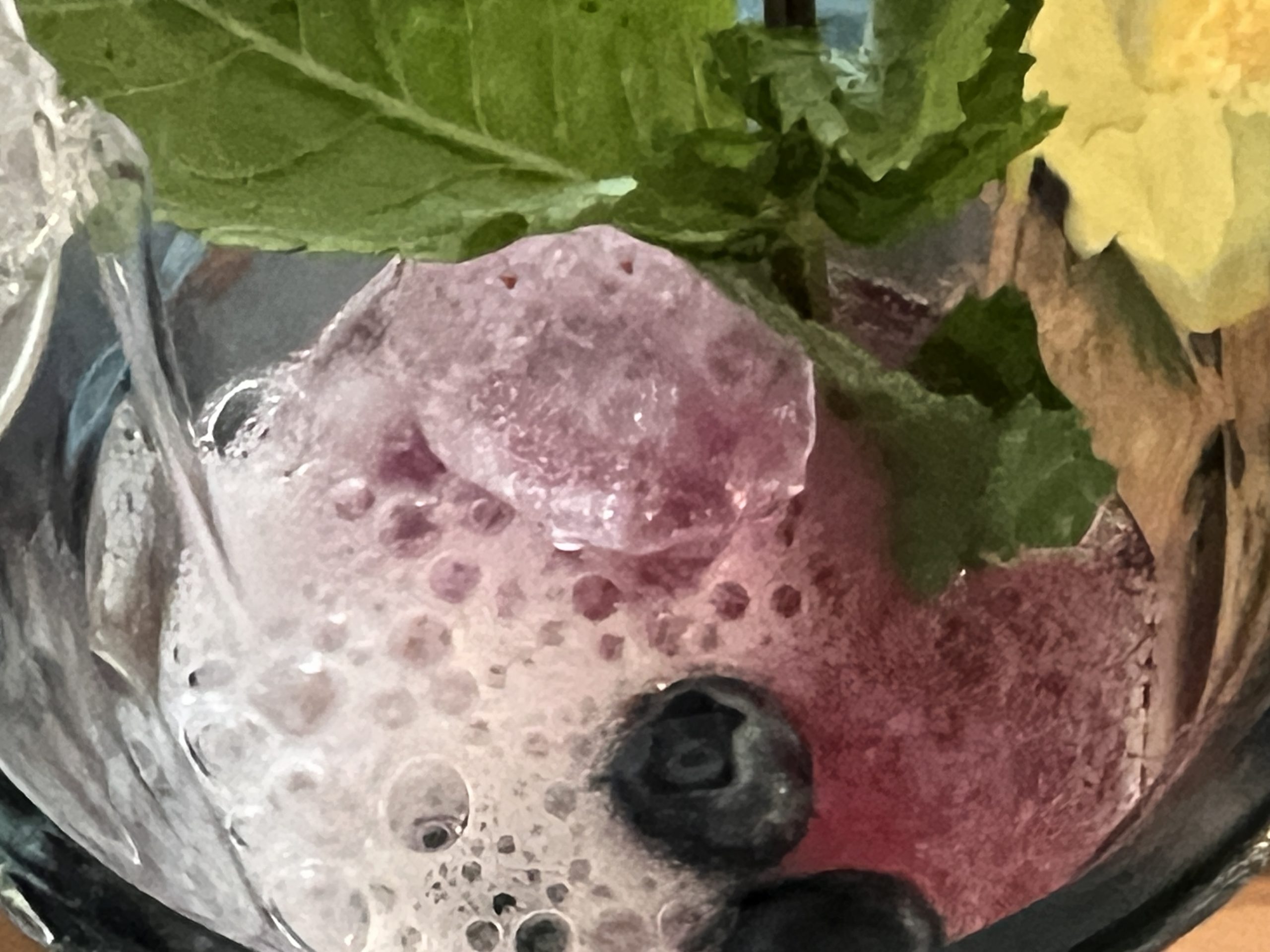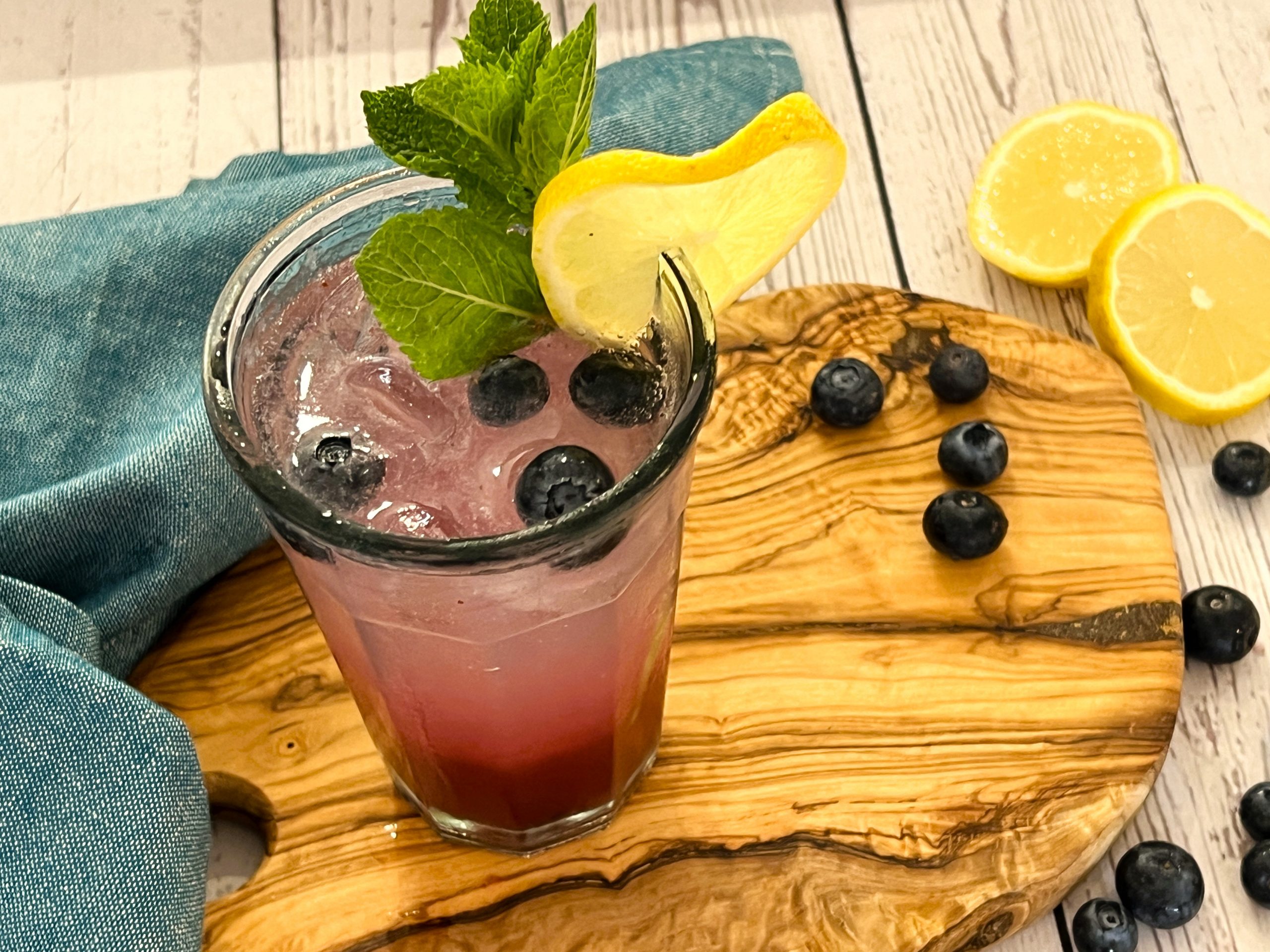 Add rum, and 3-4 cubes of ice and shake all the ingredients.
Strain the drink into glass filled with ice and 3-4 blueberries. Top off the glass with soda/lemonade.
Enjoy!