The Classic Mojito
Mojito must be undoubtedly the most ordered cocktails in the world. A sip of this minty, zesty drink has an ability to transport you to a sun-drenched beach or on a holiday in an instant. Given that its name derives from 'mojo' an African word meaning to cast a spell, it is not surprising that there is something a little bit magical about drinking Mojito.
It is not a complicated drink—some people might even dismiss it as an 'entry-level' cocktail—but the perfect combination of rum, lime, mint, and sugar must be balanced to give it justice.
I love a mojito and have often judged a bartender's expertise by their Mojito making skills. Too much or less ice, too much lime, not enough sugar, too much muddling- you get the gist. A classic mojito is made with rum (traditionally white), sugar, lime, mint, ice and soda water, served in a highball glass. As I said before the key to making a perfect Mojito is balance as each ingredient is there for a reason and they should work in harmony and complement each other.
I know lots of people use sugar syrup while making Mojito, but I am a traditionalist and still use the crystalline sugar. I usually follow a simple rule of 1:1:2 ratio – Lime: sugar: rum. There are countless versions and modifications on the original Mojito, nothing quite matches the refreshing blend of citrus, sugar, and mint that you will find in this classic recipe. The combination of herbaceous mint, tart lime, and fizzy soda water is so refreshing. I love how pretty it is too. If you ask me, there's no better way to cool off on a hot summer day. Just give it some love and care while making. Cheers!
Ingredients
7-8 mint leaves with stem
1 teaspoon sugar
1 teaspoon lime juice
½ lime cut in wedges
50ml rum
Soda/lemonade to top up
2-3 mint leaves (optional)
Directions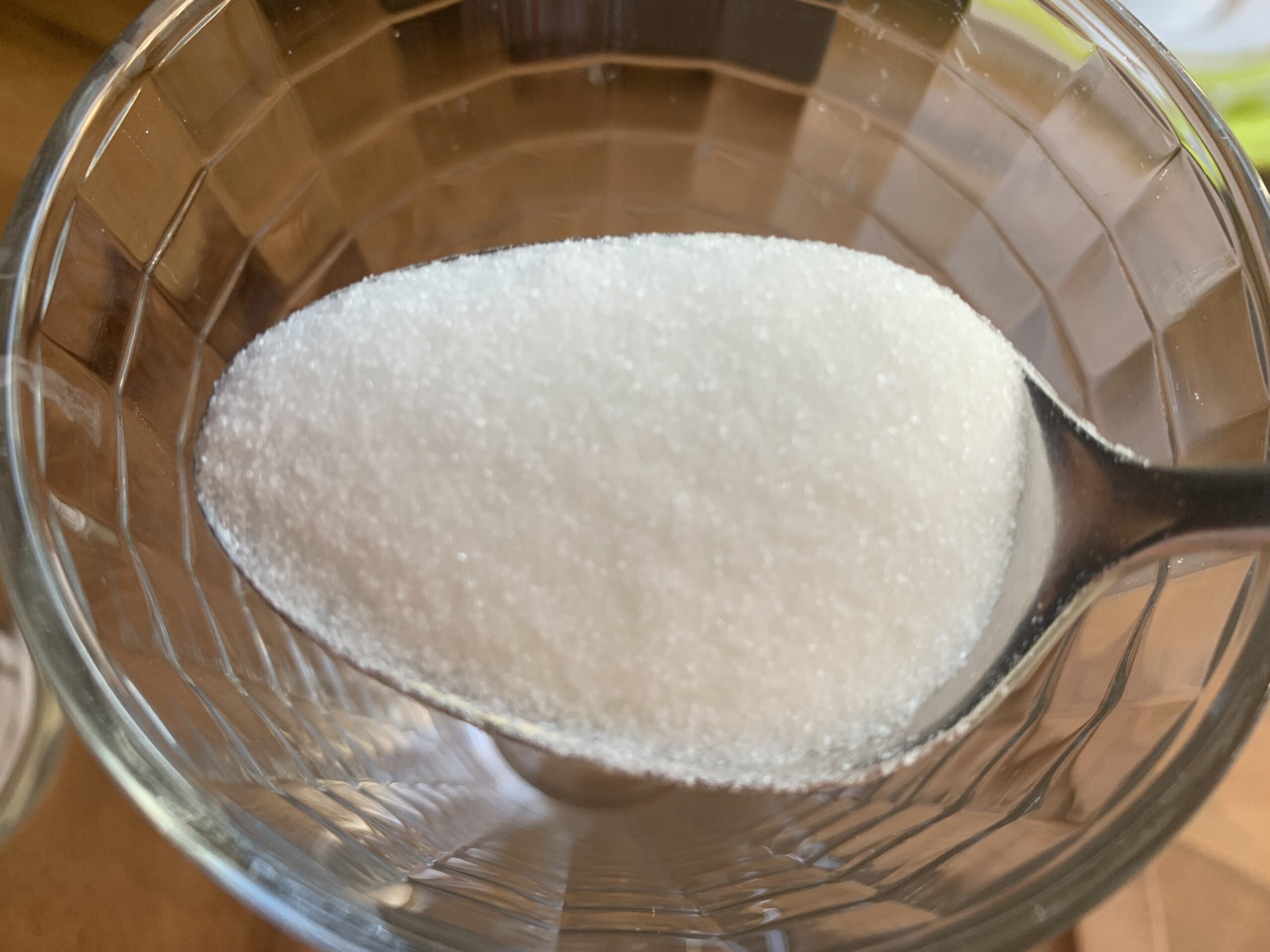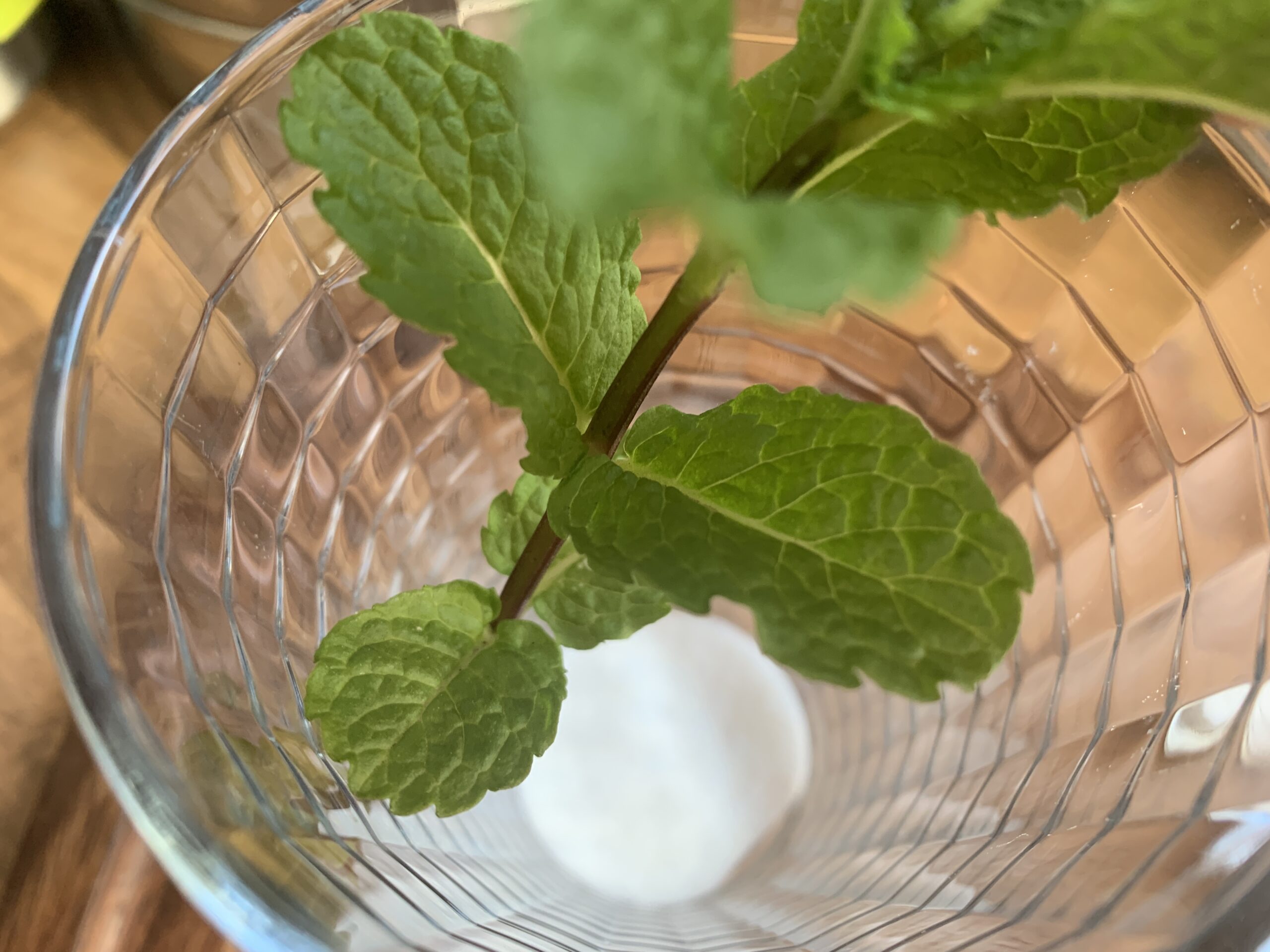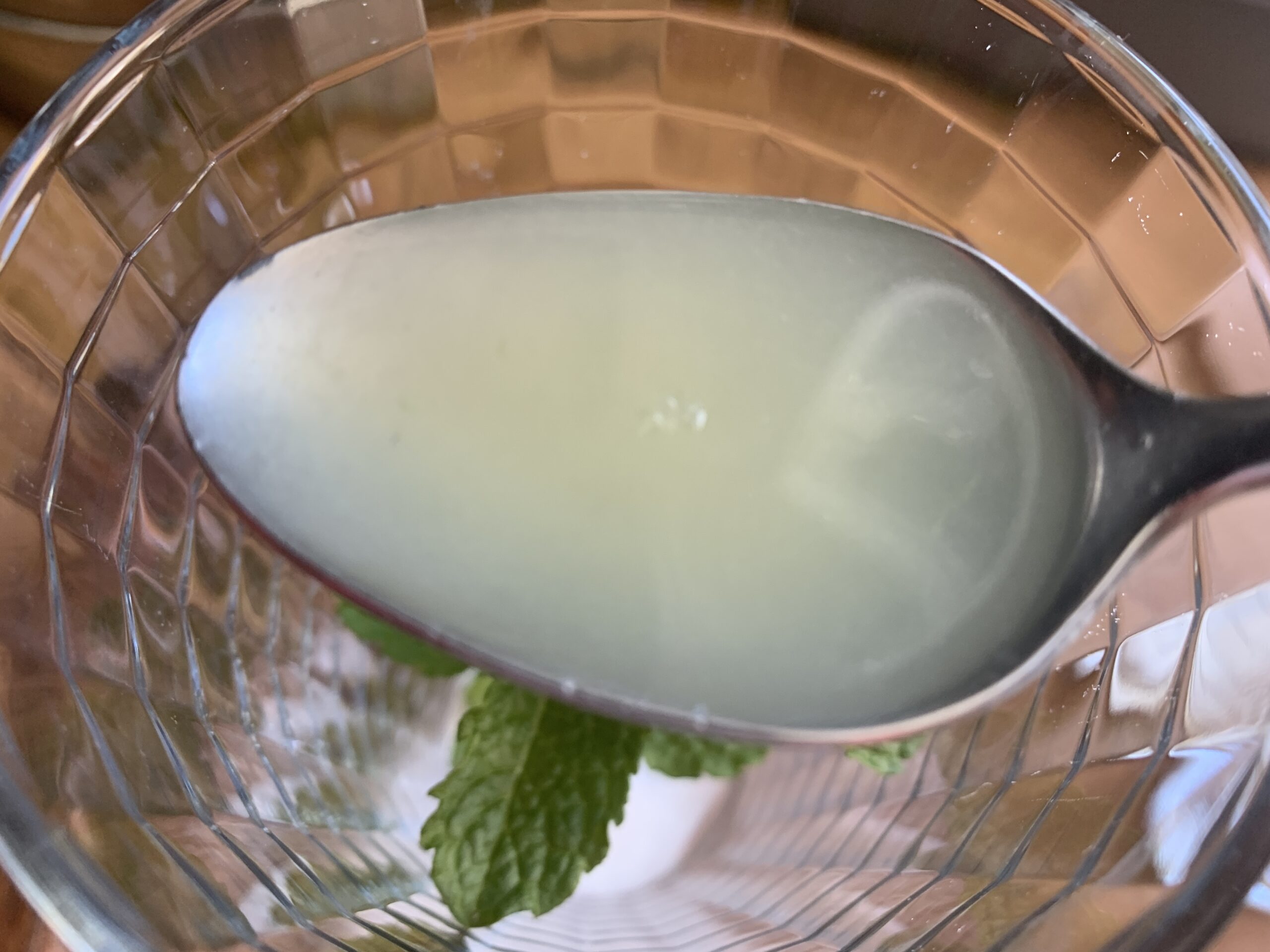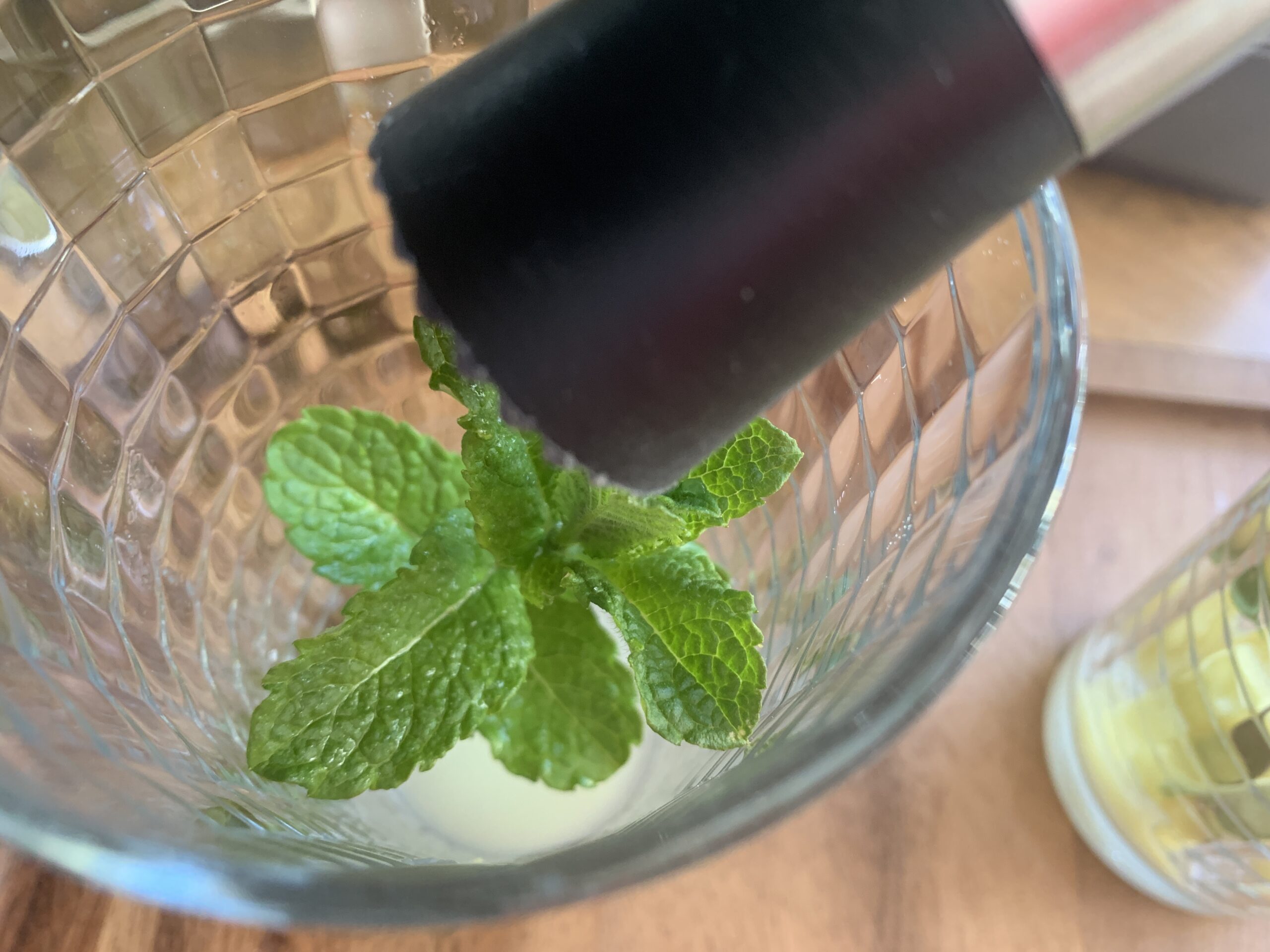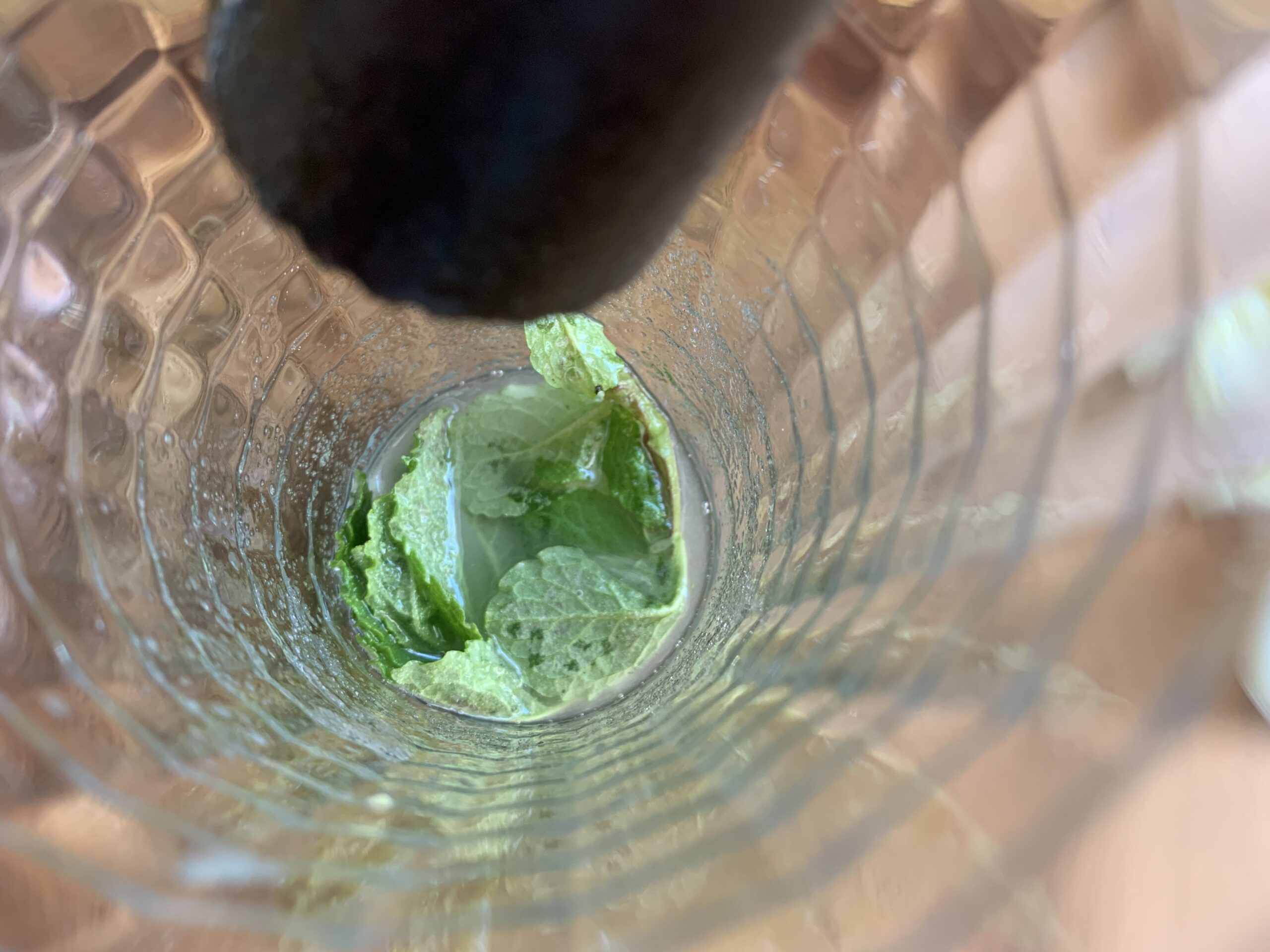 Take the sugar in a glass. Add the mint and lime juice. Use a muddler to grind the stem of the mint and the leaves. Do this until the stem is limp and sugar is dissolved.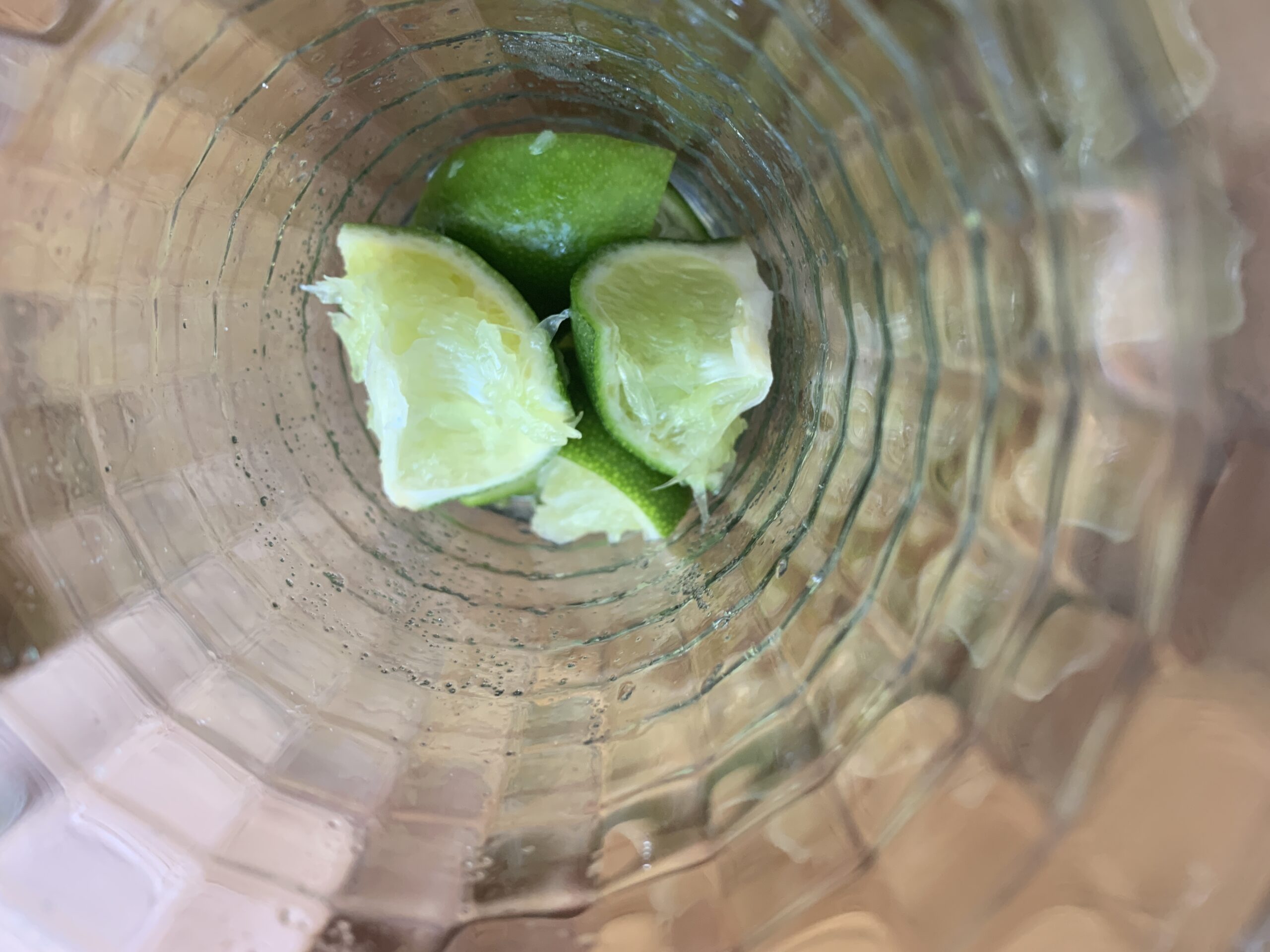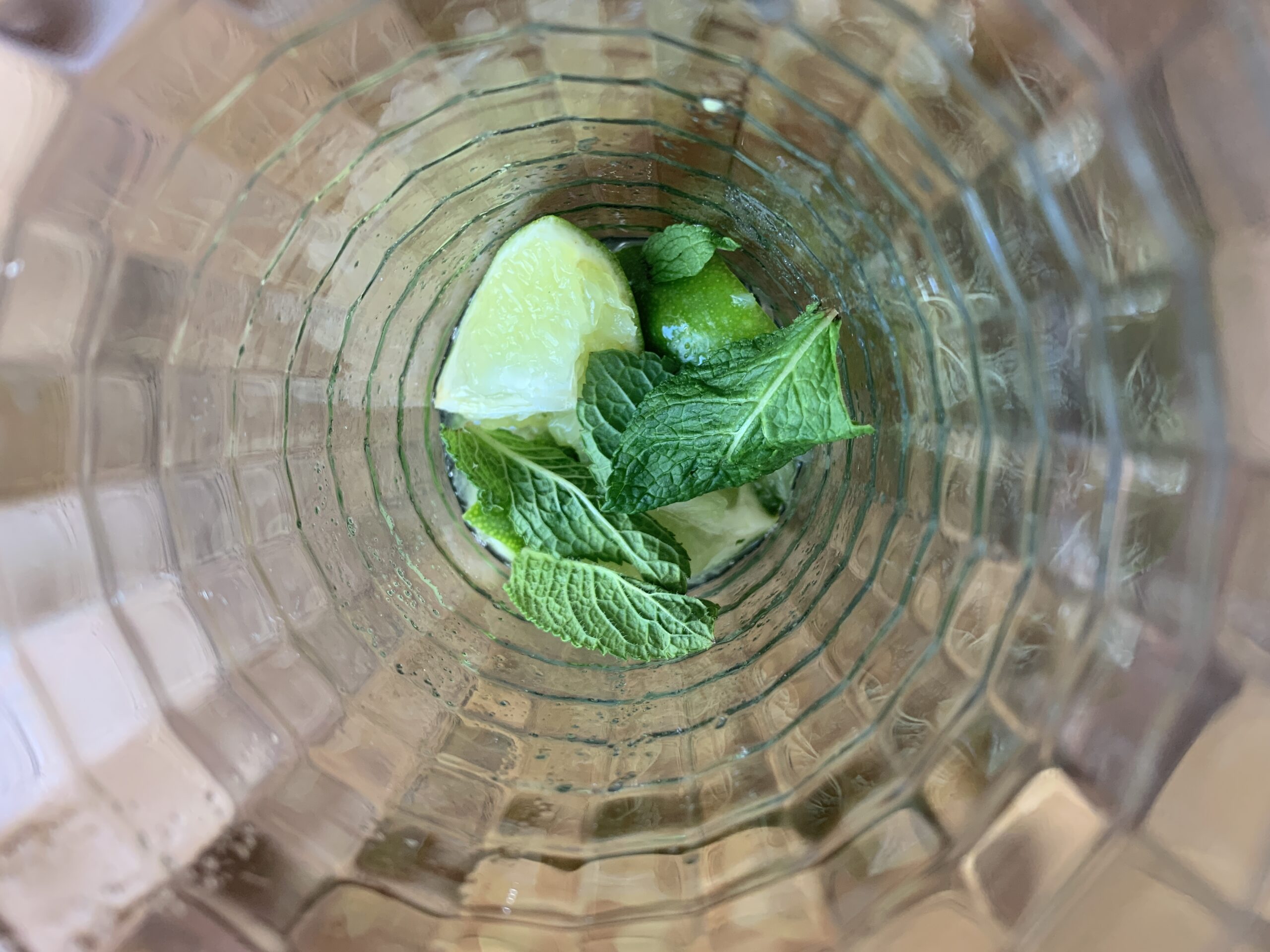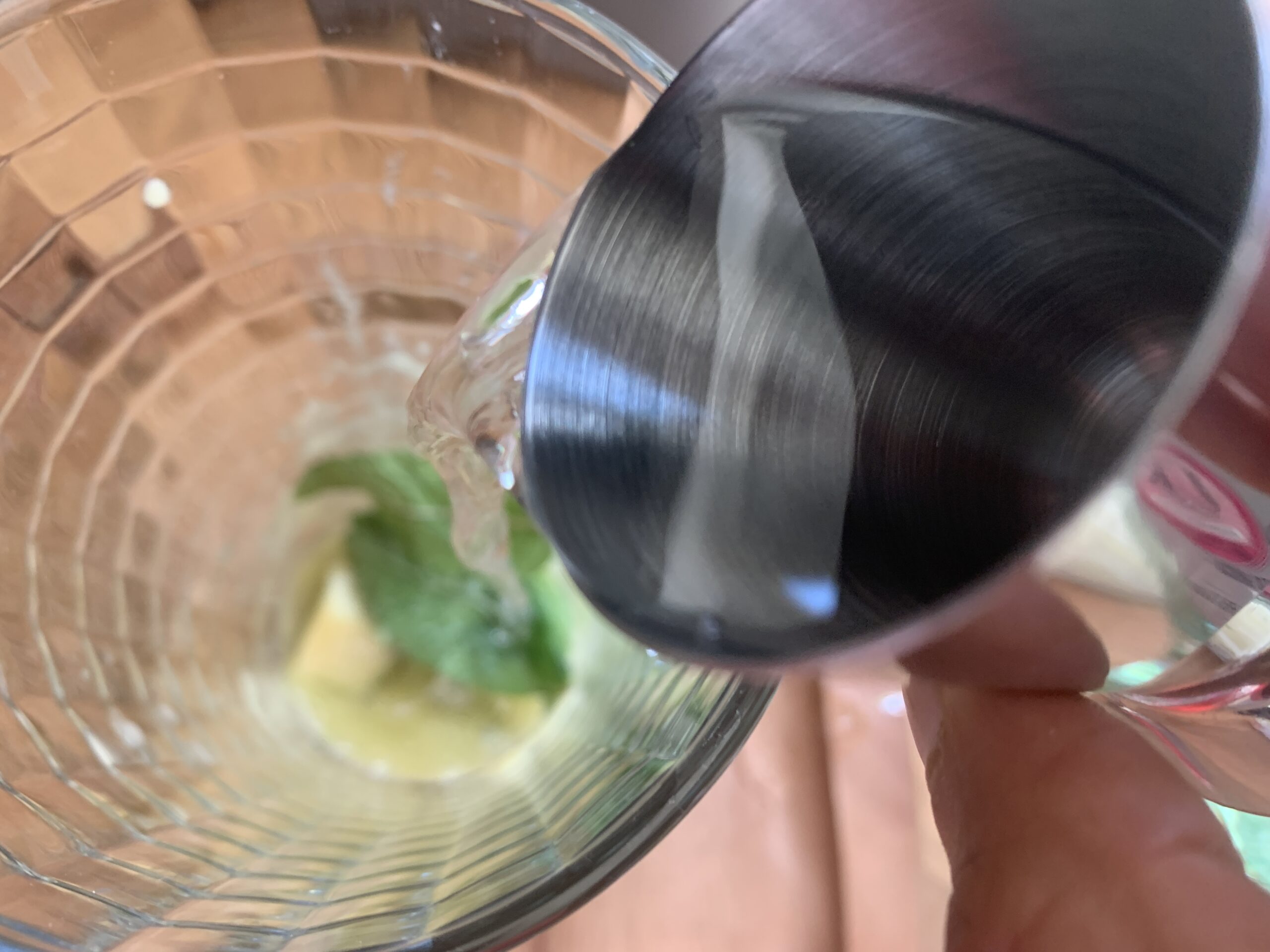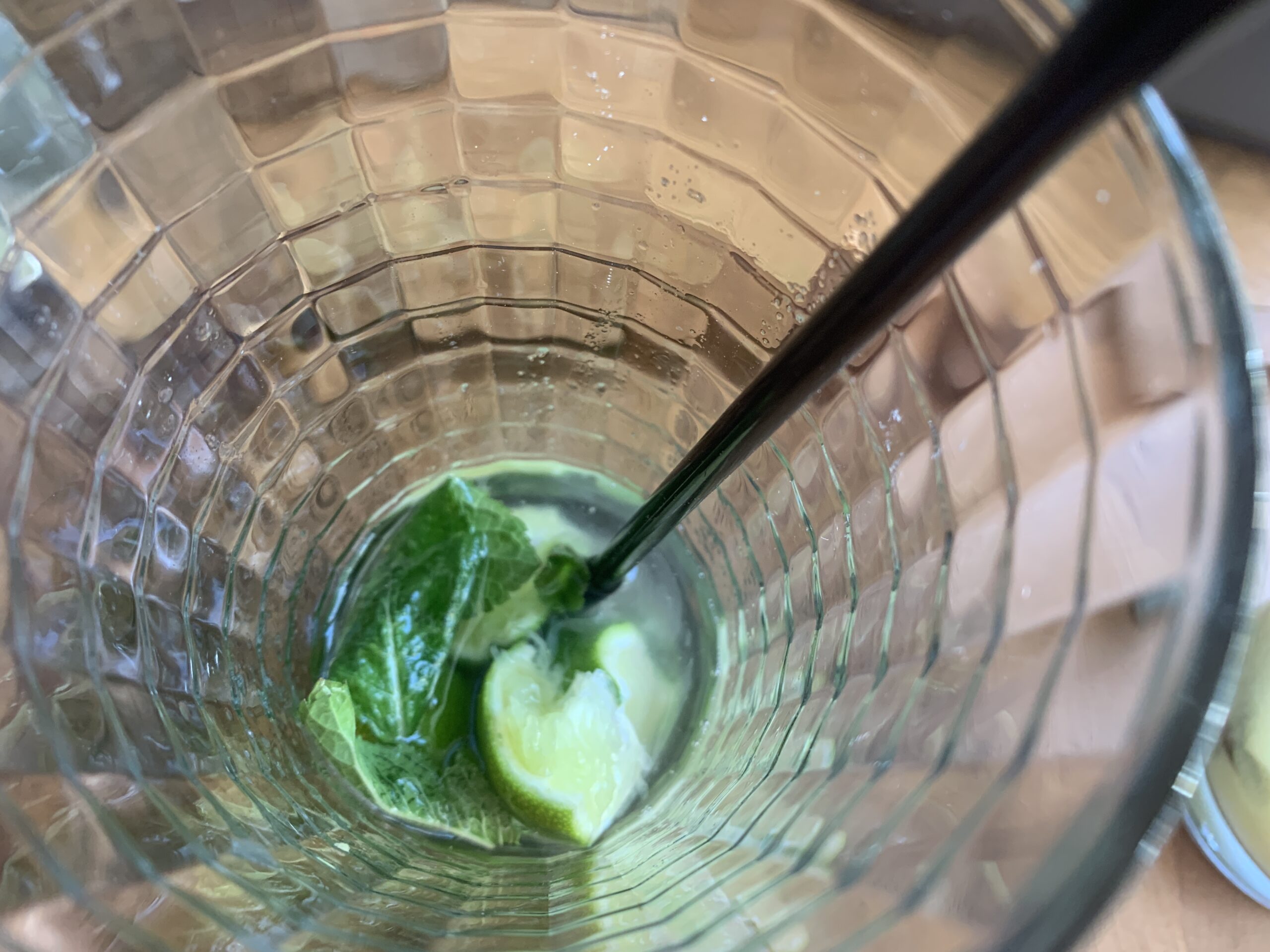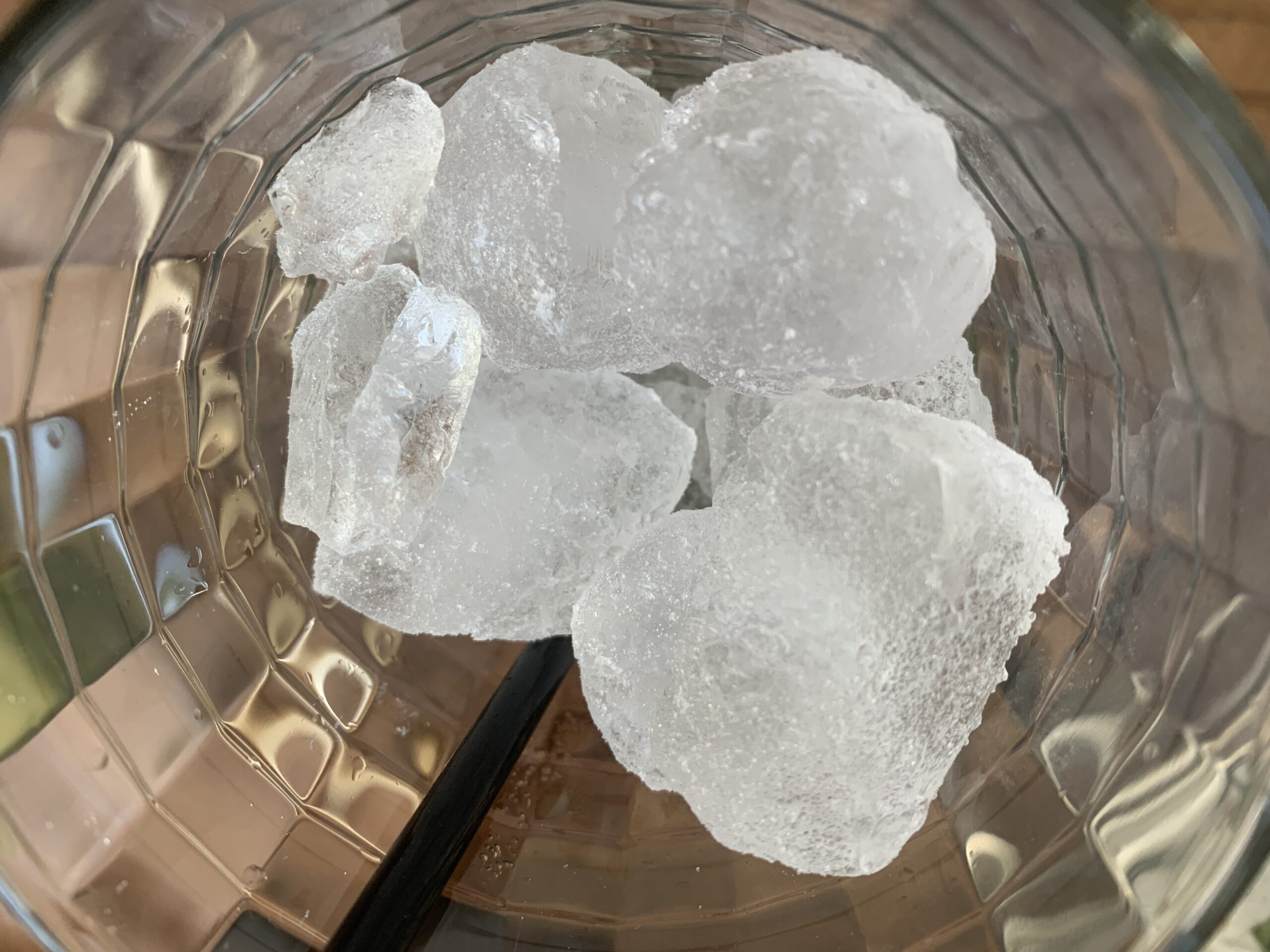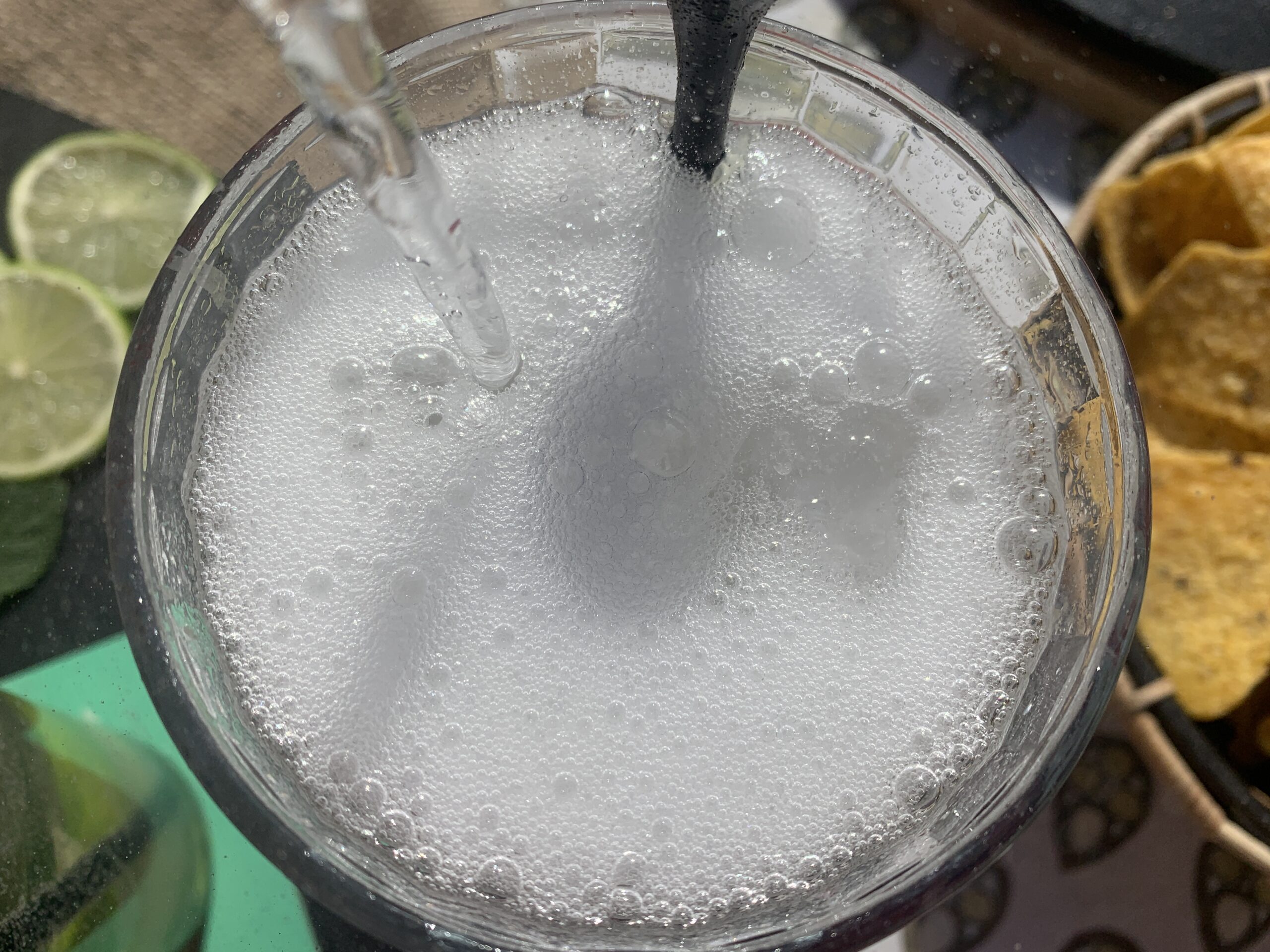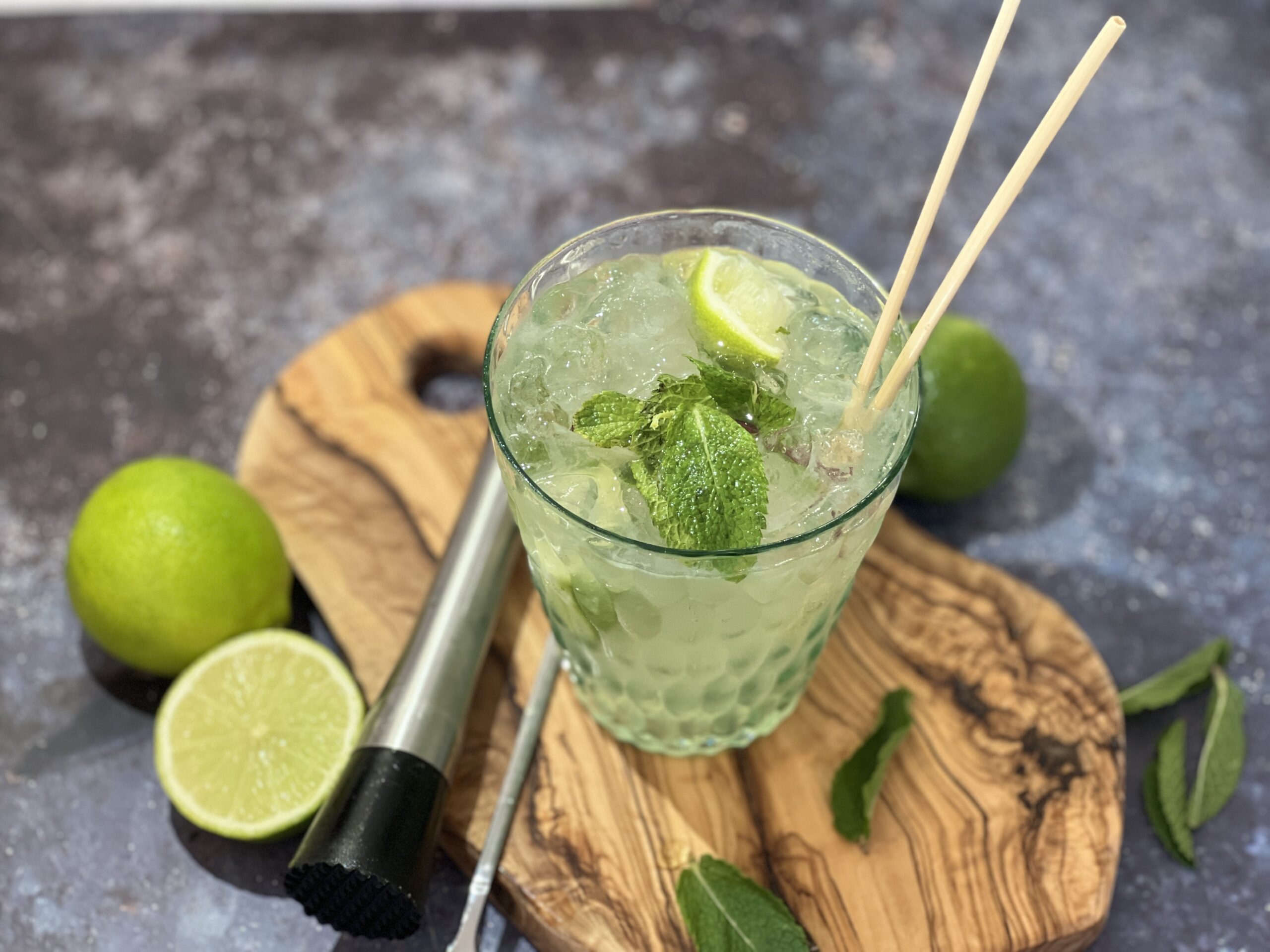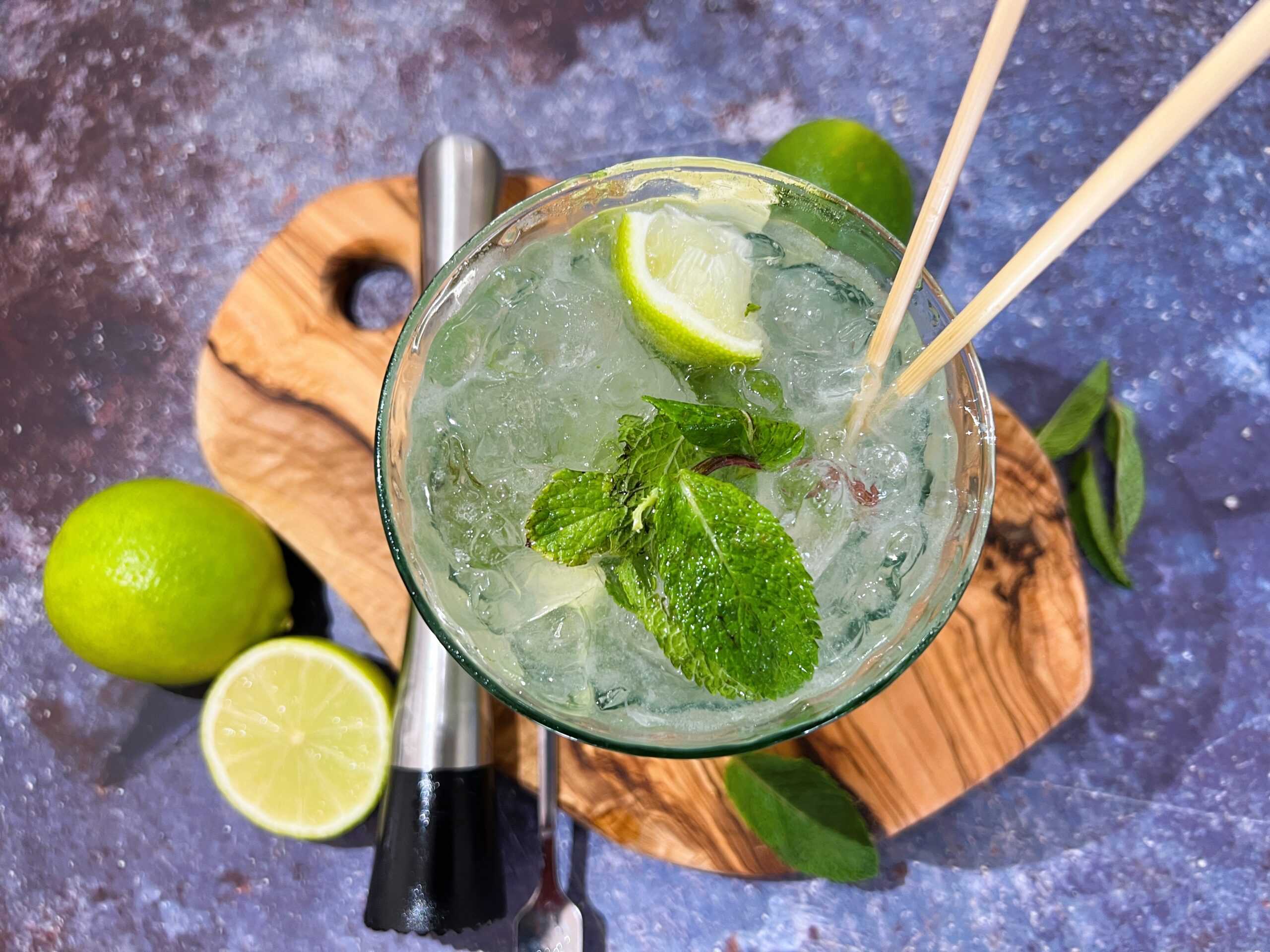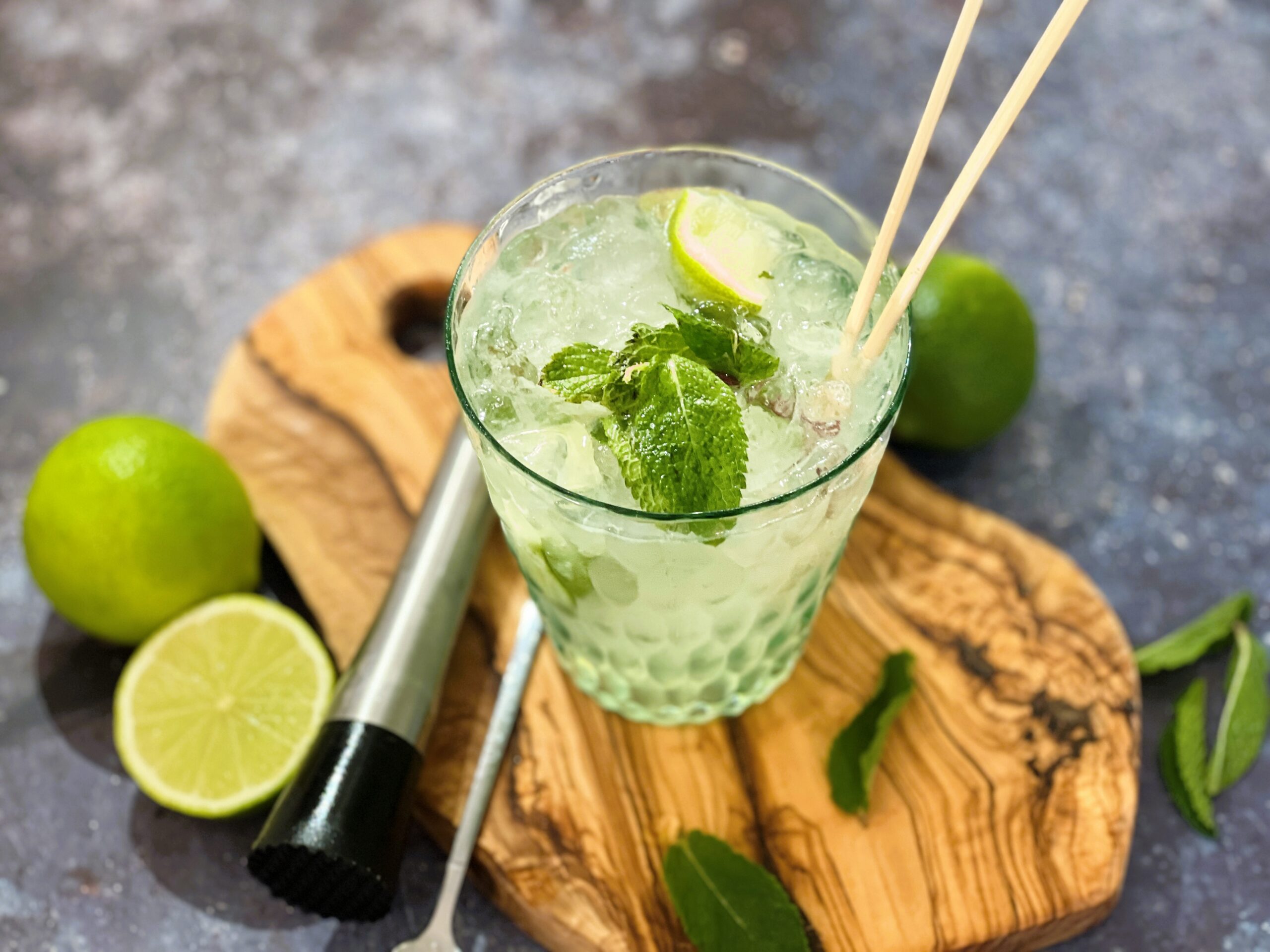 Add the lime wedges and give a gentle press/muddle.
Add the rum, and a large handful of ice and stir. Top up with soda water and gently stir.
Serve chilled!