Tandoori Mushroom Tikka
Tandoori Mushroom Tikka is a popular Indian dish of spiced marinated mushrooms, grilled in a tandoor or BBQ.
Mushroom Tikka's are spicy, juicy, and slightly smoky elevating this beautiful vegetable with Indian spices. It is served alongside lime wedges, onion salad and mint and coriander chutney. The beauty of simple ingredients, very few spices and fiery cooking method ensures this dish is world famous for its leopard-spotted char and smoky flavours.
I love mushroom and always make a mushroom based dish while doing BBQ at home. Recently my intake of mushroom has increased due to its immune supporting nutrients and high Vitamin D content. The process to make mushroom tikka is super easy- marinate the mushrooms with spices and yogurt, let it sit for a bit so that the flavours mix well together and then grill the mushrooms. There are lots of different types of readymade spices available to make tikkas, but I always find them too overpowering and somehow it gives a powdery flavour to the tikkas. Hence, I always make my own spice mix using the simple ingredients at home and the result is always flavoursome and delicious.
This is a low calorie, delicious and flavoursome tikka recipe. Serve the tikkas on its own or make a wrap.
Ingredients
Marinade
½ cup plain yogurt
1 teaspoon ginger garlic paste
Salt to taste
½ teaspoon Kashmiri red chilli powder
½ teaspoon red chilli powder
½ teaspoon garam masala
½ teaspoon dry fenugreek leaves (kasuri methi)
½ teaspoon turmeric powder (haldi)
½ teaspoon roasted cumin seeds powder (jeera powder)
1 teaspoon oil
½ teaspoon finely chopped coriander (optional)
½ teaspoon finely chopped fresh mint leaves/mint powder (optional)
300 gm mushrooms
To serve (optional)
Mint Chutney
Lime wedges
Onion salad
Directions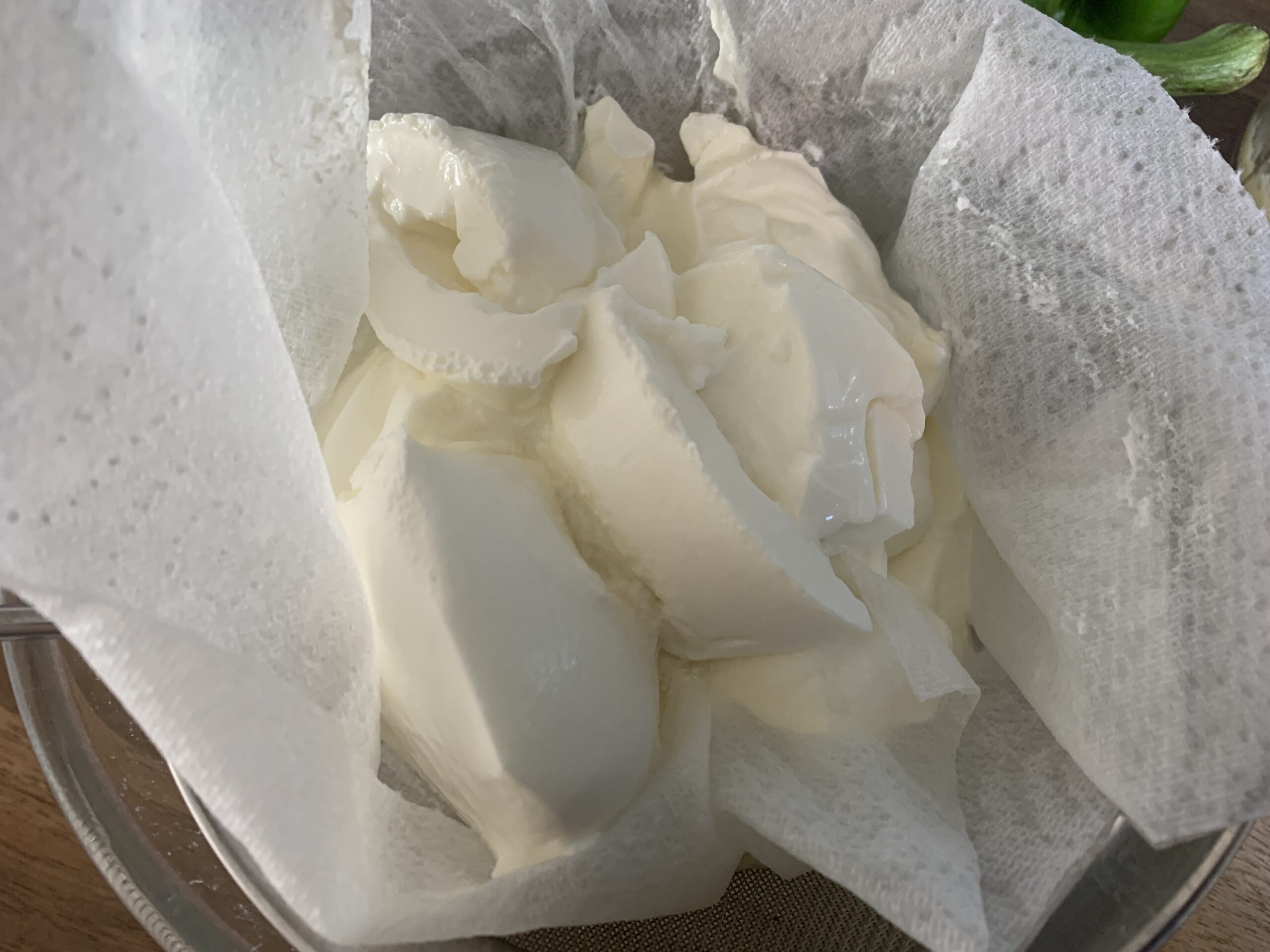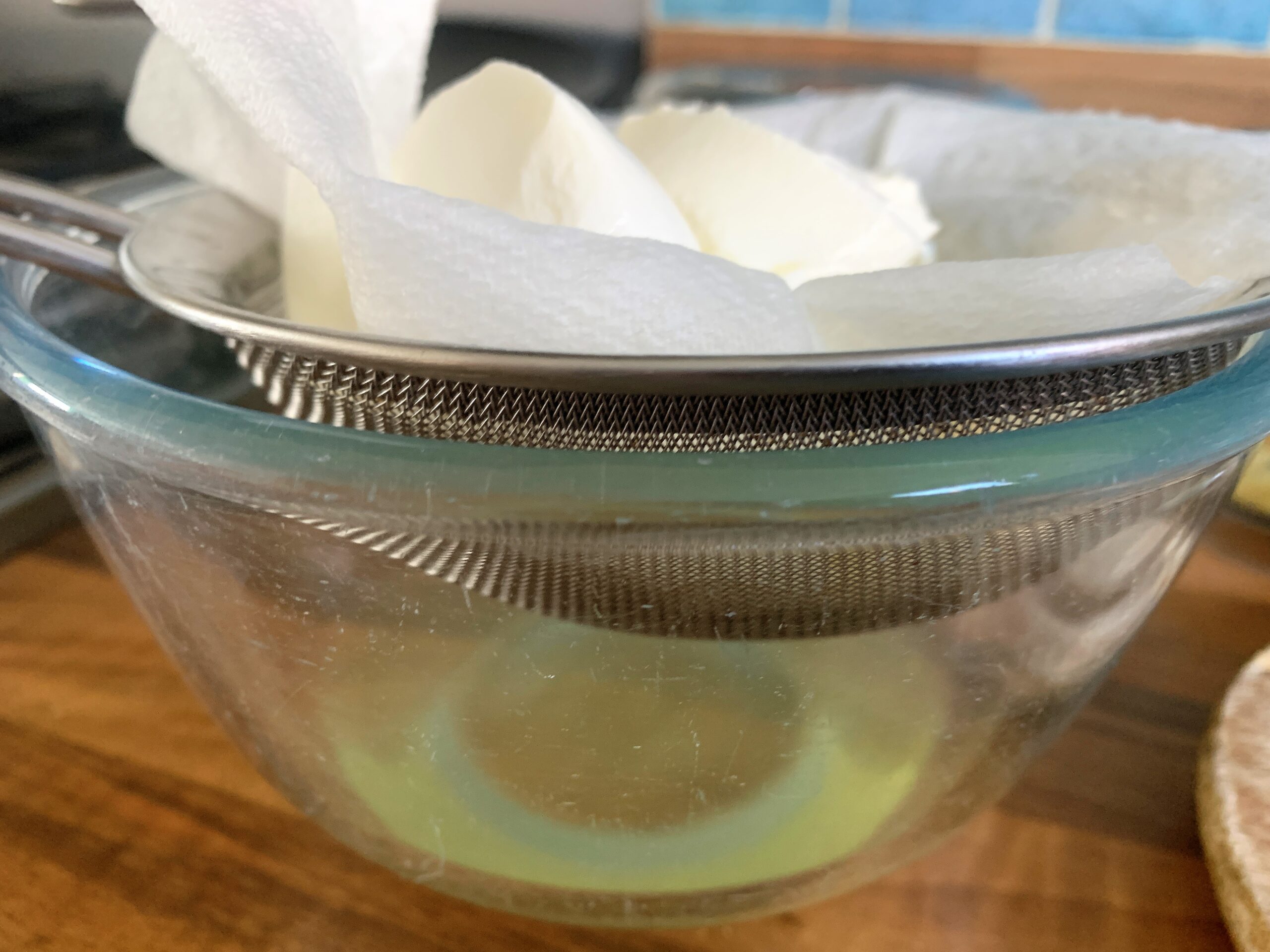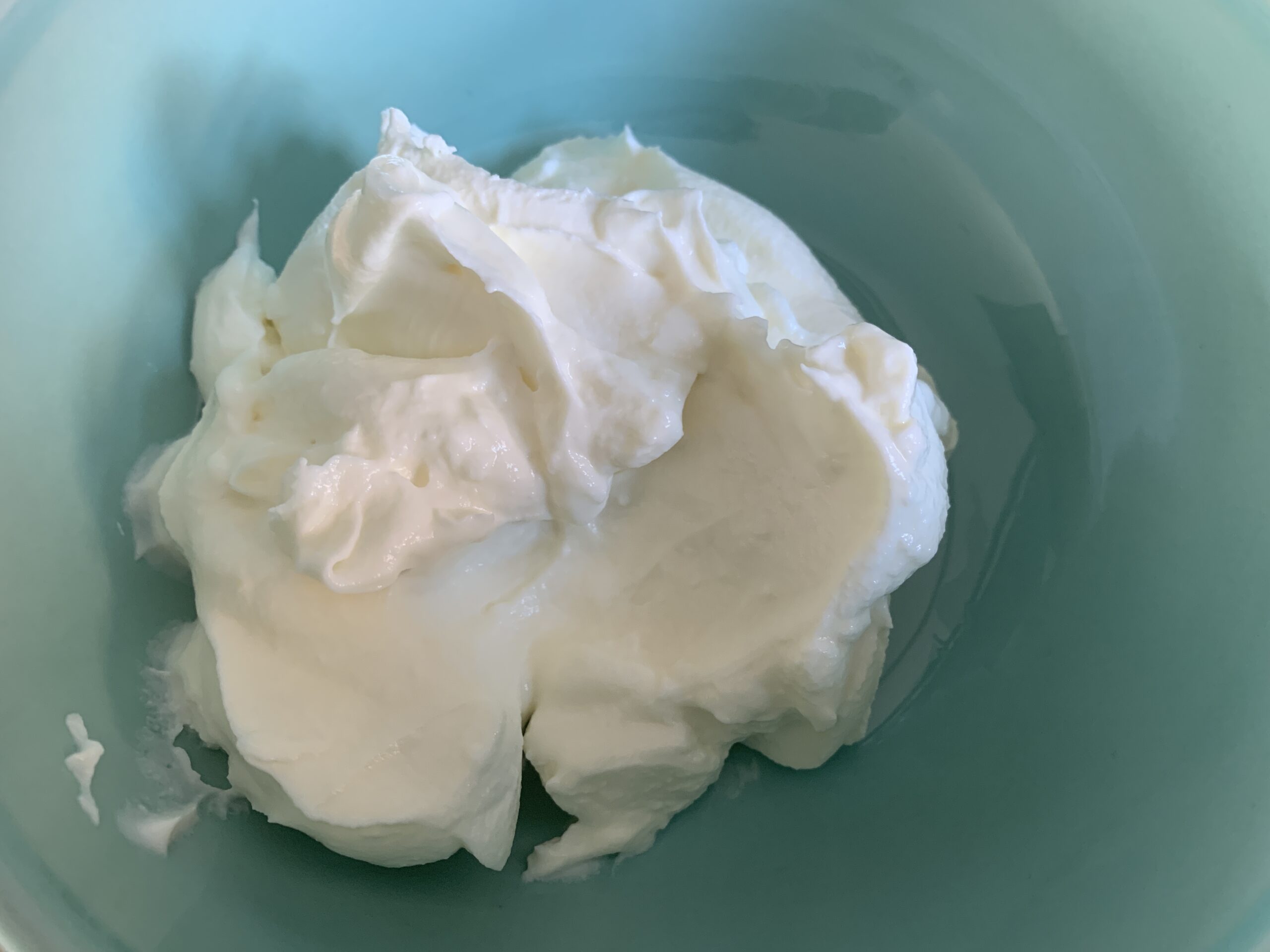 Line a strainer with a muslin cloth or a double layered kitchen towel. Place the strainer on a bowl and pour the yogurt into it.  Keep this in the fridge or a cool place for 1-2 hours and let all the water drain out. You will be left with thick, hung yogurt in the cloth.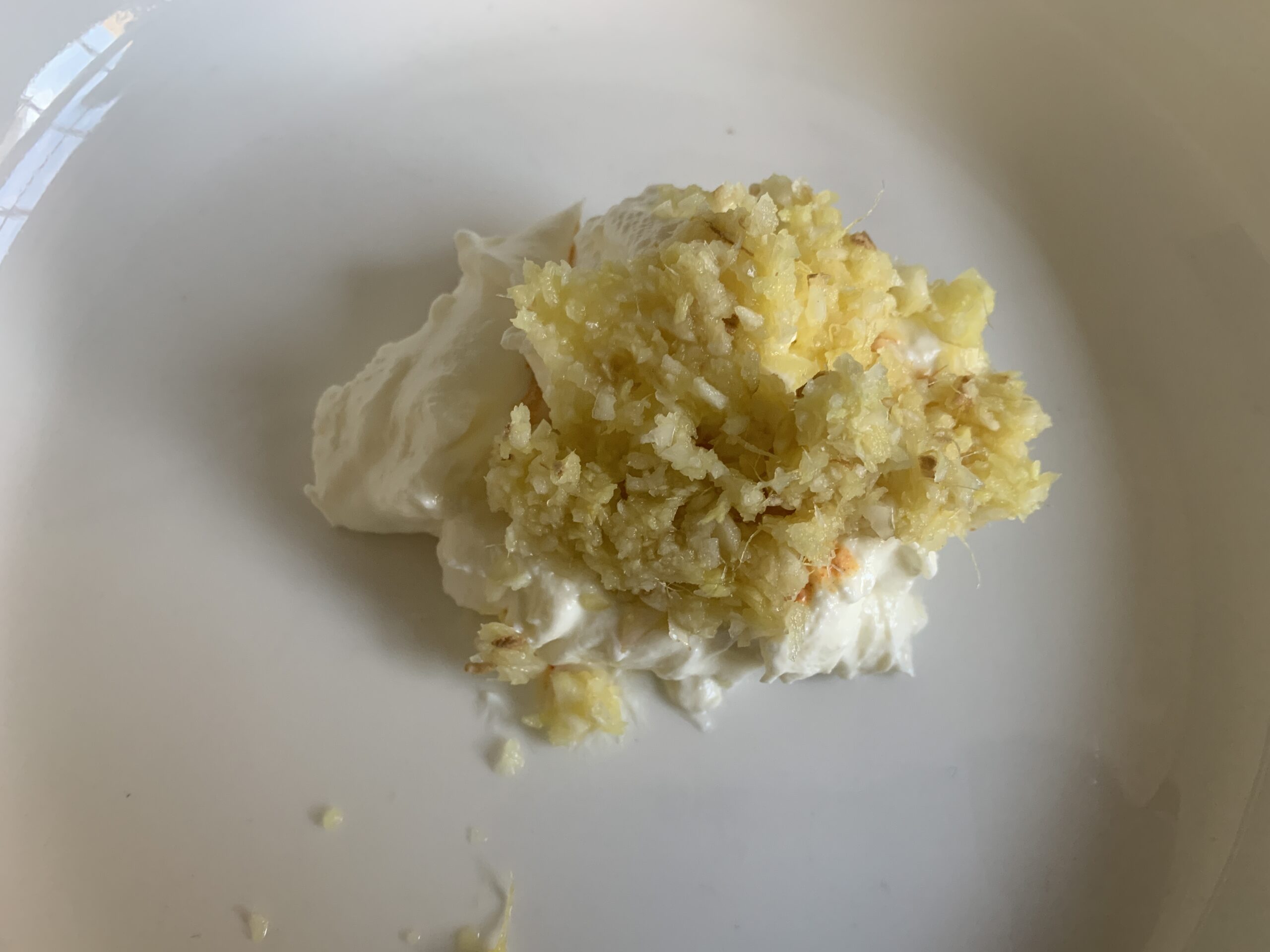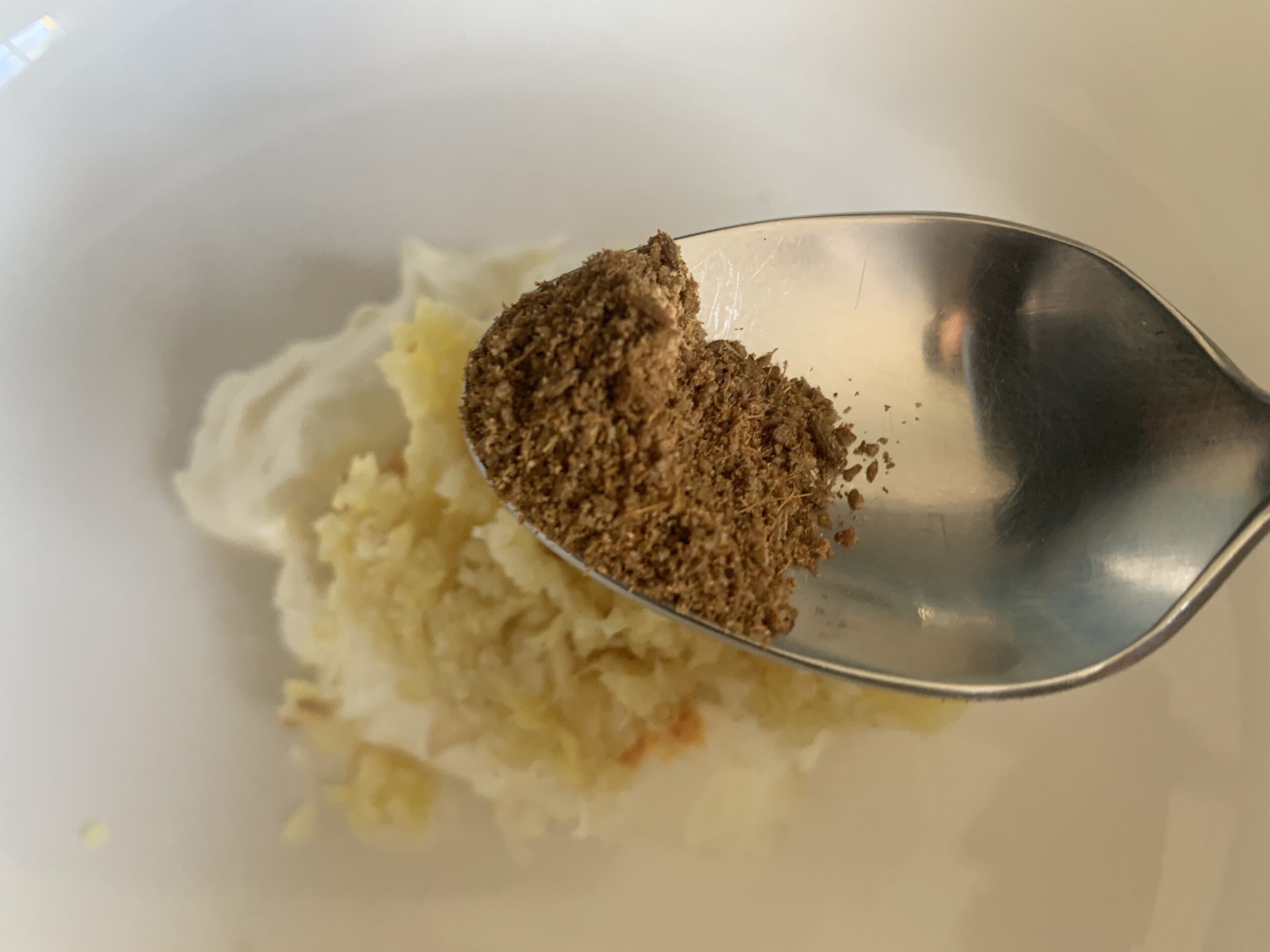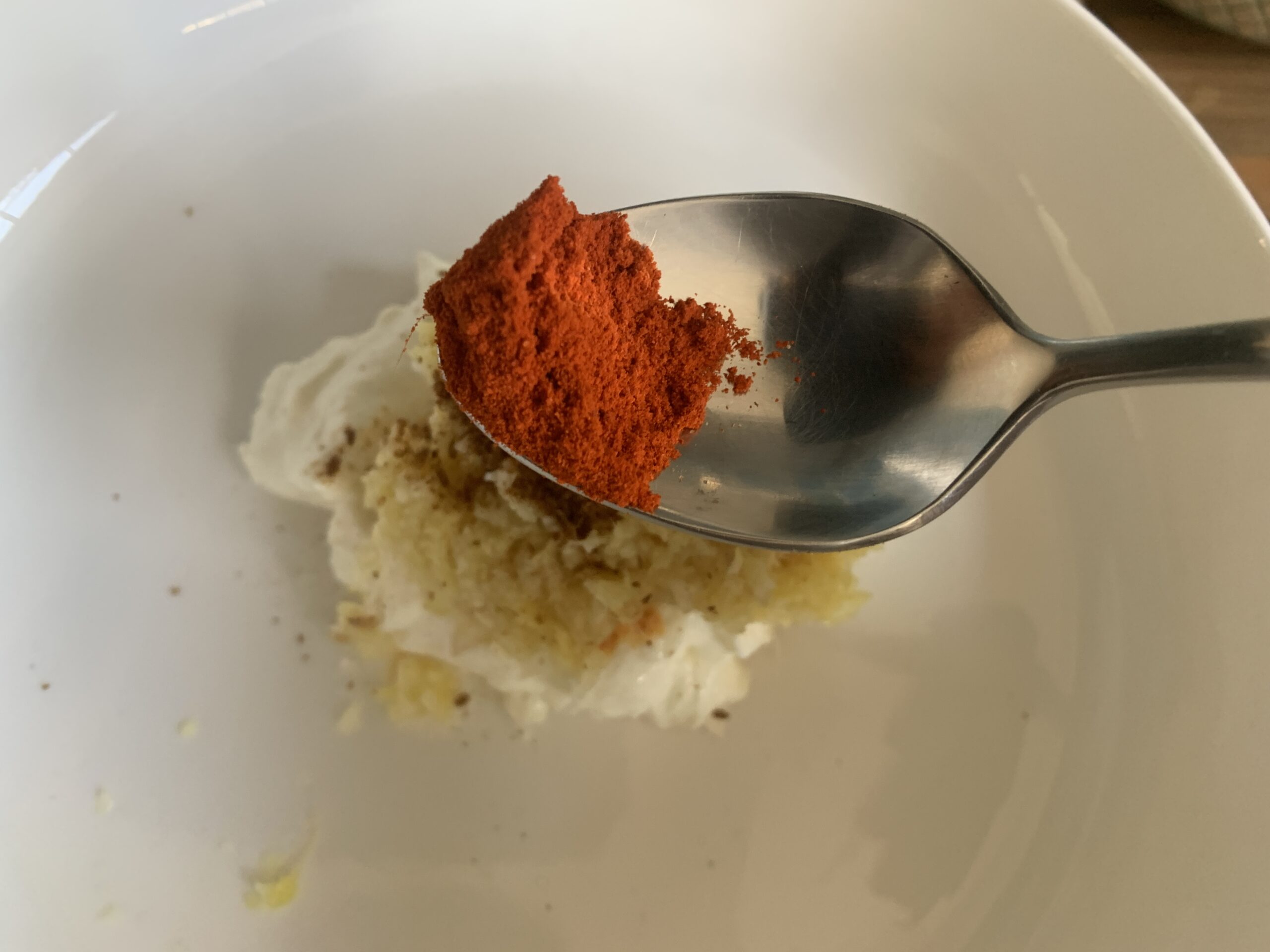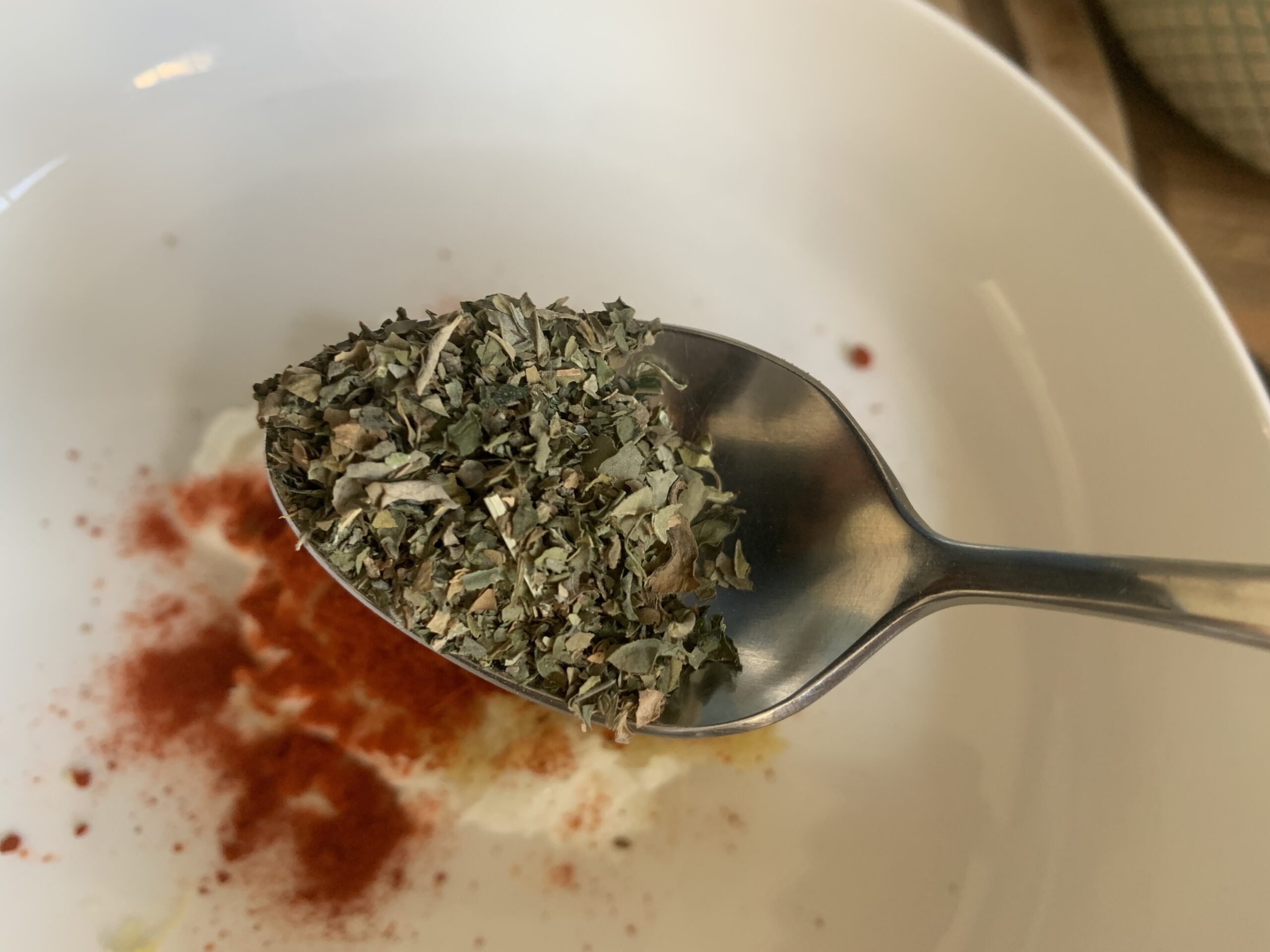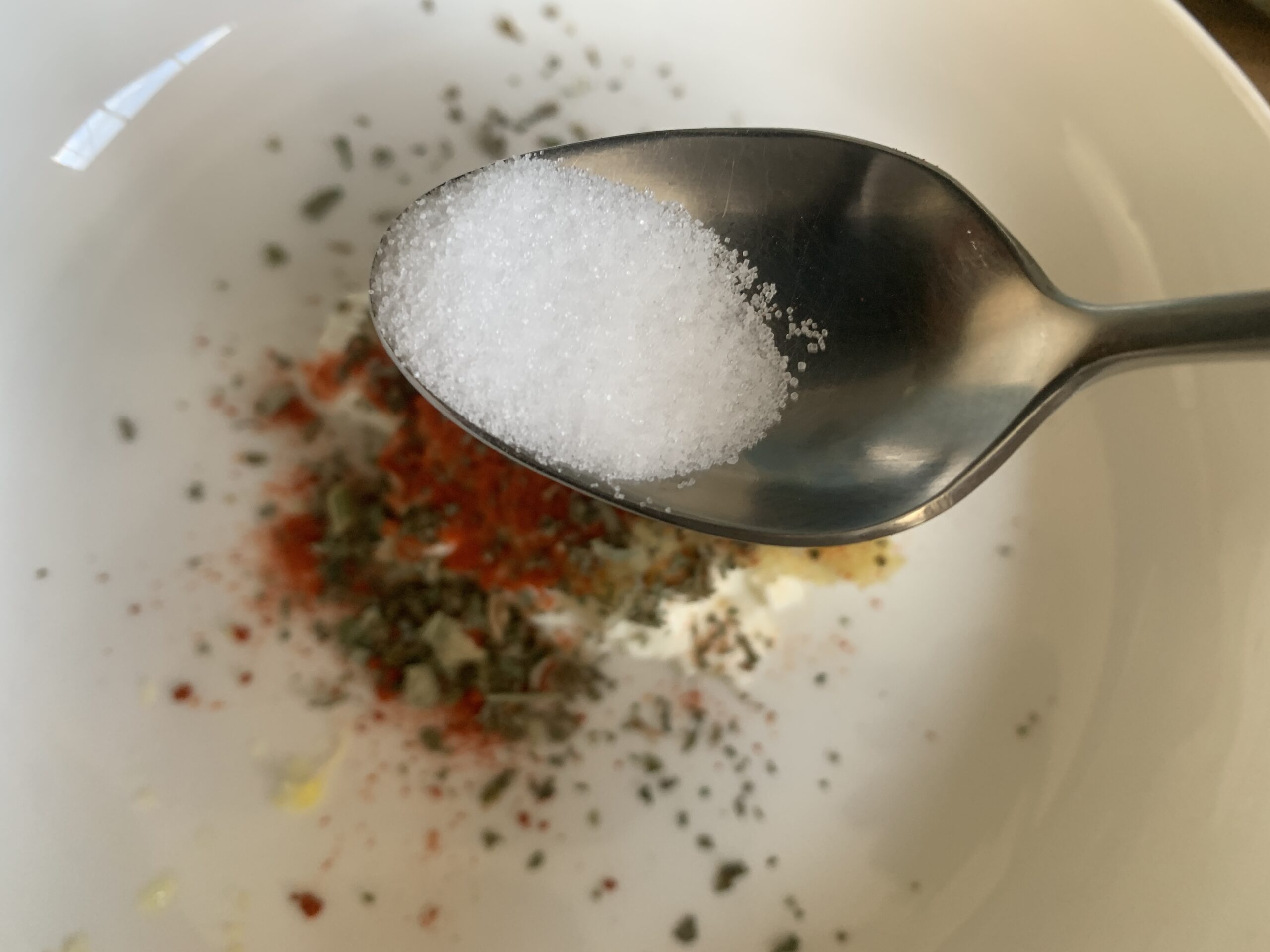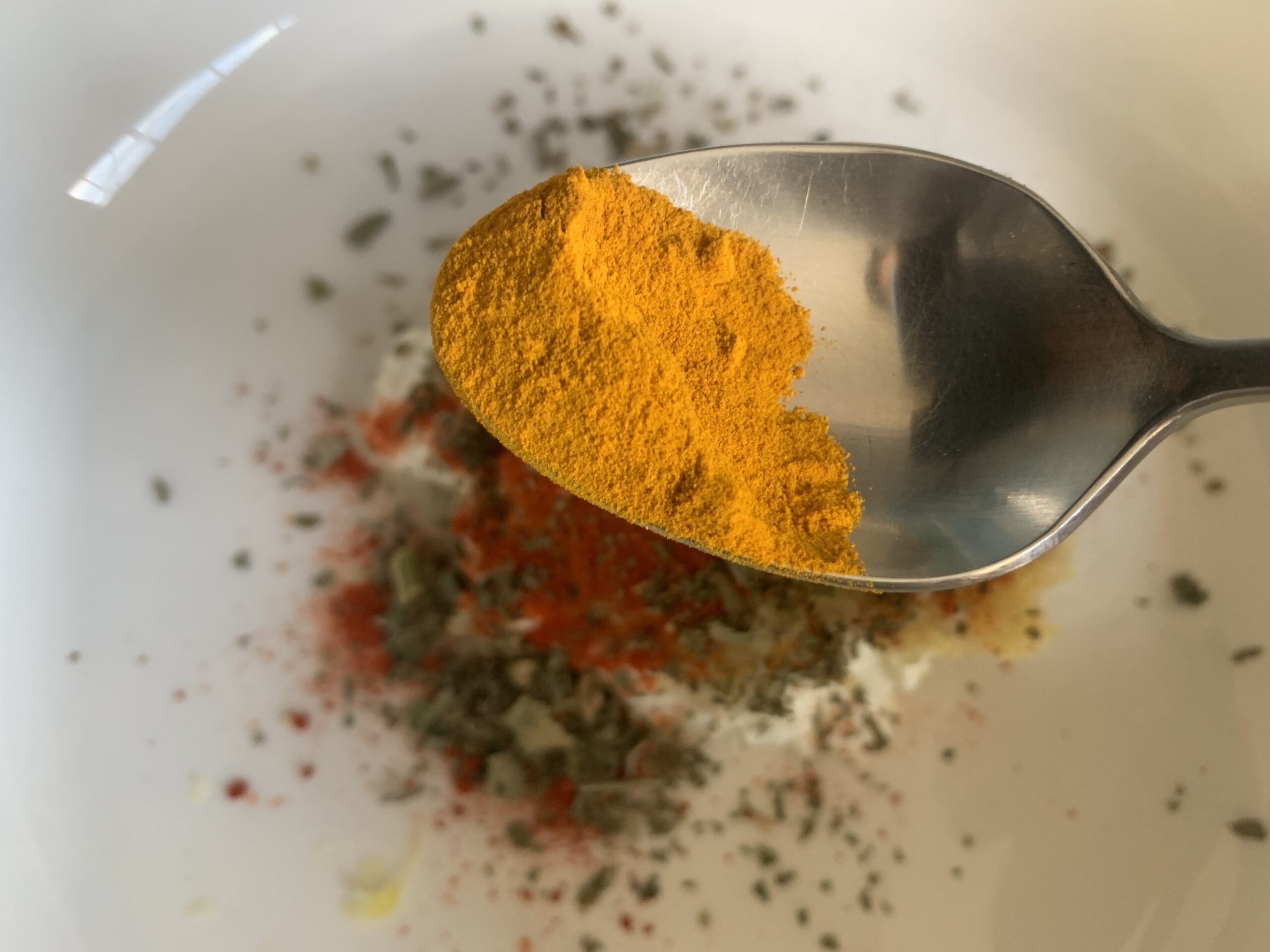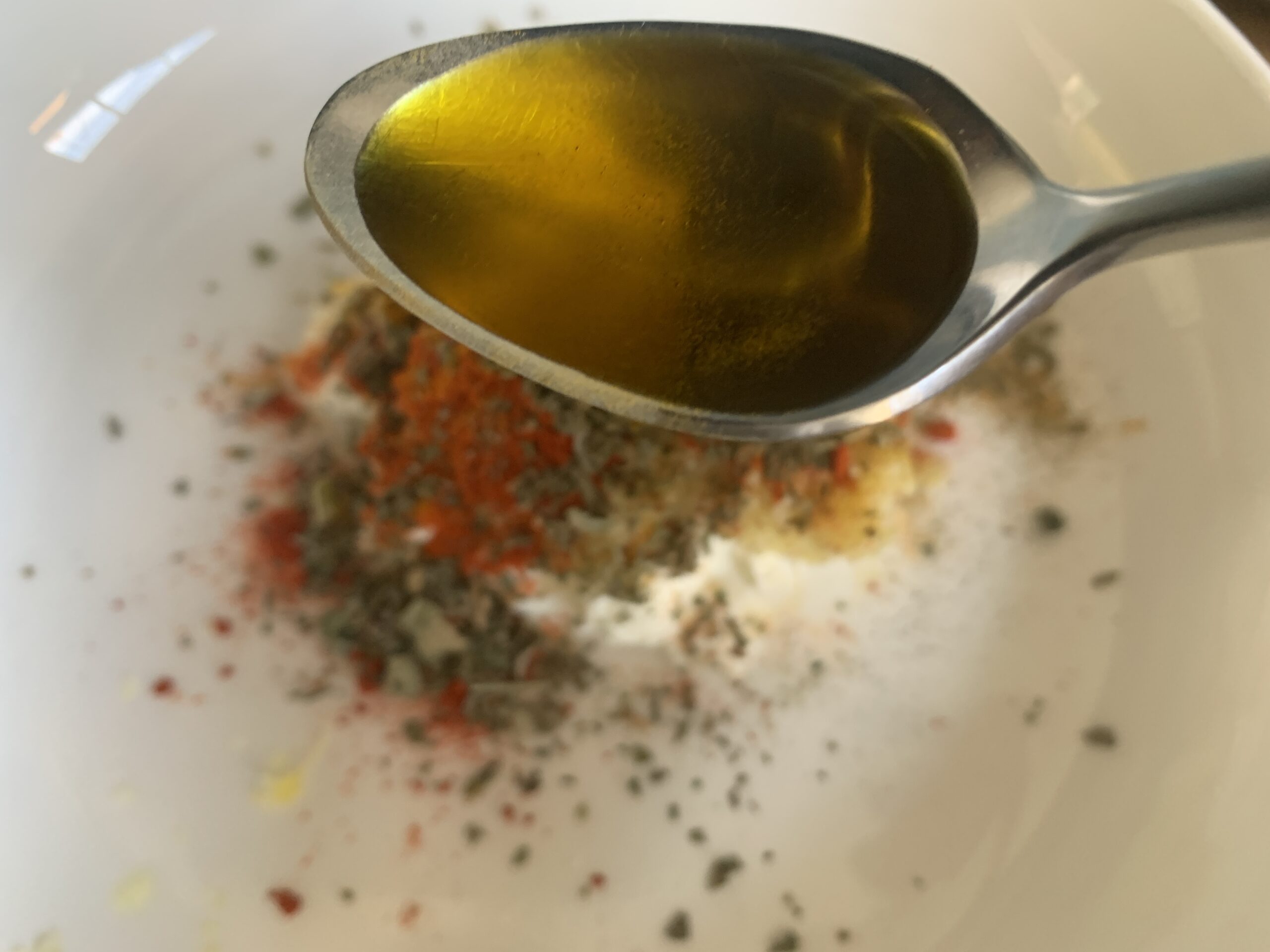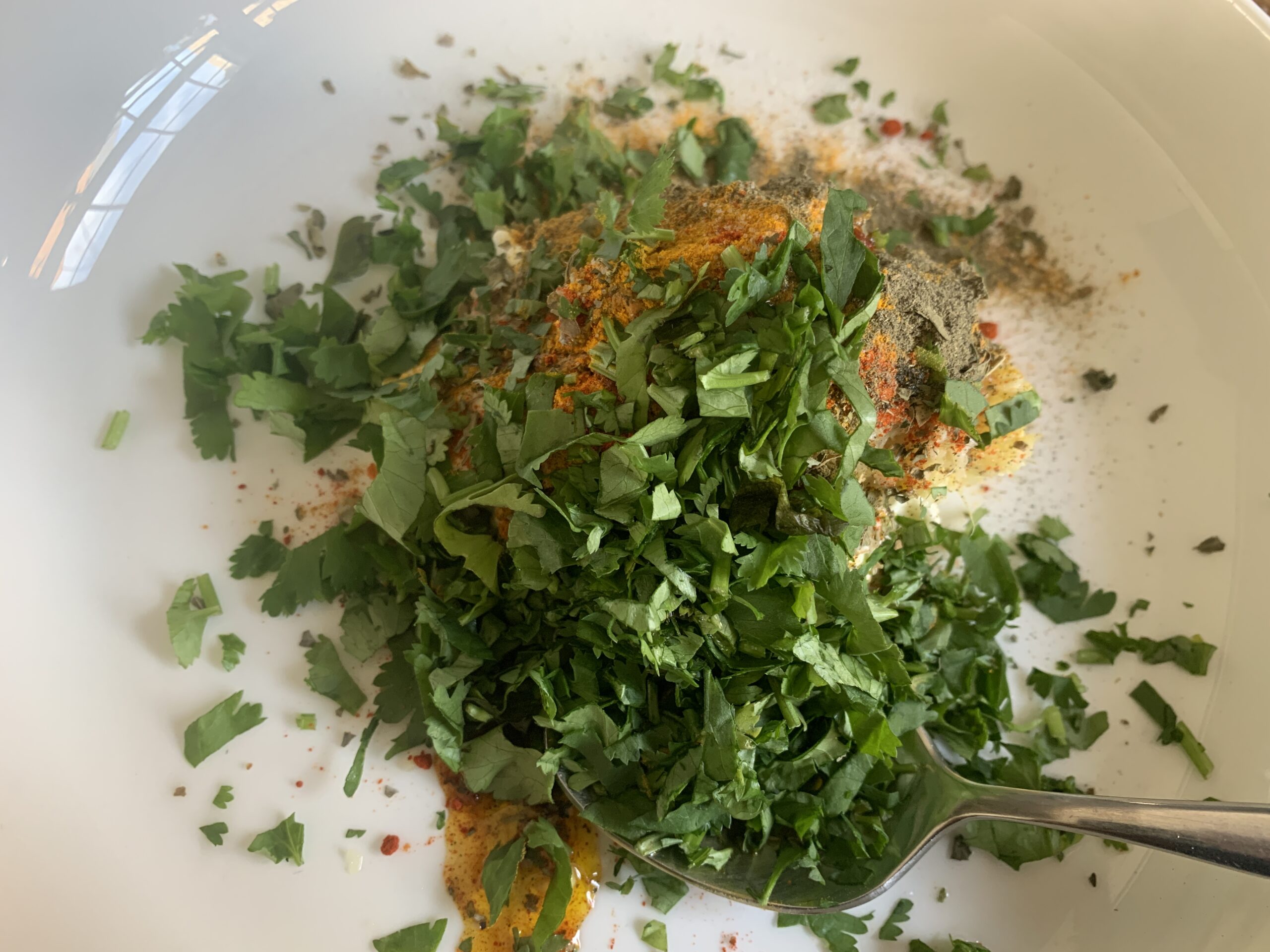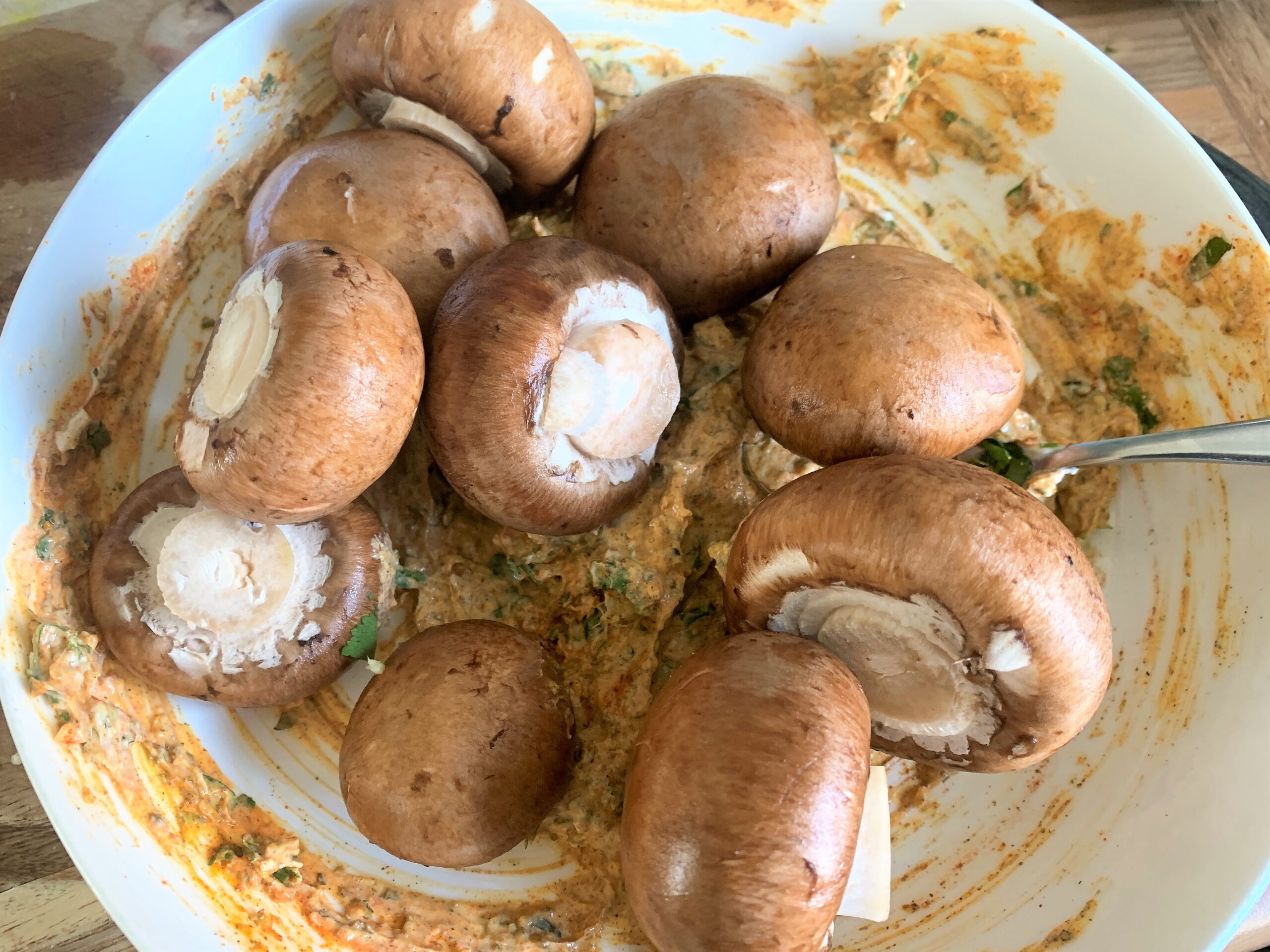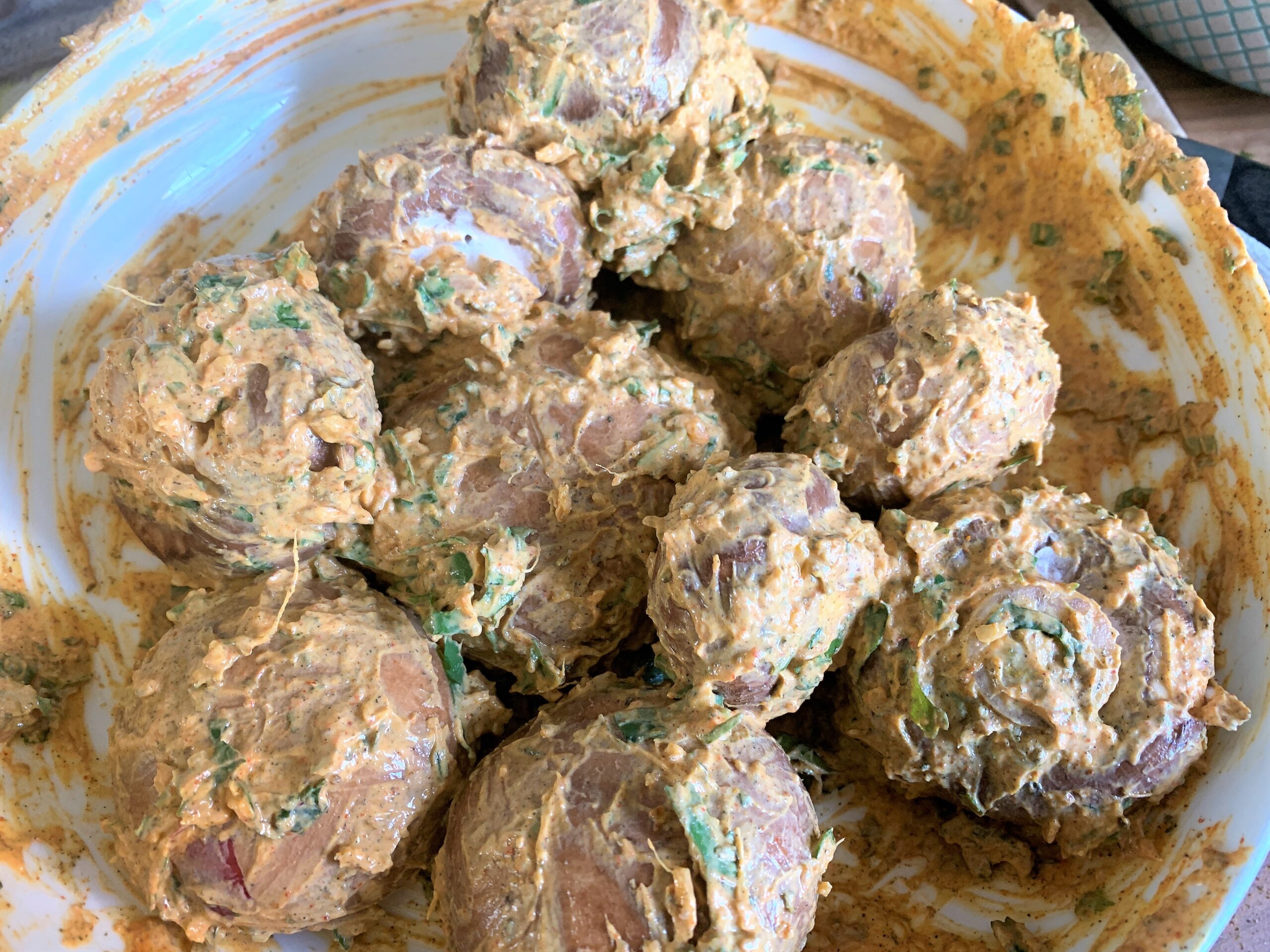 Mix all the spices and ingredients under marinade (except mushrooms) with the hung yogurt. Taste the marinade to adjust the seasoning.
Add the mushrooms and mix gently to coat the mushrooms with the marinate. Cover and set aside for at least 3-4 hours or overnight.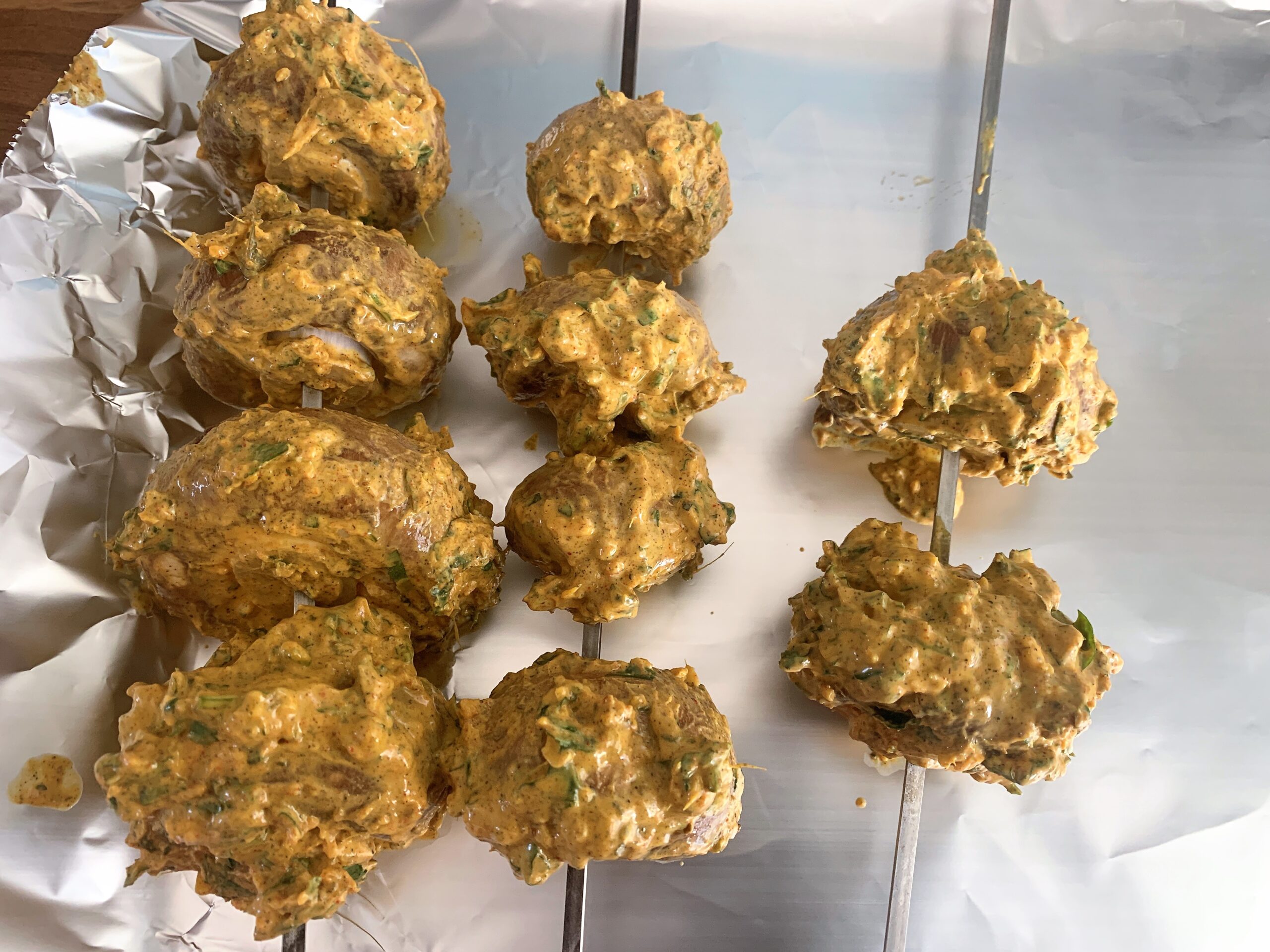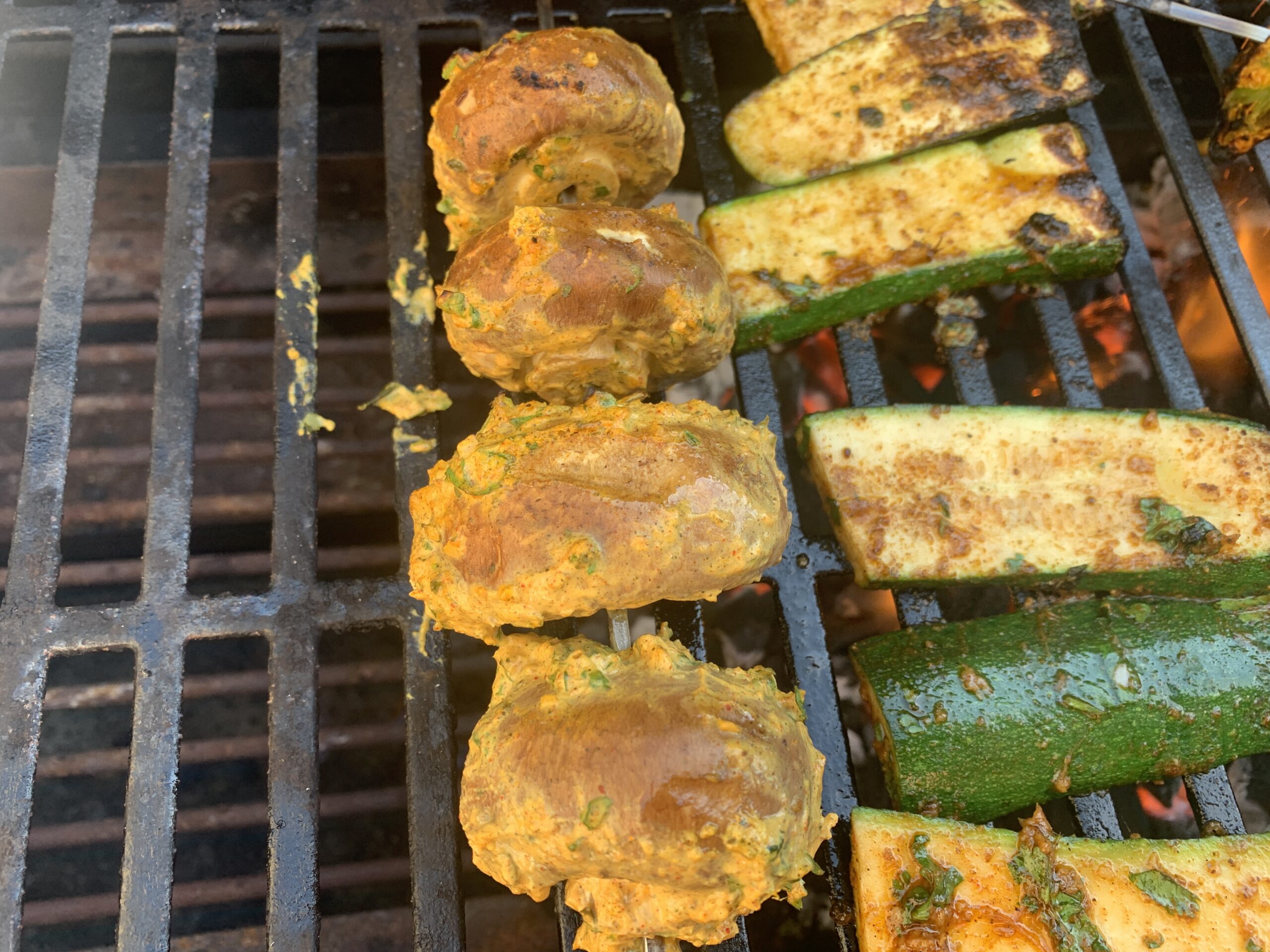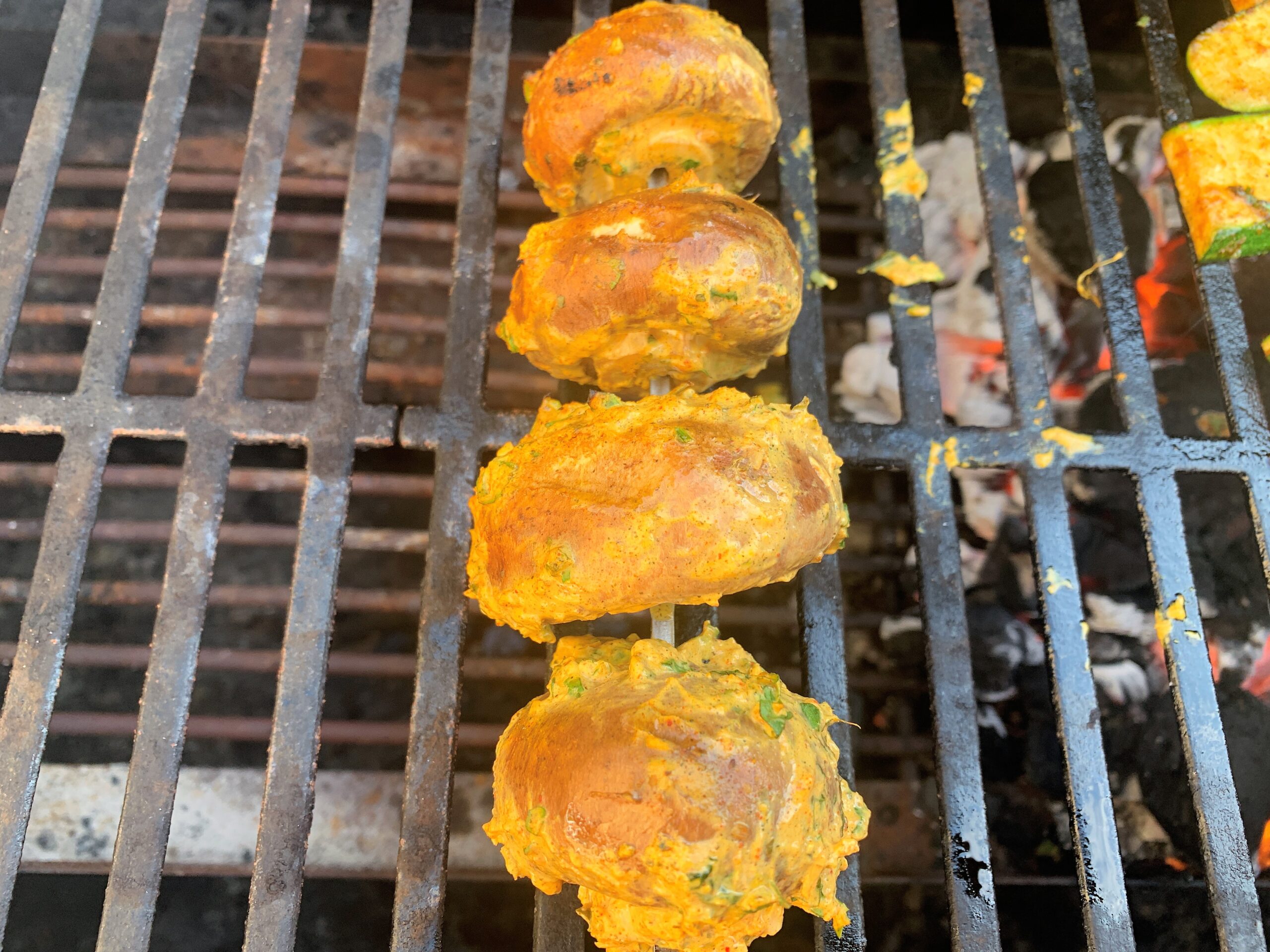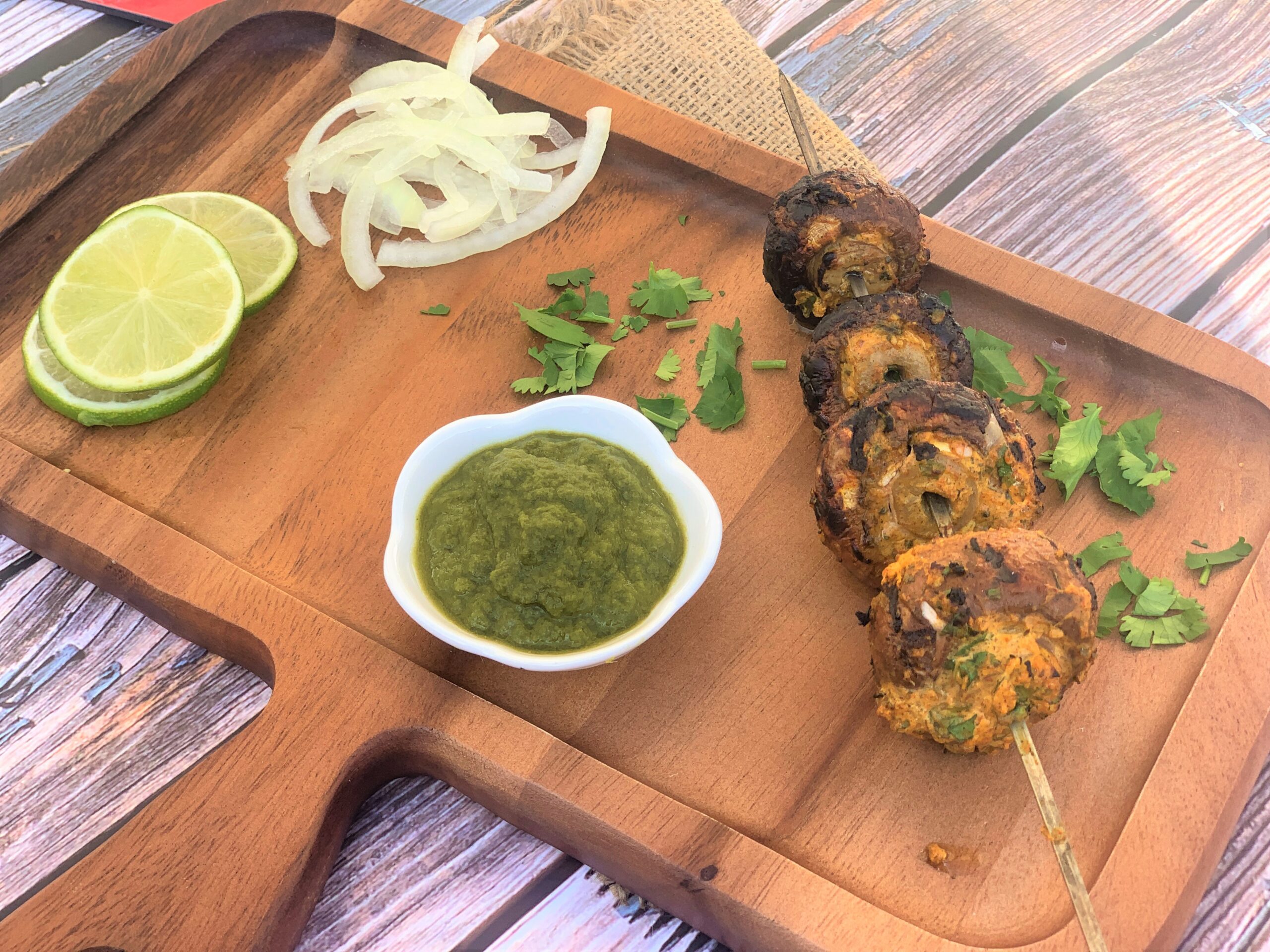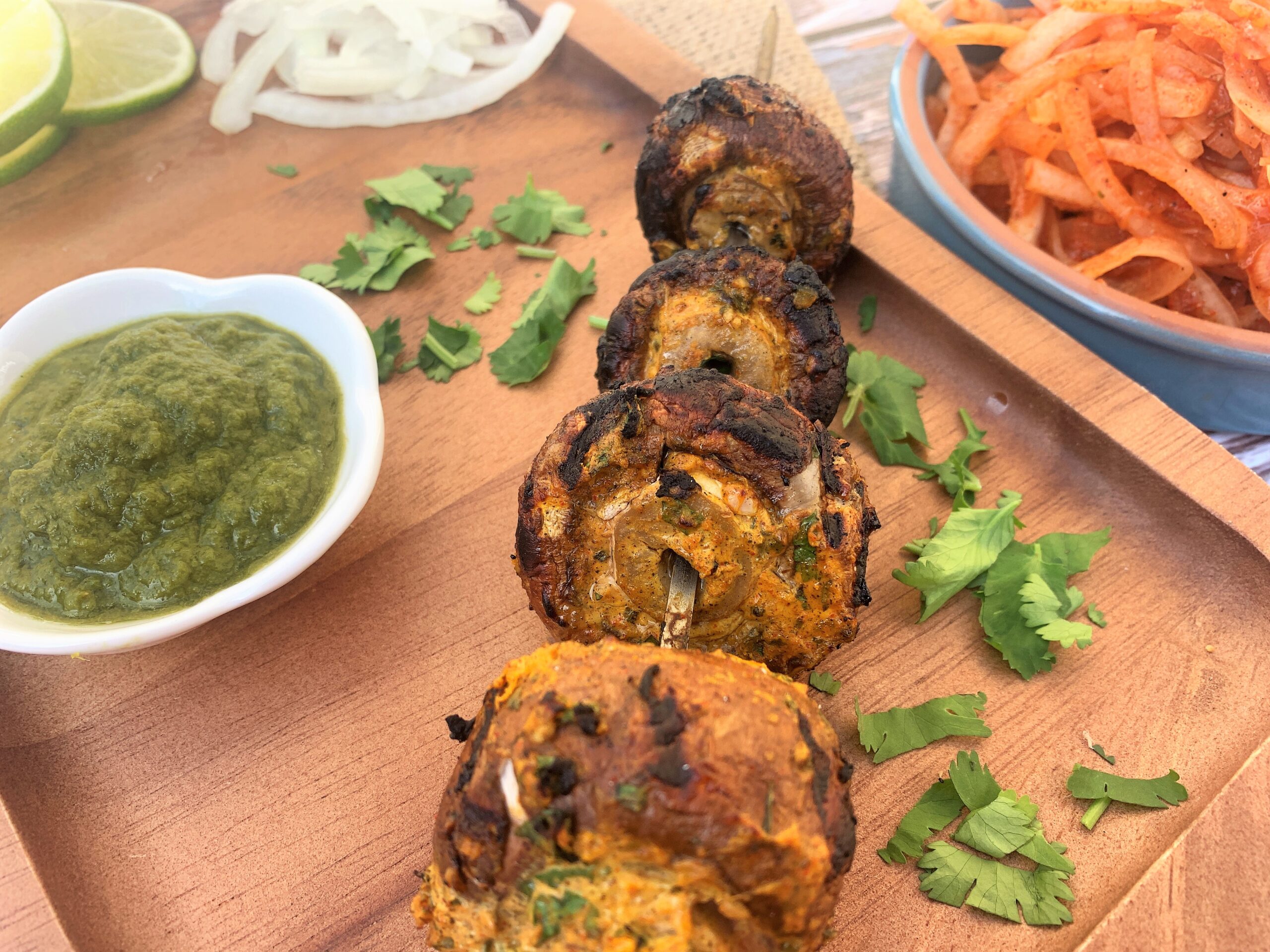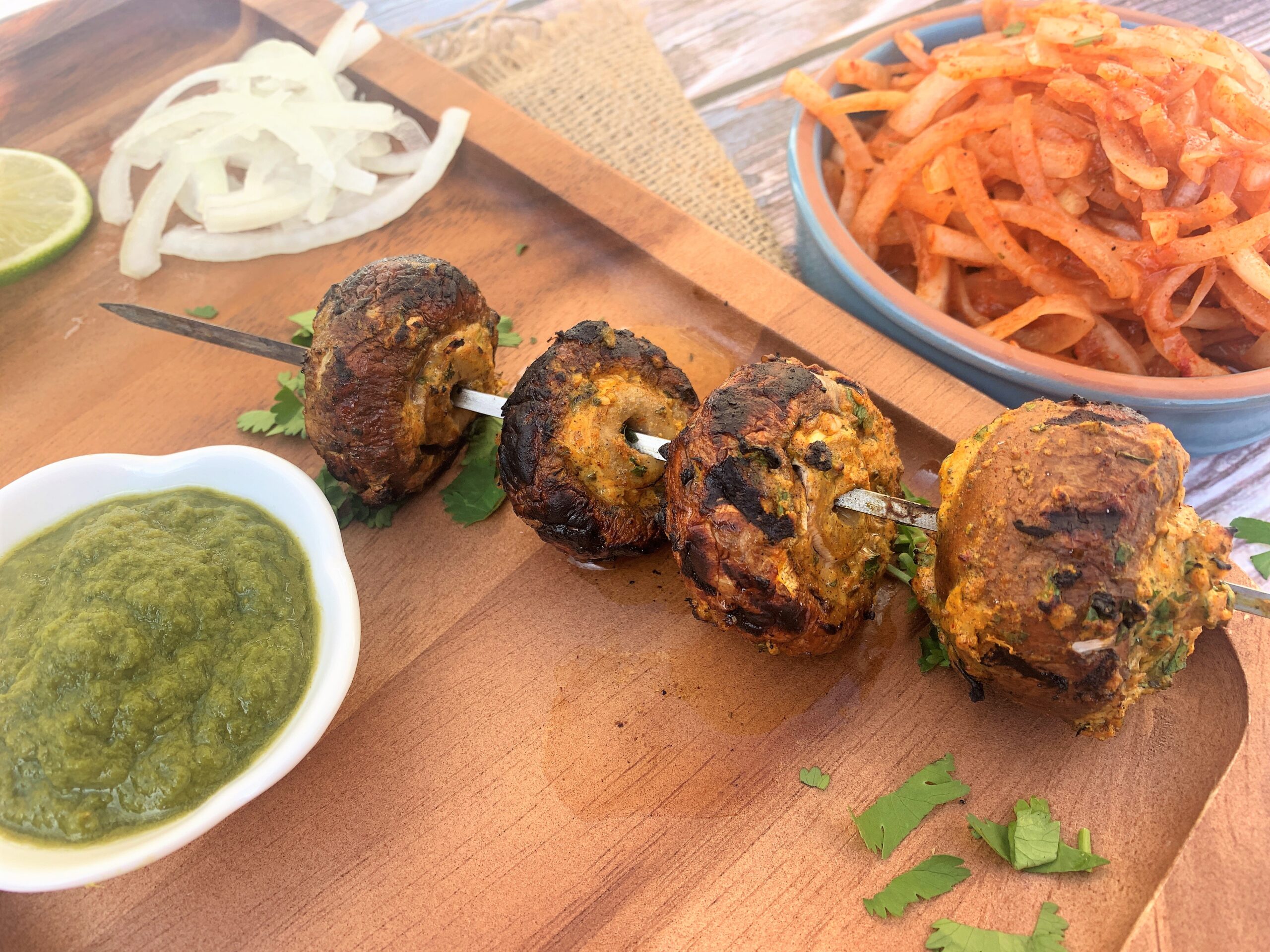 Thread the mushrooms onto skewers according to size. A pack of mushrooms tends to have different sizes of mushrooms, so I always skewer them according to the size so that the cooking time is similar.
You can either grill them on a BBQ or in an oven.
BBQ- Heat the BBQ and cook the mushroom skewers turning them over to cook from all sides.
Grill- Preheat the grill to 220C/200 Fan /Gas mark 7. Place the skewers on a roasting pan lined with parchment paper and grill for 10 minutes, turning once halfway.
To Serve- Sprinkle chaat masala and serve immediately with onion salad, lime and mint chutney.