Ratatouille
Ratatouille is a traditional French dish from the South of France. It is prepared with eggplant/aubergine, peppers (red, yellow or green), courgette/zucchini, onions and tomatoes with a handful of herbs and seasonings.
Ratatouille in French means 'rata' meaning a stew with whole pieces and the verb 'touiller' which means to stir, toss, or mix. Ratatouille for me is a wholesome recipe to celebrate the summer's bounty of fresh produce or in the winters a warm hug to wrap you in a warm cosy summer feeling. There are two ways of making Ratatouille- quick method or the traditional method. The difference is in the time and flavour.
I prefer the traditional way in which each vegetable is cooked separately and then brought together in the end. The quick method is to cook all the vegetables at the same time. Nothing wrong in it- but if you have the time and would like the most flavoursome Ratatouille then do try the traditional way as all the flavours marry each other and yet each vegetable stands out.
If you like to use fresh seasonal vegetables and try different recipes from the world over- I would highly recommend Saksuka, Vegetable Jaipuri, South Indian Vegetable Korma, Vegetable Wonton Soup, Burmese Khow Suey and Healthy Vegetable Soup.
Ingredients
500 gm finely chopped ripe tomatoes
2-3 teaspoons olive oil
1 red pepper diced
1 courgette diced
1 eggplant diced with the skin (2 cm pieces)
1 finely chopped onion
2-3 finely chopped garlic
Salt to taste
¼ teaspoon black pepper
Handful of basil leaves
1 teaspoon of thyme
Directions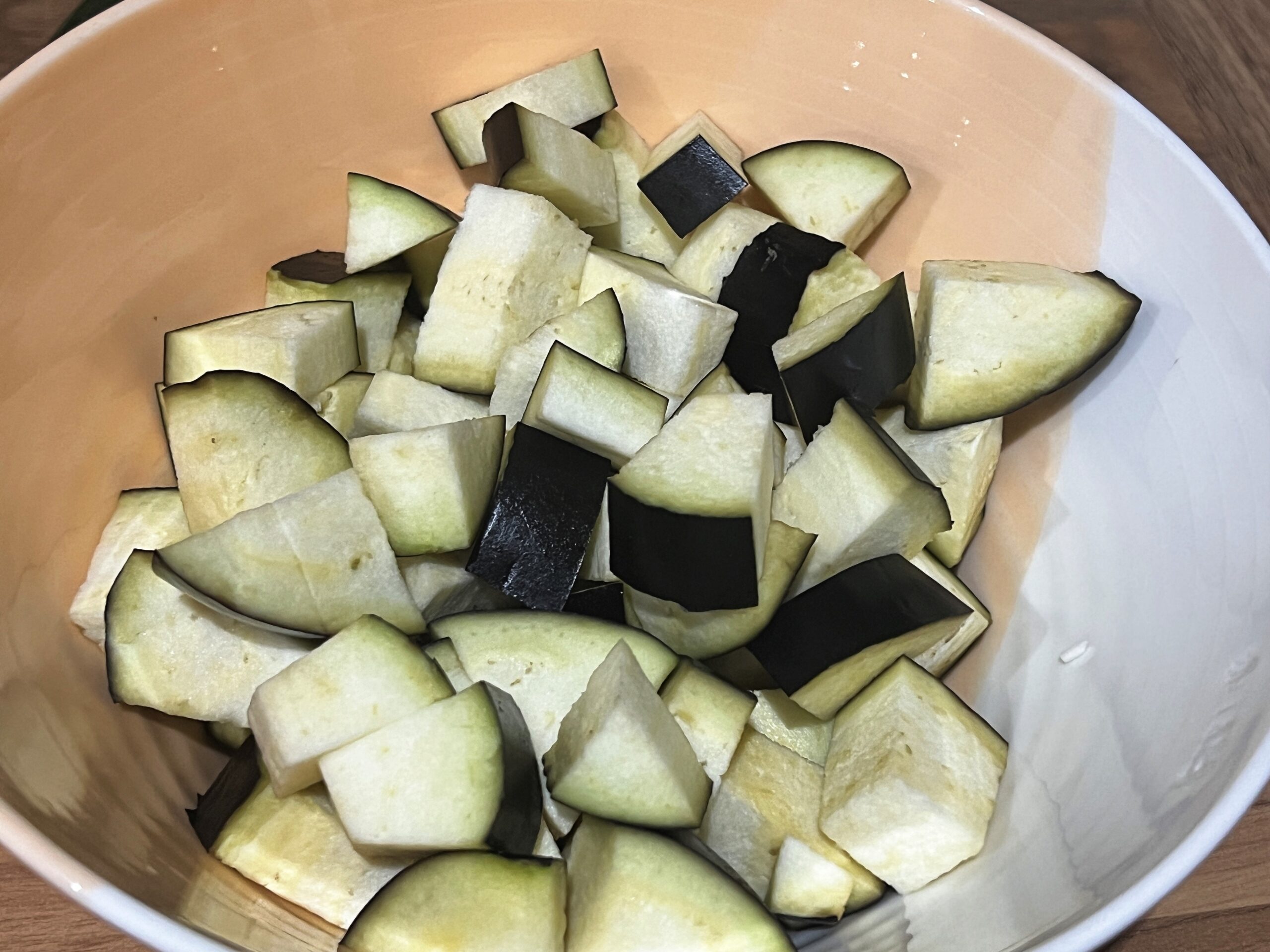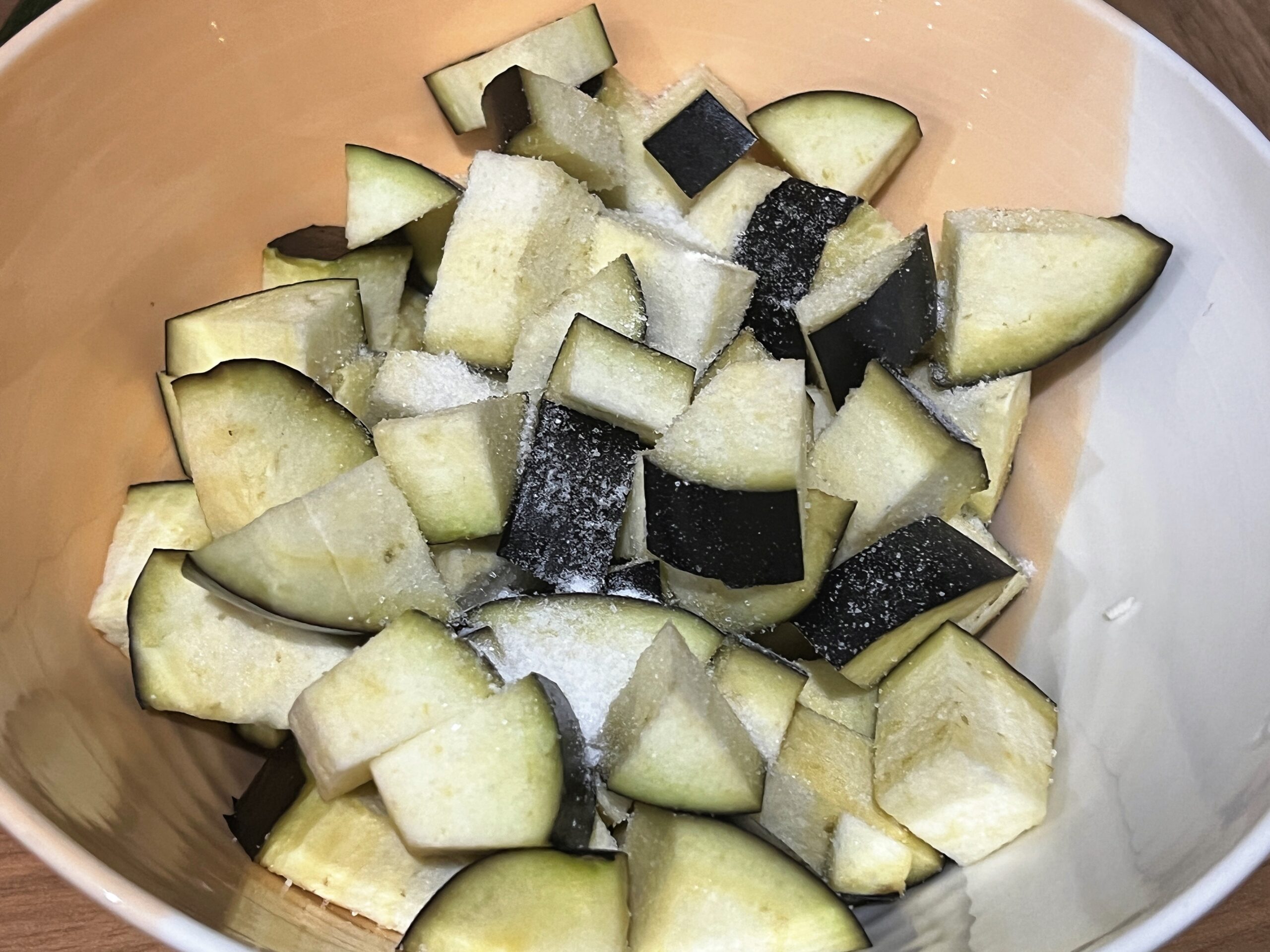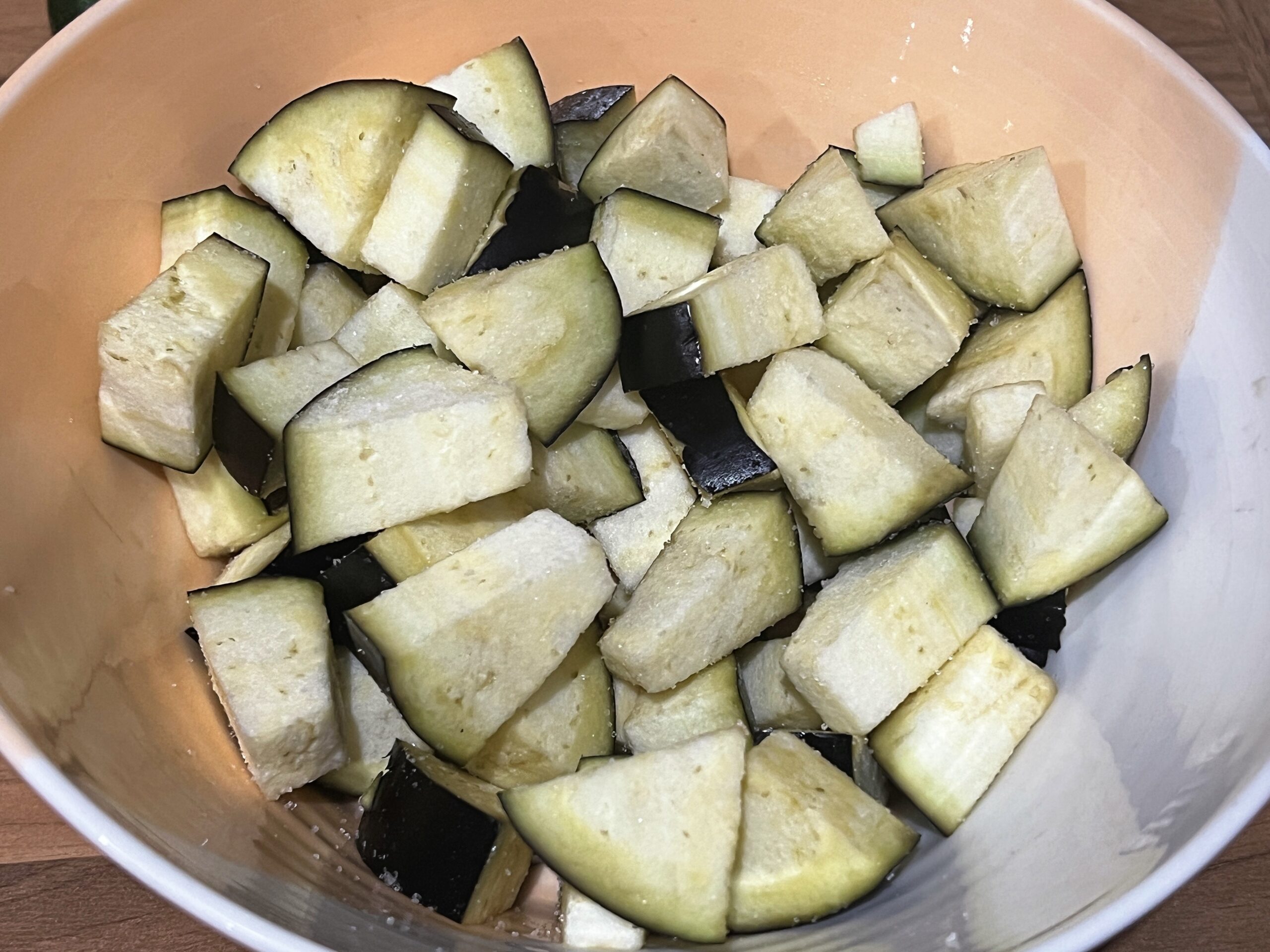 Salt the eggplant by sprinkling some salt and toss to make sure it has a light coating of salt. Keep it aside.  (Salting the aubergine helps in drawing out the extra moisture).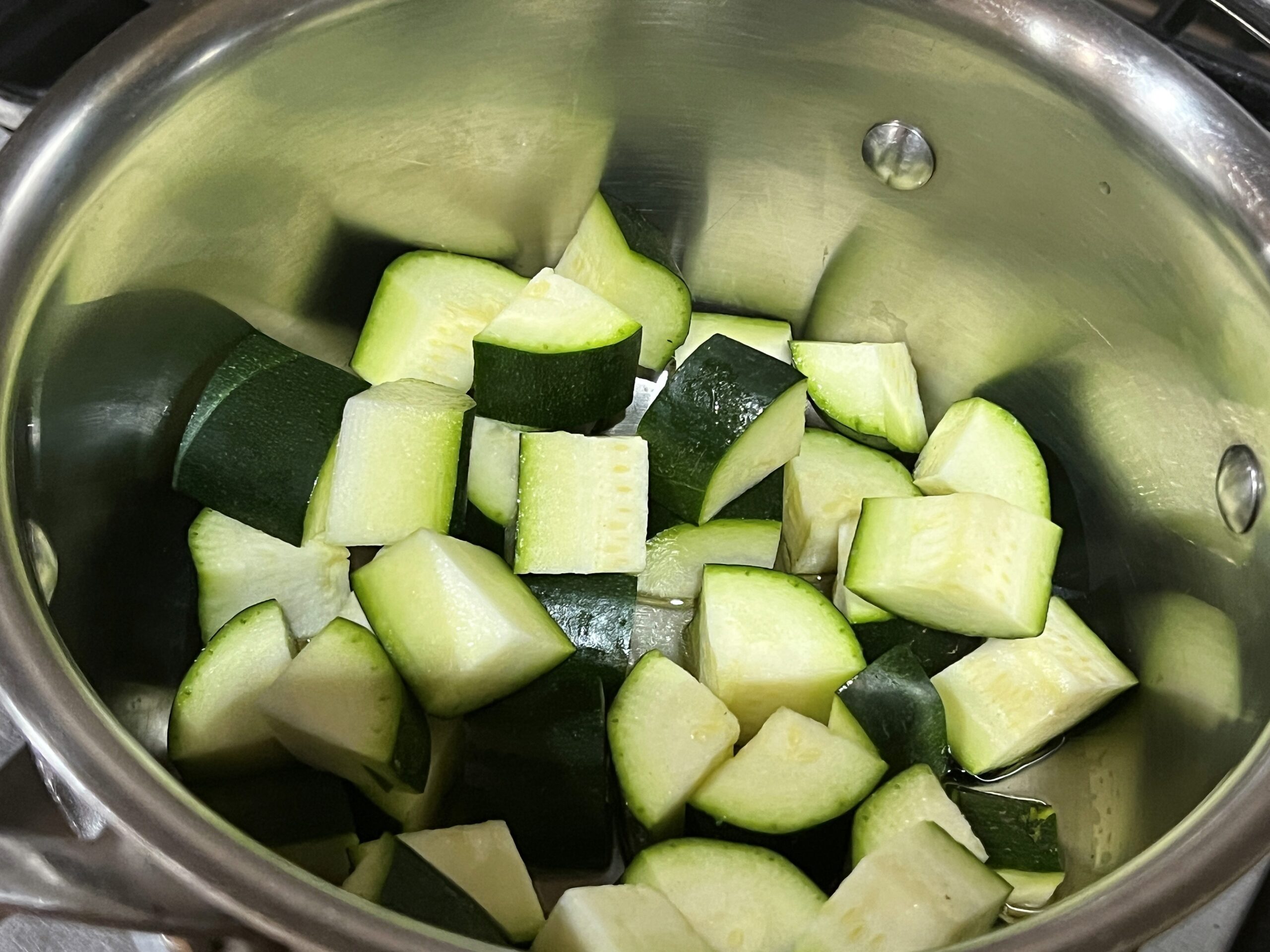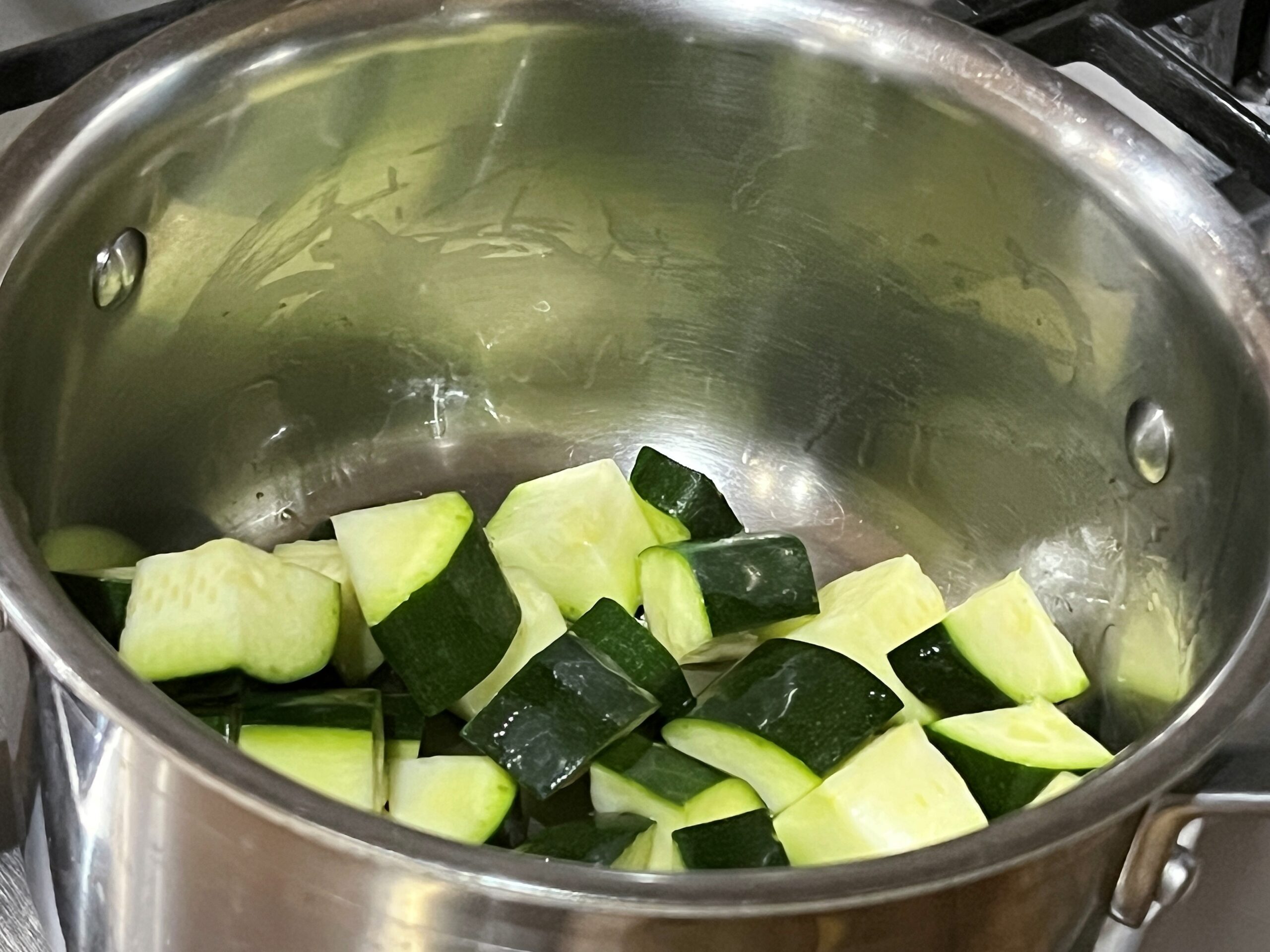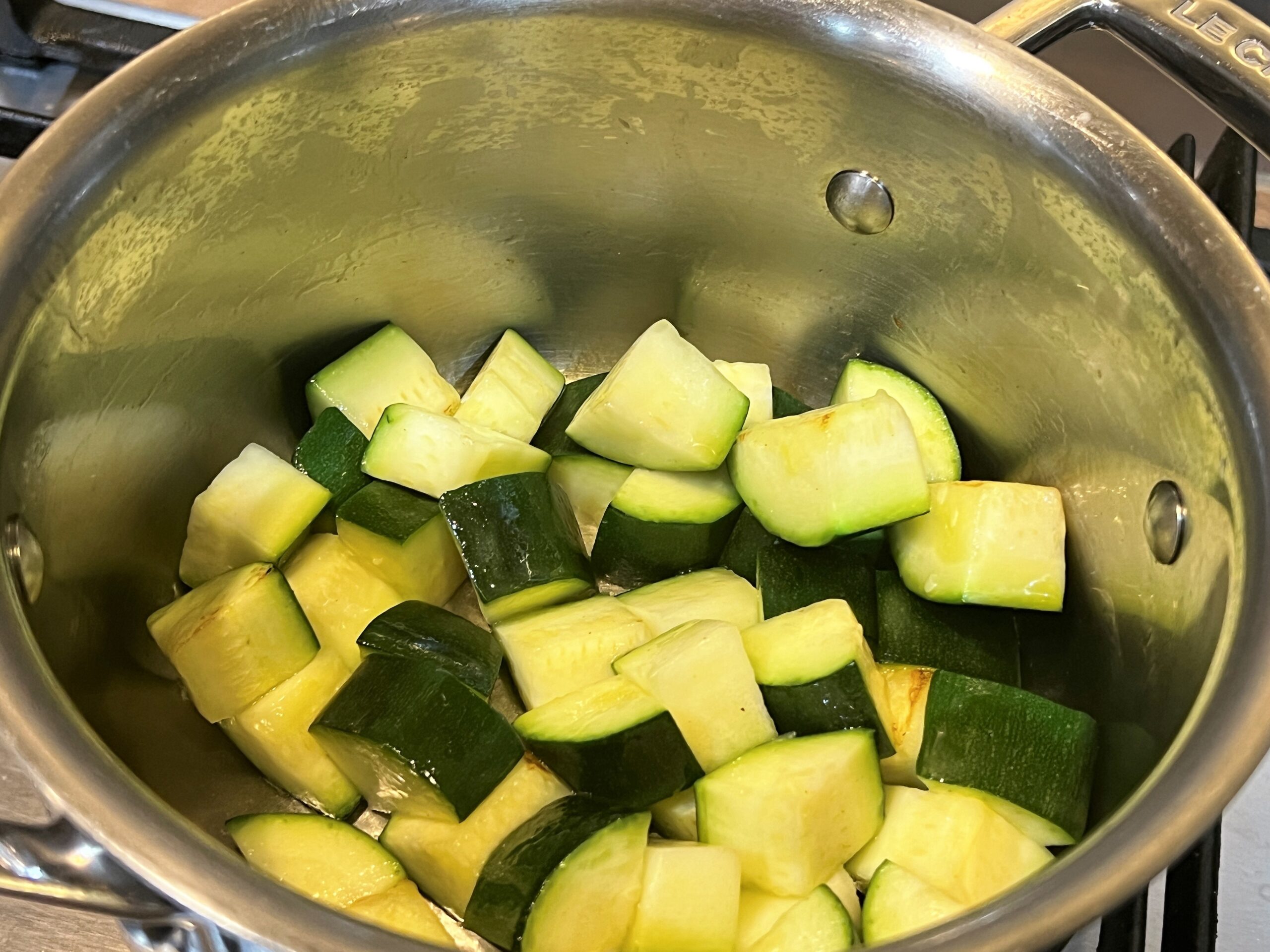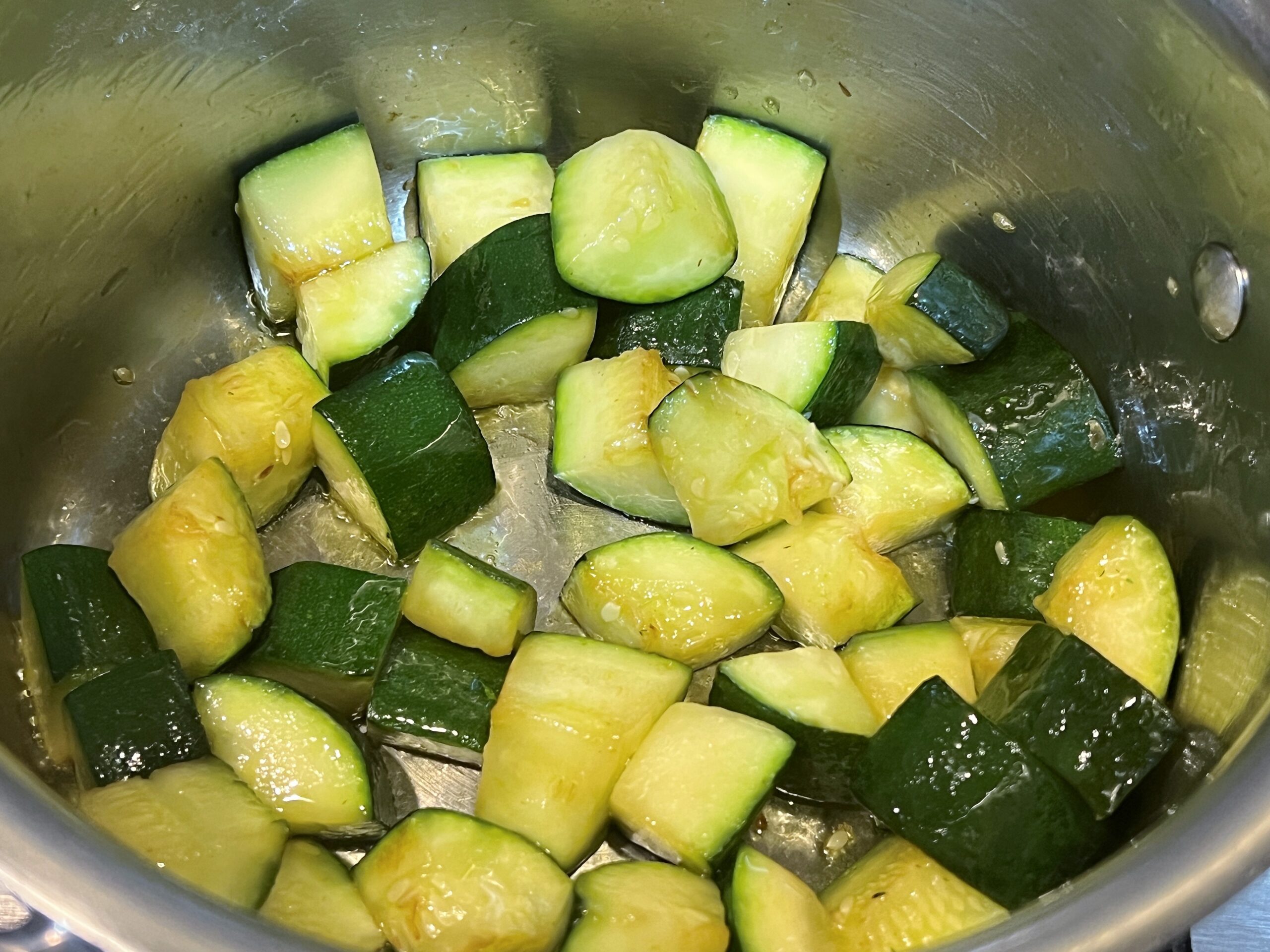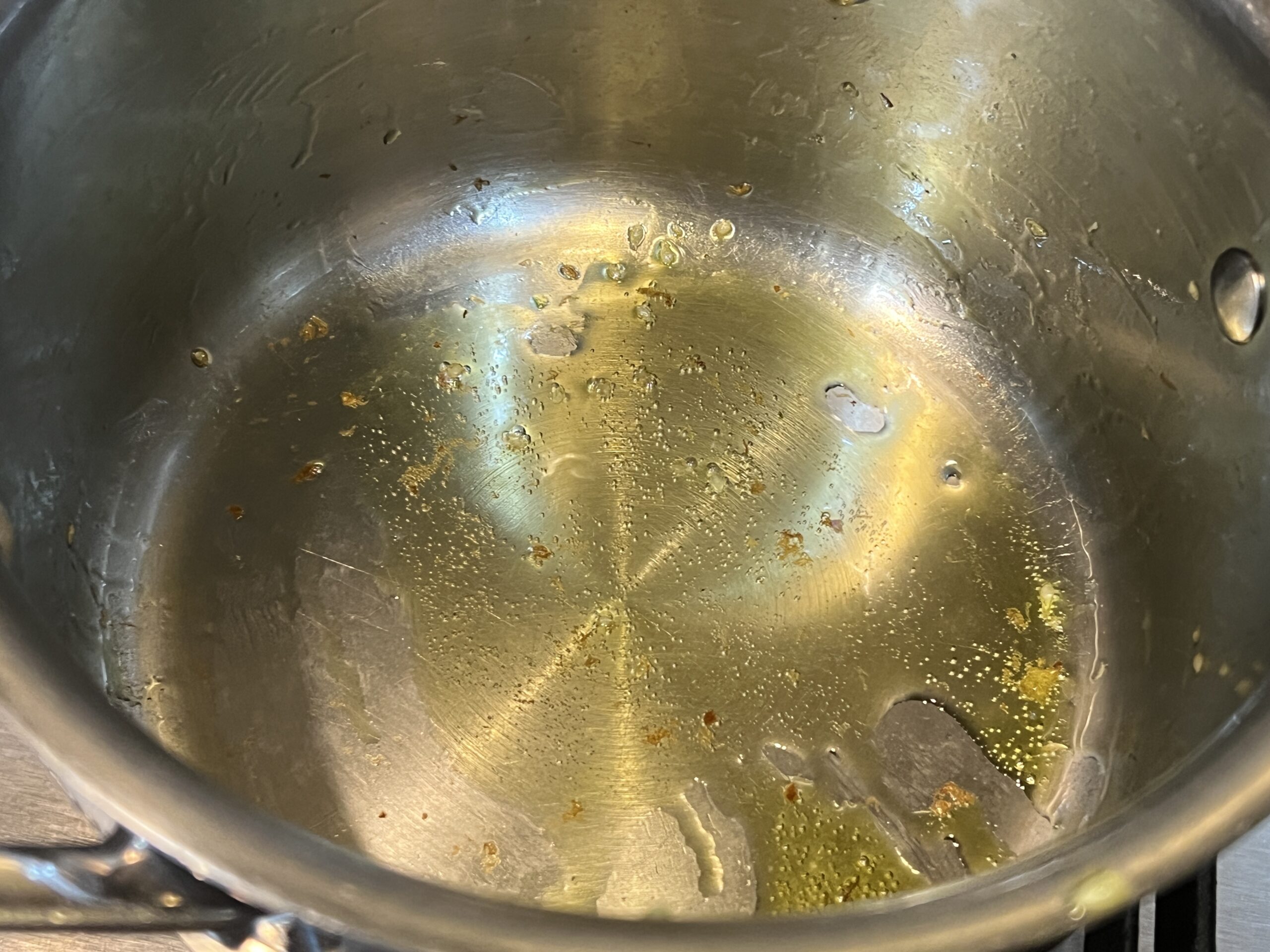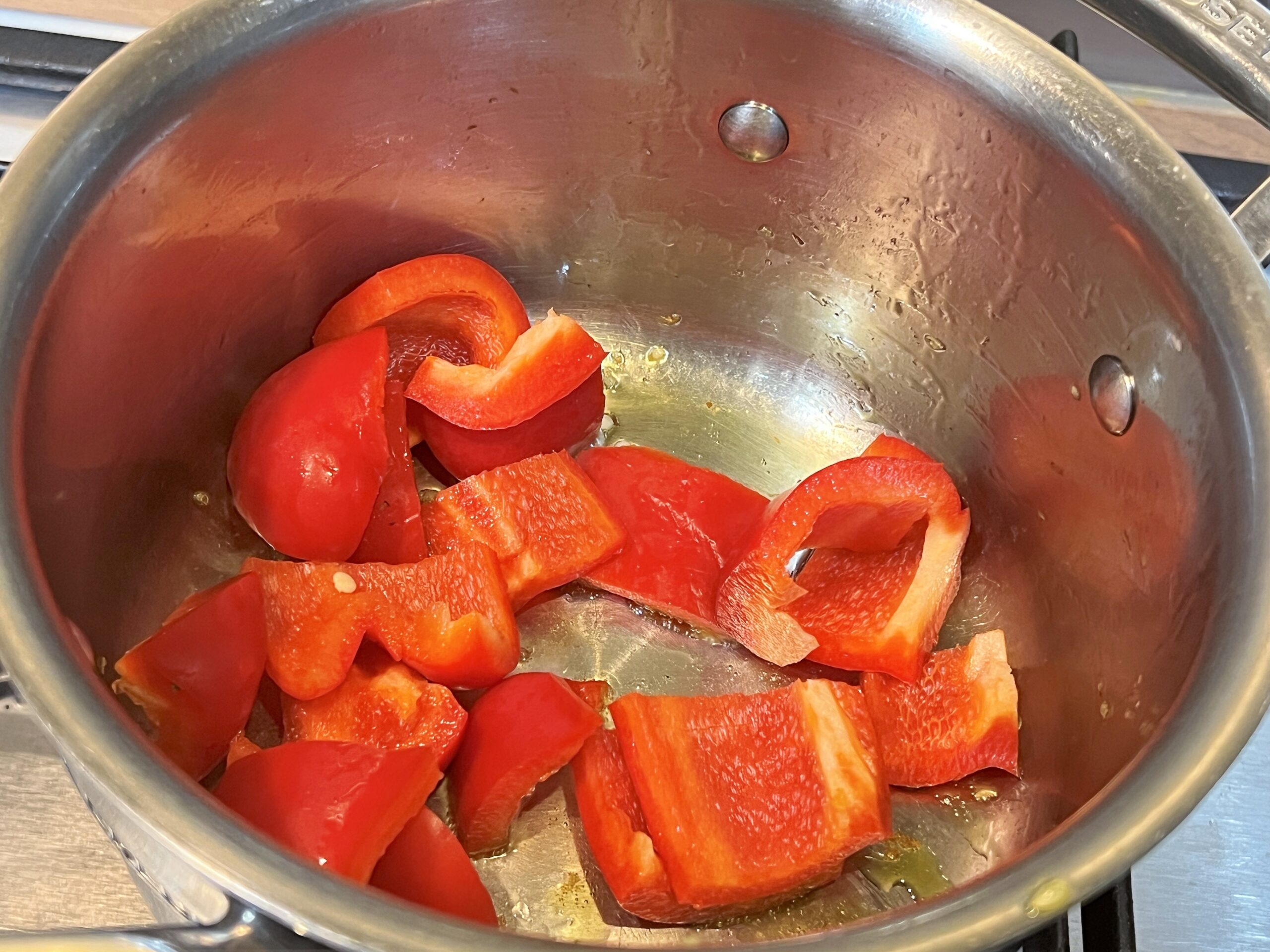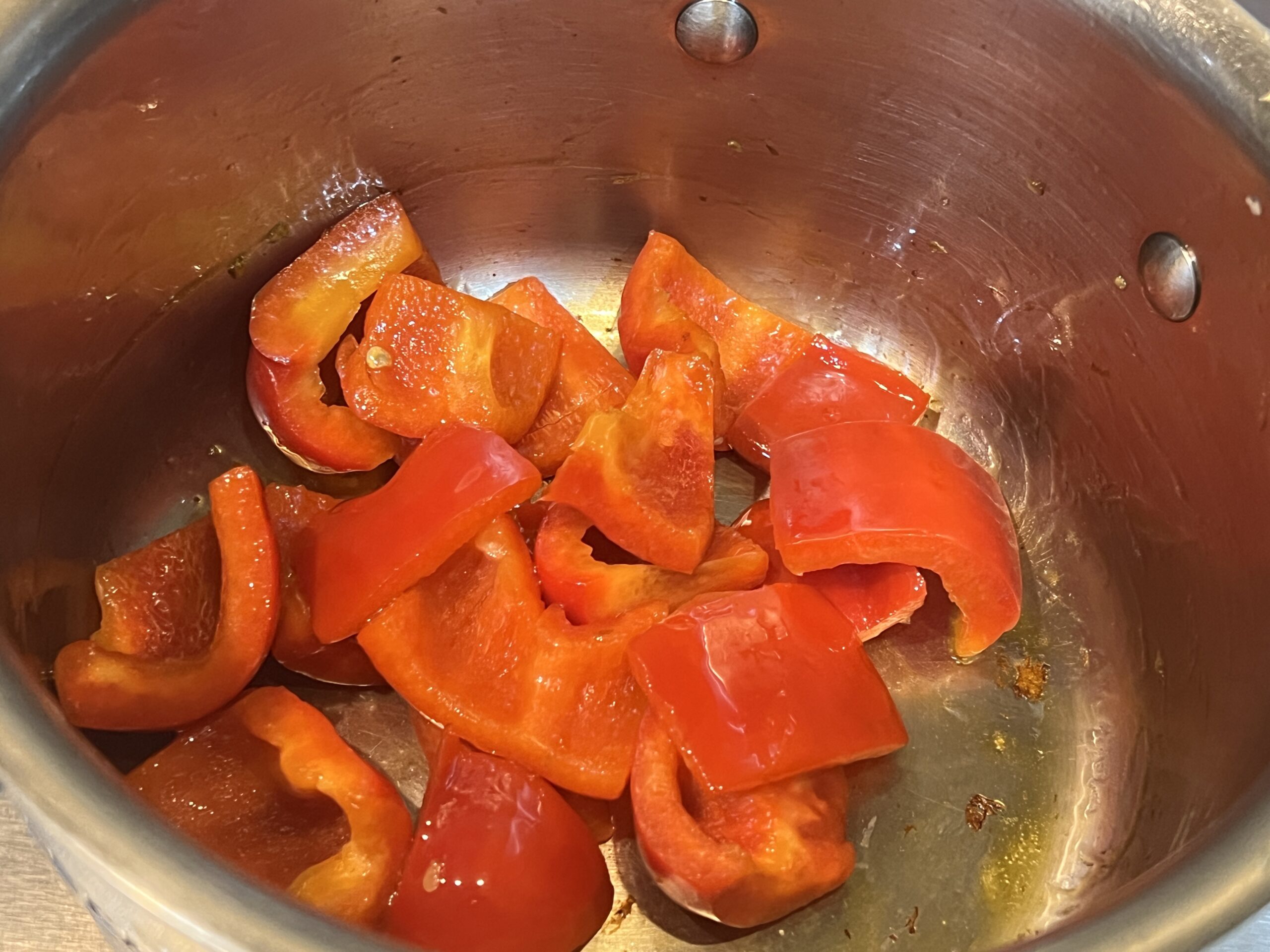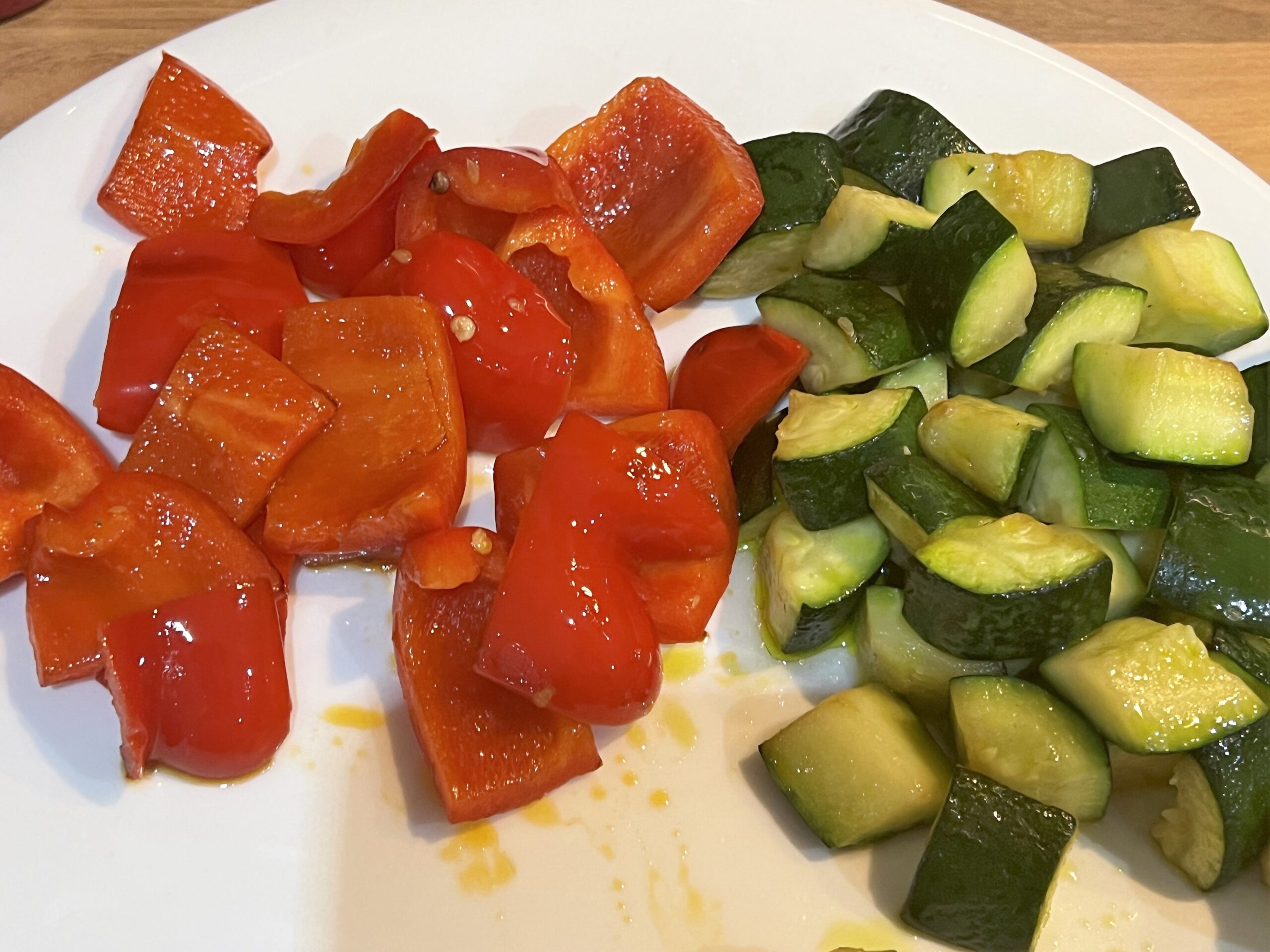 Heat 1 teaspoon oil in a pan and add the diced courgettes. Sauté on medium heat for 3-4 minutes or until they brown slightly. We want to keep the courgette al-dente. Take them out and keep them aside.
Add another teaspoon oil in the same pan and sauté the peppers for 2-3 minutes and then take them out.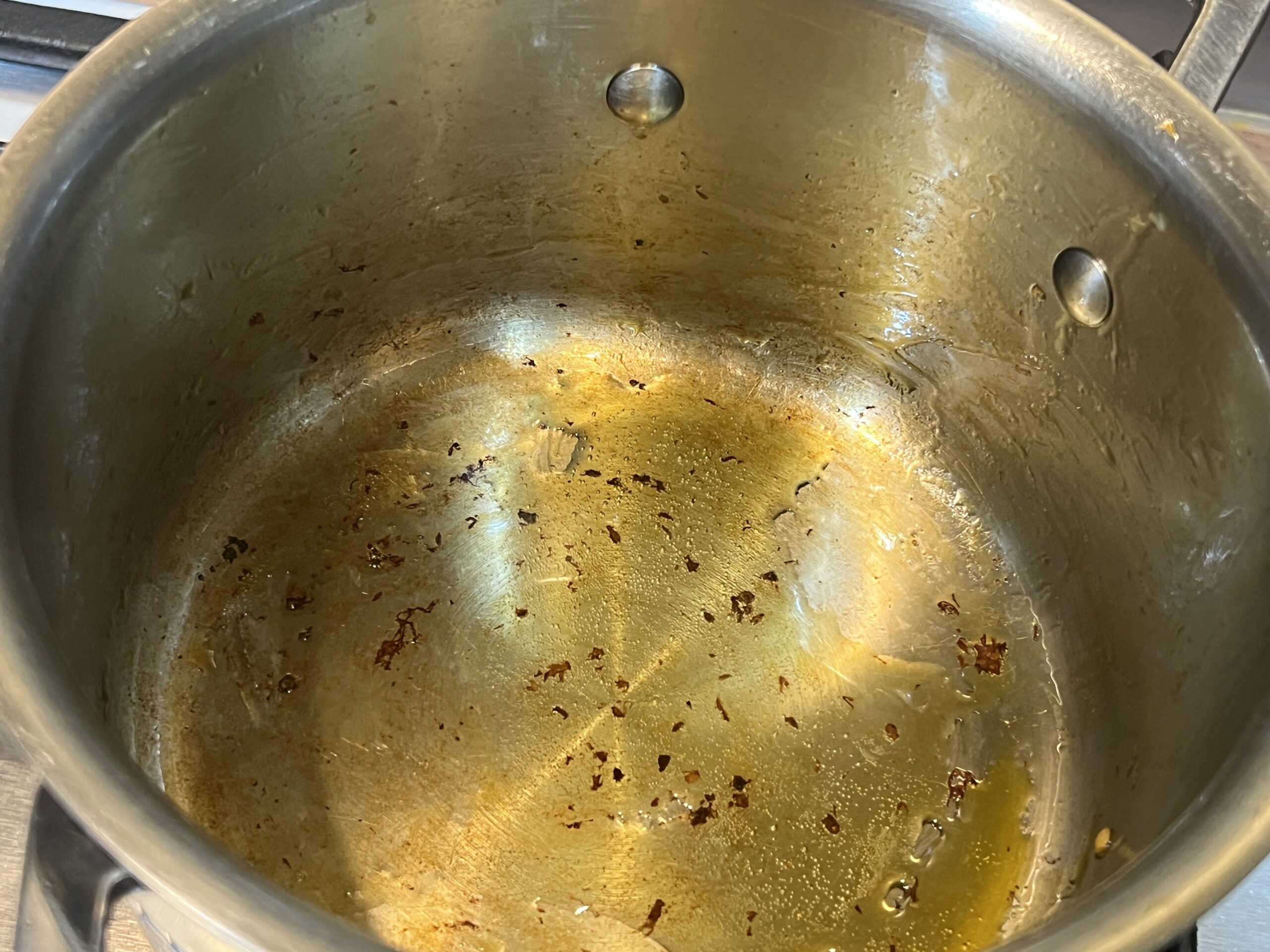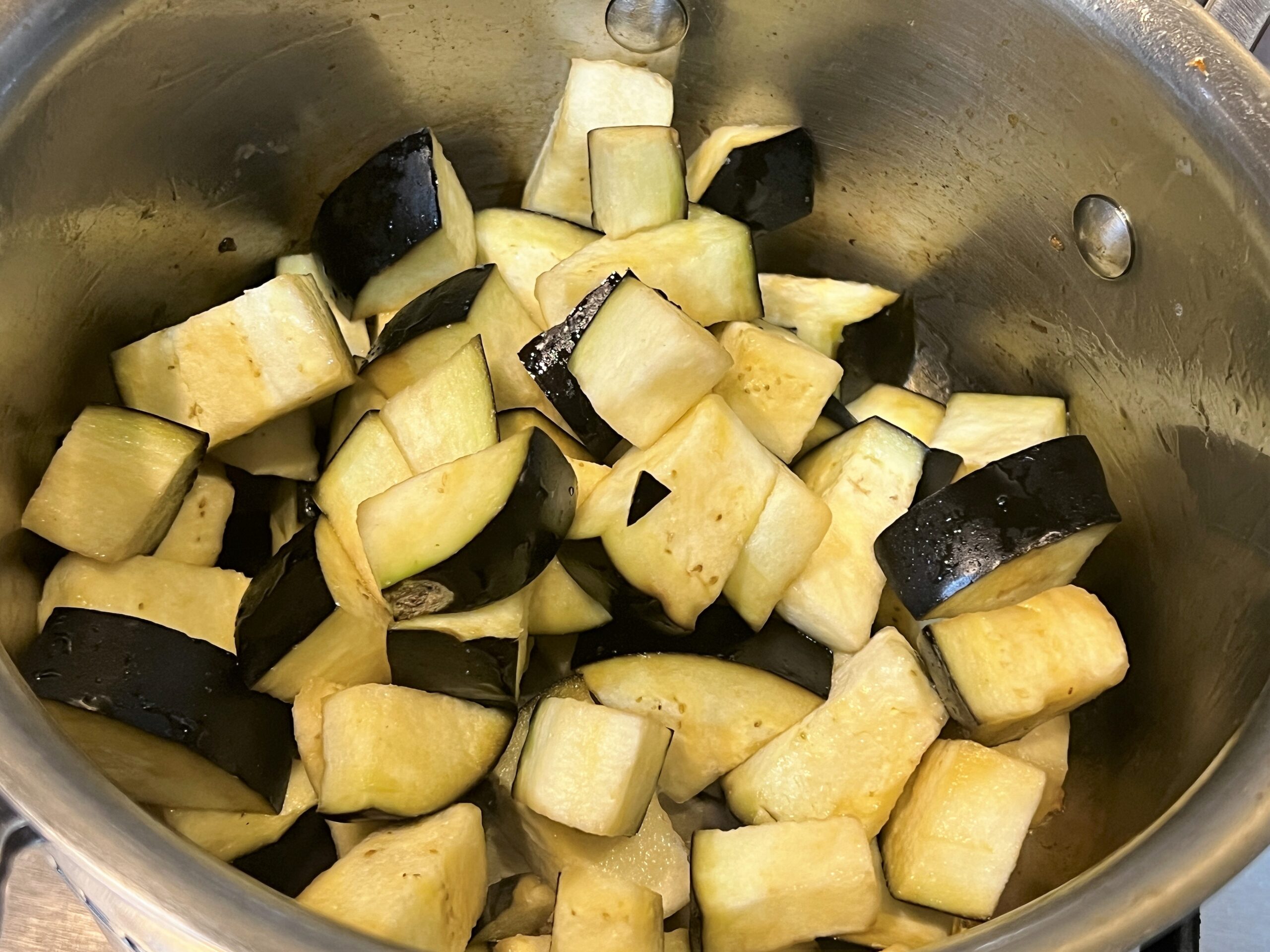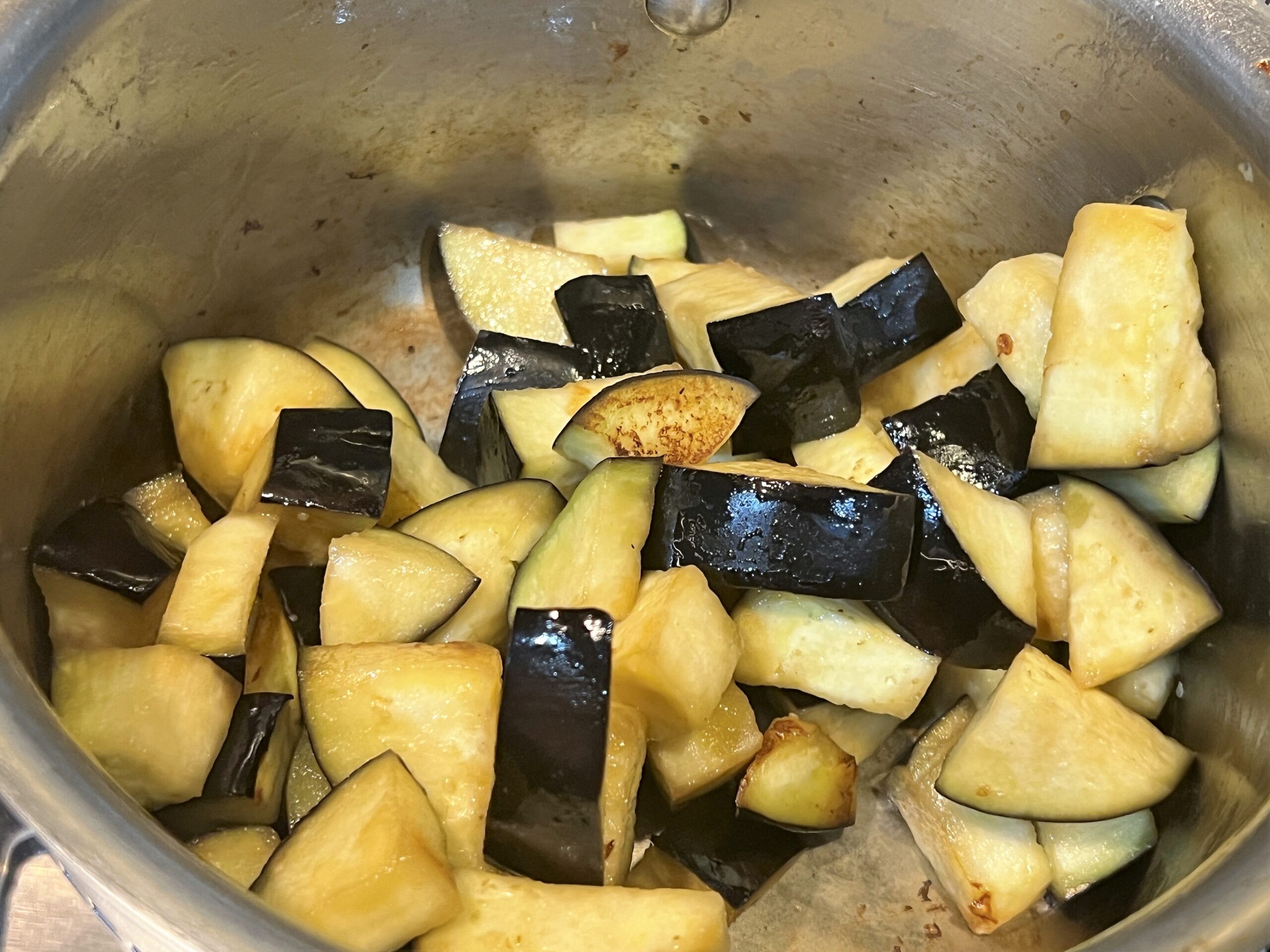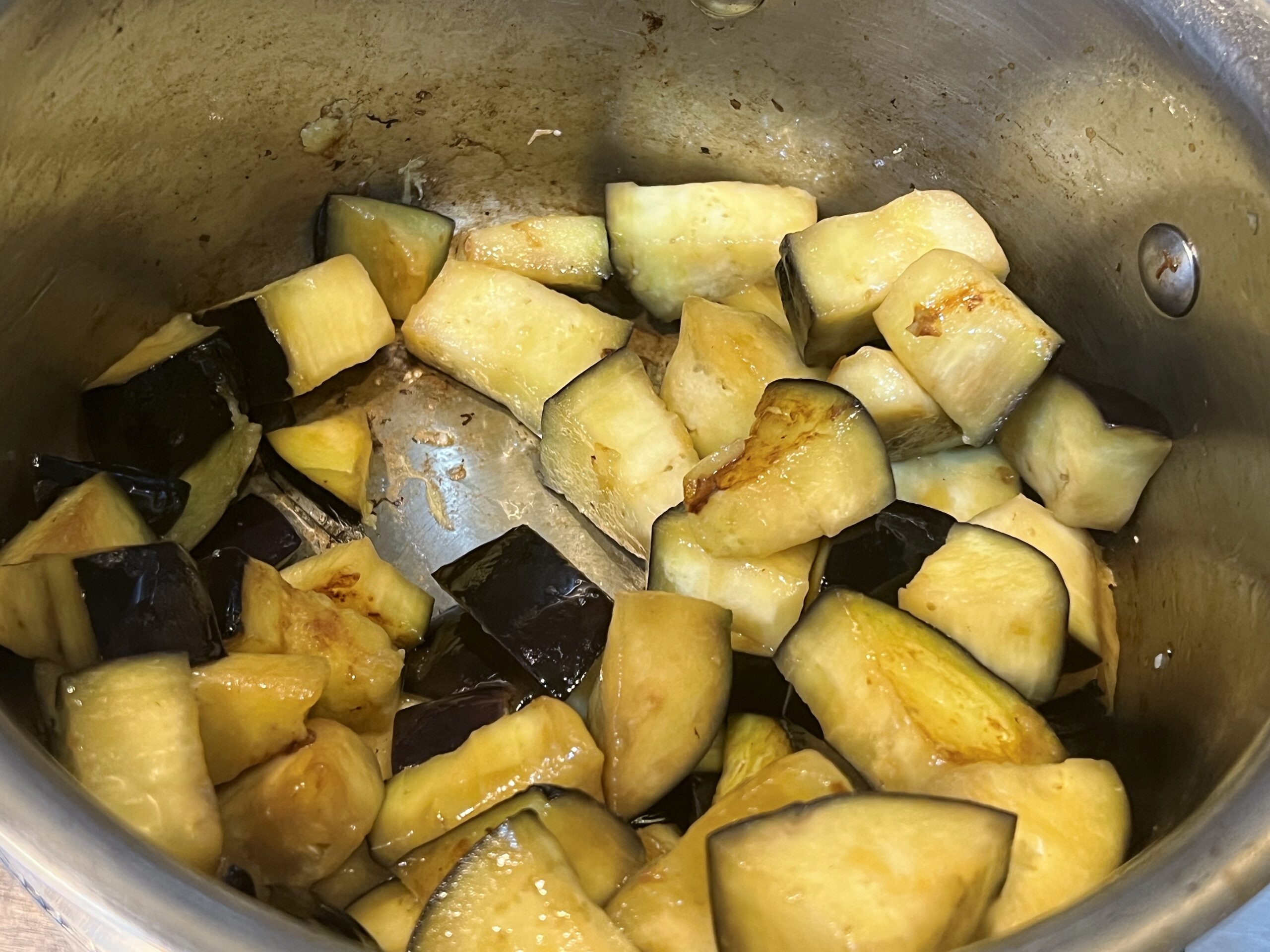 Heat 1 teaspoon oil in the same pan and add the eggplant/aubergine pieces. Sauté for 4-5 minutes on medium heat or until they begin to brown slightly and soften up.  Take them out and keep aside.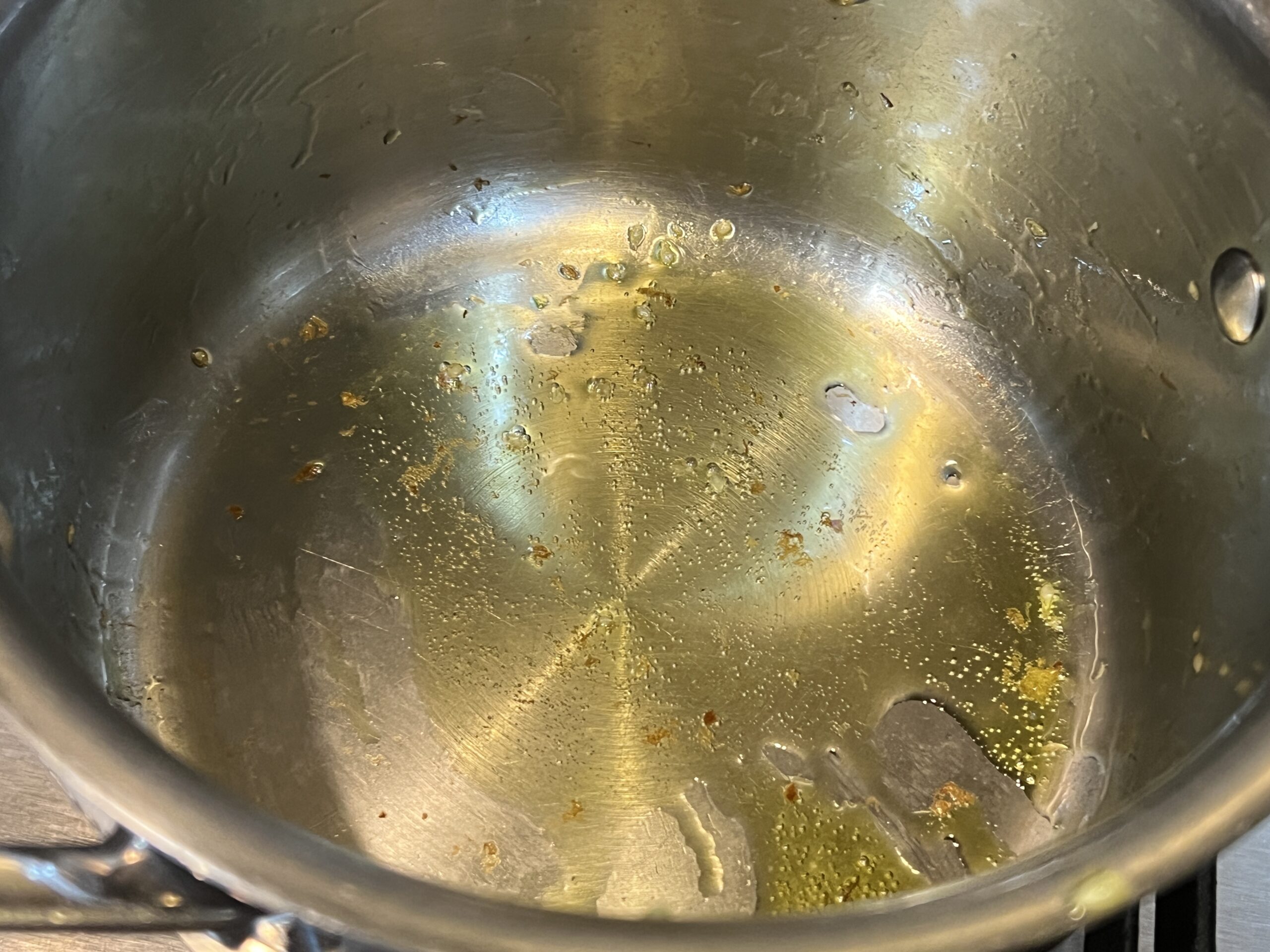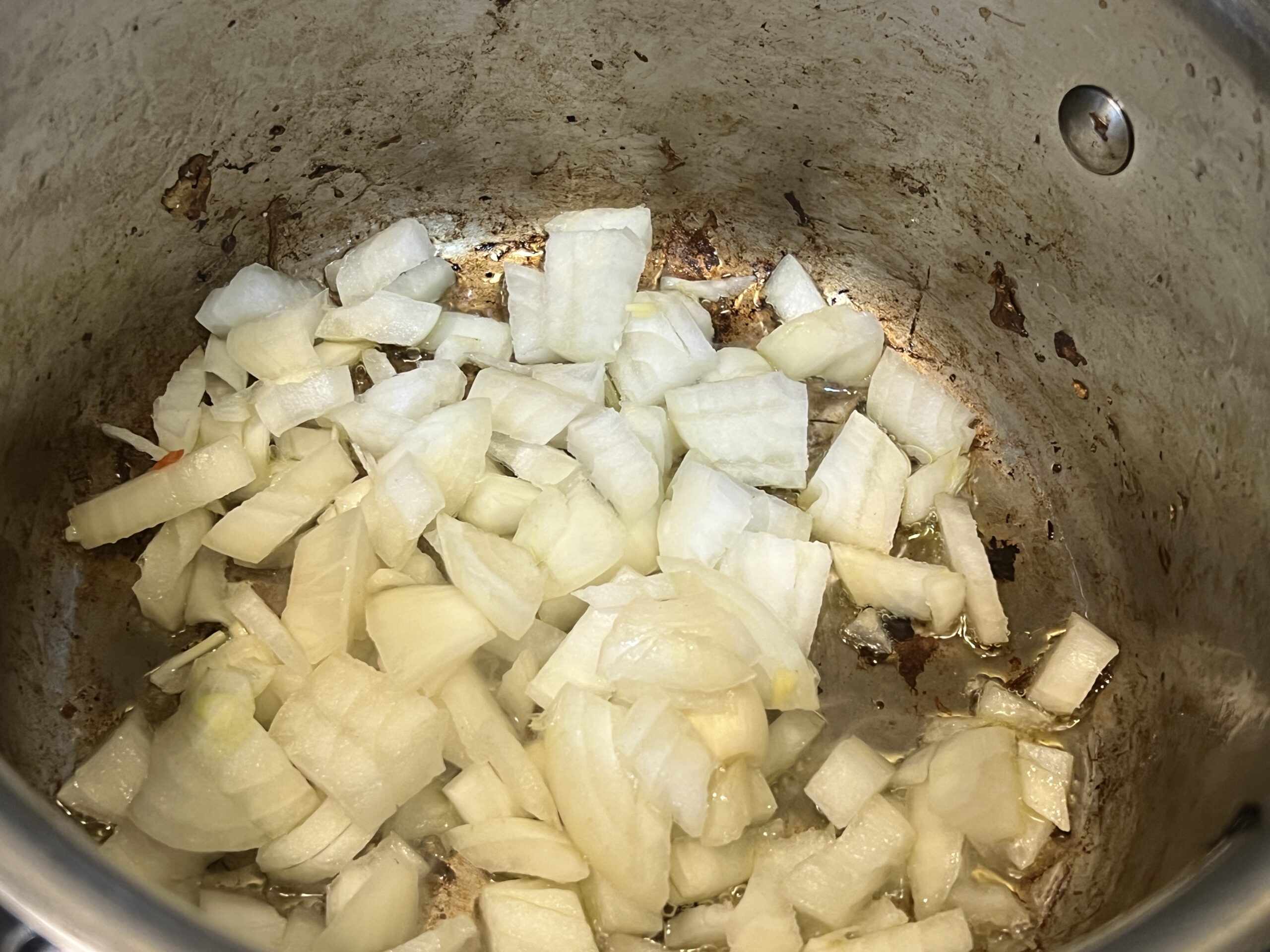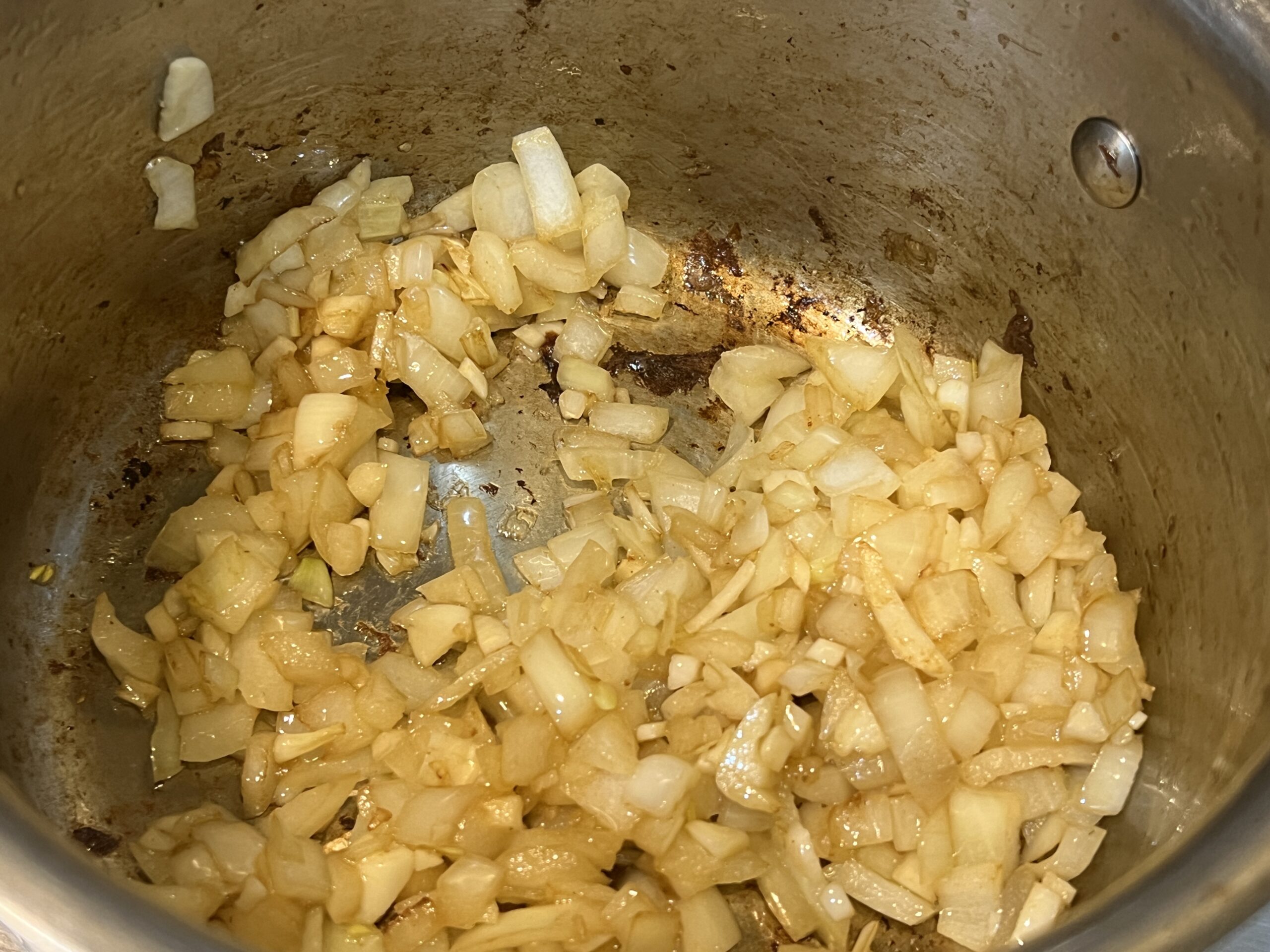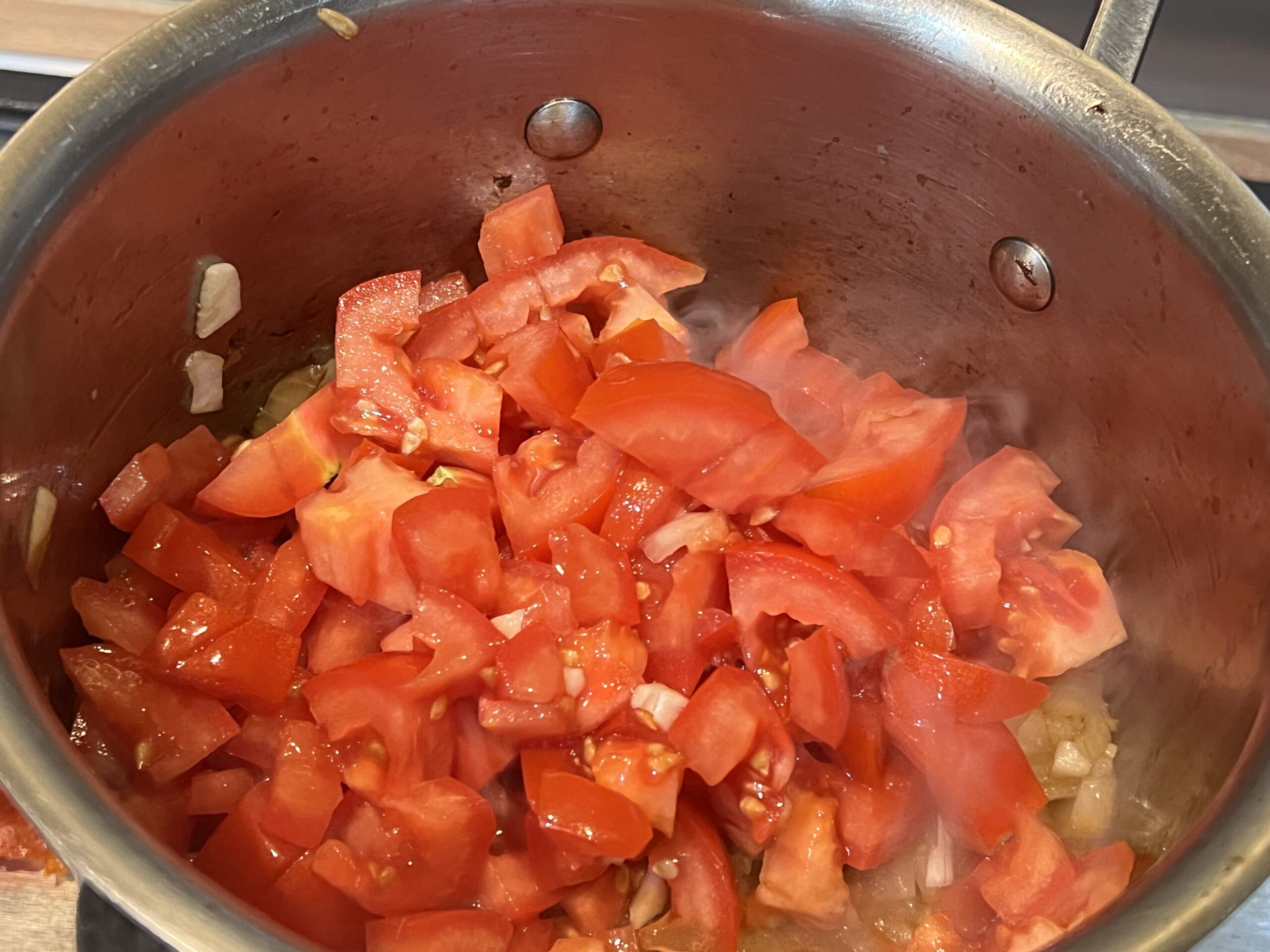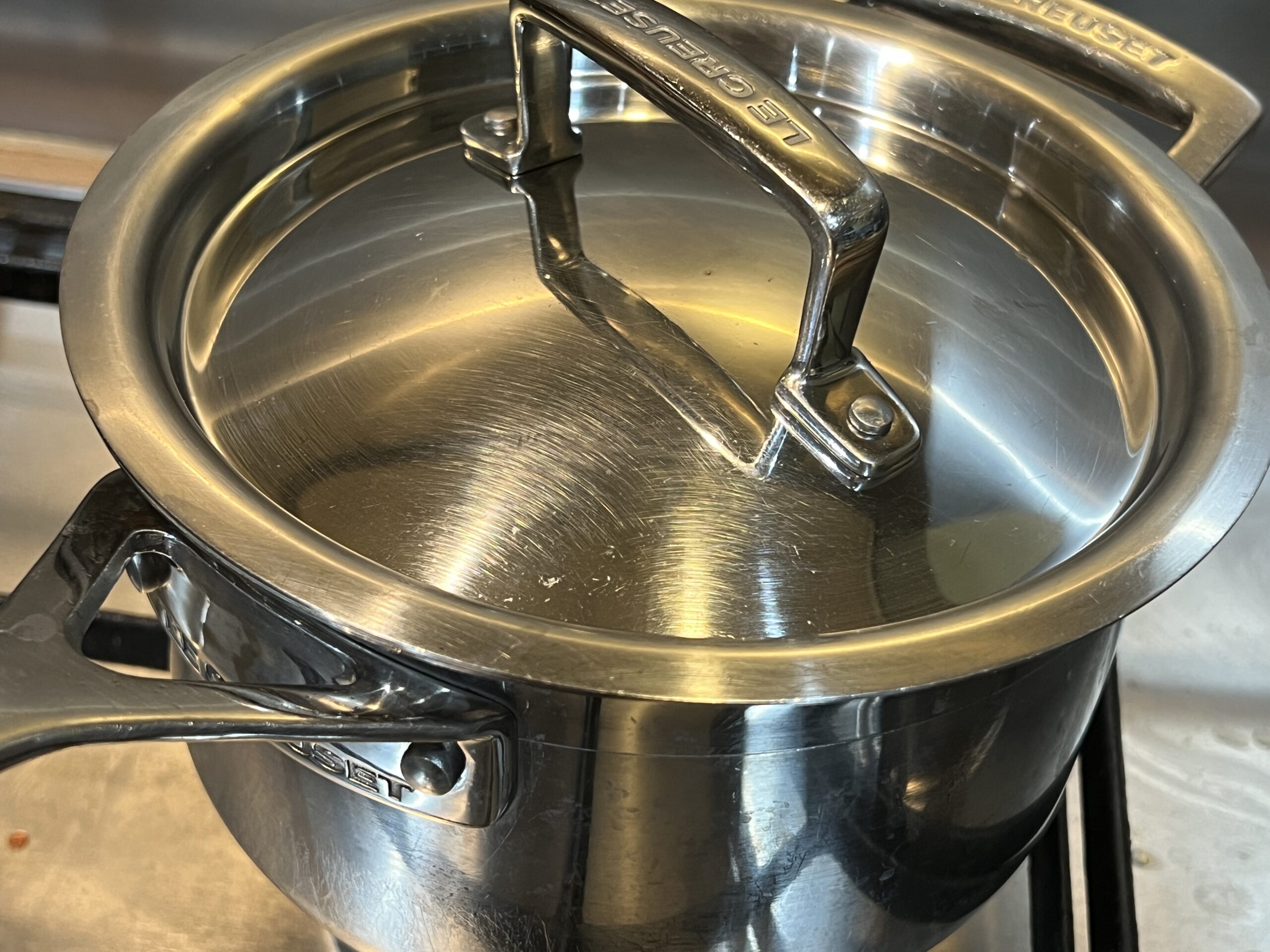 In the same pan, add 1 teaspoon of oil and add the onions. Sauté the onions and garlic on medium heat for 5-6 minutes or until the onions begin to slightly brown.
Then add the tomato and cook for 10-15 minutes on medium heat or until the tomatoes turn mushy.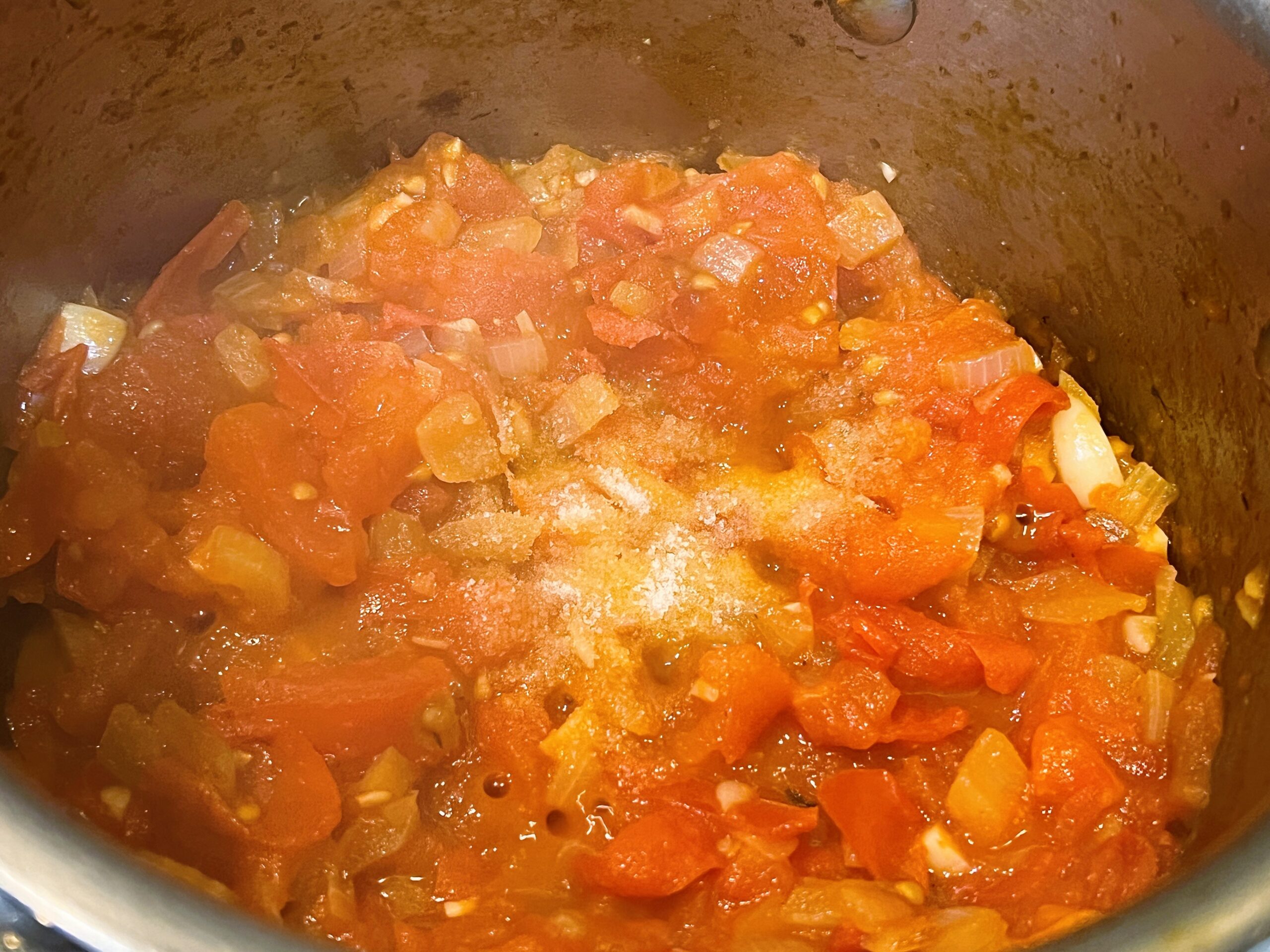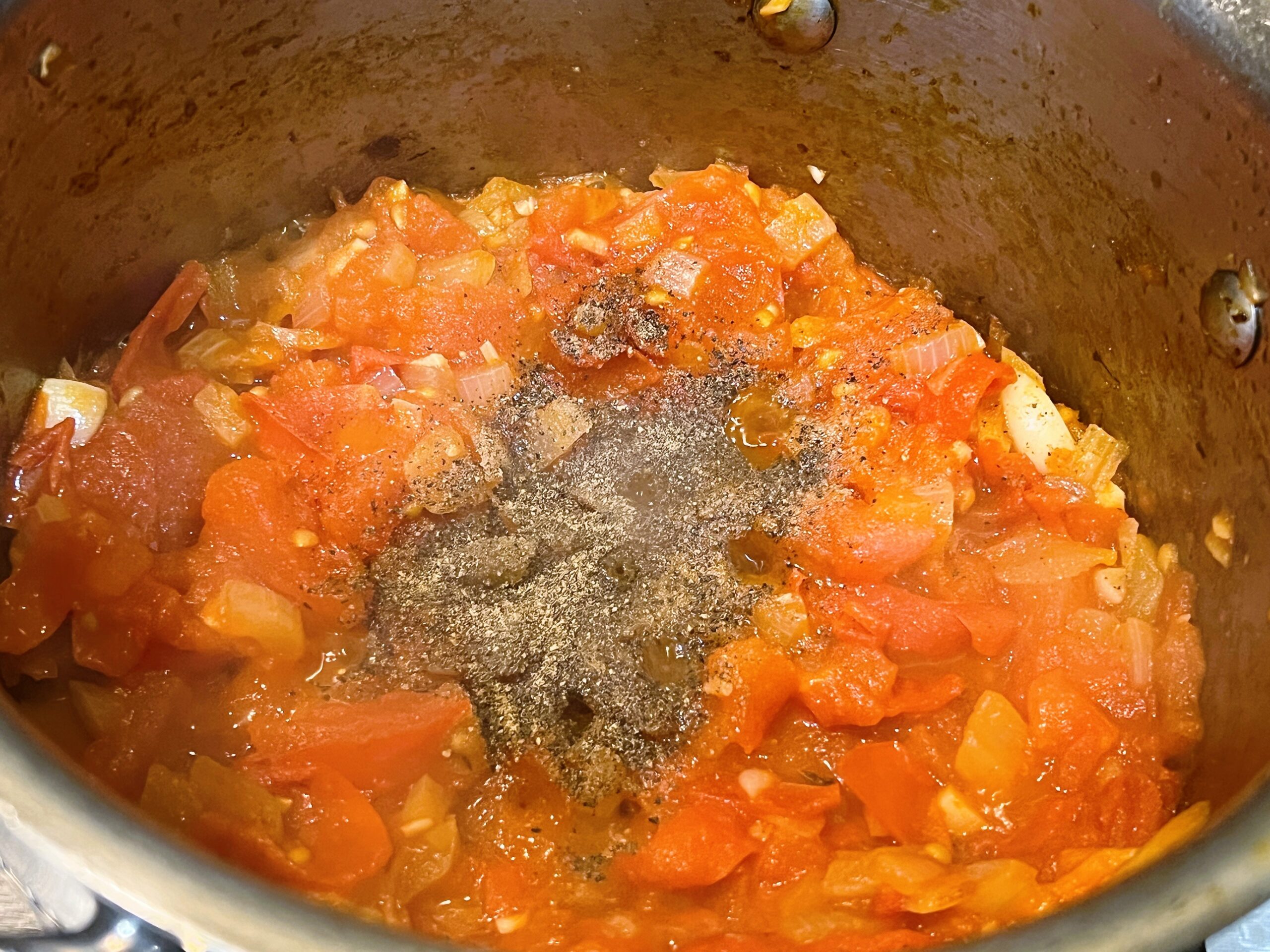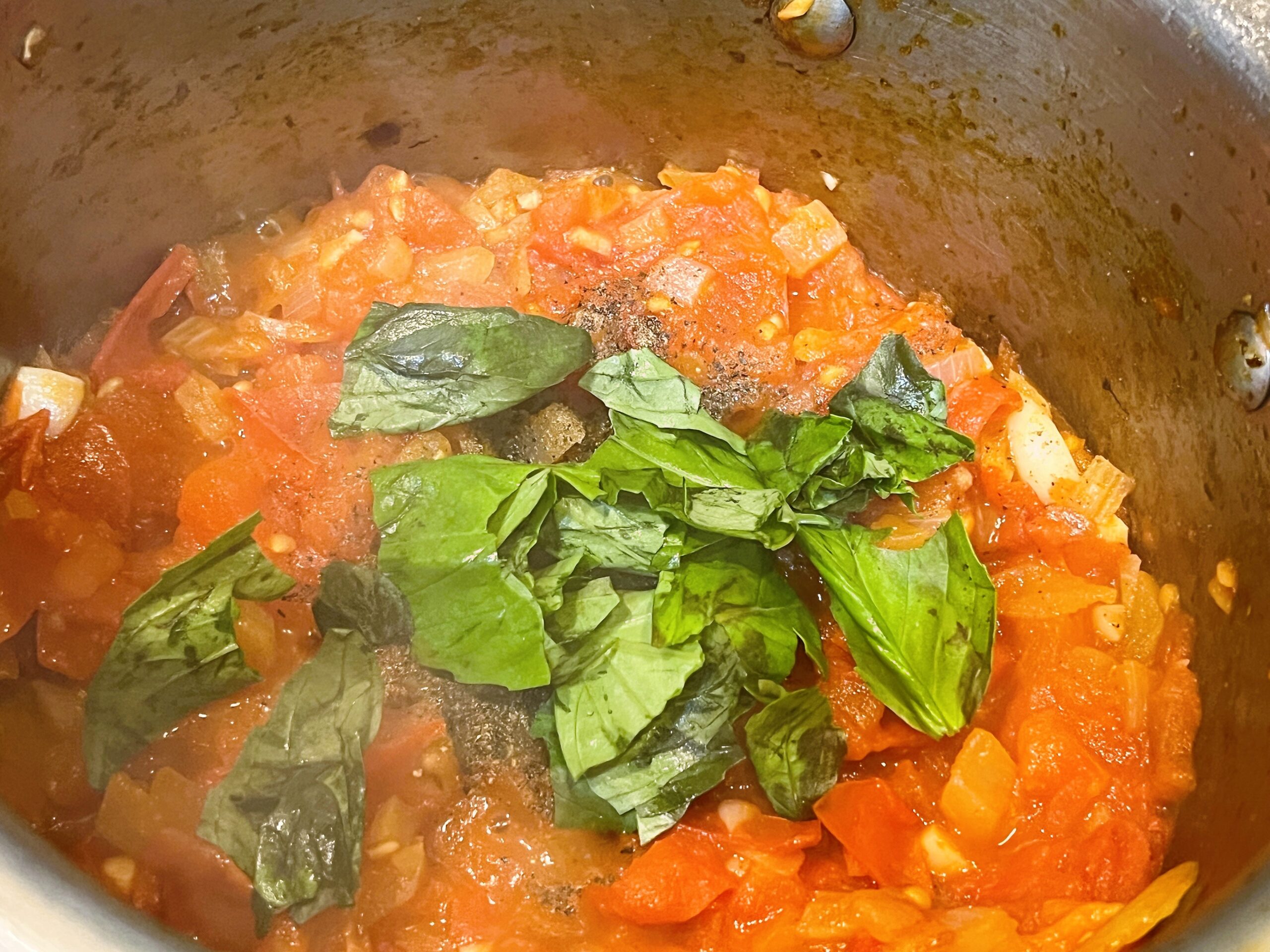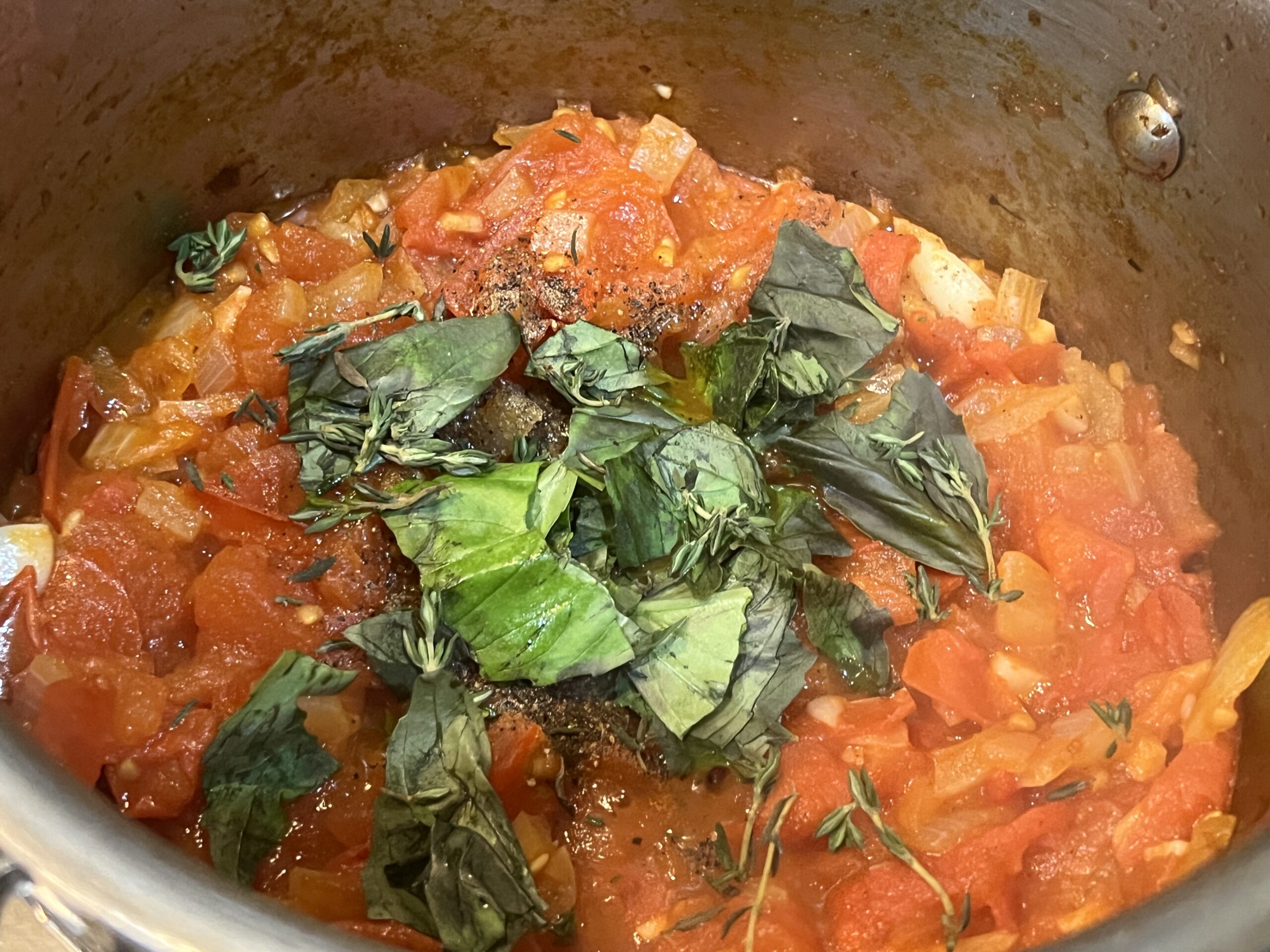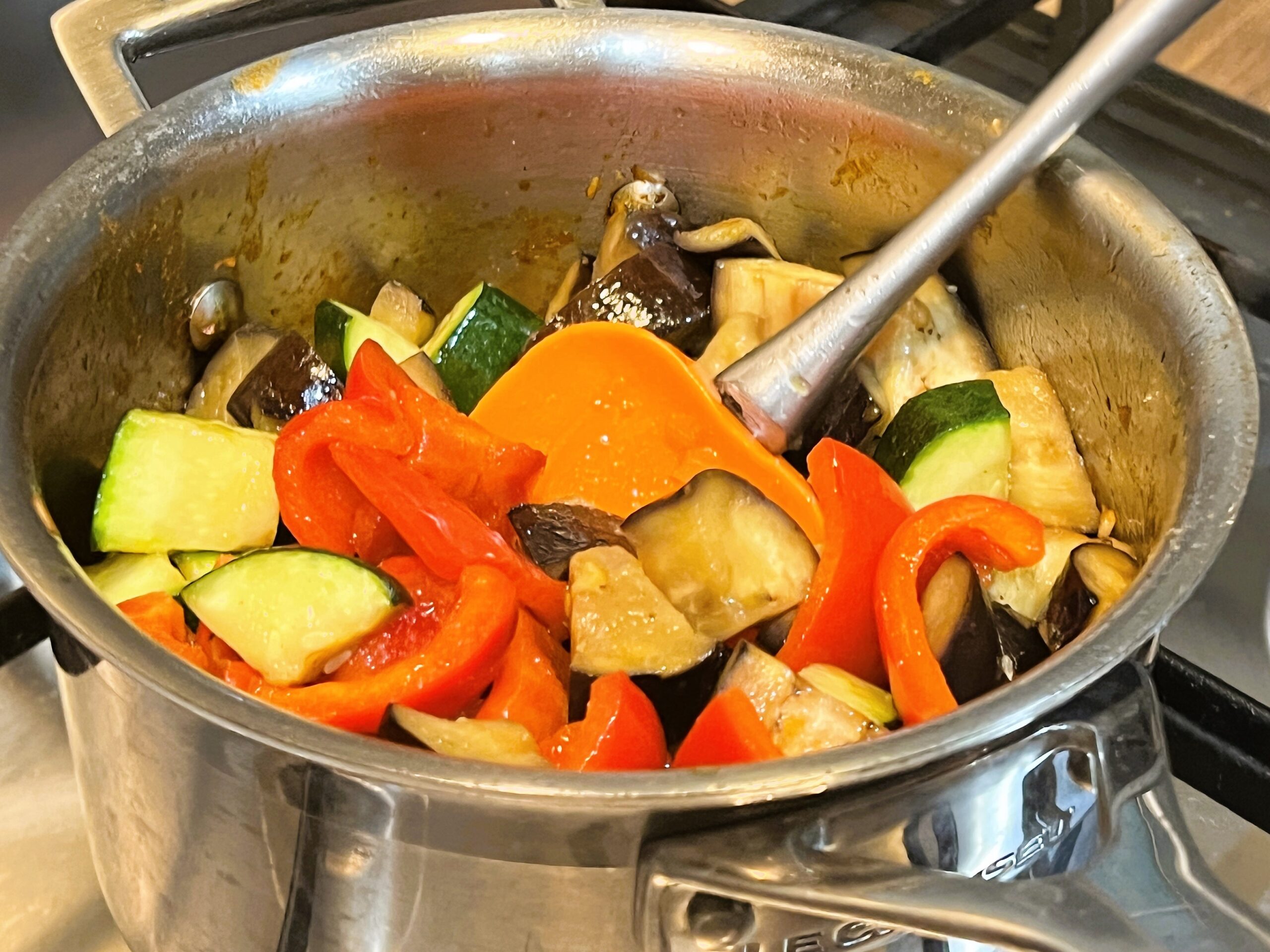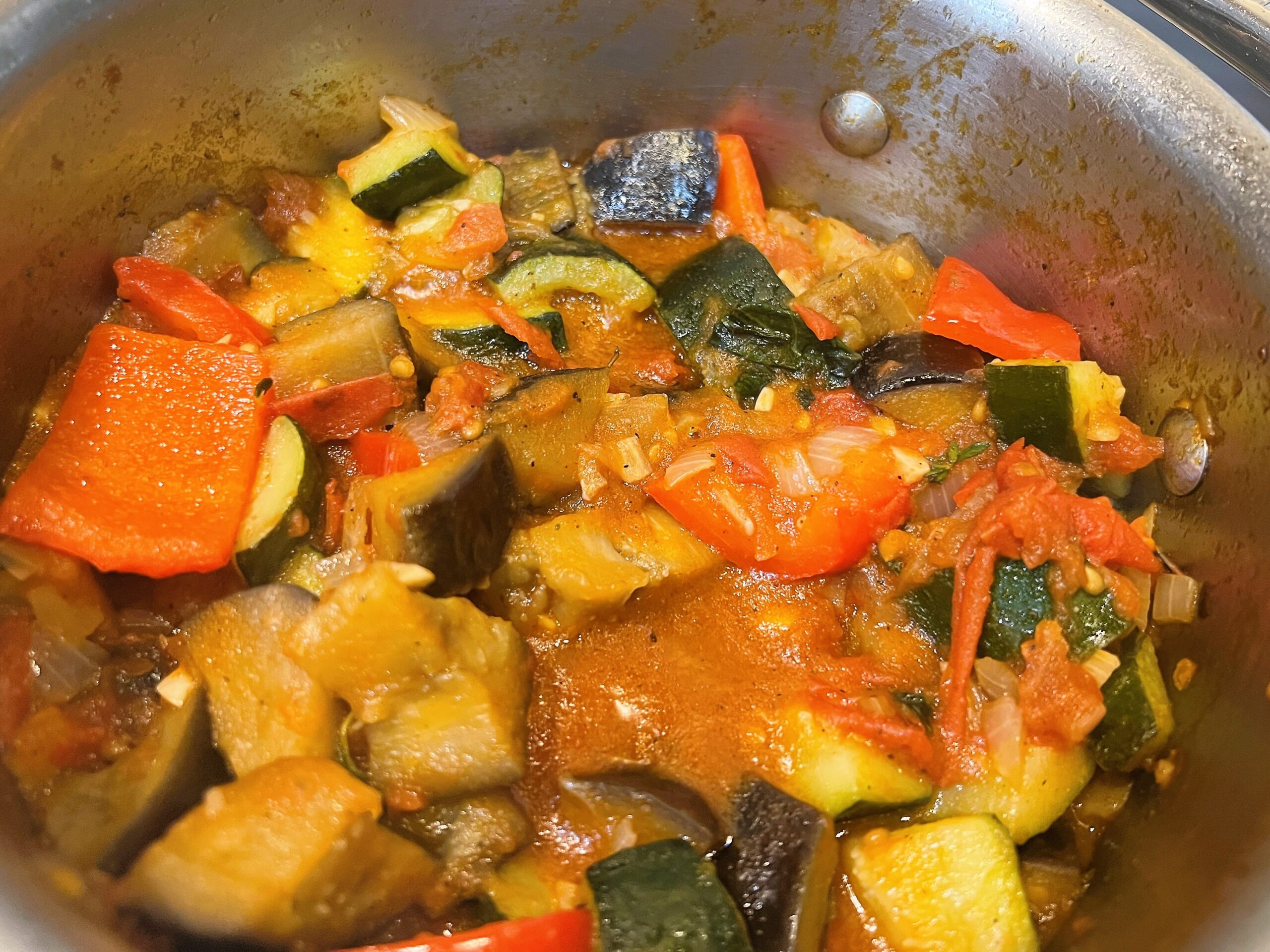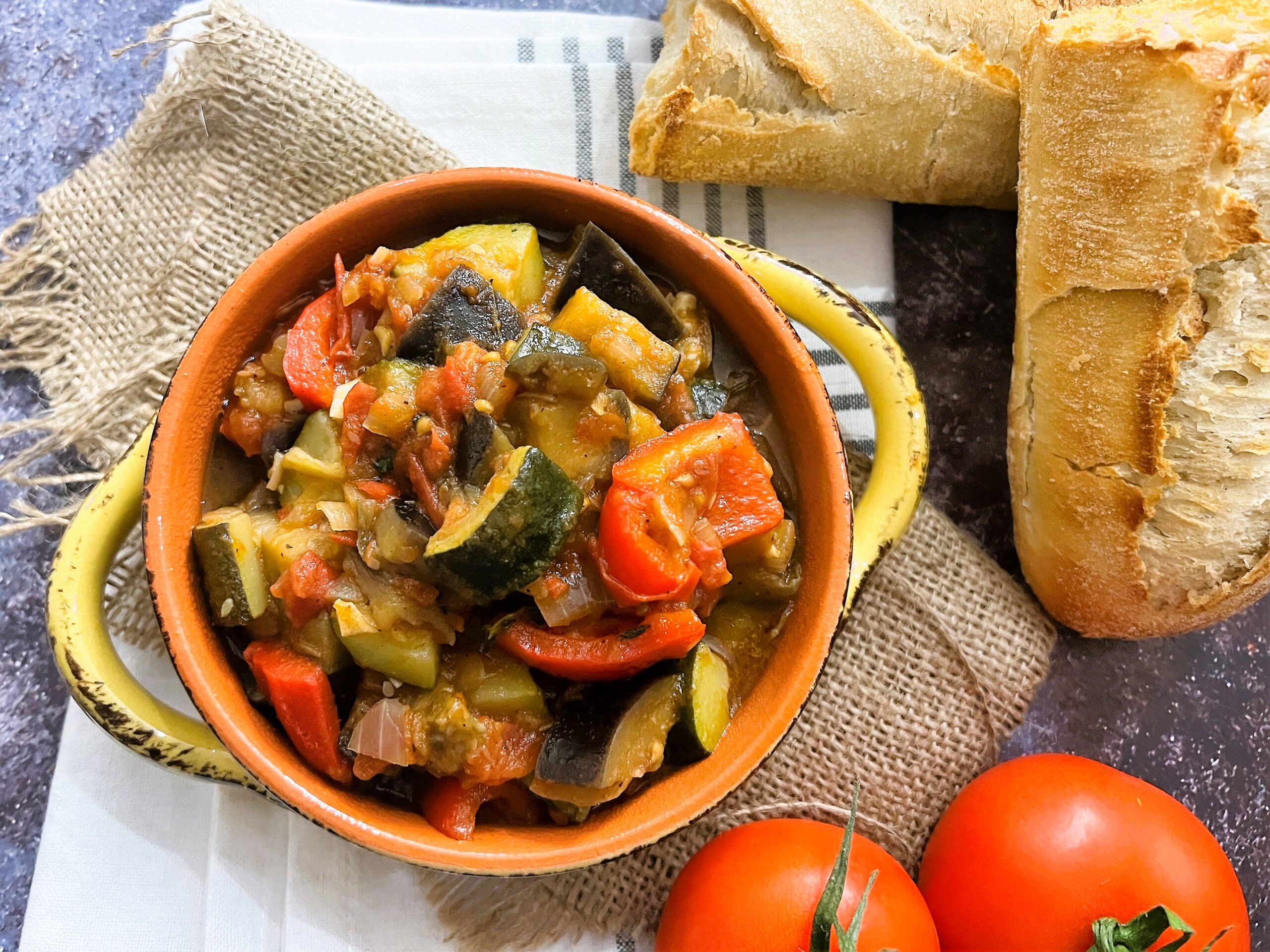 Once the tomatoes are soft and mushy, add salt, pepper, basil, thyme and all the roasted vegetables.
Let it cook for 5-10 minutes on medium heat, gently mixing it every minute or so.
Serve warm! Bon appétit!