Quick Red Pepper Sauce
Quick Red Pepper Dip is a super easy 5-minute dip prepared with garlic, roasted red peppers, red chillies, and some flavourings. It is a perfect dip for snacking!
I do love a good dip/chutney and have a few favourite ones that I make often on the weekends and parties and this one has to be on the top of the list for me. It is one of those perfect 5-minute dip recipes for when you crave something moreish and don't want to be spending too much time. All the ingredients go in the blender and voila you have an amazing dip. If you are a fan of flavourful dips and spreads to snack with vegetable sticks or pita, you will want to give this one a try.
This simple, vegan and gluten free dip is a perfect dip for summer days! I always keep a jar of roasted red peppers in my fridge as it is such a versatile ingredient to have. It can be used in pasta sauces, pizza topping, sandwiches, dips, and the list goes on! One can always roast them as home, and I have given the instructions for it in the 'tips and variations' but it is worth keeping in the fridge/freezer for quick recipes.
Other recipes you might like to try are Homemade Pico de Gallo, Mint Cucumber Raita, Garlic Yogurt with Carrots, Saksuka, Muhammara, Chipotle Roasted Tomato Salsa, Authentic Chimichurri to name a few.
Ingredients
250 gm roasted red peppers
3-4 roughly chopped garlic cloves
1-2 roughly chopped red chillies
Salt to taste
1 teaspoon vinegar
Directions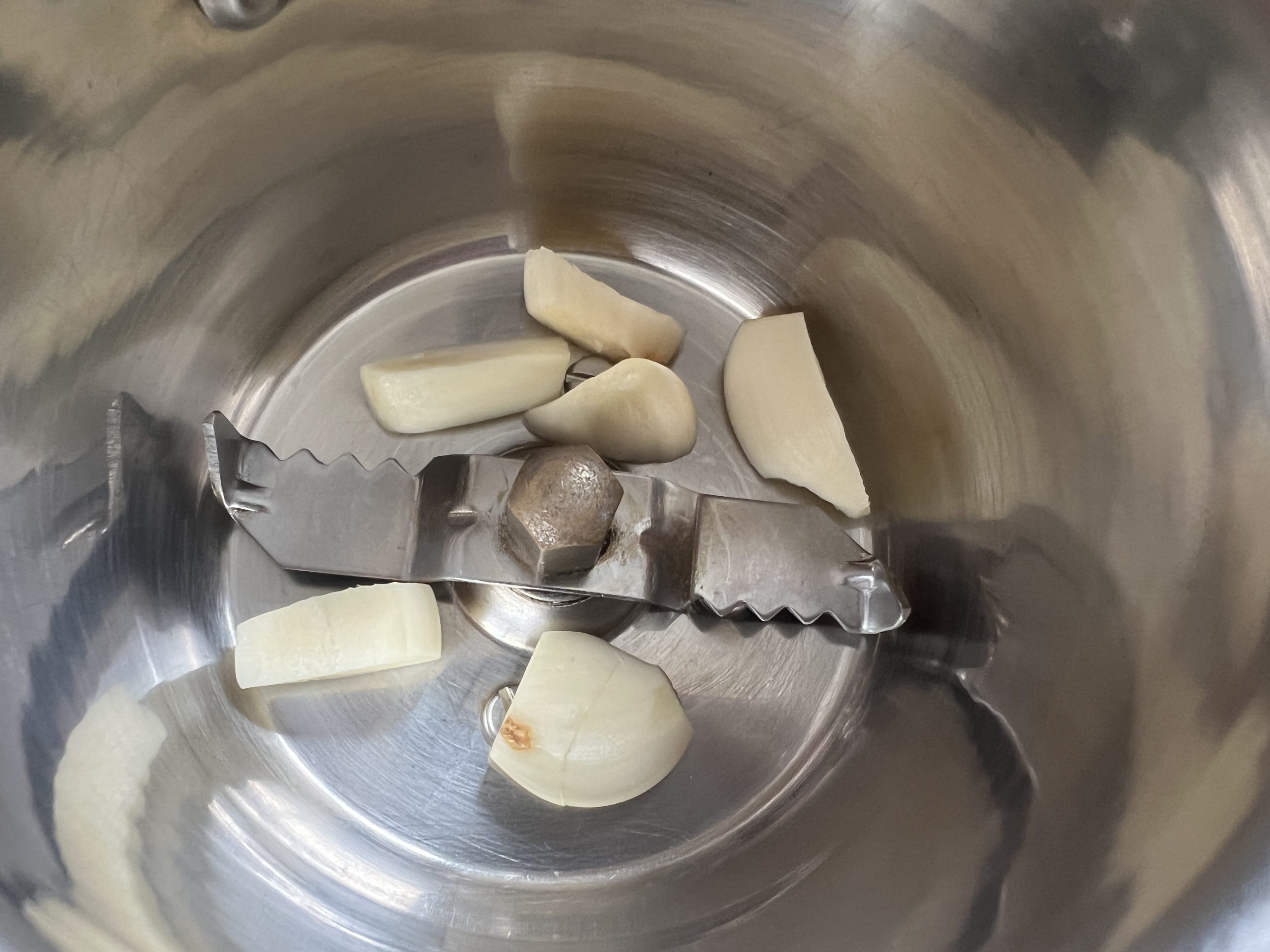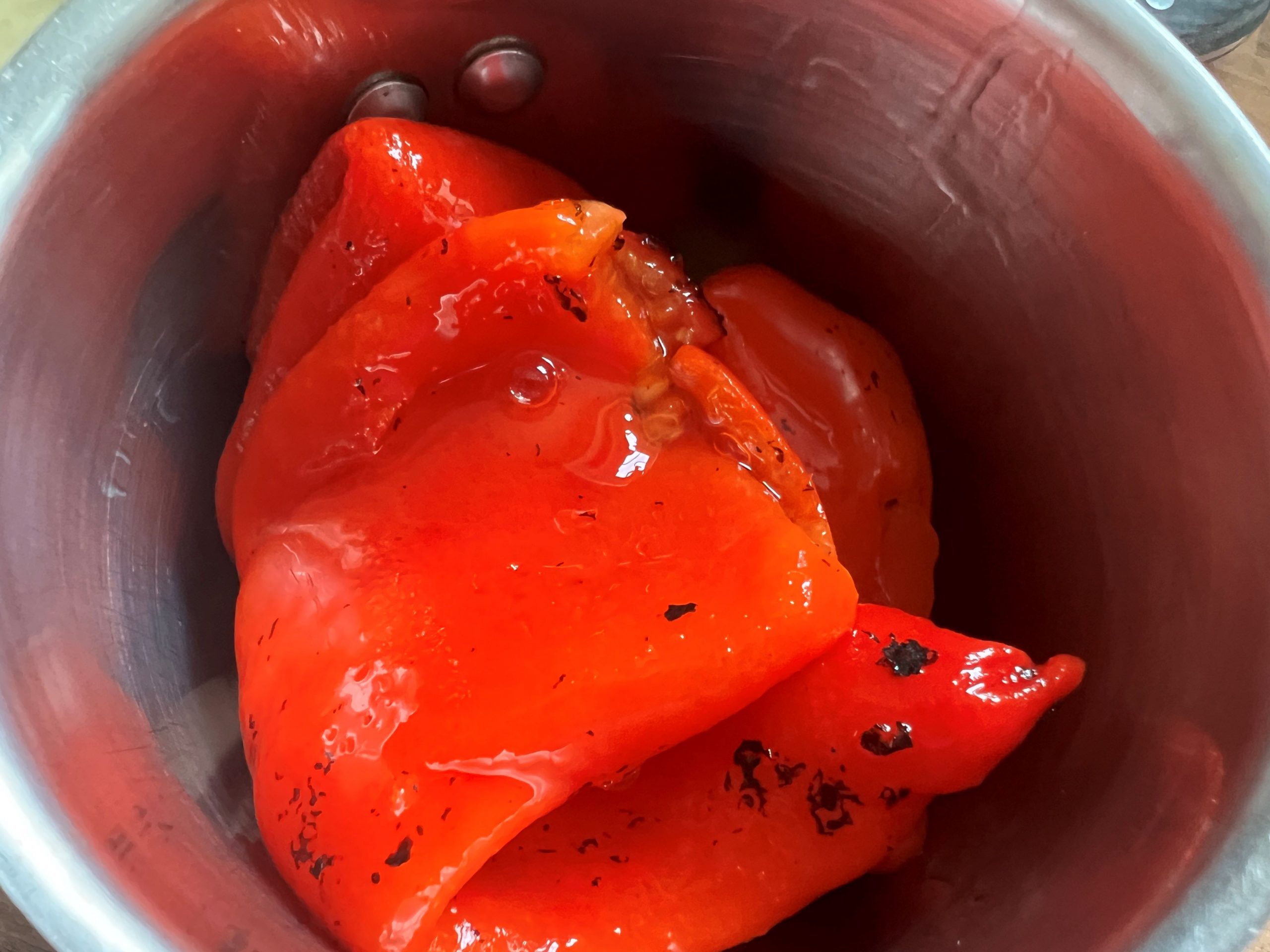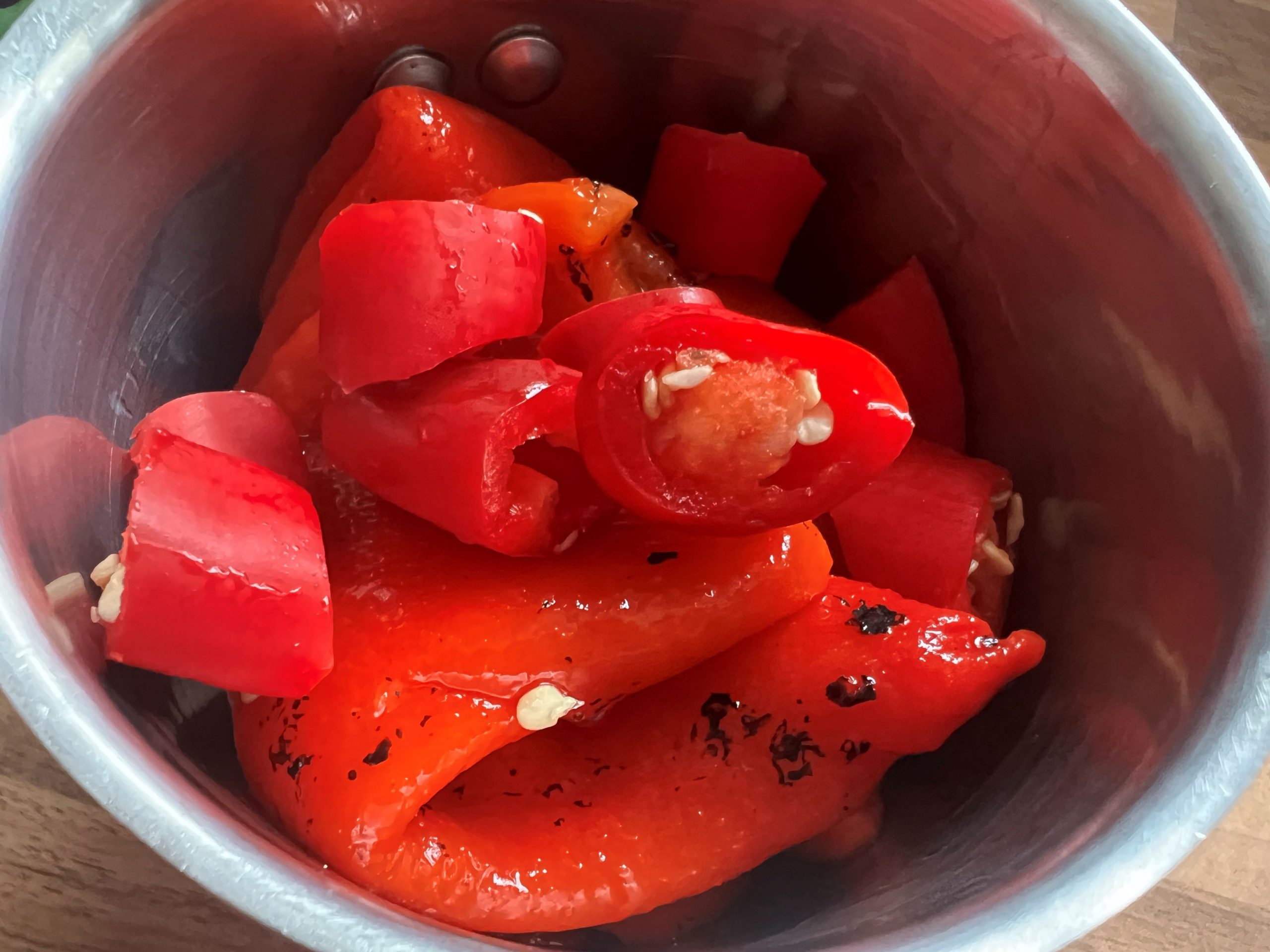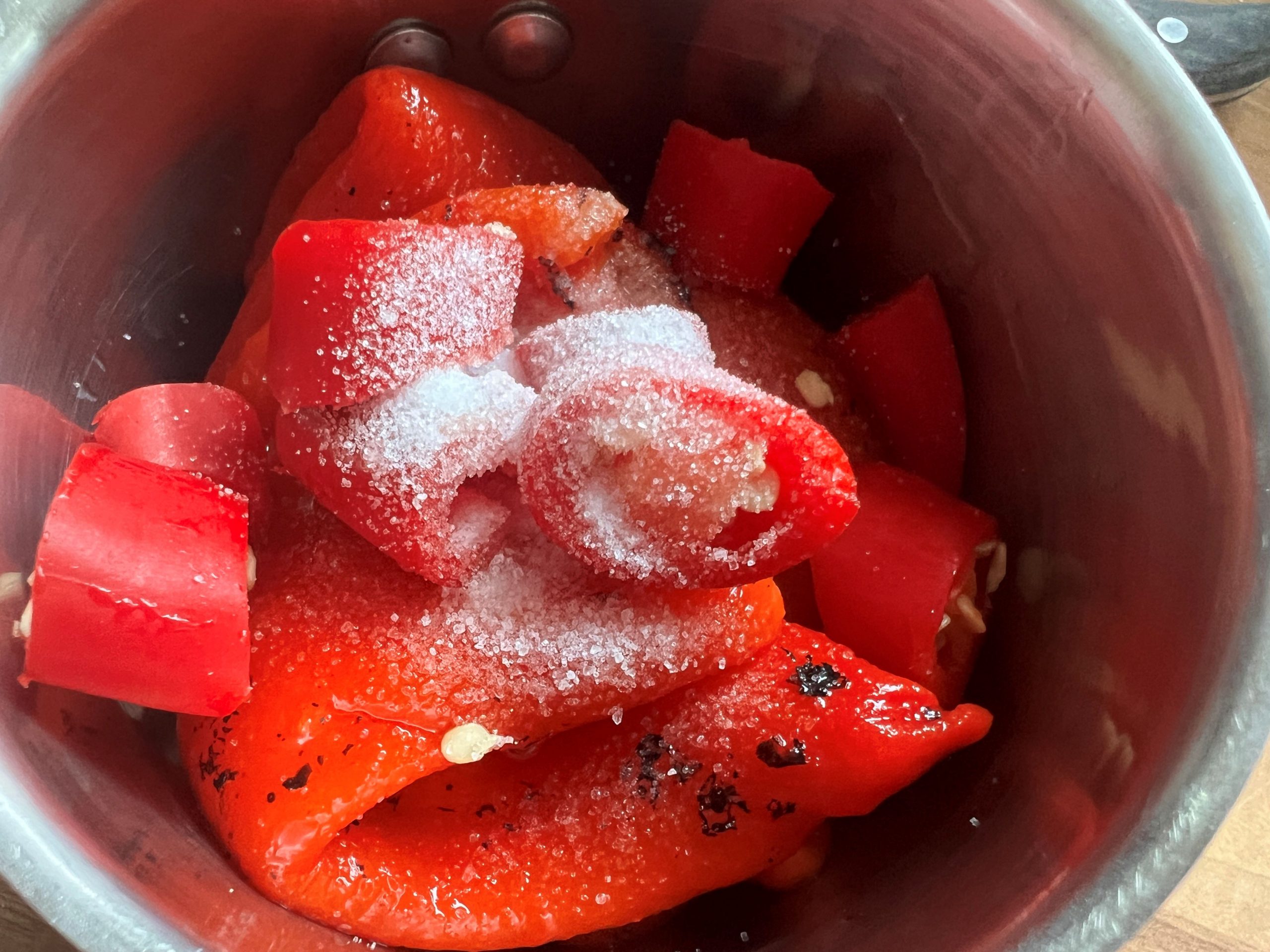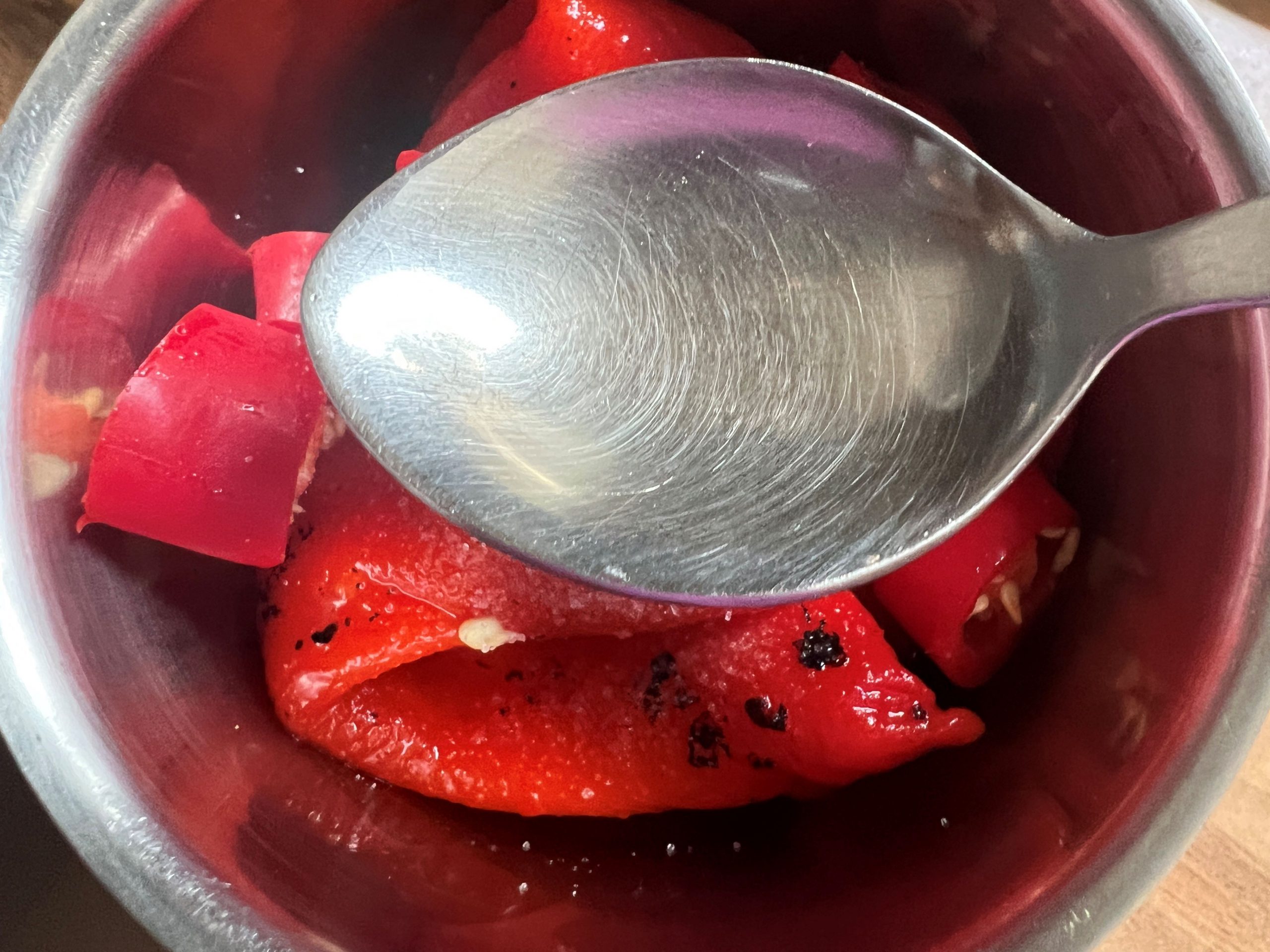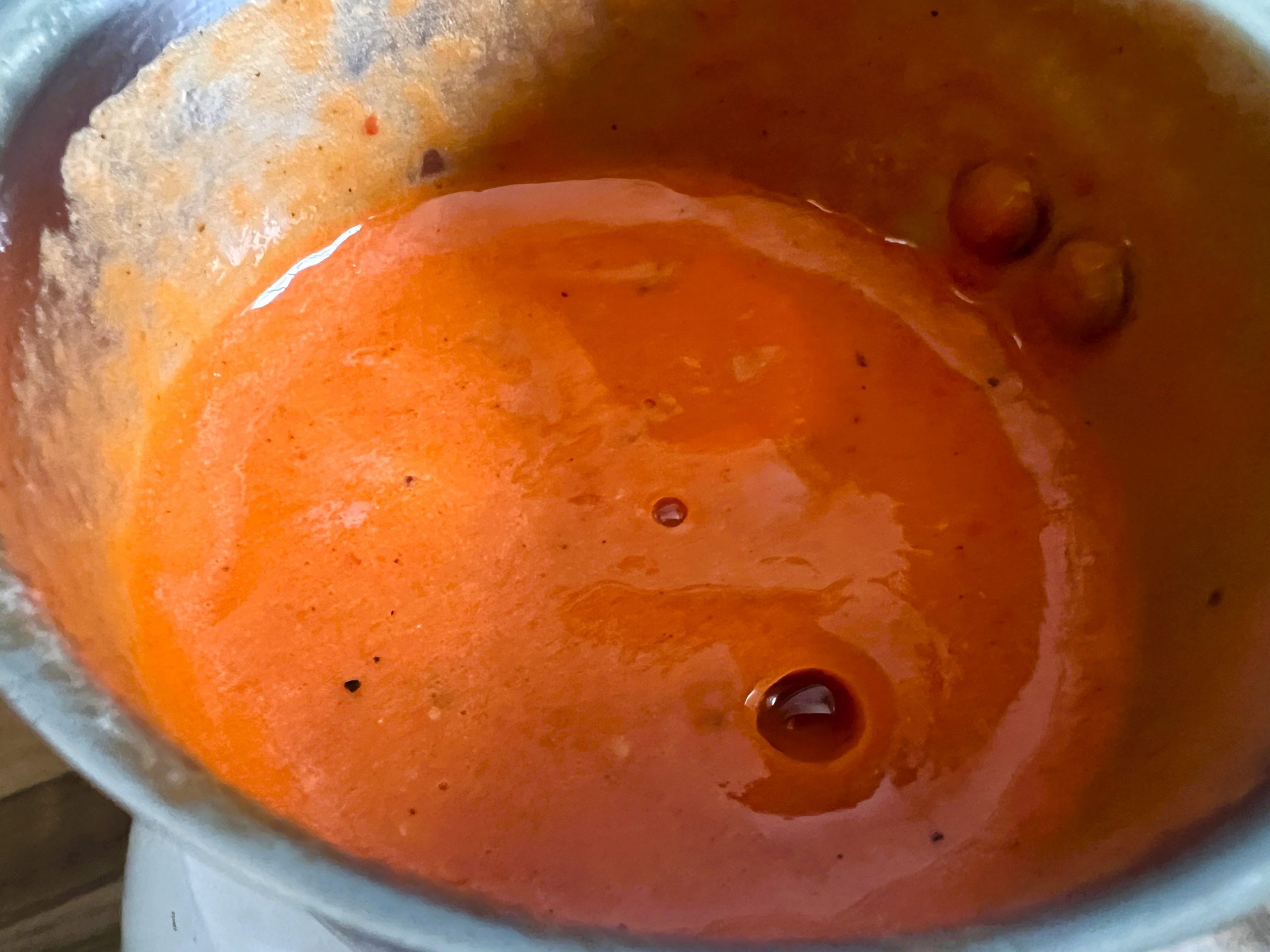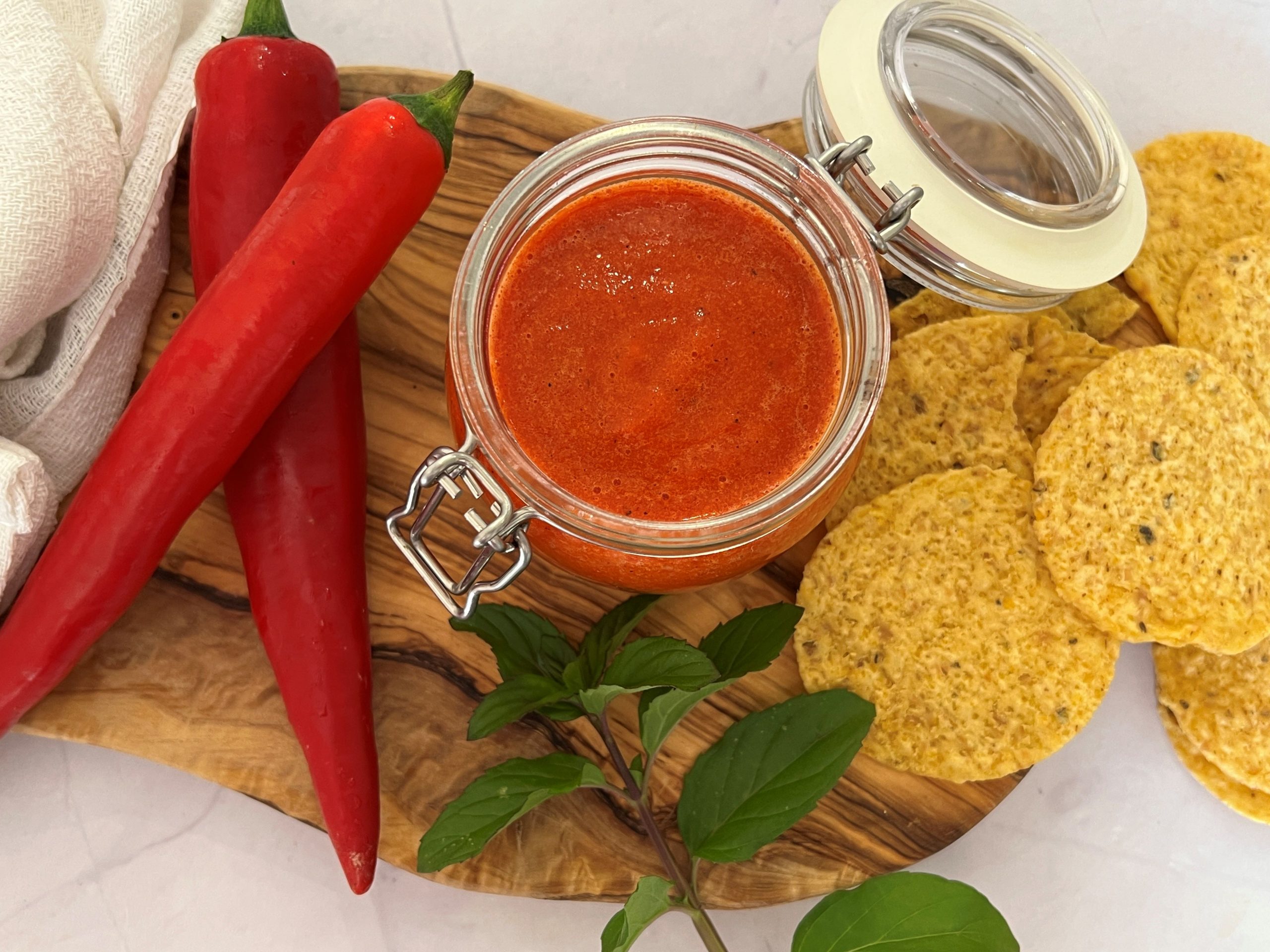 Blend the garlic, roasted red peppers, red chillies, salt and vinegar together to make a thick consistency dip.
Taste to adjust the seasoning.
Enjoy the dip with breadsticks, pitta bread or any crackers.