Khajur ki Chutney/Date Chutney
Khajur ki chutney is a tangy and sweet in taste. It is a must for most chaat recipes and crispy Indian snacks like samosa and Onion Bhajia to name a few.
My mother always had a big jar in the fridge for snacks and chaat. I do not remember ever running out of sweet chutney at home. It is one of the many chutneys we make at home. There are lots of versions to make this chutney. Sometimes people add tamarind too to give it a sour taste. I like this version as it super easy to make and healthy too.
Topping of this chutney is an absolute must to have the best chaat experience.
Khajur Ki Chutney is a must for Raj Kachori, Baked Layered Chole Tikki Chaat, Dahi Balla, Delhi Wale Aloo Chaat, Ragda Pattie and Quick Aloo Matar Tikki Chaat.
Ingredients
1 cup dates (deseeded)
2 tablespoon sugar(powdered)
1 teaspoon black salt
1 teaspoon cumin powder
1 teaspoon black pepper
3/4 teaspoon salt
Directions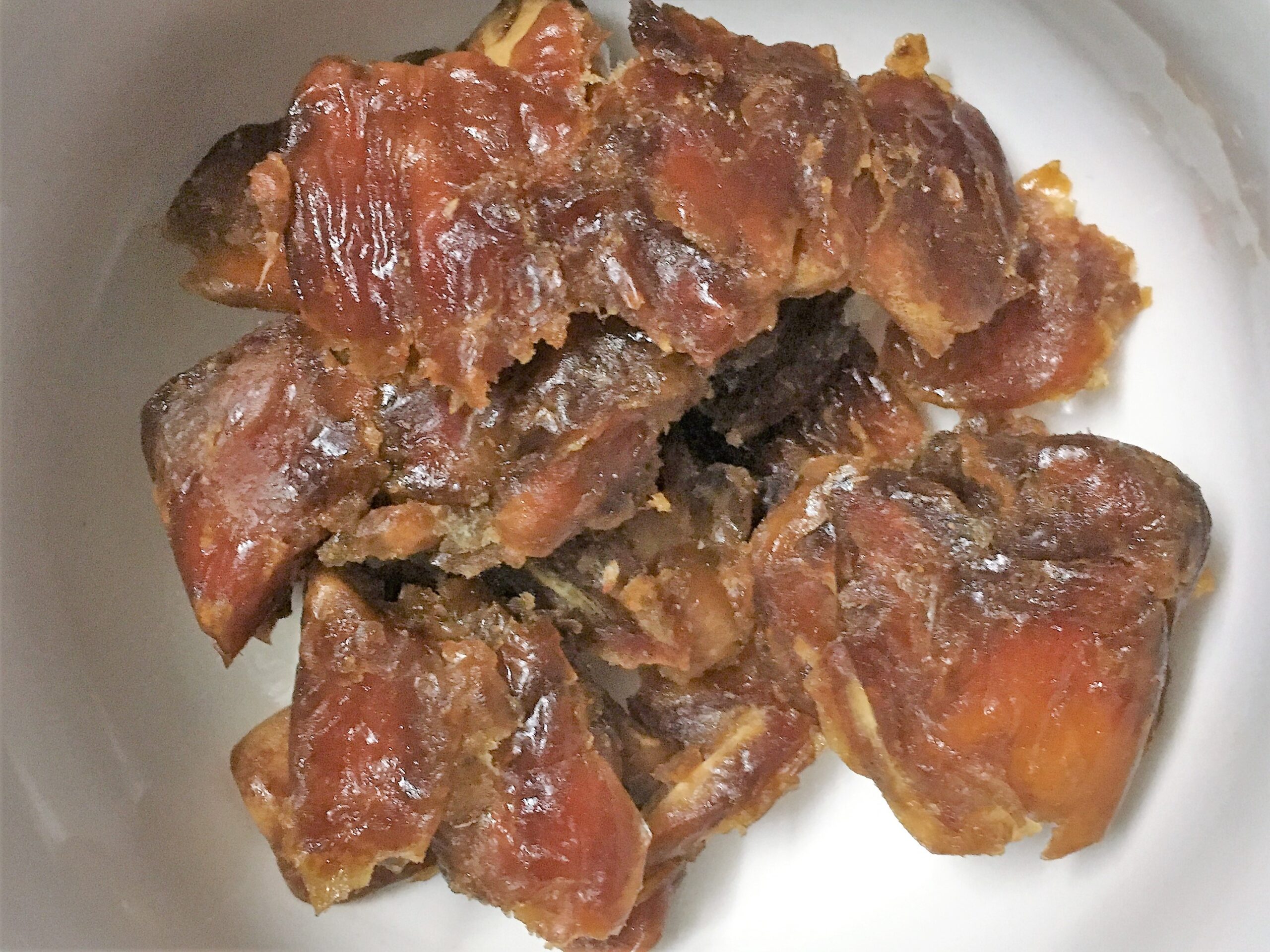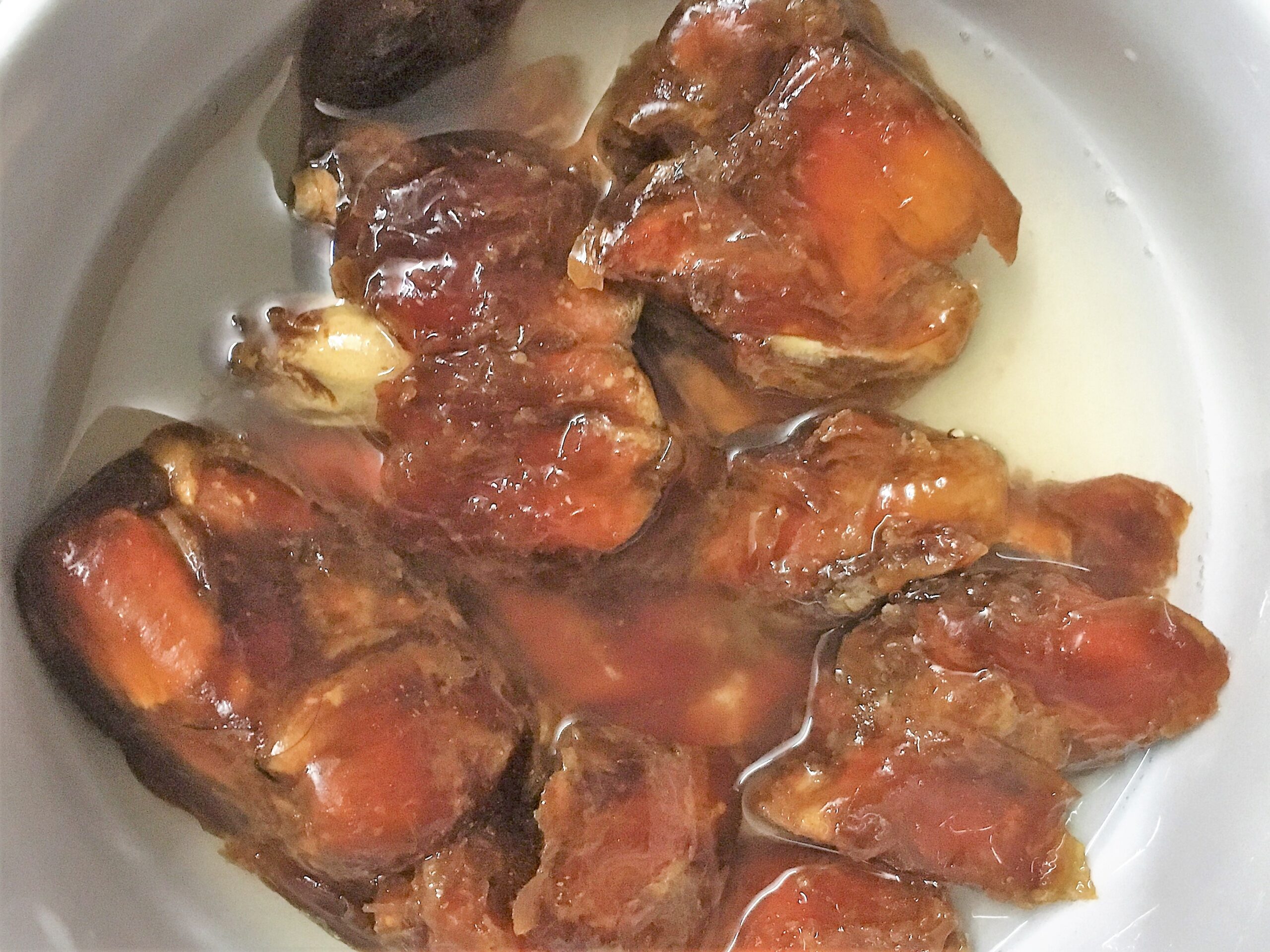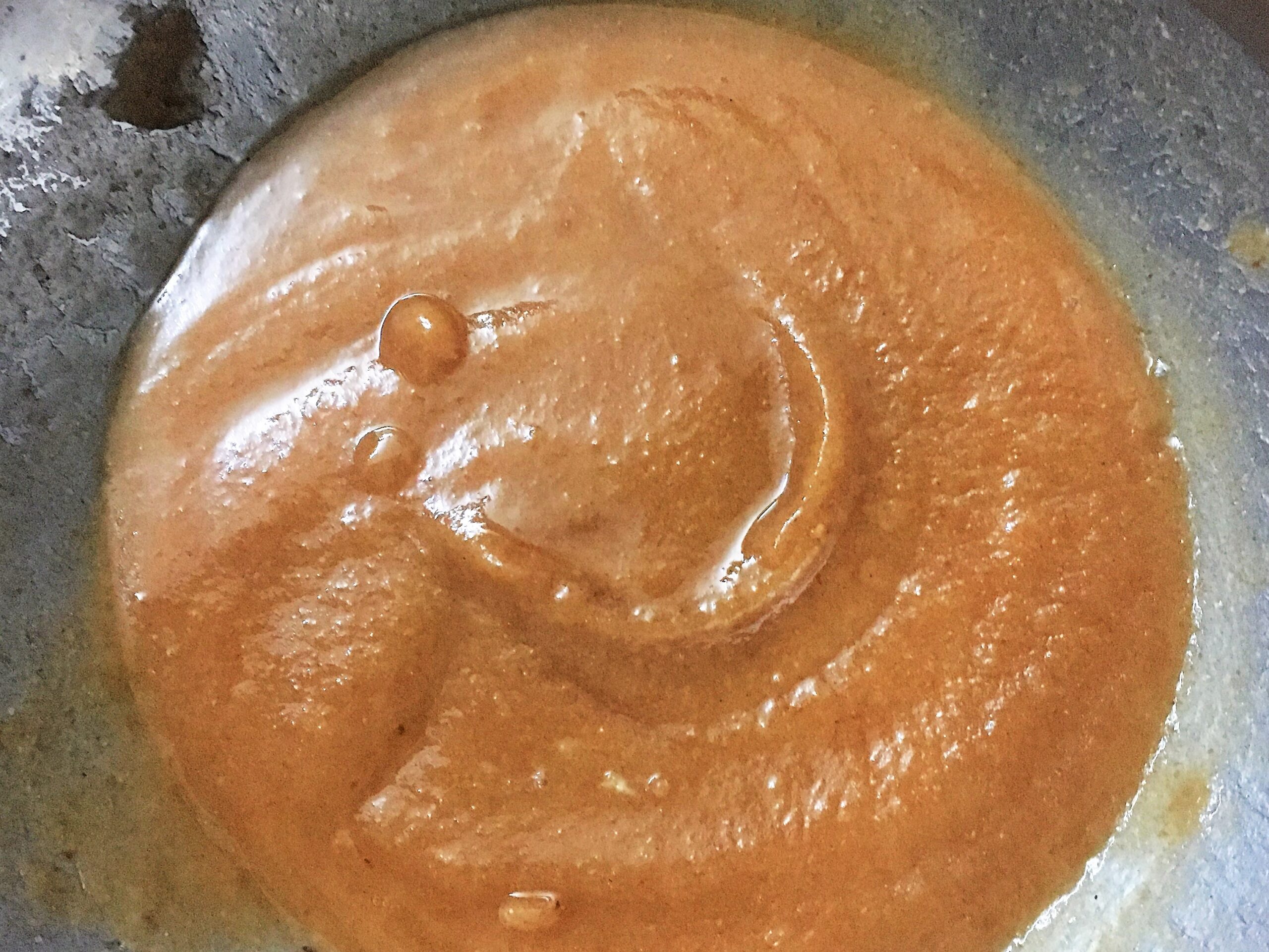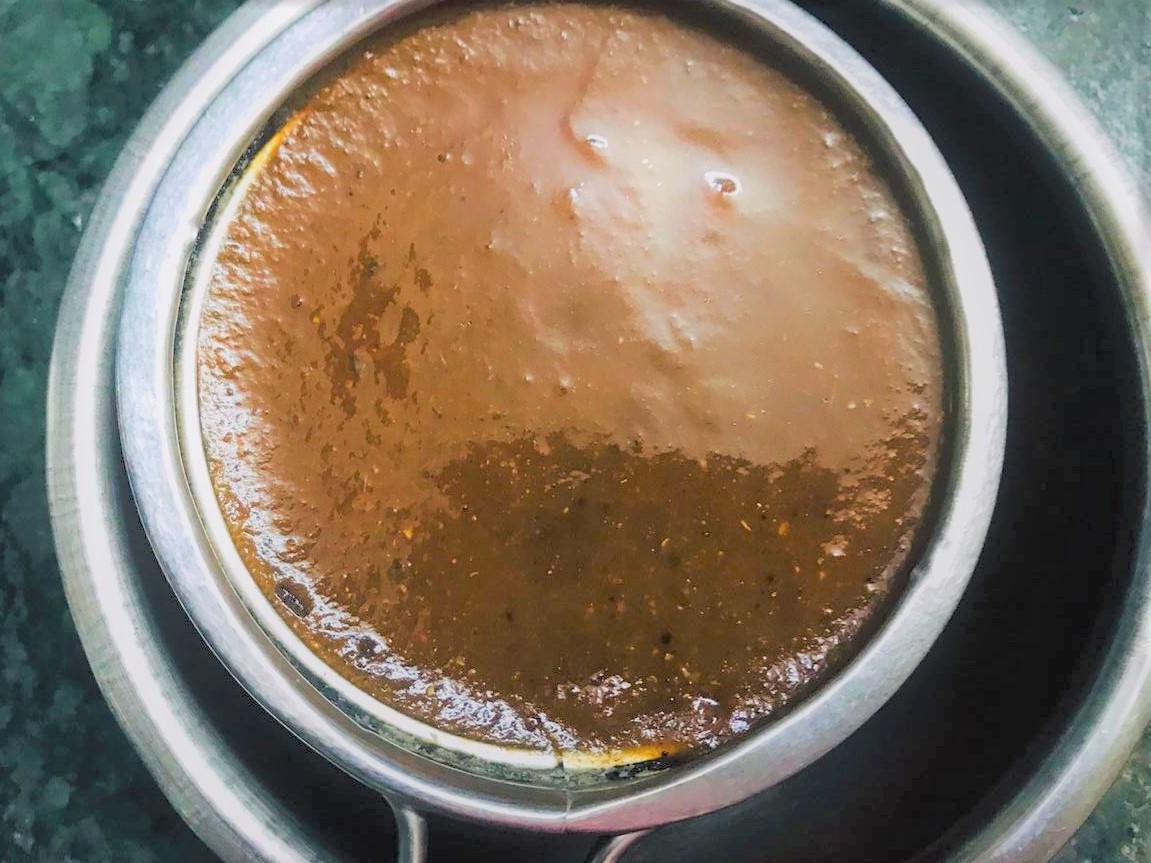 Soak the dates in water for about 2-3 hours. This will make the dates soft. Grind the dates in the grinder into a fine paste. Strain the paste.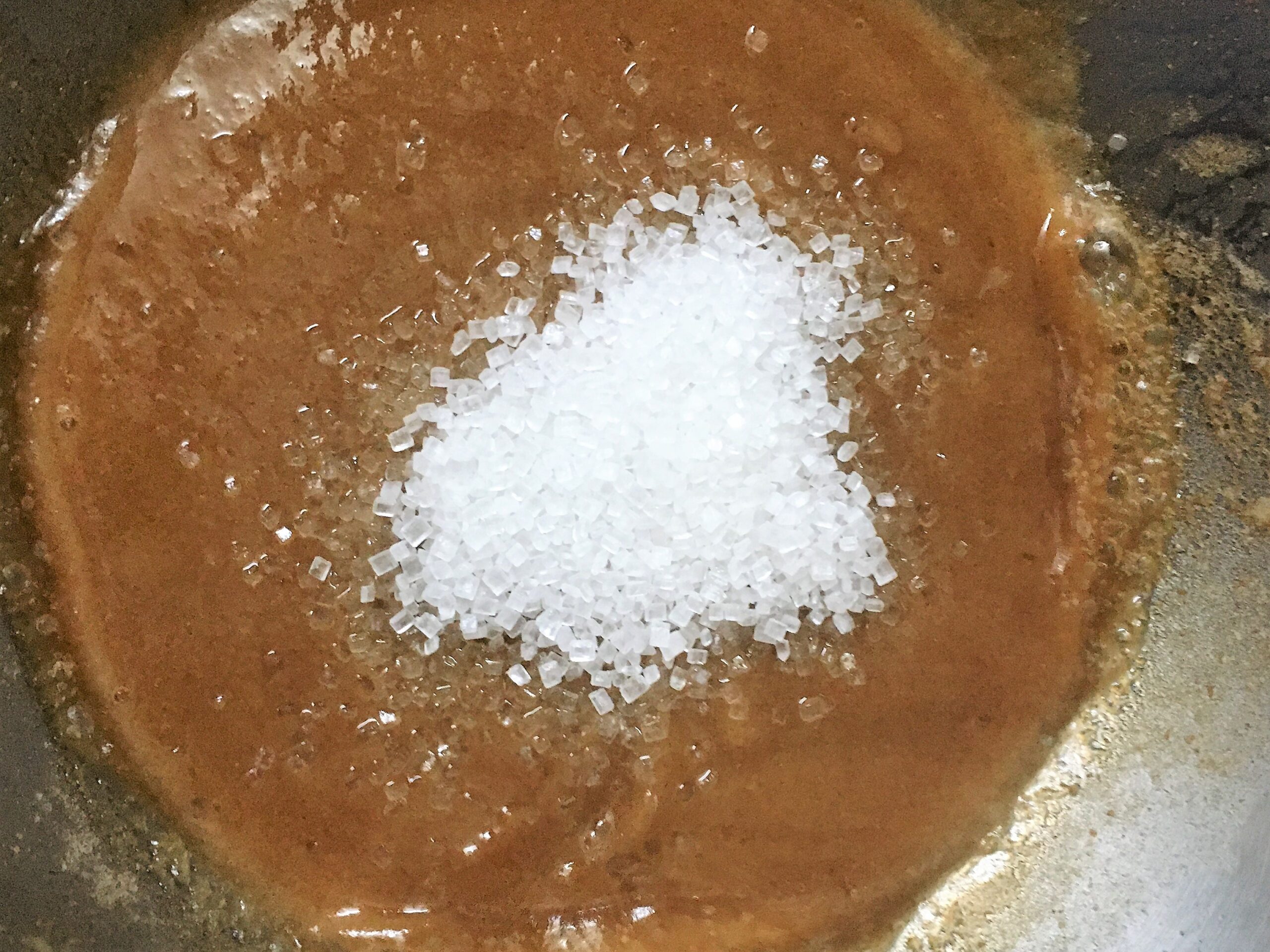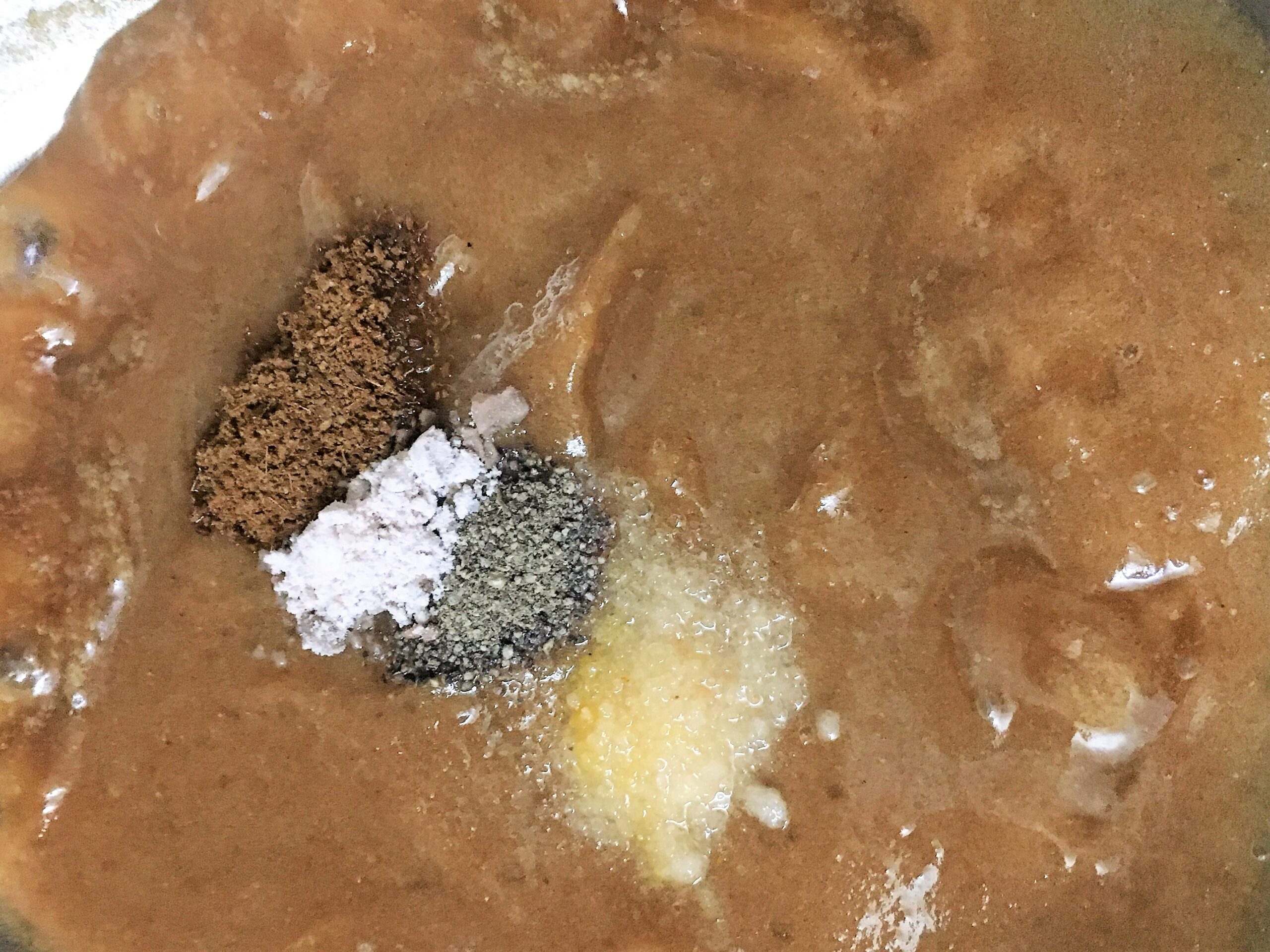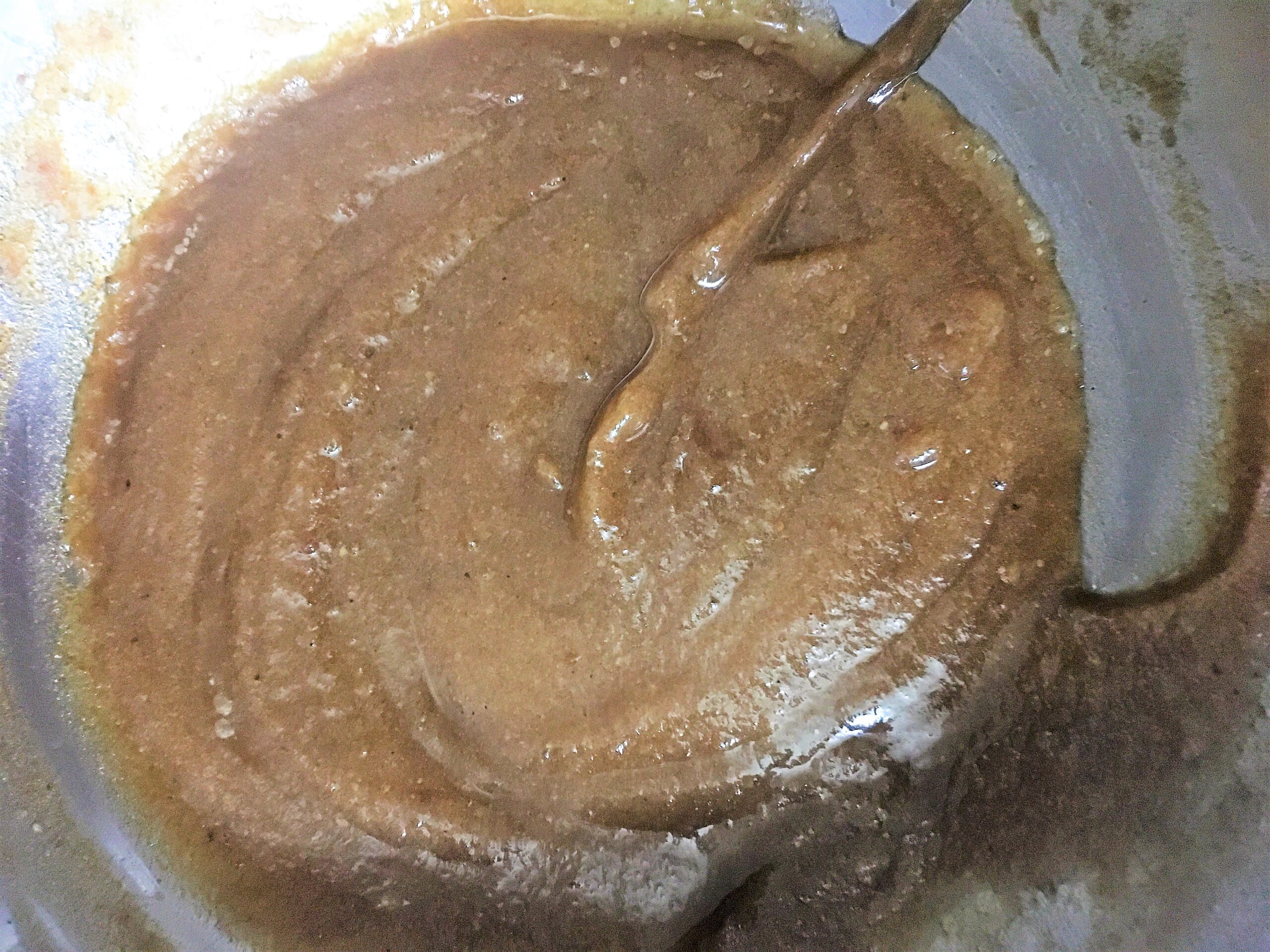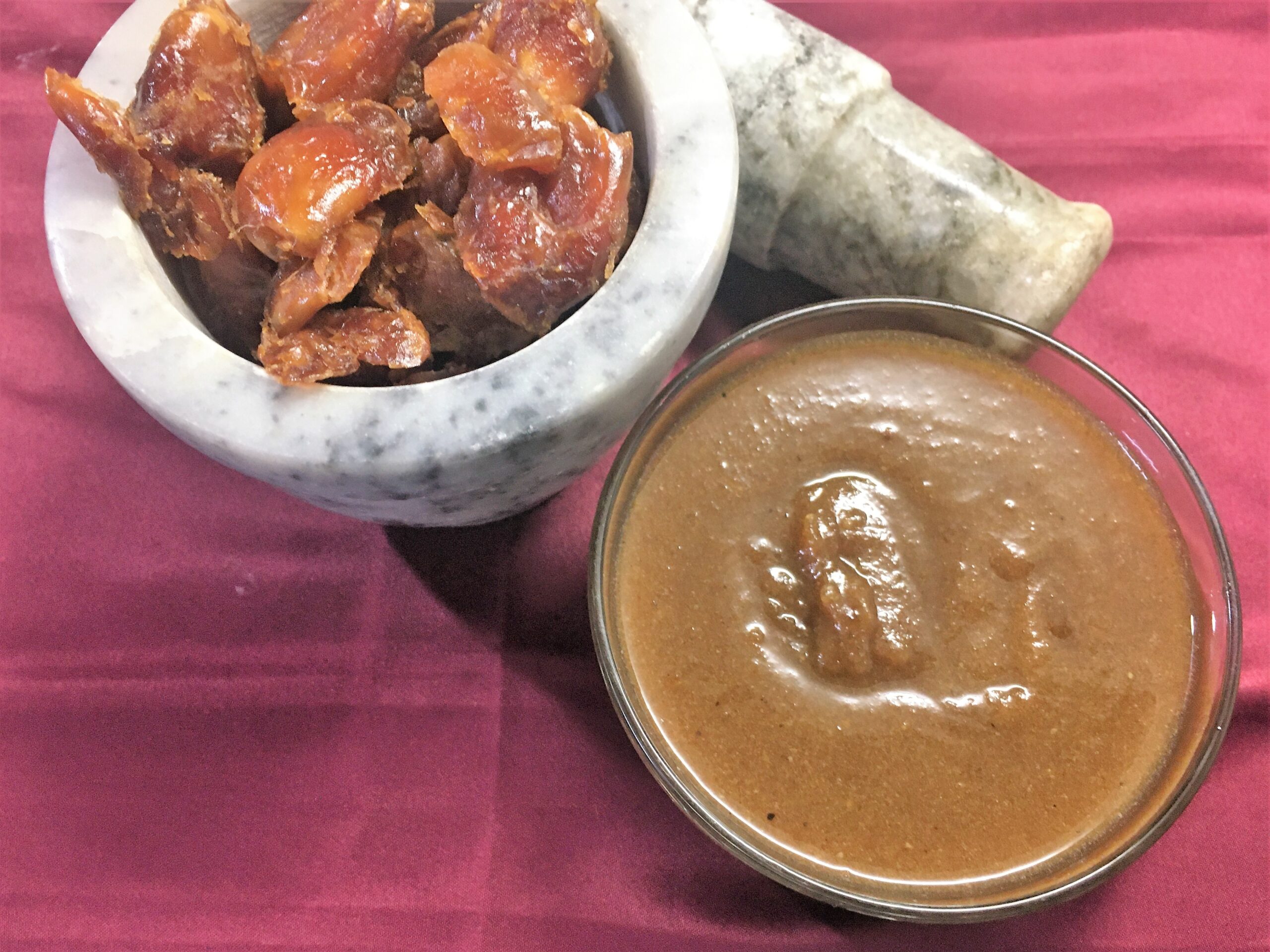 Empty the paste in a pan and add the powdered sugar, black salt, cumin powder, salt and black pepper. Add little water if required and heat the chutney for about 2 minutes. Switch off the heat and let it cool.
Store in an air tight container in the refrigerator.