Mint Cucumber Raita
Mint cucumber raita is a refreshing raita with flavoured with mint, cucumber and spices.
A bowl of raita goes well with almost all North Indian dishes and is not only pleasing to the palate but also makes the digestion process a whole lot easier. Most meals in India are accompanied by some variety of Raita. Not only is Mint cucumber Raita a delicious dish but also adds to the nutrition too as the yogurt facilitates in digestion and addition of spices like cumin, black salt complements its digestive properties.
Mint Cucumber Raita is not only a delicious addition to any meal but perfect for summers to cool down the body and aids in digestion and breathing disorders too. I love mint and use it in lots of recipes for its cooling properties and also because it makes any dish refreshing and zingy.
Mint Cucumber Raita can be served with the rice recipes like Vegetable Dum Biryani, Parda Biryani, Vegetable Pulao, Beetroot Rice, Kashmiri Peas Pulao and Peas Pulao to name a few.
Ingredients
2 cups plain yoghurt
¼ cup mint leaves
1 teaspoon cumin powder
Salt to taste
¼ cup grated cucumber
Directions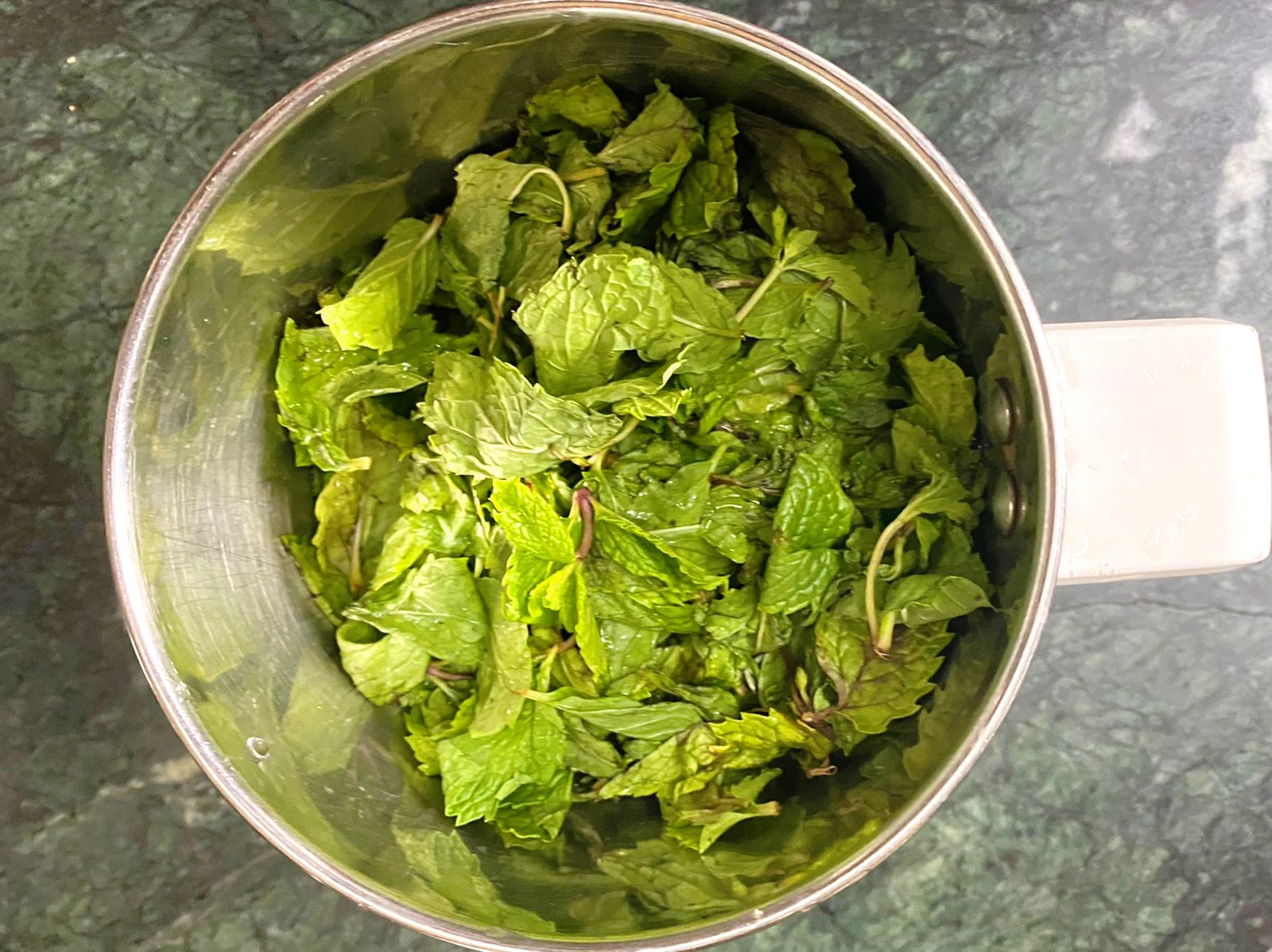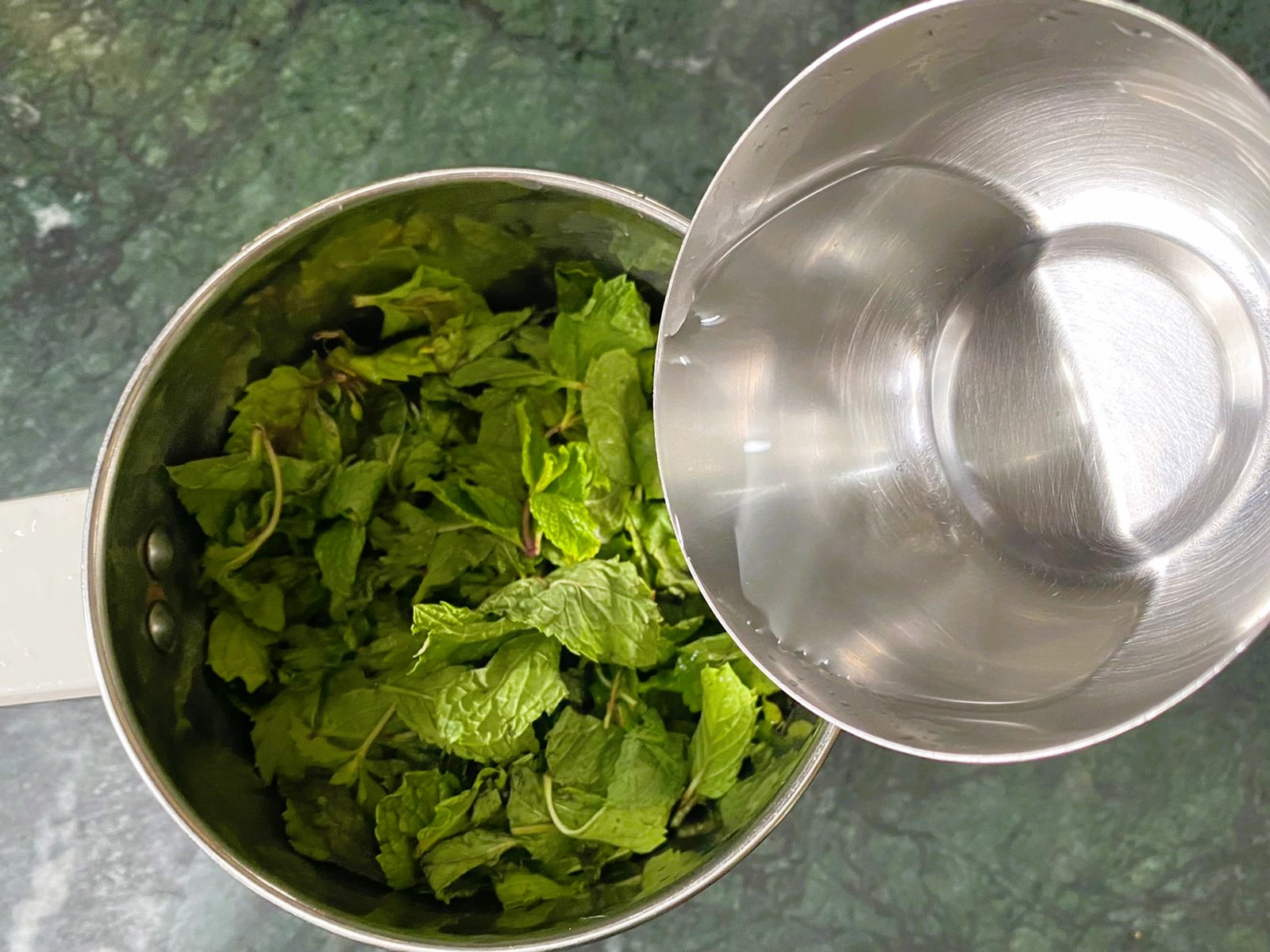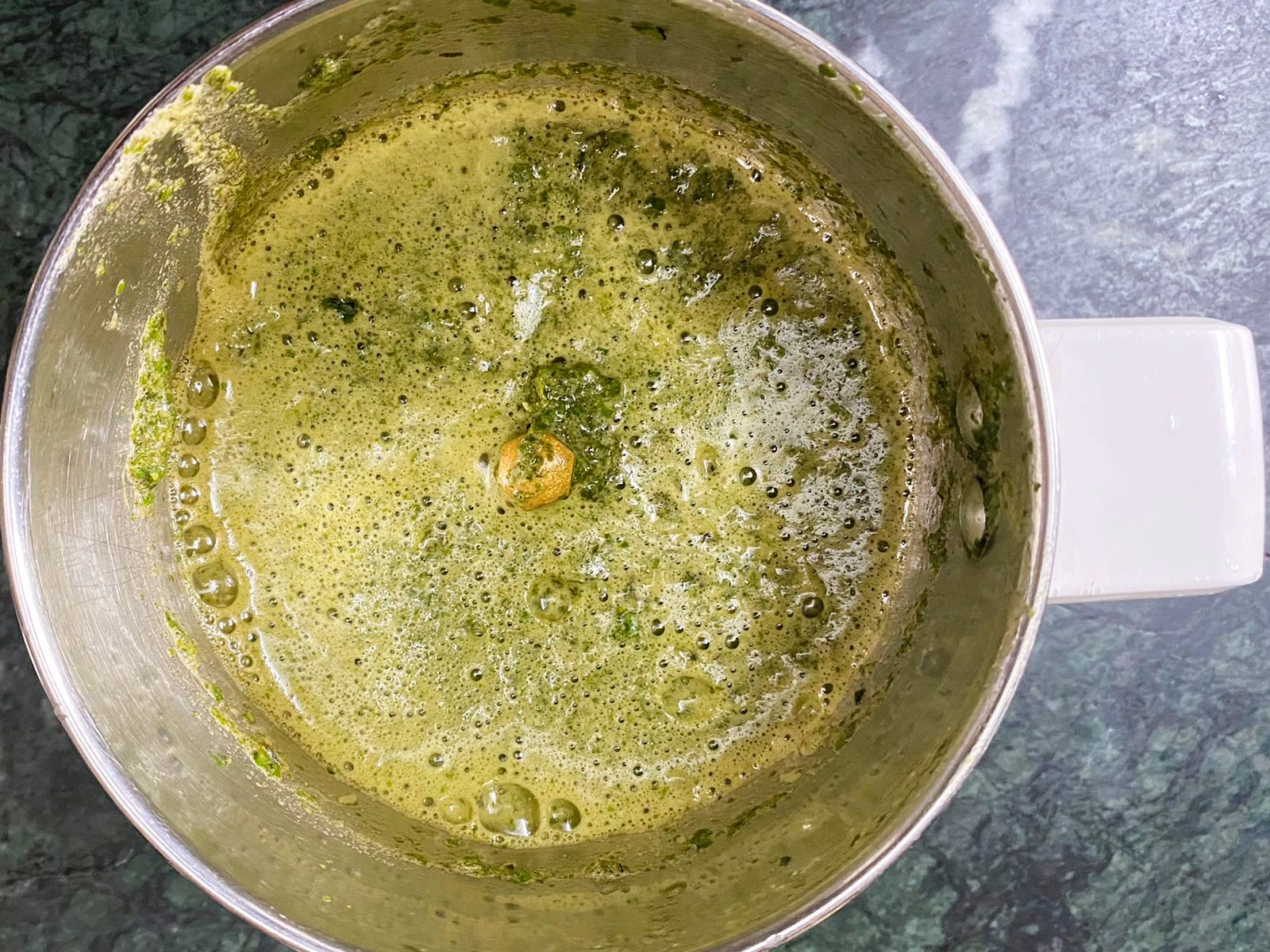 Grind the mint leaves with 1-2 tablespoons water into a fine smooth paste.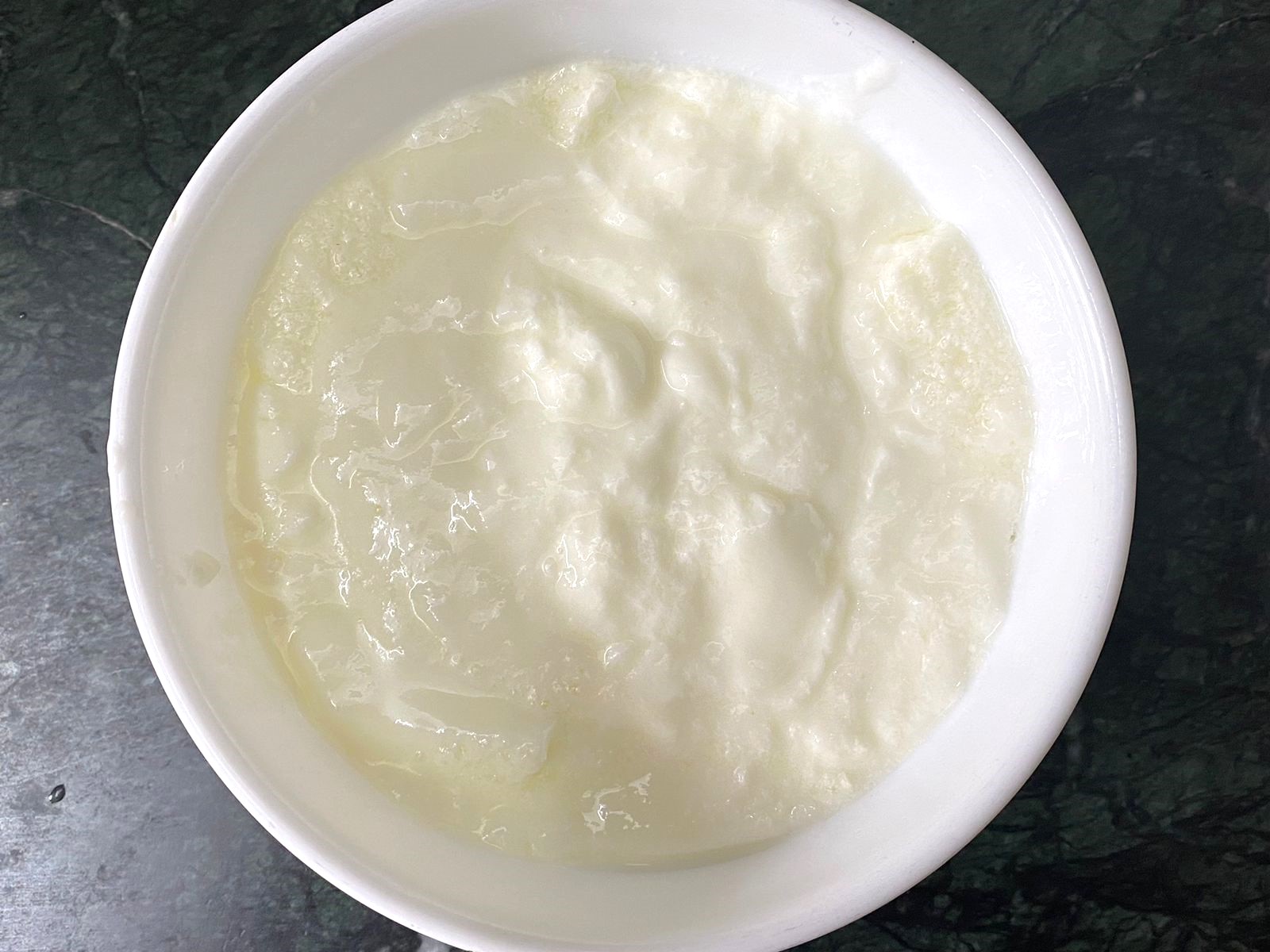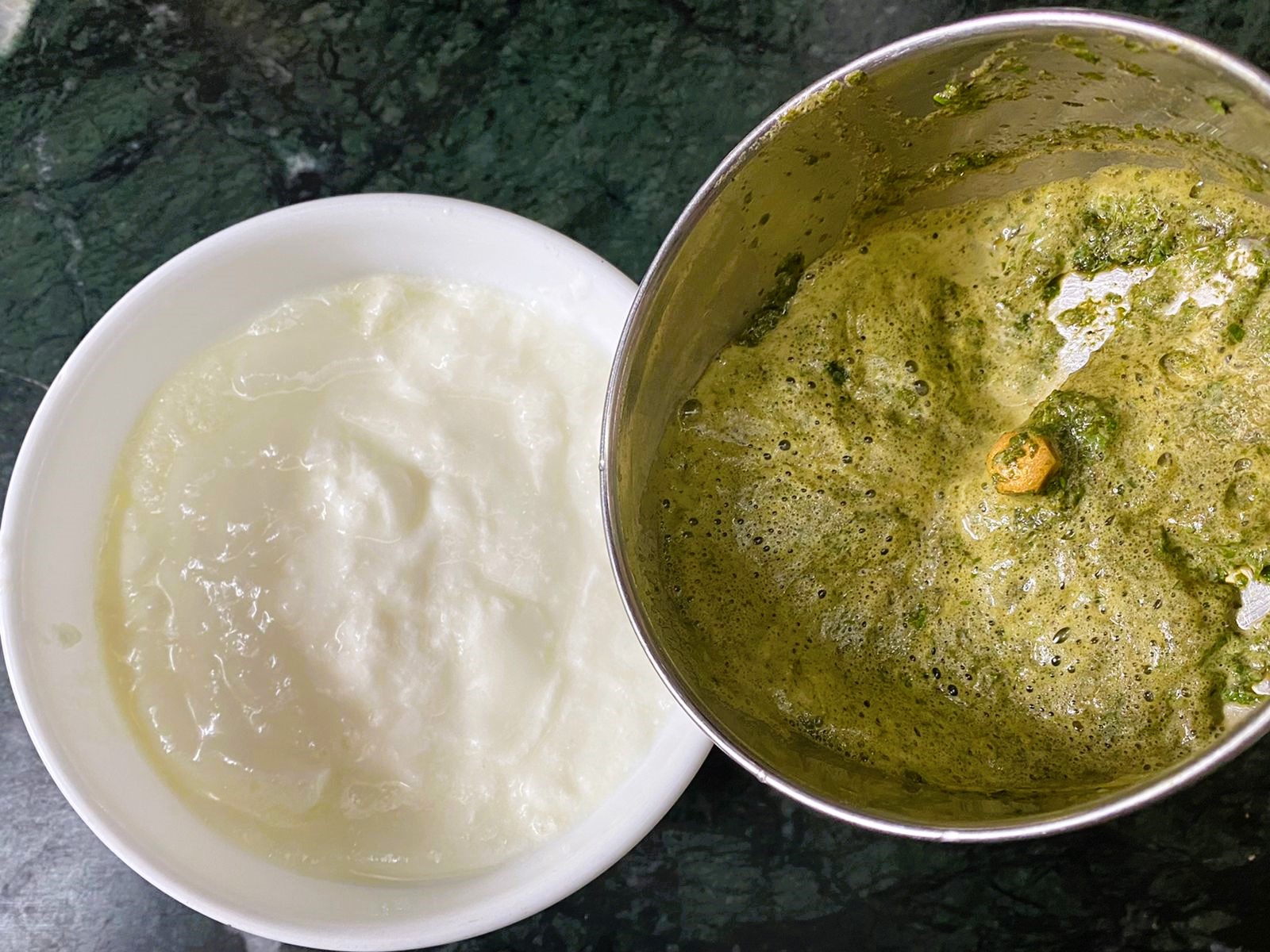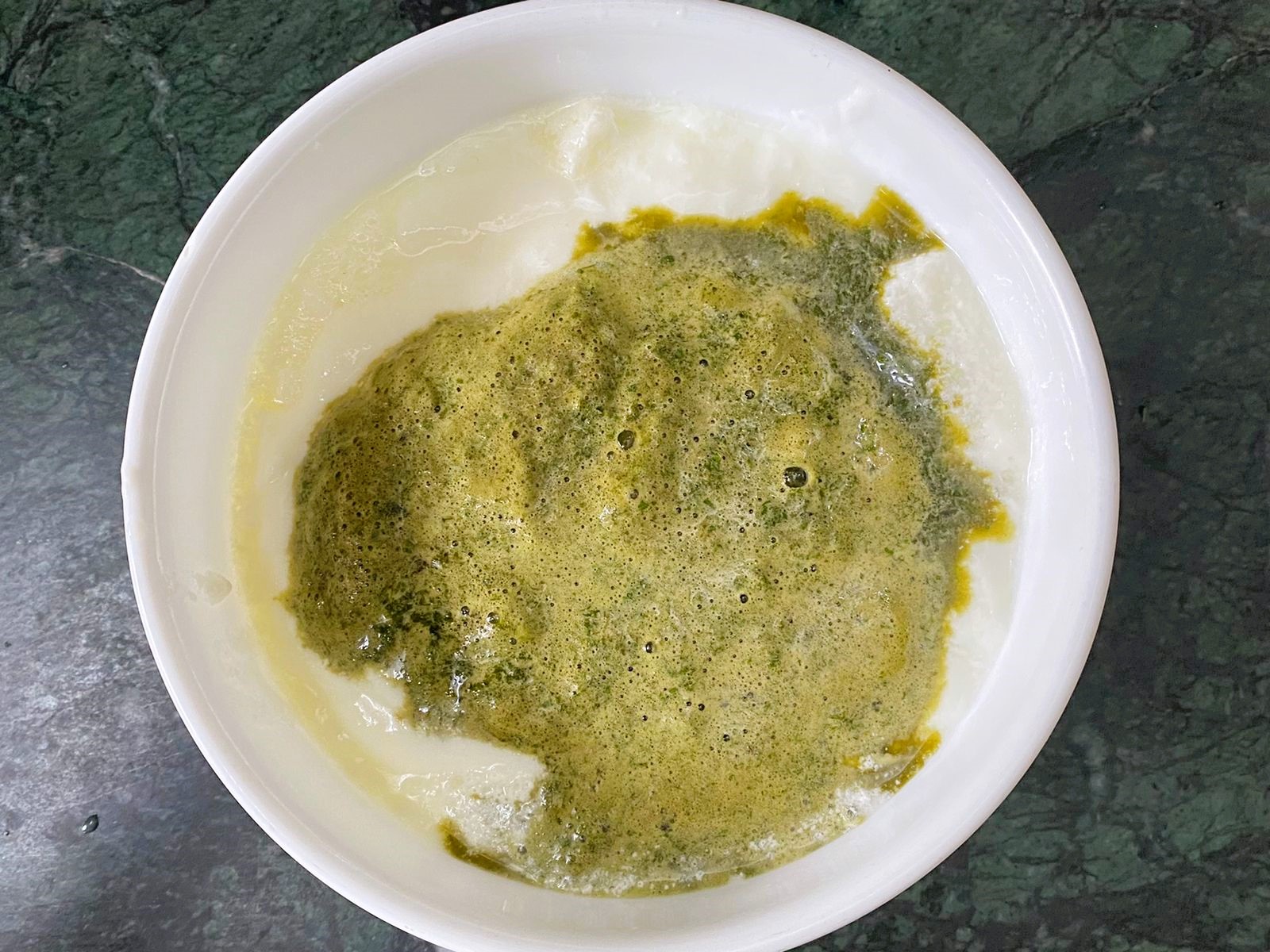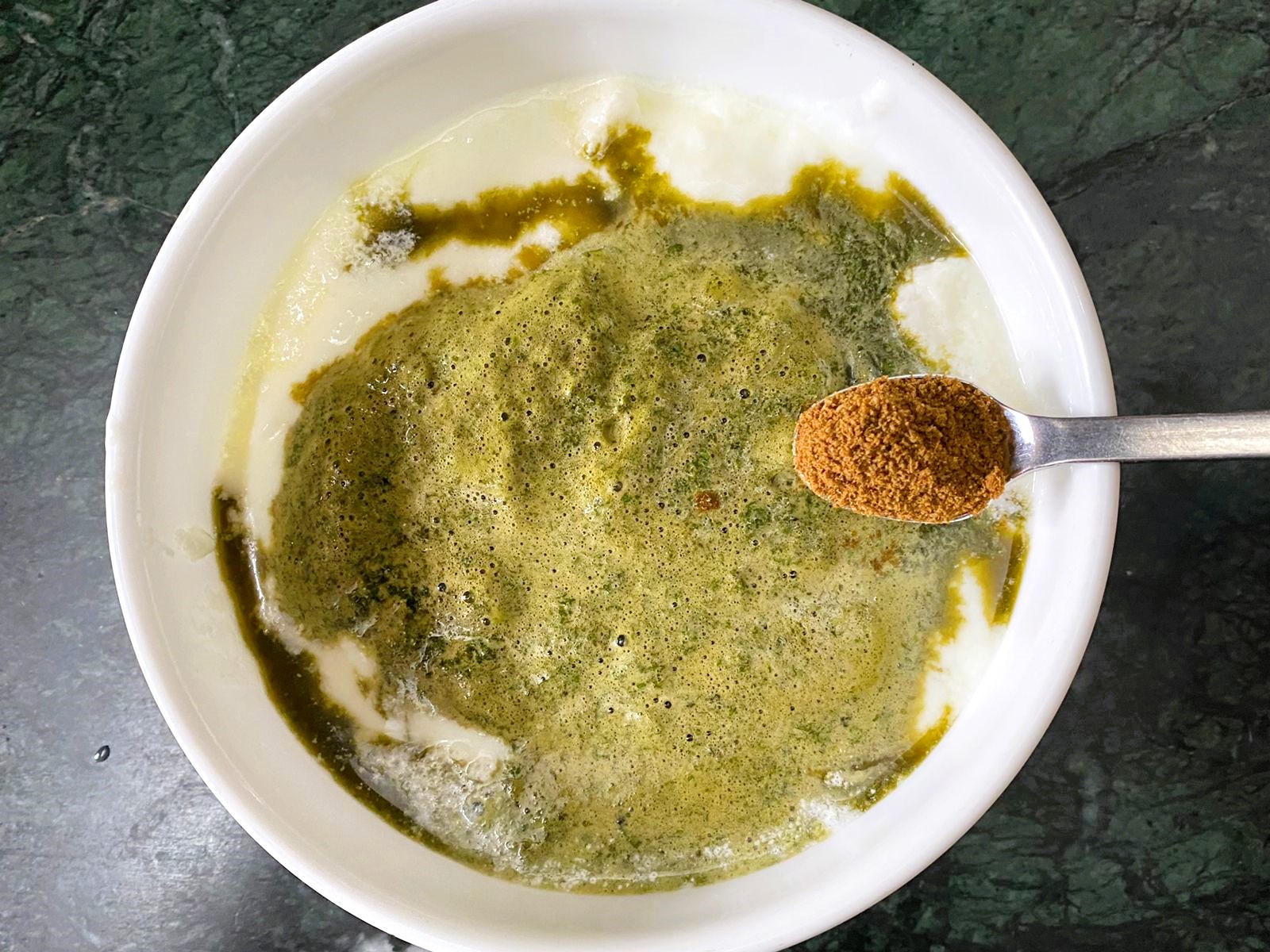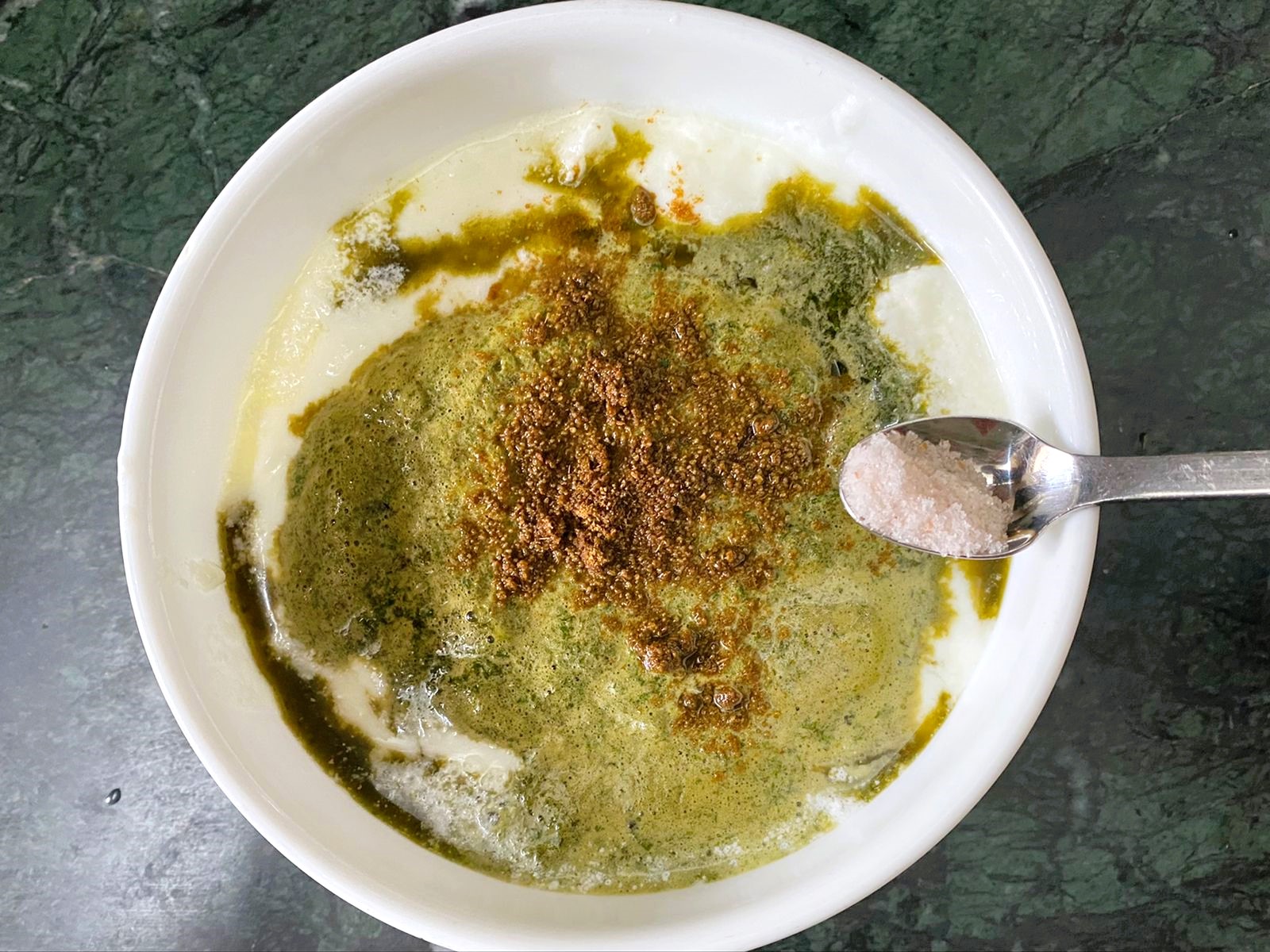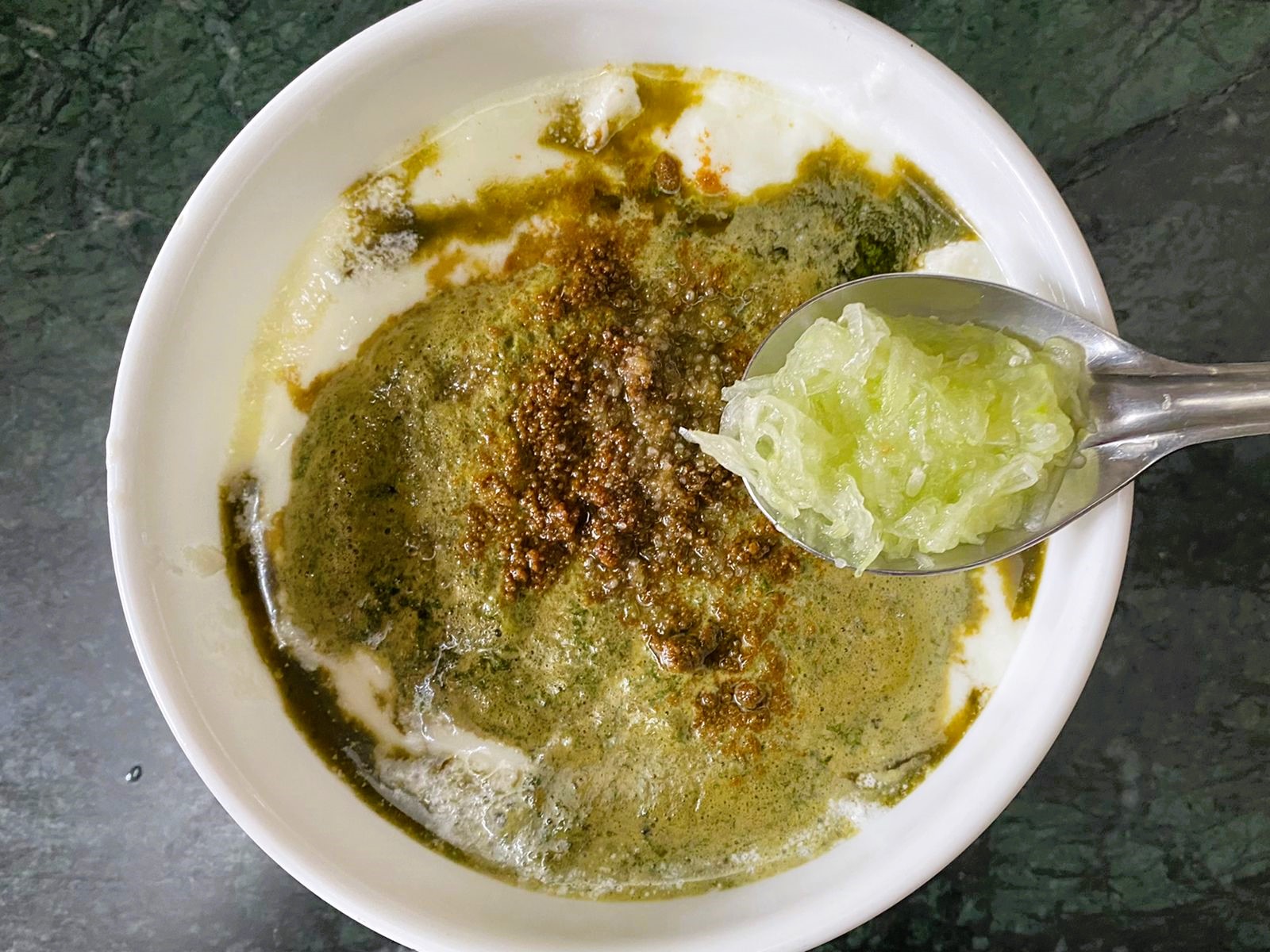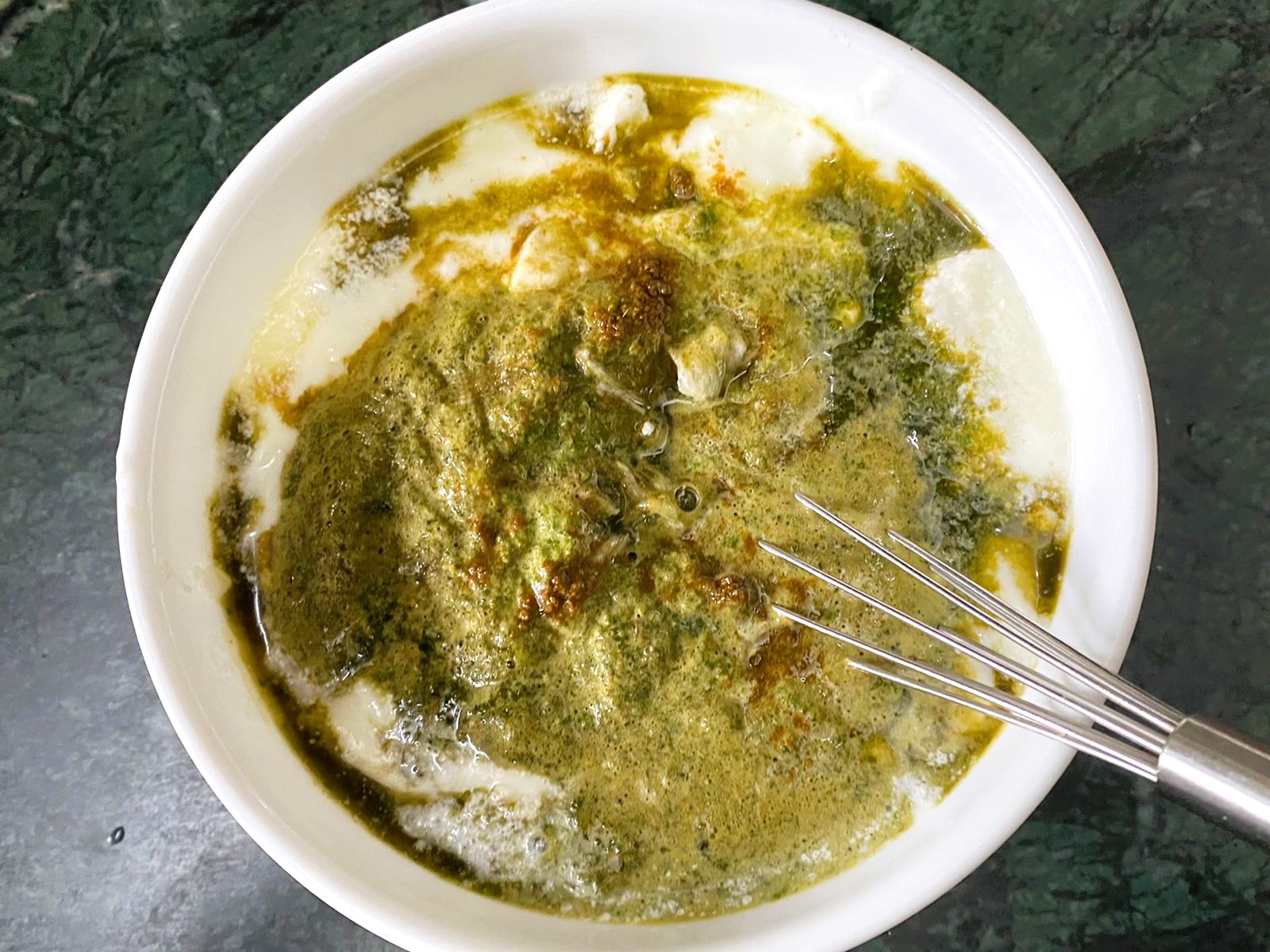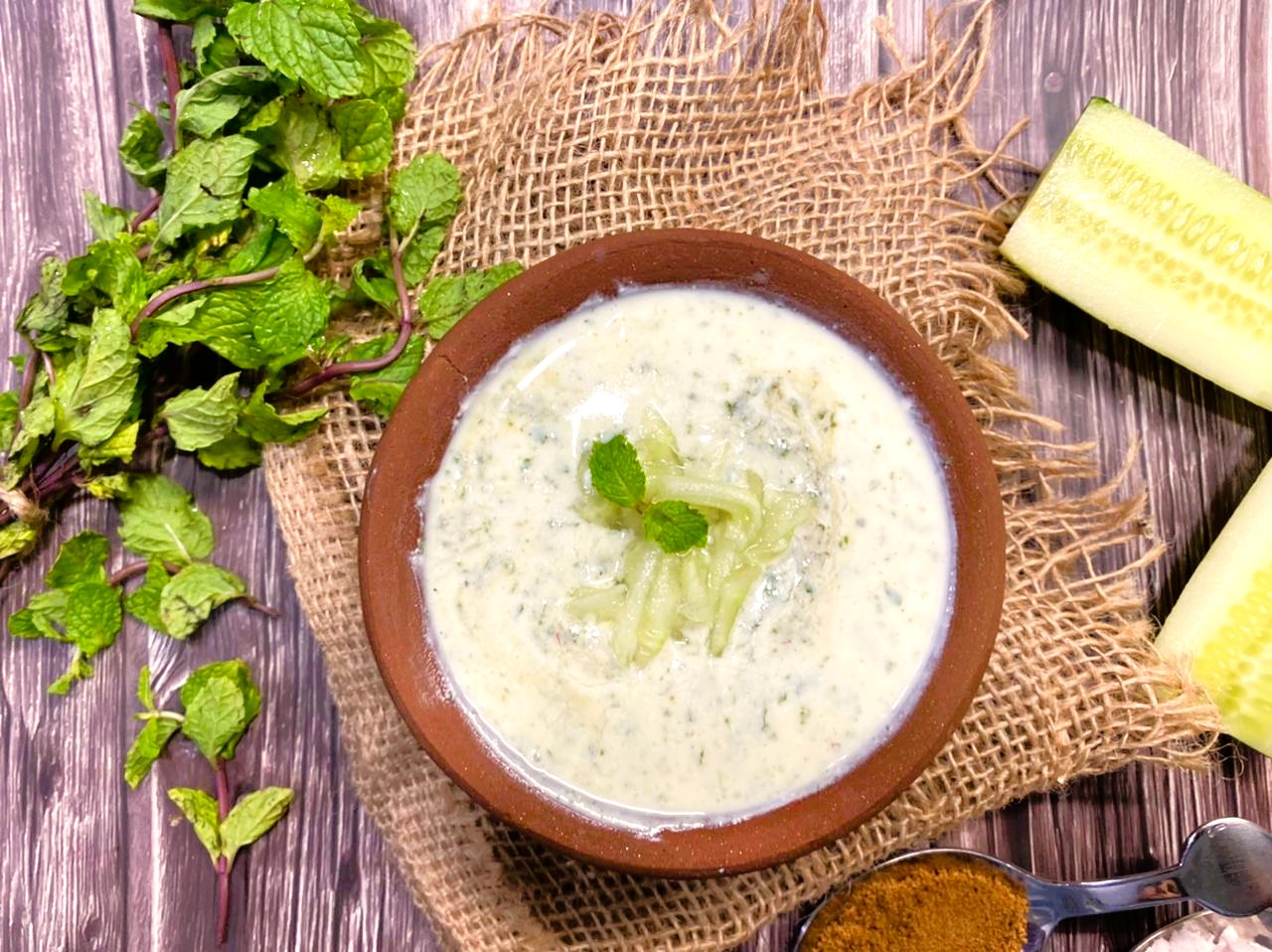 In a bowl, add the yoghurt and whisk it to form a smooth consistency. Next, add the prepared mint paste, cumin powder, salt and cucumber. Whisk it to form a smooth creamy raita.
Serve chilled!