Chipotle Roasted Tomato Salsa
This is an ultimate salsa recipe! Slow roasted tomatoes, garlic and onions pulsed withe chipotle chillies into a yummy smokey aromatic concoction. If you like salsas, I will highly recommend this fiery salsa. Fresh, fragrant, and just layers of flavours from the roasted tomatoes and the woody, fiery chipotle chilli.
I love the simplicity of Mexican food with the complex flavours. Mexican food is loaded with fresh ingredients and abundance of flavour. The vibrant and intriguing flavours of Mexico takes you on a journey like no other! I really enjoy Mexican food as I love the different dips, salsas and relishes and the freshness of the food. It is one of those forgiving cuisines where simple fresh flavouring is used to produce complex, vibrant, and refreshing dishes.
I like to use Chipotle chillies in this salsa as it has unique smokiness and depth of flavour. Chipotle chillies are medium-hot, smoke-dried jalapeño chillies with subtle flavours of molasses and smokiness.
The beauty of this salsa is that you can make it as spicy or mild as you like by adjusting the amount of chipotle chillies. The first time I made this salsa – I thought it was little fiery for my taste but then after few mouthfuls I I became instantly obsessed and just couldn't stop eating. I am a huge fan of salsa and nachos, but I do not really love the "cooked" flavour of preserved store-bought salsas as I find them overly sweet with no punch and hence always prefer homemade salsa.
This salsa is full of punch and is refreshing, vibrant and just super yummy!
Ingredients
3 red vine tomatoes (cut into half)
2-3 cloves of garlic
1 red onion cut in half
2-3 dried chipotle chilli
1 tablespoon finely chopped coriander
1-2 tablespoons lemon juice
Sea salt according to taste
Directions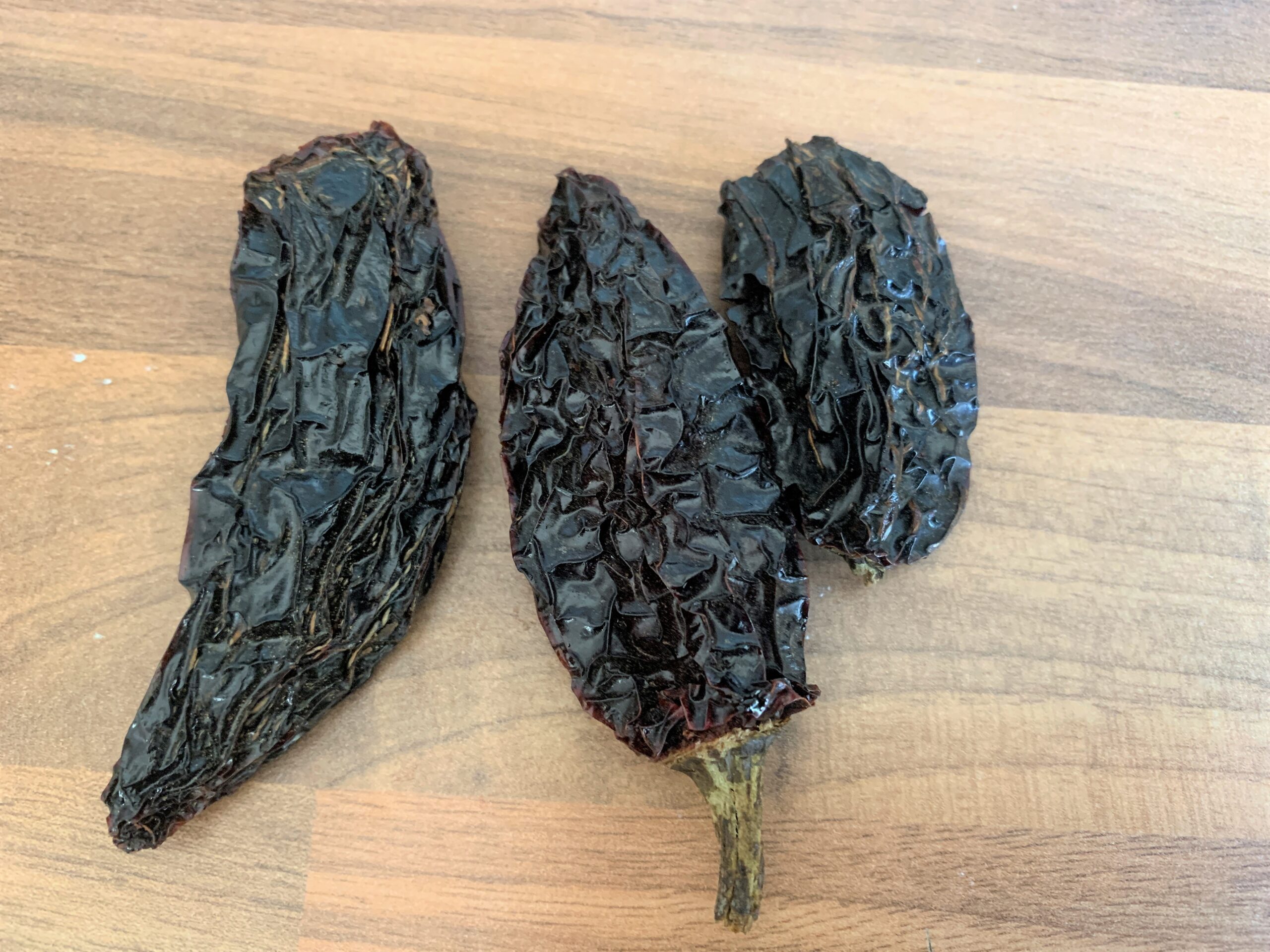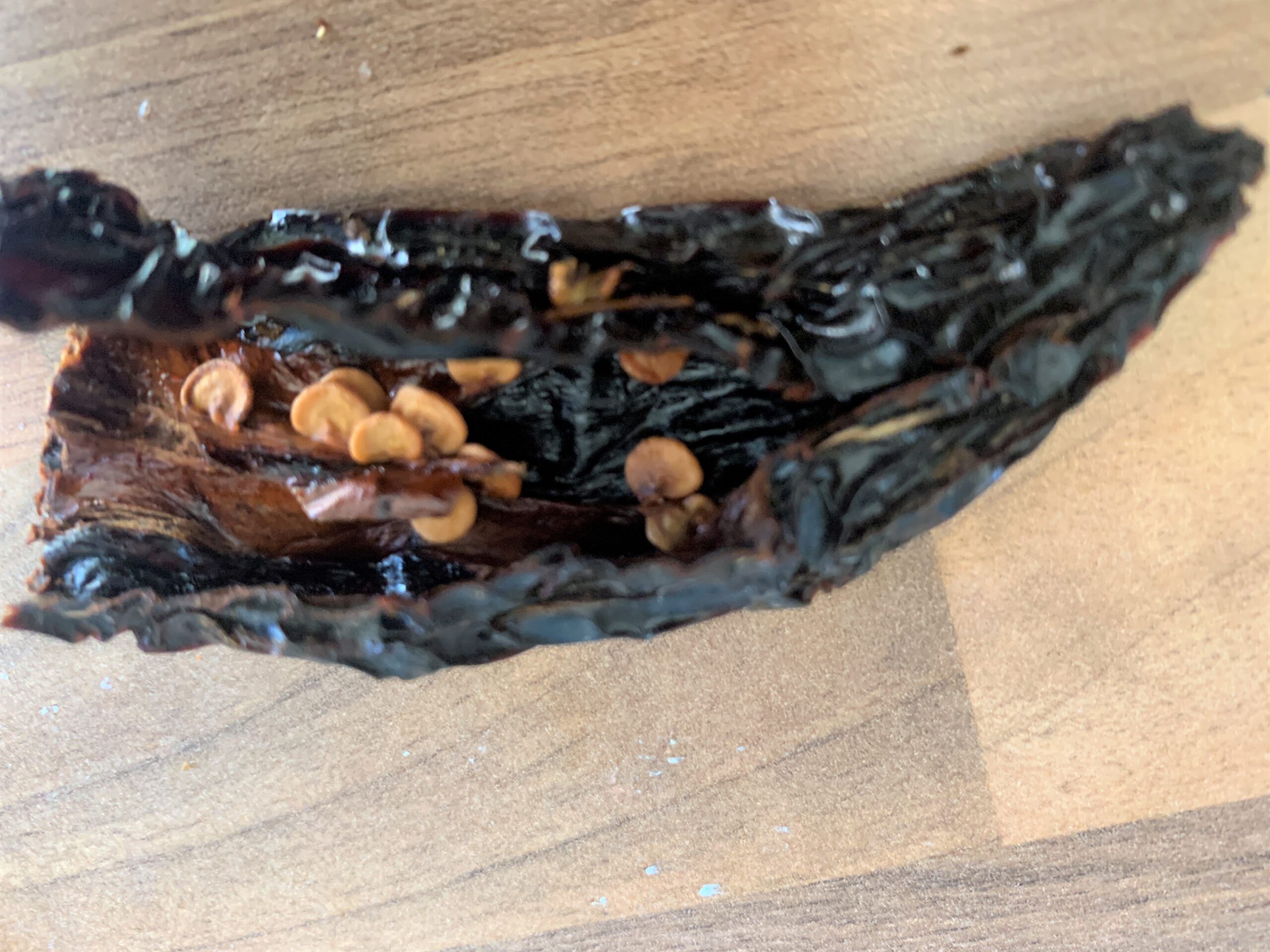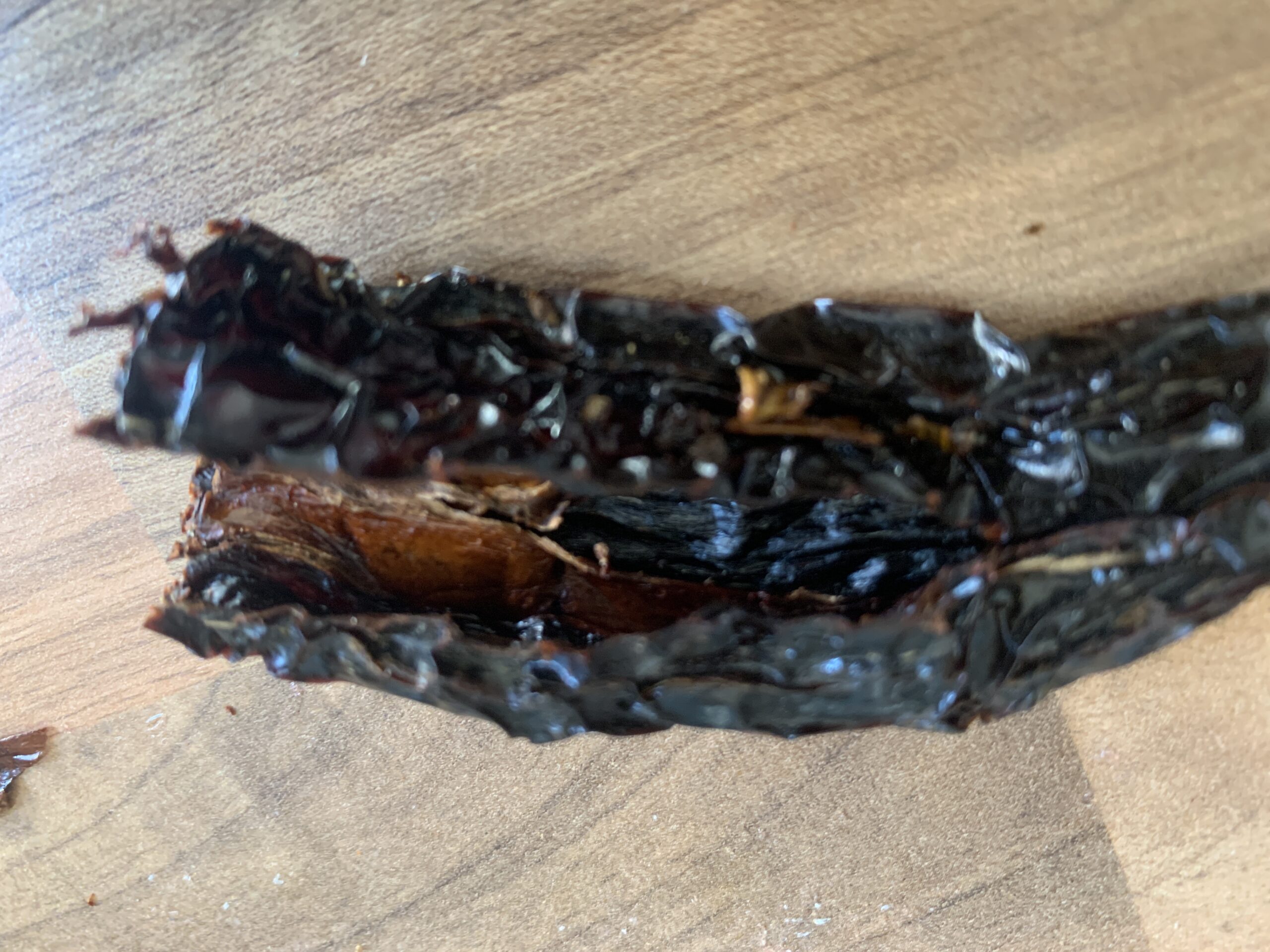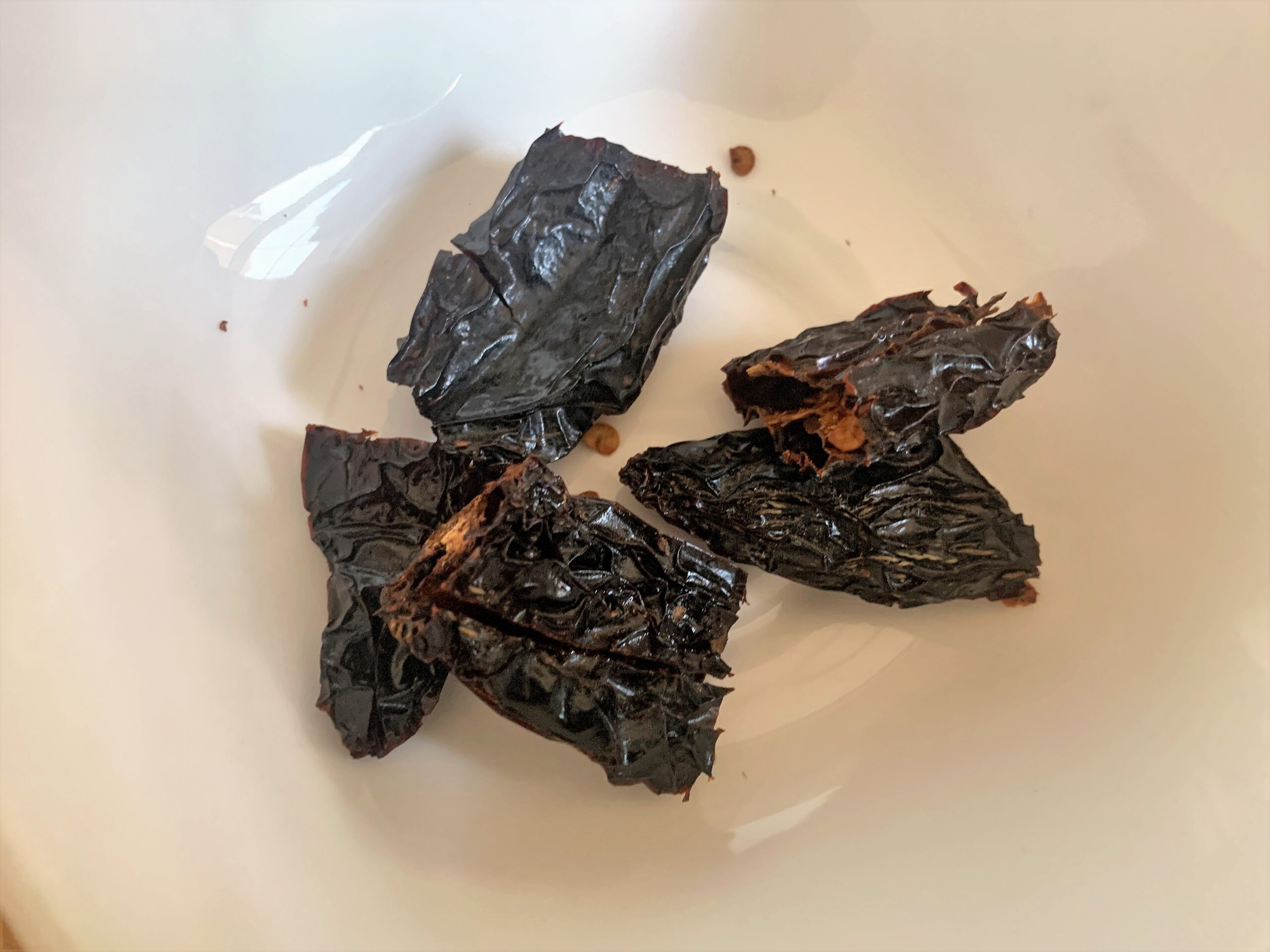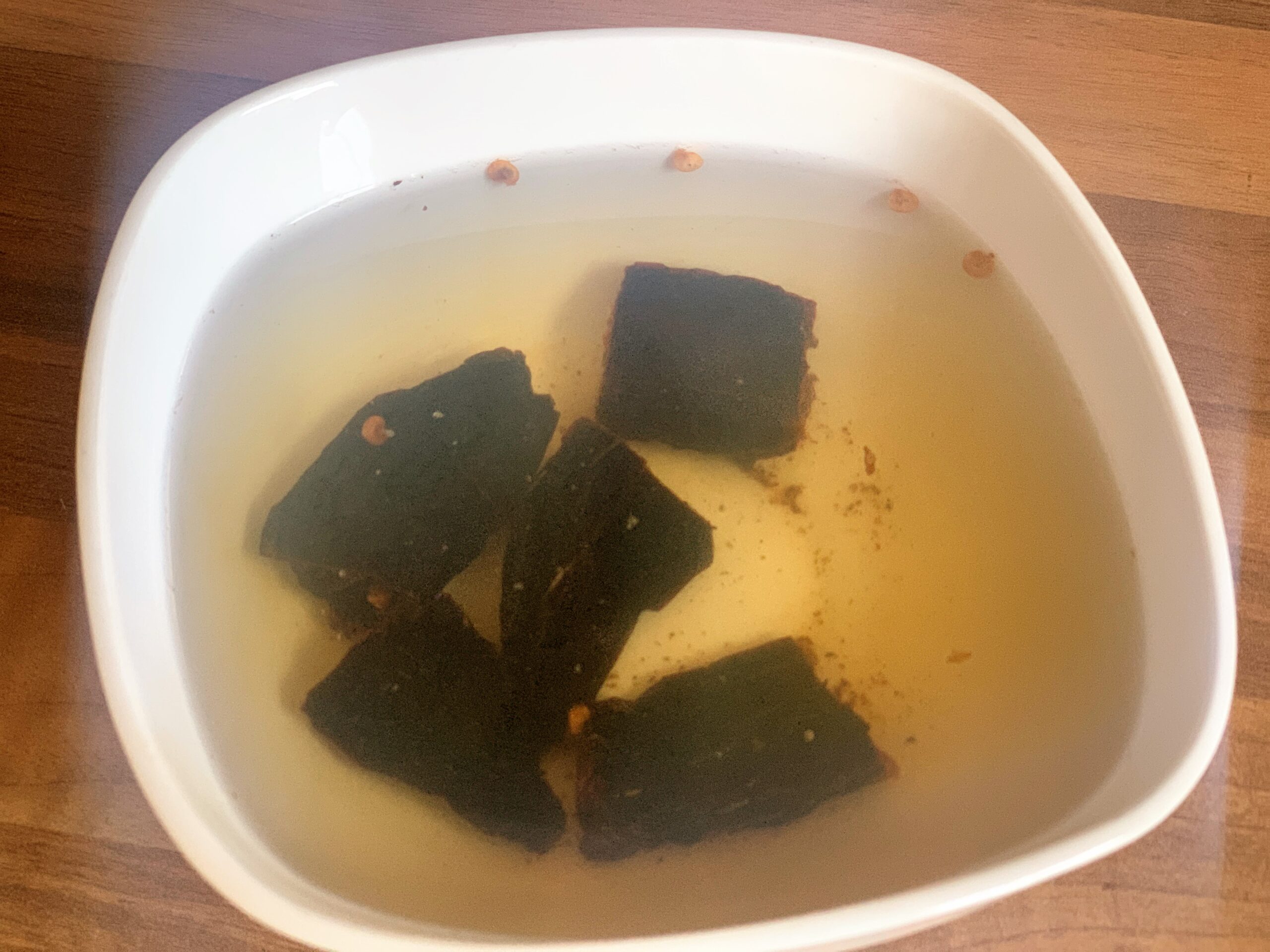 Remove the stem and seeds of the dried chipotle chilli and soak the chillies in hot water for 10-15 minutes.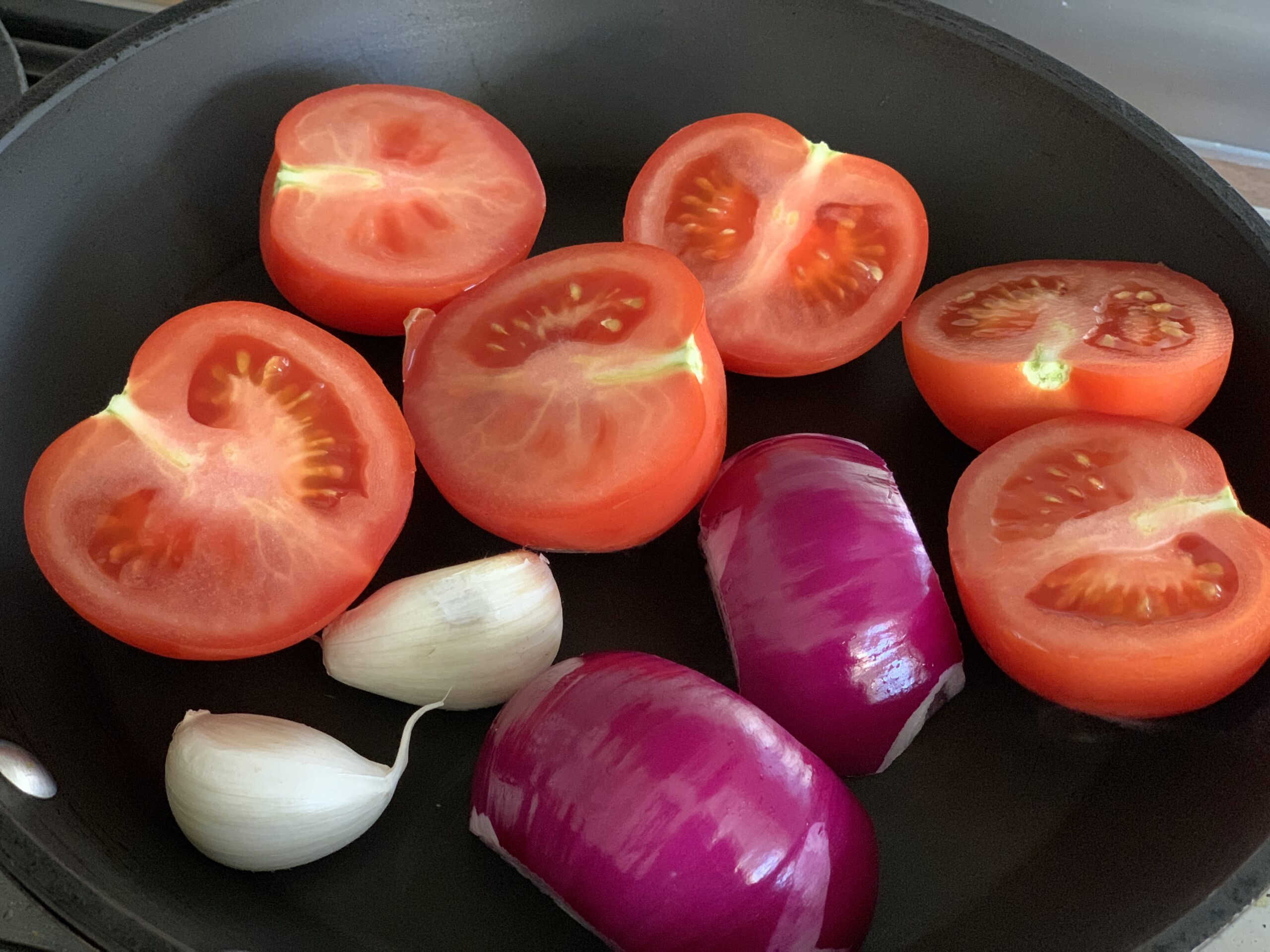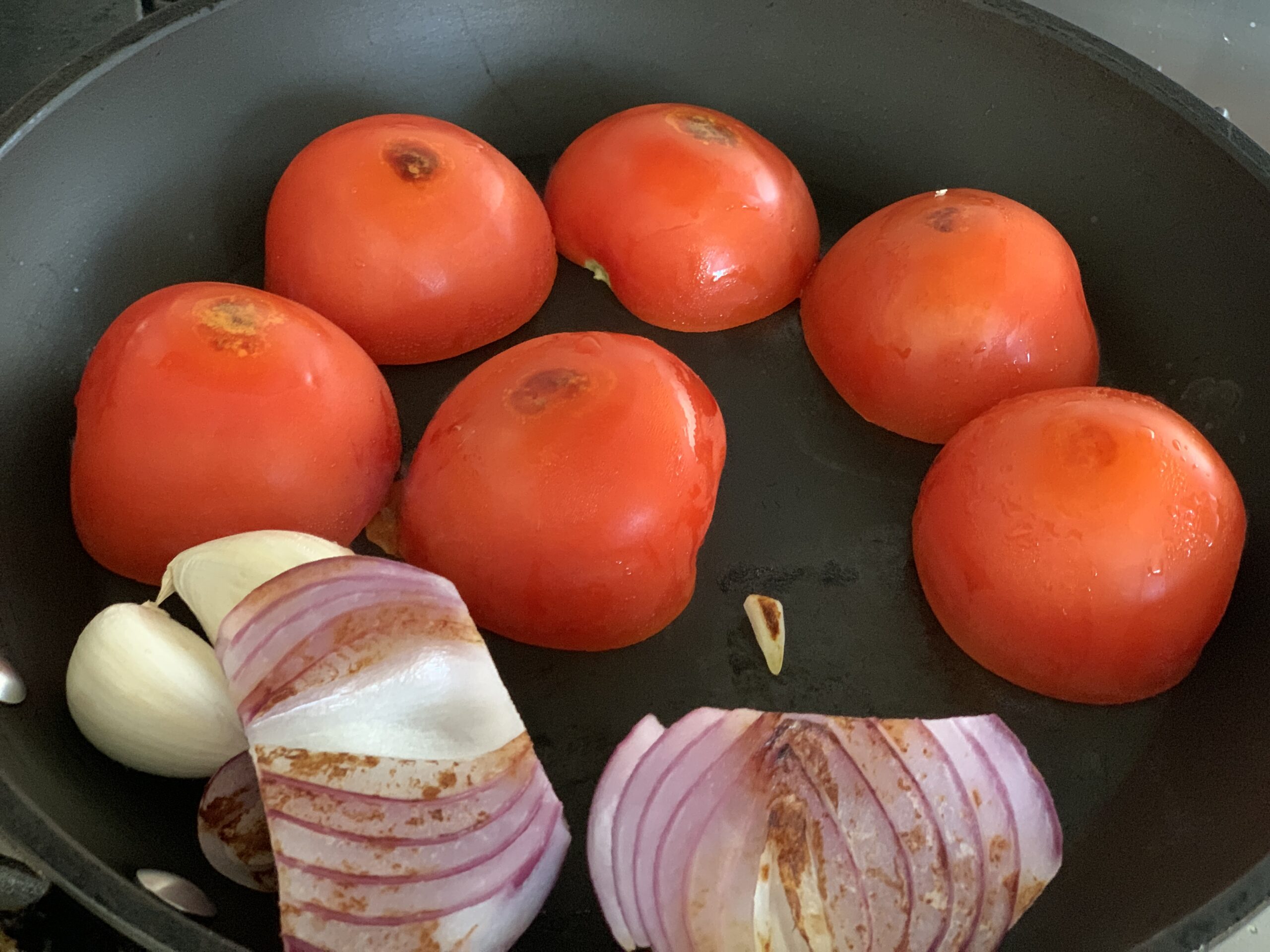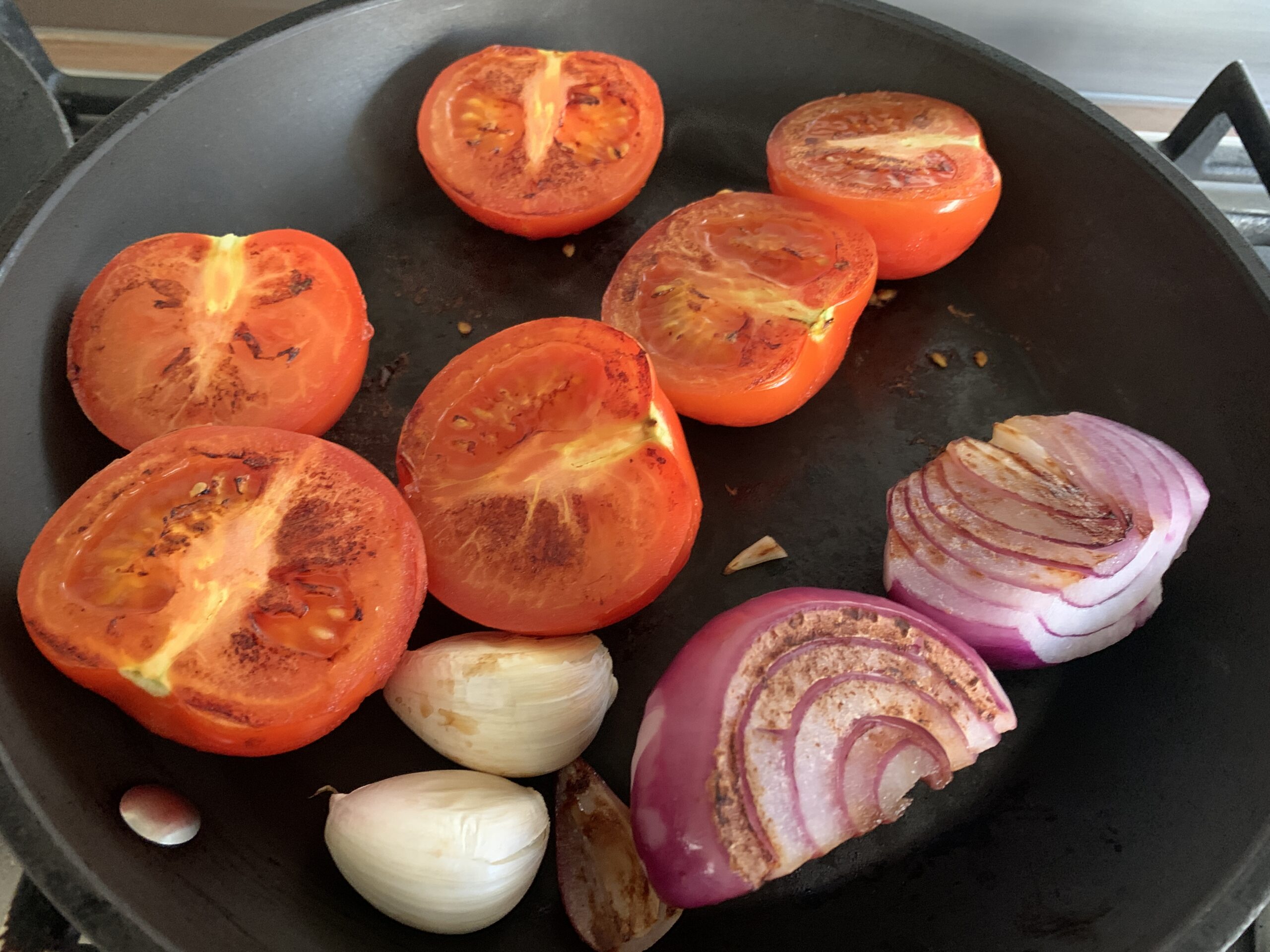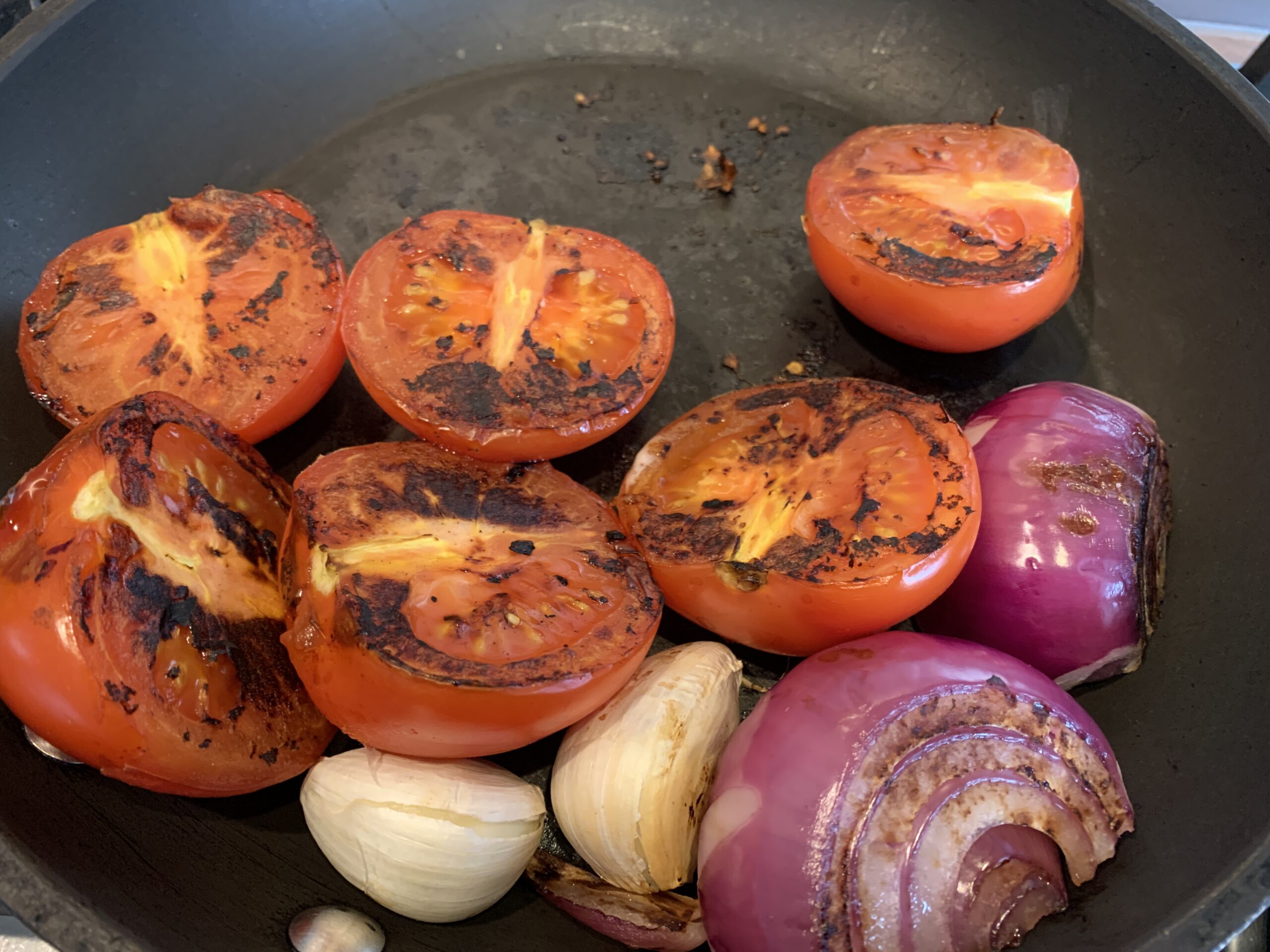 Heat a nonstick pan. Place the tomatoes, onions and garlic in the pan. Dry roast them by turning them over few times. It should take around 10-12 minutes to roast them on high heat.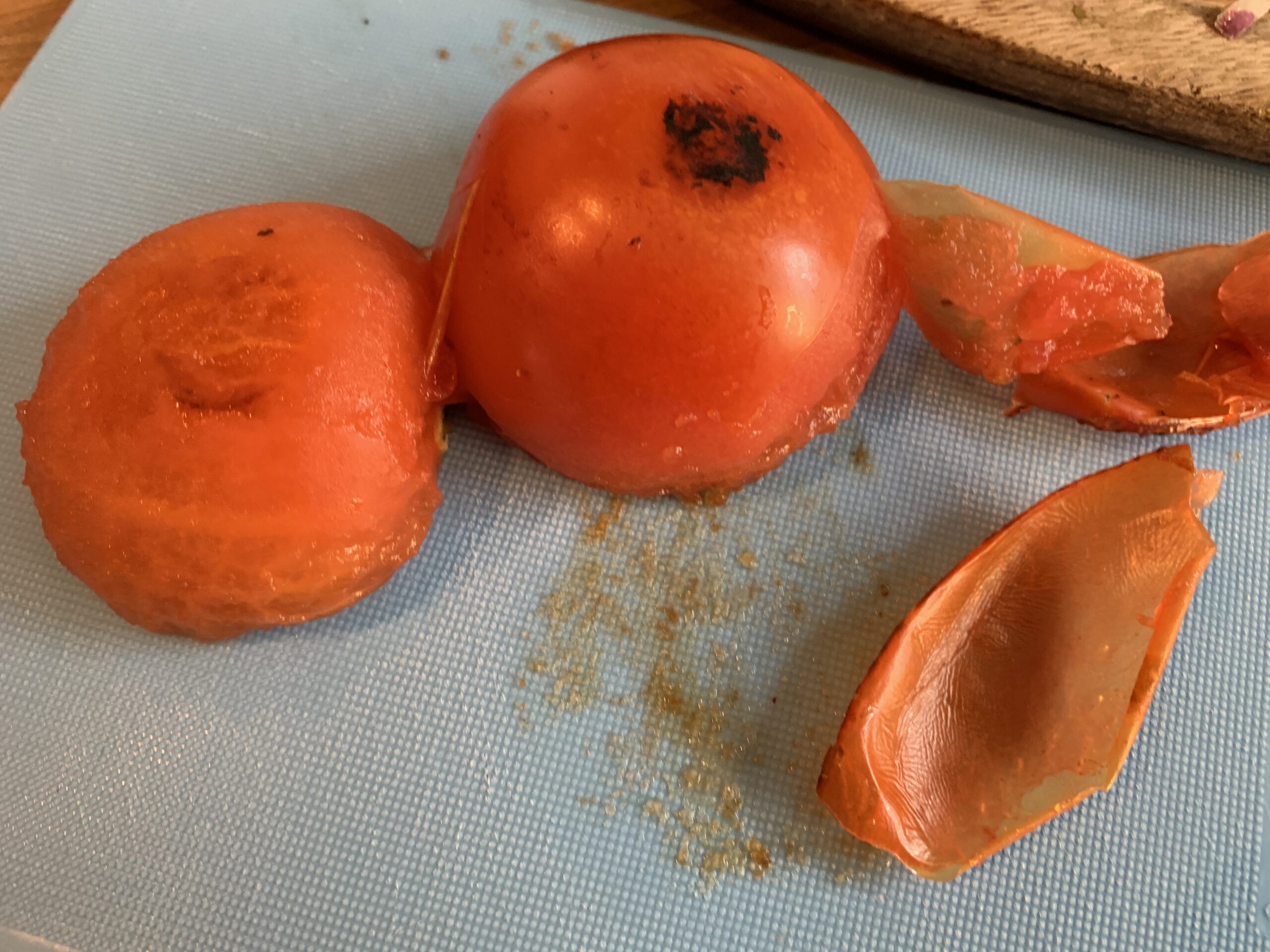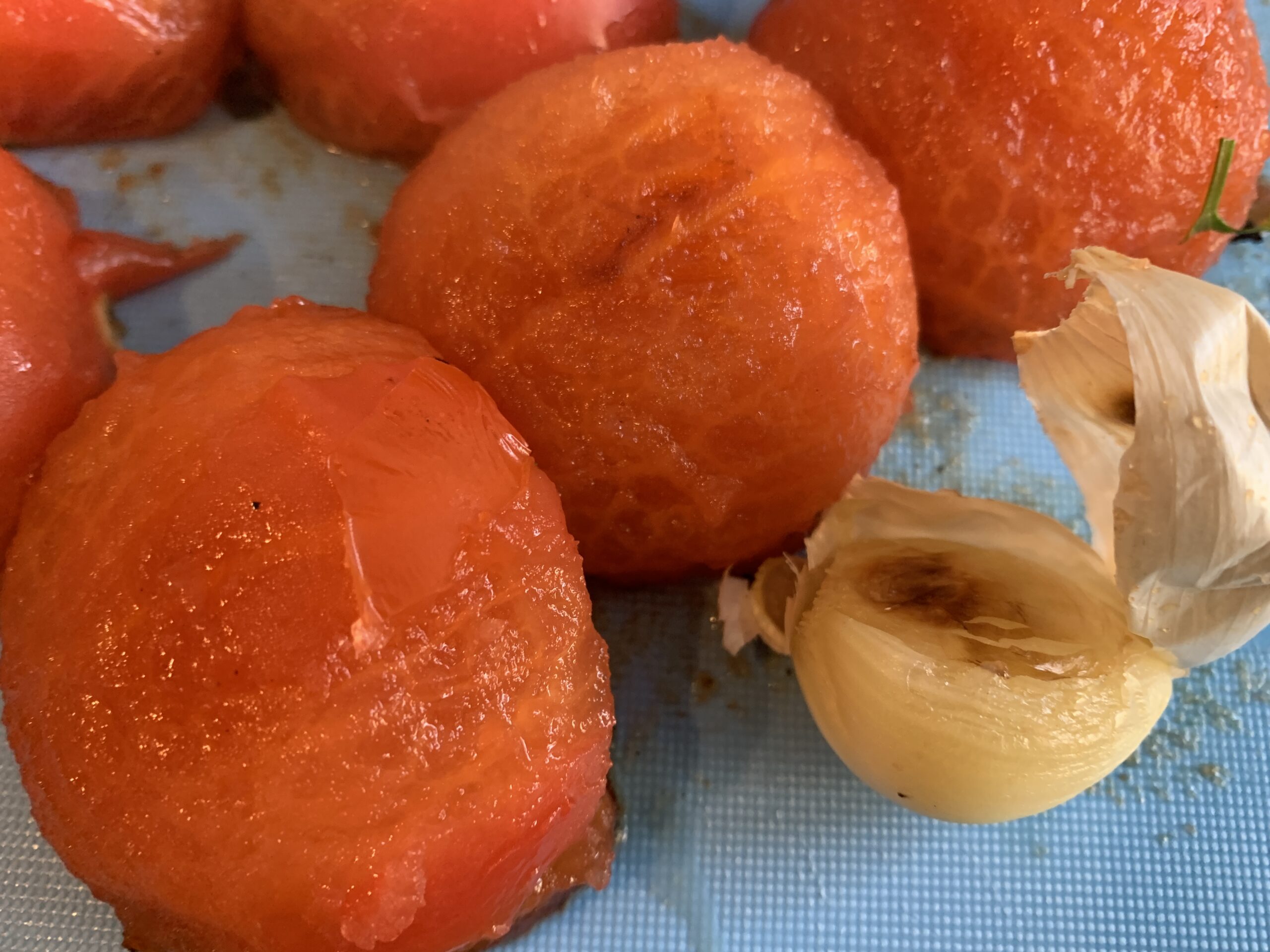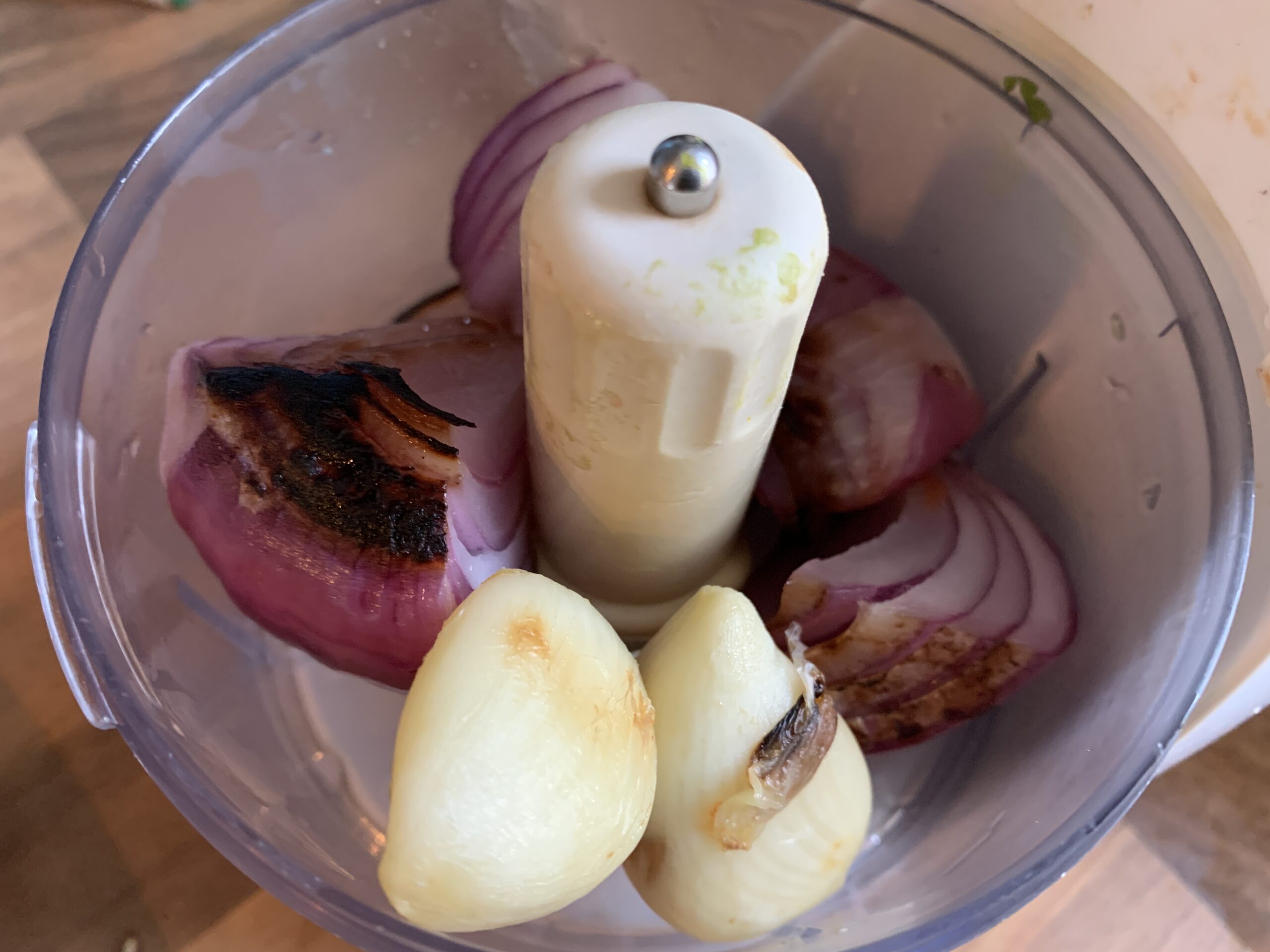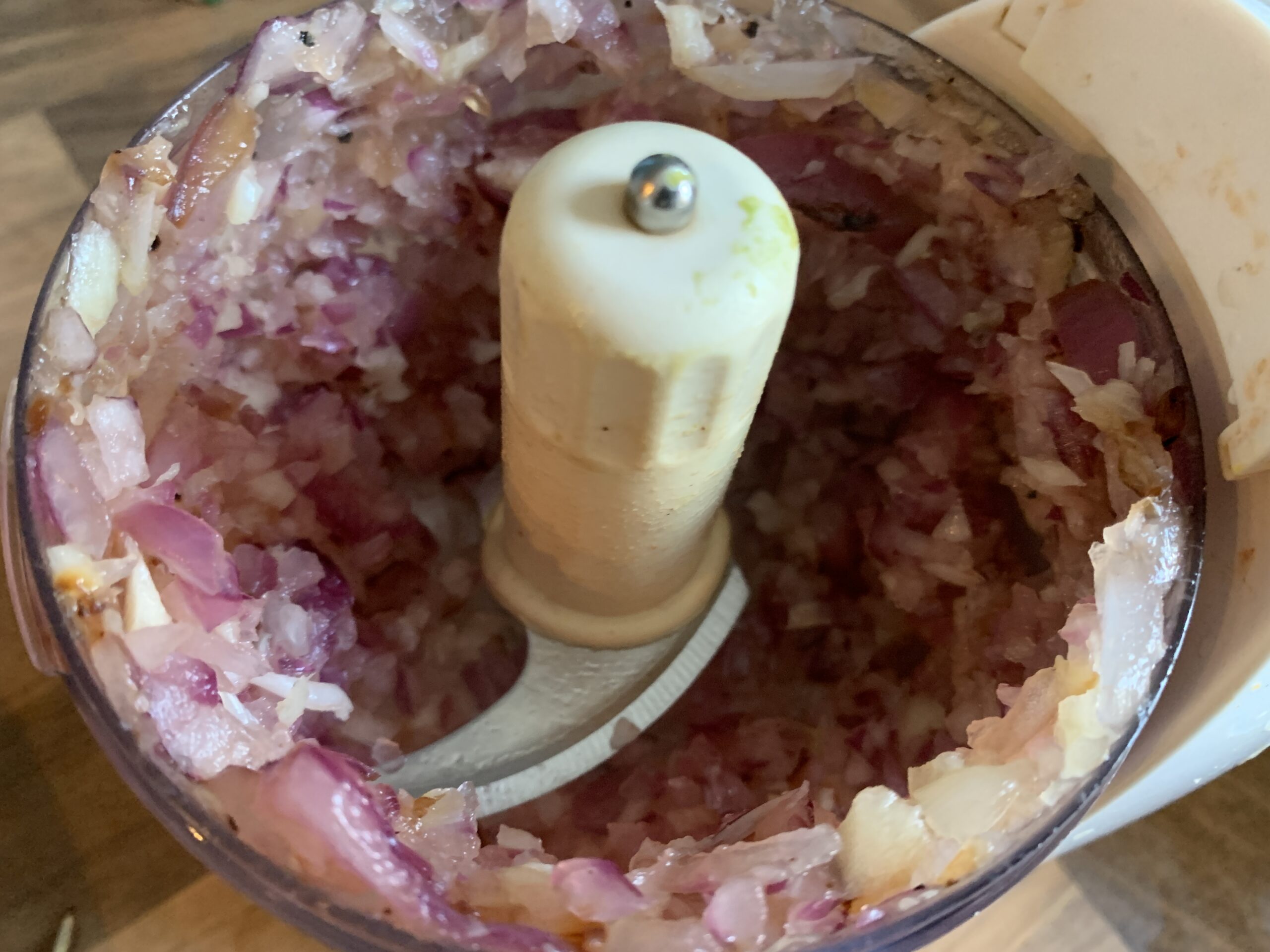 Once roasted let the vegetables cool down. Once cooked remove the skin of the garlic and tomatoes.
Pulse the onion and garlic a few times in a food processor or blender and empty it in a bowl.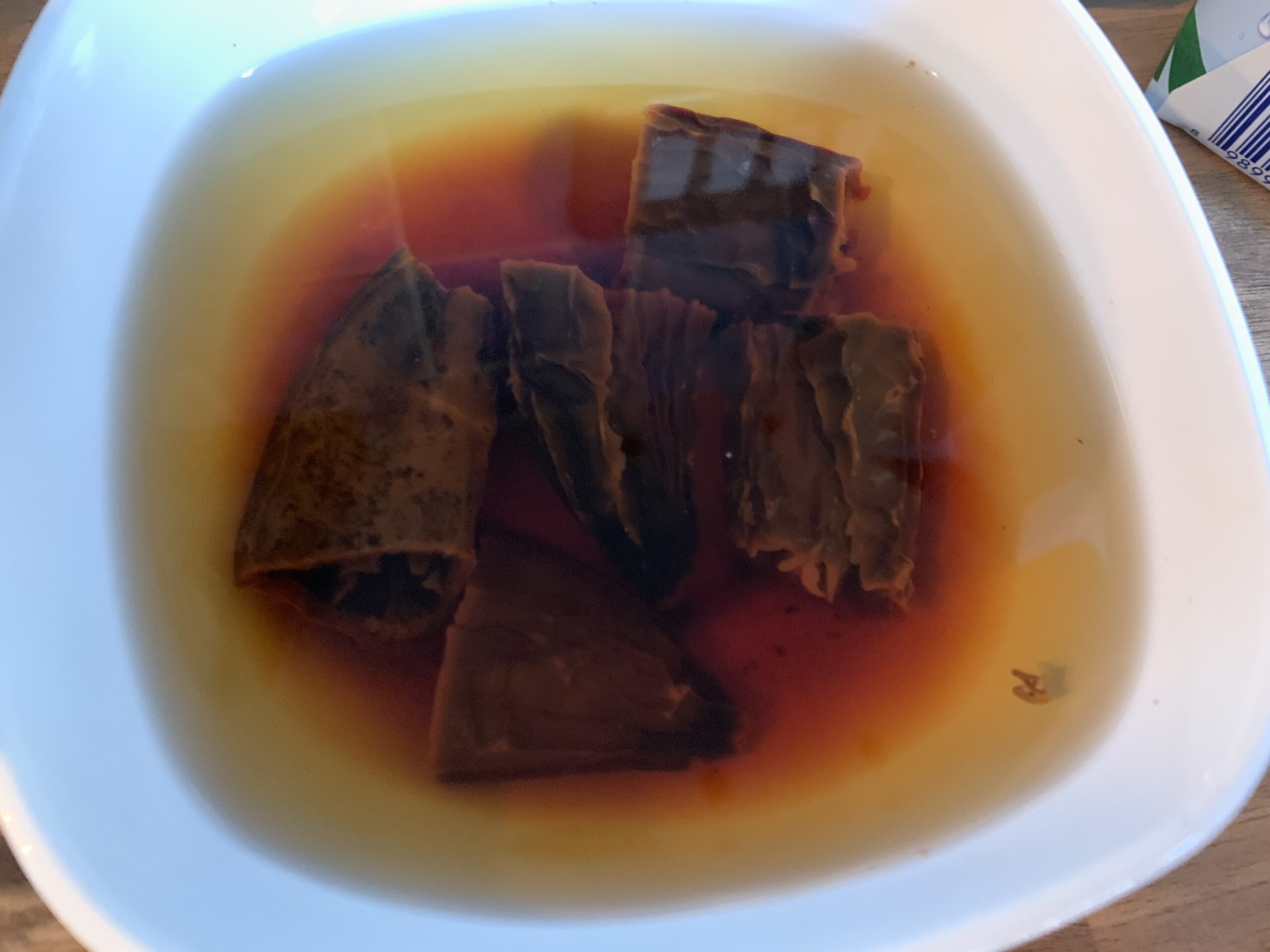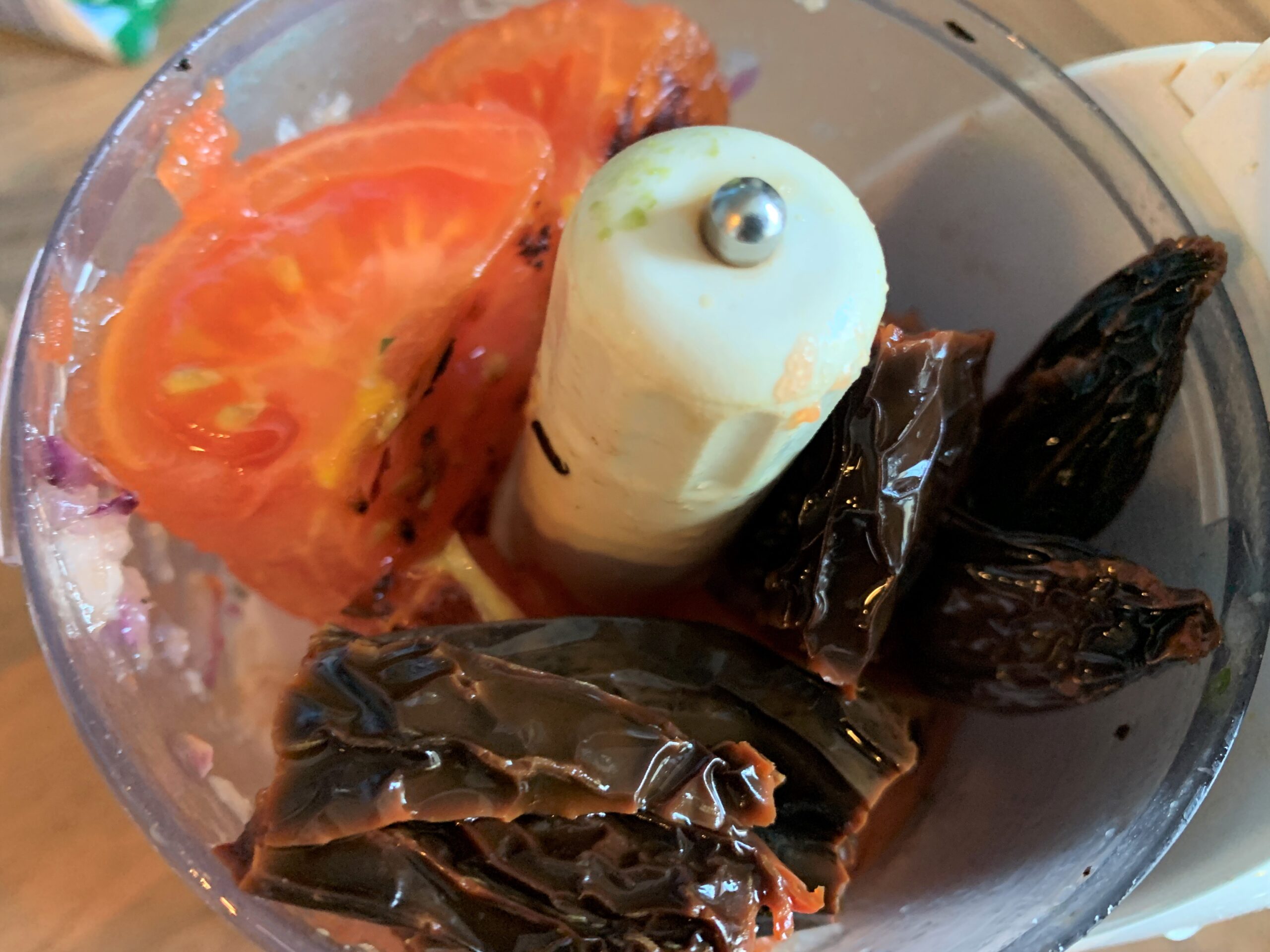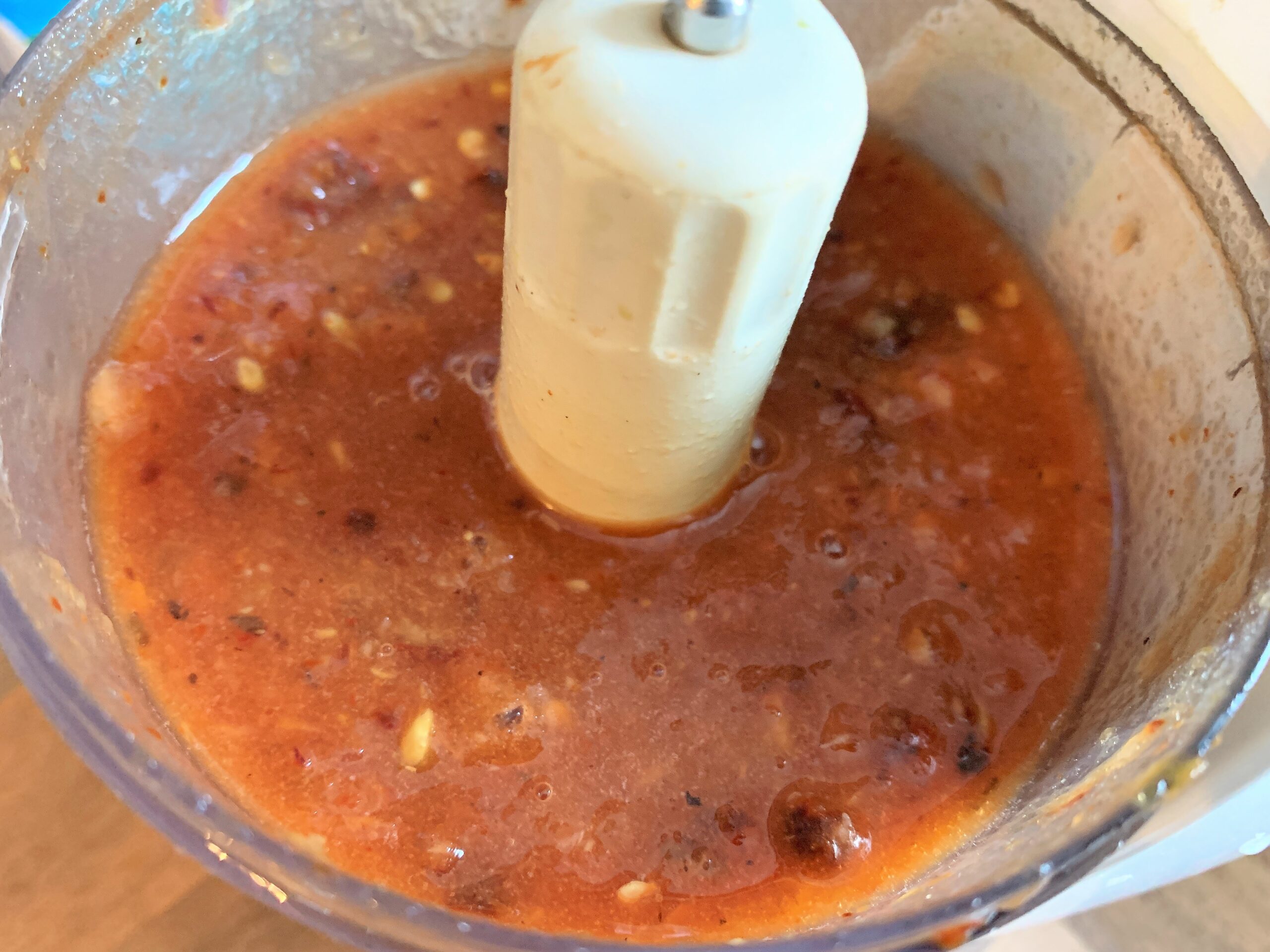 Pulse the tomatoes and soaked chillies a few times in a food processor or blender and continue pulsing until you have reached the desired texture. I prefer it slightly chunky.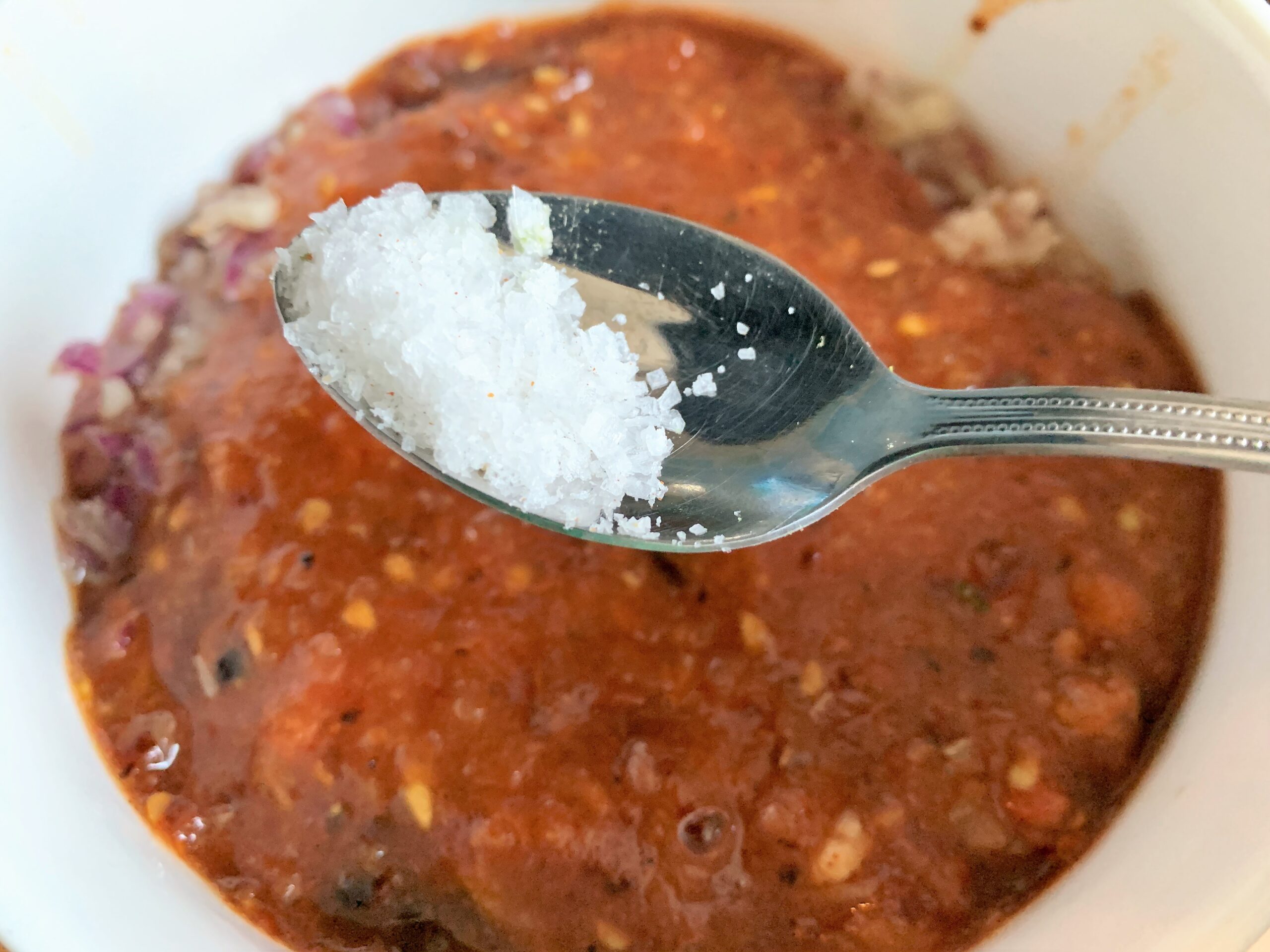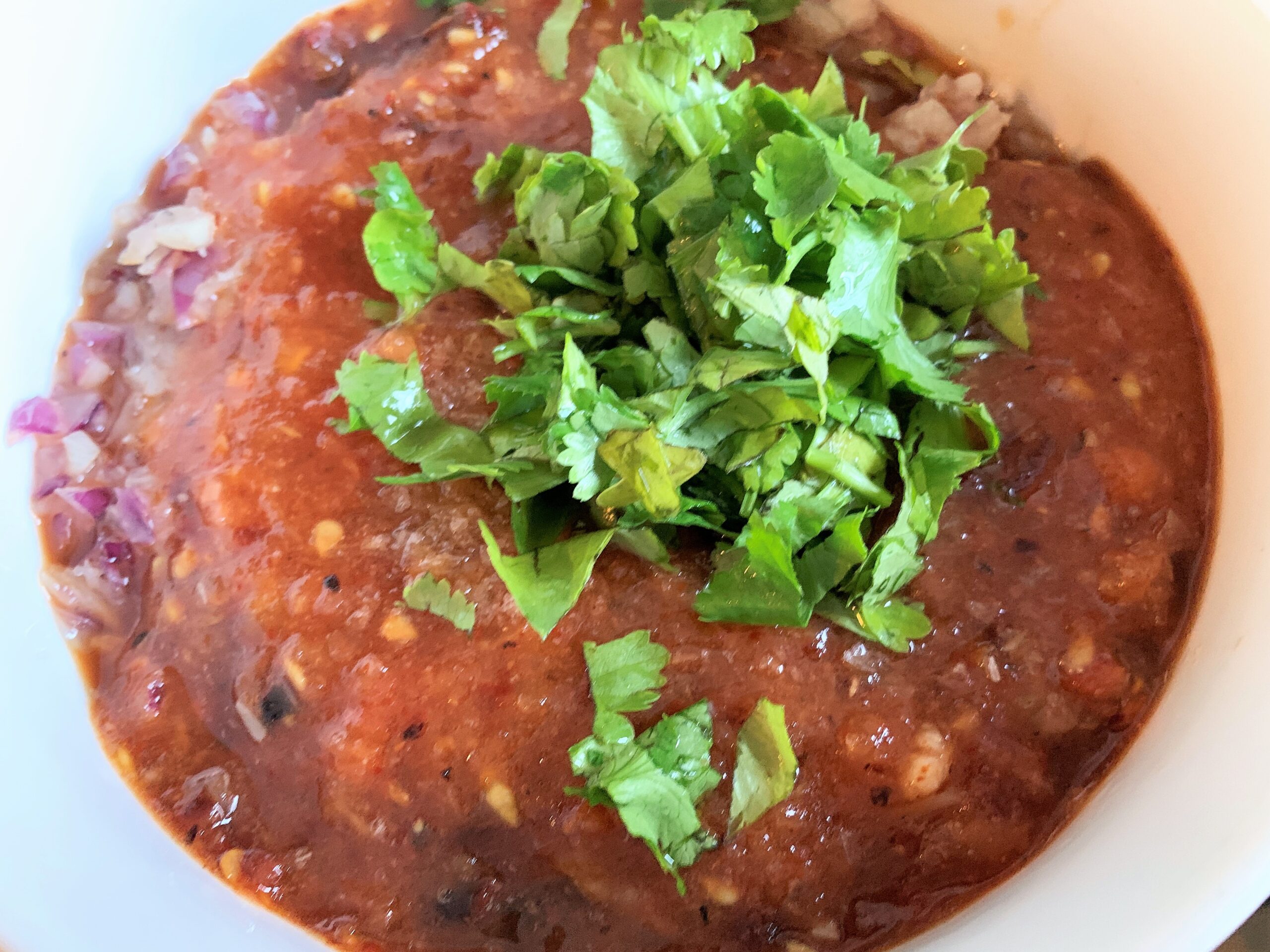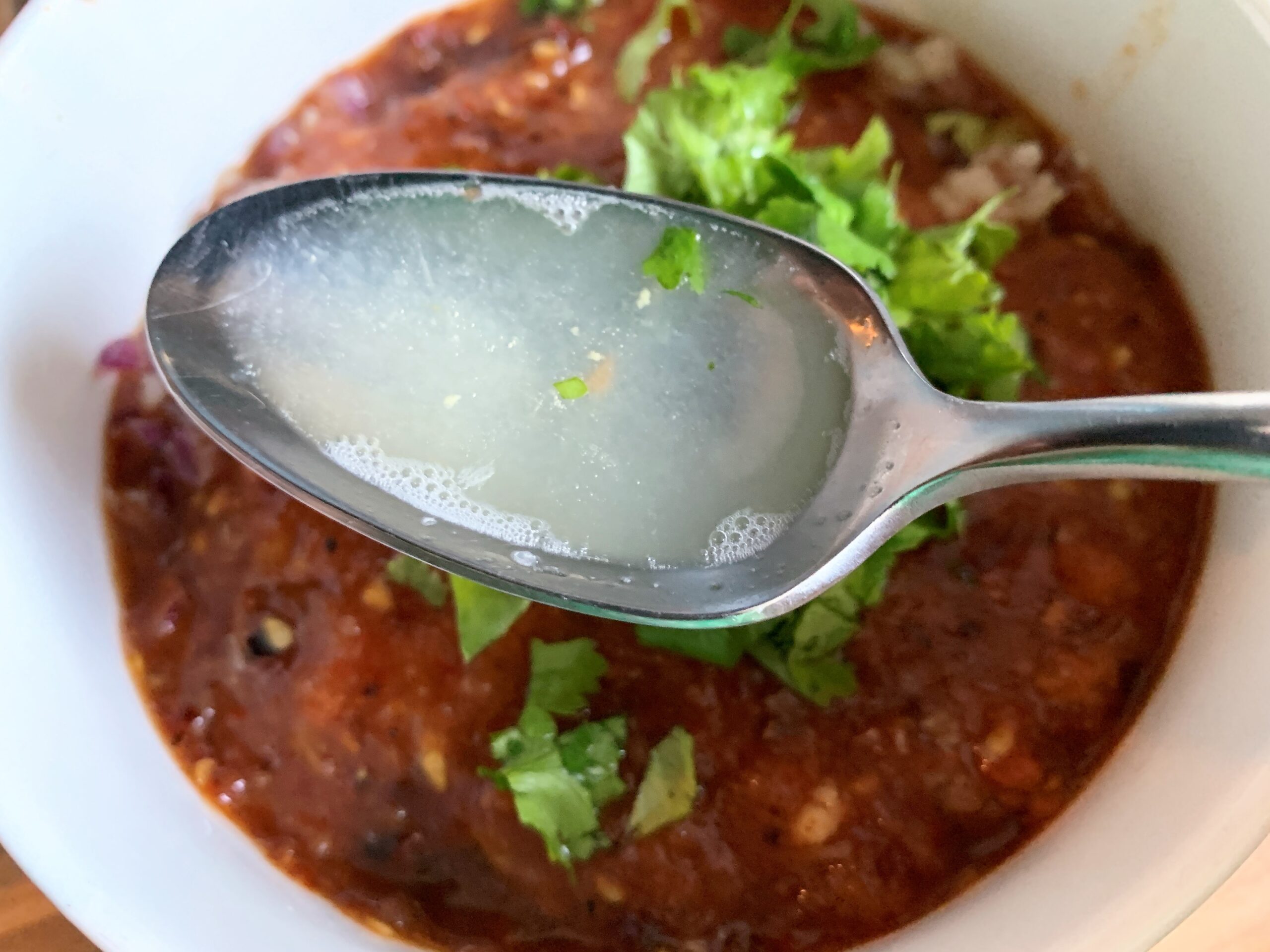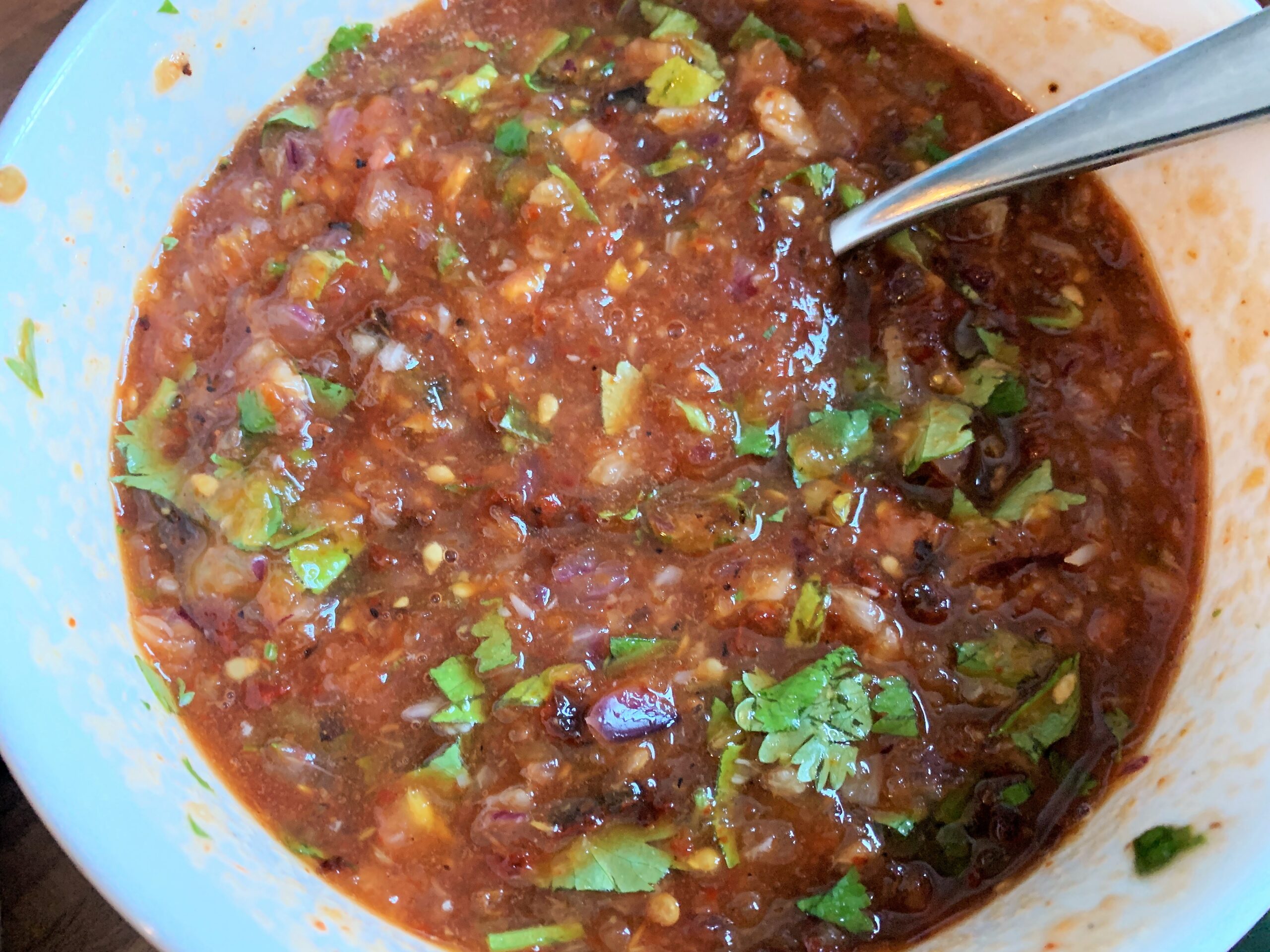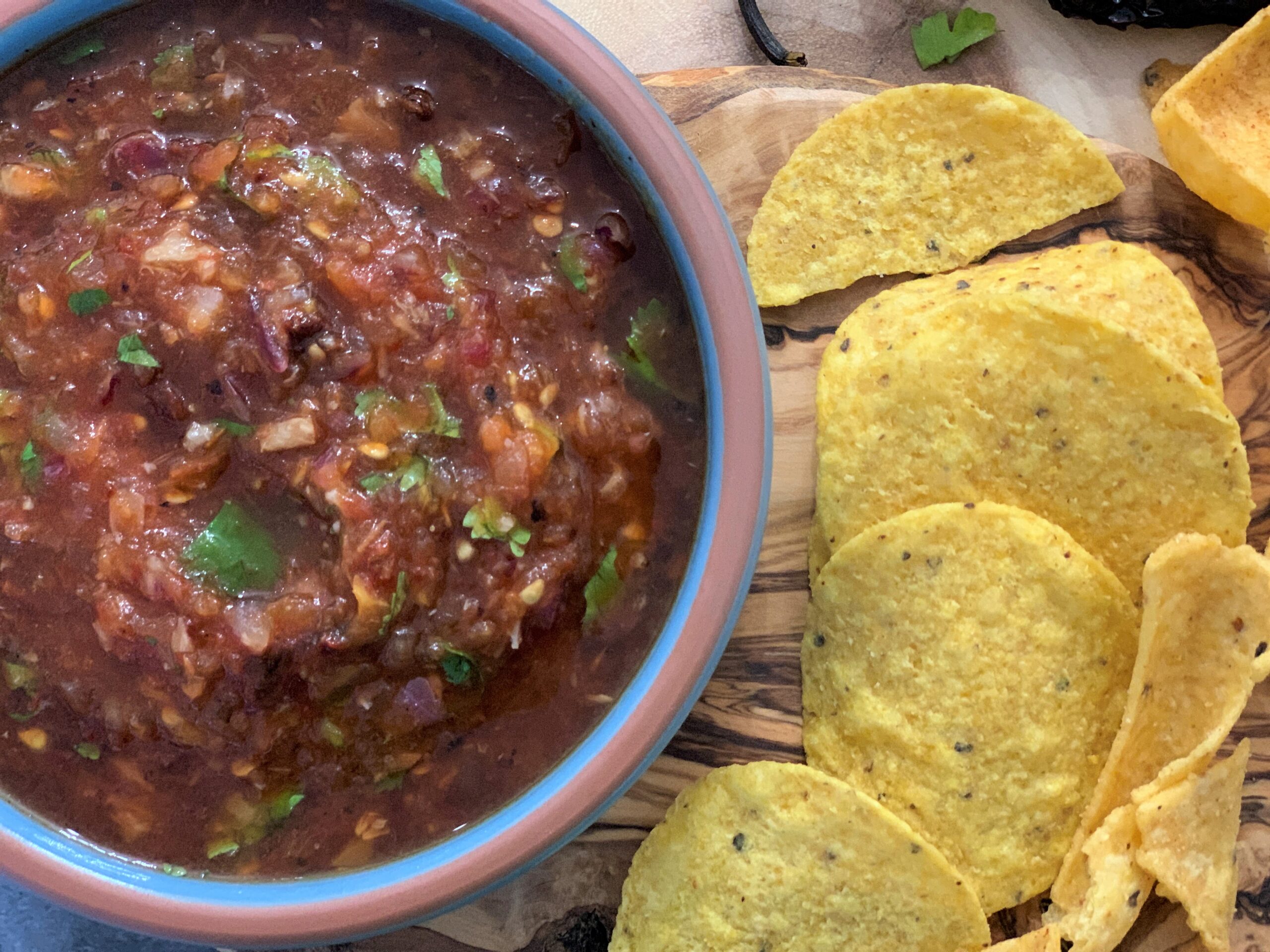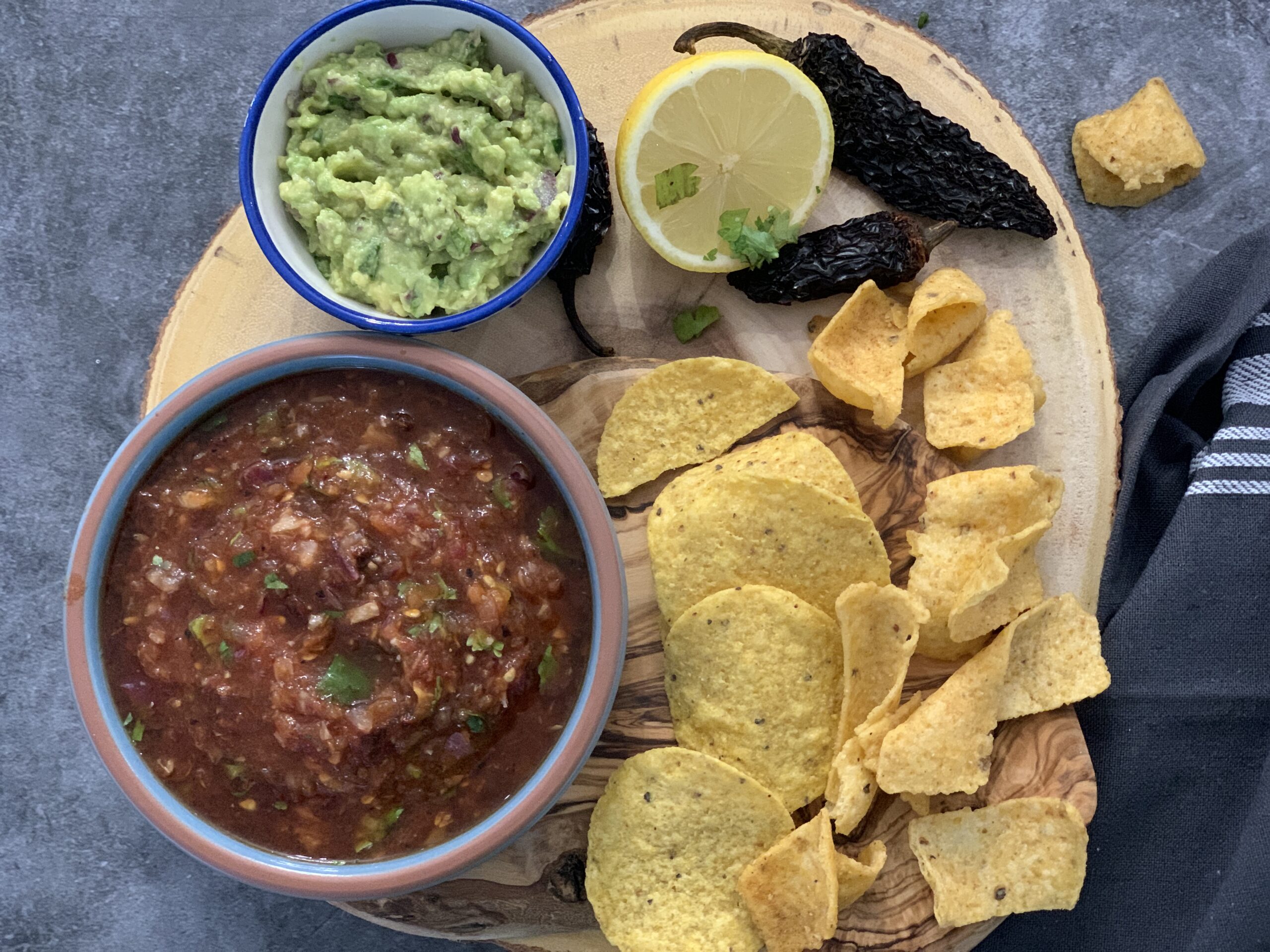 Mix the pulsed tomatoes with the onions. Add the salt, lemon juice and coriander leaves.  Taste and adjust the seasoning according to taste. Once made, let the salsa sit for 15-20 minutes to infuse all the flavours together before serving.
Serve with nachos, pitta chips or with any bread!