Parsi Spiced Scrambled Eggs (Akuri)
Parsi Spiced Scrambled Eggs or Akuri as it is called in the Parsi community in India is a delicious egg recipe of scrambled egg in a onion and tomato masala. What is special about Akuri is that eggs are never overcooked and remain slightly loose and runny. Serve it with your favourite bread to mop up the flavours and you are definitely in for a treat!
Parsis have a love affair with eggs, and most of the traditional Parisian delicacies incorporate eggs in some form and eggs are enjoyed in all the meals of the day. Akuri is soft, spicy and creamy scrambled egg with Indian Tadka. Some people add cream to make it creamier, but I make it without it as I feel it loses the delicious egg flavour.
There are many variations of scrambled egg popular in India dependent on the location, region and family preferences. The main difference between the other scrambled eggs and Akuri is that eggs are cooked to a softer consistency compared to any other versions for Akuri.
Like anything else there are 3 types of Akuri too. First is the simple version that I have prepared today. The second version is 'Bharuchi Akuri' (named after a city in Gujarat – Bharuch) and in this version dry fruits and nuts like cashews and raisins are added. Finally, the third version is 'Leela Lassan Ni Akuri' (Green Garlic Akuri) and in this winter special version eggs are cooked in green garlic.
Akuri is a quick and easy recipe which can be prepared in under 10 minutes. Perfect for weekday dinners or lazy Sunday brunches.
Other Breakfast recipes you might like to try are Classic French Crepes, Maharashtrian Kanda Poha, Hard Boiled Egg Bhurji, Sprouted Moong Beans Appe, and Tadka Wale Fried Eggs to name a few.
Ingredients
1 teaspoon oil
½ teaspoon finely chopped ginger
½ teaspoon finely chopped green chillie
3 teaspoons finely chopped onion
3 teaspoons finely chopped tomato
2 teaspoons finely chopped coriander leaves
Salt to taste
½ teaspoon turmeric powder
½ teaspoon Kashmiri Red chilli powder
4 medium free-range eggs
Directions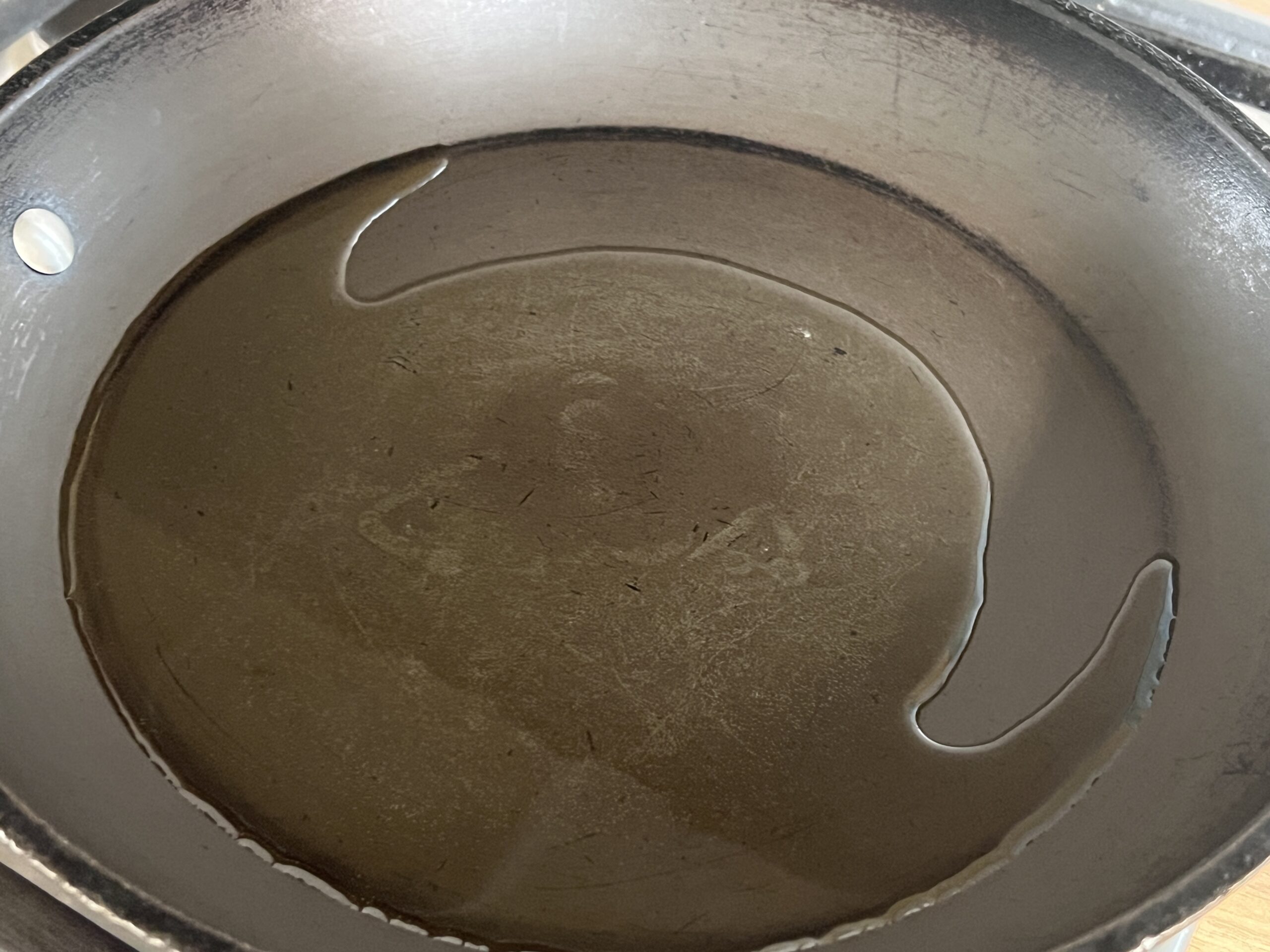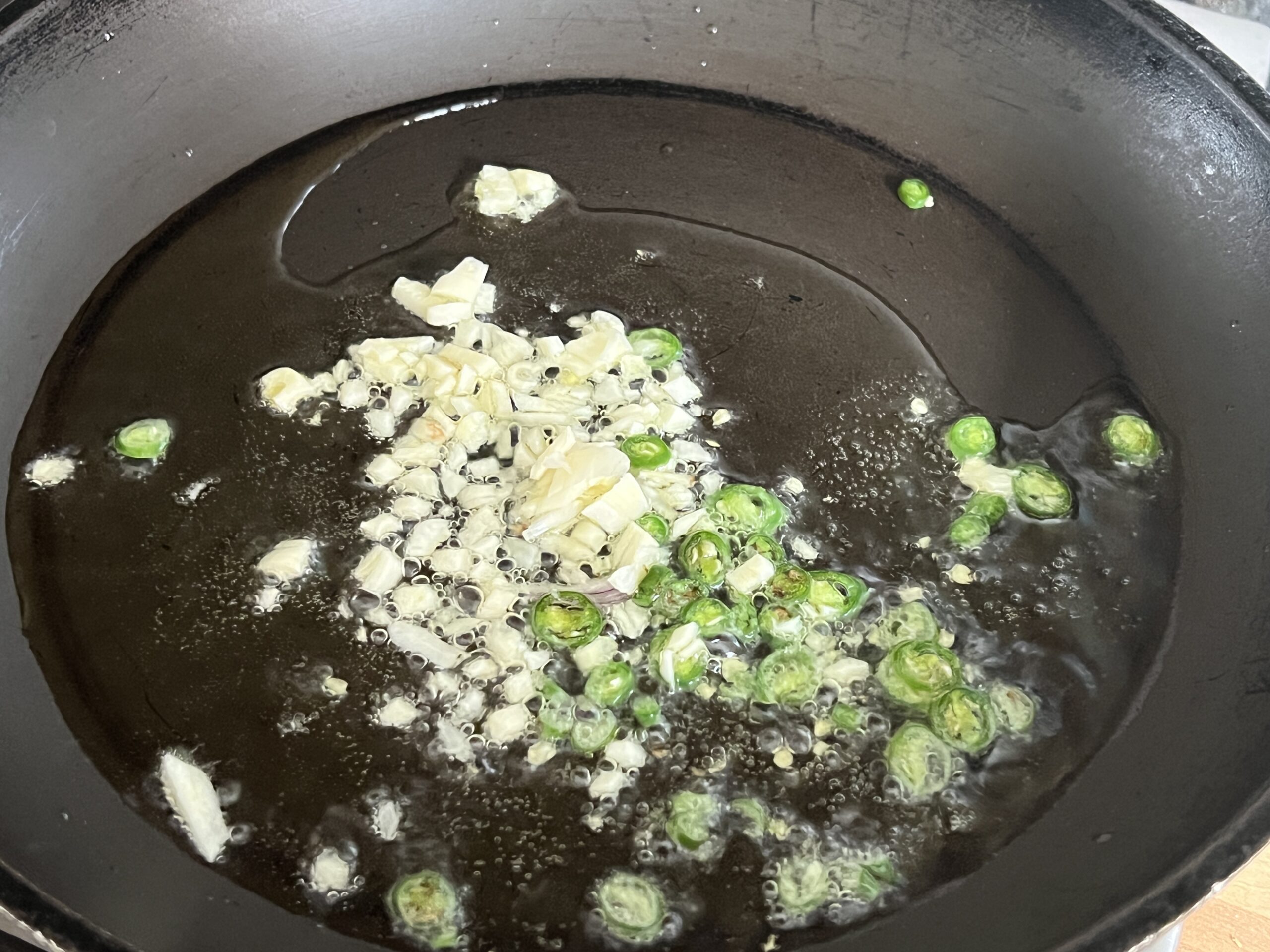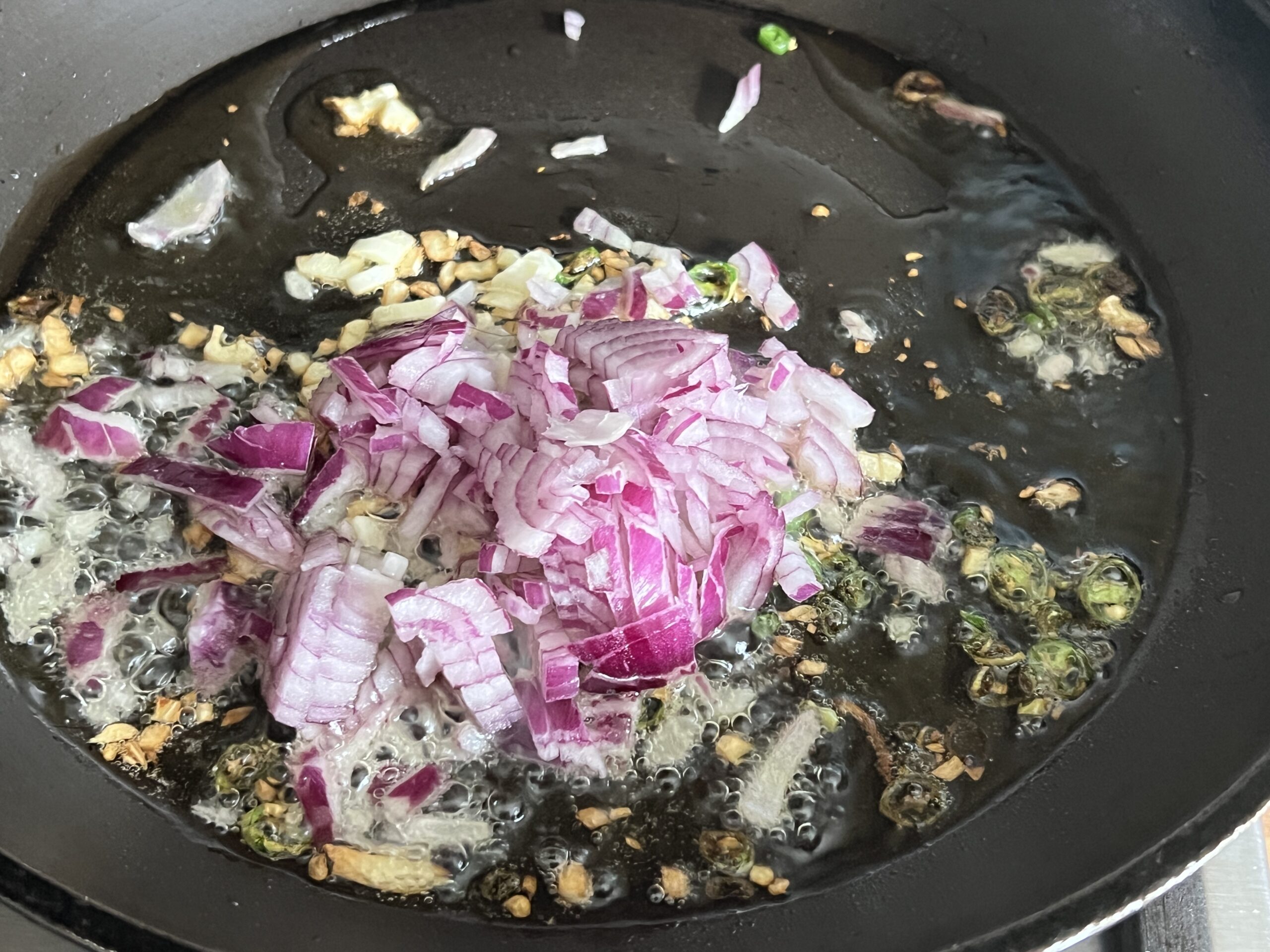 Heat oil in a pan and add the garlic and green chillies. Sauté on medium heat for 1 minute and then add the onions.
Sauté the onions on medium heat for 2-3 times on medium heat or until the onions turn translucent.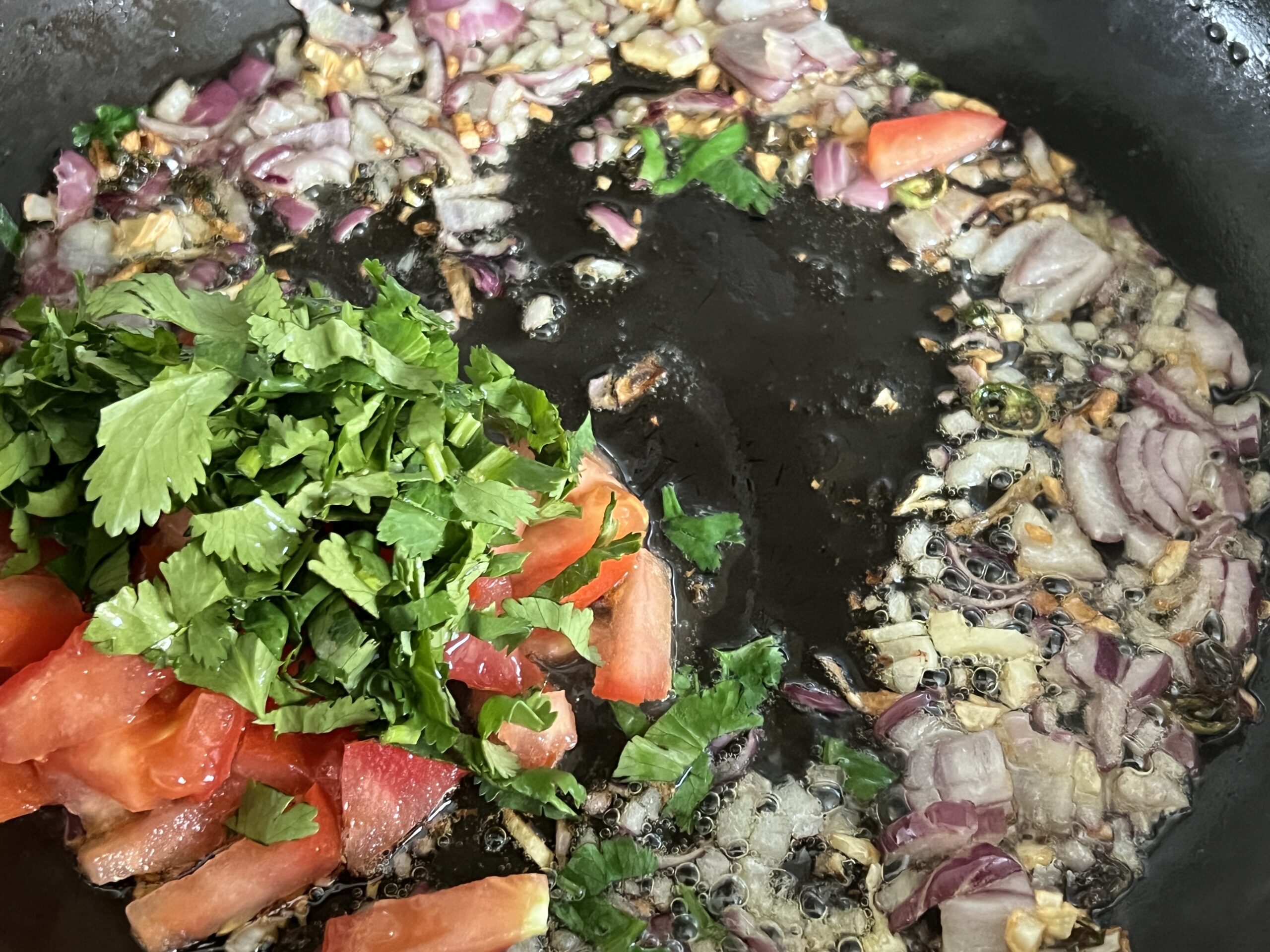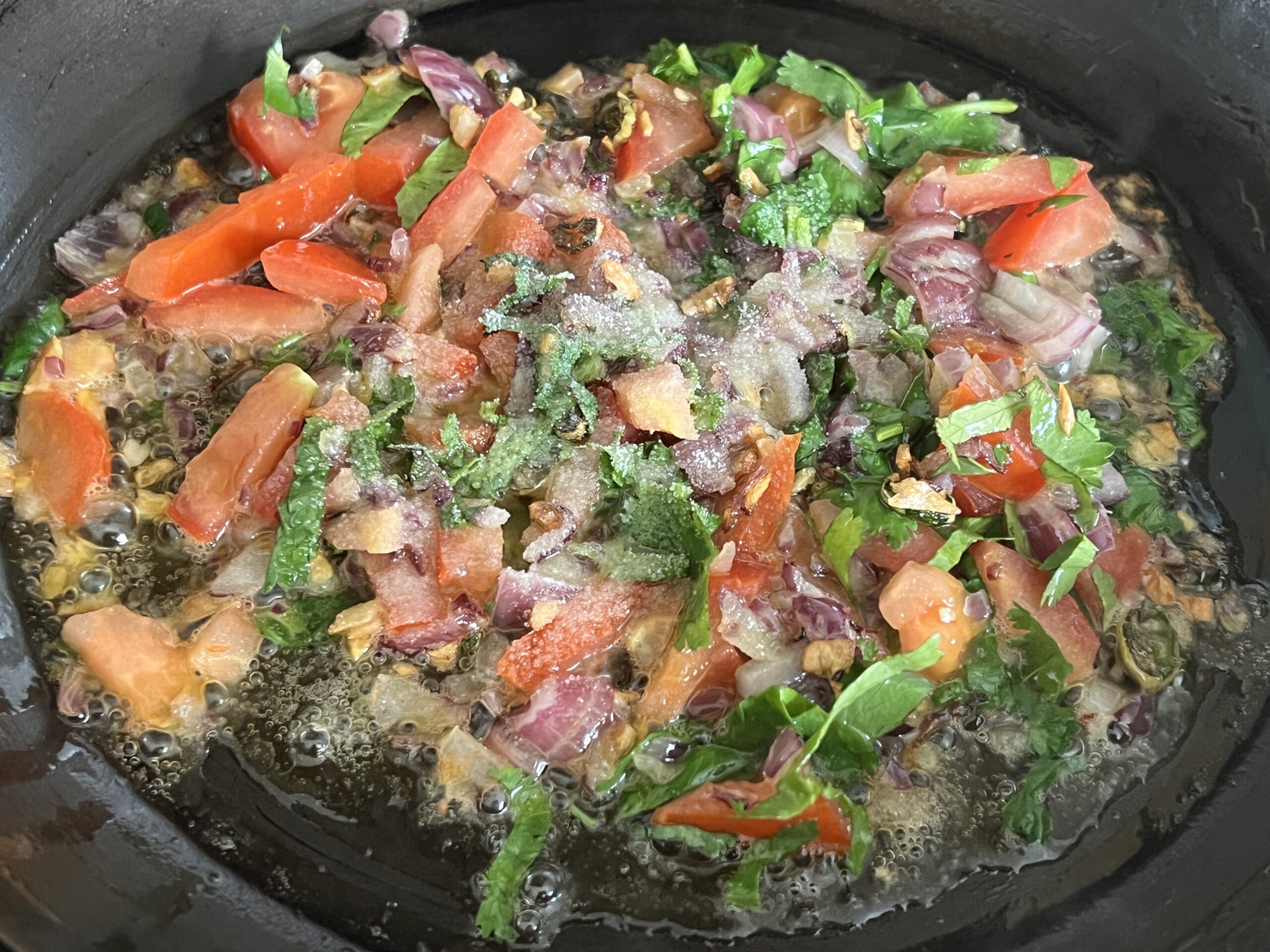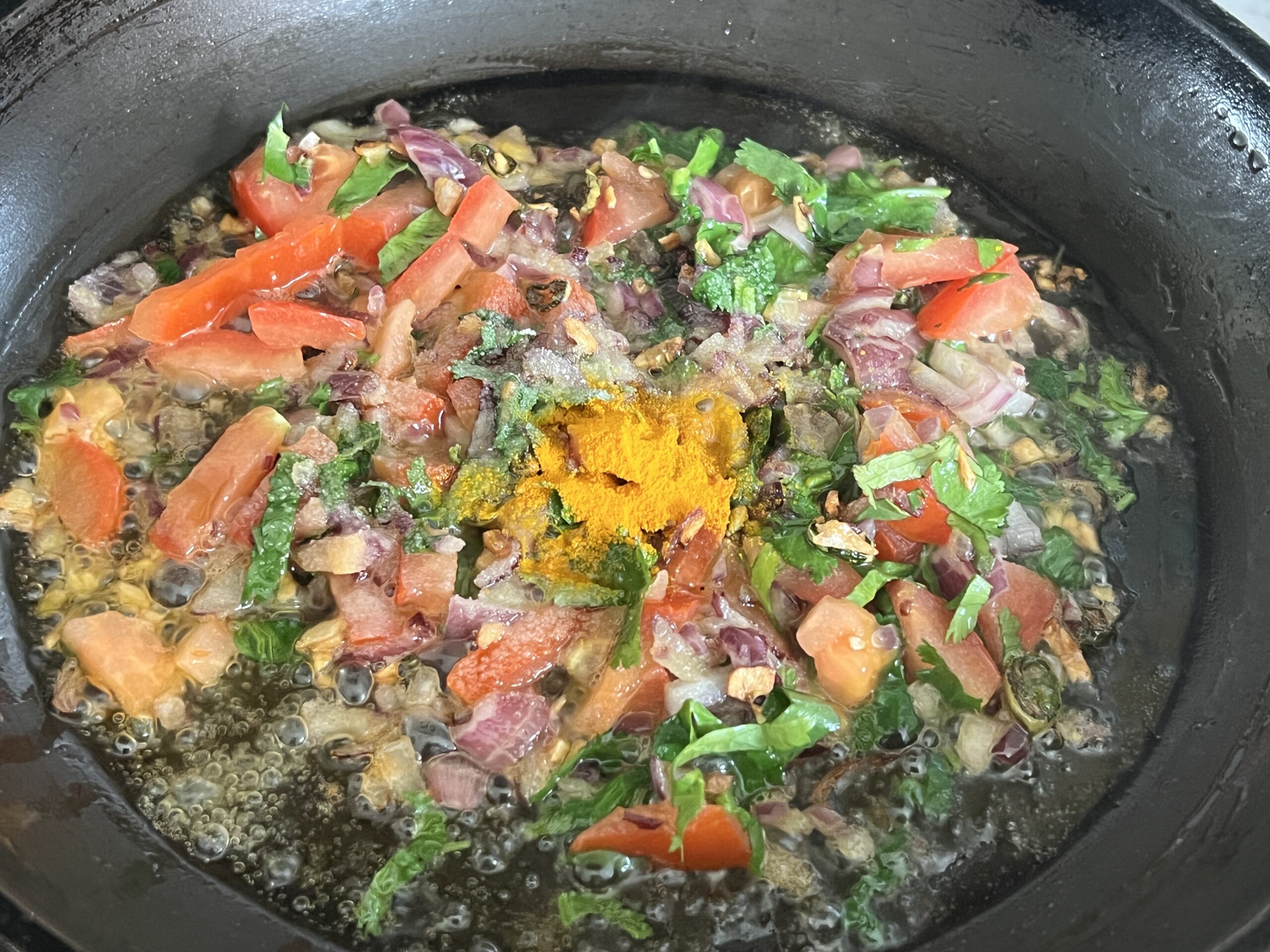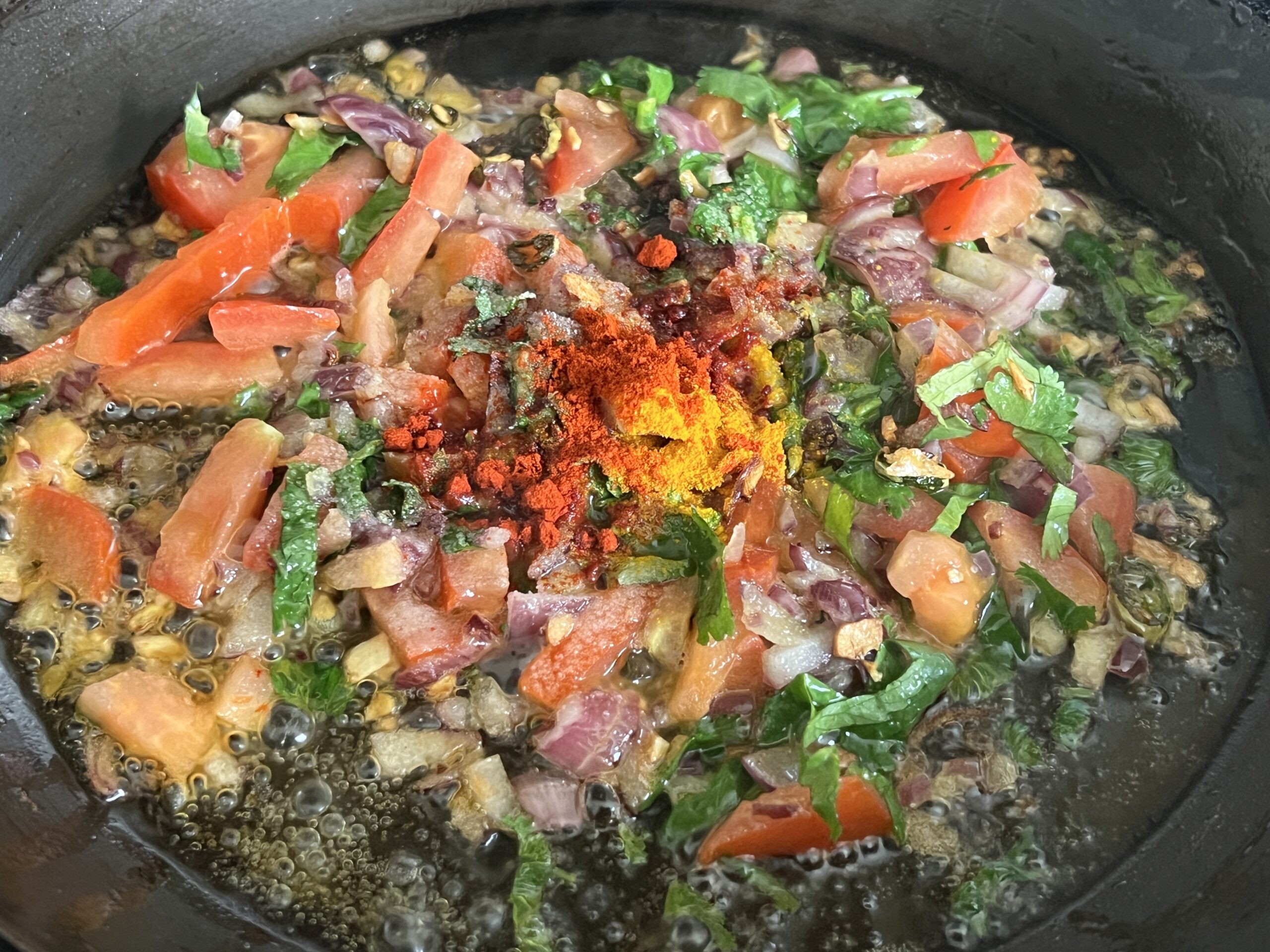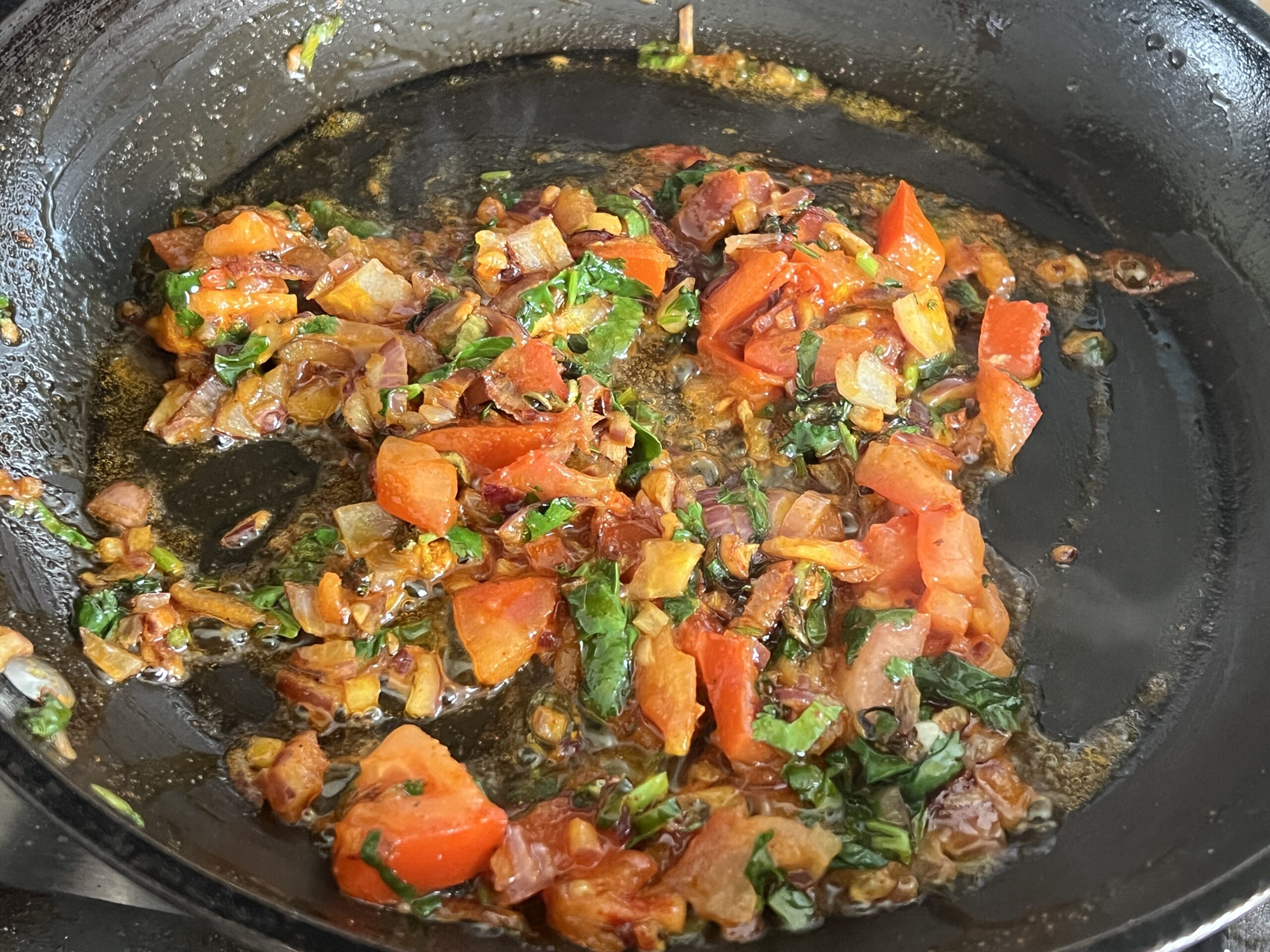 Add the tomatoes, coriander leaves, salt, turmeric powder and Kashmiri red chilli powder and cook the tomatoes on medium heat for 2-3 times or until they soften.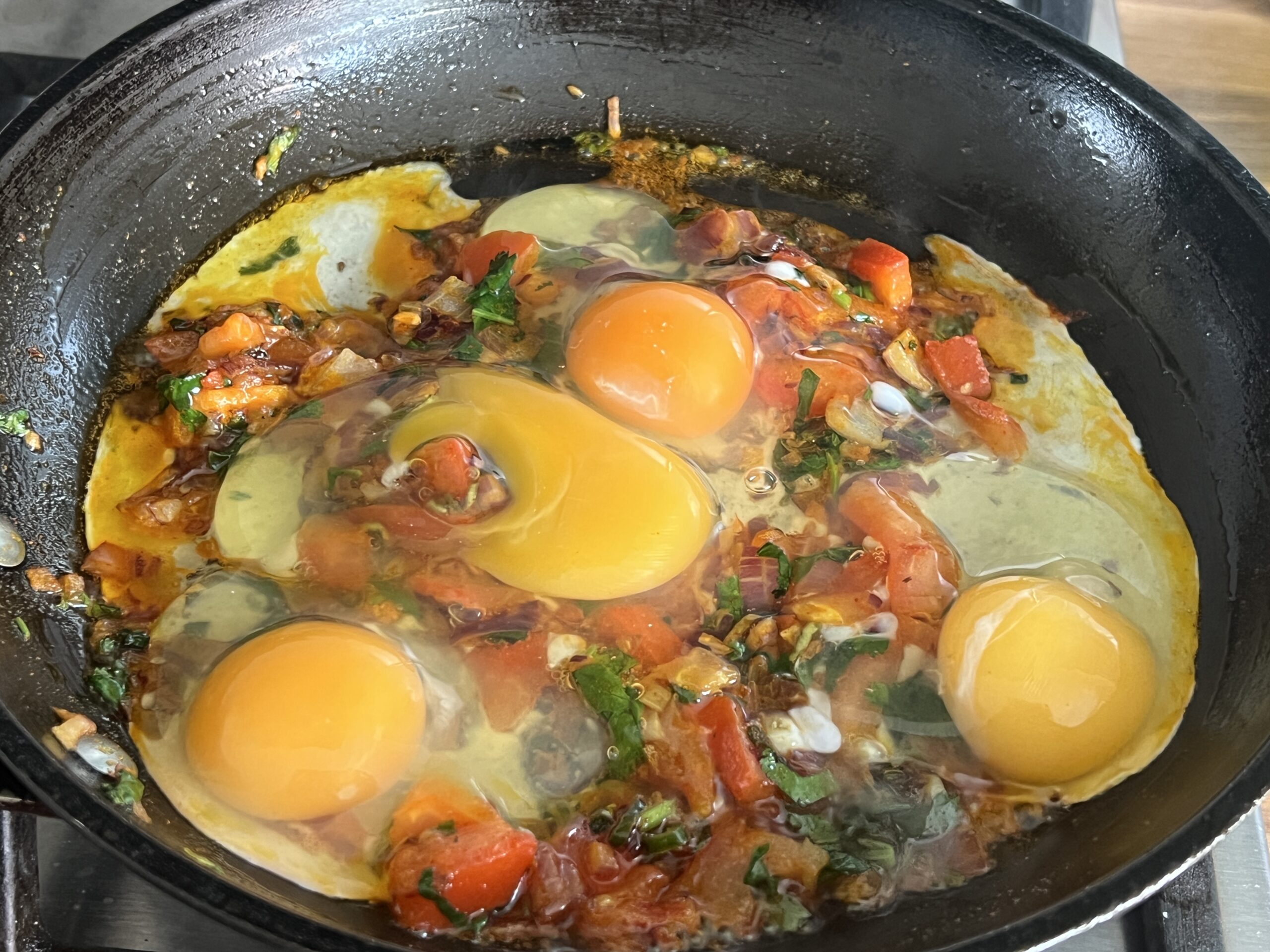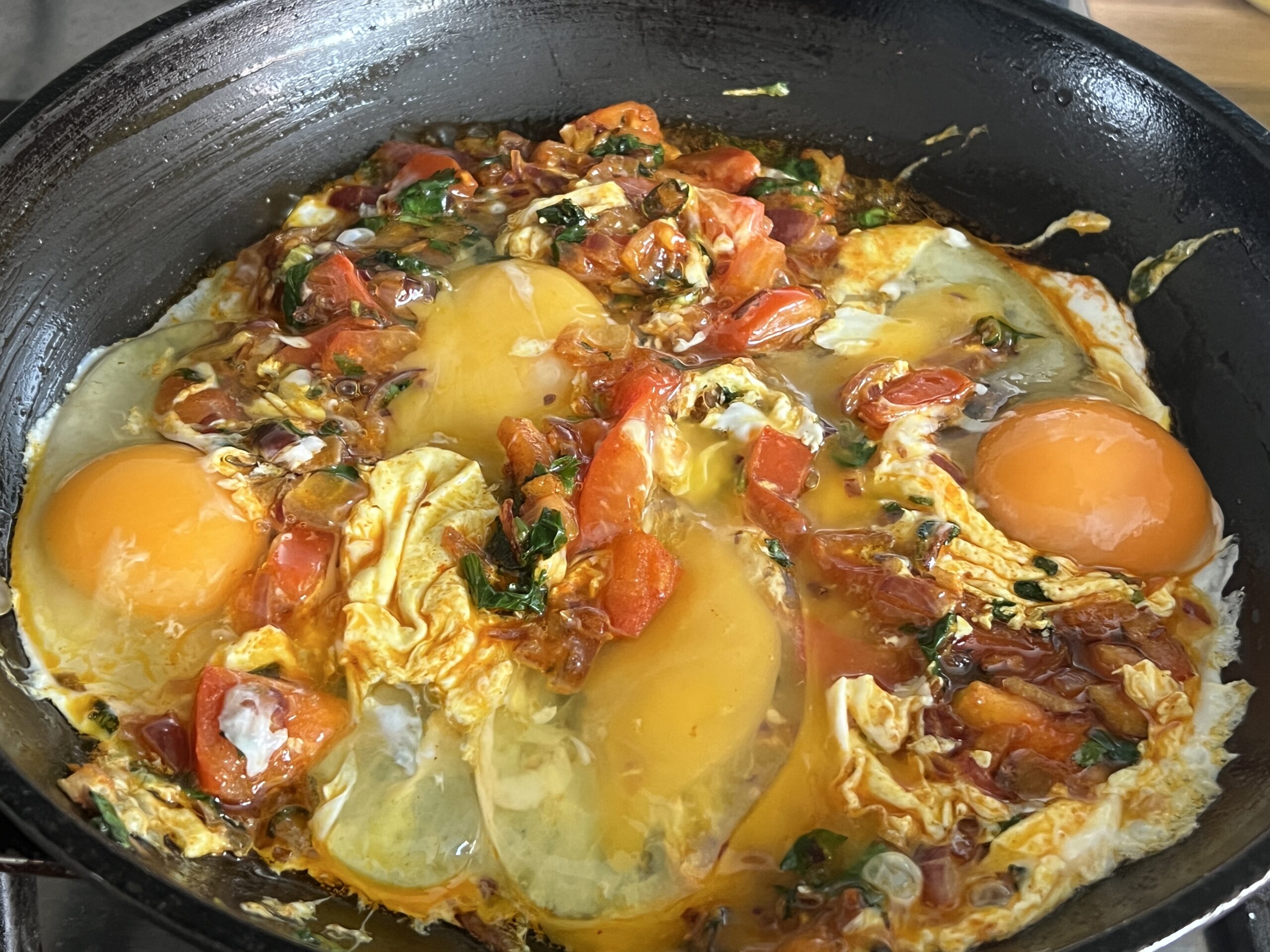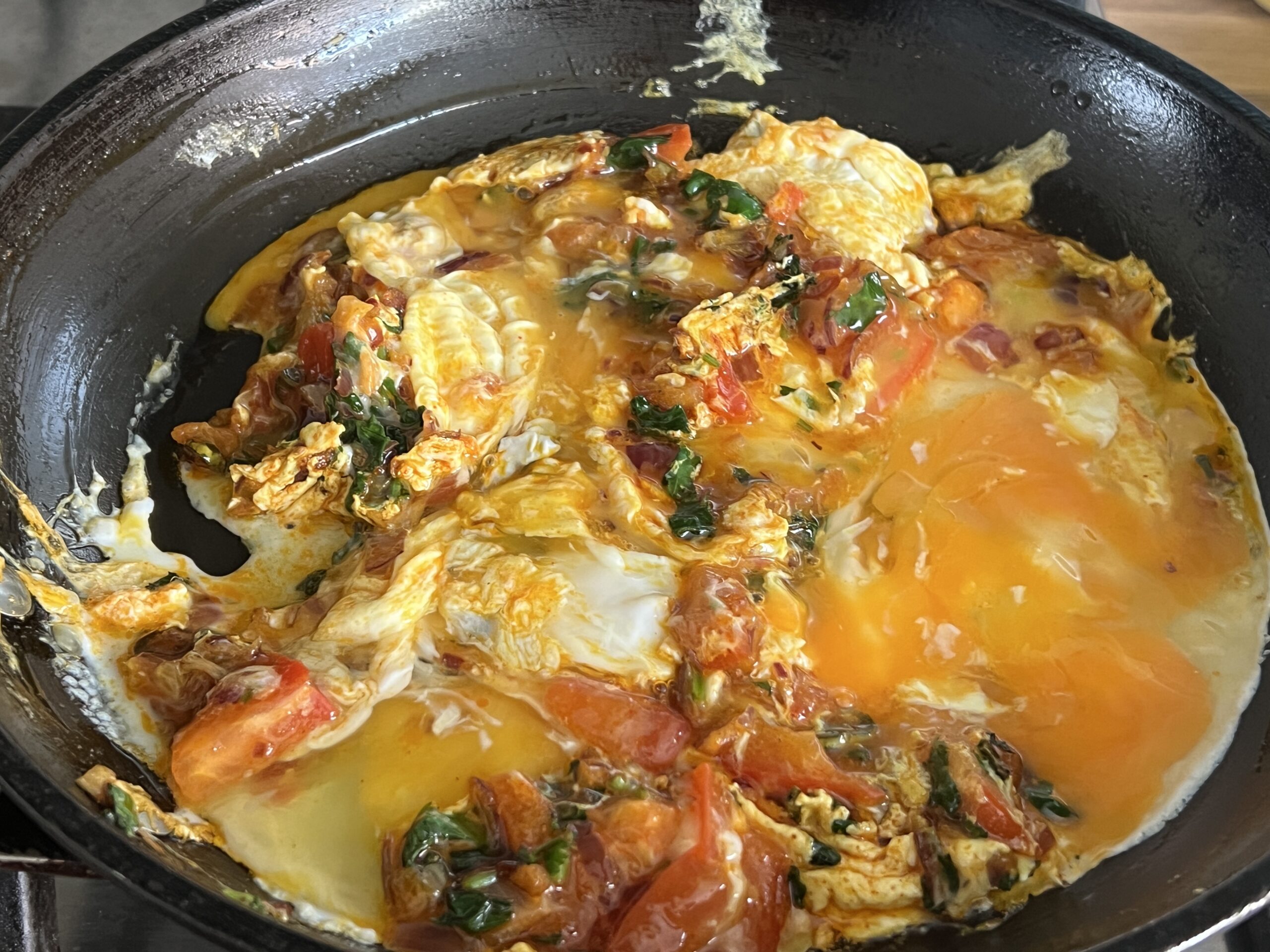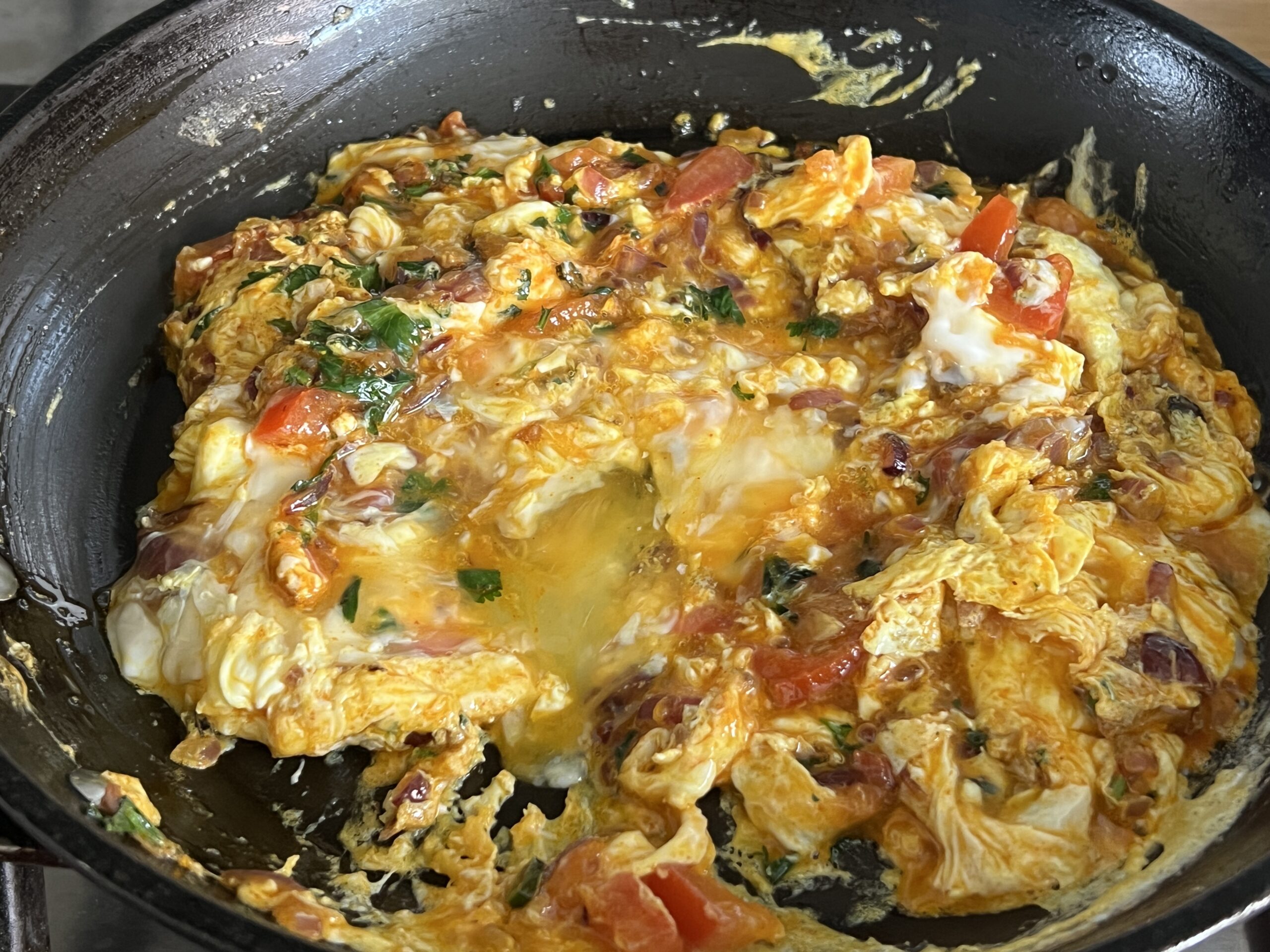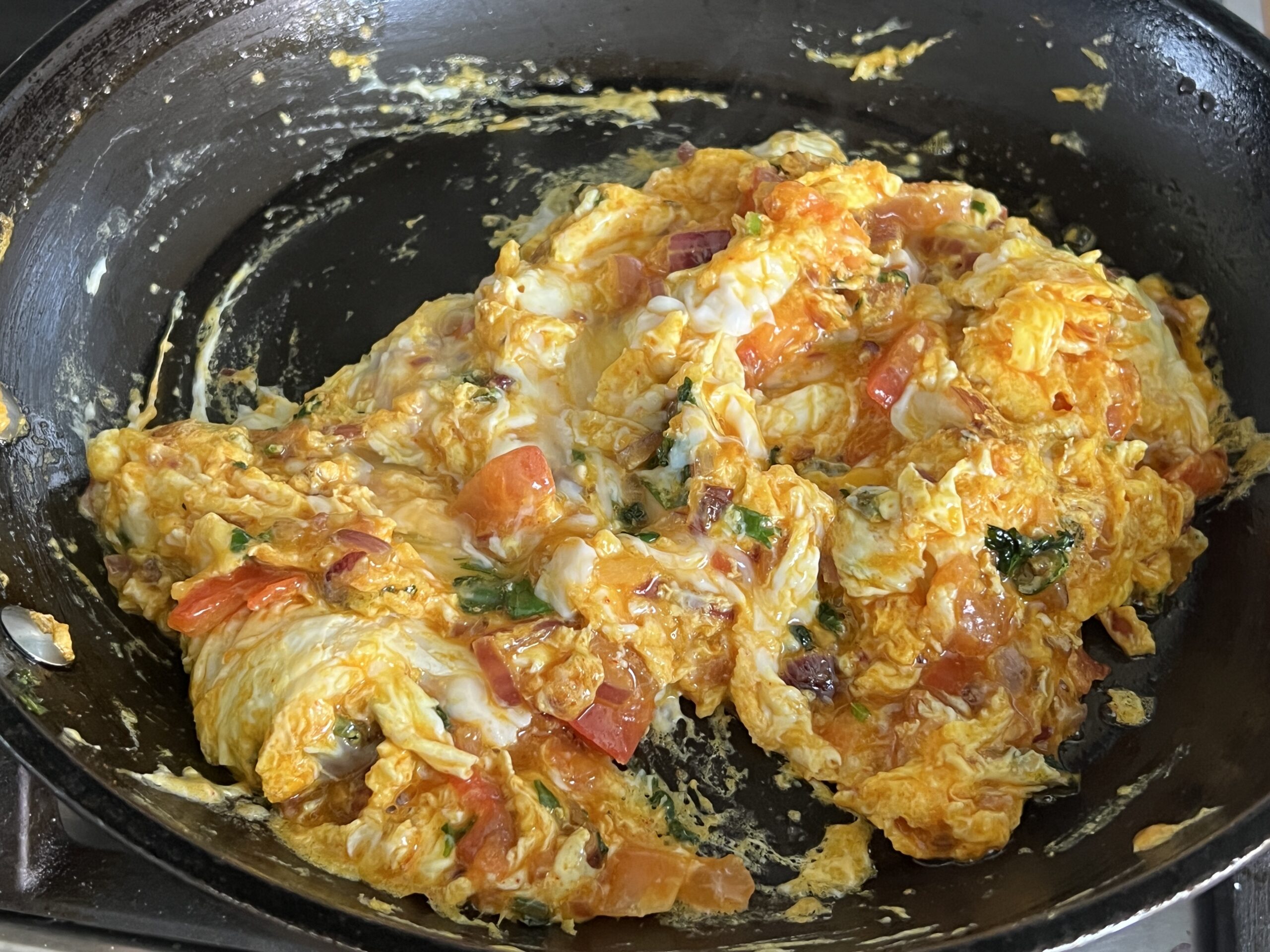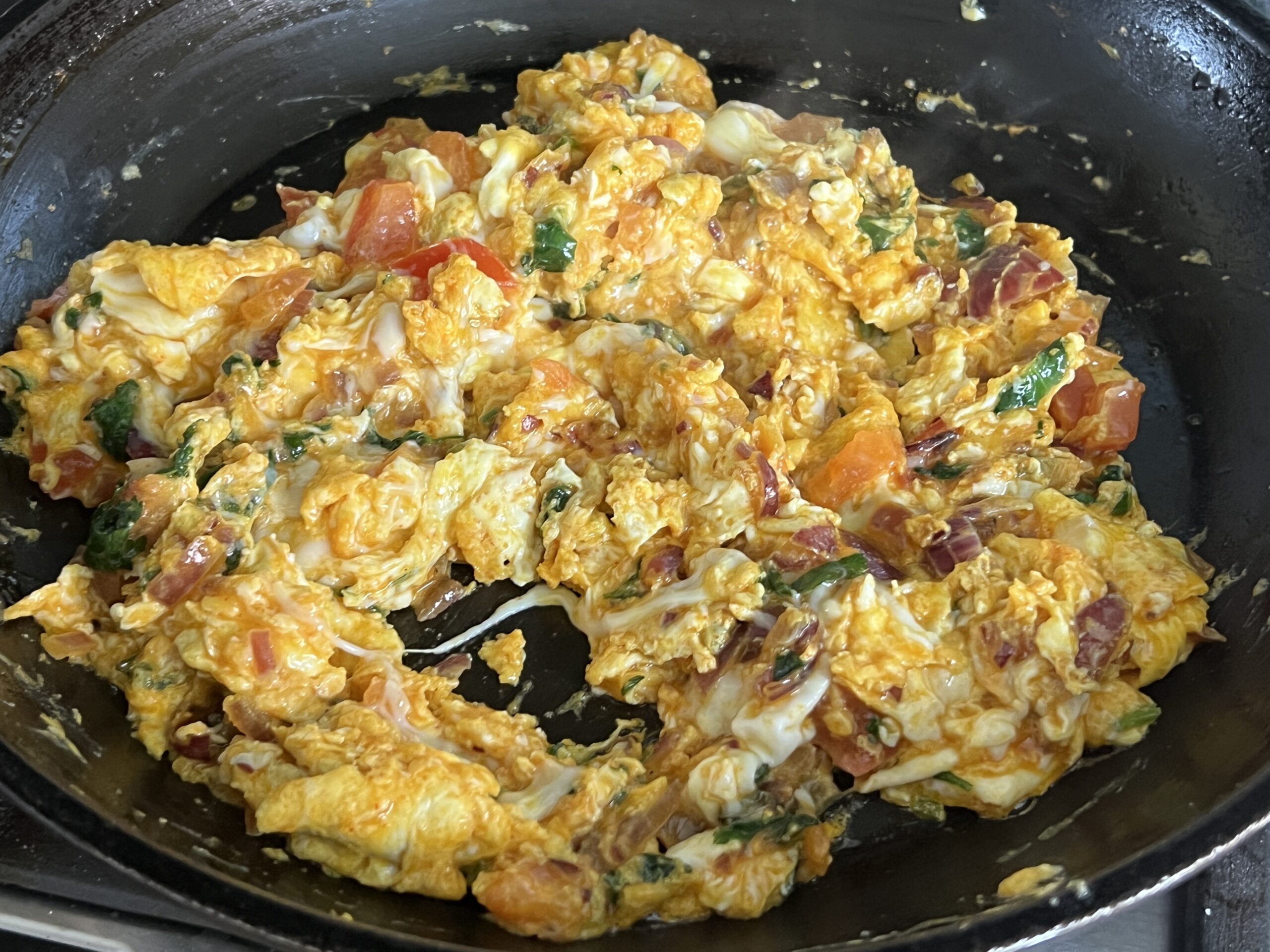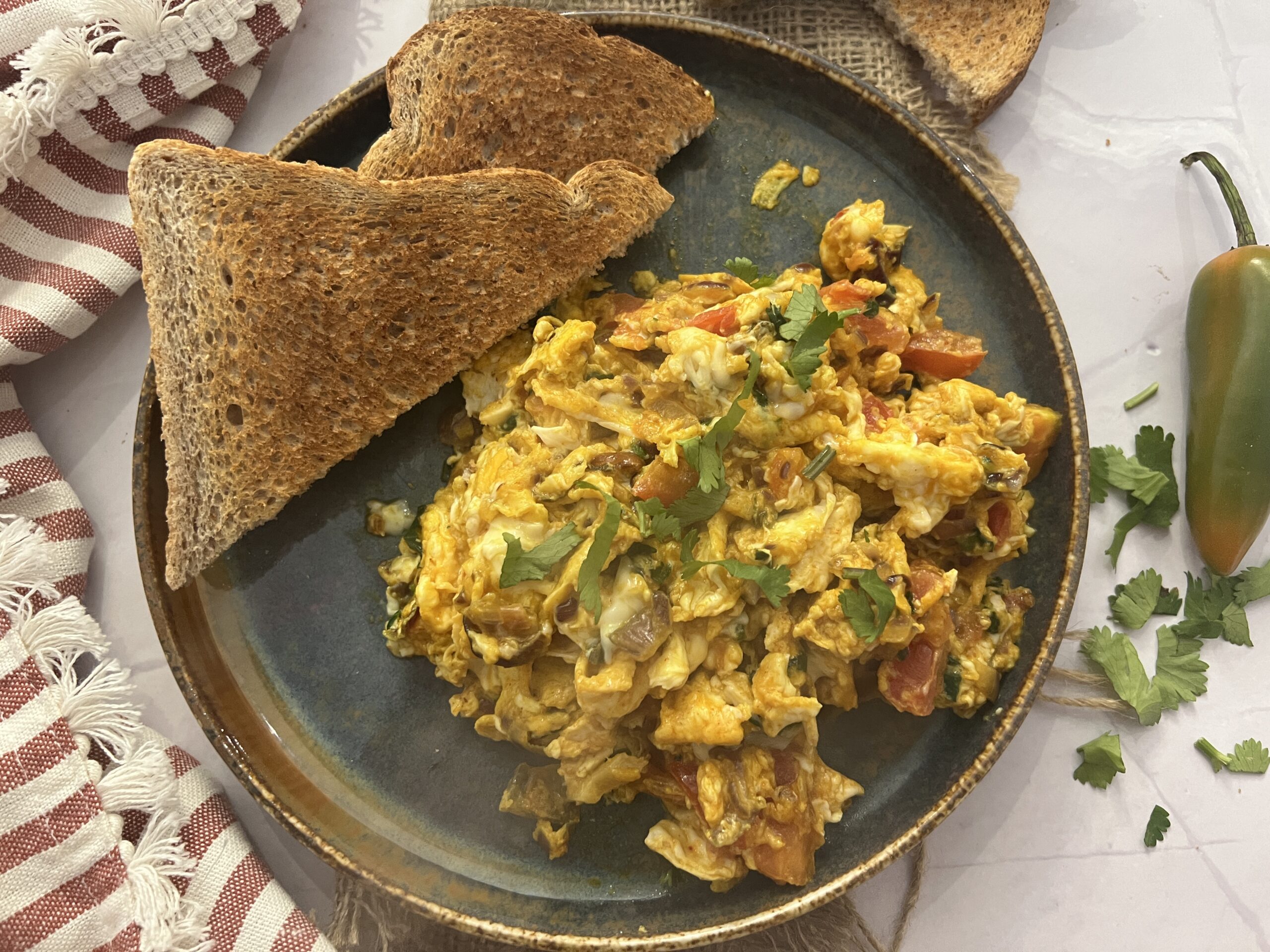 Lower the heat and crack the eggs and add them to the cooked tomato onion mixture and mix well to scramble. Cook for no more than 1 minute mixing it time and again until the eggs are just cooked and still very soft. The texture of the eggs should be soft, creamy and slightly runny.
Serve with bread or toast.