Paneer Lababdar
Paneer Lababdar is a delicious paneer recipe prepared with paneer in a tomato onion gravy. It is mildly spiced, creamy and just irresistibly delicious. Paneer Lababdar is a popular recipe in most North Indian restaurant menus in India and world over. Soft cubed and grated paneer in a creamy tomato and cashew-based gravy is a perfect dish to be enjoyed with Lachha Paratha, Naan or Rice.
The special thing about this recipe is that grated and cubed paneer is added which adds layers of texture to the dish. 'Lababdar' in Hindi means to 'want something strongly and totally give in' – once one takes a bite of this recipe, it is hard to stop!
Lots of people ask me the difference between Paneer Makhani and Paneer Lababdar as they look quite similar. I would say the main differences are
The use of paneer as Paneer Makhani has cubed paneer whereas Lababdar uses both grated and cubed paneer.
Paneer Makhani is slightly sweeter (natural sweetness of ingredients used) whereas lababdar is sweet and spicy at the same time.
While Paneer Makhani has a luscious, satin-smooth gravy, paneer lababdar has a creamy but slightly coarse texture due to the grated paneer and also the paste is not strained after blending.
Paneer Makhani achieves its silky-smooth texture from oil, butter and cream whereas Paneer lababdar uses cashews, melon seeds and grated paneer to give a coarse texture to the gravy.
I love paneer is I am always experimenting and trying out new paneer recipes. While my top favourite paneer recipes have to be Chilli Paneer, Paneer Hara Pyaz, Methi Lasuni Paneer, Paneer Kali Mirch, and this Paneer Lababdar recipes comes very close to being my top 5 paneer recipes.
Ingredients
For Gravy
½ roughly chopped onions
3-4 garlic cloves
1 inch roughly chopped ginger
4-5 roughly chopped tomatoes
1 cup water
1 tablespoon unsalted cashew nuts
1 teaspoon melon seeds
Salt to taste
1-2 whole red chillies
Other Ingredients
2 teaspoons oil
¼ teaspoon peppercorns
1-2 cloves
1-2 green cardamom
1 Bay leaf
½ teaspoon cumin seeds
1 finely chopped onion
1 finely chopped tomato
Salt to taste
1 teaspoon coriander powder
½ teaspoon red chili powder
¼ teaspoon turmeric powder
1 teaspoon kasuri methi
¼ teaspoon garam masala
¼ cup grated paneer
250 grams paneer cubes
1 tablespoon cream
1 tablespoon finely chopped coriander
Directions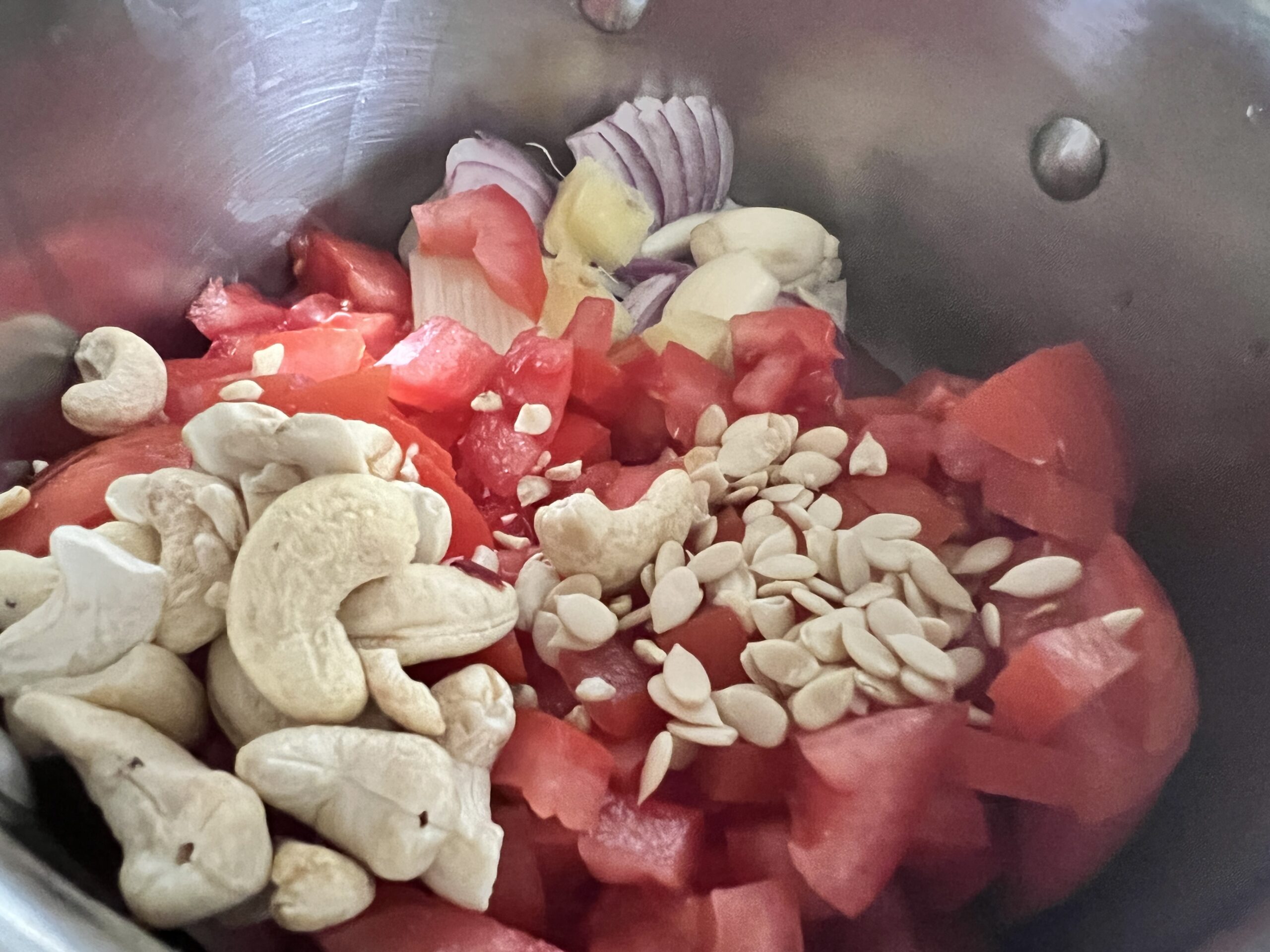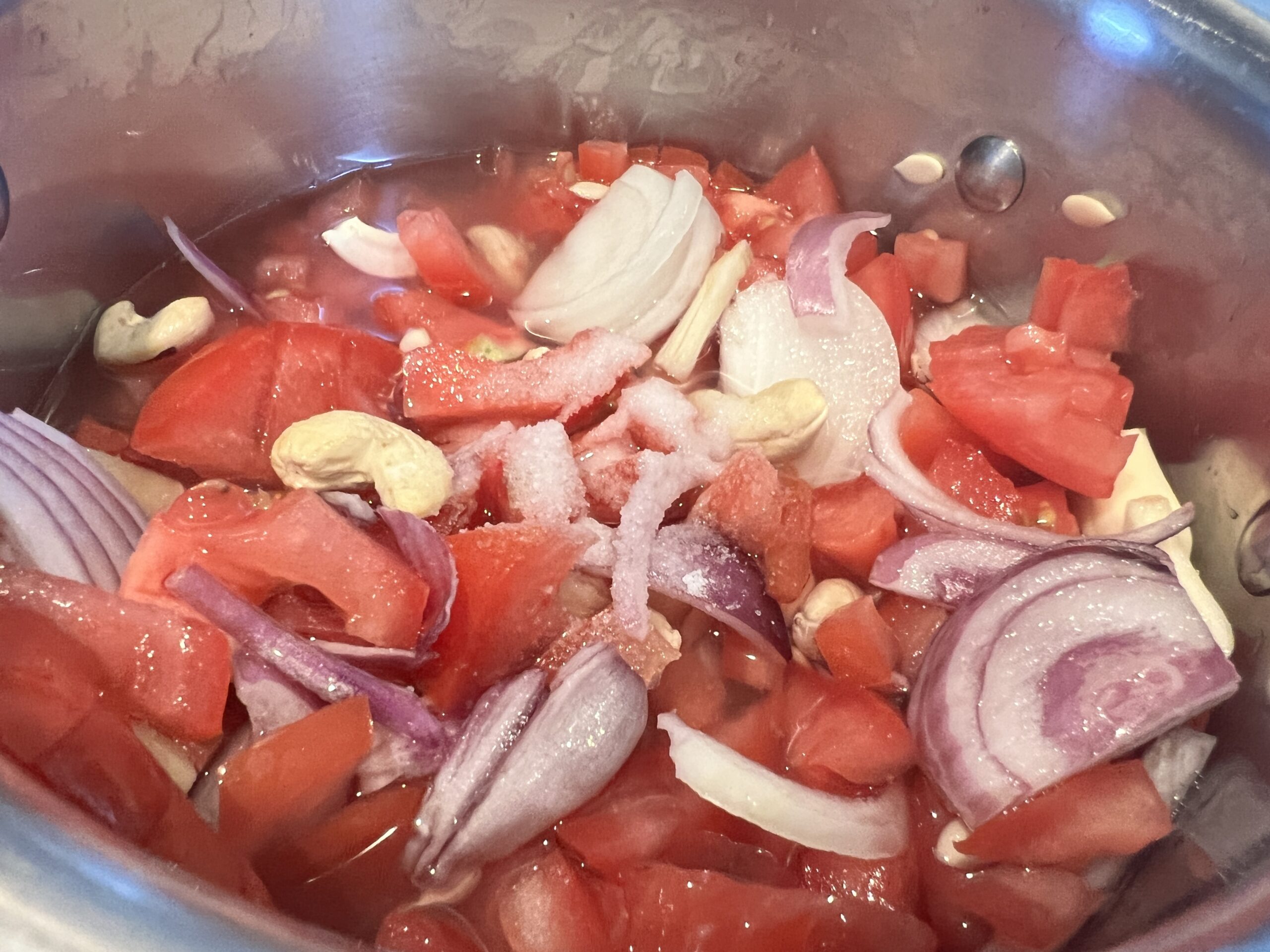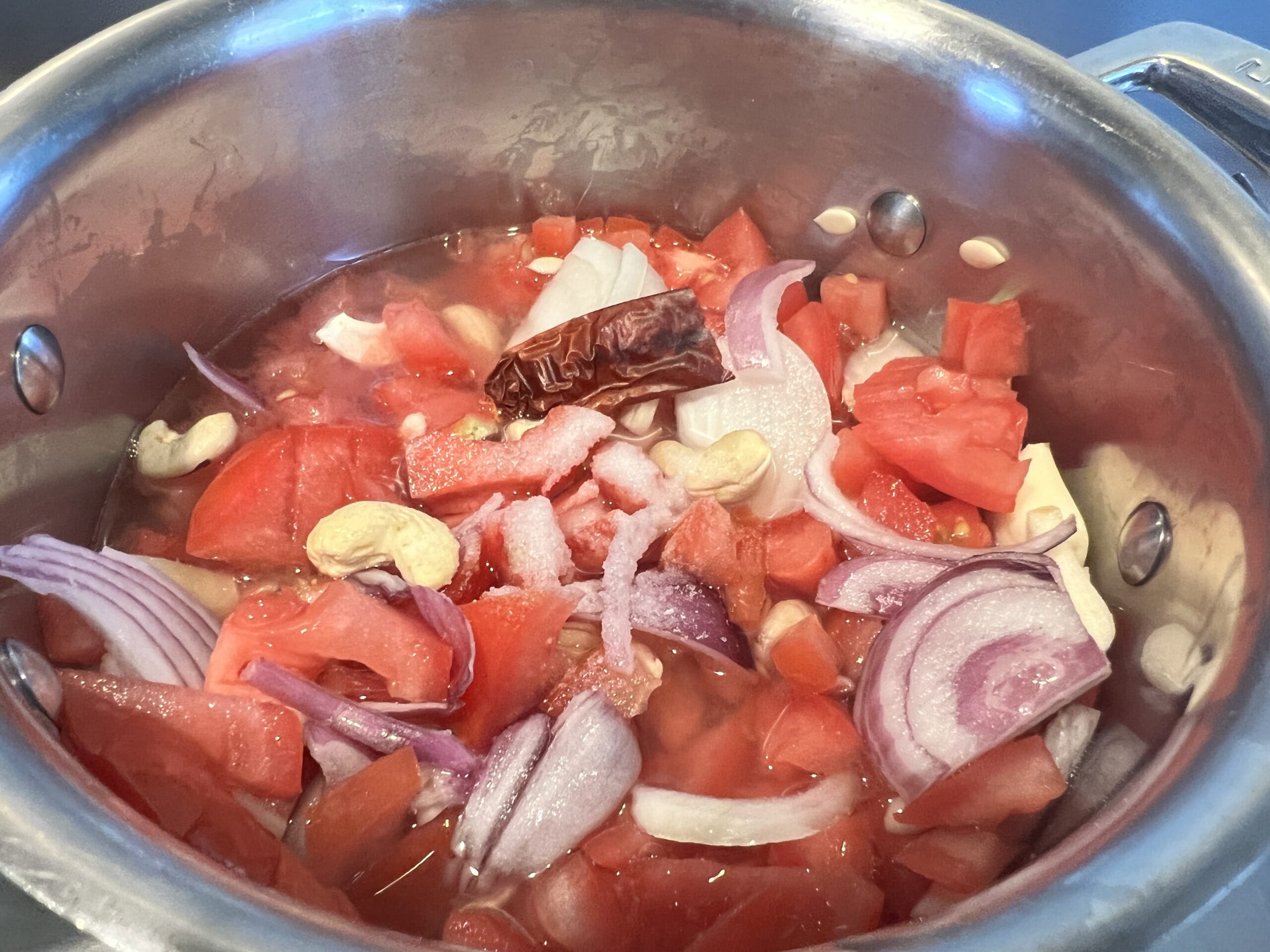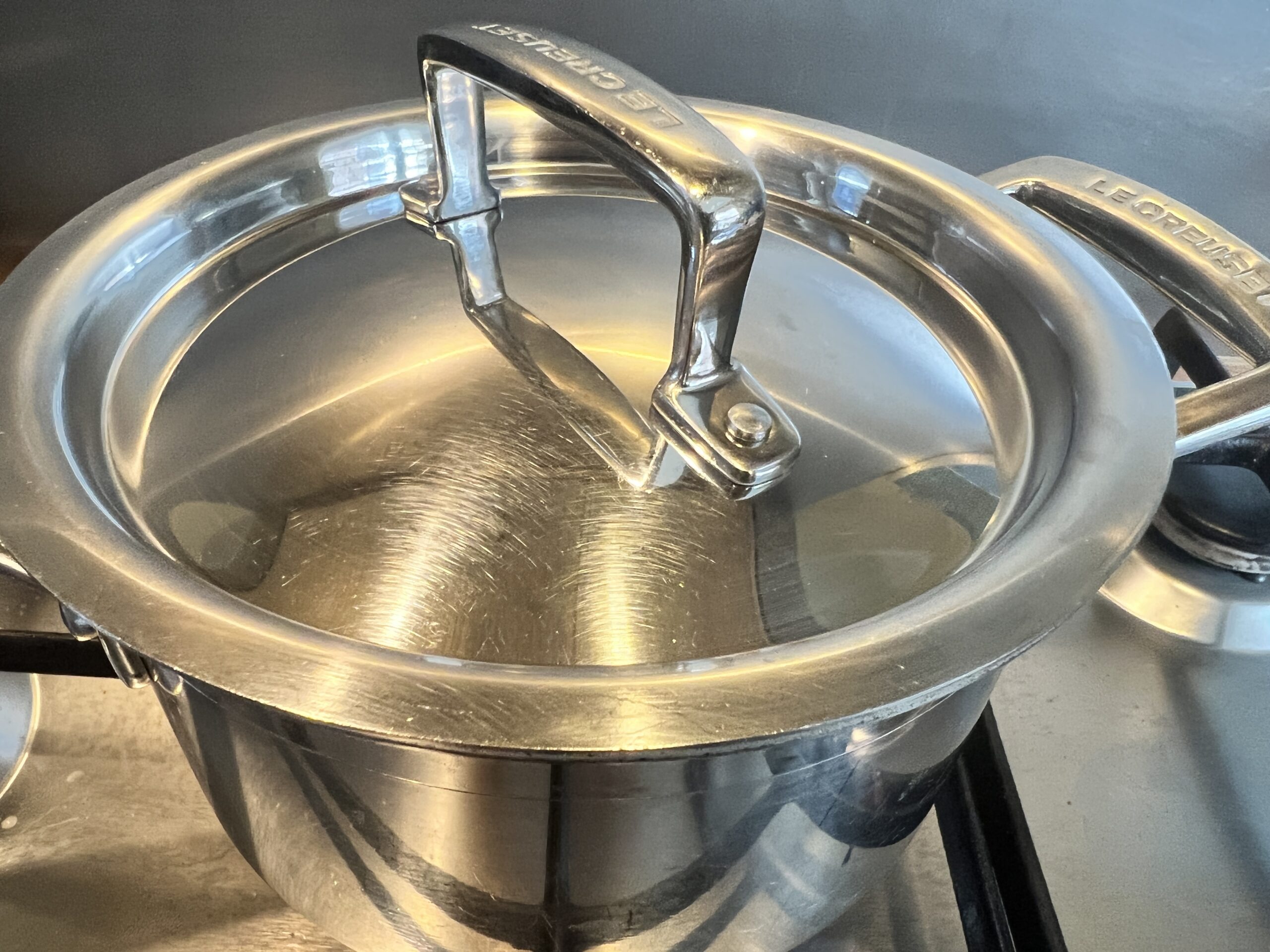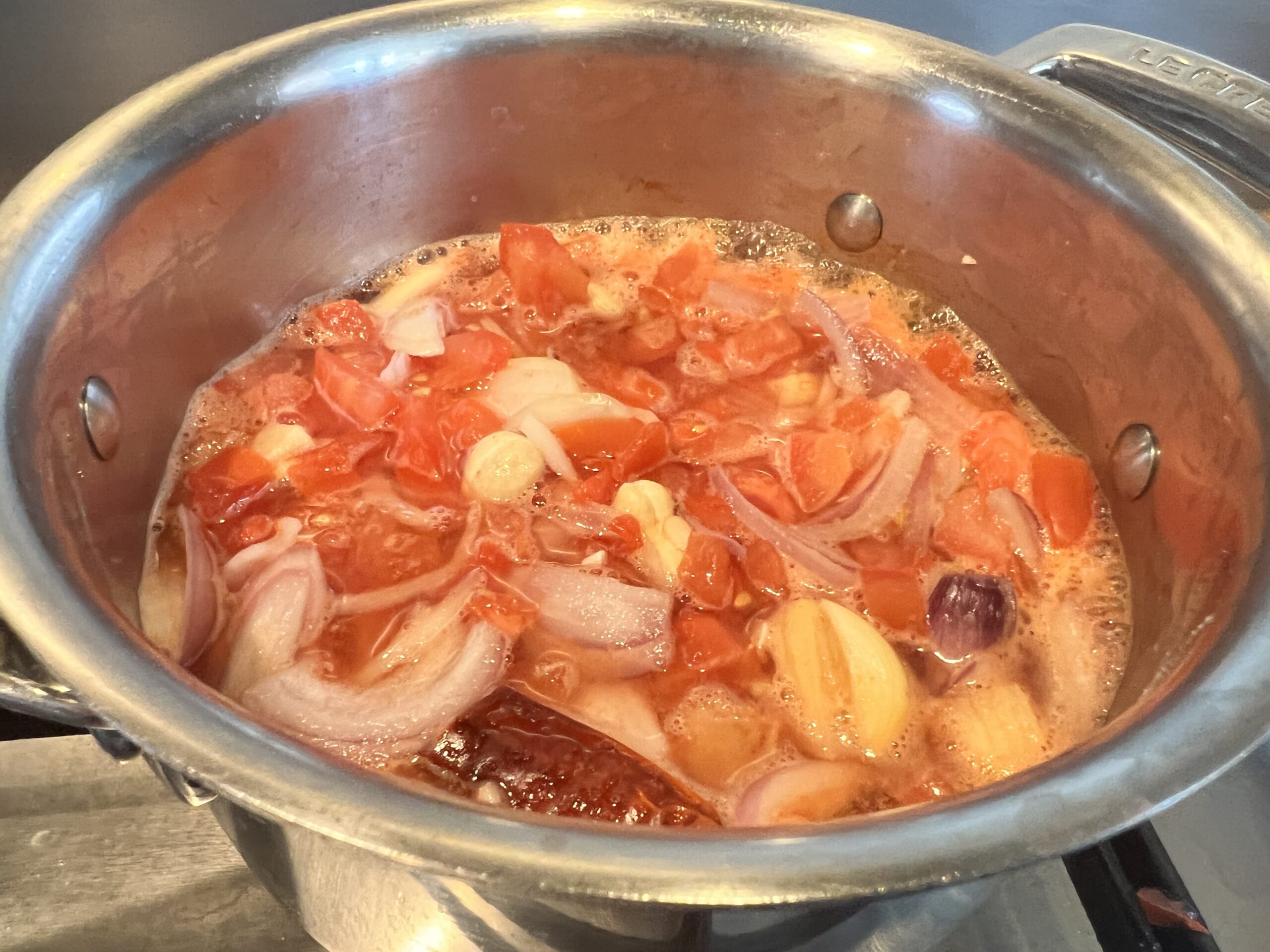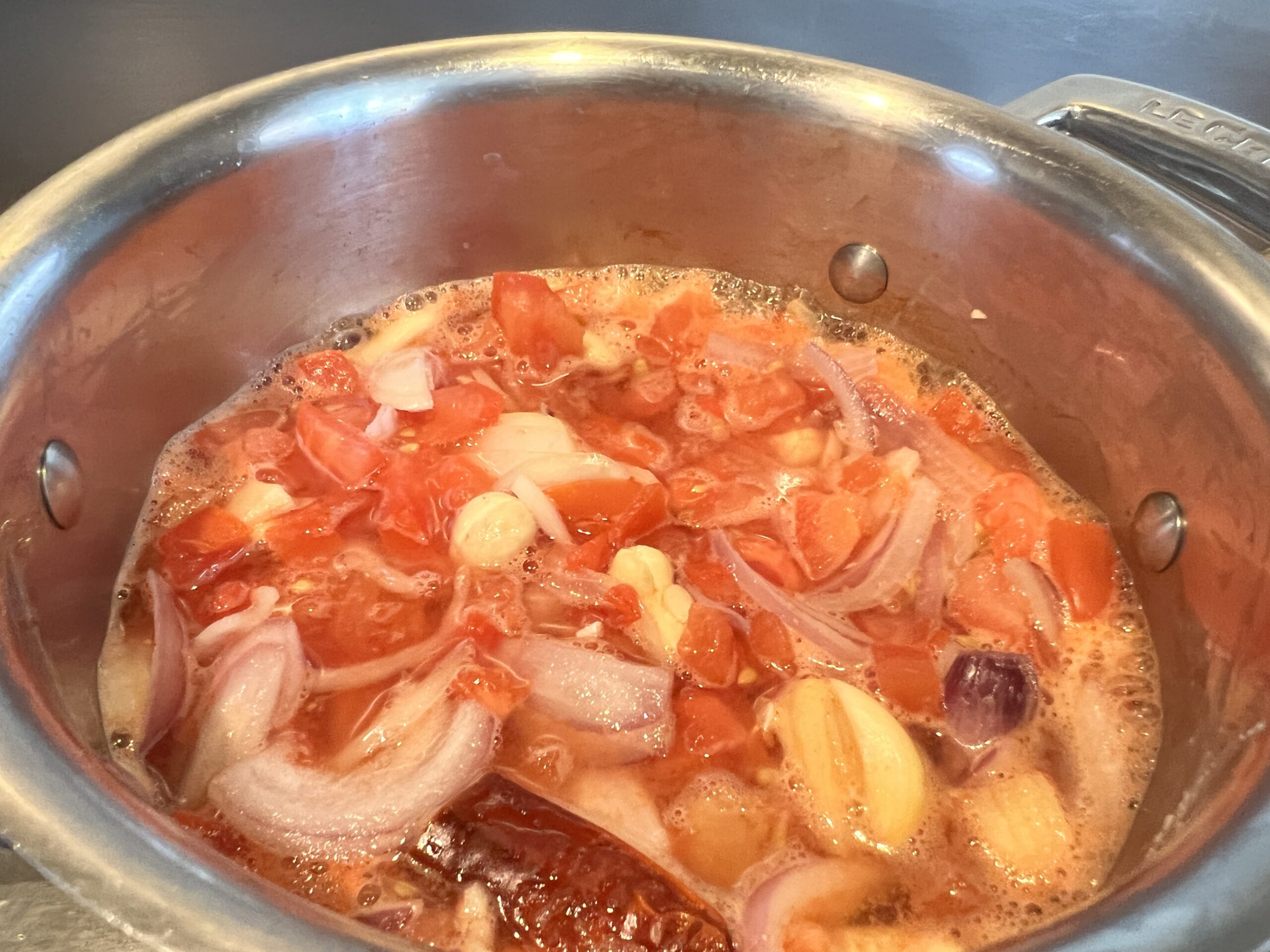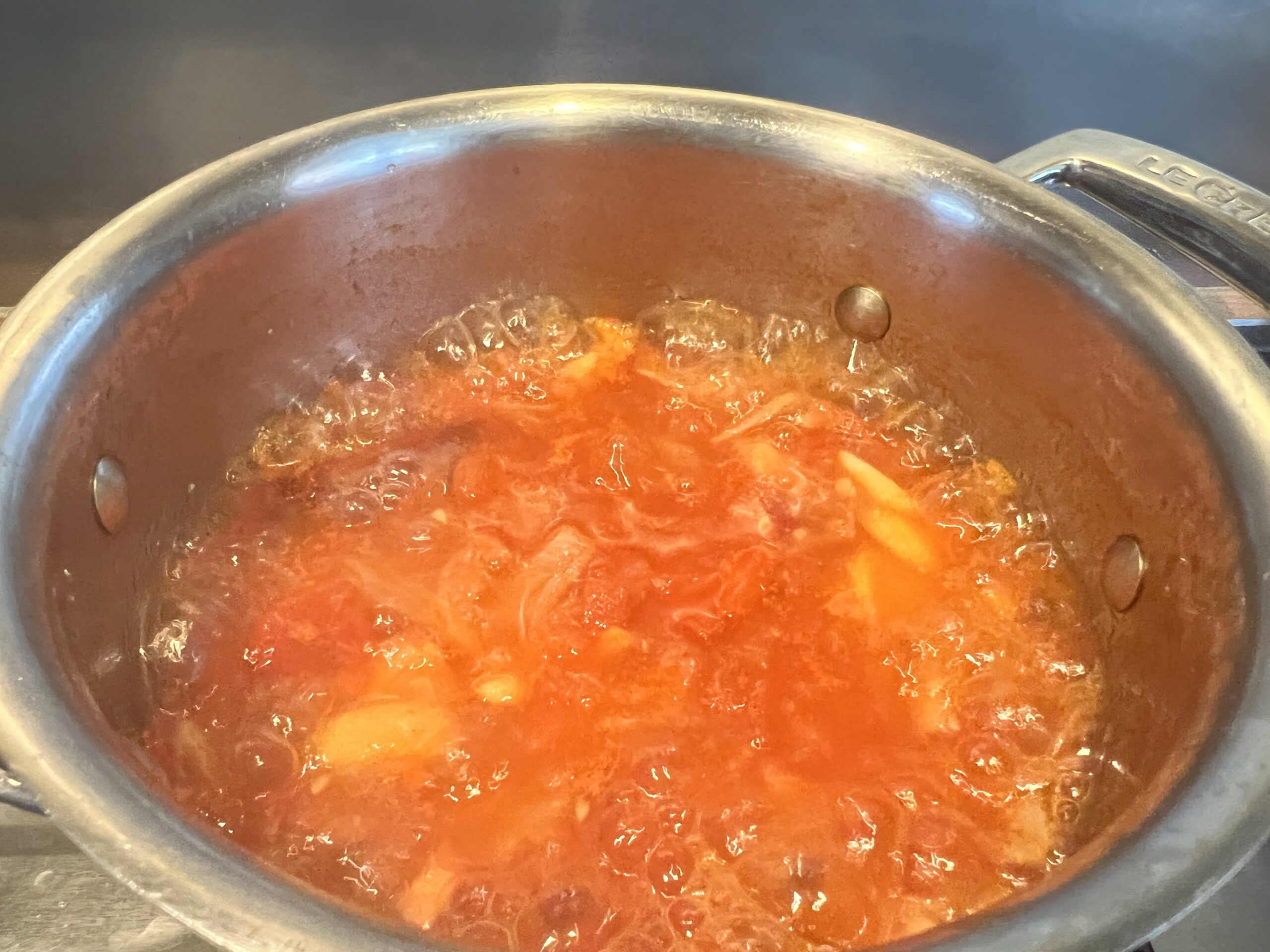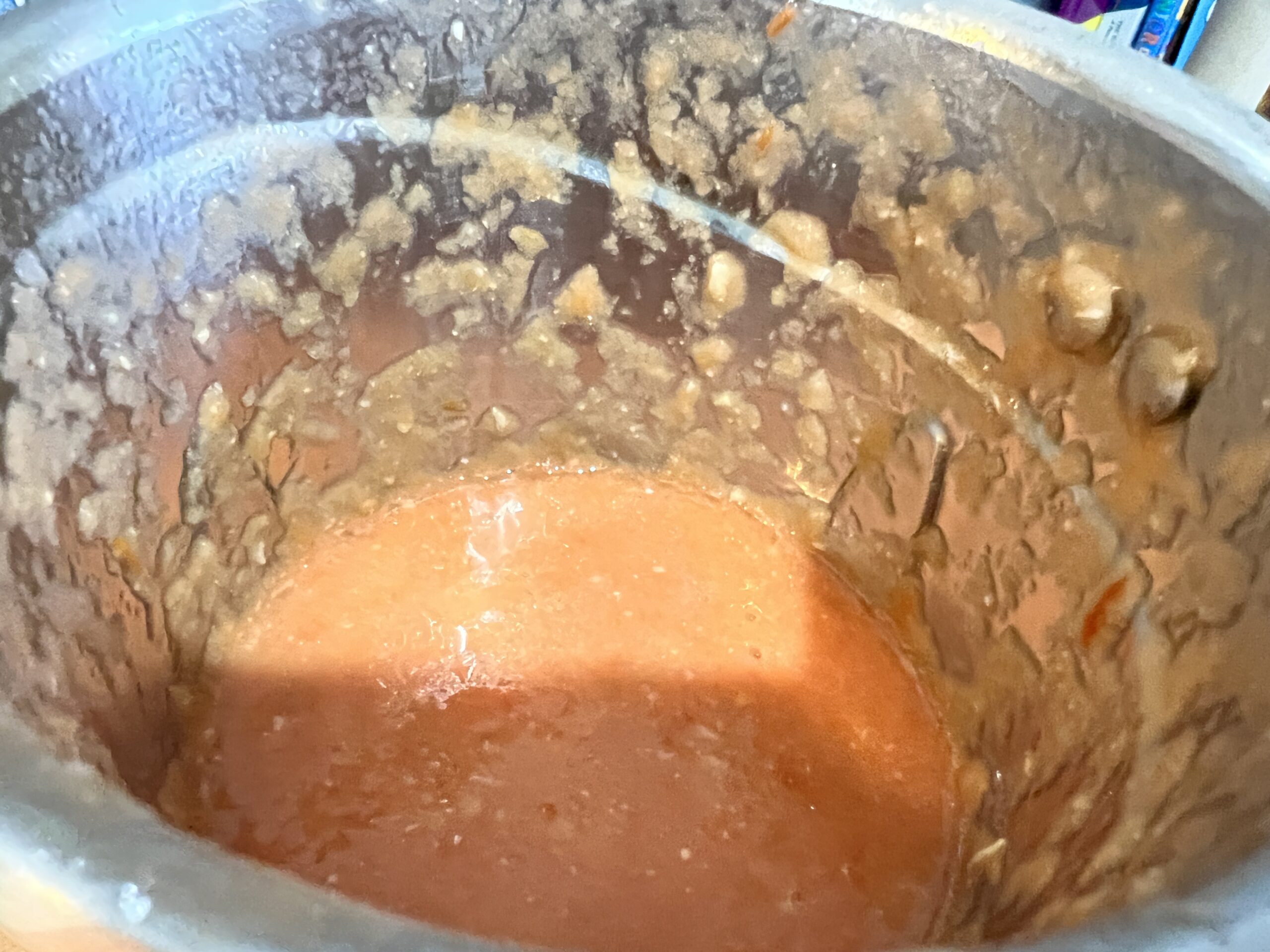 Boil together onions, tomatoes, ginger, garlic, cashew nuts, melon seeds, dried red chilli and salt with 1 cup of water for 10-15 minutes until the tomatoes are soft and mushy. Keep aside to cool.
Once cooled, blend into a smooth paste.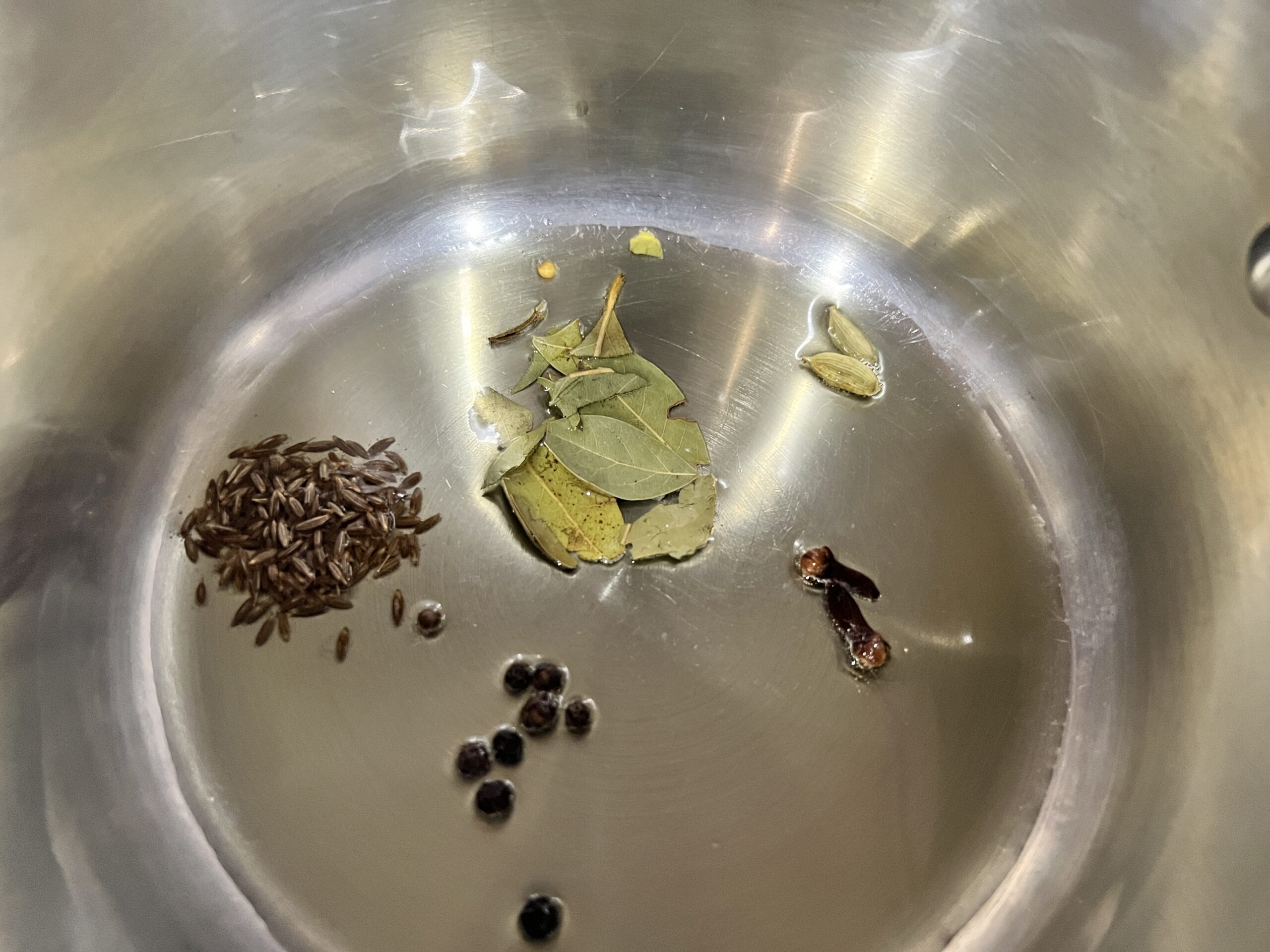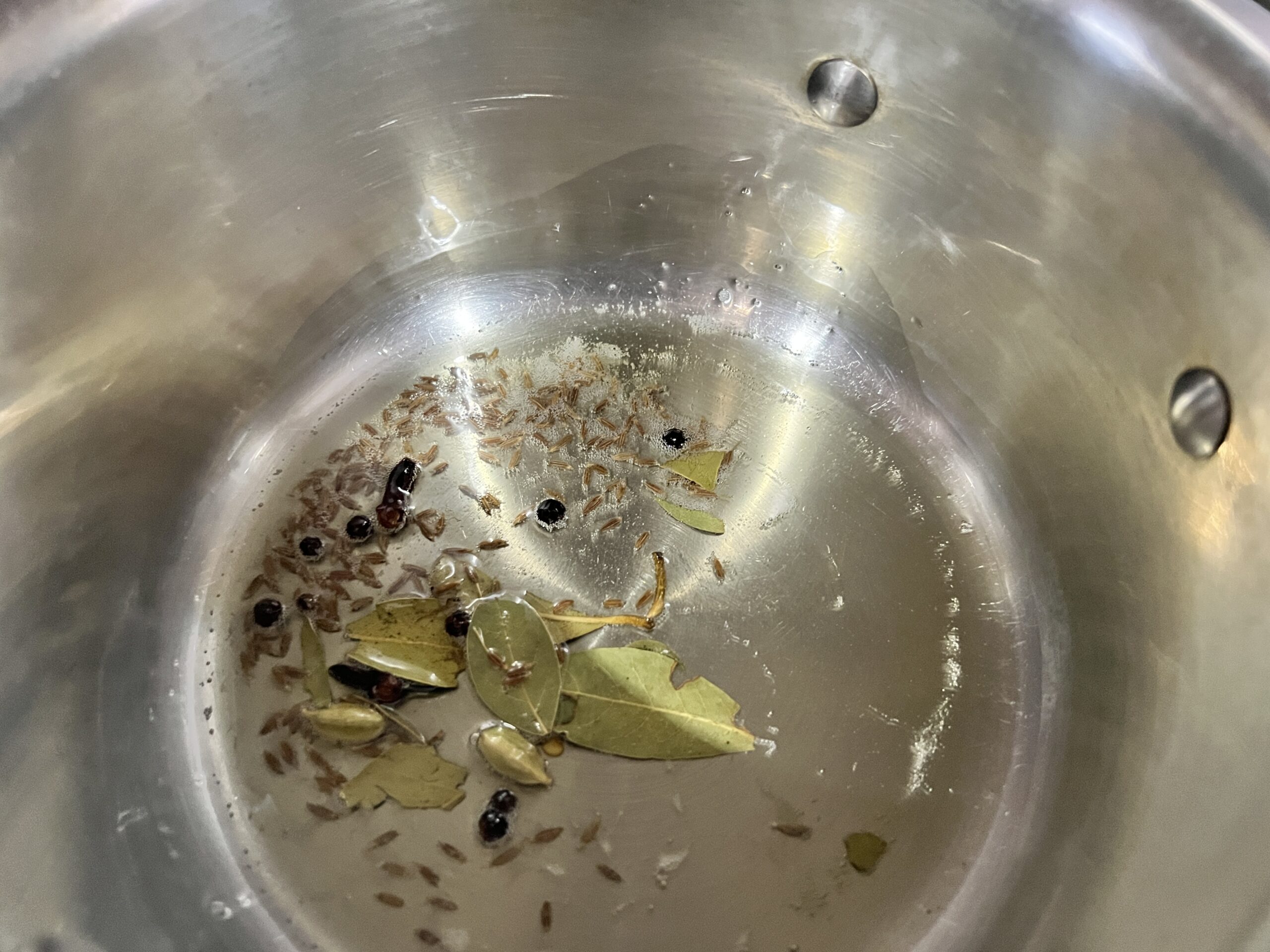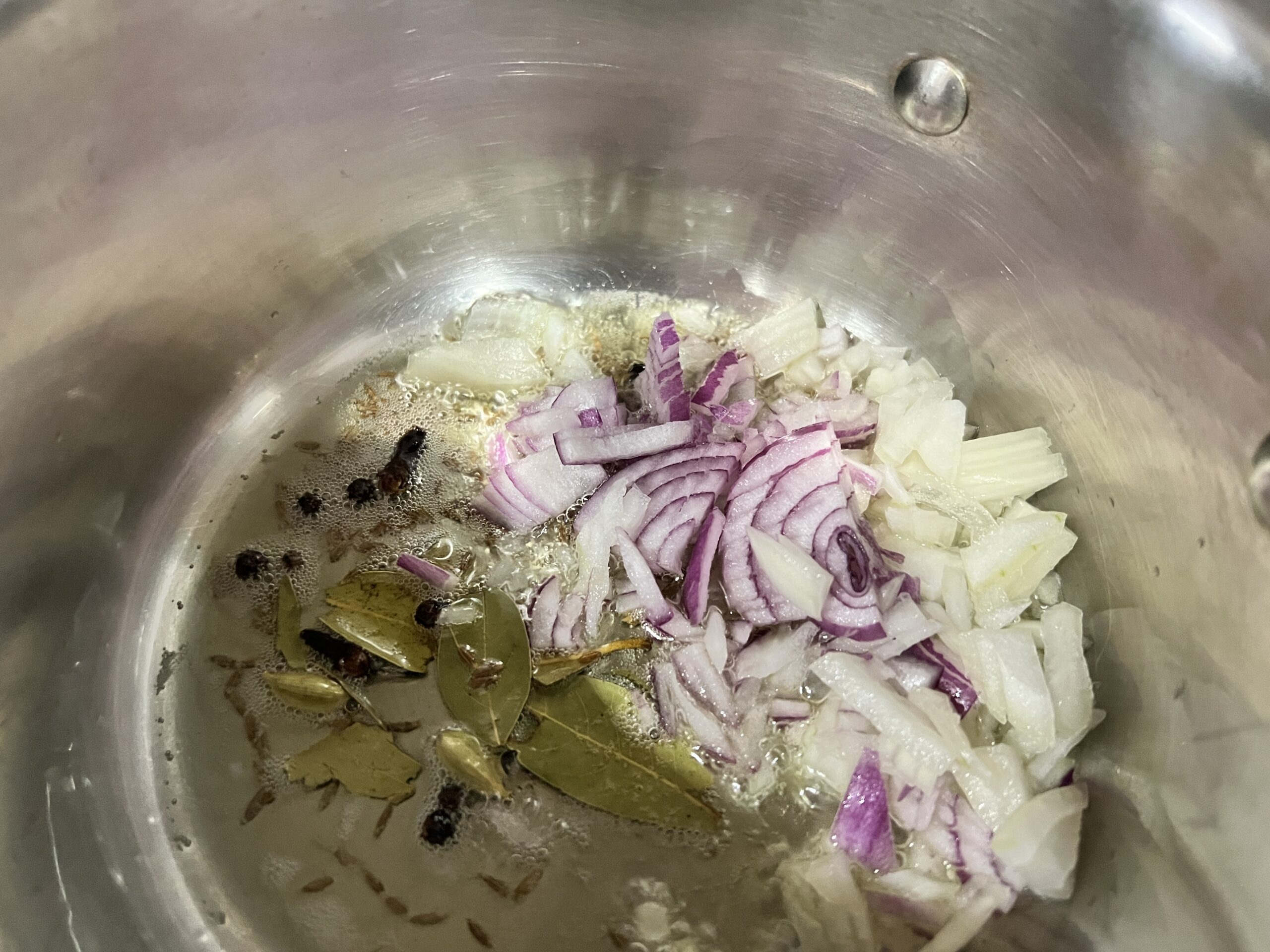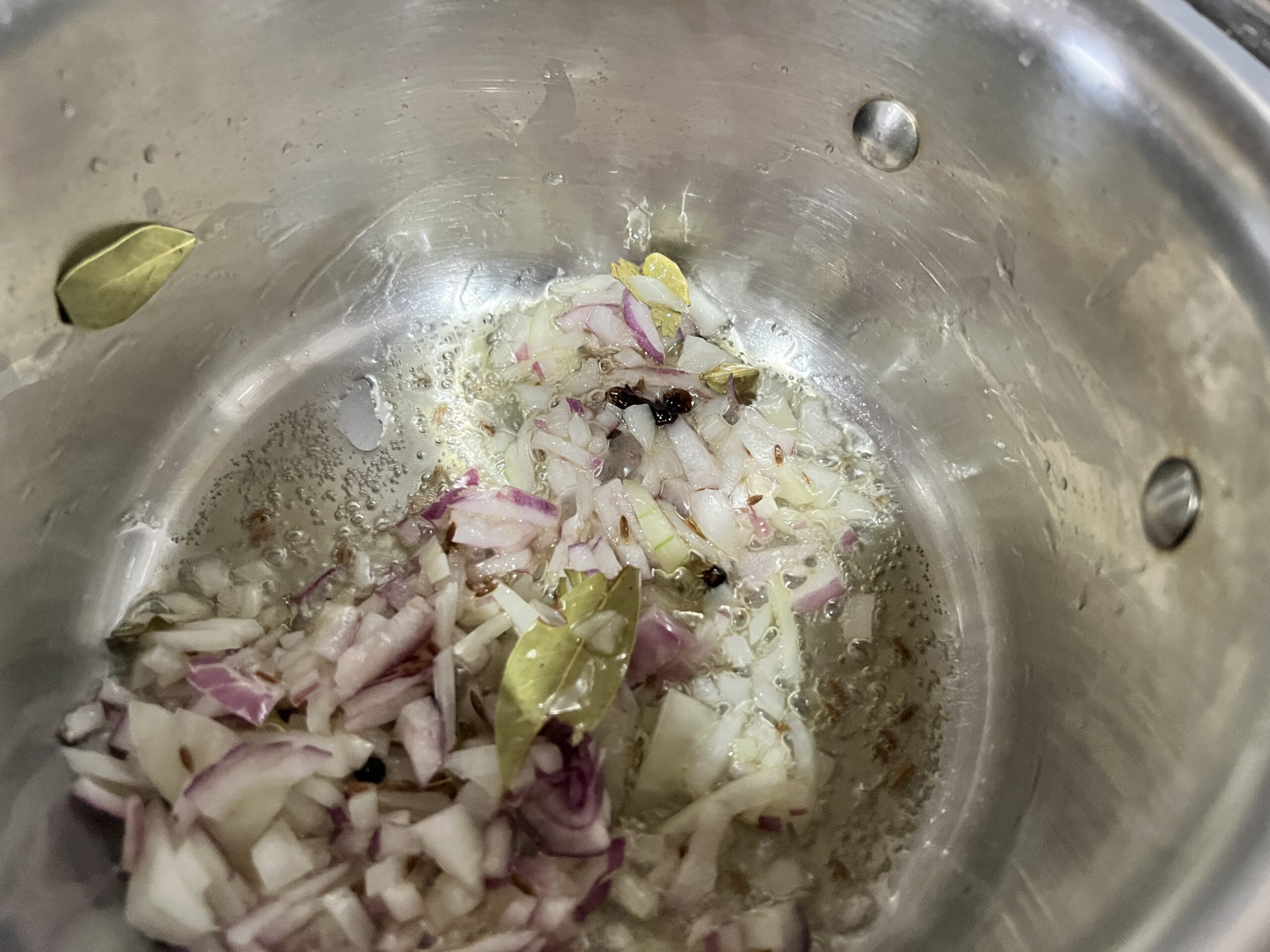 Heat oil in a pan and add the black pepper, cloves, bayleaf, cardamom and cumin seeds. Once the cumin seeds begin to splutter add the onions and sauté on medium heat for 3-4 minutes to slightly caramelize the onions. We do not want to brown them completely just golden brown.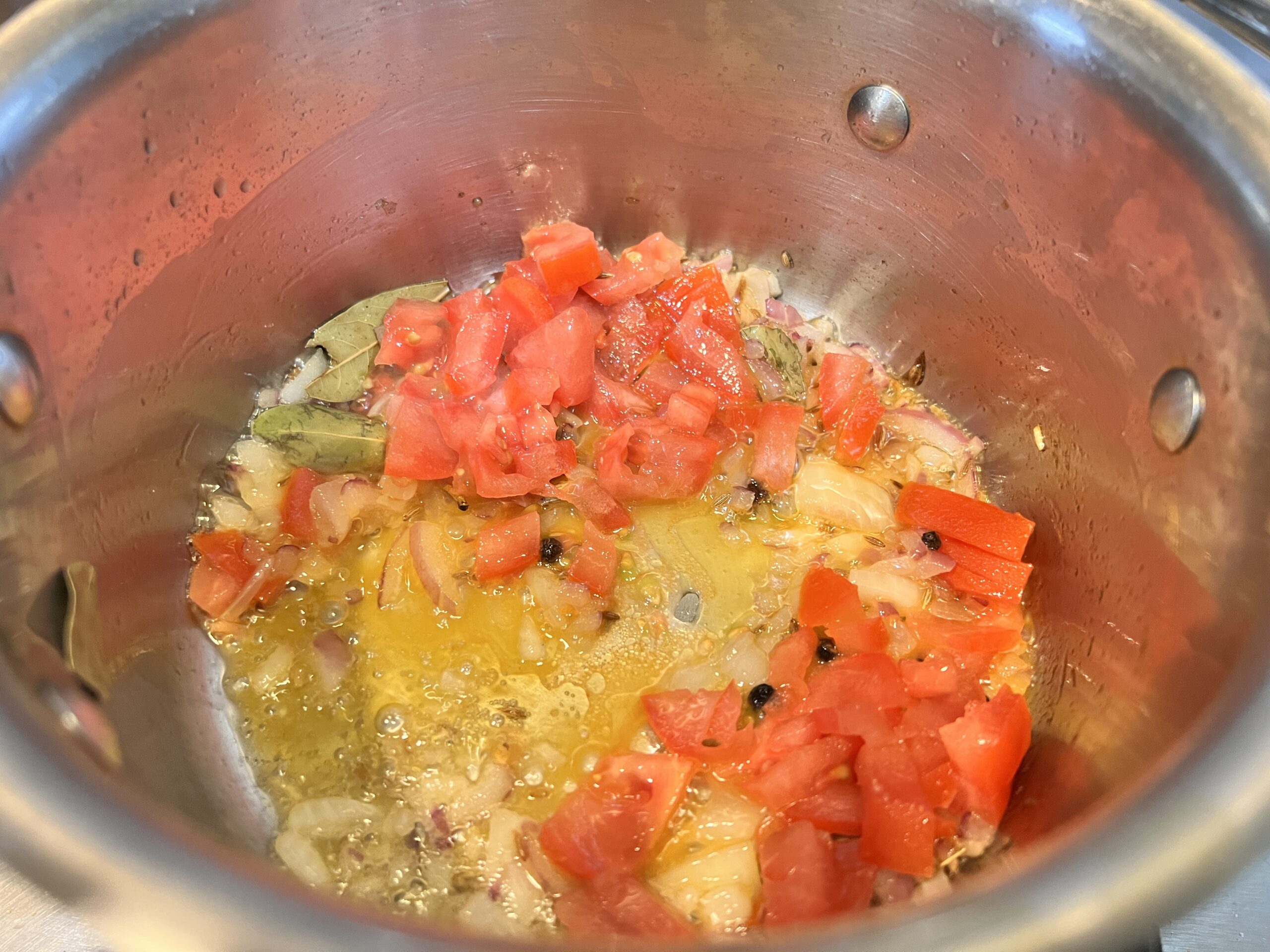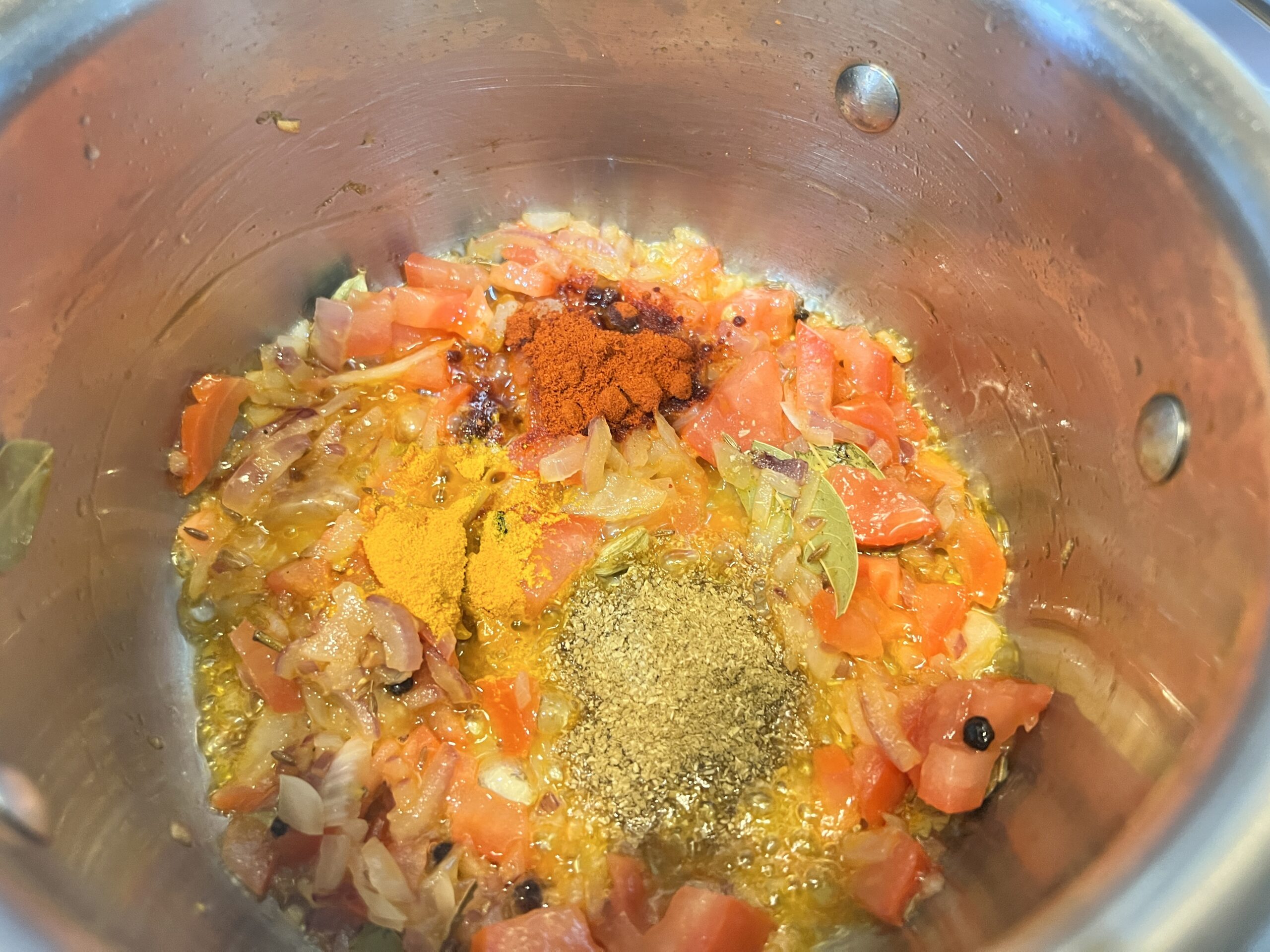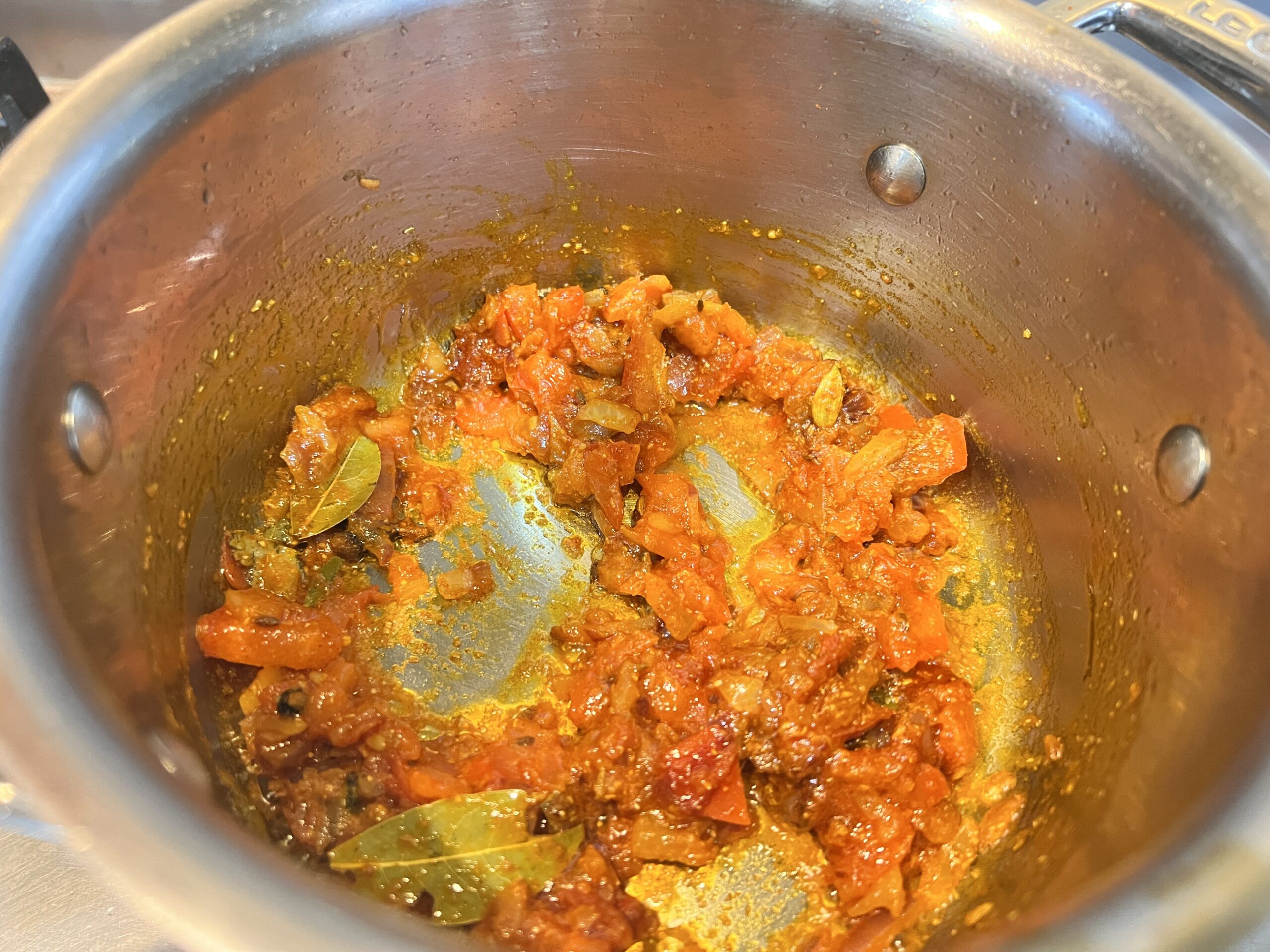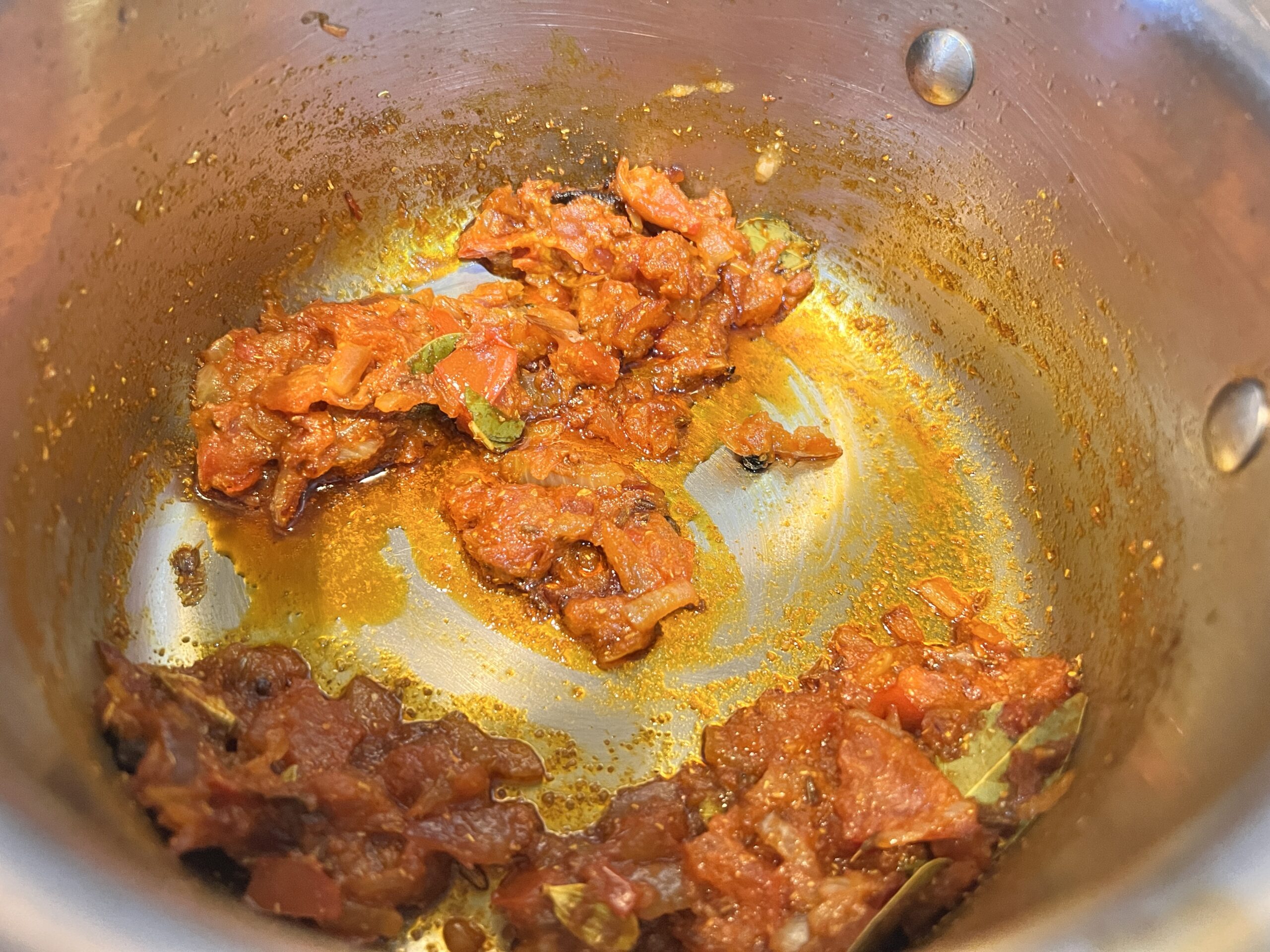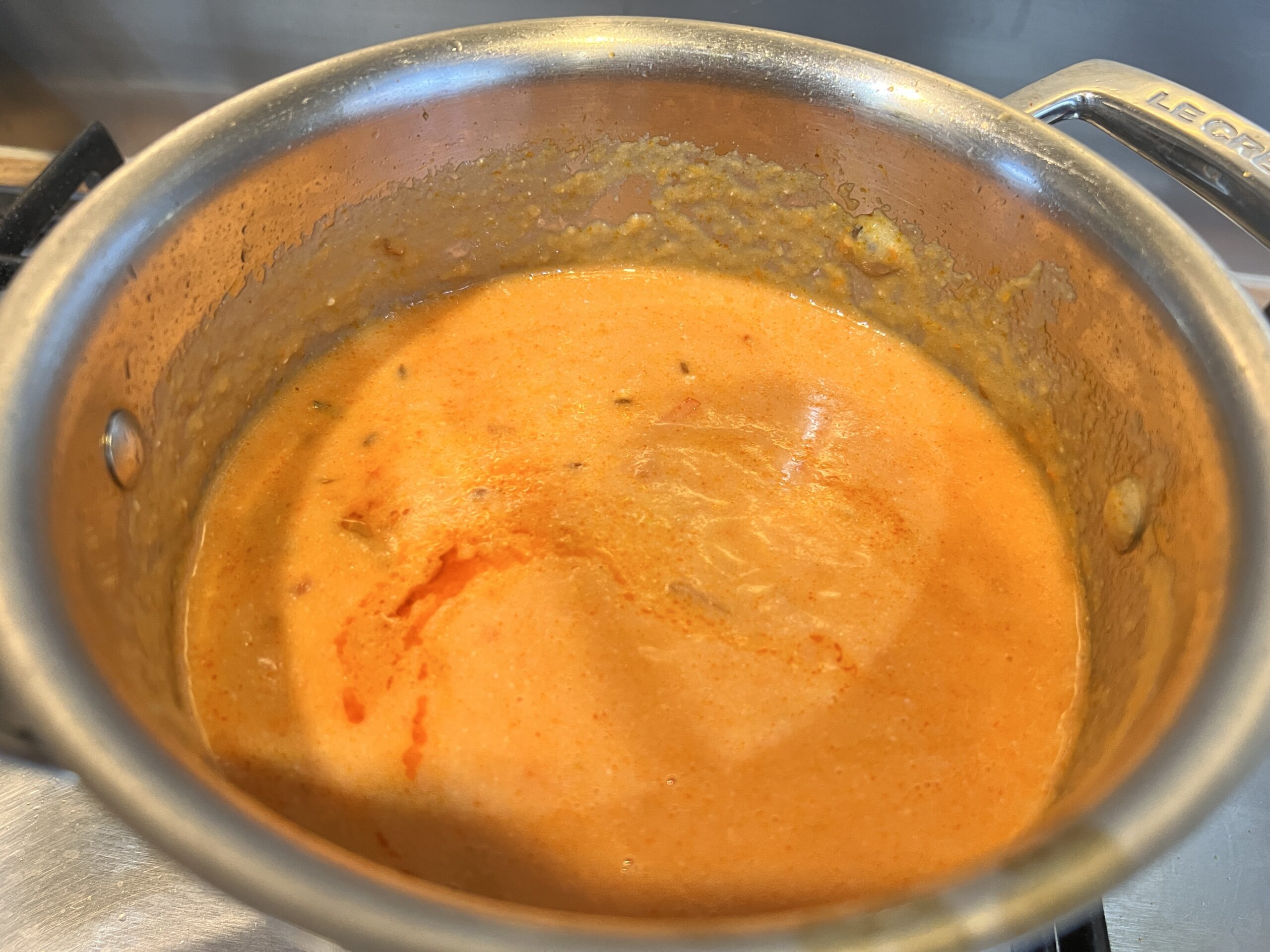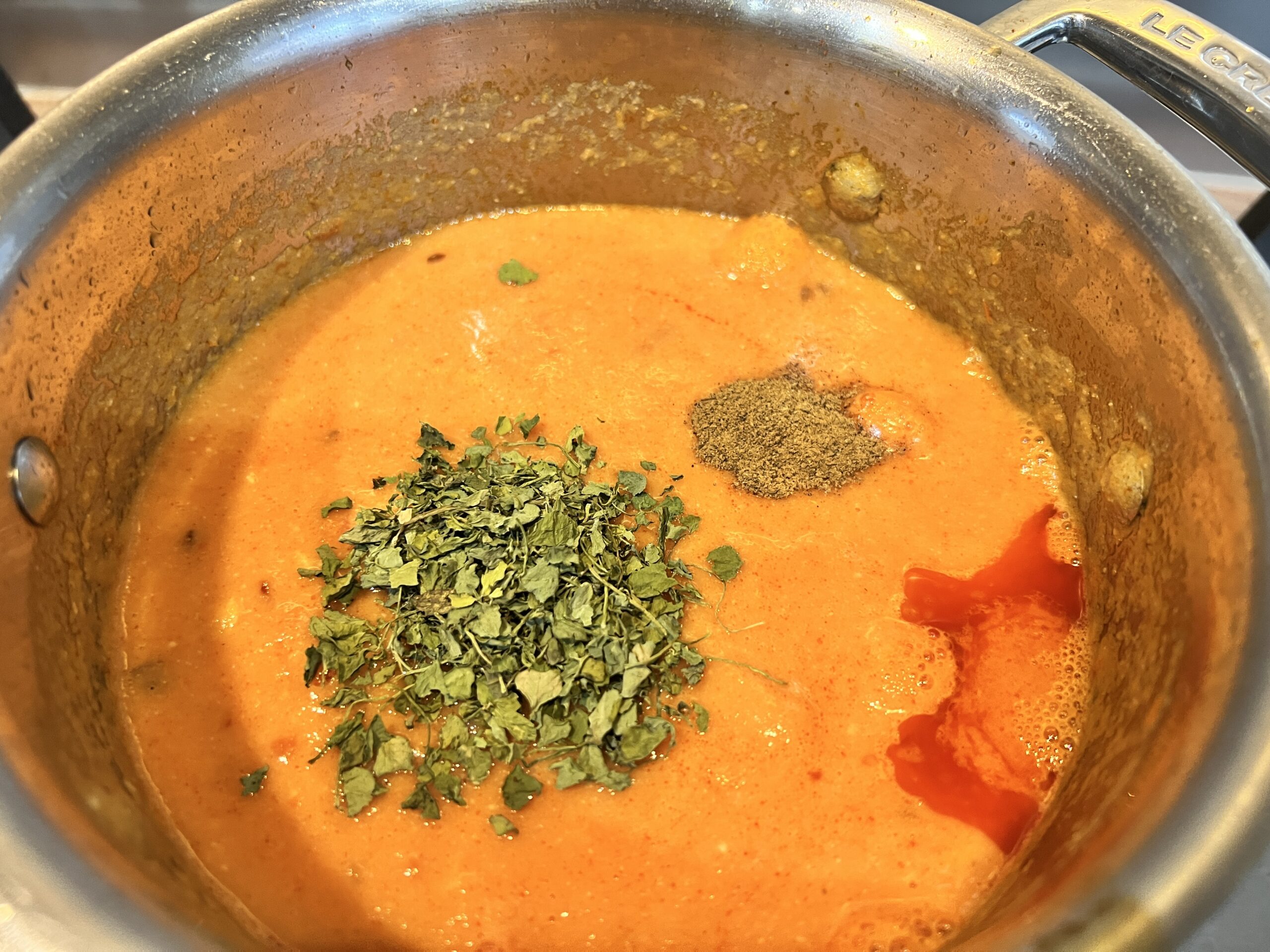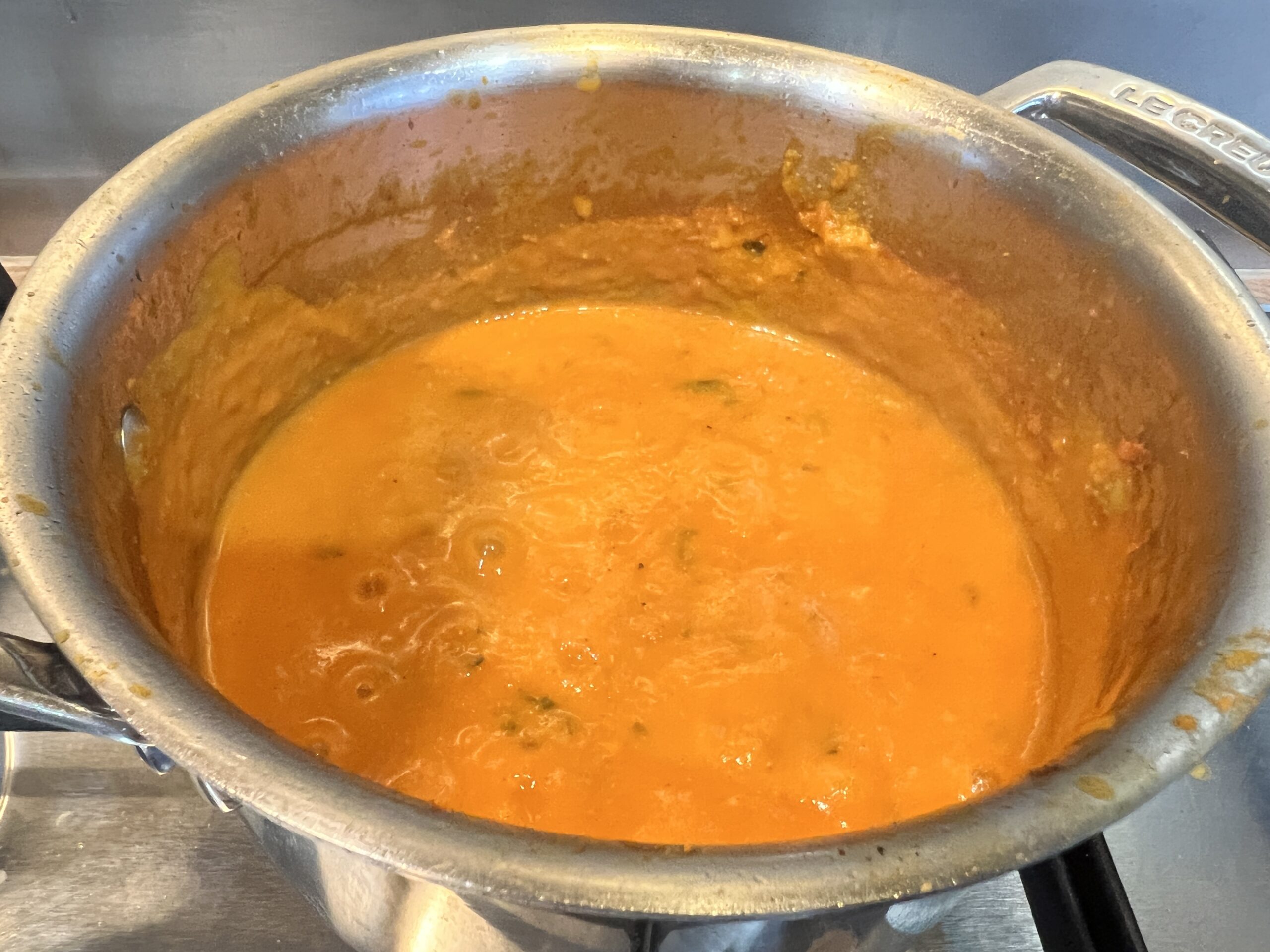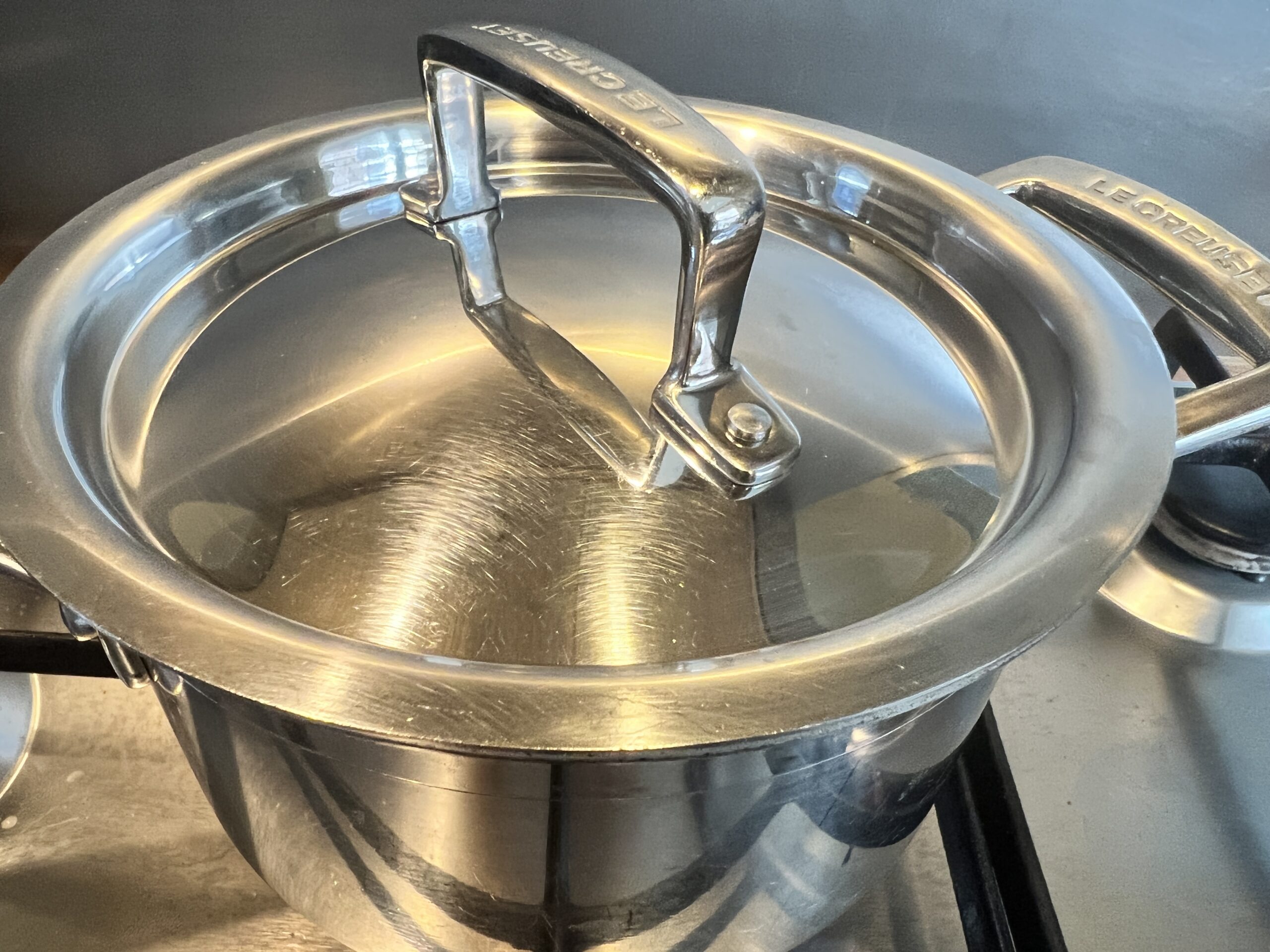 Once the onions have caramelized, add the tomatoes and cook on medium heat for 2-3 minutes to soften the tomatoes. Once softened add the salt, chilli powder, turmeric and coriander powder. Sauté on medium to low heat to cook the spices. Add the prepared tomato onion paste and mix.
Next, add the kasuri methi and garam masala. Cover and cook the gravy for 10-15 minutes on low heat or until the gravy thickens. Remember to stir it from time to time.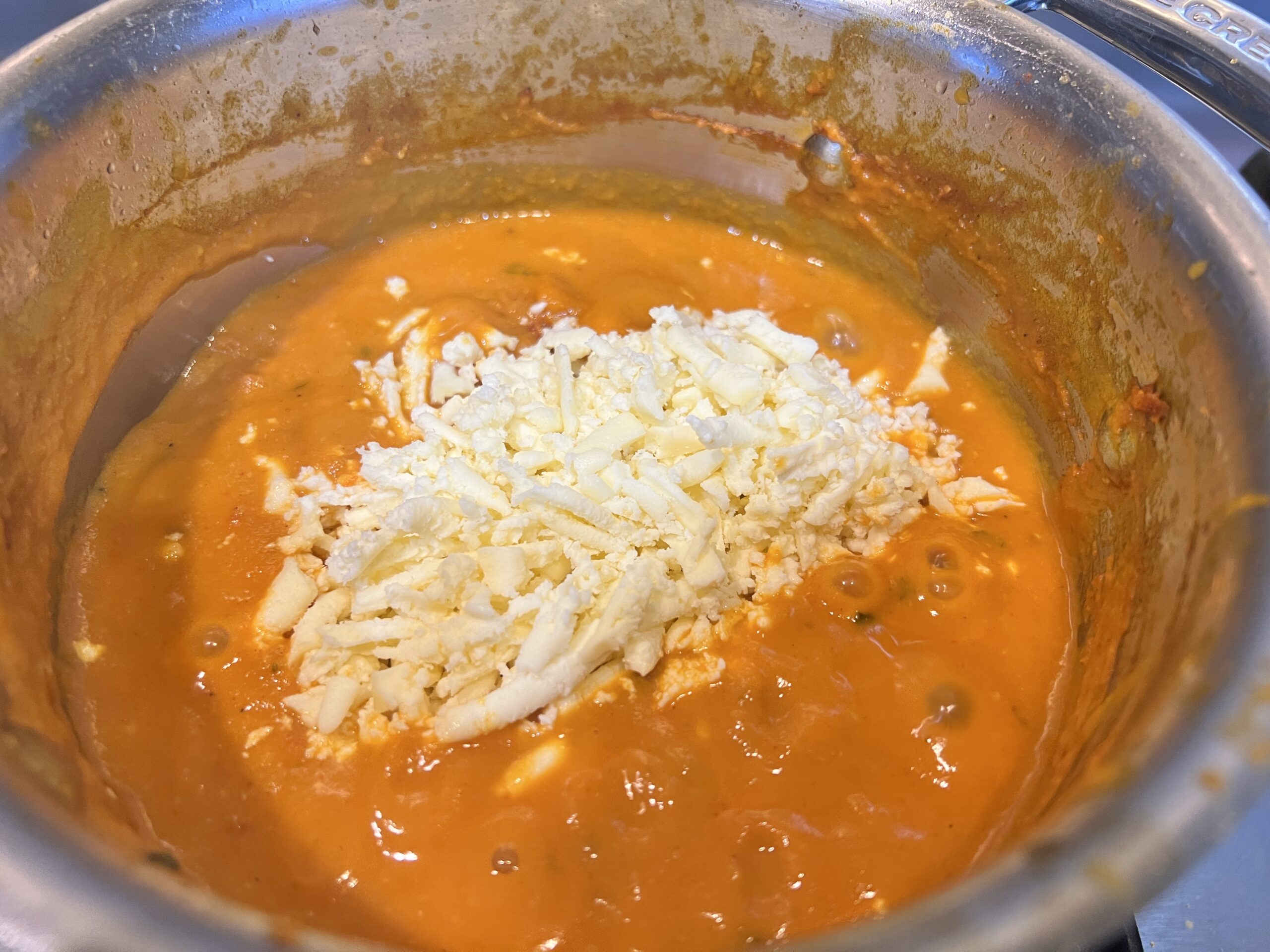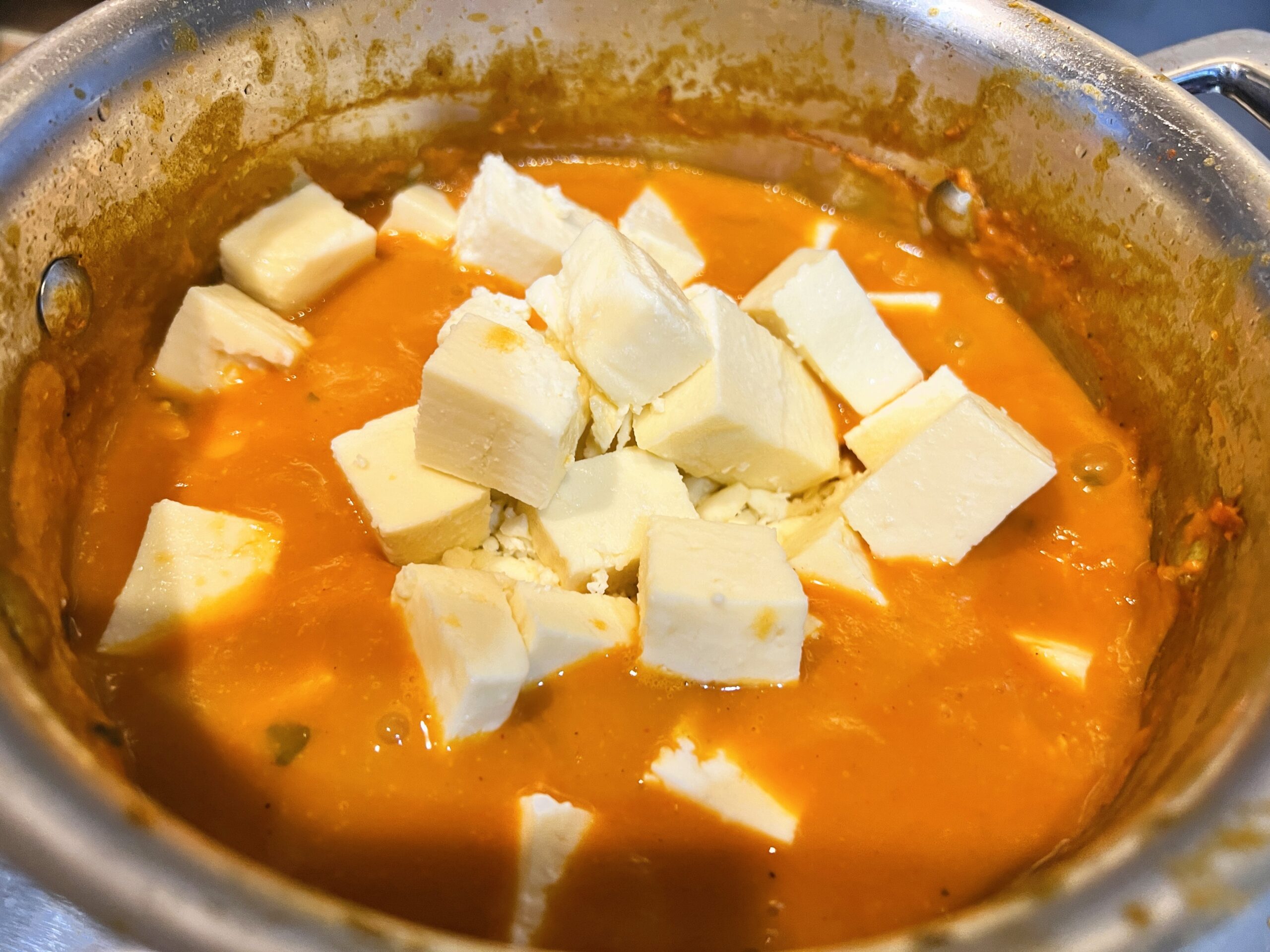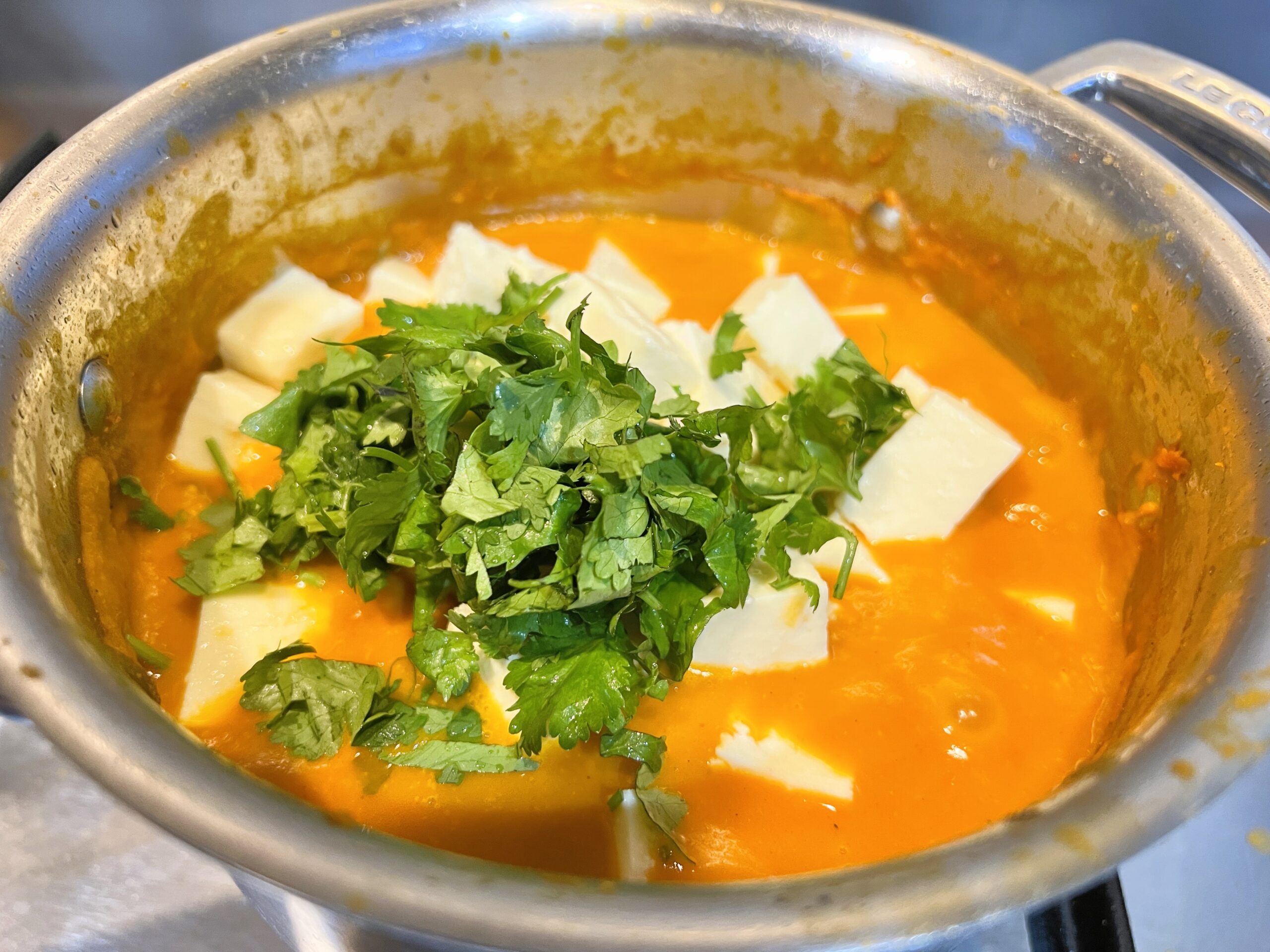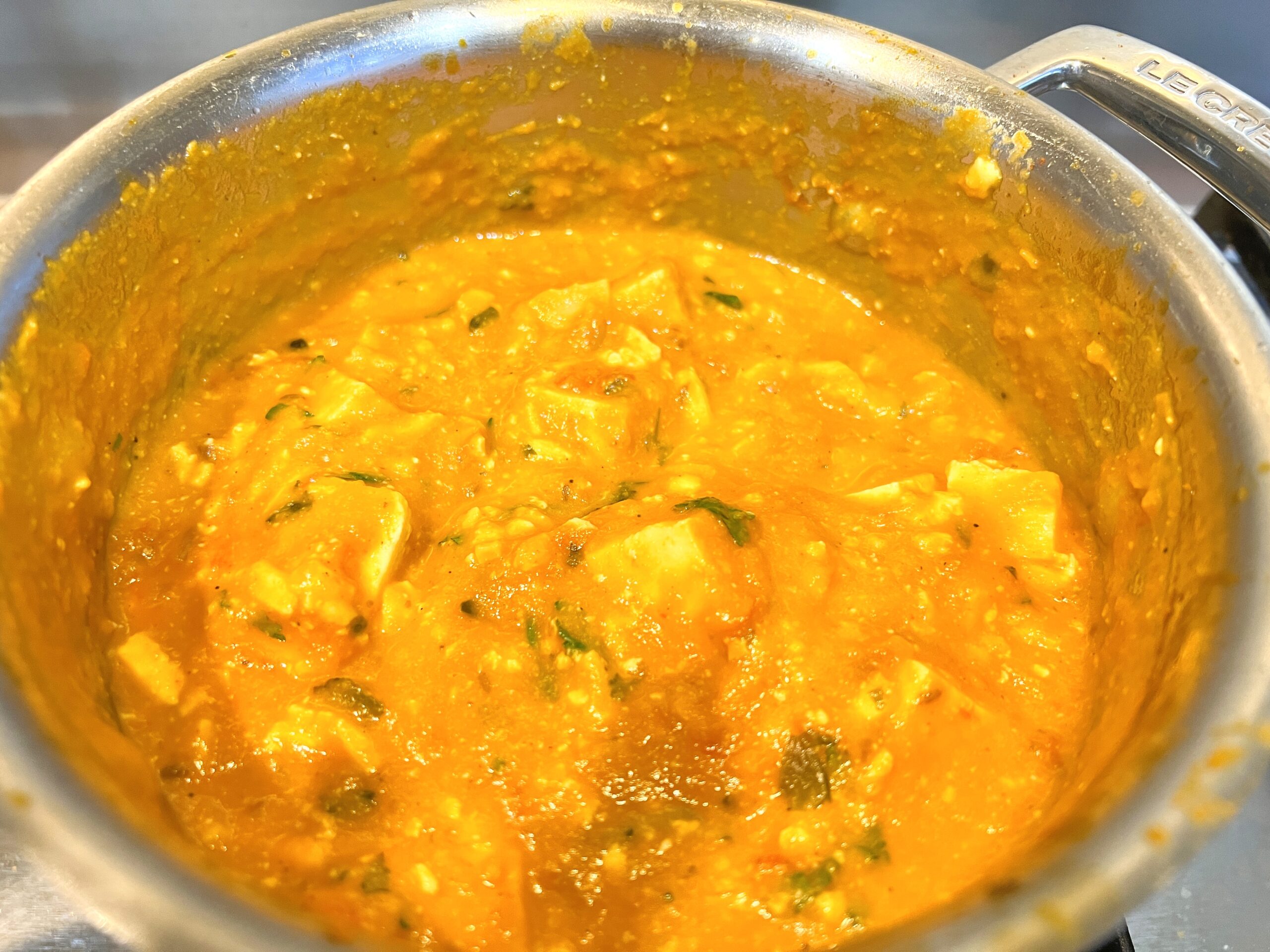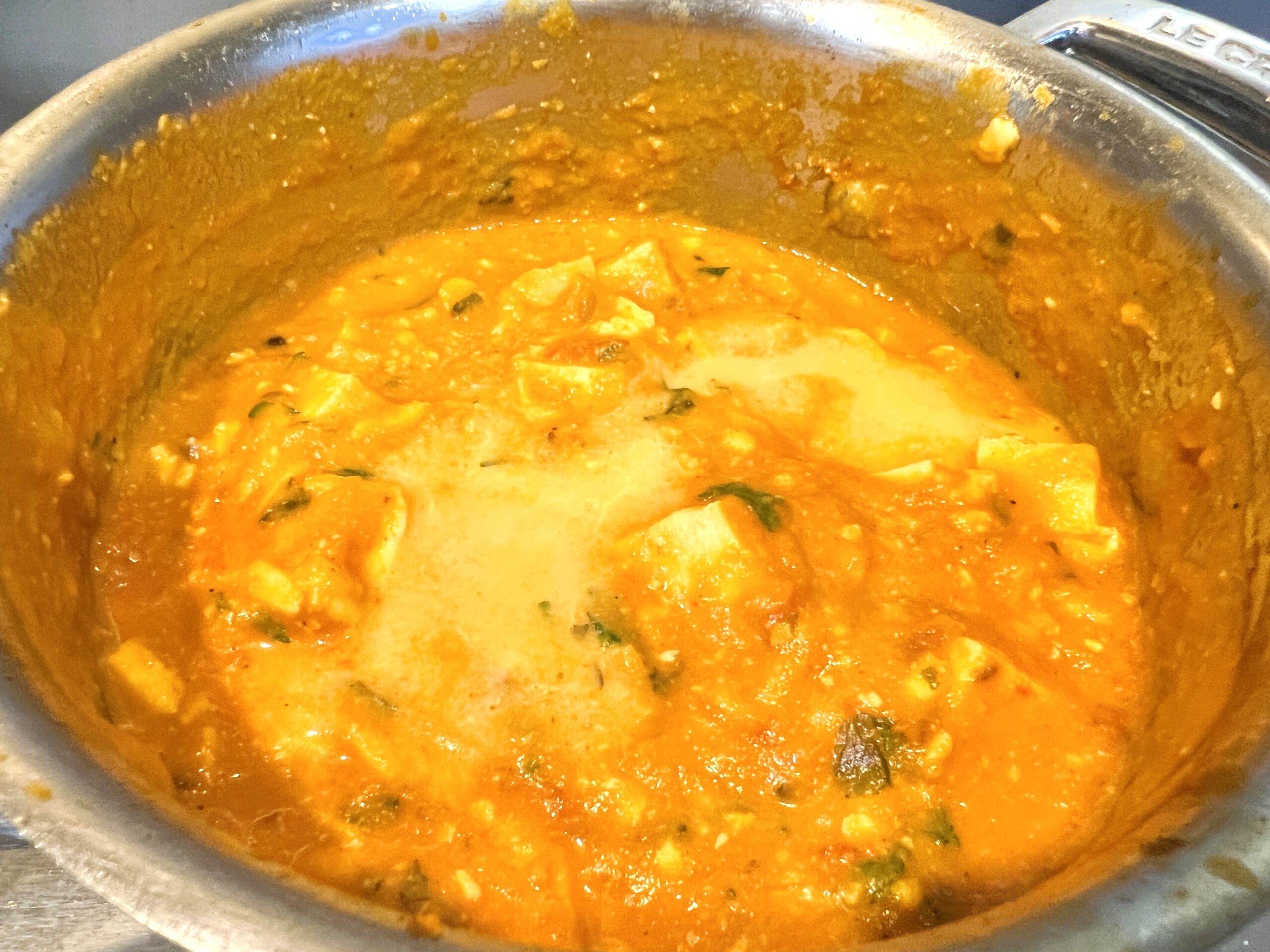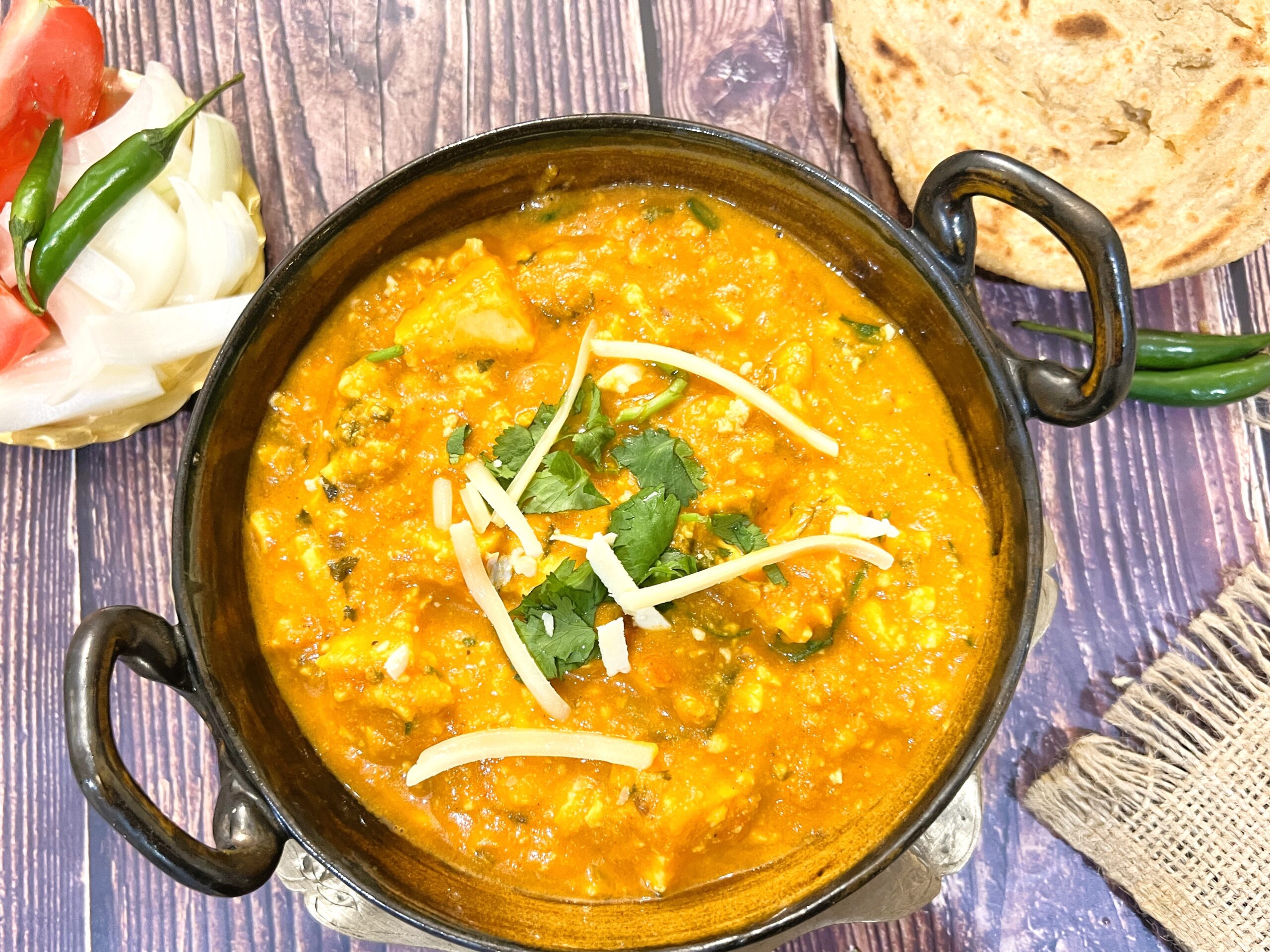 Add the grated paneer, cubed paneer, coriander and cream. Mix and cook for 1-2 minutes on medium heat.
Serve hot garnished with grated paneer with lachha paratha, naan or rice.