Achari Paneer
Achari Paneer is a flavourful and delicious recipe using paneer and achari masala. 'Achari' is a type of Indian pickling mix made using whole spices.
Achari paneer is a delicious North Indian curry where paneer is seasoned with aromatic pickle spices in onion tomato gravy with an added richness of cream and the earthiness of dry fenugreek leaves. The perfect balance of mustard seeds, cumin seeds, fenugreek seeds and fennel seeds create an aromatic achari masala.
Paneer is a favourite in my home and I probably make something or the other using paneer every week without fail! Achari Paneer is a current favourite in my family due to the layers of flavourings in this dish.
Ingredients
For achar masala
1-inch cinnamon stick
3 dry red chillies
2 bay leaf
3 cloves
1-2 nutmeg
1 big cardamom
1 teaspoon fennel seeds
1 teaspoon mustard seeds
1 teaspoon fenugreek seeds
1 teaspoon coriander seeds
1 teaspoon cumin seeds
For gravy
1 cup onion paste
1 cup tomato puree
½ cup cashew nut powder
1 tablespoon finely chopped garlic
1 teaspoon finely chopped ginger
1 teaspoon finely chopped green chilli
2 tablespoons mustard oil
1 teaspoon salt
1 teaspoon turmeric powder
1 teaspoon red chilli powder
1 teaspoon Kashmiri red chilli powder
1 cup milk
1 teaspoon garam masala
1 tablespoon kasuri methi
2 tablespoons achar masala
2 tablespoons cream
250 gm paneer (cut in 1 inch long pieces)
Directions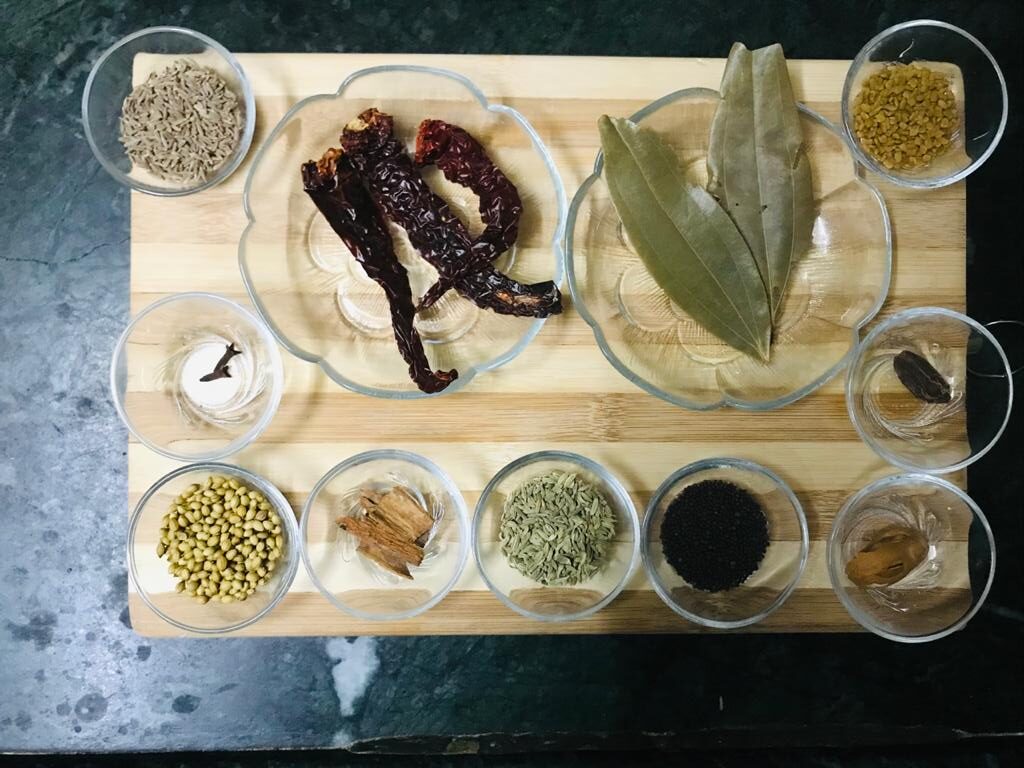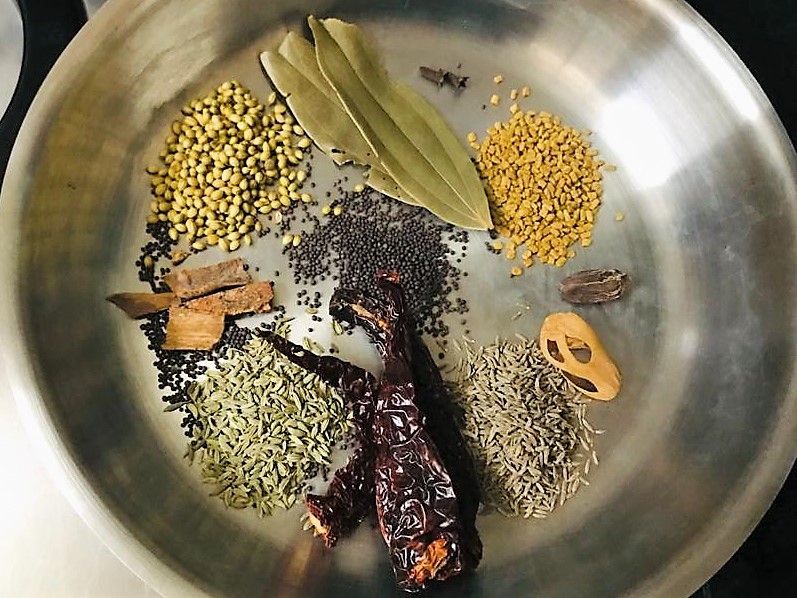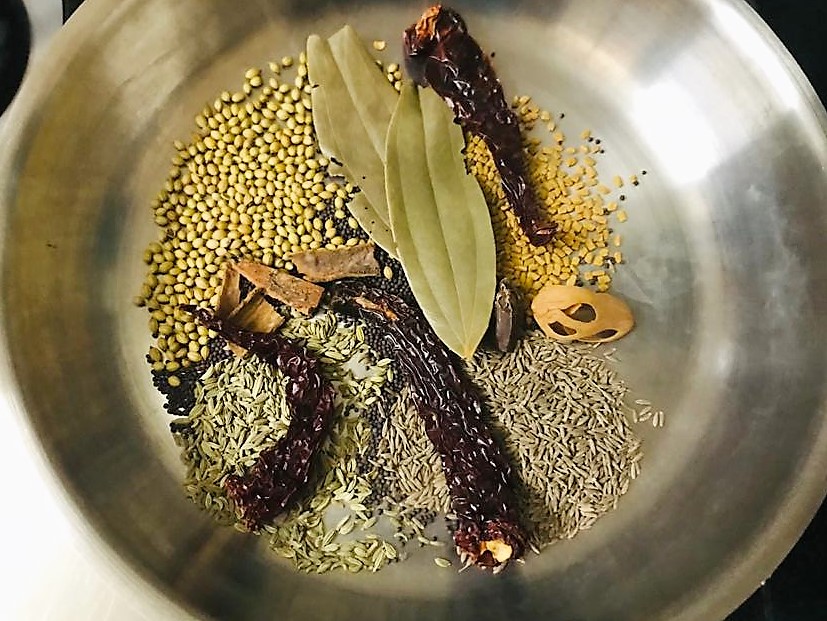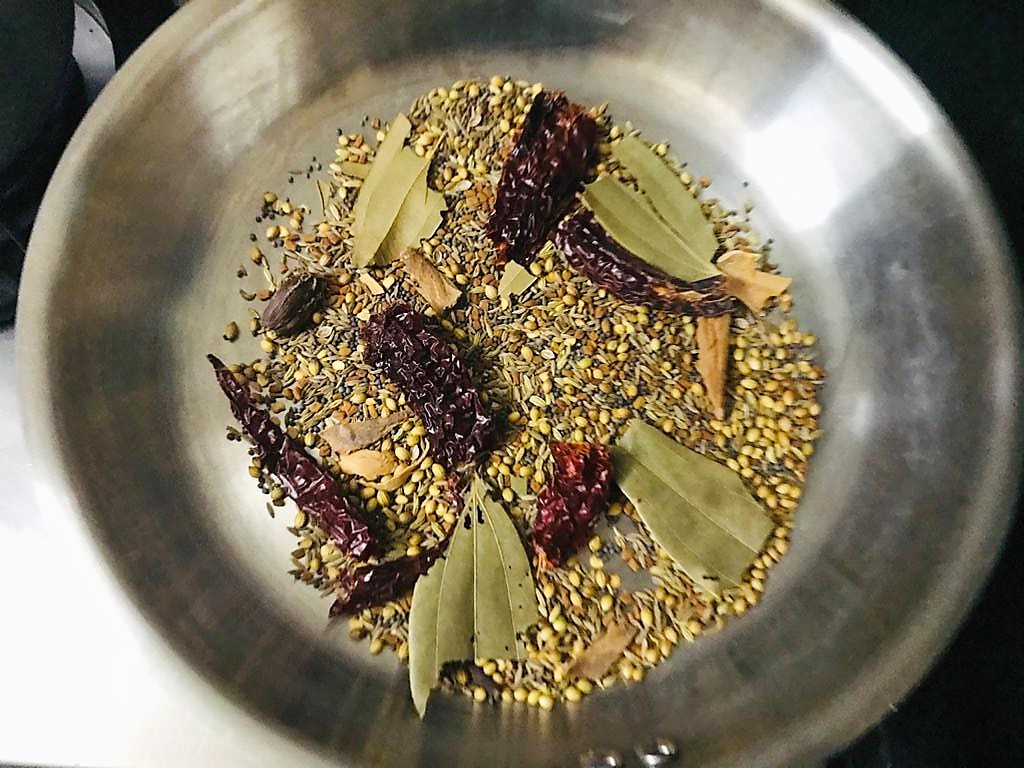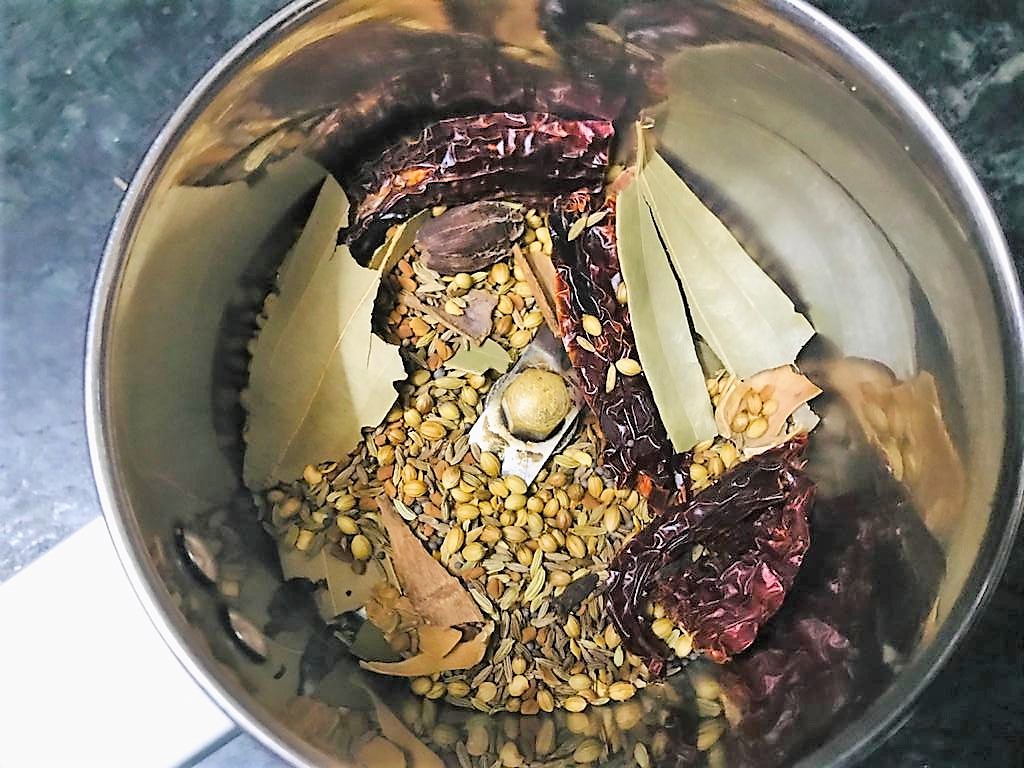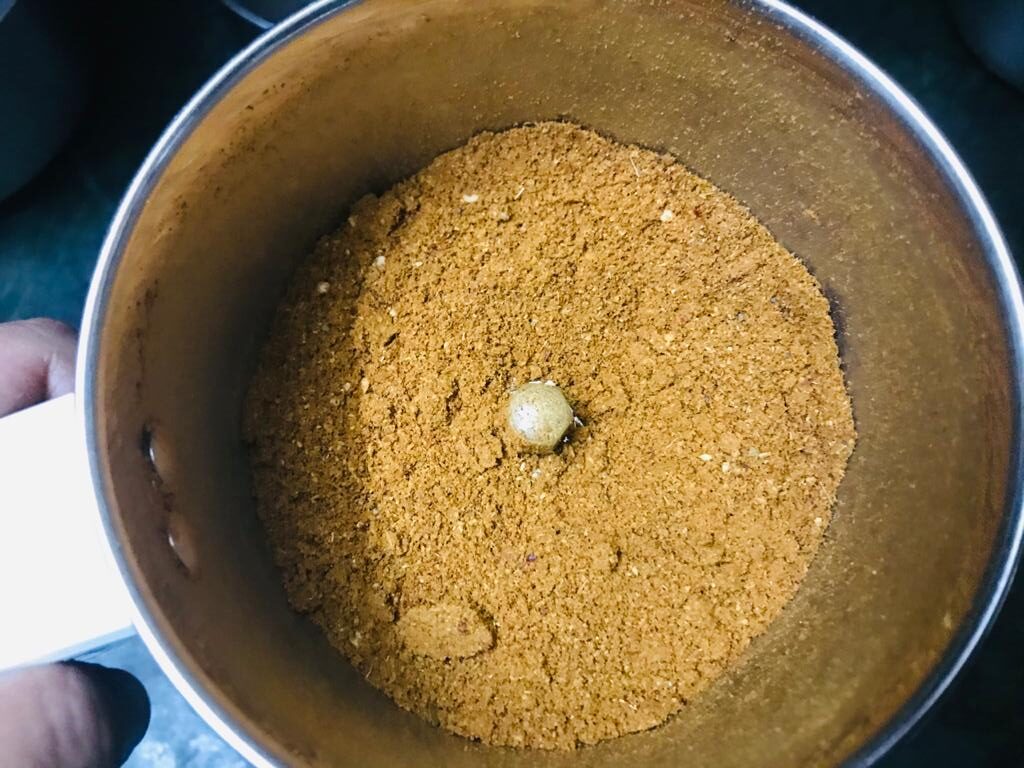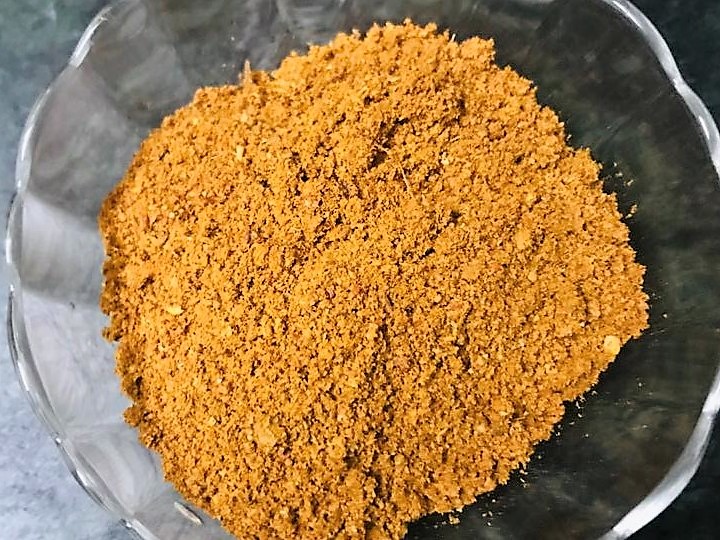 Roast all the spices listed under achar masala on low for about 5 minutes until the spices turns slight golden in colour. Switch off the heat and let it cool down.
After that, grind them into a coarse powder and leave it aside.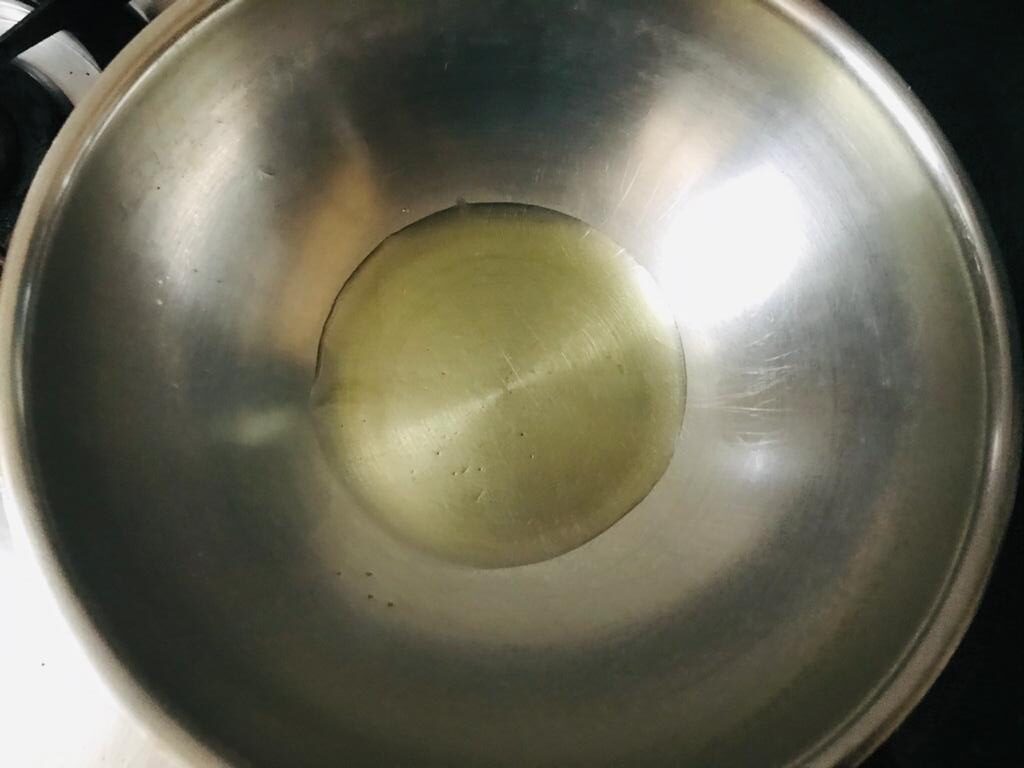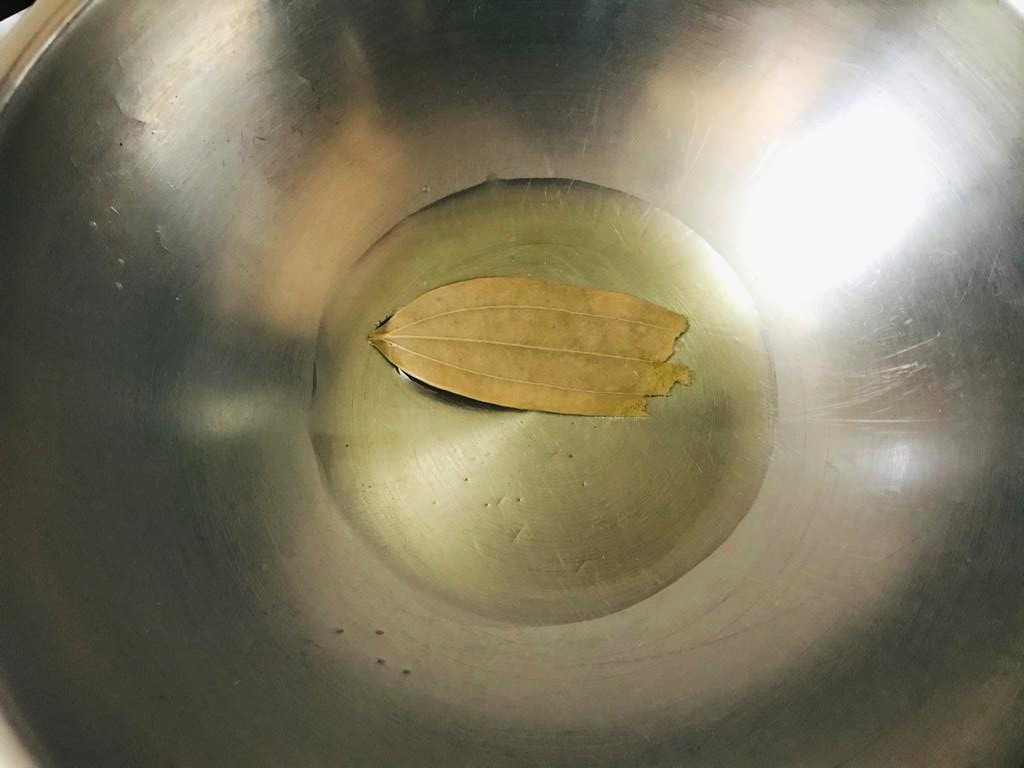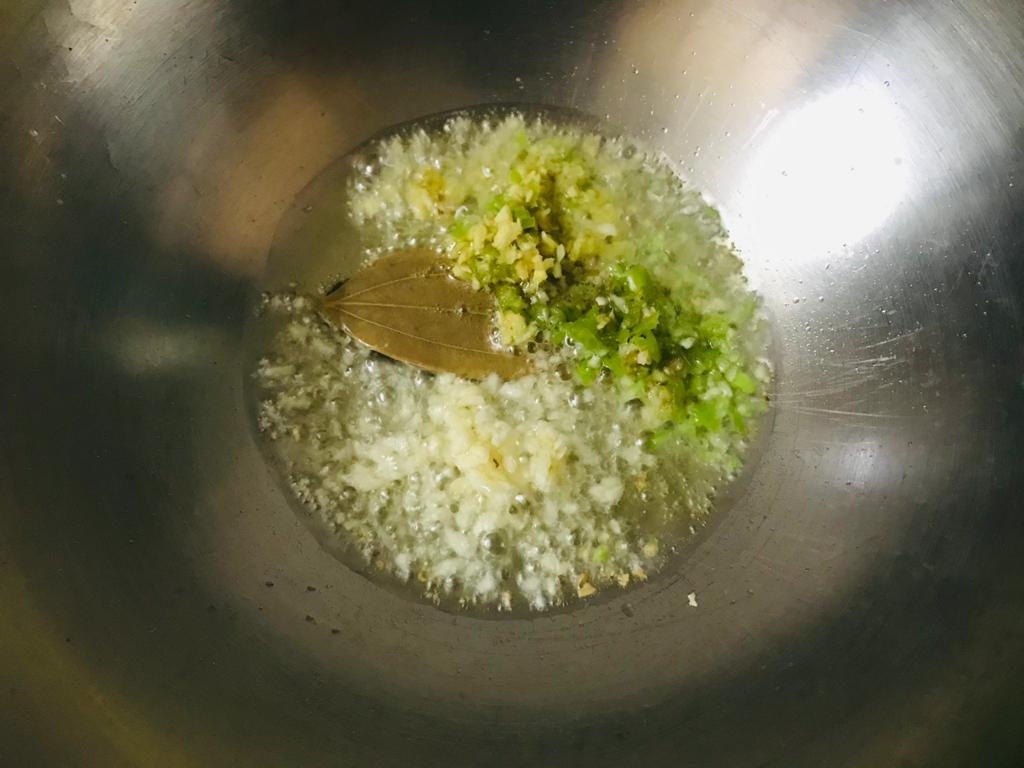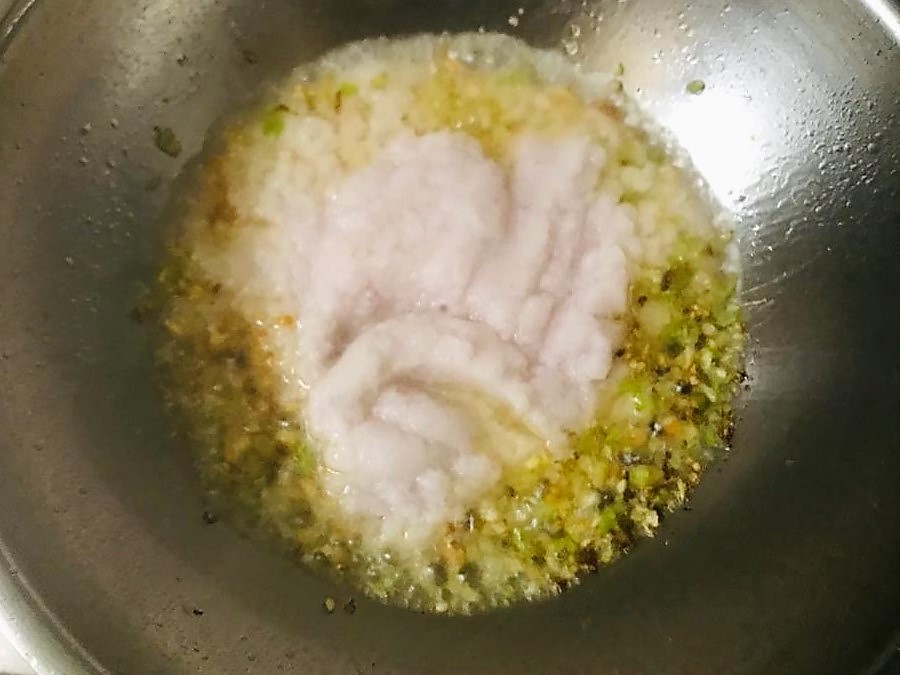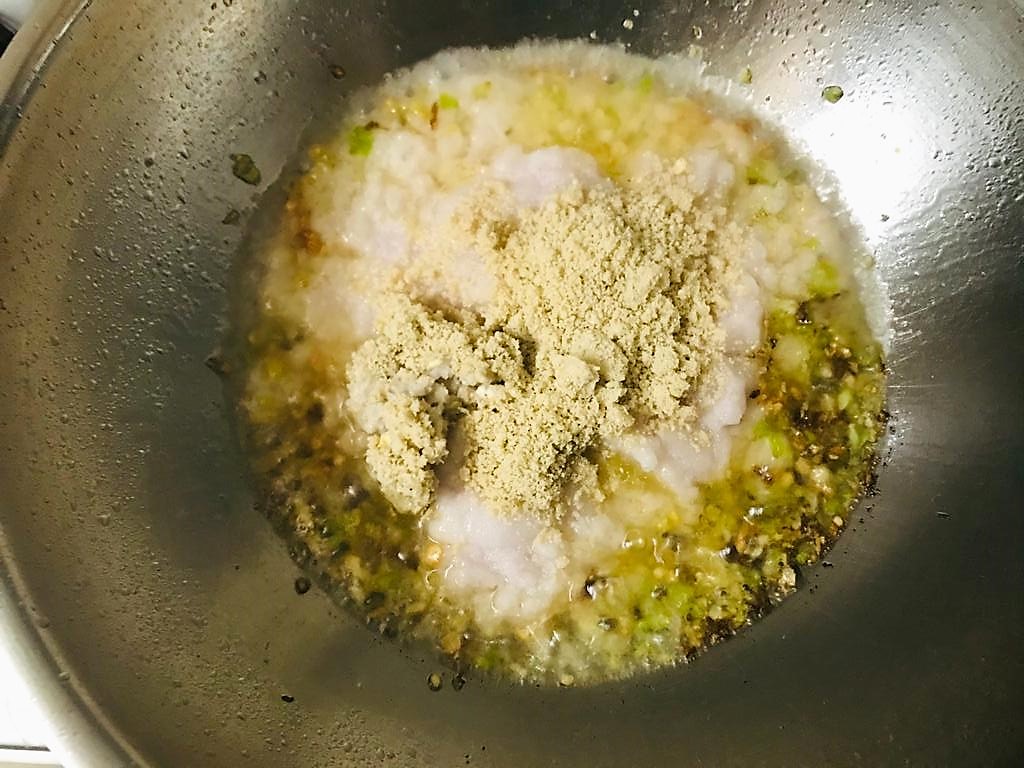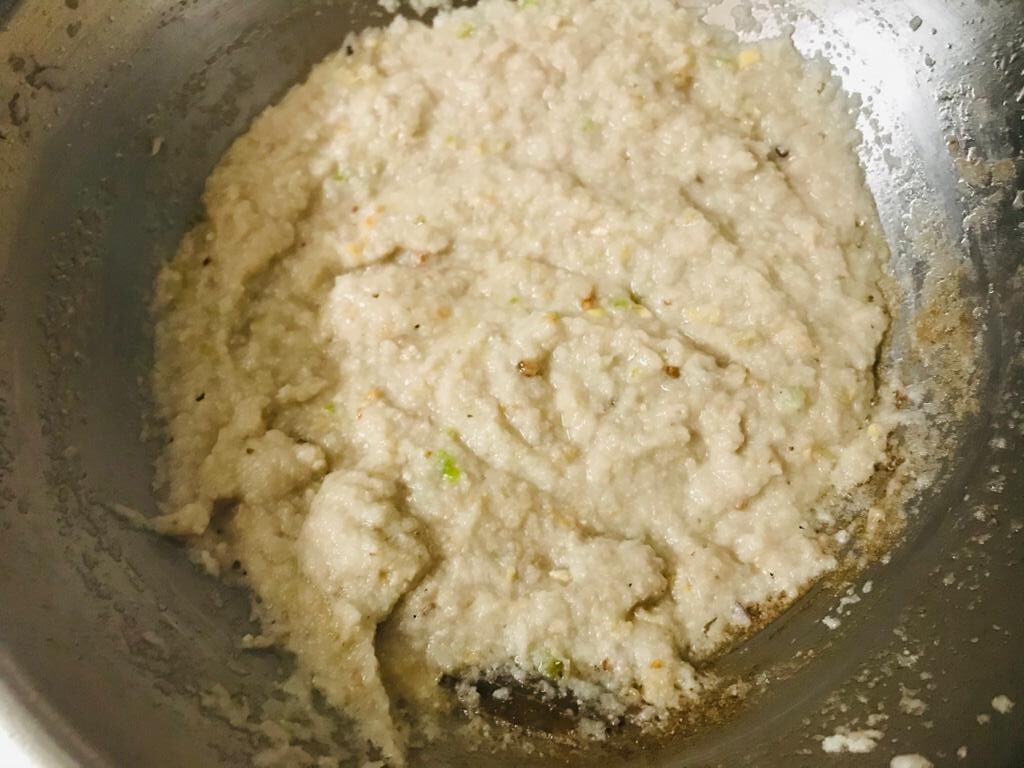 Heat oil in a pan. Add bay leaf and then add garlic, ginger and green chillies and sauté for a minute. Next, add the onion paste and cashew nut powder and sauté until the onions turns slight golden in colour.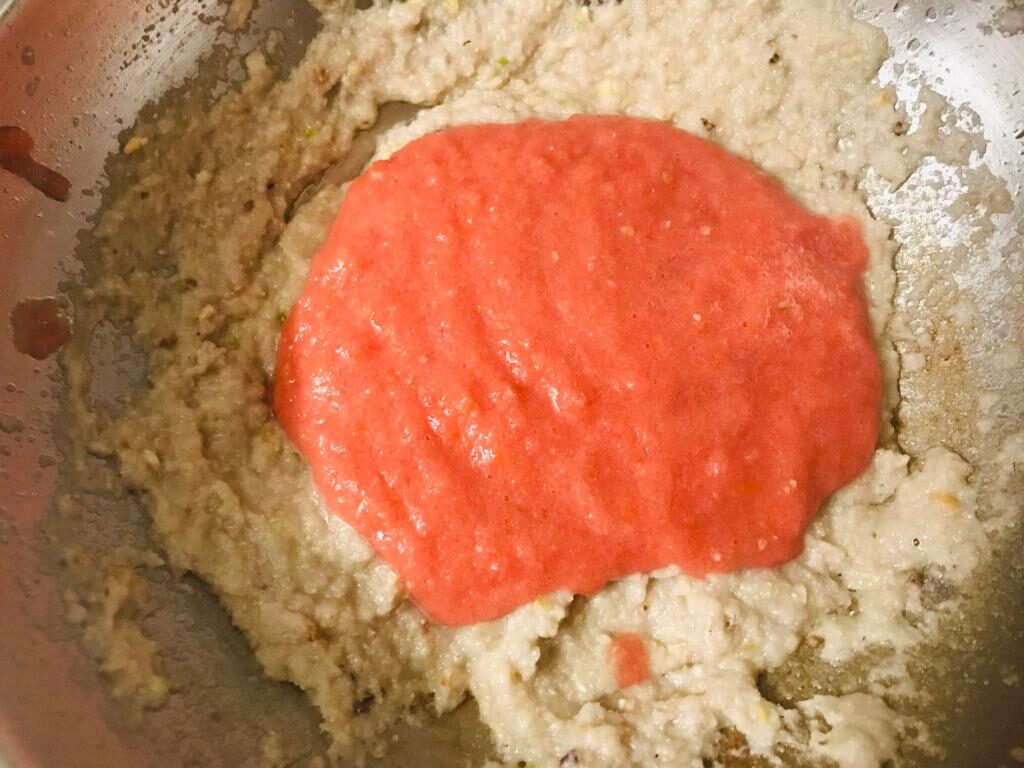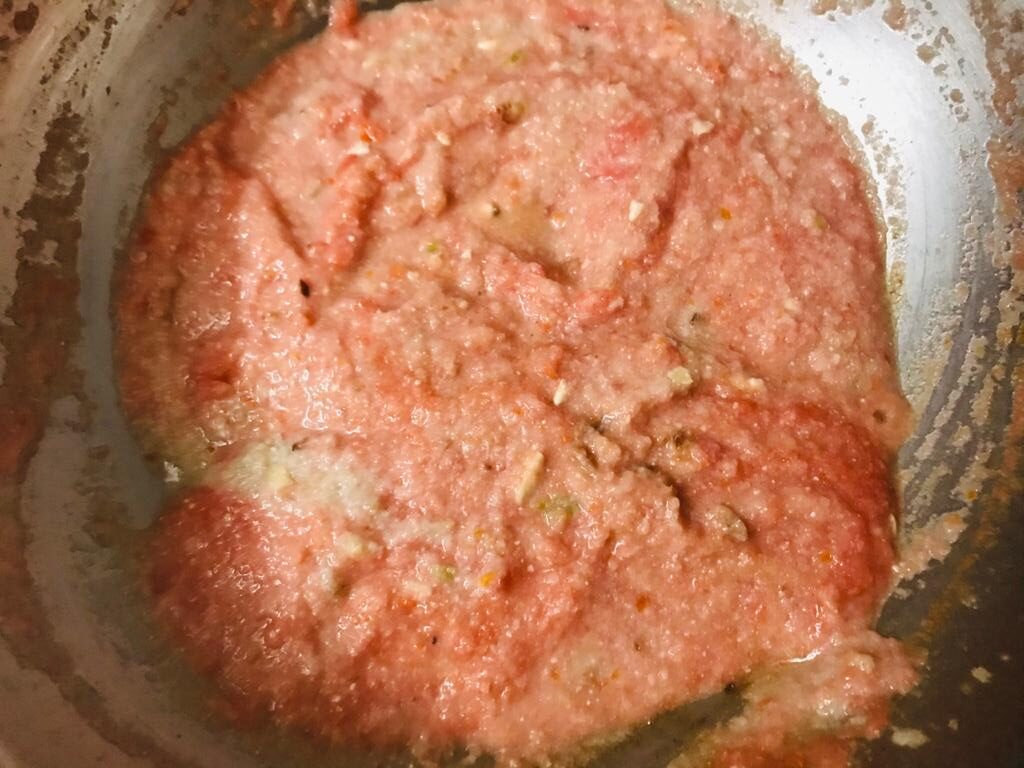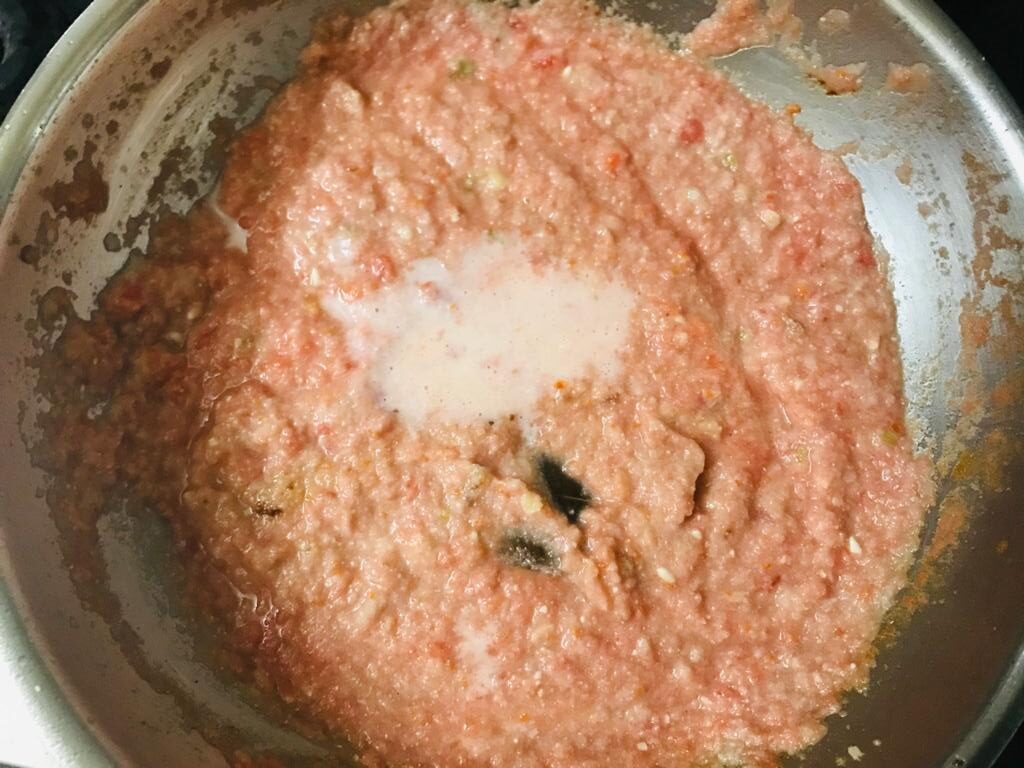 Add tomato puree and mix. Next add the milk and cook the gravy for 2-3 minutes on medium heat.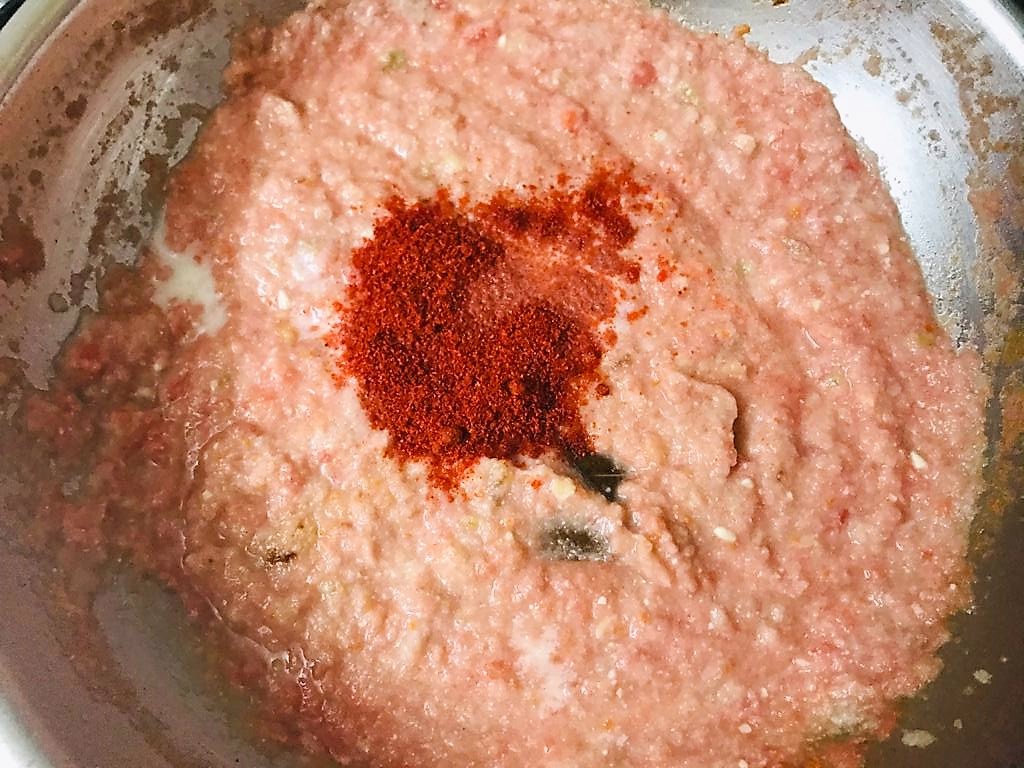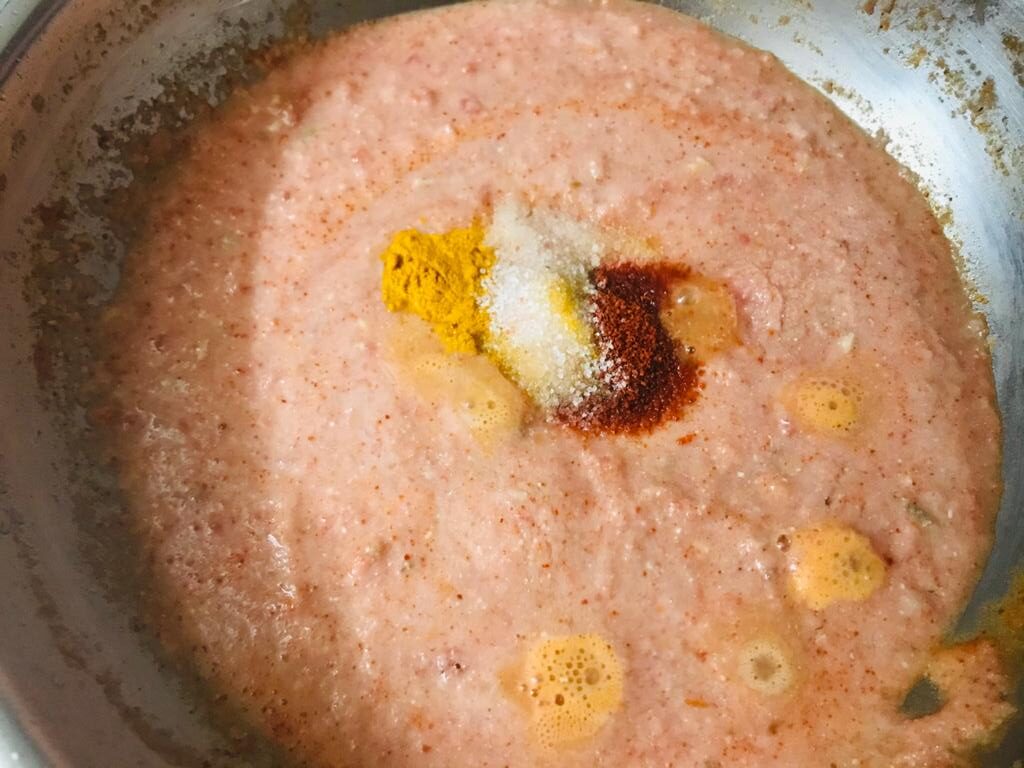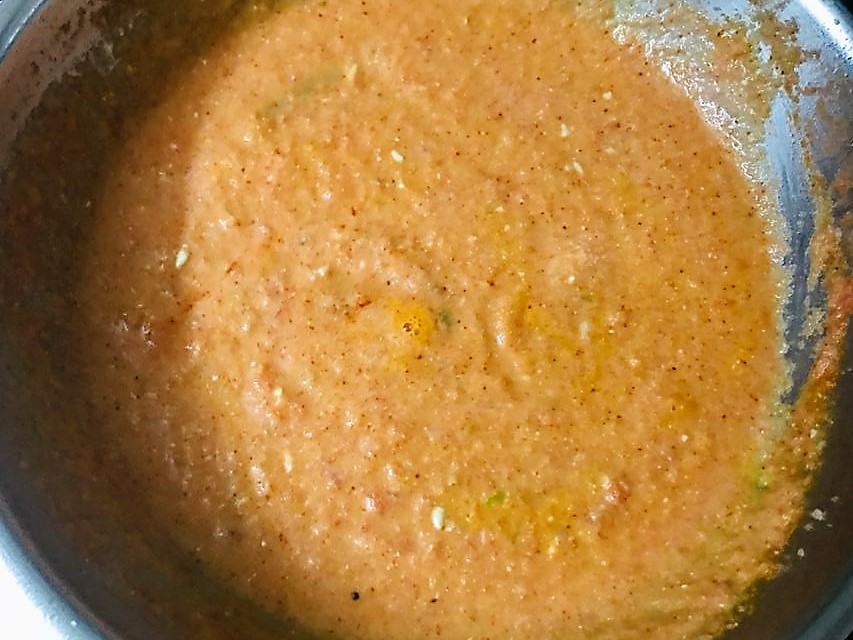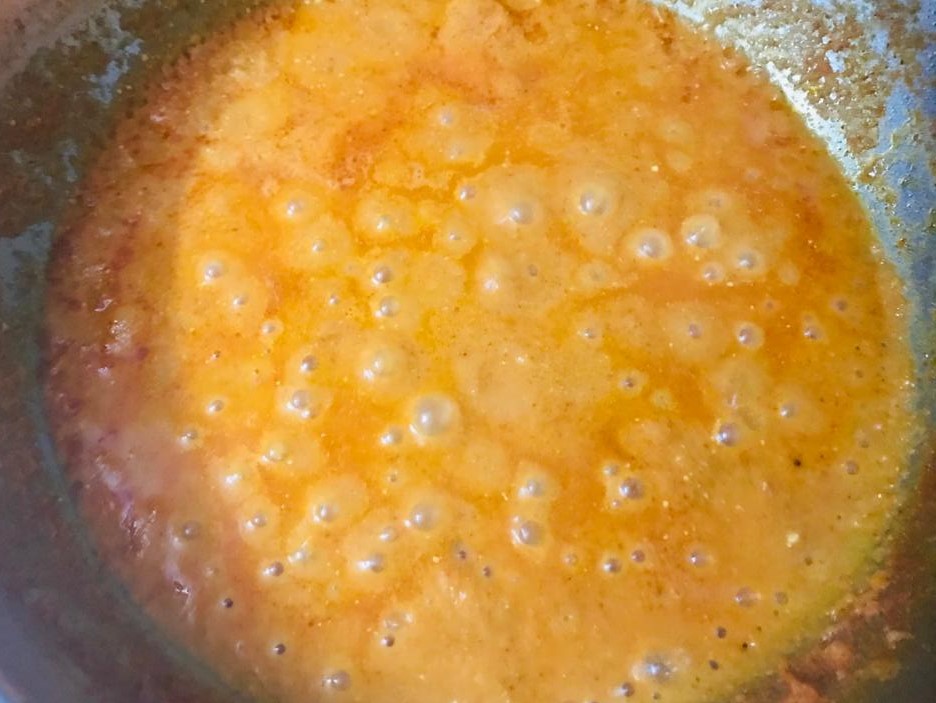 Next add salt, ½ teaspoon turmeric powder, red chilli powder and Kashmiri red chilli powder and mix. Cover the gravy for about 10 minutes and cook on low heat, stirring the gravy every 2-3 minutes.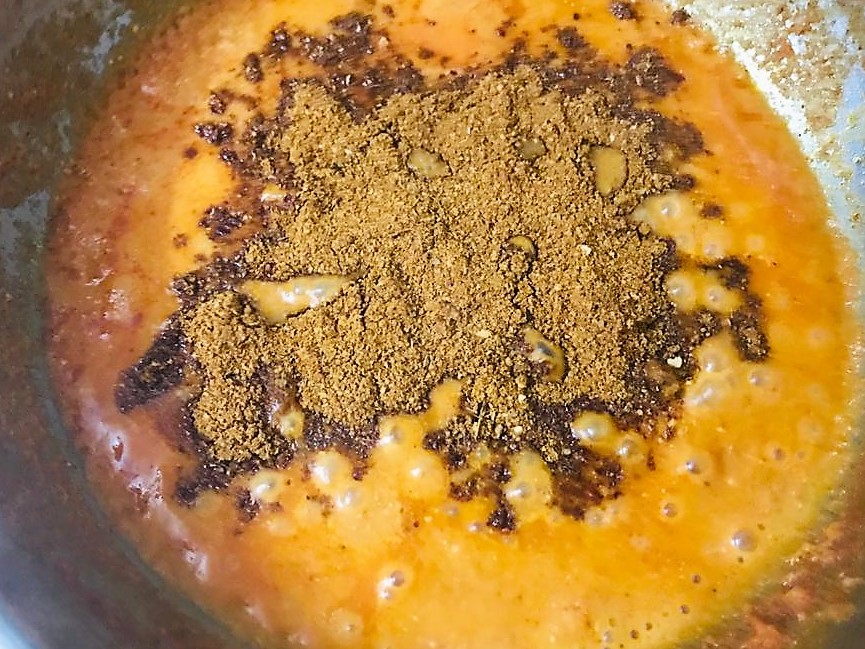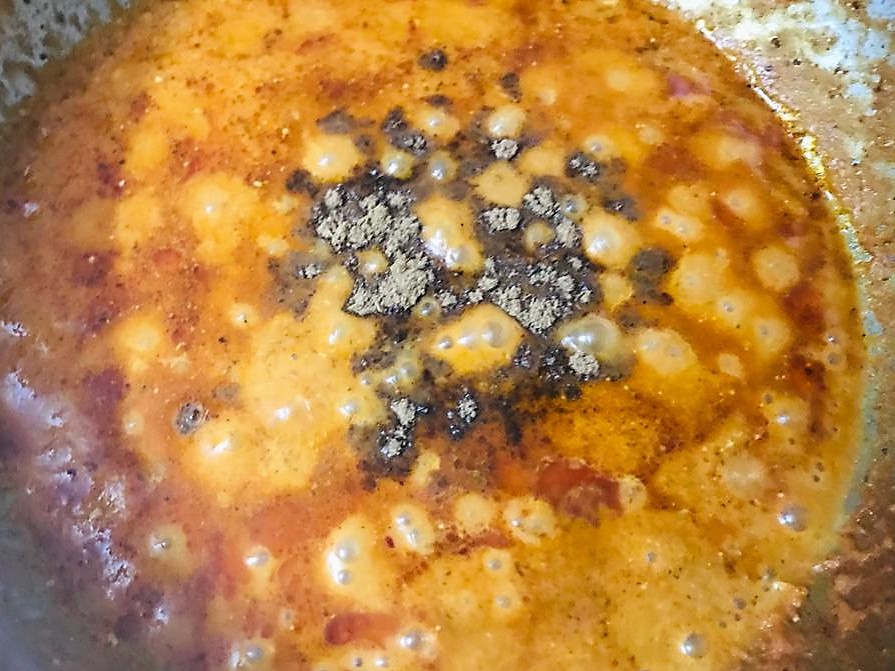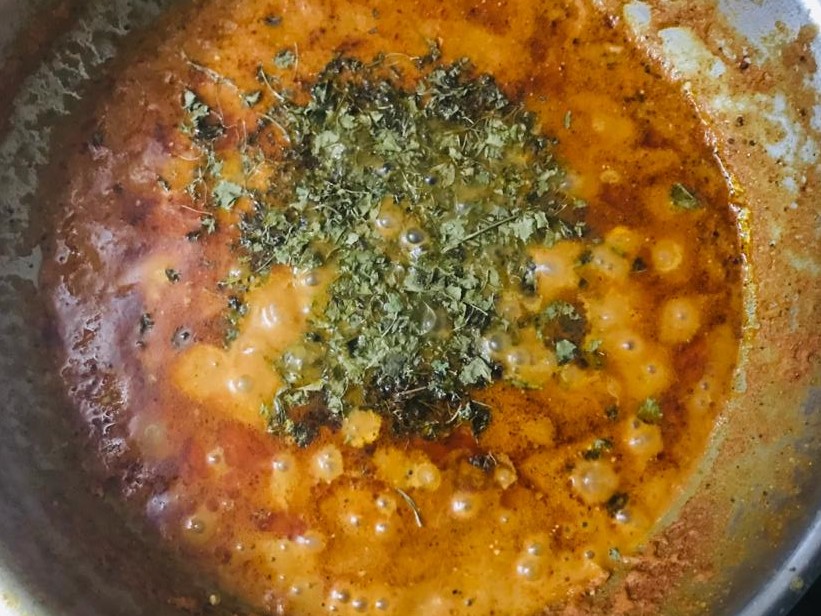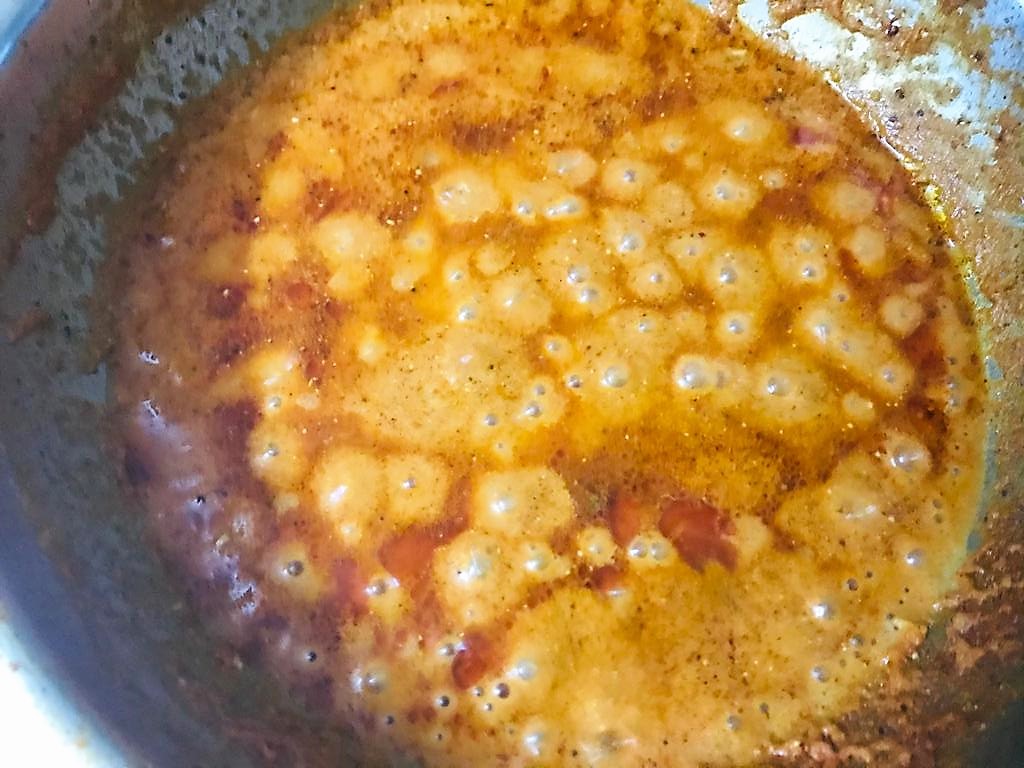 After 10 minutes, add achar masala, garam masala and crushed kasuri methi and cook the gravy for about 5 minutes.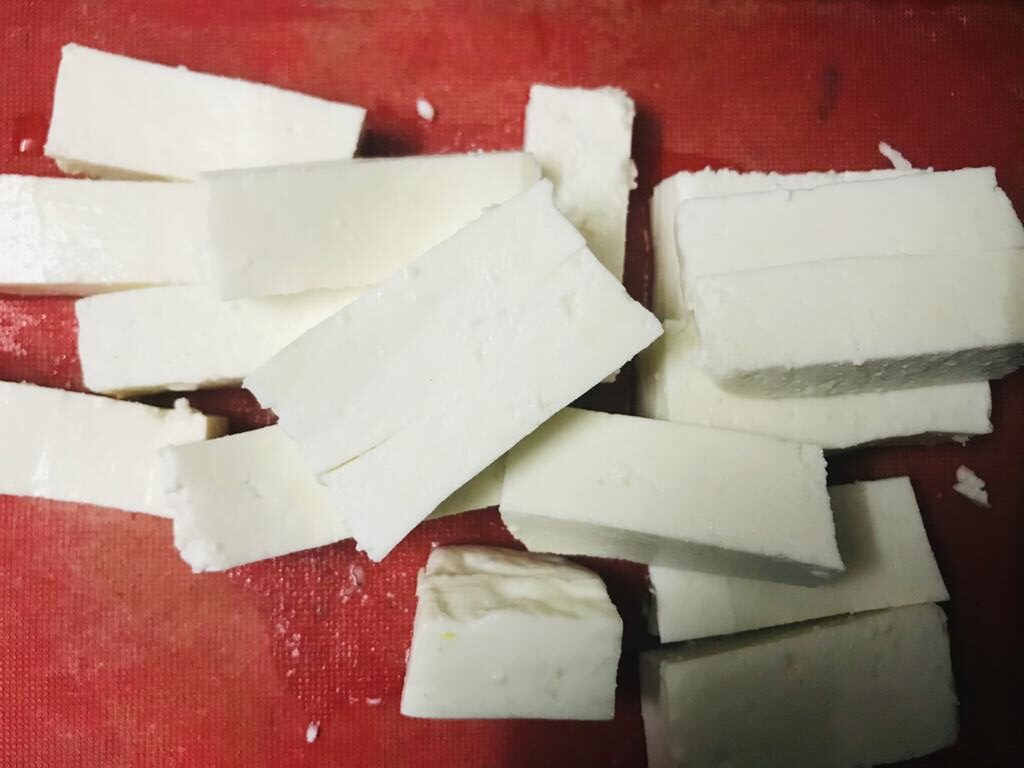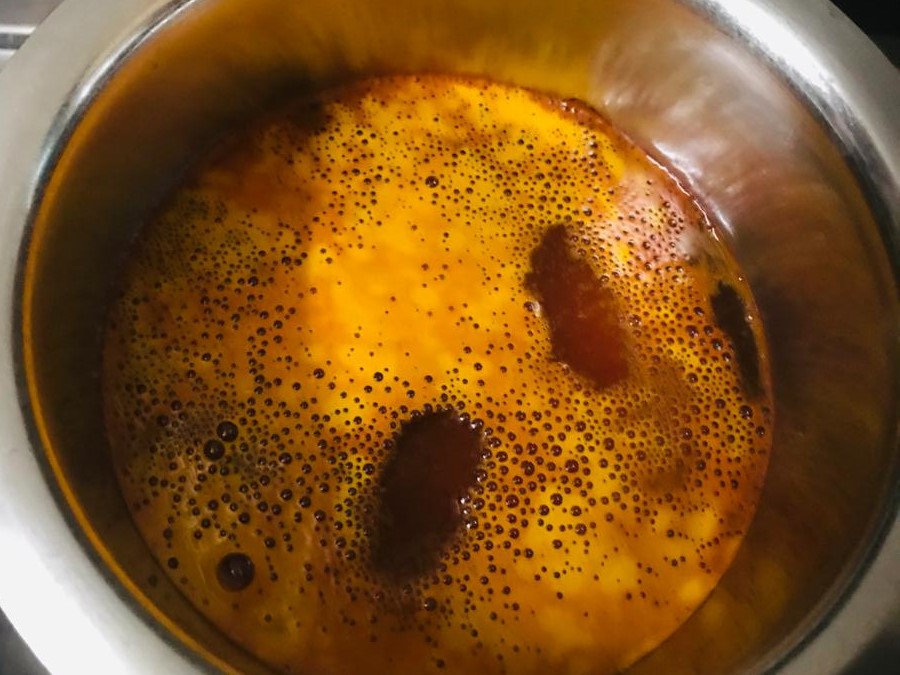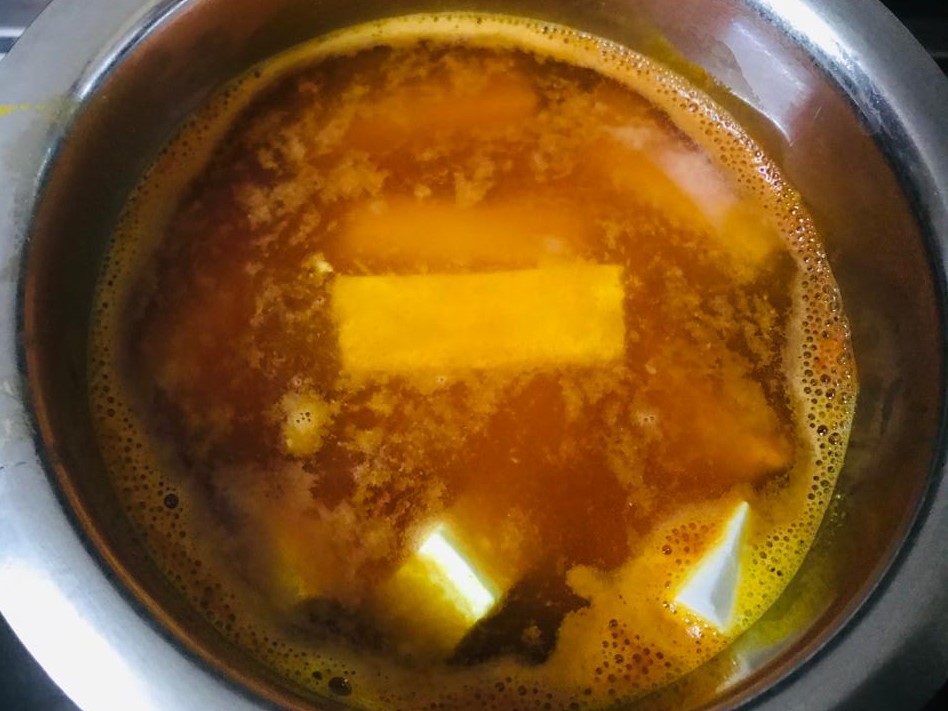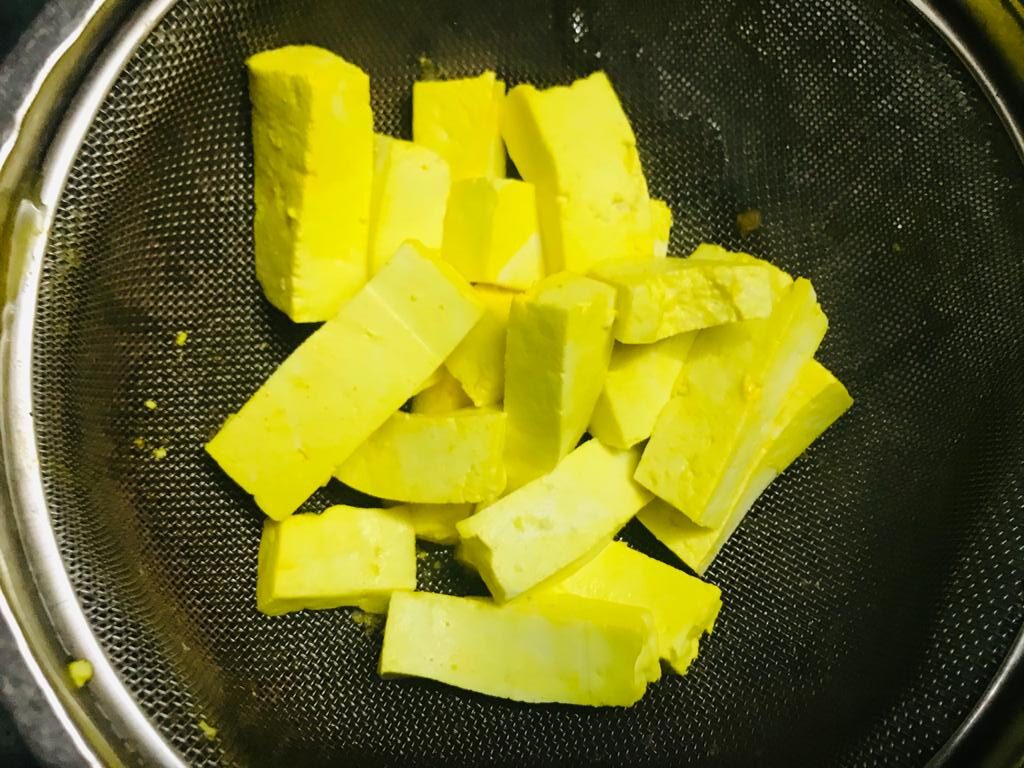 Meanwhile, boil water with ½ teaspoon turmeric powder.  in Add paneer pieces and boil them for around 2-3 minutes. Switch off the heat and drain the paneer pieces using a colander.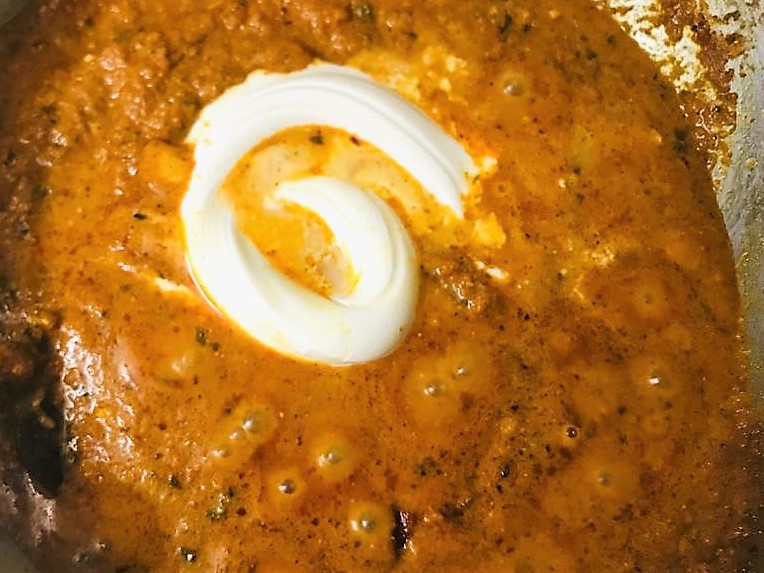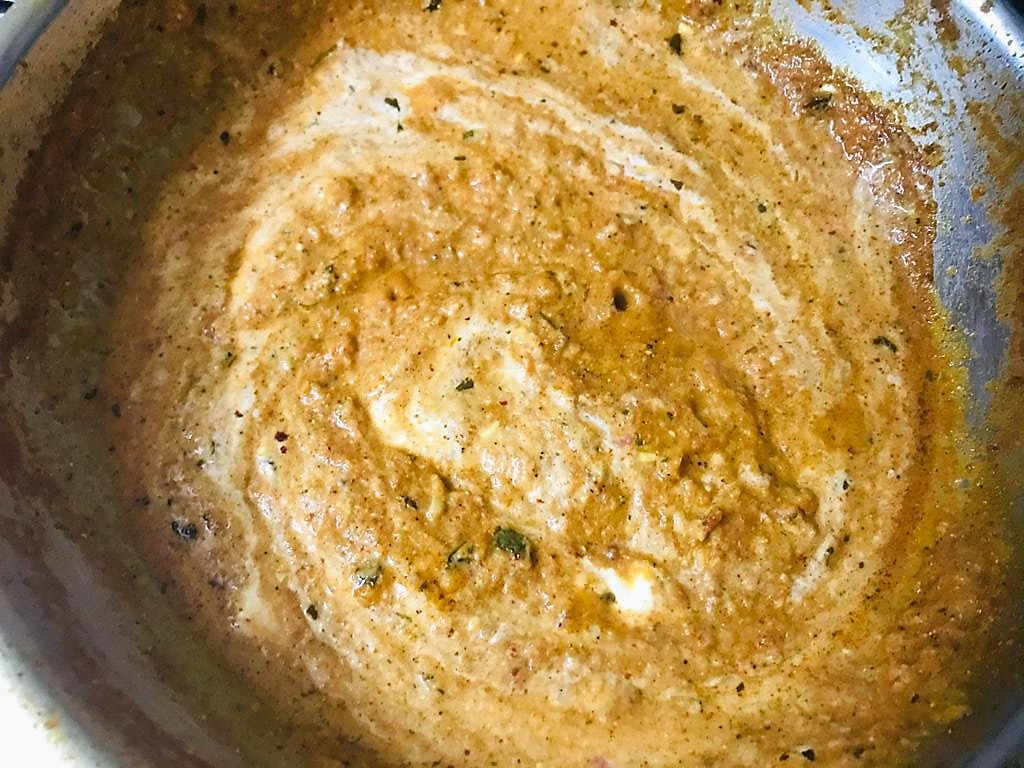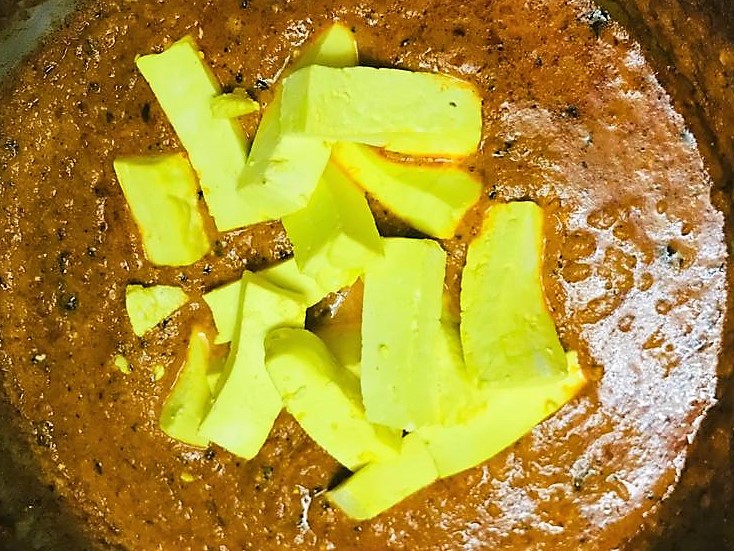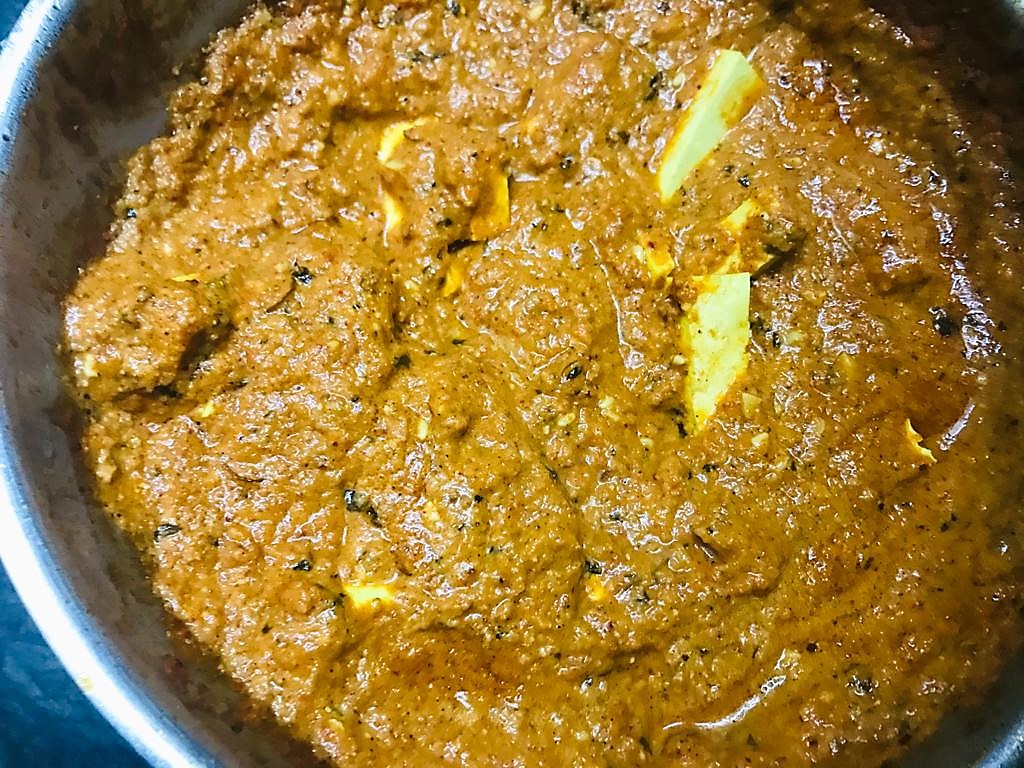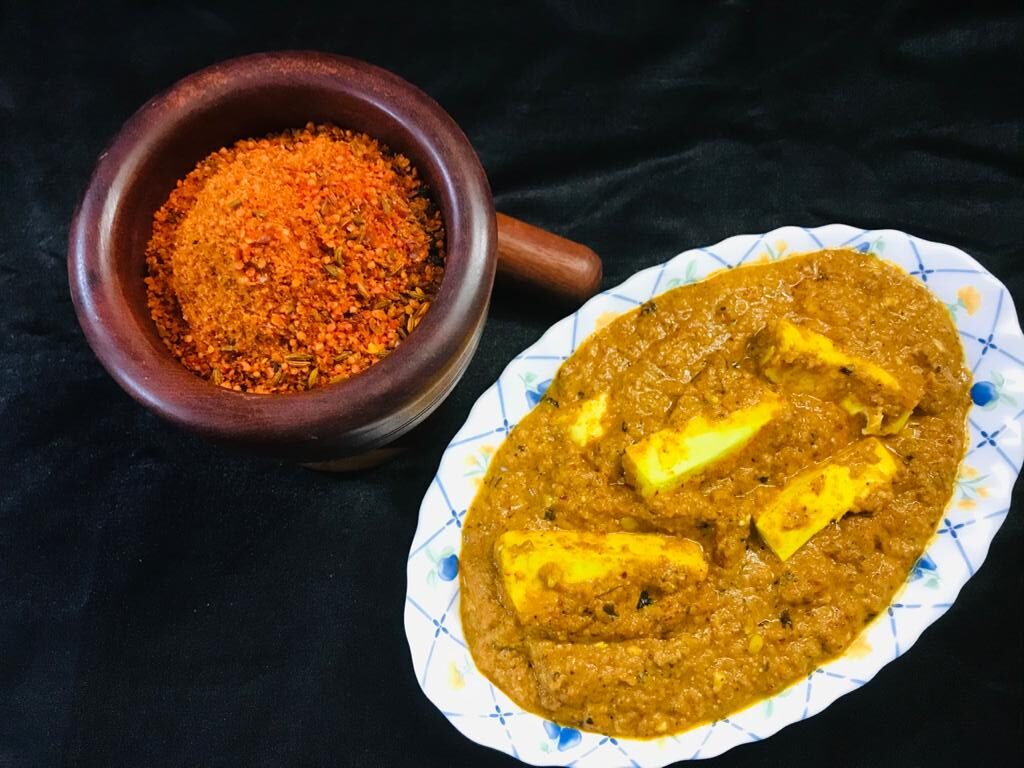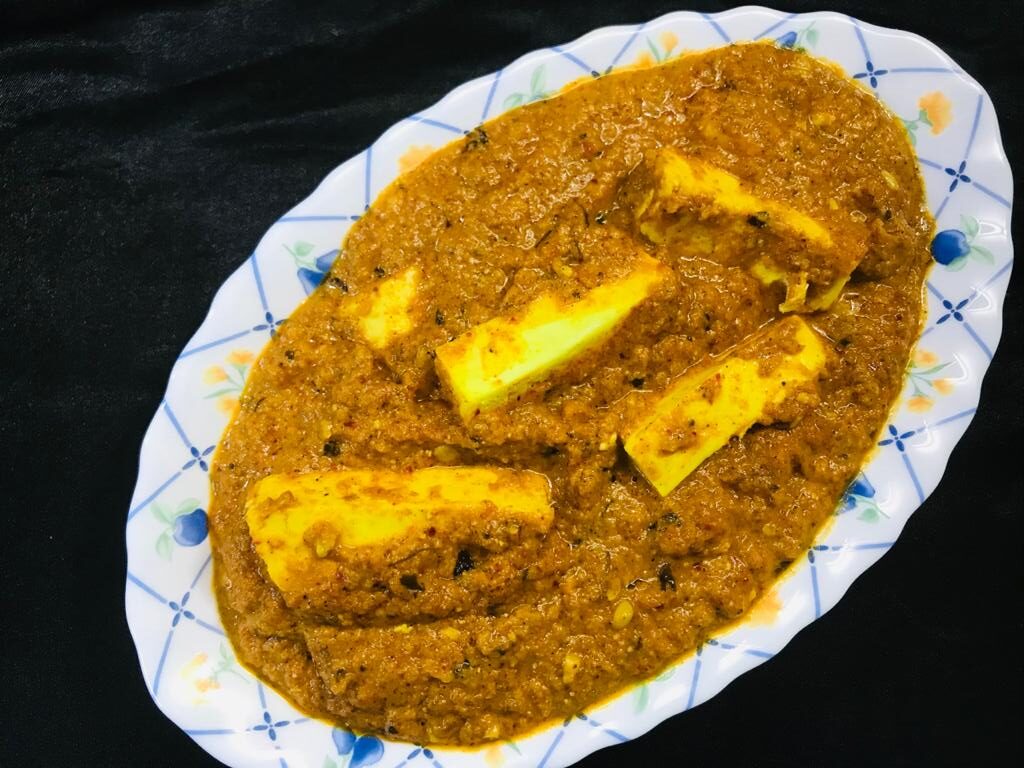 Add the paneer pieces and cream to the gravy and cook for 2-3 minutes.
Serve hot with Naan, Roti or Rice.